State lawmakers on Wednesday gave first-round approval to a bill increasing annual training requirements for law enforcement officers and requiring agencies to adopt policies on use of force in order to earn accreditation.
Omaha Sen. Steve Lathrop said he would continue to work with rural senators who raised concerns the bill (LB51) imposed training requirements smaller law enforcement agencies may find overly burdensome.
An amended version of the bill, the result of two days of hearings last summer in which more than 200 people testified, as well as an interim study last fall, advanced on a 39-0 vote one day after a jury in Minneapolis convicted former police officer Derek Chauvin of murder in the death of George Floyd.
As amended, the bill increases annual training requirements for Nebraska law enforcement officers from 20 hours to 28 hours in 2022 and 32 hours in subsequent years.
It also requires new officers to submit to a psychological evaluation, departments to adopt policies outlining an officer's duty to intervene if he or she witnesses another officer using excessive force and bans the use of chokeholds and carotid restraints except when deadly force is authorized.
A floor amendment brought by Sen. Mike Flood of Norfolk reinstated language allowing provisional officers, who can carry a gun while working alongside a field training officer, to also wear a badge, which Flood said would reduce confusion during traffic stops or other interactions.
LB51 also creates a public database of law enforcement officers convicted of a crime or who resign as the result of an investigation into their conduct, which Lathrop said "stops bad cops from hopping from one job to the next."
Sen. Tom Brewer of Gordon, who earlier this week said he was concerned the bill prohibited small departments from hiring reserve officers — who help out with everything from courthouse security to helping park cars at the county fair — said he would not filibuster the bill as he and Lathrop worked out a compromise.
But Brewer, joined by other senators from largely rural districts, said he remained concerned that the increased training requirements could strain police departments and sheriff's offices in rural areas, many of which have only a handful of employees.
"Most of the departments are on skeleton crews because it's so hard to hire with what they pay in western Nebraska," he said.
Sen. Mike Groene of North Platte asked if it was possible to spread the training out over multiple years rather than require it all at once.
Lathrop pointed out the bill, which has the support of several law enforcement agencies, allows officers to complete the training online and at their own pace rather than forcing them to travel to the academy in Grand Island, as they are now required to do.
A bill introduced by Lincoln Sen. Anna Wishart at the request of the Fraternal Order of Police appropriated $140,000 to purchase a new training program that standardizes the continuing education received by law enforcement in the state, Lathrop added.
Other senators said while they believe the bill would enact needed reforms, they didn't think it goes far enough to address the concerns expressed about policing in America.
"This bill is a definitely needed, it's a step in the right direction," said Omaha Sen. Terrell McKinney. "It's not fully what the people want, but it's a step in the right direction."
McKinney, who represents North Omaha, said senators need to focus on the public when they discuss public safety, and said the discussion being had by lawmakers illustrated there was a lot of work to be done.
"A lot of your communities might not be over-policed, but mine is," he said. "North Omaha needs relief from oppression and racism and death at the hands of police in our state."
Omaha Sen. Megan Hunt, responding to an earlier assertion from Groene that law enforcement officers here were "getting painted with the same brush" as those in high-profile incidents in other states, reminded the Legislature that Nebraska is not immune to police violence.
Zachary Bear Heels, who suffered from schizophrenia, died after being tased by Omaha Police a dozen times in 2017. Three of the four officers involved were reinstated, Hunt said.
"Don't tell me what happened to George Floyd or Breonna Taylor or that sweet little girl in Columbus, Ohio, yesterday can't happen in Nebraska," Hunt said.
"Anything we can do to roll back the plague of violence that has come down on Black and brown people in this country, any step forward we can make from that is something all of us should be lining up to do."
Meet the state senators making laws in 2021
Ray Aguilar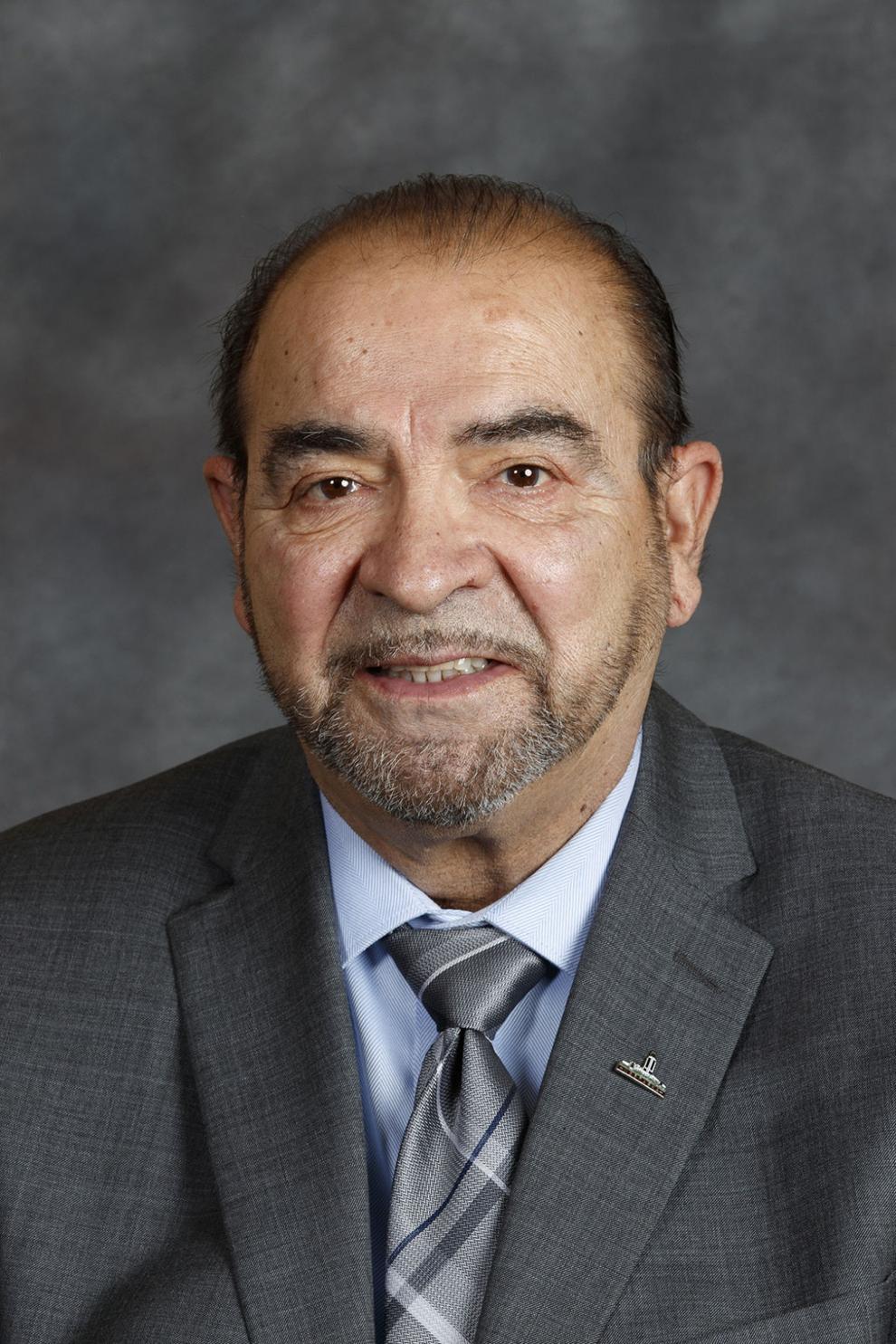 Joni Albrecht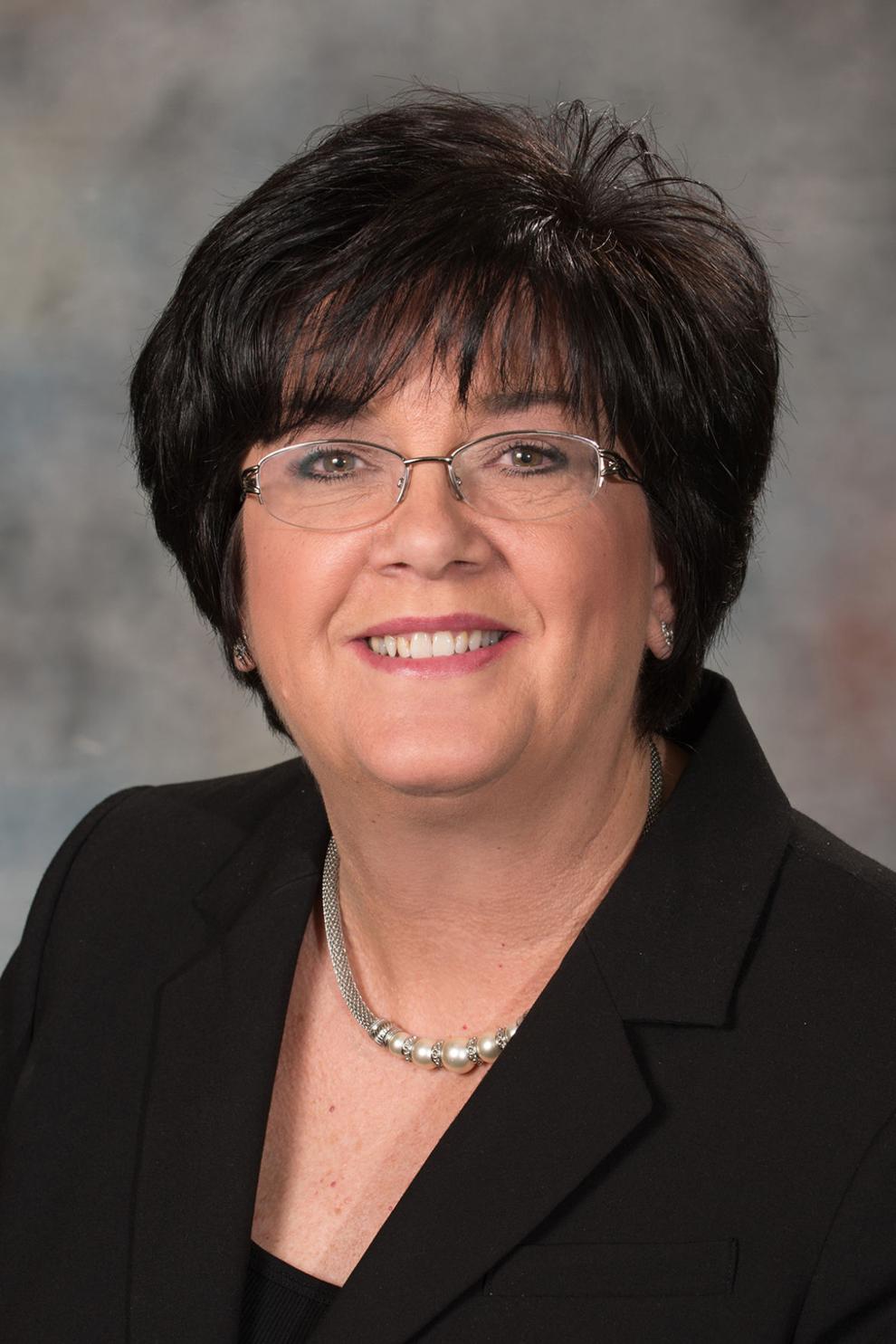 John Arch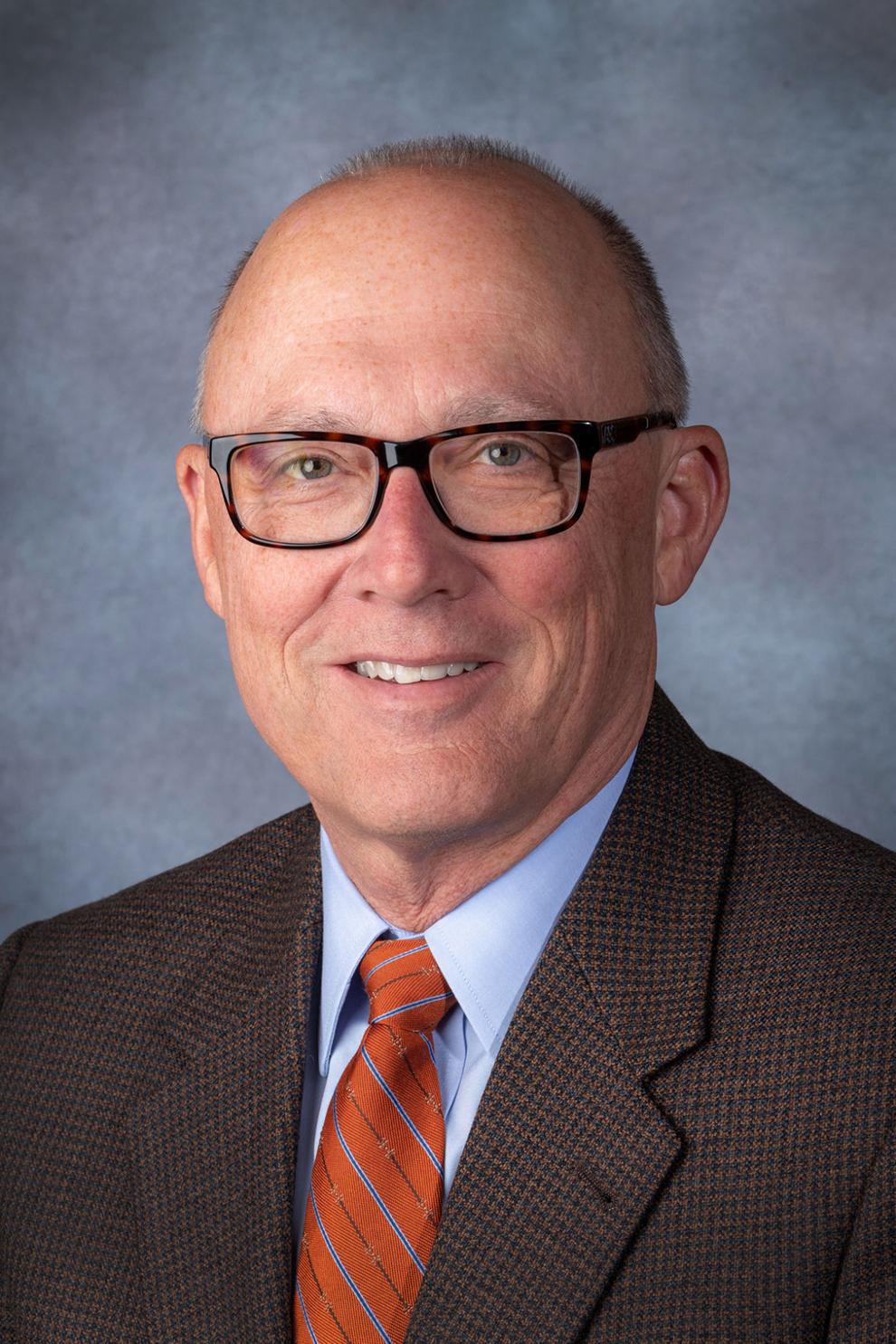 Carol Blood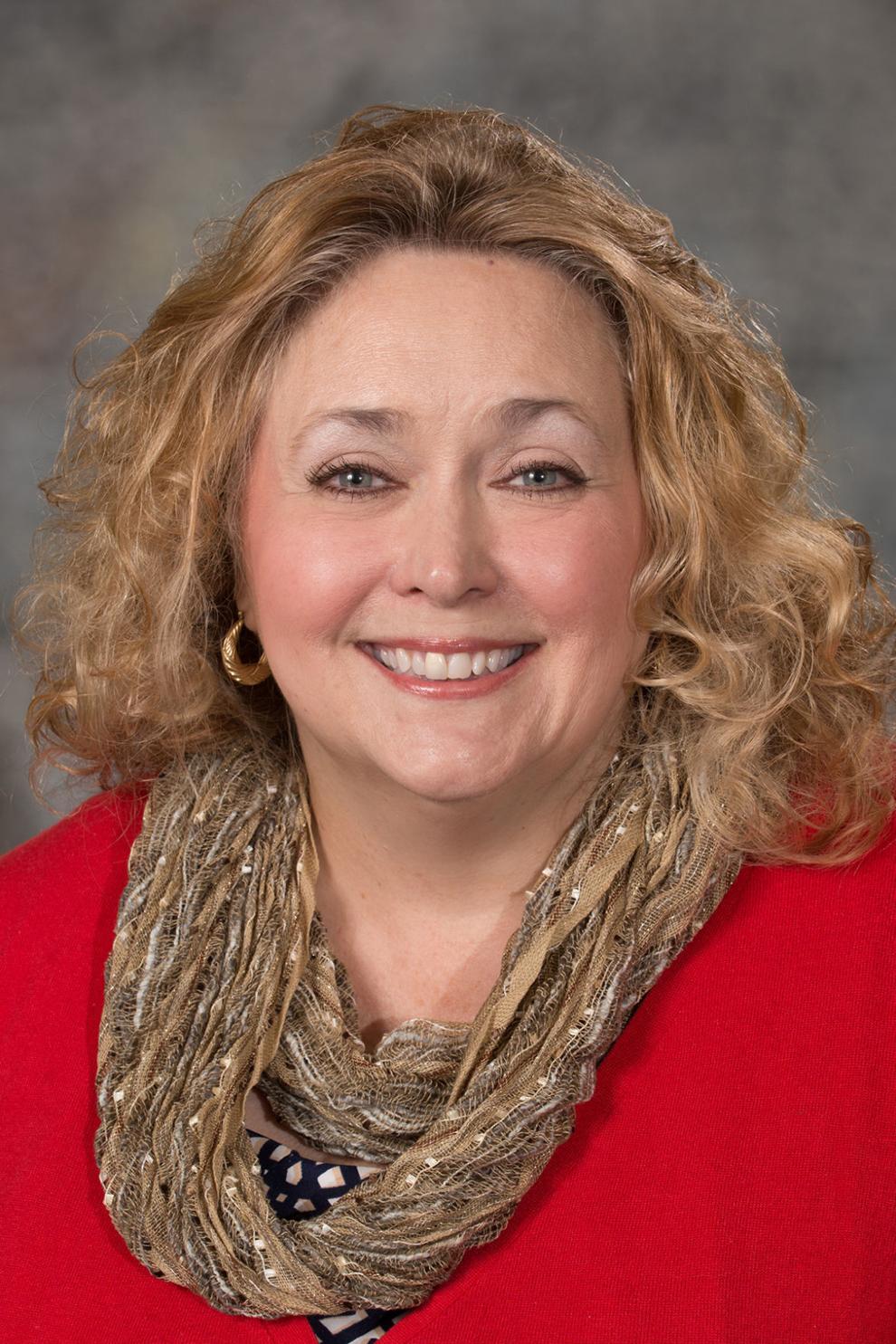 Eliot Bostar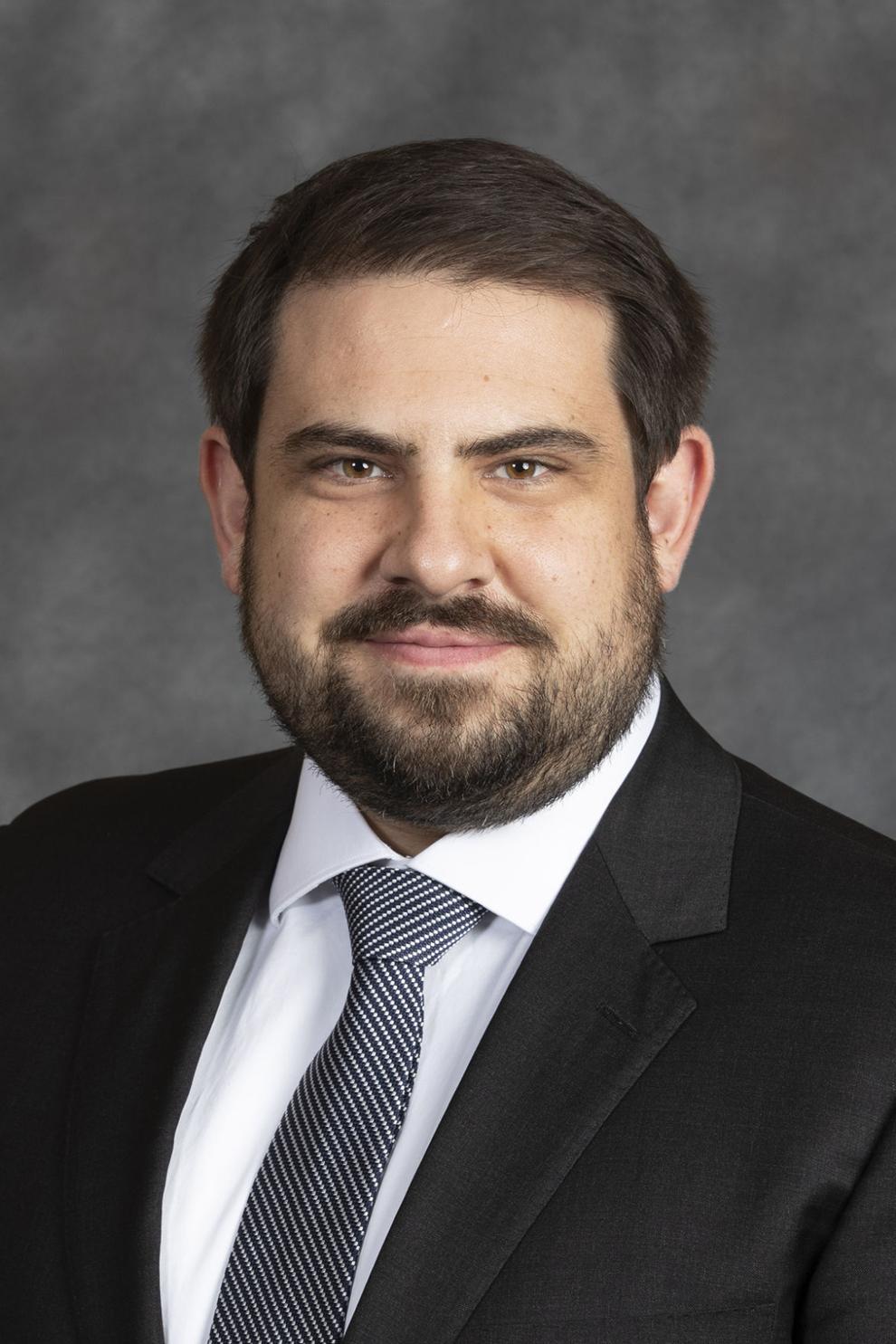 Bruce Bostelman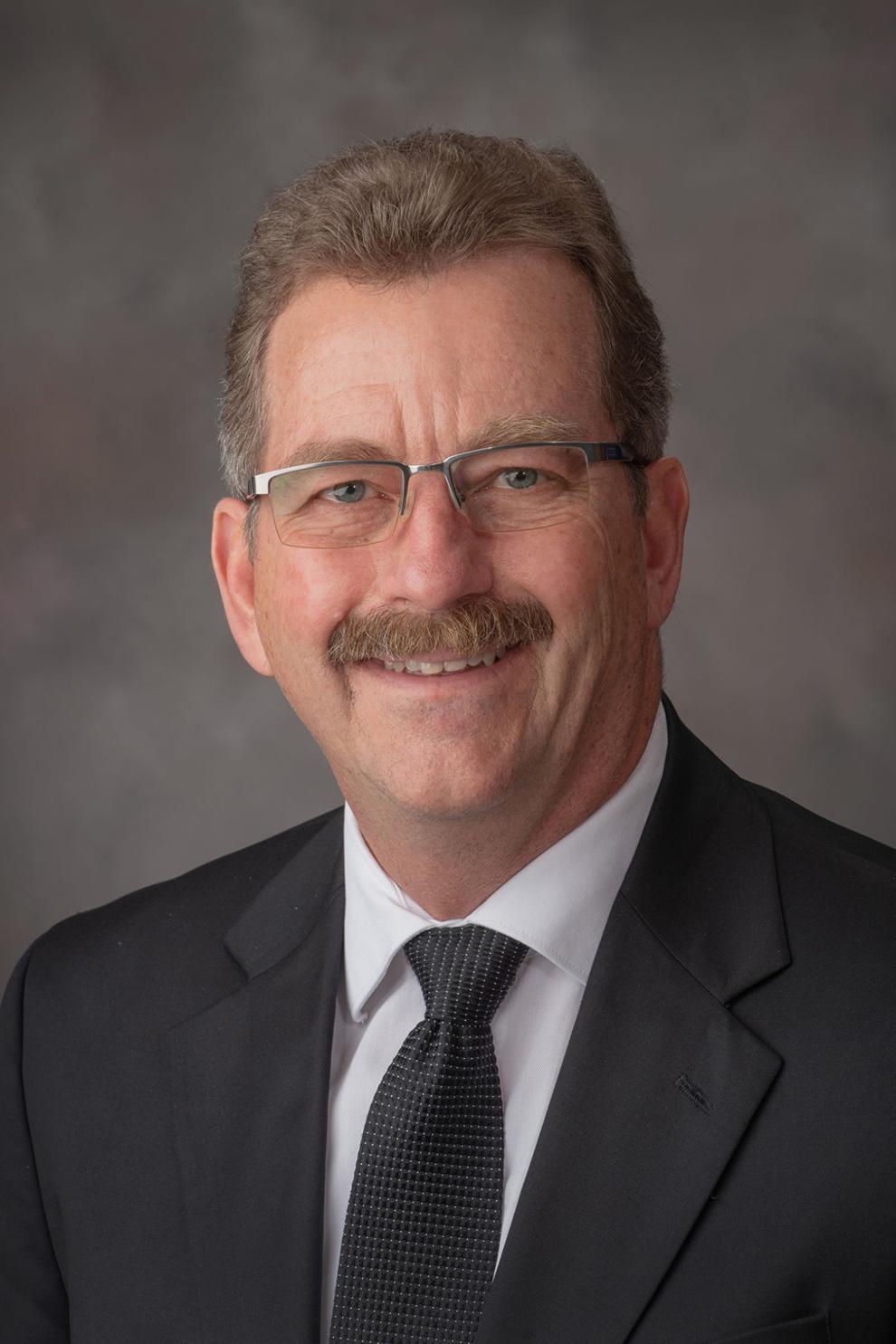 Tom Brandt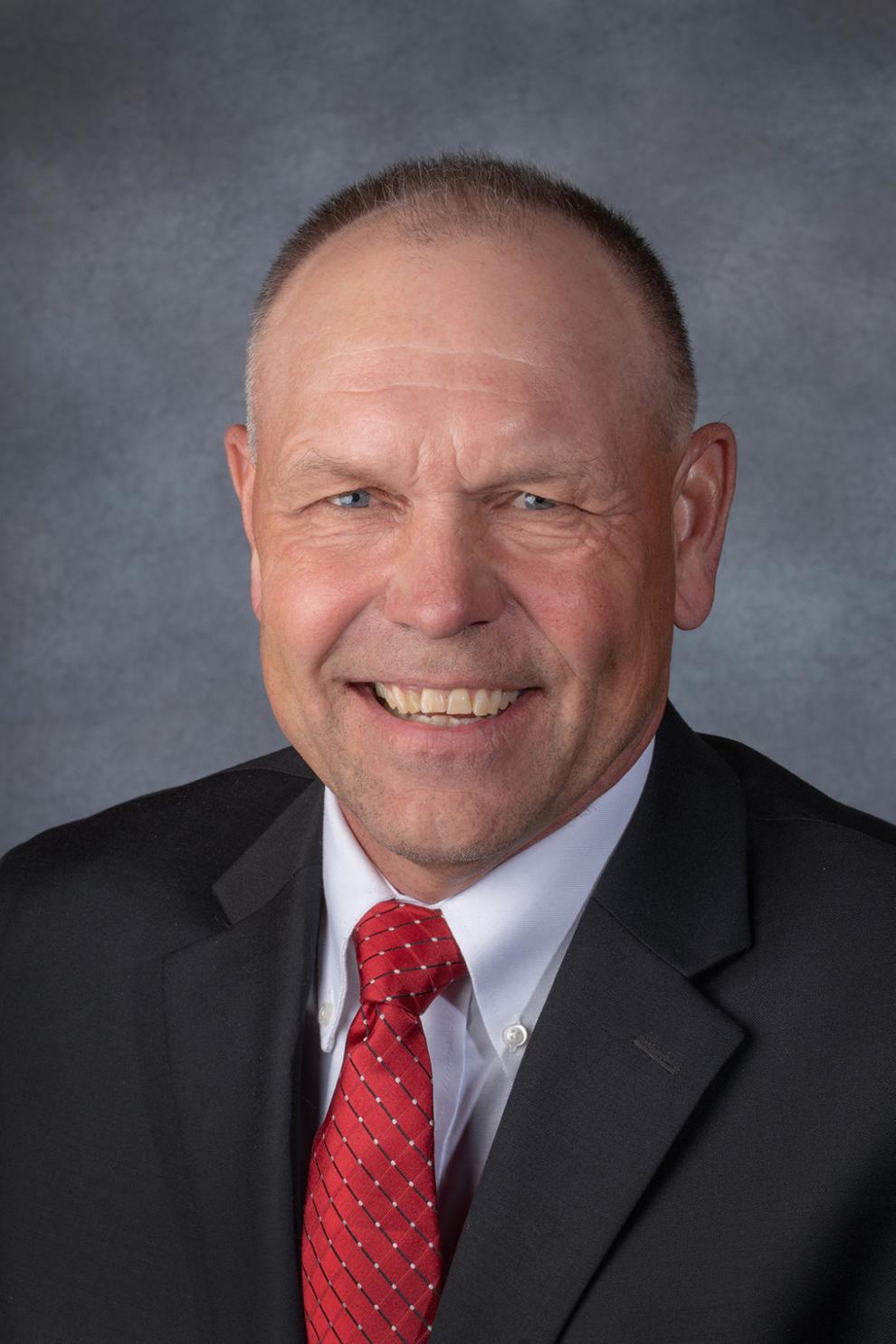 Tom Brewer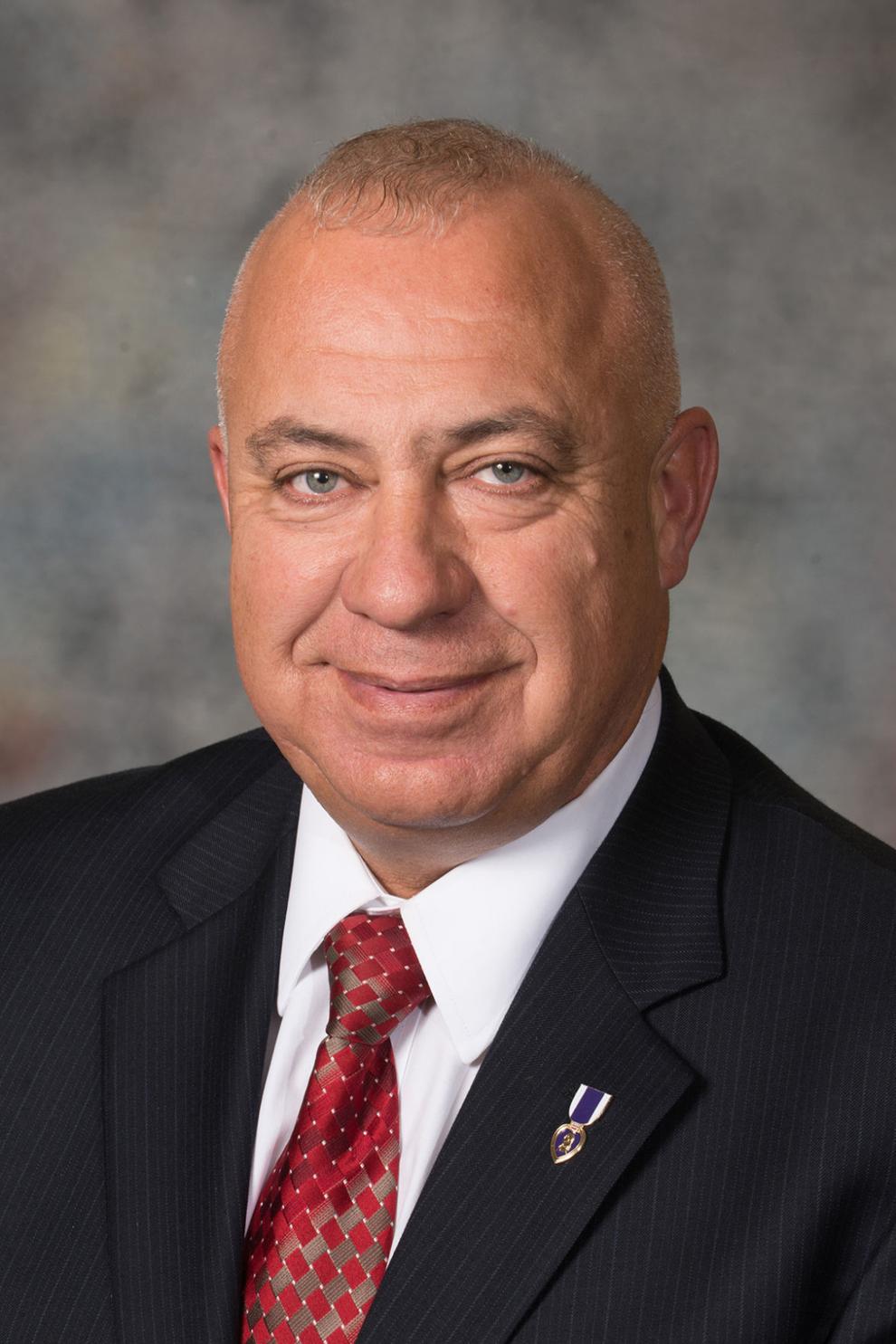 Tom Briese
John Cavanaugh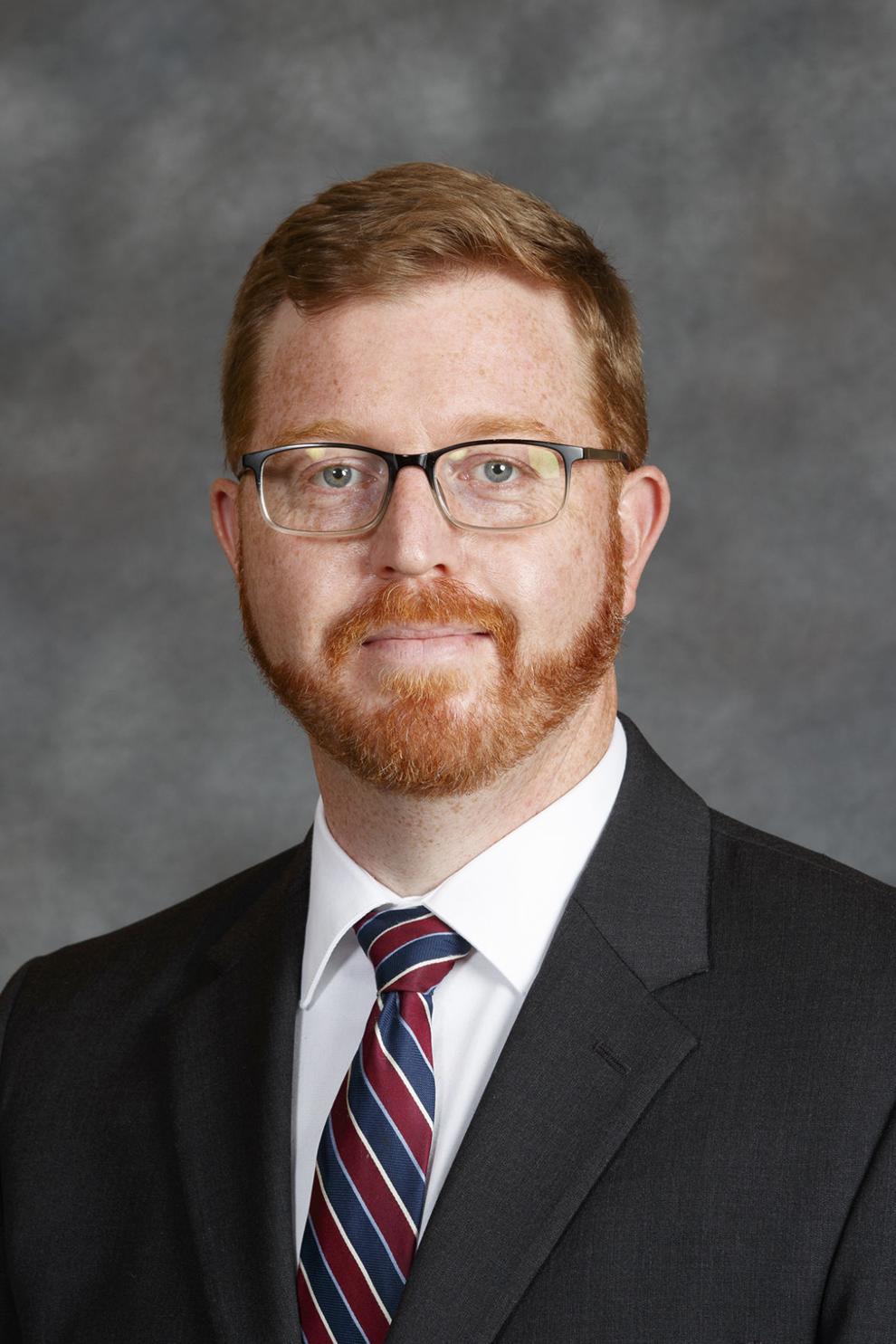 Machaela Cavanaugh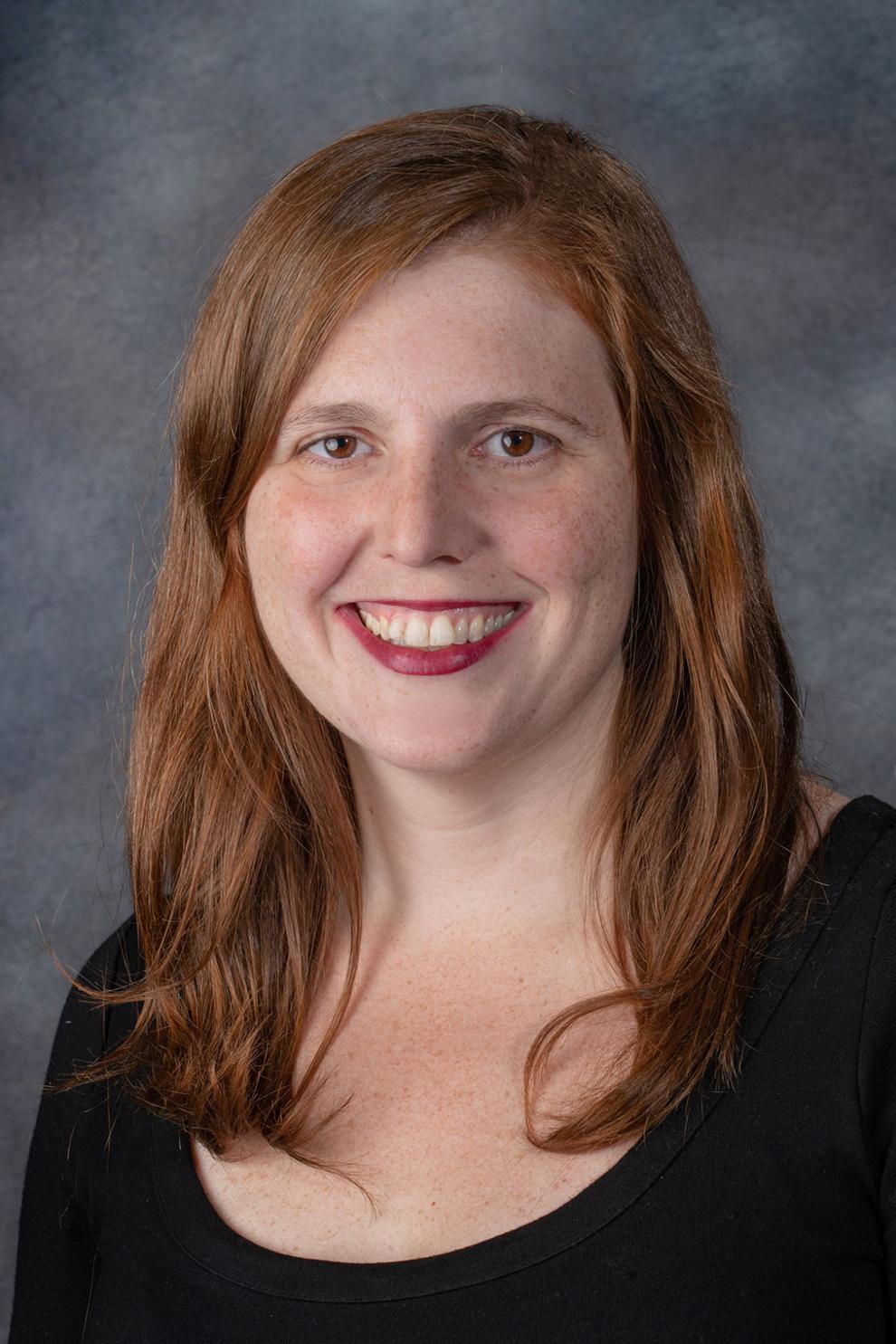 Robert Clements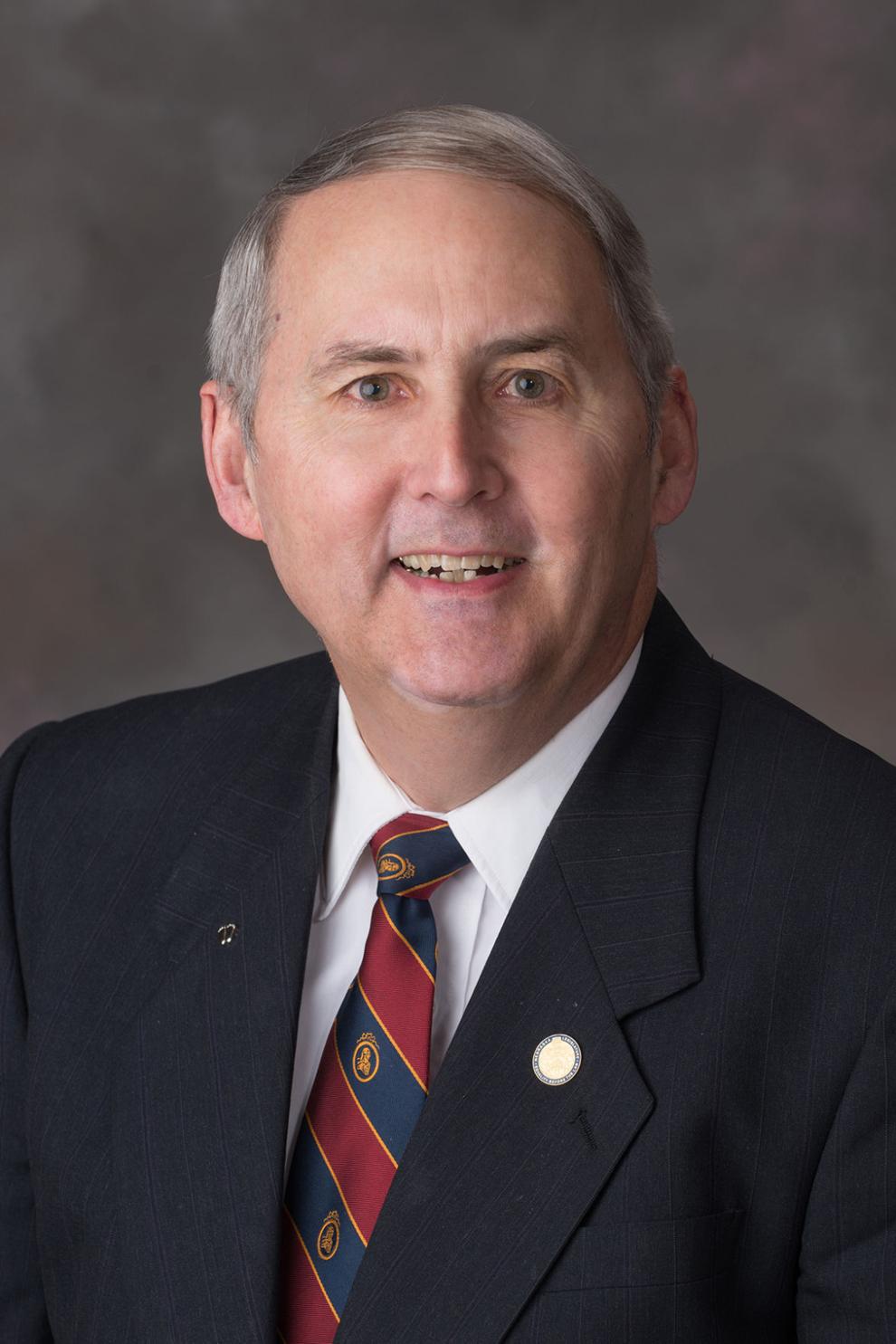 Jen Day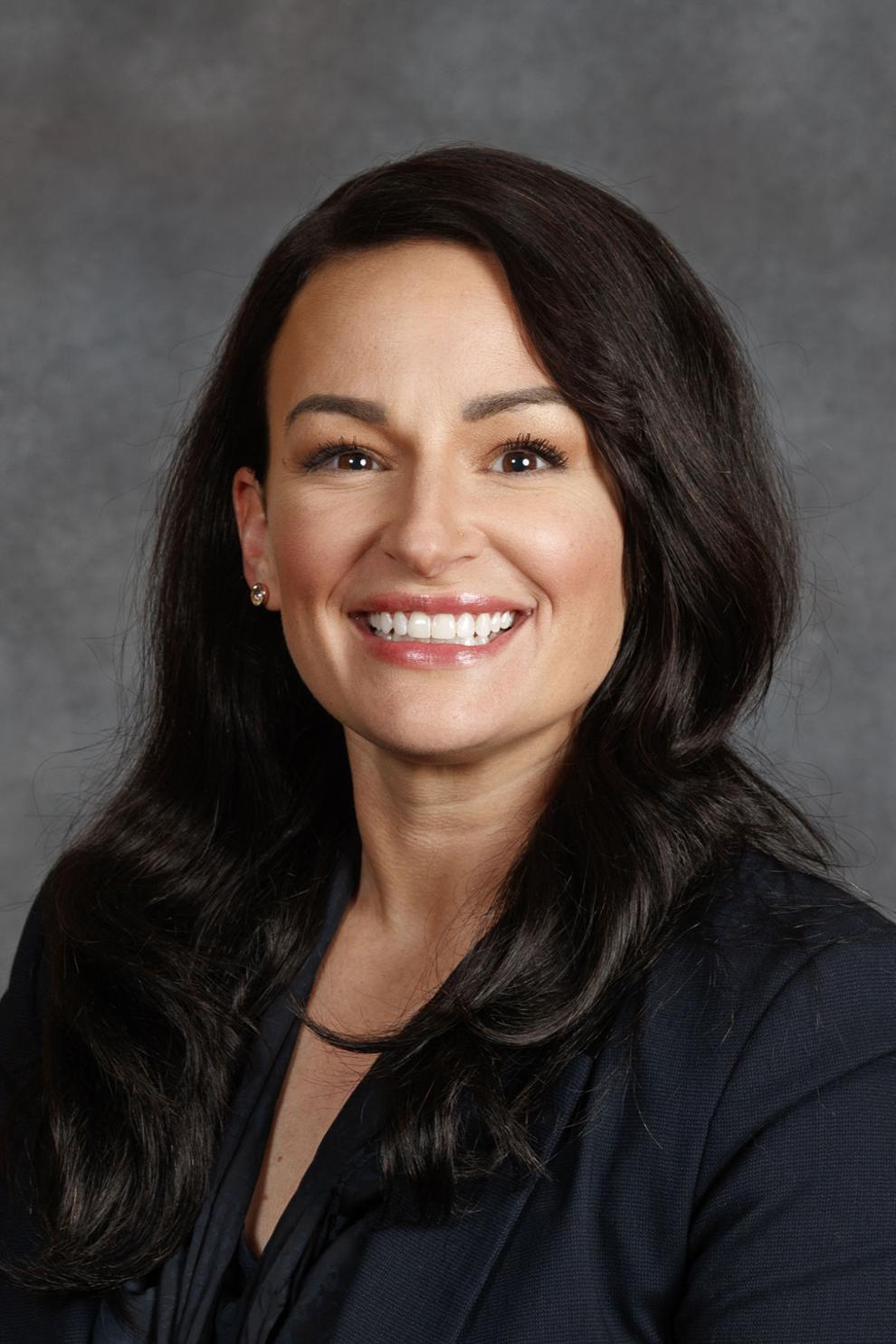 Wendy DeBoer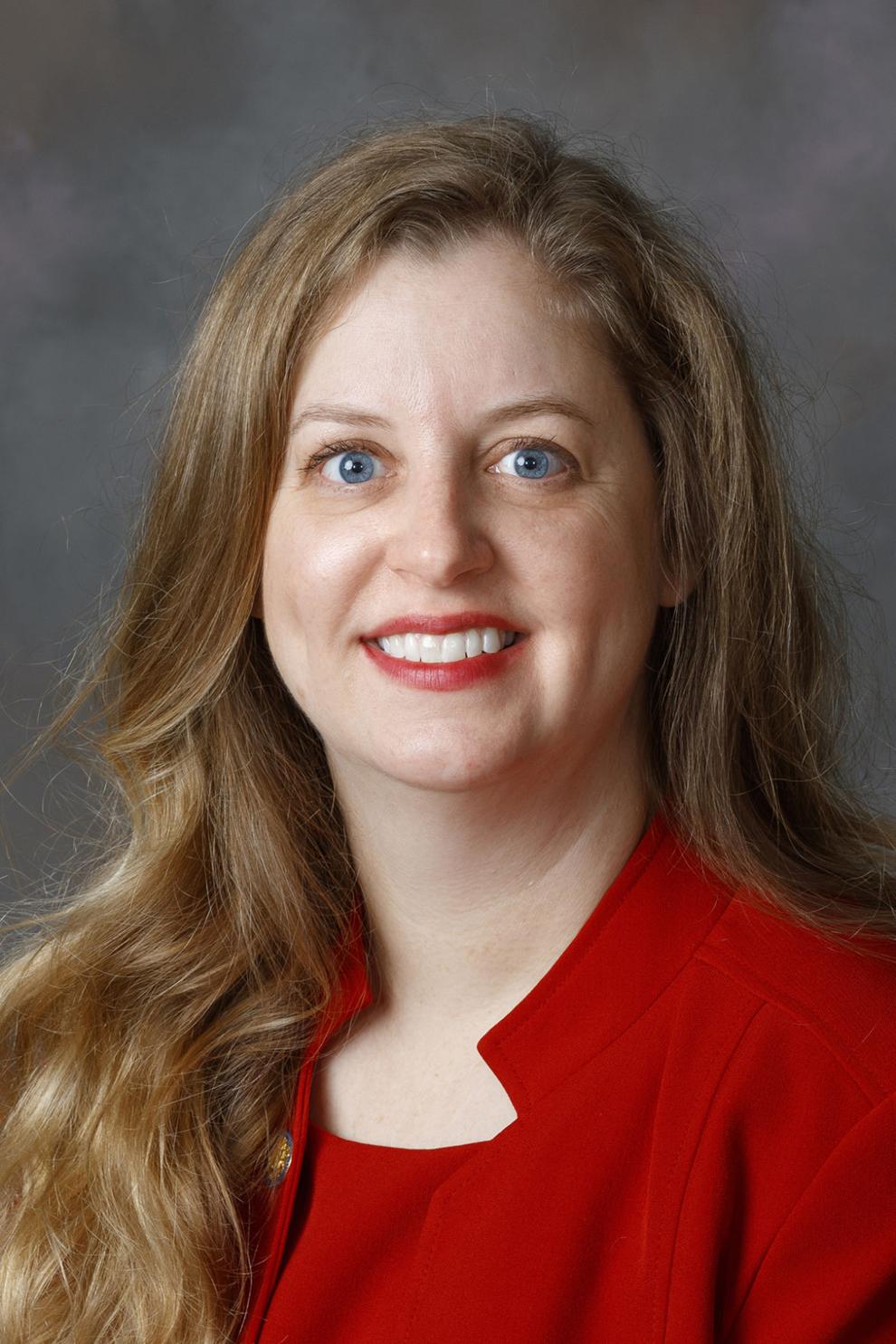 Myron Dorn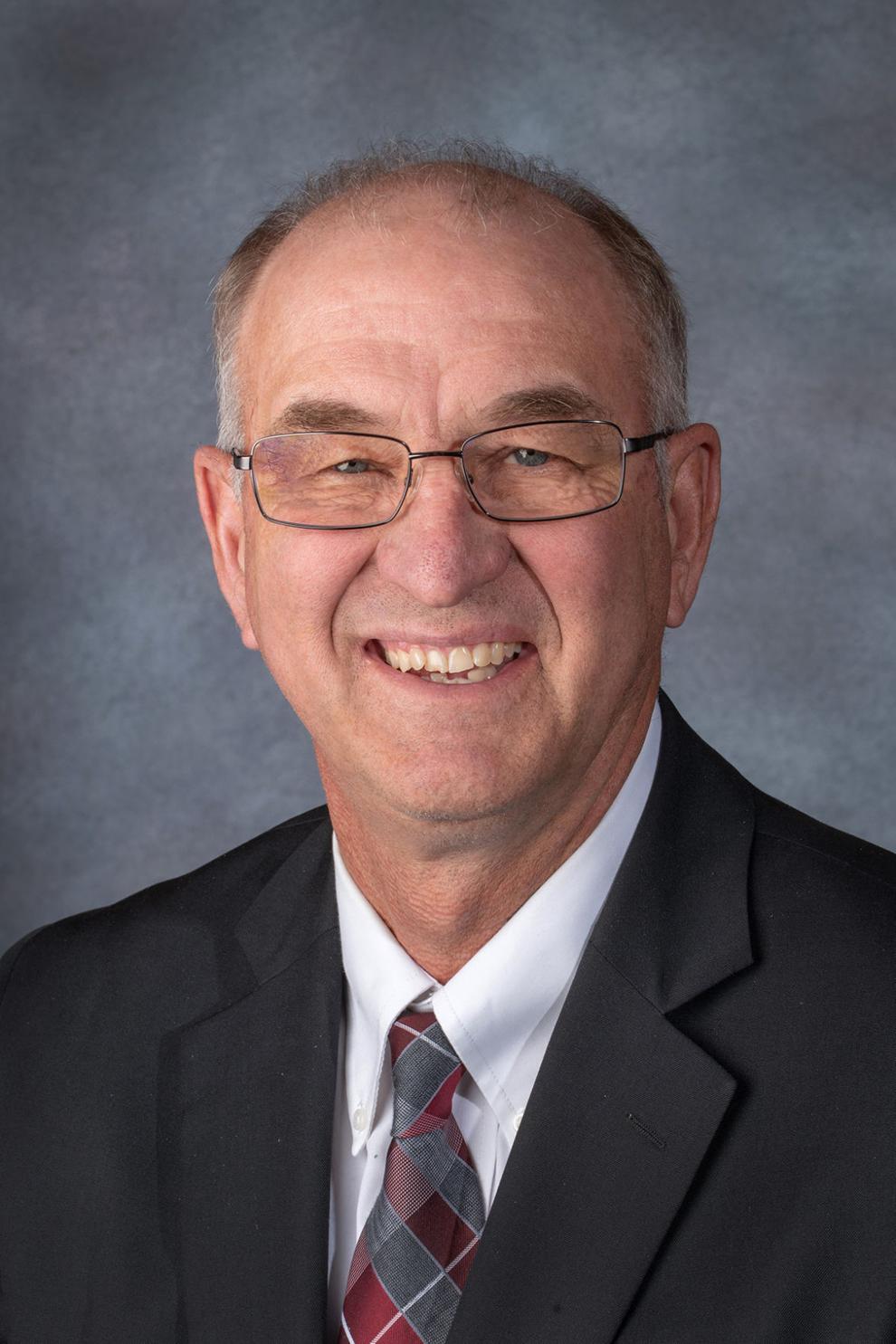 Steve Erdman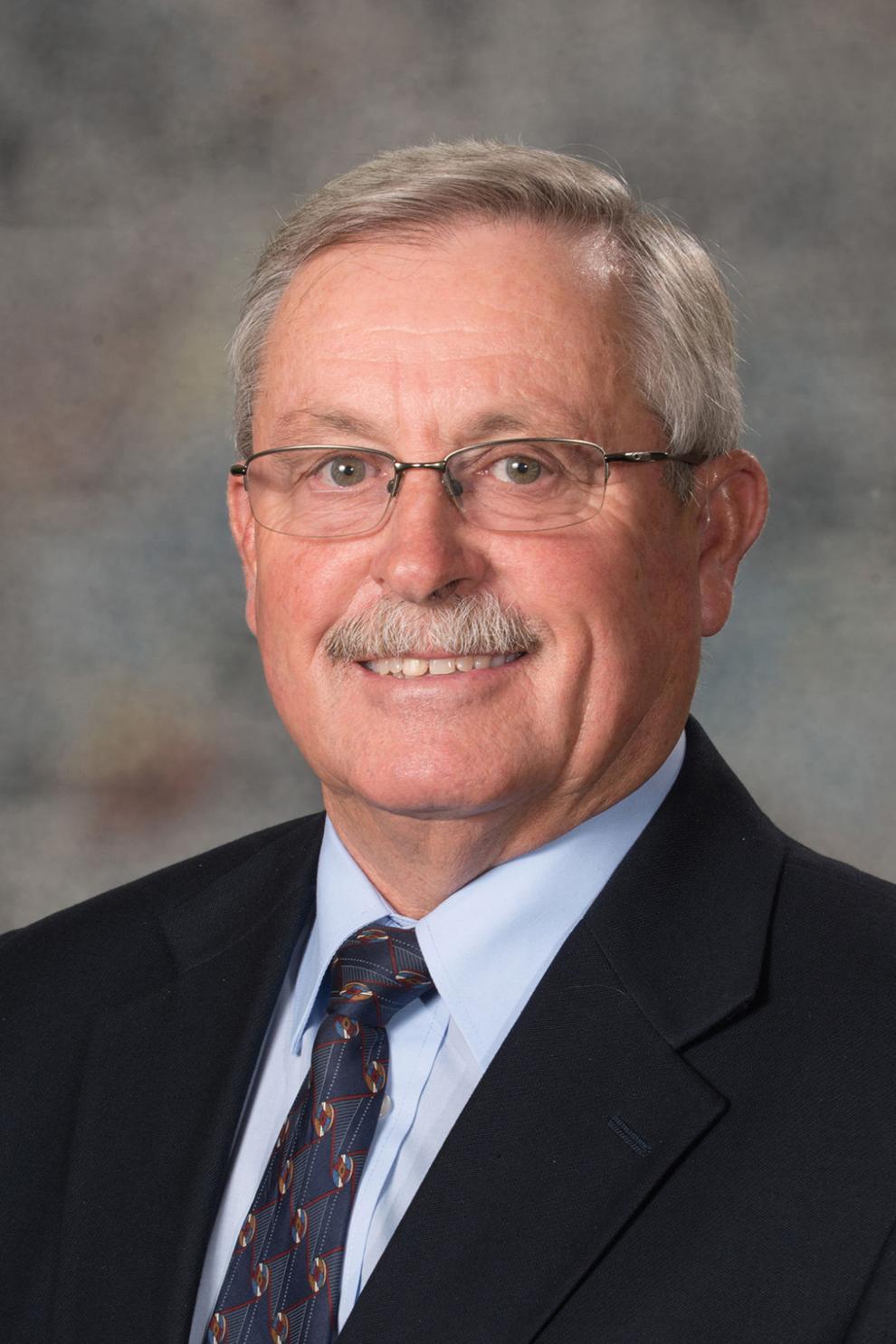 Mike Flood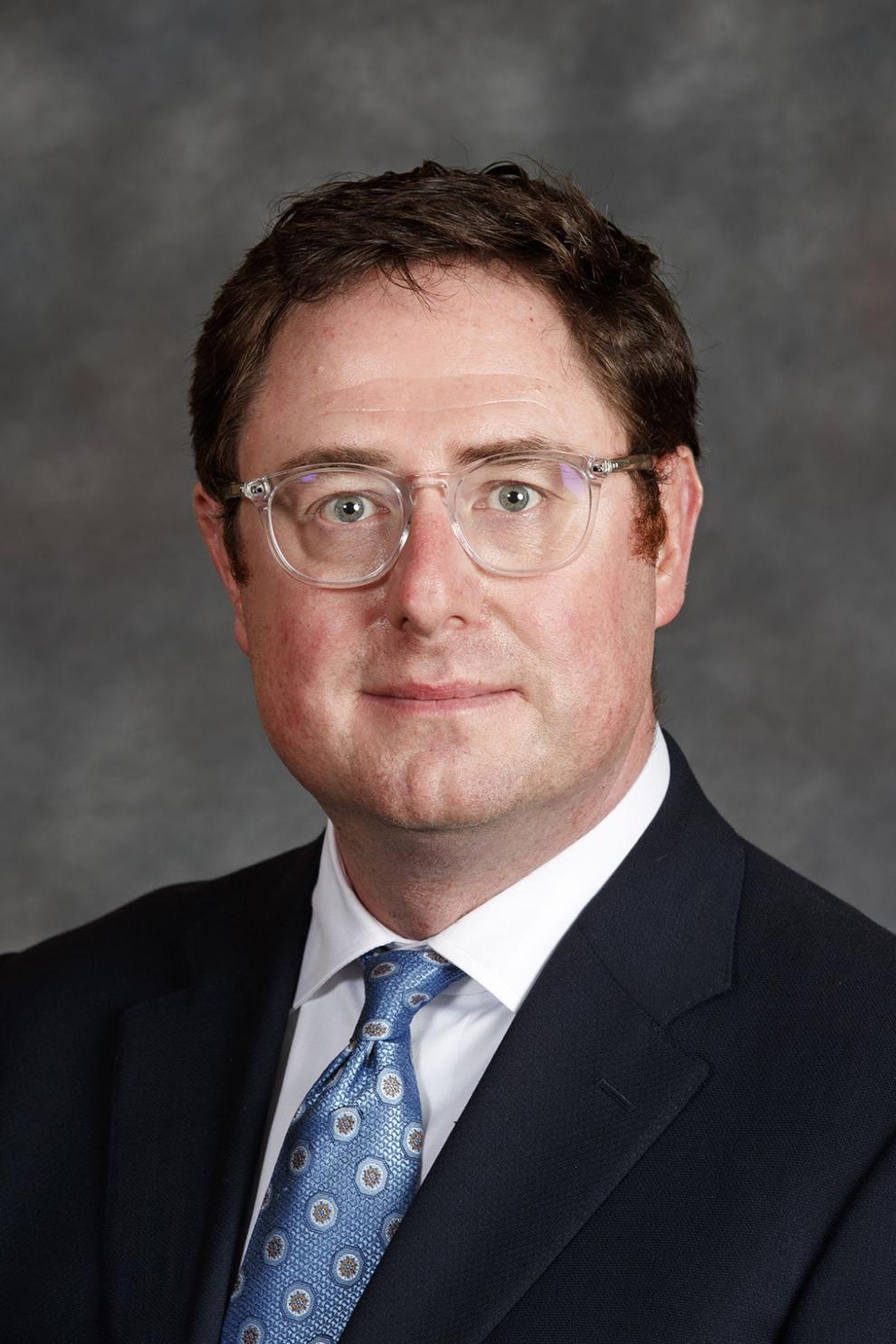 Curt Friesen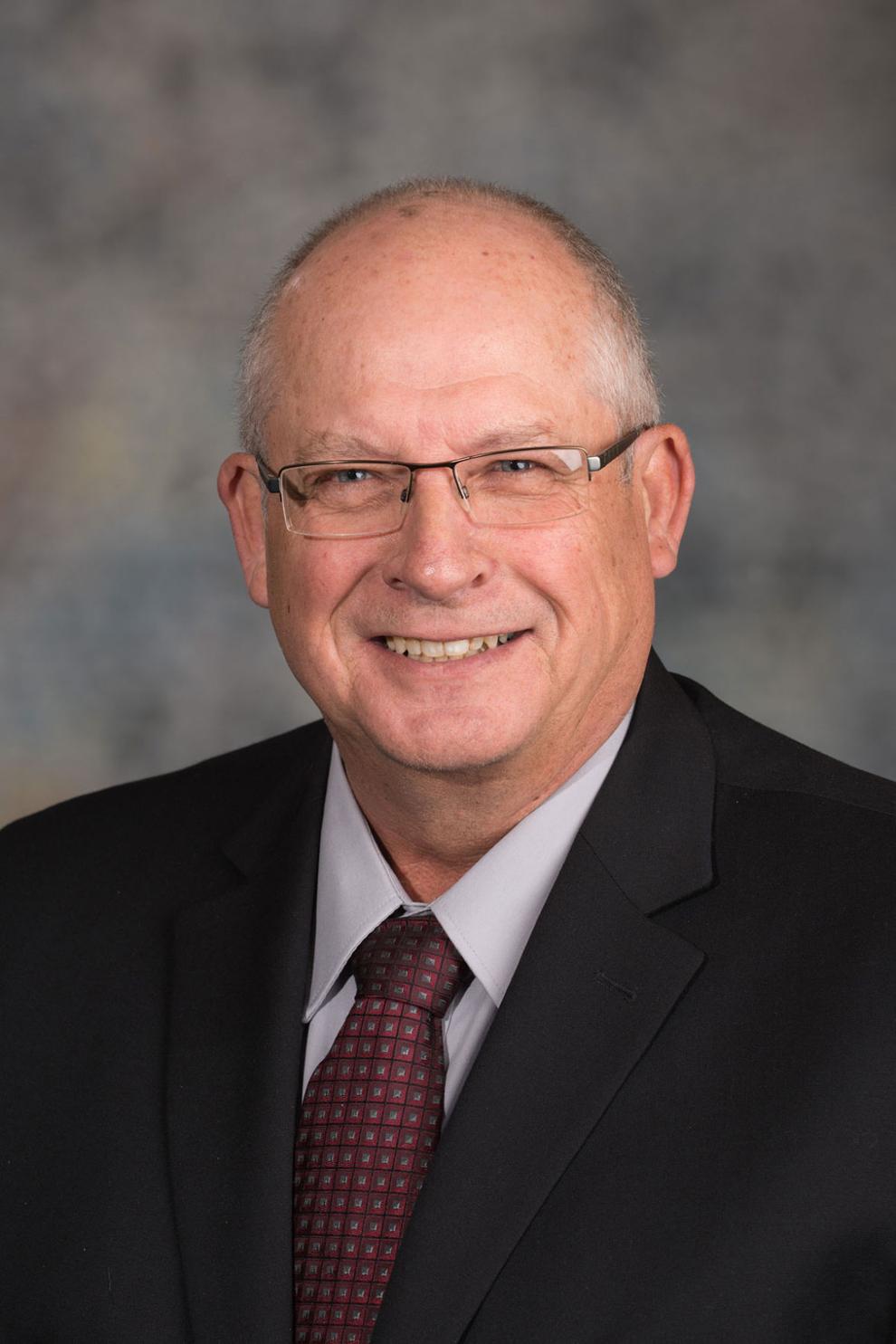 Suzanne Geist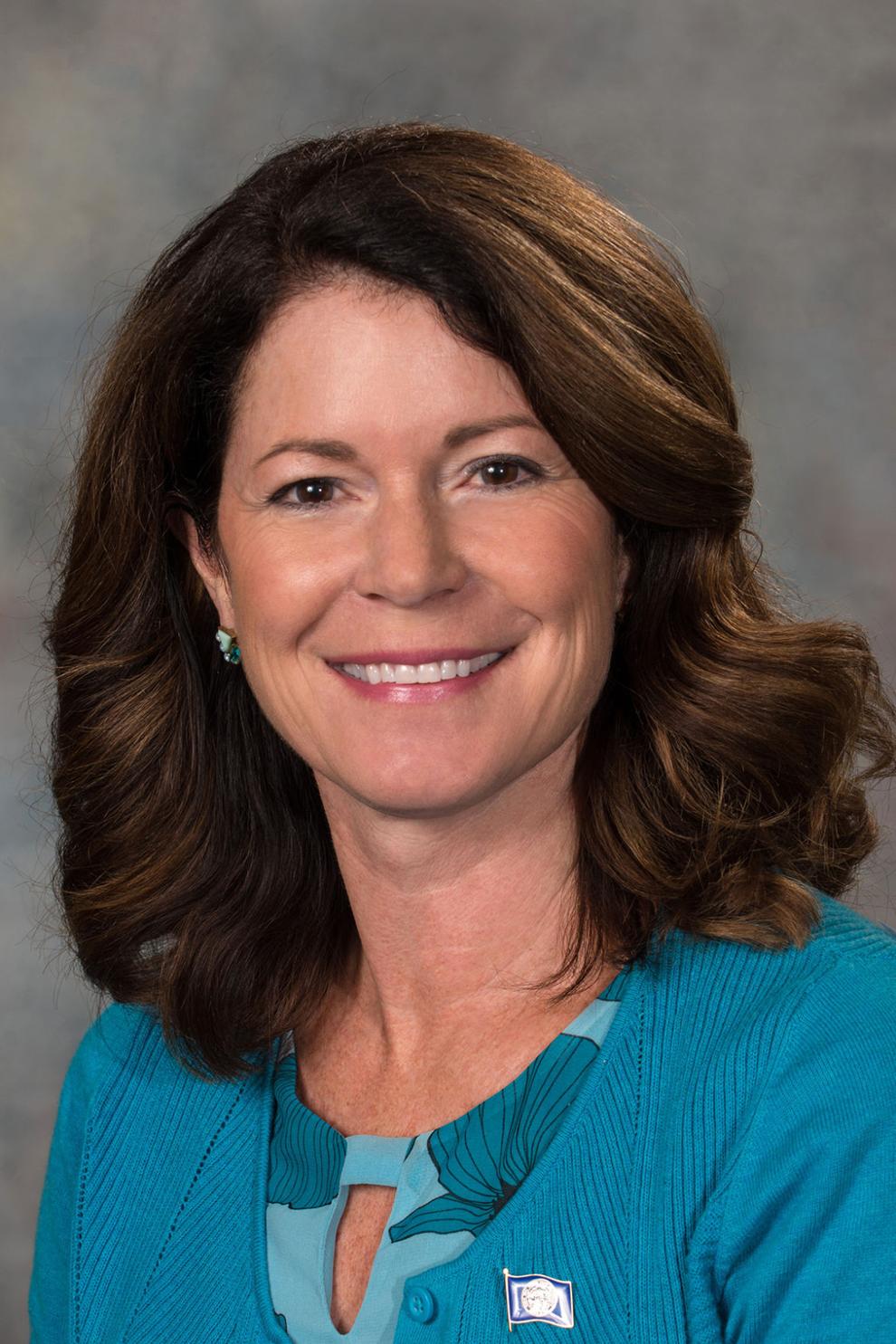 Tim Gragert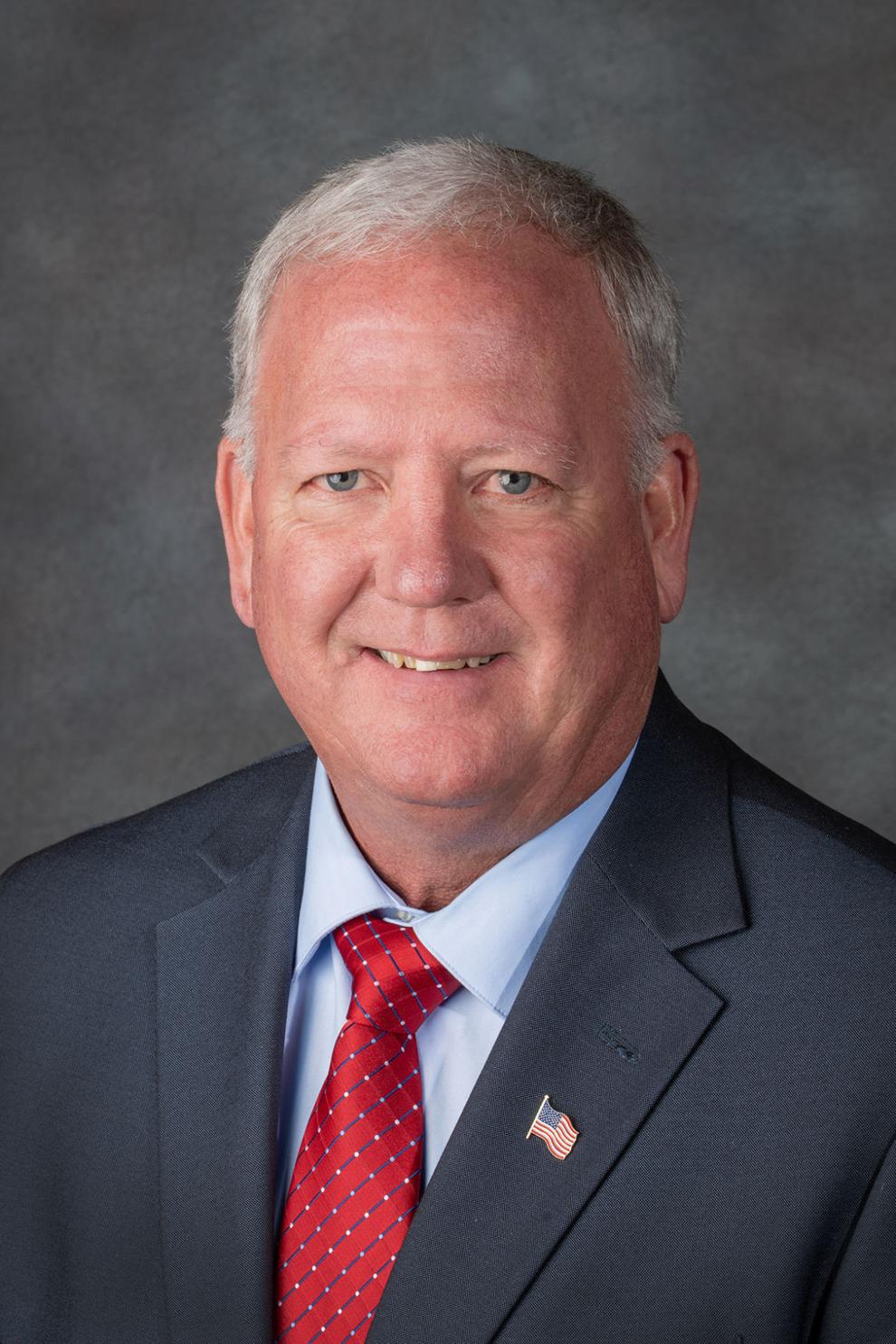 Mike Groene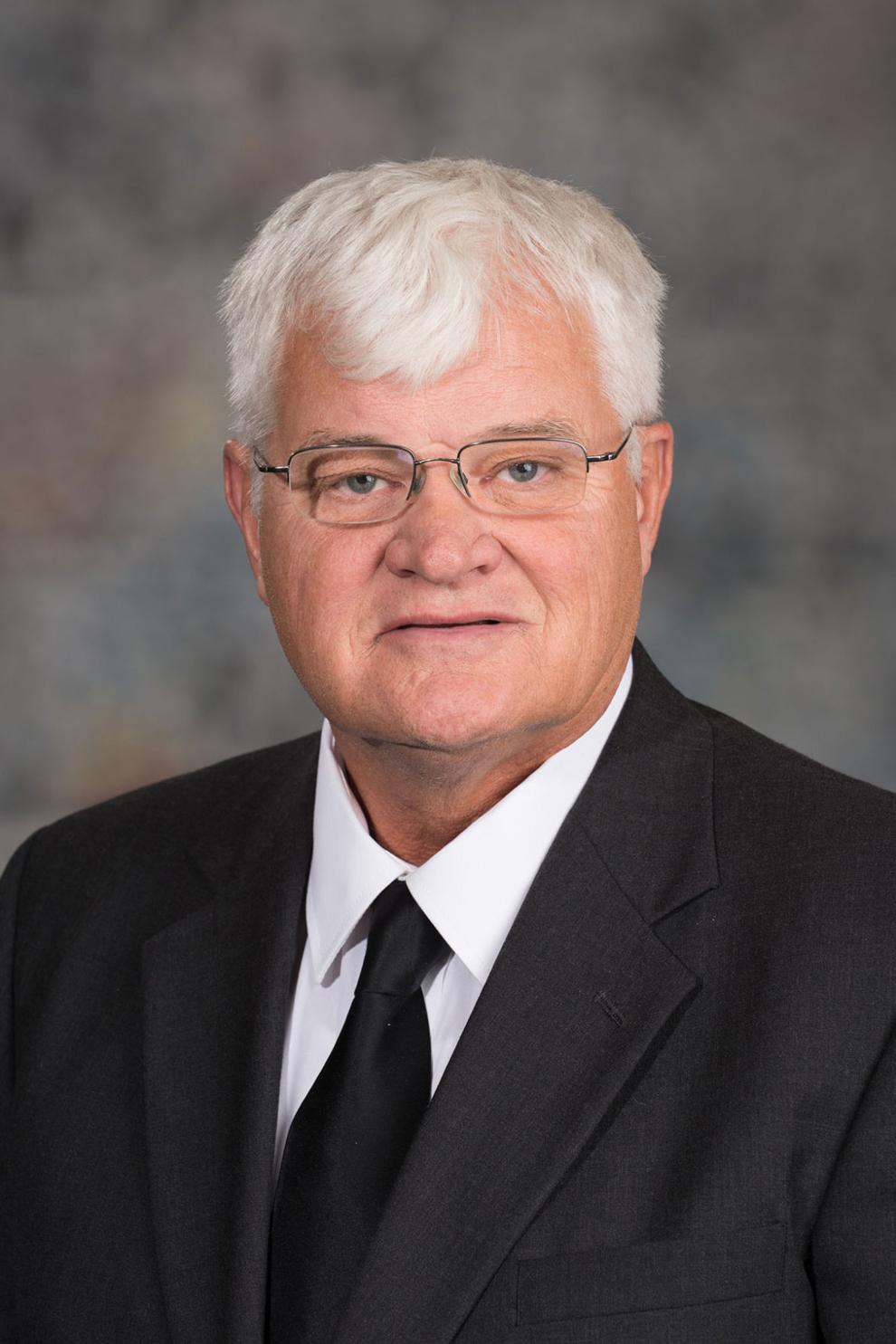 Steve Halloran
Ben Hansen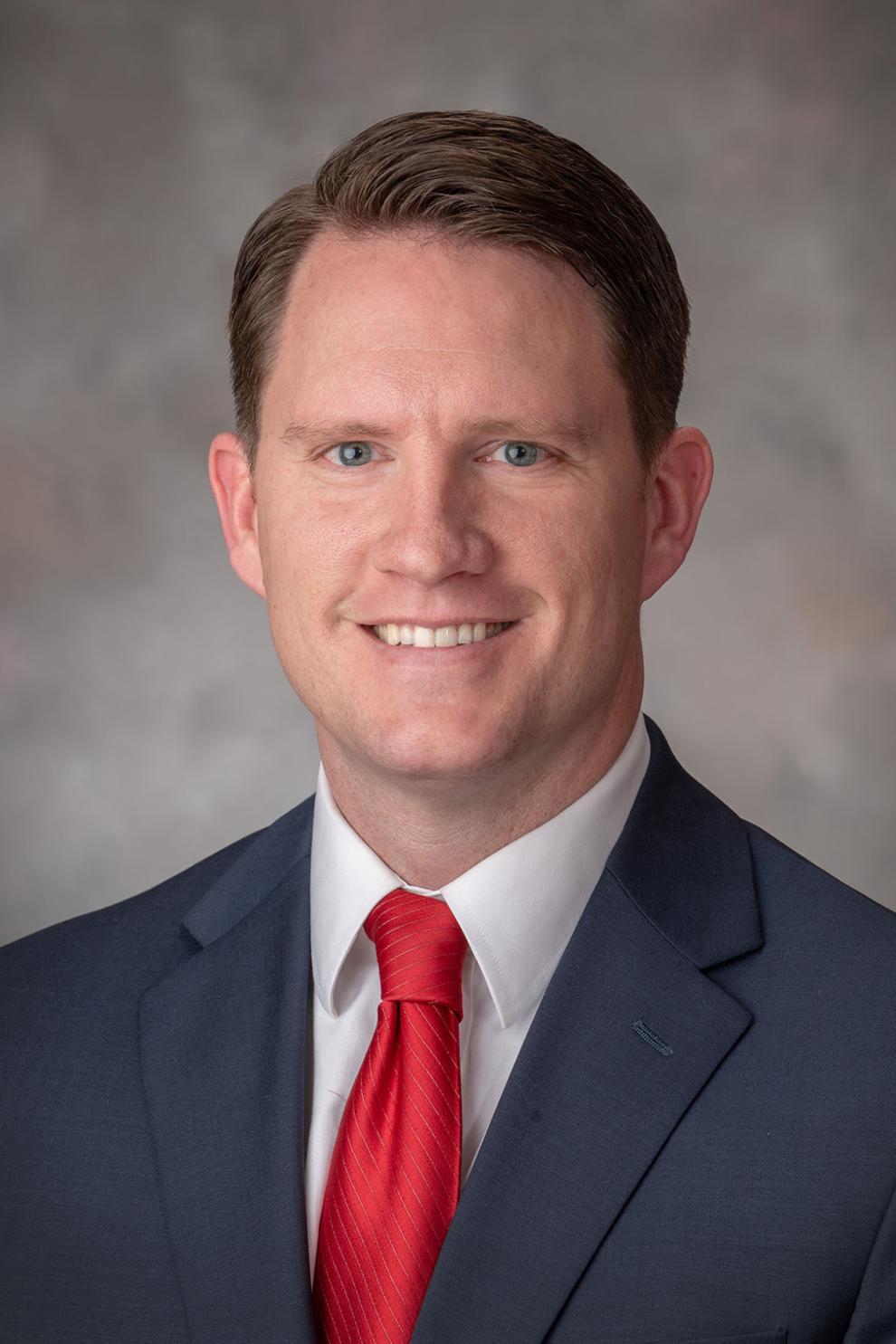 Matt Hansen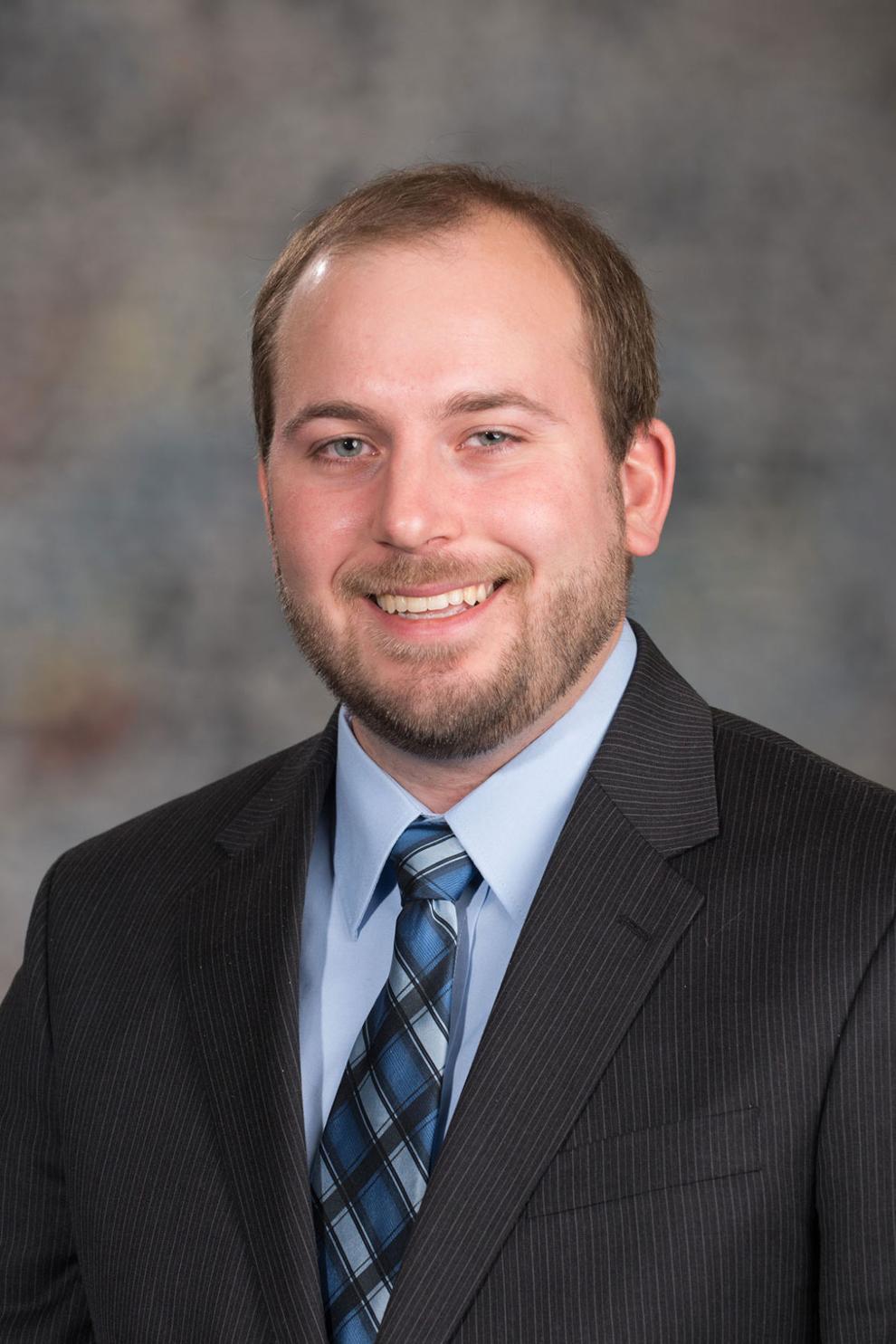 Mike Hilgers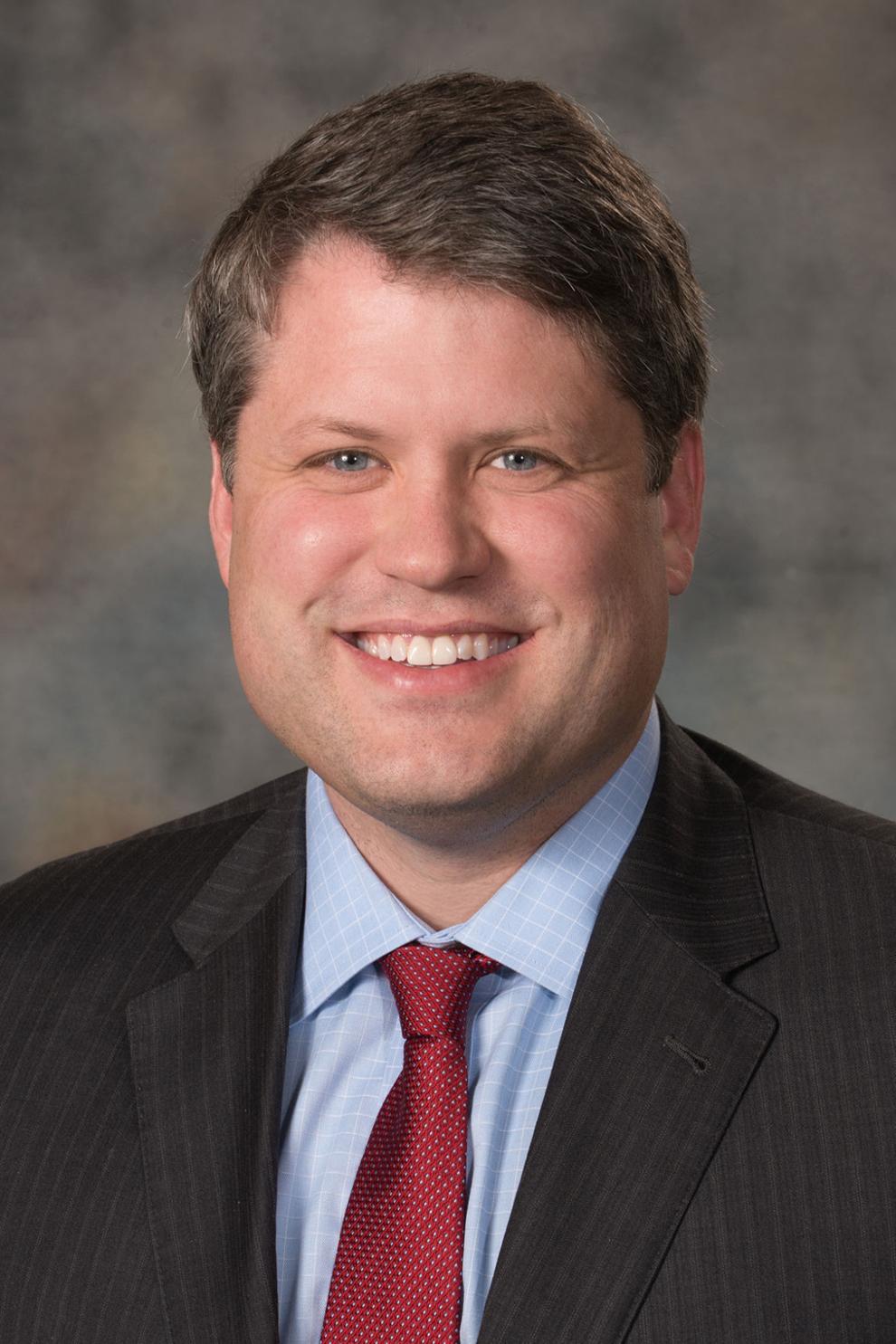 Robert Hilkemann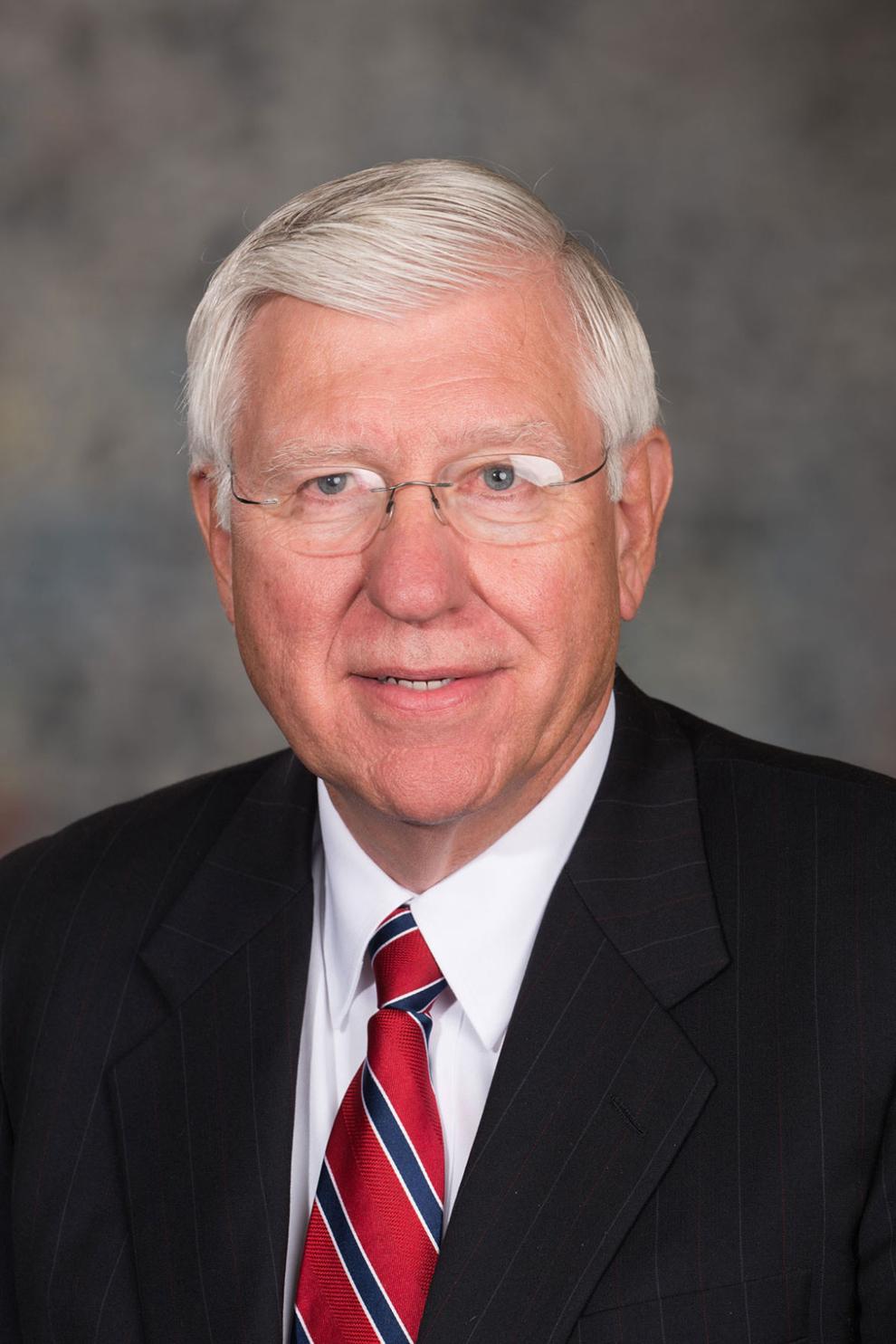 Dan Hughes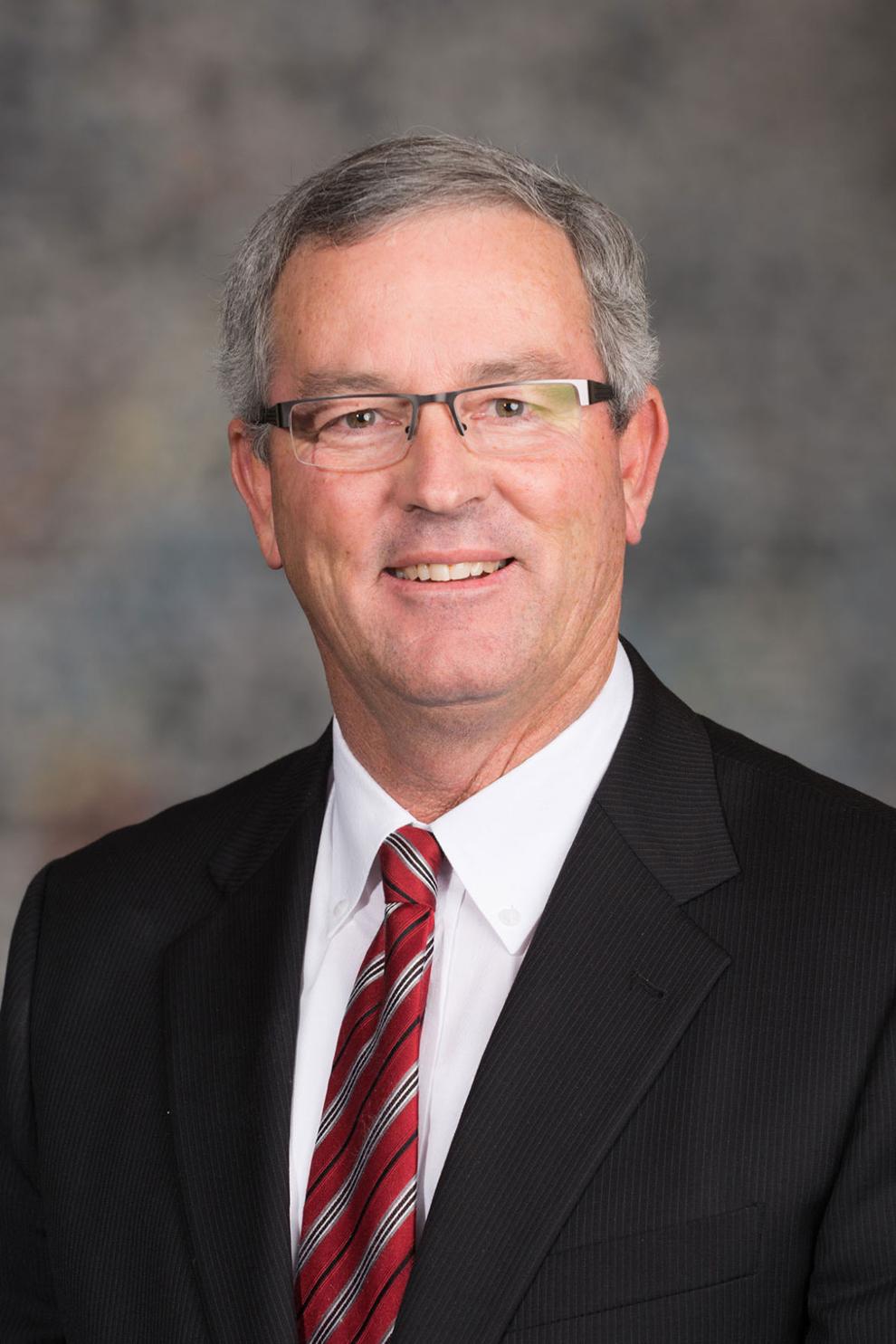 Megan Hunt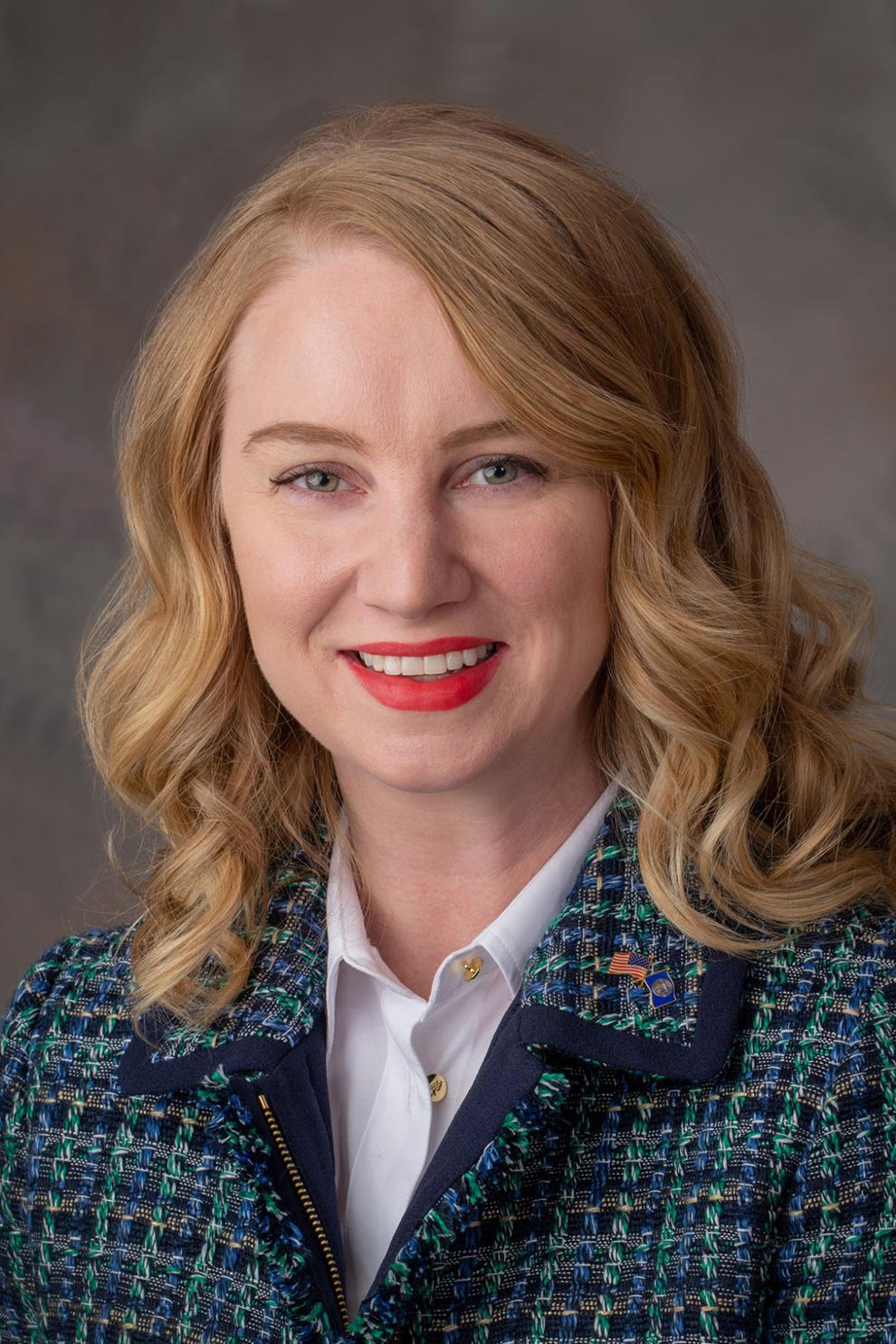 Mark Kolterman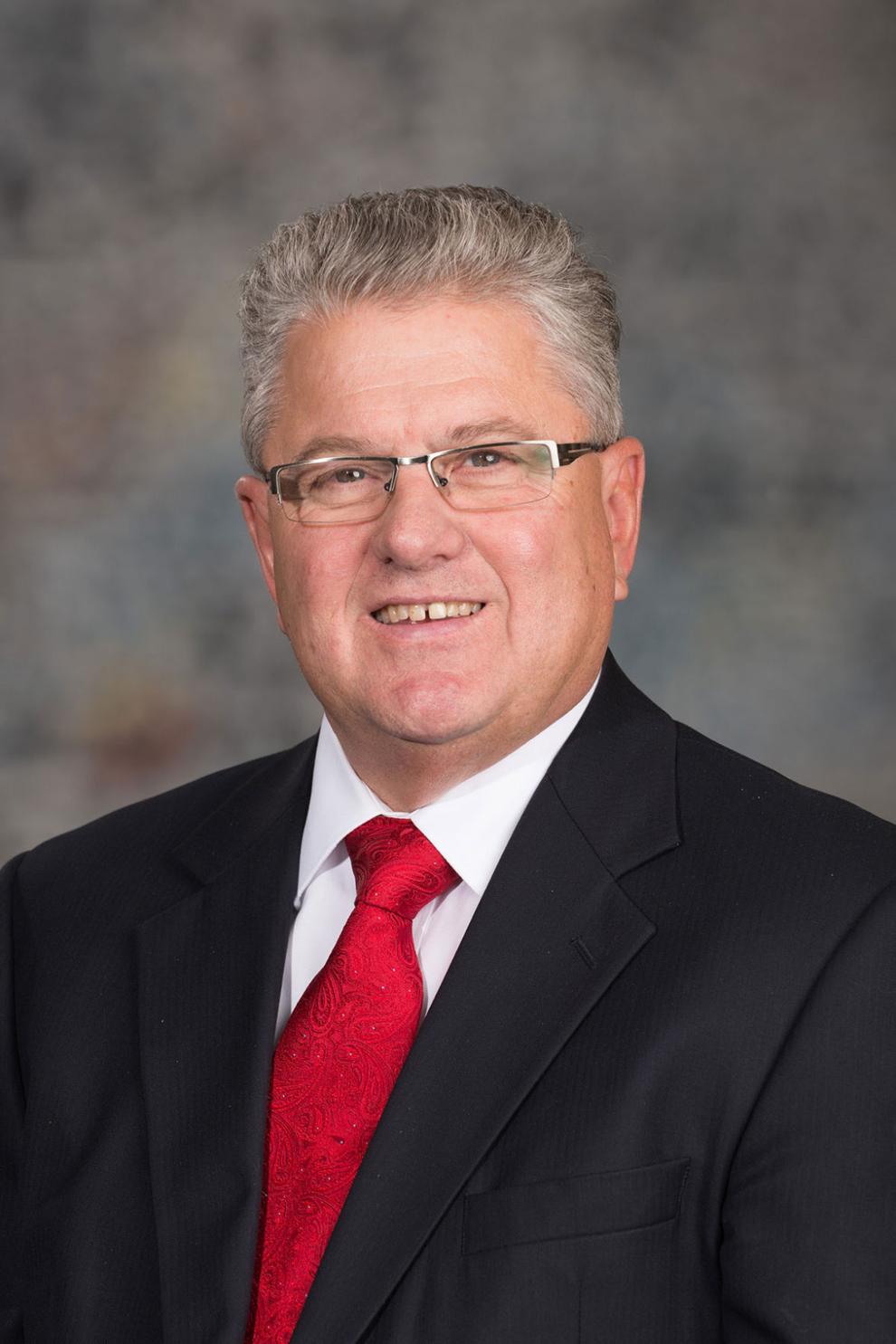 Steve Lathrop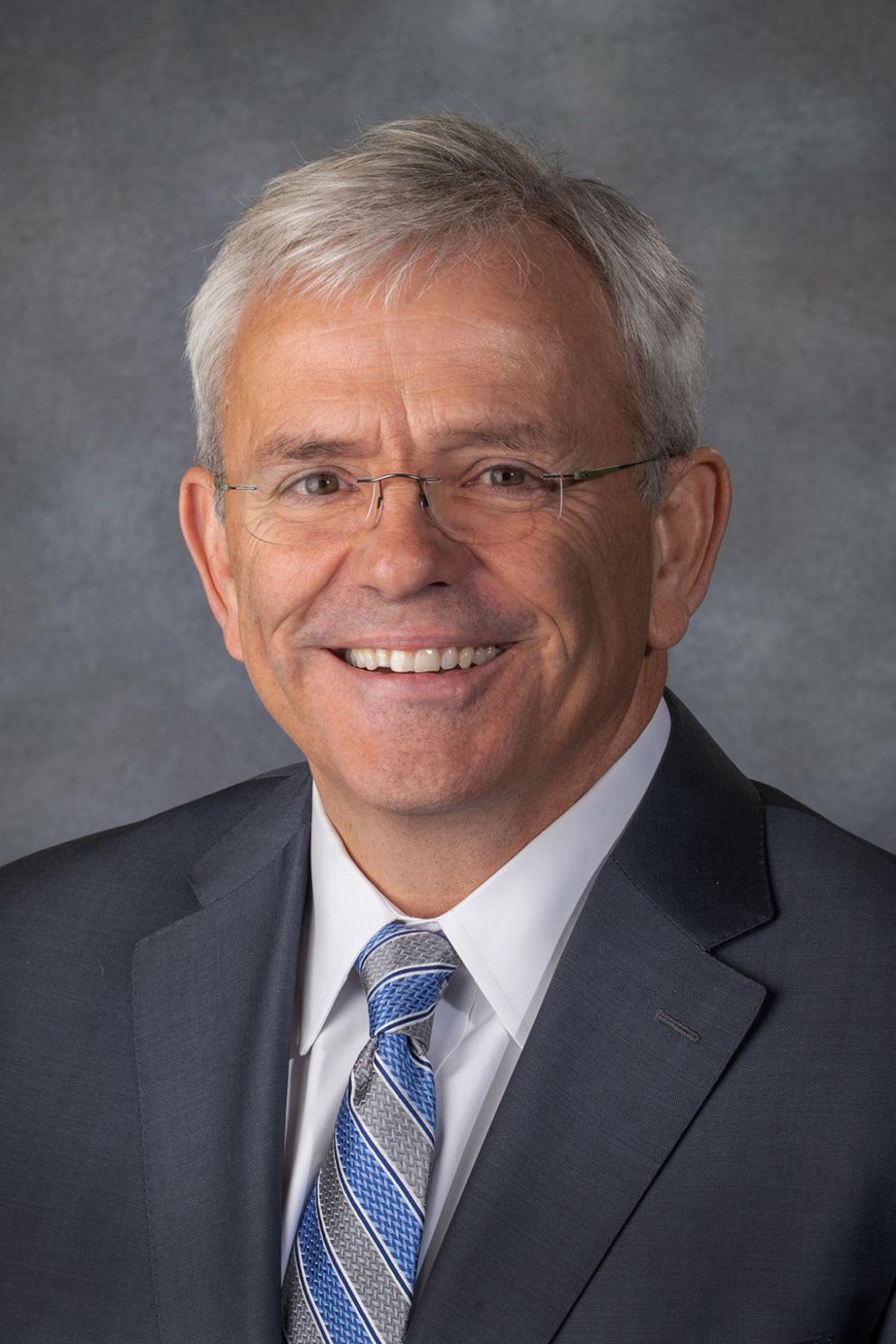 Brett Lindstrom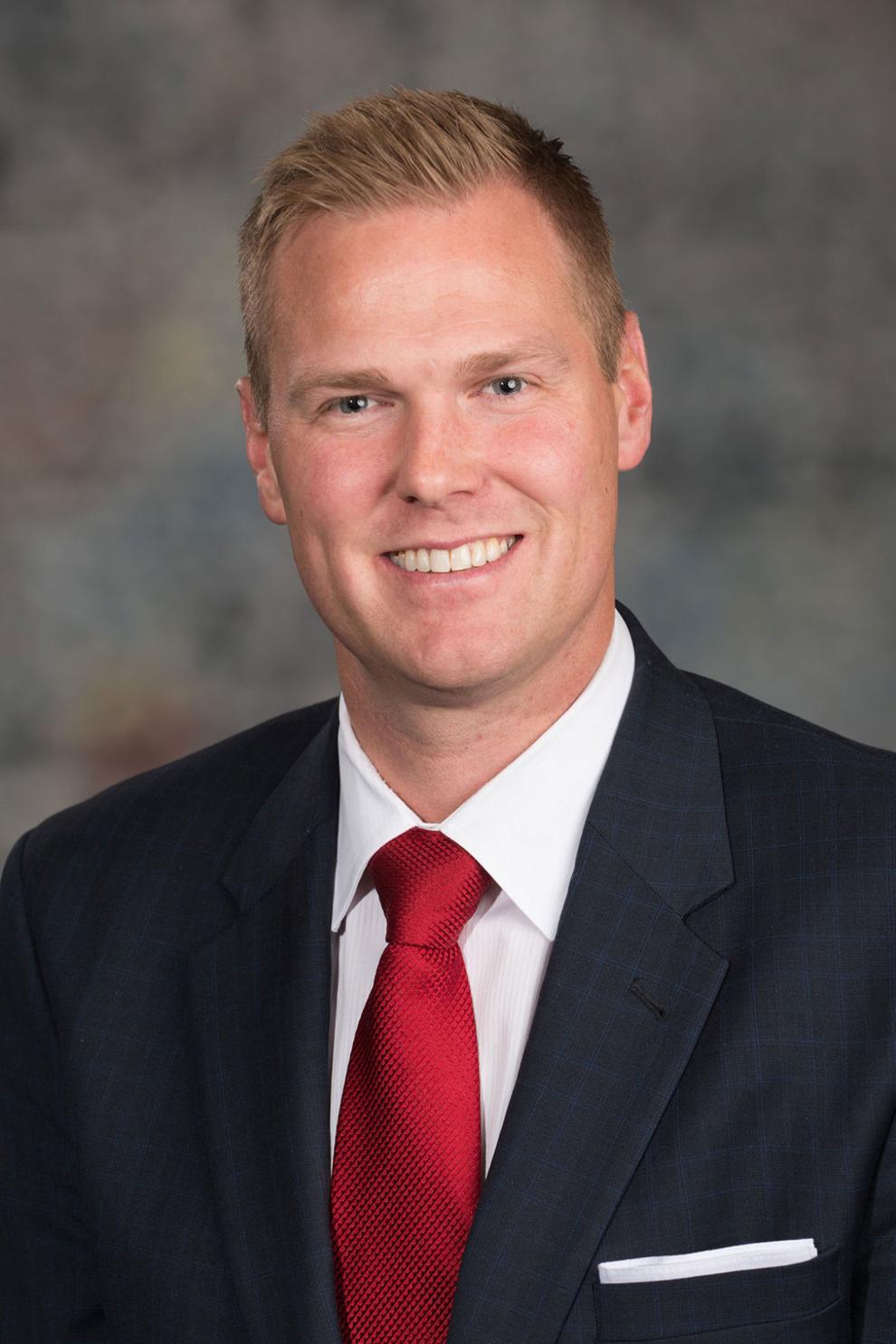 Lou Ann Linehan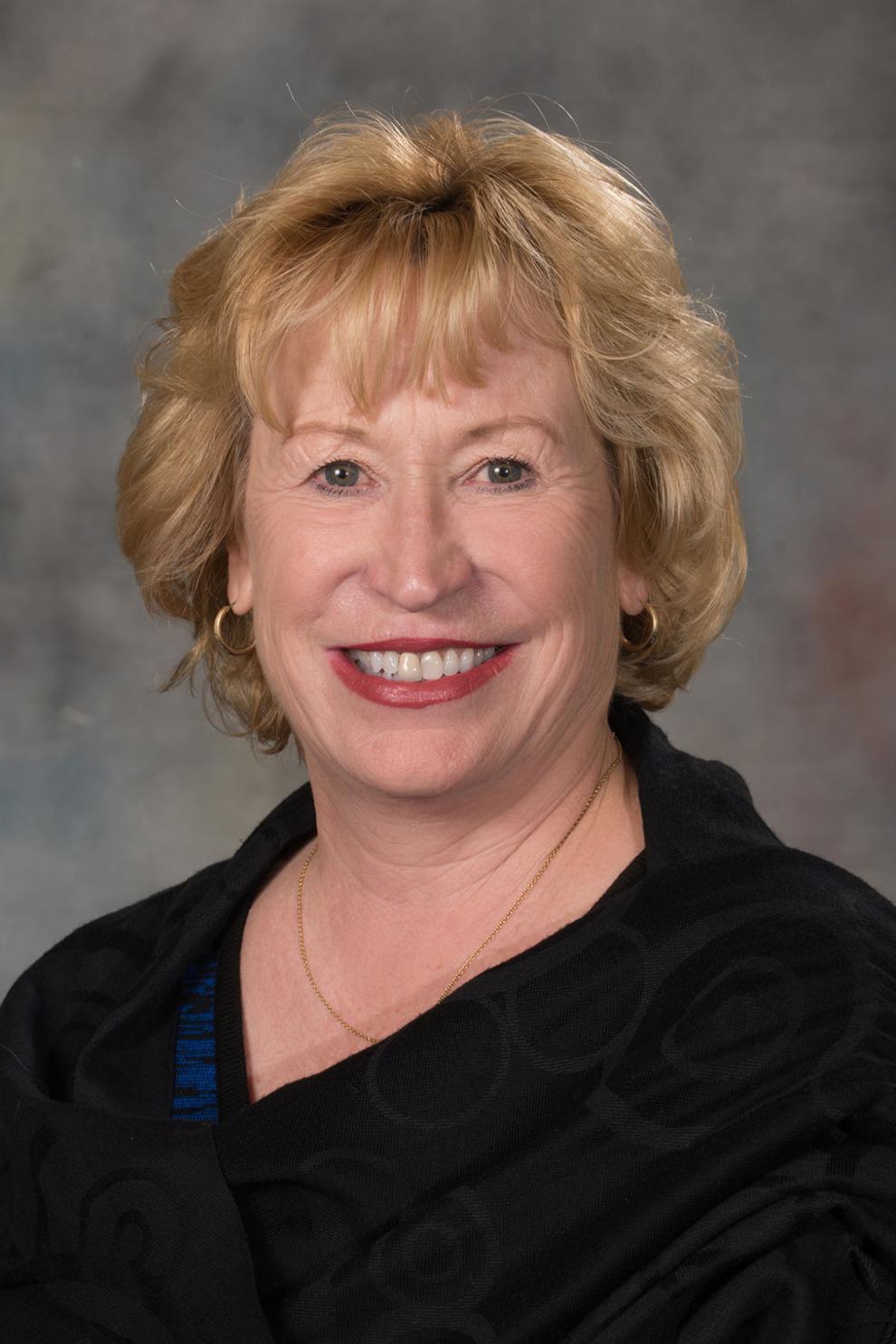 John Lowe Sr.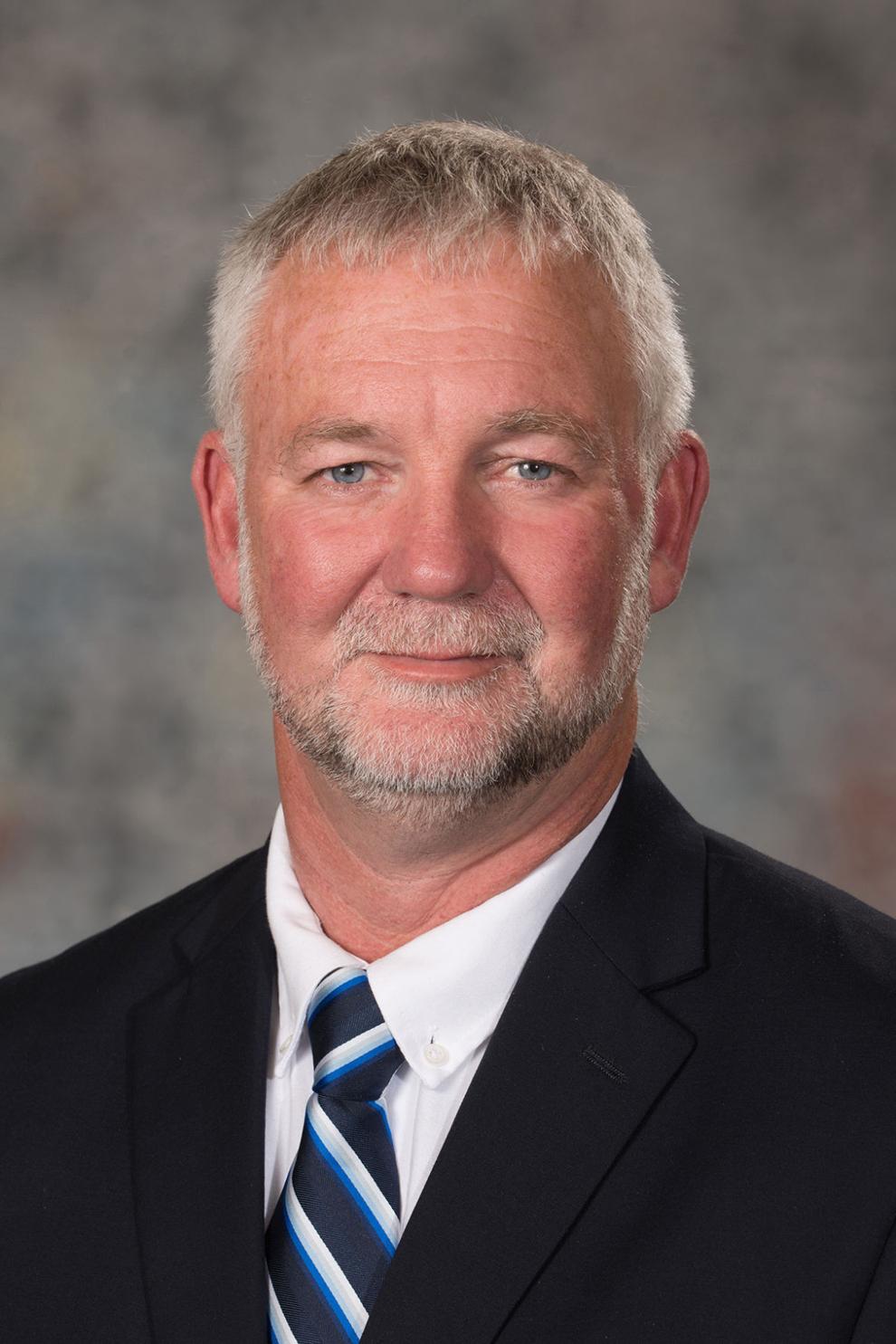 John McCollister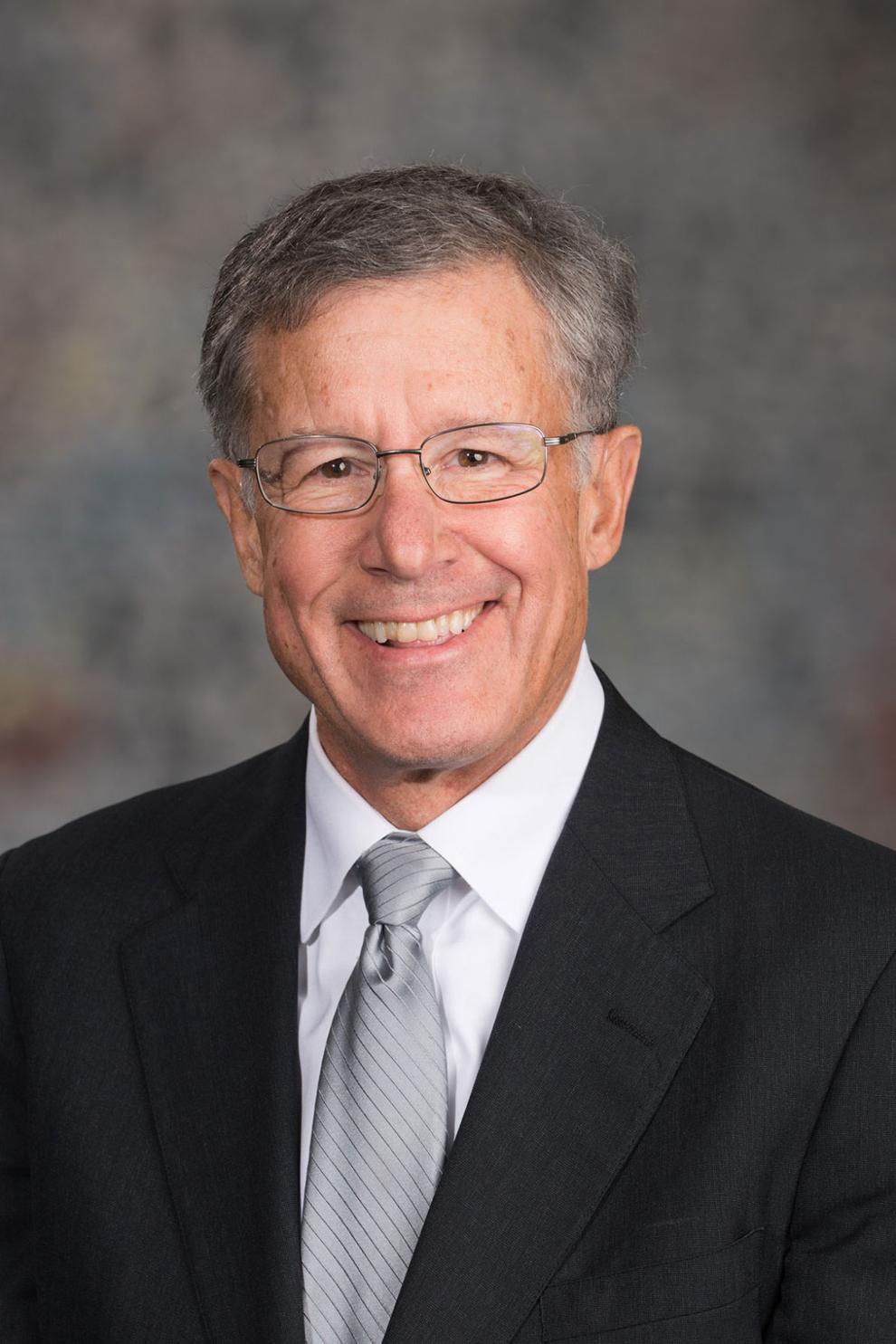 Mike McDonnell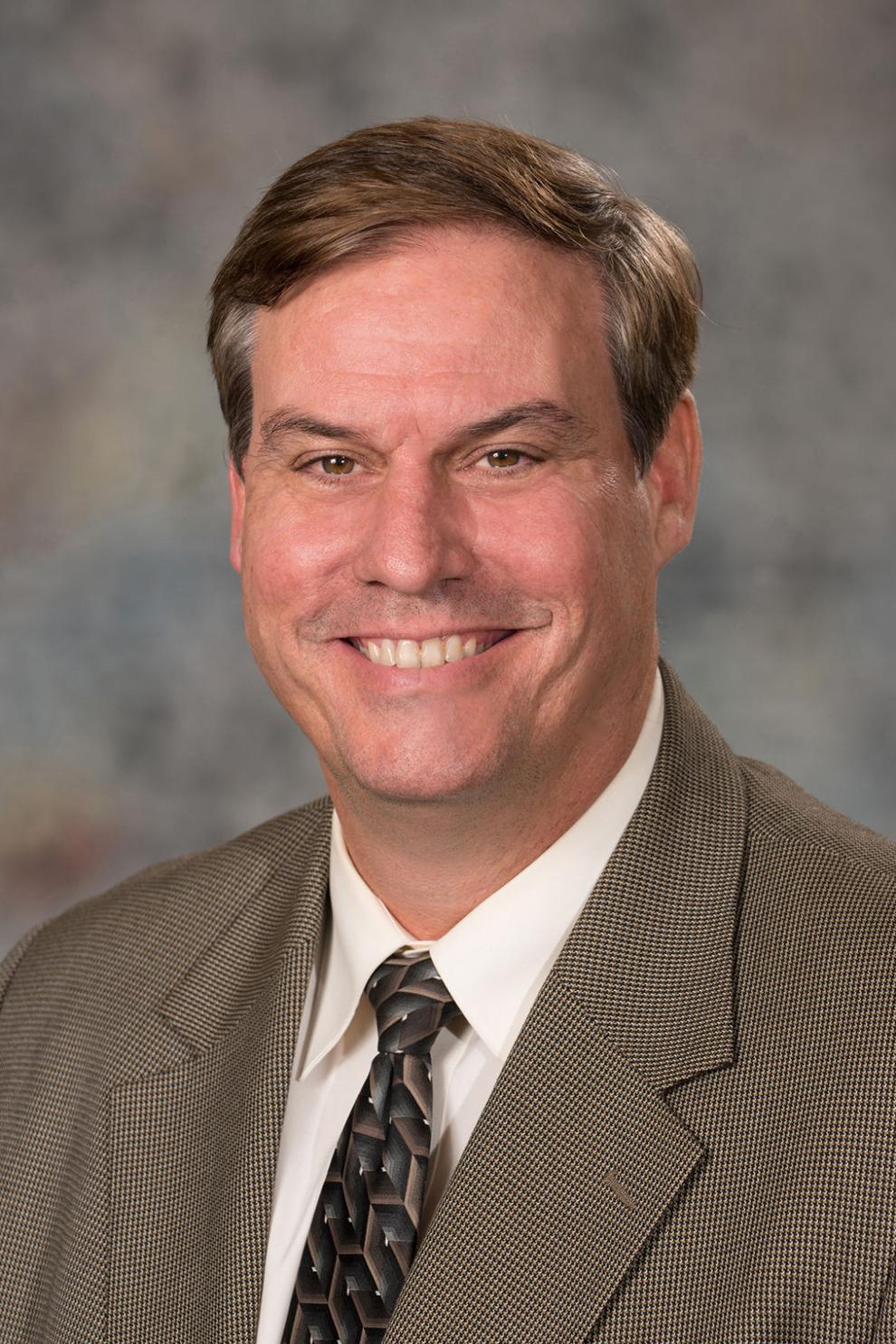 Terrell McKinney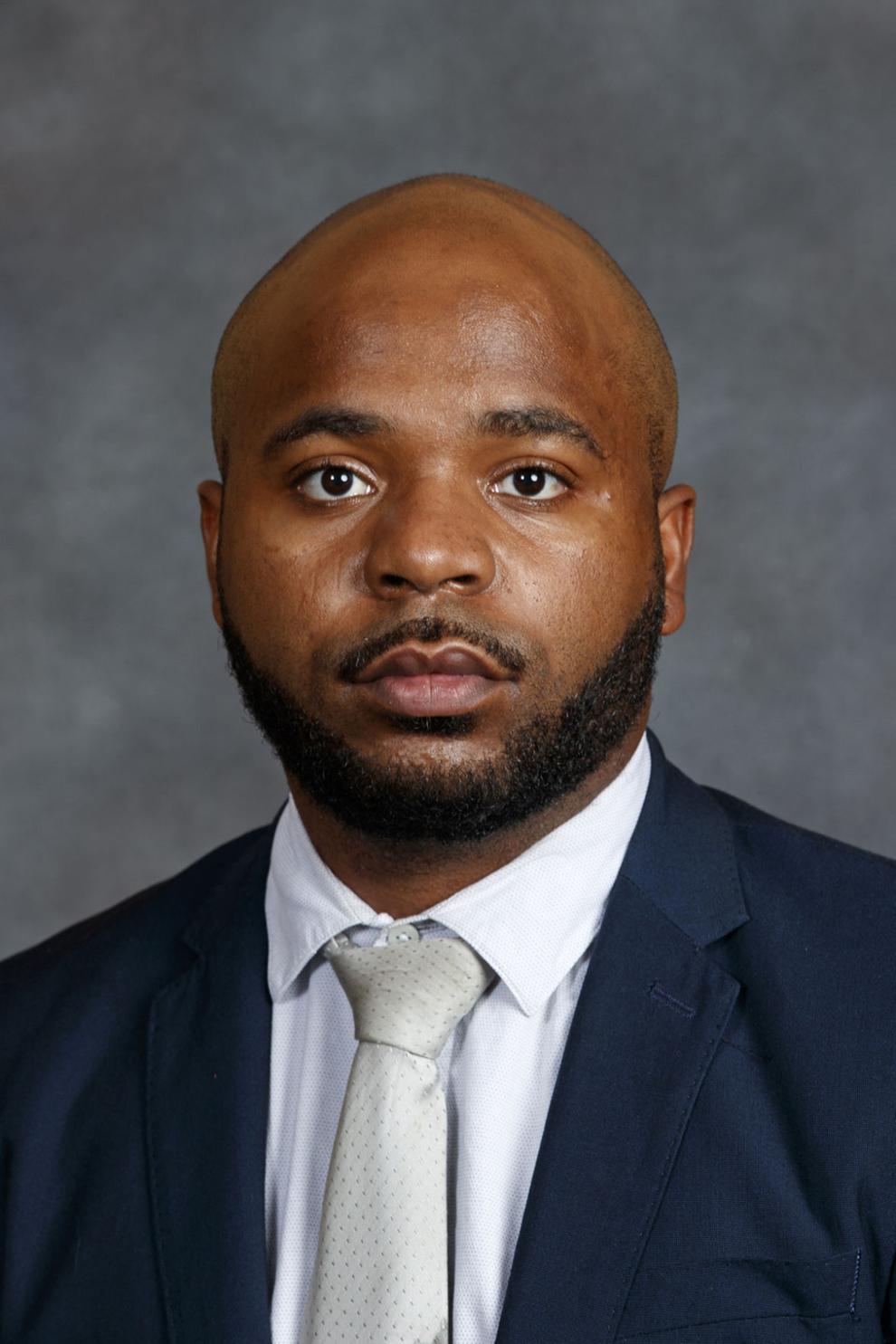 Adam Morfeld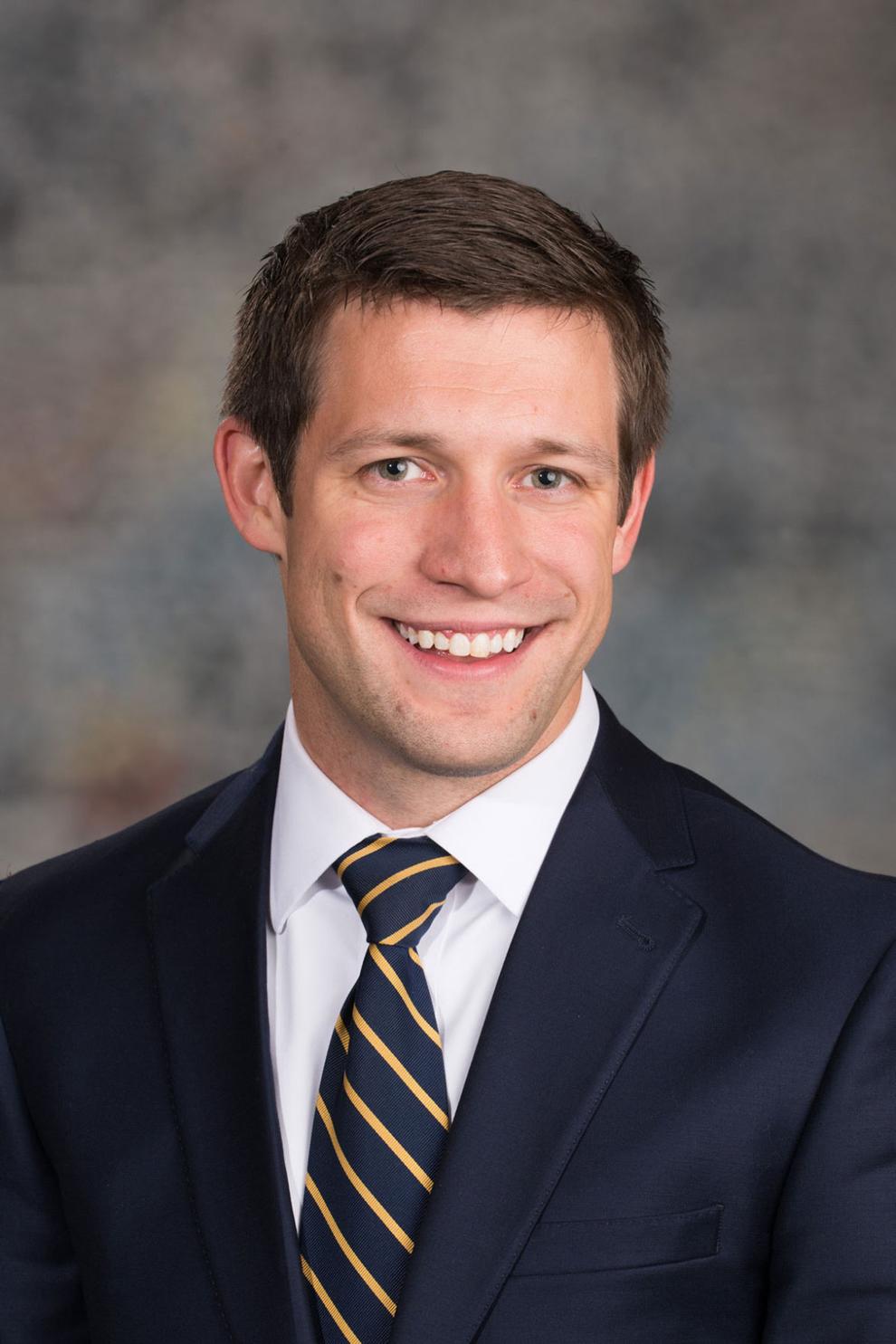 Mike Moser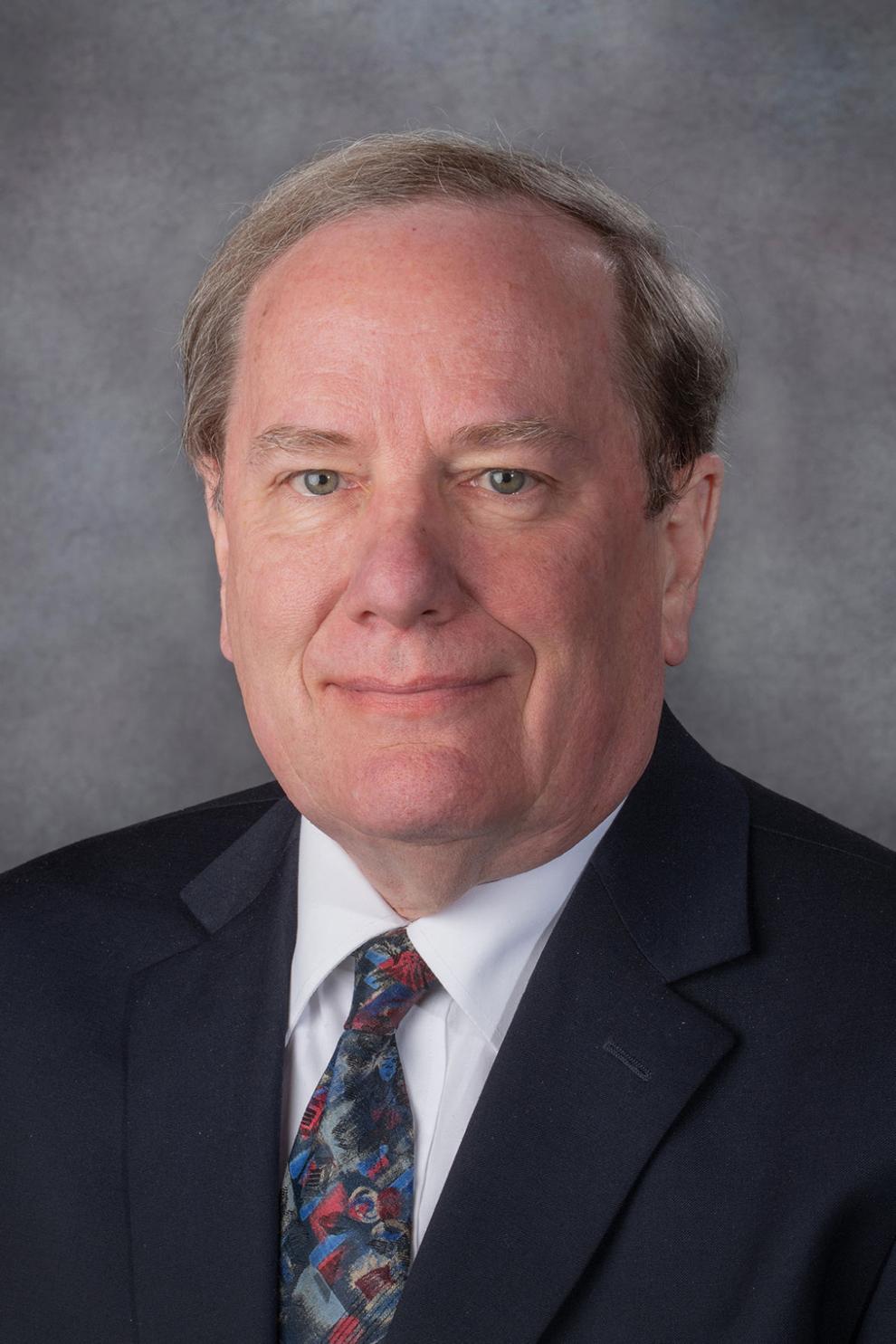 Dave Murman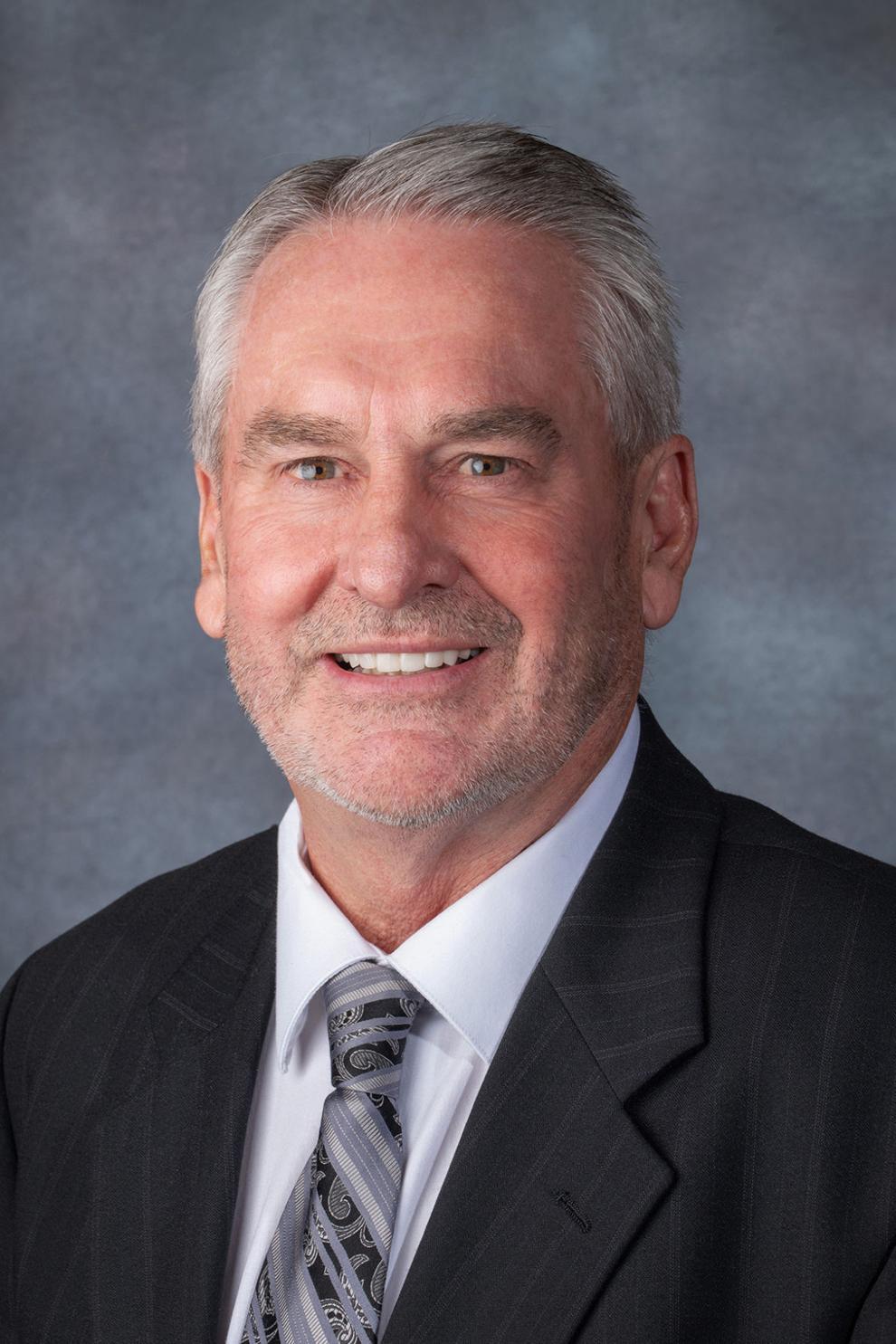 Rich Pahls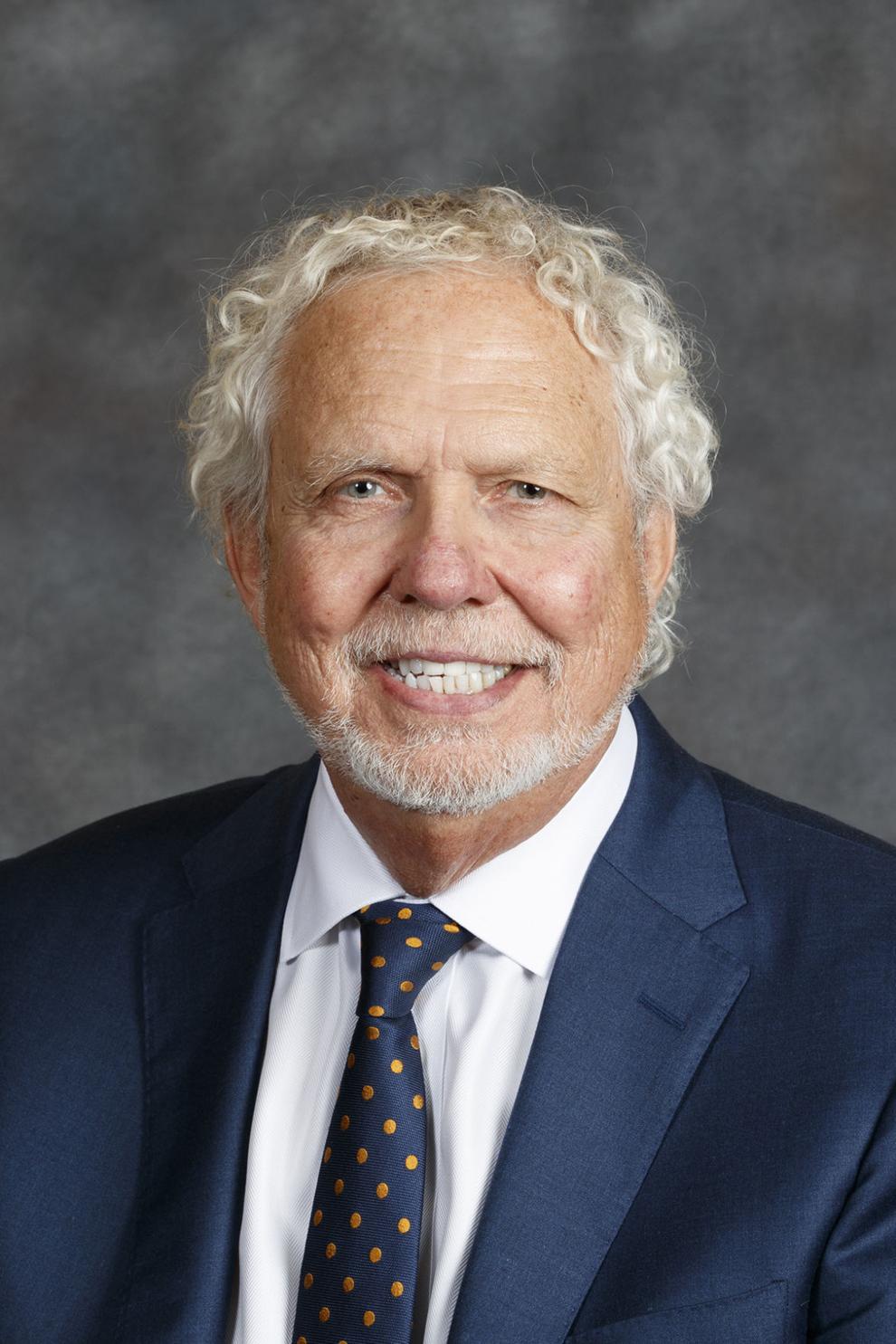 Patty Pansing Brooks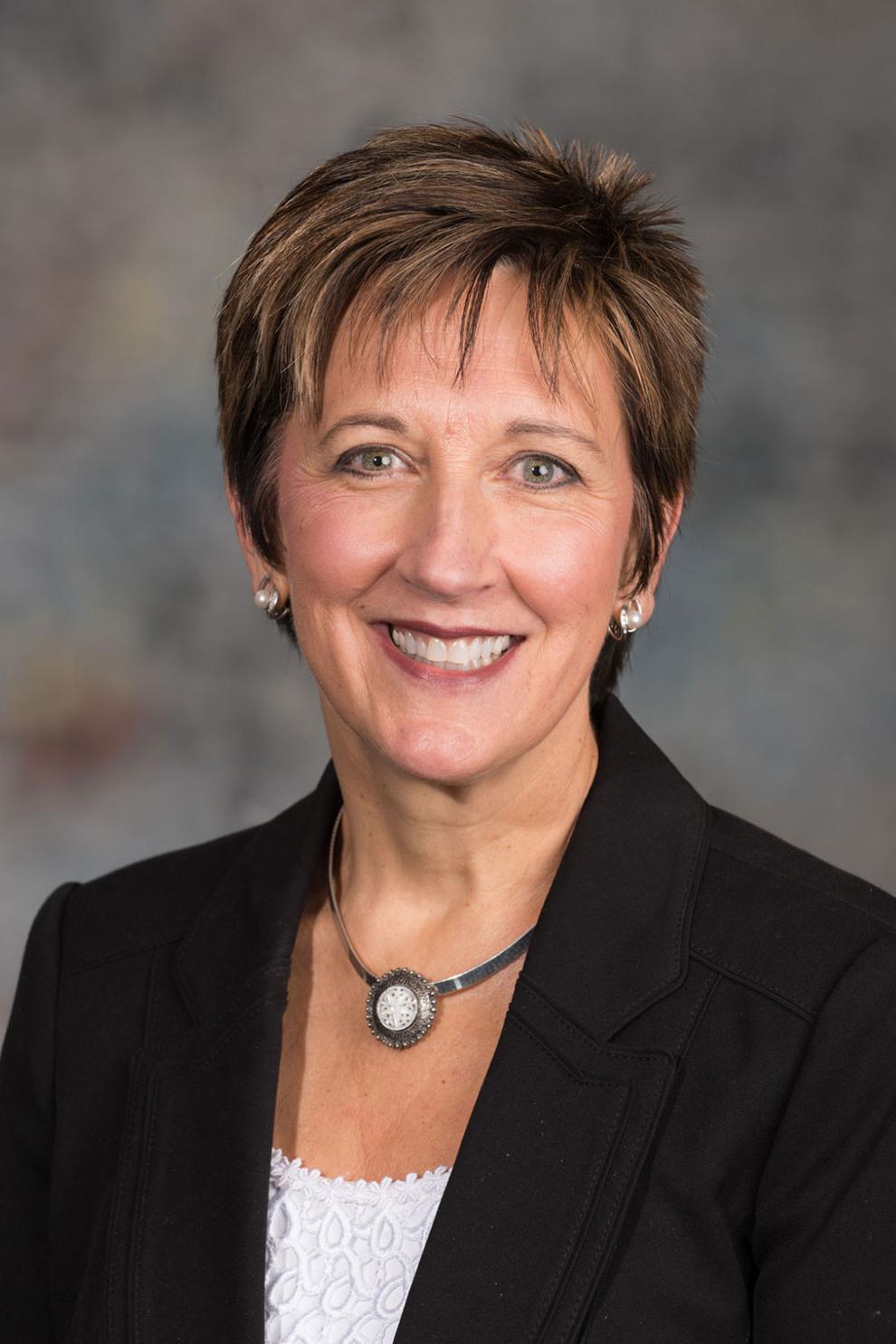 Rita Sanders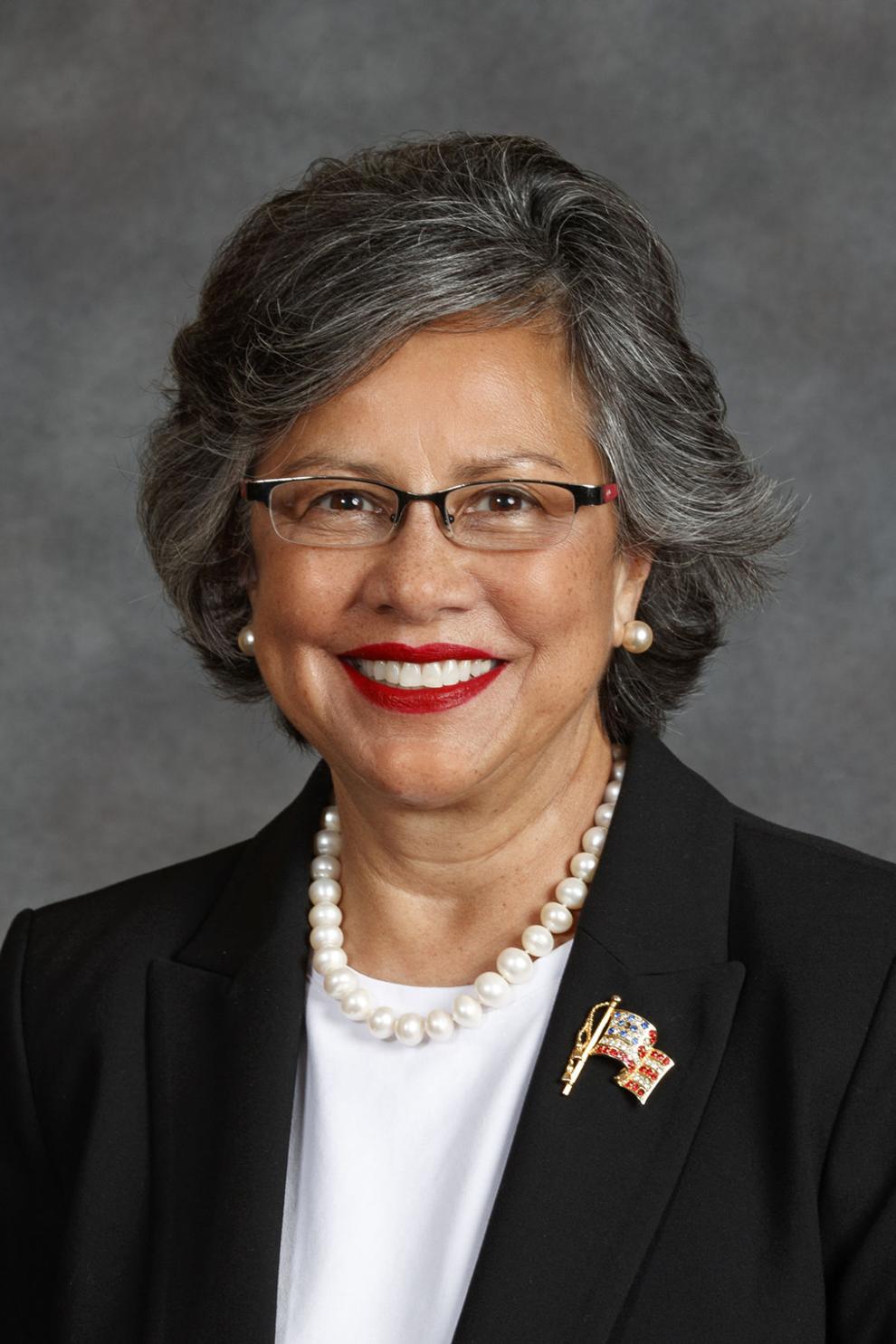 Julie Slama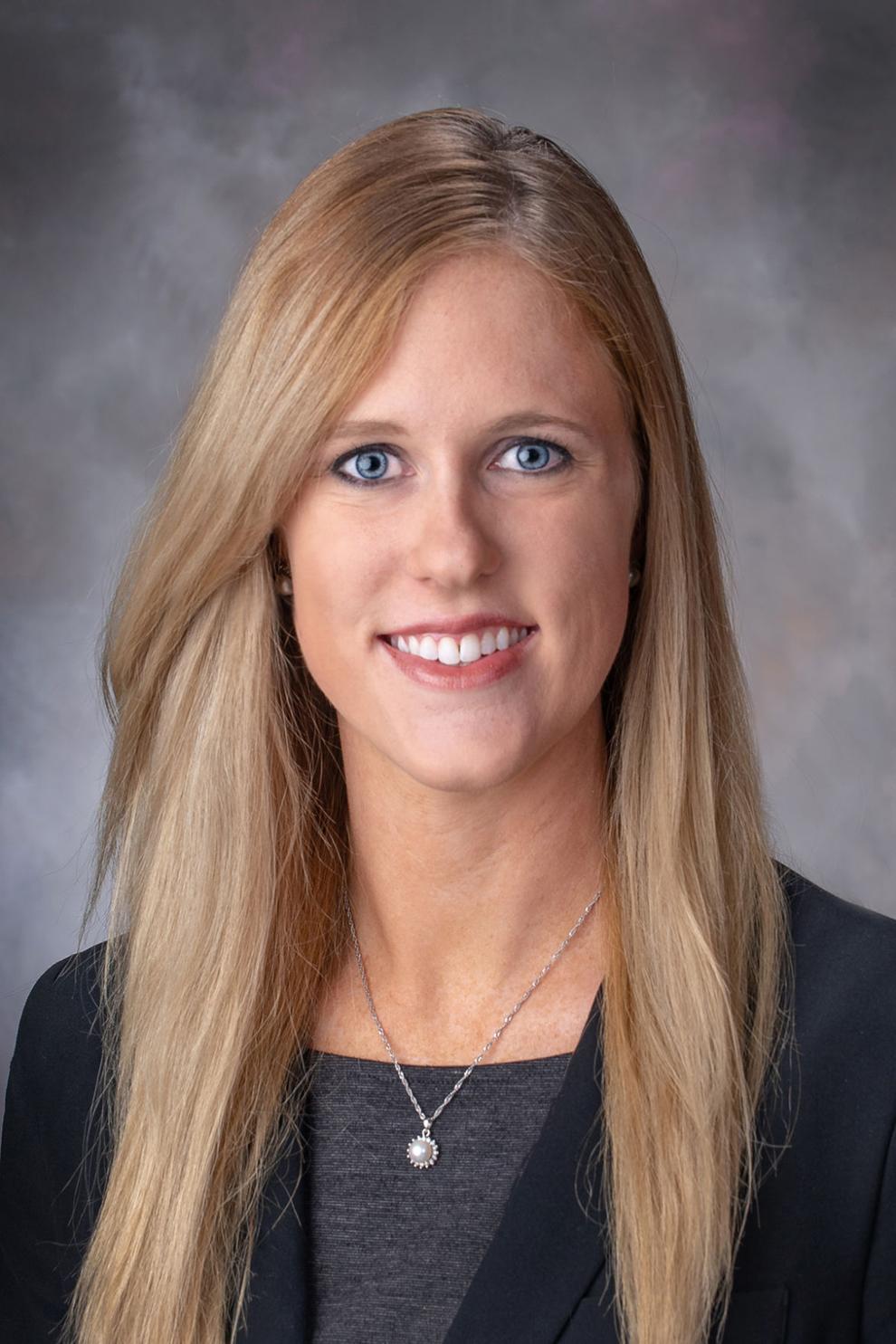 John Stinner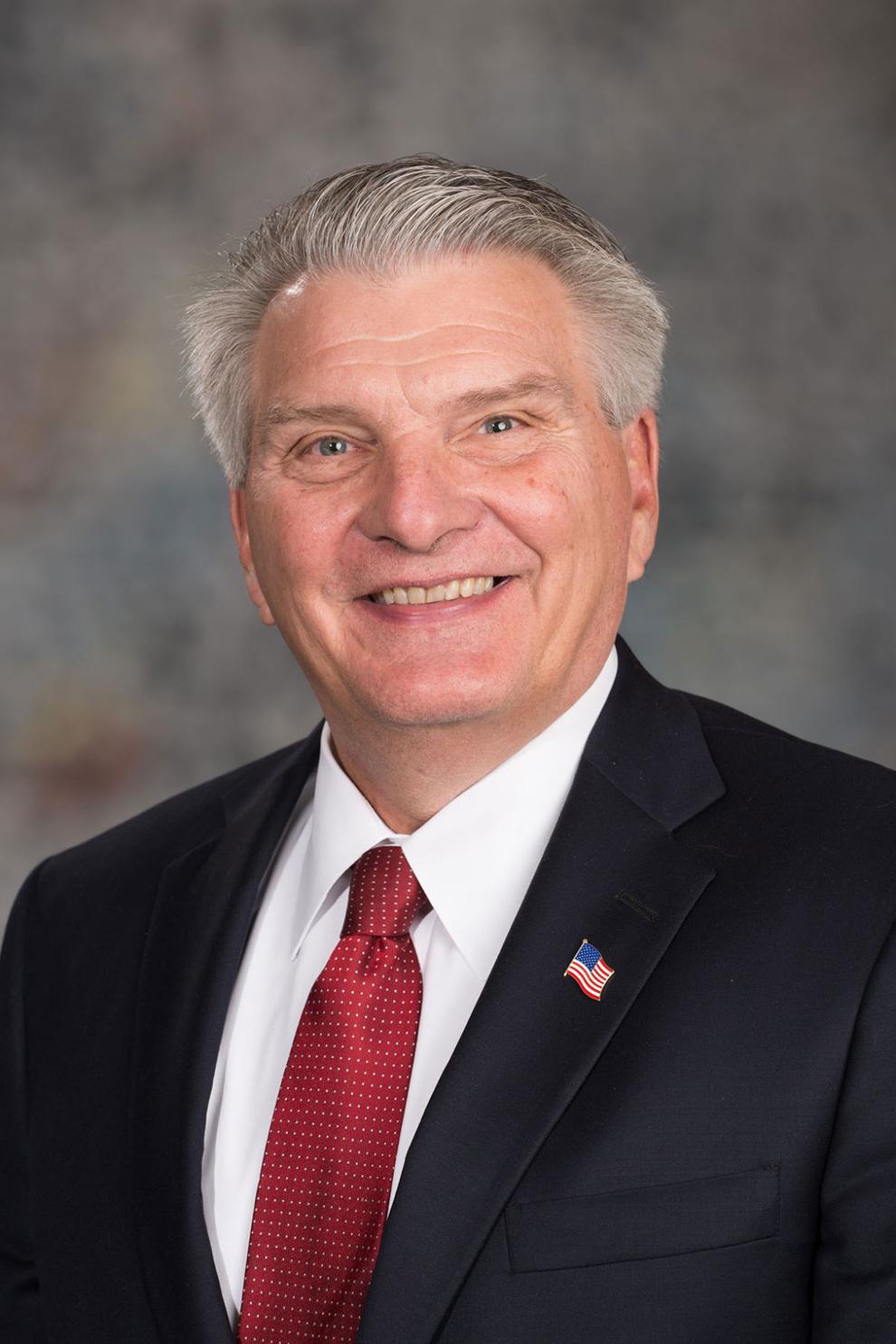 Tony Vargas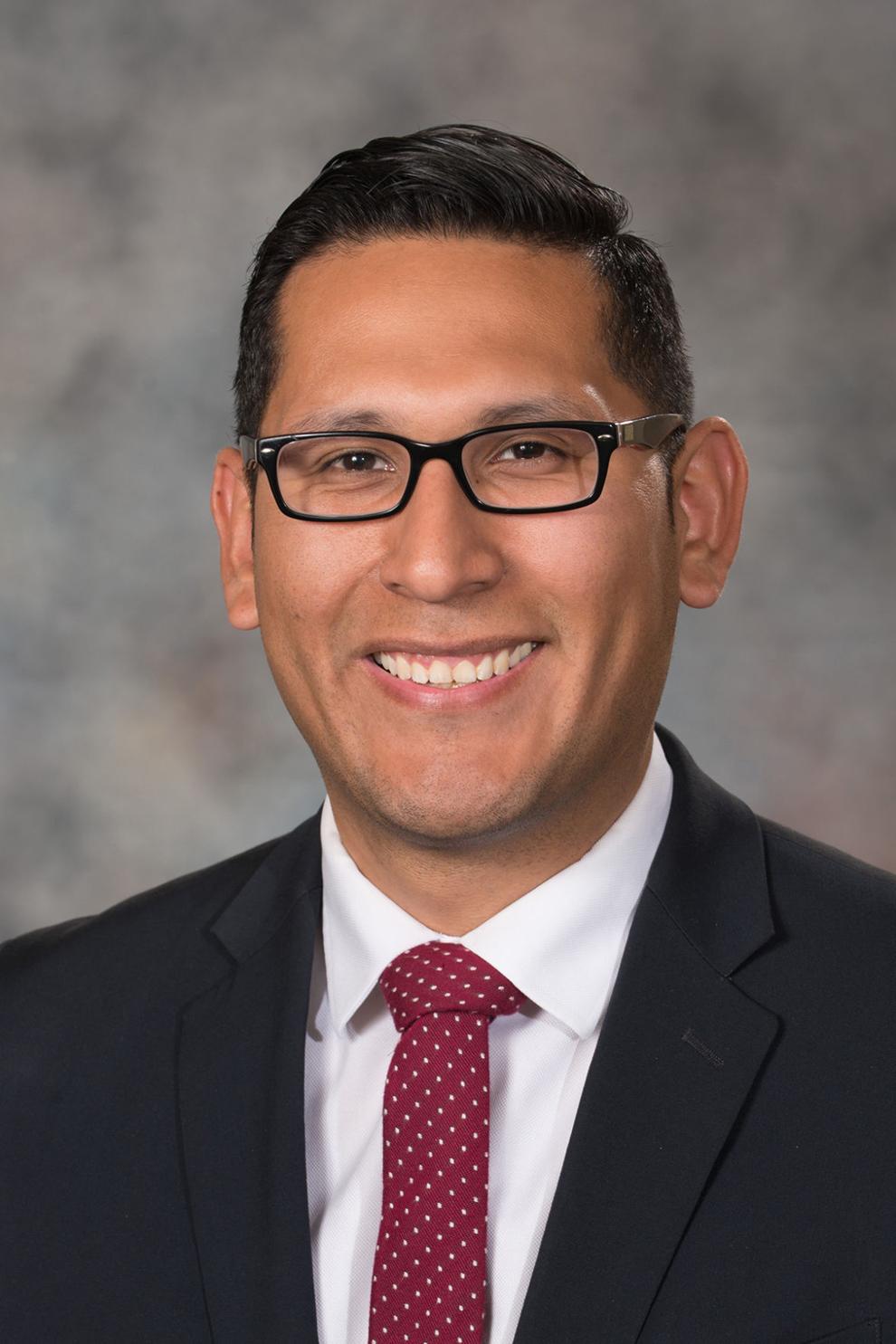 Lynne Walz
Justin Wayne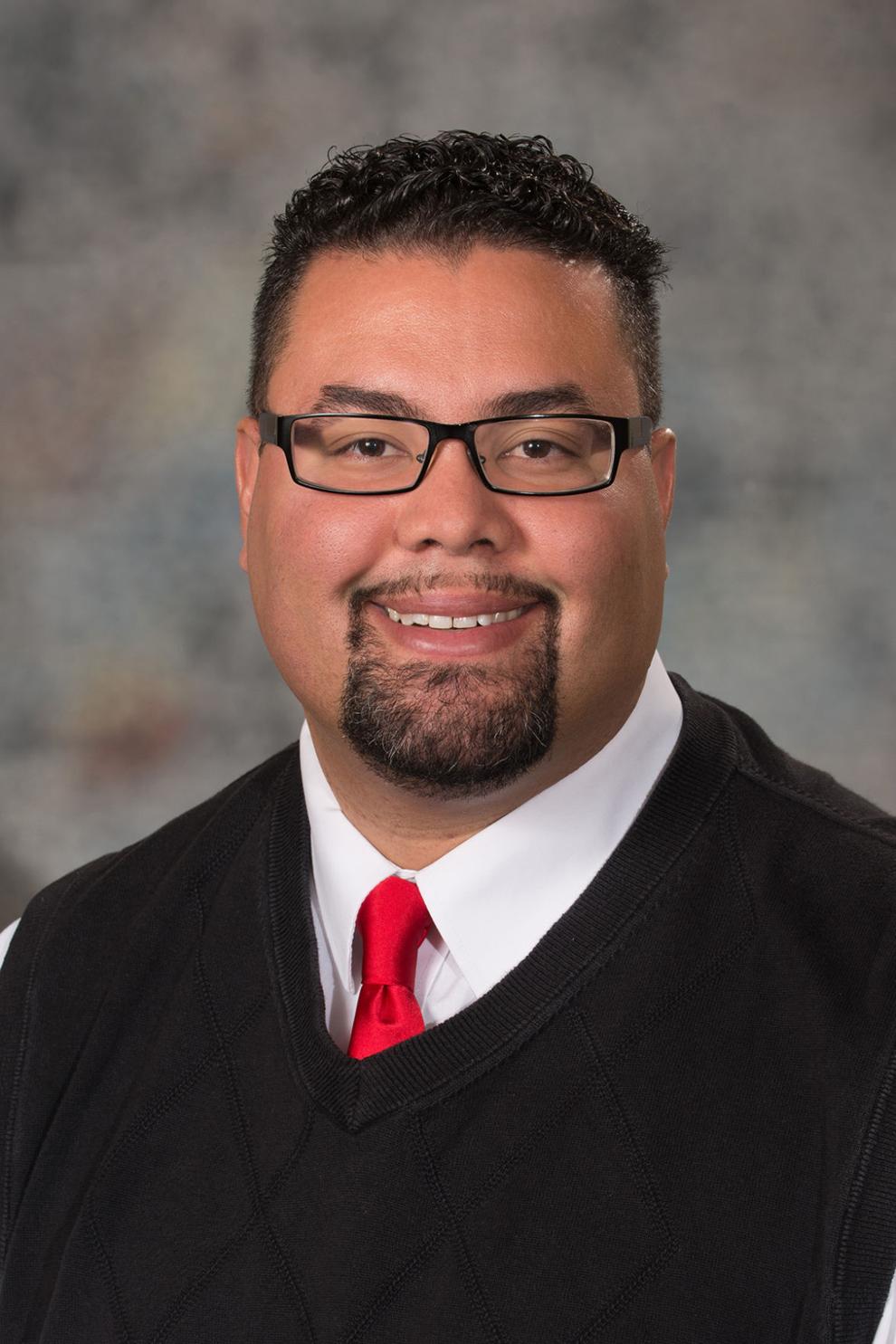 Matt Williams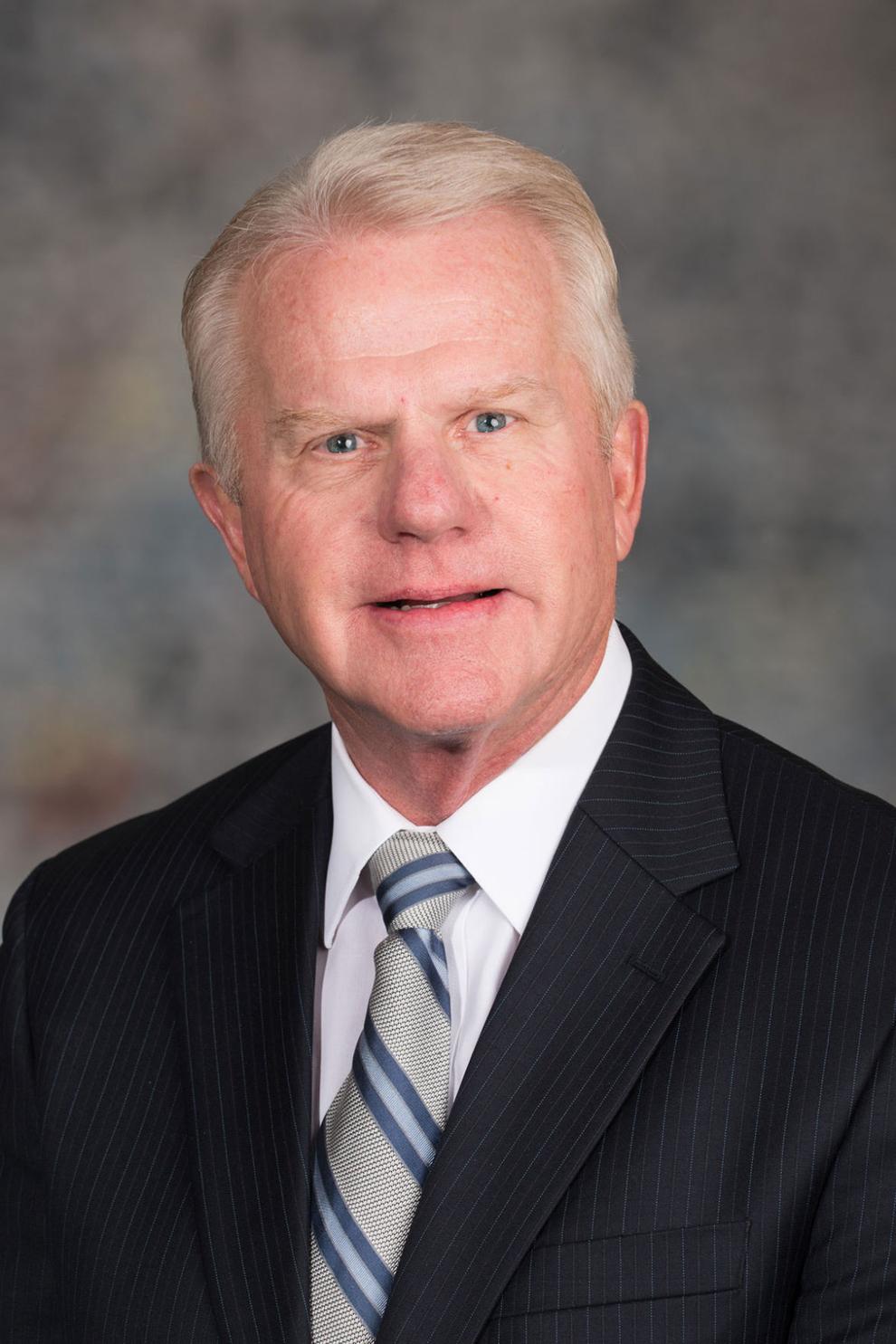 Anna Wishart