WILBER — As soon as Jennifer Koll pulled into the garage at her home near Wilber-Clatonia School on the southwest edge of town Nov. 16, 2017, she could smell it.
The odor of bleach was everywhere, she said.
"It consumed the whole upstairs of the house," Koll said.
When she went down the stairs, near the basement apartment she and her husband, Alan, rented to Aubrey Trail and Bailey Boswell, it was even worse, she said.
She's allergic and it was making her sick.
Two days later, a Saline County Sheriff's deputy would come knocking on the door, asking about the tenants in 621B.
On Friday, the second day of testimony in Trail's murder trial for the killing of 24-year-old Sydney Loofe of Lincoln, Alan Koll testified that, before this came to a head, Trail had seemed to be a good renter. He wasn't late with the rent and even paid ahead, through January 2018.
He said he didn't have much contact with the couple, who said they were engaged. A few times, Alan Koll offered them extra vegetables from the garden. Trail gave him a couple of porcelain dolls as gifts for his grandkids.
That was before Nov. 15, 2017, the night Boswell picked up Loofe, whom she'd matched with on Tinder, at about 7 p.m. to go on a date. No one saw Loofe again. Her cellphone led police to Wilber, about 40 miles southwest of Lincoln.
Trail or Boswell didn't come around again after that.
But, testifying back-to-back Friday, the Kolls said they hadn't heard anything unusual coming from the apartment that night. Nor did Jennifer's son, Dayton He, who was home from college in Kansas and shared walls with Trail and Boswell in the basement.
"I don't recall any distinct noises," He said.
He didn't recall specifically, but thought he probably hadn't come home until 10 p.m. or so on Nov. 15.
The next day, Alan Koll said his wife texted him about the smell of bleach in their house. She left the garage open to try to air it out, but it still was noticeable when he got home from work that night.
It wouldn't be long, just a couple of days, before deputies came knocking, asking about Trail and Boswell.
Alan Koll said not long after the deputies visited he noticed a problem in the basement apartment. The air conditioner kept freezing up. Someone in the apartment had left it on, set at 60 degrees, despite the chilly mid-November weather.
When investigators came around and showed them photos of Loofe, Jennifer Koll said she thought she had seen her with Boswell twice before, once around lunch time Nov. 15, 2017, and the other time in the summer.
"You're confident it was Sydney Loofe?" defense attorney Joe Murray asked her.
But Jennifer Koll admitted it was possible it wasn't Loofe she saw with Boswell. Nebraska Assistant Attorney General Mike Guinan said investigators had video of Loofe at work at Menards in Lincoln at the time.
In a search of the apartment Nov. 19, 2017, Nebraska State Patrol Investigator Pedram Nabeh snapped photos of what officials found while looking for clues to help them find Loofe.
In the abandoned apartment, they'd found a handwritten note on how to encrypt a phone; a receipt from Dollar General at 5 p.m. Nov. 15, for several roasting pans and duct tape; and another receipt from Food Mesto at 11:30 a.m. the next day, buying bleach and trash bags.
Three Clorox bottles still sat on the dryer when investigators got there. One was completely empty, another nearly.
An oscillating fan had been left on in the living room. In the bedroom, investigators took a gray, fitted sheet off the bed, to test for DNA. They found the matching flat sheet a couple of weeks later when they found Loofe's remains in rural Clay County.
Tweets from court reporter Lori Pilger
Photos: Aubrey Trail in court
Photos: Aubrey Trail in court
Aubrey Trail, 6.9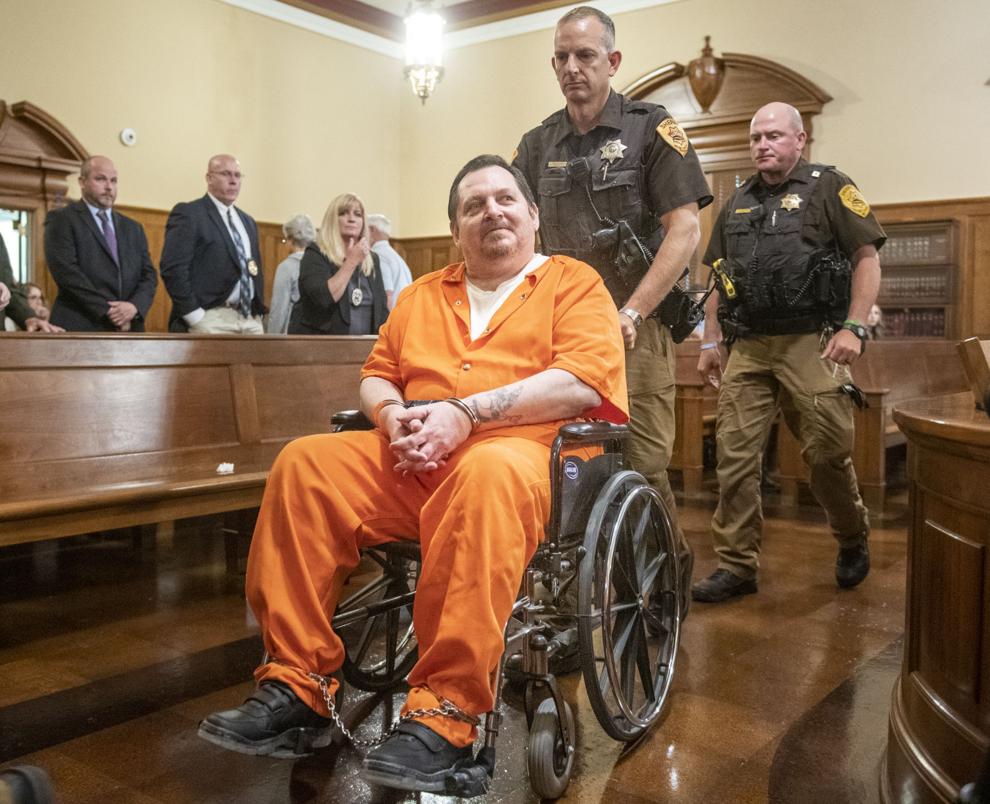 Aubrey Trail, 6.9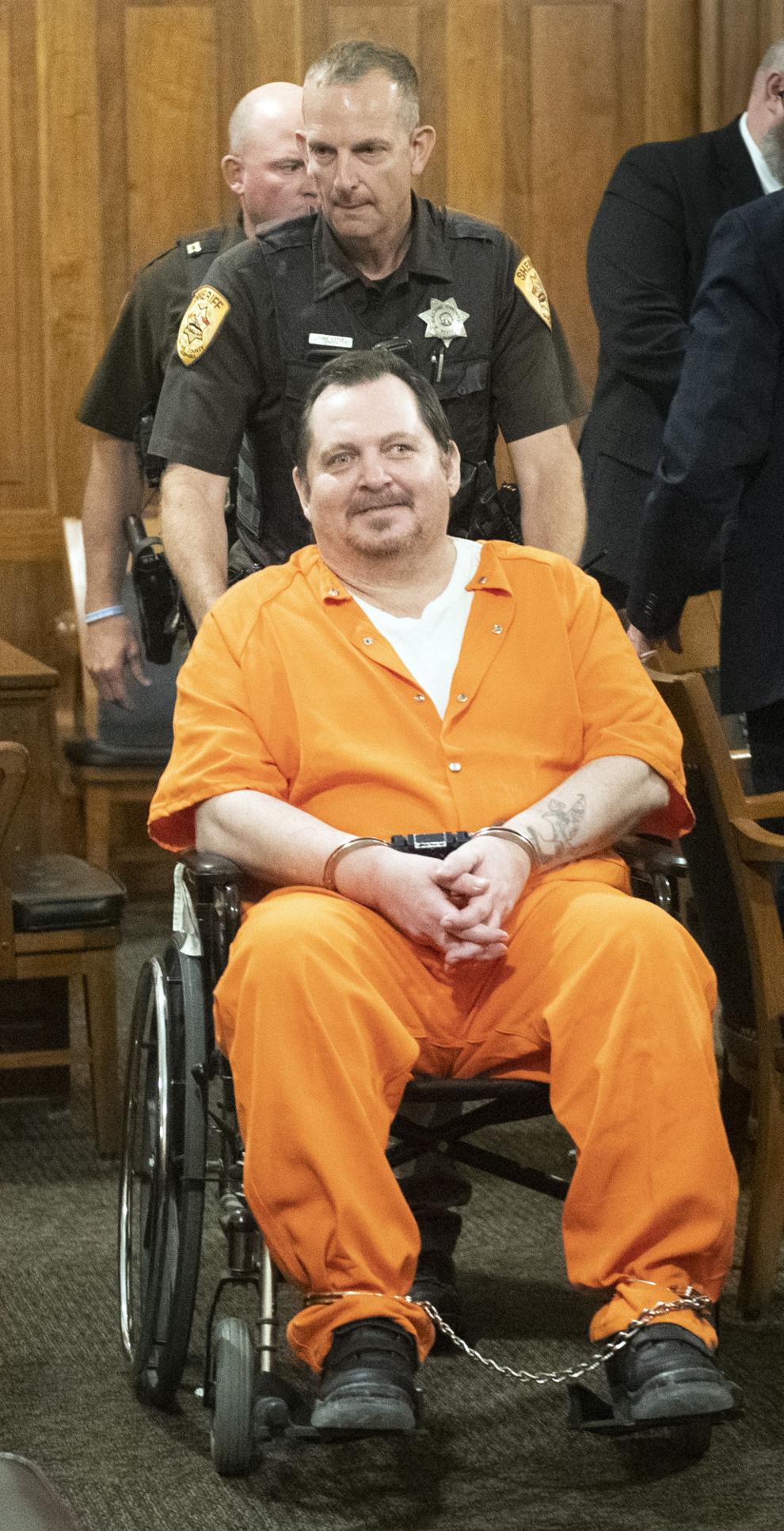 Aubrey Trail, 6.9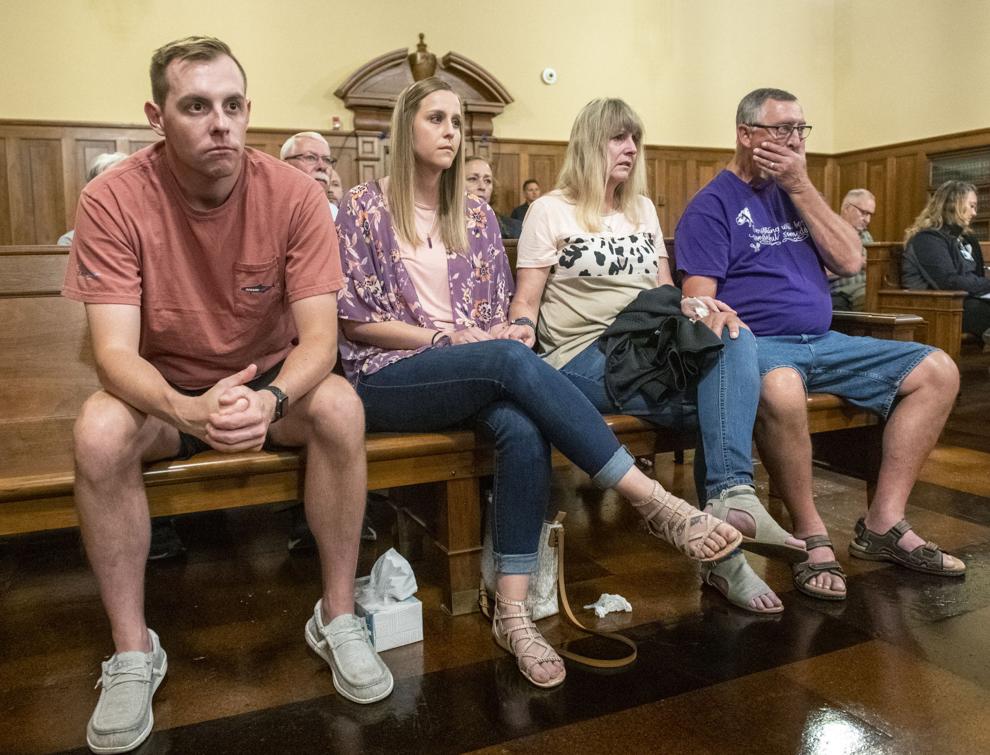 Aubrey Trail, 6.9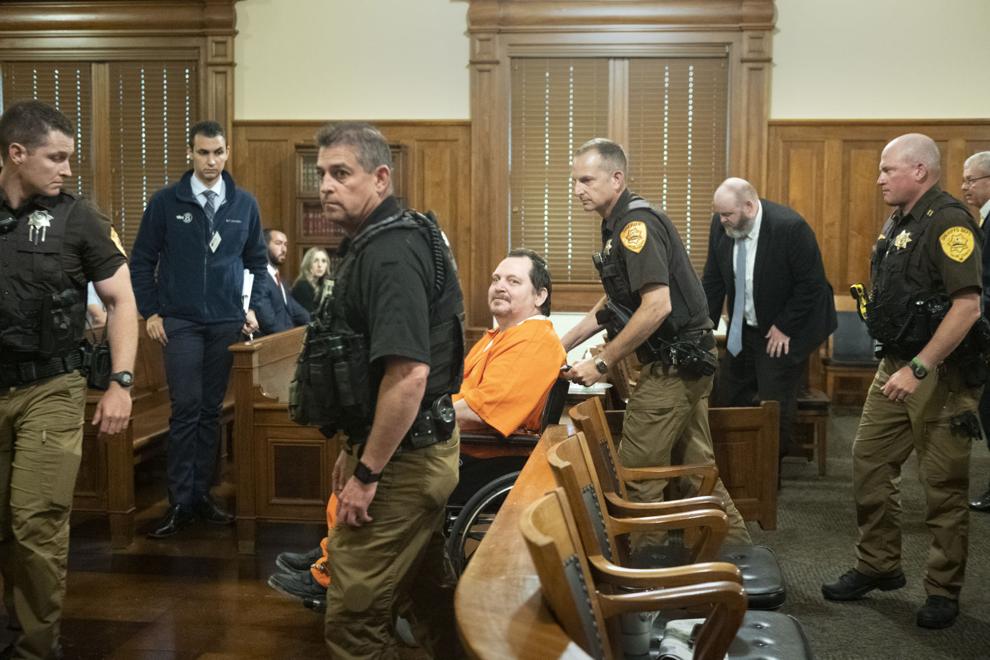 Aubrey Trail, 6.9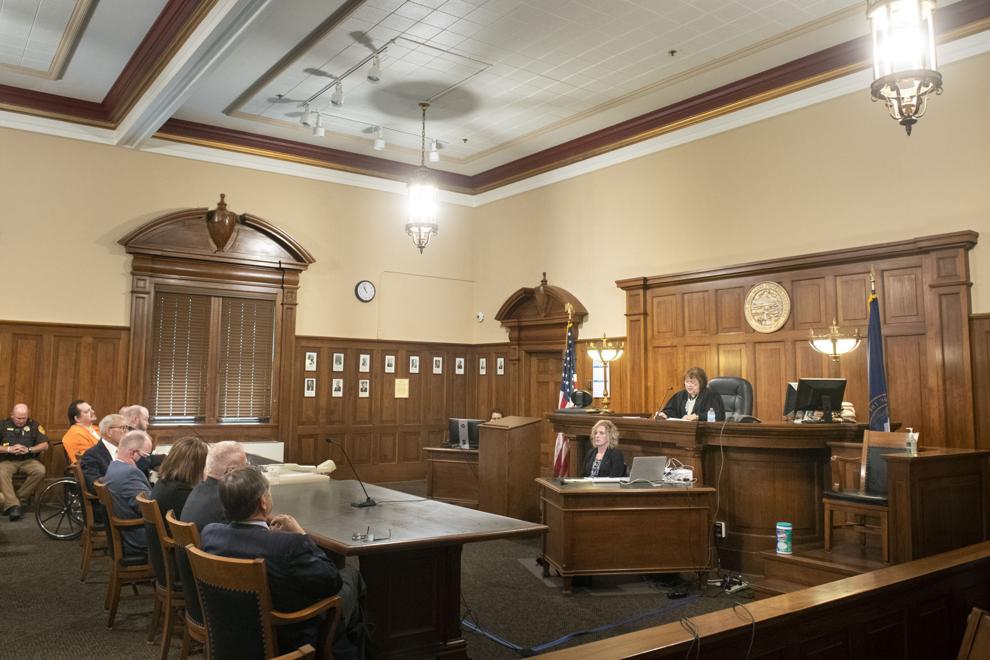 Aubrey Trail, 6.9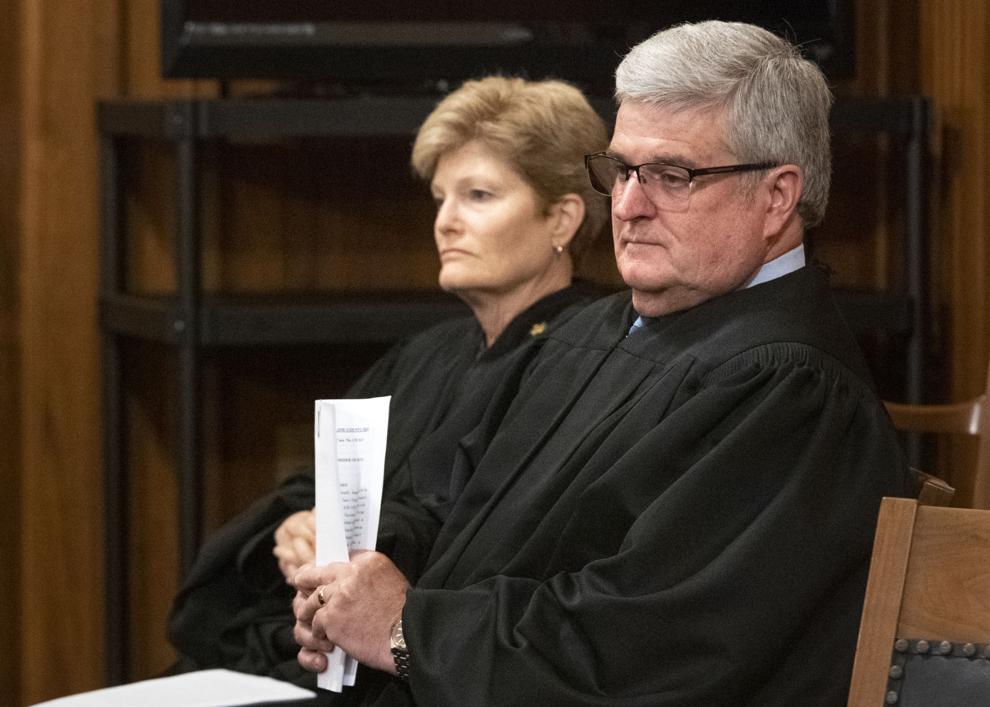 Aubrey Trail, 6.9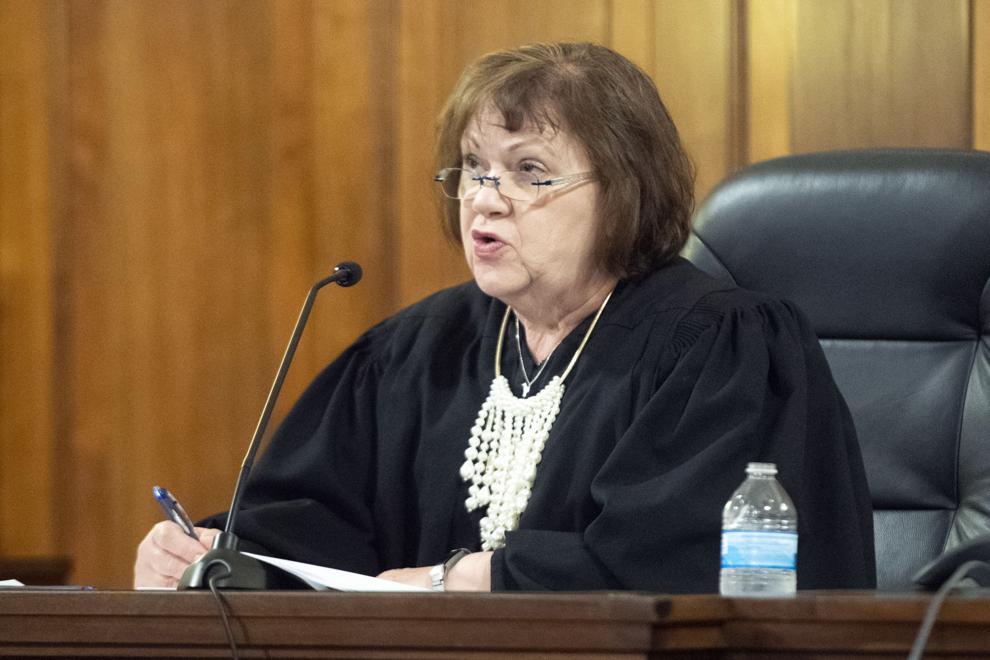 Aubrey Trail, 6.9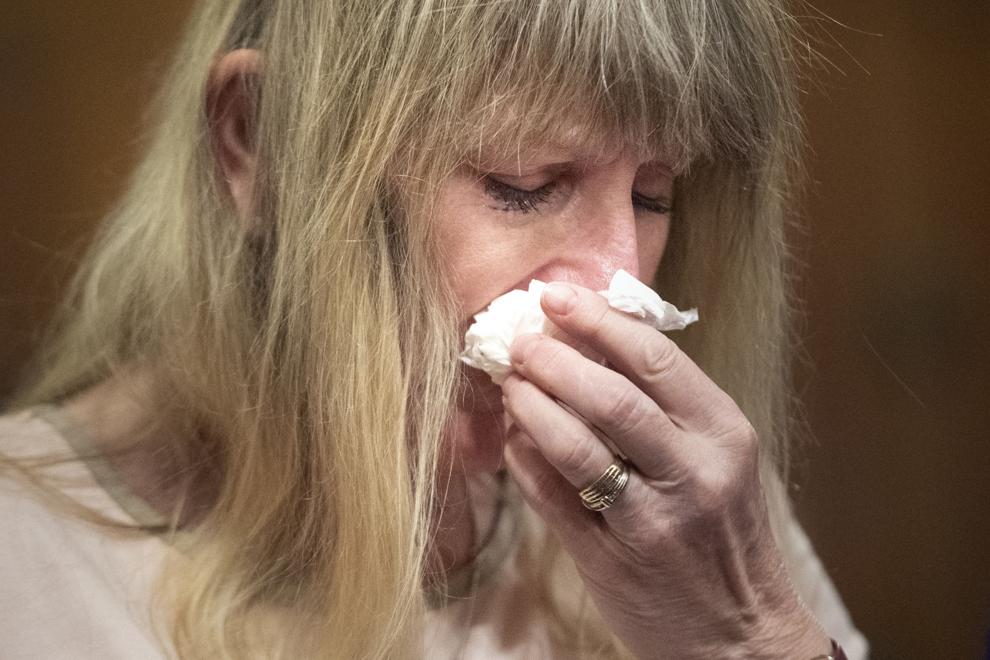 Aubrey Trail, 6.9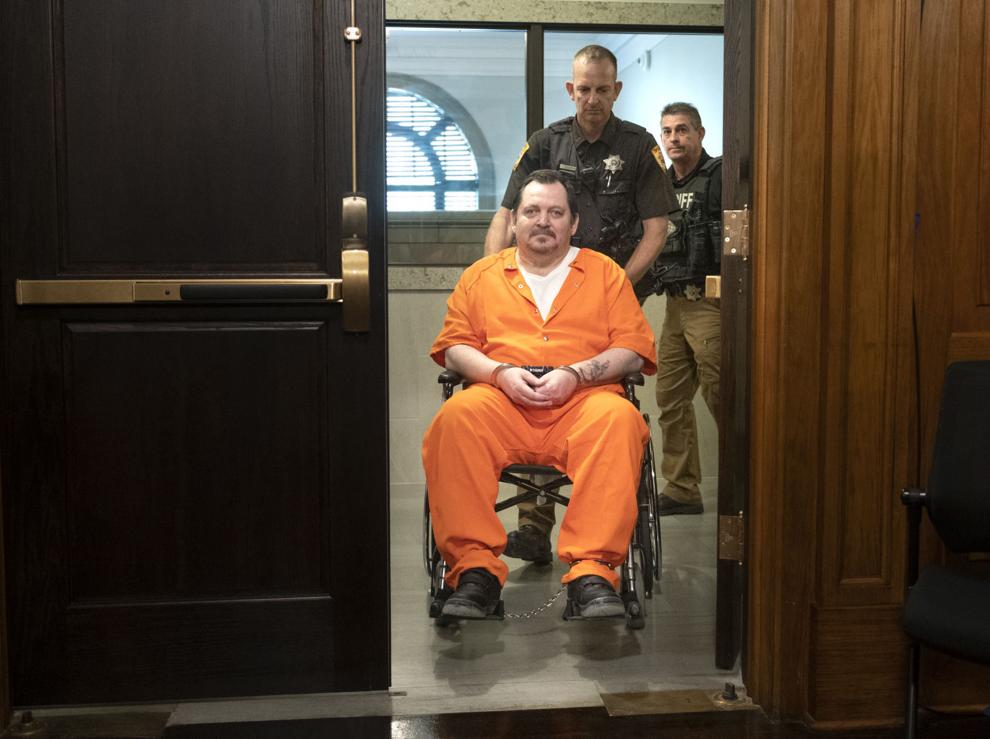 Aubrey Trail, 6.9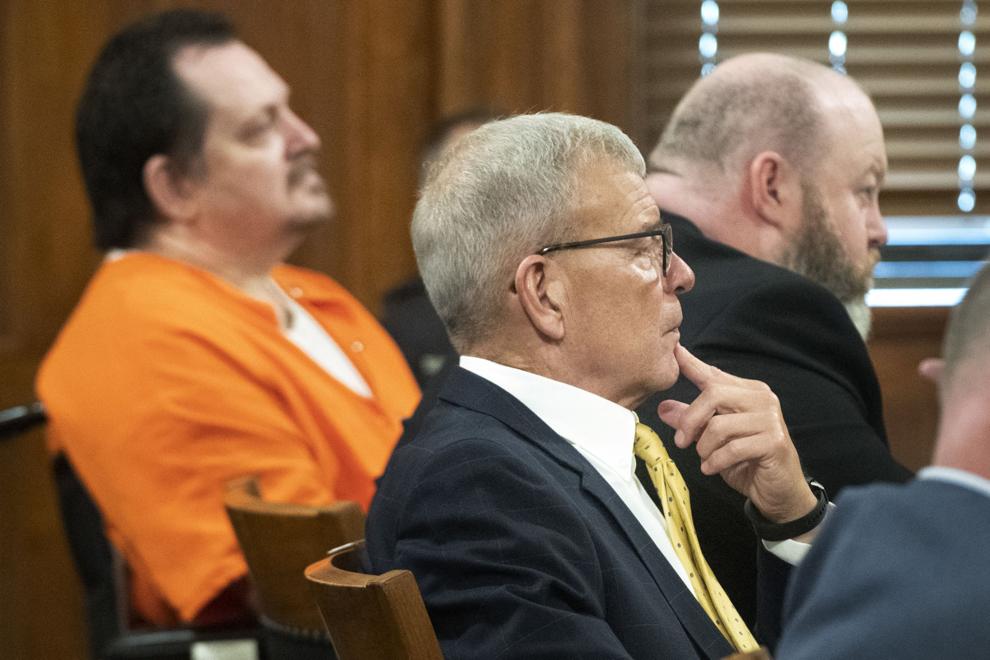 Aubrey Trail, 6.9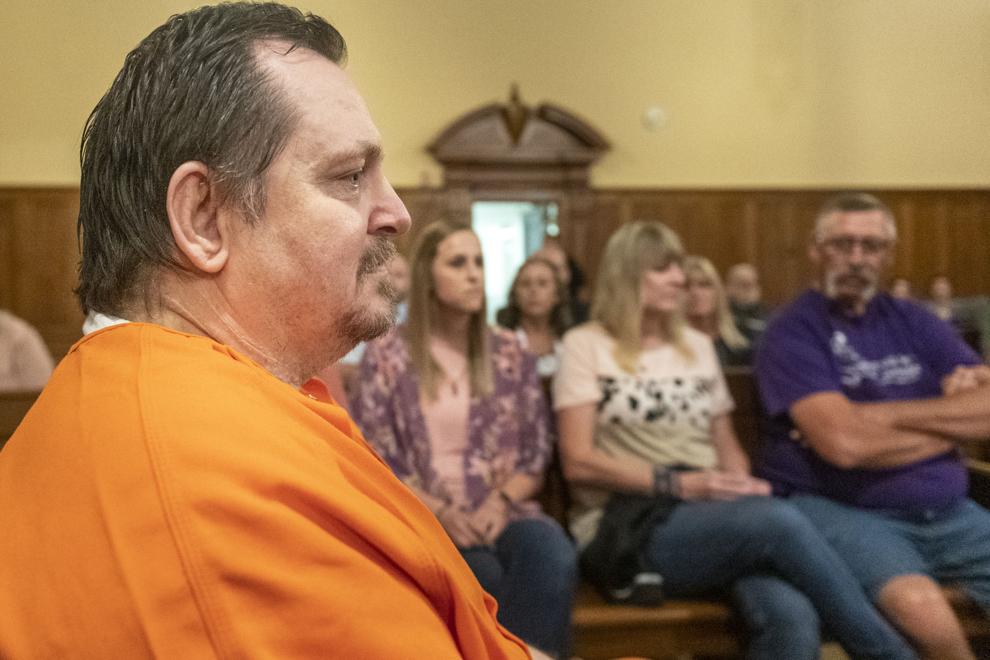 Aubrey Trail Trial, 7.10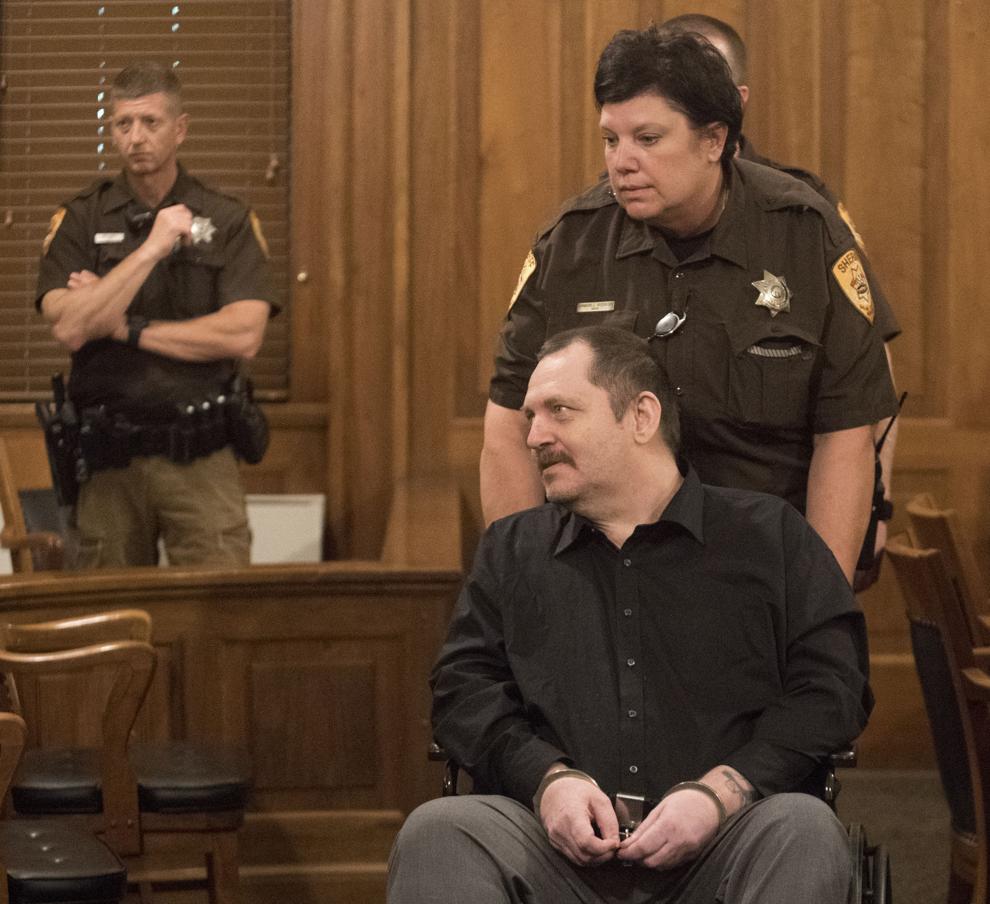 Aubrey Trail Trial, 7.10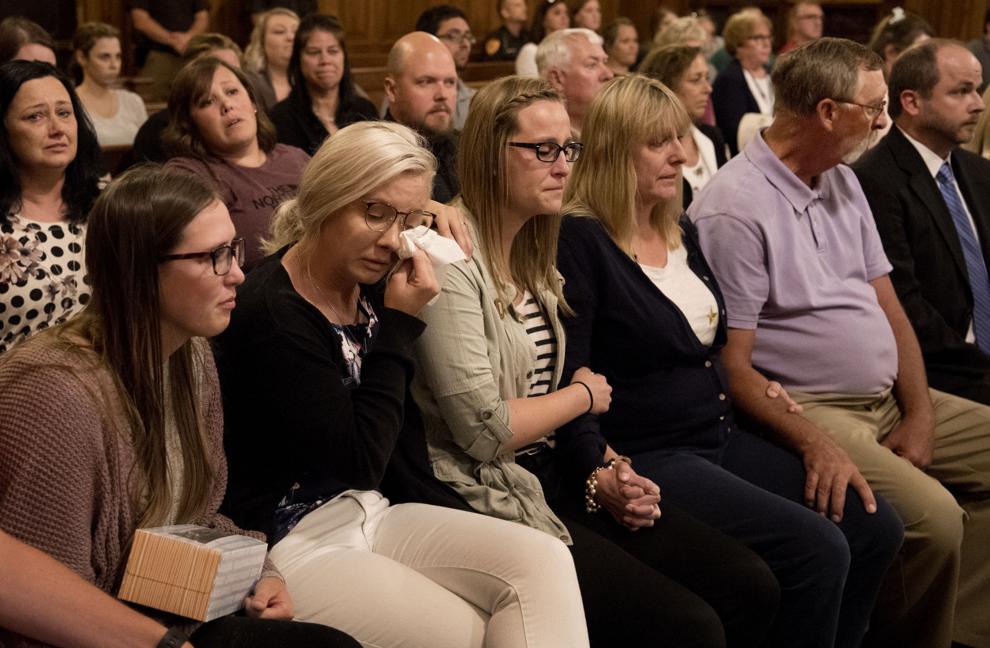 Aubrey Trail Trial, 7.10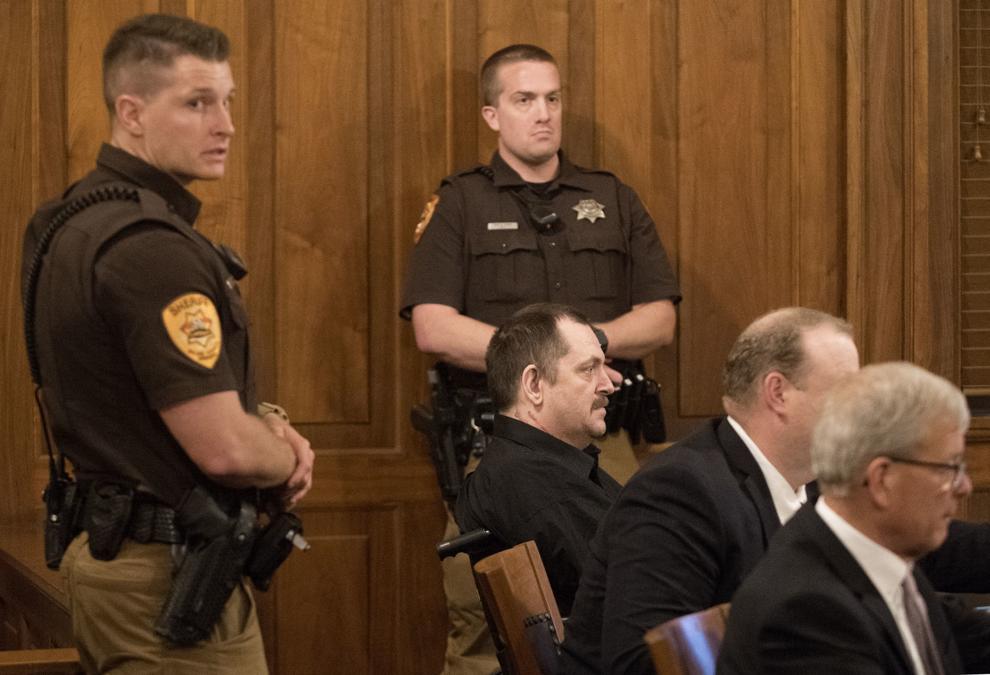 Aubrey Trail Trial, 7.10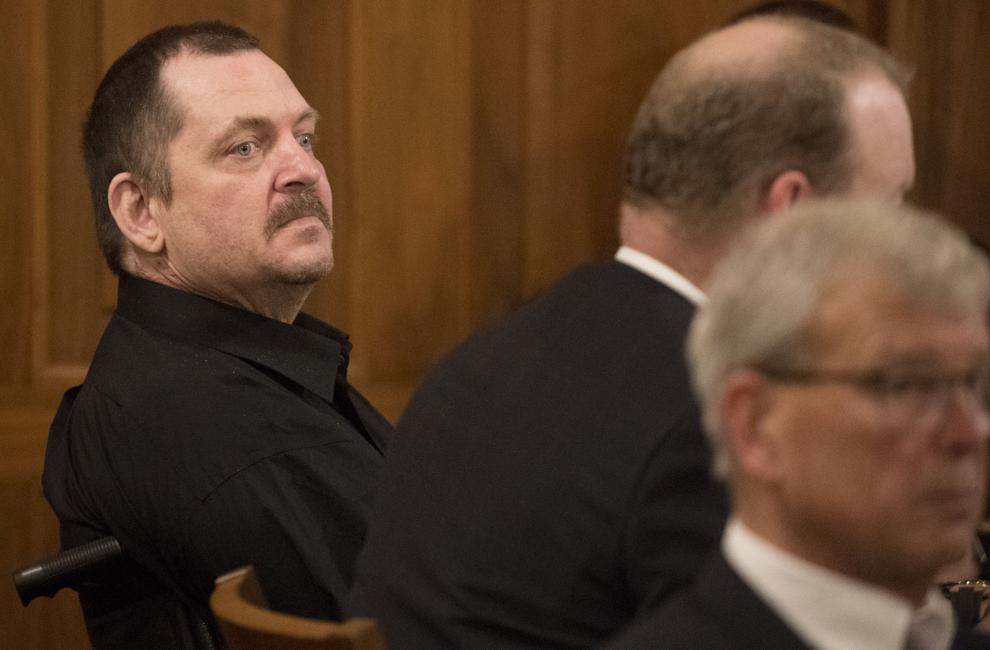 Aubrey Trail Trial, 7.10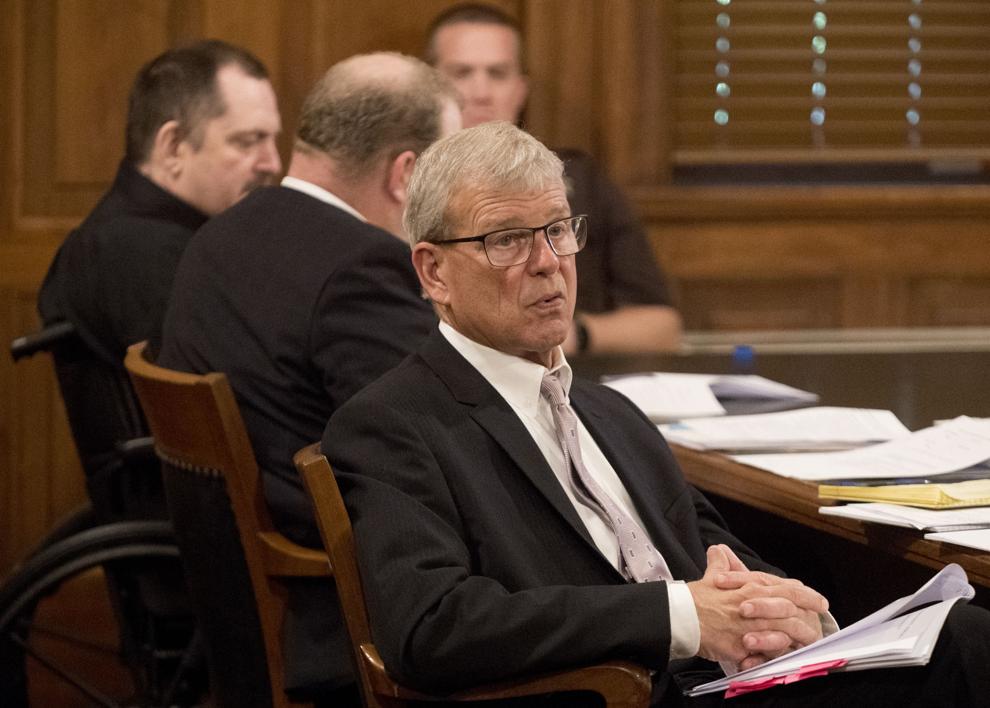 Aubrey Trail Trial, 7.10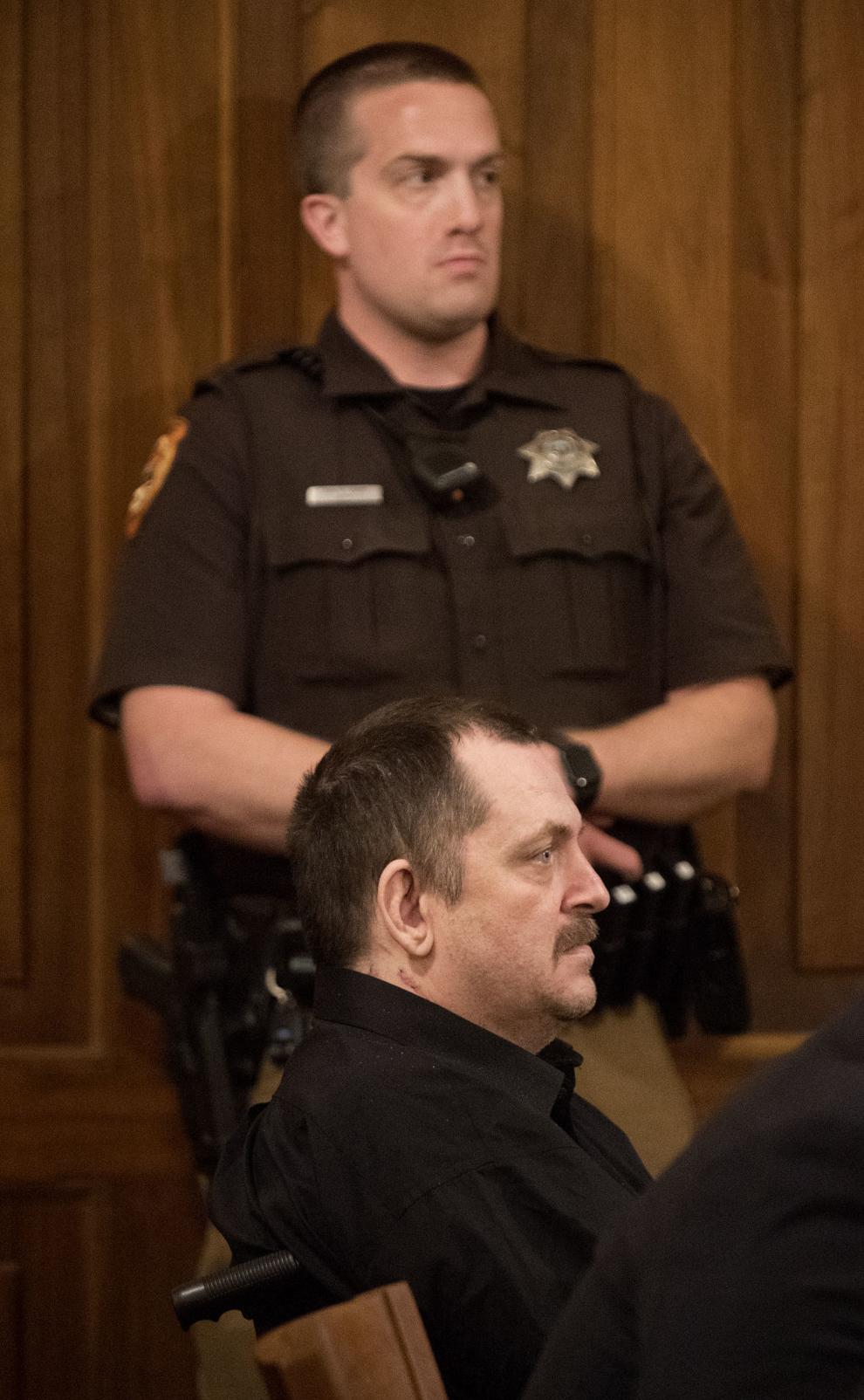 Aubrey Trail Trial, 7.10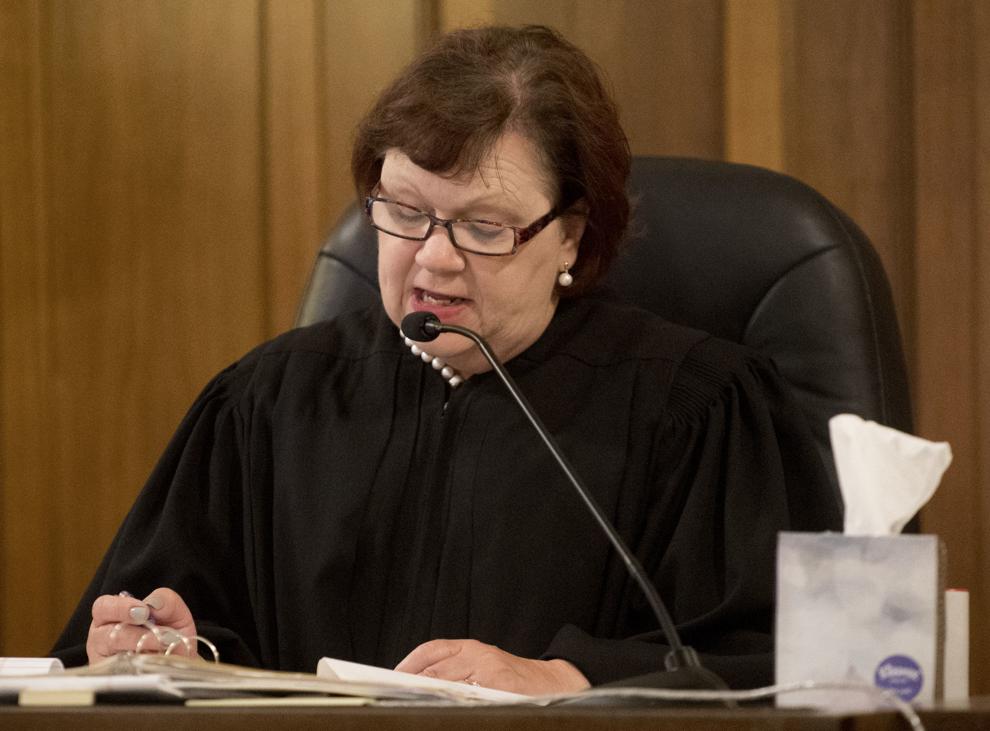 Aubrey Trail Trial, 7.10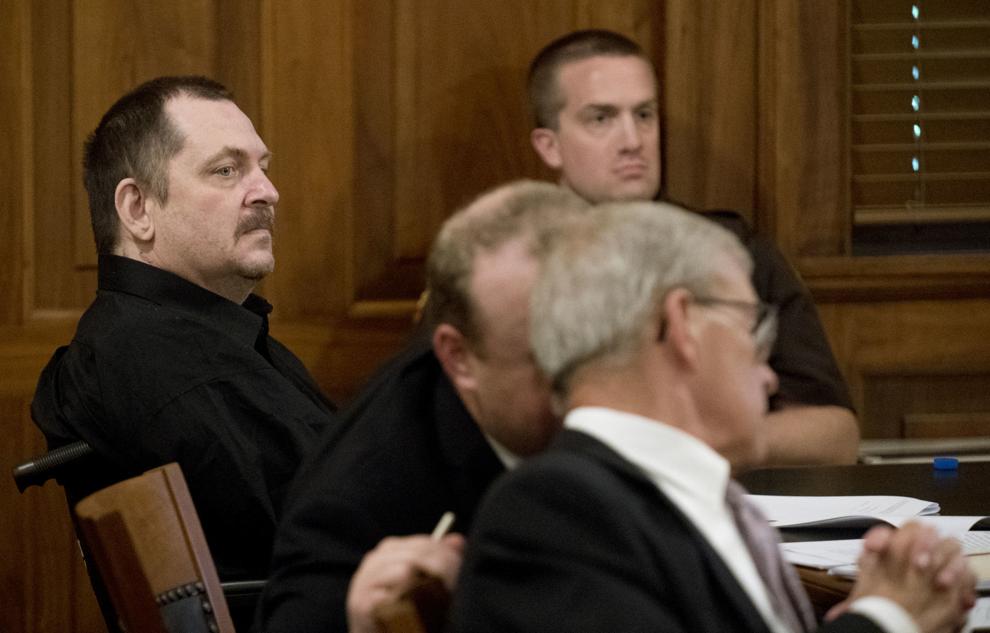 Aubrey Trail trial, 7.9.19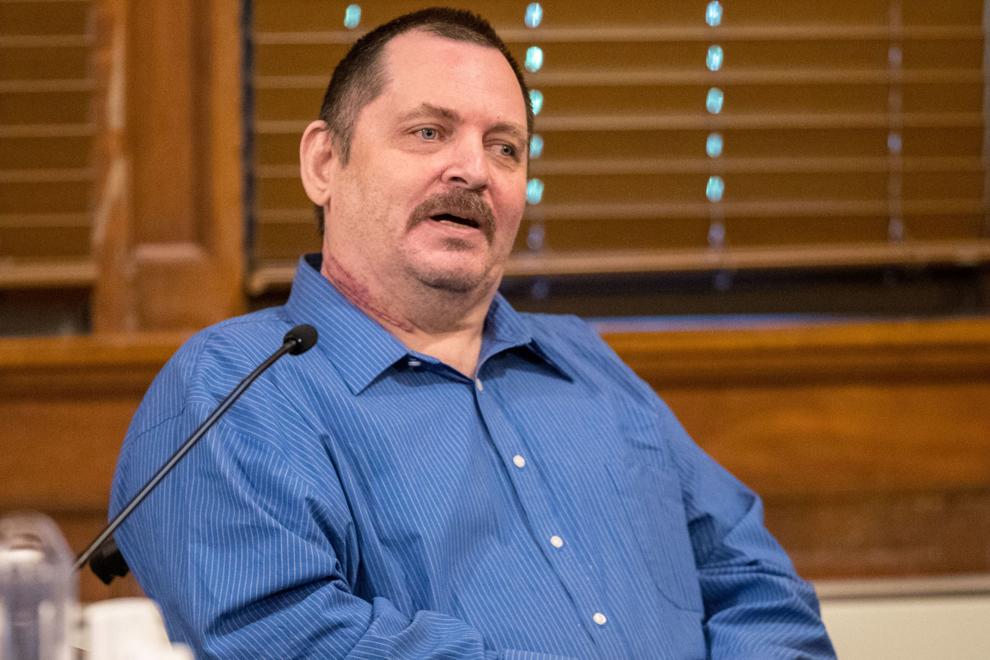 Aubrey Trail trial, 7.9.19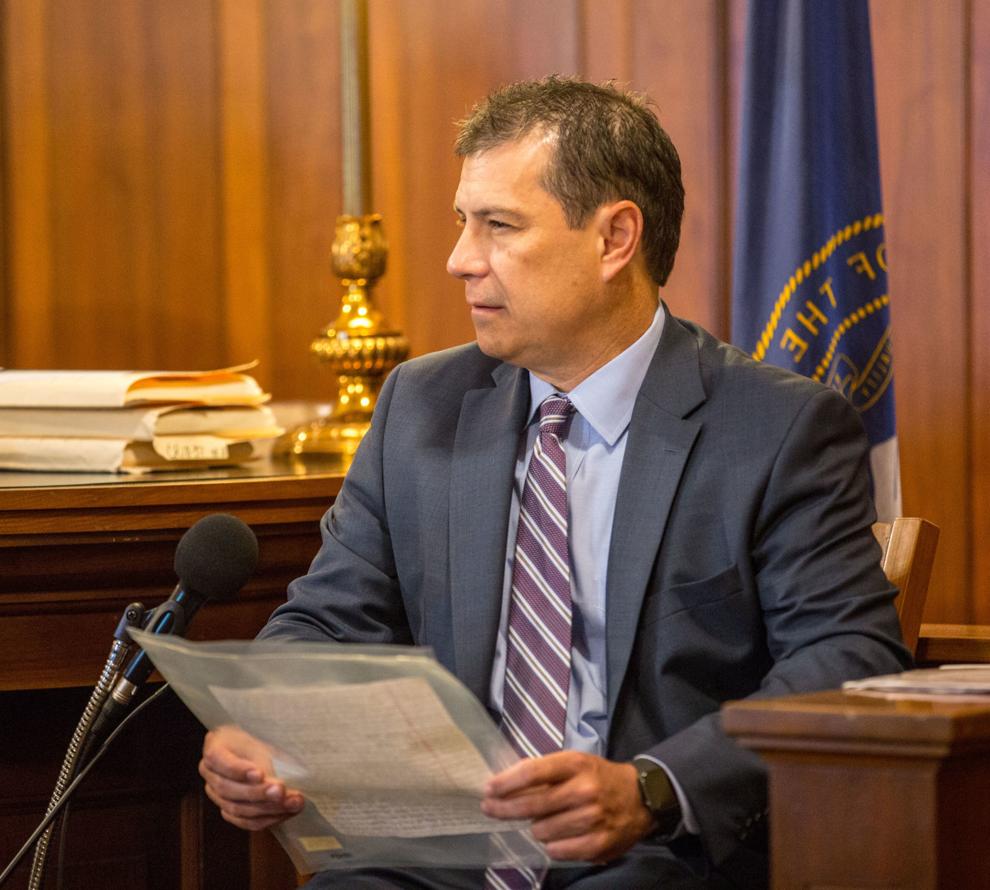 Aubrey Trail trial, 7.9.19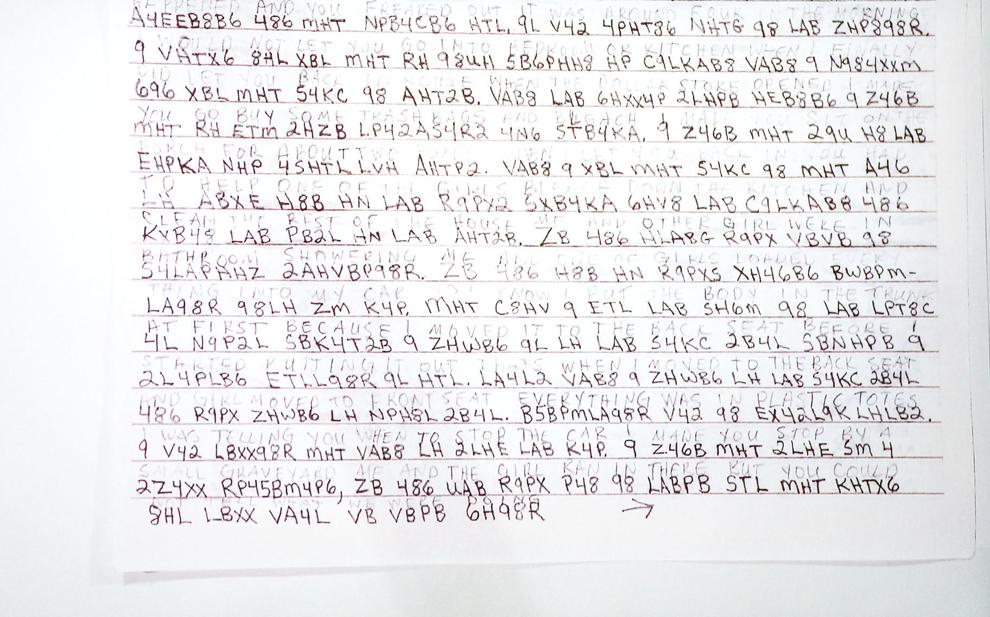 Aubrey Trail trial, 7.9.19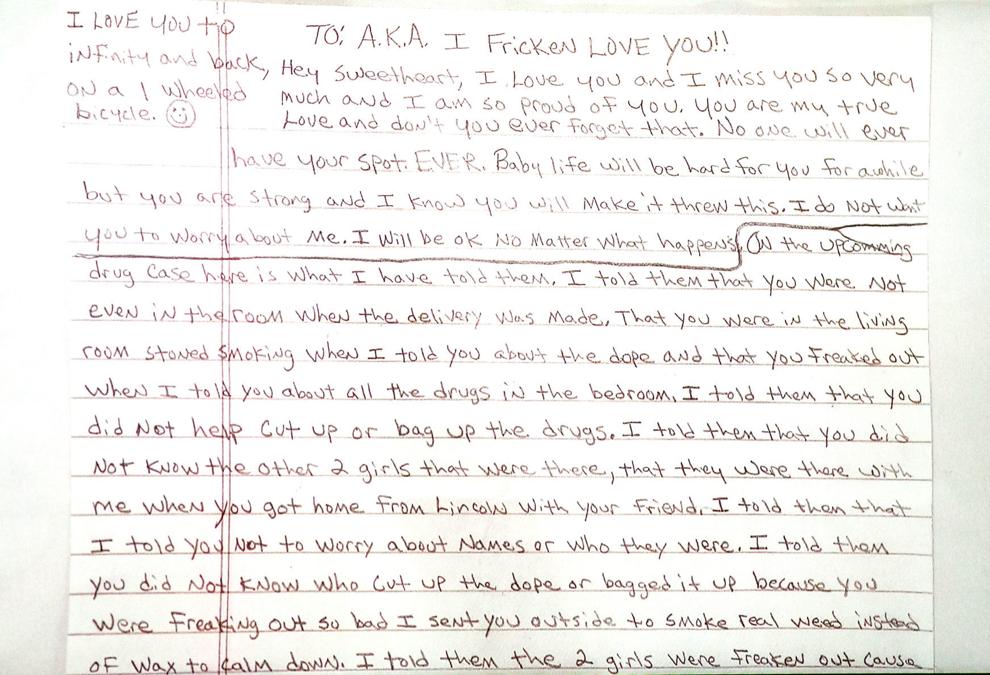 Aubrey Trail trial, 7.9.19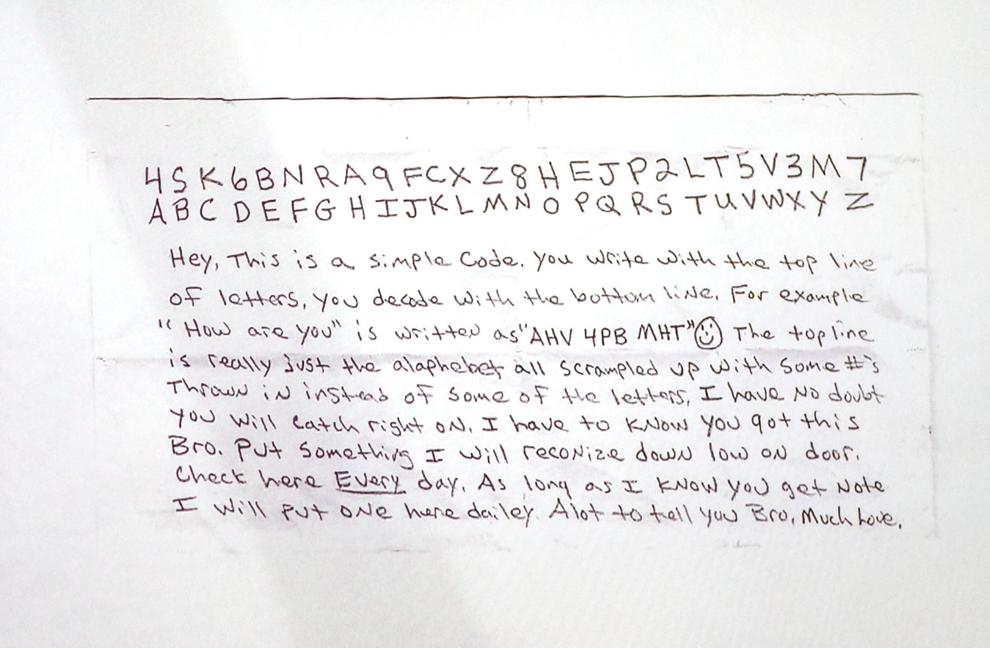 Aubrey Trail trial, 7.9.19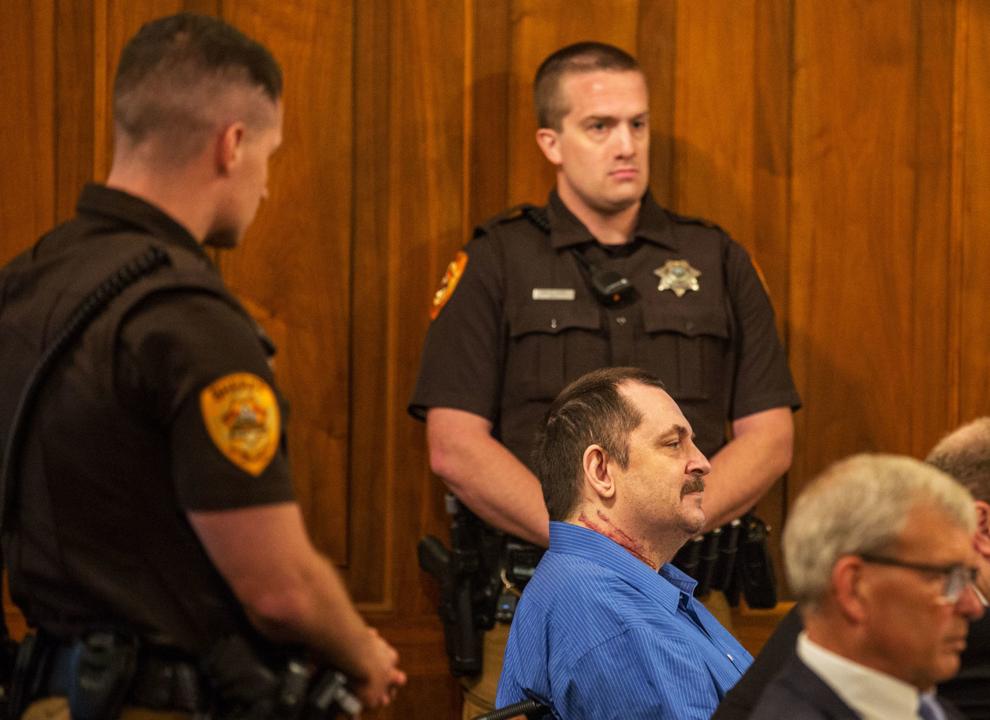 Aubrey Trail trial, 7.9.19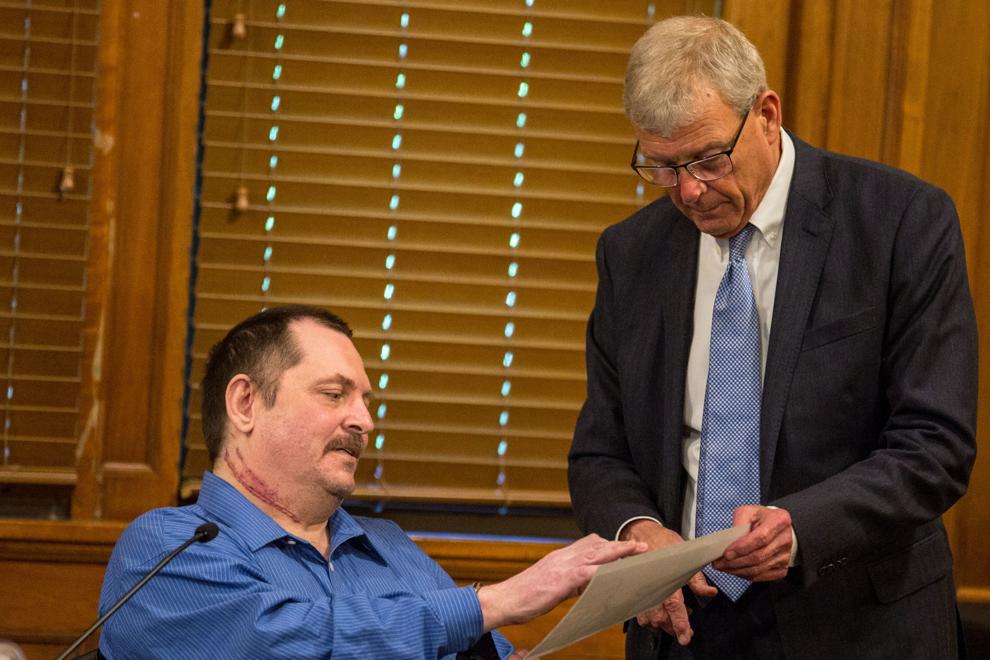 Aubrey Trail trial, 7.9.19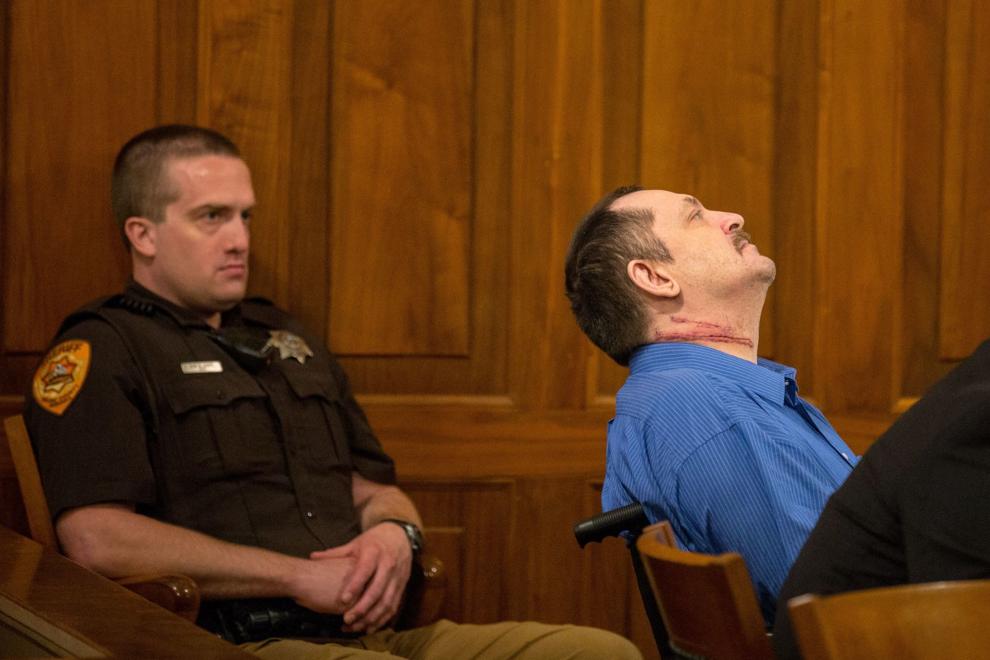 Aubrey Trail Trial, 6.28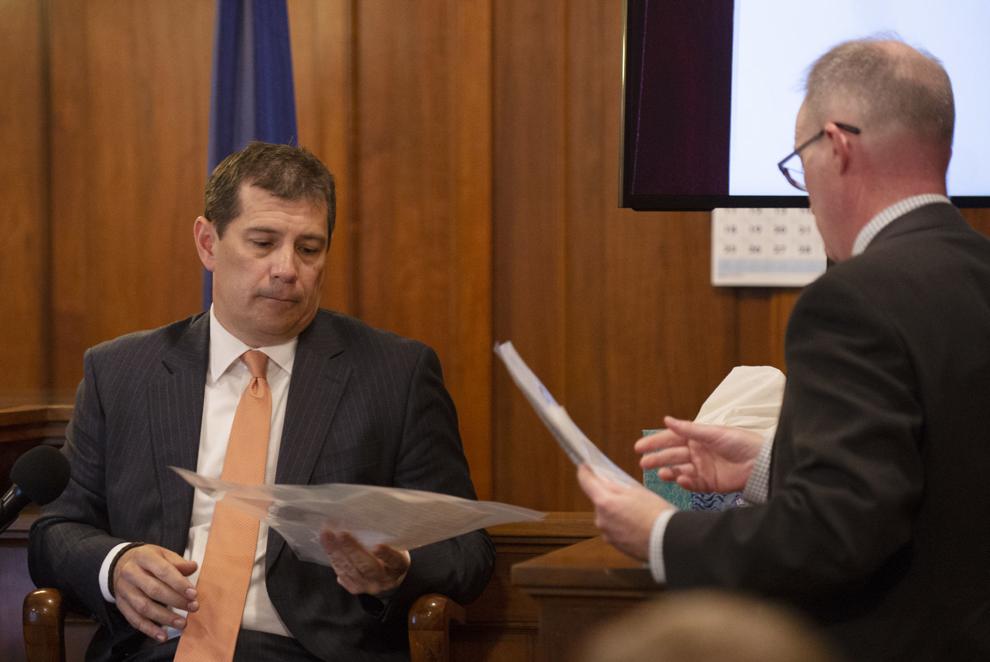 Aubrey Trail Trial, 6.28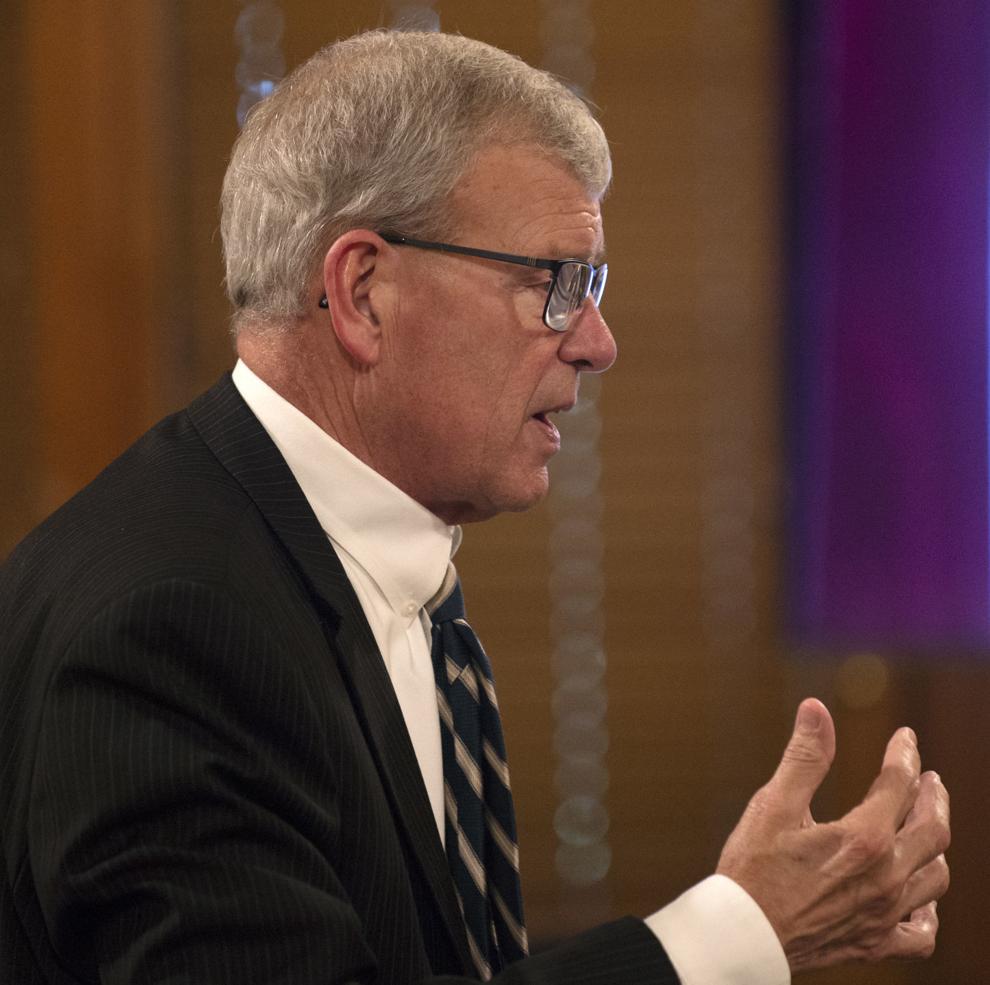 Aubrey Trail Trial, 6.28
Aubrey Trail Trial, 6.28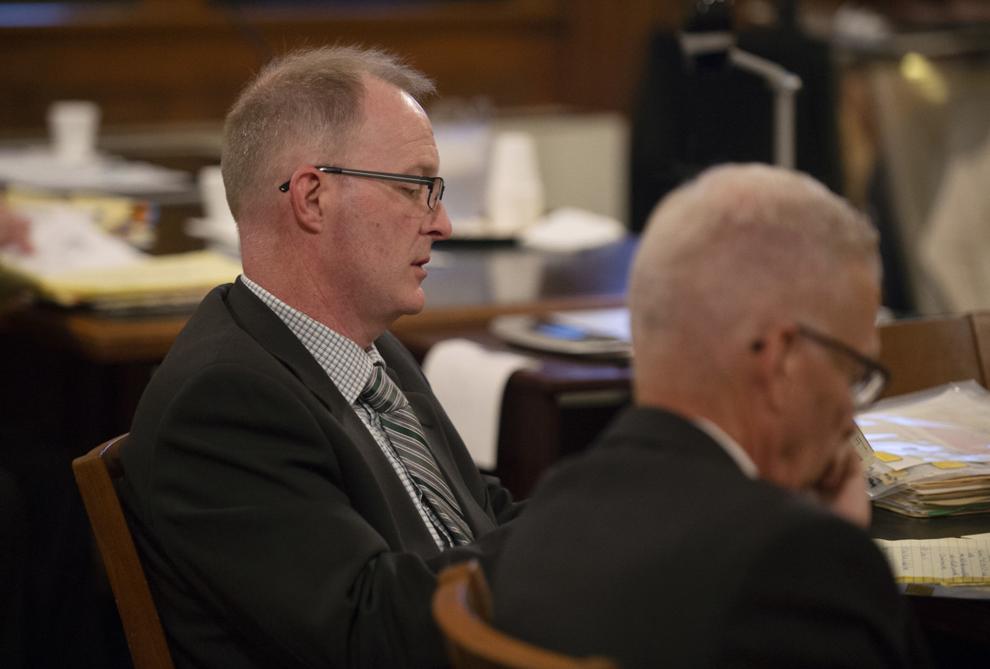 Aubrey Trail Trial, 6.28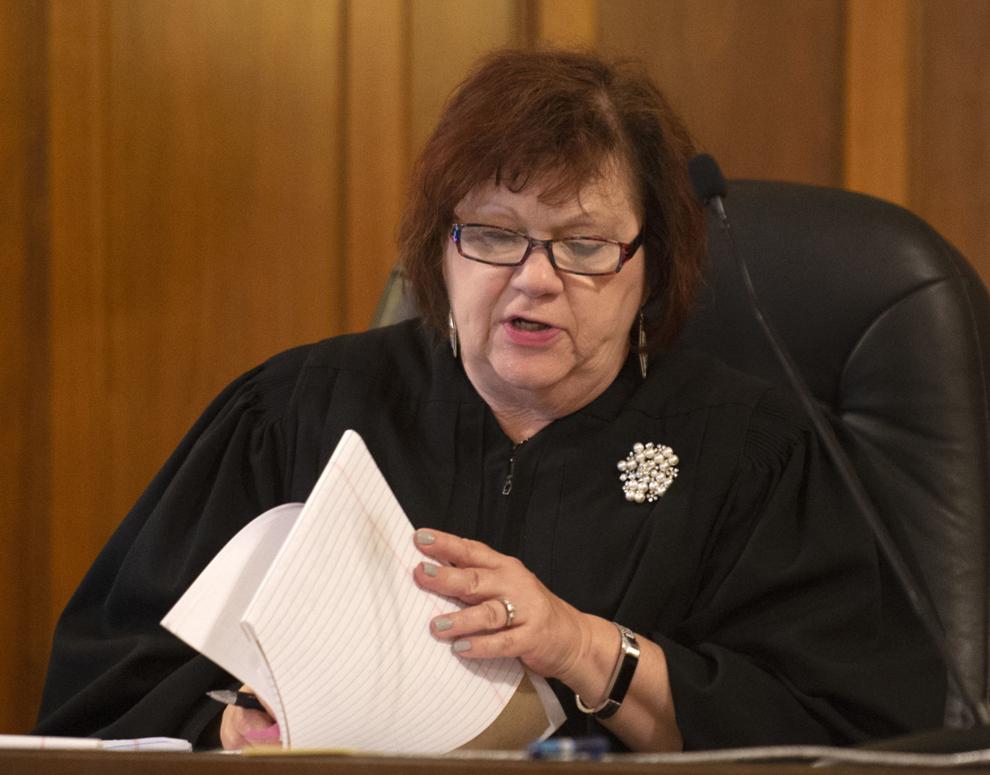 Aubrey Trail Trial, 6.28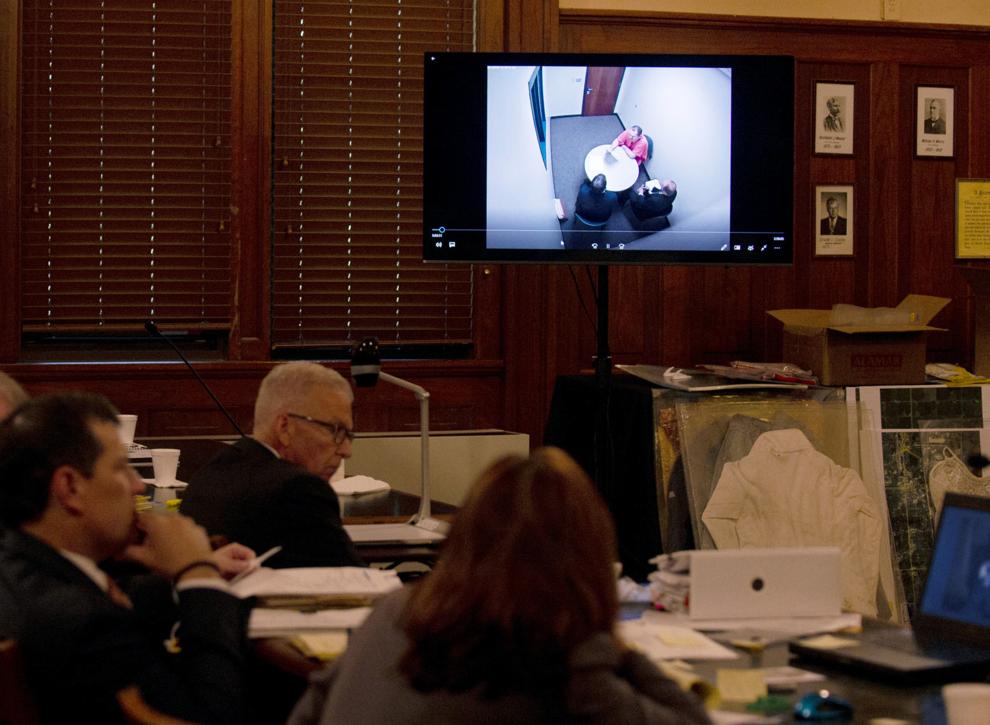 Aubrey Trail Trial, 6.28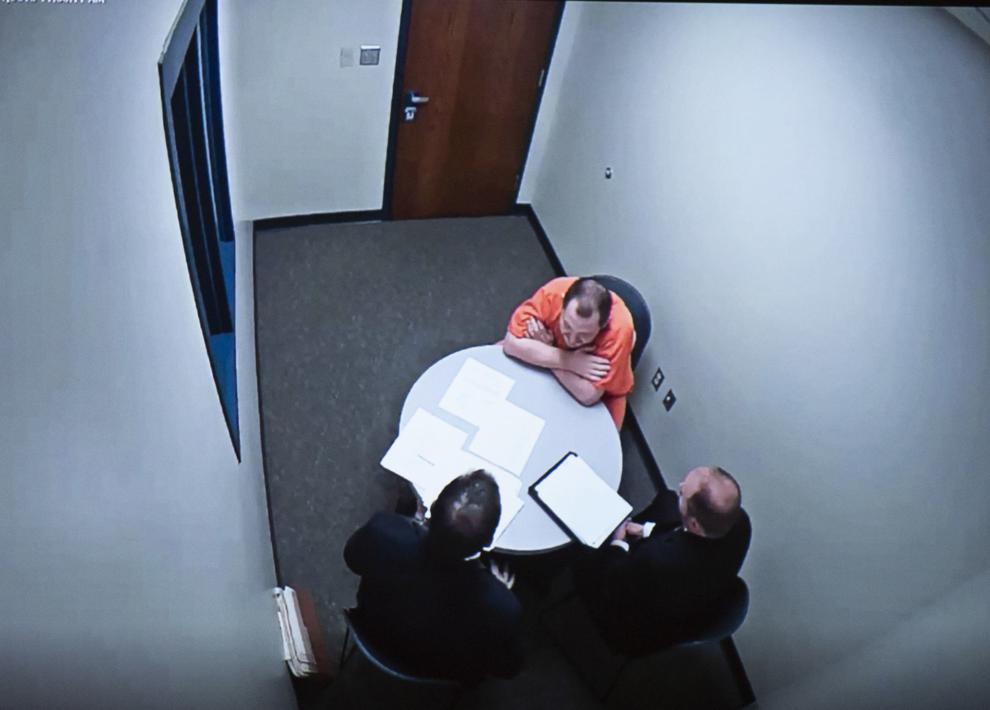 Aubrey Trail Trial, 6.28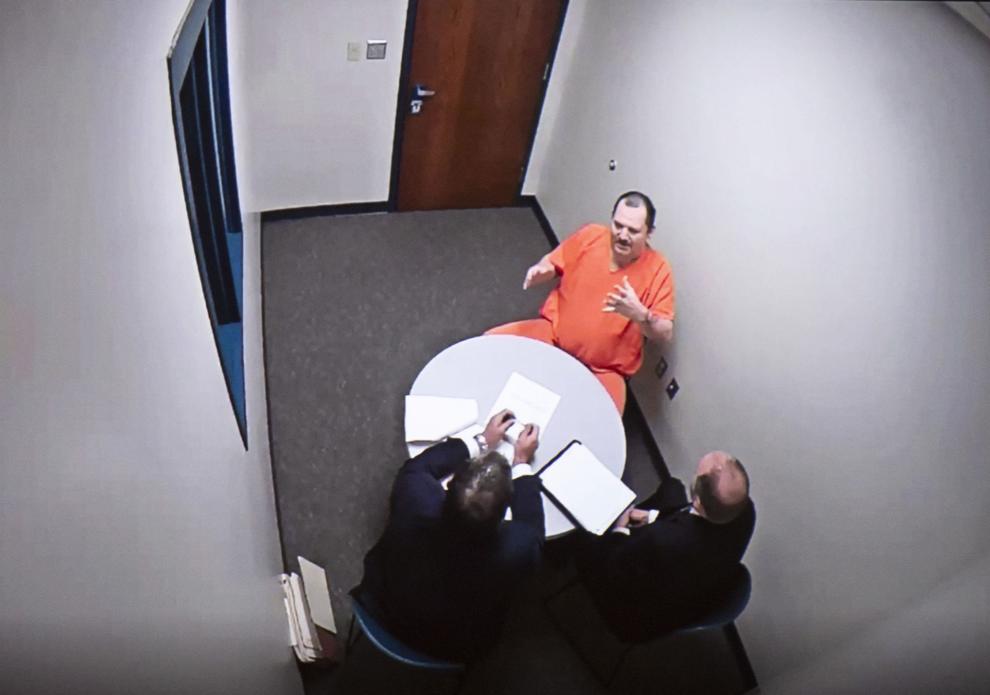 Aubrey Trail Trial, 6.28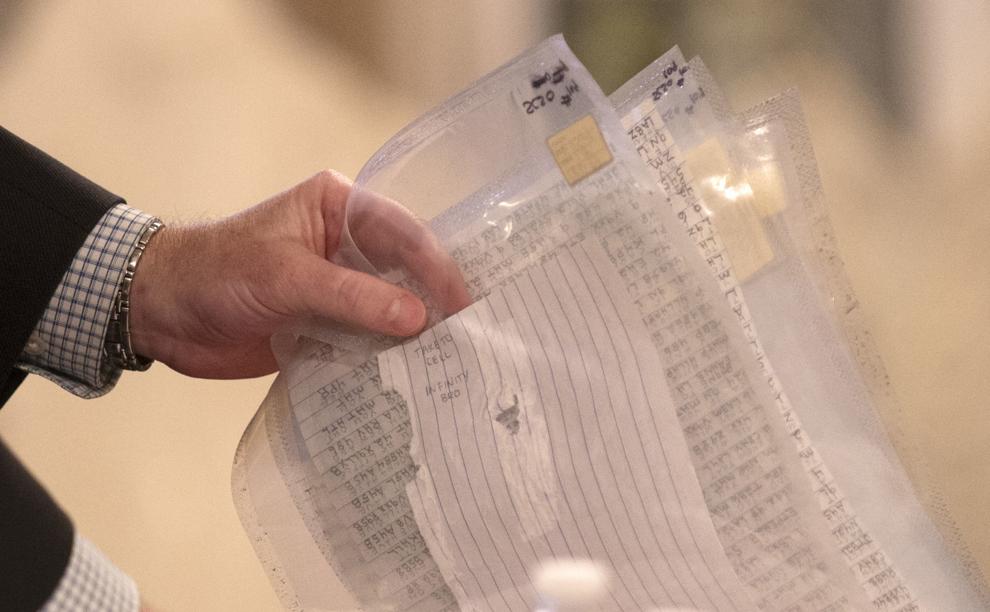 Aubrey Trail trial, 6.24.2019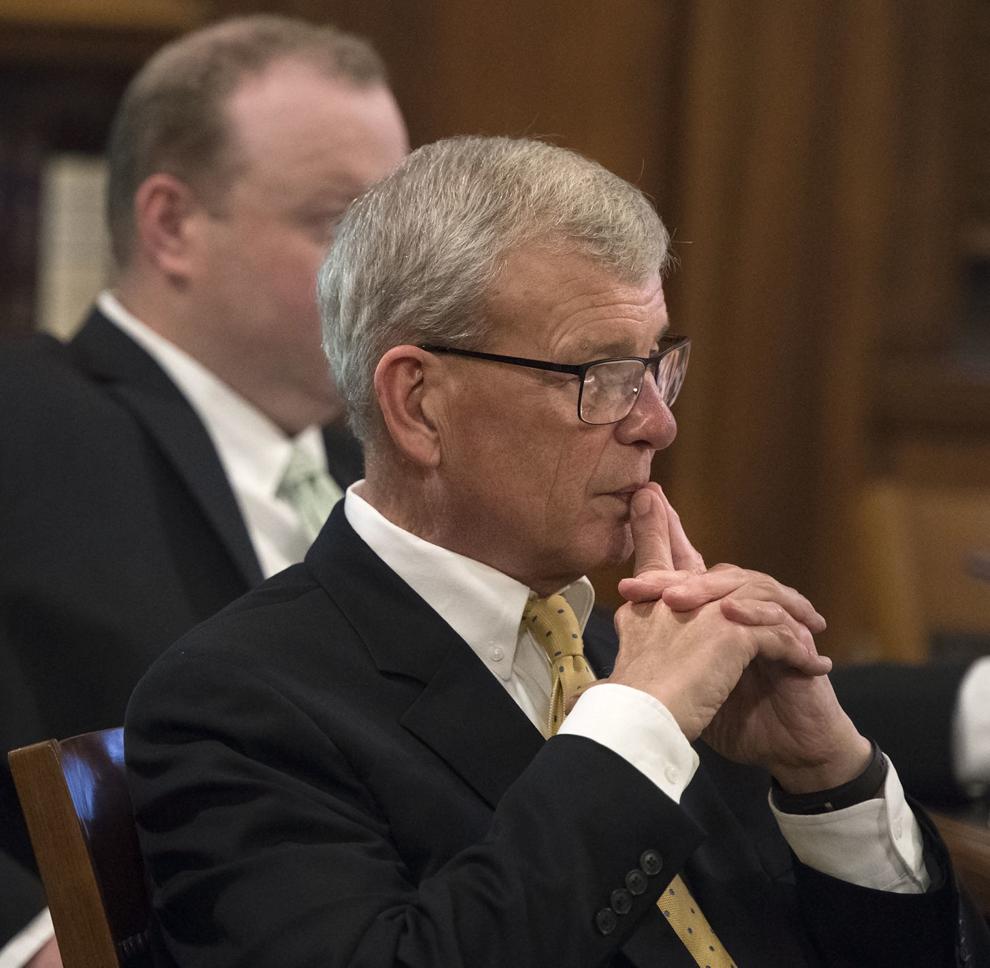 Aubrey Trail trial, 6.24.2019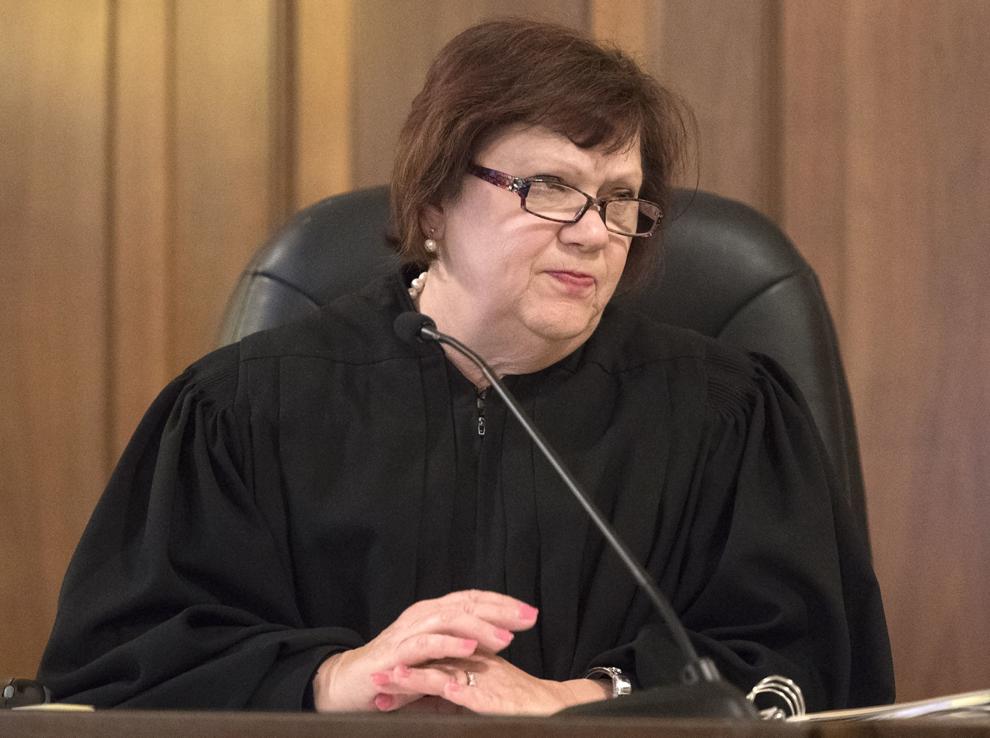 Aubrey Trail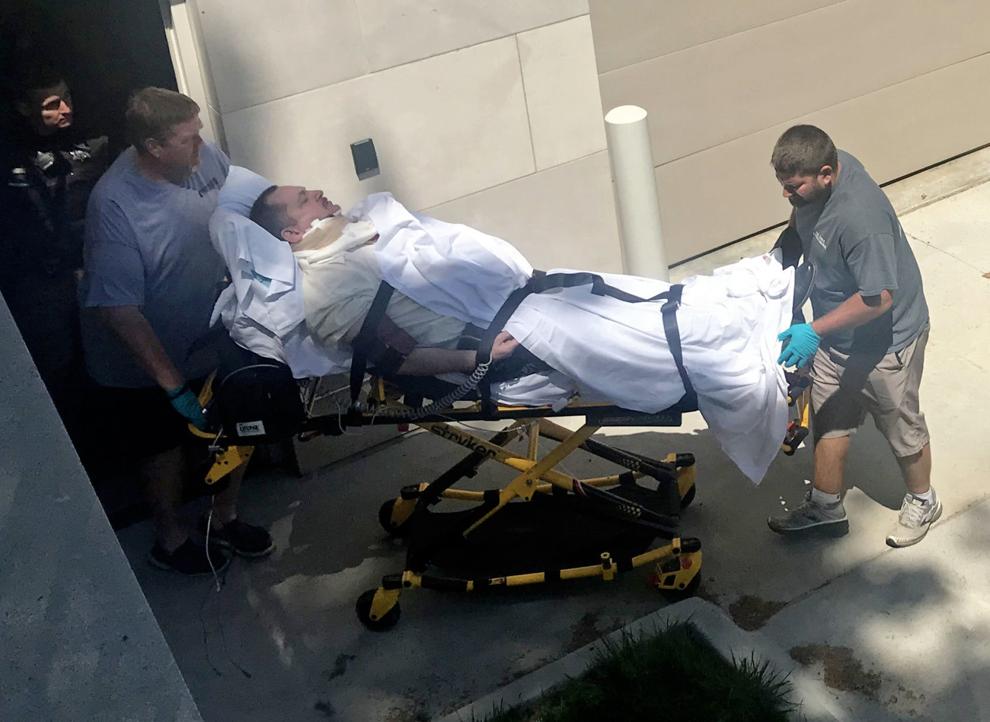 Aubrey Trail Trial, 6.18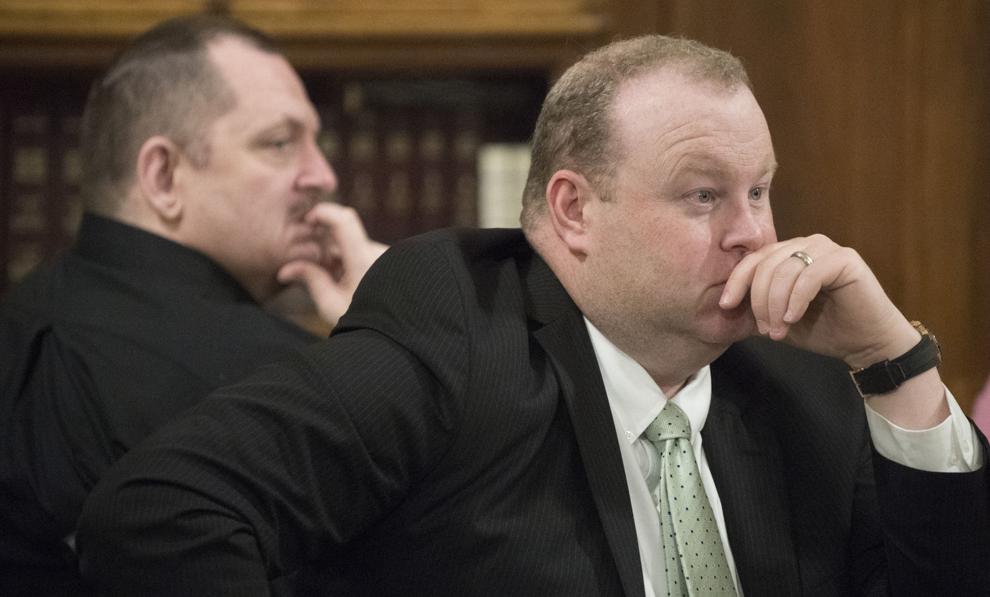 Aubrey Trail Trial, 6.18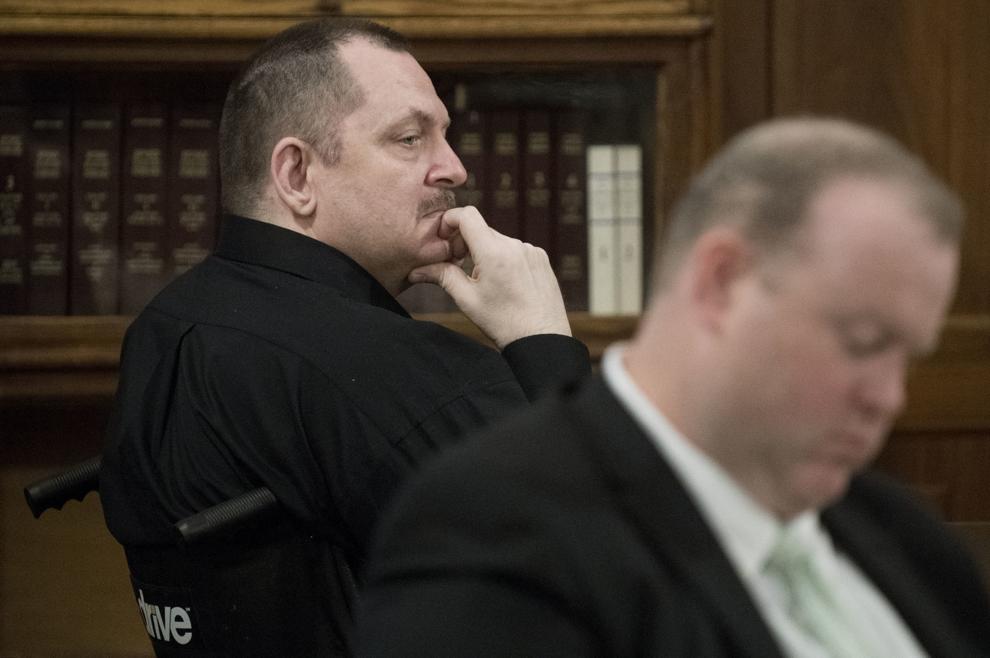 Aubrey Trail Trial, 6.18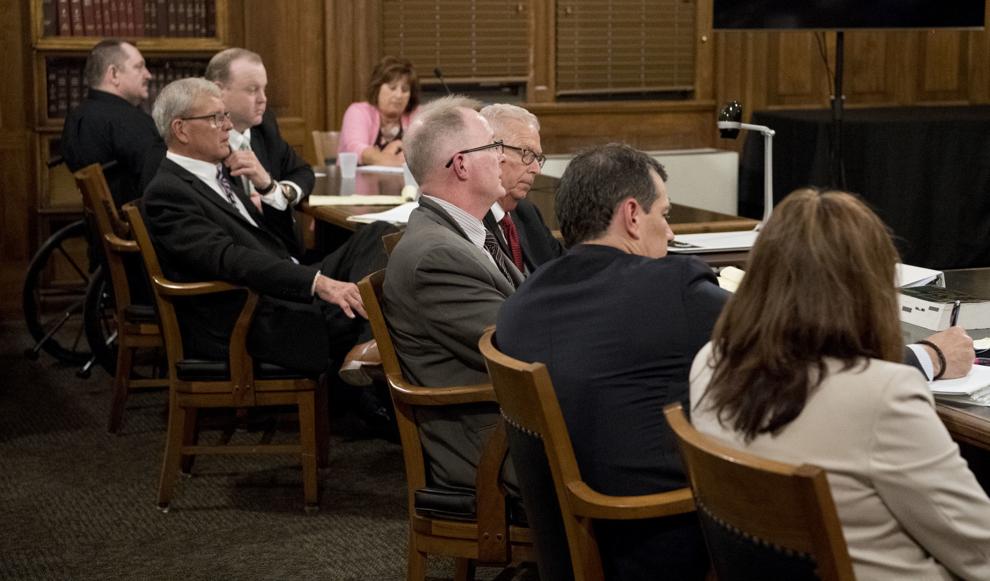 Aubrey Trail Trial, 6.18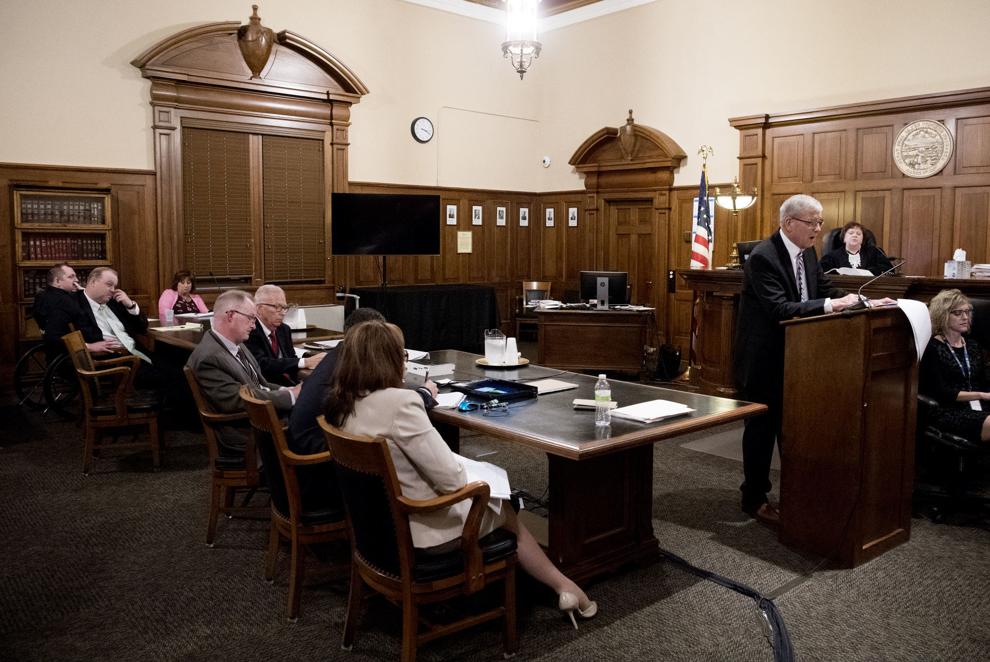 Aubrey Trail Trial, 6.18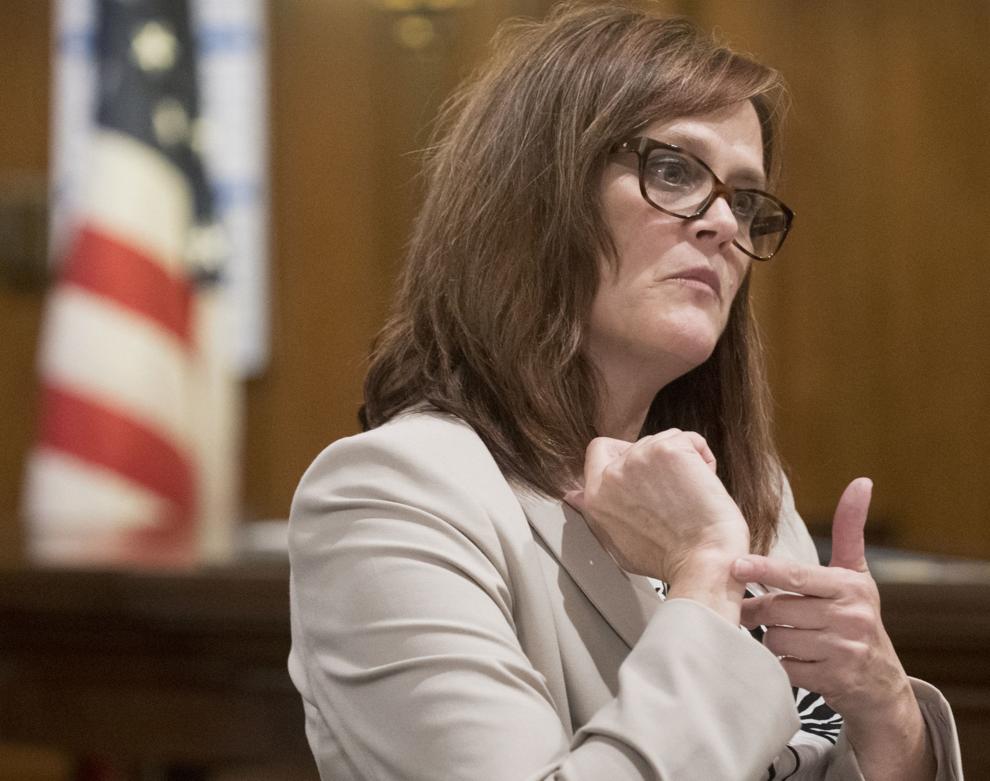 Aubrey Trail Trial, 6.18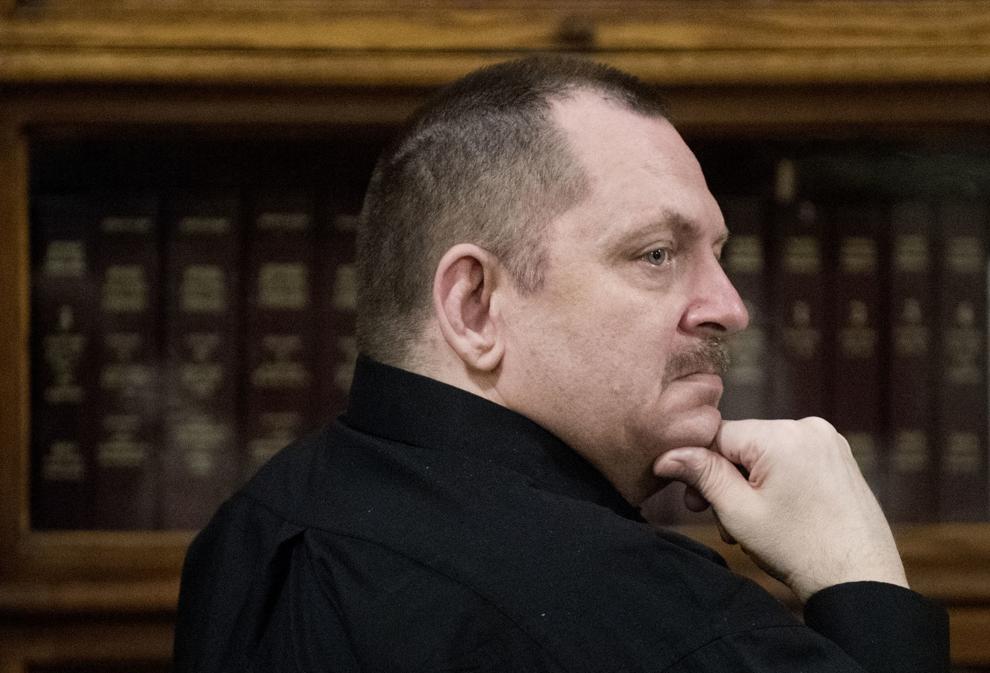 Aubrey Trail Trial, 6.18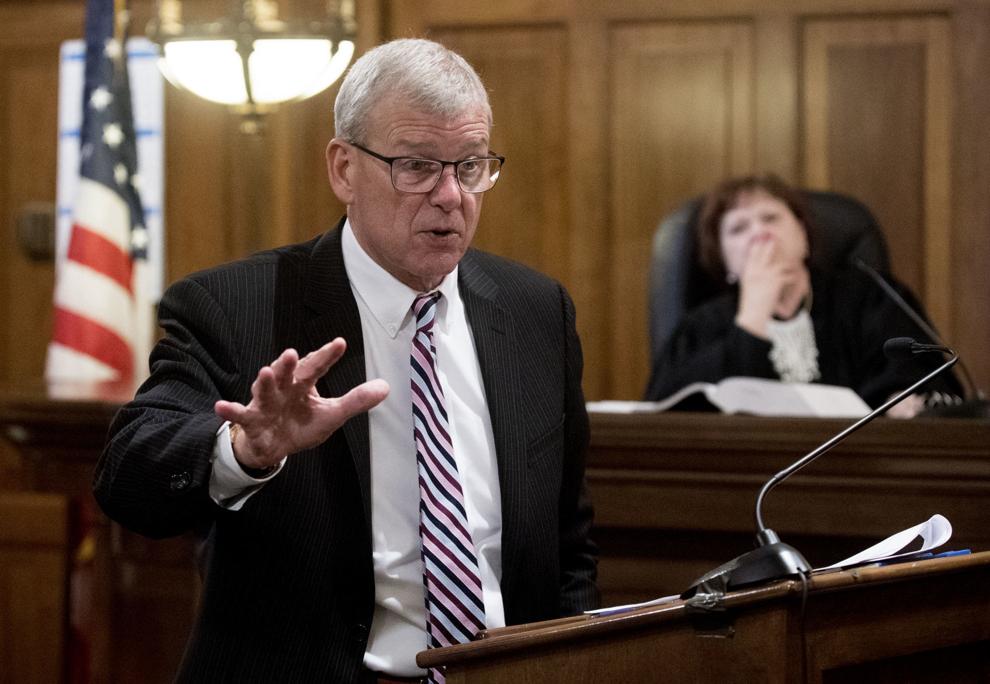 Aubrey Trail Trial, 6.18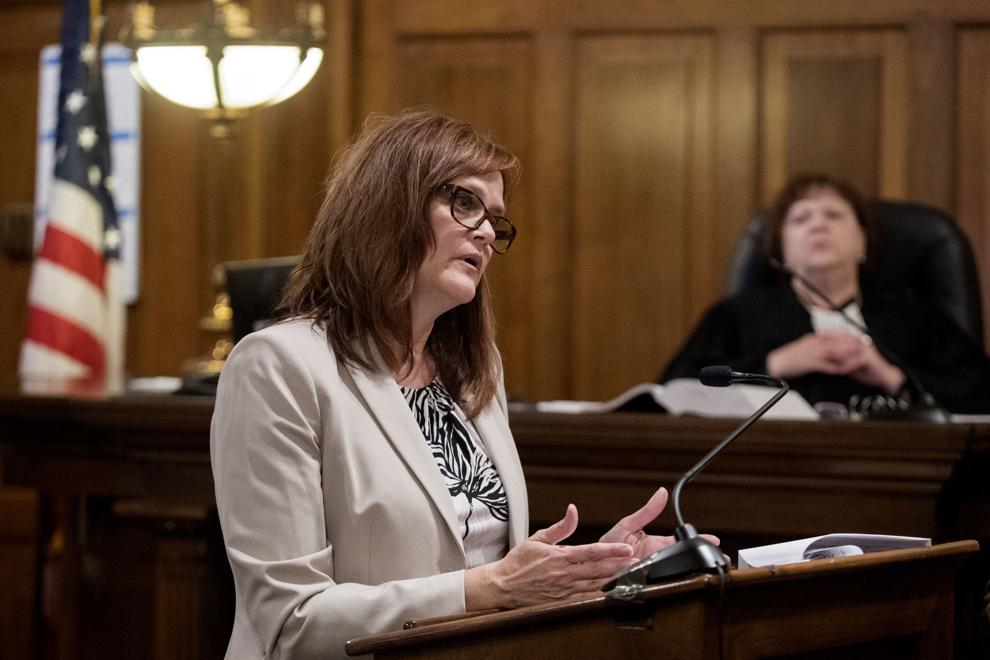 Aubrey Trail Trial, 6.18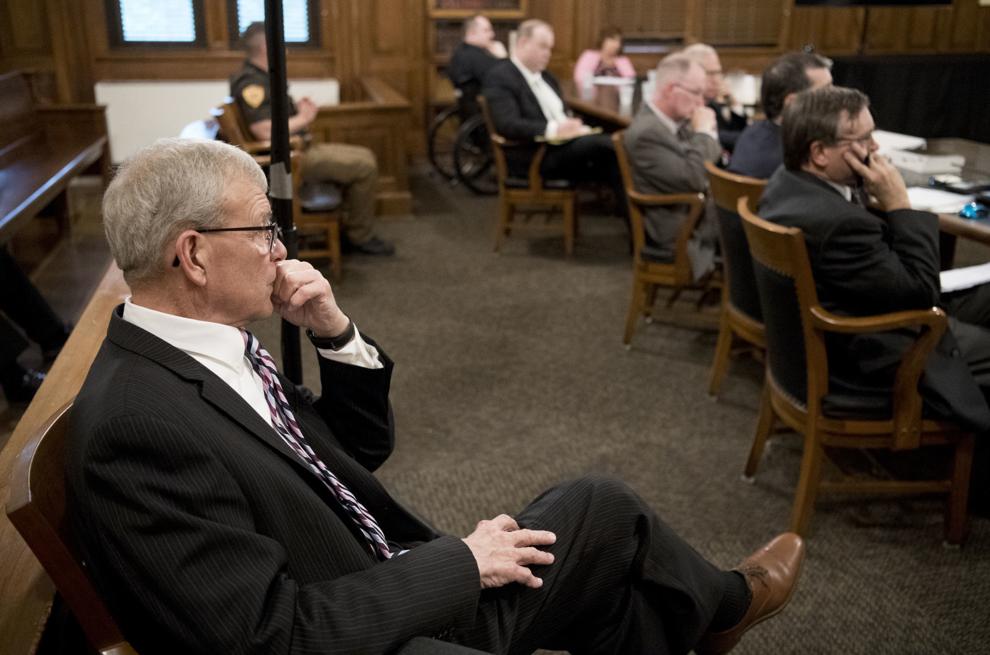 Aubrey Trail Trial, 6.18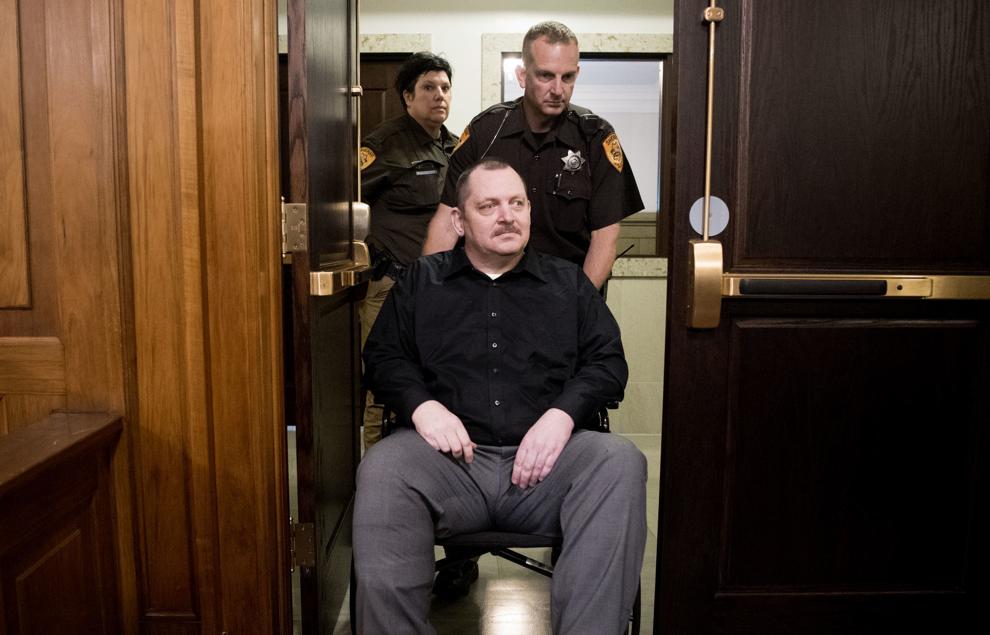 Aubrey Trail Trial, 6.18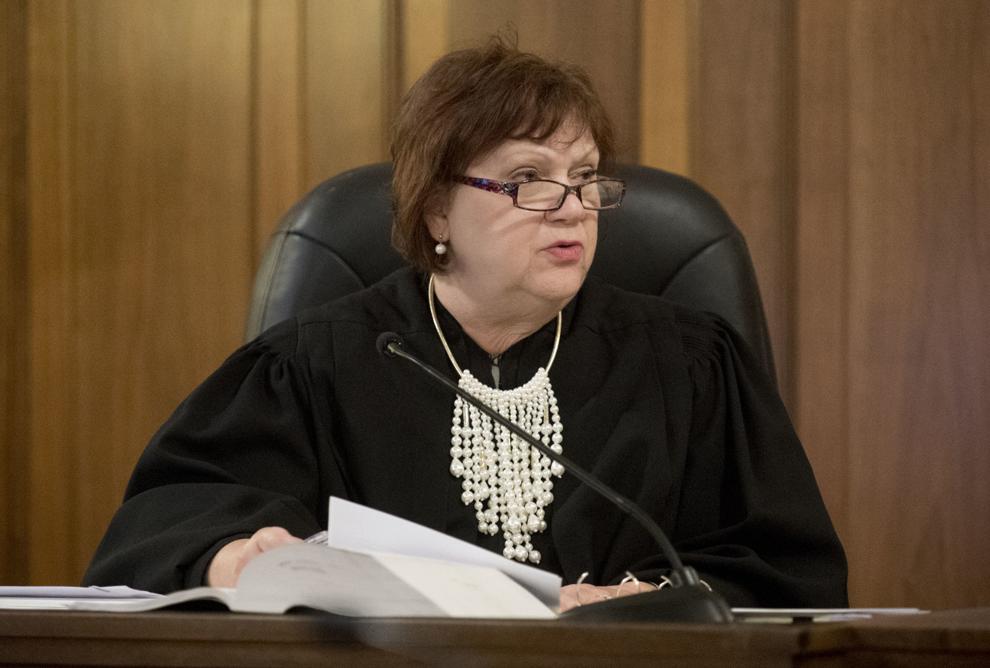 Aubrey Trail plea hearing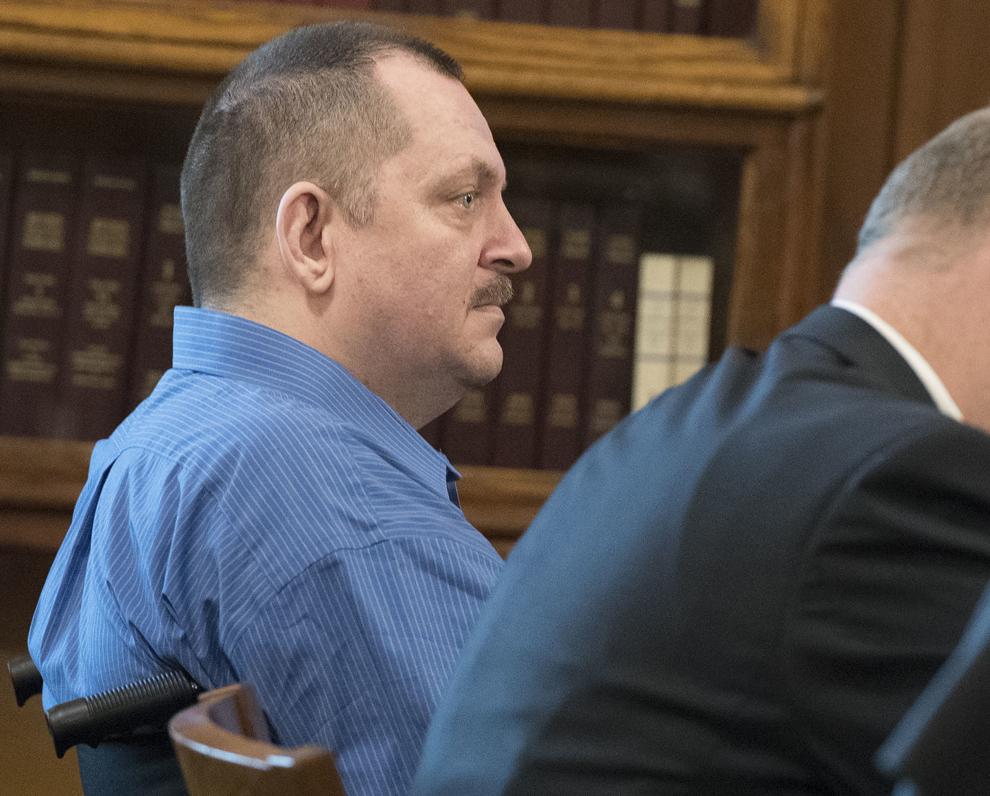 Aubrey Trail plea hearing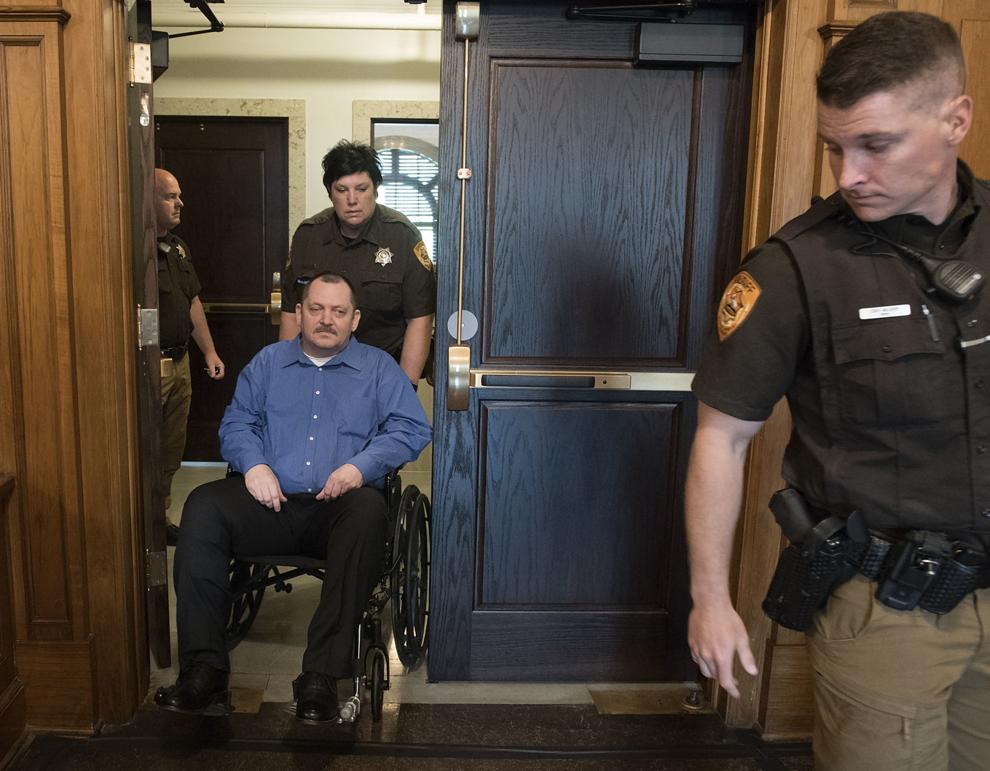 Aubrey Trail plea hearing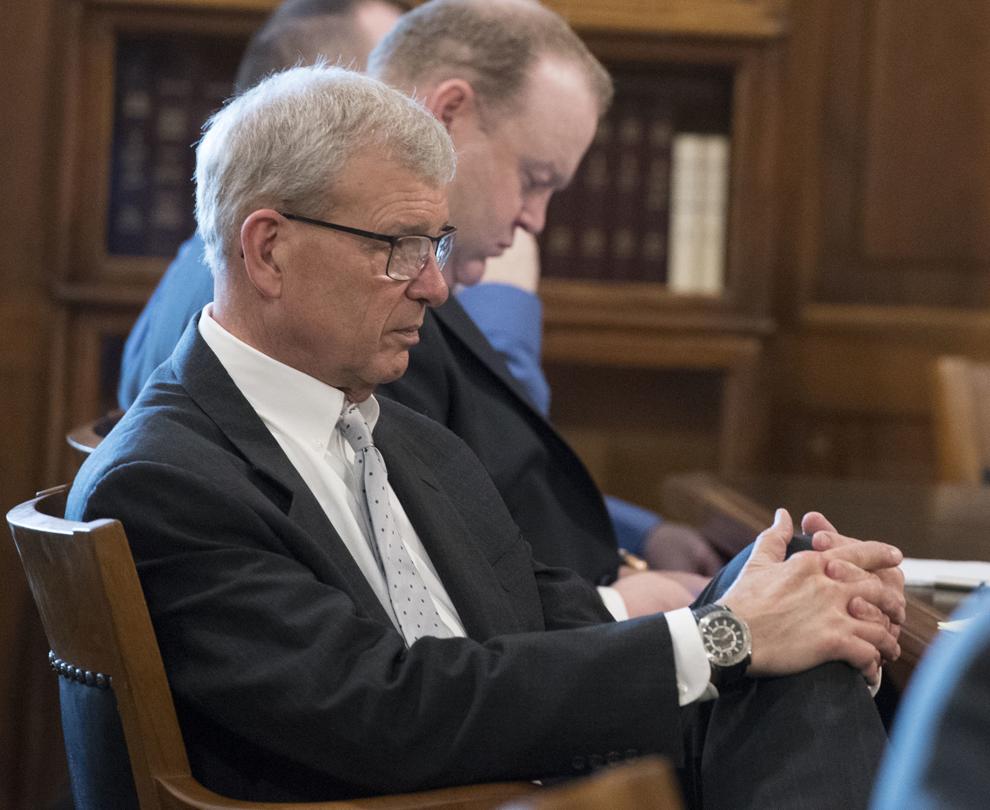 Aubrey Trail plea hearing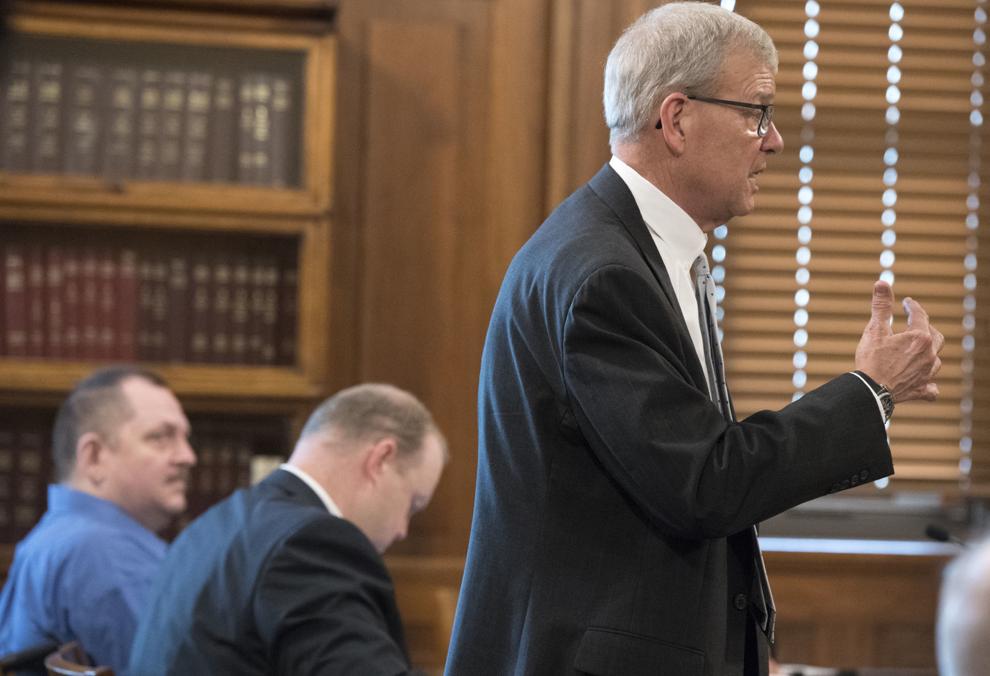 Aubrey Trail plea hearing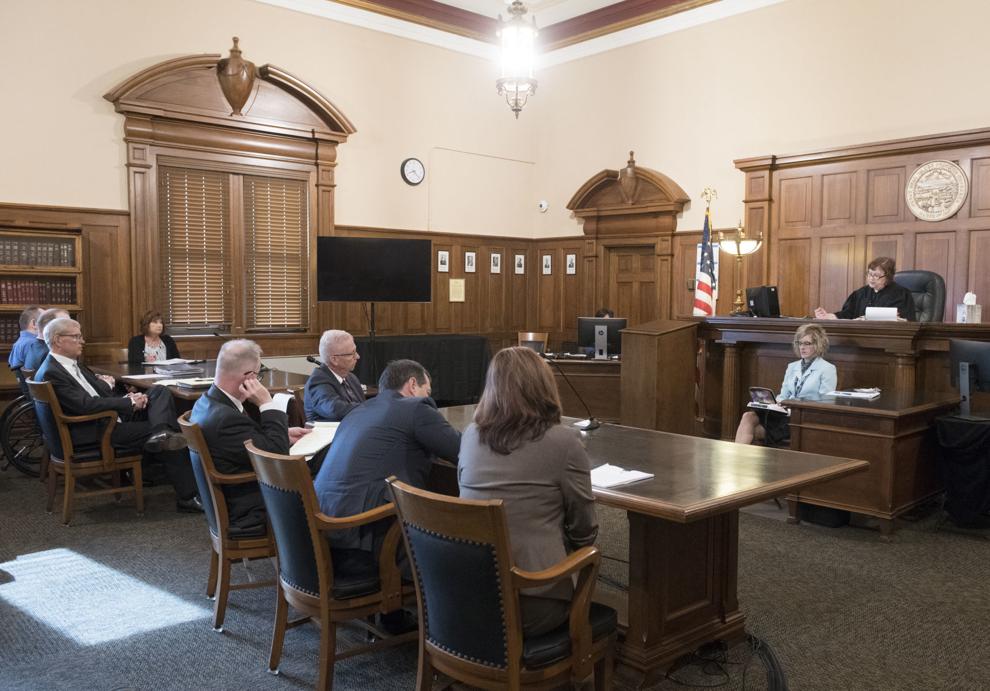 Aubrey Trail plea hearing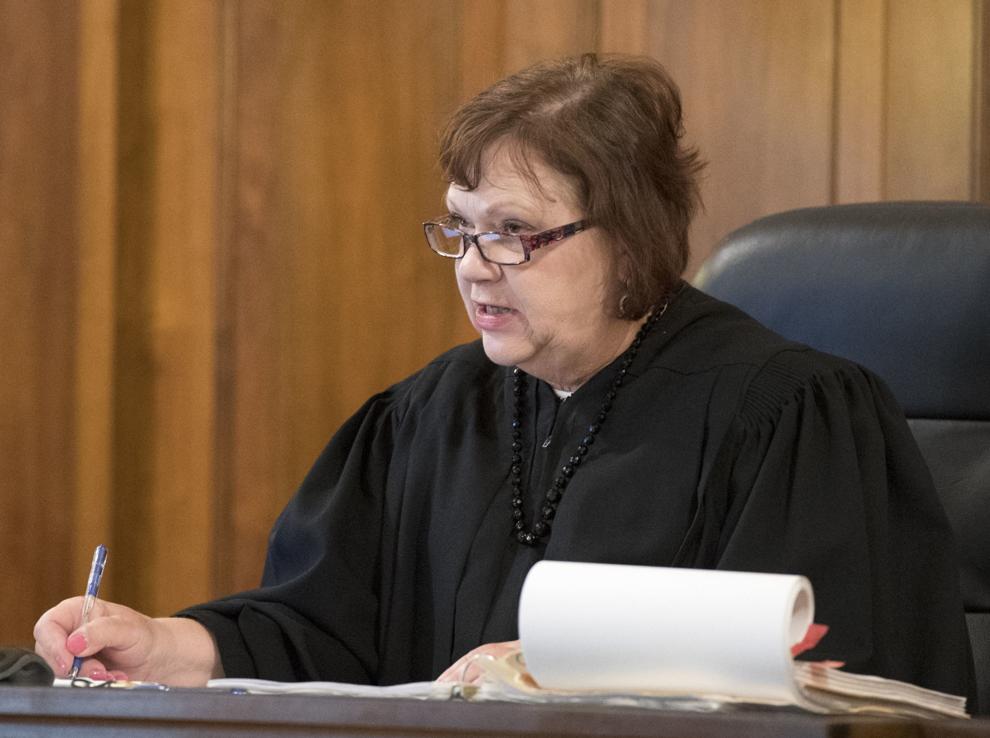 Aubrey Trail