With grant funding from the Department of Homeland Security in hand, the Lancaster County Sheriff's Office has issued a bid request for a mobile trailer equipped with closed-circuit video technology, inching one step closer to a purchase months in the making. 
The trailer, which would be wheeled to events or gatherings where the sheriff's office is providing security, would allow deputies to monitor crowd movement at public spaces "that are at risk of terrorist attack," according to the agency's bid request. 
The Sheriff's Office has been approved to use up to $113,175 in federal funds to buy the trailer and eight body cameras, which Capt. John Vik said would be provided to anyone helping with security at mass gatherings. The purchase will include cameras attached to the trailer, and solar panels to power it.
Vik said the trailer would allow the office's advanced surveillance system used within the Hall of Justice to be transported anywhere in the county — offering deputies a tree-top-level view of areas that otherwise couldn't be monitored. The office will be able to watch live footage from the cameras either from the Hall of Justice or from the agency's mobile command post. 
"The Luke Bryan Farm Tour would be a great example," Vik said on Tuesday, referencing the country music singer's 2017 concert in a farm field west of Lincoln. "We had really a very limited ability to put up ... the type of surveillance that you would expect to have in a city environment." 
The bid specifically mentions demonstrations and marches — among a list of other events — as times when the Sheriff's Office might deploy the trailer. 
Vik said the department applied for the grant in early 2020 — before the COVID-19 pandemic suspended events like concerts and before law enforcement officers clashed with protesters who filled Lincoln's streets in the aftermath of the murder of George Floyd in Minneapolis. 
"With us being in the capital city, June of 2020 was not the first type of public demonstration that we'd had," Vik said. "It's certainly not going to be the last." 
Vik said he expected the Sheriff's Office to deploy the trailer on Election Day, when deputies provide security at the Election Commission Office as votes are counted. 
Law enforcement agencies in Las Vegas have since invested in surveillance systems like the one the Lancaster County Sheriff's Office is getting set to purchase, Vik said. The metro police in Washington deployed a similar system last summer. 
Companies have until Aug. 18 to submit a purchase price for the surveillance trailer. Once in place, Vik said the trailer will help the agency provide security at gatherings without having to expend further deputies. 
Top Journal Star photos for July
Top Journal Star photos for July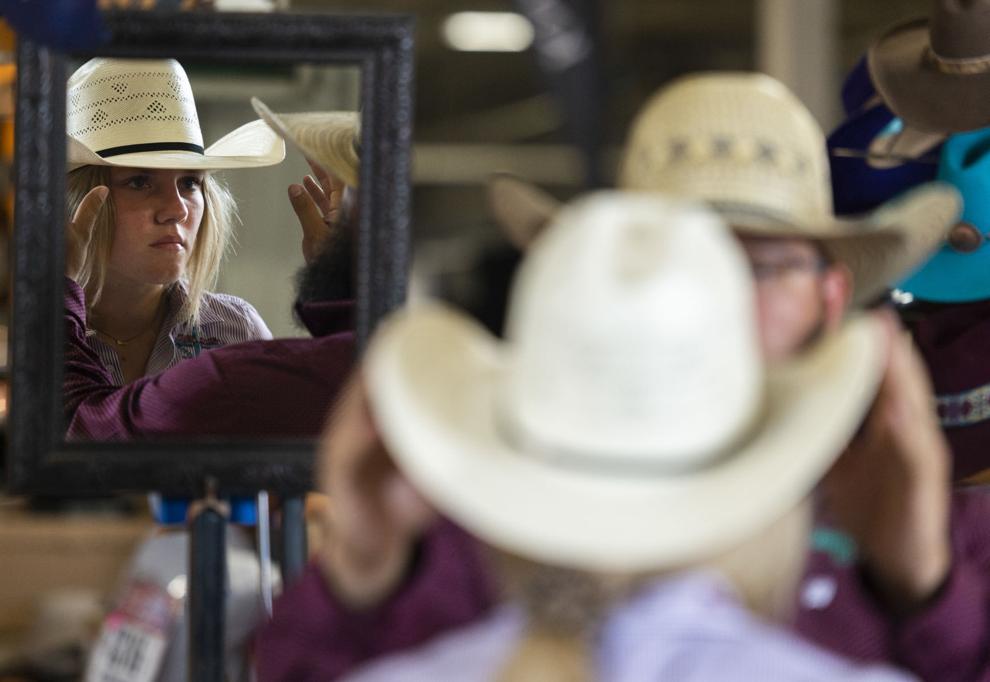 Top Journal Star photos for July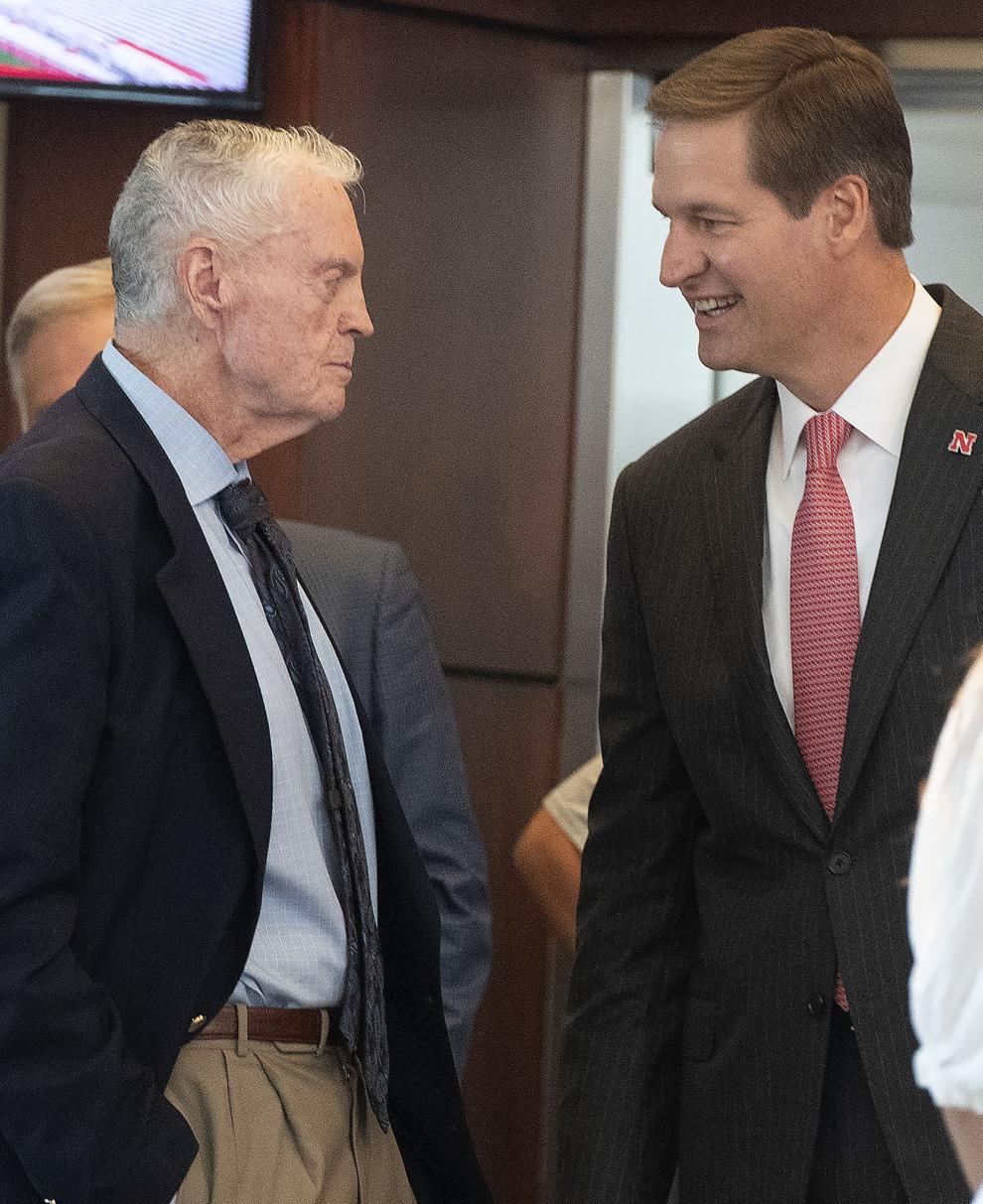 Top Journal Star photos for July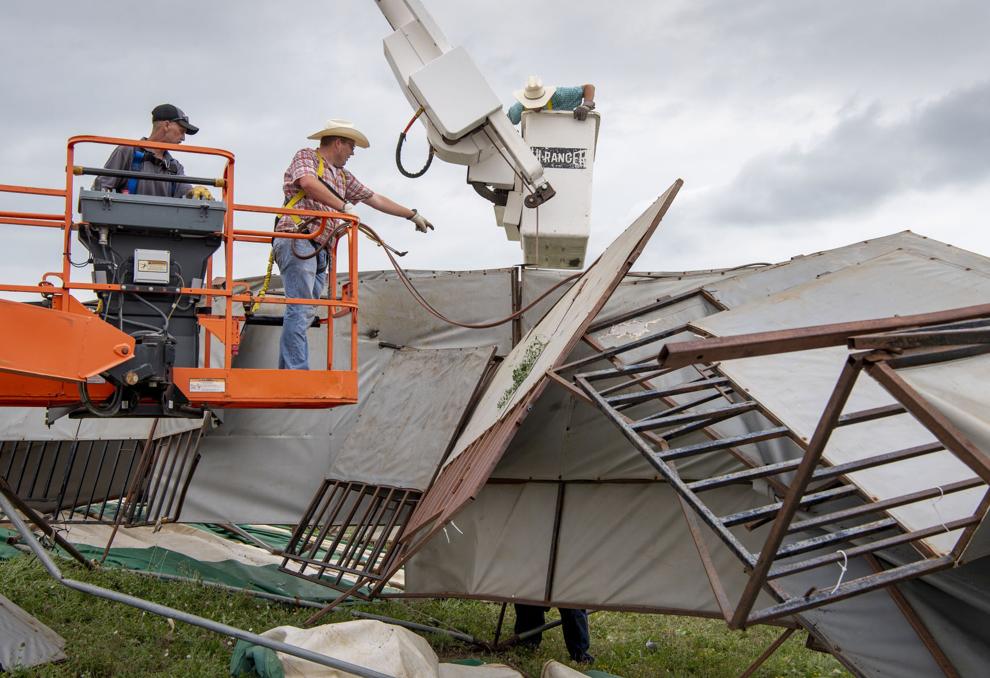 Top Journal Star photos for July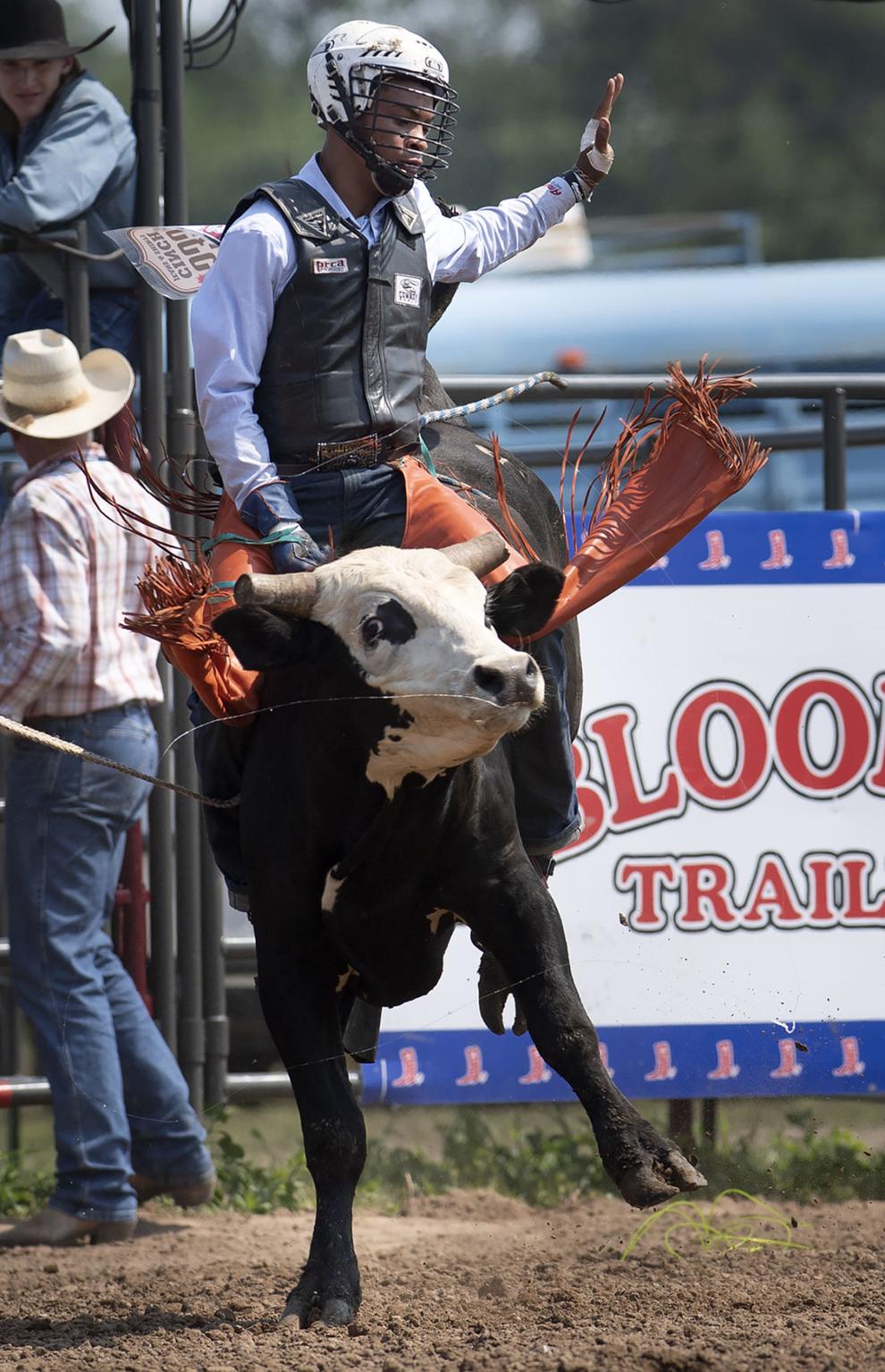 Top Journal Star photos for July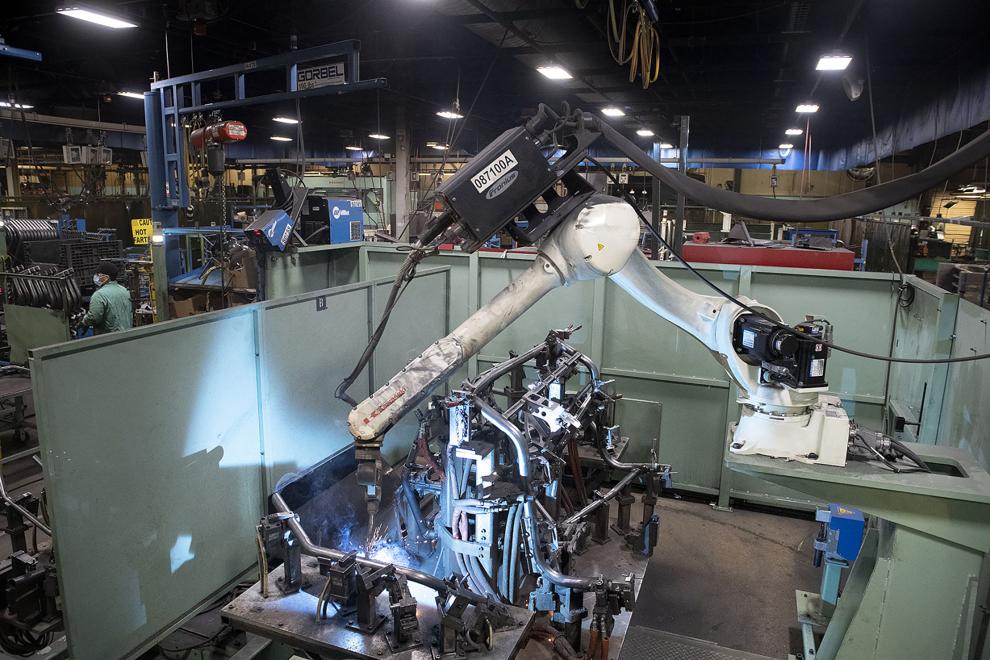 Top Journal Star photos for July
Top Journal Star photos for July
Top Journal Star photos for July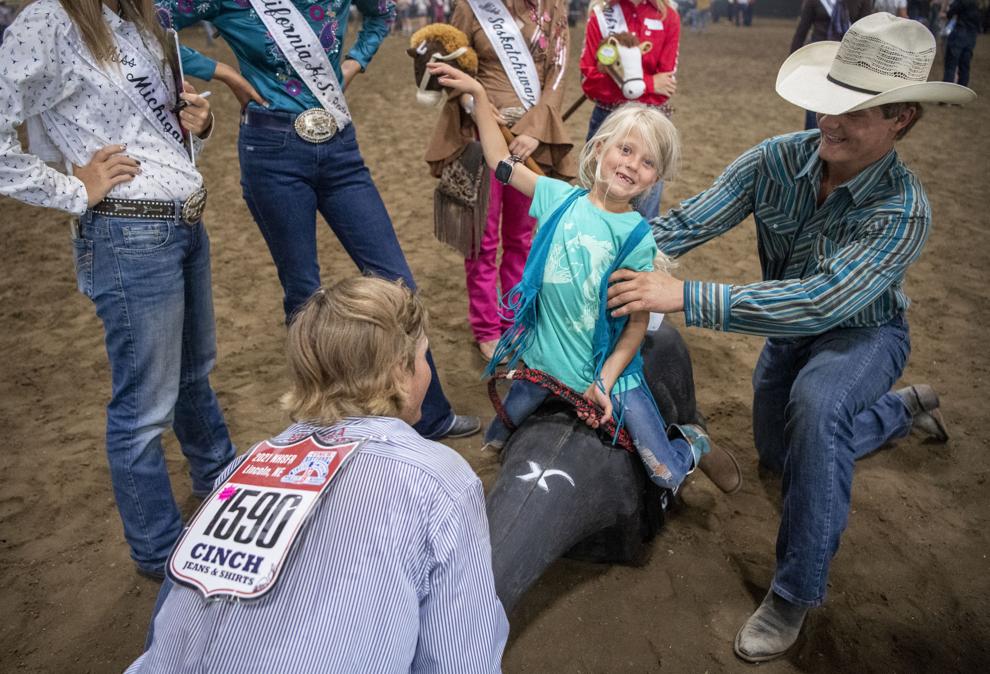 Top Journal Star photos for July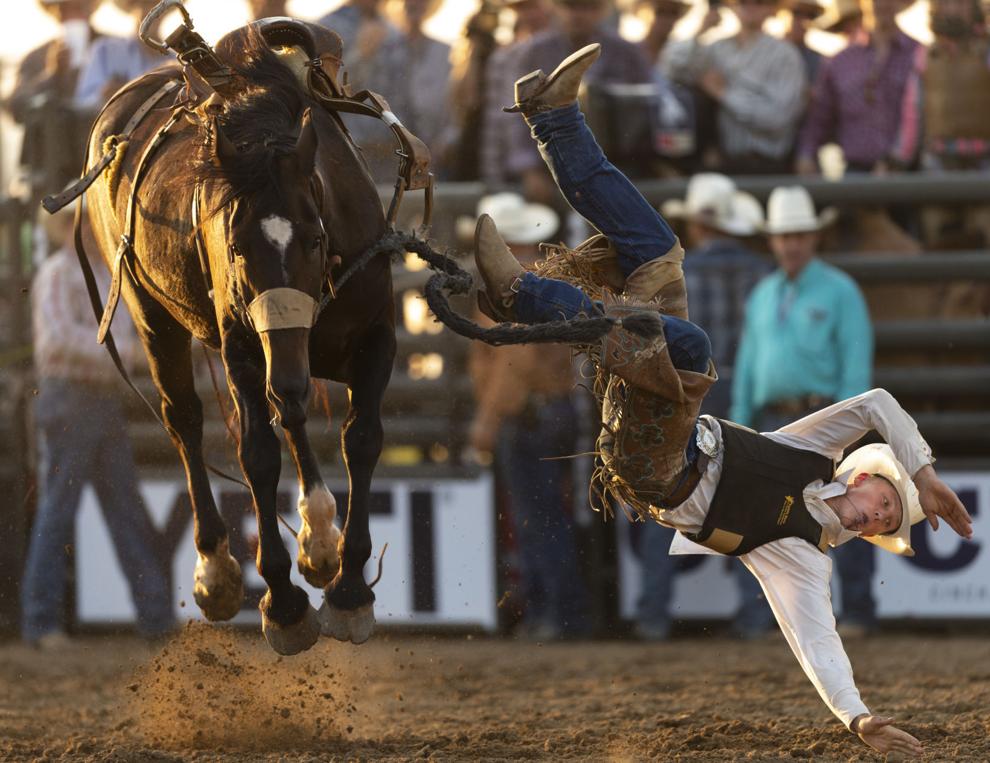 Top Journal Star photos for July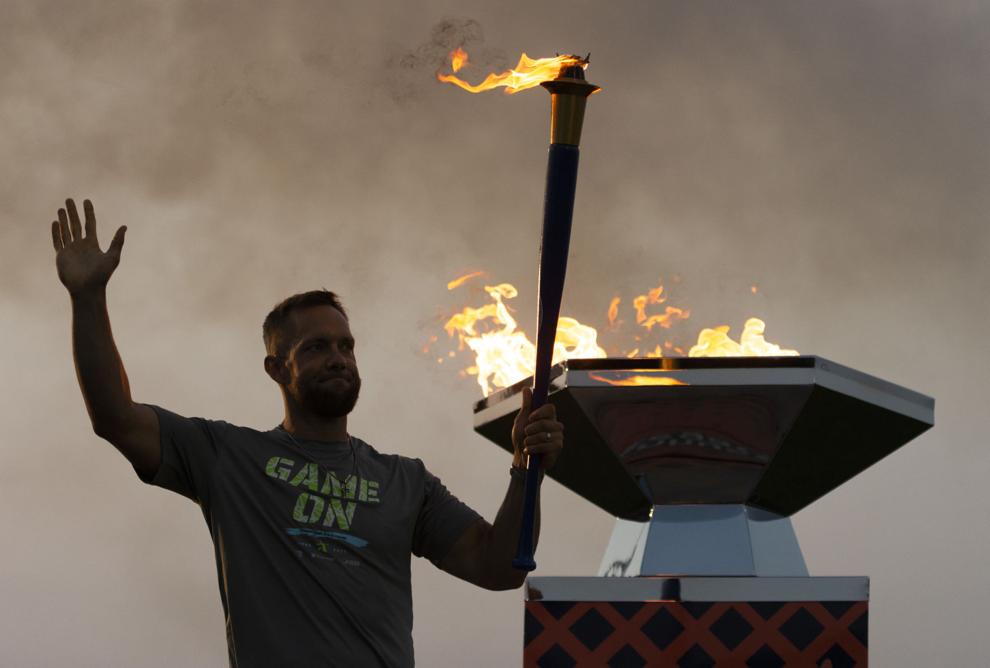 Top Journal Star photos for July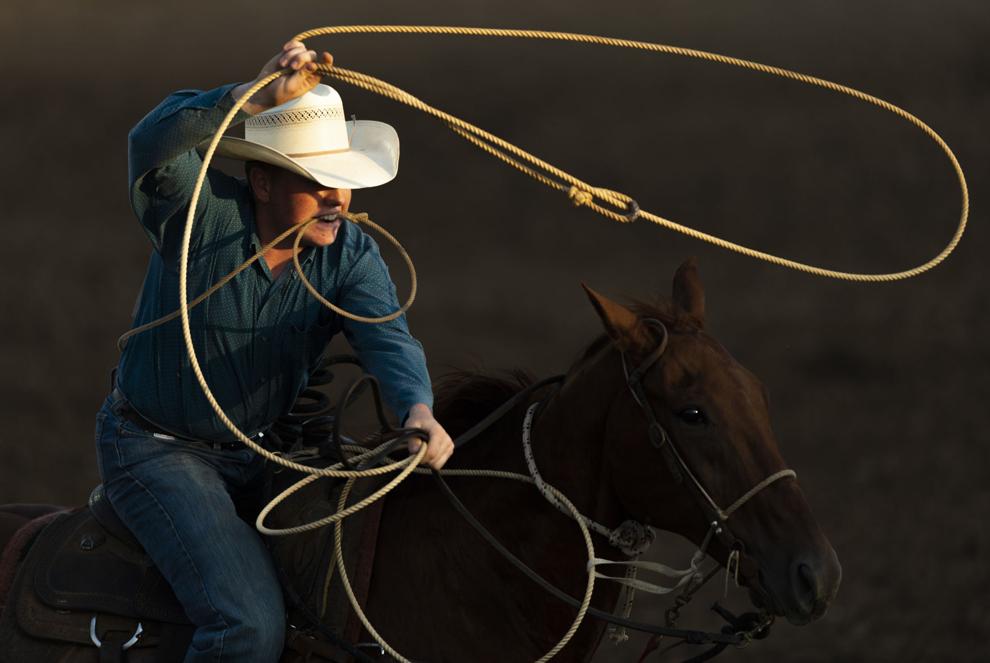 Top Journal Star photos for July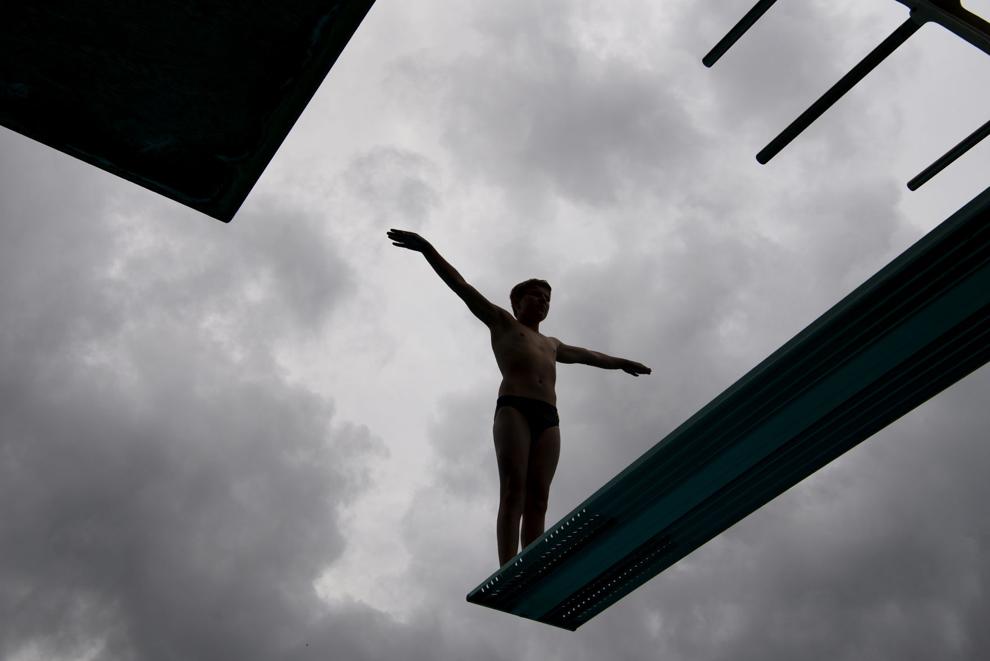 Top Journal Star photos for July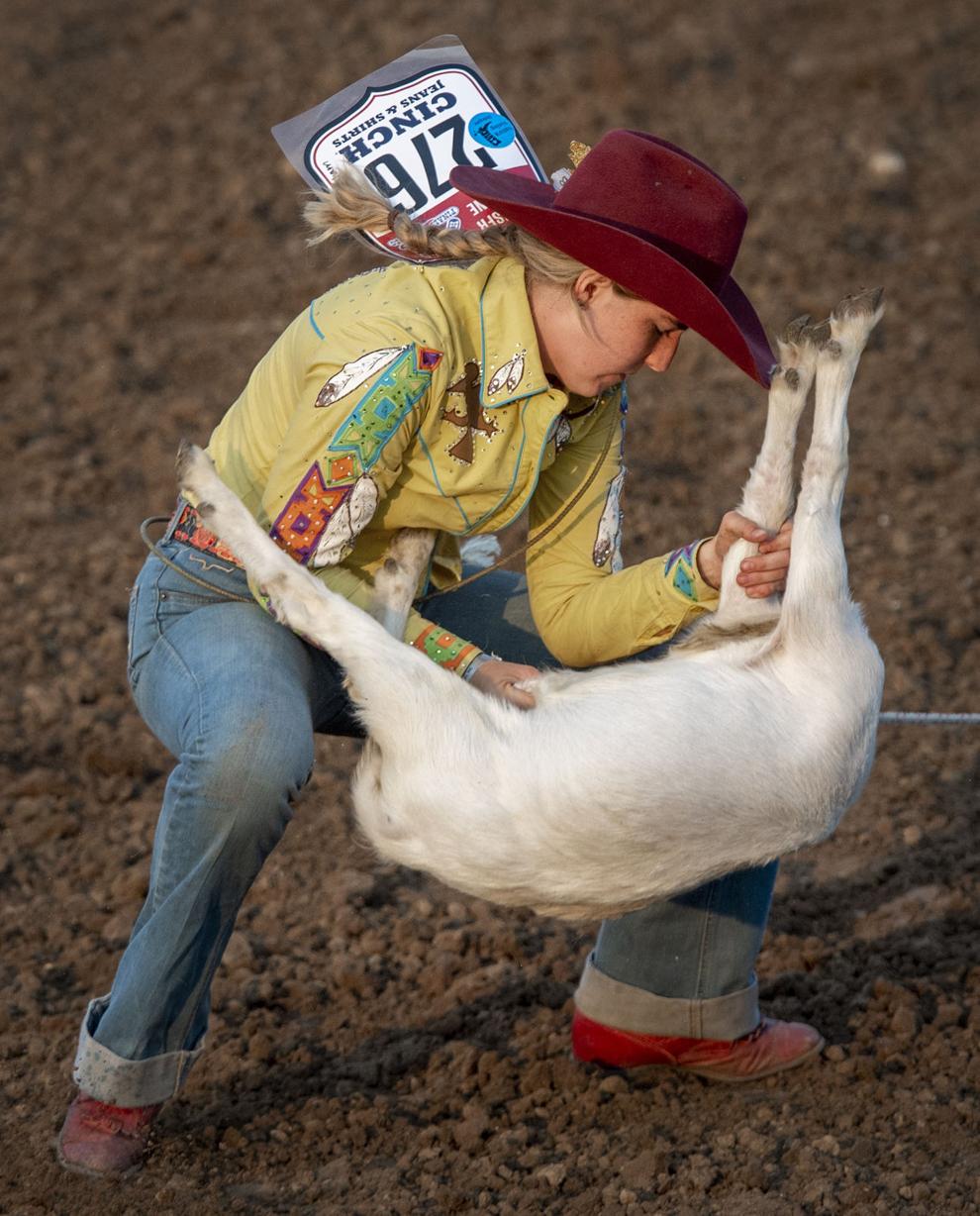 Top Journal Star photos for July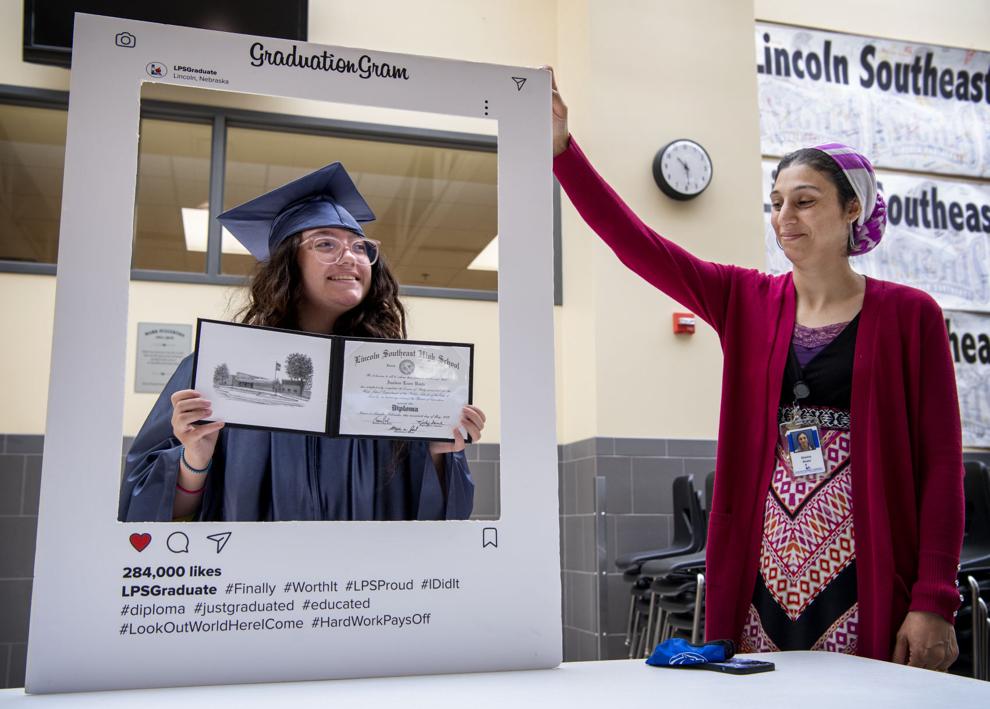 Top Journal Star photos for July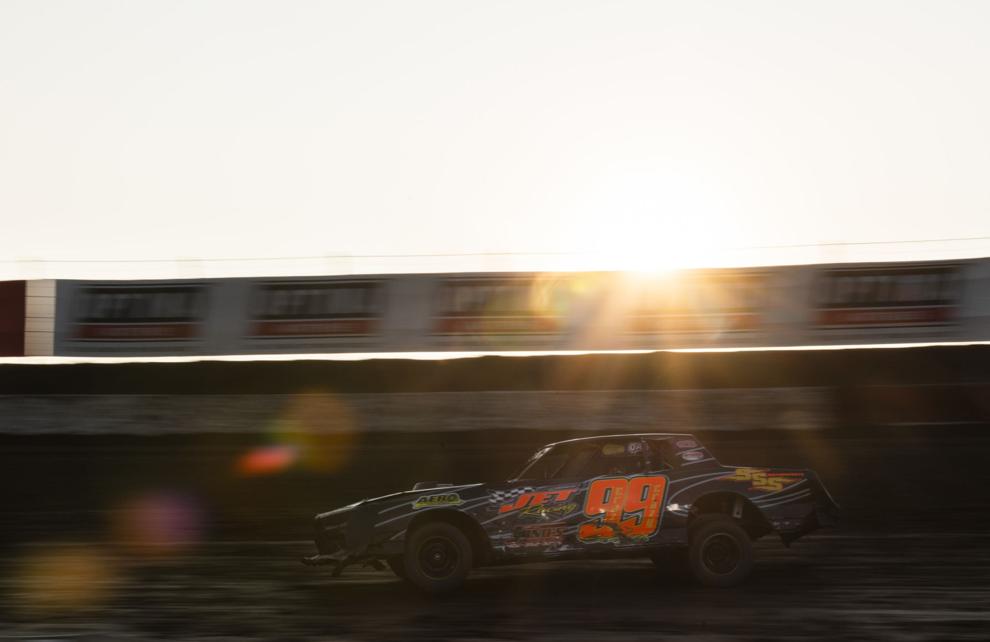 Top Journal Star photos for July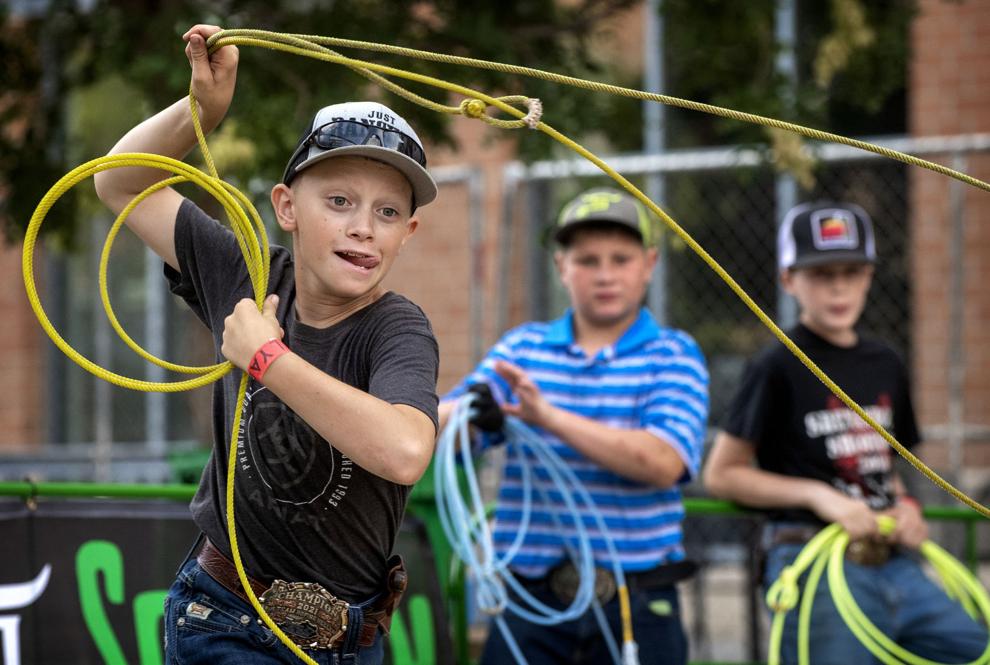 Top Journal Star photos for July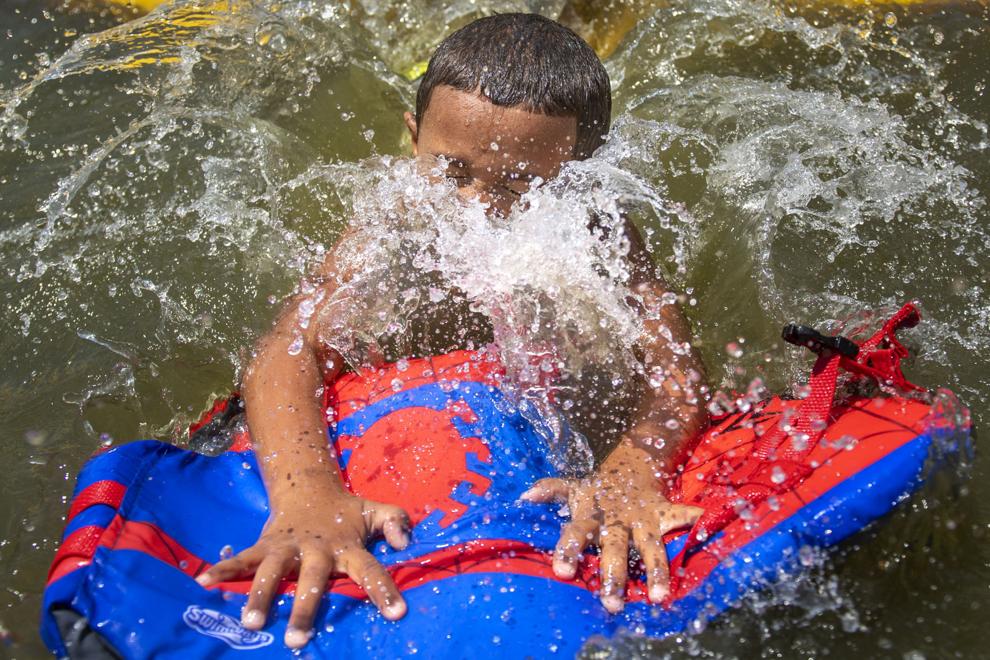 Top Journal Star photos for July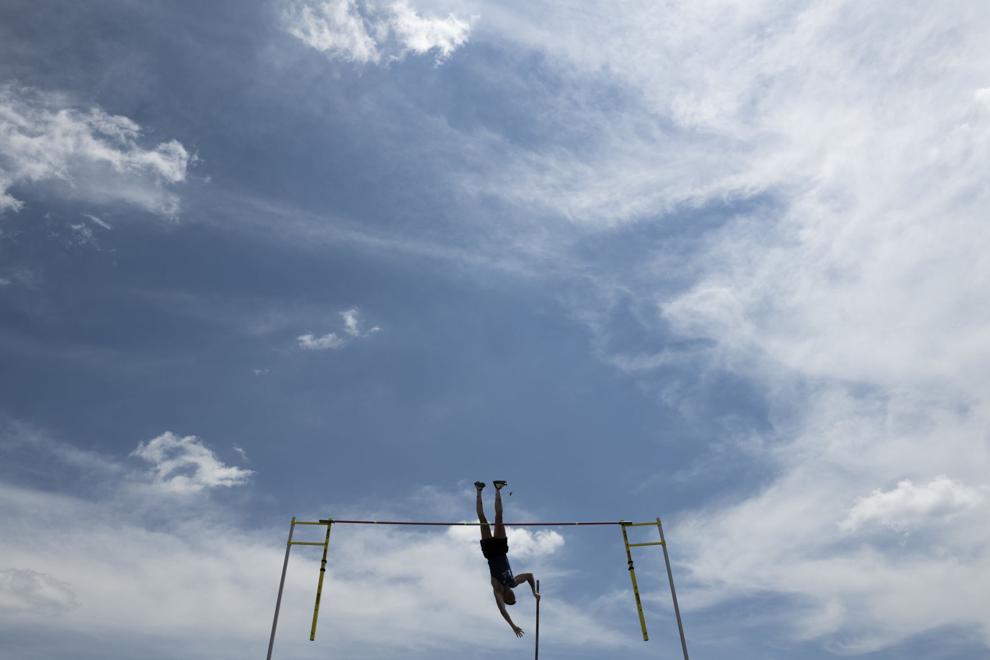 Top Journal Star photos for July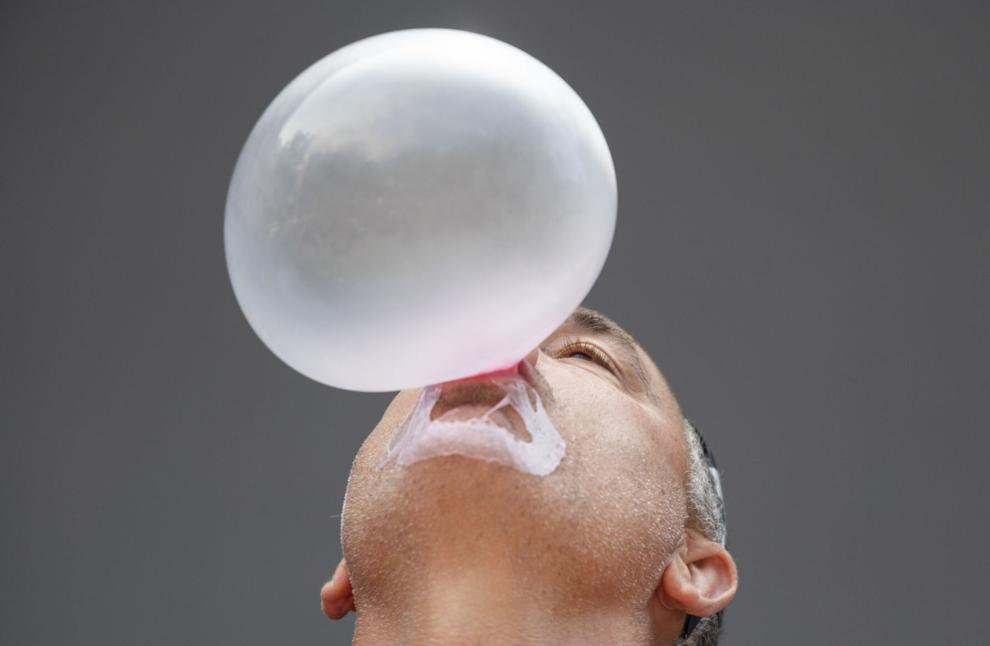 Top Journal Star photos for July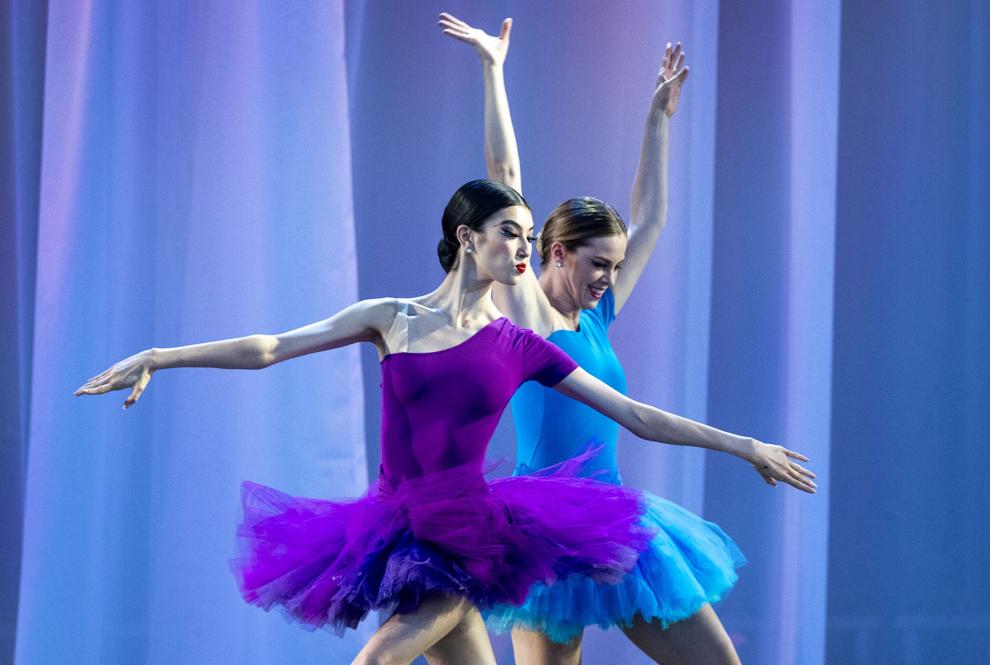 Top Journal Star photos for July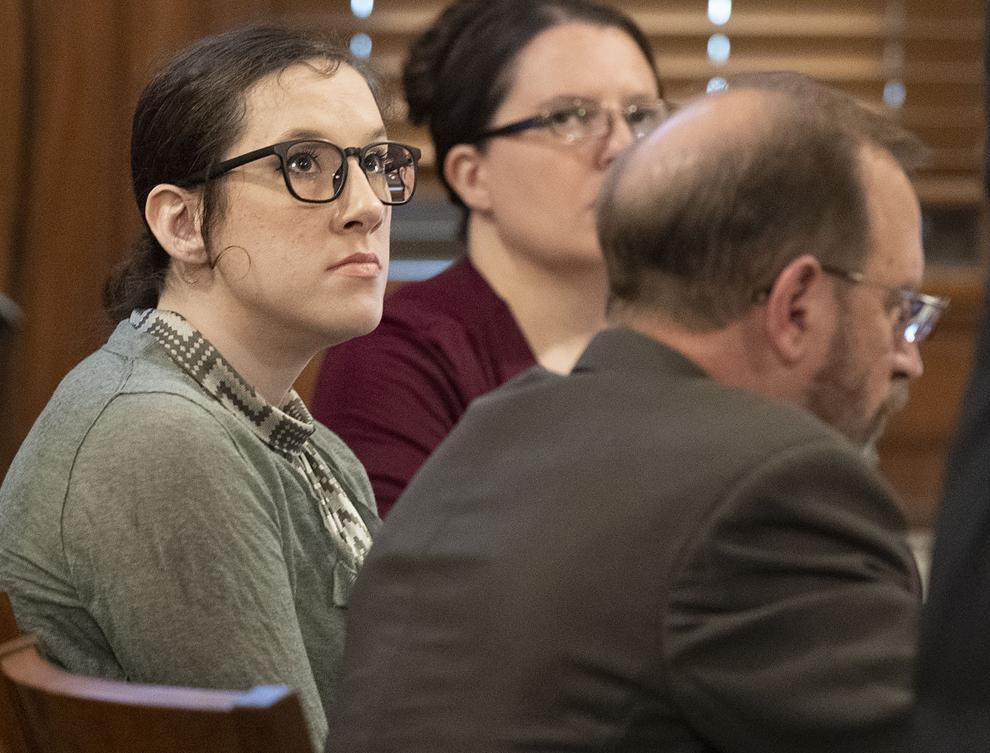 Top Journal Star photos for July