LEXINGTON — After making it through a second trial, hearing the terrible details about their daughter's killing and dismemberment nearly three years ago, Sydney Loofe's parents sat surrounded by family in a courtroom annex watching video of the verdict as it was read in a courtroom a block away Wednesday.
Bailey Boswell was guilty of first-degree murder.
Guilty of improper disposal of human skeletal remains.
And guilty of conspiracy to commit murder.
On the video feed, Boswell kept her eyes down, as she had when the state showed graphic images of Loofe's dismembered remains to the jury.
Loofe's mom, Susie, and her sister, MacKenzie, wiped away tears.
After deliberating for just more than three hours, the jury of eight men and four women returned the verdict at 12:45 p.m., finding Boswell, 26, guilty.
Boswell's attorney, Todd Lancaster, declined to comment on the verdict, saying it would be inappropriate at this time, given that it's a death penalty case and Boswell will face an aggravation and mitigation trial later before a three-judge panel. 
The hearing, where Boswell will learn if she will get life in prison or death for the crimes, wasn't immediately set.
A hearing for her co-defendant, Aubrey Trail, is set to start Dec. 15, following a Saline County jury last year finding him guilty of the murder and conspiracy charges. Trail pleaded guilty to unlawful disposal of human remains prior to trial.
He maintained then that he killed Loofe accidentally while choking her during sex, then got rid of the body because he didn't think police would believe him. He has denied Boswell had anything to do with it.
Prosecutors say Trail and Boswell worked lockstep to recruit young women in a conspiracy to kill and ultimately chose Loofe as their victim. And that Boswell lured her to their Wilber apartment the night of Nov. 15, 2017, under the guise of a date after matching on the dating app Tinder.
Within 24 minutes of getting there, Boswell and Trail attacked and killed her, Assistant Attorney General Mike Guinan said in closing arguments Tuesday. 
Lancaster contended that Boswell was another of Trail's victims and that, like other women who testified about the pair's talk of witchcraft, torture and killing, he had indoctrinated her to where she feared the punishment he would dole out if she didn't obey. 
The jury rejected the idea, taking just slightly longer than it took Trail's jury to find him guilty last year.
Walking out after the verdict, juror Ed Scheuffele of Overton told the Omaha World-Herald: "As you went along, the evidence just added up, more and more and more."
Logan Lashman of Gothenburg, the jury foreman, said that each of the jurors had their own opinions, "but they agreed on the facts."
They were unanimous on the first vote on each count, he said.
"It wasn't close for me," fellow juror Jerry Fales of Cozad said.
In a news release, Nebraska Attorney General Doug Peterson said he was pleased with Wednesday's decision.
"We once again offer our sympathy to the Loofe family with our hope the justice system provides some measure of condolement to them for the loss of their daughter Sydney," he said.
The Loofe and Boswell families, both watching from the annex, left without comment. 
Susie Loofe reported her daughter missing Nov. 16, 2017, after she learned that Sydney  didn't show up for work. Her disappearance sparked a massive search for her, then a manhunt for Boswell and Trail and ultimately to the discovery of Loofe's remains in plastic bags scattered along gravel roads in central Nebraska's Clay County.
Boswell could become the first woman sentenced to death in the state.
Photos from Bailey Boswell's trial
Photos: Bailey Boswell's trial
Bailey Boswell Trial, 10.14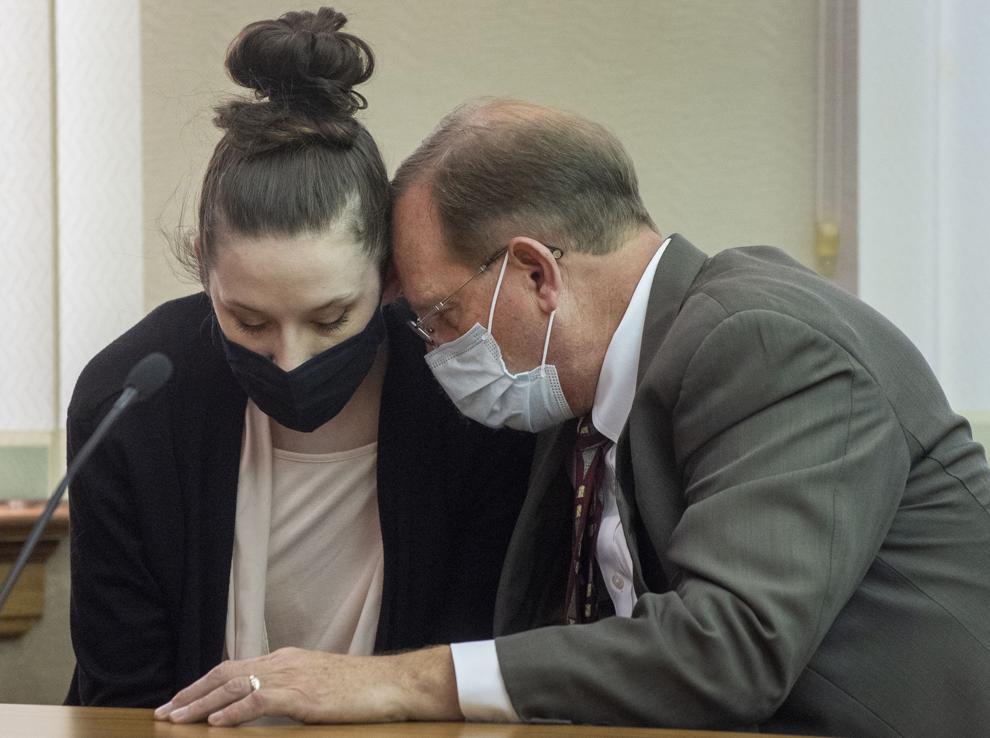 Bailey Boswell Trial, 10.14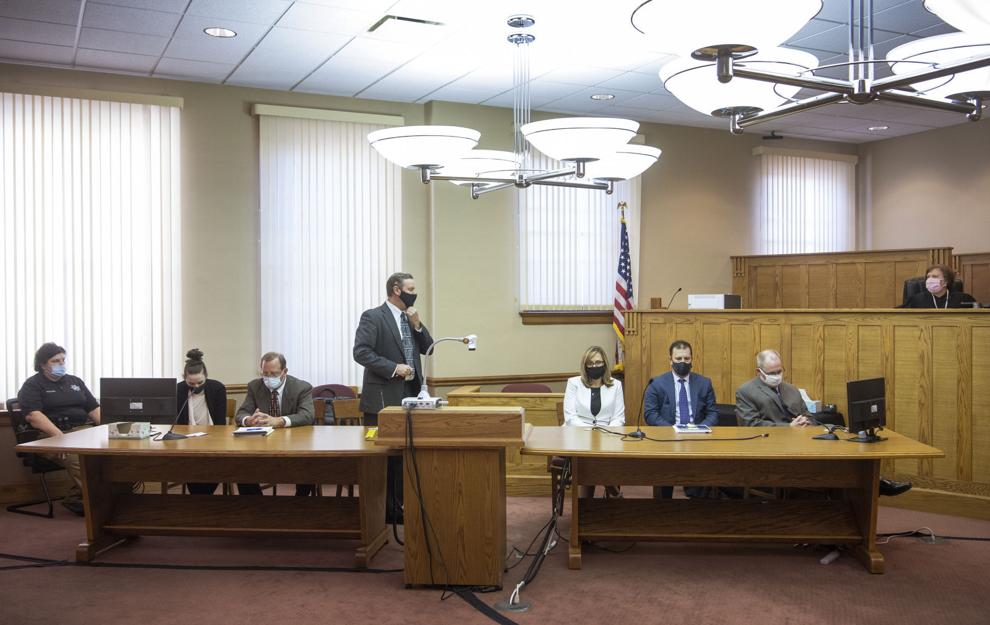 Bailey Boswell Trial, 10.14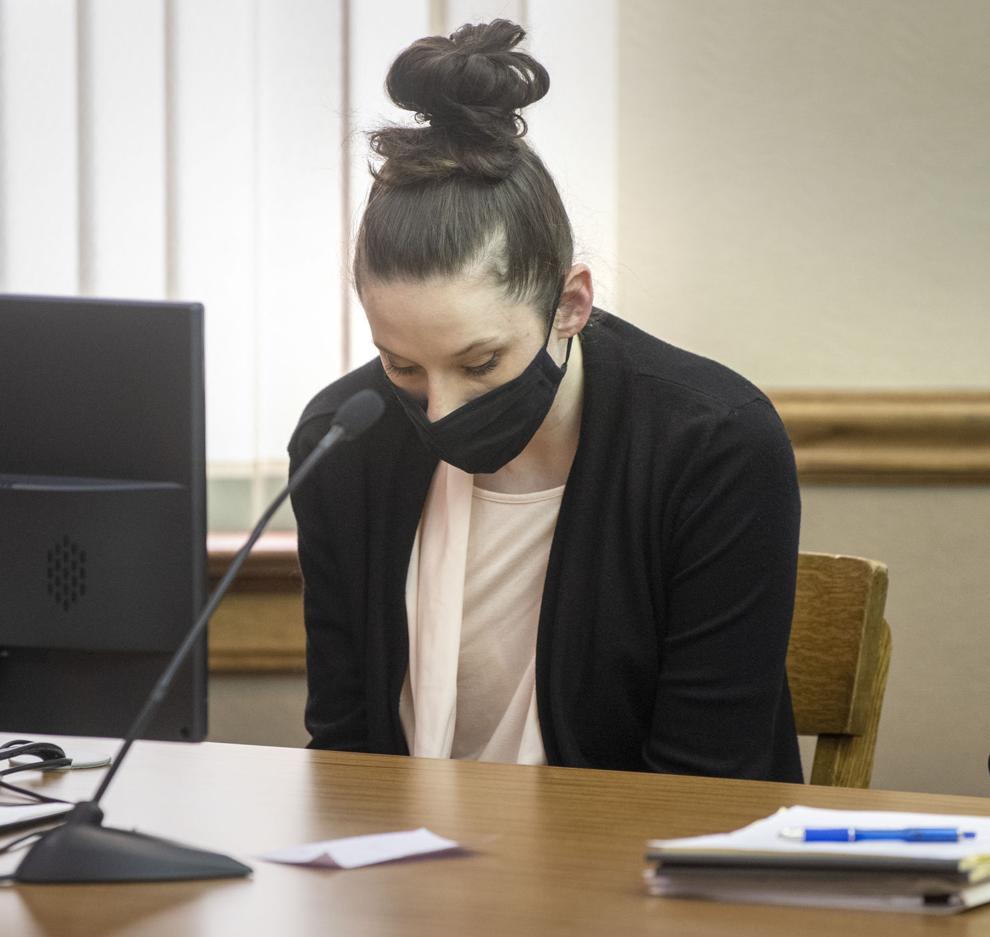 Bailey Boswell Trial, 10.14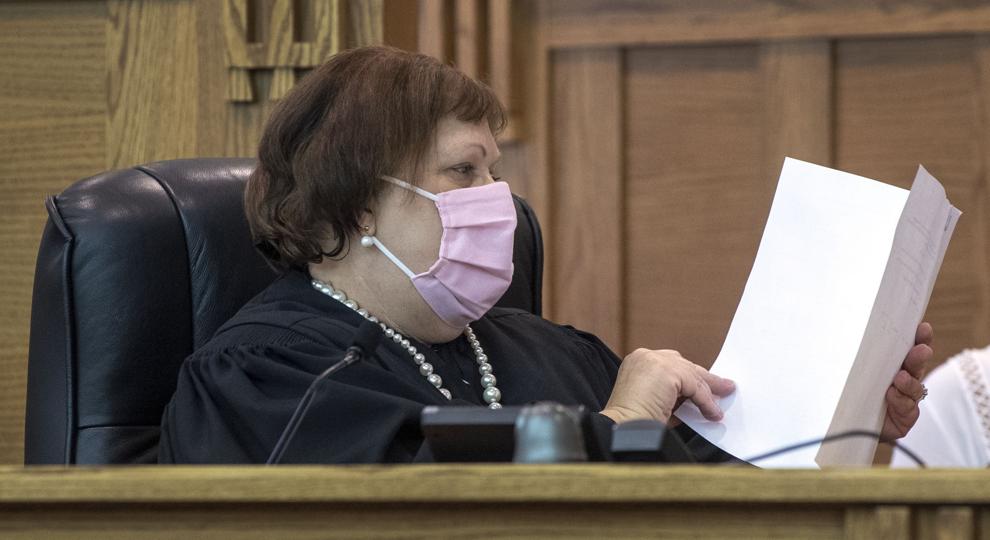 Boswell Trial, 10.13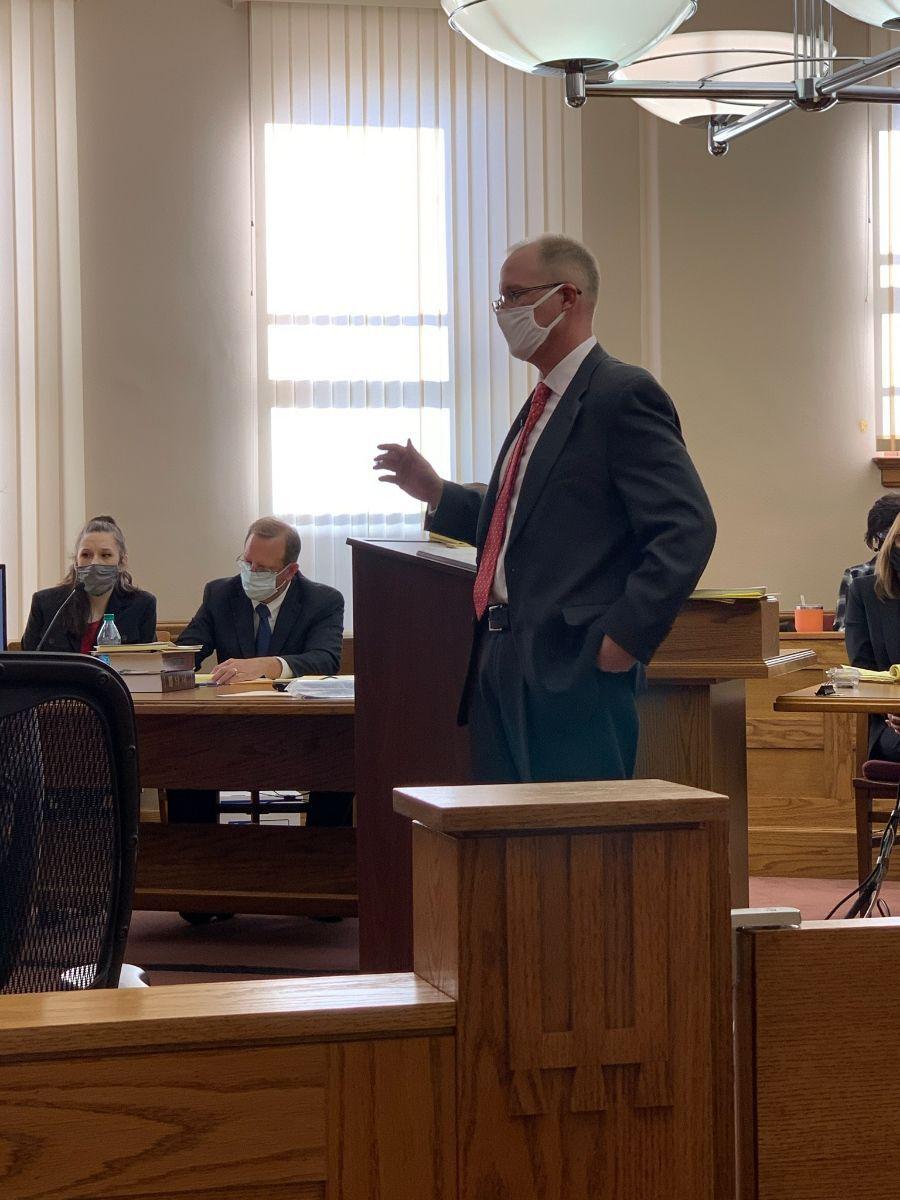 Boswell trial, 10.9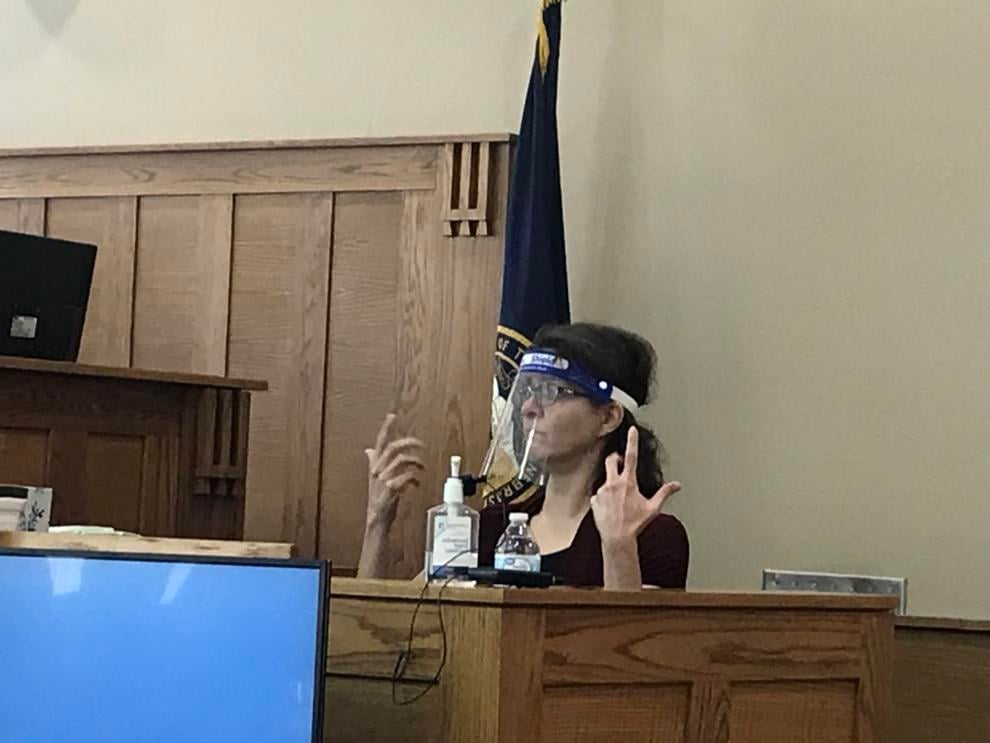 Boswell trial, 10.9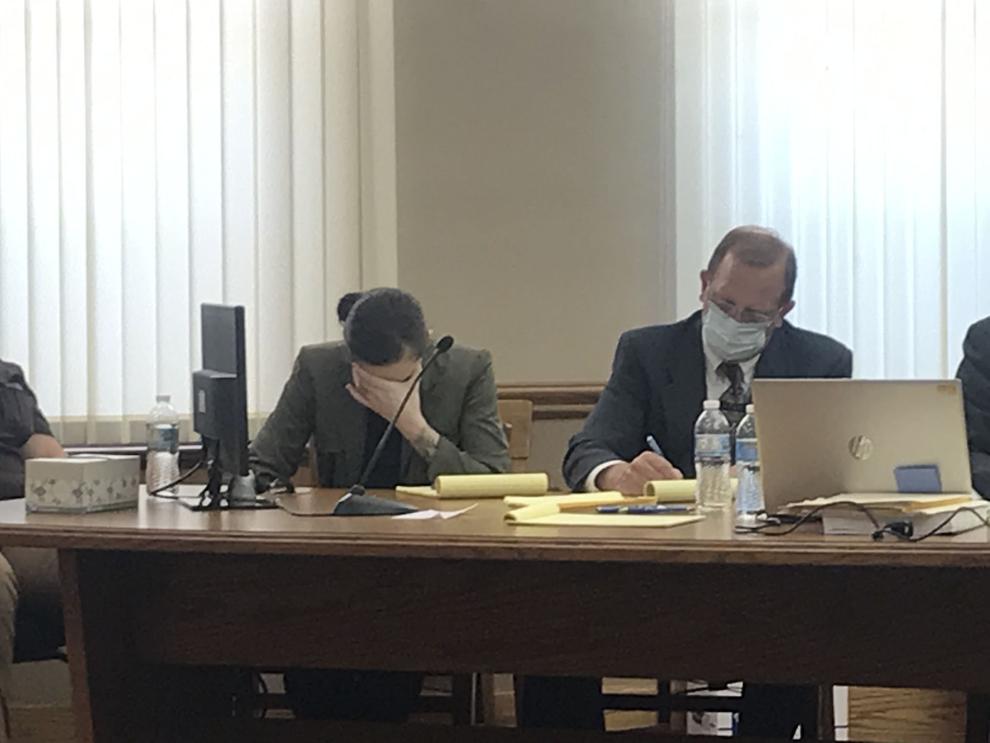 Boswell trial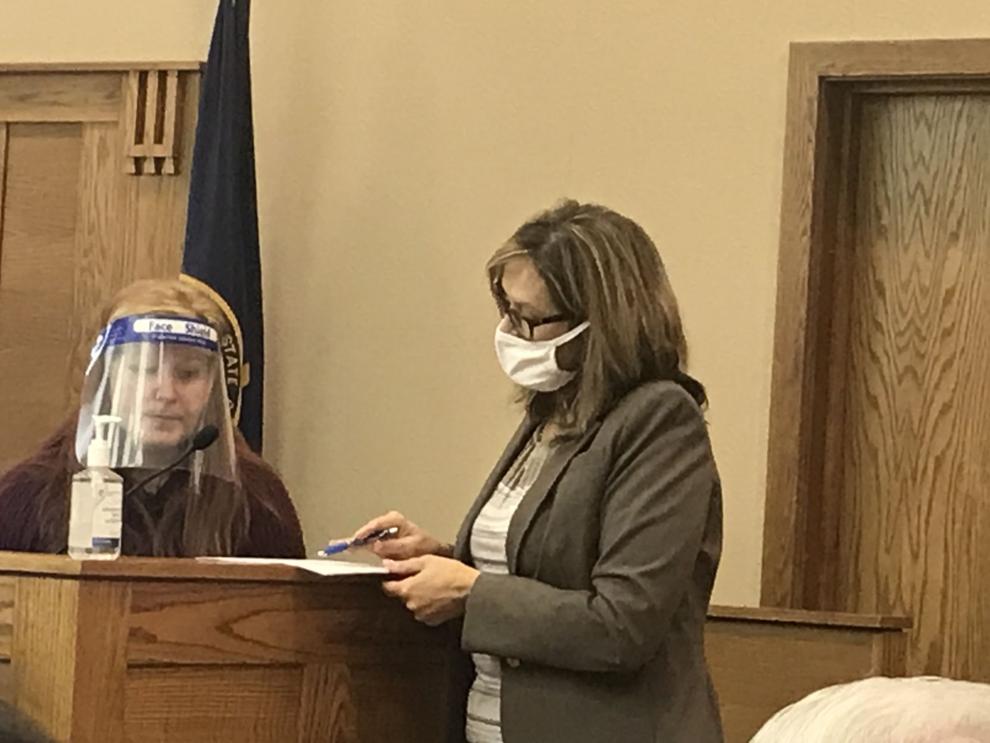 Boswell trial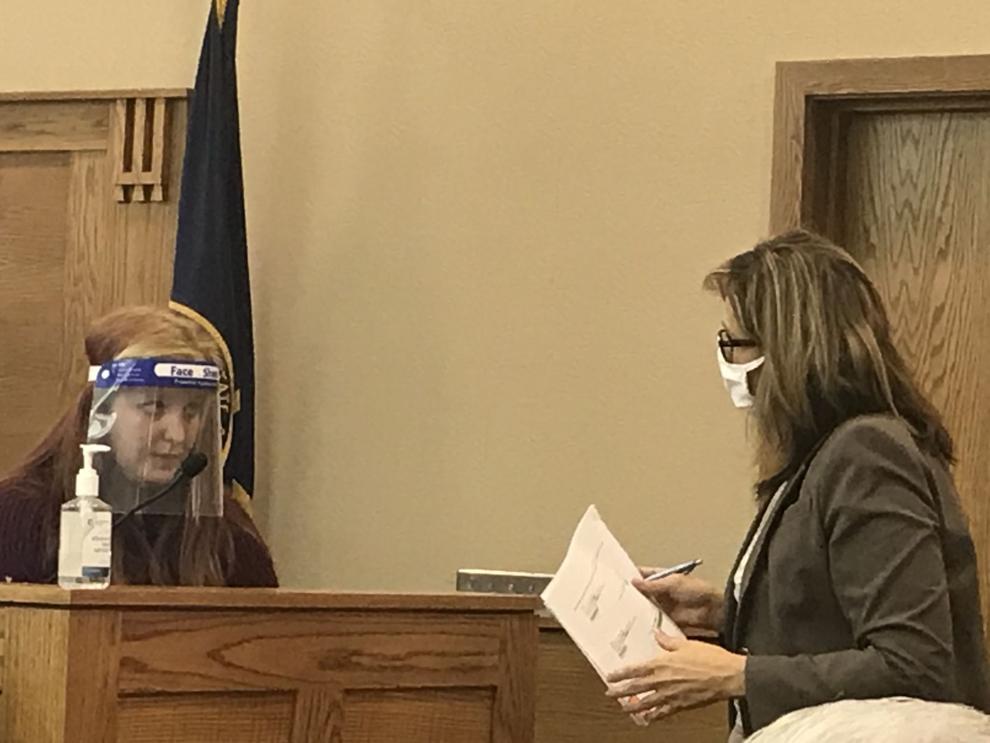 Boswell trial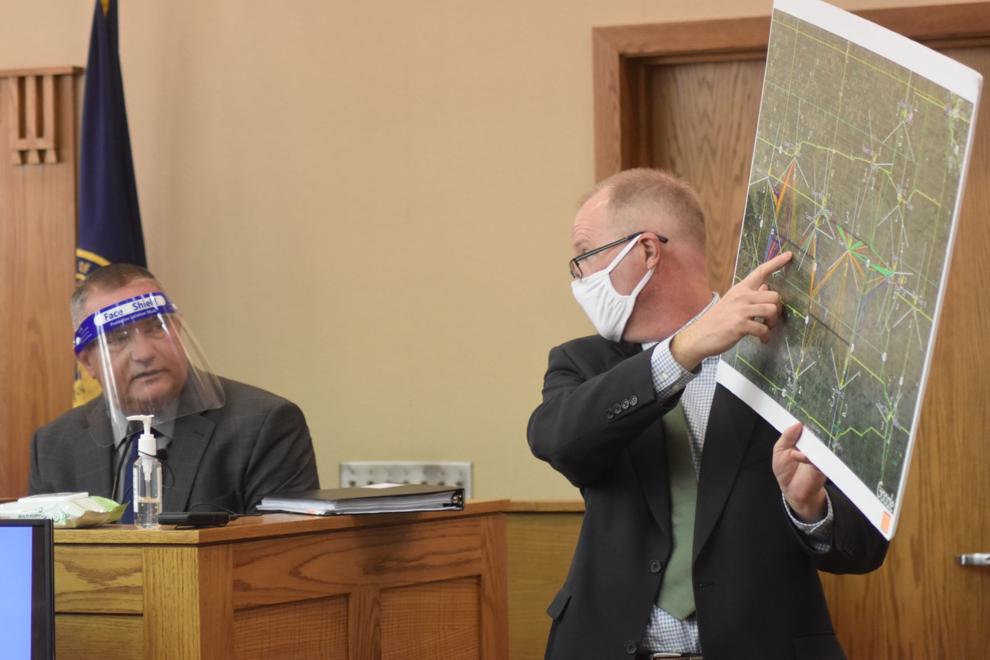 Boswell trial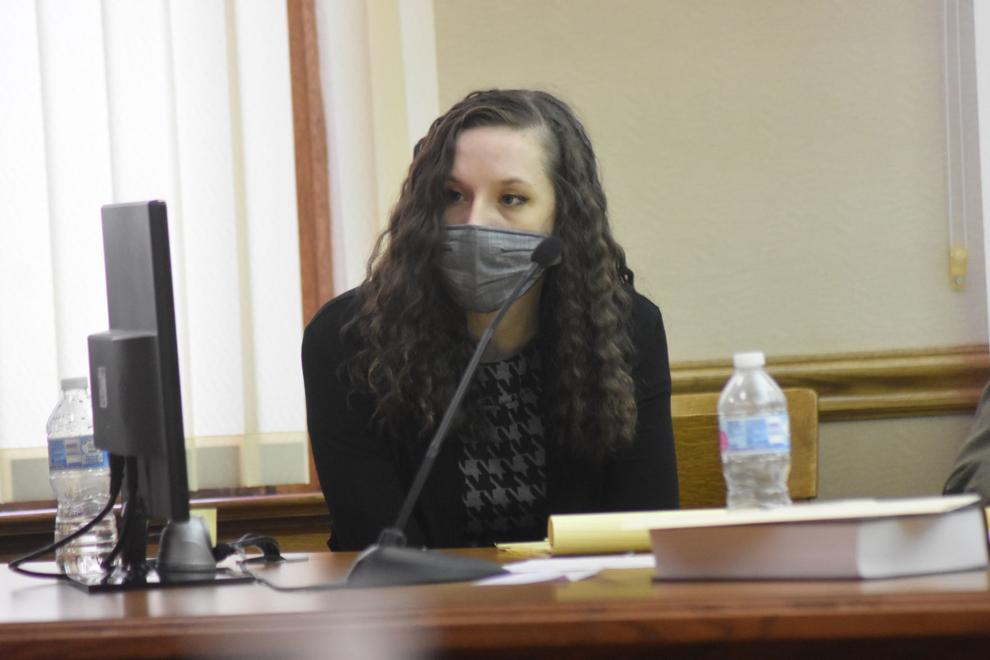 Bailey Boswell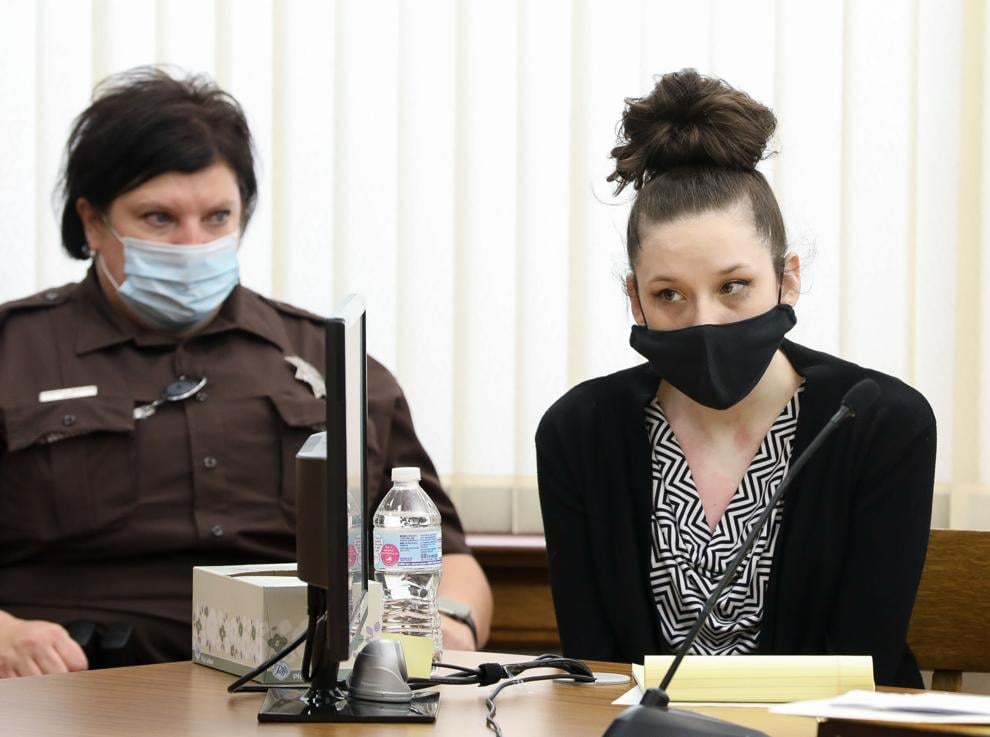 Bailey Boswell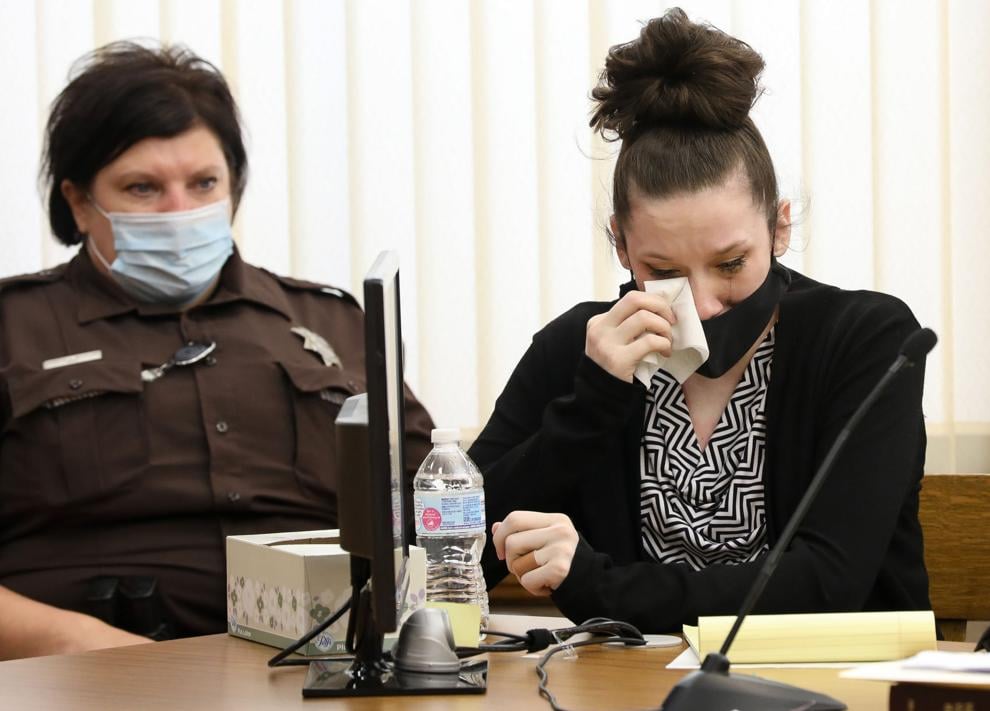 Bailey Boswell Trial, 9.25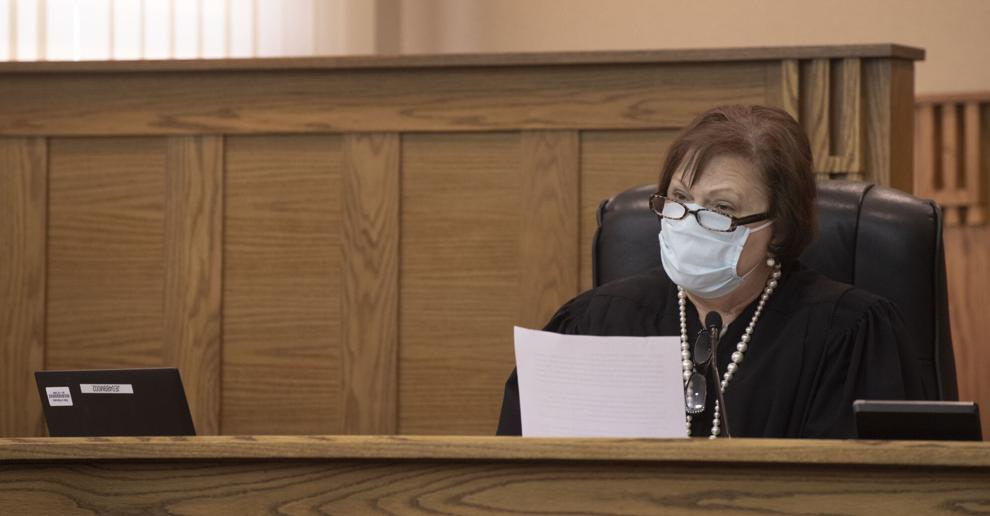 Bailey Boswell Trial, 9.25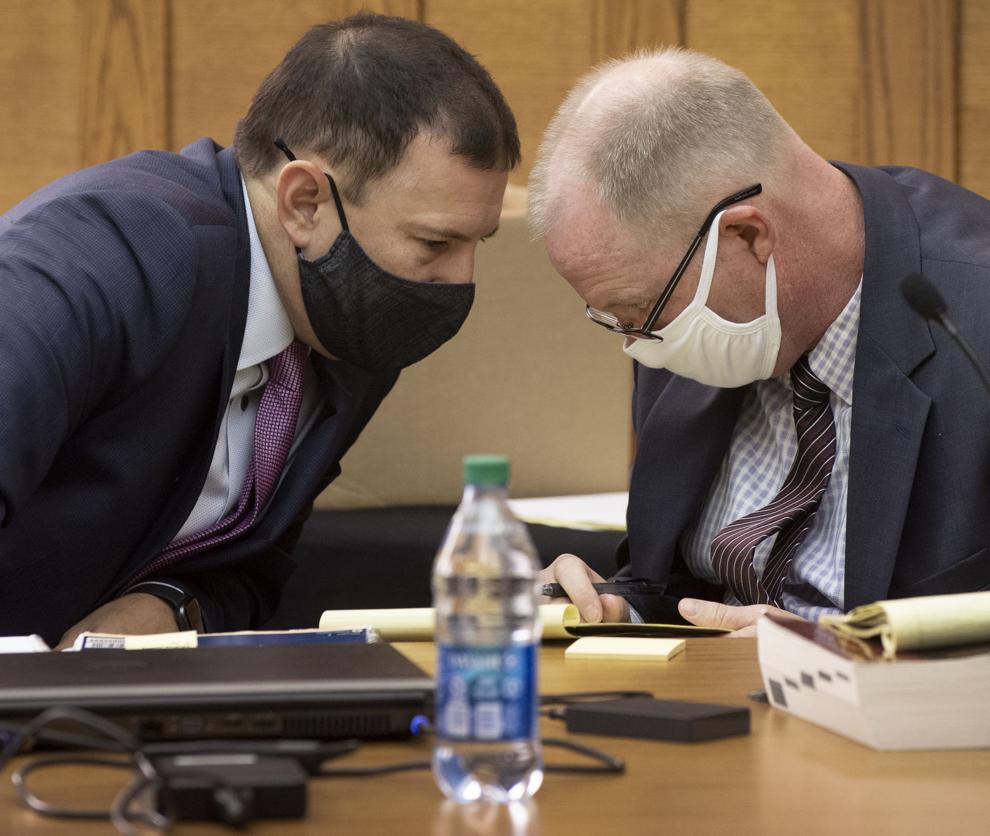 Bailey Boswell Trial, 9.25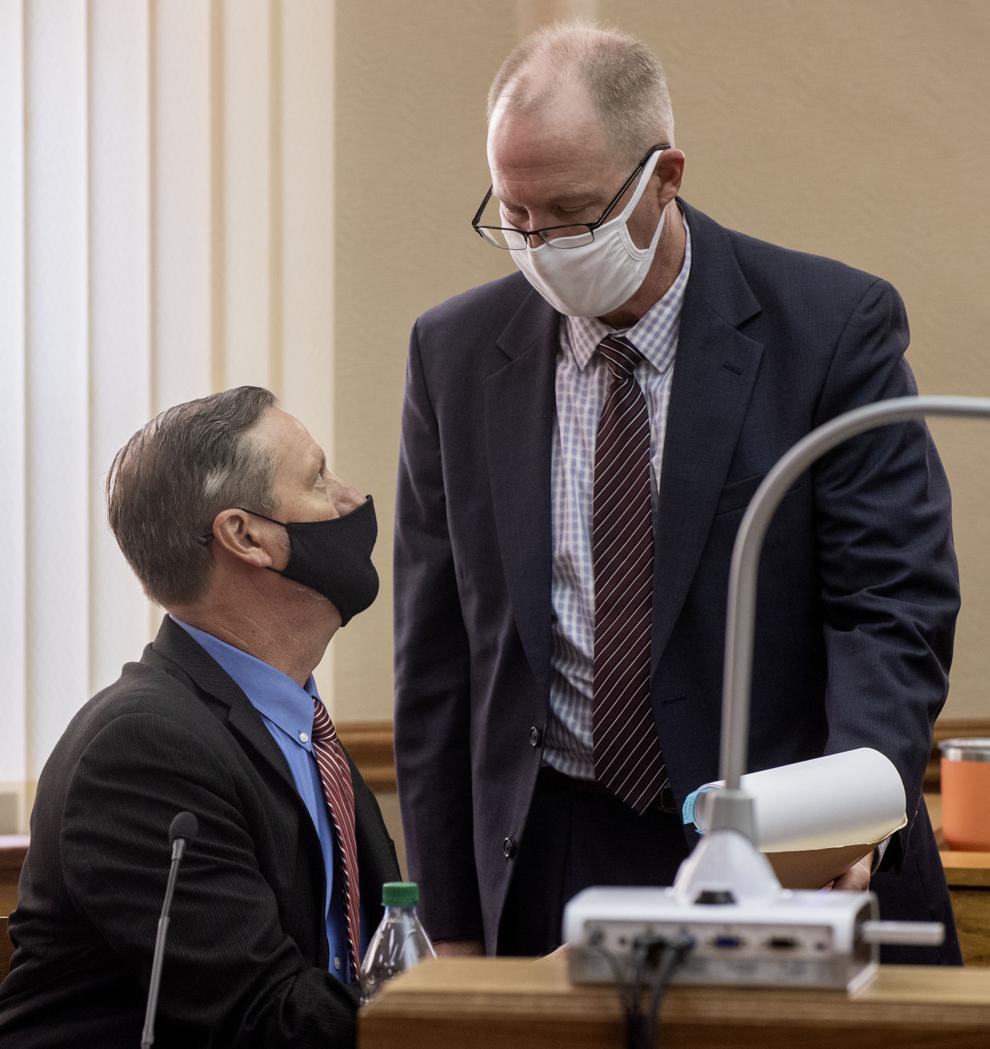 Bailey Boswell Trial, 9.25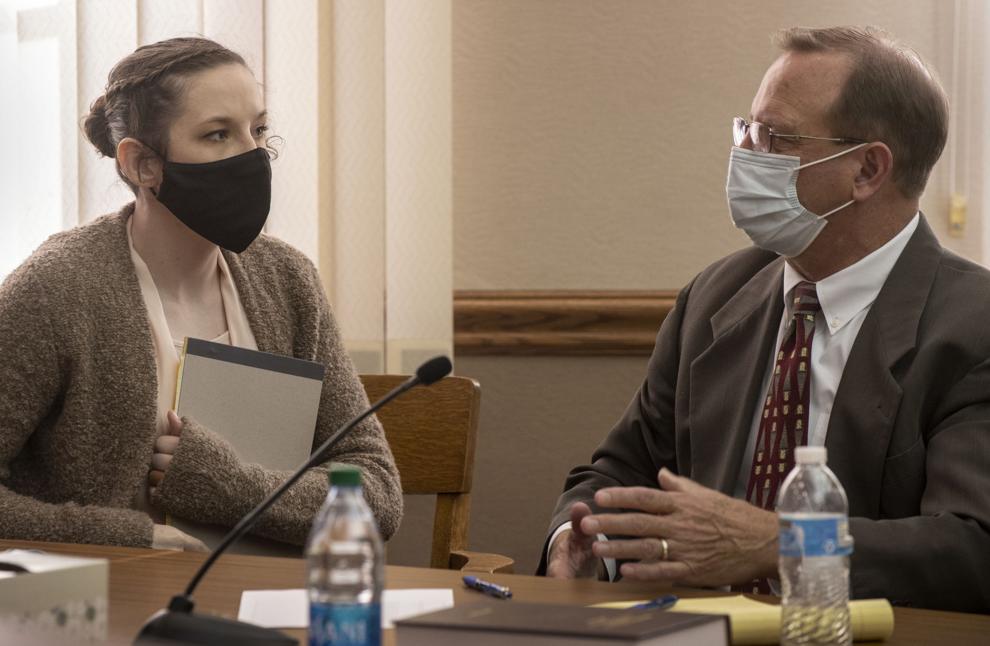 Bailey Boswell Trial, 9.25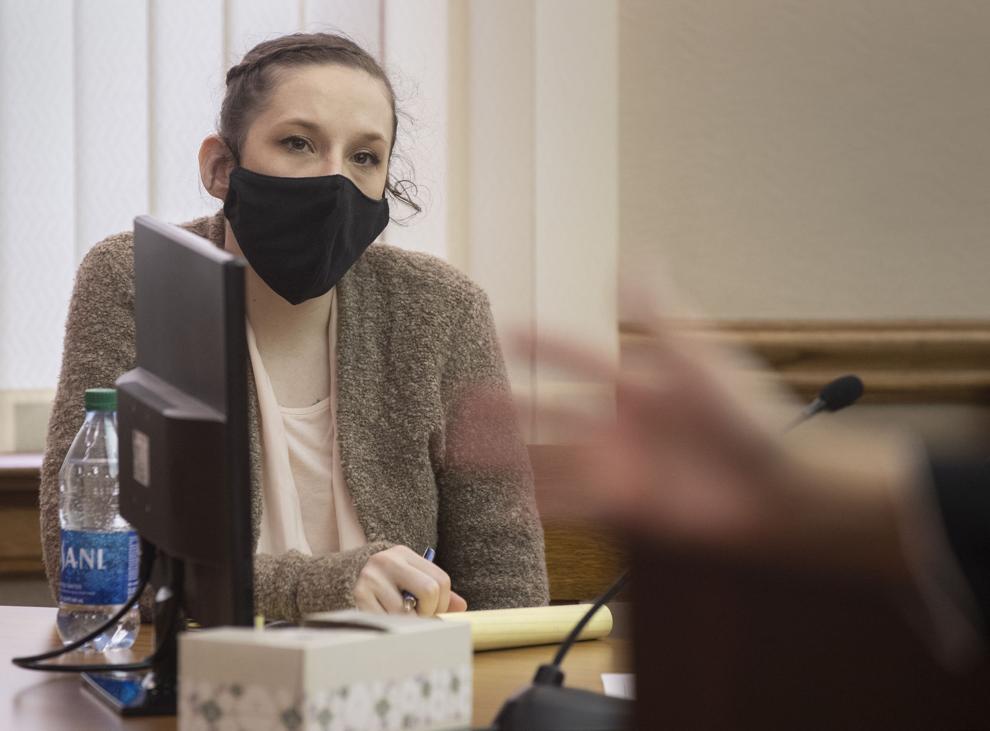 Bailey Boswell Trial, 9.25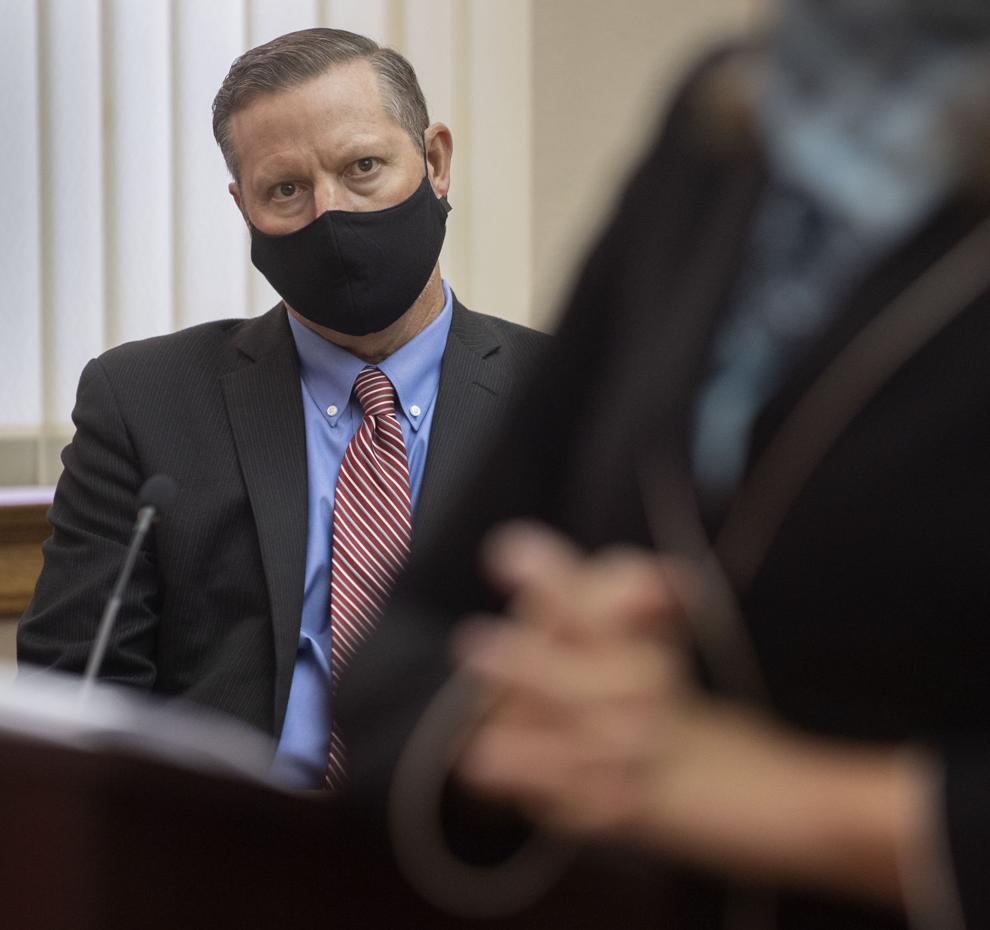 Bailey Boswell Trial, 9.25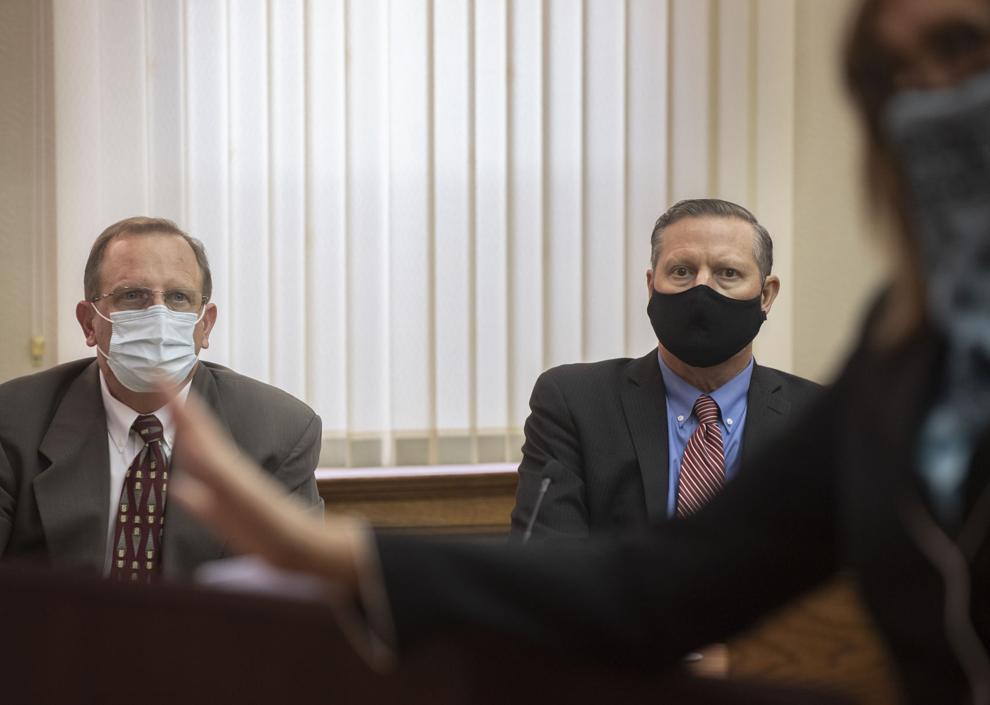 Bailey Boswell Trial, 9.25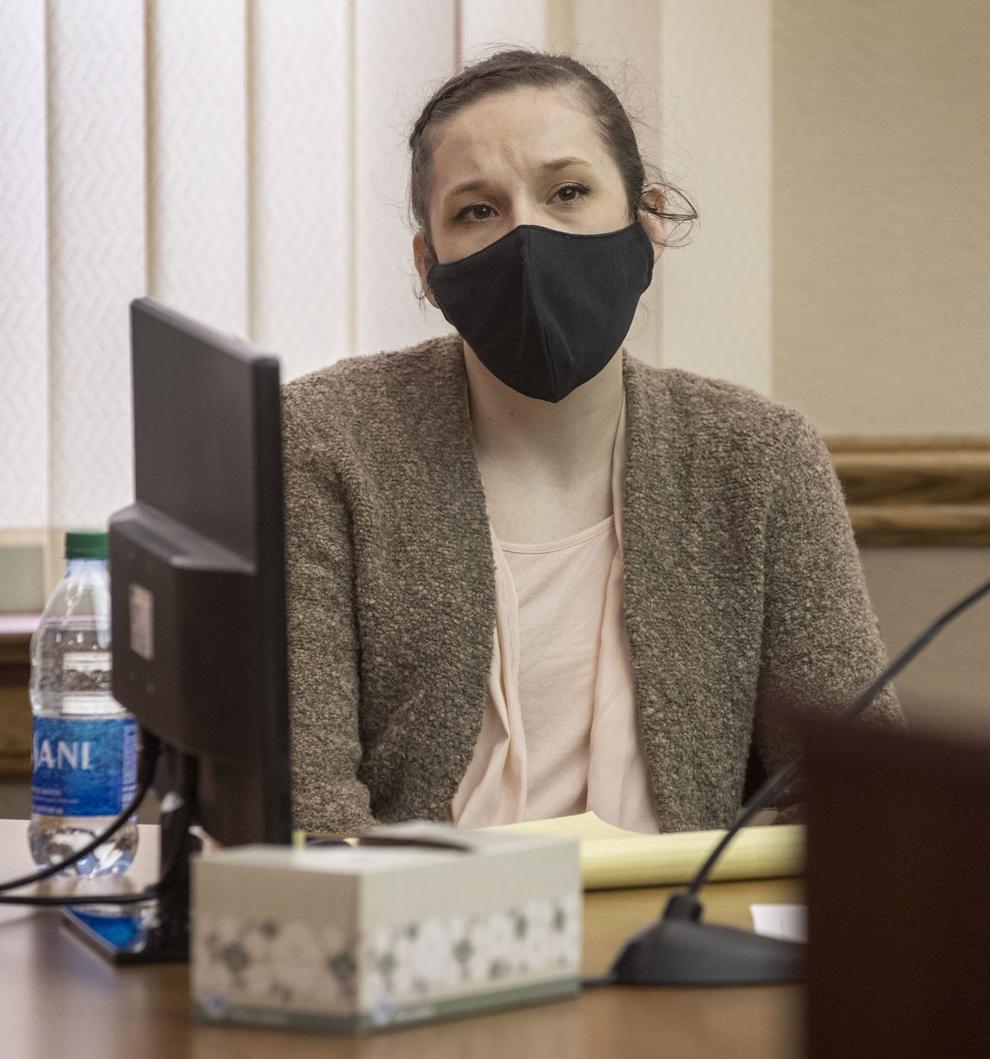 Bailey Boswell Trial, 9.25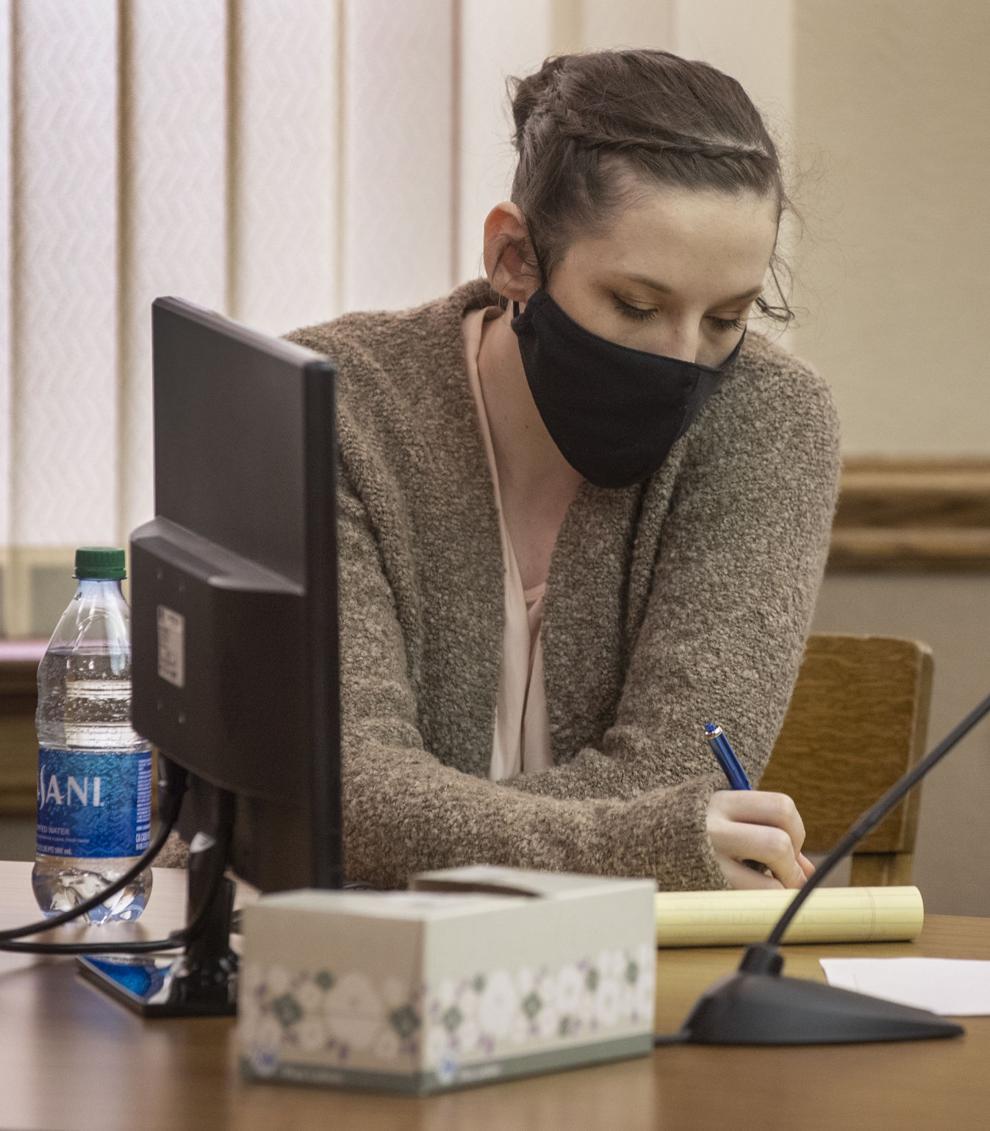 Bailey Boswell Trial, 9.25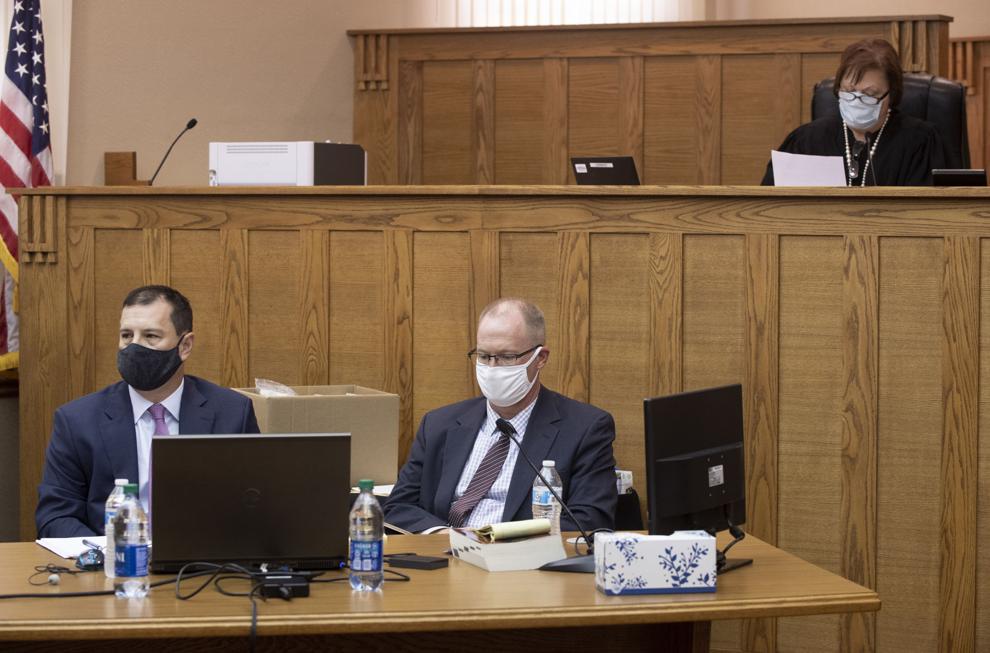 Bailey Boswell Trial, 9.25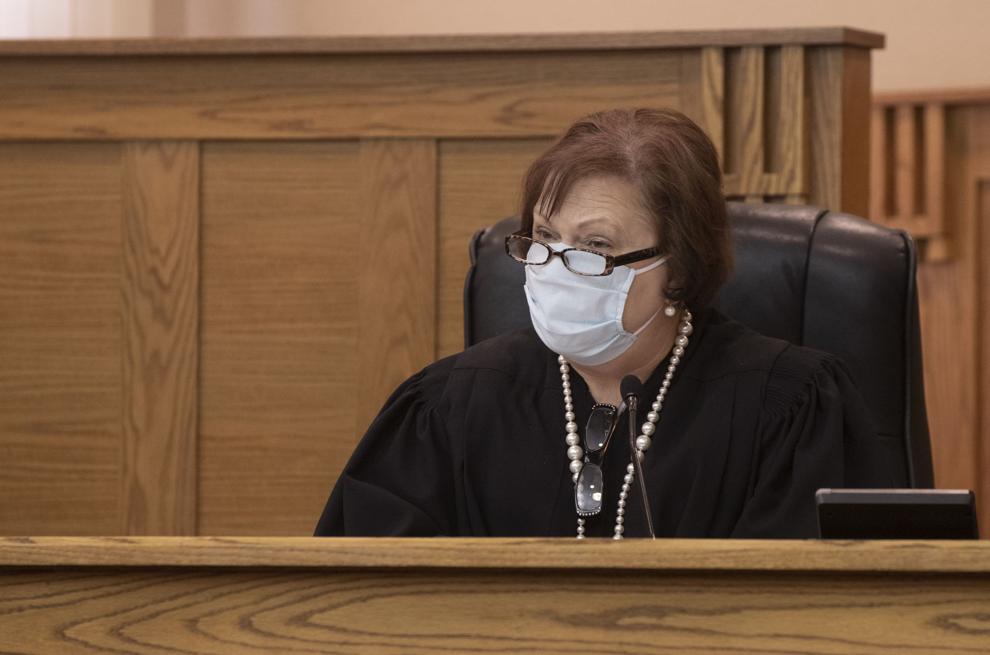 Bailey Boswell Trial, 9.25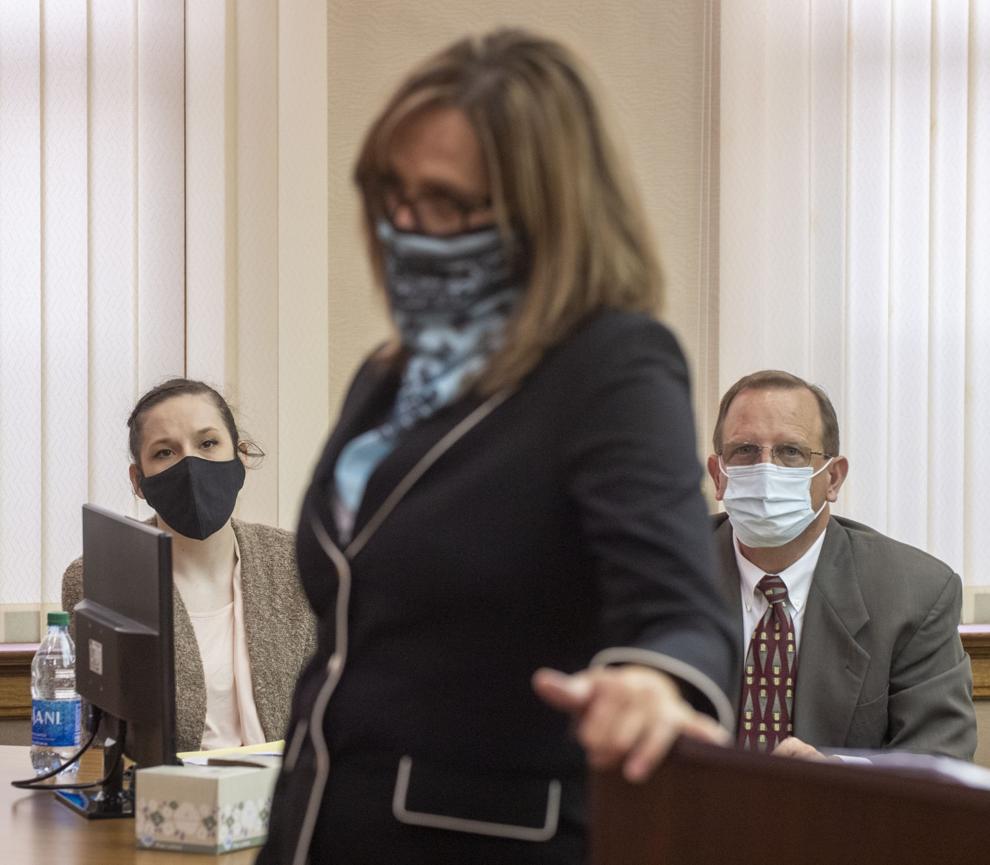 Bailey Boswell Trial, 9.25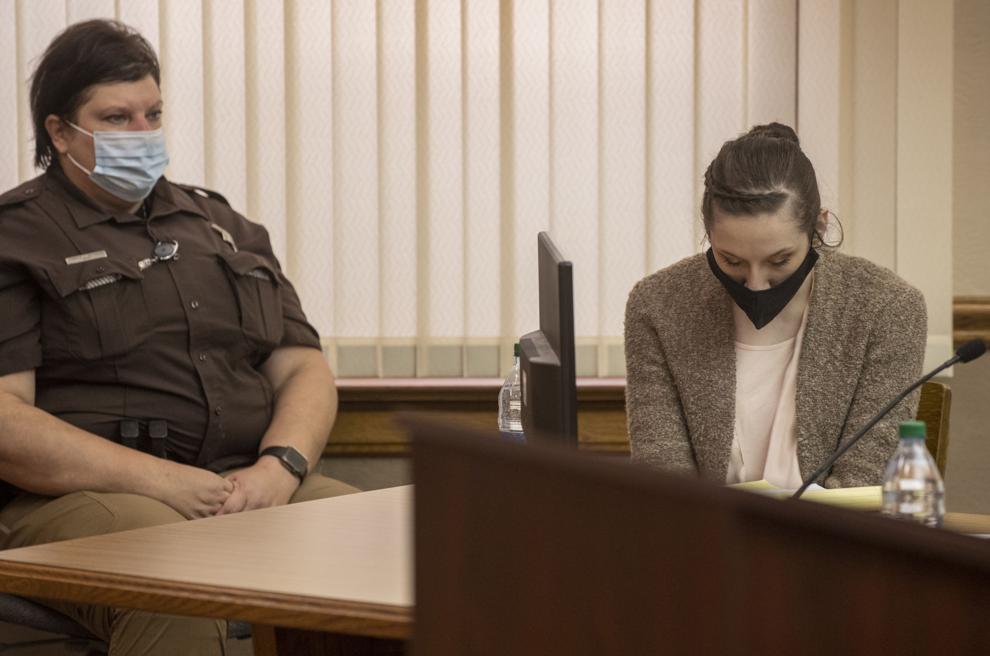 Bailey Boswell Trial, 9.25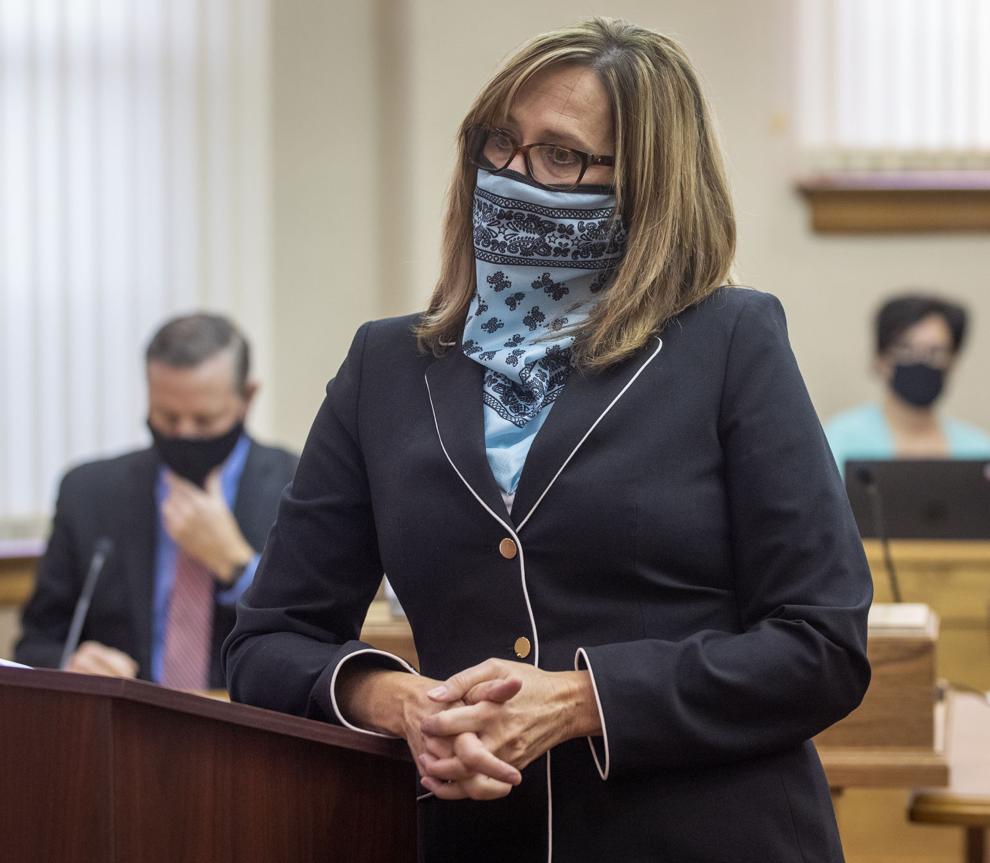 Bailey Boswell Trial, 9.25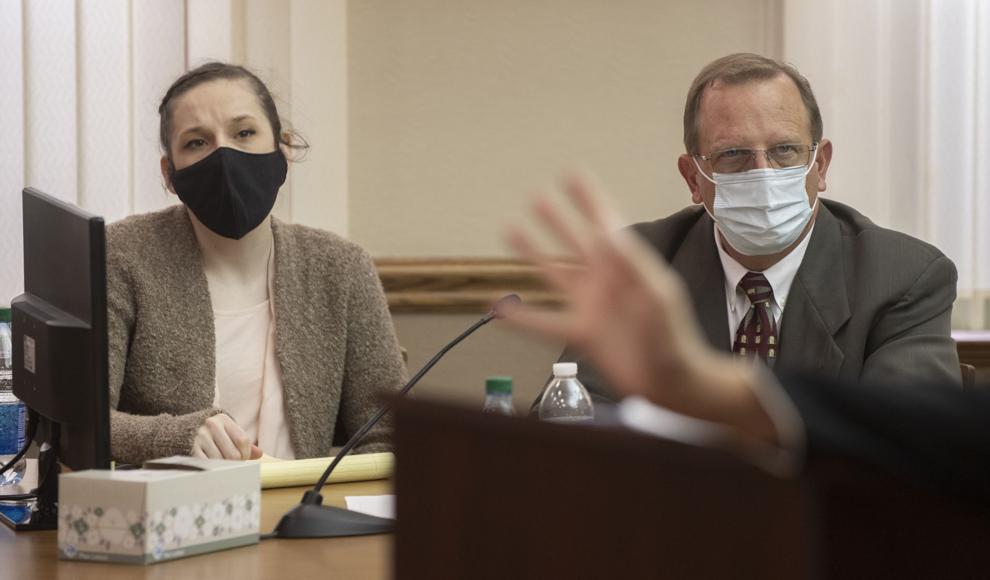 Bailey Boswell Trial, 9.25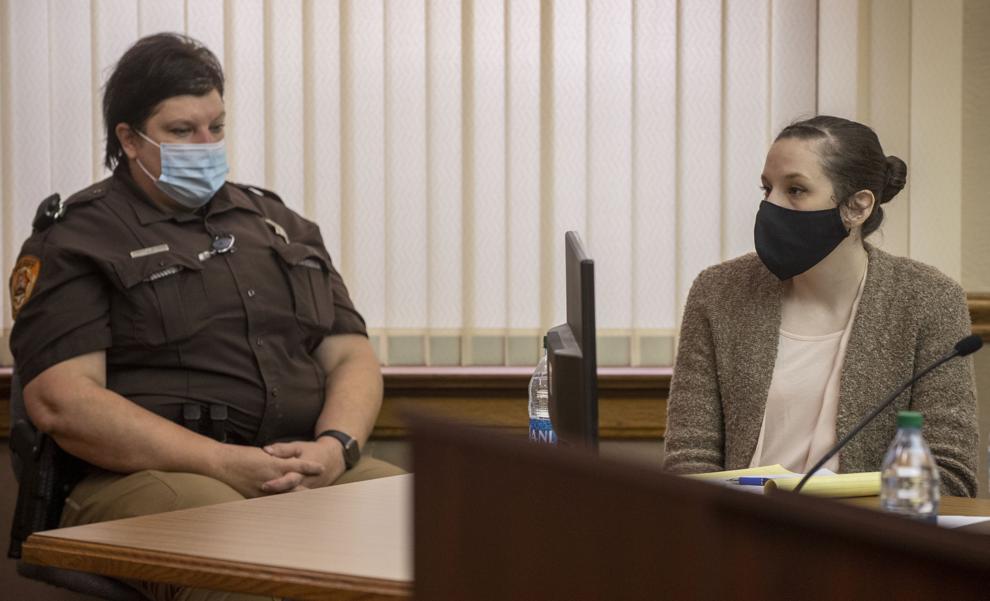 Photos of Aubrey Trail in court
Photos: Aubrey Trail in court
Aubrey Trail, 6.9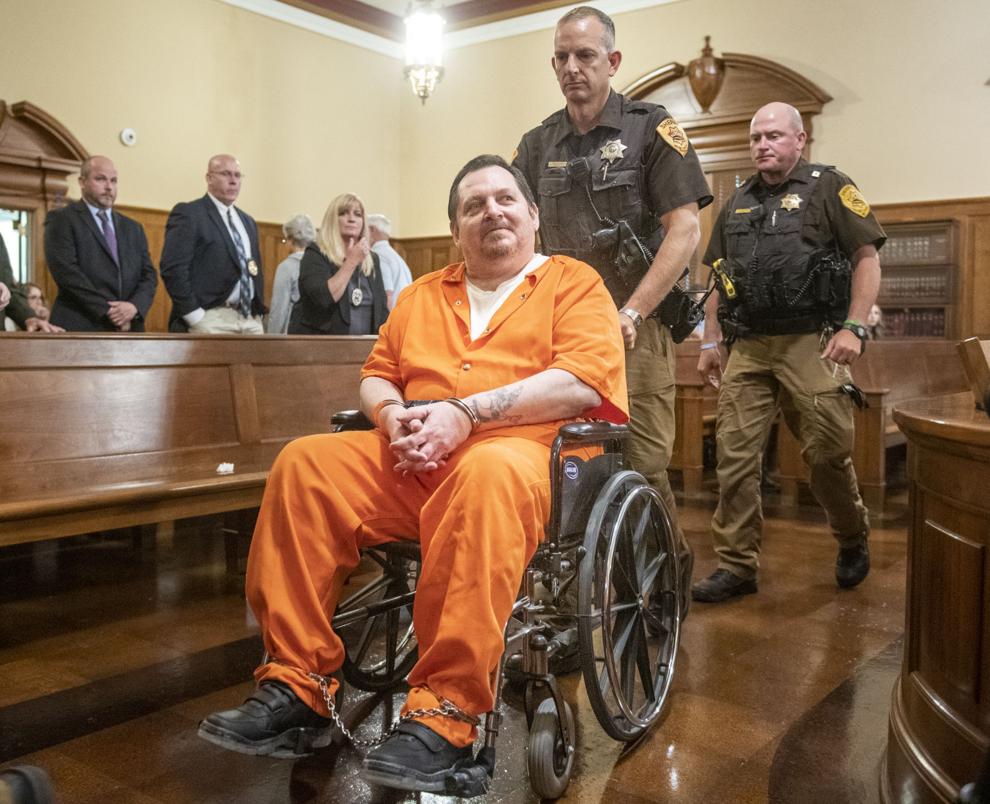 Aubrey Trail, 6.9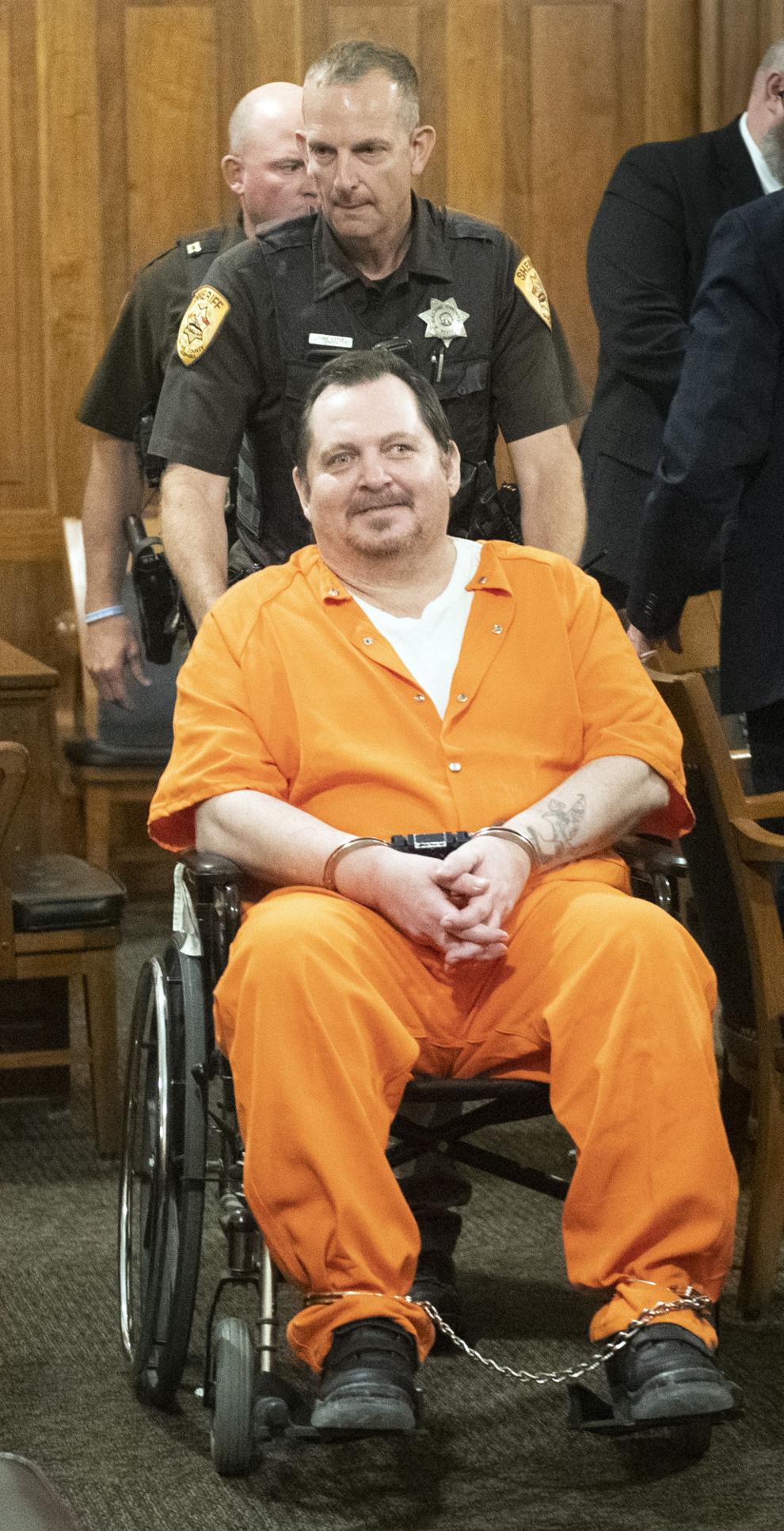 Aubrey Trail, 6.9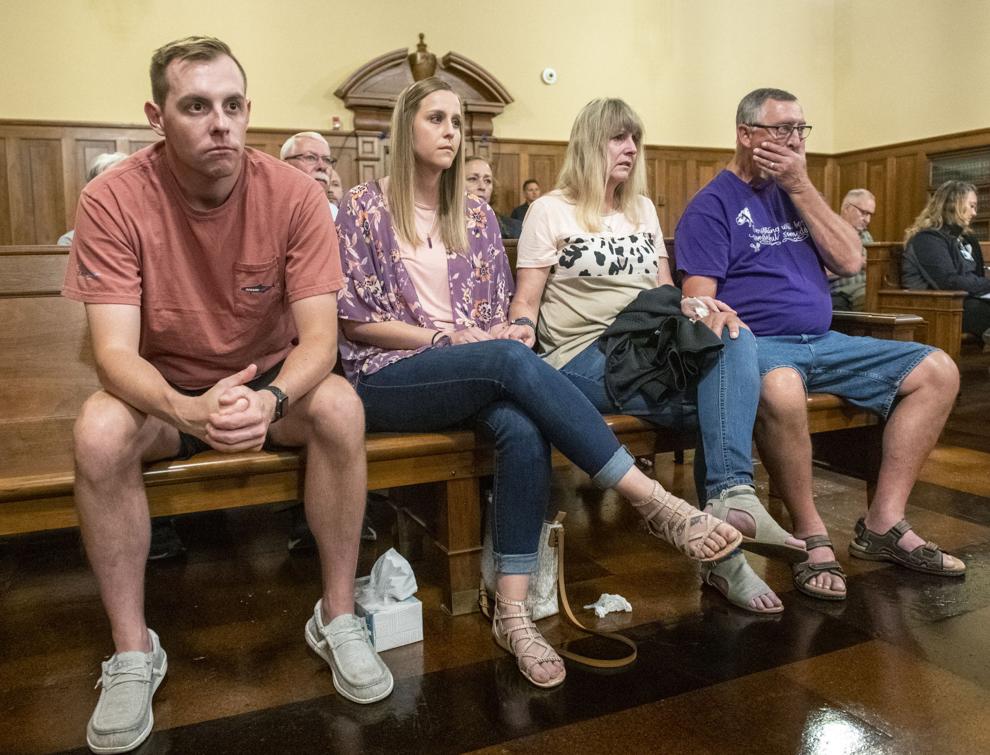 Aubrey Trail, 6.9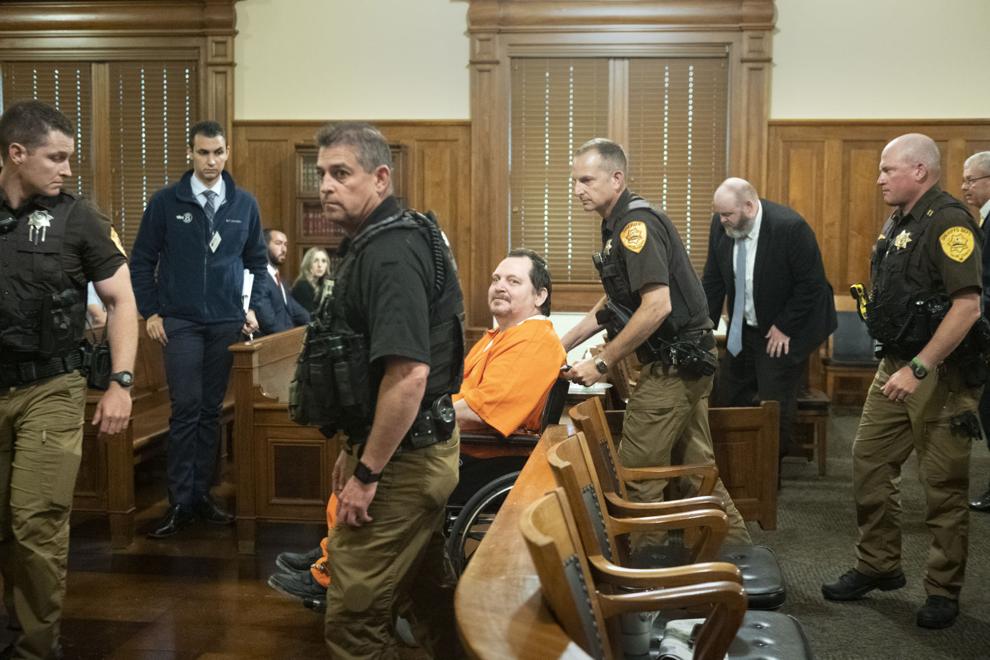 Aubrey Trail, 6.9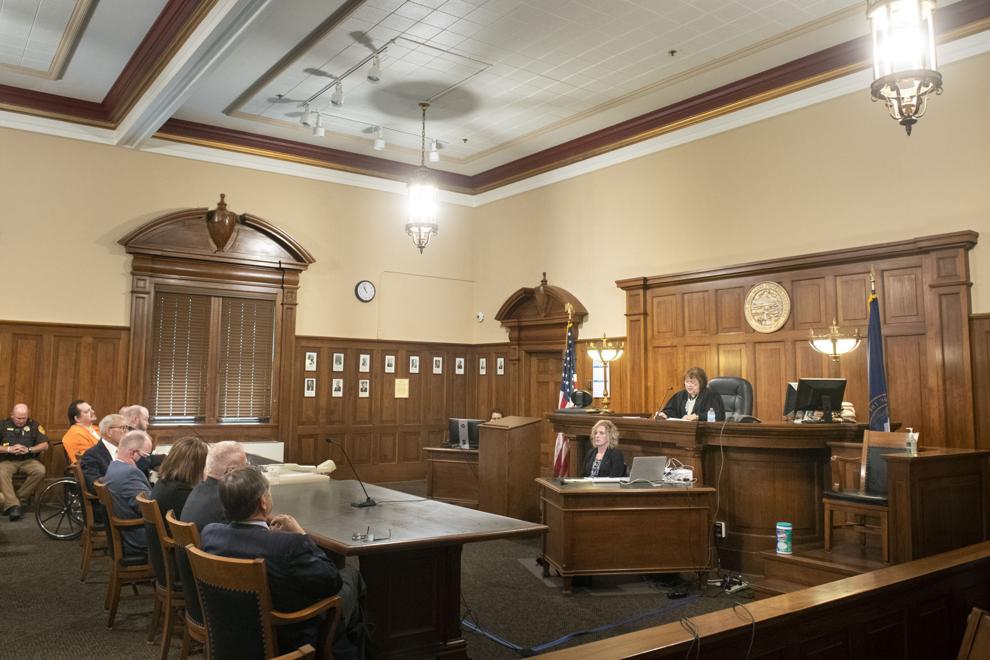 Aubrey Trail, 6.9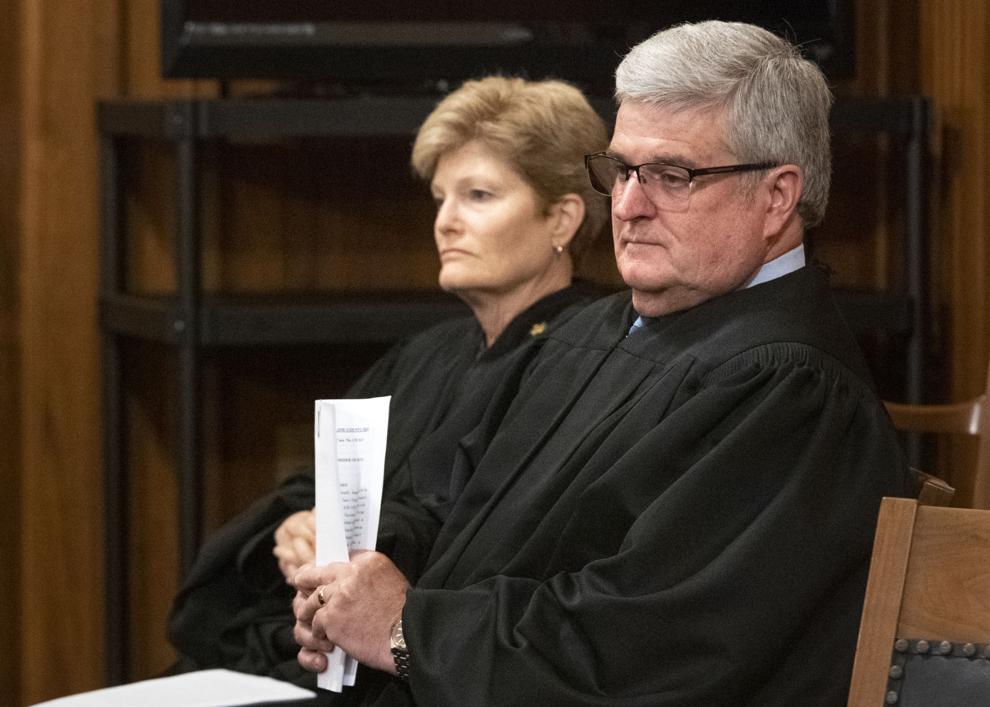 Aubrey Trail, 6.9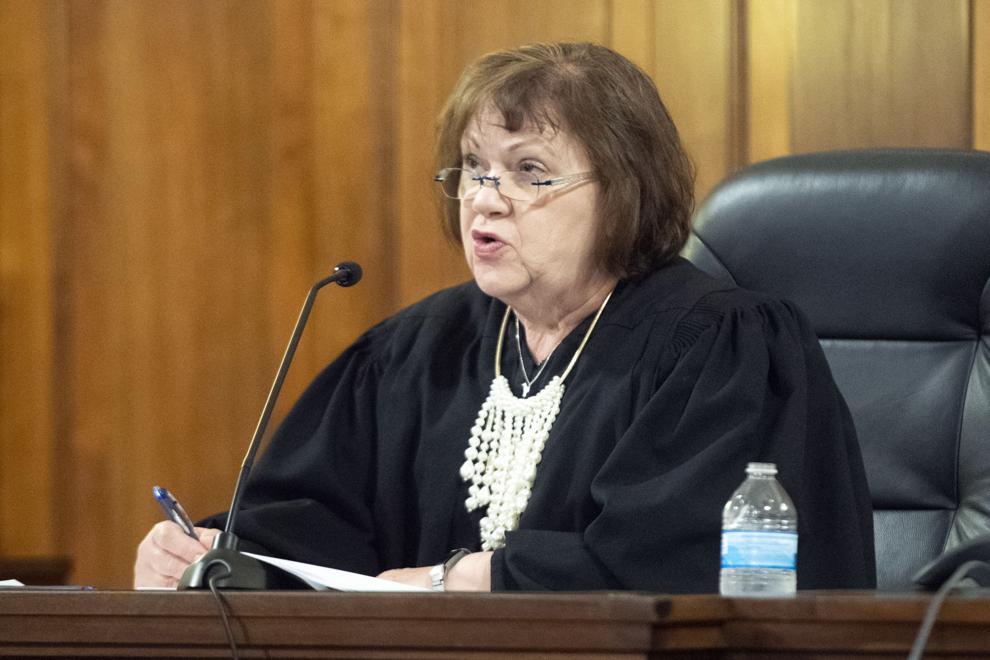 Aubrey Trail, 6.9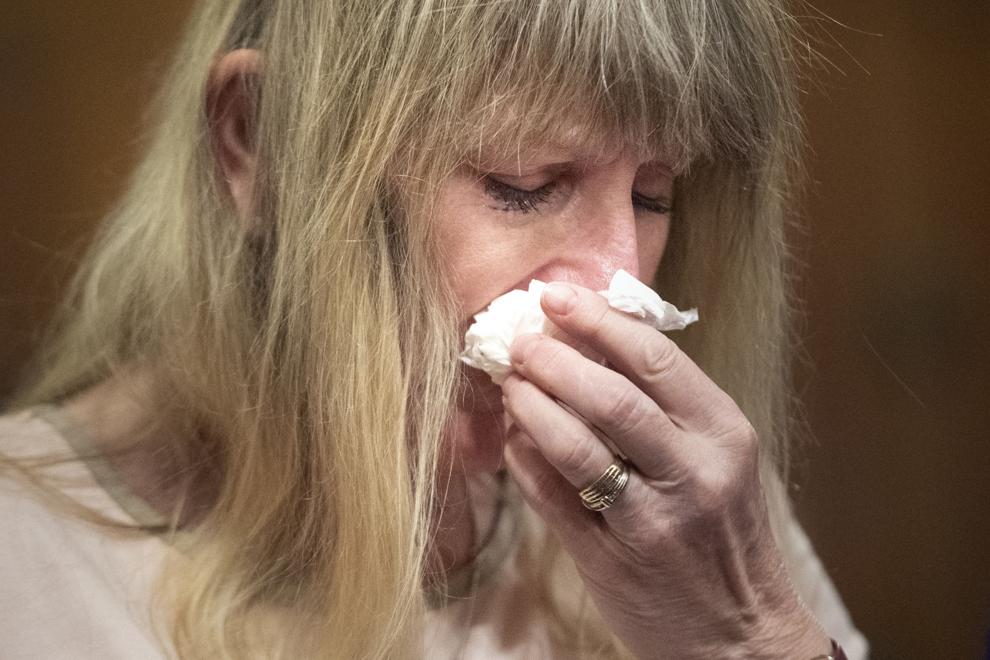 Aubrey Trail, 6.9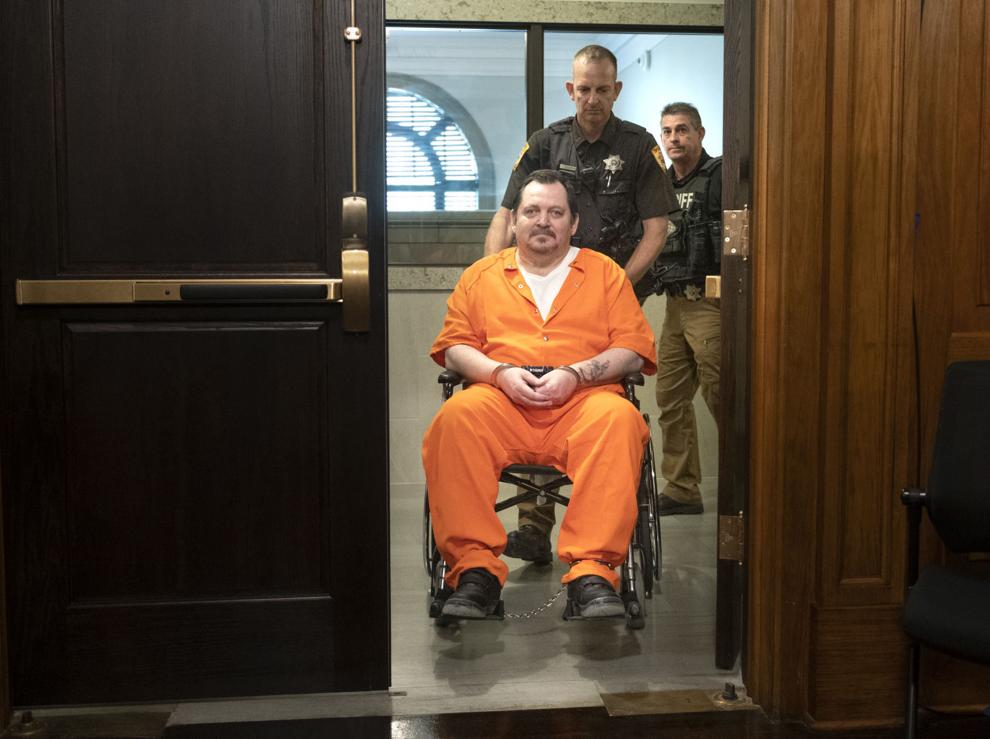 Aubrey Trail, 6.9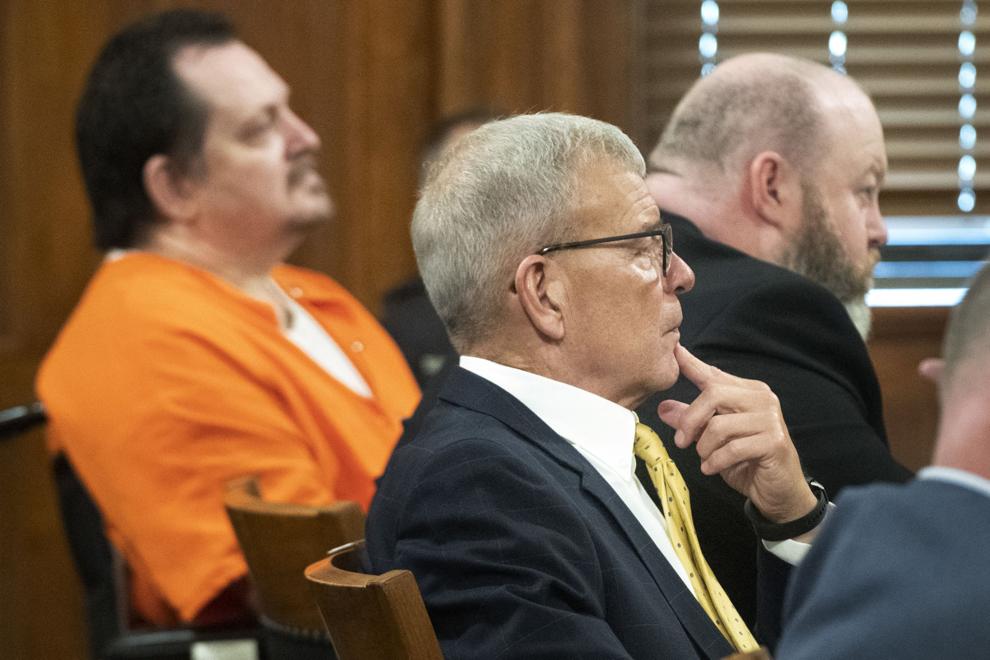 Aubrey Trail, 6.9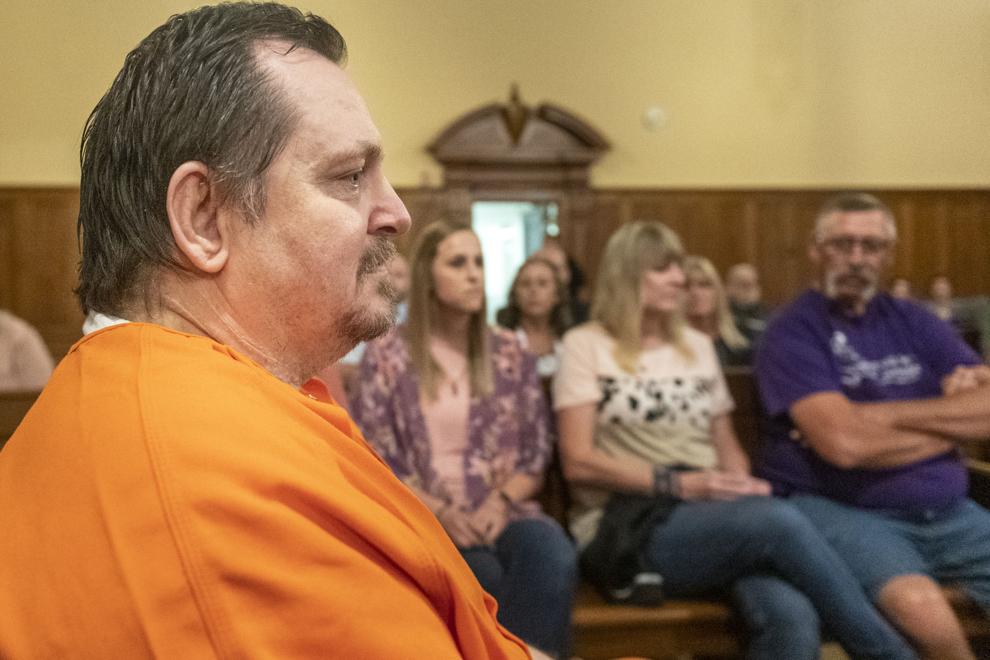 Aubrey Trail Trial, 7.10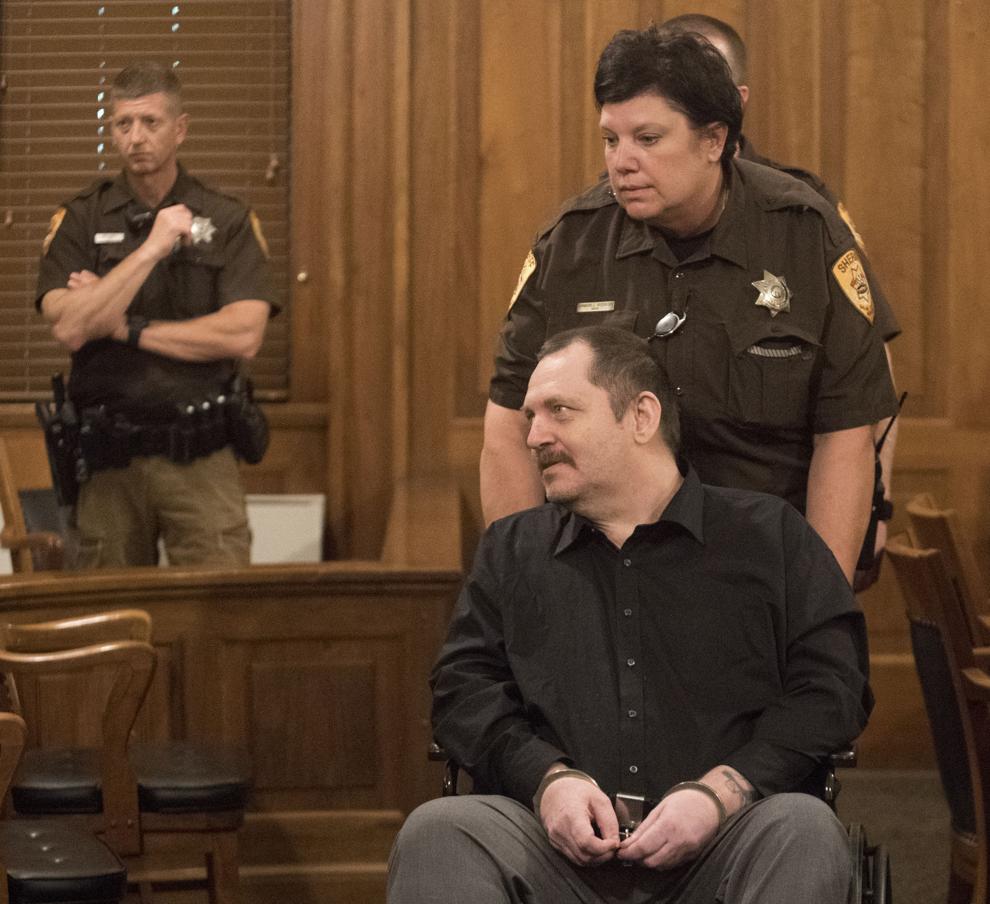 Aubrey Trail Trial, 7.10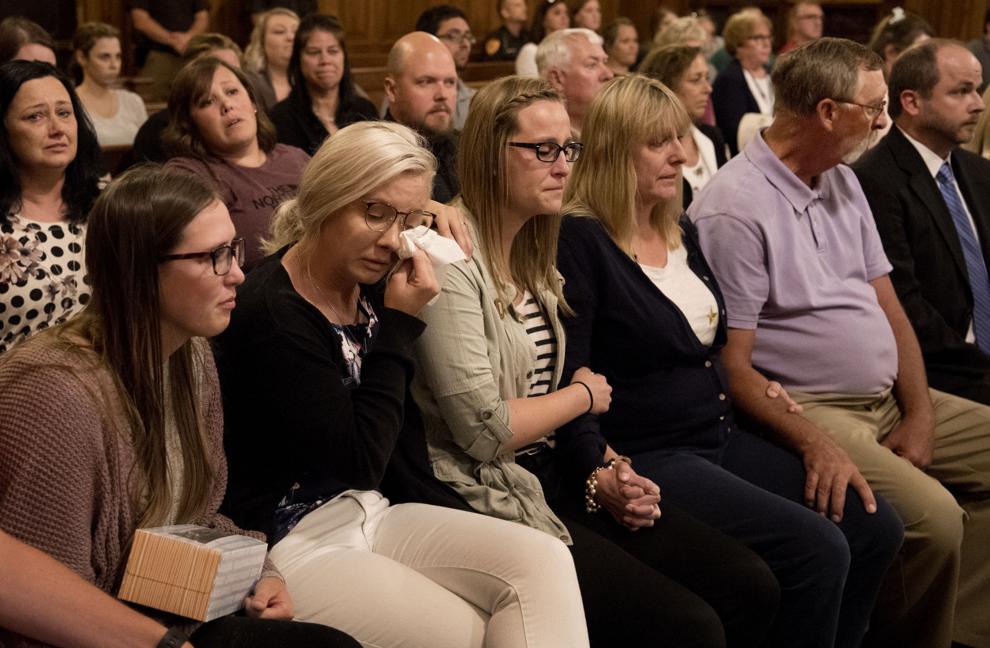 Aubrey Trail Trial, 7.10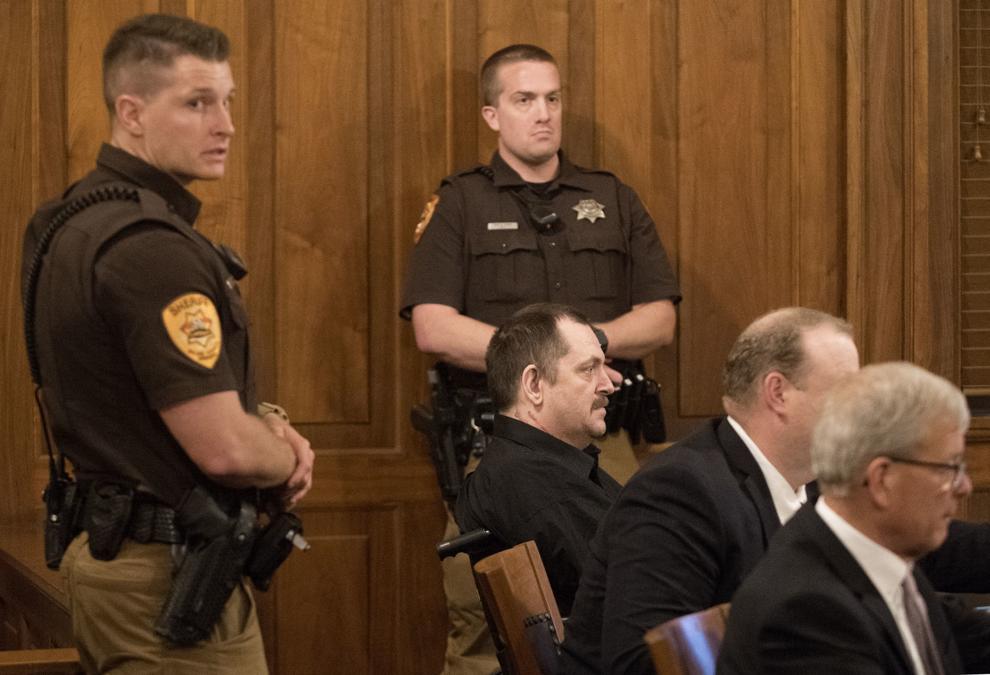 Aubrey Trail Trial, 7.10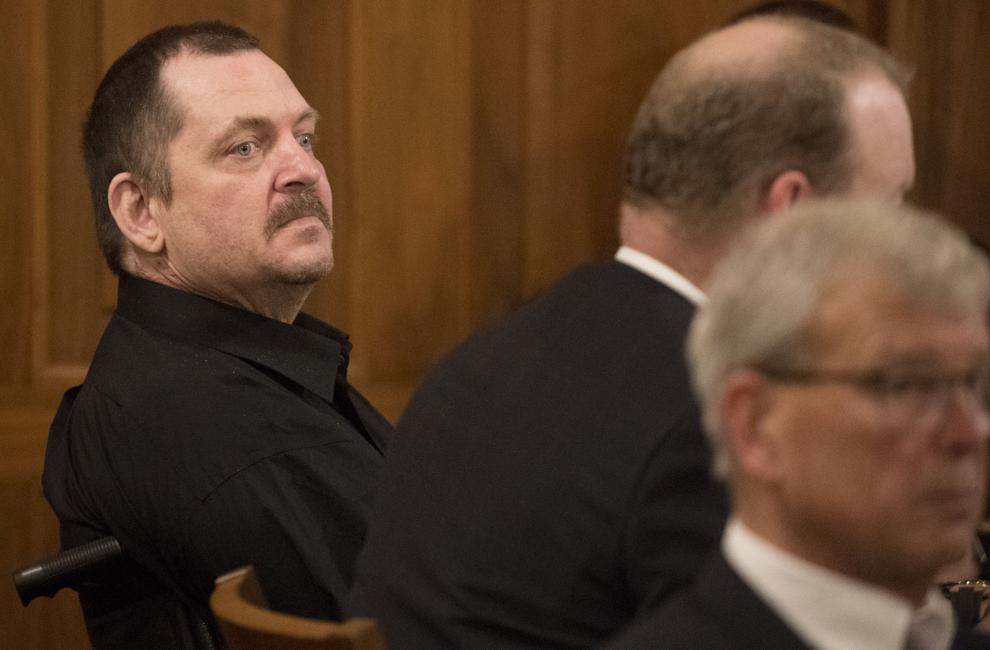 Aubrey Trail Trial, 7.10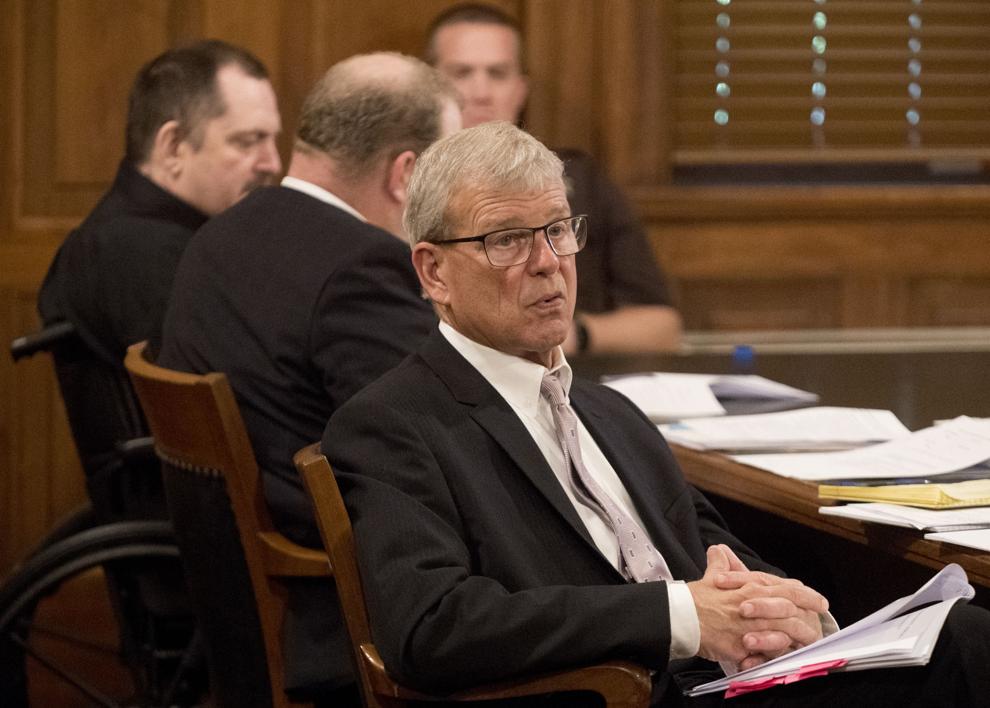 Aubrey Trail Trial, 7.10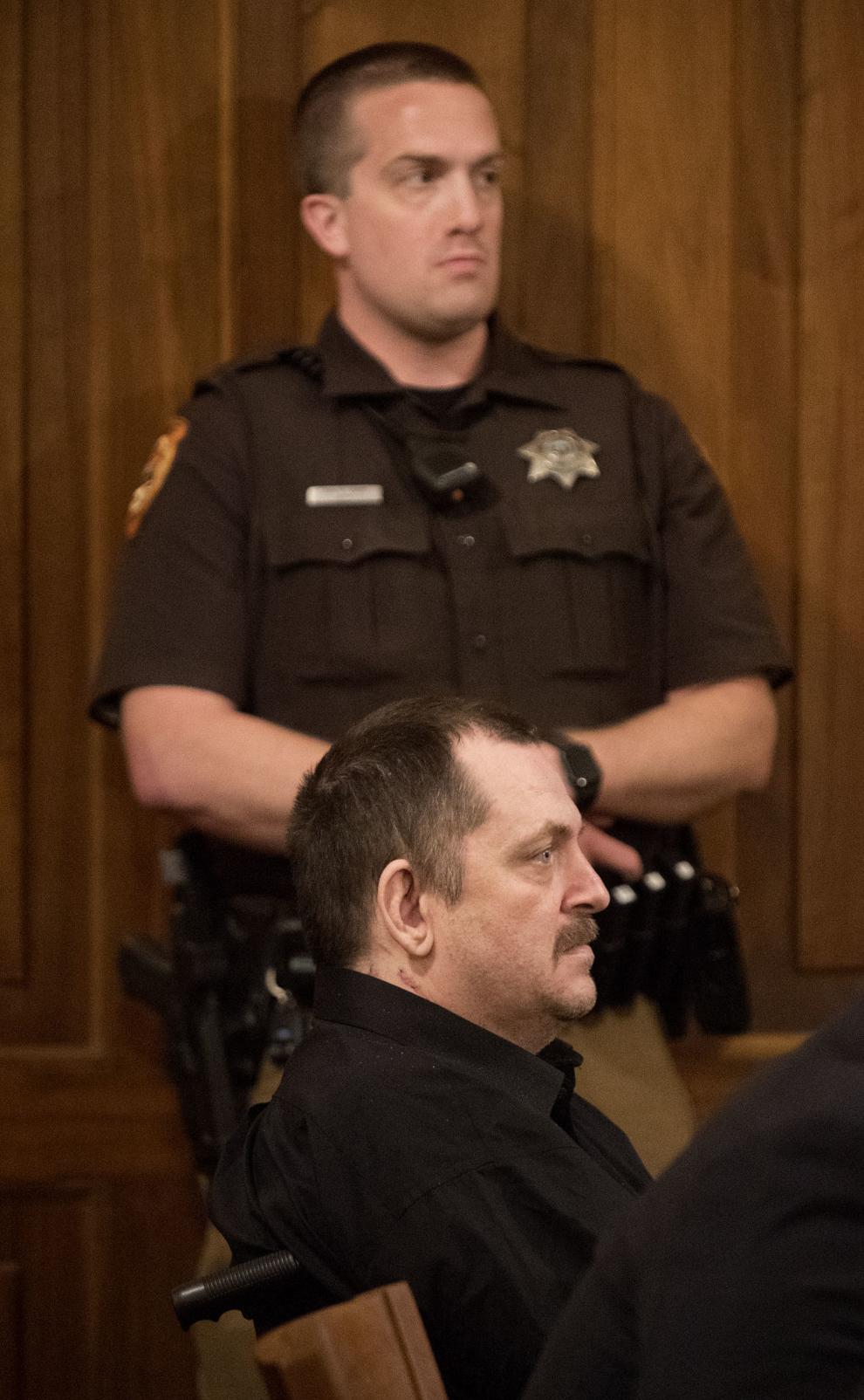 Aubrey Trail Trial, 7.10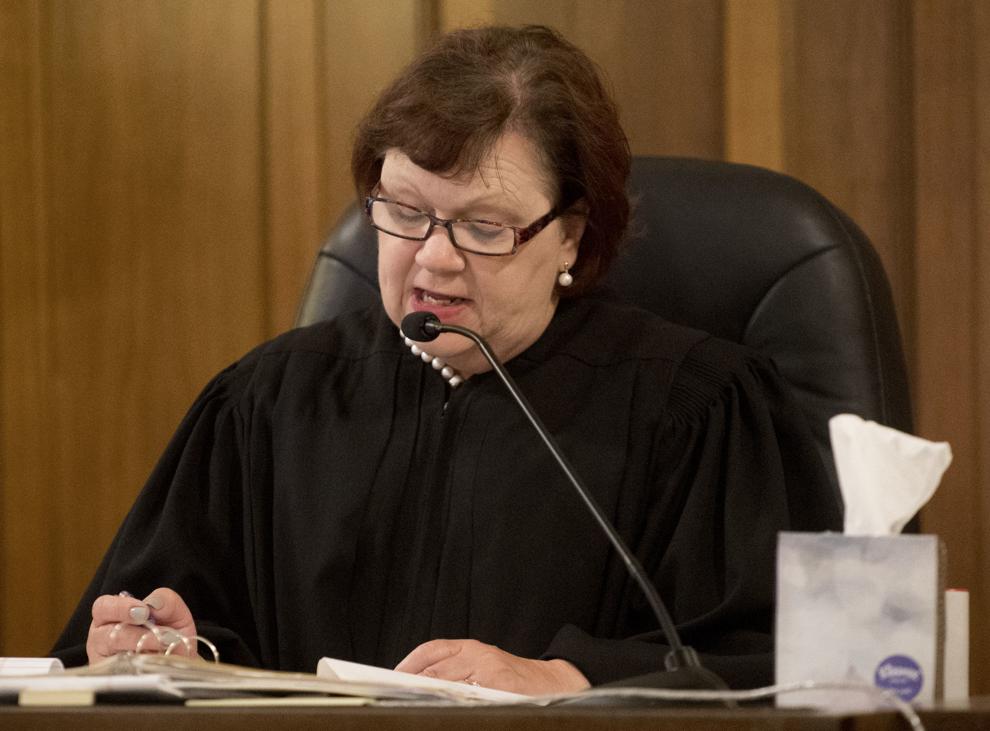 Aubrey Trail Trial, 7.10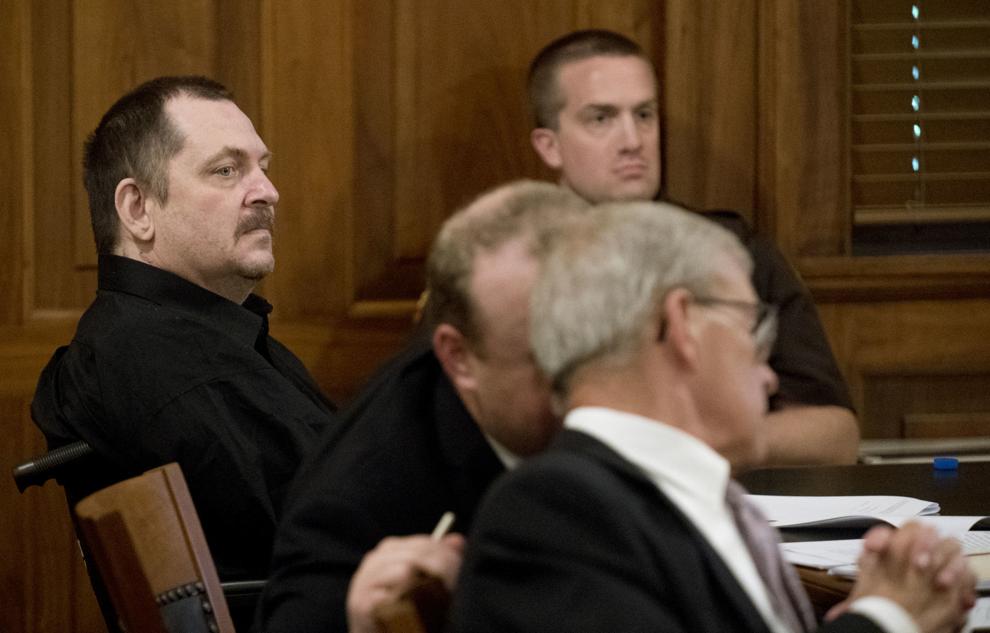 Aubrey Trail trial, 7.9.19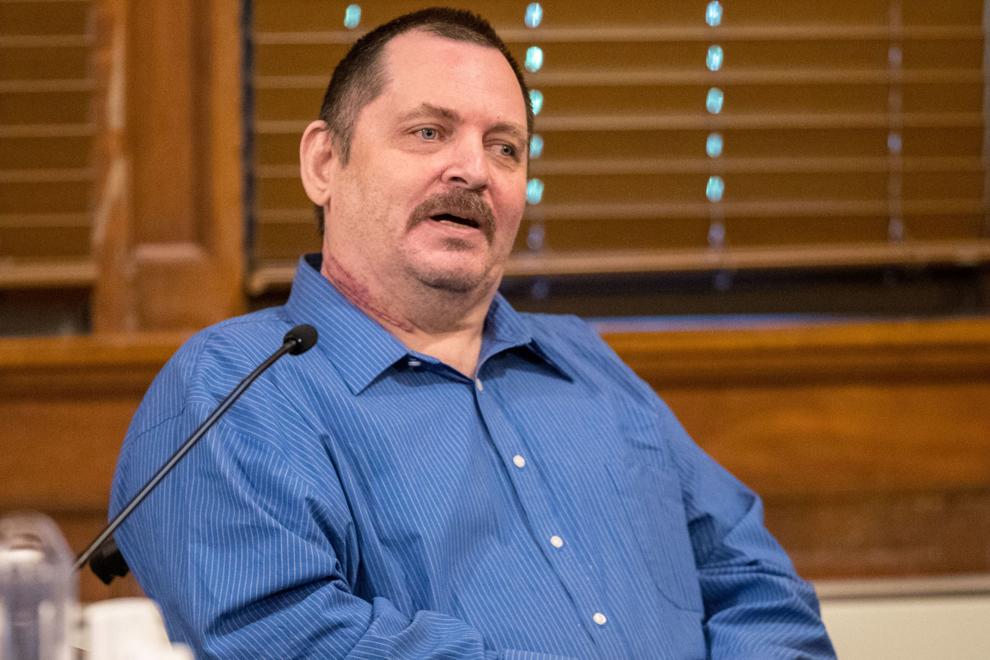 Aubrey Trail trial, 7.9.19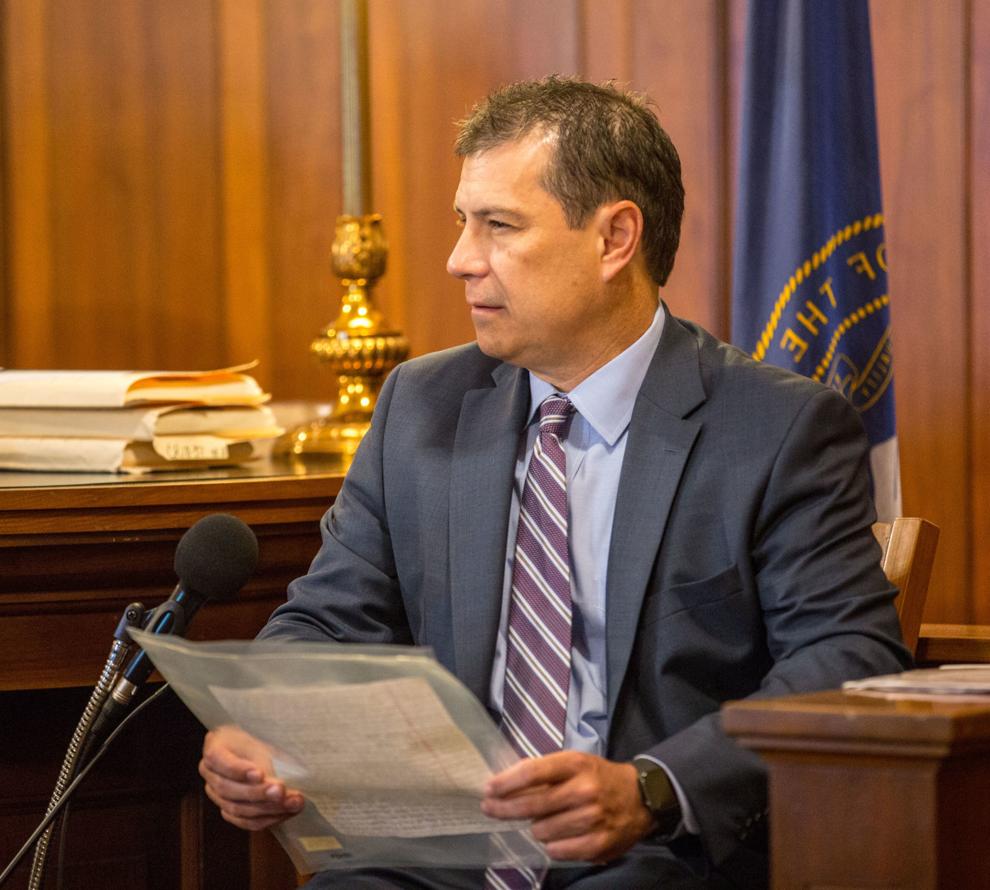 Aubrey Trail trial, 7.9.19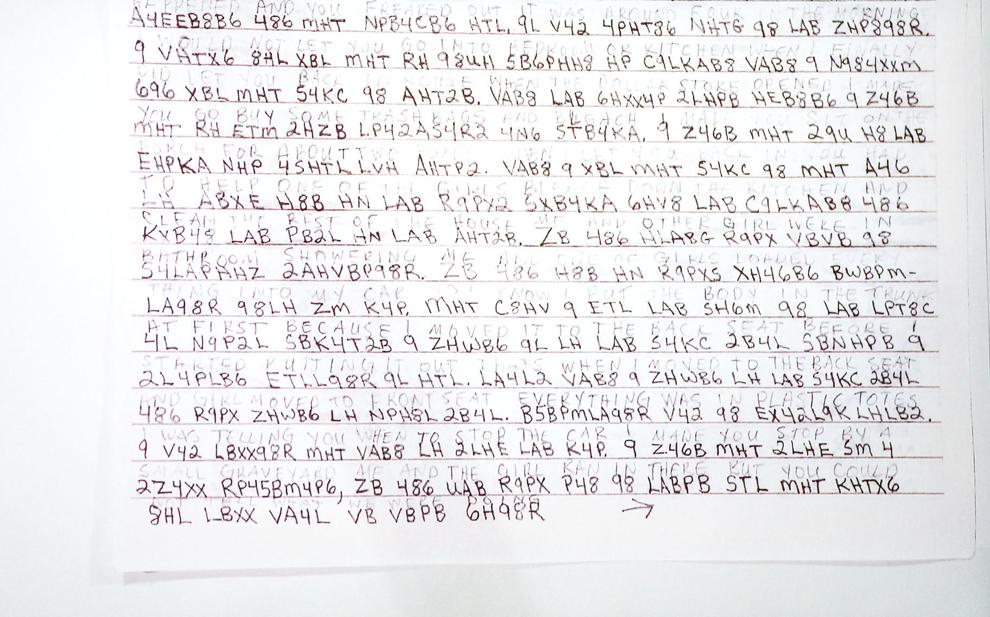 Aubrey Trail trial, 7.9.19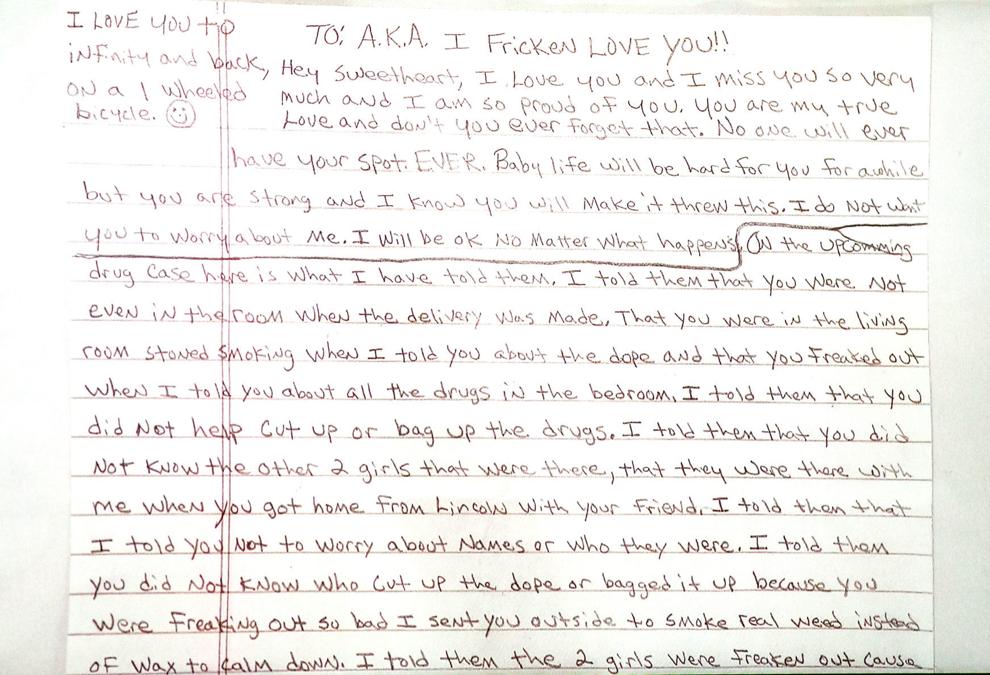 Aubrey Trail trial, 7.9.19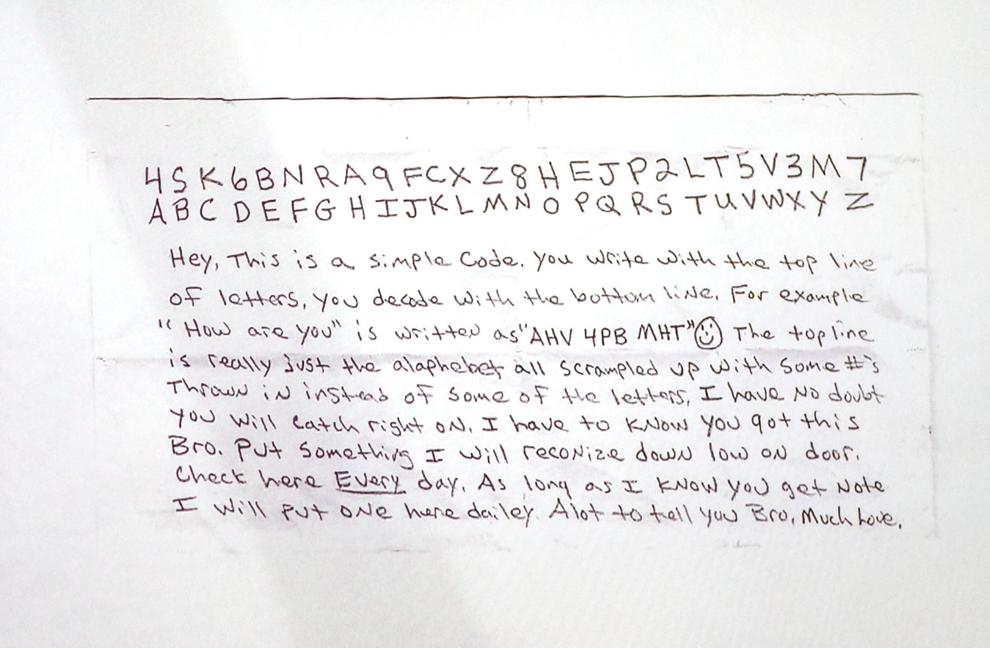 Aubrey Trail trial, 7.9.19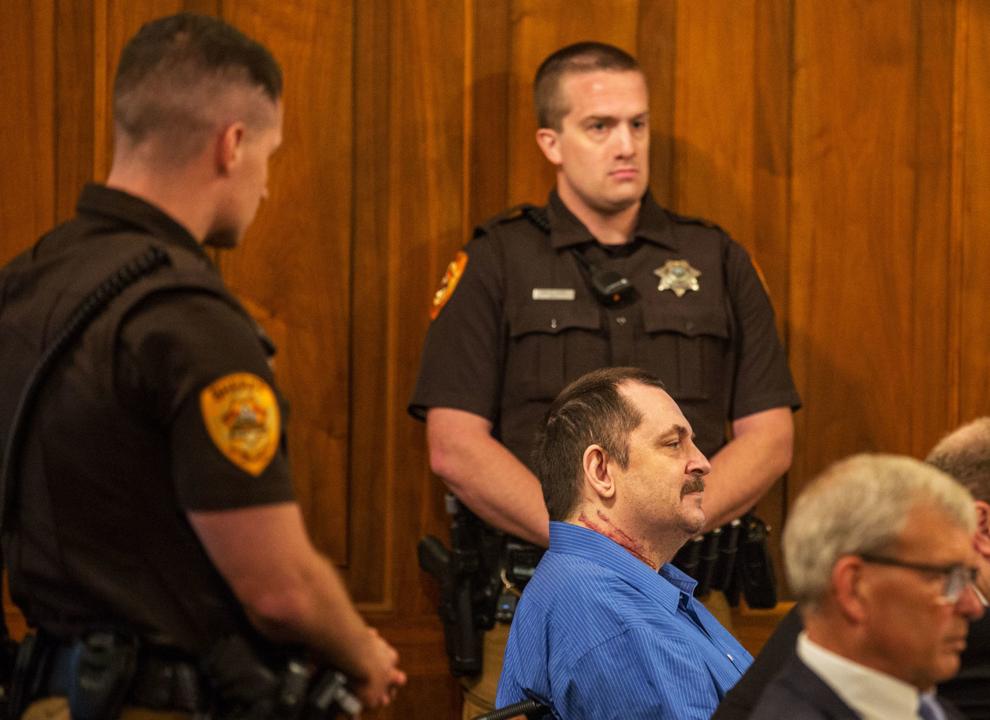 Aubrey Trail trial, 7.9.19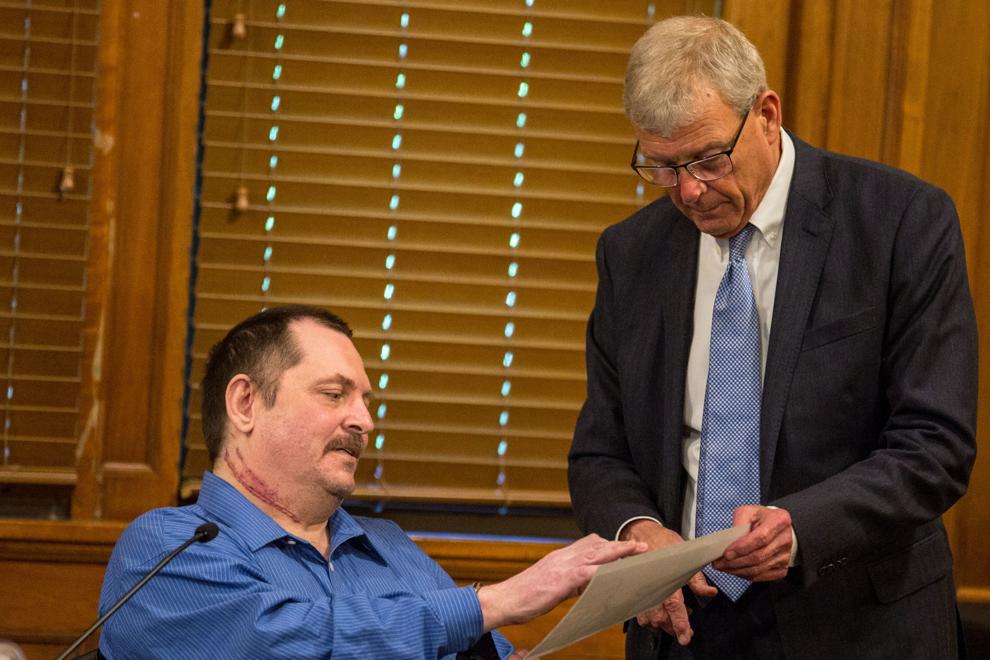 Aubrey Trail trial, 7.9.19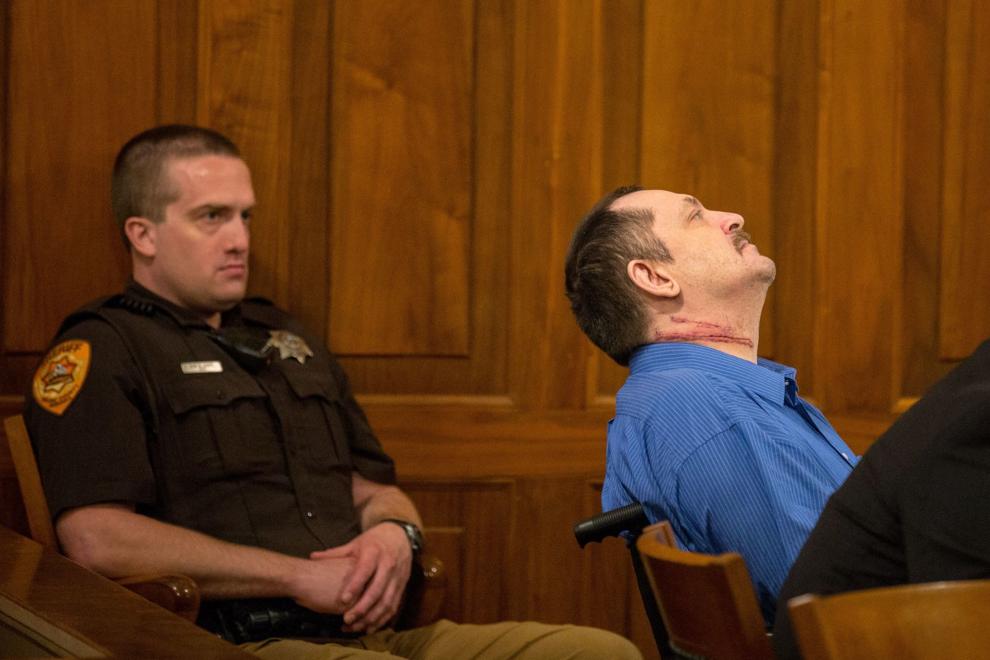 Aubrey Trail Trial, 6.28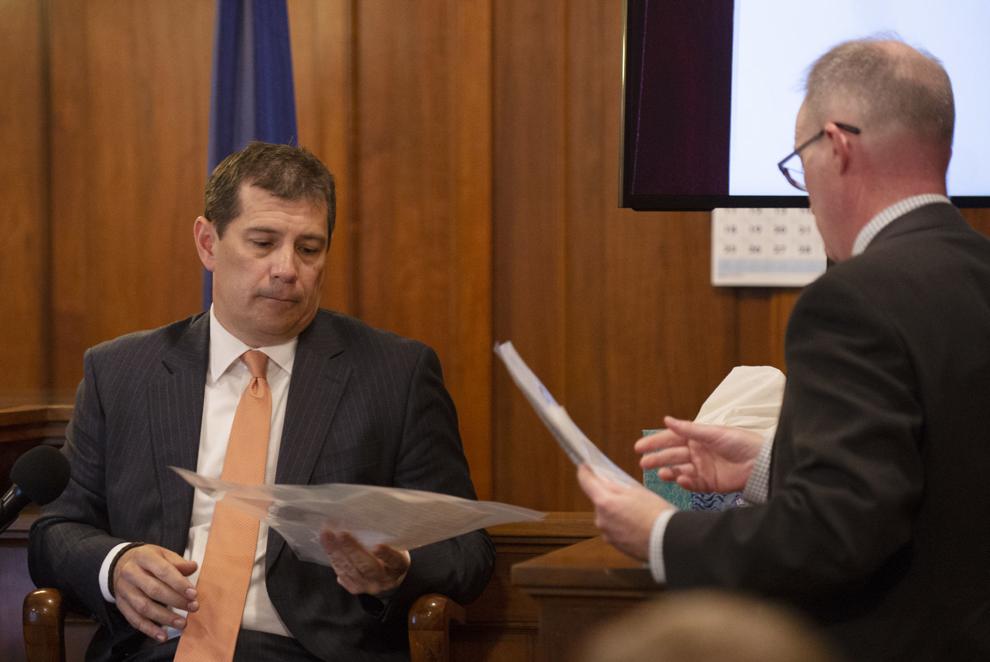 Aubrey Trail Trial, 6.28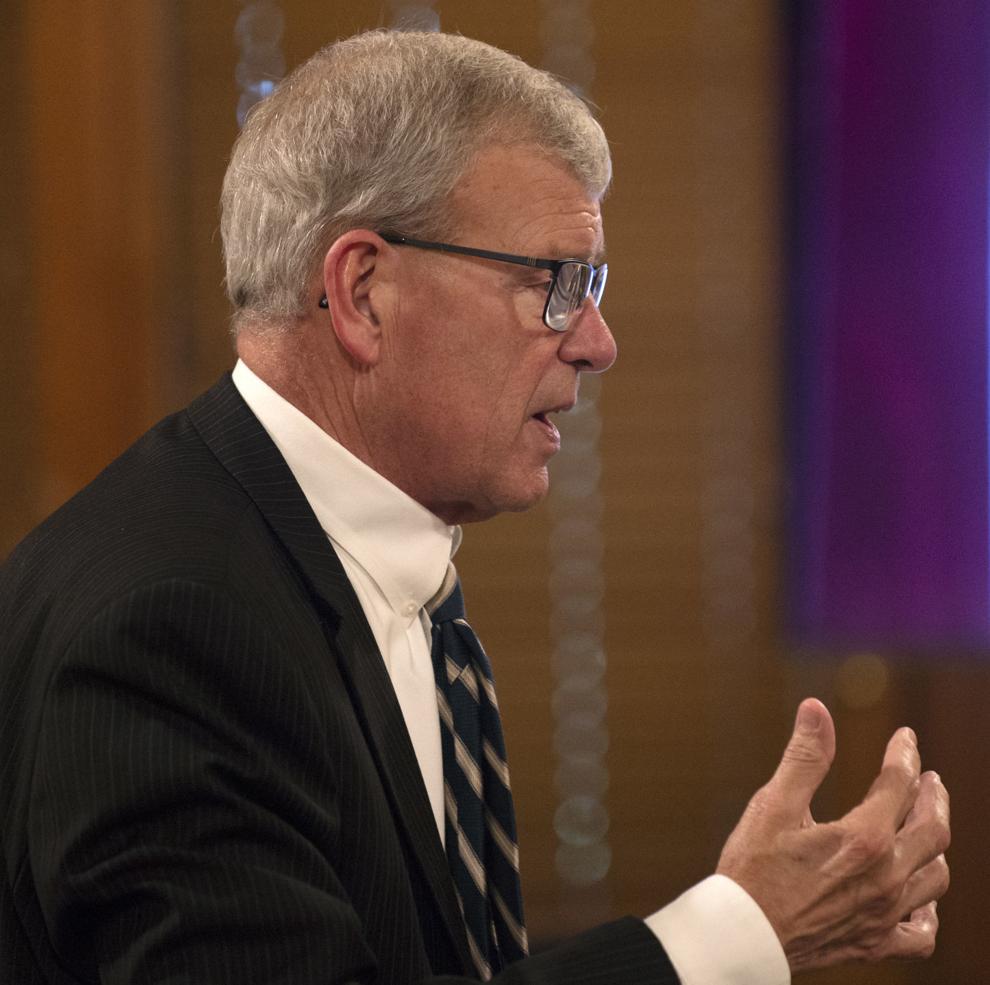 Aubrey Trail Trial, 6.28
Aubrey Trail Trial, 6.28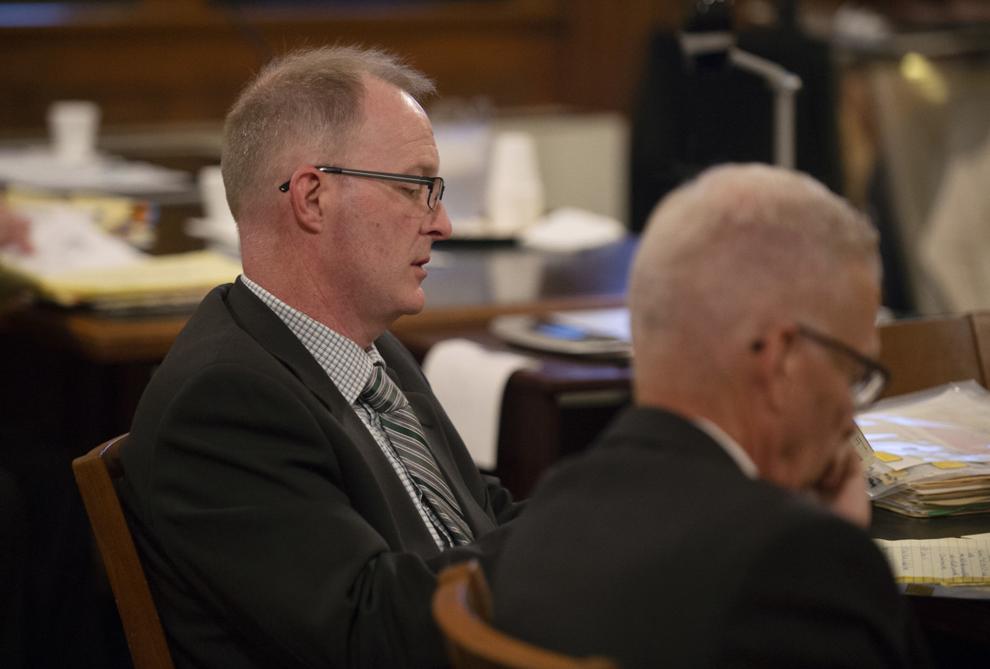 Aubrey Trail Trial, 6.28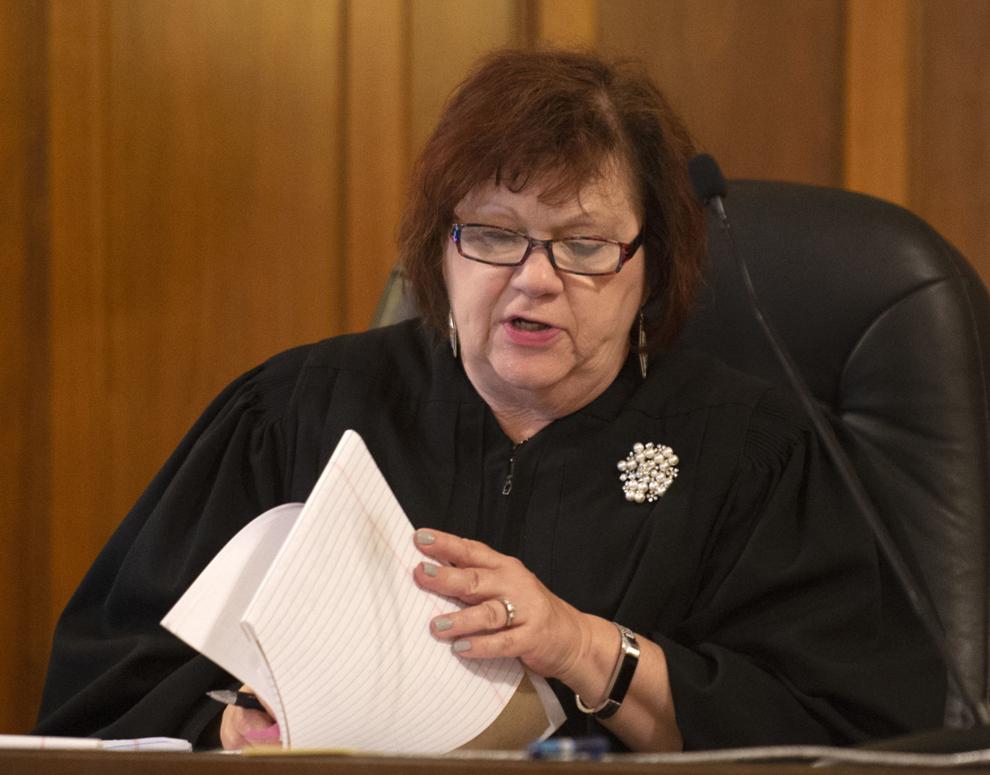 Aubrey Trail Trial, 6.28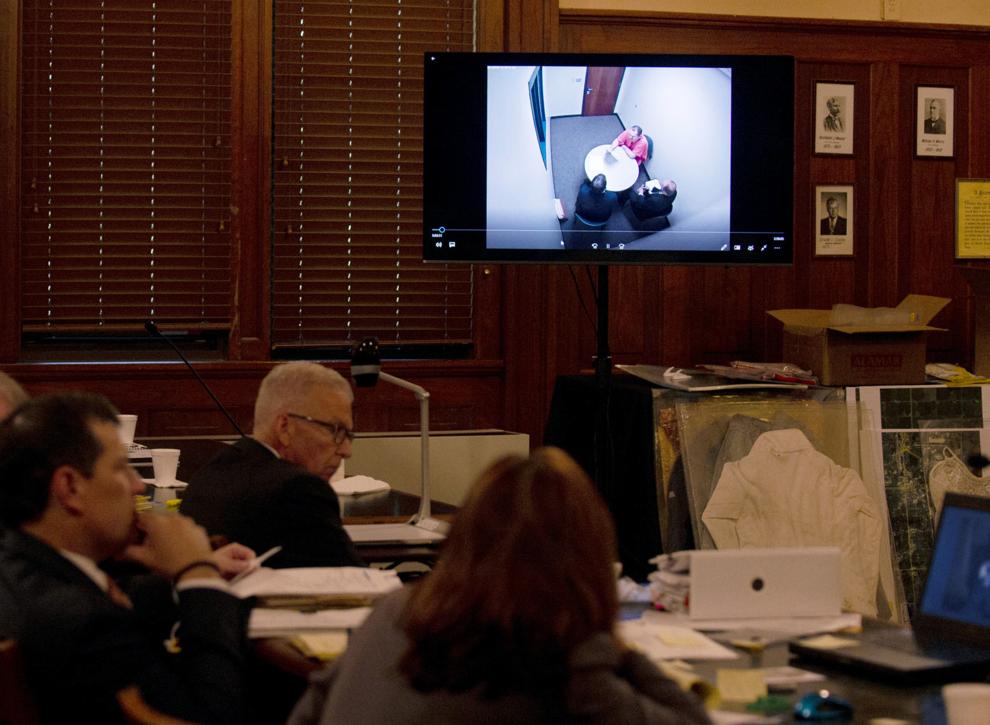 Aubrey Trail Trial, 6.28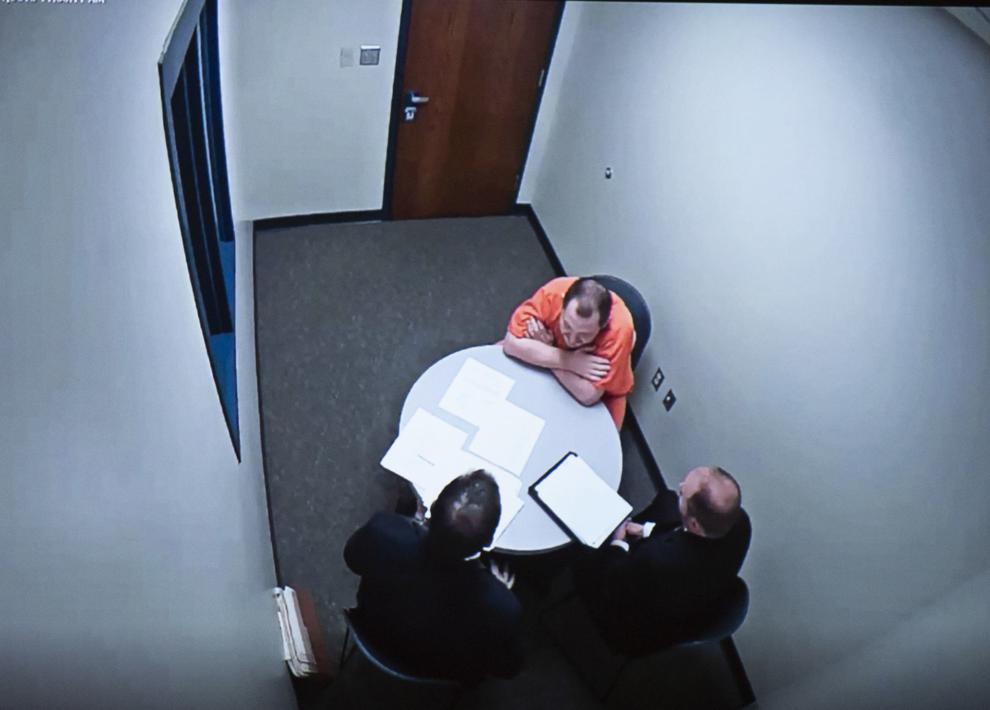 Aubrey Trail Trial, 6.28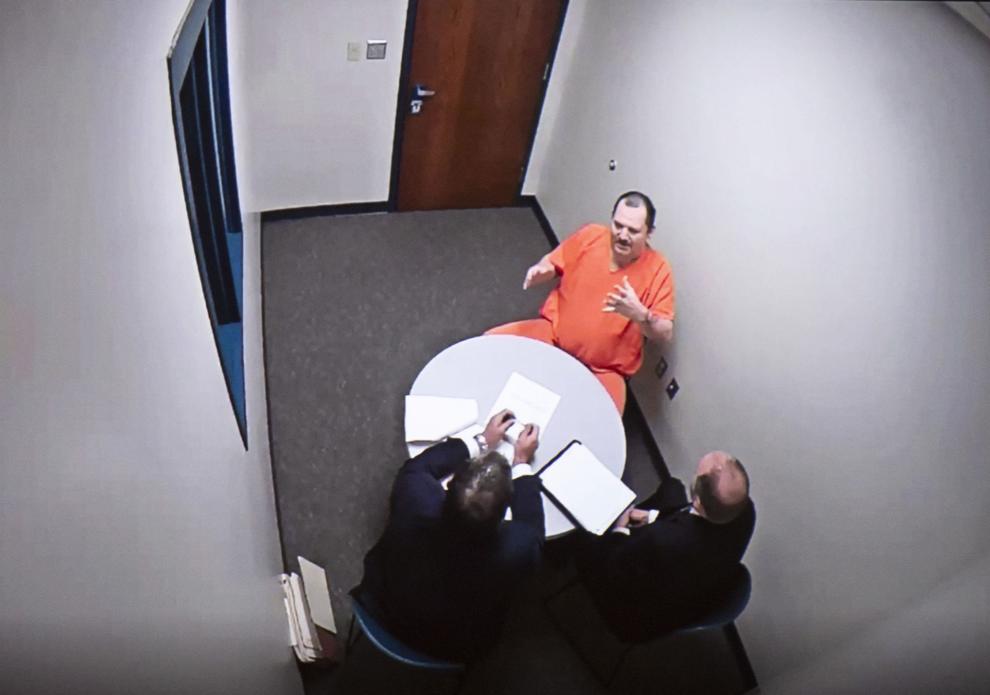 Aubrey Trail Trial, 6.28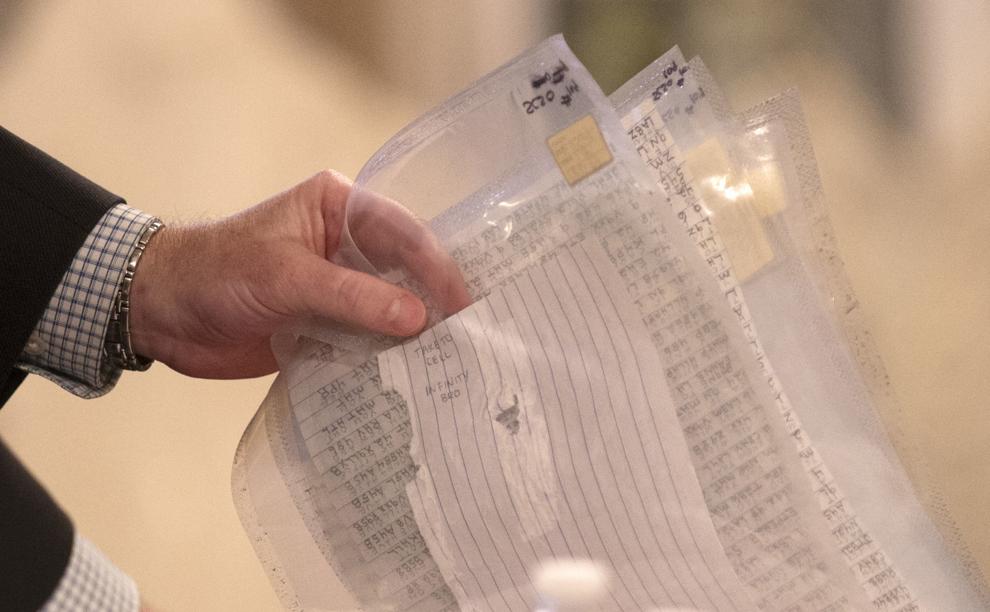 Aubrey Trail trial, 6.24.2019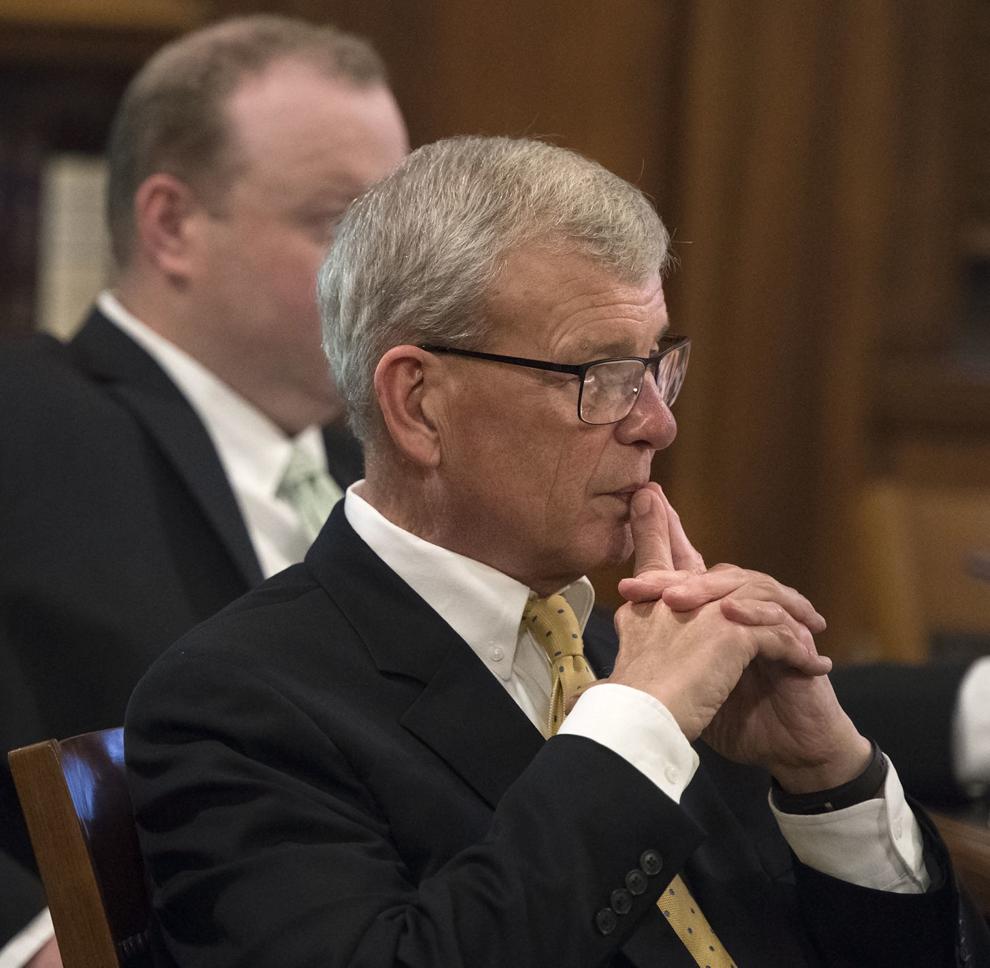 Aubrey Trail trial, 6.24.2019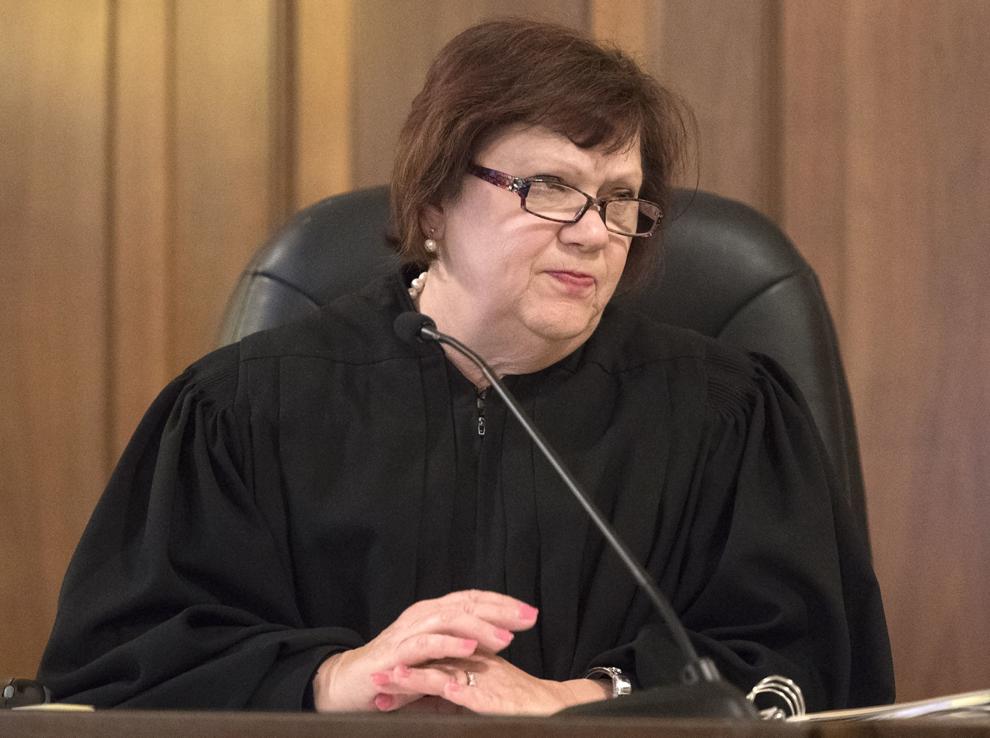 Aubrey Trail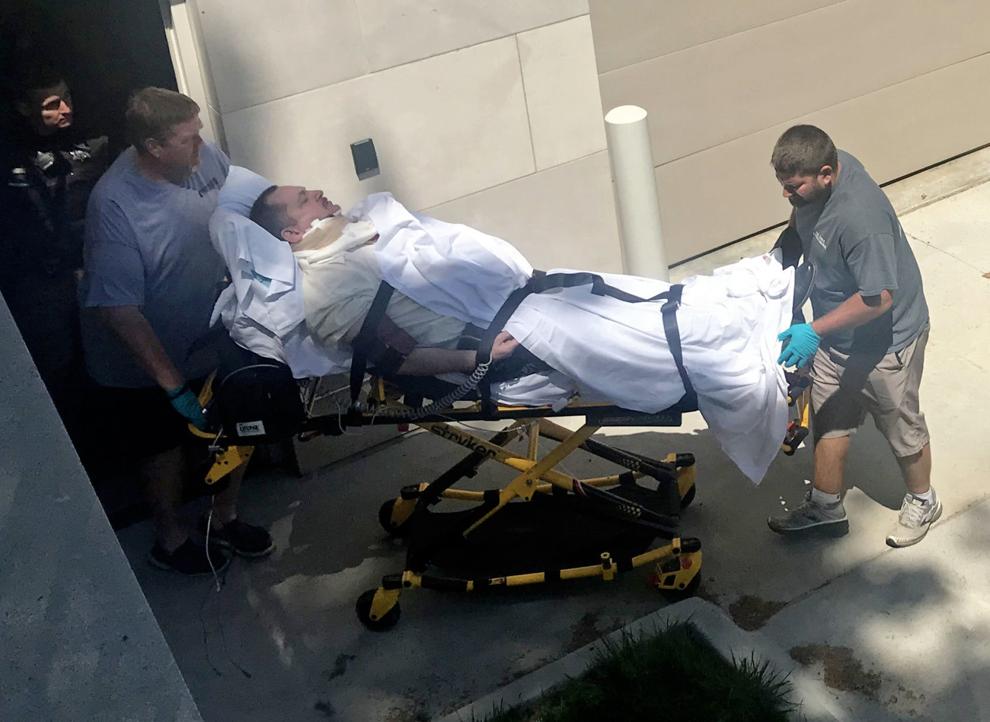 Aubrey Trail Trial, 6.18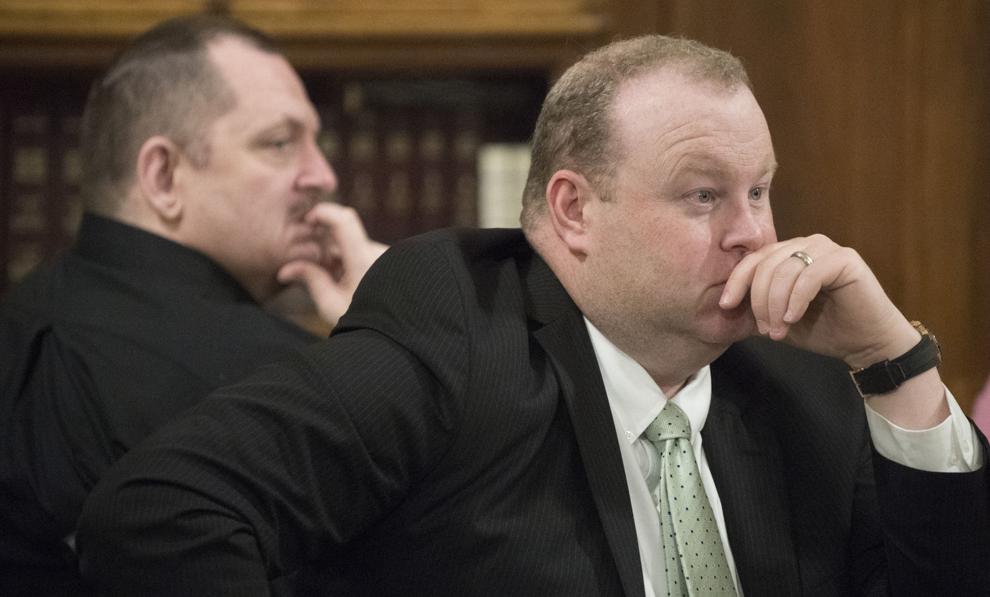 Aubrey Trail Trial, 6.18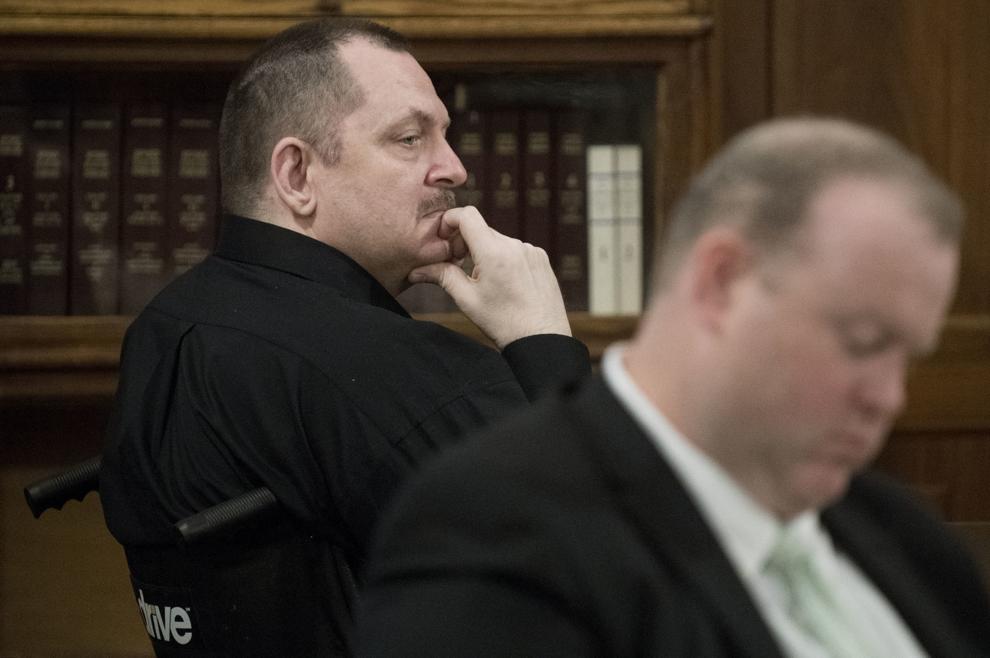 Aubrey Trail Trial, 6.18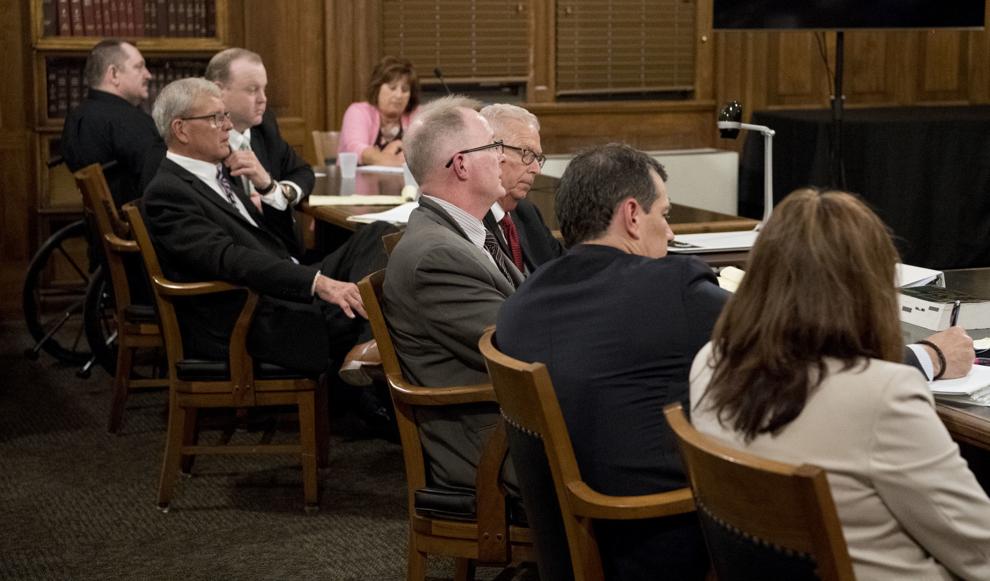 Aubrey Trail Trial, 6.18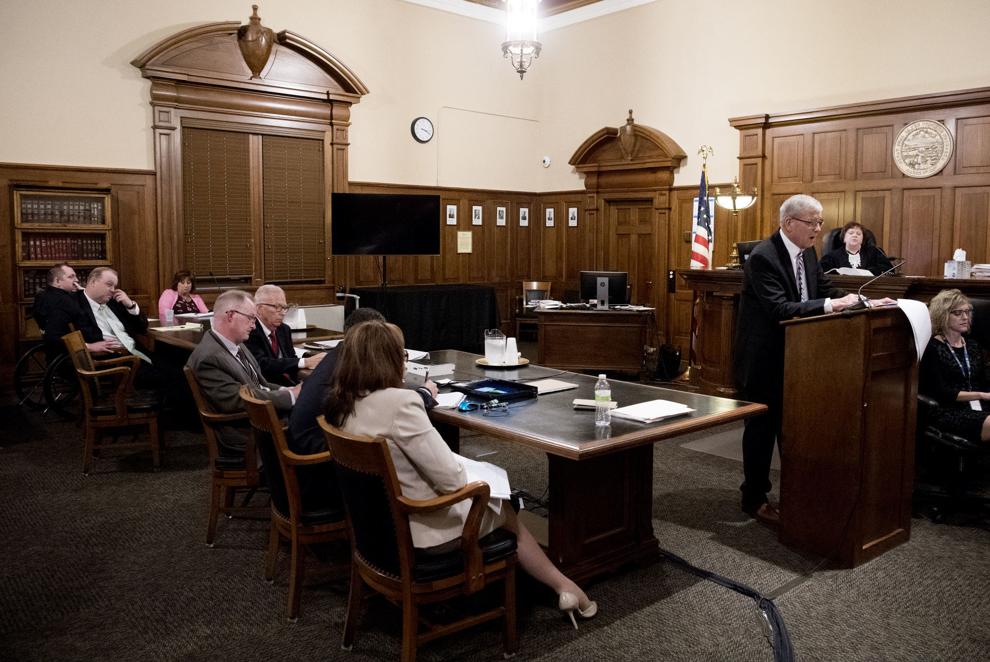 Aubrey Trail Trial, 6.18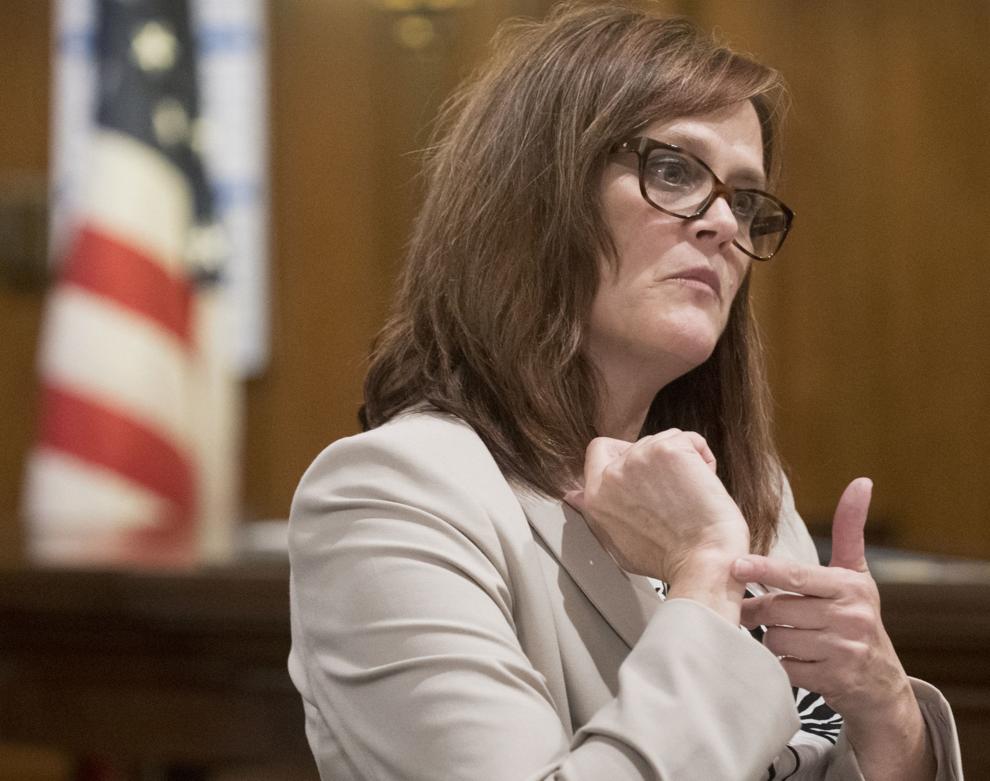 Aubrey Trail Trial, 6.18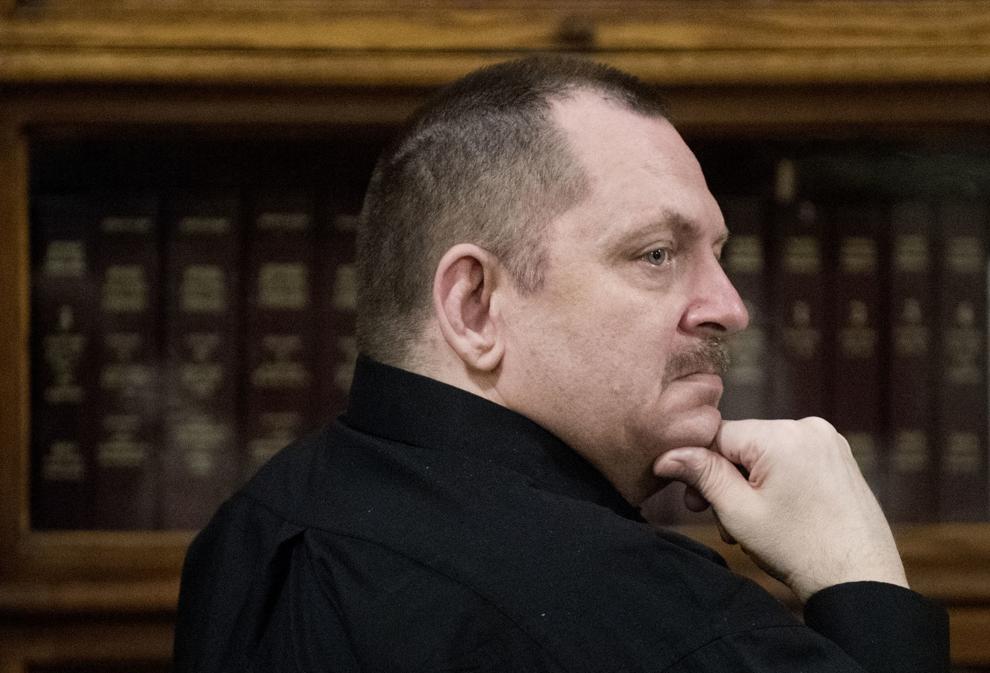 Aubrey Trail Trial, 6.18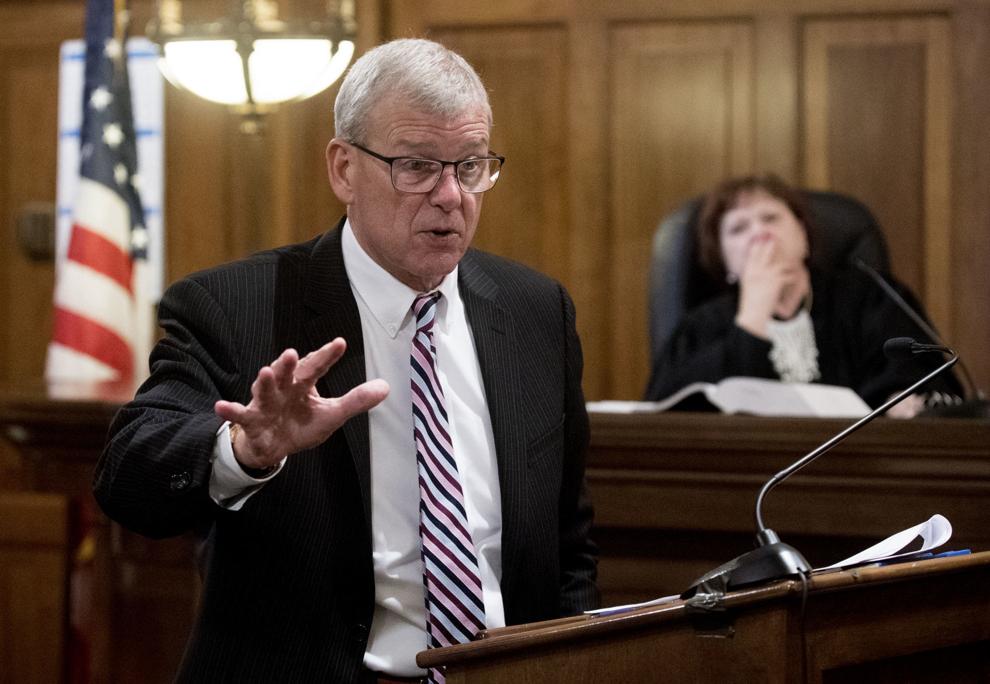 Aubrey Trail Trial, 6.18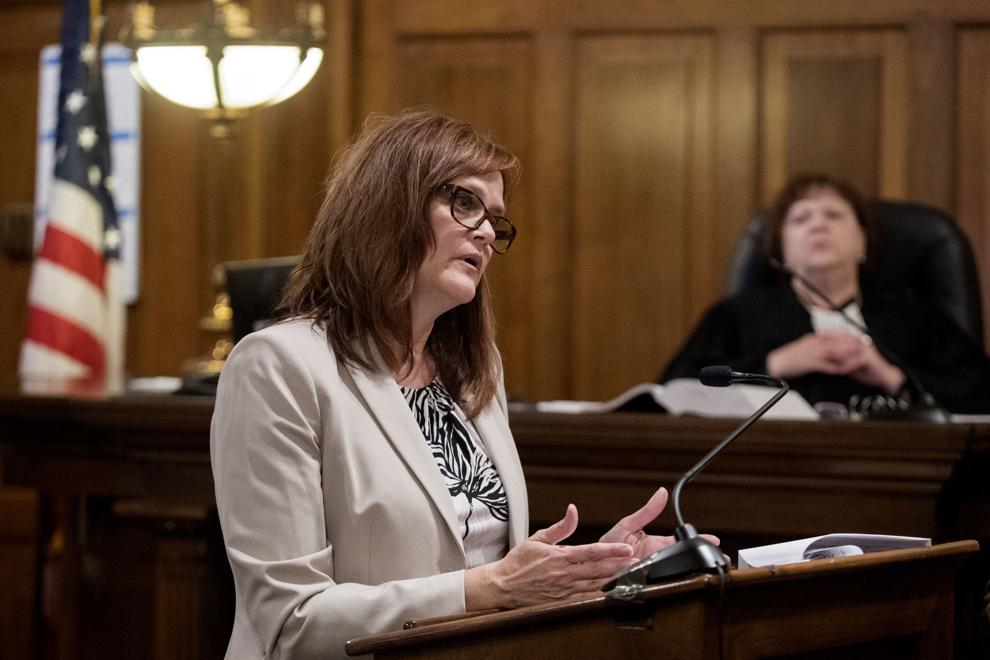 Aubrey Trail Trial, 6.18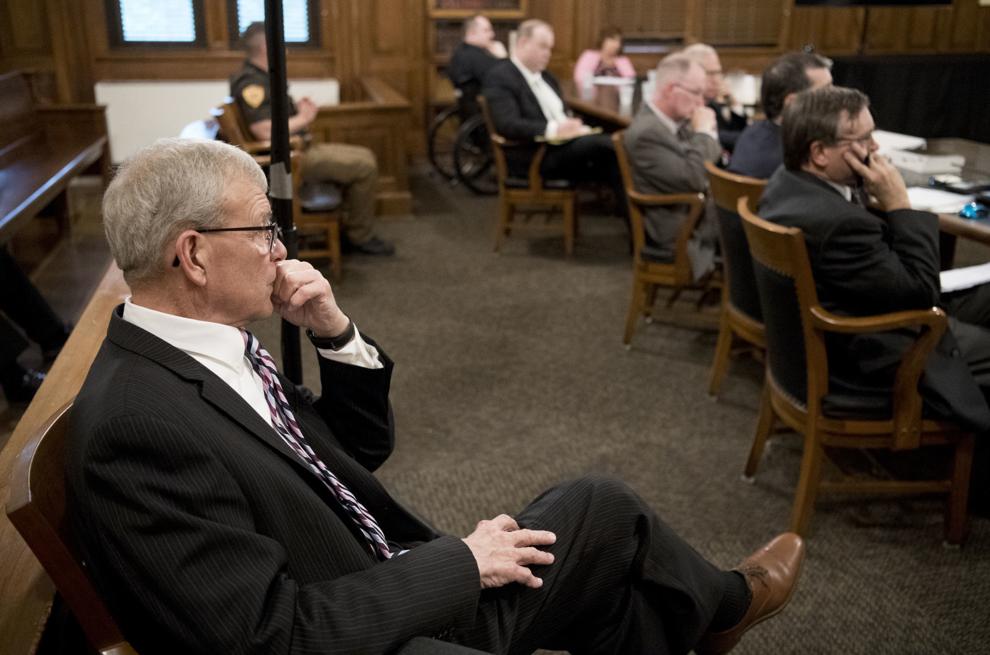 Aubrey Trail Trial, 6.18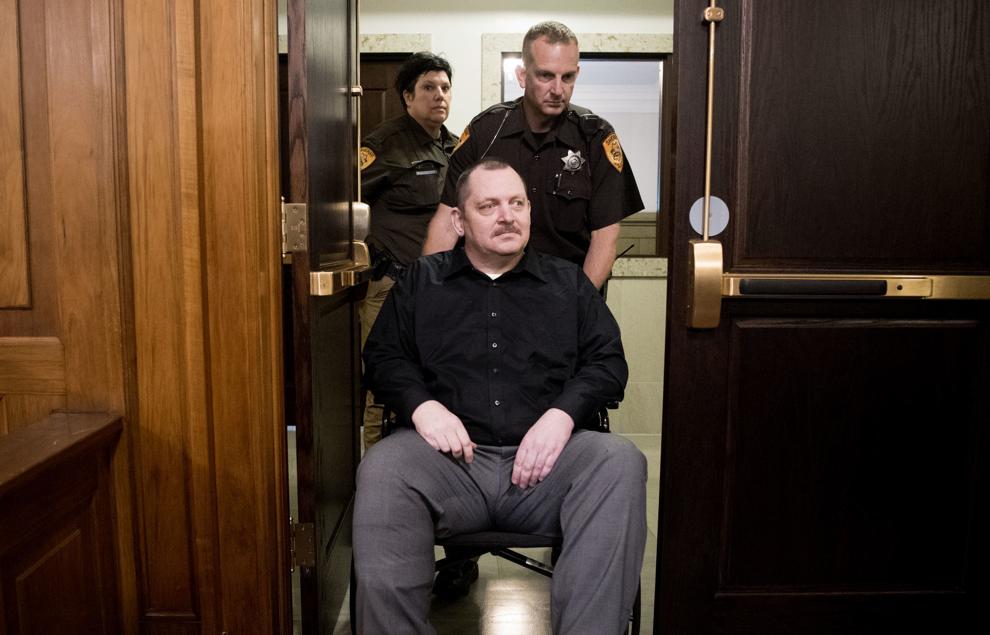 Aubrey Trail Trial, 6.18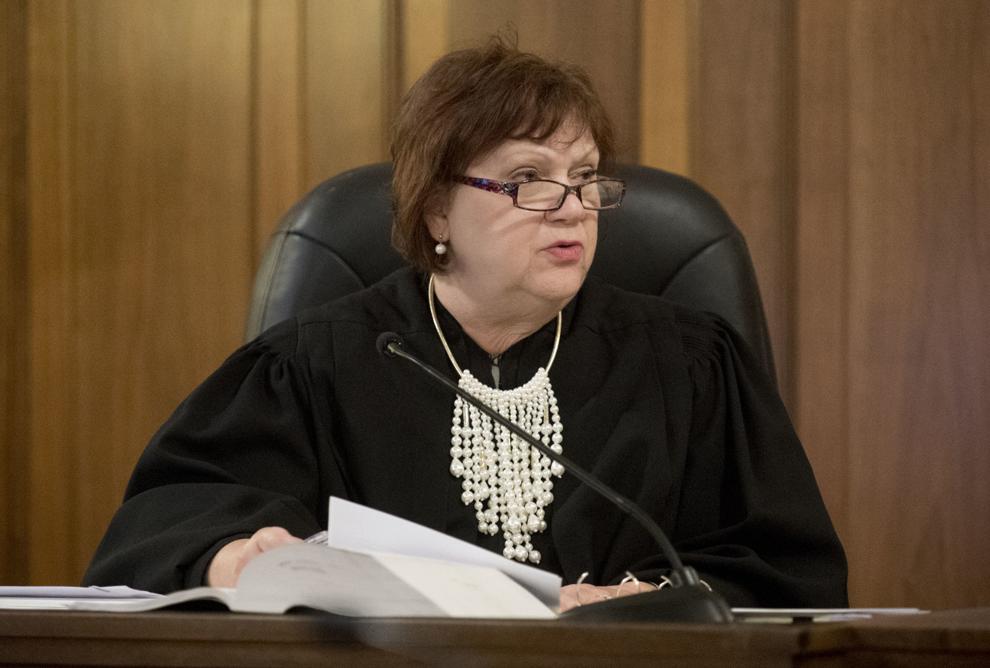 Aubrey Trail plea hearing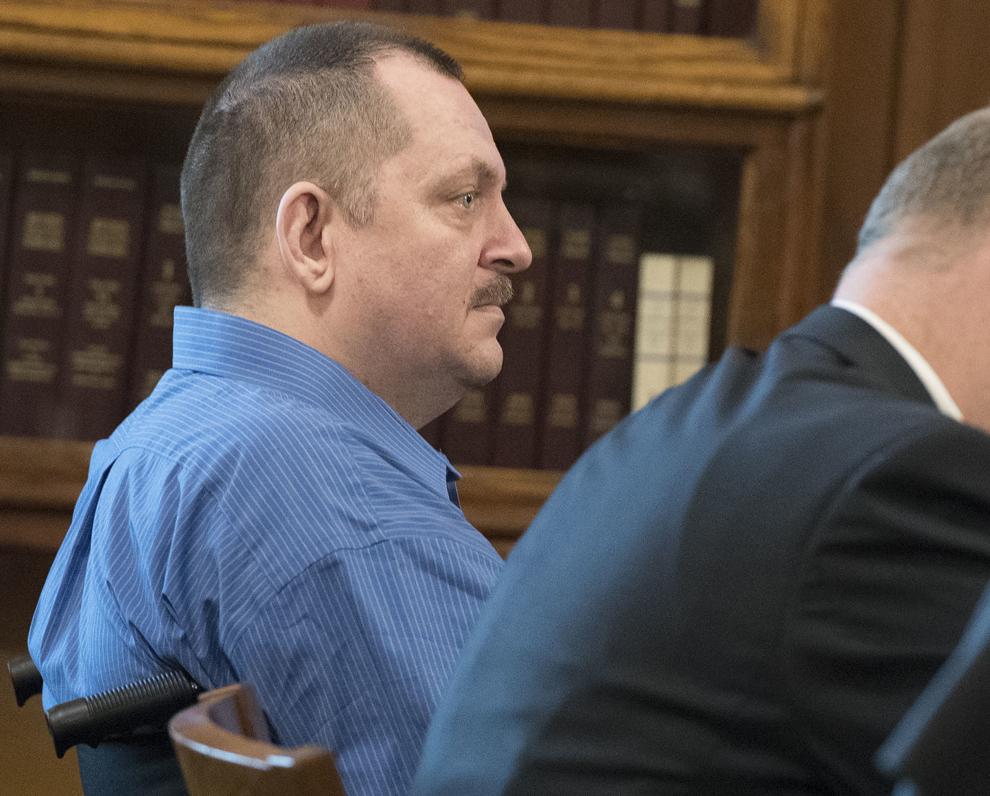 Aubrey Trail plea hearing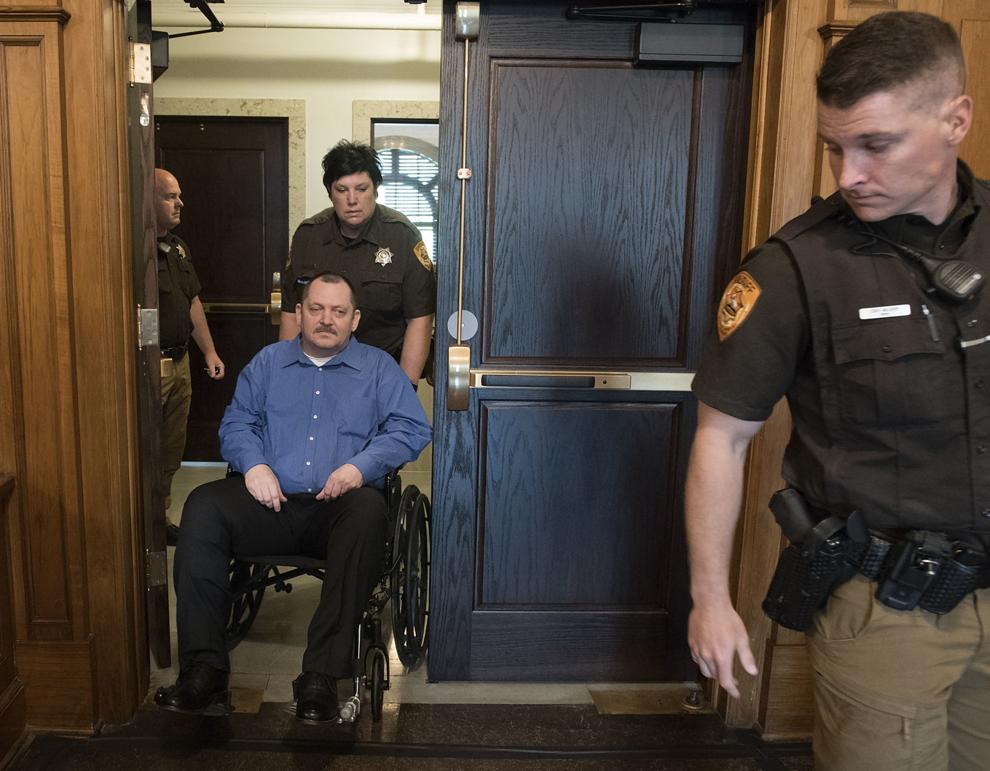 Aubrey Trail plea hearing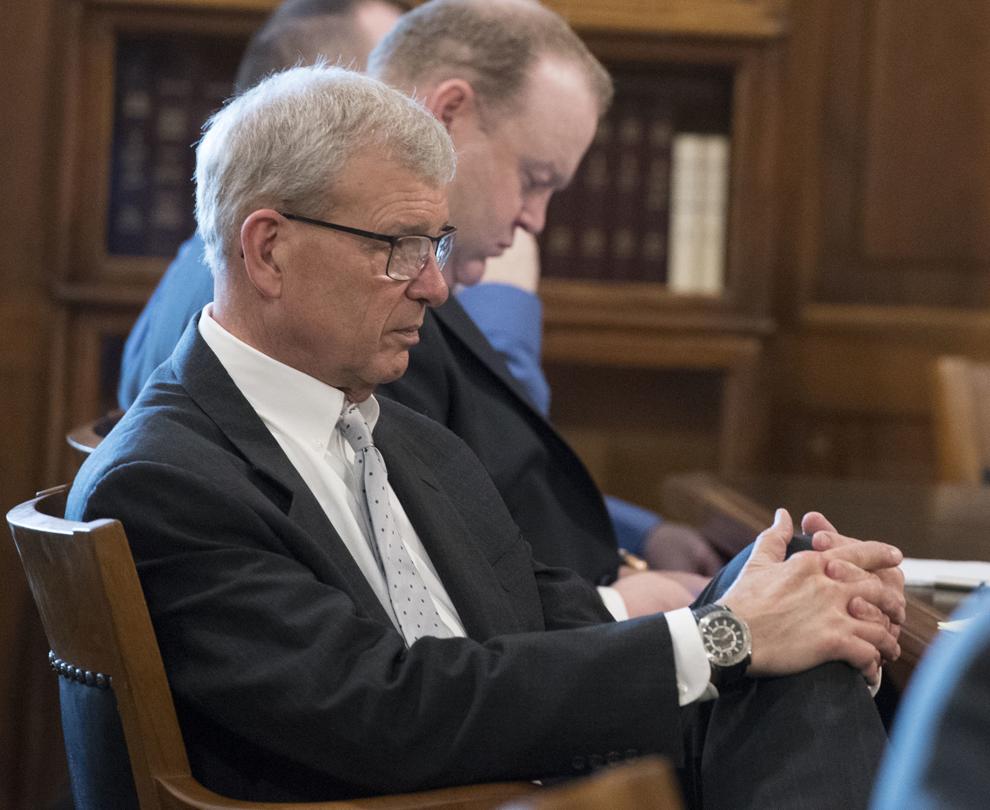 Aubrey Trail plea hearing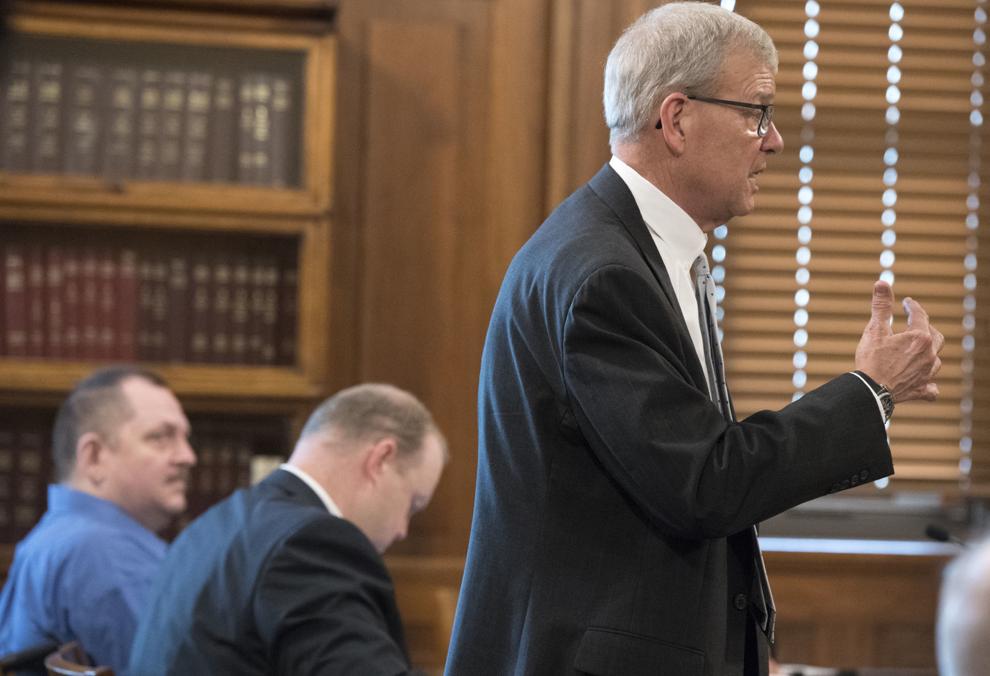 Aubrey Trail plea hearing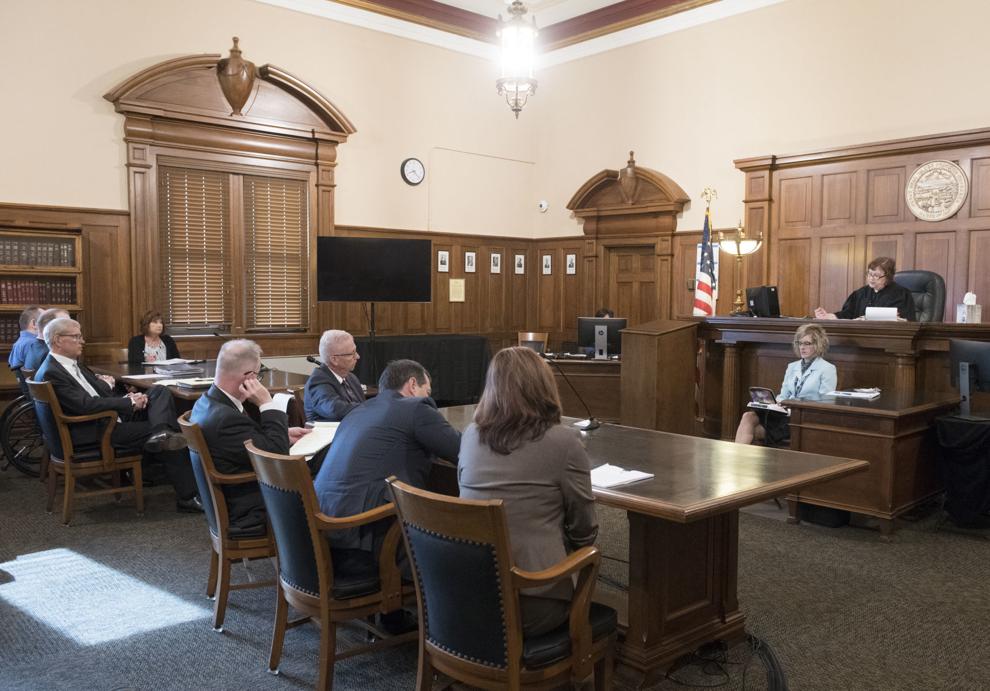 Aubrey Trail plea hearing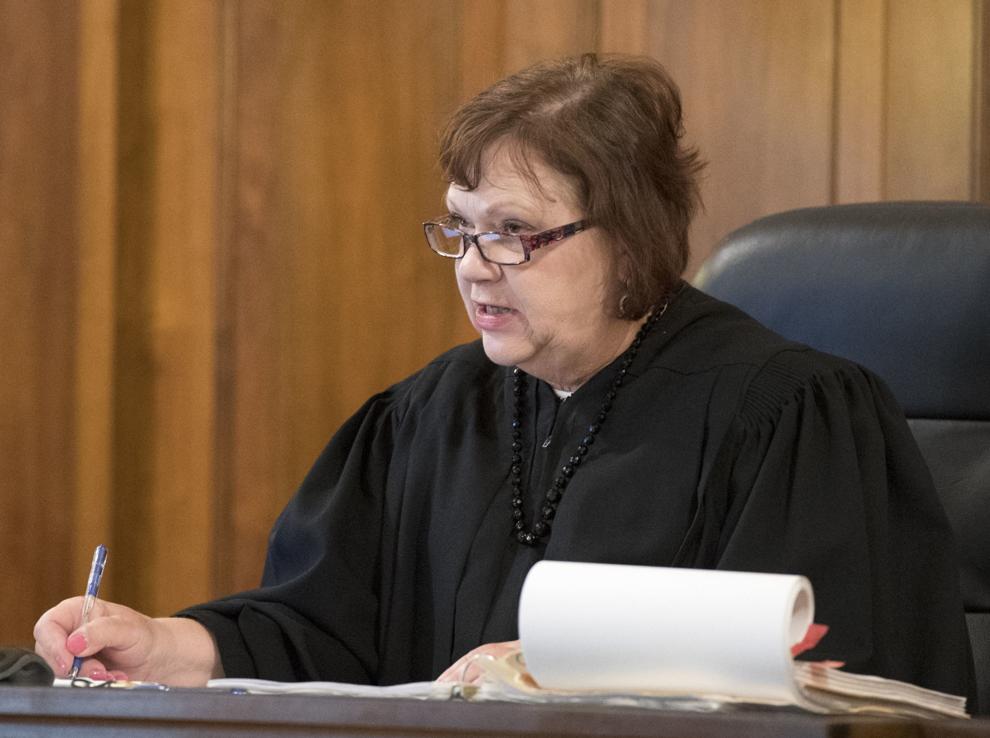 Aubrey Trail