WILBER — Aubrey Trail's trial took another unexpected twist Thursday when he waived his right for a jury to consider the evidence the state says makes his 2017 killing of 24-year-old Sydney Loofe worthy of a death sentence.
"I was surprised. But it gets us off the hook," said one juror, who identified himself as Chris, after Saline County District Judge Vicky Johnson excused him and the 11 others who an evening earlier found Trail guilty of first-degree murder and conspiracy to commit murder.
He declined to say if he thought Trail deserved the death penalty for it.
The news put a smile on George Loofe's face after he sat stoically in the front row for more than three weeks hearing gruesome details about how Trail strangled his daughter, dismembered her body and left her remains spread out in garbage bags in ditches of rural Clay County.
Now, instead of a jury, a three-judge panel, which includes Johnson, will consider the state's evidence to support its allegation that Loofe's murder "manifested exceptional depravity by ordinary standards of morality and intelligence."
The Nebraska Attorney General's Office on Thursday dropped a second allegation that Trail had a substantial prior history of serious assaultive or terrorizing criminal activity.
Prosecutors had been prepared to call Steven Symes, a forensic anthropologist from Mississippi who specializes in dismemberment cases, to testify if the aggravation trial had gone forward.
The verdict, announced Wednesday evening, spurred a social-media debate over the death penalty.
But outside the Saline County Courthouse, Ben Murray, one of Trail's court-appointed attorneys, said it could be difficult for the state to prove exceptional depravity by the dismemberment alone because experts agree Loofe was dead before it happened.
"I have never thought this met it," he said.
He said the aggravation trial now may not happen until winter. Nebraska Supreme Court Chief Justice Mike Heavican first must appoint two other judges to hear it.
Attorneys for Trail suggested the panel of judges was a better option for their defendant than the jury, which after three weeks of testimony and 900 exhibits wrapped up deliberations in the murder case in three hours.
"We thought it may have been wasted effort to try to argue it to them today," Ben Murray said.
His co-counsel and father, Joe Murray, said the verdict was disappointing. They didn't feel the evidence supported the finding of premeditation.
You have free articles remaining.
"While we're not criticizing the jury's effort yesterday," he said, "we weren't going to give them another chance to make another decision today."
Plus, he said, with a three-judge panel there will be written findings of fact, unlike with a jury verdict, and they'll know what the decision is based on.
Both said Trail was accepting of Wednesday night's guilty verdicts. Asked if he also would be accepting of a death sentence, Ben Murray said: "Given his health problems, I don't know what kind of a factor that's going to be anyway."
Trail, 52, has had two heart attacks and a stroke since his arrest, he said.
Both expressed concerns about the jury witnessing Trail slash at his throat with part of a razor blade wrapped in a Band-Aid two weeks ago, something that Ben Murray said was so shocking they couldn't recover from it.
They asked for a mistrial, but the judge denied it based on case law that says a defendant can't cause his own mistrial. But it's likely to be an appeal issue.
Joe Murray said there are certain circumstances, like this one, that nobody has experienced before.
"How are you going to make the jurors witnesses to something like that and then judge this case?" he asked.
In the parking lot, Chris, the juror, said the cutting was one of the things he'll remember from the trial for years.
"I was shocked. I was looking at it and I was like, 'Is this really happening in front of me?' I don't know, it's crazy what he did," he said.
It's hard, the juror said, but when they tell you to disregard it, you disregard it.
Asked if he thought Trail helped himself by taking the stand earlier in the week, Chris said not at all. Trail admitted he kept changing his story. He didn't have much credibility.
"No, I don't think it was an accident," the juror said, referring to Trail's claim that Loofe's death was accidental. "I don't think so."
Trail's co-defendant, Bailey Boswell, is set to go on trial Oct. 15. Whether it happens in Wilber remains to be seen. A defense motion seeking to move it to another county based on publicity appears likely.
Photos from the Aubrey Trail trial
Aubrey Trail Trial, 7.10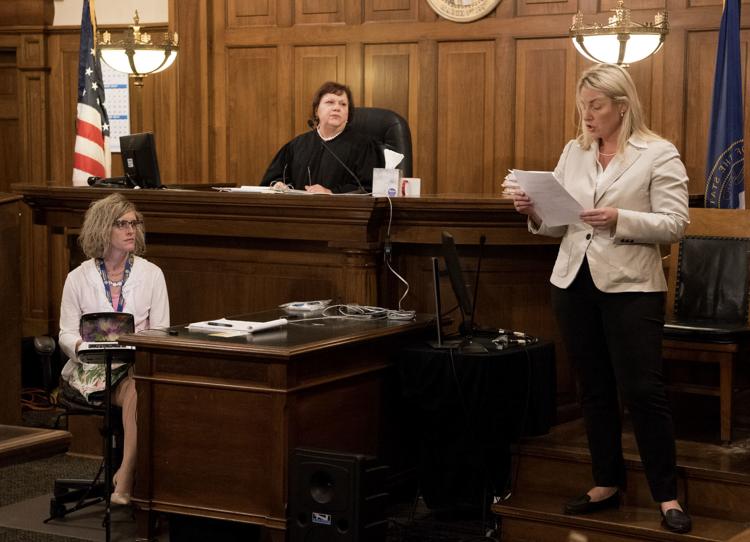 Aubrey Trail Trial, 7.10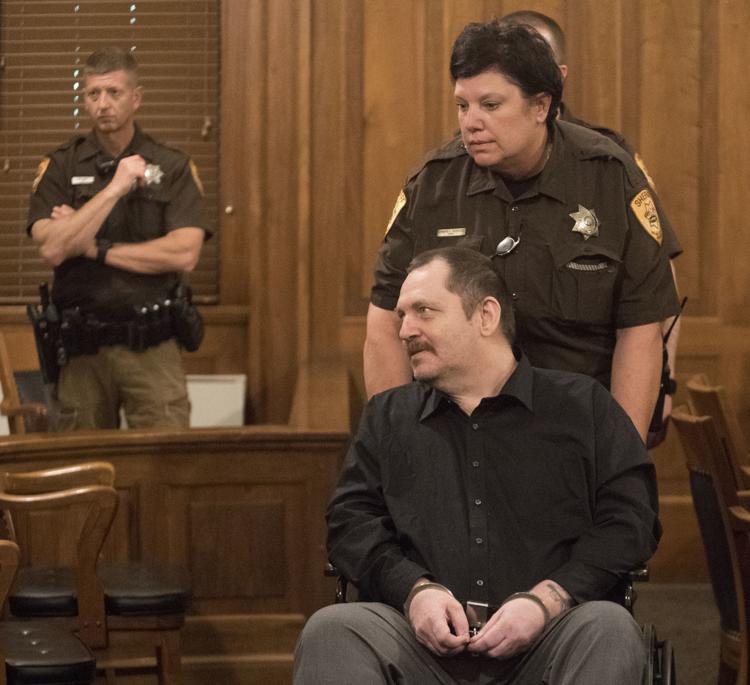 Aubrey Trail Trial, 7.10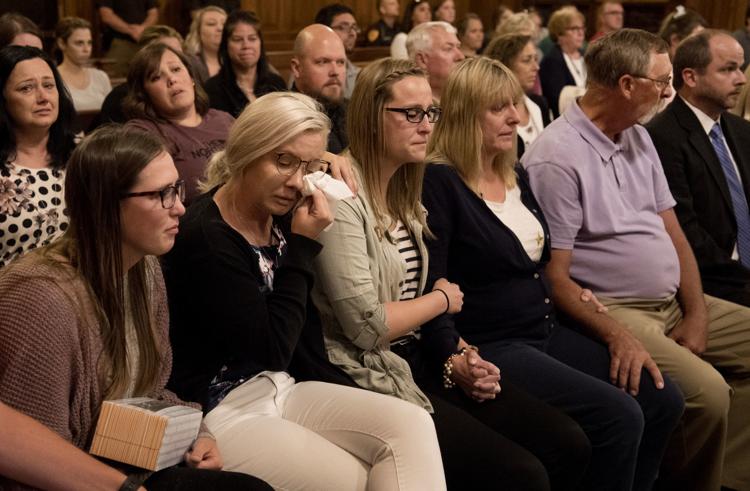 Aubrey Trail Trial, 7.10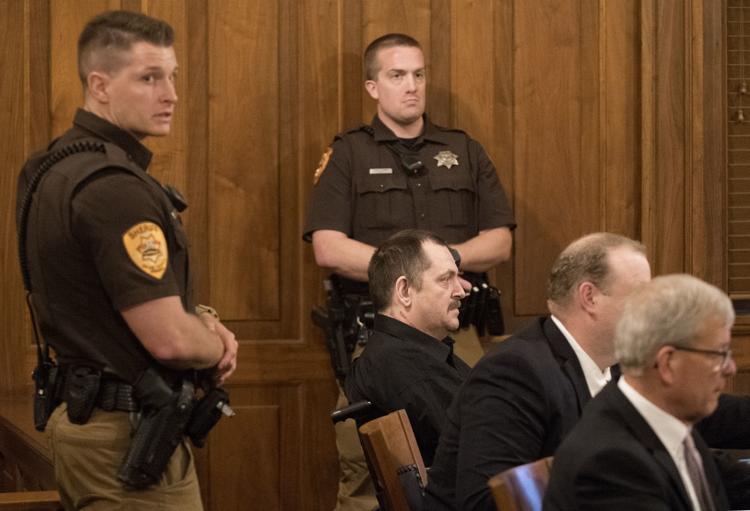 Aubrey Trail Trial, 7.10
Aubrey Trail Trial, 7.10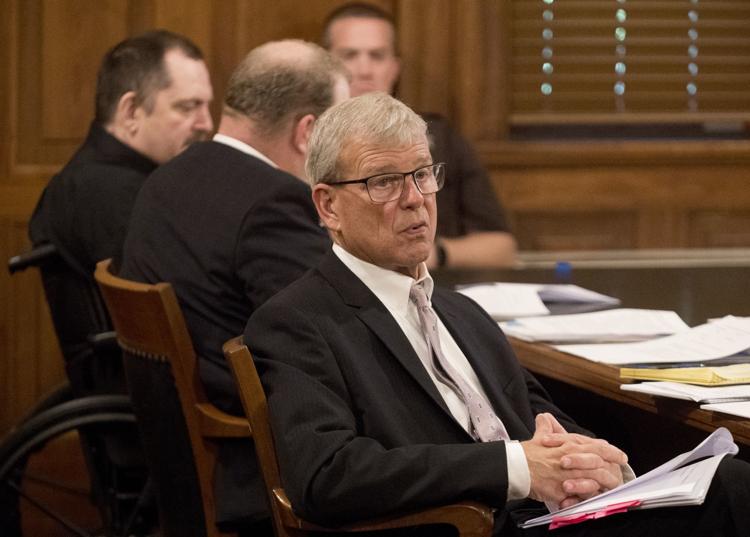 Aubrey Trail Trial, 7.10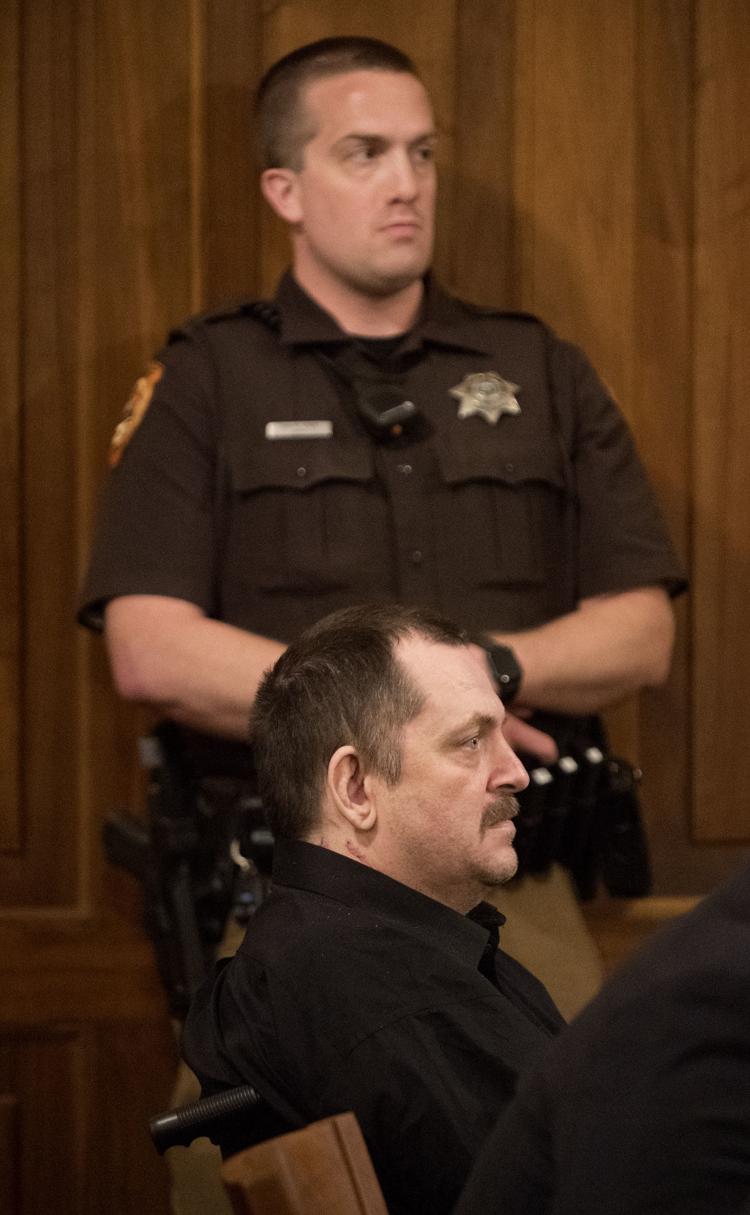 Aubrey Trail Trial, 7.10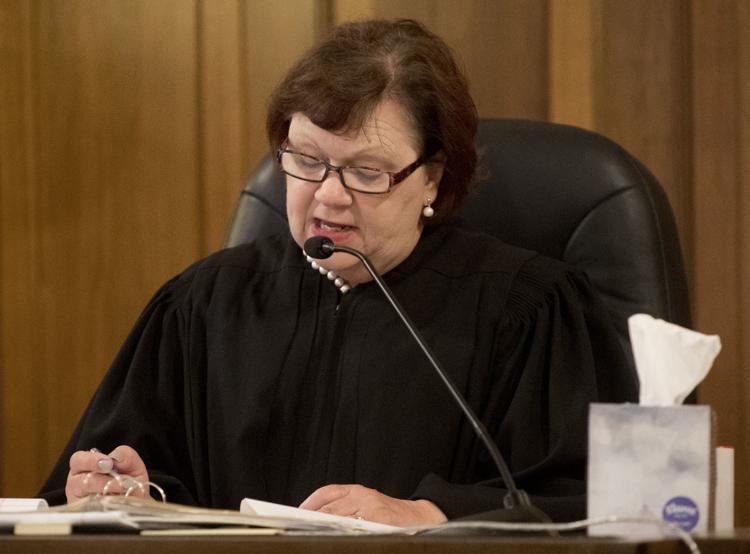 Aubrey Trail Trial, 7.10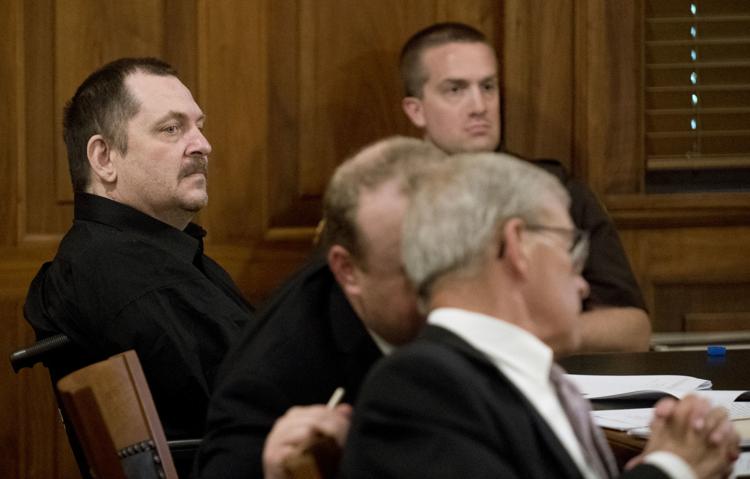 Aubrey Trail trial, 7.9.19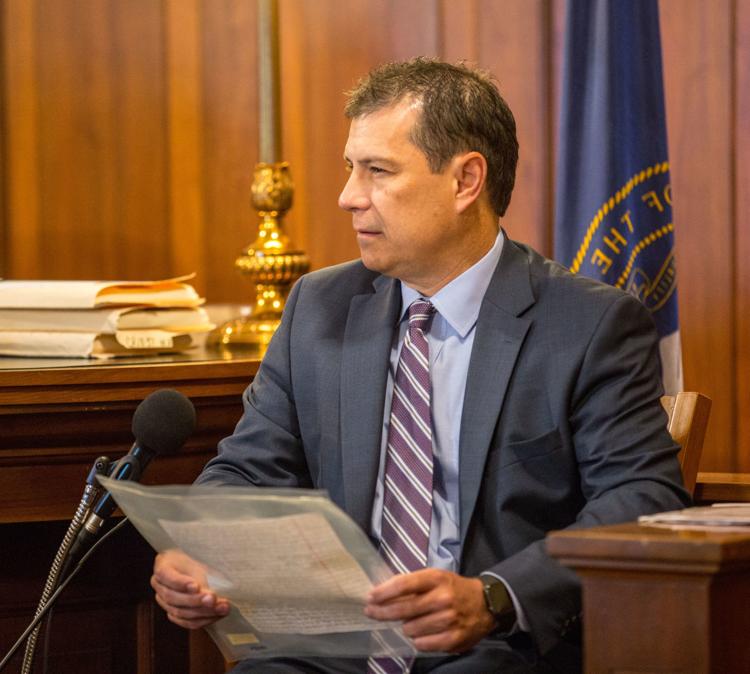 Aubrey Trail trial, 7.9.19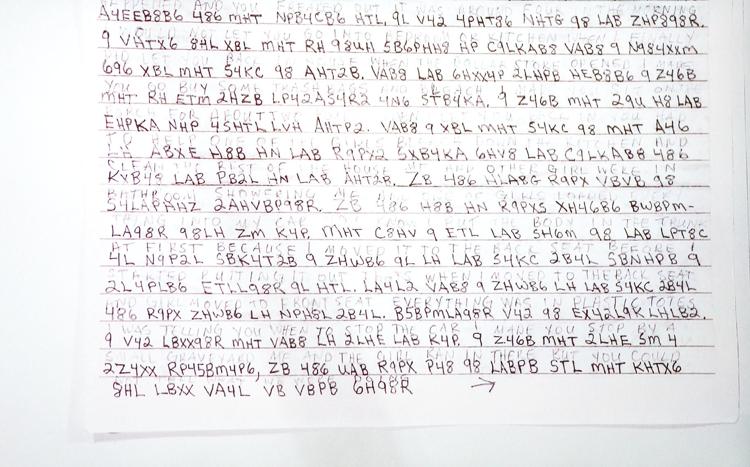 Aubrey Trail trial, 7.9.19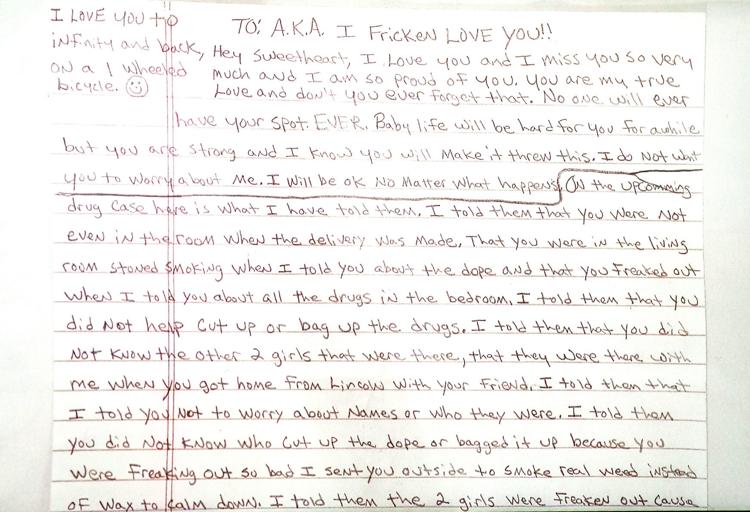 Aubrey Trail trial, 7.9.19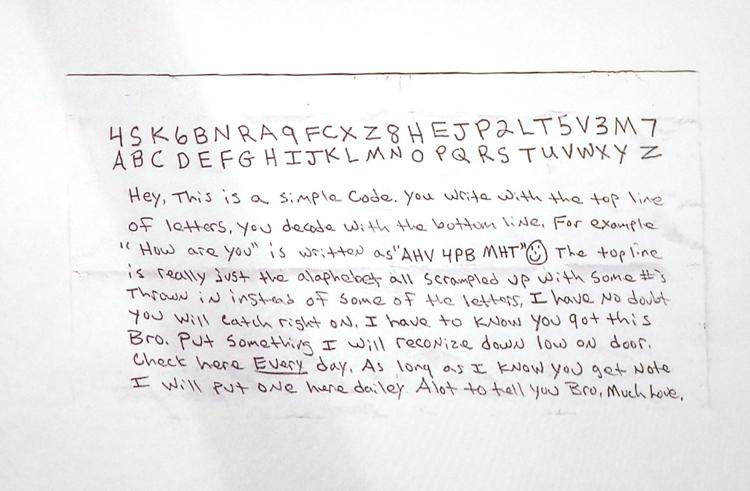 Aubrey Trail trial, 7.9.19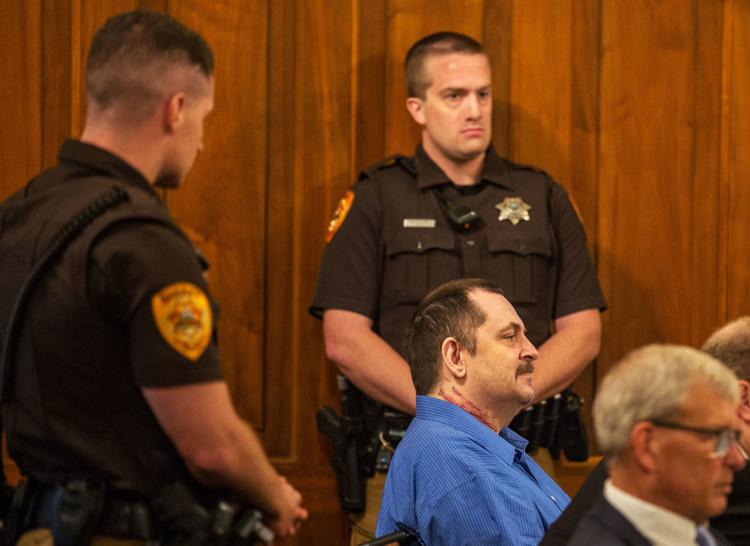 Aubrey Trail trial, 7.9.19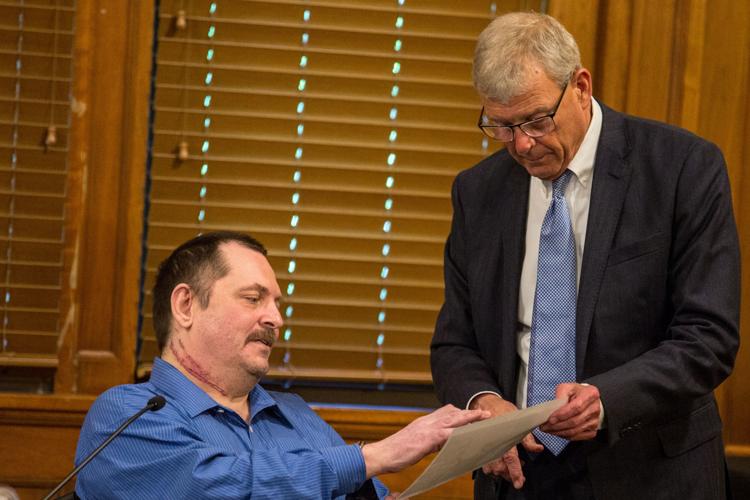 Aubrey Trail trial, 7.9.19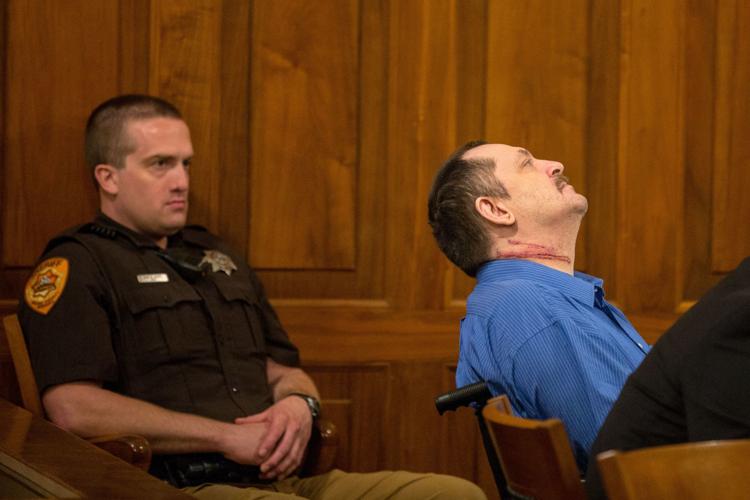 Aubrey Trail Trial, 6.28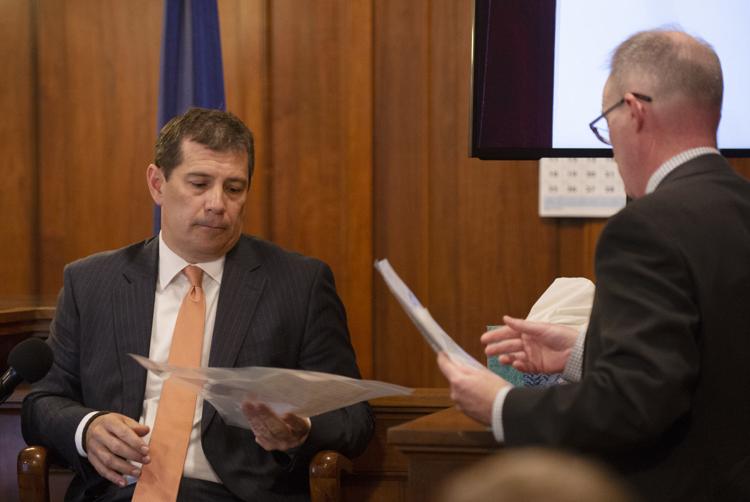 Aubrey Trail Trial, 6.28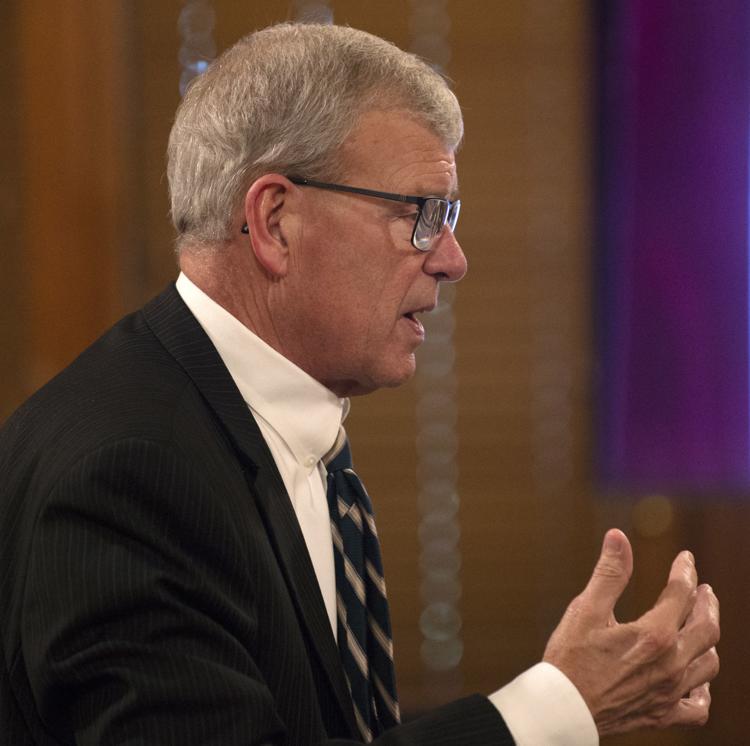 Aubrey Trail Trial, 6.28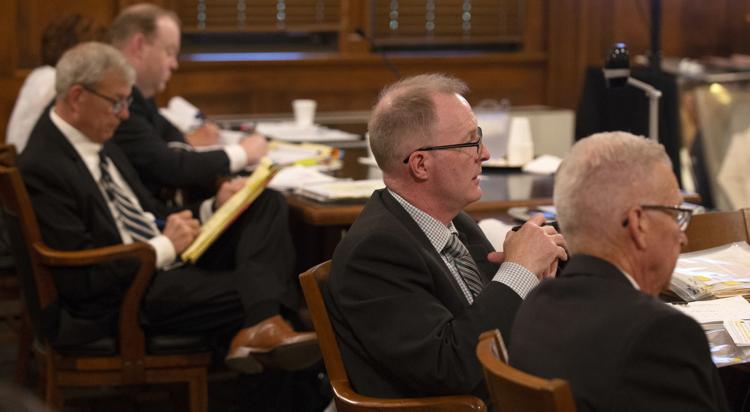 Aubrey Trail Trial, 6.28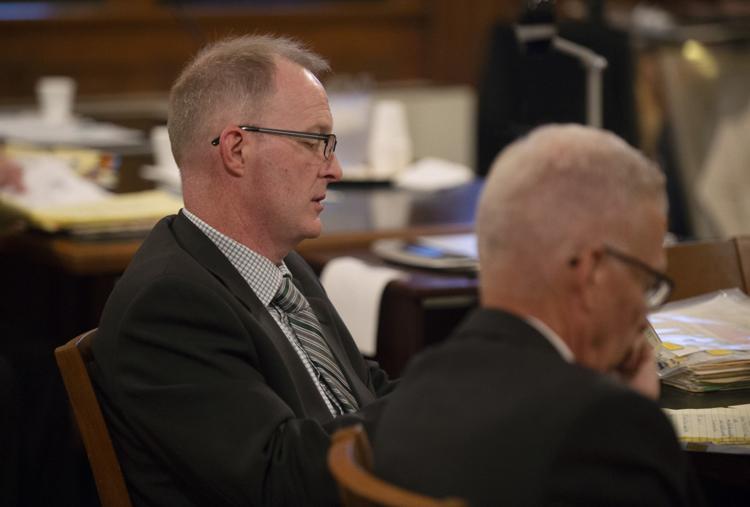 Aubrey Trail Trial, 6.28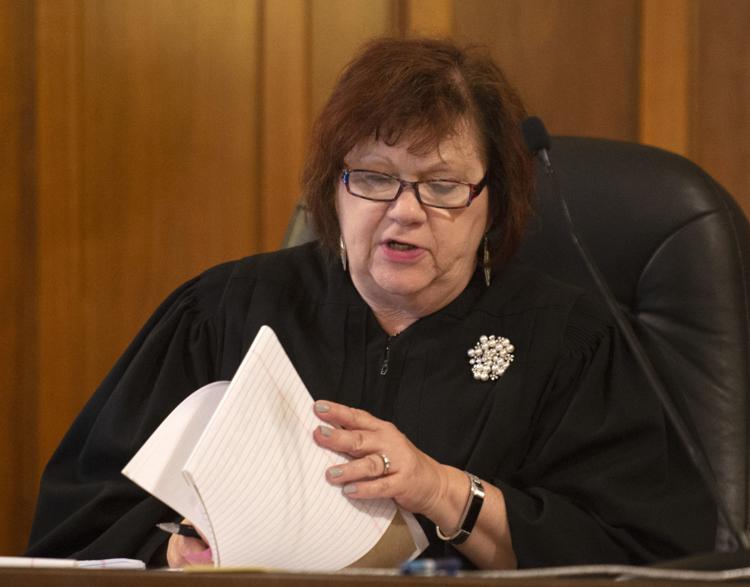 Aubrey Trail Trial, 6.28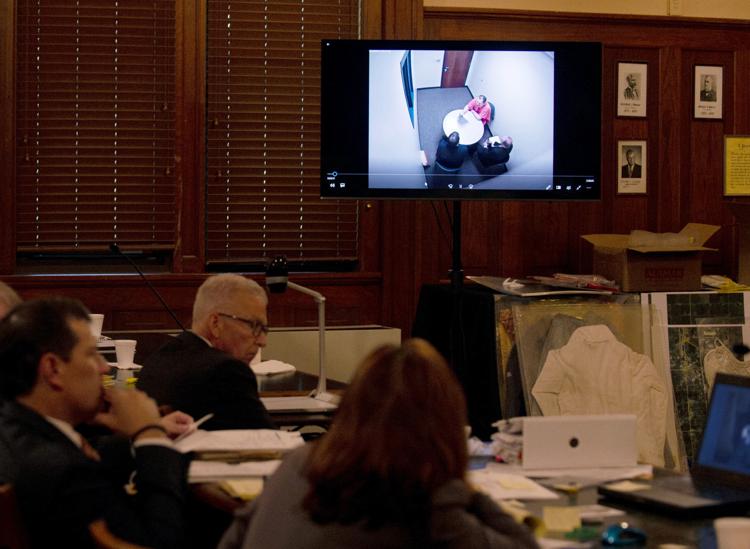 Aubrey Trail Trial, 6.28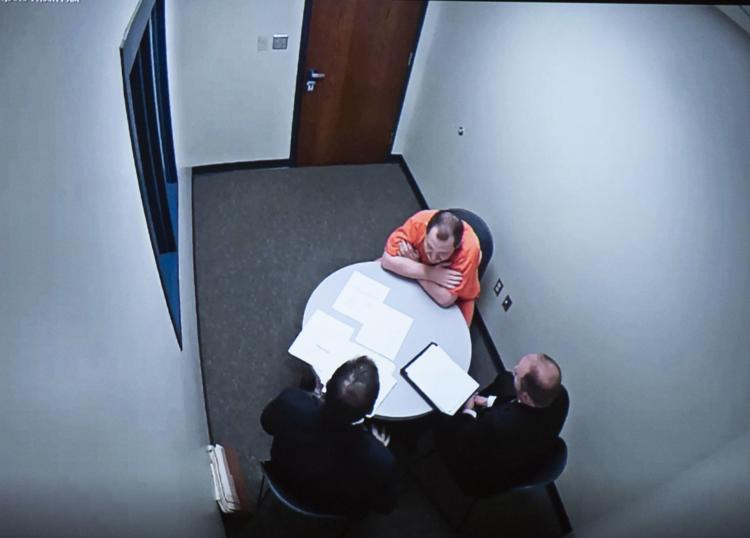 Aubrey Trail Trial, 6.28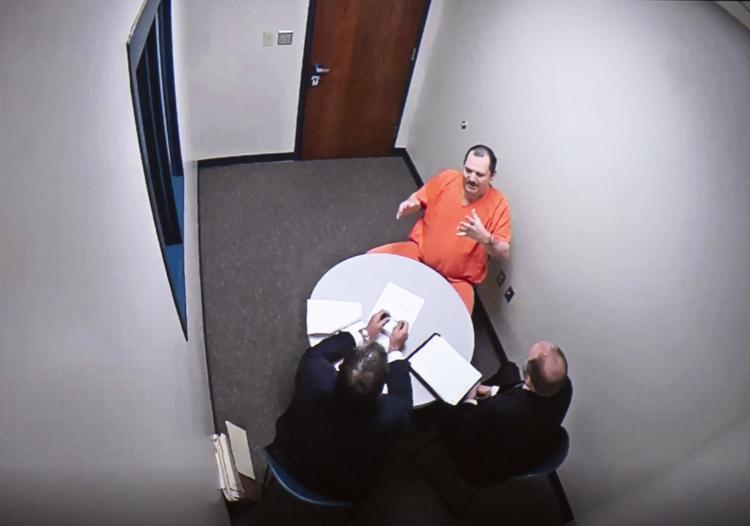 Aubrey Trail Trial, 6.28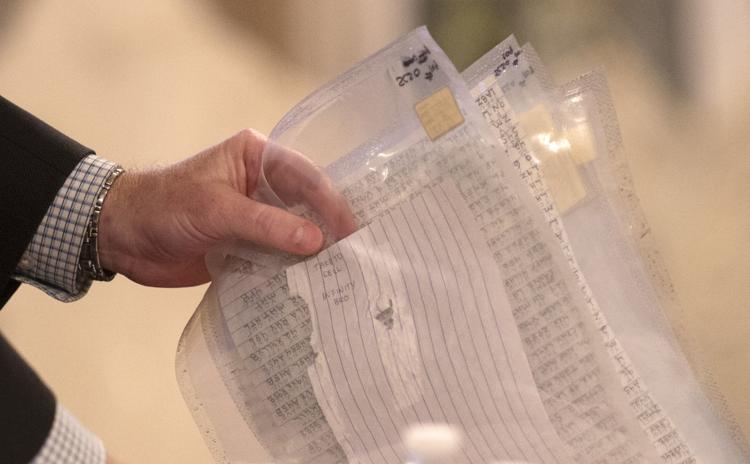 Aubrey Trail trial, 6.24.2019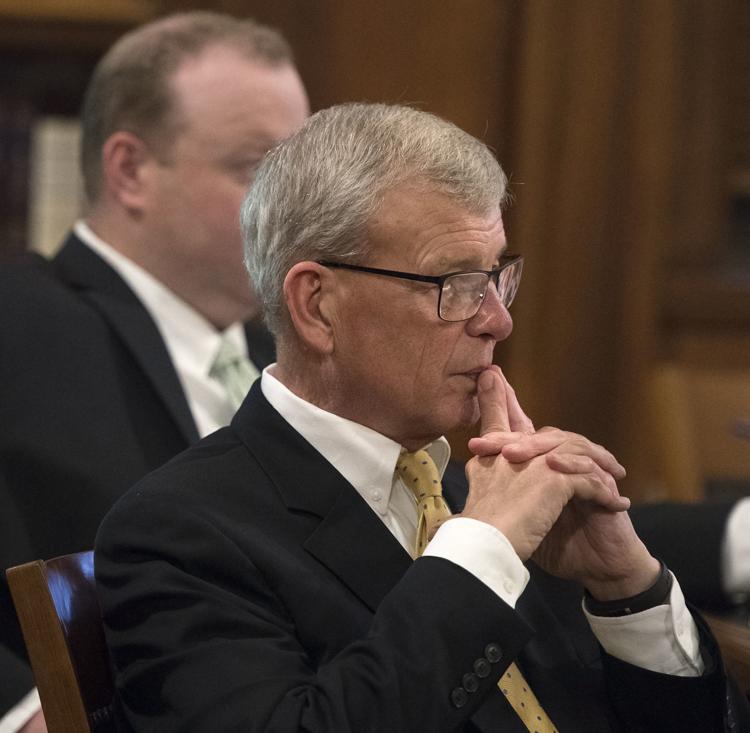 Aubrey Trail trial, 6.24.2019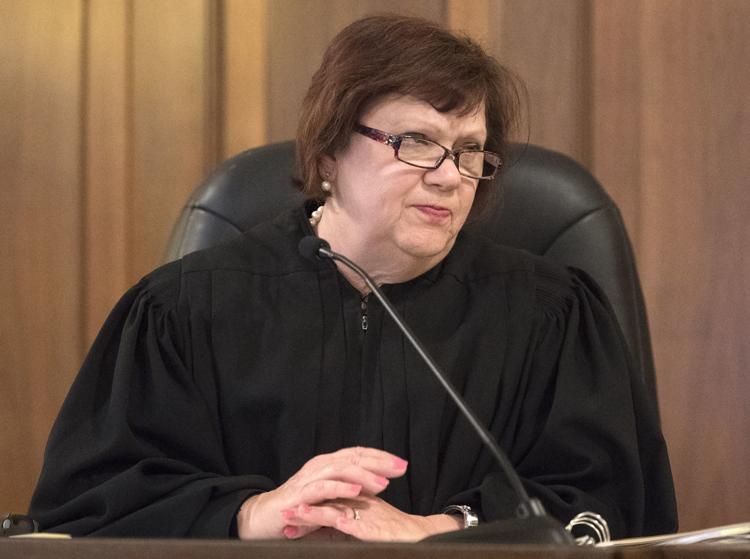 Aubrey Trail
Aubrey Trail Trial, 6.18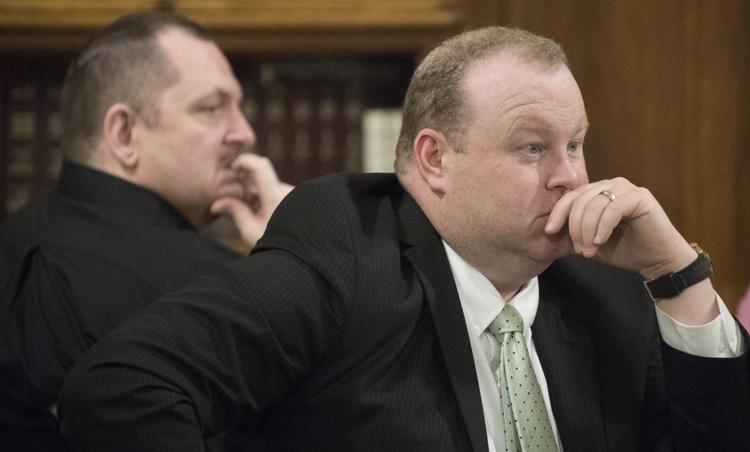 Aubrey Trail Trial, 6.18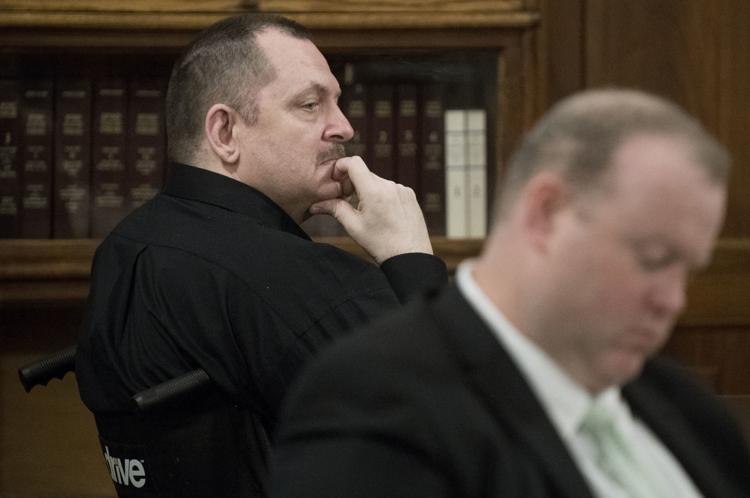 Aubrey Trail Trial, 6.18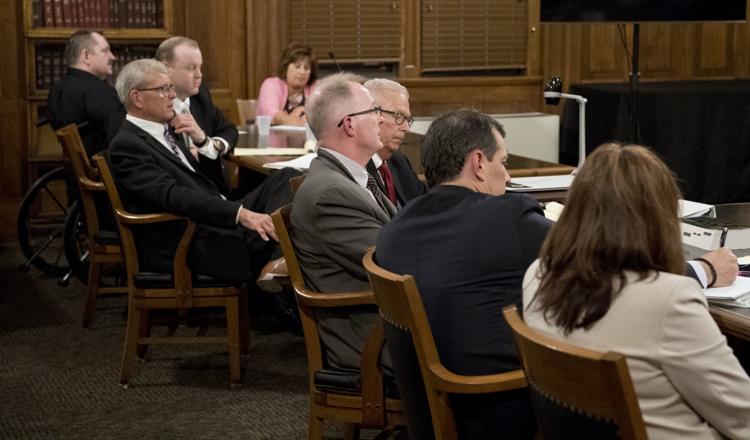 Aubrey Trail Trial, 6.18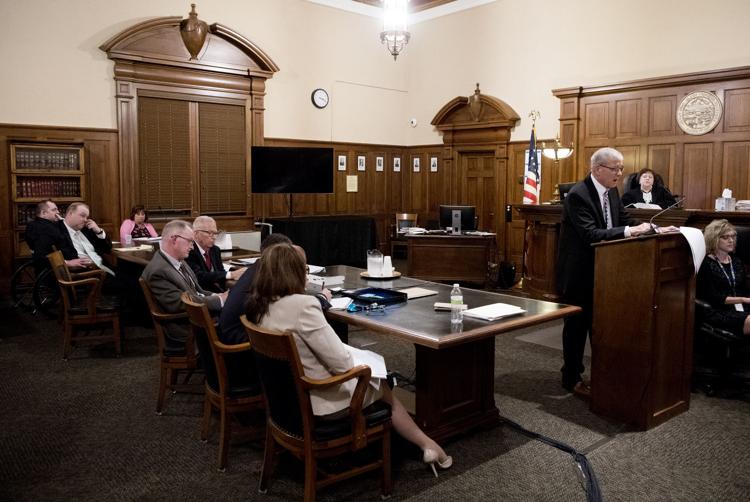 Aubrey Trail Trial, 6.18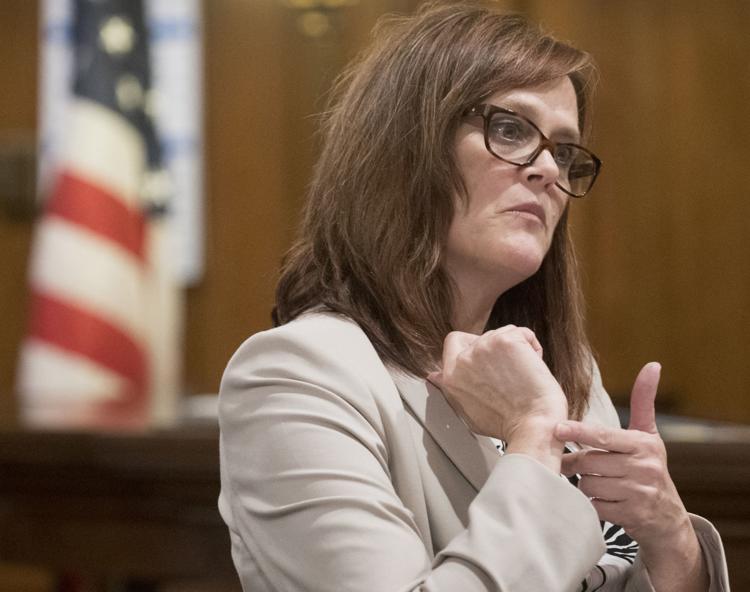 Aubrey Trail Trial, 6.18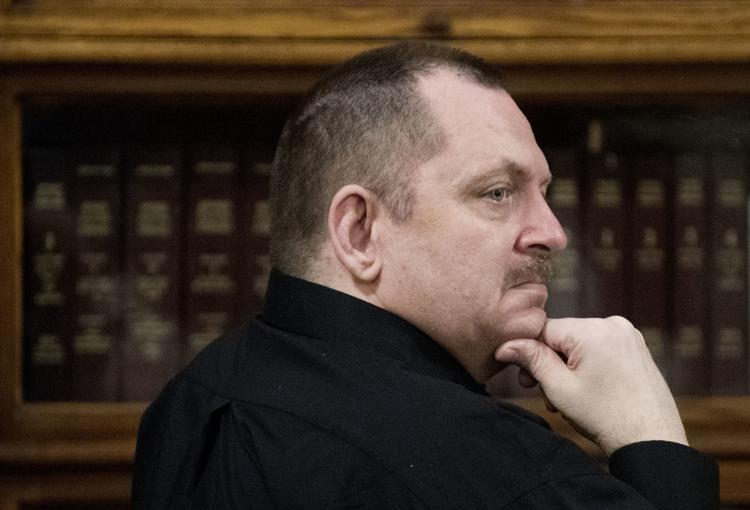 Aubrey Trail Trial, 6.18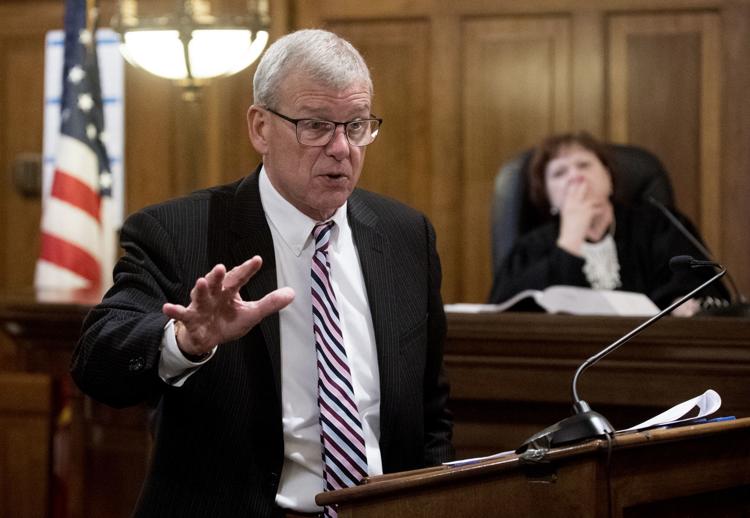 Aubrey Trail Trial, 6.18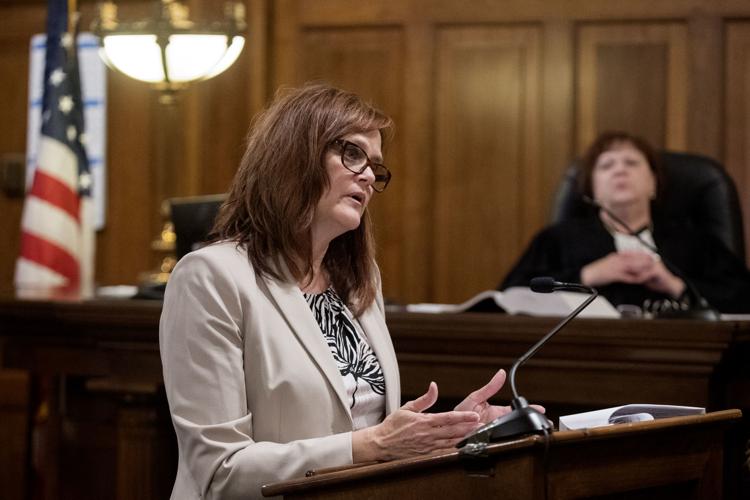 Aubrey Trail Trial, 6.18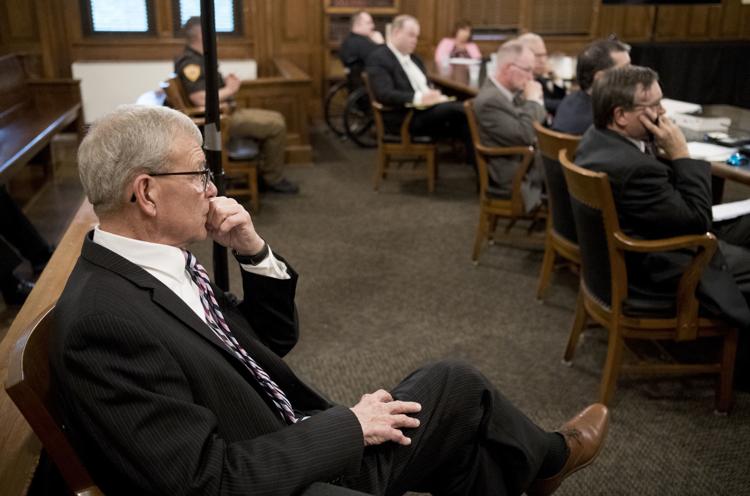 Aubrey Trail Trial, 6.18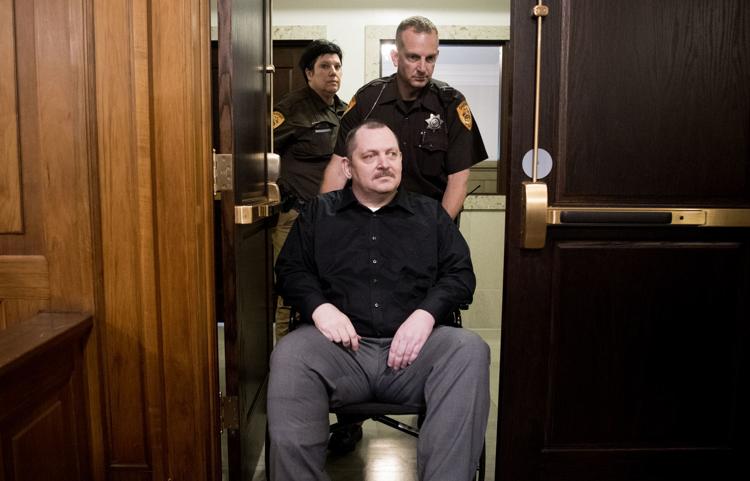 Aubrey Trail Trial, 6.18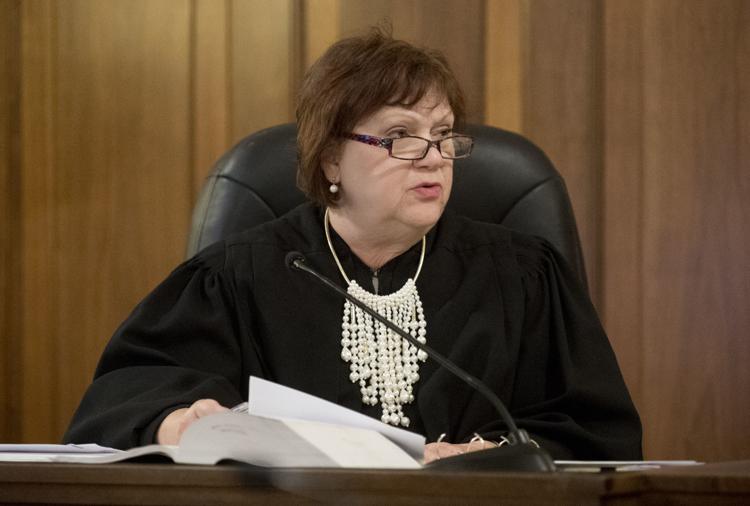 Aubrey Trail plea hearing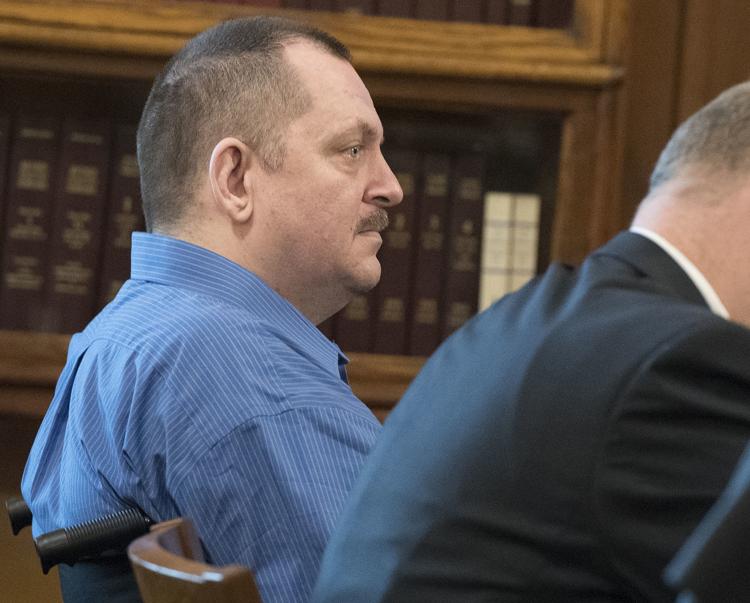 Aubrey Trail plea hearing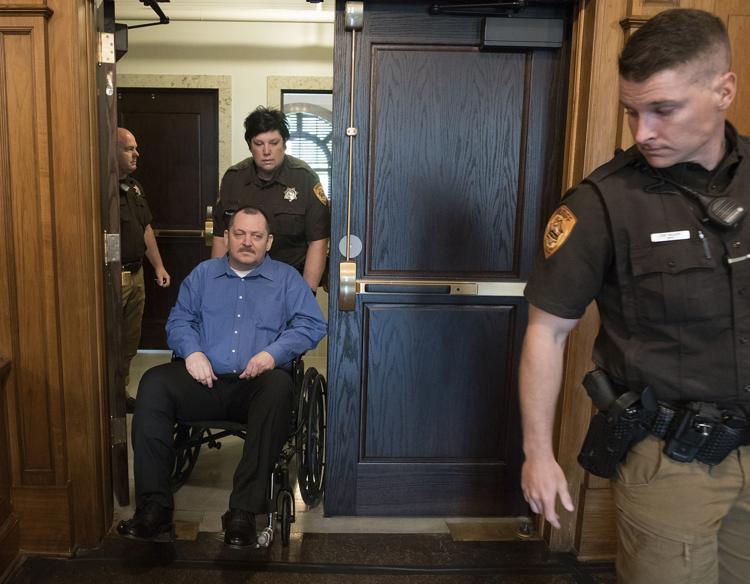 Aubrey Trail plea hearing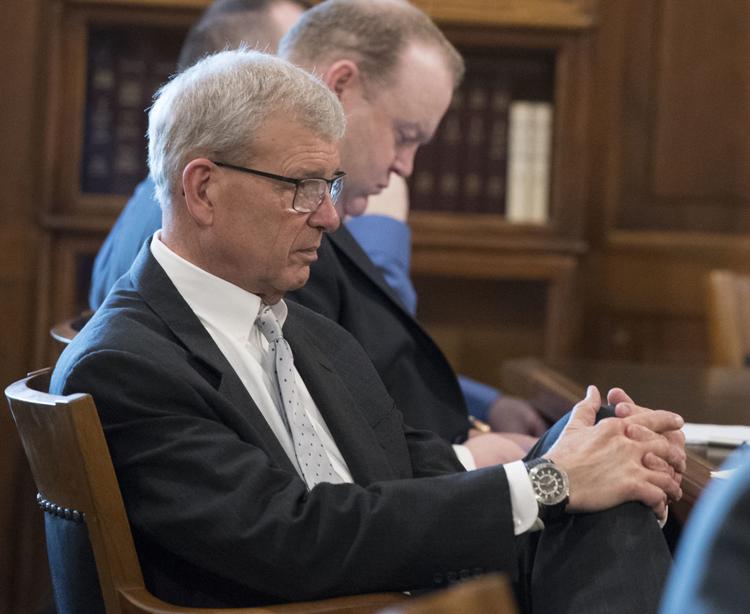 Aubrey Trail plea hearing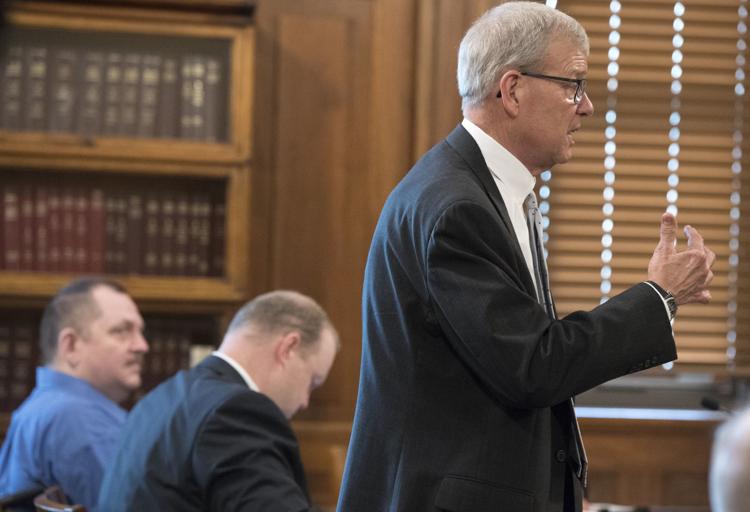 Aubrey Trail plea hearing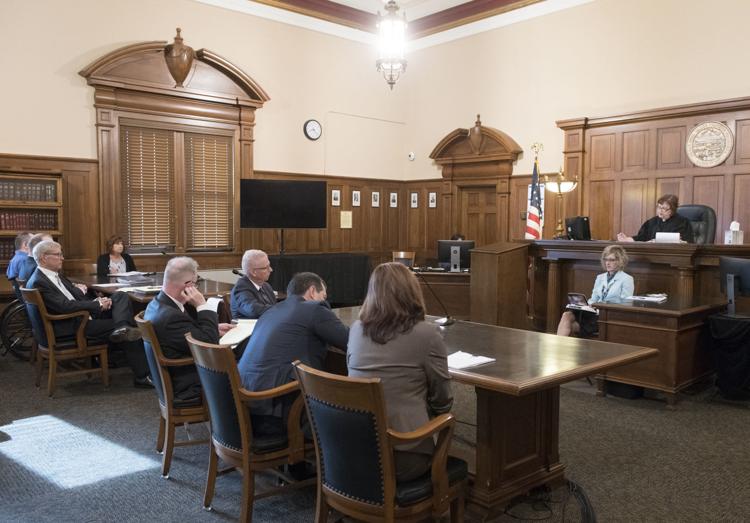 Aubrey Trail plea hearing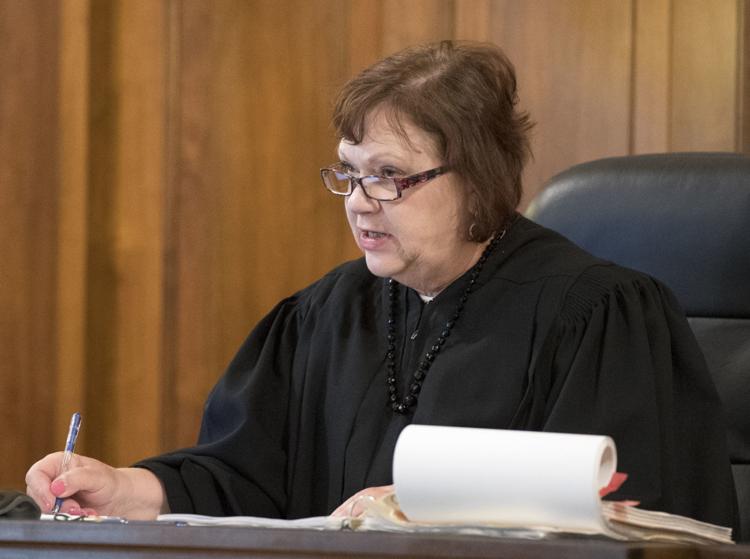 Aubrey Trail