Within hours of being picked up in Missouri on a material-witness warrant in the disappearance of Sydney Loofe, Aubrey Trail said "let's party" when a Lincoln police investigator sat down to question him Nov. 30, according to the officer.
Now, U.S. Magistrate Judge Cheryl Zwart is being asked to determine if prosecutors may use what followed in that interview room at a sheriff's office in Branson, Missouri, during Trail's upcoming trial on fraud charges.
Investigator Matt Franken testified that, immediately after Trail signed a Miranda warning form saying he was willing to talk, Trail talked about promises and about law enforcement officers keeping their word. Franken said he and FBI Agent Mike Mesteth made it very clear they couldn't make him any promises.
Still, Franken said, Trail didn't say he wanted to stop talking with them or that he wanted an attorney.
"At some point shortly after the Miranda warnings are given, he says the phrase, 'Let's party,'" Franken said.
The investigator took that to mean Trail was ready to talk.
So he started by asking about a Kansas company — an opener, Franken said. For about 20 minutes, they talked about a couple Trail now is accused of bilking of more than $400,000.
In January, a grand jury indicted him on 14 federal charges. His trial is set to start May 14.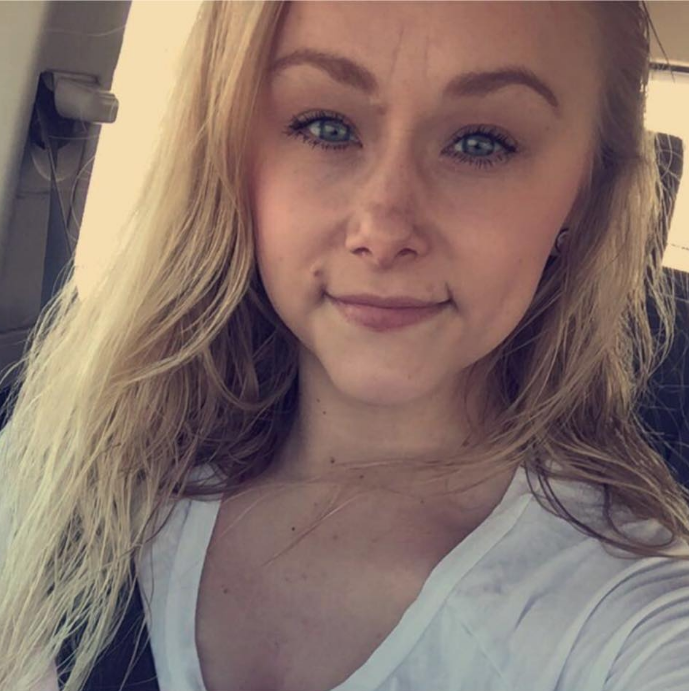 After talking about the Kansas case, Franken said, the conversation transitioned to an unrelated matter, clearly referring to the Loofe case, where Trail has been described as a person of interest.
Searchers found the 24-year-old's remains in rural Clay County on Dec. 4, four days after the interview with Trail.
Trail, 51, and his co-defendant in the federal fraud case, Bailey Boswell, 24, lived in Wilber but left town after Loofe went missing after going on a date with Boswell on Nov. 15.
Seeming to get at how intertwined the interview was with the Loofe investigation, Trail's attorney, Korey Reiman, asked Franken if he had told Trail he was "here to find the truth and find the truth about Sydney."
"That's what you told him, correct?" he asked.
Franken said that was correct.
Reiman pointed out that Trail had asked Franken early in the interview if he had gotten his statement from his attorney, a Falls City man, suggesting Trail was represented when law enforcement talked to him. And he asked about law enforcement putting money on his books at the jail, though because it happened after the statement rather than before, the judge didn't let him get into it.
Assistant U.S. Attorney Steven Russell was allowed to ask questions again at the end: "Does he (Trail) ever indicate an unwillingness to talk to you?" he inquired.
Zwart took the matter under advisement.