A young Lincoln man who shot into three homes around town in January in retaliation for someone shooting up his place has been sentenced to 20 to 30 years in prison. 
"It is stunning to suggest that you didn't intend any criminal activity," Lancaster County District Judge Kevin McManaman told Dontaiven Drappeaux.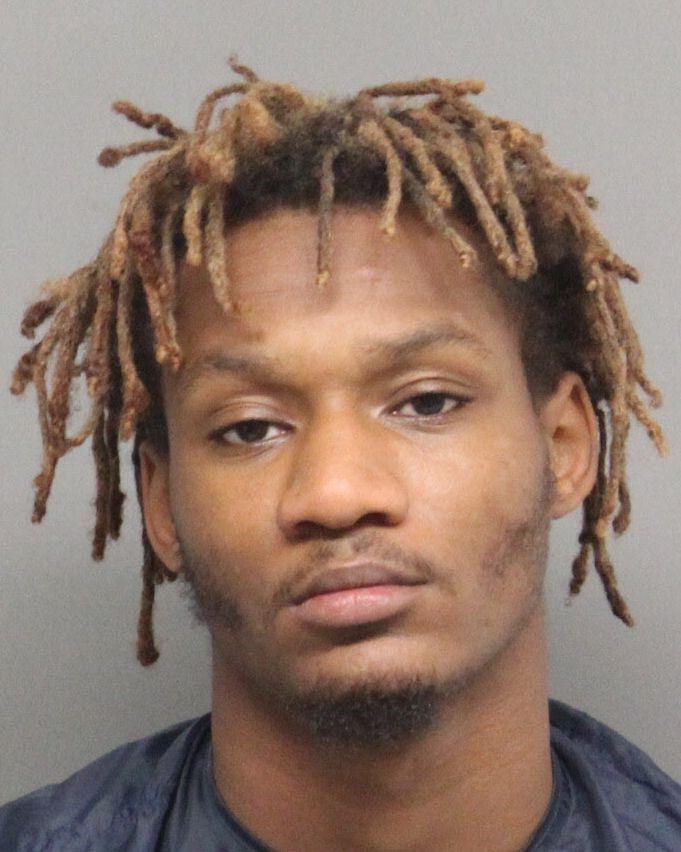 The shootings at two houses and one apartment all were in different parts of Lincoln, one after another early Jan. 7.
"And all of the bullet casings came from that gun," the judge said. 
Police photos showed bullet holes scattered throughout the walls of people's homes and into rain gutters. Lab tests linked Drappeaux's gun to 9 mm shell casings found at each scene.
McManaman said he took into consideration the very real violence involved in shooting into someone's home.
"The safety of the community couldn't be more obvious," he said. 
Between 10 p.m. and midnight Jan. 7, police were called about shots being fired at homes with people inside. The first near 17th and South streets left 13 bullet holes. Then, an hour later, seven shots were fired at a home near 43rd Street and Baldwin Avenue. In the third, just before midnight, nine shots were fired at an apartment near 27th and O streets.
About 15 minutes after the last shooting, an officer spotted a car in the parking lot of a closed business a few blocks away. Inside, police found a Hi-Point 9 mm handgun under the front passenger seat, where Drappeaux — who ran, but was caught — had been sitting, according to the affidavit for his arrest. 
Drappeaux pleaded no contest to attempted unlawful discharge of a firearm after ballistics came back tying the gun to the shootings. 
At sentencing, his attorney, Nancy Peterson, argued for a maximum 10-year sentence for Drappeaux, who had trauma from childhood that causes him to perceive and process the world differently. 
Chief Deputy Lancaster County Attorney Bruce Prenda said as a prosecutor, he's seen it over and over again. 
"That's part of the reason that we take a trauma-informed approach to many of the prosecutions that we are involved in when it involves firearm violence and other serious offenses," he said. 
And it was taken into account in plea negotiations, Prenda said. 
"It is frustrating that we can't get the message across to our young people that there is no future in the use of firearms in this manner other than incarceration," he said. 
Prenda said Drappeaux ended up looking at up to 50 years of imprisonment for it, and he thinks Drappeaux finally gets the message.
"Unfortunately, the message comes a bit too late," he said.
Top Journal Star photos for November
Top Journal Star photos for November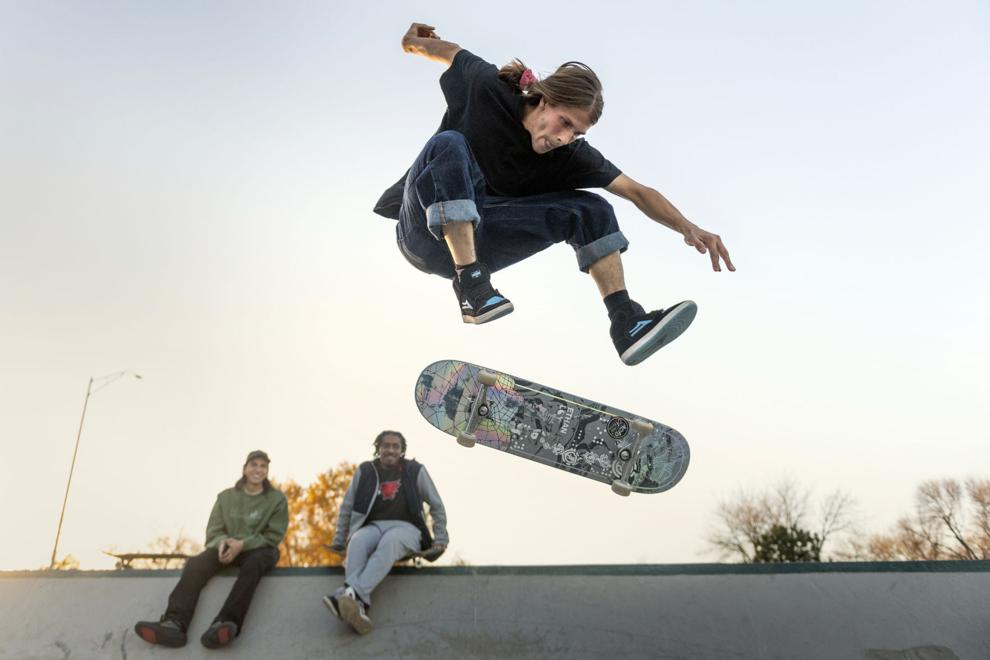 Top Journal Star photos for November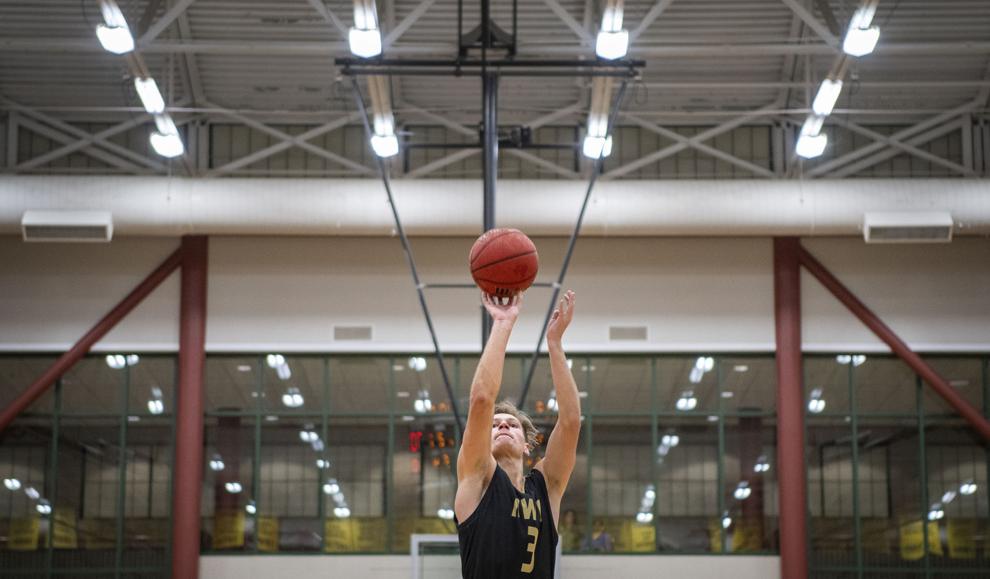 Top Journal Star photos for November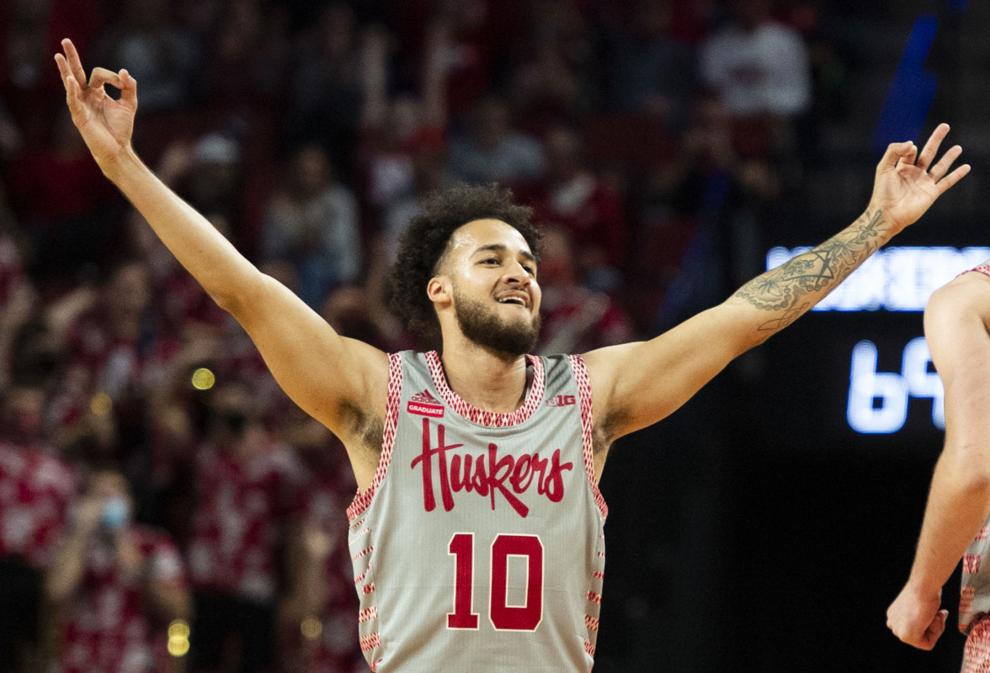 Top Journal Star photos for November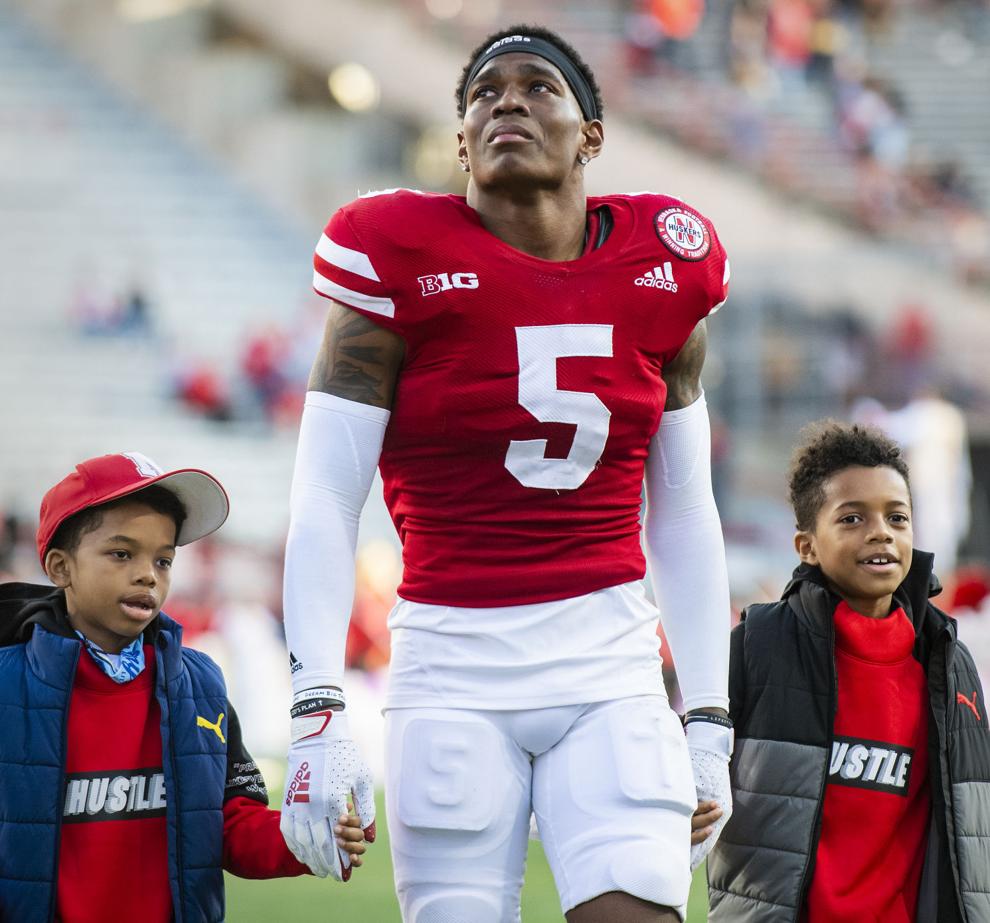 Bad Seed: Mead's fight against a toxic ethanol plant
Top Journal Star photos for November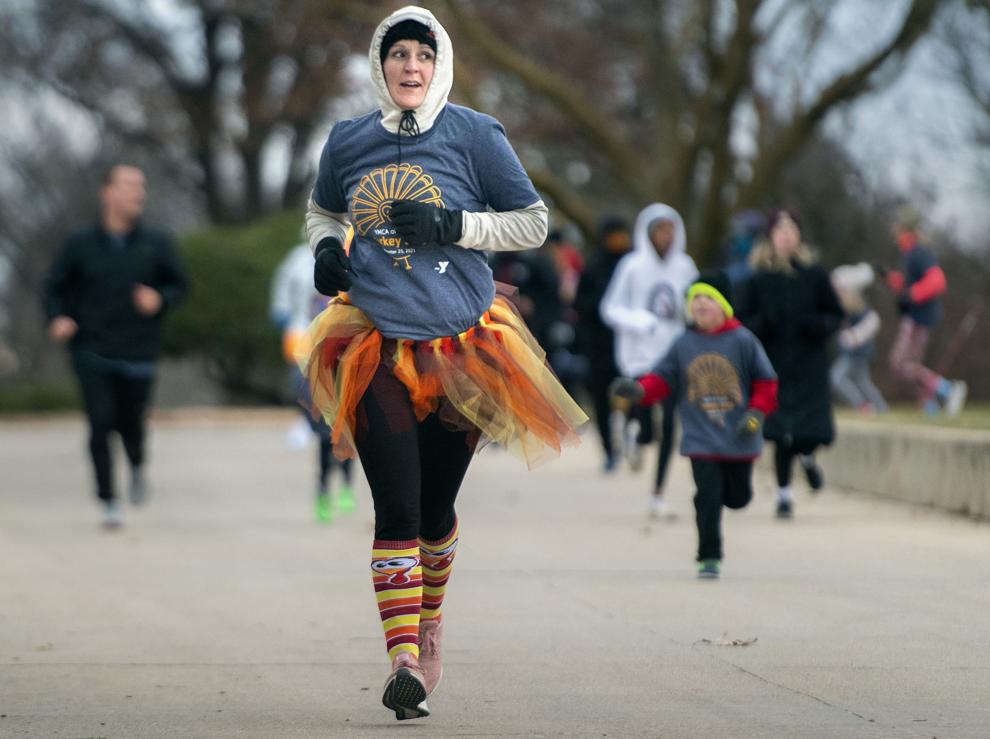 Top Journal Star photos for November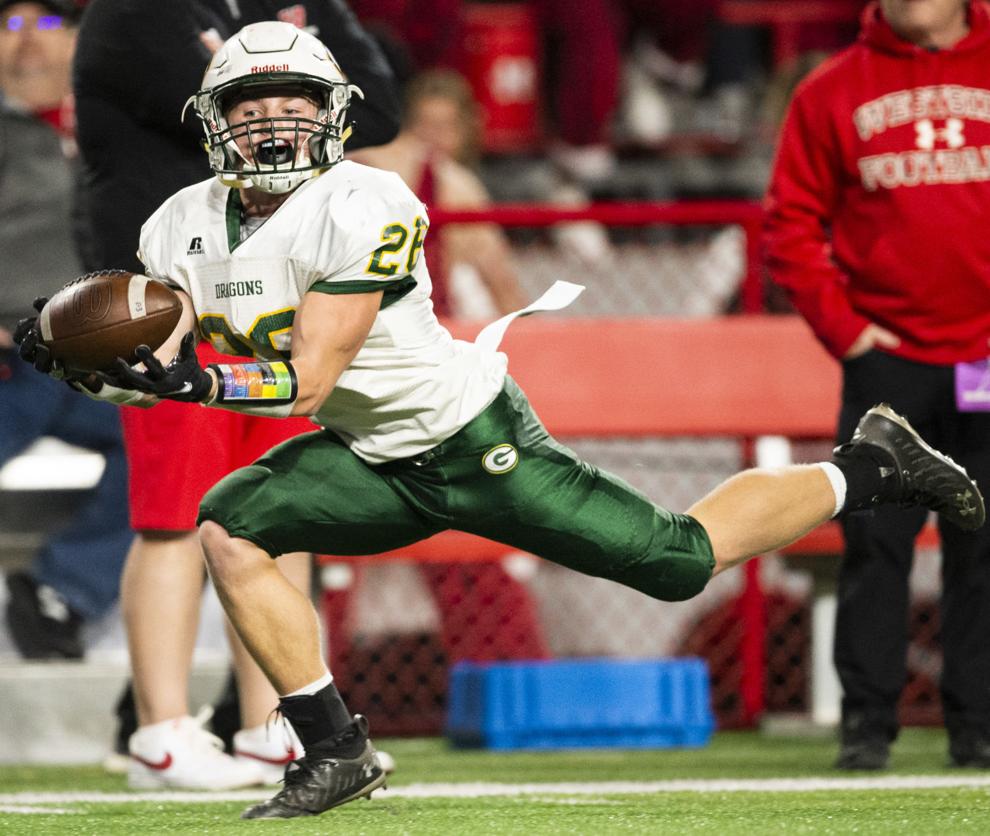 Top Journal Star photos for November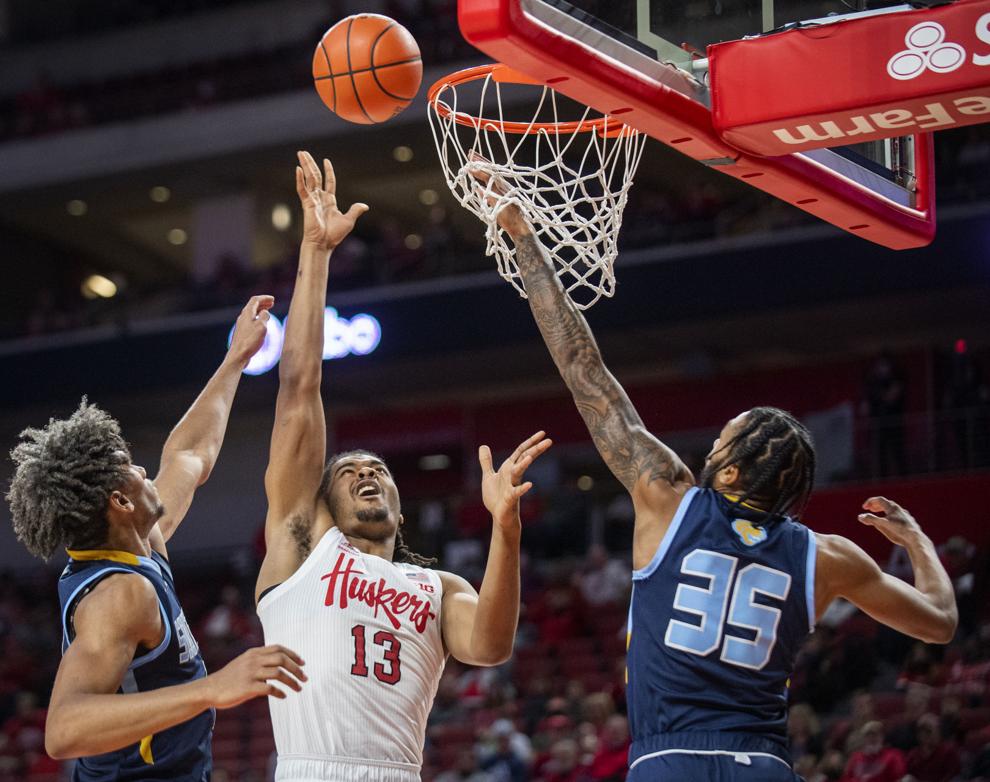 Top Journal Star photos for November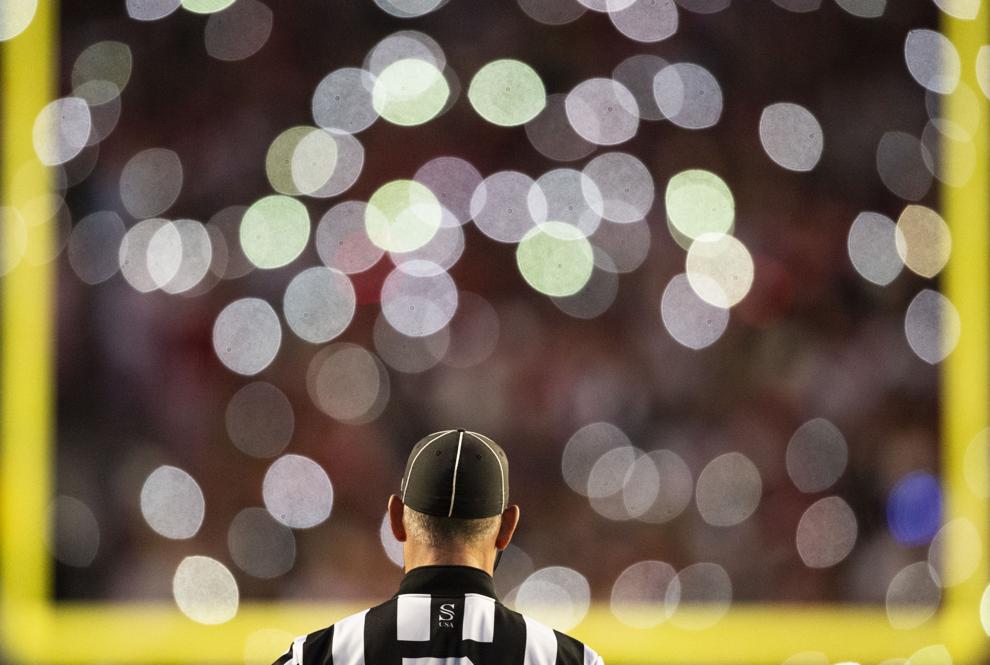 Top Journal Star photos for November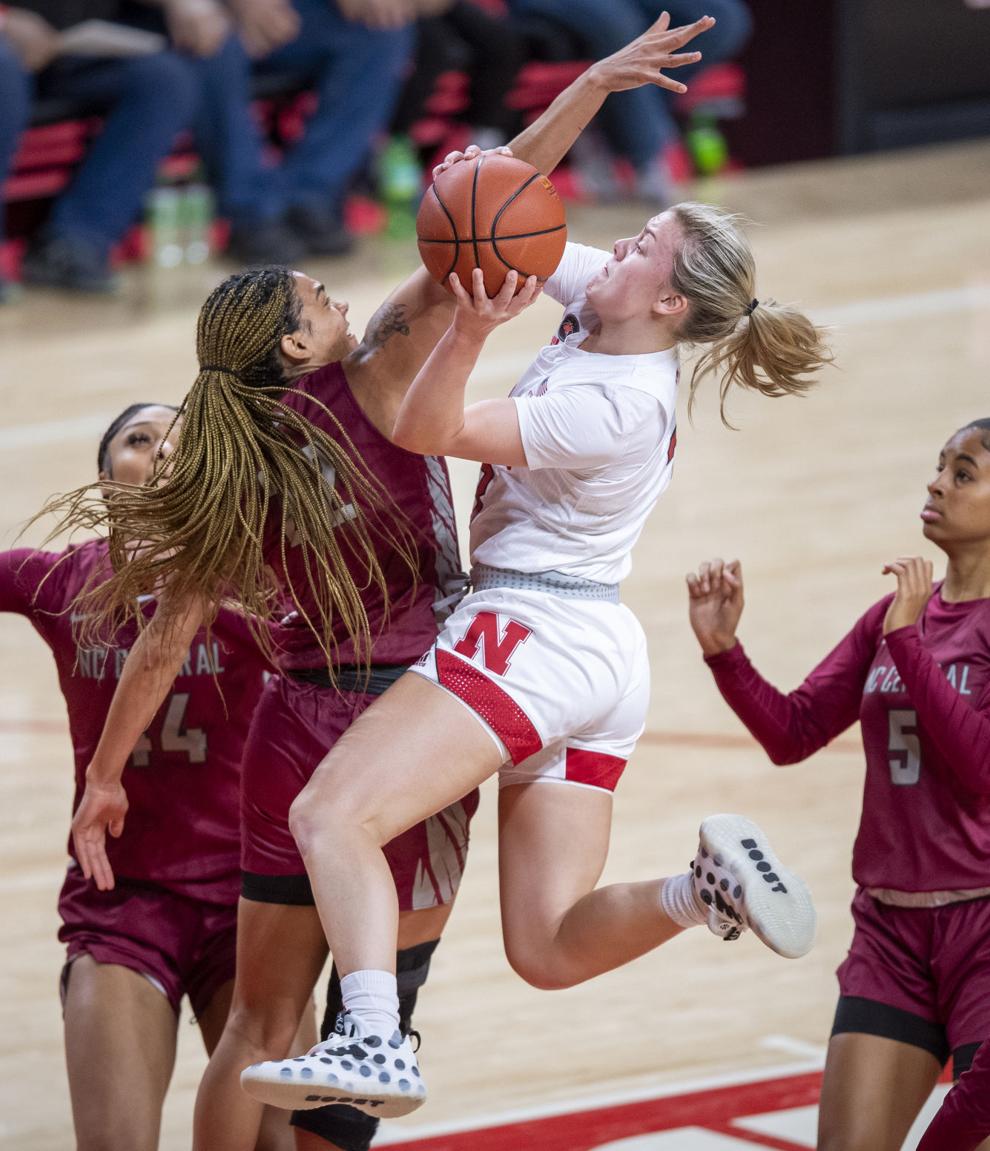 Top Journal Star photos for November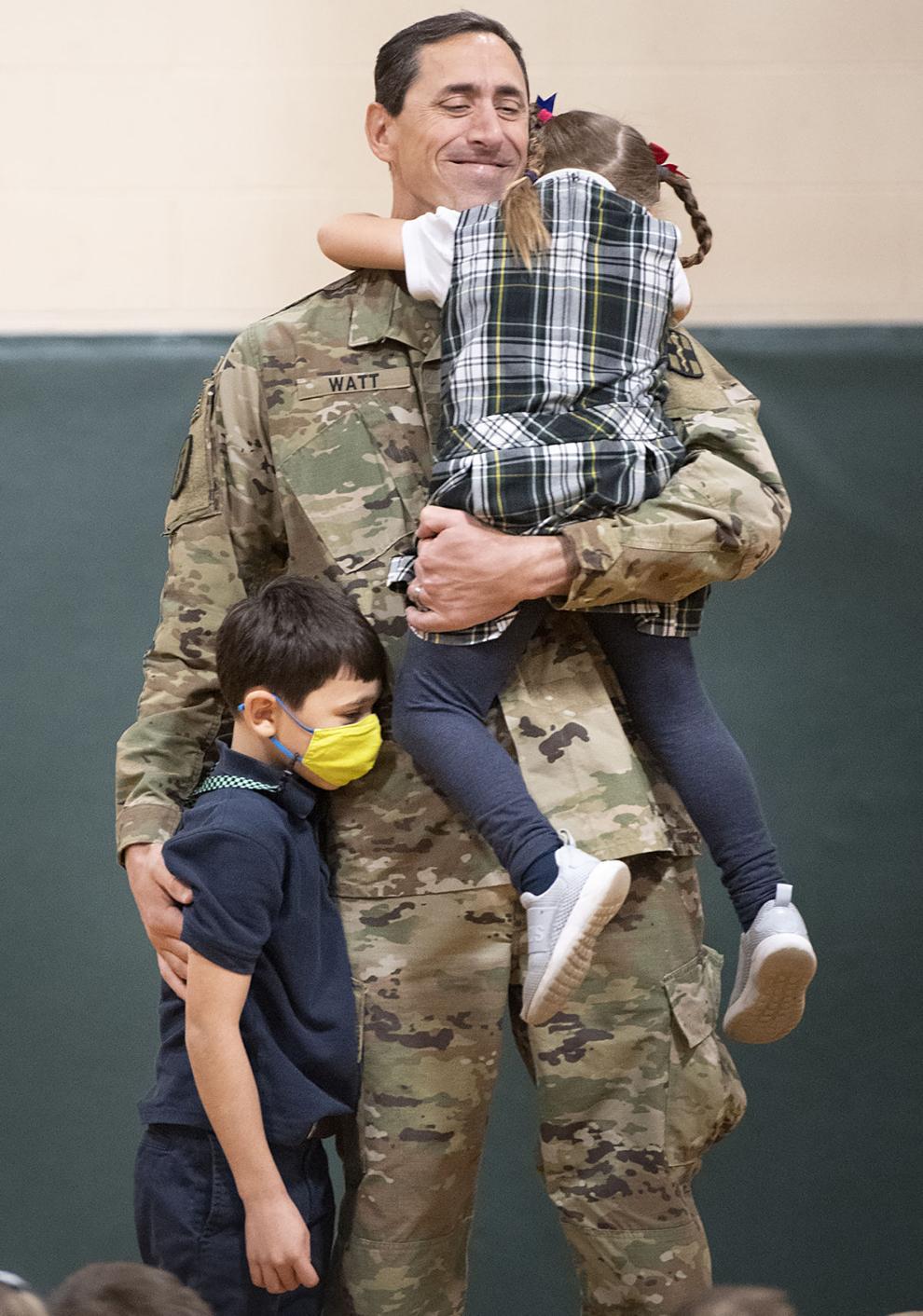 Top Journal Star photos for November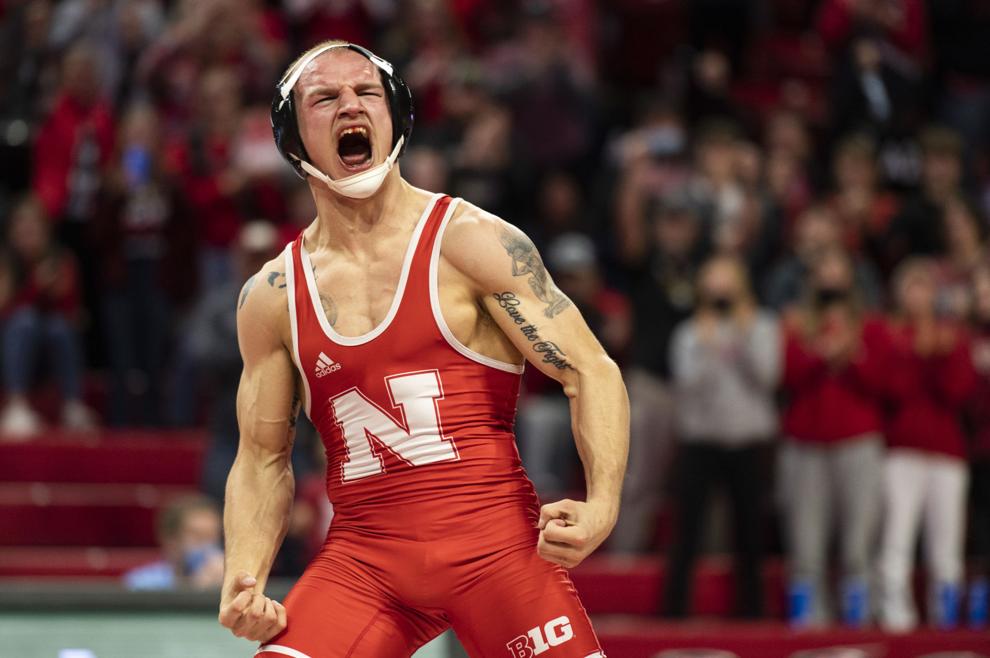 Top Journal Star photos for November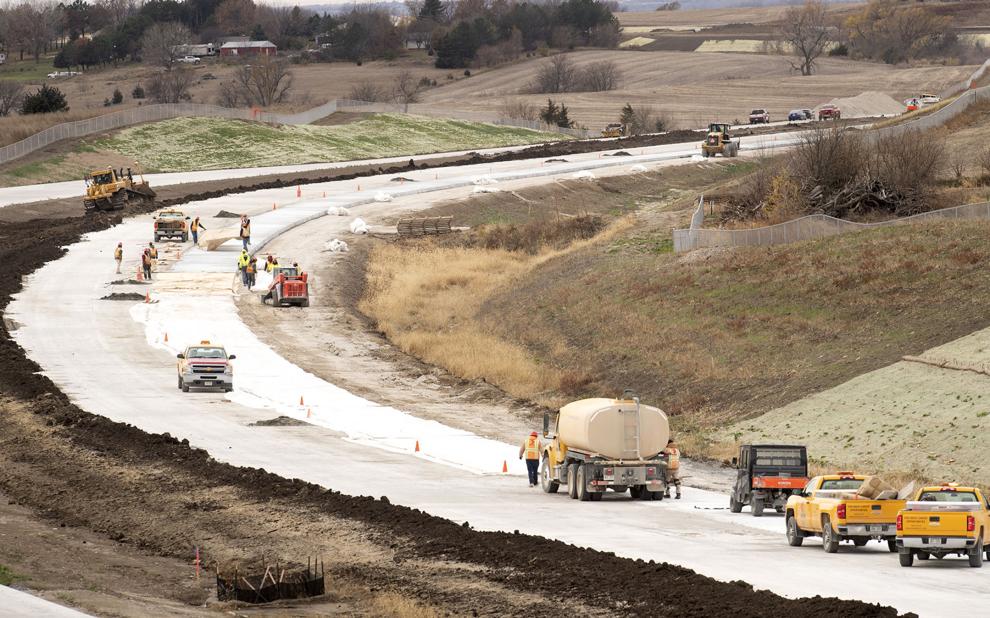 Top Journal Star photos for November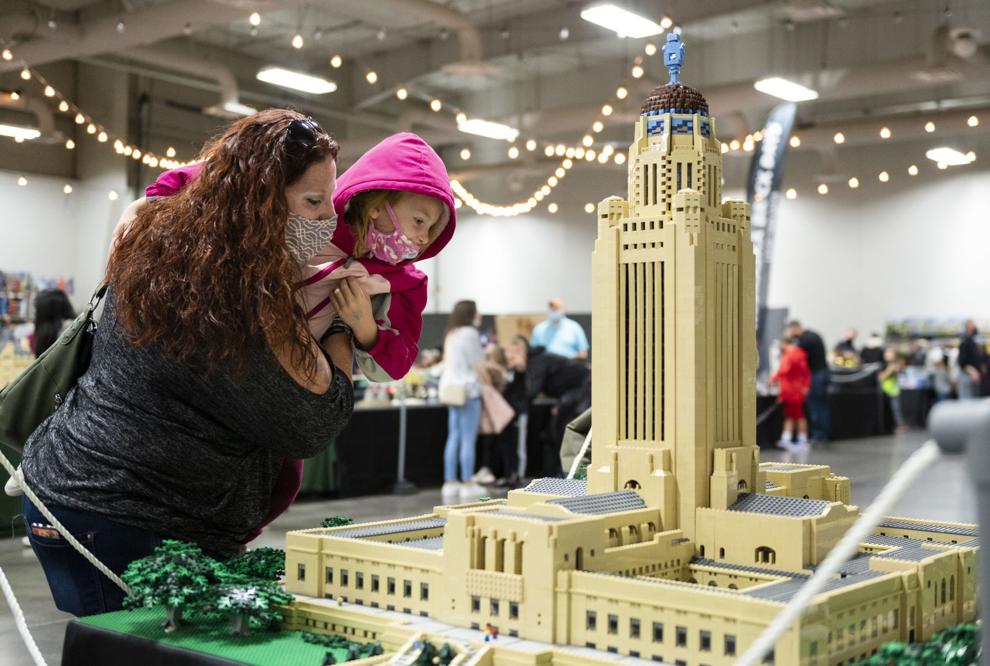 Top Journal Star photos for November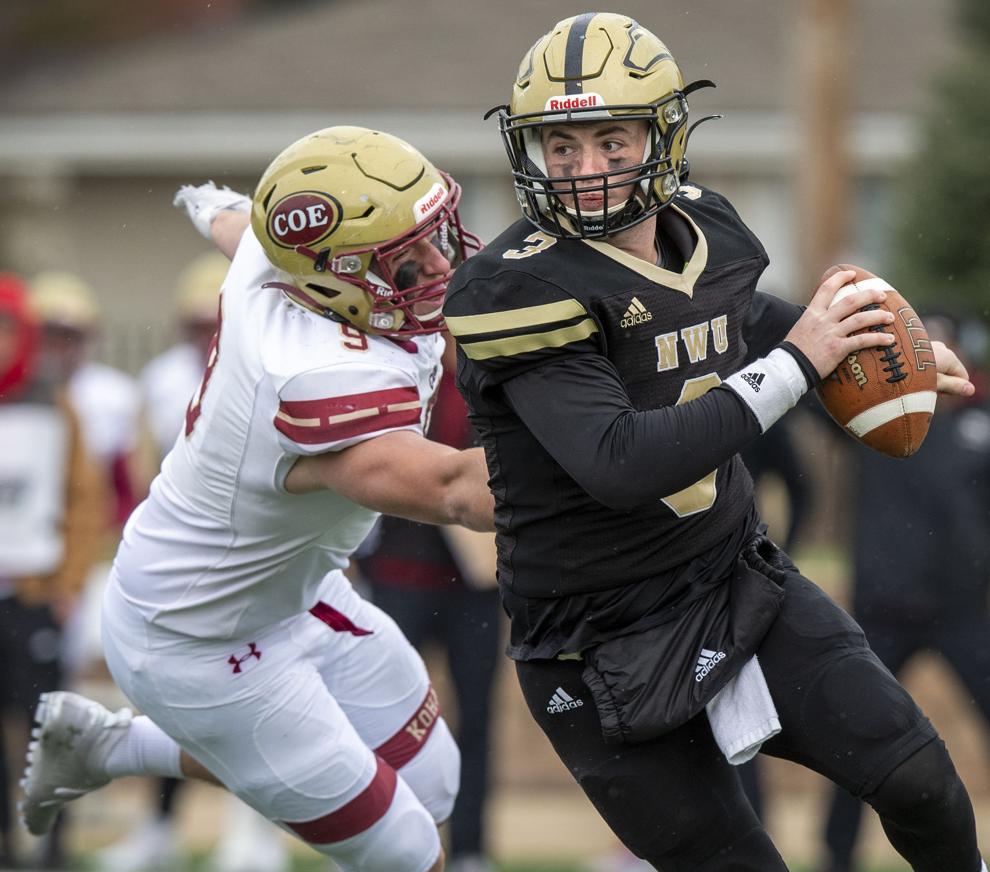 Top Journal Star photos for November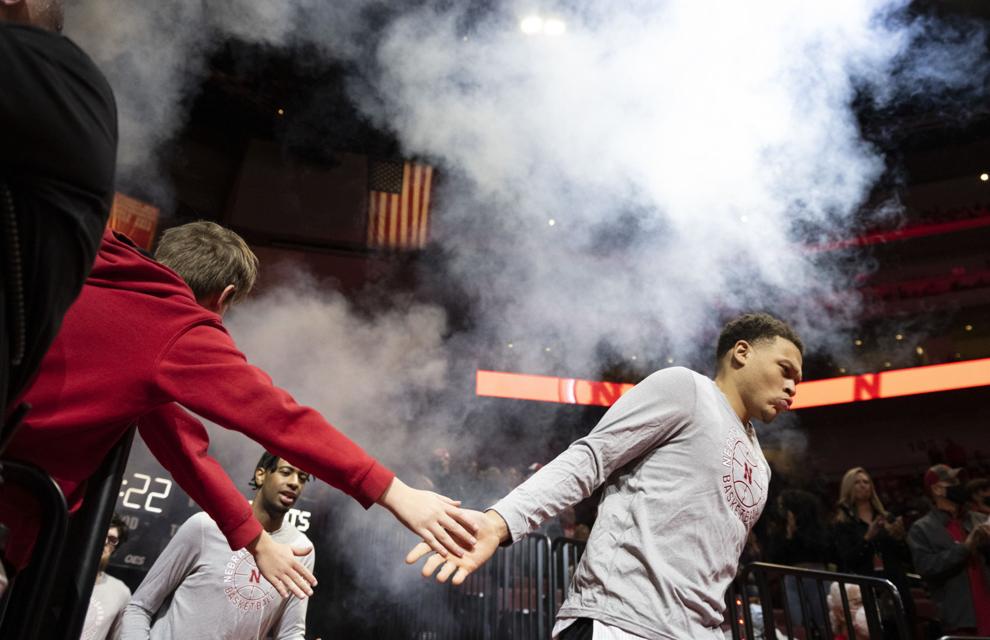 Top Journal Star photos for November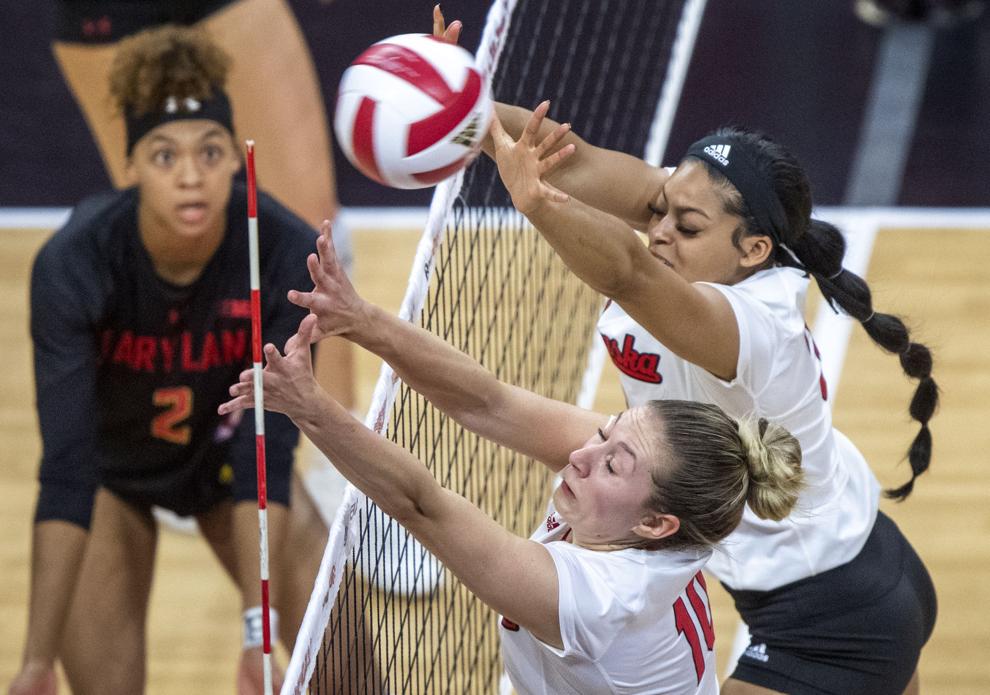 Top Journal Star photos for November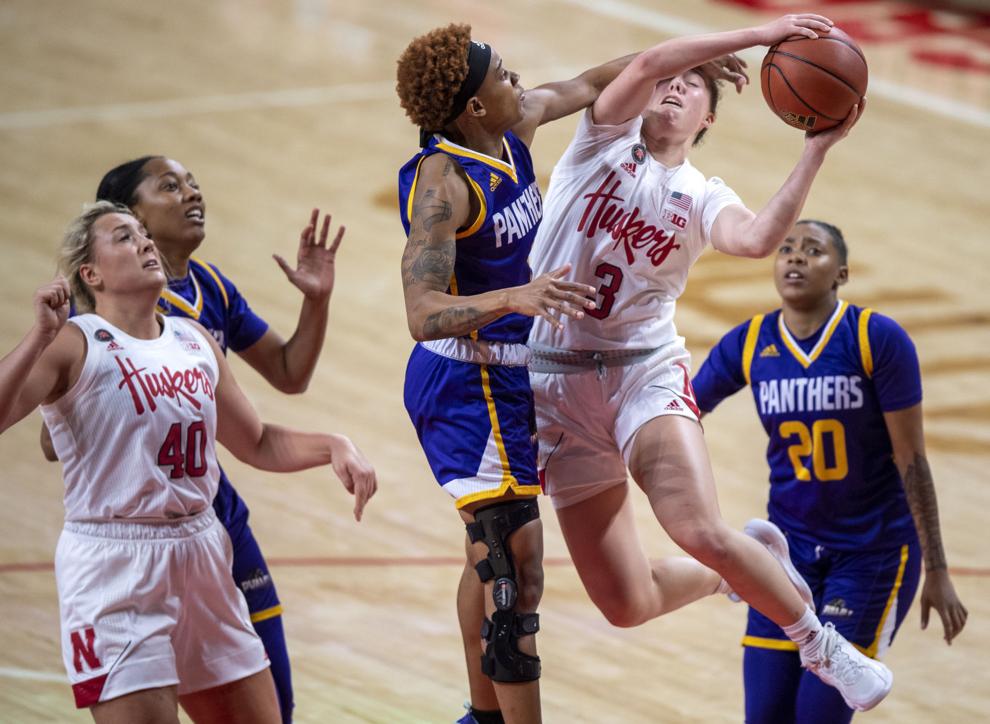 Top Journal Star photos for November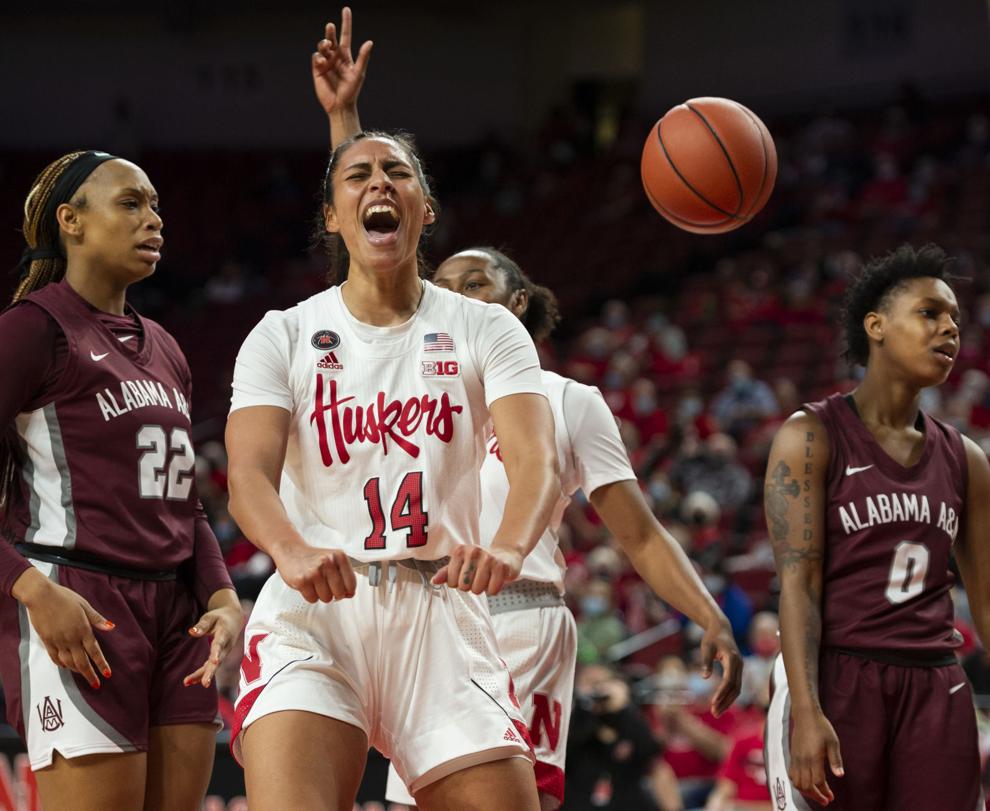 Top Journal Star photos for November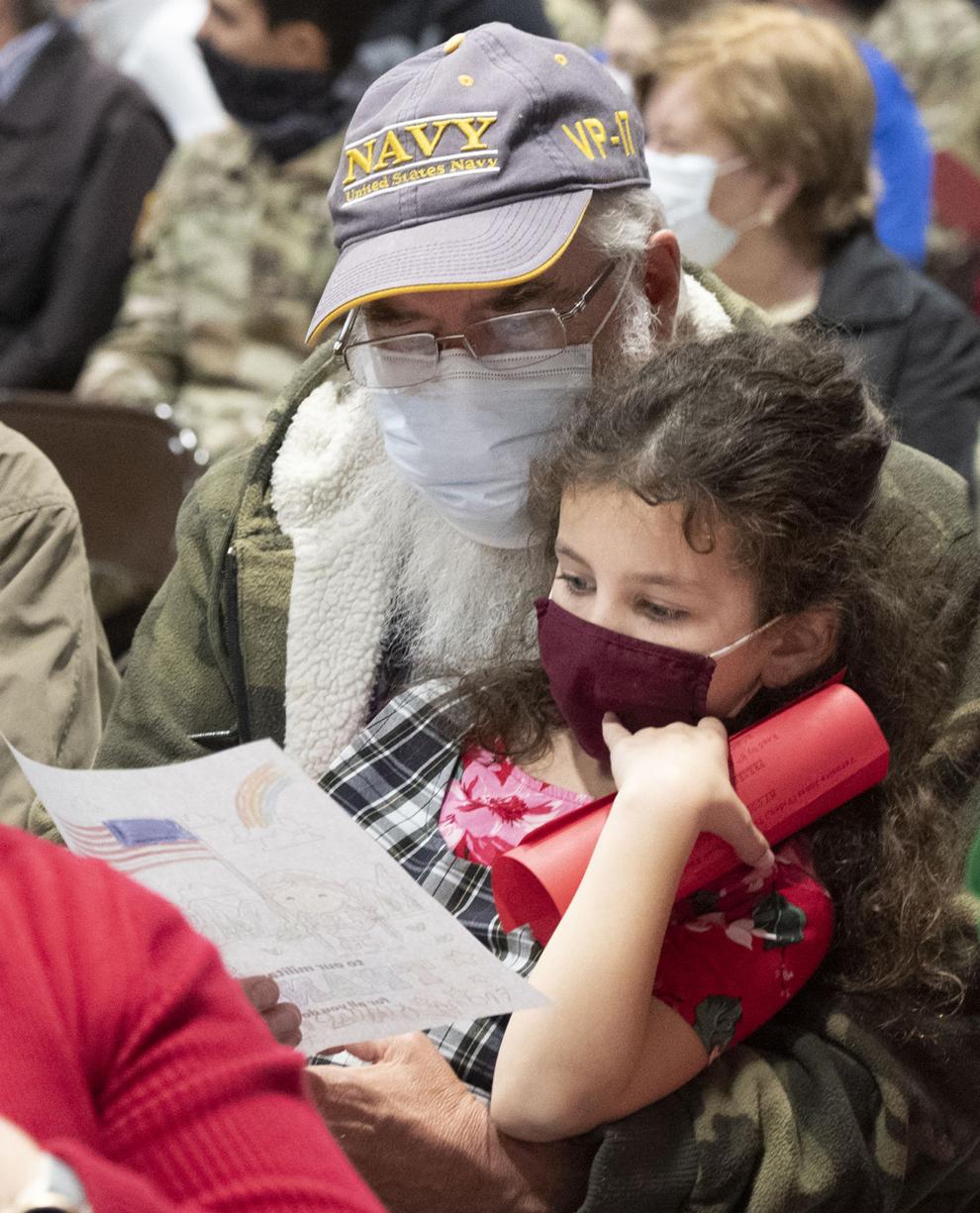 Top Journal Star photos for November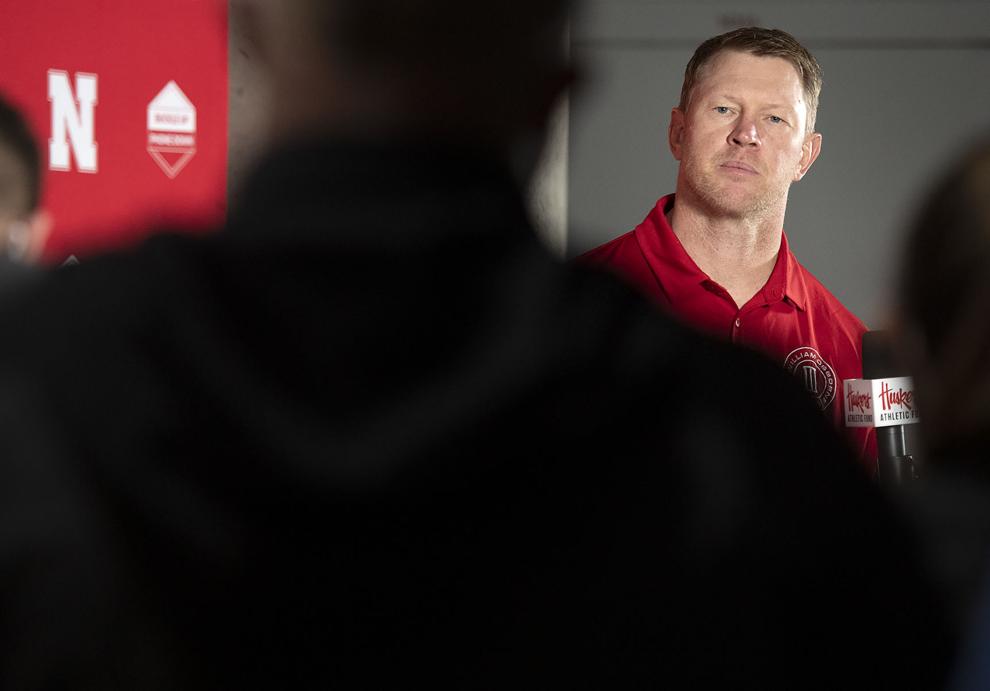 Top Journal Star photos for November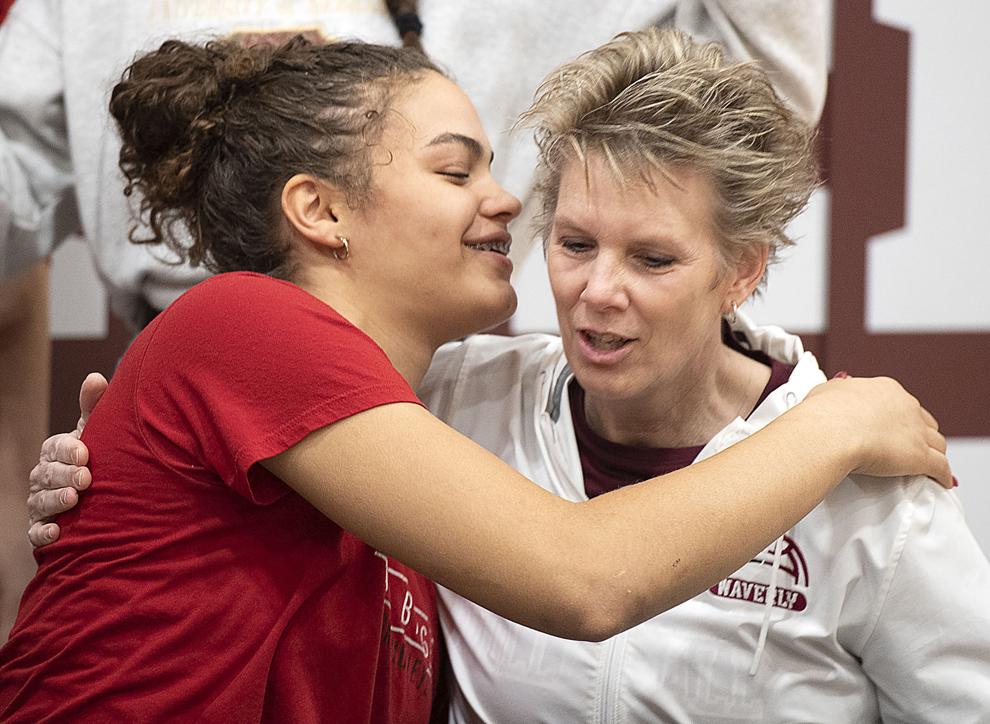 Top Journal Star photos for November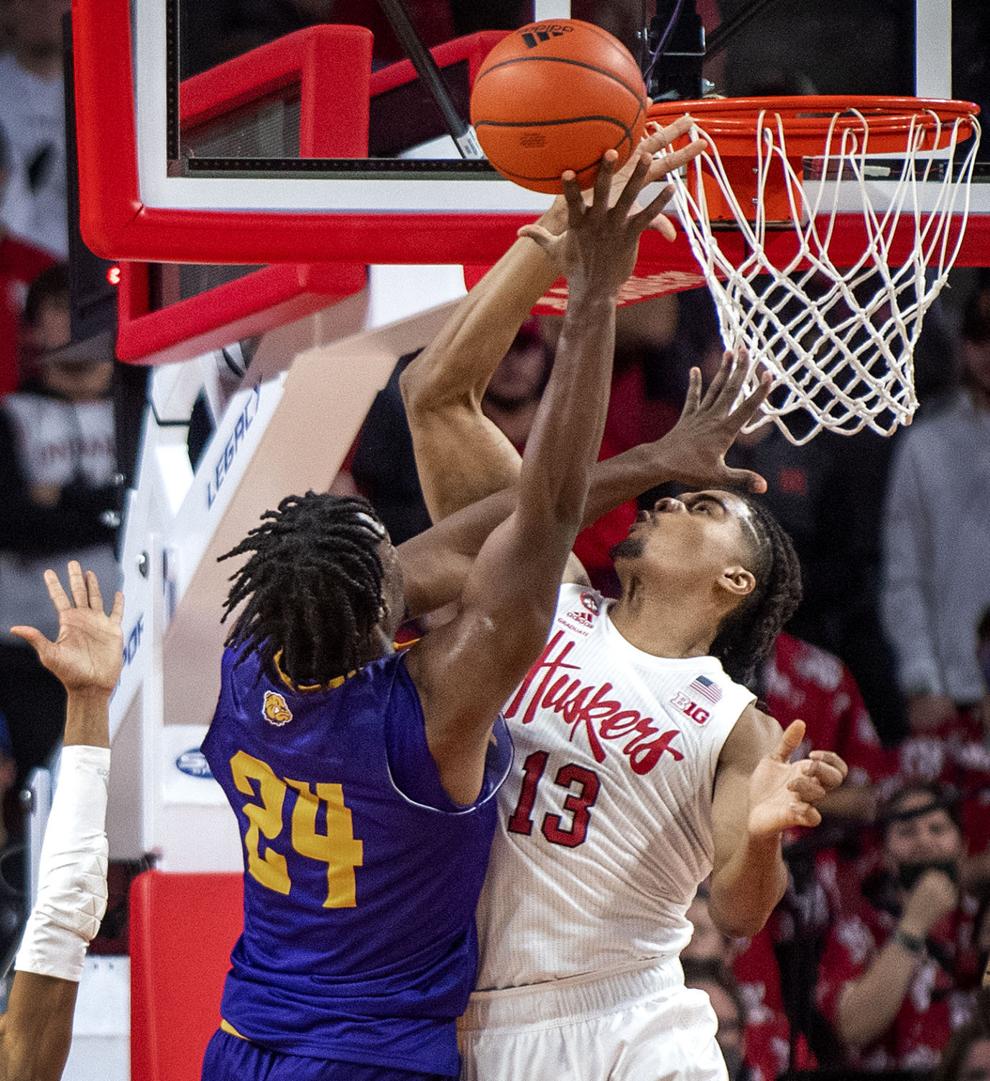 Top Journal Star photos for November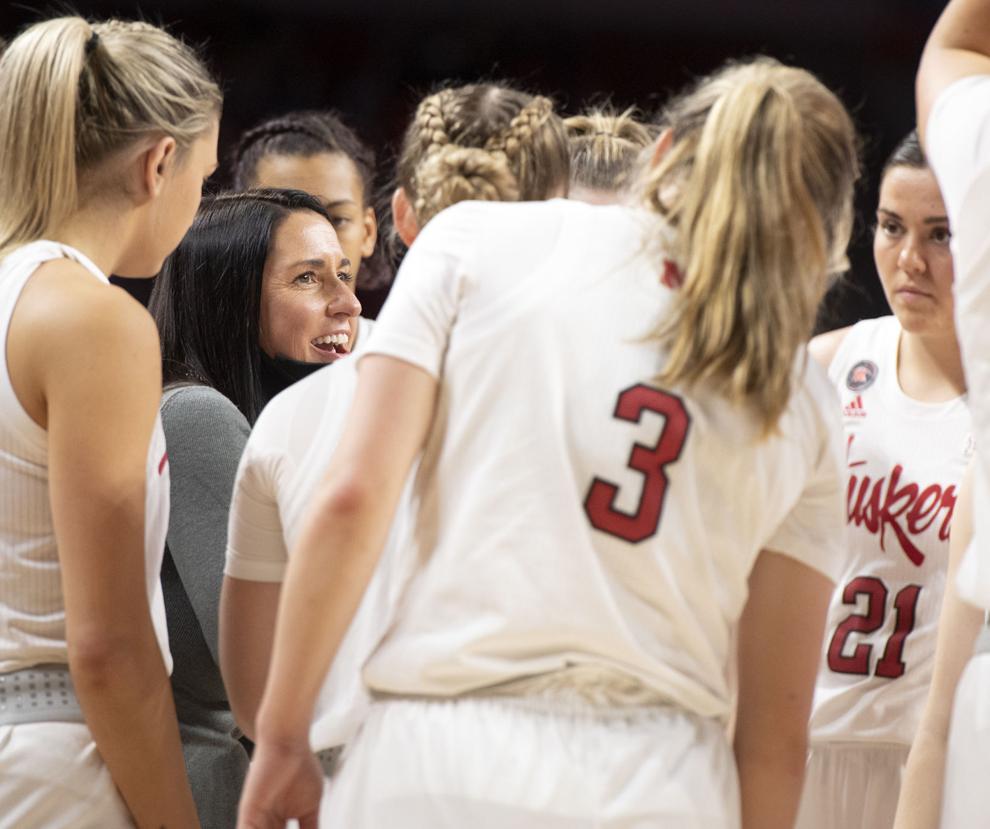 Top Journal Star photos for November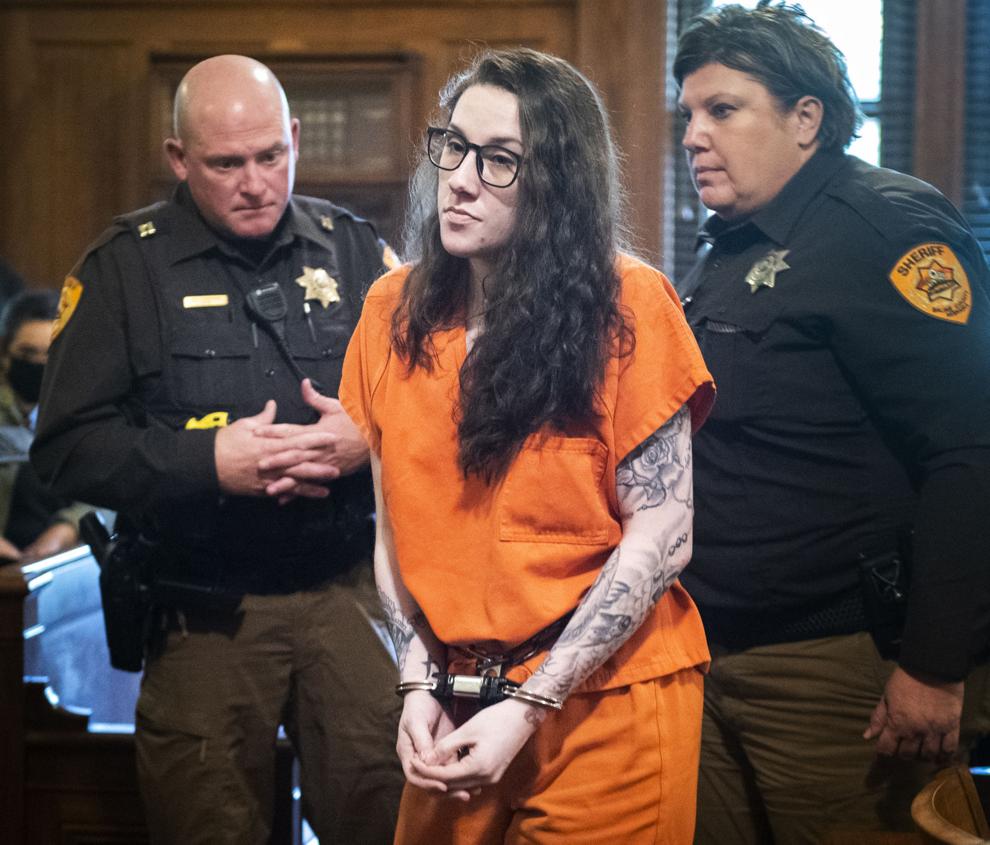 Top Journal Star photos for November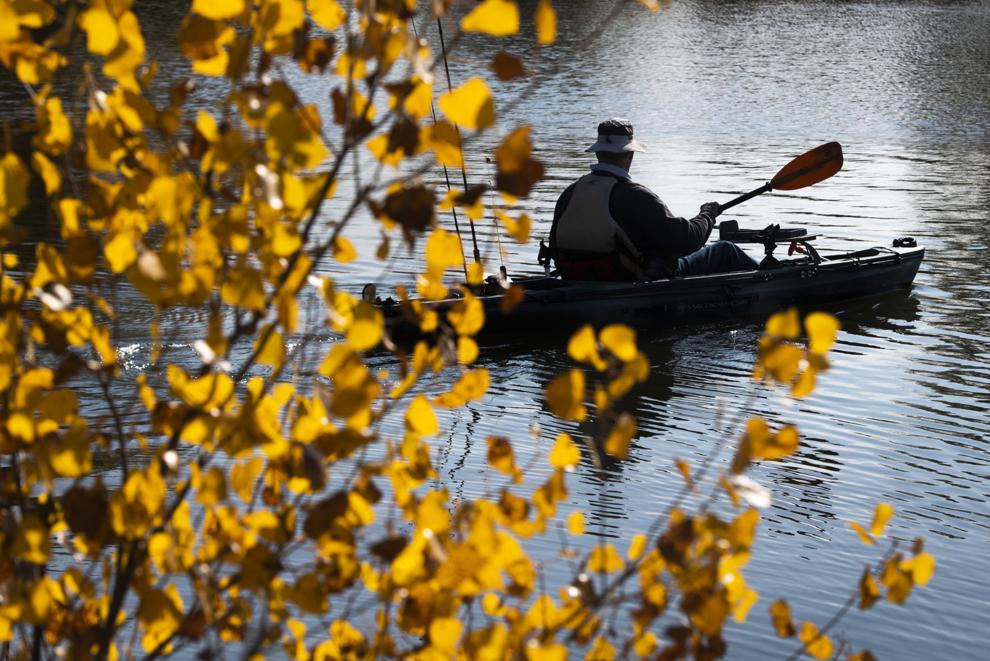 Top Journal Star photos for November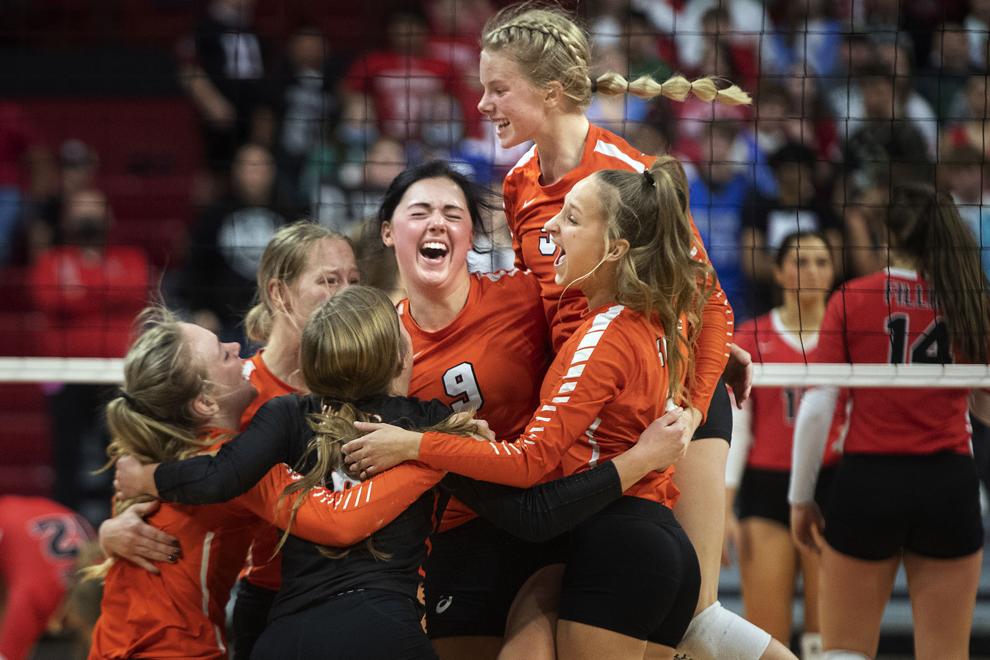 Top Journal Star photos for November
Top Journal Star photos for November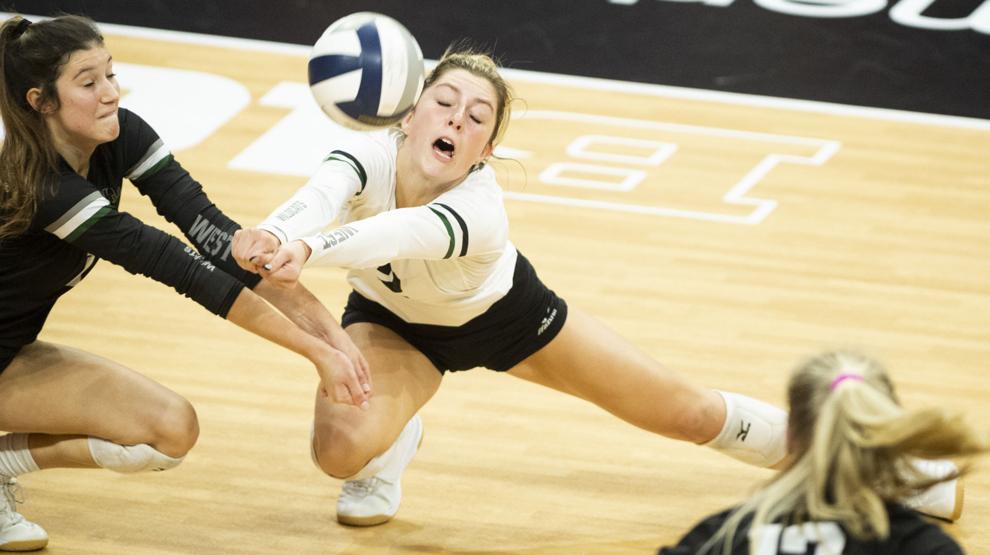 Top Journal Star photos for November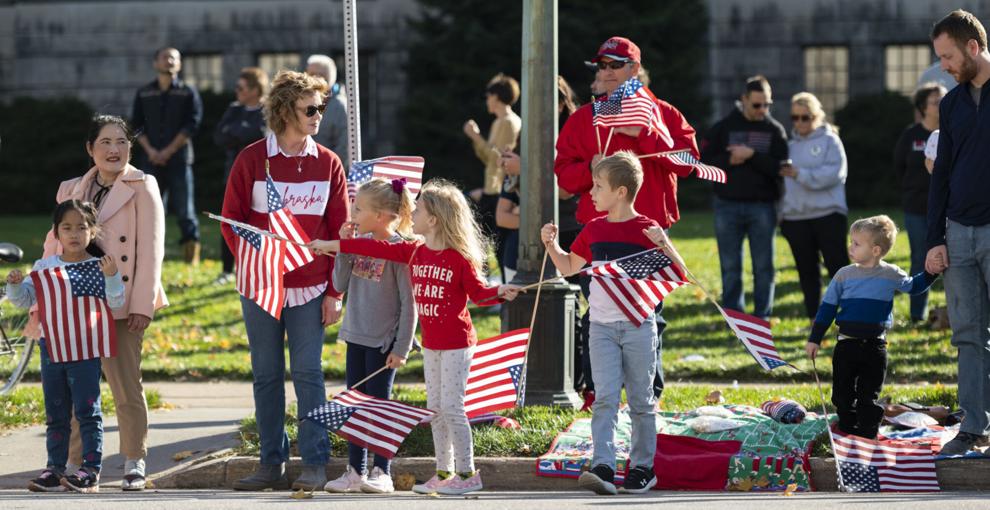 Lincoln Airport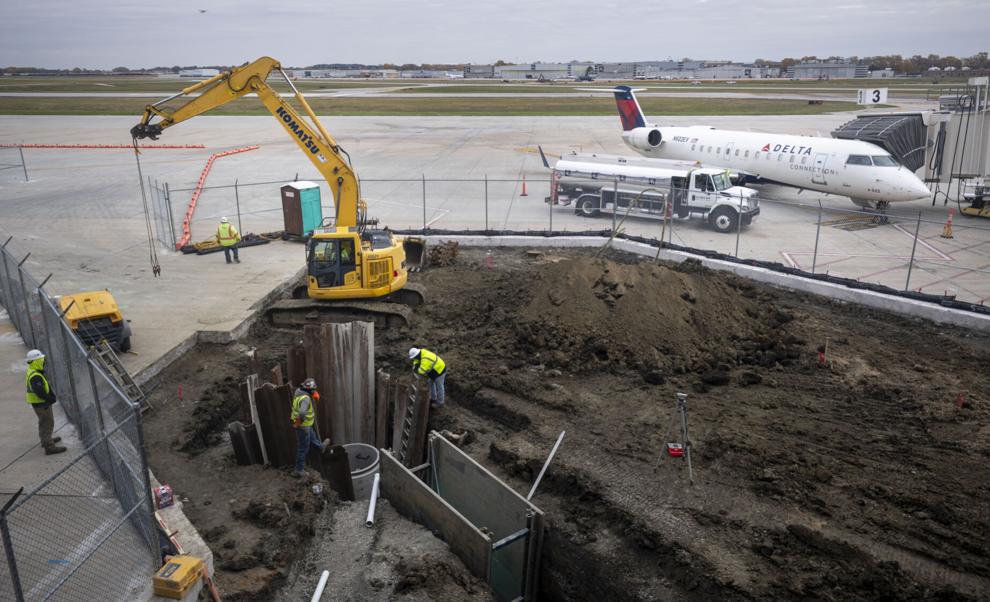 Top Journal Star photos for November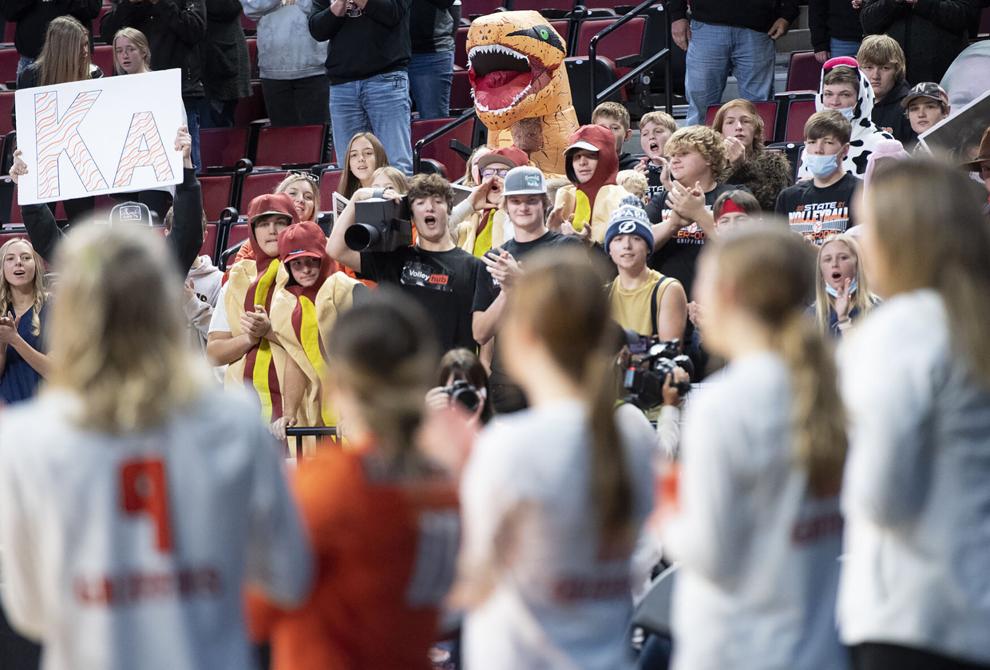 Top Journal Star photos for November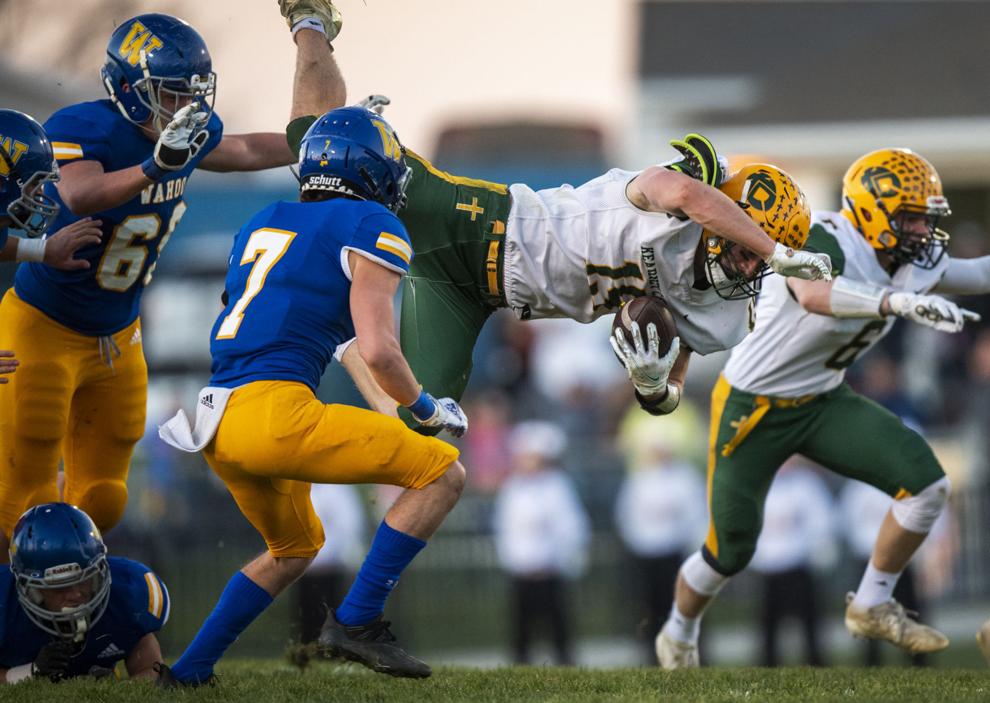 Top Journal Star photos for November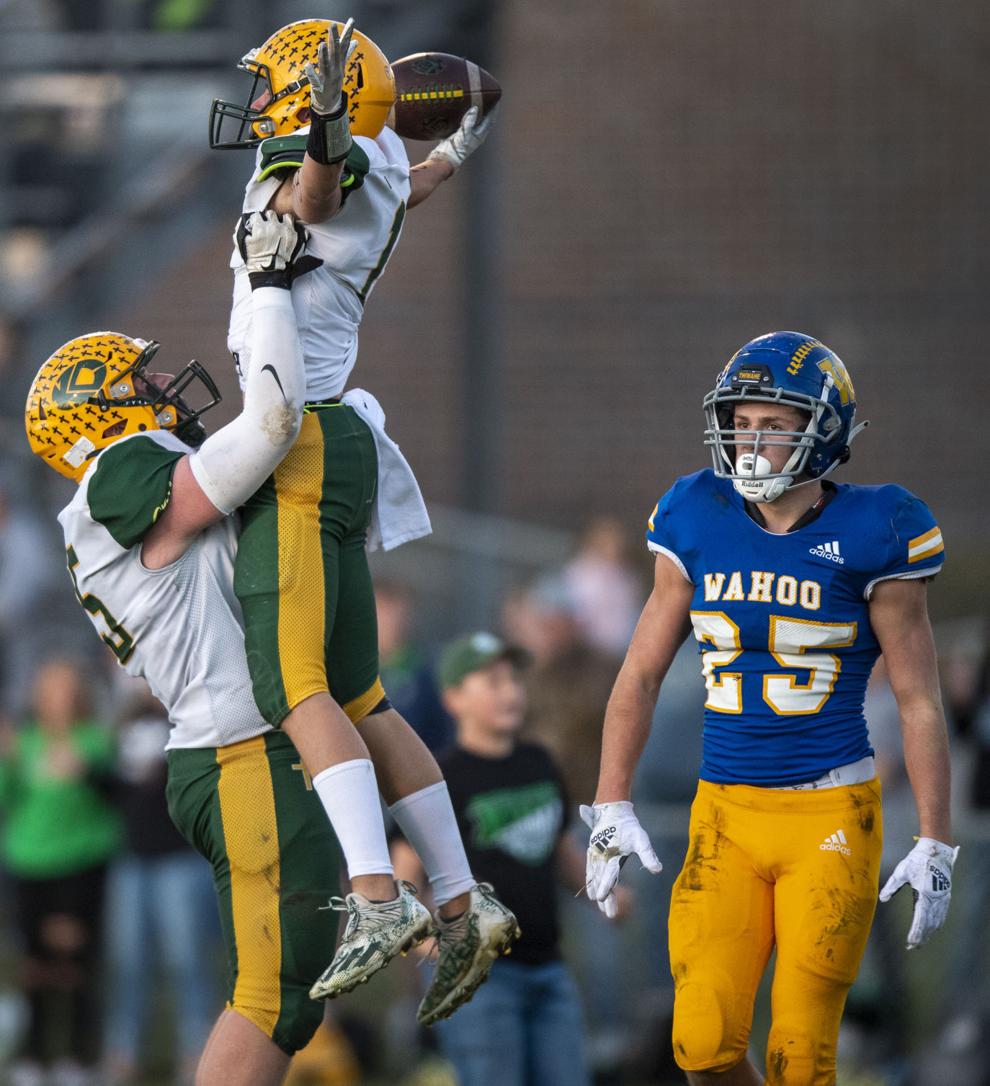 Top Journal Star photos for November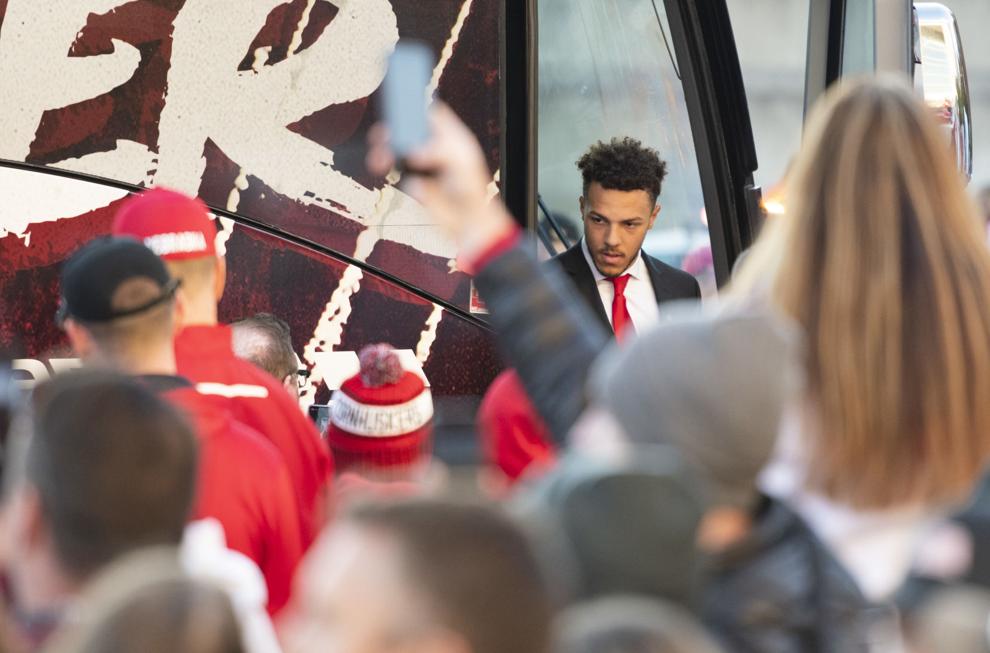 Top Journal Star photos for November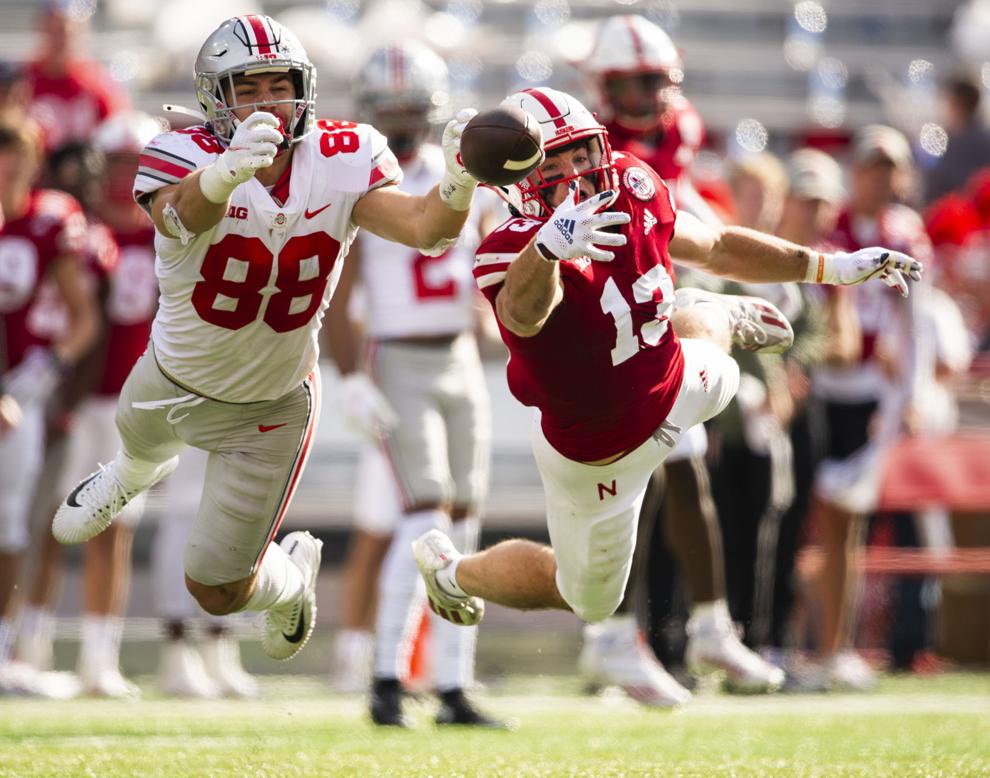 Top Journal Star photos for November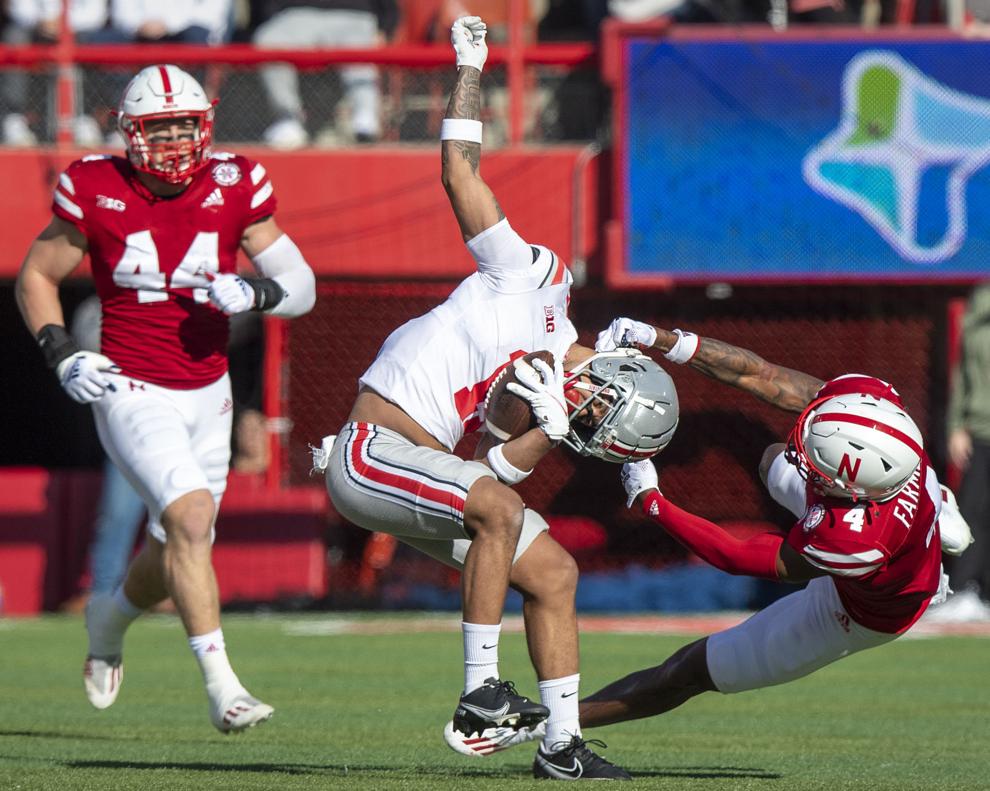 Top Journal Star photos for November
Top Journal Star photos for November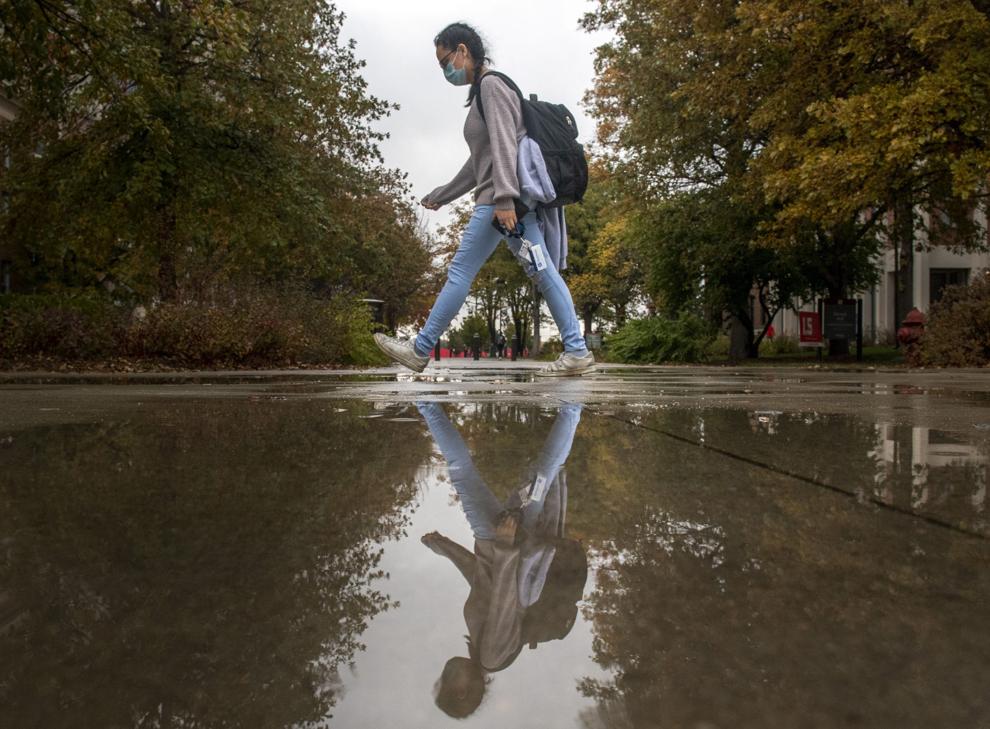 Top Journal Star photos for November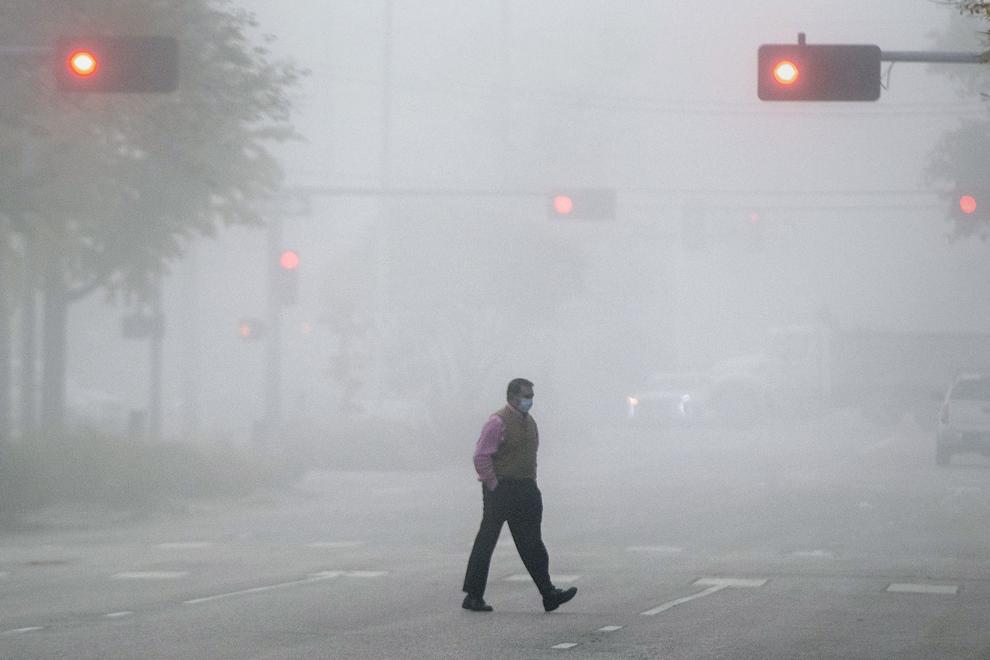 Top Journal Star photos for November