A Lincoln man tearfully told Timothy Montgomery's family that he went out that night last year to enjoy himself for a friend's birthday, not to "kill somebody I genuinely had love for."
"I never wanted any of this to happen," Marcus Winston said.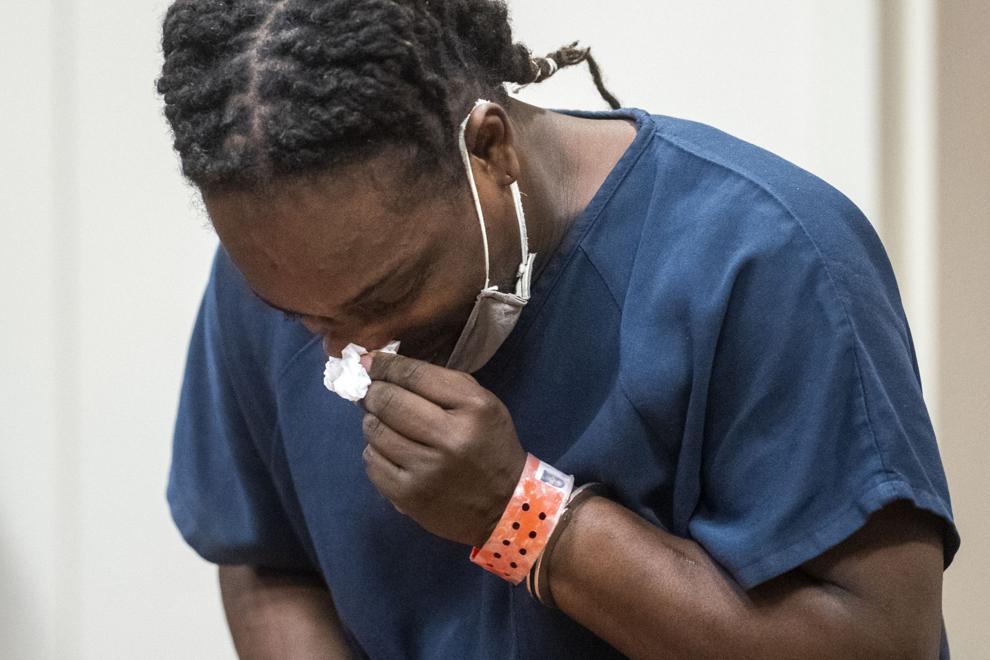 A jury in August found him guilty of manslaughter and a gun charge for Montgomery's shooting death early March 15, 2020, outside Main Street bar. 
Winston had claimed he was defending himself and his cousin, Nathaniel Love, from Montgomery, a trained boxer who was on top of Love punching him when Winston fired four shots, fatally wounding Montgomery and injuring Love from shrapnel.
"I still to this day don't understand how we got to this point," Winston said Wednesday, directing his comments before sentencing to Montgomery's friends and family. "I'm hurting just as bad as you guys are."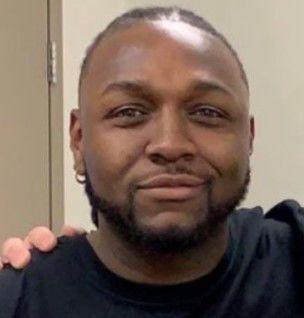 His attorney, John Ball, said Winston had been in fear for his life after a shooting at 14th and E streets in August 2019, where Winston's and Nathaniel Love's cousin, DaQuan Love, shot Montgomery's cousin, Antwan Gary, six times. Ball said a lie was going around that Winston had something to do with Gary's shooting. 
Ball said Winston had nothing to do with it. 
After months of essentially hiding out, Winston went downtown, where trouble found him. Ball  said Winston tried to talk to Montgomery, and tried to get away before he fired to save himself and Love. 
"It is incredibly tragic that Mr. Montgomery lost his life in this," Ball said. "But he (Winston) was left with no choice."
Deputy Lancaster County Attorney Amy Goodro said Winston claimed it was self-defense. But inherent in the jury's verdict was a rejection of that claim.
She said Winston wanted the judge to take his family members into consideration and give him a sentence that allows him to reunite with them. 
"The state is asking the court to consider that Tim will never be allowed to reunite obviously with his family," Goodro said. 
Montgomery leaves behind four biological children and had been a stepfather figure to three other children. 
In the end, District Judge Kevin McManaman sentenced Winston to 39 to 50 years in prison.
"You brought a gun to the downtown bars and ended up using it in a fistfight with the victim and shooting and killing him in the street," he said.
McManaman said they had been surrounded by crowds of people and law enforcement was nearby, but Winston didn't even call for help. 
Instead, he pulled out the gun and pulled the trigger.
"The safety of the community is very significant in this case," the judge said.  
This date in history in Lincoln: The October 1997 snowstorm
October Snow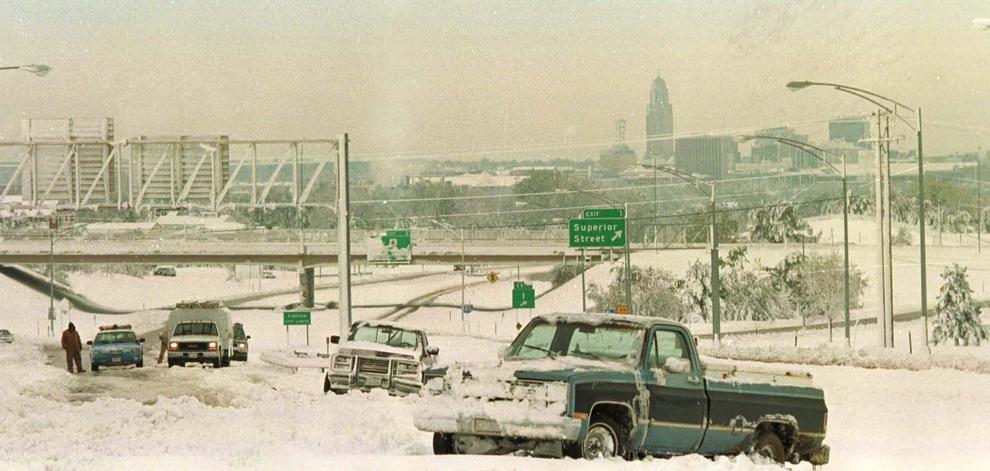 October Snow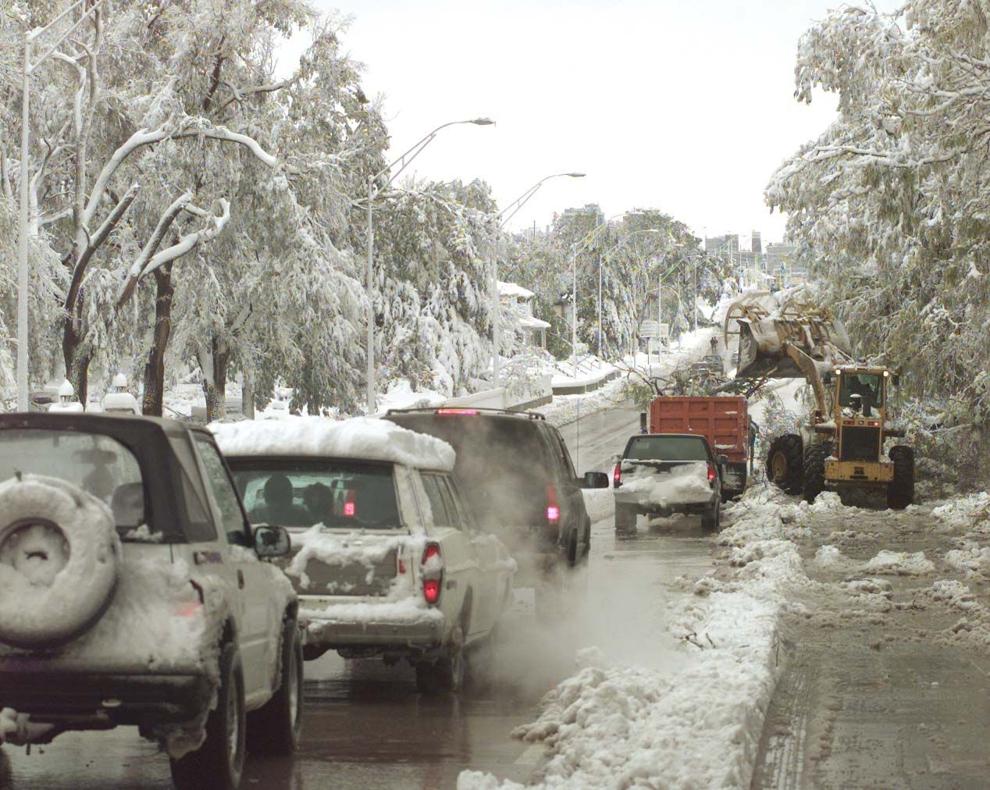 October Snow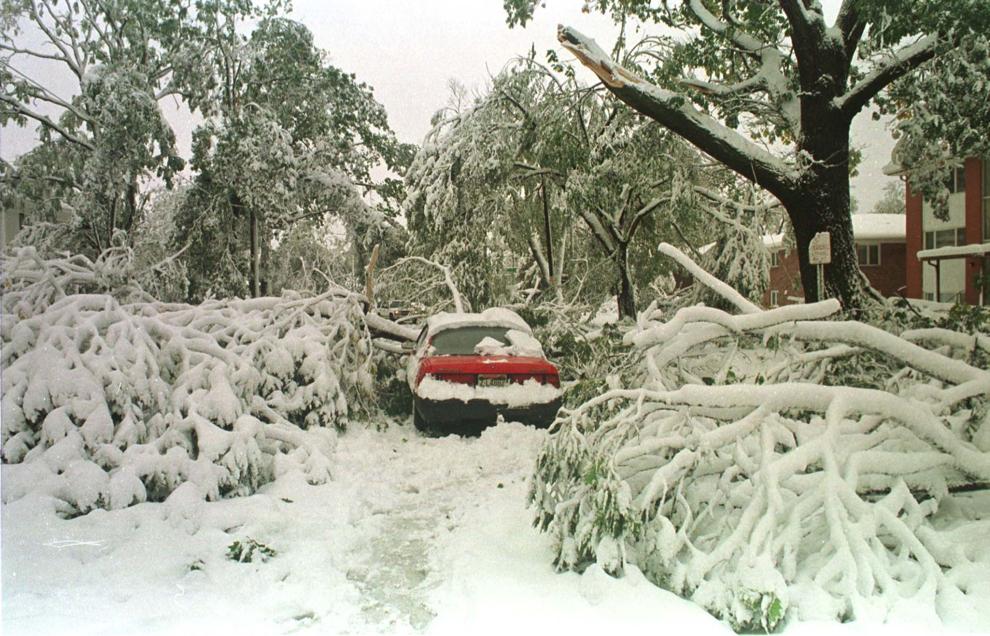 October Snow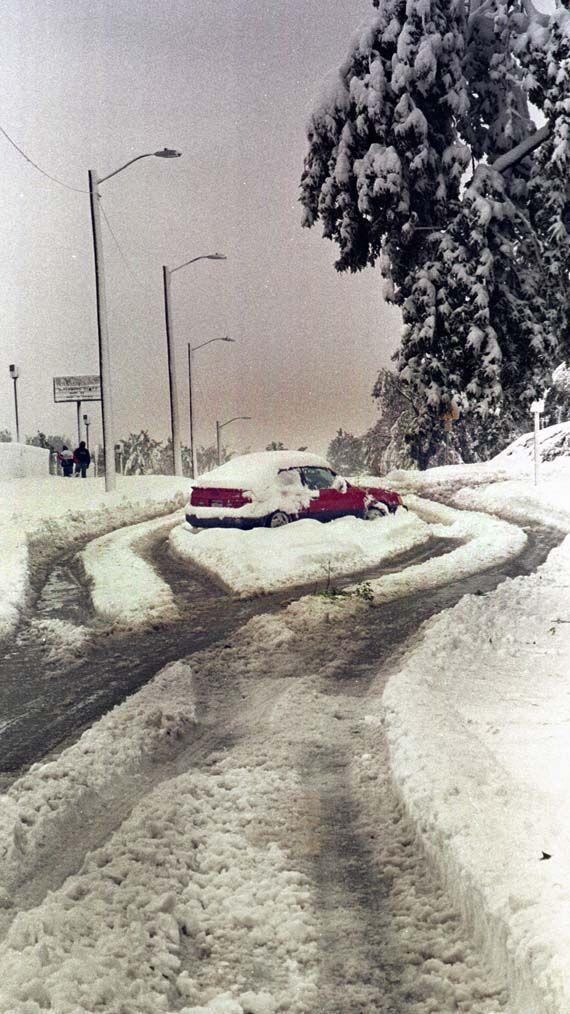 October Snow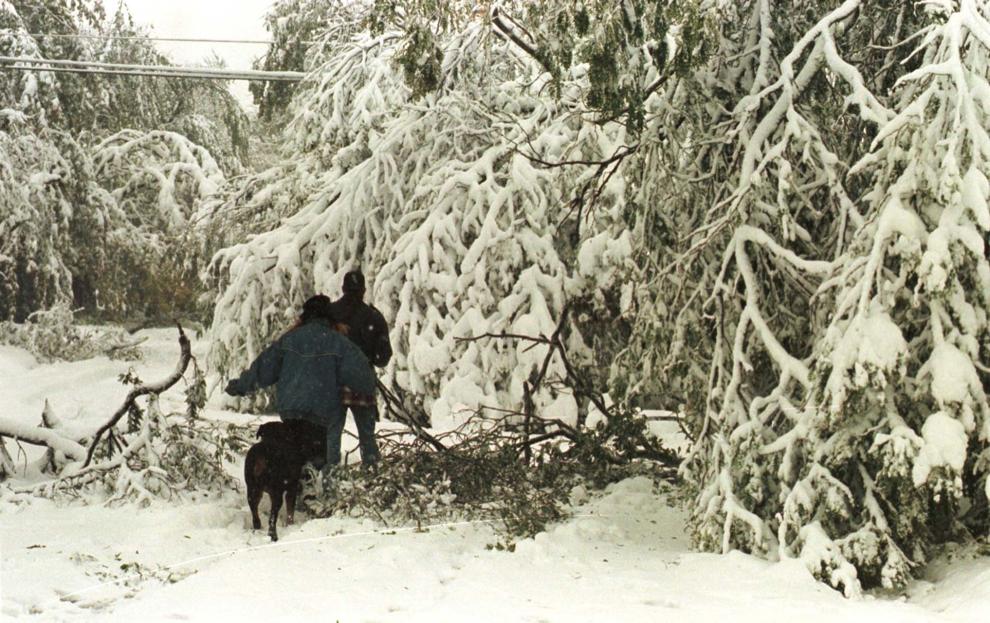 October Snow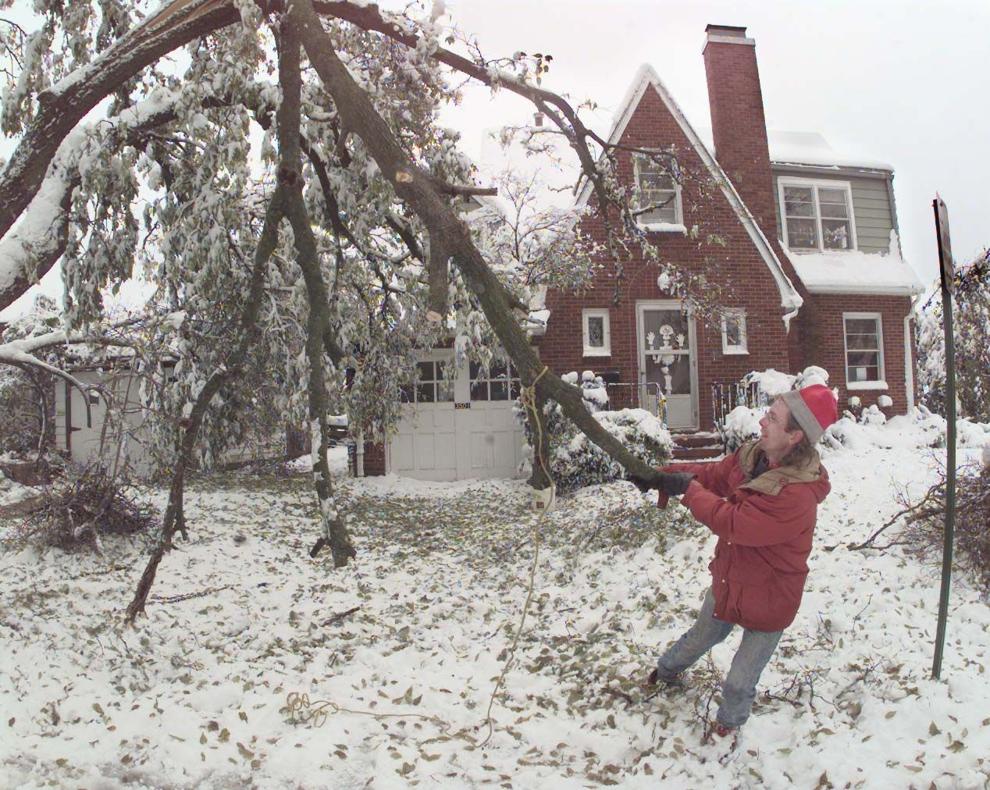 October Snow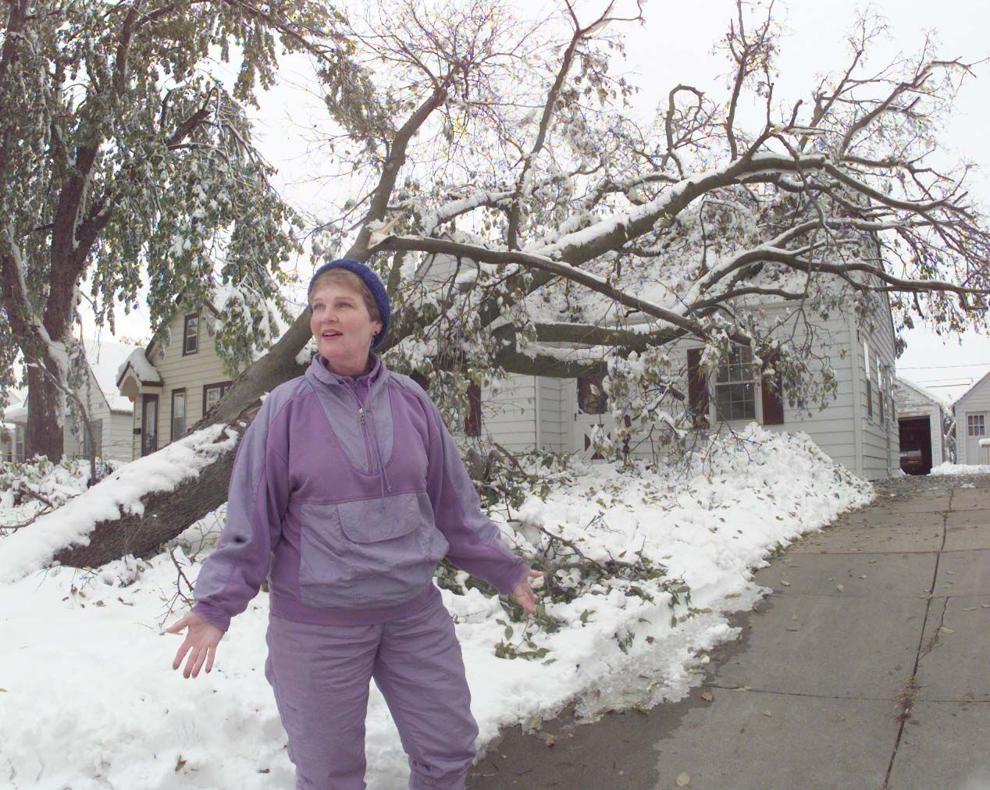 October Snow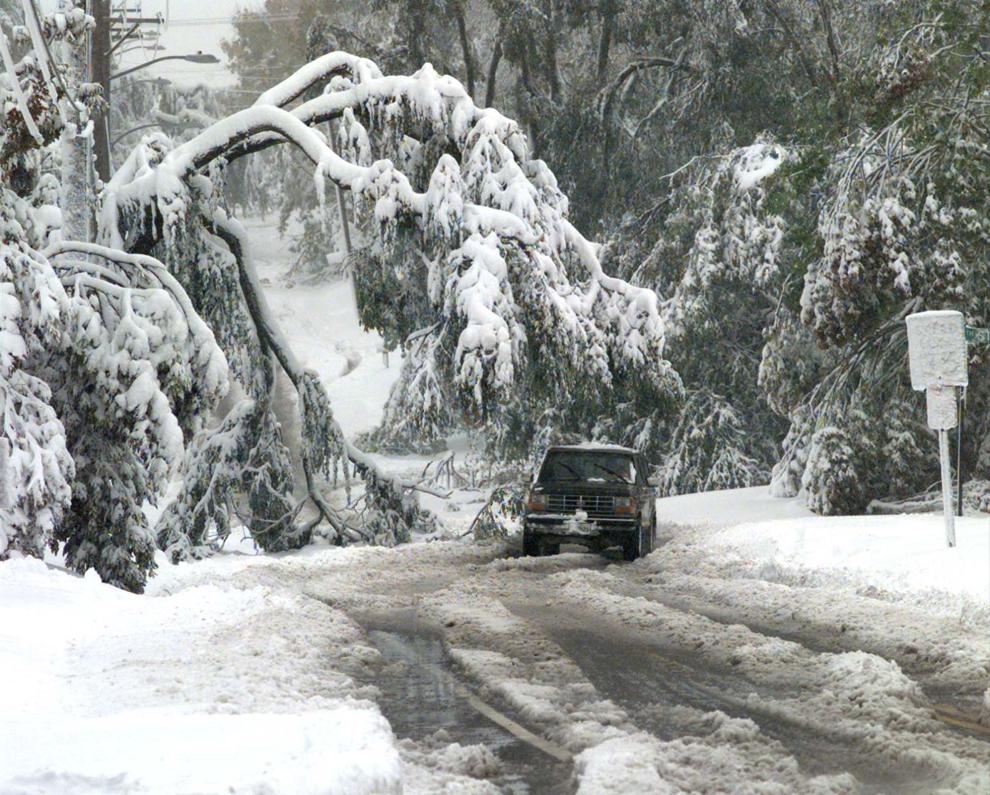 October Snow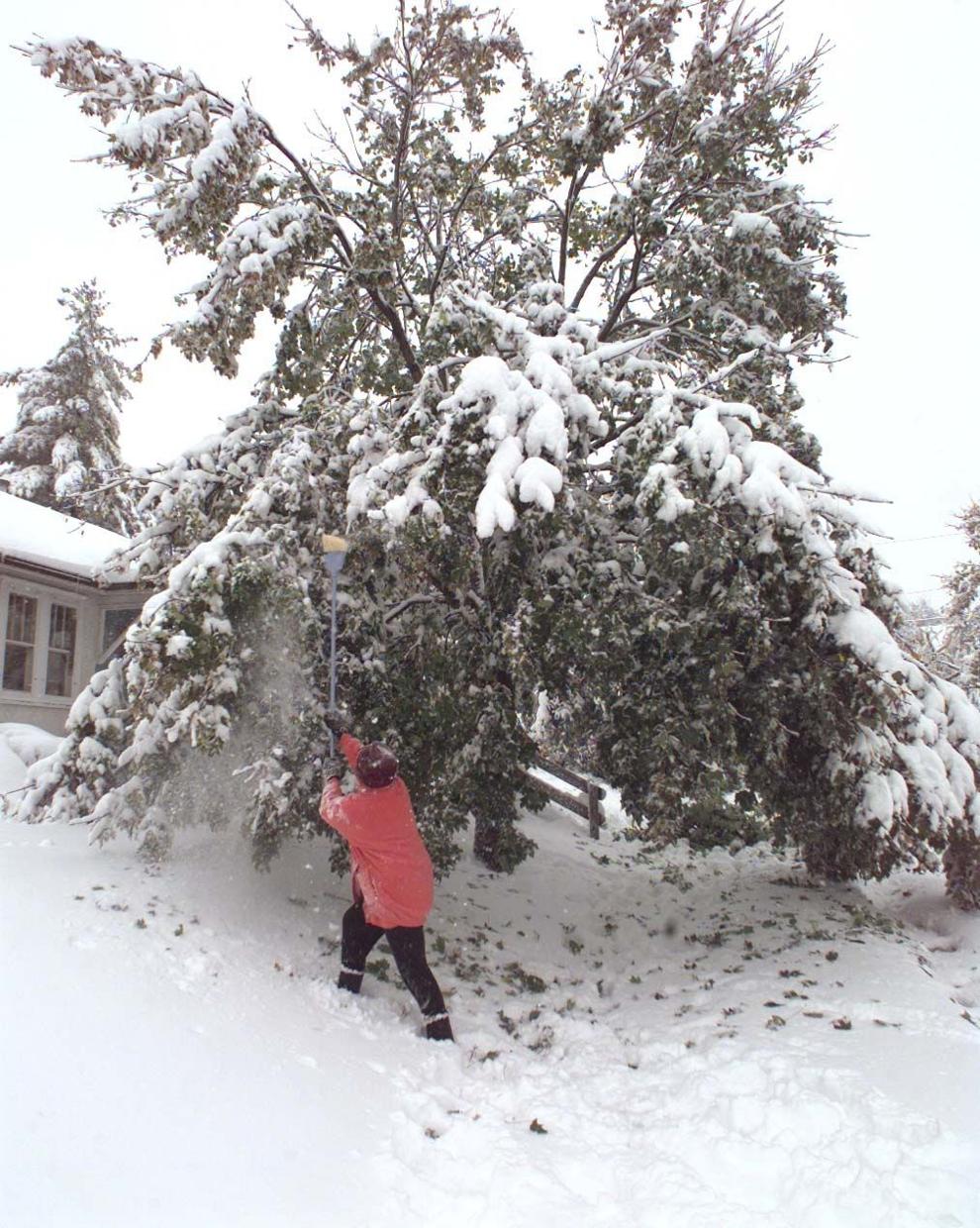 October Snow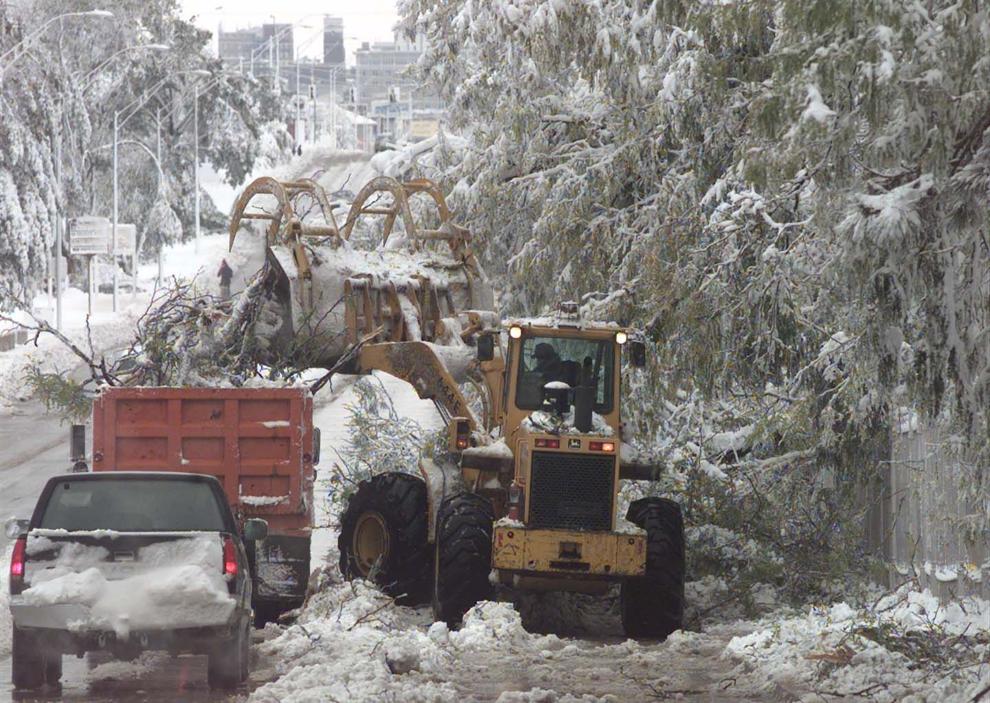 October Snow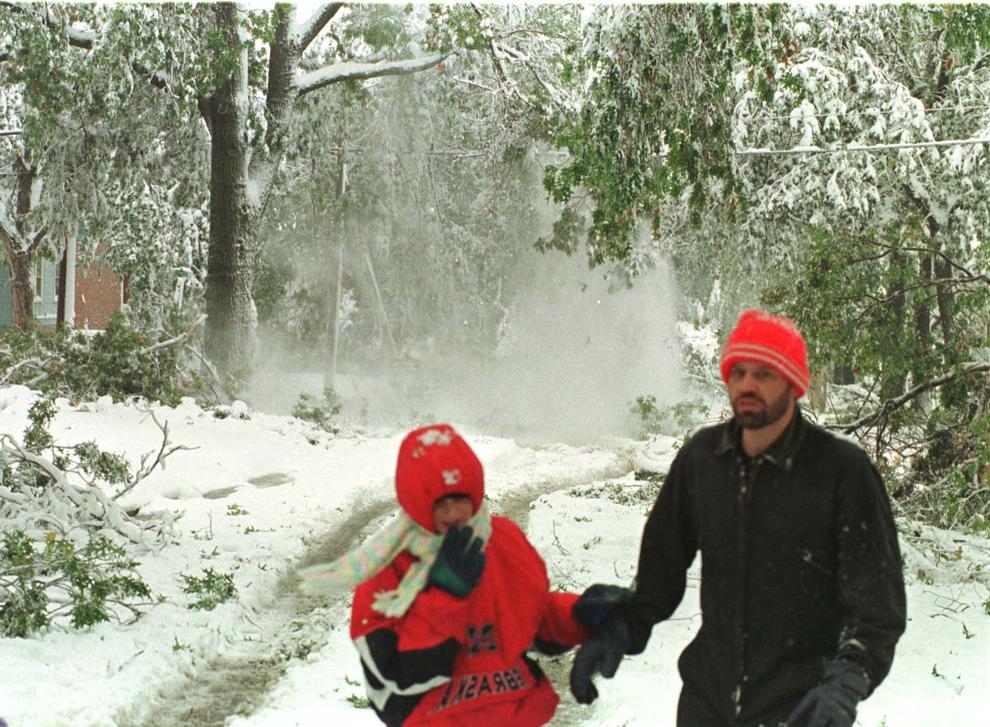 October Snow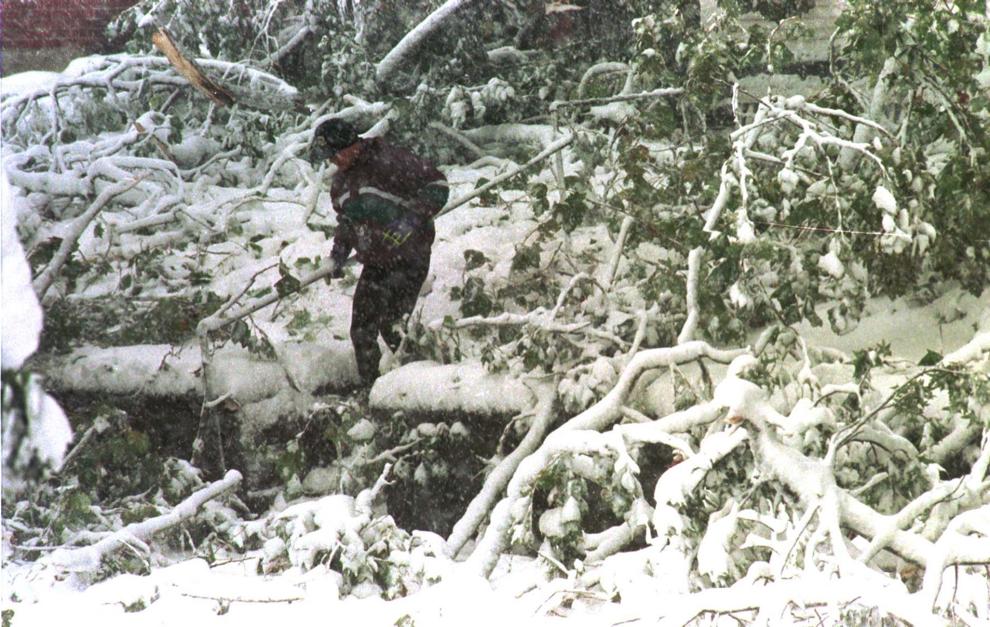 October Snow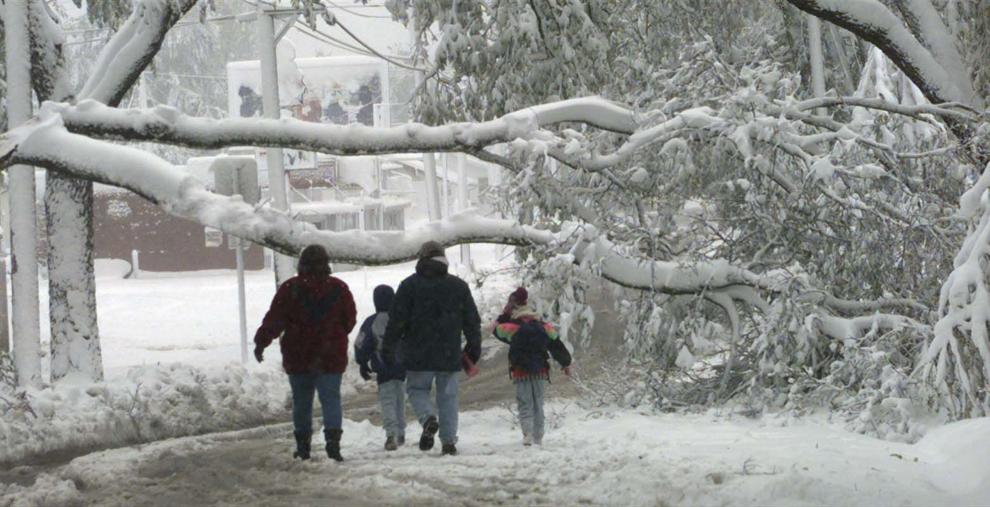 October Snow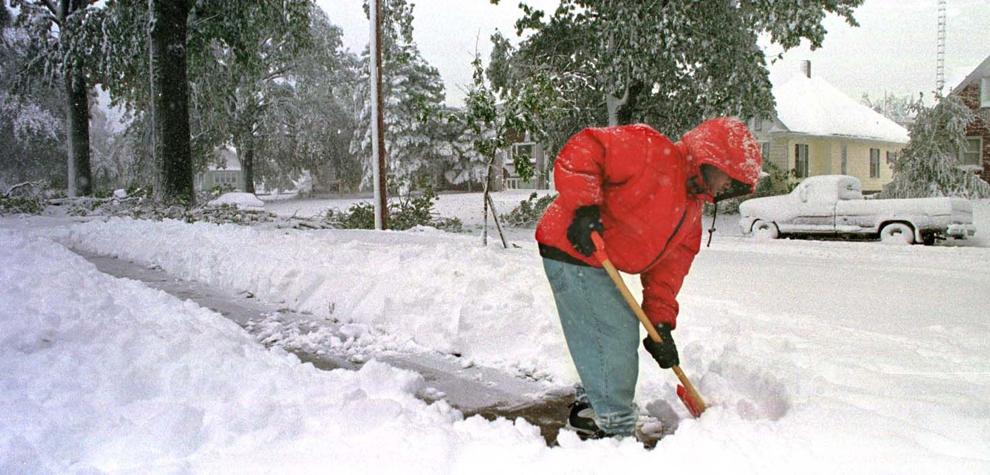 October Snow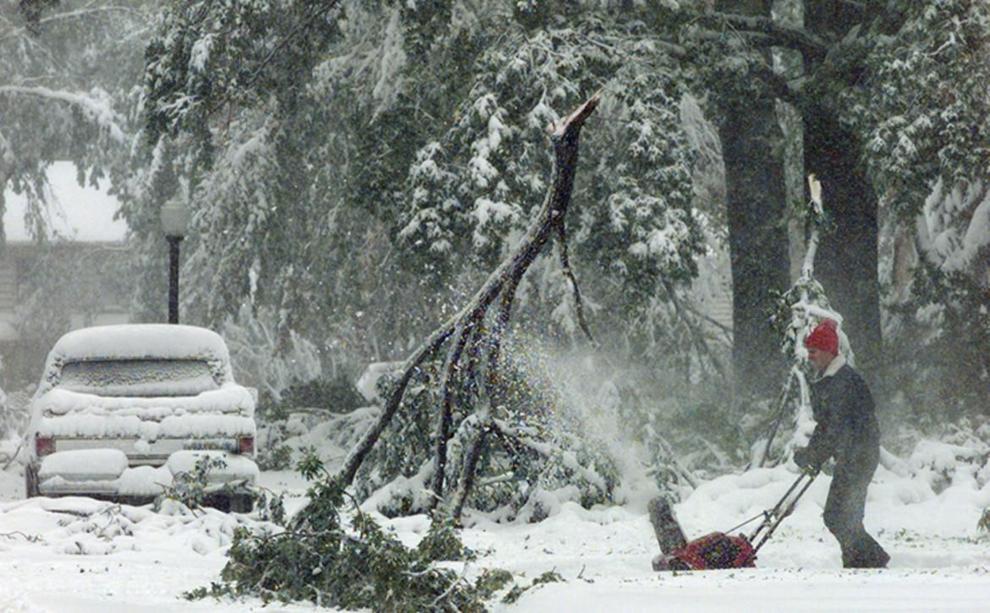 October snow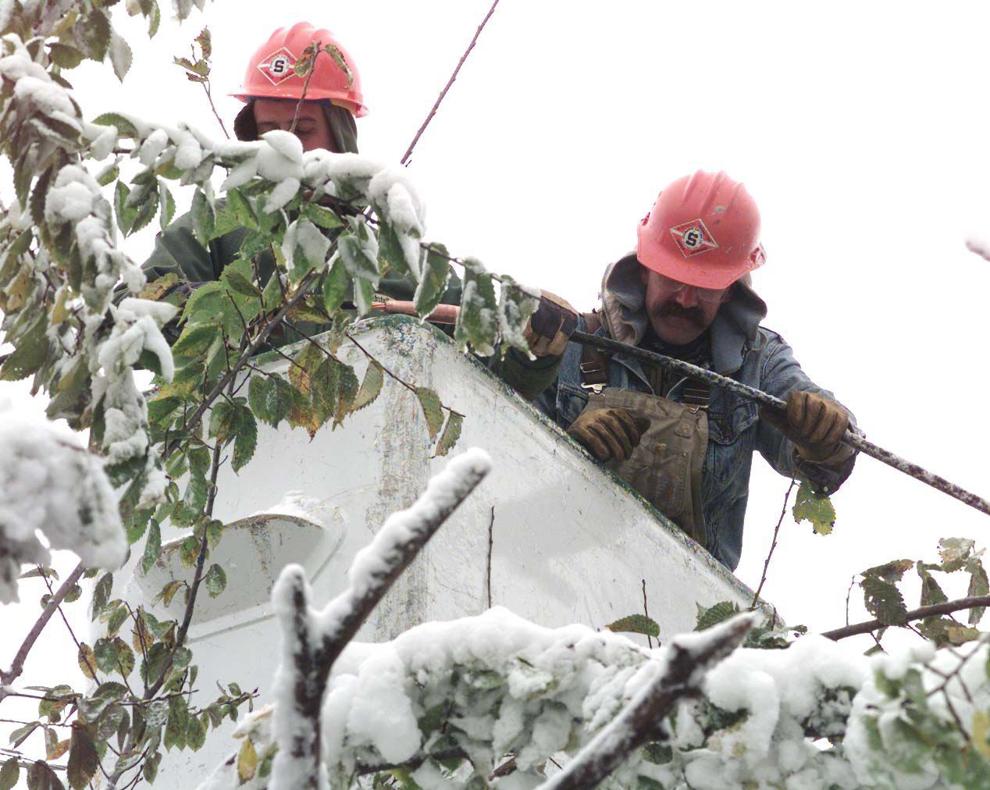 October snow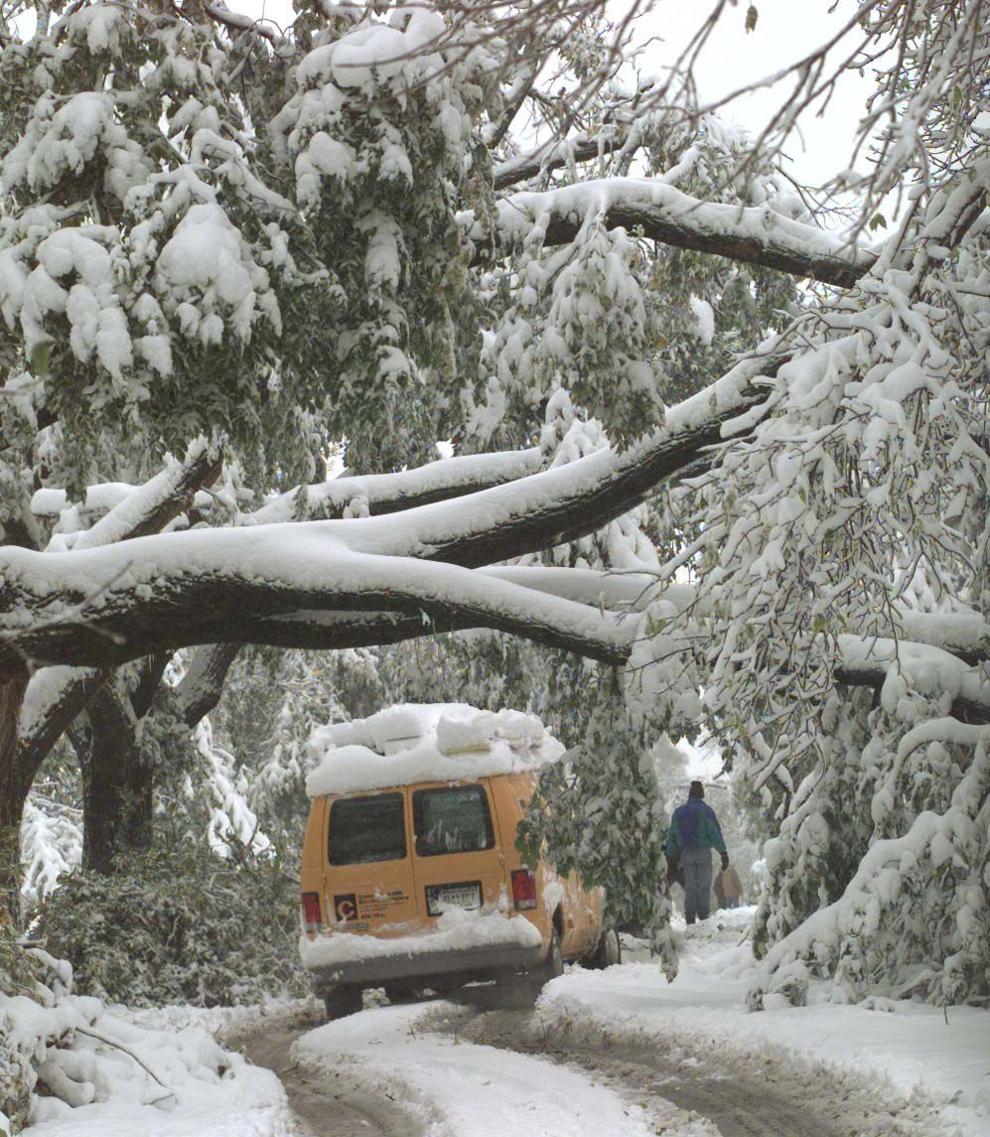 October snow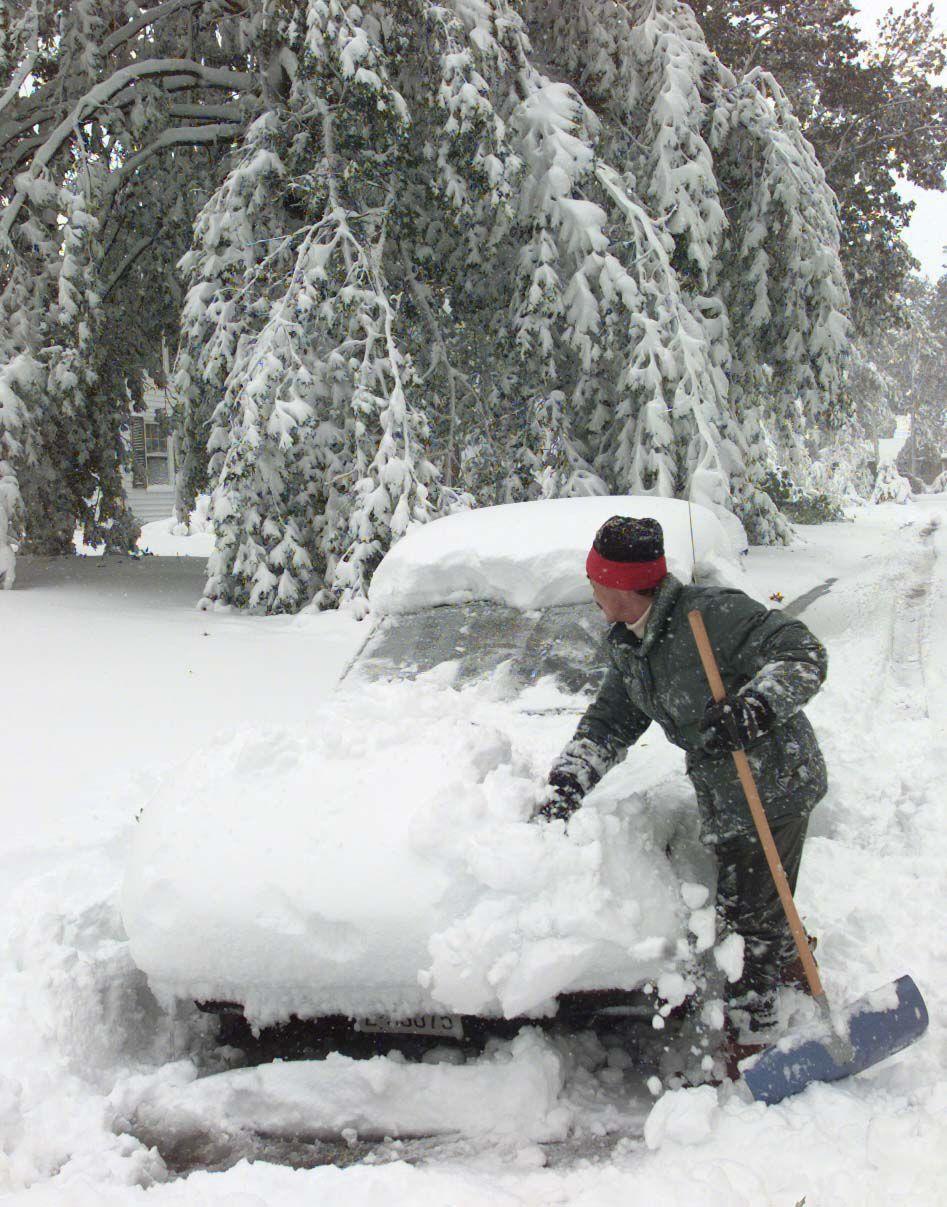 October snow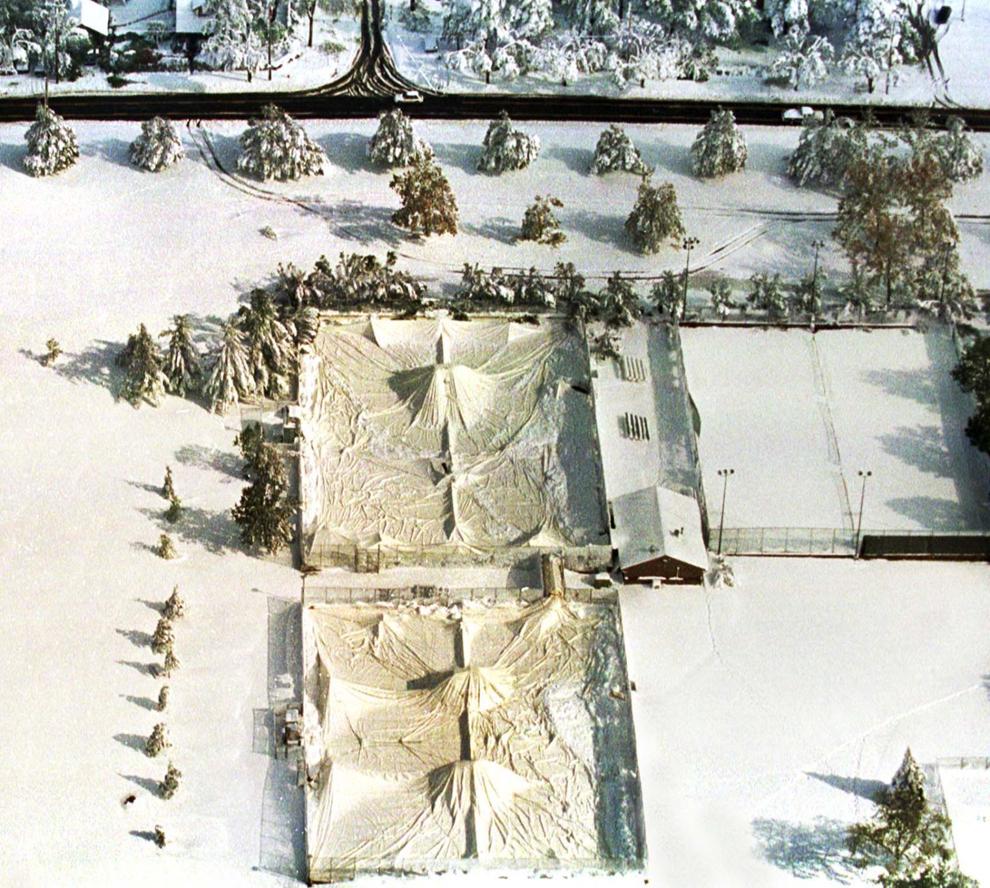 October snow