WILBER — Two months after a jury here found him guilty of murdering a 24-year-old Lincoln woman, Aubrey Trail returned to court with his attorney, arguing he should get a new trial over issues in the first one.
Among them, defense attorney Ben Murray said, a potential juror was kept on the panel despite saying in a questionnaire before trial that the death penalty was "too good" for Trail.
She later said she could set that aside and base her decision on the evidence at trial.
But Murray said the court should have struck her based on the opinion she expressed. Instead, he had to use a peremptory strike to keep her off the jury.
Assistant Nebraska Attorney General Mike Guinan countered that using strikes is "the nature of the business."
At trial this summer, Guinan alleged Trail and his fiancee, Bailey Boswell, lured Sydney Loofe to their basement apartment in Wilber after she matched with Boswell on an online dating app and that together Trail and Boswell carried out a plan to kill her.
The jury deliberated for less than three hours before finding Trail guilty.
Wednesday, Murray said that fact — along with the fact the jury didn't have the evidence from the three-week trial to review for more than a half an hour before reaching the verdict — made it obvious the jury had been prejudiced as a result of Trail's suicide attempt and other irregularities.
He pointed to Saline County District Judge Vicky Johnson's decision to allow Loofe's mother to remain in the courtroom after she testified despite an order sequestering trial witnesses, and to deny a mistrial after Trail proclaimed Boswell's innocence and cut his throat with a razor in front of the jury.
You have free articles remaining.
Murray said jurors saw Trail use a weapon against himself in a "violent suicide attempt." No matter what they said, they couldn't ignore it, he said.
But Guinan said Trail sneaked the razor blade into the courtroom, then made "superficial cuts" to his neck.
"This was no suicide attempt," said the prosecutor, who went on to suggest Trail likely had done it for the TV cameras or angling for a mistrial.
He said the proper course of action was followed in this case and the trial continued.
Guinan said all of the issues Murray raised were just "rehashes" of issues the defense raised during the trial and that the judge had already ruled upon, correctly in his opinion, and would be reviewed on appeal.
Johnson took the motion for a new trial under advisement, though it isn't likely to lead to a new trial because she is the same judge who made the decisions at the original trial.
Attorneys also were given deadlines to provide briefs on a defense motion seeking to have the judge declare the death penalty unconstitutional.
If the motions are denied, the case would go on to a three-judge panel to consider whether Trail should get the death penalty for his crime. The other two judges haven't been appointed yet.
Trail has lost about 40 pounds since his trial, his attorney says, but Murray stopped short of calling it a hunger strike. He said Trail is upset about the conditions at the Lincoln prison where he's being held because of medical issues. He has no access to phone or TV there.
Boswell, Trail's co-defendant, is set for trial in February in Lexington.
Photos from Aubrey Trail's trial
Aubrey Trail Trial, 7.10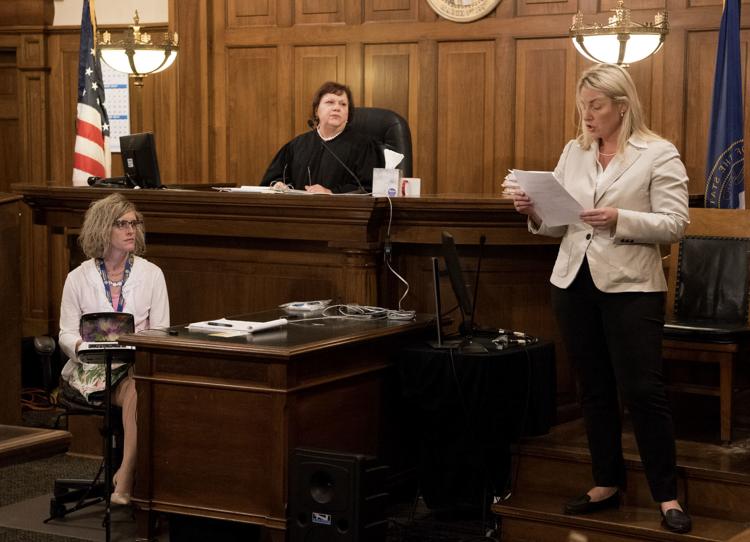 Aubrey Trail Trial, 7.10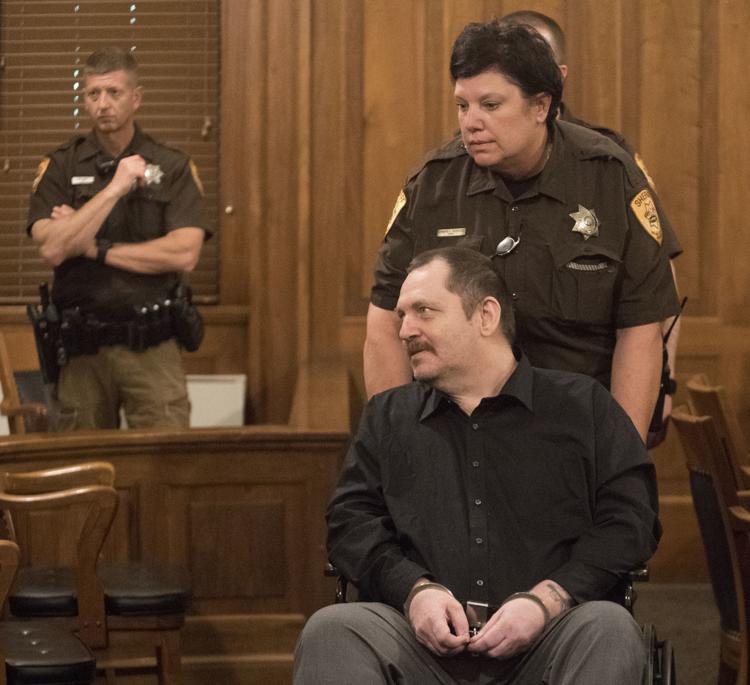 Aubrey Trail Trial, 7.10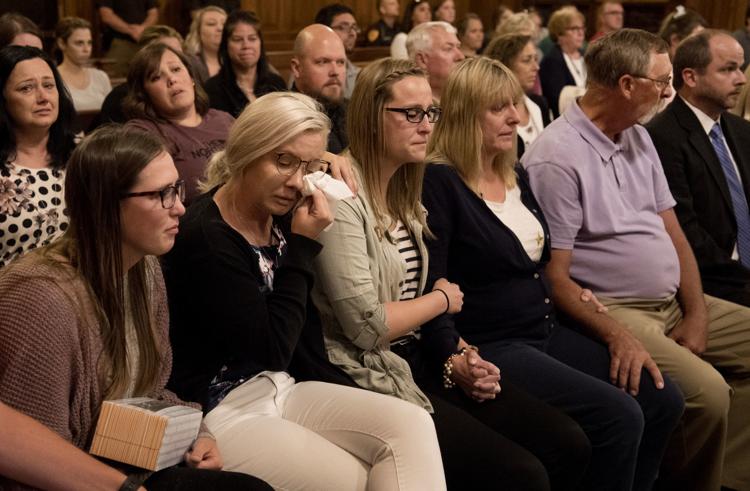 Aubrey Trail Trial, 7.10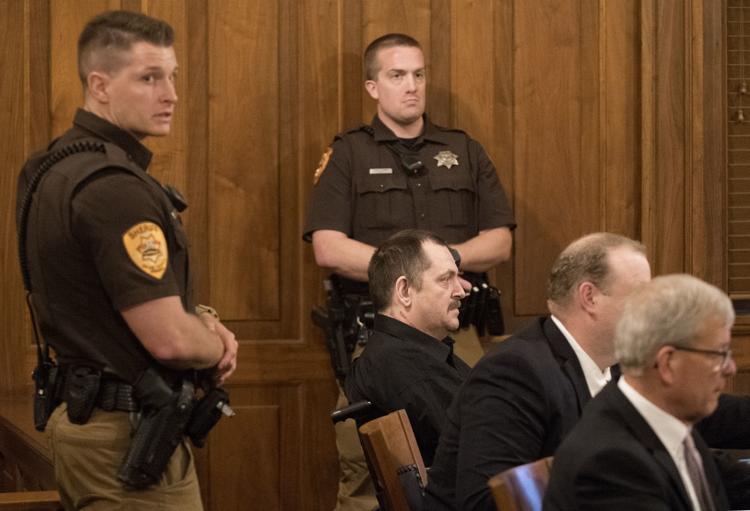 Aubrey Trail Trial, 7.10
Aubrey Trail Trial, 7.10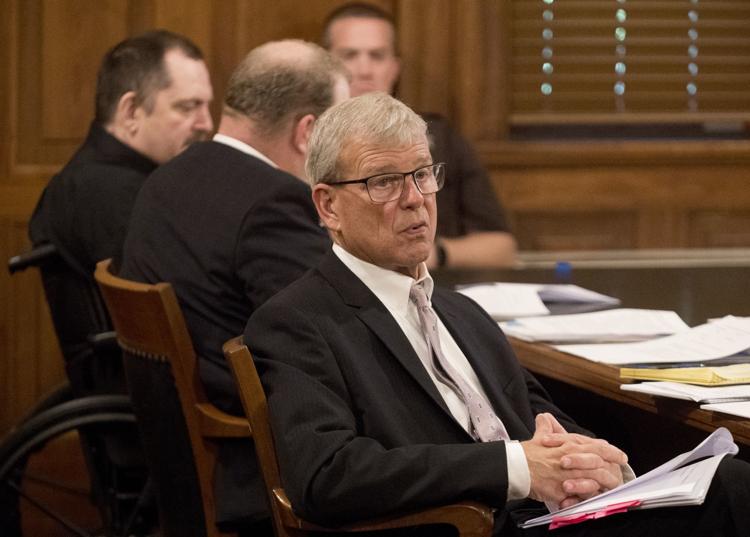 Aubrey Trail Trial, 7.10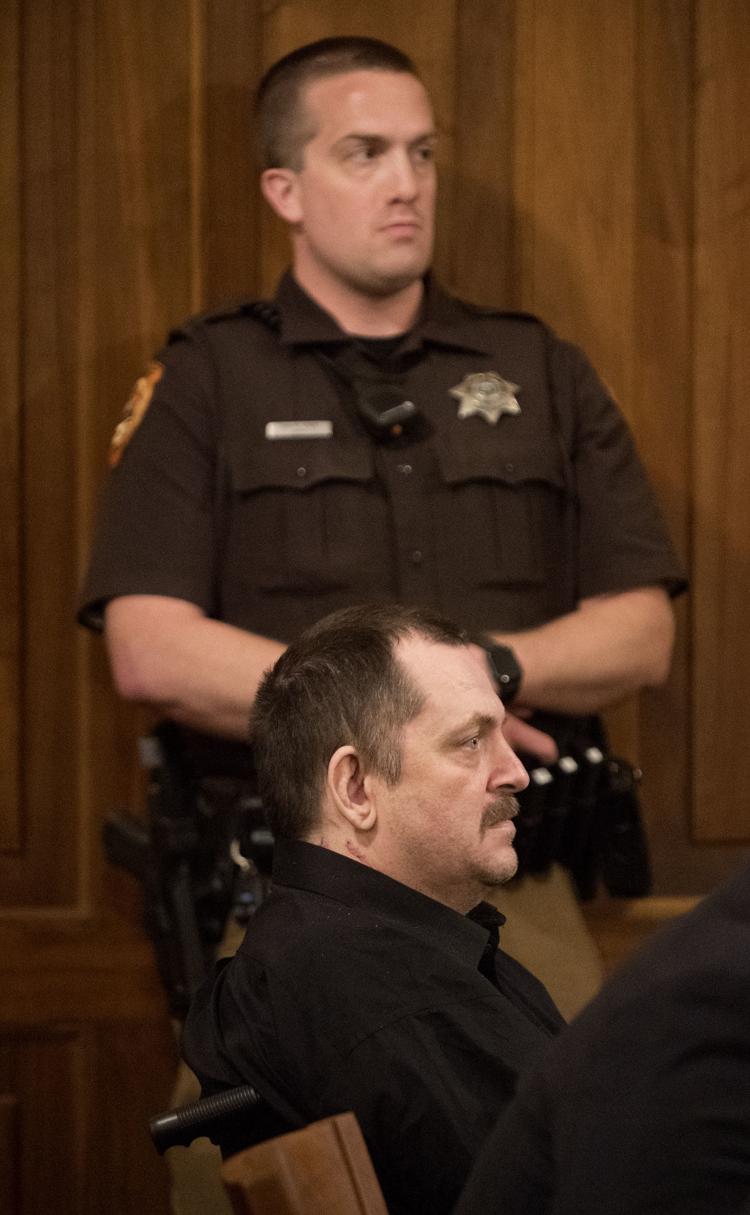 Aubrey Trail Trial, 7.10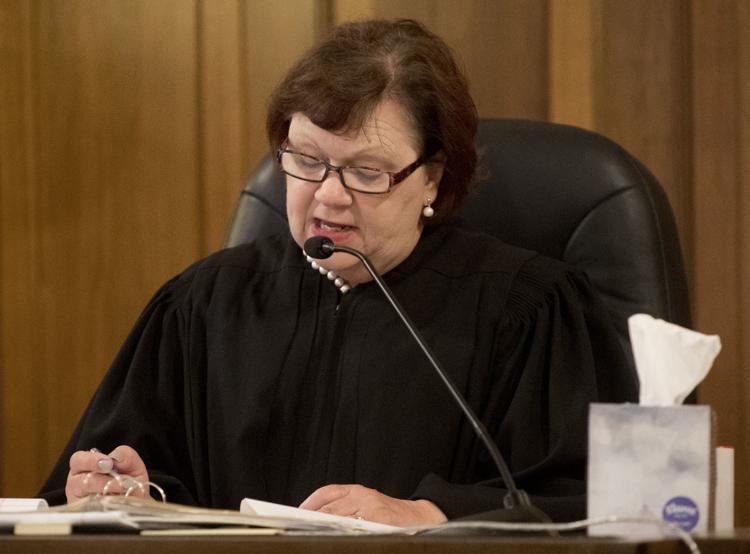 Aubrey Trail Trial, 7.10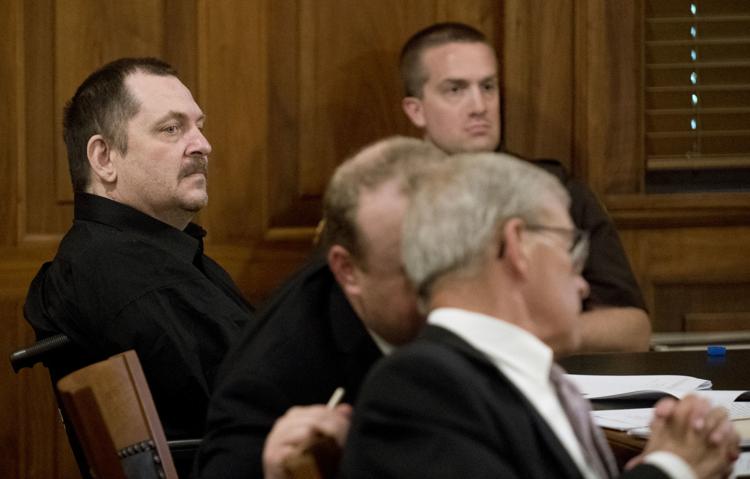 Aubrey Trail trial, 7.9.19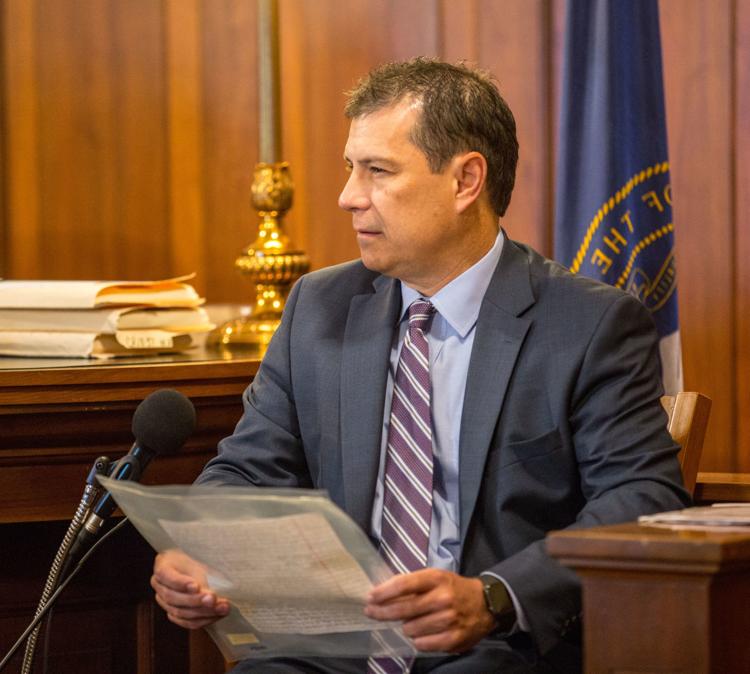 Aubrey Trail trial, 7.9.19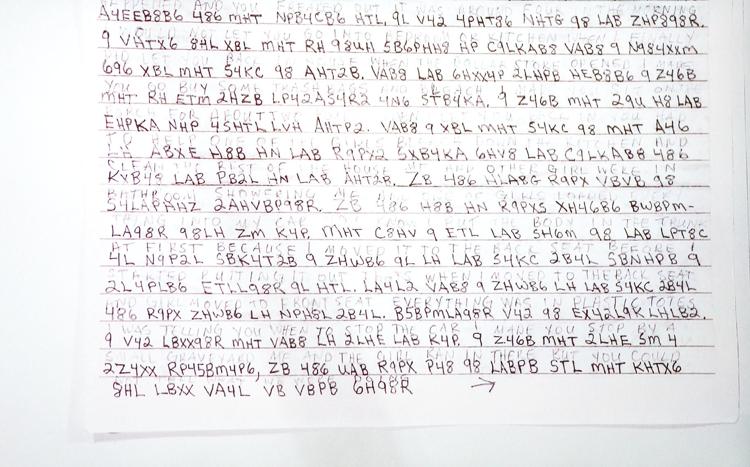 Aubrey Trail trial, 7.9.19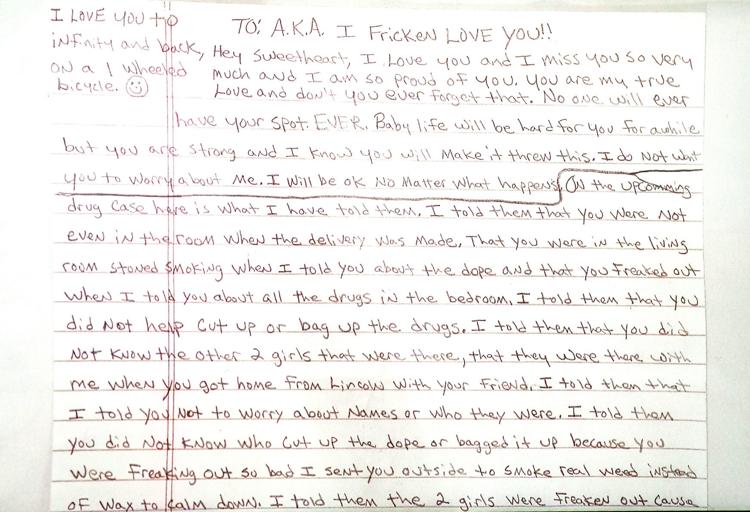 Aubrey Trail trial, 7.9.19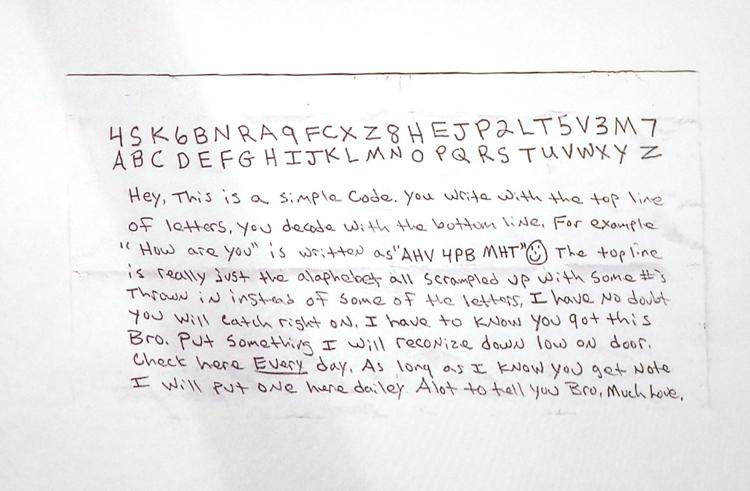 Aubrey Trail trial, 7.9.19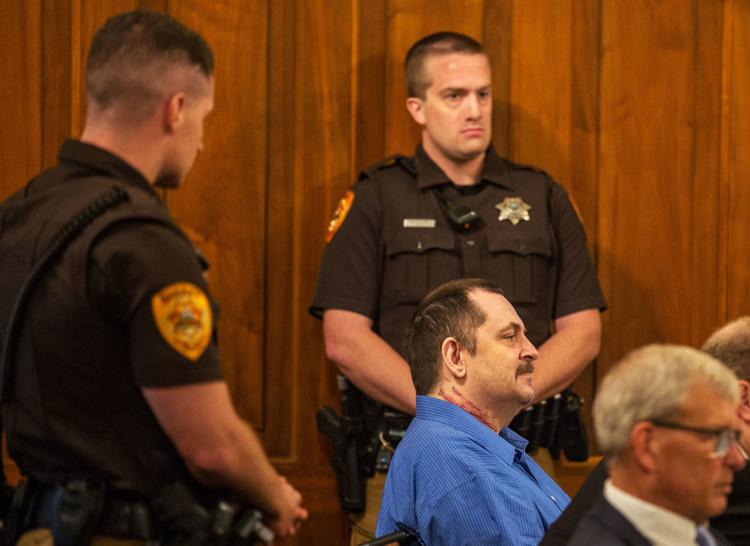 Aubrey Trail trial, 7.9.19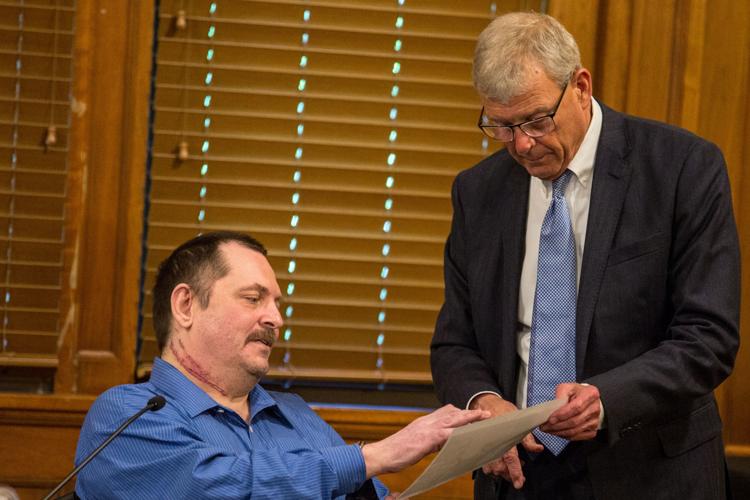 Aubrey Trail trial, 7.9.19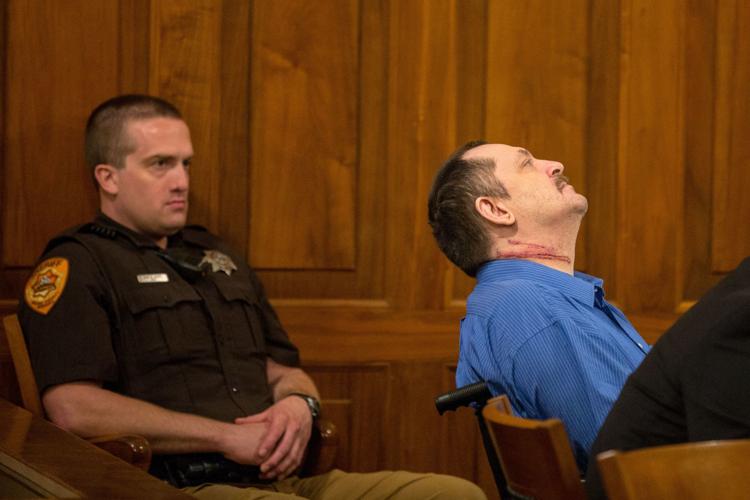 Aubrey Trail Trial, 6.28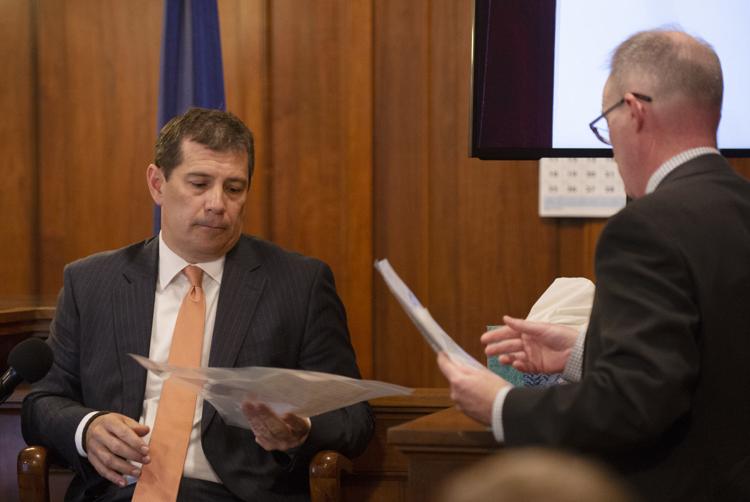 Aubrey Trail Trial, 6.28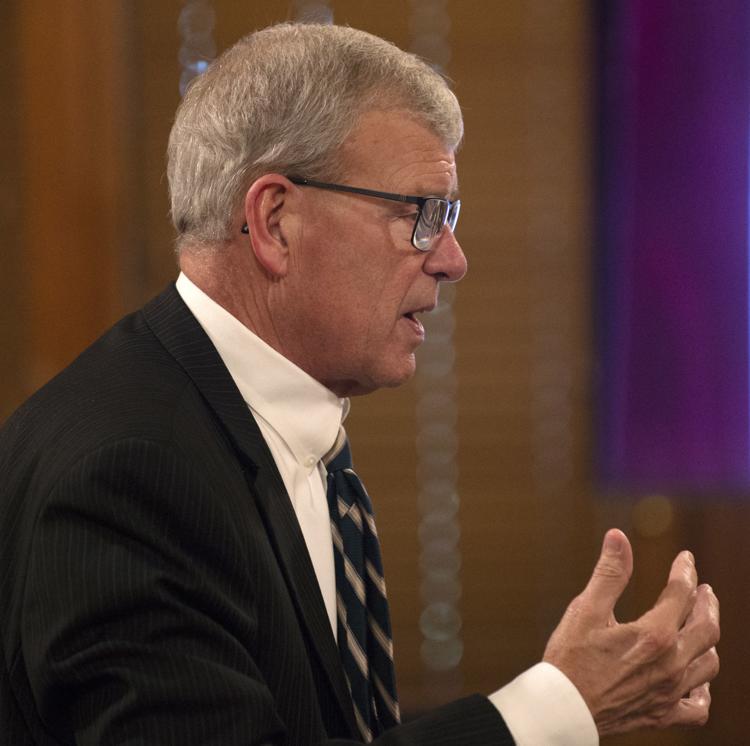 Aubrey Trail Trial, 6.28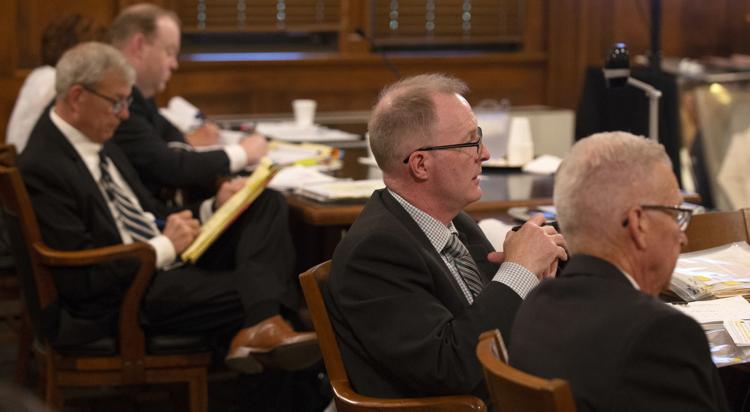 Aubrey Trail Trial, 6.28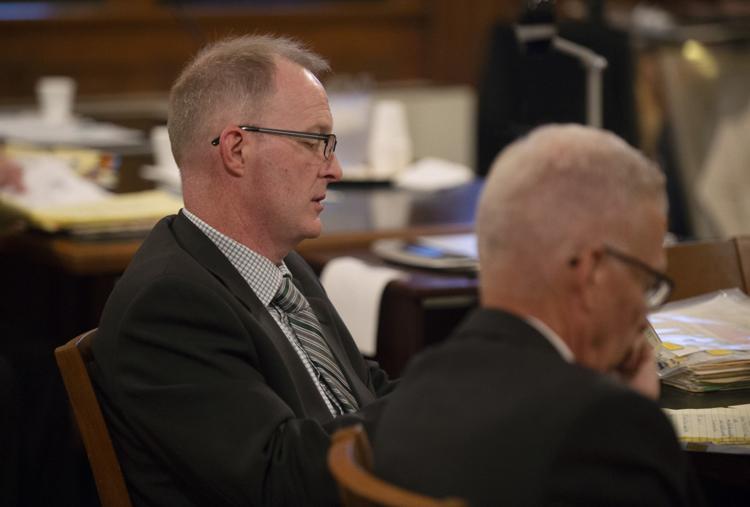 Aubrey Trail Trial, 6.28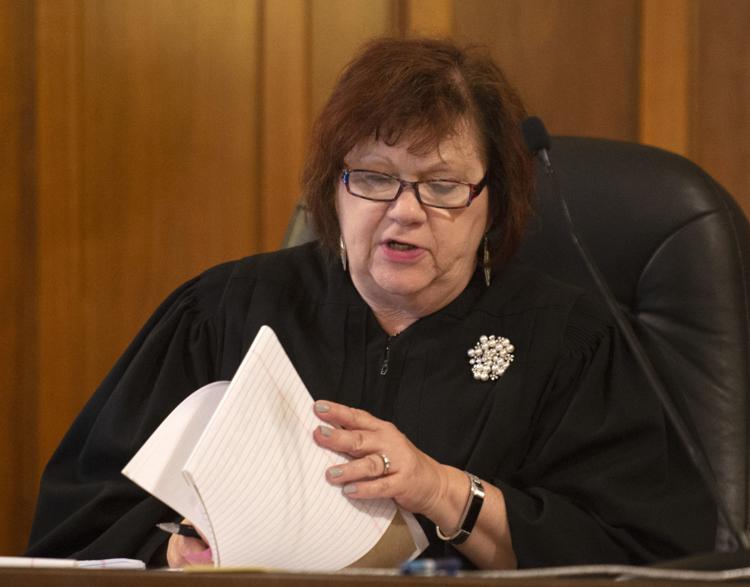 Aubrey Trail Trial, 6.28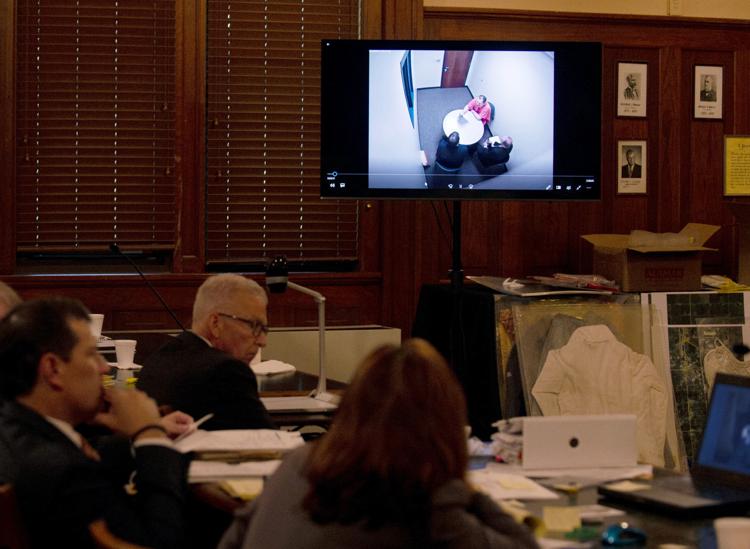 Aubrey Trail Trial, 6.28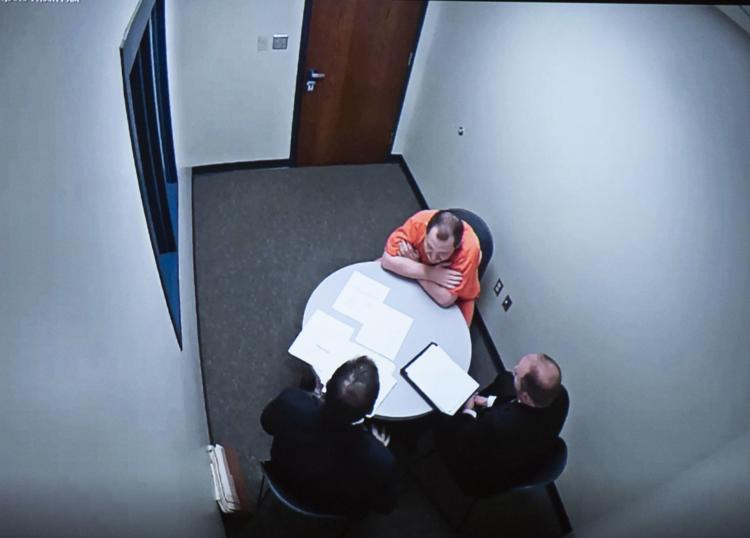 Aubrey Trail Trial, 6.28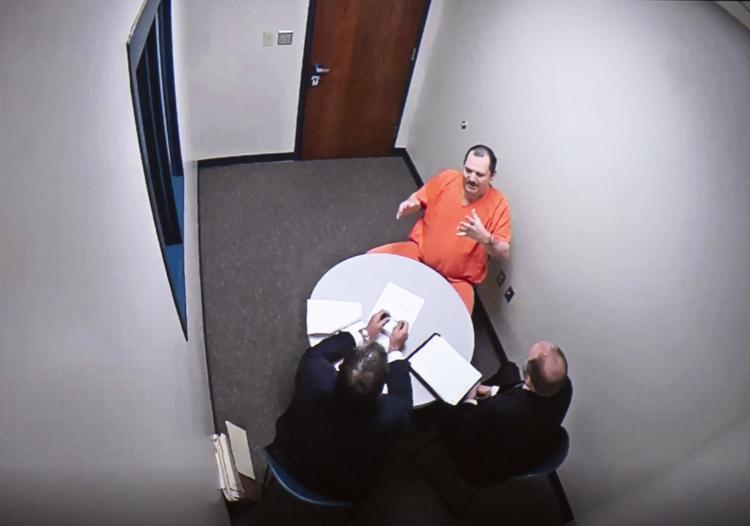 Aubrey Trail Trial, 6.28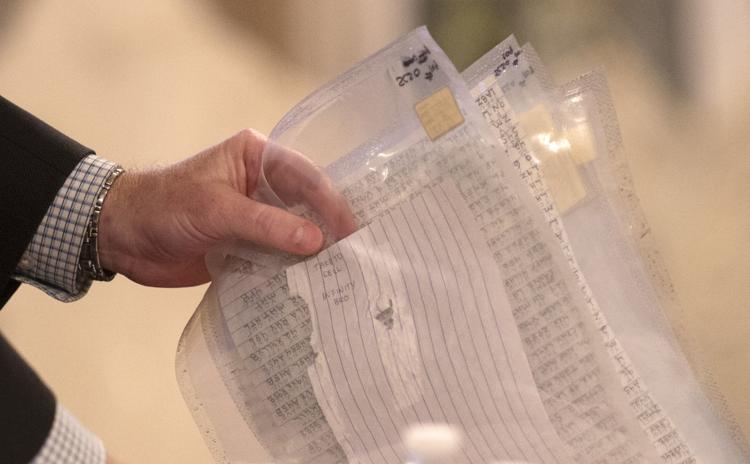 Aubrey Trail trial, 6.24.2019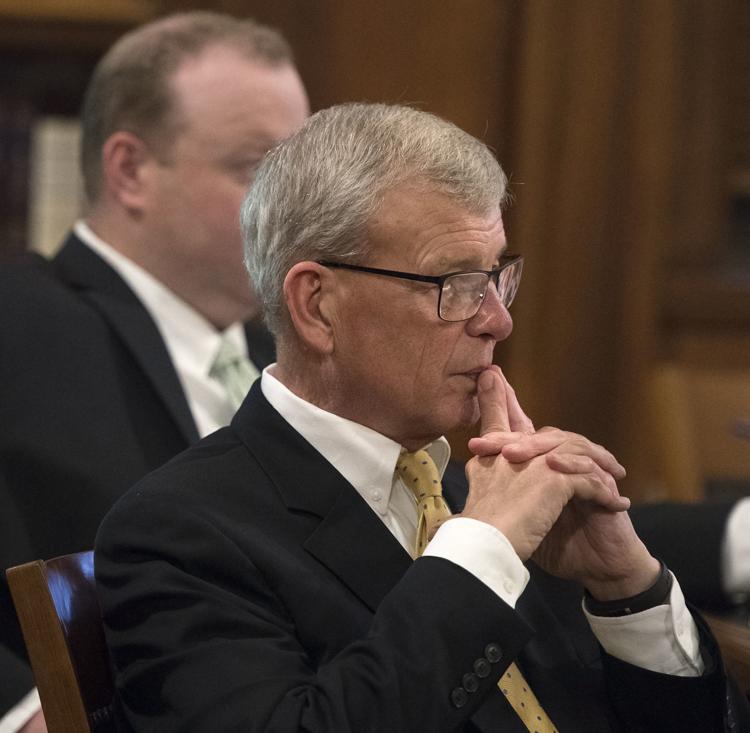 Aubrey Trail trial, 6.24.2019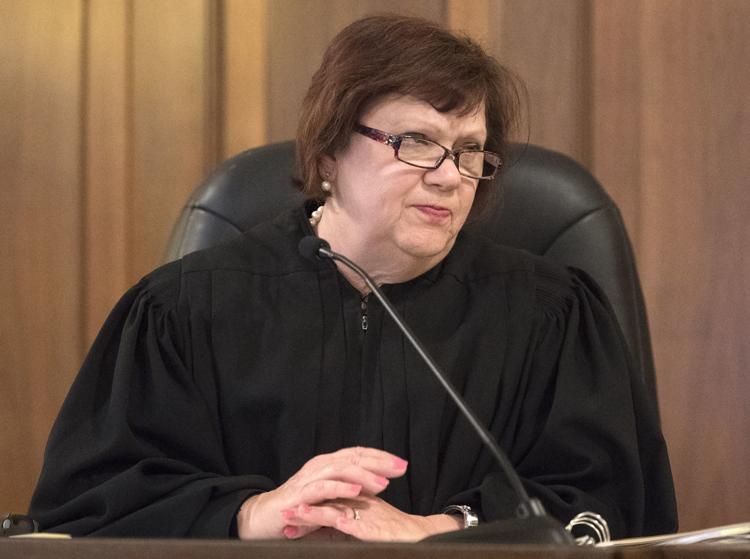 Aubrey Trail
Aubrey Trail Trial, 6.18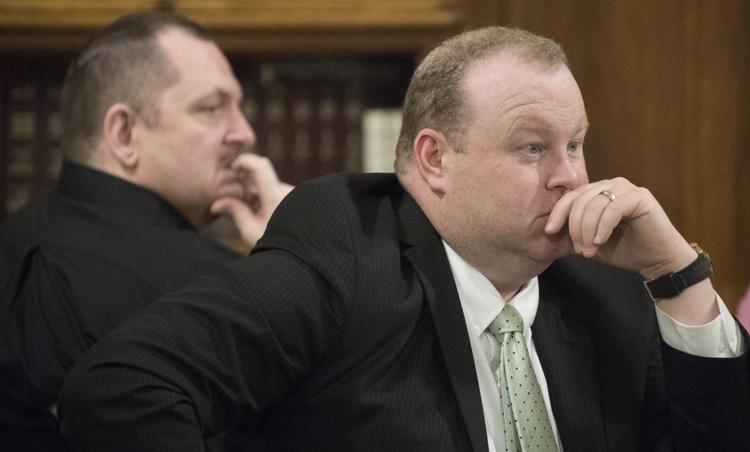 Aubrey Trail Trial, 6.18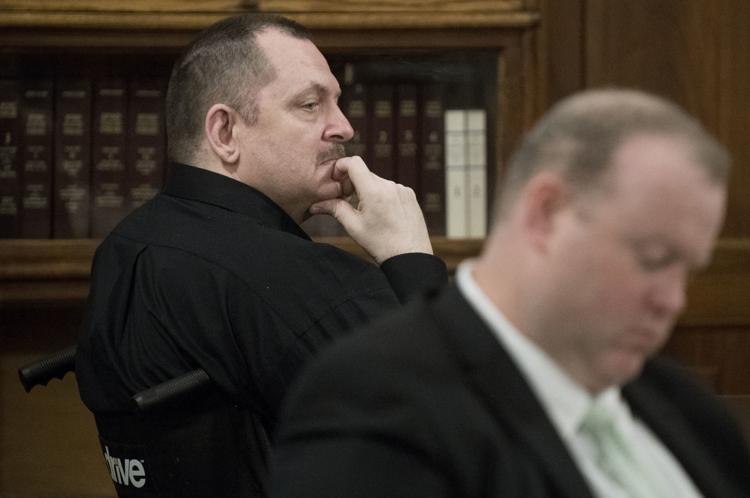 Aubrey Trail Trial, 6.18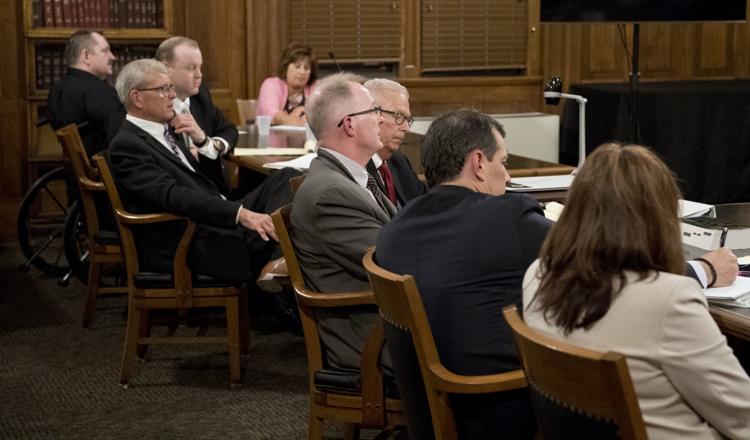 Aubrey Trail Trial, 6.18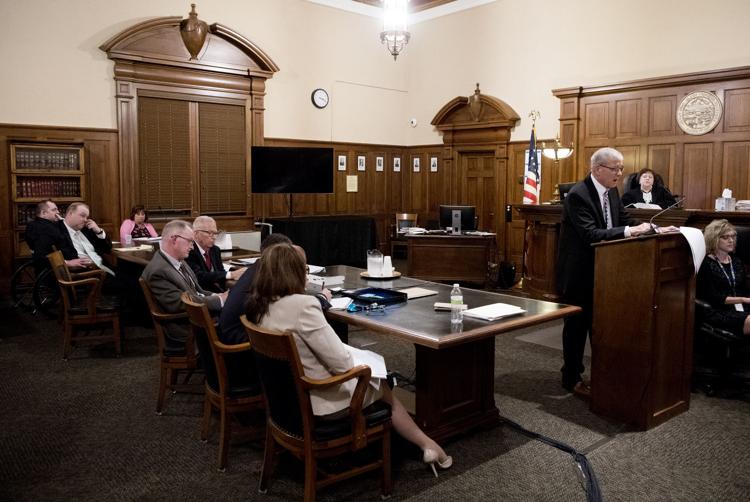 Aubrey Trail Trial, 6.18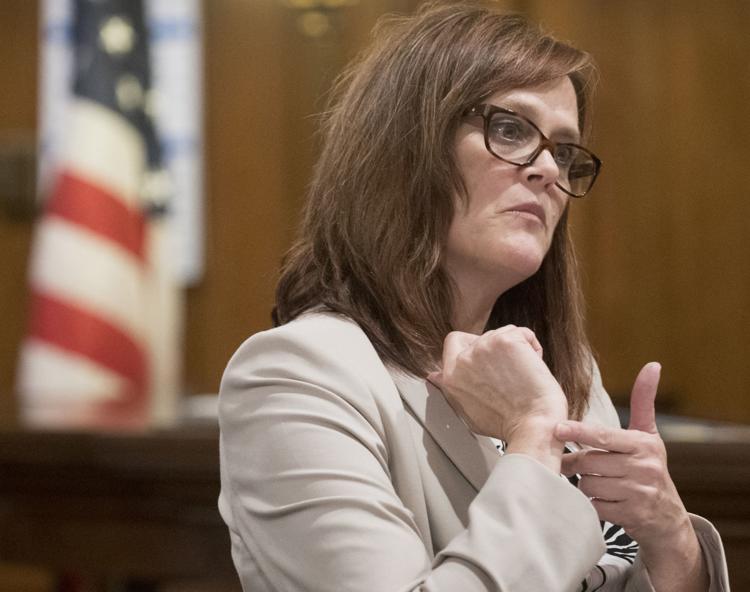 Aubrey Trail Trial, 6.18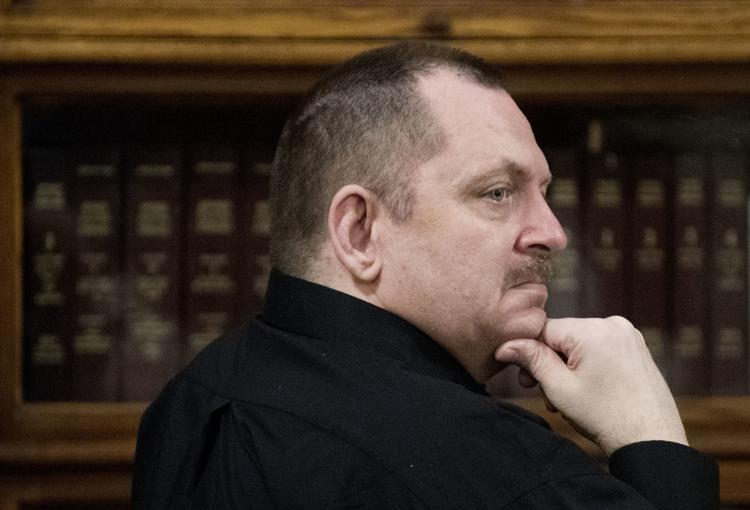 Aubrey Trail Trial, 6.18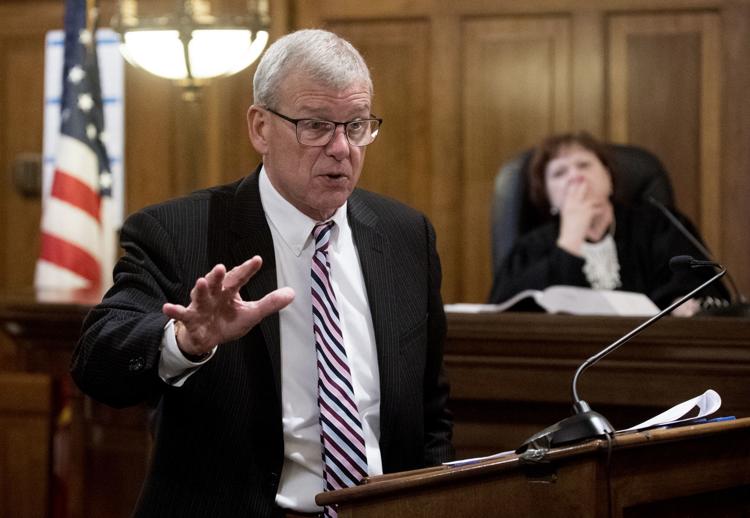 Aubrey Trail Trial, 6.18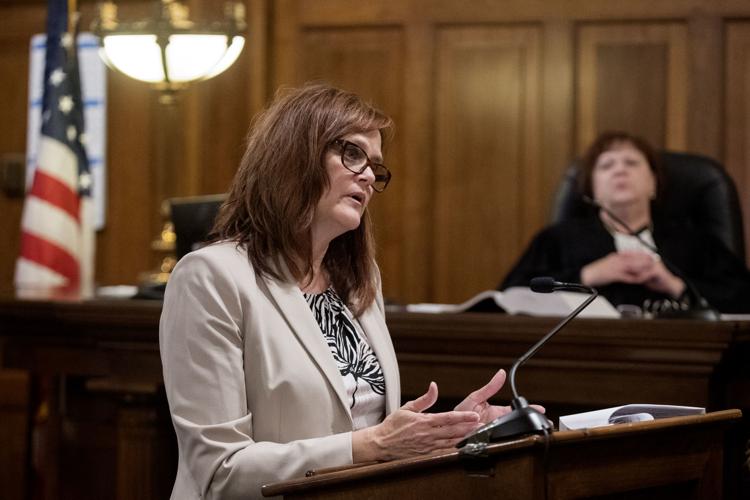 Aubrey Trail Trial, 6.18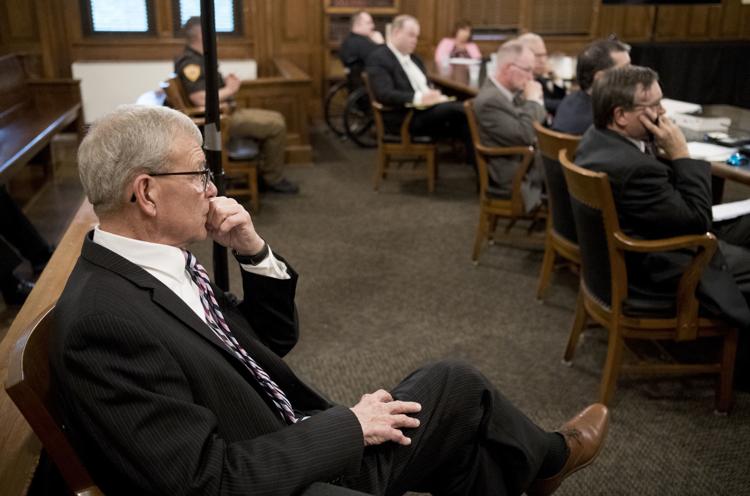 Aubrey Trail Trial, 6.18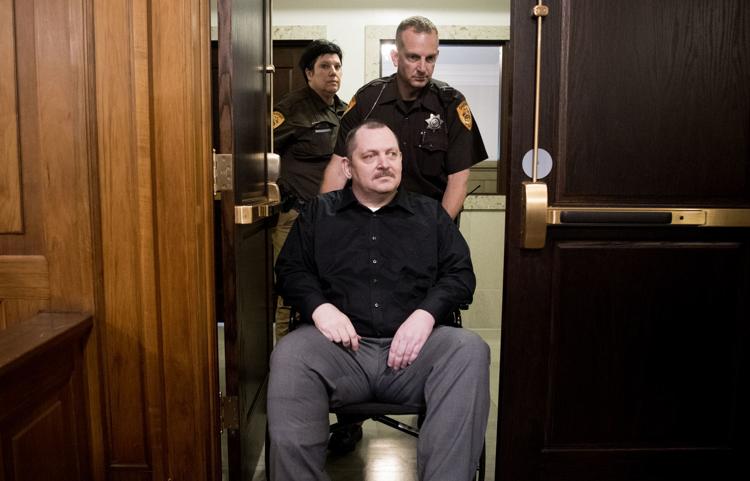 Aubrey Trail Trial, 6.18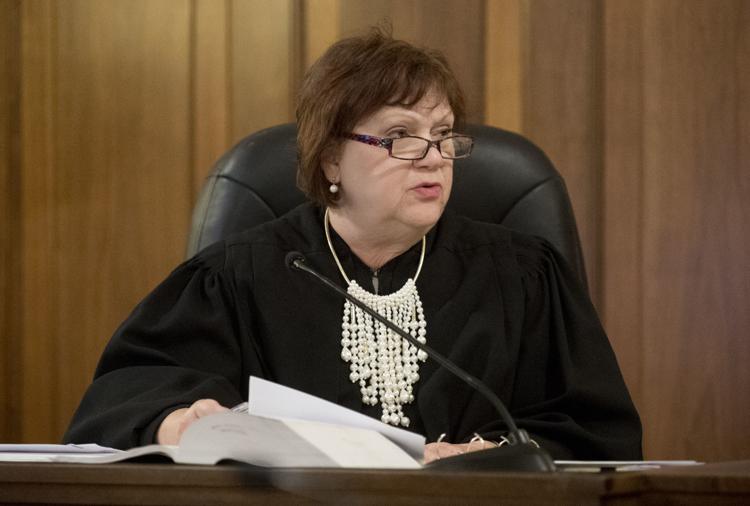 Aubrey Trail plea hearing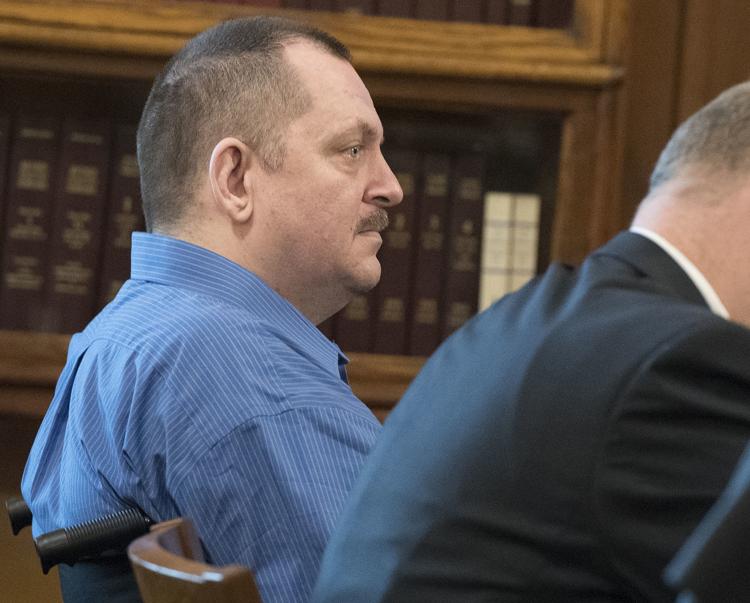 Aubrey Trail plea hearing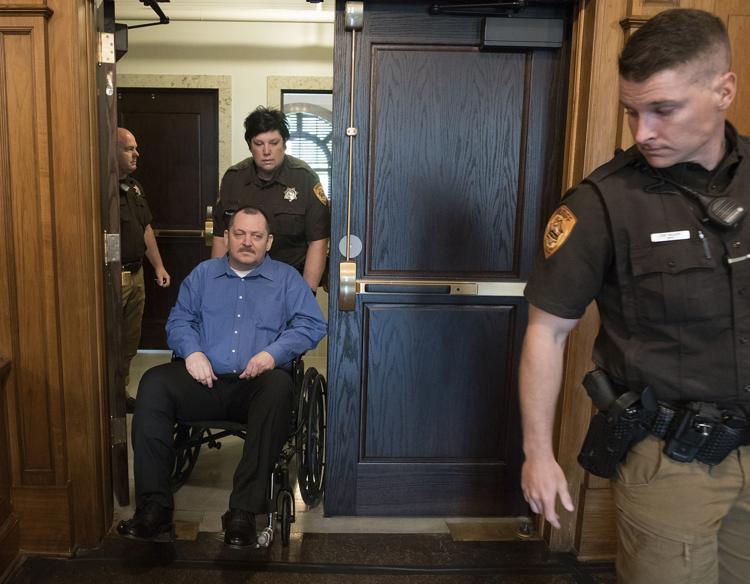 Aubrey Trail plea hearing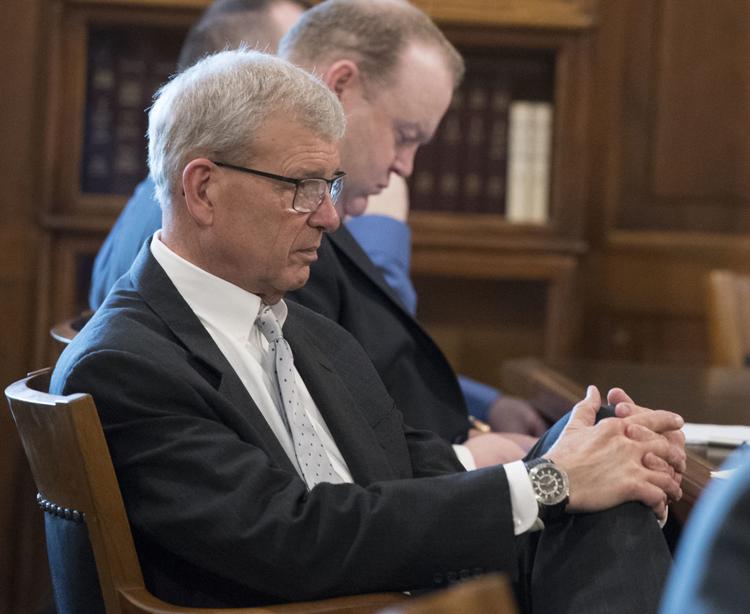 Aubrey Trail plea hearing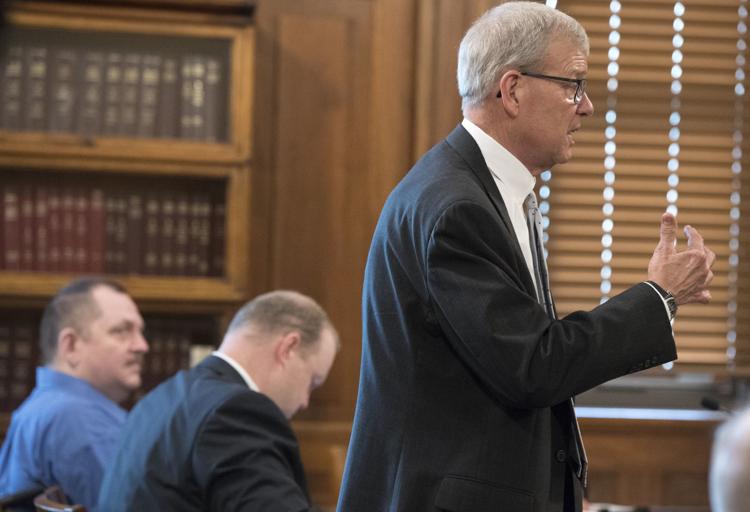 Aubrey Trail plea hearing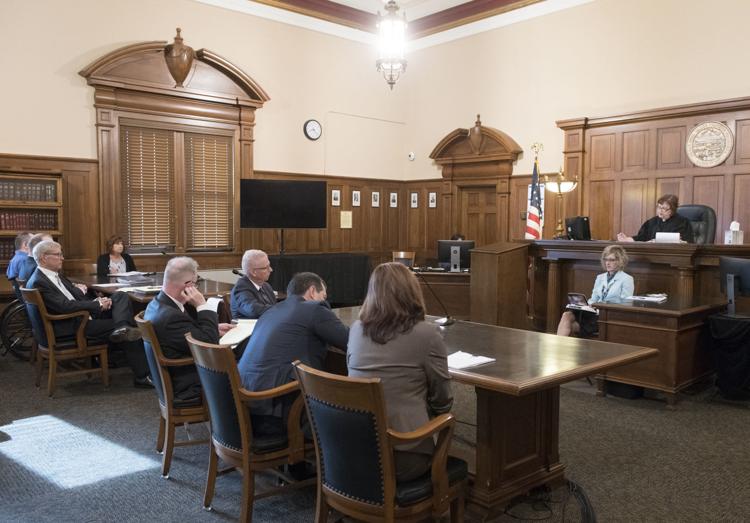 Aubrey Trail plea hearing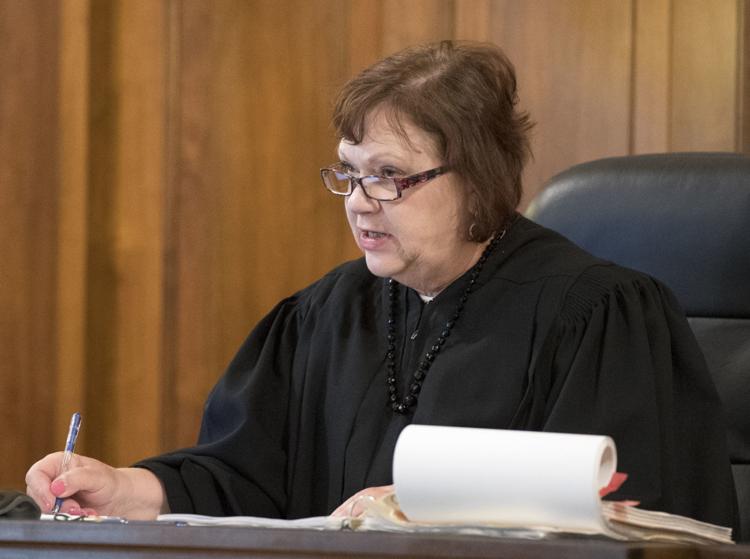 Aubrey Trail