A federal magistrate judge has found statements Aubrey Trail made to investigators about a fraud in Kansas the day he was arrested in Missouri were voluntary, according to filings made Monday.
"Defendant Trail is an articulate English-speaking adult, he is of at least average intelligence, and has significant prior experience with the criminal justice system: He is not easily intimidated by law enforcement, incarceration, criminal charges, or court proceedings," U.S. Magistrate Judge Cheryl Zwart wrote.
Within hours of being picked up in Branson, Missouri, on a material-witness warrant in the disappearance of Sydney Loofe, Trail said "let's party" after agreeing to be interviewed Nov. 30, according to a Lincoln police investigator.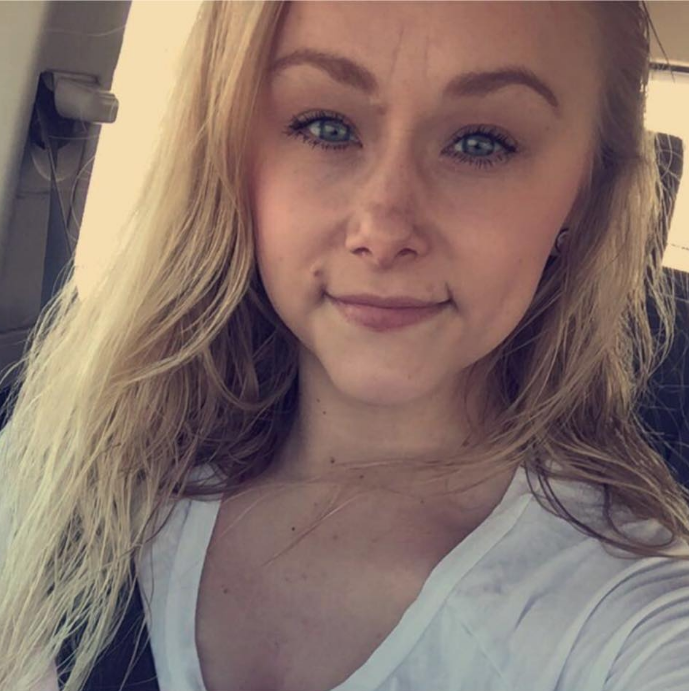 For roughly 20 minutes, he went on to talk about allegations that he had scammed a Kansas couple of more than $400,000.
Trail later was indicted on 14 related federal charges.
Zwart heard evidence Friday, and Monday said she is recommending that U.S. District Judge John Gerrard, who will preside over Trail's trial in May, grant the government's motion to determine Trail's statements were voluntary.
The finding would mean they could go before the jury in the fraud case.
Trial is set to begin May 14 for him and his co-defendant, Bailey Boswell.
Trail and Boswell both have been described as persons of interest in Loofe's disappearance and death in November.
Searchers found her remains in rural Clay County on Dec. 4. No one has been charged in the killing.
Trail, 51, and Boswell, 24, lived in Wilber but left town after Loofe went missing after going on a date with Boswell on Nov. 15.