In a stunning development, Jake Gardner — the white bar owner indicted in the killing of a 22-year-old Black man during protests in downtown Omaha on May 30 — has been found dead near Portland, Oregon.
Gardner shot himself after authorities in Hillsboro, Oregon, received a call of a suicidal party, said two law enforcement sources who spoke on condition of anonymity. The death happened this weekend, though Hillsboro police would not confirm the death or the time it happened.
A grand jury met in Omaha for a week and eventually ended up charging Gardner last week with four felonies: manslaughter, weapon use, terroristic threats and attempted first-degree assault. The manslaughter charge accused Gardner, 38, of intentionally killing James Scurlock, 22, during a sudden quarrel.
Gardner had faced up to 95 years in prison if convicted. But several people had speculated as to whether Gardner would be able to successfully claim that he shot Scurlock in self-defense. Douglas County Attorney Don Kleine, for example, had declined to charge Gardner on June 1, ruling that his actions amounted to self-defense.
"Unbelievable," said one attorney connected to the case. "Just when you think this thing couldn't take any more turns."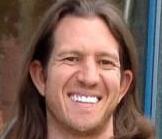 The deadly turn came after a strange week in which special prosecutor Fred Franklin announced the charges late Tuesday afternoon. After his announcement, Franklin could be heard talking to Stu Dornan, Gardner's attorney, outside the courthouse. Franklin was apparently trying to make arrangements to have Gardner turn himself in.
Questions and criticism mounted as the week wore on and Gardner remained free.
Franklin, a retired assistant U.S. attorney, later told others that he was accustomed to the federal system in which defendants (especially white-collar ones) are often allowed to turn themselves in after an indictment is issued.
In Omaha-area cases, the Metro Area Fugitive Task Force typically finds and arranges for the arrests of those sought on warrants. The task force just did so in a double homicide case, securing the arrest of a suspect in Texas.
In a Twitter thread Wednesday night, state Sen. Justin Wayne, the attorney for the Scurlock family, questioned what was going on. He later deleted one of the tweets, but two tweets remained visible Friday:
"... ATTORNEYS: Next time you have a client with a warrant say we want the 'Jake Treatment'. ..."
"Give us a few days to get our affairs in order and we will let you know when we surrender. Just say, 'hey, we will get back to you on that ... i.e. the Jake Treatment.'"
On Friday, Douglas County District Judge James Gleason approved a warrant, signing off on an arrest warrant affidavit spelled out by retired Omaha Police Detective Jeff Gassaway, one of the investigators in the grand jury case.
But he signed only the affidavit portion of the warrant. He did not sign an actual warrant. Court officials said they were having trouble processing the actual warrant. One of the problems: Such warrants are usually processed through the clerk of the county court, with the help of the County Attorney's Office. Neither office was involved in the processing of this warrant. The warrant was processed through District Court, instead of County Court, where it typically happens.
It wasn't clear whether authorities would have been able to capture Gardner alive if a warrant had been issued earlier in the week. One law enforcement official said it would not have taken Omaha police's fugitive unit long to locate him. "They can find out where guys are in minutes," the official said. Reports placed Gardner in the California area since the May 30 shooting. As it turns out, he was at an uncle's house in the Portland area, two sources said.
A defendant's suicide after a warrant is issued is rare but not unprecedented. One law enforcement official speculated that Omaha police have one or two suspects a year kill themselves after being listed as wanted.
Protests in Omaha after George Floyd's death
Photos: Third night of protest in Omaha amid a new curfew
Protests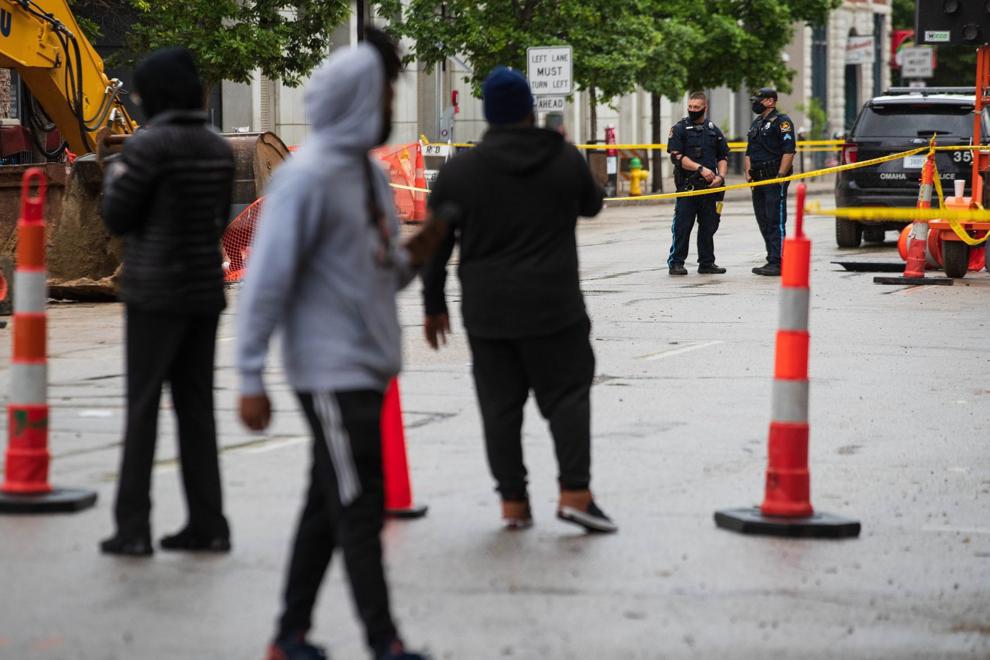 Protest Damage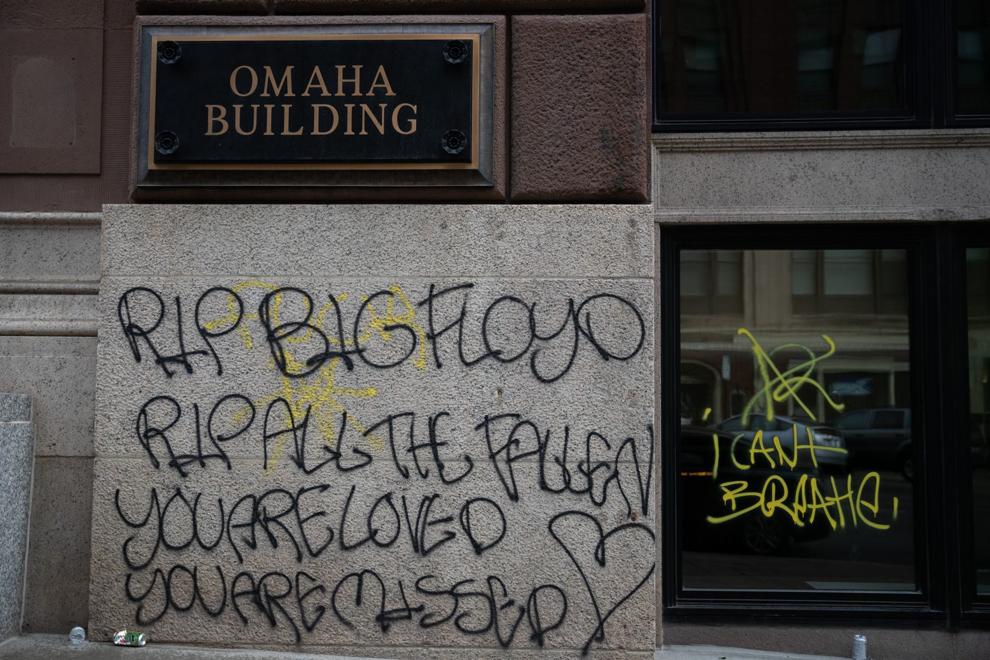 Protest Damage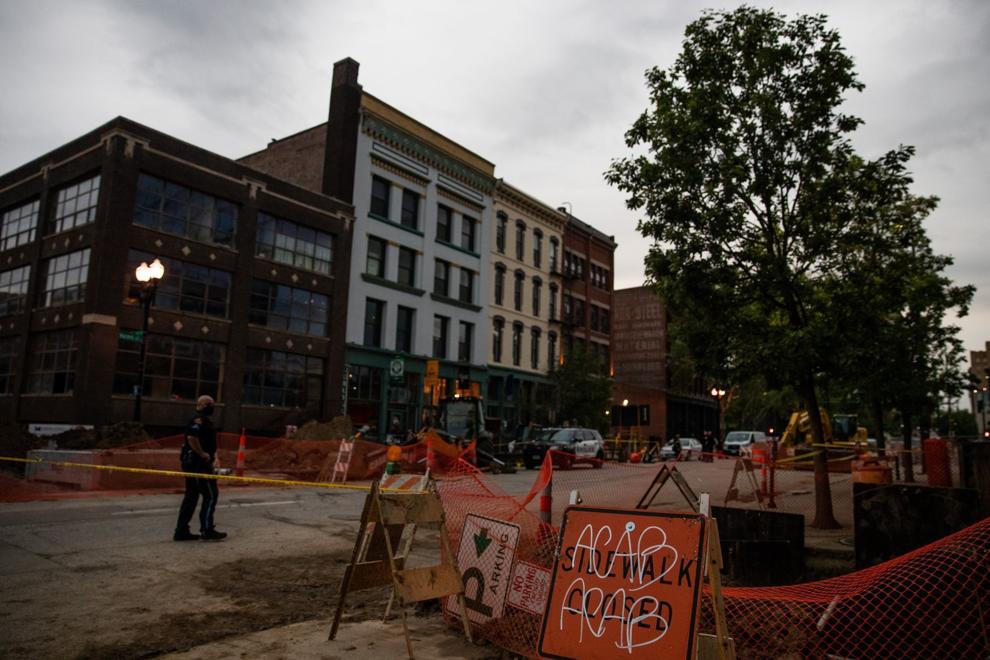 Protest Damage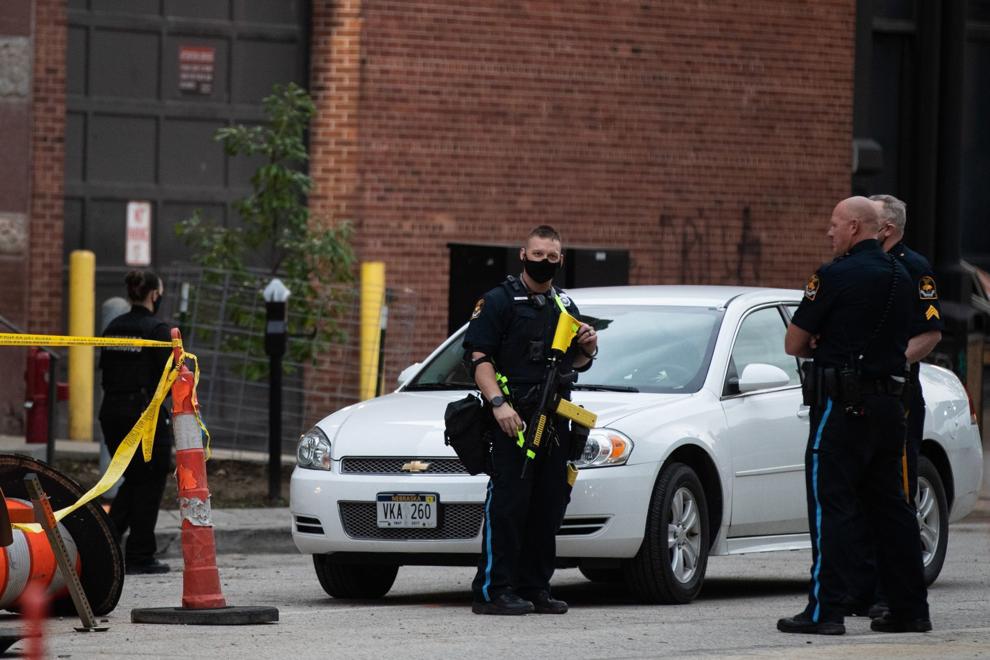 Protest Damage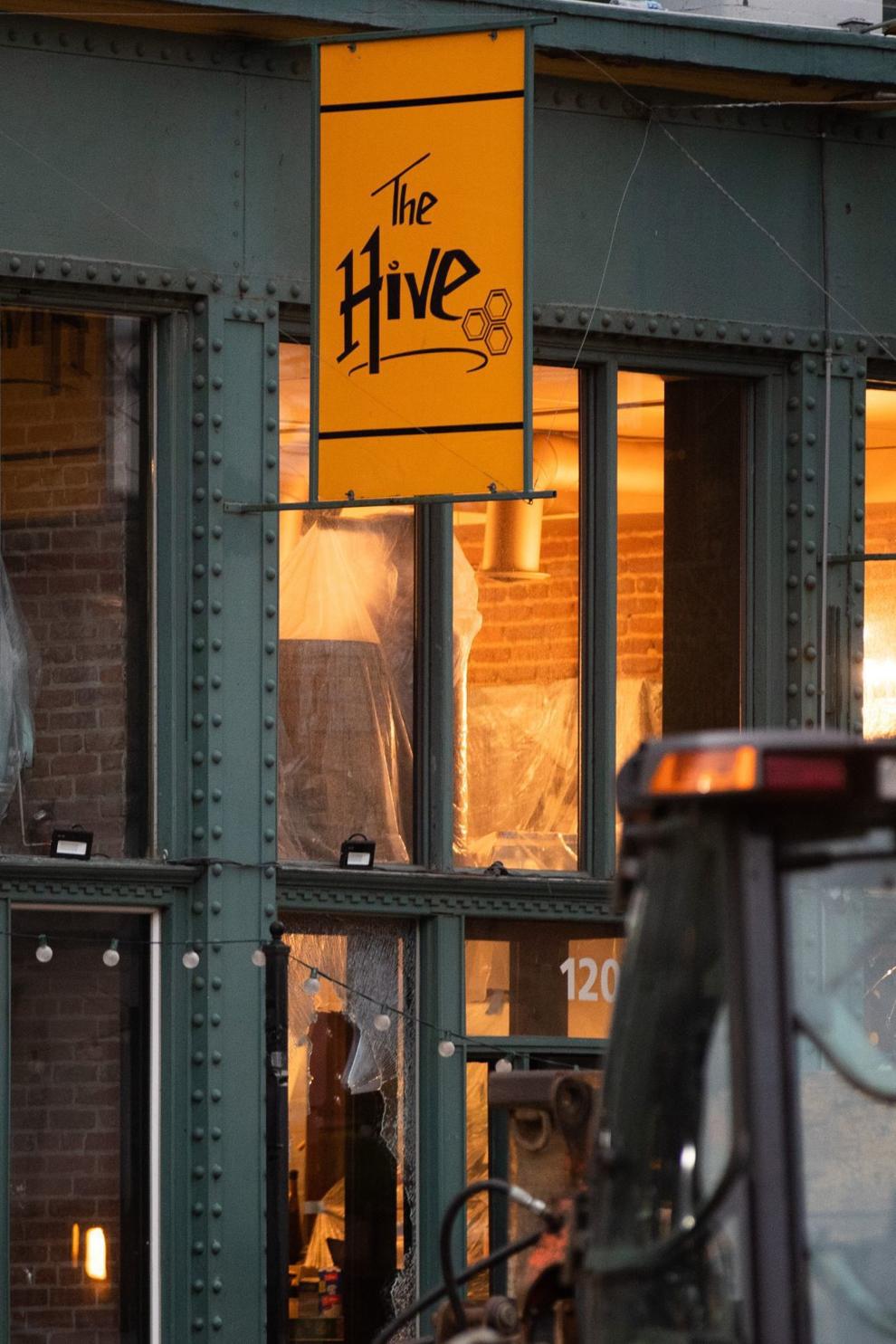 Protest Damage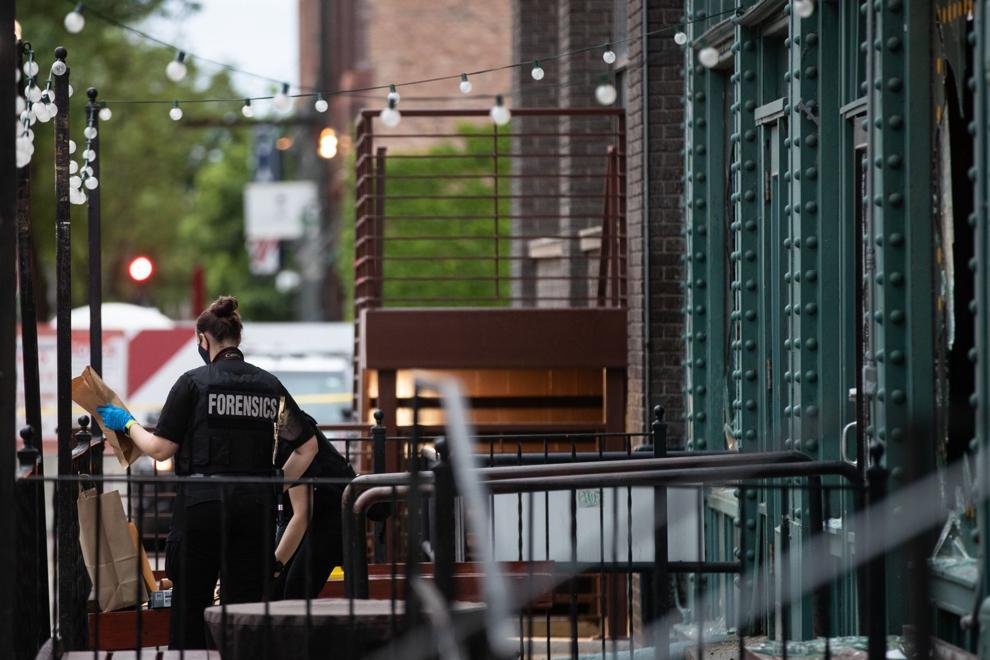 Protest Damage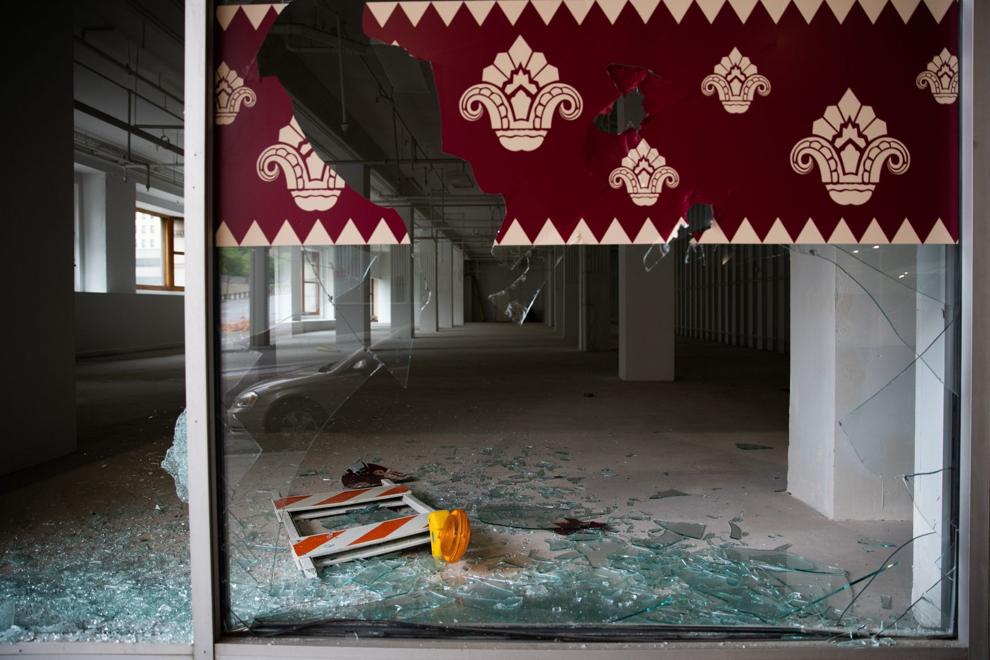 Protest Damage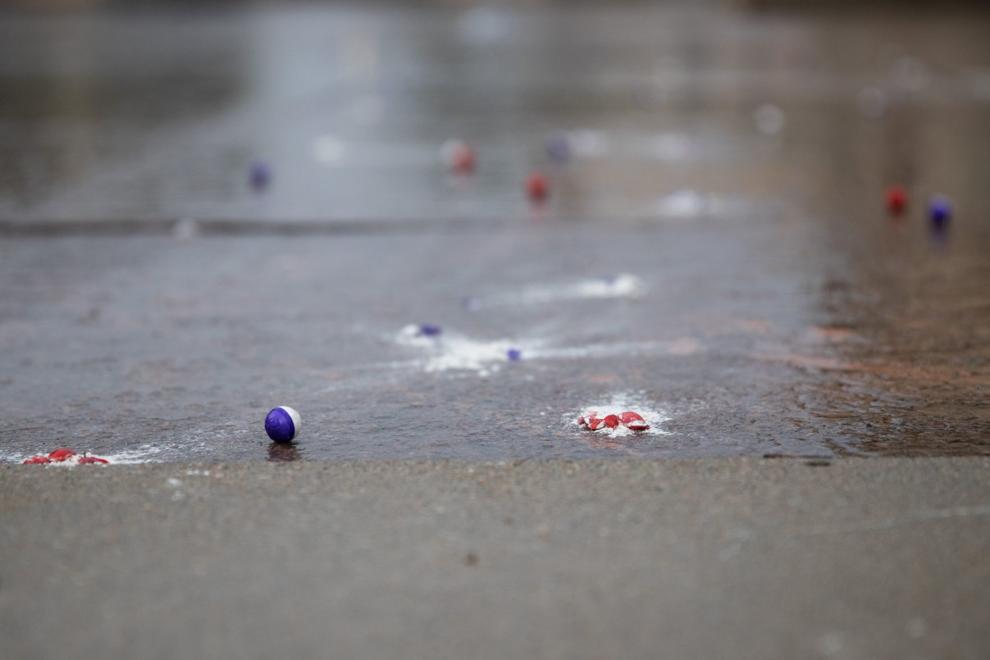 Protest Damage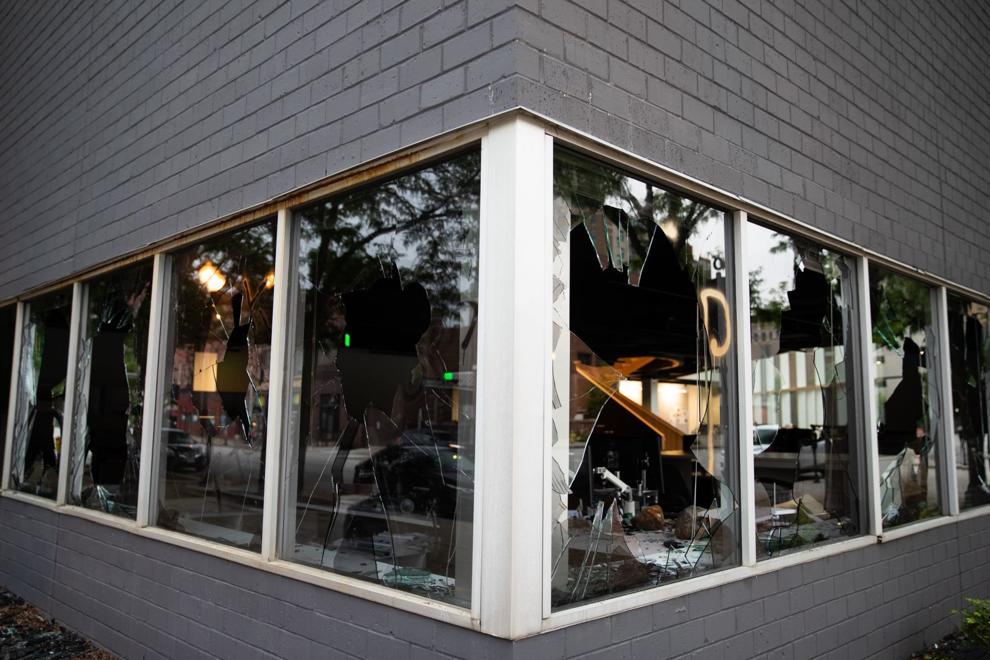 Protest Damage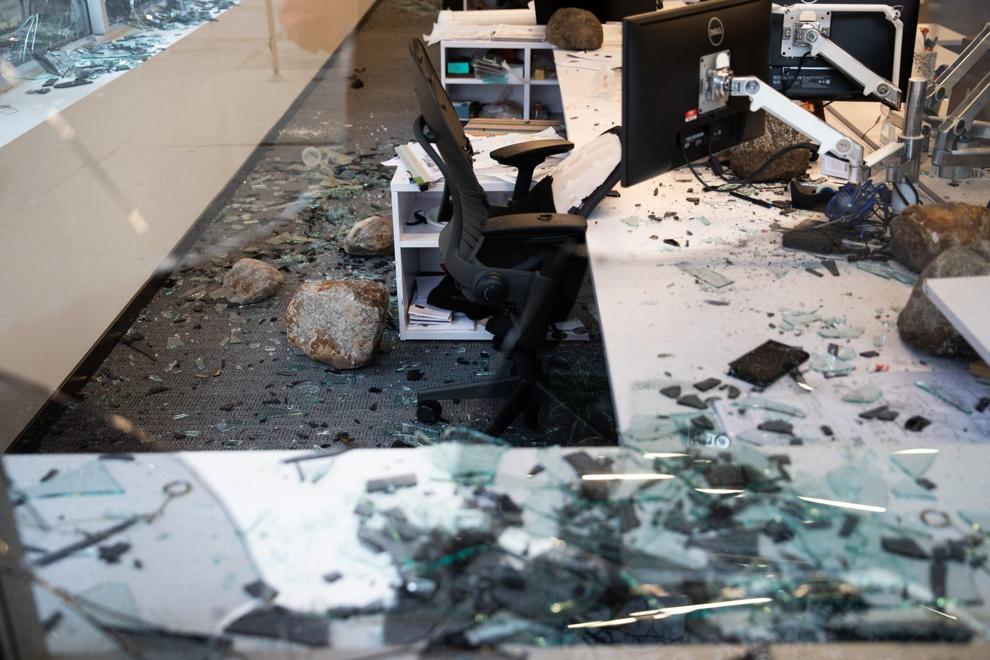 Protests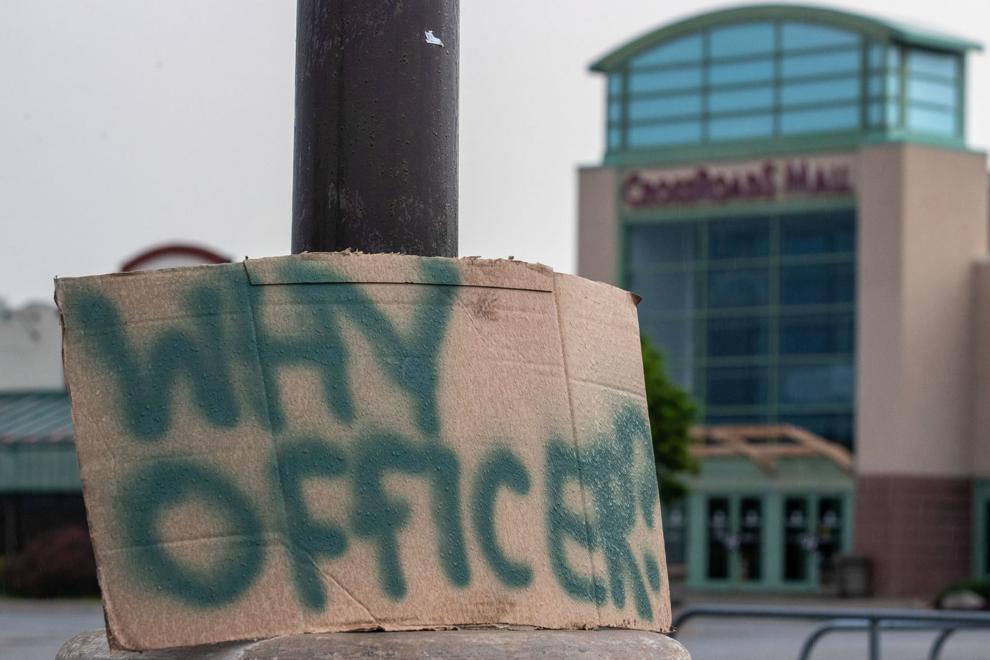 Protest Damage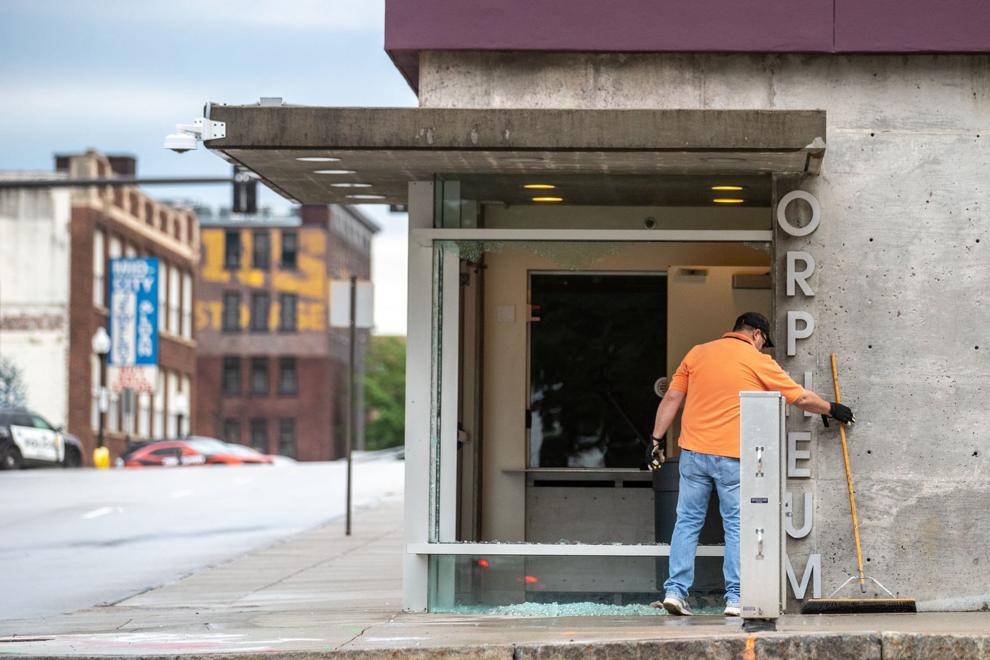 Protest Damage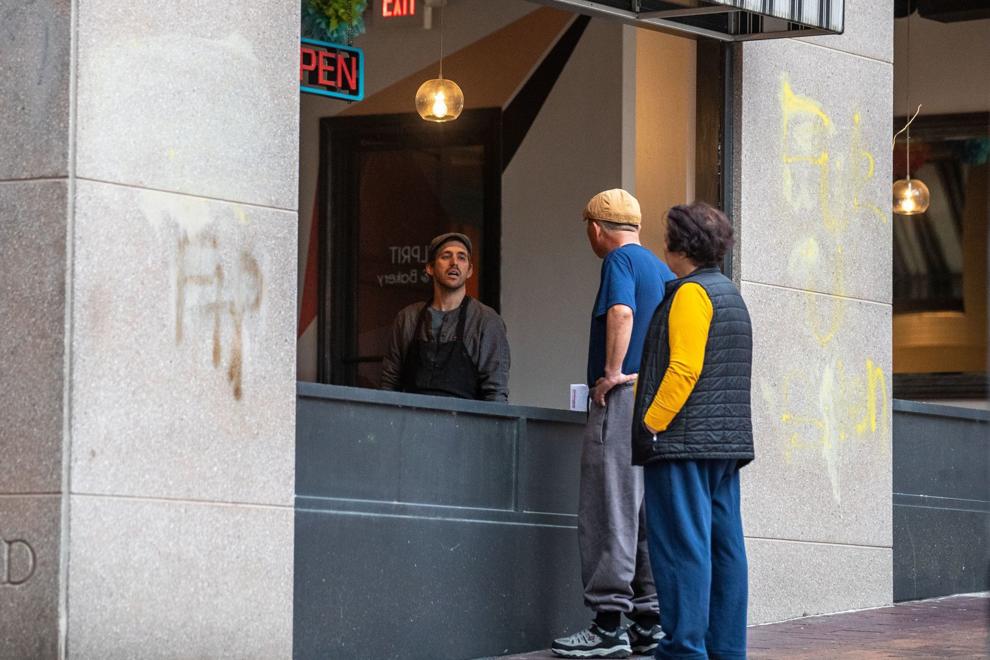 Protest Damage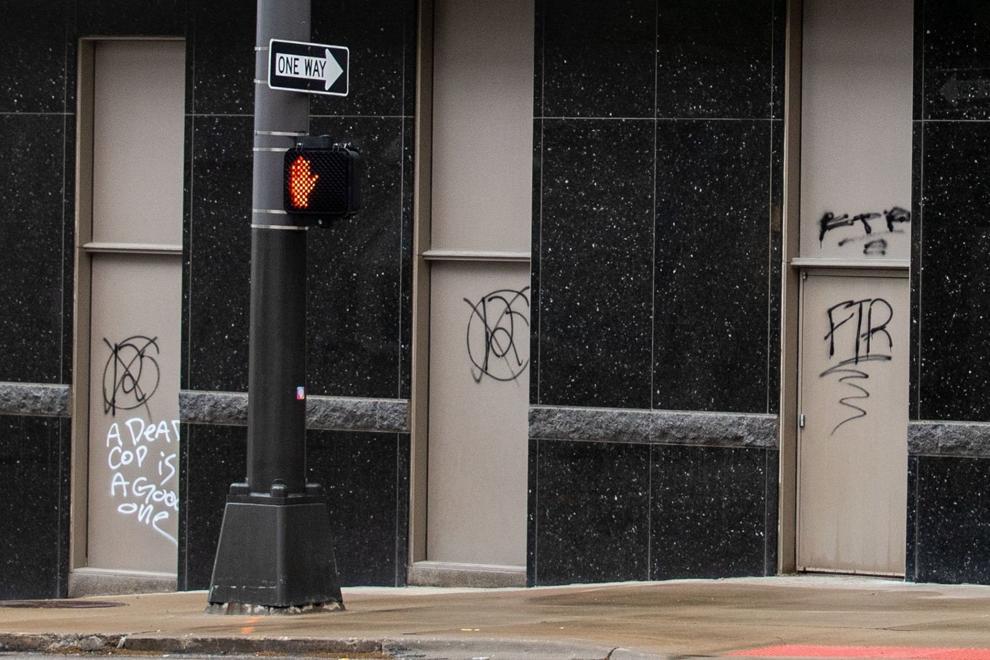 Protest Damage
Protest Damage
Protest Damage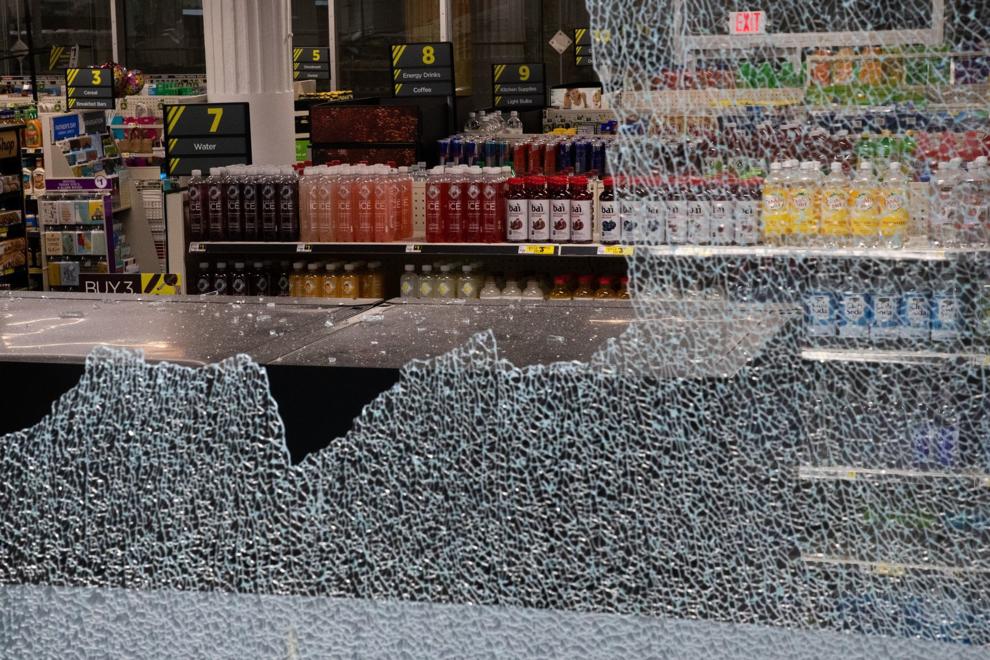 Protest Damage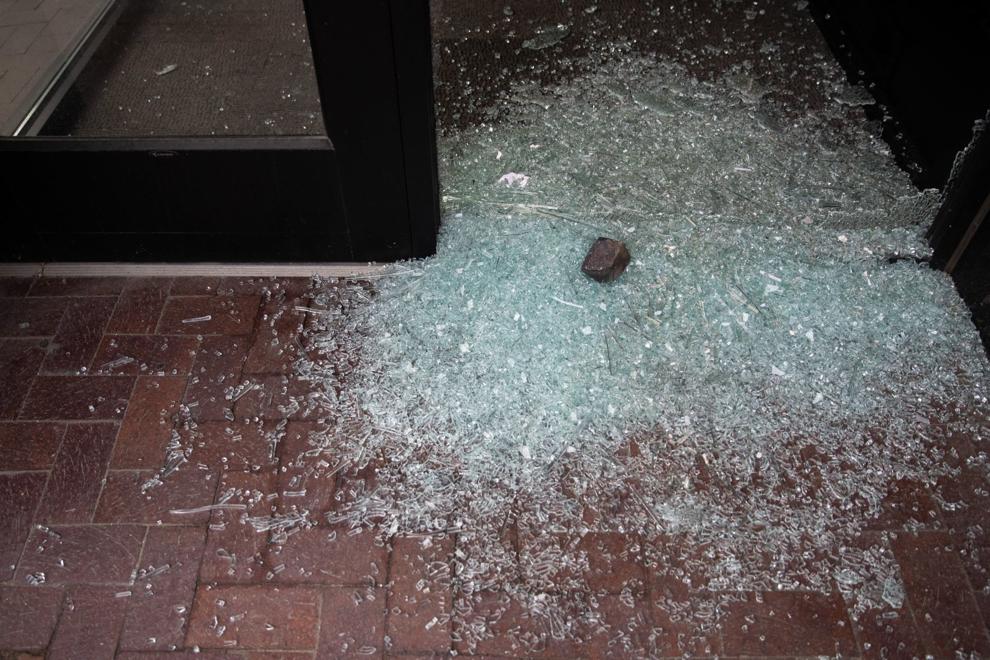 Protest Damage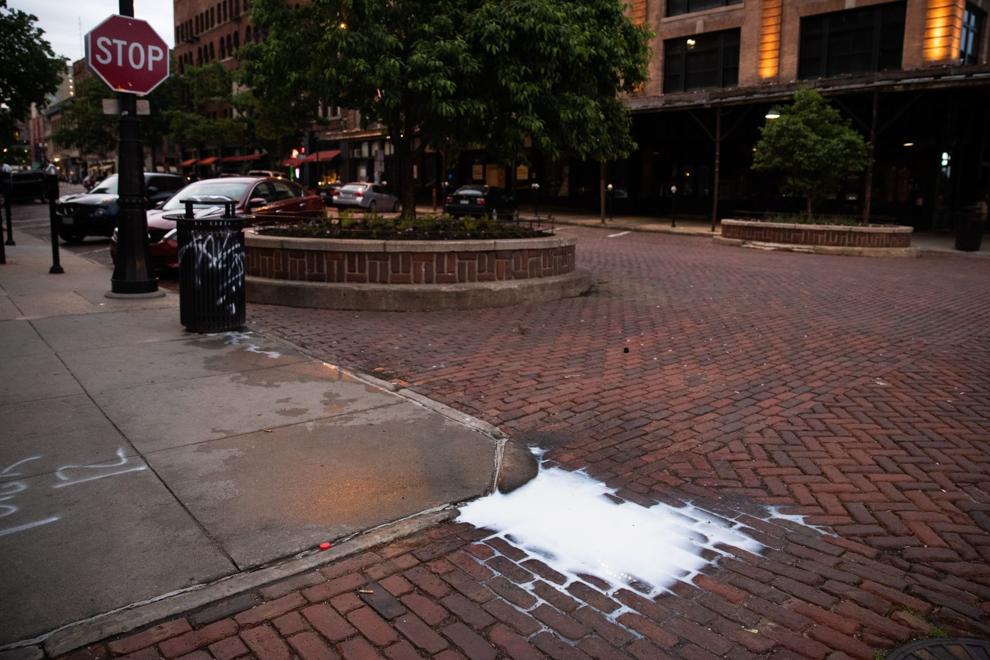 Protest Damage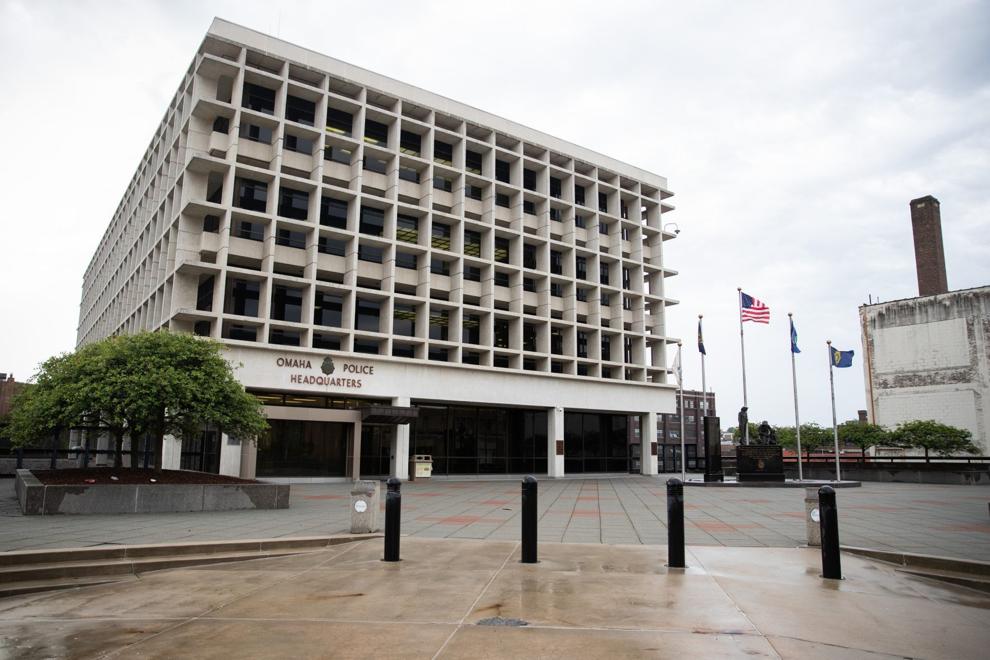 Protest Damage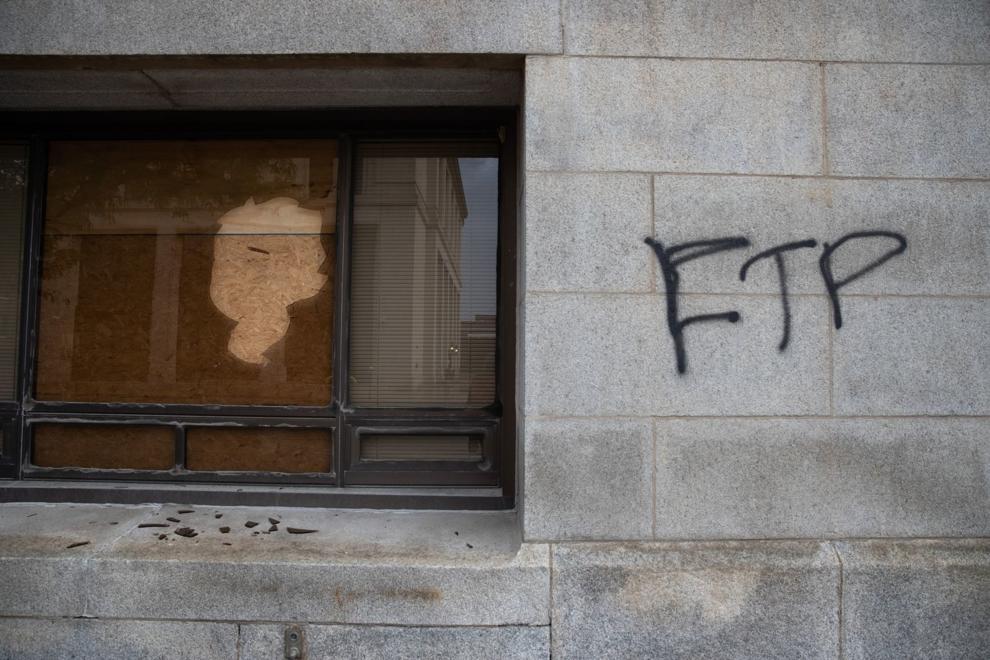 Protest Damage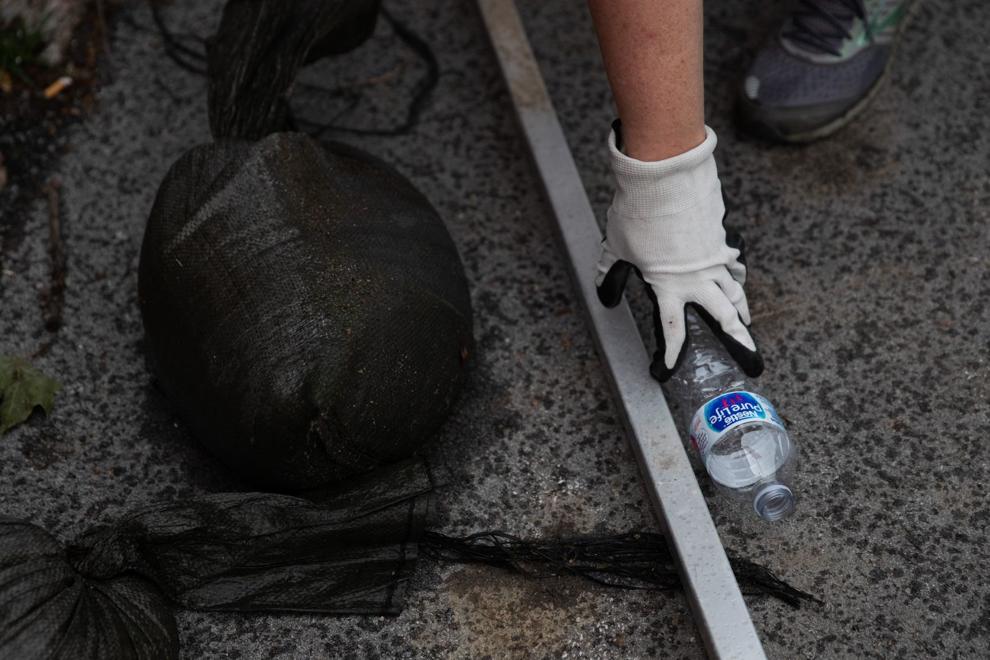 Protest Damage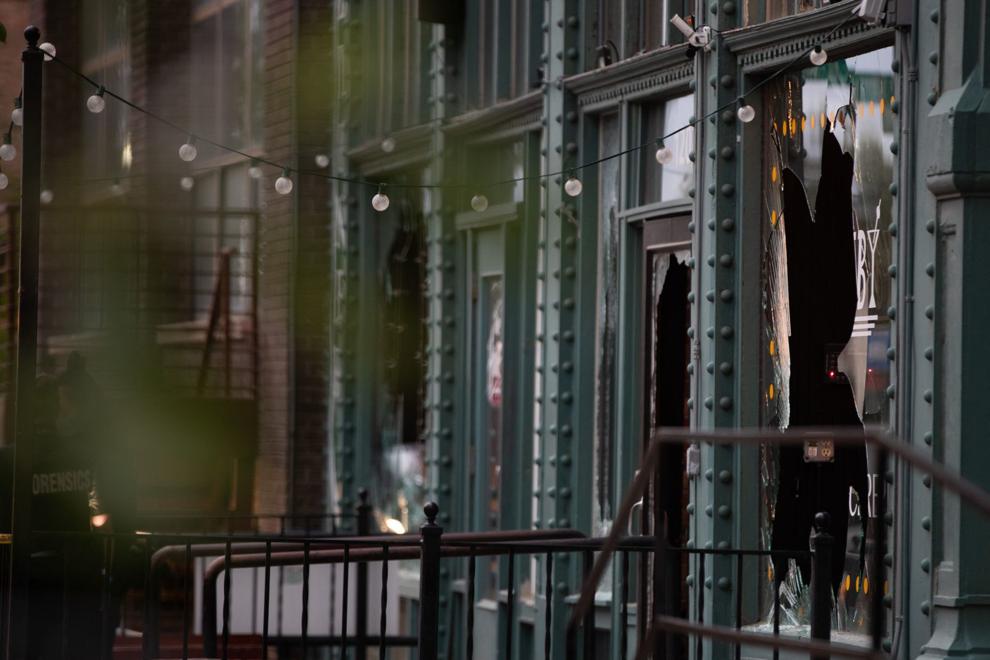 Protest Damage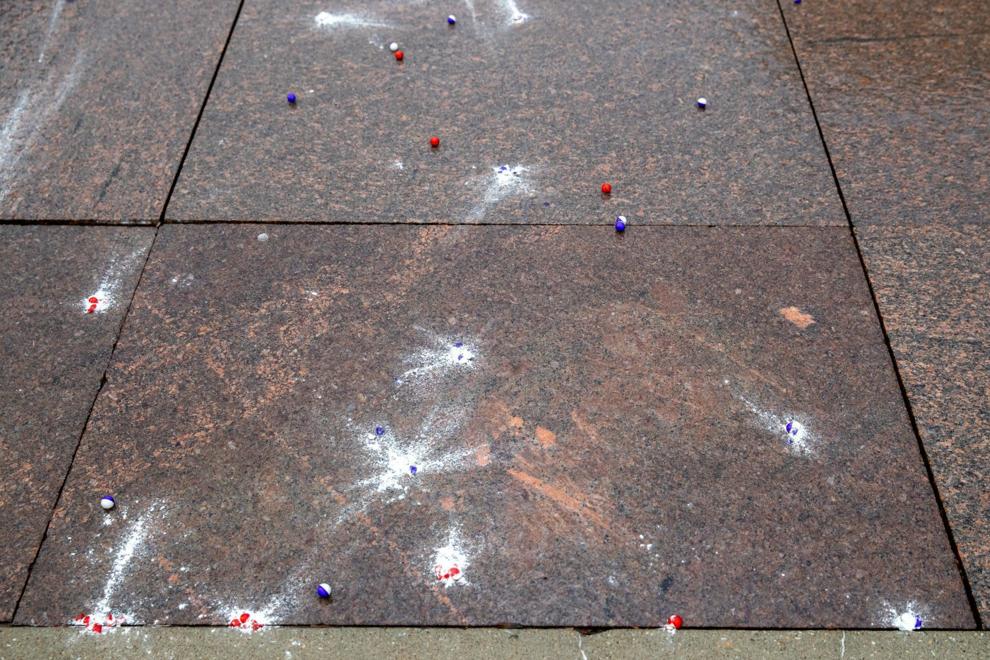 Protest Damage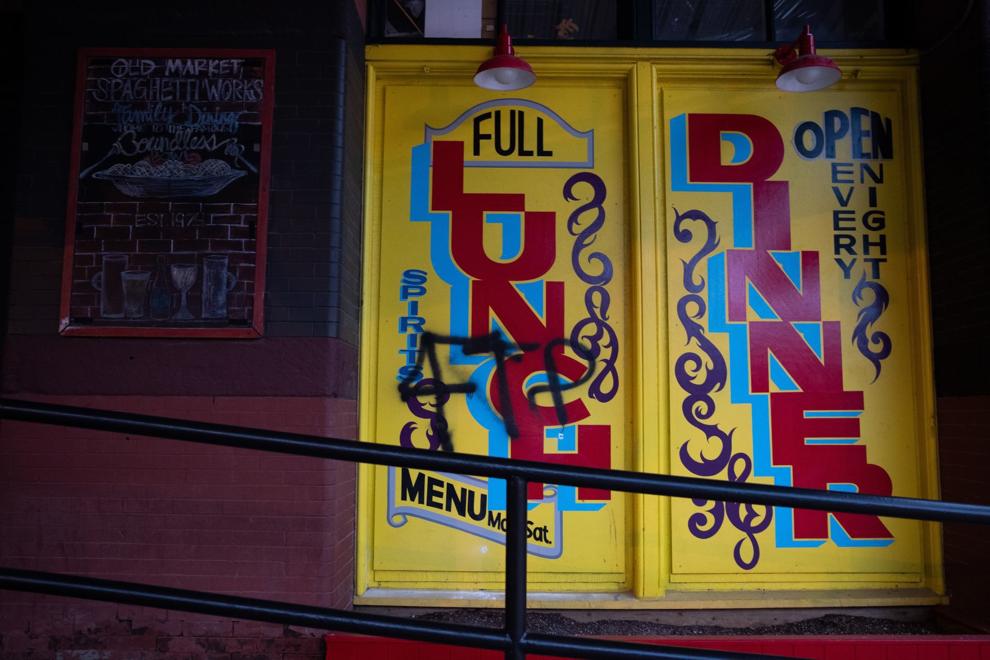 Protest Damage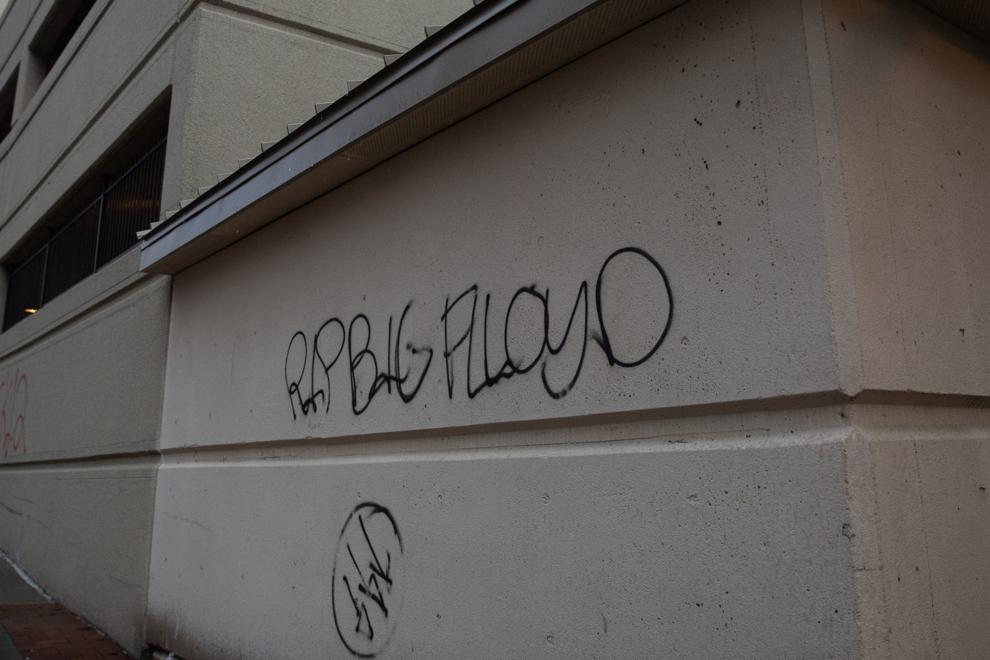 Protest Damage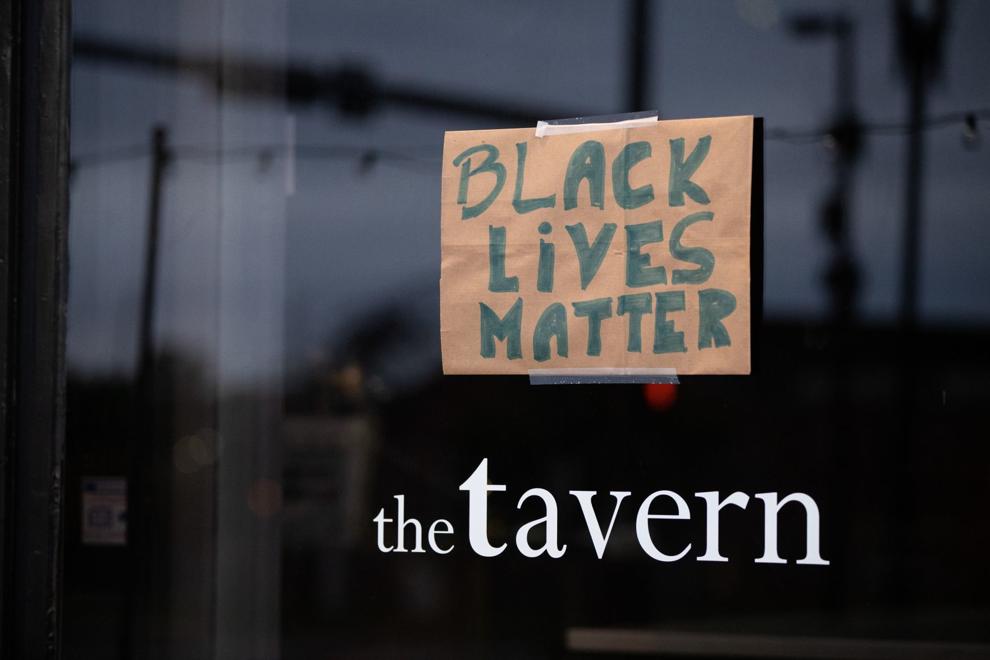 Protest Damage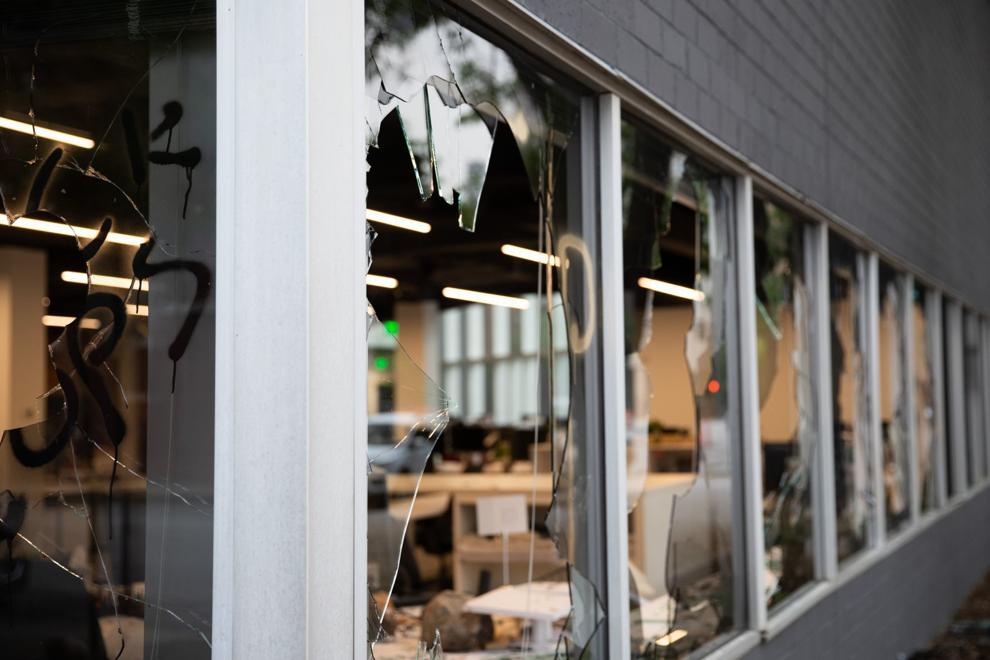 Protest Damage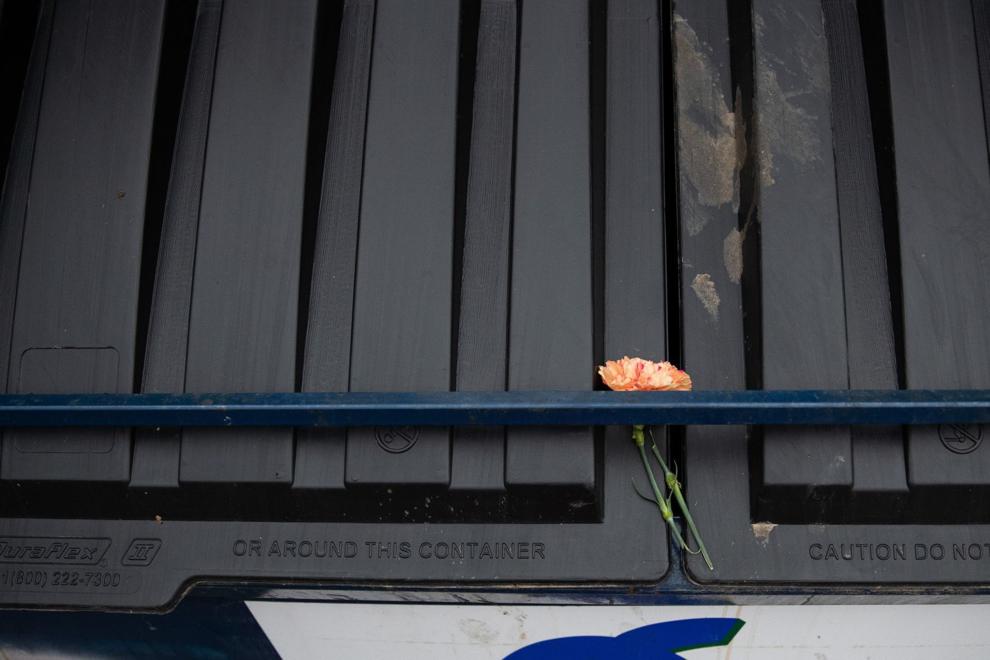 Protest Damage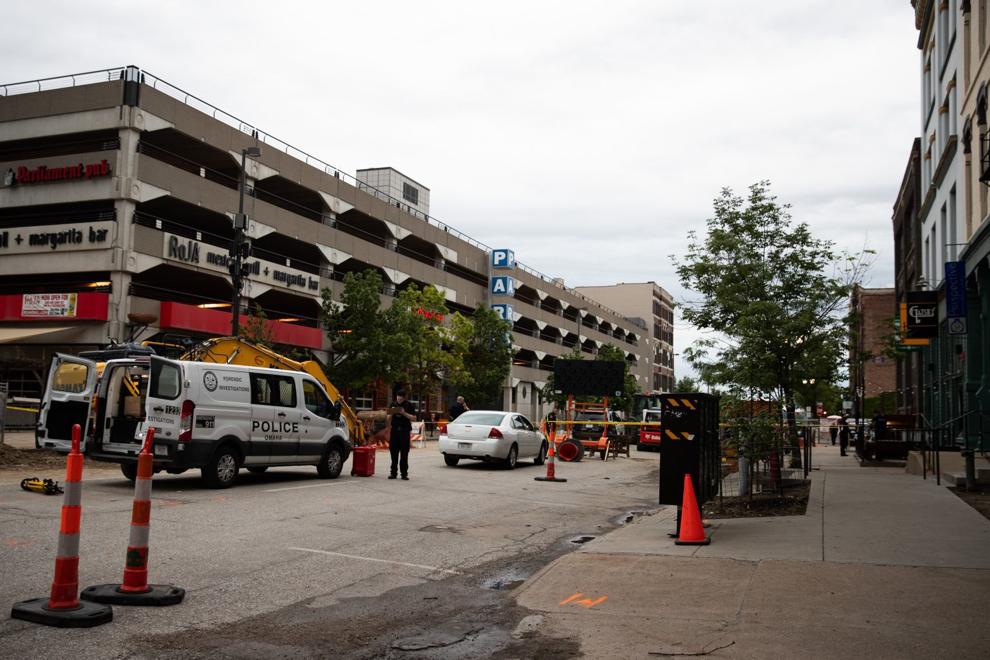 Protest Damage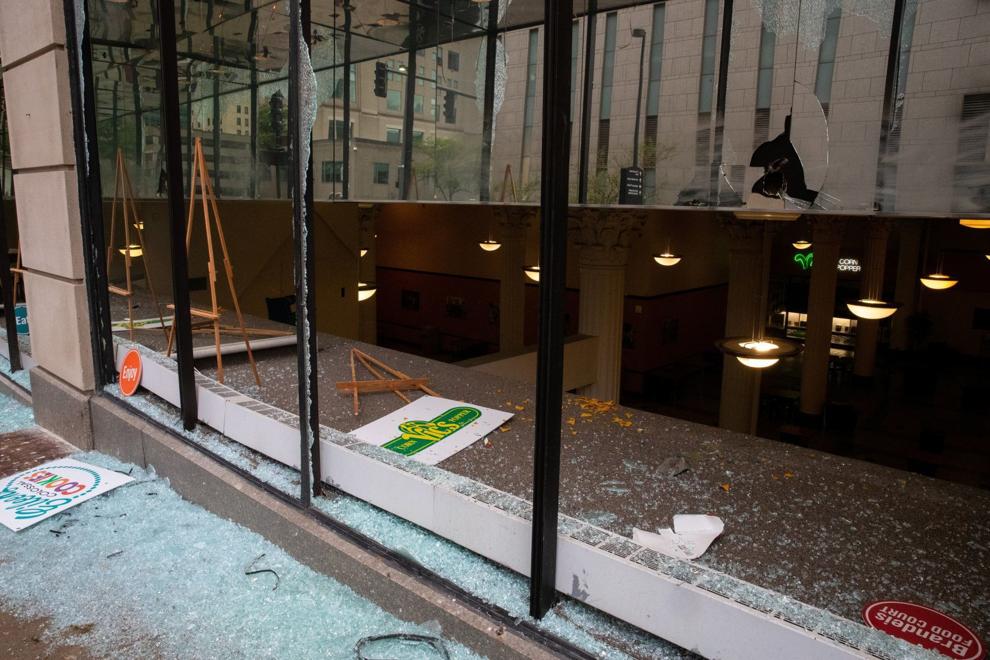 Protest Damage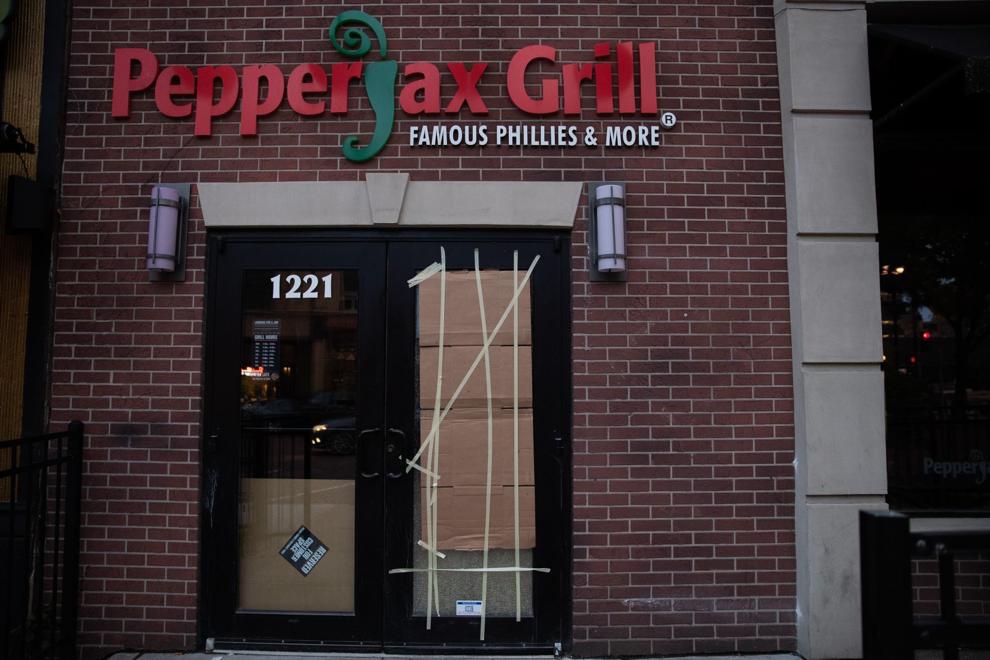 Protest Damage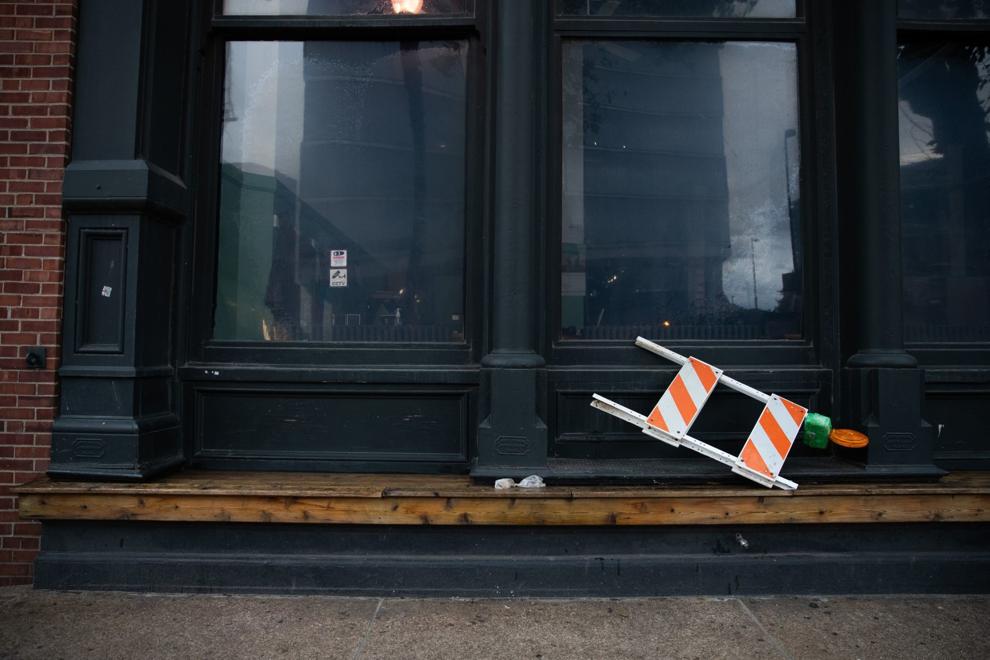 Protest Damage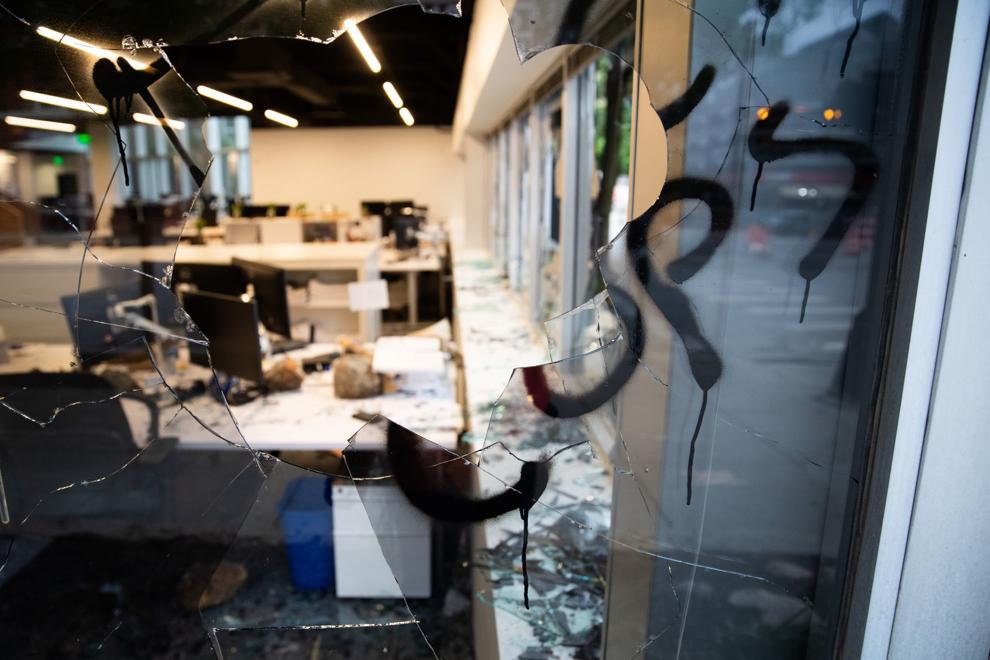 Protest Damage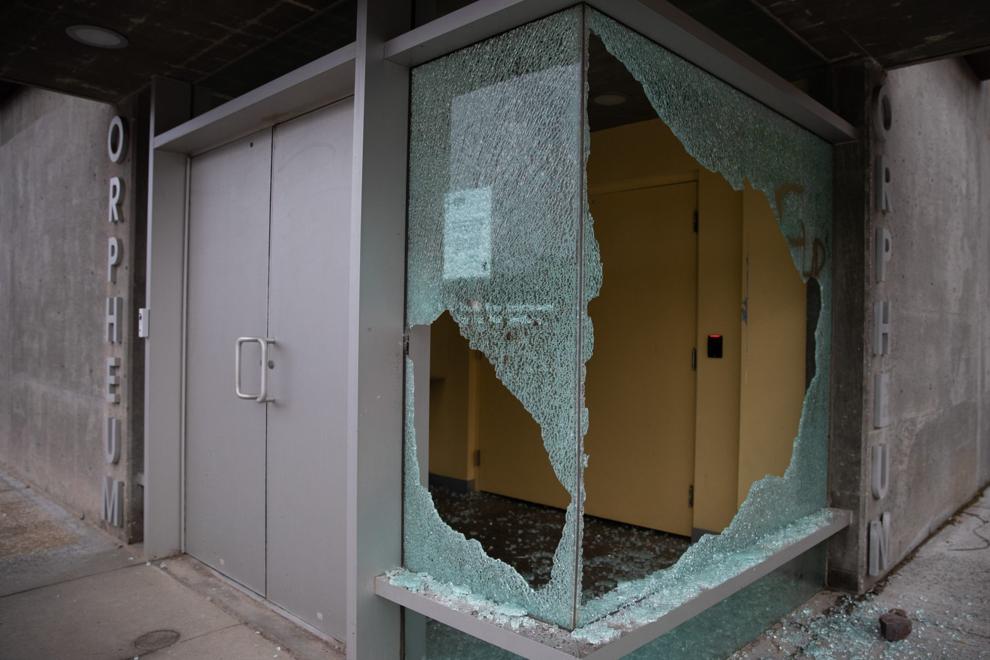 Protest Damage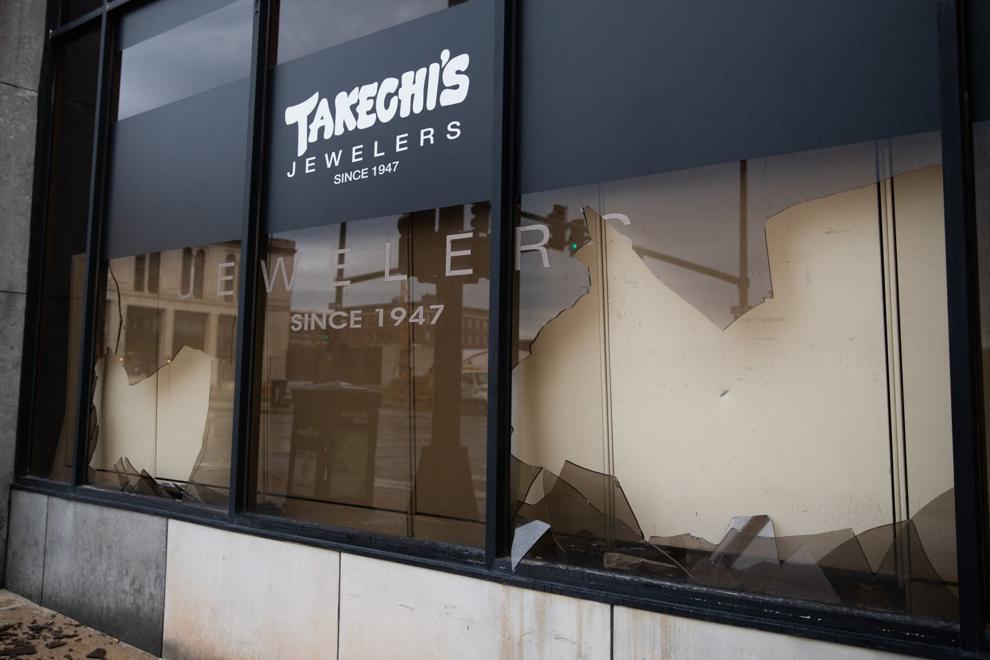 Protest Damage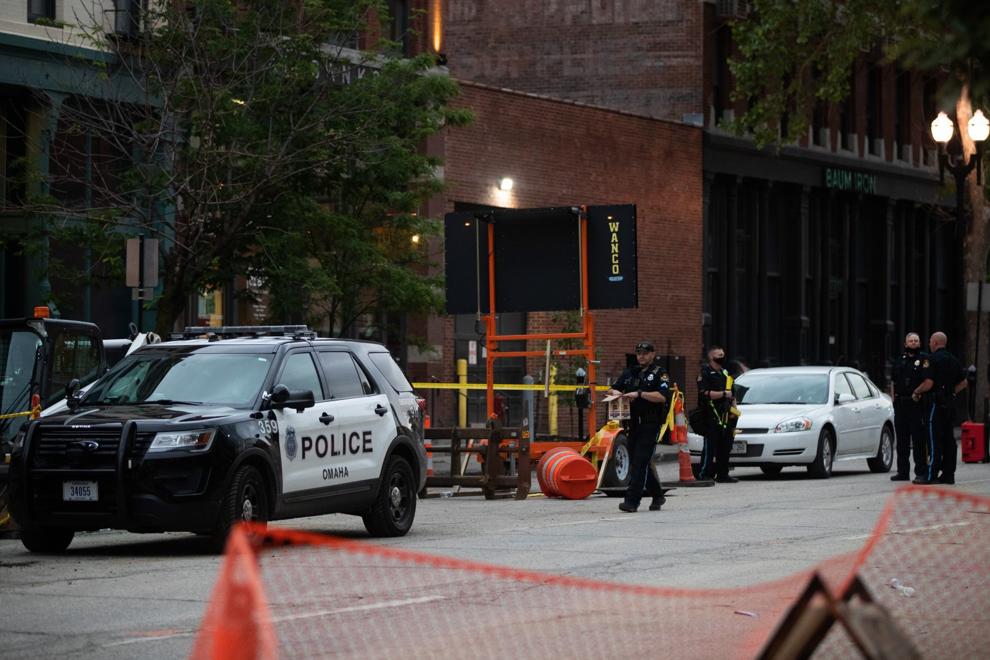 Protest Damage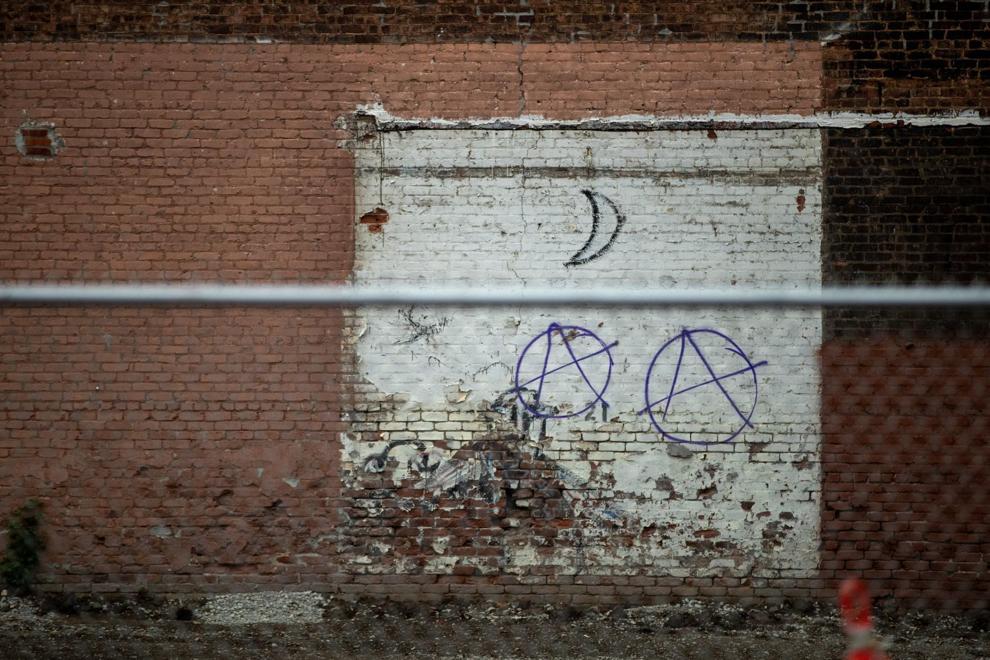 Protests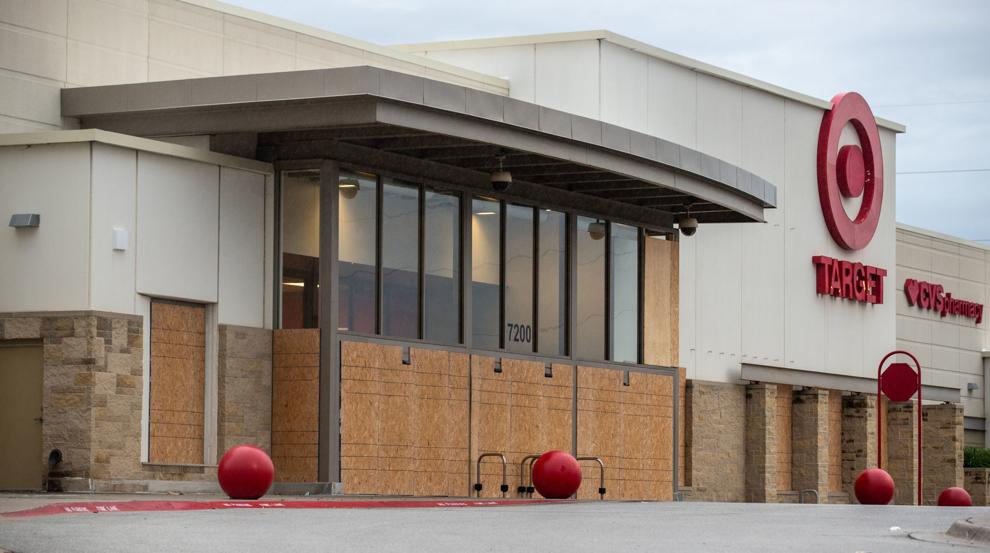 Protests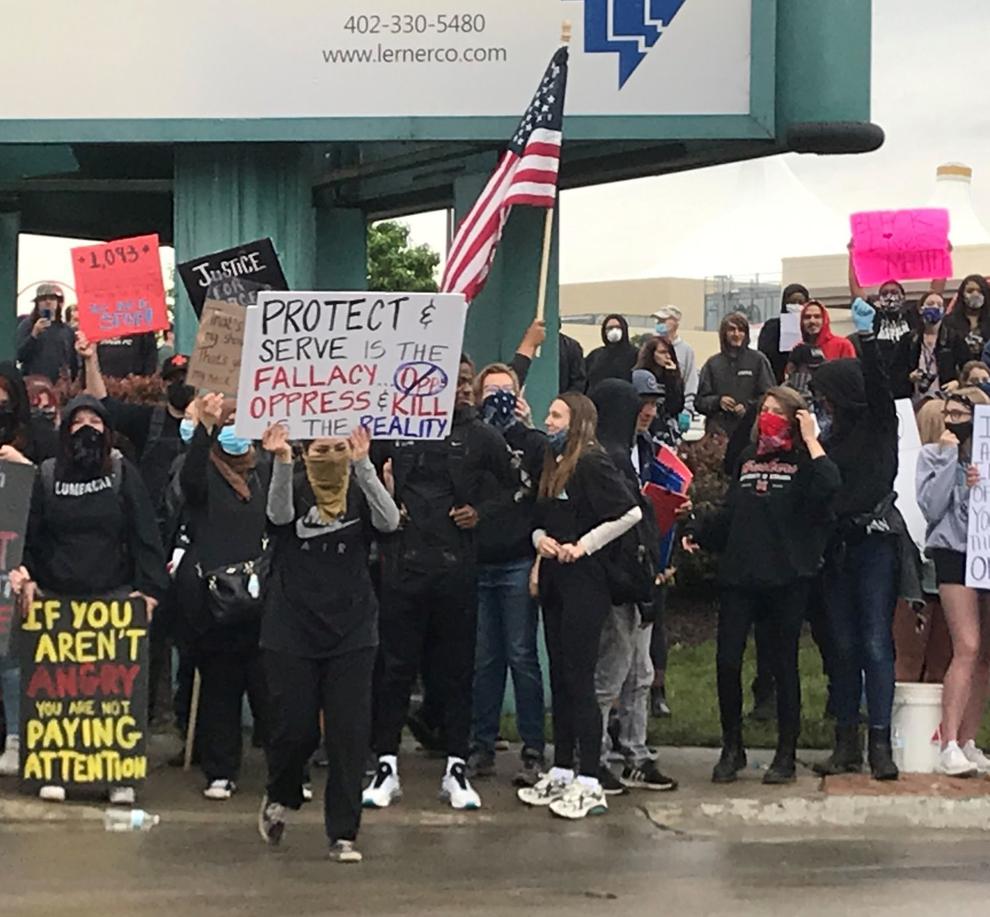 Protests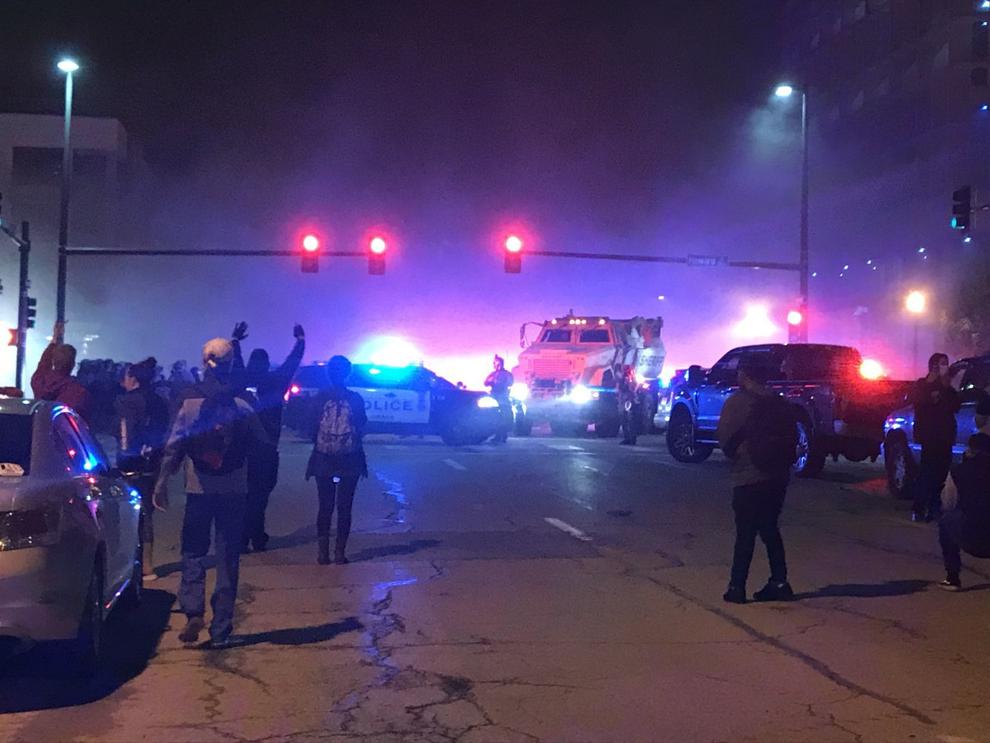 Protests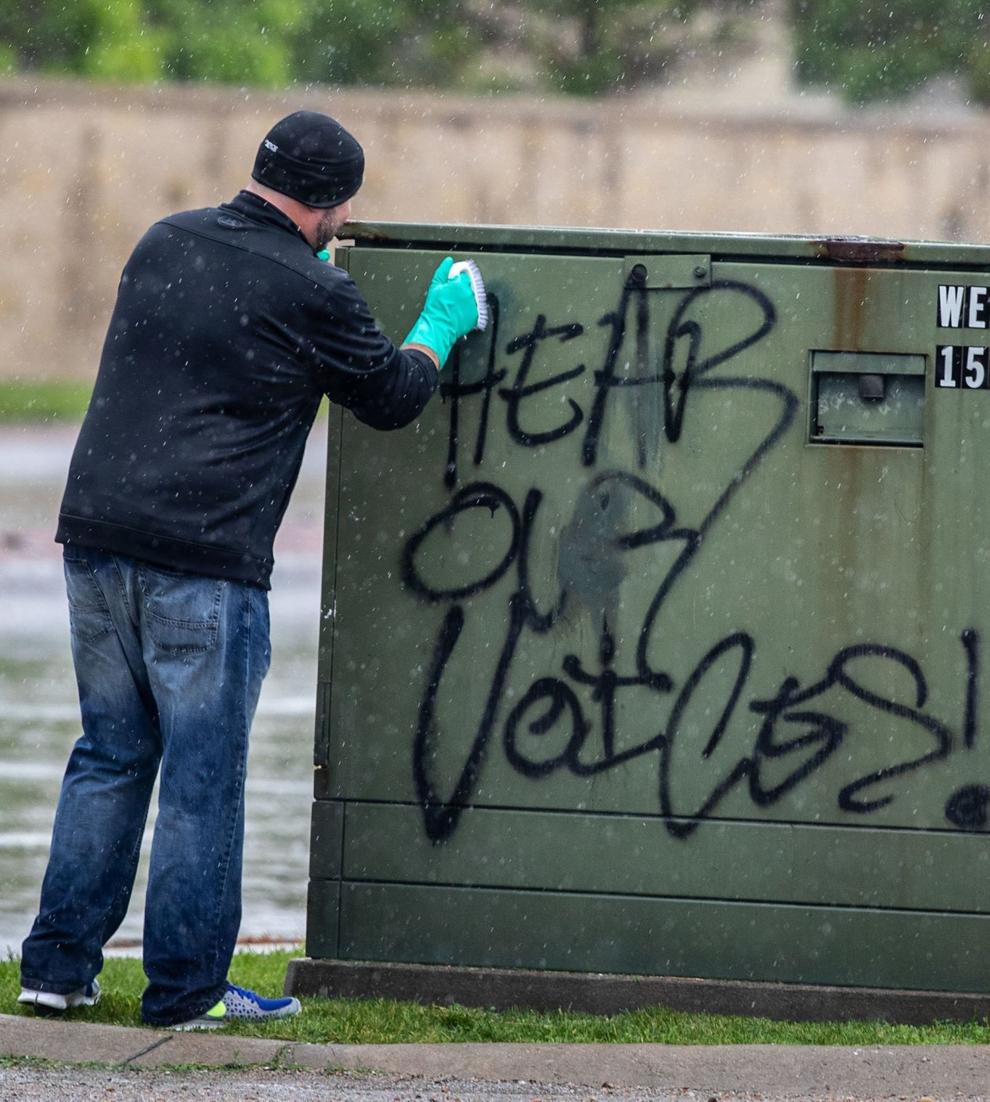 Protests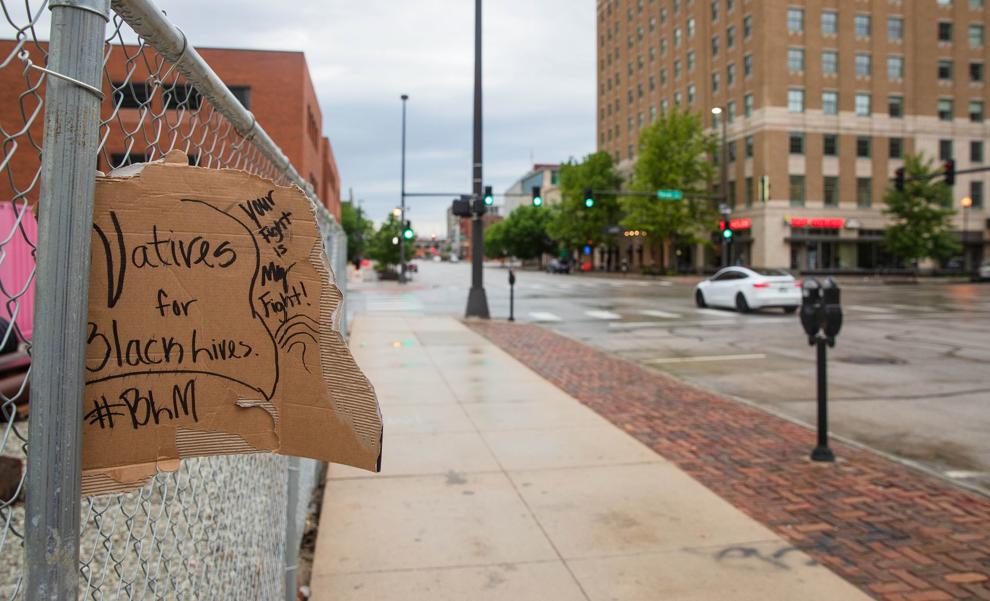 Protests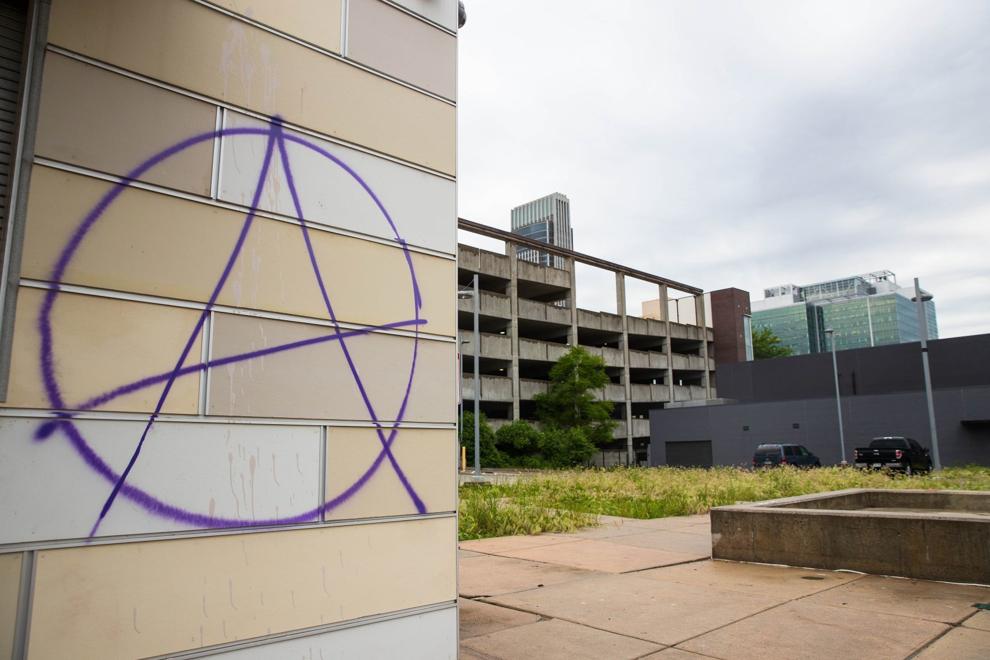 Protests
Protests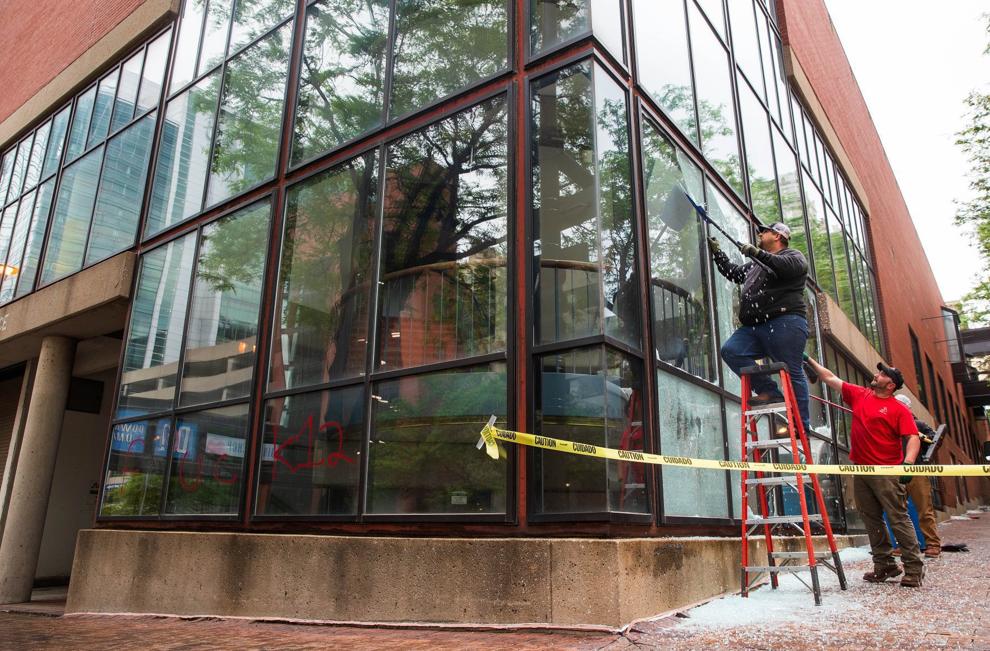 Protests
Protests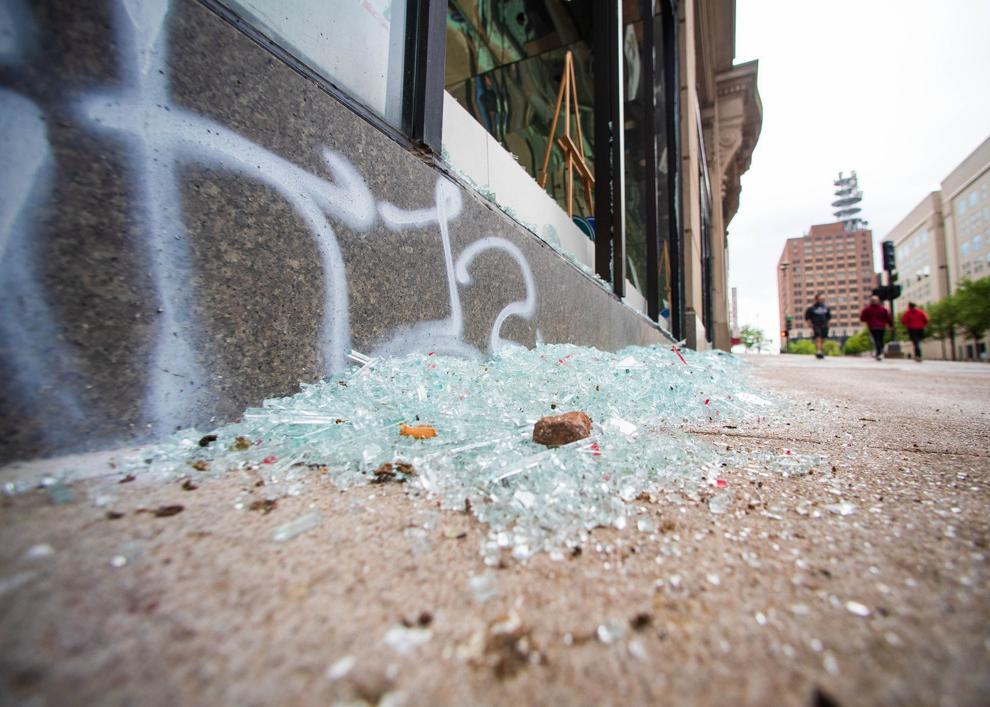 Protests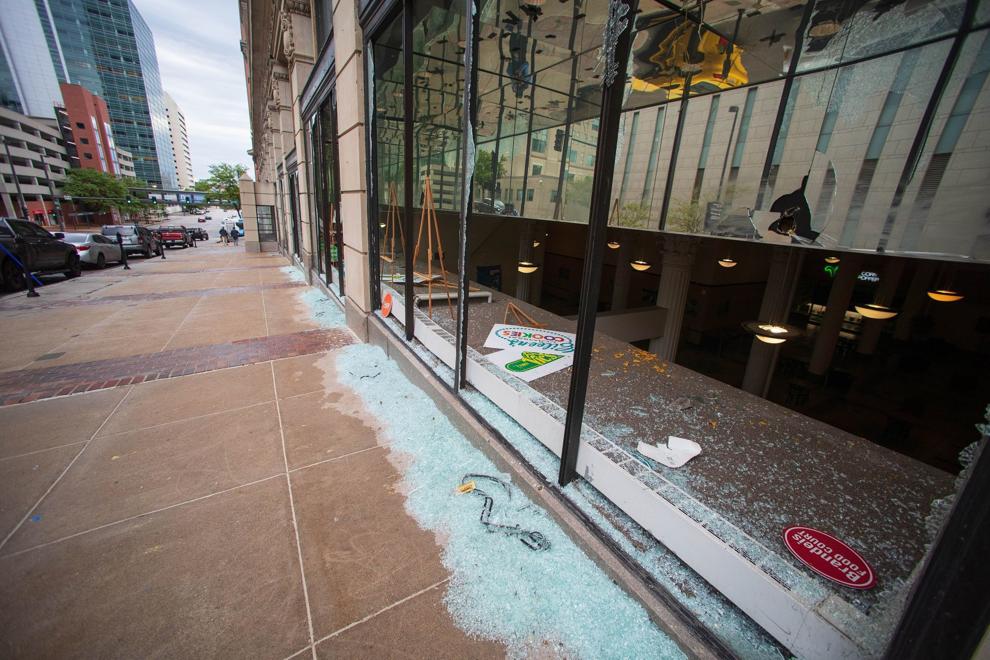 Protests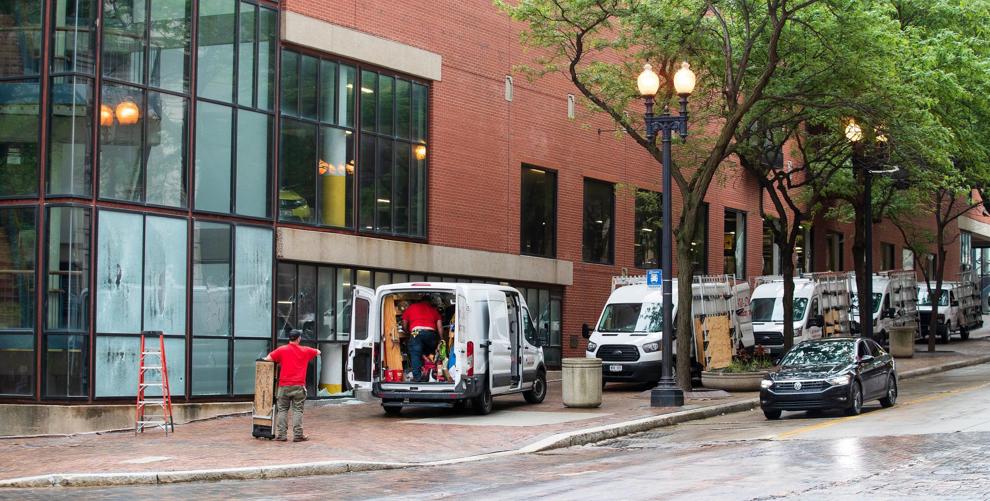 Protest Sunday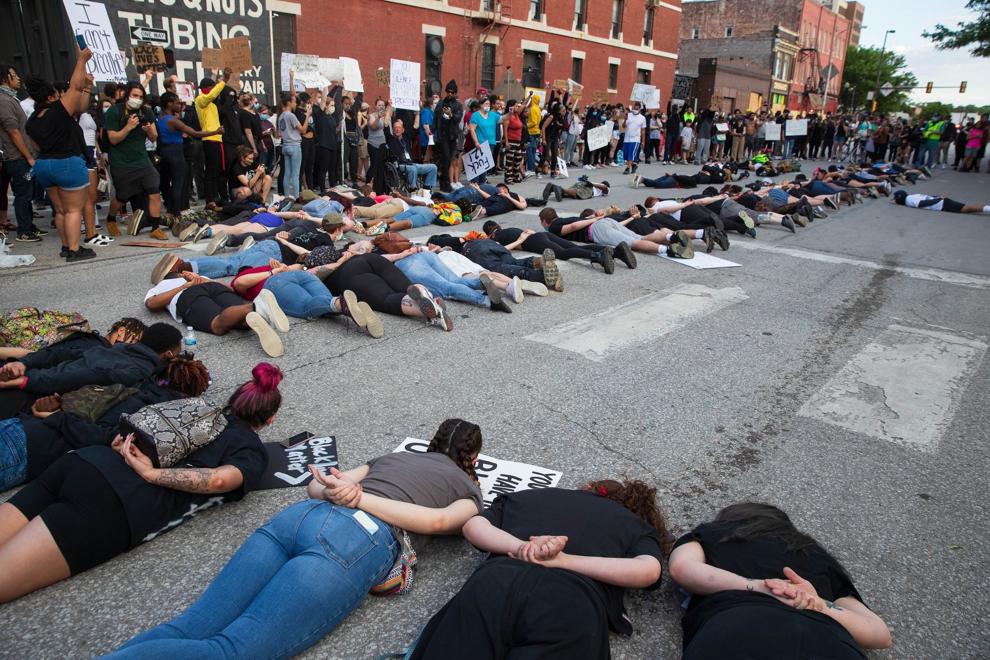 Protest Sunday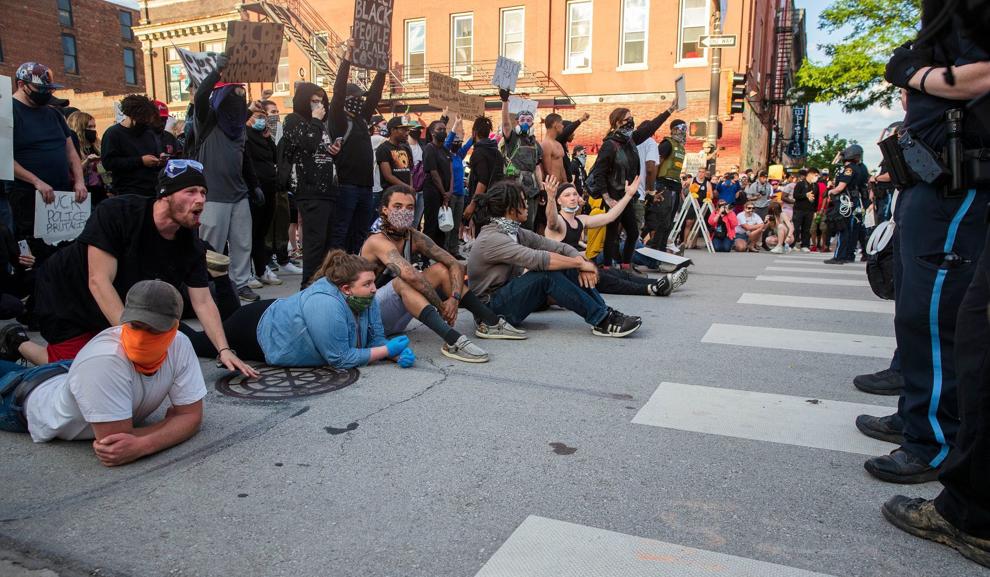 Protest Sunday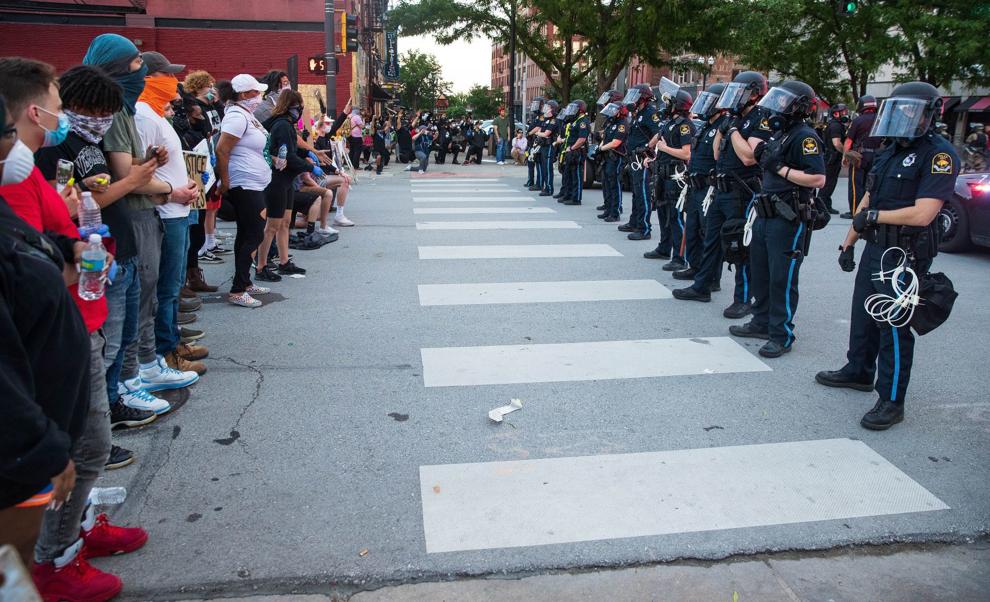 Protest Sunday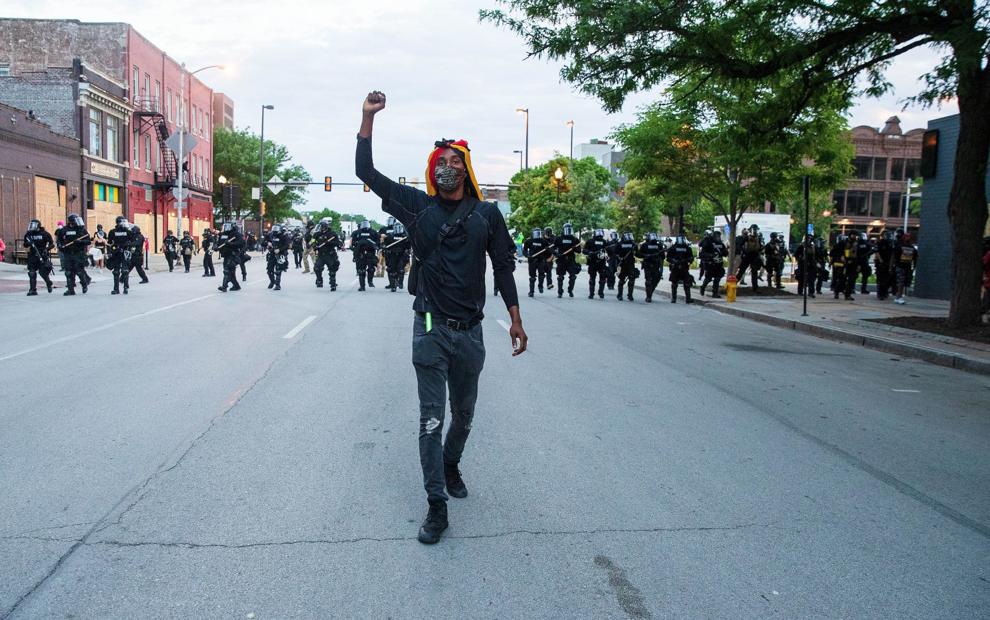 Protest Sunday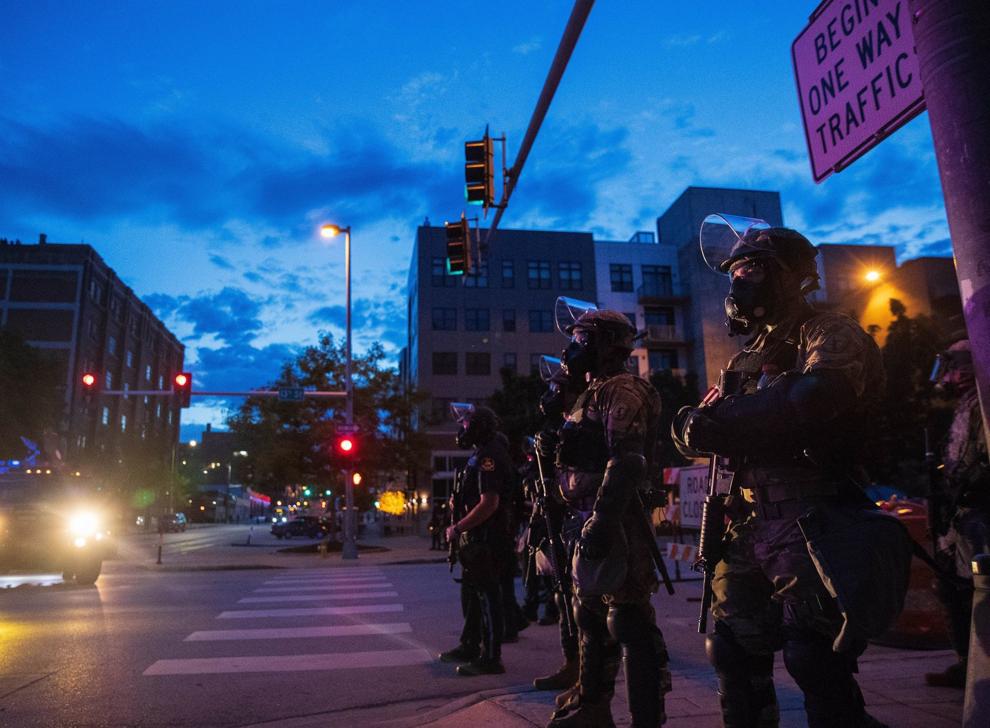 Protest Sunday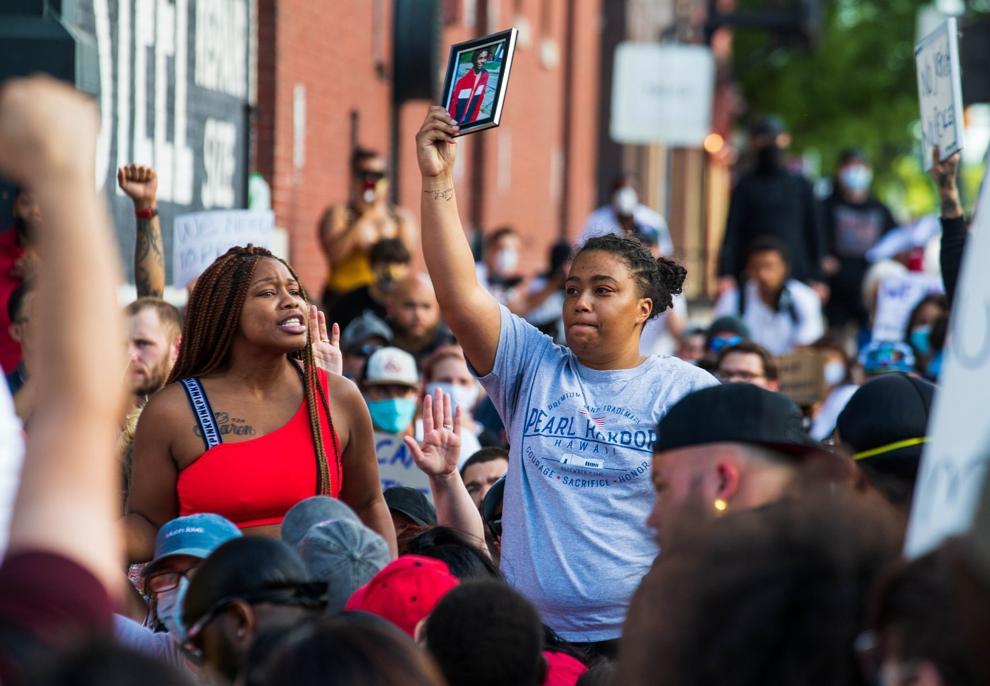 Protest Sunday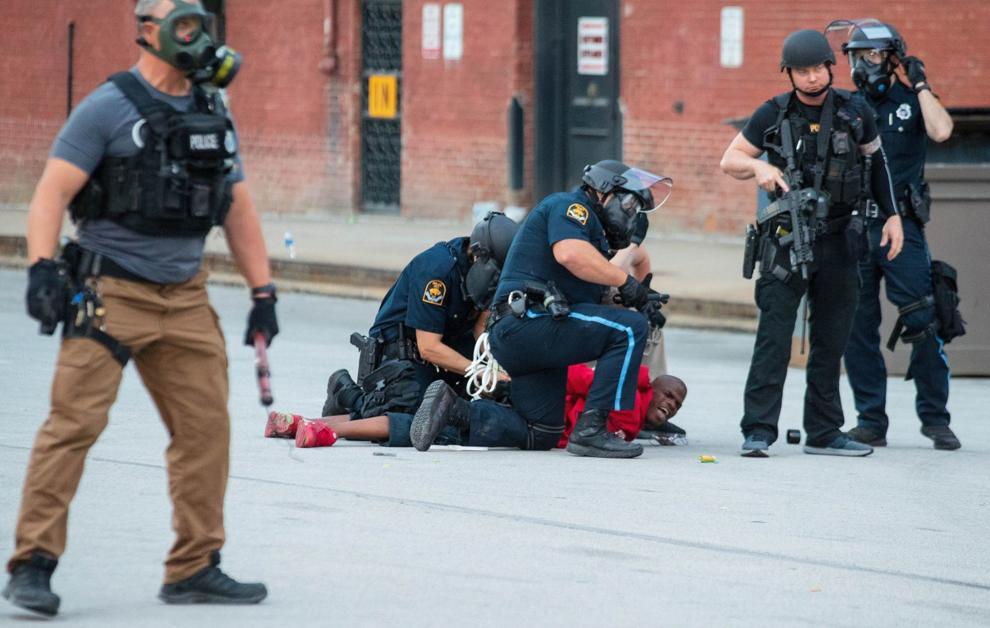 Protest Sunday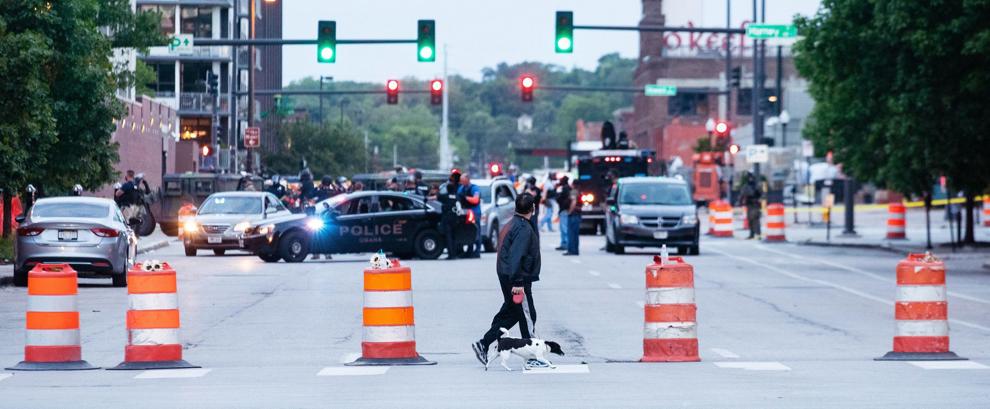 Protest Sunday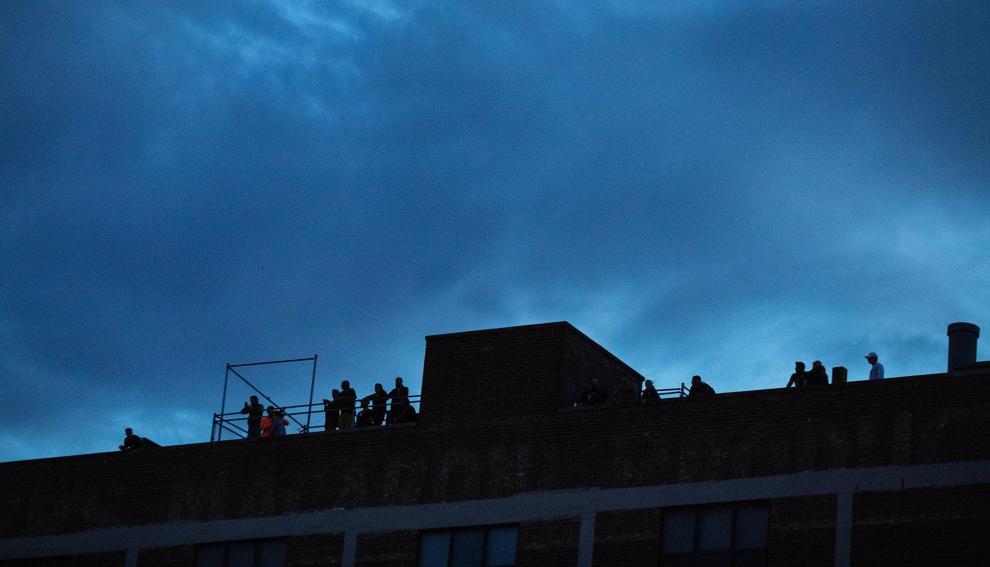 Protest Sunday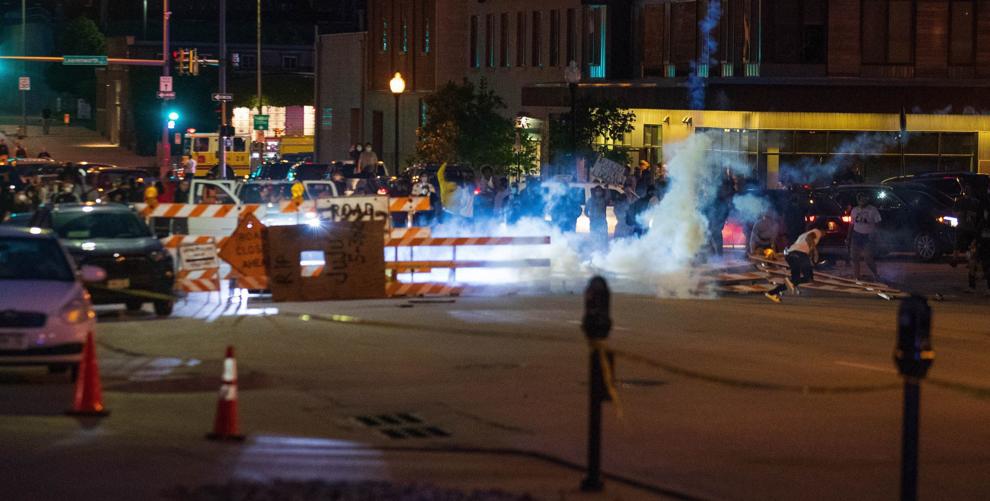 Protest Sunday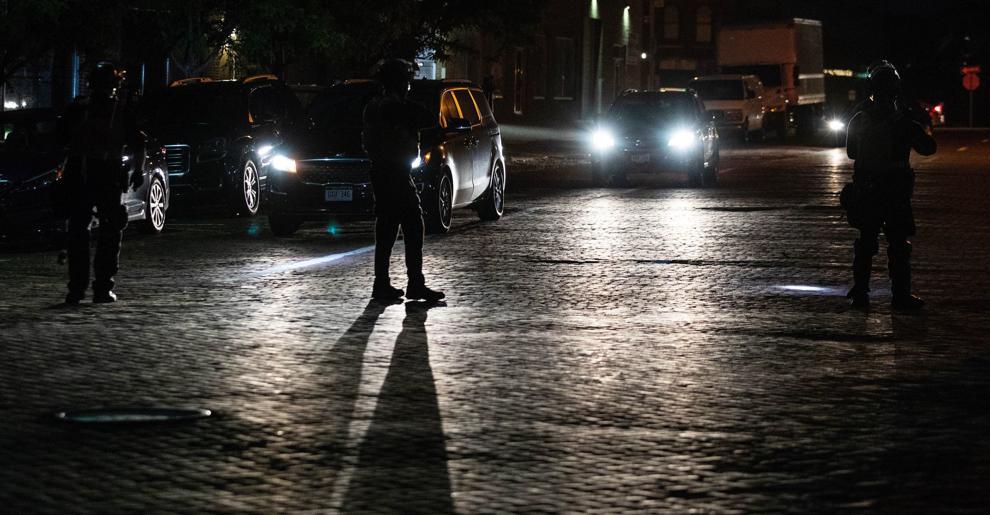 Protest Sunday
Protest Sunday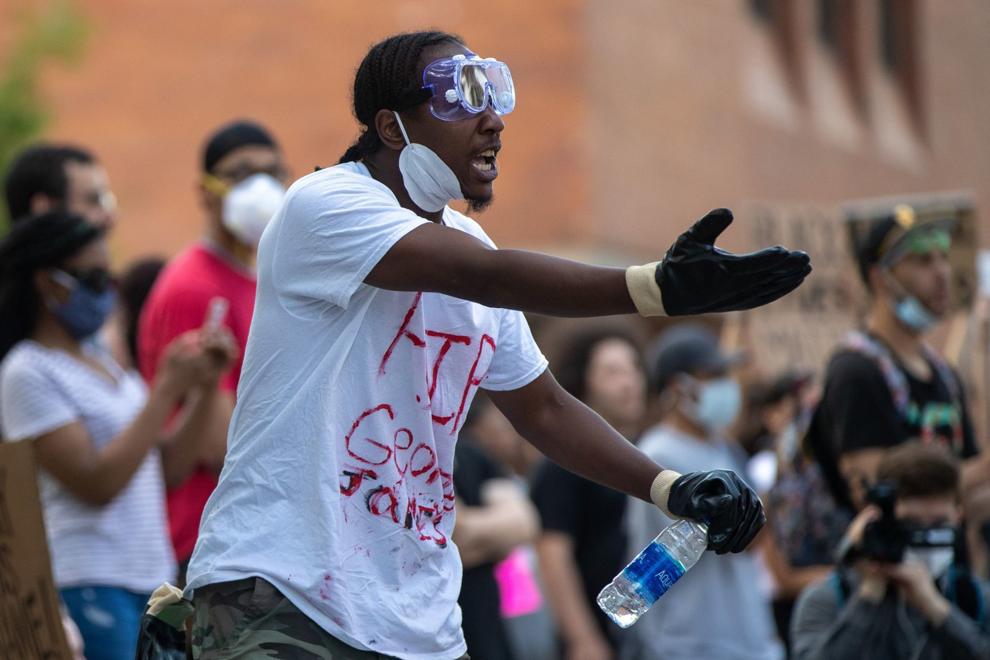 Protest Sunday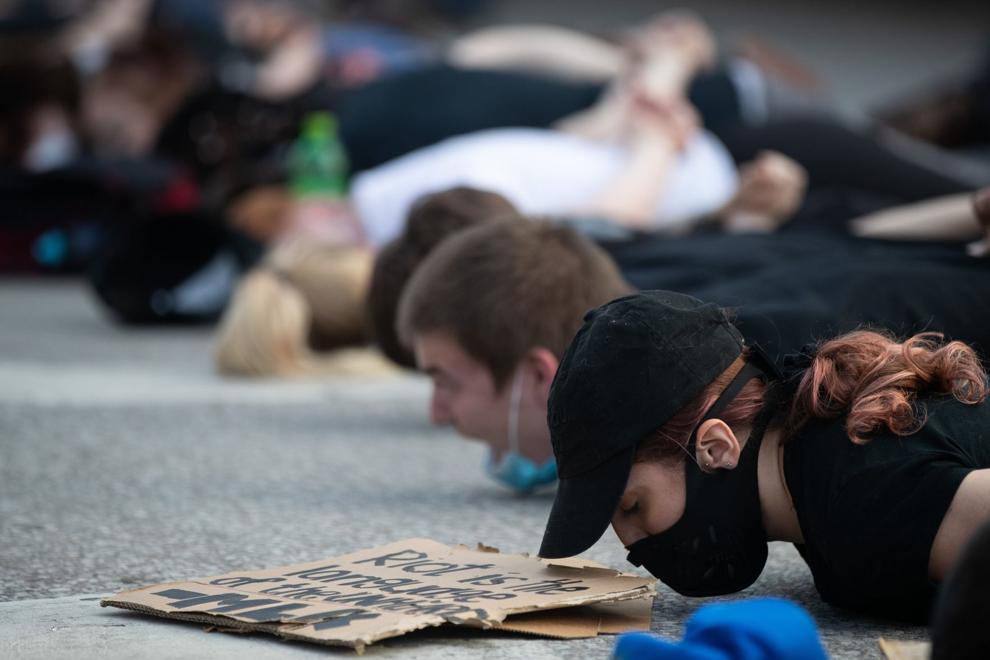 Protest Sunday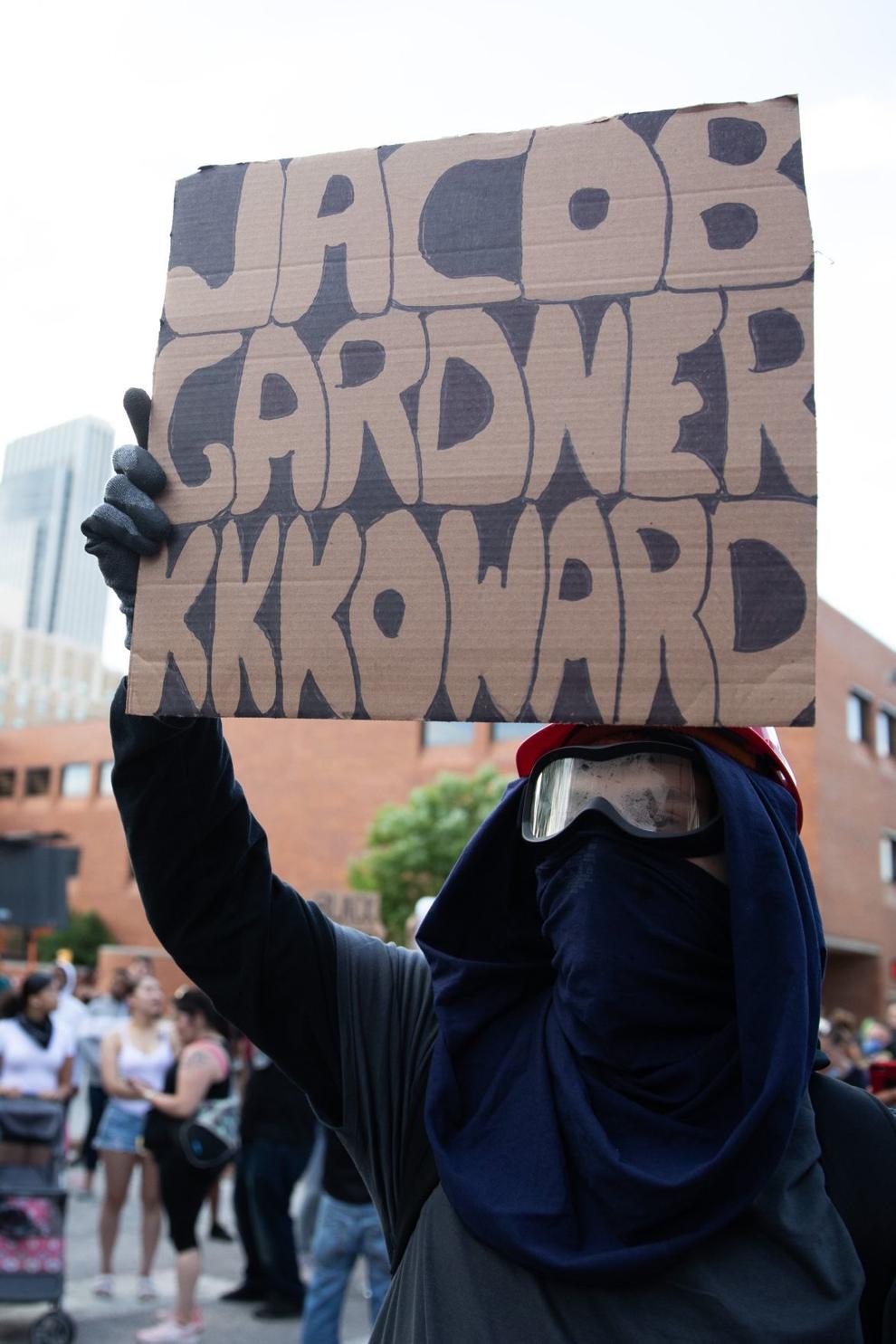 Protest Sunday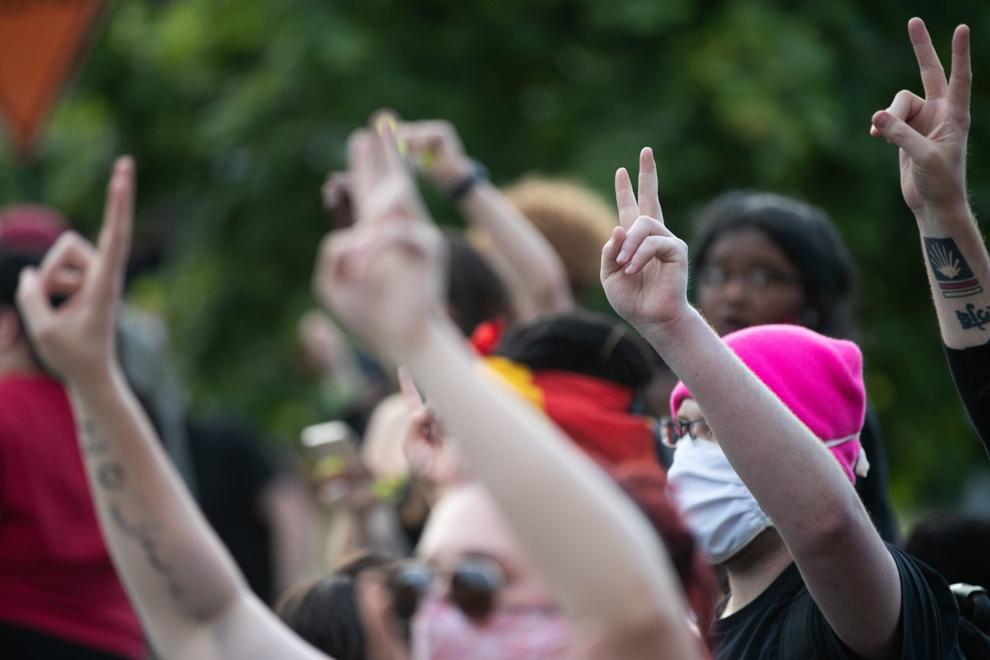 Protest Sunday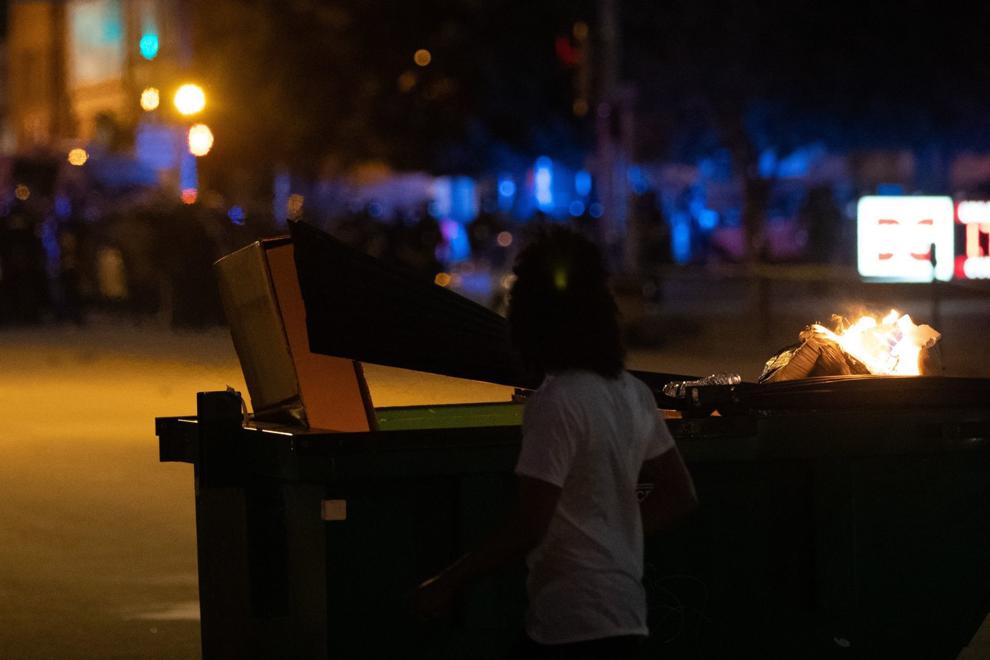 Protest Sunday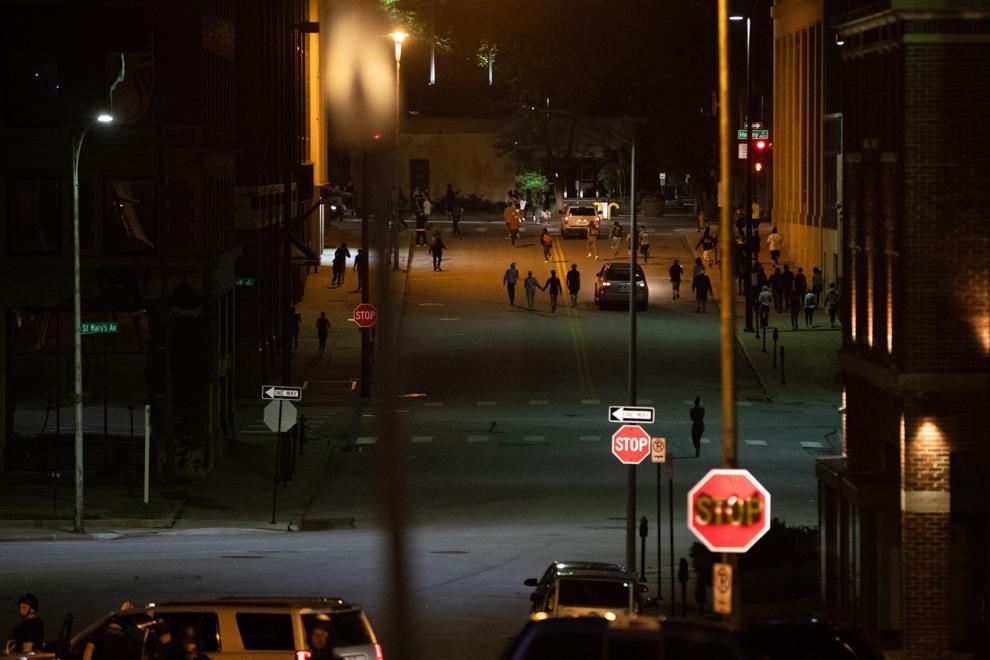 Protest Sunday Protest Sunday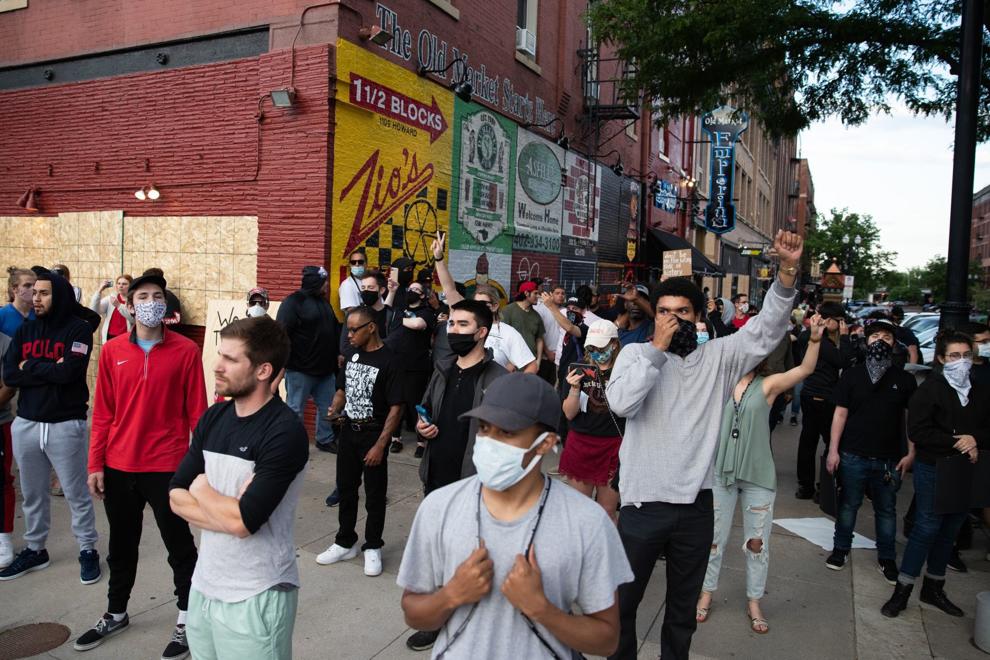 Protest Sunday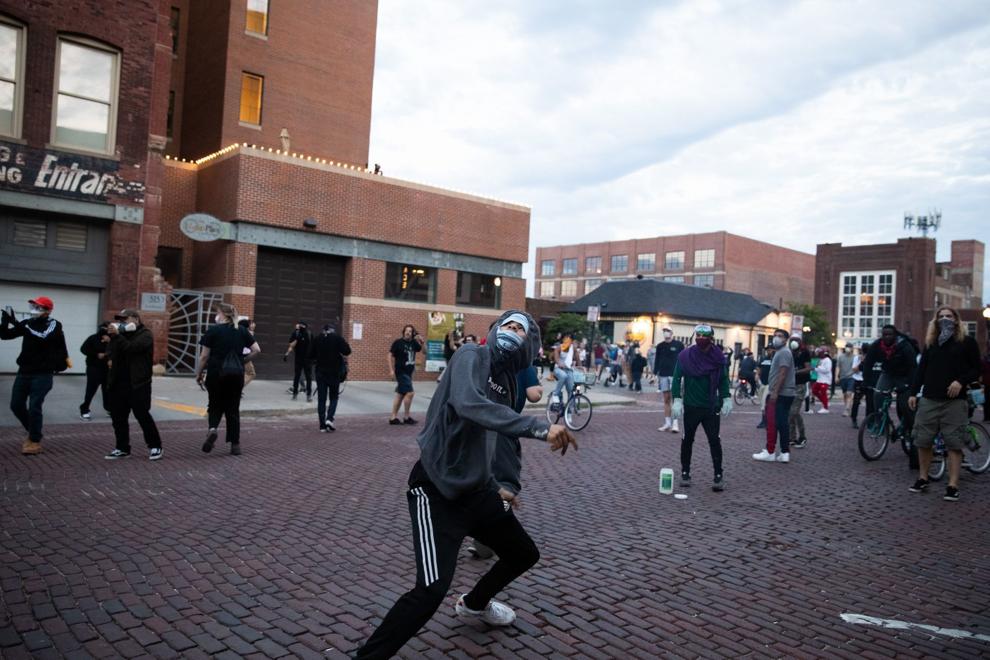 Protest Sunday
Protest Sunday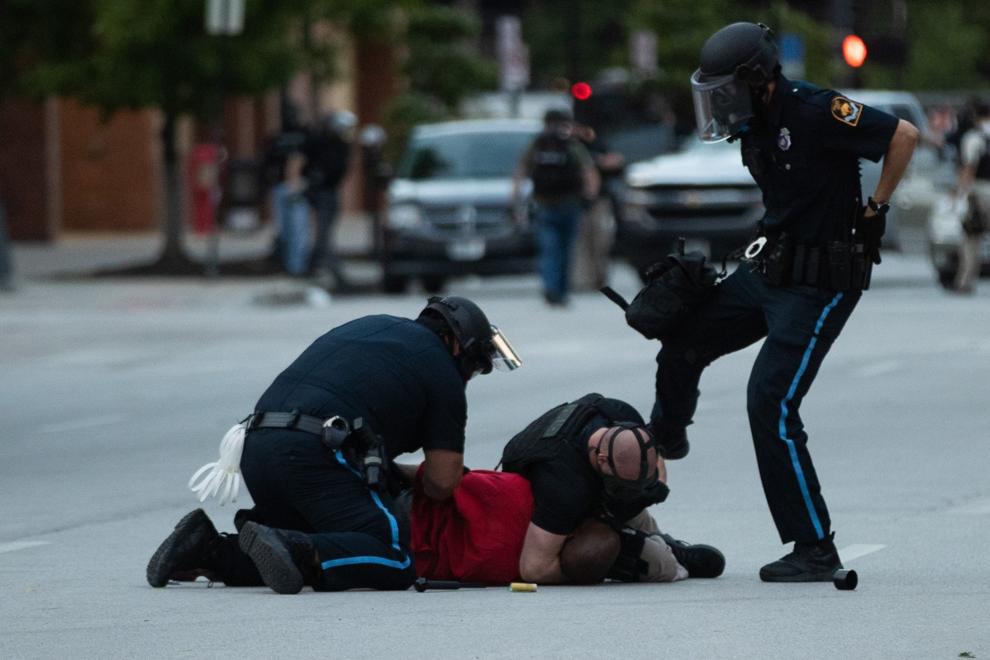 Protest Sunday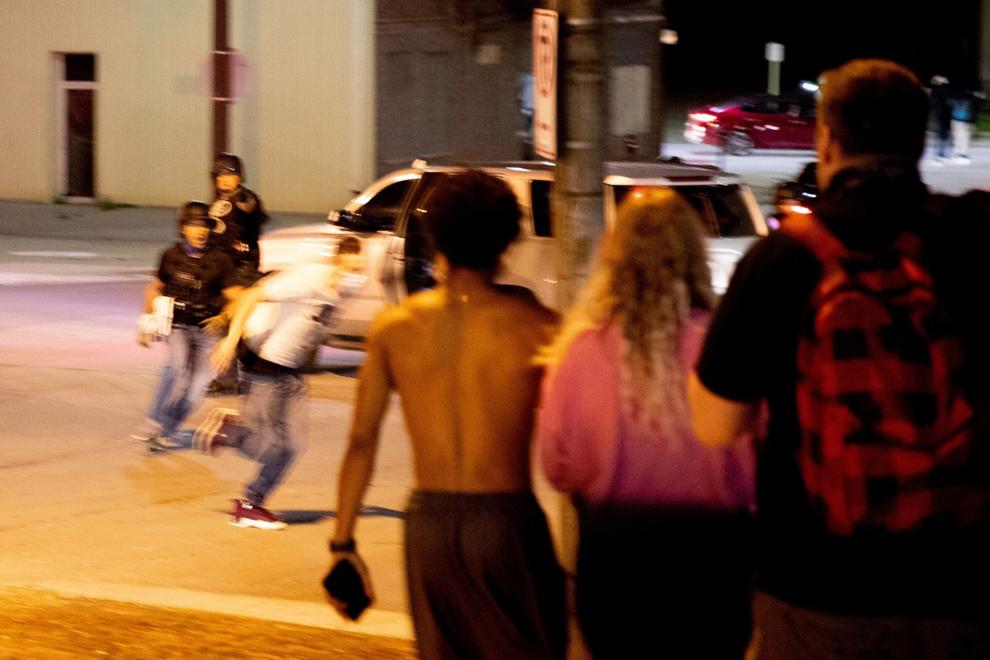 Protest Sunday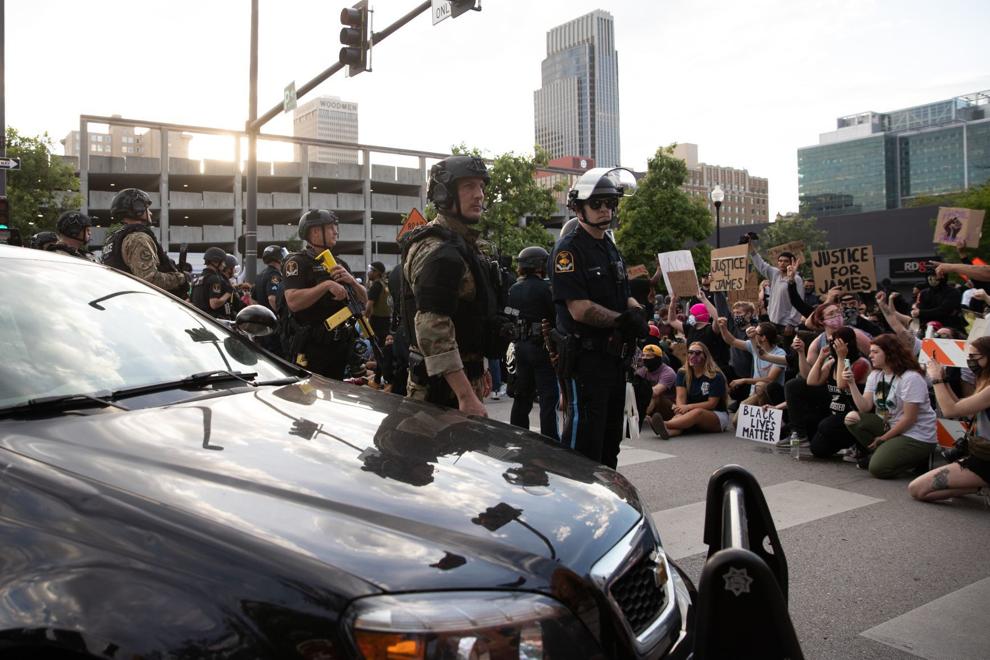 Protest Sunday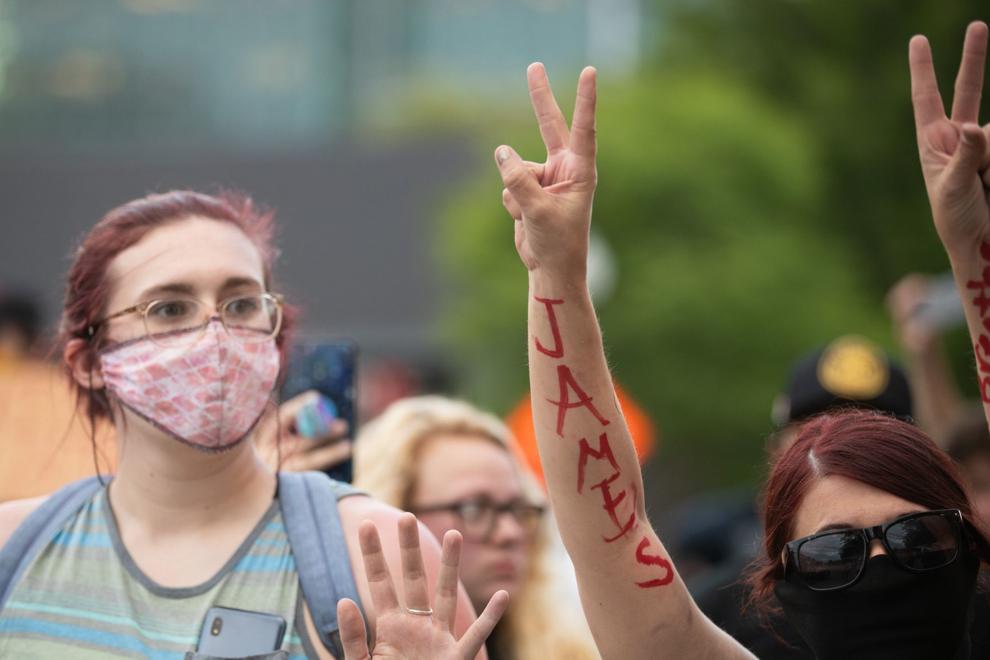 Protest Sunday
Protest Sunday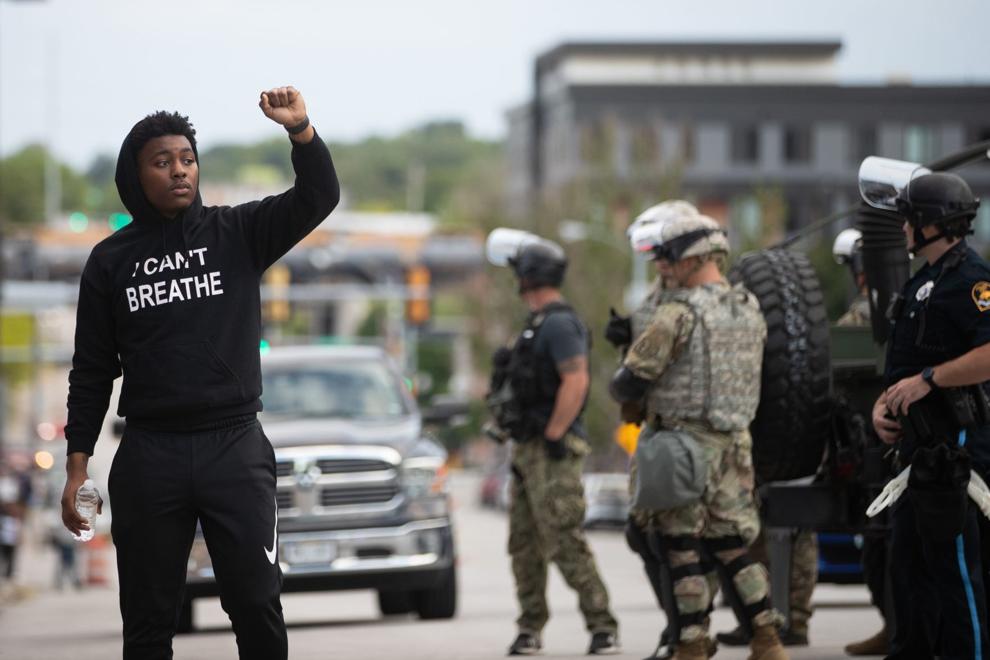 Protest Sunday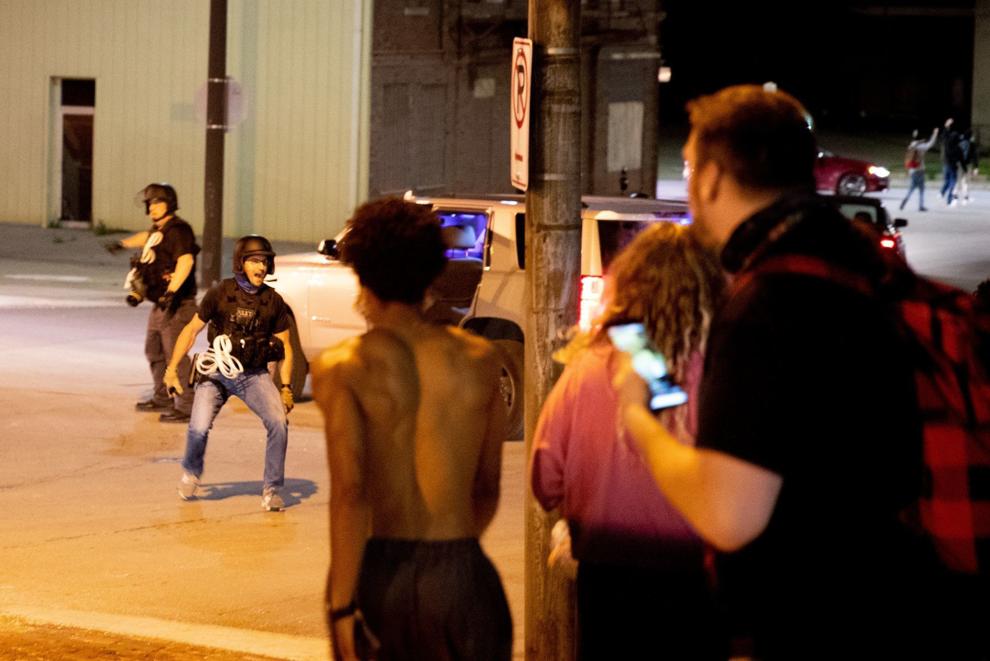 Protest Sunday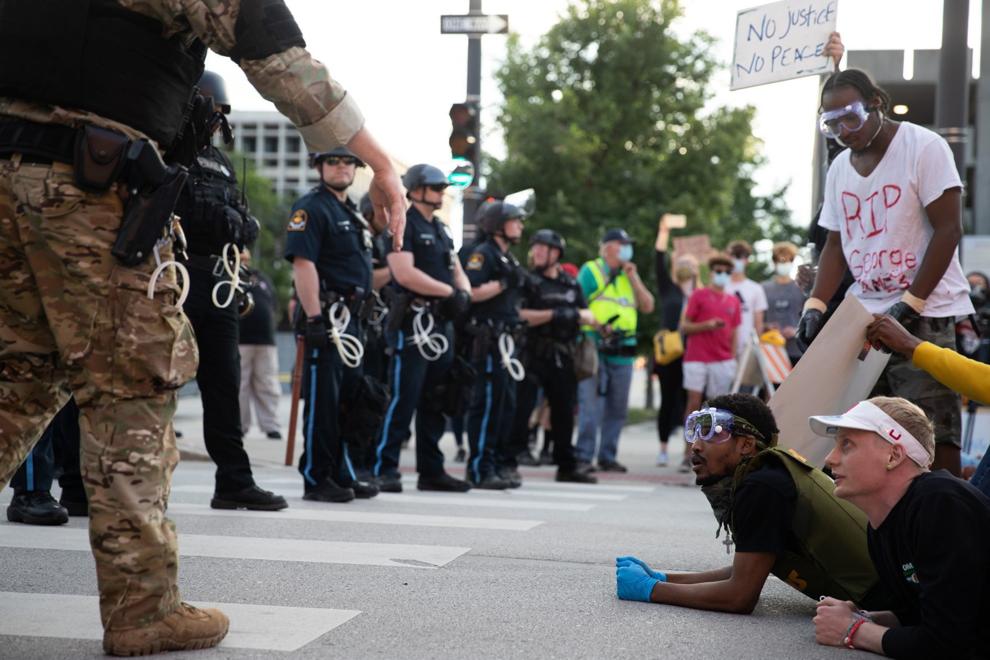 Protest Sunday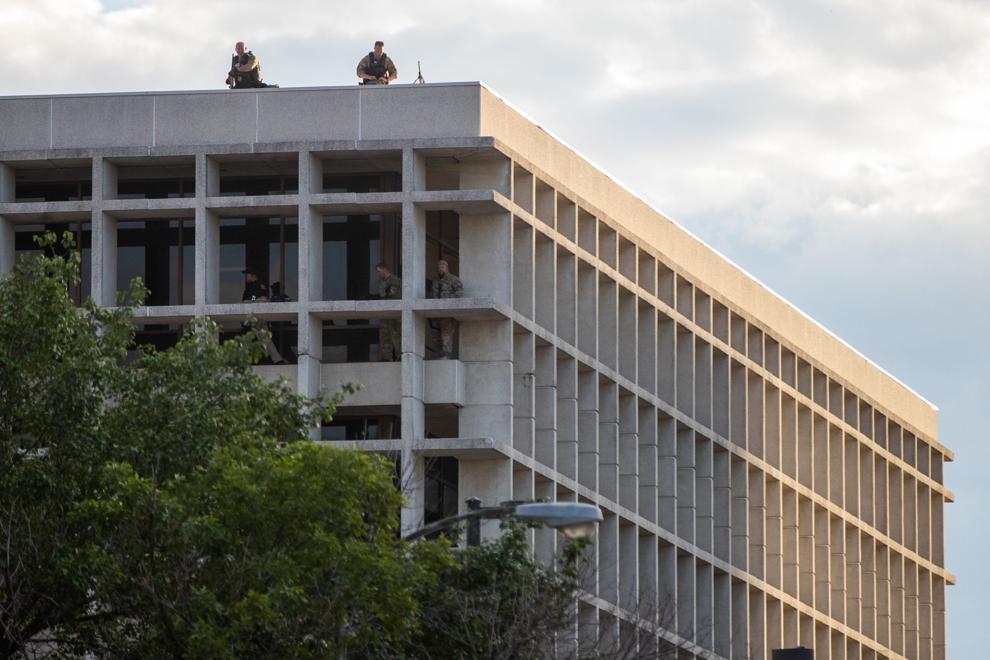 Protest Sunday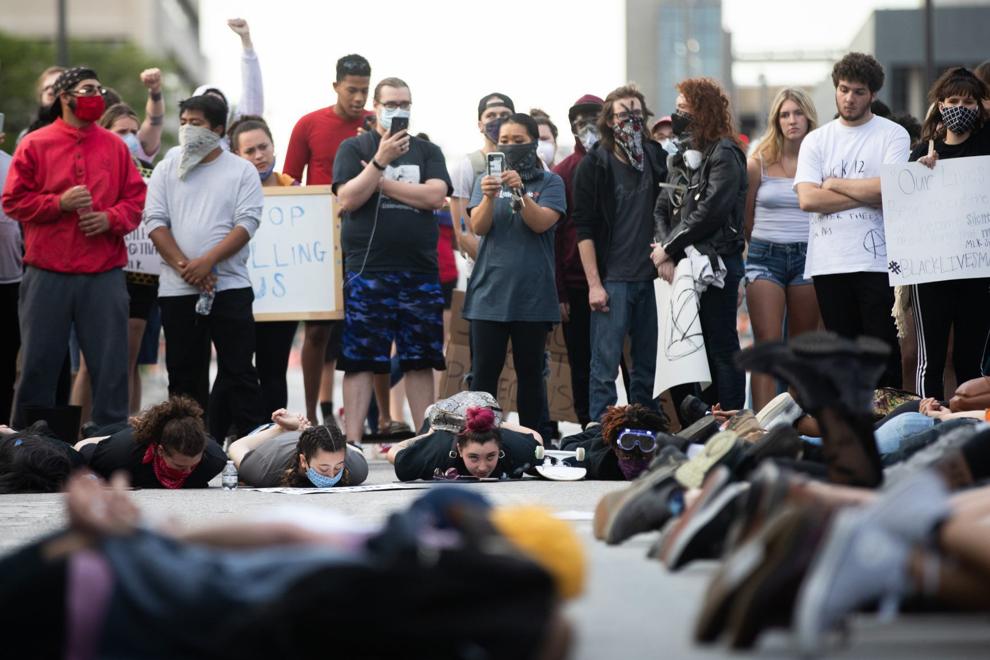 Protest Sunday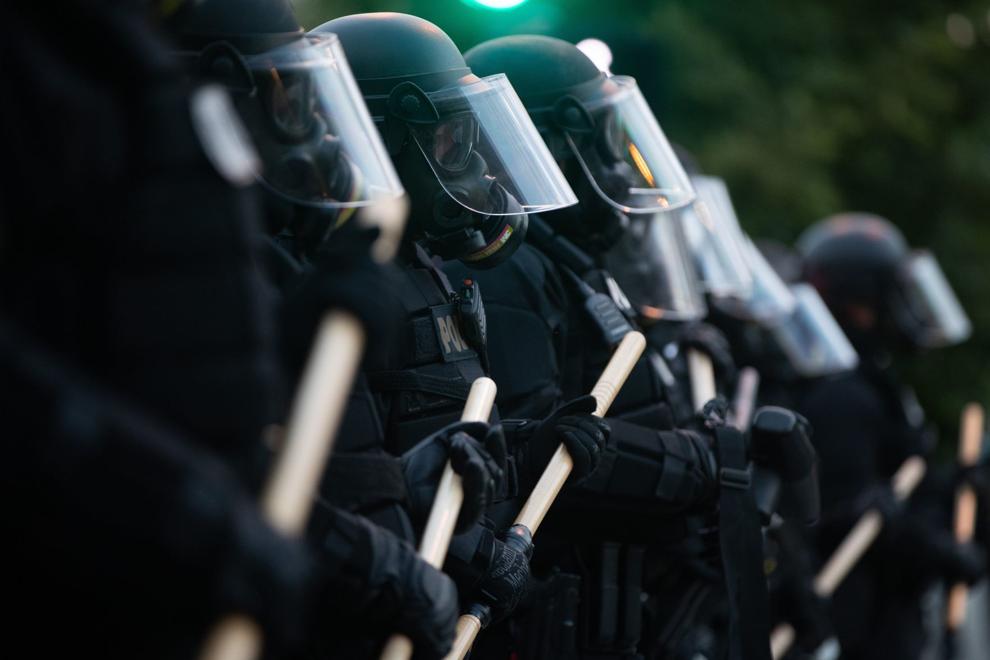 Protest Sunday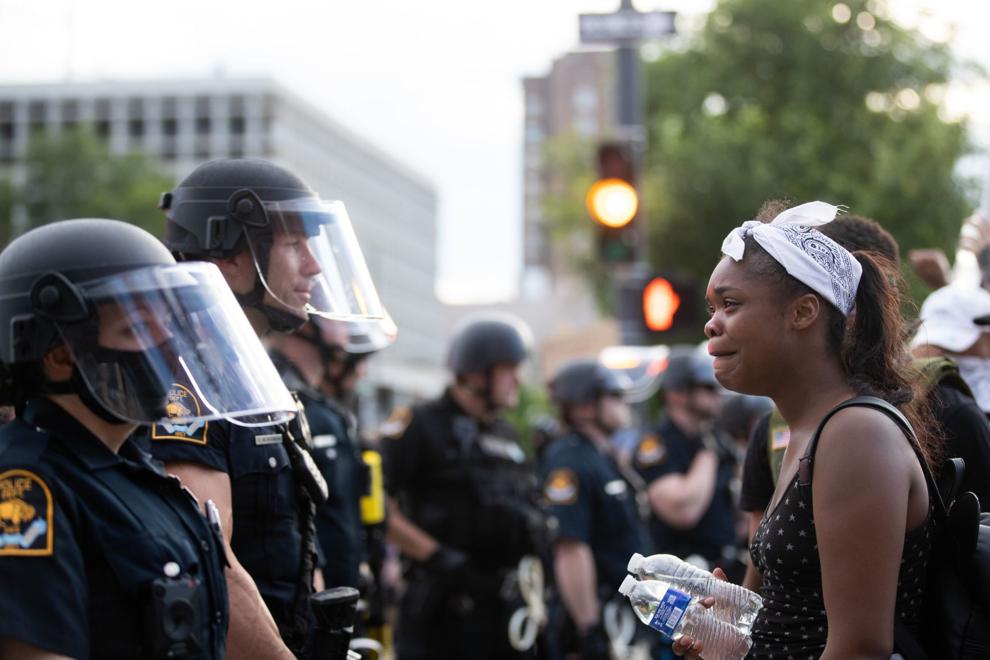 Protest Sunday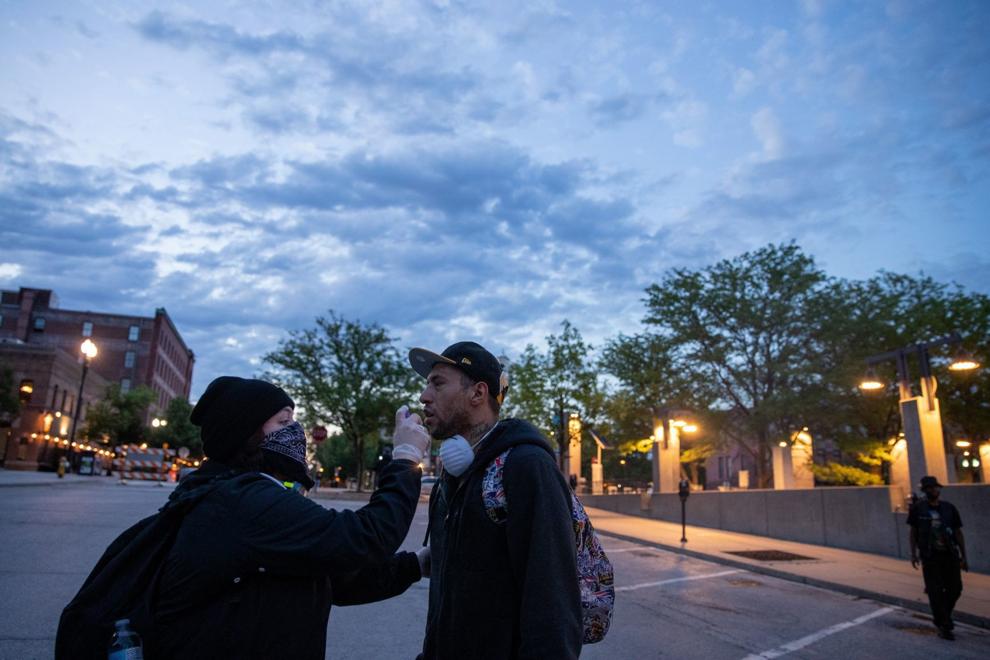 Protest Sunday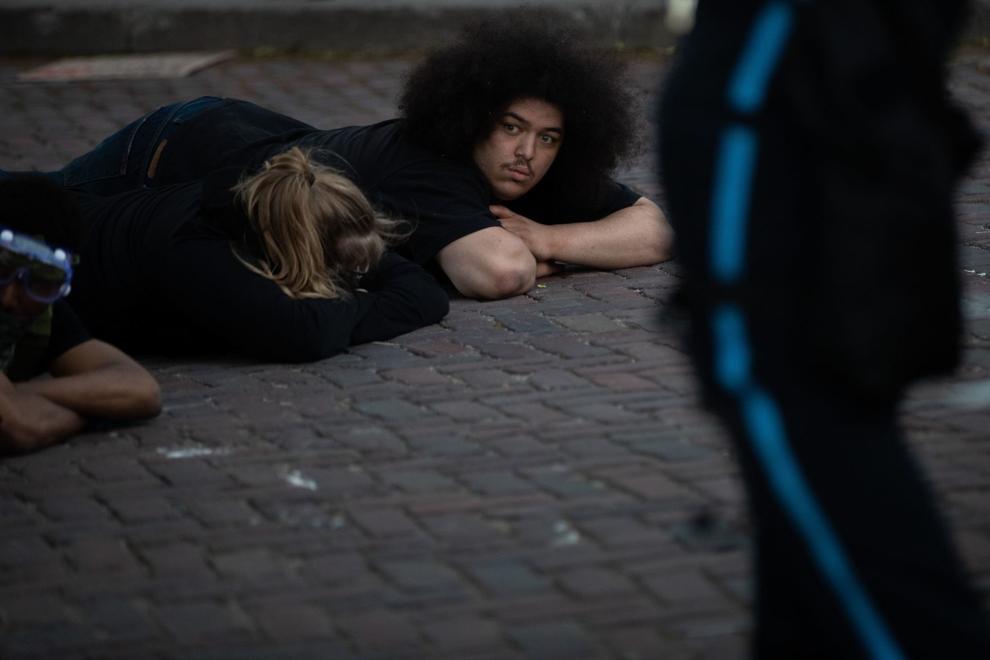 Protest Sunday
Protest Sunday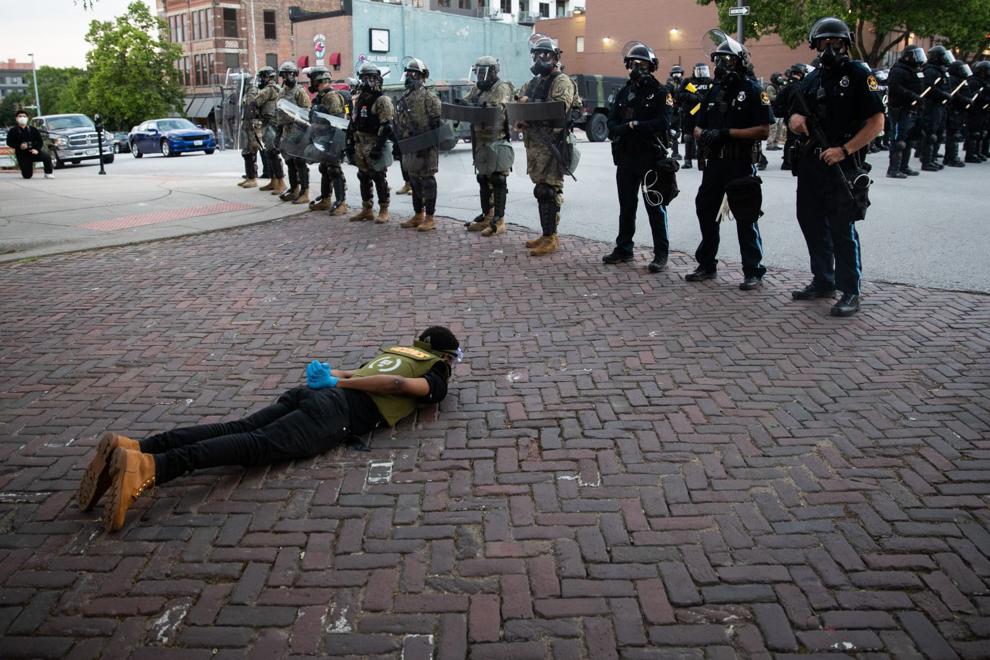 Protest Sunday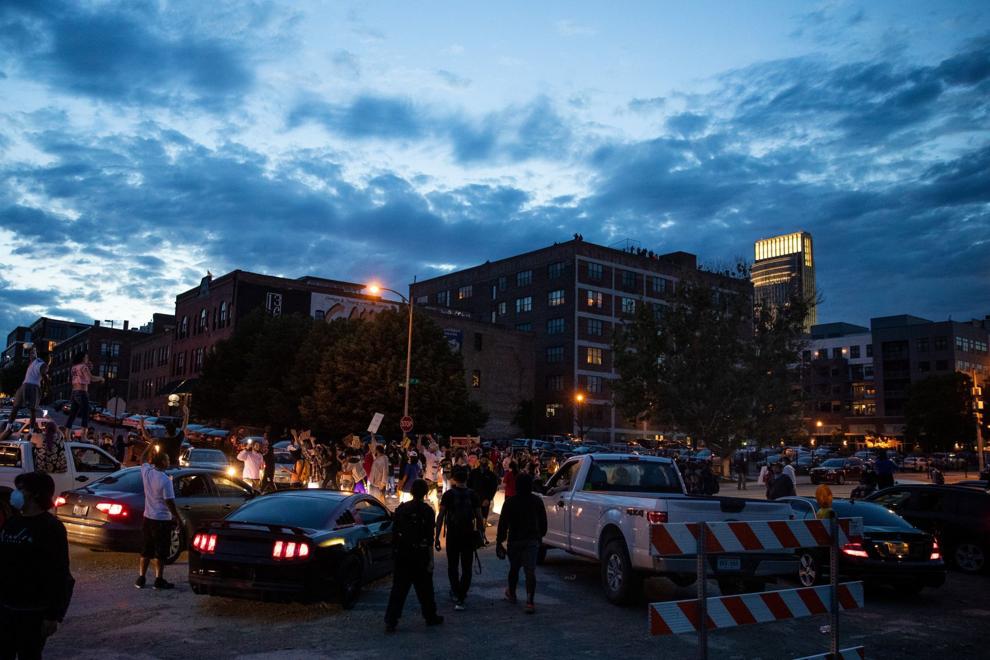 Protest Sunday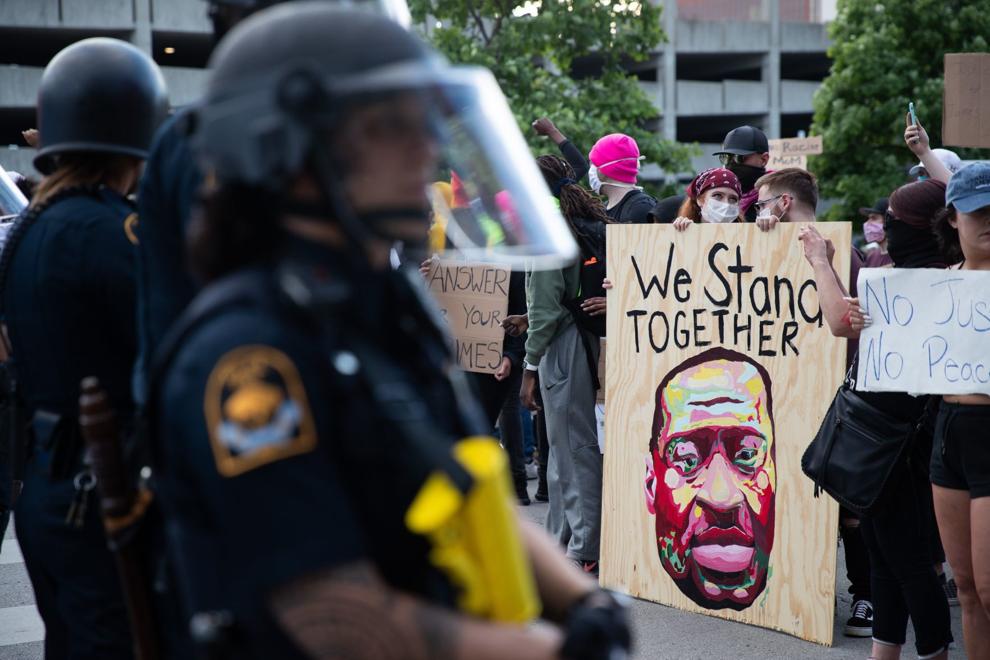 Protest Sunday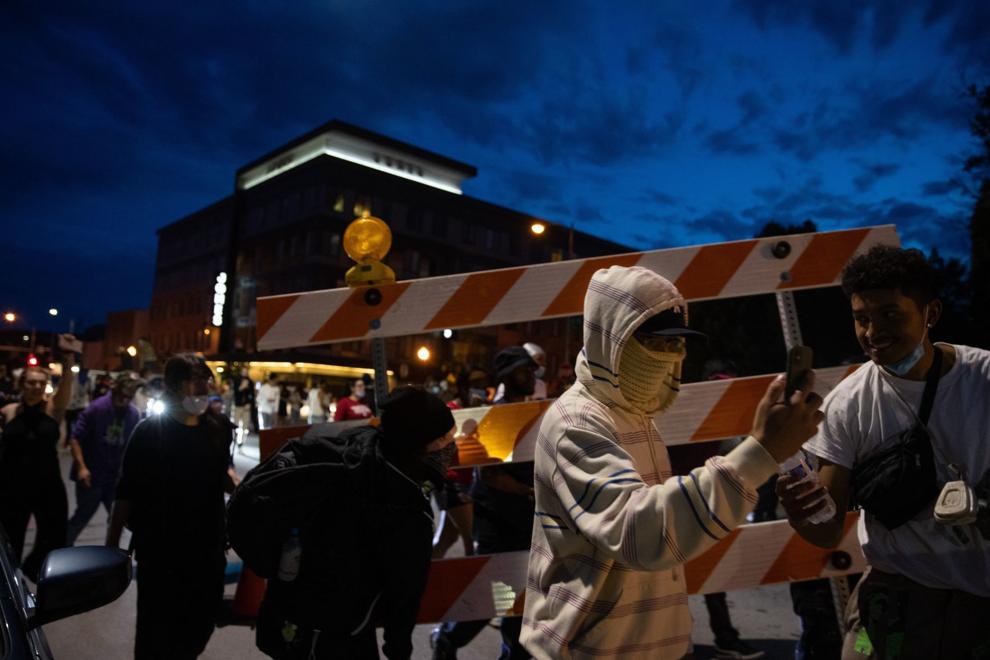 Protest Sunday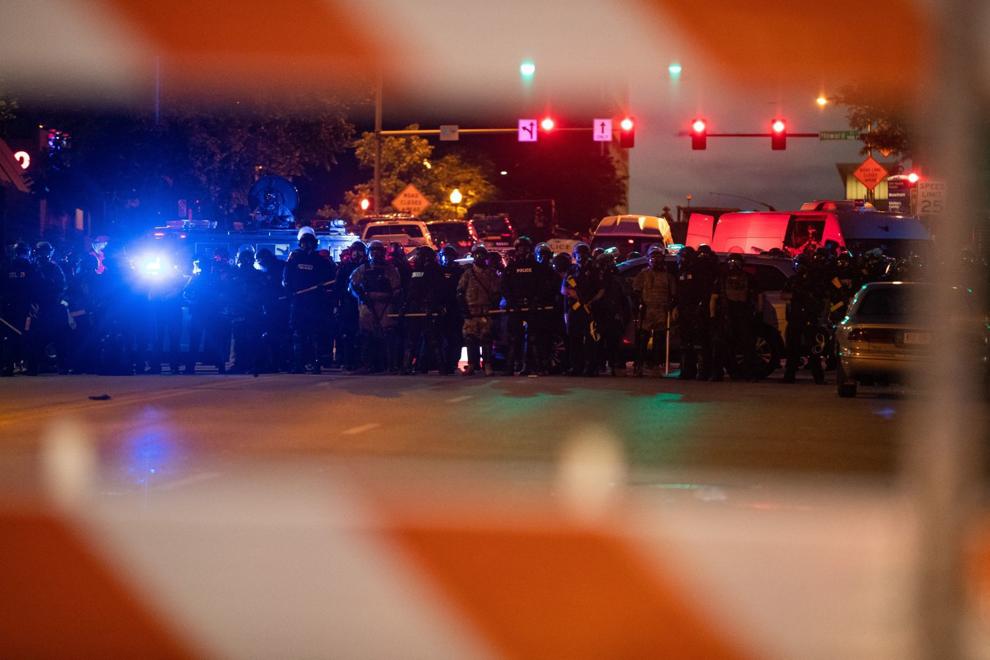 Protest Sunday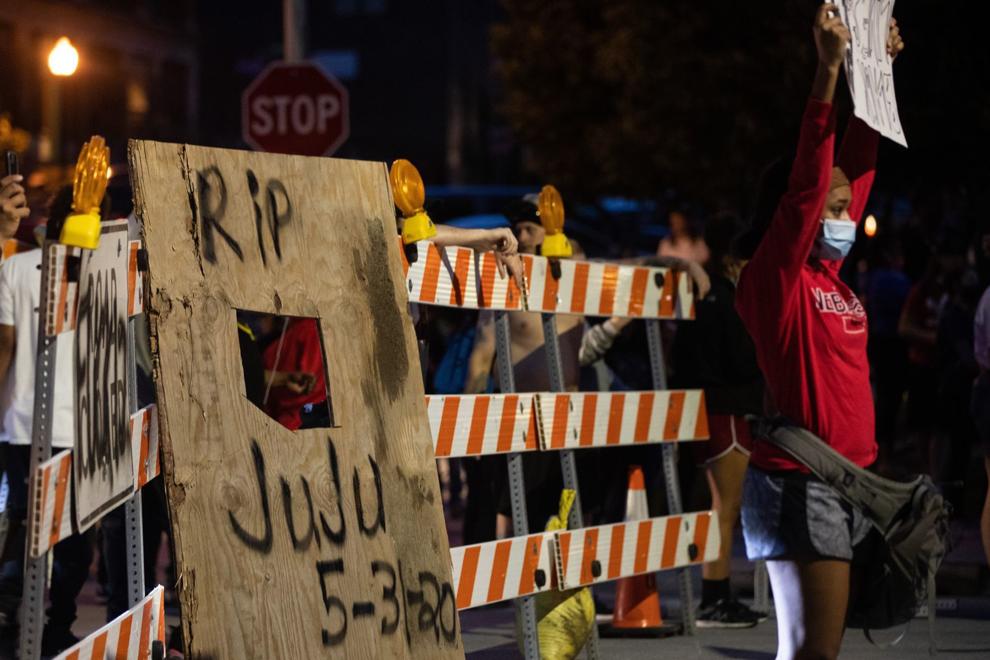 Protest Sunday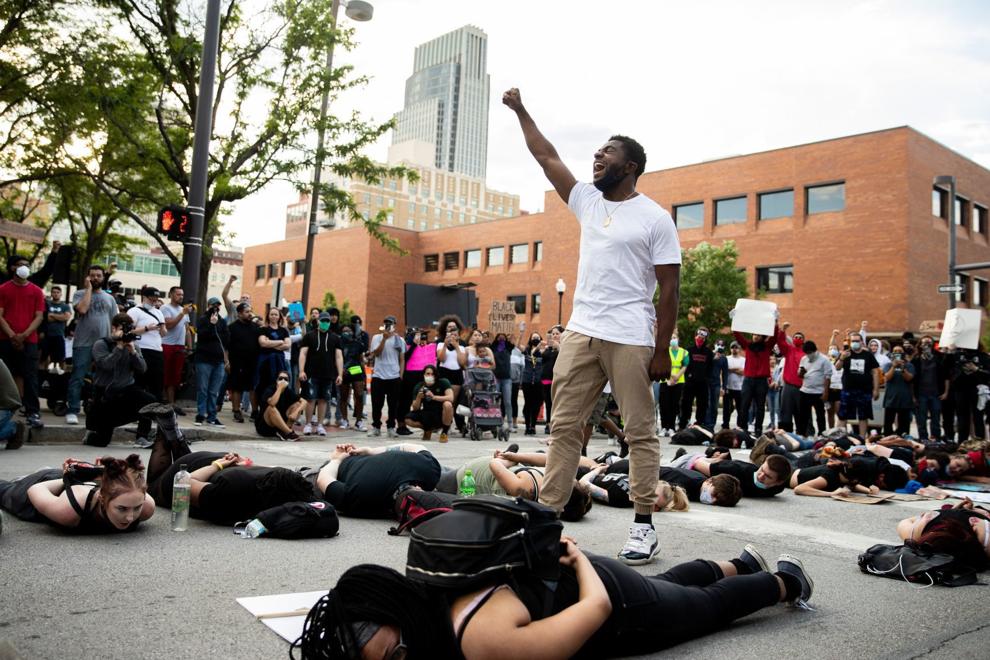 Protest Sunday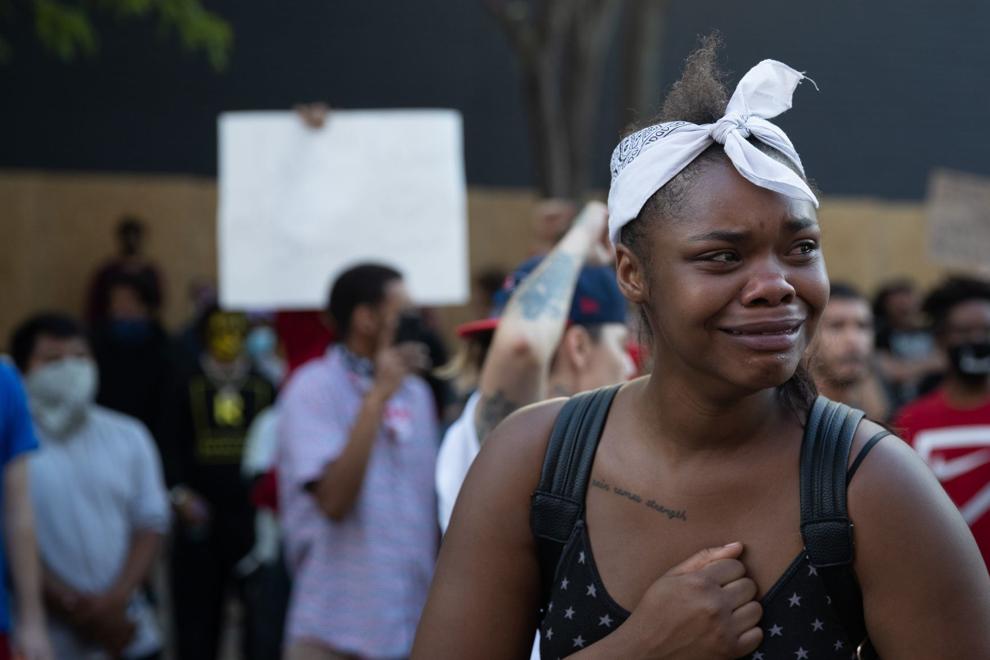 Protest Sunday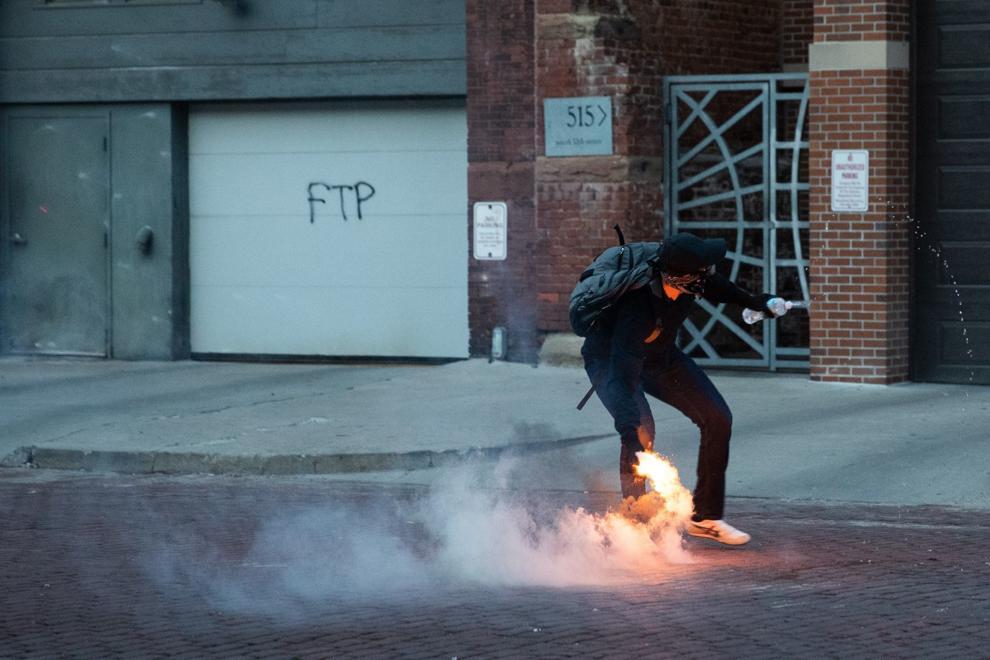 Protest Sunday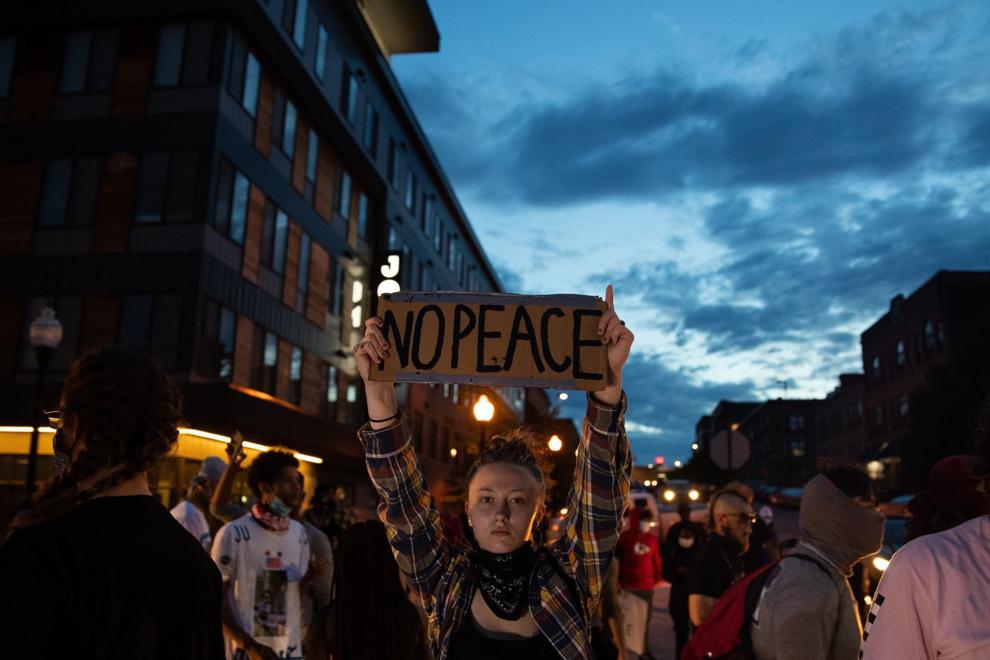 Protest Sunday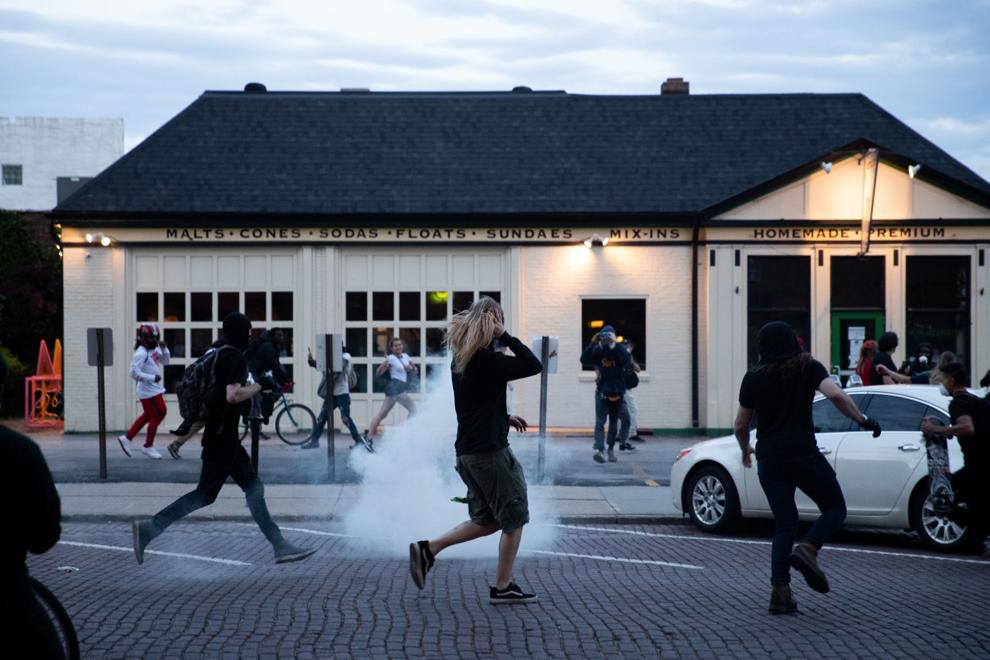 Protest Sunday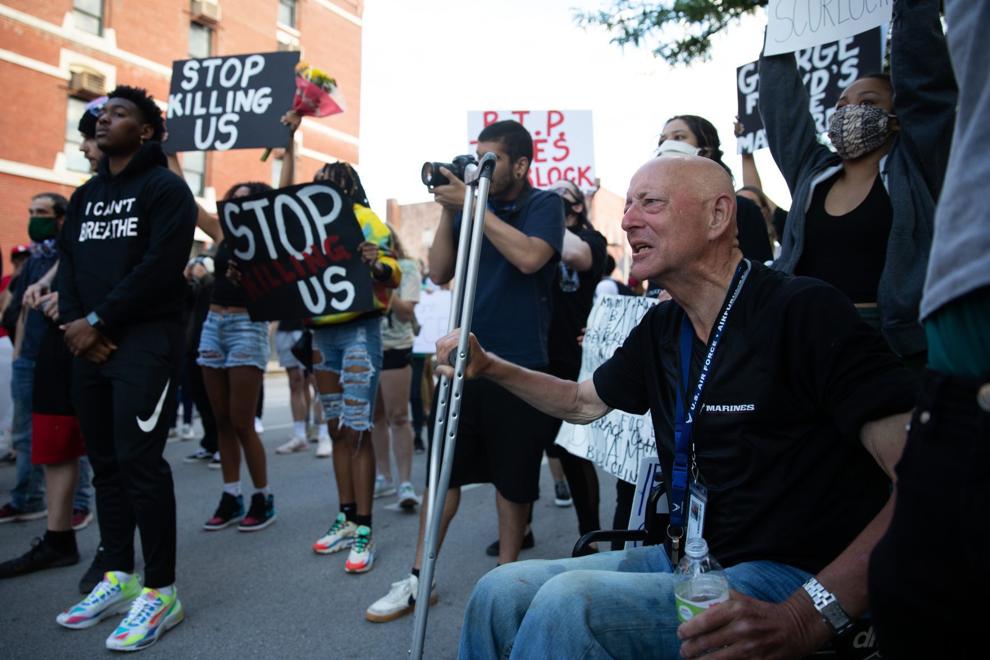 Protest Sunday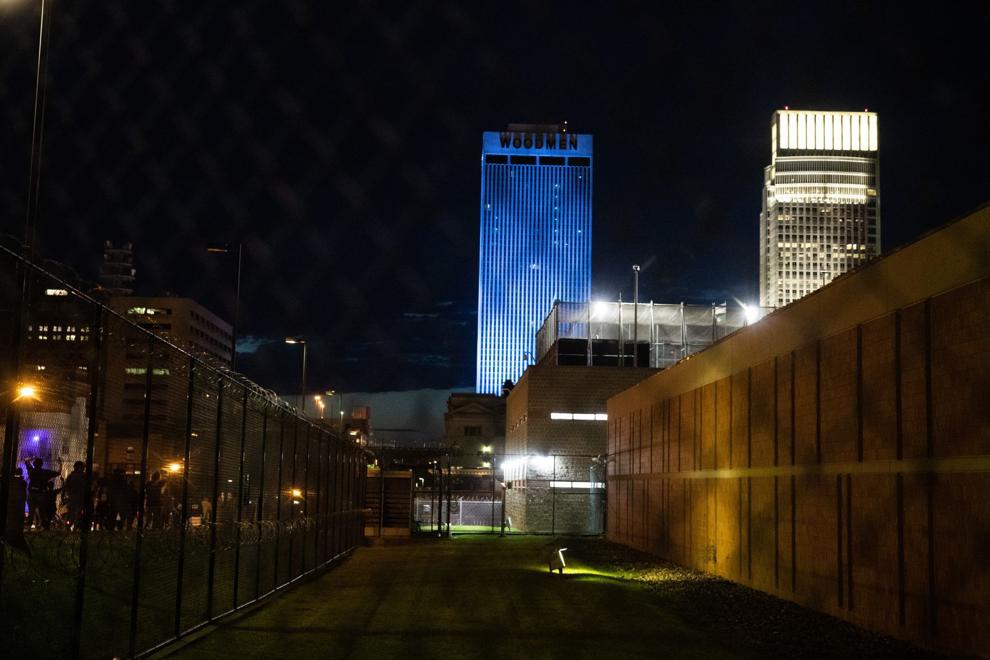 Protest Sunday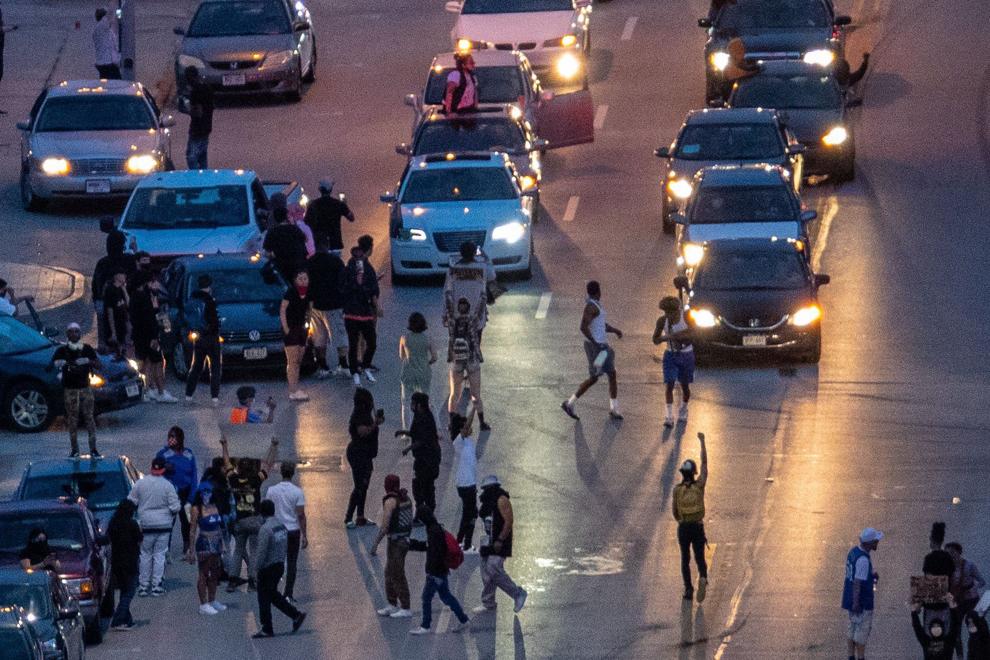 Protest Sunday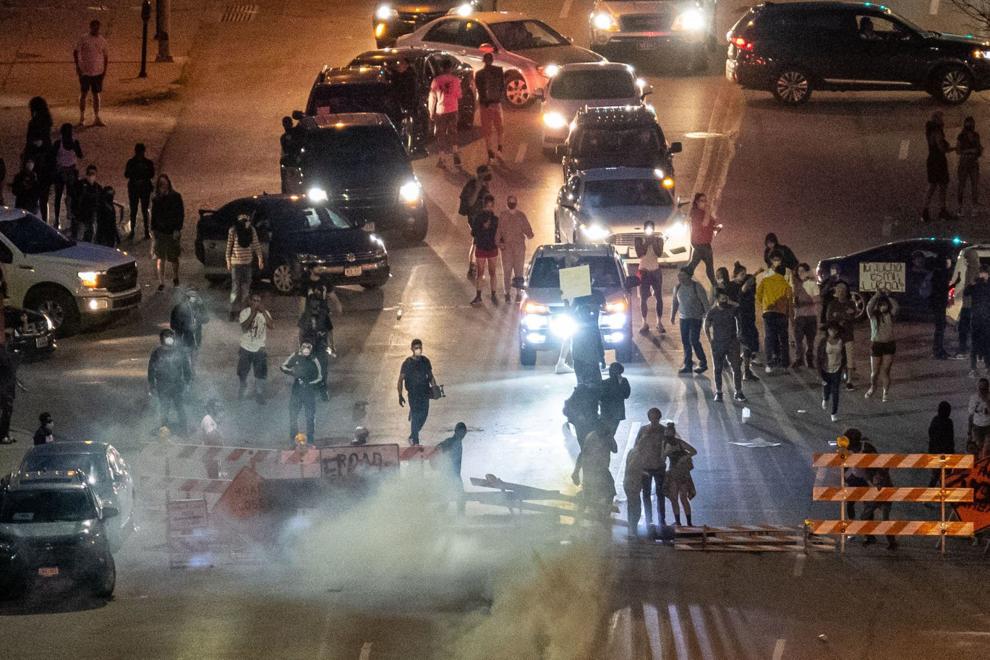 Protest Sunday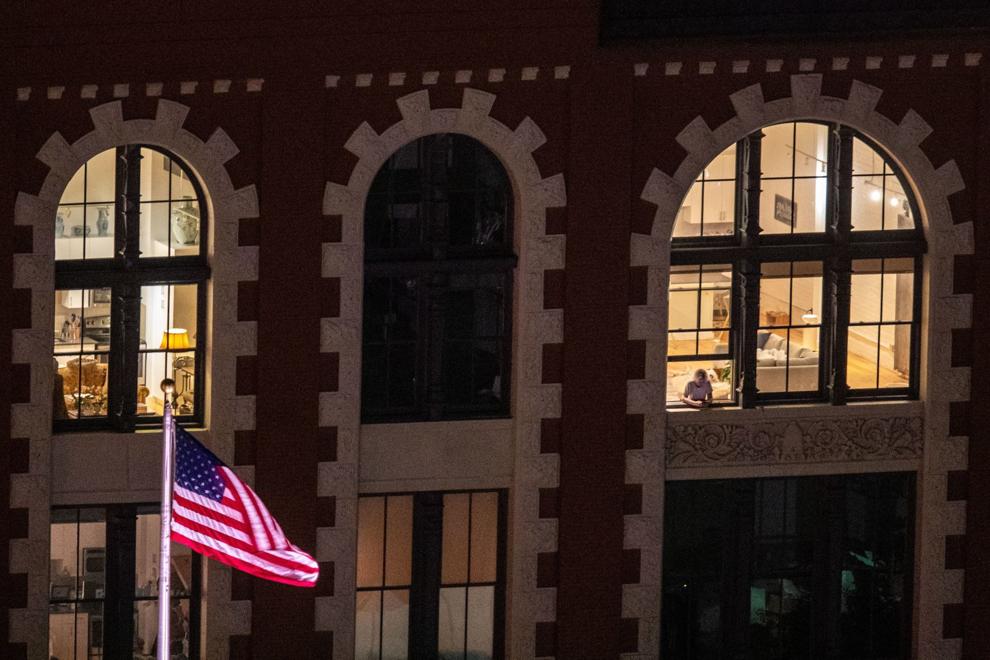 Protest Sunday
Protest Sunday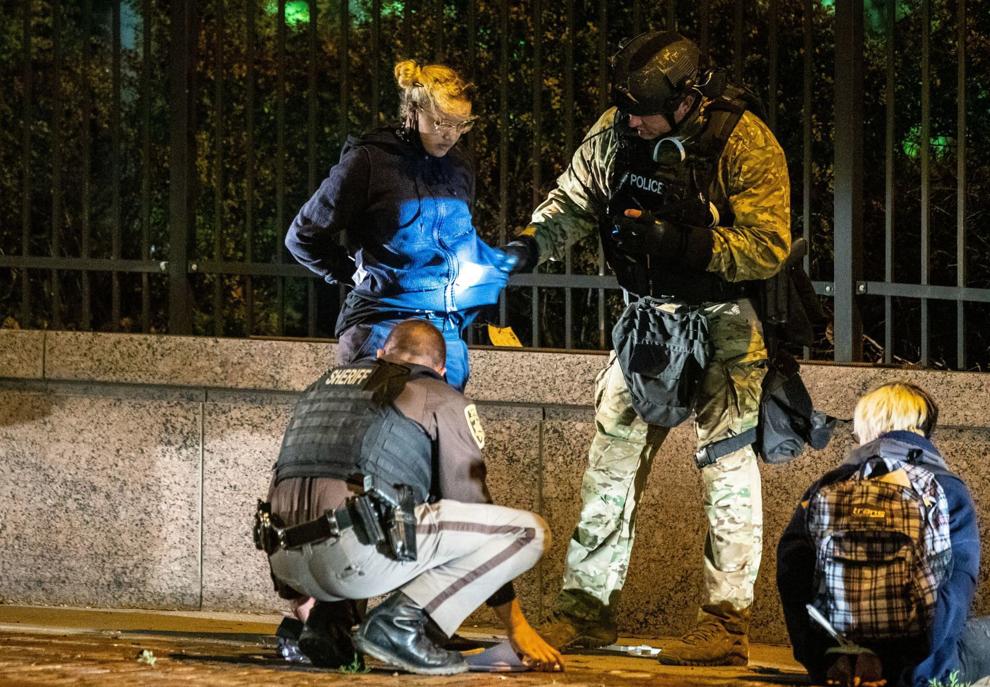 Protest Sunday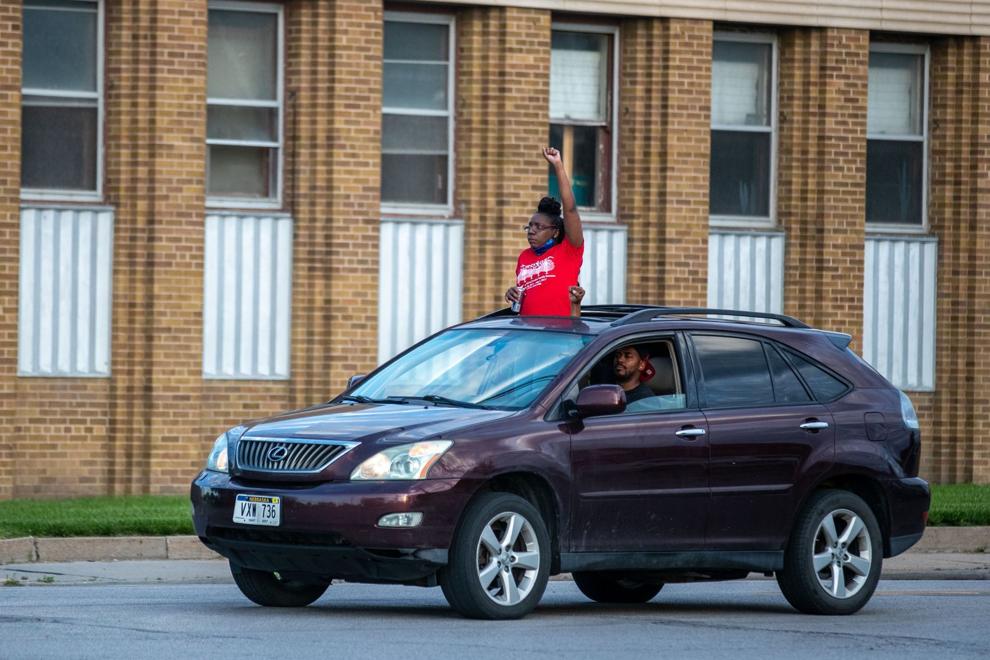 Protest Sunday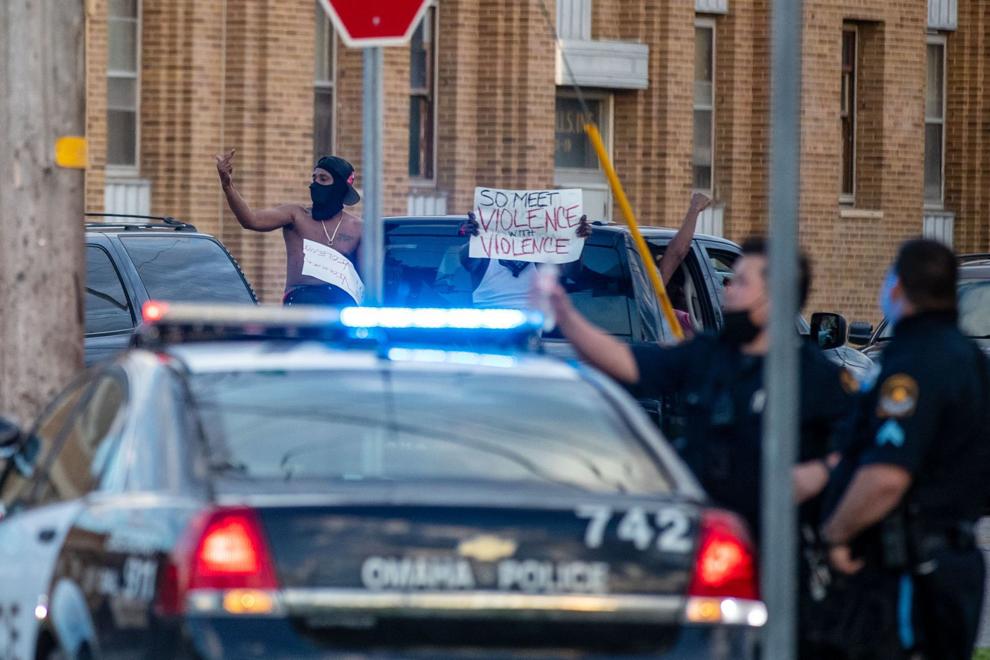 Protest Sunday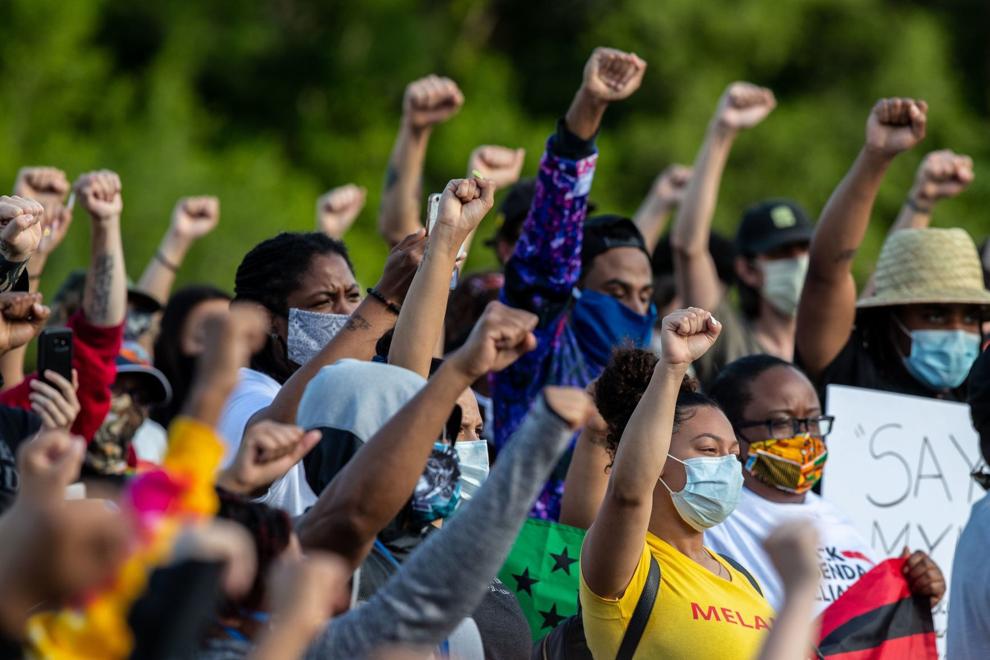 Protest Sunday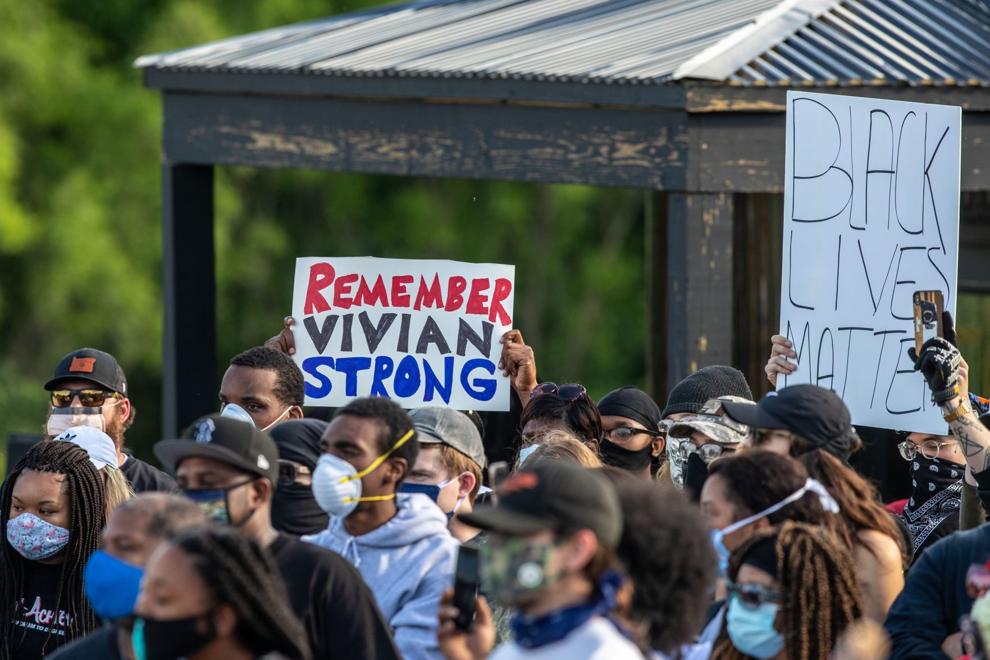 Protest Sunday
Protest Sunday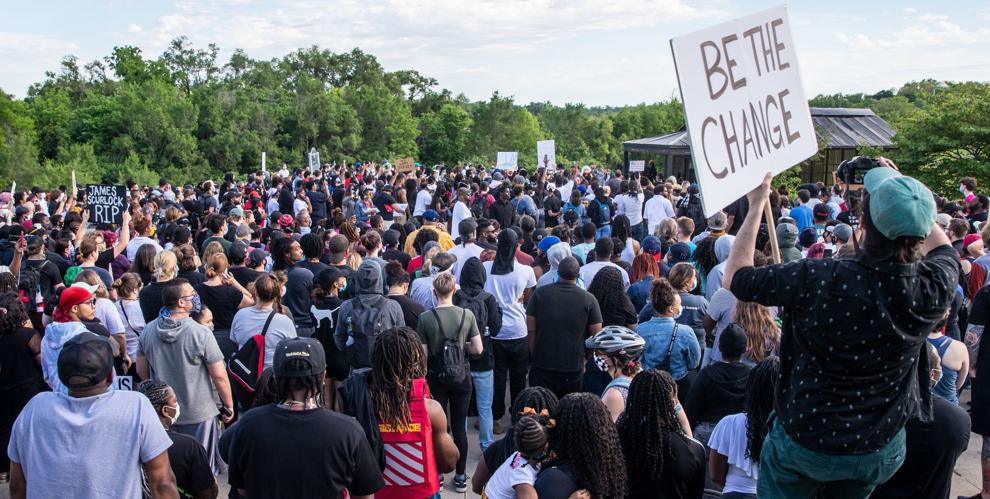 Protest Sunday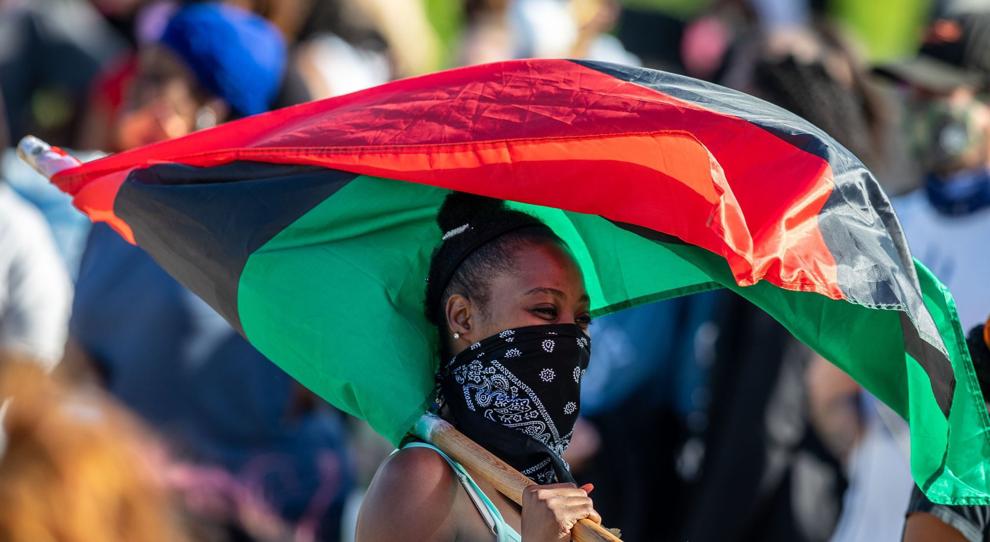 Protest Sunday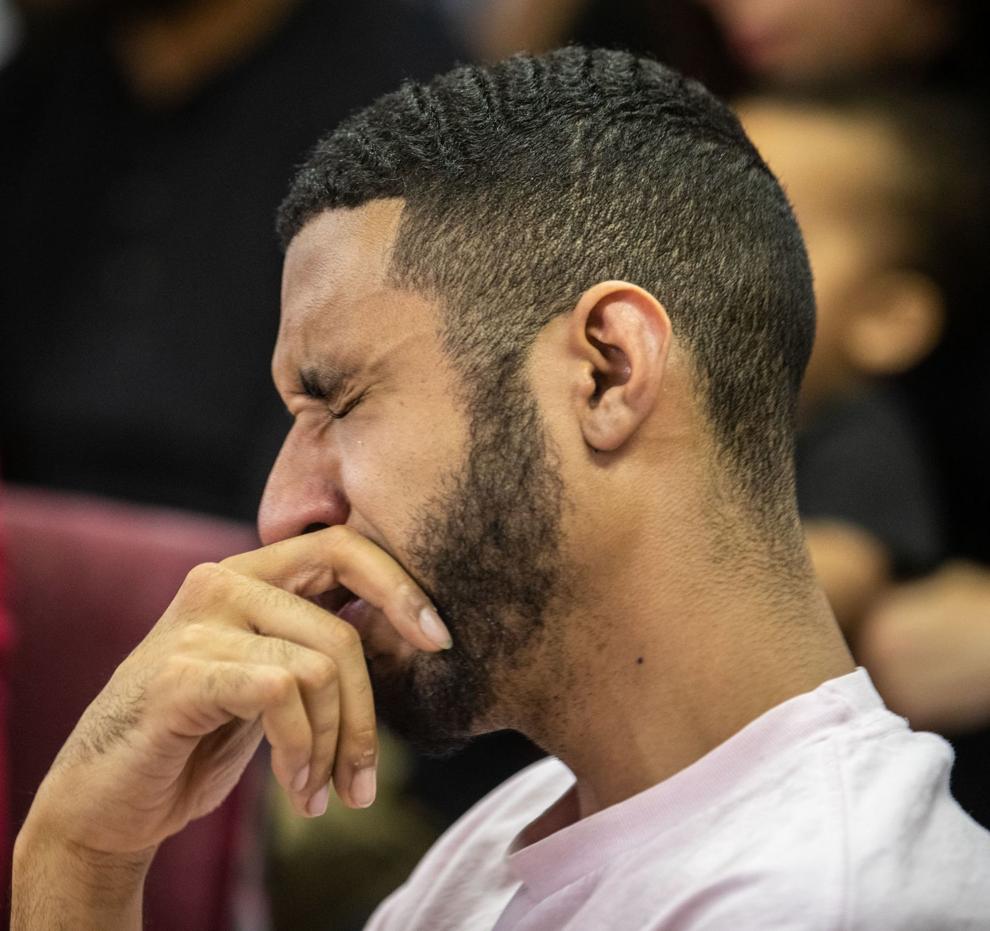 Protest Sunday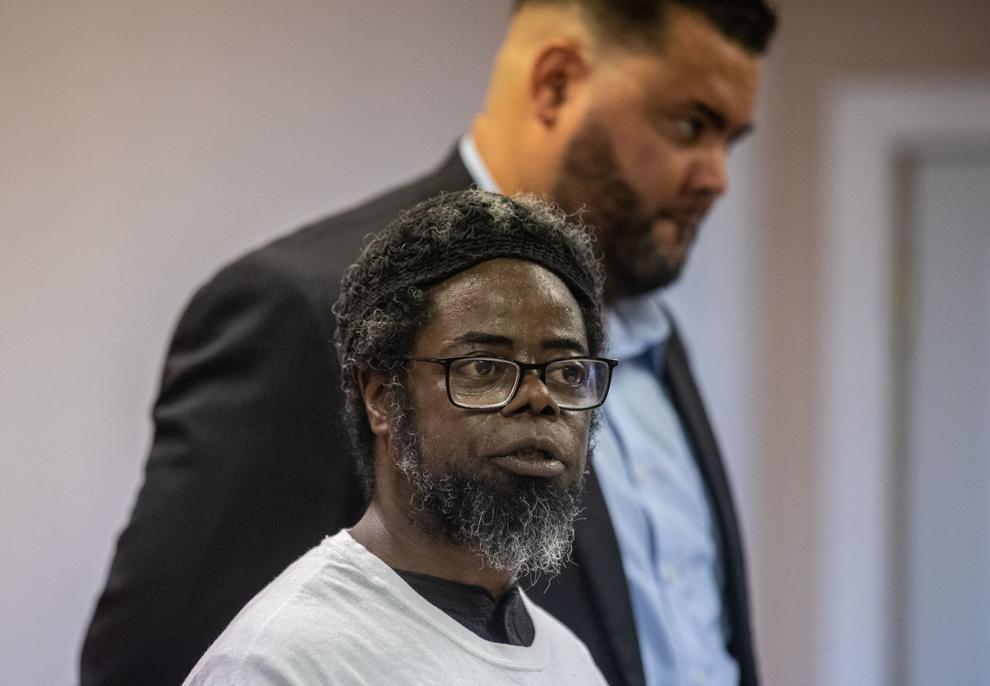 Protest Sunday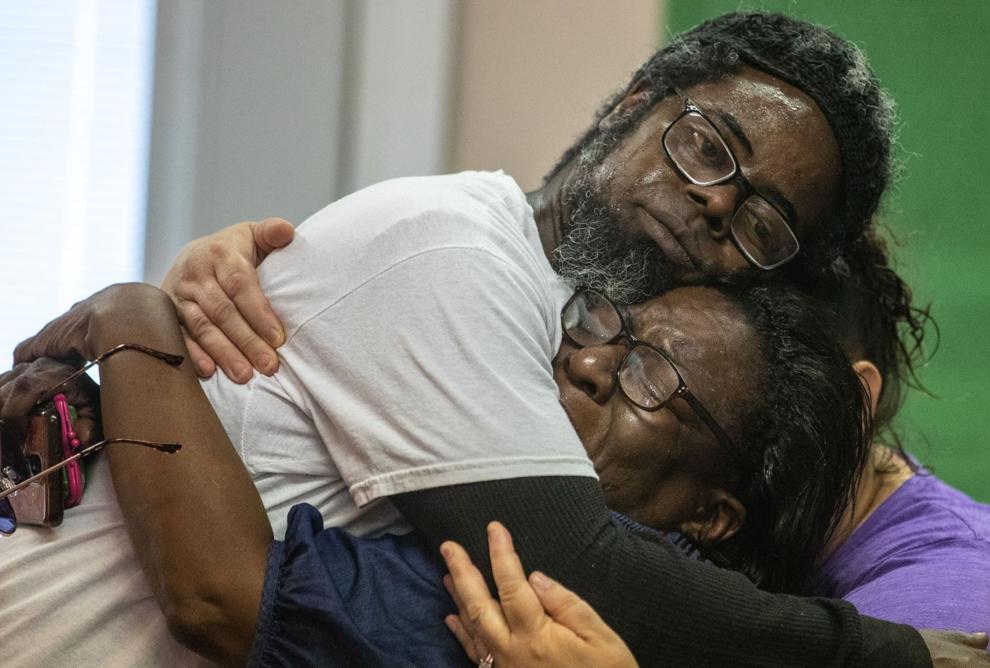 Protests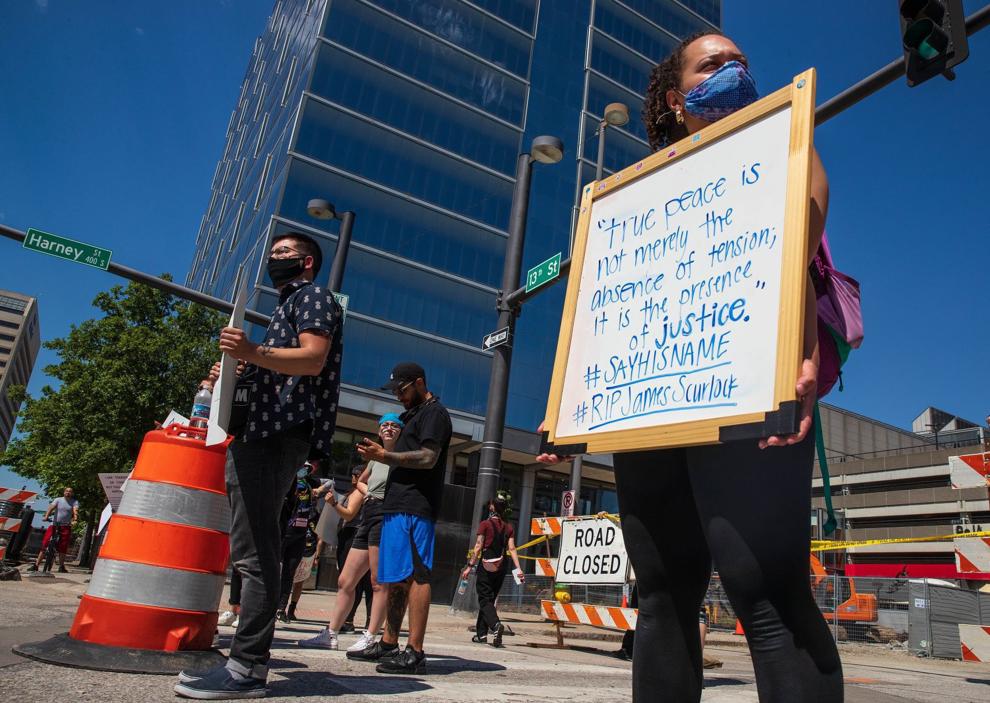 Protests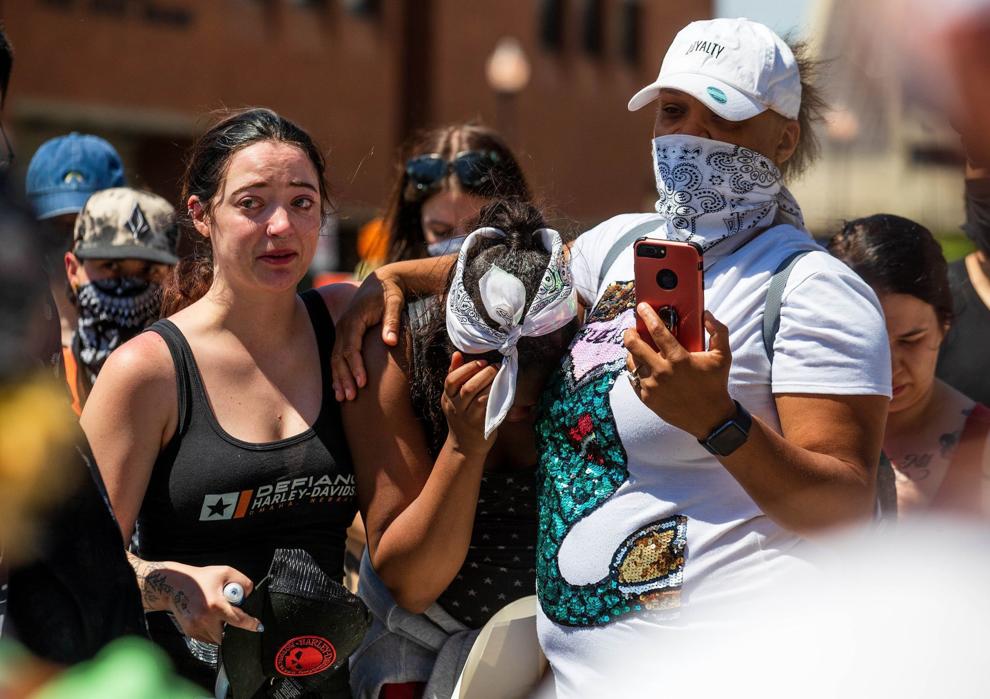 Protests
Protests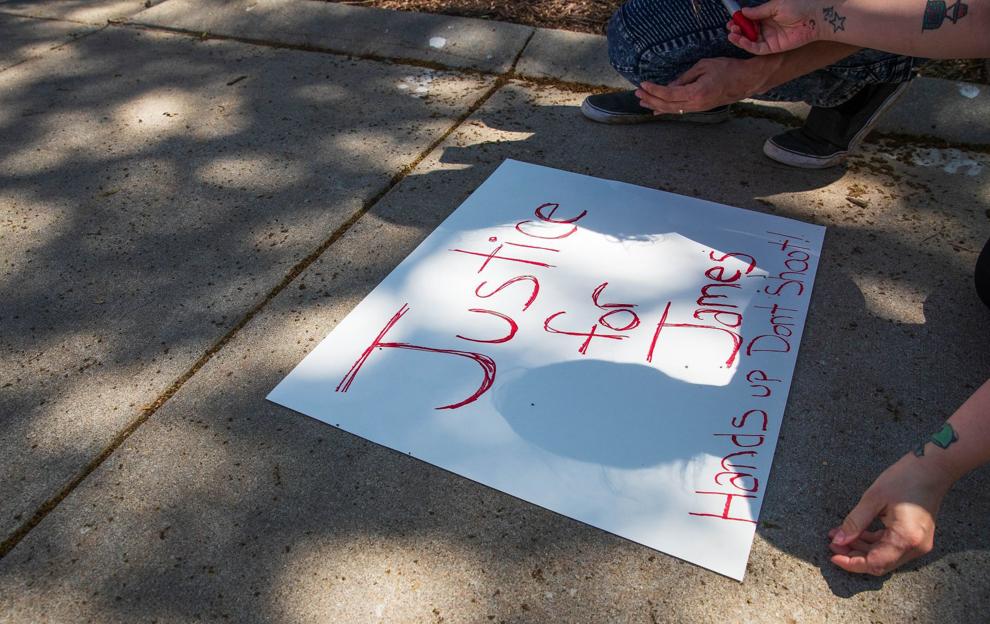 Protests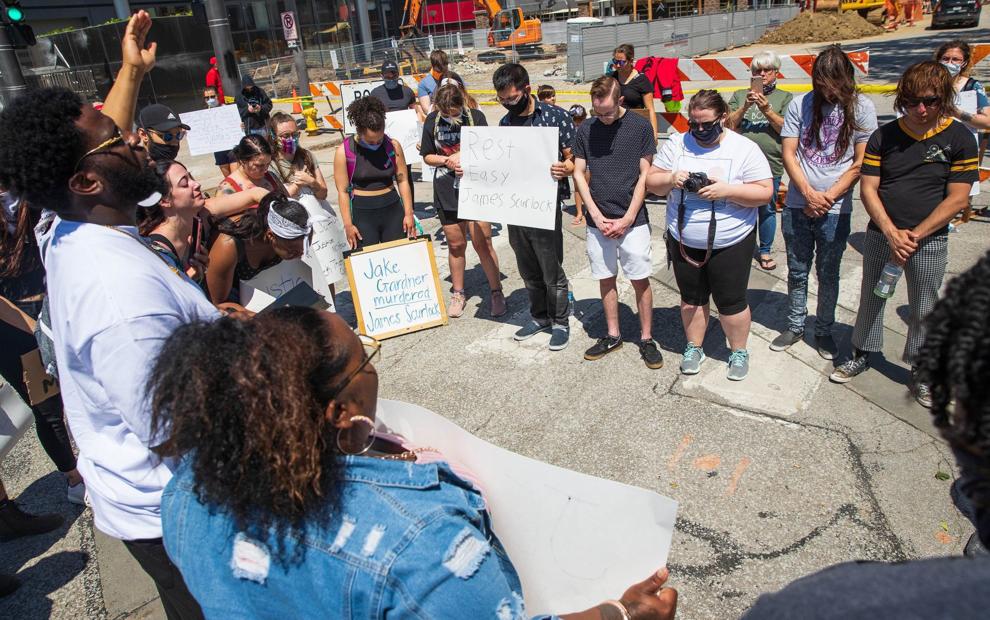 Protests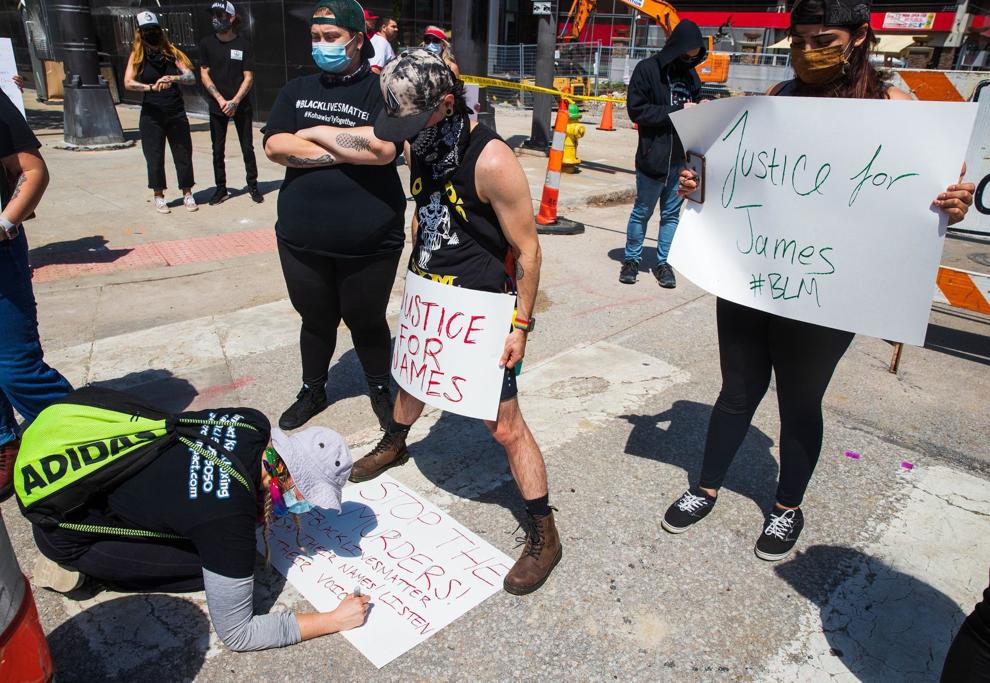 Protests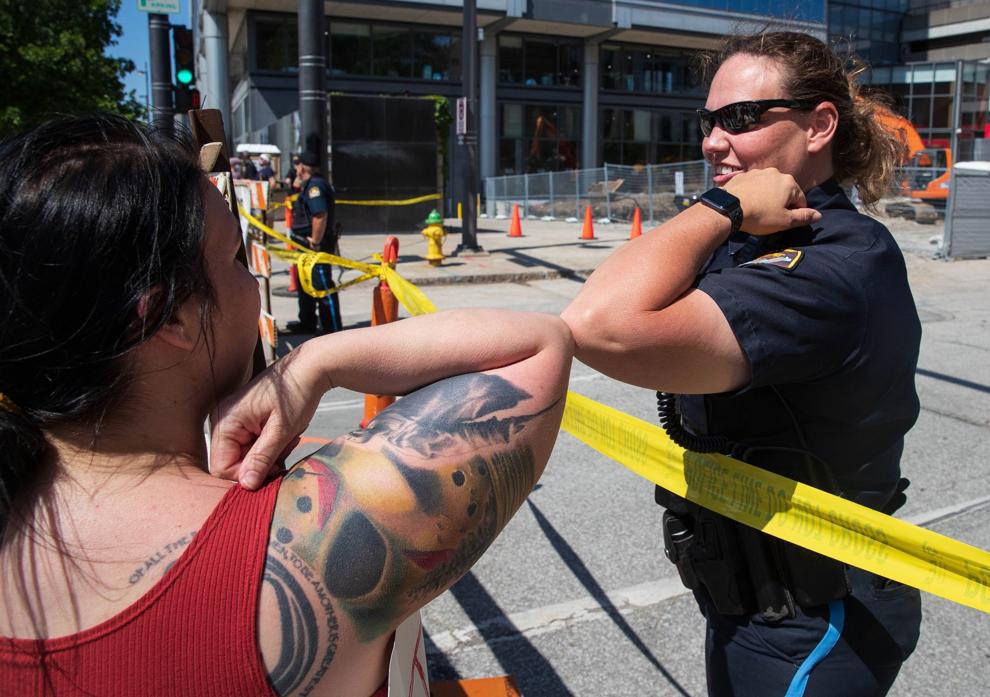 Protests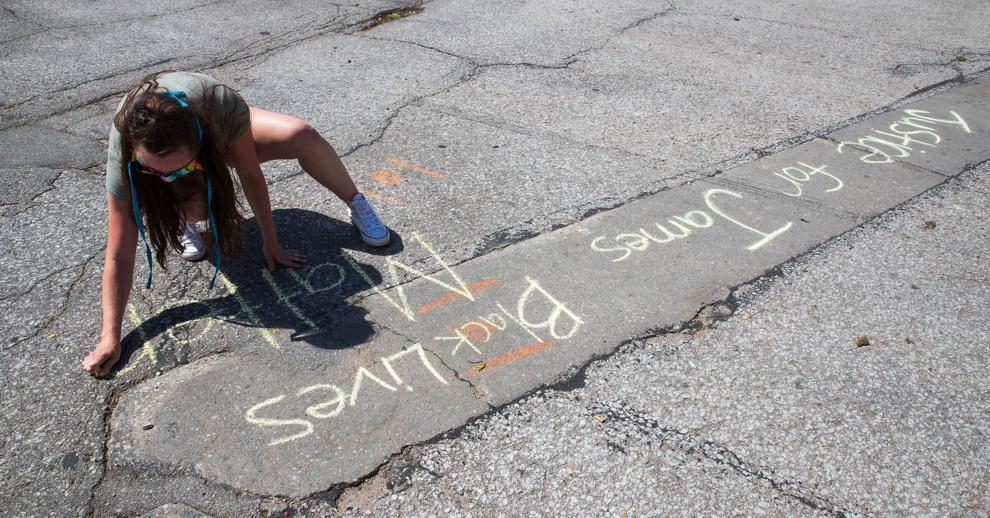 Protests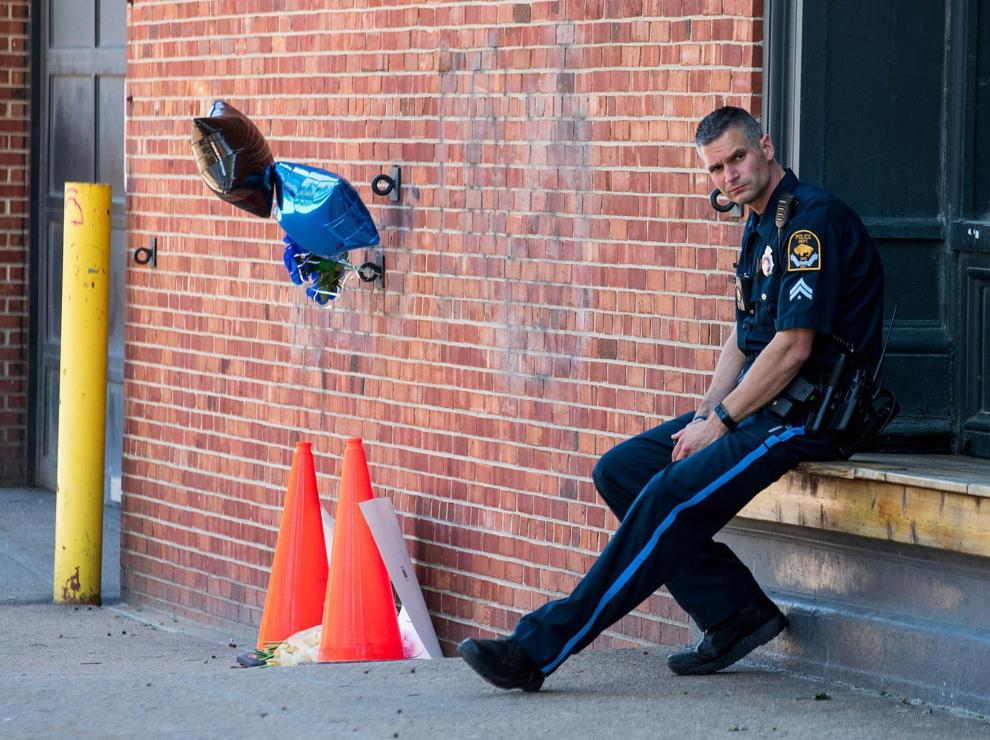 Protests