An inmate who went missing from the Community Corrections Center-Lincoln last week has been arrested, the Nebraska Department of Correctional Services said.
Melvin Grimes left the facility shortly after 10 a.m. Aug. 12 and was arrested in Lancaster County on Tuesday, the department said in a news release. 

Grimes, who has been at the corrections center since March 15, had been serving two years for multiple counts of shoplifting in Douglas County. He had a tentative release date of Dec. 10.
Top Journal Star photos for August
Top Journal Star photos for August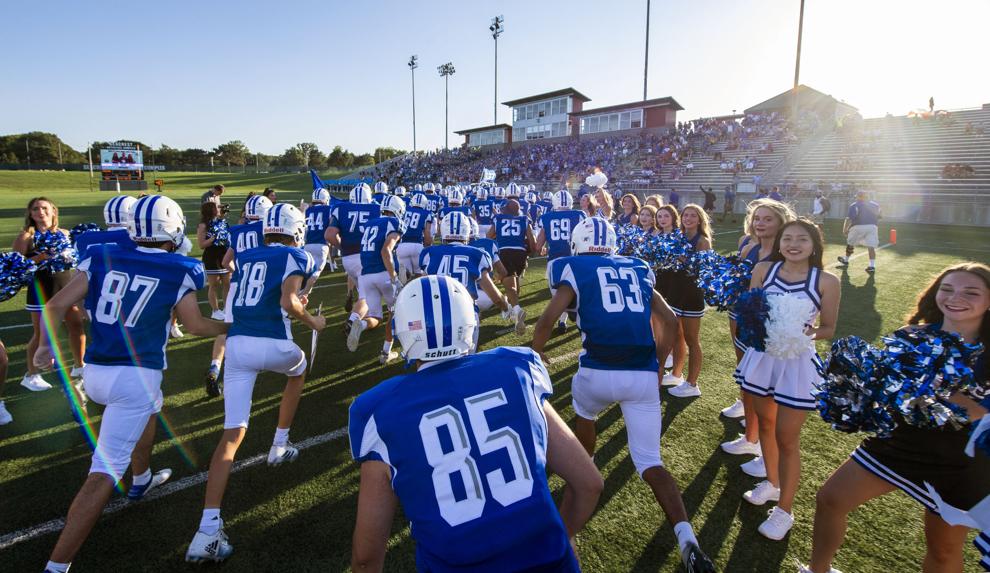 Top Journal Star photos for August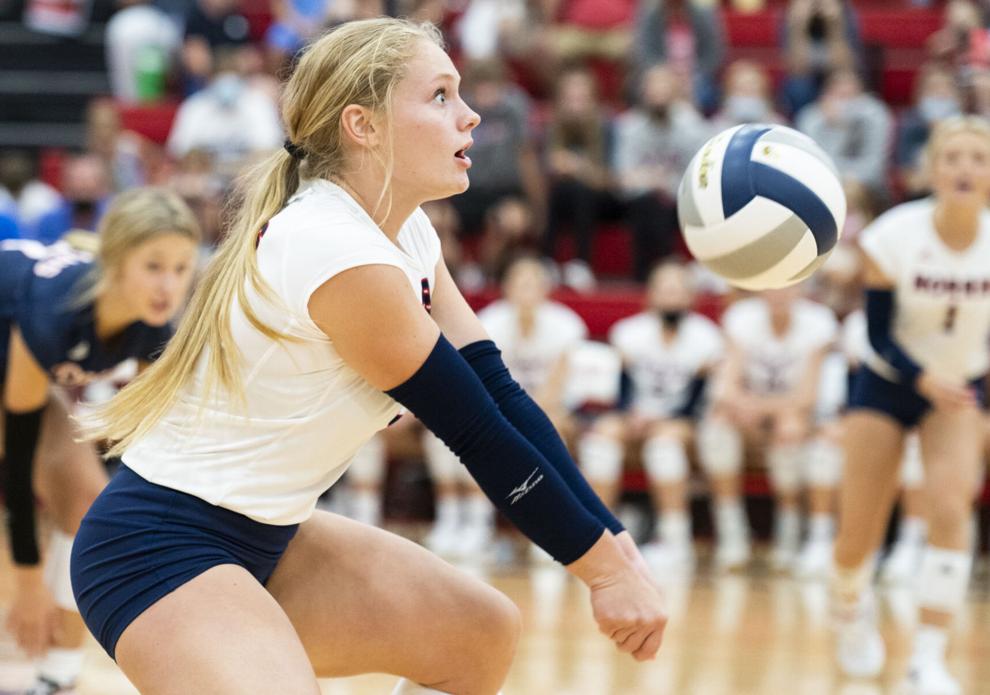 Top Journal Star photos for August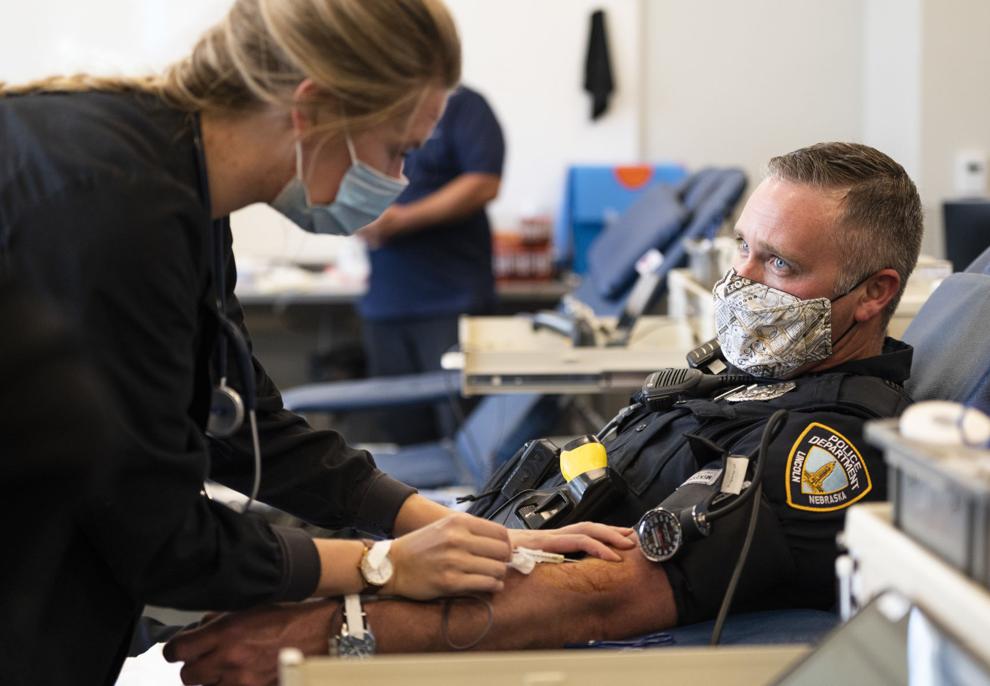 Top Journal Star photos for August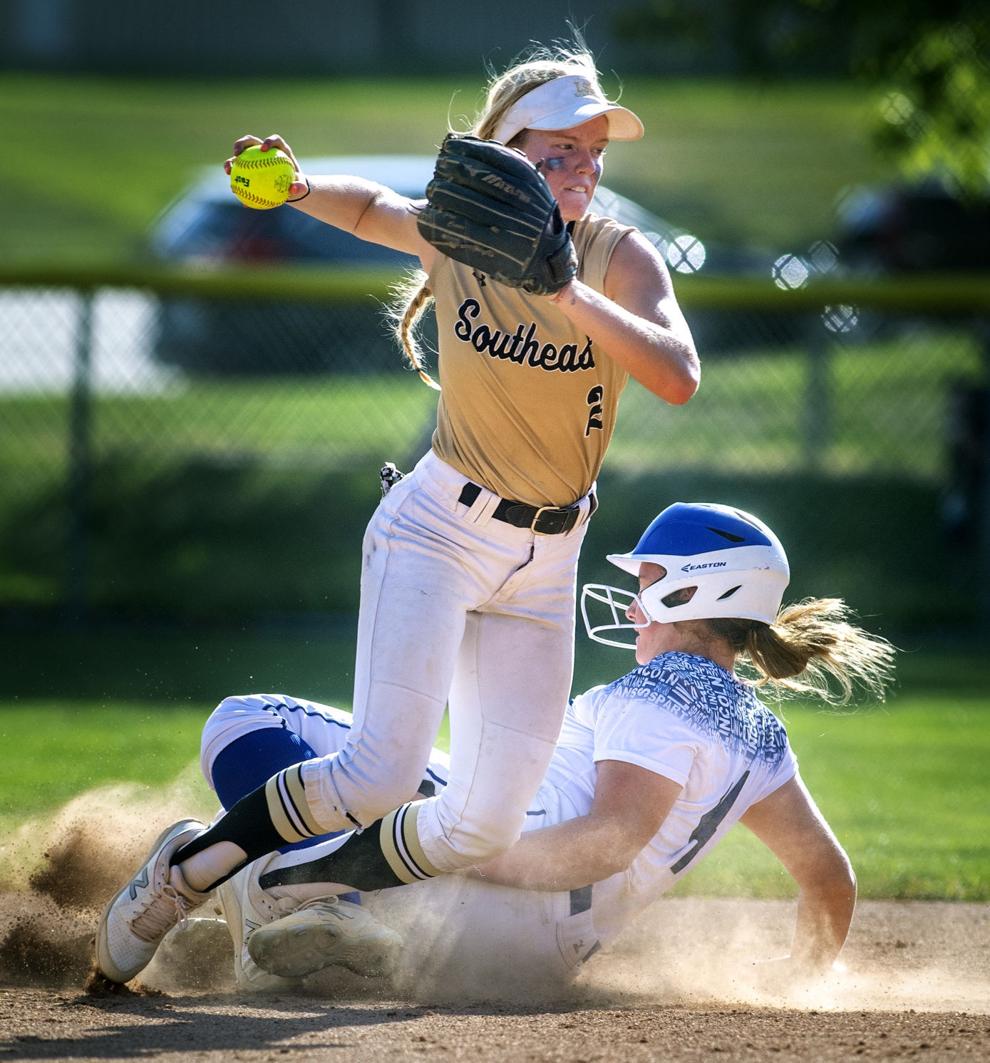 Top Journal Star photos for August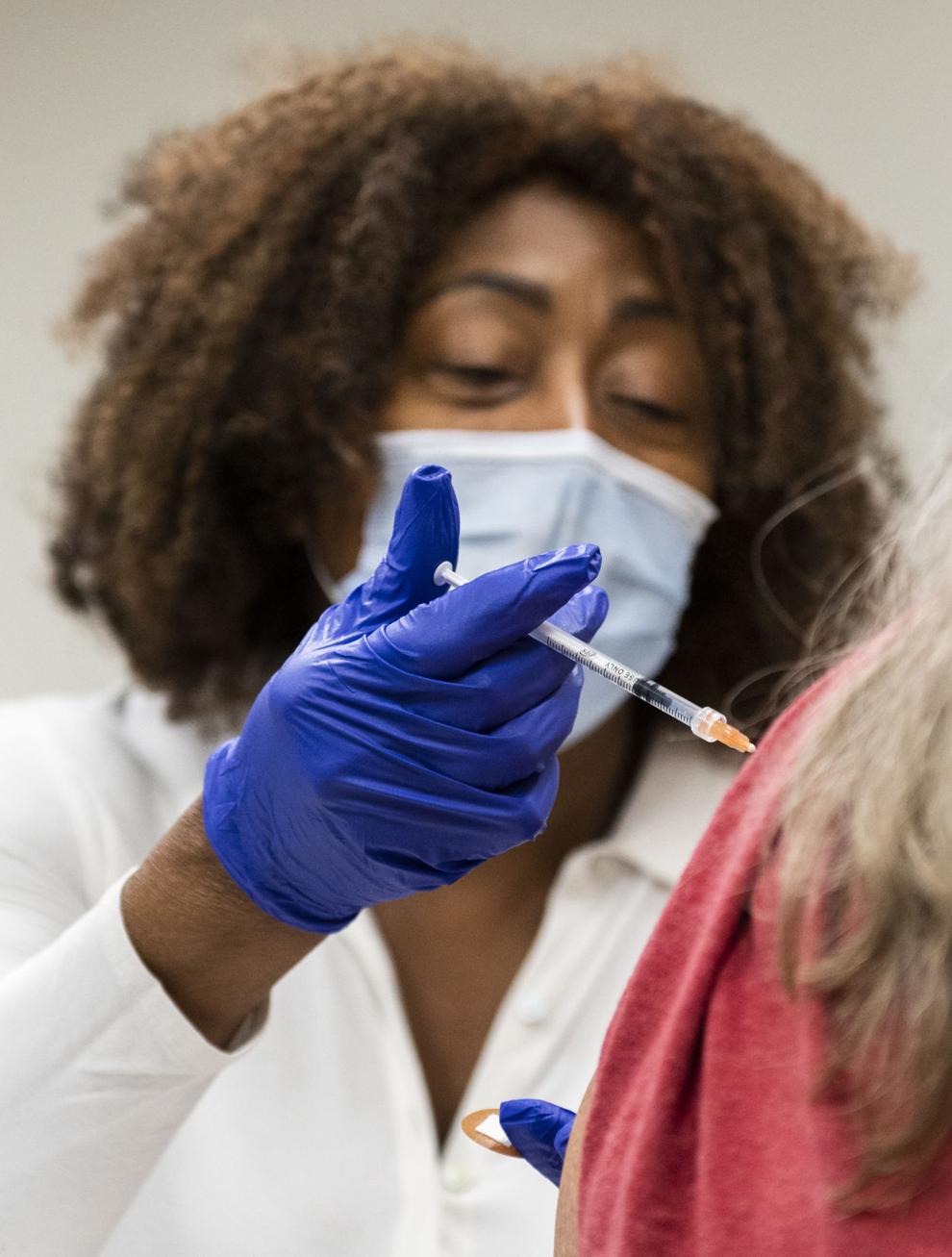 Top Journal Star photos for August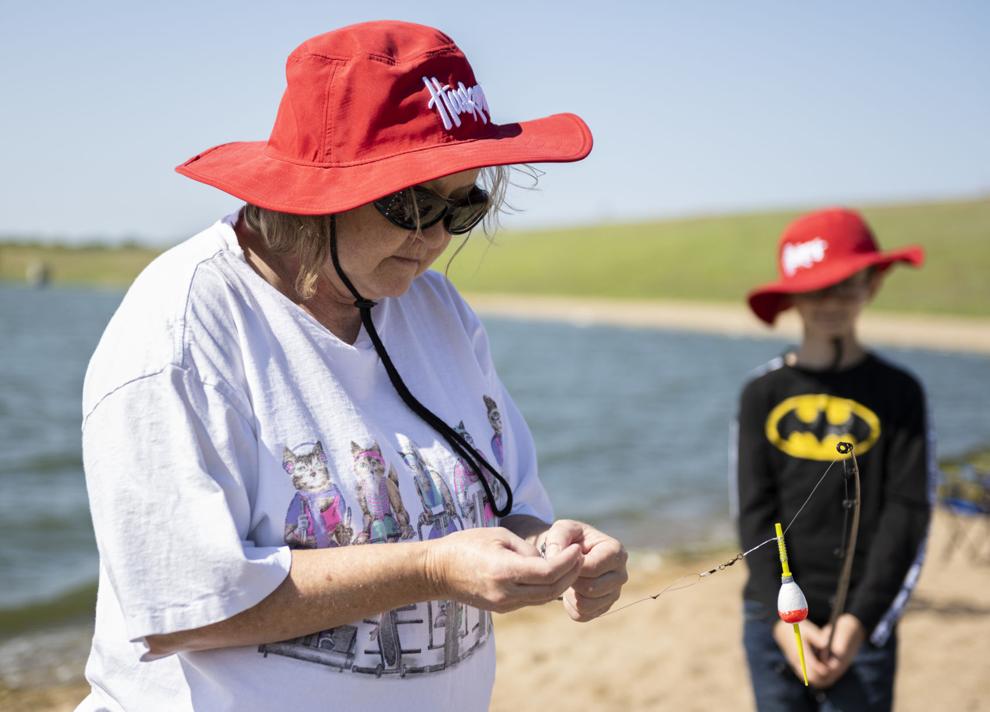 Top Journal Star photos for August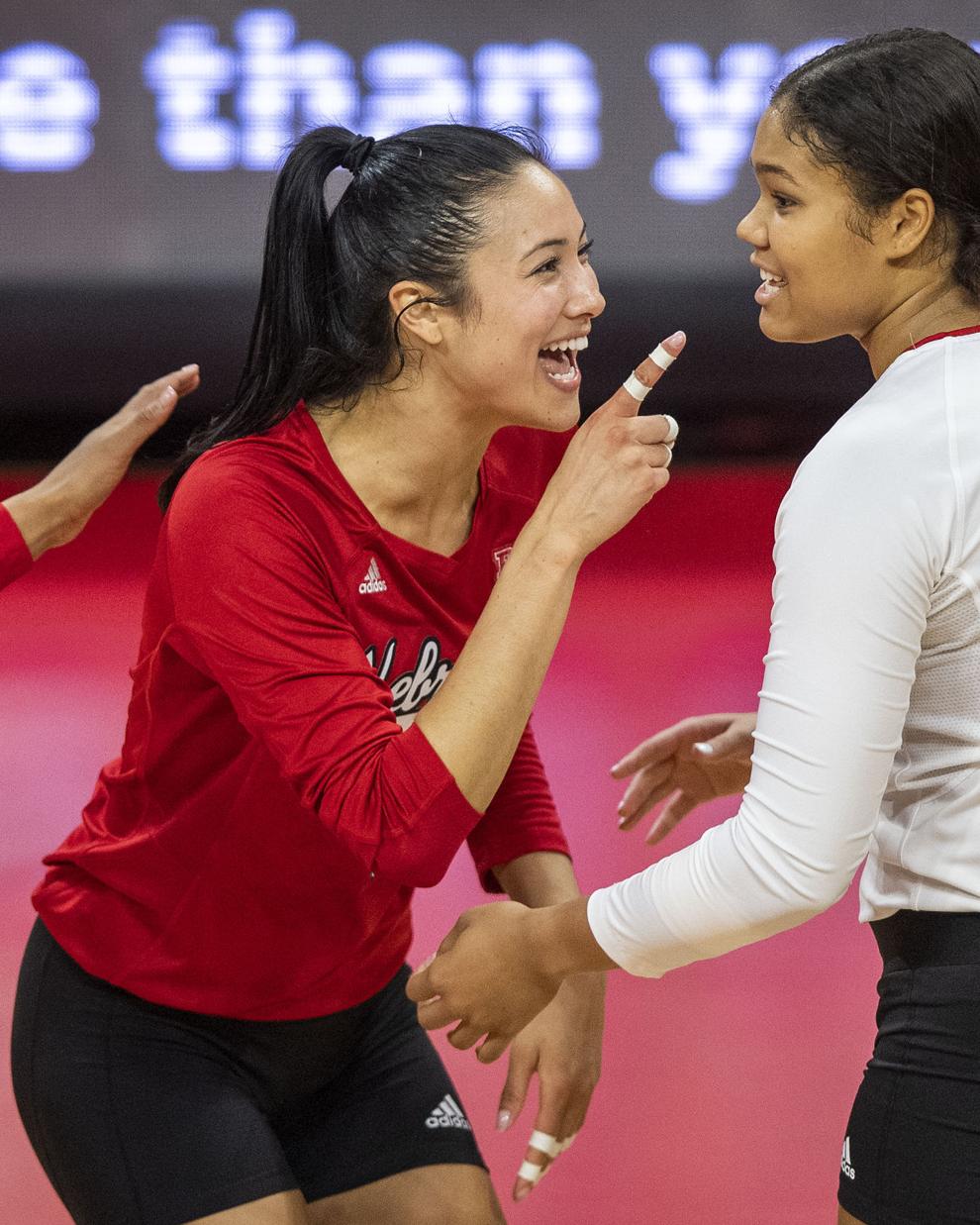 Top Journal Star photos for August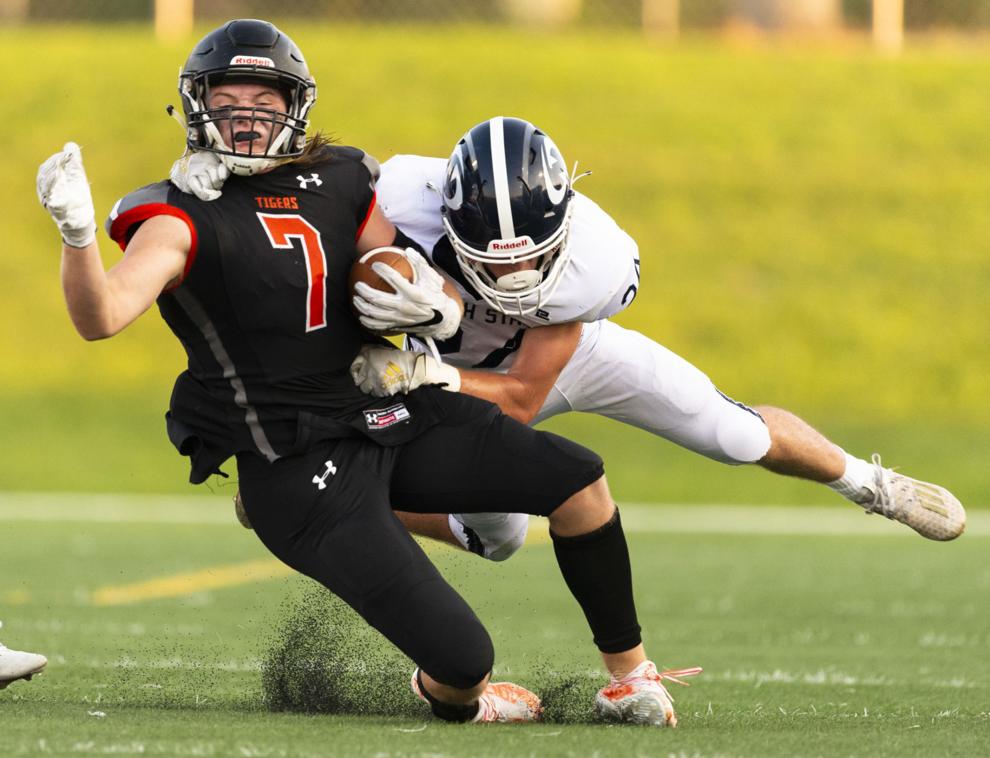 Top Journal Star photos for August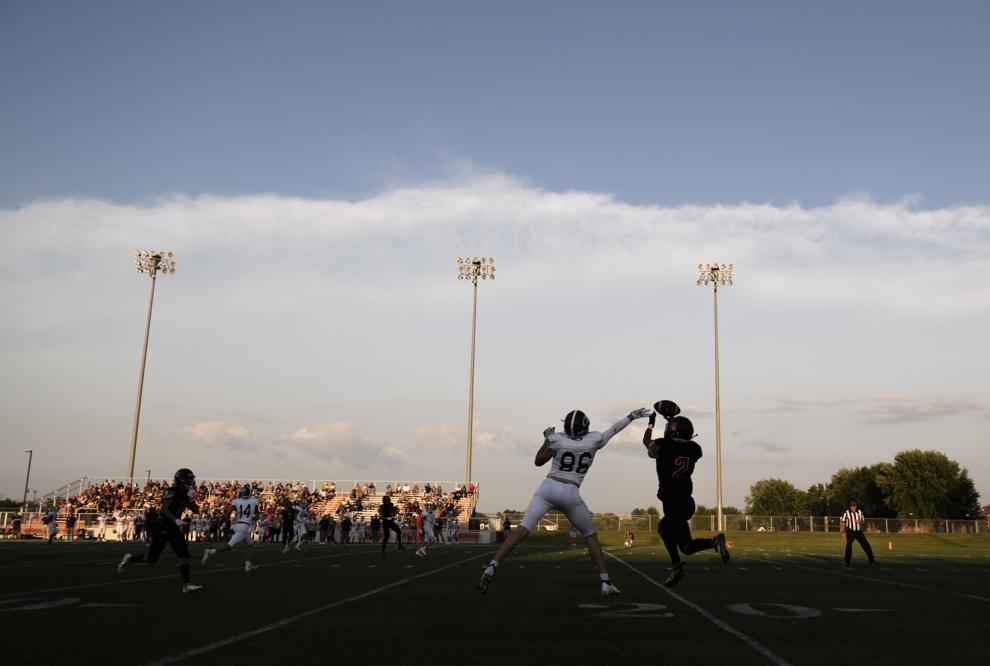 Top Journal Star photos for August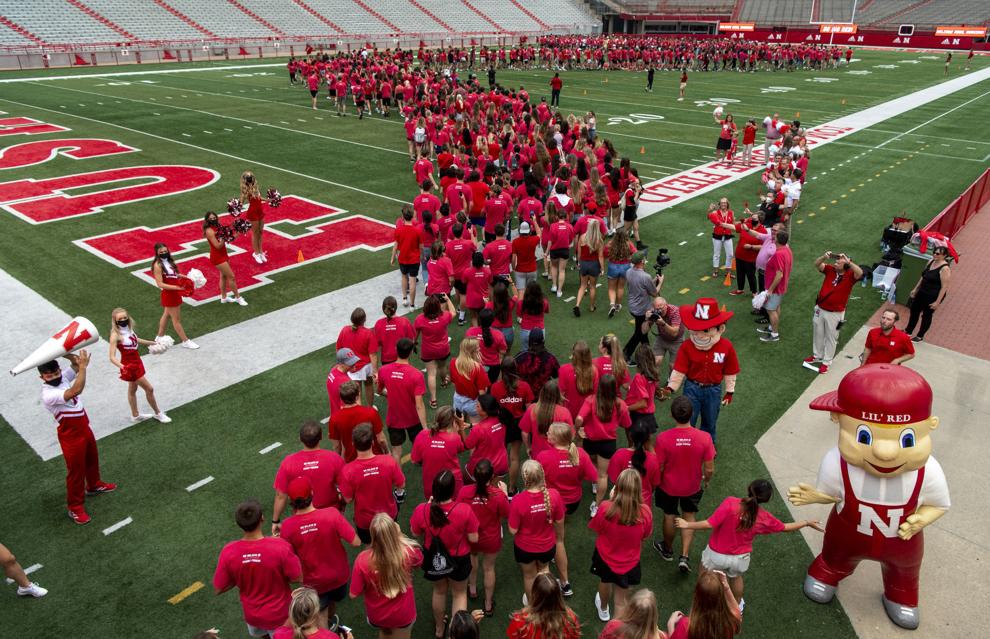 Top Journal Star photos for August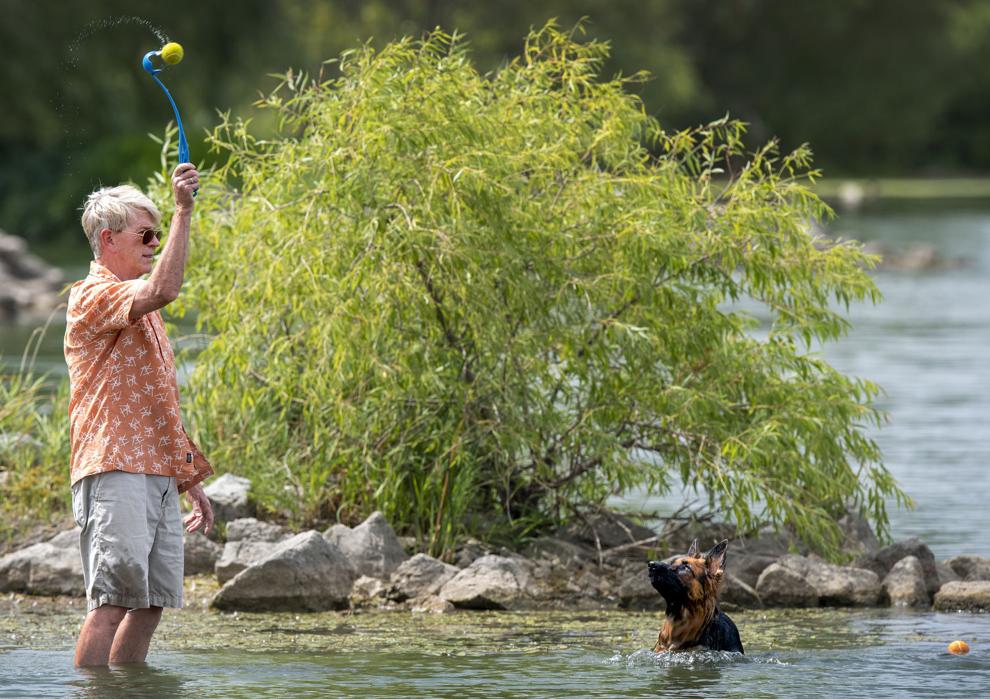 Top Journal Star photos for August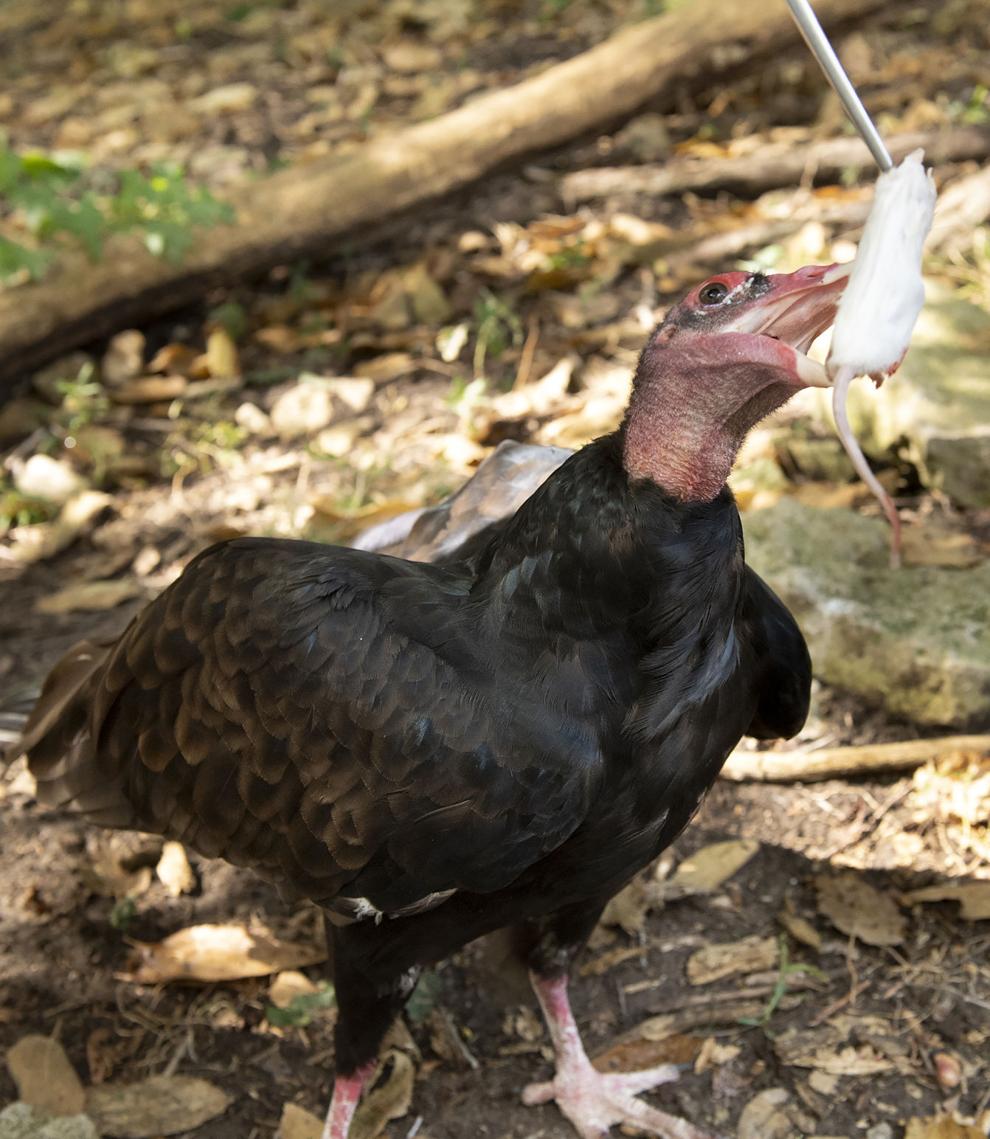 Top Journal Star photos for August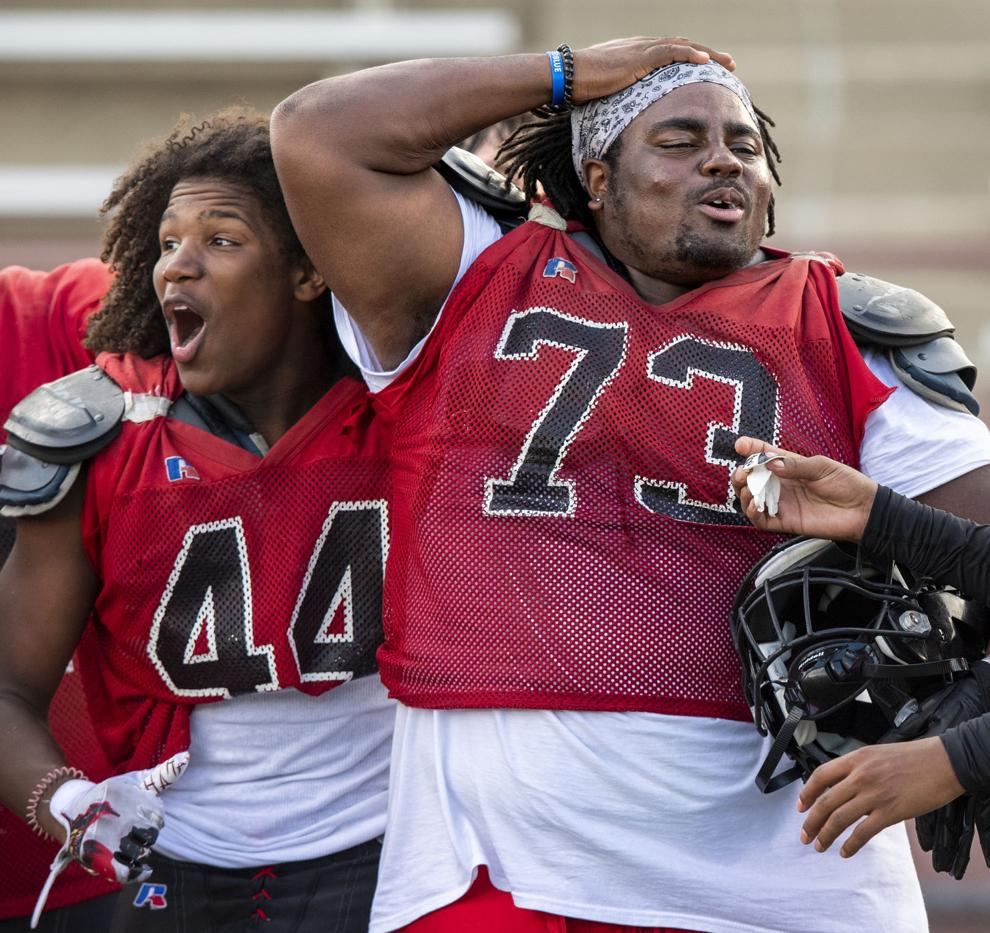 Top Journal Star photos for August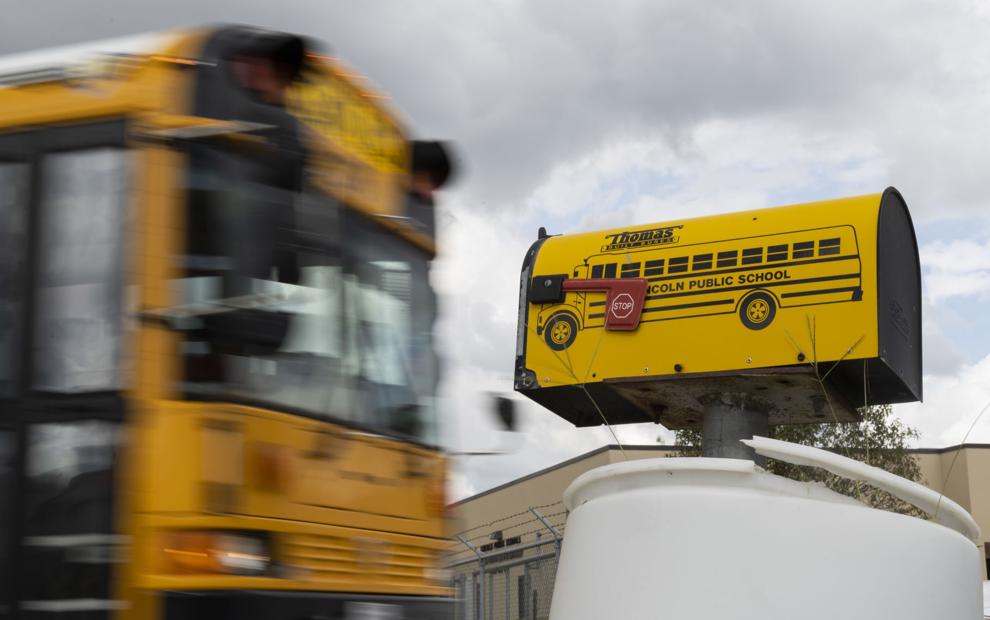 Top Journal Star photos for August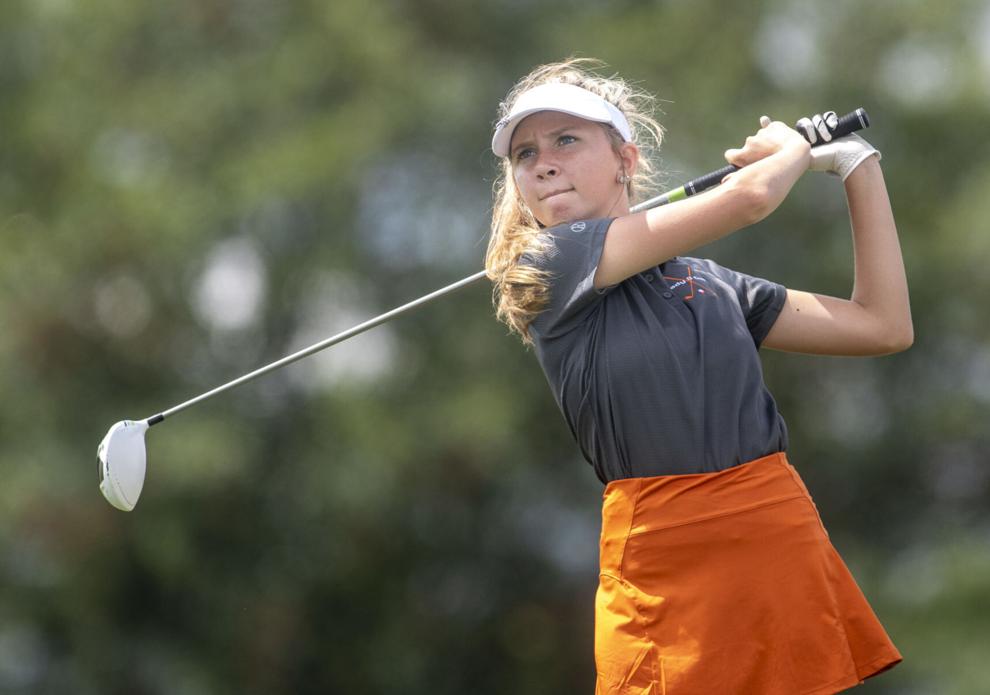 Top Journal Star photos for August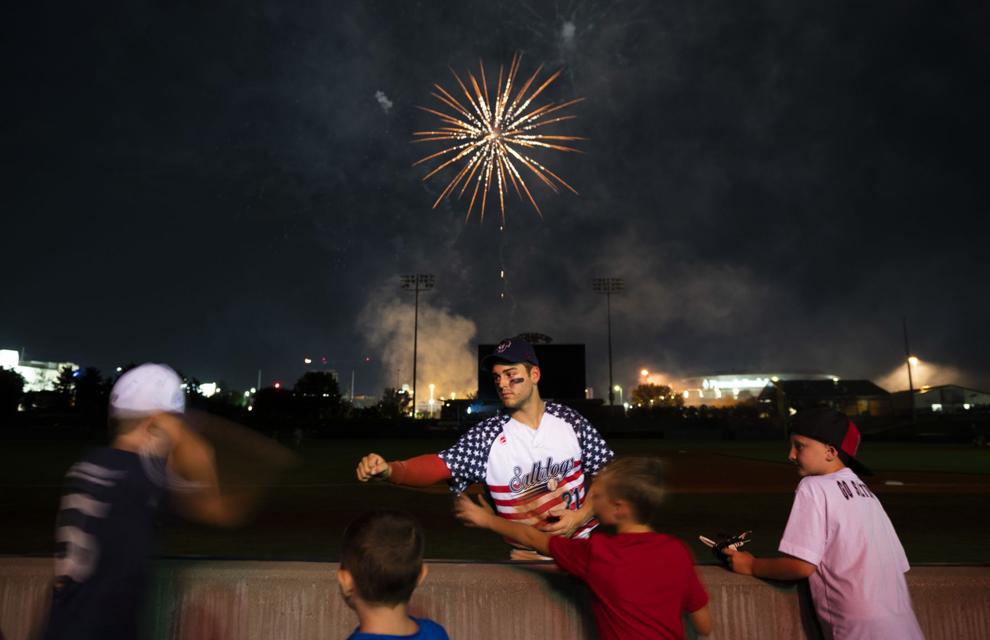 Top Journal Star photos for August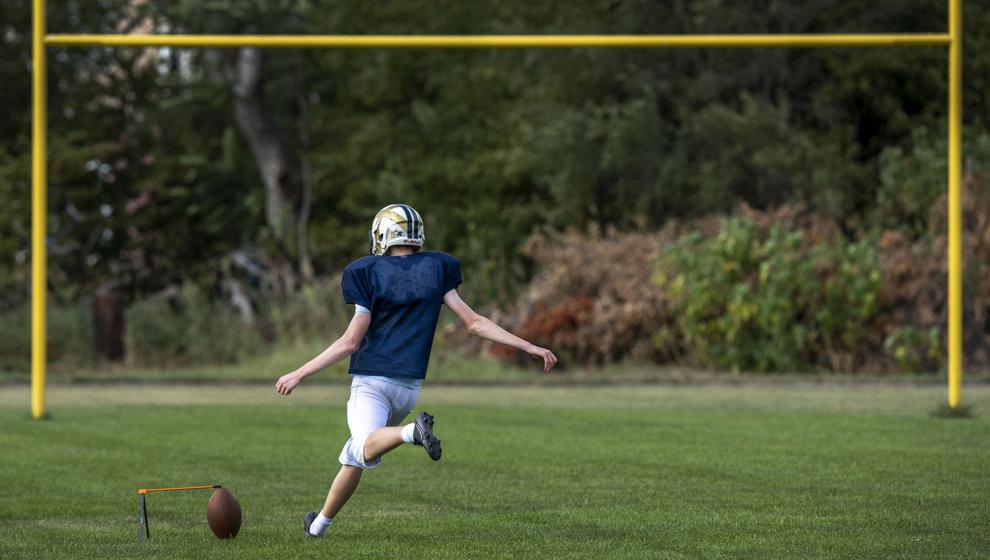 Top Journal Star photos for August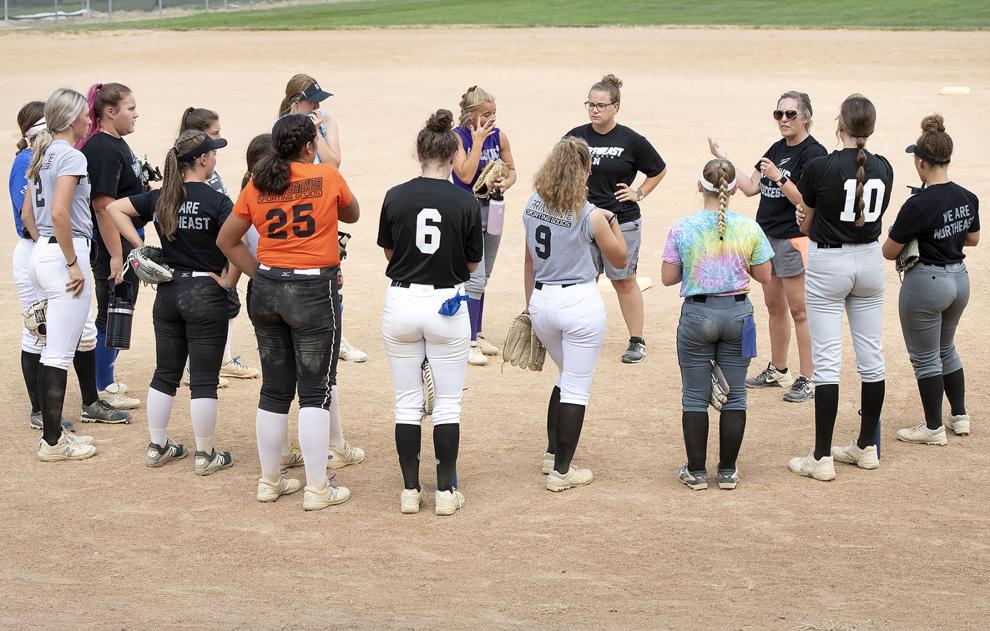 Top Journal Star photos for August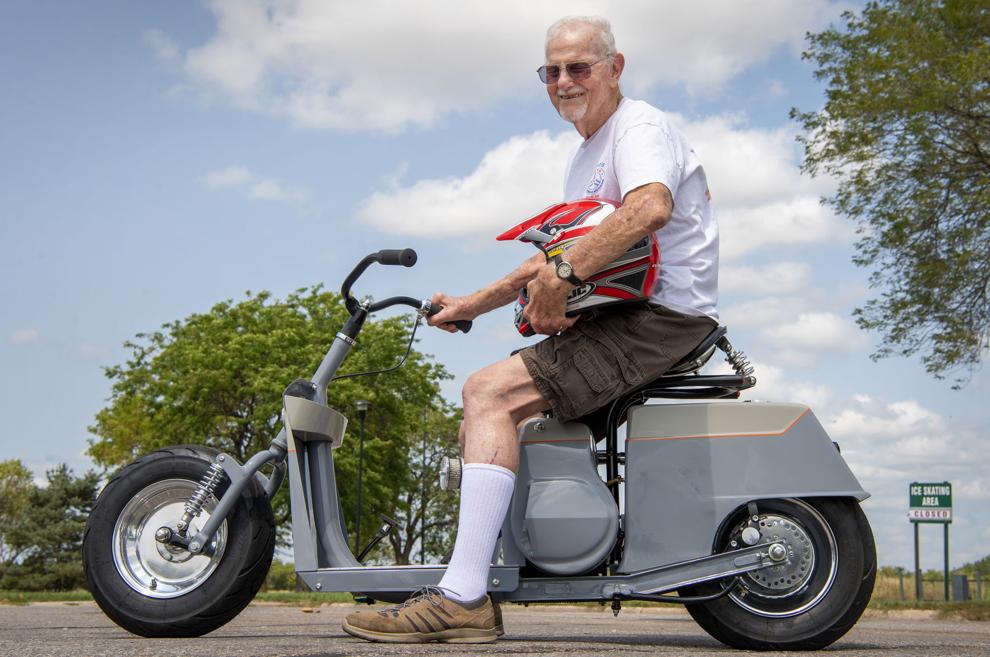 Top Journal Star photos for August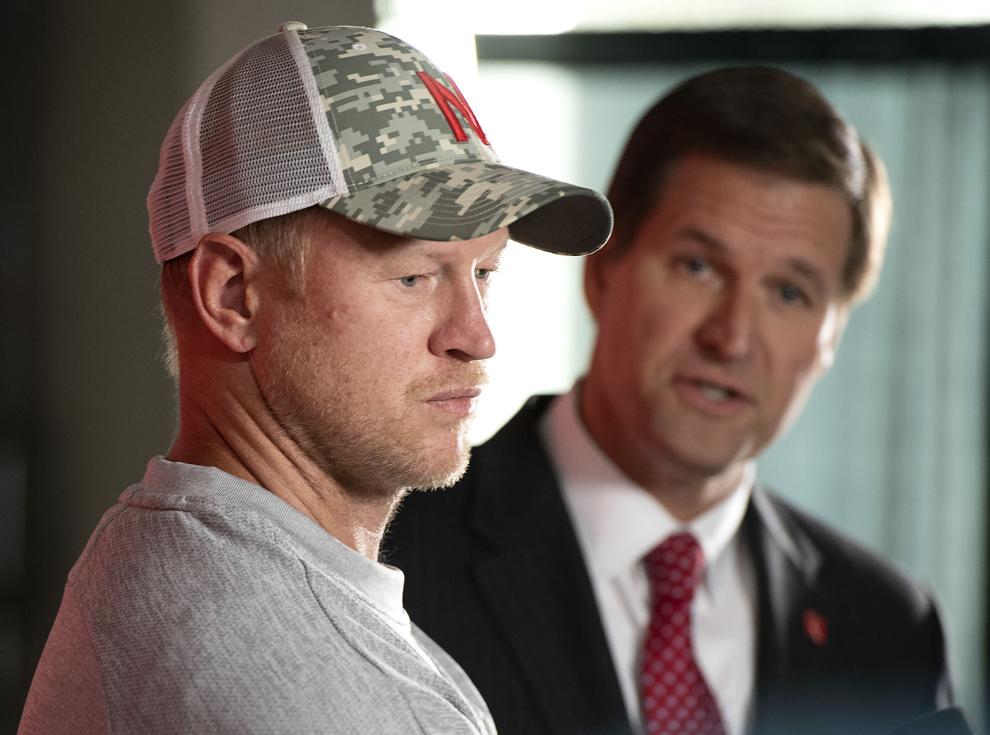 Top Journal Star photos for August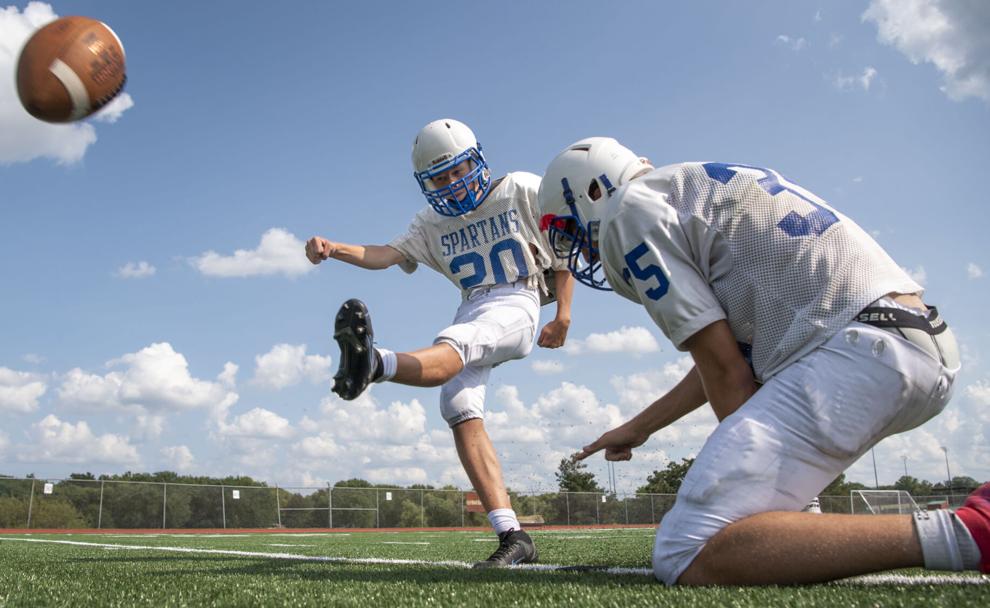 Top Journal Star photos for August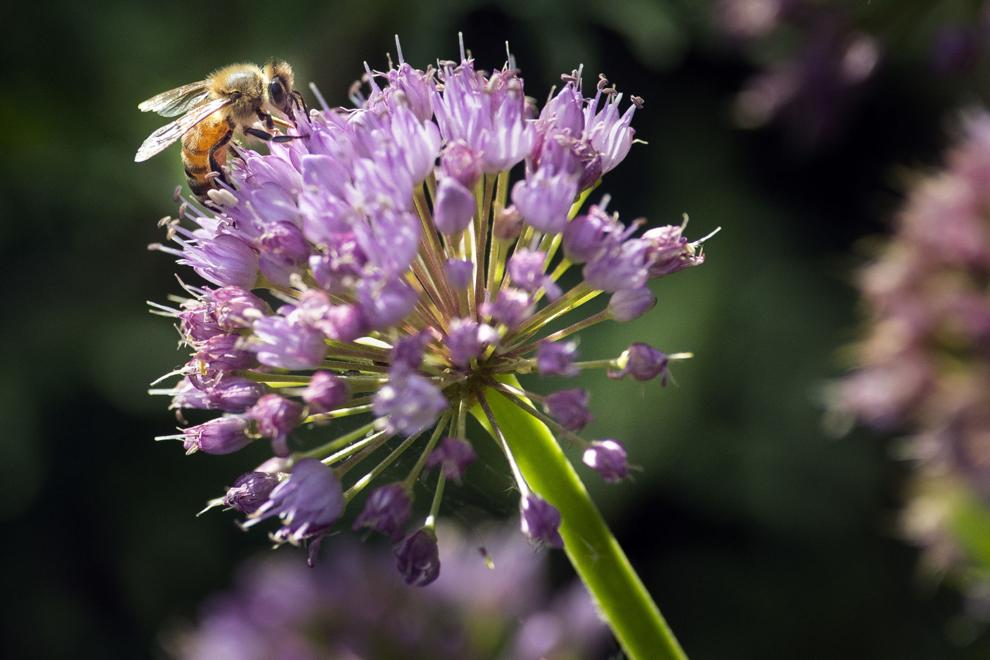 Top Journal Star photos for August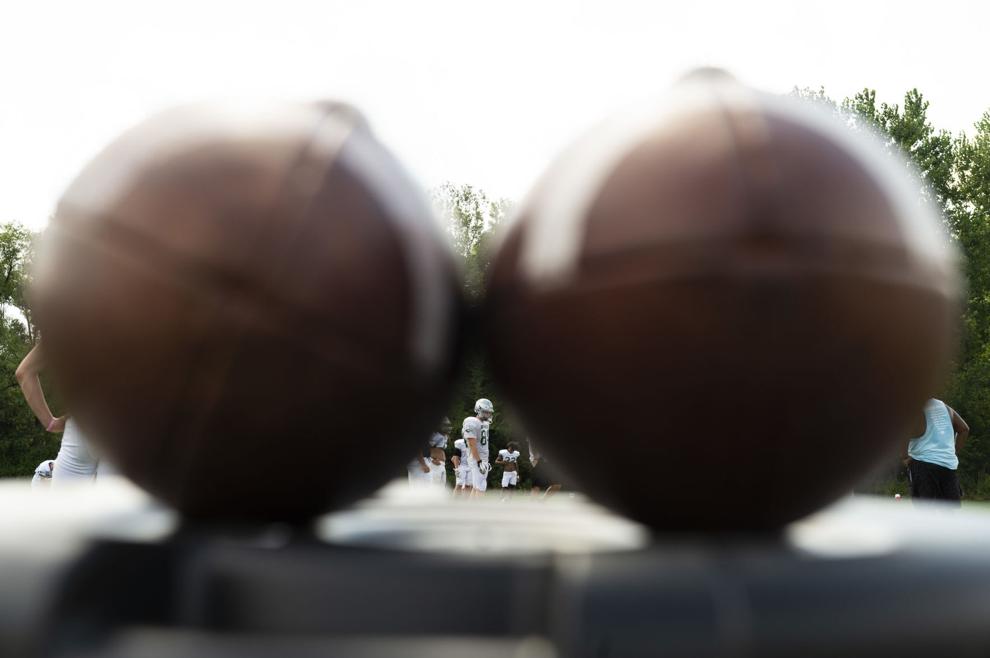 Top Journal Star photos for August
Top Journal Star photos for August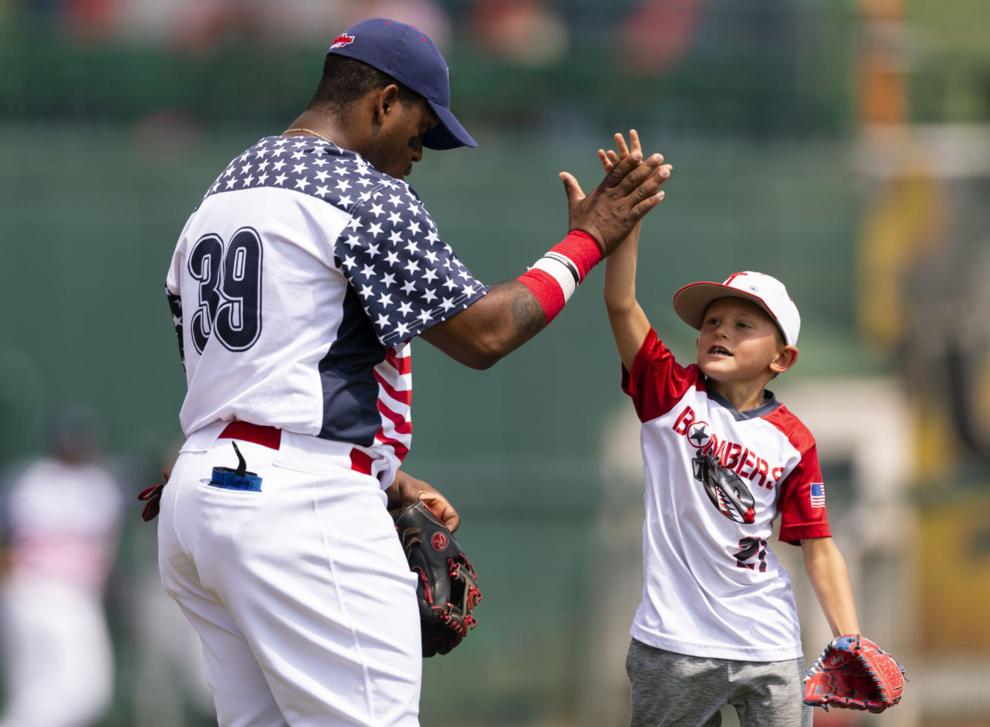 Top Journal Star photos for August
Top Journal Star photos for August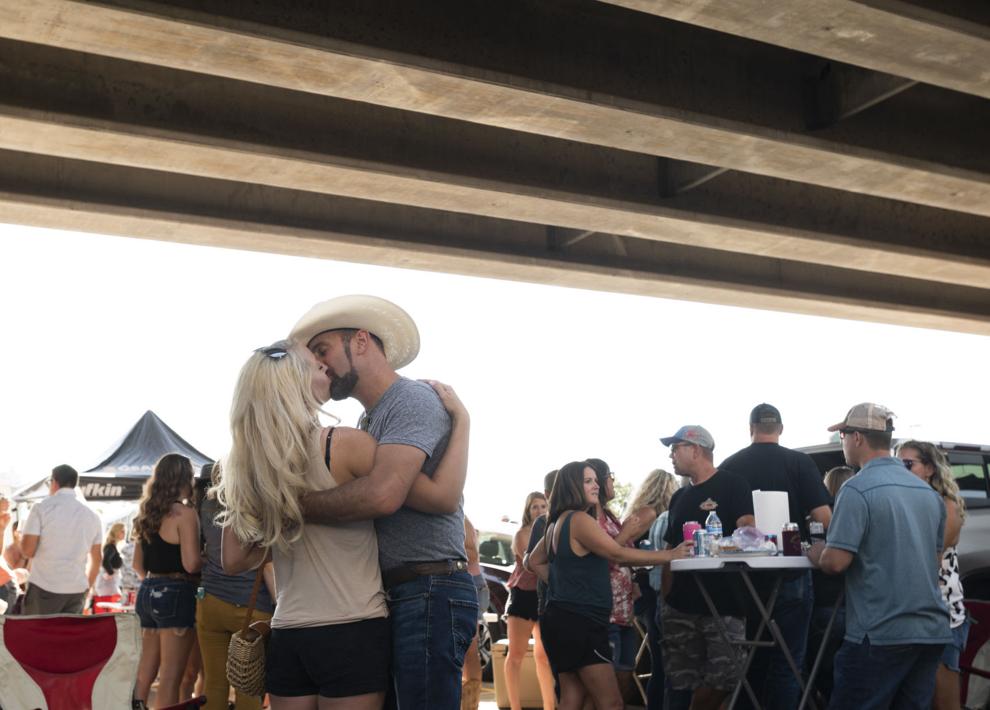 Top Journal Star photos for August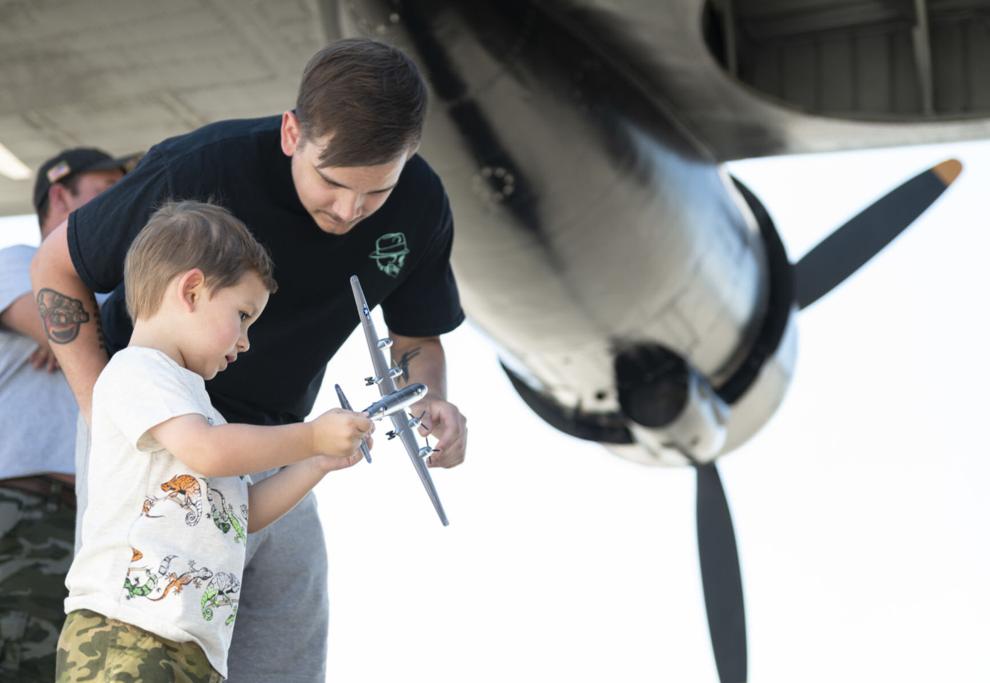 Top Journal Star photos for August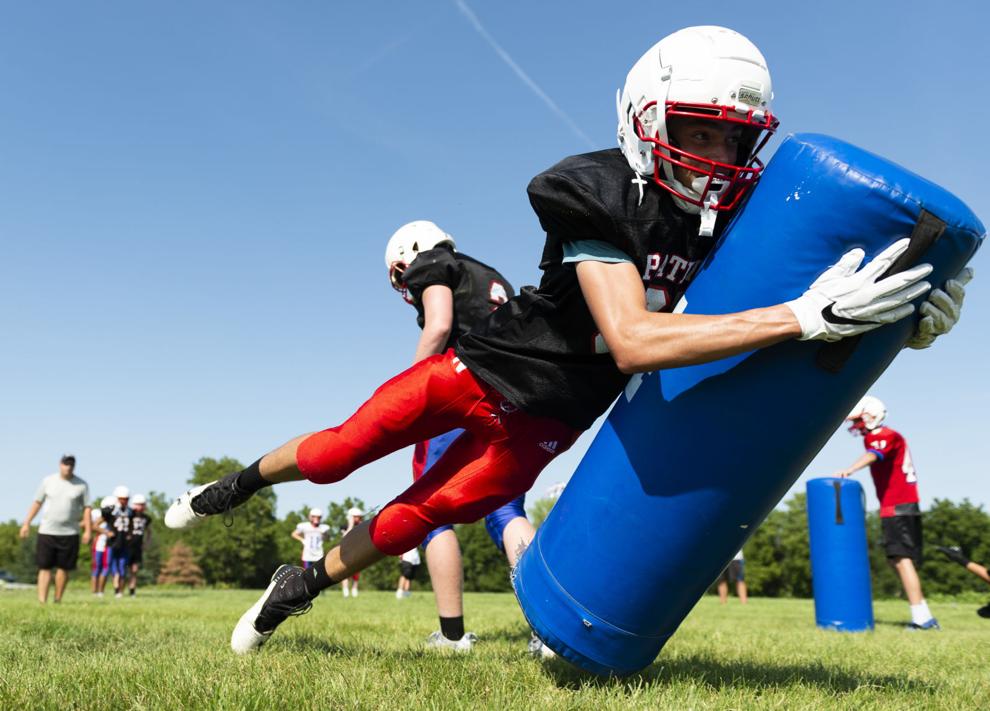 Top Journal Star photos for August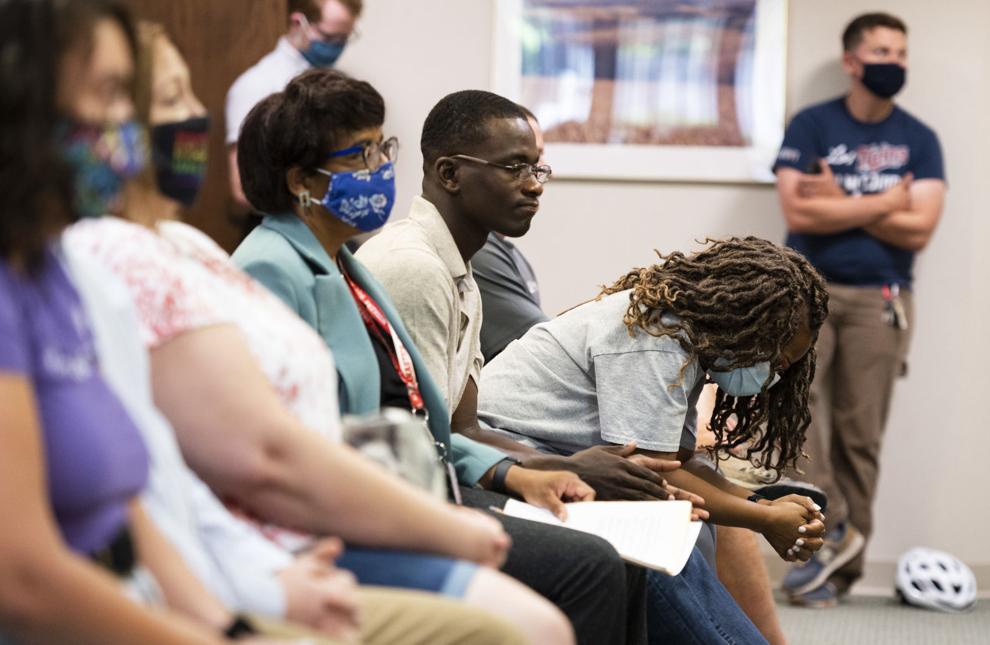 Top Journal Star photos for August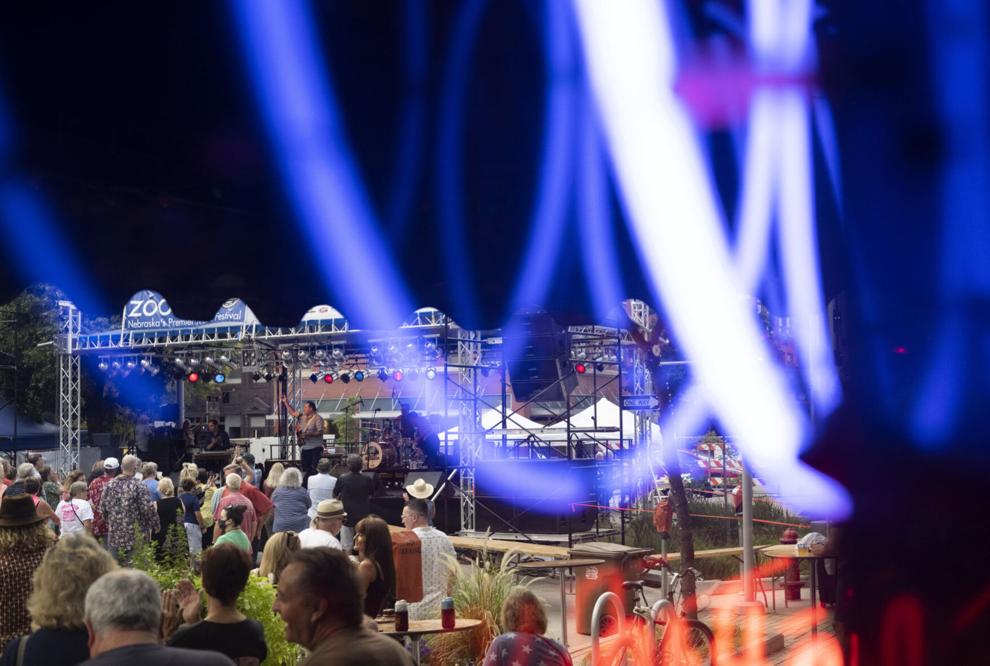 Top Journal Star photos for August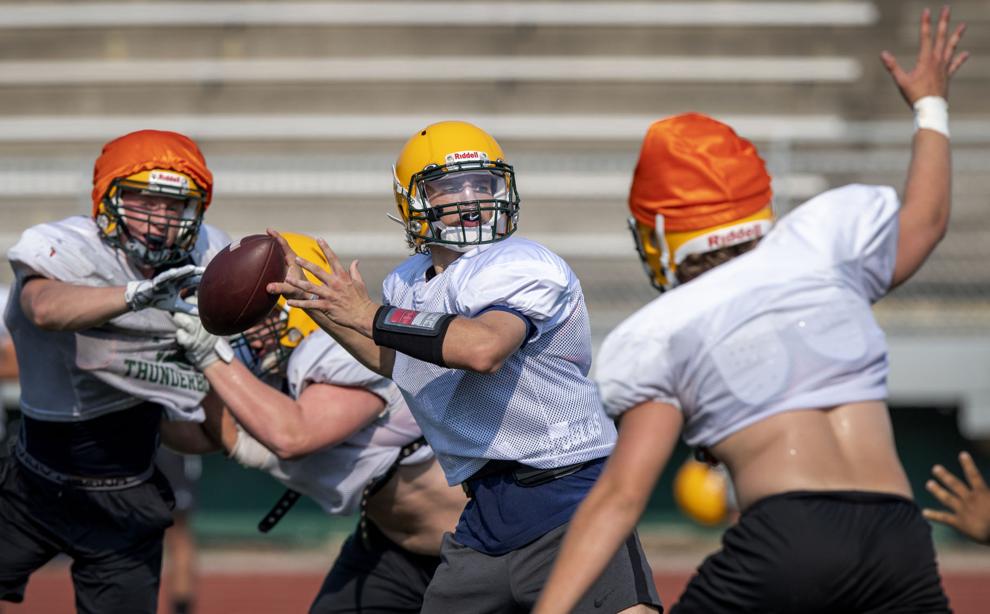 Top Journal Star photos for August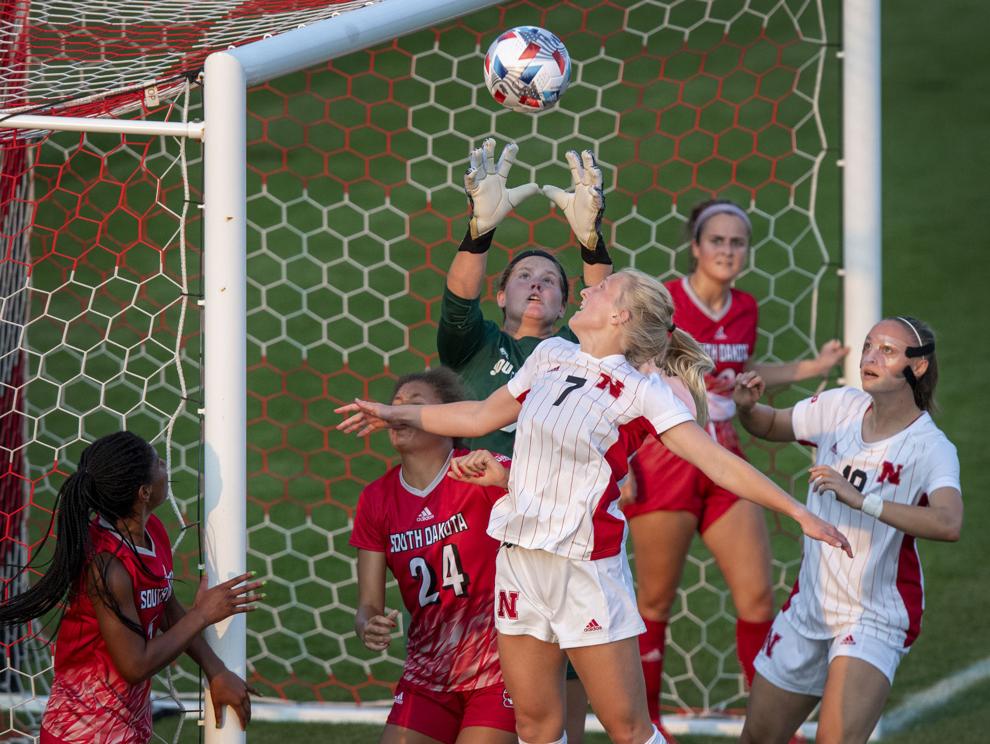 Top Journal Star photos for August
Top Journal Star photos for August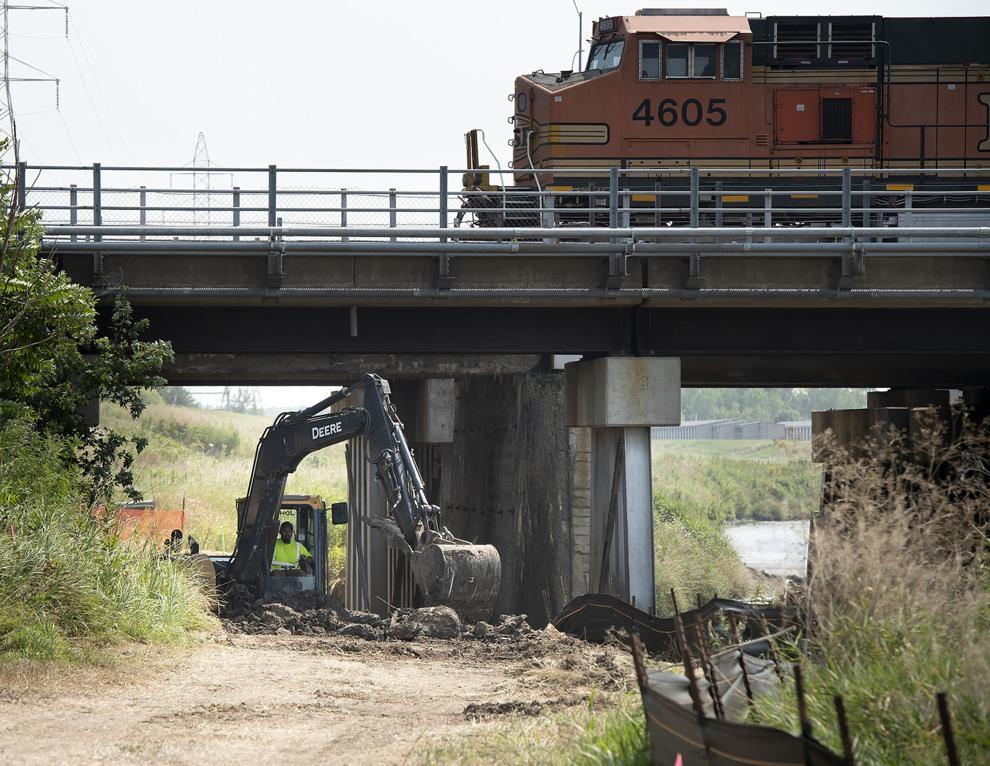 Top Journal Star photos for August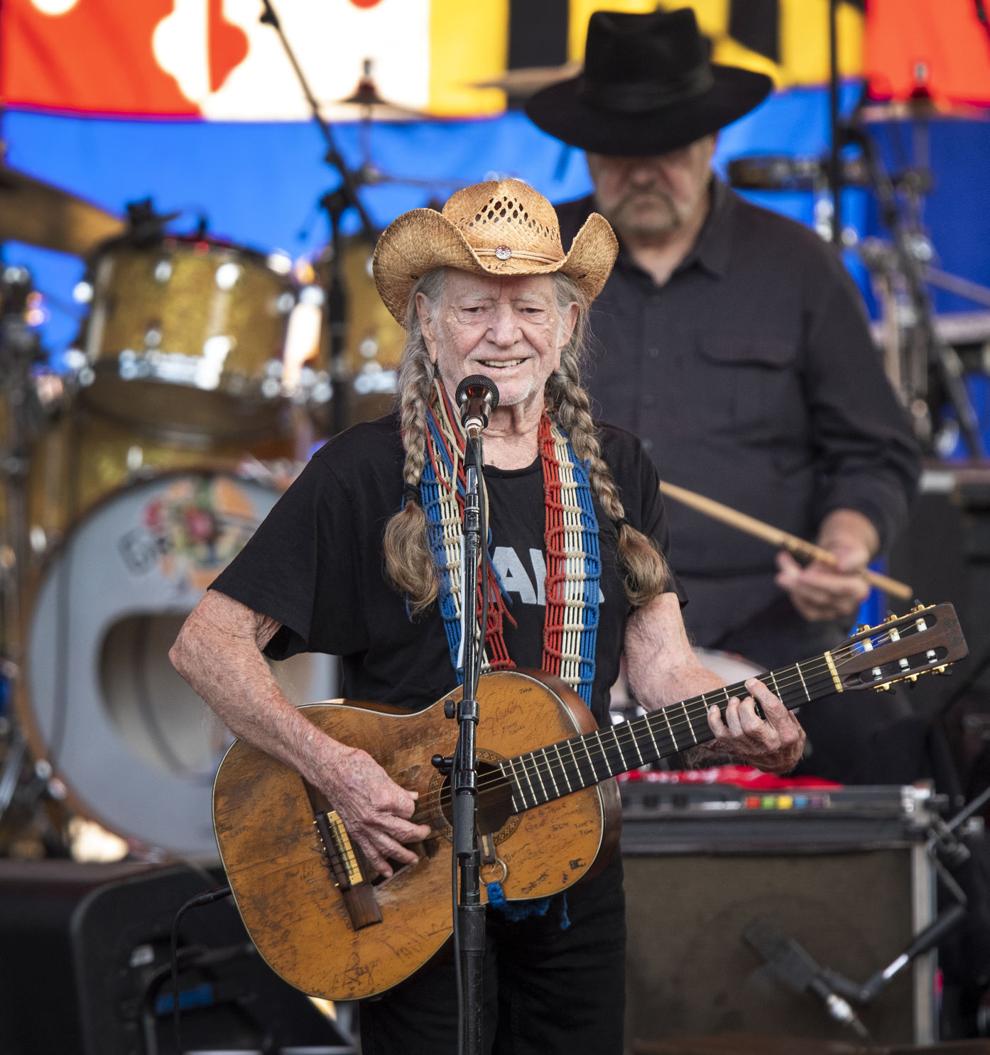 Top Journal Star photos for August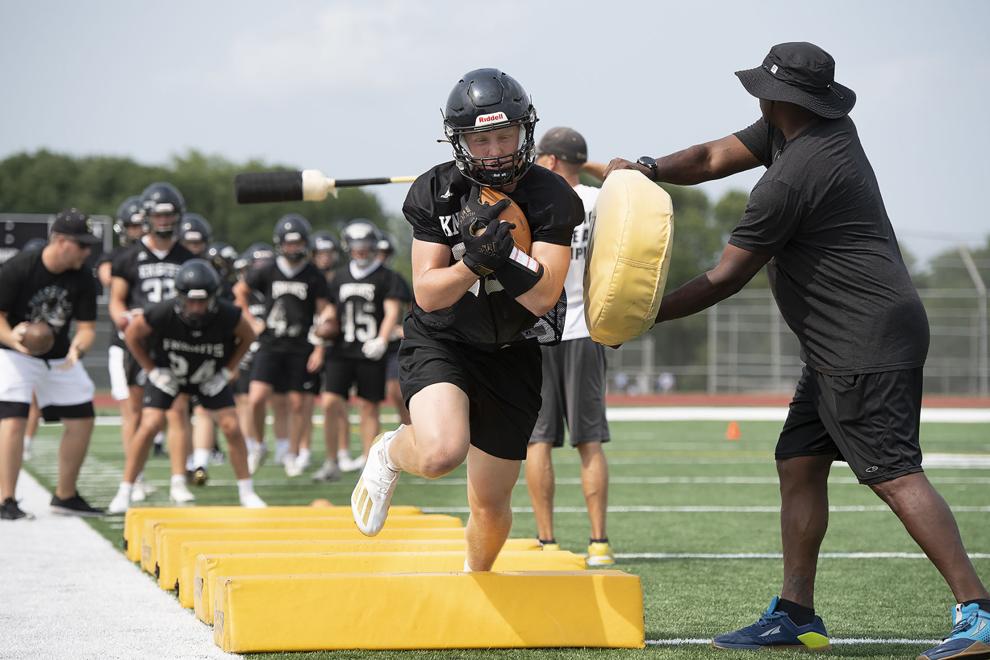 Top Journal Star photos for August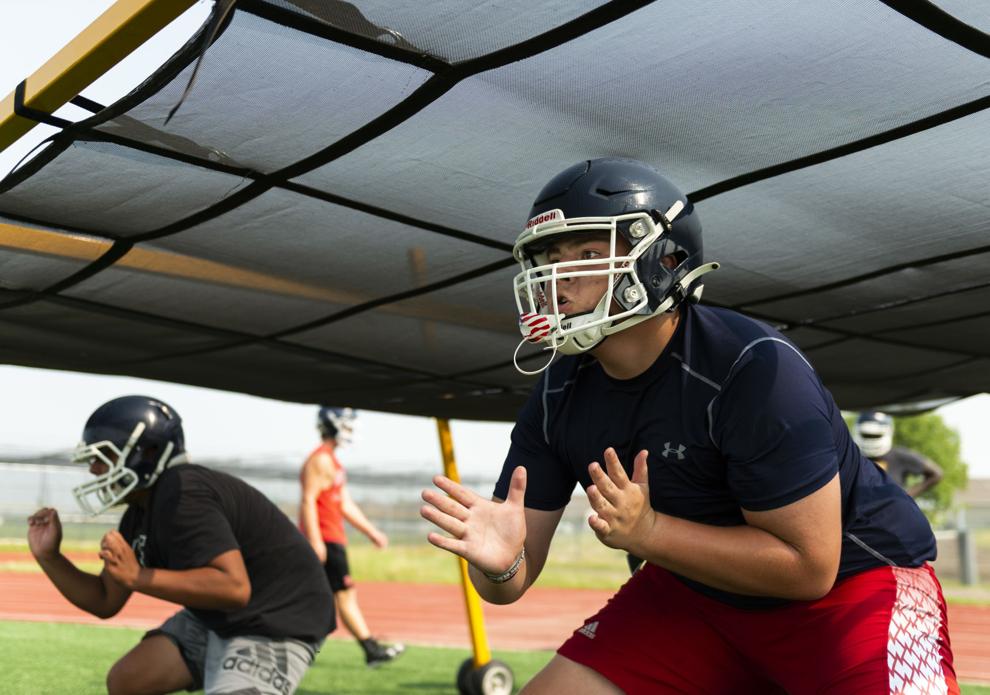 Top Journal Star photos for August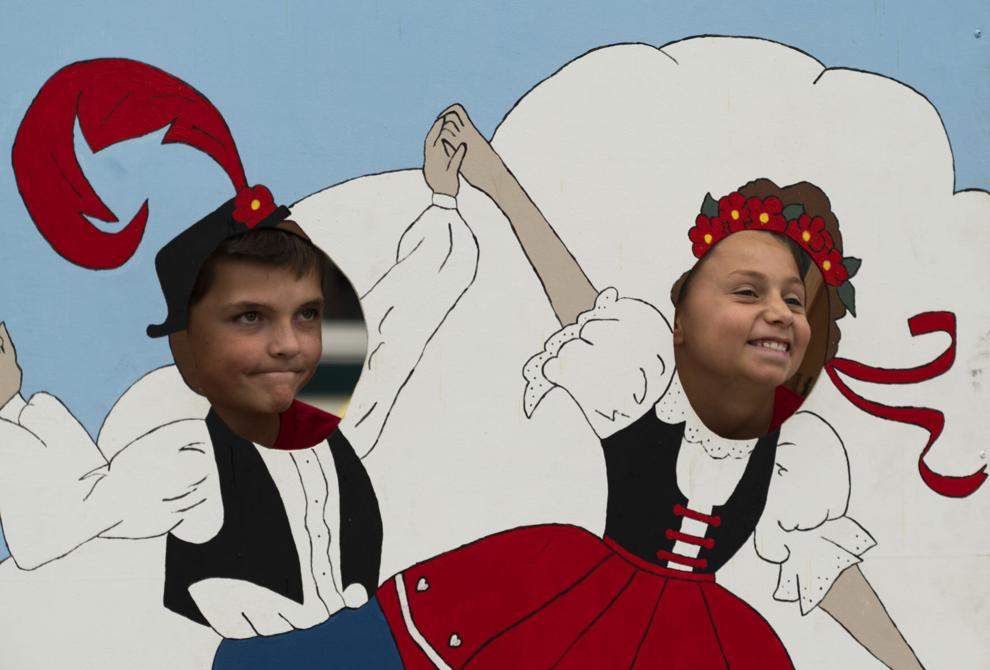 Top Journal Star photos for August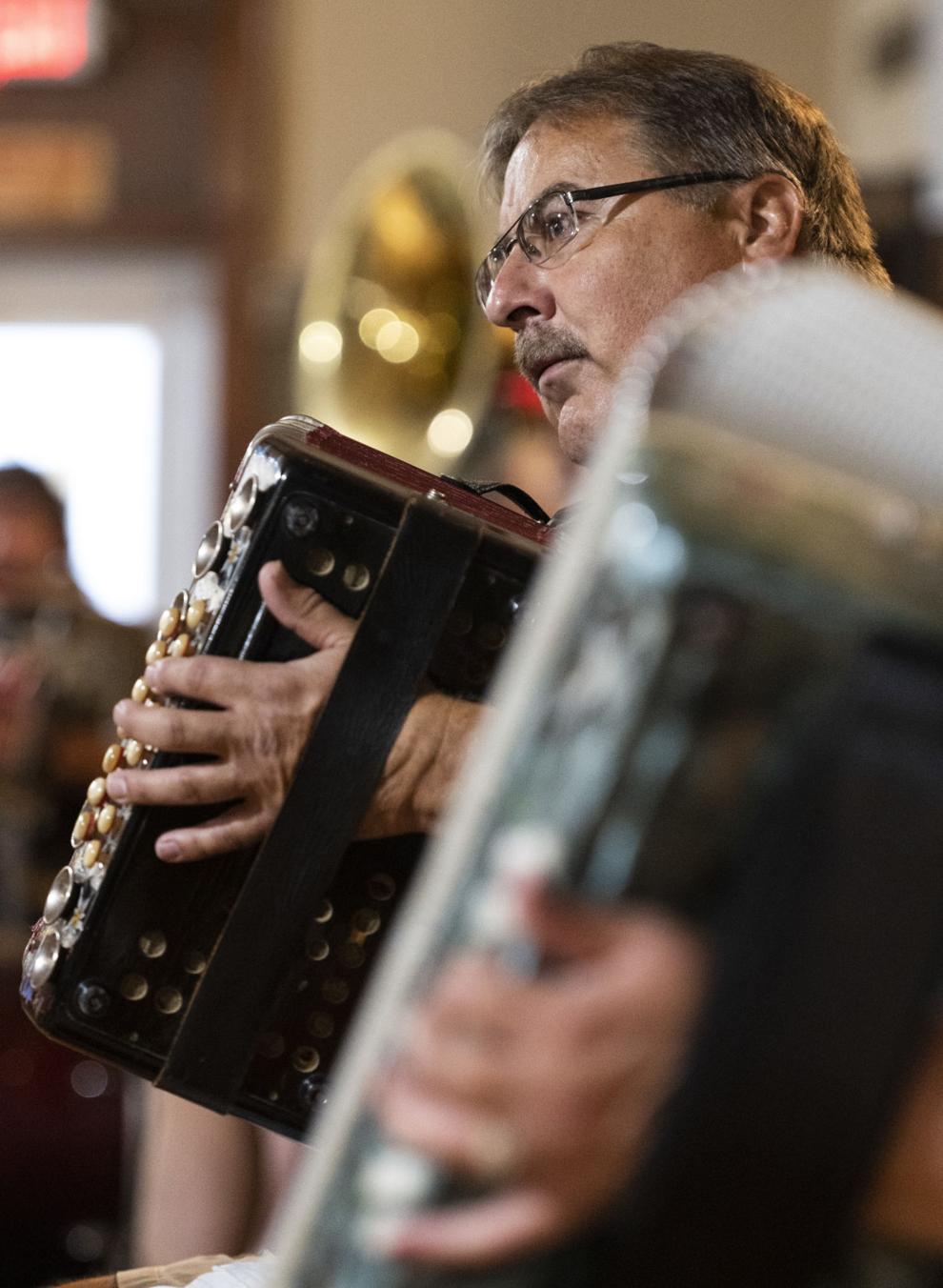 Top Journal Star photos for August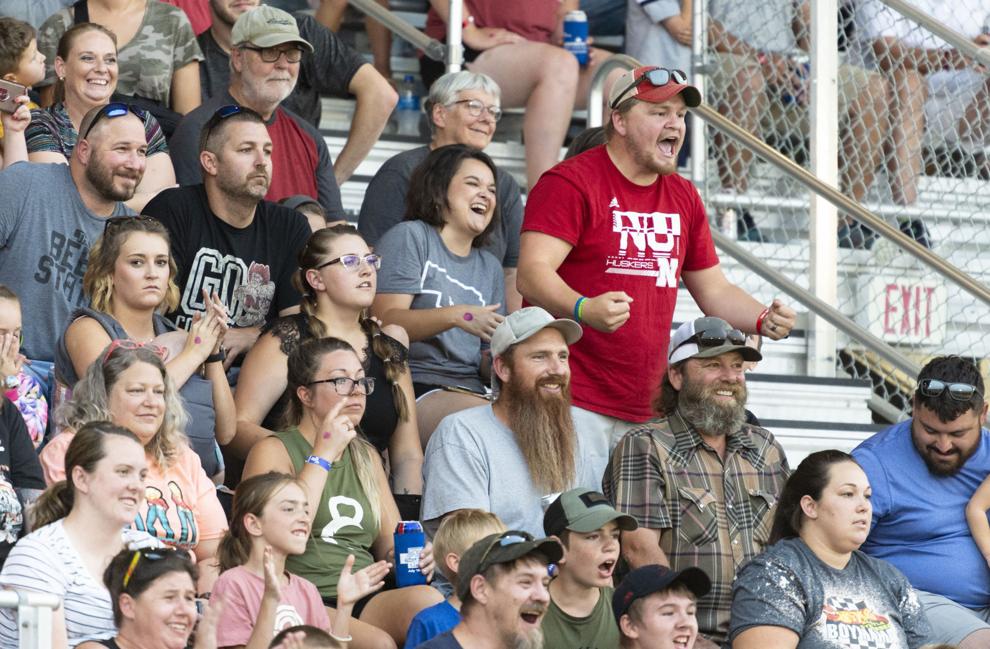 Top Journal Star photos for August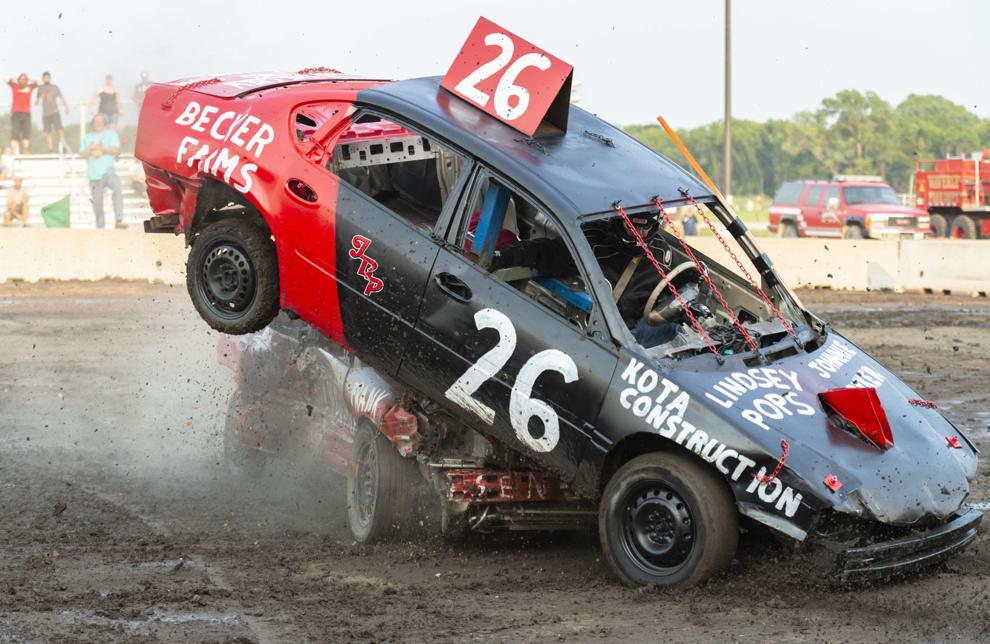 Top Journal Star photos for August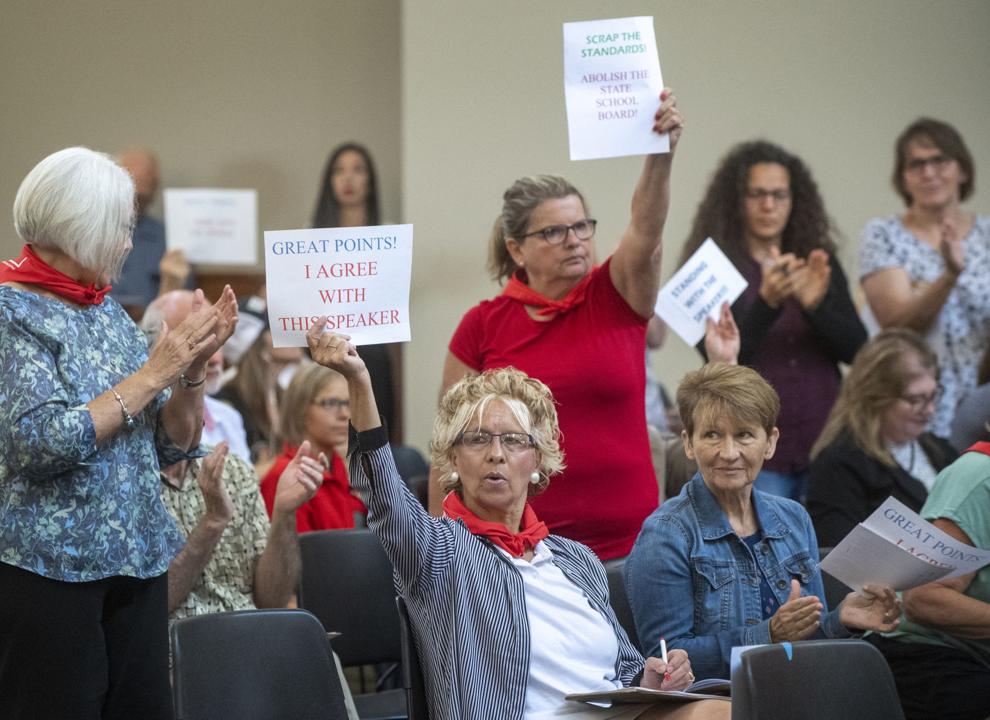 Top Journal Star photos for August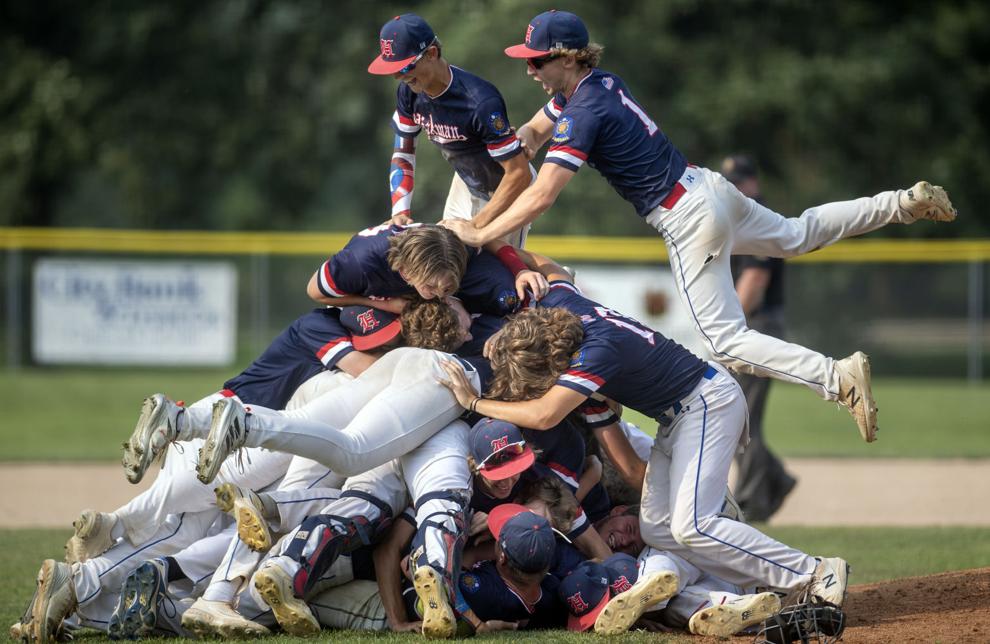 Top Journal Star photos for August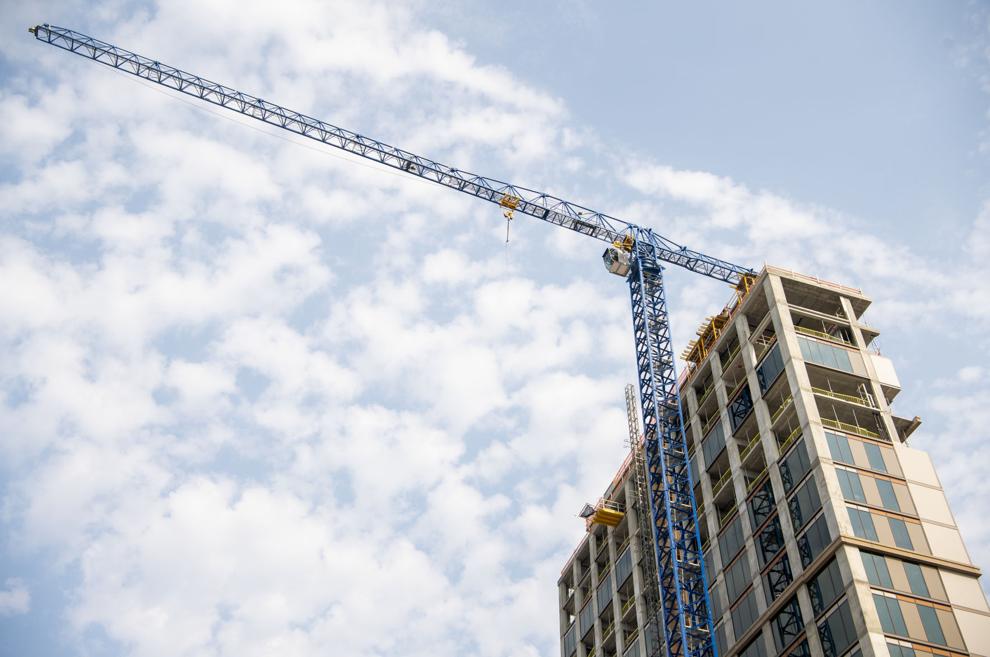 Top Journal Star photos for August
Top Journal Star photos for August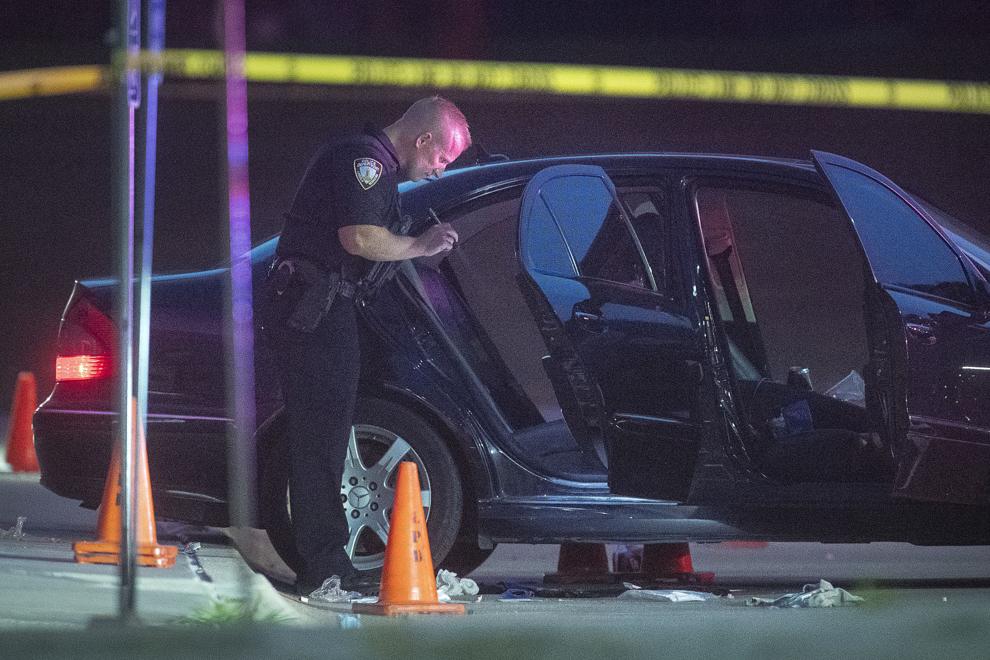 Top Journal Star photos for August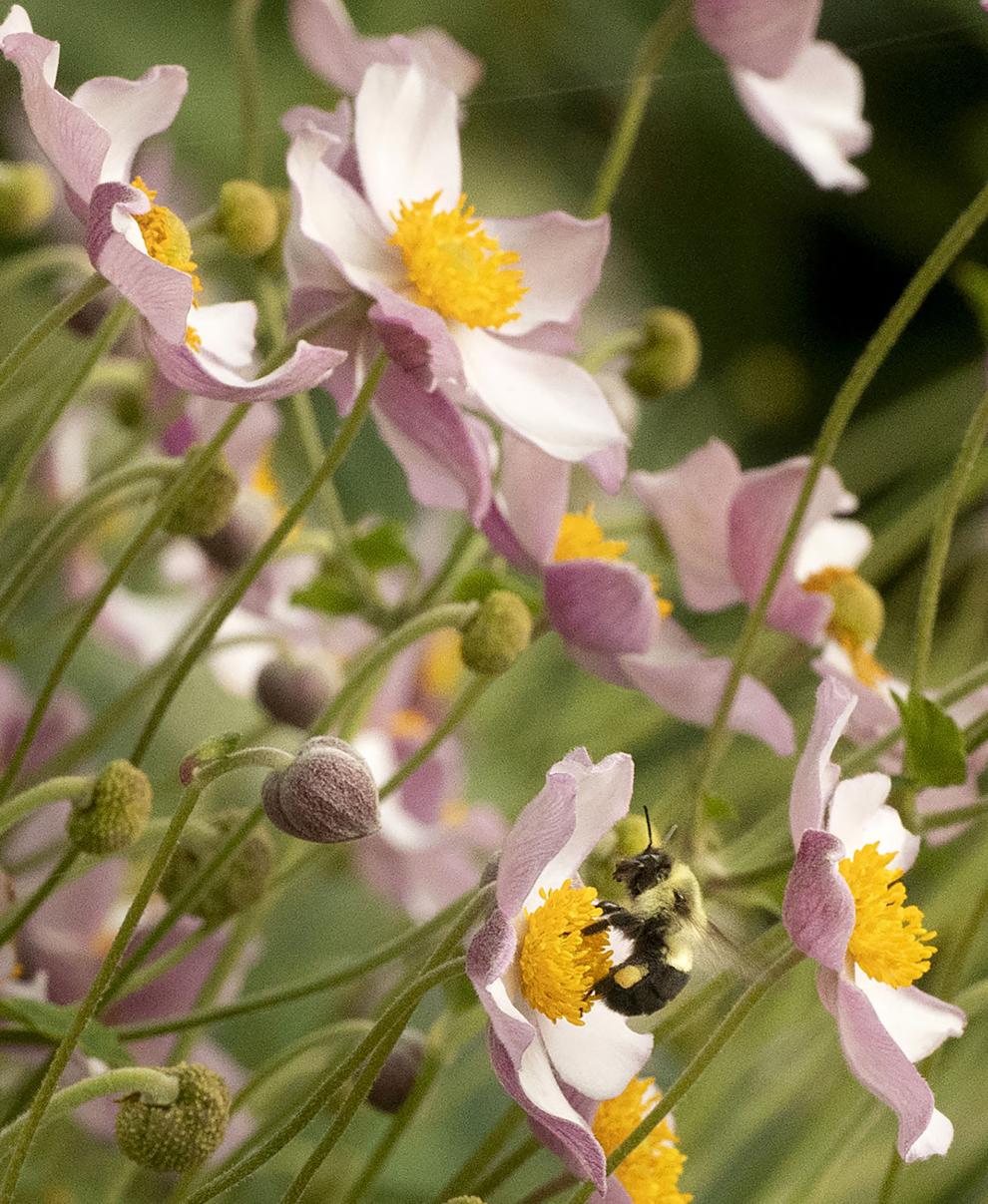 Top Journal Star photos for August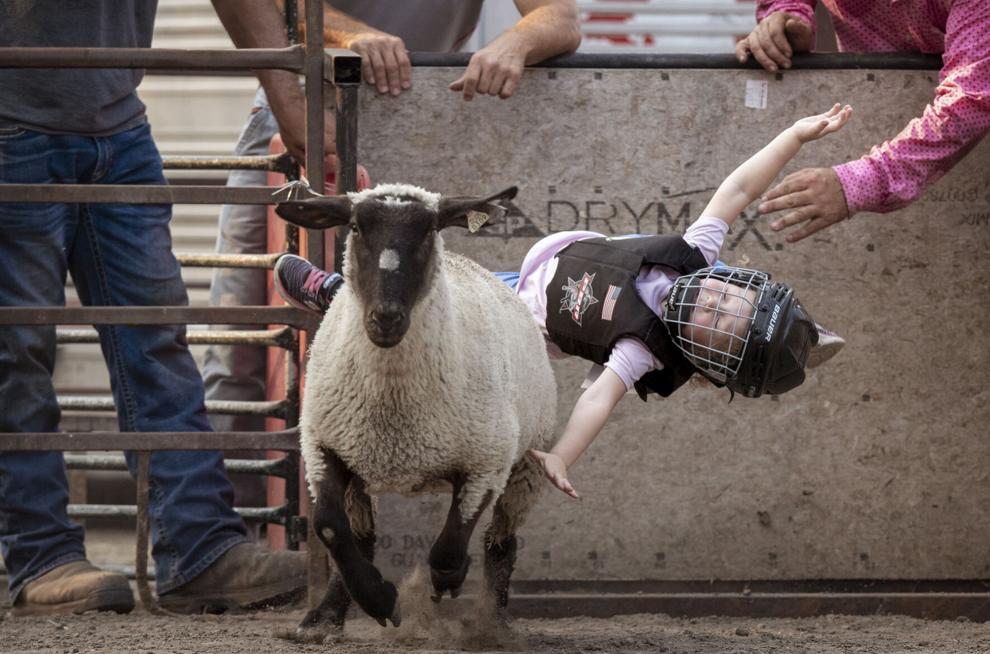 Top Journal Star photos for August