An inmate at the Community Corrections Center-Lincoln did not return to the prison after reporting to work Friday.
John Mays, 44, is wanted after he removed his electronic-monitoring device near his workplace, the Nebraska Department of Corrections said in a news release.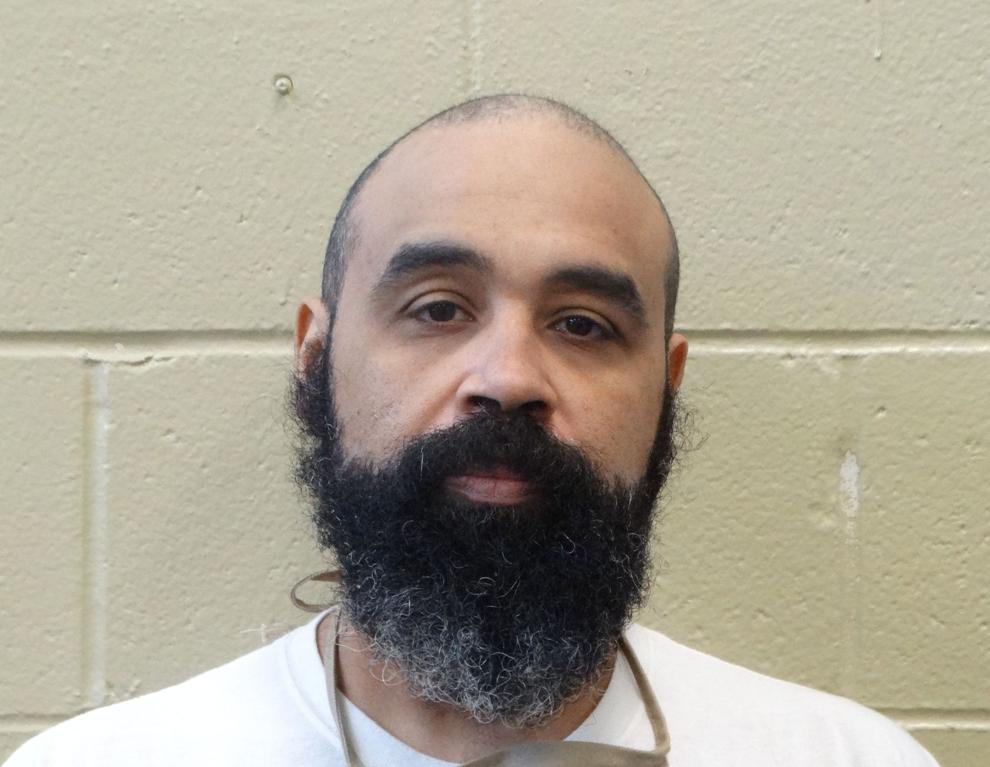 Mays began serving his three-year Douglas County sentence for violating a protection order Dec. 2. His tentative release date was set for later this year. 
Community Corrections Center-Lincoln is one of two community custody prisons, which are the least restrictive. Inmates are permitted to work, attend school and religious services with prior approval and without direct supervision.