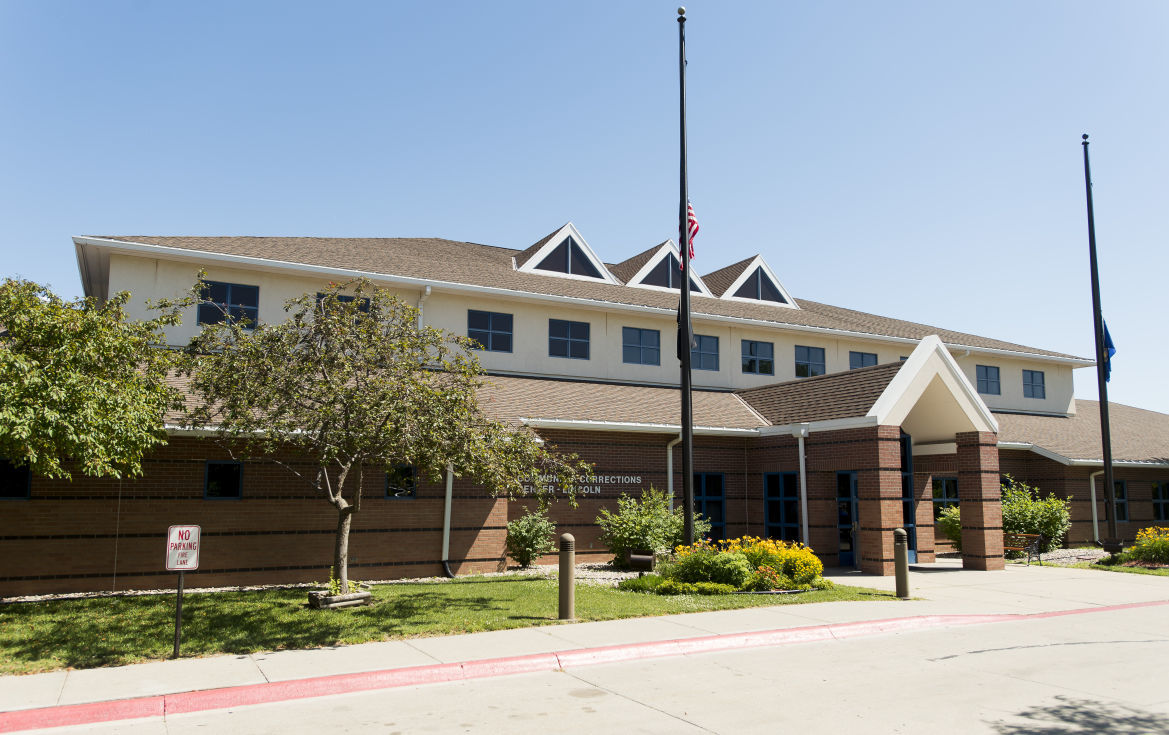 A Community Corrections Center-Lincoln staff member was sent to the hospital Wednesday night after being assaulted by an inmate.
At about 6:30 p.m., an inmate at CCC-L had been pushing other inmates when he then pushed a staff member. When she fell, her head struck a window, and she was sent to a hospital with a broken tooth, according to a news release from the Nebraska Department of Correctional Services.
You have free articles remaining.
One staff member used pepper spray, while other staff members tried to restrain the inmate, who continued to fight. They eventually got the man under control.
There were no further serious injuries, though some staff members reported experiencing the effects of pepper spray.
The inmate, who wasn't identified, admitted to staff members he had been using K2, also referred to as synthetic marijuana, according to the news release.
The incident will be investigated, with findings provided to the county attorney, who will determine whether to press criminal charges.