Less than a week after the release of a former Nebraska State Patrol employee indicted for allegedly conspiring to sell drugs stolen from the evidence locker, she is back in jail. 
Anna Idigima was released to house arrest on Nov. 4, following a hearing Oct. 28 where U.S. Magistrate Judge Cheryl Zwart approved her release for health reasons but told Idigima she wasn't allowed to have any contact at all with her co-defendant, George Weaver Jr.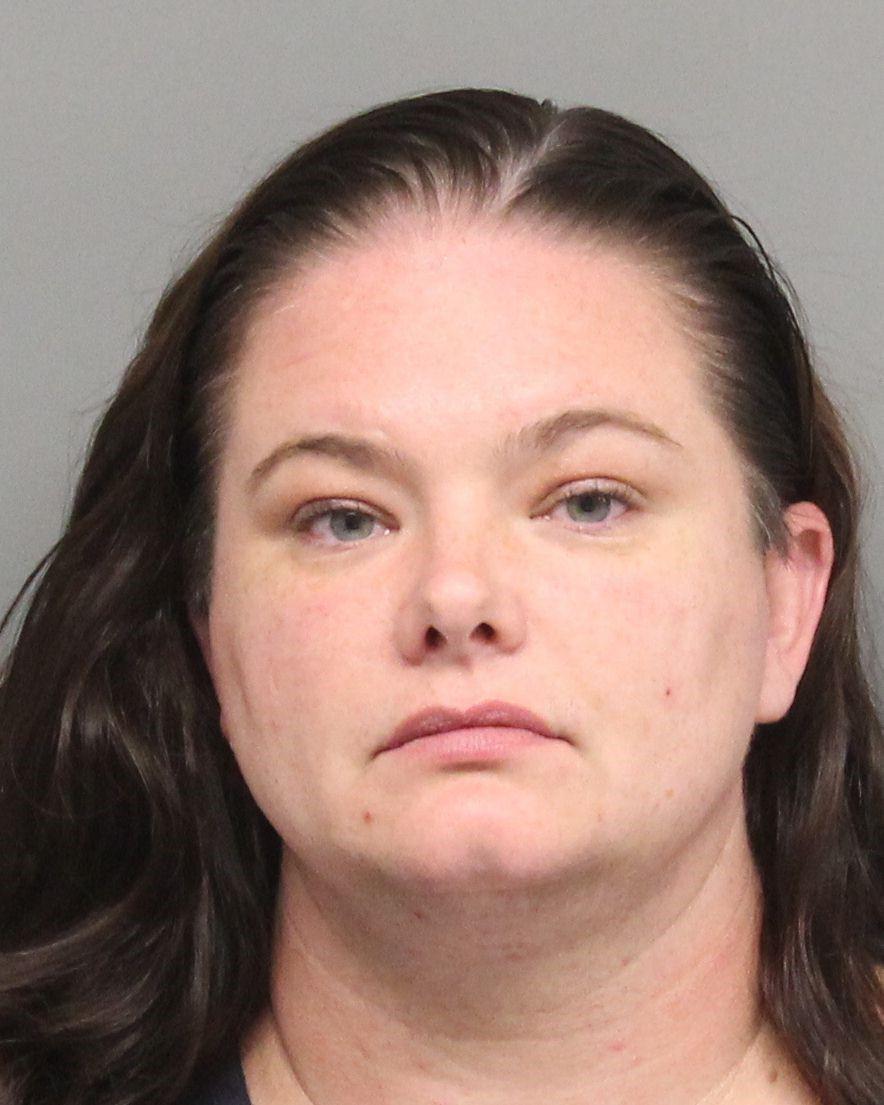 In a motion filed Monday, a pretrial services officer alleged that Idigima started talking with Weaver in jail calls two days later and had more than 4½ hours of conversations within the next three days.
"The phone calls include Ms. Idigima and Mr. Weaver discussing the case, witnesses, and video evidence of their pending charges," according to the petition for action on conditions of pretrial release.
To conceal the calls, Idigima used a relative's phone and Weaver another inmate's account.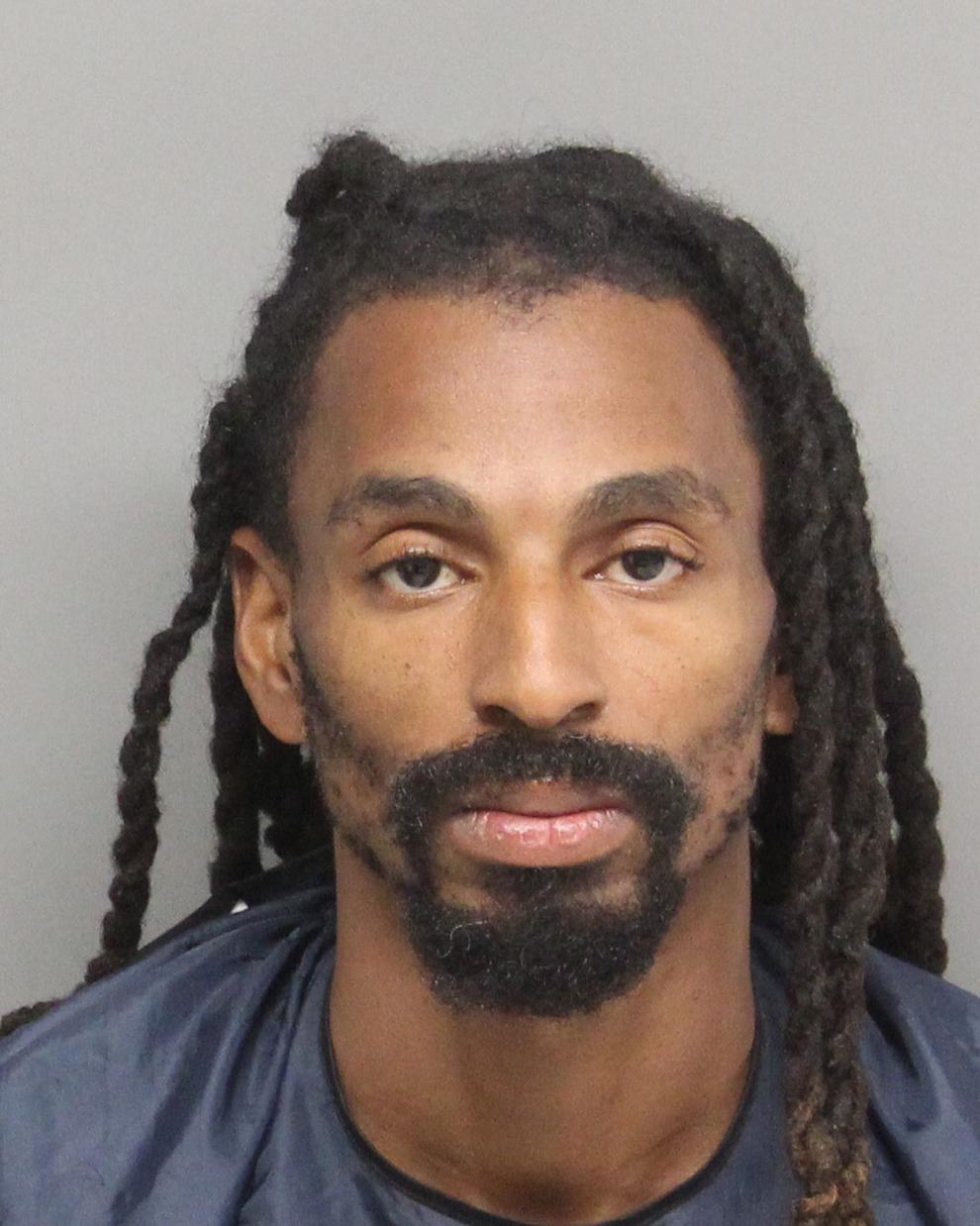 A warrant went out for Idigima's arrest Monday, and she was back at the Lancaster County Department of Corrections the next day.
At a hearing Wednesday, Assistant U.S. Attorney Sara Fullerton asked for Idigima's detention pending trial. 
"I don't see how she could be released at this point and that we would expect that she would follow any release conditions and that she would not be a risk of flight and a risk of further offense," Fullerton said. 
In an exhibit she offered to the court, Lincoln police said investigators learned that Idigima and Weaver had been communicating, despite the judge's order, in 22 calls and eight attempts. 
Investigators still are reviewing the calls, but say the calls involved personal conversations, including some that were sexual in nature, as well as discussion about potential witnesses in the case. 
Idigima's attorney, Jamel Connor, made no argument. 
In the end, Zwart found that Idigima had violated the terms of her release.
"And it is a significant violation," she said. "It goes toward obstruction of justice in this matter."
She said she knew Idigima had small children at home. 
"But you made a decision to have contact with your co-defendant in direct violation with what I told you and what was in writing, and that poses a significant problem with your continued release," the judge said, ordering her detention pending trial.
Idigima and Weaver have been indicted for conspiracy to distribute 5 kilograms or more of cocaine, a detectable amount of fentanyl and marijuana.
Both have entered not guilty pleas. A trial date hasn't yet been set. If convicted, they would face 10 years to life in prison. 
Last month, Lincoln Police and the State Patrol announced their arrests and the theft of more than $1.2 million worth of narcotics from the patrol's evidence facility, including $329,800 worth of cocaine. 
Idigima, 35, had been a Nebraska State Patrol employee for more than a decade, patrol Col. John Bolduc said. Weaver, 36, owns and runs GrannyWeavs Soul Food and Catering in Lincoln, a business he started after a stint in prison. 
At Weaver's initial hearing, Fullerton said the case was related to Brandon Davis' indictment in October for possession of cocaine with intent to deliver, distribution of cocaine and fentanyl causing serious bodily injury, and conspiracy to deliver cocaine and fentanyl.
Police have tied him to at least six overdoses.
It's unclear if the drugs Davis is accused of selling were part of the cache of drugs stolen from the State Patrol.