A fire Friday at a home near South 98th Street and Pine Lake Road caused $200,000 to $250,000 in damage, according to Lincoln Fire & Rescue.
Capt. Nancy Crist said firefighters were called to a fire at 6849 Glass Ridge Place at 10:38 a.m. and arrived to find smoke and fire coming from the home.
A neighbor called 911. The homeowners weren't there at the time of the fire.
Crist said the fire was in the kitchen and extended into the attic space. The cause of the fire is still under investigation.
Photos: Firefighters in action
Photos: Firefighters in Action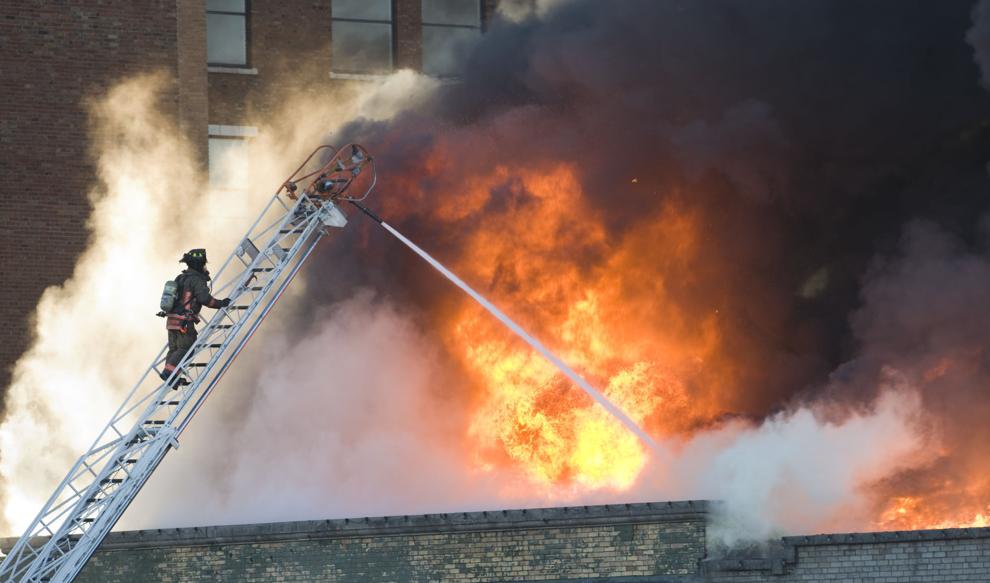 Photos: Firefighters in Action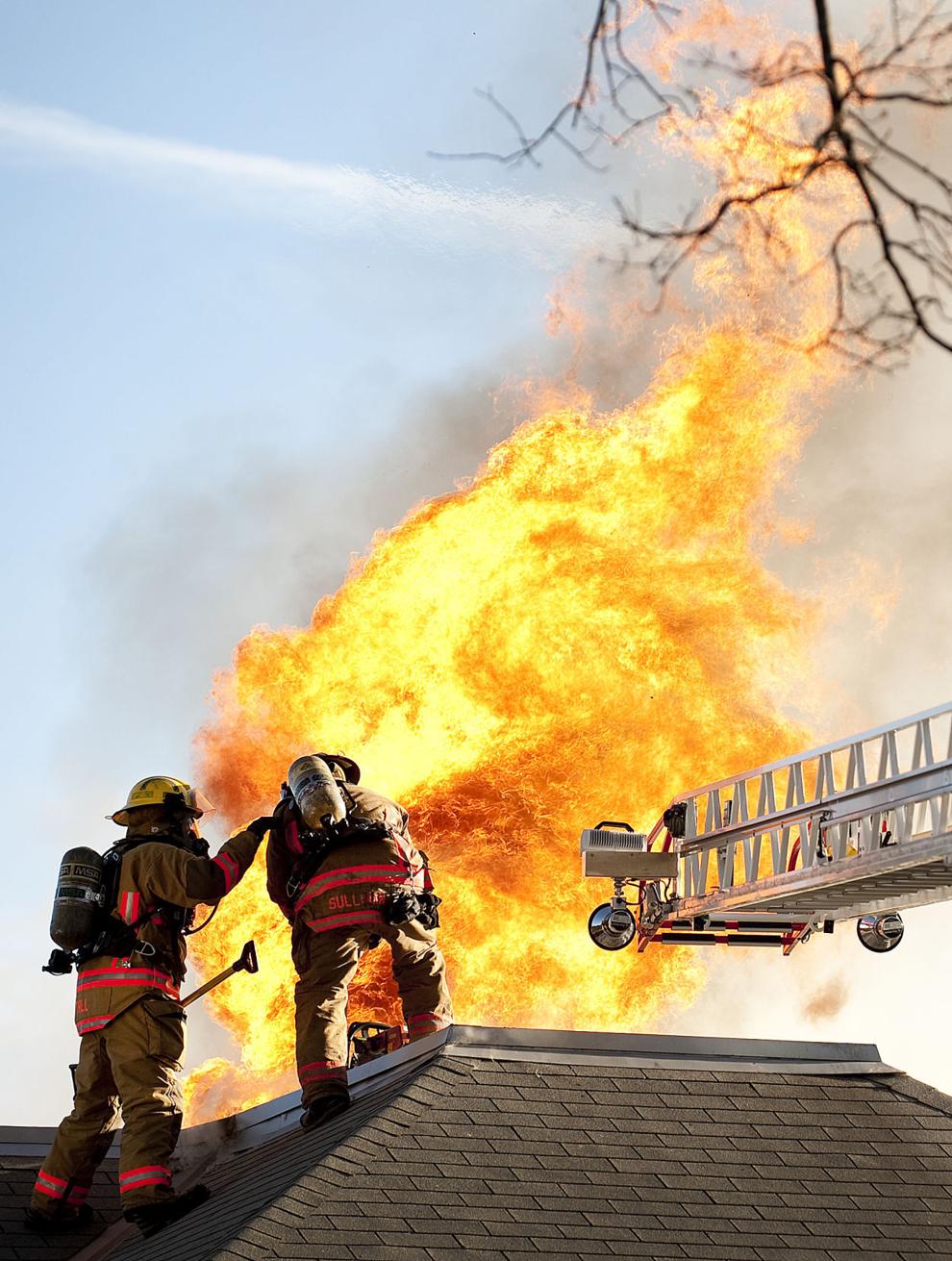 Photos: Firefighters in Action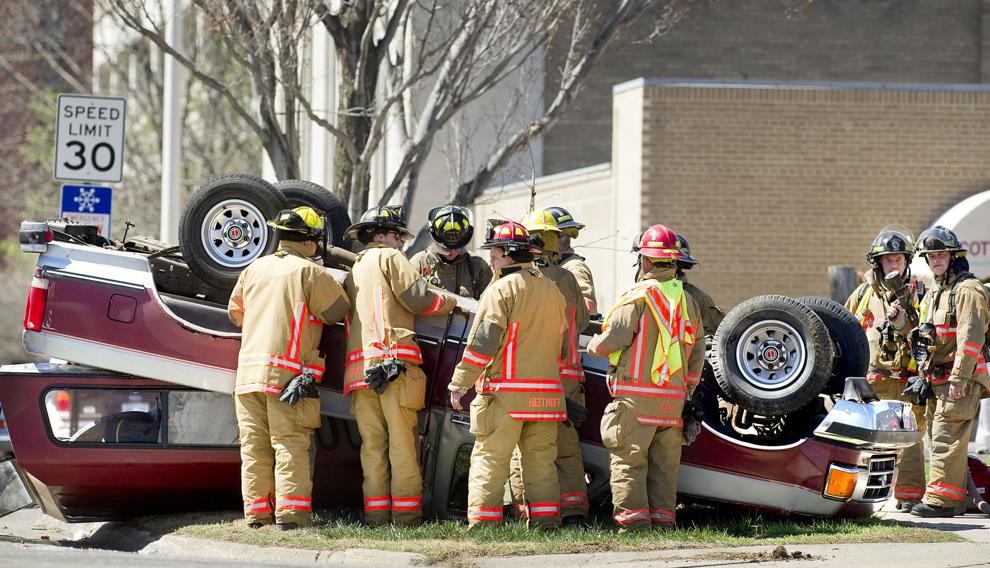 Photos: Firefighters in Action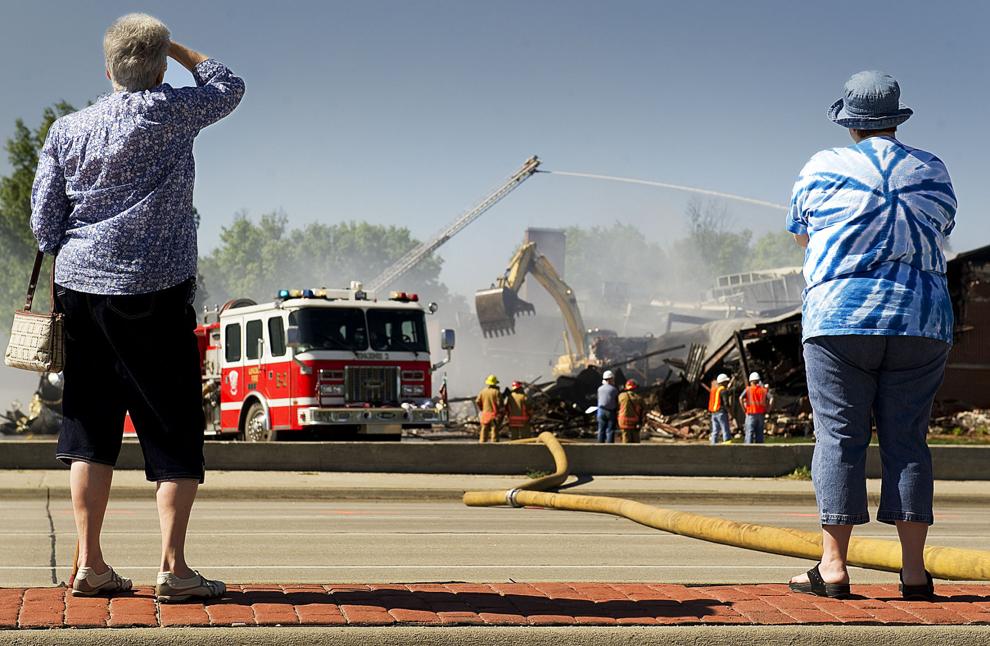 Photos: Firefighters in Action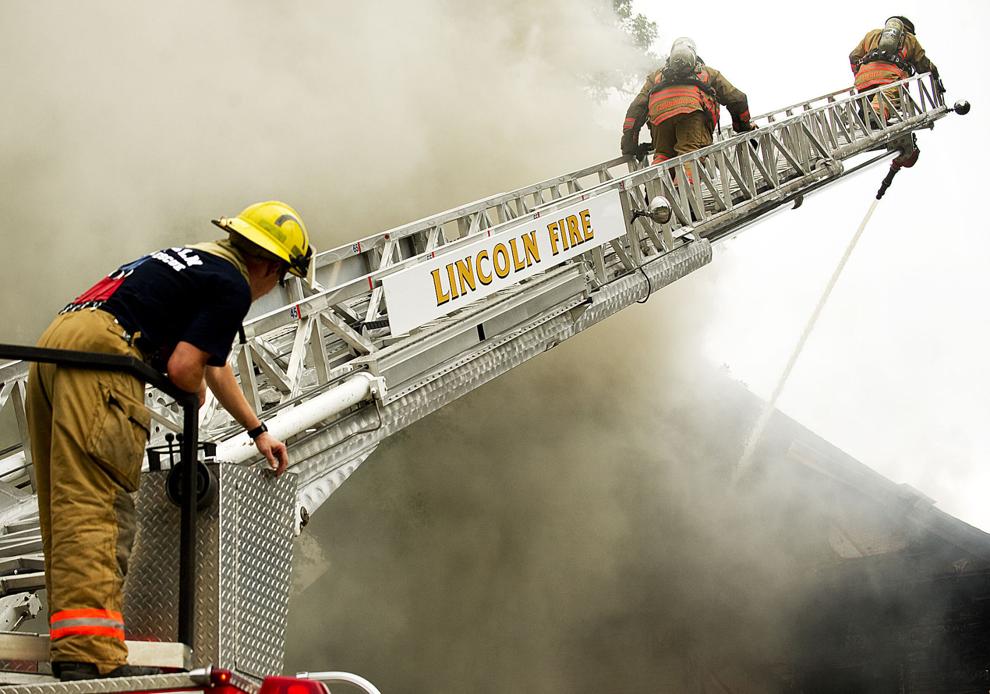 Photos: Firefighters in Action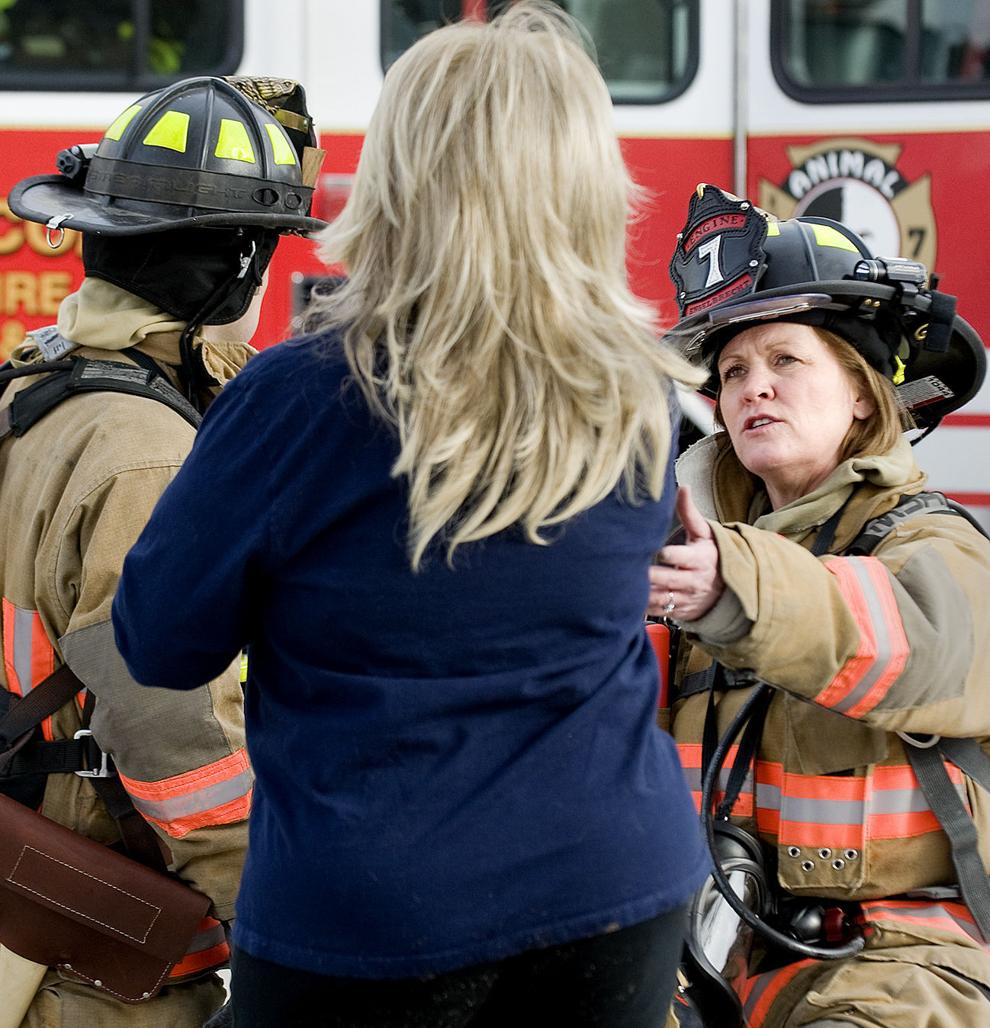 Photos: Firefighters in Action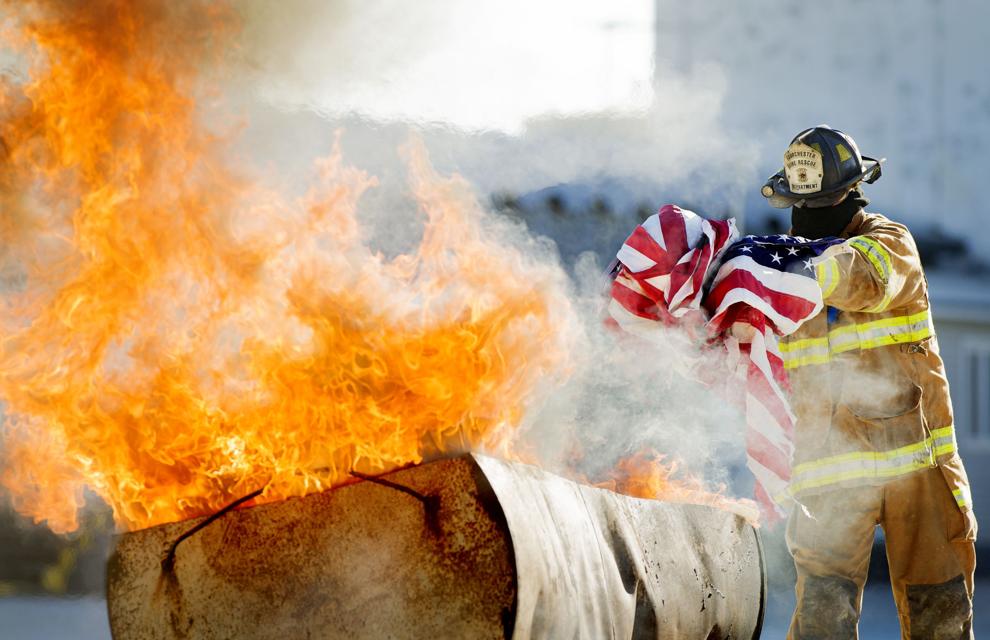 Photos: Firefighters in Action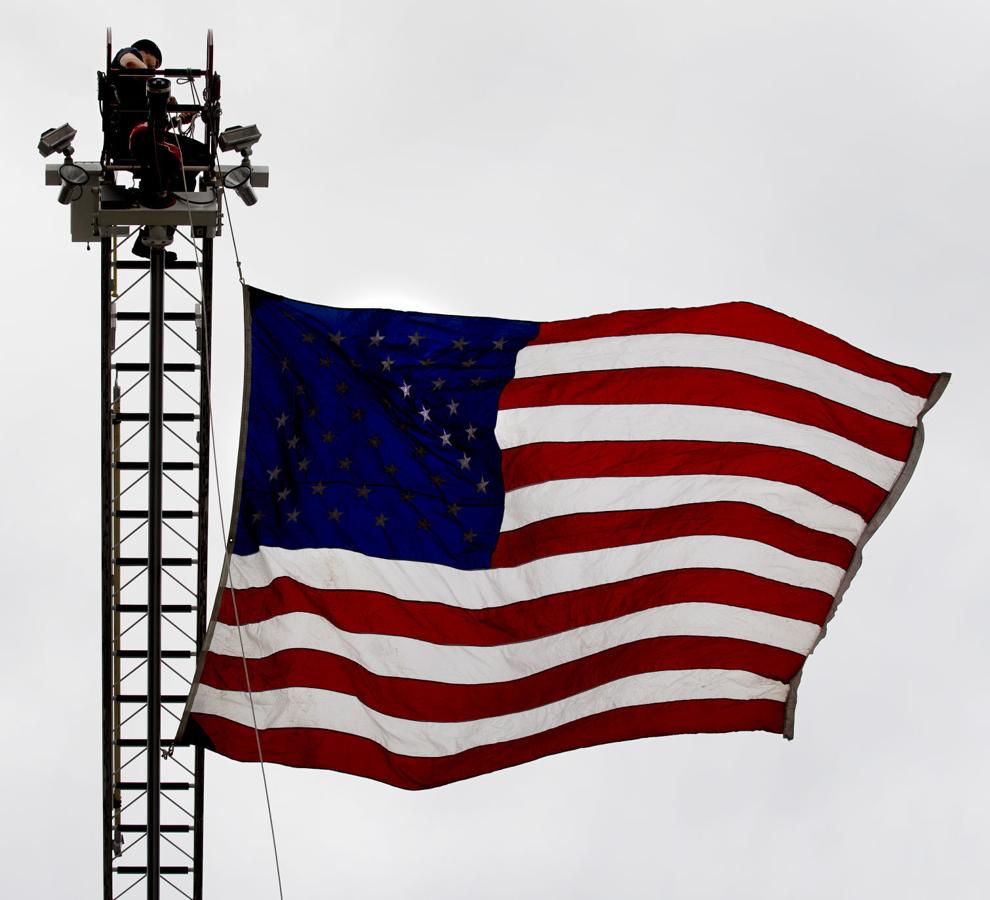 Photos: Firefighters in Action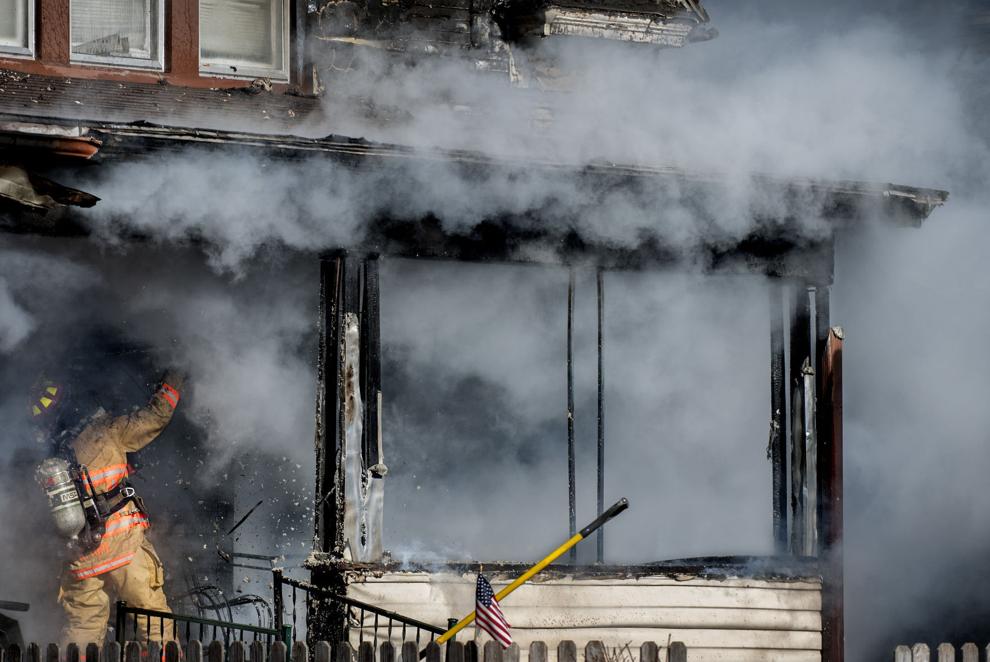 Photos: Firefighters in Action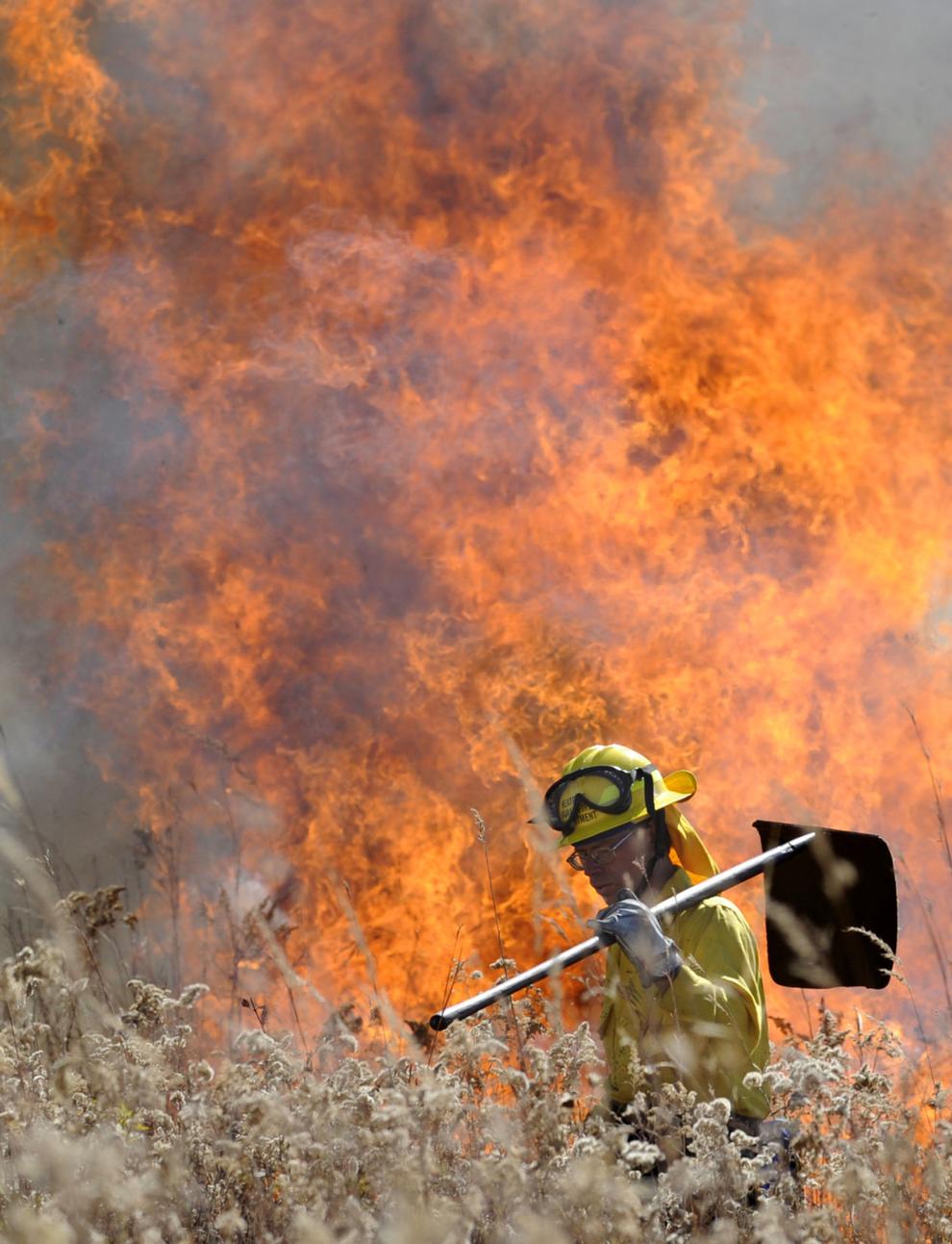 Photos: Firefighters in Action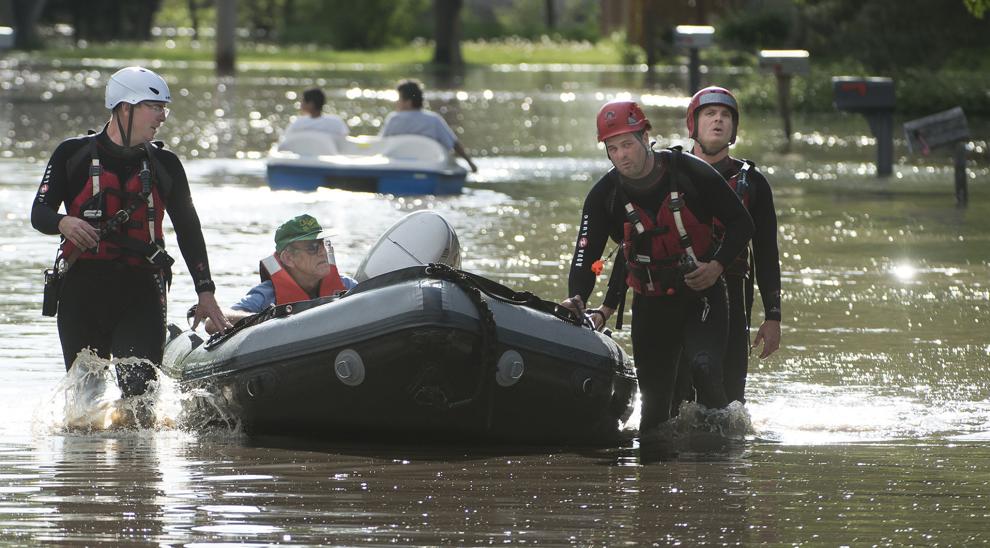 Photos: Firefighters in Action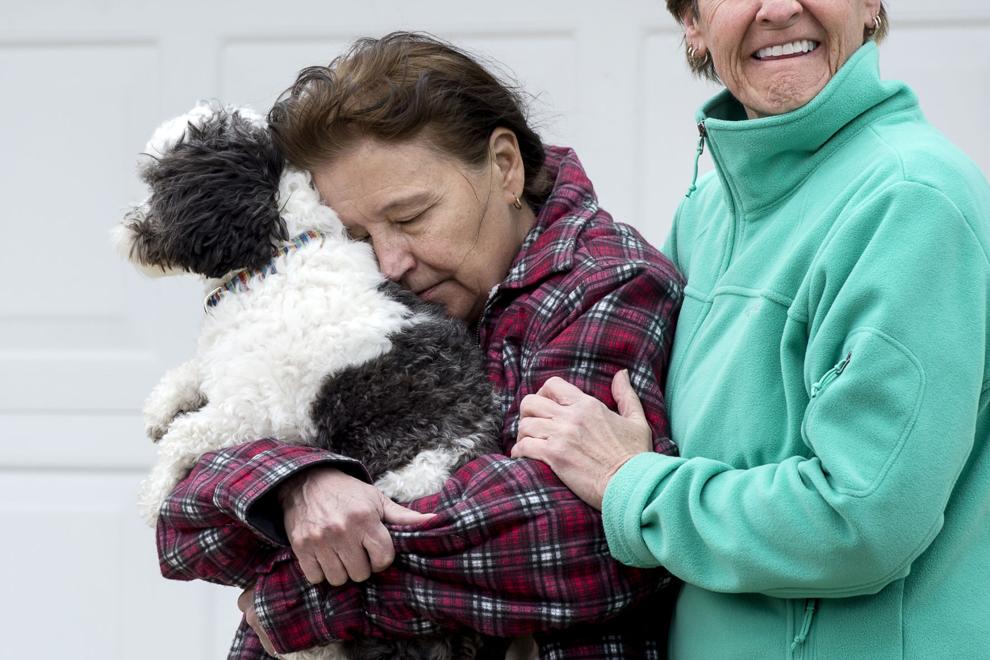 Photos: Firefighters in Action