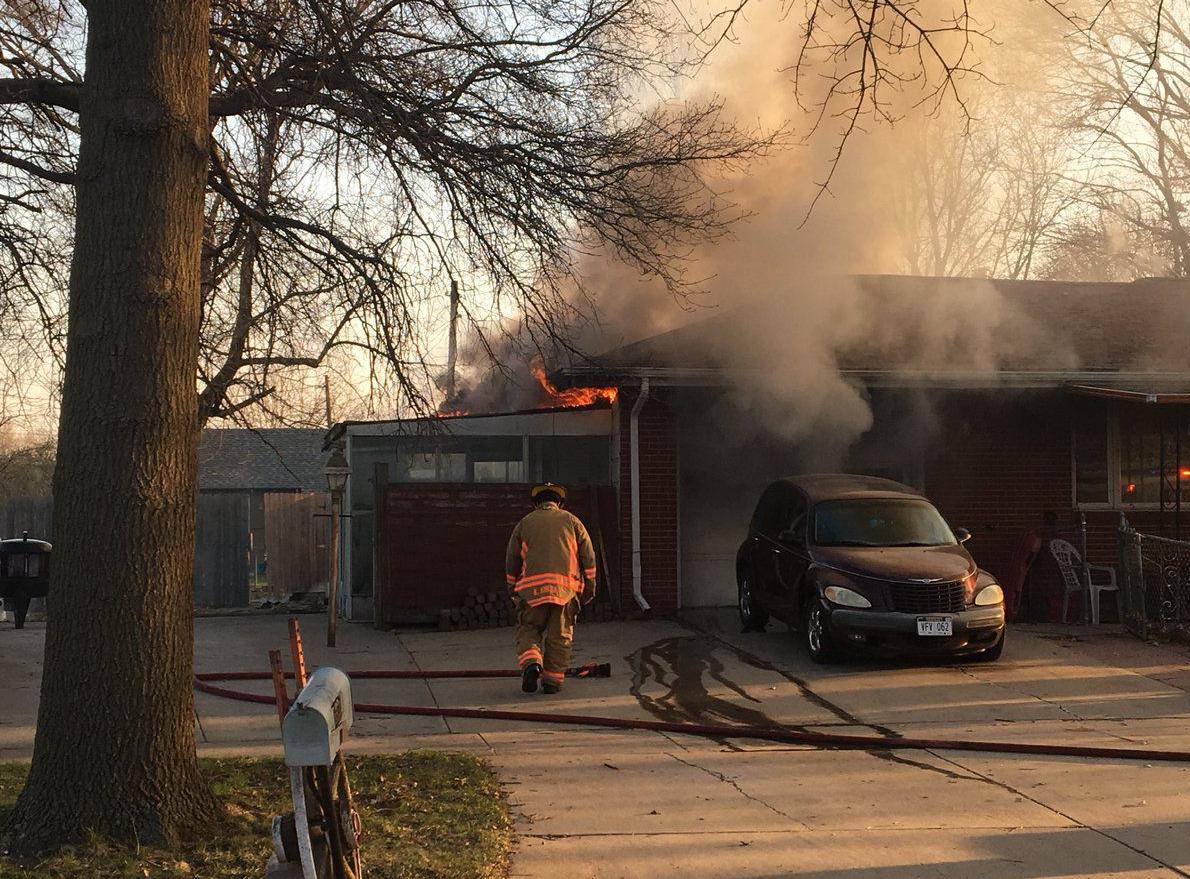 A family of six was displaced by a Tuesday morning fire at their home in Havelock after an improperly discarded cigarette ignited a blaze outside the home, a Lincoln fire official said.
A passer-by and resident from the home at 5930 Benton St. ran to Lincoln Fire and Rescue's Station 5 to report the blaze, Battalion Chief Leo Benes said.
The fire station is across the street from the home.
Crews got the fire under control within 15 minutes, Benes said. Five of the six residents were able to get out of the home, but a sixth needed to be helped out by firefighters. 
The single-story home sustained extensive fire damage on the deck and exterior of the home, Benes said.
Inside the home, there was some smoke and heat damage, estimated at $10,000. 
The American Red Cross was assisting the residents in finding somewhere to stay, he said.