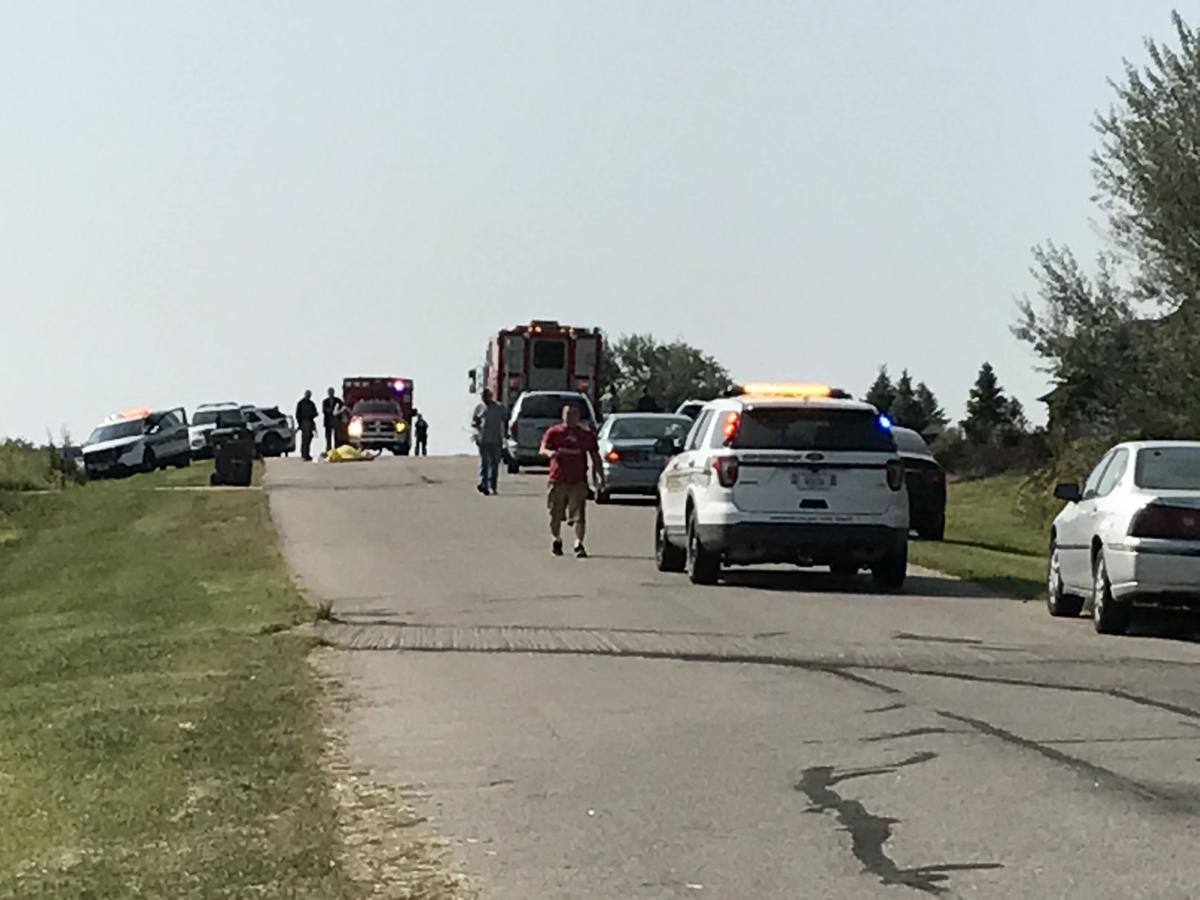 ROCA — A bicyclist from Hickman died after an apparent fall east of Roca on Monday morning, the Lancaster County Sheriff's Office said in a news release.
A garbage hauler found the man covered in blood and began CPR shortly before 10 a.m. in a cluster of acreages northeast of 68th Street and Roca Road. But Stephen Heilman, 72, died at the scene.
People in the area, the Preserve at Cross Creek, had seen Heilman riding his Pedego electric bicycle earlier in the morning.
Investigators believe Heilman fell from his bike while southbound on South 67th Street and suffered injuries to his head, hands and knees. Heilman wasn't wearing a helmet.
Investigators don't believe he was hit by a car, and a medical episode might have caused him to fall, said Lancaster County Sheriff Capt. Ben Houchin.
An autopsy has been ordered.