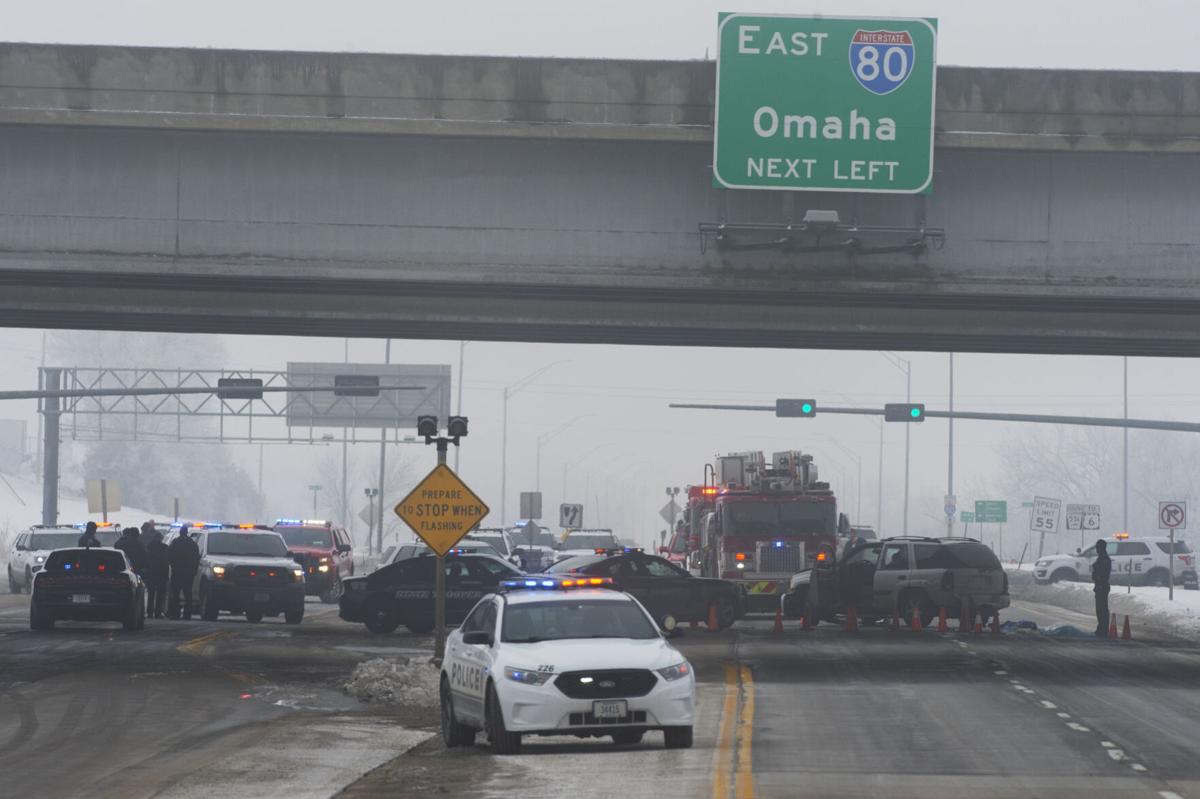 A grand jury Thursday cleared law enforcement of wrongdoing in a shootout on the edge of Lincoln that left a Wyoming couple dead last February. 
Lancaster County Attorney Patrick Condon said on Feb. 20, Christian Alexander and Hailey Stainbrook were involved in an armed robbery of a man in a northwest Lincoln hotel parking lot.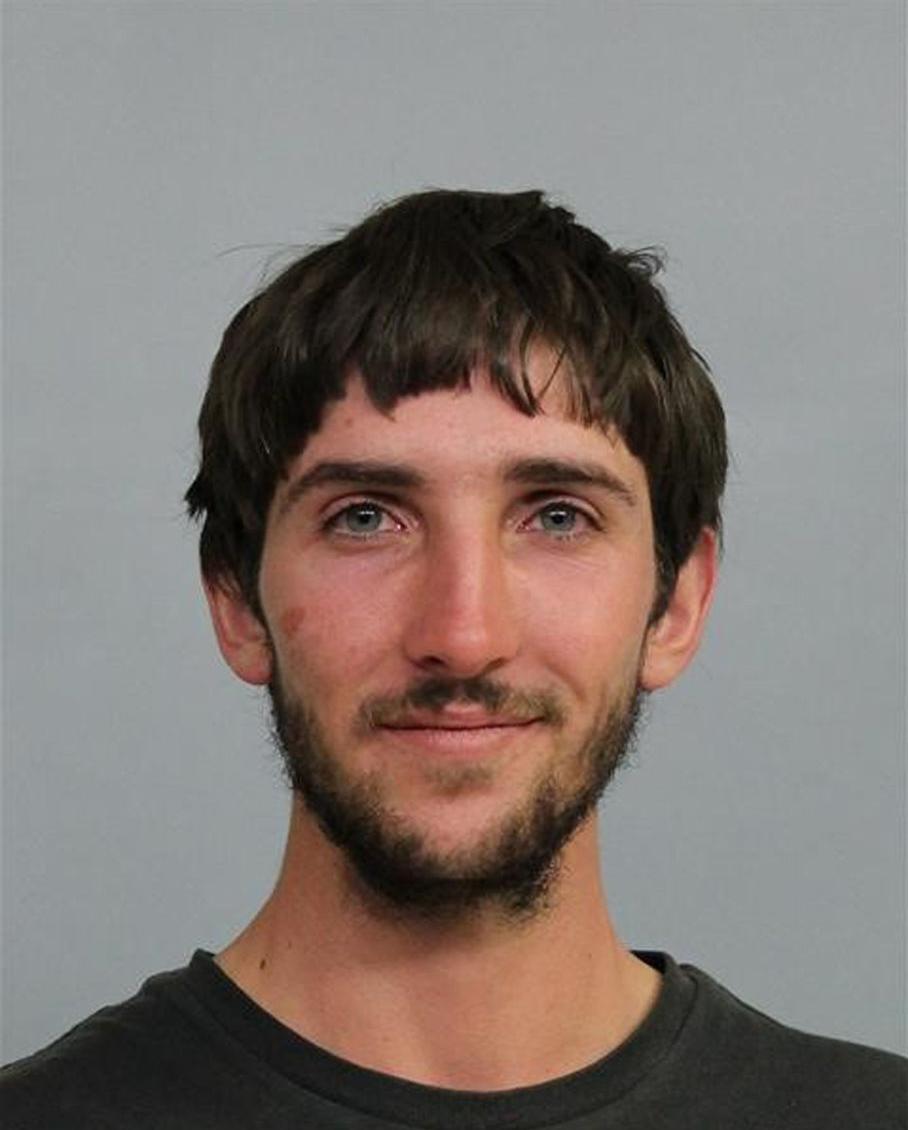 They'd met the man the night before through a social media app and hung out at the couple's hotel room. That morning, the victim told police they showed a gun and stole his wallet.
About a half an hour later, the victim began getting notices about his credit card being used at businesses in north Lincoln, where law enforcement began searching for the couple and the Chevy Trailblazer they'd been seen driving. 
A Nebraska State Patrol trooper spotted it at a Casey's at North 56th and Superior streets, where a pursuit started, Condon said.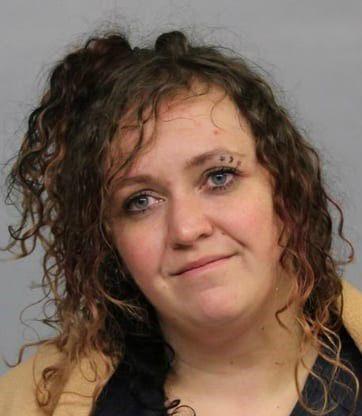 At some point during the pursuit that wound through north Lincoln, "a gun was pointed at officers," he said. 
It ended when a patrol cruiser intentionally collided with the Trailblazer underneath the Interstate 80 overpass on 56th Street. 
"Mr. Alexander did again point a weapon at the law enforcement officers and law enforcement officers did fire on Mr. Alexander and Miss Stainbrook," Condon said. 
Stainbrook, 30, of Casper, Wyoming, died hours after the shooting.
Alexander, 26, of Evansville, Wyoming, died Feb. 23 of his injuries at an Omaha hospital.
Condon said a grand jury convened Thursday to review their deaths and found no true bill. 
"This will clear the officers of the Lincoln Police Department and the Nebraska State Patrol who were involved in that shooting of all wrongdoing," he said. 
The full transcript of the grand jury isn't yet available.  
Four days after the shooting, Lancaster County Sheriff Terry Wagner said investigators reviewed video evidence from the in-car cameras and body-worn cameras of the troopers and officer involved and the Lincoln businesses where the two suspects had gone leading up to the pursuit and the shooting.
He said Alexander was shot first after pointing a gun at a state trooper, then at two troopers and a Lincoln officer after the stolen SUV he and Stainbrook were in came to a stop under the I-80 overpass.
Investigators say Alexander also fired at officers from the SUV during the pursuit.
After Alexander was shot, the troopers and officer negotiated for about 7 minutes with Stainbrook to drop the weapon she had so officers could provide aid. When she refused and pointed the weapon at officers, she was shot by one of the troopers, Wagner said. 
Stainbrook and Alexander both were taken to a Lincoln hospital, where they died.
He said law enforcement found a stolen .38-caliber revolver in the SUV and a .177-caliber pellet pistol, a Sig Sauer lookalike.
The revolver had been left in the Trailblazer the two allegedly stole two days earlier after it was left warming up in a hotel parking lot in Cheyenne, Wyoming. 
Getting away with murder: Nebraska cold cases
Patricia Webb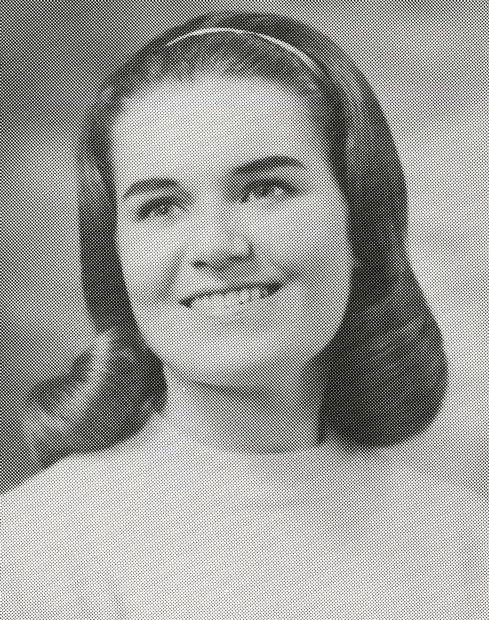 Tina McMenamin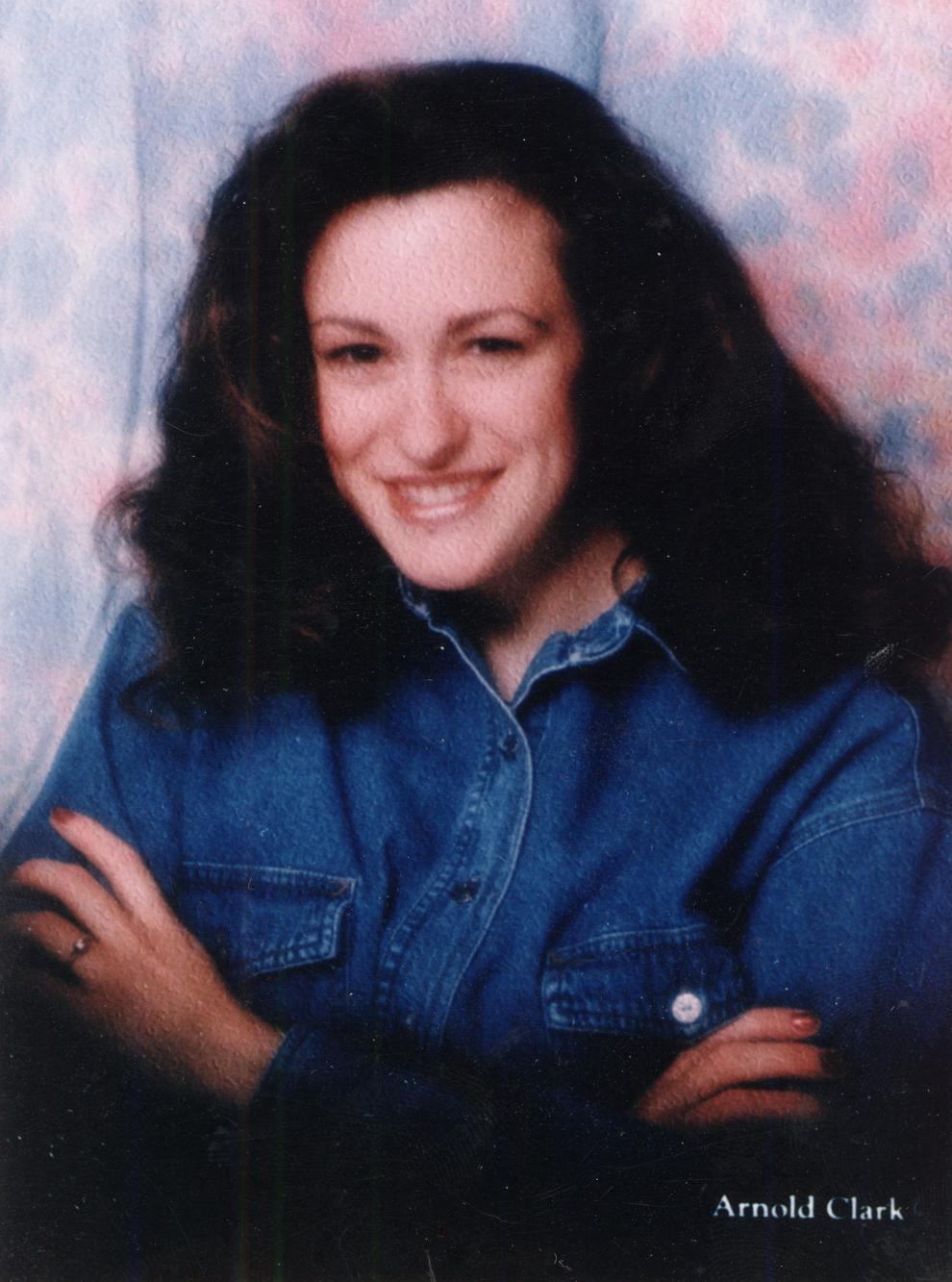 Ali Saleh Al-Saidi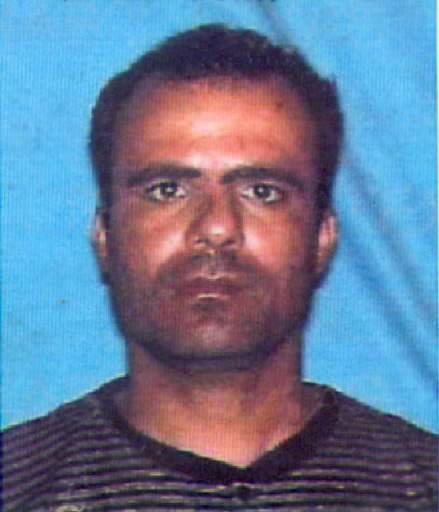 Gina Bos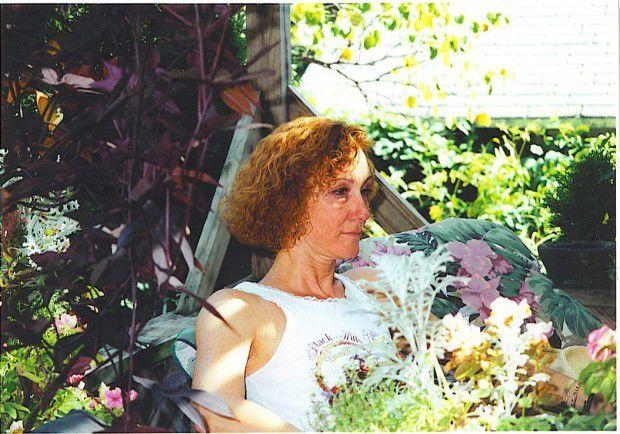 Ann Marie Kelley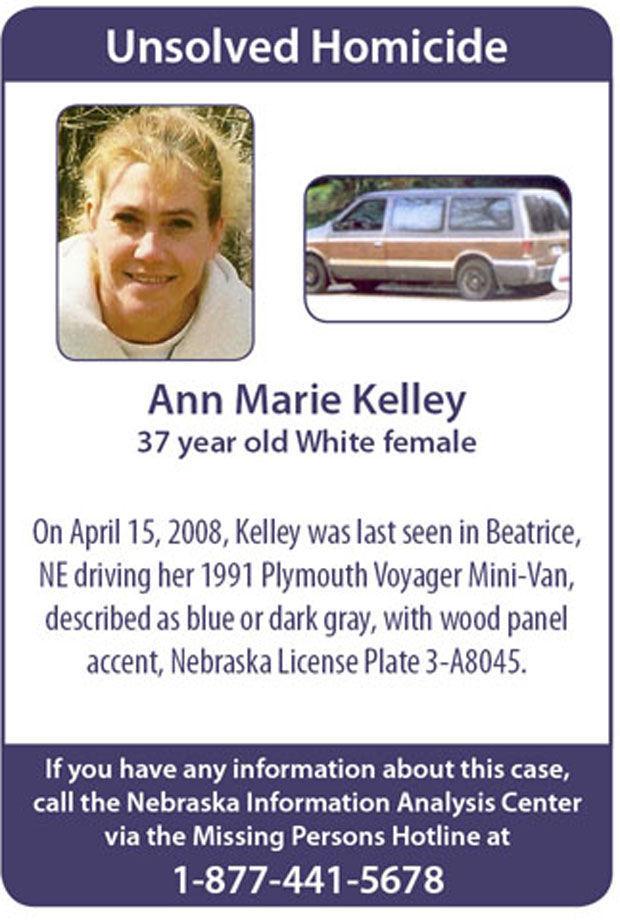 Carl Bittner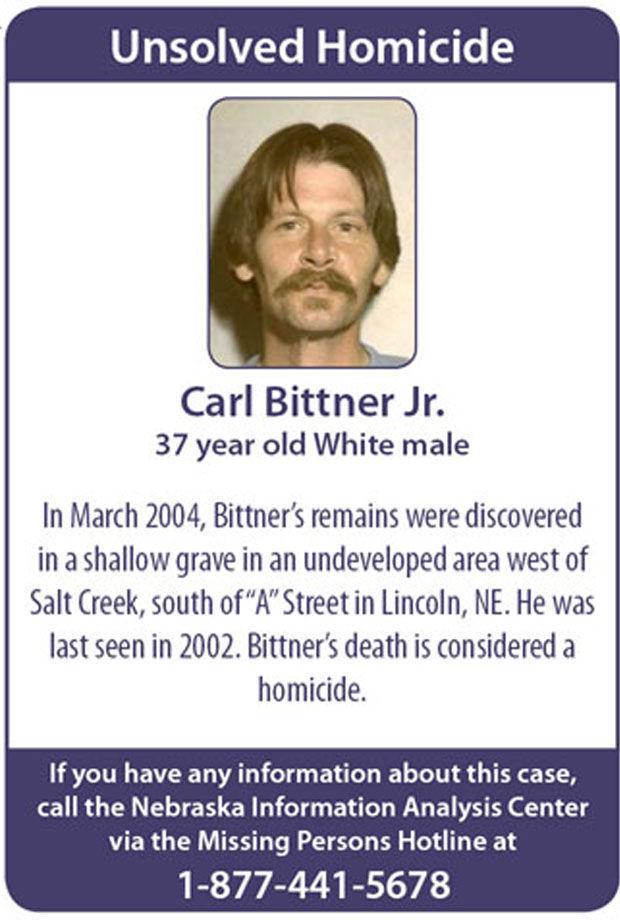 K.K. Kody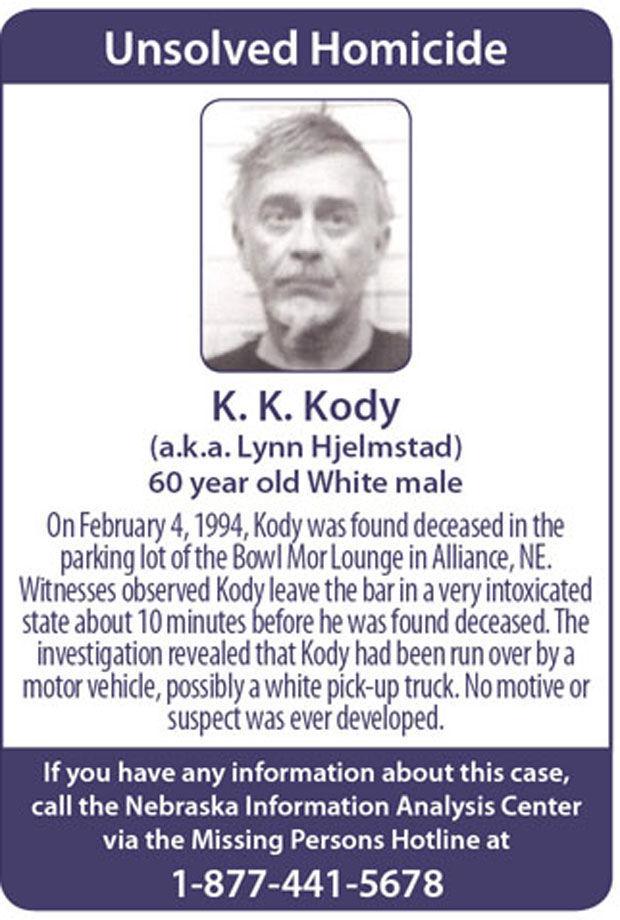 Christi Nichols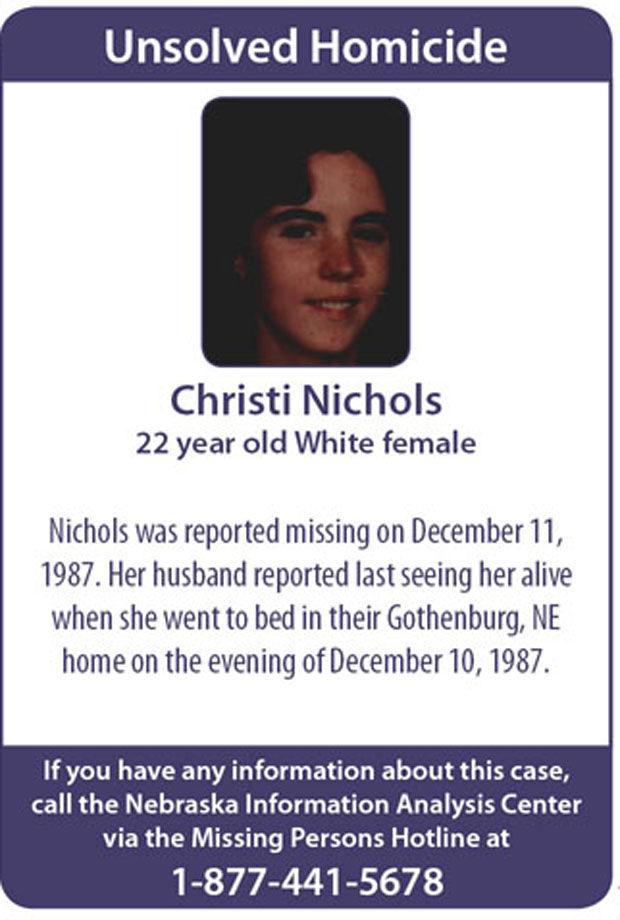 Donald Bennett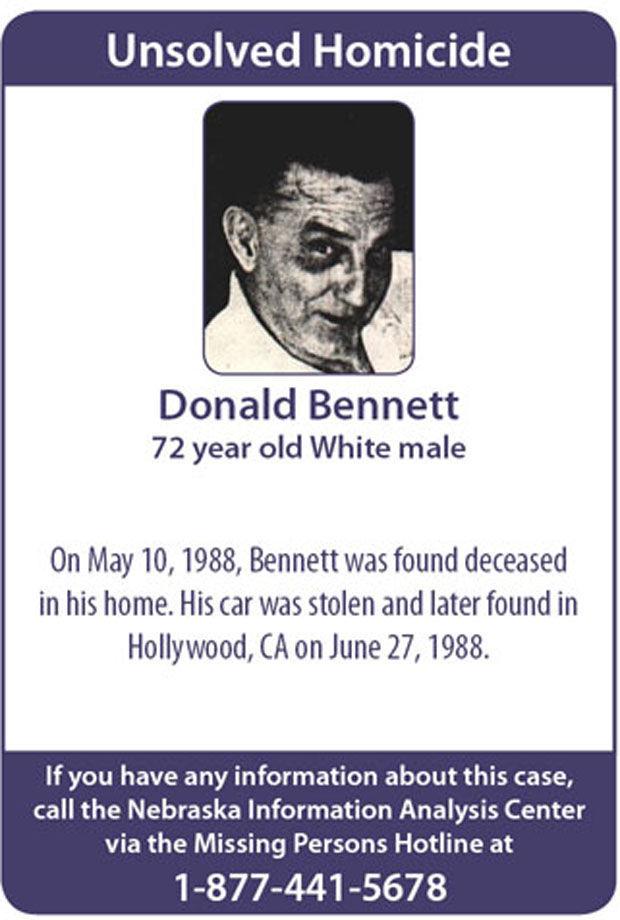 Ernestine Ruschy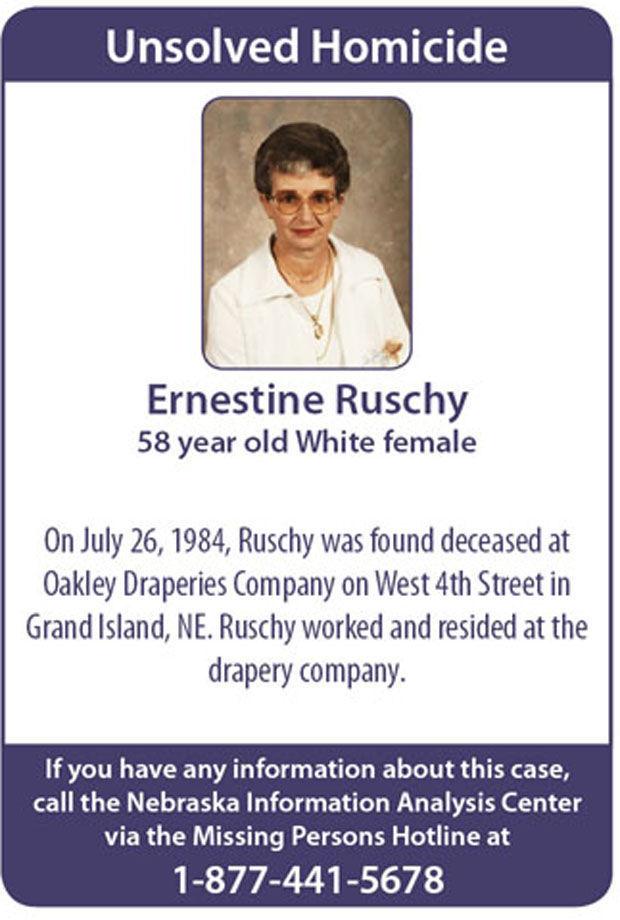 Eugene McGuire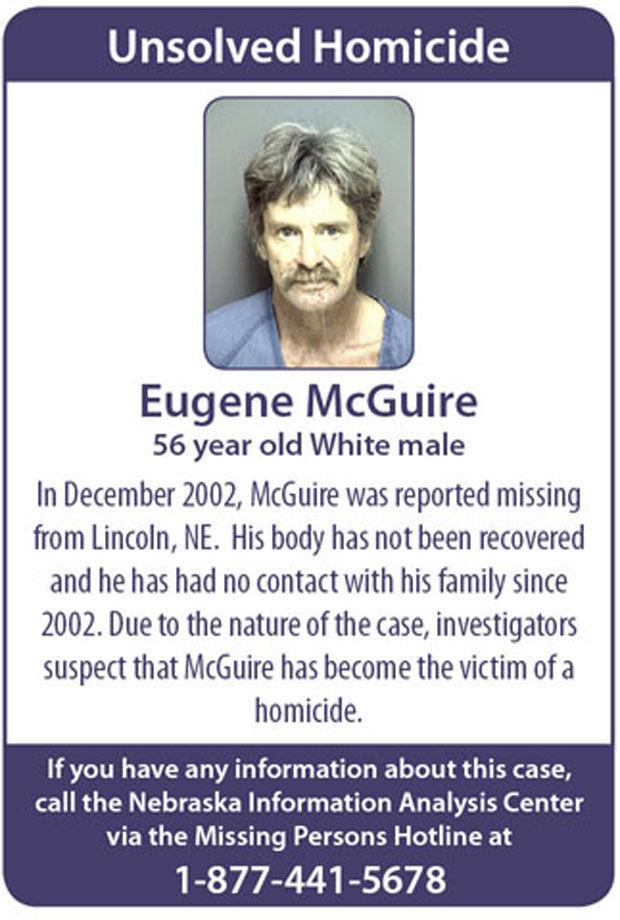 Jay Durnil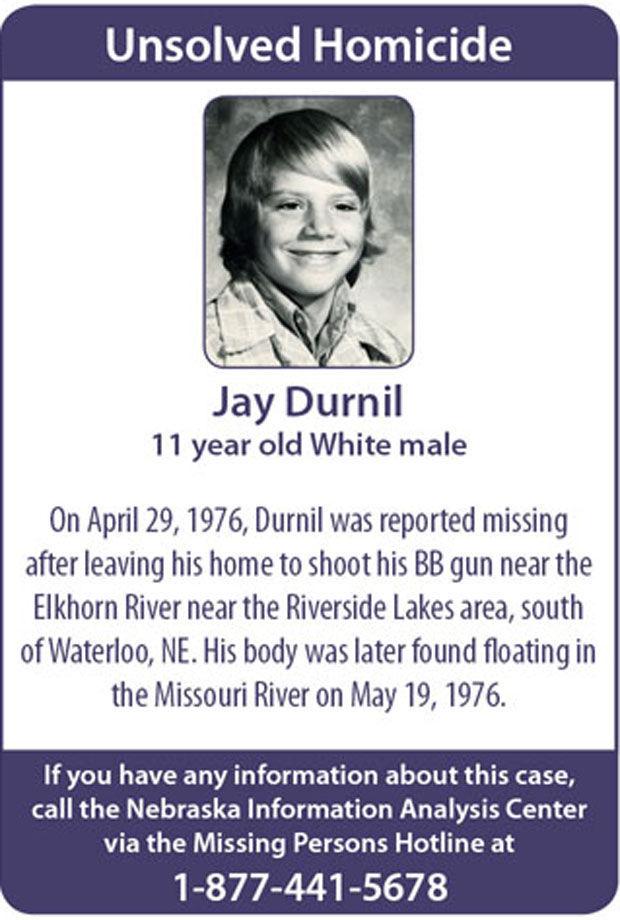 Mary Heese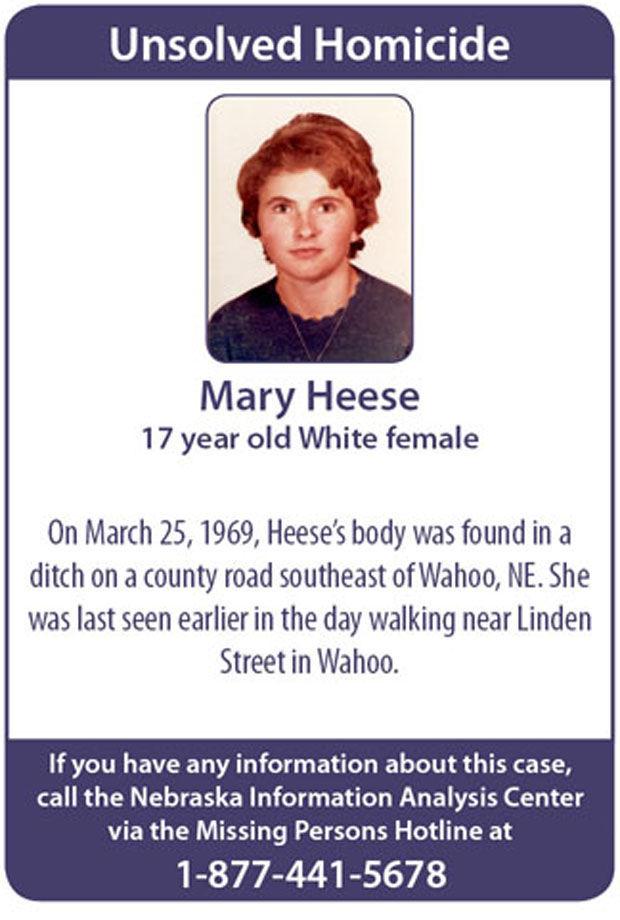 Gregory Moore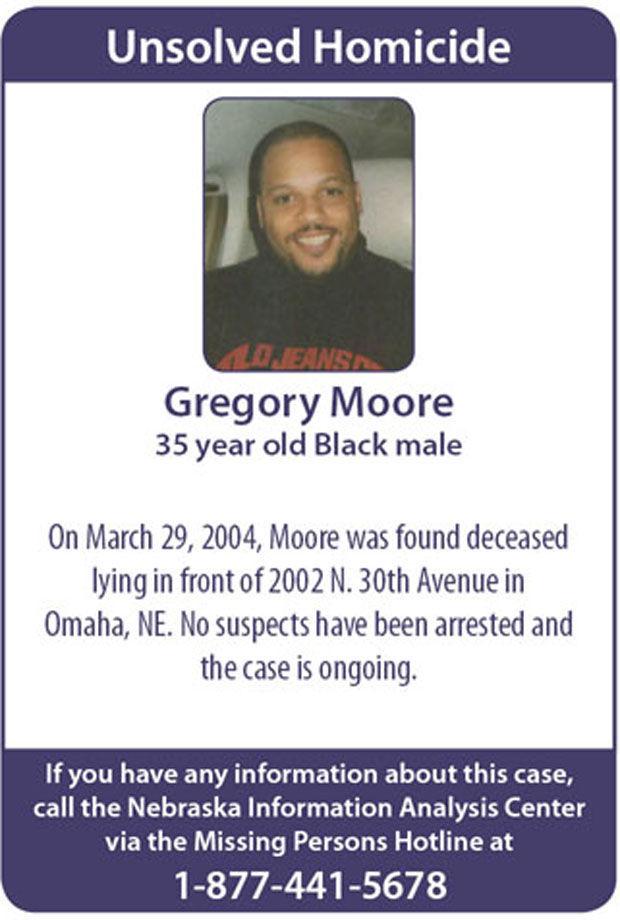 Irvin Settje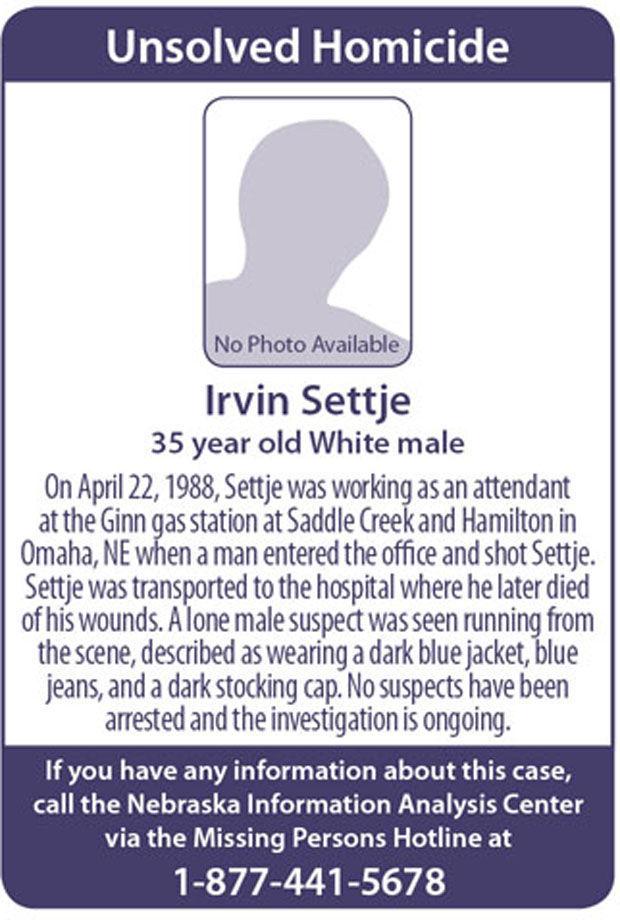 Jason Remsen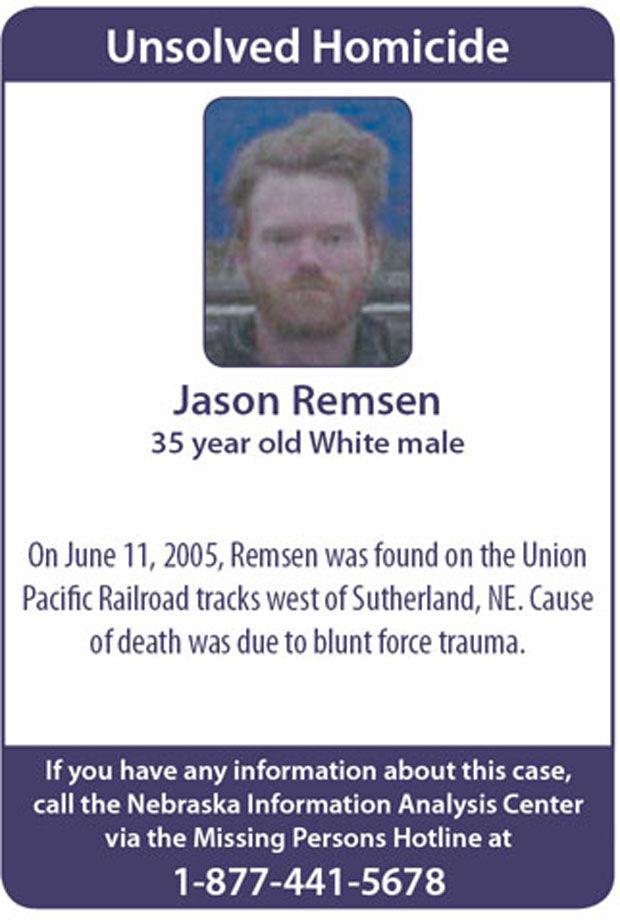 Jason Vesper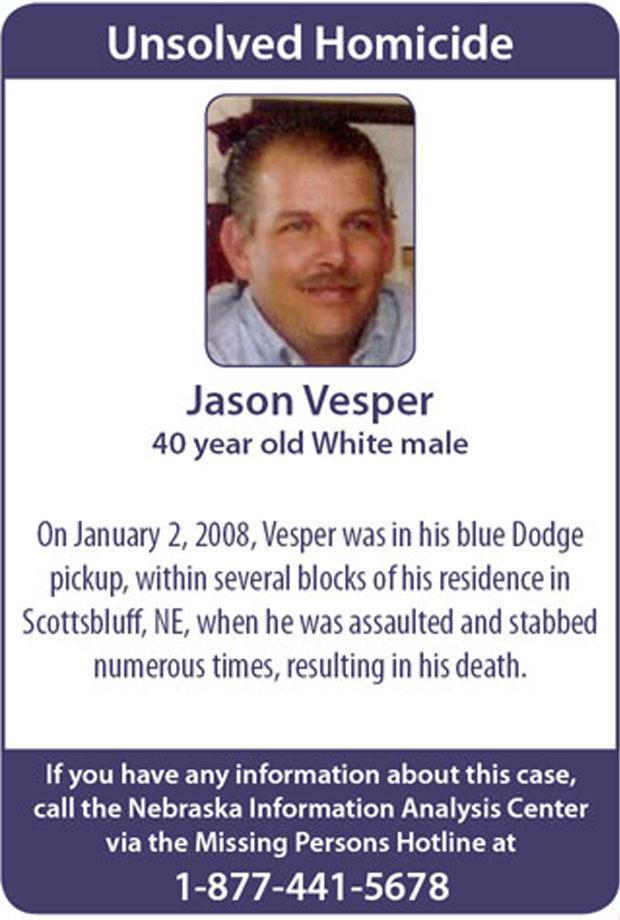 Brian Walker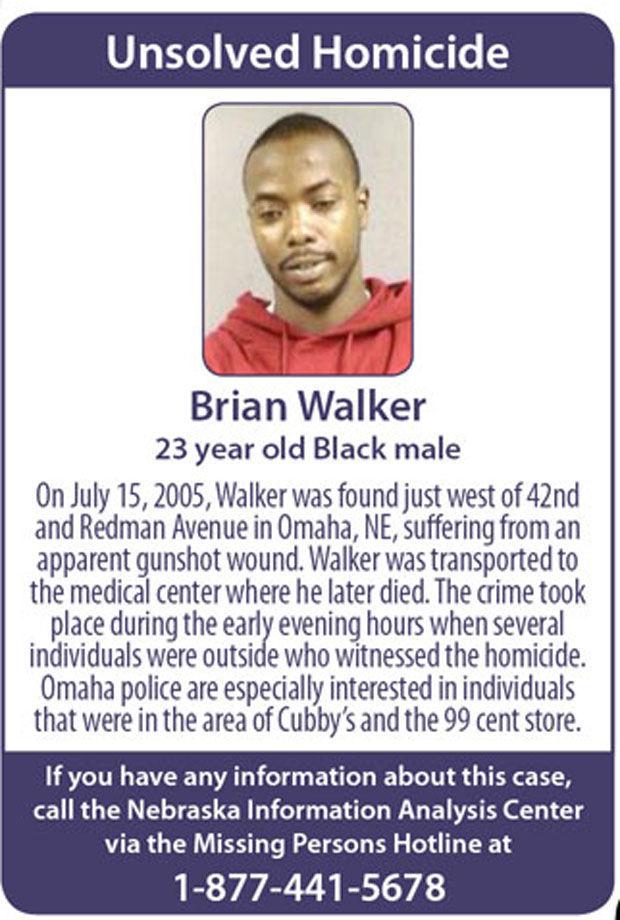 Arthur Morley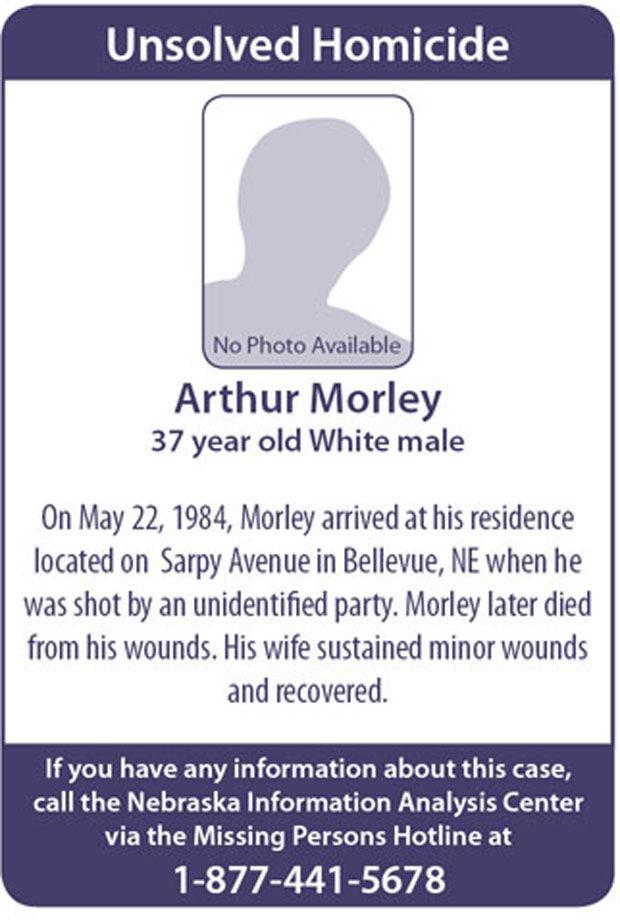 Jay Blockson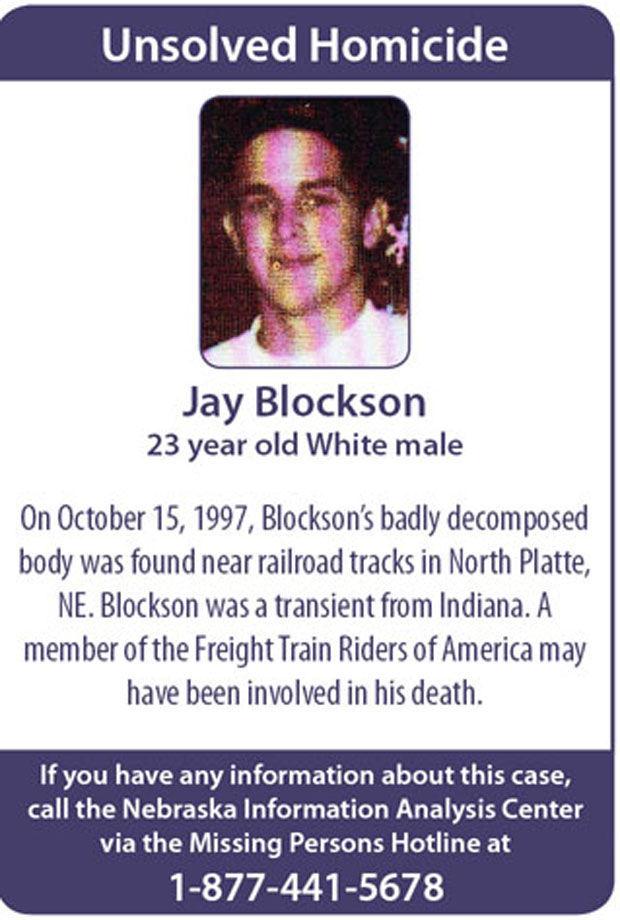 Jeanne Kassebaum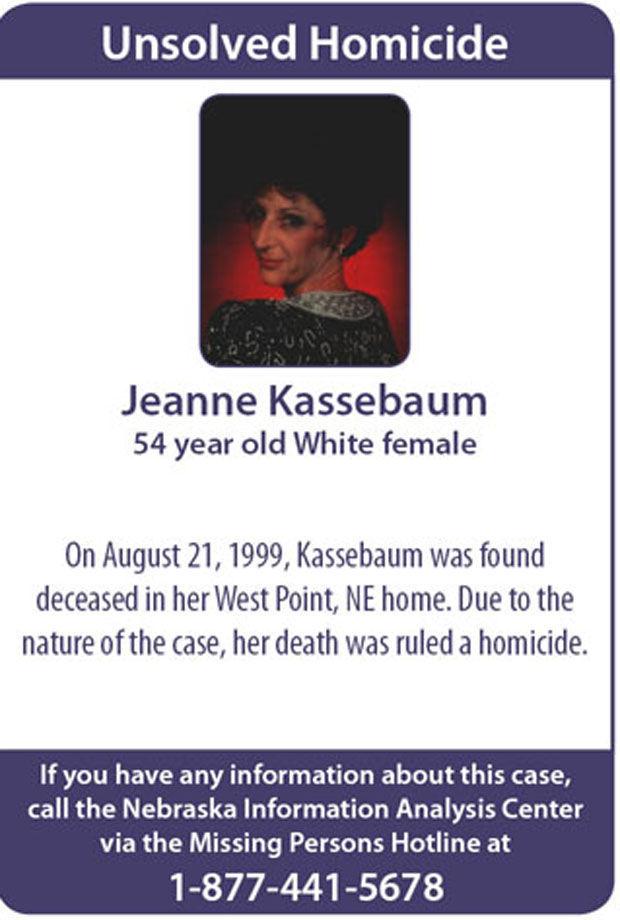 William, Bernice and Barbara Peak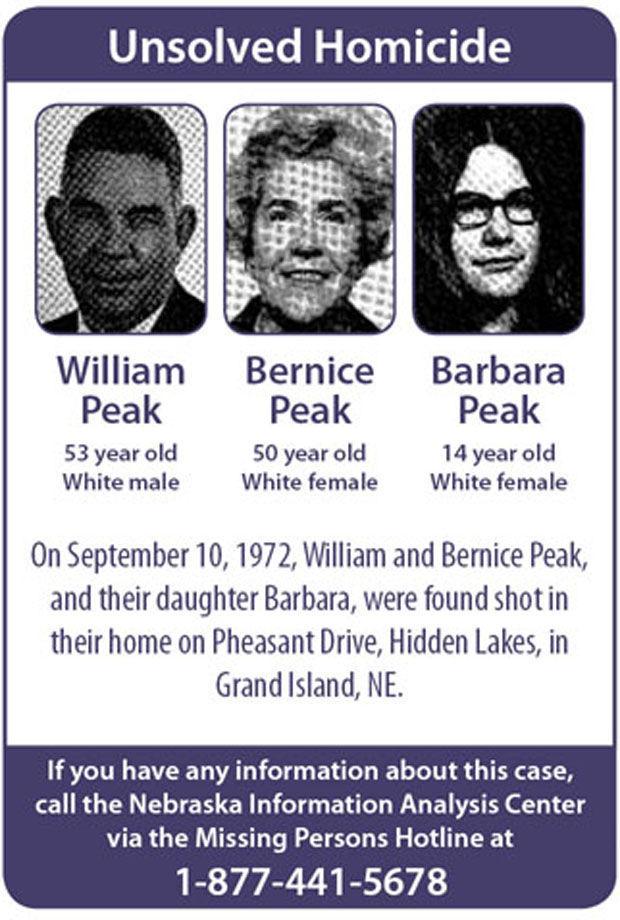 Jeffrey Snoddy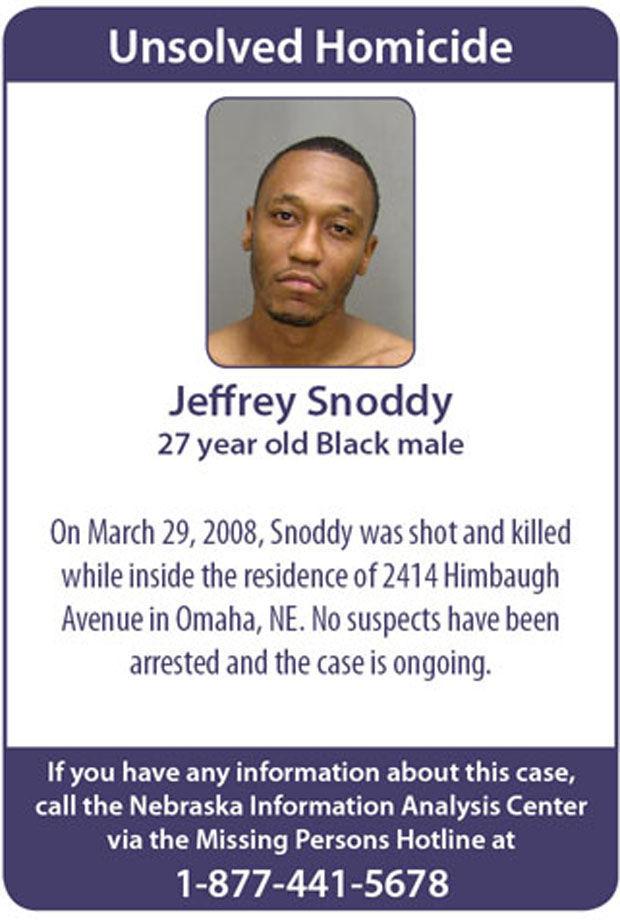 Joy Blanchard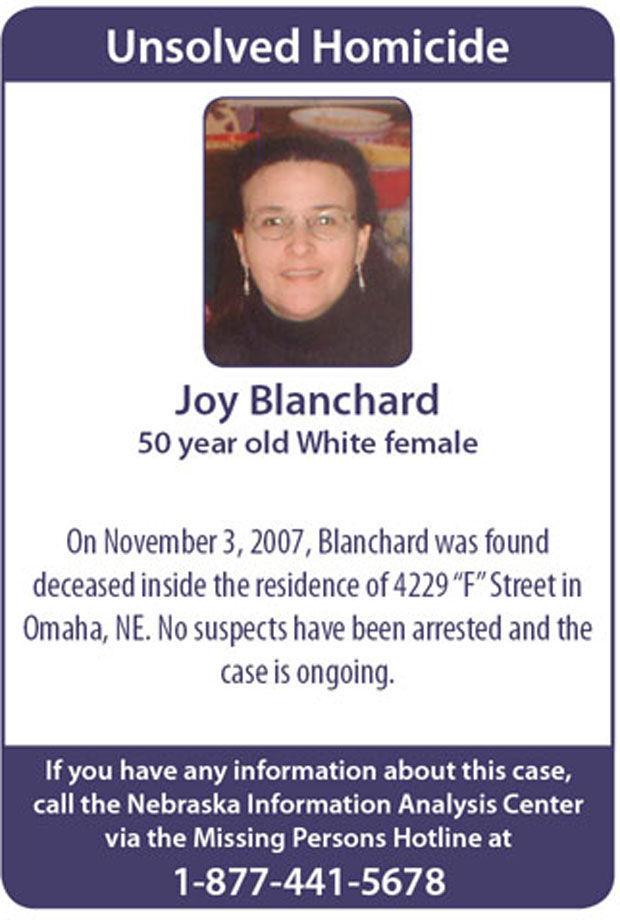 Demetrius Simpson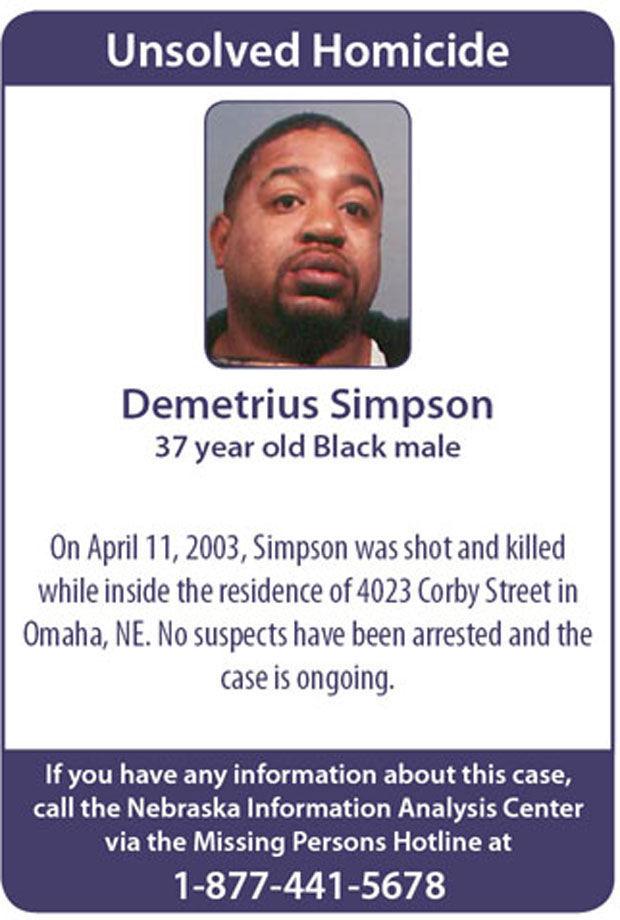 Julie Derrick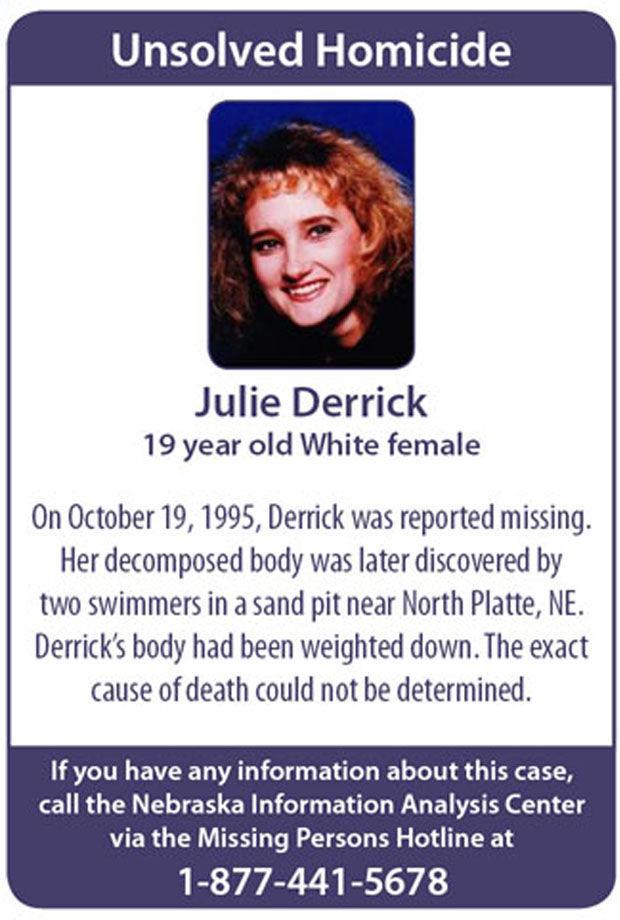 Leah Rowlands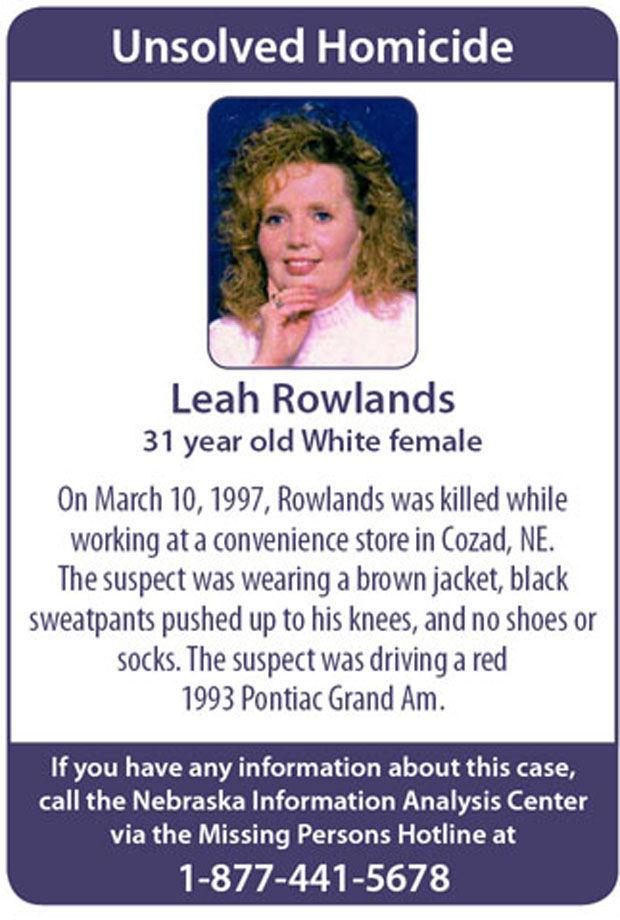 Letha Harley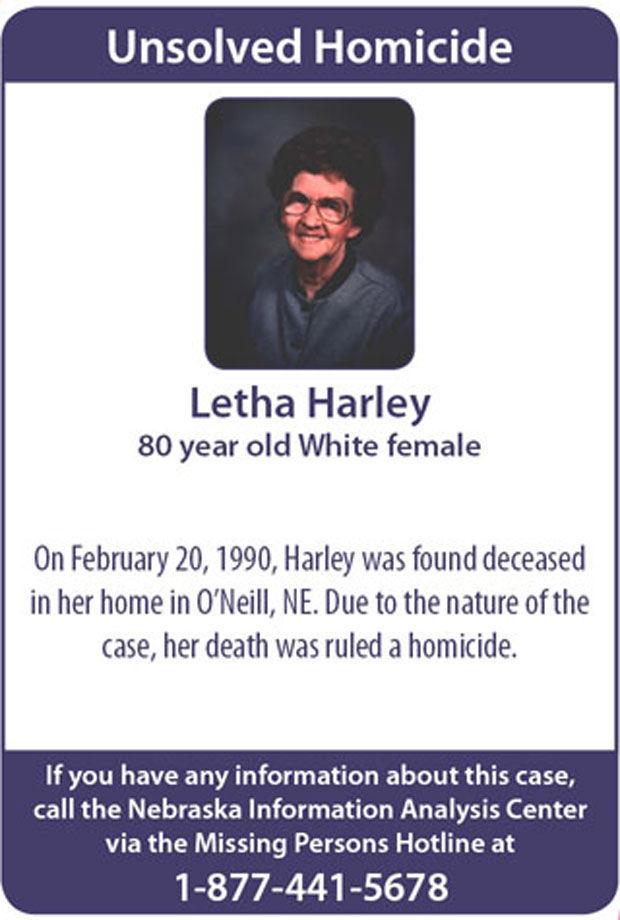 Mary Cabral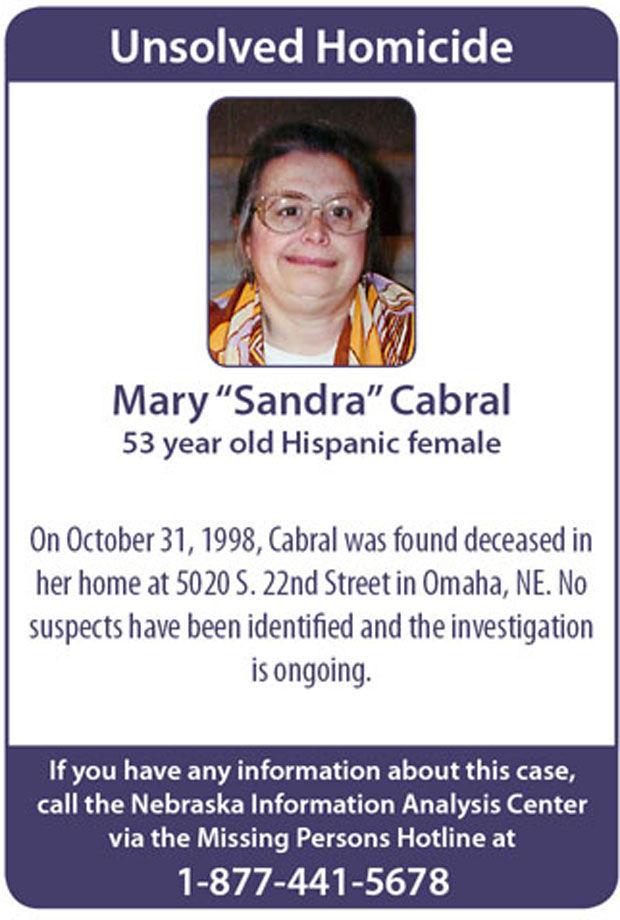 Mary Cronin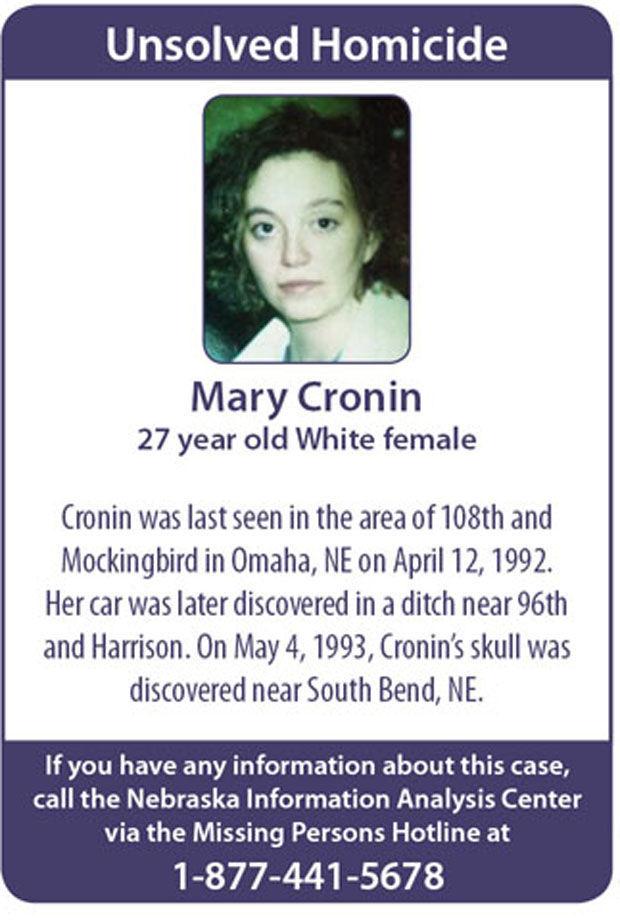 Merlin Mosel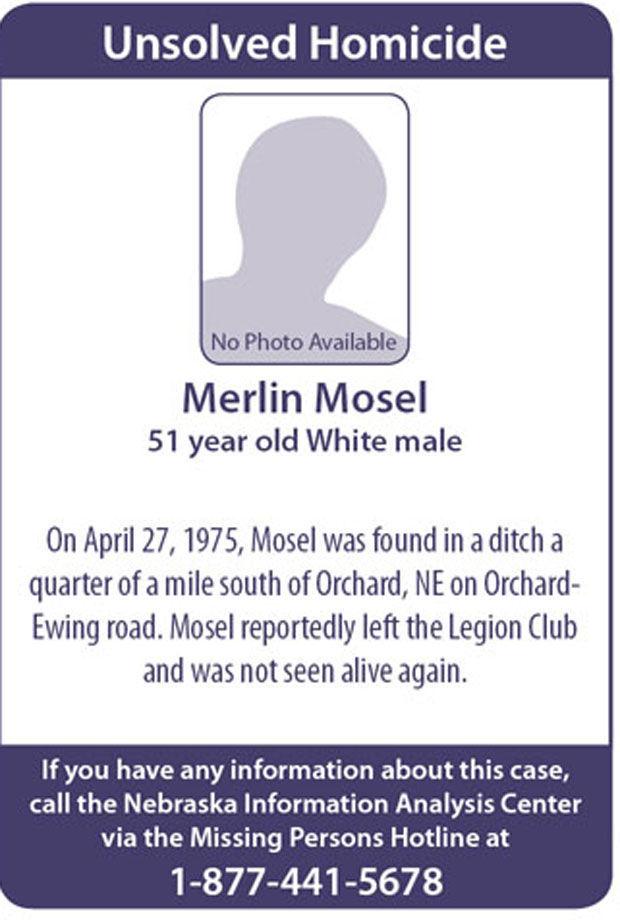 Mitchell Simon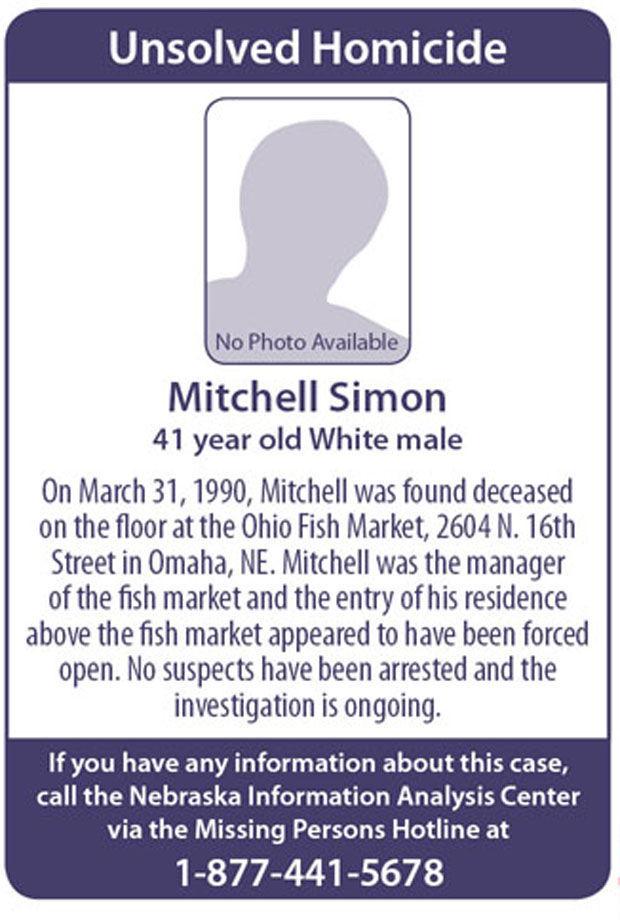 Patrick Vostades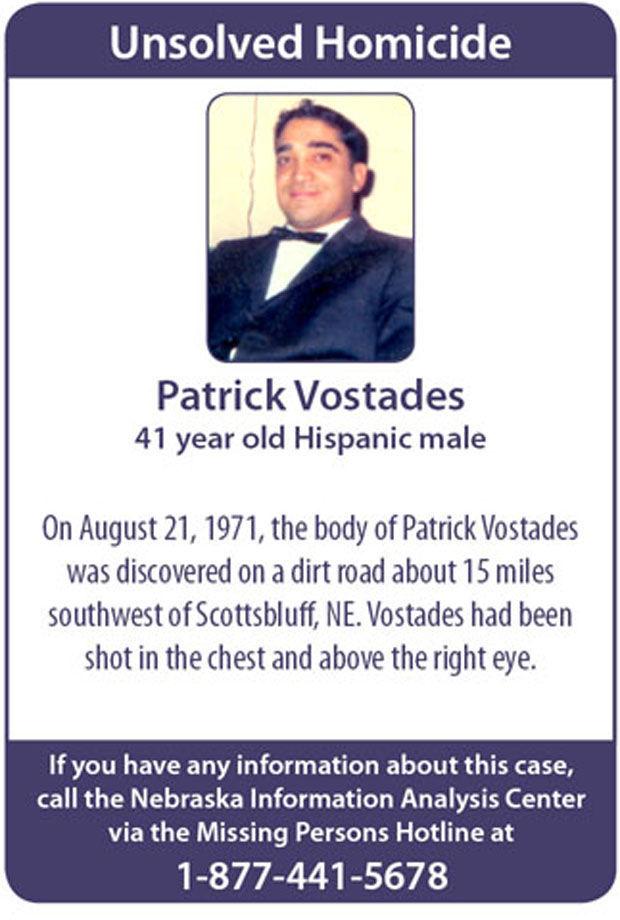 Rebecca Williams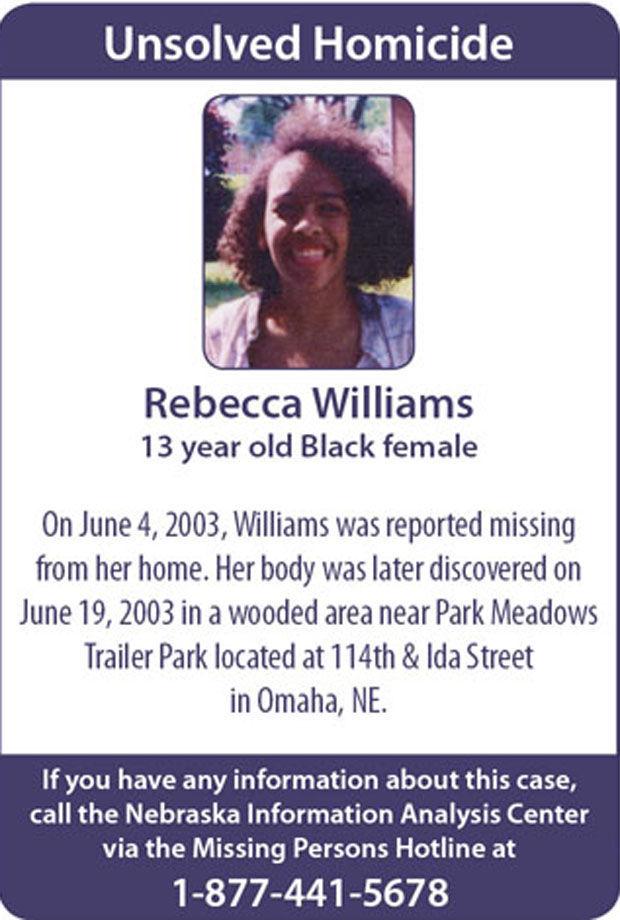 Richard Chadek
Richard Lessley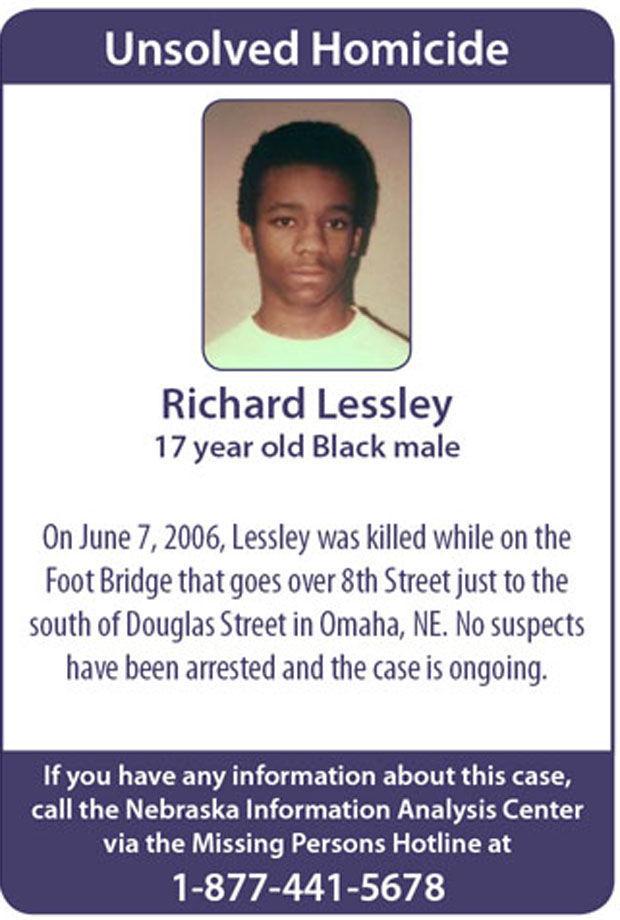 Robert Beaudoin
Robert Heelan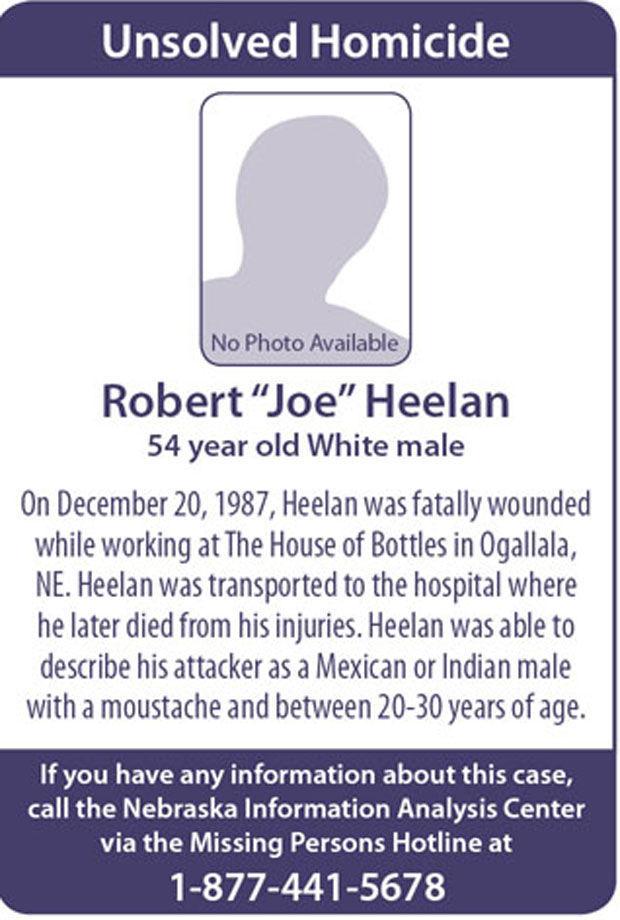 Rudolfo Flores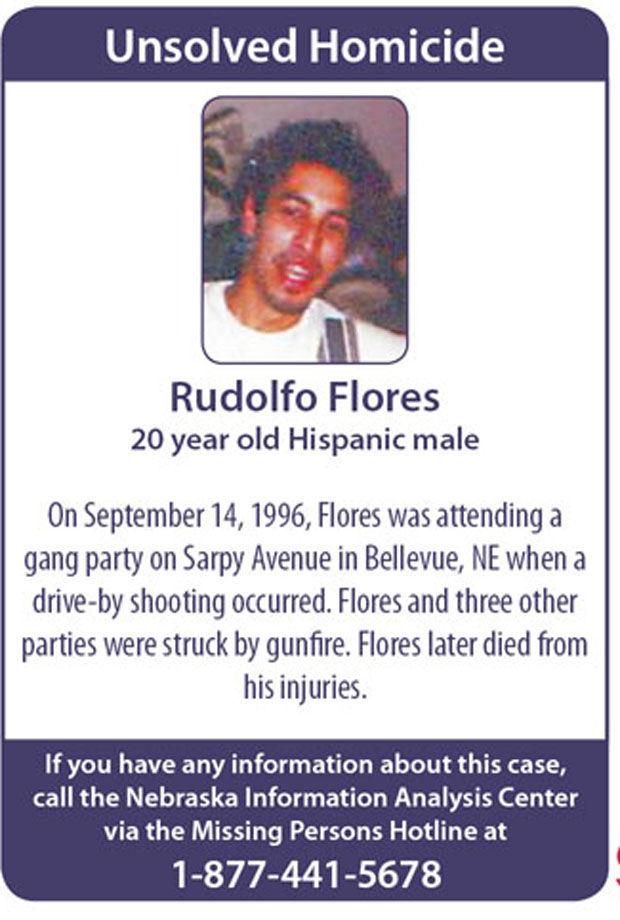 Russell McKnight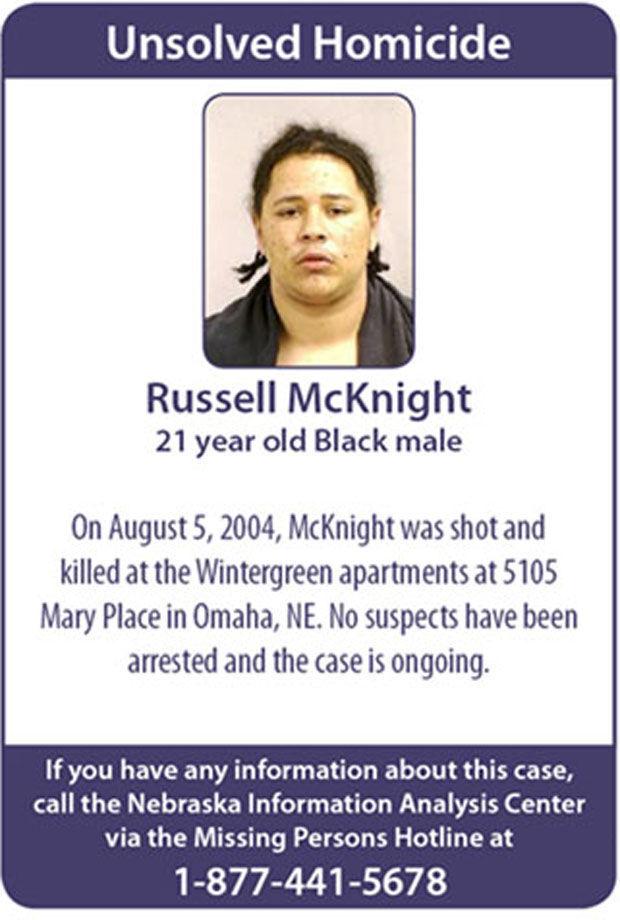 Sandy Green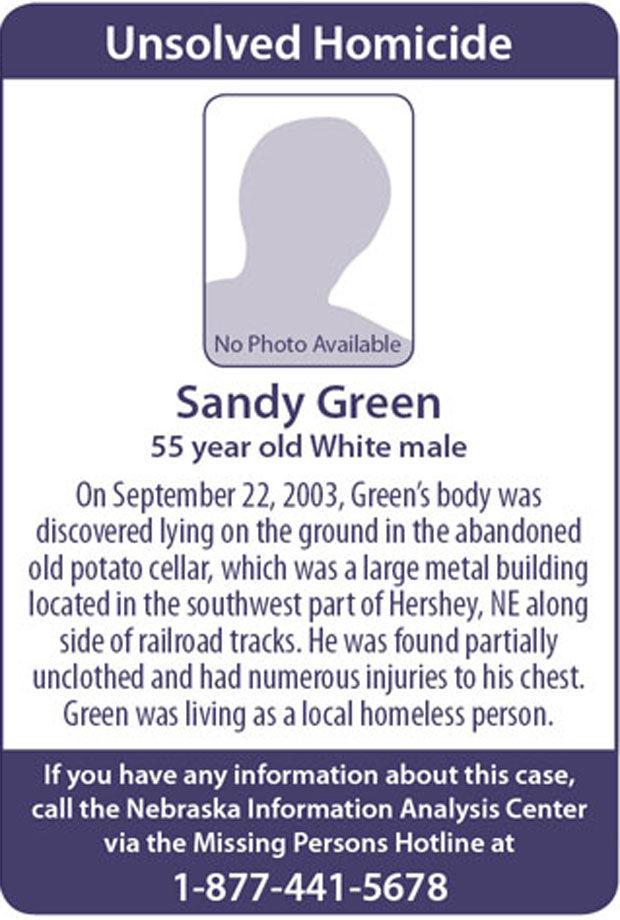 Sarah Neal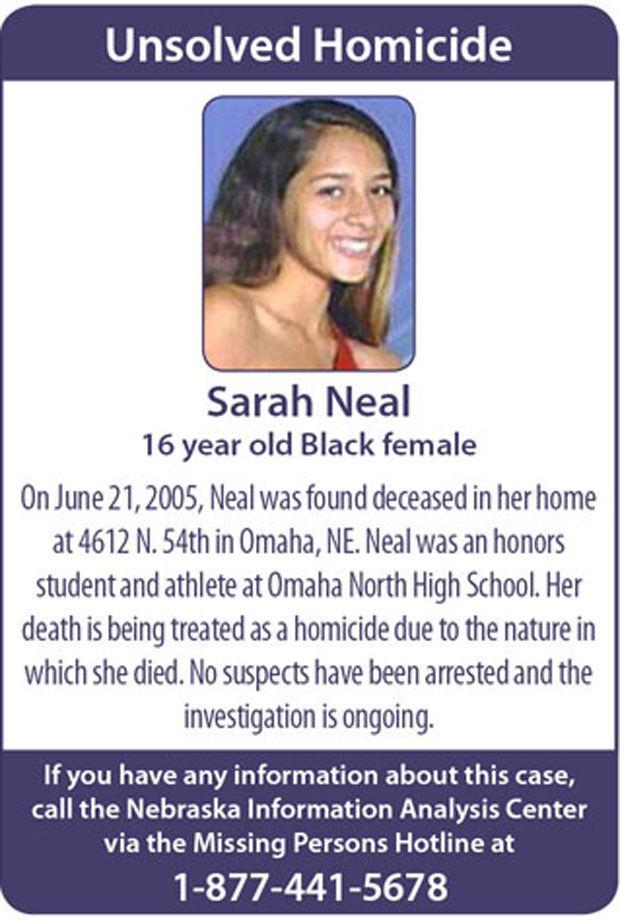 Tyrone Banister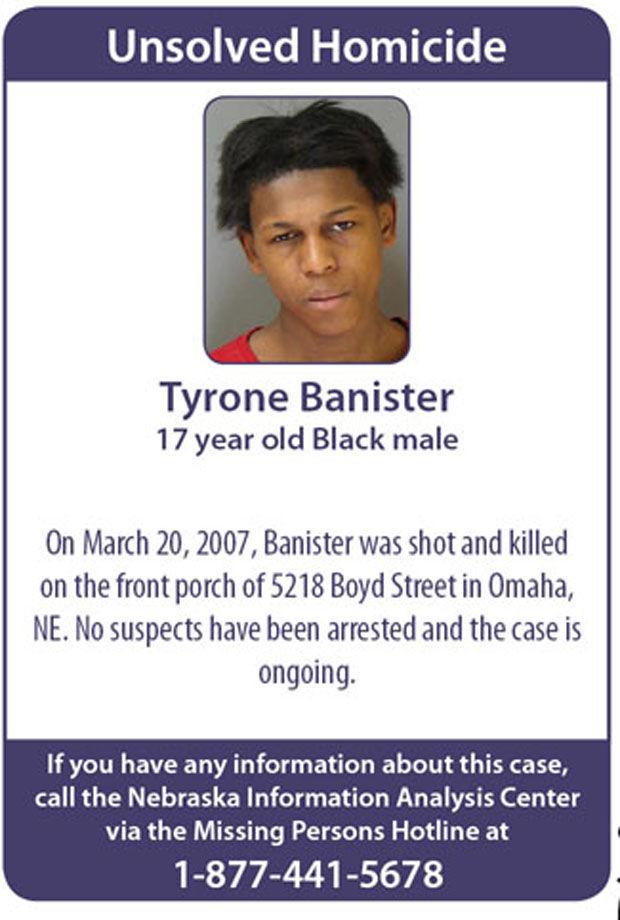 Waddell Robinson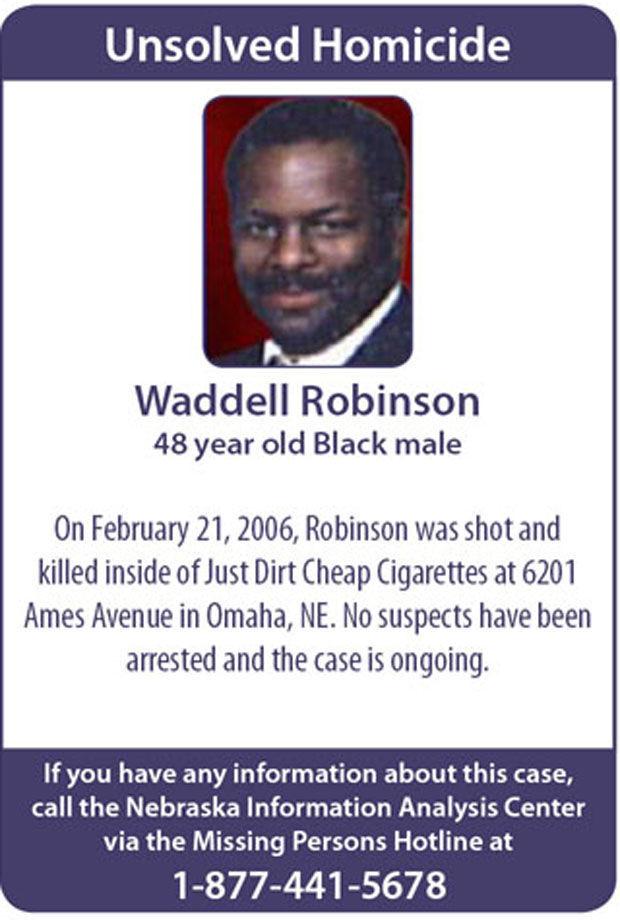 Charles Hanks