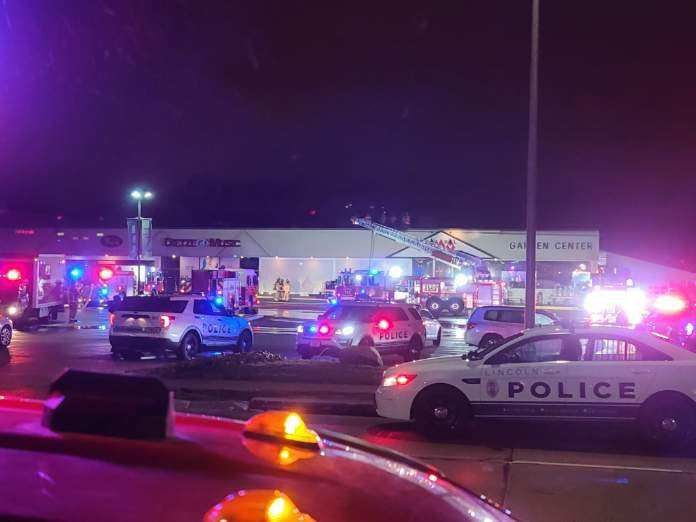 Lincoln Fire & Rescue crews responded to the report of a fire at the Earl May at 48th Street and Nebraska 2.
Capt. Nancy Crist said the 911 call came in at 4 a.m. Monday.
Firefighters arrived to find smoke and fire coming from the roof and were able to quickly put out the fire.
The damage was contained to the roof, with minimal smoke throughout Earl May and Dietze Music.
Crist said the fire caused an estimated $15,000 damage to Earl May and was believed to have been electrical, possibly caused by a short under the awning.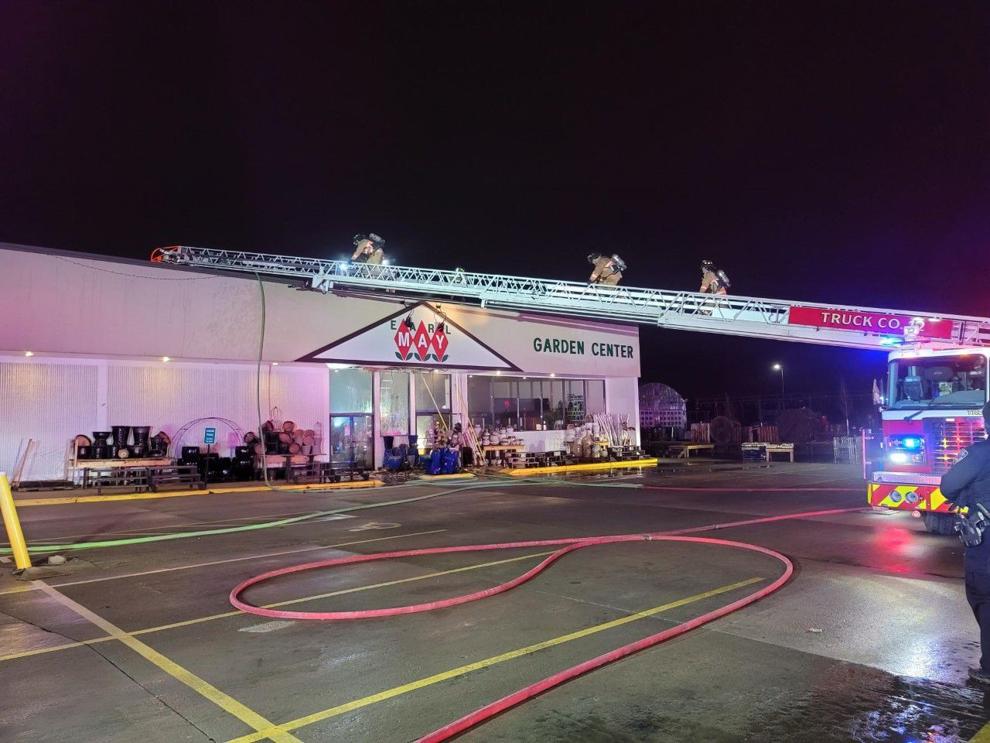 PHOTOS: FIREFIGHTERS IN ACTION
Photos: Firefighters in action
Photos: Firefighters in Action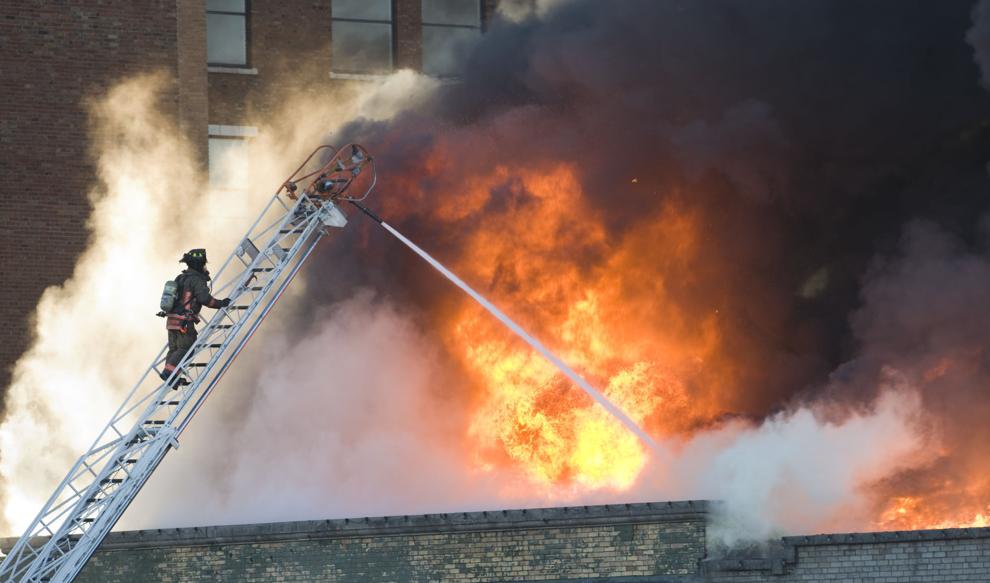 Photos: Firefighters in Action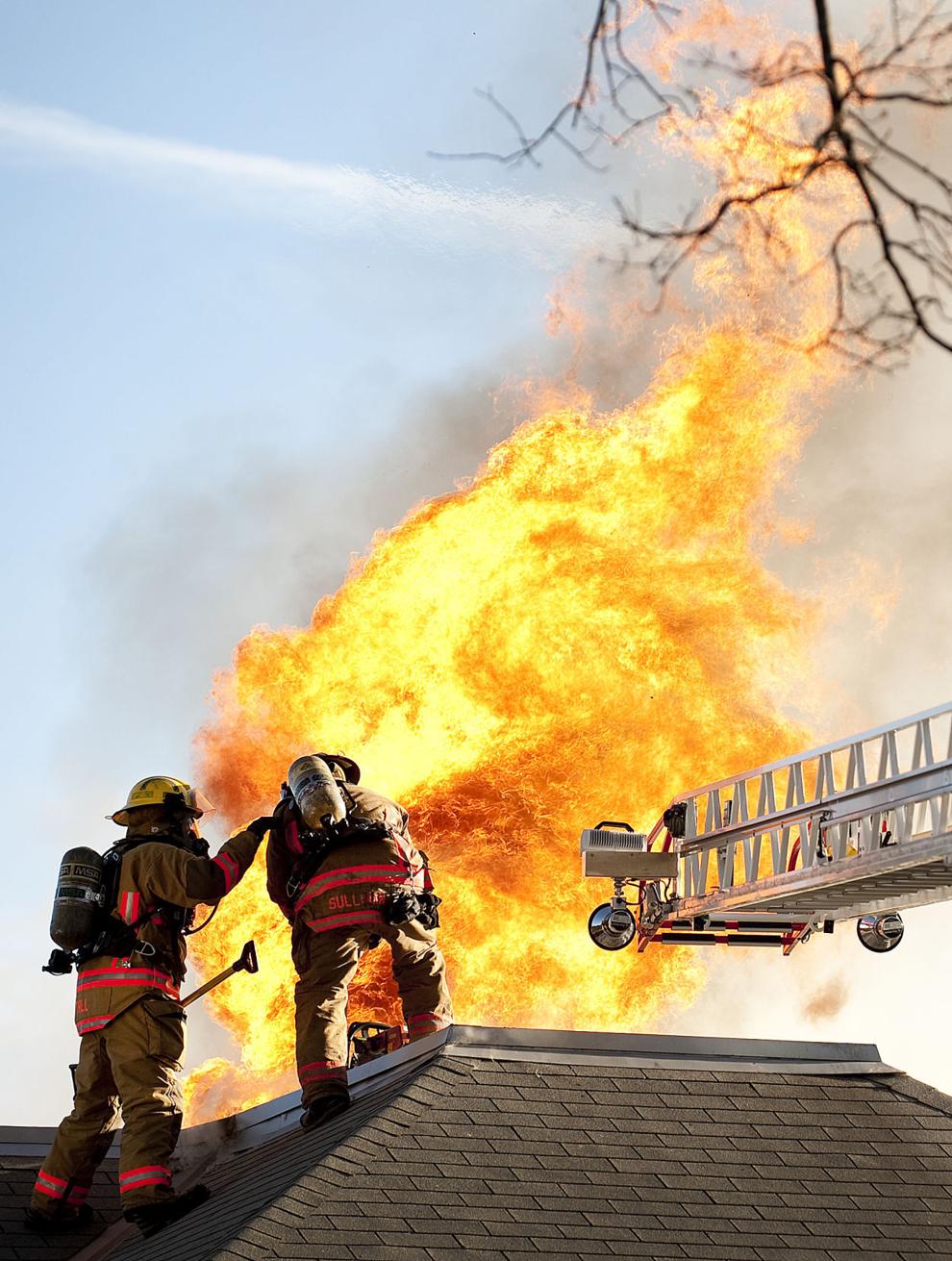 Photos: Firefighters in Action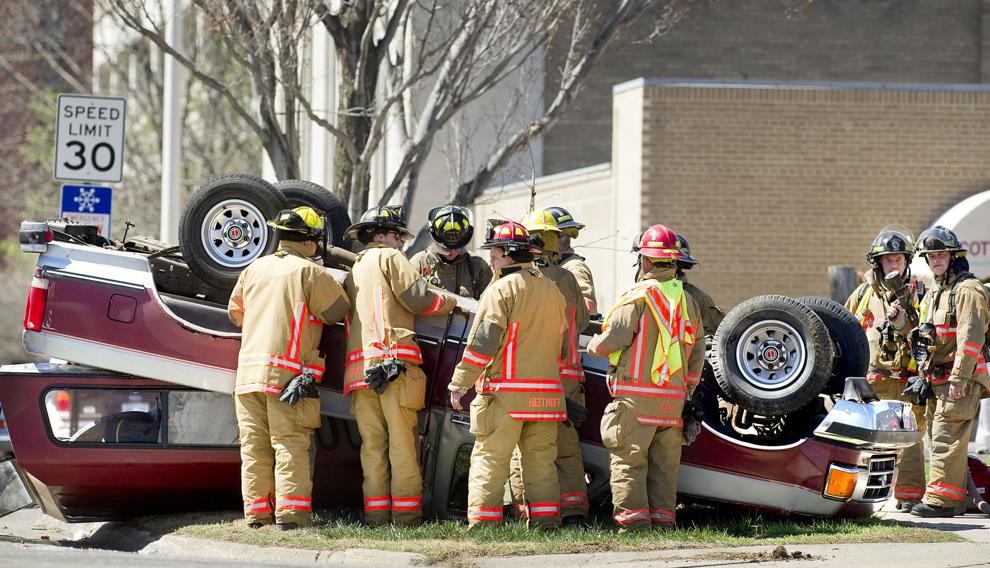 Photos: Firefighters in Action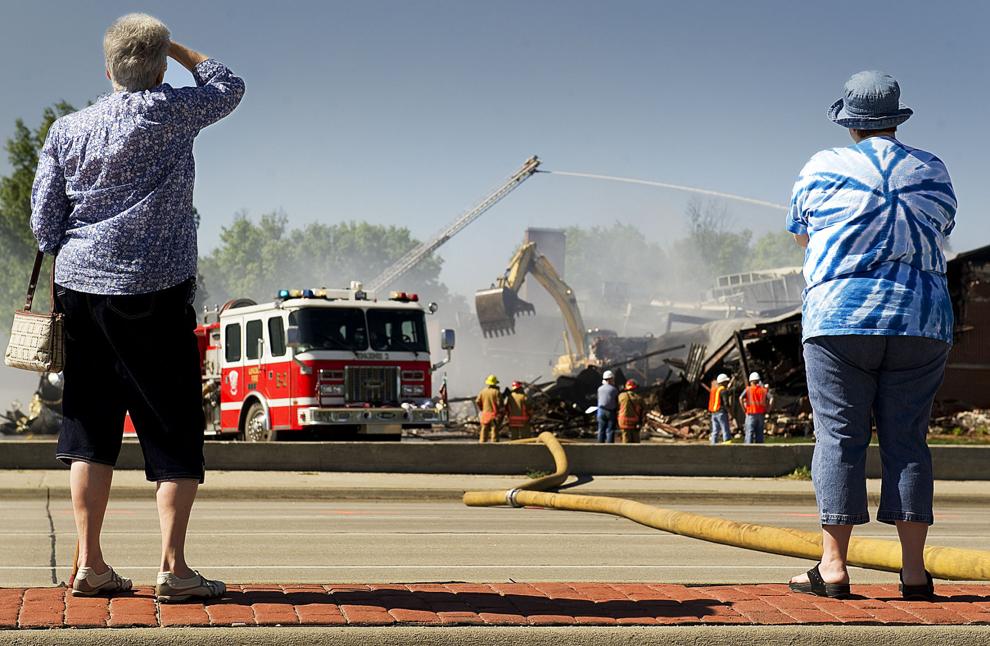 Photos: Firefighters in Action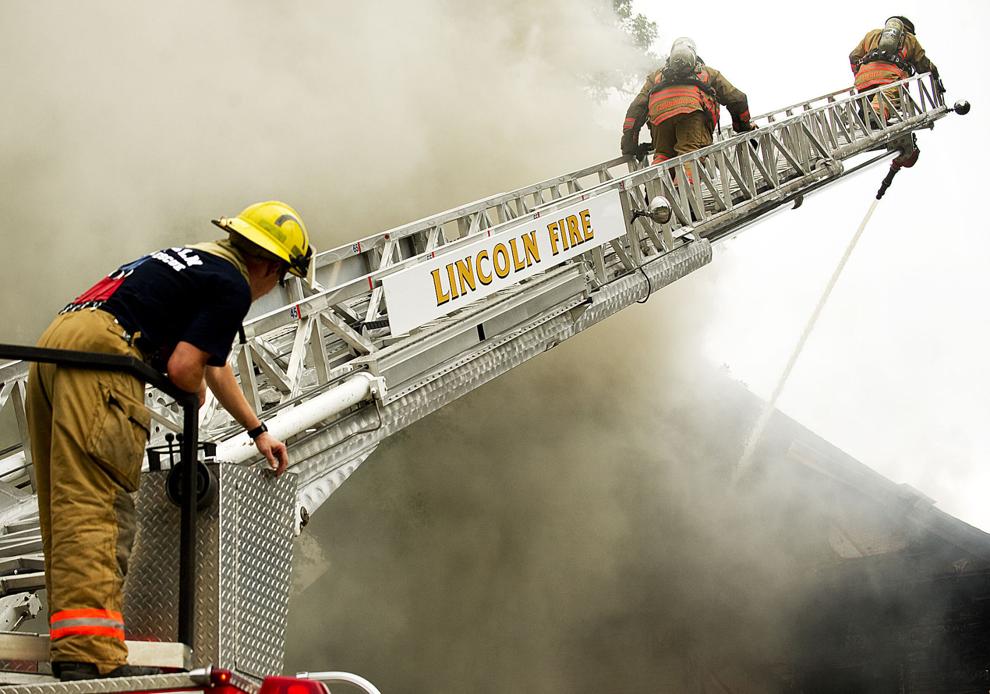 Photos: Firefighters in Action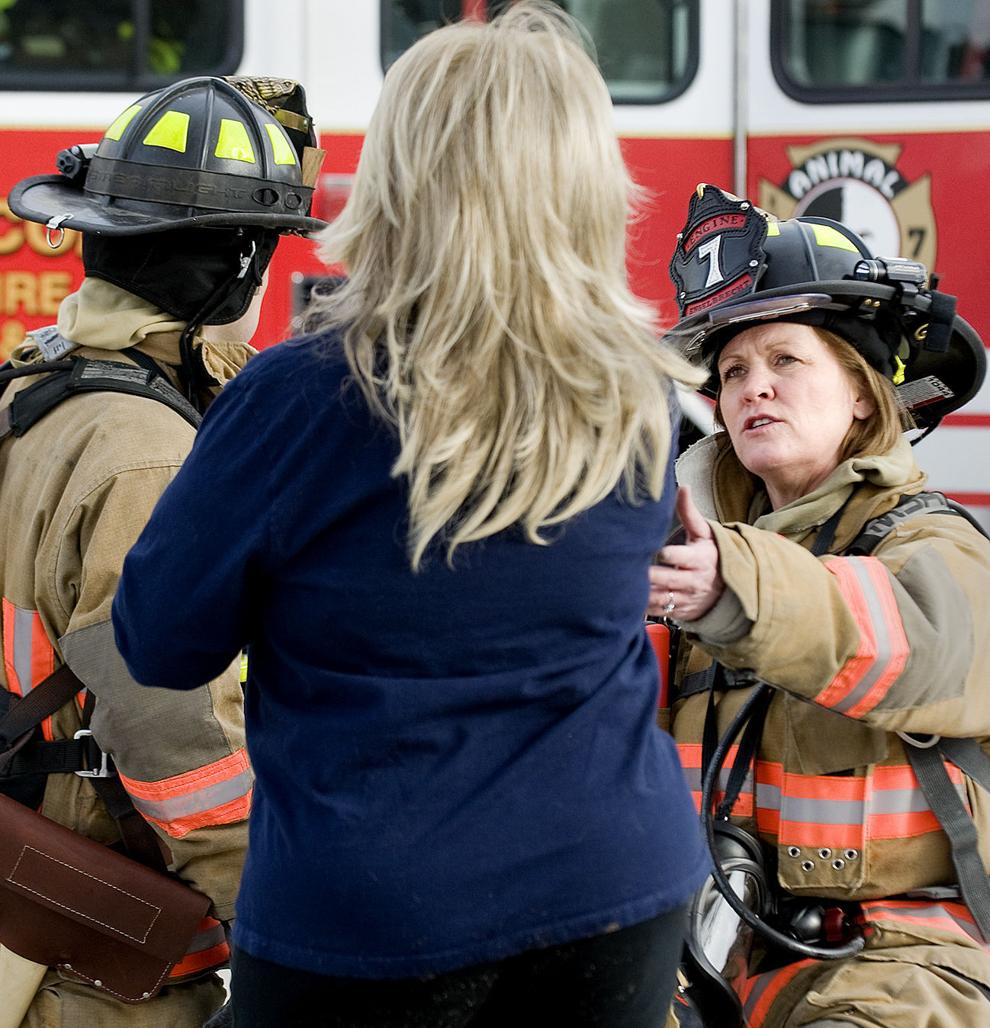 Photos: Firefighters in Action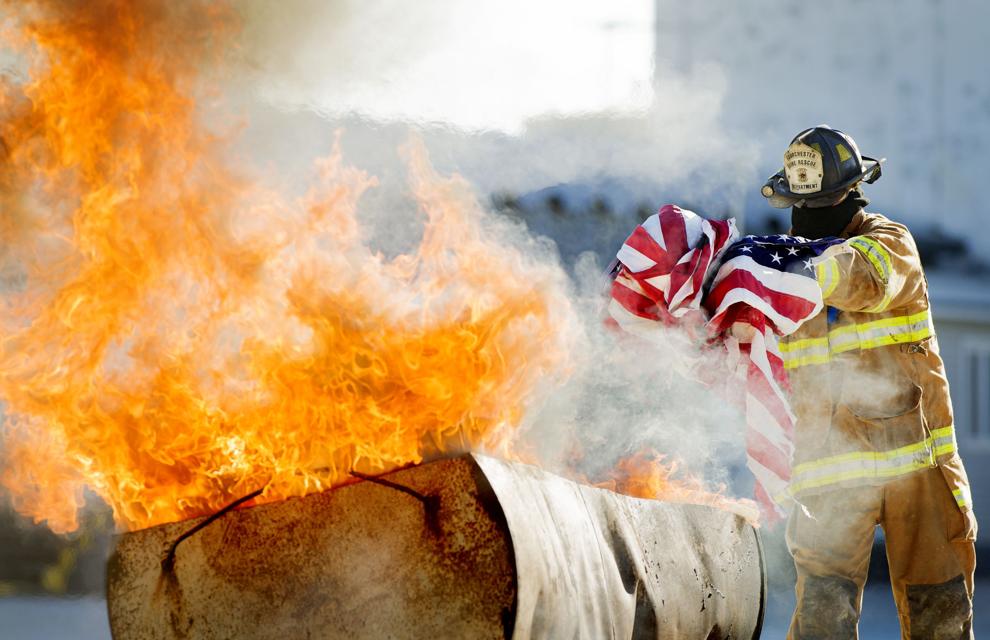 Photos: Firefighters in Action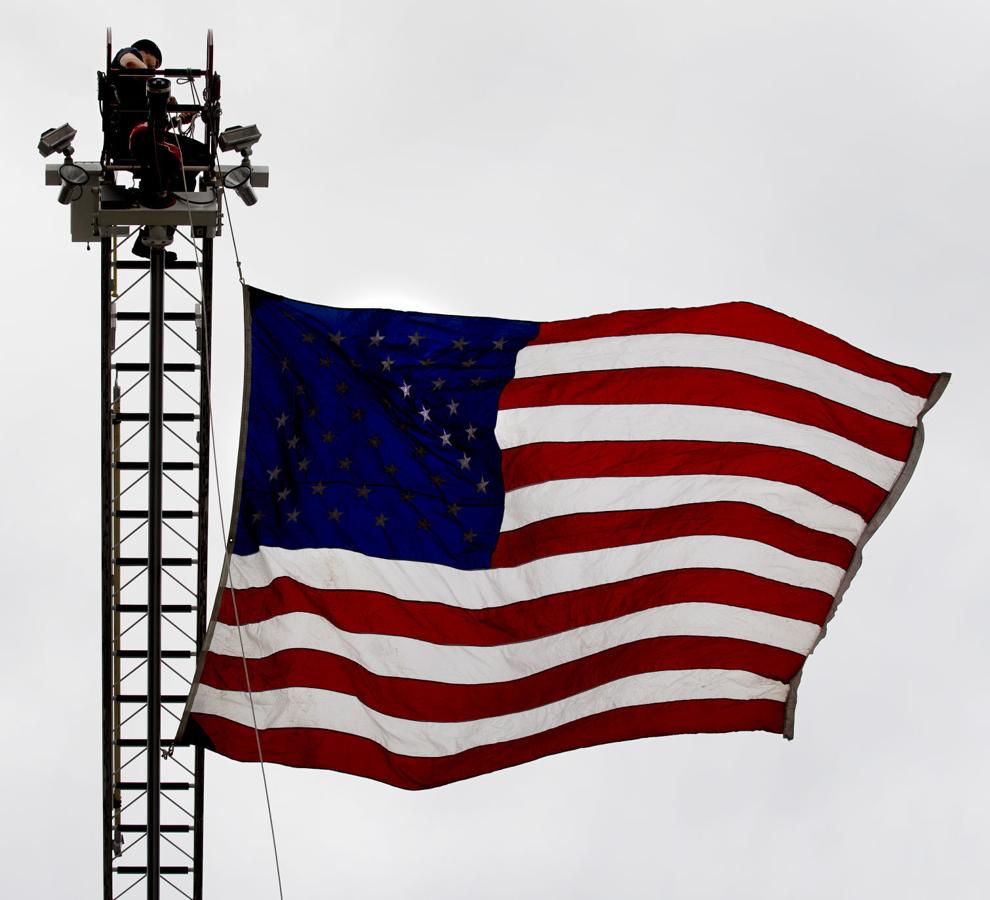 Photos: Firefighters in Action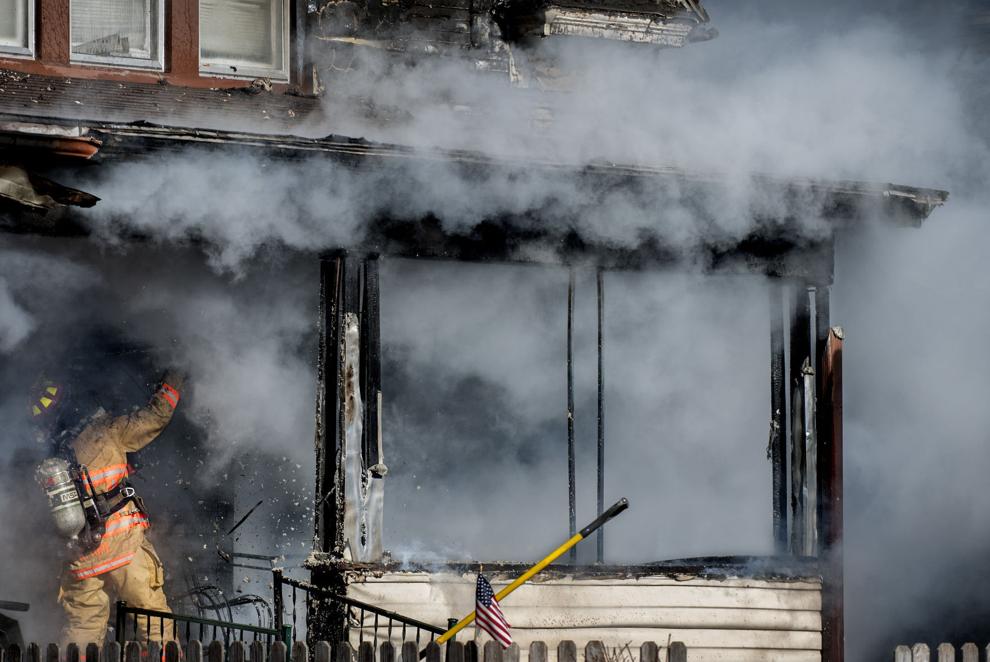 Photos: Firefighters in Action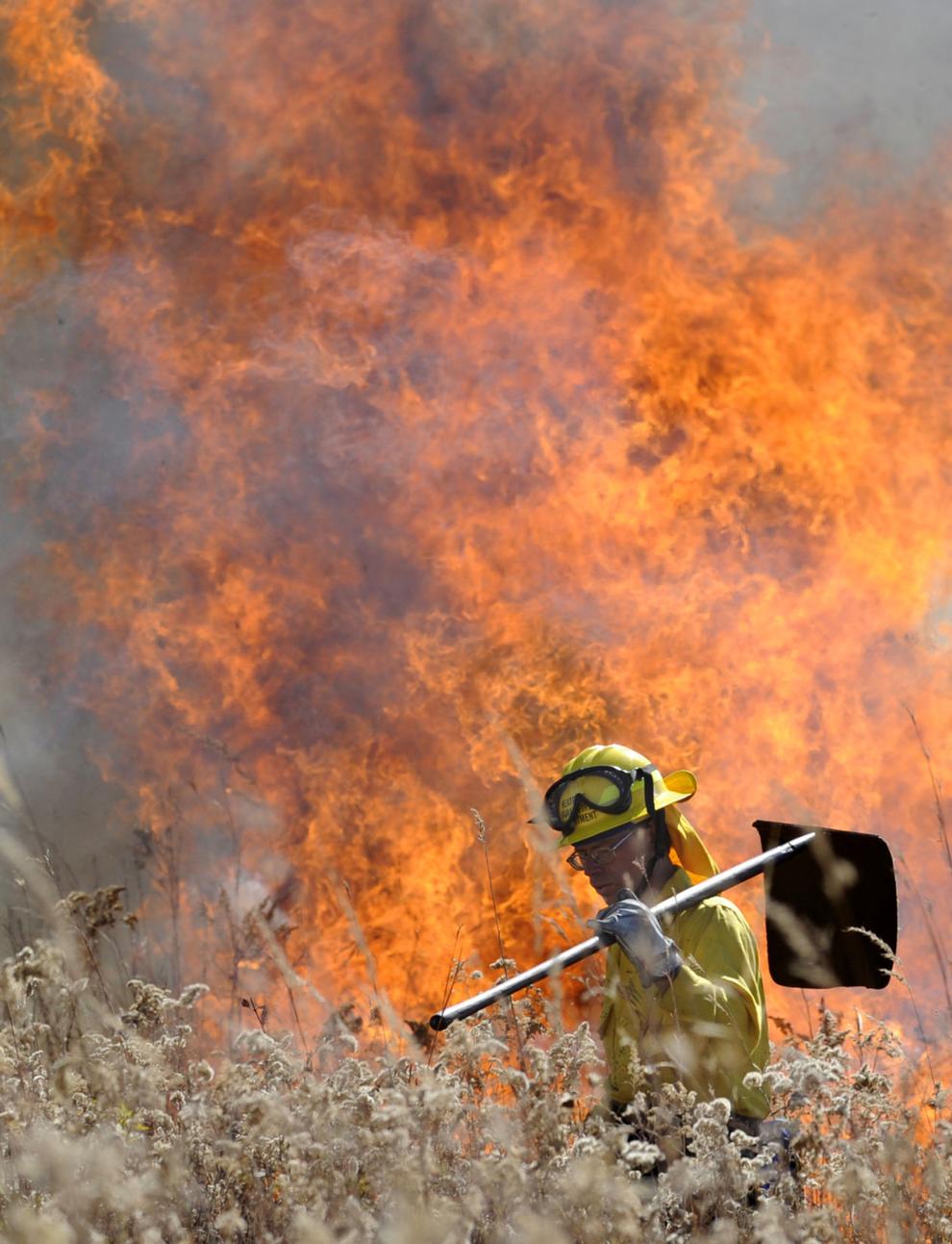 Photos: Firefighters in Action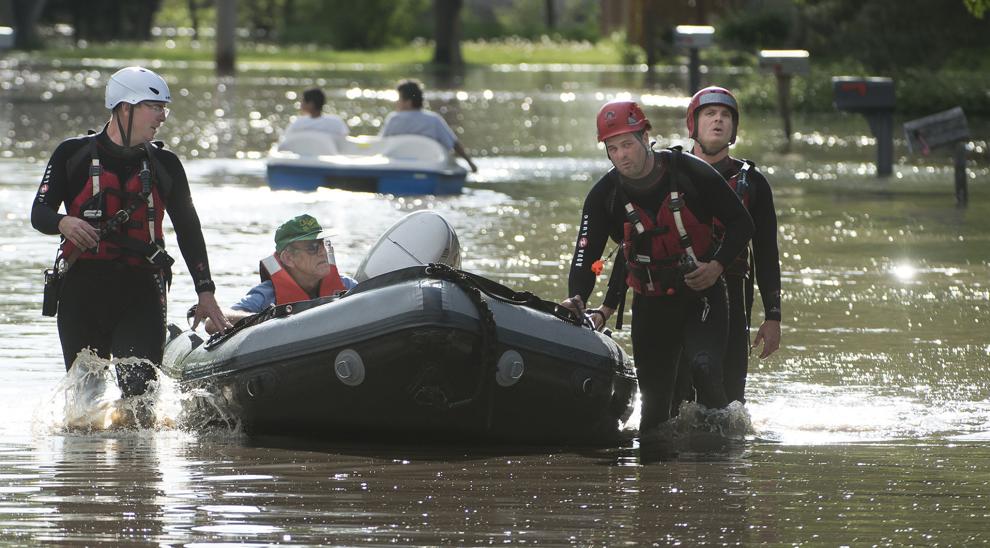 Photos: Firefighters in Action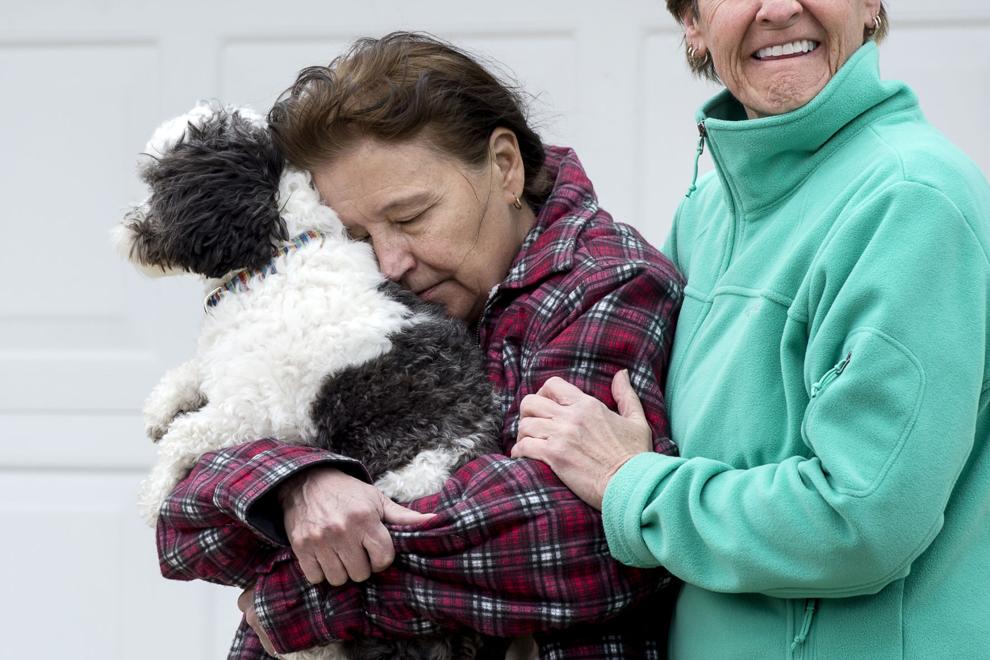 Photos: Firefighters in Action