An early morning fire destroyed a barn near 112th and Holdrege streets, Lancaster County Sheriff Terry Wagner said Friday.
The barn contained a pickup and a 26-foot trailer that was loaded with $18,000 worth of Kentucky bluegrass seed. The damage is estimated at $163,000, and the barn and its contents are a total loss, Wagner said.
The fire is under investigation by the State Fire Marshal's office, but investigators have not seen anything suspicious about the blaze, Wagner said.
Photos: Firefighters in action in the past
Photos: Firefighters in action
Photos: Firefighters in Action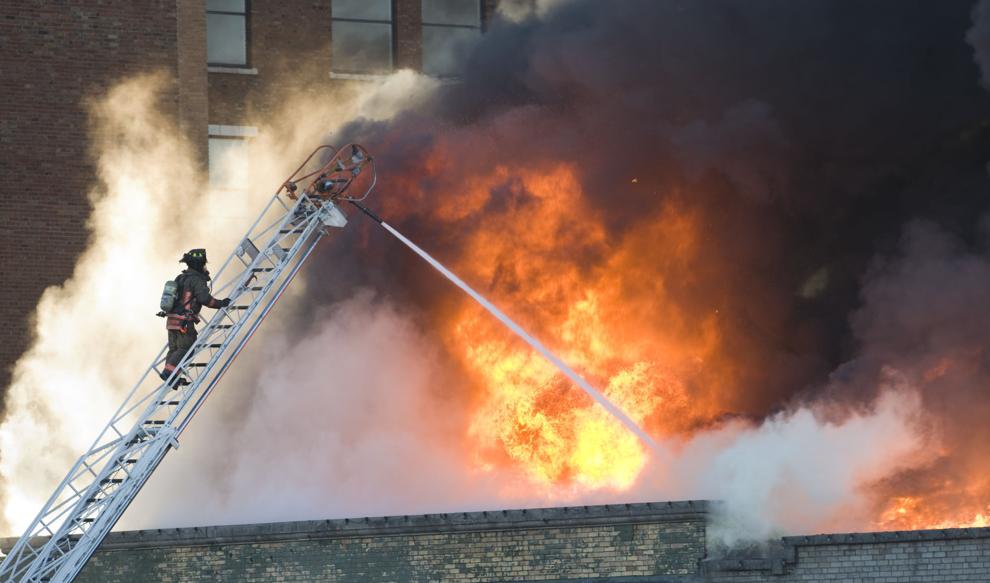 Photos: Firefighters in Action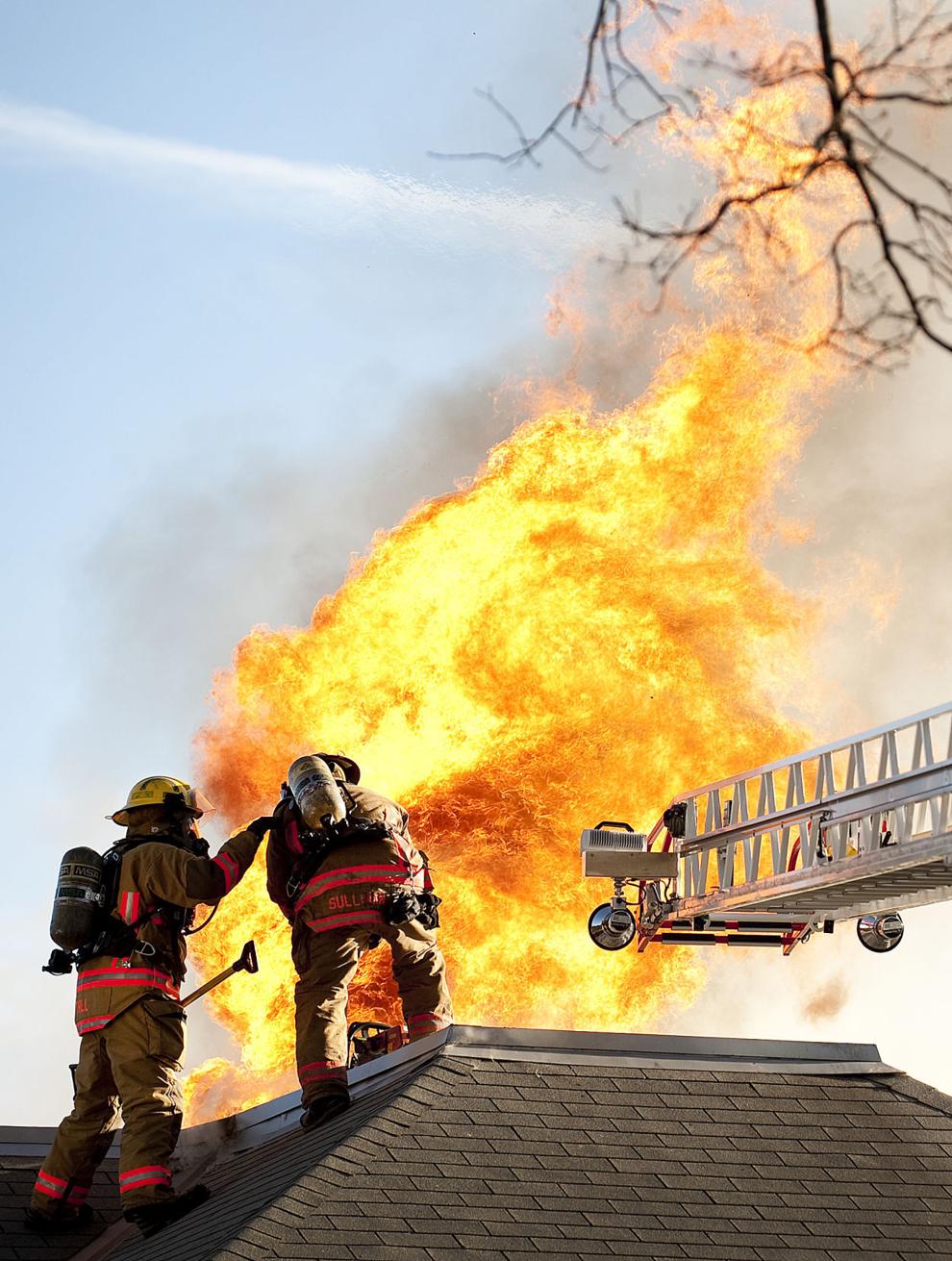 Photos: Firefighters in Action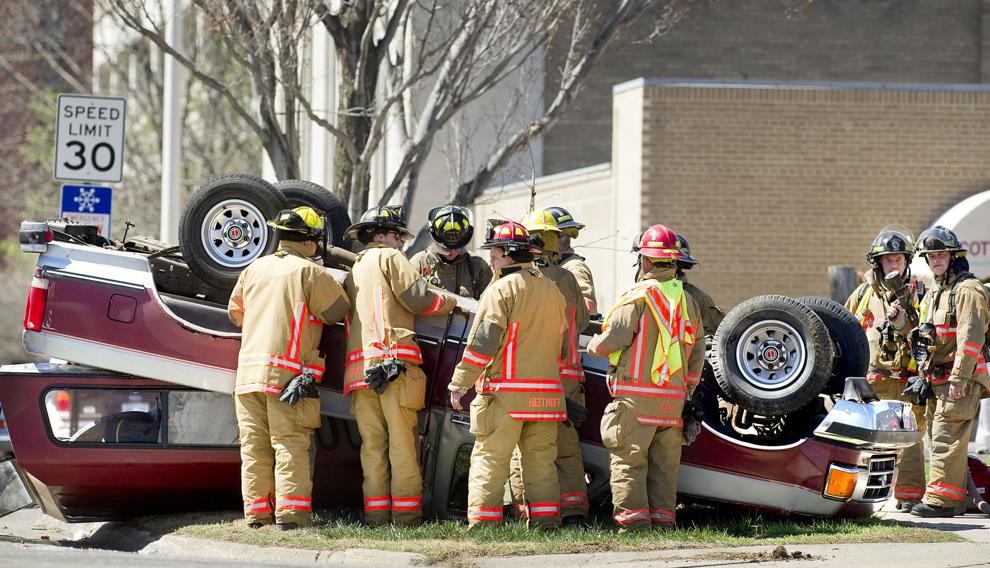 Photos: Firefighters in Action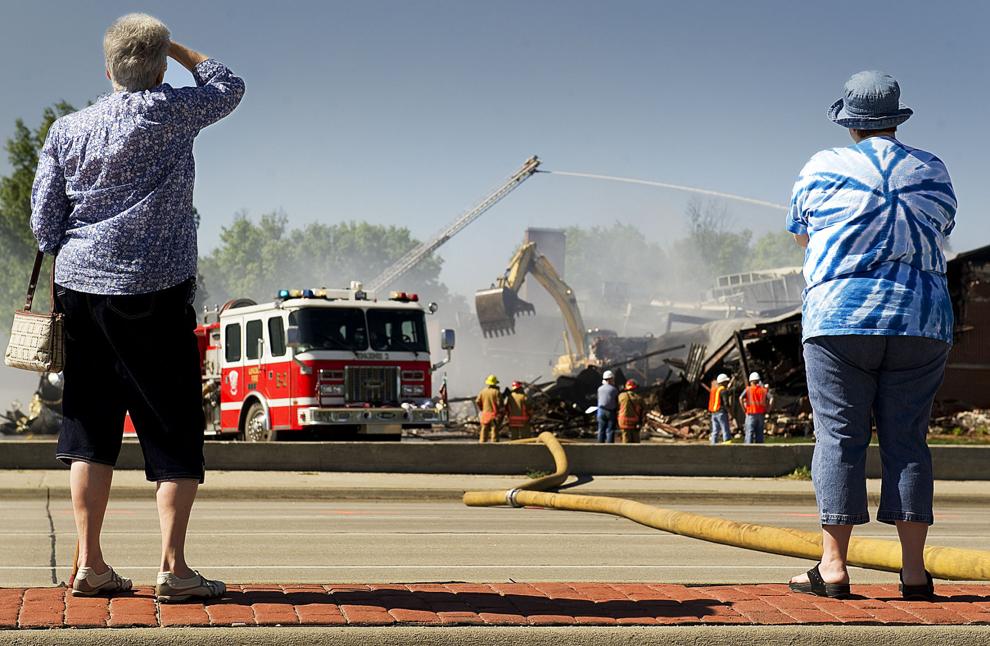 Photos: Firefighters in Action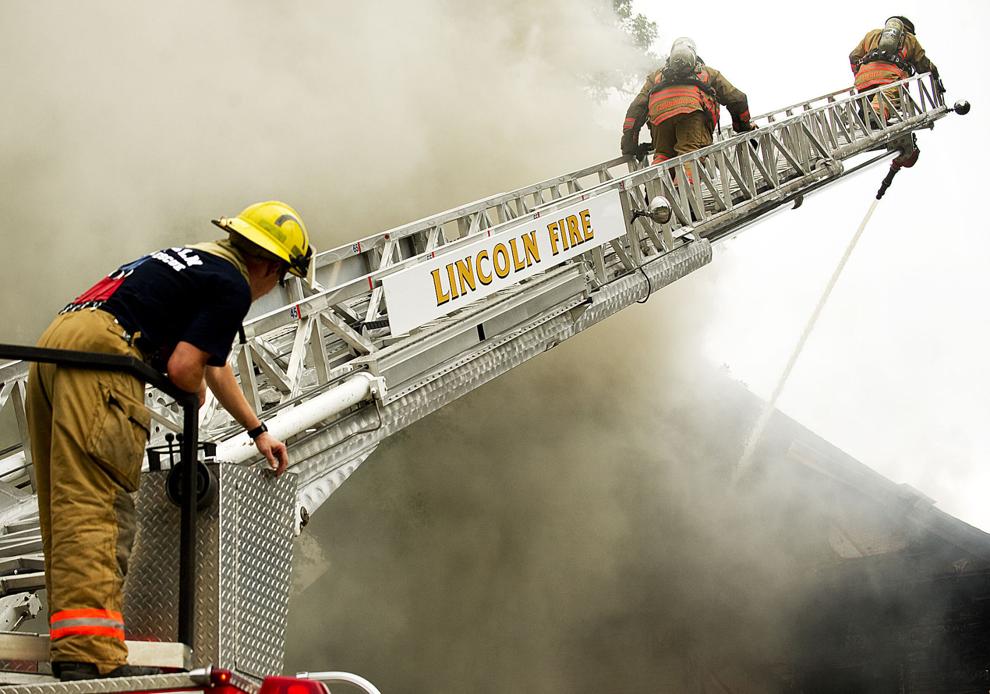 Photos: Firefighters in Action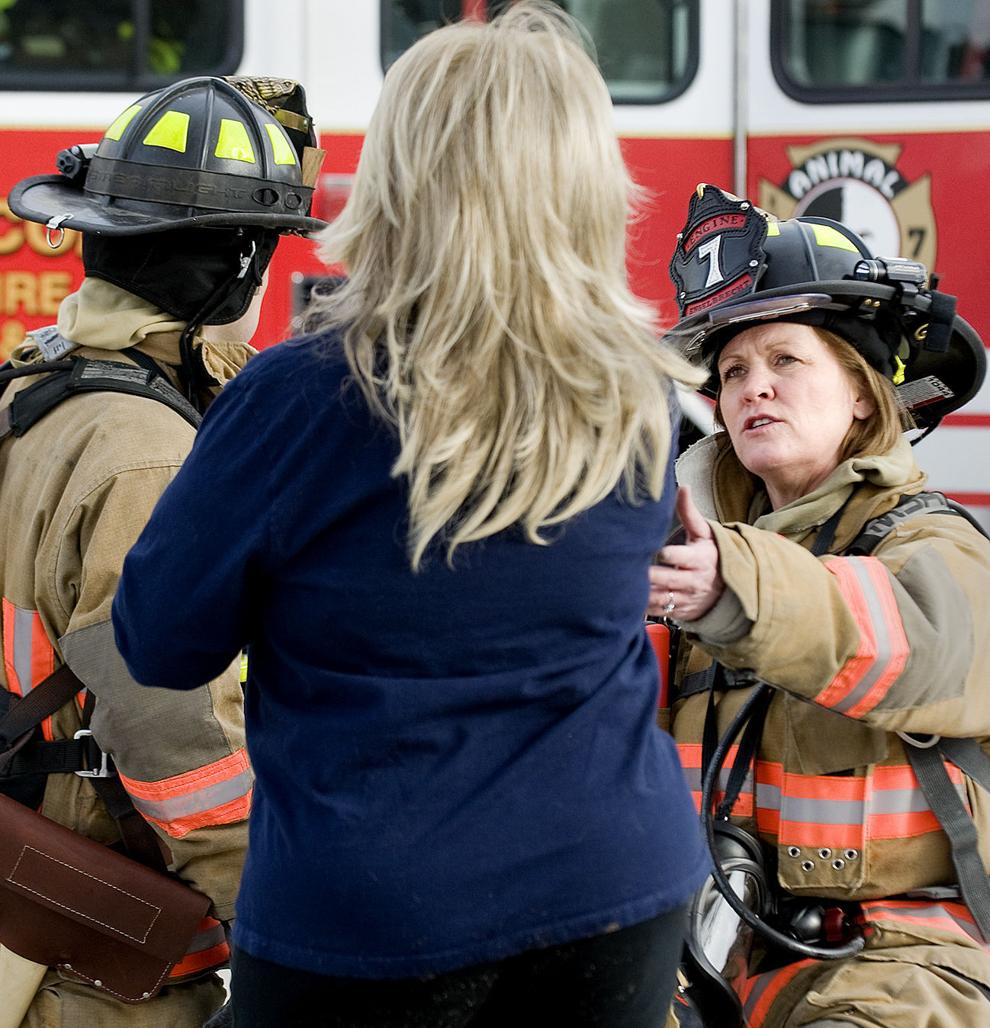 Photos: Firefighters in Action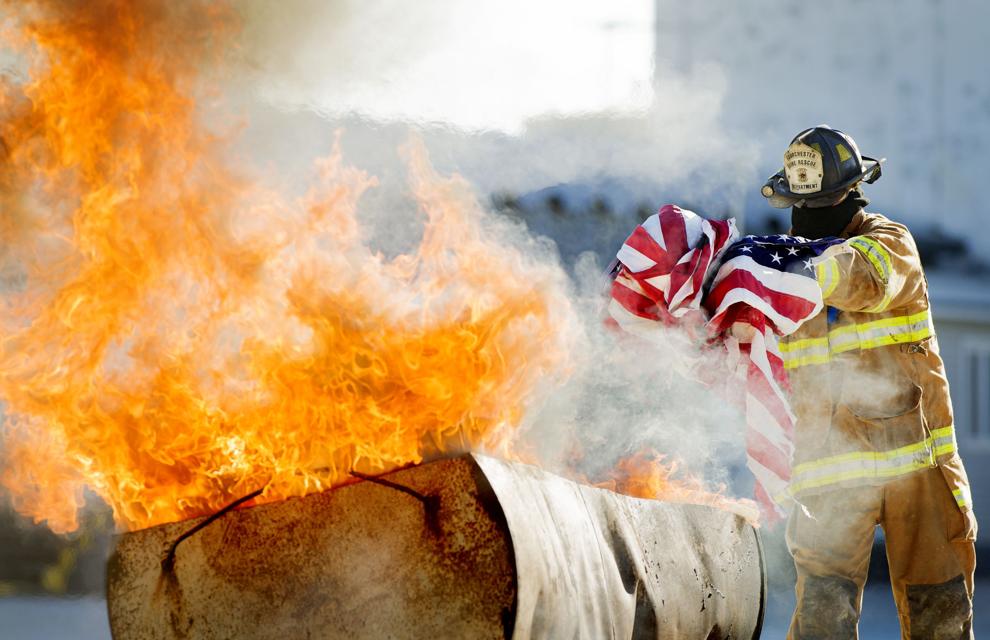 Photos: Firefighters in Action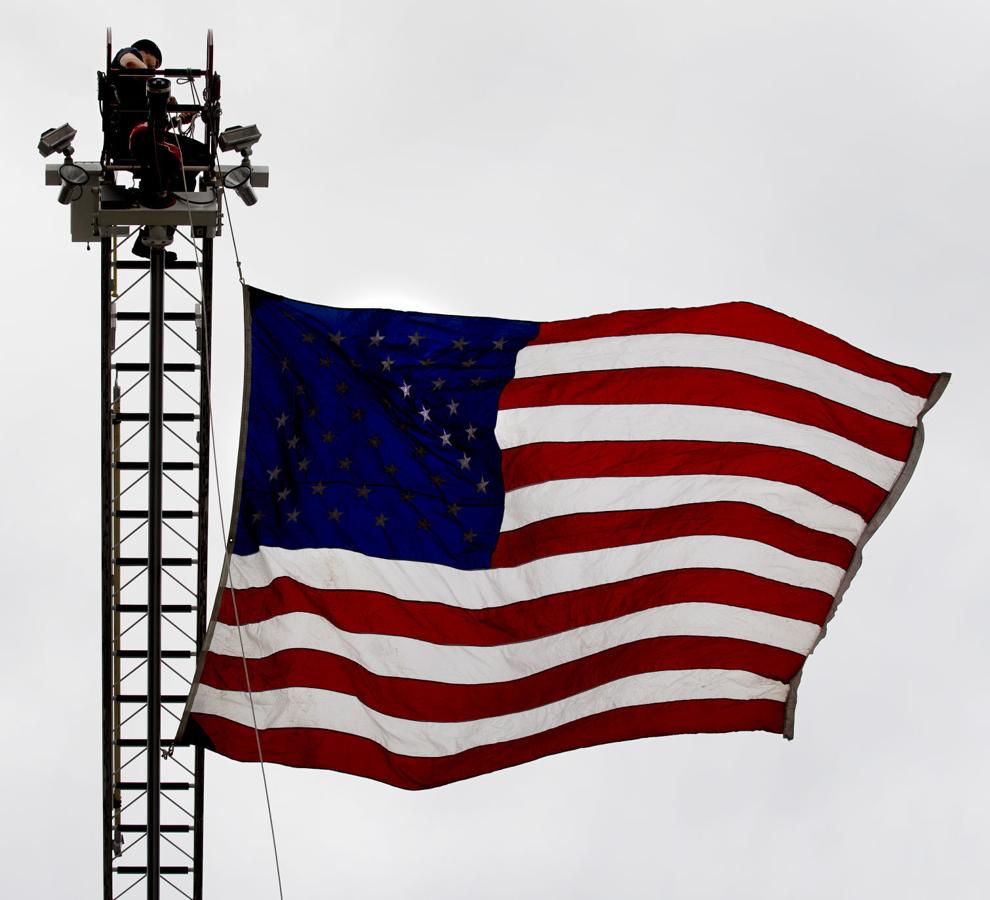 Photos: Firefighters in Action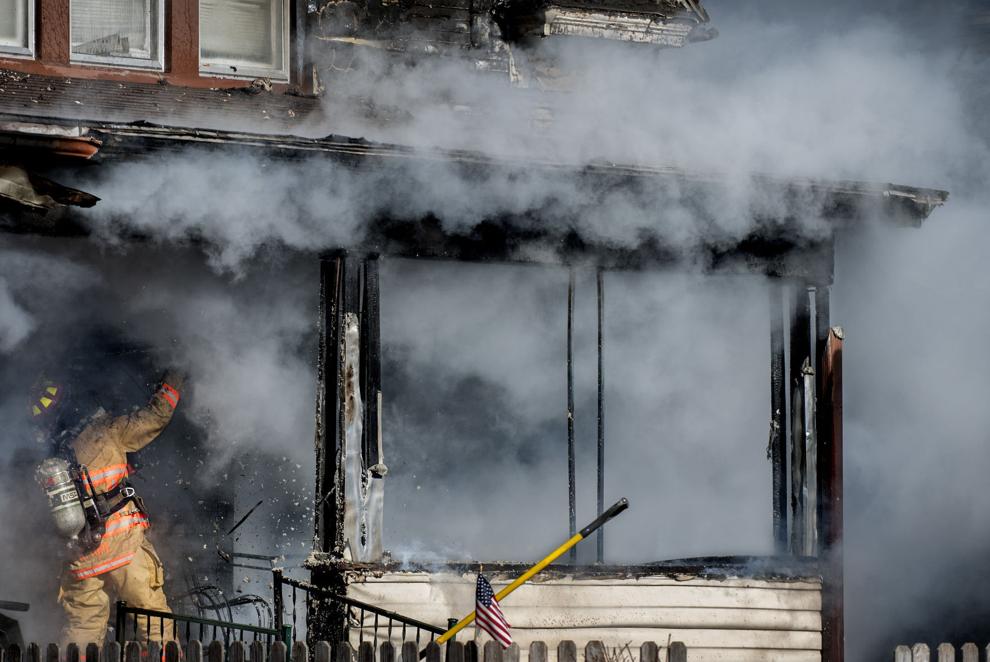 Photos: Firefighters in Action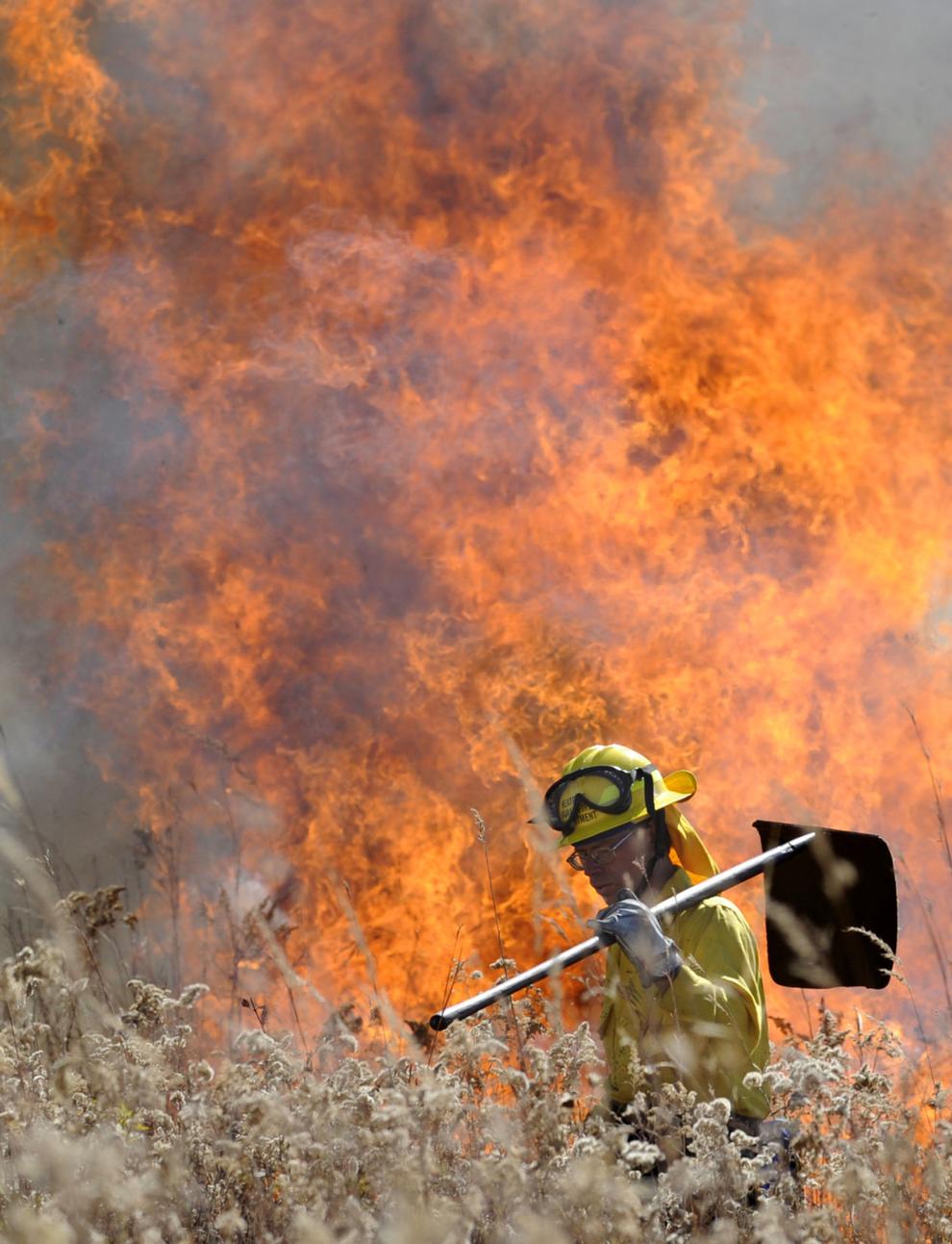 Photos: Firefighters in Action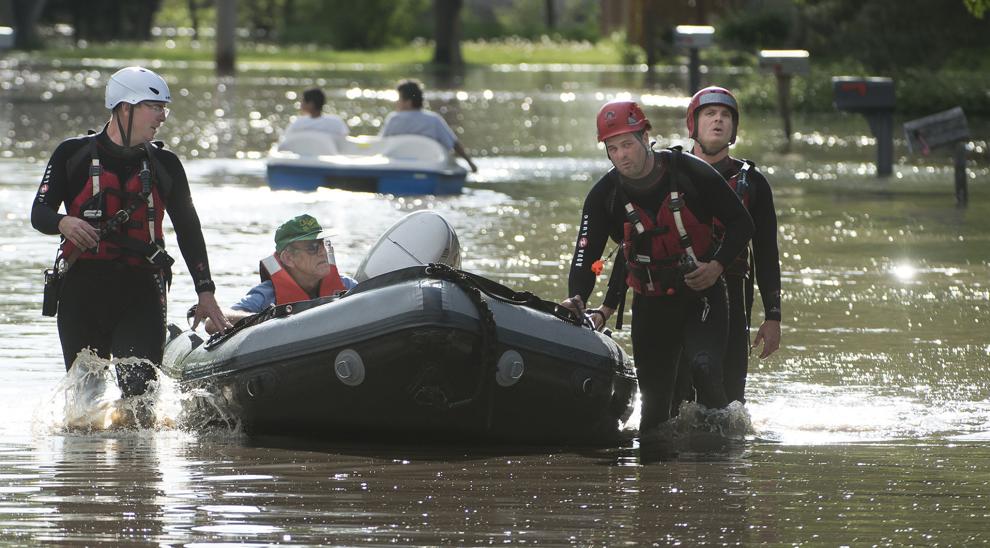 Photos: Firefighters in Action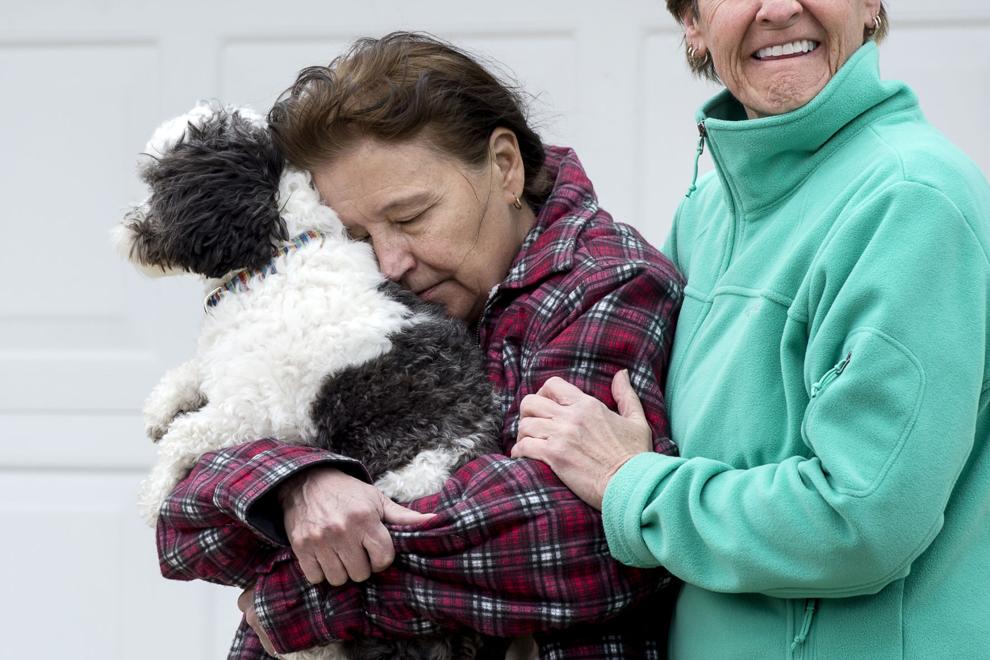 Photos: Firefighters in Action