Responders extinguished a fire at a Lincoln tattoo shop Wednesday morning before flames could cause damage to the inside of the business, according to a Lincoln Fire and Rescue news release. 
Capt. Nancy Crist said crews responded at around 6:30 a.m. Thursday to Hidden Gem Tattoo, near St. Paul Avenue on 48th Street, to a report of flames outside the building. 
Crews arrived and quickly put the fire out, Crist said, holding the fire to the exterior of the building. The fire, reported by a passerby, caused around $2,000 in damage to the business' exterior, according to Crist. 
It's still unclear what caused the fire, and an investigation is ongoing.  
Photos: Firefighters in action
Photos: Firefighters in Action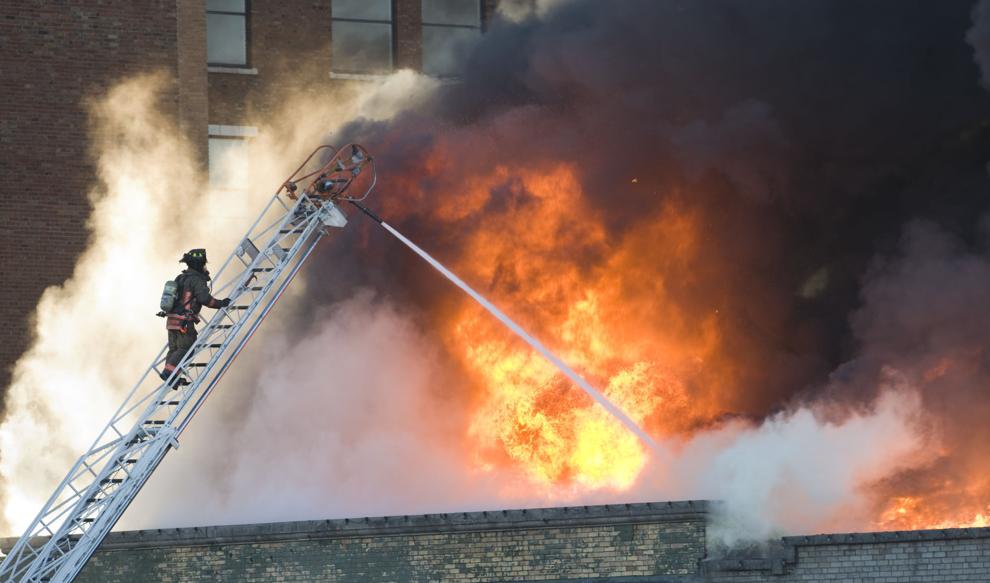 Photos: Firefighters in Action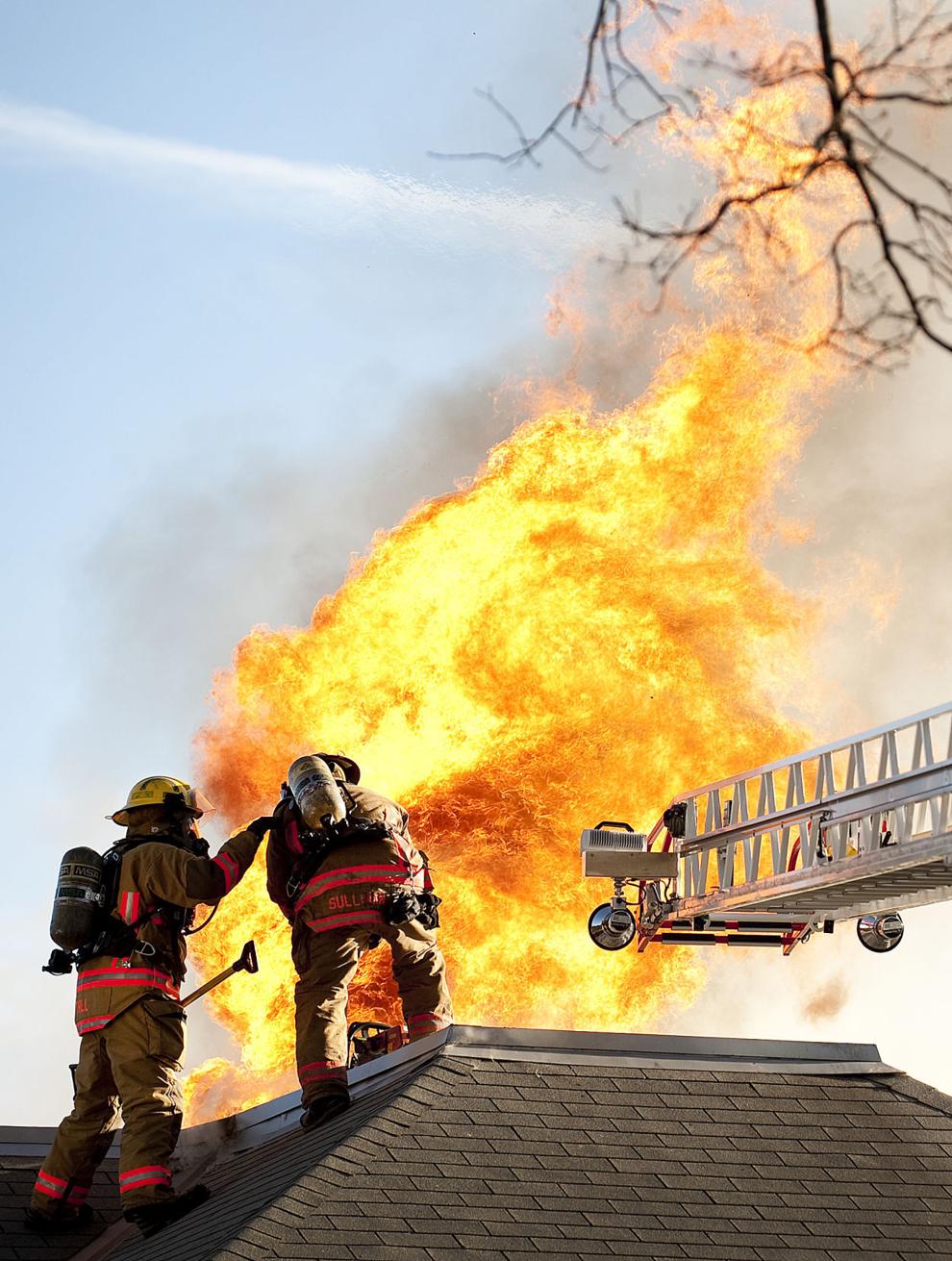 Photos: Firefighters in Action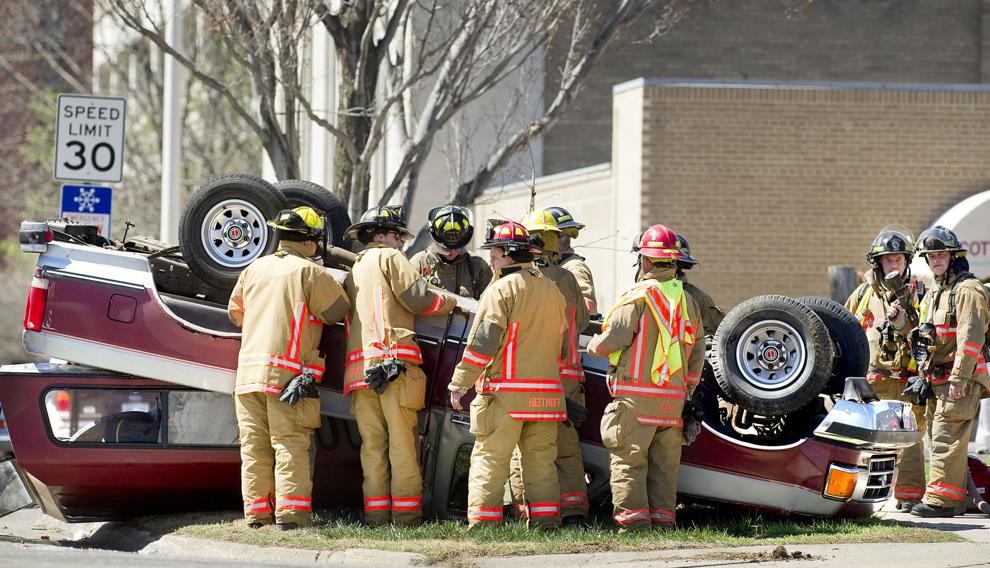 Photos: Firefighters in Action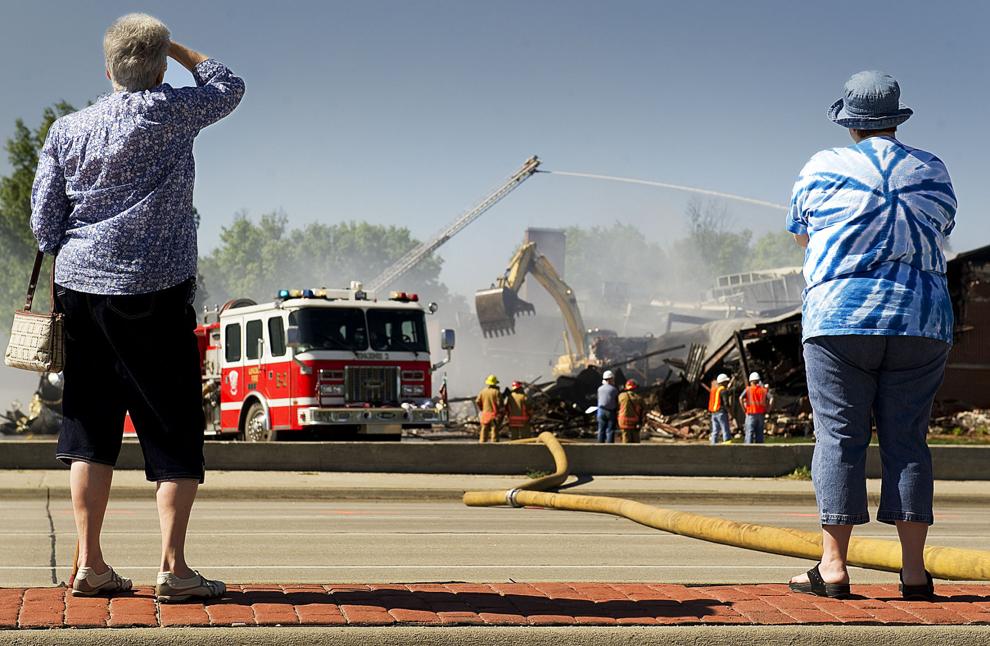 Photos: Firefighters in Action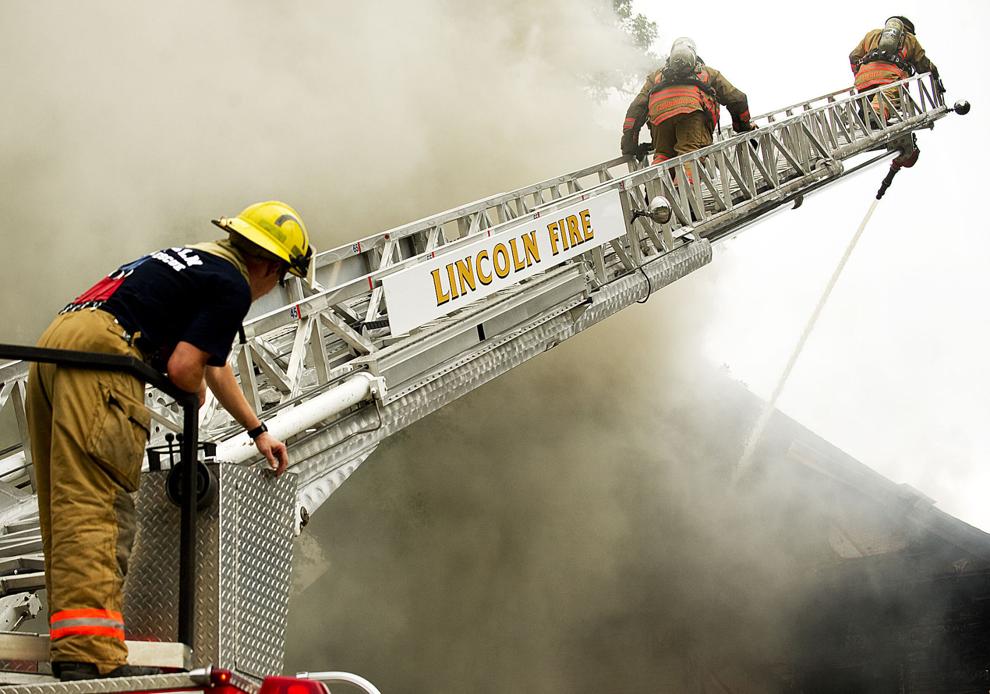 Photos: Firefighters in Action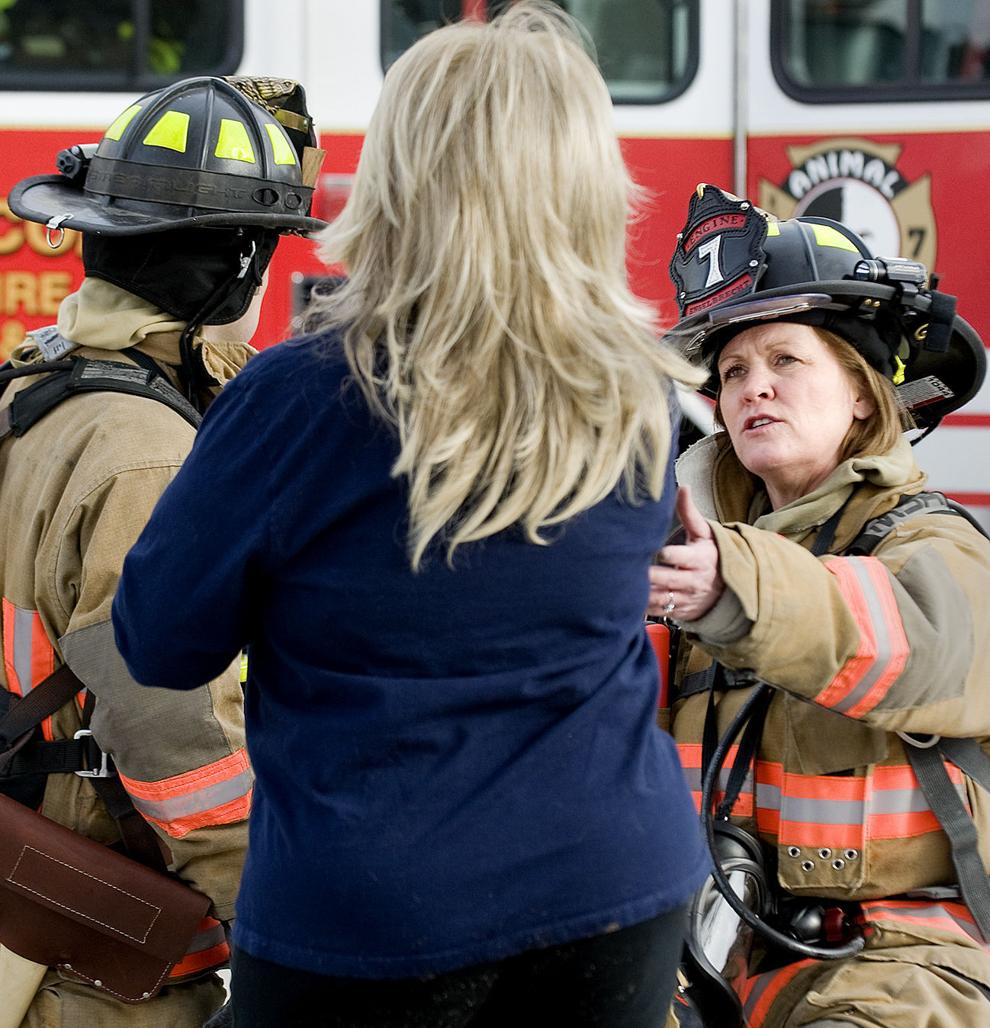 Photos: Firefighters in Action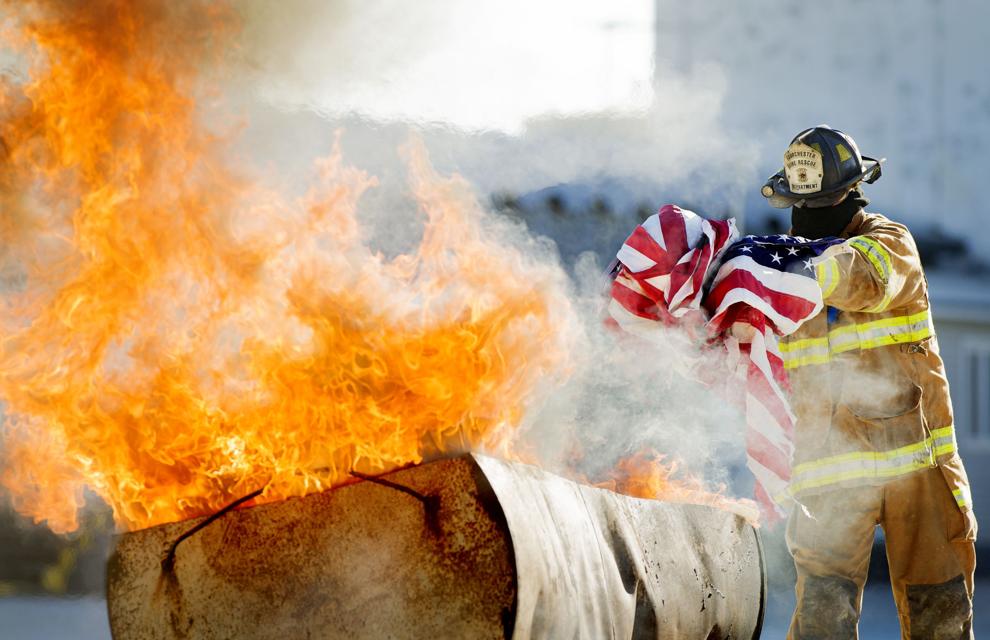 Photos: Firefighters in Action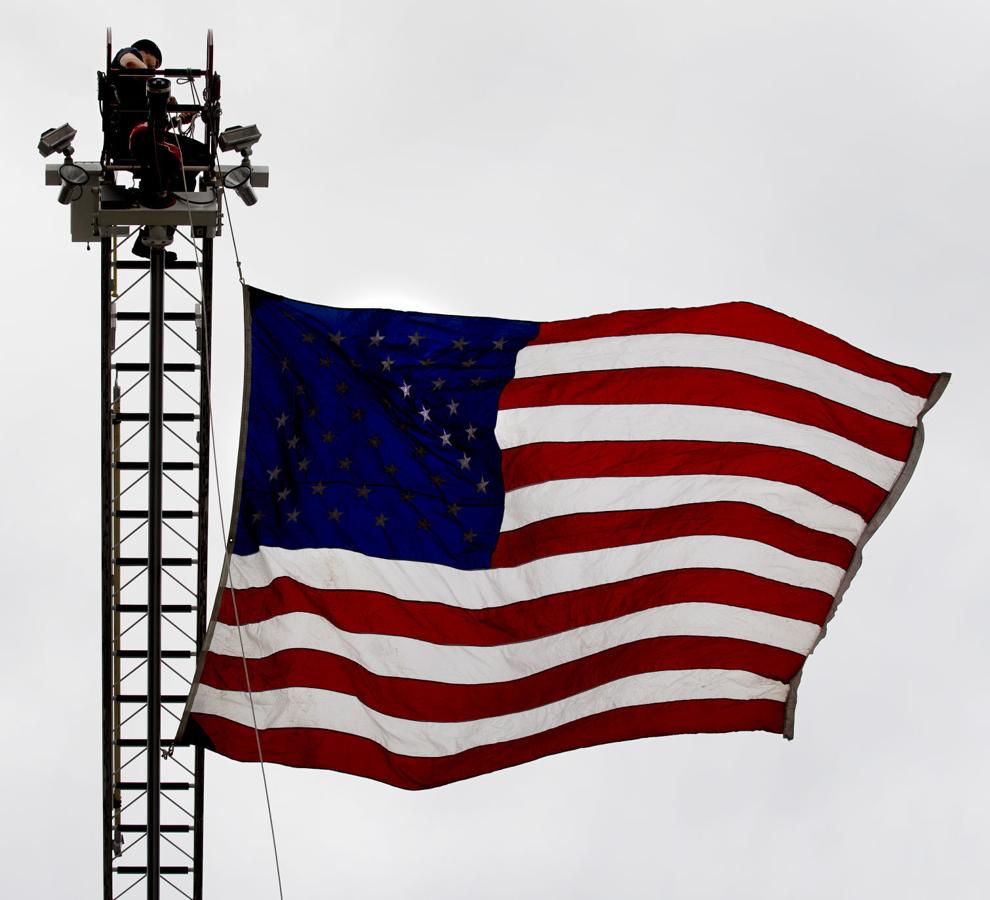 Photos: Firefighters in Action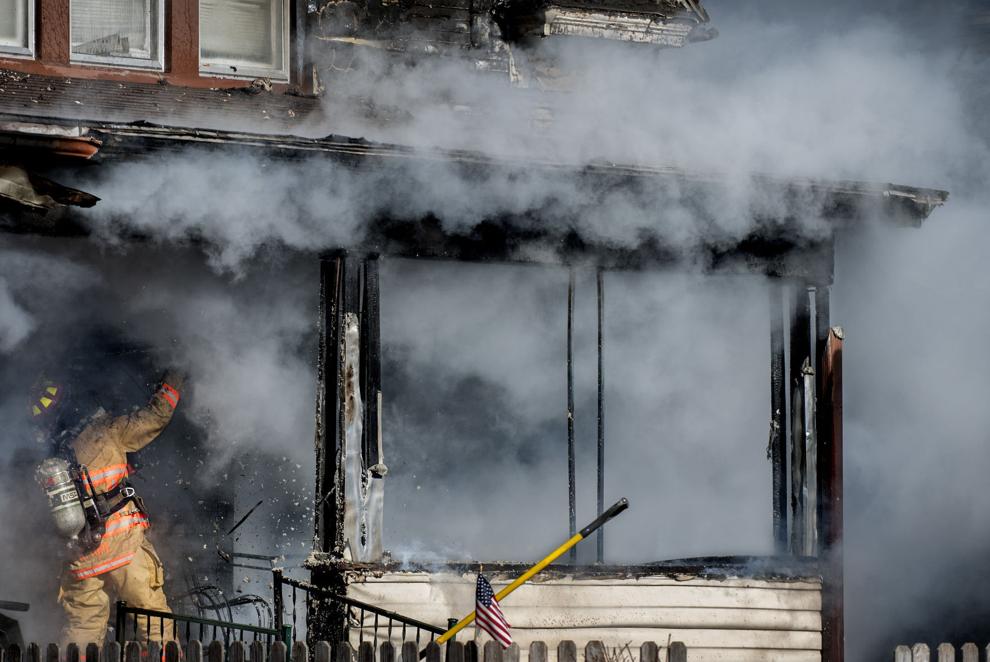 Photos: Firefighters in Action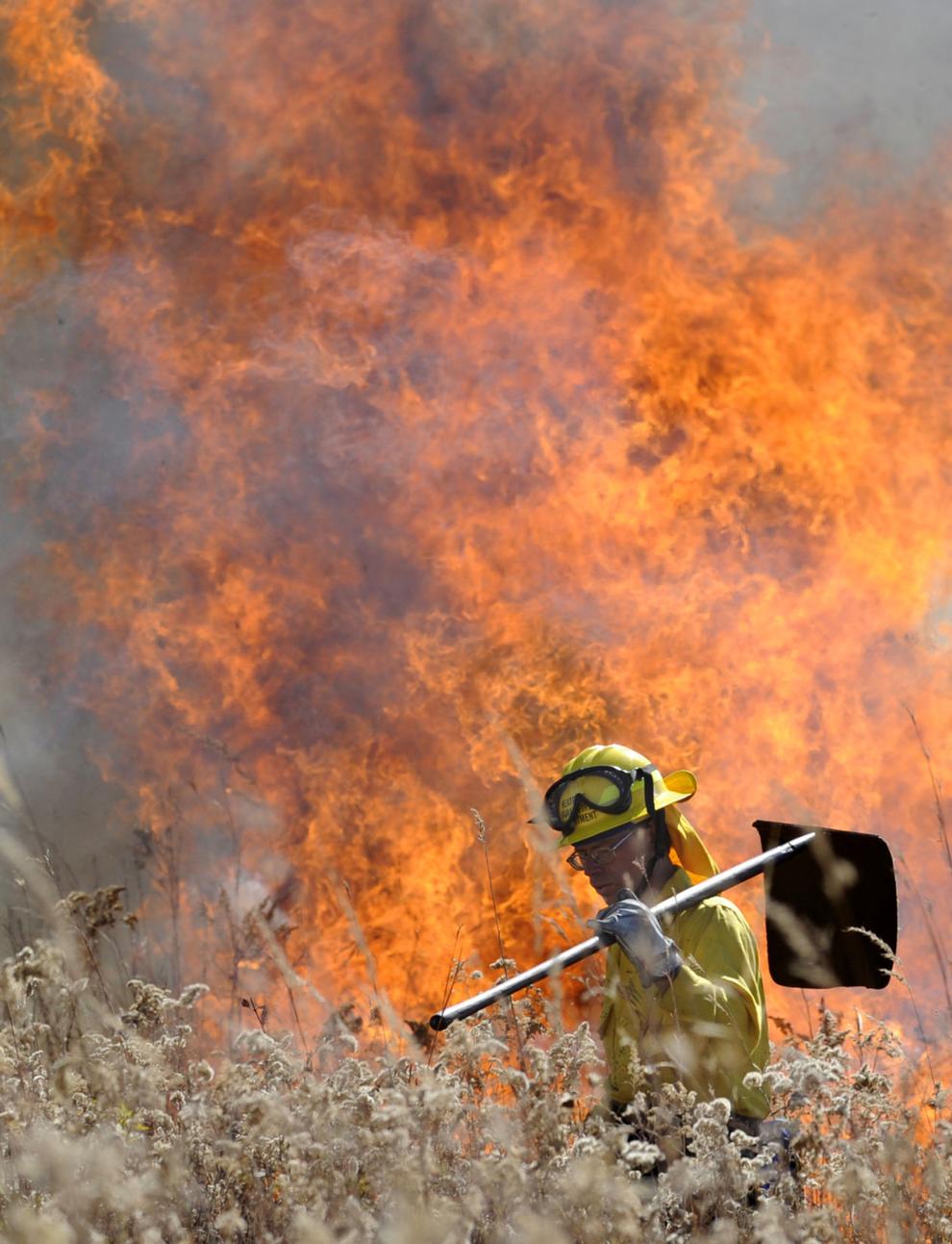 Photos: Firefighters in Action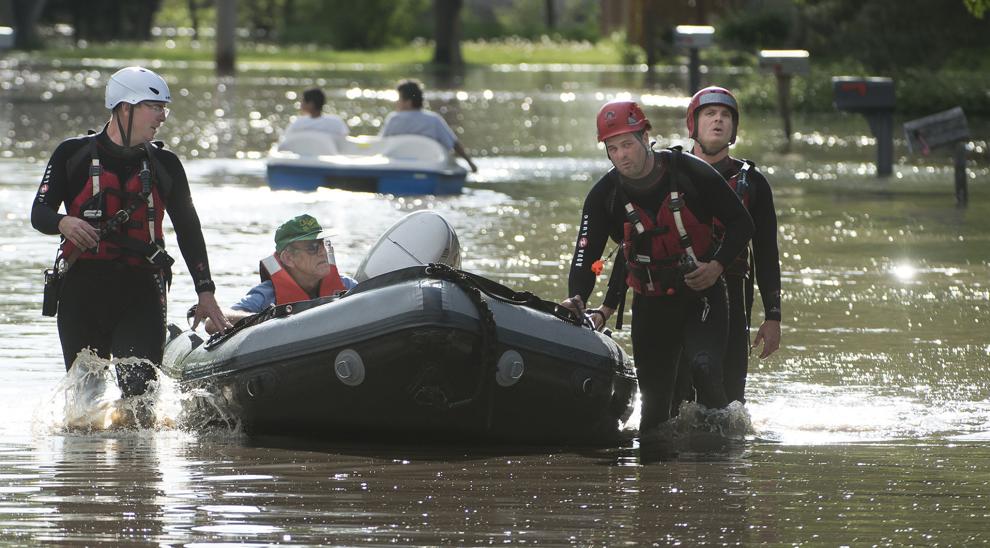 Photos: Firefighters in Action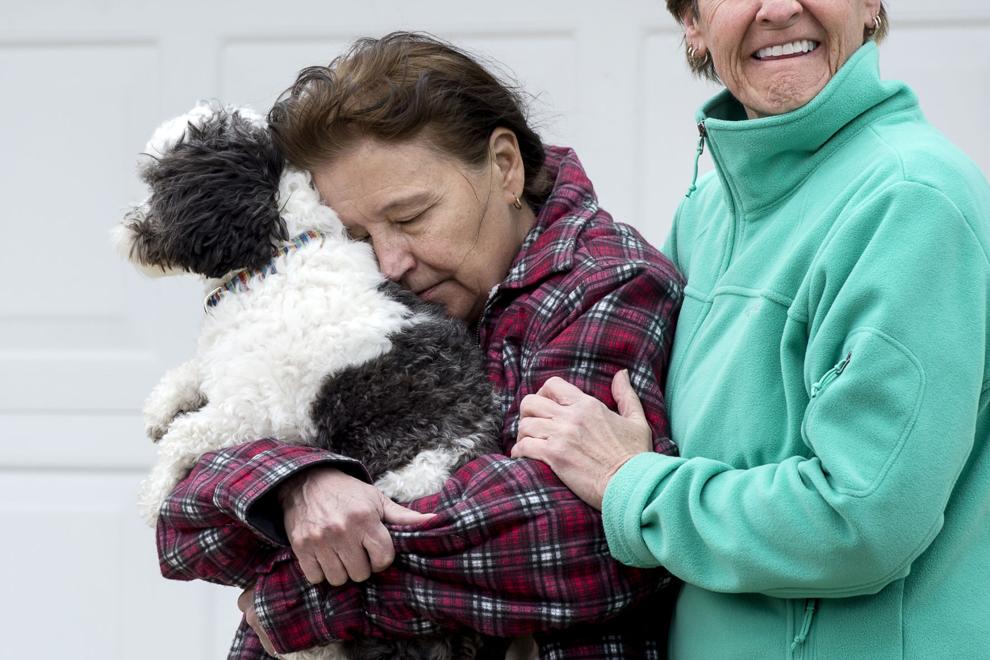 Photos: Firefighters in Action