Tysharianna Thomas cherished when Nevaeh Martinez would style her hair, her cousin making sure to have a fun time in the process.
"I remember her doing my hair and playing around," Thomas said. "She was always laughing." 
But it was also something Martinez took seriously — she would style hair to make money on the side while still a student at Lincoln High. It was, as Thomas remembered, just something she was talented at and wanted to keep doing.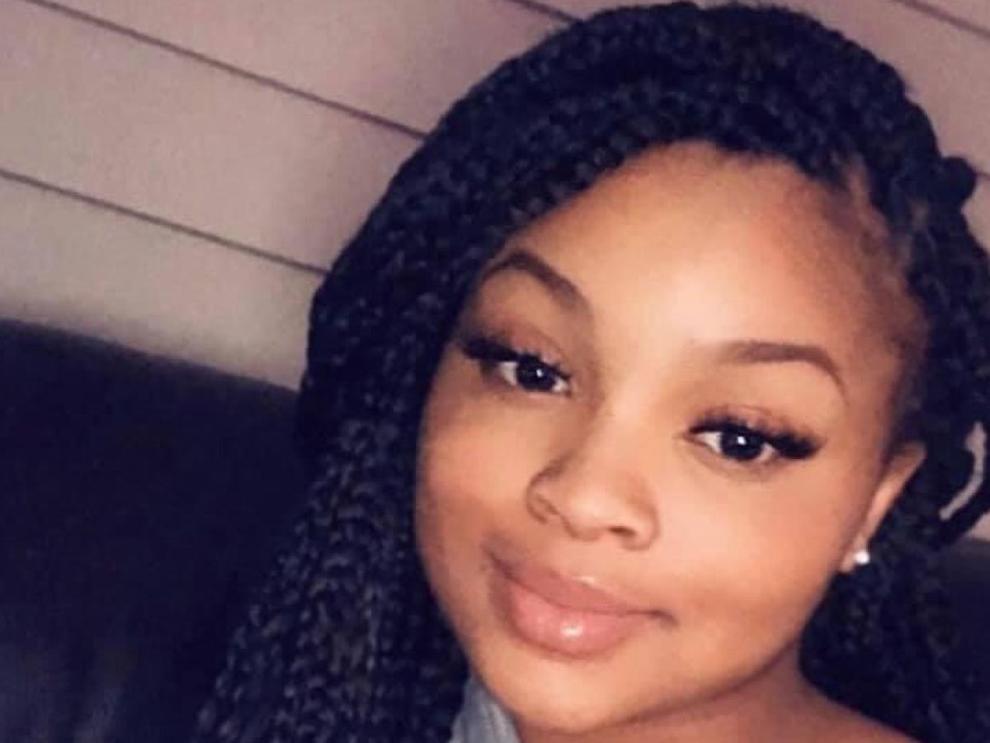 It was an aspiration cut short when the Lincoln native found herself in the wrong place at the wrong time while on a trip to Topeka, Kansas, over the Fourth of July weekend.
Martinez, 17, had been hanging out with friends in a central Topeka neighborhood just before 10:30 p.m. July 3 when she was shot. Martinez, who died the next day at a local hospital, had gone down to Kansas to visit her pregnant mother, who went into labor while she was there, Thomas said.
Daisha Corrina Butler, 21, was arrested last week in connection to the killing and charged with first-degree murder and aggravated battery, according to the Topeka Police Department. Additional details about the shooting were not available, although police are asking those with information to come forward.
"That's the most heartbreaking thing," she said.
Over 60 people have chipped in a total of $5,860 to the GoFundMe as of Tuesday, surpassing the $4,500 goal Thomas set, which she calls "a real blessing." 
Thomas, who lives in Topeka, also joined about 50 people for a candlelight vigil on Friday in Martinez's honor at the site of the shooting, where pink and purple balloons were released, a symbol that showed "many people were in her corner."
"It warmed my heart because so many people showed up for her," she said. "Everybody loved her."
Lincoln High principal Mark Larson sent a letter to families Tuesday morning offering support to students and staff. Martinez would have been a senior at the school this fall.
"Grief affects everyone in different ways and we encourage anyone who is struggling to be kind to themselves and others who may be having difficulty," Larson wrote.
A crisis team will be available at Lincoln High's counseling center on Wednesday from 1-3 p.m. to meet with students or staff members. Counselors will also be available via Zoom through a link attached to the message sent to families.