A former Lincoln police officer has sued the city, alleging a toxic culture toward women within the department and retaliation against those who report it.
Sarah Williams says when she raised concerns to supervisors all the way up to the chief, nothing was done. Williams said she was pressured to name the officer who told her she'd been sexually assaulted by a male officer, but that the department did nothing to investigate it.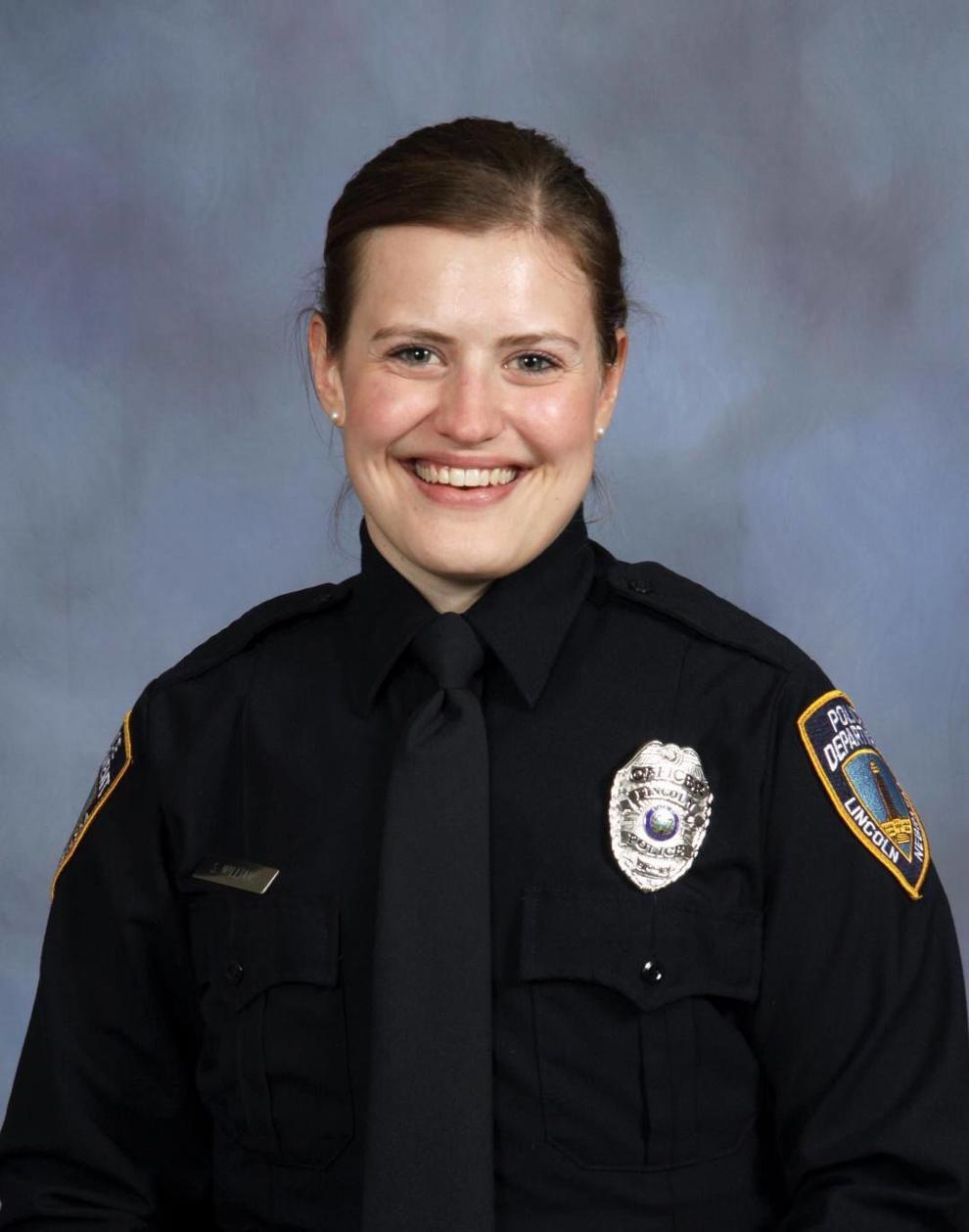 Williams left her job at LPD on March 6, 2019, and now works at the Omaha Police Department.
"Multiple female officers at LPD have come forward with complaints of discrimination, harassment and retaliation," Gretna attorney Kelly Brandon wrote in the lawsuit.
She said Chief Jeff Bliemeister and other high-ranking officials within the department and the city "have known about the pervasive discrimination of female officers at LPD for years and have done nothing to protect female officers or provide a safe and non-discriminatory work environment for them." 
Lincoln City Attorney Yohance Christie said he declined to comment at this time, as did Mayor Leirion Gaylor Baird, who last year touted an initiative to promote equity, diversity and inclusion for city employees.
In a statement, Bliemeister said, "we support an individual's right to seek redress through the civil court process. The Lincoln Police Department does not tolerate discrimination and will continuously work toward creating an environment where our employees feel safe."
This isn't the first time Brandon has taken on the city.  
Last year, she represented a Lincoln firefighter awarded a $1.2 million jury verdict against the city in U.S. District Court for retaliation he faced from Lincoln Fire & Rescue command staff after reporting that a female recruit from Iraq had been harassed.
The verdict in Troy Hurd's favor later was reduced by the judge but led to a $500,000 settlement between him and the city. 
In the latest case, Brandon listed in the 21-page complaint the sexually inappropriate comments Williams had been subjected to. Among them:
* When she was a trainee in 2013, a male officer asked Williams if she knew what a pearl necklace was, referring to a slang sexual term.
* A male sergeant sent Williams multiple texts telling her how great her body looked in a bikini after a lake day with members of the northeast team in the summer of 2015. The same sergeant attempted to kiss her five months later, "which was unsolicited and an unwanted advance by a supervisor."
* In October 2017, while alone at the station, another male officer told Williams "I hear you like married men." Brandon said that officer later was convicted of felony sexual assault toward a woman he had come in contact with through work, an apparent reference to Greg Cody, who is serving a prison sentence after being convicted at trial.
* That same month, a male firefighter called Williams and asked her about her favorite books and movies "and then asked if she had pubic hair." She hung up. After learning he had made similar comments to another female officer, they reported it to two female police captains and complained about the "toxic culture of LFR and LPD toward women." 
* In October 2018, a male sergeant asked Williams about her Facebook post about an event she'd gone to in Washington during the time of the contentious confirmation hearings for Supreme Court Justice Brett Kavanaugh, who had been accused of sexually assaulting a woman in high school. The sergeant told her he thought Kavanaugh's accuser was lying, then allegedly said he "ignored it" when women told him no to having sex with him.
Brandon said Williams reported it and prior incidents, but nothing was done. On Oct. 26, 2018, she and another officer met with Bliemeister to raise concerns about sexual harassment, gender bias and hostile work environment and asked him what was being done to address the culture.
According to Williams, Bliemeister pointed to recent training at the department and was dismissive when they tried to give him specific examples still occurring. She said he agreed to Williams and another female officer developing potential sexual harassment training but didn't commit to a specific time frame for it to happen.
Five weeks later, he ordered internal affairs to investigate Williams over her handling of a sexual assault call. 
After she left the department, she filed a charge of discrimination with the Equal Employment Opportunity Commission and the Nebraska Equal Opportunity Commission alleging unlawful employment practices. The U.S. Department of Justice Civil Rights Division issued a right to sue letter Sept. 1.
Top Journal Star photos for November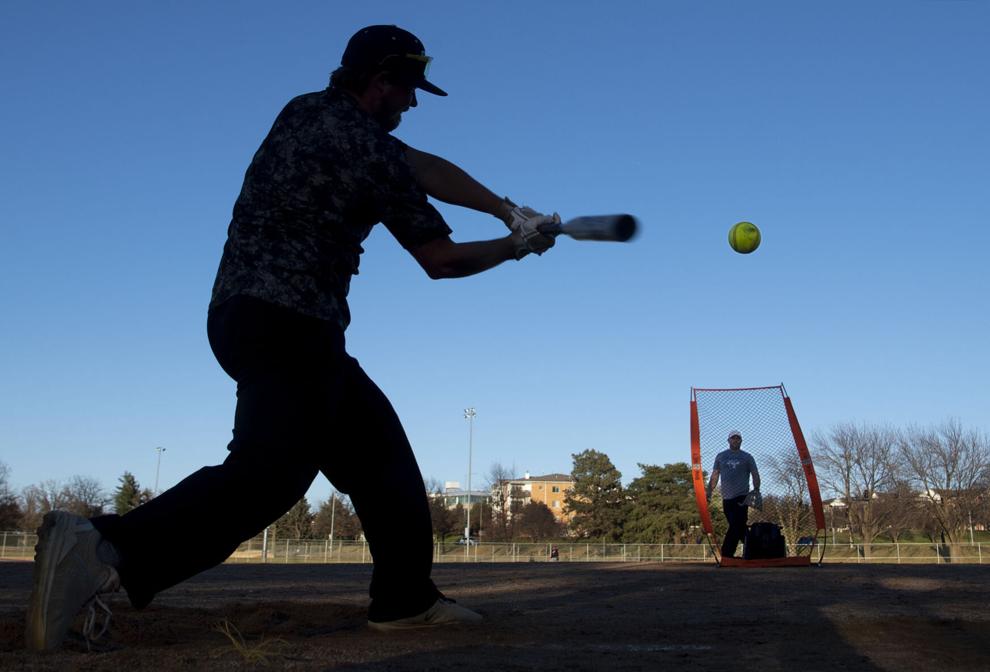 Top Journal Star photos for November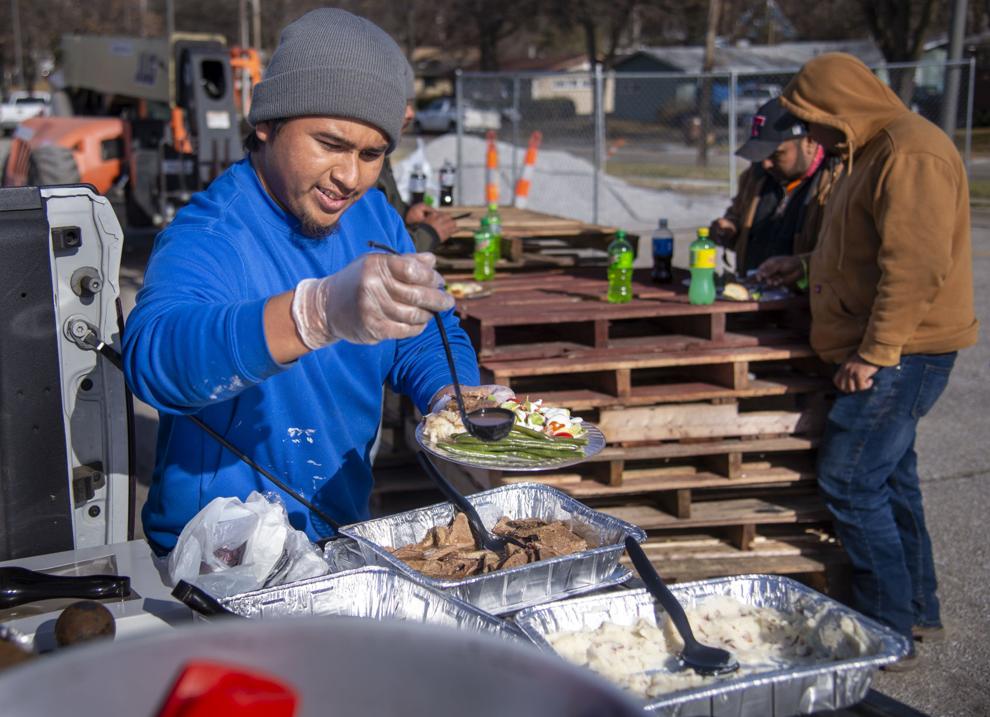 Top Journal Star photos for November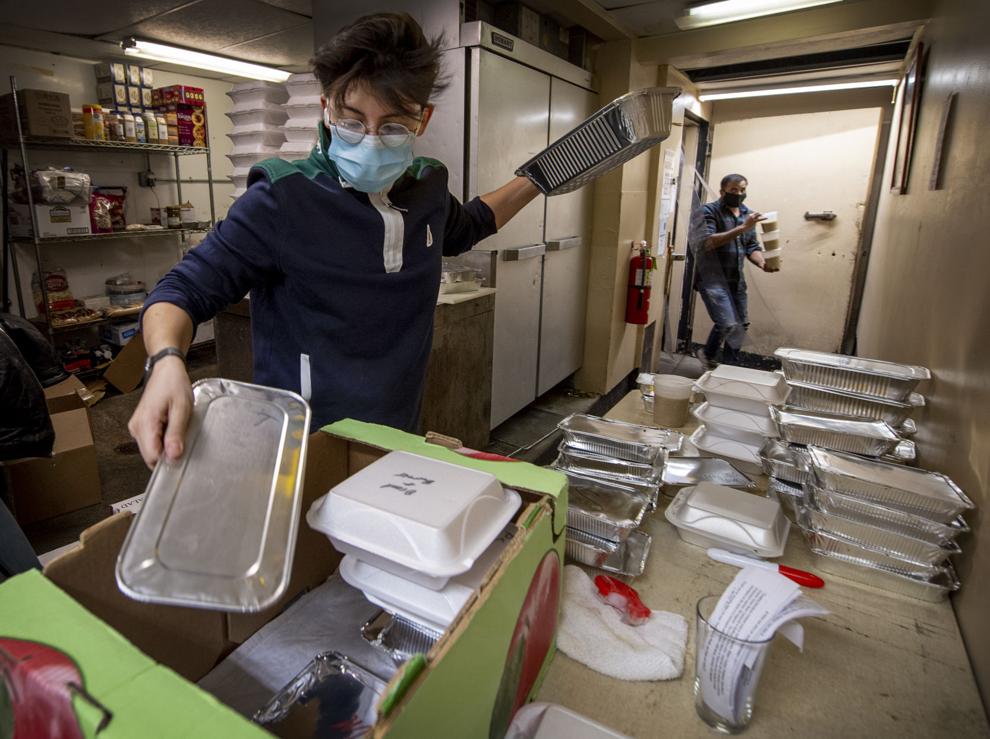 Top Journal Star photos for November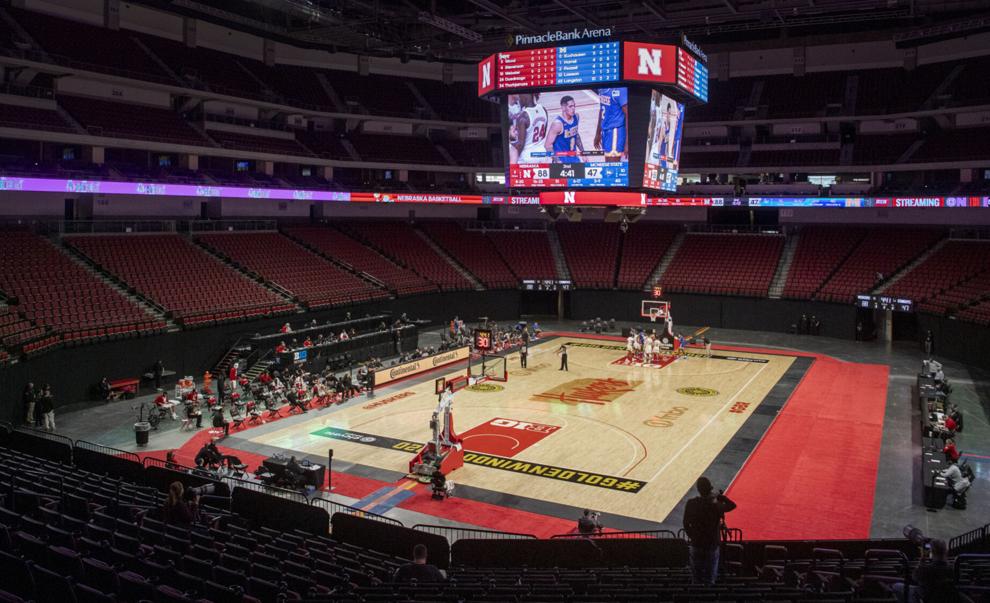 Top Journal Star photos for November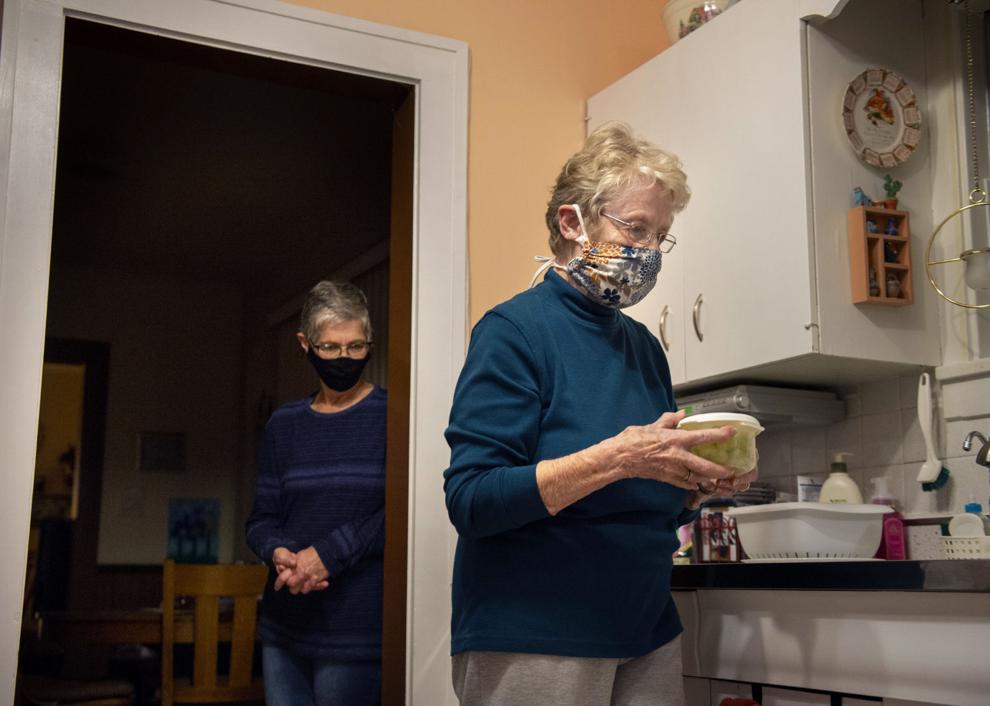 Top Journal Star photos for November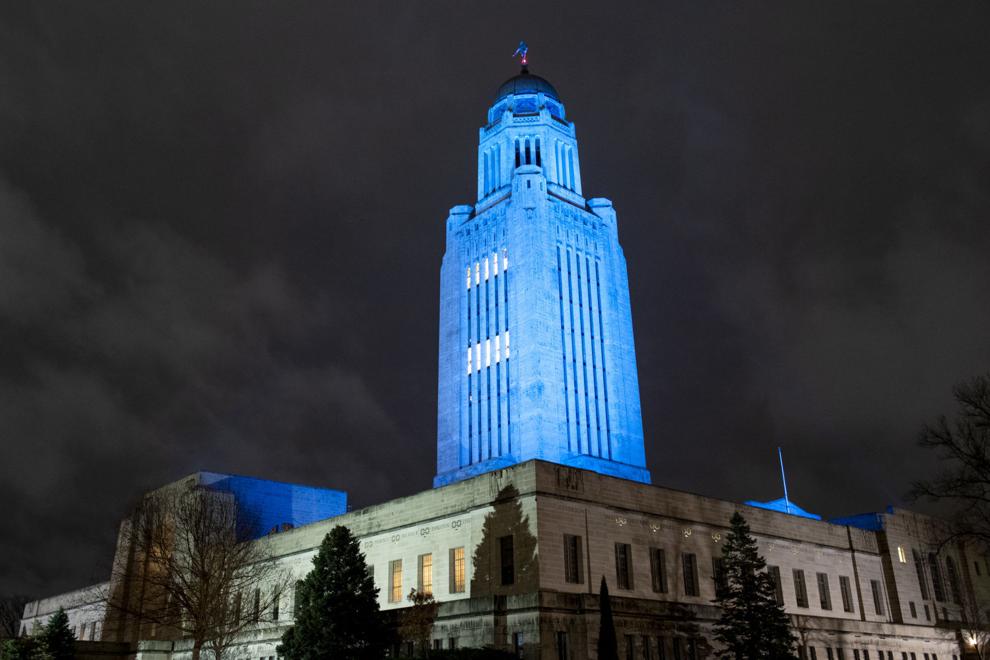 Top Journal Star photos for November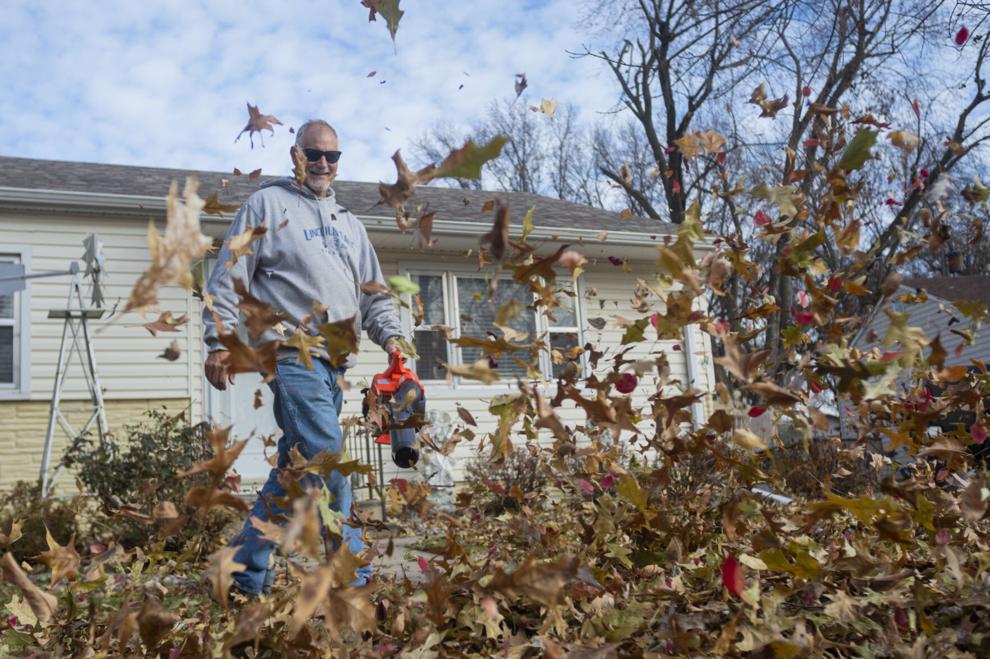 Top Journal Star photos for November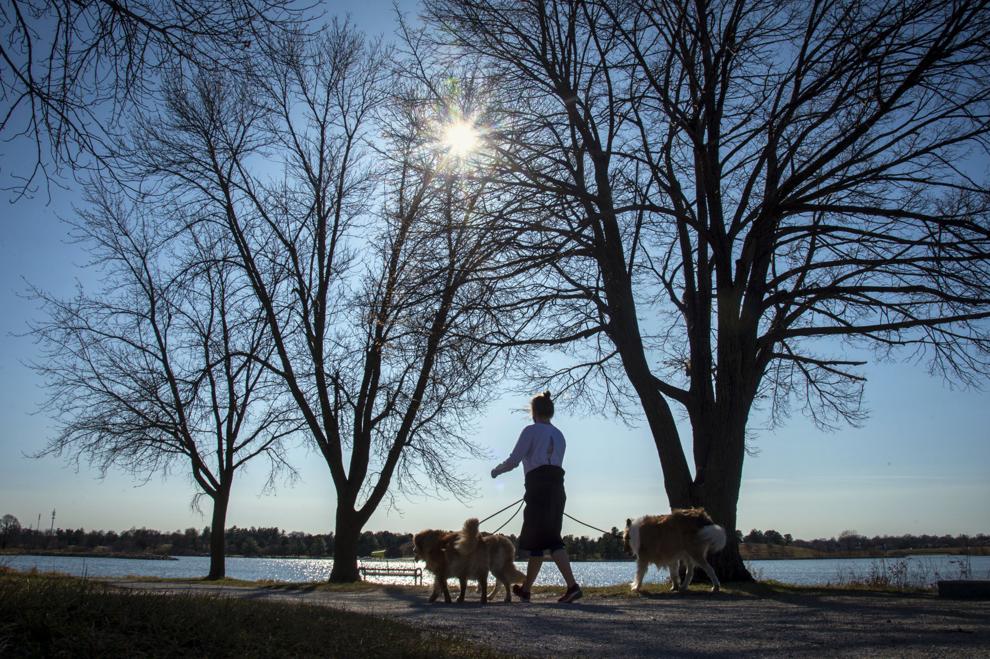 Top Journal Star photos for November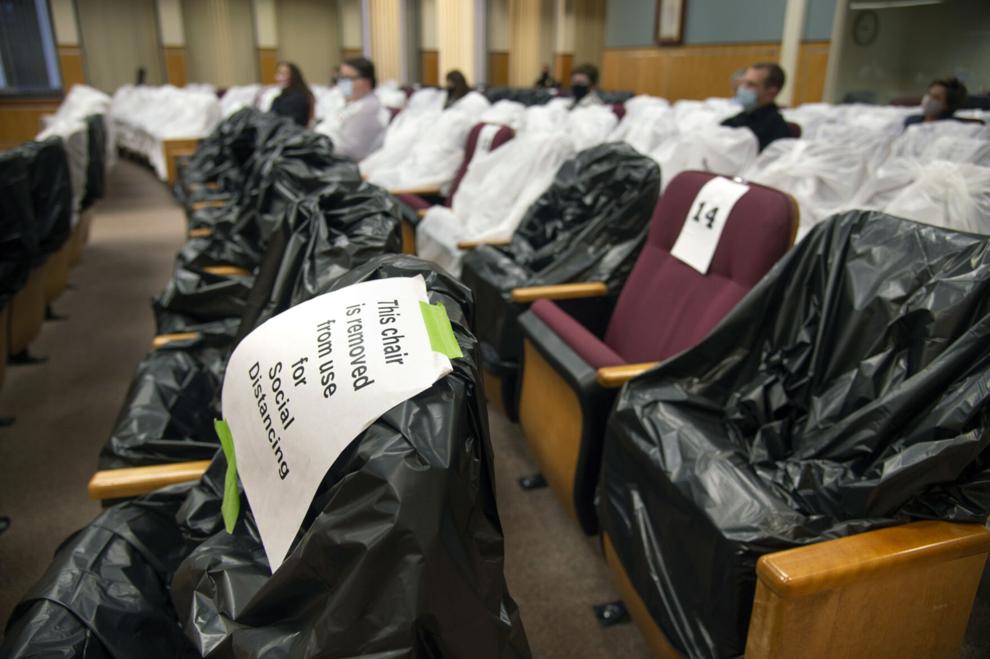 Top Journal Star photos for November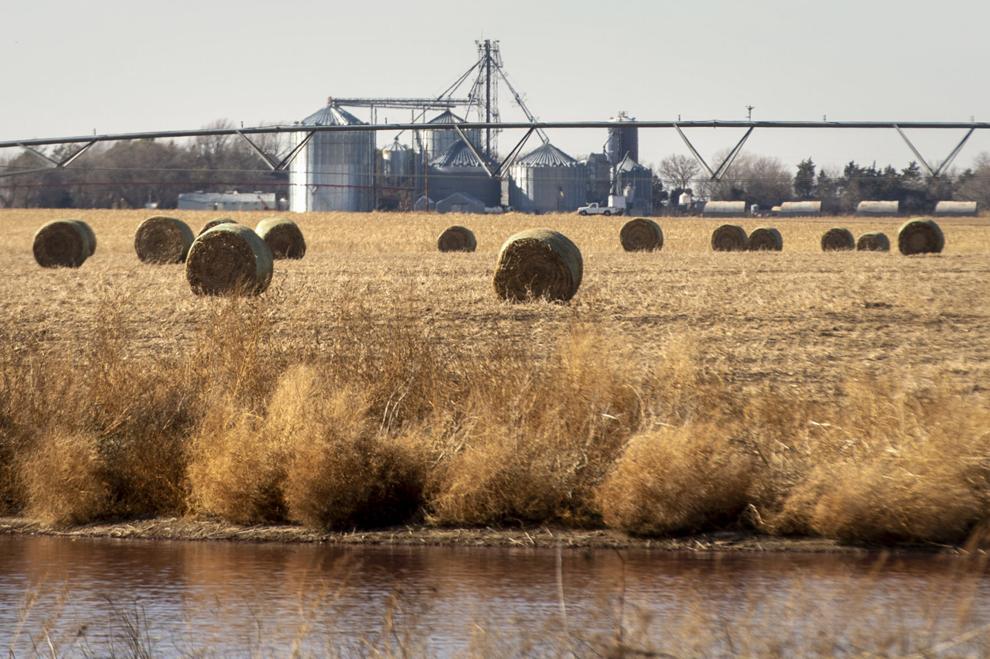 Top Journal Star photos for November
Top Journal Star photos for November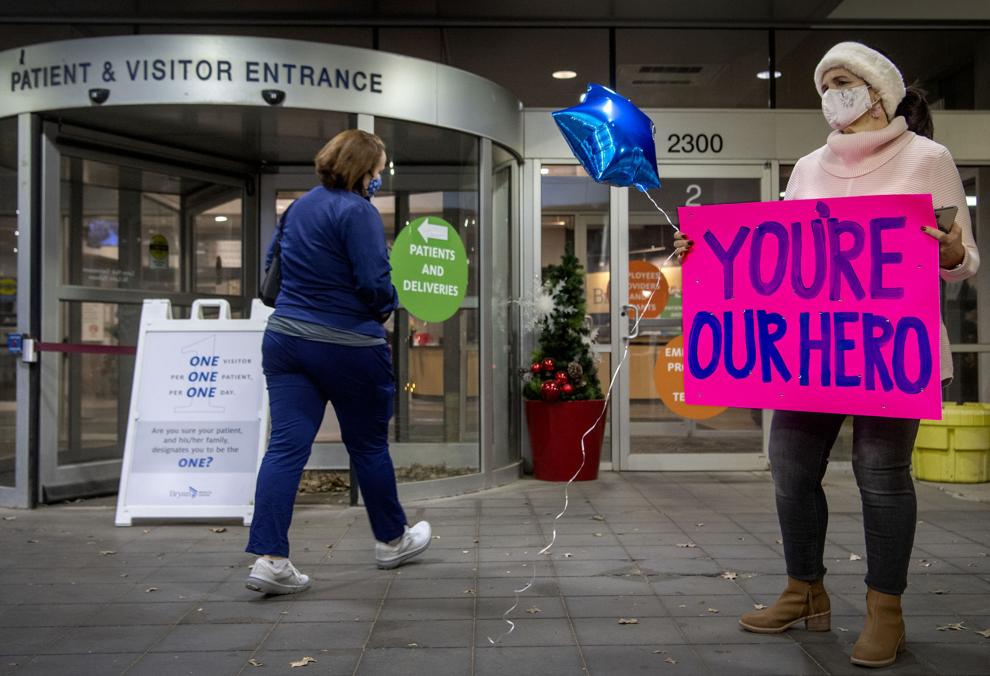 Top Journal Star photos for November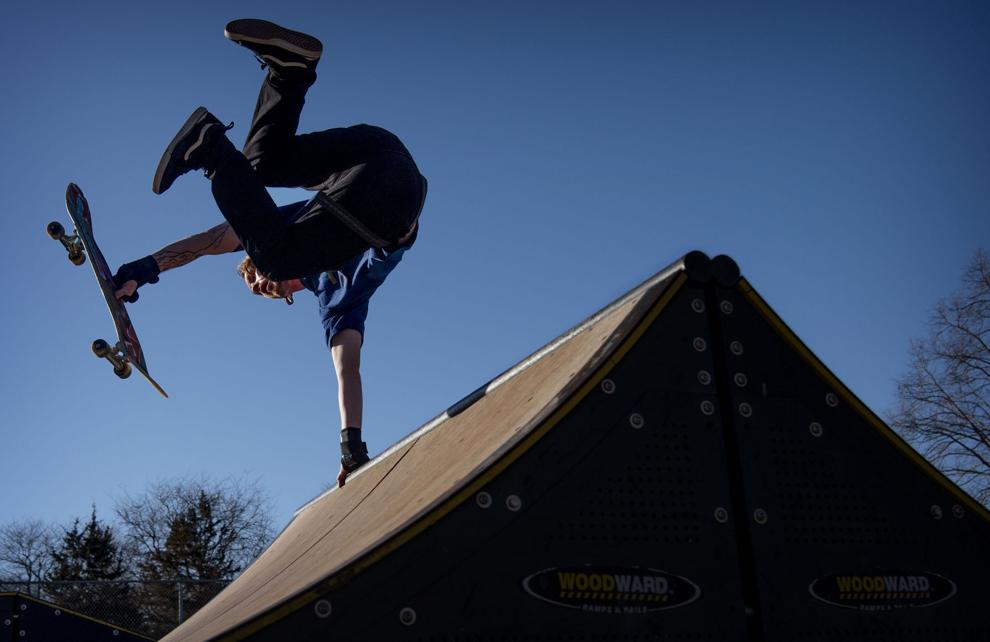 Top Journal Star photos for November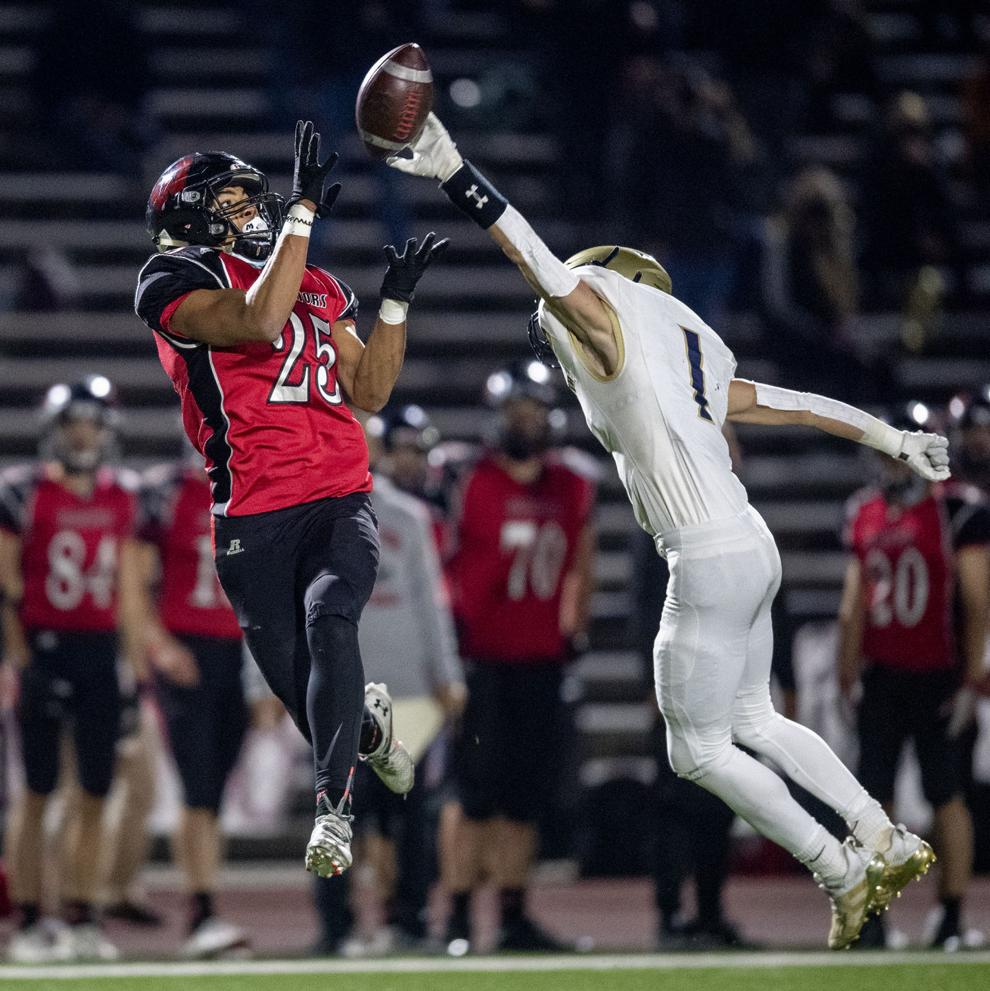 Top Journal Star photos for November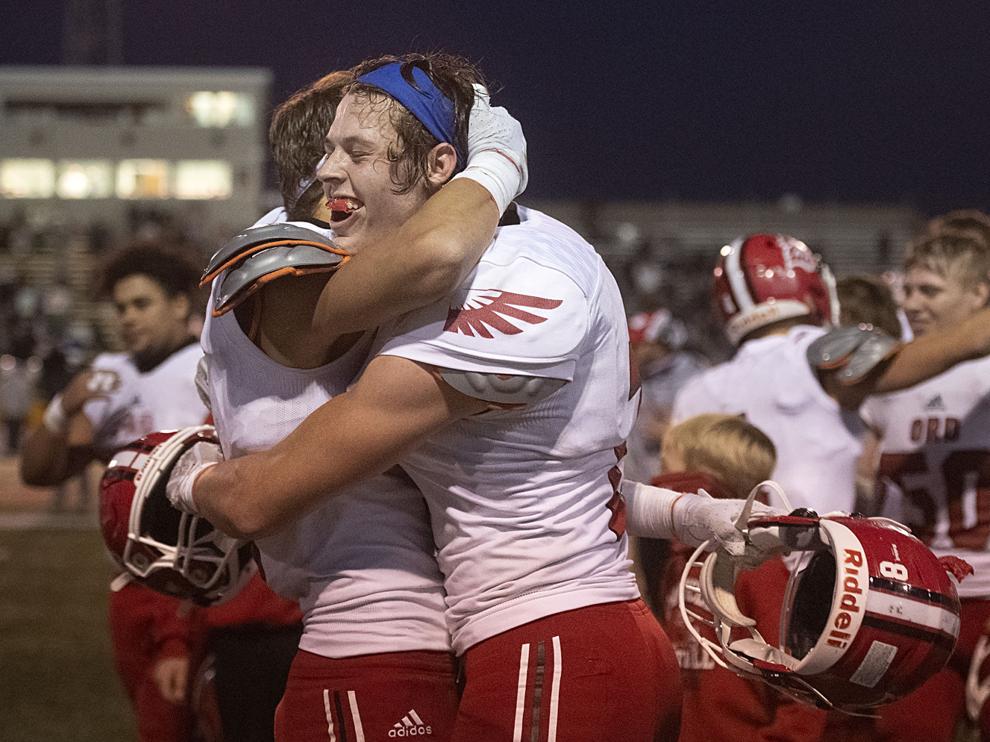 Top Journal Star photos for November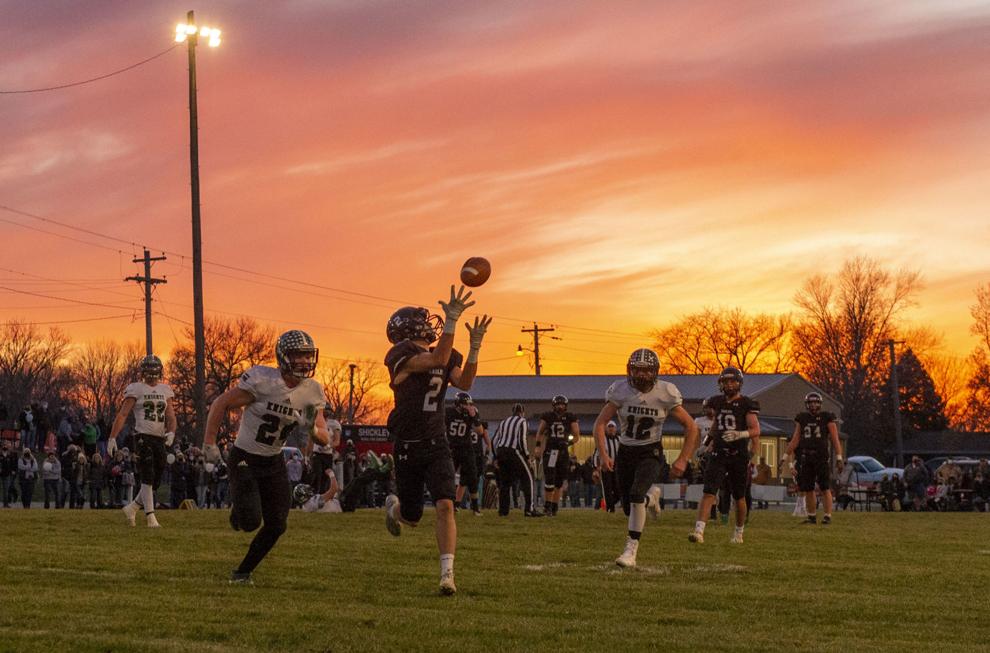 Top Journal Star photos for November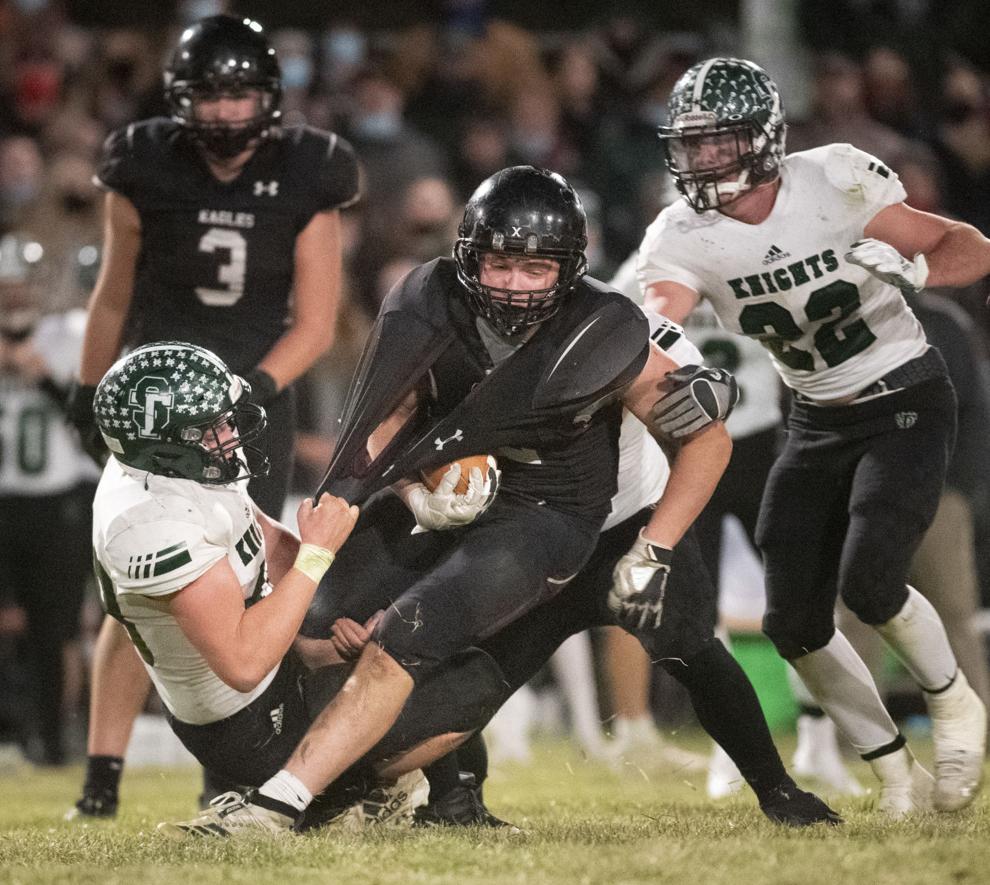 Top Journal Star photos for November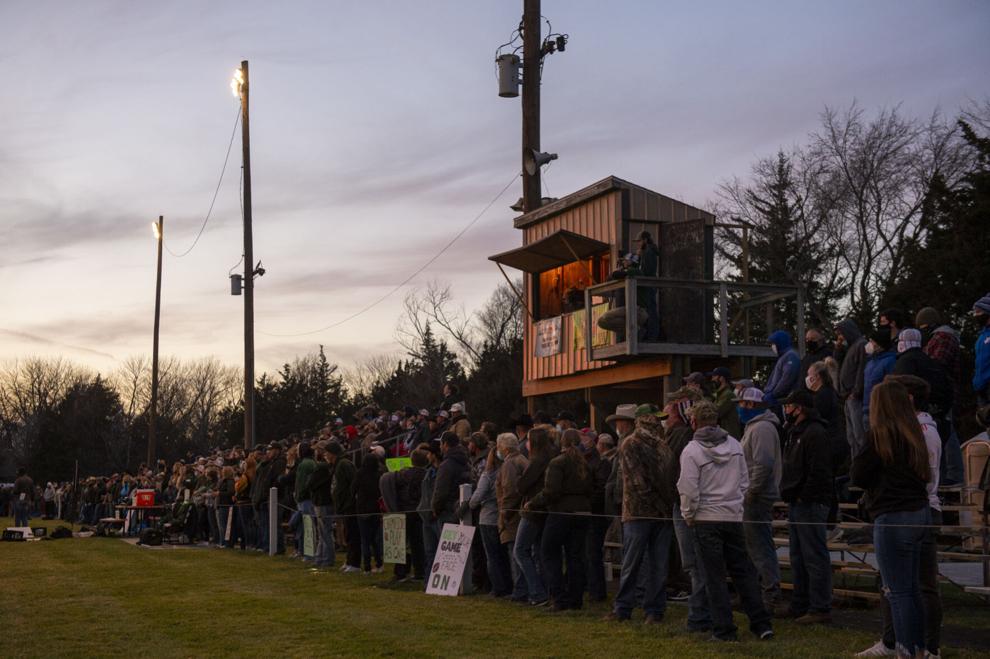 Top Journal Star photos for November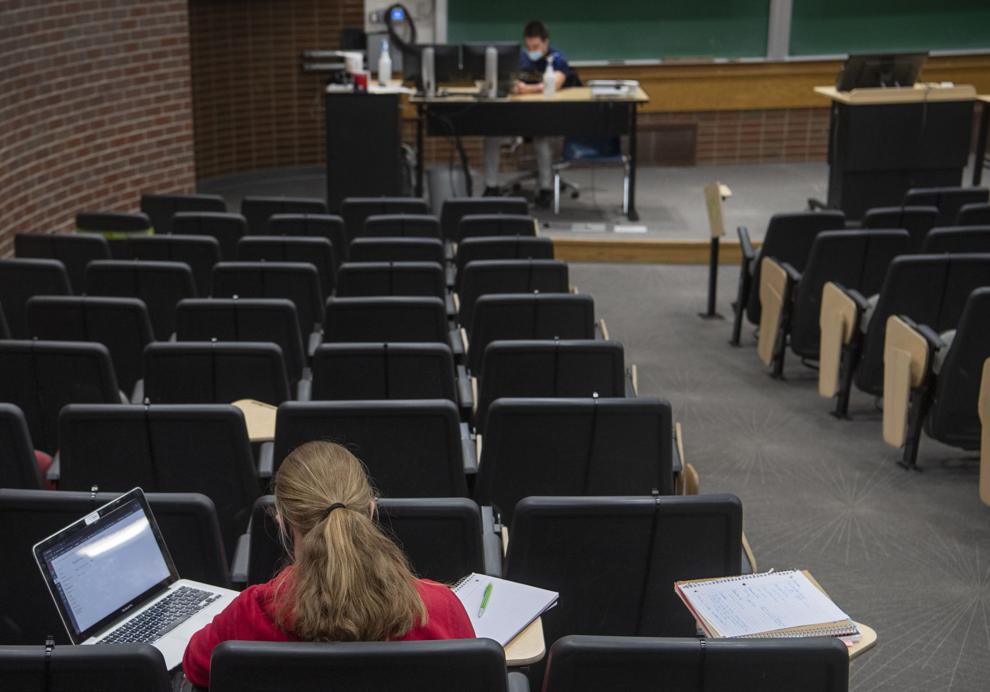 Top Journal Star photos for November
Top Journal Star photos for November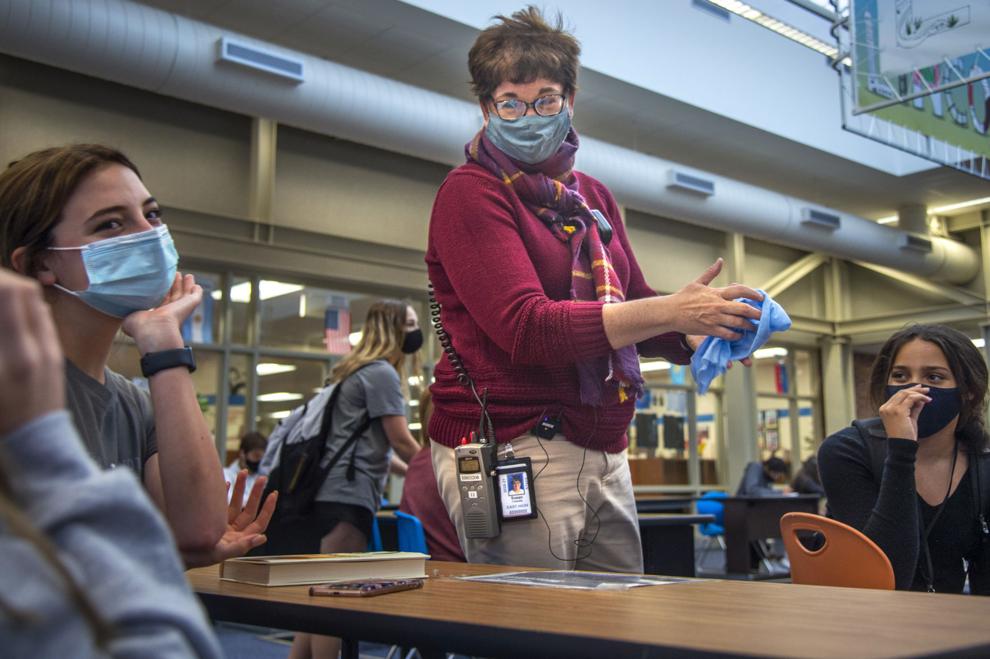 Top Journal Star photos for November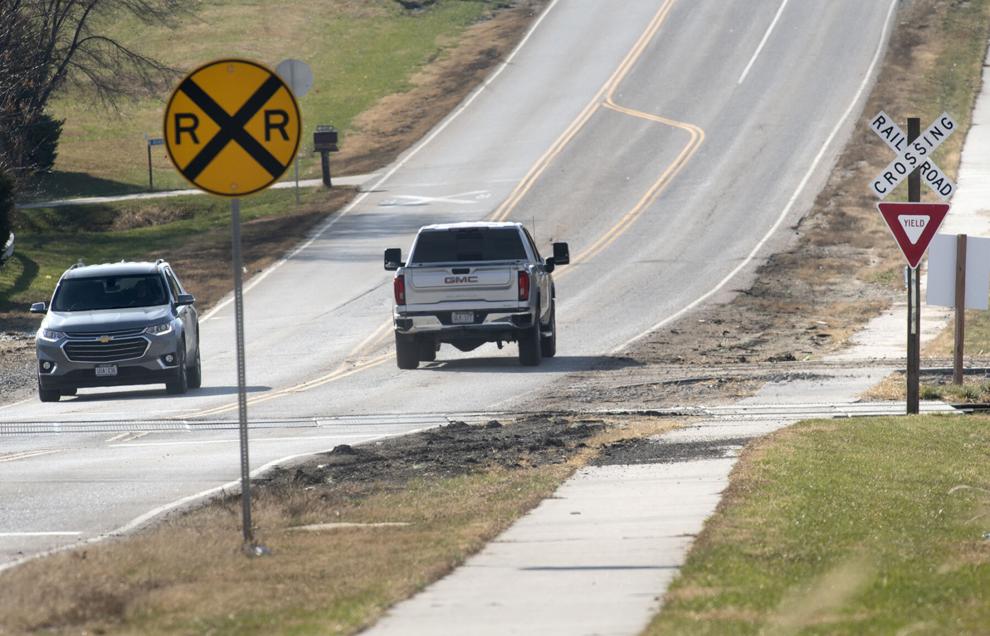 Top Journal Star photos for November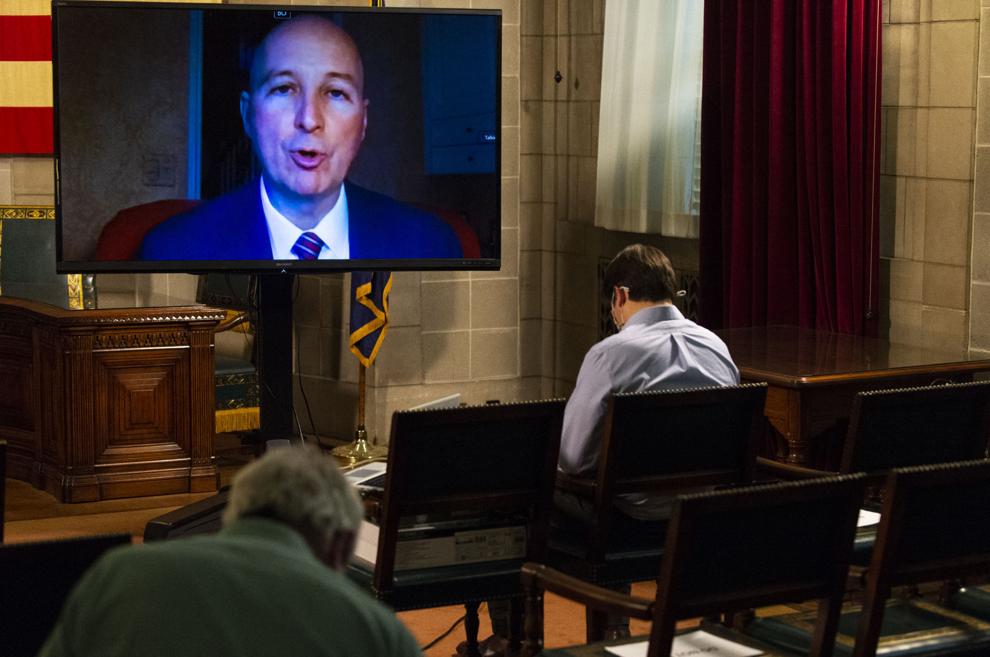 Top Journal Star photos for November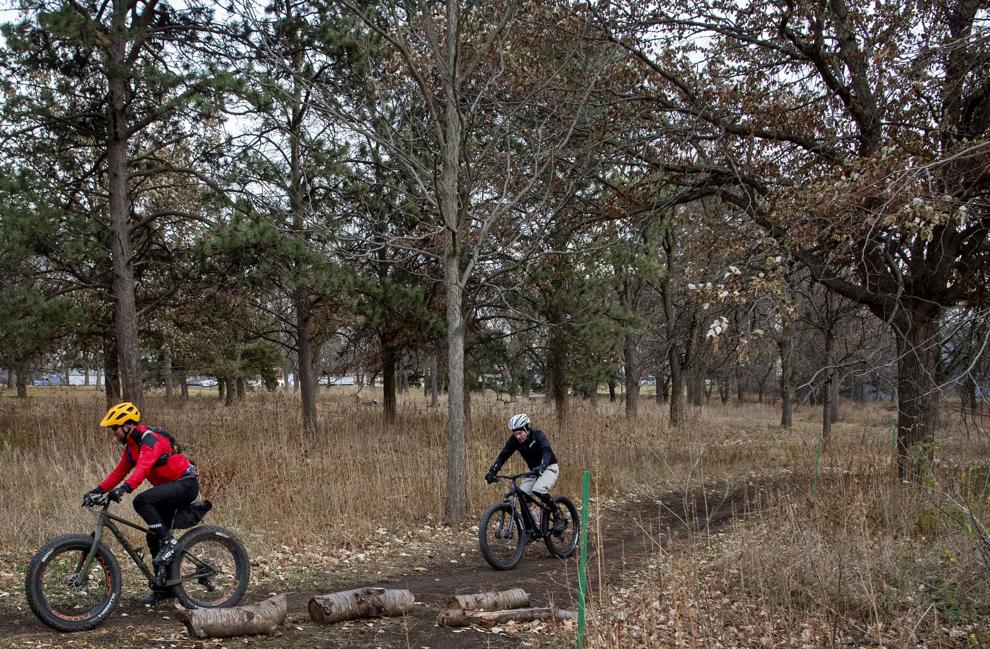 Top Journal Star photos for November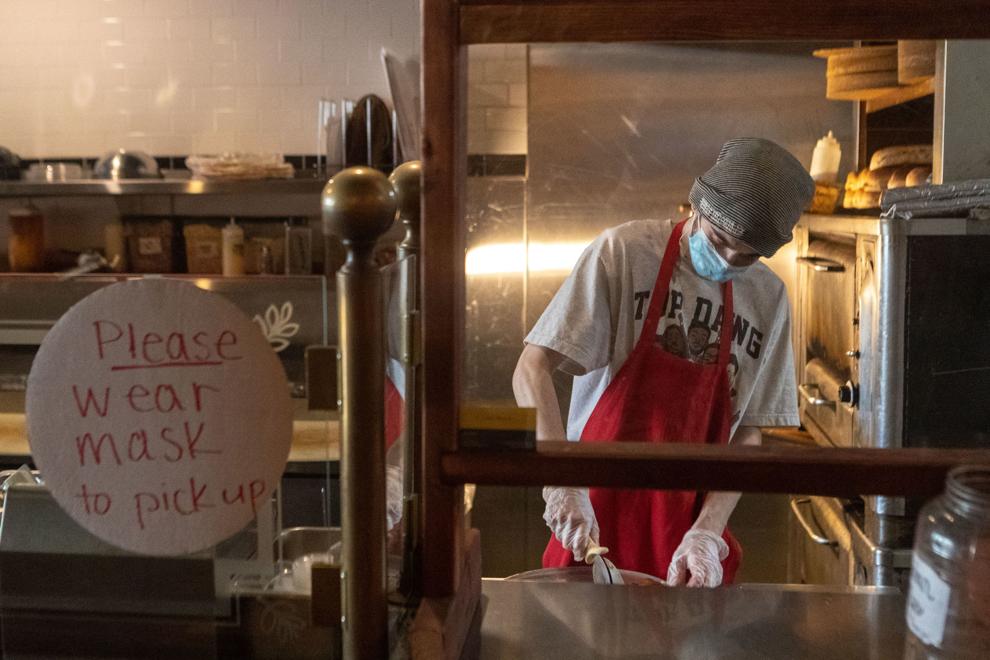 Top Journal Star photos for November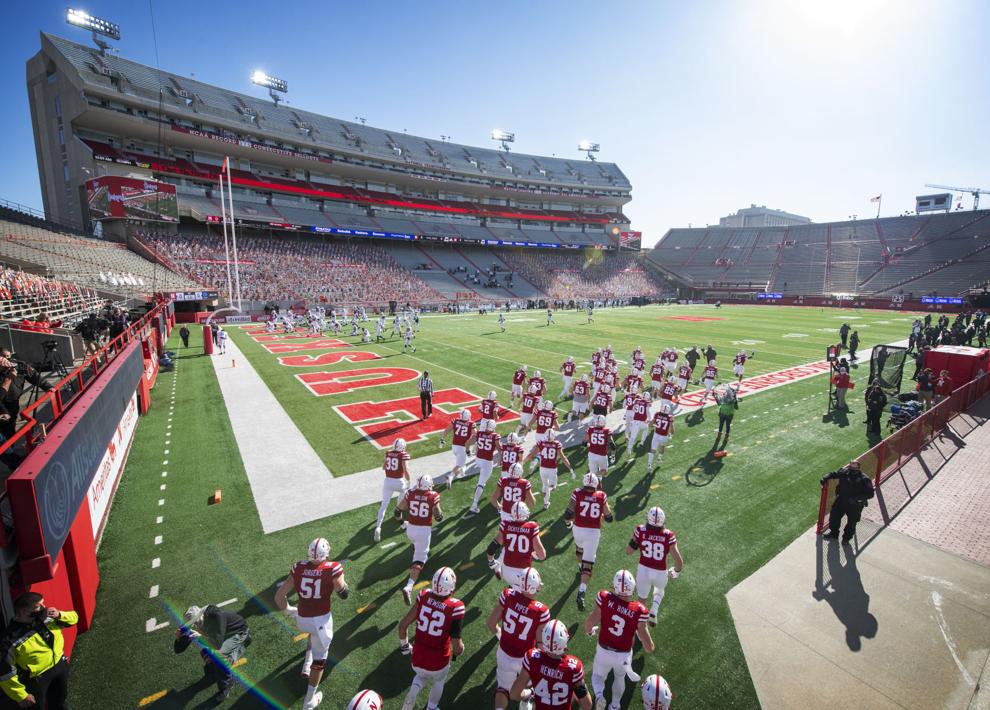 Top Journal Star photos for November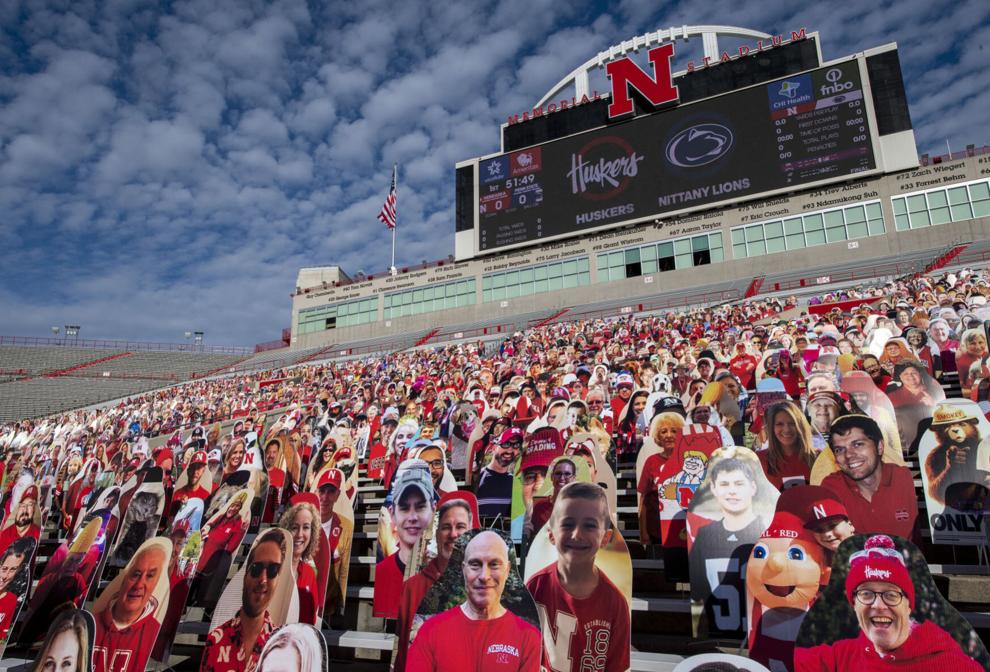 Top Journal Star photos for November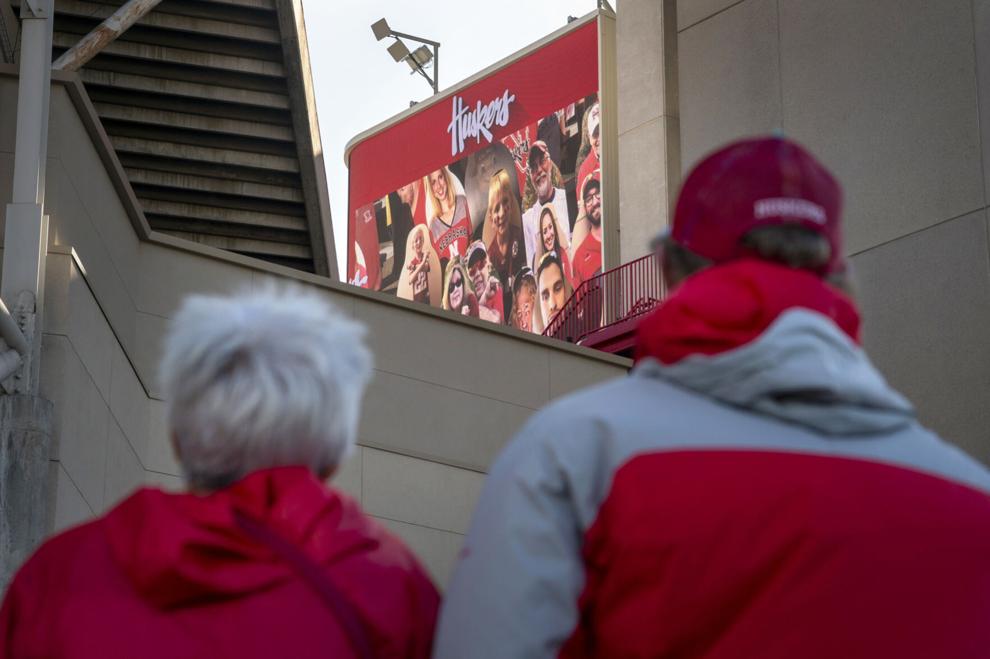 Top Journal Star photos for November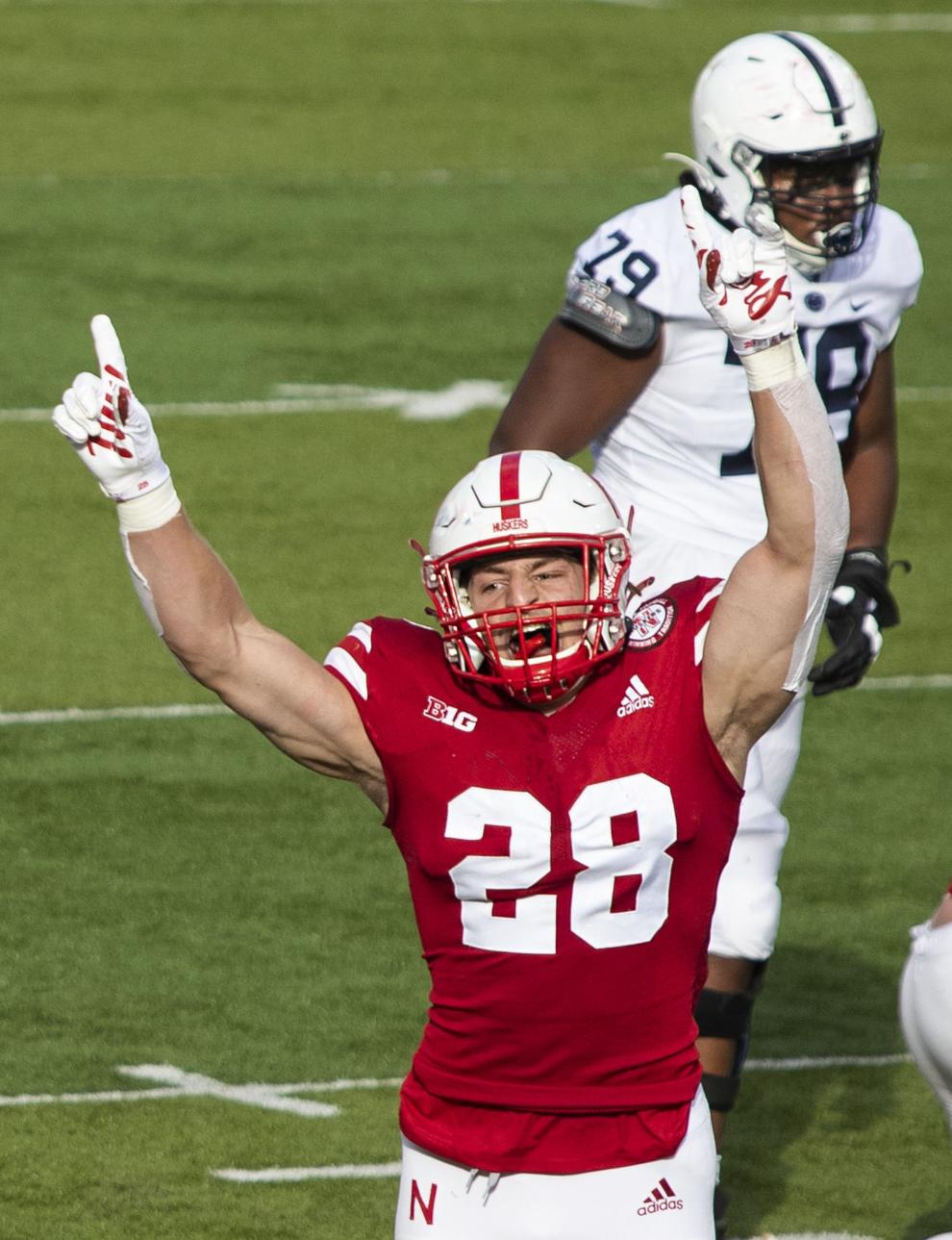 Top Journal Star photos for November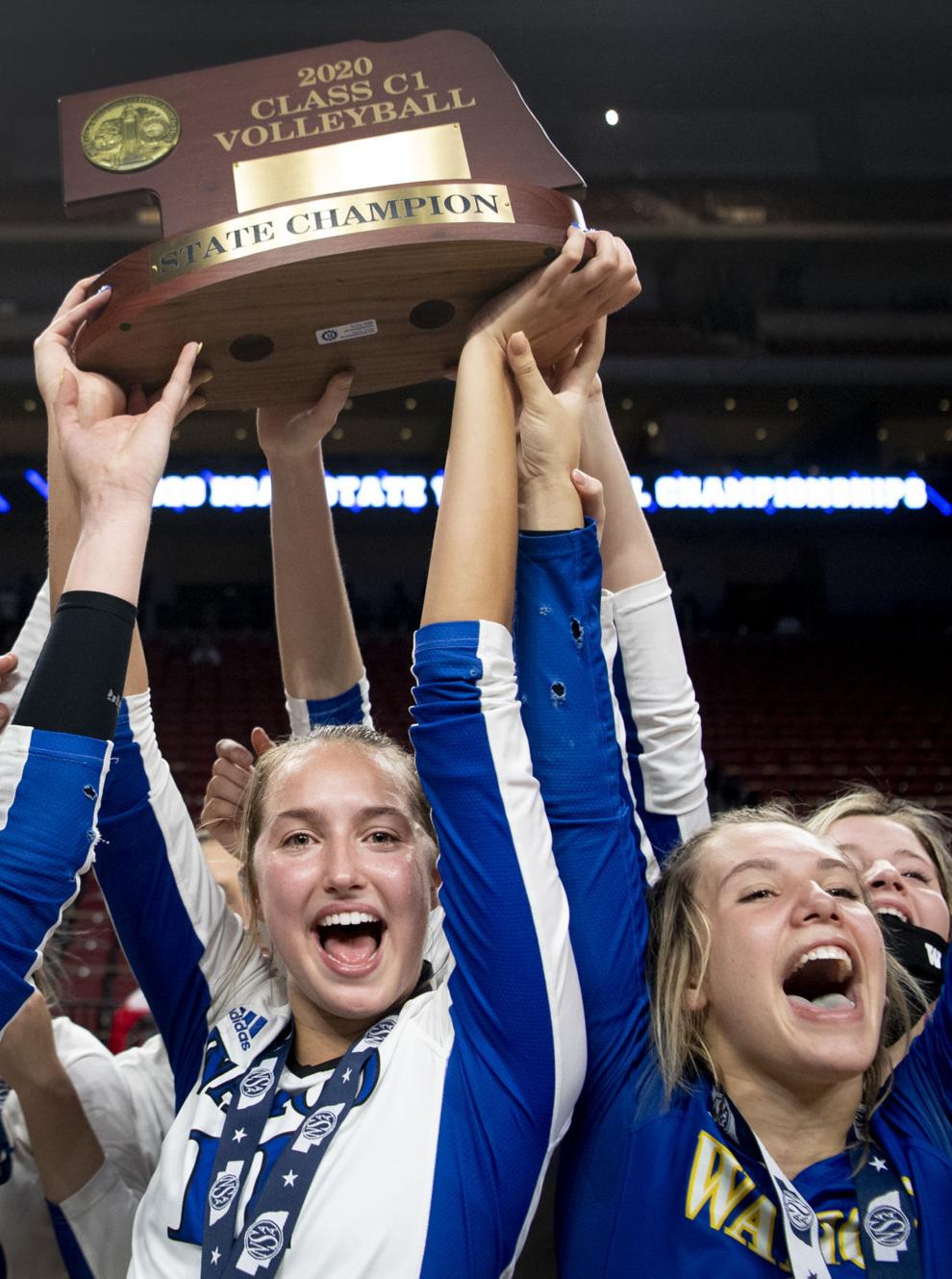 Top Journal Star photos for November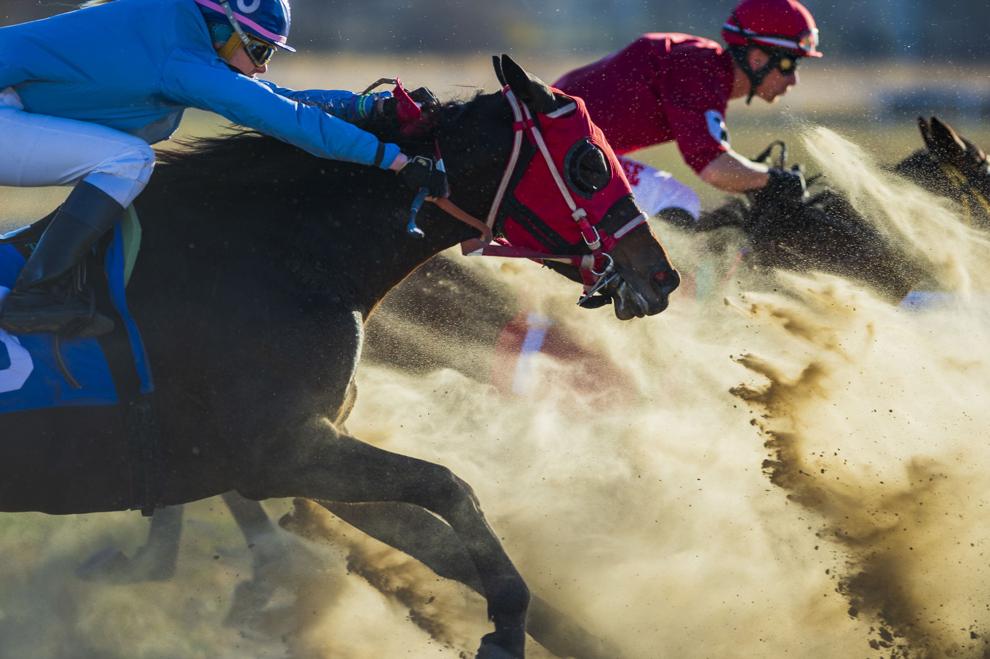 Top Journal Star photos for November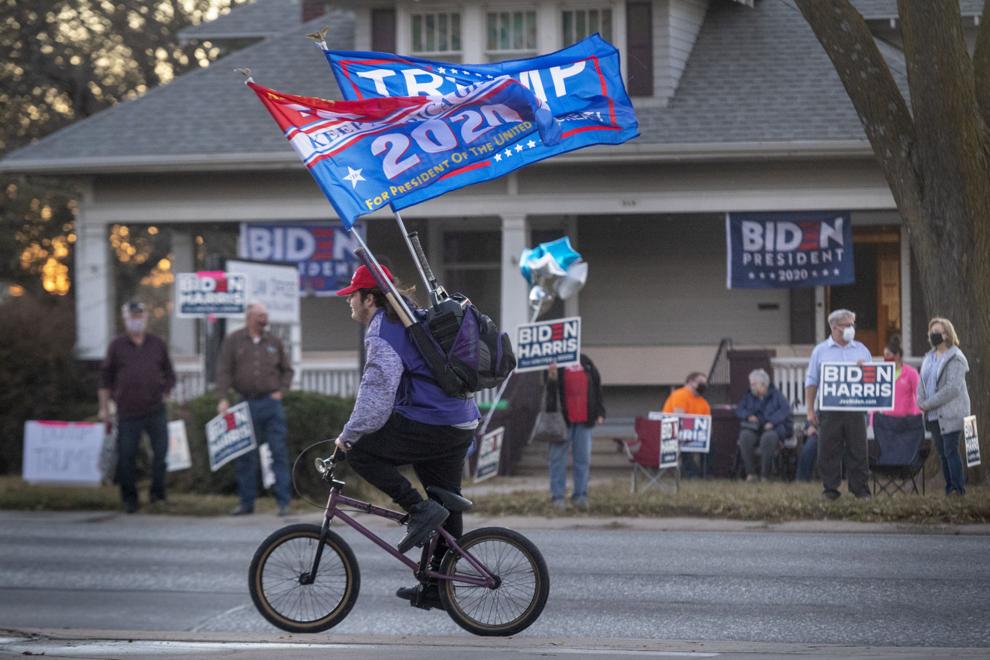 Top Journal Star photos for November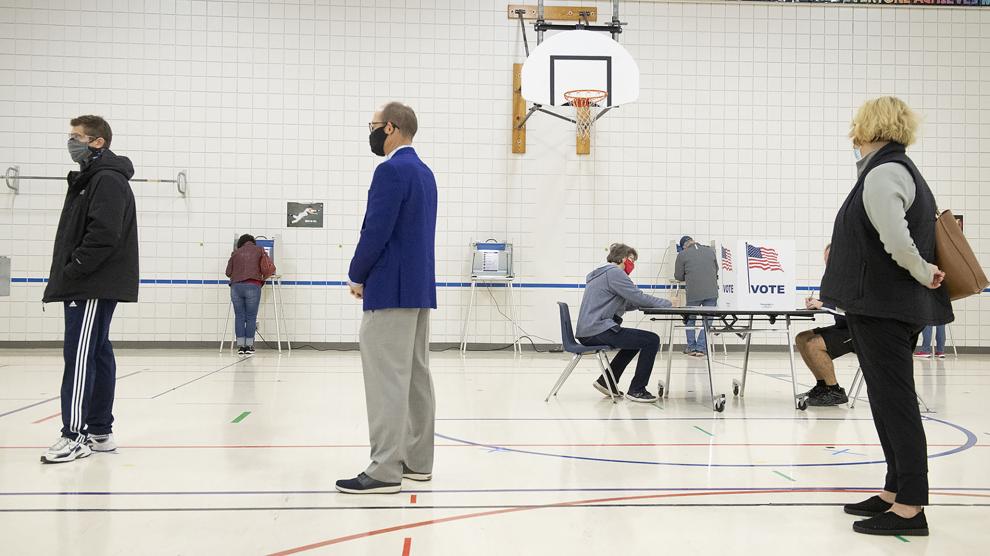 Top Journal Star photos for November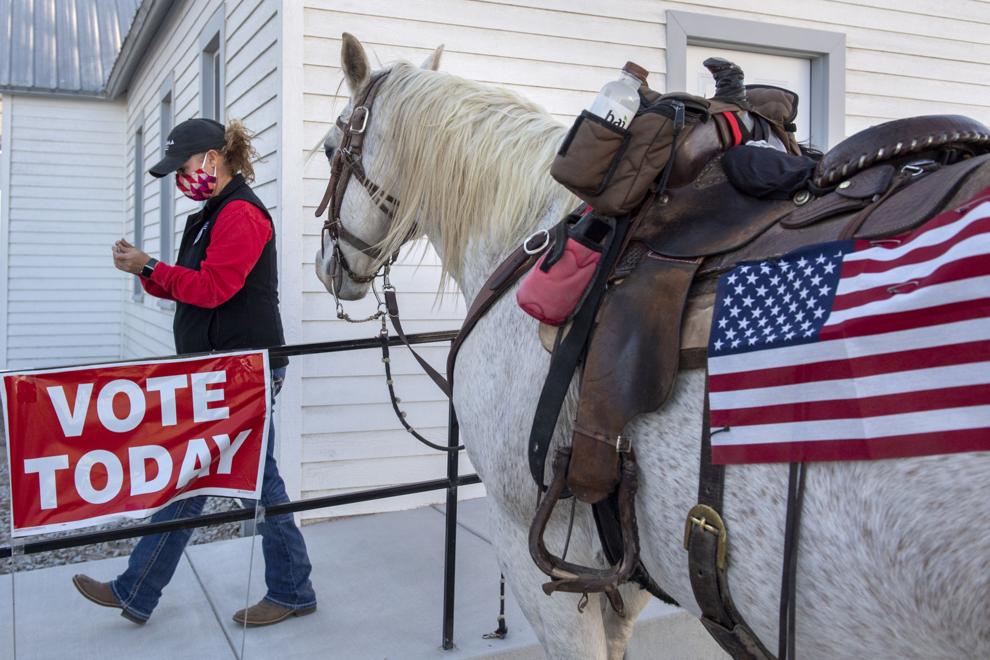 Top Journal Star photos for November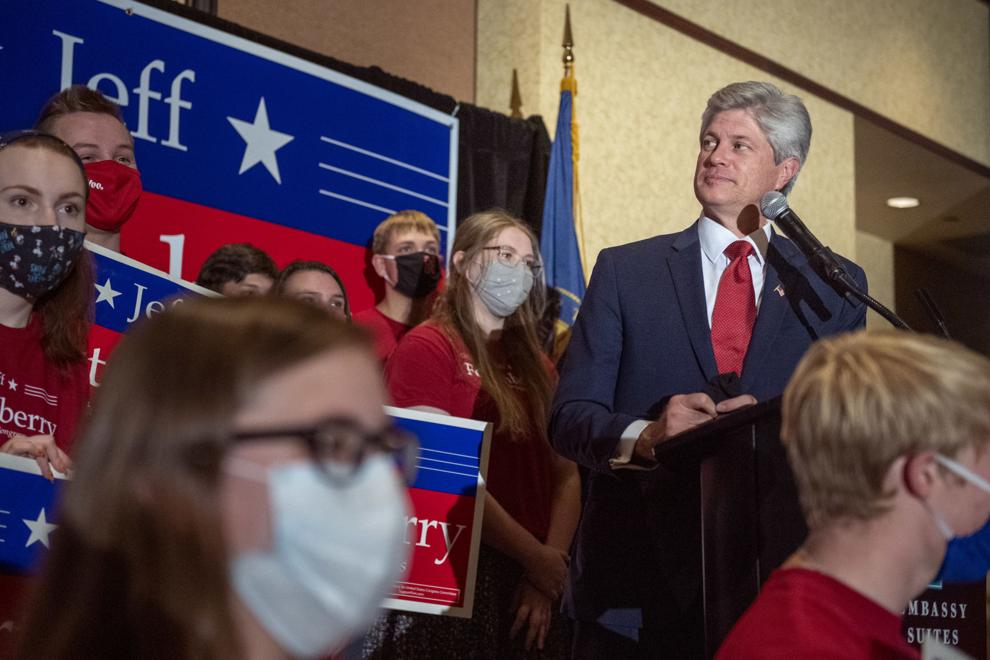 Top Journal Star photos for November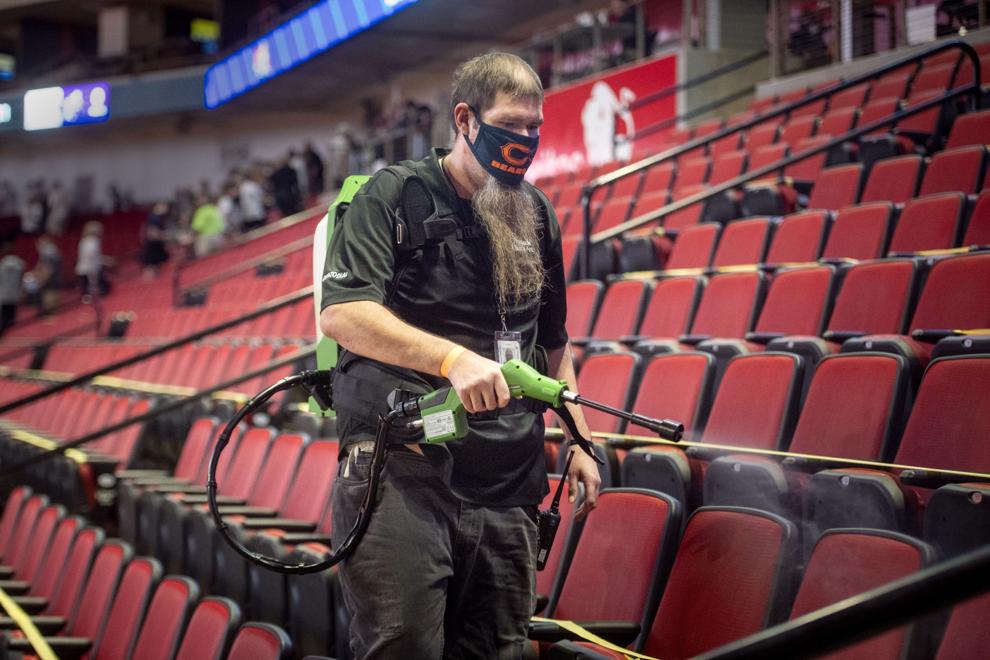 Top Journal Star photos for November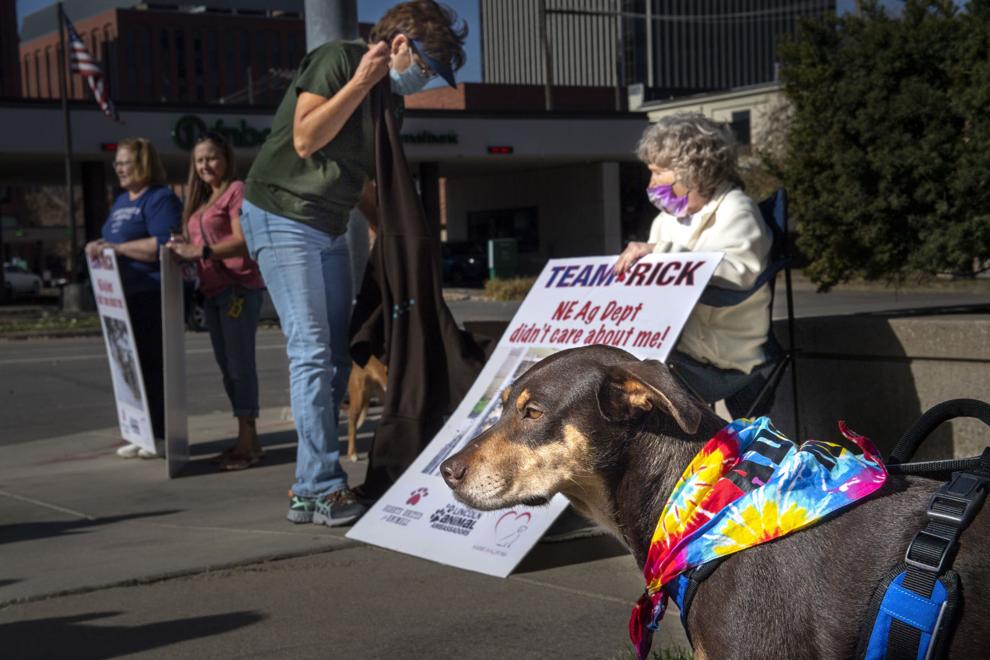 Top Journal Star photos for November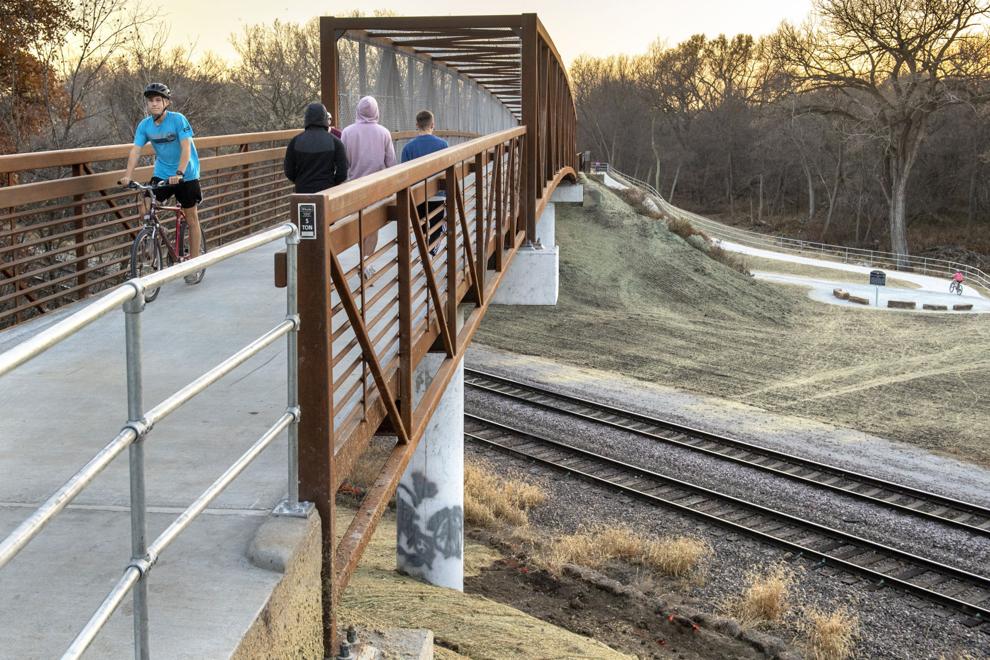 Top Journal Star photos for November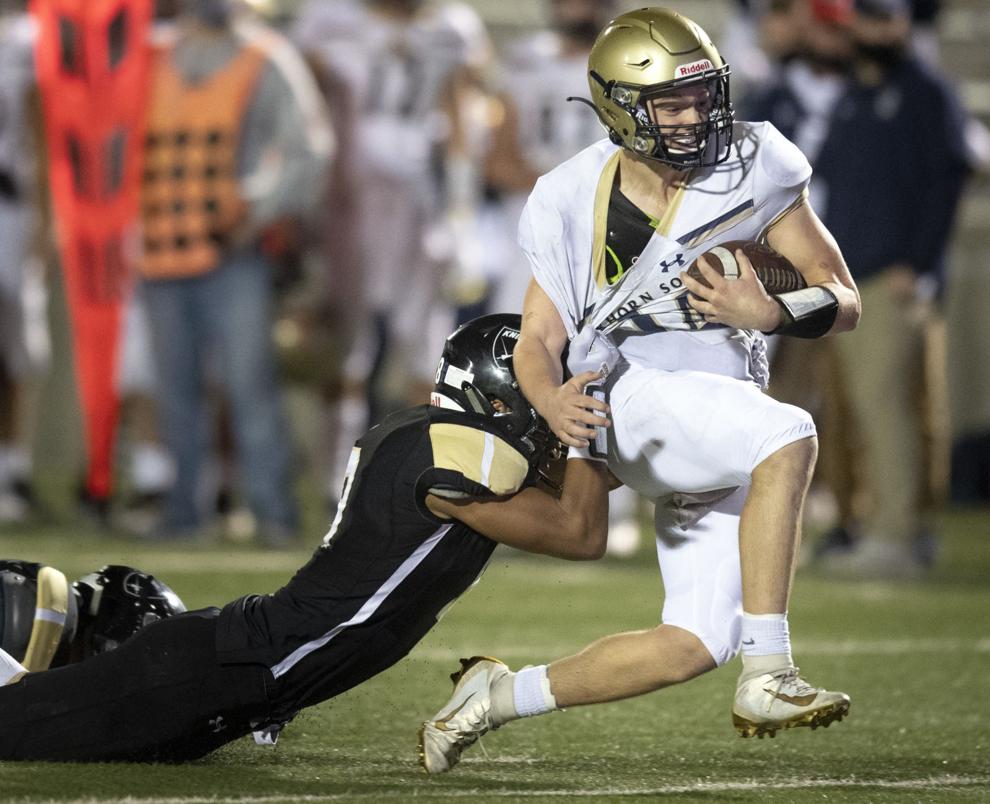 Top Journal Star photos for November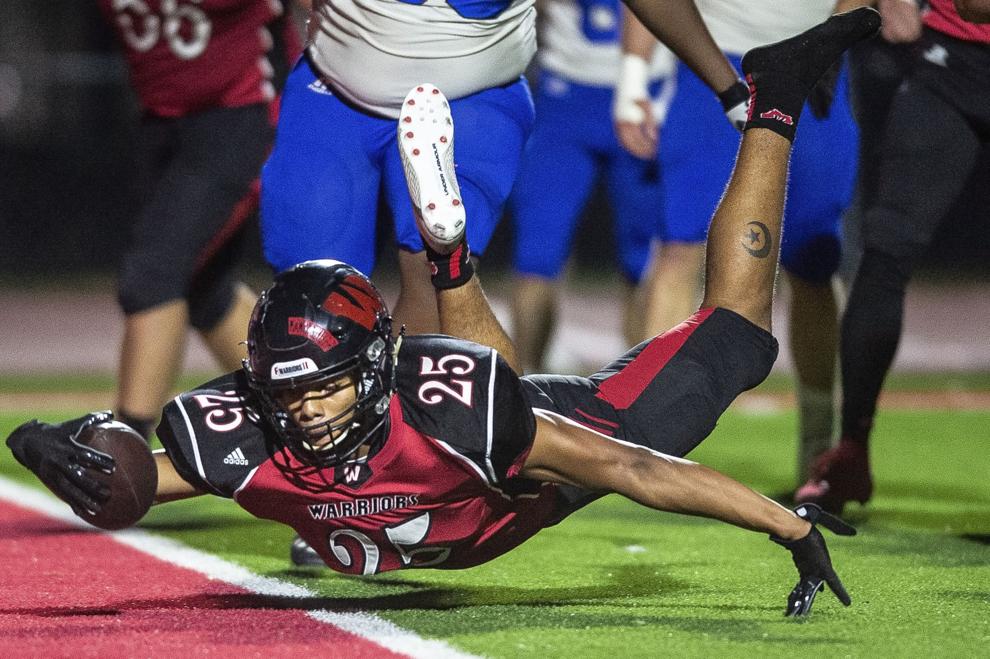 Top Journal Star photos for November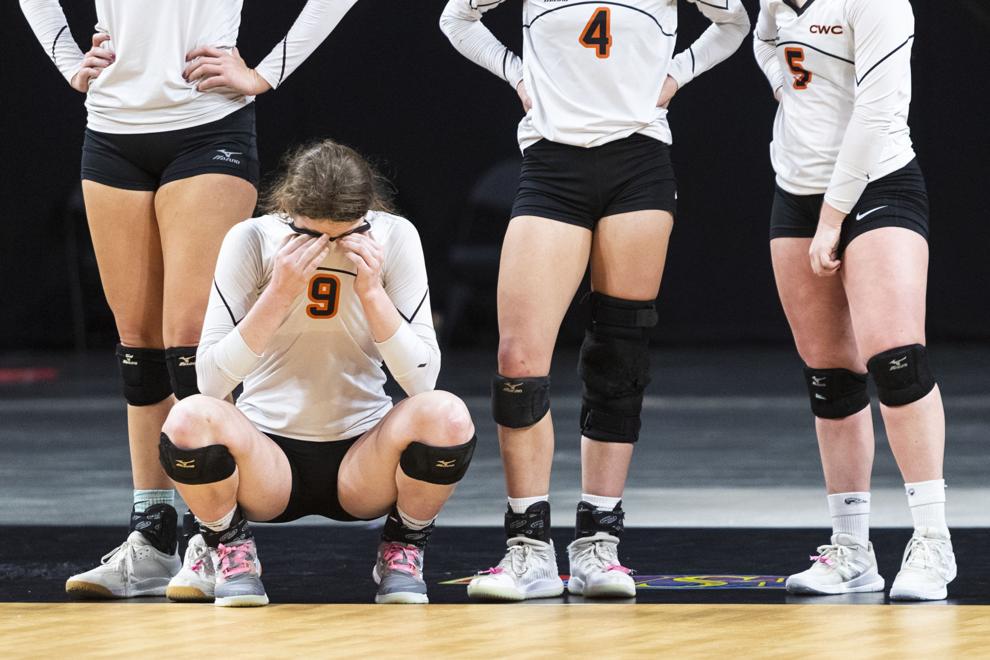 Top Journal Star photos for November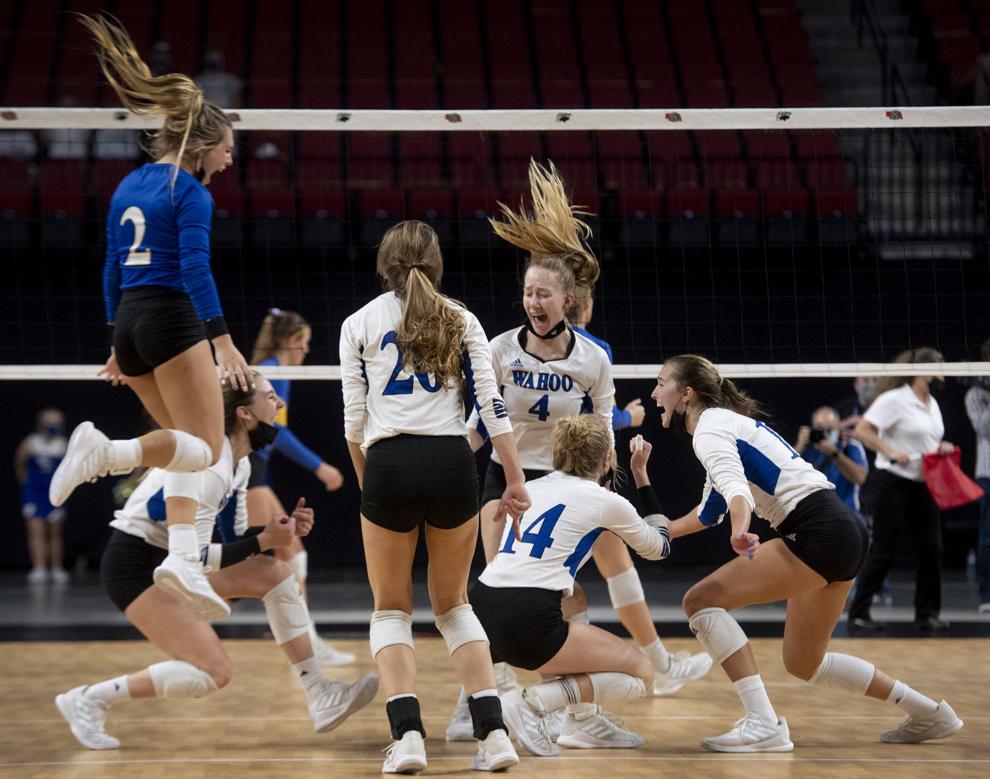 Top Journal Star photos for November