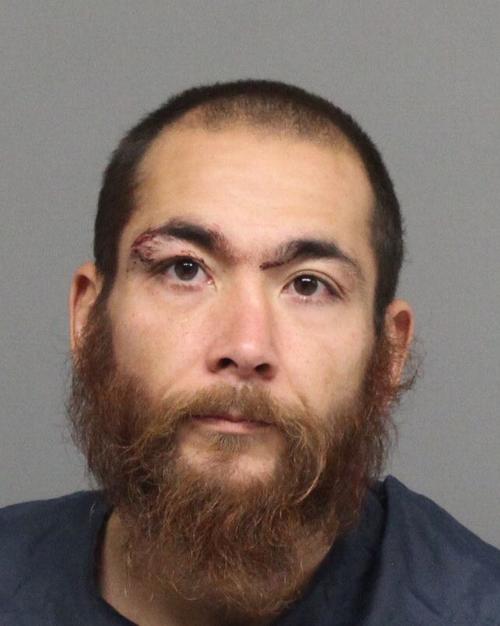 Police arrested a 32-year-old Lincoln man early Friday after receiving a 911 call about a man checking car door handles near 30th and Vine streets.
Sgt. Angela Sands said not long after the 1:30 a.m. call, officers found a man, Raymond Purzycki, matching the suspect's description at 27th and T streets.
When they tried to arrest him, she said, Purzycki yelled out that he had a gun. They found a .38 revolver tied to a string under his coat. Because he is a convicted felon, he can't legally possess a firearm.
You have free articles remaining.
Sands said Purzycki said he had just found the gun and tied it to his coat to turn over to police.
Police arrested him on suspicion of possession of a deadly weapon by a prohibited person.
He had been released from a prison term for second-degree forgery in March.
Today's jail mugshots