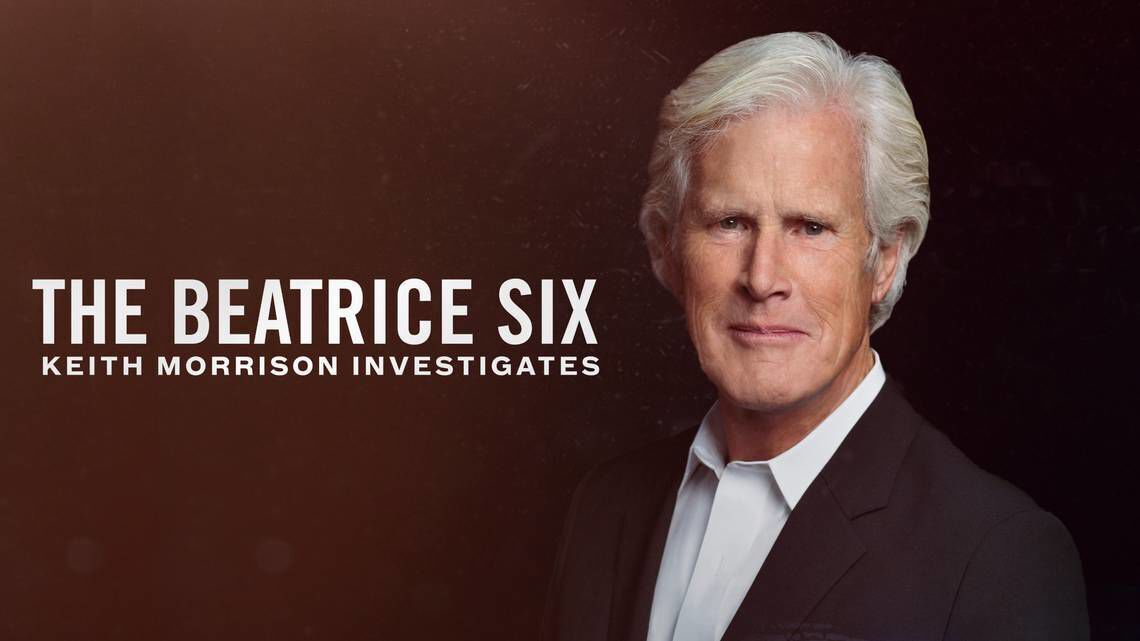 The Beatrice 6 case is the topic of a new documentary on Discovery Plus.
"Dateline" correspondent Keith Morrison narrates the 85-minute show, "The Beatrice Six," which focuses on the investigation leading up to the arrest and wrongful convictions of six Beatrice residents in the 1985 murder of Helen Wilson.
It includes interviews with Wilson's family; James Dean, one of the Beatrice 6; Joseph White's mother; a former Beatrice police investigator; former Nebraska Attorney General Jon Bruning; and several others.
The show is only available by streaming with a subscription to Discovery Plus, which costs $4.99 per month. A seven-day free trial is available.
Getting away with murder: Nebraska cold cases
Patricia Webb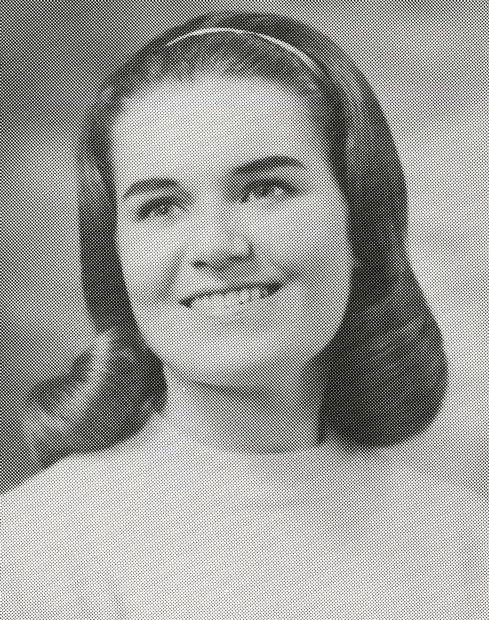 Tina McMenamin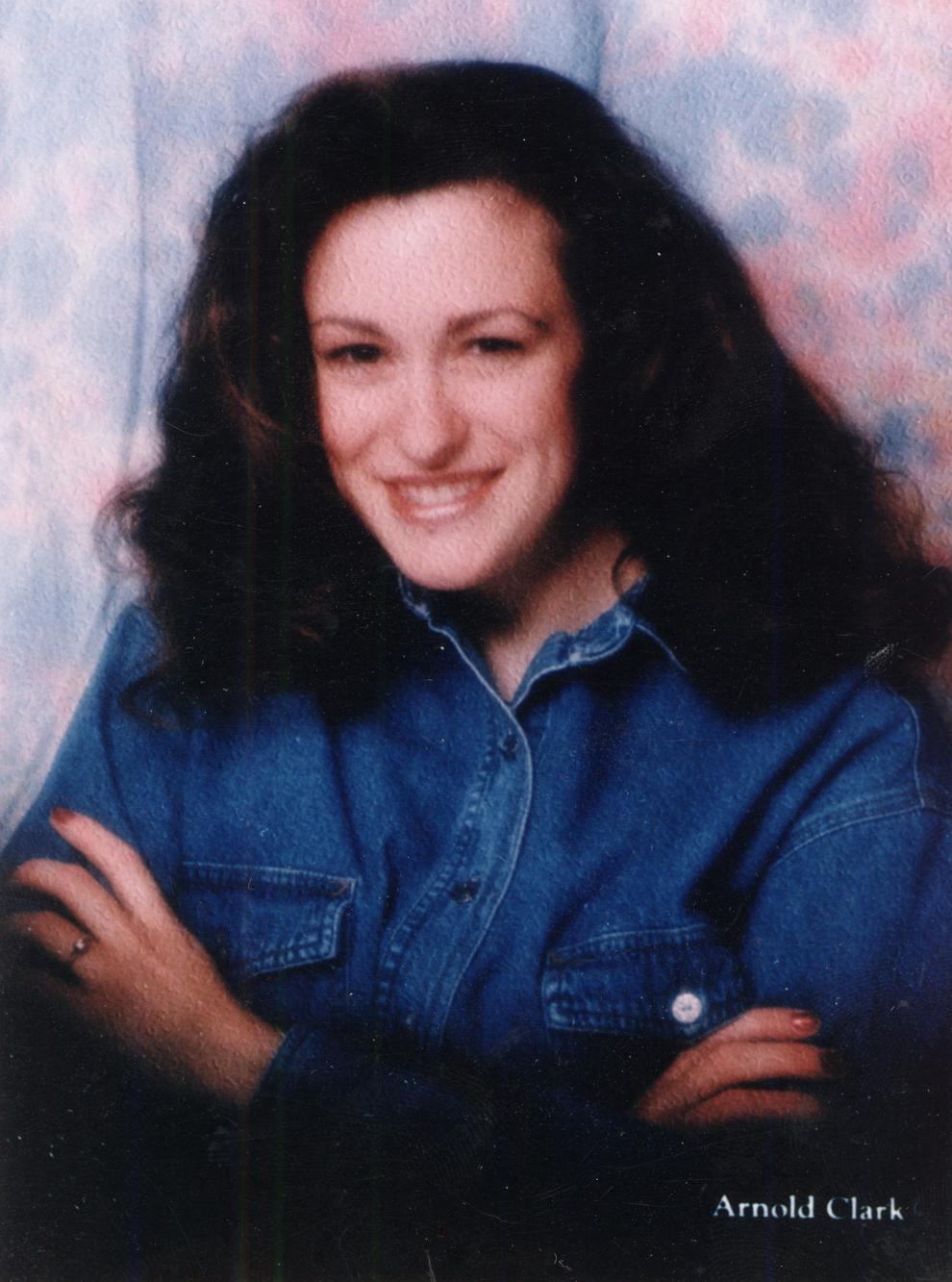 Ali Saleh Al-Saidi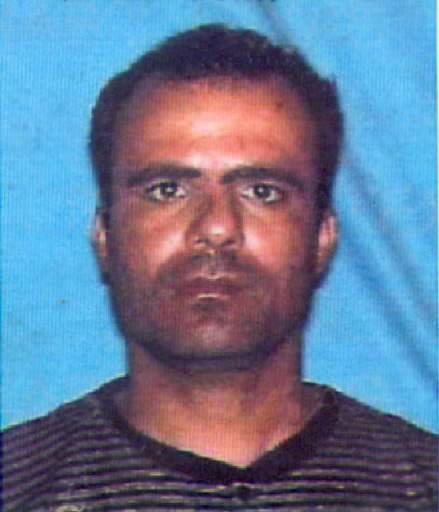 Gina Bos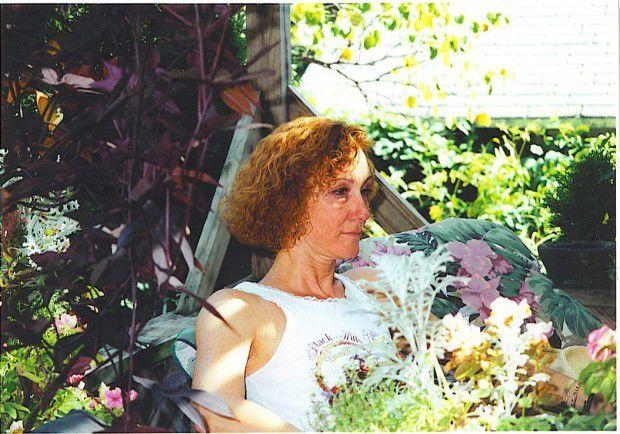 Ann Marie Kelley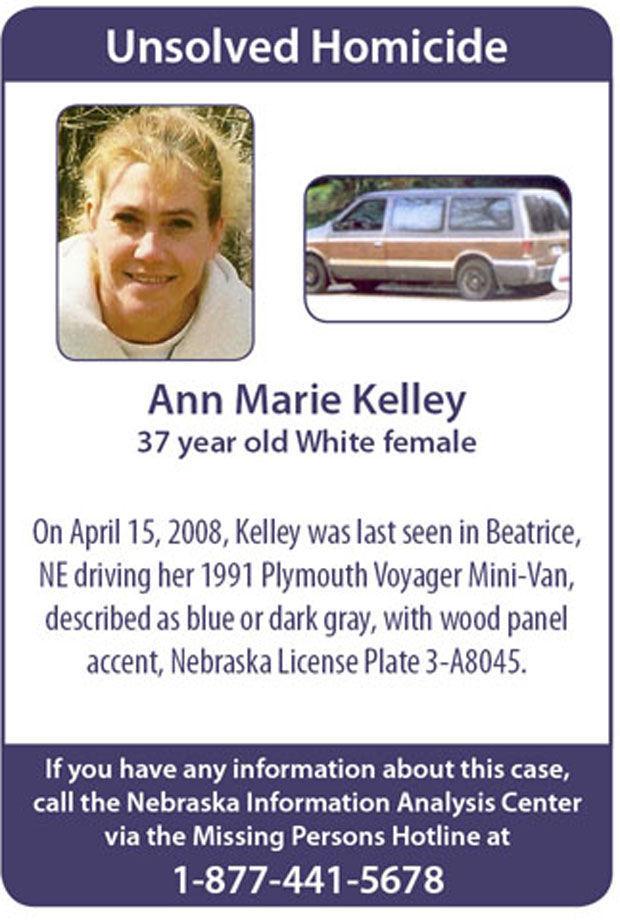 Carl Bittner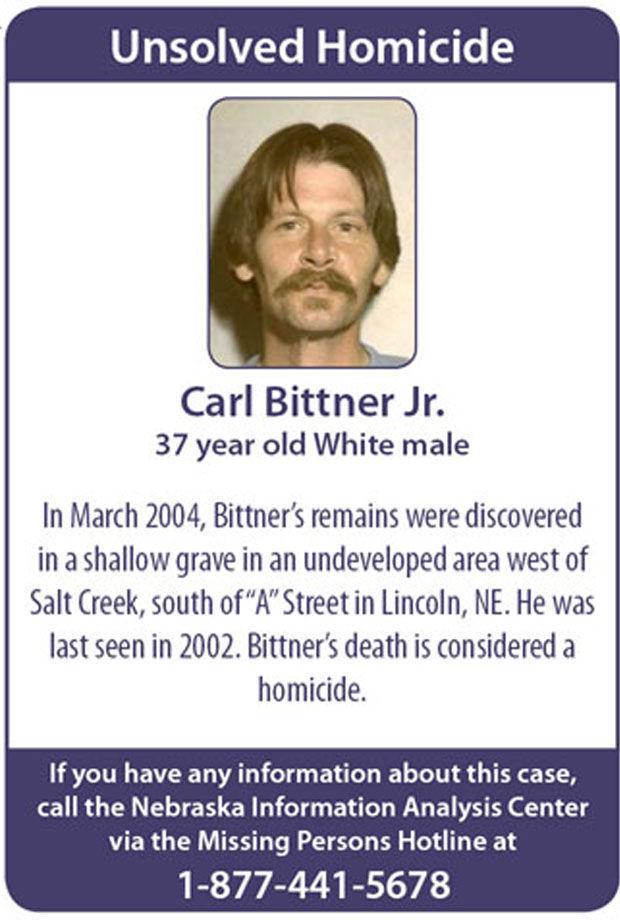 K.K. Kody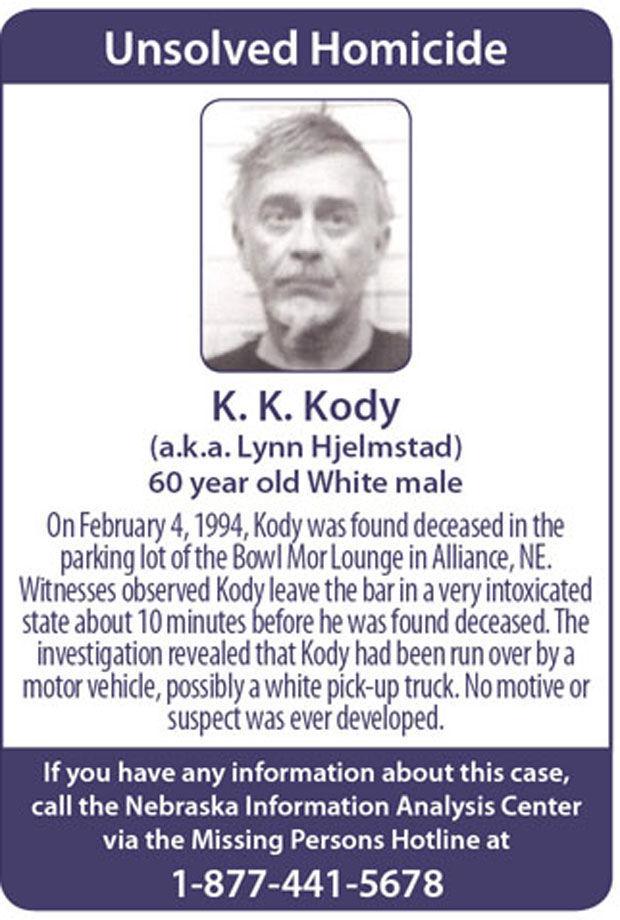 Christi Nichols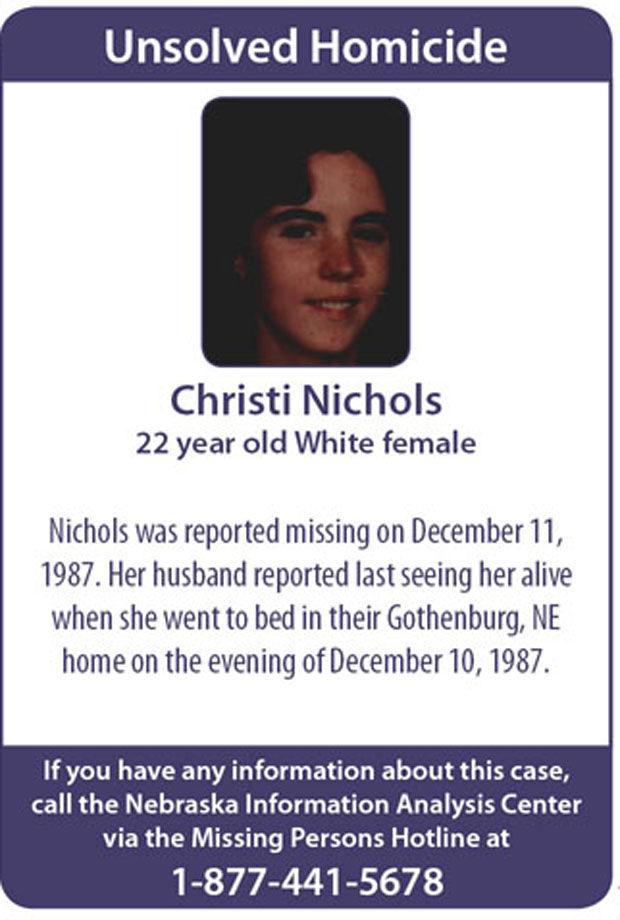 Donald Bennett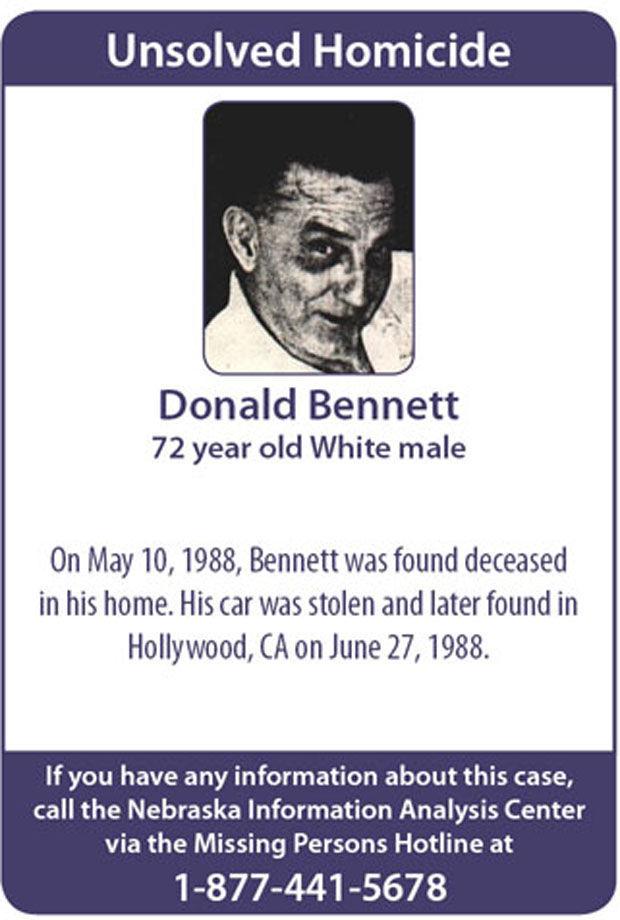 Ernestine Ruschy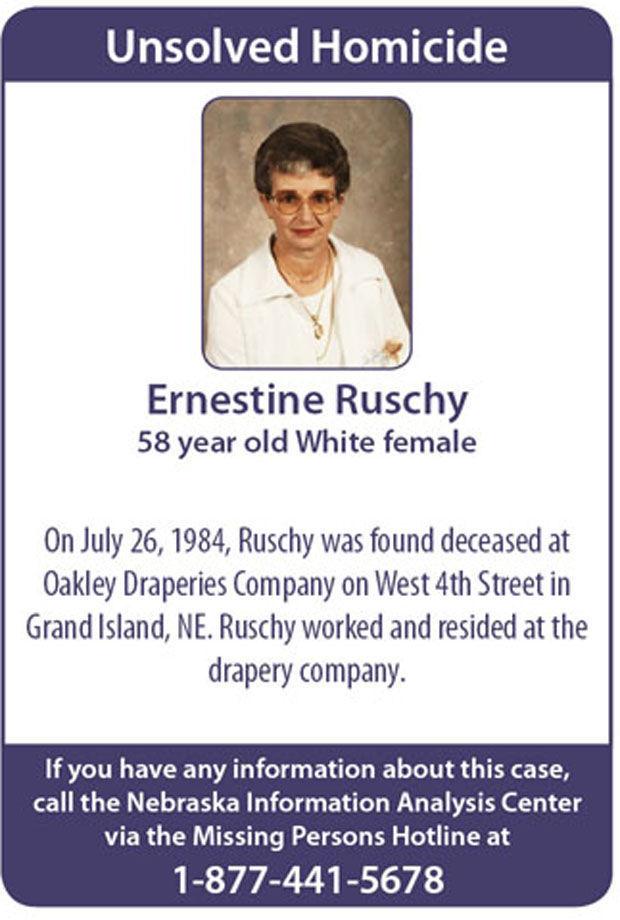 Eugene McGuire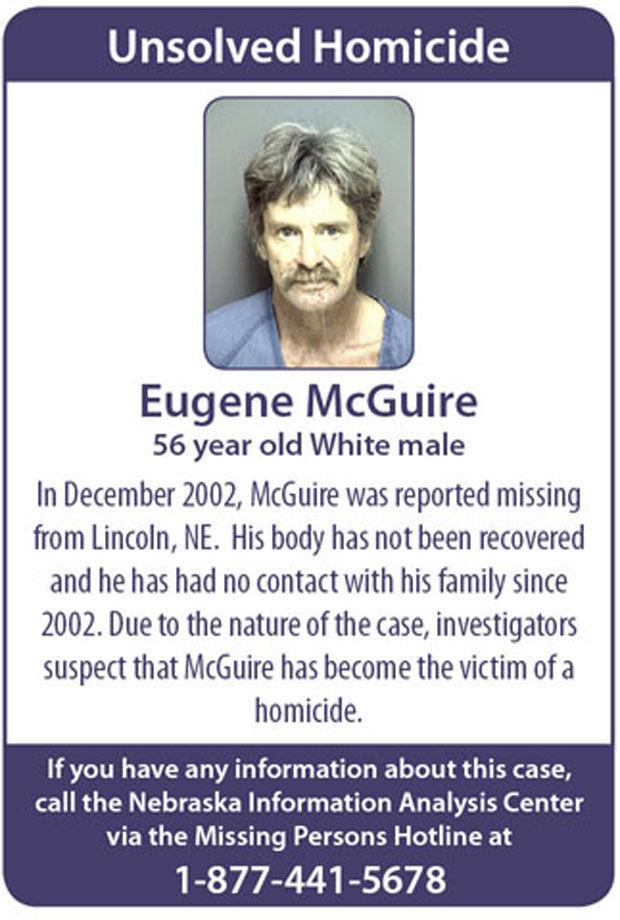 Jay Durnil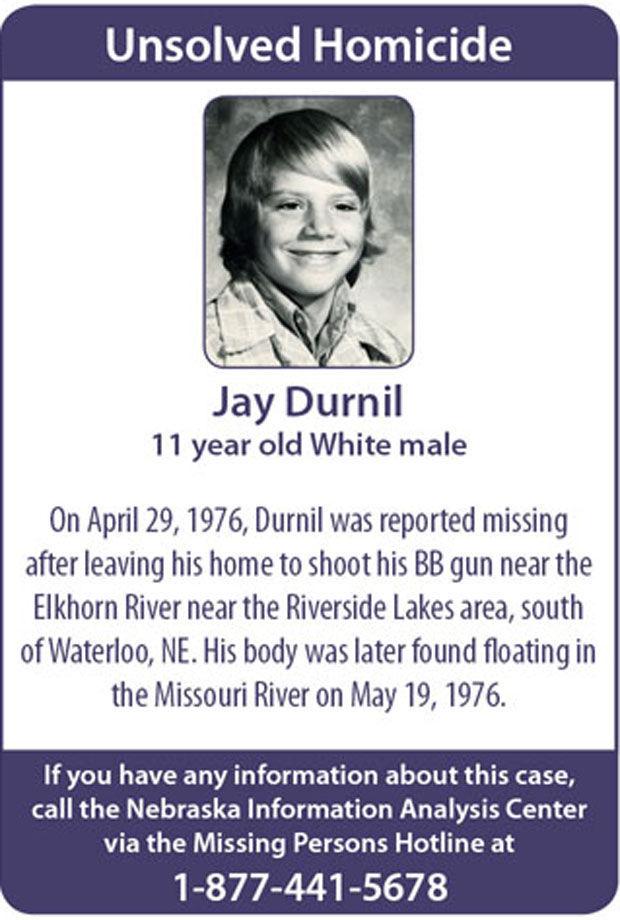 Mary Heese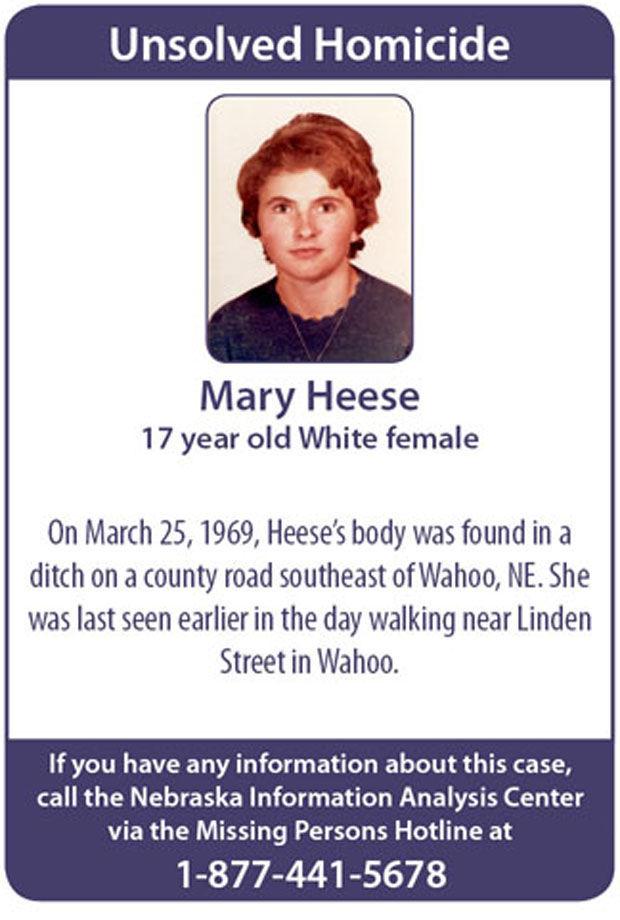 Gregory Moore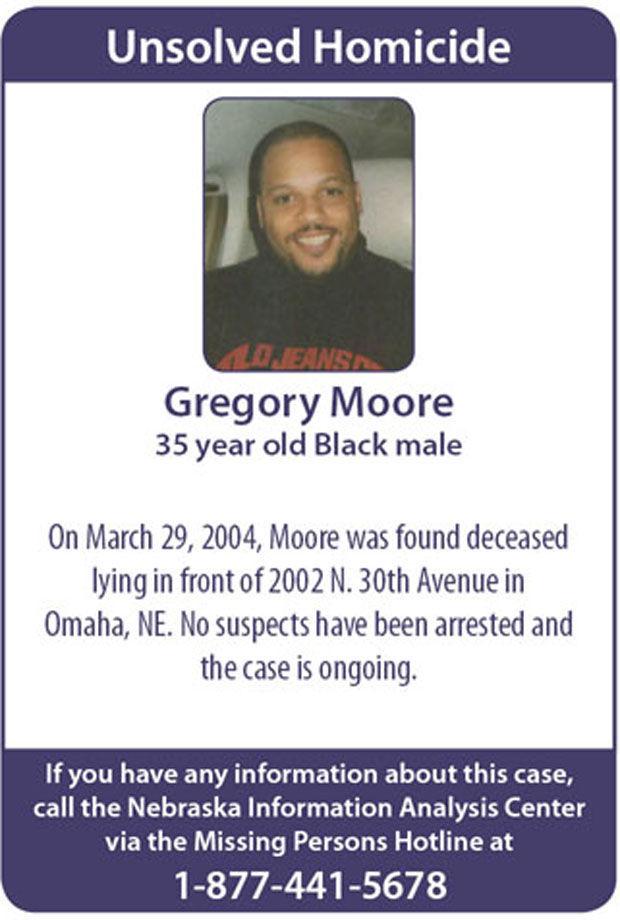 Irvin Settje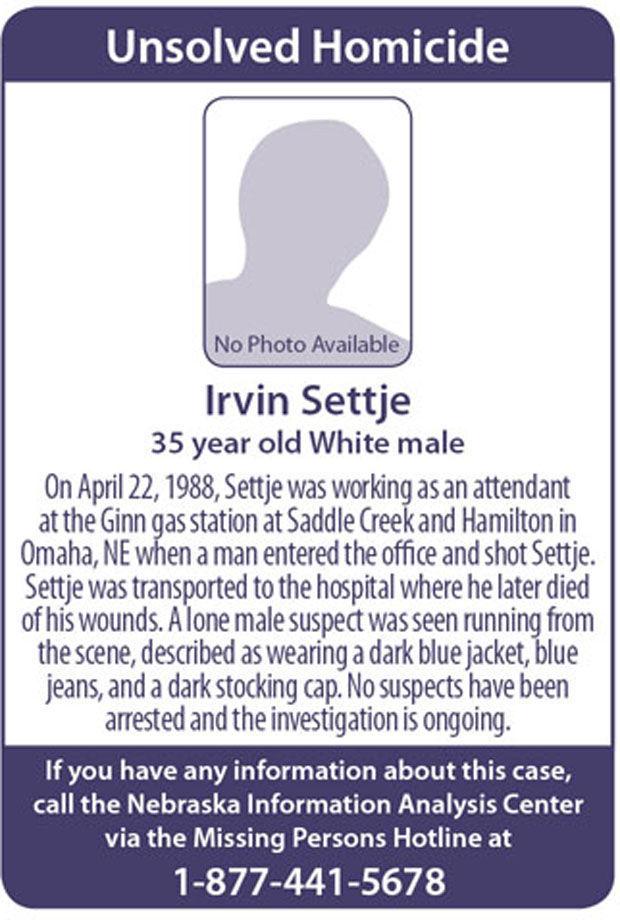 Jason Remsen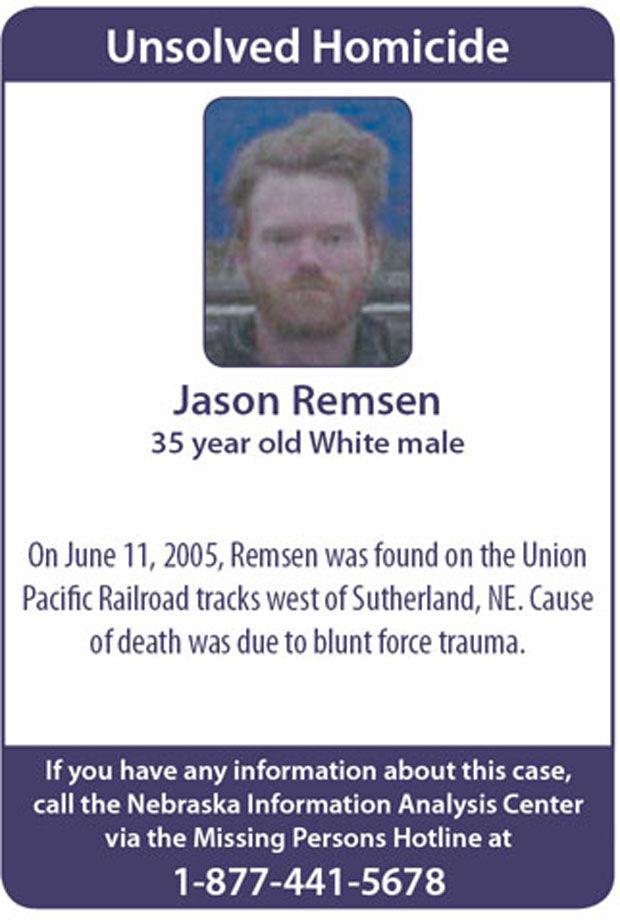 Jason Vesper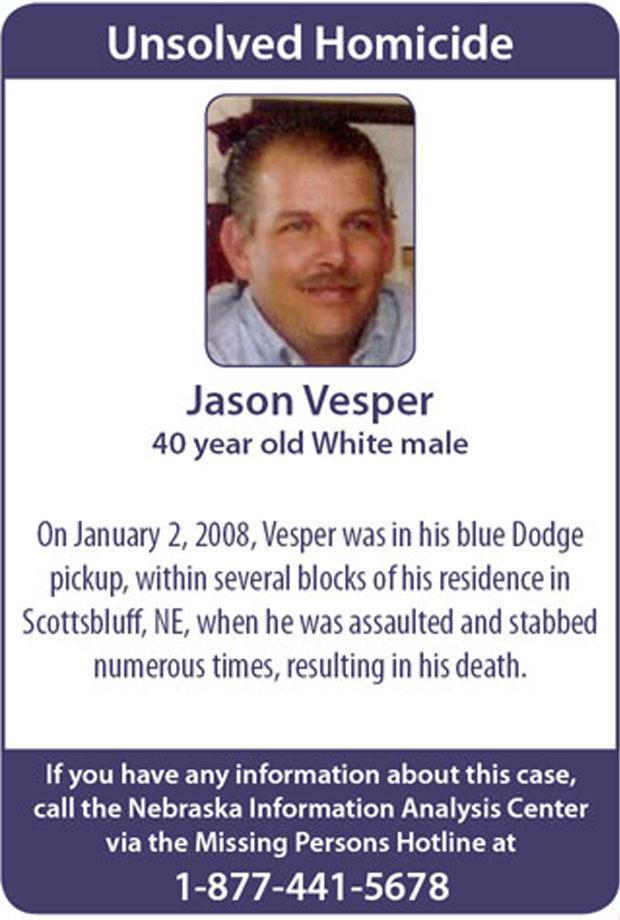 Brian Walker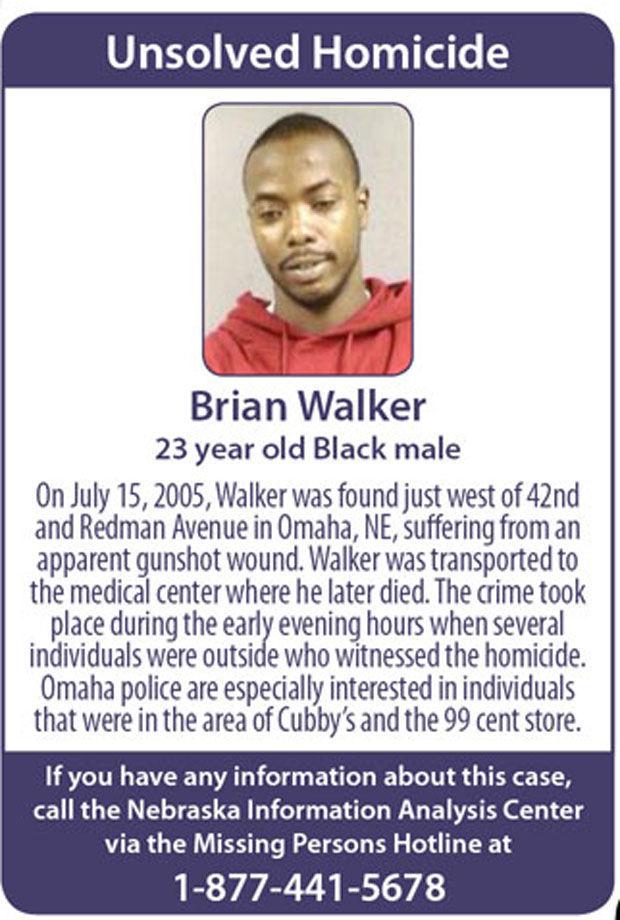 Arthur Morley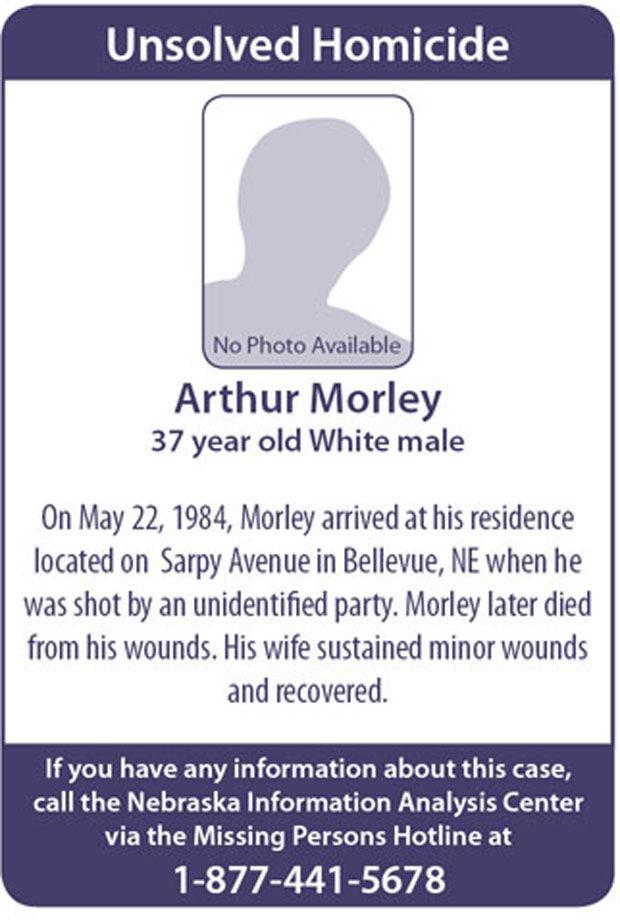 Jay Blockson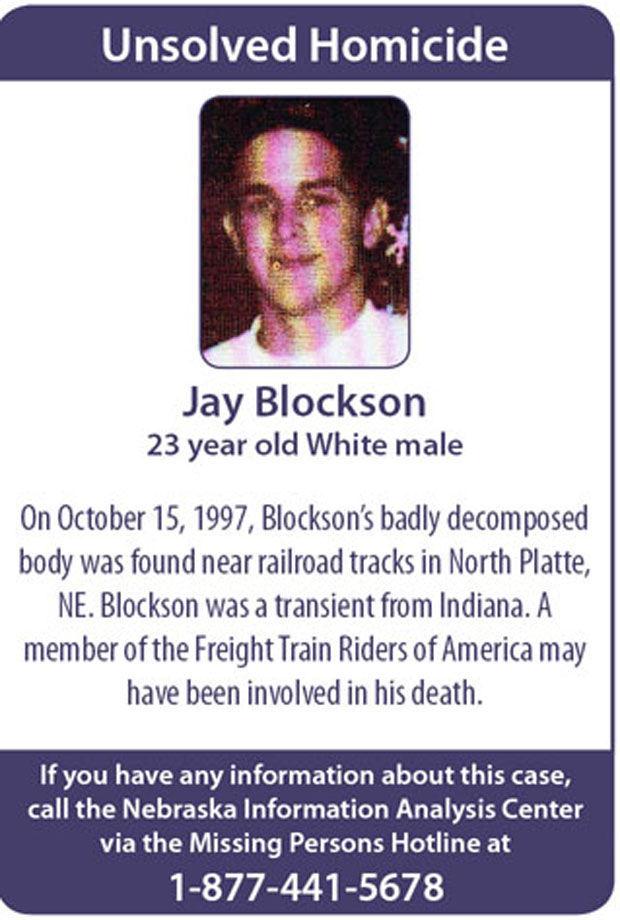 Jeanne Kassebaum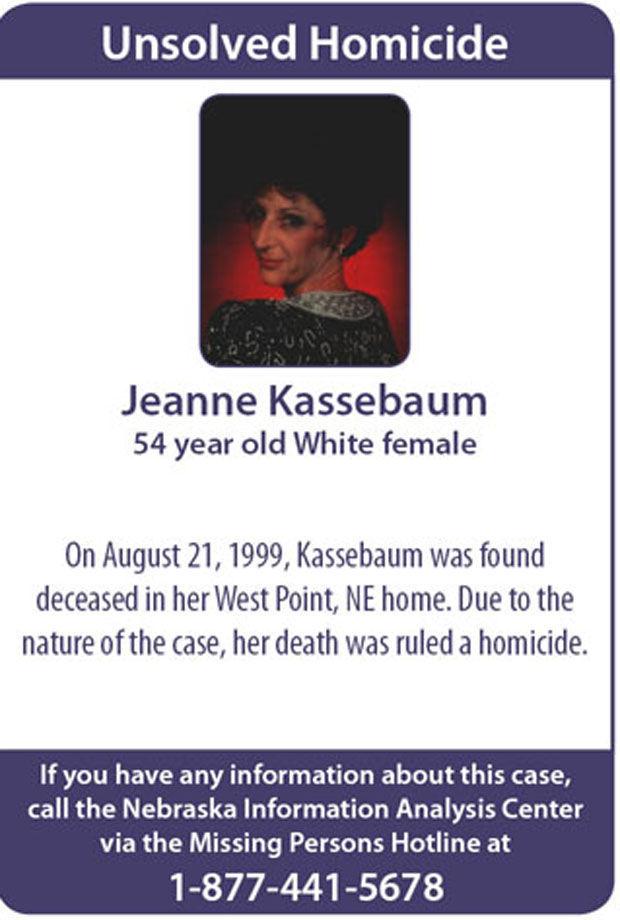 William, Bernice and Barbara Peak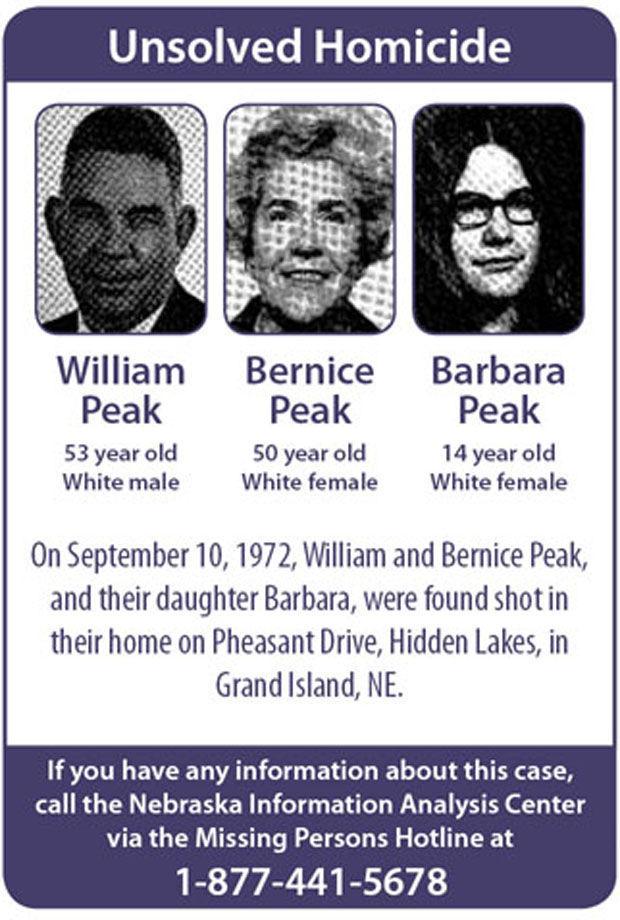 Jeffrey Snoddy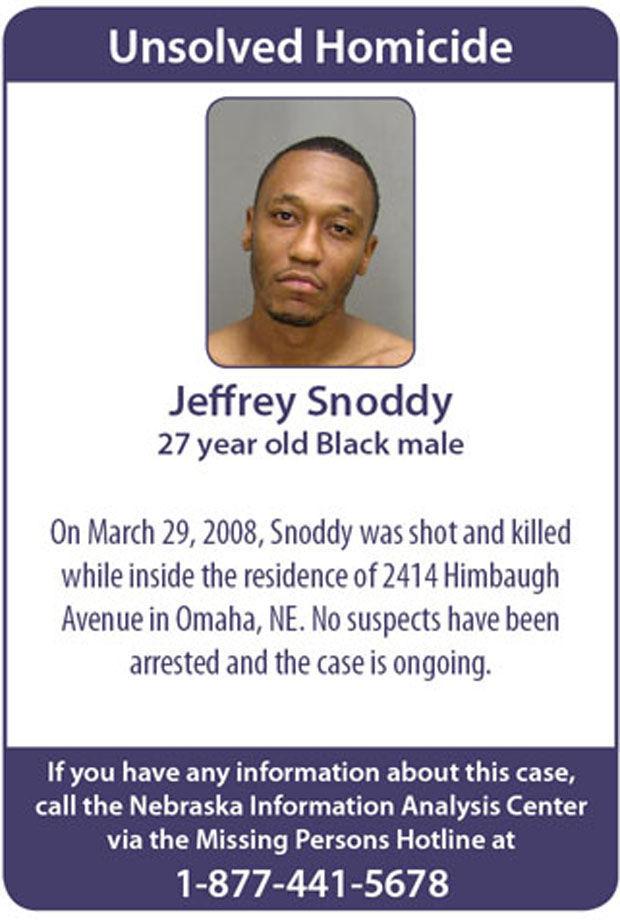 Joy Blanchard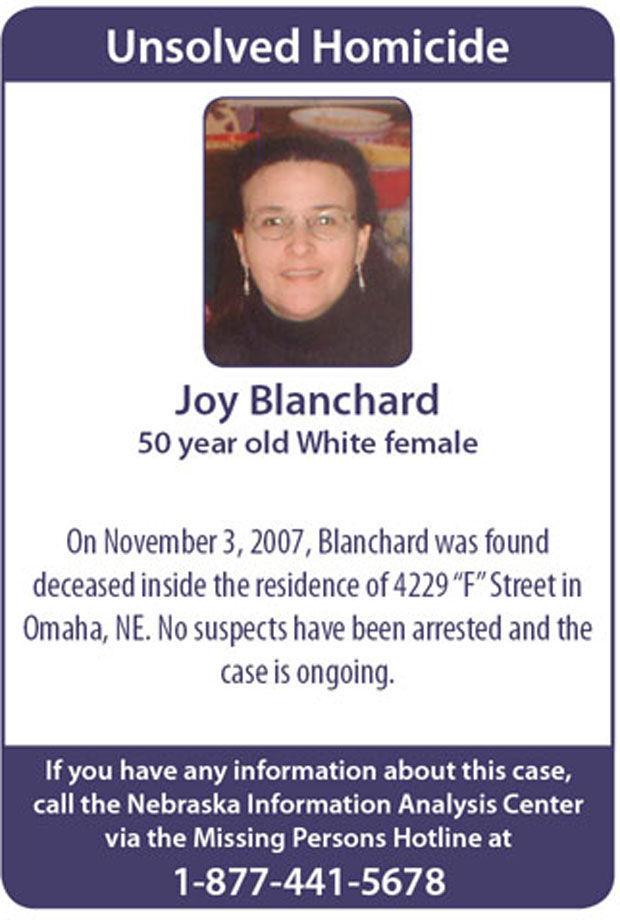 Demetrius Simpson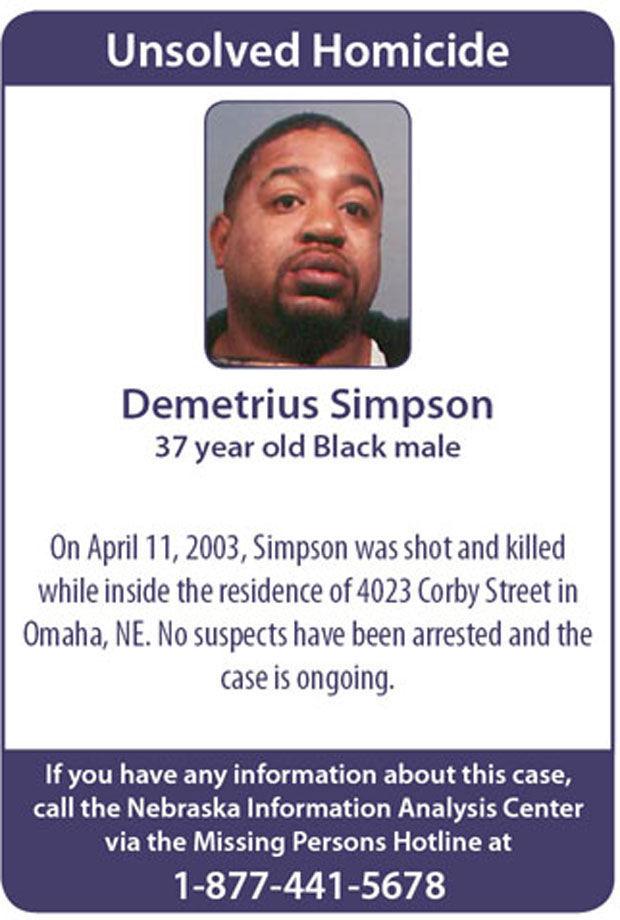 Julie Derrick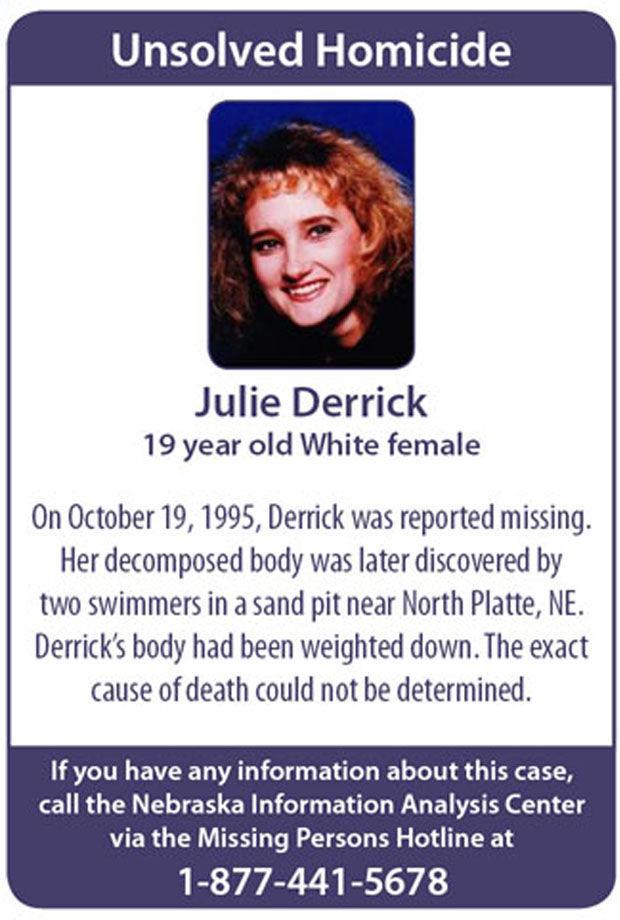 Leah Rowlands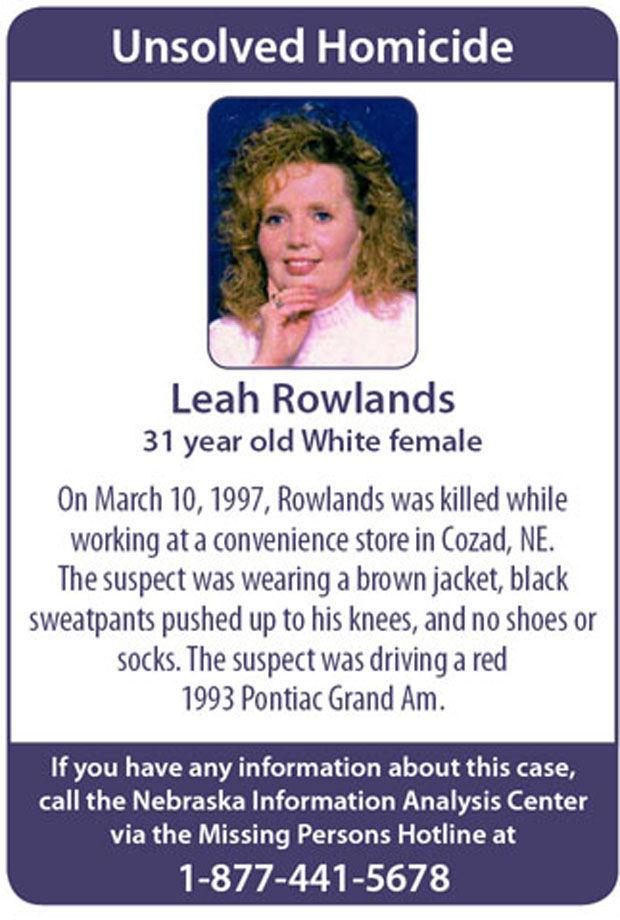 Letha Harley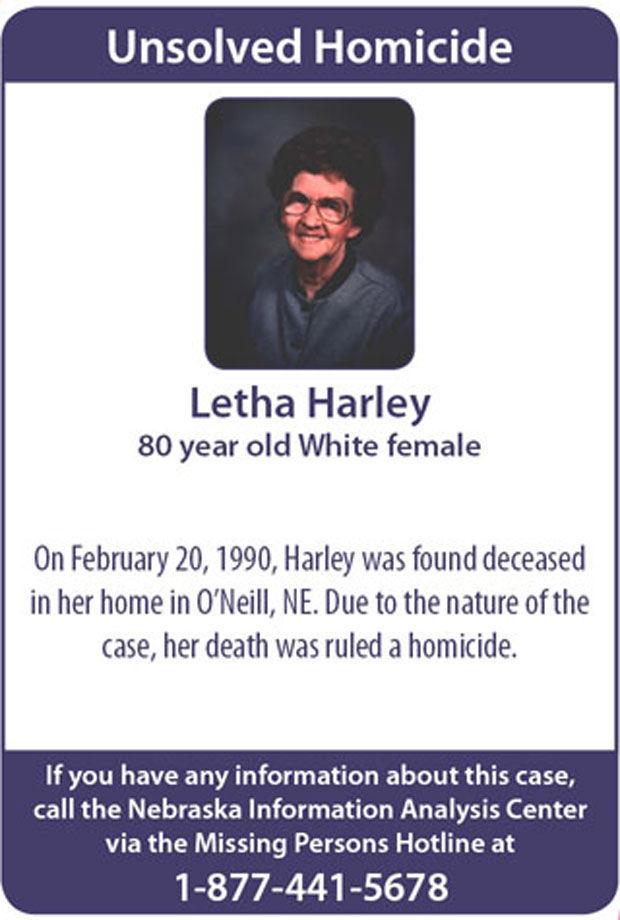 Mary Cabral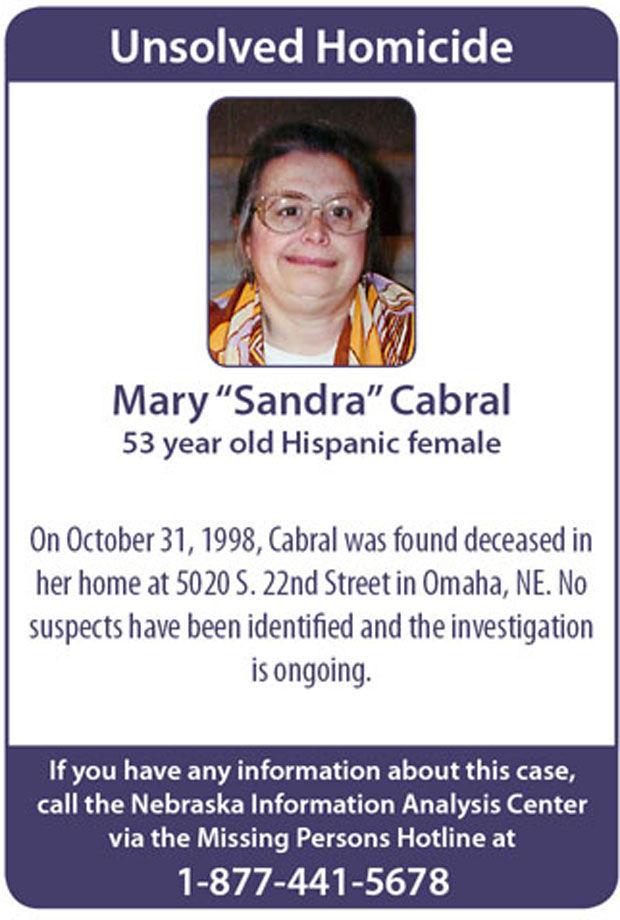 Mary Cronin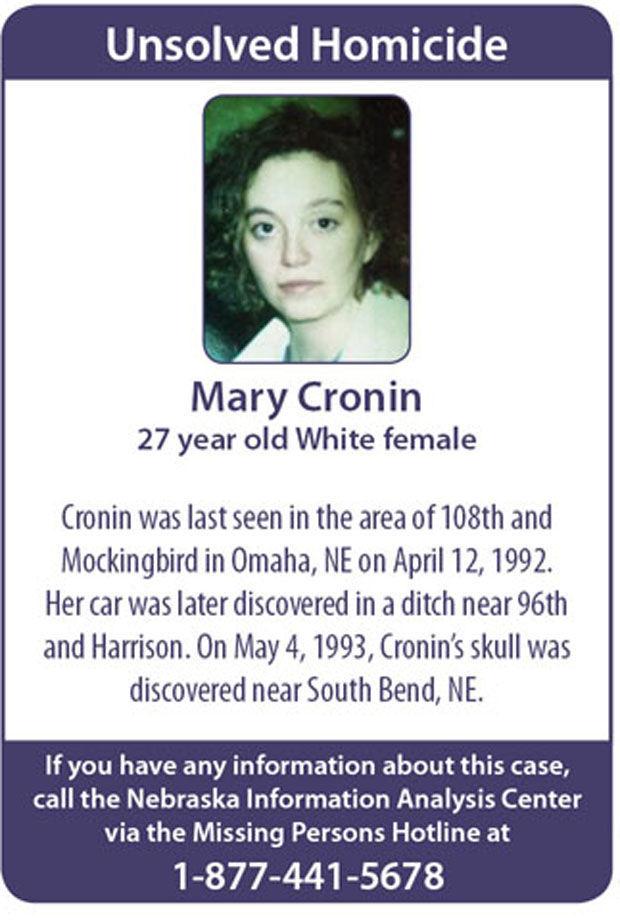 Merlin Mosel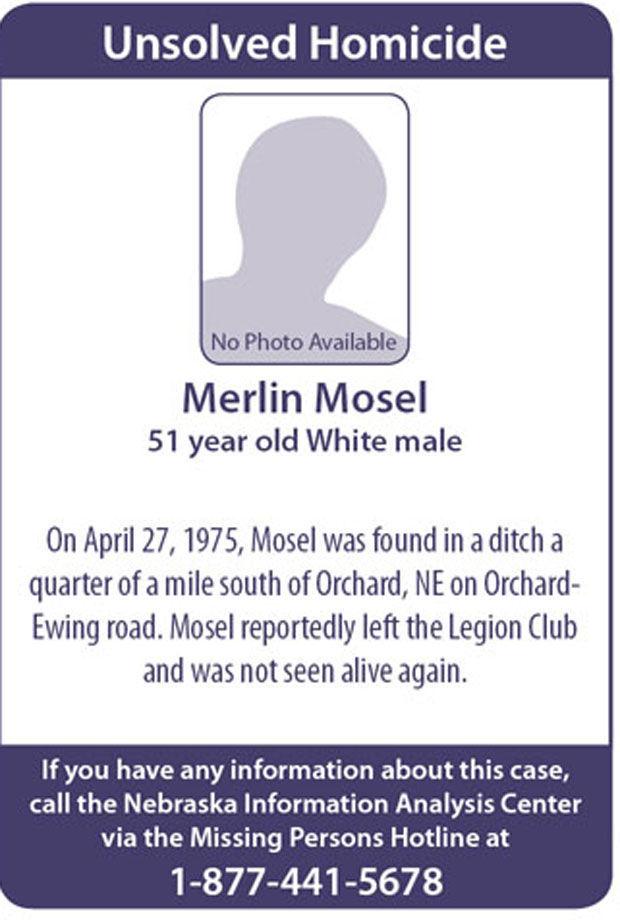 Mitchell Simon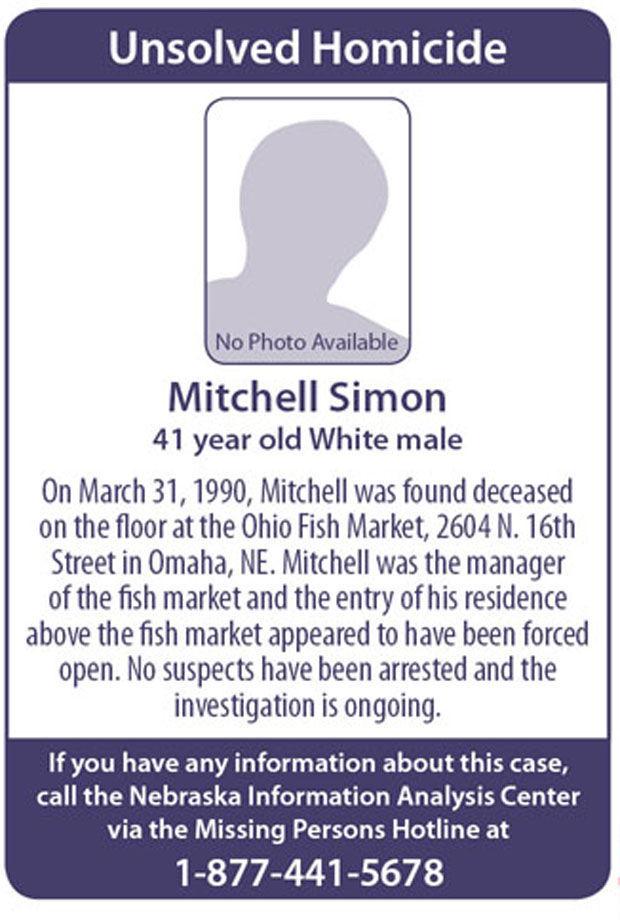 Patrick Vostades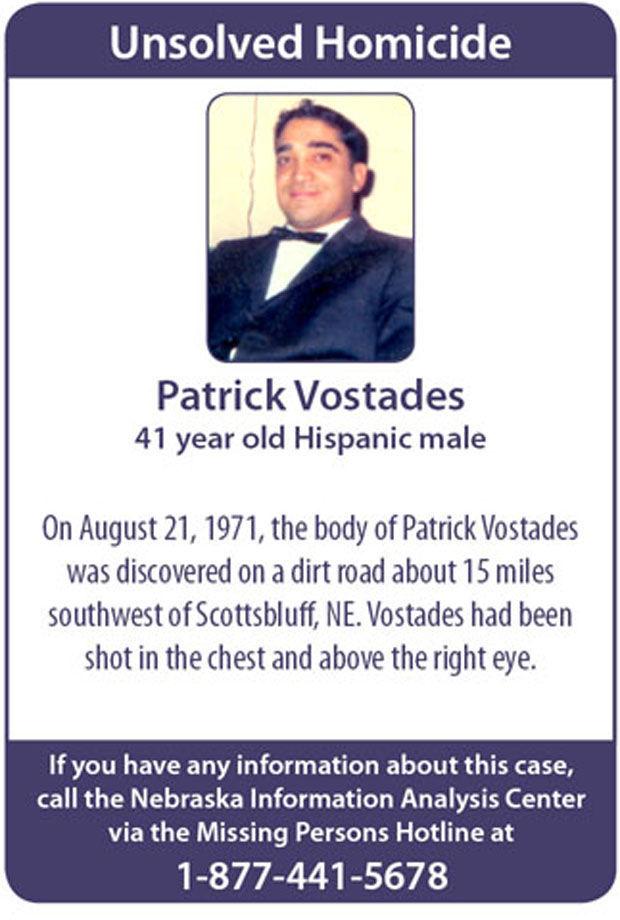 Rebecca Williams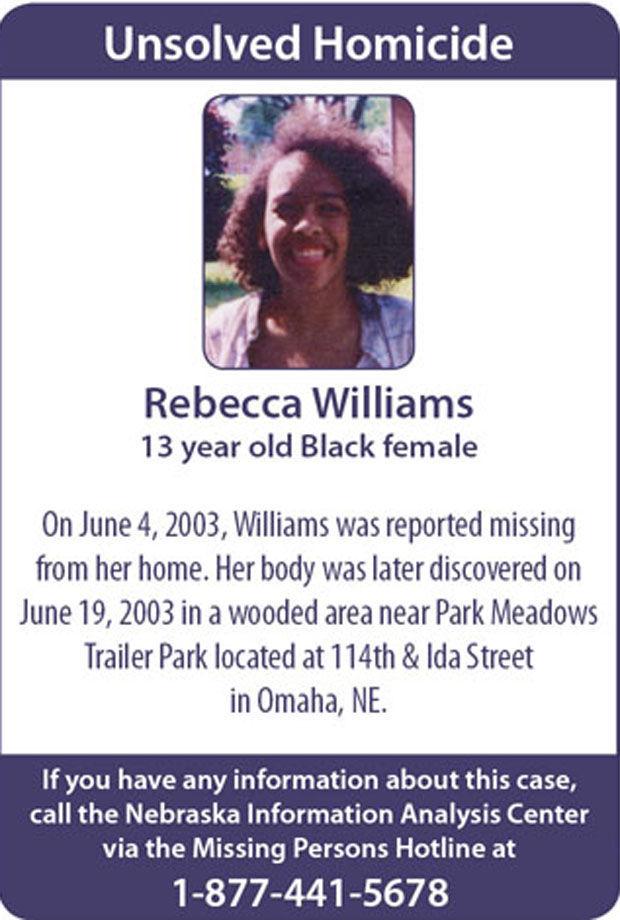 Richard Chadek
Richard Lessley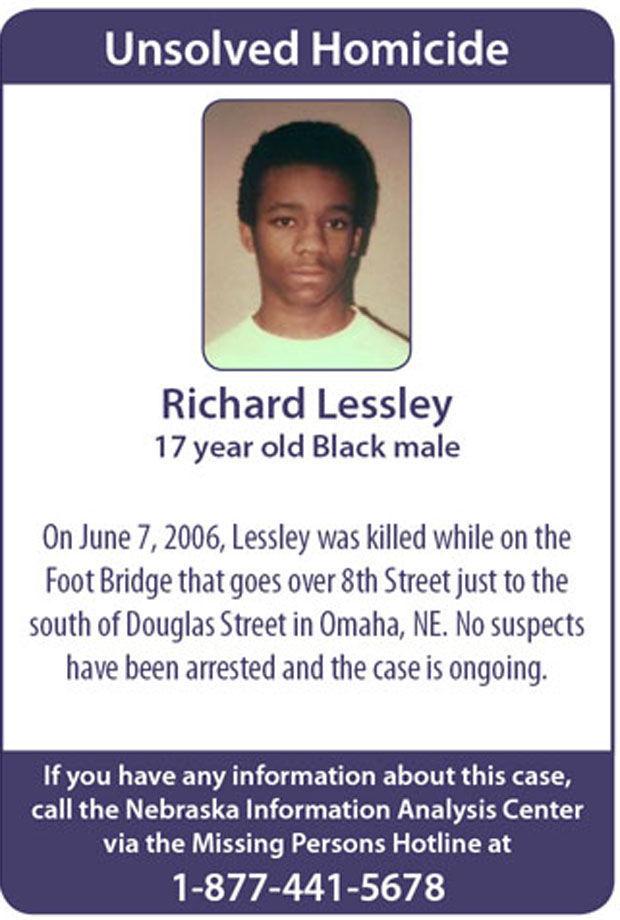 Robert Beaudoin
Robert Heelan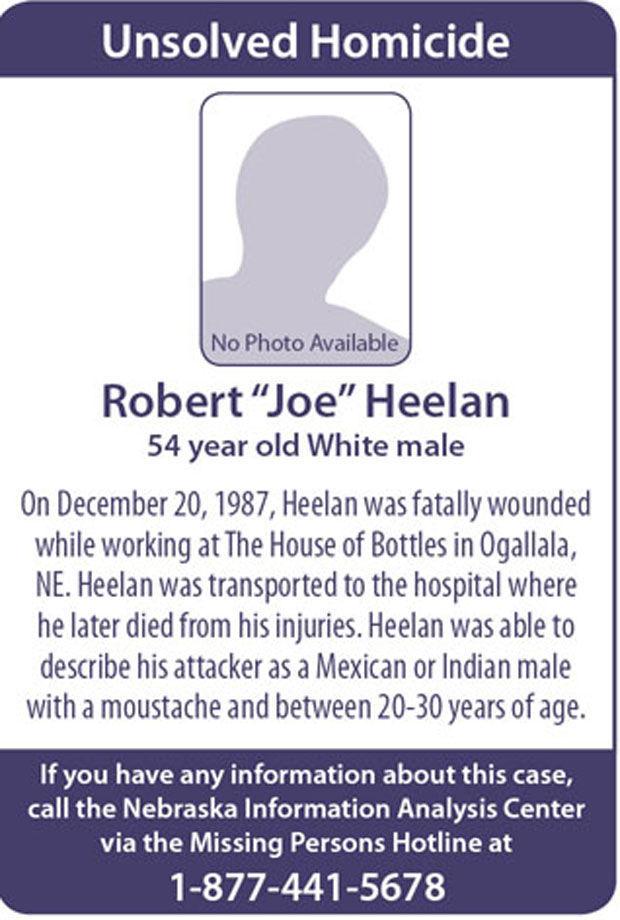 Rudolfo Flores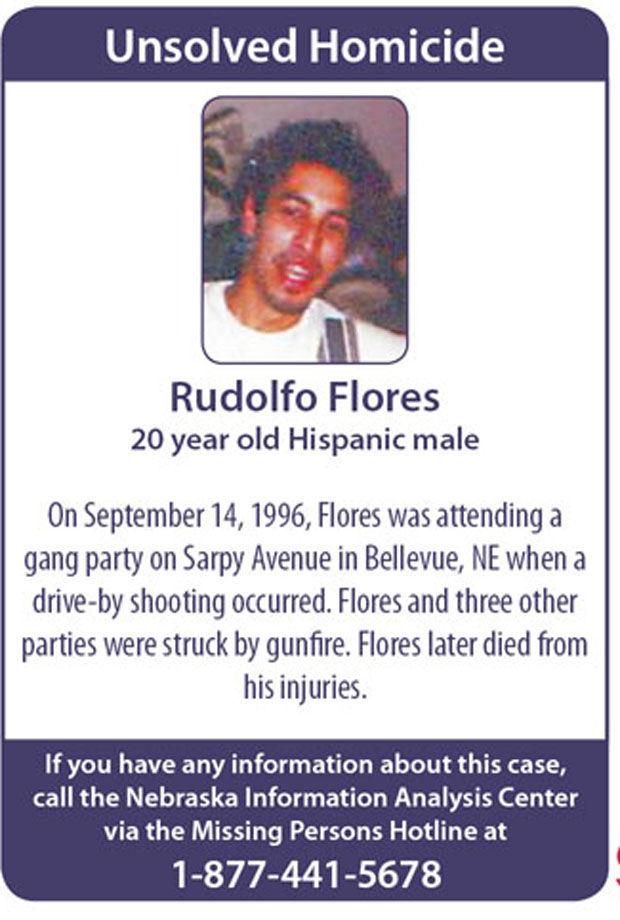 Russell McKnight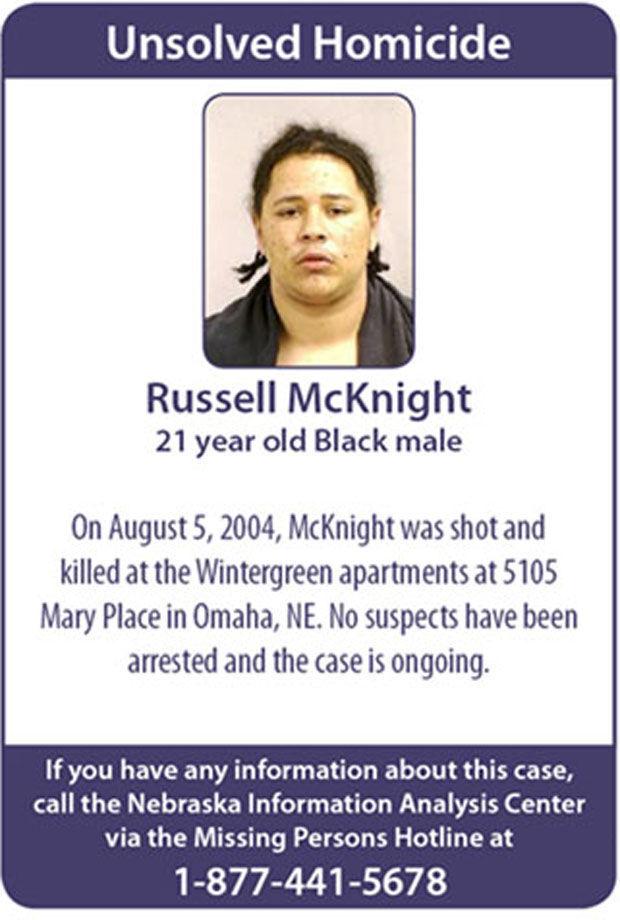 Sandy Green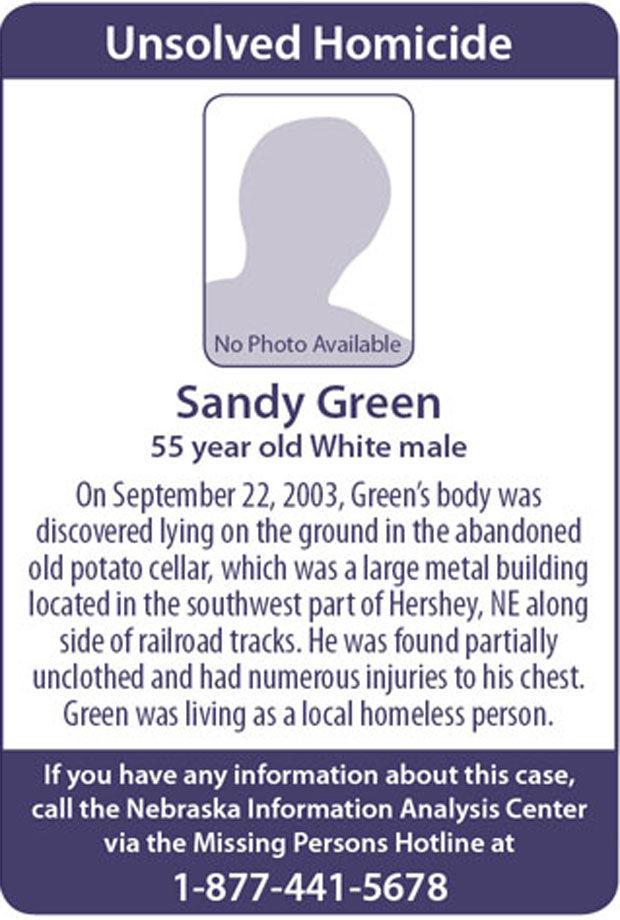 Sarah Neal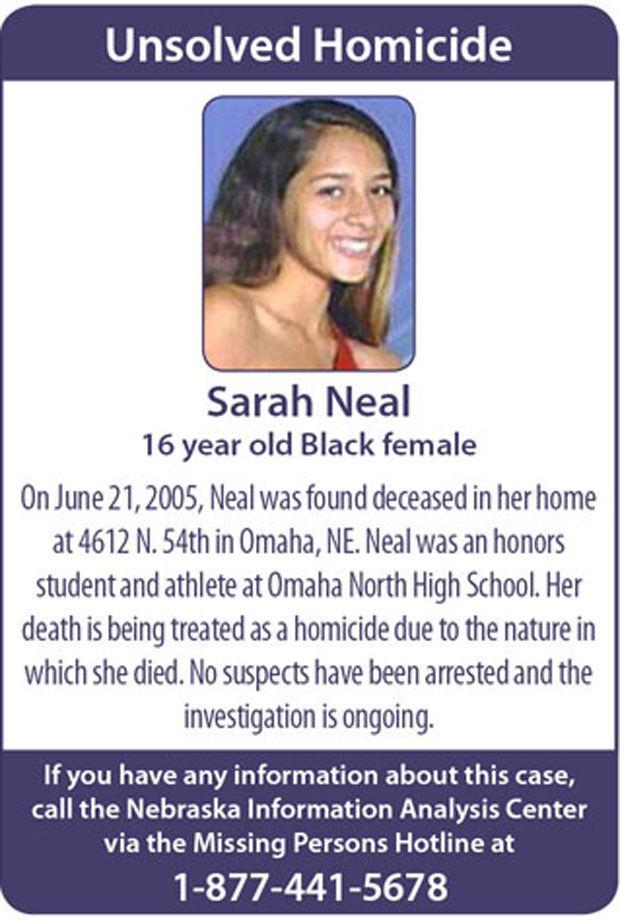 Tyrone Banister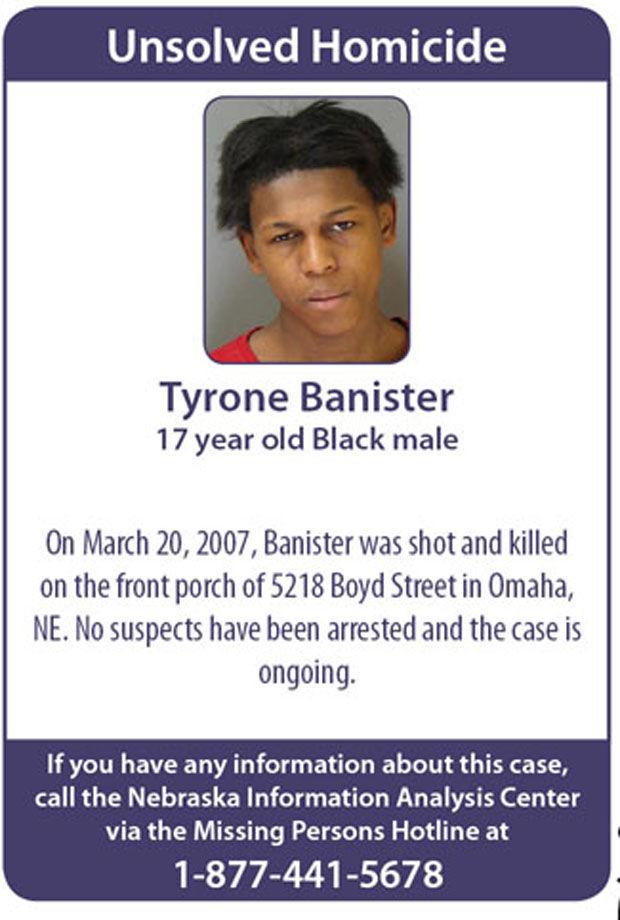 Waddell Robinson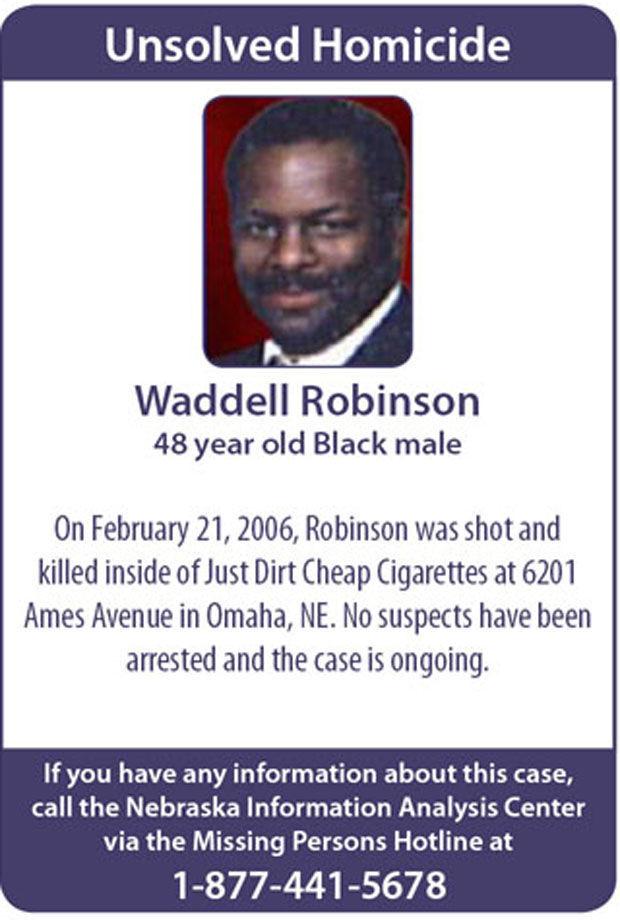 Charles Hanks