A 21-year-old Bellevue man was caught in Hickman early Friday with a defaced firearm, according to the Lancaster County Sheriff's Office.
Capt. John Vik said just before 12:30 a.m., a BNSF Railway employee called to report a group of people walking along the train tracks near the city park in Hickman.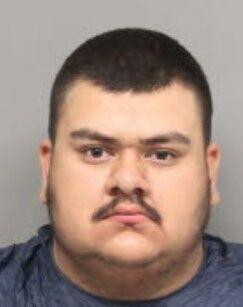 Deputies arrived to see spray-painted graffiti on the bridge and caught one of the suspected taggers, Ivan Torres. Vik said the others got away, but Torres had white paint on his hands and clothes and had a defaced handgun with him. 
They arrested him on suspicion of criminal mischief and possession of a defaced firearm.
Vik said they've had a handful of other graffiti incidents reported in the Hickman area and are working to determine if the same group may be involved.
Lincoln police want the public's help solving these cases
Assault at D'Leons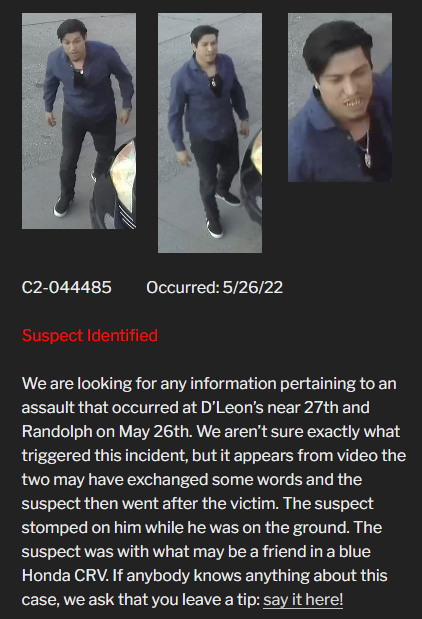 Bike burglar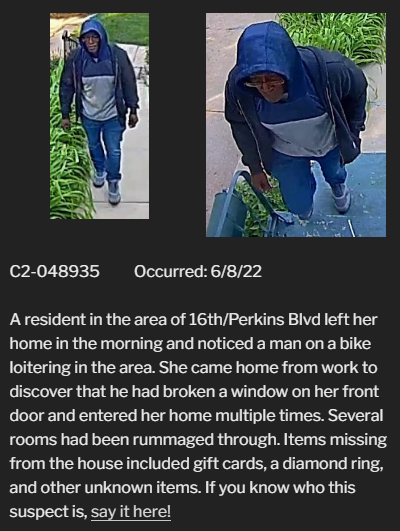 Bullseye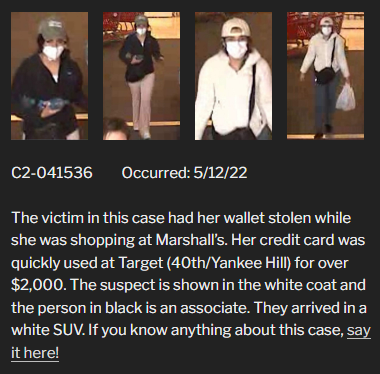 Burgled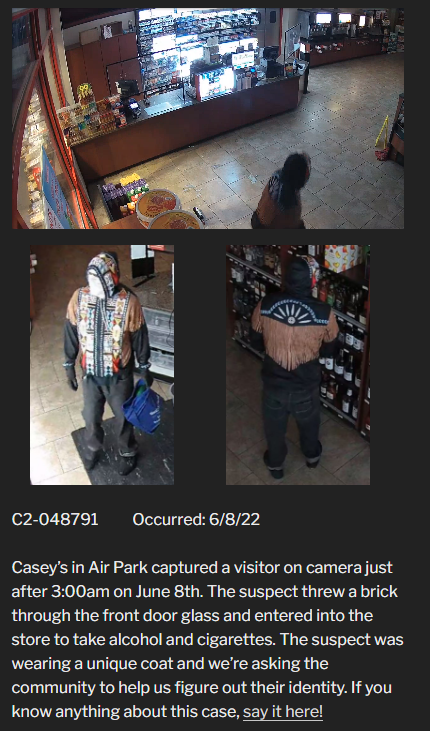 Cash me outside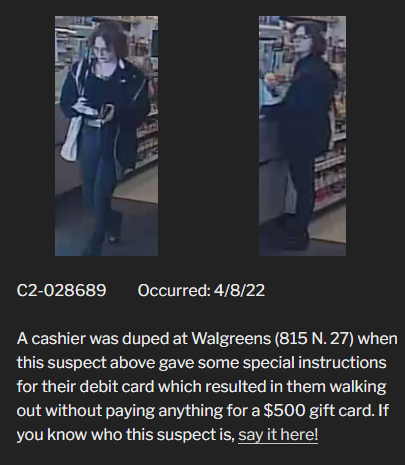 Dog poisoning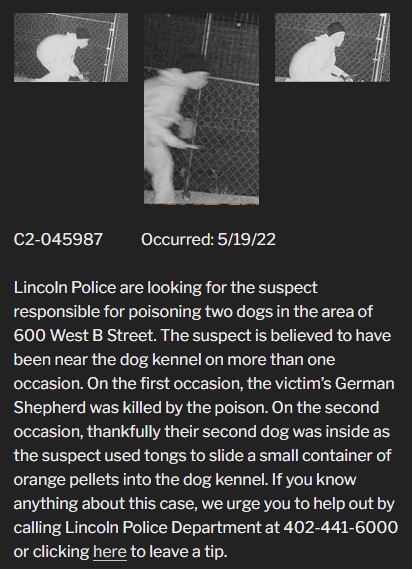 Dollar General disagreement
Dollar General distraction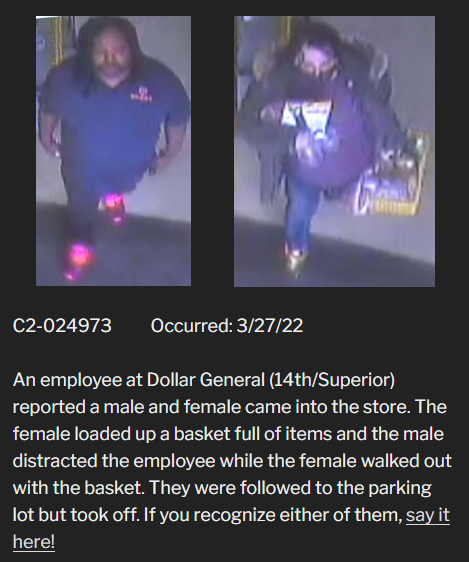 Door Dash crash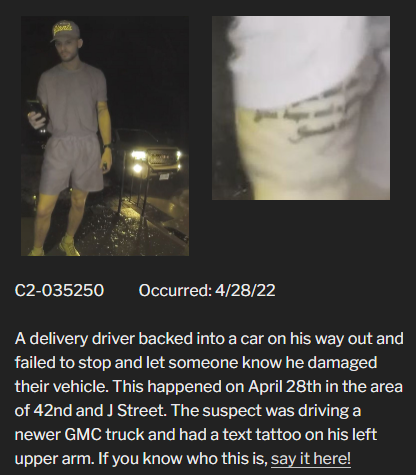 Exotic gift emporium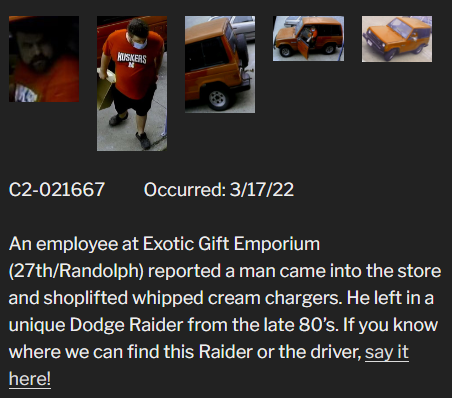 Fill 'Er Up!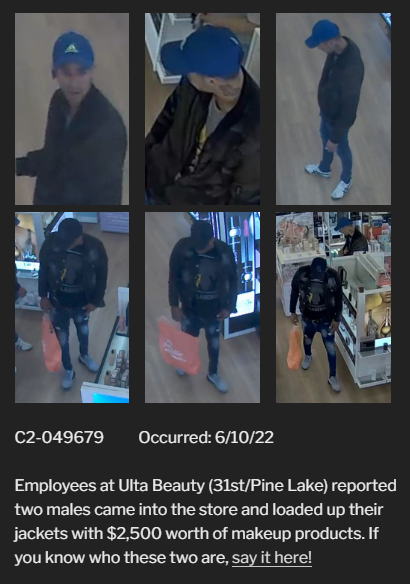 Fraud alert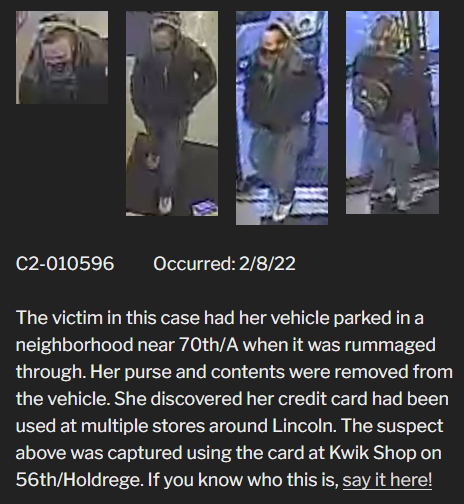 Fraudulent charges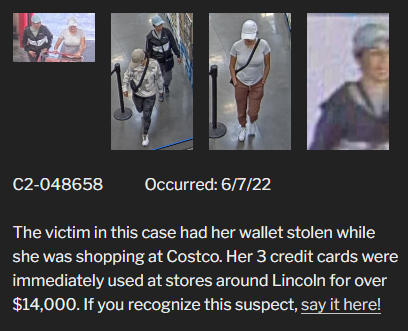 Garage go-getters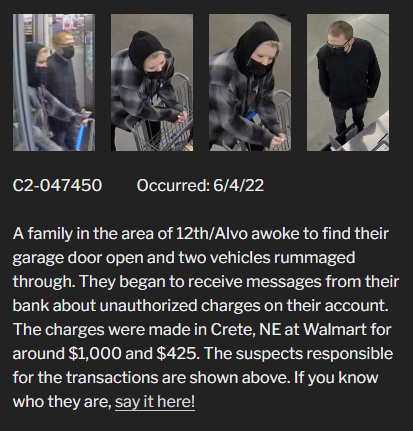 Graffiti'D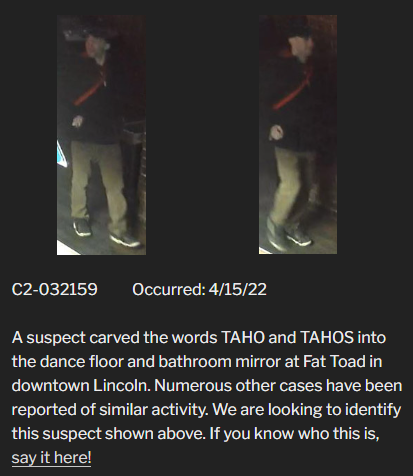 Grocery go-getter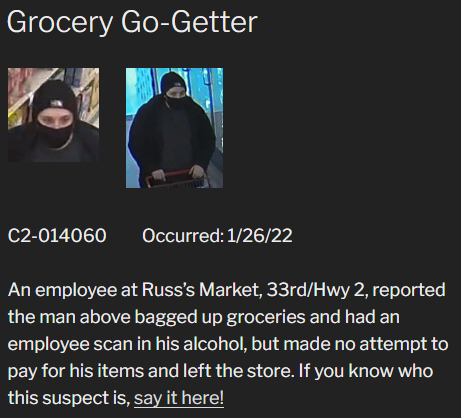 Grom to go
Hosed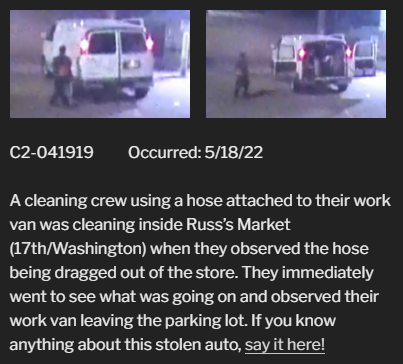 Jeepers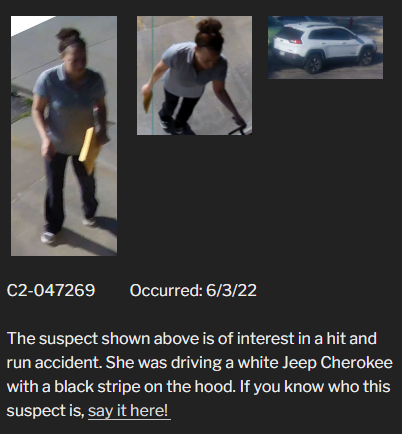 Medical boot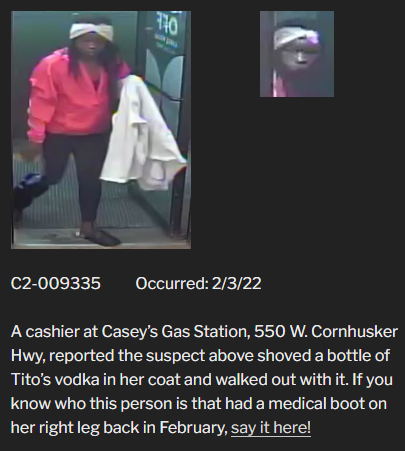 Road rage
Rocky Rooftop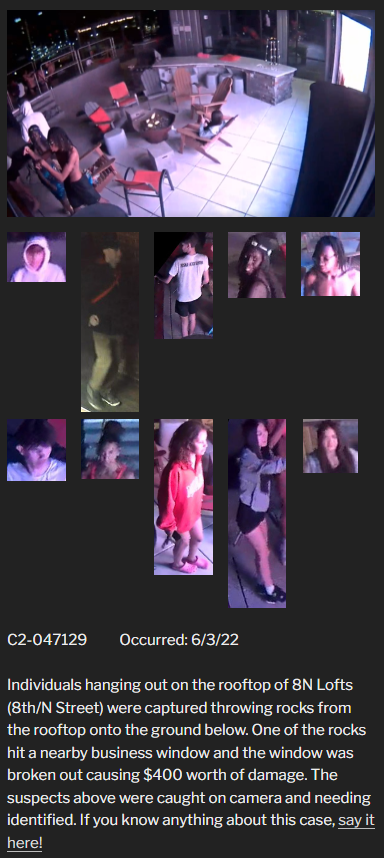 Run Your Pockets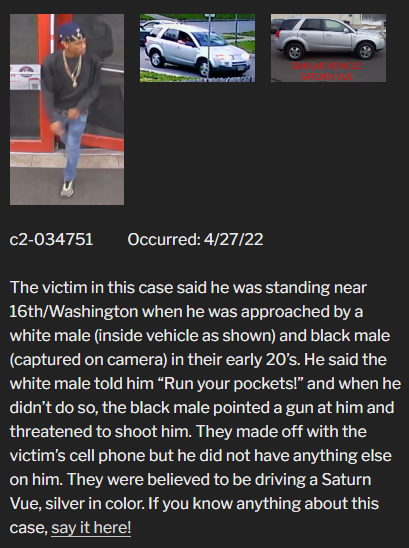 Shattered window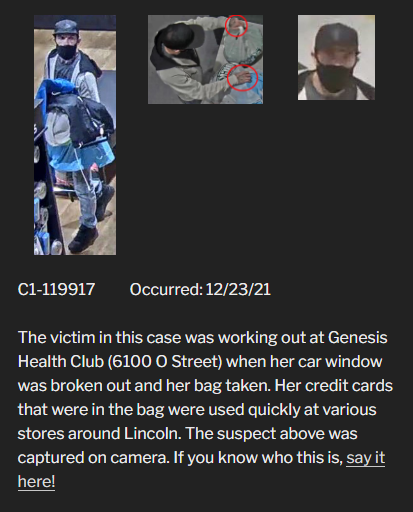 Tire-d of it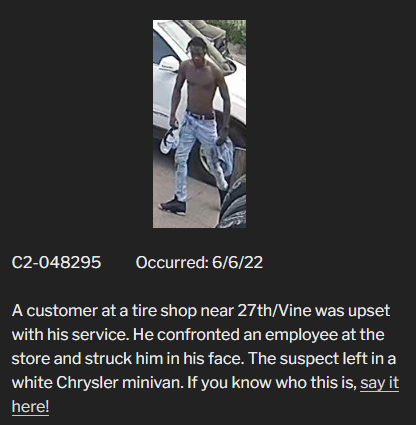 Urban Air flair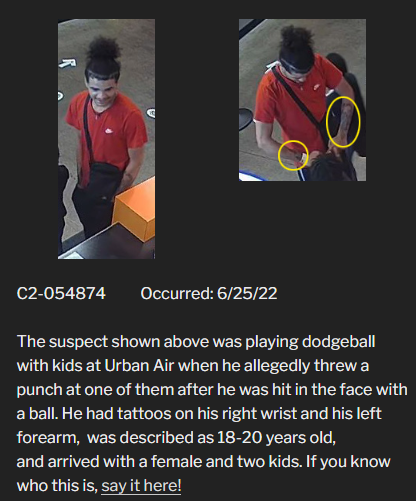 Vape shop burglary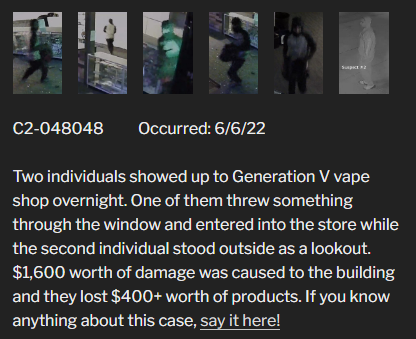 Villa Amore 2.0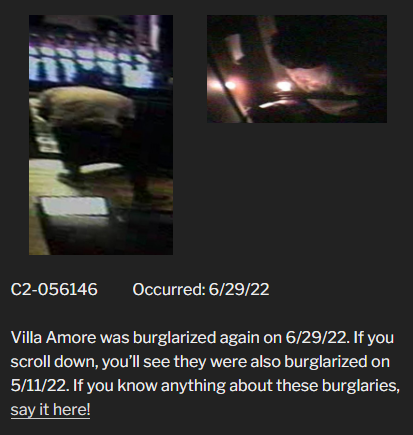 Villa Amore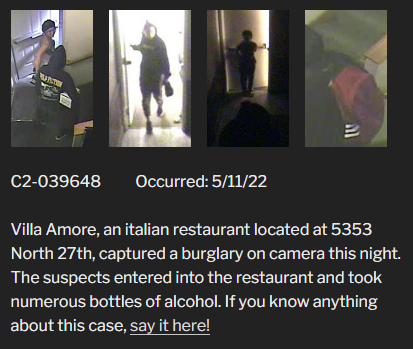 Want Your Bad Romance