The first glass shattered in the early hours of May 30, triggering a chain reaction of vandalism, looting and arson that would continue across the city for four more nights.
The nearly $3 million spree had started as a largely peaceful protest of police brutality and systemic racism that Friday night, less than a week after George Floyd died at the hands of Minneapolis officers.
By 2 a.m., an estimated 200 people were gathered near 27th and O streets, monitored by just a few police officers.
Then the tension erupted. A westbound vehicle struck a protester but didn't stop. Additional officers responded. Some of the crowd surged toward them and some toward a EZ GO convenience store.
One of them broke a window, and another, and another, until all the glass was gone. Looters filled the store for nearly 30 minutes, according to police. A convicted arsonist emerged from the crowd just after 3 a.m. and set fire to trash inside the store, and others helped stoke the flames.
More officers and state troopers gathered in riot gear, firing tear gas and rubber bullets to scatter the crowd.
They were gone by daylight, but not before breaking windows in nearly 10 other nearby buildings.
From his office in Oklahoma, EZ GO co-owner Carey Johnson is reluctant, like some other building owners who suffered, to talk about what played out on his property.
"But it happened," he said. "And everybody knows it happened."
The first standoff of the weekend would end up costing Johnson's company more than $70,000, and that doesn't include wages for his repair and cleanup team.
The experience left him with mixed feelings, but they weren't all negative.
He's grateful his staff stayed safe and followed the advice of 911 dispatchers, leaving the building as rioters advanced.
"That was my first happy thought," he said. "But another thought I had while watching the video, of course, is that it's so sad and unfortunate that people would commit violent acts like that against innocent folks."
But what sticks with him is an image of a young man who entered the store, found a fire extinguisher and killed the flames.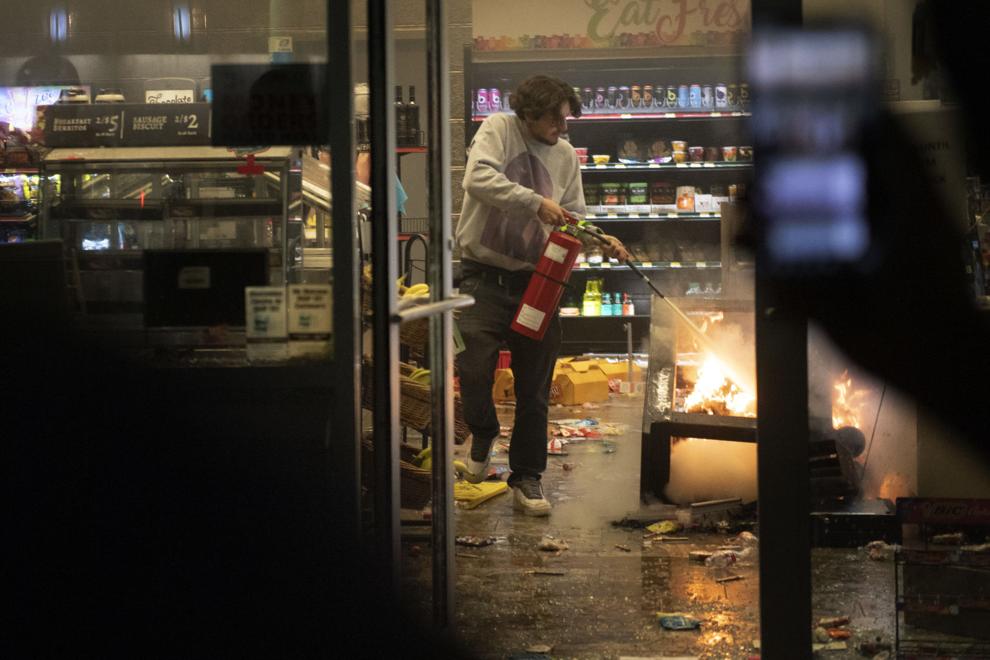 "That gave me a little bit of hope for our fellow citizens," Johnson said.
Six months later, Lincoln police have a clearer picture of the damage from that weekend, logging nearly 90 reports of vandalism, arson and burglary — most of it near the 27th and O and Lincoln Mall areas, but others from Huntington Elementary in University Place, the library in Bethany, the Target on North 48th Street.
The reports range from $5 paintball stains to nearly $763 in slashed police cruiser tires, from $2,600 in graffiti to the Abraham Lincoln statue at the Capitol to six- and seven-figure cases of vandalism and arson.
But even now, the police reports remain incomplete. In some cases, businesses never reported damage. Others are still negotiating with insurance companies. And some simply aren't calling officers back, said Sgt. Chris Vigil.
The department's last, best damage estimate puts the weekend toll at nearly $3 million — far less than the $10 million-plus it suggested in June.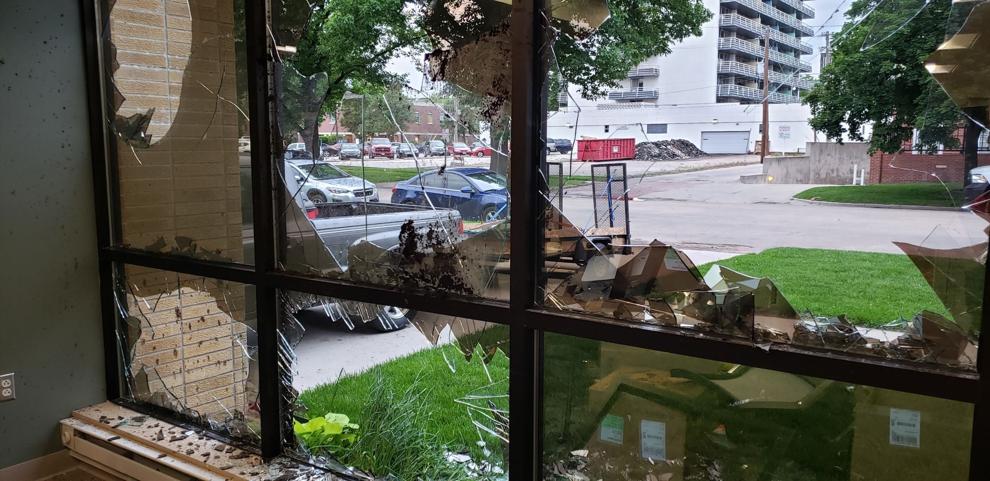 Most of the reduction rests on Universal Surety and Inland Insurance at 601 S. 12th St., which suffered the worst of the weekend's fires.
Police initially put its damage alone at $10 million. It lowered the estimate to $2 million after talking to Inland officials, Vigil said.
But that's still just an estimate. The building's owner, Nebco Inc., is one of the largest stakeholders along Lincoln Mall, and took damage to five of its buildings. The company has since chosen not to comment — to police, or the paper.
It's not alone. Blue Cross Blue Shield Nebraska also declined a Journal Star interview request. "We simply don't want to resurface negative memories of the damage," a spokeswoman explained.
It did provide an updated damage total to police: $60,000 to replace windows and clean graffiti, up from the initial $10,000 estimate.
That was a common denominator among many of the police department's updated damage reports. If it had initially highballed the Inland Insurance estimate, it had guessed low on dozens of others.
The building at 1045 Lincoln Mall suffered $230,000 in damage, not $10,000. Farmers Mutual at 13th and K streets reported more than $136,000 in damage, up from the $20,000 estimate. Target's $5,000 estimate turned out to be $36,000 in real damages.
And the Nebraska Association of County Officials ended up spending more than $125,000 in cleanup and repair, not $25,000, after a 30 to 40 vandals spent 45 minutes ransacking its two-story office building.
They broke most of the floor-to-roofline windows that cover the front. They lit fireworks, tried to tear TVs from the wall, emptied desk drawers, smashed equipment and stole laptops.
"Every piece of electronics was destroyed," said Larry Dix, the association's executive director. "Our cubicles have glass windows; all of them were broken. We had glass everywhere. We had to completely take everything out of the first floor, strip it to the walls and bare concrete floors and build it back up from there."
They found another association's laptop in their offices, and they found some of their own laptops in nearby parking lots.
"It's crazy. It isn't like they went home with them and tried to figure out what to do with them. They just tossed them."
The association made an effort to reimburse employees who lost personal items to the looters, Dix said. One staffer was missing a keepsake clock he'd bought in Rome, so the association ordered a replacement.
A police officer called about two months later: They'd recovered the stolen clock.
"I guess it was a younger adult, whose mother asked him, 'Where did you get that clock?'" Dix said. "We don't know the whole story; we just know the mother made the son return it."
The damage and cleanup was so extensive the association's first-floor staff had to work remotely for months.
But now the plywood that covered its building — and so many of the surrounding buildings — is gone, and life along Lincoln Mall has returned to normal.
He doesn't sense any of his staff worries about coming to work — though the association did install extra security measures to its building.
"From our workforce's point of view, we're fine," he said. "People accepted it."
PROTESTS: A LOOK BACK AFTER 6 MONTHS:
Protests: A look back after 6 months
George Floyd Protest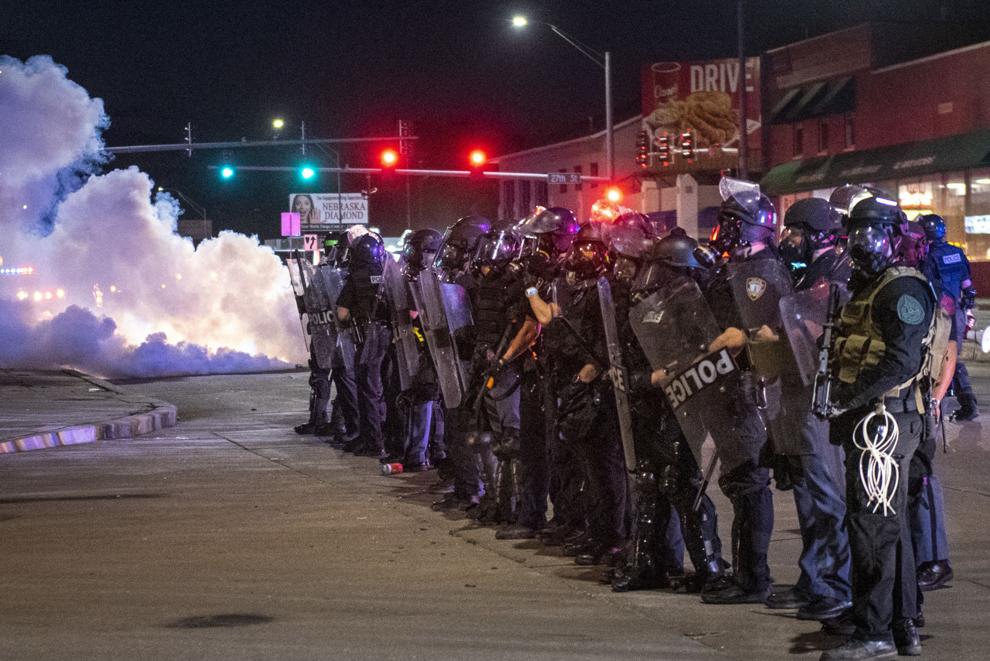 George Floyd Protest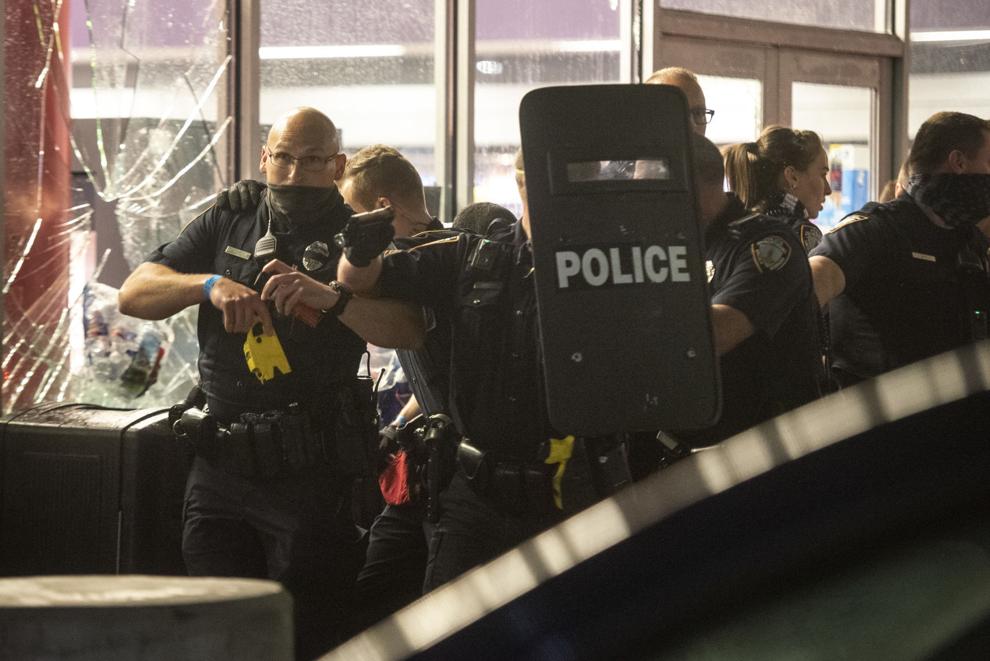 George Floyd Protest
George Floyd Protest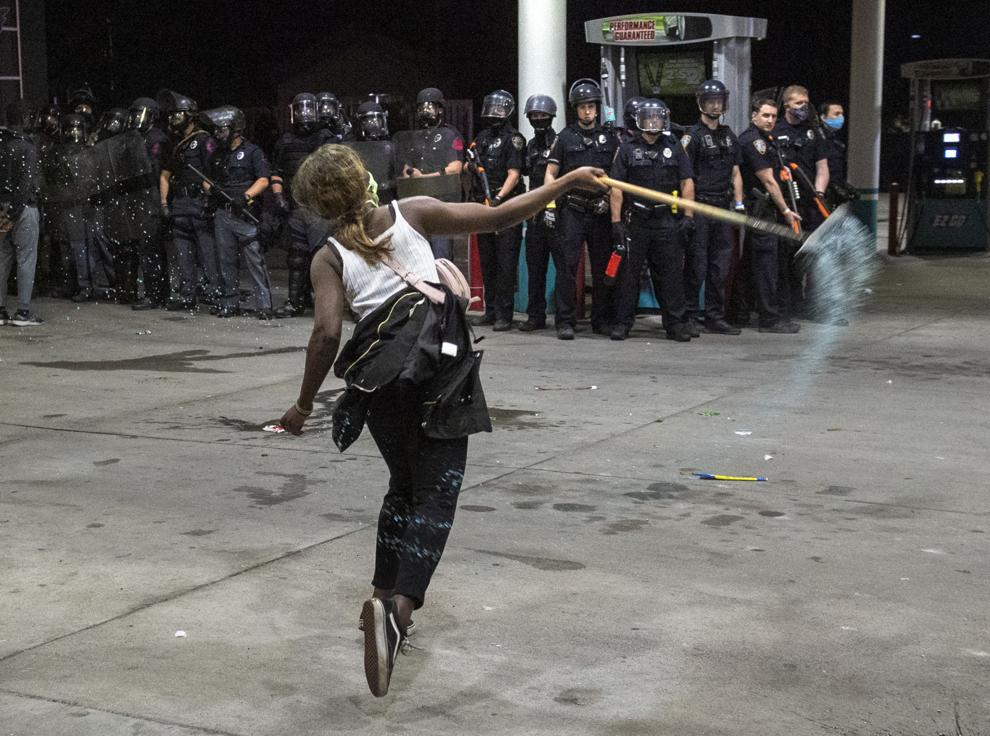 George Floyd Protest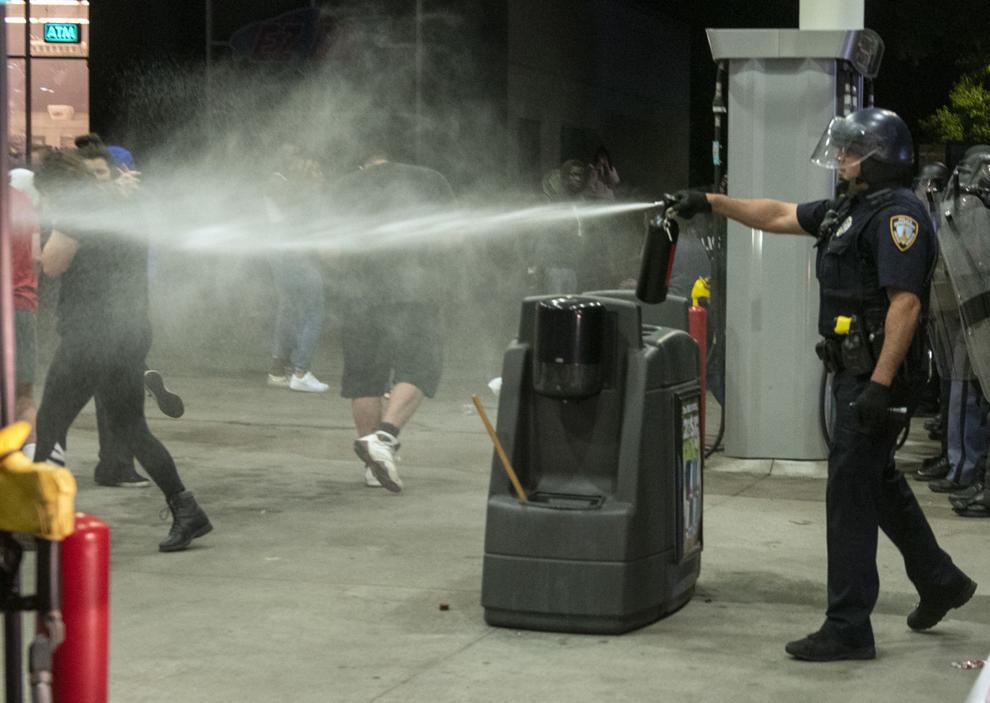 George Floyd Protest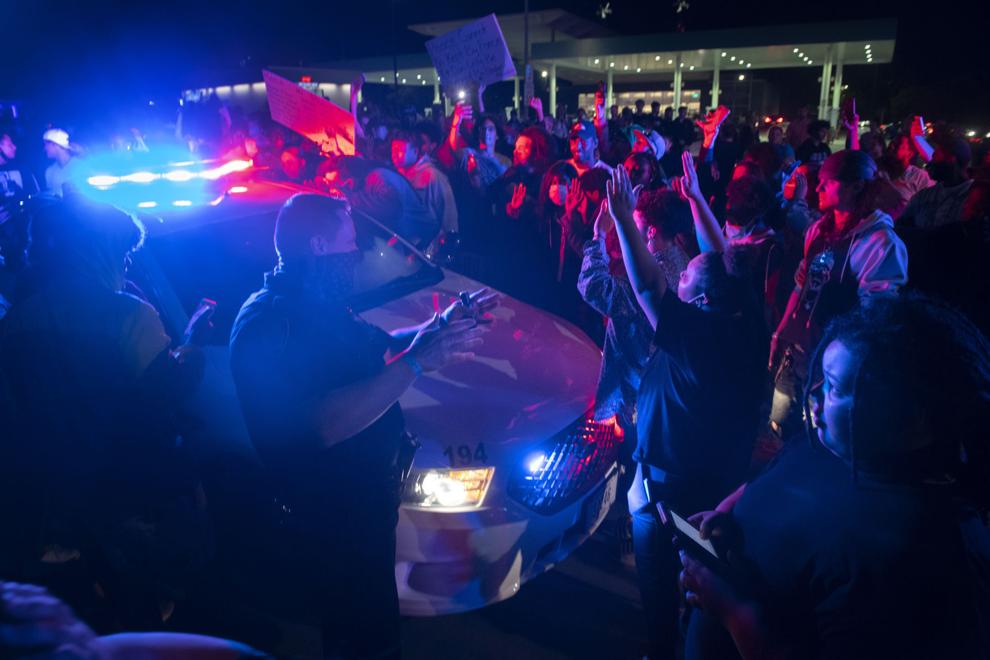 George Floyd Protest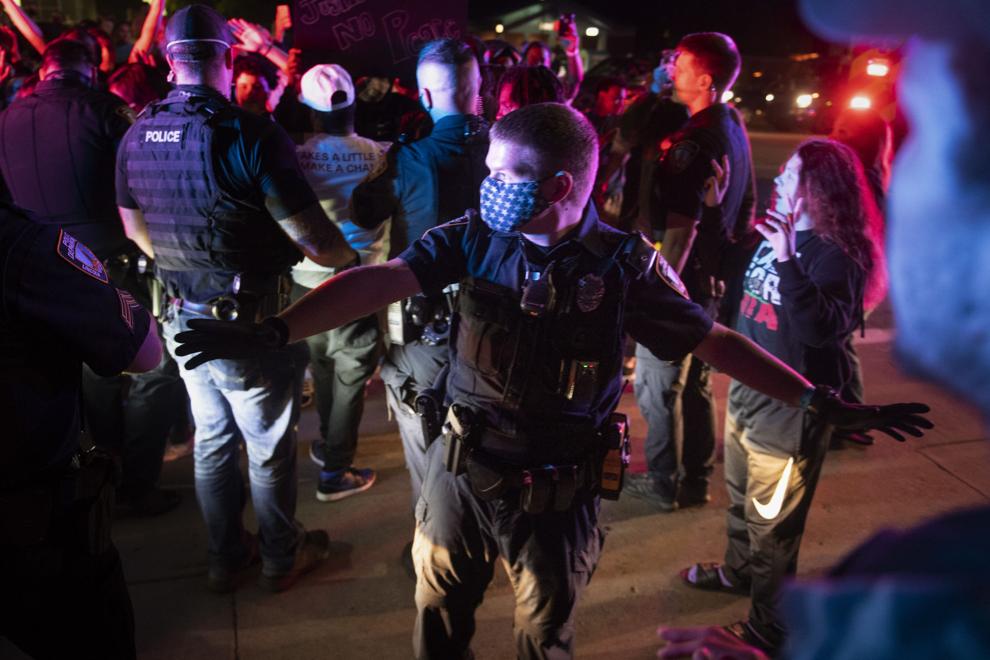 George Floyd Protest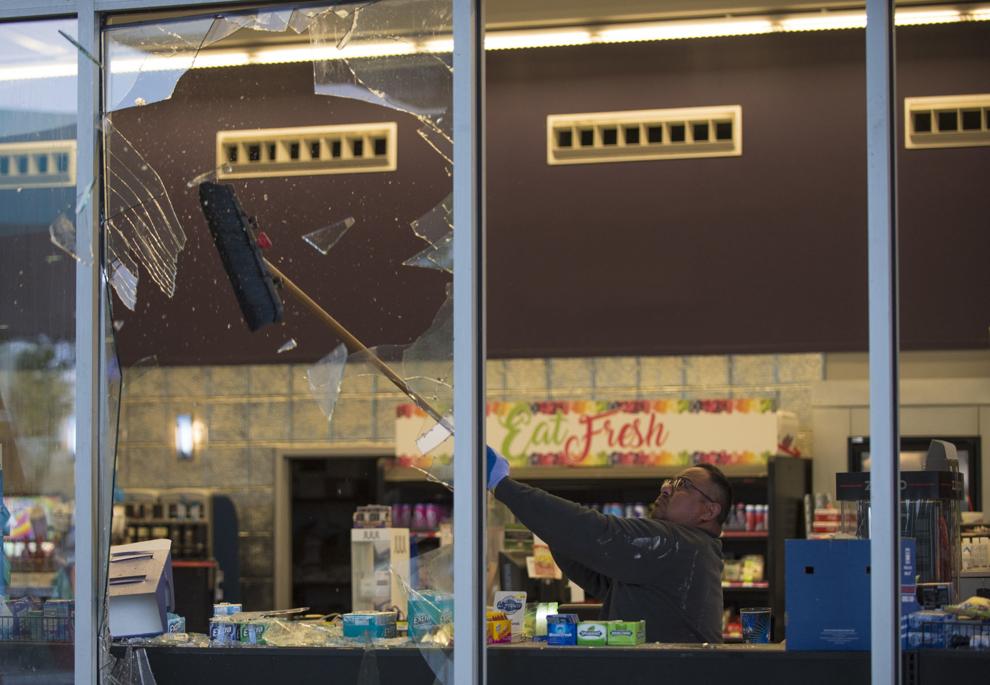 George Floyd Protest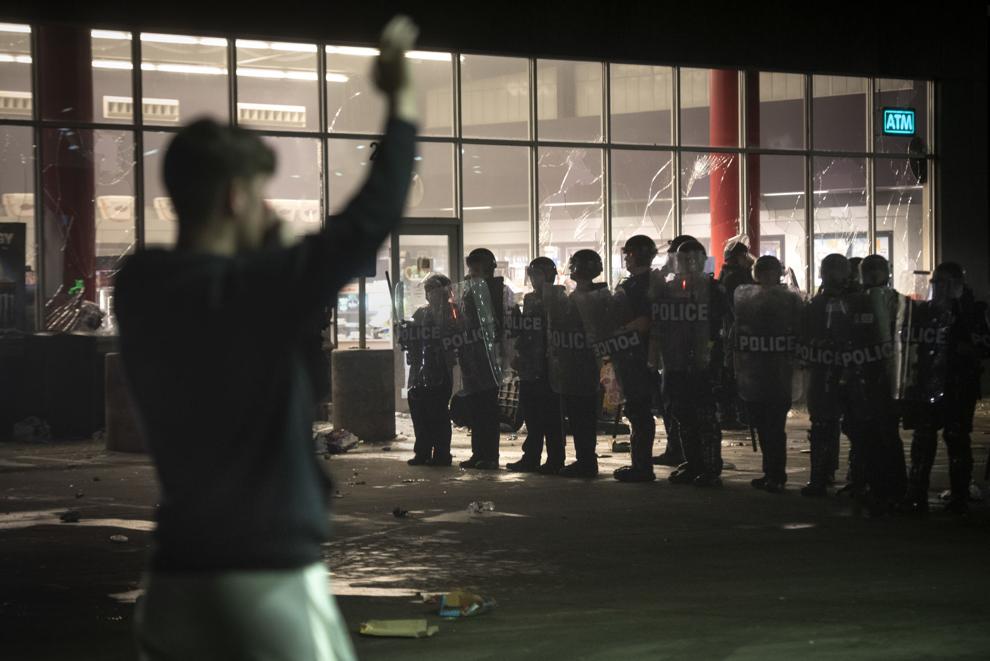 George Floyd Protest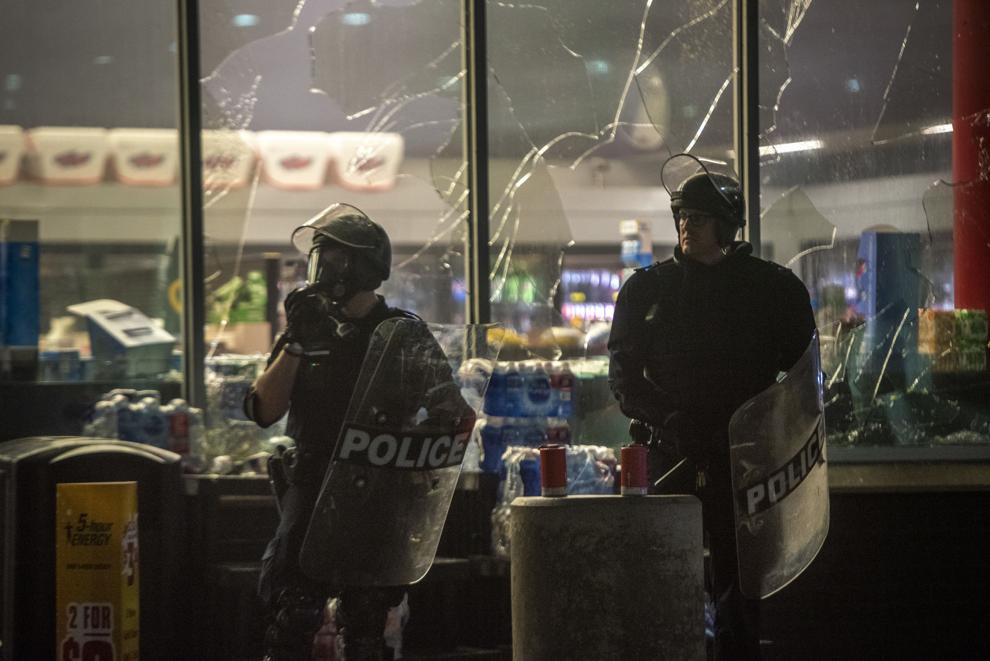 George Floyd Protest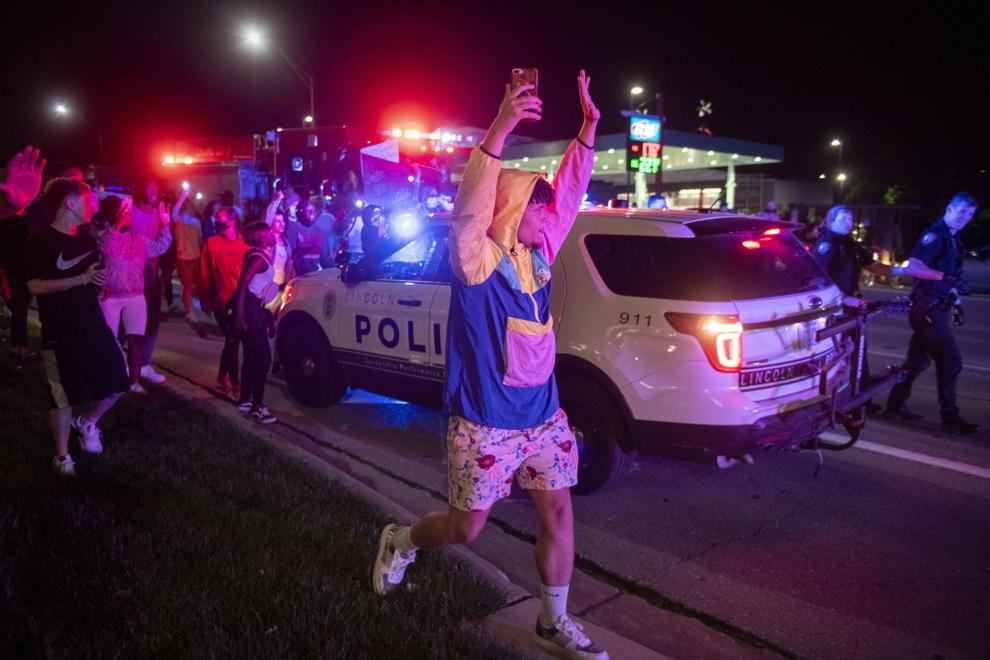 George Floyd Protest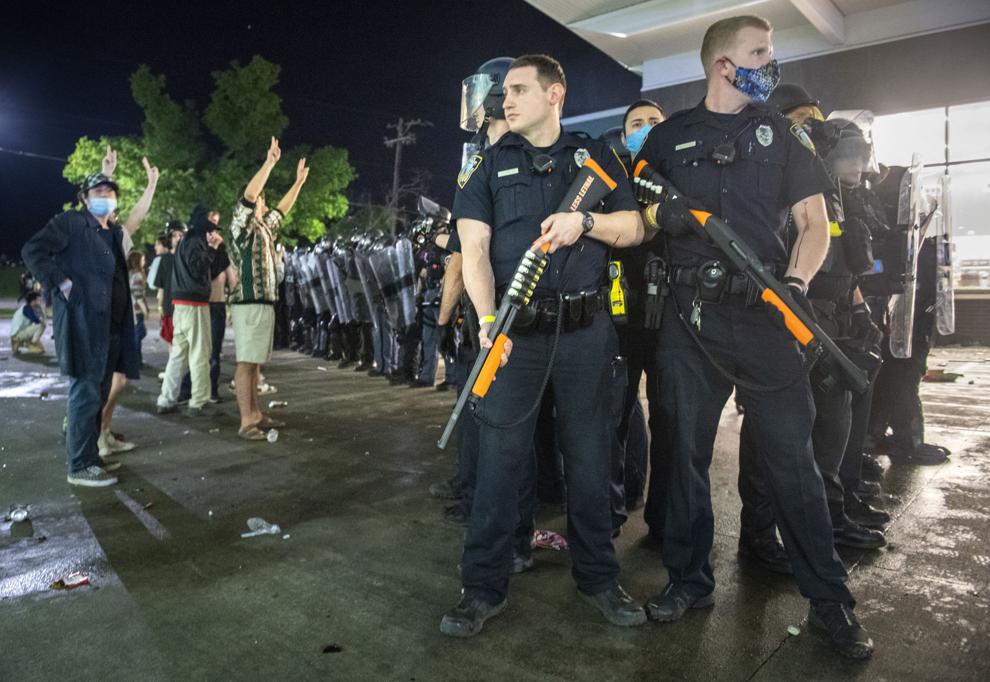 Early Morning Protest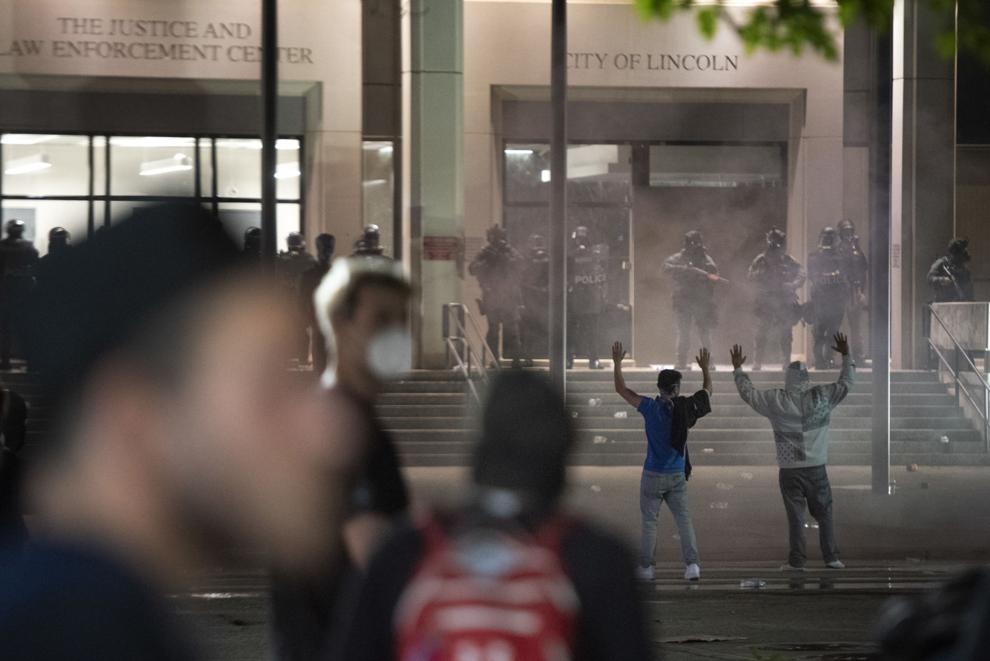 Early Morning Protest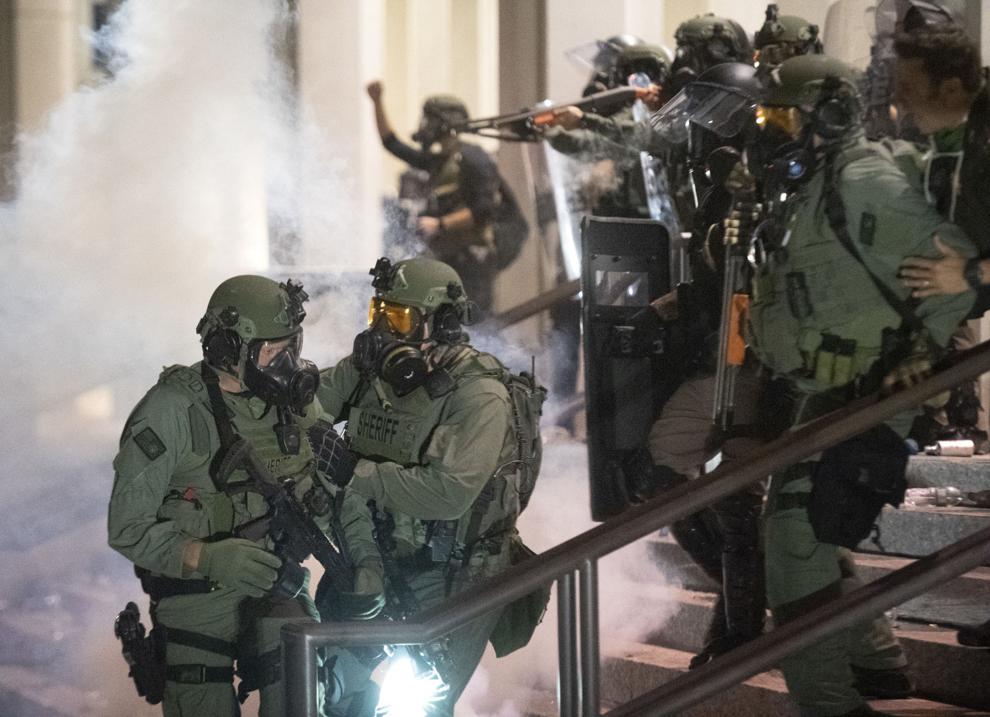 Early Morning Protest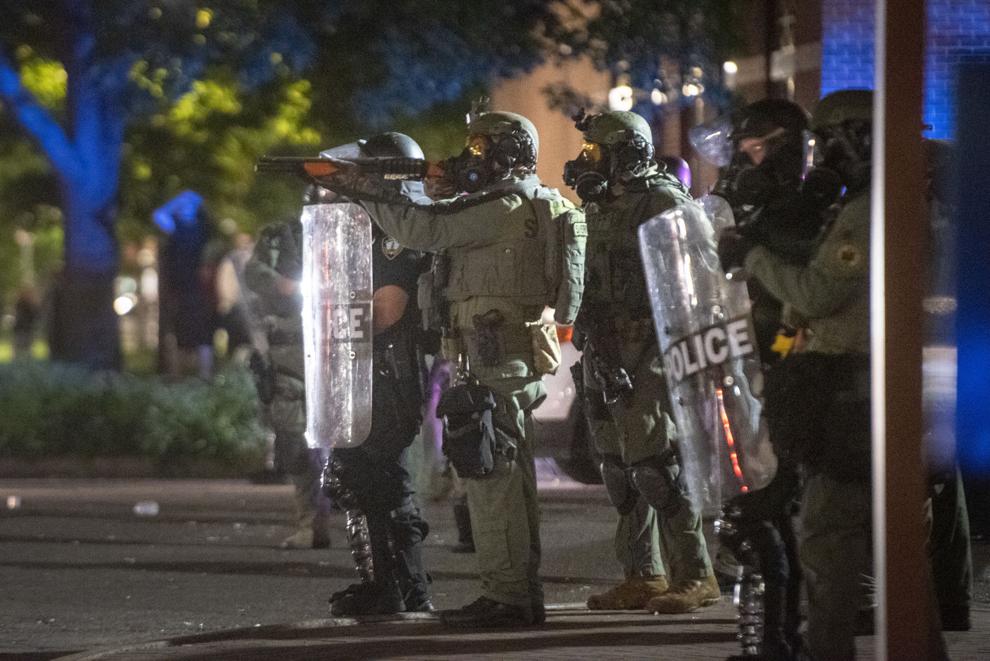 Early Morning Protest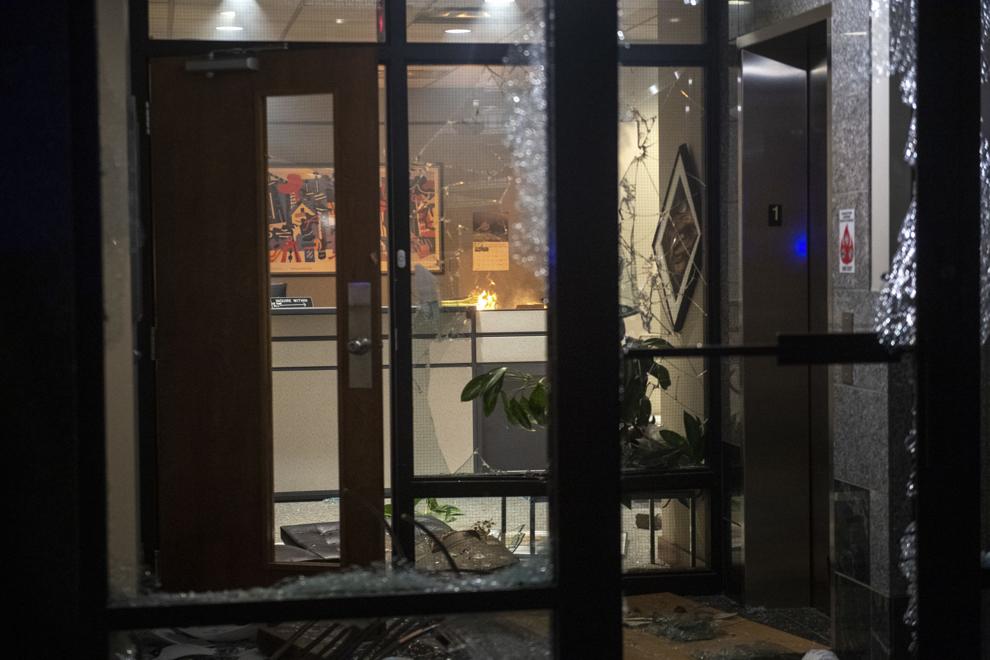 Early Morning Protest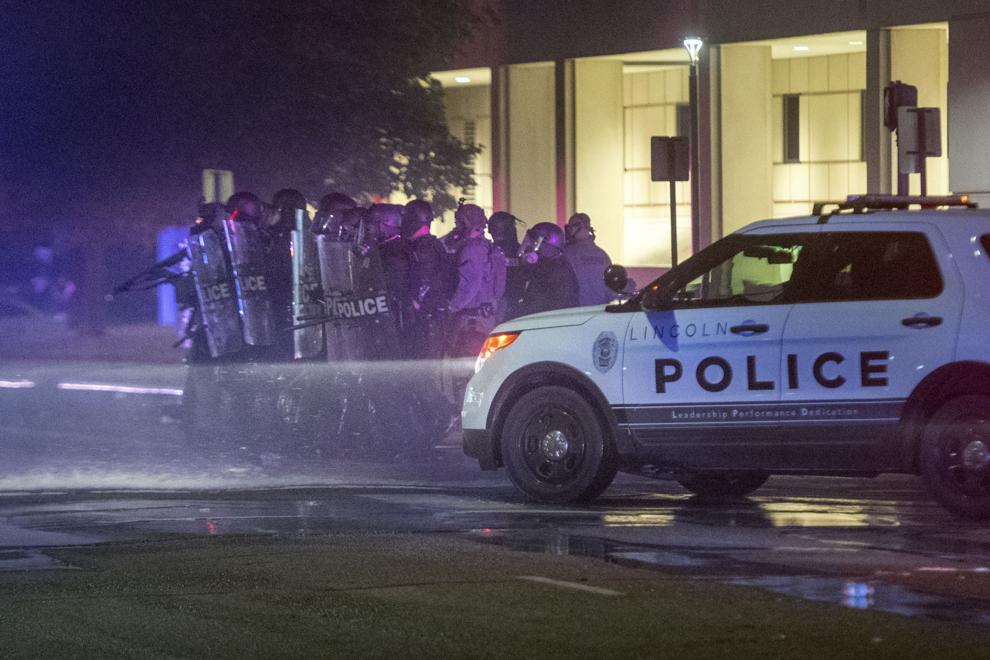 Early Morning Protest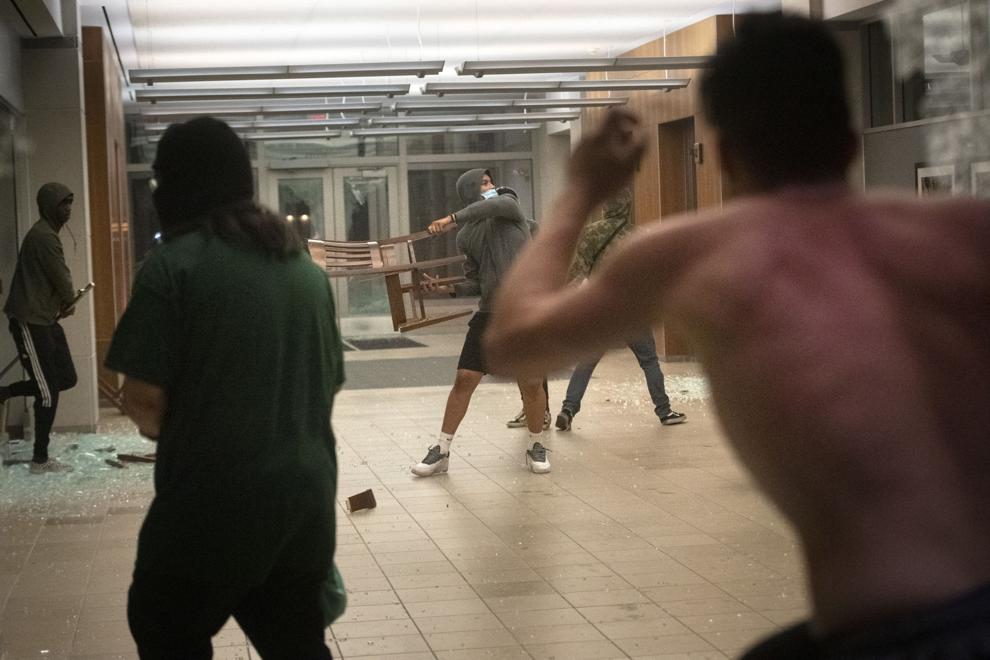 Early Morning Protest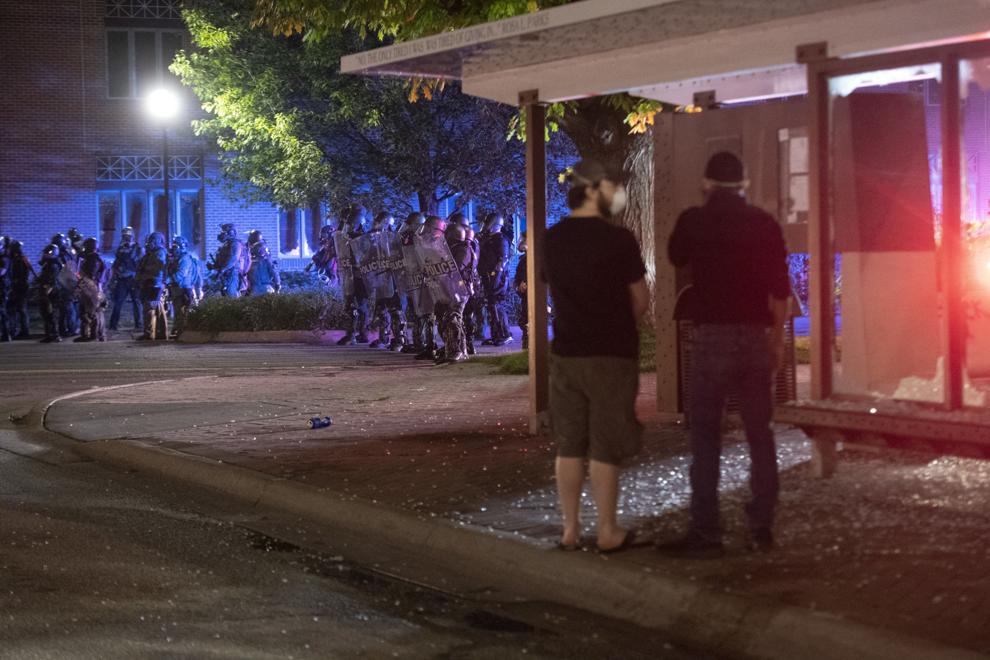 Early Morning Protest
Early Morning Protest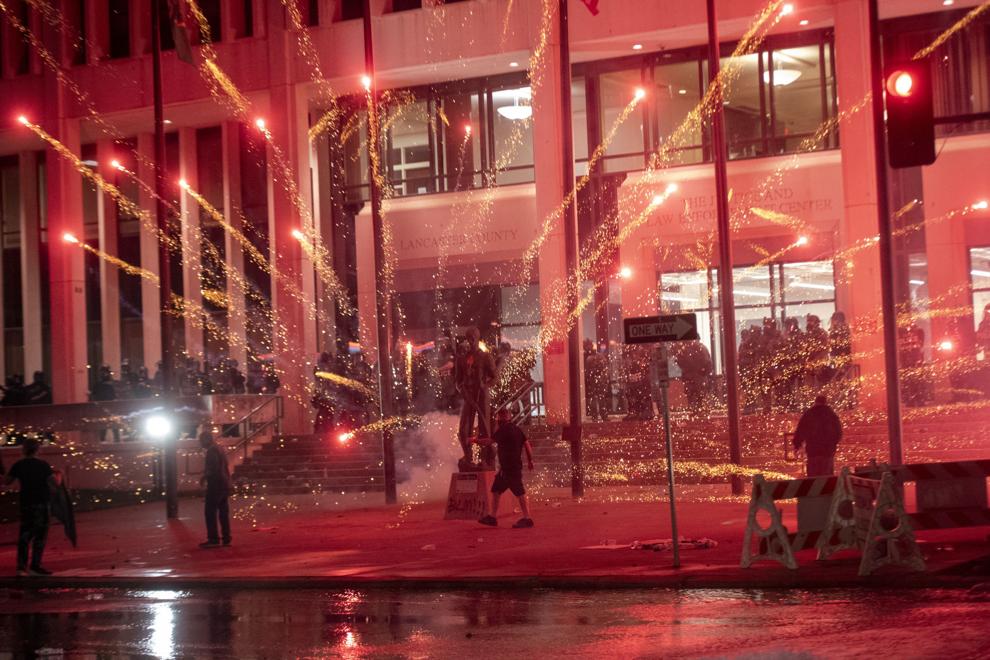 Early Morning Protest
Early Morning Protest
George Floyd Protest
Protest and Cleanup, 5.31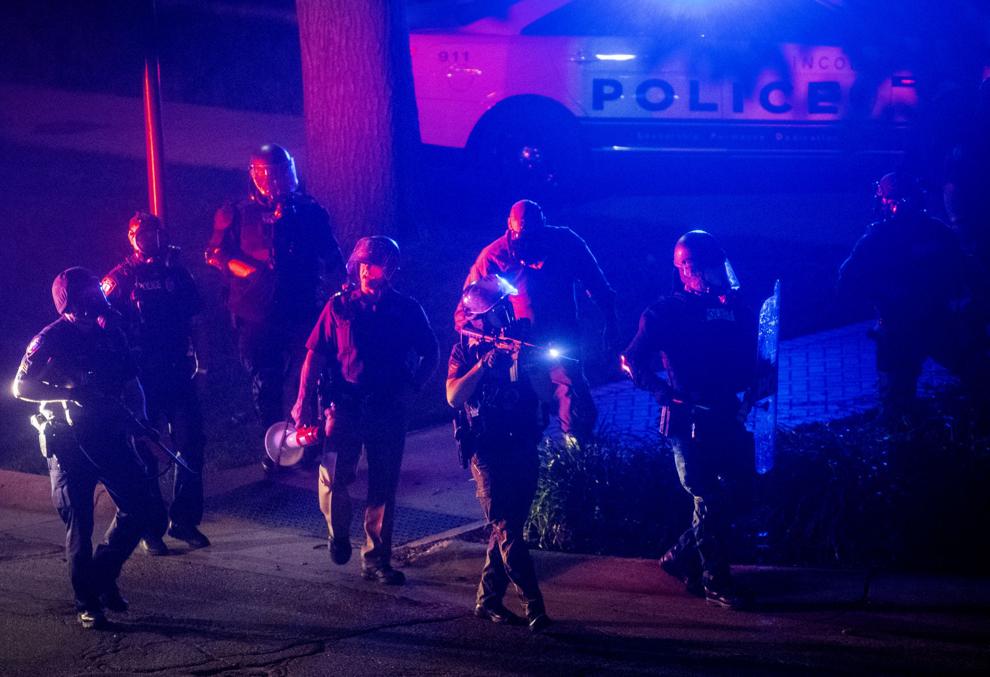 Protest and Cleanup, 5.31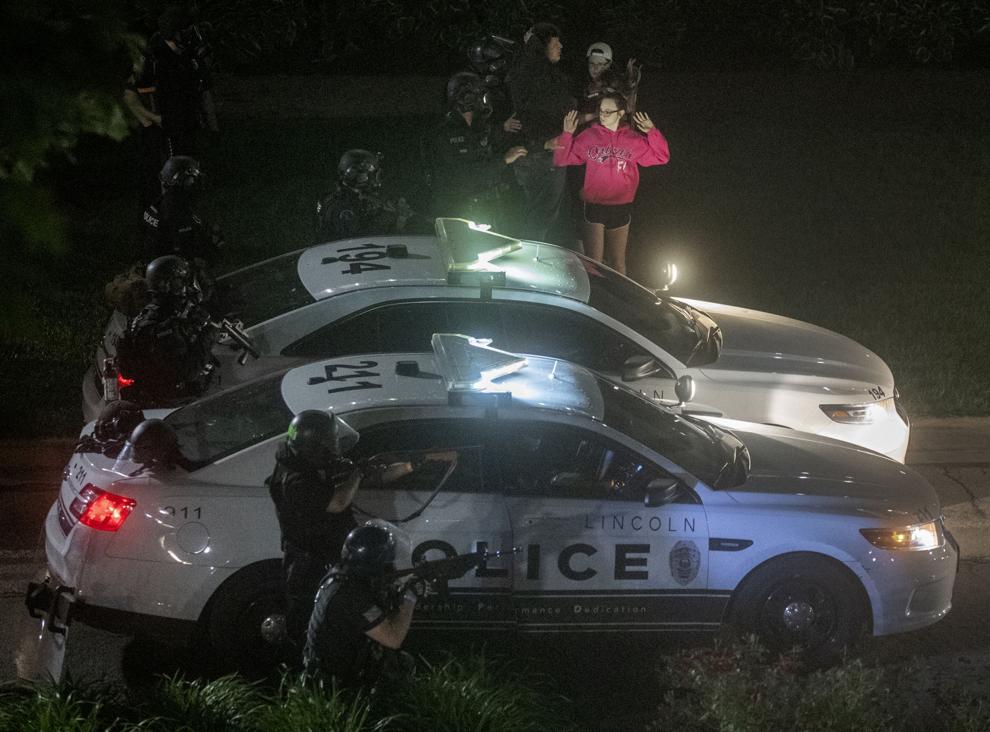 Sunday protest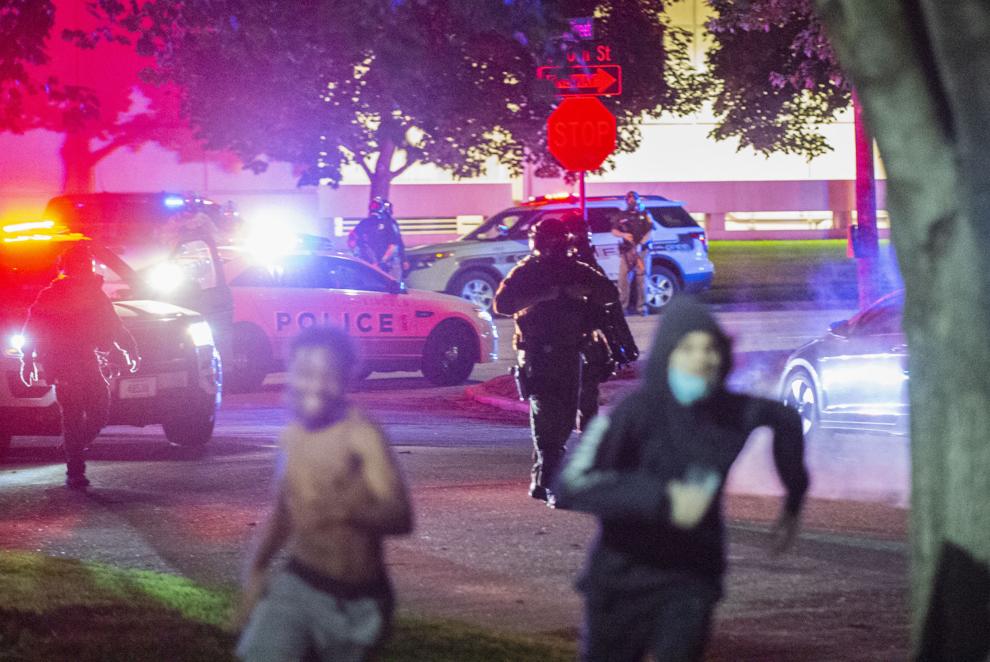 Sunday protest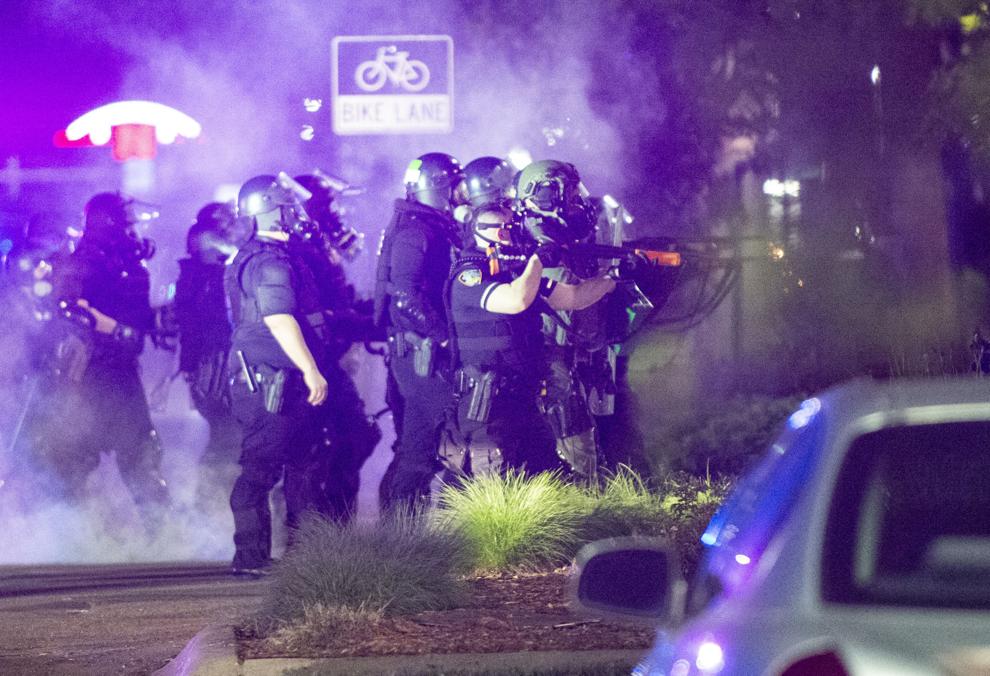 Sunday protest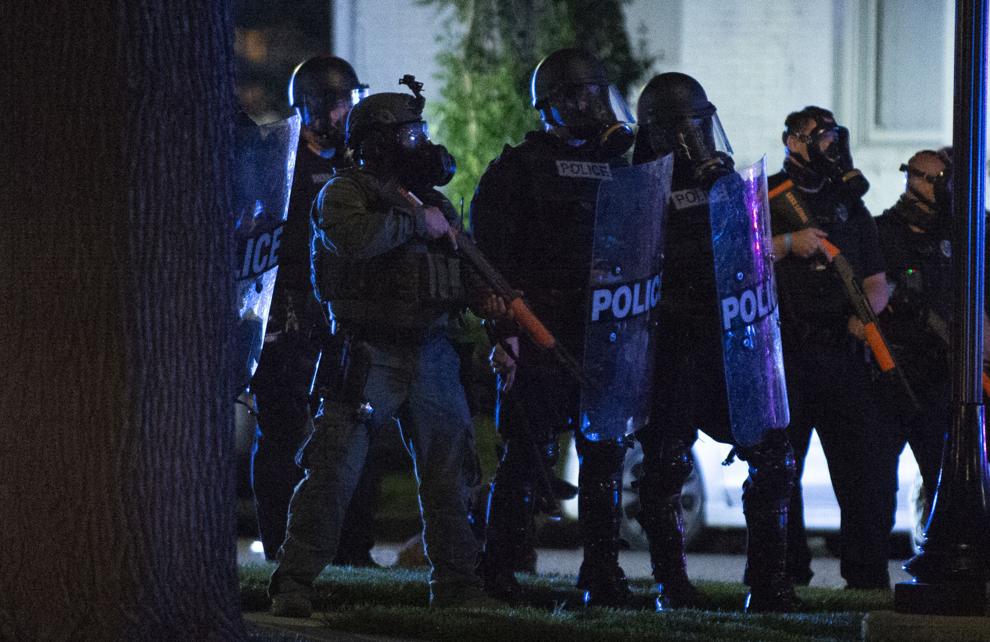 Sunday protest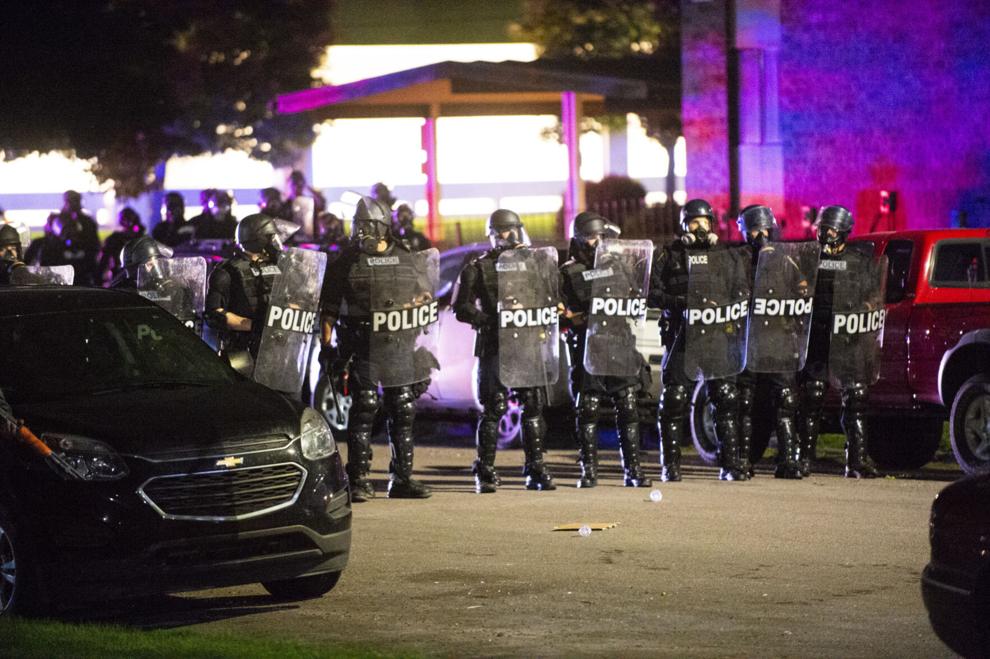 Sunday protest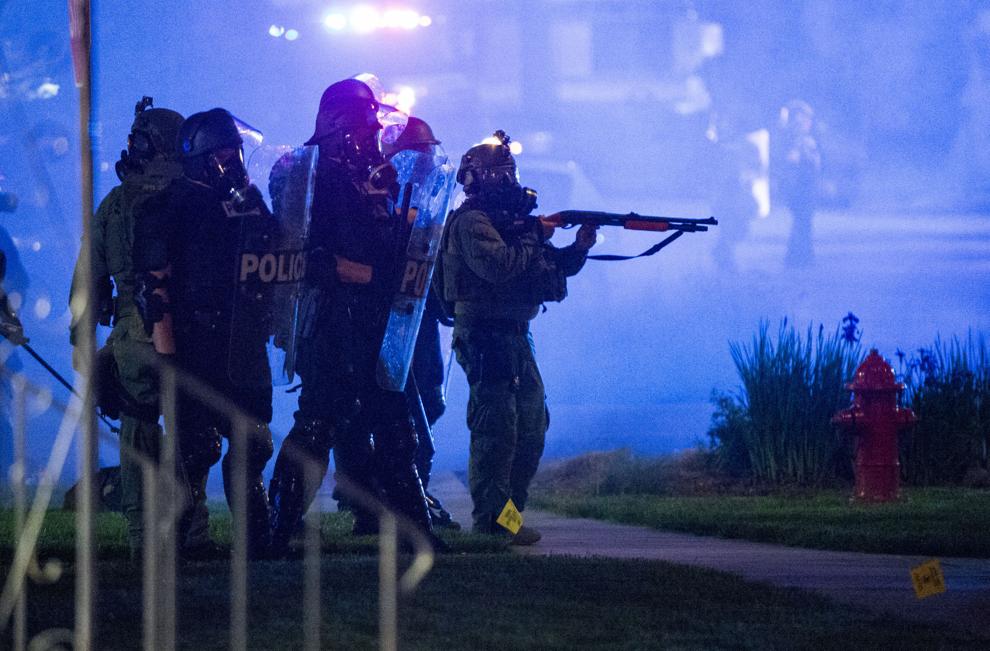 Early Morning Protest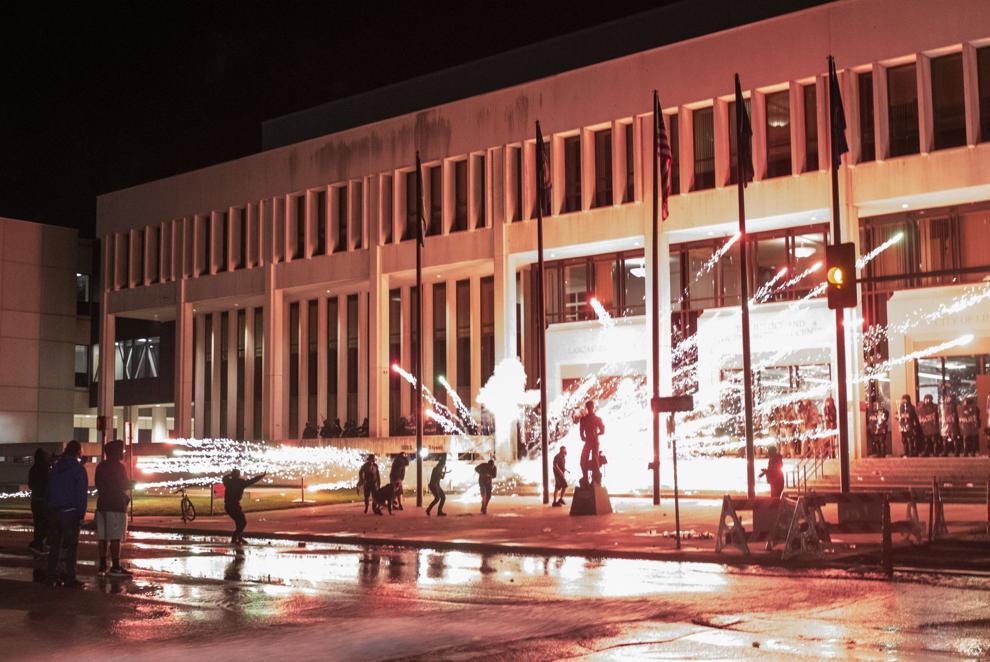 George Floyd Protest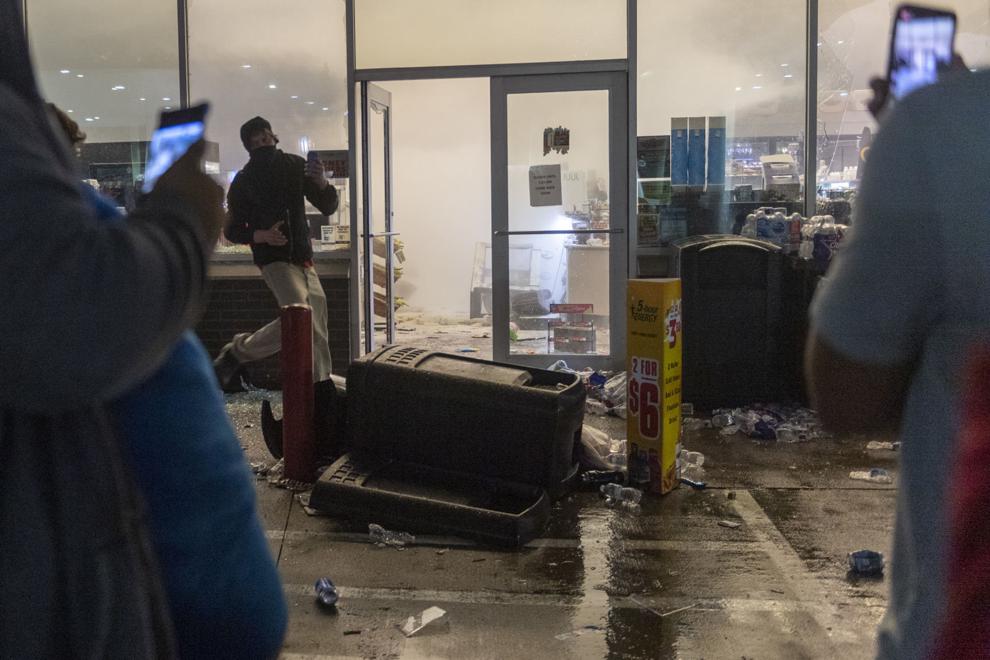 Early Morning Protest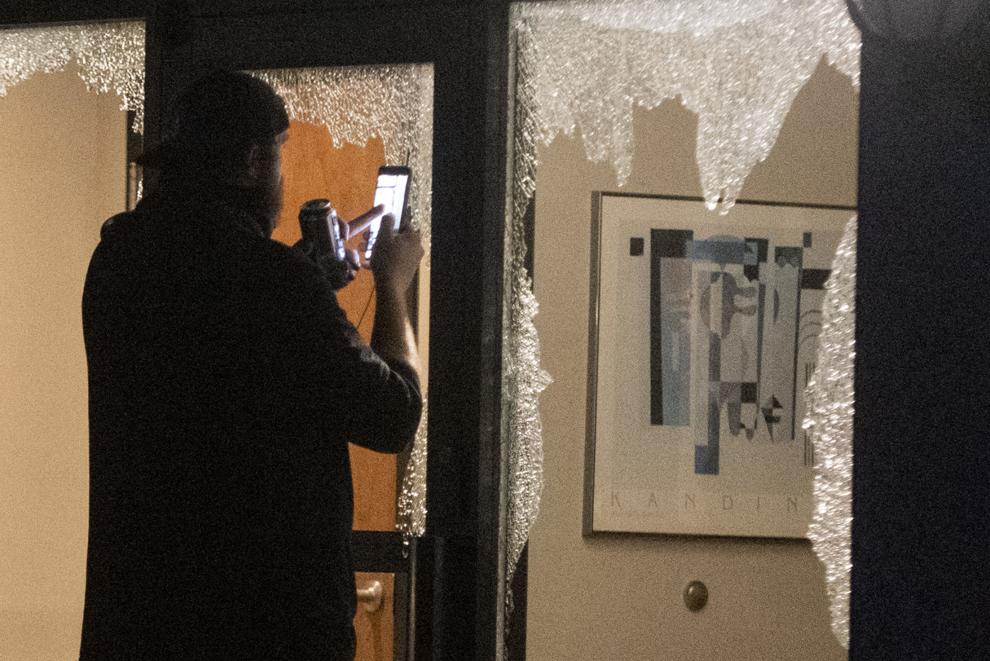 George Floyd Protest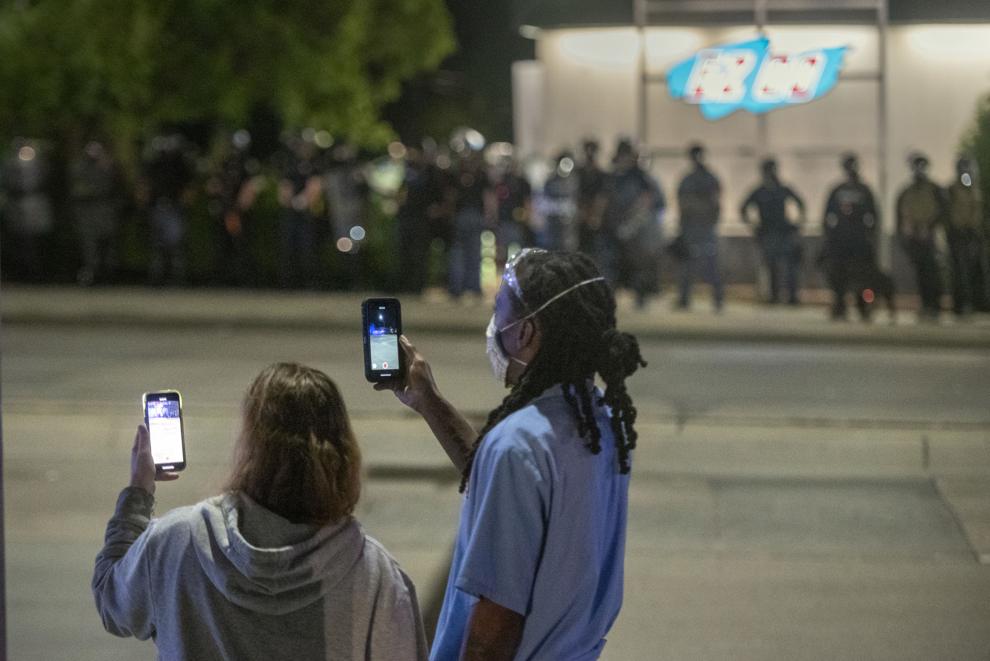 Early Morning Protest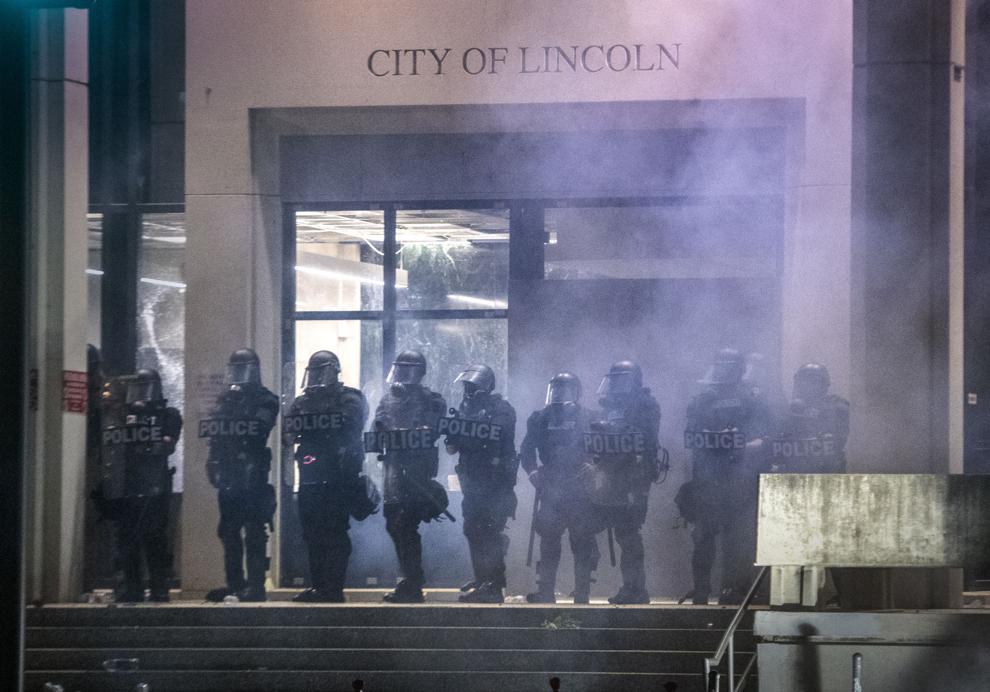 Early Morning Protest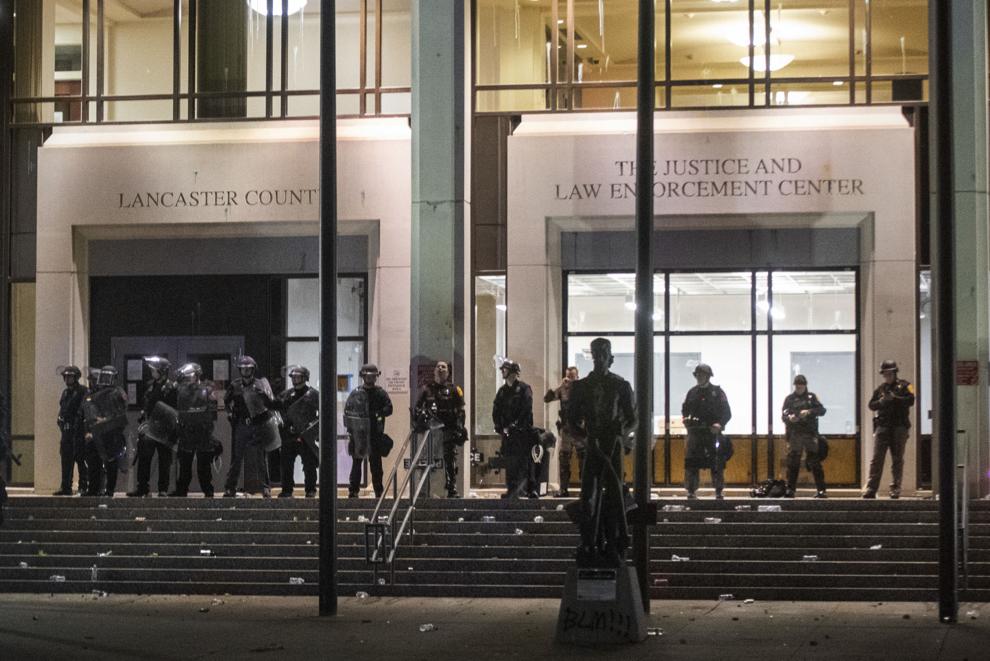 Early Morning Protest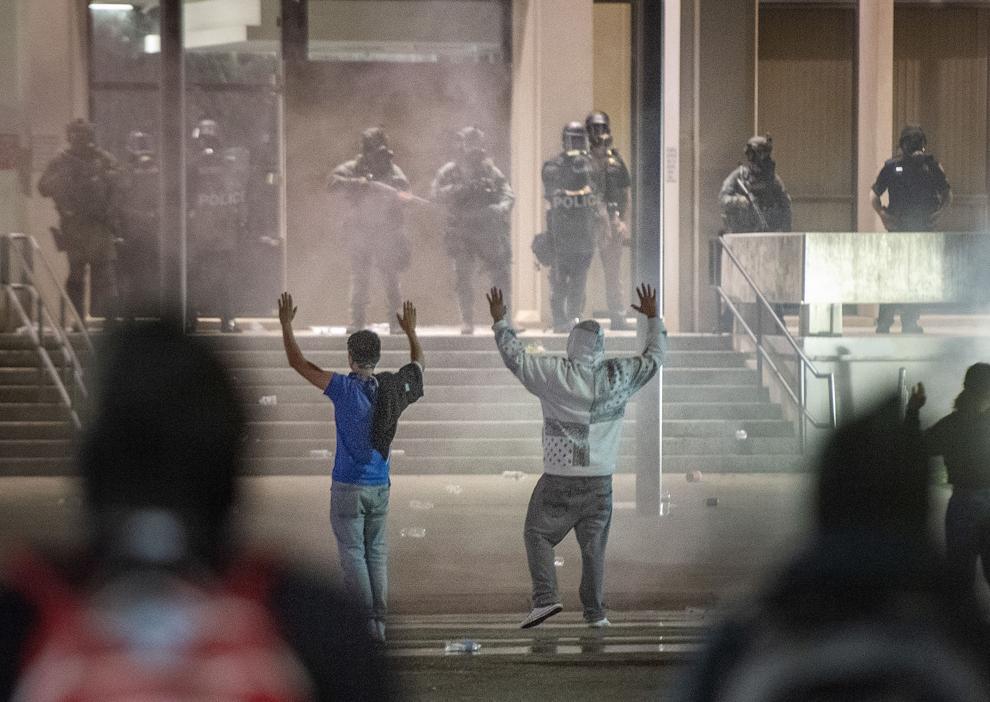 Protest and Cleanup, 5.31
Protest and Cleanup, 5.31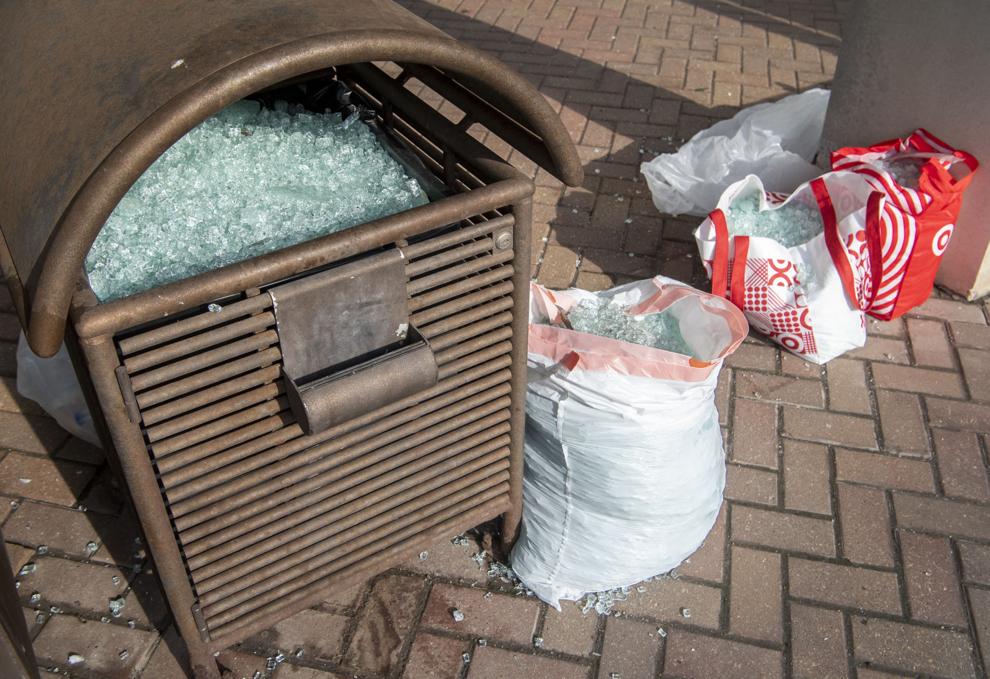 Protest and Cleanup, 5.31
Protest and Cleanup, 5.31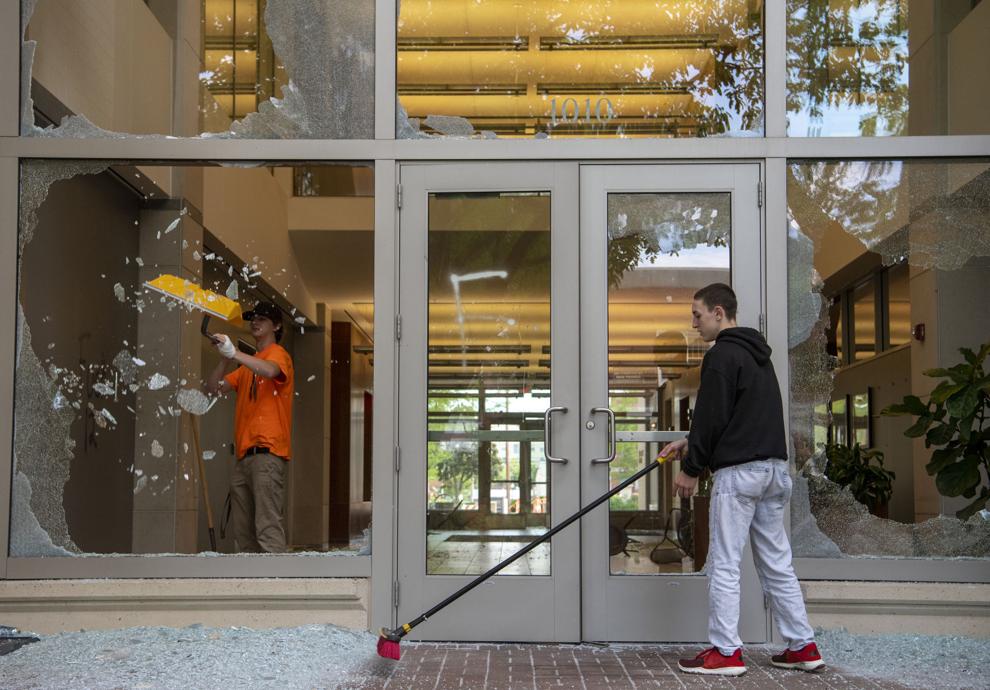 Protest and Cleanup, 5.31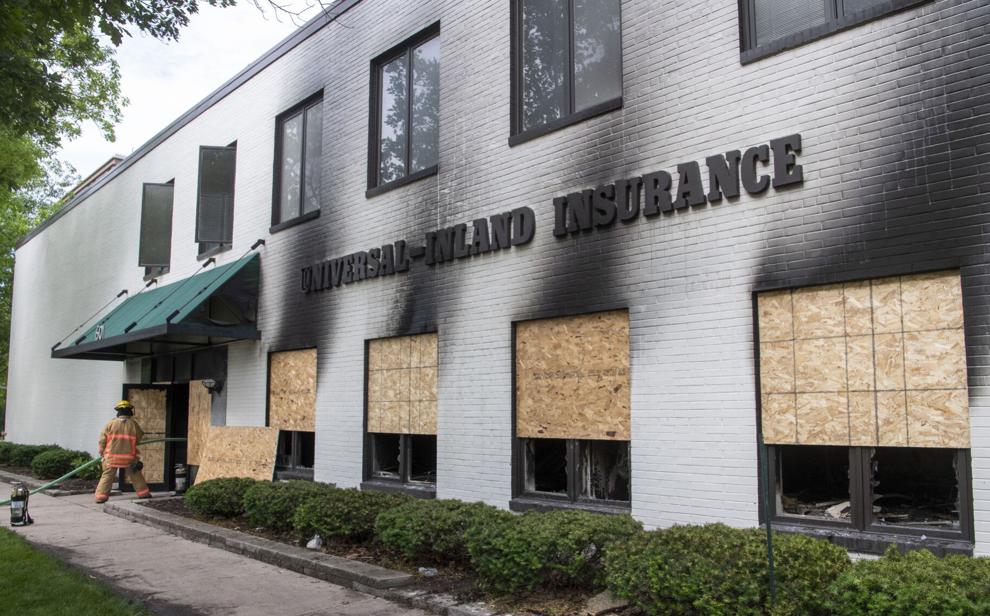 County-City Building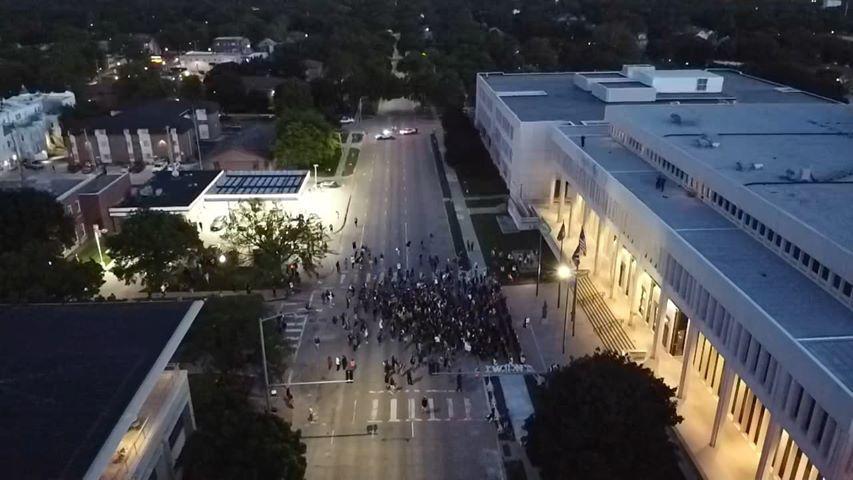 County-City Building protest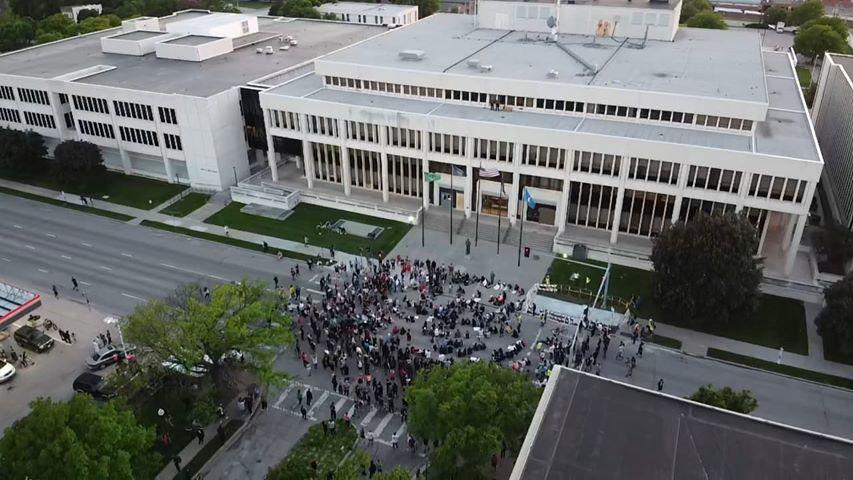 Protest, 6.1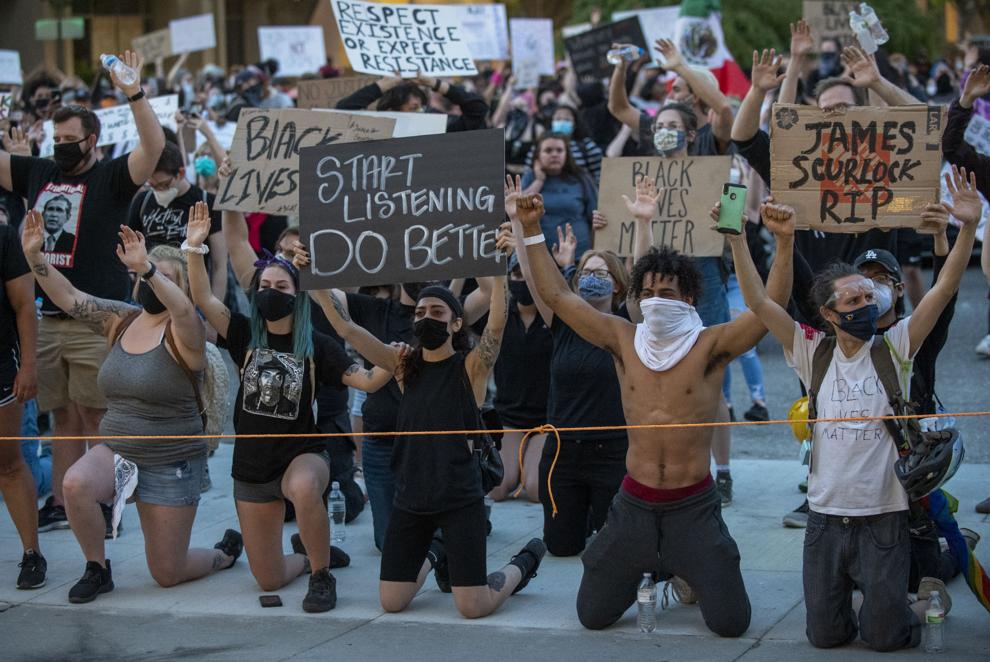 Protest, 6.1
Protest, 6.1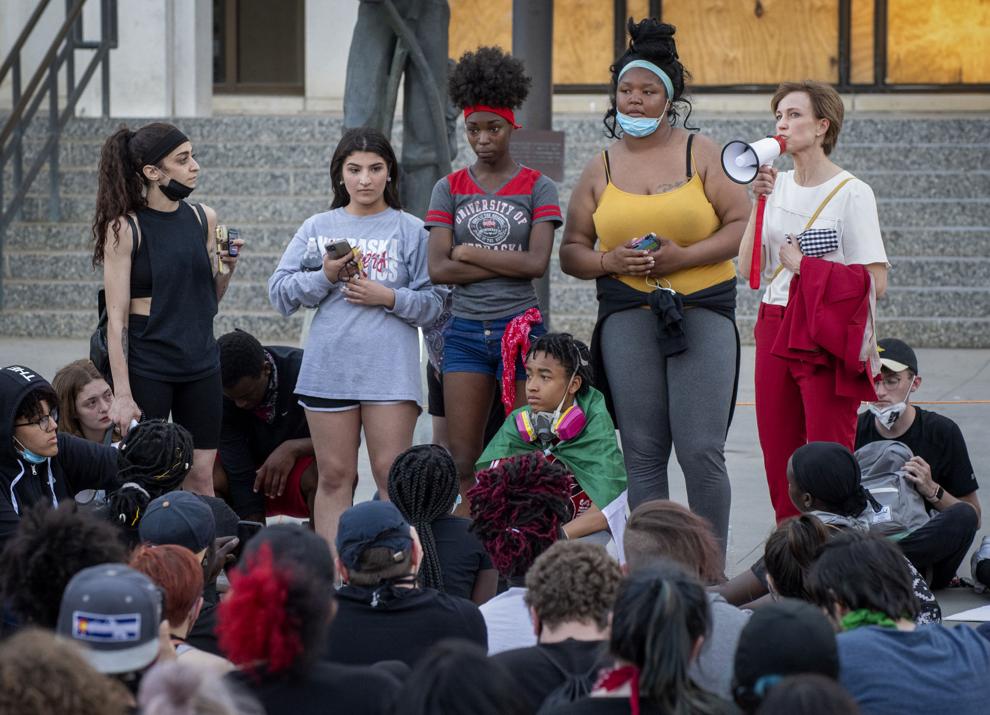 Malone Center memorial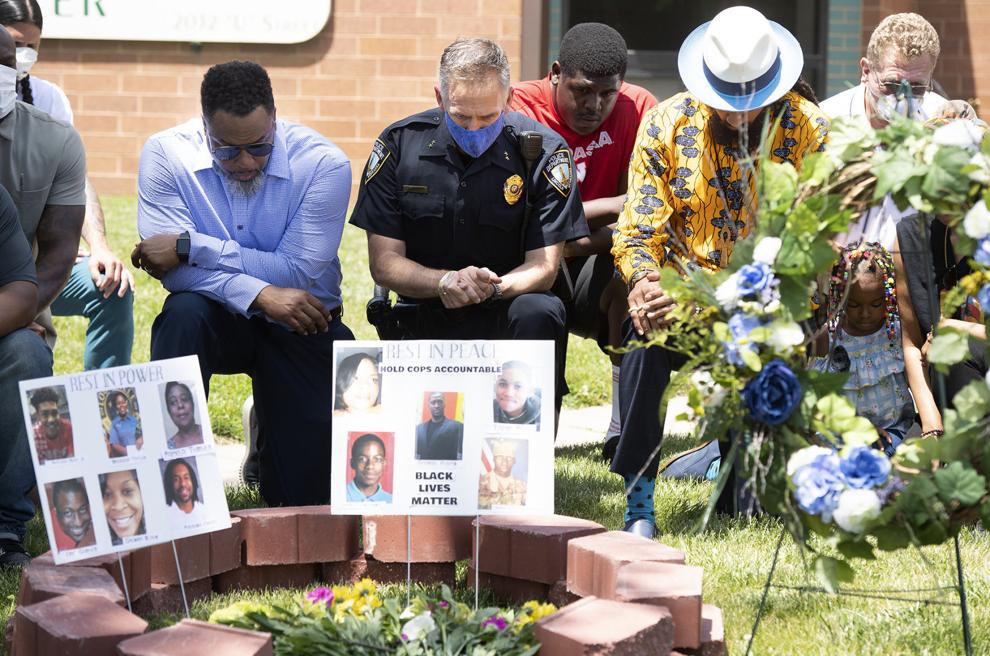 Protest, 6.2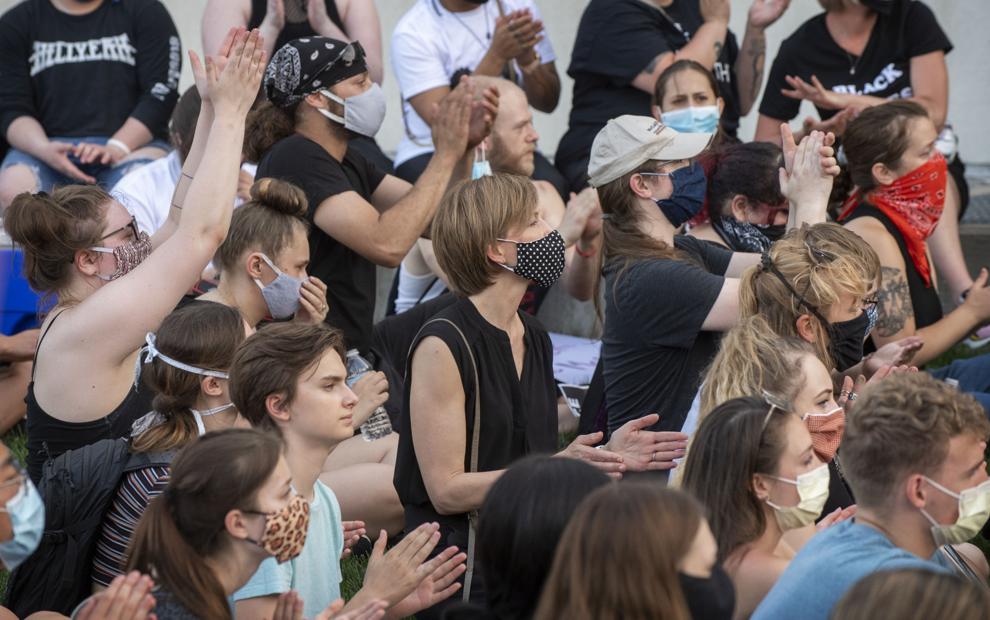 Protest, 6.2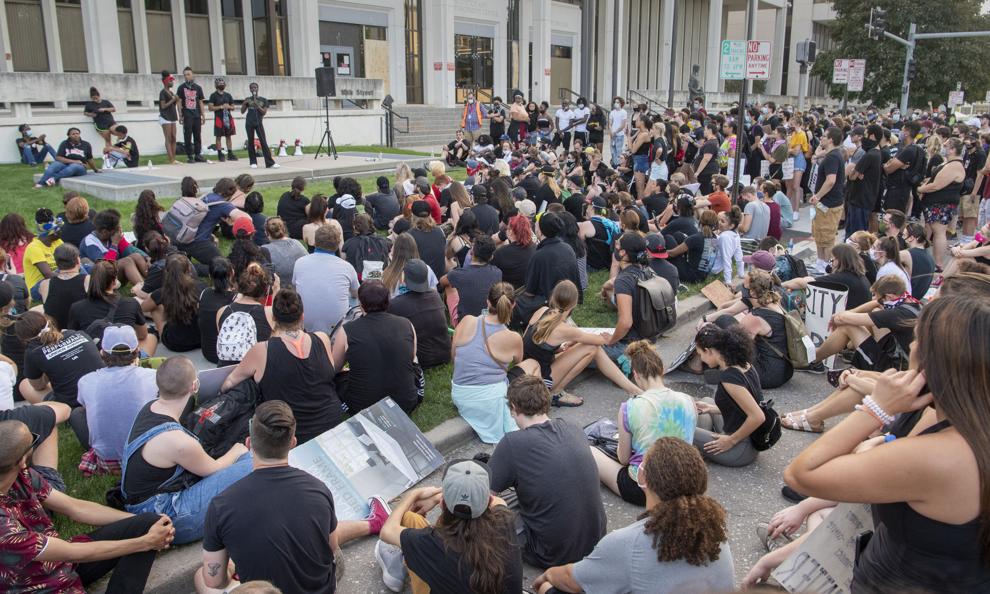 Protest, 6.2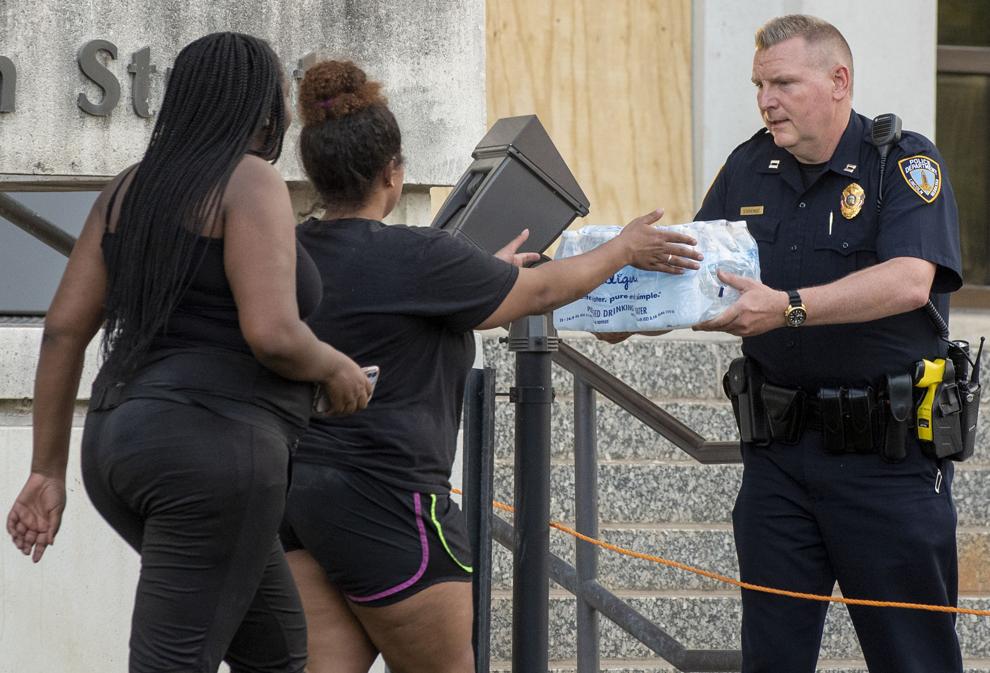 Protest, 6.3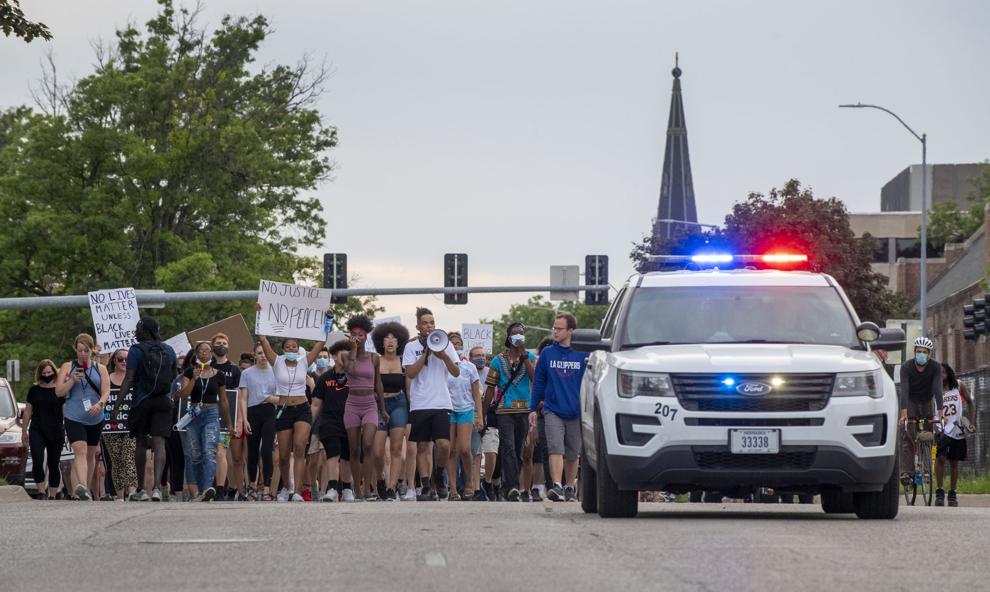 BLM Peaceful Protest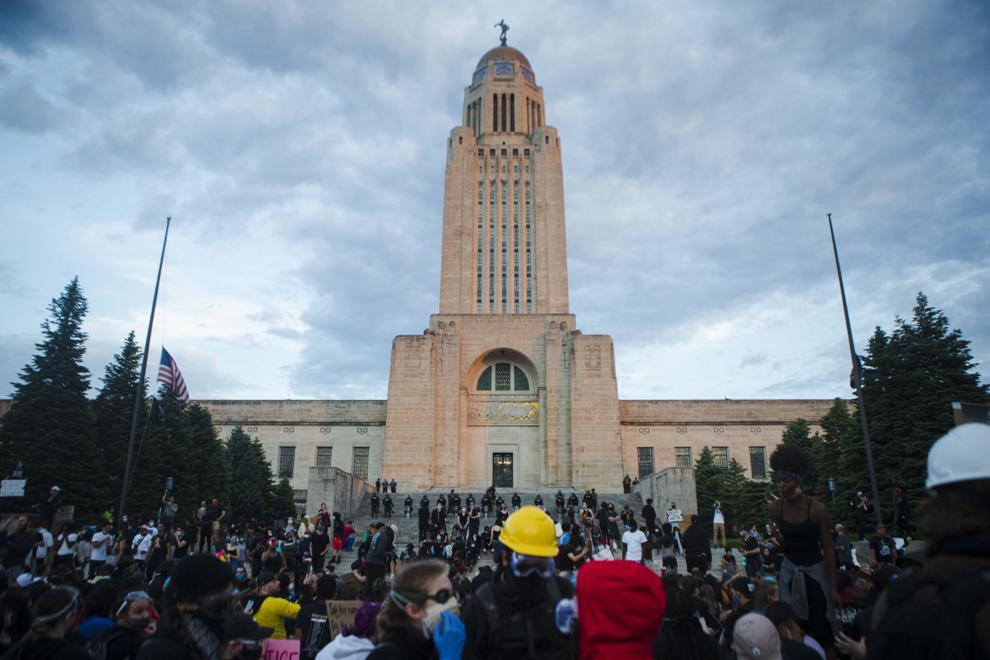 BLM Peaceful Protest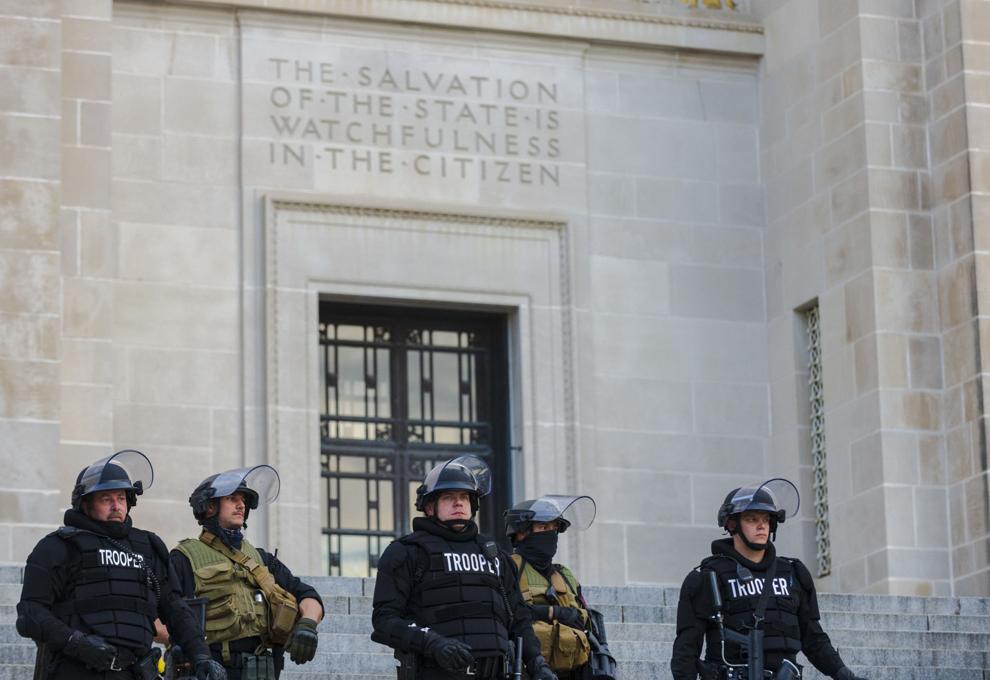 Trooper kneeling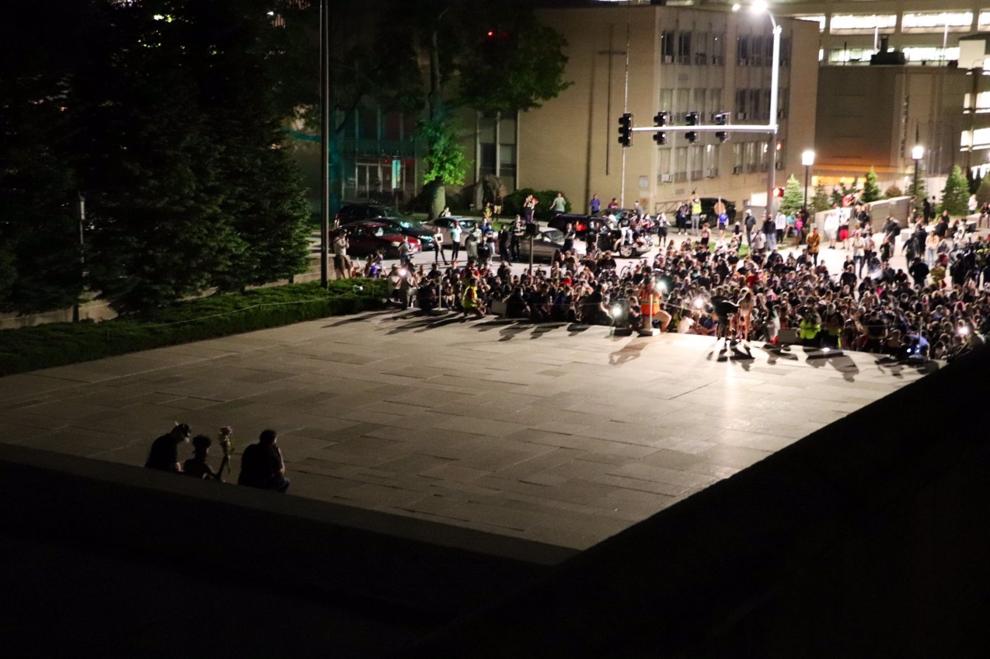 Malone trees 10.4