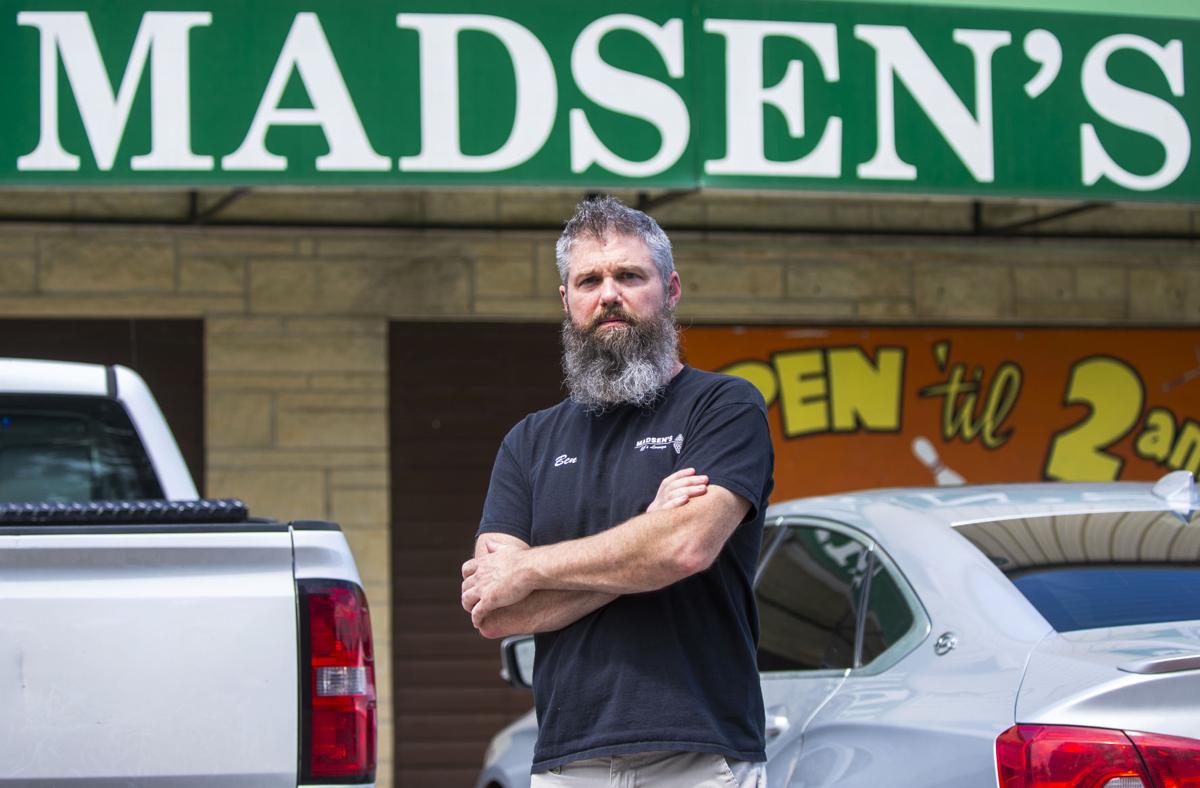 An attorney for Madsen's Bowling & Billiards and about a dozen other businesses charged with violations of the city's directed health measures is making a second push to try to get a judge to let him call the mayor and health director to testify at a hearing challenging the validity of the DHMs in effect at the time. 
Lancaster County Court Judge Timothy Phillips already has ruled against it.
The move not only prompted an appeal by Madsen's attorney, Chris Ferdico, in seven cases, but it also led to a pause in more than 100 other cases where he was seeking to do the same.
Last month, District Judge Paul Korslund sent the matter back to county court, saying Ferdico couldn't appeal yet proceedurally because the cases all were still open.
At a hearing Wednesday back in county court, Ferdico told County Court Judge Thomas Zimmerman he would be filing a brief asking the court to reconsider and essentially reverse itself. 
"It's still our position that the state is incorrect in the previous holdings," he said. 
Ferdico came to court with several boxes of documents he intended to offer, saying the court didn't fully have all the facts to decide the issue. 
"I appreciate that these cases are a logistical nightmare," he said. "There's no way around that. We're going to have 144 cases that are moving toward 144 trials with numerous defendants and potentially different fact patterns. It's just the nature of the beast."
Assistant City Attorney Jessica Kerkhofs asked for time to review the documents first to see if she objected.
She said the district court order came out about a month ago, but Ferdico just served subpoenas on Mayor Leirion Gaylor Baird and Health Director Pat Lopez.
"To suddenly rush through boxes full of documents and rush through evidence and arguments, I think it does a disservice to the cases," Kerkhofs said. "As much as the state is ready to get to the merits and the facts of these matters and get these issues resolved, we need an opportunity to review these documents."
Zimmerman ultimately allowed a continuance over Ferdico's objection. 
The attorneys were to submit briefs over the subpoena issue, and the judge is expected to rule by the end of next week. 
Photos: The scene in Lincoln with much of city shut down
Finals week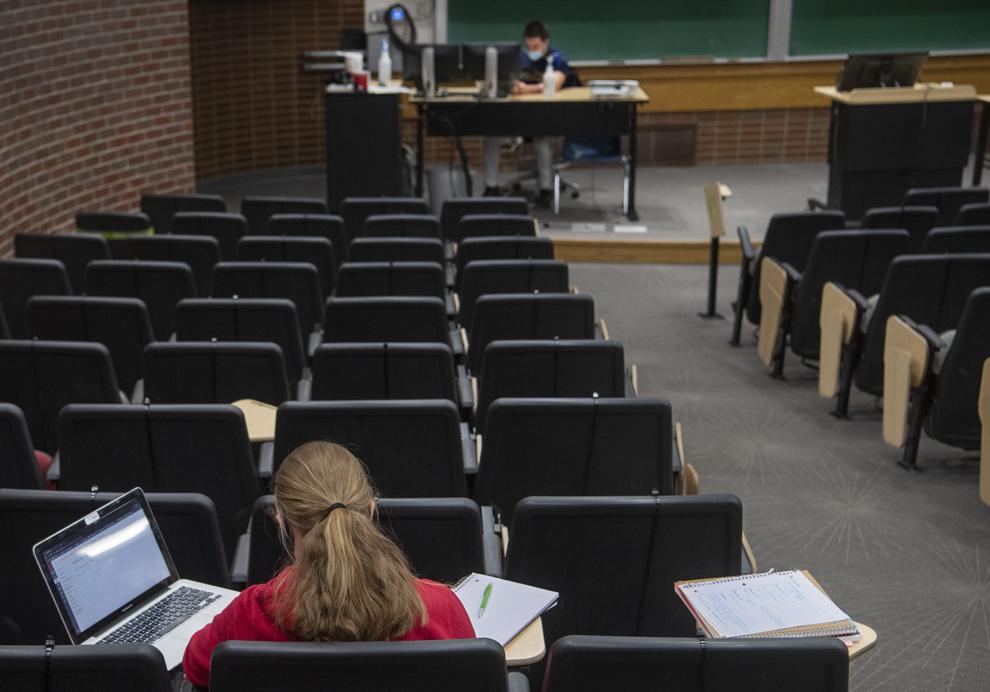 Co-teaching
City Council distancing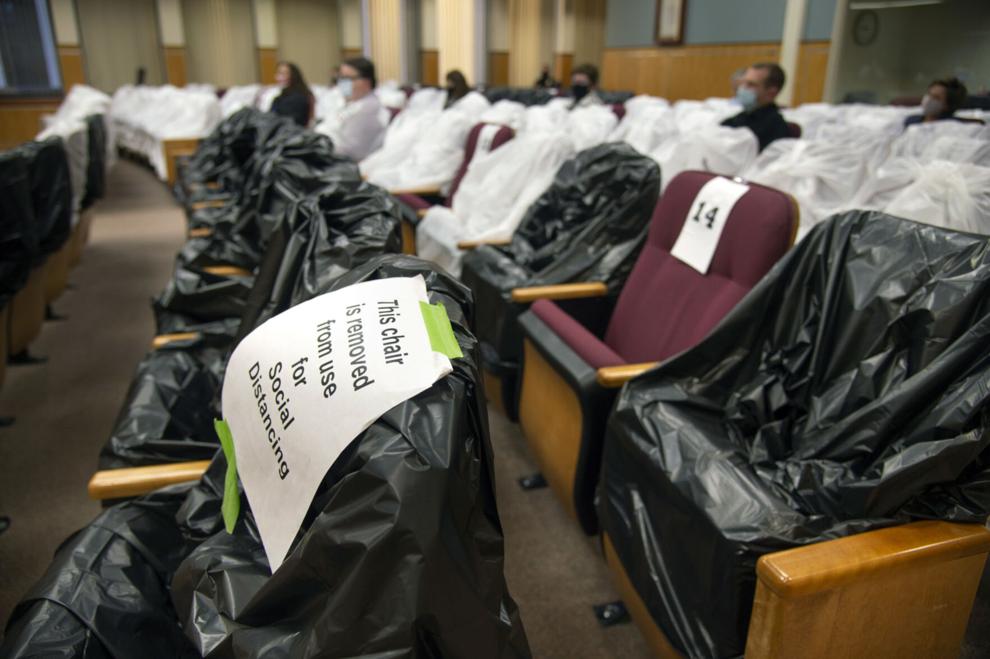 Gameday empty Saturday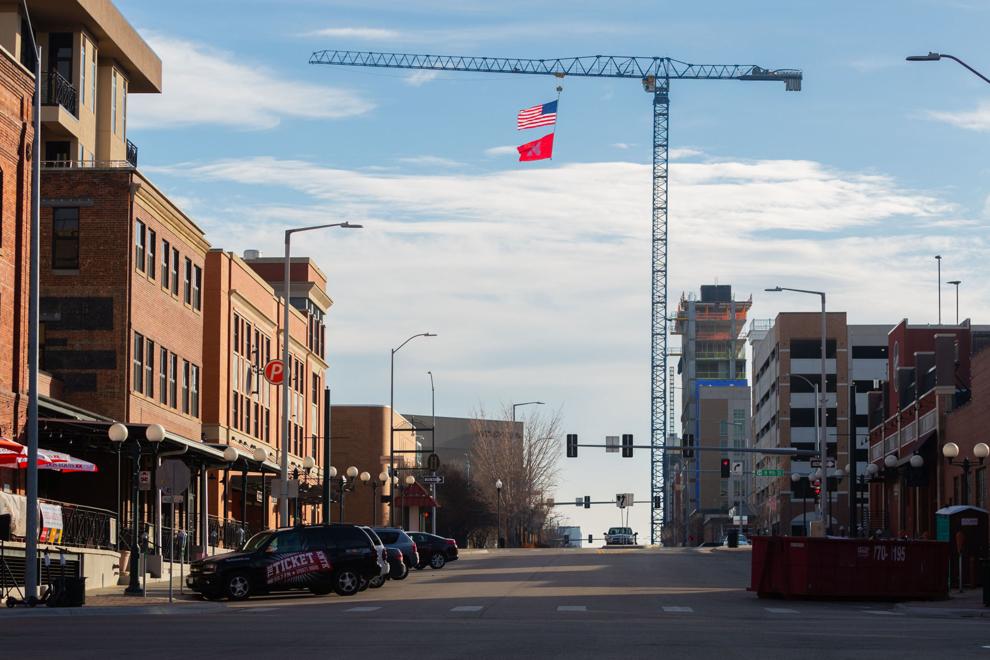 Thank you Bryan West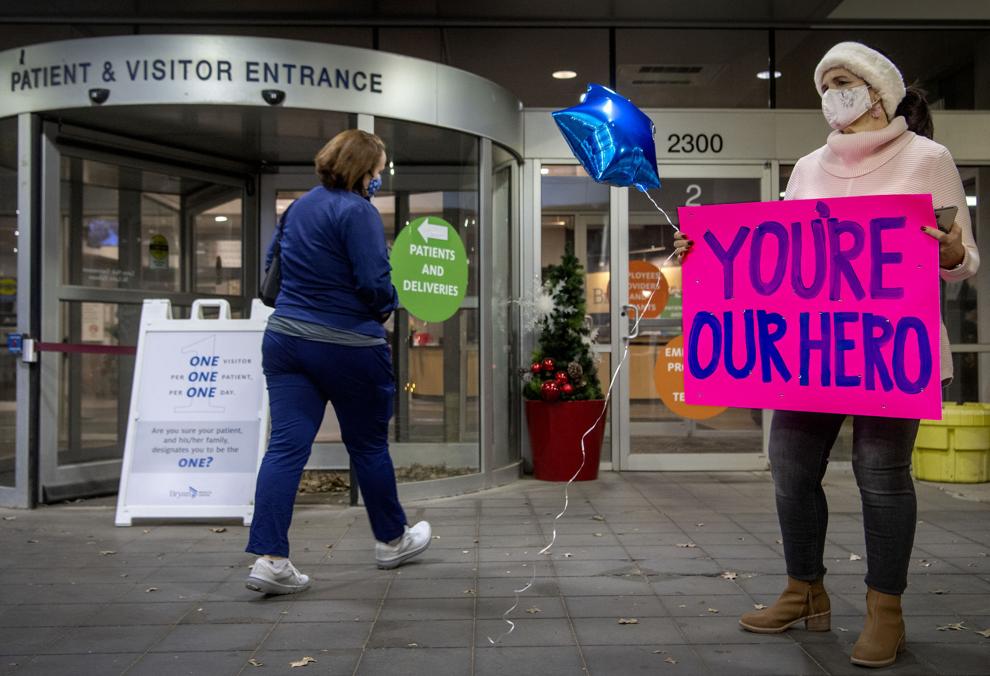 No fans allowed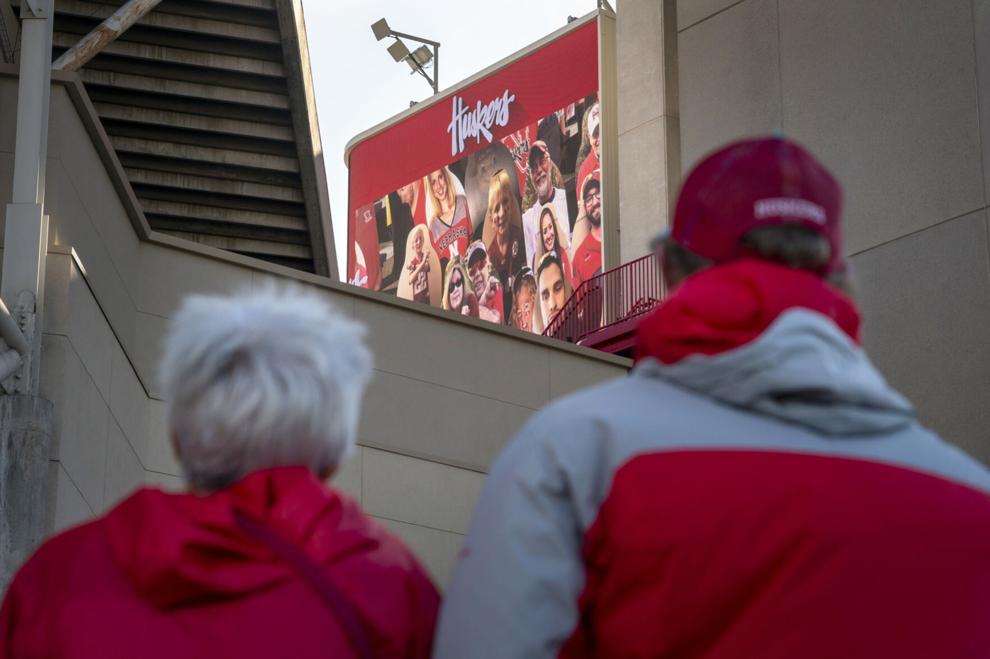 Husker cutouts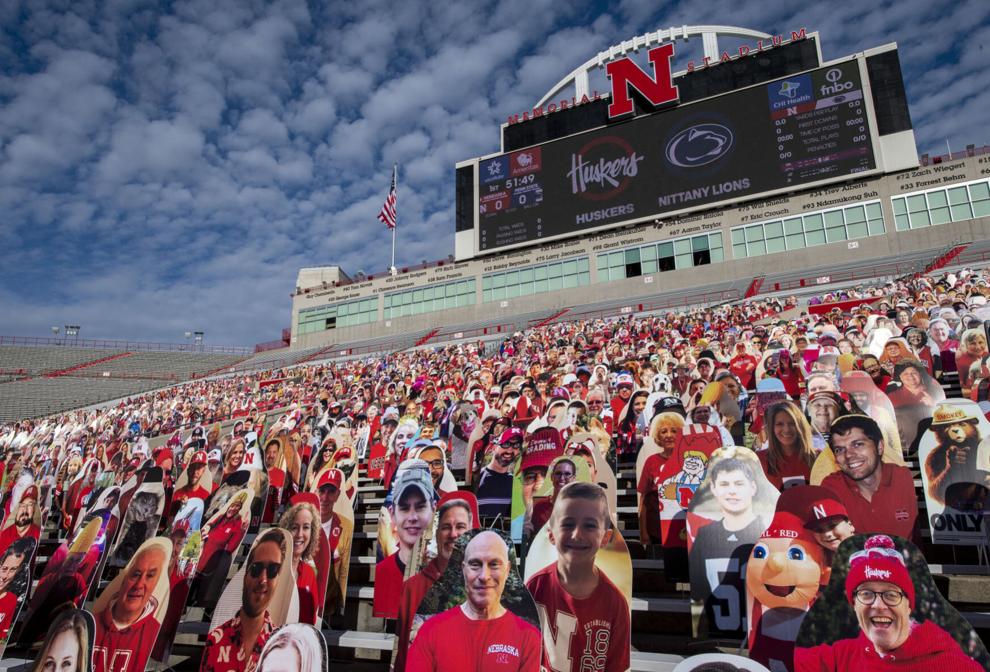 Arena cleaning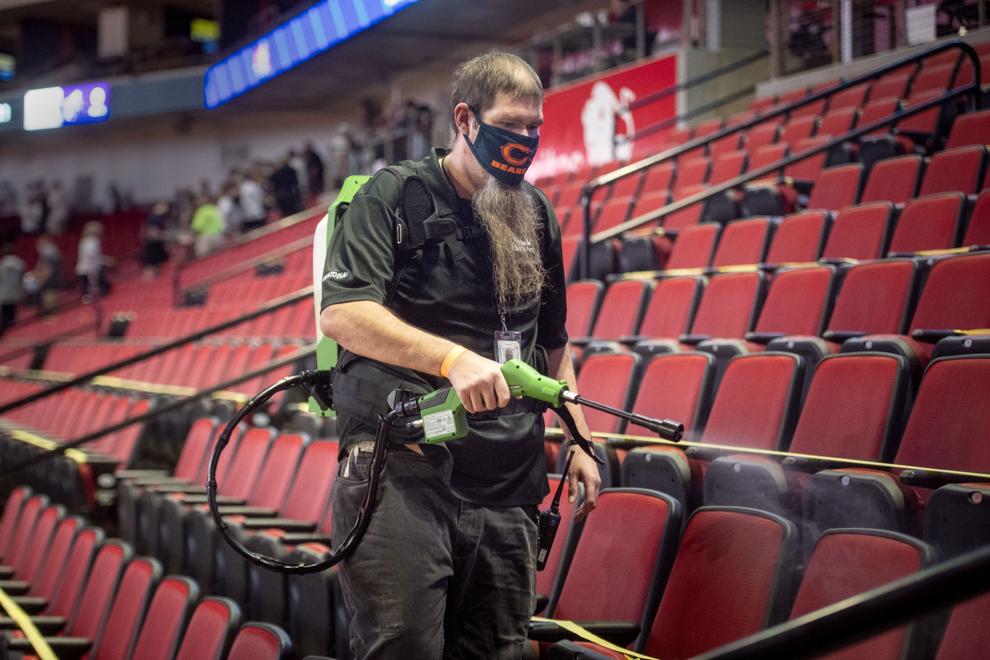 Volleyball social distancing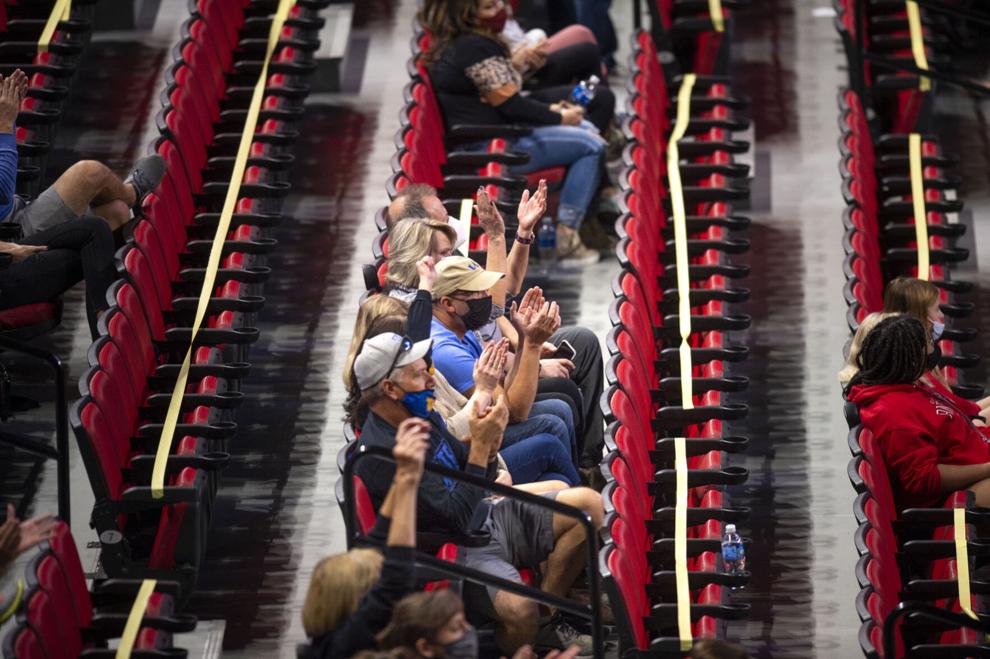 Skeleton signs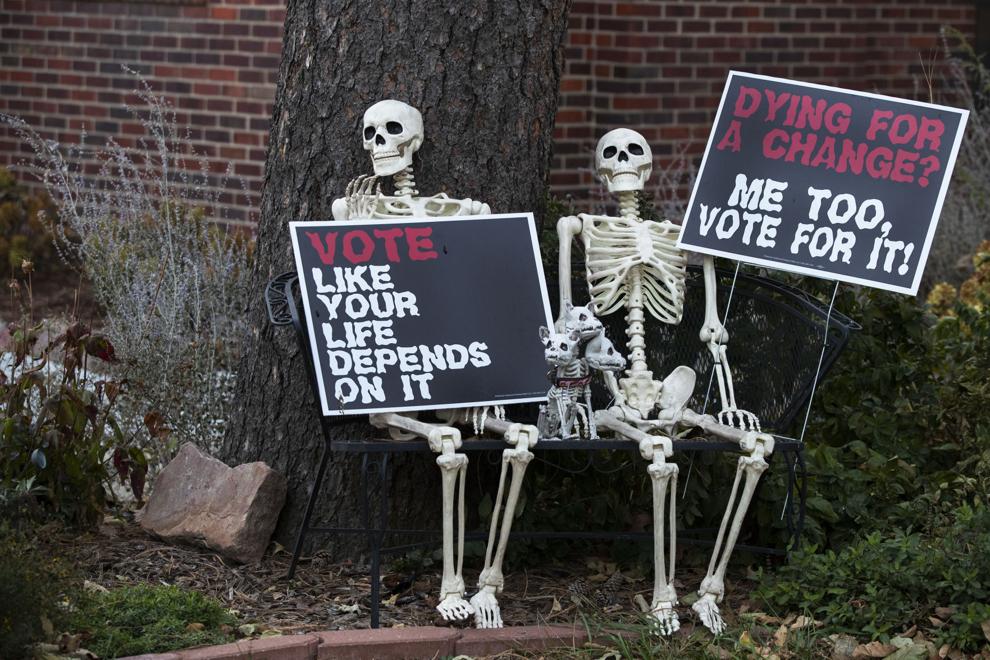 Boo at the Zoo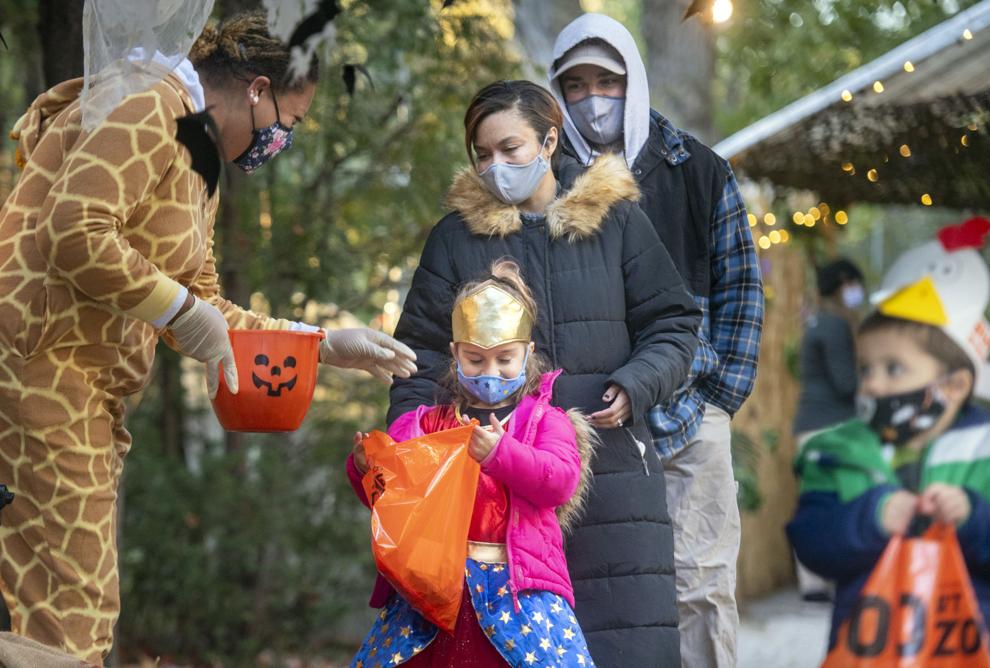 Football Saturday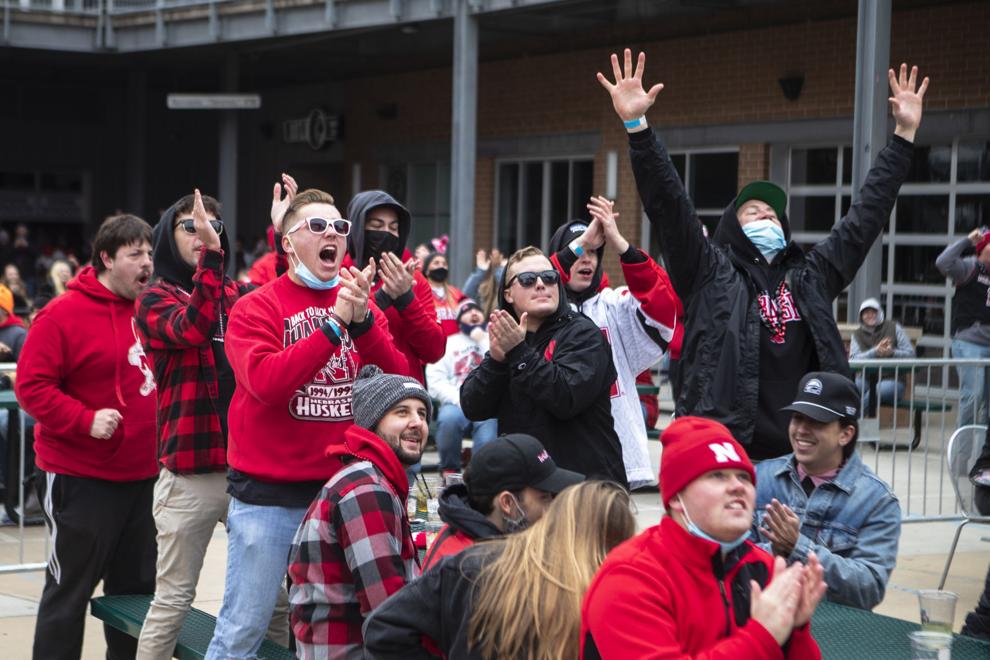 YMCA closed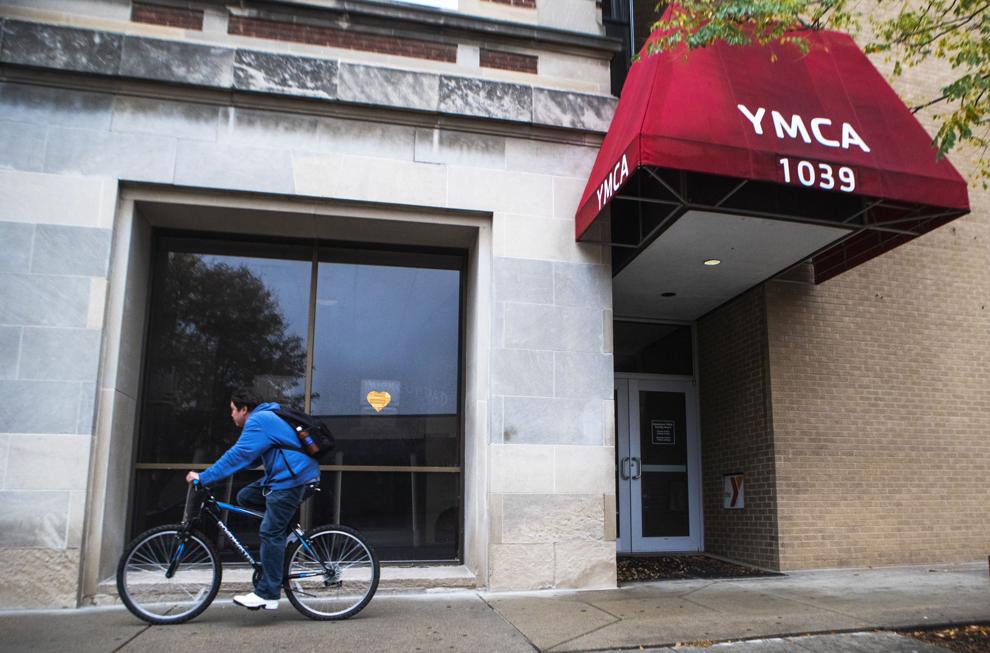 Downtown mask art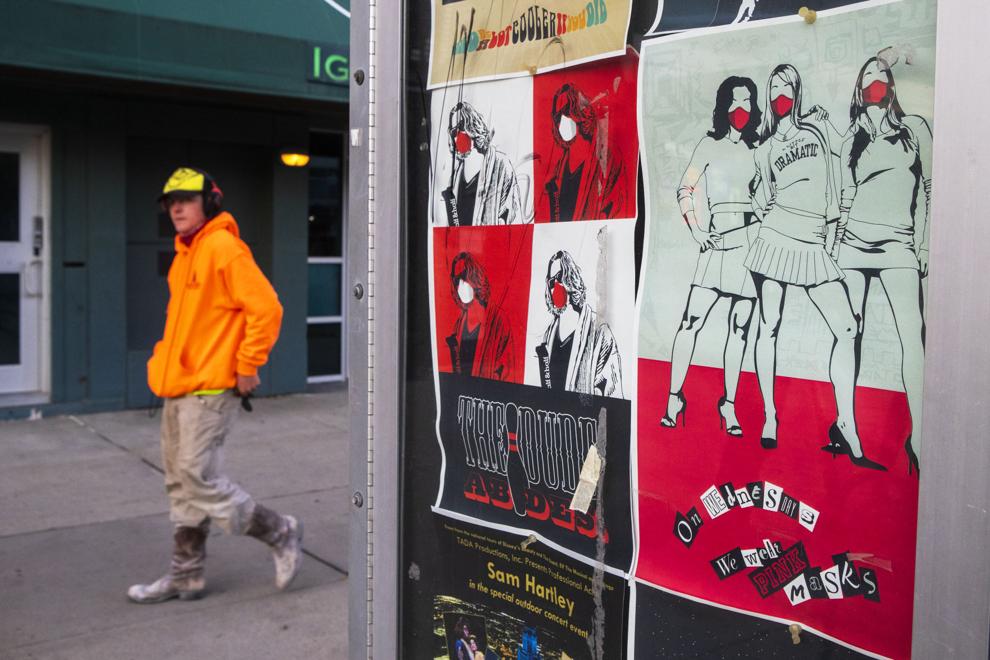 Marching band competition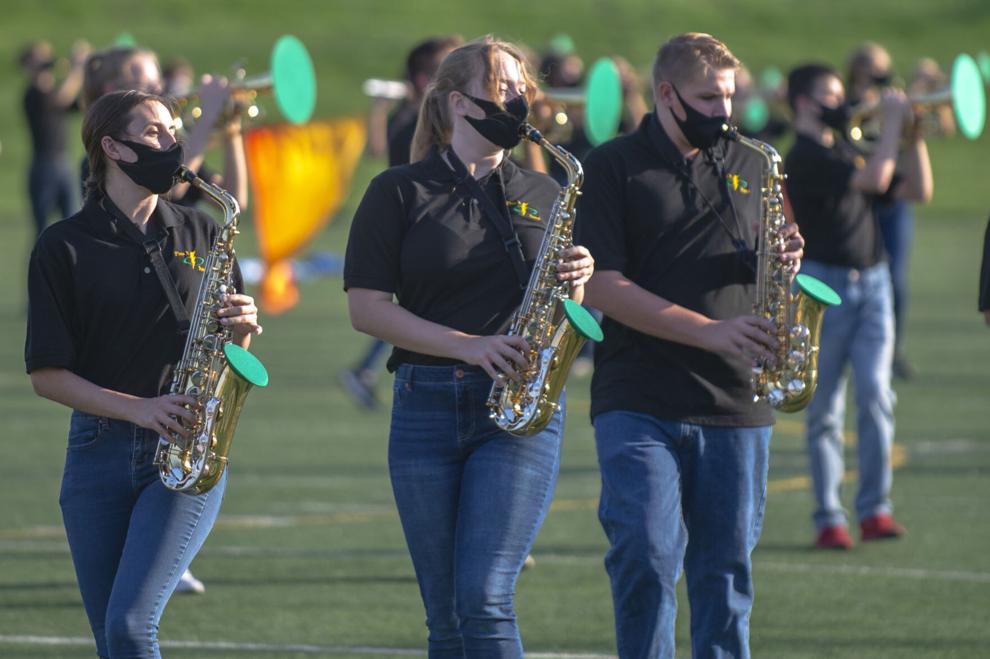 Outdoor seating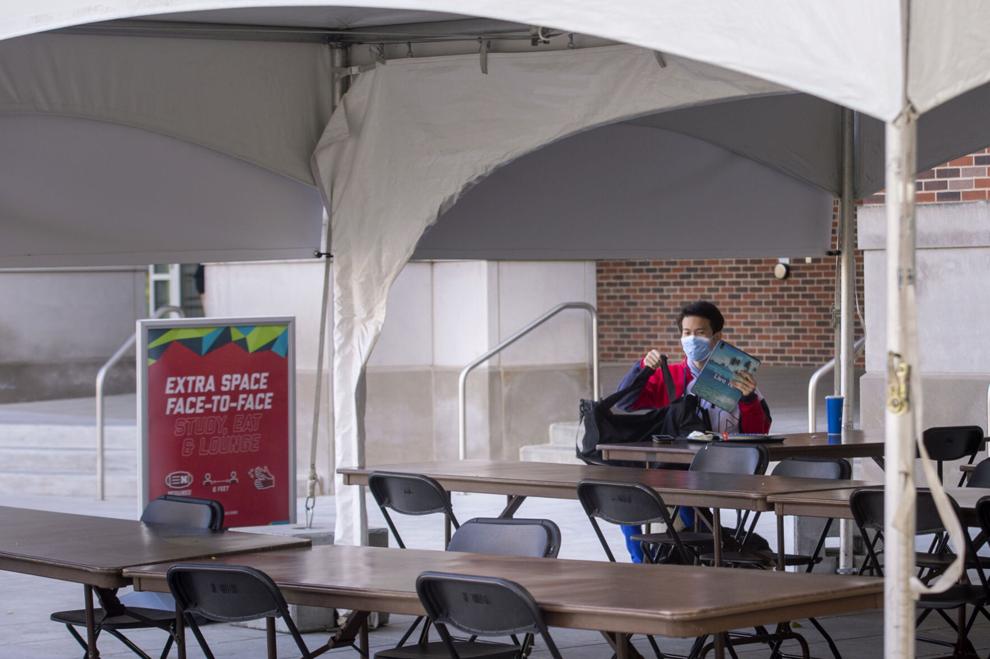 East Campus proposed budget cuts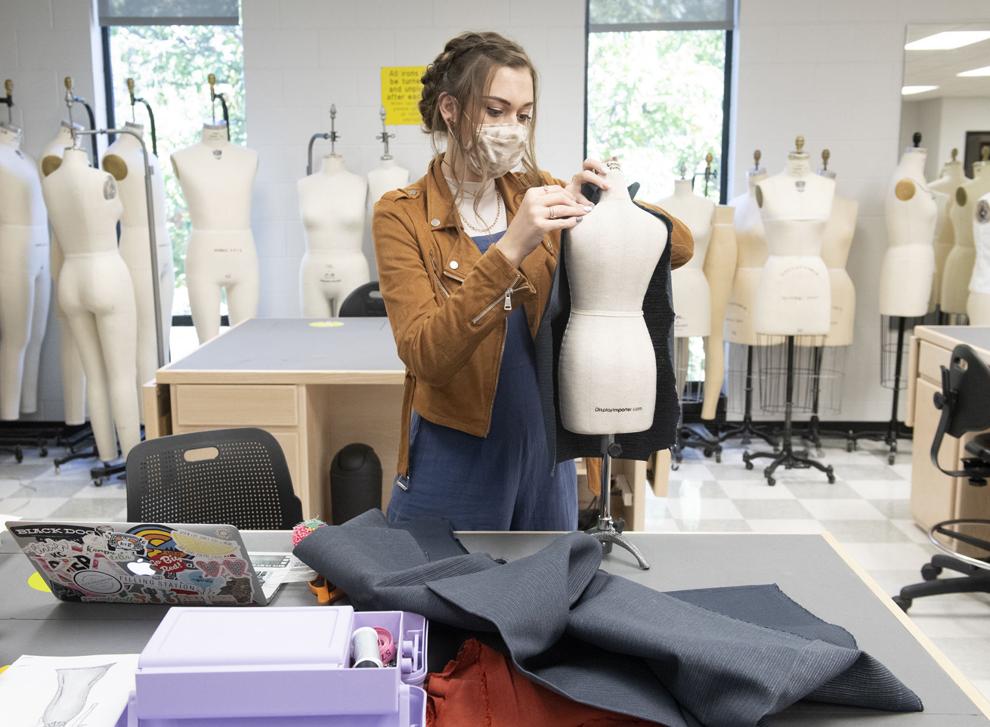 Flu shots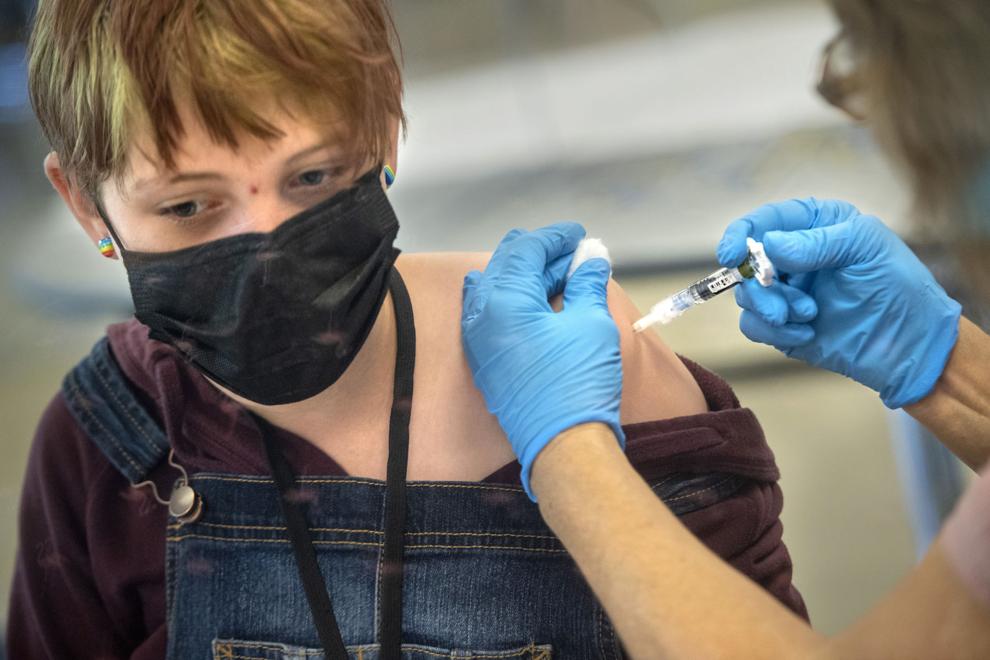 Coronavirus Bible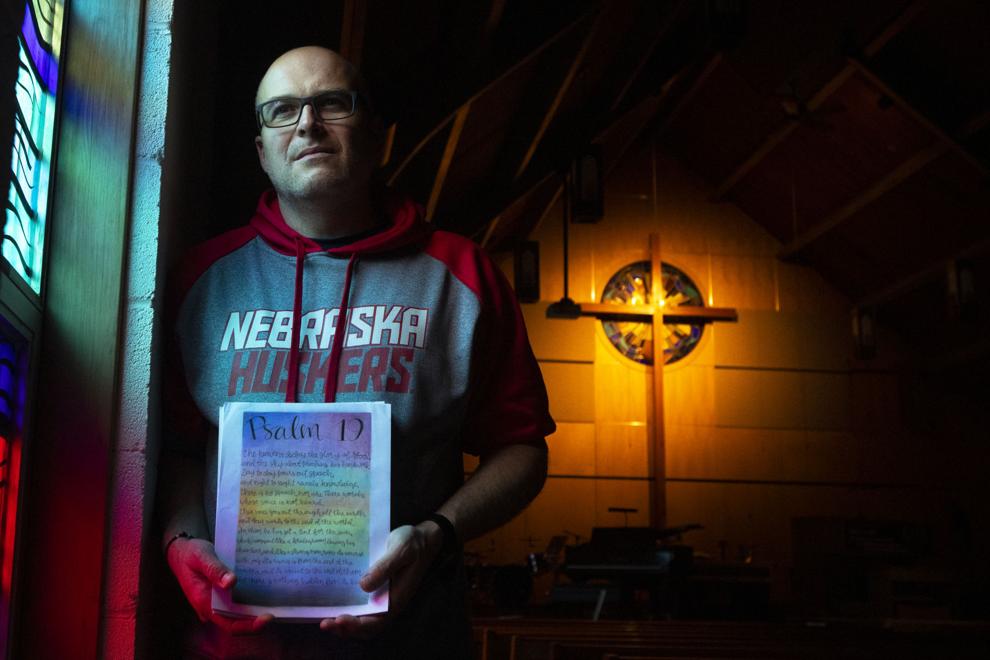 Anti-mask rally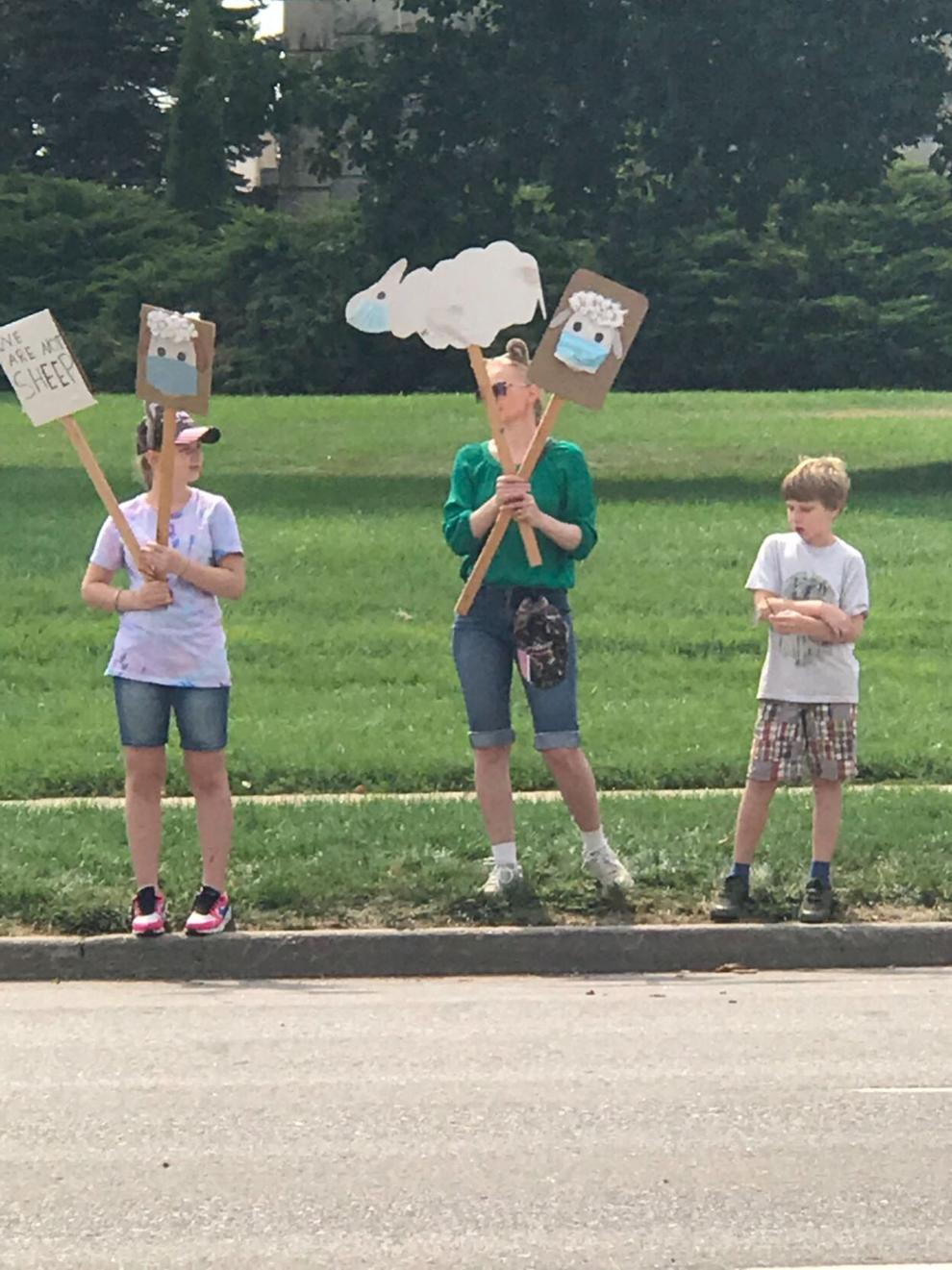 No Football Saturday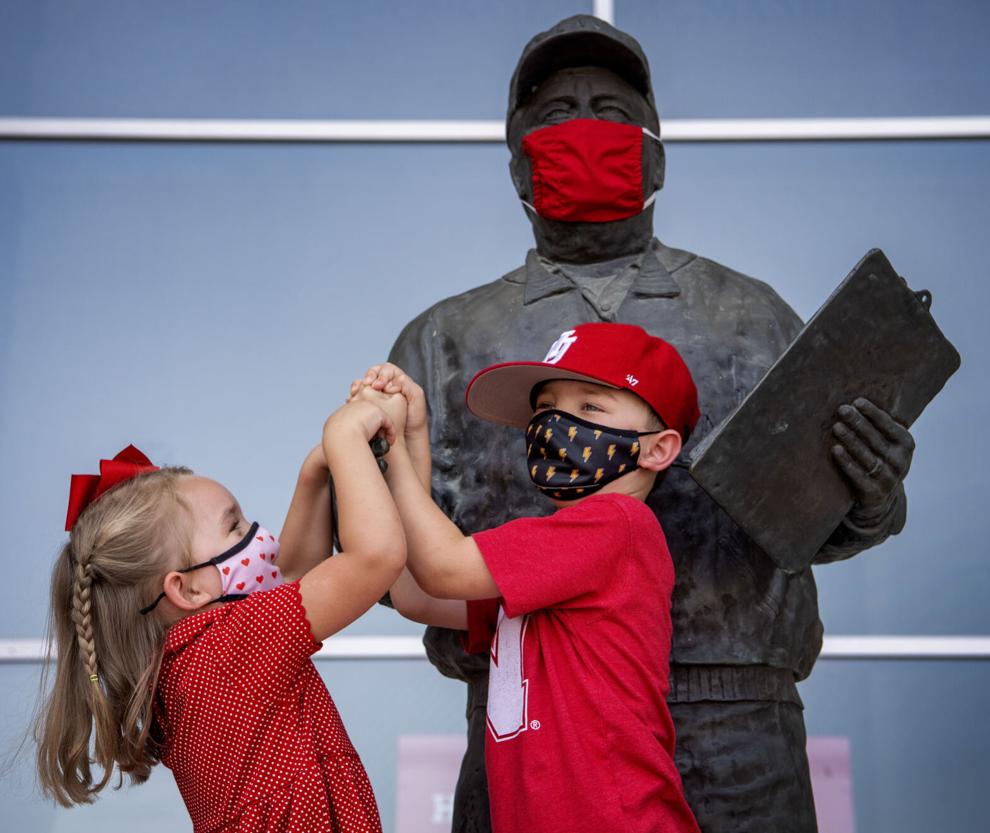 DMV lines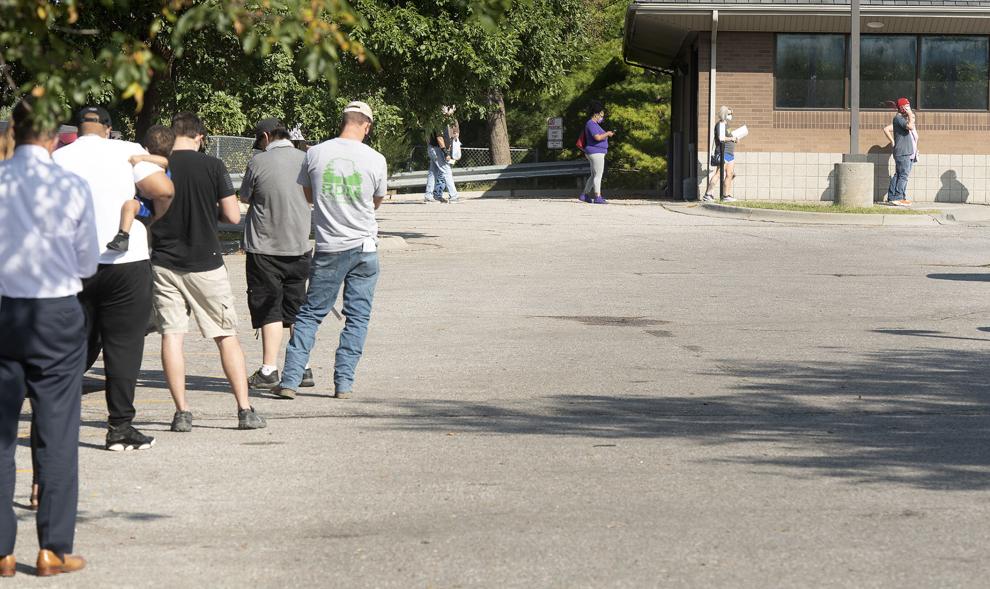 UNL in-person class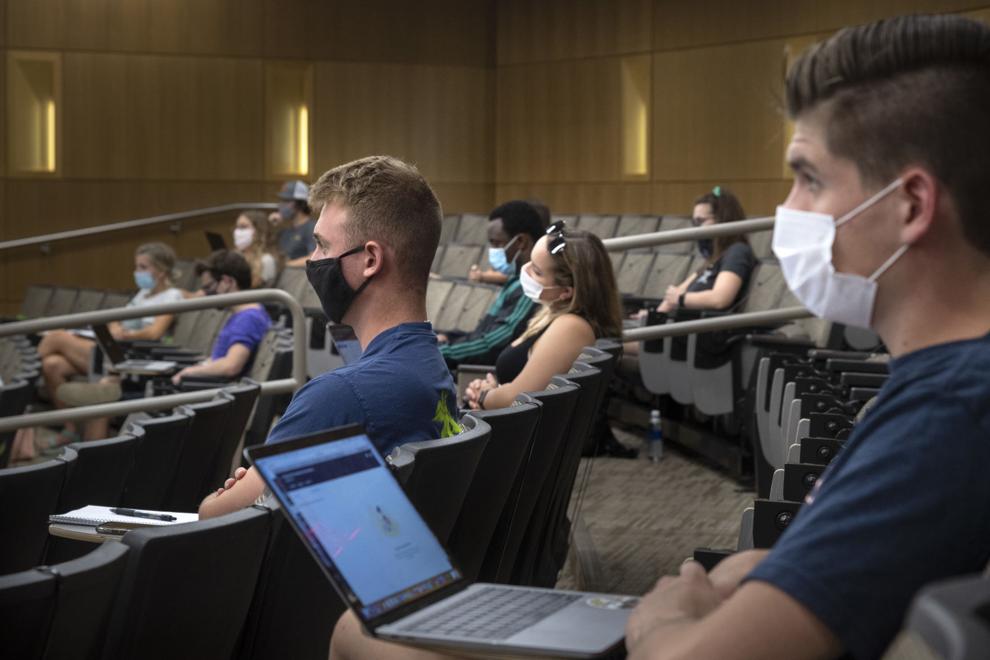 Iguana's Pub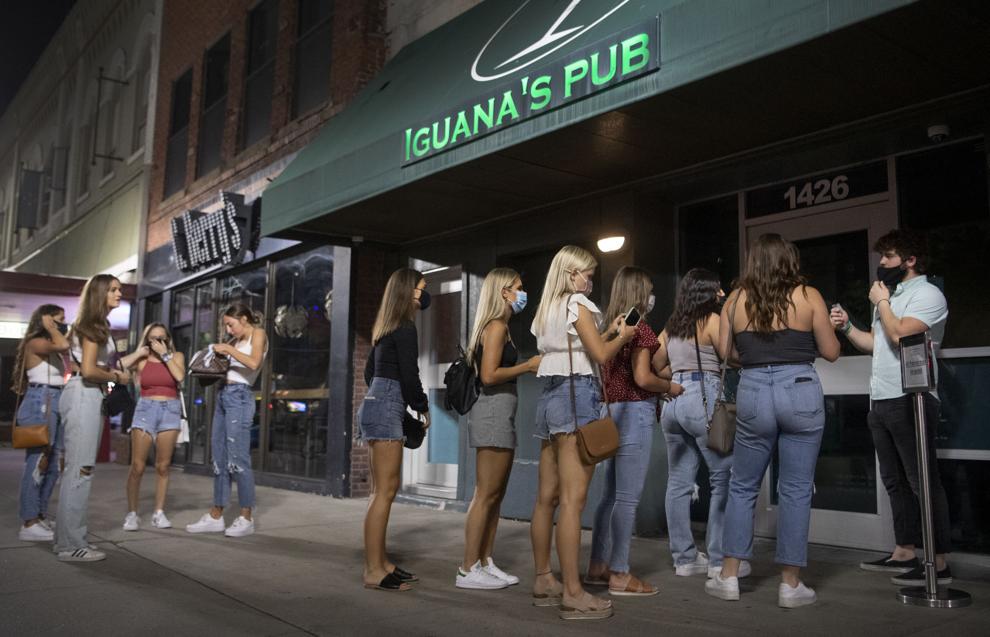 Farmers Market influencers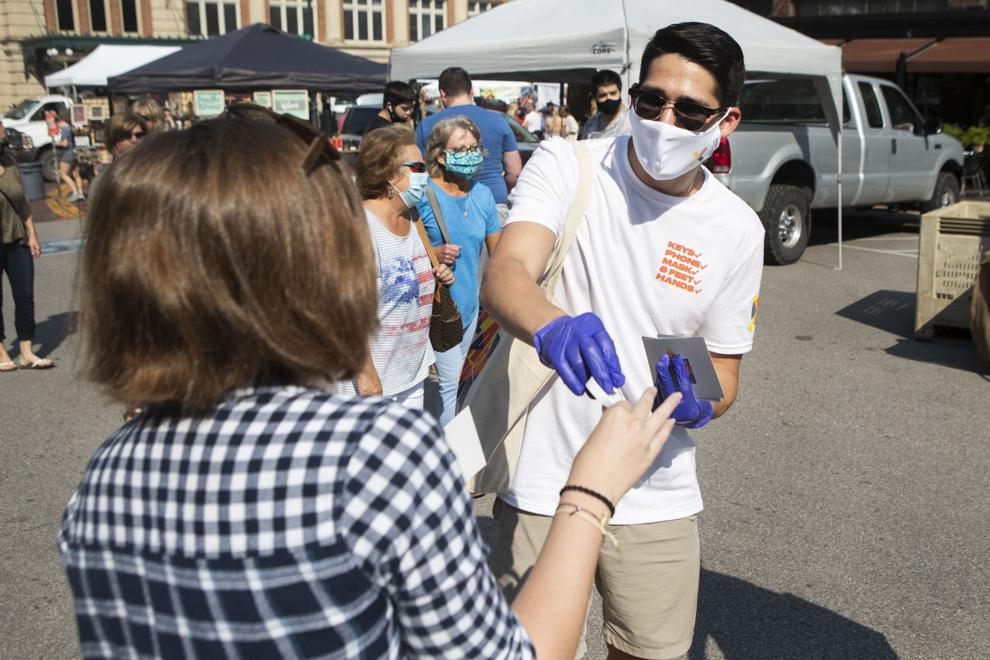 Remote learning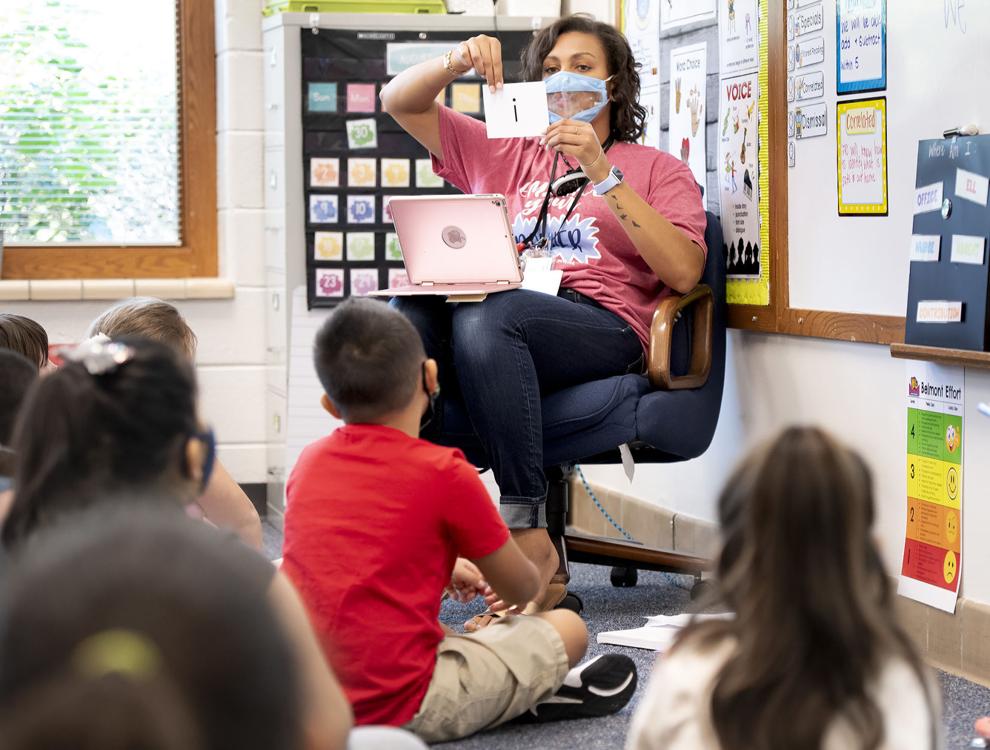 Weeping Water vs. Fillmore Central/Exeter-Milligan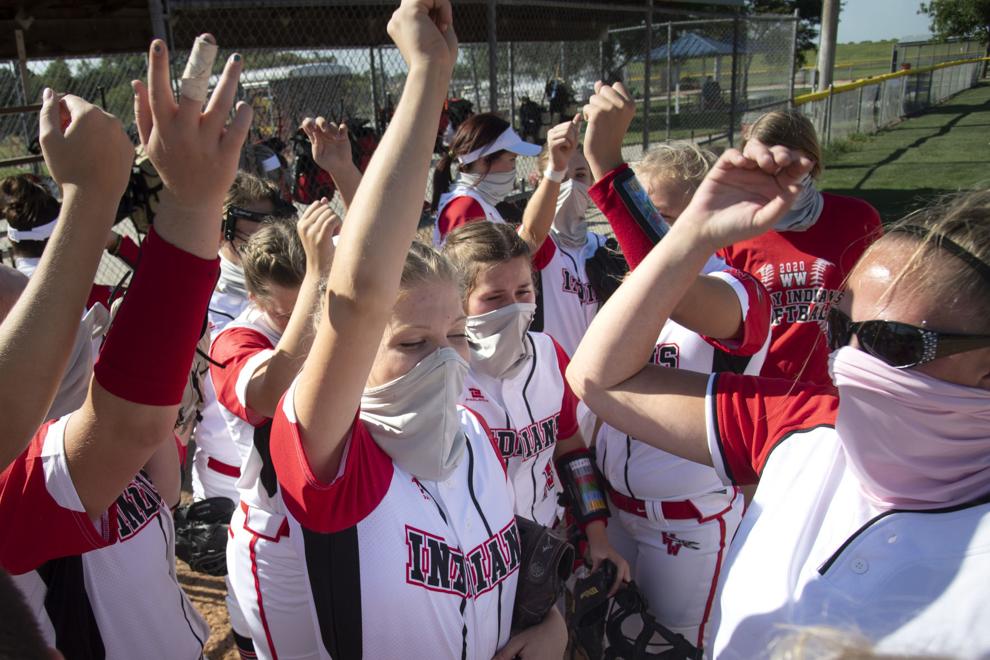 City Council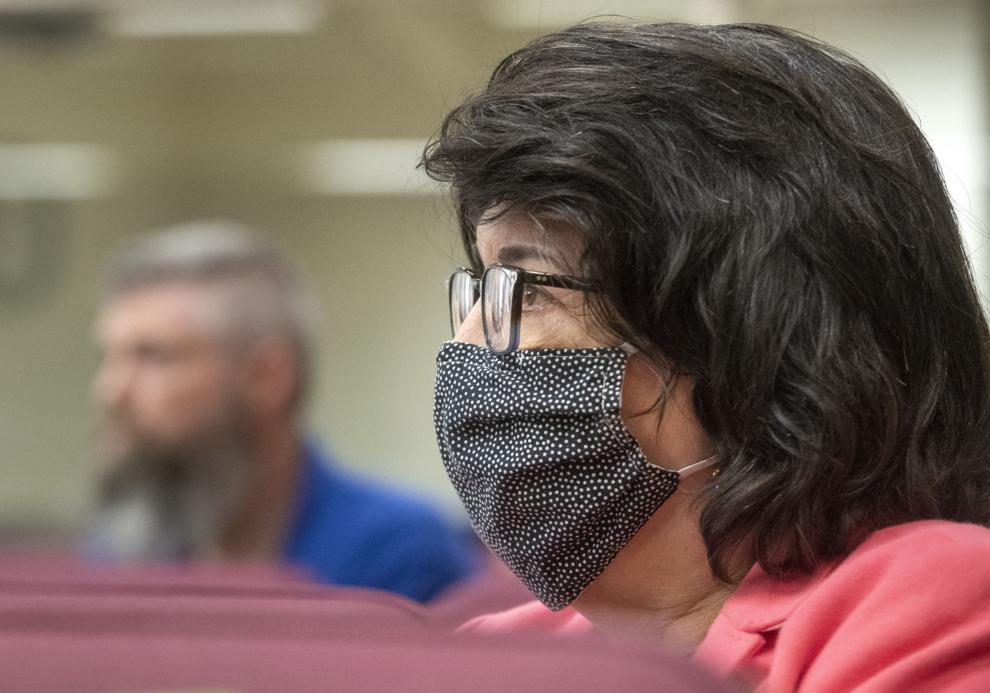 First day of middle school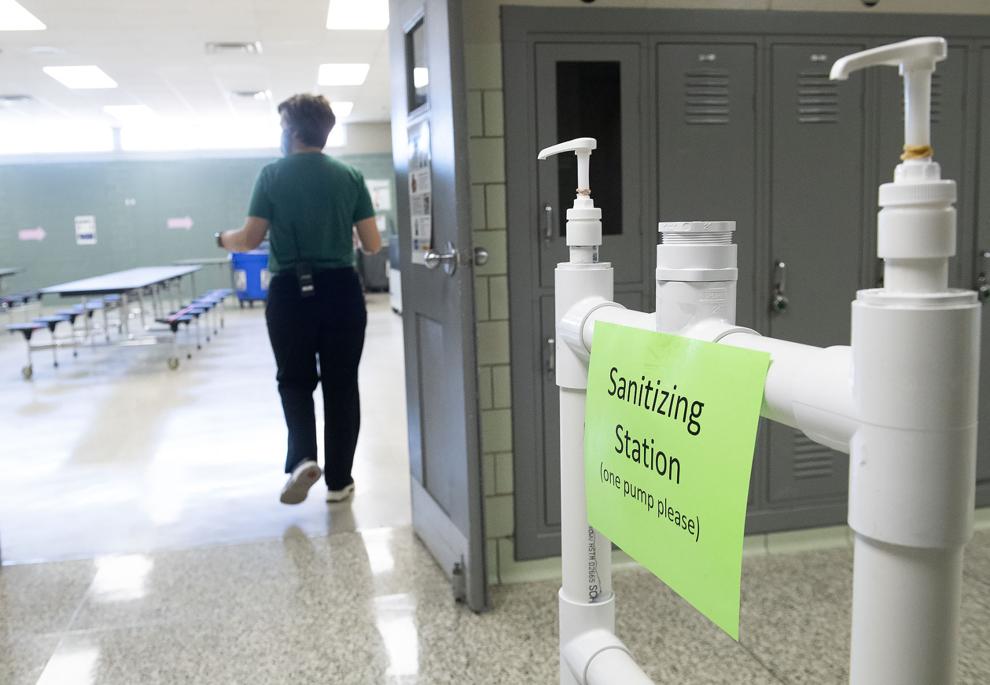 Ukulele Class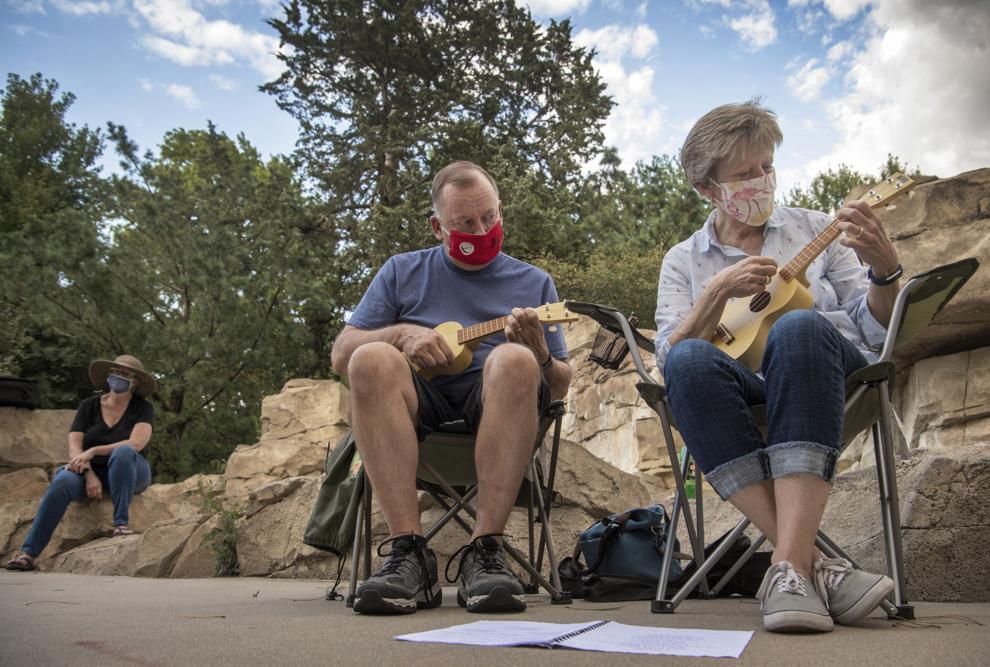 First day of school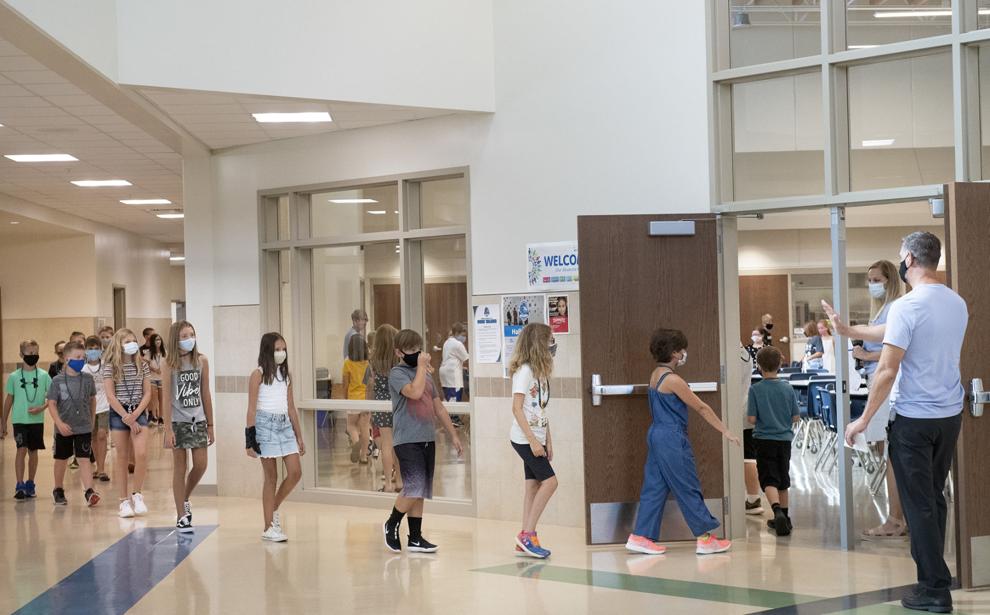 Pius X volleyball practice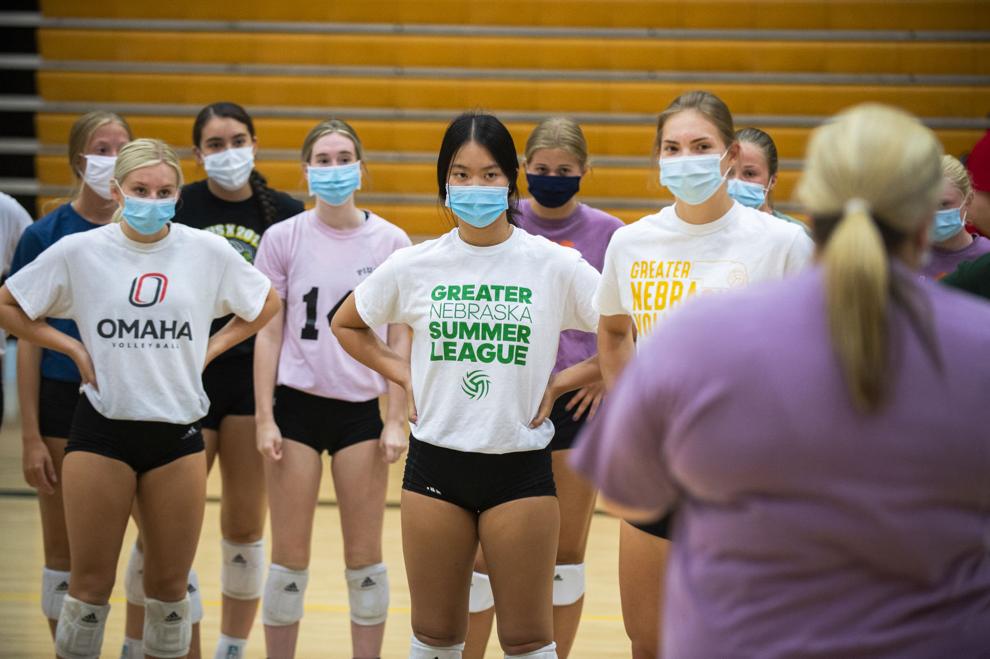 Madsen's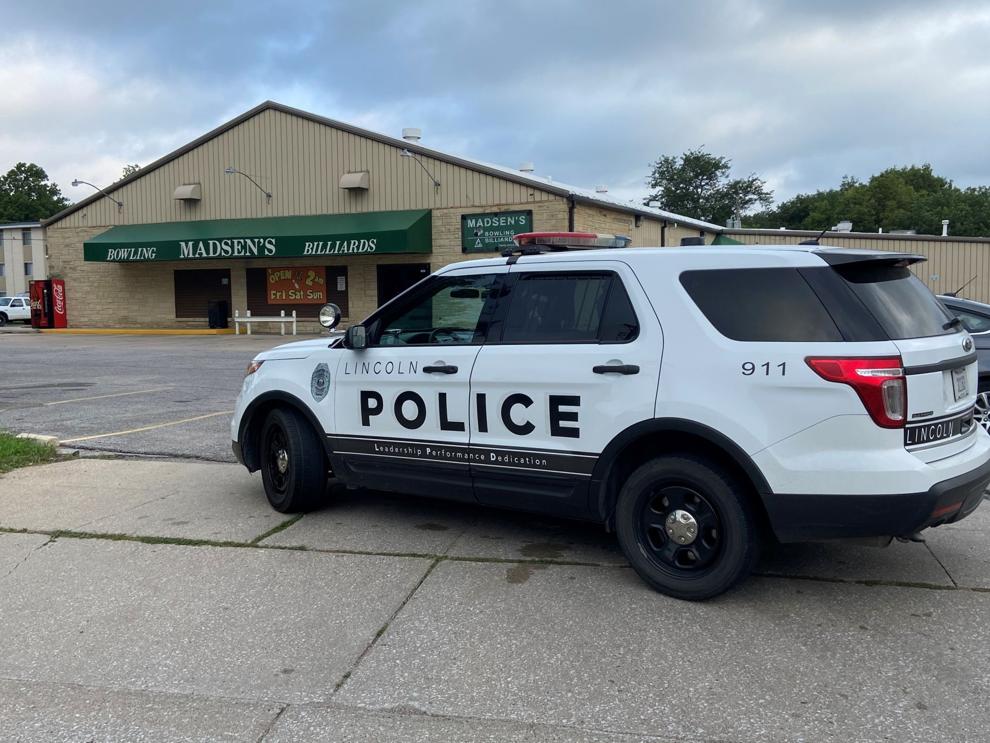 House of Flowers delivery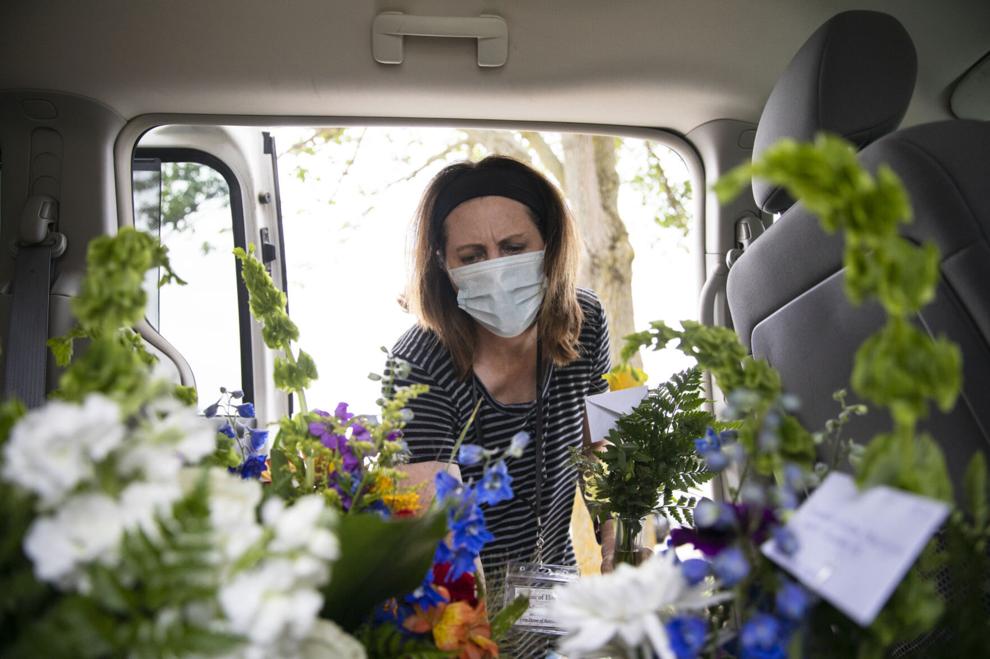 City Council BLM protest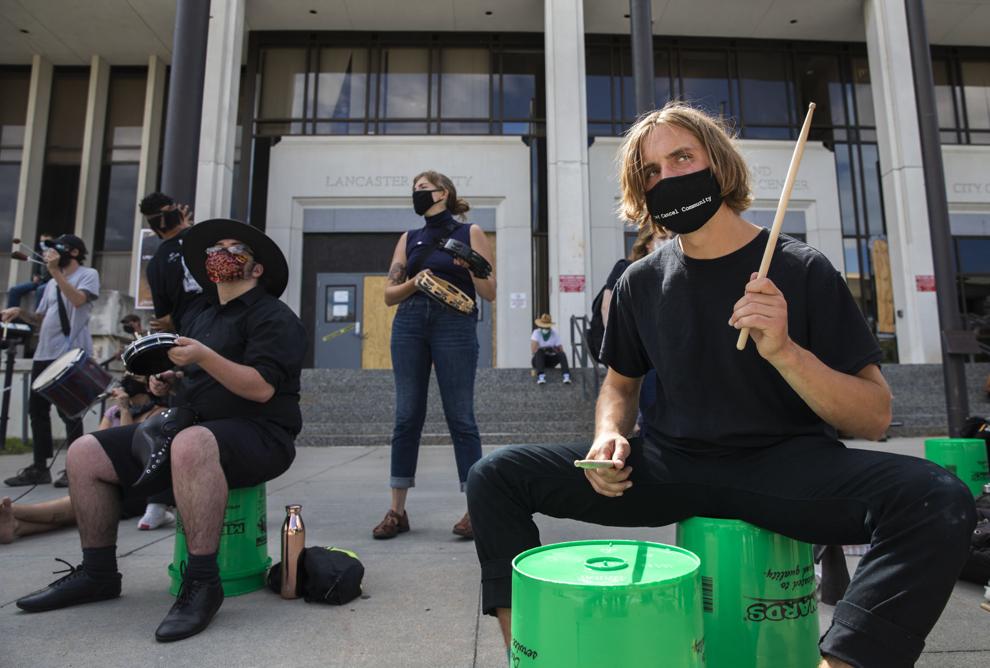 LPS Protest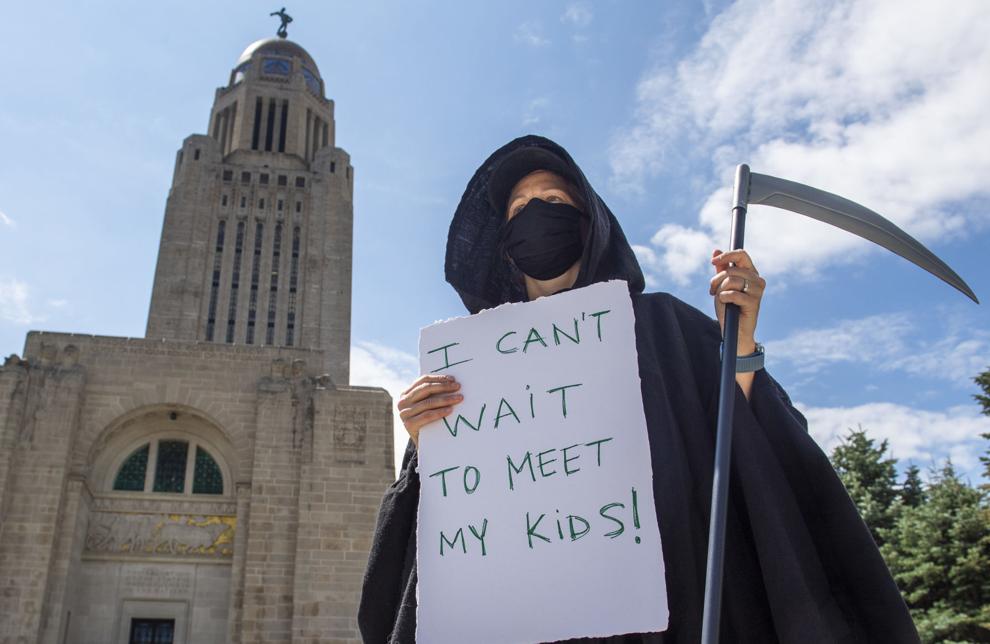 Beach Boys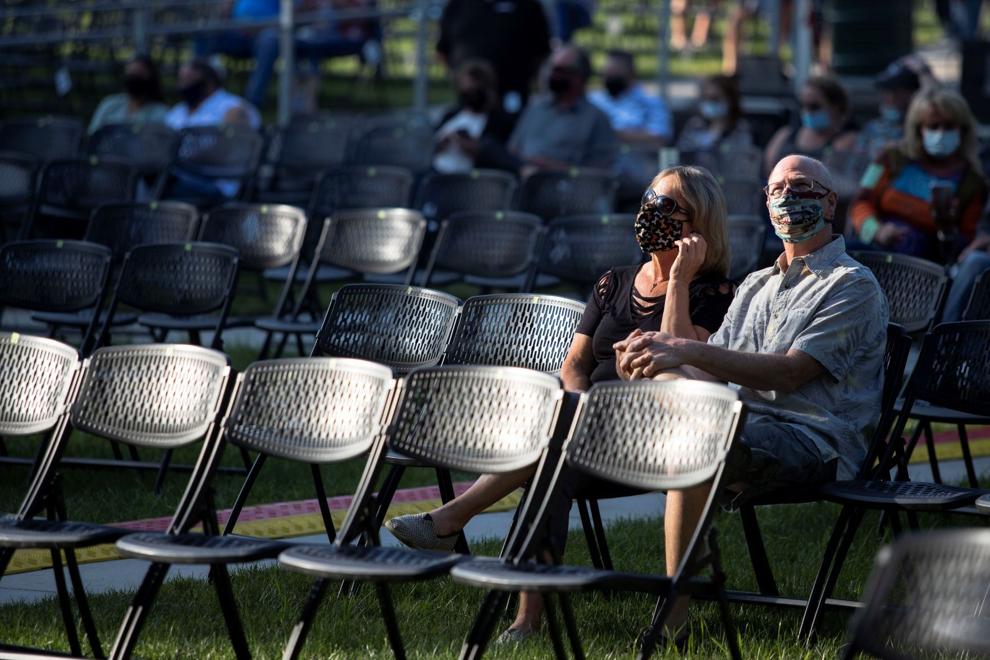 Rally and hearing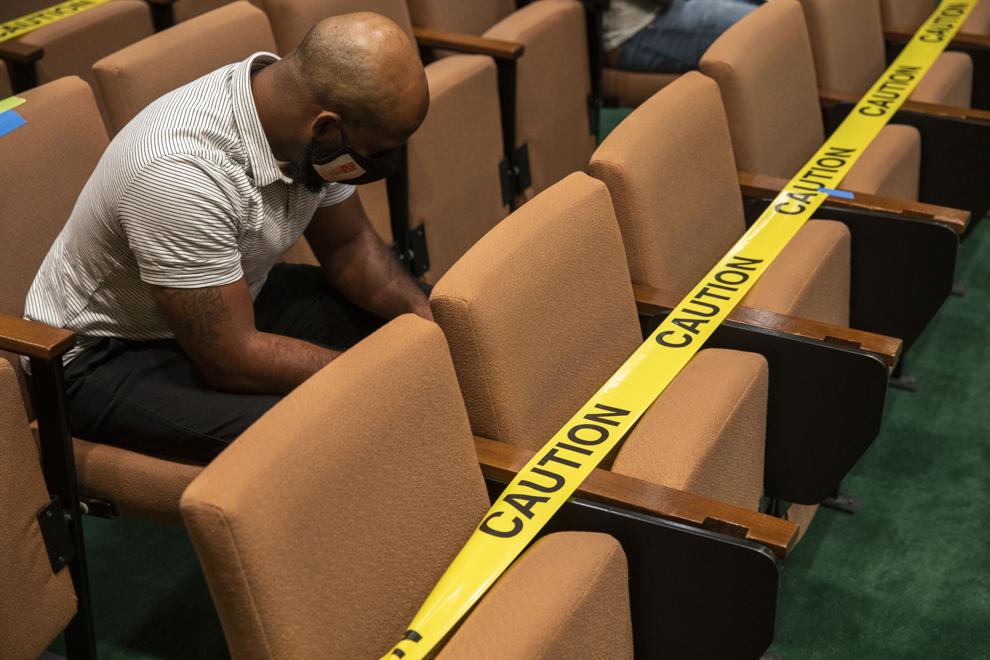 Lancaster County Super Fair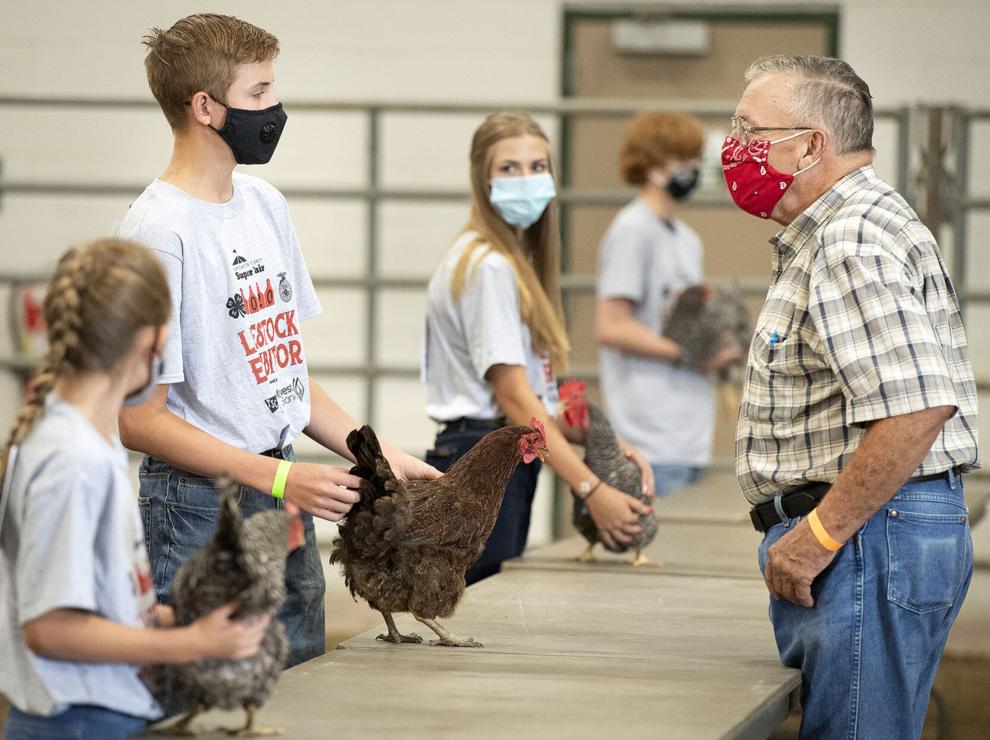 LPS board meeting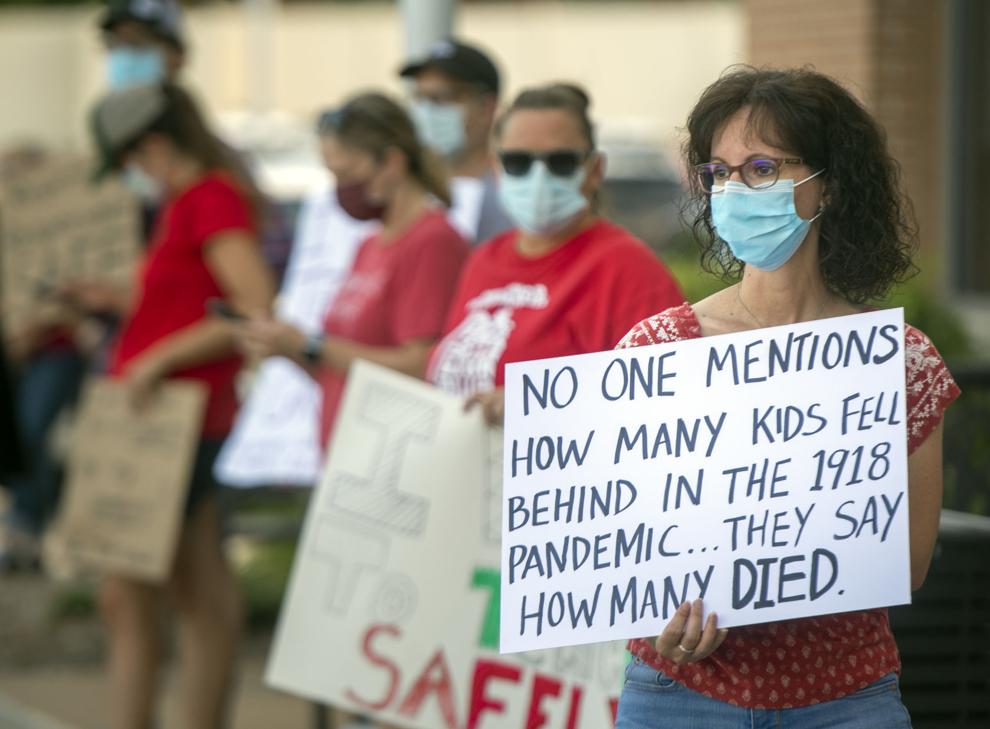 Meatpacking workers rally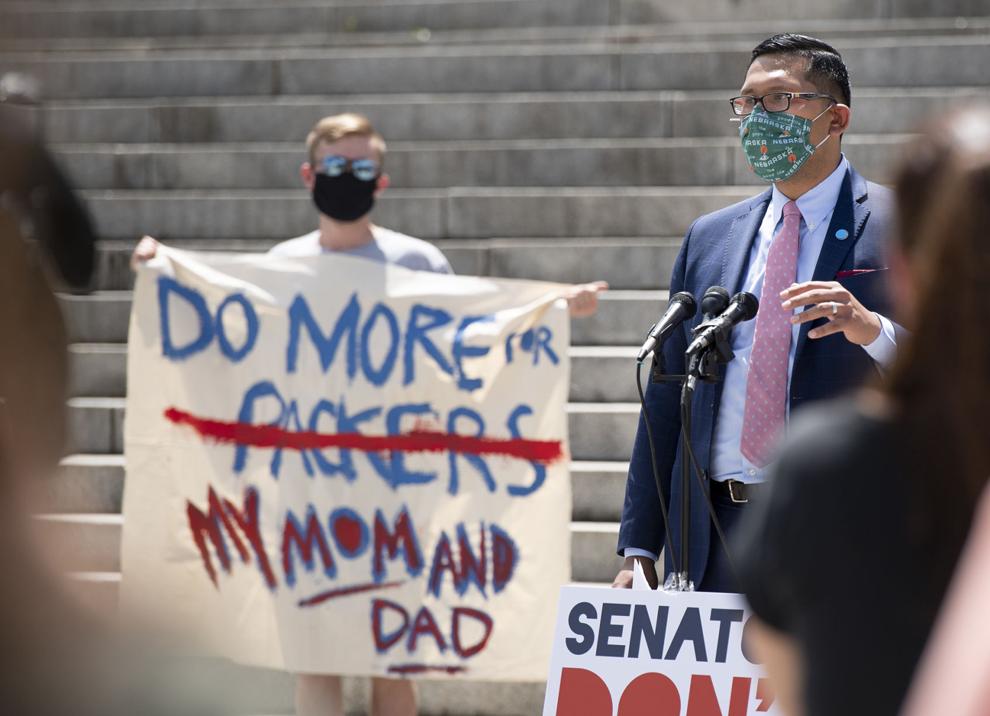 Legislature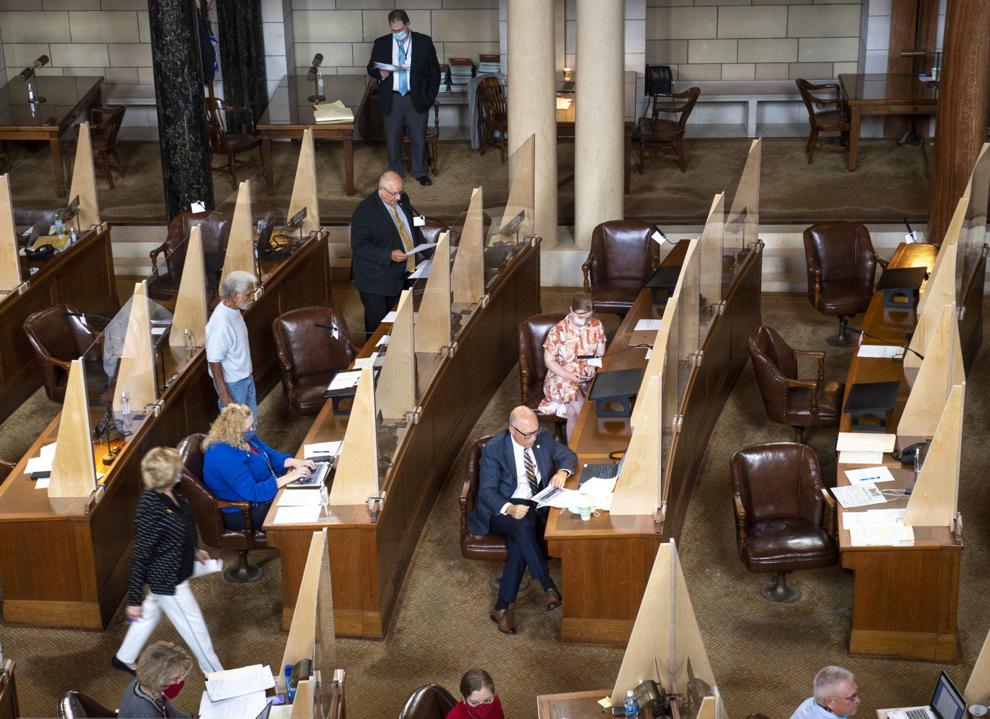 Lincoln Northeast graduation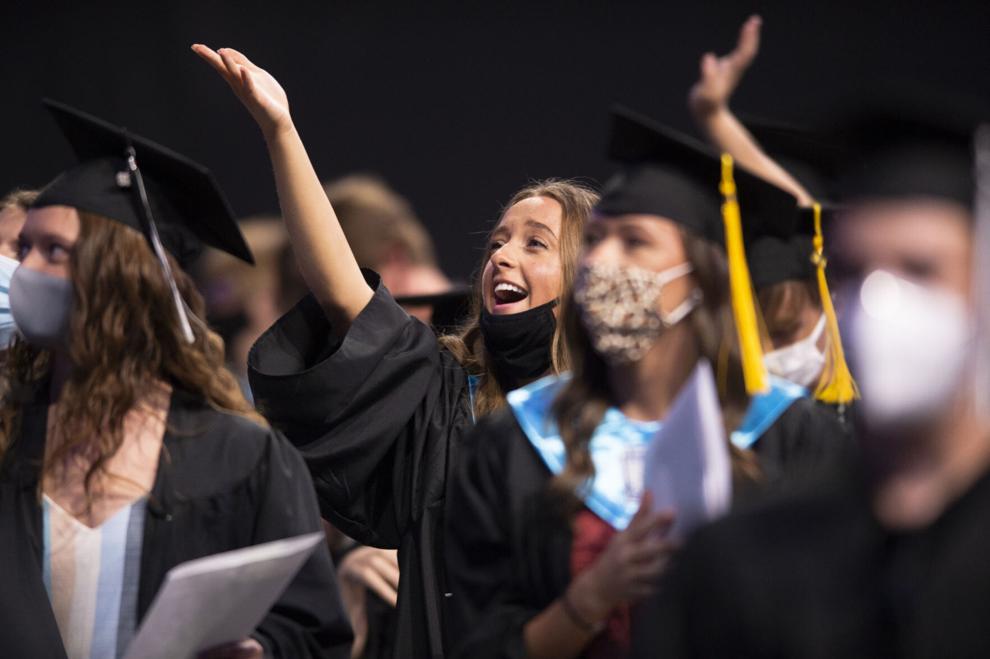 Gov. Ricketts address Legislature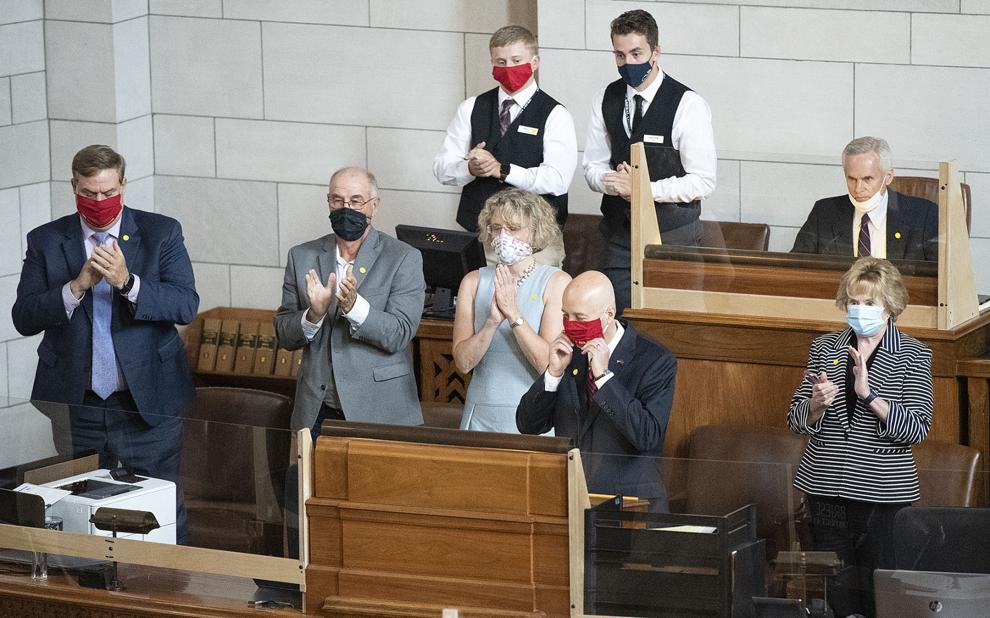 Mask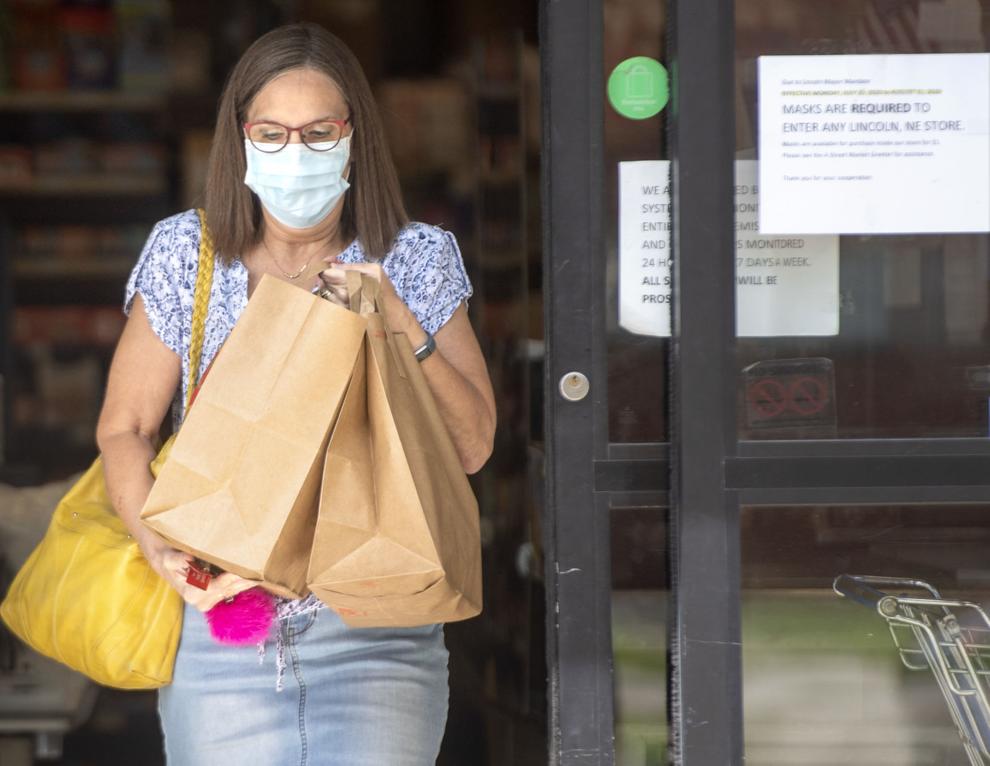 Legislature resumes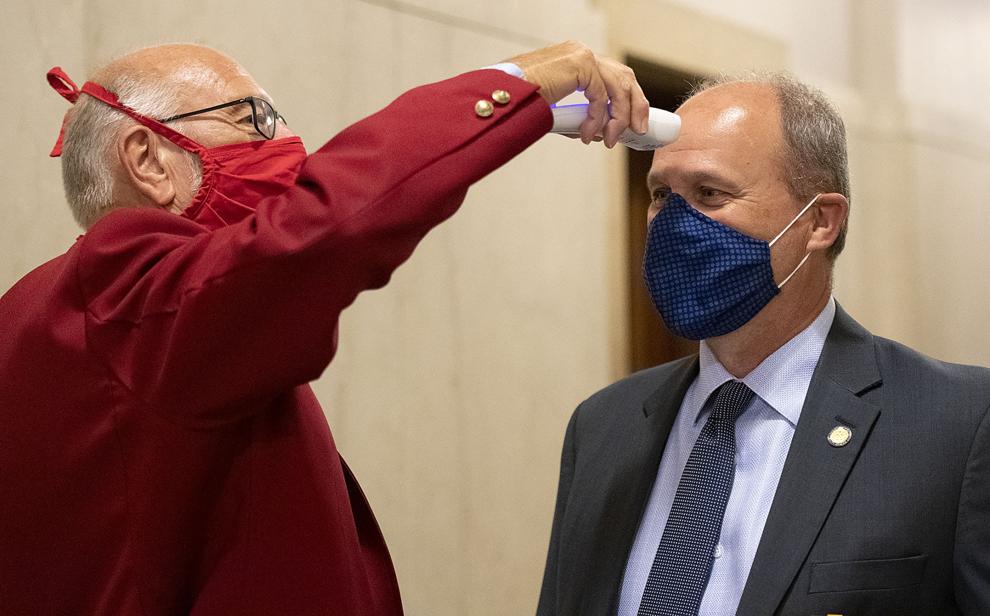 Girls basketball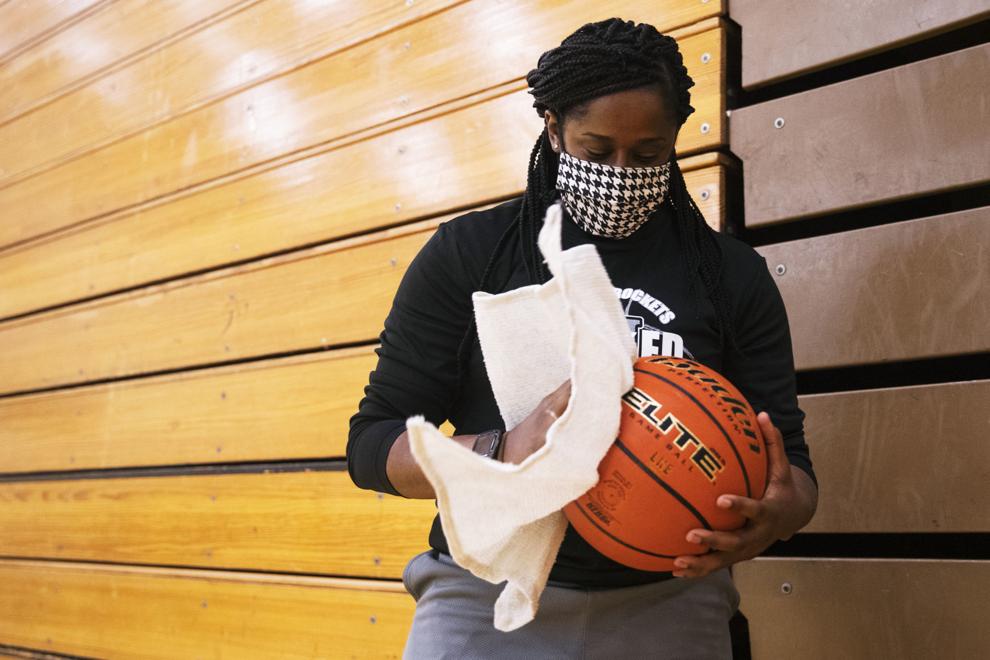 Masked Archie the Mammoth
First Jury Trial in Four Months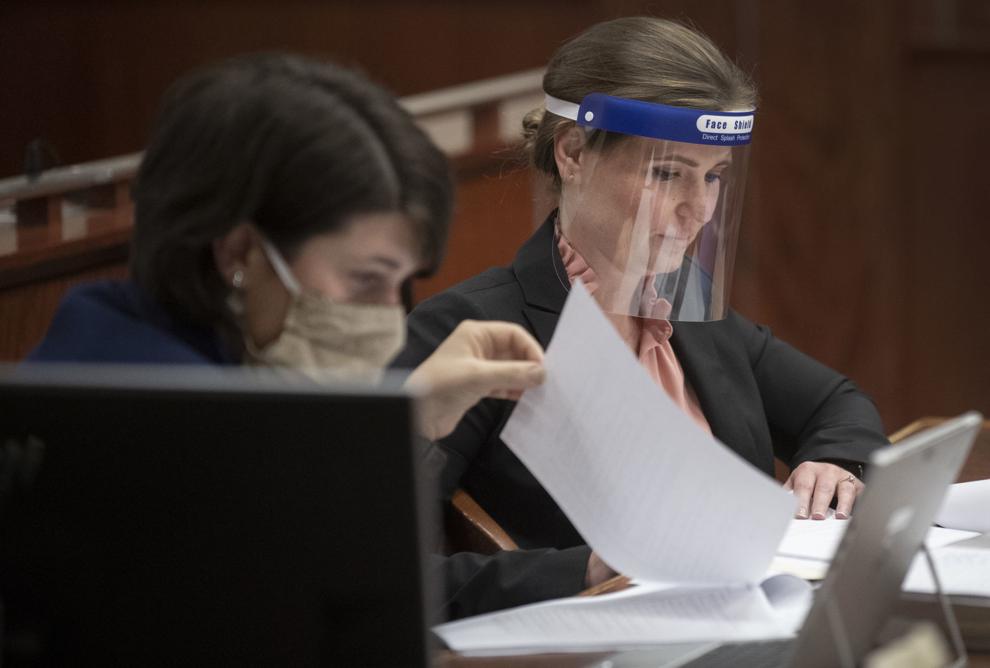 Lincoln Community Playhouse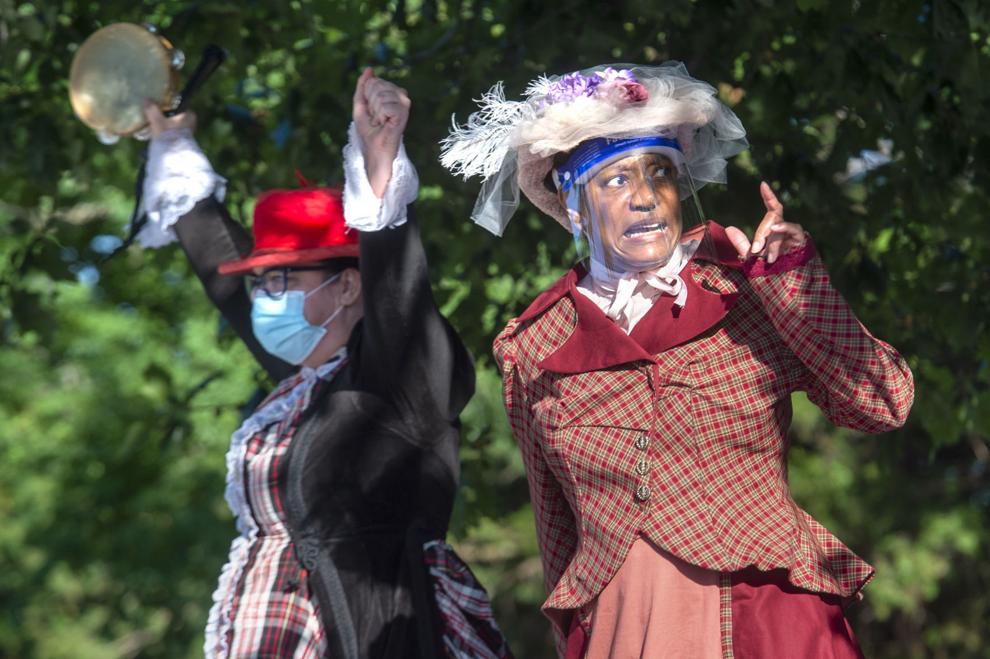 The Kindler Hotel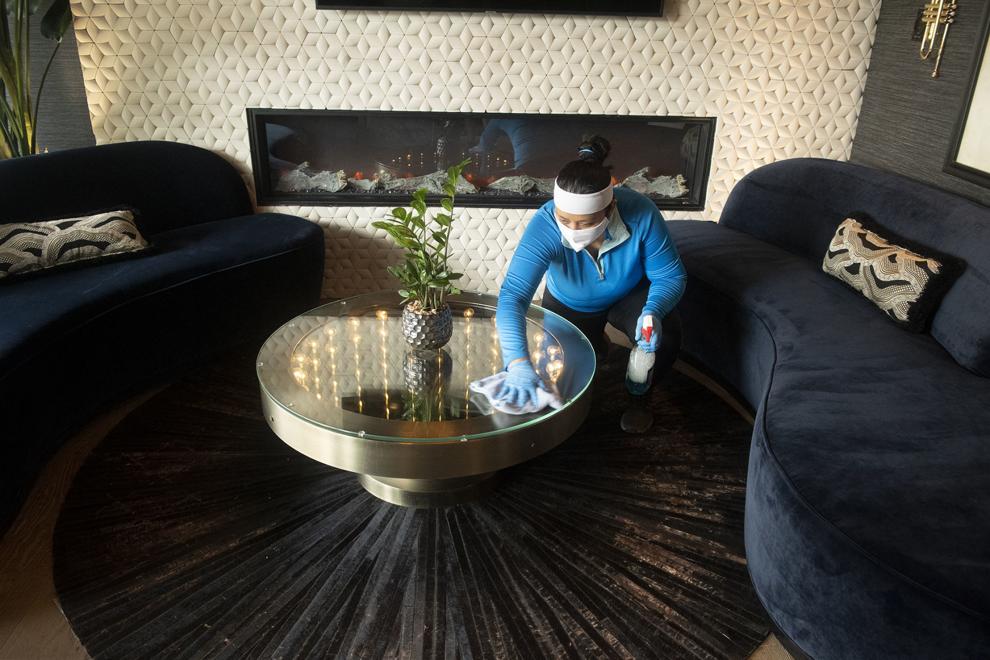 Garth Brooks Drive-In Concert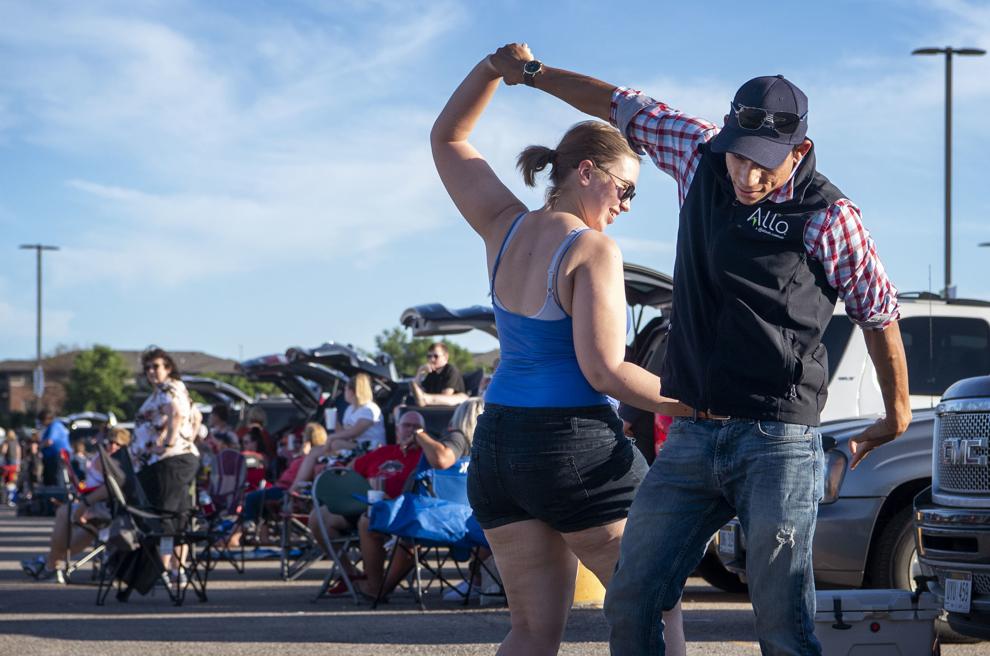 Naturalization ceremony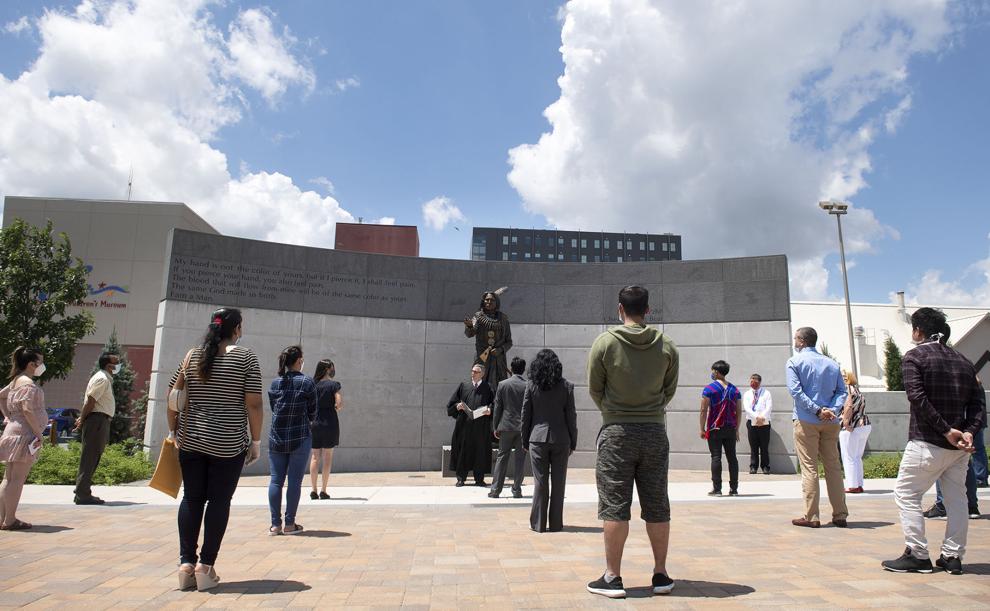 Urban Air Adventure Park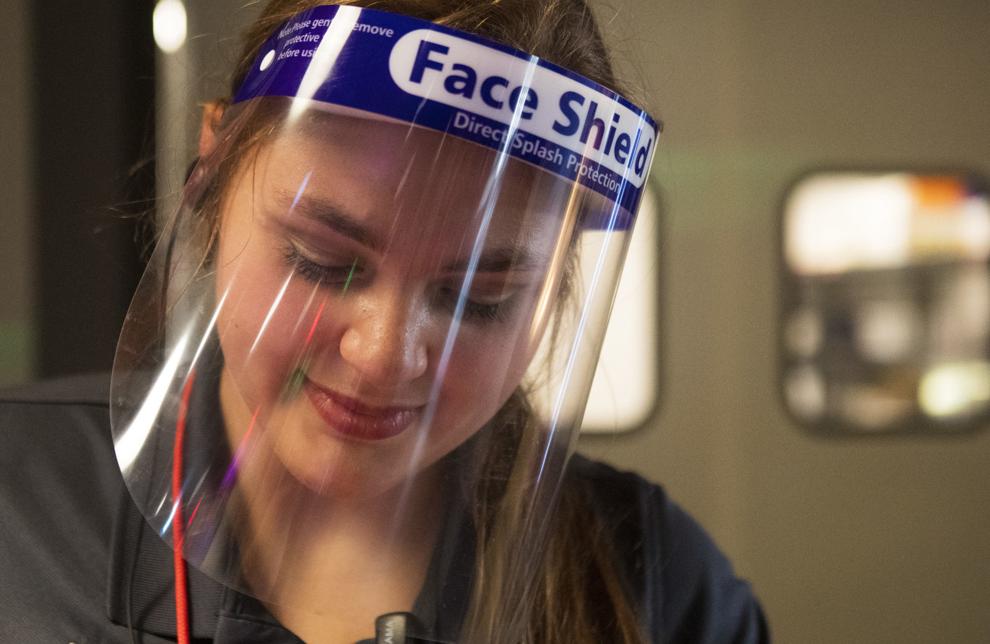 Juneteenth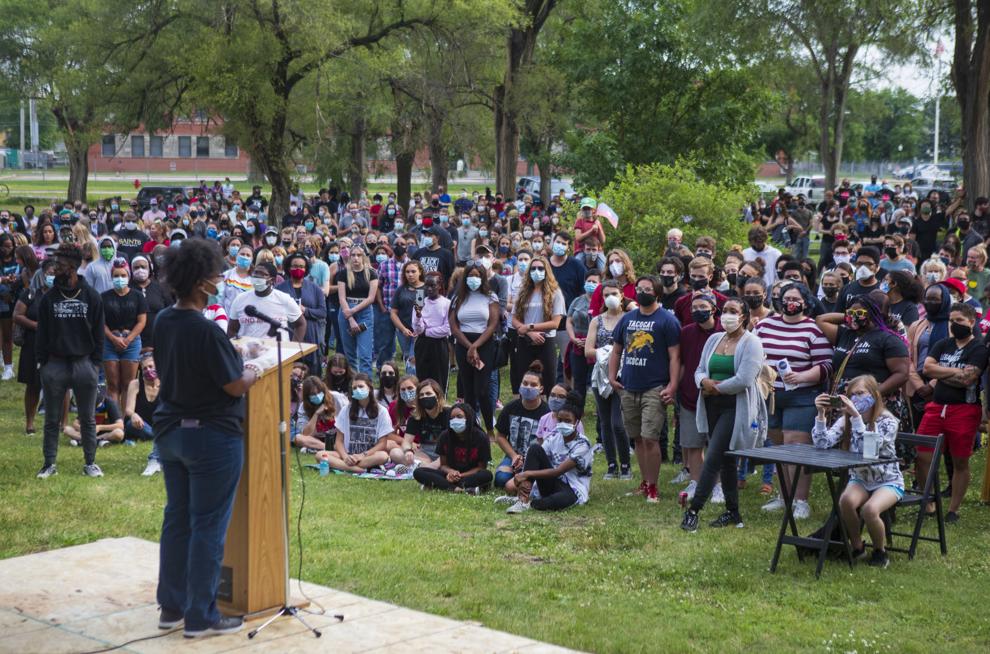 Gere Branch Library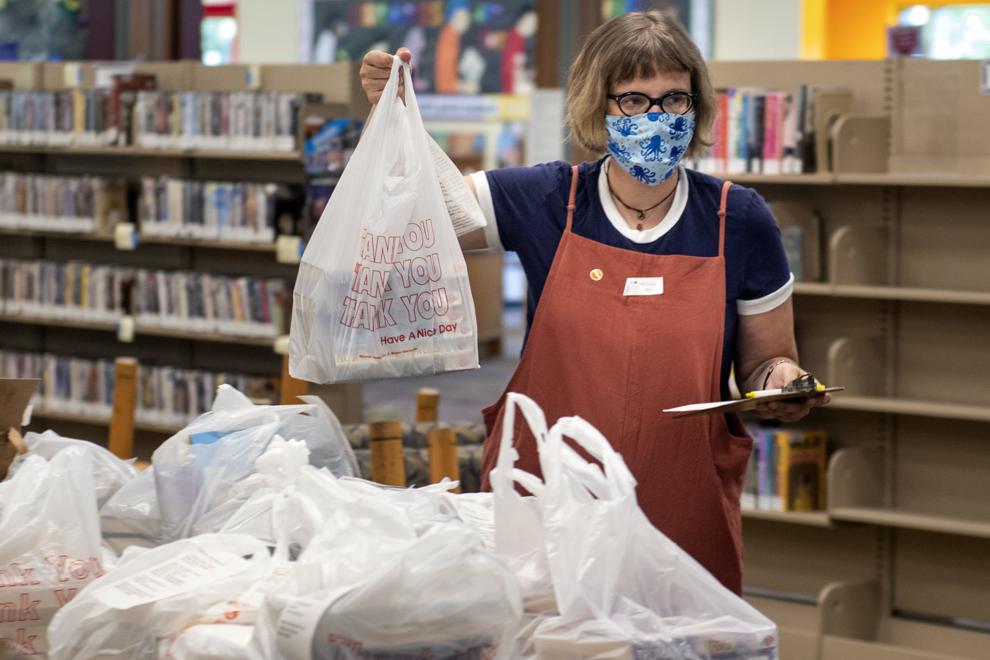 Music on the Move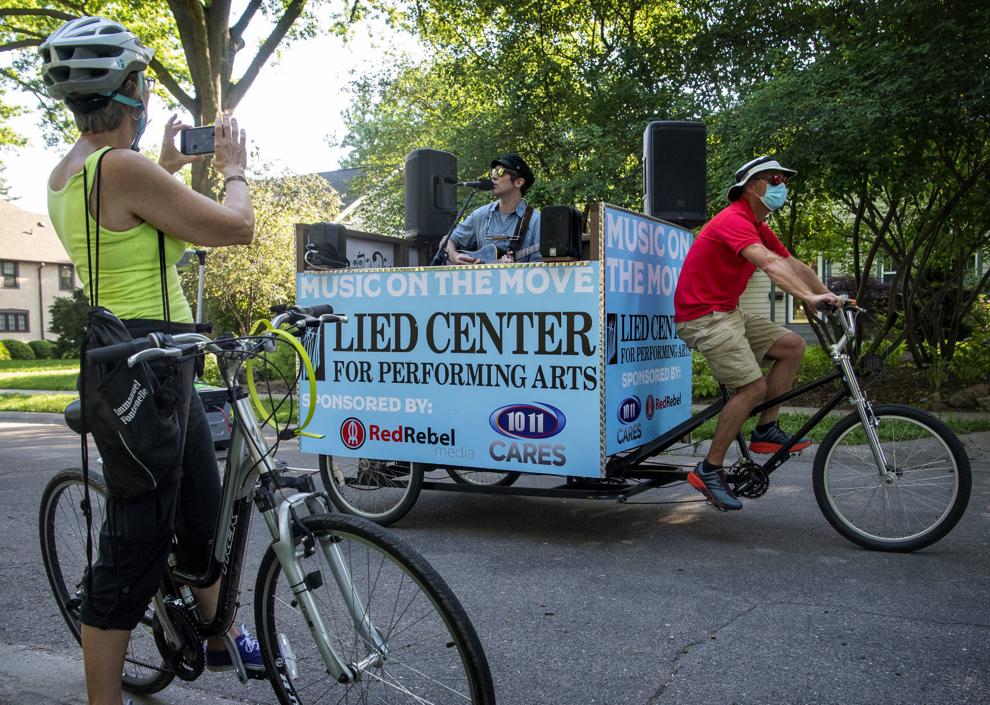 Pool Reopenings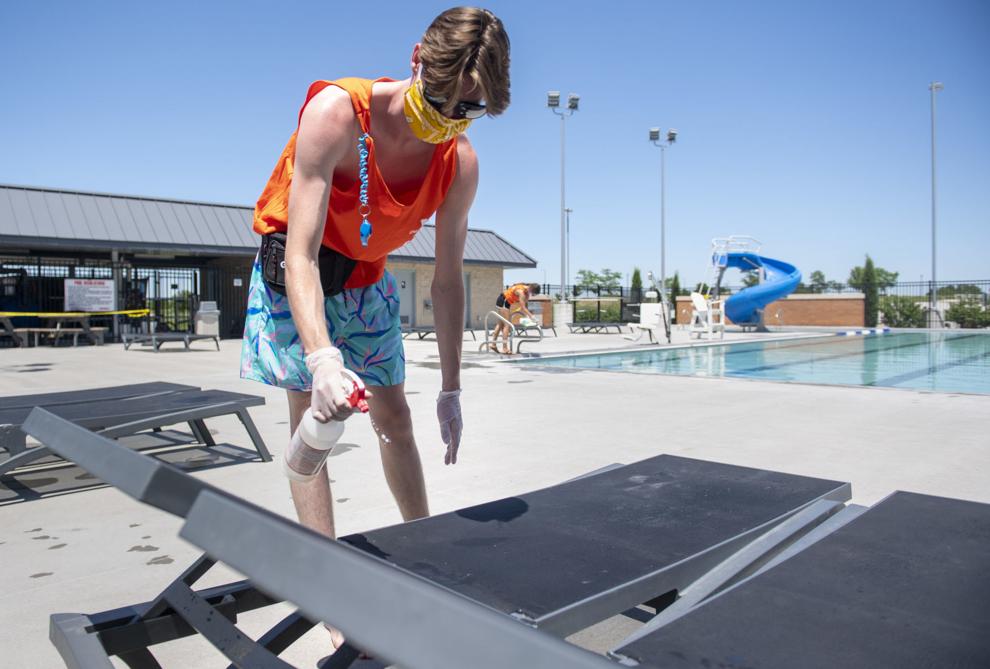 Judiciary Committee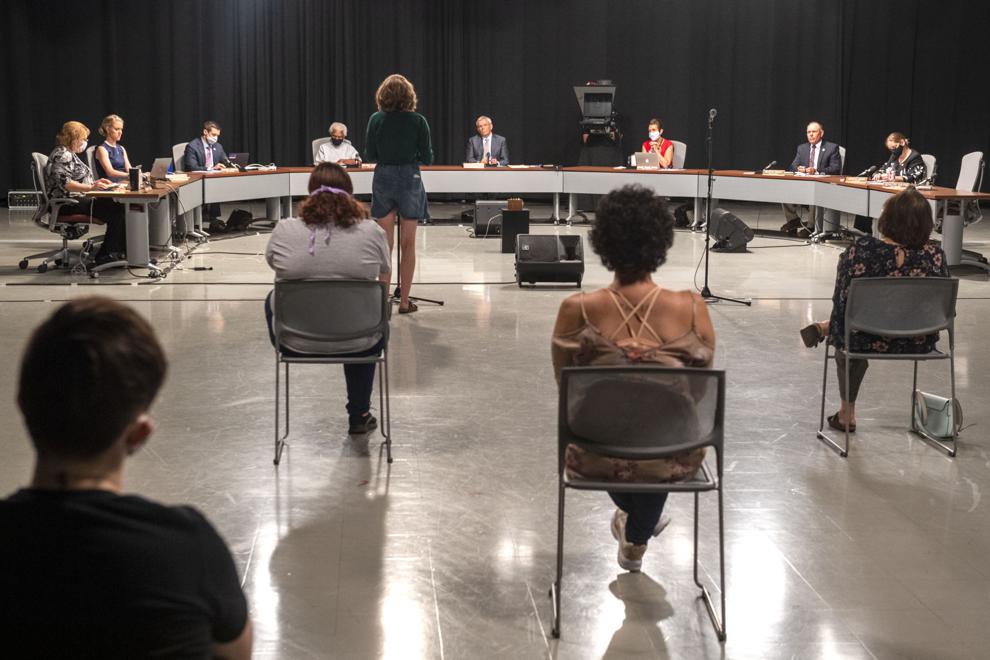 Bars Opening in Lincoln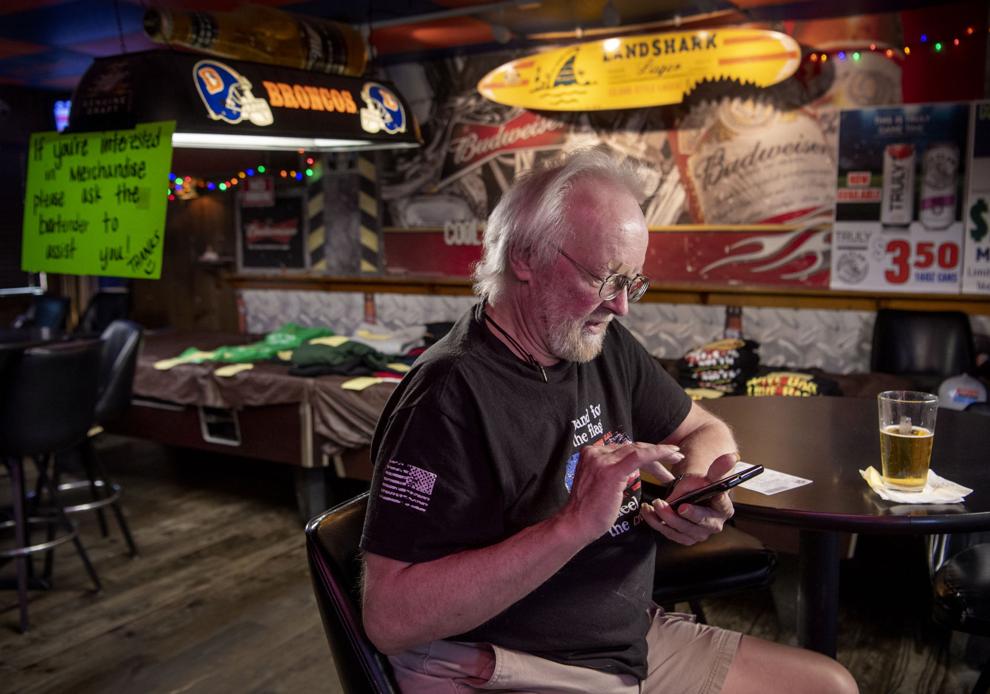 LPS Teachers Retirement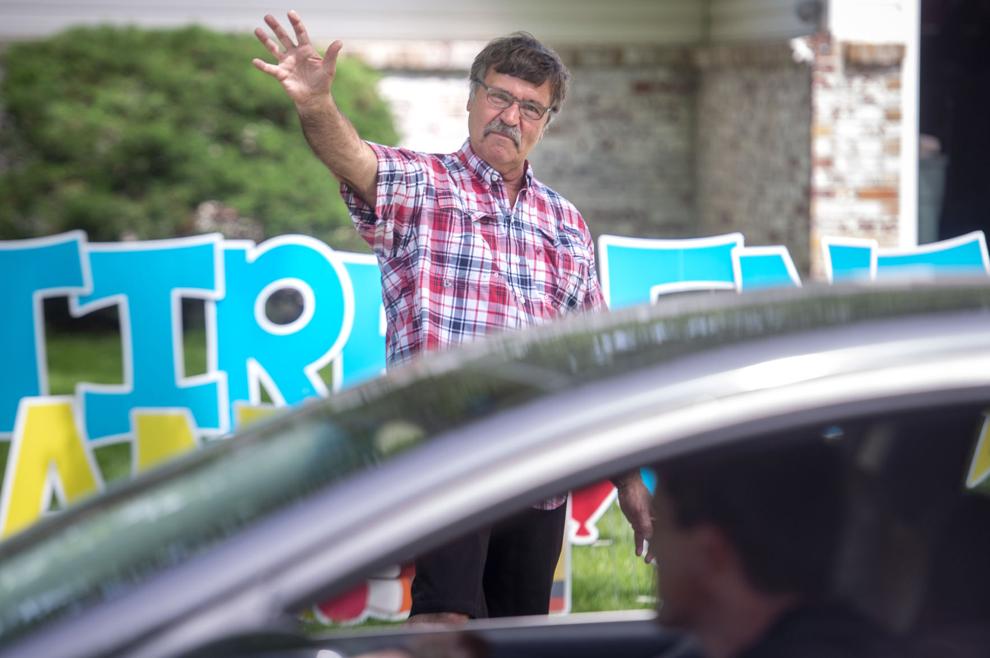 Holmes Lake Manor Horse Visit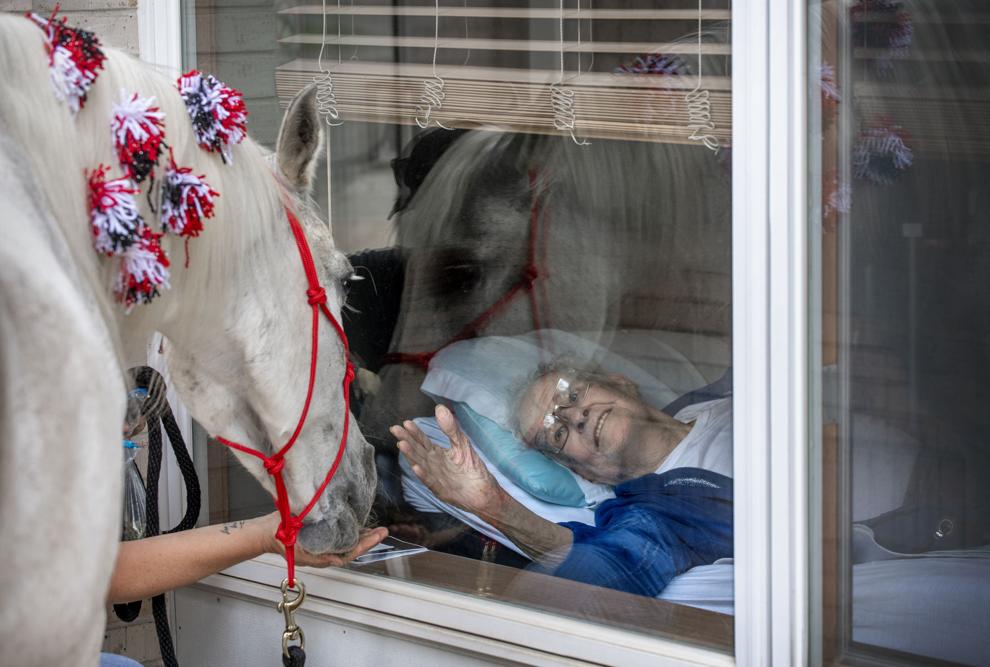 Lancaster County Courthouse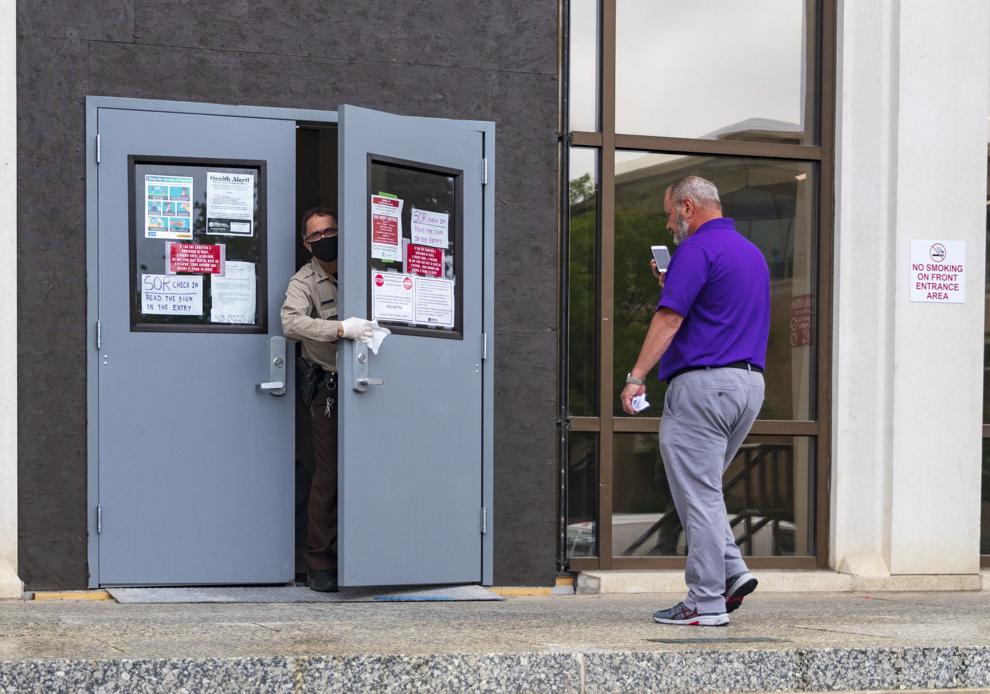 Campgrounds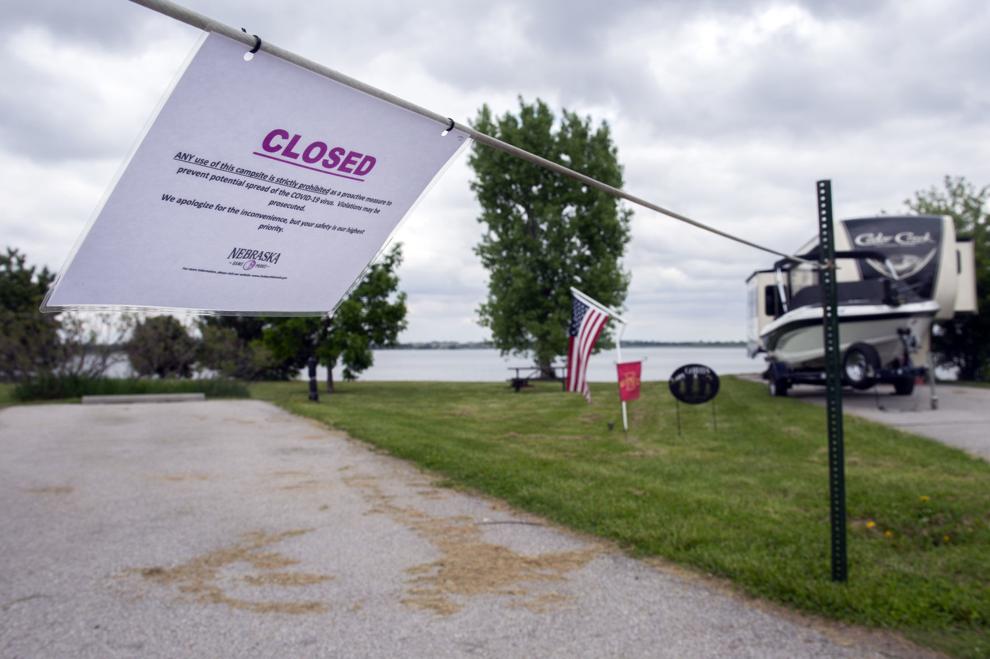 Church Social Distancing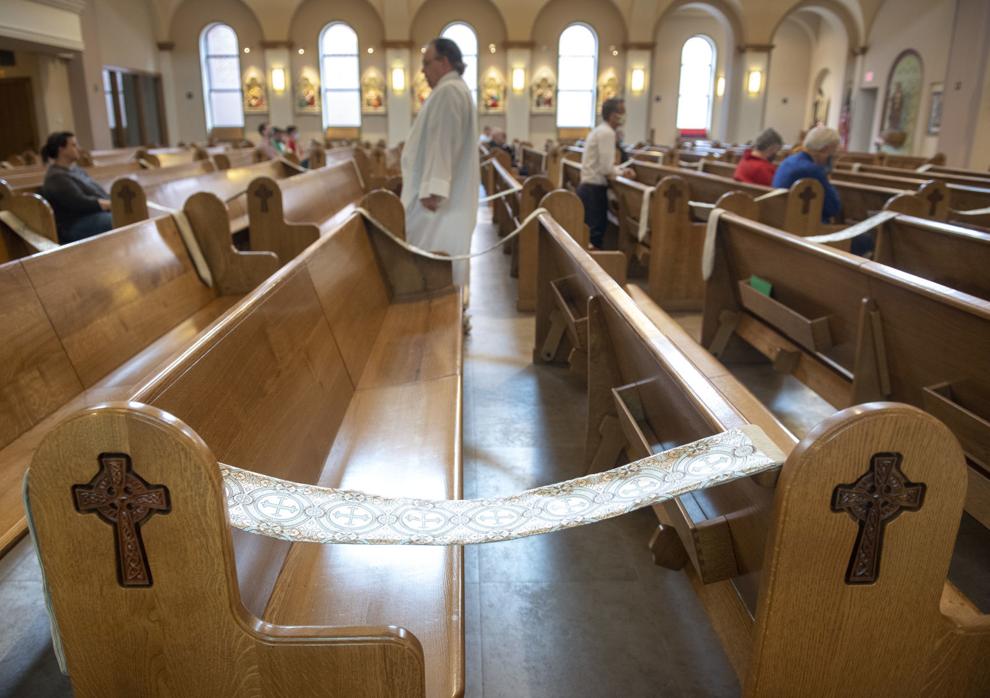 Children of Smithfield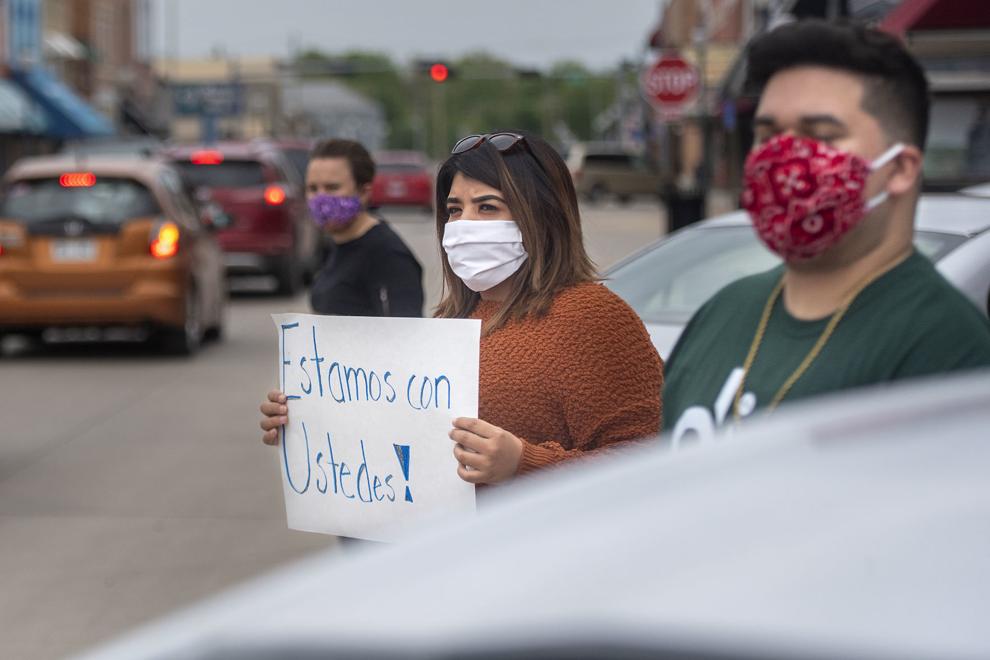 Farmers Market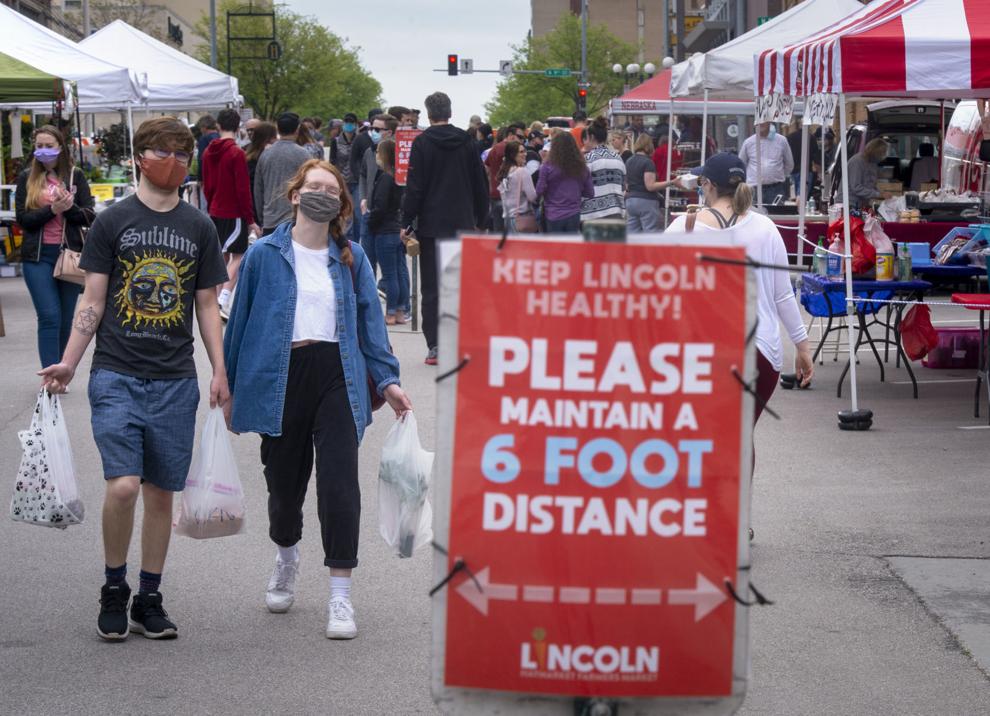 Parkview Christian Teacher Appreciation Day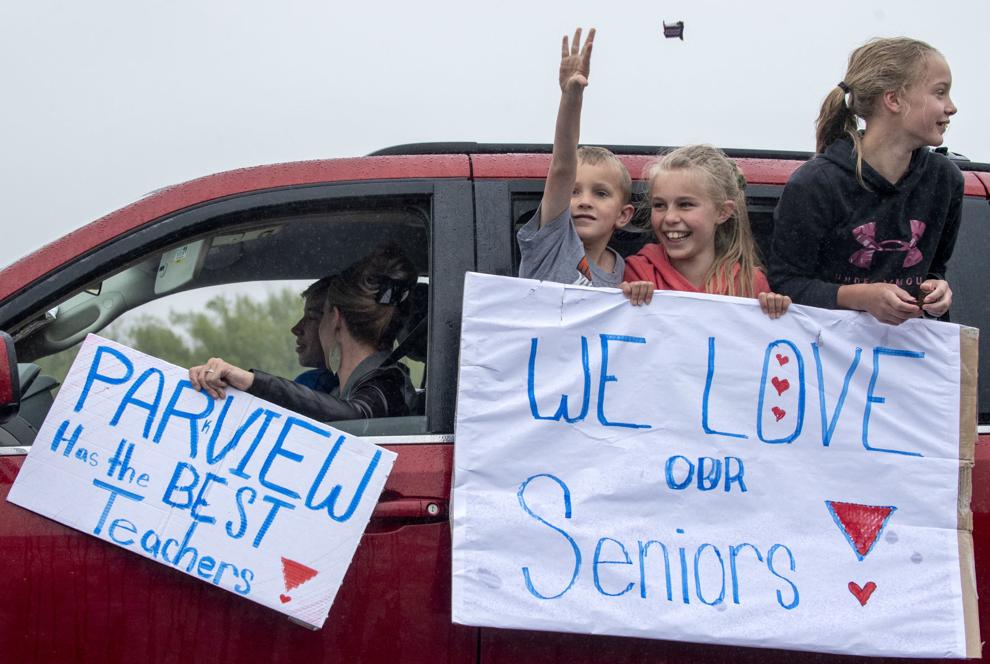 Lincoln reopening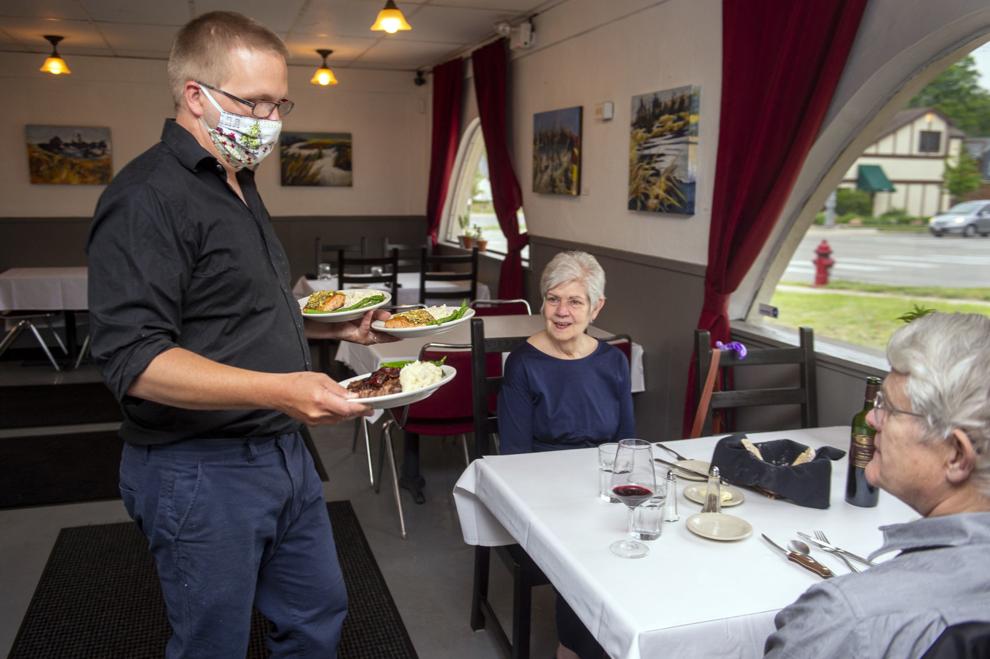 Mother's Day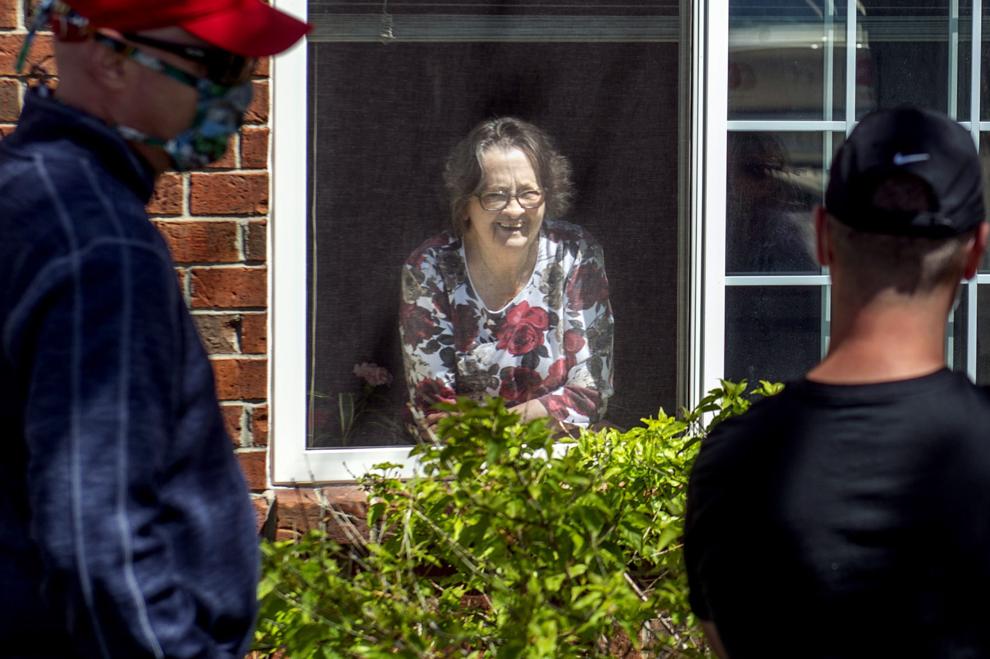 Lincoln Christian 2020 Seniors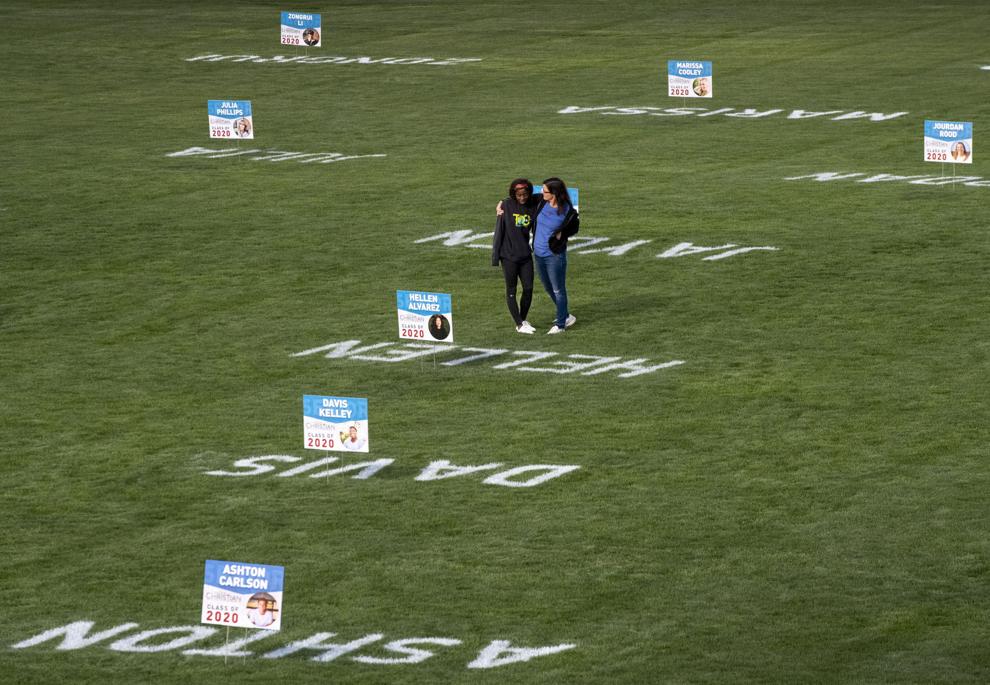 Test Nebraska site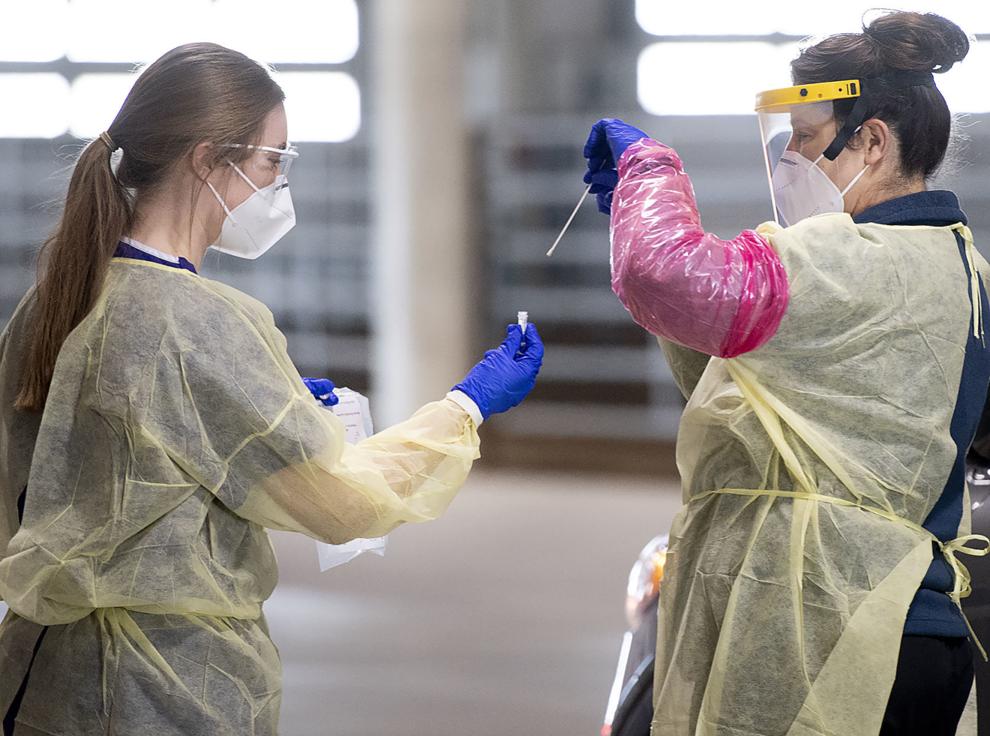 Selfie wall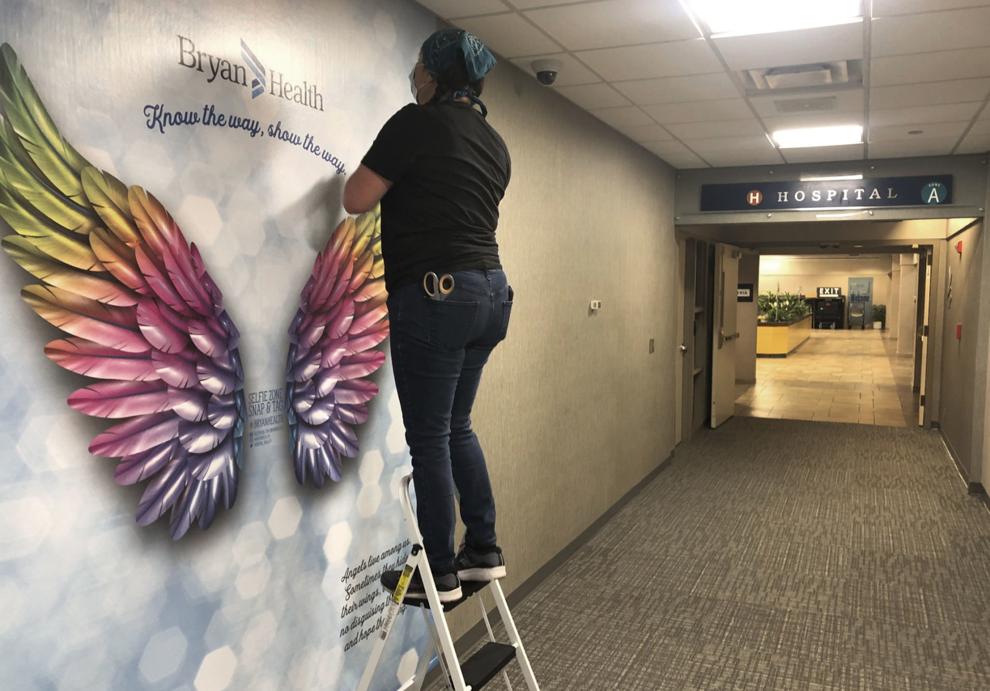 Drive-Thru Career Fair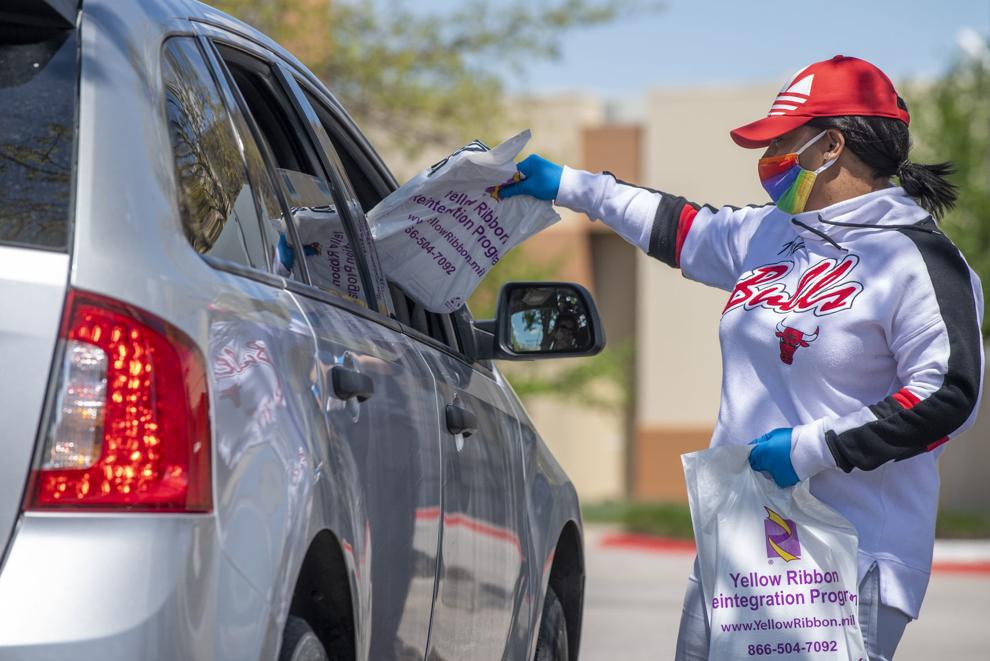 Center for People in Need food distribution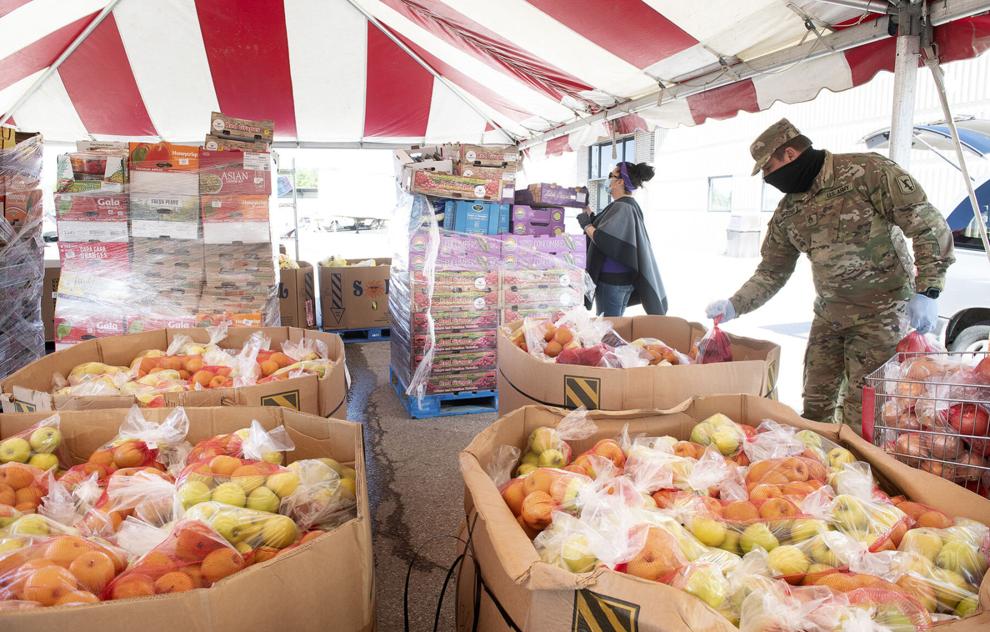 Marathon void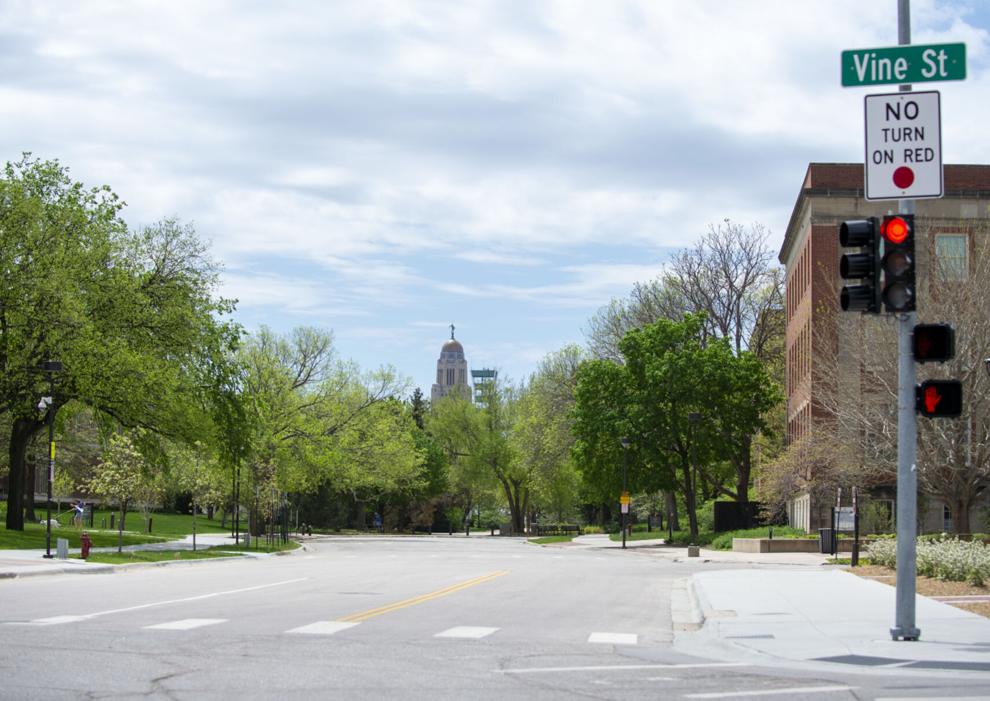 Drive-through parade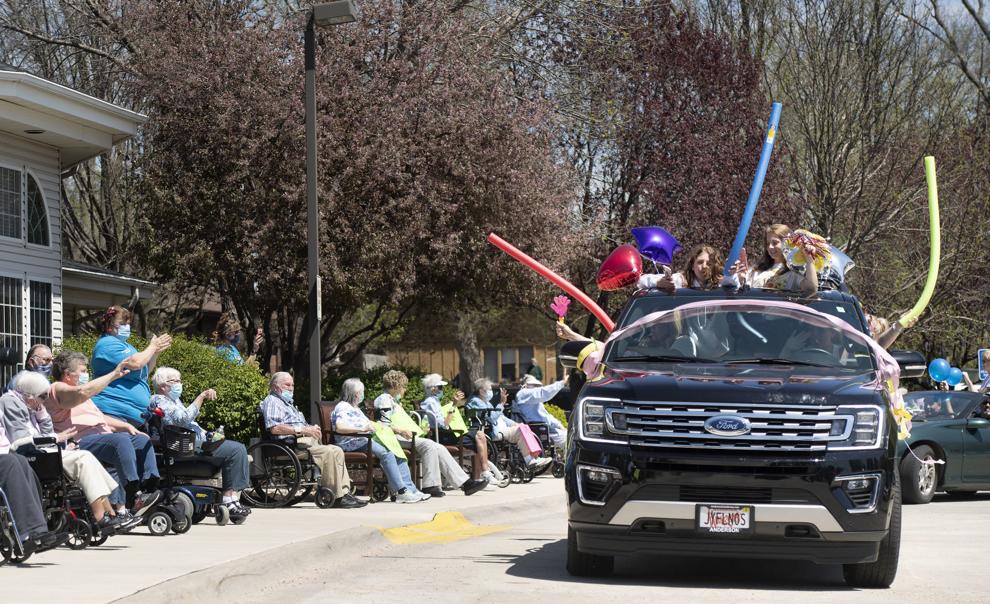 Masks For Truckers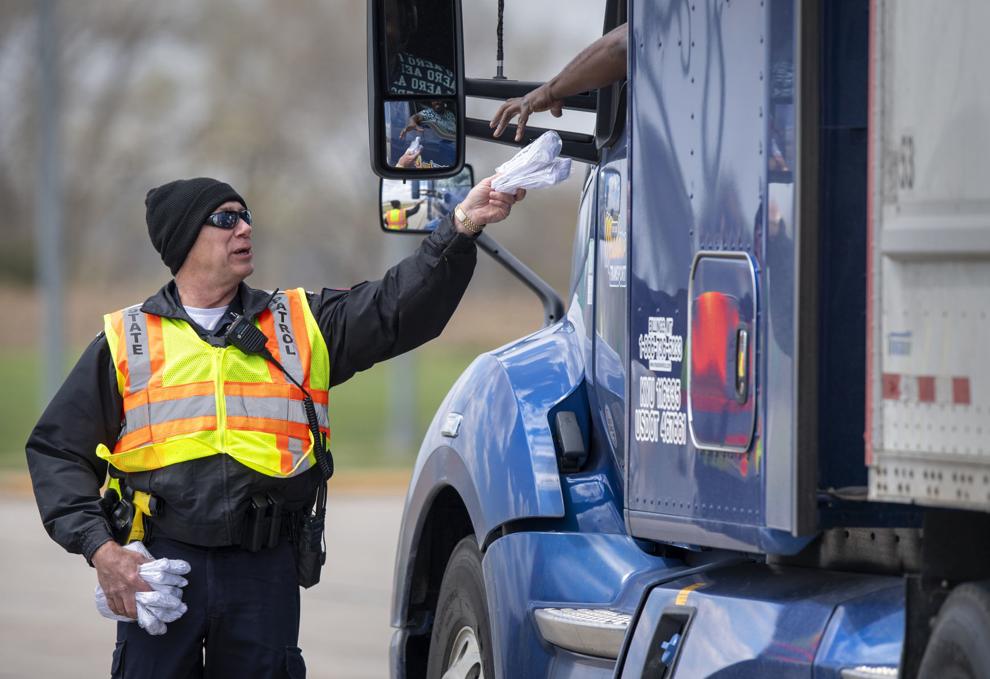 Hero Signs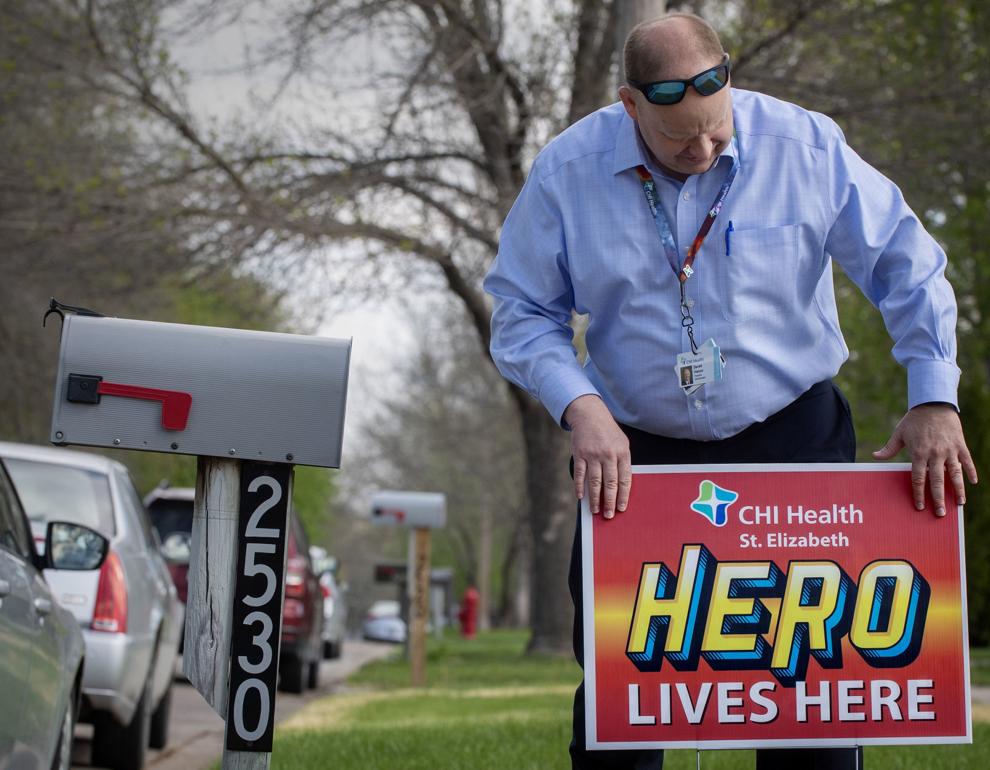 BikeLNK disinfecting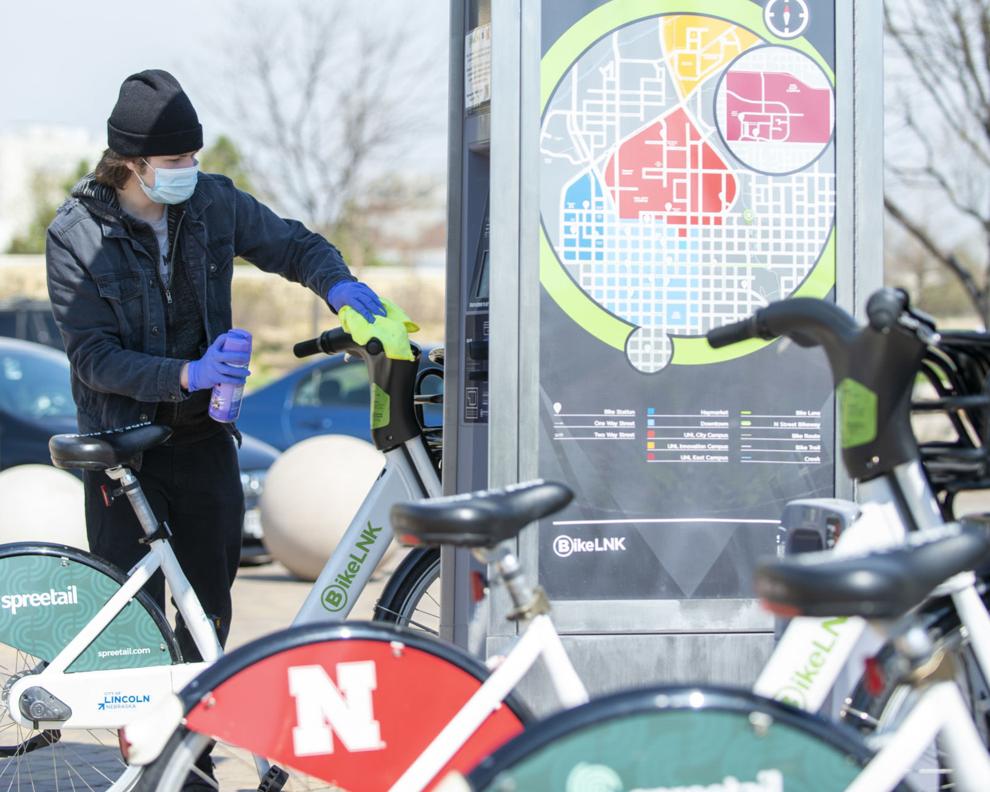 Teacher and Staff Parade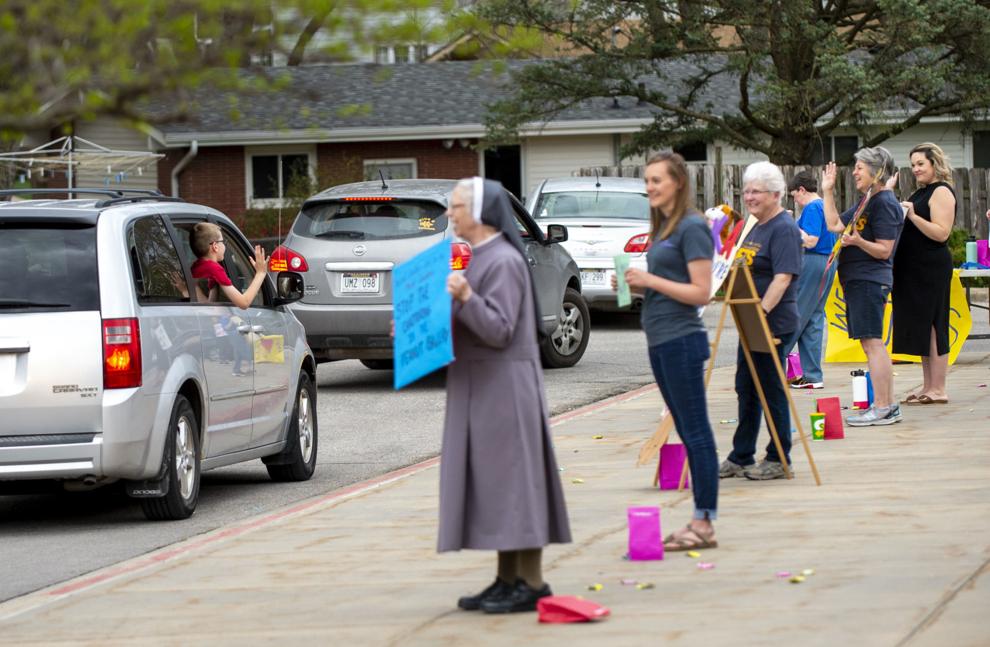 91-year-old released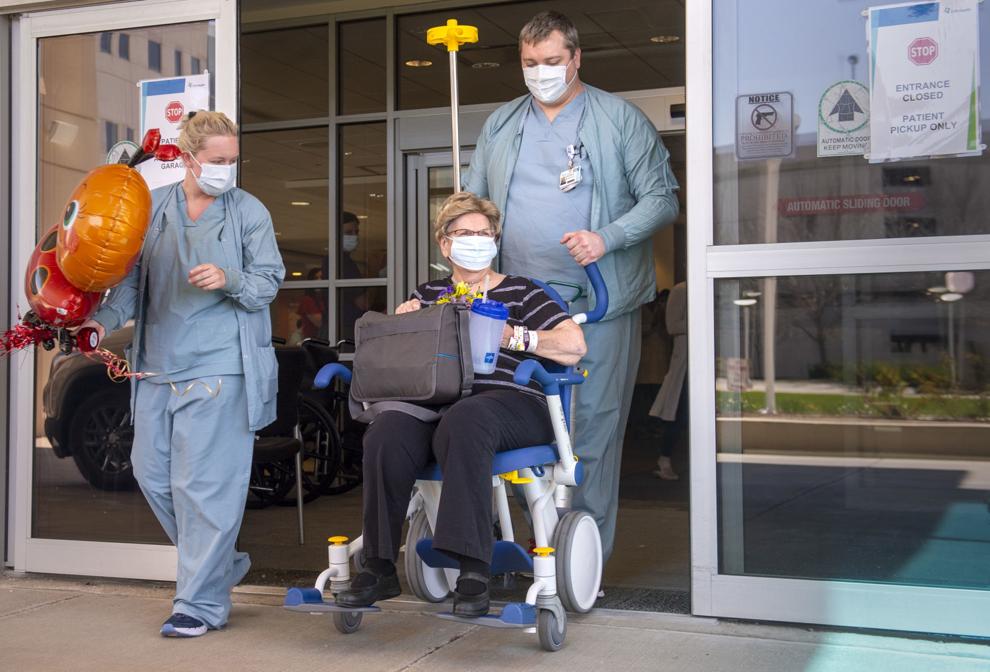 Food Bank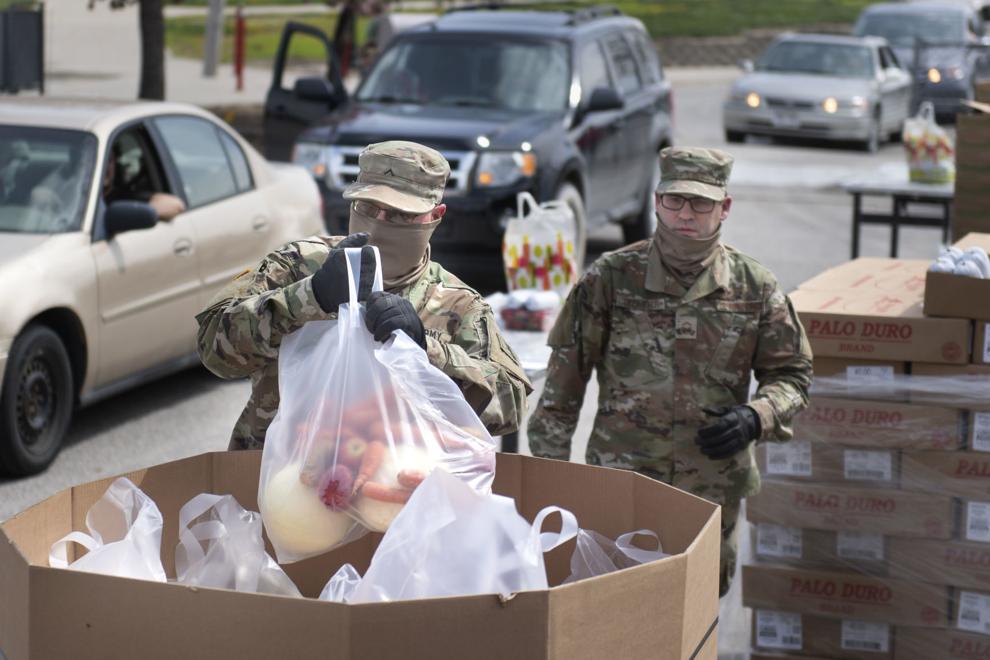 Thank you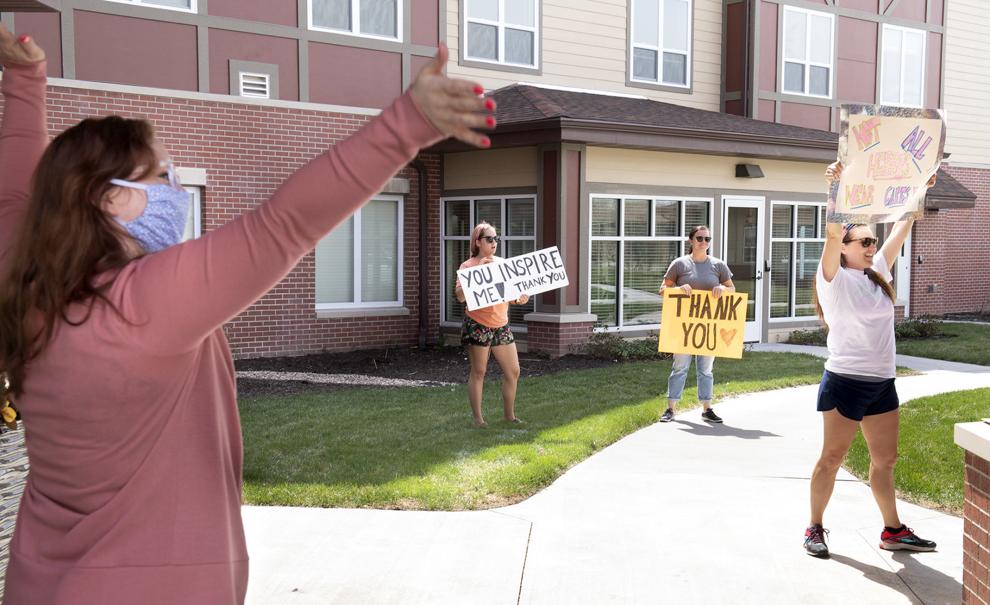 Virtual City Council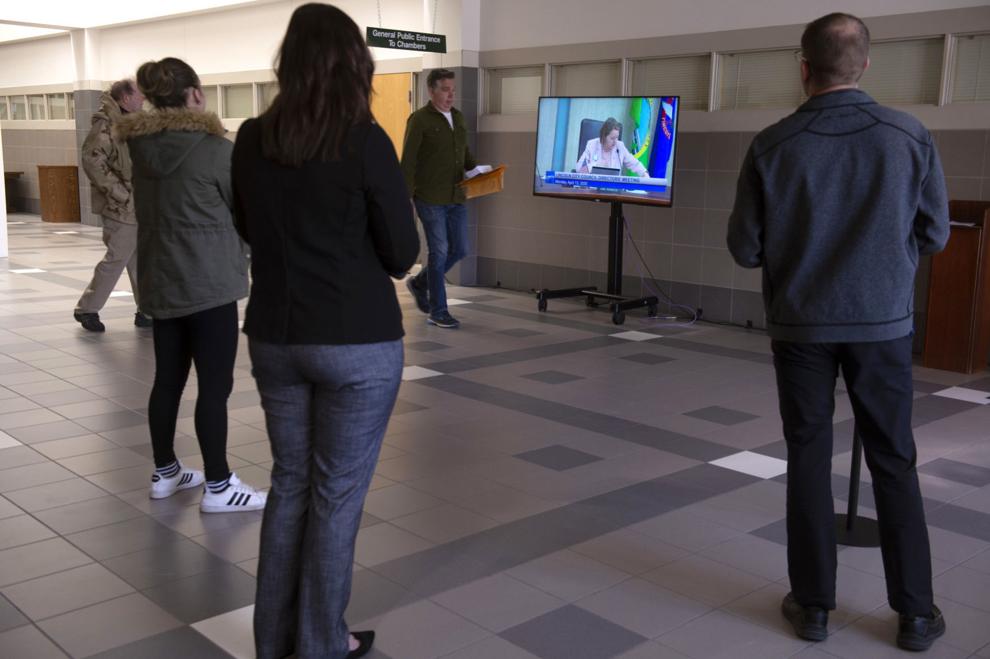 Good Friday Music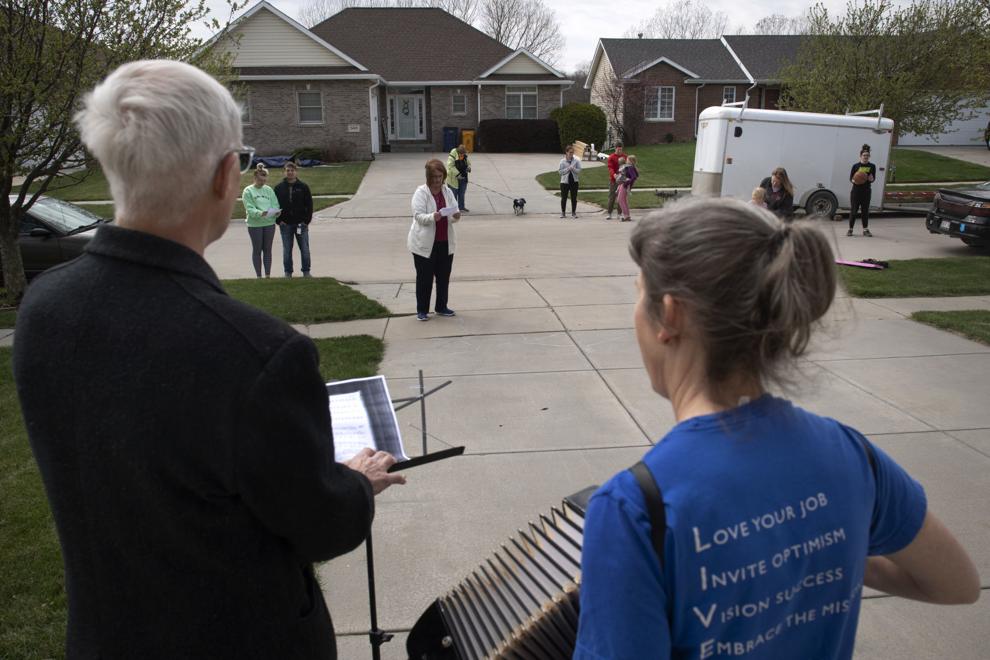 Masks on a walk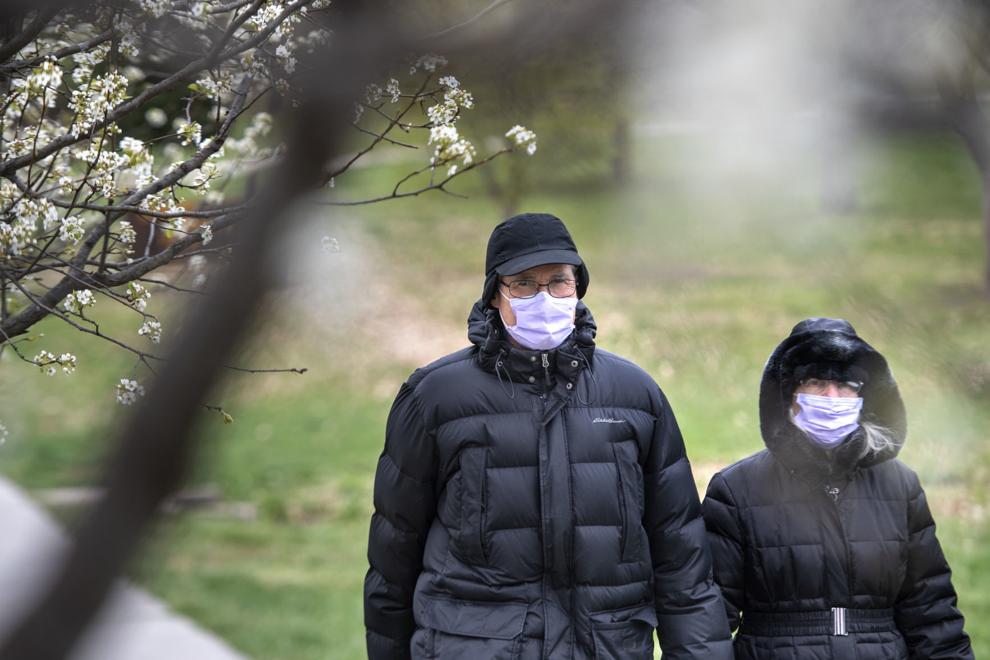 Watch: A timelapse of the mural at Saro Cider
Heroes sign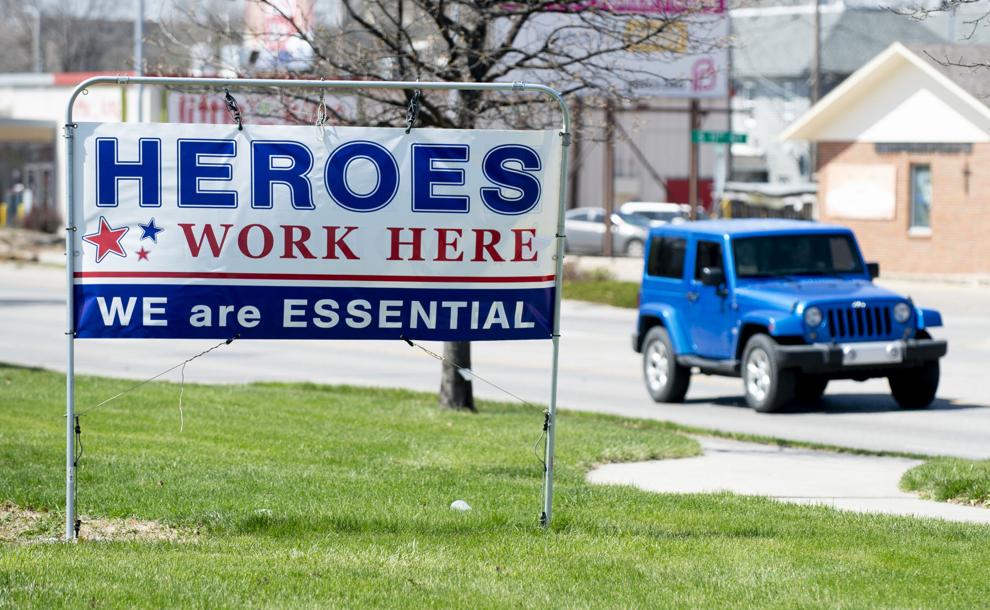 Watch: Hand sanitizer rolls off Innovation Campus assembly line
No fun here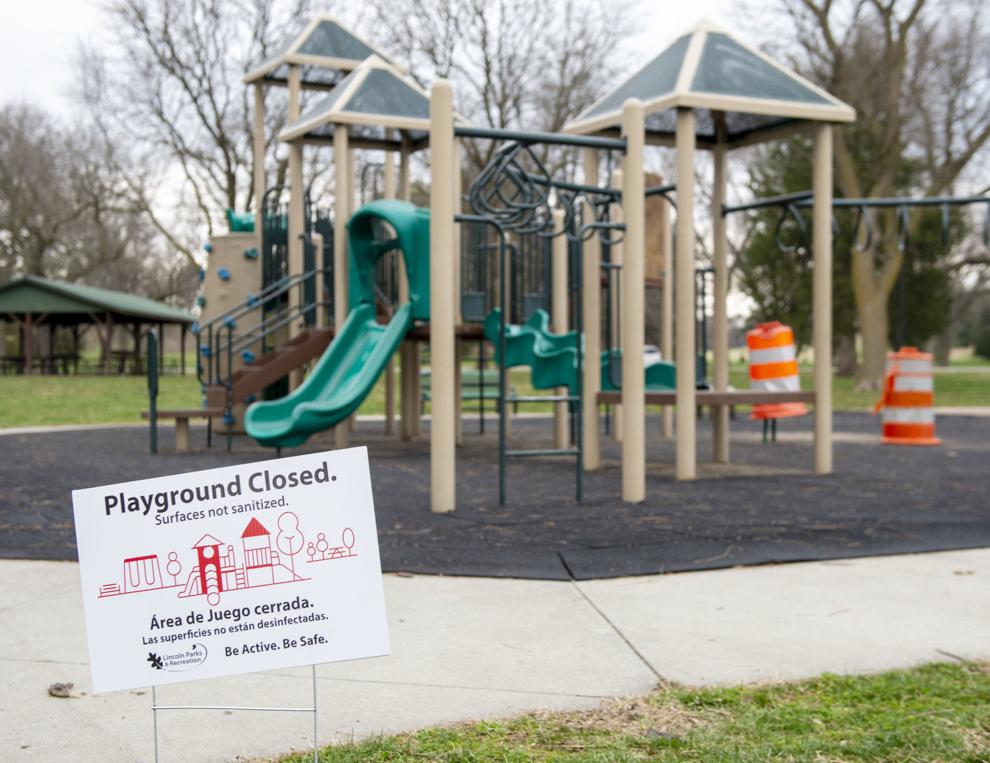 Inverse Parade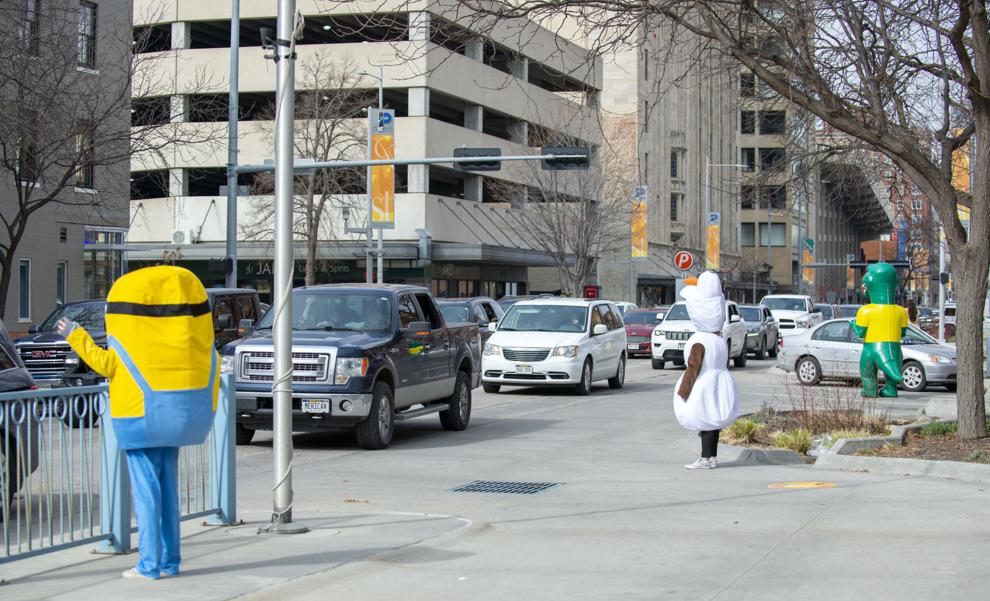 Haymarket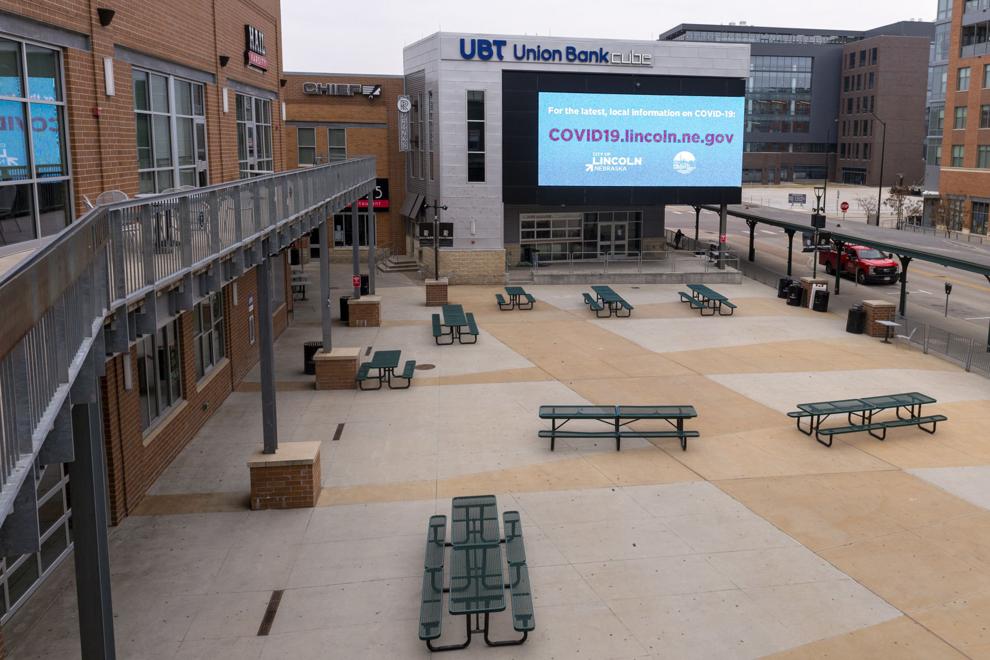 Empty downtown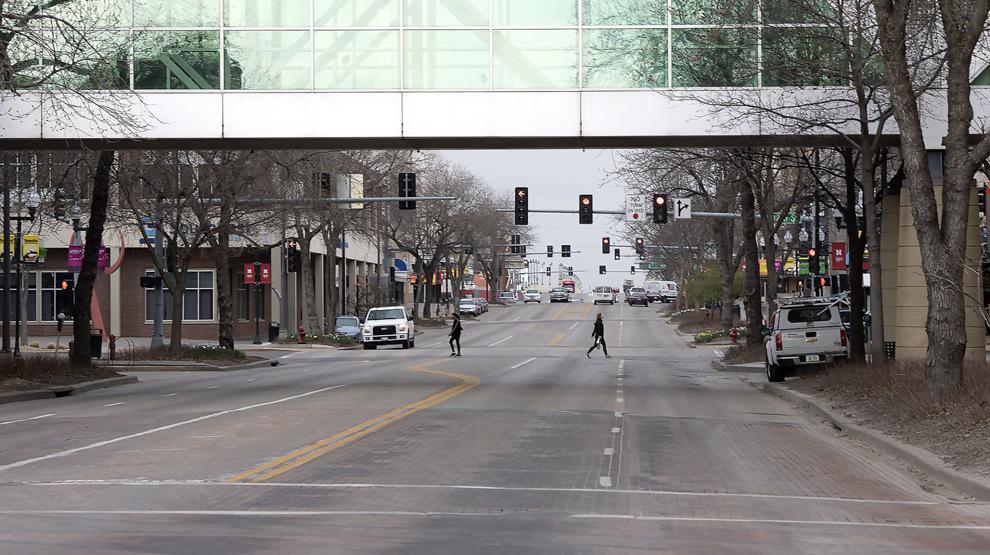 Tower Square sign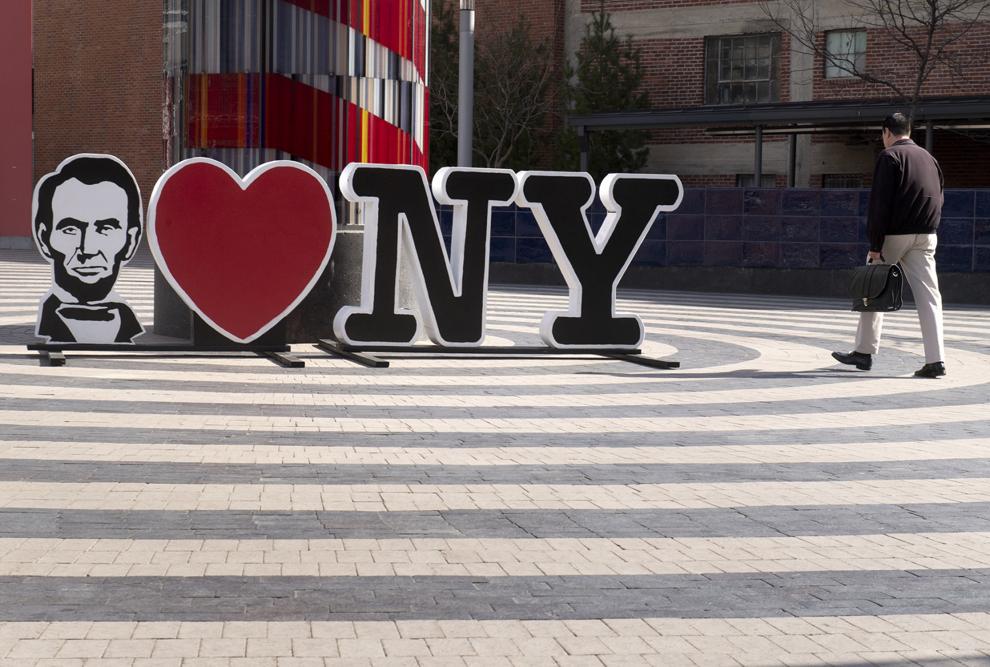 Billboard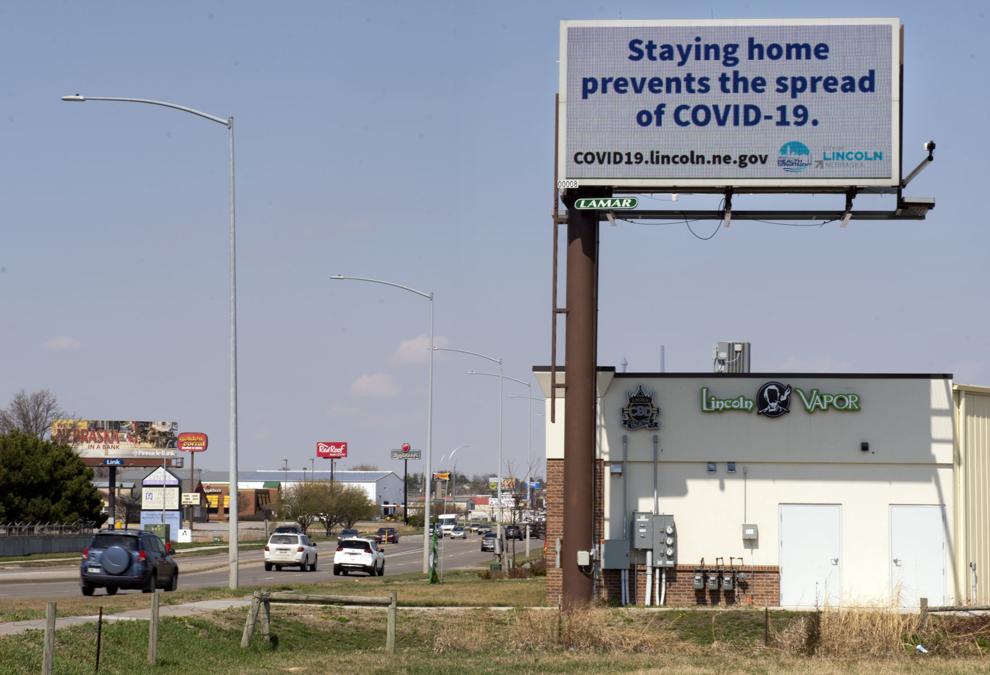 Church services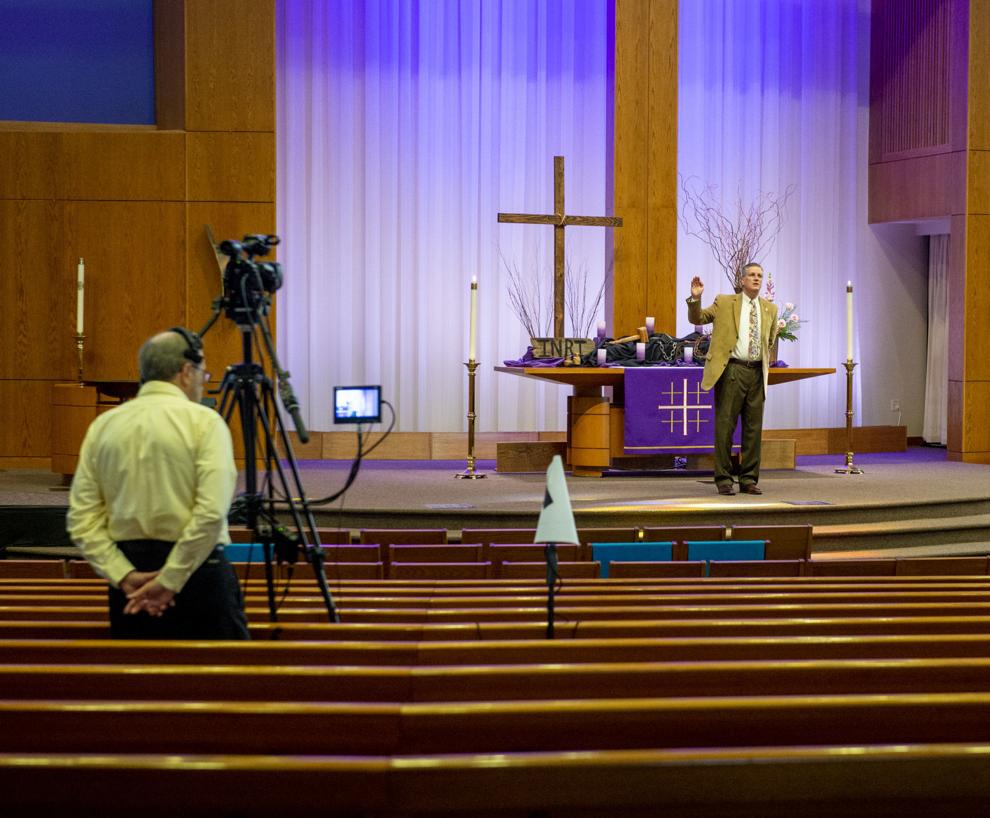 WATCH: Celebrating a birthday with a parade
DoorDash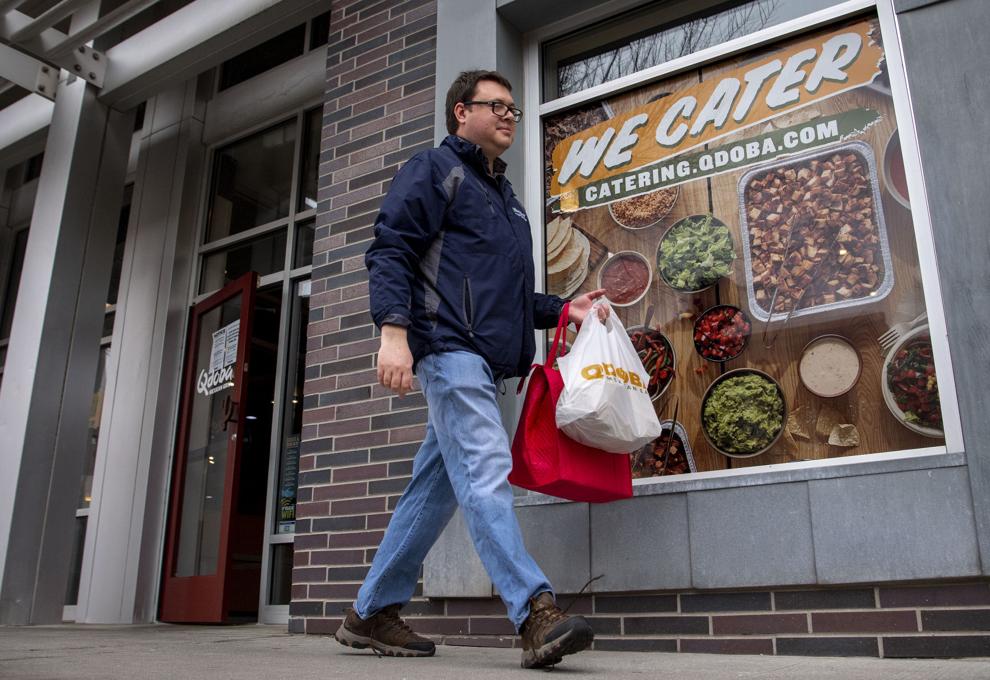 StarTran Ridership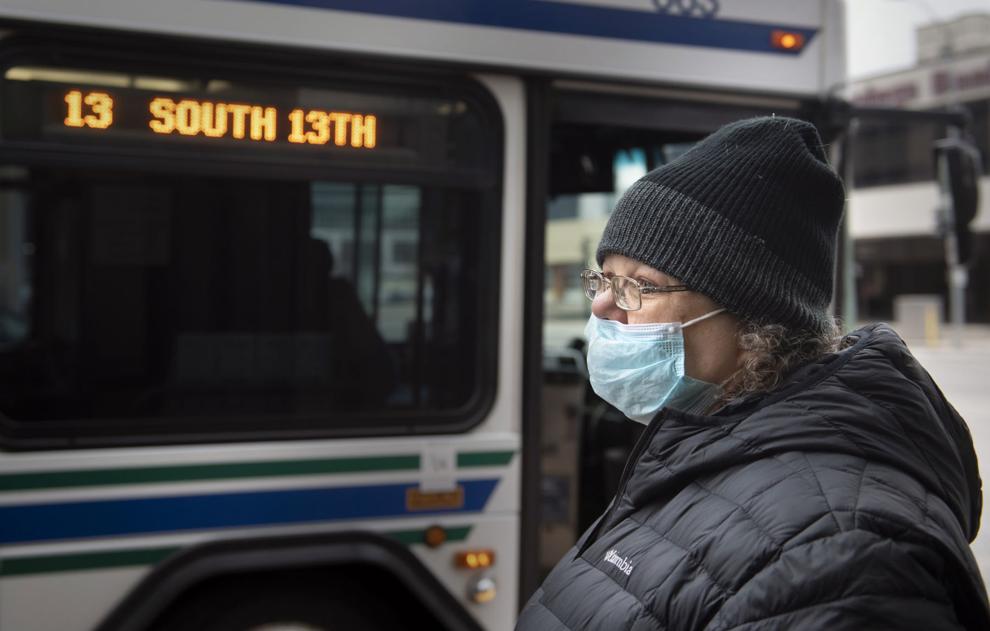 Simpsons in the windows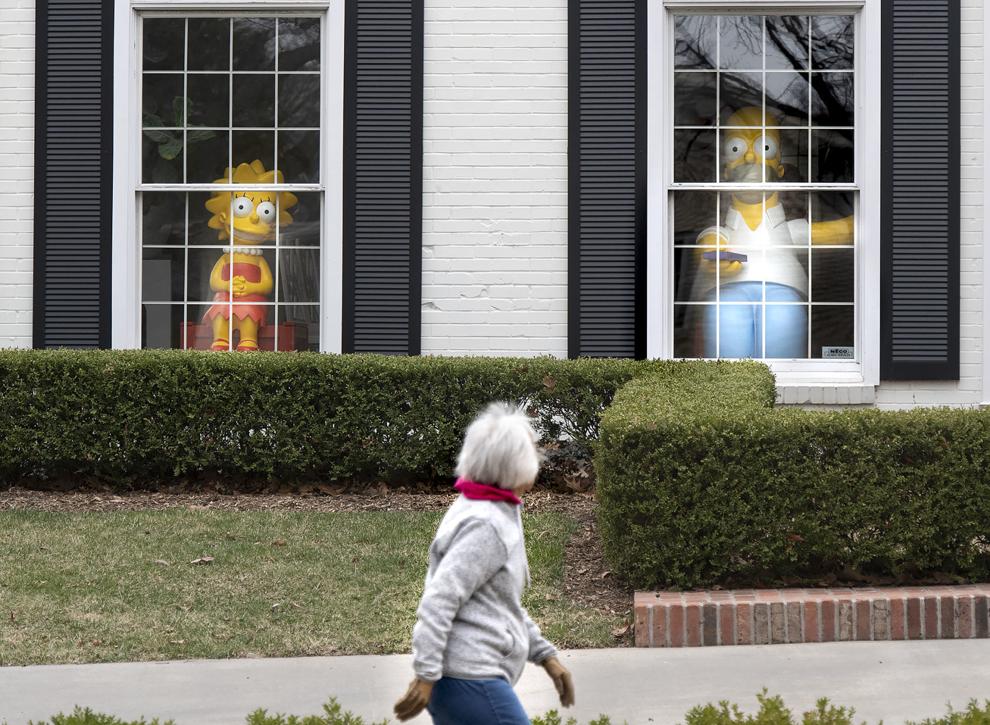 Drive-thru COVID-19 testing
UNL Beekeeping virtual class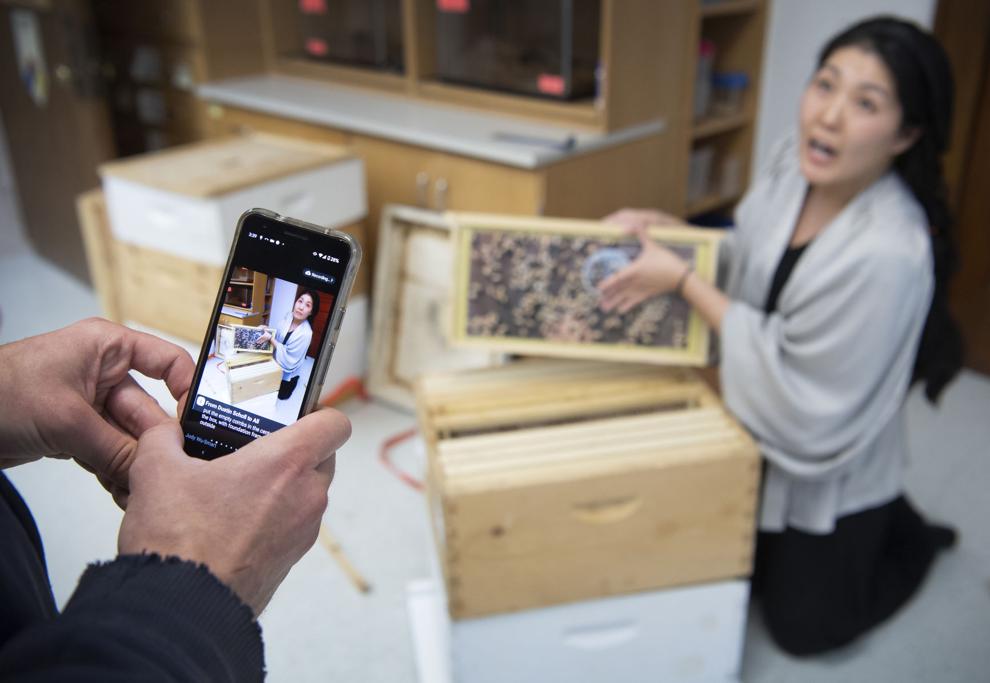 Lincoln Lutheran Online Teaching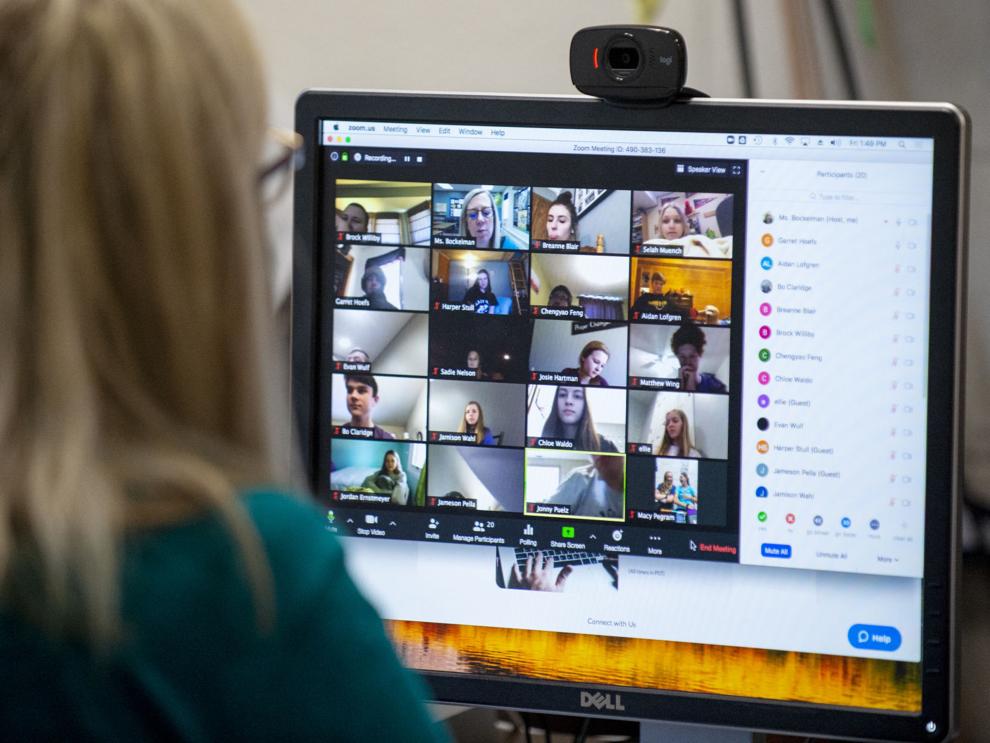 Bourbon Theatre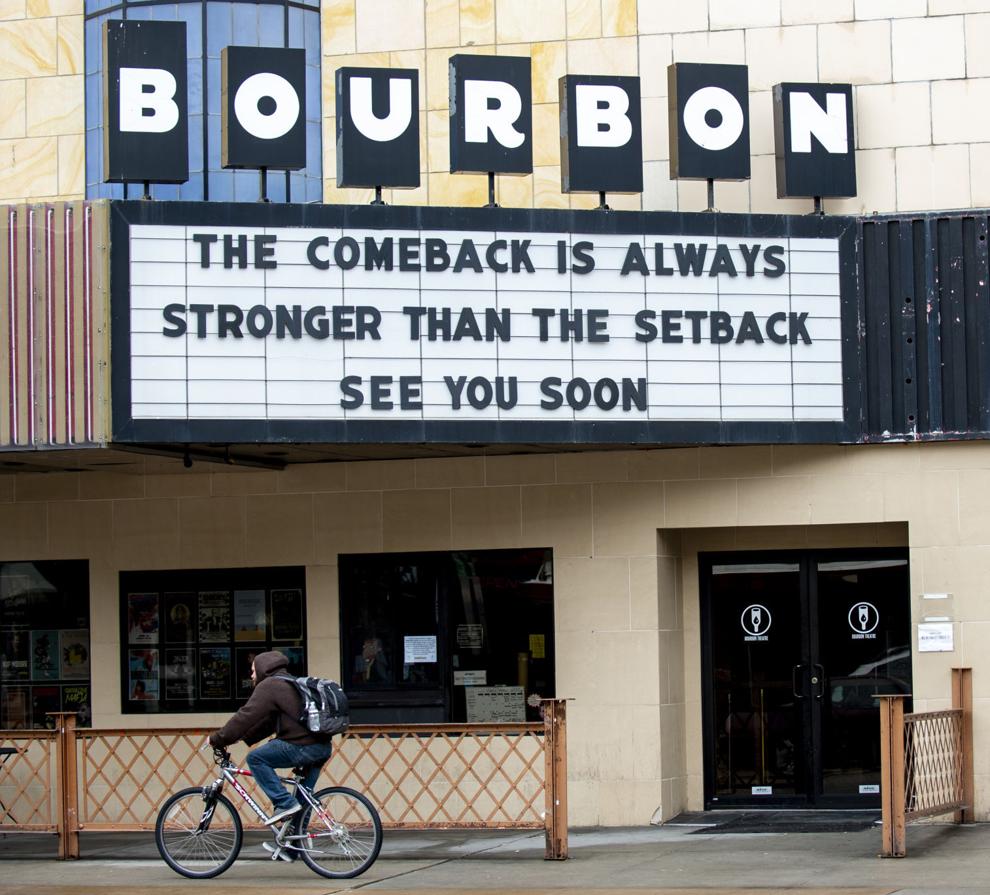 Social Distancing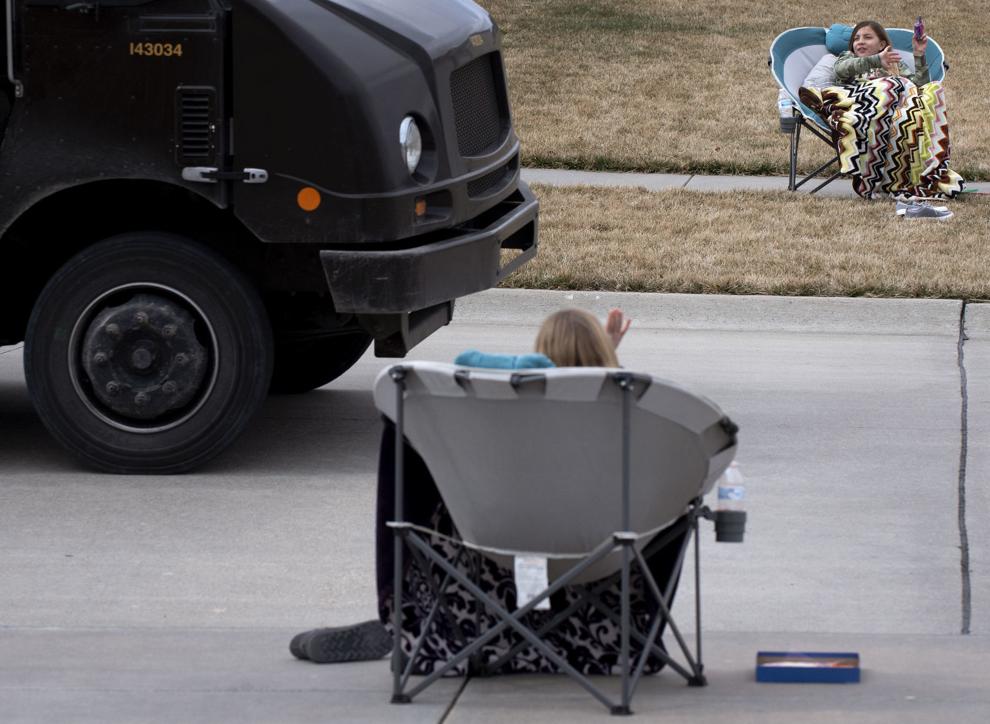 Blue for public health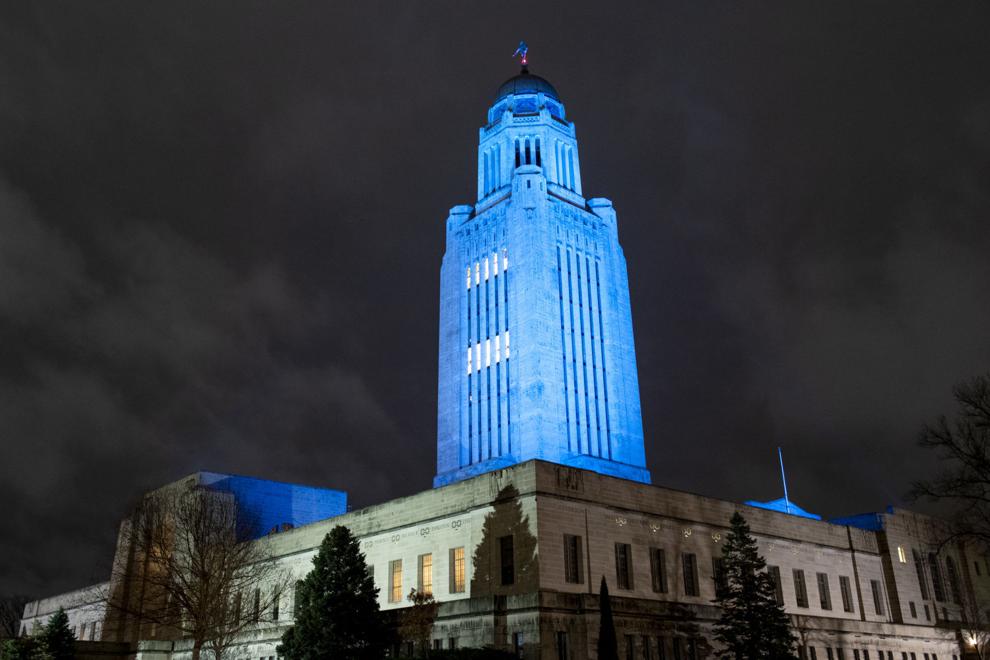 Protecting parents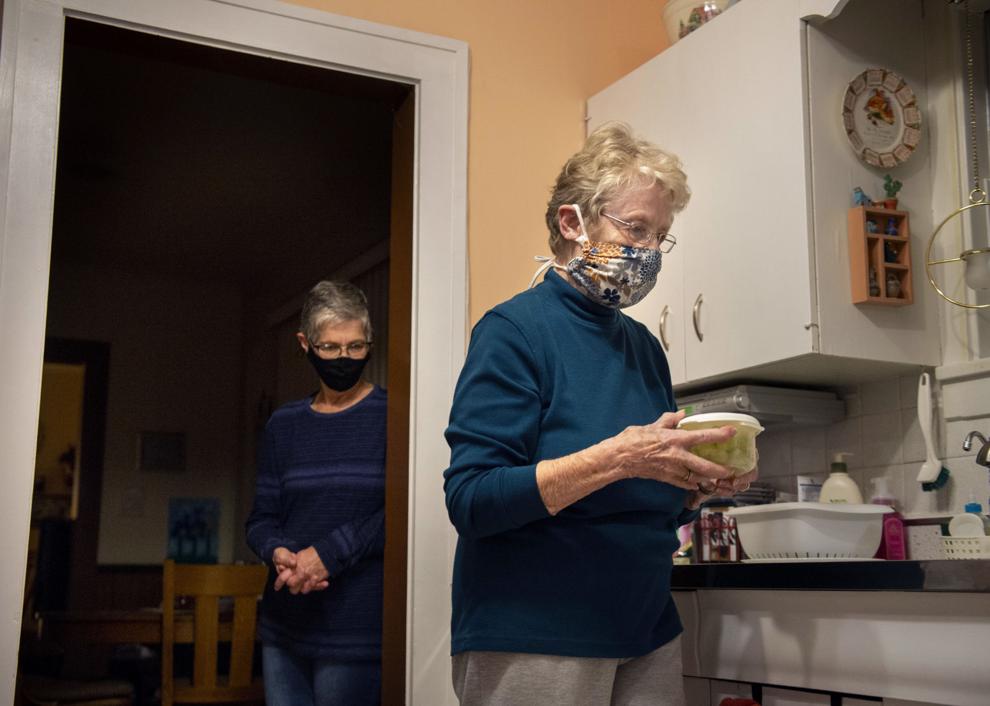 Basketball without fans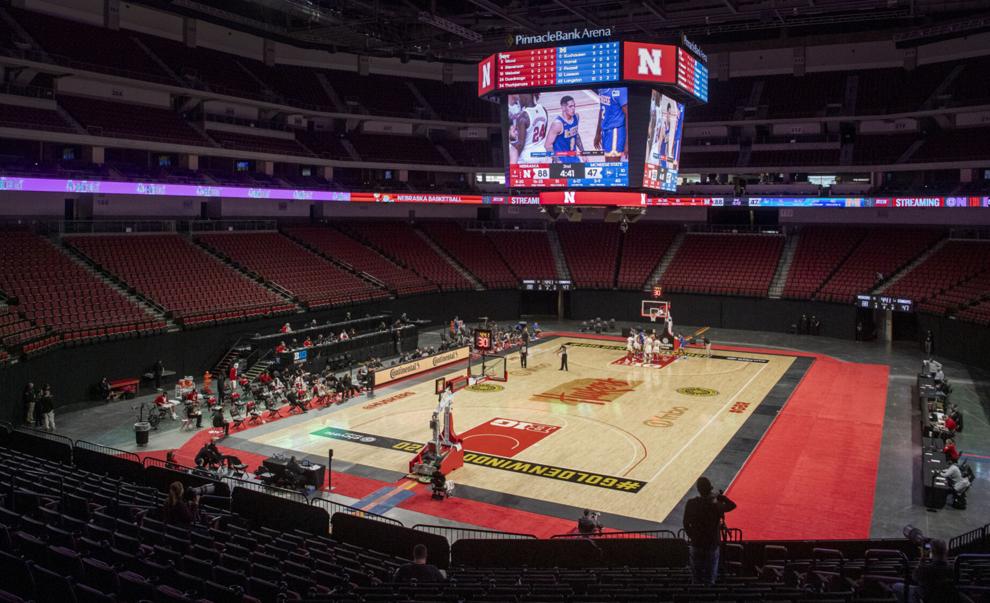 Thanksgiving to go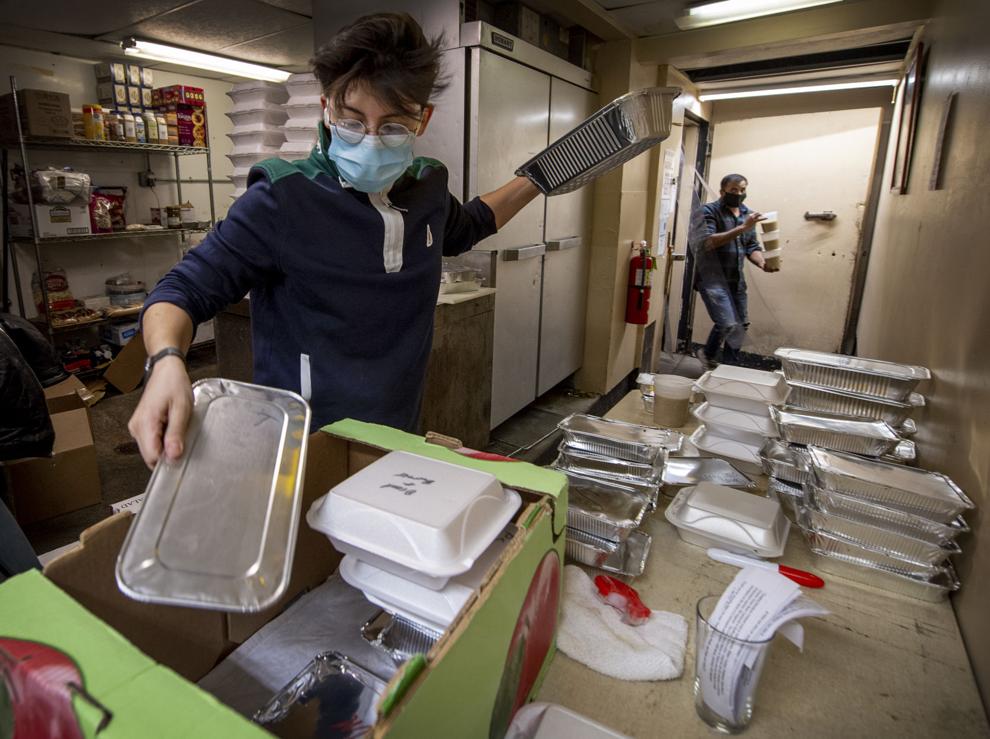 Basketball masks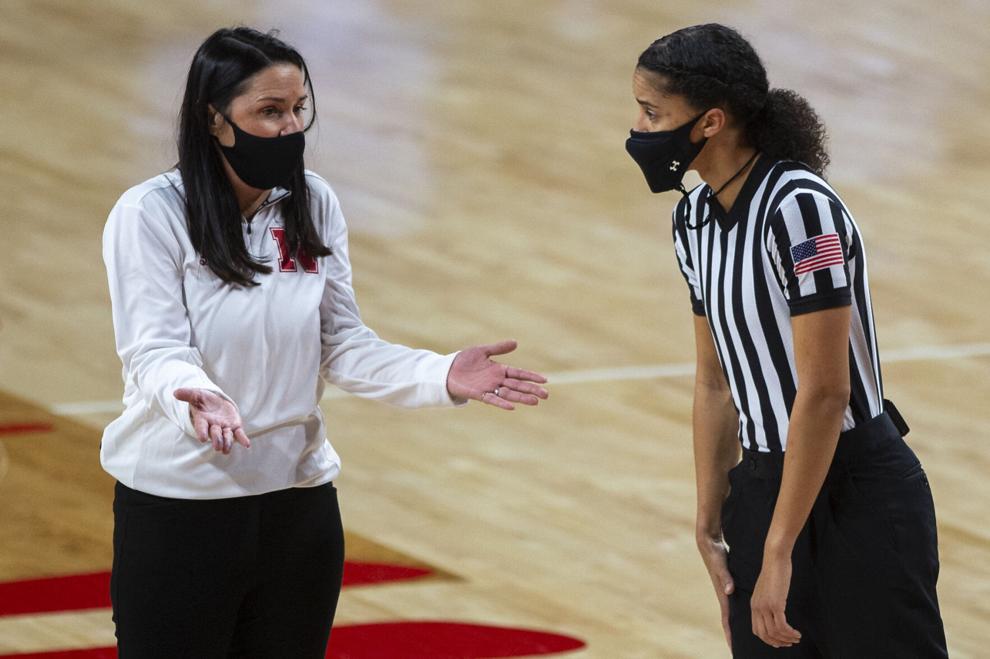 Food donation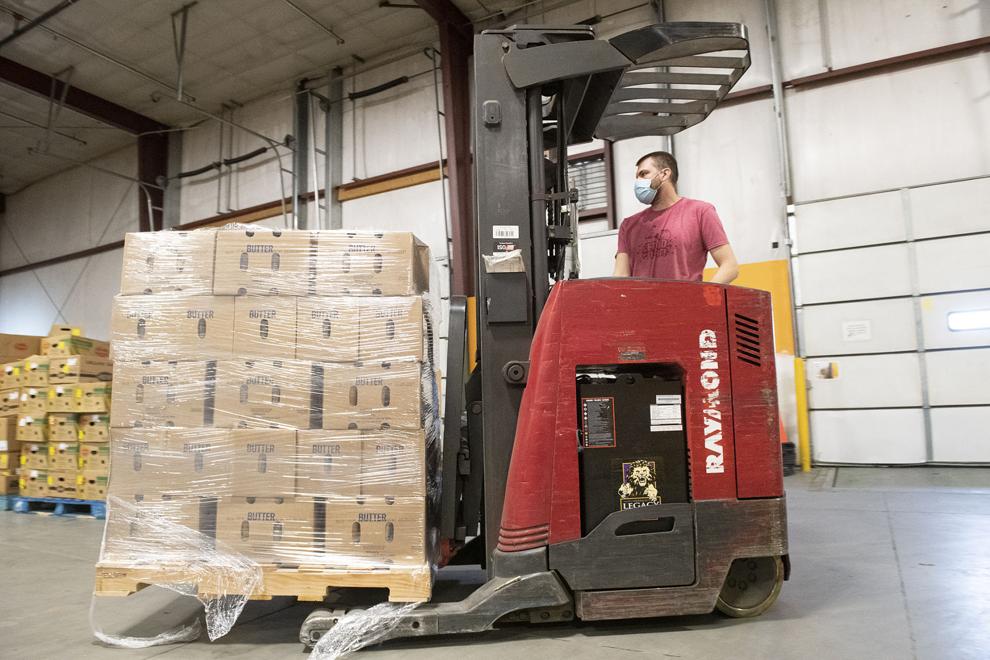 Sports cleaning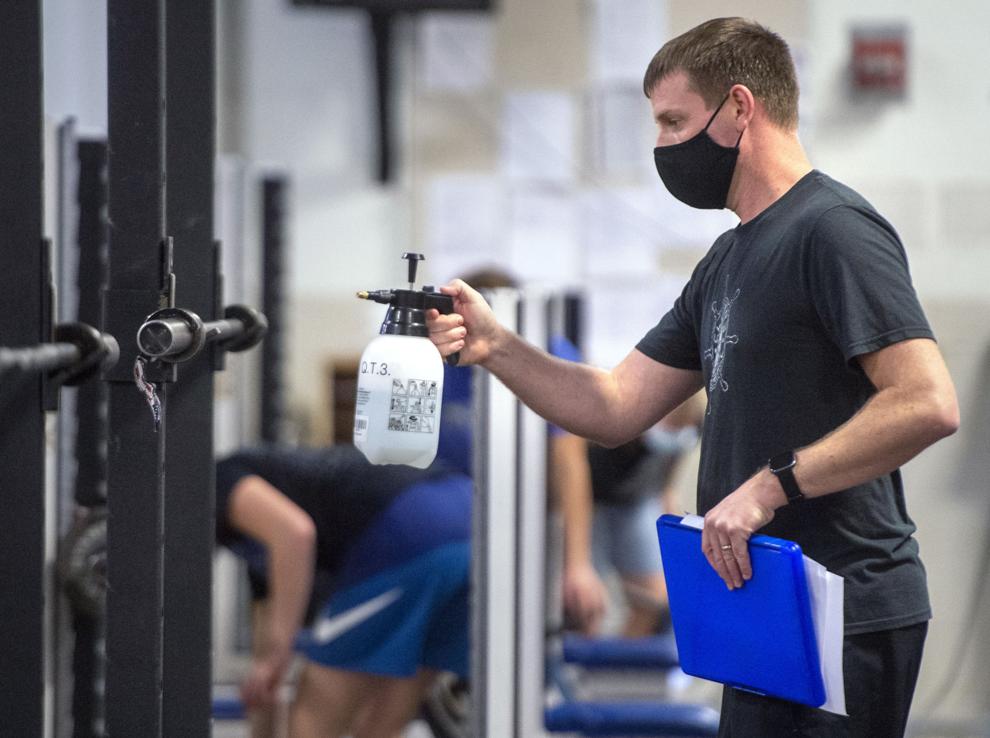 Socially distant Santa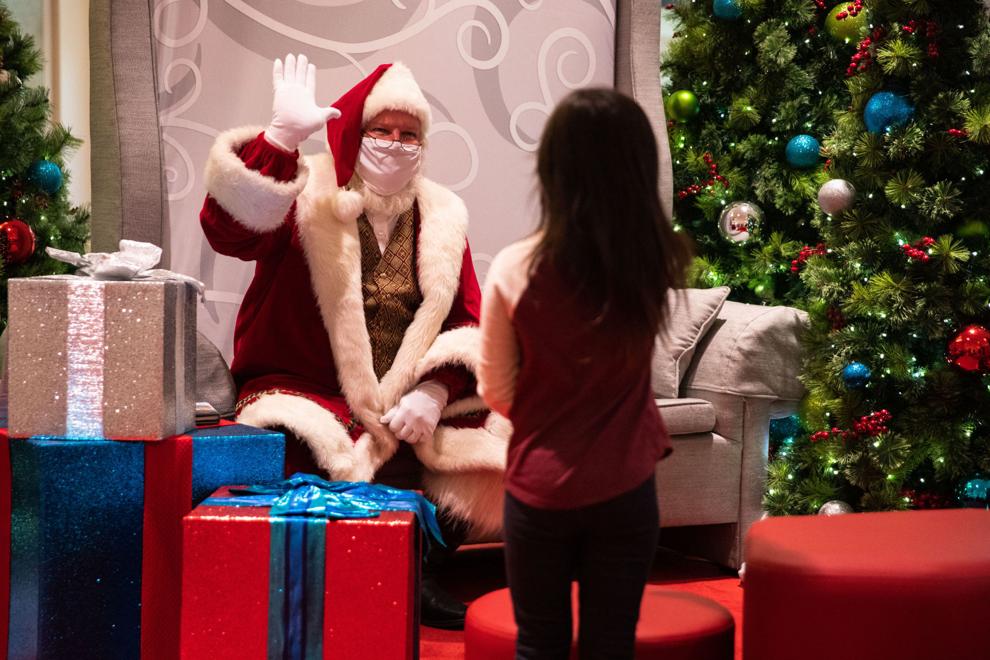 Christmas tree demand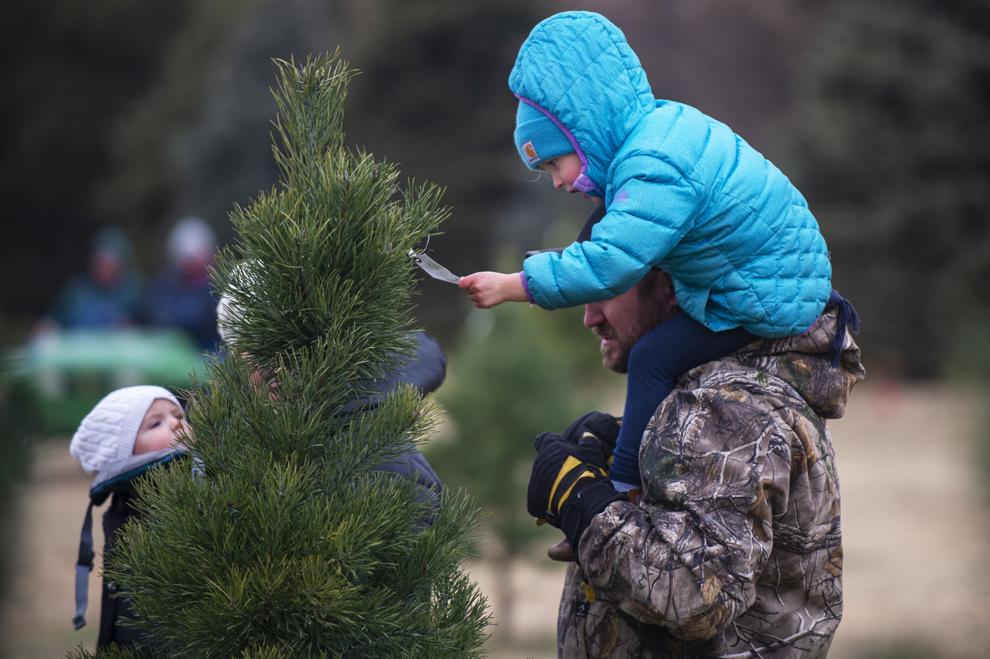 Zoo Lights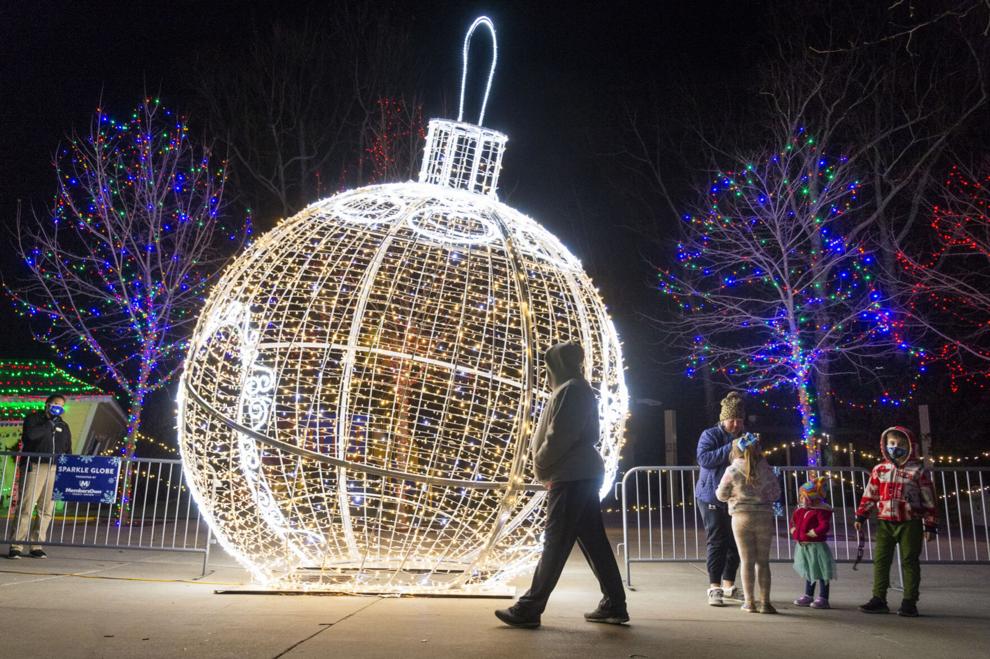 Clothing drive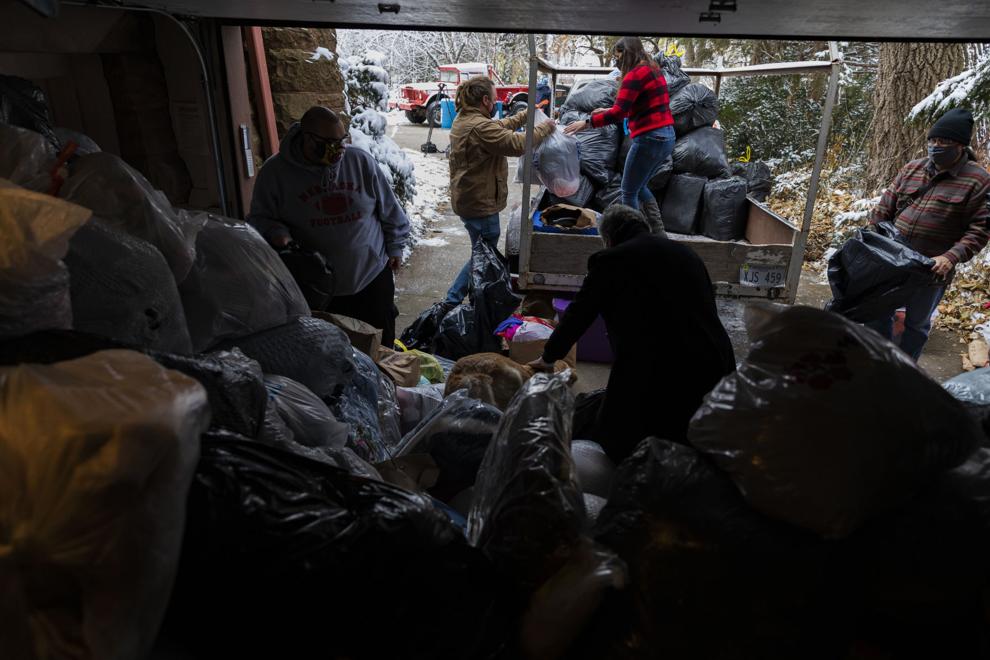 COVID-19 vaccine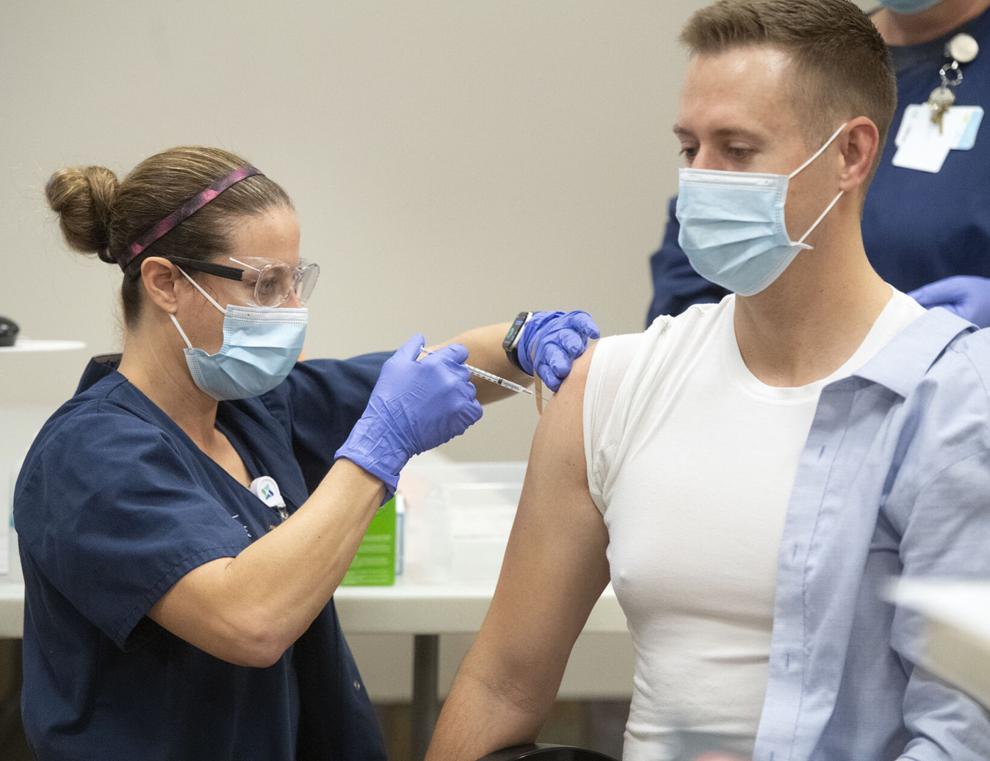 Recall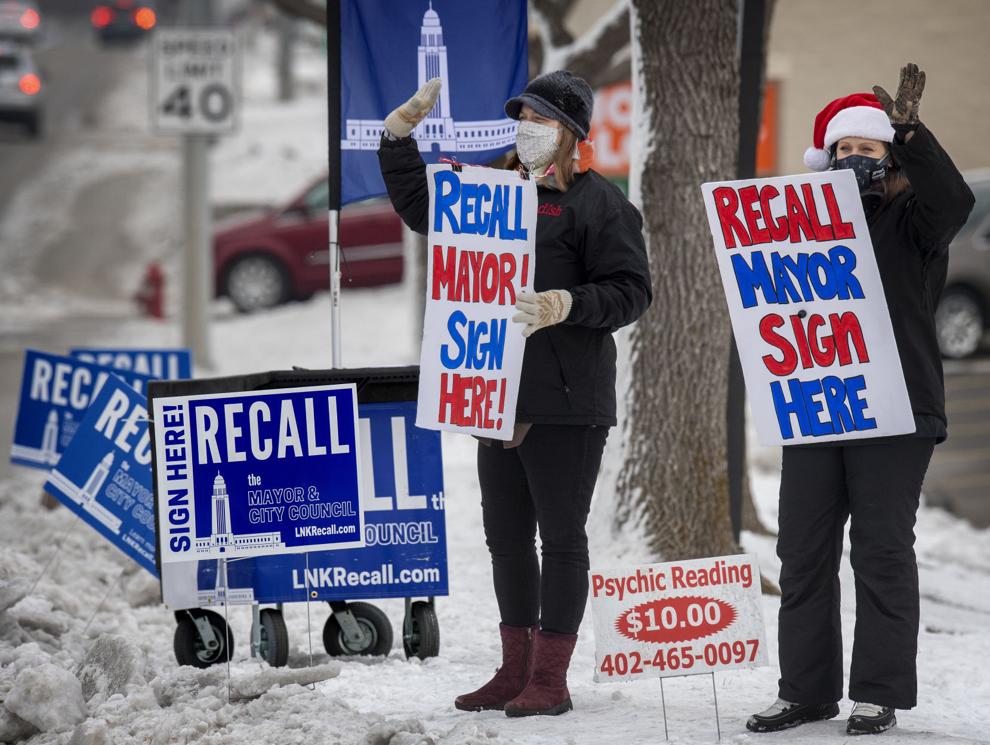 Snowplow Santa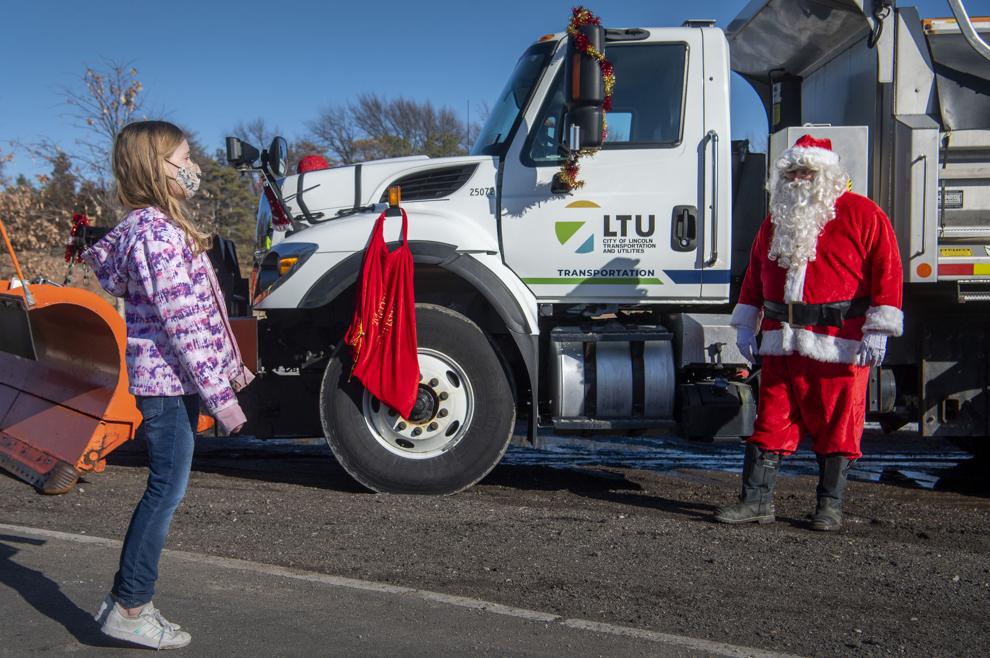 Christmas Star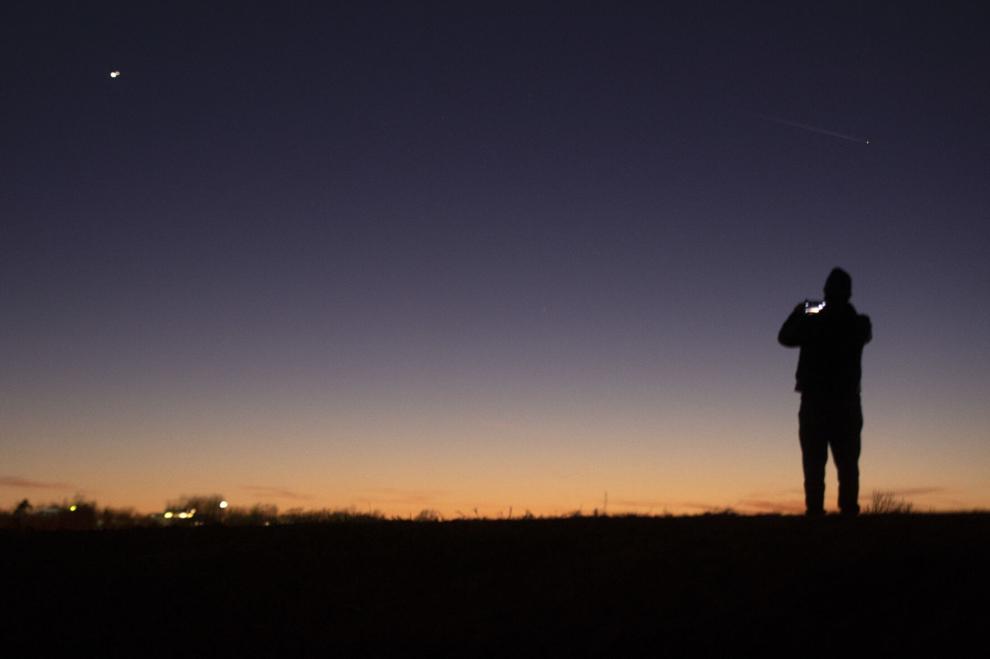 Santa visit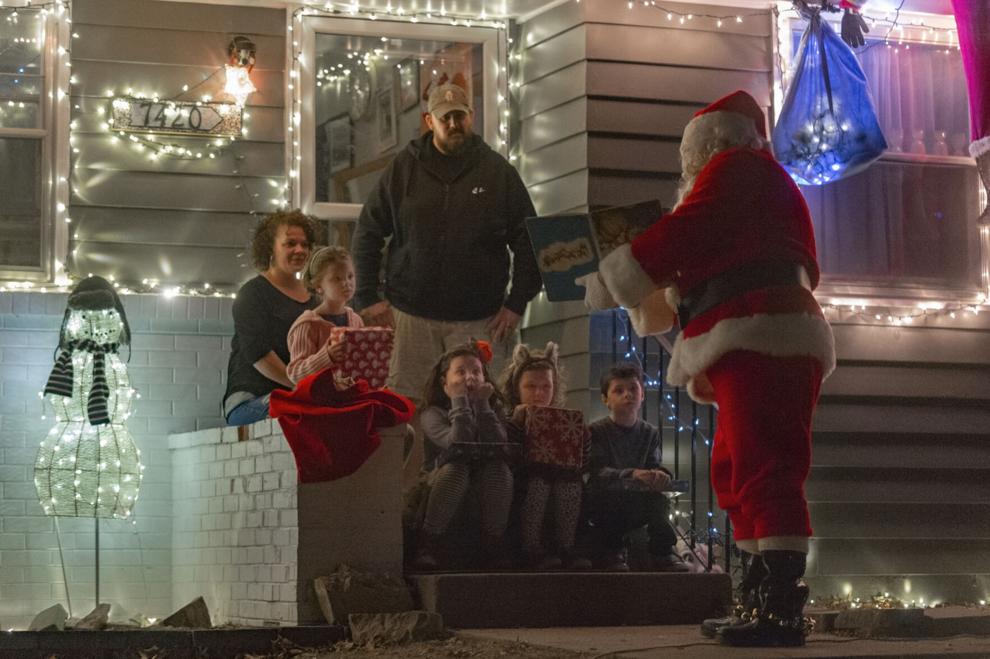 Pandemic Newspaper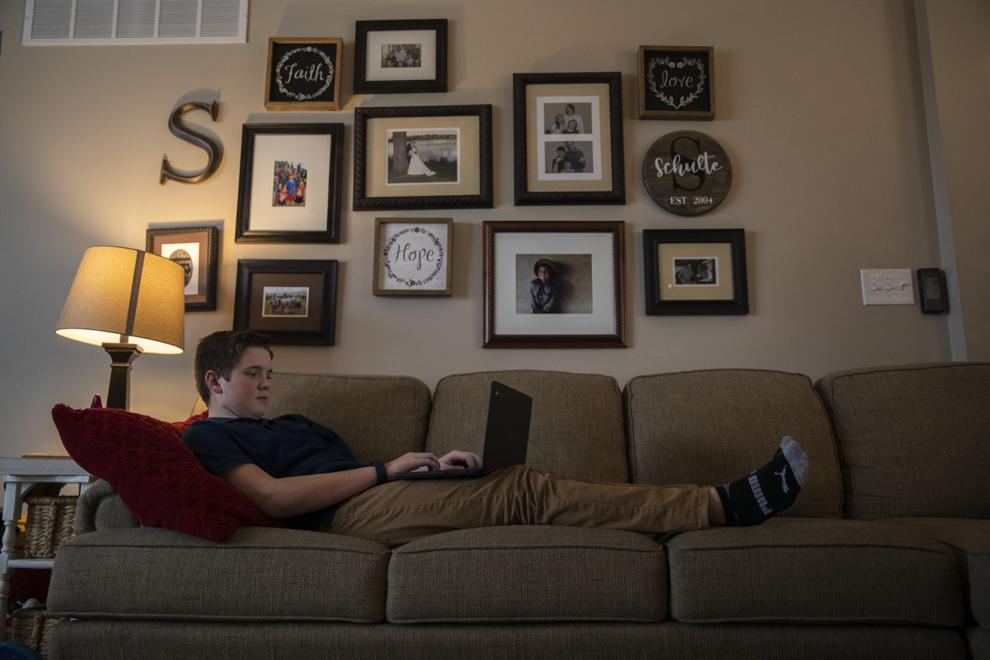 Basketball fans reduced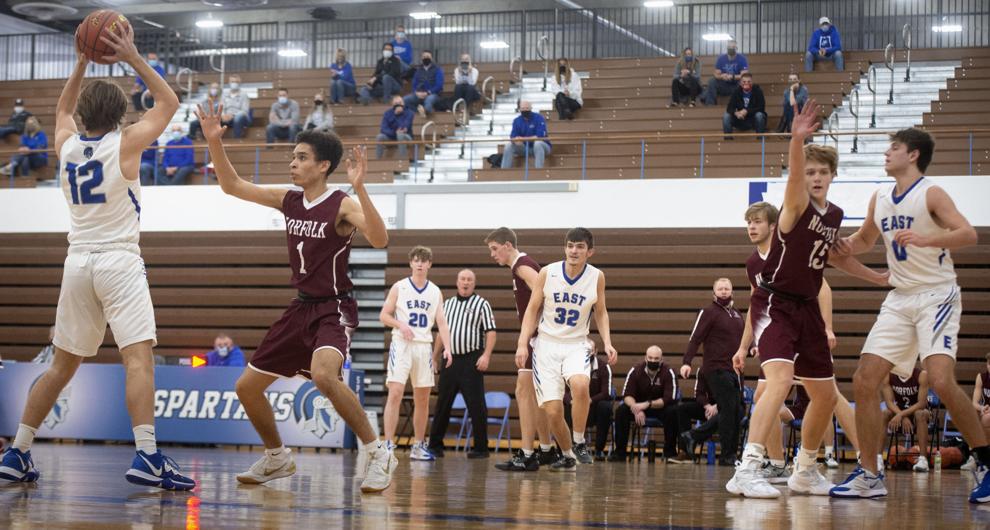 Outdoor fun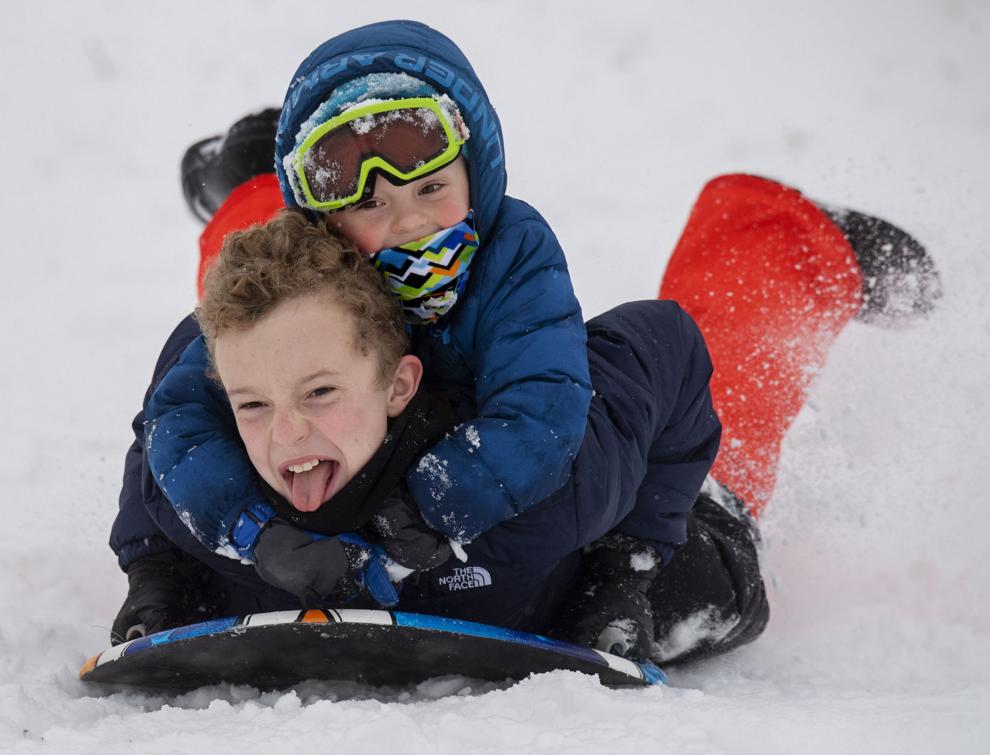 COVID Vaccine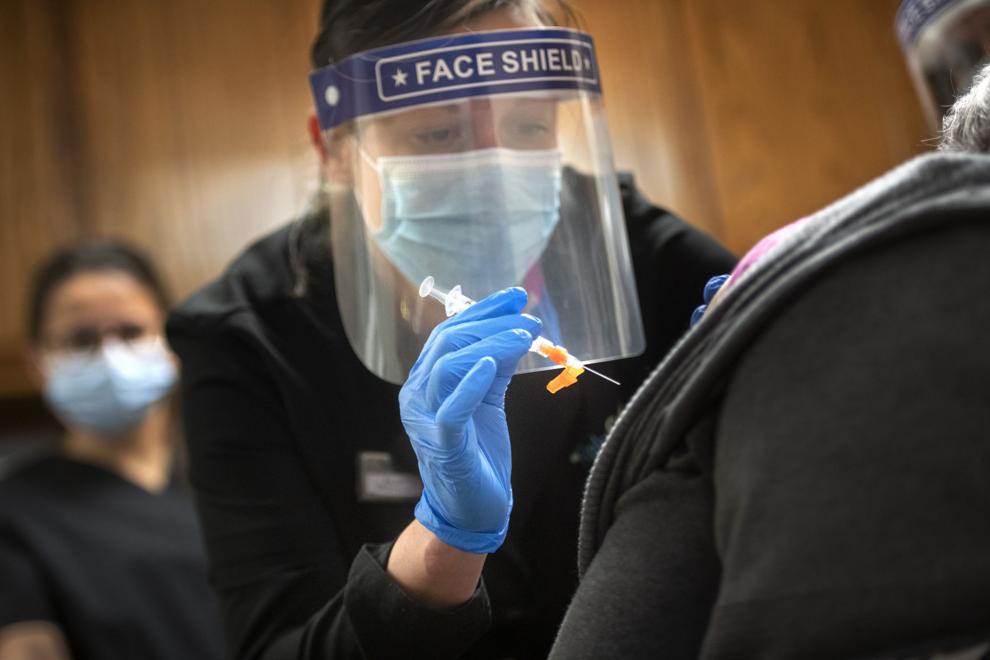 Basketball masks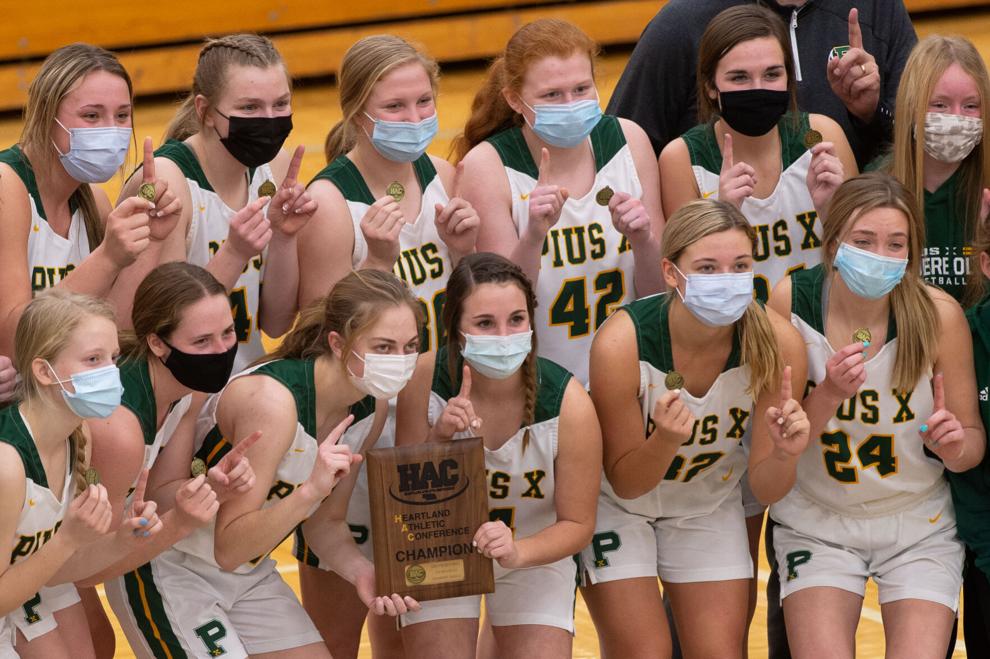 Trump Rally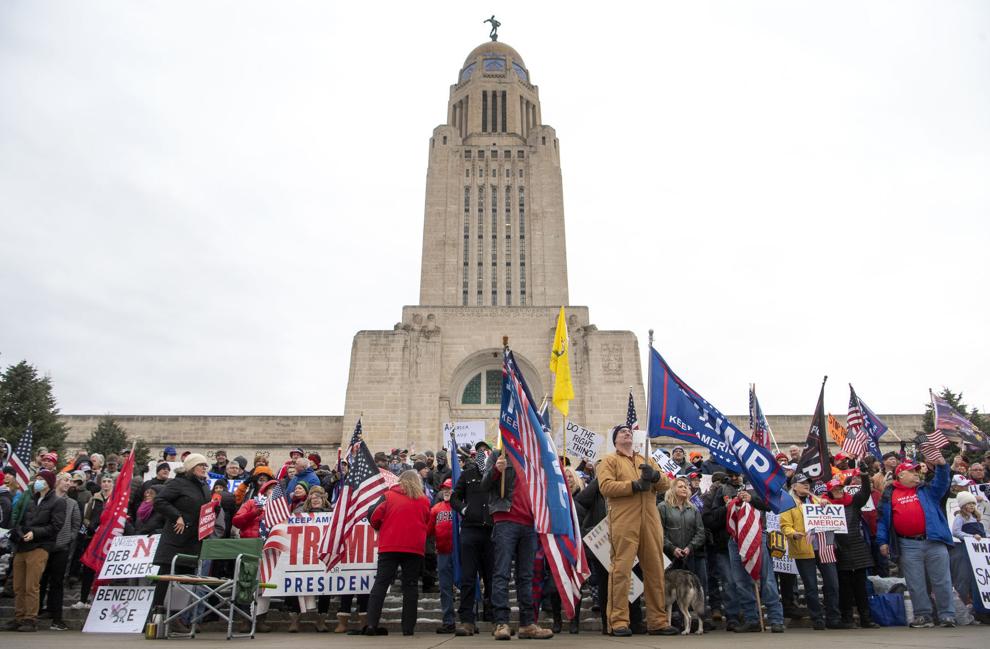 Mike Hilgers at Legislature's First Day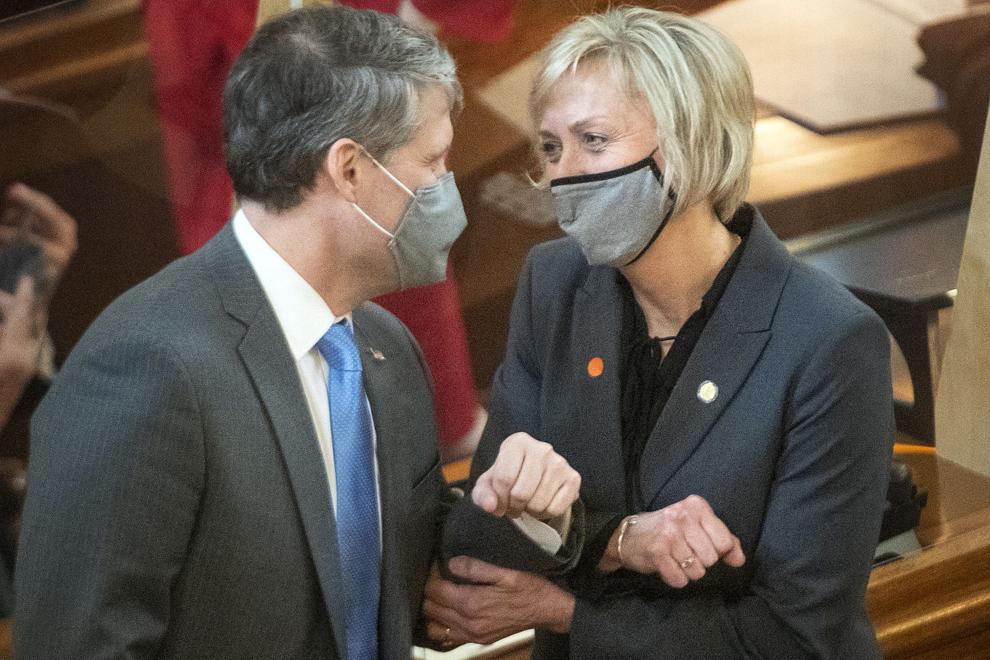 Zoo Bar membership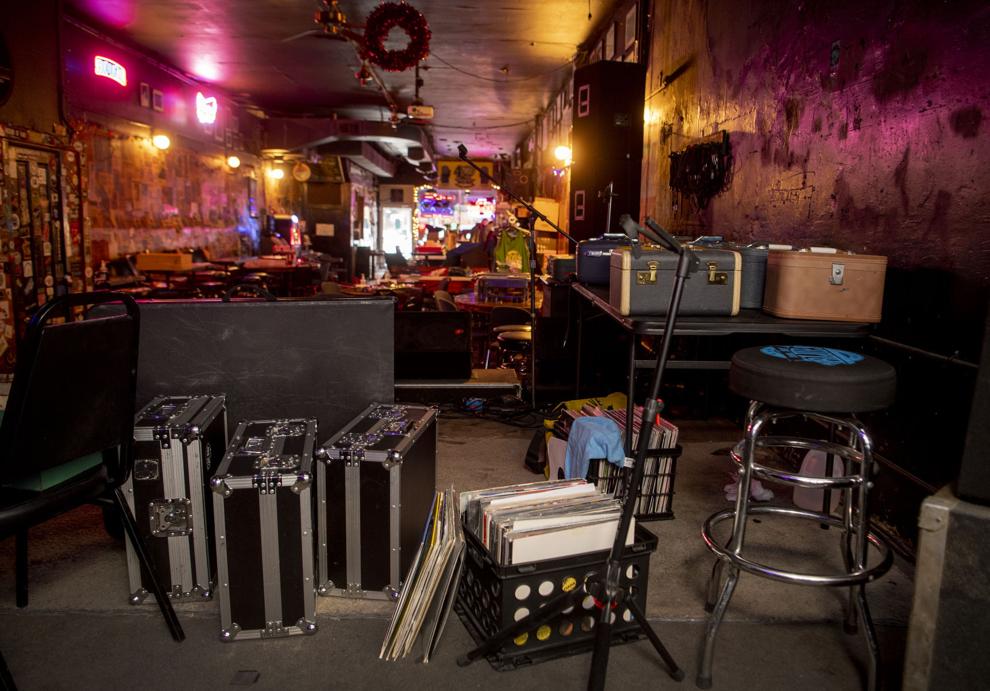 Eviction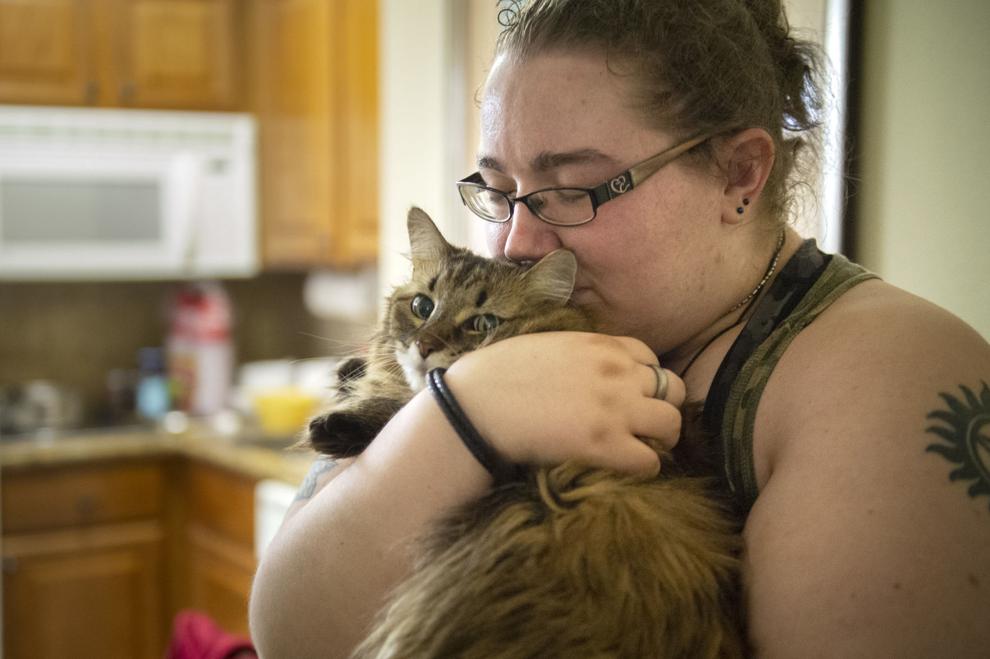 New high school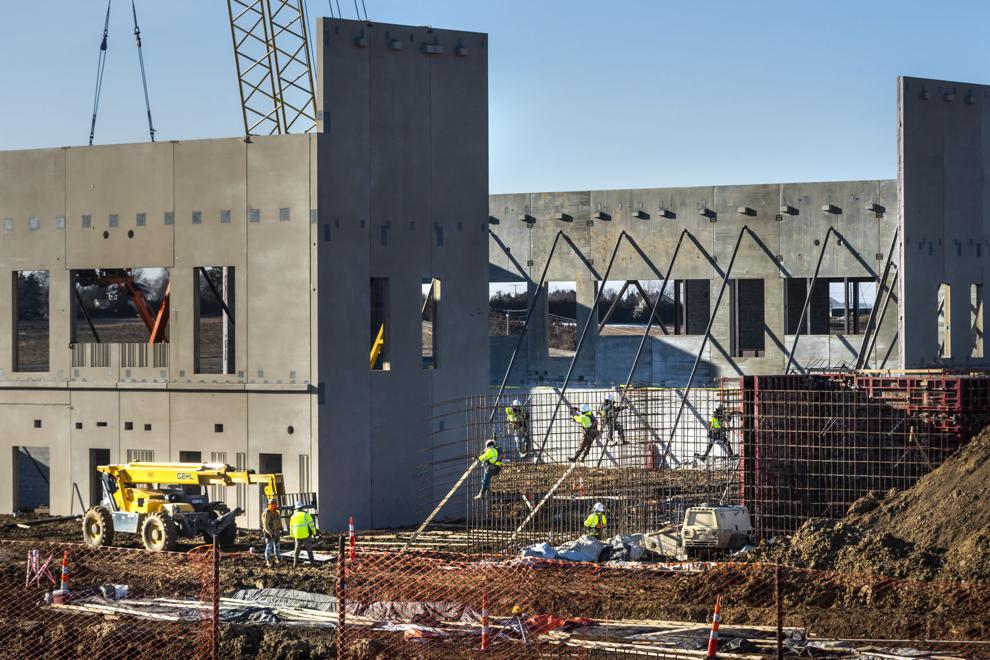 Ice fishing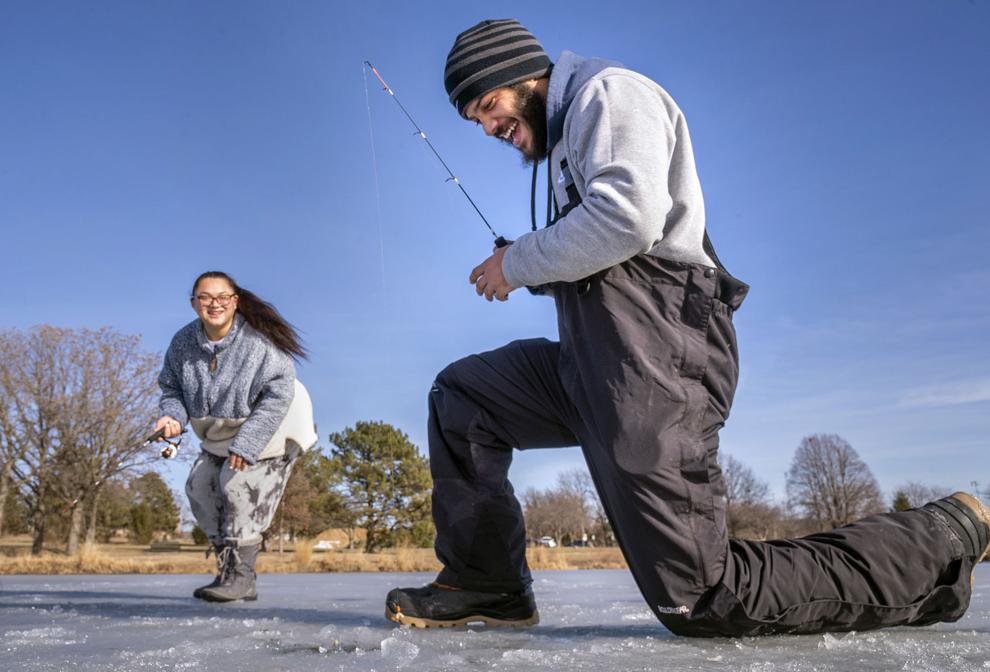 Danny's closes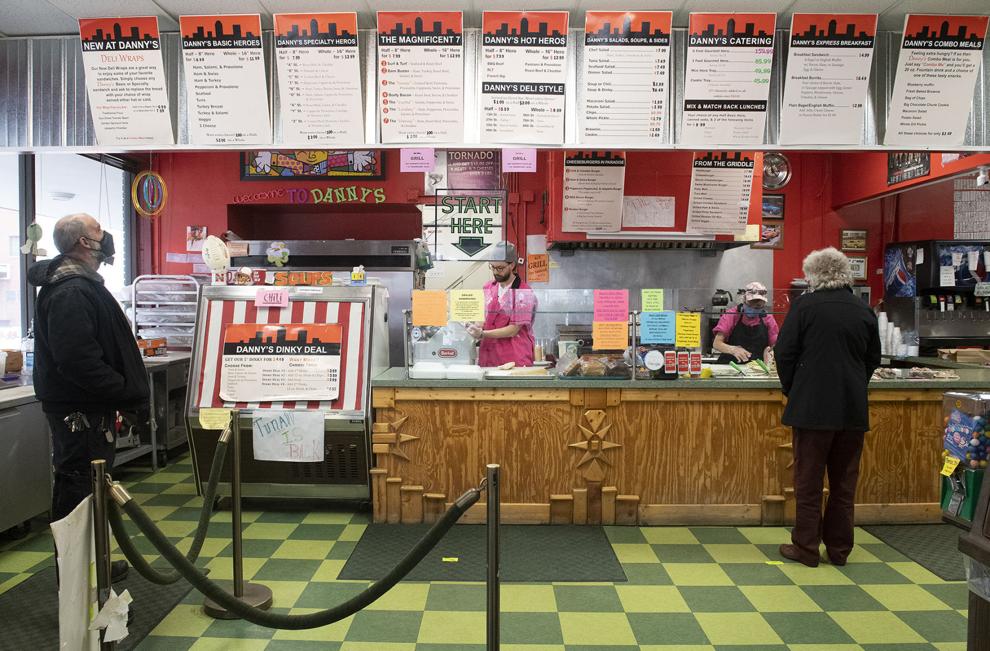 Expos resume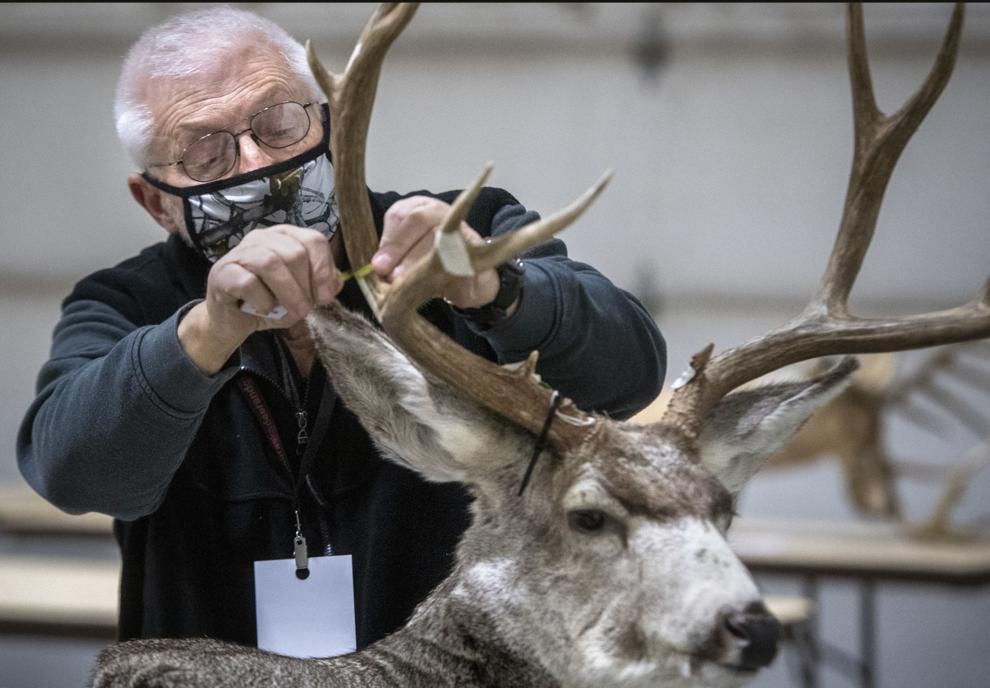 Swim meet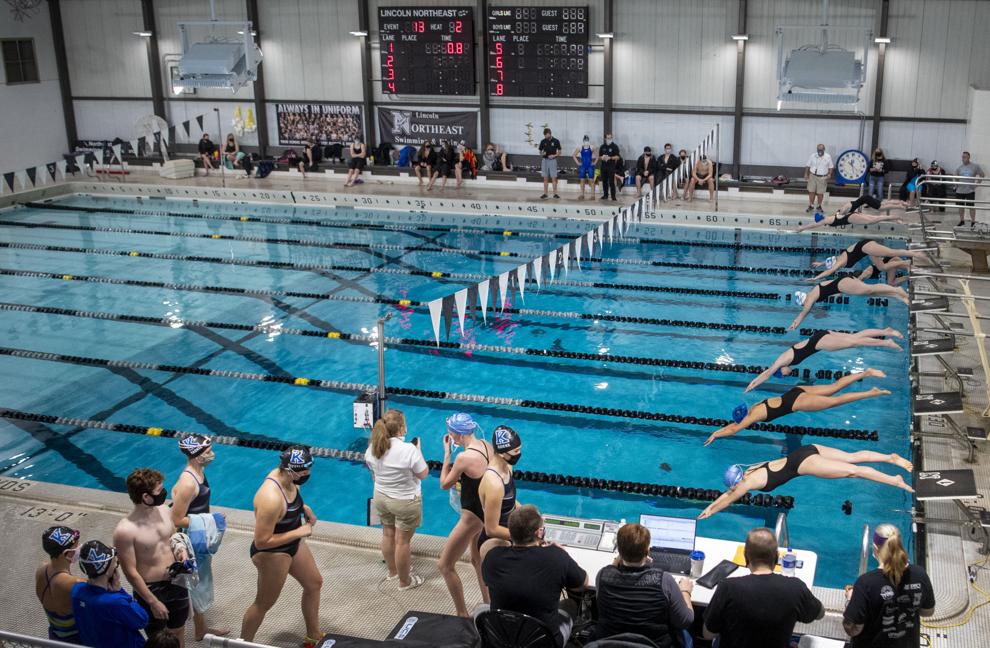 Vaccination event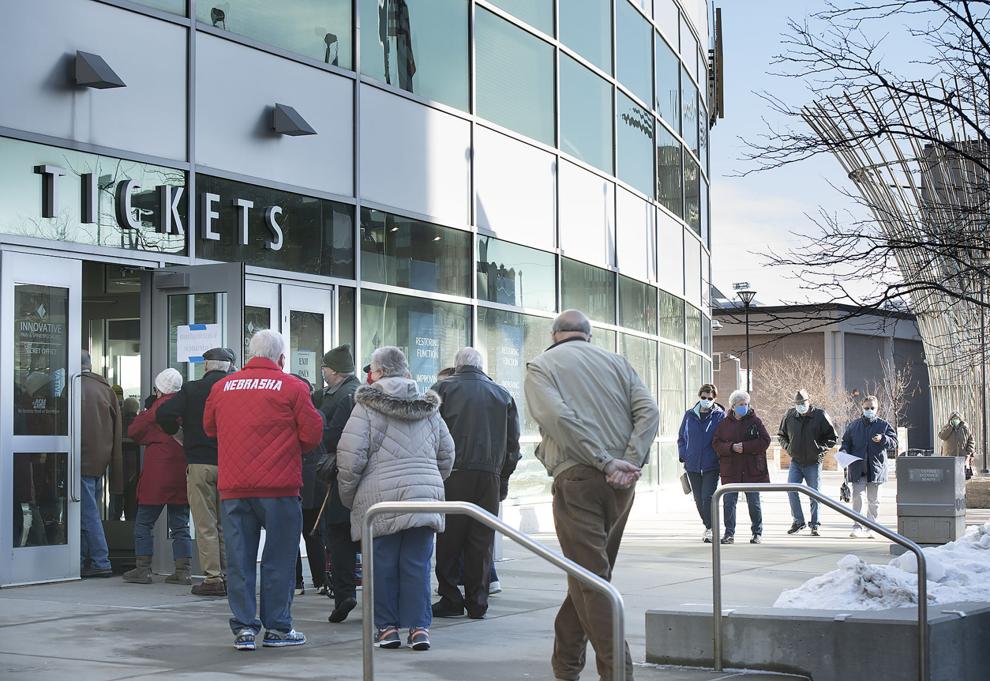 Winter bicycling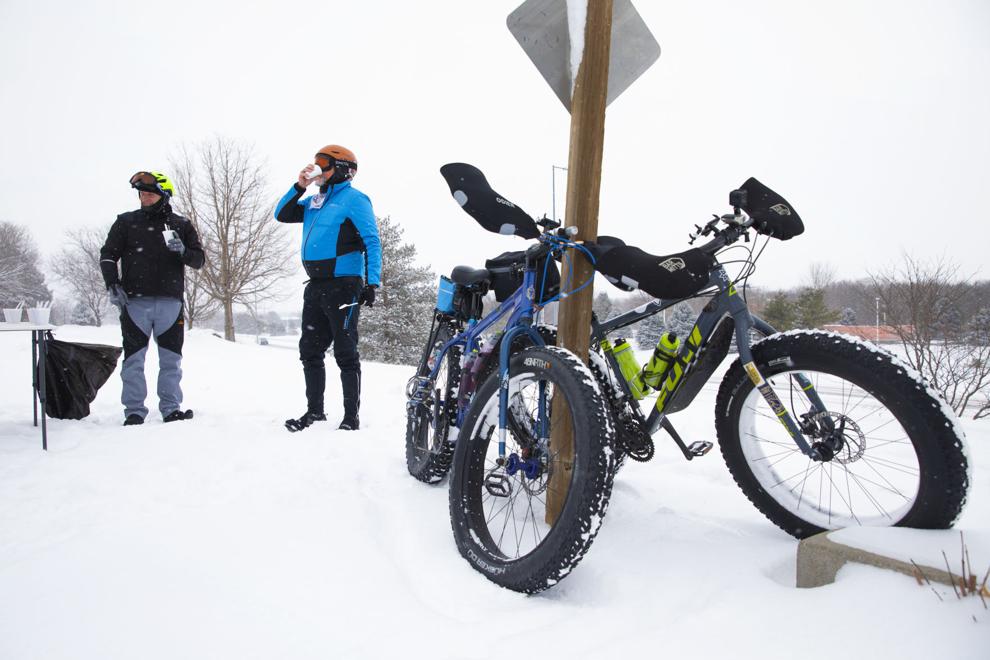 Legislative hearing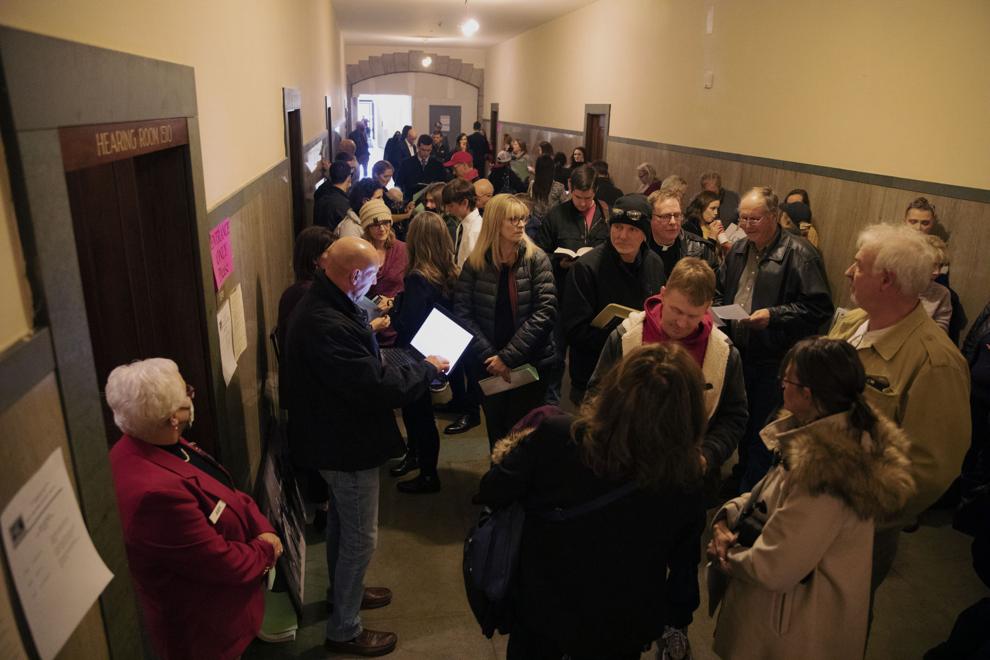 Biking in snow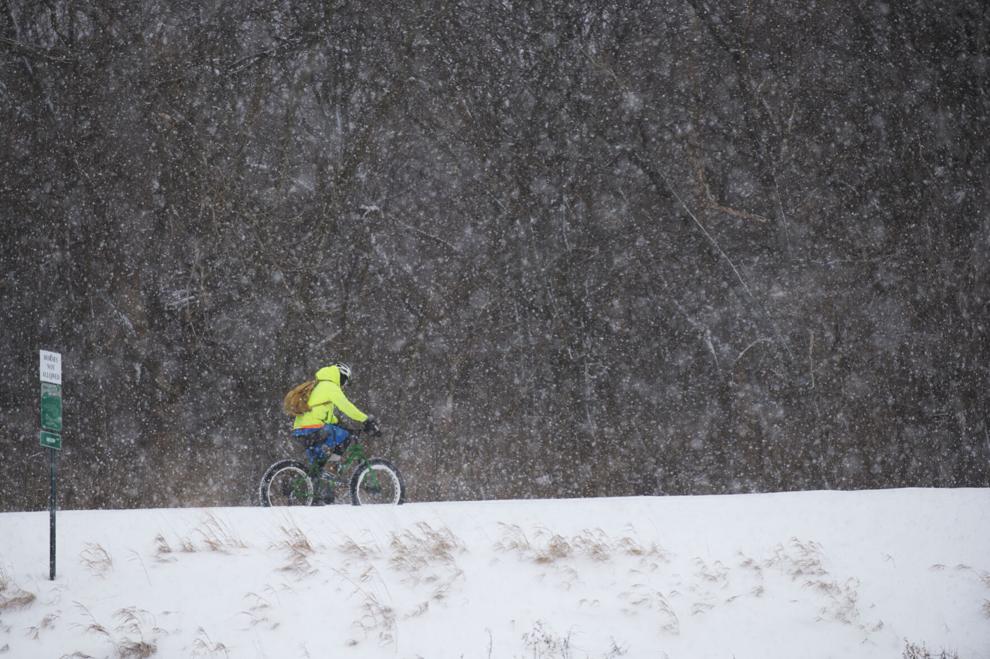 Snowshoeing