A Lancaster County Court hearing Zoom-bombing last week is believed to have come primarily from people outside the United States, according to court officials.
During the pandemic, courts in Lincoln have turned to online hearings to keep from crowding courtrooms. And it had largely been without hiccups, until last week. 
County Court Judge Holly Parsley described what happened Wednesday as a "perfect storm." 
On a busy morning of probate hearings and show cause hearings, she heard something on the Zoom meeting that didn't sound like one of the parties, looked over and saw pornography, which was being shown on all of the courtroom monitors and to all the attorneys and parties present on Zoom, including a 12-year-old who was subject of a guardianship.
Parsley said the Zoom-bombers, around 10 people, were sharing their screens and writing vulgarities on the screen and in the chat. It continued for around a half an hour, until she could get it shut down and get a new Zoom number.
The judge said she had passed the host controls to staff in the clerk's office that day, so she "was paralyzed on the bench."
Parsley said it was complete chaos and obstructed court operations. There was no way they could go forward while they remained in her virtual courtroom. It was absolutely mortifying, she said.
"I spent my afternoon changing my security settings on Zoom," Parsley said.
To keep it from happening again, her Zoom meetings now have a waiting room, where she has to let each attorney and party in before hearings. She also now doesn't allow participants to share their screens.
"The bigger lesson learned is how sad it is that I probably should have anticipated this kind of activity from the beginning, but I just don't like to expect the worst of humanity," Parsley said.
Court Administrator Jared Gavin said District Court briefly had an issue during a hearing last week, too, but was able to shut it down almost immediately.
"We've now made changes to secure the meetings better but still have them open to the public," he said.
Gavin said when the Information Services Department analyzed the logs from the bombing in County Court, they were able to identify that virtually all of the traffic was coming from outside of the United States. So they blocked all connections outside the U.S. and plan to enable them only if they need to bring in someone from another country.
Top Journal Star photos for December
Top Journal Star photos for December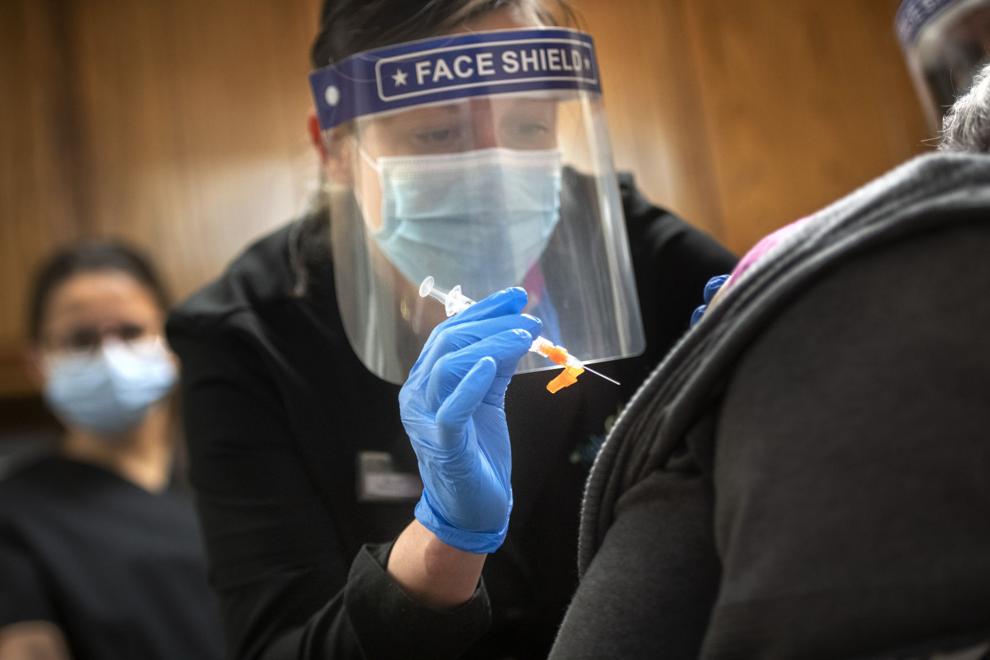 Top Journal Star photos for December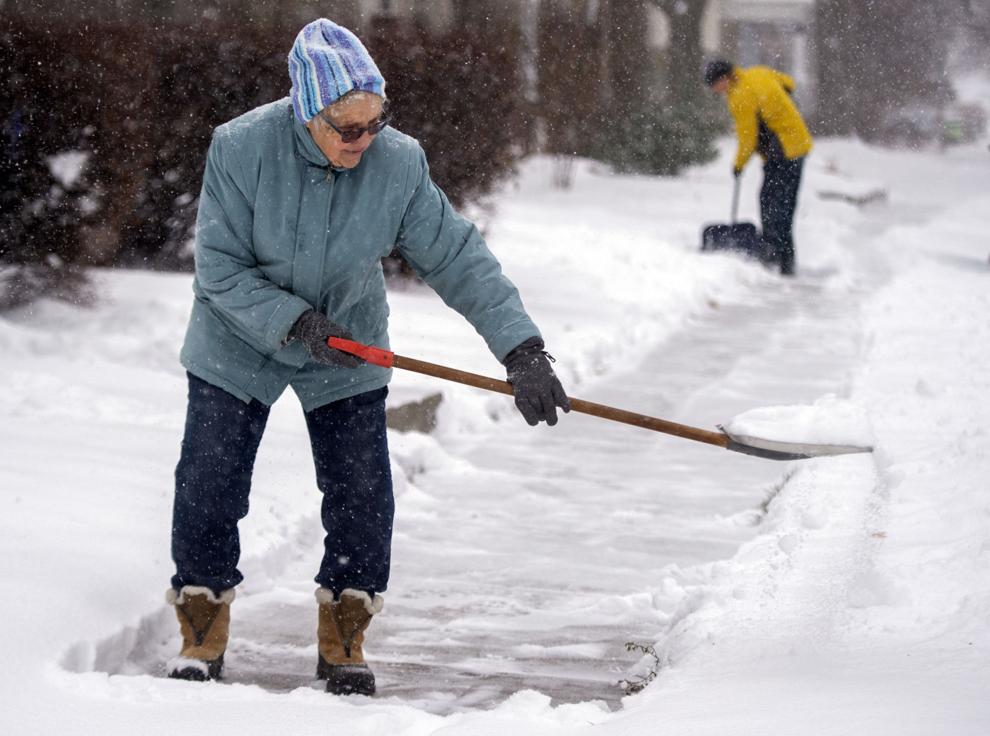 Top Journal Star photos for December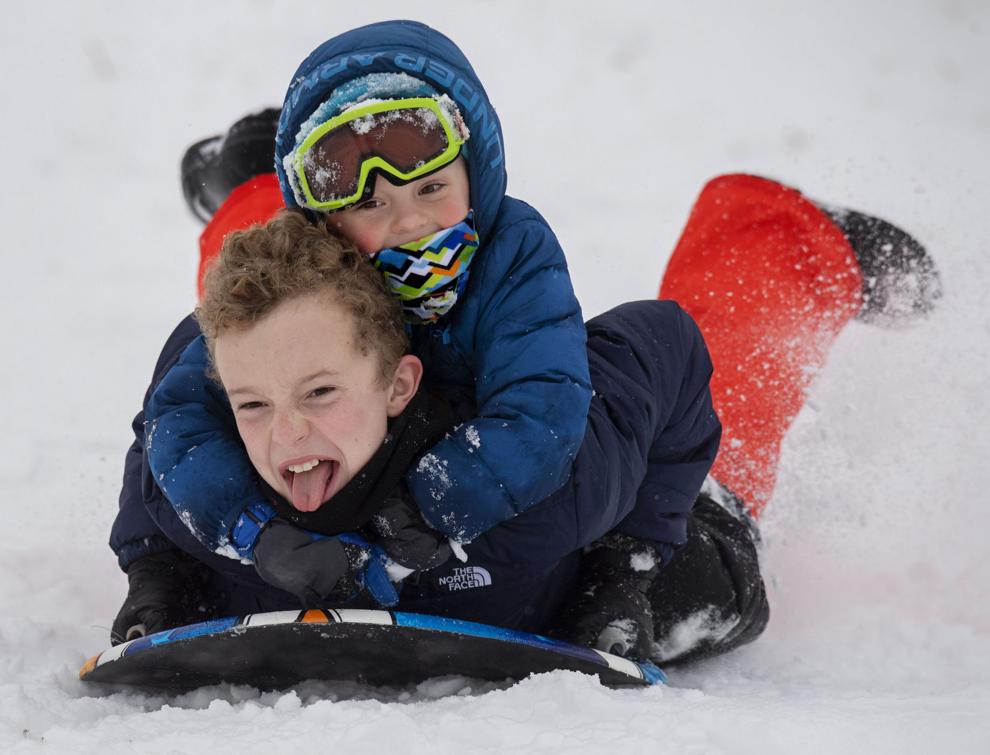 Top Journal Star photos for December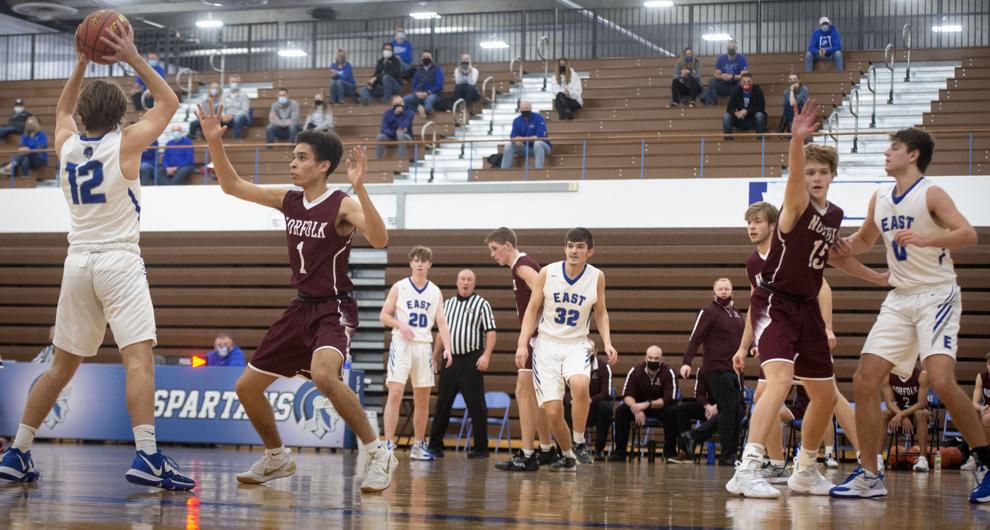 Top Journal Star photos for December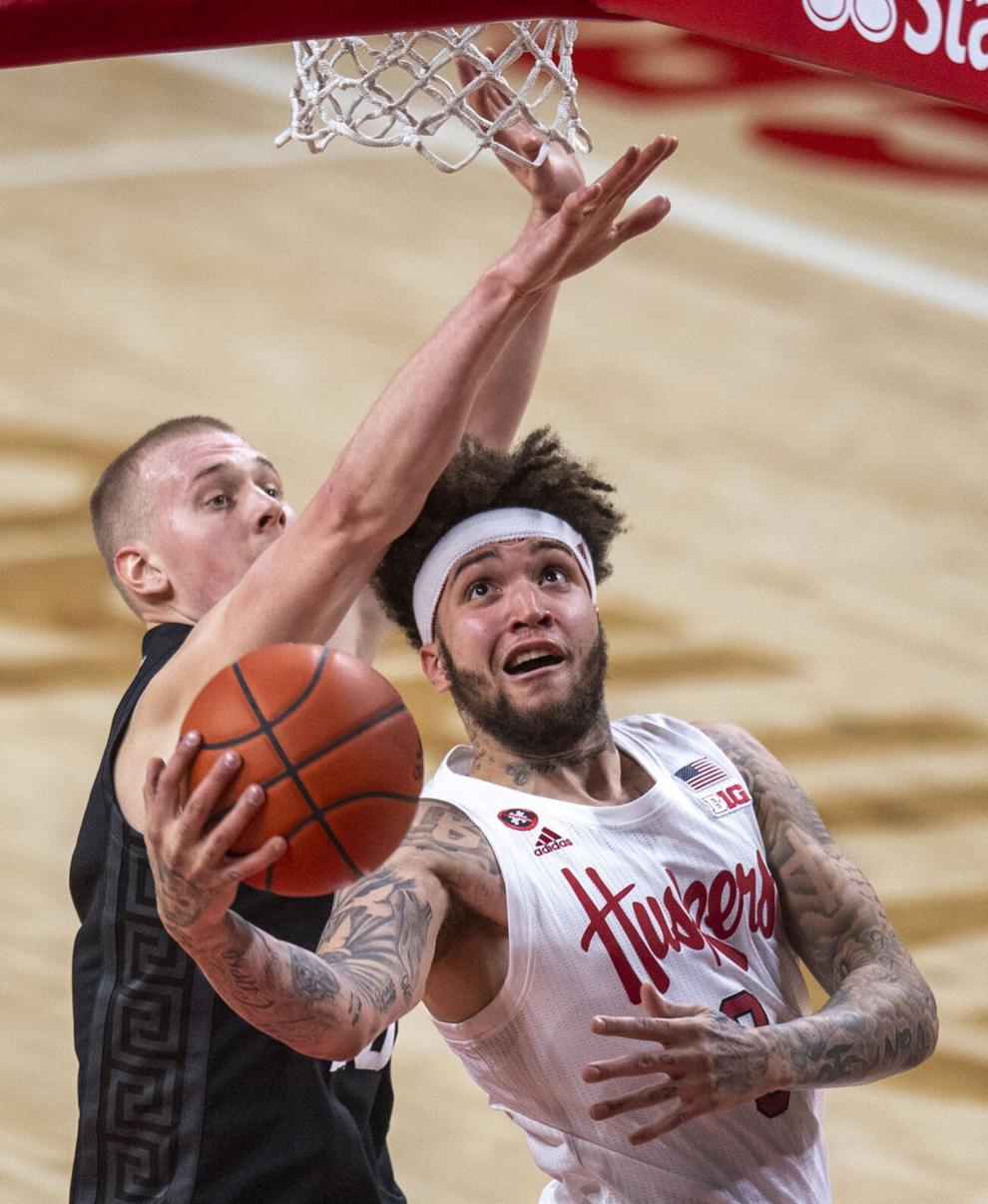 Top Journal Star photos for December
Top Journal Star photos for December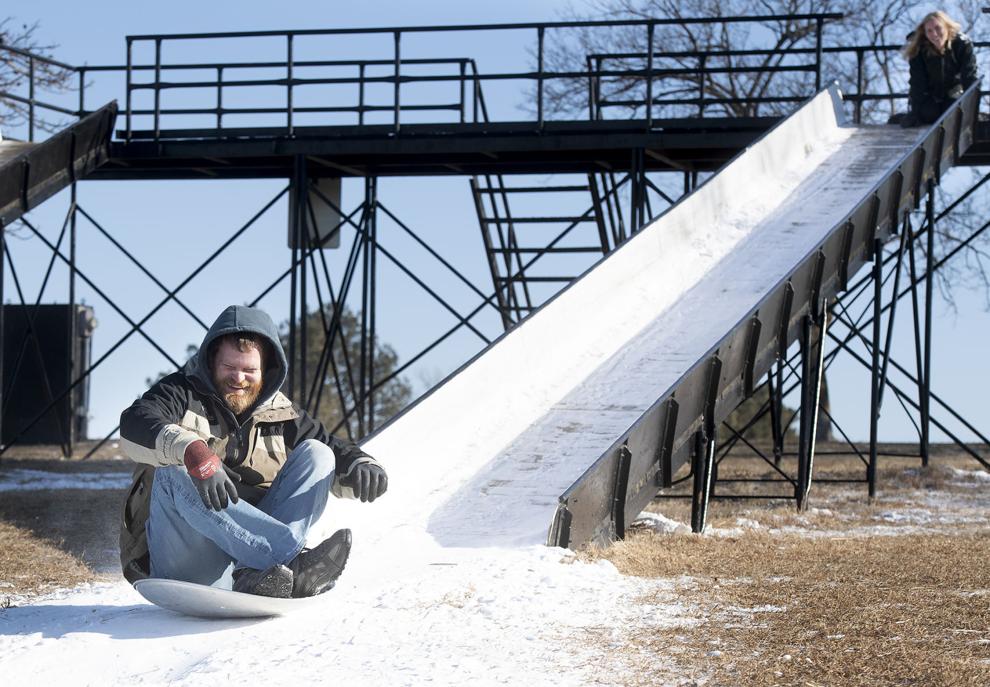 Top Journal Star photos for December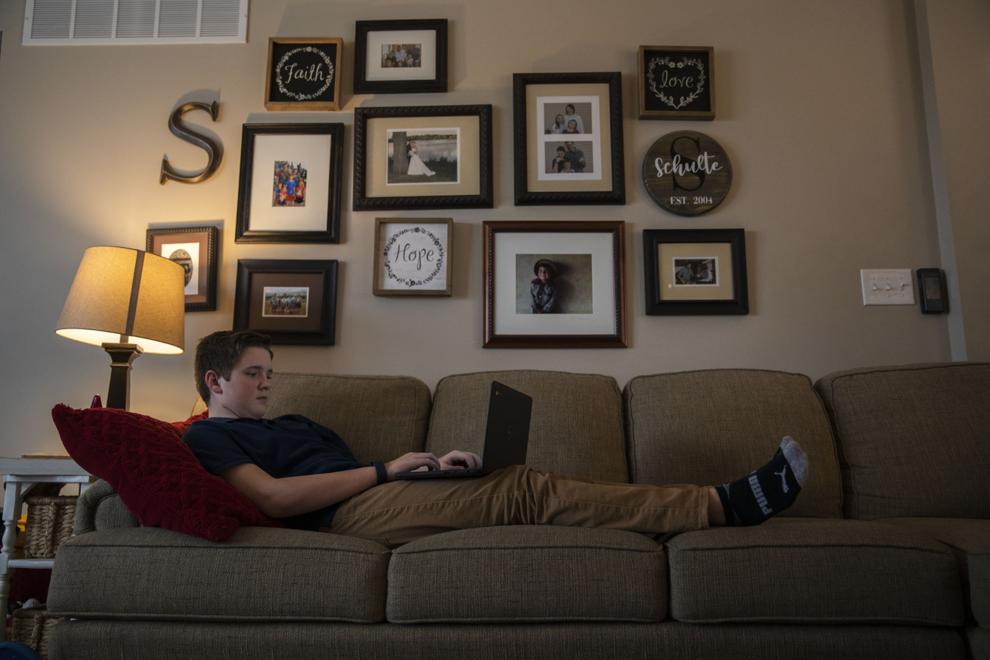 Top Journal Star photos for December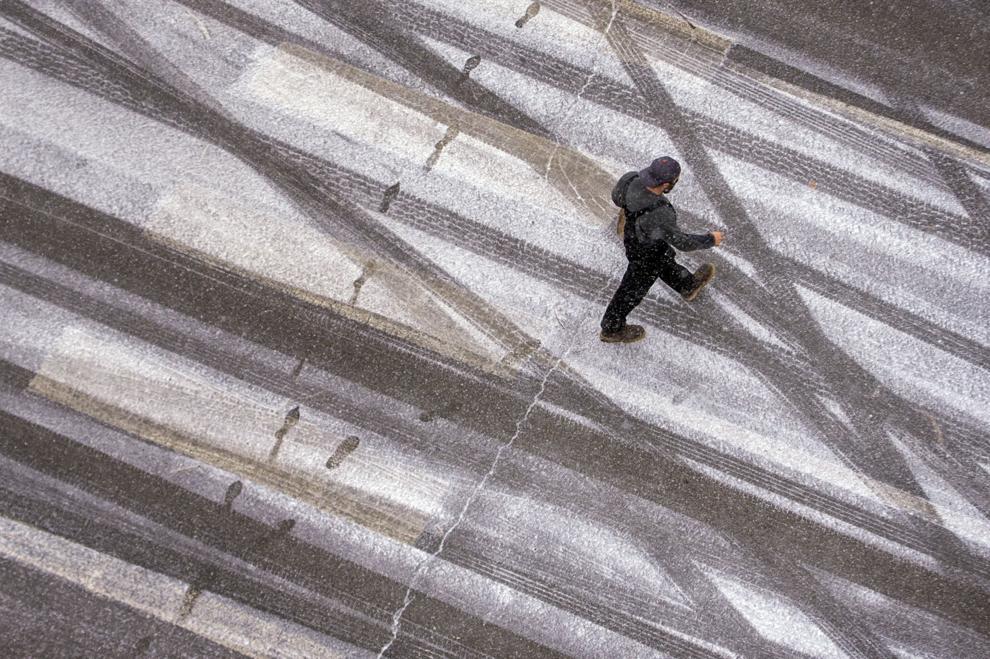 Top Journal Star photos for December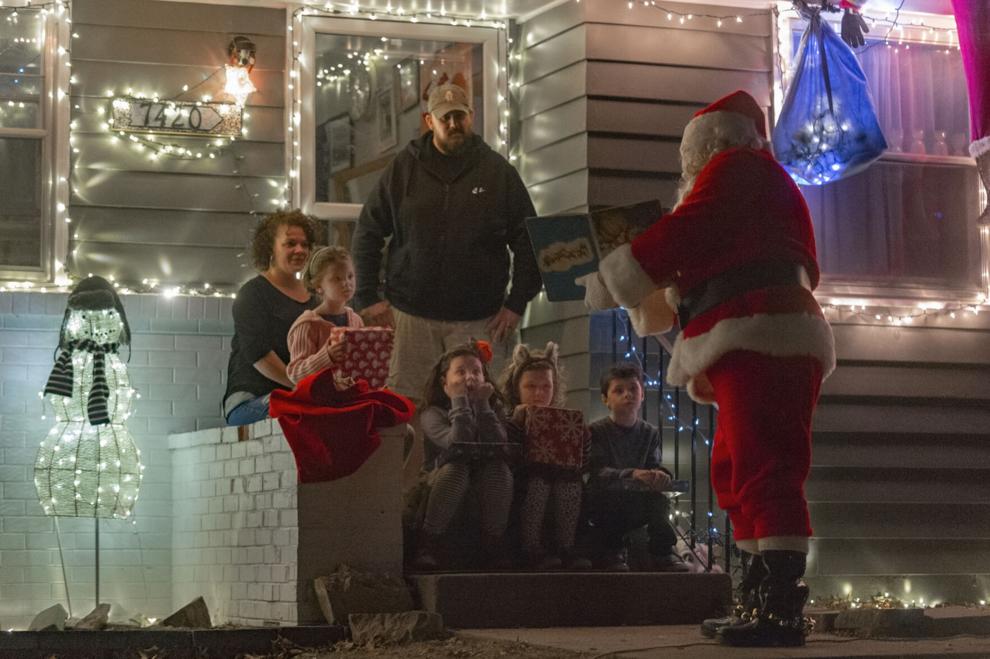 Top Journal Star photos for December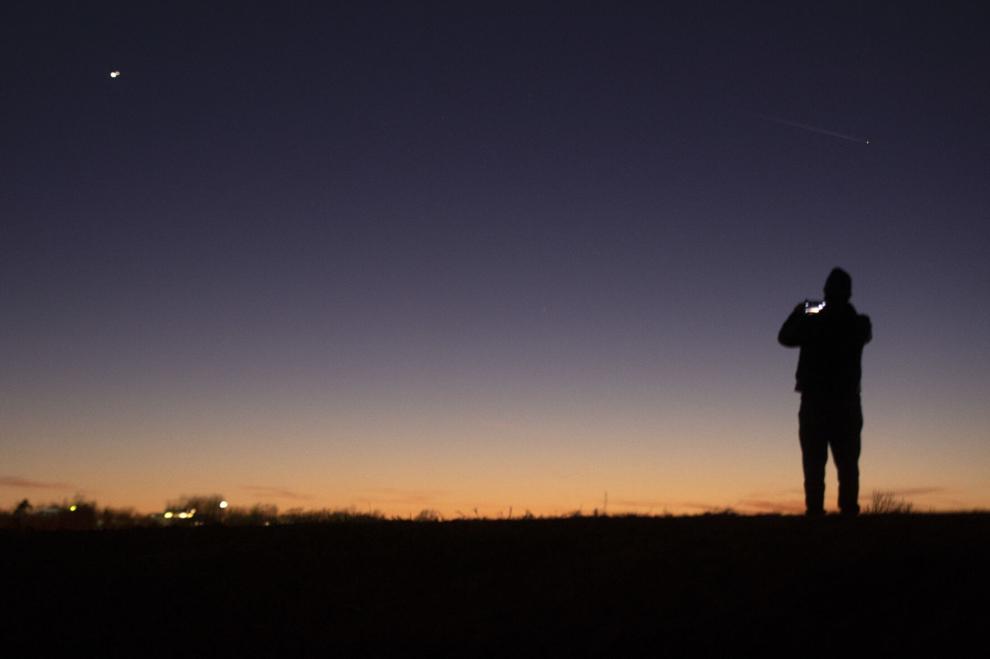 Top Journal Star photos for December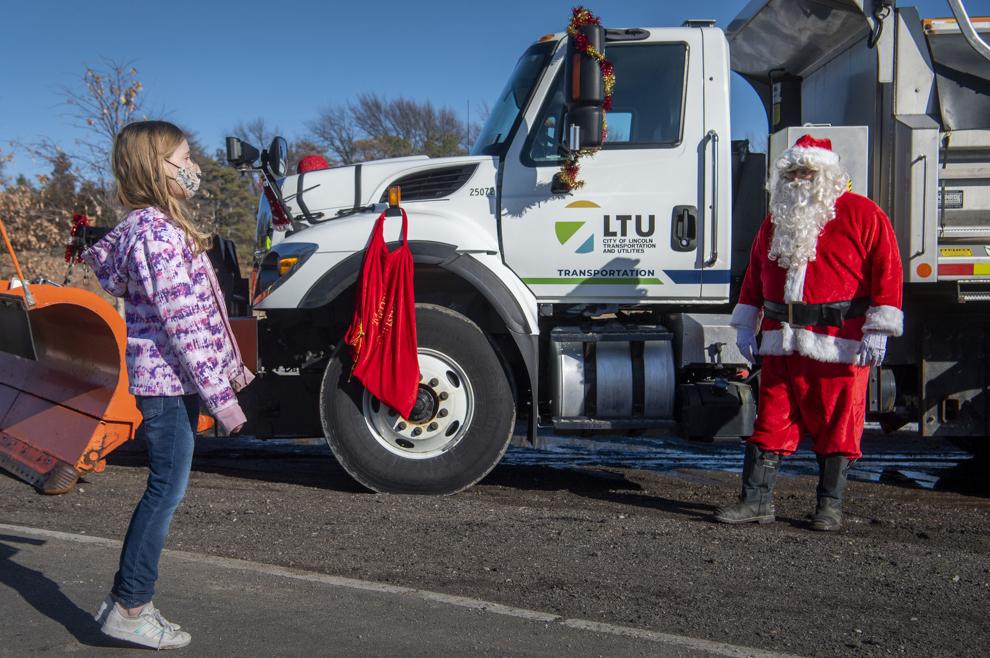 Top Journal Star photos for December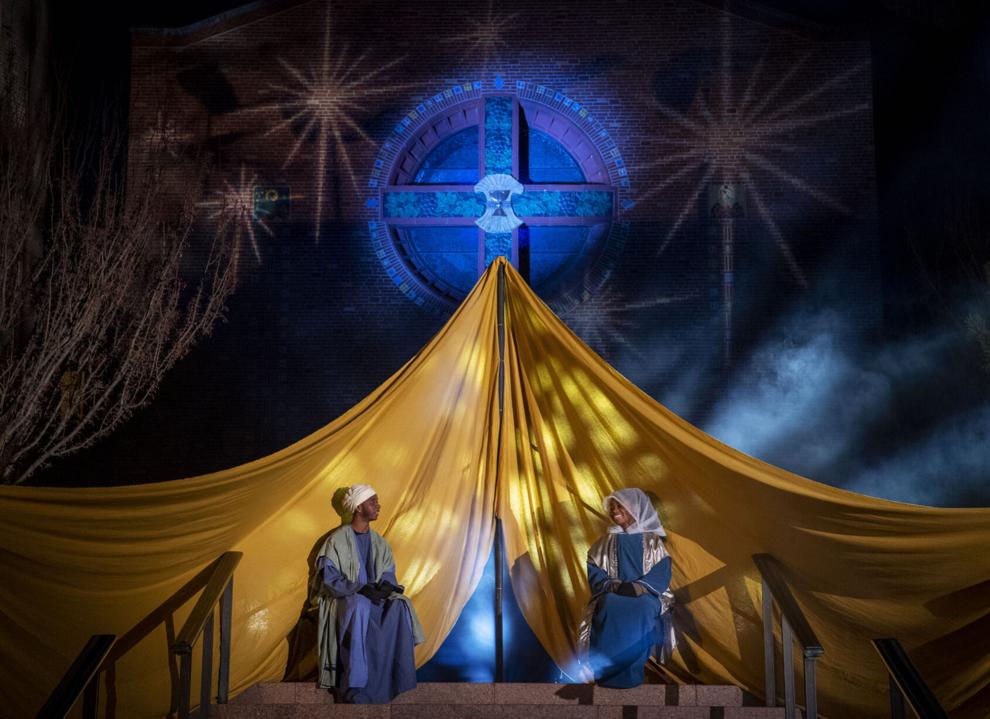 Top Journal Star photos for December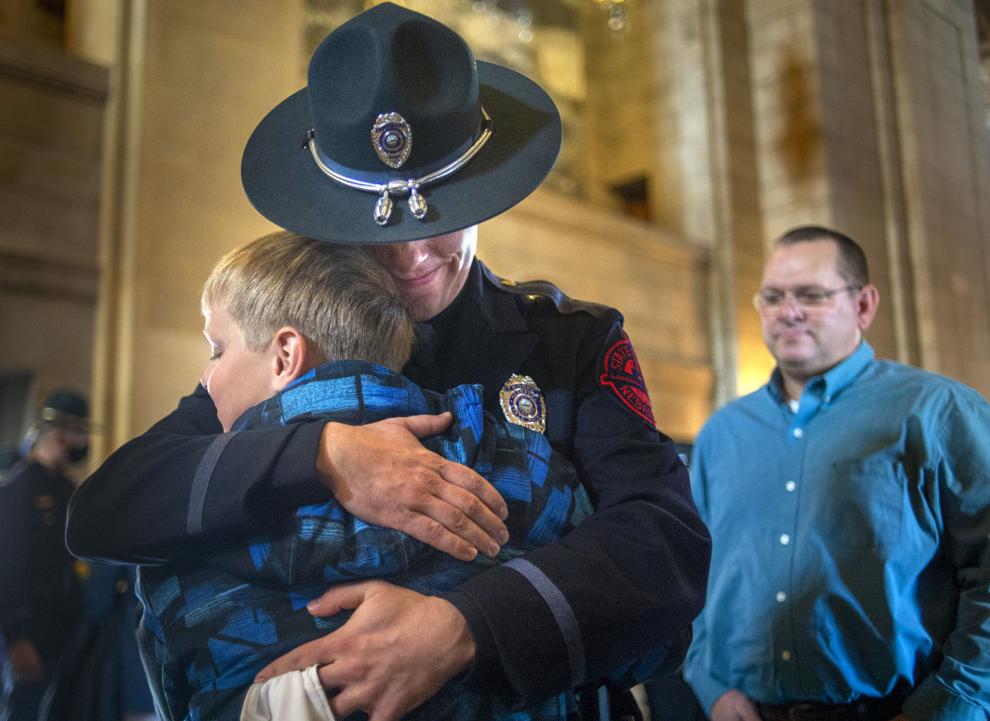 Top Journal Star photos for December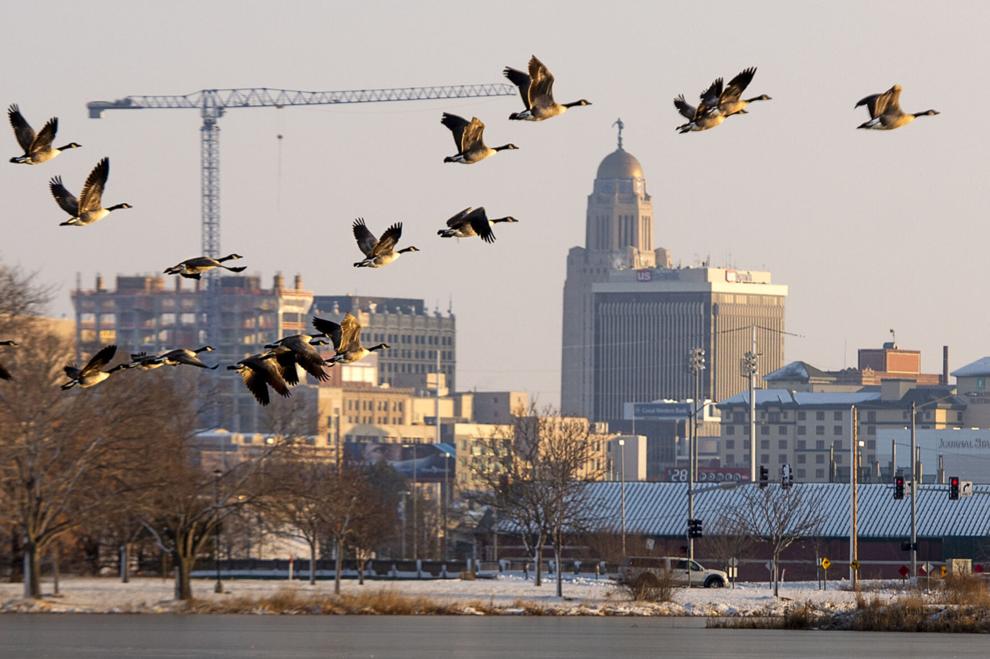 Top Journal Star photos for December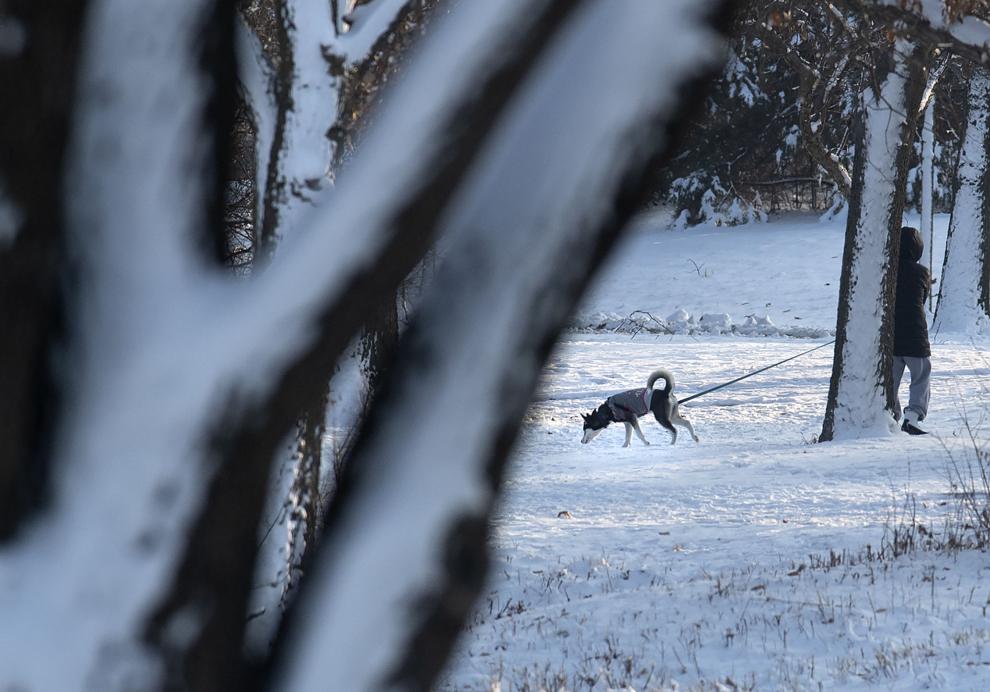 Top Journal Star photos for December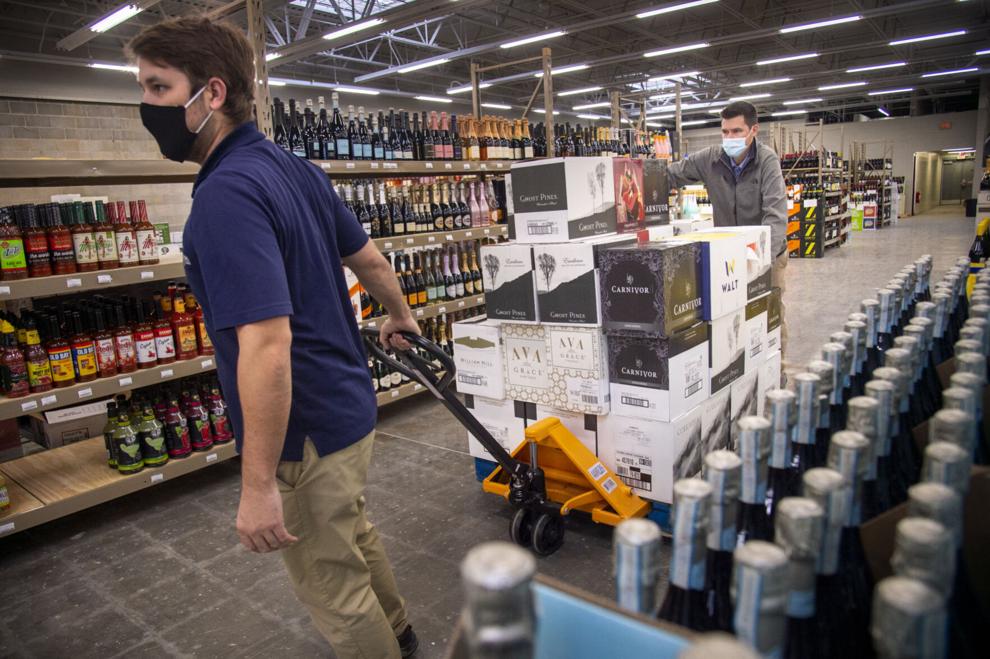 Top Journal Star photos for December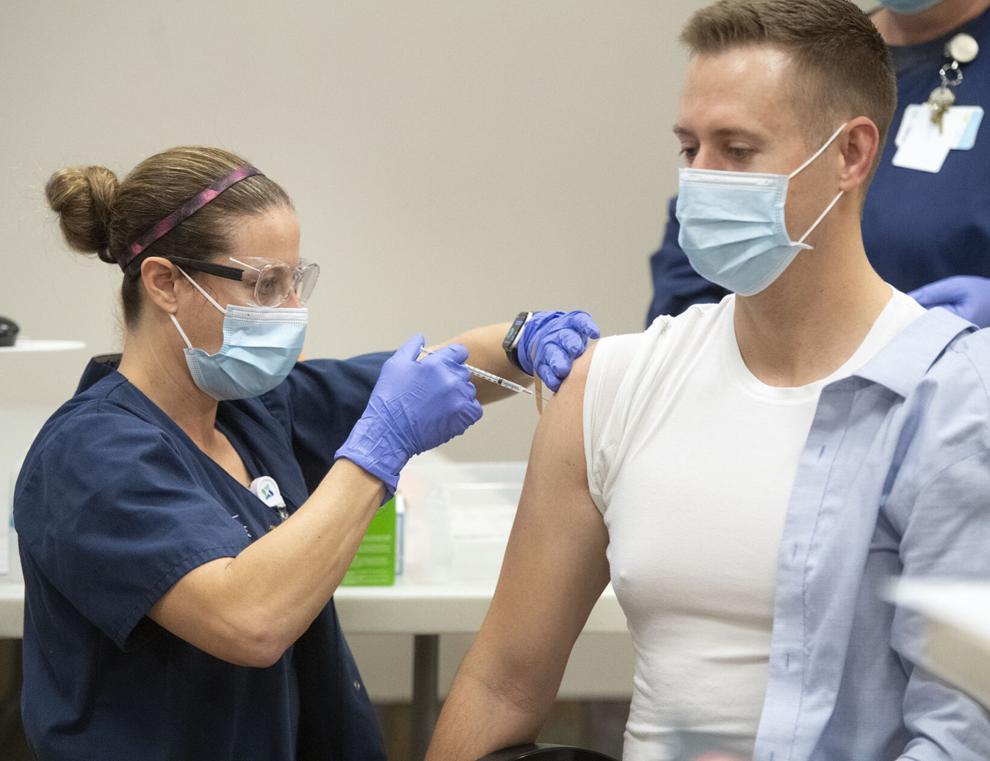 Top Journal Star photos for December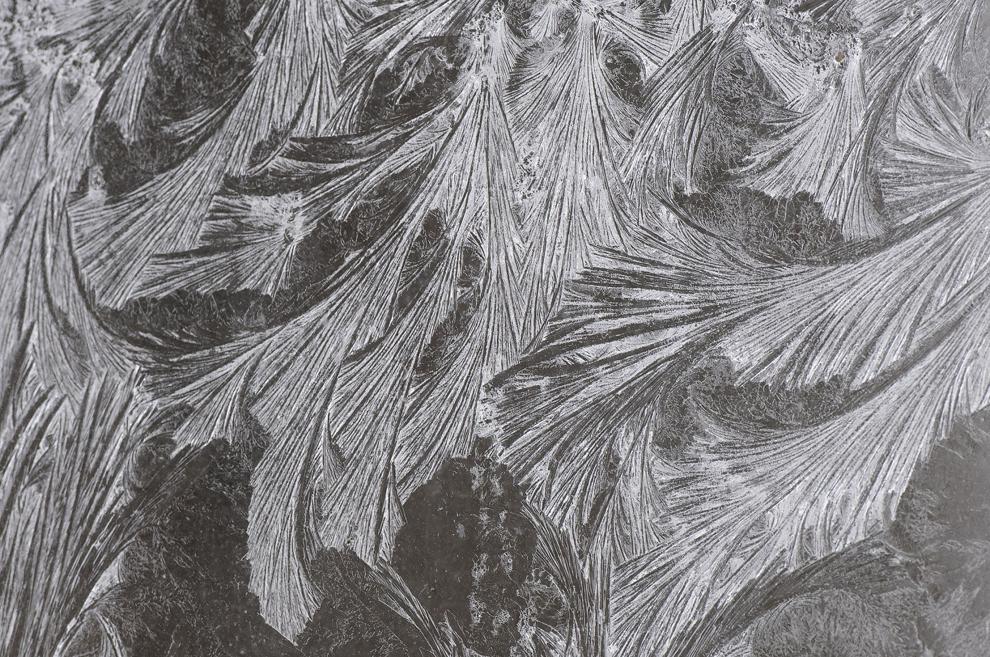 Top Journal Star photos for December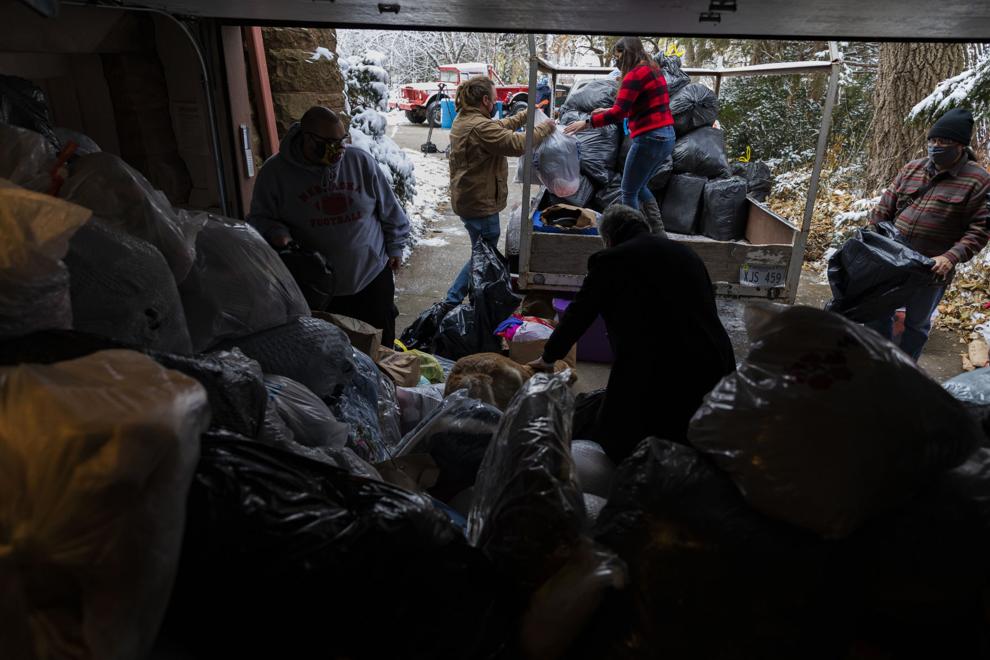 Top Journal Star photos for December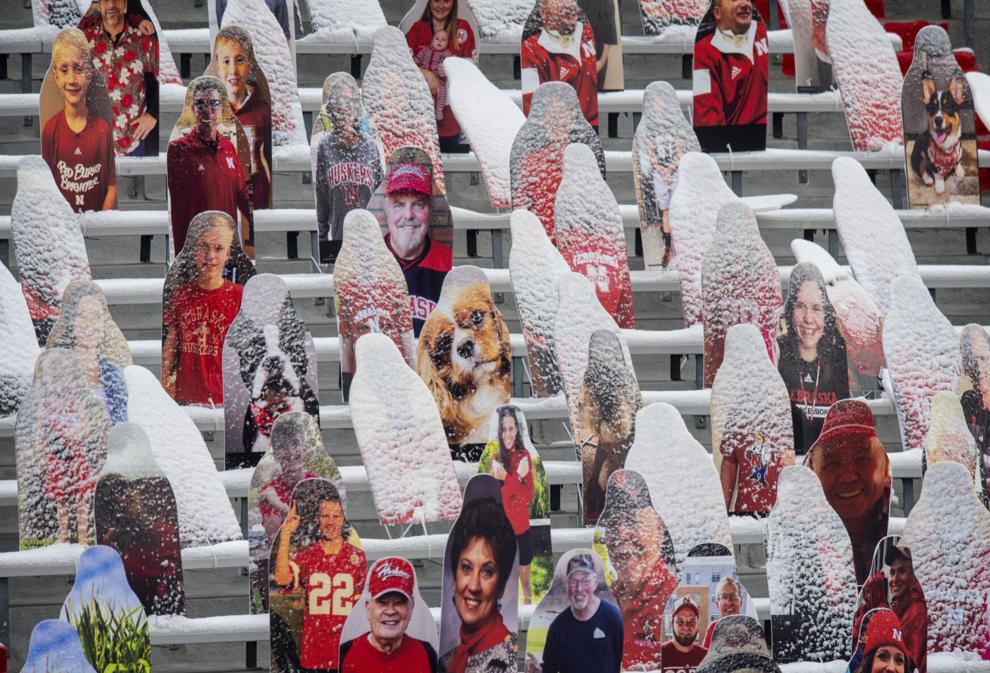 Top Journal Star photos for December
Top Journal Star photos for December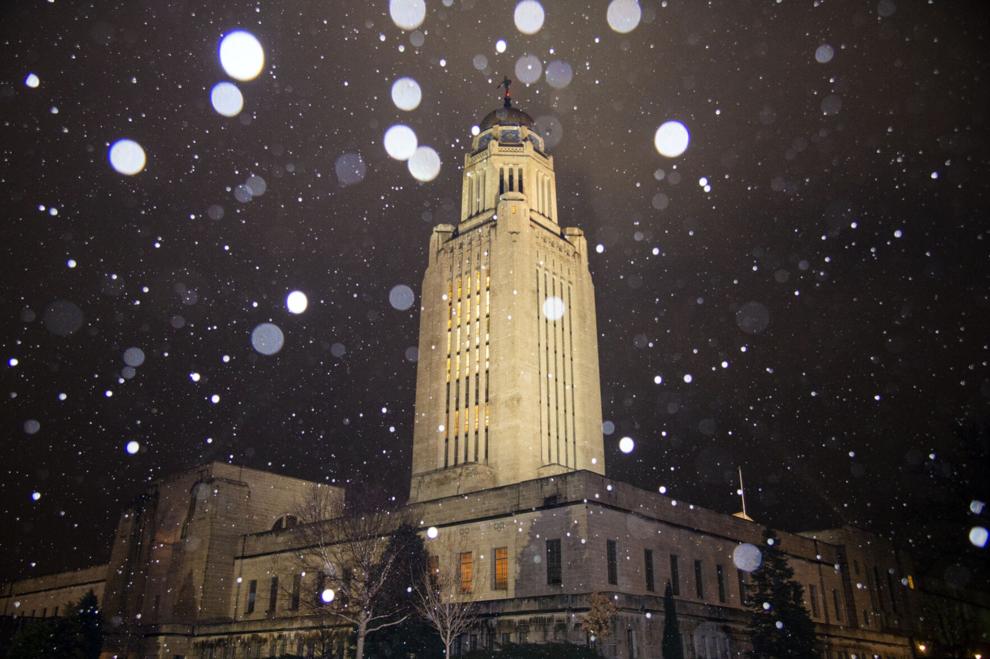 Top Journal Star photos for December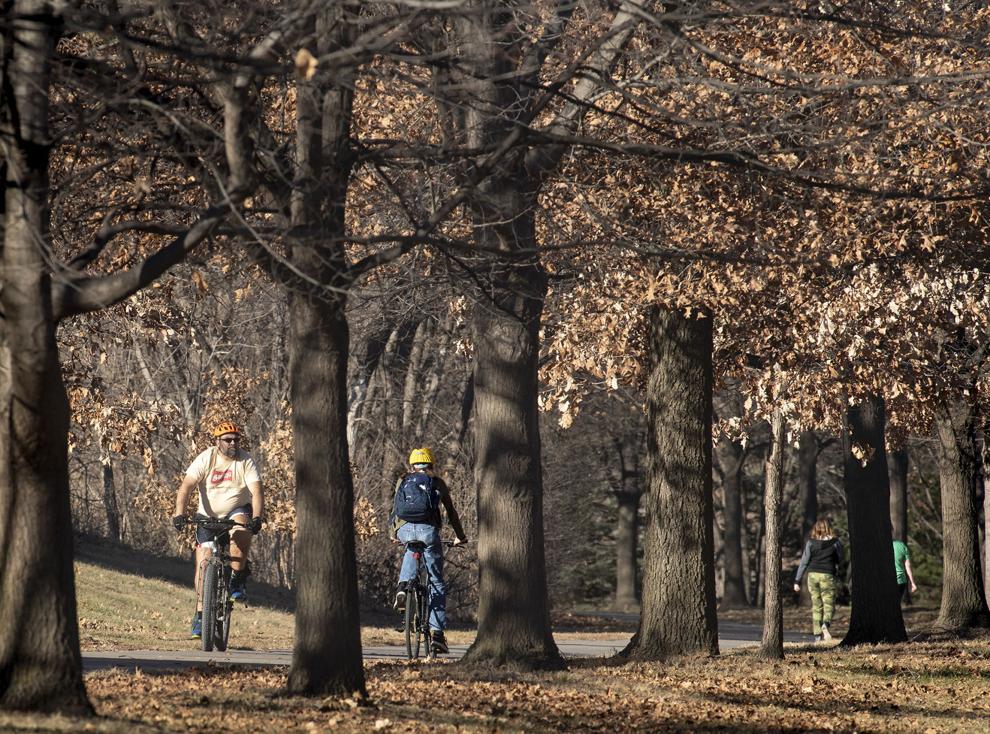 Top Journal Star photos for December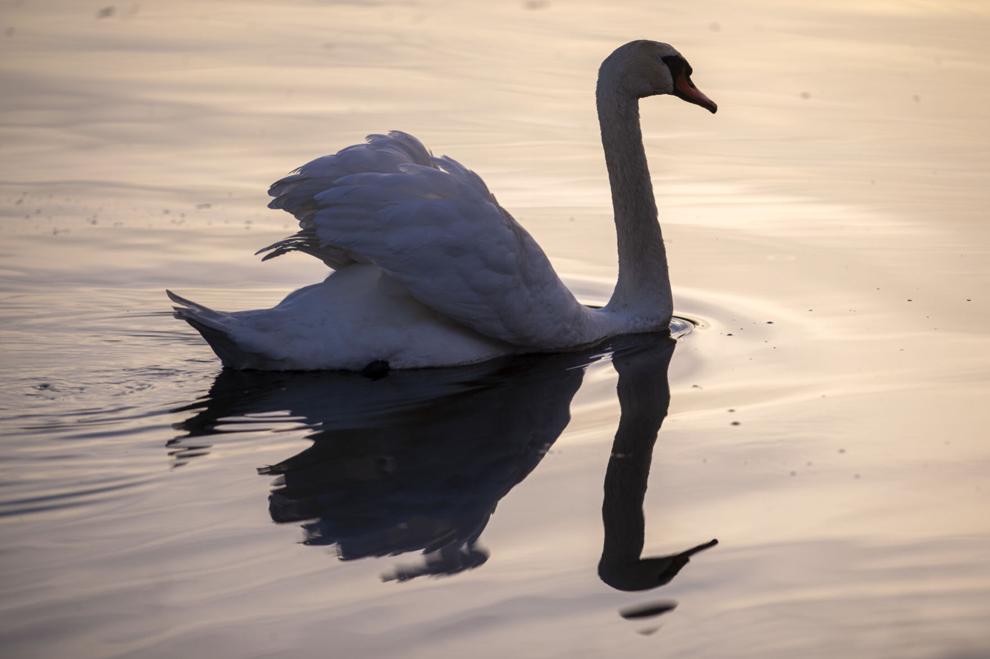 Top Journal Star photos for December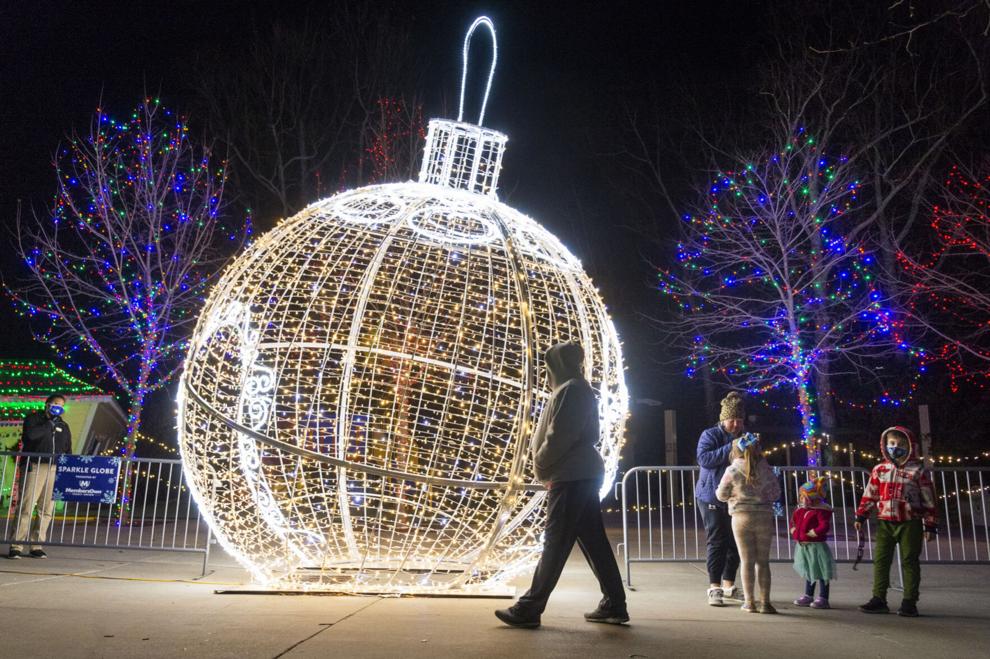 Top Journal Star photos for December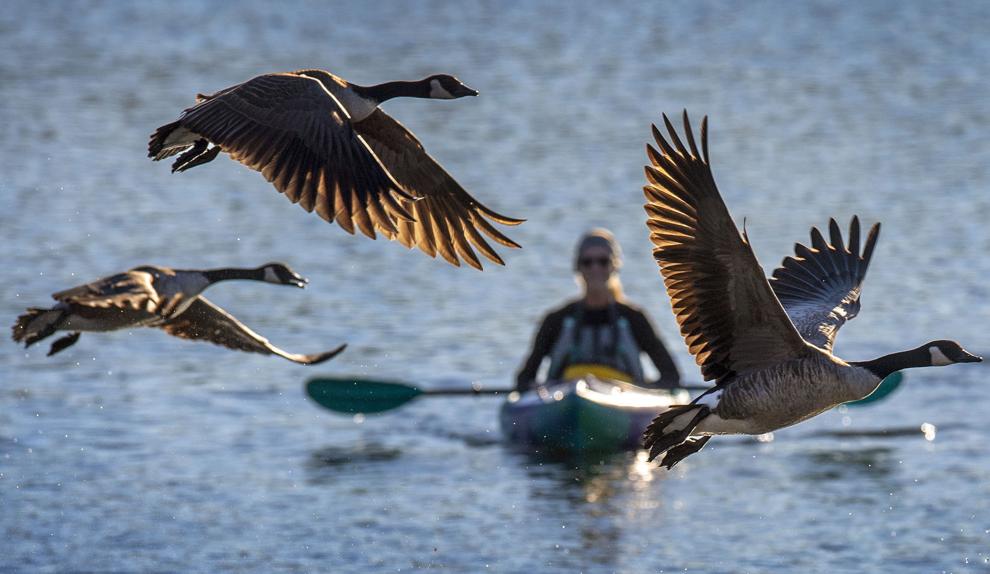 Top Journal Star photos for December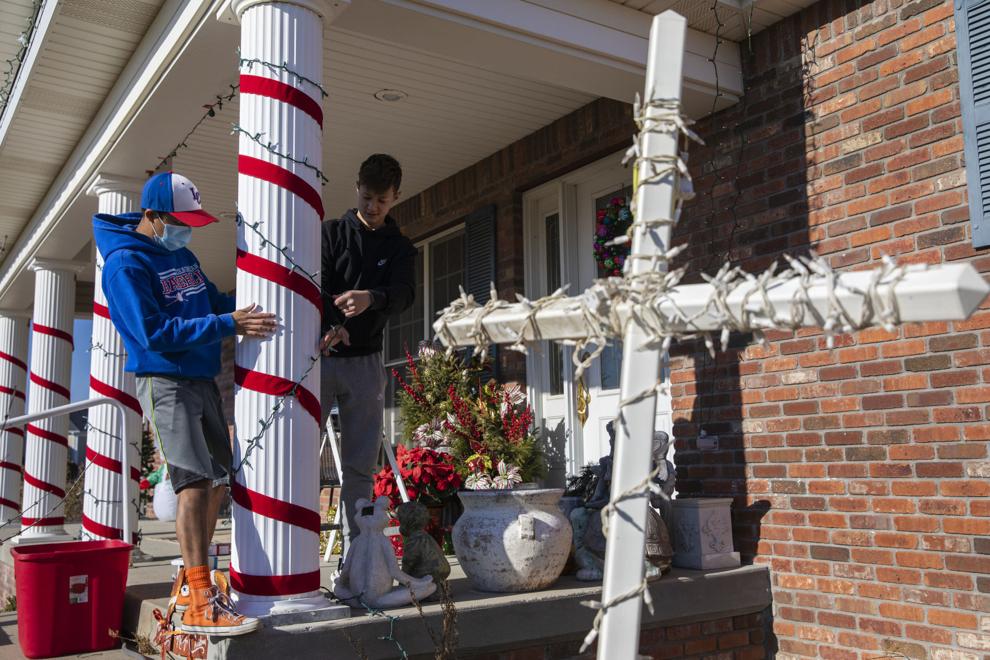 Top Journal Star photos for December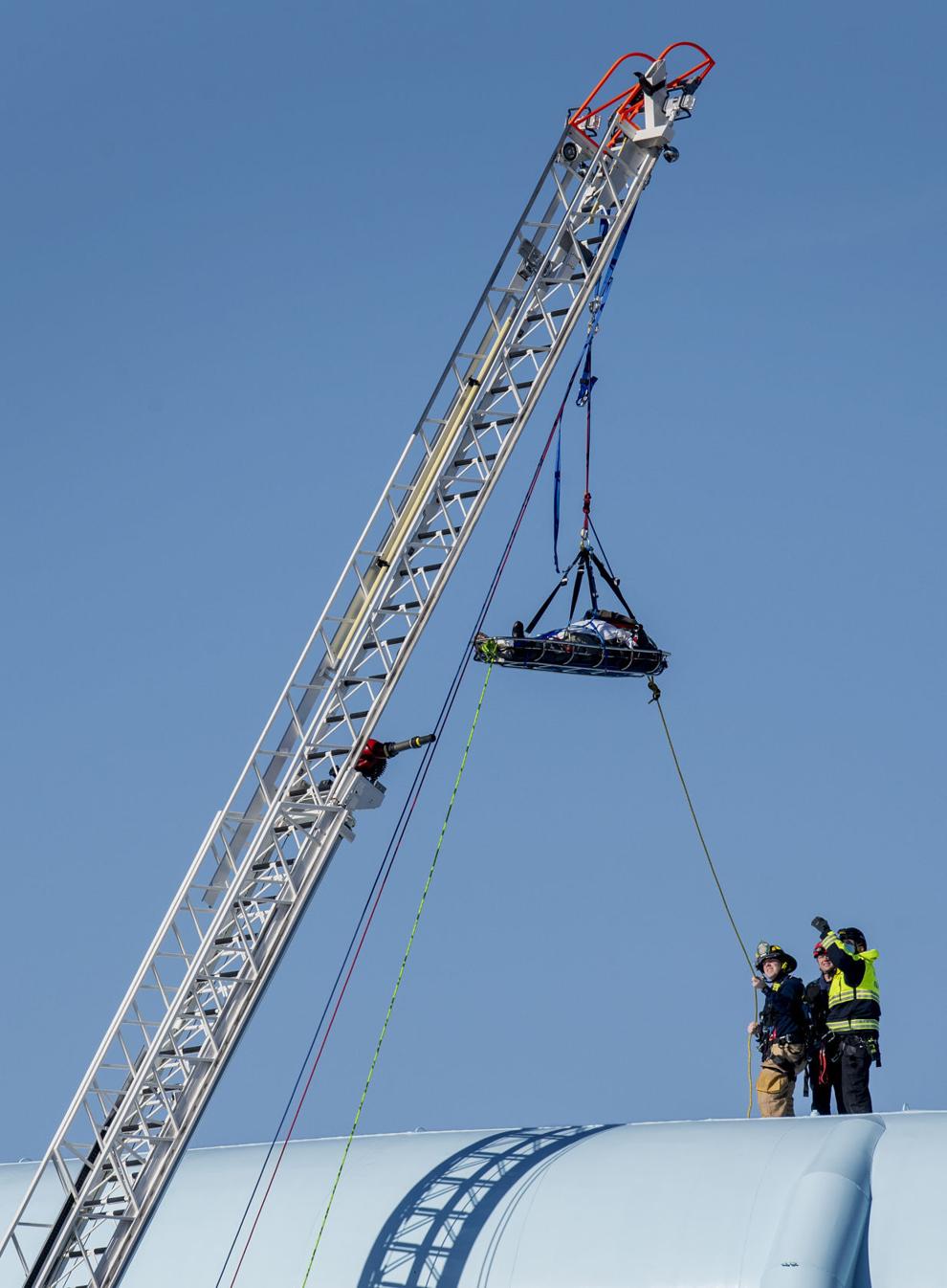 Top Journal Star photos for December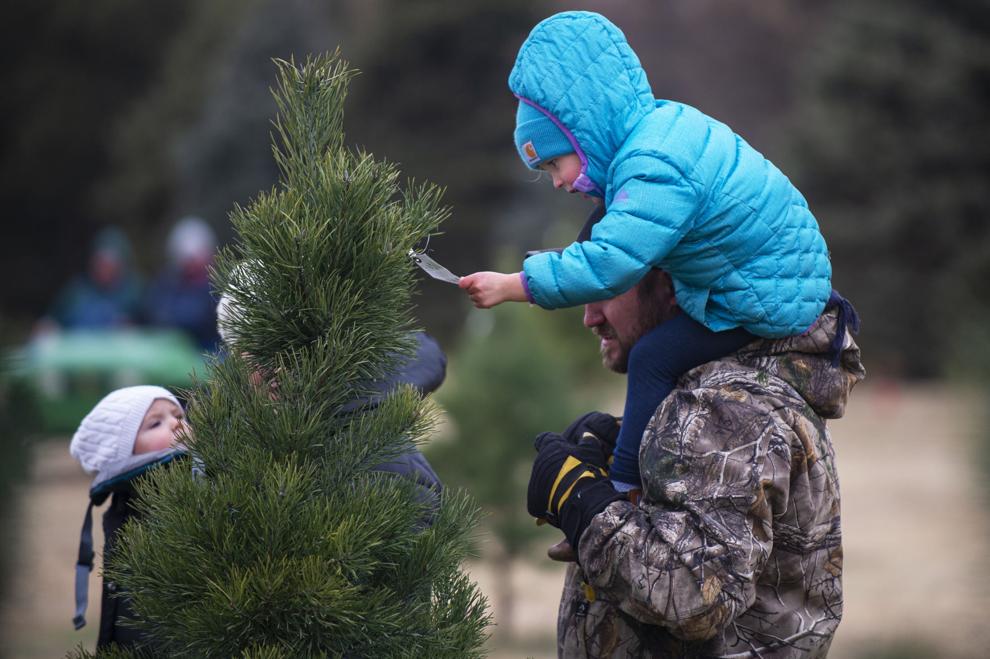 Top Journal Star photos for December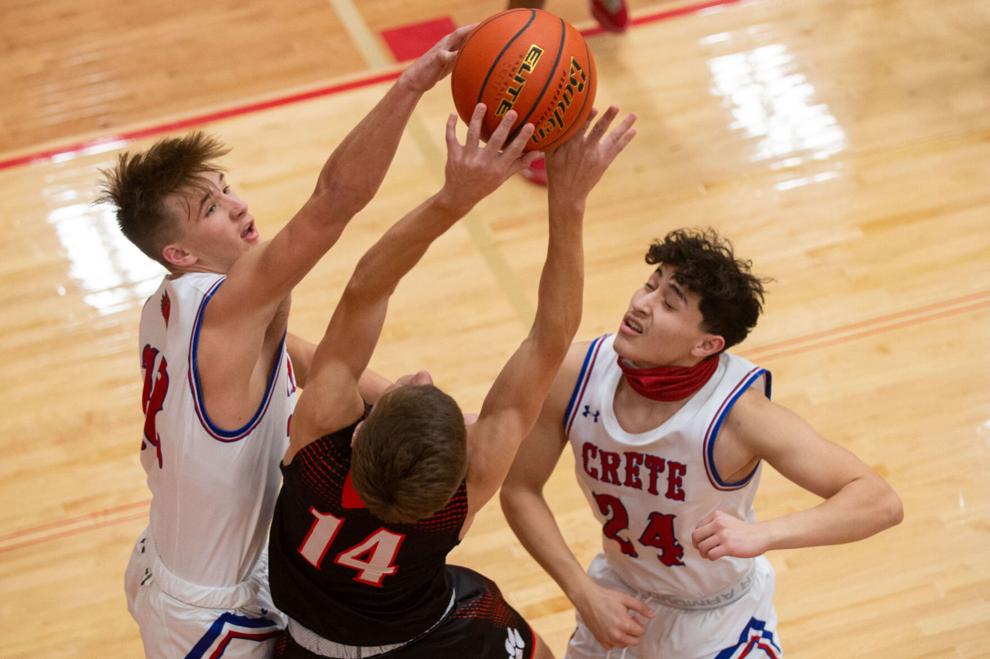 Top Journal Star photos for December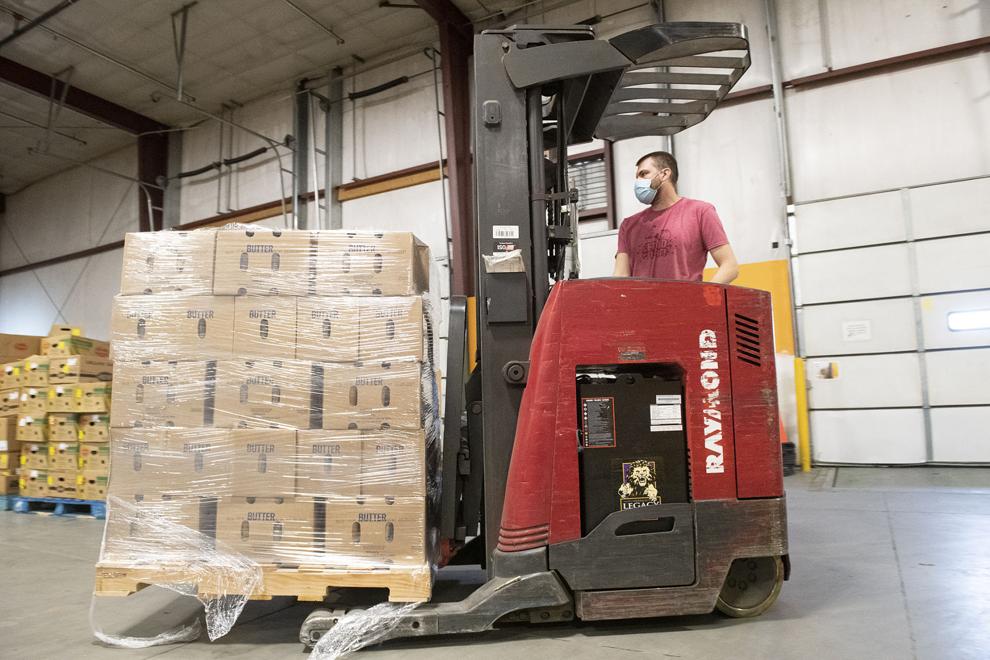 Top Journal Star photos for December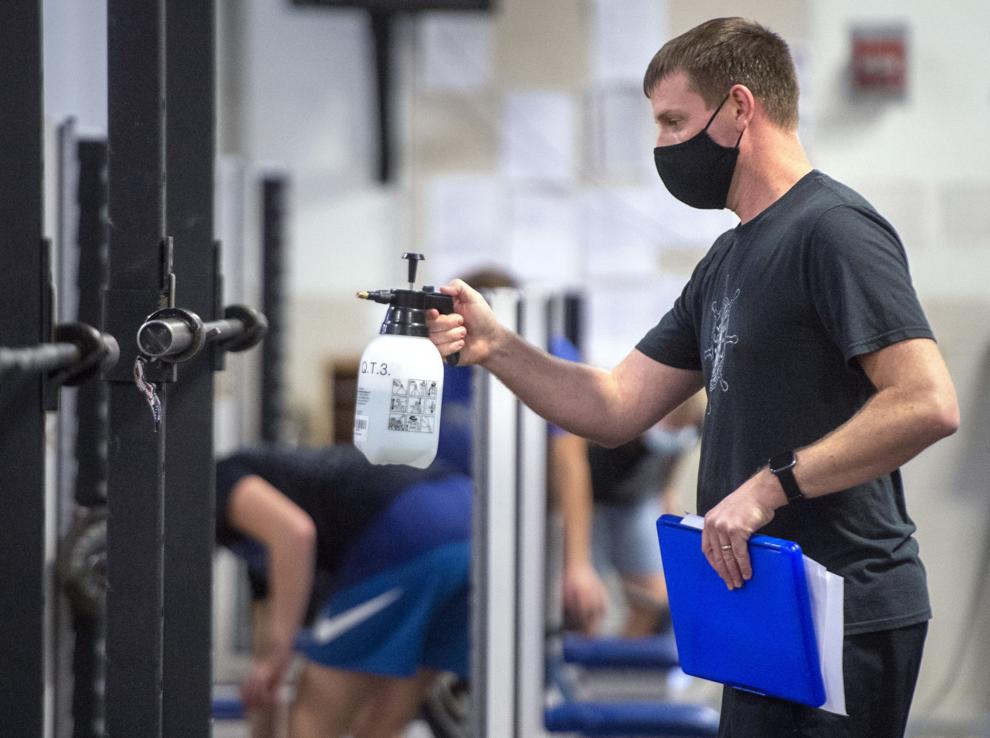 Top Journal Star photos for December