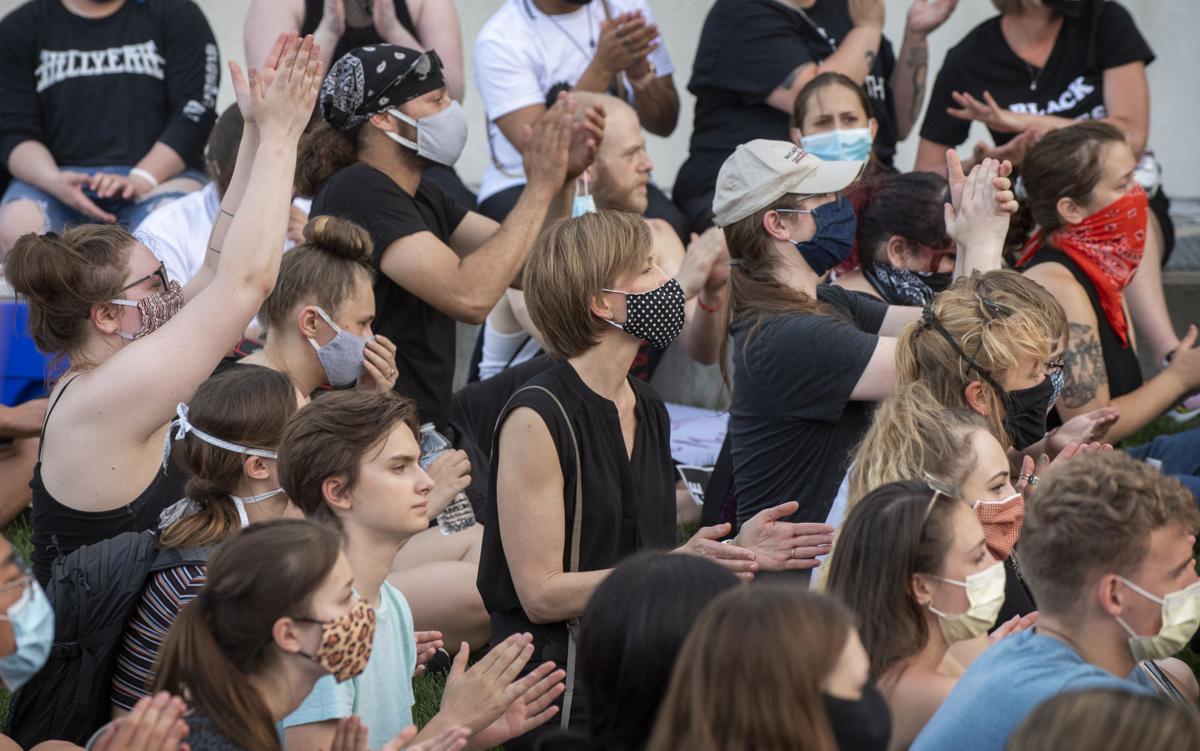 Lincoln Mayor Leirion Gaylor Baird plans to grant pardons to some protesters of police violence who violated a city curfew and wants to expand the ban on neck restraints by city police officers, she announced Tuesday.
Lincoln officers will have an express duty to intervene when another officer acts dangerously, report every instance other than in training where they point a gun at someone and warn someone of their intention to use deadly force whenever possible. 
Her proposed changes come amid local and national outrage over the killing of George Floyd by a Minneapolis police officer in late May.
Many of the police-reform policies that residents have implored the city to adopt in recent weeks were already practiced by the Lincoln Police Department, Gaylor Baird said. 
"In other words, these proposed revisions will make current policy more explicit and codify LPD's current best practices," she said.
Strangleholds and chokeholds have been banned in Lincoln police protocol for years as tactics to make an arrest, but the proposed changes would expand that ban to two other neck restraints. Although those restraints are designed to protect a detainee's breathing, they still carry the potential to be lethal when used incorrectly, Police Chief Jeff Bliemeister said. 
One technique is the lateral vascular neck restraint, which the department stopped teaching to officers 10 years ago. The other is a shoulder-pin technique that the department began teaching instead, the chief said. 
Combined, Lincoln police officers have used those tactics 14 times in the last five years, Bliemeister said.
His department has never taught officers to use the knee-to-the-neck pin Minneapolis Officer Derek Chauvin used on Floyd, he said.
Members of the Citizen Police Advisory Board that oversees police conduct and recommends changes to LPD's practices will review the proposals at the board's next meeting July 22. 
The public can comment on the proposed changes to police protocol by emailing CPAB@lincoln.ne.gov before July 15.
Gaylor Baird also hopes to expand that group and make its complaint-filing process more accessible for the public. 
A police review of LPD's protocols for responding to mass demonstrations continues.
However, the department has completed an initial examination of the actions by law enforcement and protesters between May 29 to June 1. LPD will present a timeline to the mayor and City Council once it is finished reviewing reports and evidence. 
But Danielle Conrad of the ACLU of Nebraska, which advocates for police reform among other issues, expressed disappointment that Gaylor Baird's policy changes and measures fall short of what the ACLU and the community expect from the first-term Democratic mayor.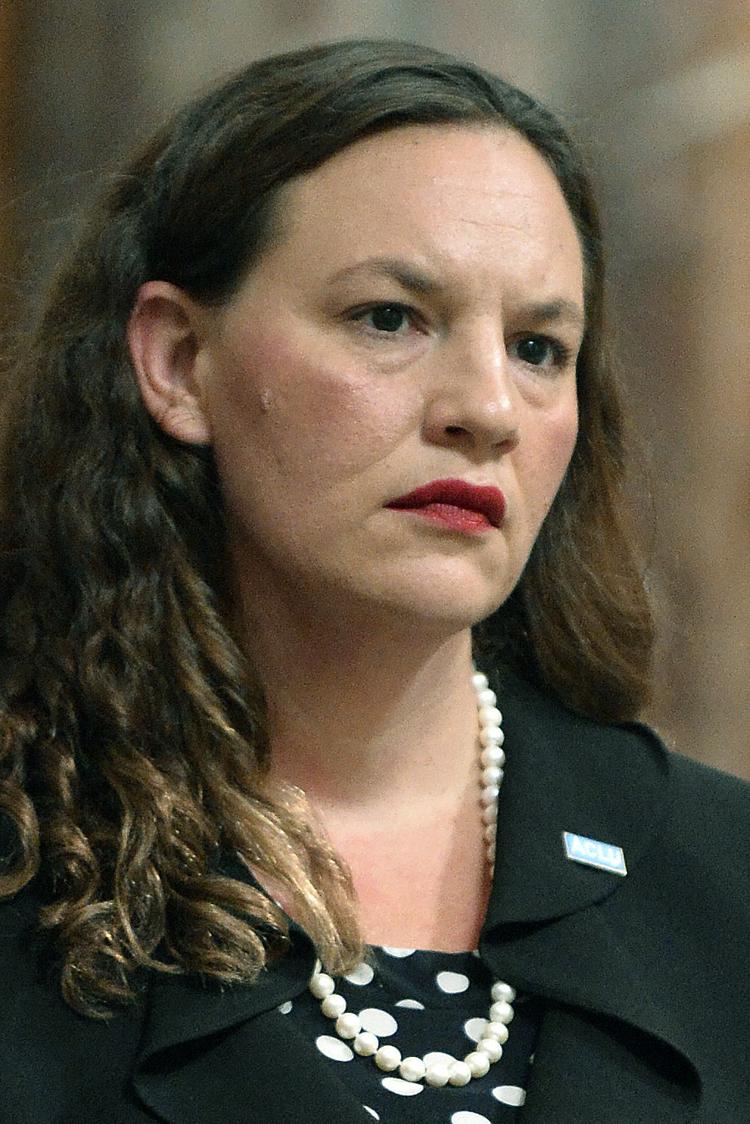 The tactical reforms focus on rarely-used techniques, set standards for officers that are too low and altogether avoid changes to what Conrad called a militarized response to protesting that involved volleys of tear gas and rubber bullets.
"City leadership is essentially dancing around the edges rather than taking the issues head-on," Conrad said in an interview.
Asked during a media teleconference why the city wouldn't just dismiss curfew-violation cases, Gaylor Baird said the City Attorney's Office, and not the mayor, should decide whether to proceed with charges. 
Prosecutions should be insulated from the political offices such as hers, she said. 
Last week, Gaylor Baird announced her nomination of Deputy Lancaster County Public Defender Yohance Christie to serve as the new city attorney. Christie would replace Jeff Kirkpatrick and has vowed to reform city-prosecution strategies if confirmed to the post. 
The mayor said she would not consider pardoning people who were violent and destructive.
Conrad countered that Gaylor Baird has asked the public for grace for her use of curfews to respond to rioting and the demonstrations that ensued. But now the mayor has withheld the same grace from largely peaceful, young people of color who were arrested in her mistaken curfew, Conrad said.
Instructing the city attorney to dismiss the charges would be a step toward healing, said Conrad, whose organization has helped protesters find lawyers and pay bail. 
By contrast, Omaha officials have dropped curfew-violation charges against protesters who didn't have criminal records, while granting diversion for those that did. 
Conrad and her staff want to continue the conversation with Lincoln's city leaders to ensure the city meets Gaylor Baird's vision of making the city equitable and inclusive.
"What we've seen thus far is not even close to having us achieve that objective together," Conrad said.
Photos, videos: Protests in Lincoln
Not One More Life March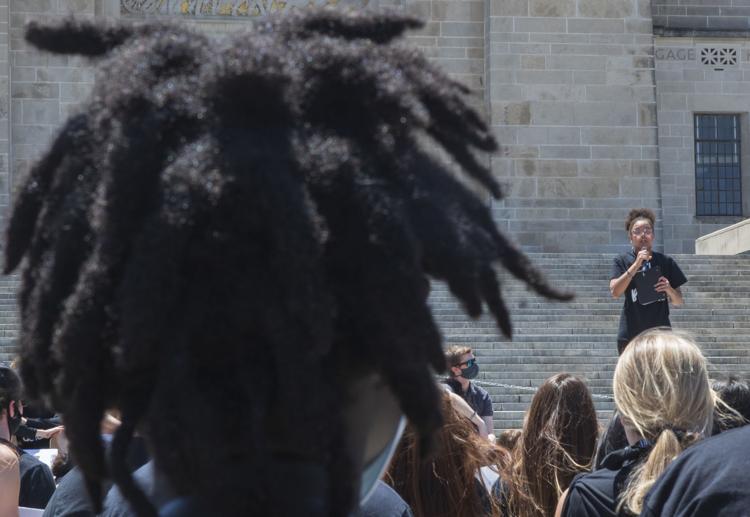 Not One More Life March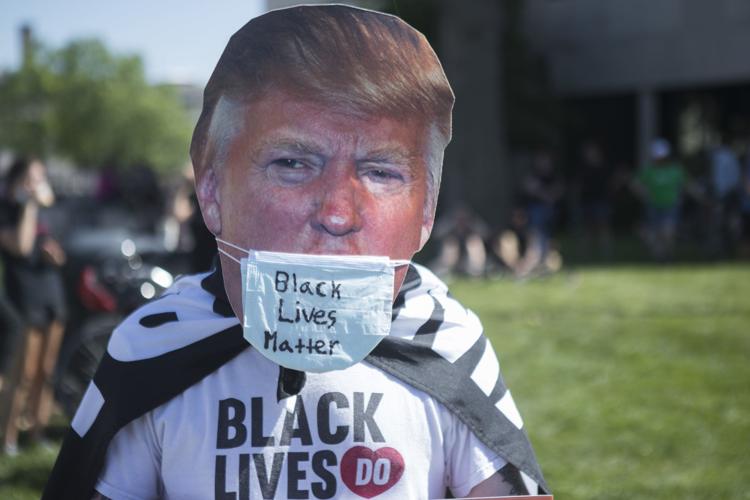 Not One More Life March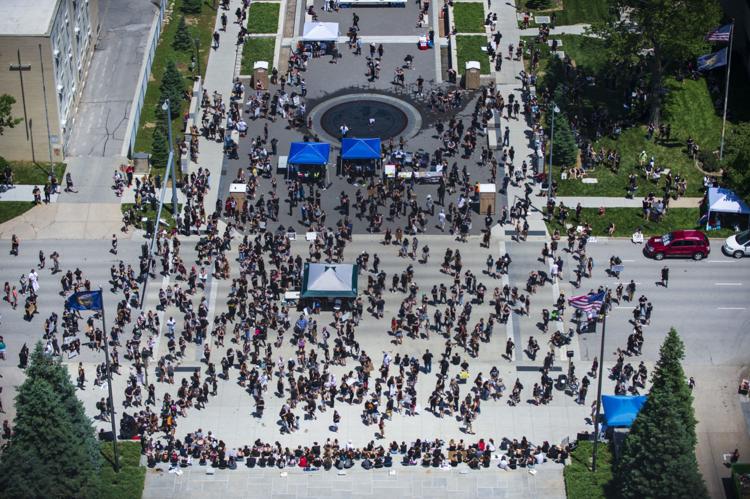 Not One More Life March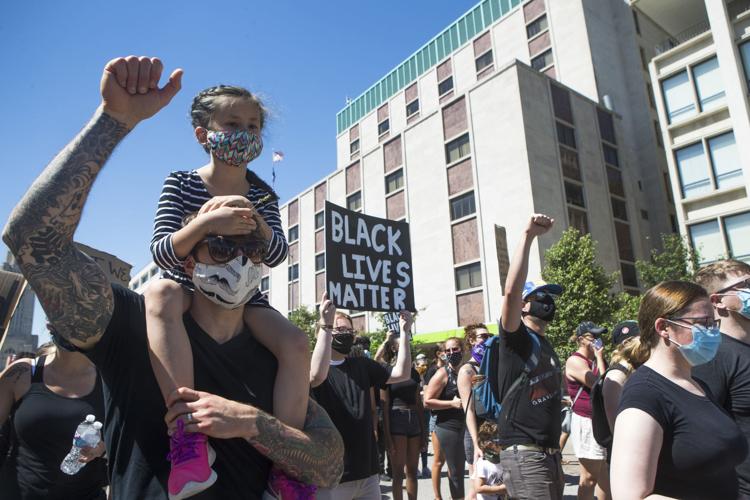 Not One More Life March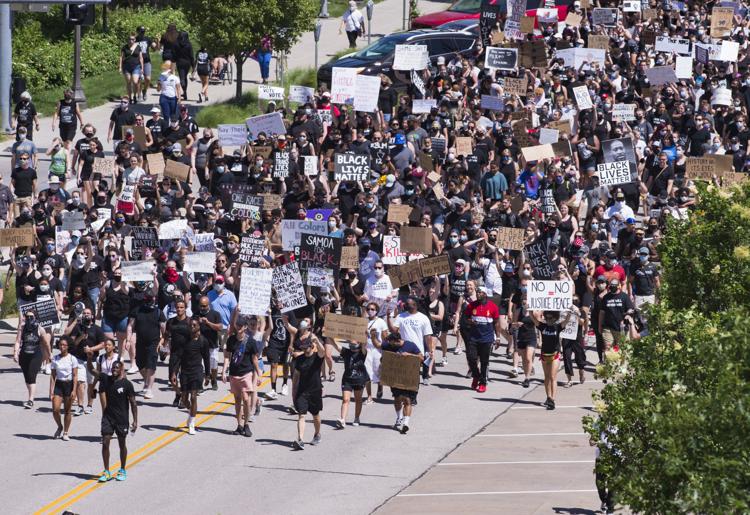 BLM March, 6.11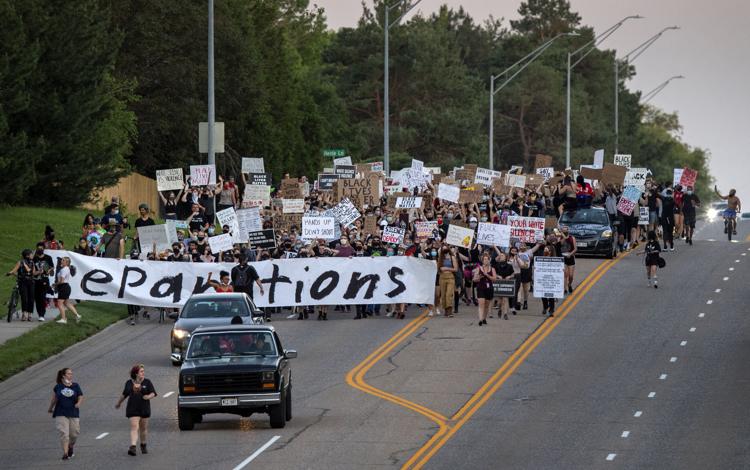 Protesting in the Rain, 6.9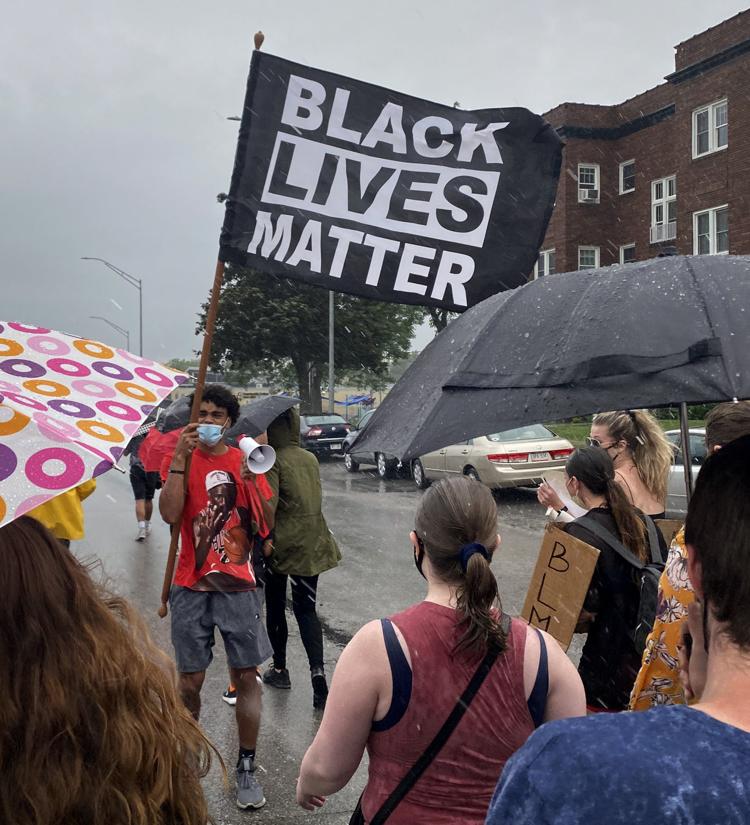 BLM leaders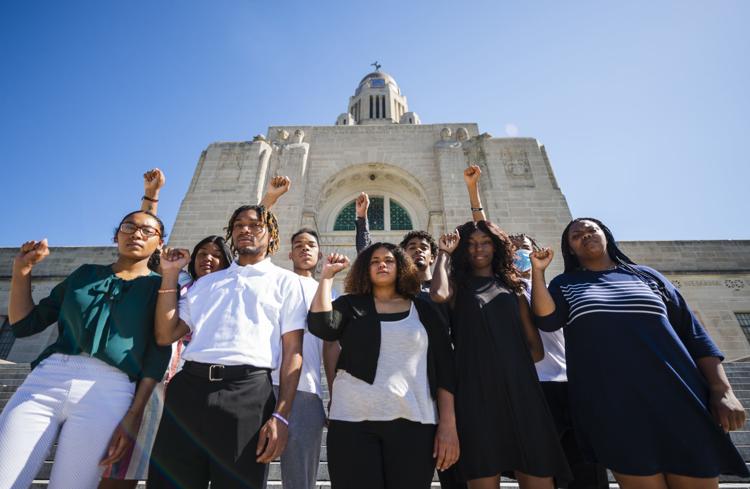 Candlelight Vigil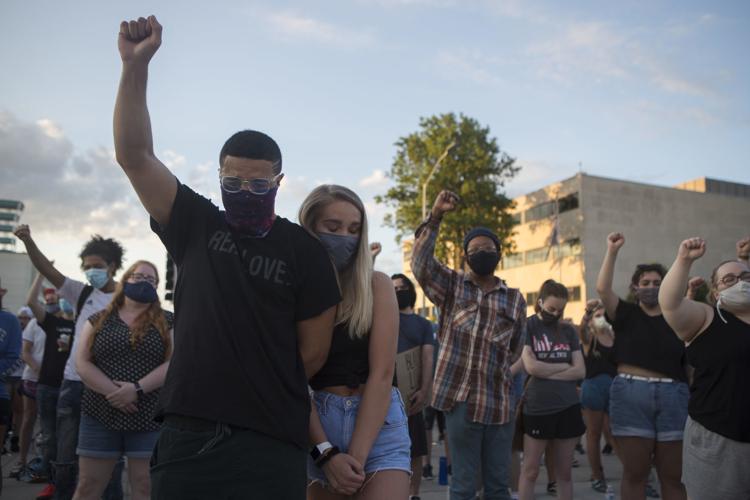 Candlelight Vigil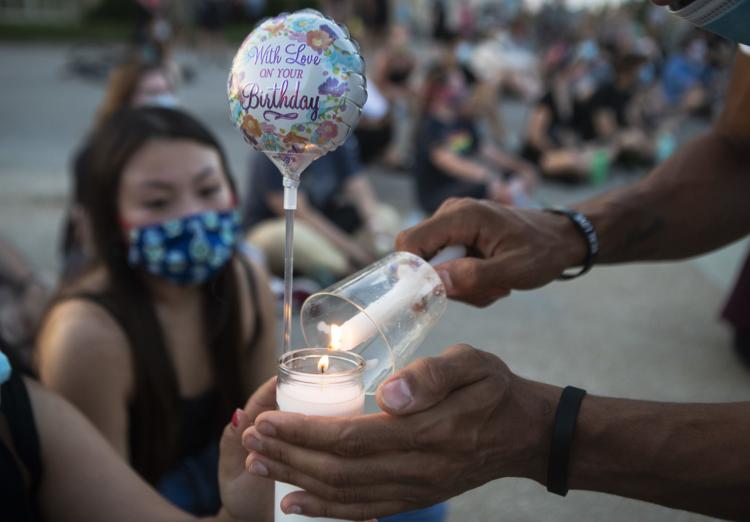 Candlelight Vigil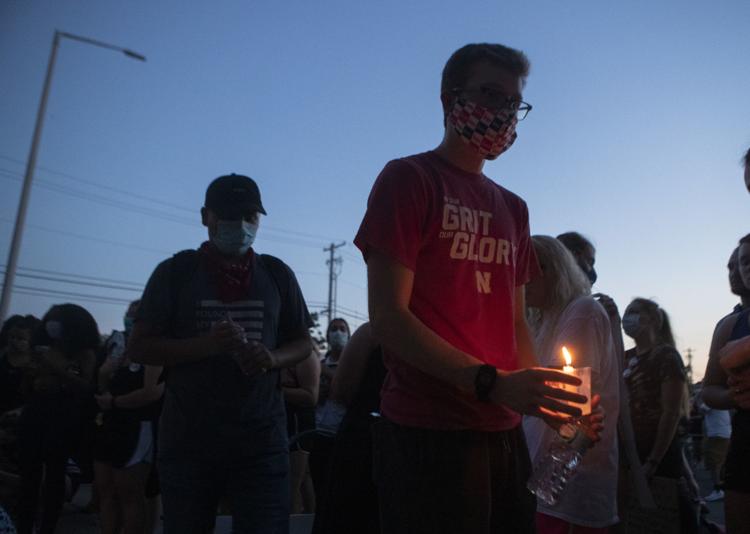 Candlelight Vigil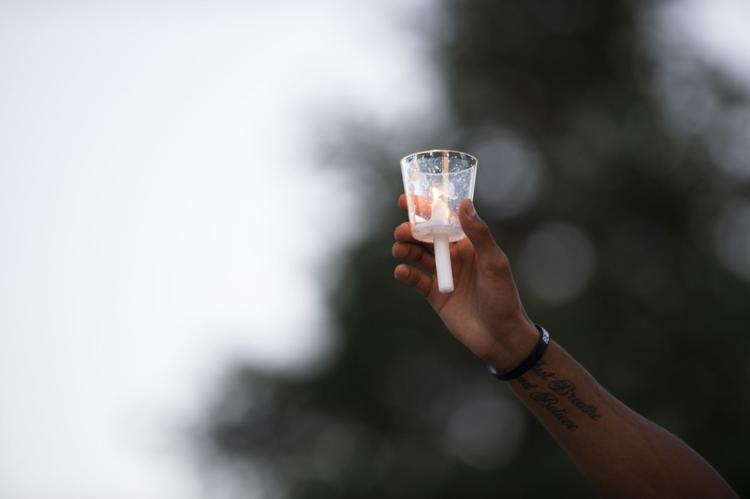 Candlelight Vigil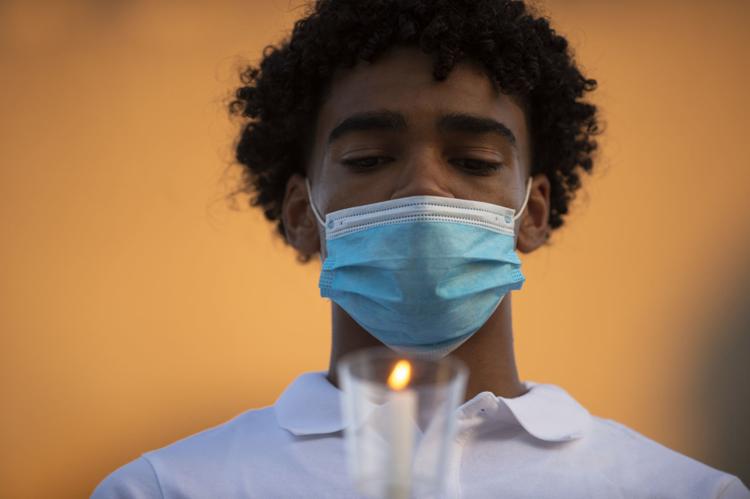 Candlelight Vigil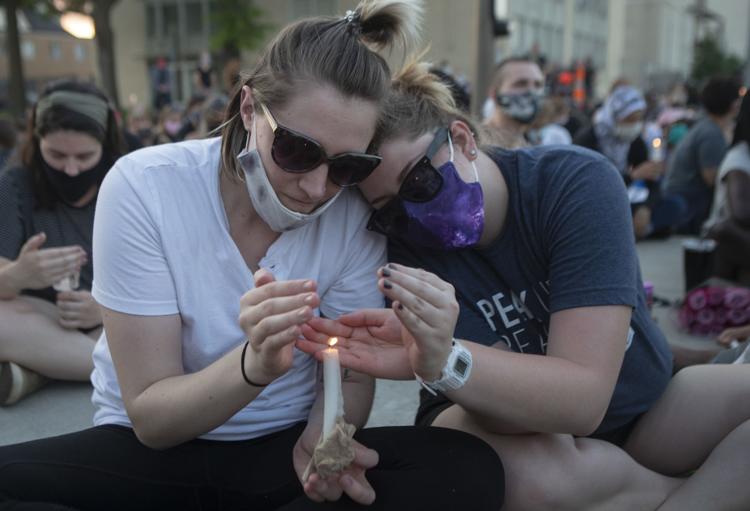 Candlelight Vigil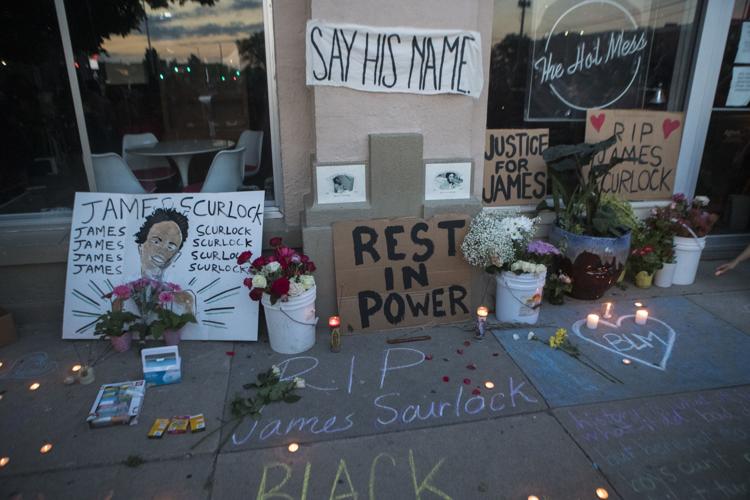 Candlelight Vigil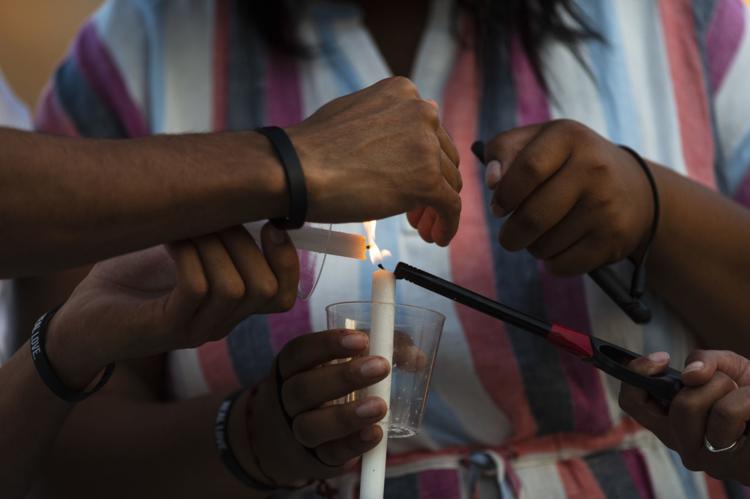 Candlelight Vigil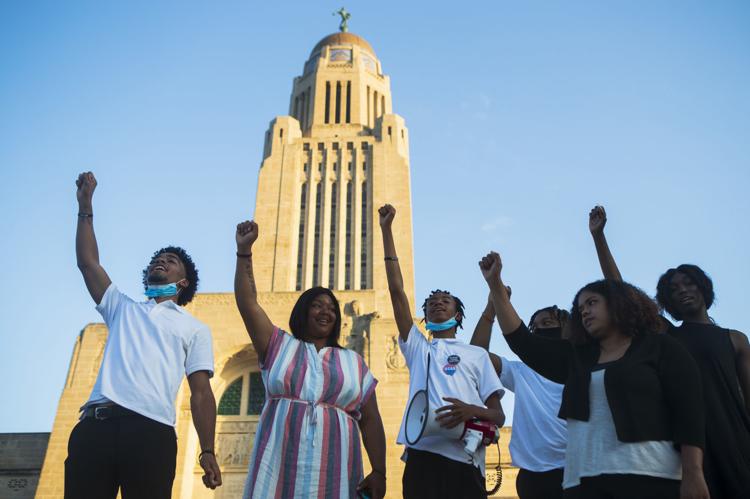 Candlelight Vigil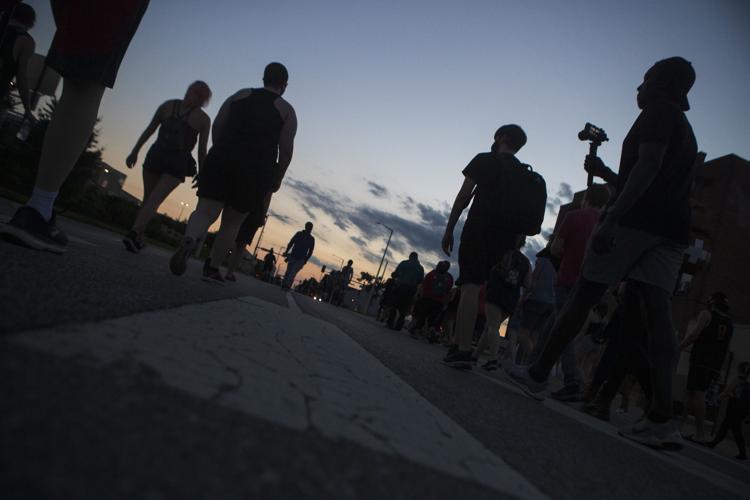 Protest, 6.3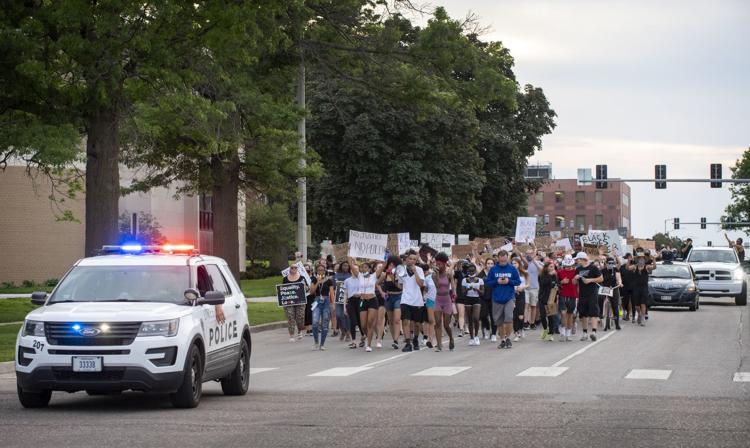 Protest, 6.3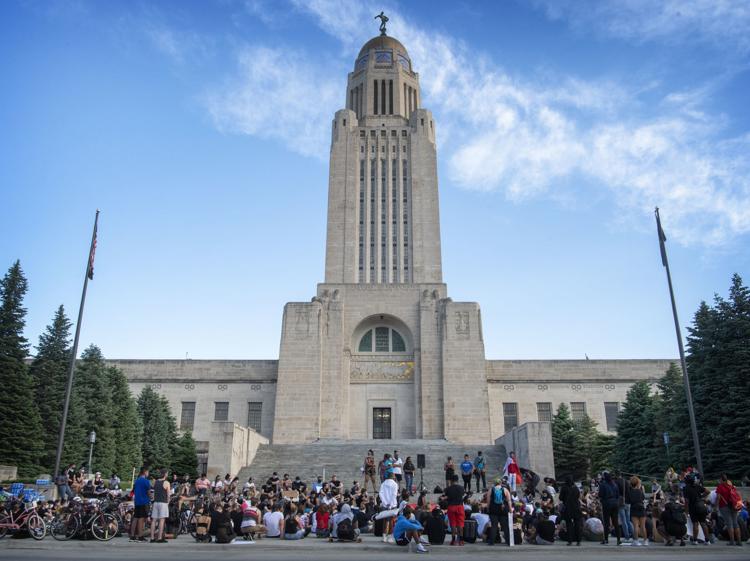 Protest, 6.3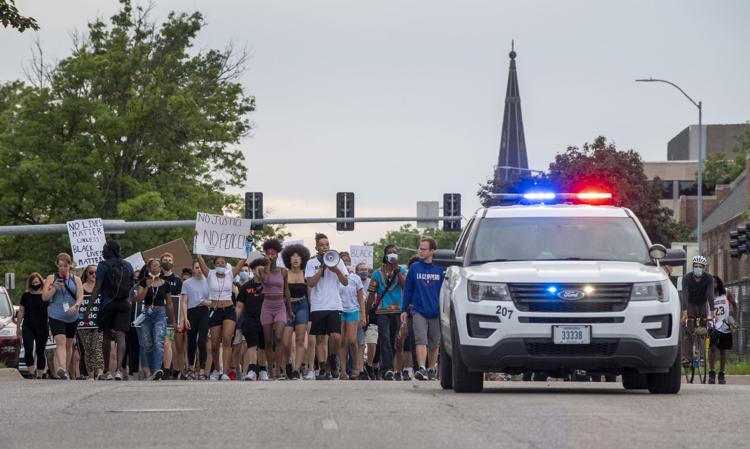 County-City Building protest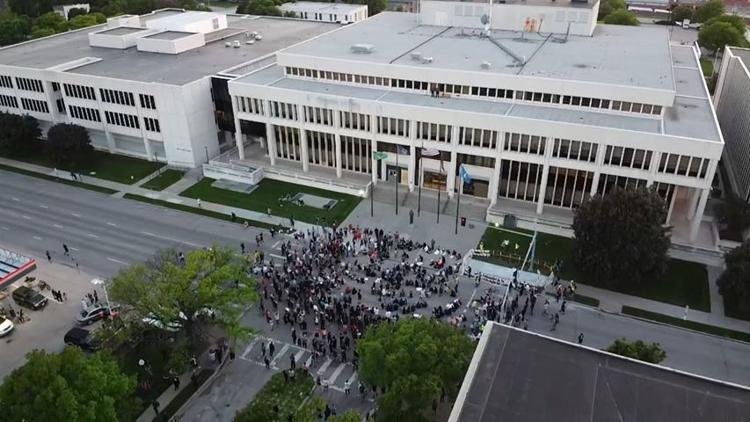 County-City Building
Protest, 6.2
Protest, 6.2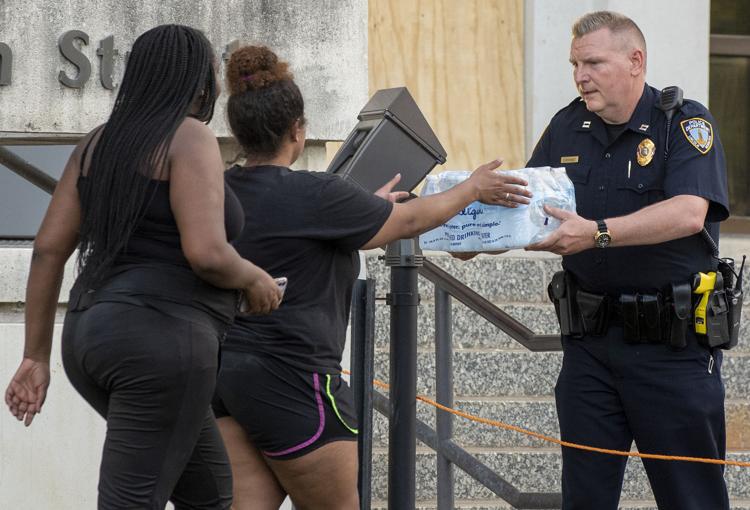 Protest, 6.2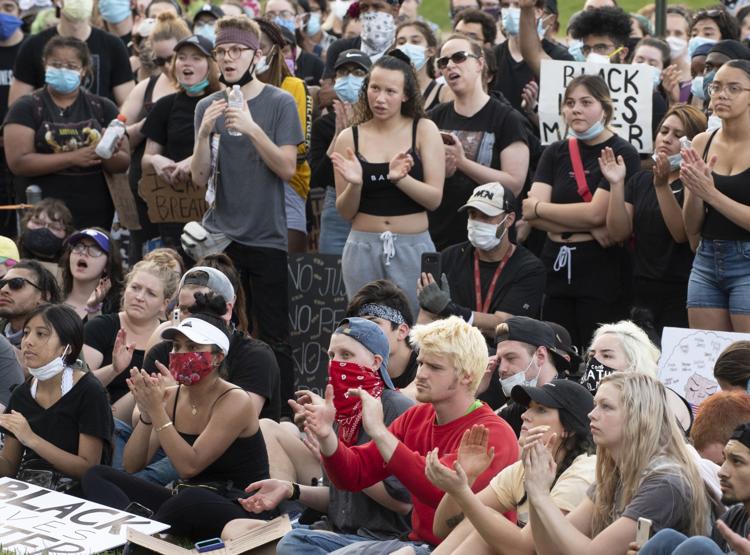 Protest, 6.2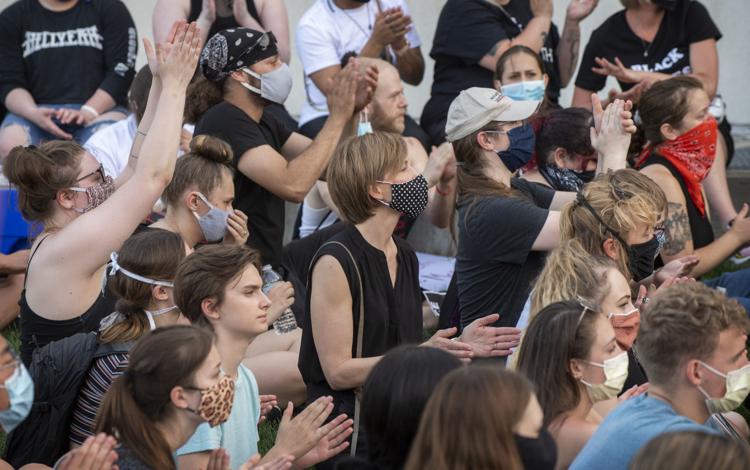 Protest, 6.2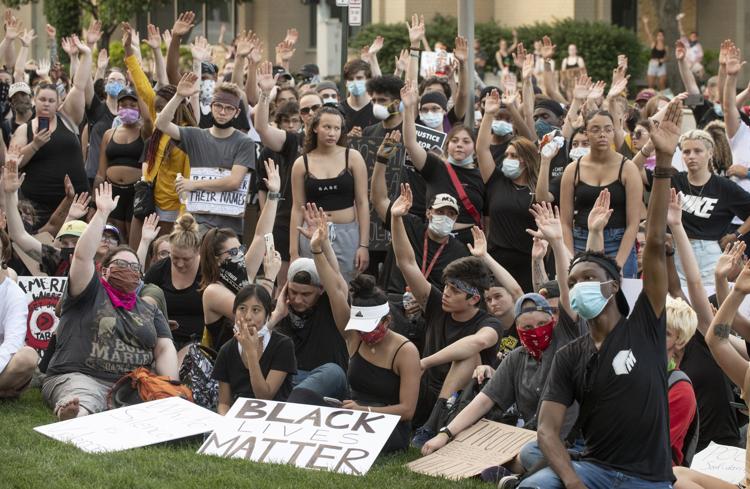 WATCH NOW: Marches, speeches highlight Tuesday night protests
WATCH NOW: Monday night protests in Lincoln run smoothly
Protest, 6.1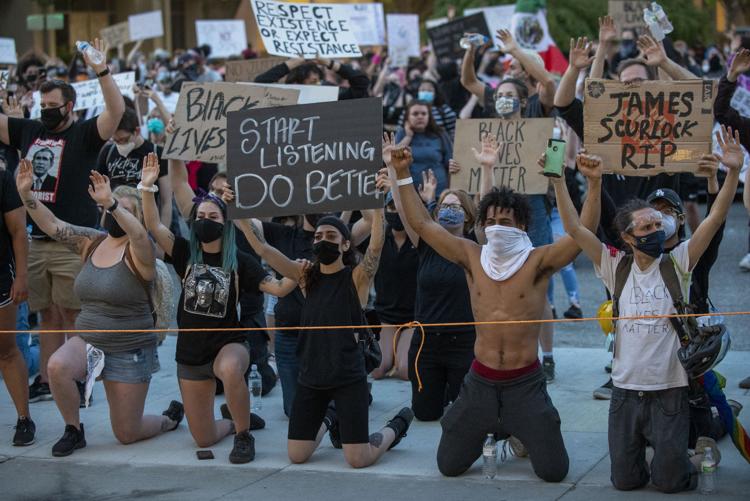 Protest, 6.1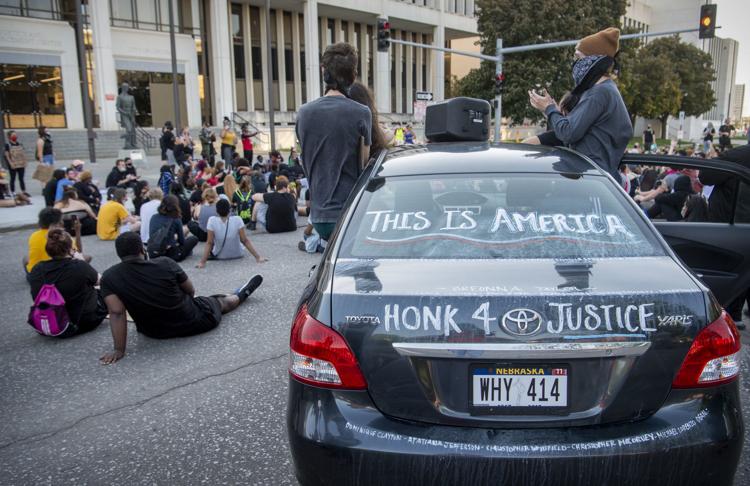 Protest, 6.1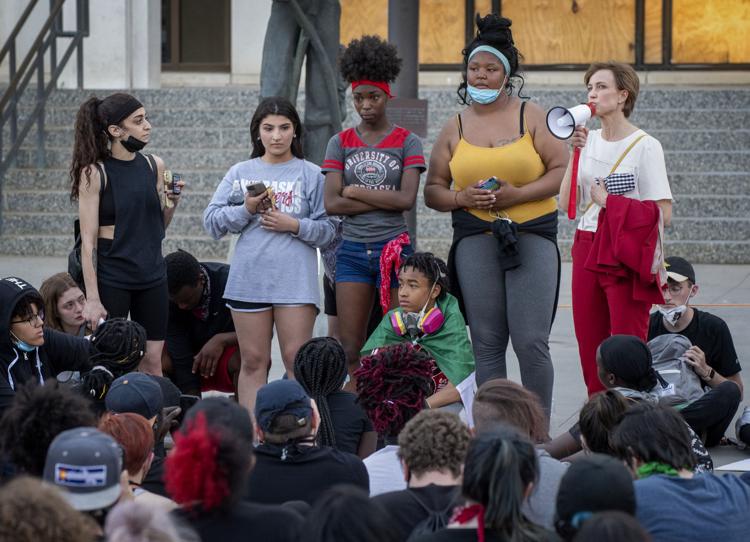 Target Boarded Up, 6.1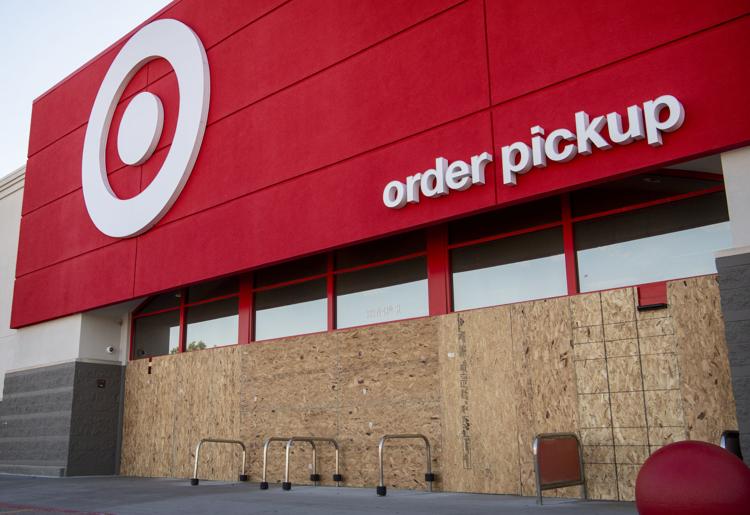 Watch Now: Sunday night protests in Lincoln
BLM Peaceful Protest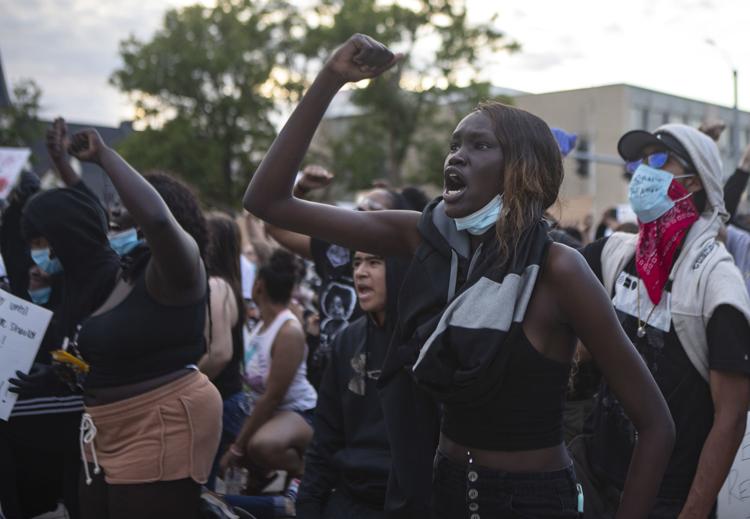 BLM Peaceful Protest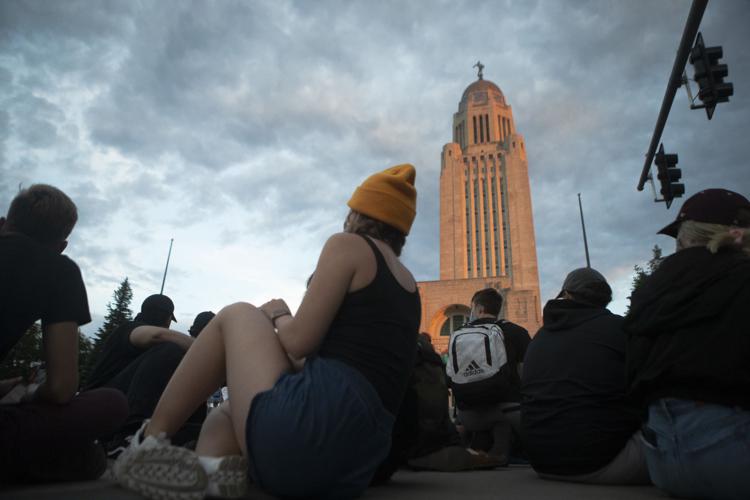 Sunday protest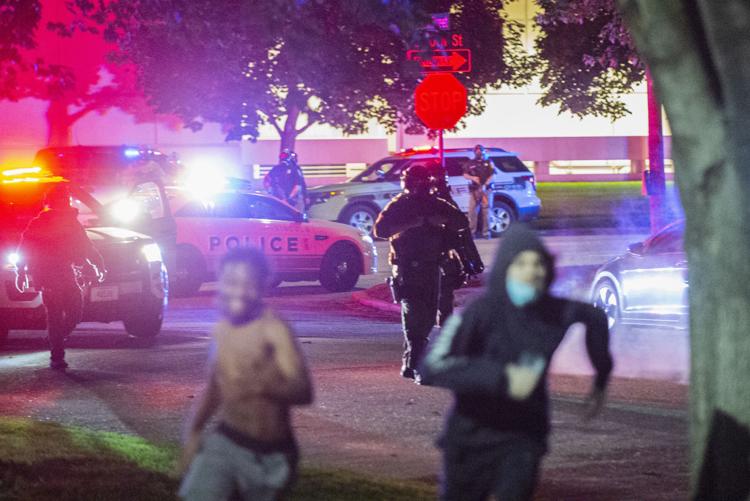 Sunday protest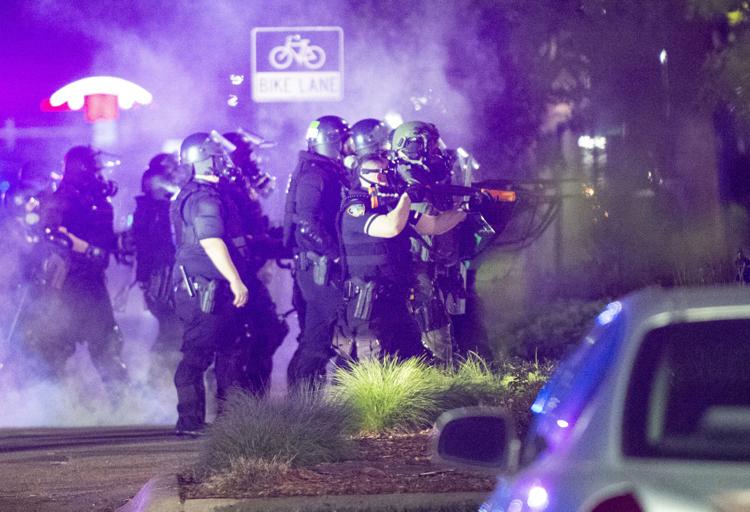 Sunday protest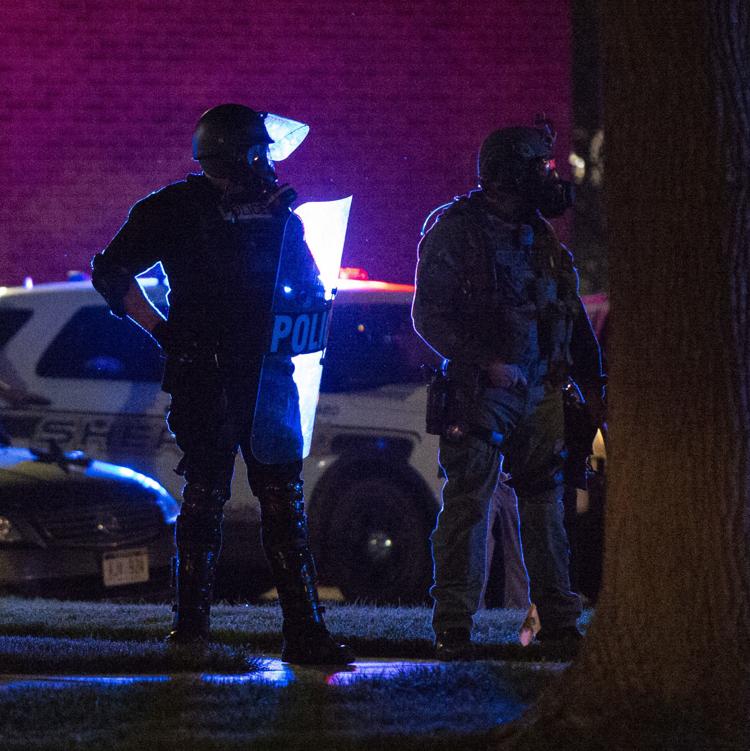 Sunday protest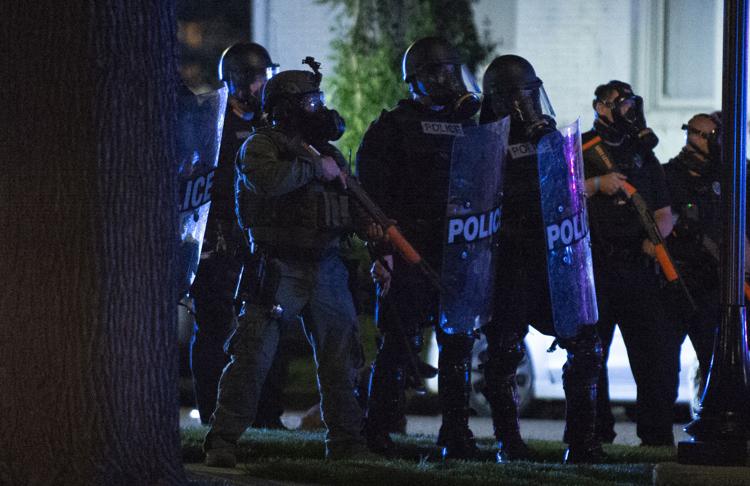 Sunday protest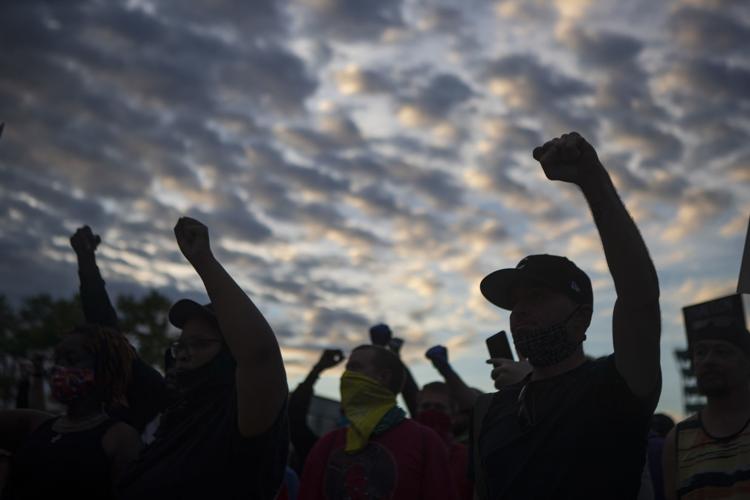 Sunday protest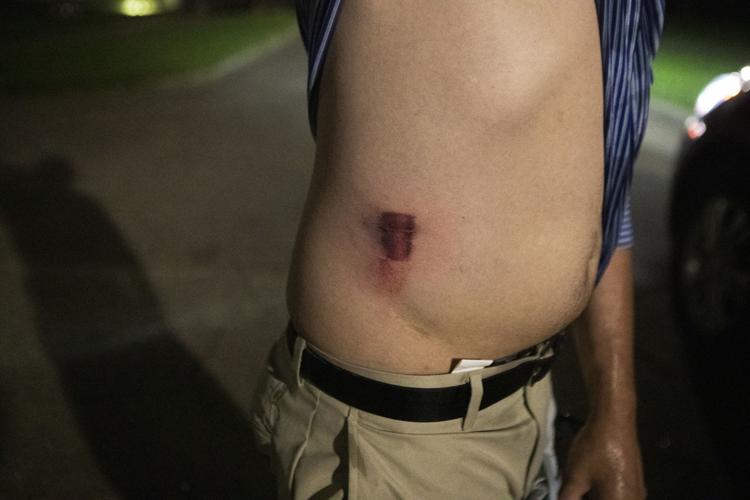 Sunday protest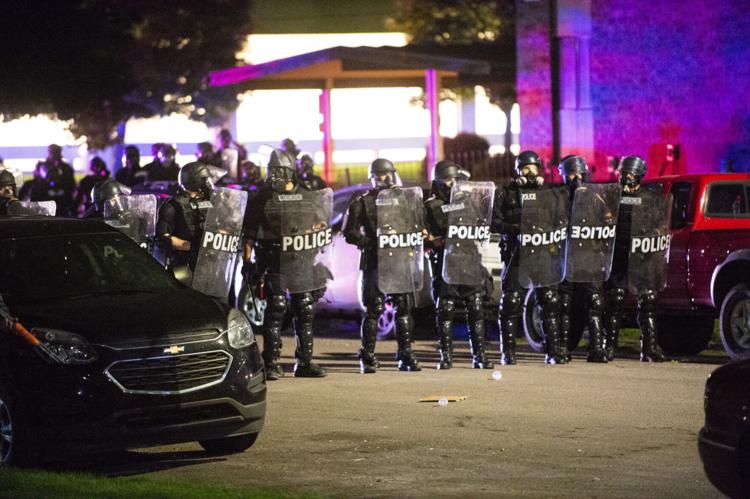 Sunday protest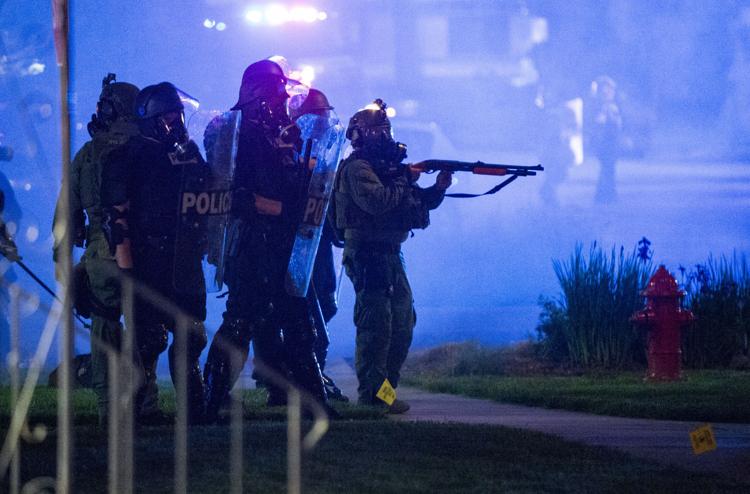 BLM Peaceful Protest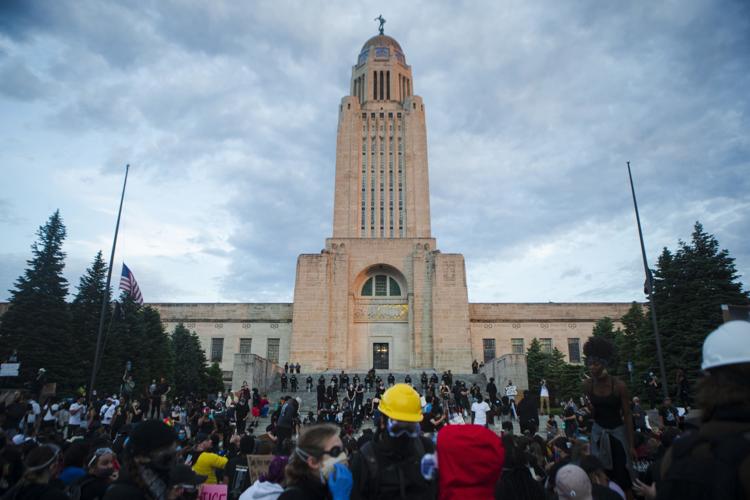 BLM Peaceful Protest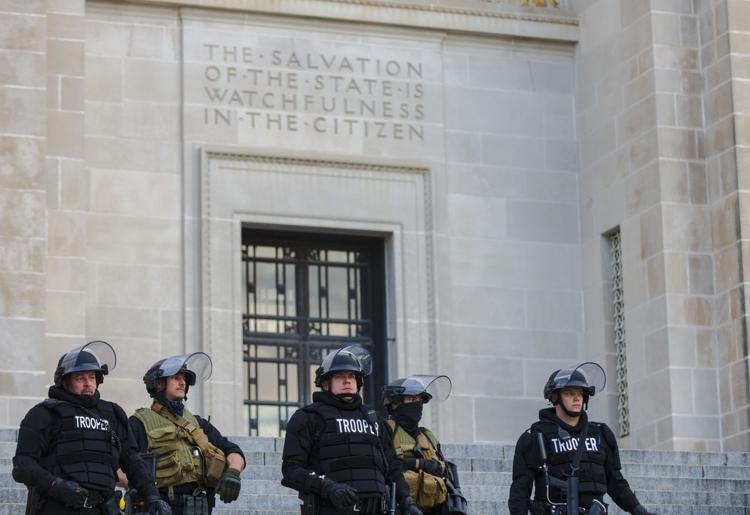 Watch Now: LJS reporter detained; some protesters arrested after Lincoln curfew
Watch Now: Rally outside State Capitol protests George Floyd's death
BLM peaceful protest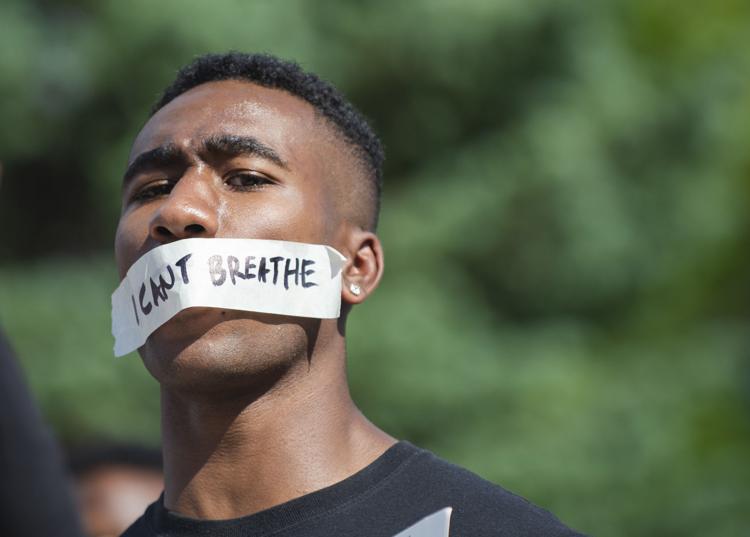 BLM Peaceful Protest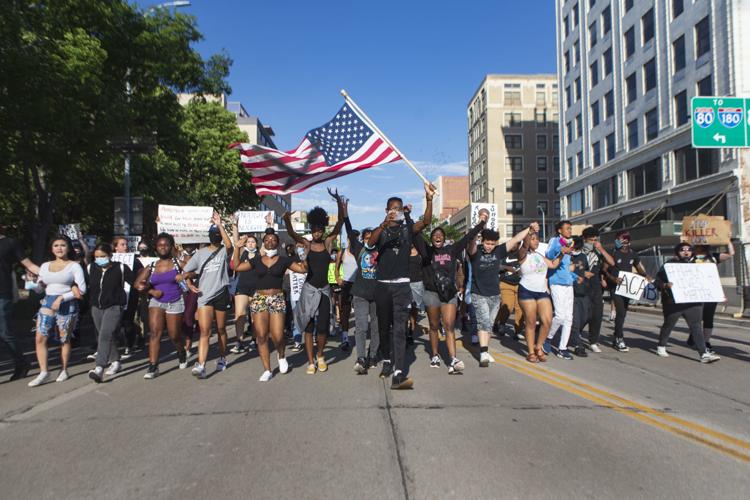 BLM Peaceful Protest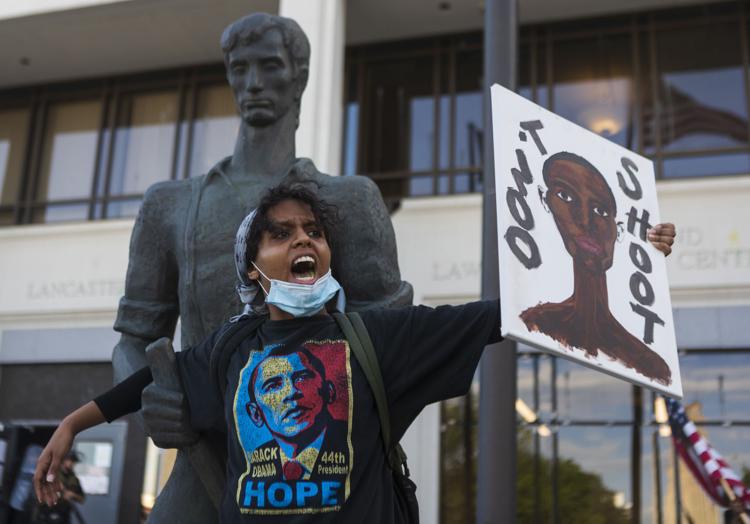 BLM Peaceful Protest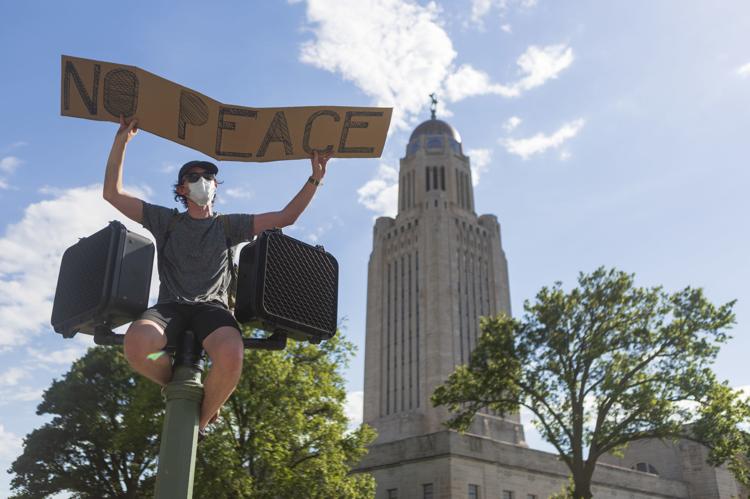 BLM Peaceful Protest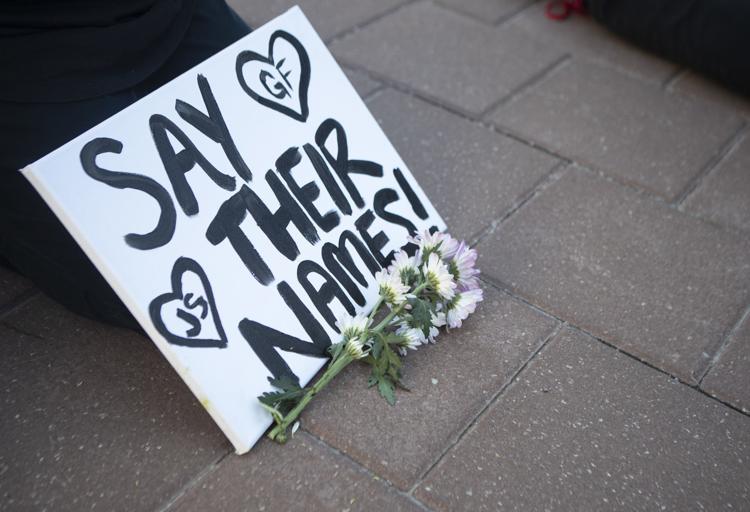 BLM Peaceful Protest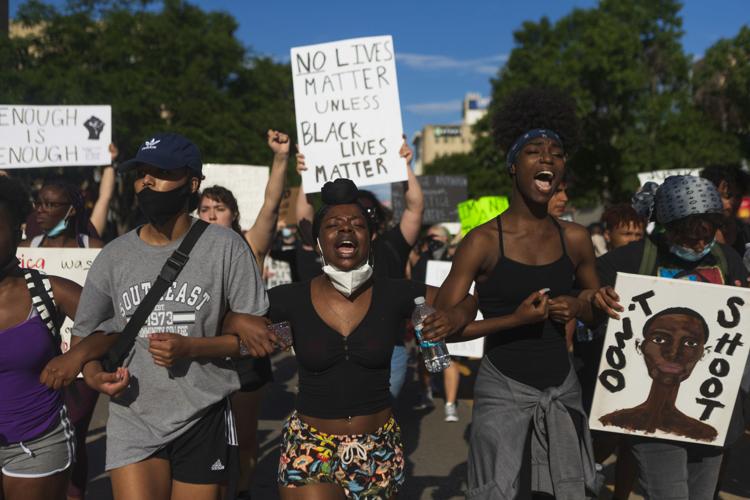 BLM Peaceful Protest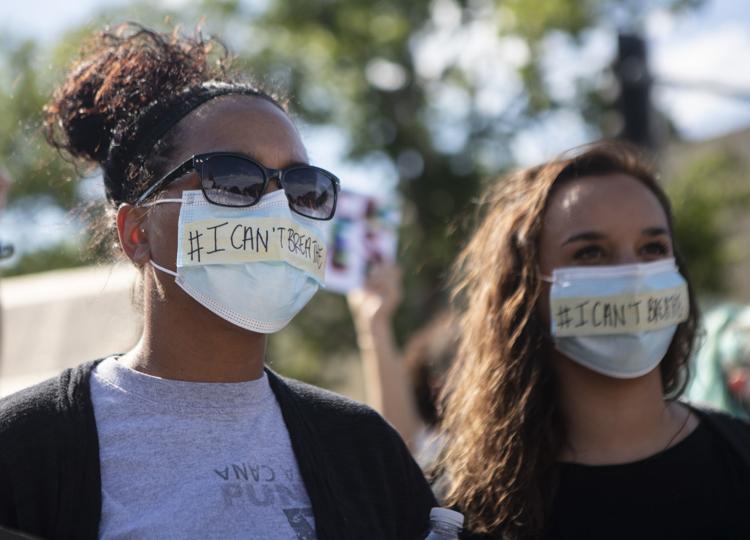 BLM Peaceful Protest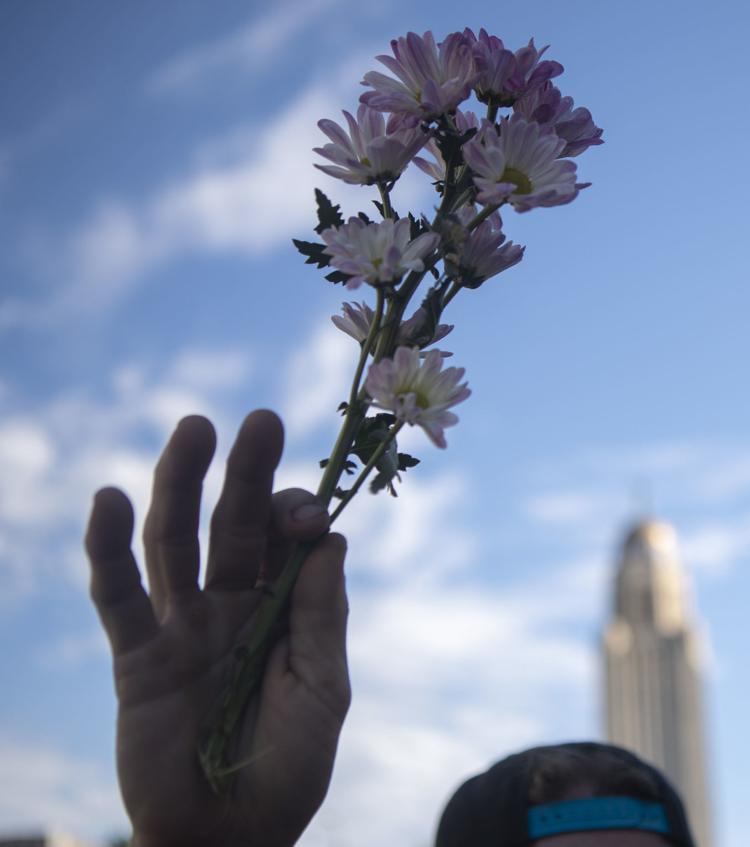 BLM Peaceful Protest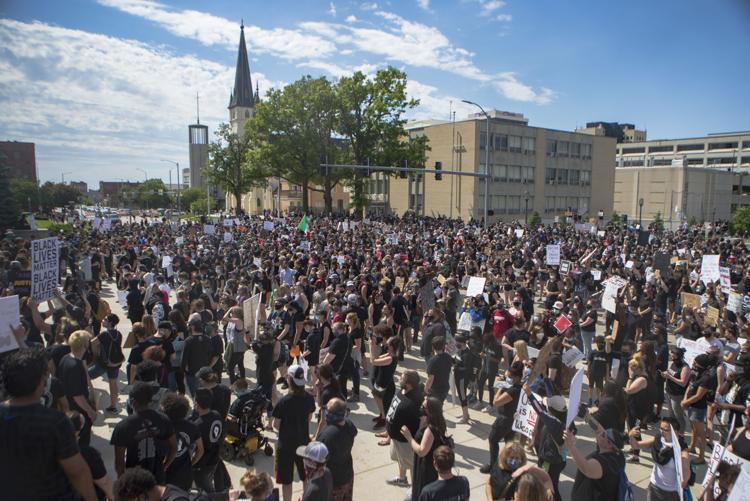 BLM Peaceful Protest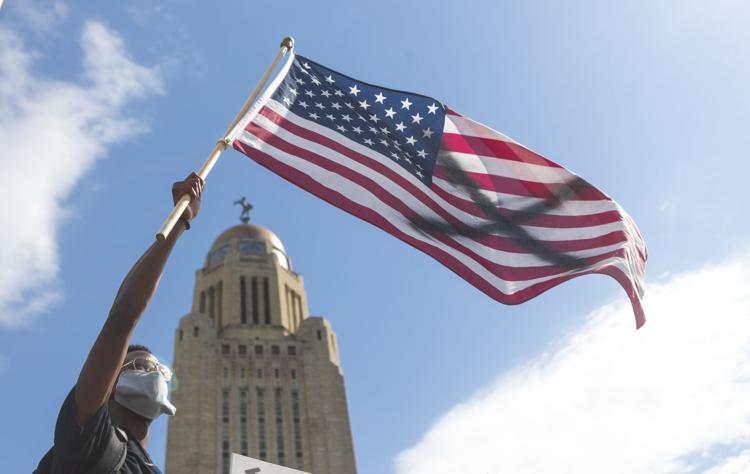 WATCH NOW: Protests over George Floyd's death continue outside state Capitol on Sunday
Sunday protest
WATCH NOW: Mayor Leirion Gaylor Baird provides updates on protests in Lincoln
Watch: Volunteers help businesses clean up Lincoln Mall
Protest and Cleanup, 5.31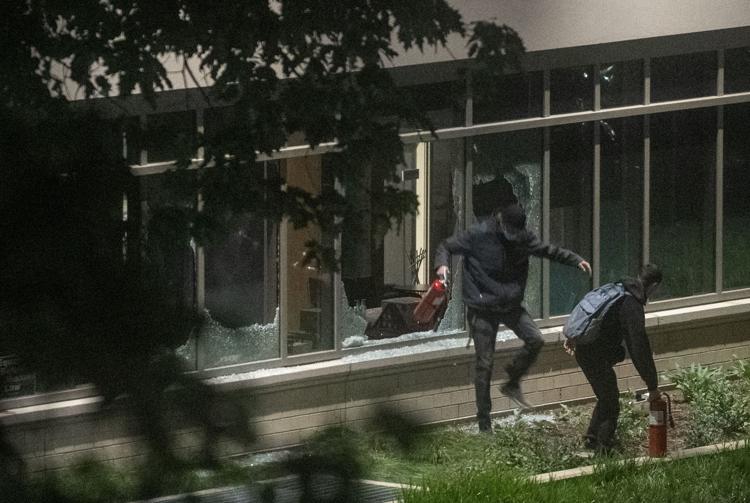 Protest and Cleanup, 5.31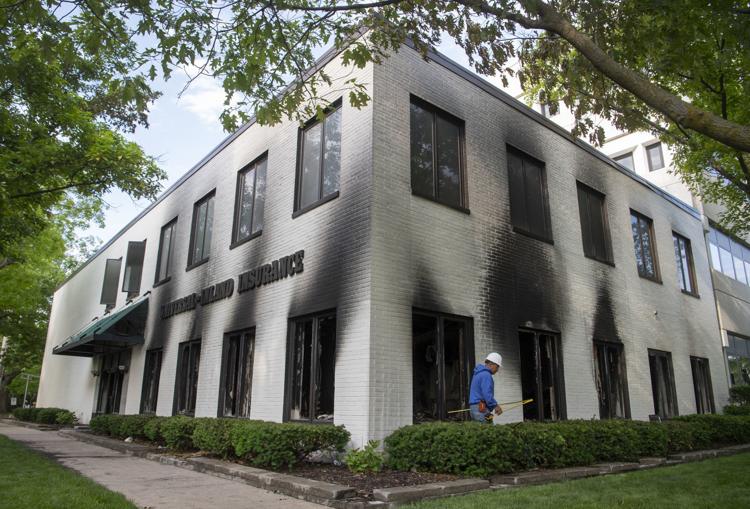 Protest and Cleanup, 5.31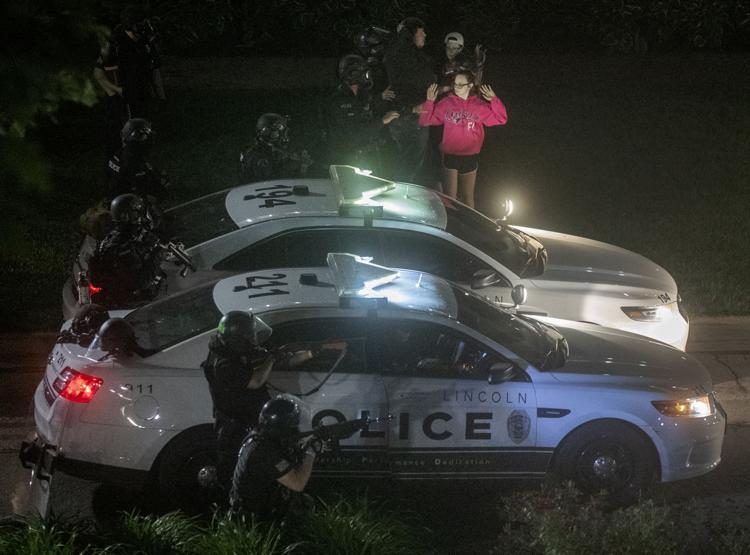 Protest and Cleanup, 5.31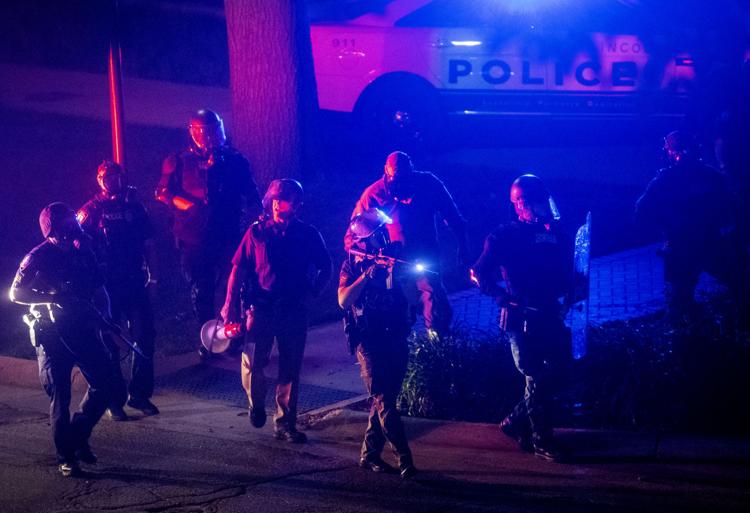 Protest and Cleanup, 5.31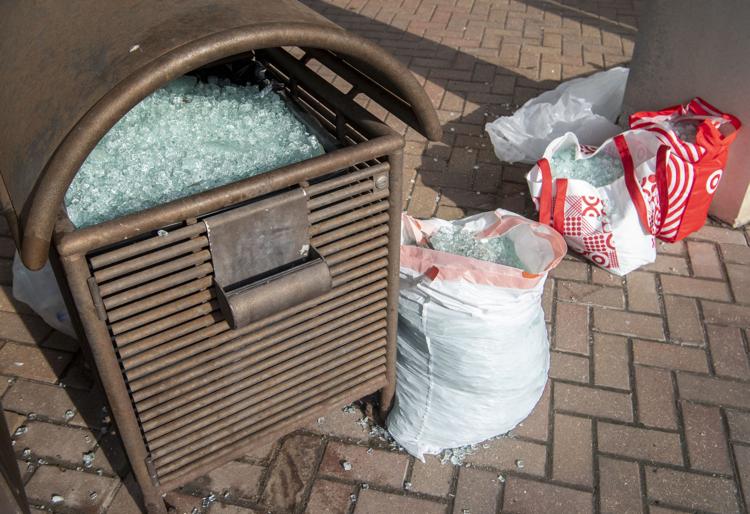 Protest and Cleanup, 5.31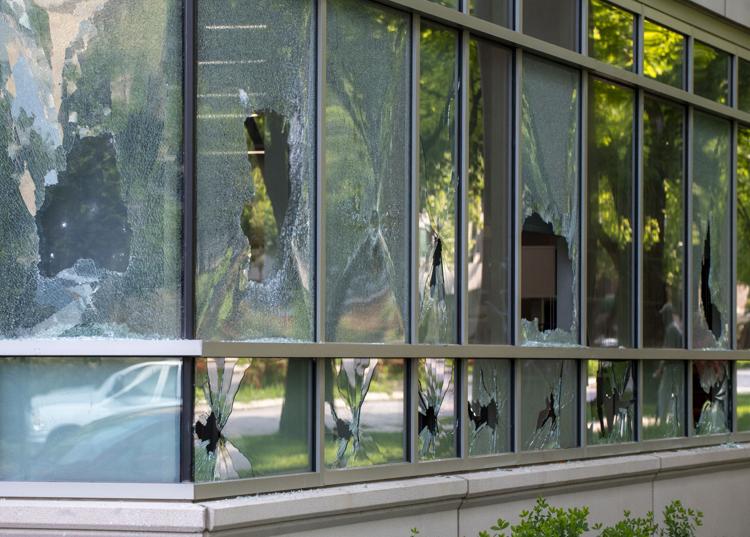 George Floyd Protest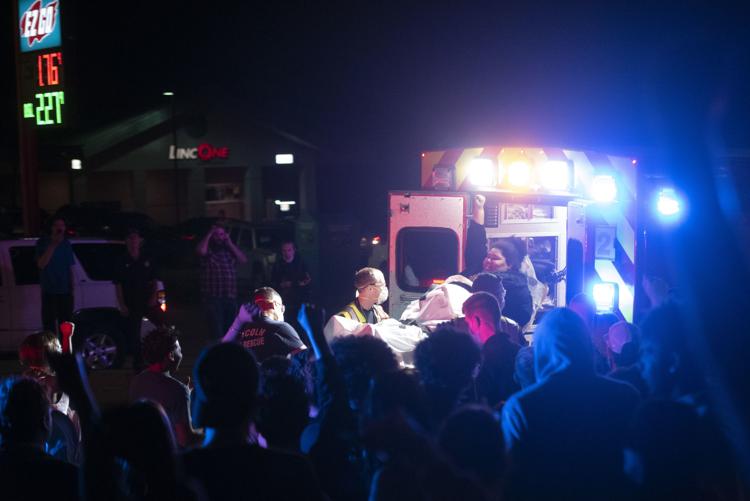 Watch Now: Morning-after view of damage from Saturday night's violence in Lincoln
Protest and Cleanup, 5.31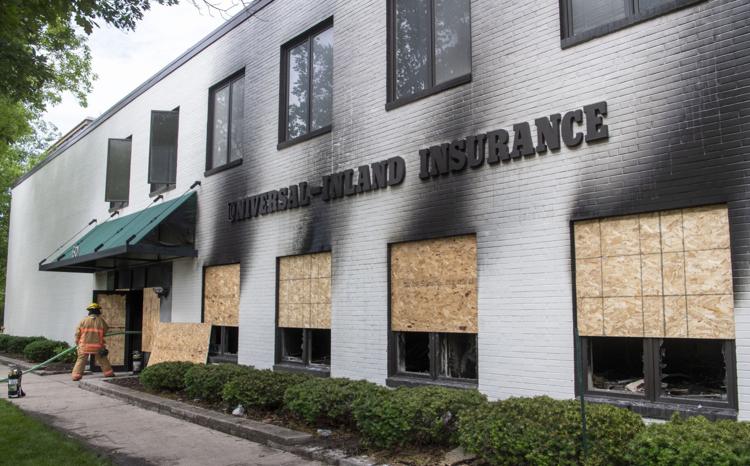 Protest and Cleanup, 5.31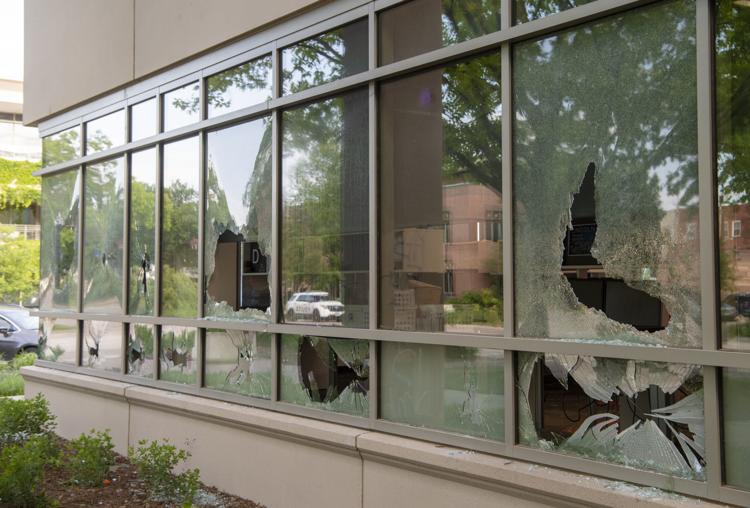 Protest and Cleanup, 5.31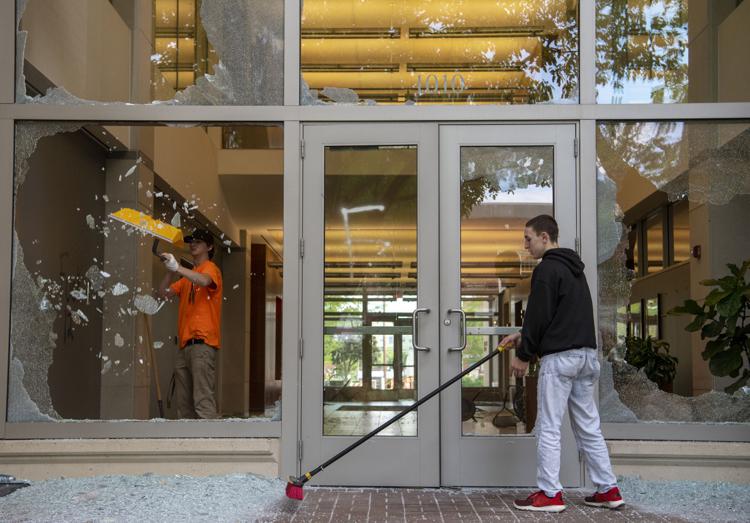 Protest and Cleanup, 5.31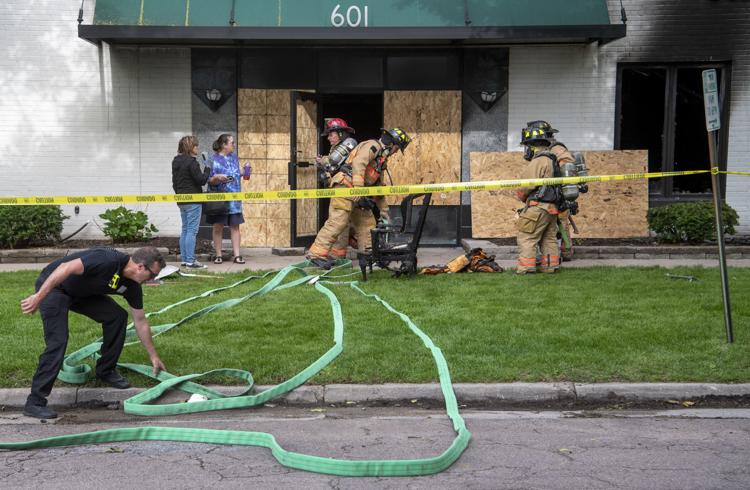 Protest and Cleanup, 5.31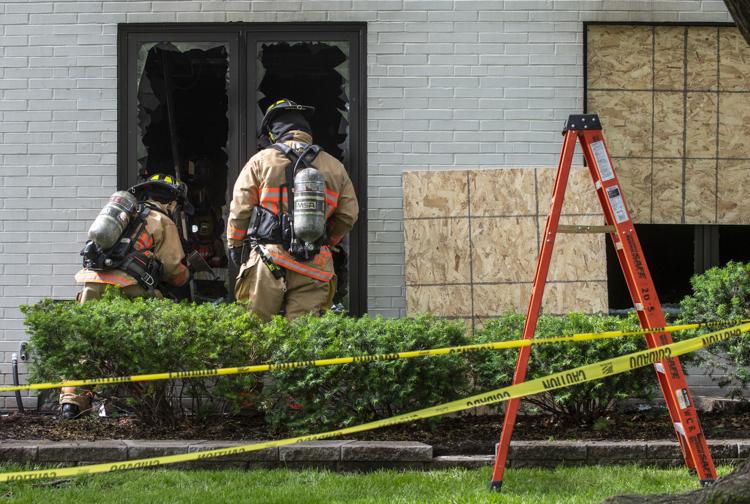 Protest and Cleanup, 5.31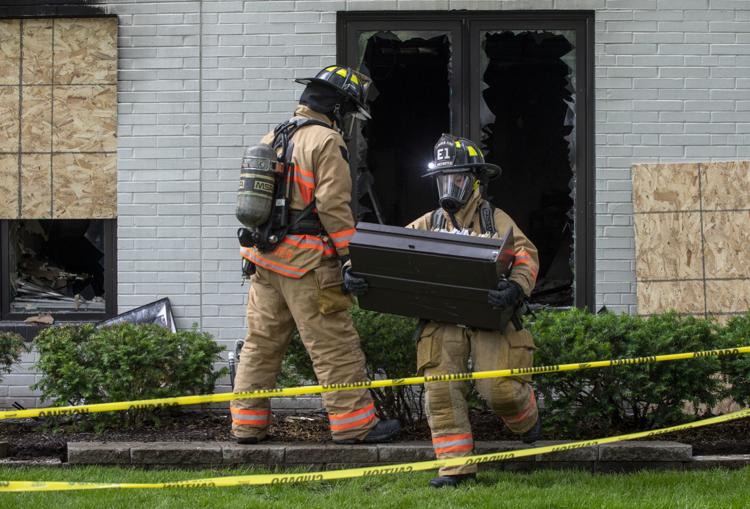 Protest and Cleanup, 5.31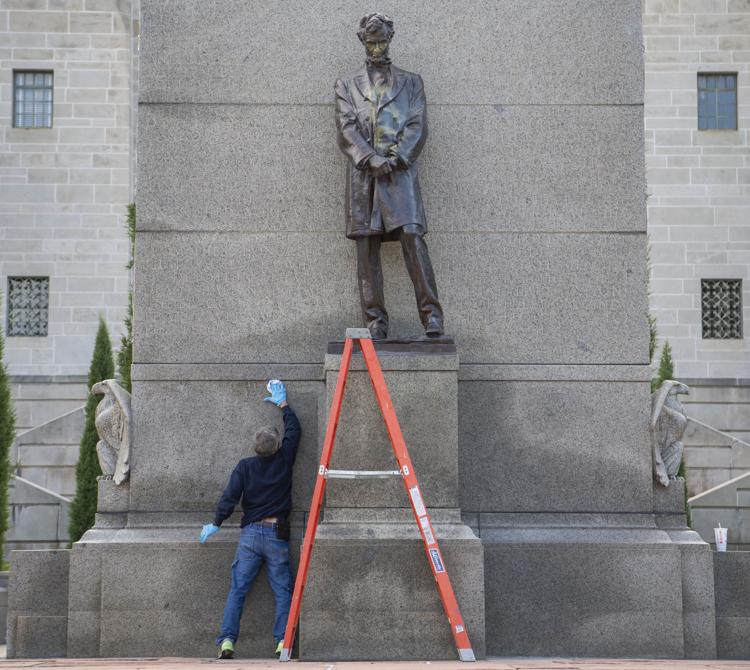 Protest and Cleanup, 5.31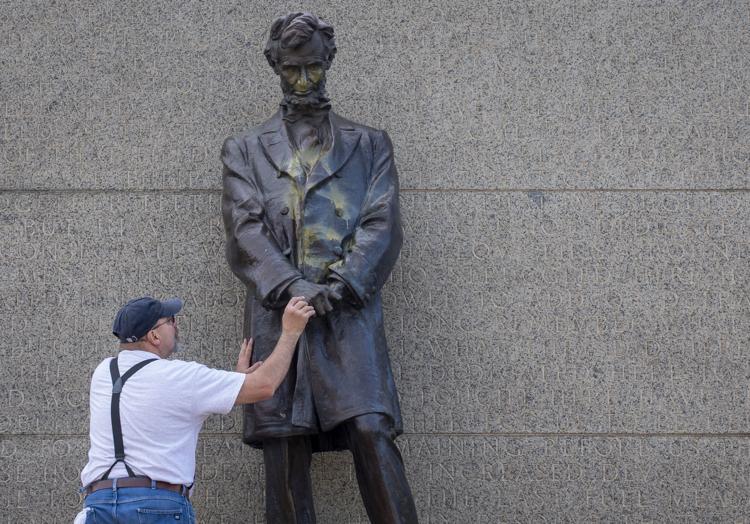 Watch Now: Protests erupt into violence in Lincoln Saturday night
Watch Now: Saturday night protests in downtown Lincoln Part 2
Early Morning Protest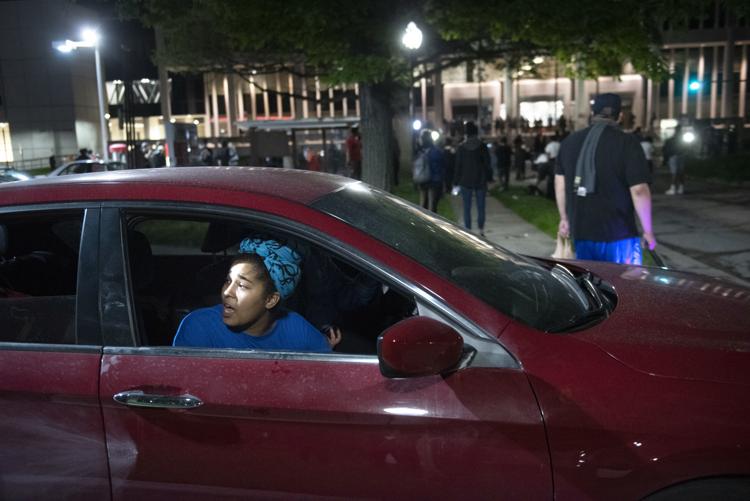 Early Morning Protest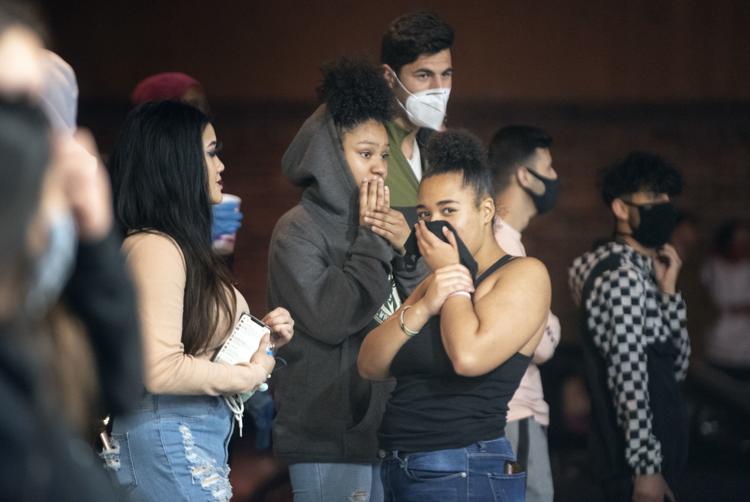 Early Morning Protest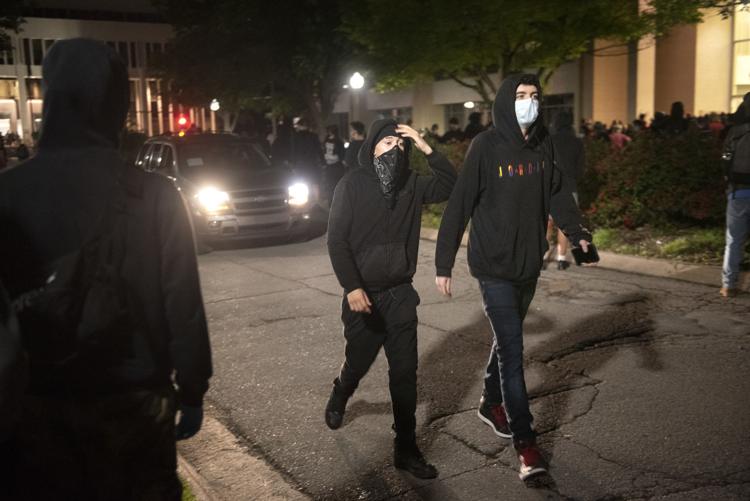 Early Morning Protest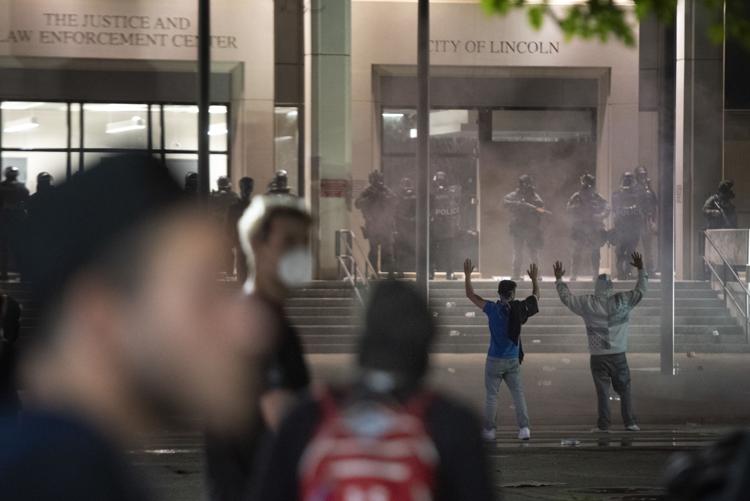 Early Morning Protest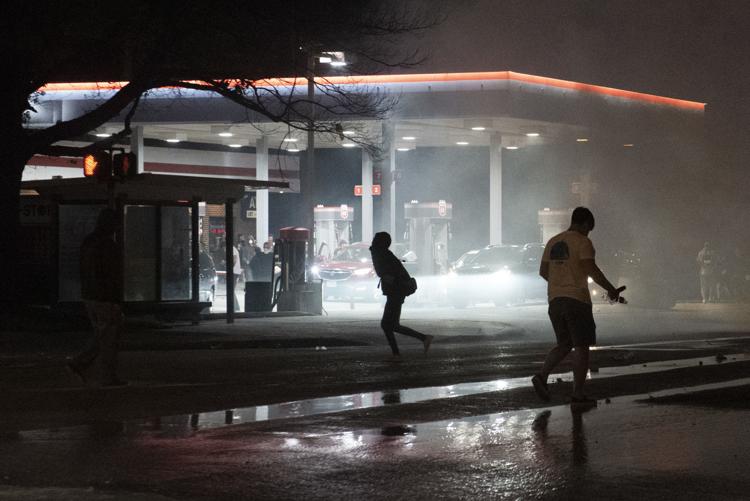 Early Morning Protest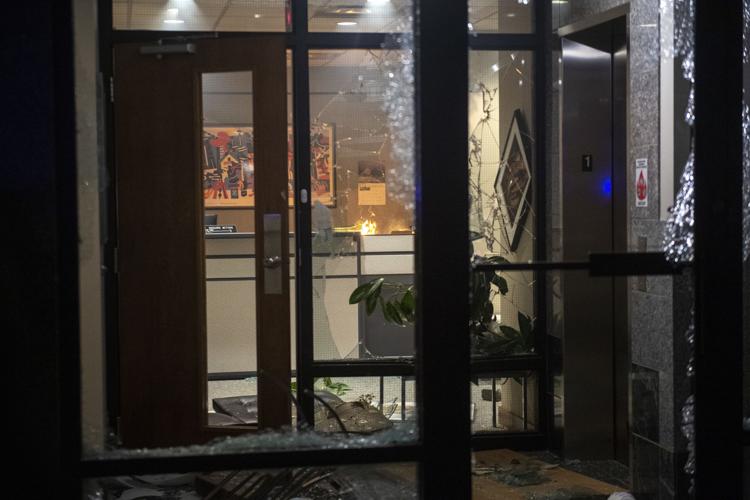 Early Morning Protest
Early Morning Protest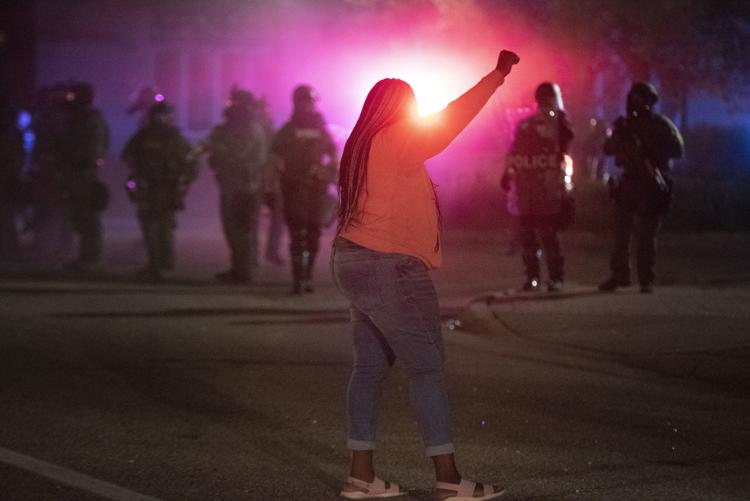 Early Morning Protest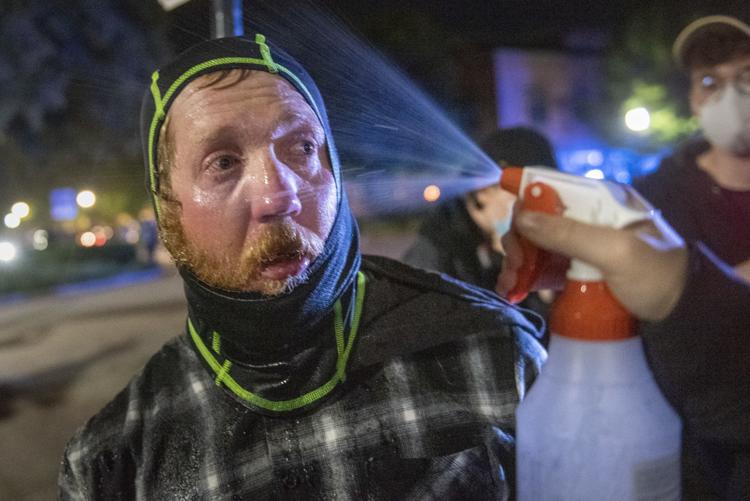 Early Morning Protest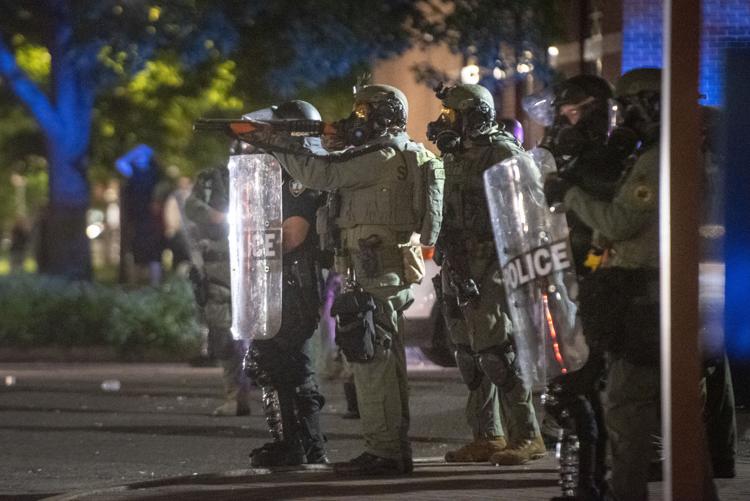 Early Morning Protest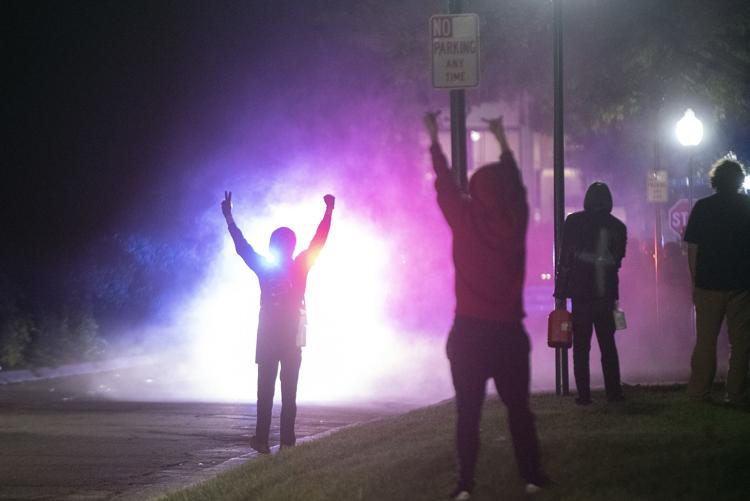 Early Morning Protest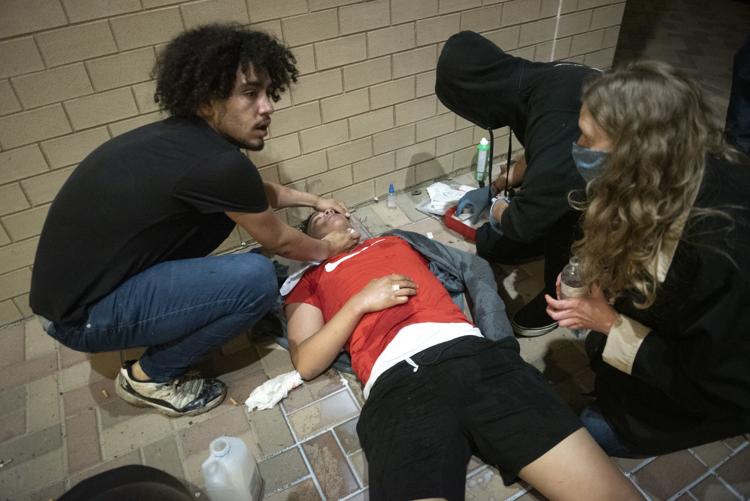 Early Morning Protest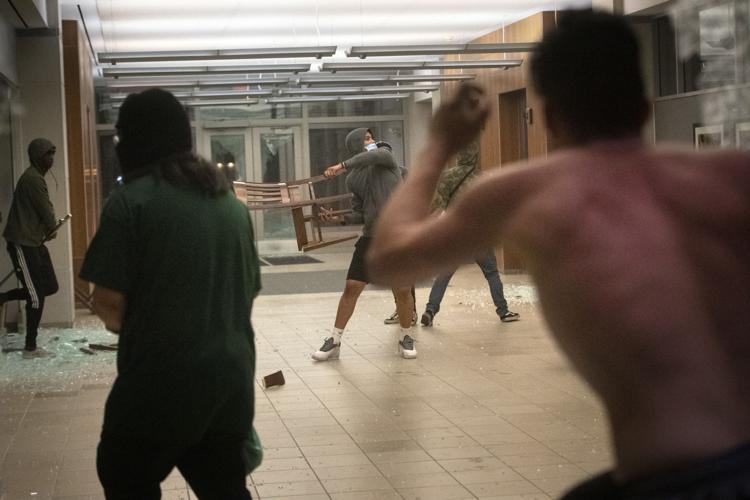 Early Morning Protest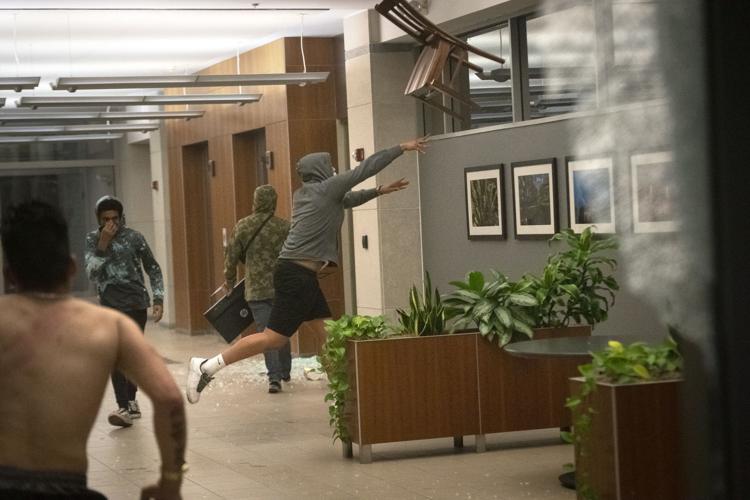 Early Morning Protest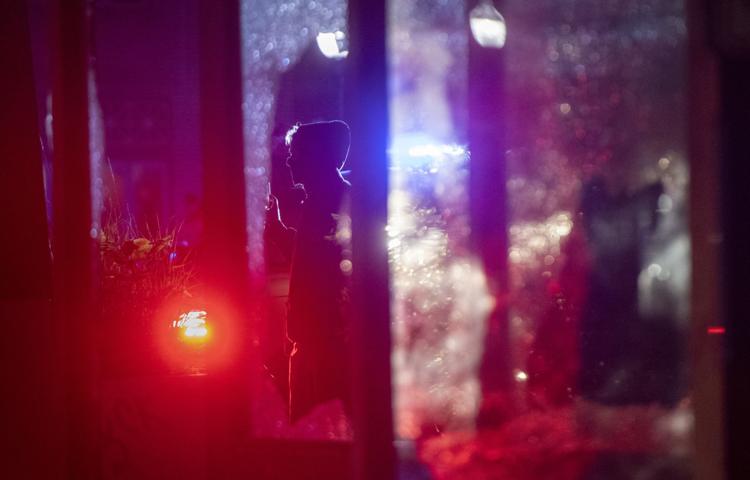 Early Morning Protest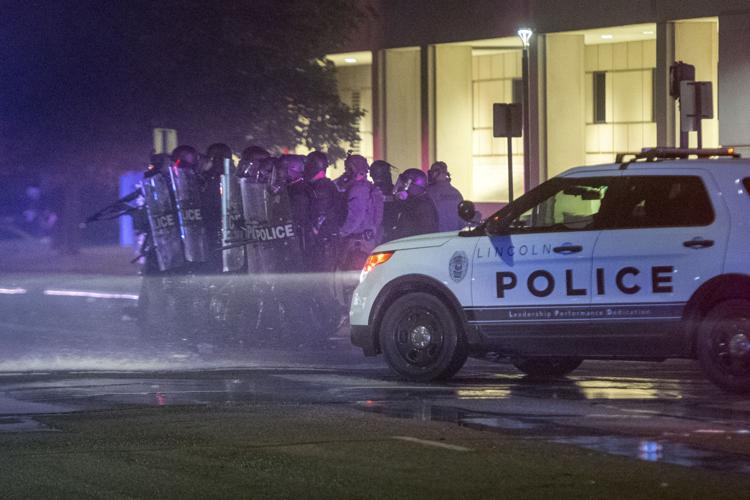 Early Morning Protest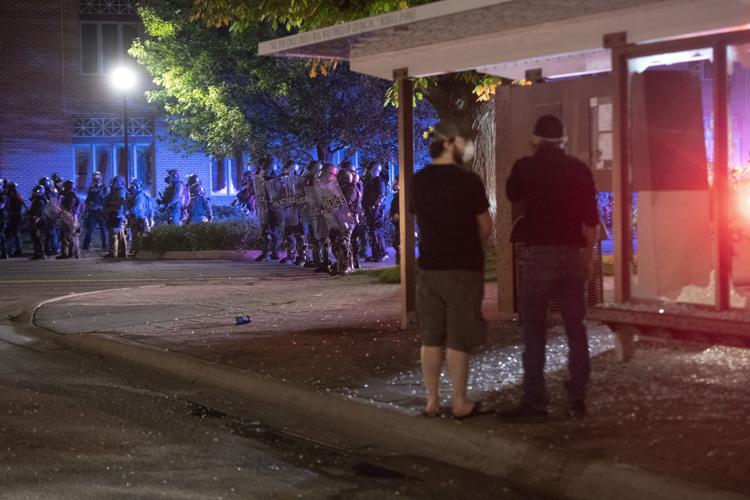 Early Morning Protest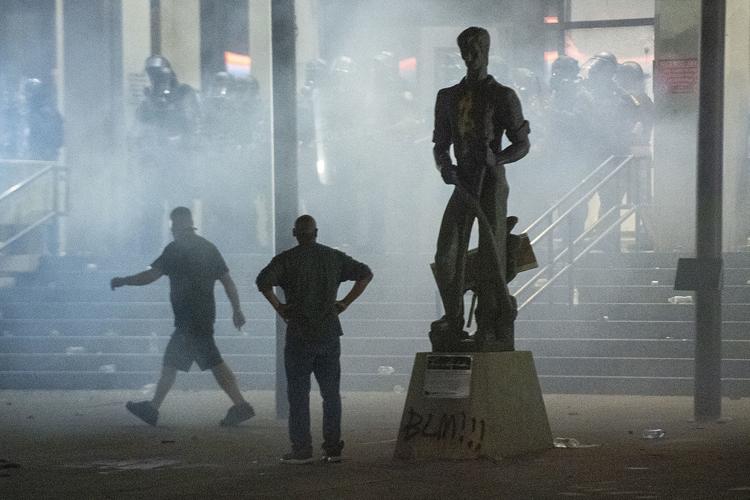 Early Morning Protest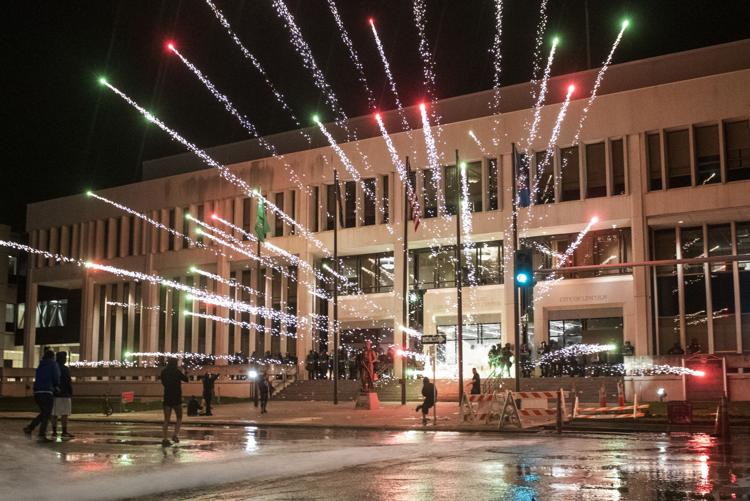 Early Morning Protest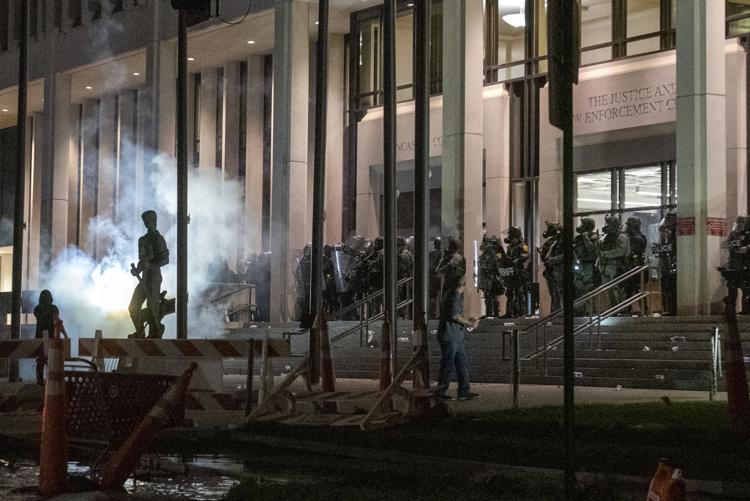 Early Morning Protest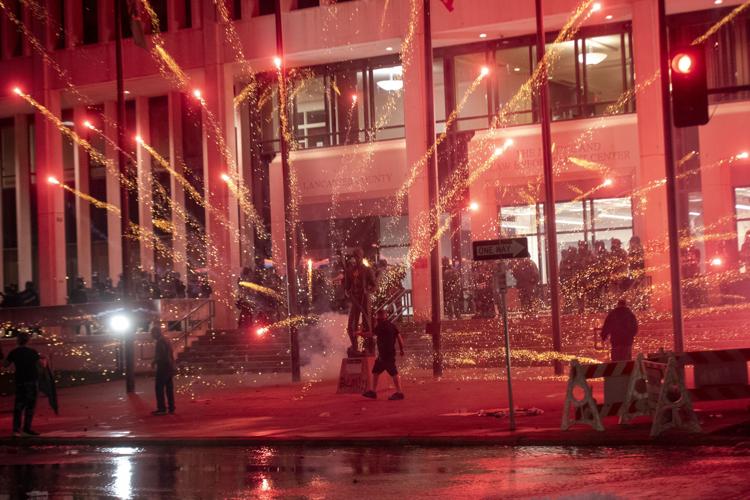 Early Morning Protest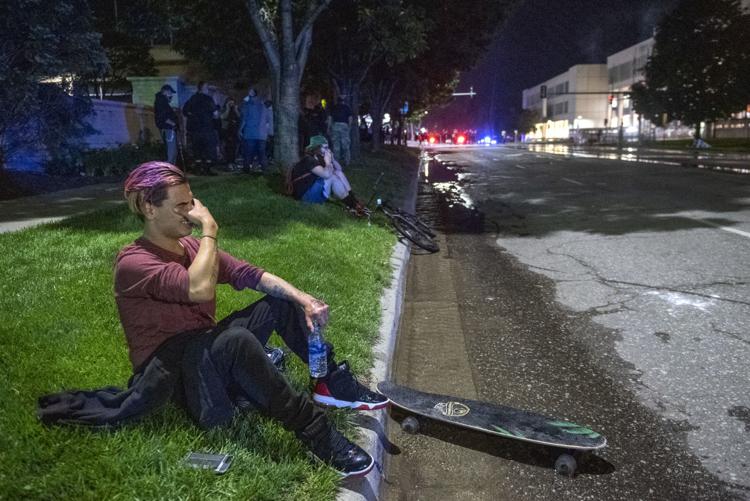 Early Morning Protest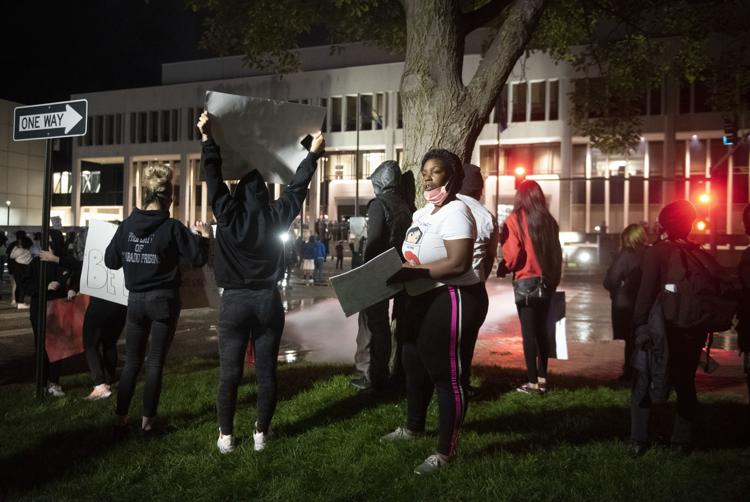 Early Morning Protest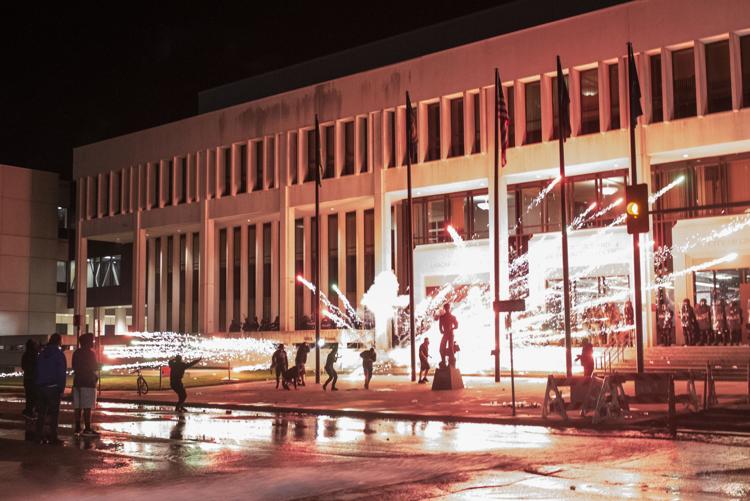 Early Morning Protest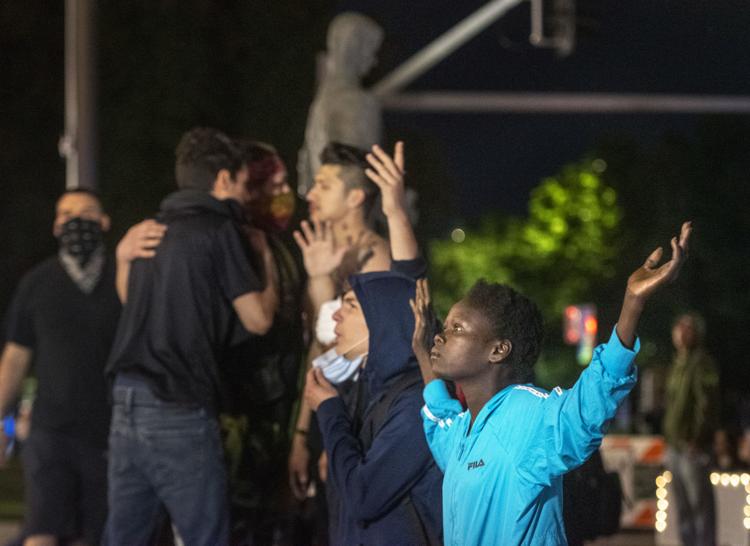 Early Morning Protest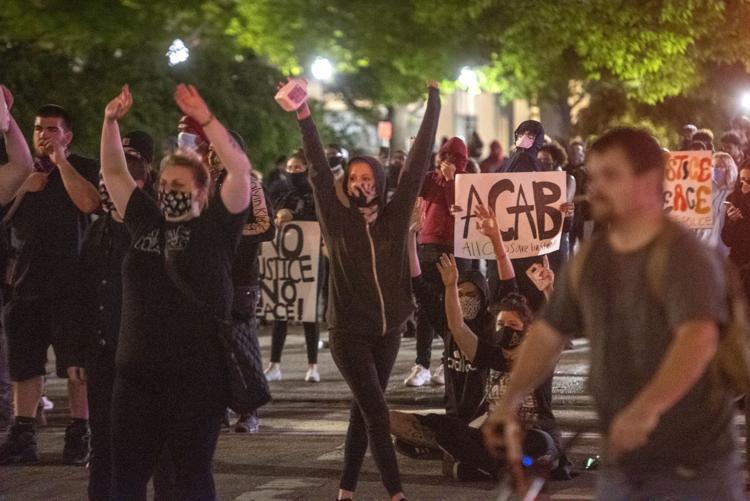 Early Morning Protest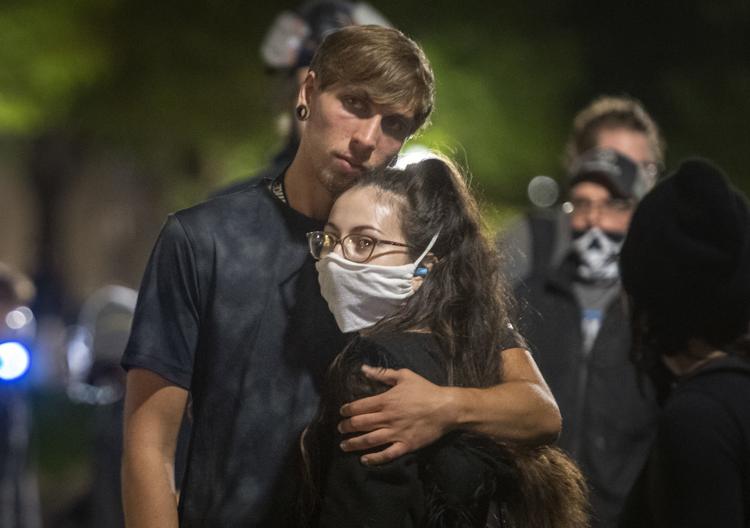 Leo Celis Protest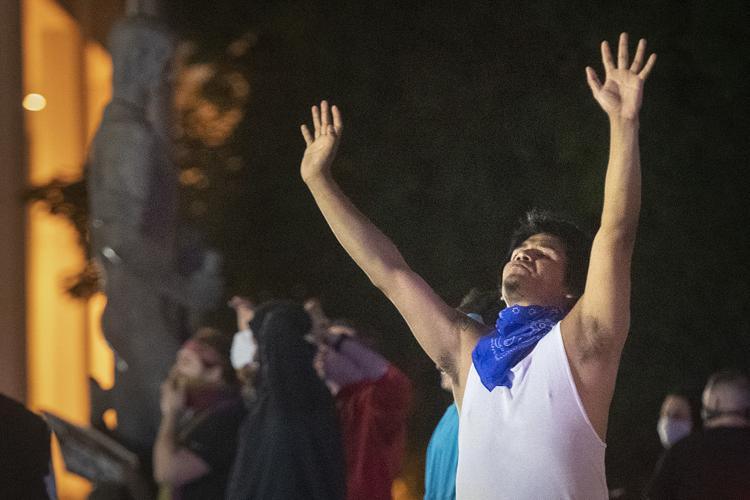 Early Morning Protest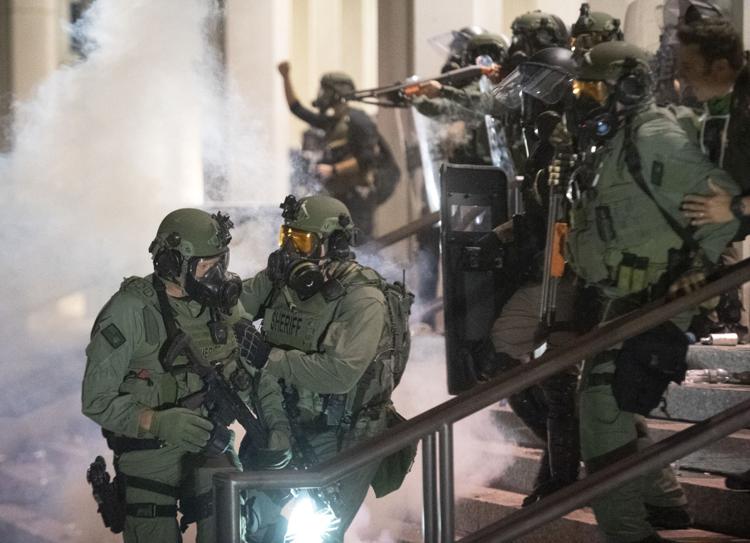 Protest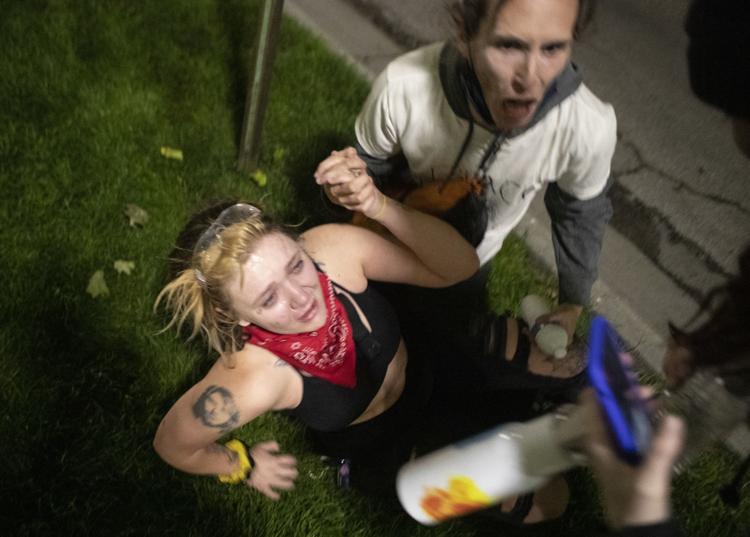 Saturday protest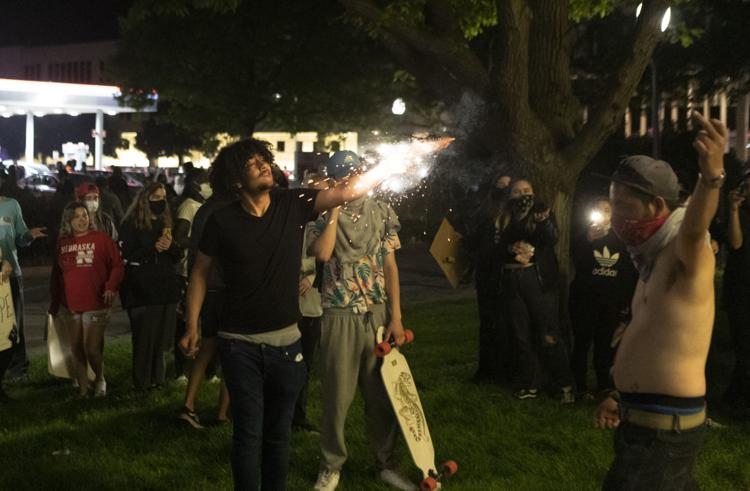 Water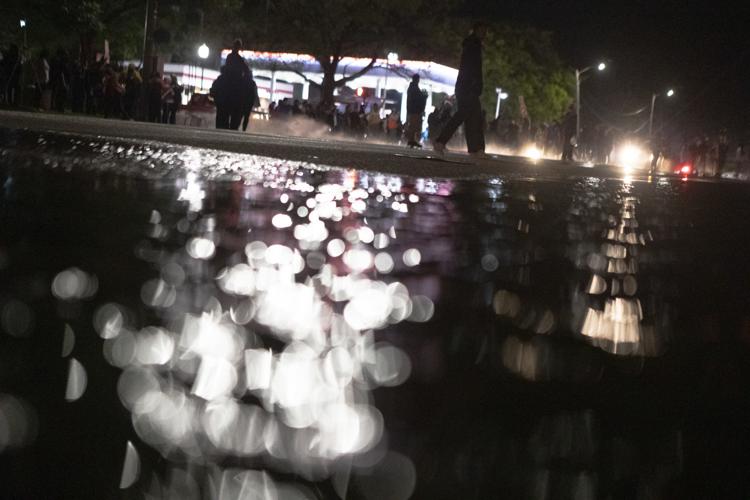 Mortar firework
Shattered glass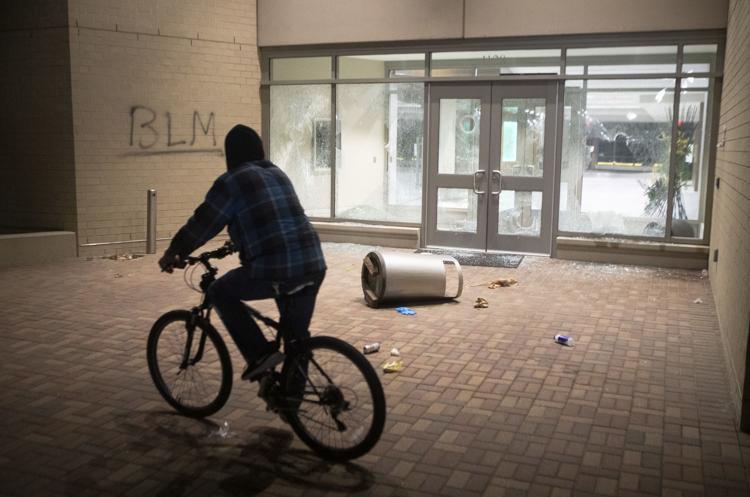 Helping tear gas victim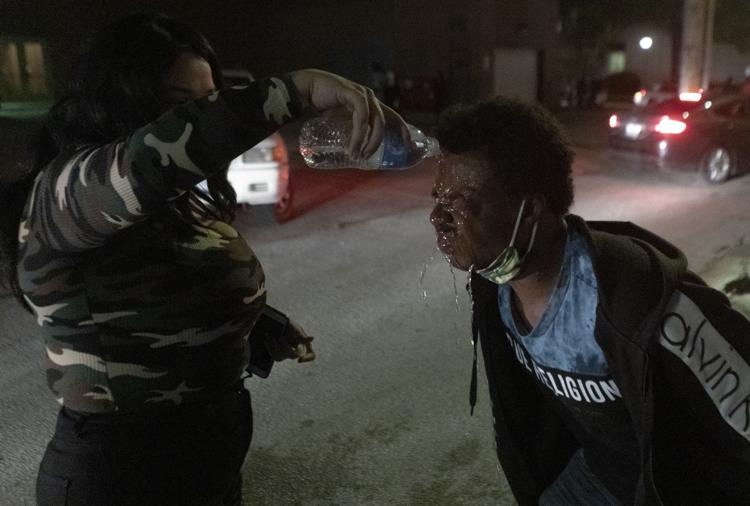 Throwing brick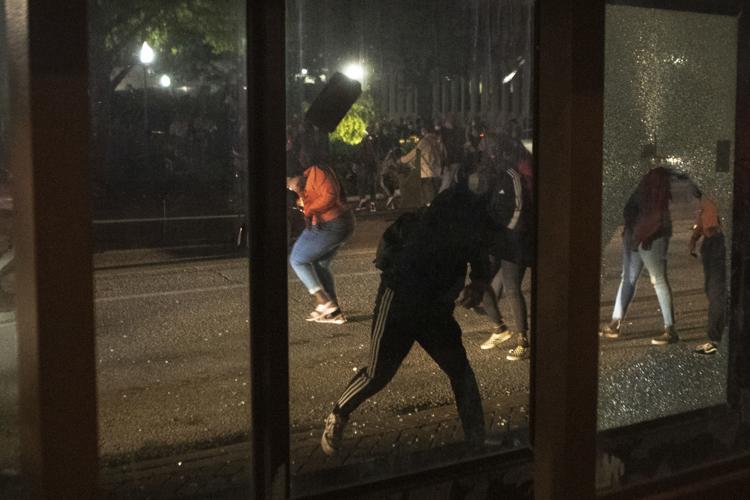 Breaking window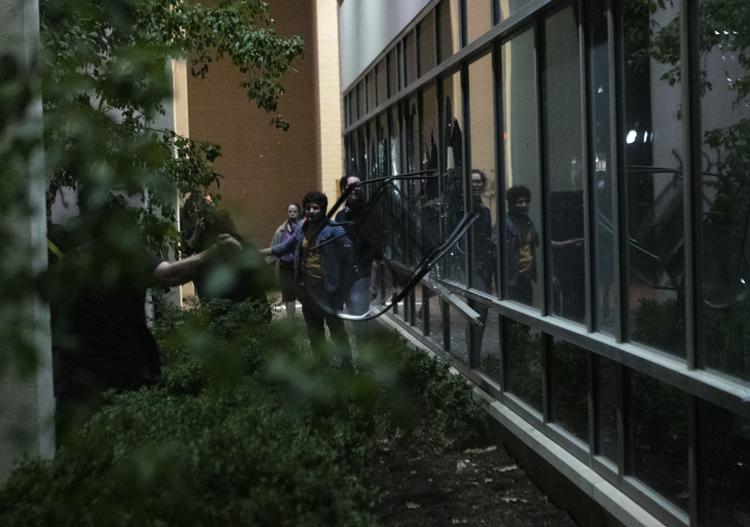 Protesters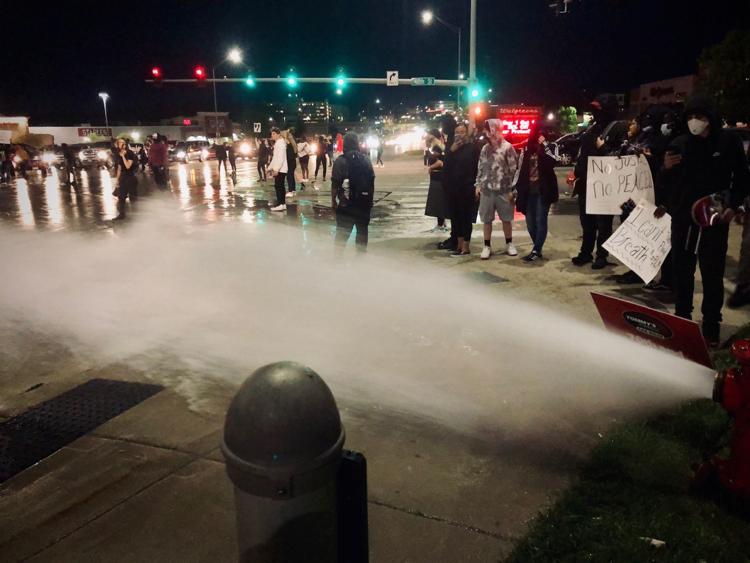 Protesters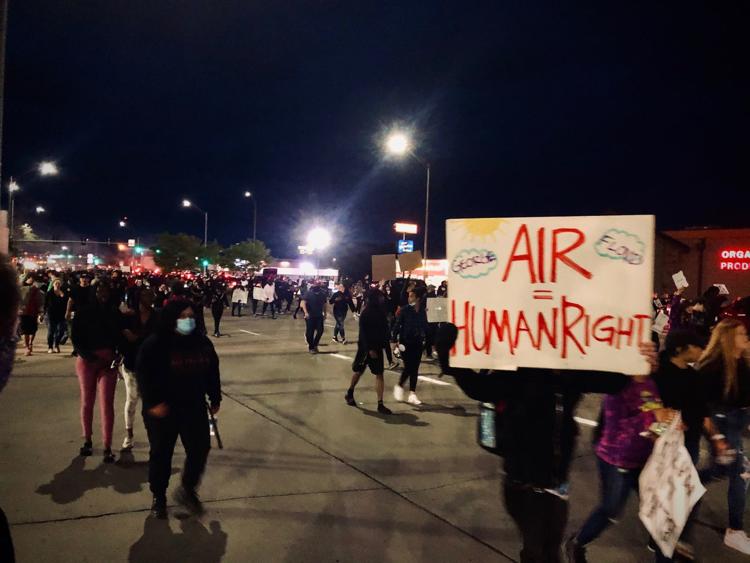 Protesters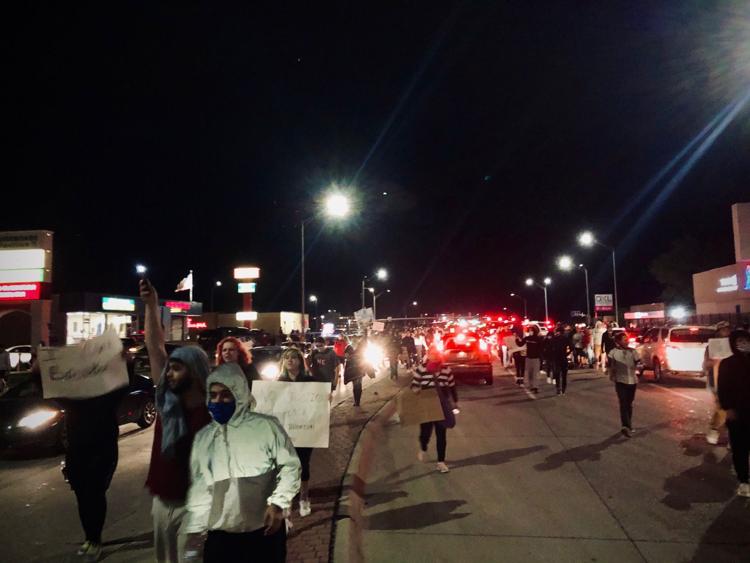 Protesters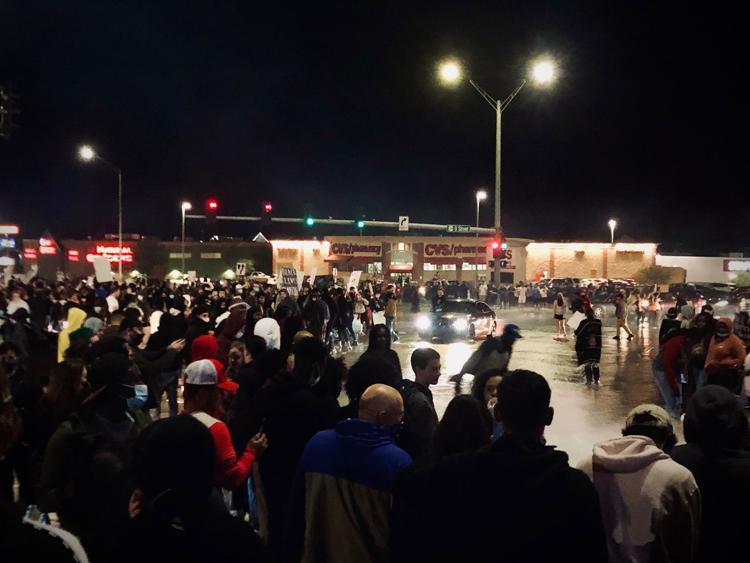 WATCH: Protesters return to Lincoln streets on Saturday
Protest at Capitol, 5.30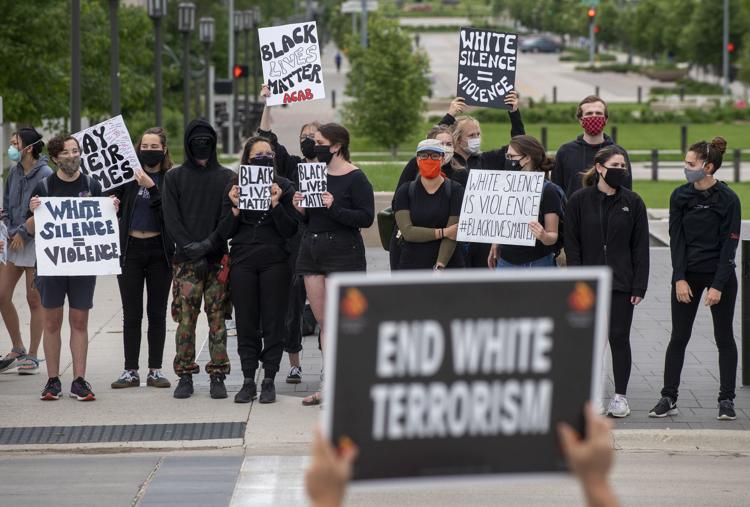 Protest at Capitol, 5.30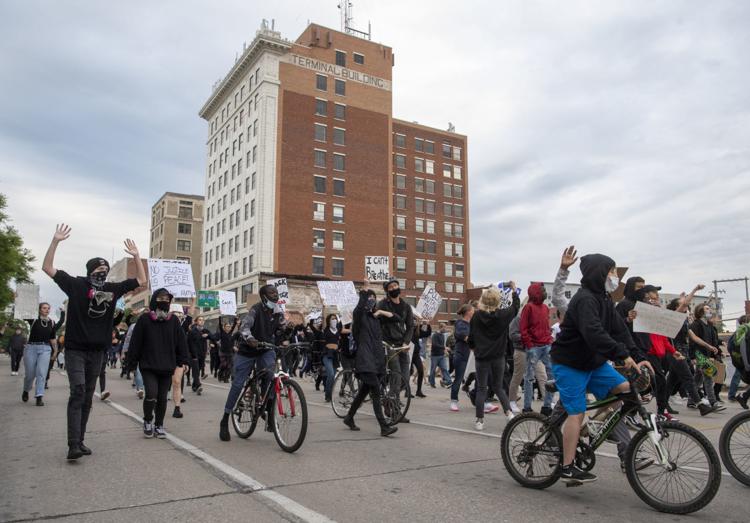 Protest at Capitol, 5.30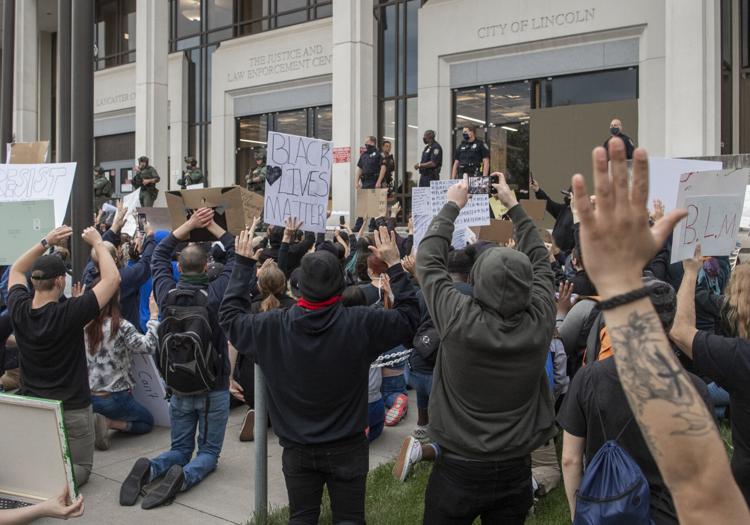 Protest at Capitol, 5.30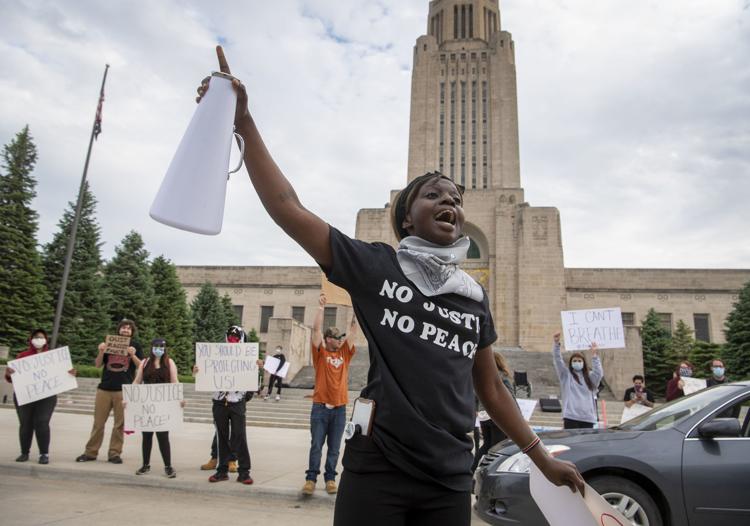 Protest at Capitol, 5.30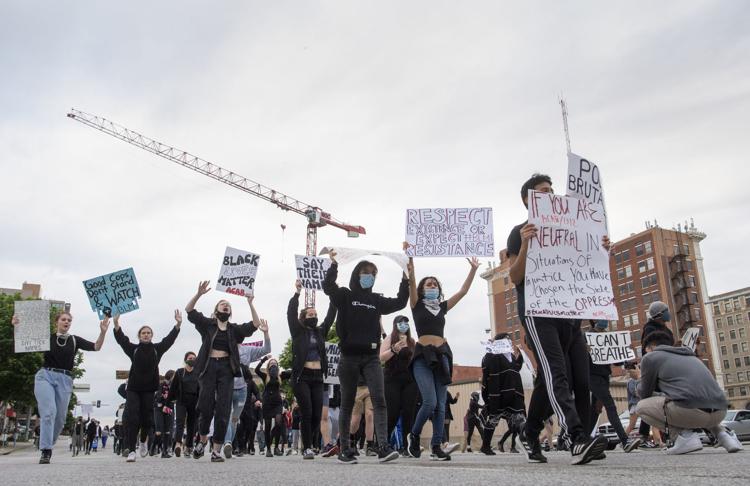 Protest at Capitol, 5.30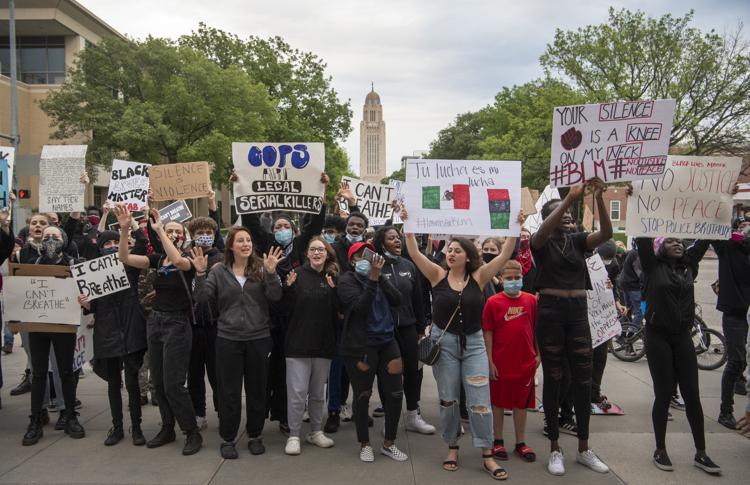 Protest at Capitol, 5.30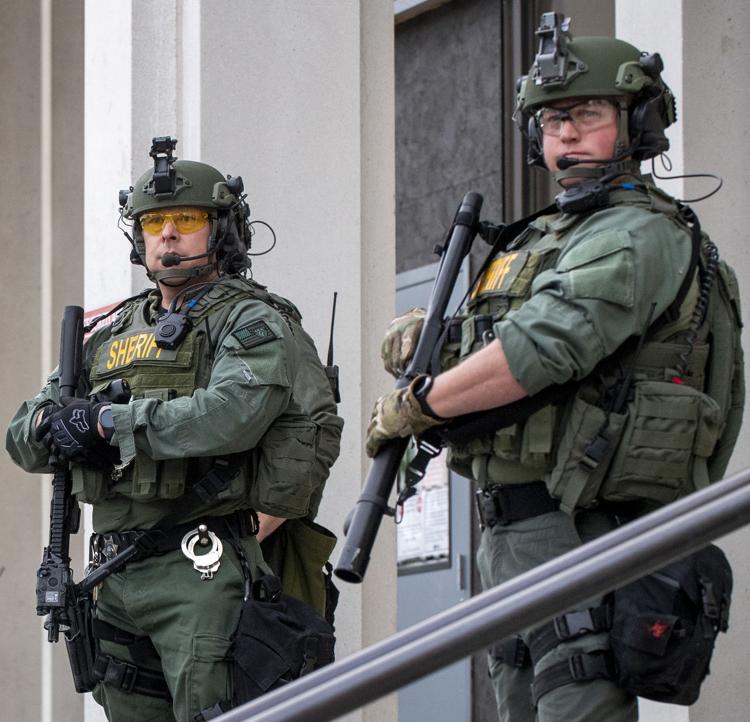 Protest at Capitol, 5.30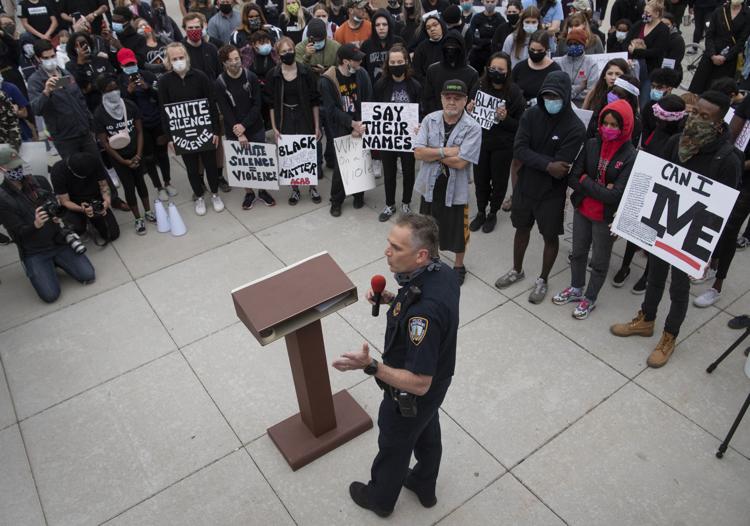 Protest at Capitol, 5.30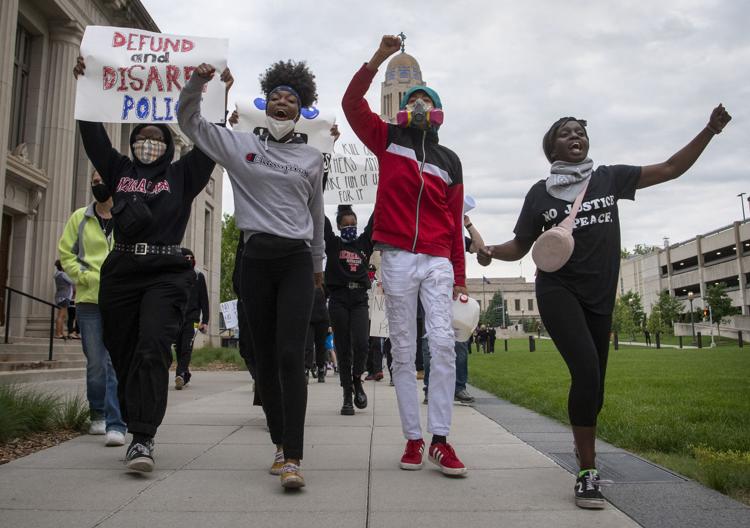 George Floyd Protest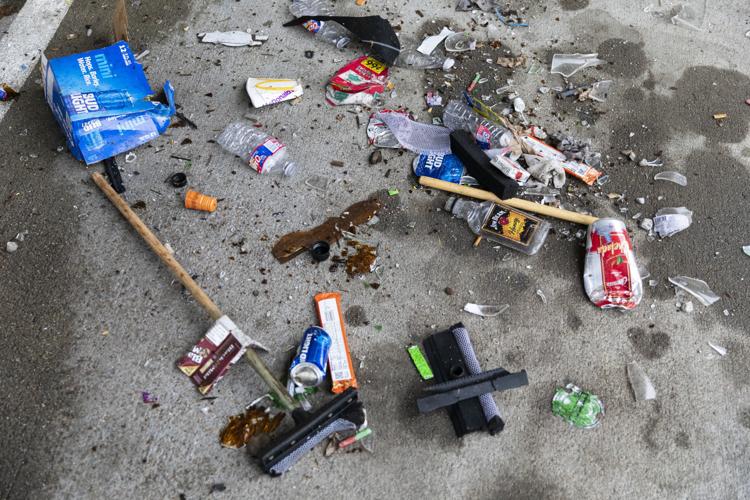 George Floyd Protest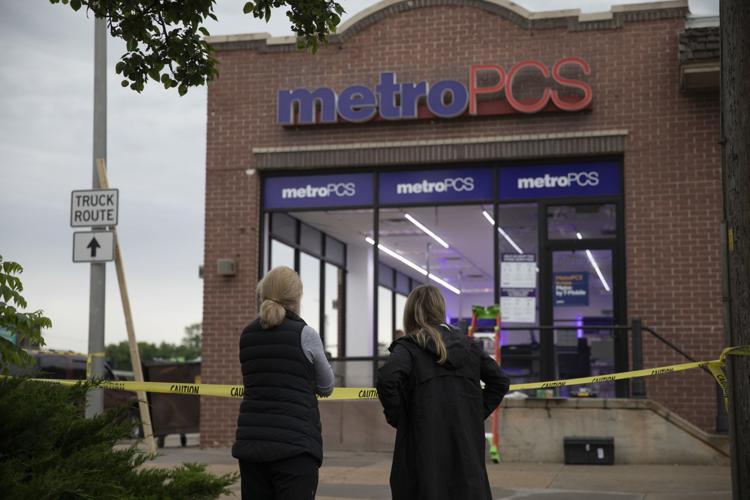 George Floyd Protest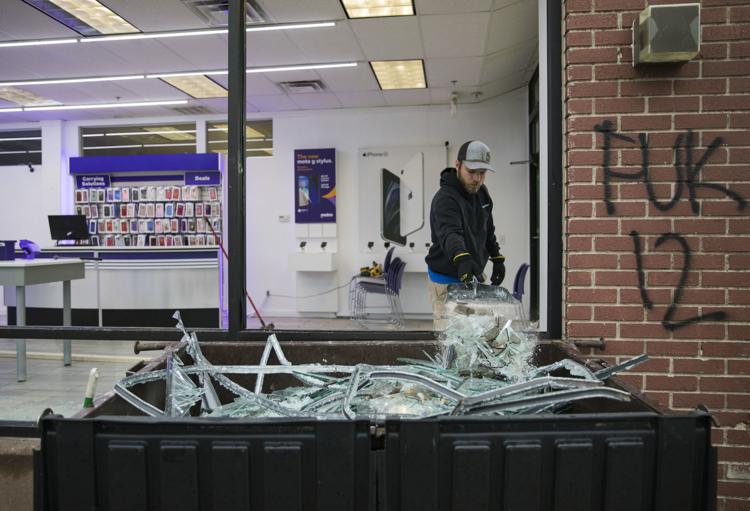 George Floyd Protest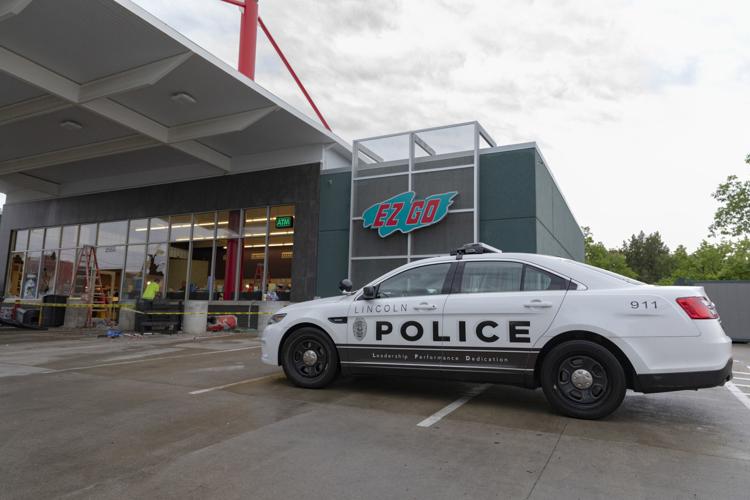 George Floyd Protest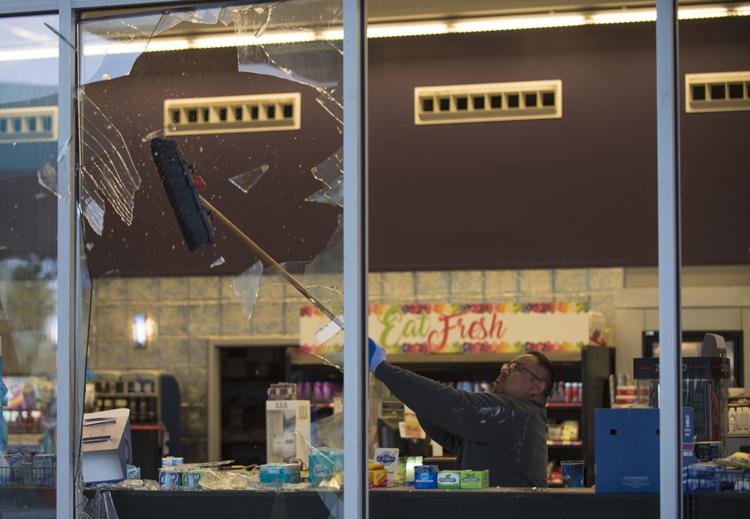 George Floyd Protest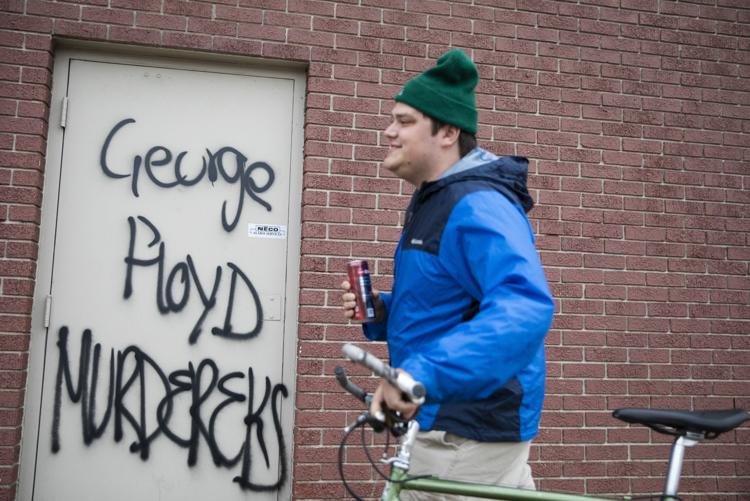 George Floyd Protest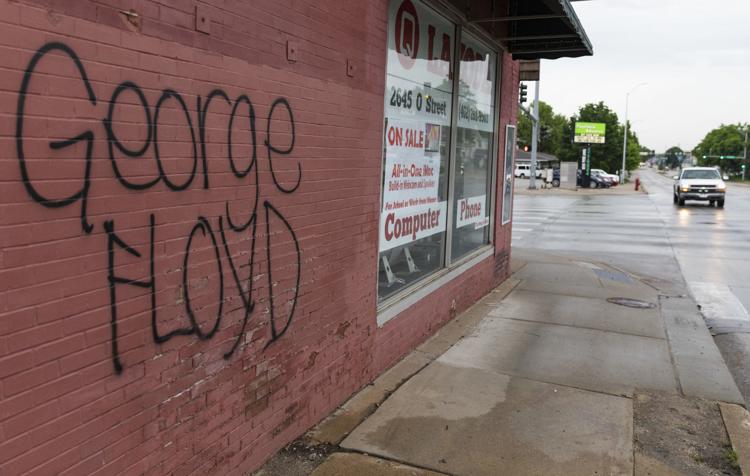 George Floyd Protest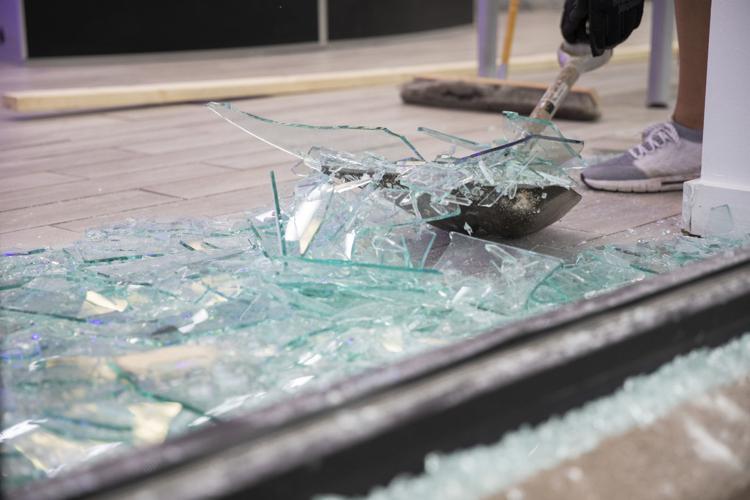 WATCH NOW: Lincoln police chief provides update on overnight protests
George Floyd Protest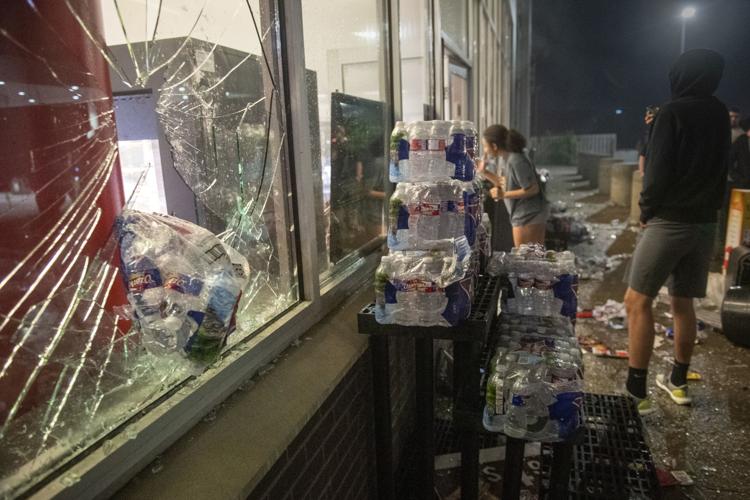 George Floyd Protest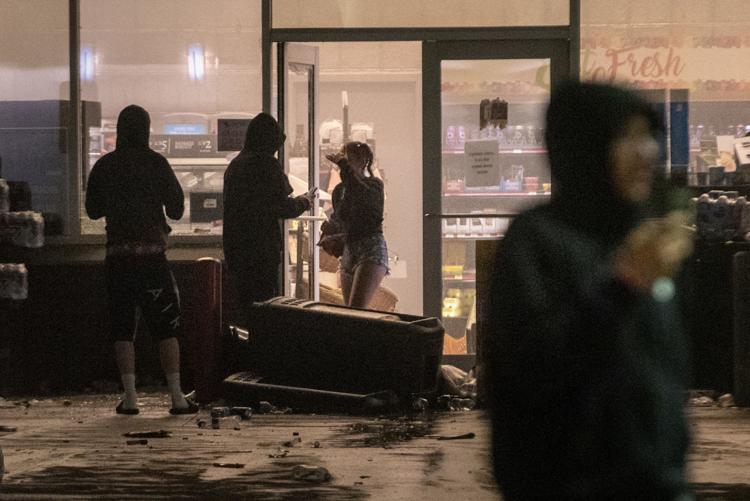 George Floyd Protest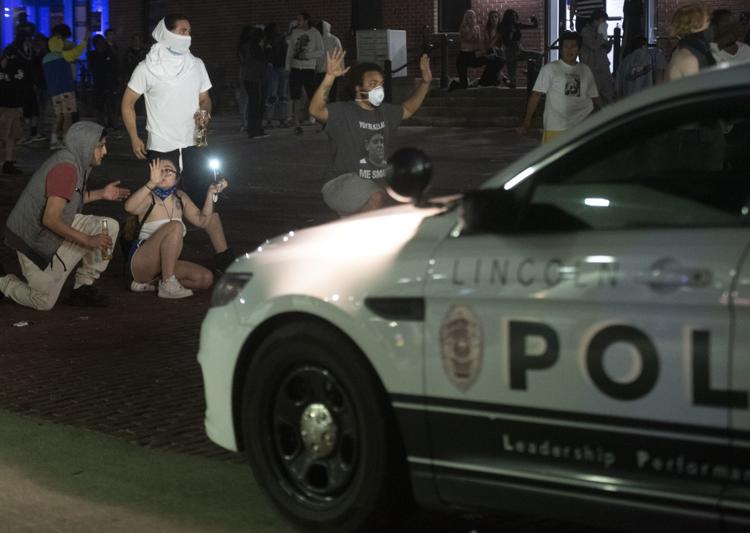 George Floyd Protest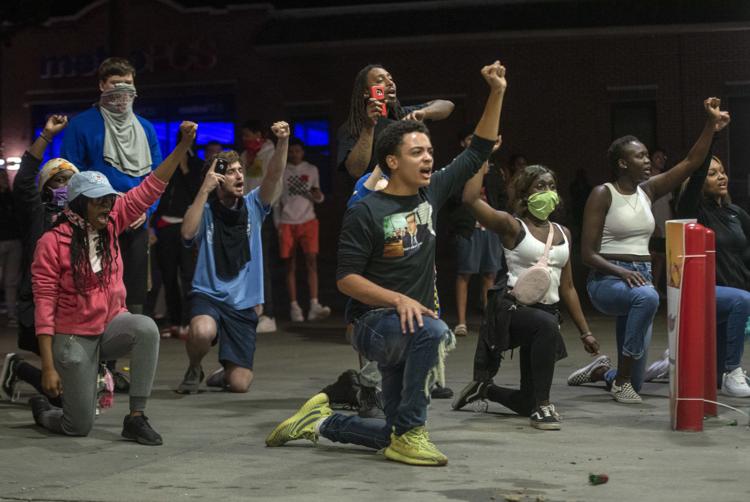 George Floyd Protest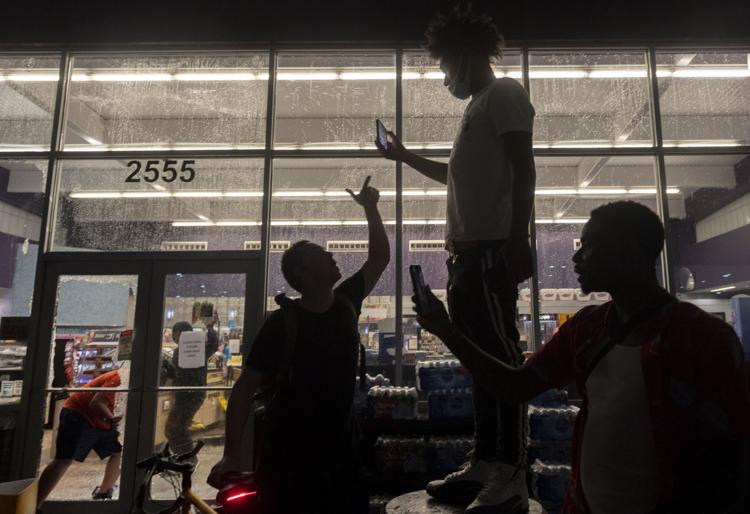 George Floyd Protest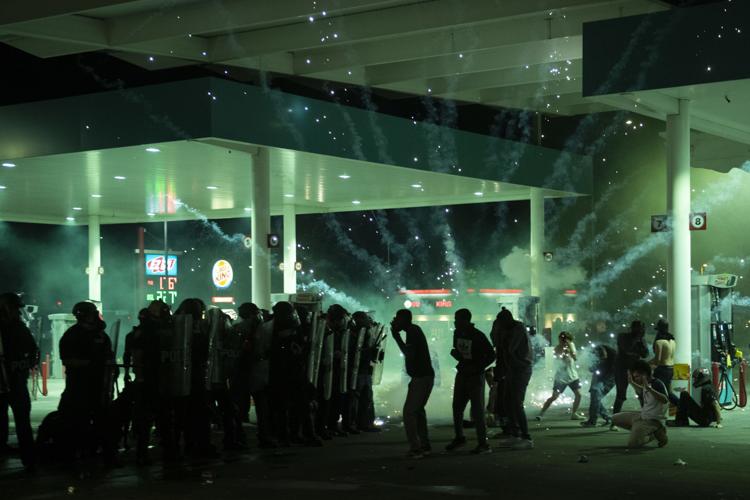 George Floyd Protest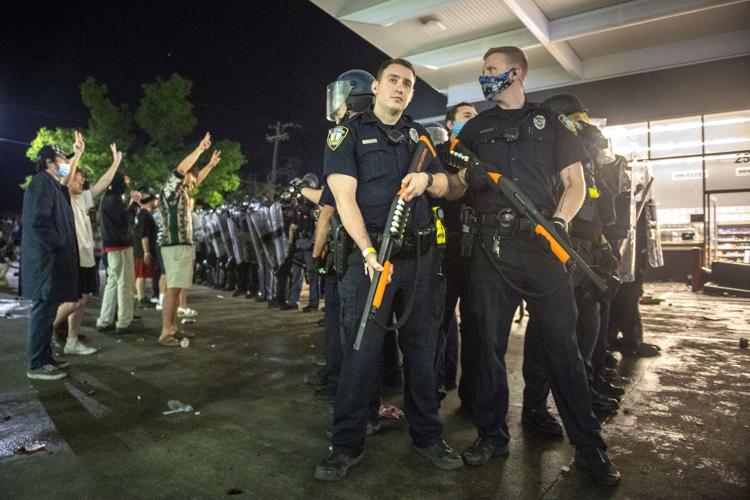 George Floyd Protest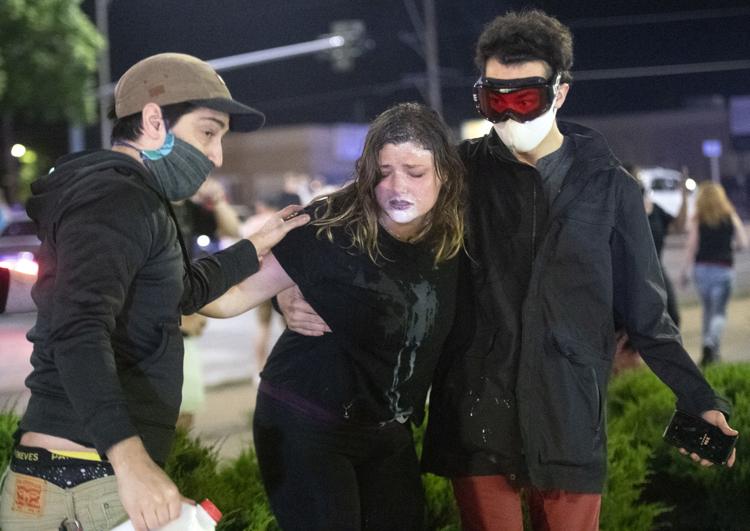 George Floyd Protest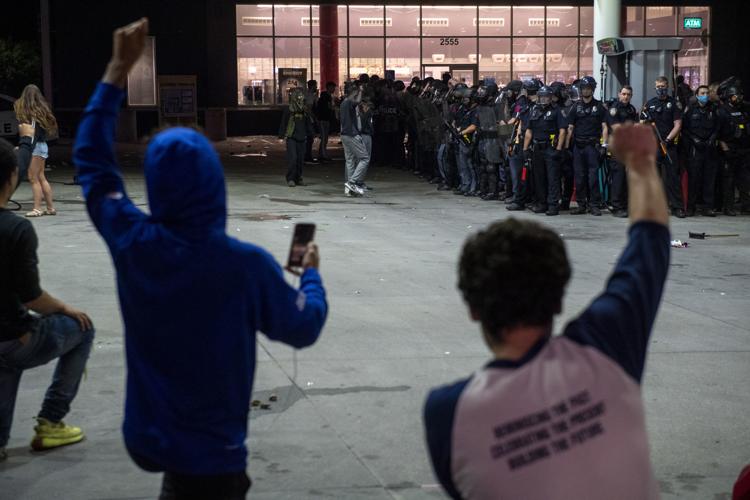 George Floyd Protest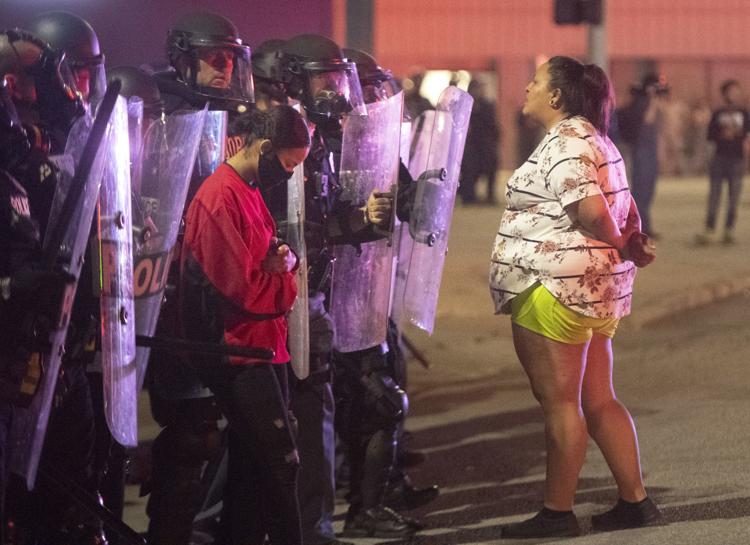 George Floyd Protest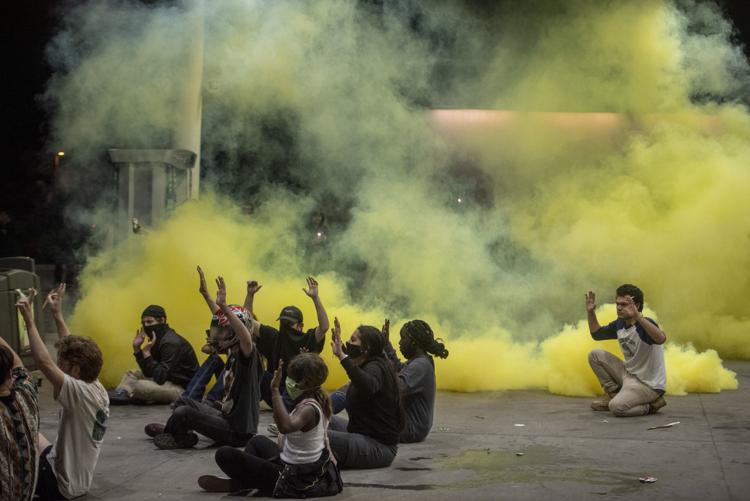 George Floyd Protest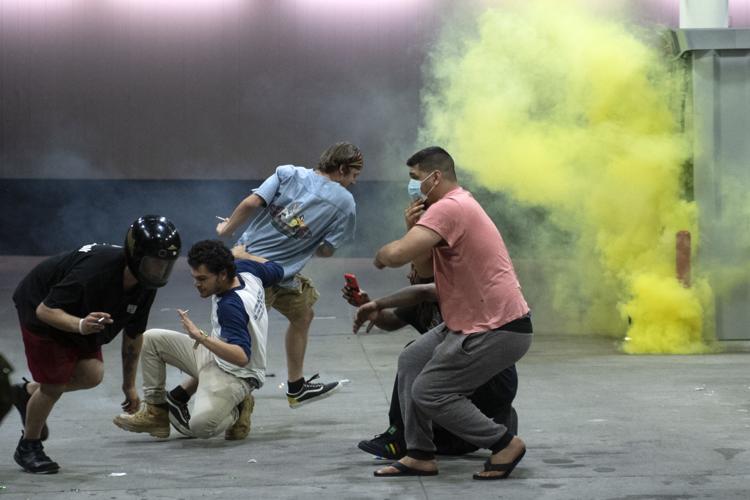 George Floyd Protest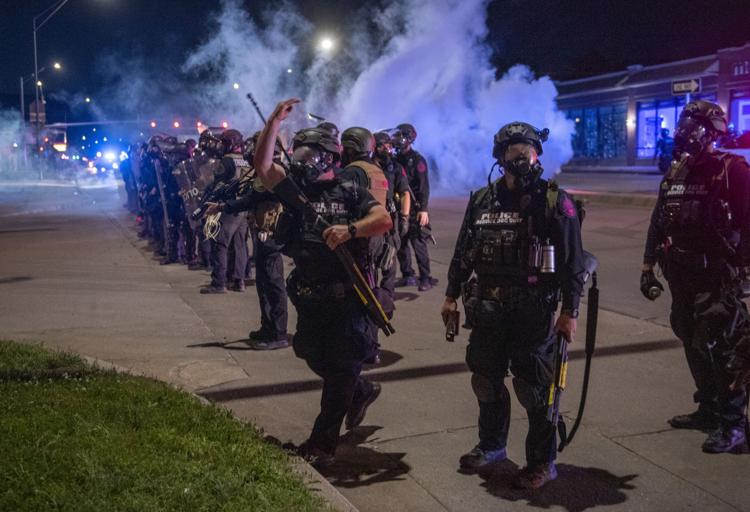 George Floyd Protest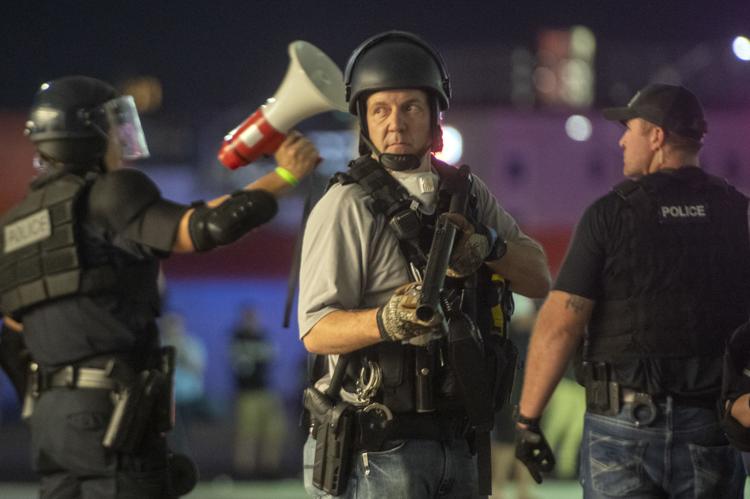 George Floyd Protest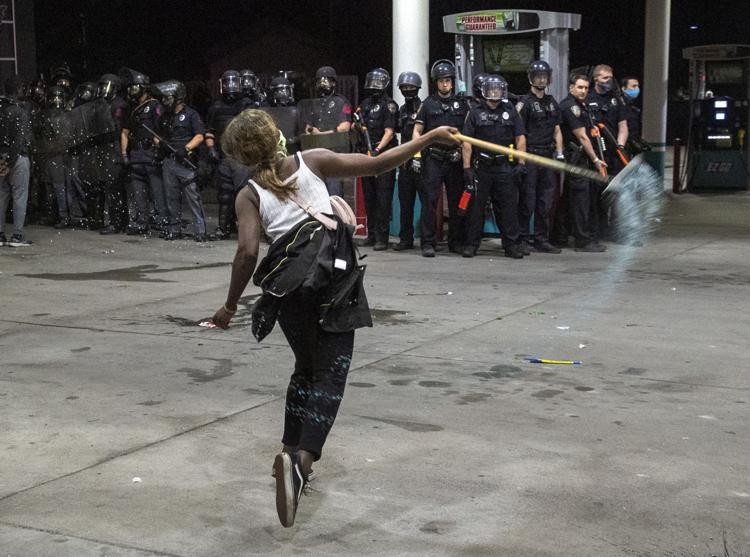 George Floyd Protest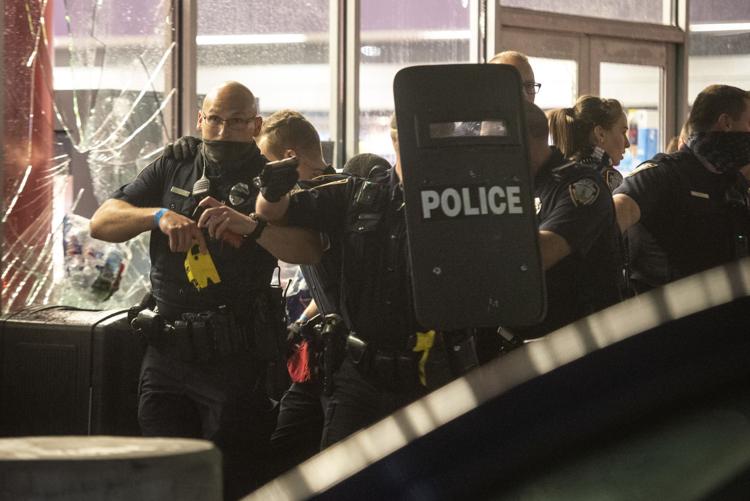 George Floyd Protest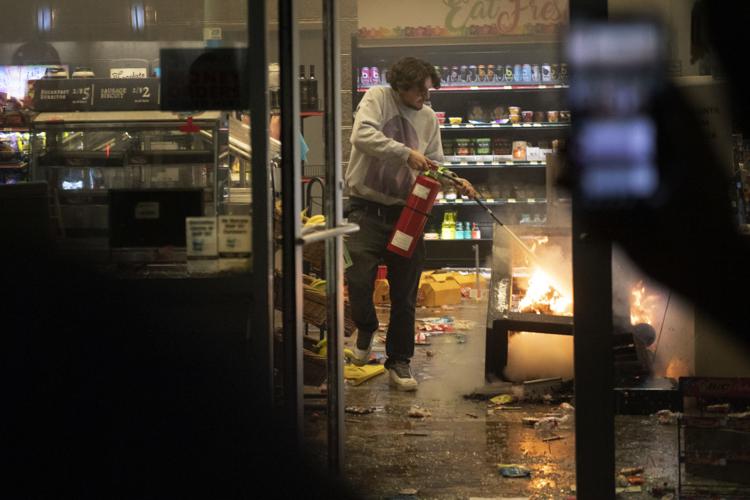 George Floyd Protest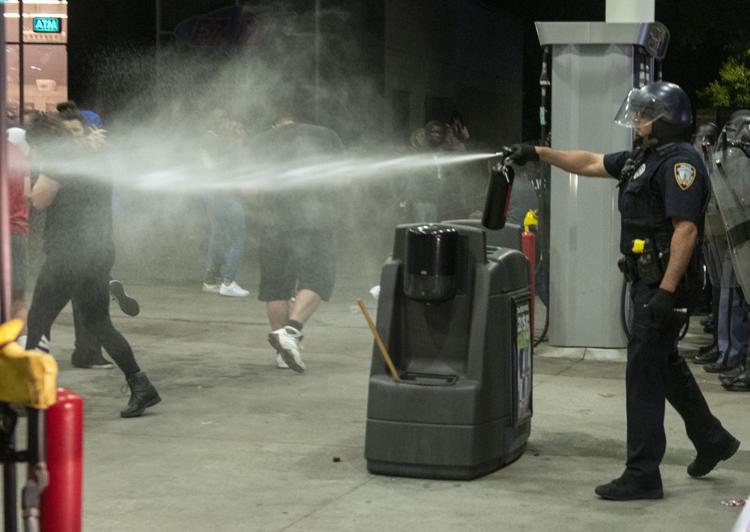 George Floyd Protest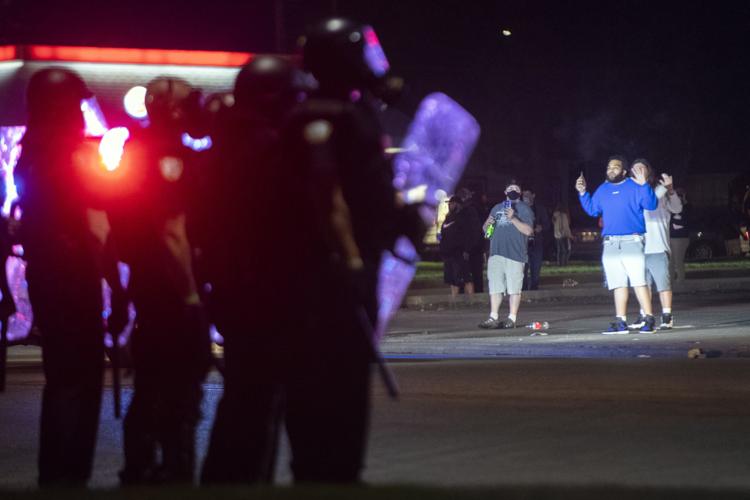 George Floyd Protest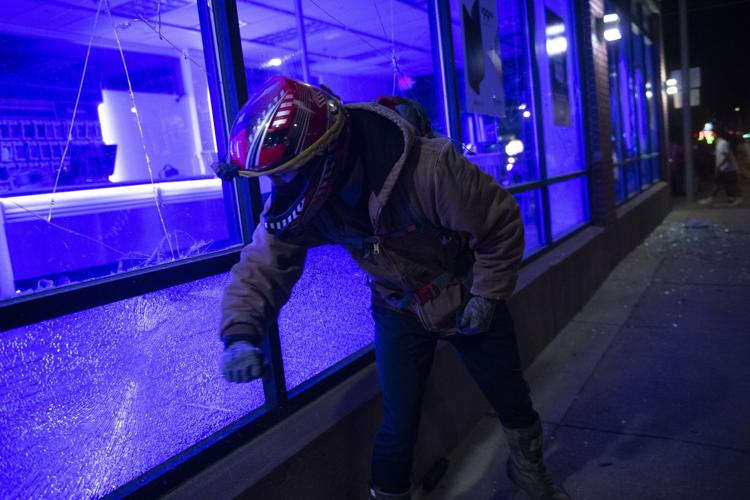 George Floyd Protest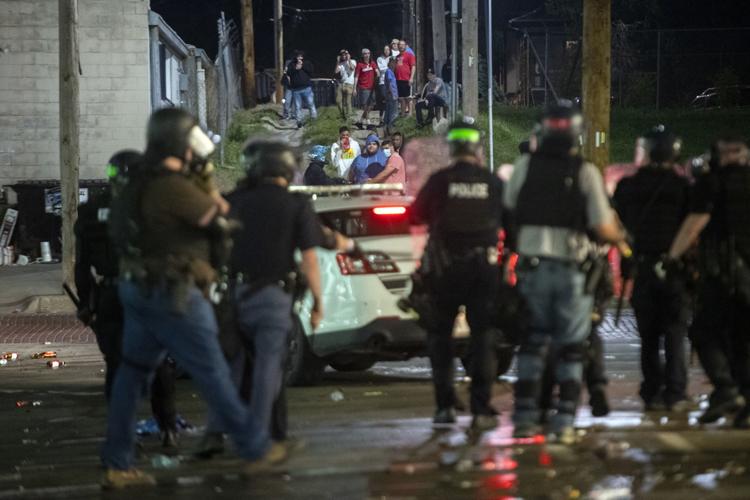 George Floyd Protest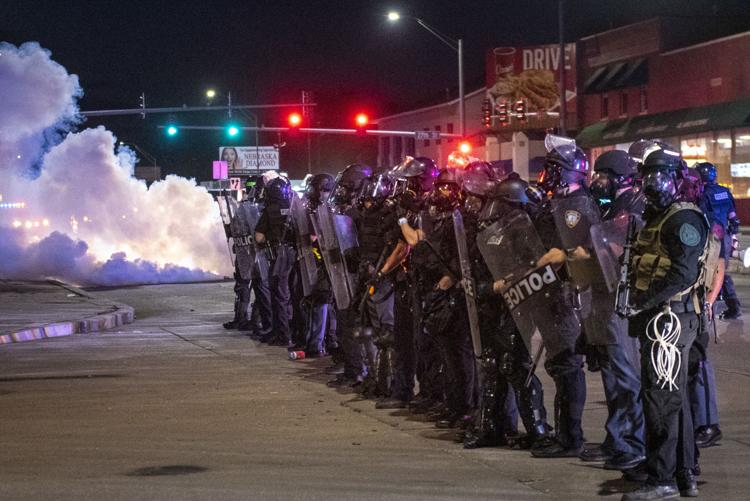 George Floyd Protest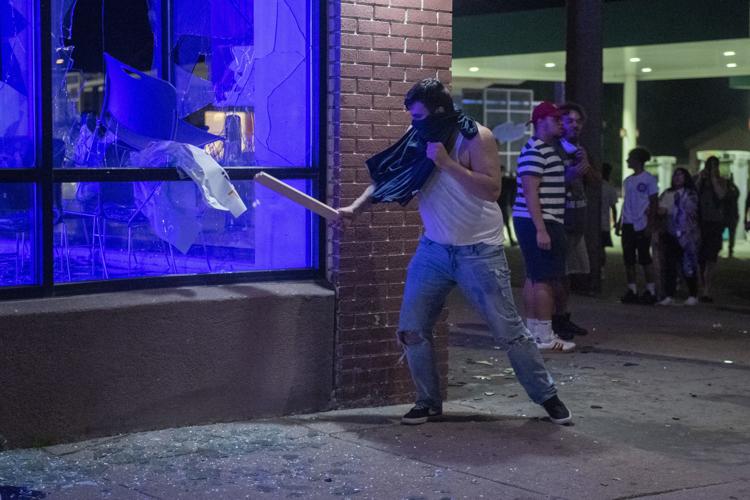 George Floyd Protest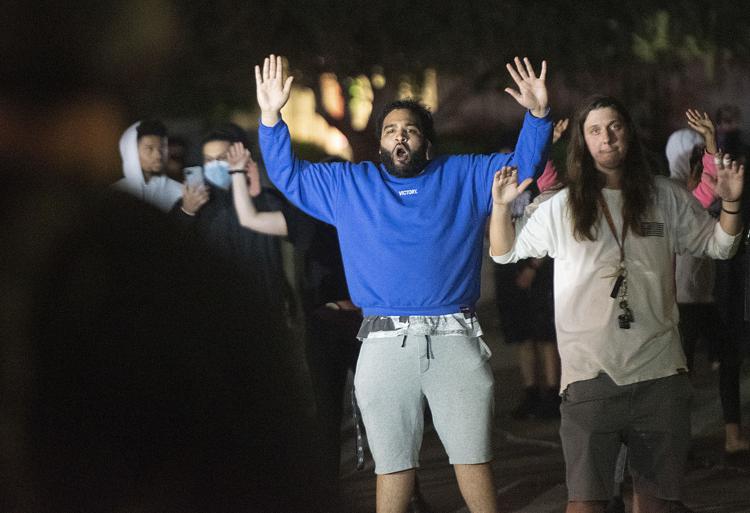 George Floyd Protest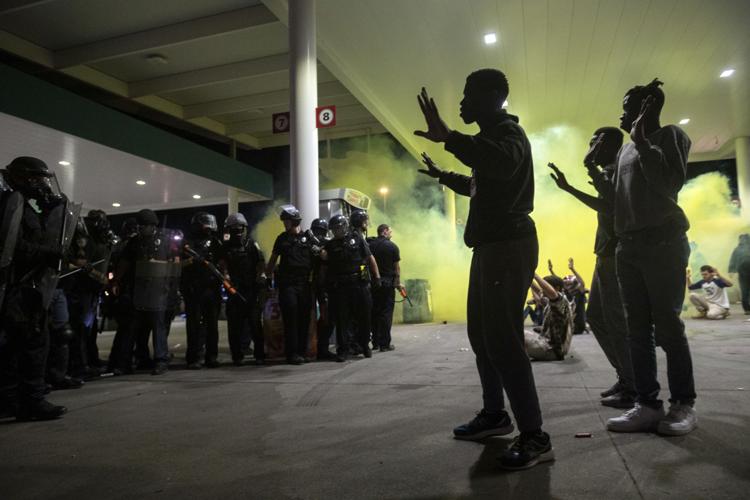 George Floyd Protest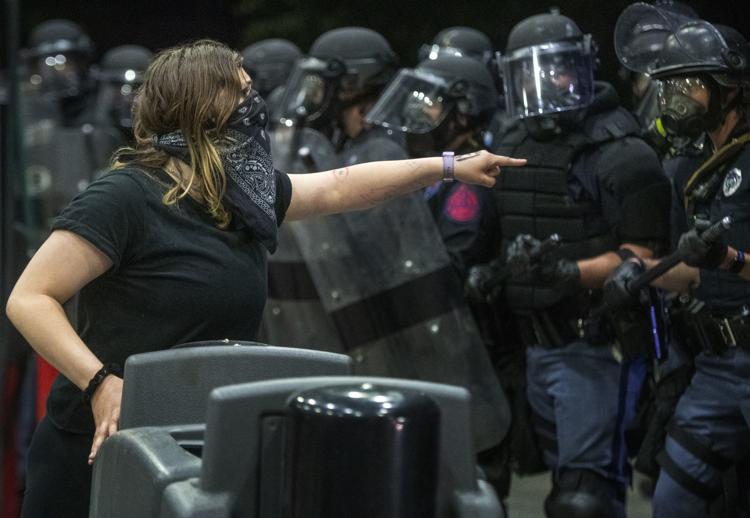 George Floyd Protest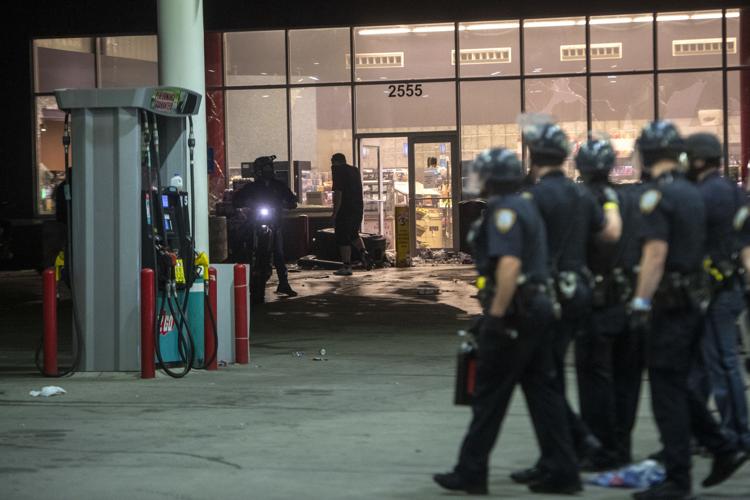 George Floyd Protest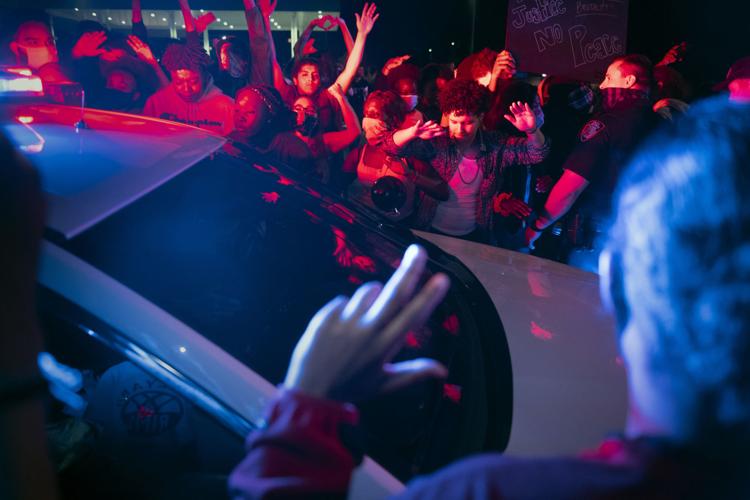 George Floyd Protest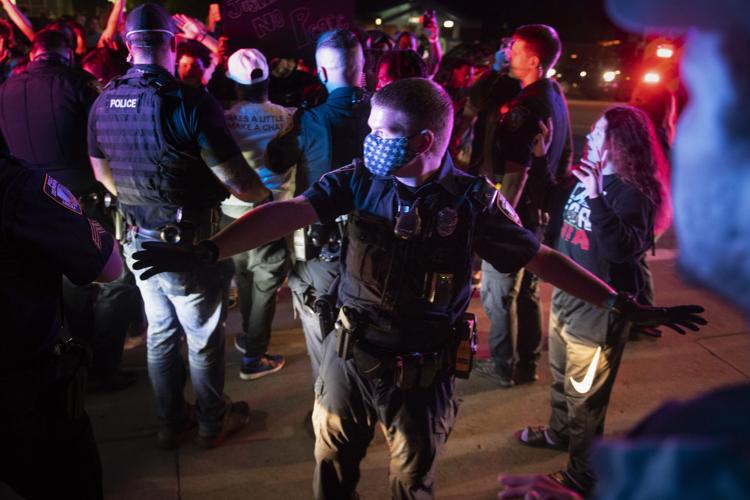 George Floyd Protest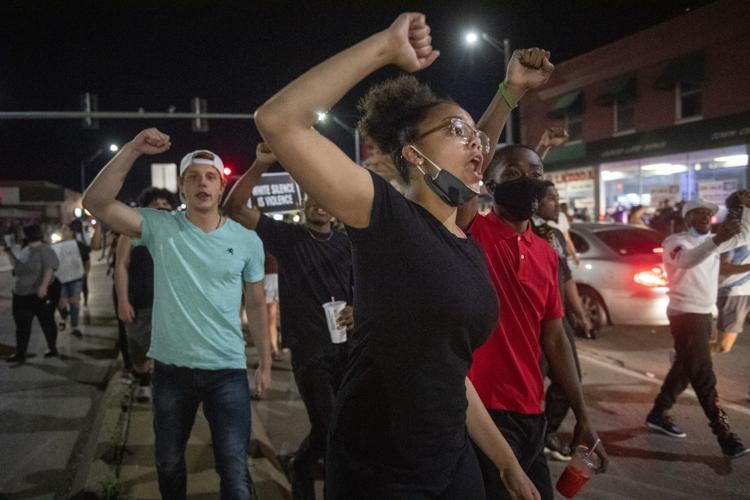 George Floyd Protest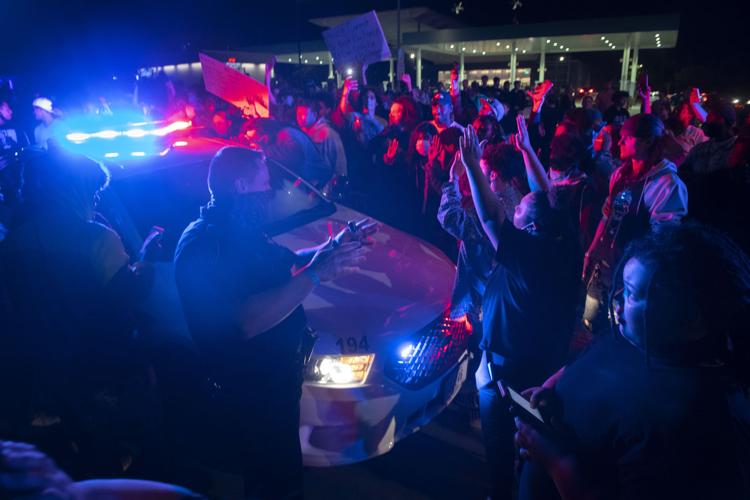 George Floyd Protest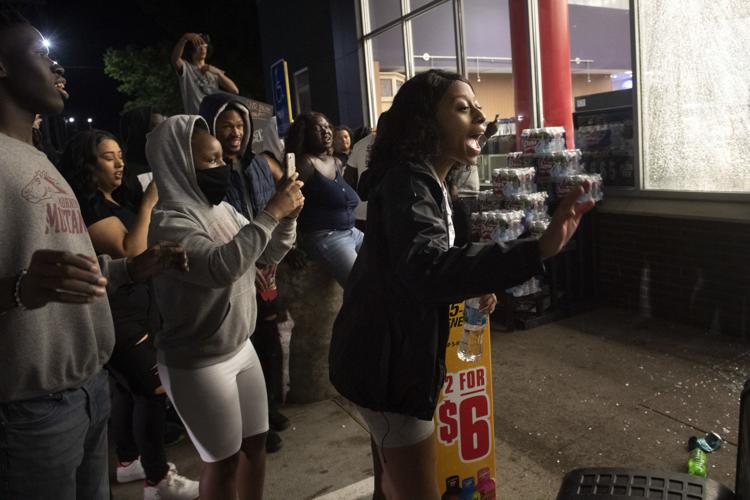 George Floyd Protest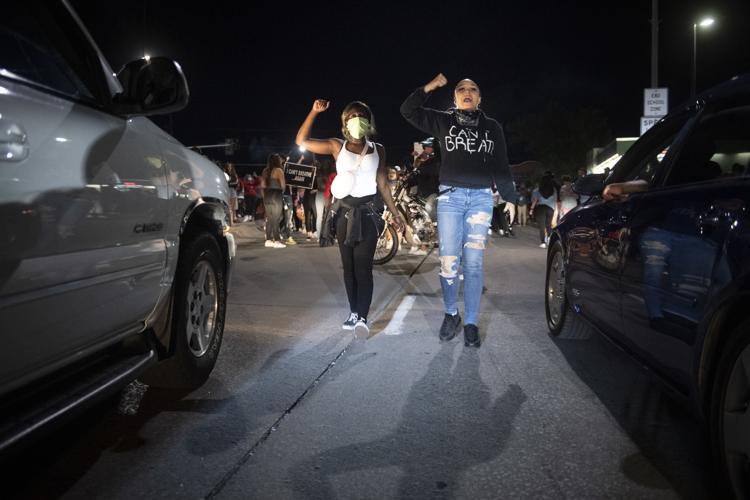 George Floyd Protest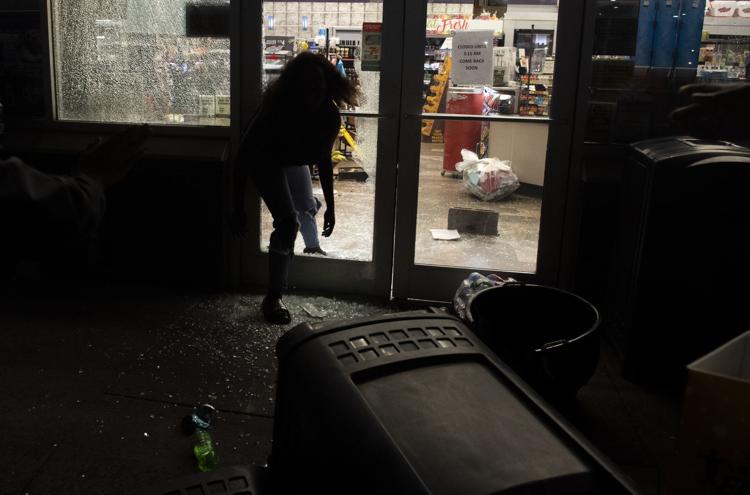 George Floyd Protest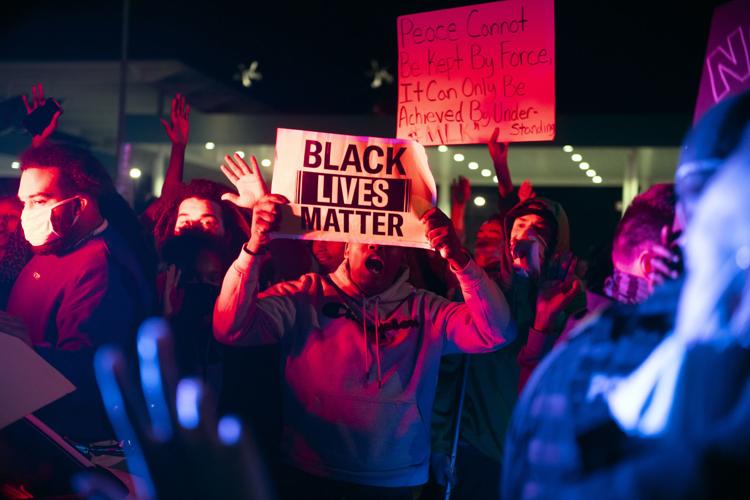 George Floyd Protest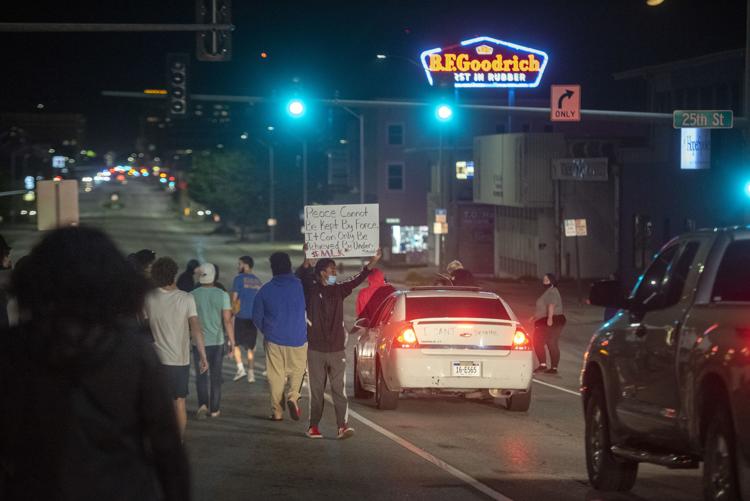 George Floyd Protest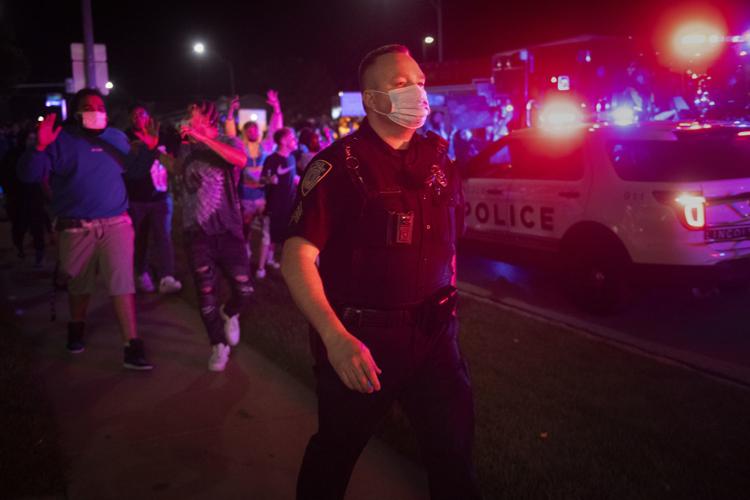 George Floyd Protest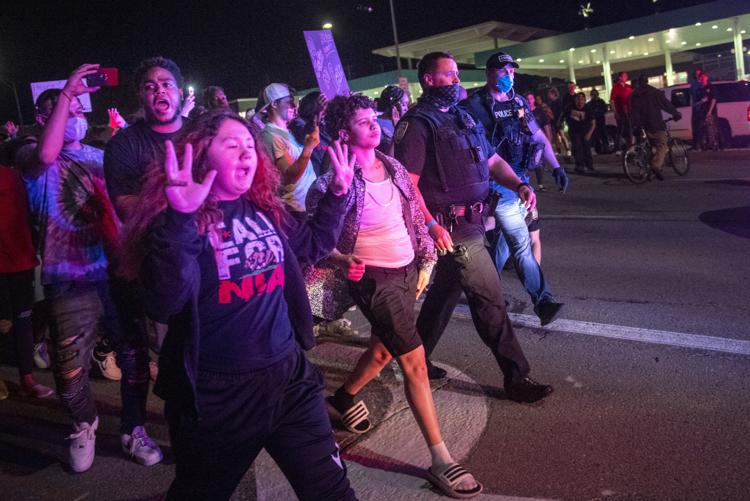 George Floyd Protest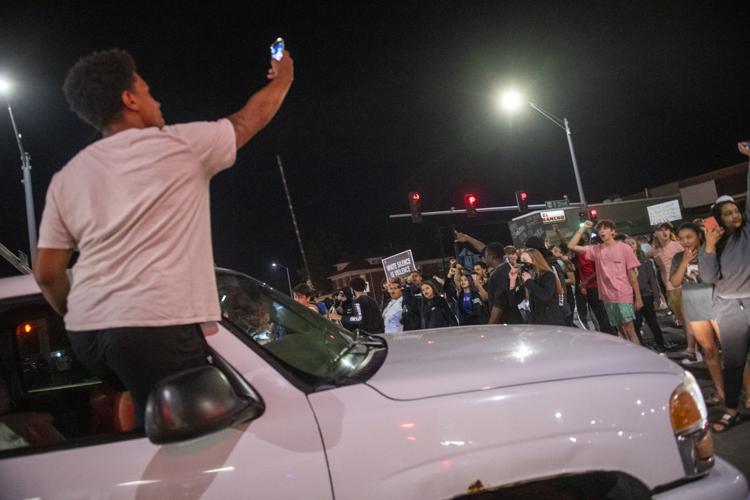 BLM Protest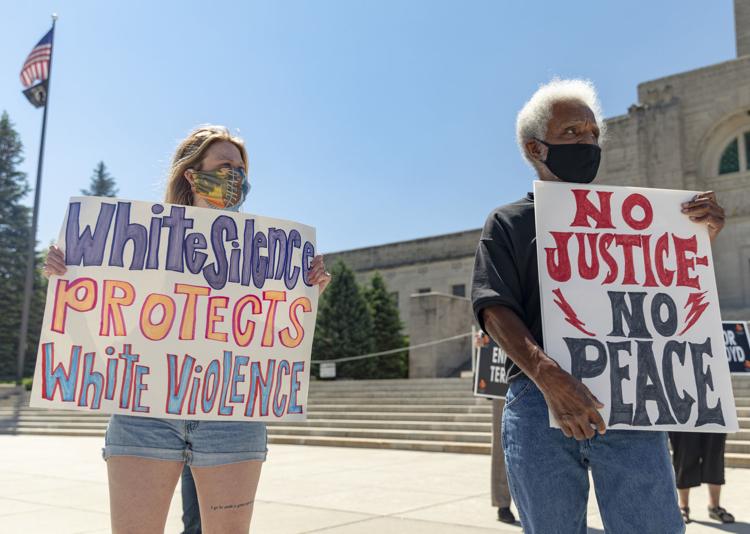 BLM Protest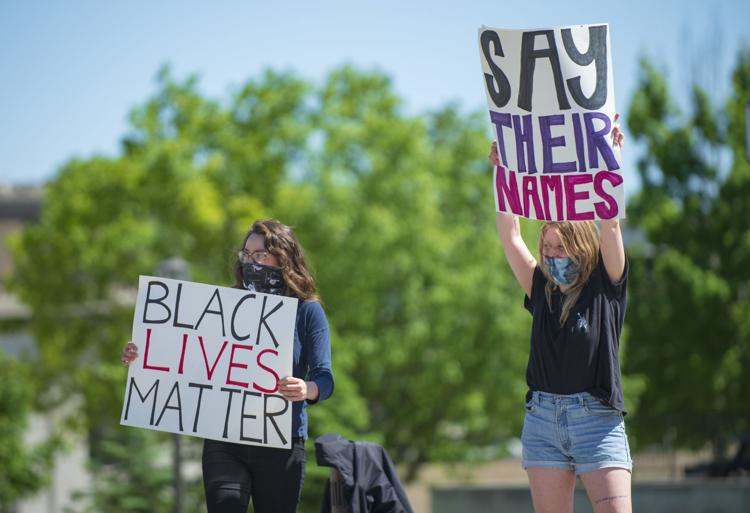 BLM Protest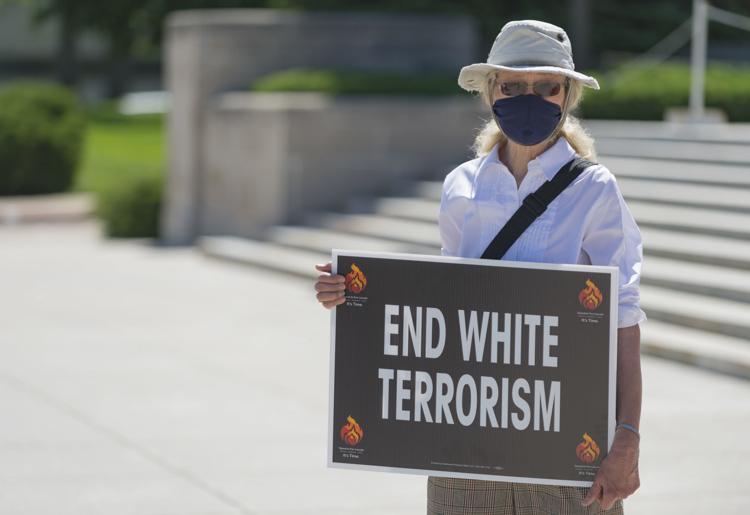 BLM Protest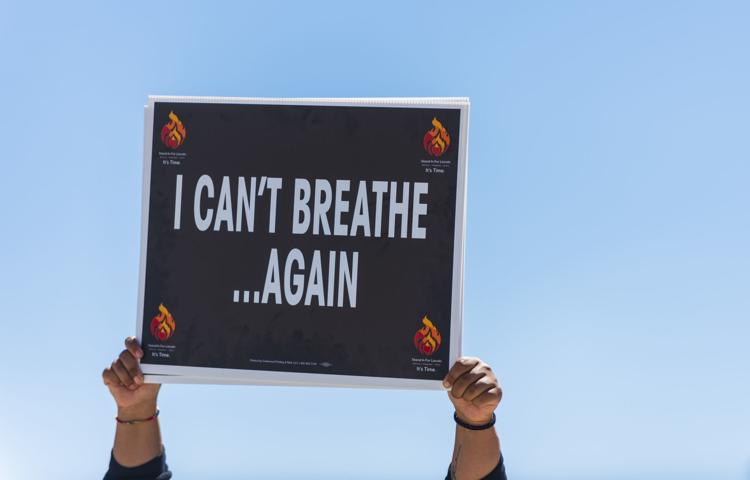 BLM Protest
BLM Protest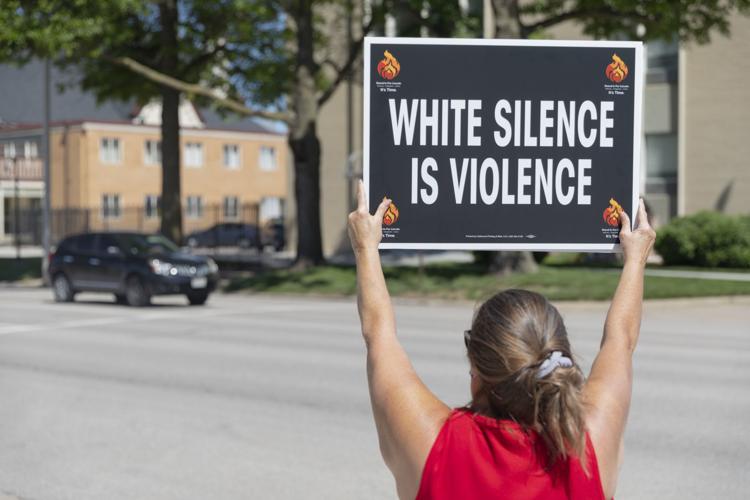 Watch Now: LSO video of curfew arrests May 31
Watch Now: Curfew arrests on May 31