A cigarette was responsible for an early morning apartment fire Tuesday, according to Lincoln Fire & Rescue. 
Capt. Nancy Crist said crews were called to 6100 Vine St. at 5 a.m. about a fire that had started on the balcony of a second-floor apartment and spread inside.
When they arrived, they evacuated the two-story building and put out the fire.
Crist said there was heavy fire damage to the apartment where the fire started, and smoke and water damage to the rest of the building. 
She said residents in eight apartments were displaced by the fire. The damage was estimated at $100,000.
PHOTOS: EARLY LINCOLN FIRE DEPARTMENTS
PhotoFiles: Early Lincoln fire departments
Lincoln Firehouse No.1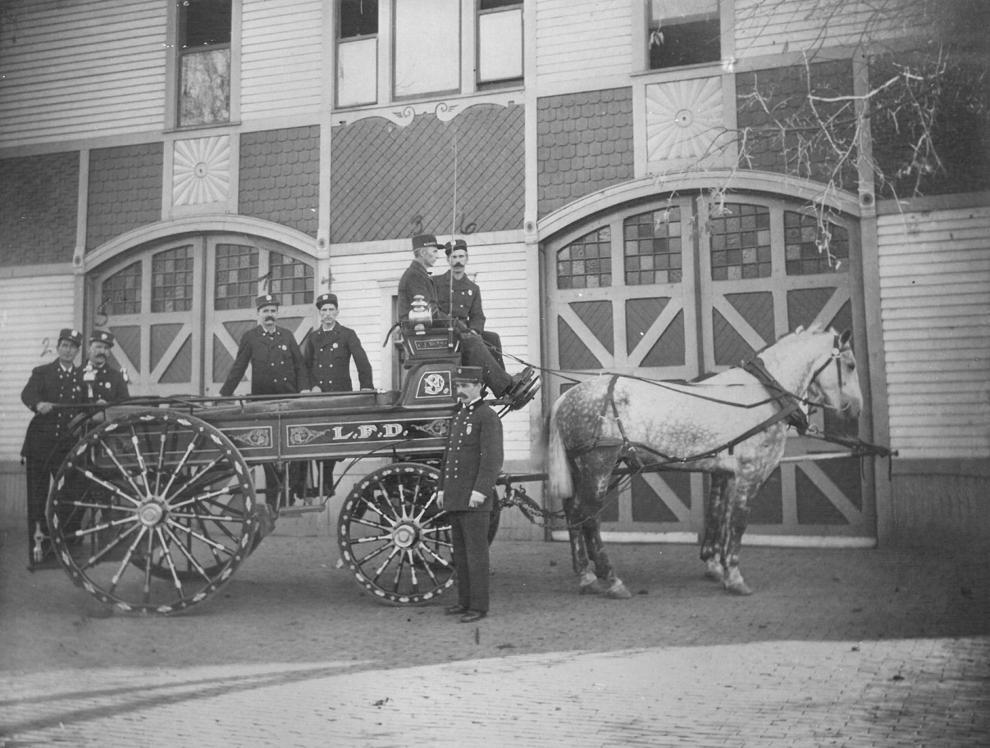 1911 American La France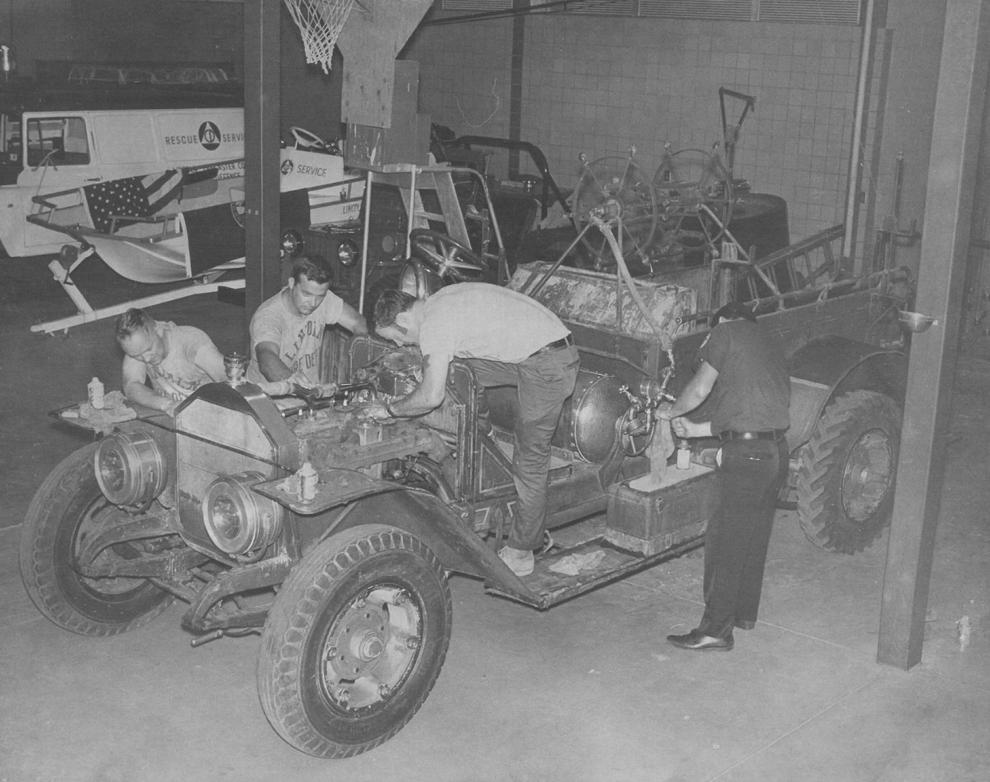 New Equipment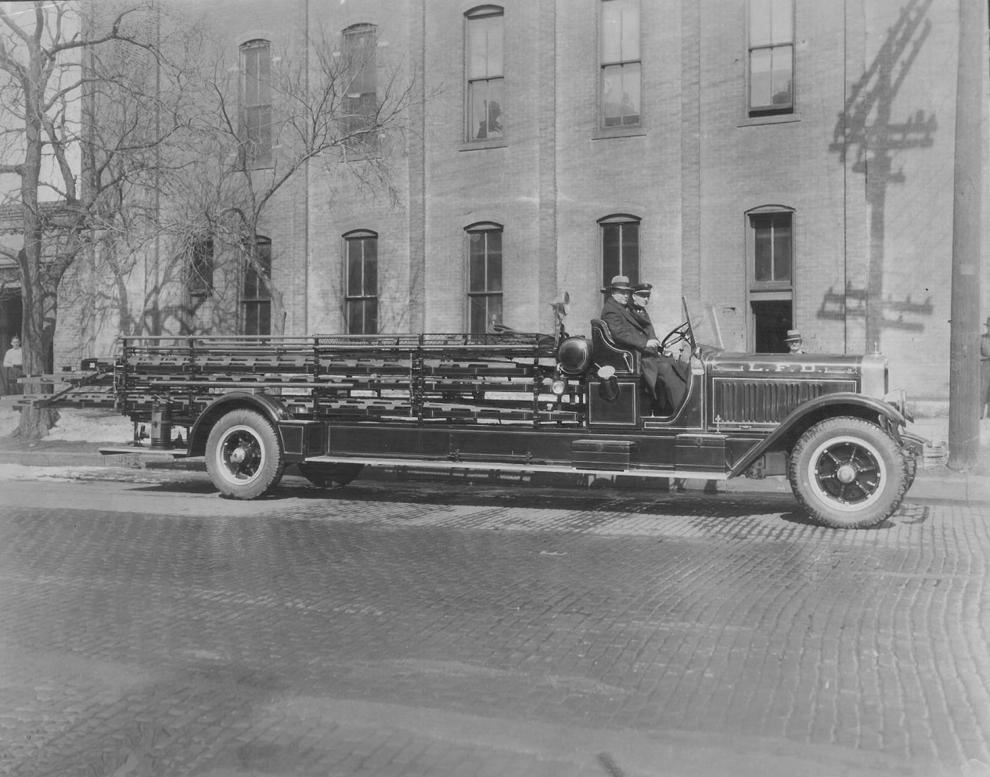 Breathing Apparatus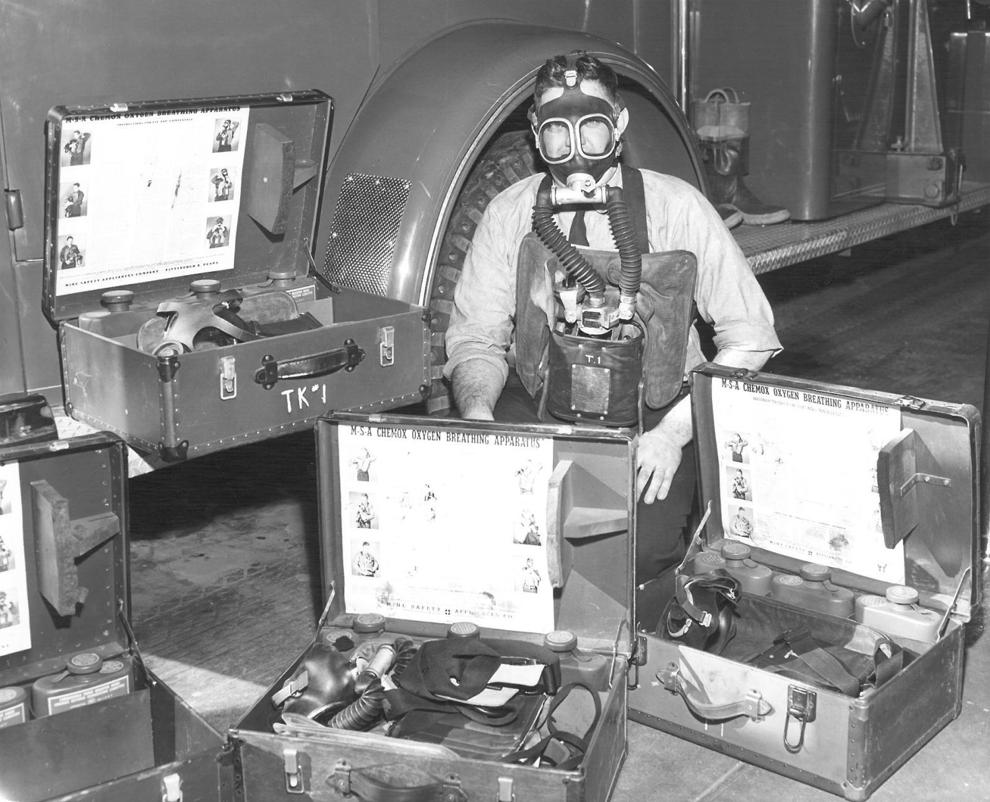 Early Fire Department Crew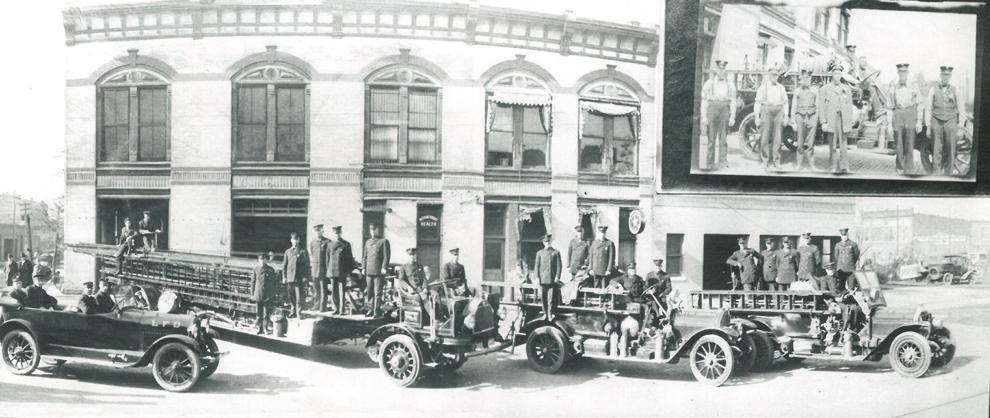 Lincoln Firehouse No.3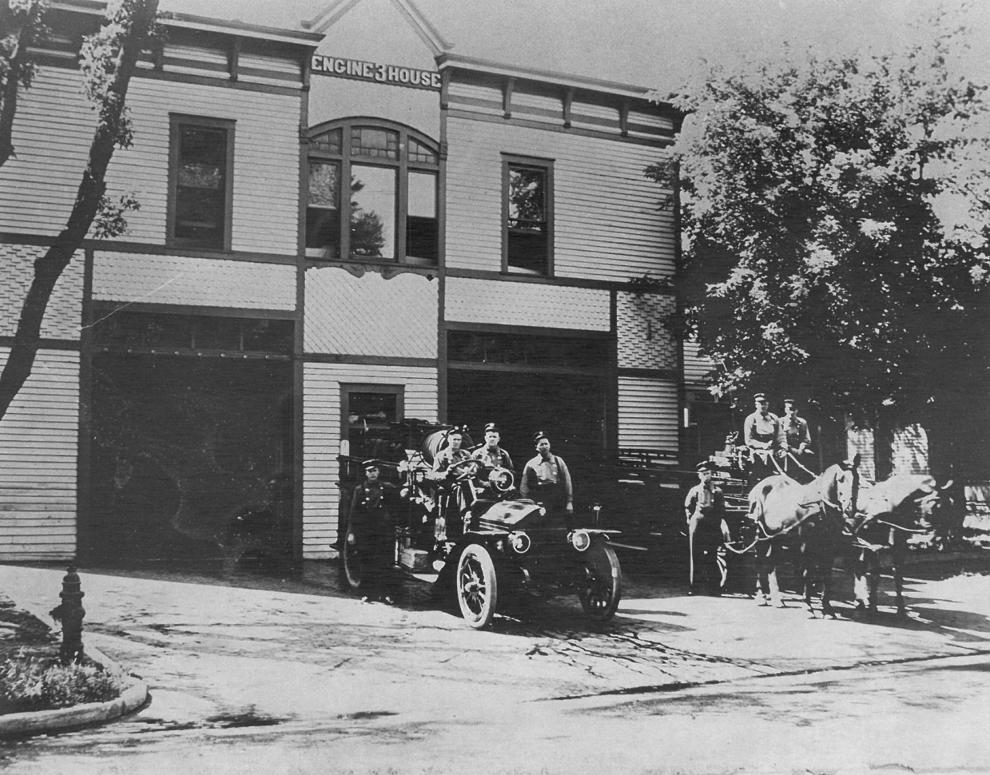 Rehearsing Air Crash Fire Fighting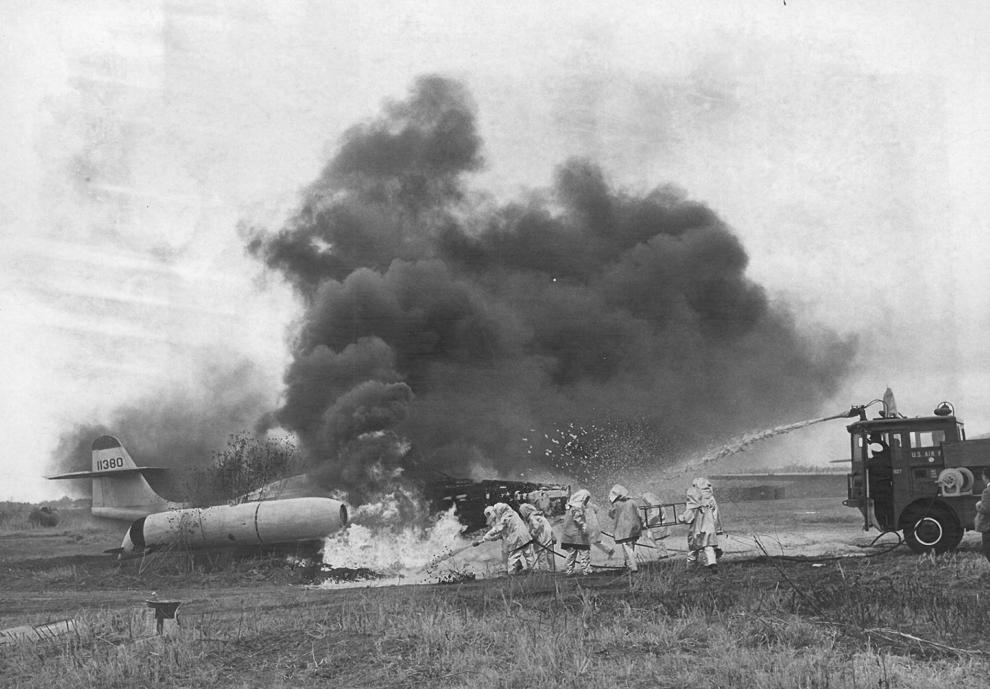 Engine House No.2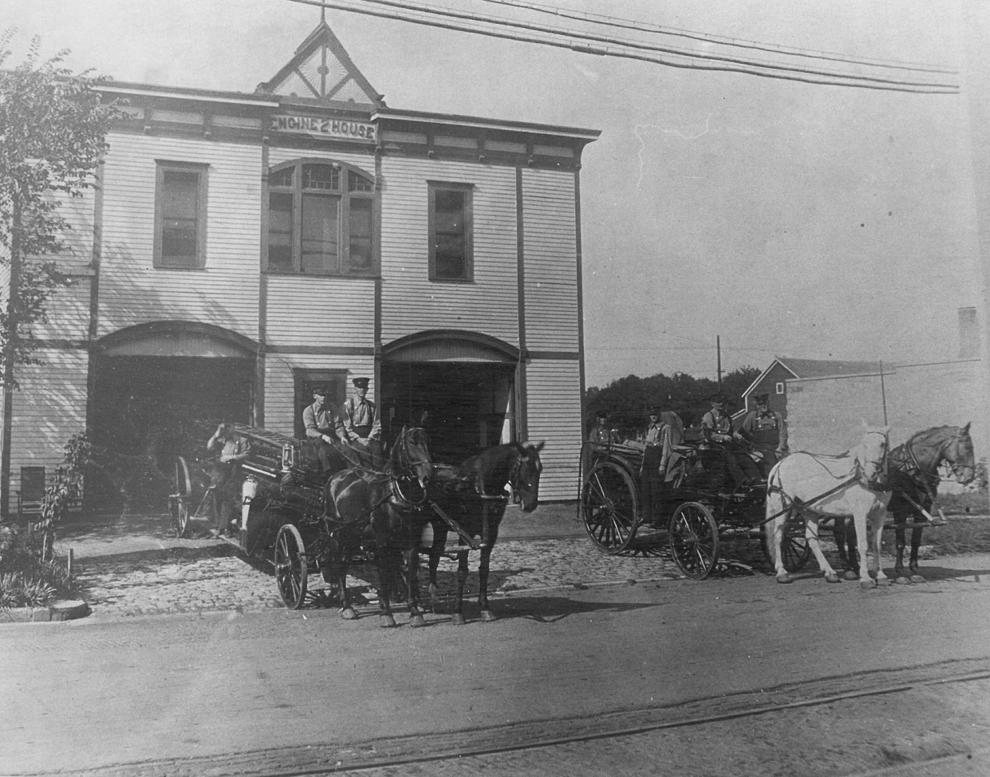 Motorized Equipment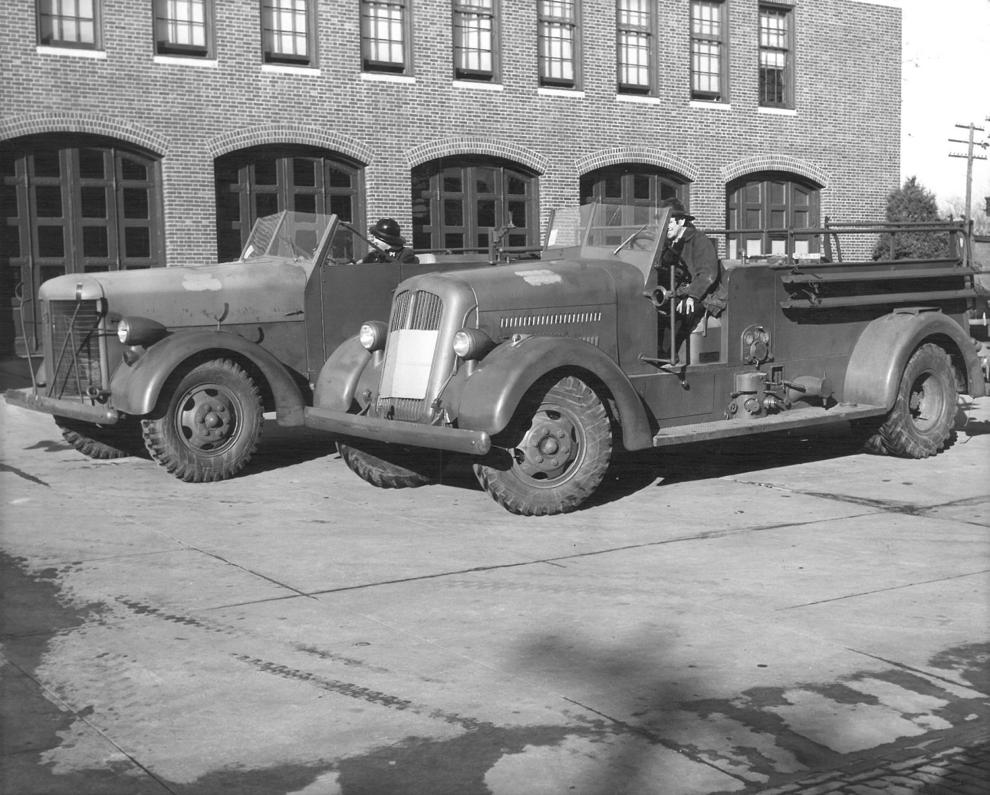 Engine House No.1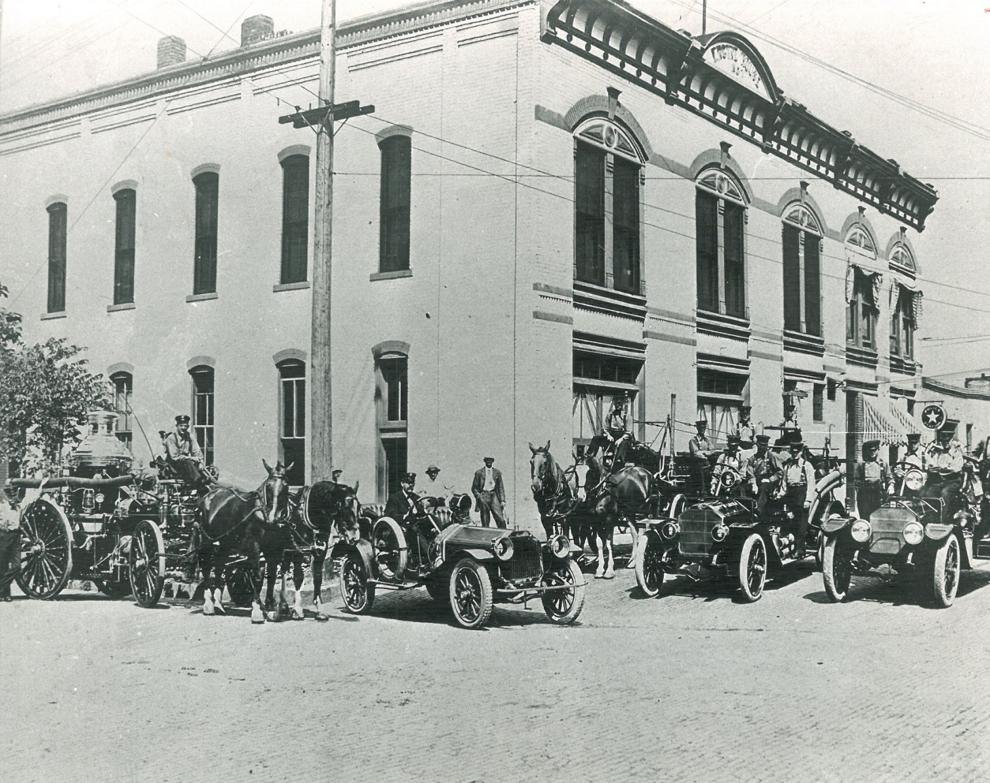 Famous Fire Horses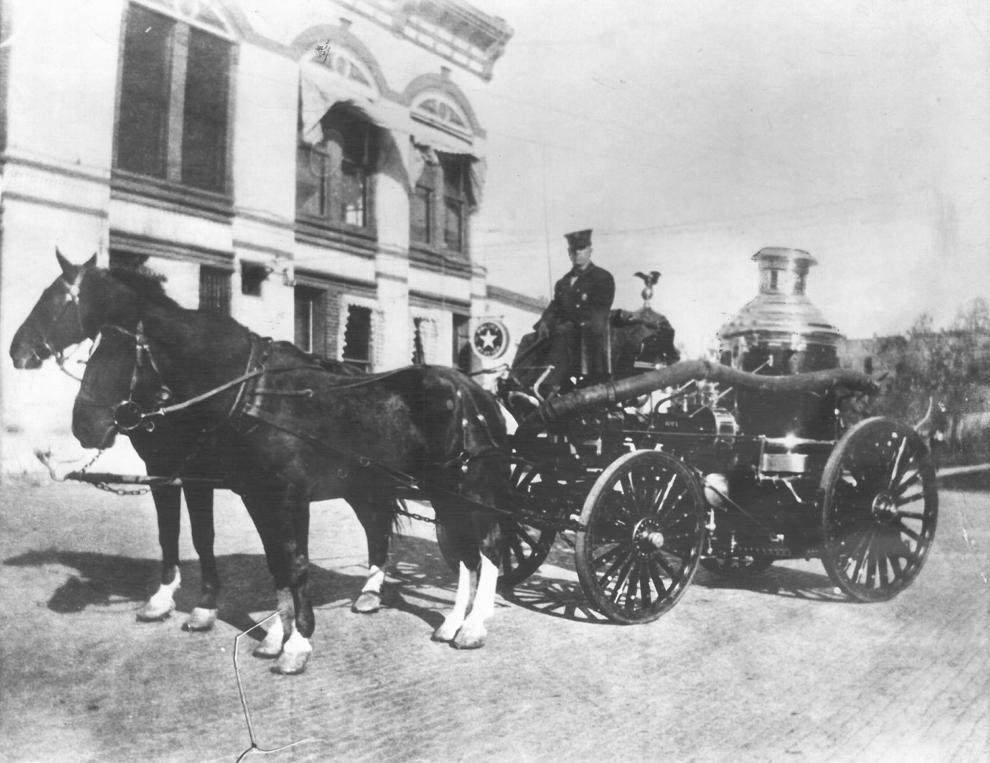 1887 Rules and Regulations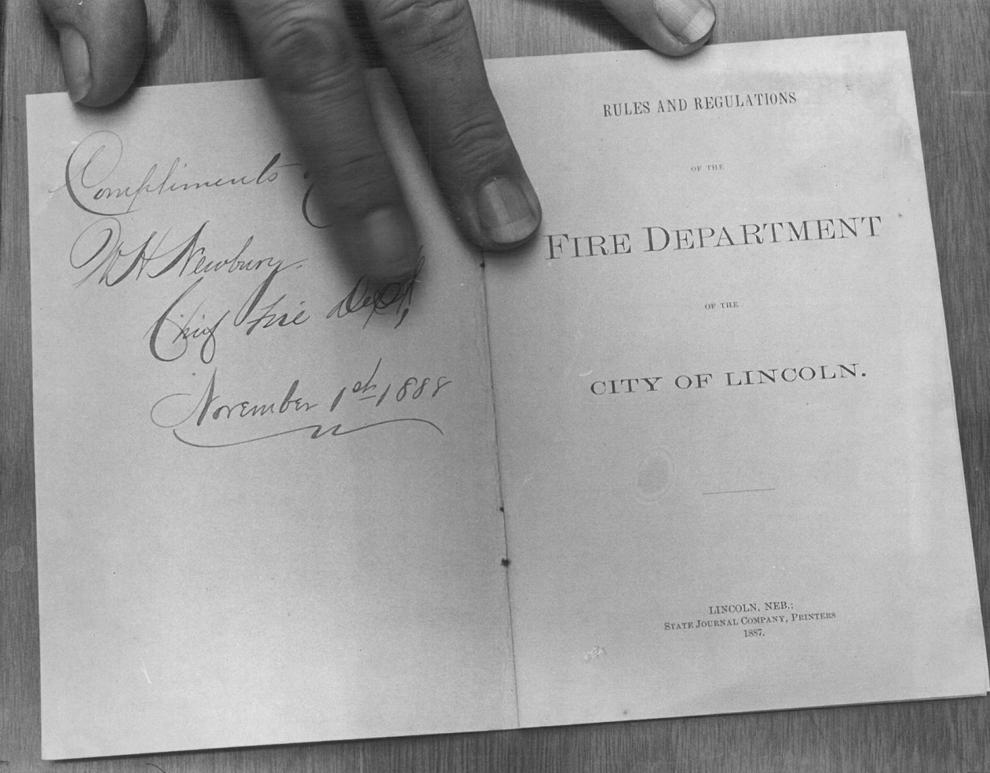 Lincoln Engine House No.3