A chemical solvent leak at ContiTech forced the evacuation of employees Tuesday afternoon and prompted a hazmat response from Lincoln's fire and health departments.  
Lincoln Fire and Rescue had encouraged caution in the area surrounding the former Goodyear plant at 4021 N. 56th St., but Capt. Nancy Crist said the spill only affected the plant's interior and there was never a threat to the public.
The incident was turned over to the city's Health Department on Tuesday evening. A ContiTech spokesperson said the plant resumed mostly normal operations Wednesday, but crews did not enter the "cement house" where the spill of hundreds of gallons of the solvent occurred. 
The spokesperson said the company still isn't yet sure what caused the spill and that an investigation would follow cleanup efforts.
The Lincoln plant produces belts and other rubber products for the agricultural, industrial, lawn and garden, and automotive industries. 
Photos: Firefighters in action
Photos: Firefighters in Action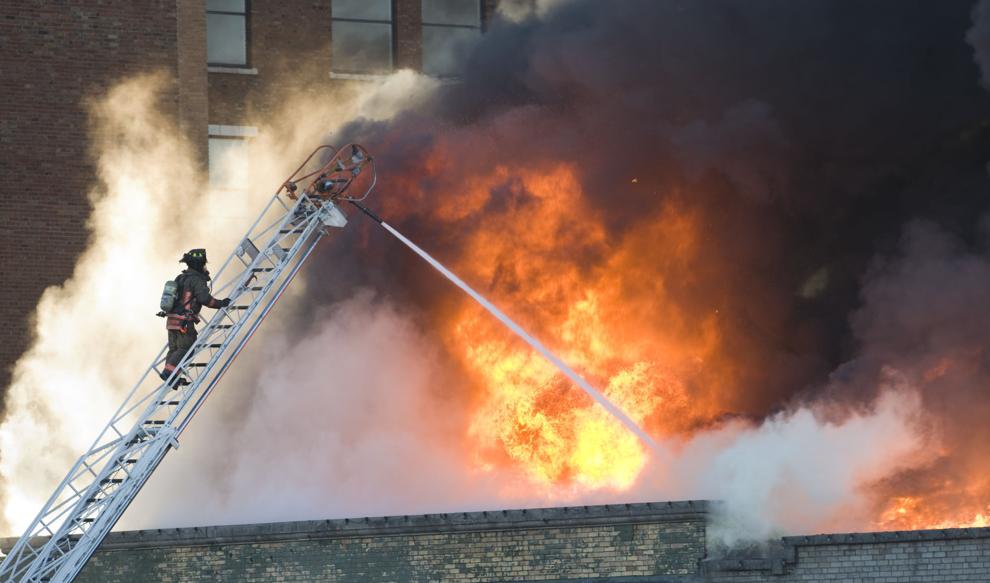 Photos: Firefighters in Action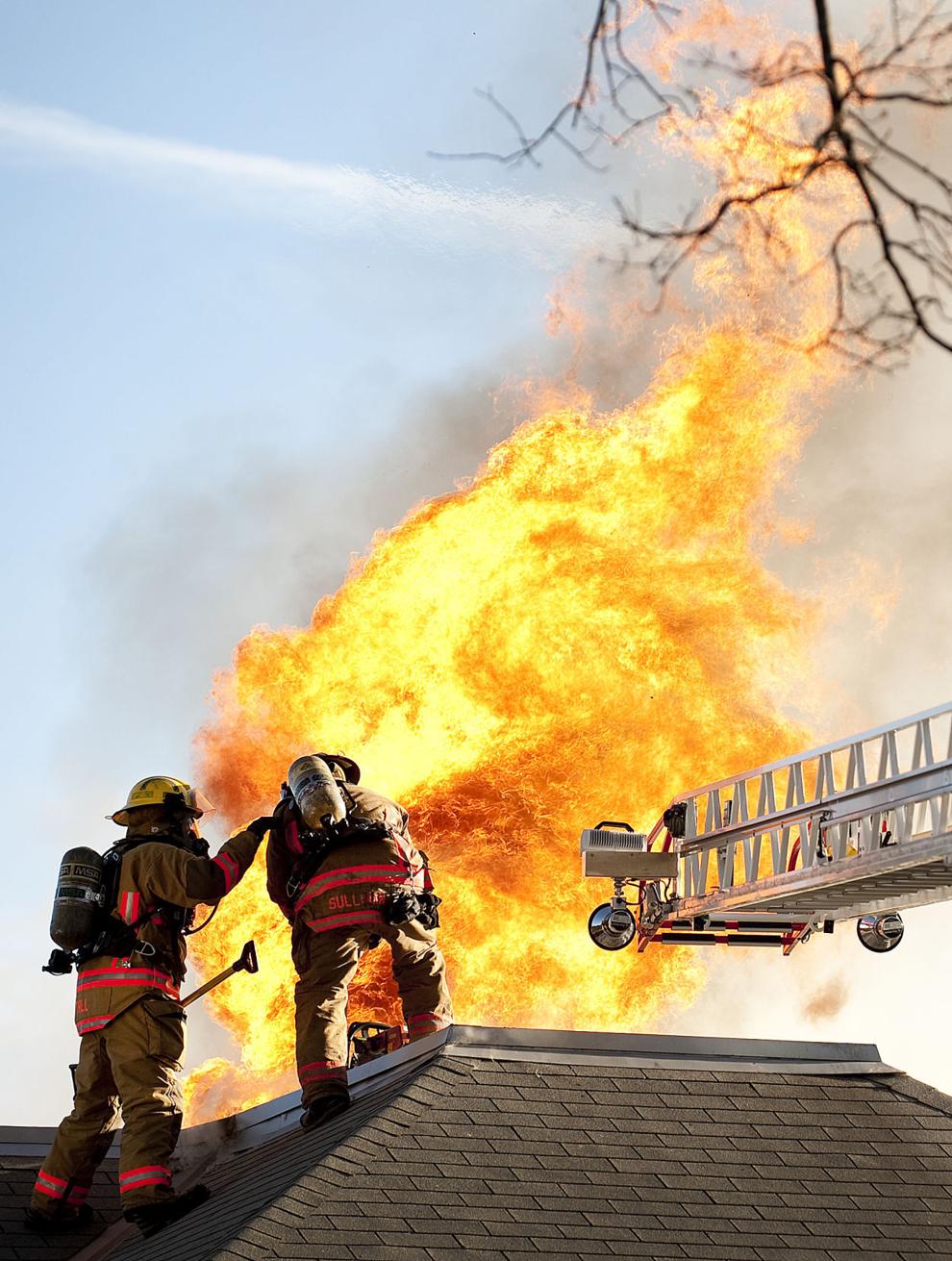 Photos: Firefighters in Action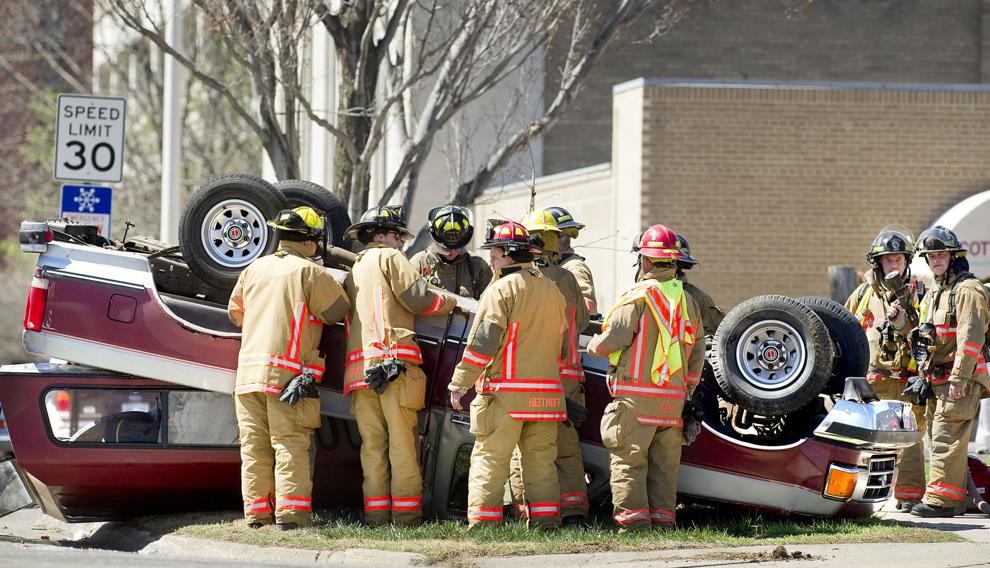 Photos: Firefighters in Action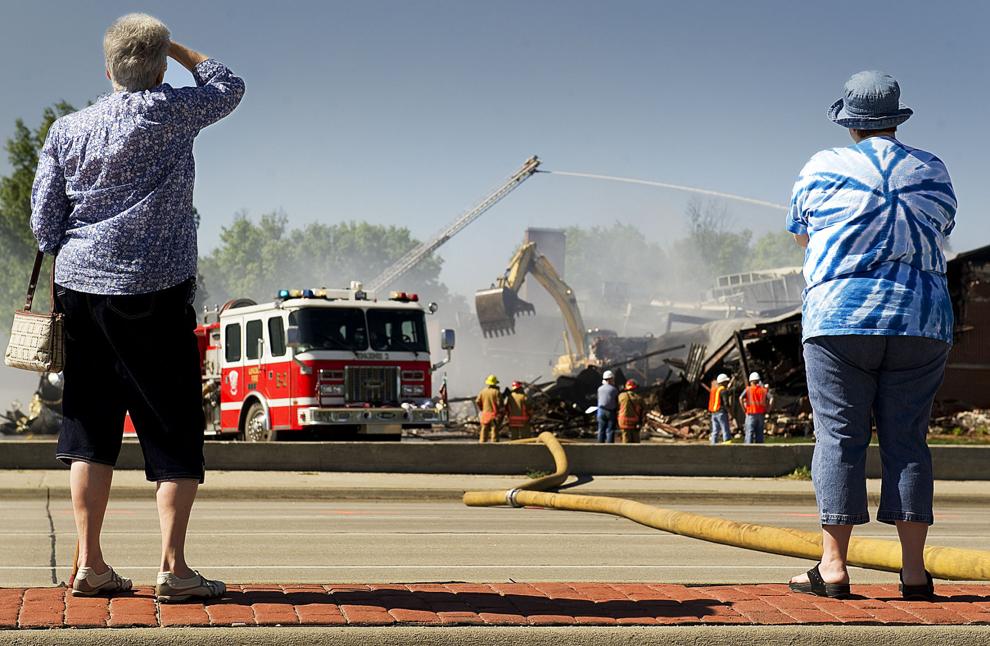 Photos: Firefighters in Action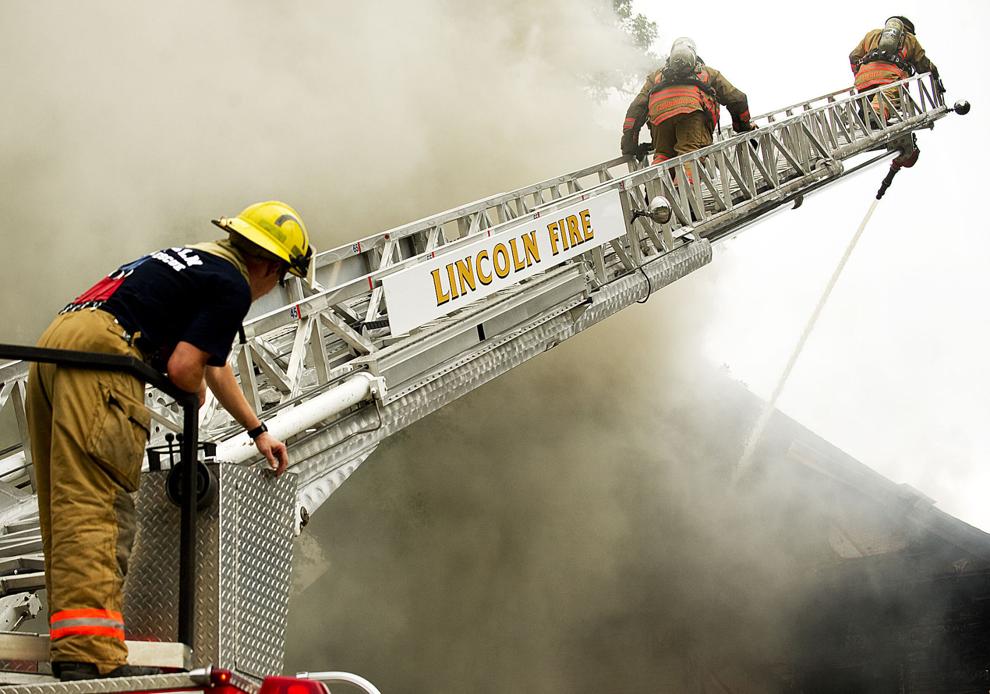 Photos: Firefighters in Action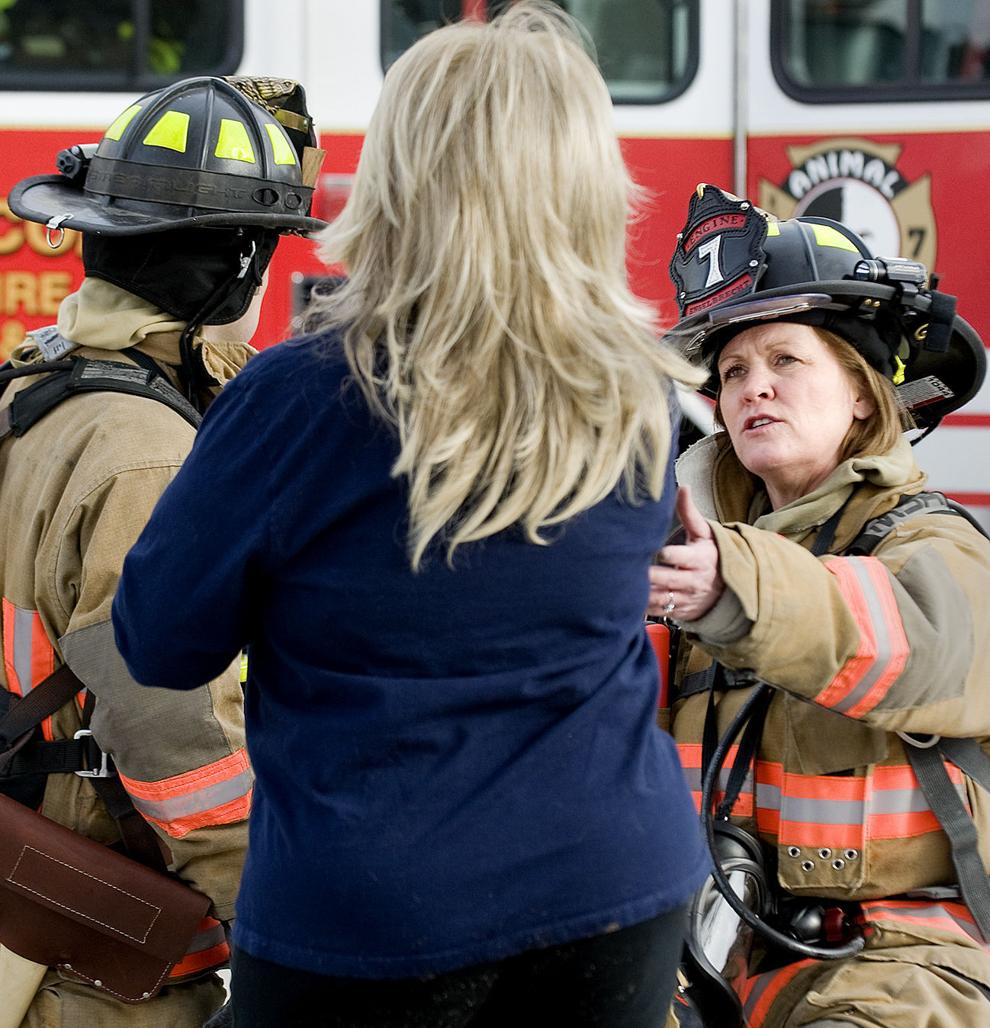 Photos: Firefighters in Action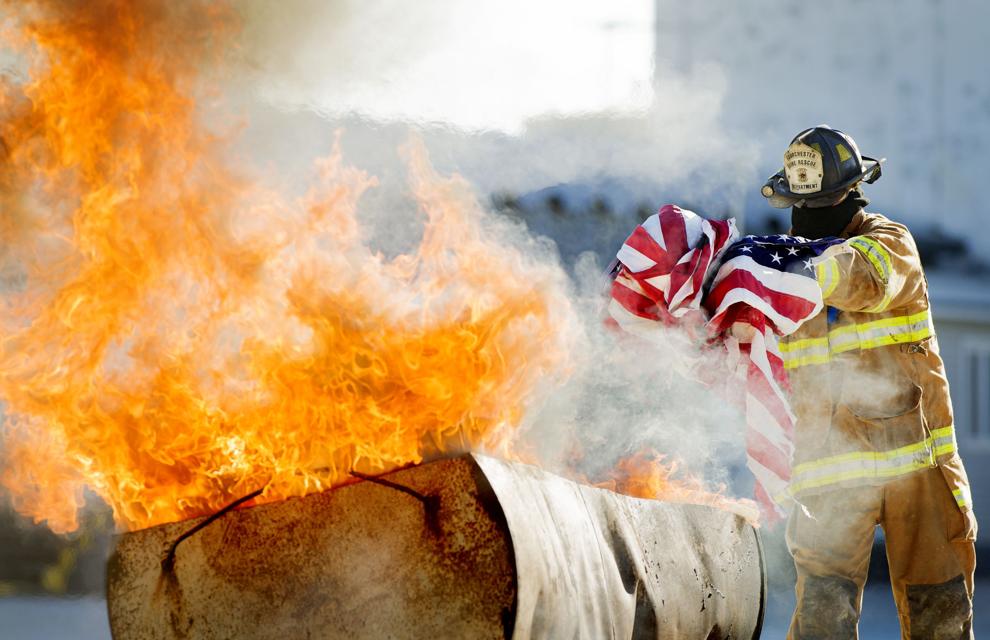 Photos: Firefighters in Action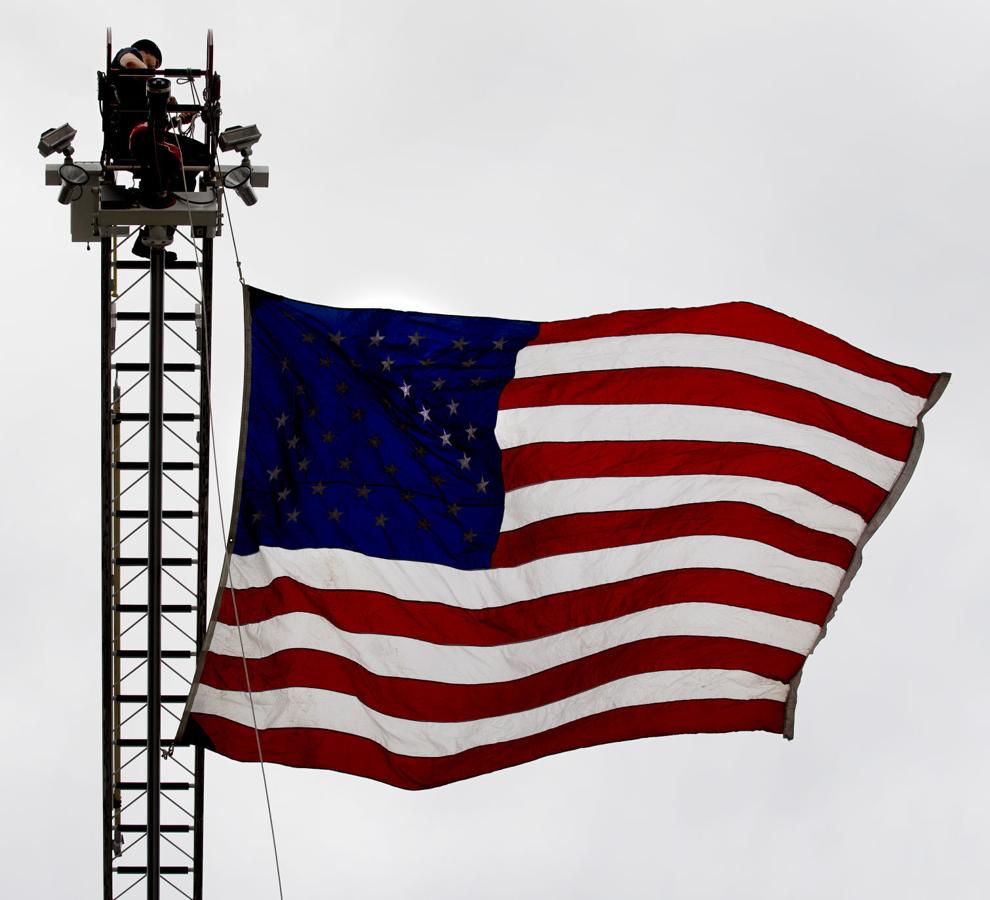 Photos: Firefighters in Action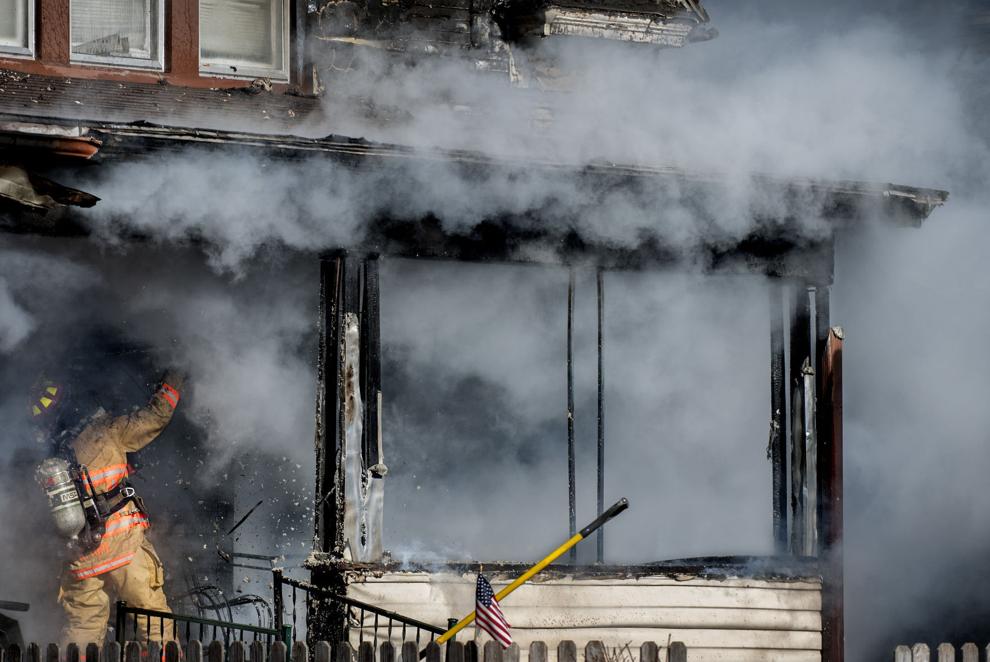 Photos: Firefighters in Action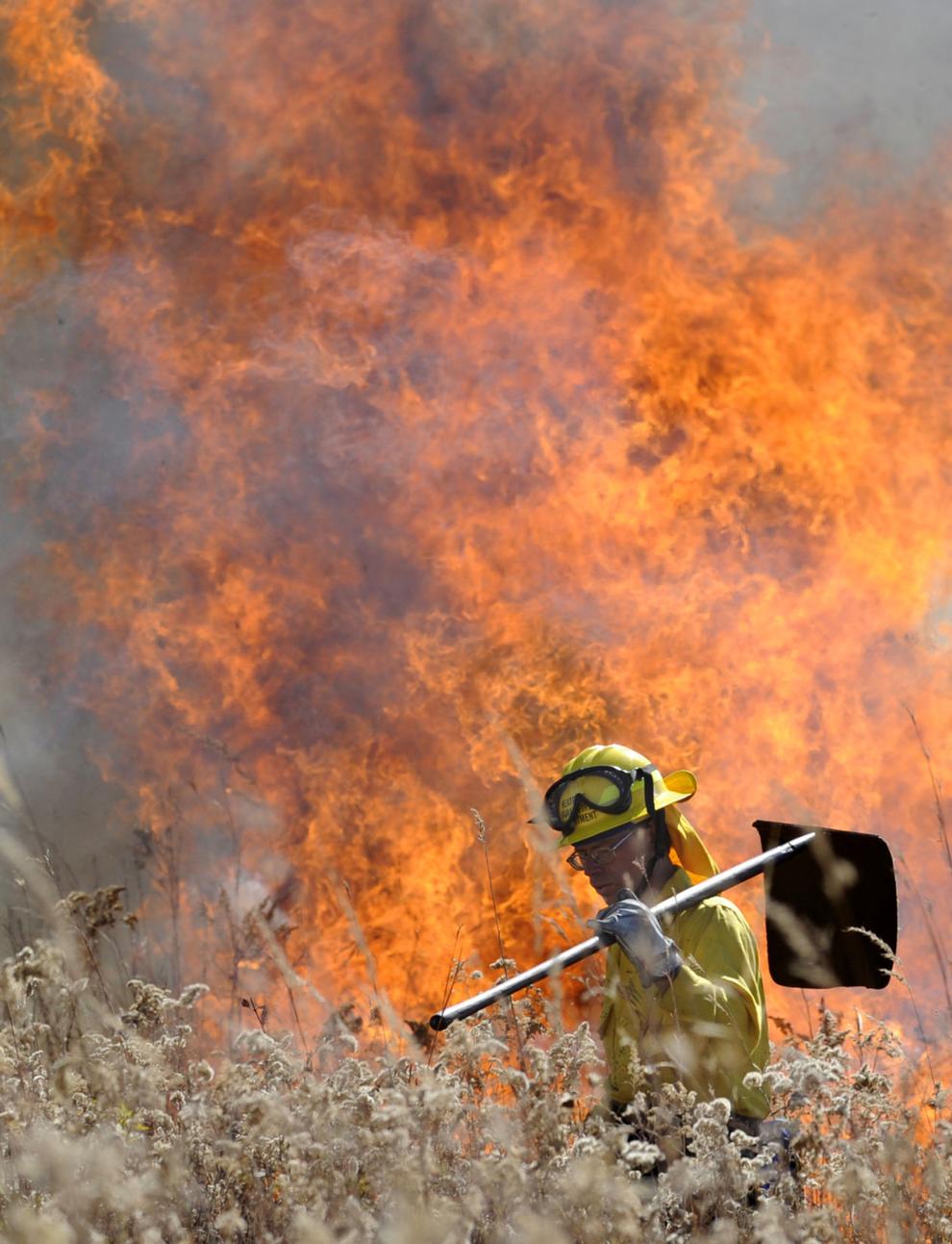 Photos: Firefighters in Action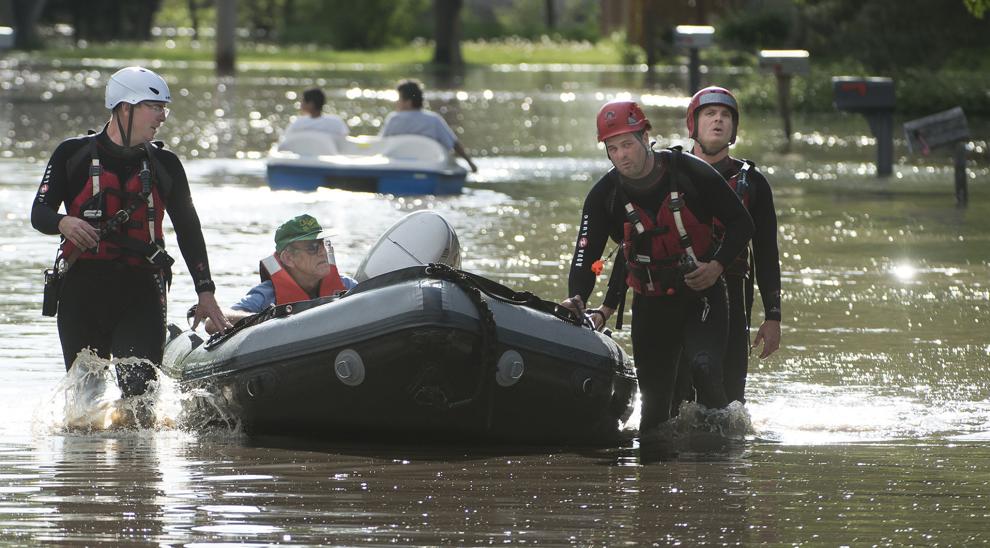 Photos: Firefighters in Action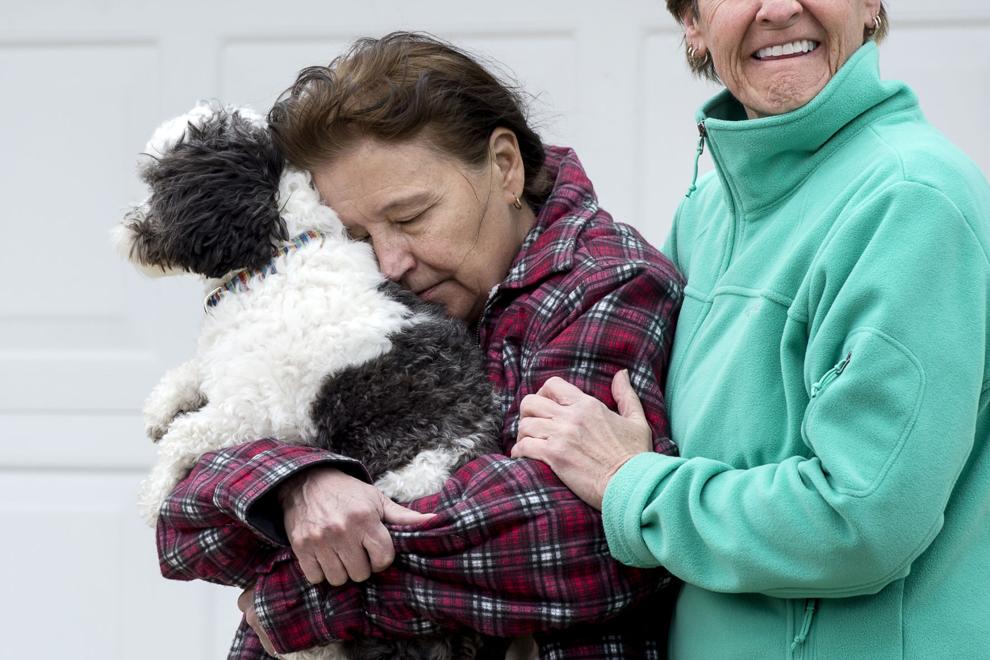 Photos: Firefighters in Action