Timothy DeWaard, the superintendent of Centennial Public Schools in Utica since 2007, was arrested Monday in Seward County on suspicion of child abuse and third-degree sexual assault.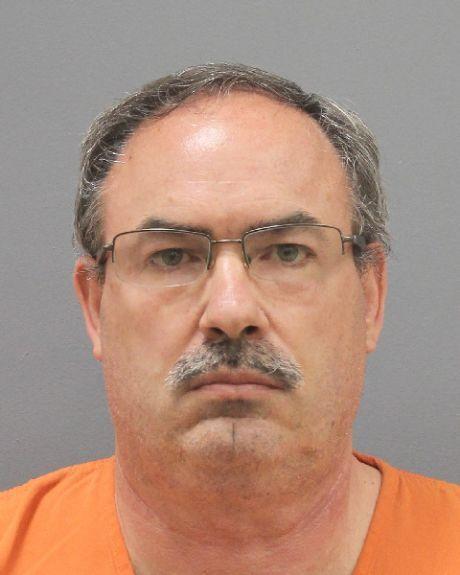 DeWaard, 56, of Utica, was released on $50,000 bond Tuesday, the Seward County Sheriff's Office said in a news release.
In the afternoon, Seward County Attorney Wendy Elston said she was reviewing information, and DeWaard has not yet been charged.
He is set to go to court Oct. 7.
According to the sheriff's office, the allegations involved a high school-aged student. The York County Sheriff's Office is also part of the investigation.
Patrons of the school district were notified by email of DeWaard's arrest, the Seward County Independent reported.
"The board is taking immediate steps to place Superintendent DeWaard on administrative leave and will be conducting its own investigation into the matter," the email said.
Before joining Centennial Public Schools, DeWaard was superintendent of Tri County Public Schools in DeWitt, Valentine Community Schools and Eustis-Farnam Public Schools.
Originally from South Dakota, DeWaard graduated from South Dakota State University at Brookings and received his master's degree from the University of South Dakota in Vermillion. He earned a specialist's degree from the University of Nebraska at Kearney.