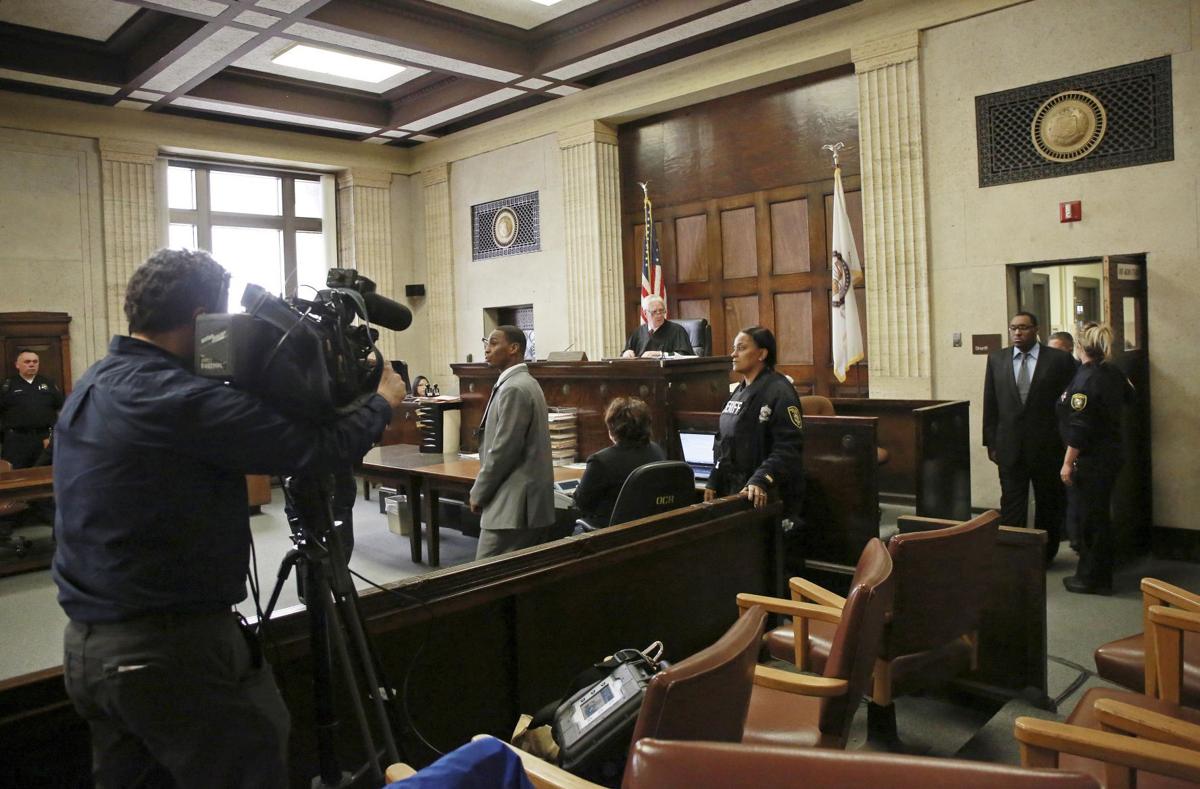 News cameras could become a common sight in courtrooms across the state starting as early as March if the Nebraska Supreme Court approves a rule change now up for comment.
At a meeting of a Bench-Media Committee of judges, attorneys and the press in LaVista this week, Justice Jeff Funke said judges and attorneys have been working on the issue since May 2015.
This year, the conversation expanded to include journalists.
"I'm excited," Funke said. "I think we're getting there."
While the Supreme Court live streams video of oral arguments, the courtroom in the Capitol has been one of few in the state to allow cameras, either still or video.
But that has been changing -- slowly. At this point, judges in seven of 12 judicial districts -- including all Lancaster County Court judges and District Judge Robert Otte -- have given the OK for expanded media coverage in their courtrooms.
Funke said Tuesday that a March 1 start date will allow time to address comments sent to the Clerk of the Supreme Court and Court of Appeals by Nov. 15 and time to educate judges, court staff and media.
Attorney Shawn Renner, who advises print and broadcast journalists on free speech and open meeting issues, said he sees progress, but like any new process, there are going to be growing pains.
The idea is to figure out how the system will work before a high-profile case comes up, he said.
Sarpy County Court Judge Todd Hutton suggested how-to videos for reporters.
He said there couldn't be a more stark contrast between the old rule, adopted in 1992, which said there shall be no broadcasting, televising, recording or photographing in courtrooms and the immediate area unless approved, and the proposed rule, which says expanded media coverage shall be permitted in county and district courtrooms in Nebraska, with limited exceptions.
But at the end of the two-hour meeting, Supreme Court Chief Justice Mike Heavican reminded the group they are not really pioneers.
Other states, including neighboring Iowa, have had cameras in courtrooms for years.
"This will work," Heavican said.
And it will be a positive thing for the court and everyone involved, he said.