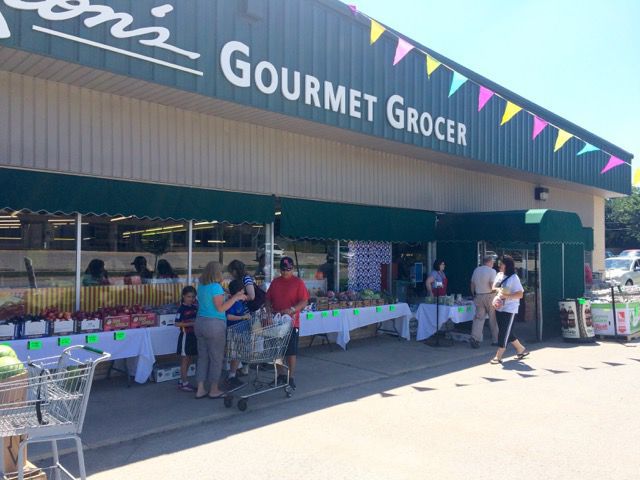 Somebody's planning a heck of a dinner party.
The evidence: a burglary at Leon's Gourmet Grocer at 2200 Winthrop Road.
Employees of the longtime grocery store called police Monday morning to report that burglars had forced their way into the store through the back area of the building and stole a cache of high-end meats, a bottle of Jim Beam whiskey, some Jose Cuervo tequila and a "miscellaneous bag of spirits."
Police said they're reviewing video surveillance footage.
Value of the meat and beverages: $1,190.
Time with friends over dinner and drinks: priceless.
Potential prison time: 20 years.
Today's jail mugshots