On the eighth day of Bailey Boswell's trial, talk turned to witchcraft, at times sounding more like a screenplay than a real-life description of a couple later charged for killing and dismembering a young Lincoln woman in a small town in Nebraska. 
Ashley Hills, the first of three women expected to testify about how Boswell and Aubrey Trail lived, took the stand Wednesday in Lexington, telling the jury how Trail, who claimed to be a vampire, and Boswell, his "queen," casually spoke — in their basement apartment in Wilber or in their car — of killing and torturing and witchcraft. 
Prosecutors say, however fantastical the talk, it resulted in the real killing of 24-year-old Sydney Loofe, who disappeared after a date with Boswell on Nov. 15, 2017, and later was found dismembered in rural Clay County. 
Boswell is on trial for her murder. Another jury convicted Trail last year. 
Hills said Wednesday she never met Loofe but in June or July of that year had met Boswell  on the dating app Tinder, where Boswell said her name was Jenna, and quickly said she had a sugar daddy who would pay for Hills, too. 
But she had to meet him first.
Hills said Trail picked her up and took her to Wilber and showed her pictures of about a dozen women, some dressed and some not. 
He later told her he was a vampire and they were his witches and that she could be his 13th, if she killed someone.
The first time she met Trail and, two hours later, Boswell, she was given $200 and told it was her weekly allowance.
"For doing what?" asked prosecutor Sandra Allen.
Hills said Boswell told her the rules within the first week and punishment if she didn't obey. If she joined them, she couldn't talk to other men, she had to ask for everything and she had to check in with Trail every three hours.
"There was a rule we were supposed to be naked when we were in the house," she said, but they didn't make her follow it. 
"Were there conversations about witchcraft?" Allen asked.
Over a defense objection the judge overruled, Hills said yes.
She said Trail told her he was in control of everything, that he was a vampire and could fly. Boswell was a witch healer, the "queen" of his coven.
"To get your power, you would have to breathe in someone's last breath," Hills said.
She said she believed them.
"I think my mind got caught up in the what-ifs of life," Hills said.
"Do you believe it today?" Allen asked her.
Boswell's attorney, Todd Lancaster, made repeated objections about questions regarding witchcraft and what Hills said Trail told her, calling it hearsay.
District Judge Vicky Johnson allowed the questions but cautioned the jury it was for the sole purpose of determining motive or intent.
Hills said she talked with Boswell about what type of person she should kill to join the group, whether it should be someone she was attracted to or not. "And that after the first one, I would have to find my own people to kill."
She said Boswell appeared "joyful" while talking about ways she wanted to torture people and describing how she would do it.
"She would giggle, and her eyes would light up almost," Hills told the jury.
But she said Trail punished Boswell, too, whipping her if she didn't follow his rules. 
Hills said she went grocery shopping at the Beatrice Walmart one day with Trail and Boswell, where they met with a woman. Hills said she was asked afterward if she wanted the woman to be her first kill to become a witch and get her powers.
She said yes, but she didn't go through with it. 
Hills said she heard later that the woman had a family emergency in California. And Hills eventually left the group, after having a panic attack in a dressing room of the Lincoln T.J. Maxx.
"I can't say for sure what snapped me back into reality," she said. 
On cross examination, Lancaster focused on all the things Hills said Trail had told her, such as how he was a vampire and how witches could travel outside of their bodies and how she would get her own "kill bag," all things Trail told her, not Boswell. 
Hills said Trail also had told her they looked for victims who were sex abusers or child molesters. But then, she said, they targeted people such as the woman in Walmart and Ana, one of the members of their group, who he didn't think was "evil enough."
"So Mr. Trail was just kind of making up stuff about who was getting picked out?" Lancaster asked her.
"I guess you could say that, yes," Hills answered.
She said for the most part she believed what Trail said. Asked if she thought Trail was in touch with reality, Hills said: "At the time, I thought he was a very sane, fine man."
Then Lancaster asked Hills what she thought of Trail now.
"I think he's a psychopath," she said. "I think he's a con artist."
Photos: Bailey Boswell's trial
Bailey Boswell Trial, 10.14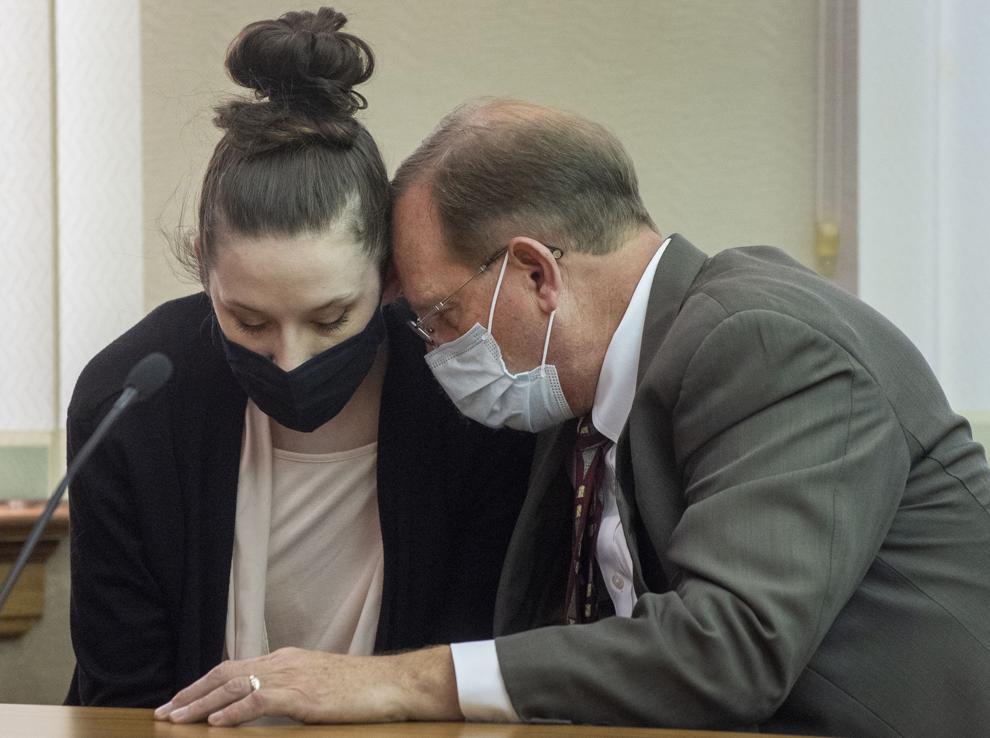 Bailey Boswell Trial, 10.14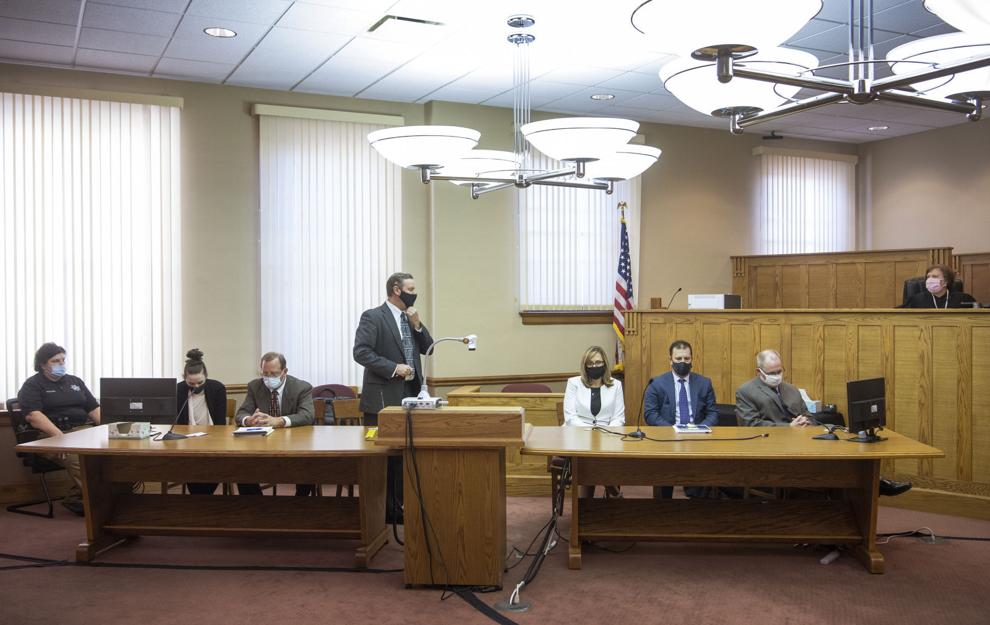 Bailey Boswell Trial, 10.14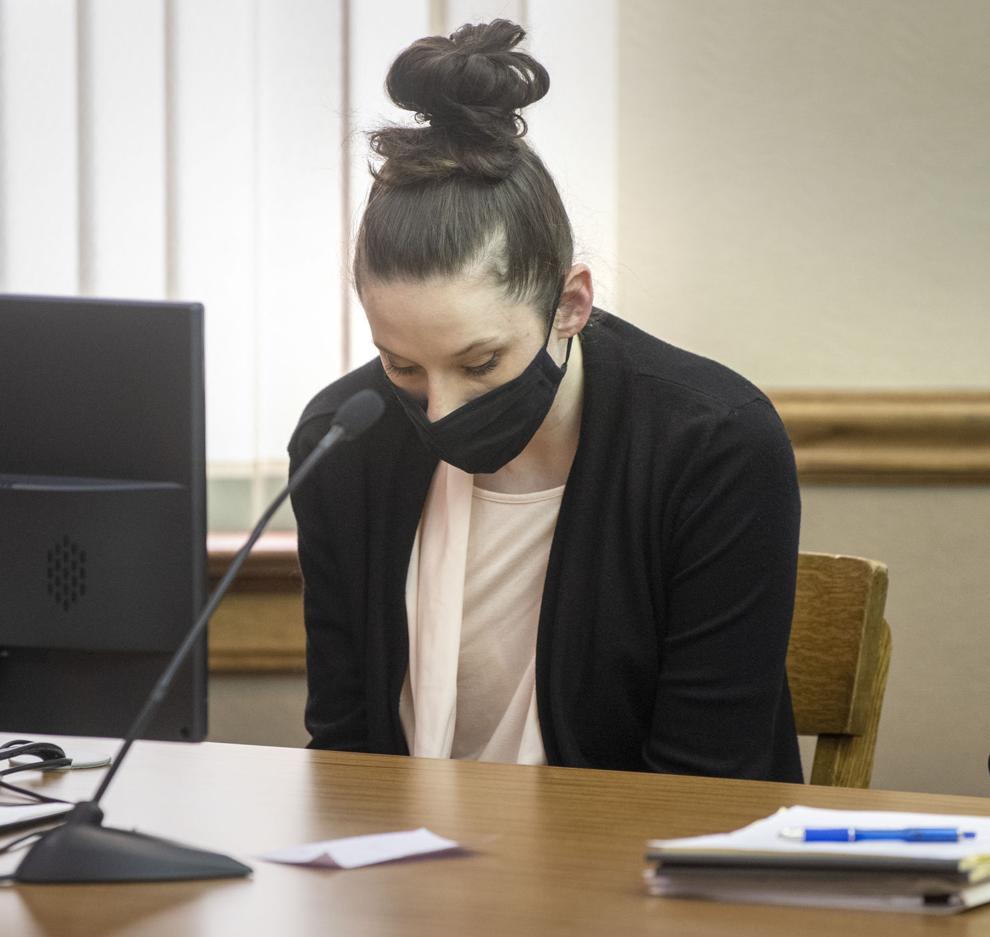 Bailey Boswell Trial, 10.14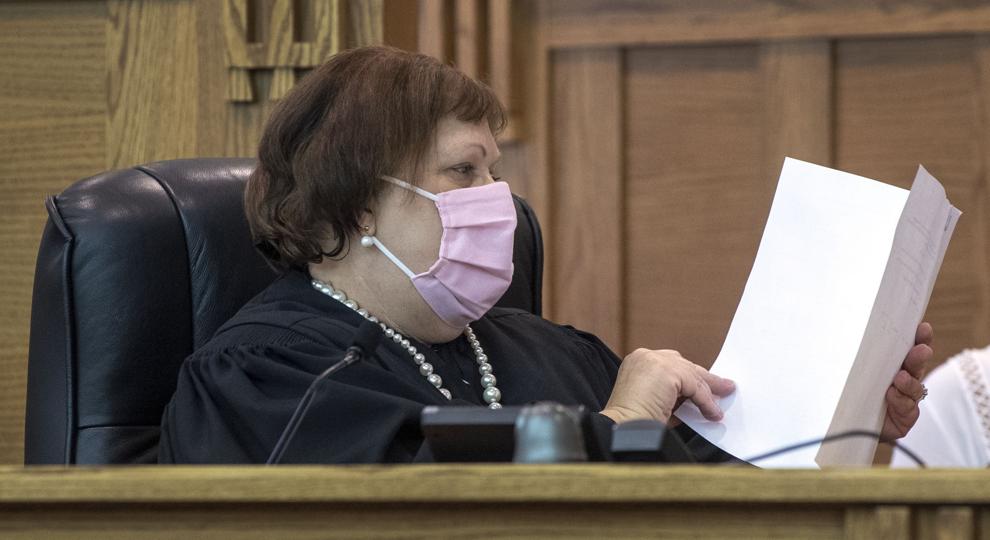 Boswell Trial, 10.13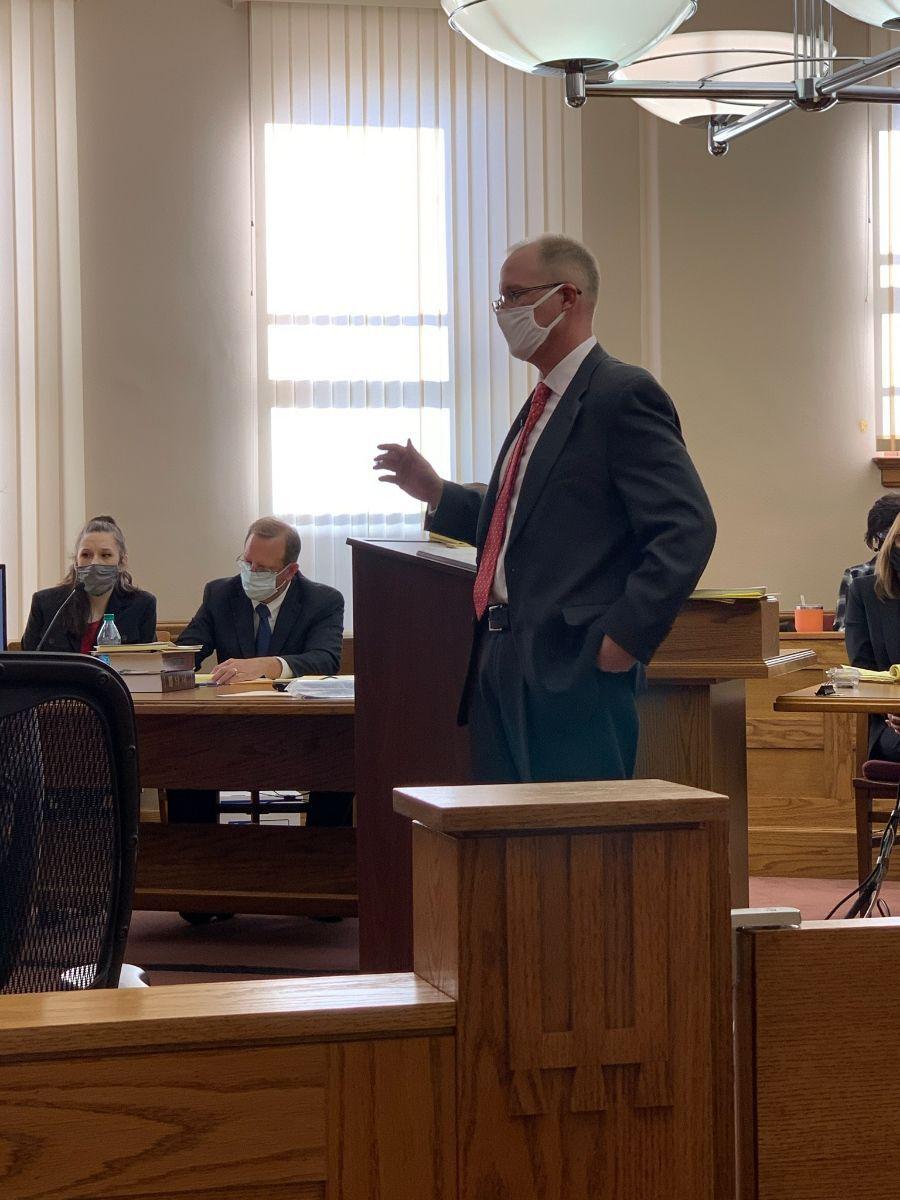 Boswell trial, 10.9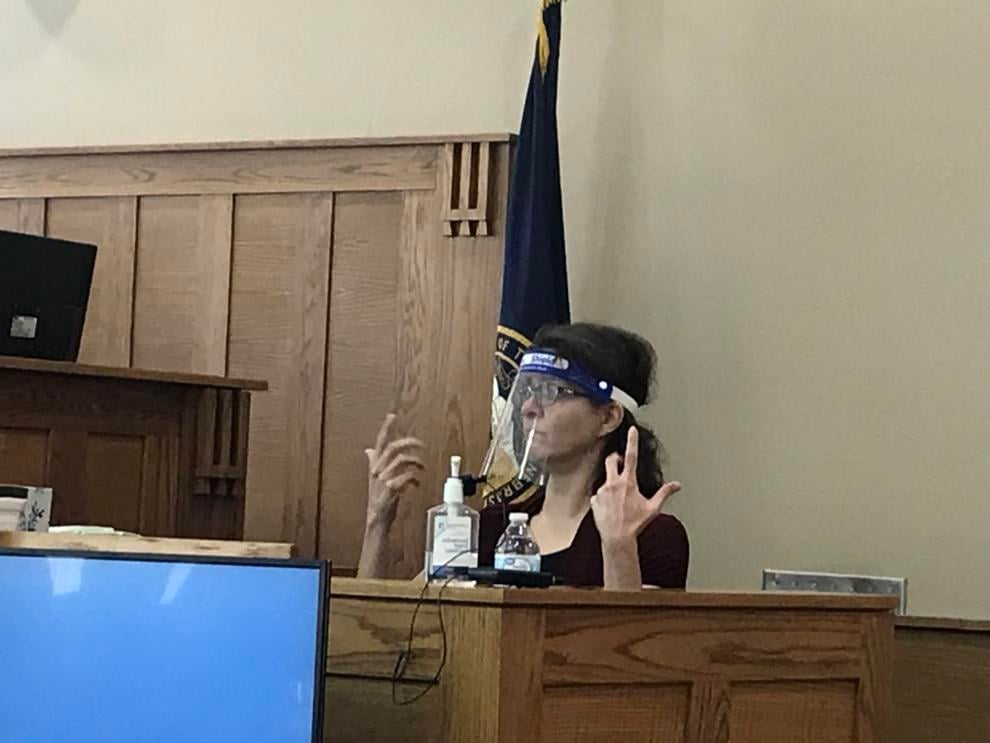 Boswell trial, 10.9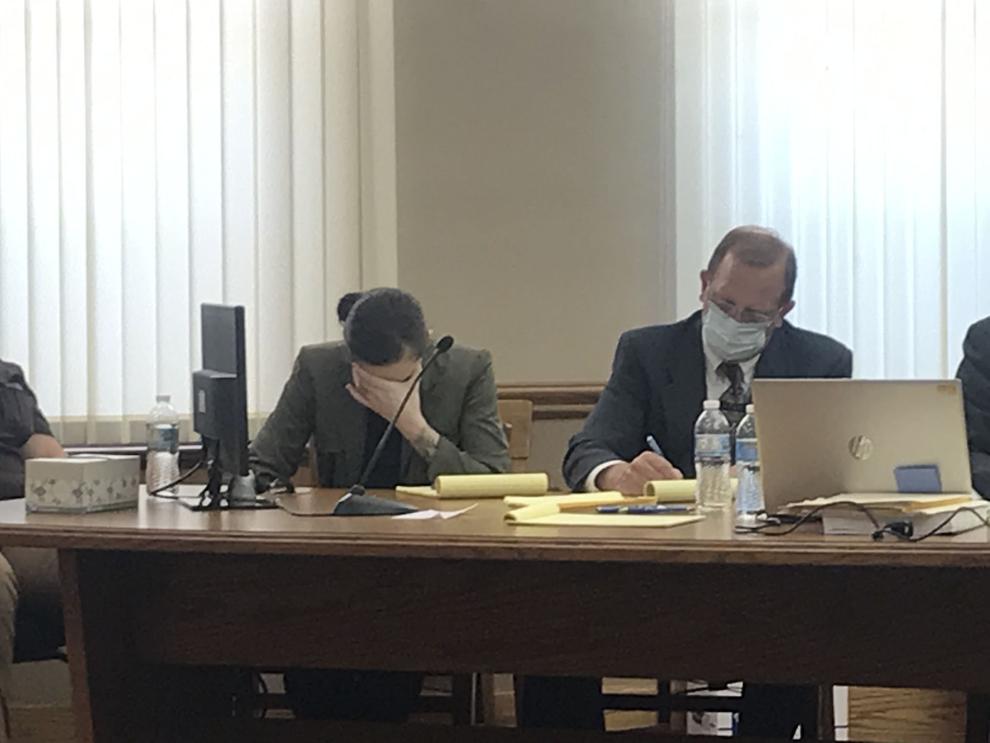 Boswell trial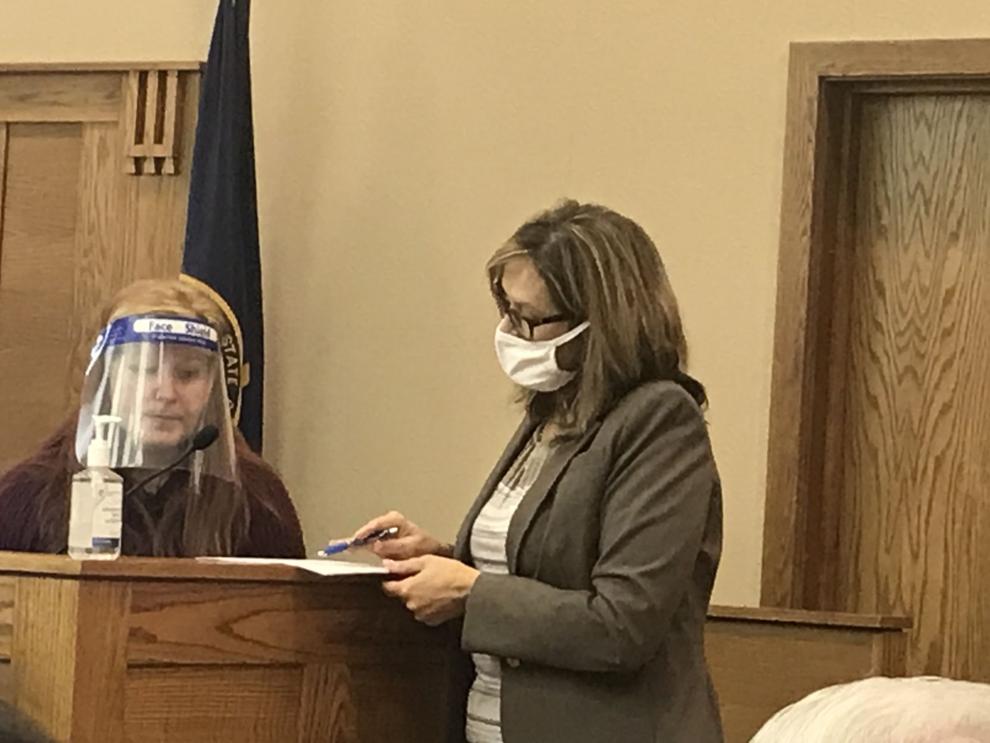 Boswell trial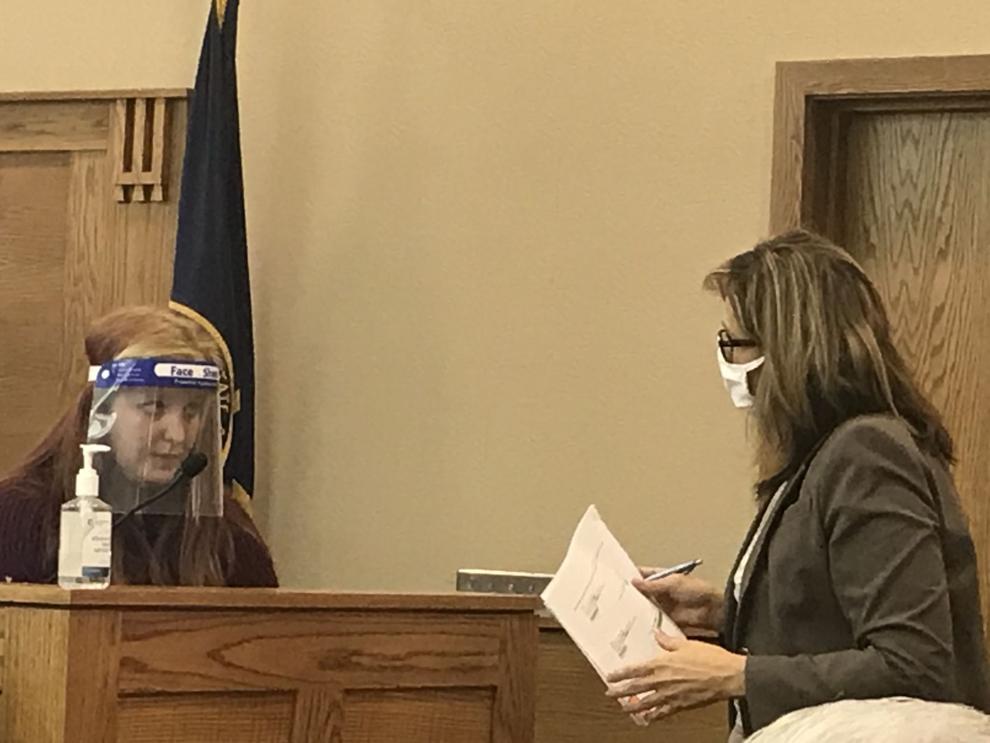 Boswell trial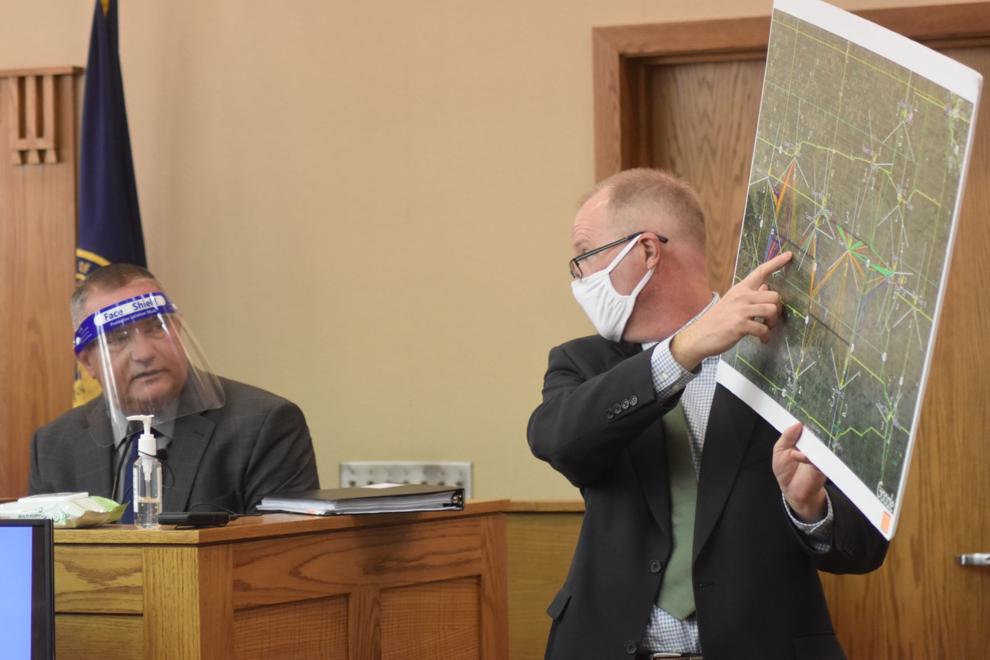 Boswell trial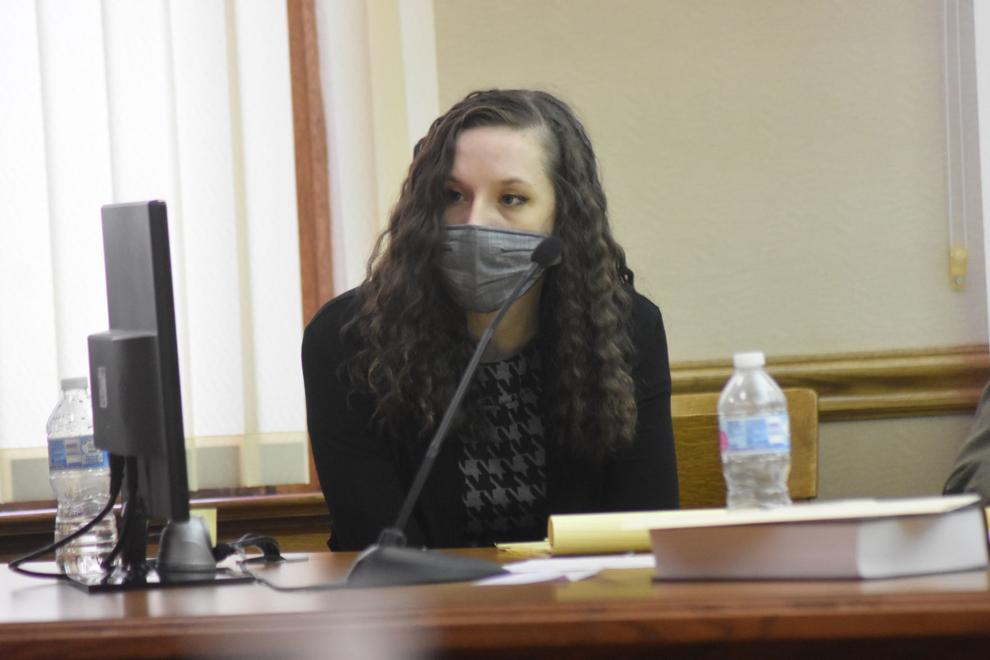 Bailey Boswell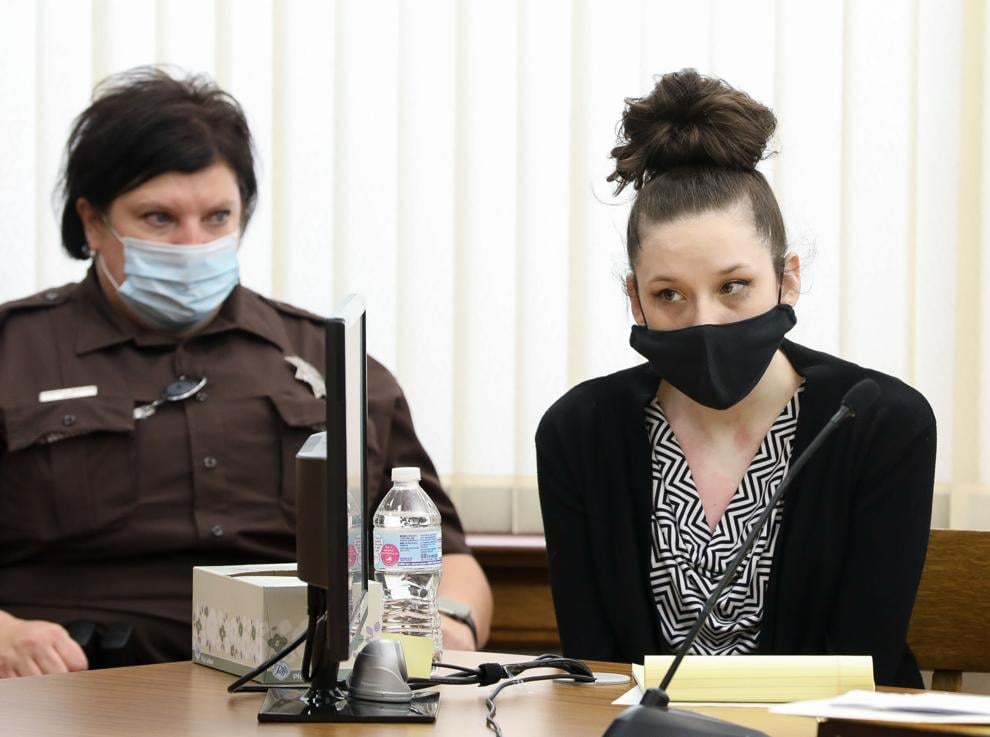 Bailey Boswell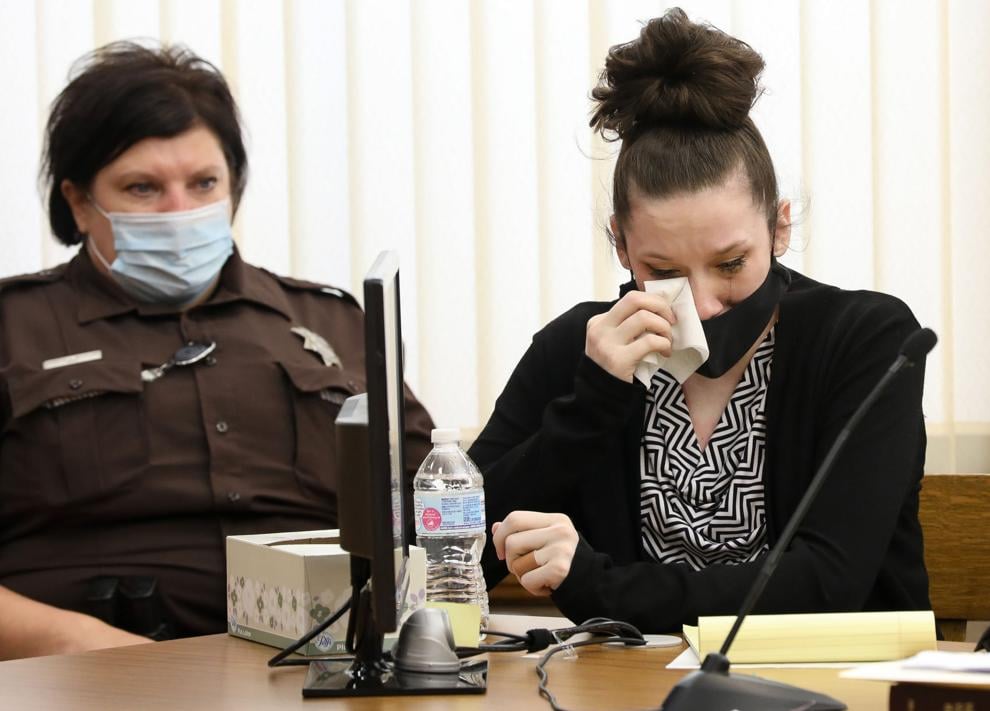 Bailey Boswell Trial, 9.25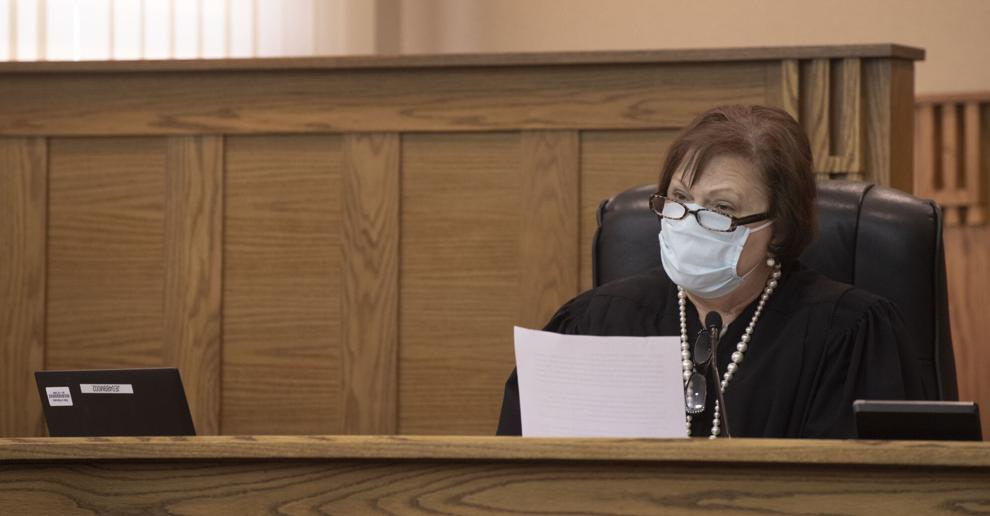 Bailey Boswell Trial, 9.25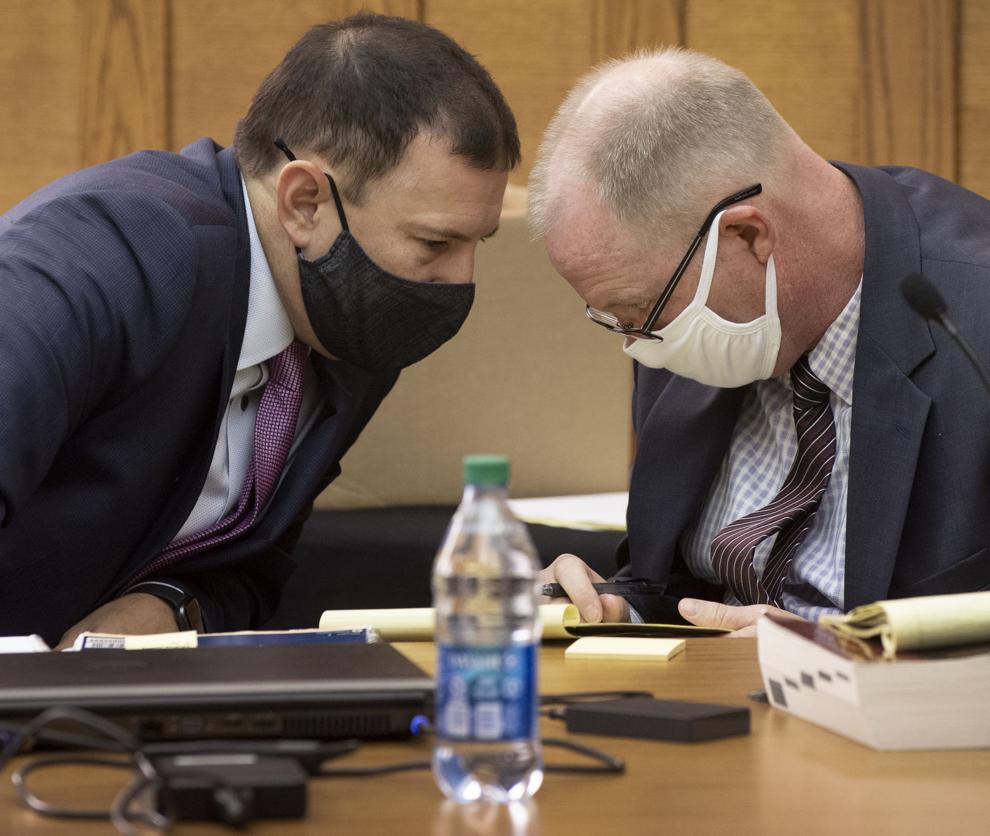 Bailey Boswell Trial, 9.25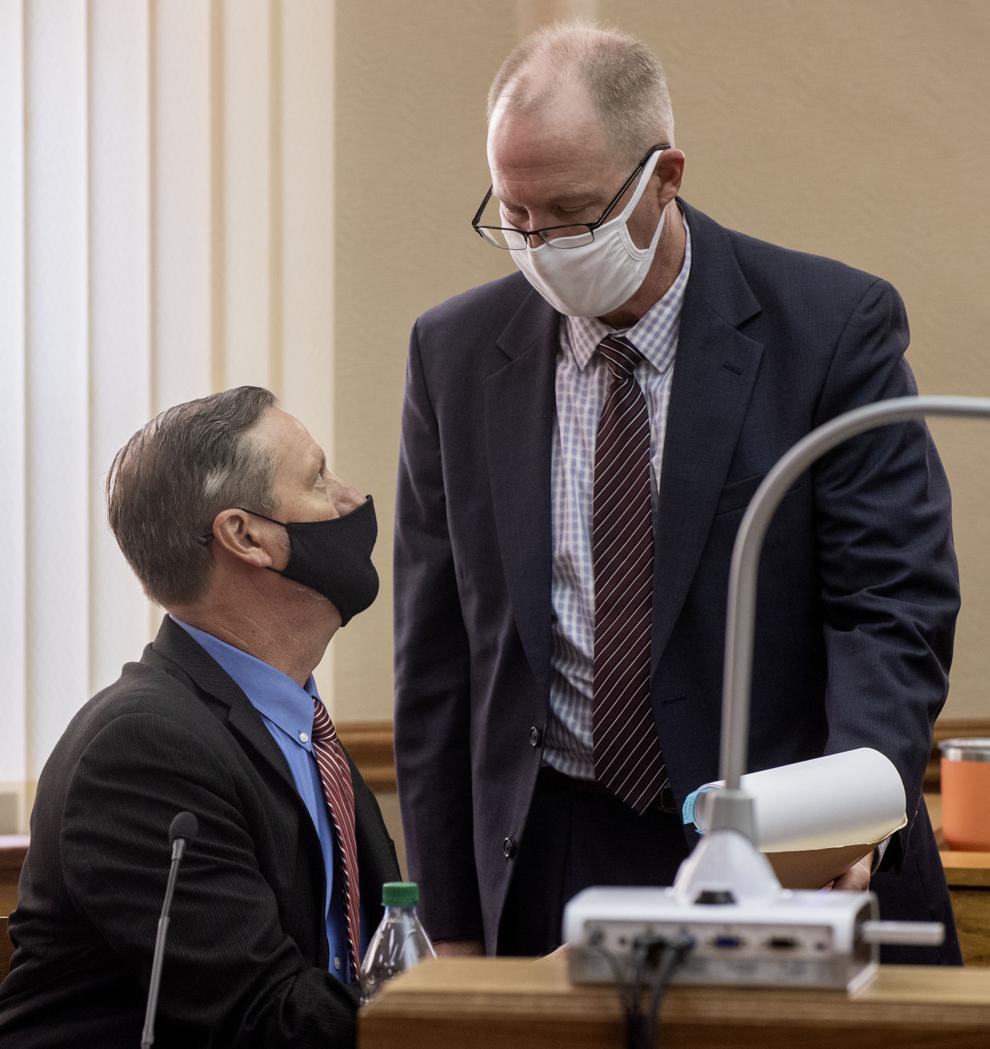 Bailey Boswell Trial, 9.25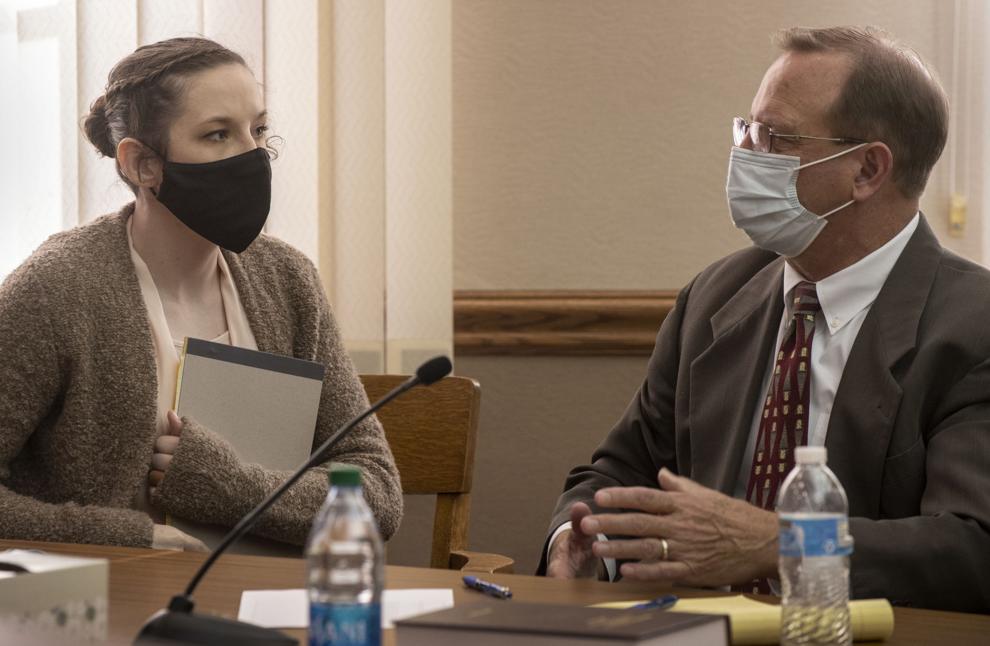 Bailey Boswell Trial, 9.25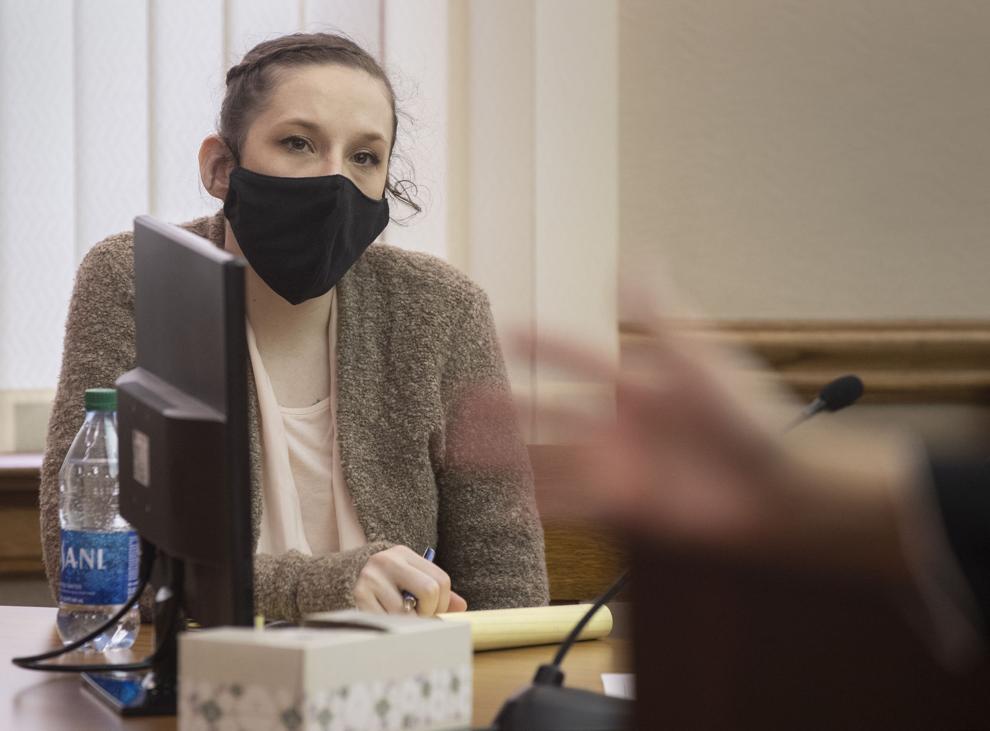 Bailey Boswell Trial, 9.25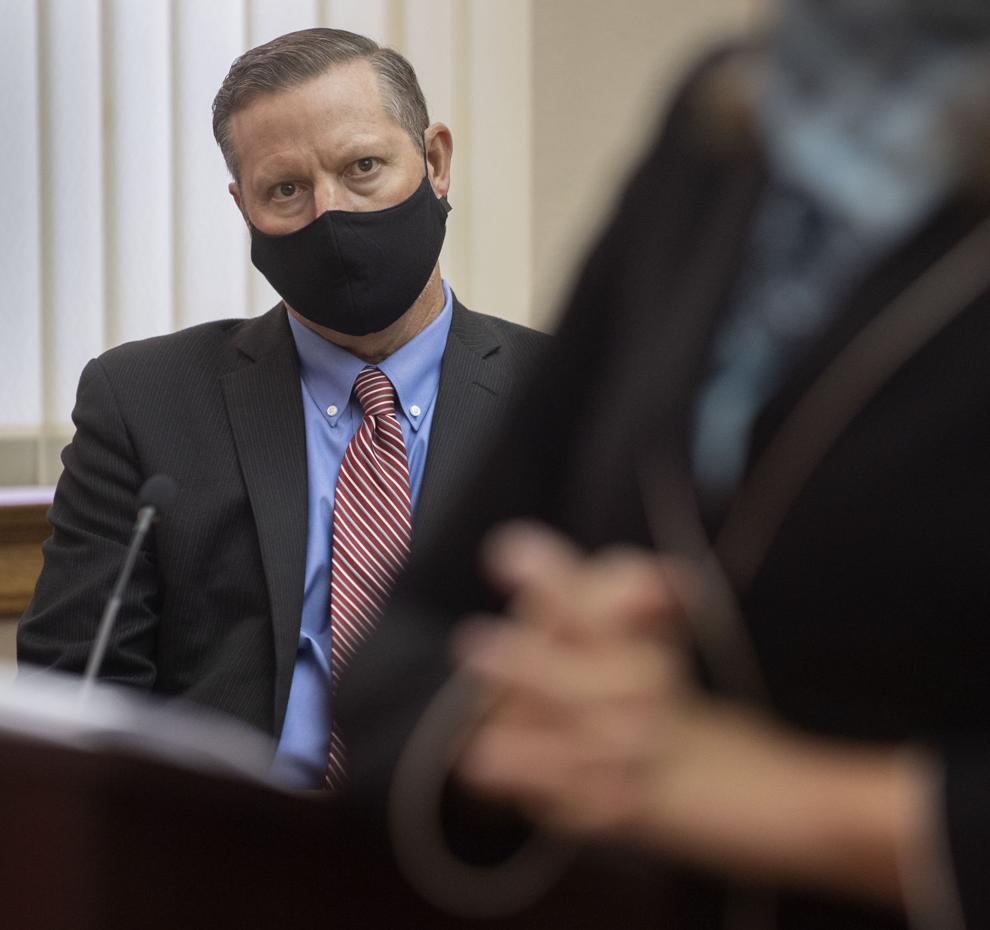 Bailey Boswell Trial, 9.25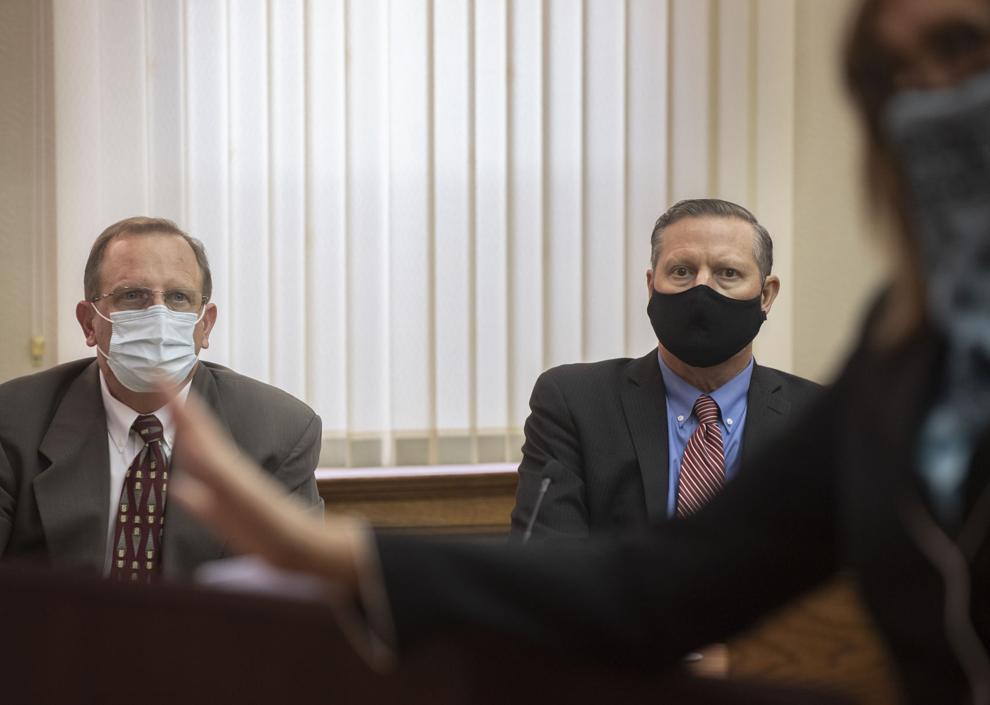 Bailey Boswell Trial, 9.25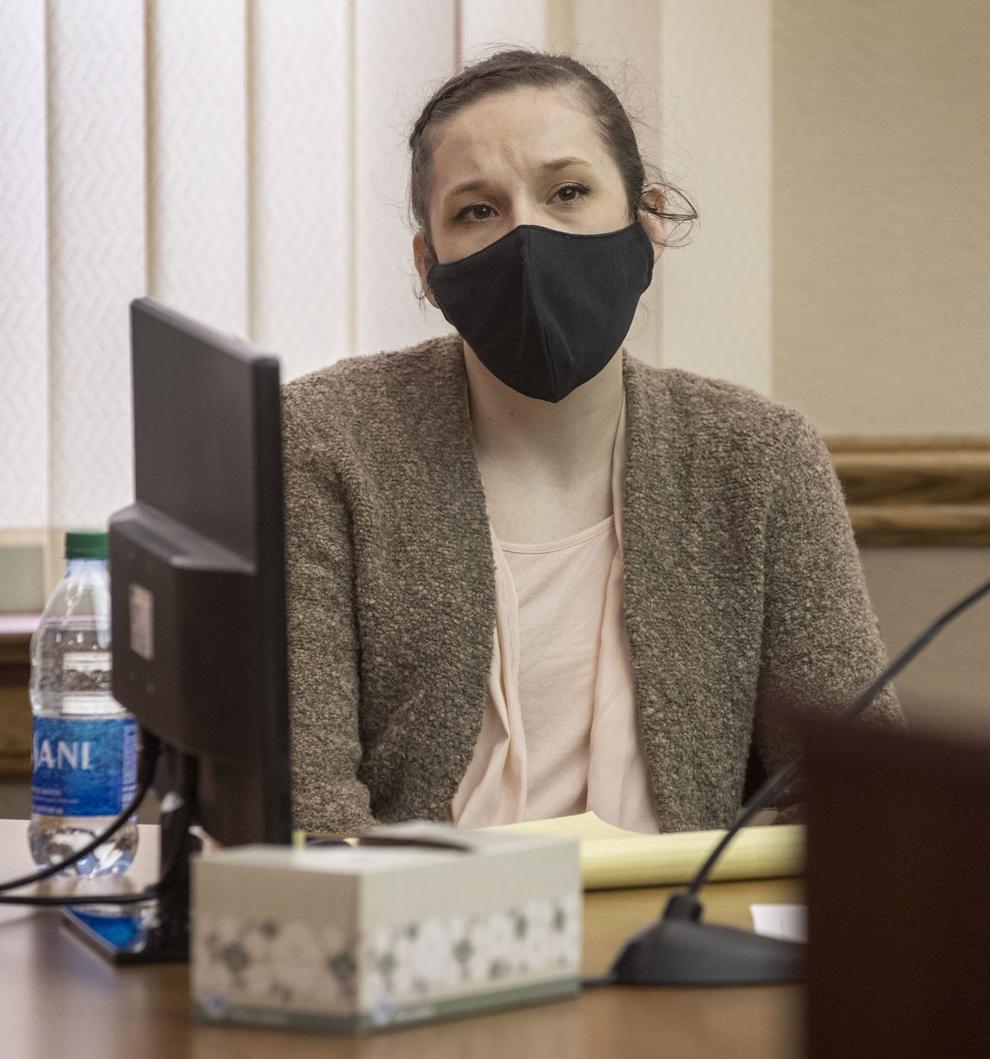 Bailey Boswell Trial, 9.25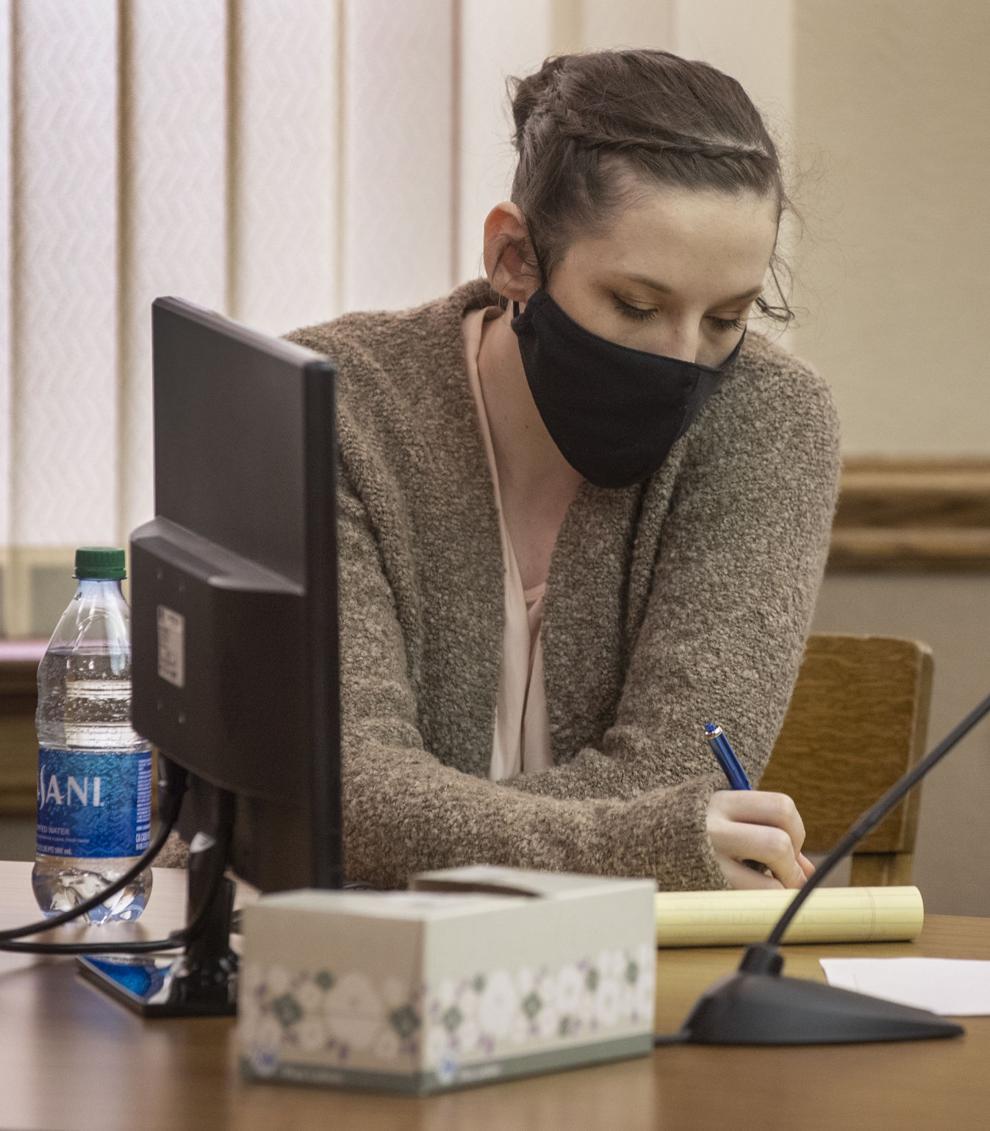 Bailey Boswell Trial, 9.25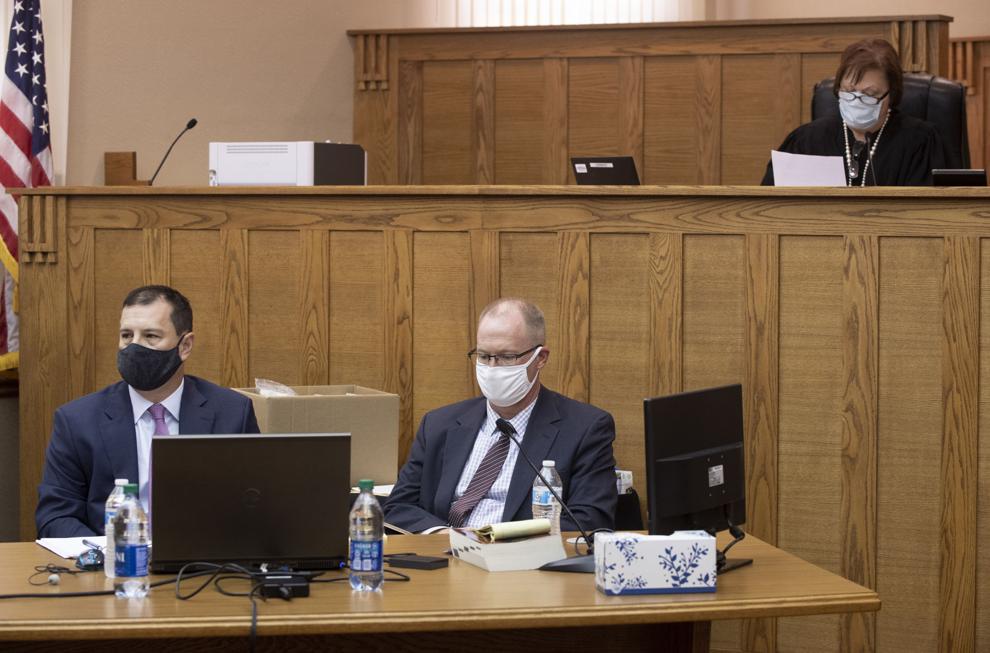 Bailey Boswell Trial, 9.25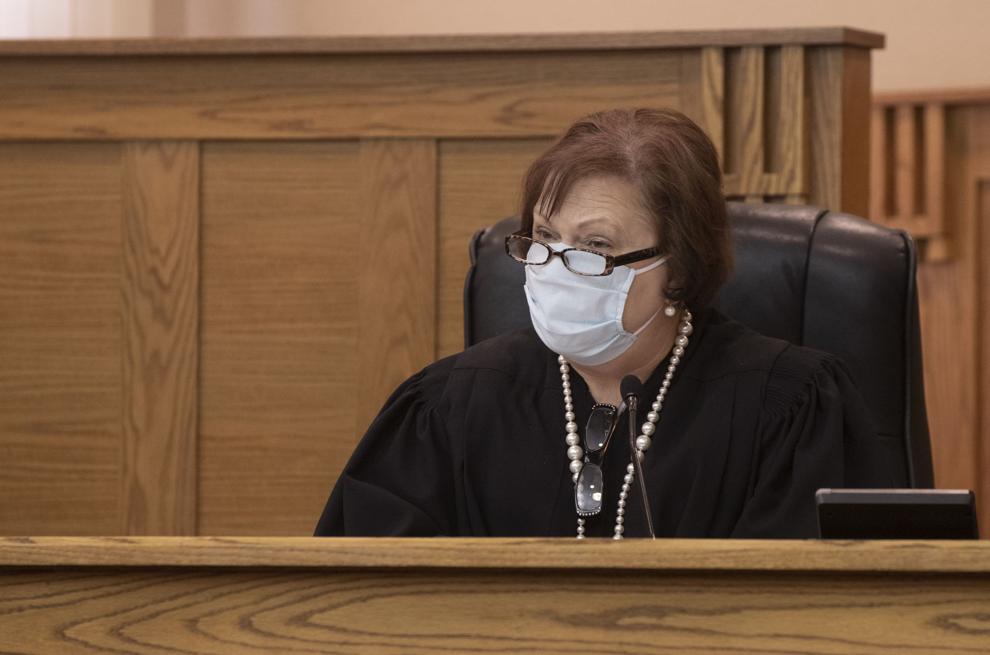 Bailey Boswell Trial, 9.25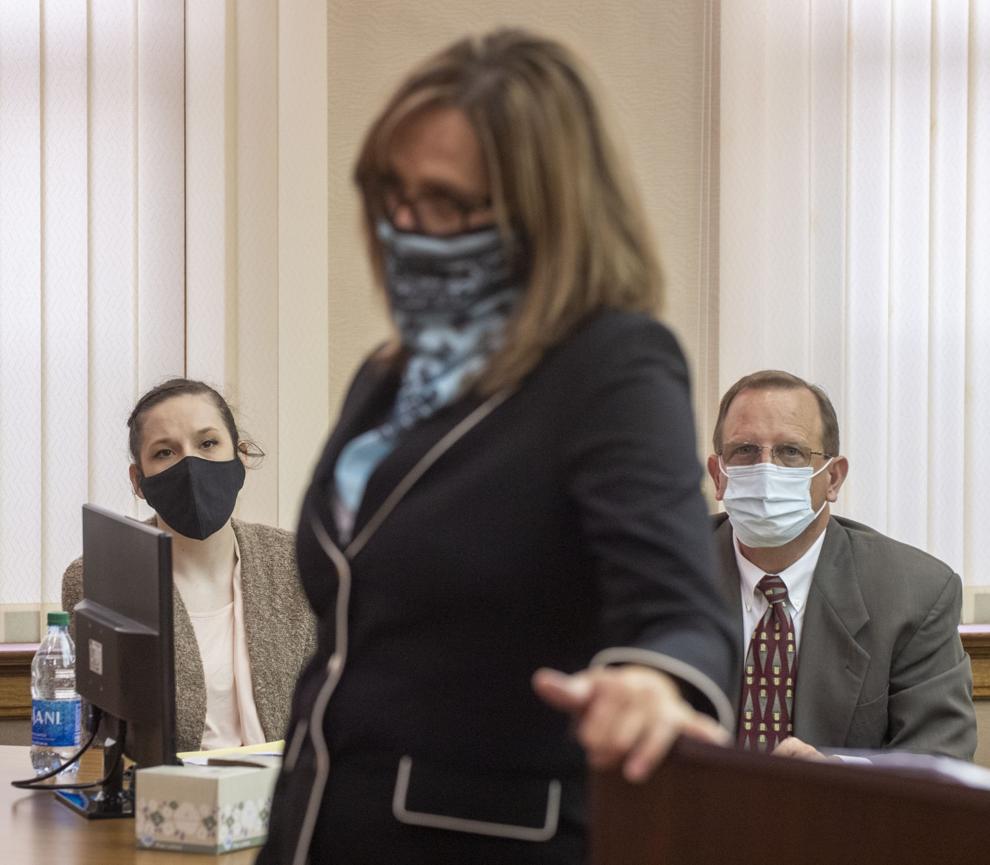 Bailey Boswell Trial, 9.25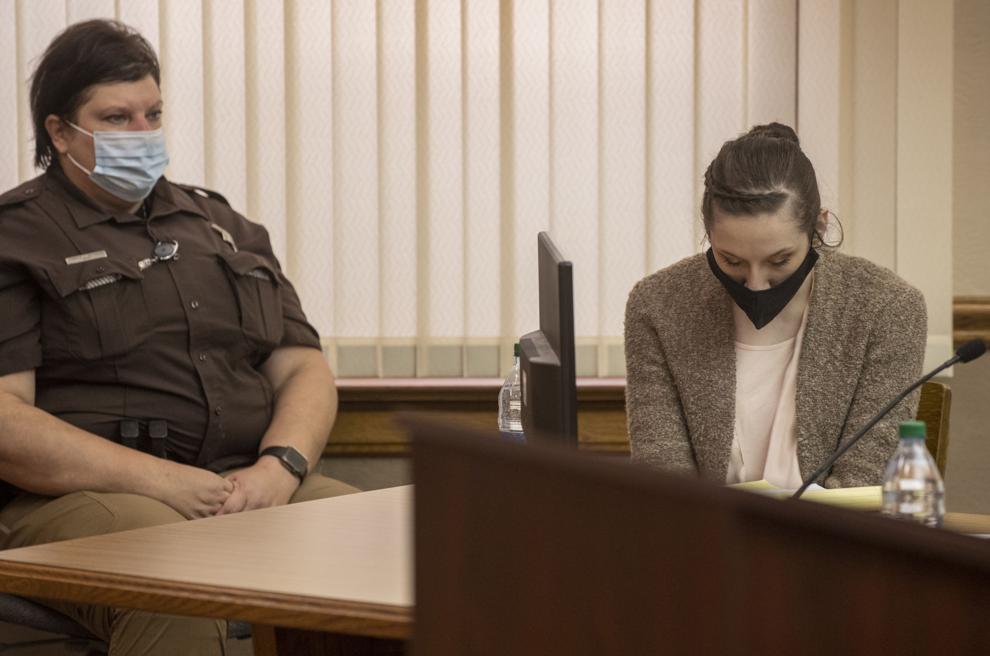 Bailey Boswell Trial, 9.25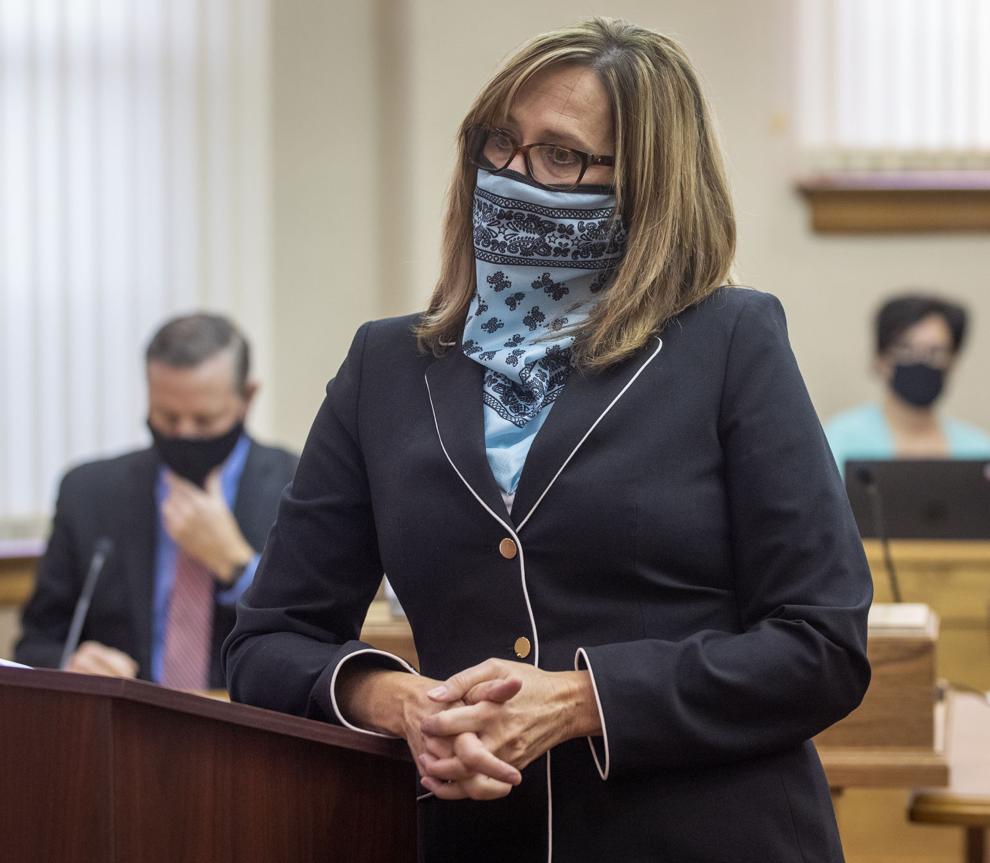 Bailey Boswell Trial, 9.25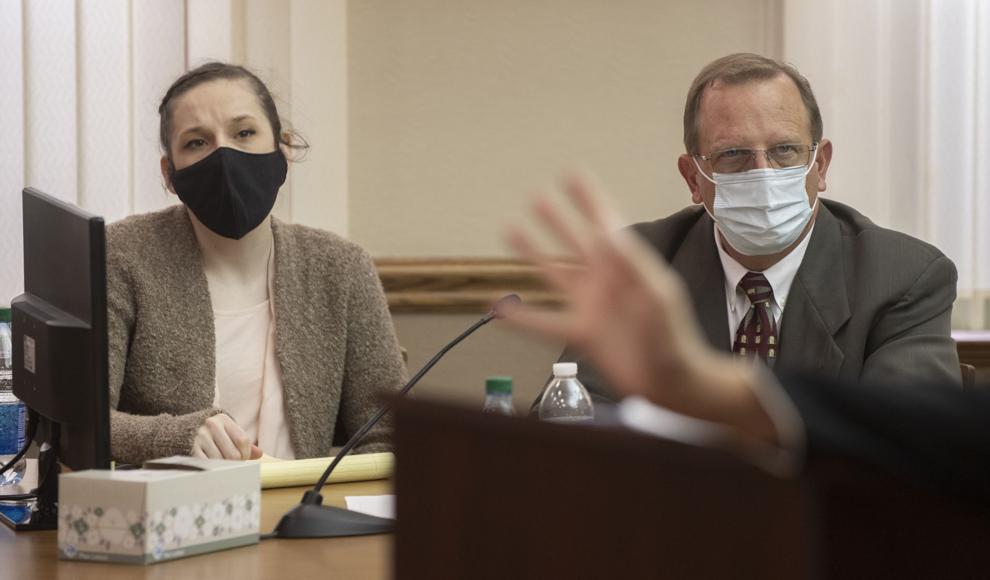 Bailey Boswell Trial, 9.25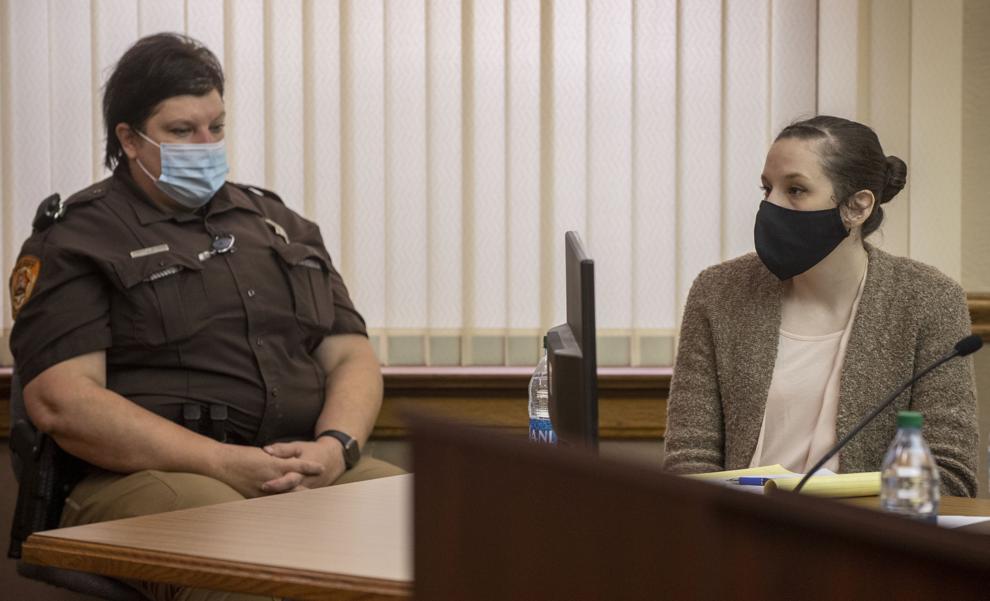 Photos from Aubrey Trail's trial
Photos: Aubrey Trail in court
Aubrey Trail, 6.9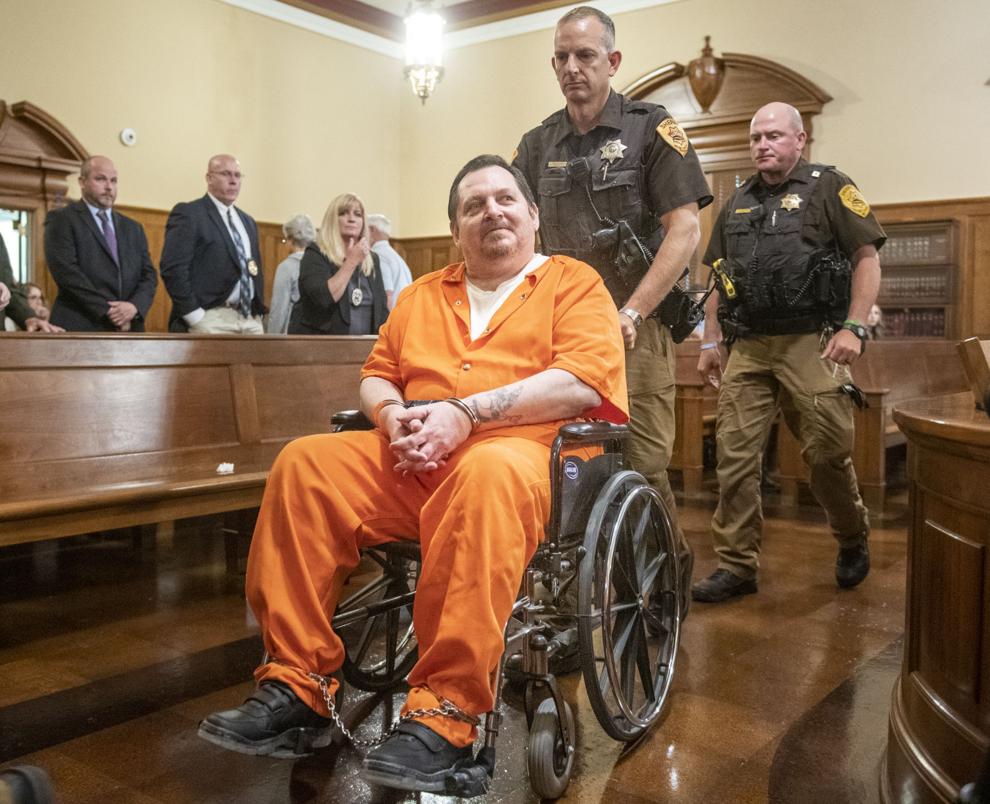 Aubrey Trail, 6.9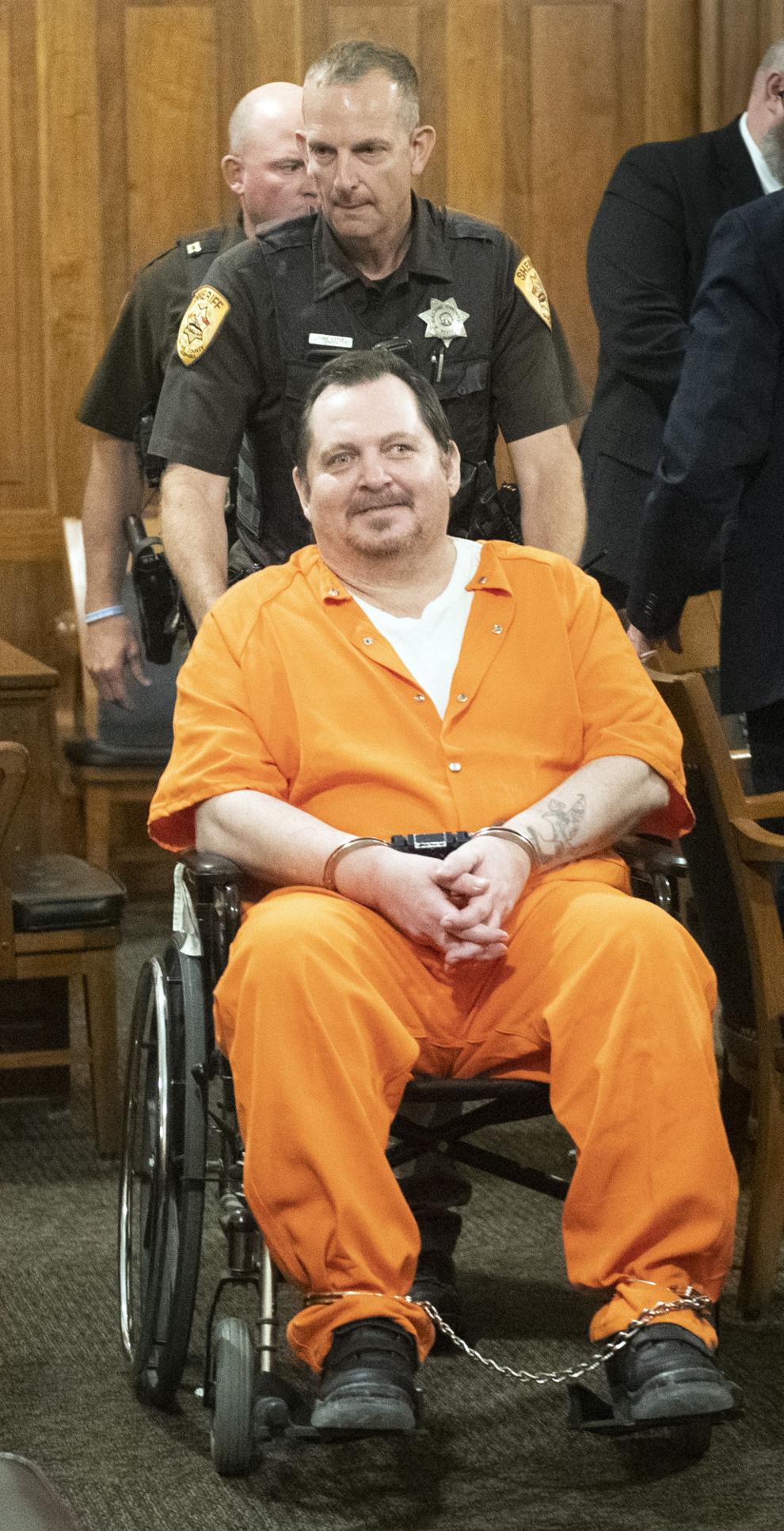 Aubrey Trail, 6.9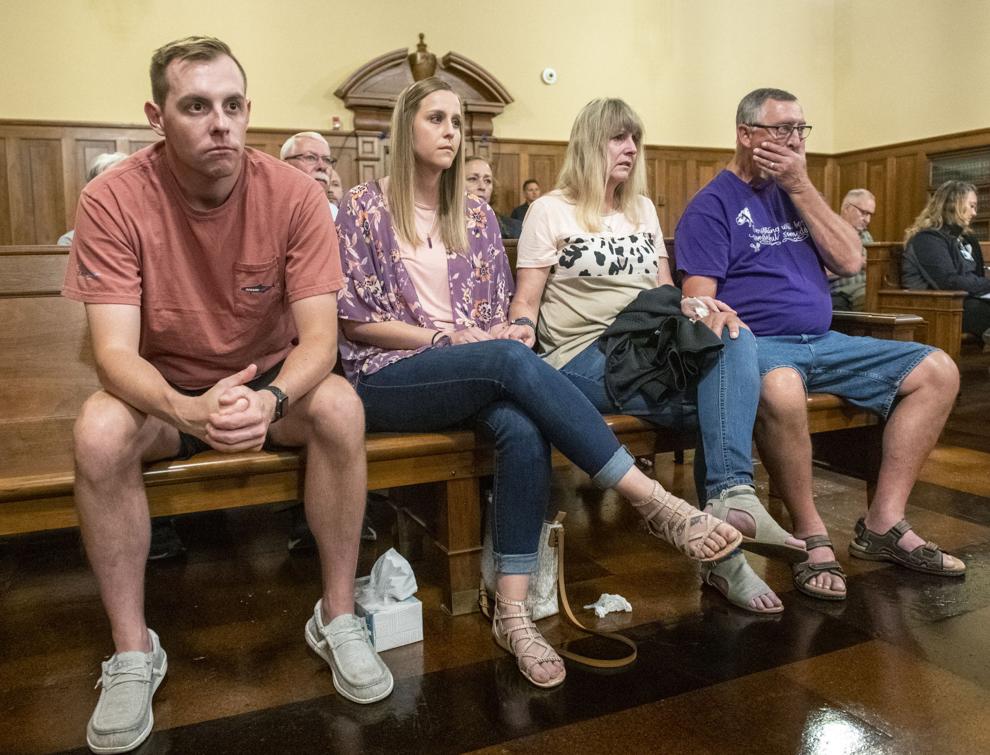 Aubrey Trail, 6.9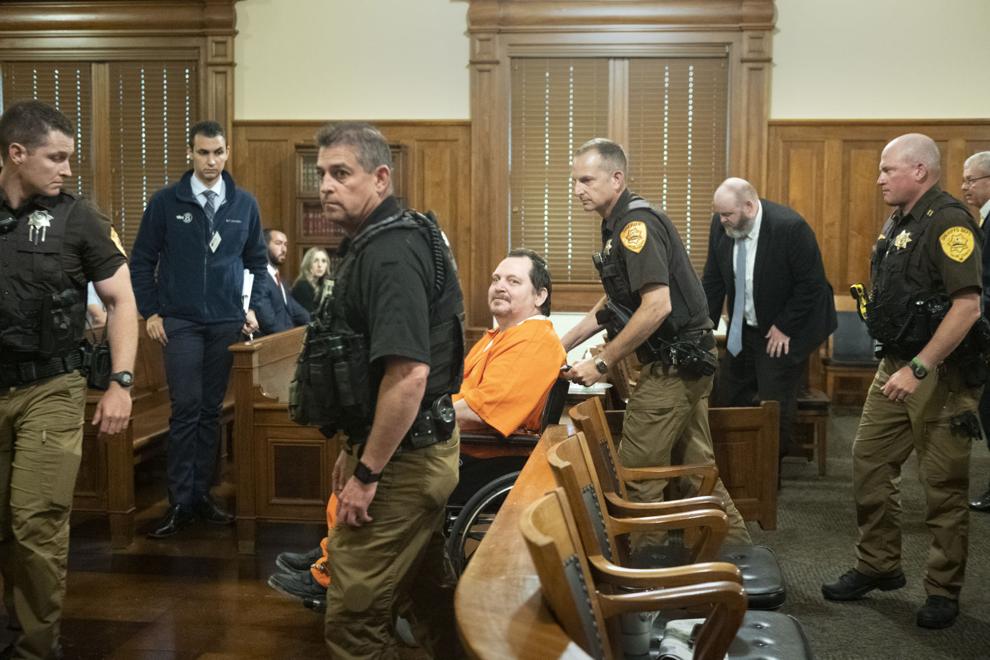 Aubrey Trail, 6.9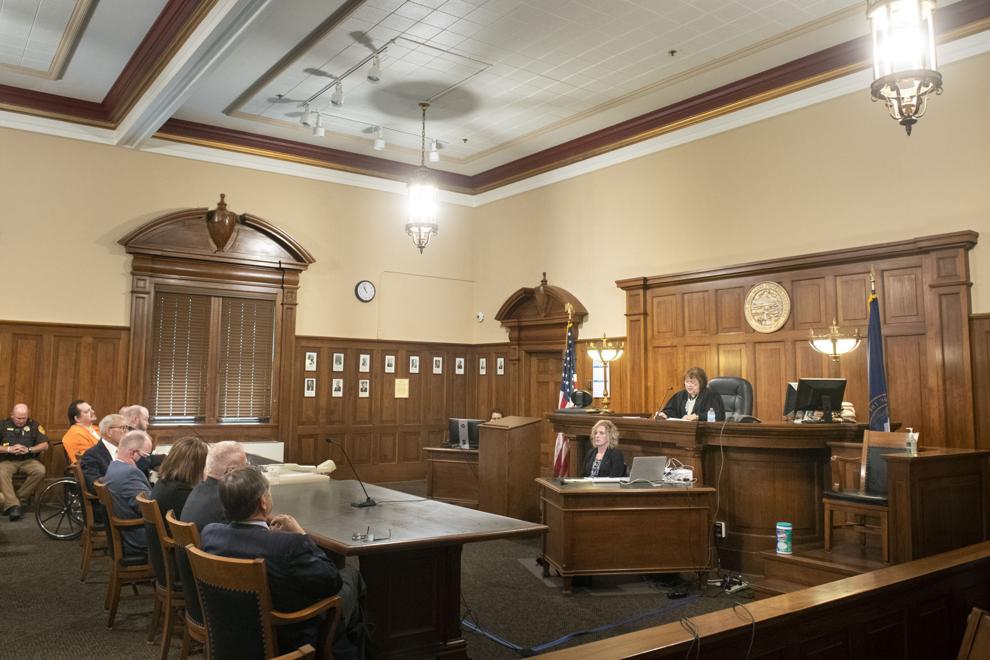 Aubrey Trail, 6.9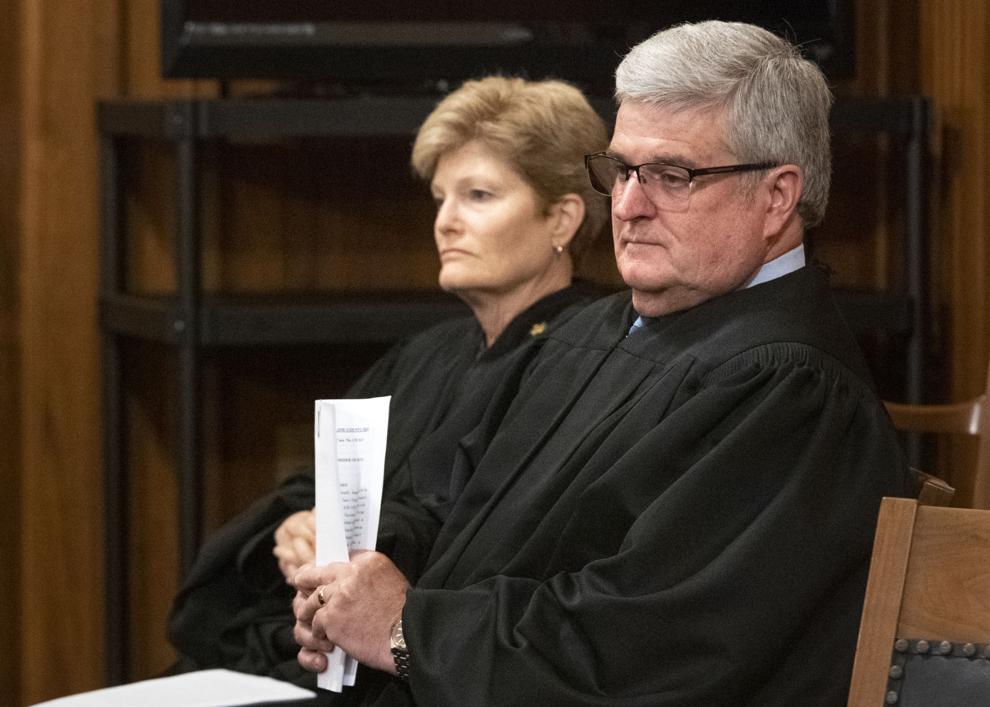 Aubrey Trail, 6.9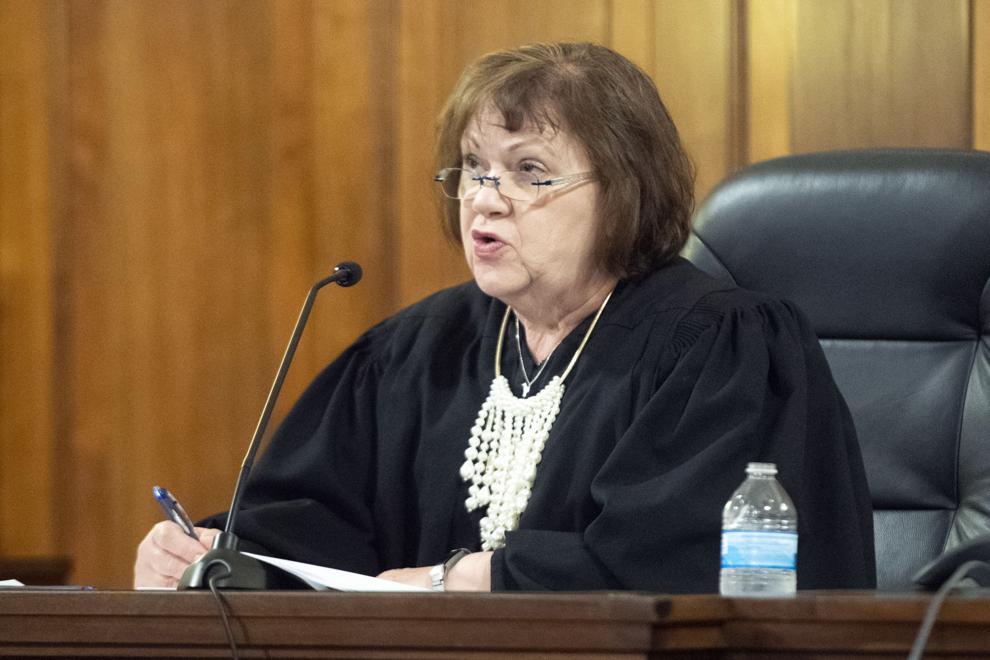 Aubrey Trail, 6.9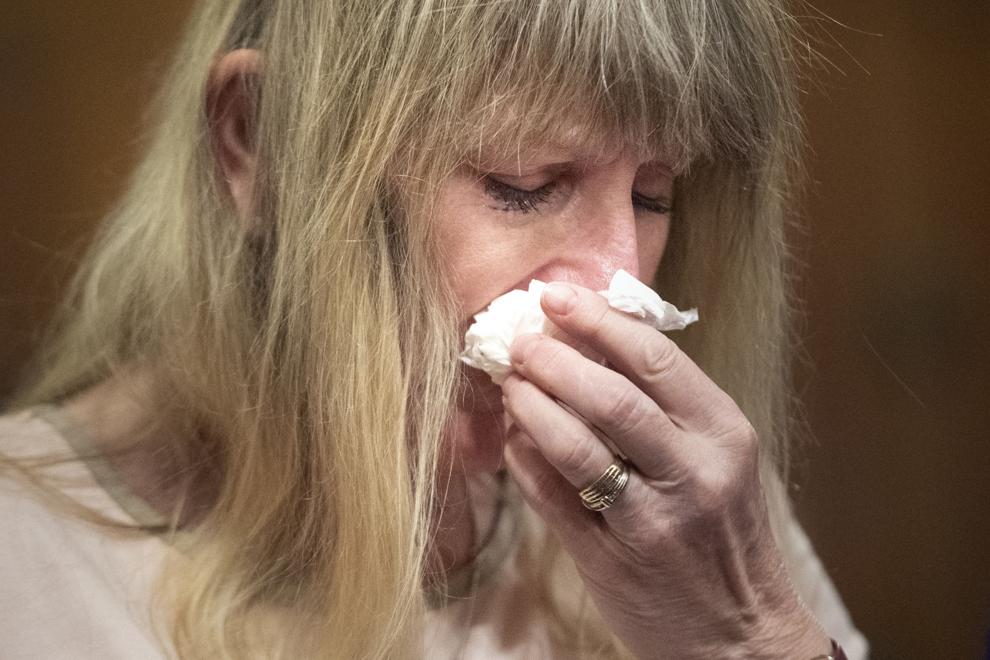 Aubrey Trail, 6.9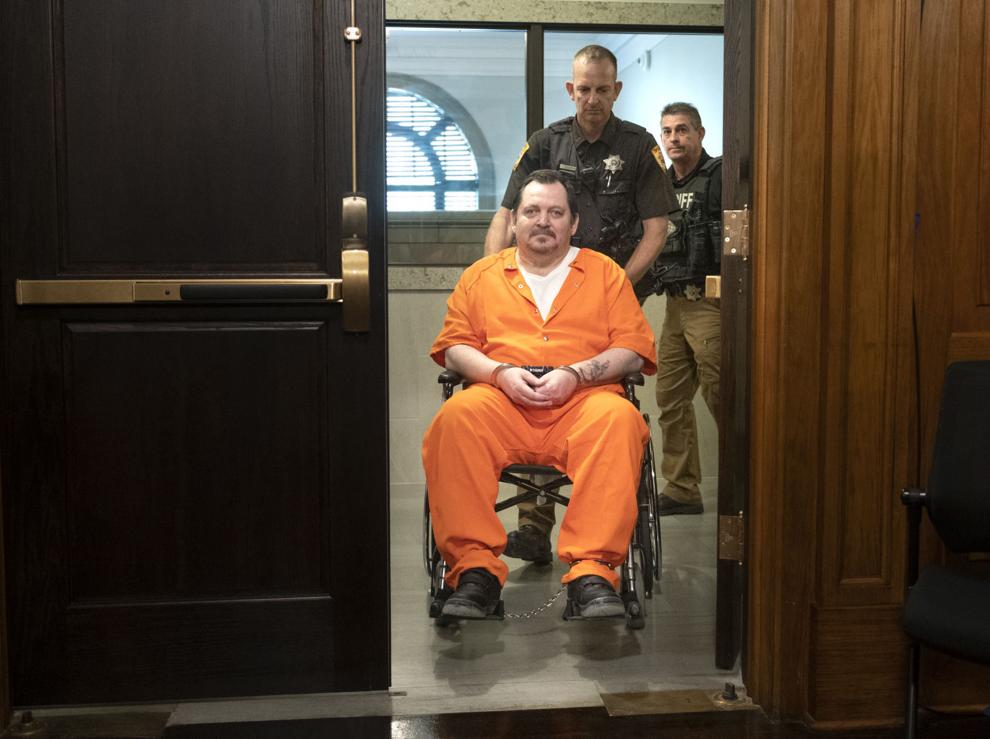 Aubrey Trail, 6.9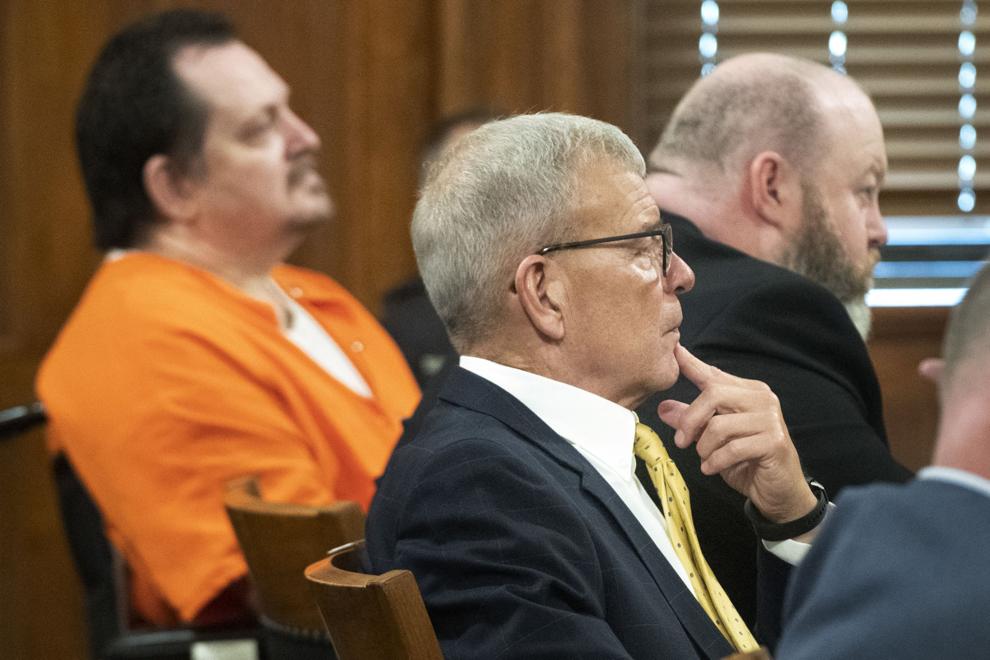 Aubrey Trail, 6.9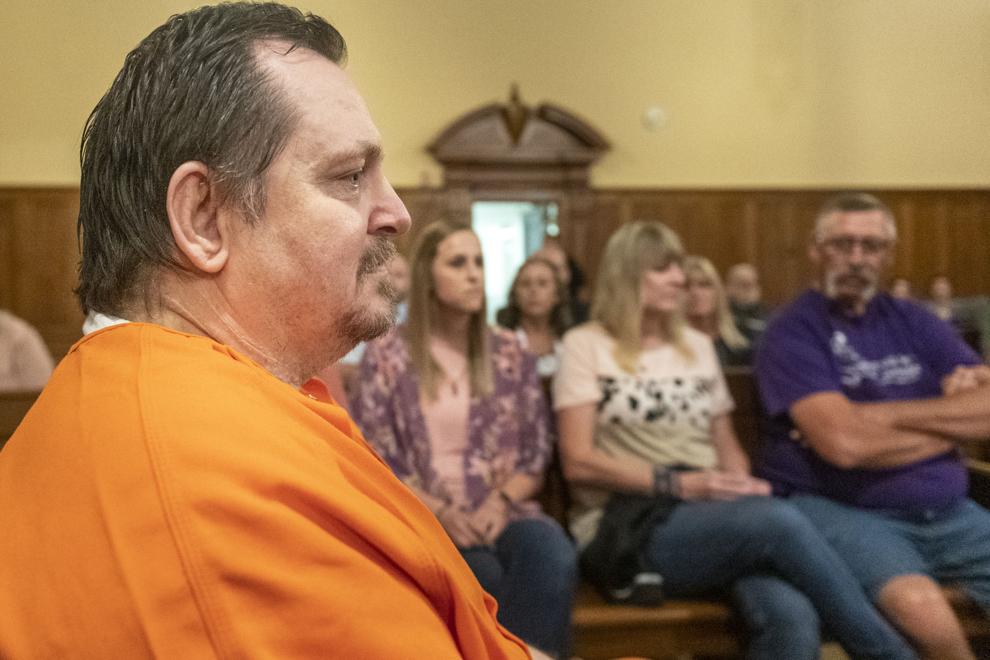 Aubrey Trail Trial, 7.10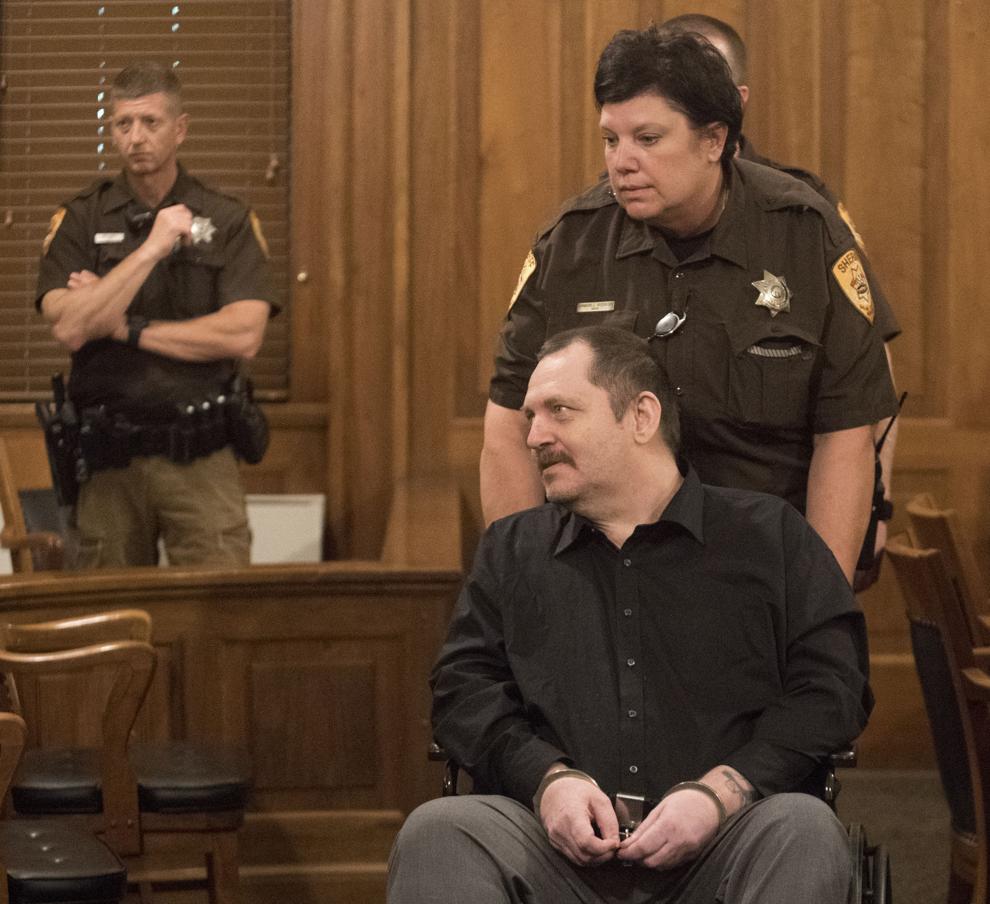 Aubrey Trail Trial, 7.10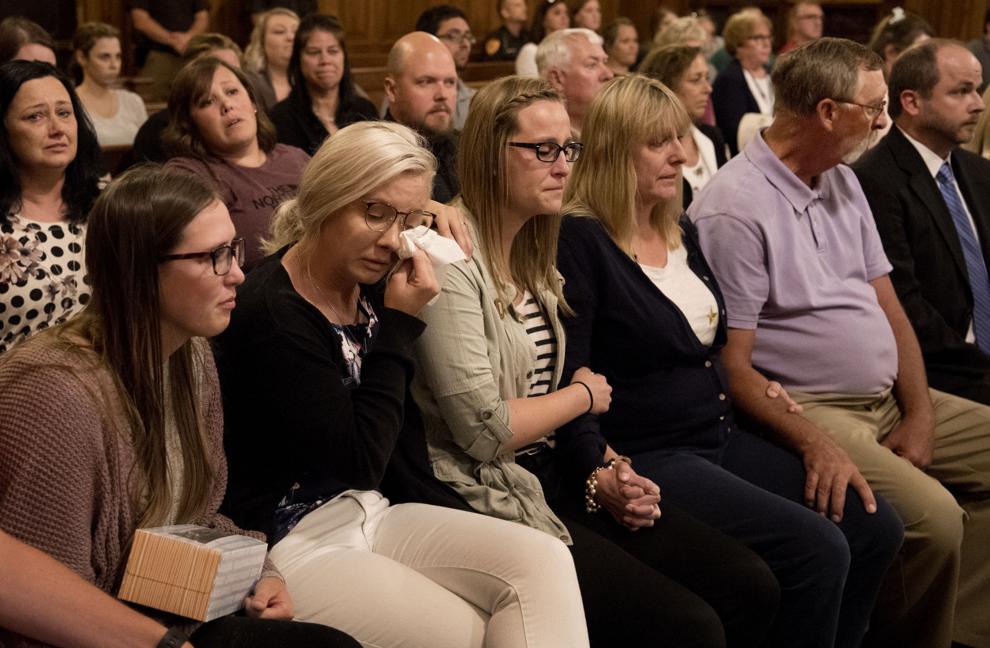 Aubrey Trail Trial, 7.10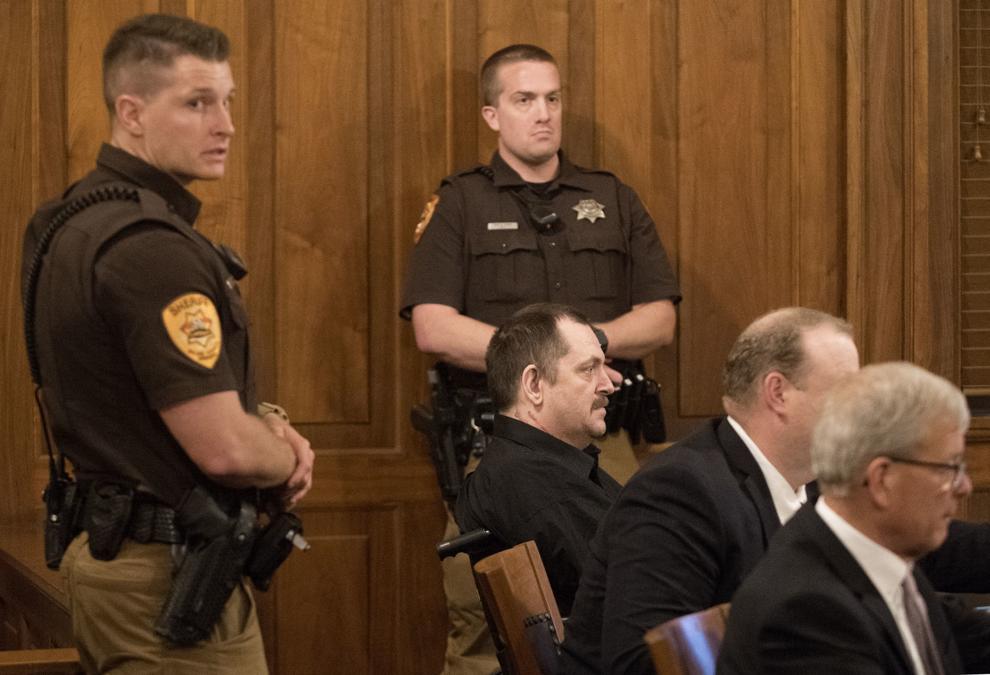 Aubrey Trail Trial, 7.10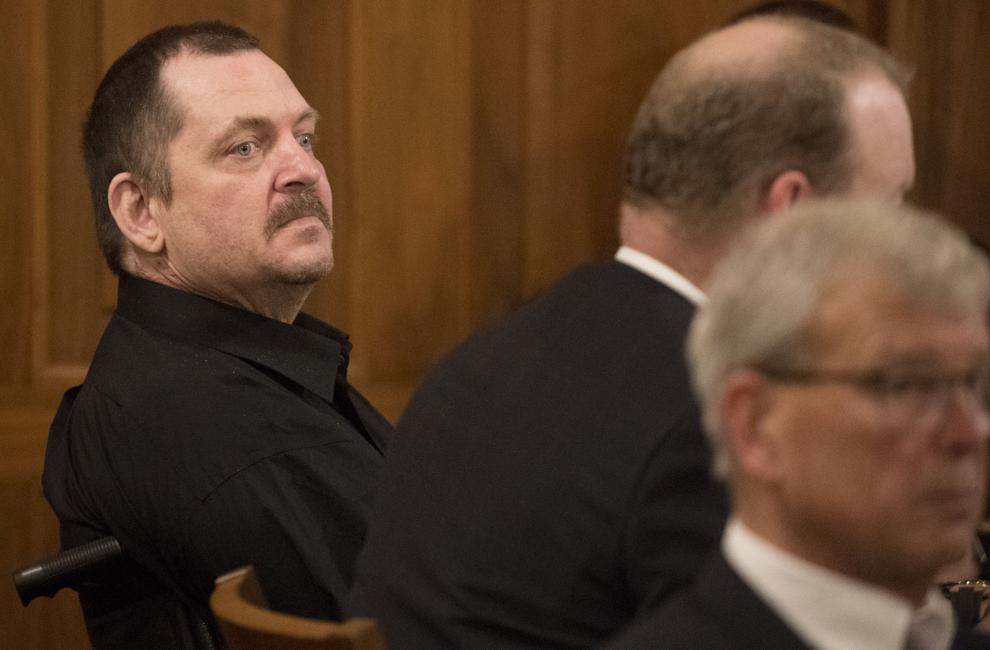 Aubrey Trail Trial, 7.10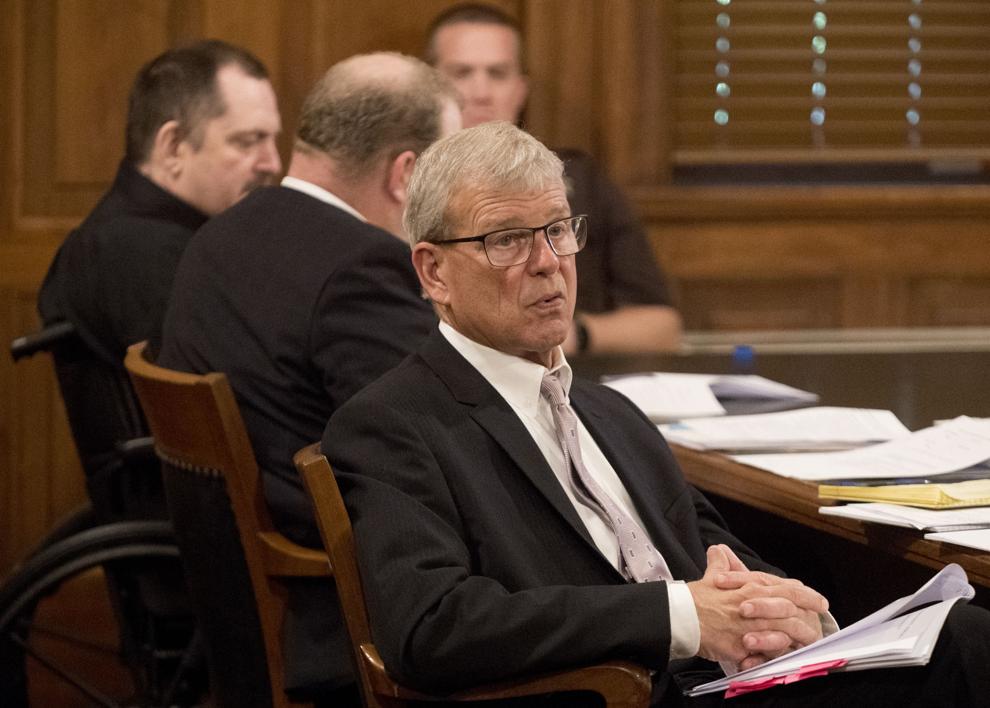 Aubrey Trail Trial, 7.10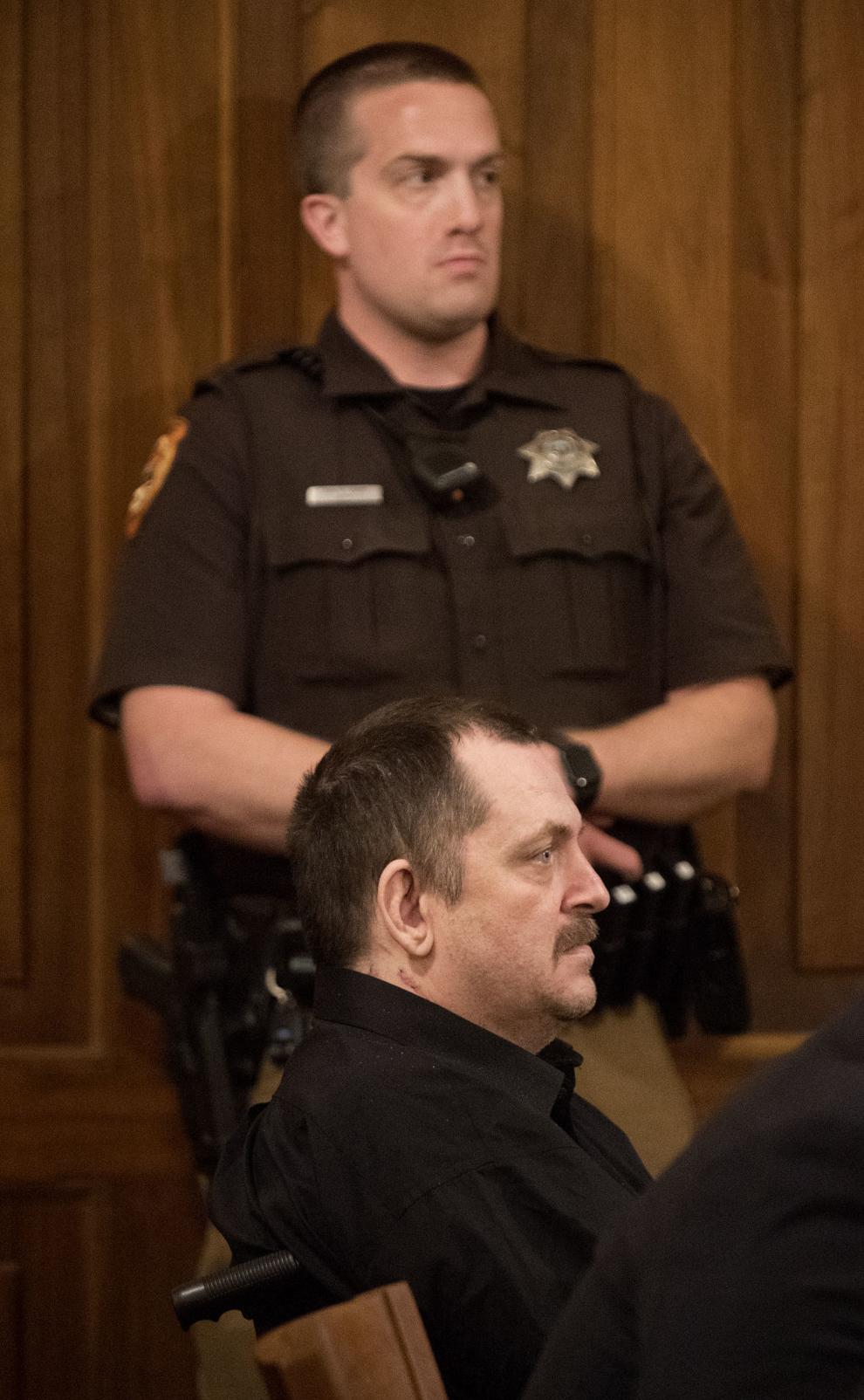 Aubrey Trail Trial, 7.10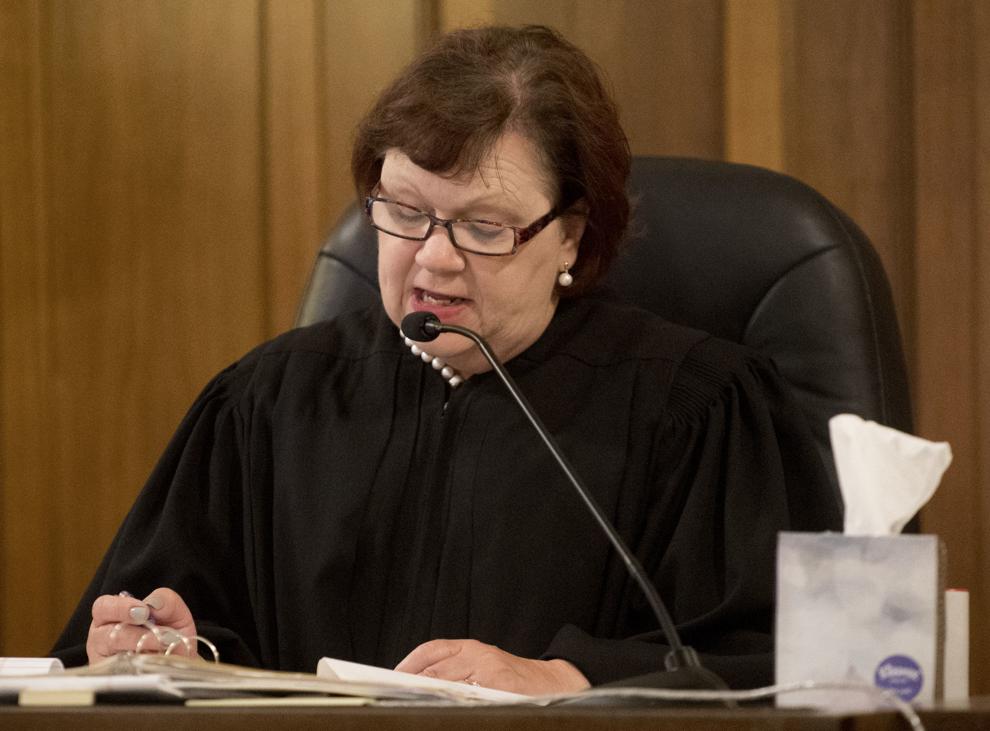 Aubrey Trail Trial, 7.10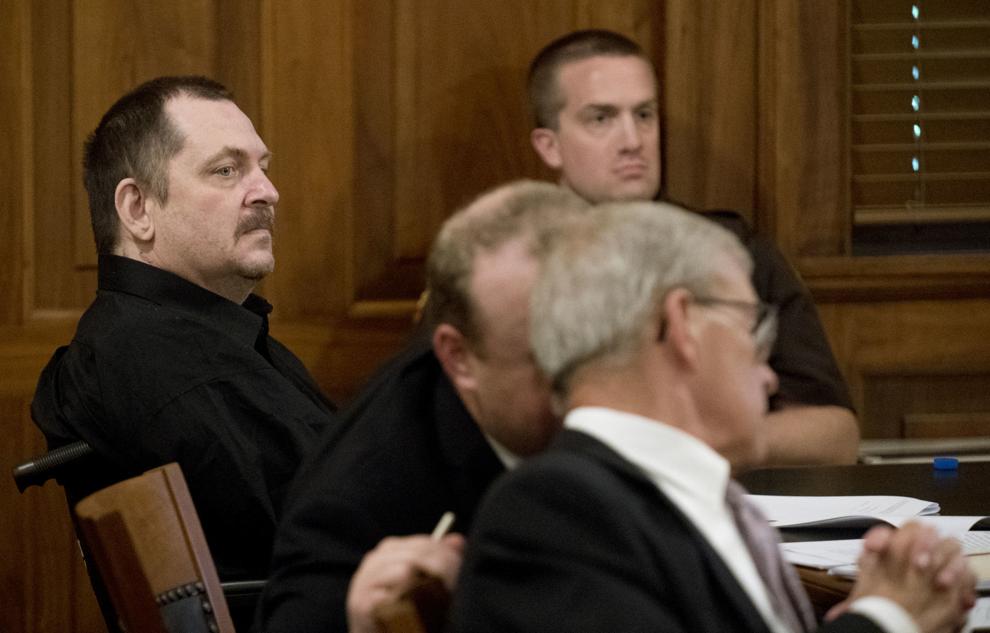 Aubrey Trail trial, 7.9.19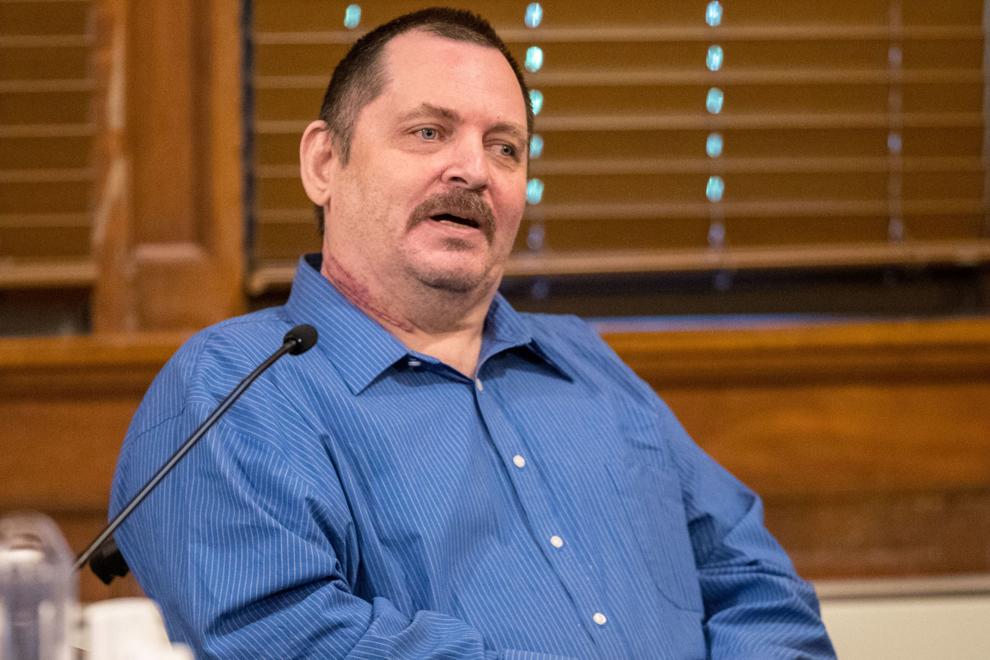 Aubrey Trail trial, 7.9.19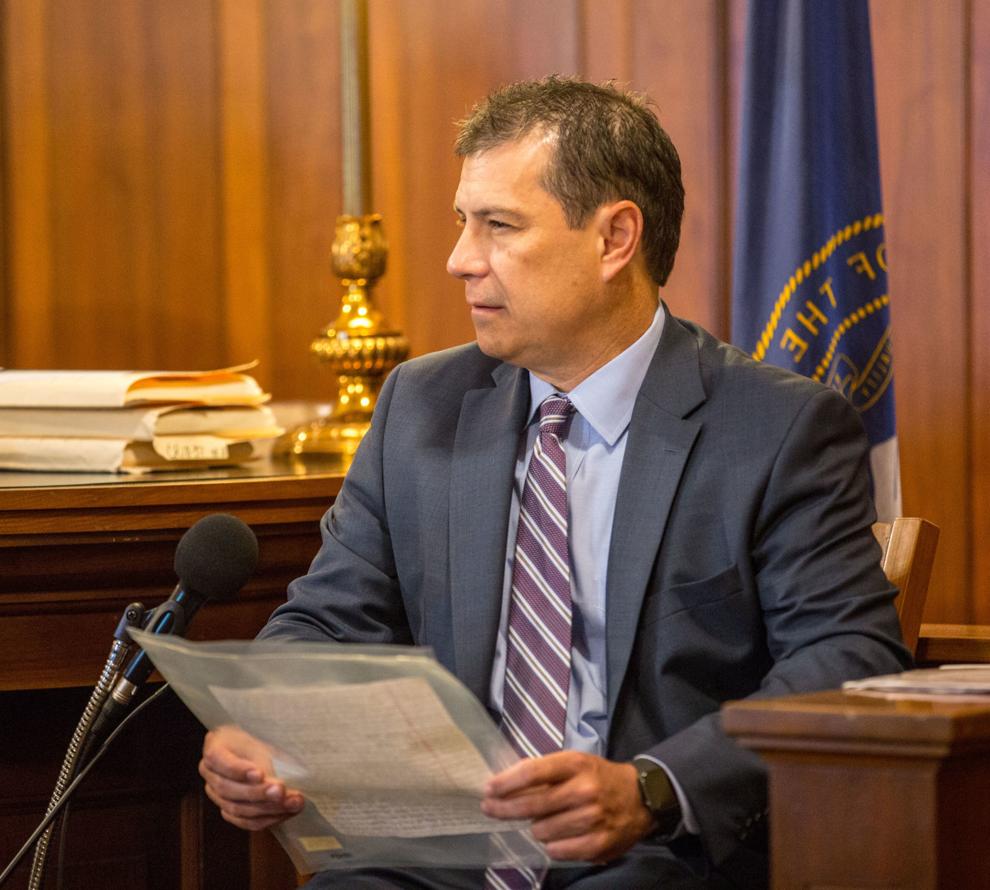 Aubrey Trail trial, 7.9.19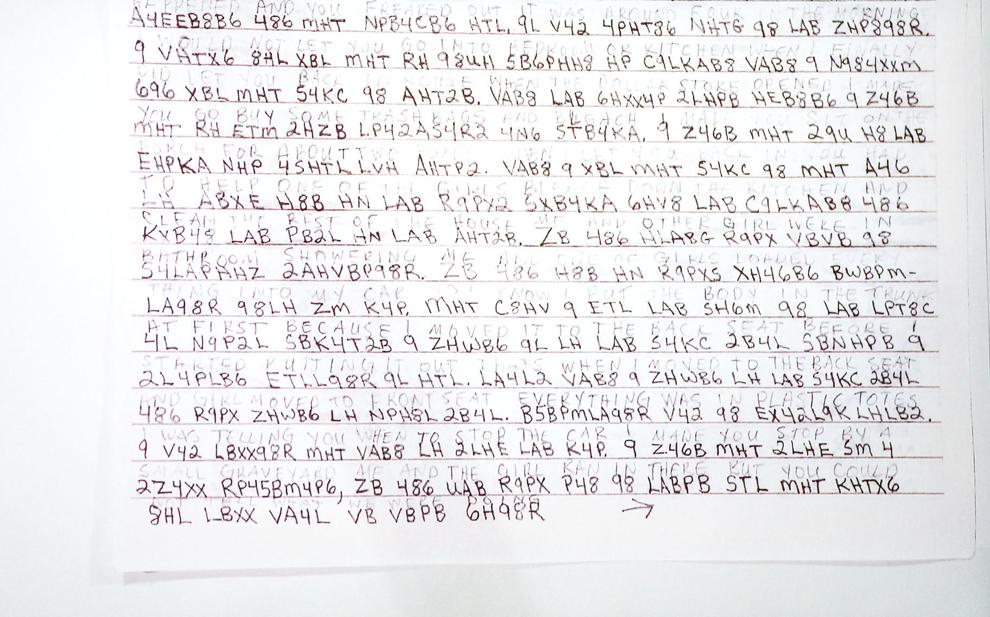 Aubrey Trail trial, 7.9.19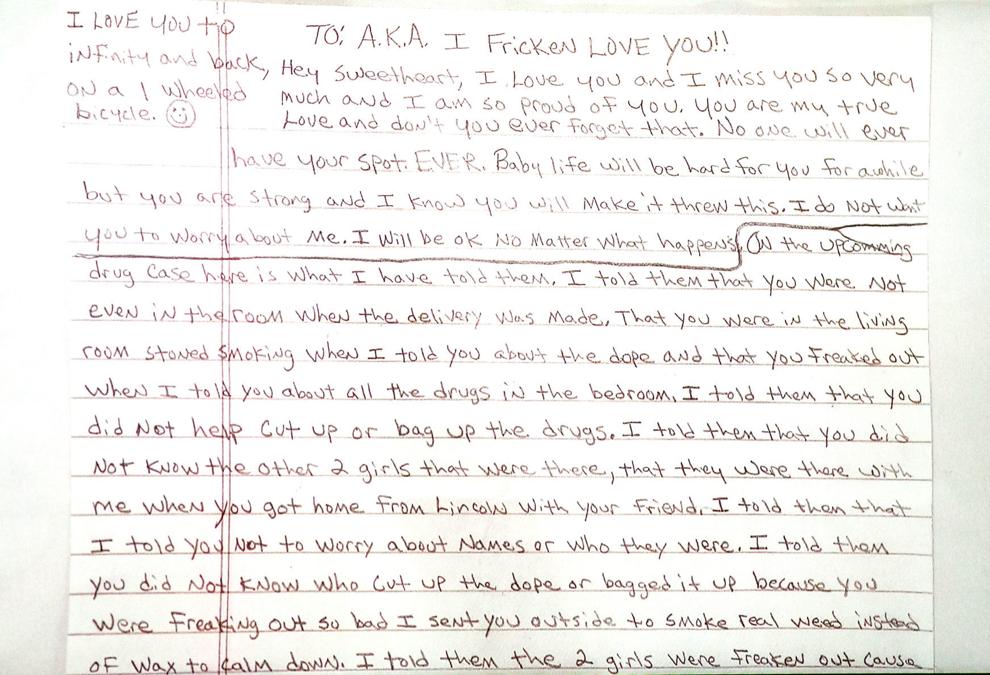 Aubrey Trail trial, 7.9.19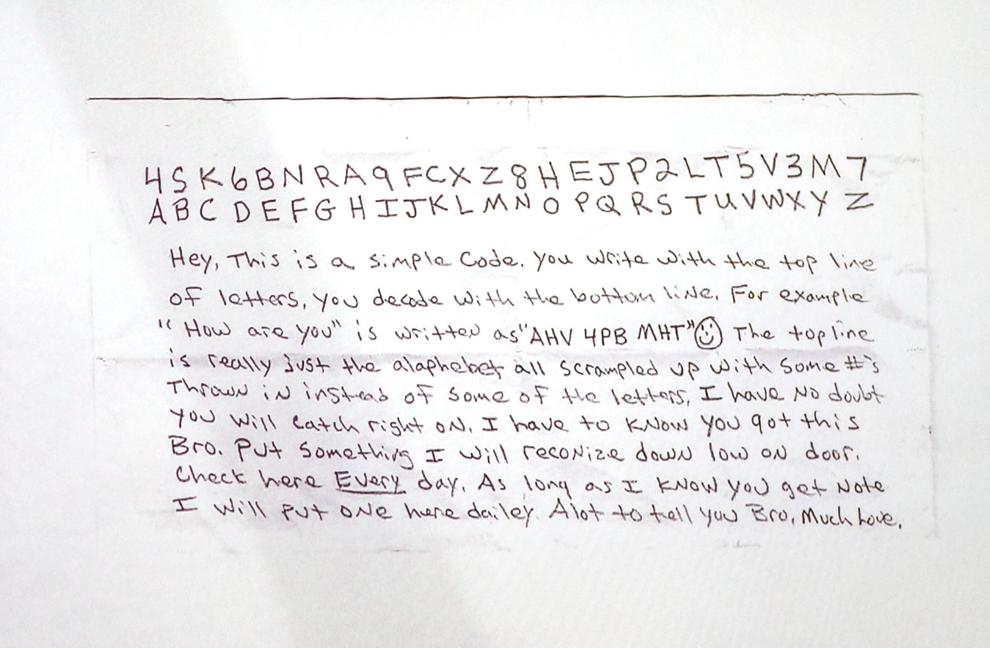 Aubrey Trail trial, 7.9.19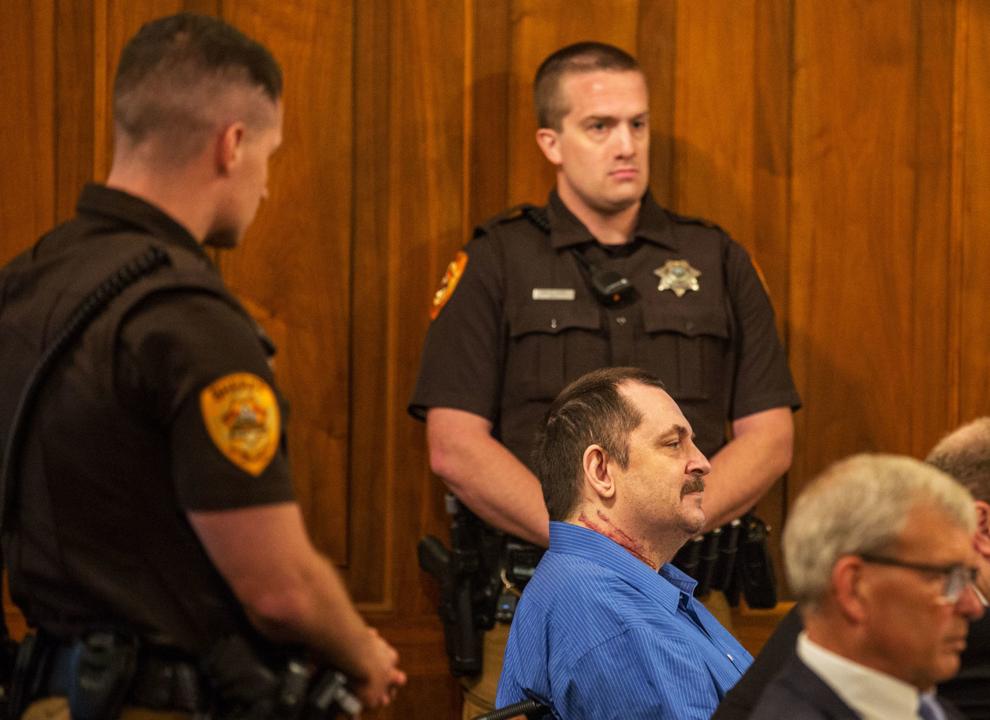 Aubrey Trail trial, 7.9.19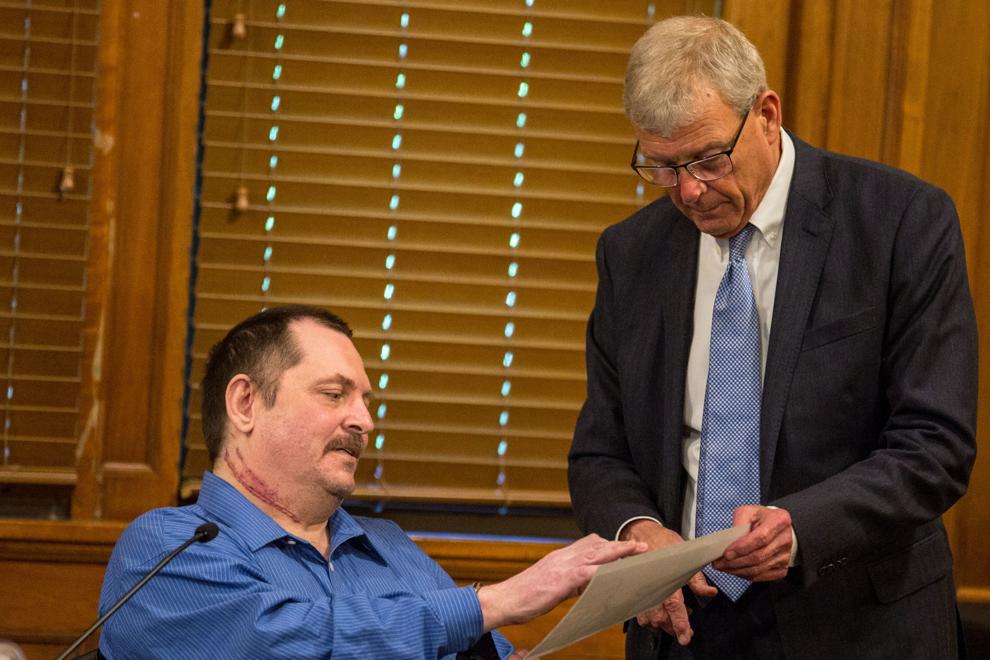 Aubrey Trail trial, 7.9.19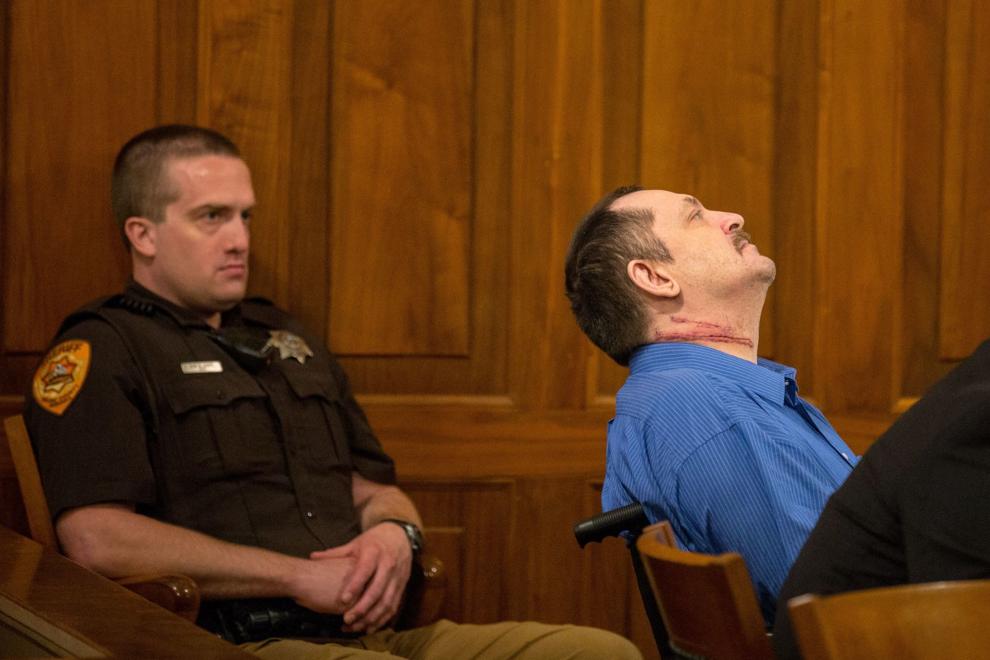 Aubrey Trail Trial, 6.28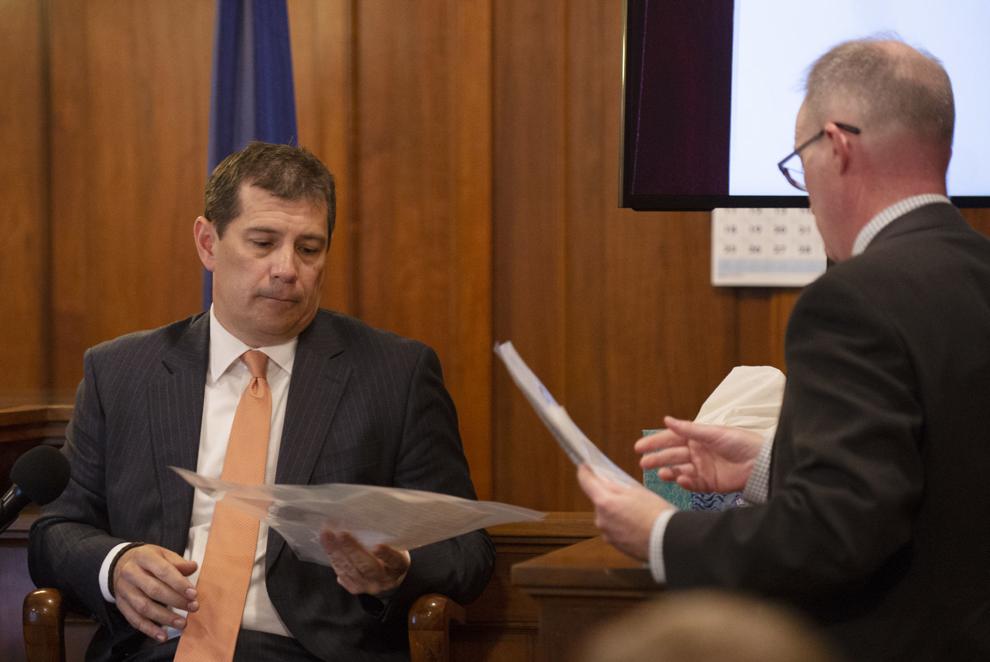 Aubrey Trail Trial, 6.28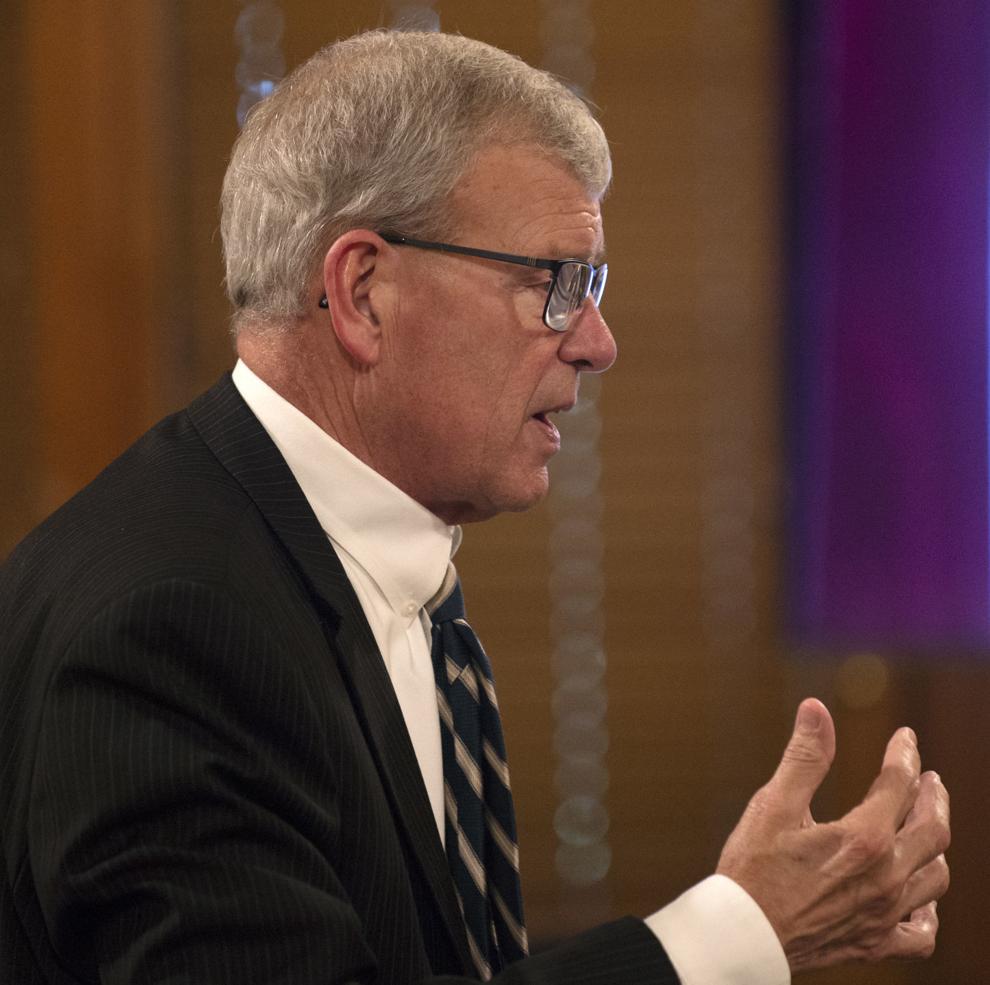 Aubrey Trail Trial, 6.28
Aubrey Trail Trial, 6.28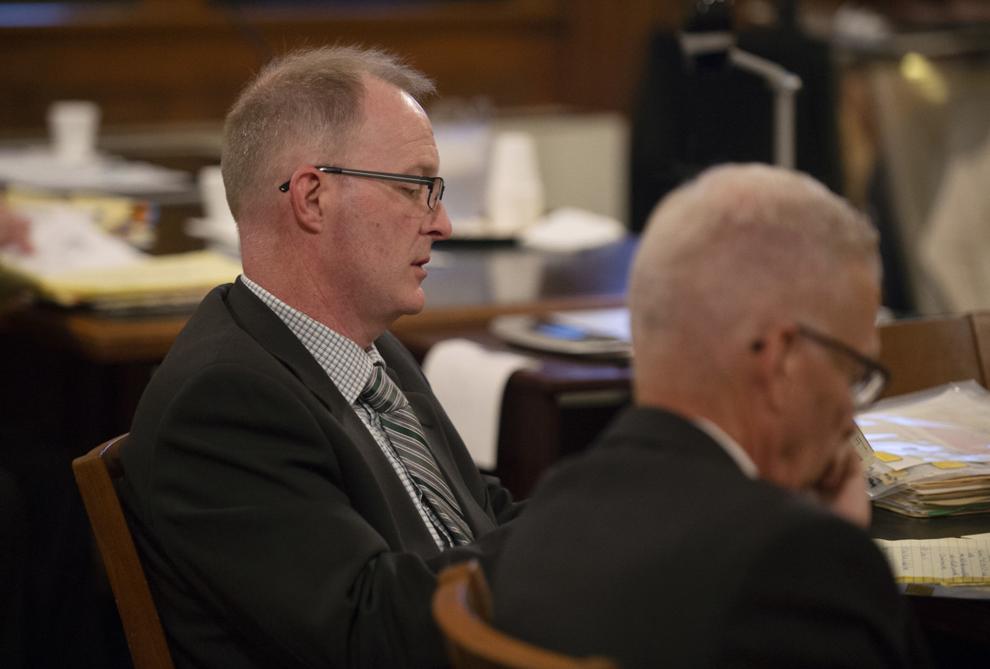 Aubrey Trail Trial, 6.28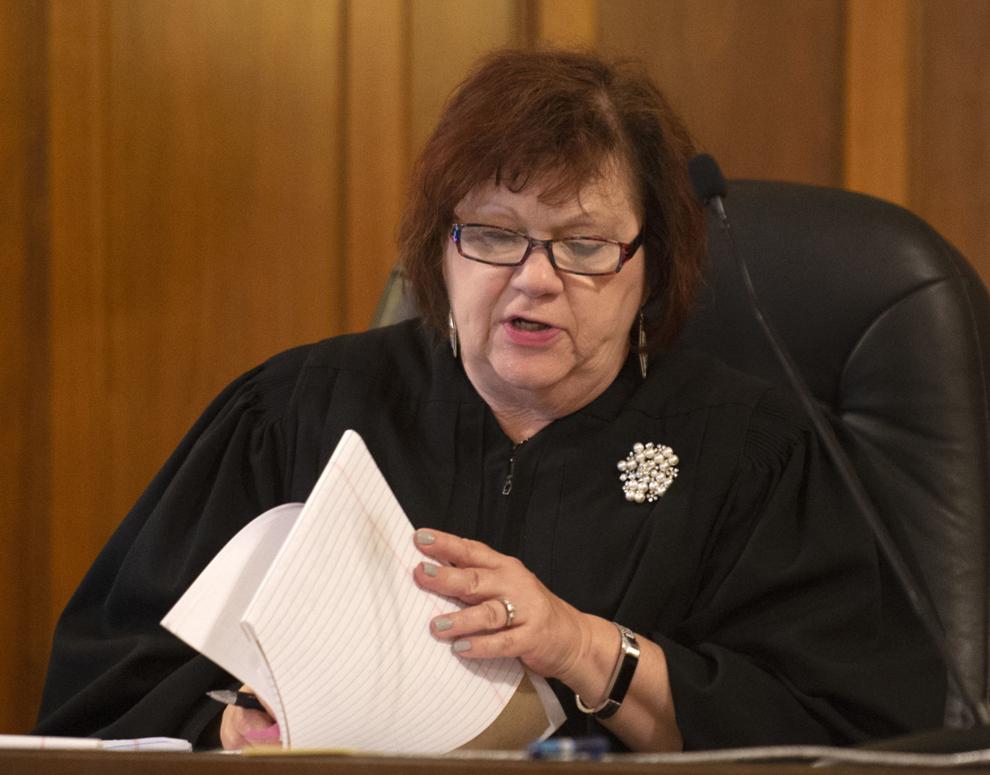 Aubrey Trail Trial, 6.28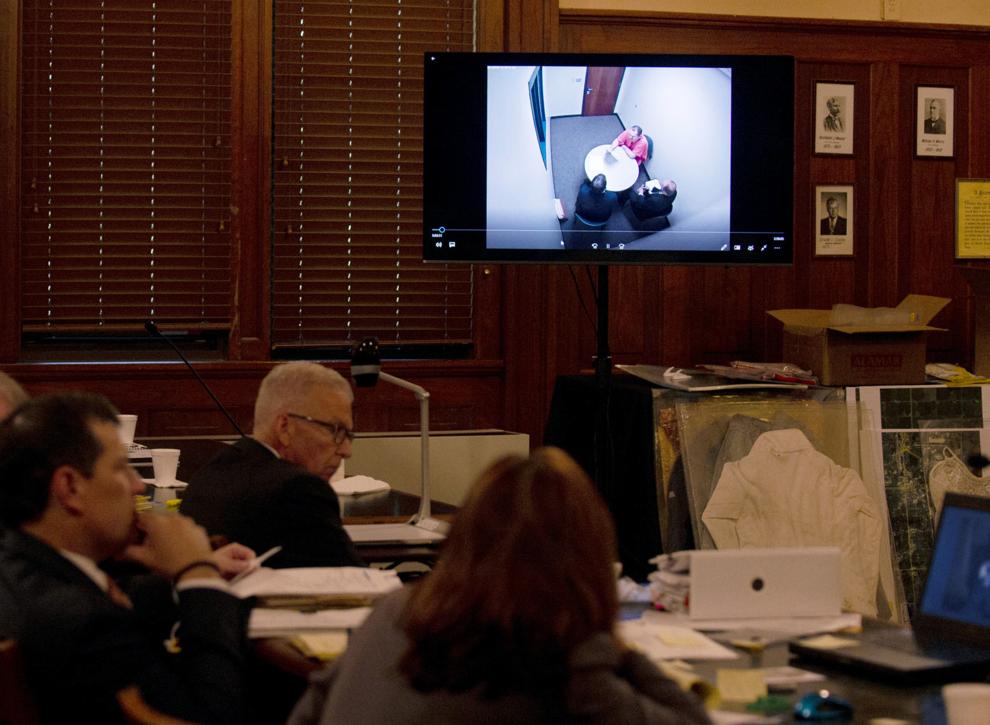 Aubrey Trail Trial, 6.28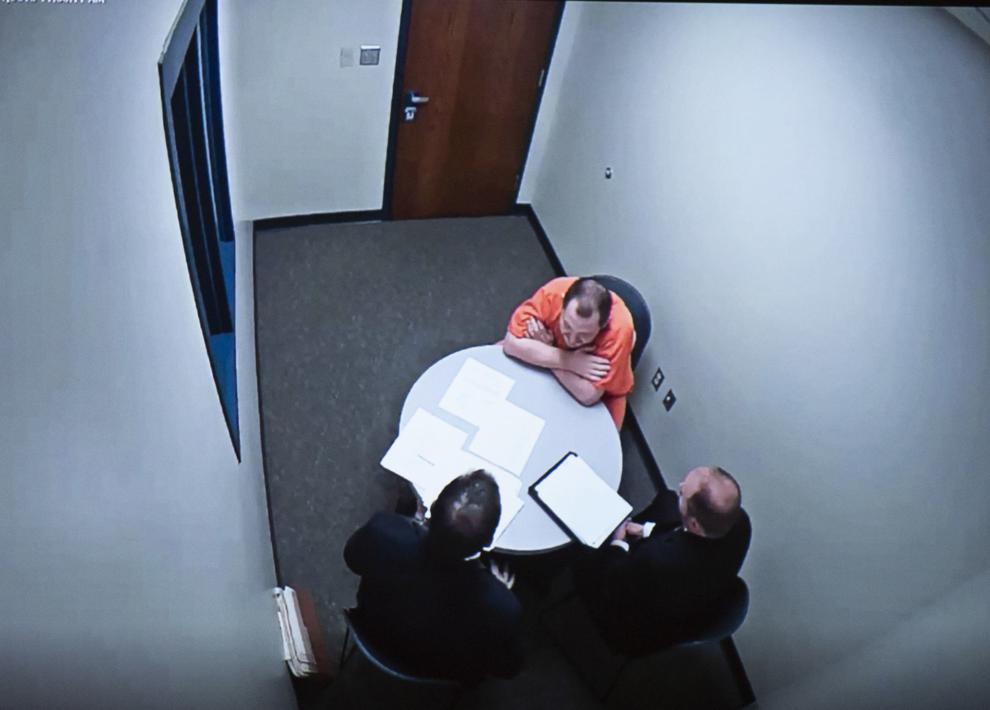 Aubrey Trail Trial, 6.28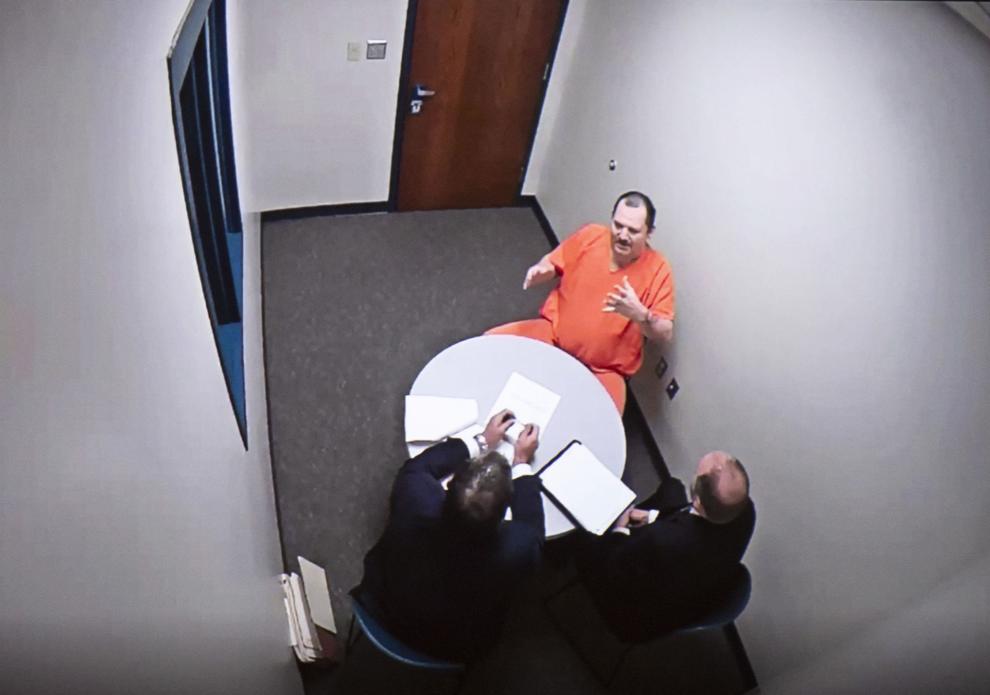 Aubrey Trail Trial, 6.28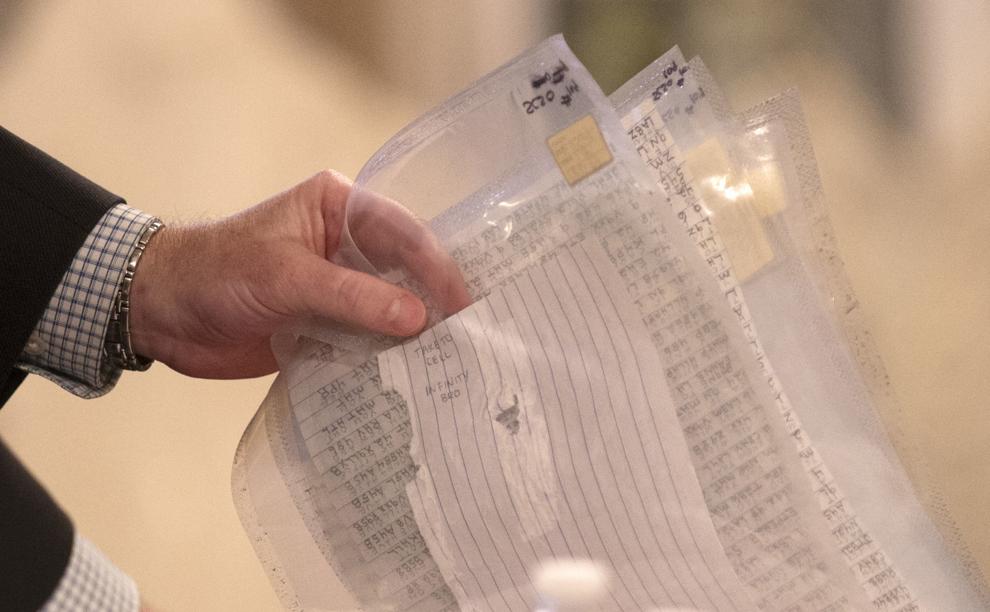 Aubrey Trail trial, 6.24.2019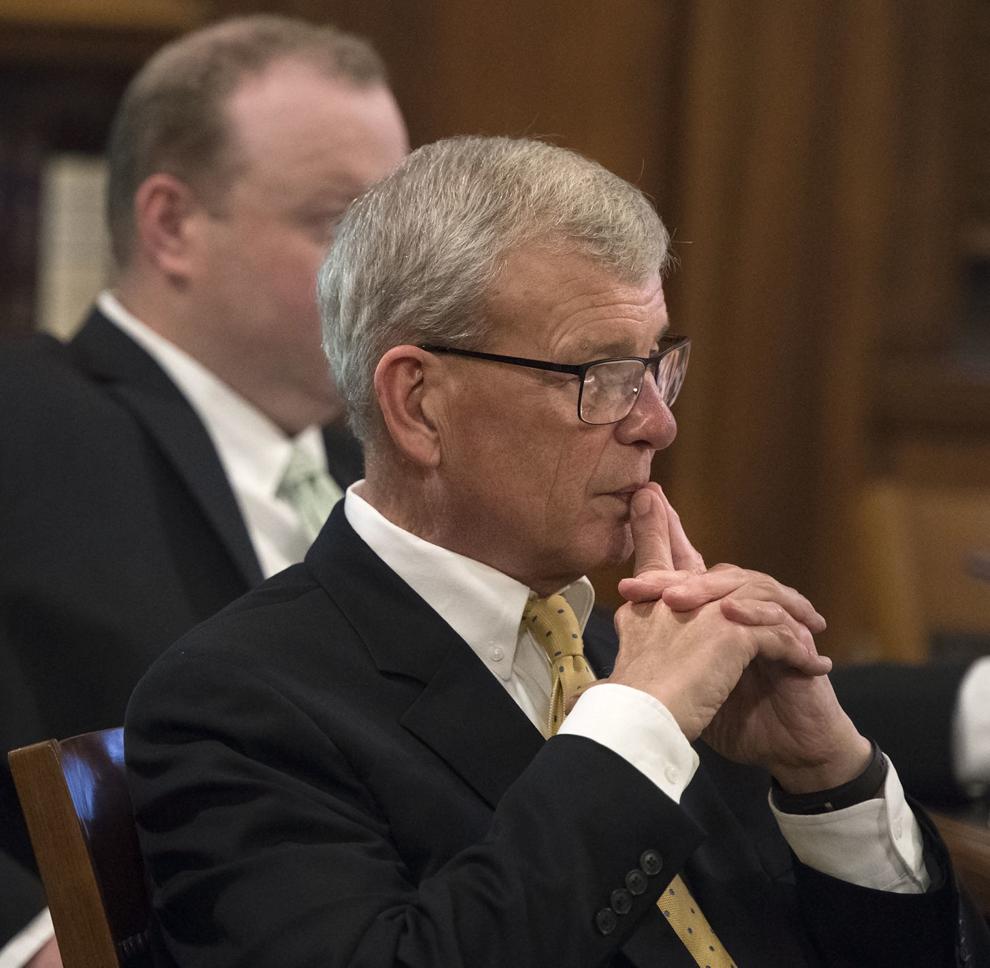 Aubrey Trail trial, 6.24.2019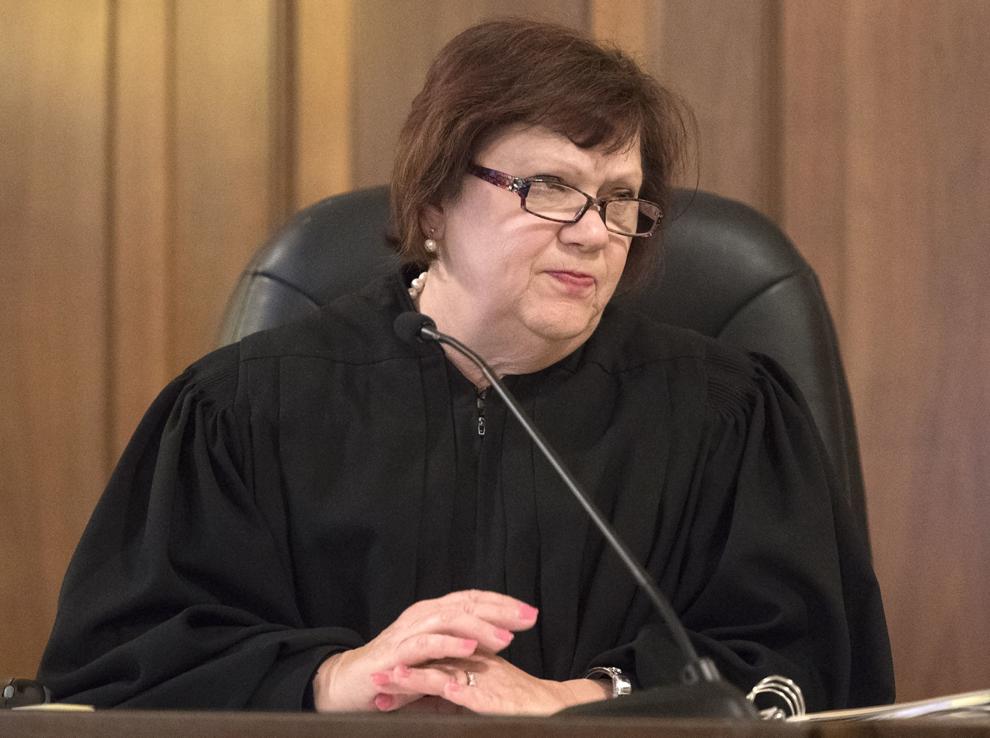 Aubrey Trail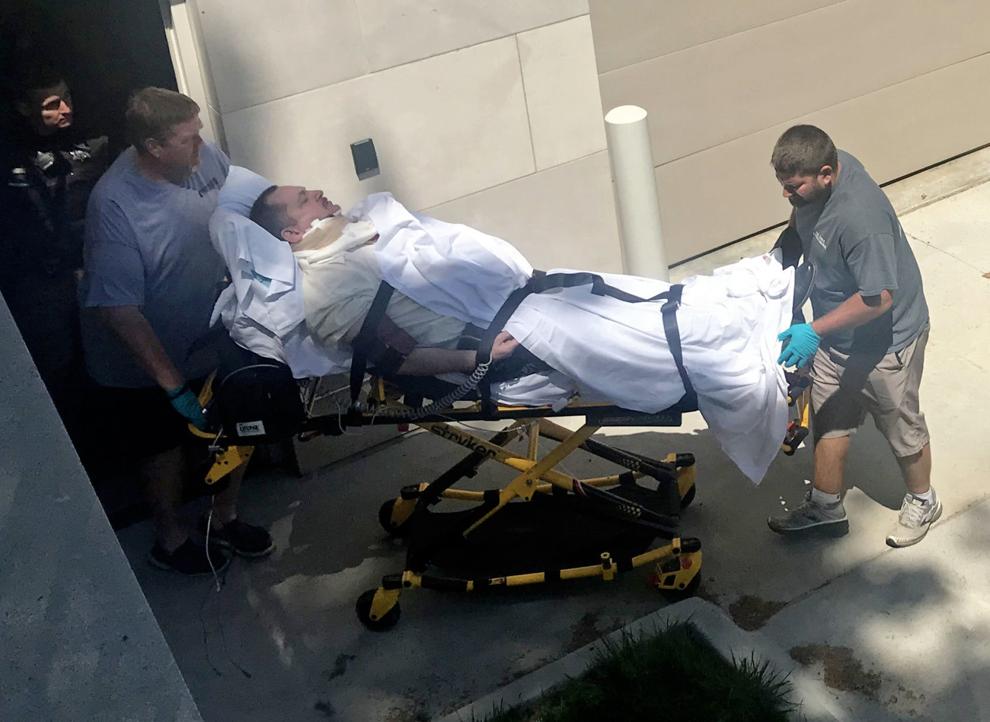 Aubrey Trail Trial, 6.18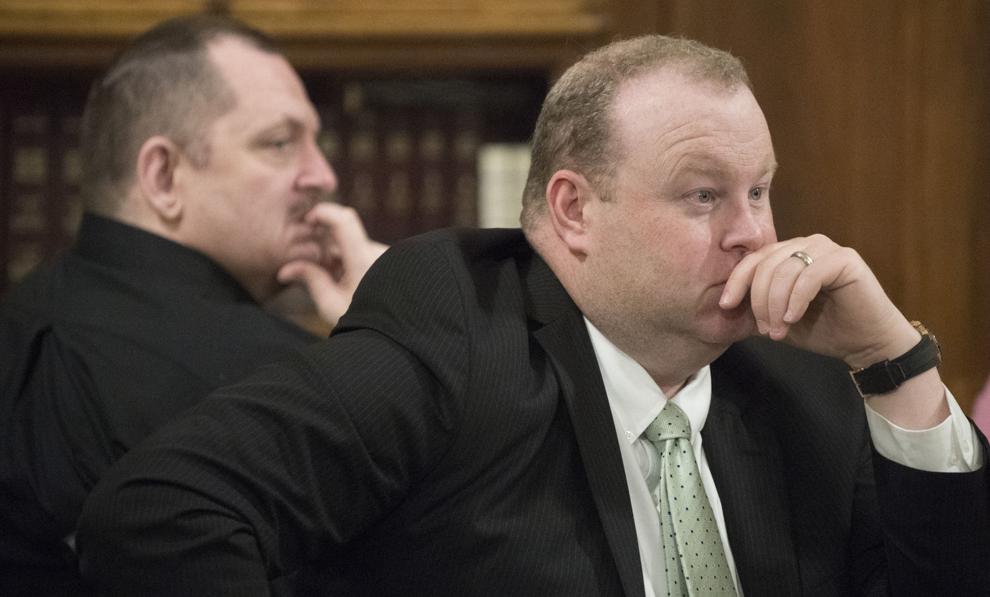 Aubrey Trail Trial, 6.18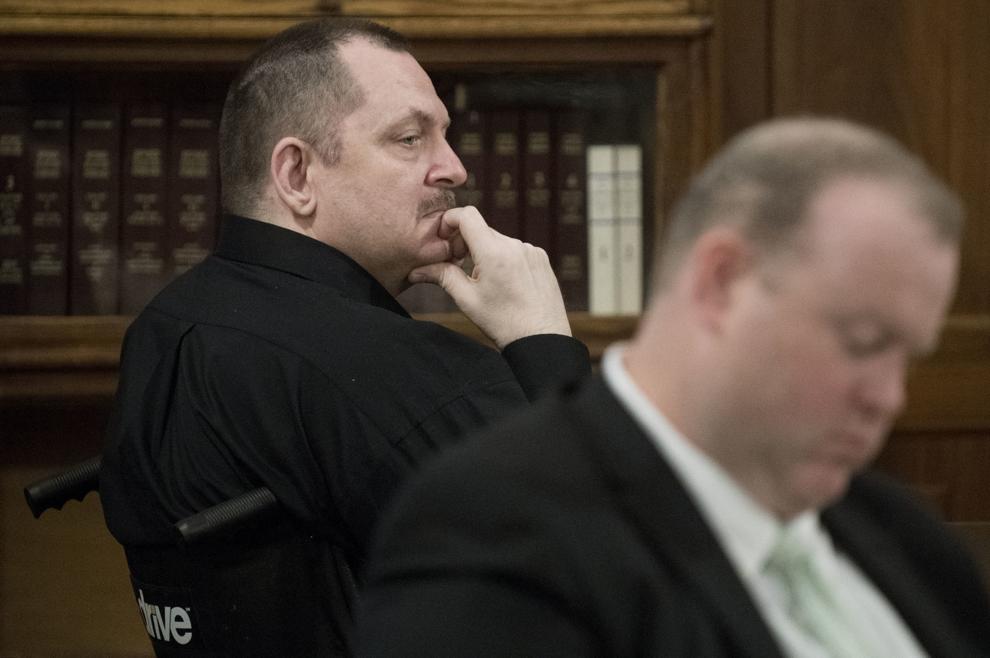 Aubrey Trail Trial, 6.18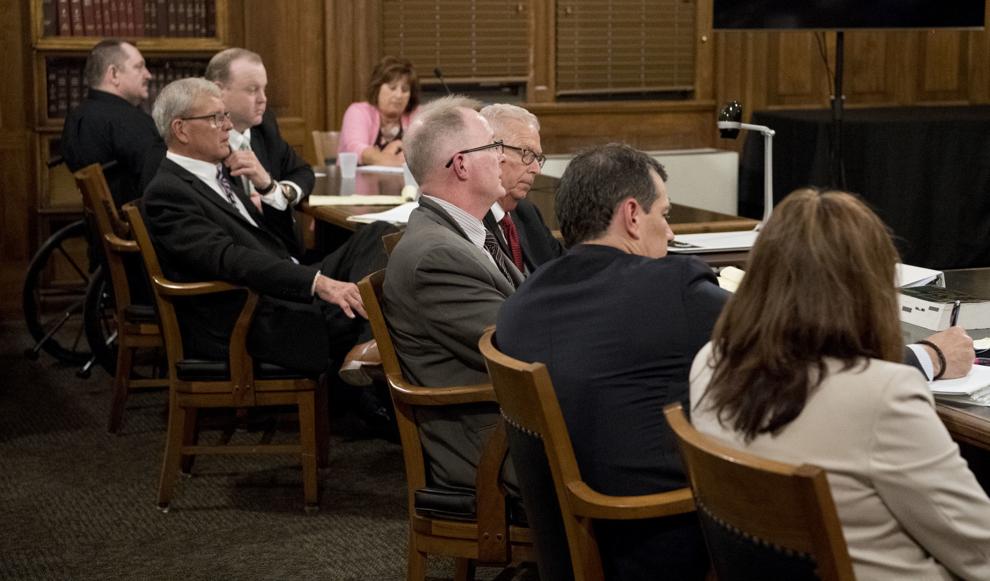 Aubrey Trail Trial, 6.18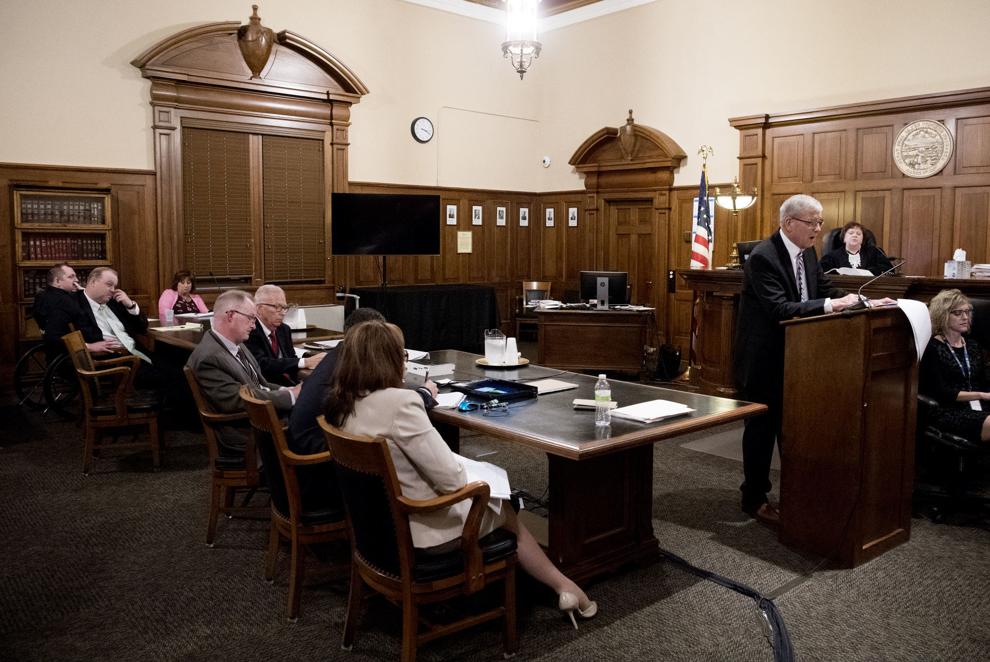 Aubrey Trail Trial, 6.18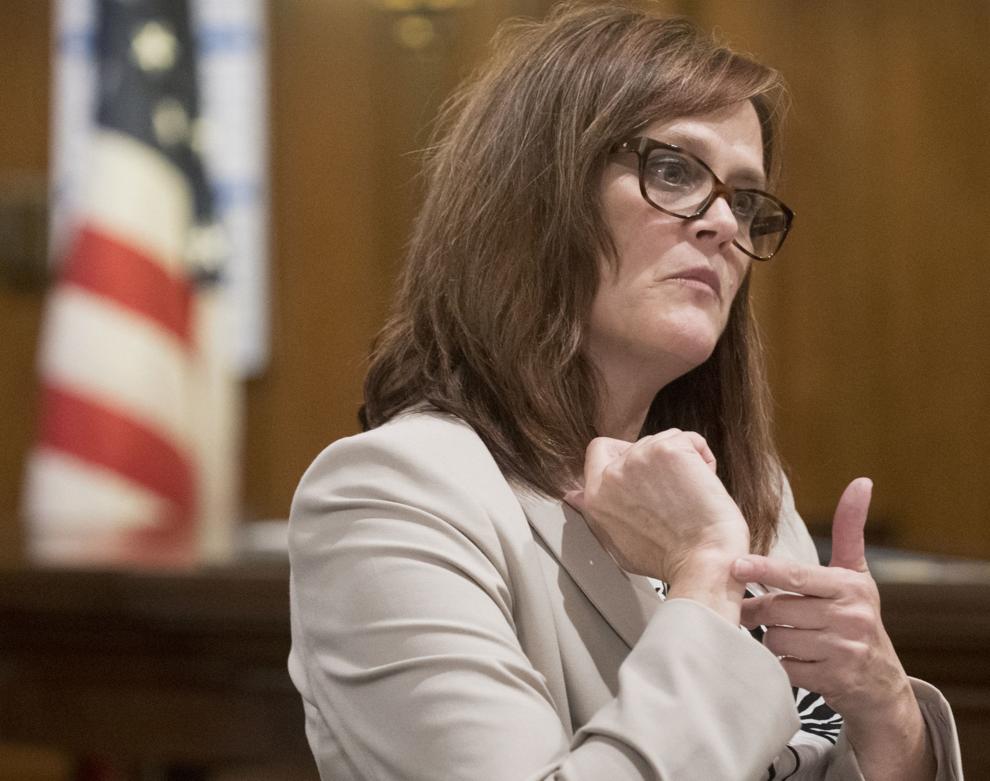 Aubrey Trail Trial, 6.18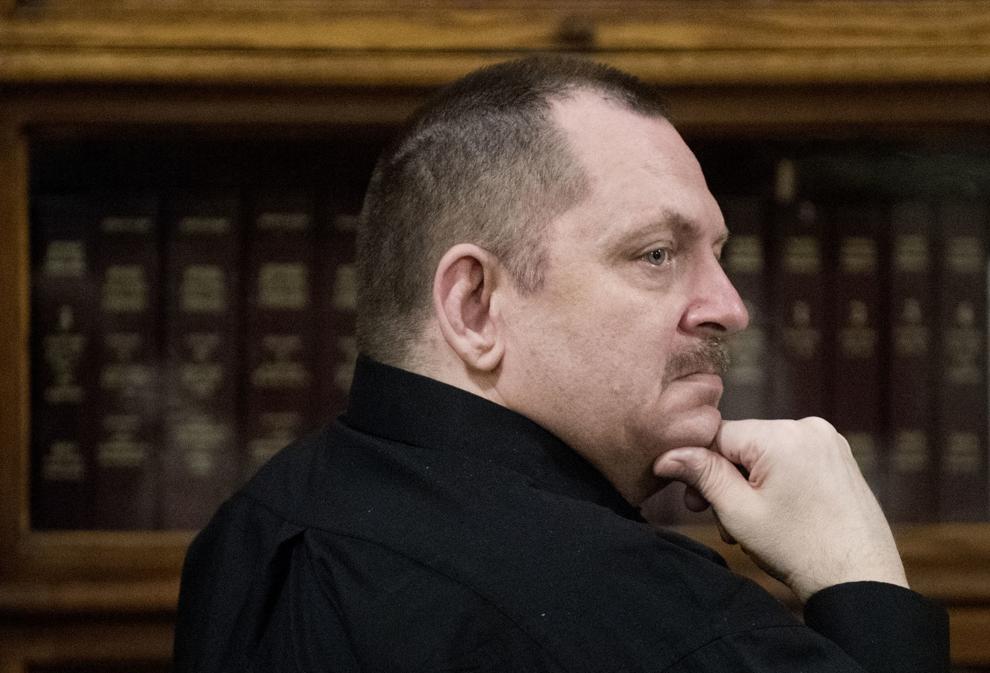 Aubrey Trail Trial, 6.18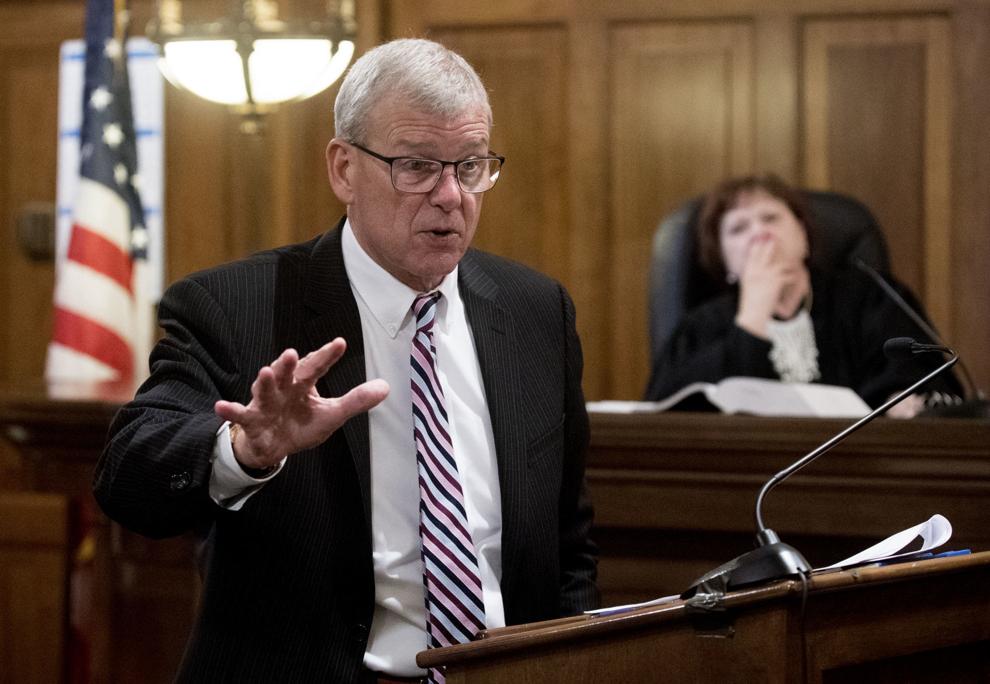 Aubrey Trail Trial, 6.18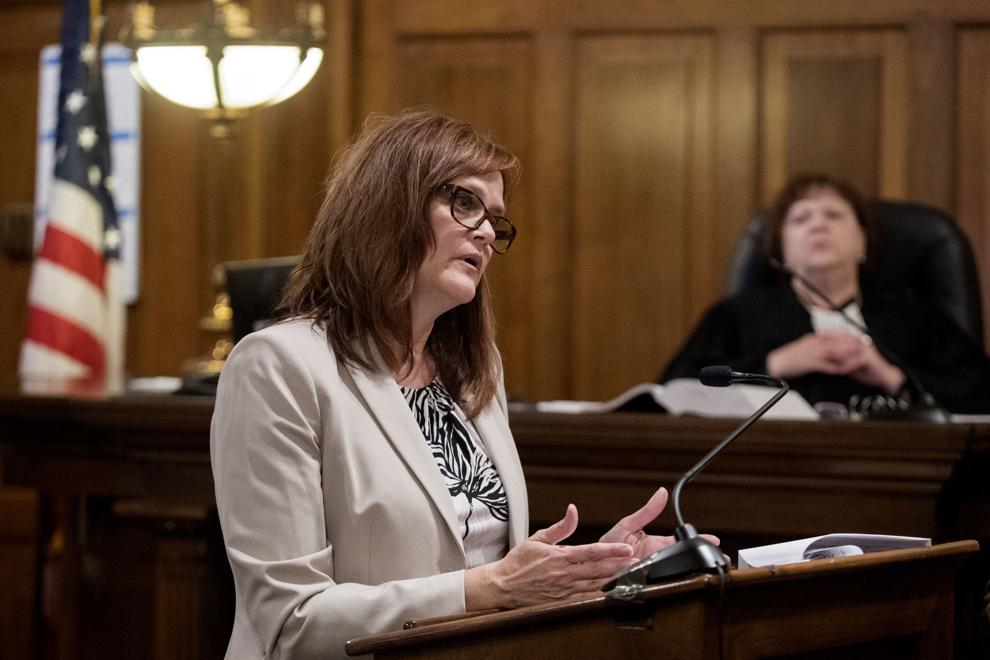 Aubrey Trail Trial, 6.18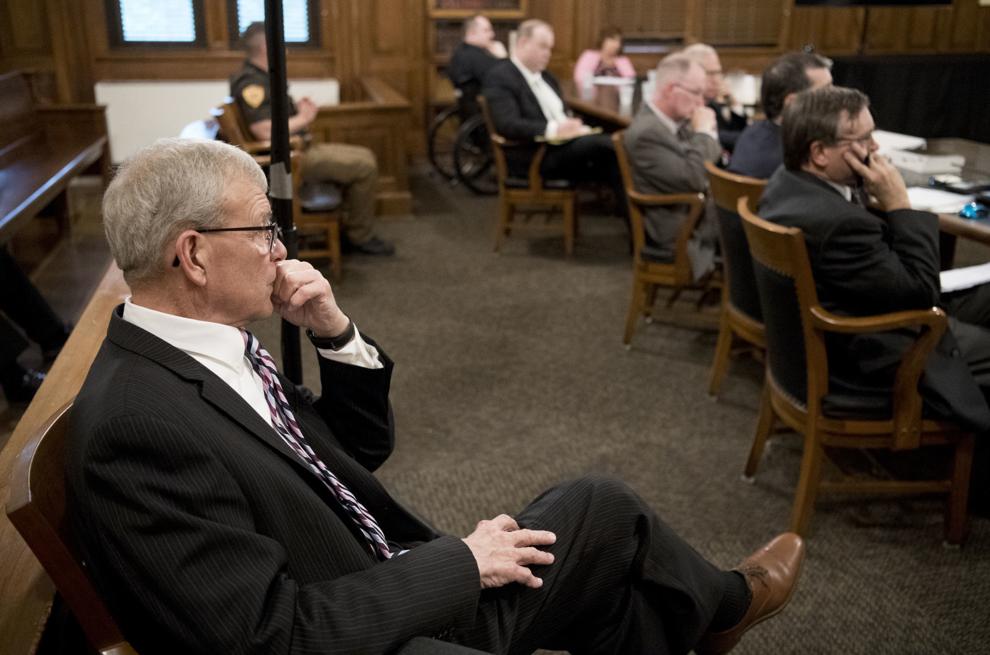 Aubrey Trail Trial, 6.18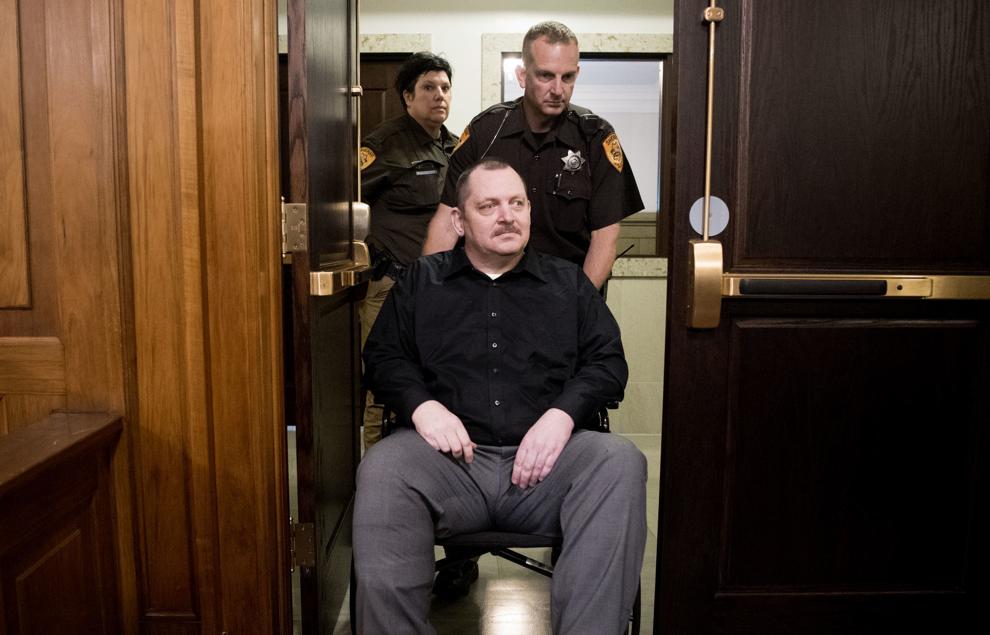 Aubrey Trail Trial, 6.18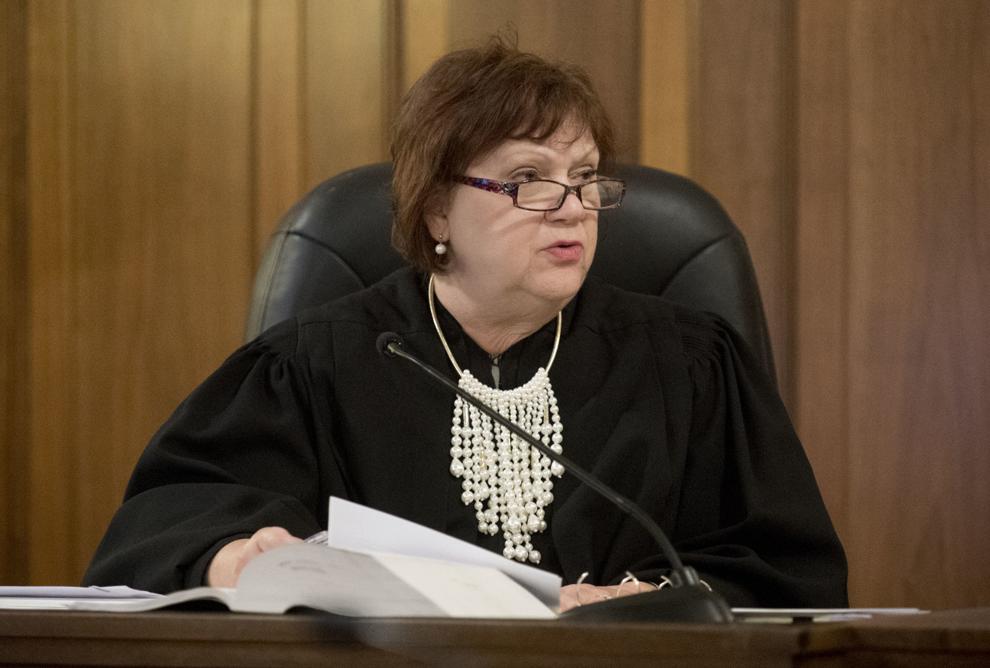 Aubrey Trail plea hearing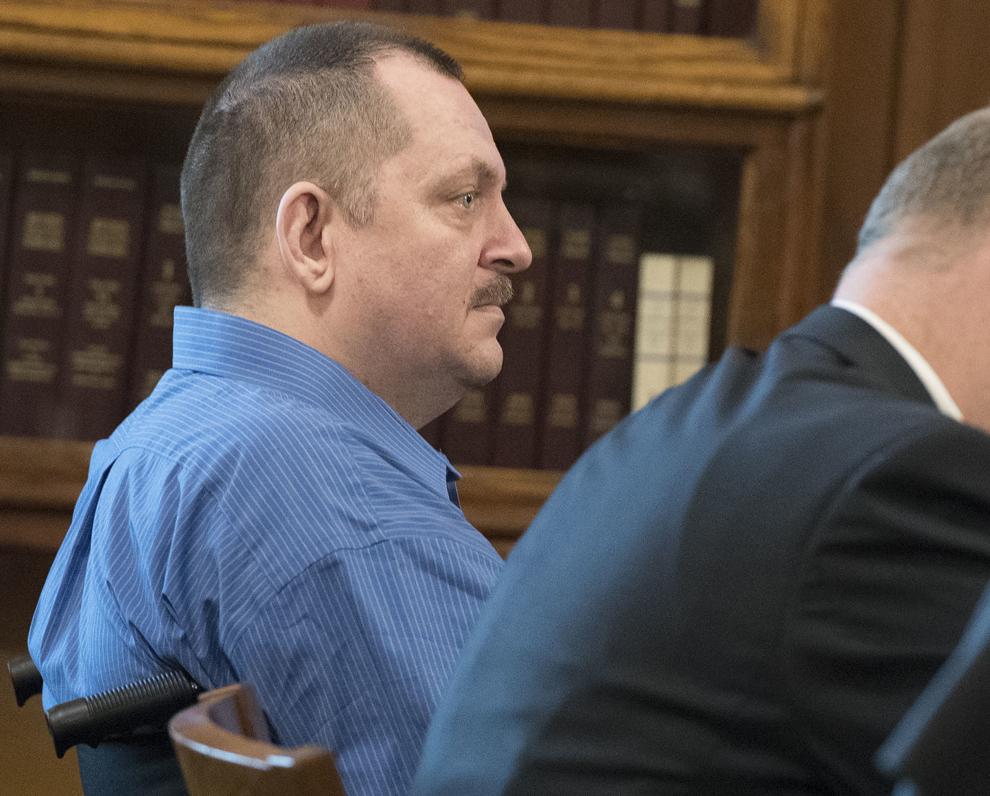 Aubrey Trail plea hearing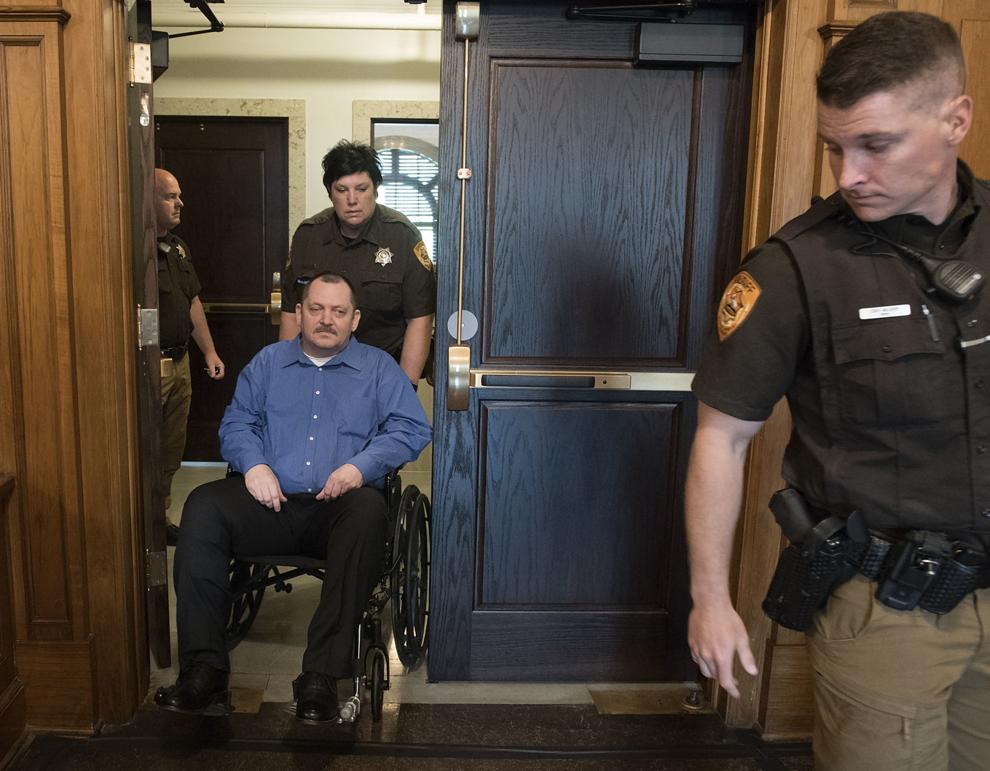 Aubrey Trail plea hearing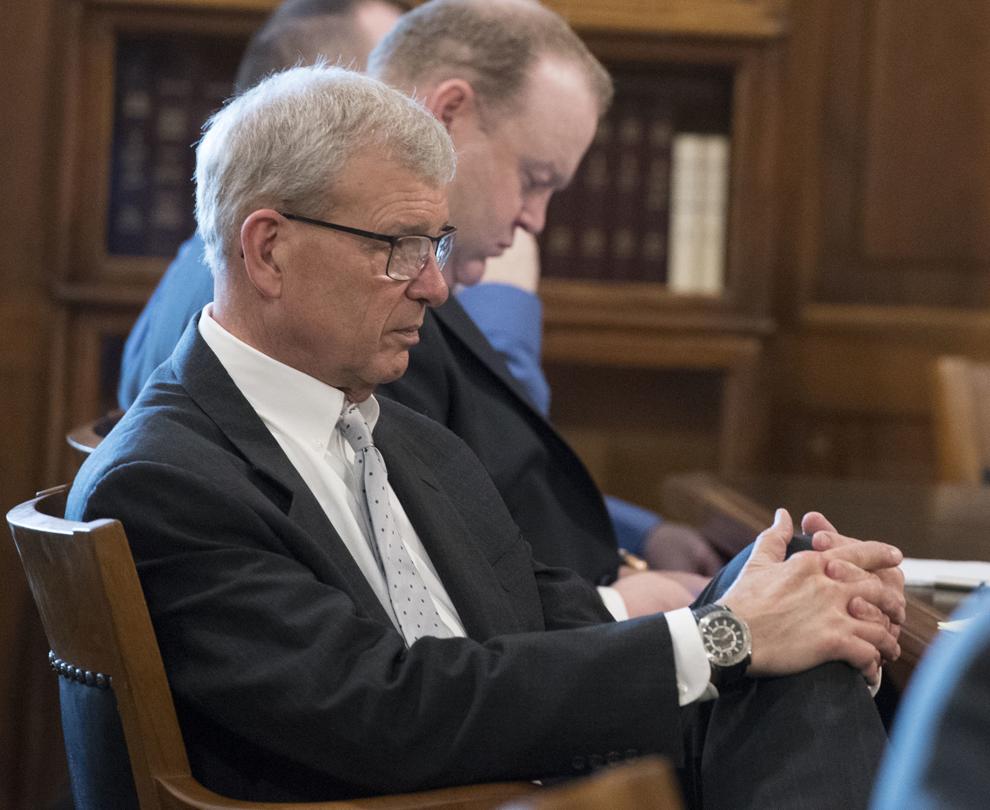 Aubrey Trail plea hearing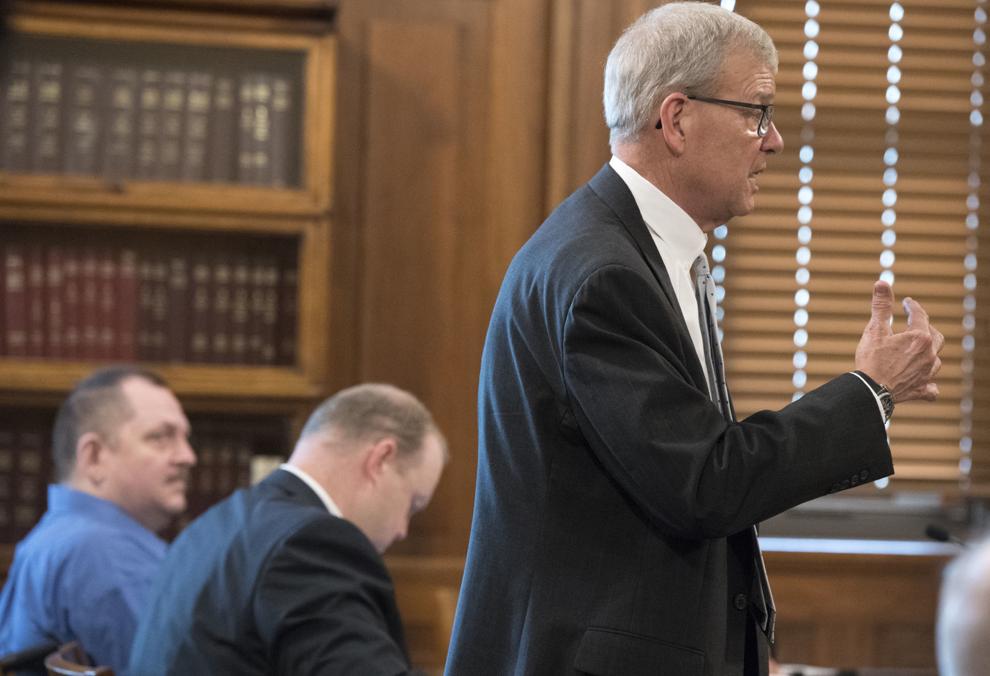 Aubrey Trail plea hearing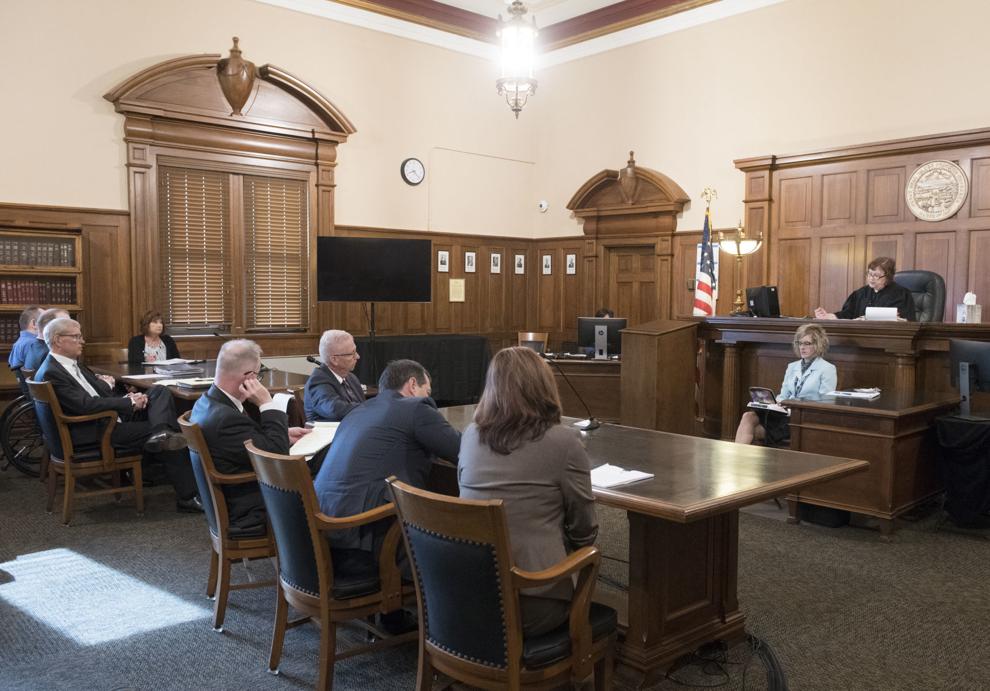 Aubrey Trail plea hearing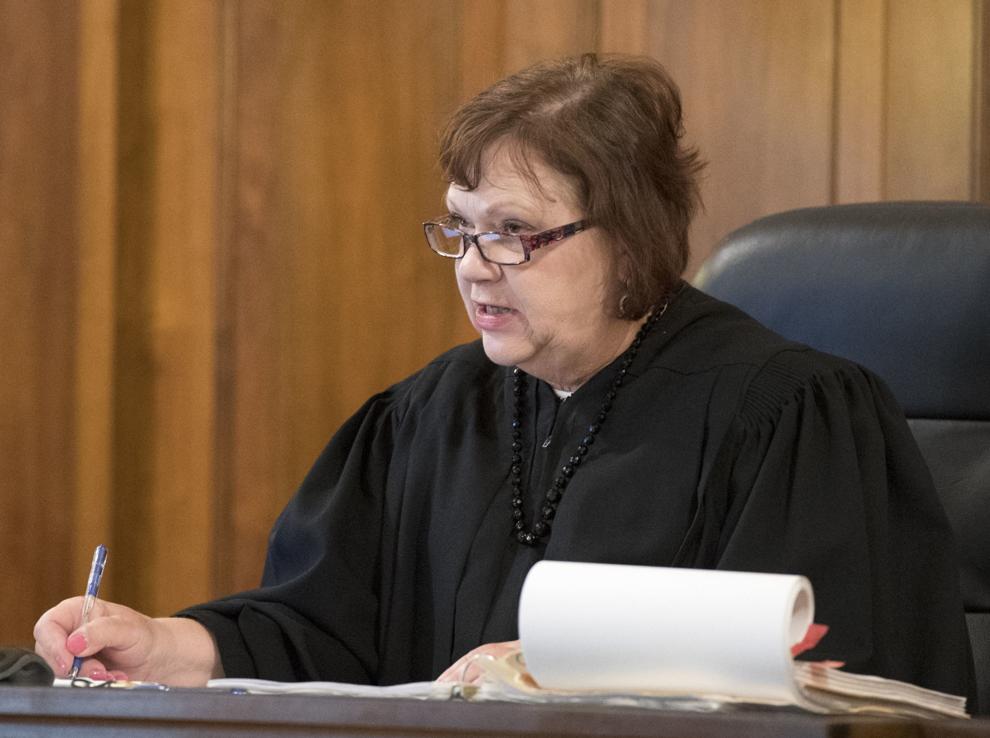 Aubrey Trail