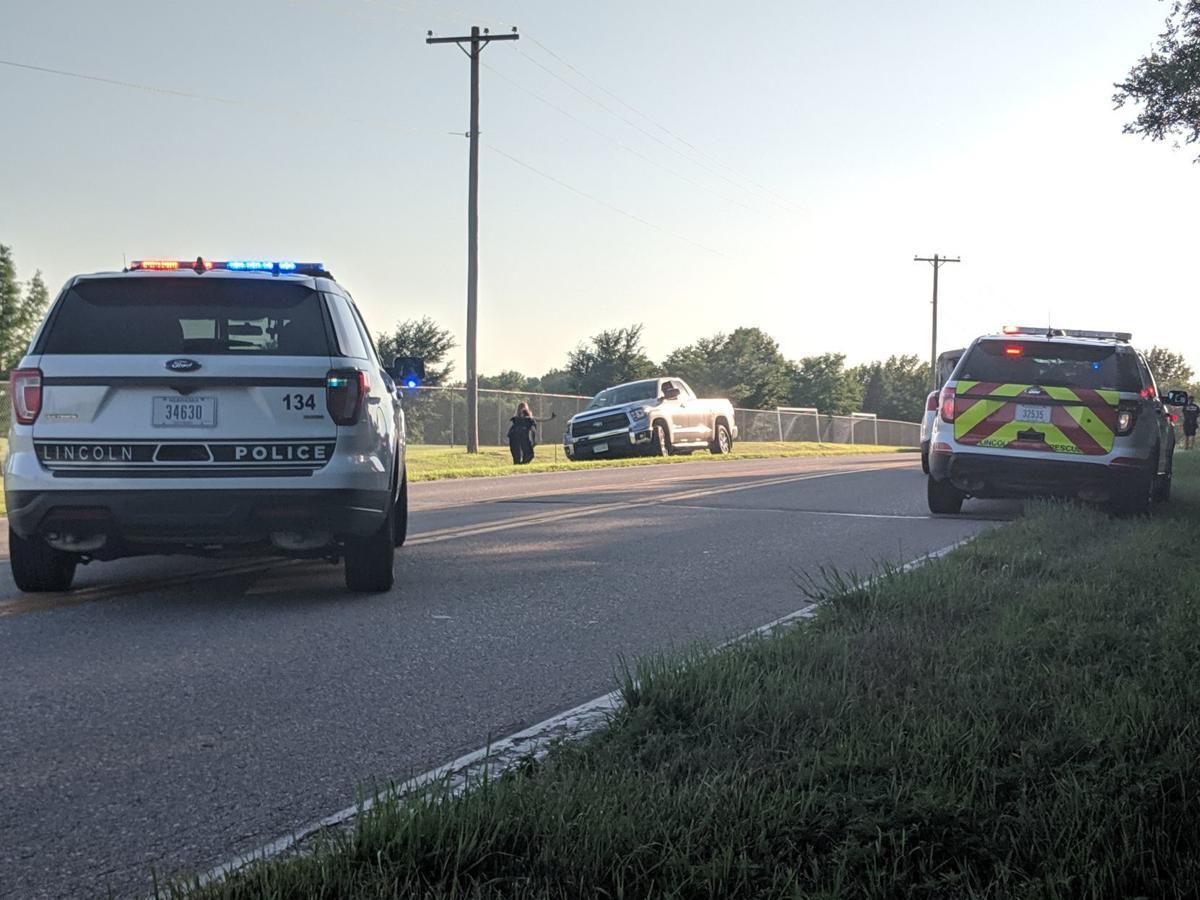 A 69-year-old man remains in critical condition after his bicycle was rear-ended by a truck in southwest Lincoln on Thursday evening.
Gary Hejl was hit shortly before 7 p.m. at the intersection of Pioneers Boulevard and Folsom Street, Lincoln Police Sgt. Thomas Ward said.
You have free articles remaining.
Both the bike and the truck were heading westbound on Pioneers Boulevard when the collision occurred, Ward said. Alcohol is not believed to be a factor in the crash. The driver of the truck, Thomas Hudson, 48, has not been ticketed.
Hudson told police he couldn't see the bicyclist because of the sun in an area that went from shaded to bright sunlight. He said he tried to swerve into the other lane but saw another car and couldn't avoid hitting Hejl.
The investigation is continuing.