Next month, attorneys will argue -- for and against -- Bailey Boswell getting a death sentence for killing a 24-year-old Lincoln woman in 2017.
But first, her attorney is asking the judge to have the probation office look into how the Nebraska Department of Correctional Services would house her if she did get the ultimate penalty. 
"The NDCS has a policy and procedure for housing male inmates sentenced to the death penalty, but does not have a specific policy or procedure for housing female inmates sentenced to the death penalty," Todd Lancaster of the Nebraska Commission on Public Advocacy said in the motion filed this week. "This means that a female inmate sentenced to the death penalty will be treated differently and in a harsher and more restrictive way than male inmates similarly situated." 
Nebraska never has had a woman on death row.
On Friday afternoon, a prison spokeswoman didn't respond to an email asking if the prison had a plan being prepared for the possibility. 
The Correction Department's Inmates Sentenced to the Death Penalty Policy, last revised Dec. 31, says inmates sentenced to the death penalty will be housed at Tecumseh State Correctional Institution, a facility for male inmates only. 
The policy says they are to be separated from the general public because of their risk level and can go to activities outside of their cells in groups. 
But, Lancaster said, if the prison put a female inmate sentenced to the death penalty at the Nebraska Correctional Center for Women in York under the same policy and rules for male inmates at Tecumseh, the inmate would be in permanent restrictive housing.
He said since the death penalty was reinstated in Nebraska in 1972, the state has executed four men. Four others have died of natural causes or suicide while on death row. The average time on death row before execution is just over 21 years. 
Lancaster said placing a female inmate sentenced to the death penalty in permanent restrictive housing would amount to cruel and unusual punishment under the U.S. Constitution and the Nebraska Constitution. 
A hearing on the motion is set at the beginning of June. 
Later in the month, June 30, a three-judge panel is set to begin hearing evidence to determine if Boswell will get a life sentence or death for the murder and dismemberment of Sydney Loofe.
Susie Loofe reported her daughter missing Nov. 16, 2017, after she learned that Sydney didn't show up for work. Her disappearance sparked a massive search for her, then a manhunt for Boswell and Trail and ultimately to the discovery of Loofe's remains in plastic bags scattered along gravel roads in central Nebraska's Clay County.
In October, a jury in Lexington found Boswell guilty of first-degree murder, conspiracy and the unlawful disposal of remains.
Her co-defendant, Aubrey Trail, was found guilty at trial in Wilber last year and is expected to learn June 9 a separate three-judge panel's decision in his case.
Prosecutors said Trail and Boswell worked together to recruit young women in a conspiracy to kill and ultimately chose Loofe as their victim, and that Boswell lured her to their Wilber apartment the night of Nov. 15, 2017, under the guise of a date after matching on the dating app Tinder.
Photos: Bailey Boswell's trial
Bailey Boswell Trial, 10.14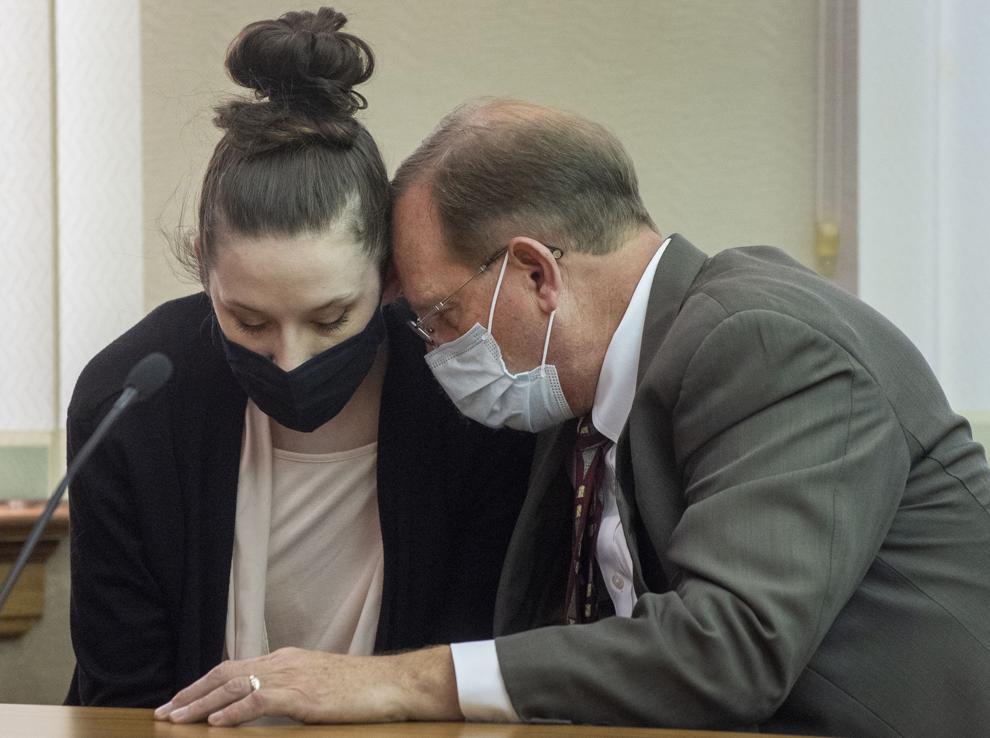 Bailey Boswell Trial, 10.14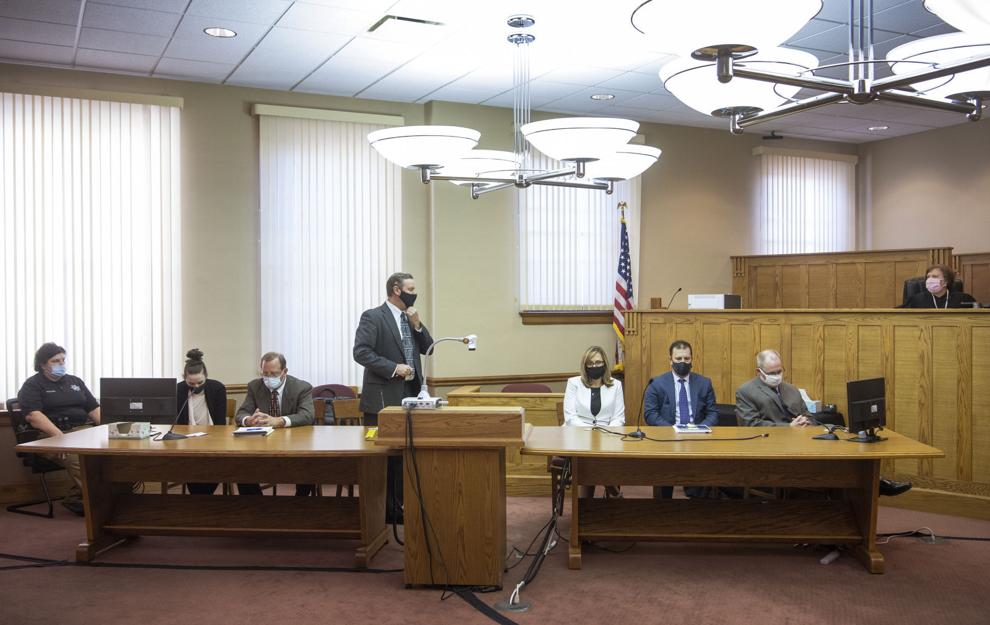 Bailey Boswell Trial, 10.14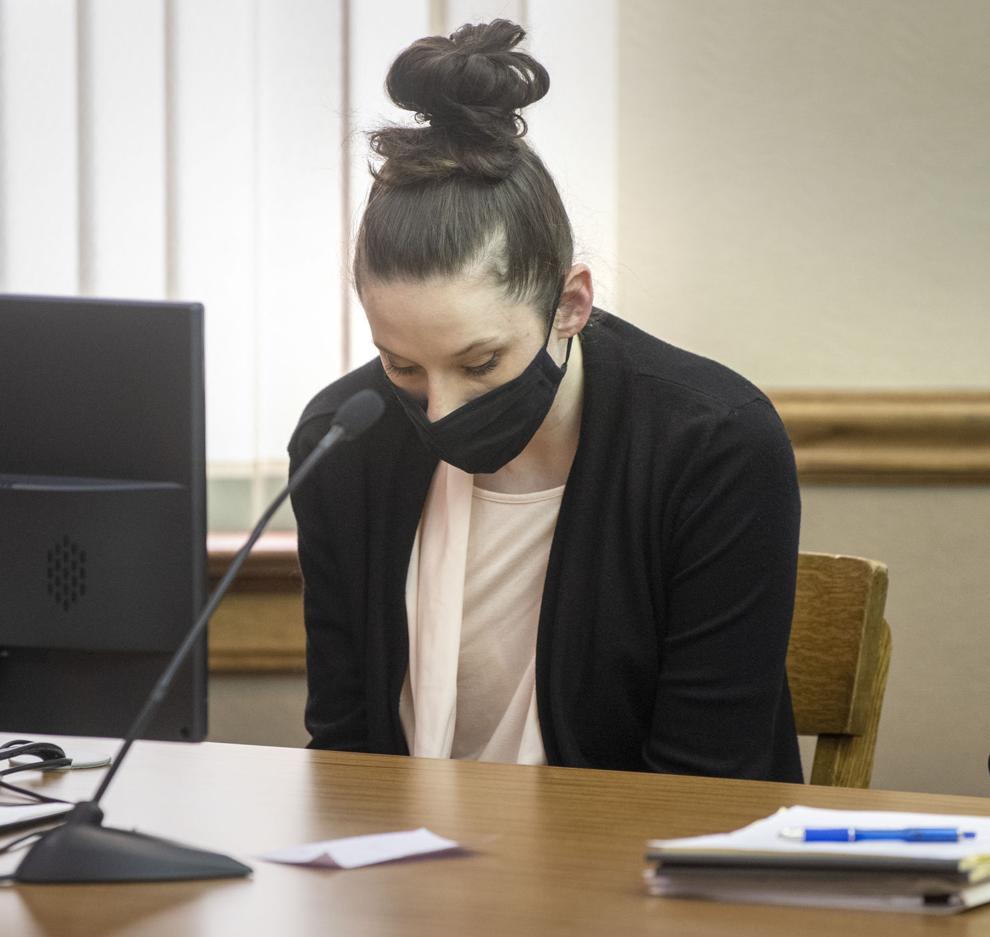 Bailey Boswell Trial, 10.14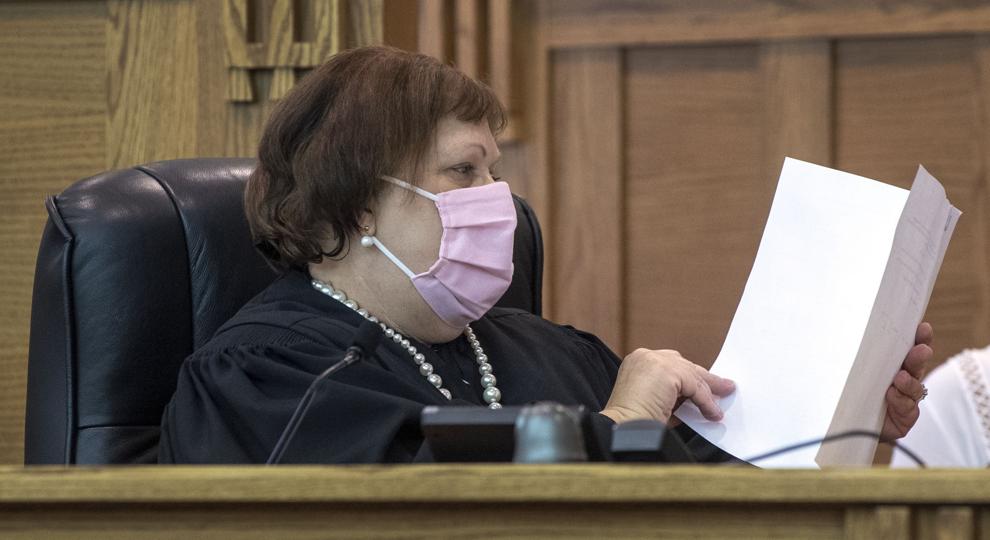 Boswell Trial, 10.13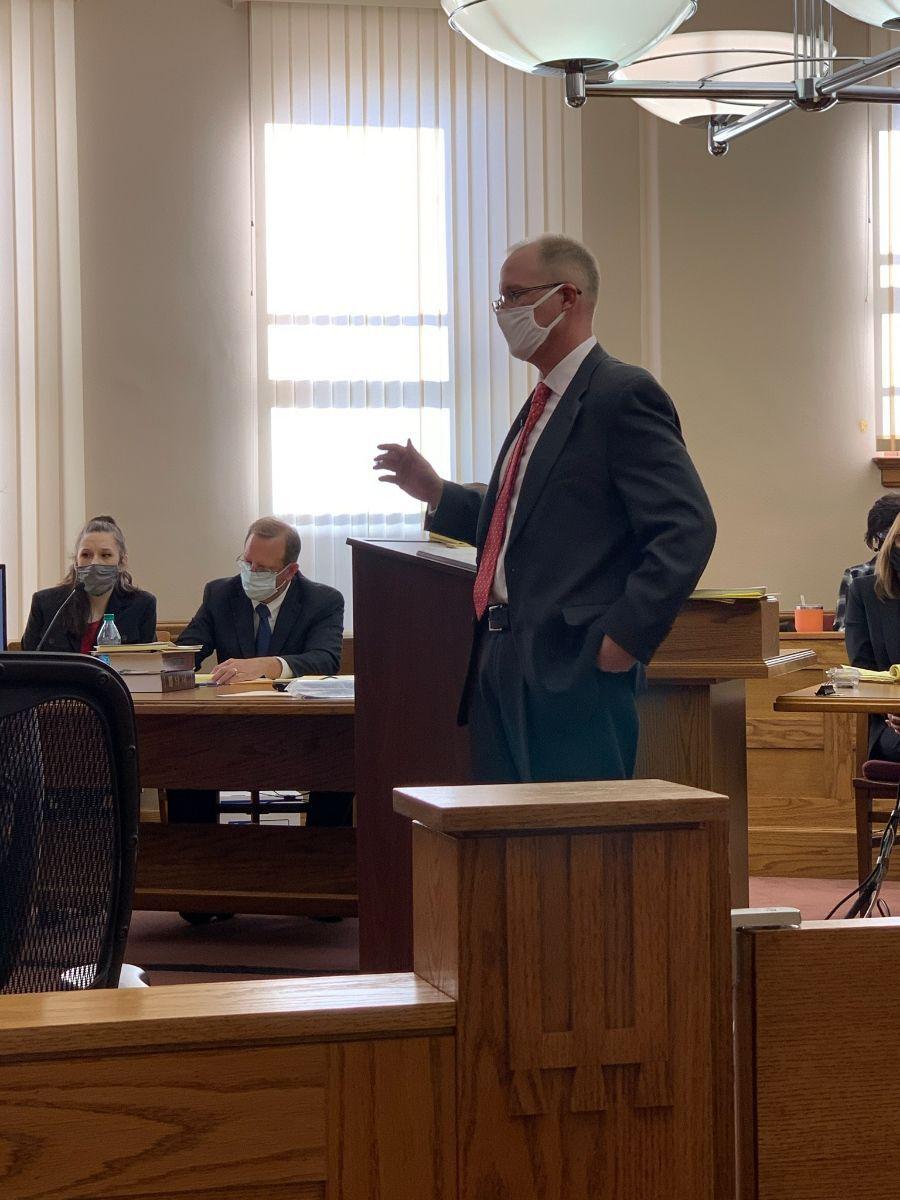 Boswell trial, 10.9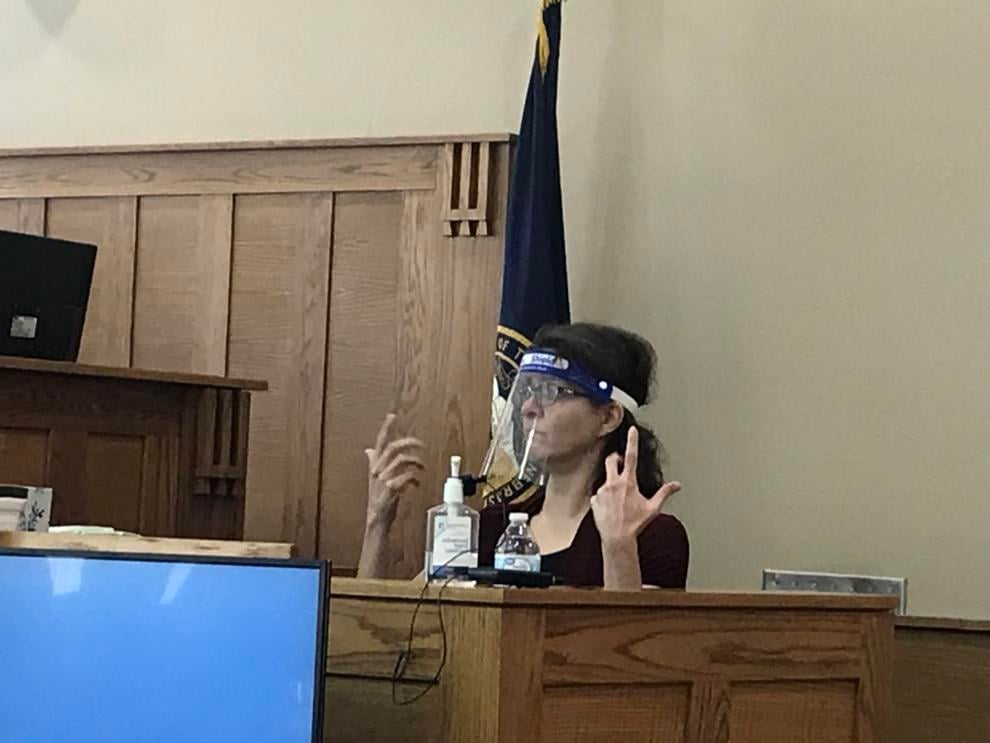 Boswell trial, 10.9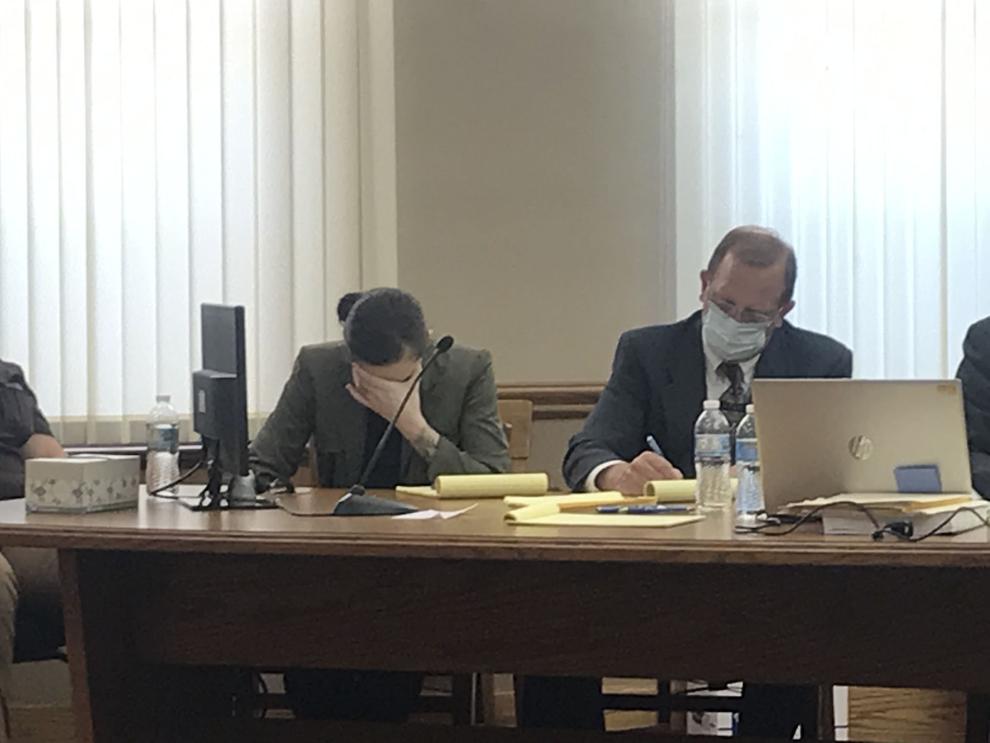 Boswell trial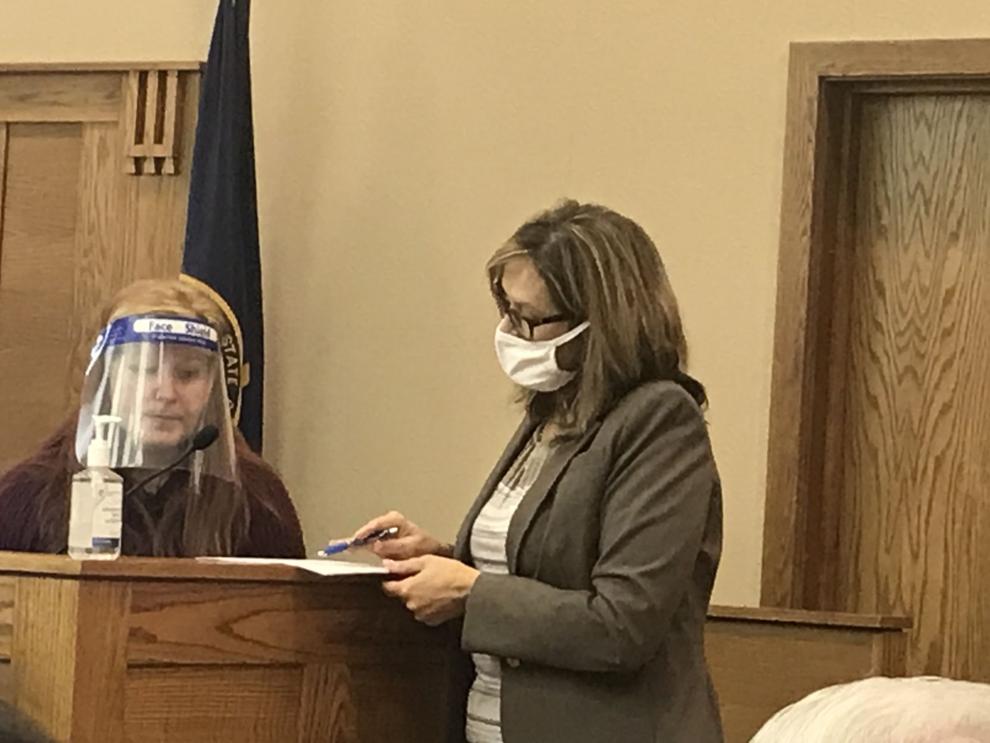 Boswell trial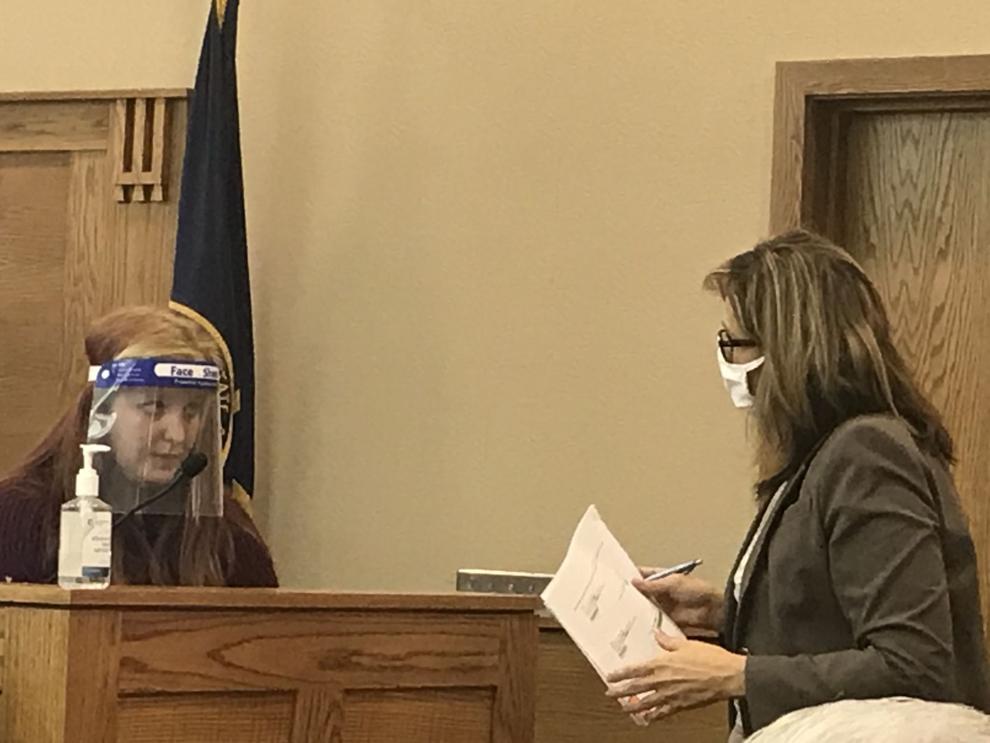 Boswell trial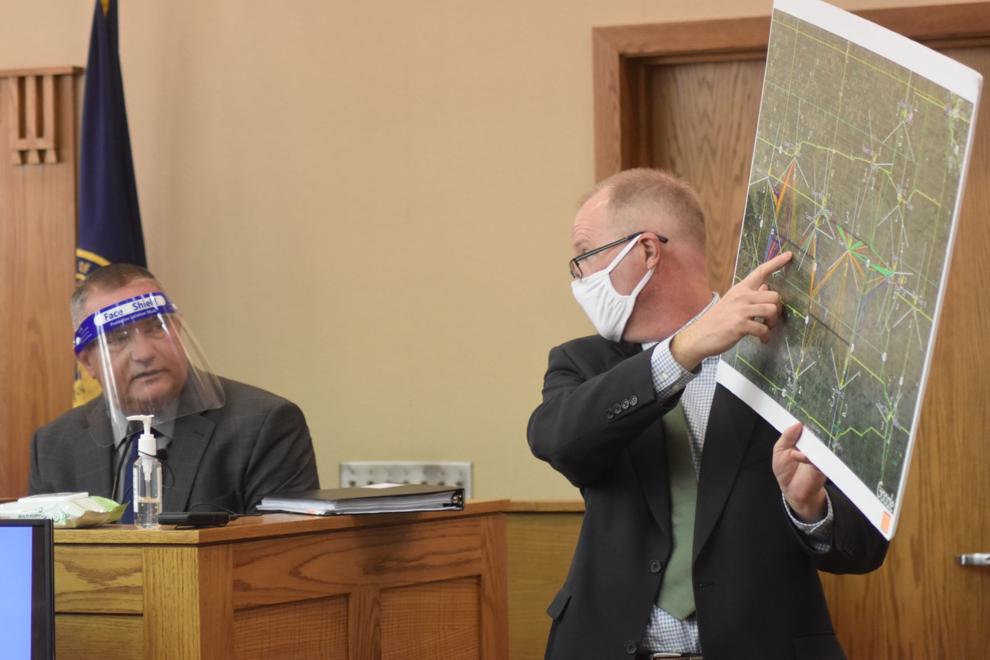 Boswell trial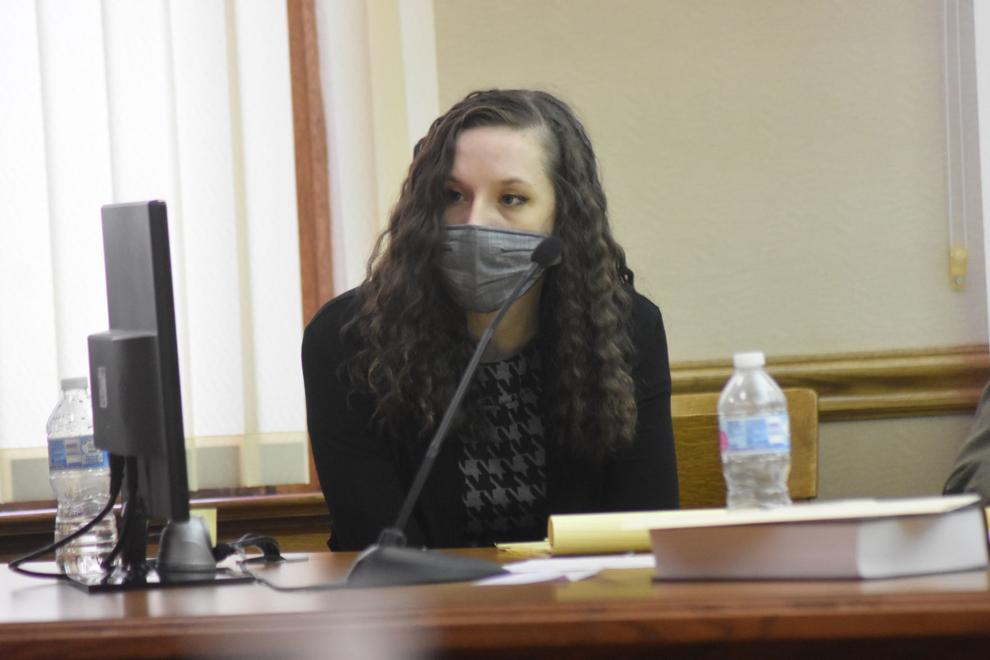 Bailey Boswell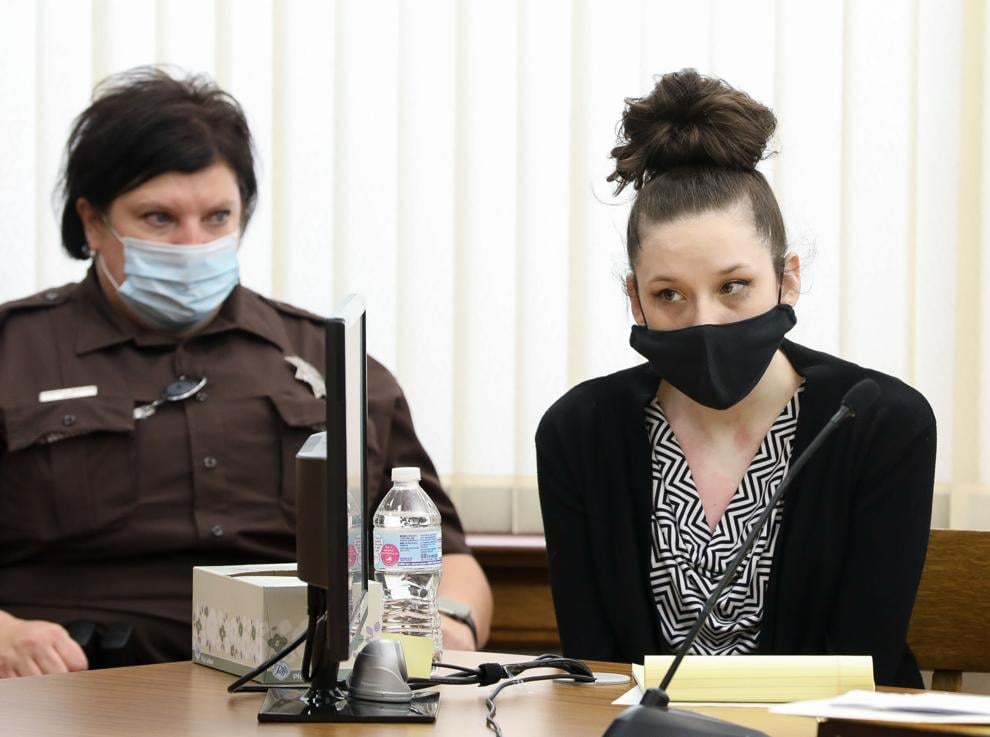 Bailey Boswell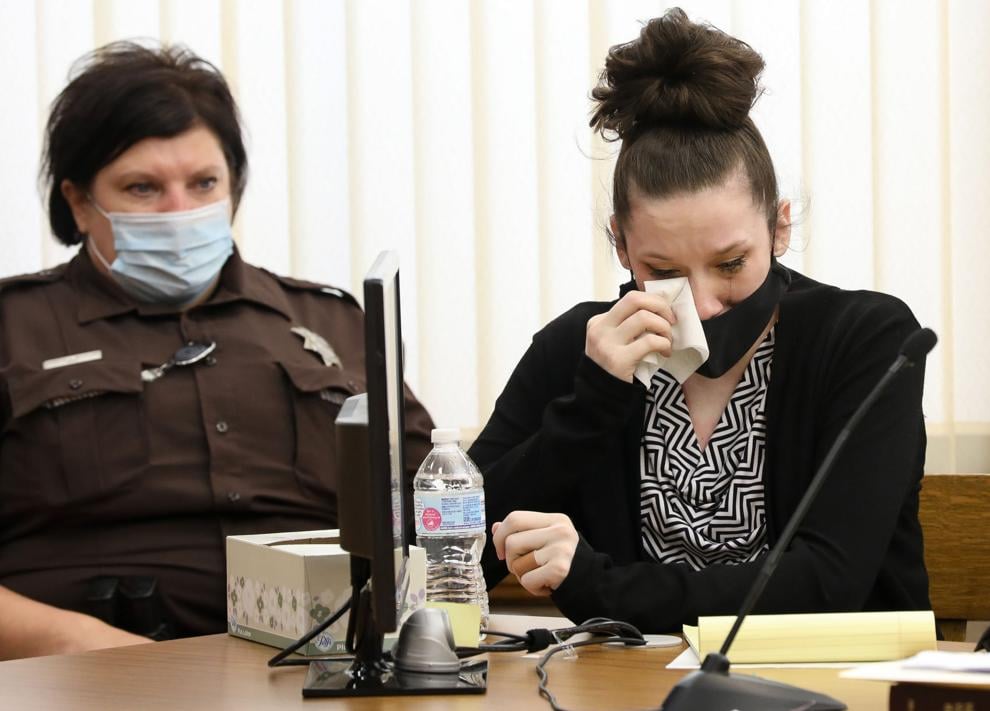 Bailey Boswell Trial, 9.25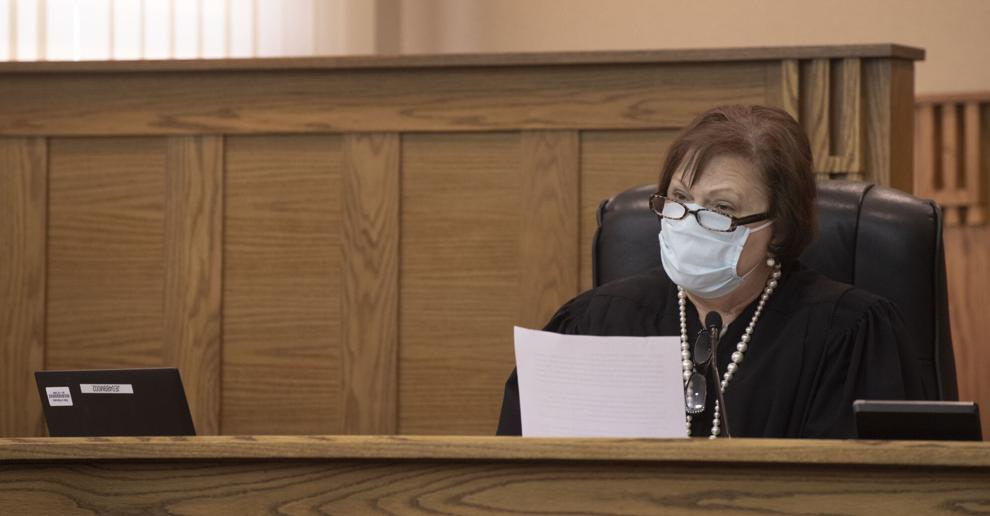 Bailey Boswell Trial, 9.25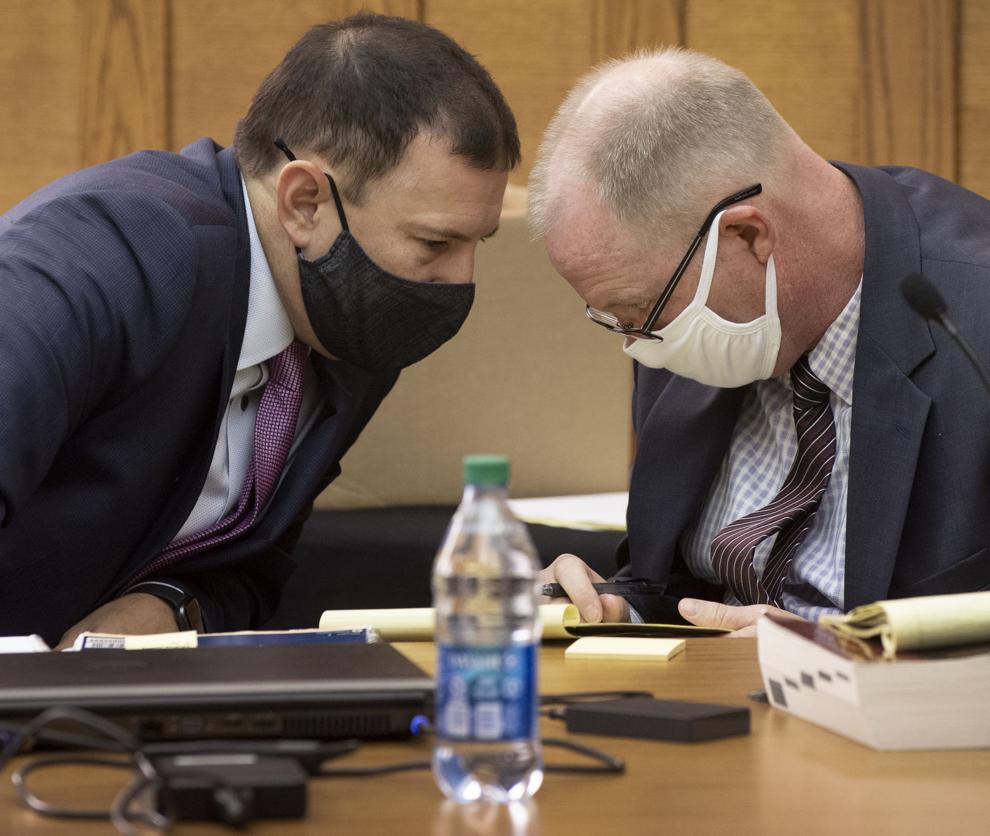 Bailey Boswell Trial, 9.25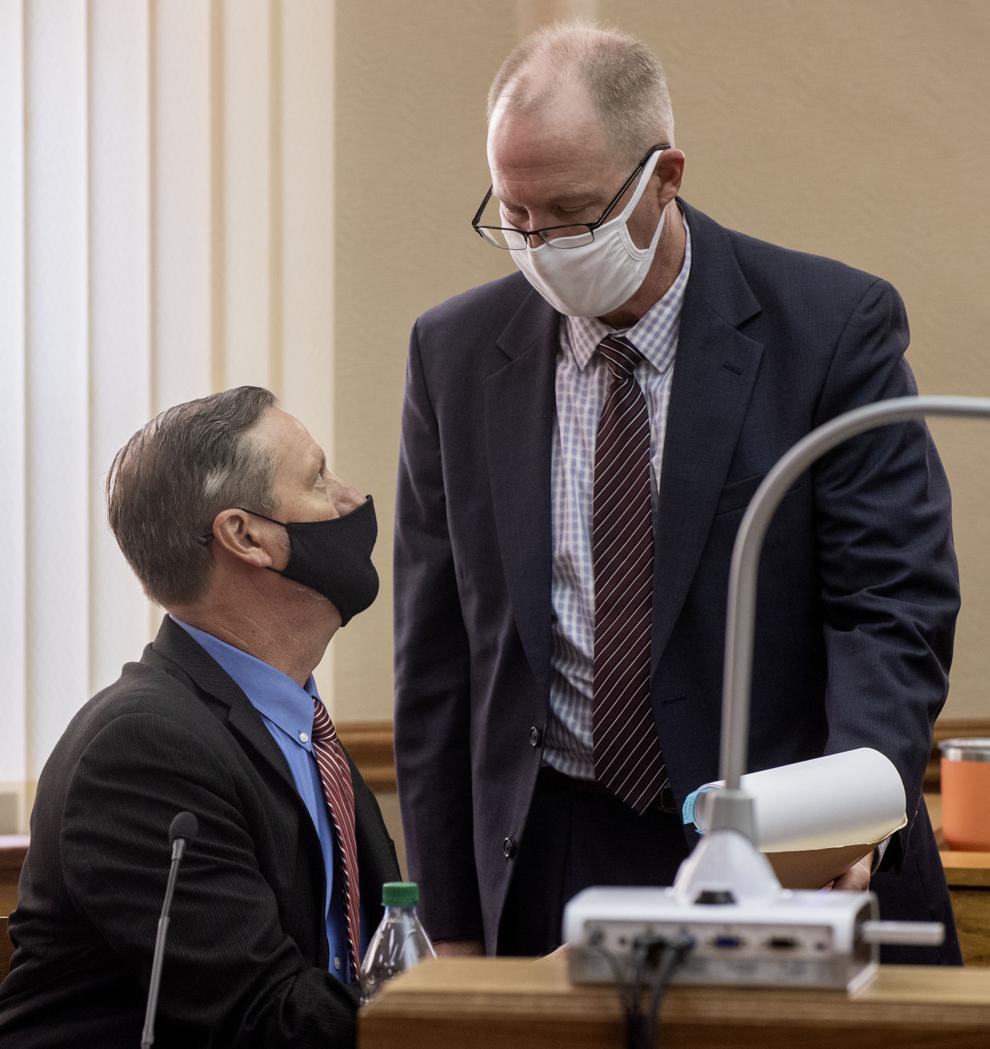 Bailey Boswell Trial, 9.25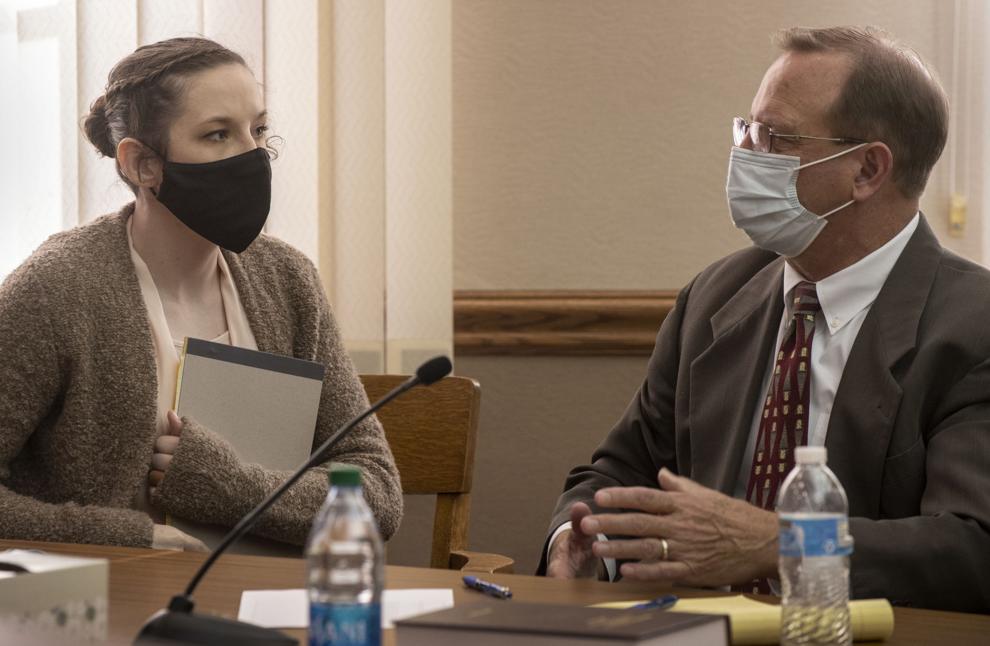 Bailey Boswell Trial, 9.25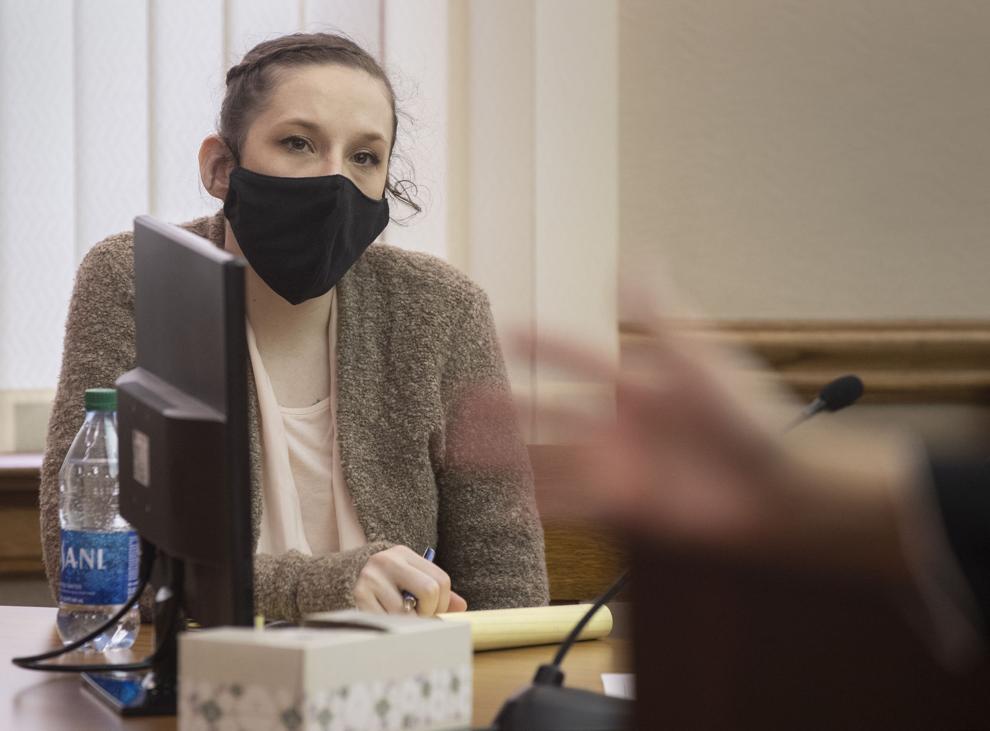 Bailey Boswell Trial, 9.25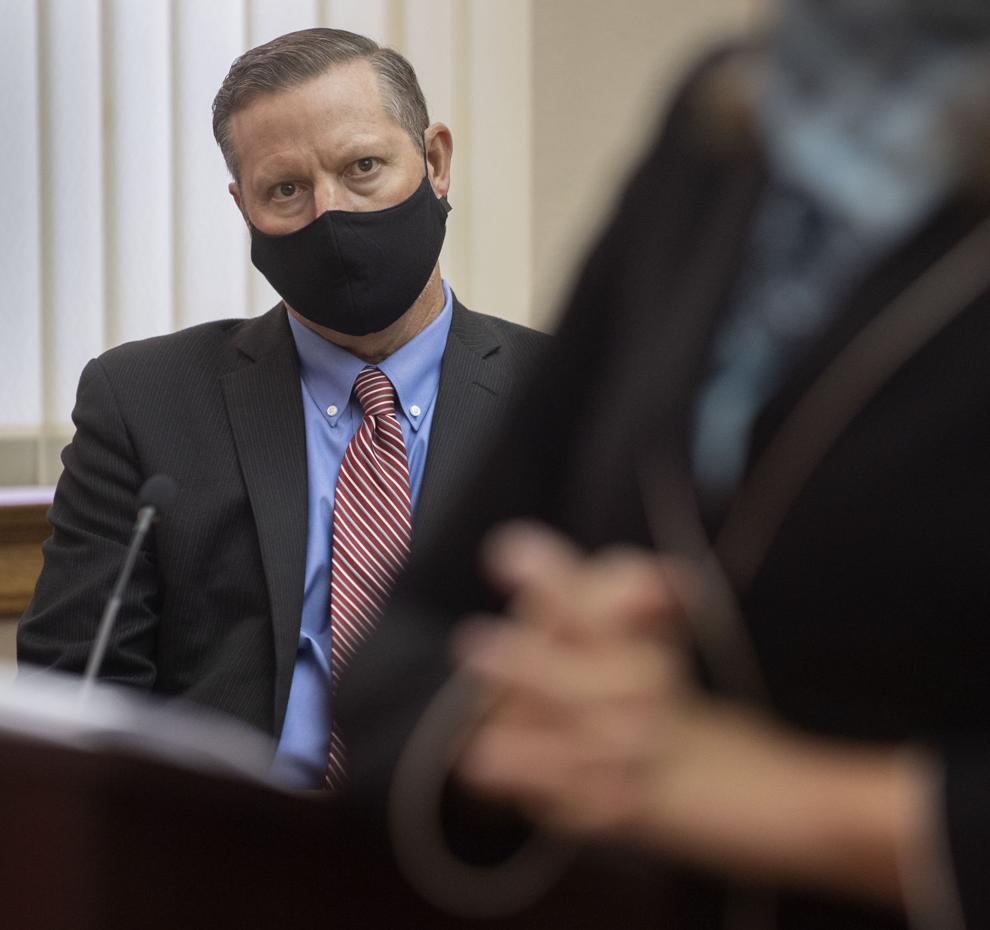 Bailey Boswell Trial, 9.25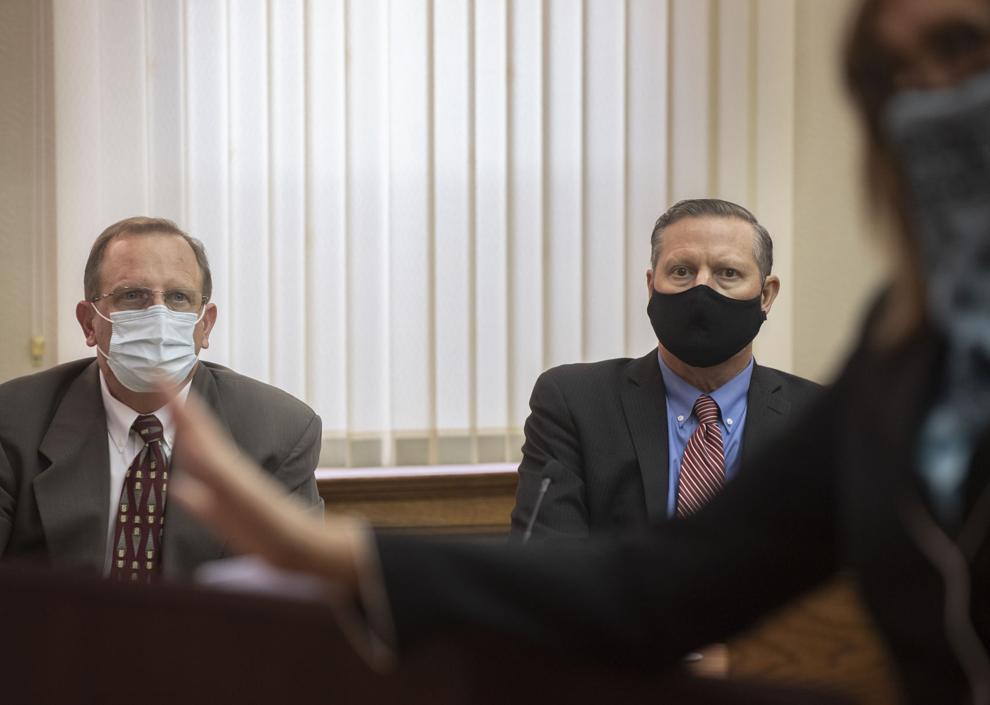 Bailey Boswell Trial, 9.25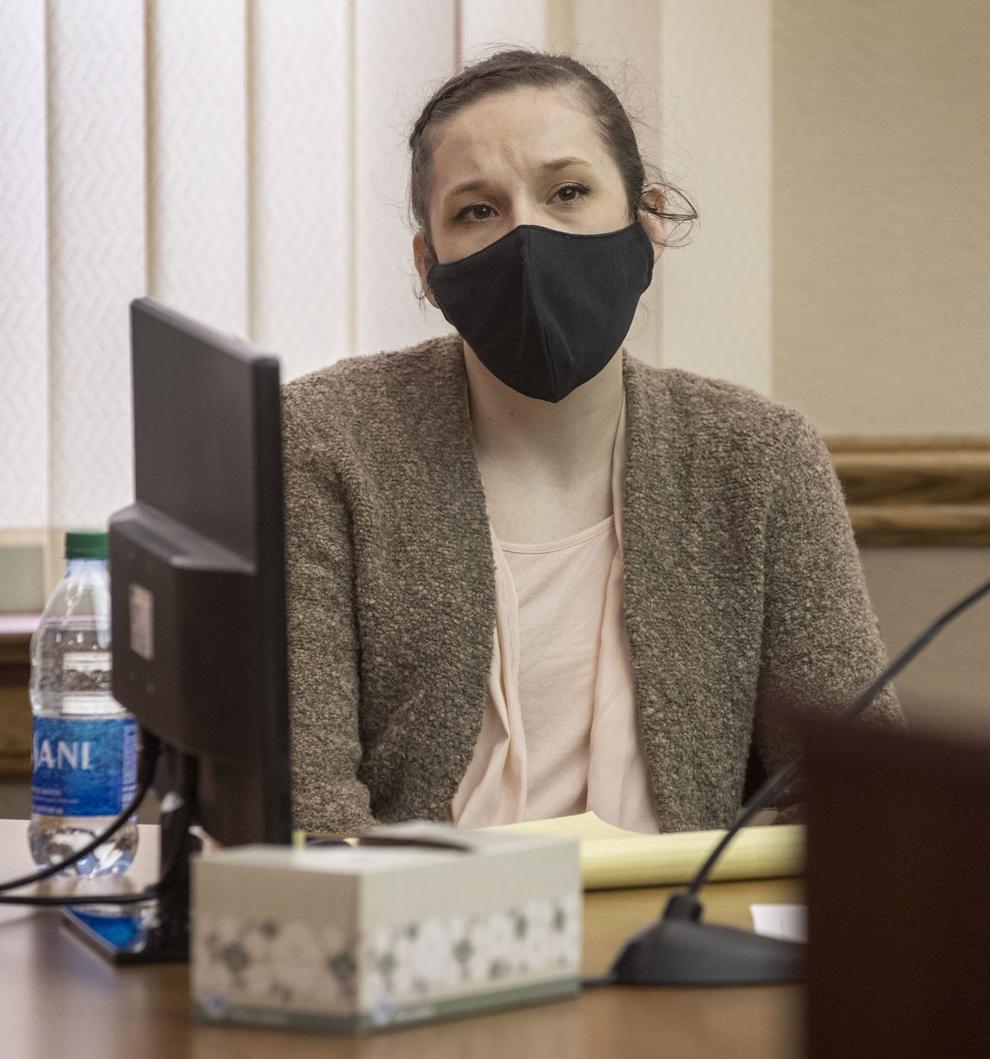 Bailey Boswell Trial, 9.25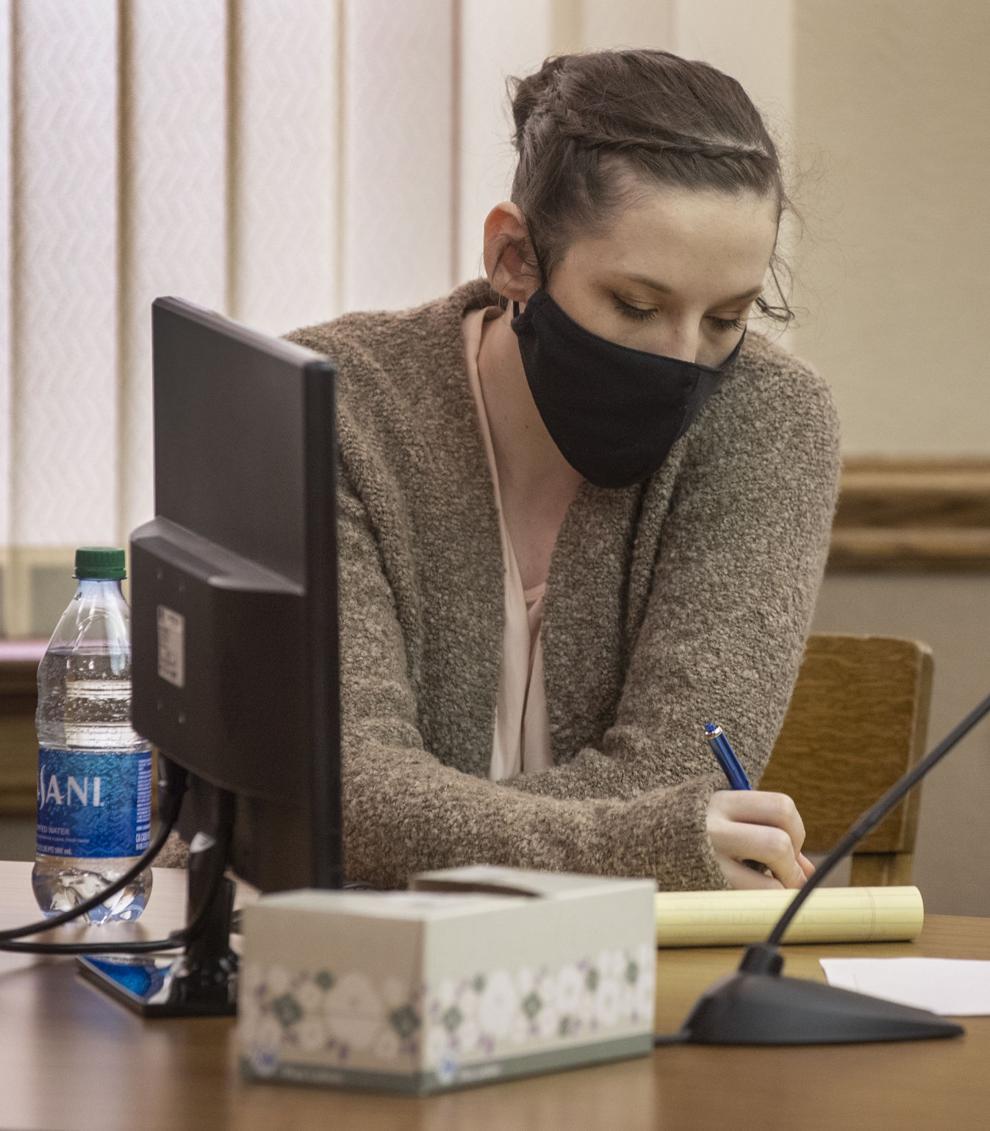 Bailey Boswell Trial, 9.25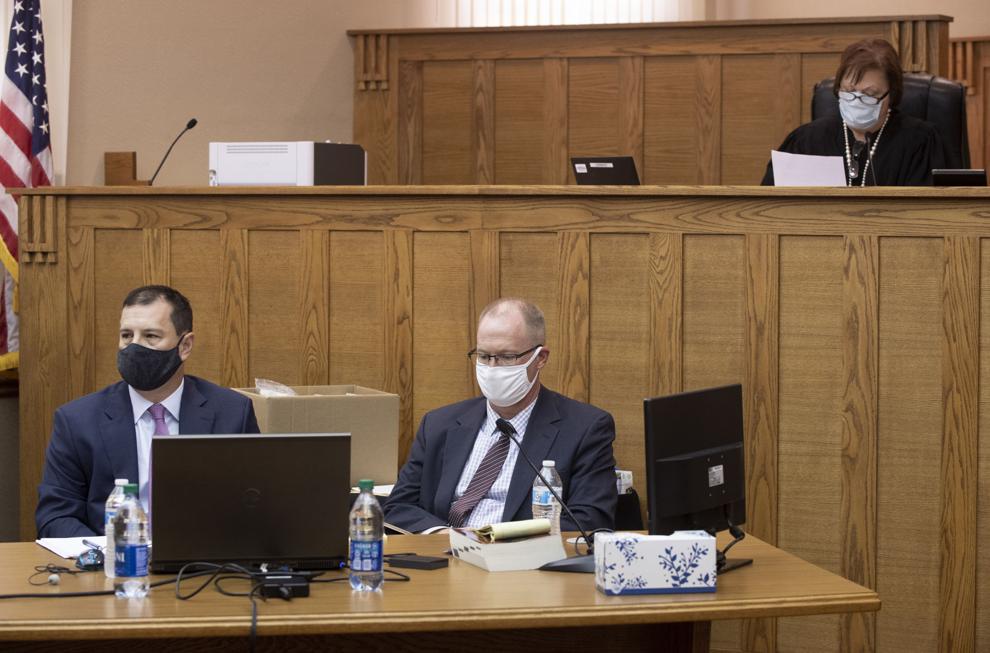 Bailey Boswell Trial, 9.25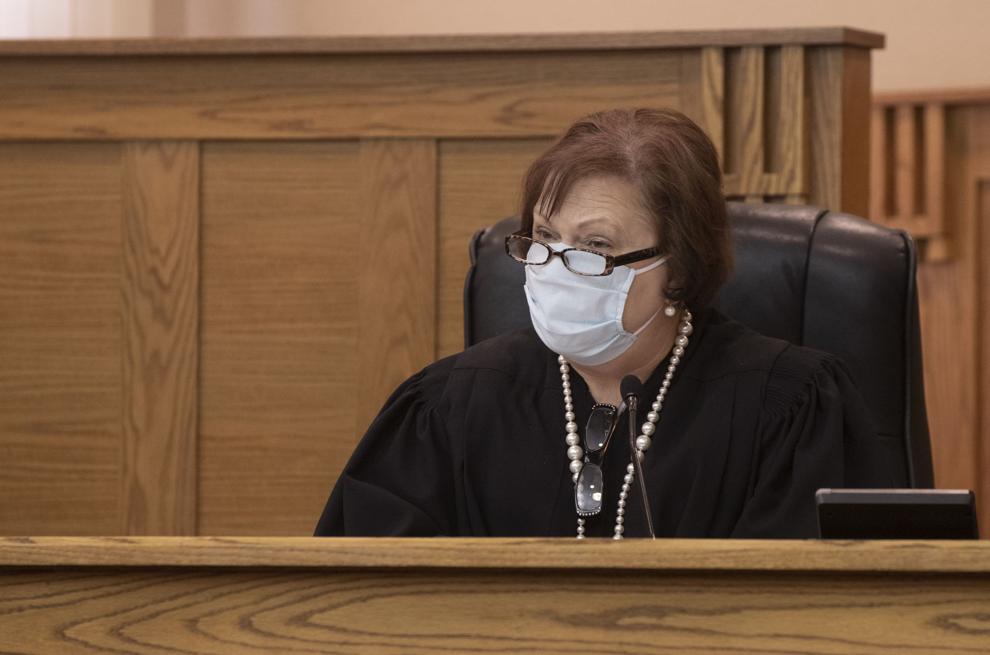 Bailey Boswell Trial, 9.25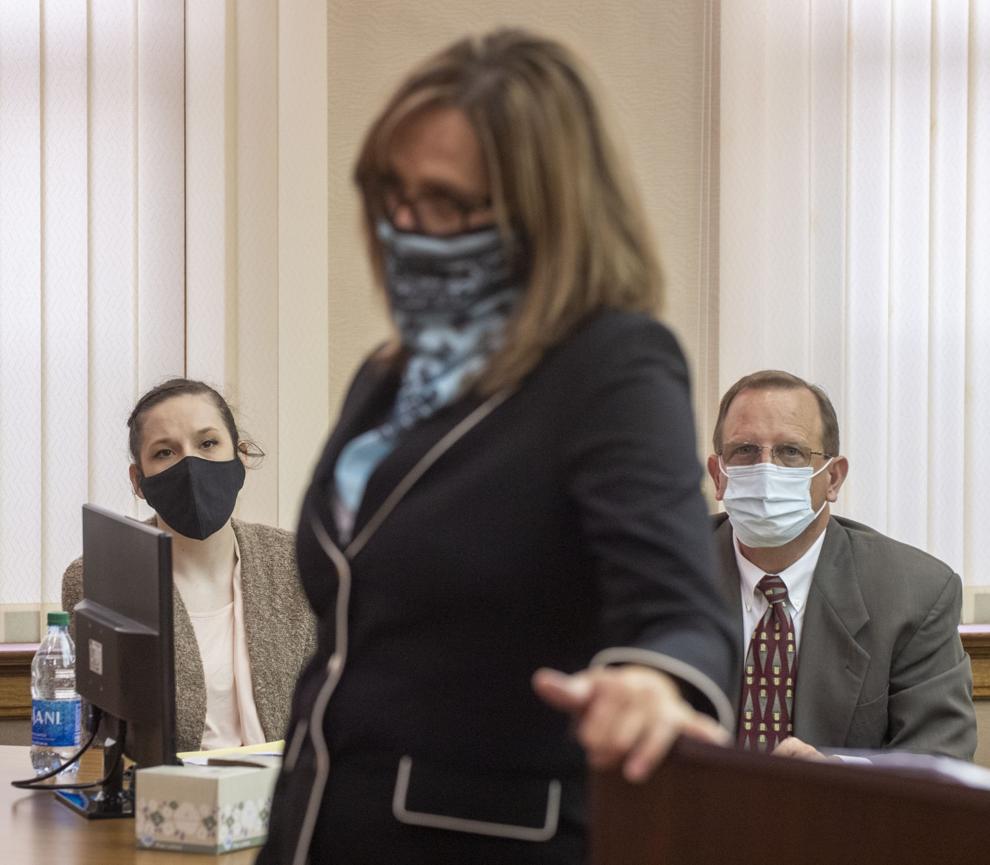 Bailey Boswell Trial, 9.25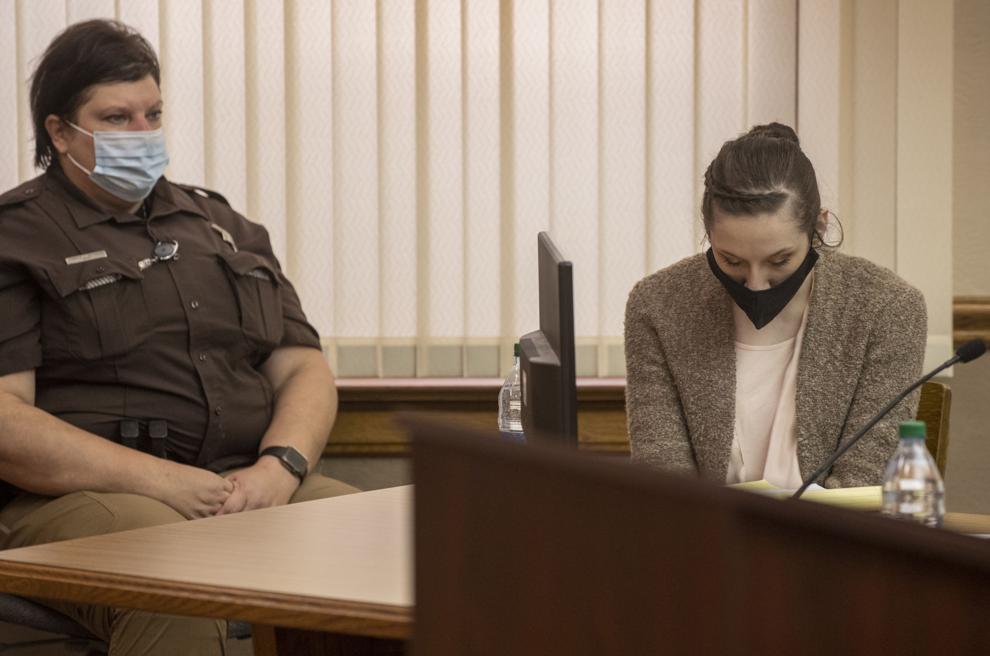 Bailey Boswell Trial, 9.25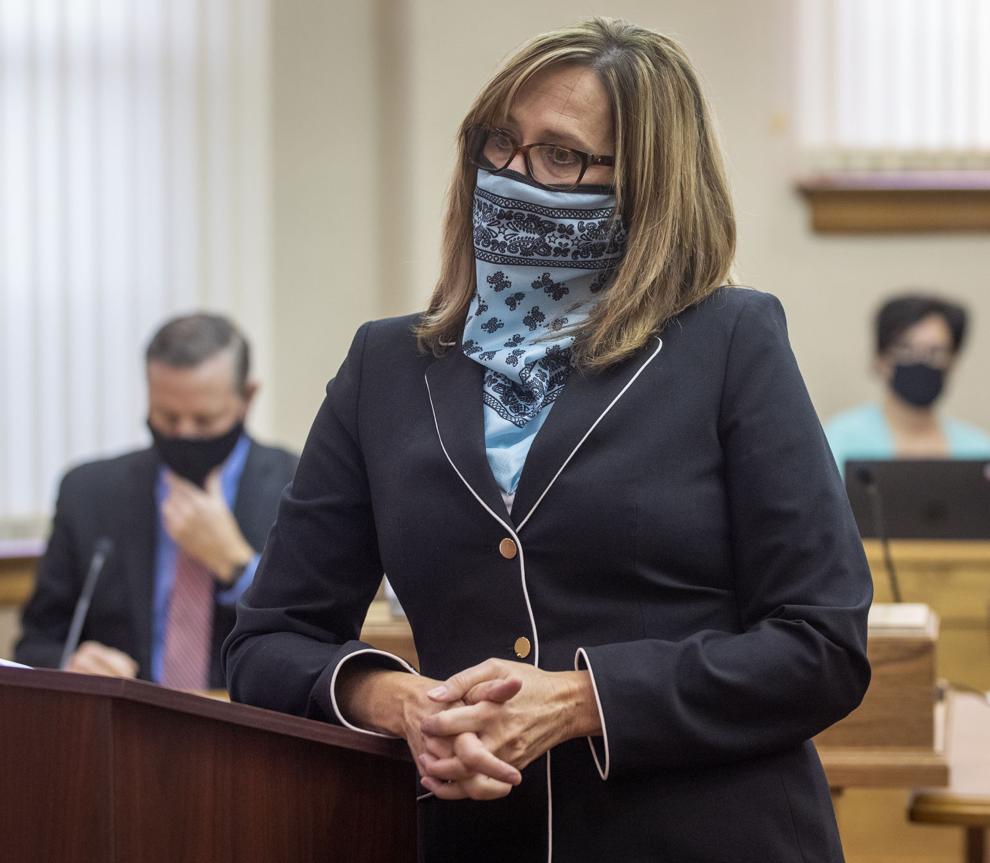 Bailey Boswell Trial, 9.25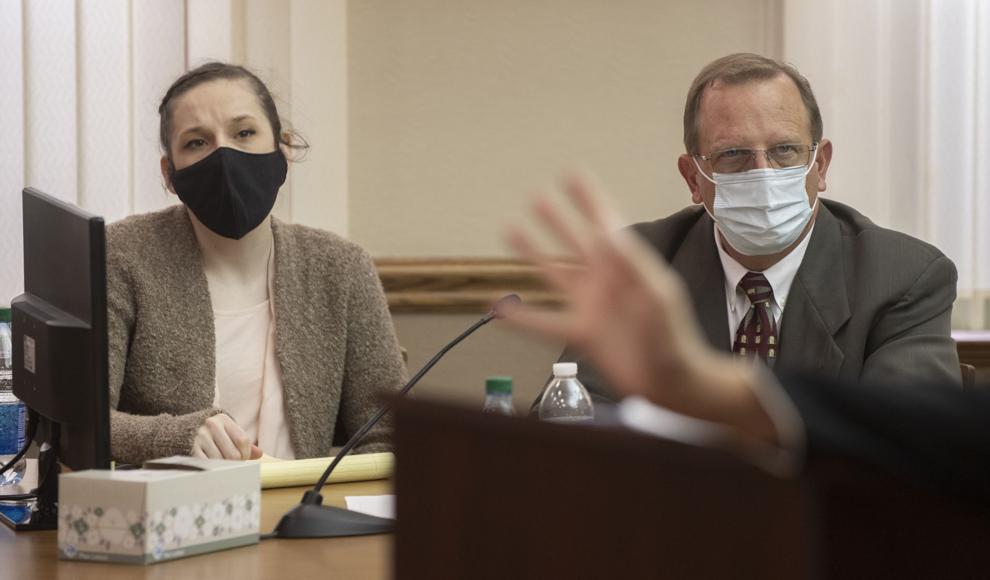 Bailey Boswell Trial, 9.25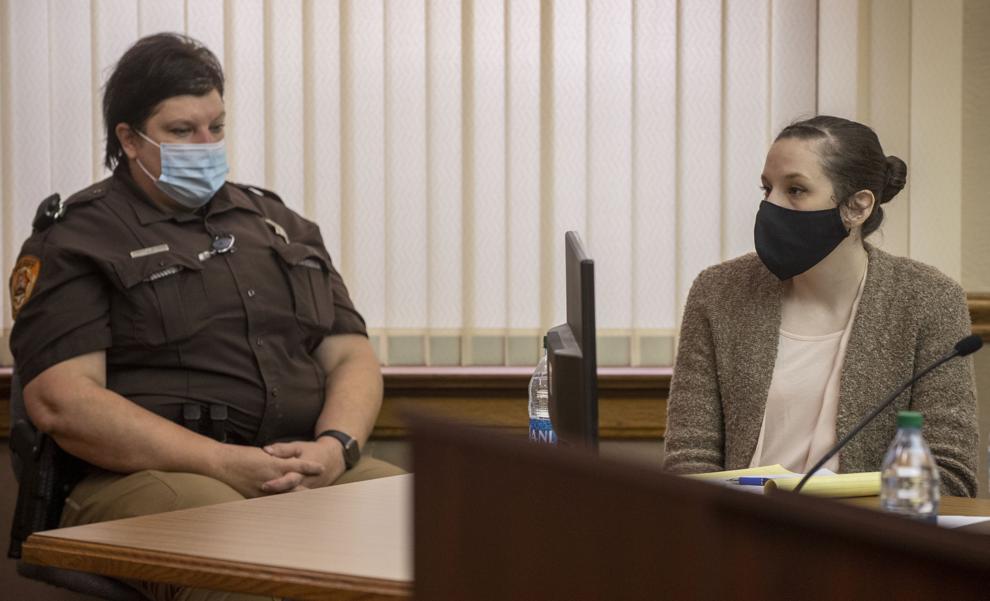 PHOTOS FROM AUBREY TRAIL'S TRIAL
Photos: Aubrey Trail in court
Aubrey Trail, 6.9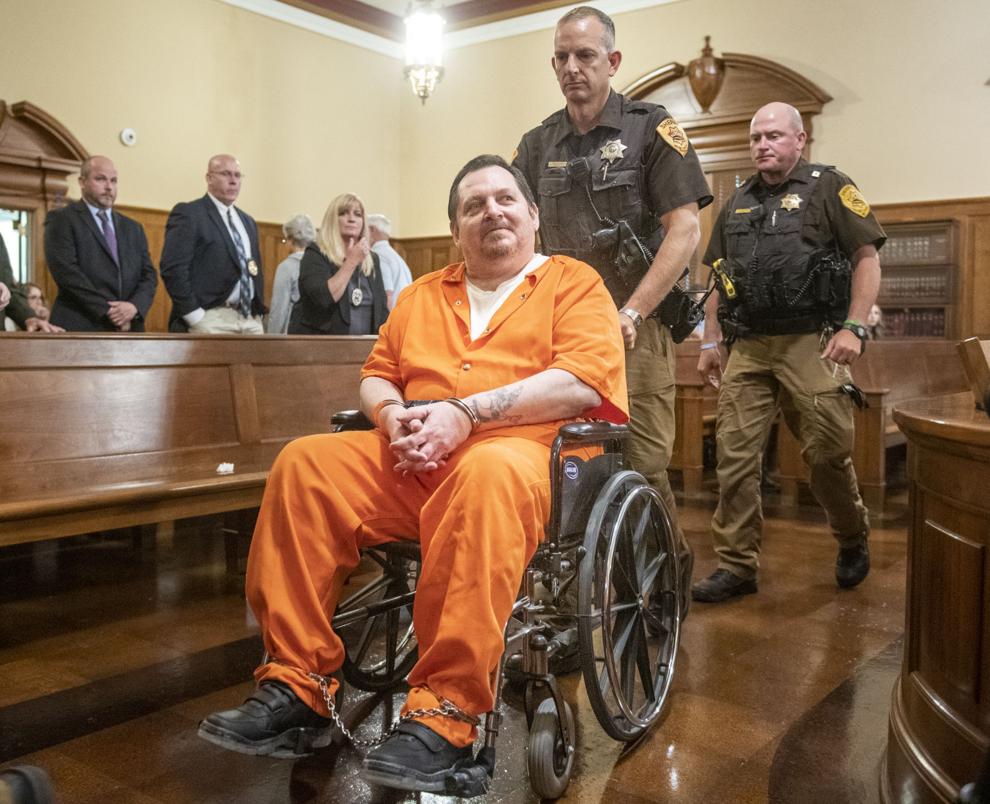 Aubrey Trail, 6.9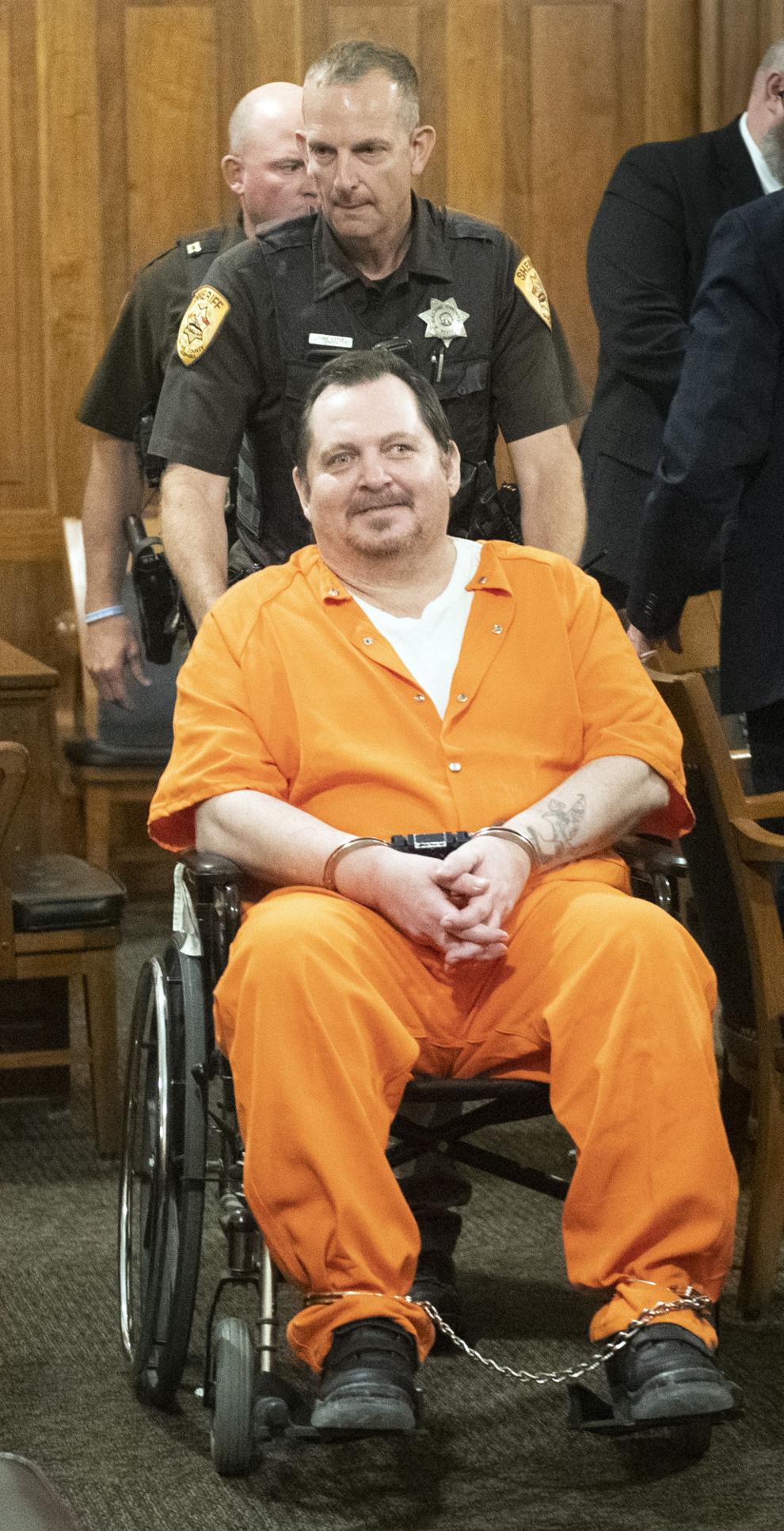 Aubrey Trail, 6.9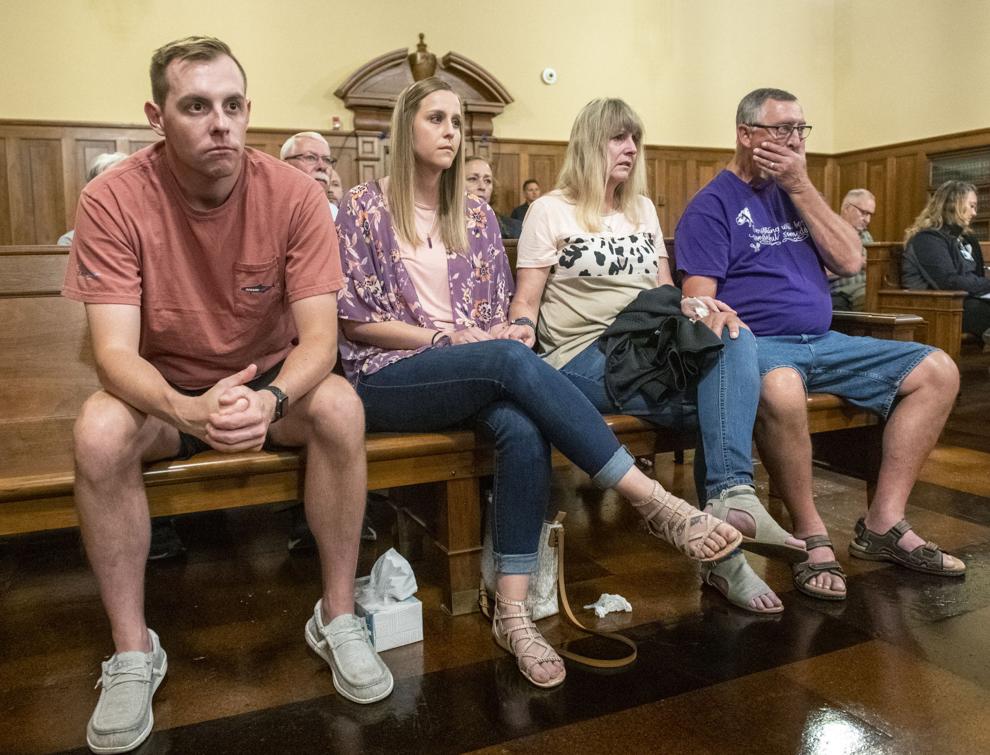 Aubrey Trail, 6.9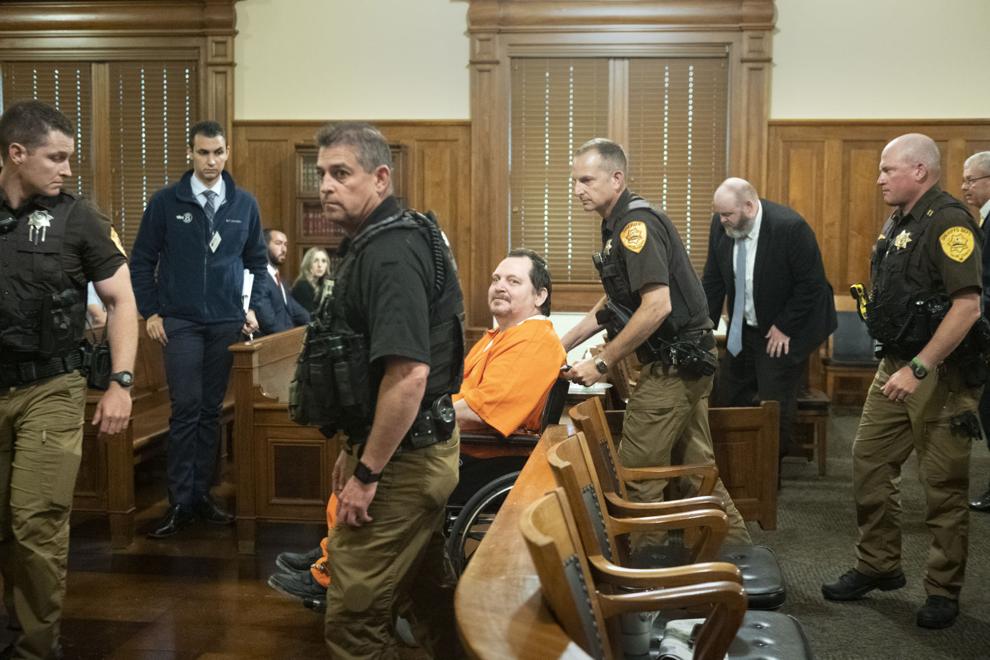 Aubrey Trail, 6.9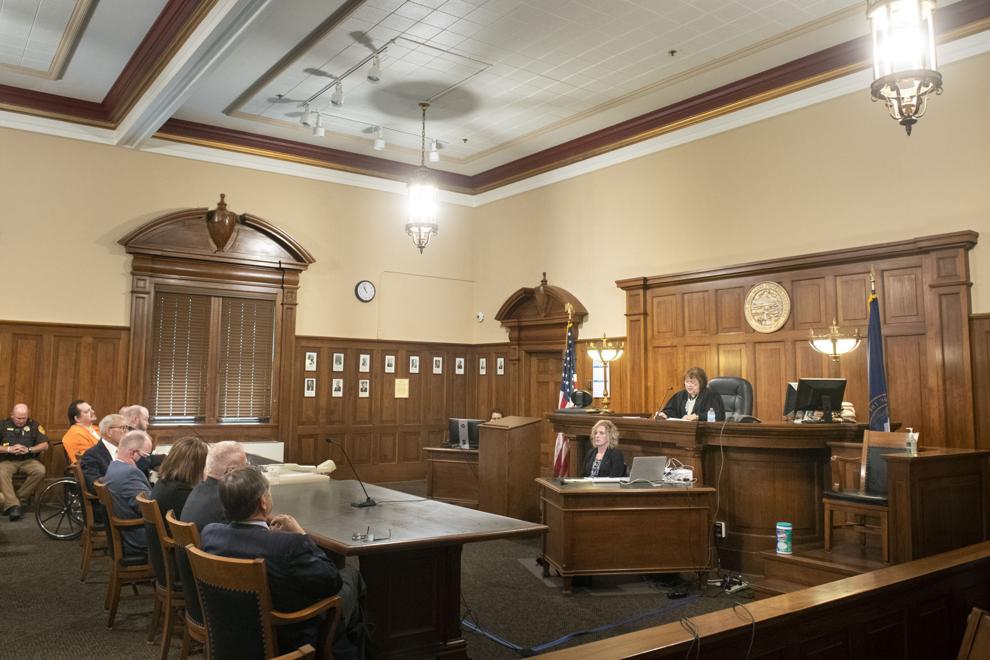 Aubrey Trail, 6.9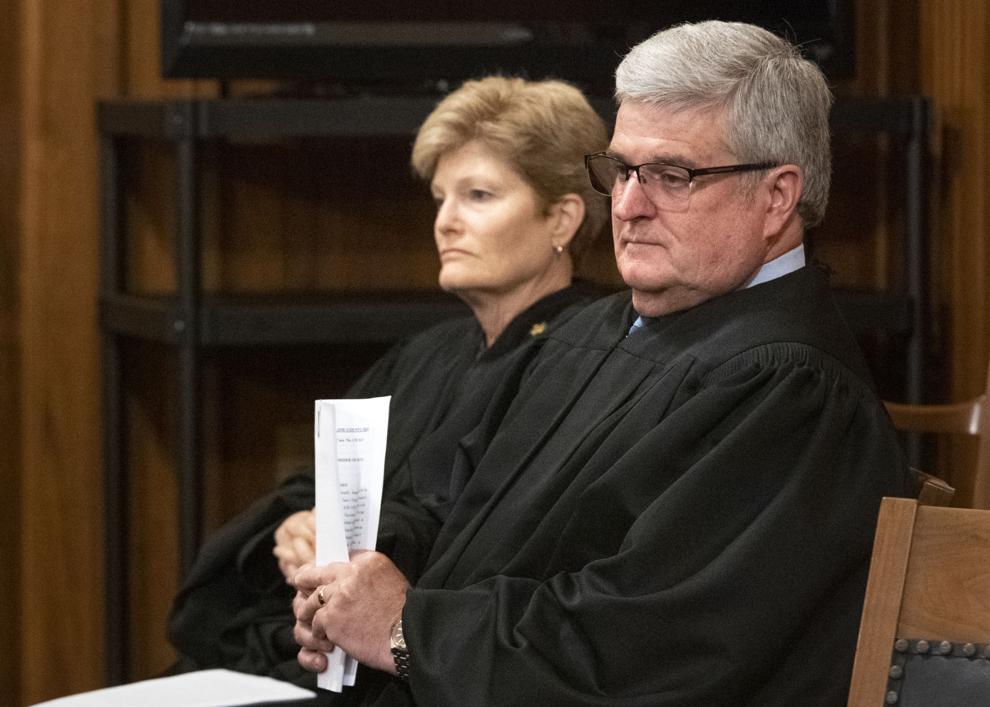 Aubrey Trail, 6.9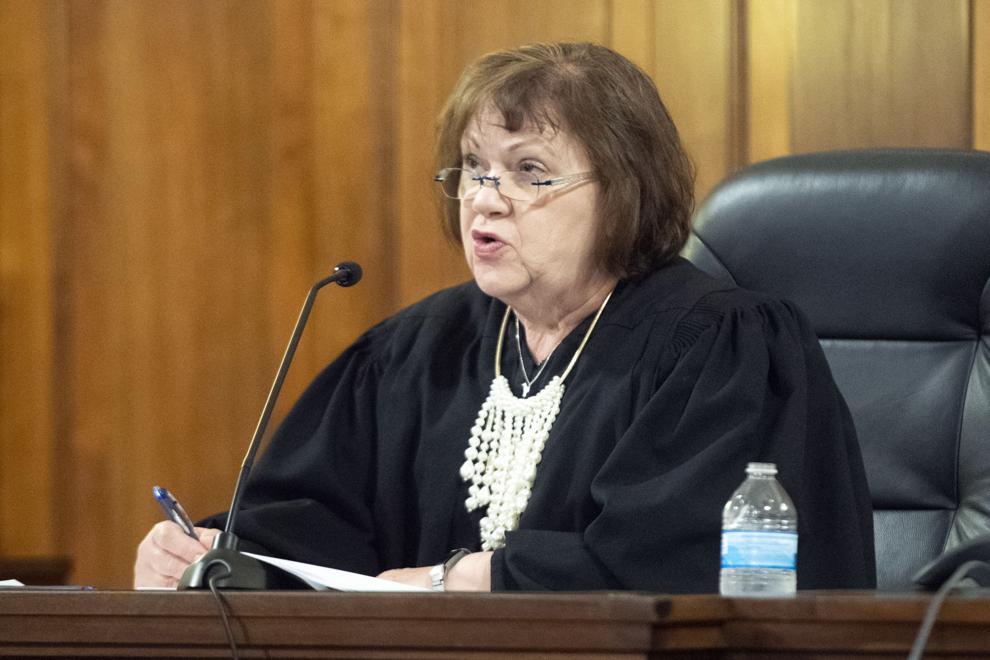 Aubrey Trail, 6.9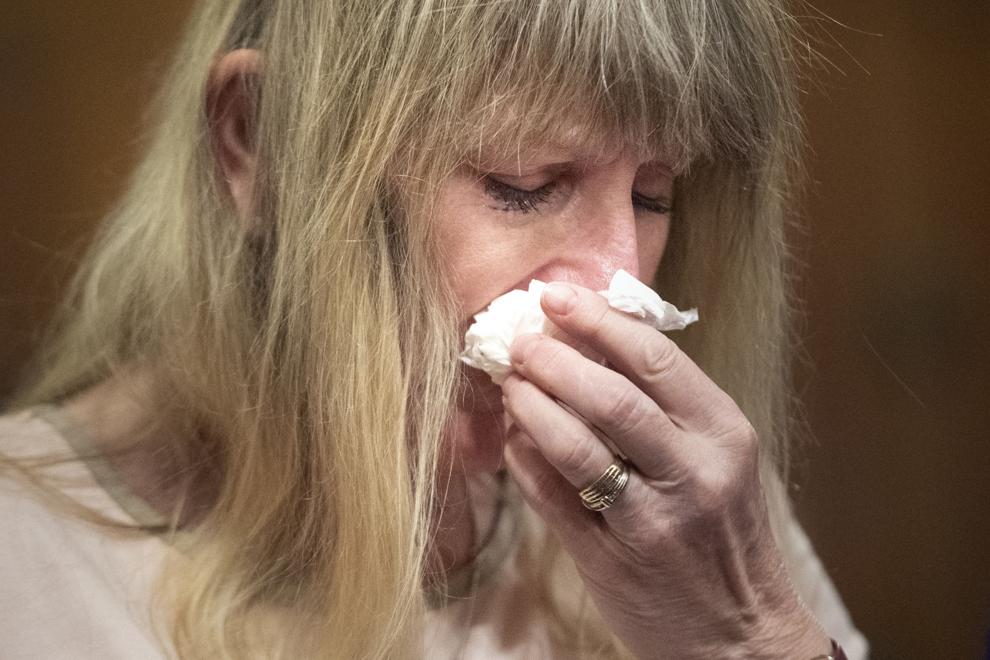 Aubrey Trail, 6.9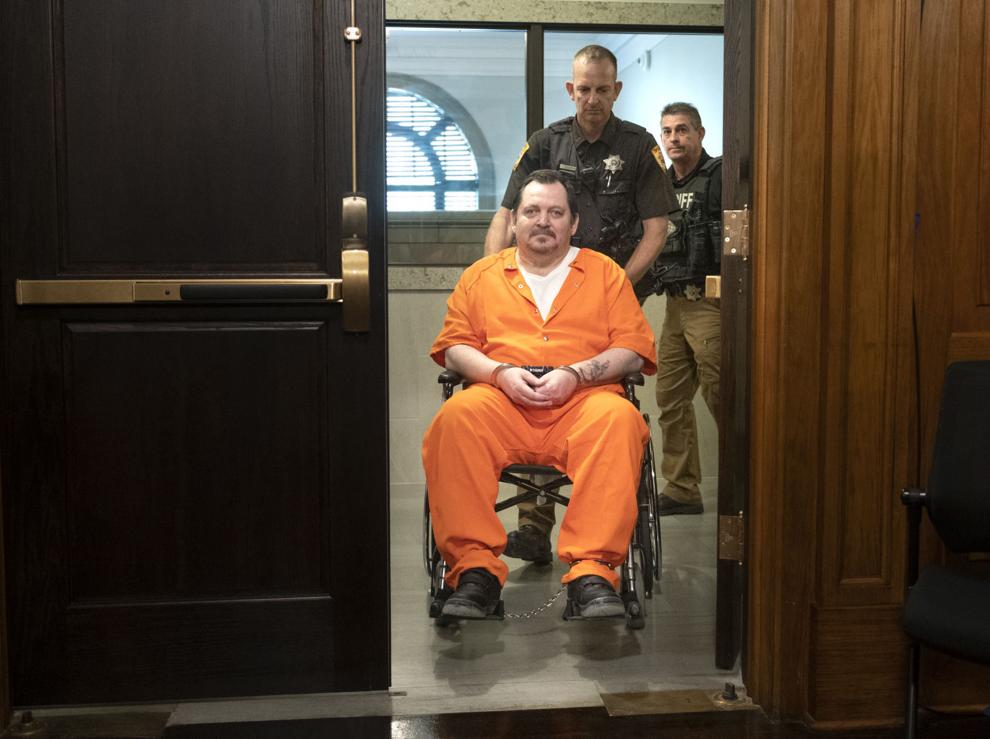 Aubrey Trail, 6.9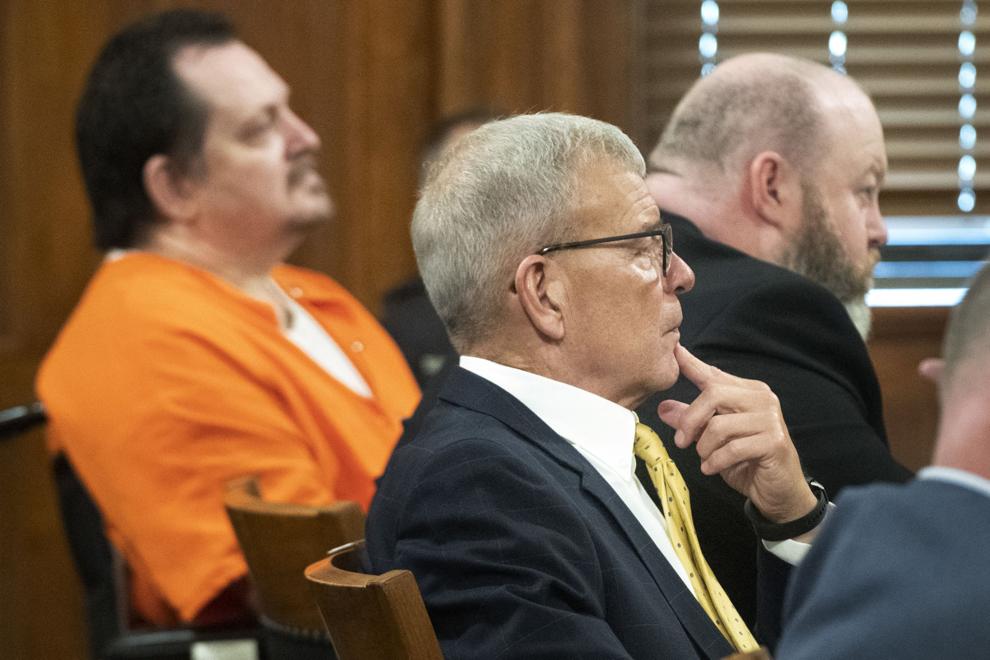 Aubrey Trail, 6.9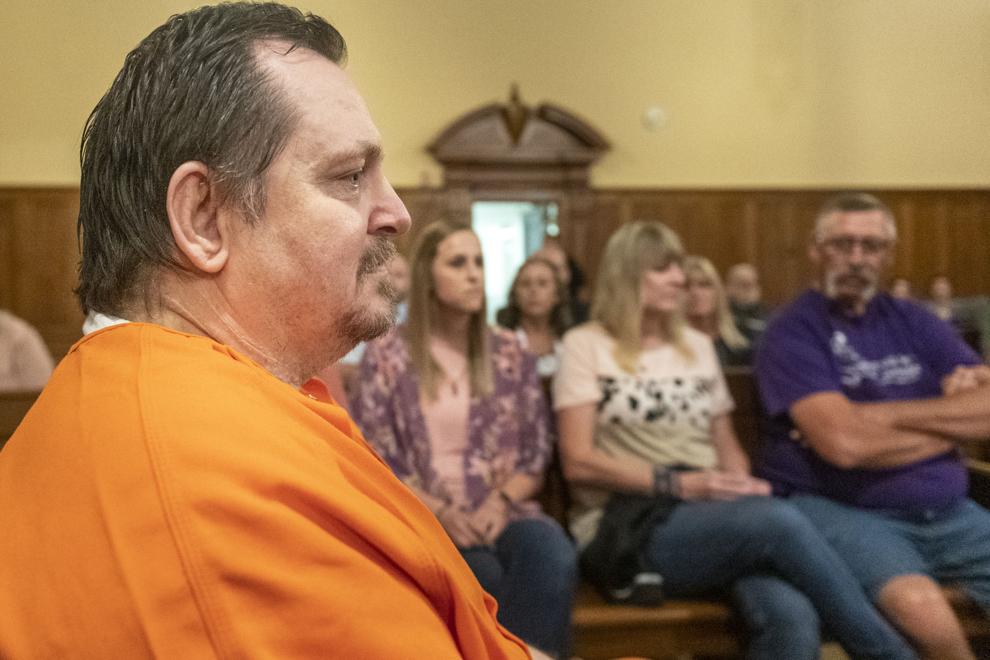 Aubrey Trail Trial, 7.10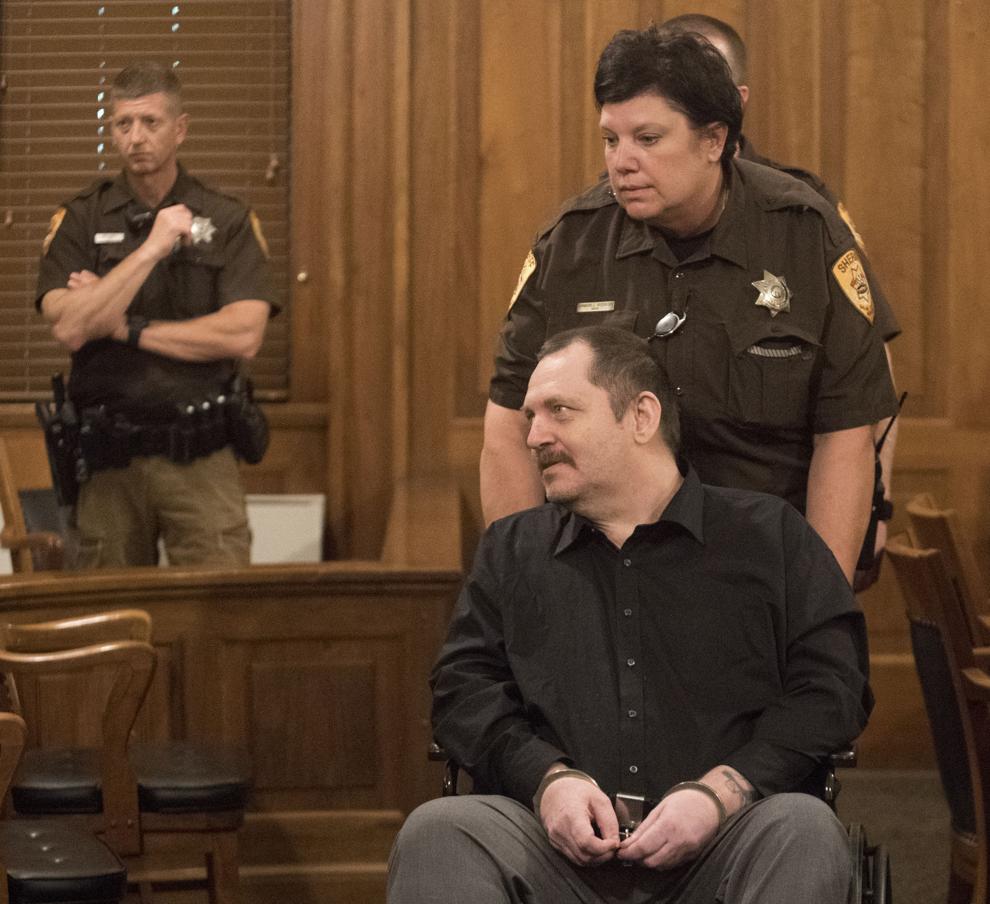 Aubrey Trail Trial, 7.10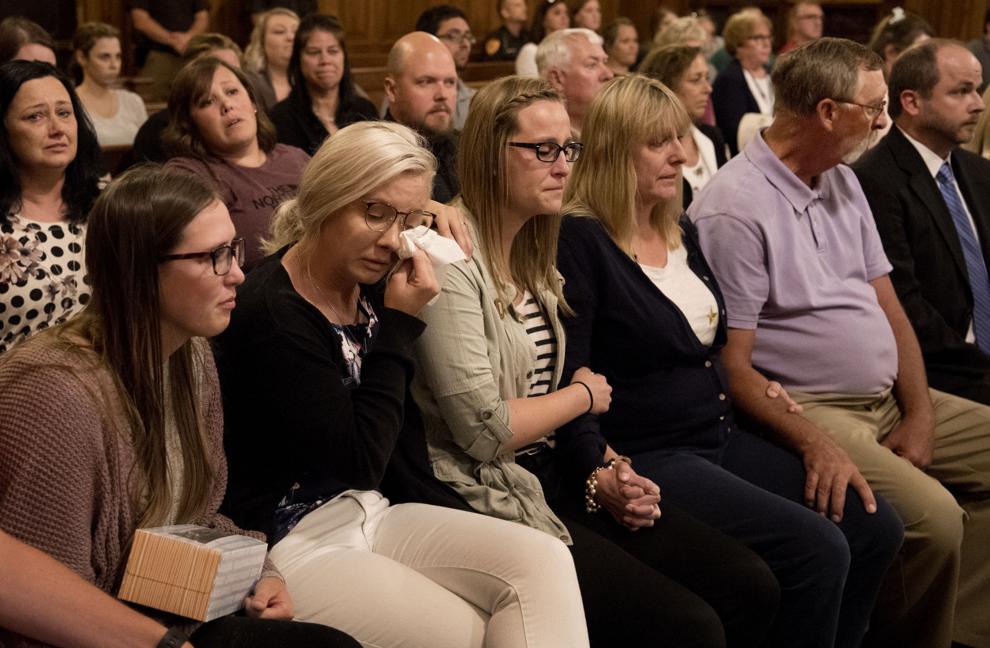 Aubrey Trail Trial, 7.10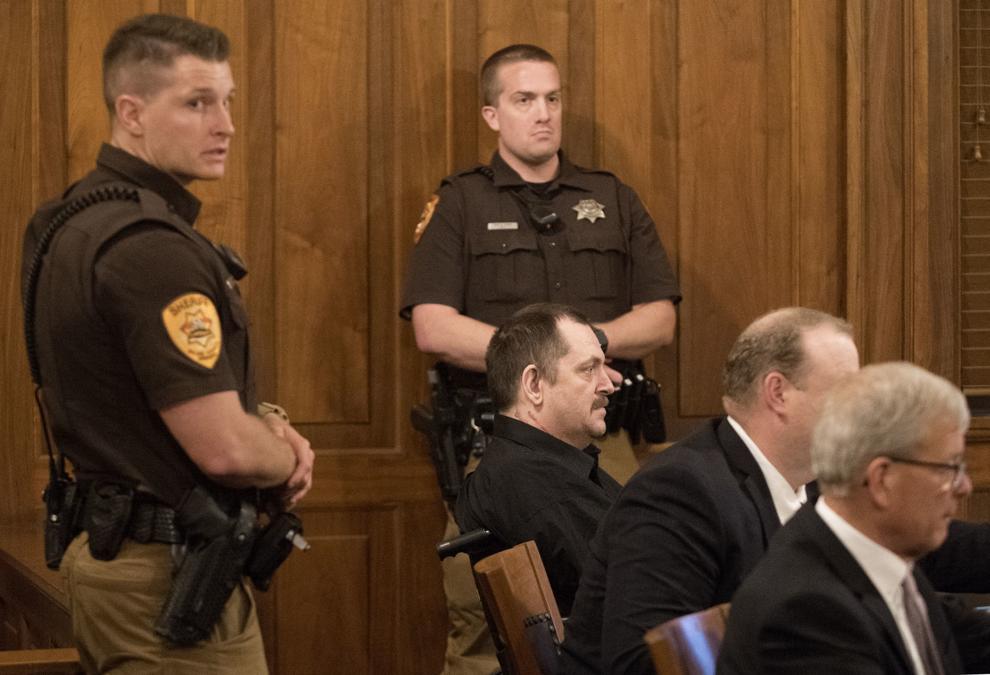 Aubrey Trail Trial, 7.10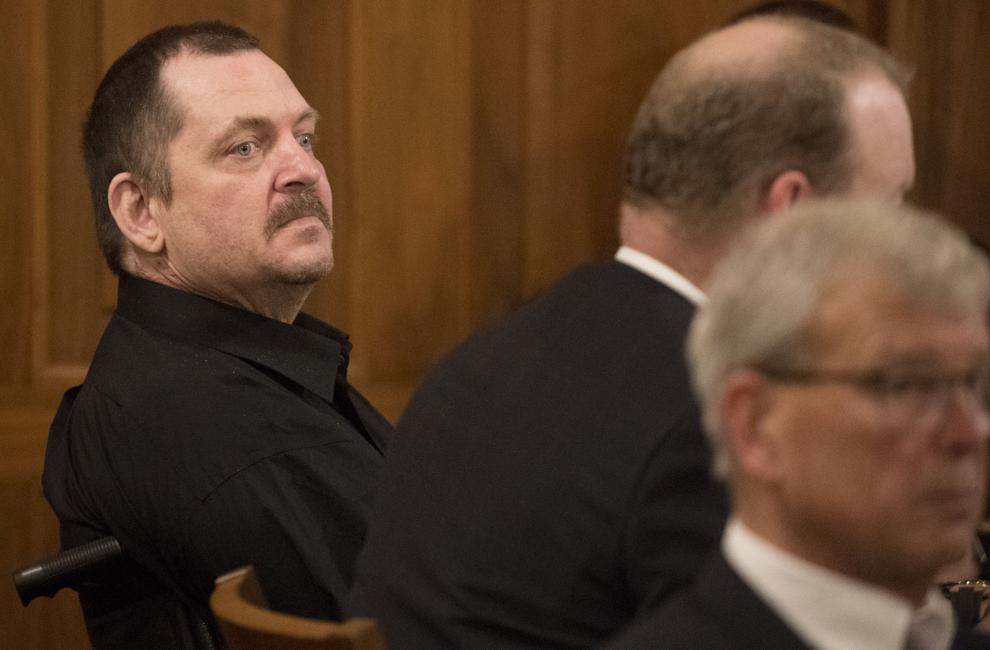 Aubrey Trail Trial, 7.10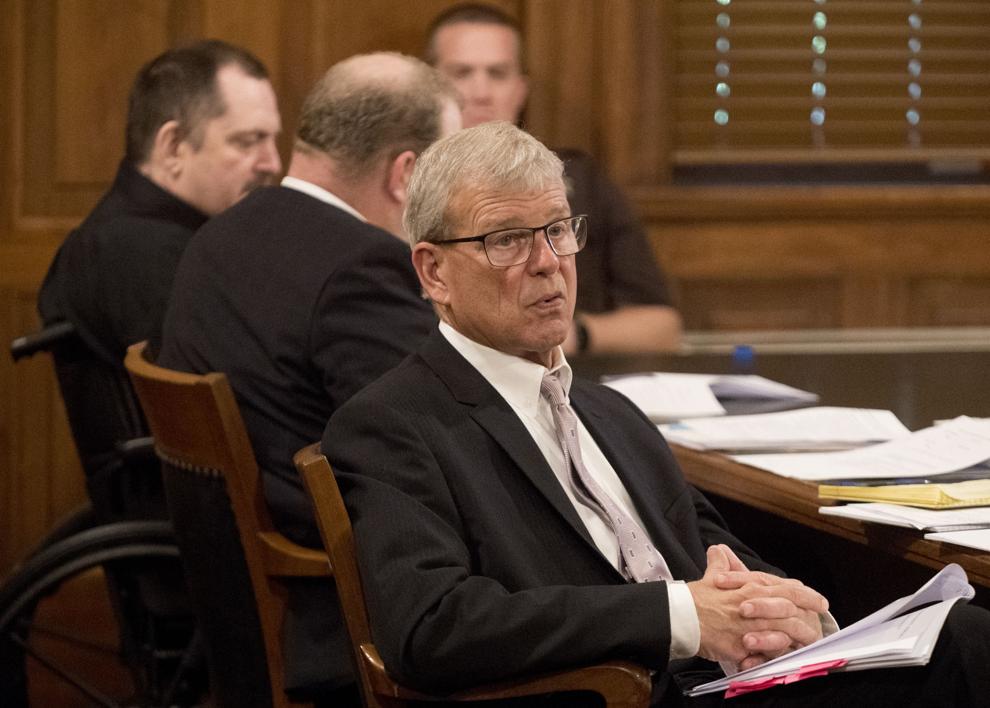 Aubrey Trail Trial, 7.10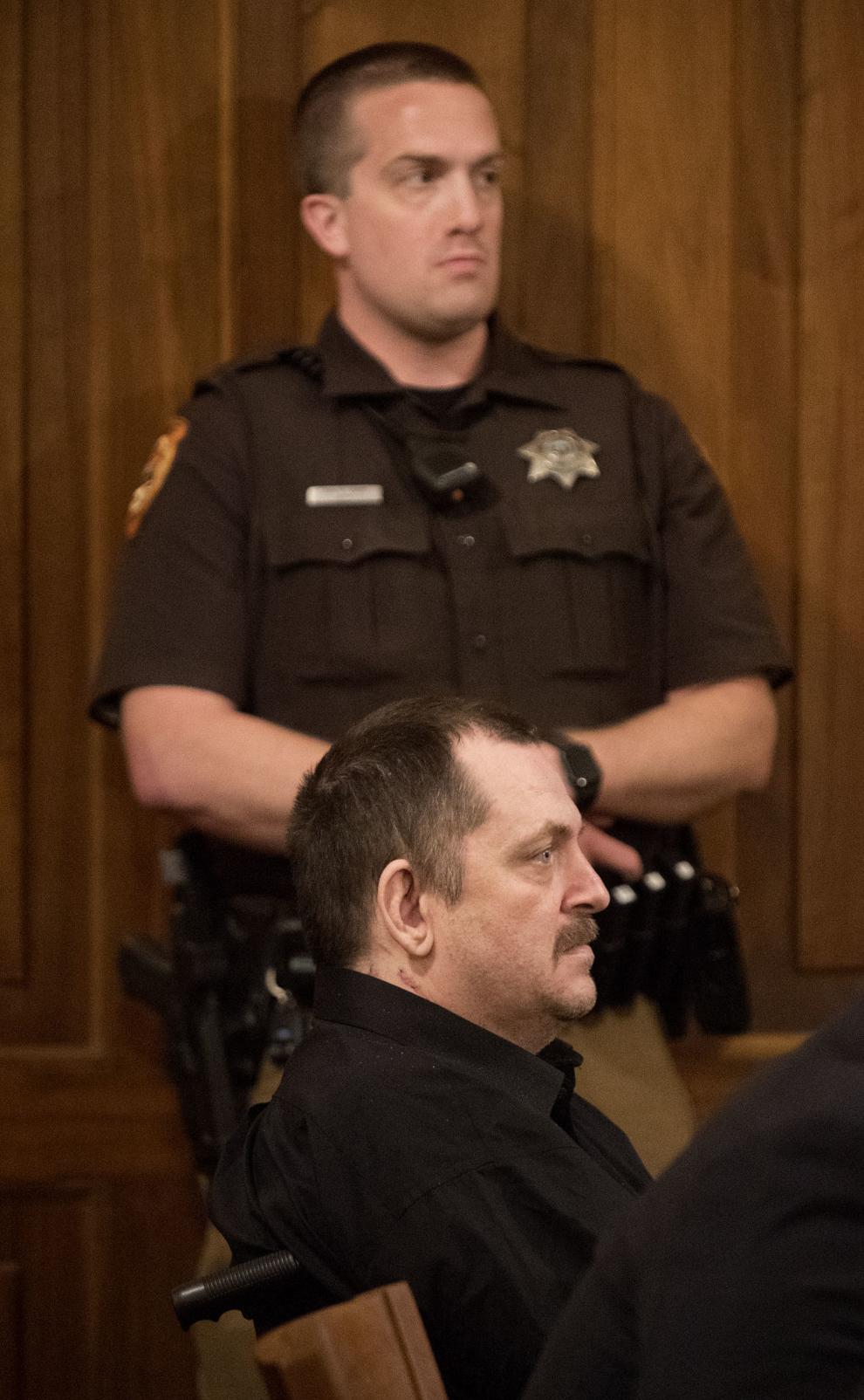 Aubrey Trail Trial, 7.10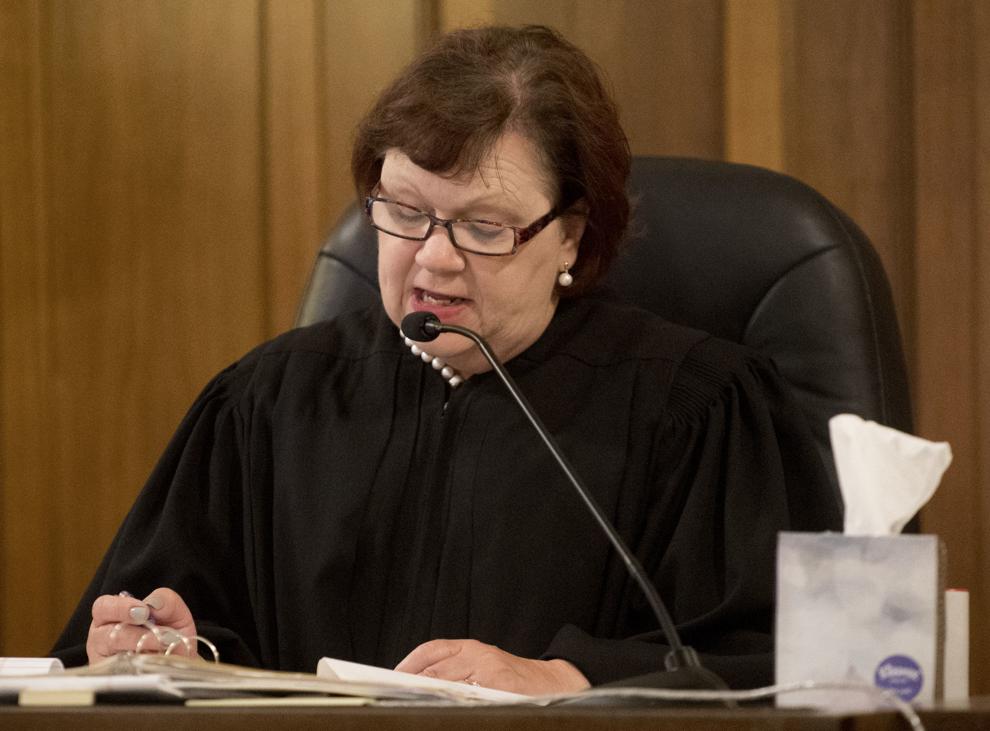 Aubrey Trail Trial, 7.10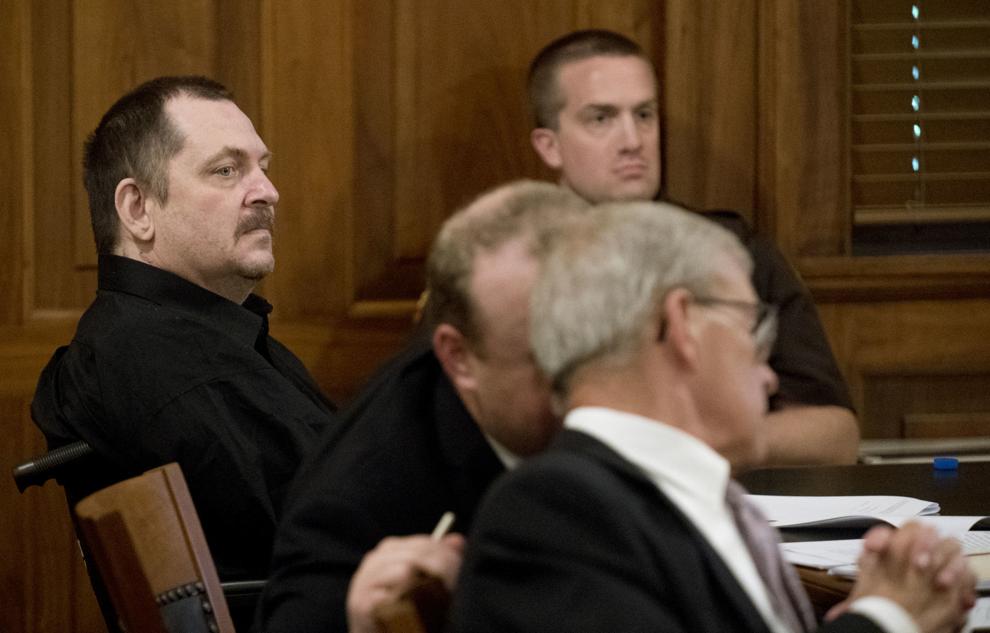 Aubrey Trail trial, 7.9.19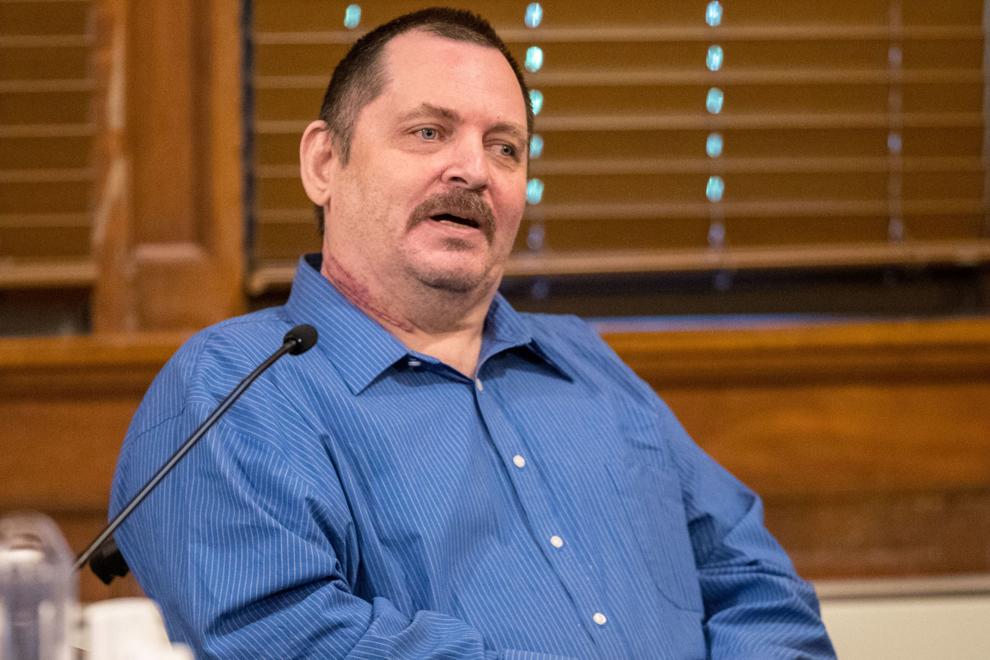 Aubrey Trail trial, 7.9.19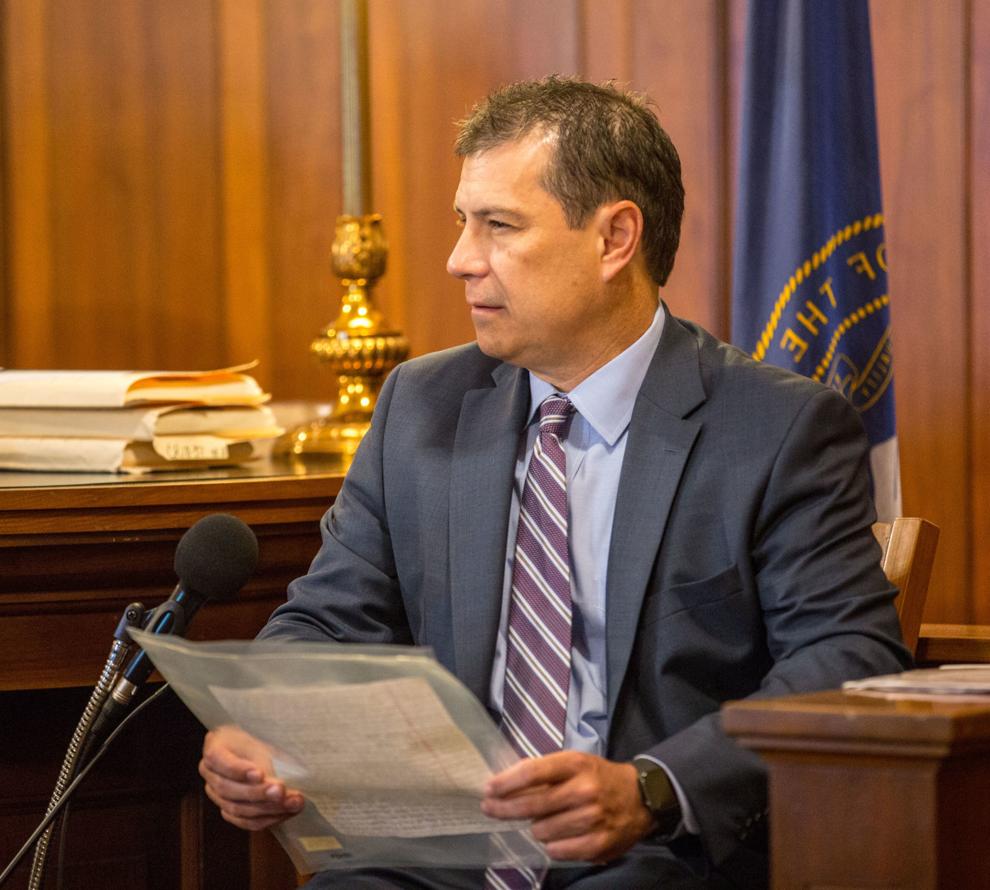 Aubrey Trail trial, 7.9.19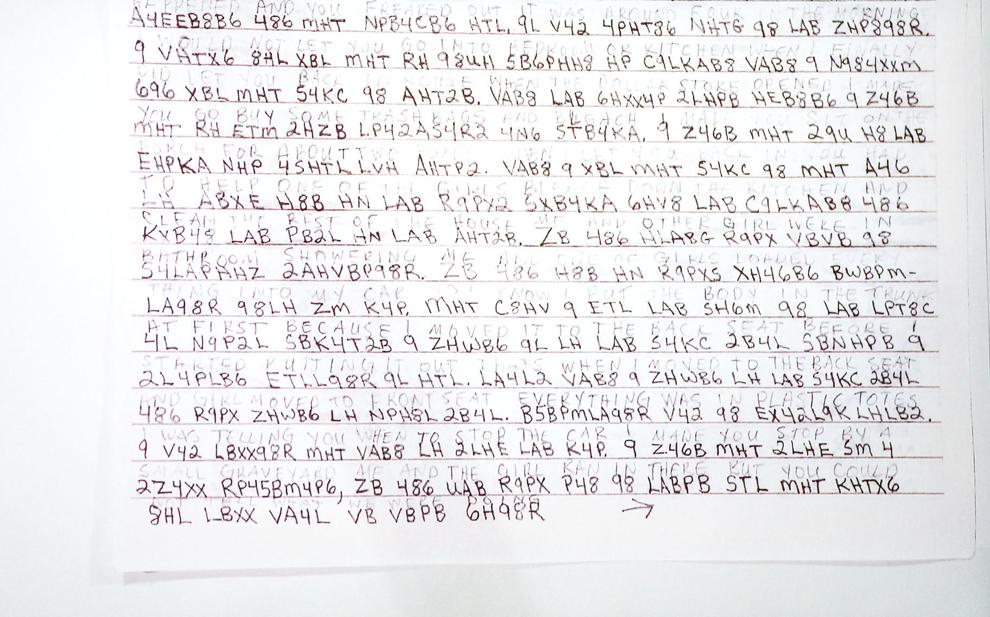 Aubrey Trail trial, 7.9.19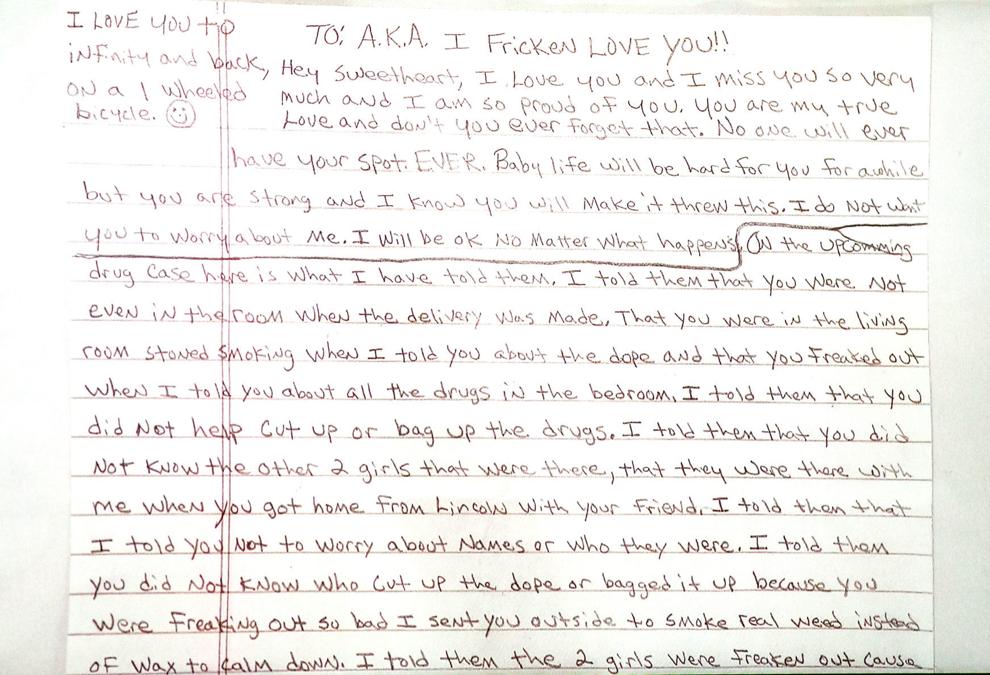 Aubrey Trail trial, 7.9.19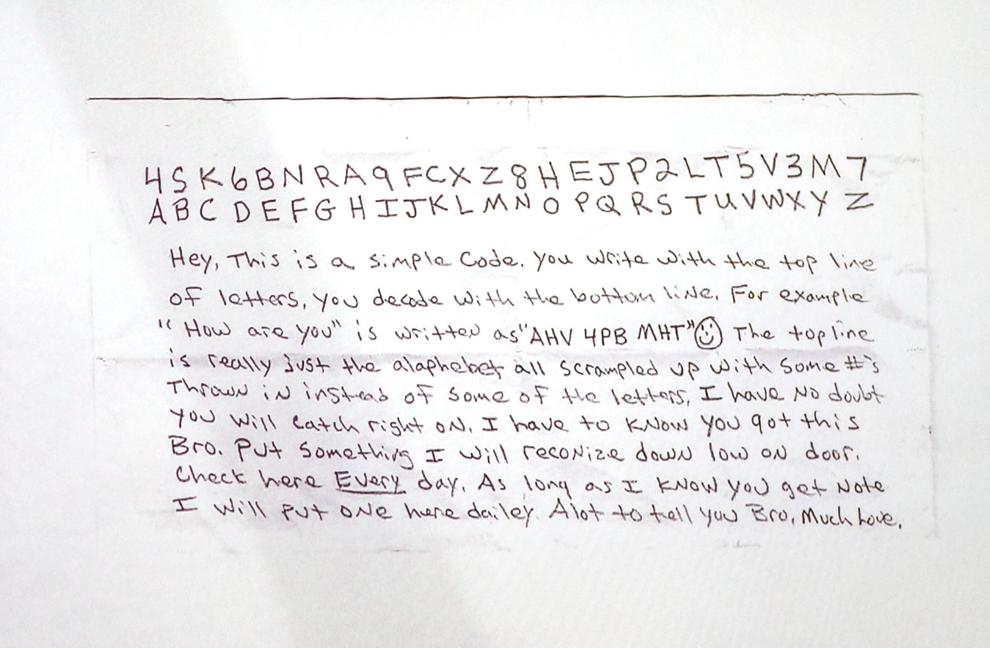 Aubrey Trail trial, 7.9.19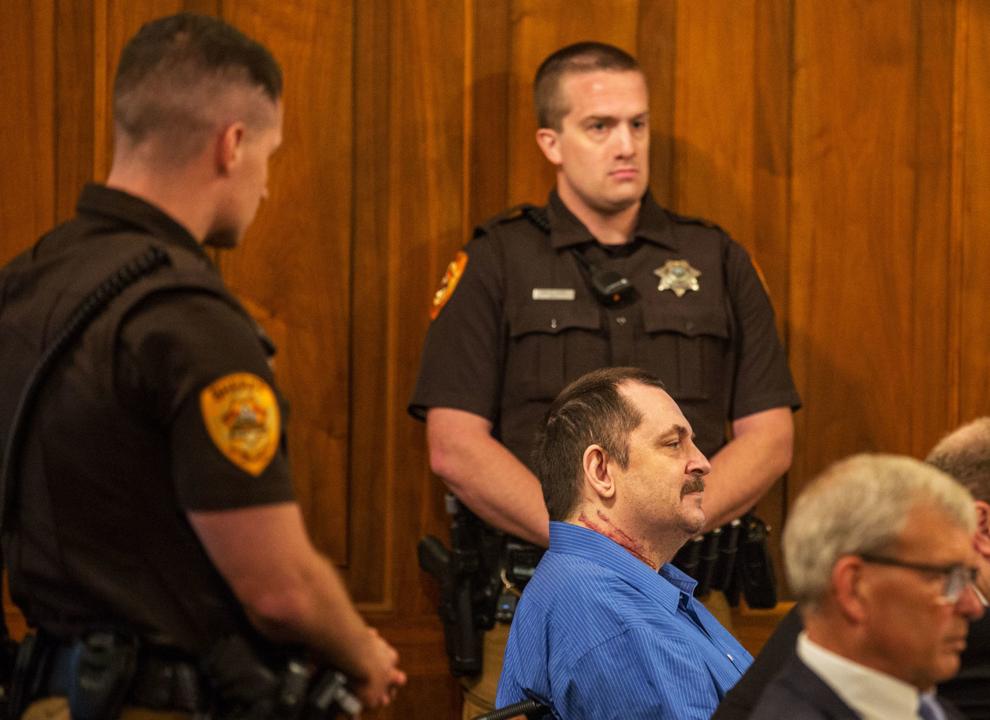 Aubrey Trail trial, 7.9.19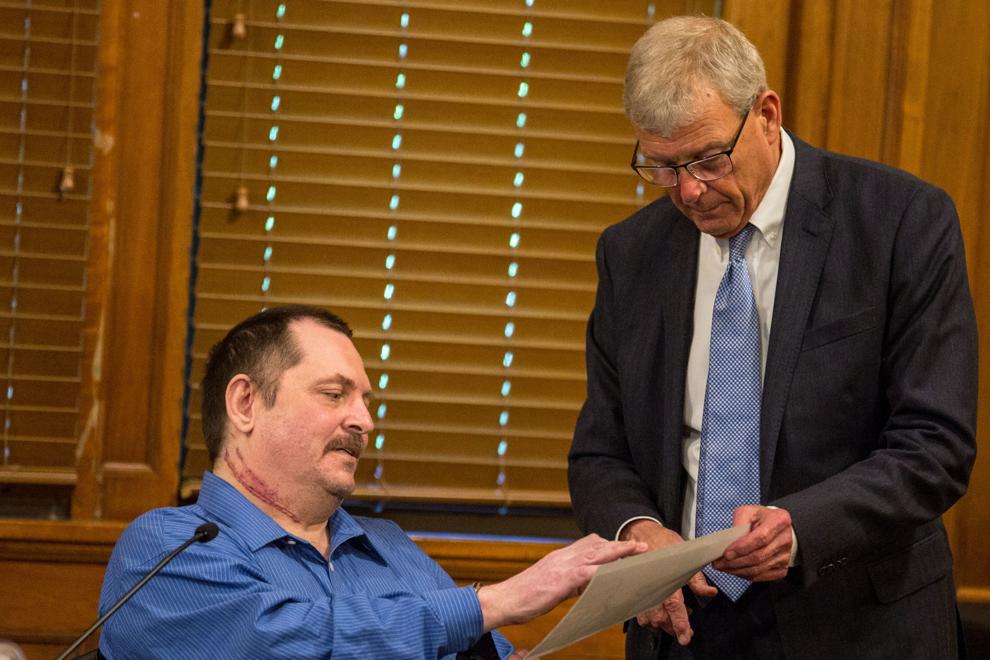 Aubrey Trail trial, 7.9.19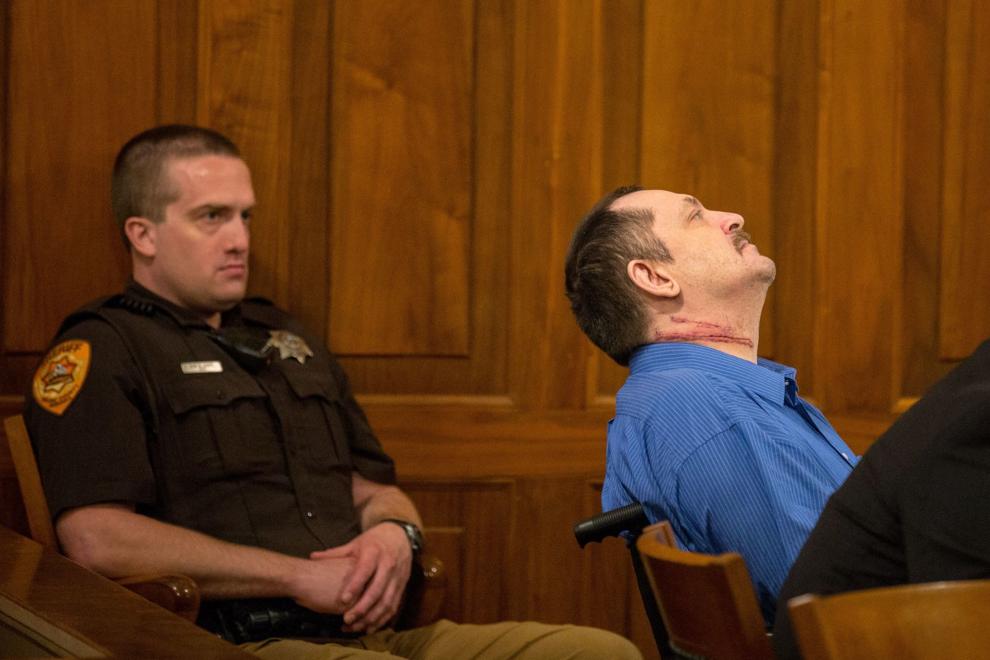 Aubrey Trail Trial, 6.28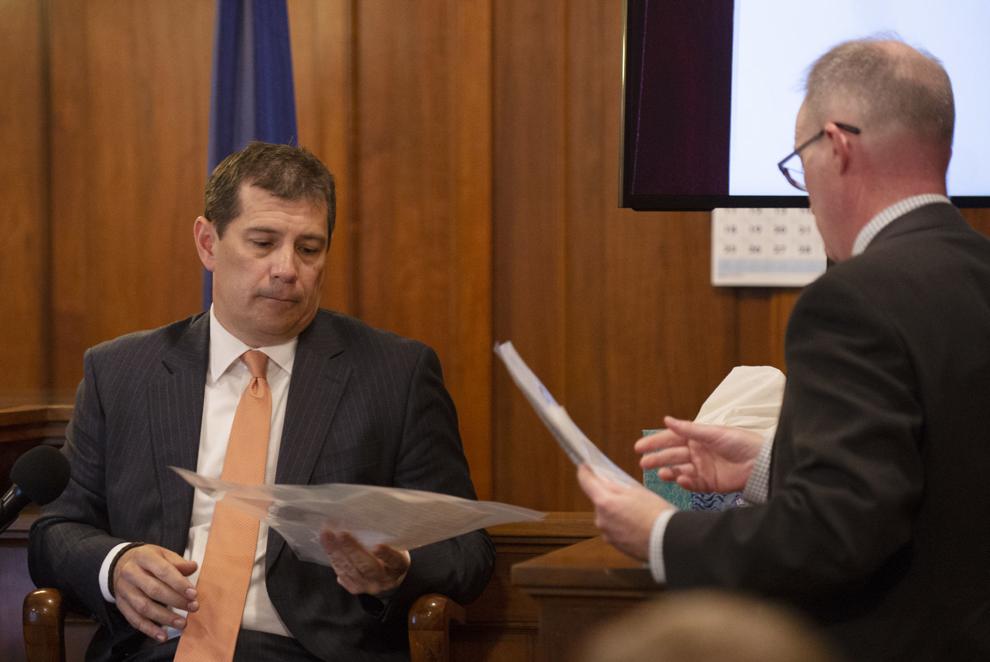 Aubrey Trail Trial, 6.28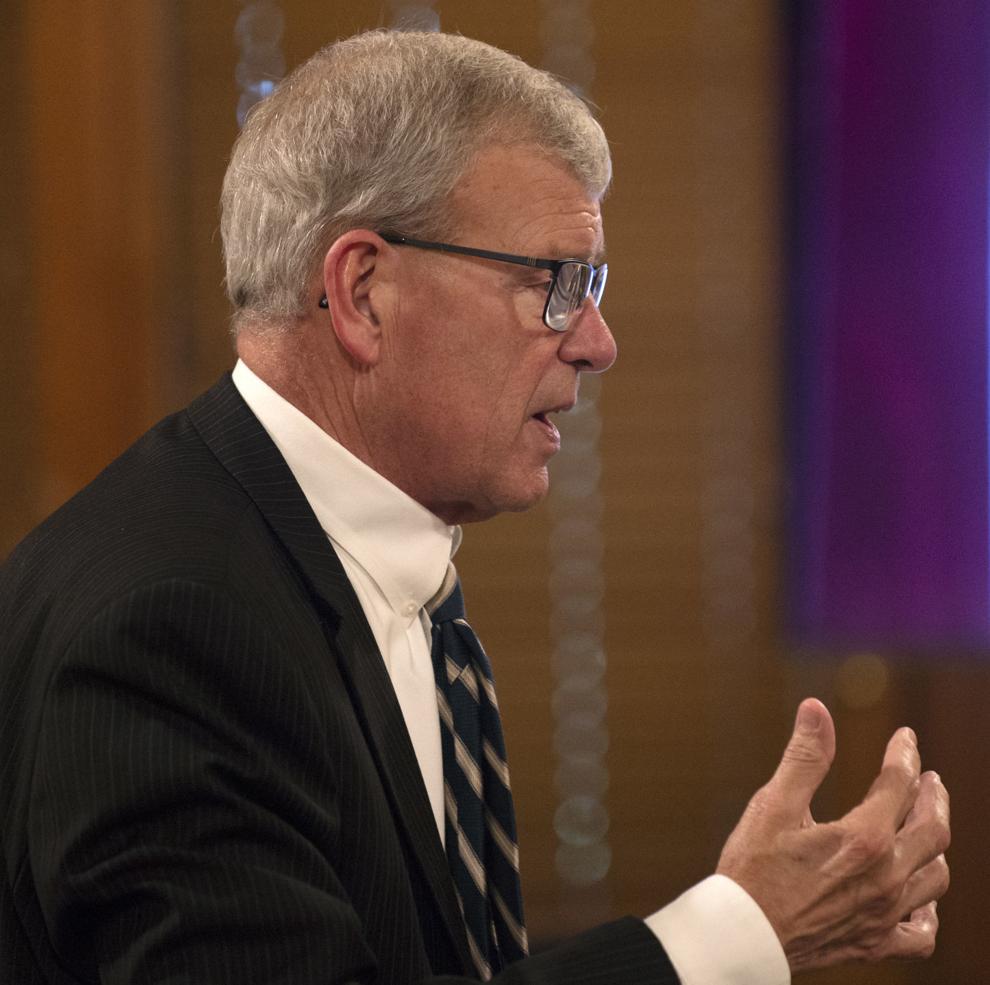 Aubrey Trail Trial, 6.28
Aubrey Trail Trial, 6.28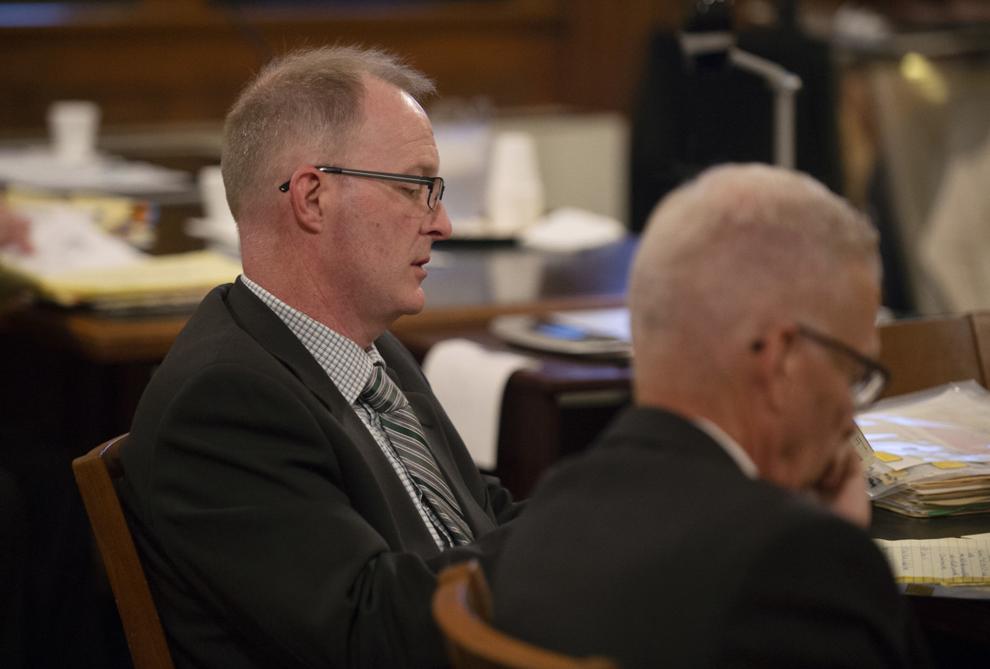 Aubrey Trail Trial, 6.28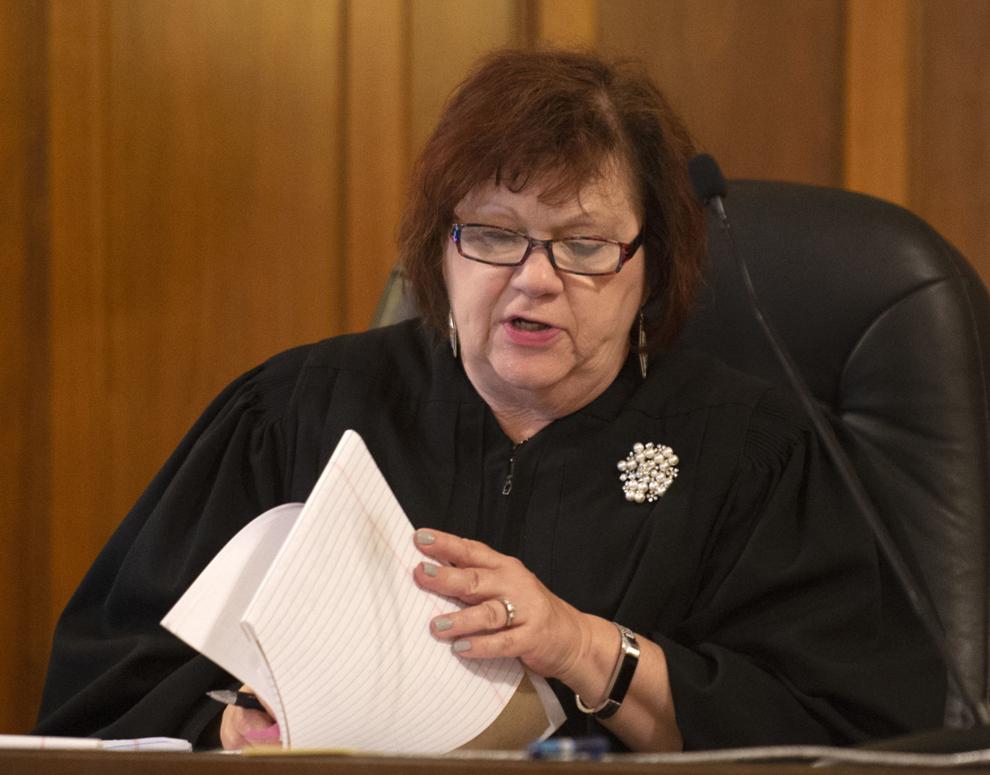 Aubrey Trail Trial, 6.28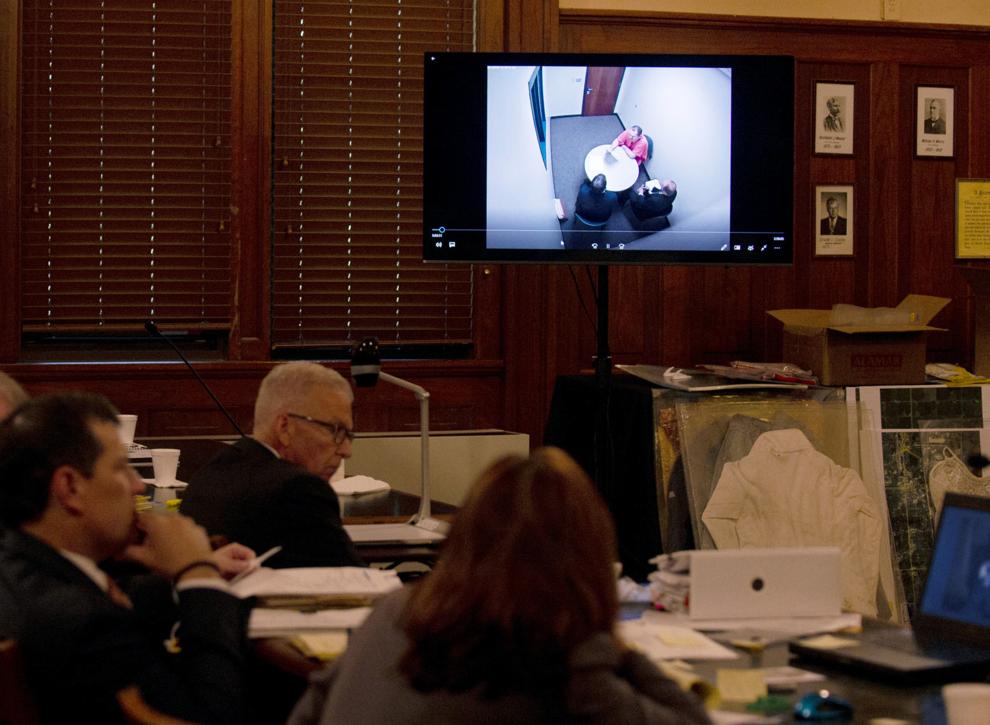 Aubrey Trail Trial, 6.28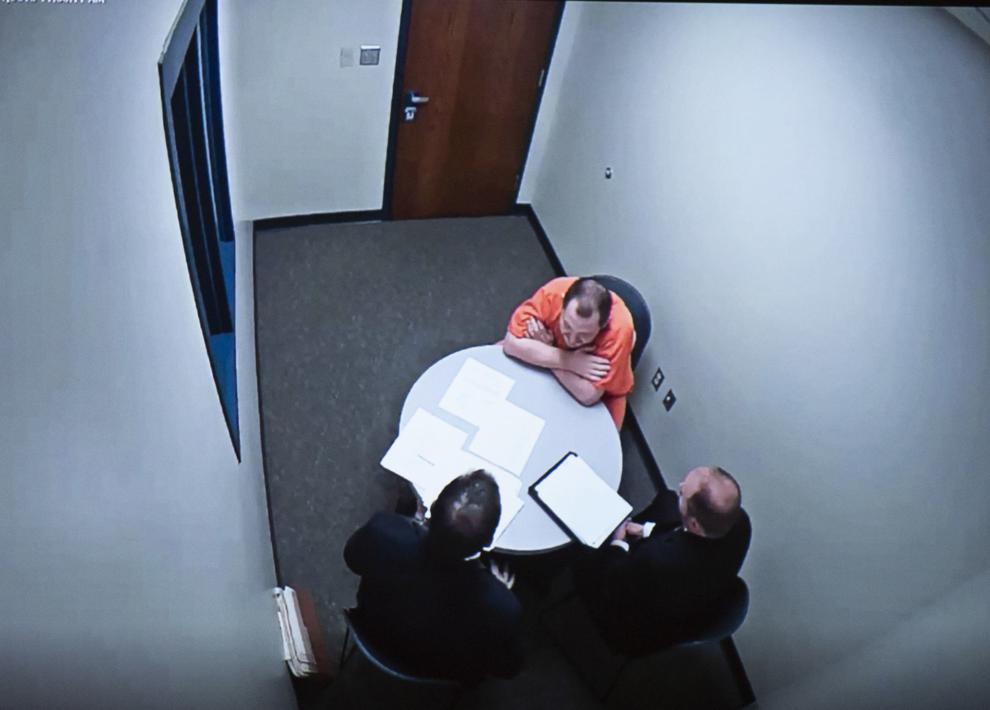 Aubrey Trail Trial, 6.28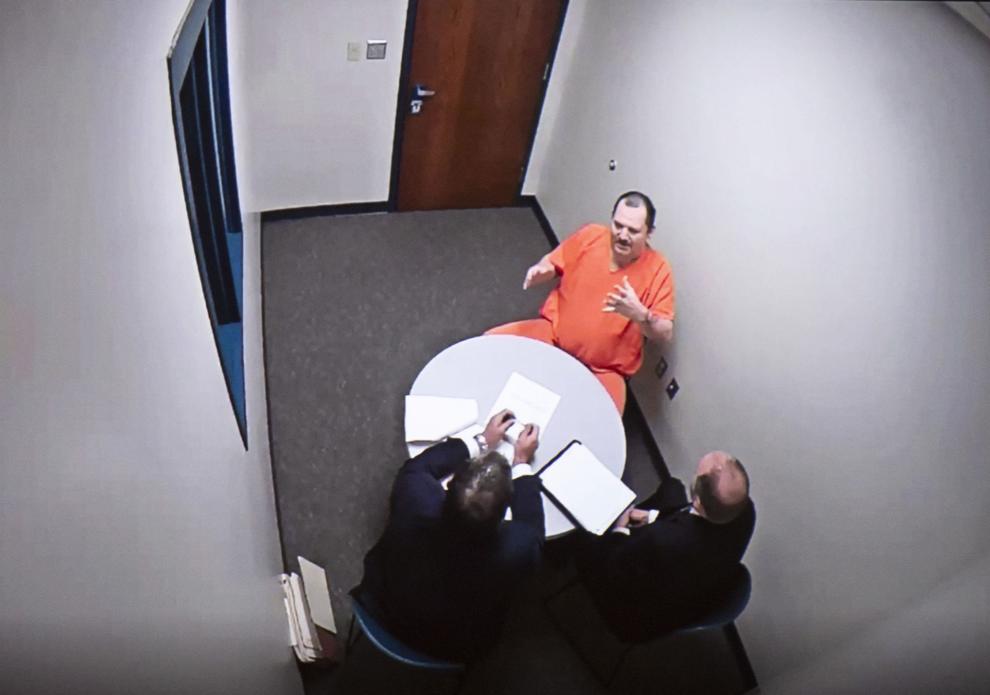 Aubrey Trail Trial, 6.28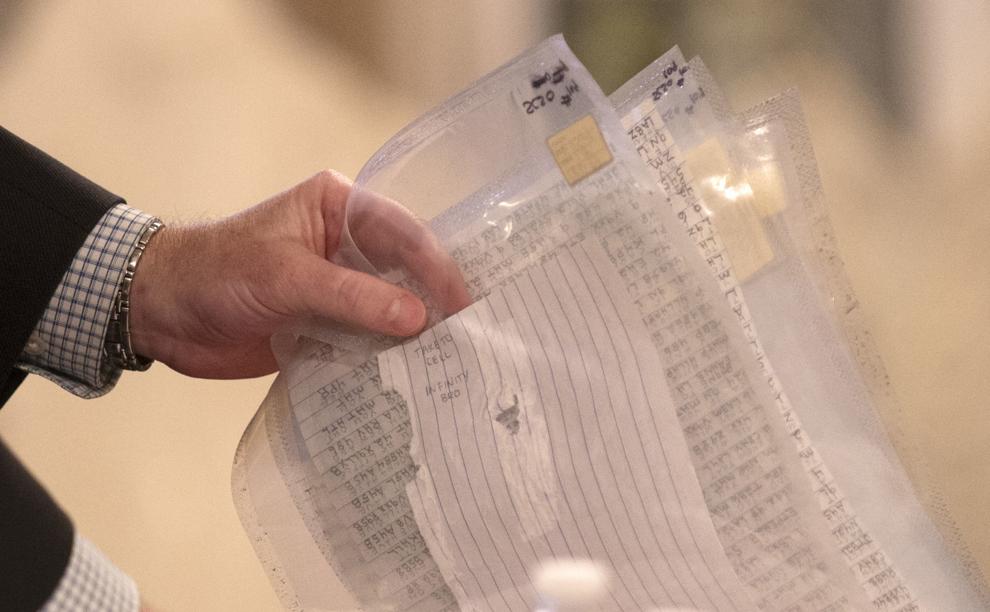 Aubrey Trail trial, 6.24.2019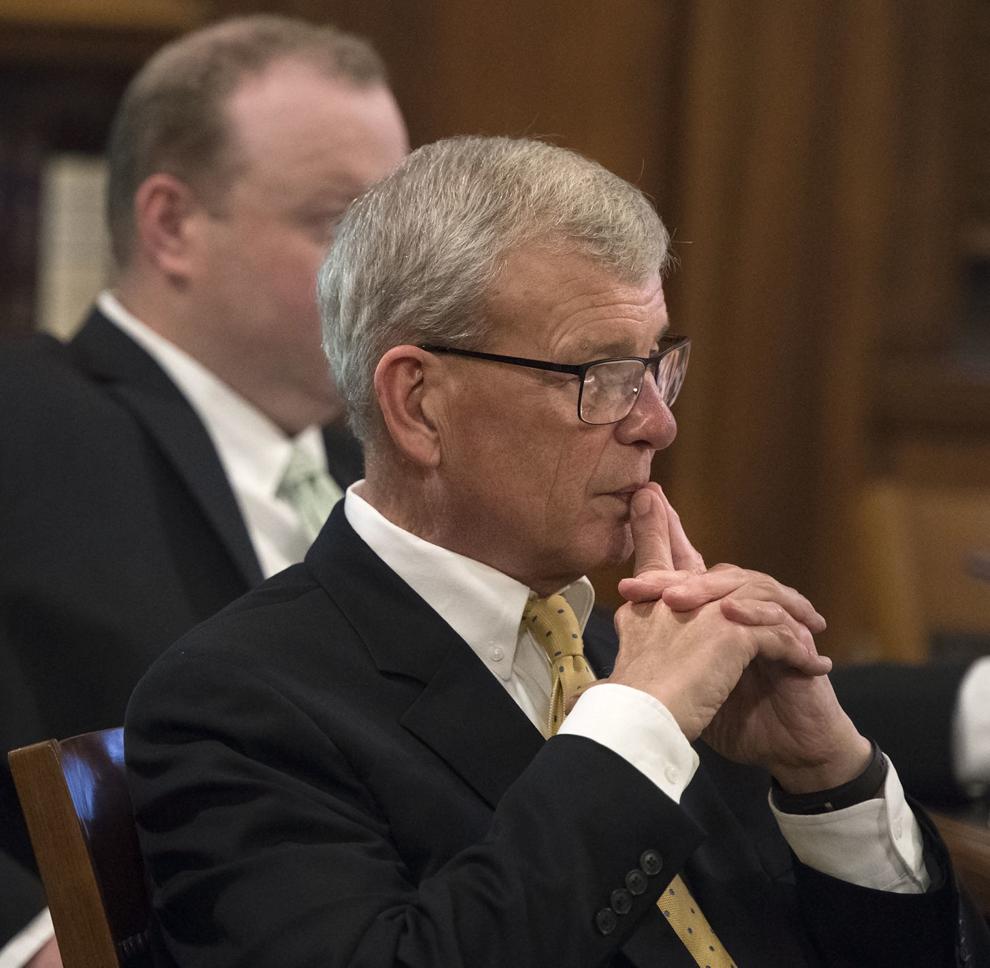 Aubrey Trail trial, 6.24.2019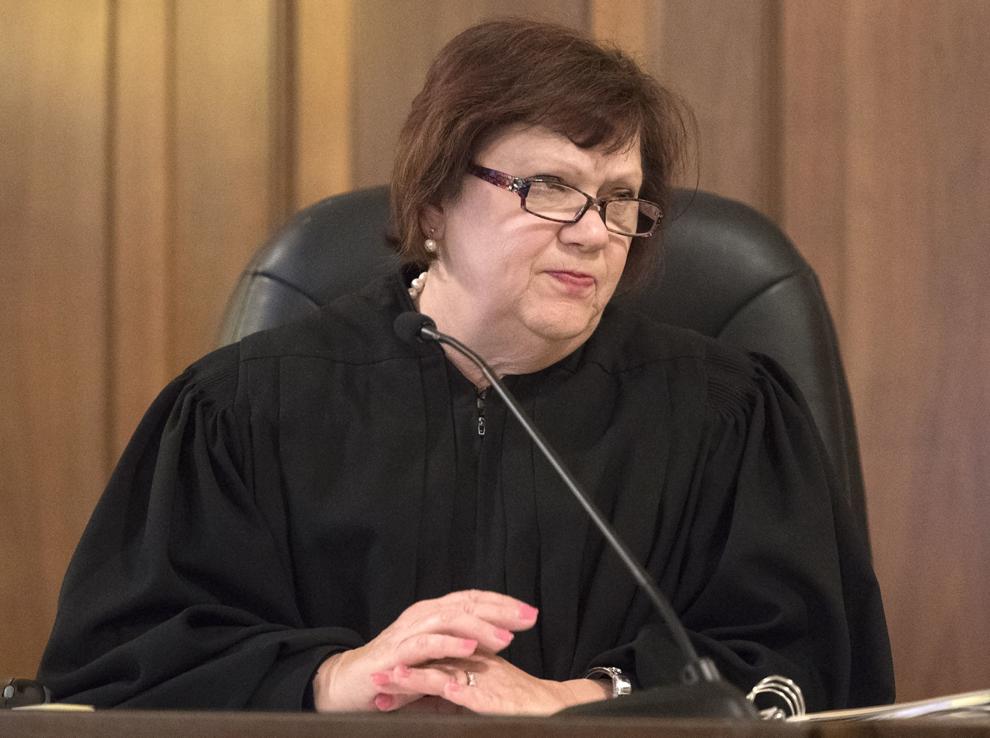 Aubrey Trail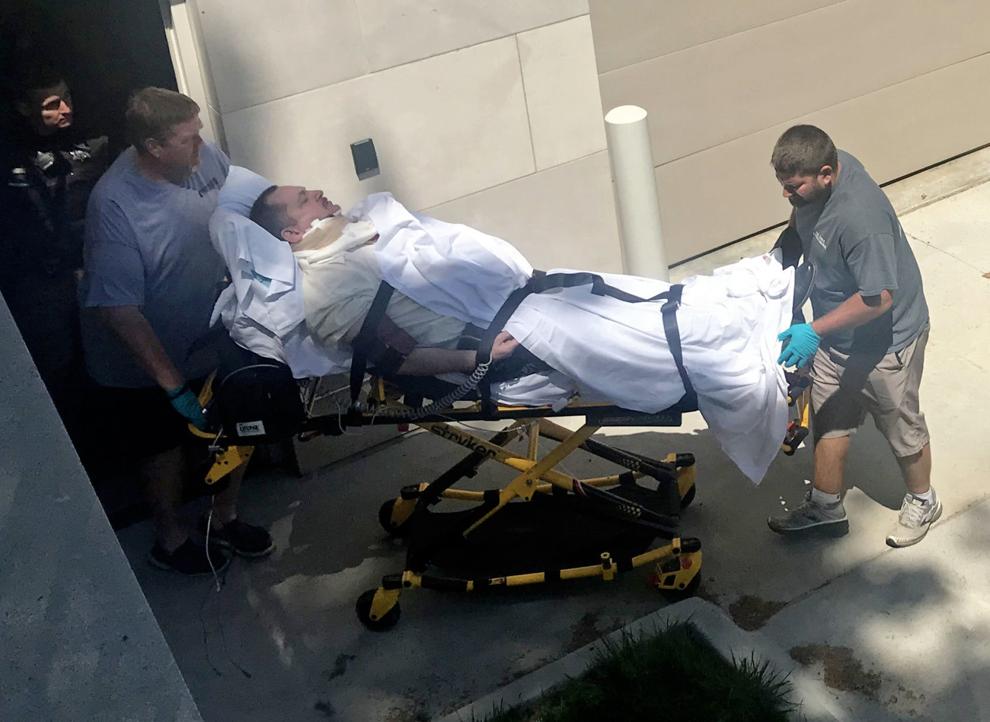 Aubrey Trail Trial, 6.18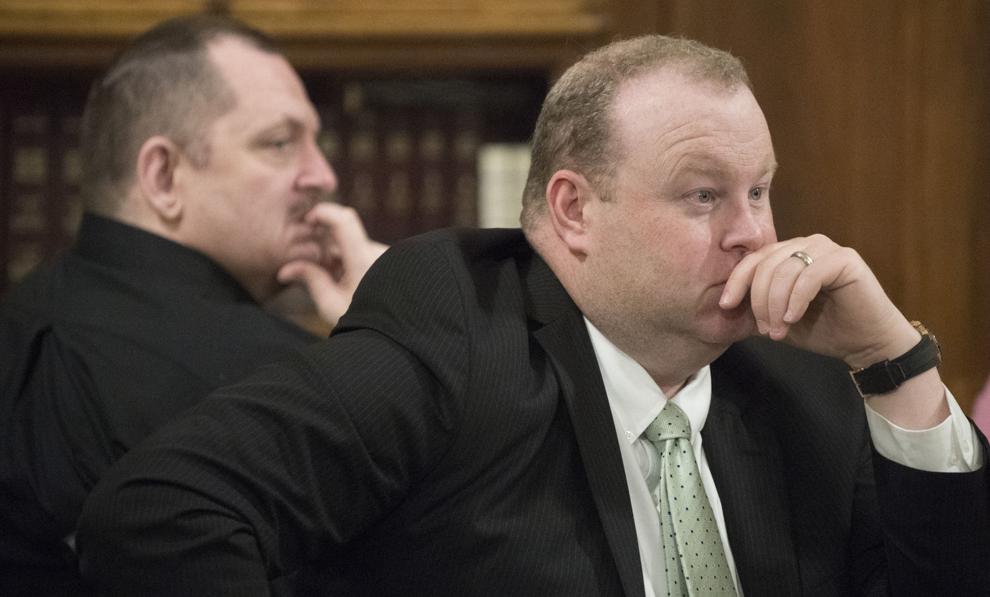 Aubrey Trail Trial, 6.18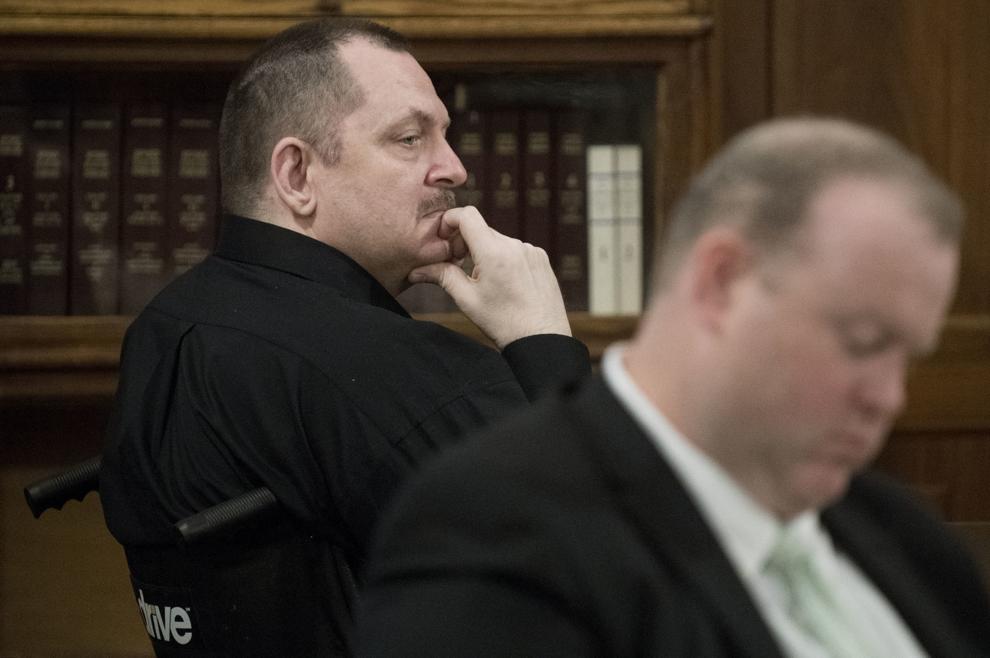 Aubrey Trail Trial, 6.18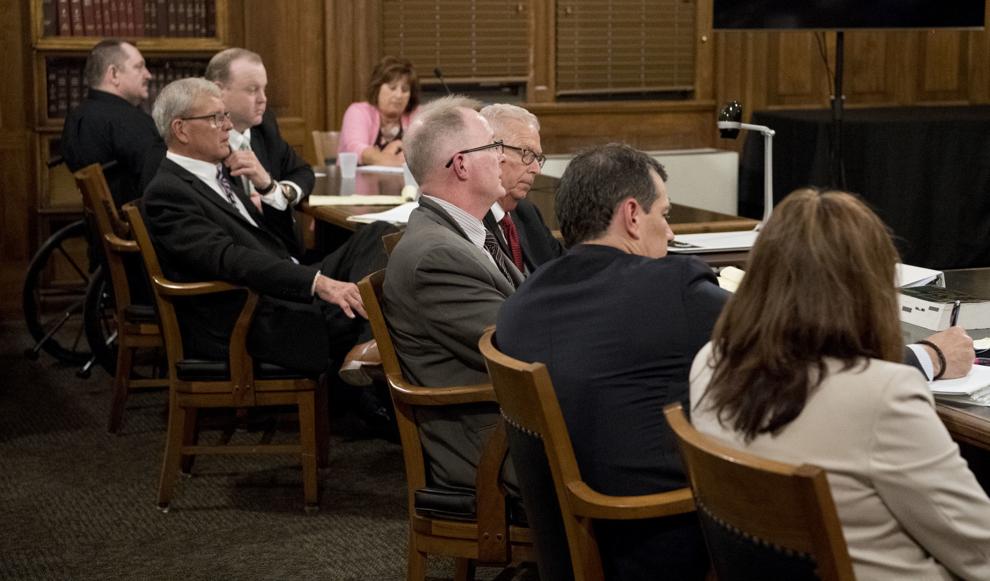 Aubrey Trail Trial, 6.18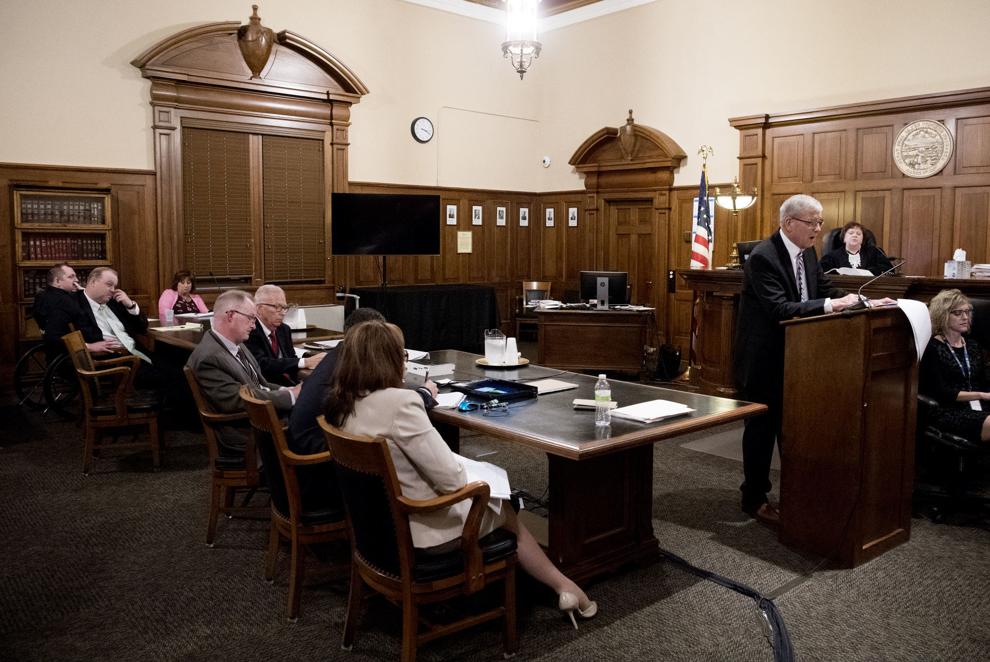 Aubrey Trail Trial, 6.18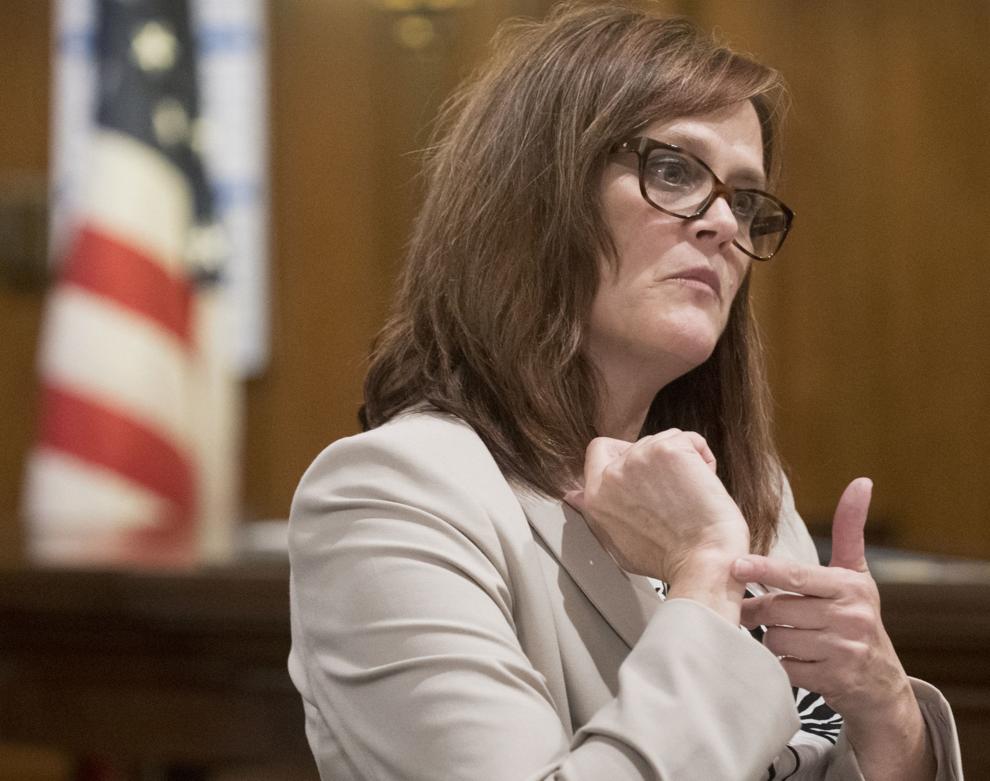 Aubrey Trail Trial, 6.18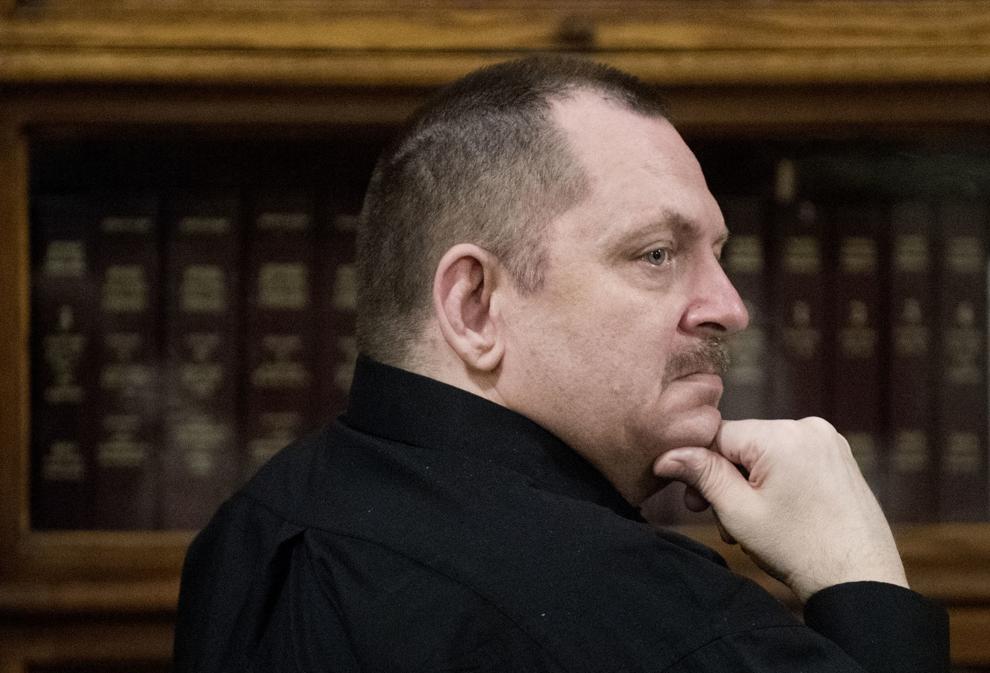 Aubrey Trail Trial, 6.18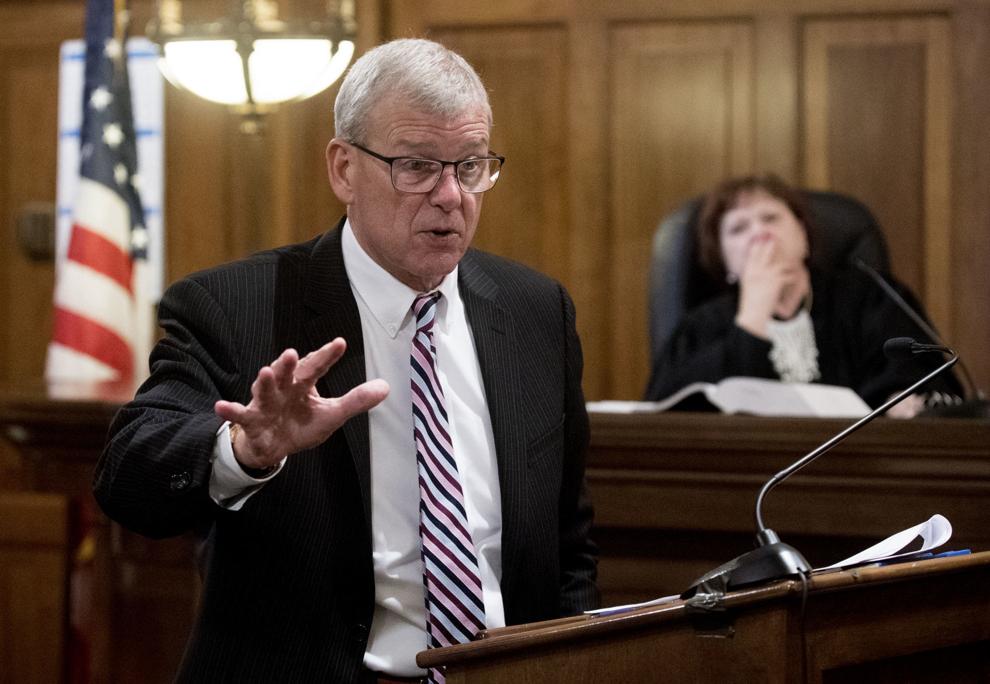 Aubrey Trail Trial, 6.18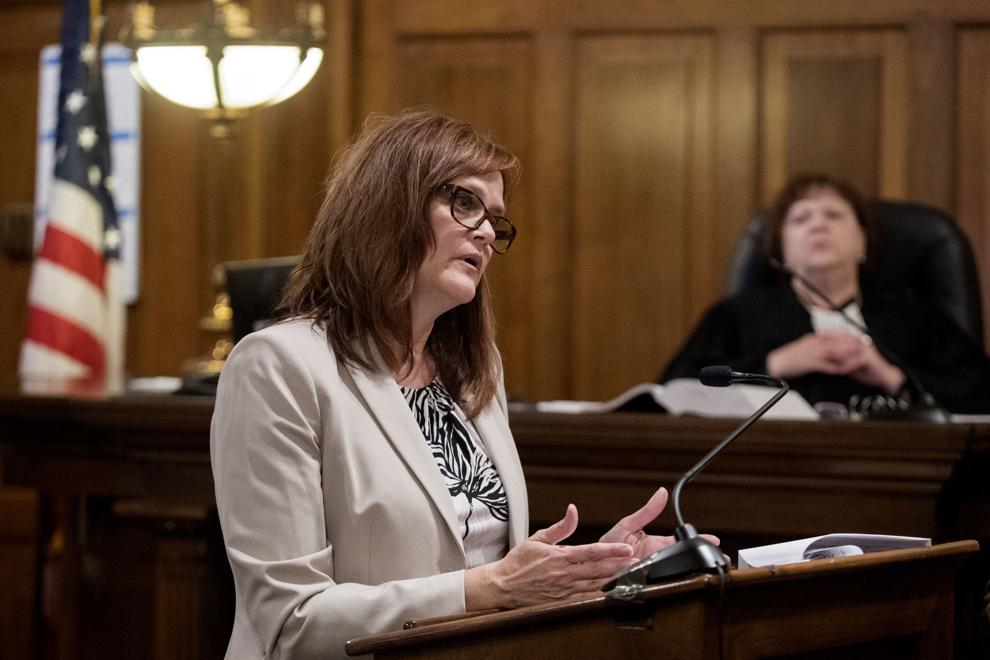 Aubrey Trail Trial, 6.18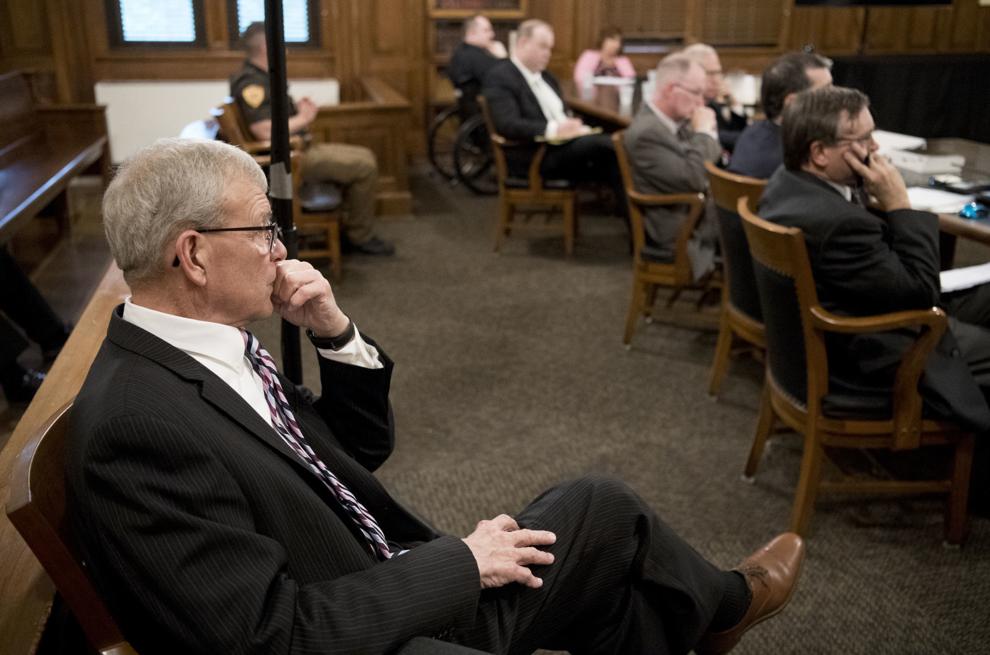 Aubrey Trail Trial, 6.18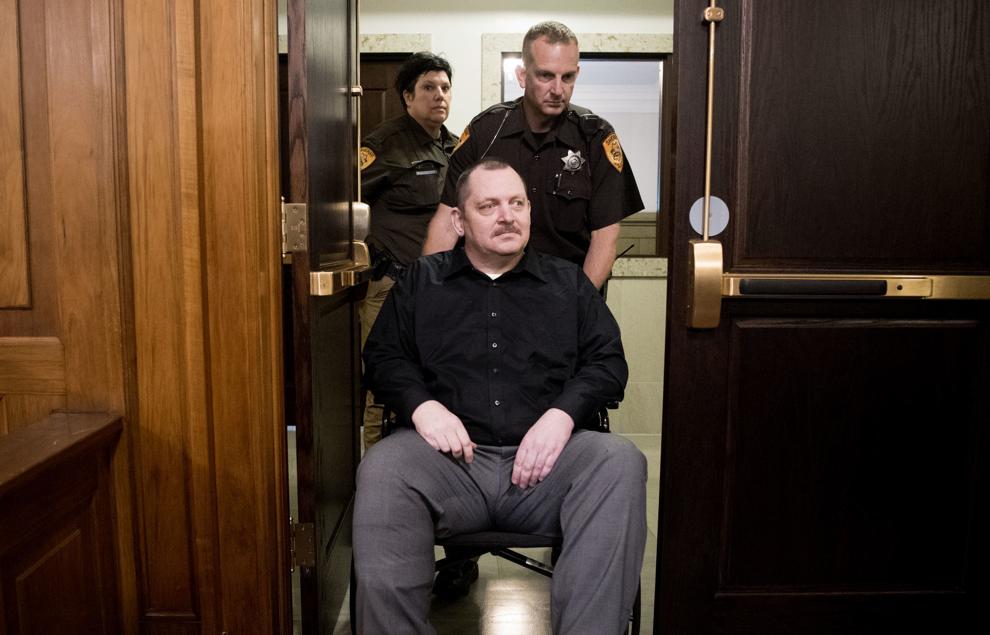 Aubrey Trail Trial, 6.18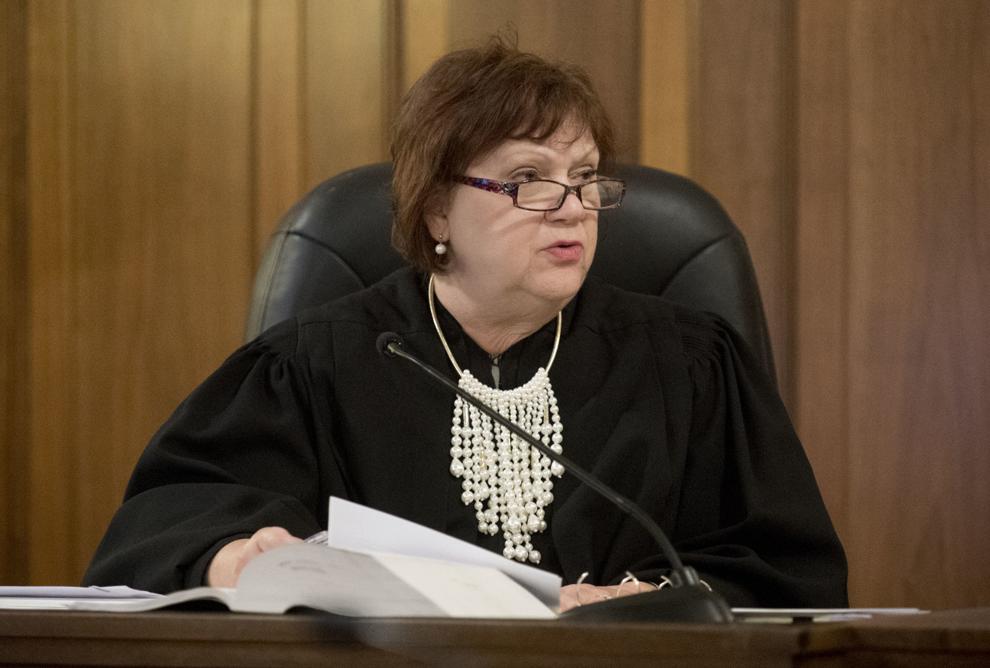 Aubrey Trail plea hearing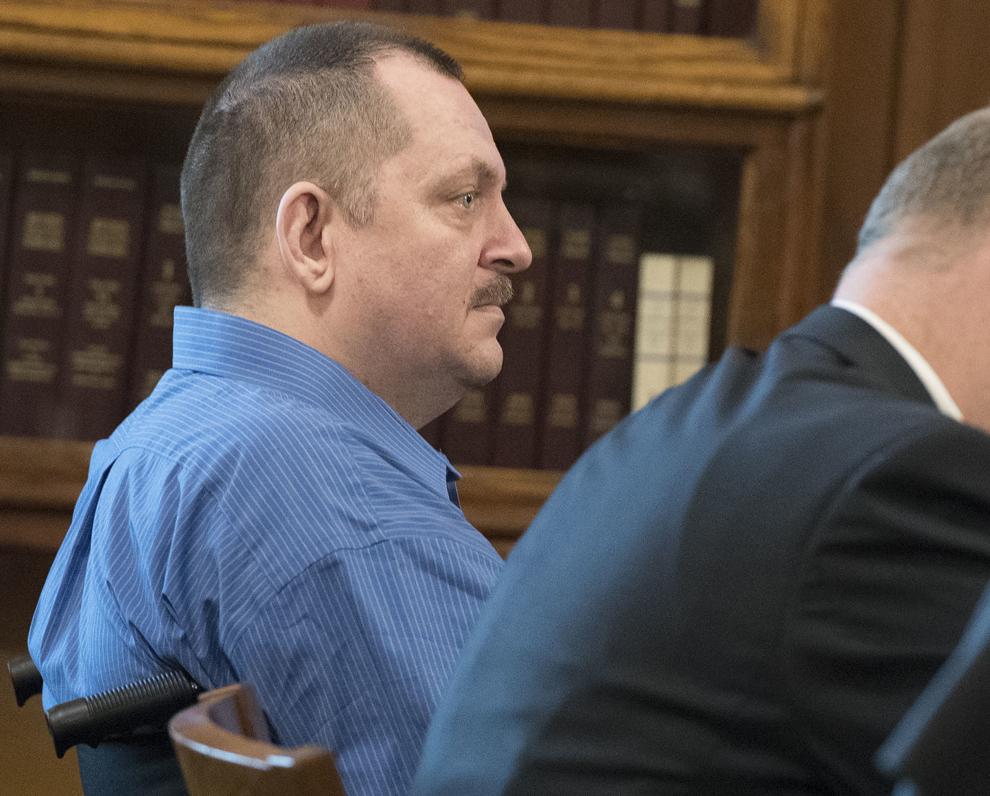 Aubrey Trail plea hearing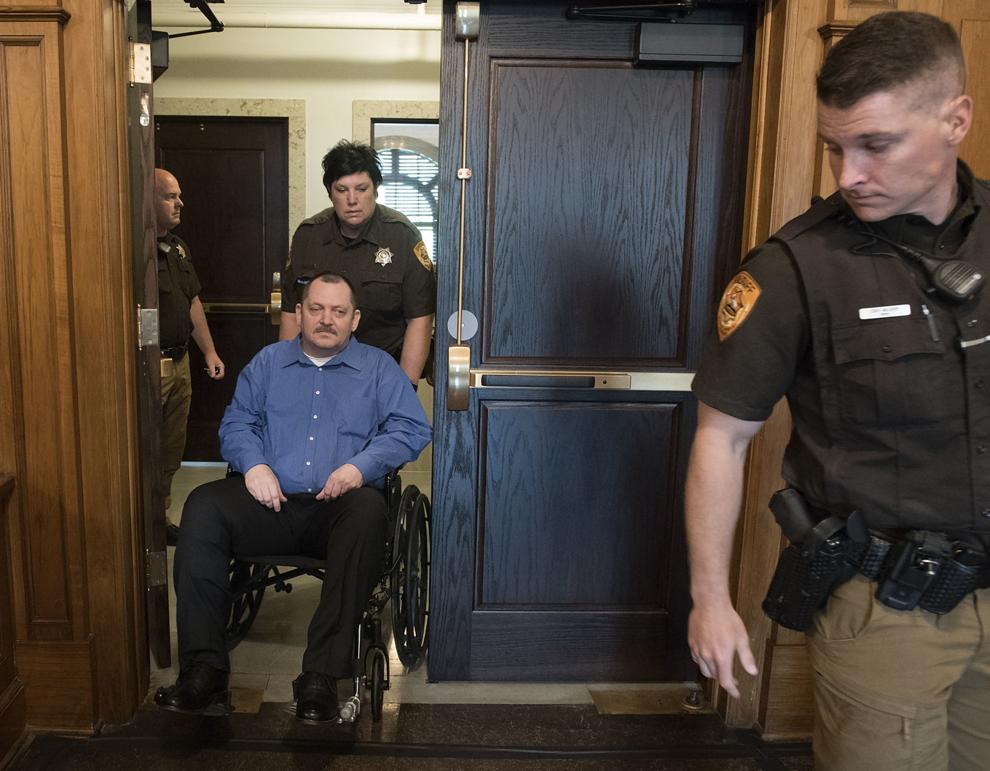 Aubrey Trail plea hearing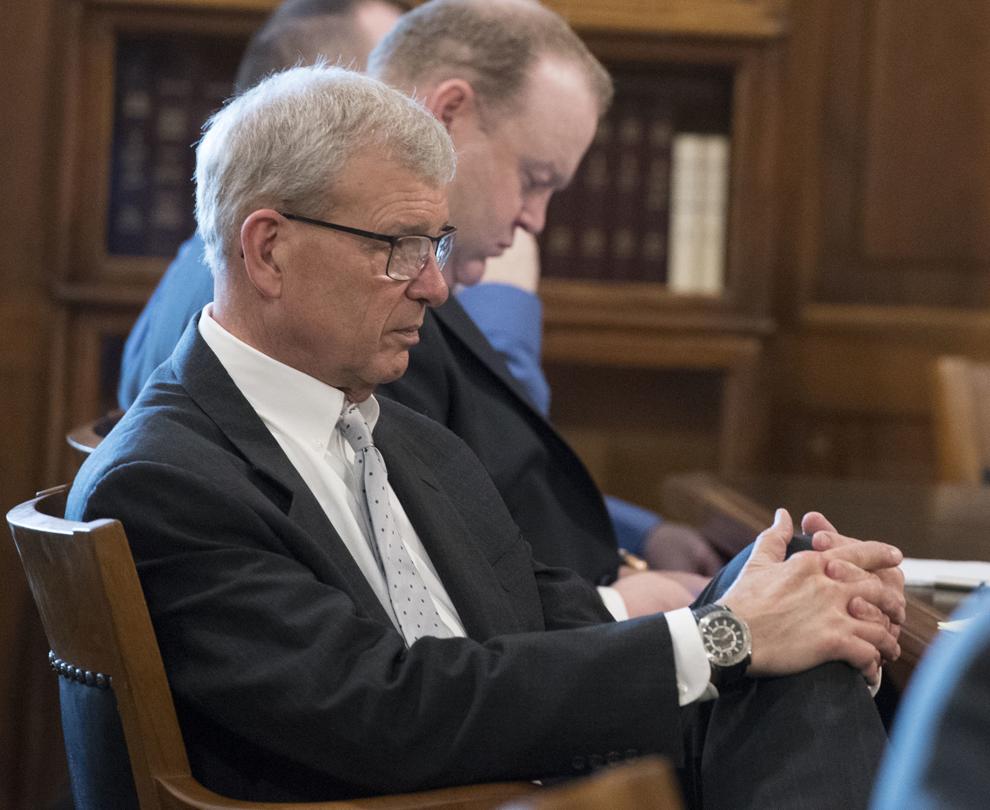 Aubrey Trail plea hearing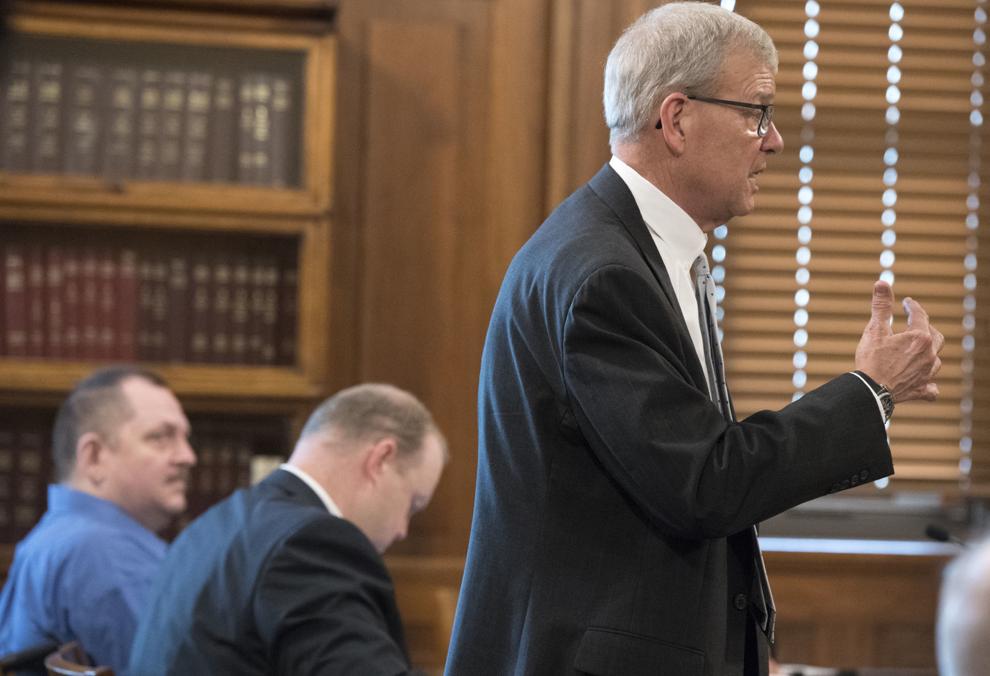 Aubrey Trail plea hearing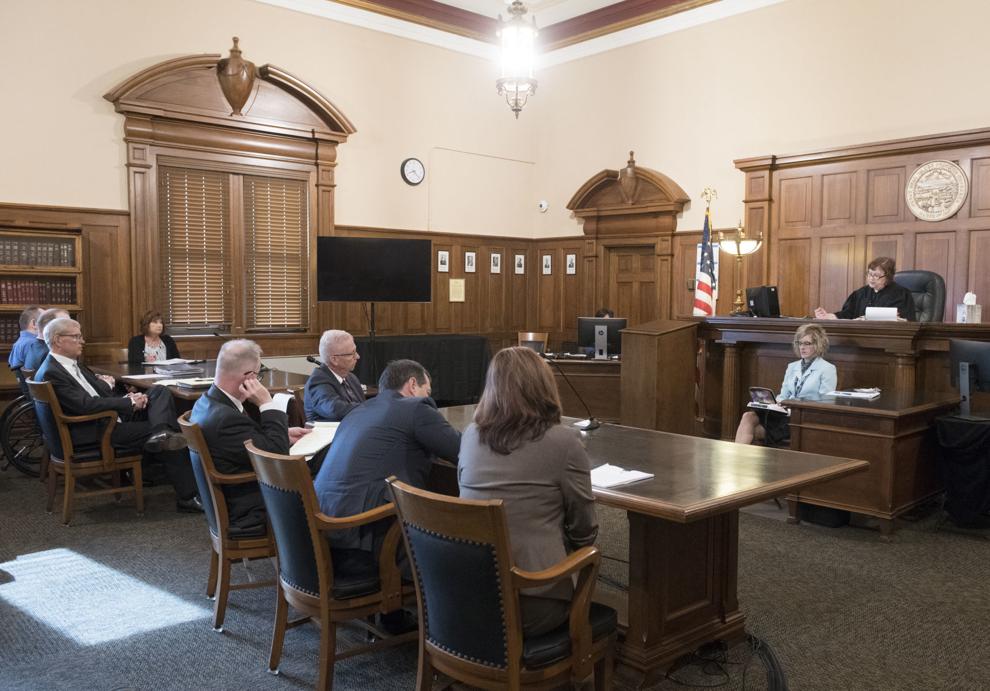 Aubrey Trail plea hearing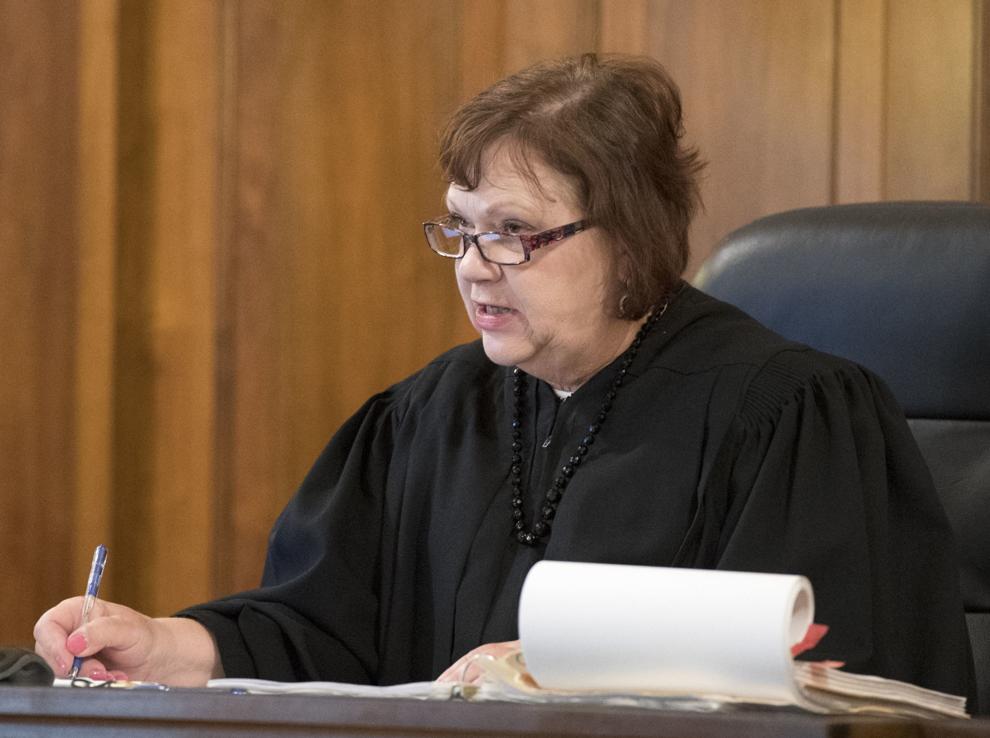 Aubrey Trail