WILBER — Bailey Boswell's defense Thursday began laying out its case for life rather than a death sentence for the murder of Sydney Loofe by seeking to answer the "big question that everyone asks."
How had Boswell, a high school star athlete in Leon, Iowa, and small-town girl before she left for college, ended up with Aubrey Trail, a conman twice her age "and involved in this situation?" Todd Lancaster of the Nebraska Commission on Public Advocacy posed to the three-judge panel, as the sentencing phase turned to mitigation.
By the time Boswell met Trail, she had been the victim of sexual assaults, trying to get away from an on-again, off-again relationship with an abusive ex-boyfriend who beat her and "pimped her out," and had her young daughter taken away, he said.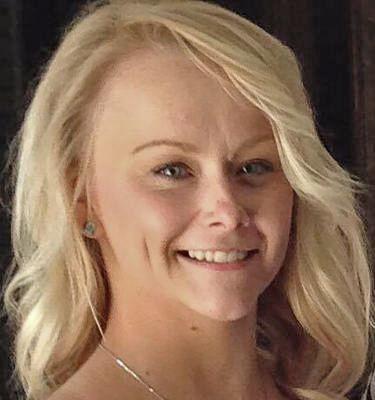 Lancaster said she was "the perfect victim" to fall prey to Trail.
"This is something Aubrey Trail has done over and over and over again to women," he said.
On the other side, Assistant Nebraska Attorney General Doug Warner said Boswell's now 5-year-old daughter had been taken from her by the state and there was a rehabilitation plan in place, but Boswell didn't like counseling and didn't want to do it.
At the time she met Trail in 2016, he said, she was online looking for a sugar daddy.
"That's what she was looking for, and that's what she got," he said.
The full day of testimony started with Scott Frakes, the director of the Nebraska Department of Correctional Services, and questions about how a female inmate sentenced to death would be housed.
Lancaster has argued that if Boswell were separated from all other inmates at York, as the men on death row in Tecumseh are, she would be in permanent restrictive housing, which would amount to cruel and unusual punishment.
Frakes couldn't say if women sentenced to death would be housed separately from the general population, like the men are. 
"I don't know at this time," he said.
Since a woman hasn't been sentenced to death row in Nebraska yet, there's no policy in place or one in the works.
Susan Michalski, a registered nurse for 30 years, then testified in general about the effect domestic violence has on victims and why they sometimes stay with or return to the perpetrators, setting up the argument that Trail was drawn to Boswell because he could control and manipulate her. 
In video interviews, Boswell's parents, brother and grandmother separately described abuse Boswell suffered, first abuse at the hands of an ex-boyfriend who beat her and sold her to men for money, and then emotional abuse by way of a controlling Trail.
They pleaded to the judges not to sentence her to death, at which Boswell could be heard crying in the otherwise quiet courtroom.
"God's the one that will have the final say in all this. Please don't put her to death," Boswell's mom, Prisilla Boswell, said.
She and Jeff Boswell, who adopted Bailey when she was a child after her biological father was killed in a drug deal gone bad, said she had been a bubbly, popular girl in high school and got recruited to play basketball in college.
They believe the change they saw in her was caused by abuse by her ex-boyfriend and Trail. And they were concerned about what the effect a death sentence would have on Bailey's daughter, who she calls every day.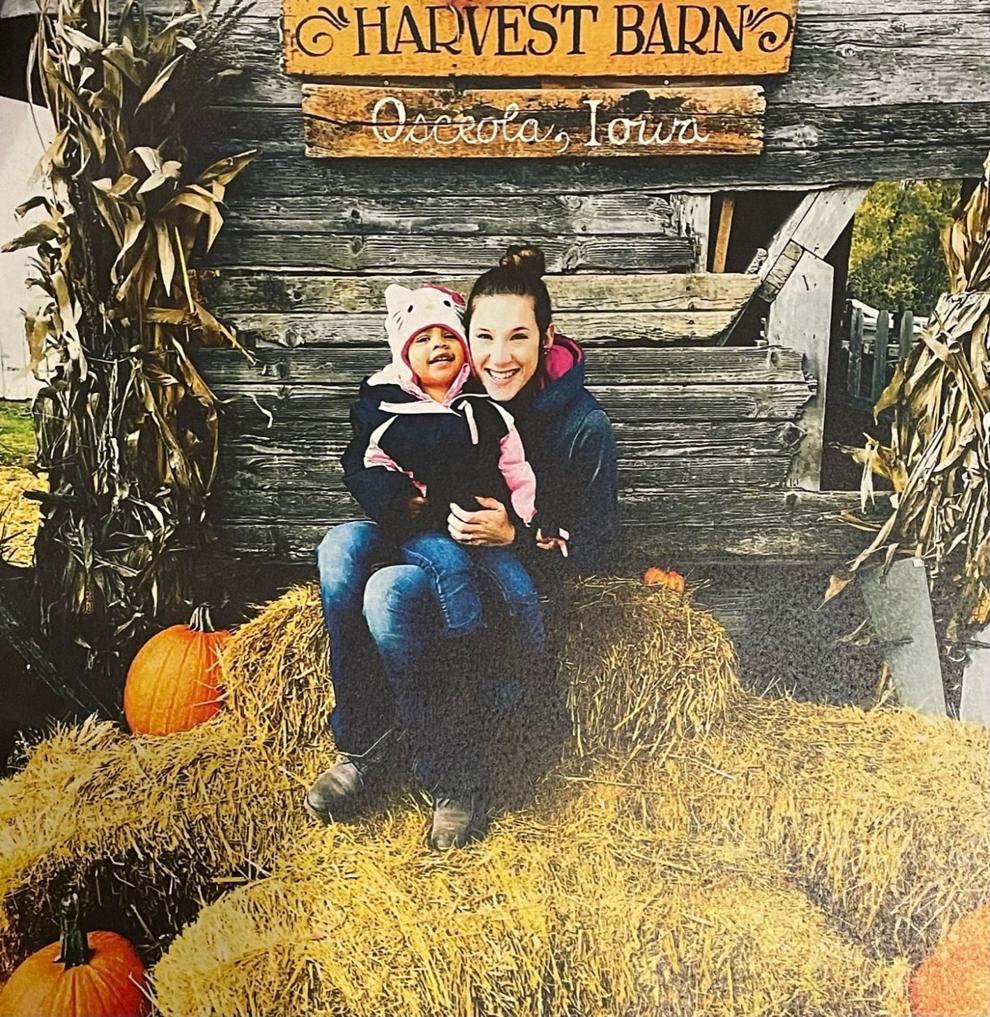 Jeff Boswell said he remembered meeting Trail, who was going by a fake name. His impression? Bad news, he said.
One of her cousins had told investigators Trail had told her that if she didn't make calls for him involving a fraud that she would find her boyfriend in a field with his legs cut off.
She said she remembered Bailey Boswell telling her Trail was scary, and maybe she should do what he says.
She said when she'd visited her cousin in Wilber, she seemed like a "whipped pup, broken down and submissive. Brainwashed."
At a trial in October, a jury found Boswell guilty of first-degree murder, conspiracy and the unlawful disposal of remains.
Trail was found guilty at trial in 2019 and on June 9 earned a separate three-judge panel's decision sentencing him to death.
Prosecutors said the two worked together to recruit young women in a conspiracy to kill and ultimately chose Loofe as their victim, and that Boswell lured her to their Wilber apartment the night of Nov. 15, 2017, under the guise of a date after matching on Tinder.
Photos: Bailey Boswell's trial
Bailey Boswell Trial, 10.14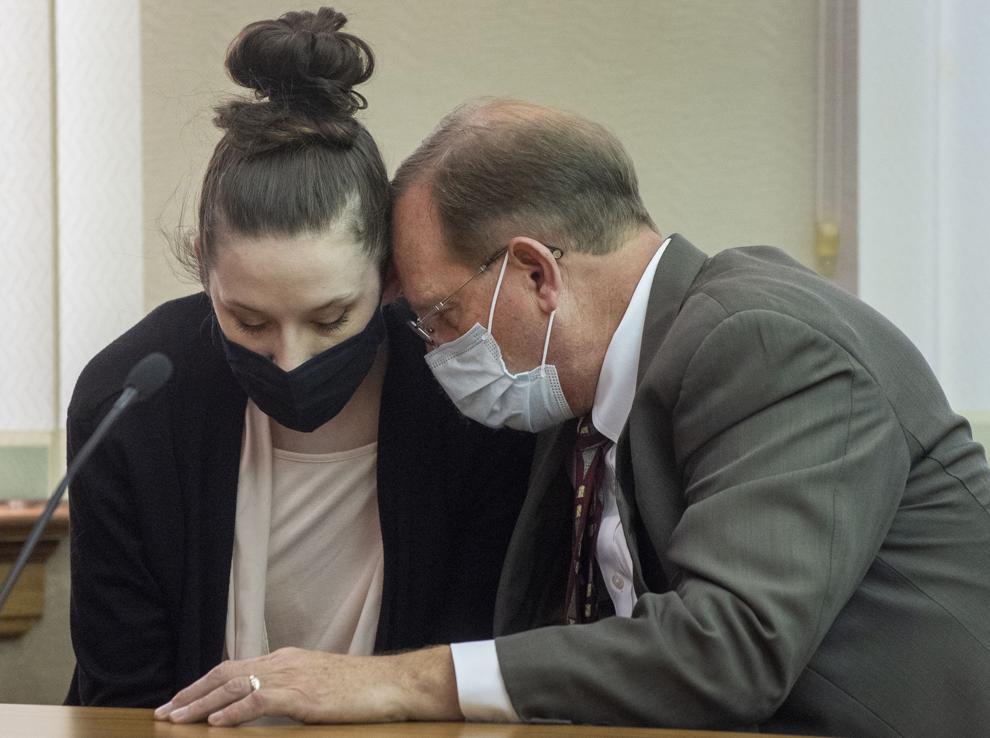 Bailey Boswell Trial, 10.14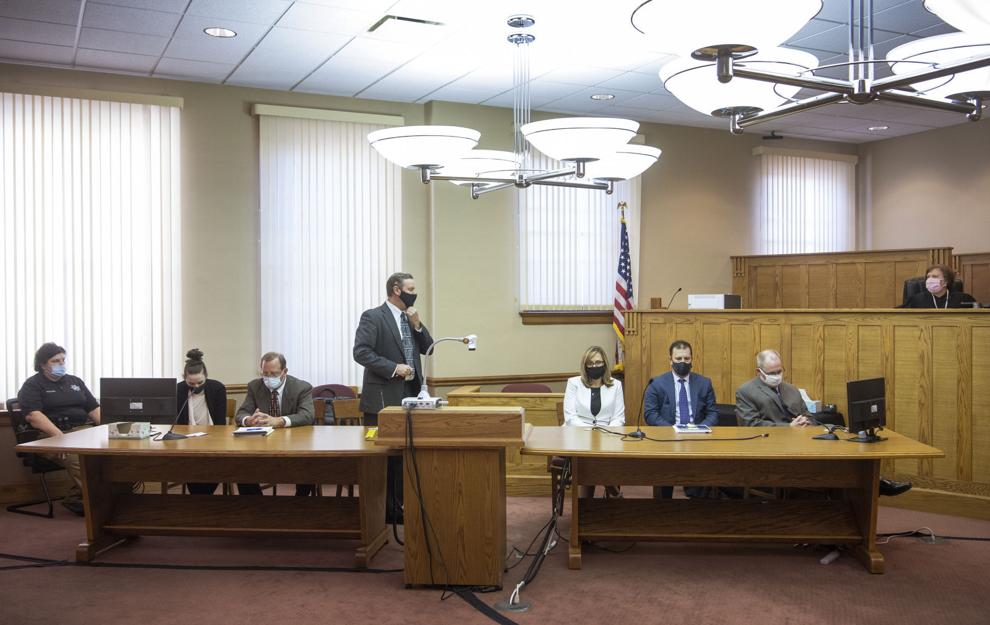 Bailey Boswell Trial, 10.14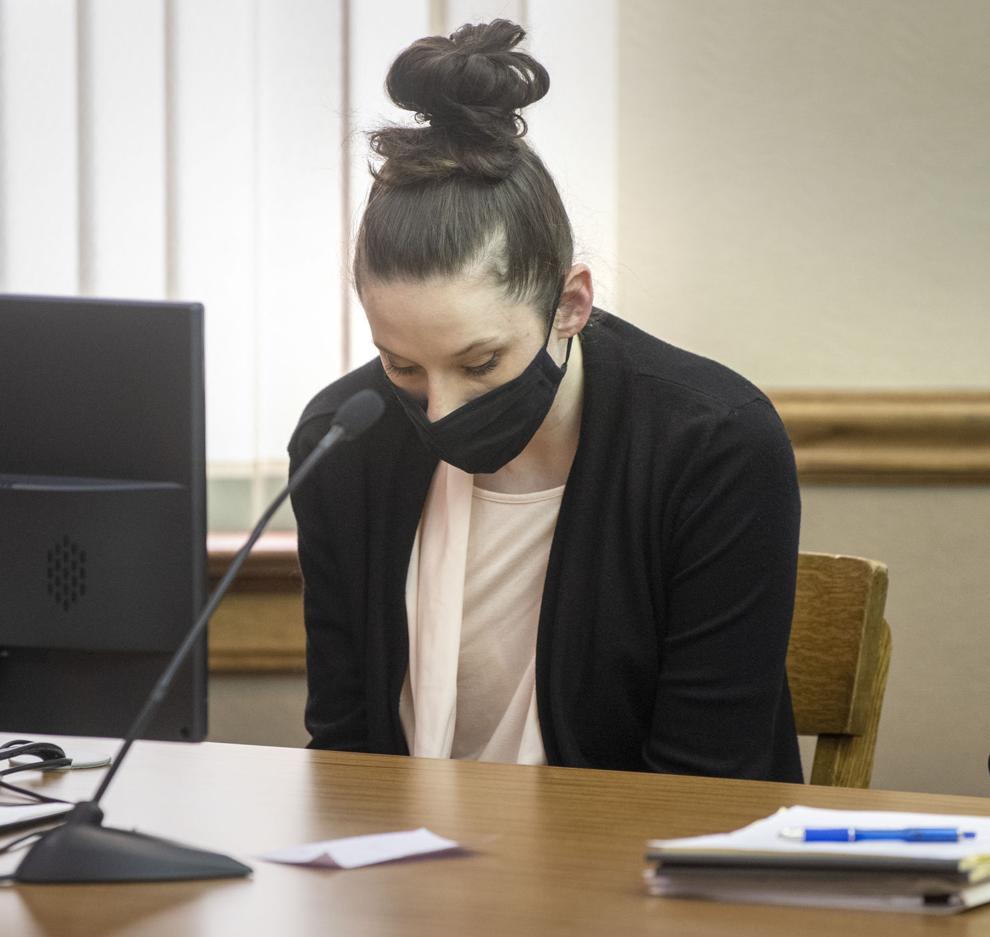 Bailey Boswell Trial, 10.14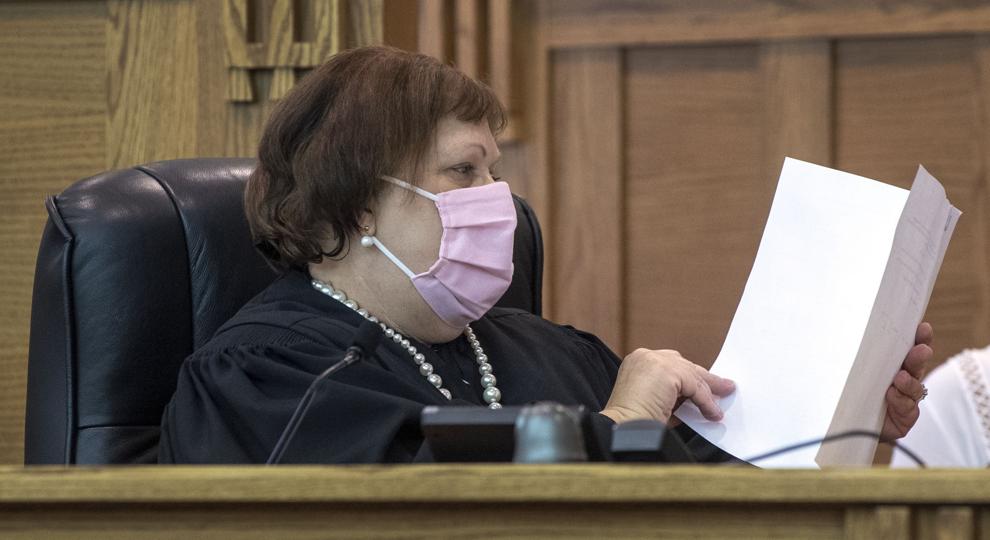 Boswell Trial, 10.13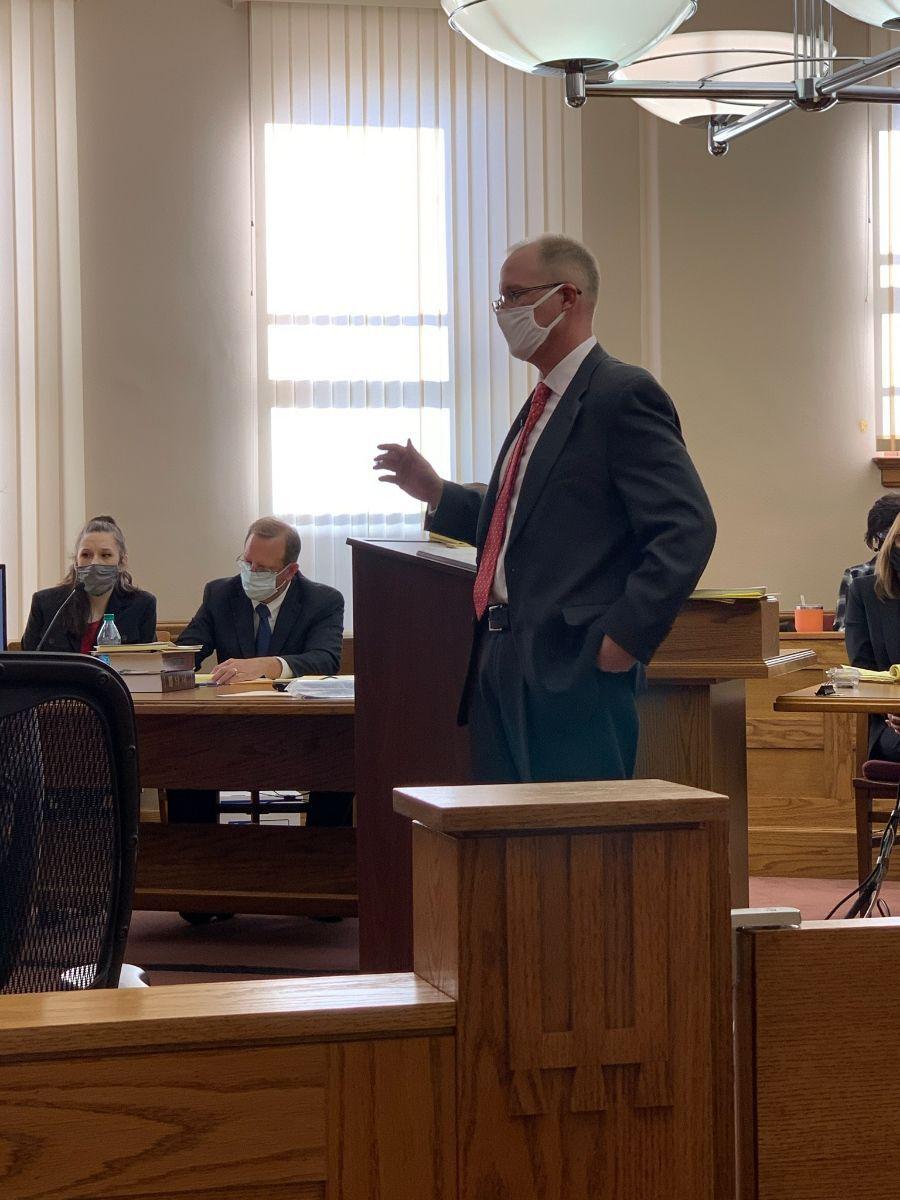 Boswell trial, 10.9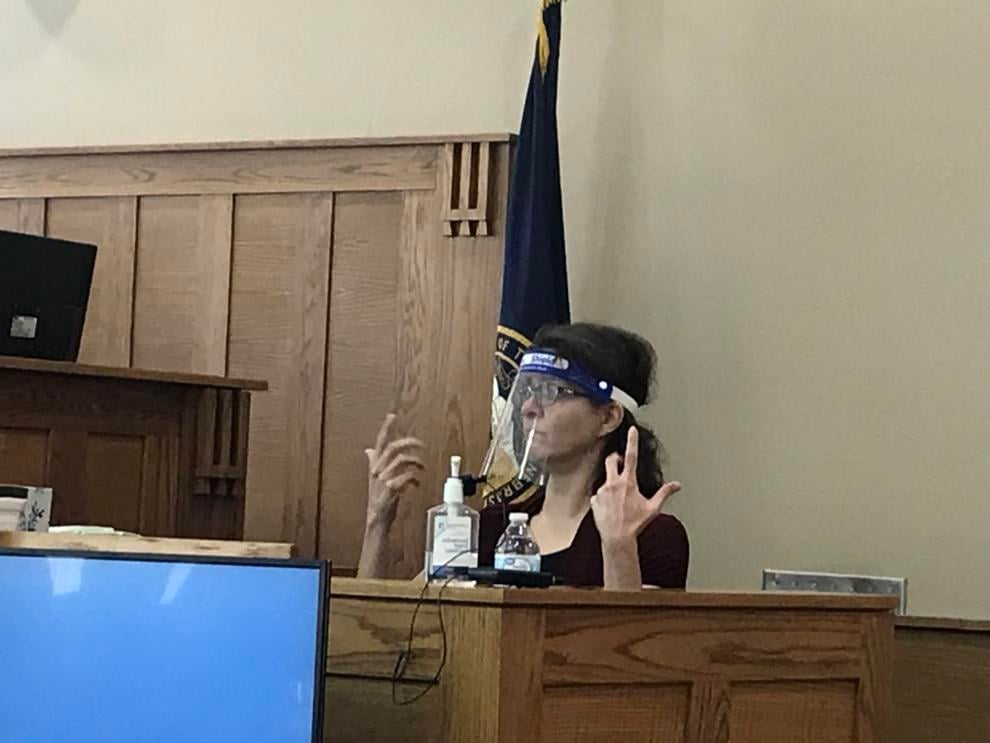 Boswell trial, 10.9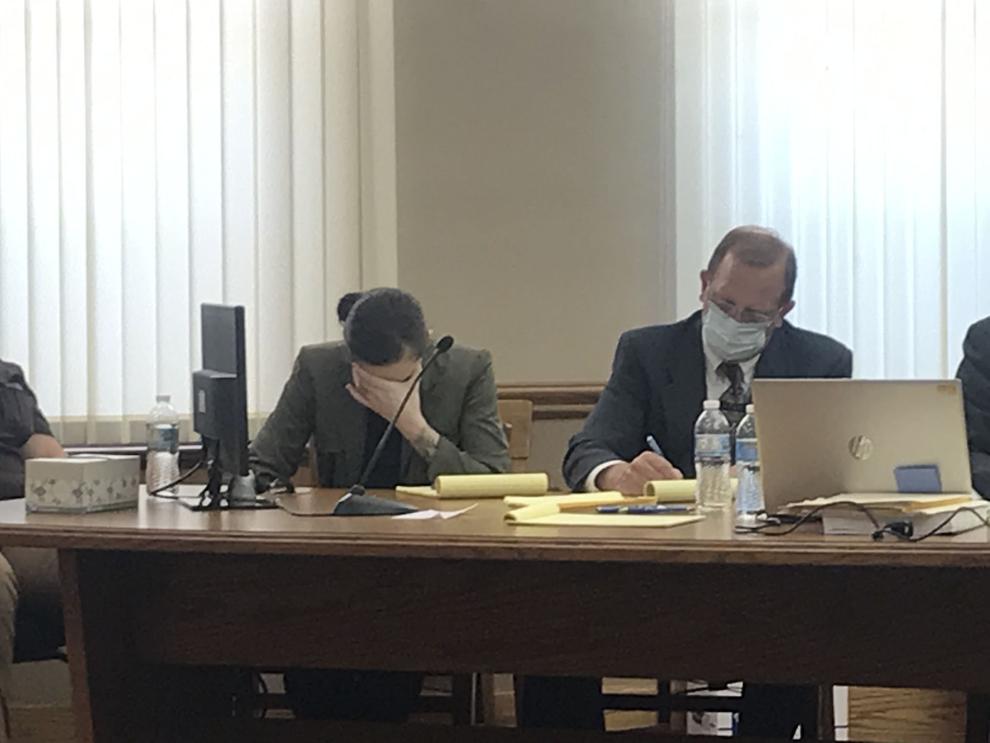 Boswell trial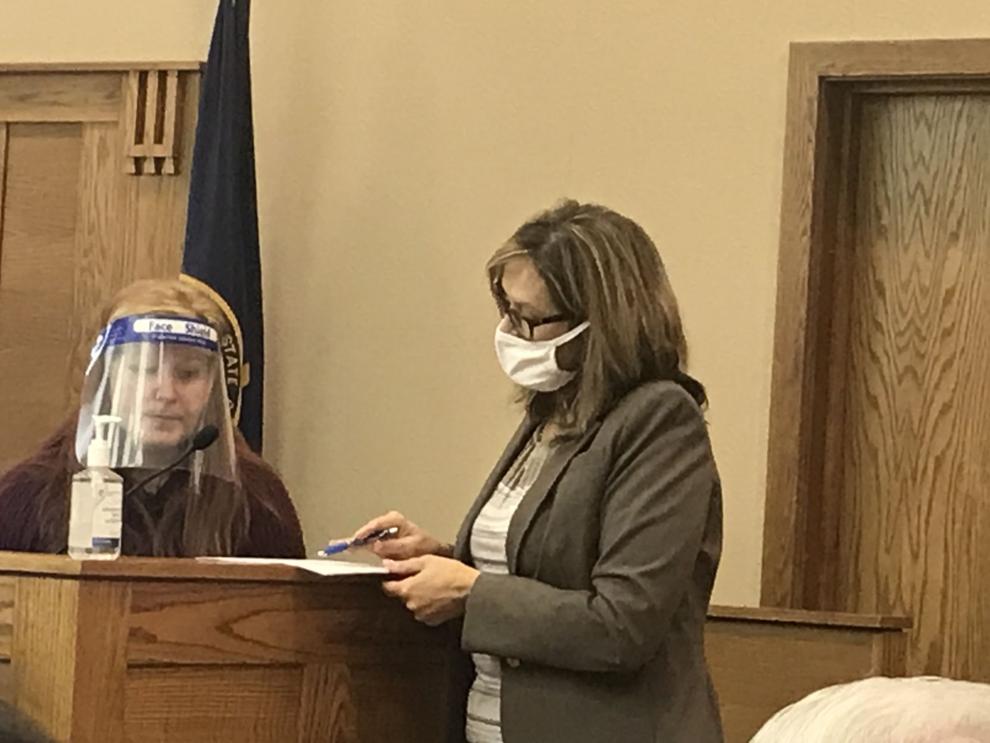 Boswell trial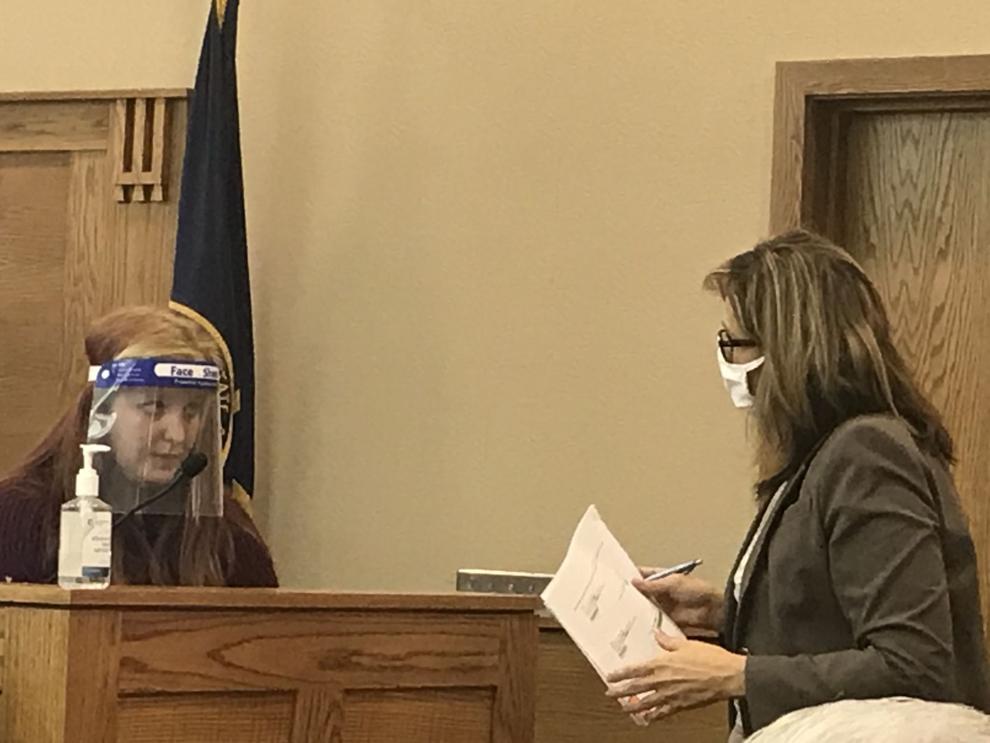 Boswell trial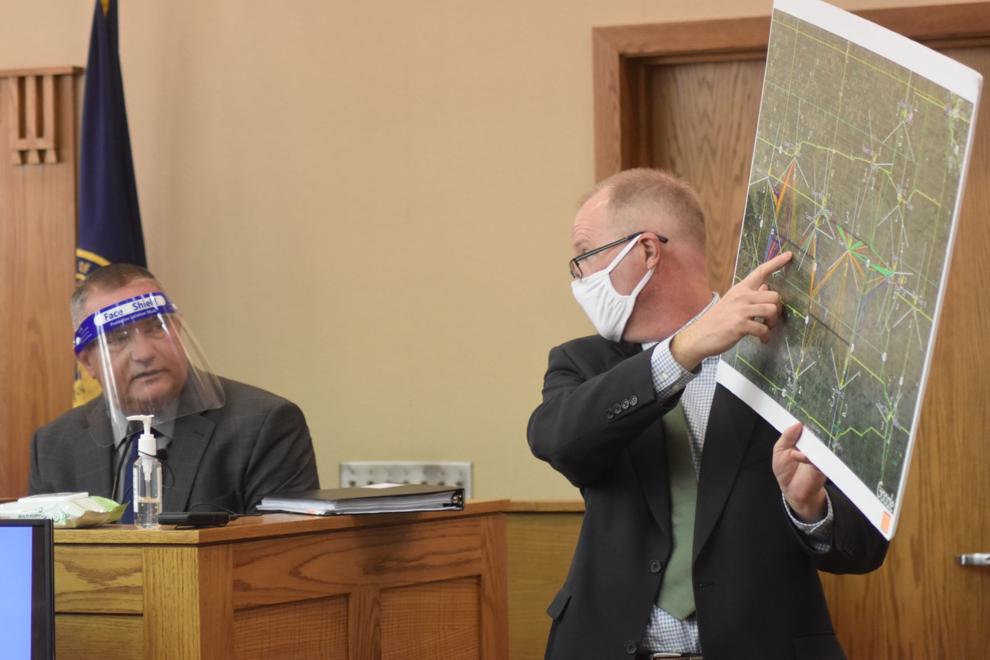 Boswell trial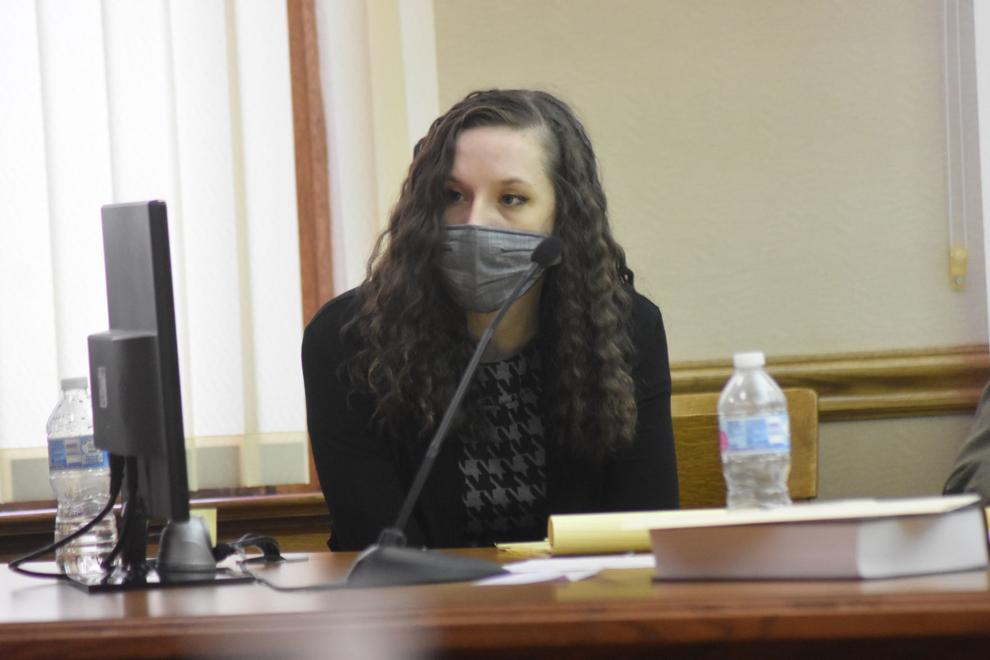 Bailey Boswell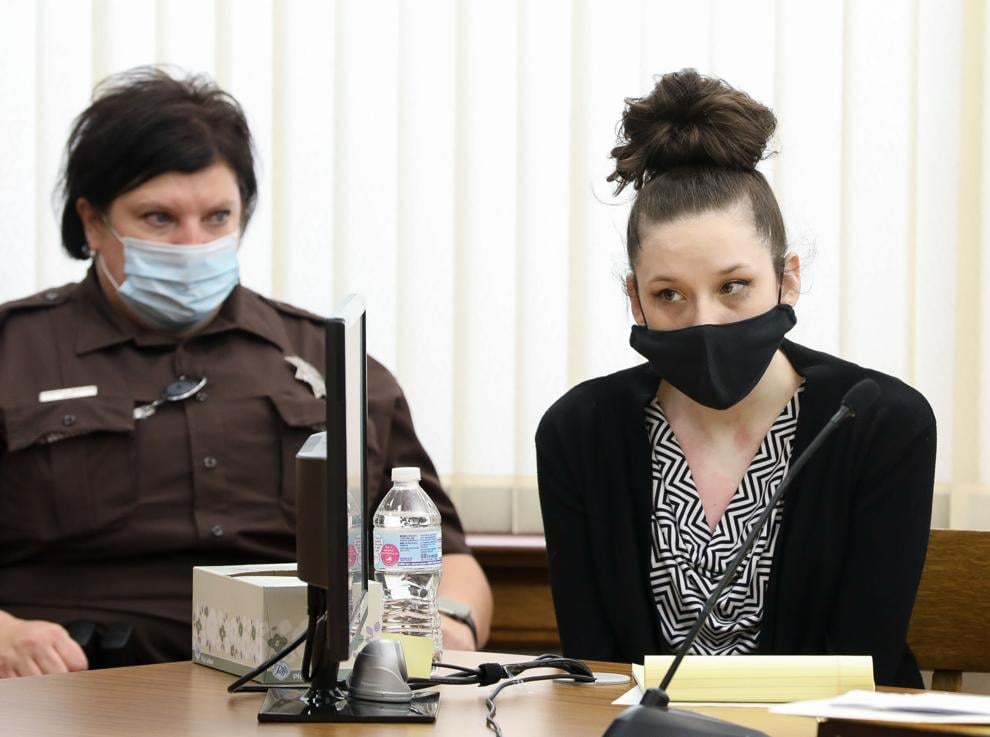 Bailey Boswell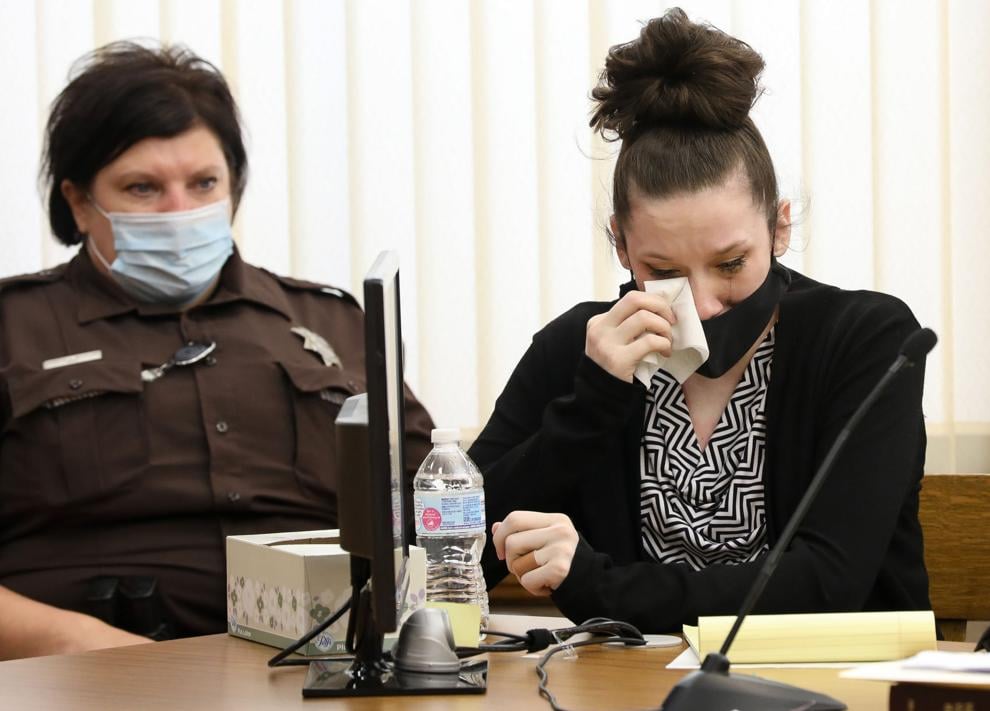 Bailey Boswell Trial, 9.25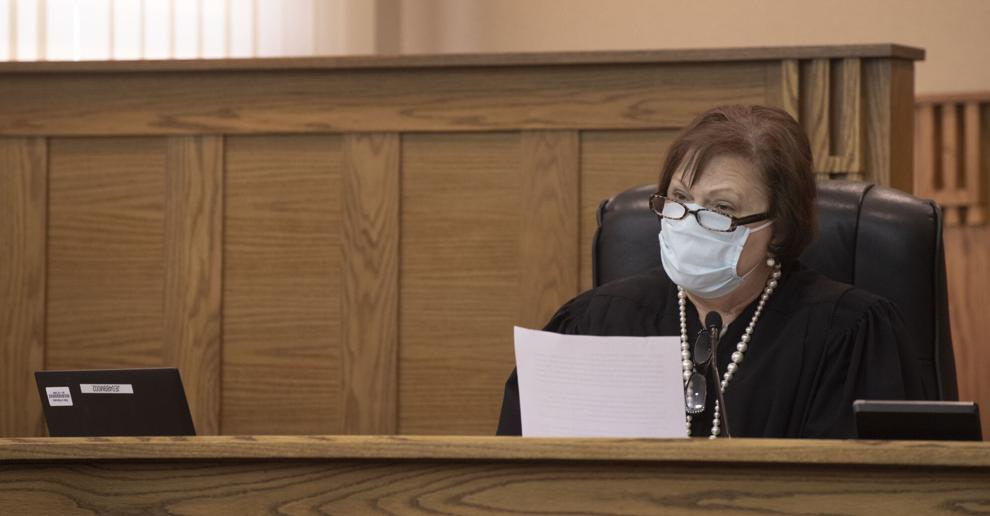 Bailey Boswell Trial, 9.25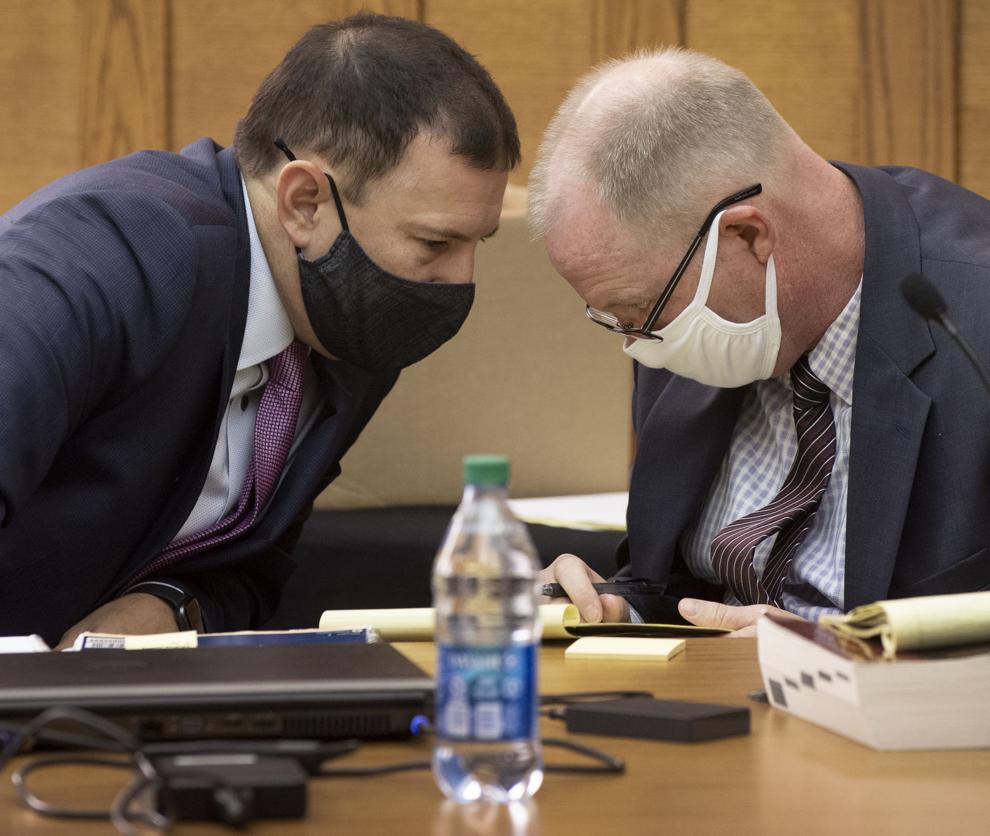 Bailey Boswell Trial, 9.25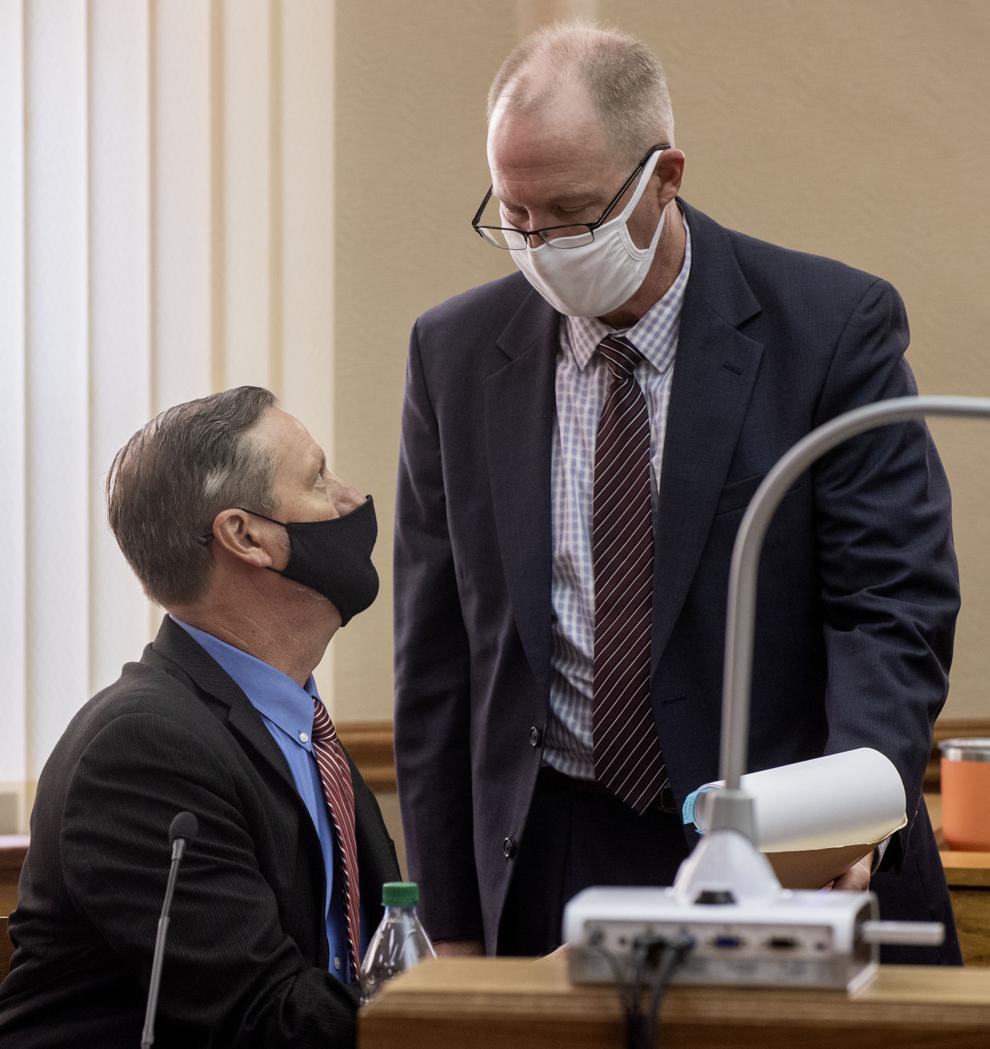 Bailey Boswell Trial, 9.25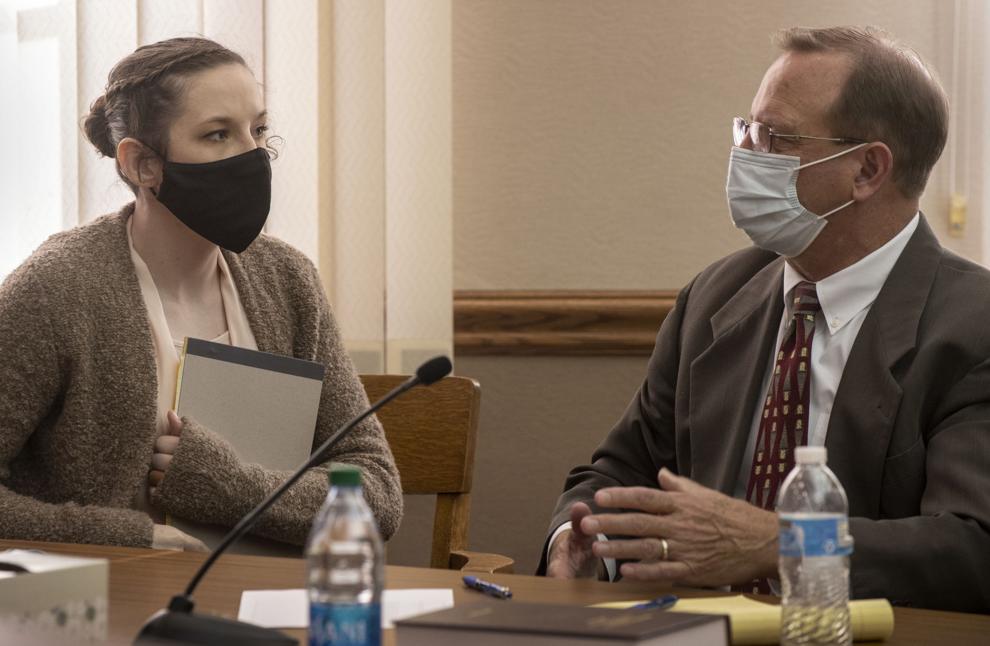 Bailey Boswell Trial, 9.25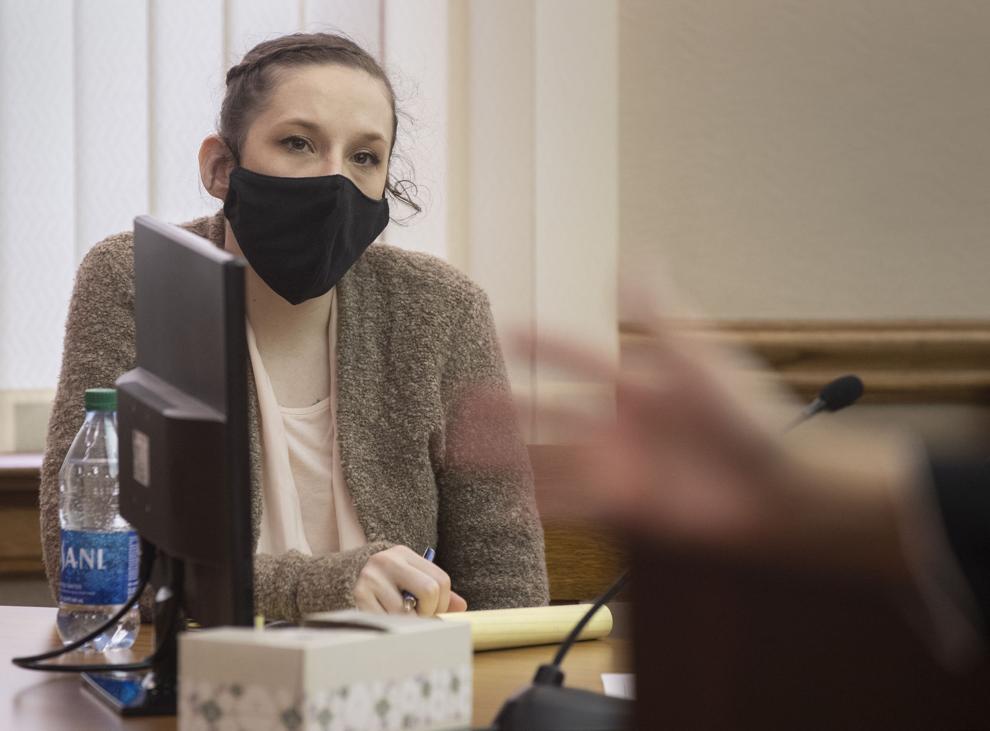 Bailey Boswell Trial, 9.25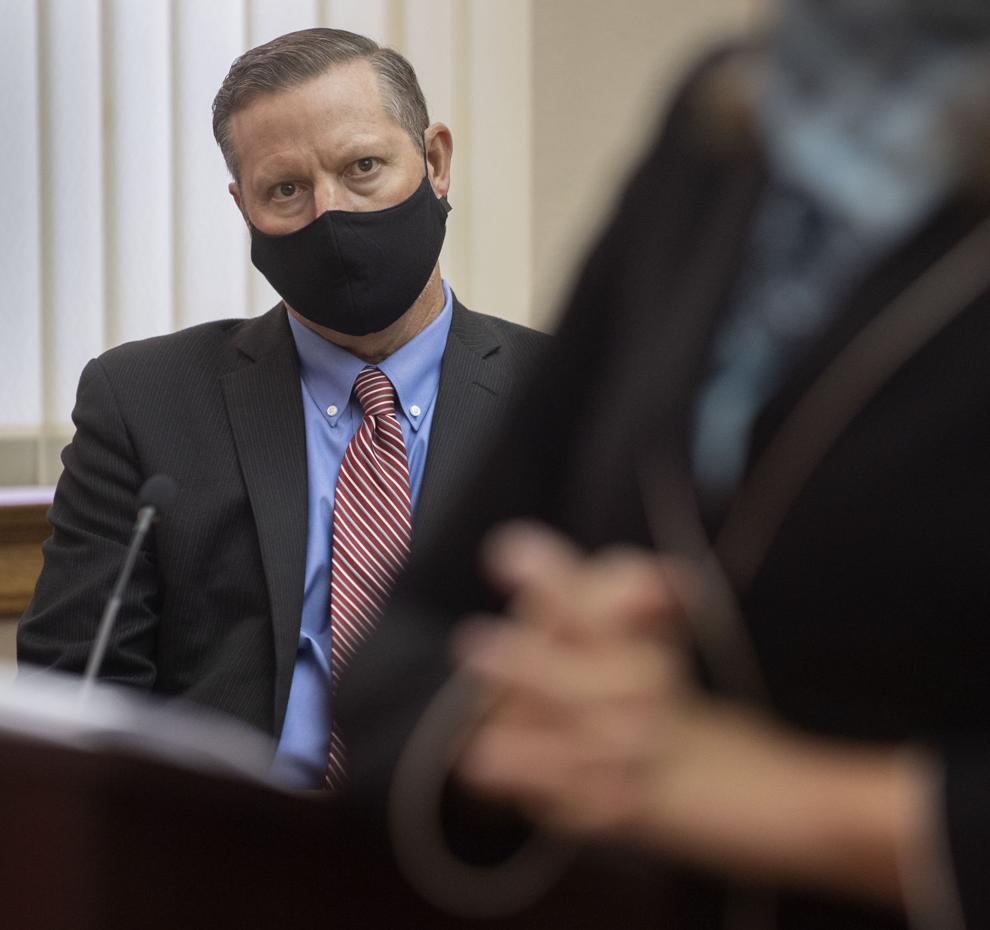 Bailey Boswell Trial, 9.25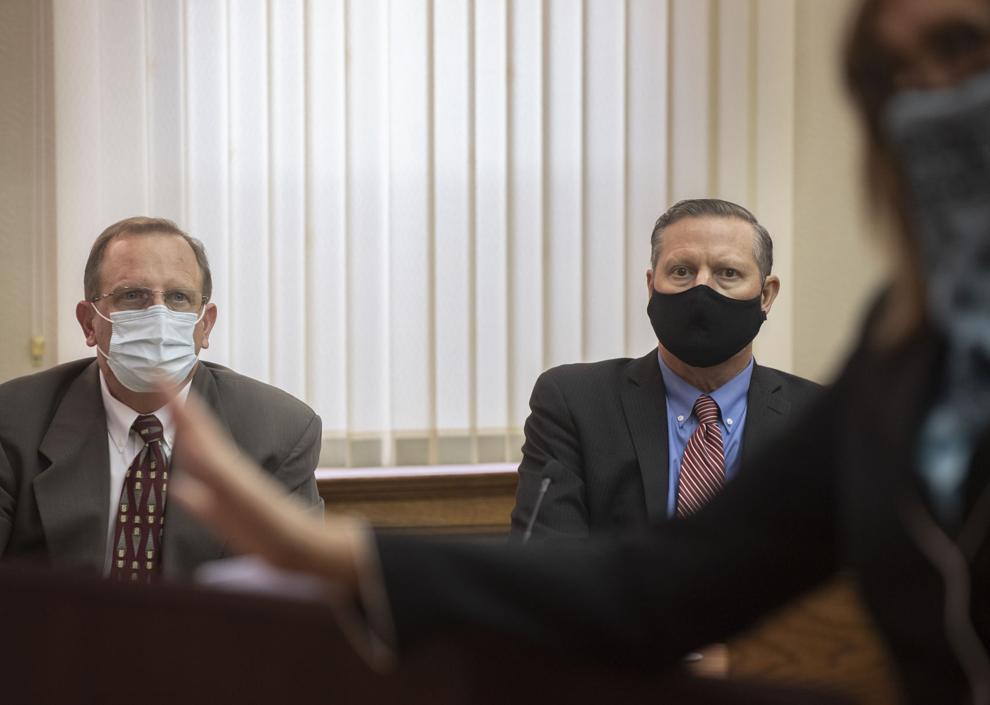 Bailey Boswell Trial, 9.25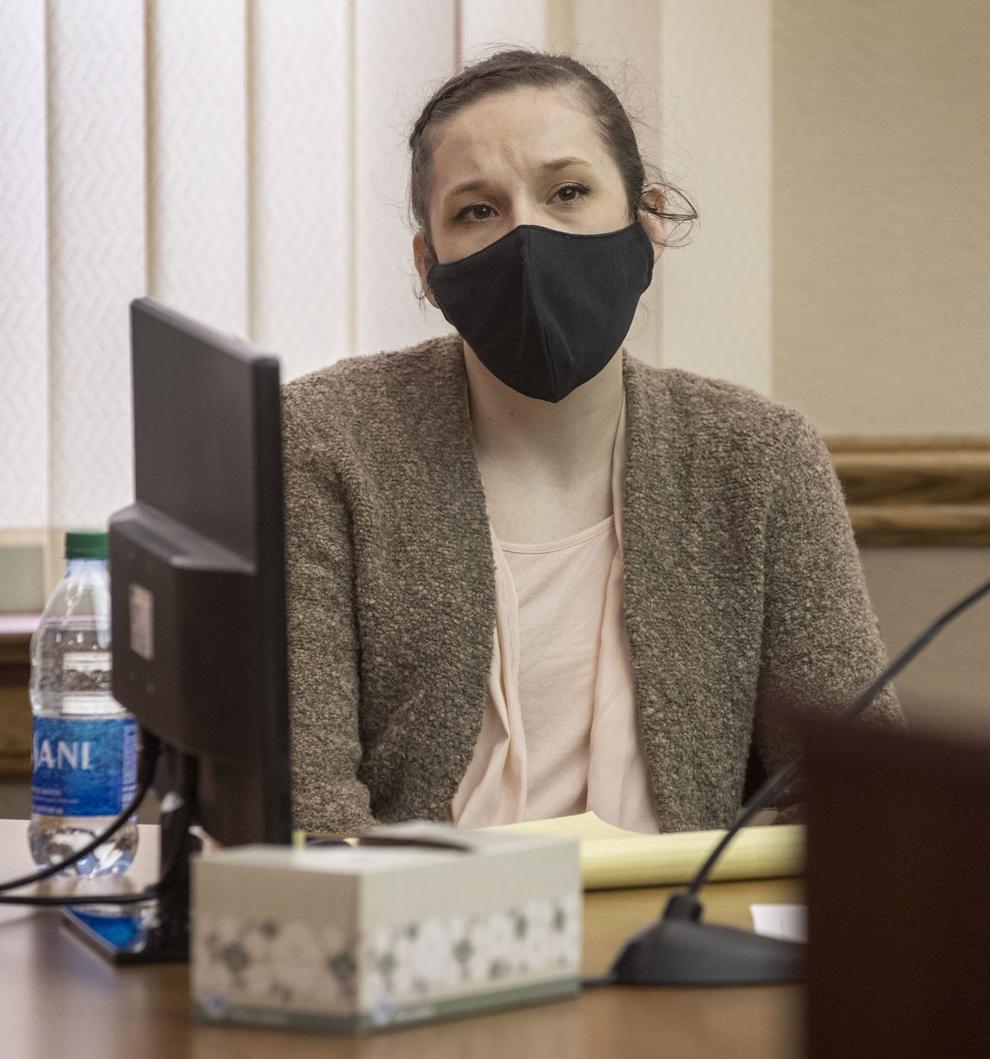 Bailey Boswell Trial, 9.25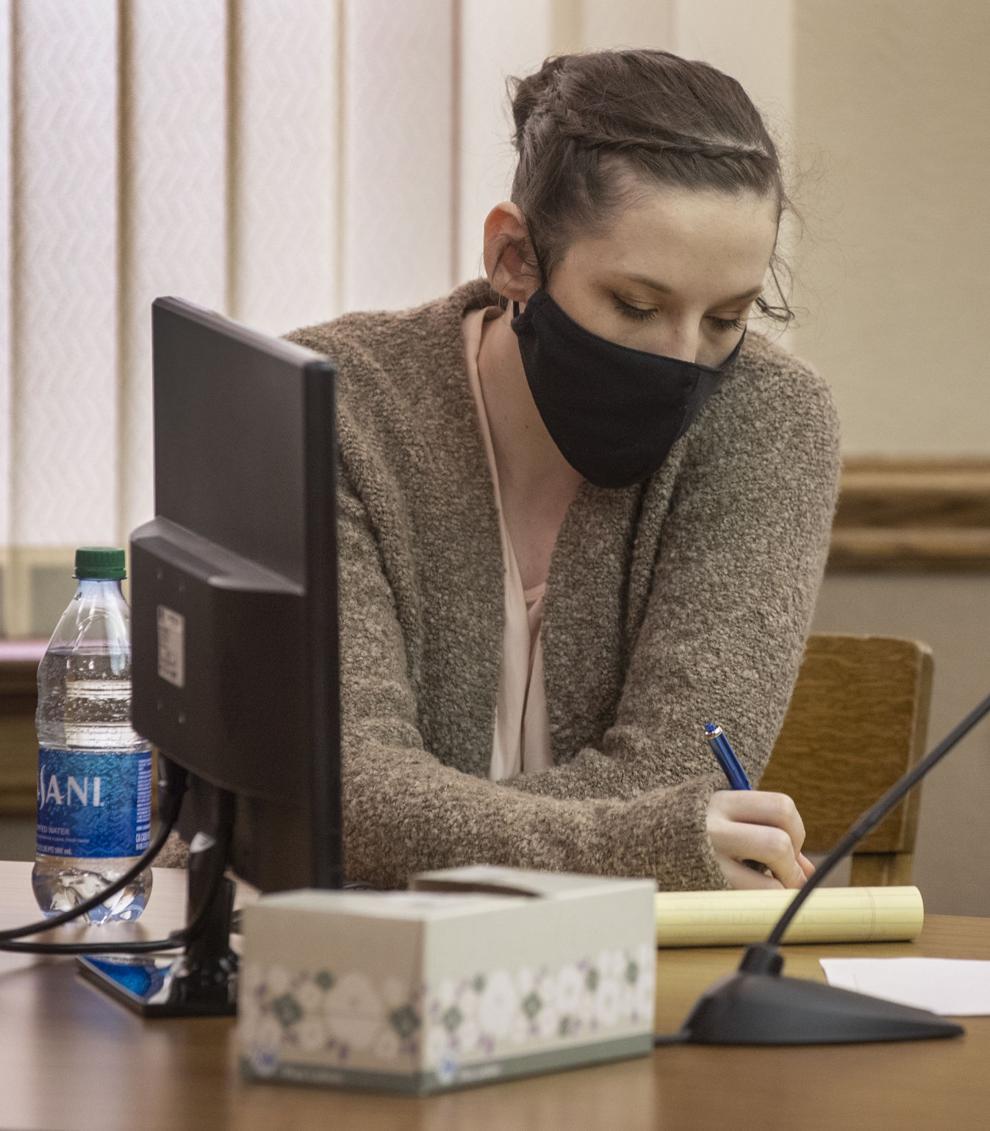 Bailey Boswell Trial, 9.25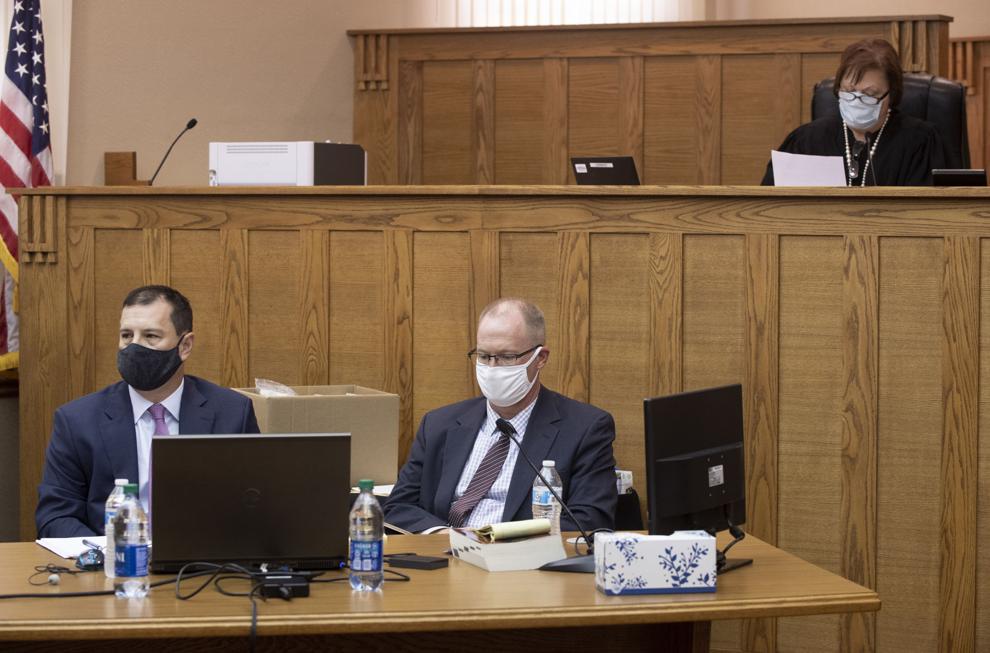 Bailey Boswell Trial, 9.25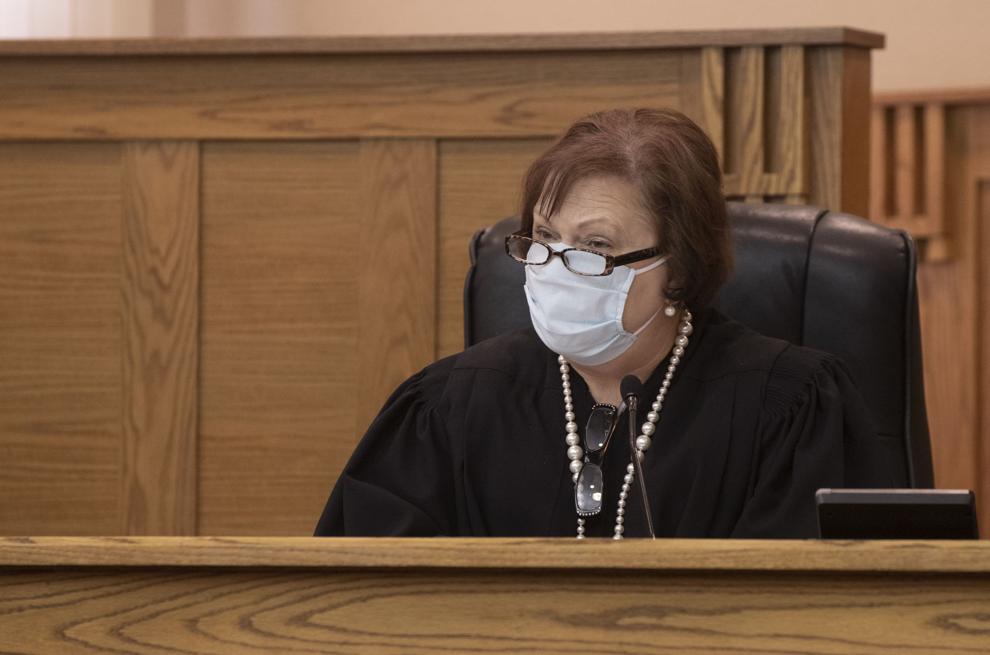 Bailey Boswell Trial, 9.25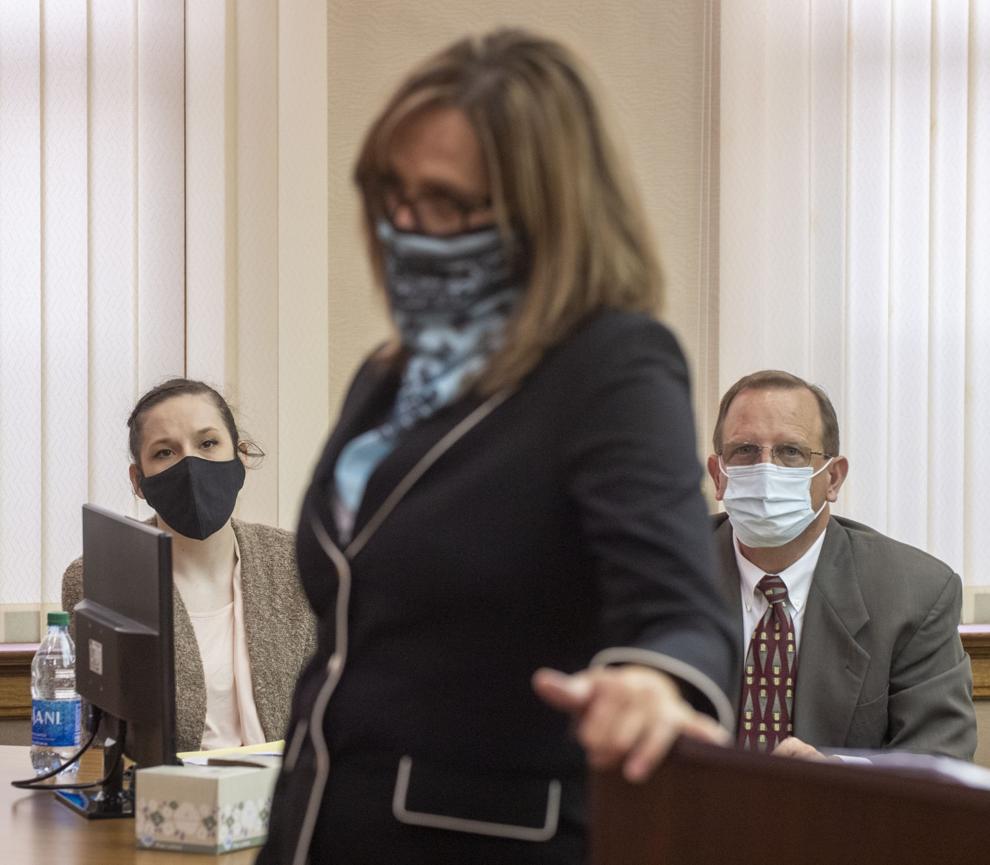 Bailey Boswell Trial, 9.25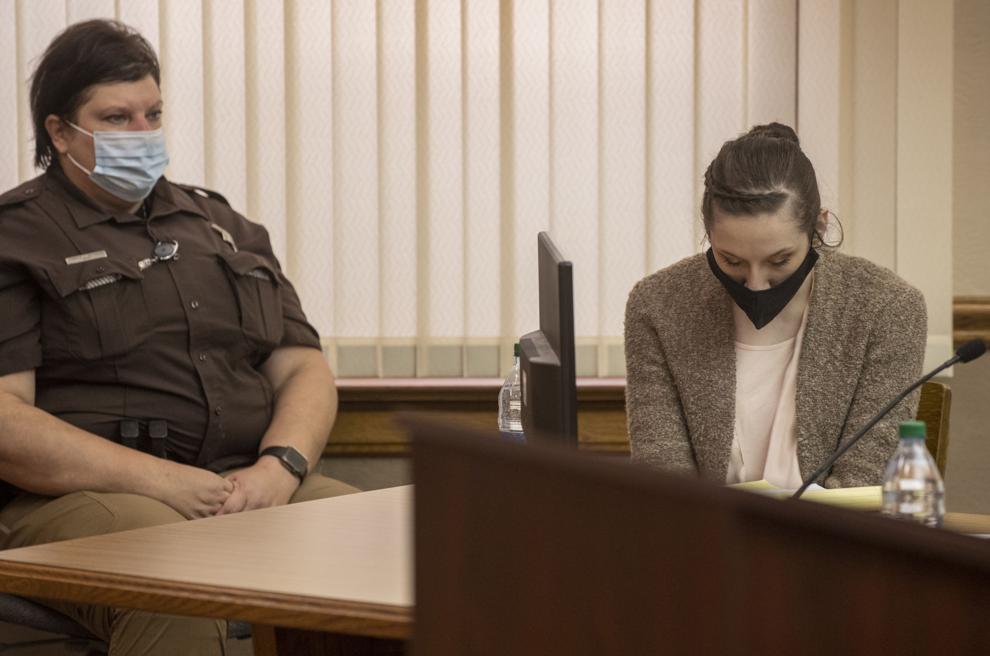 Bailey Boswell Trial, 9.25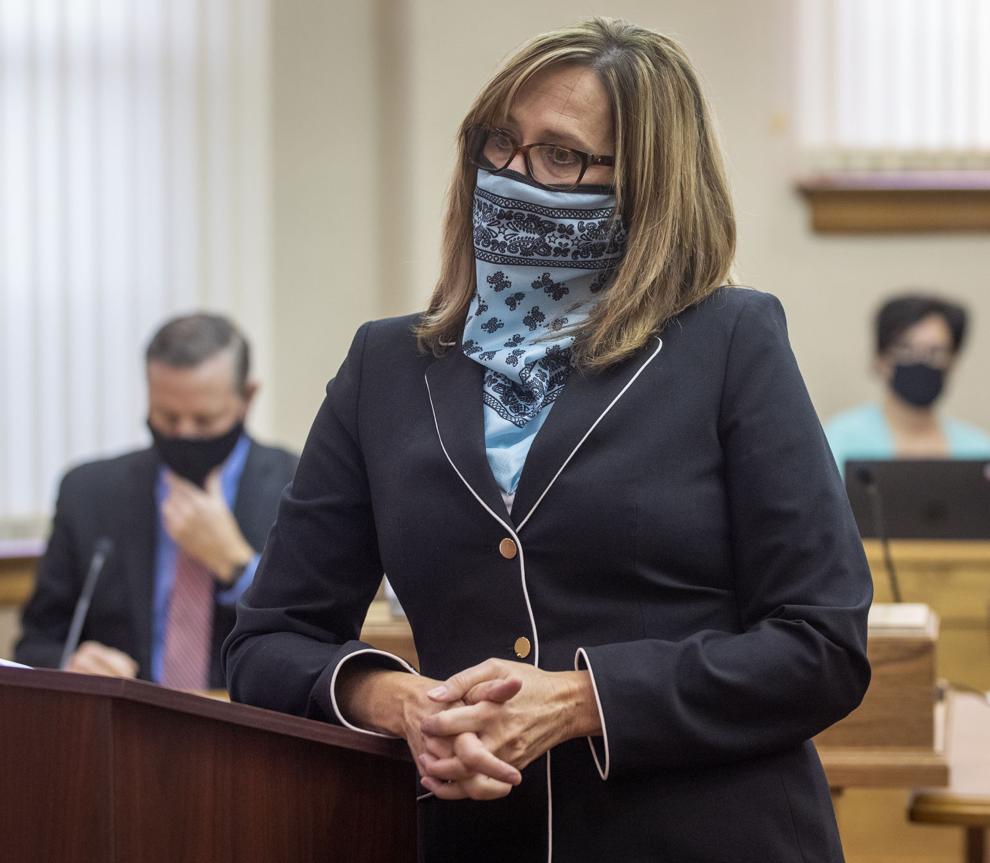 Bailey Boswell Trial, 9.25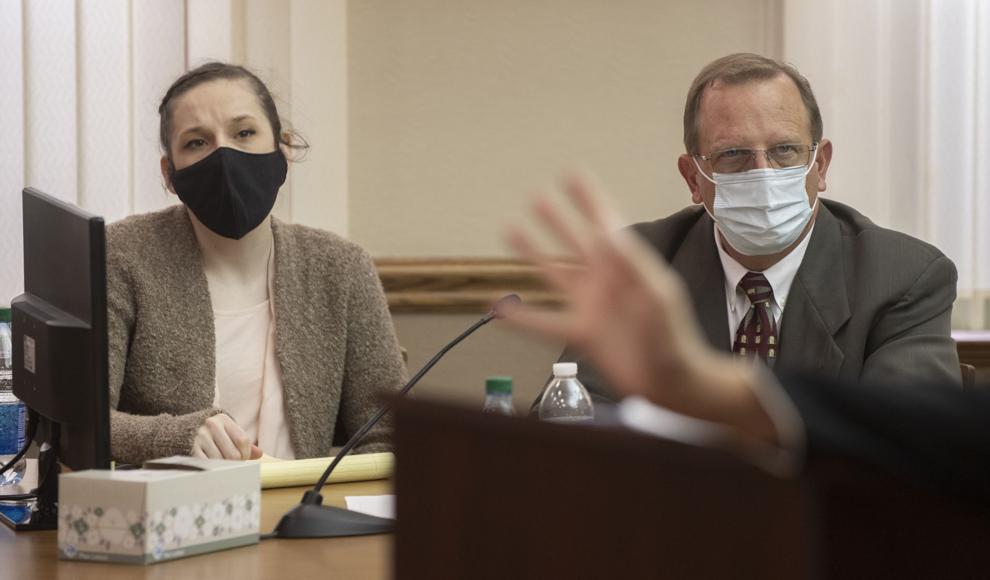 Bailey Boswell Trial, 9.25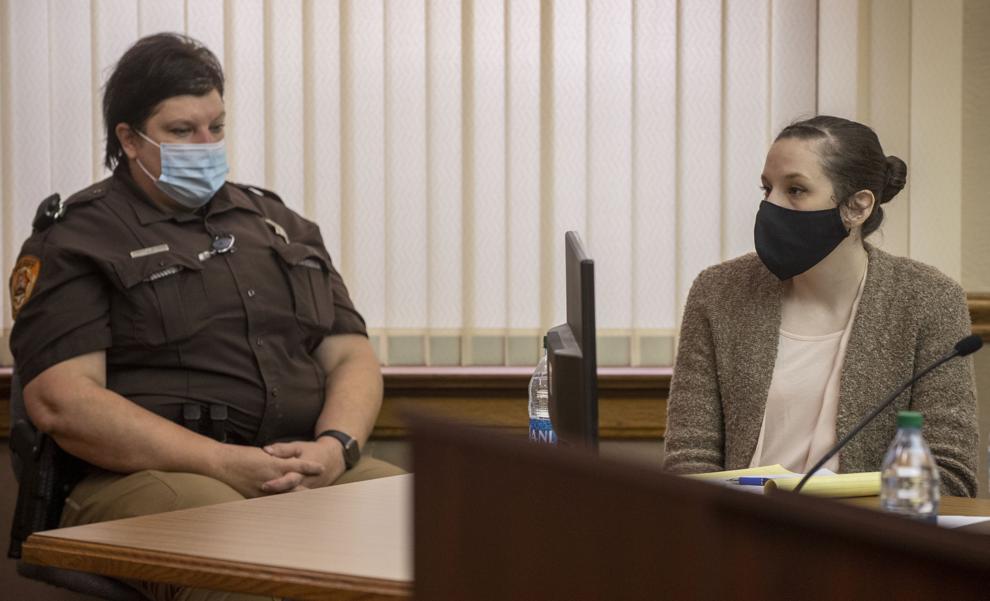 Photos: Aubrey Trail in court
Aubrey Trail, 6.9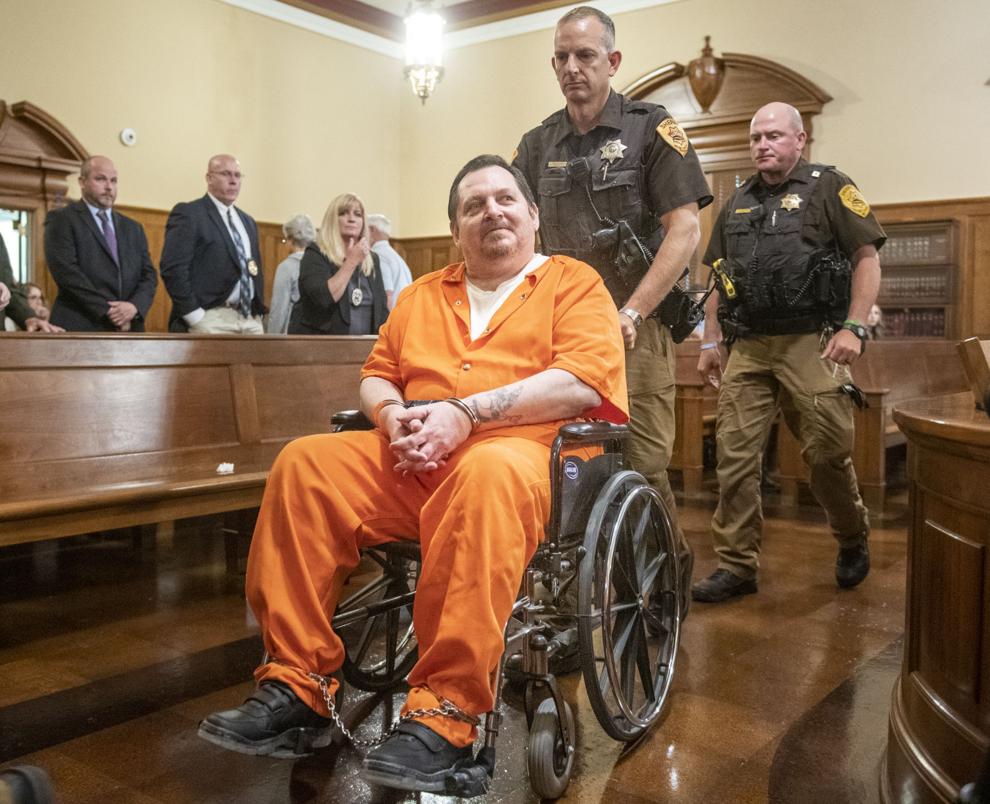 Aubrey Trail, 6.9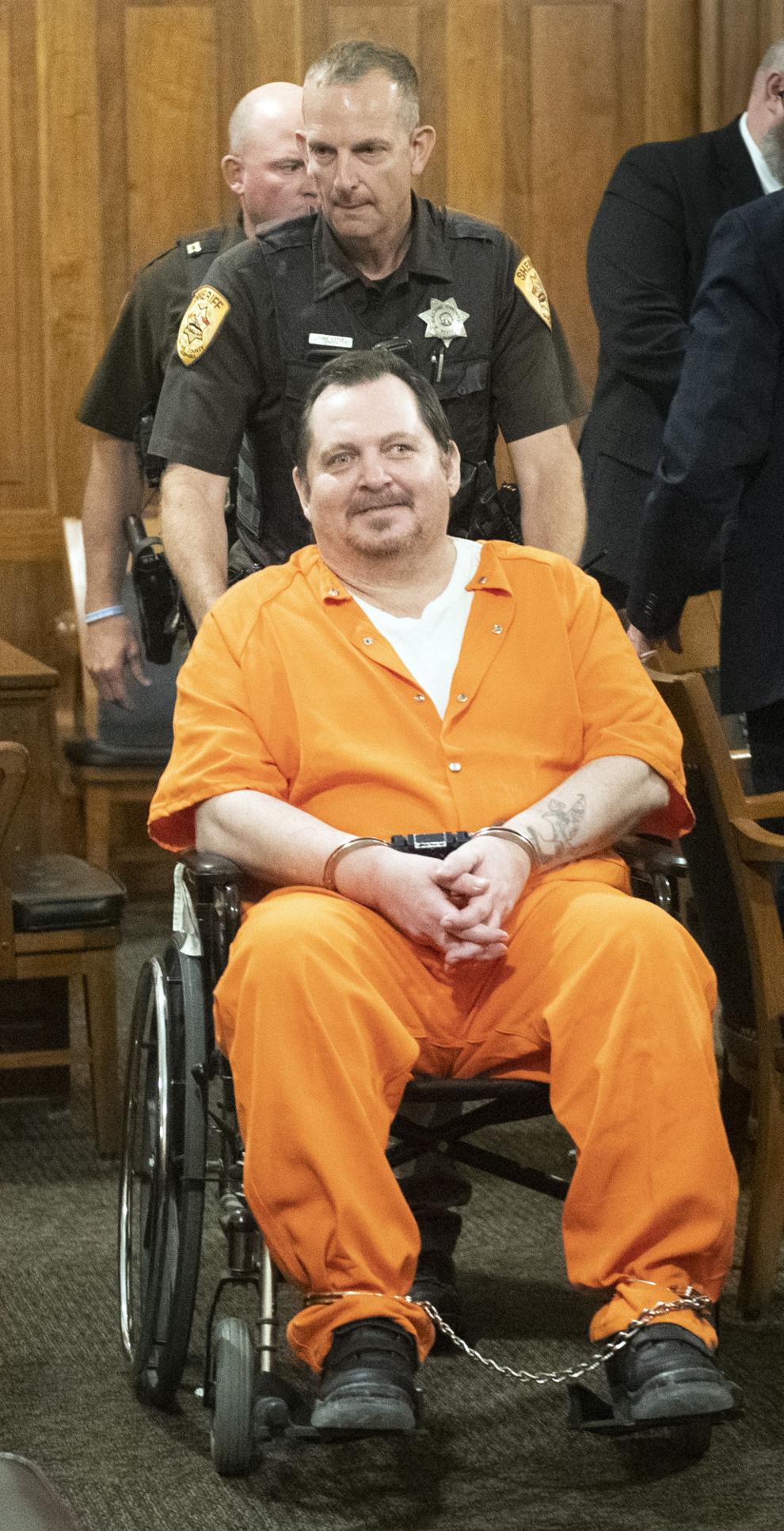 Aubrey Trail, 6.9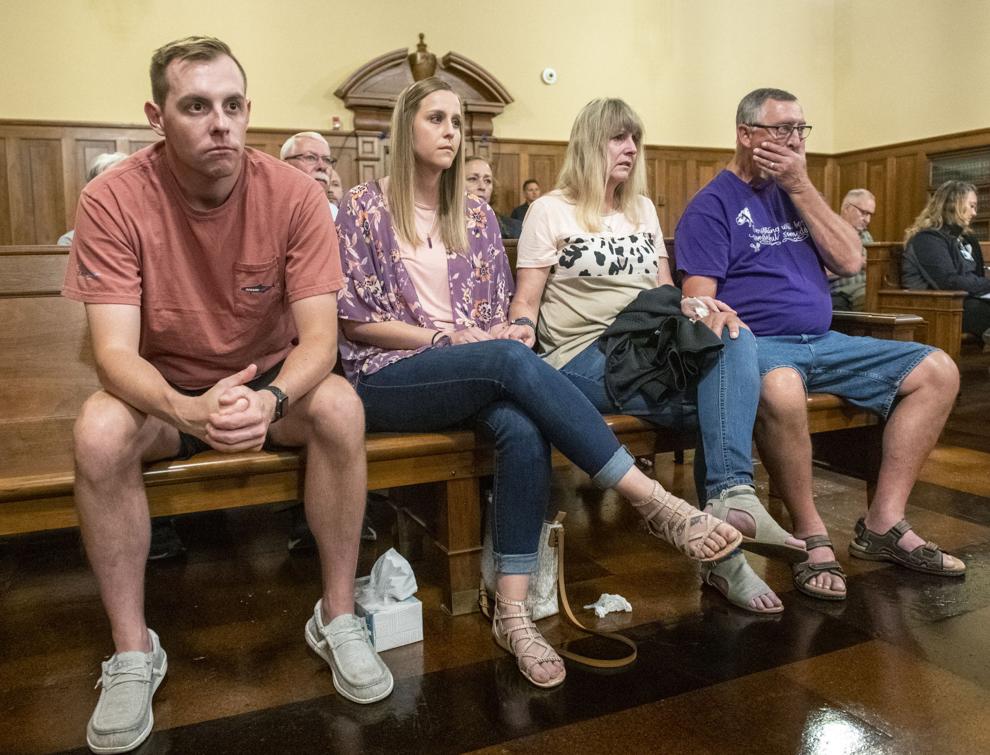 Aubrey Trail, 6.9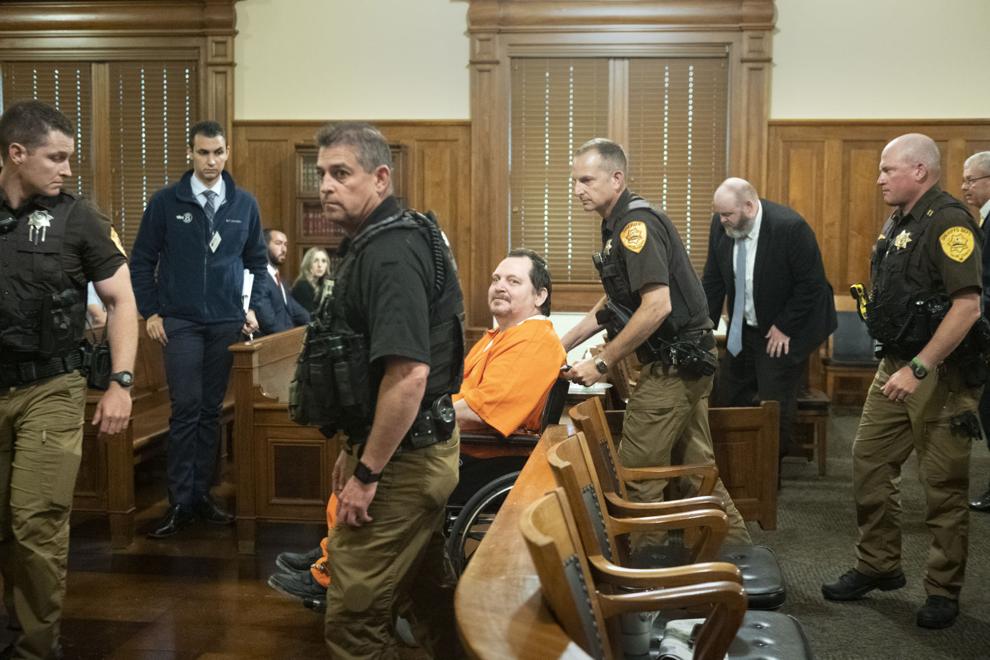 Aubrey Trail, 6.9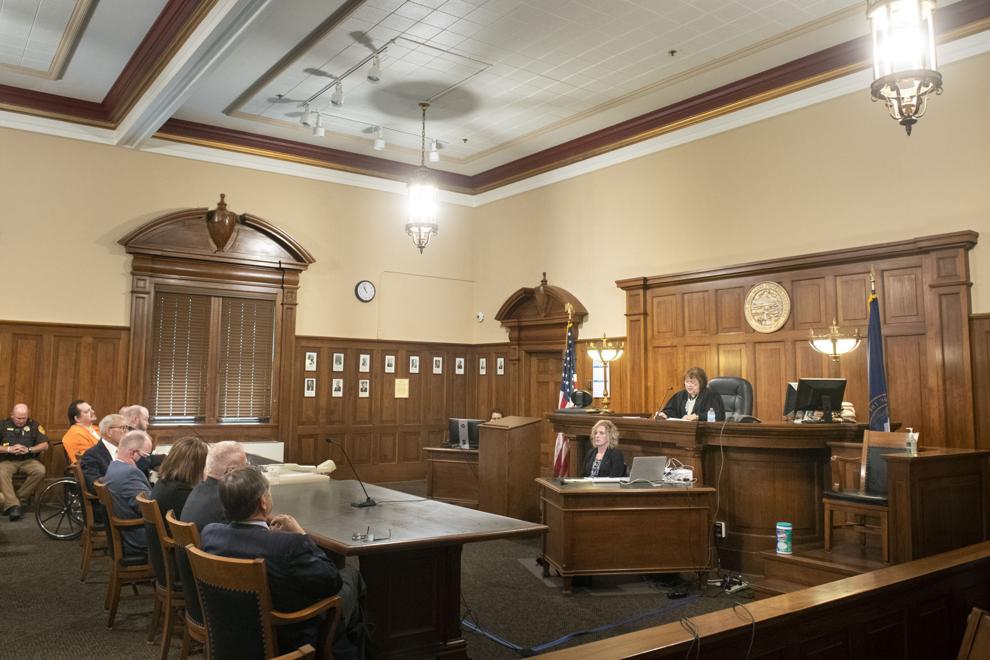 Aubrey Trail, 6.9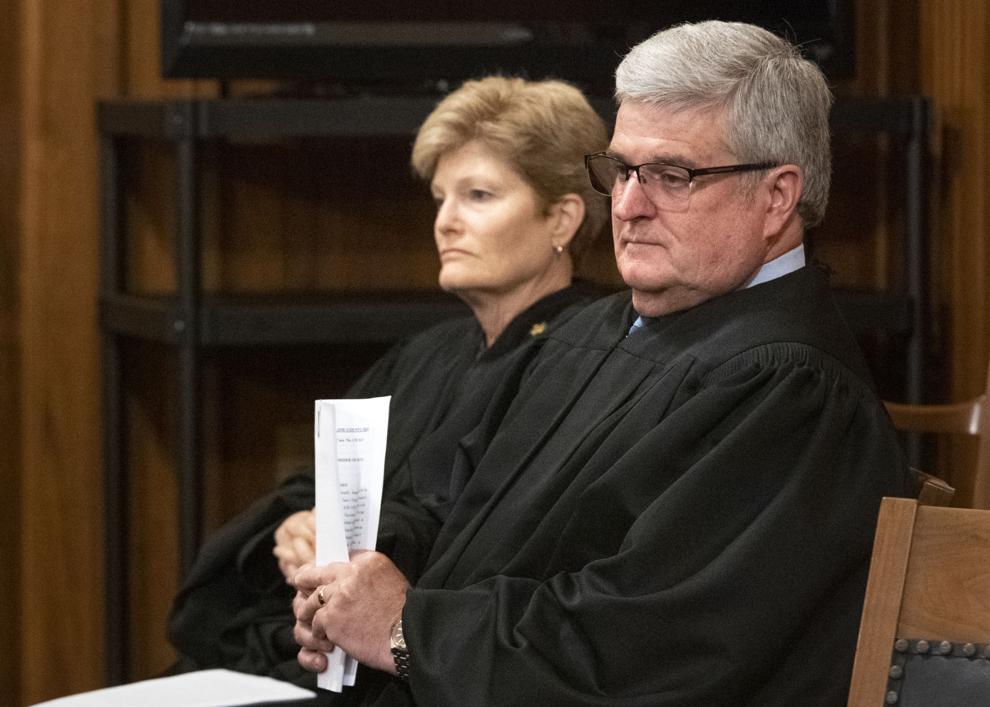 Aubrey Trail, 6.9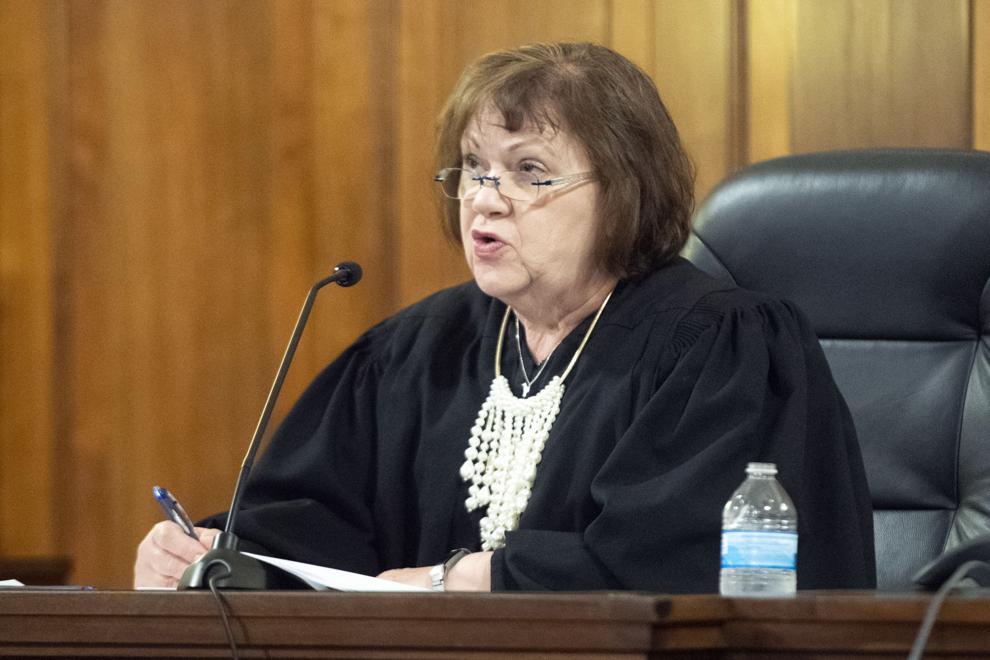 Aubrey Trail, 6.9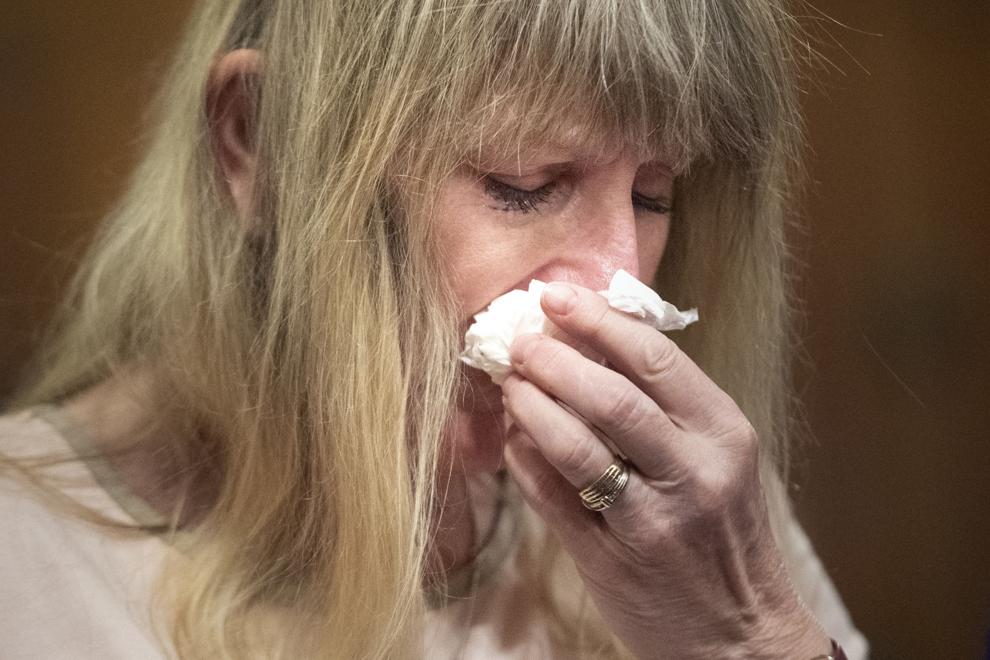 Aubrey Trail, 6.9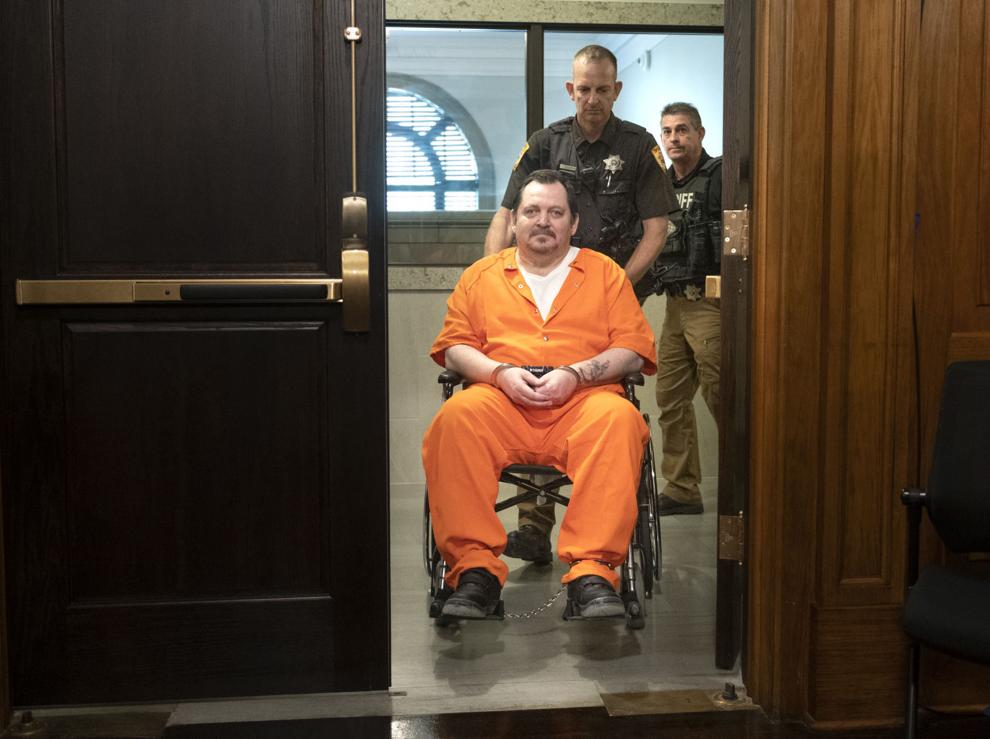 Aubrey Trail, 6.9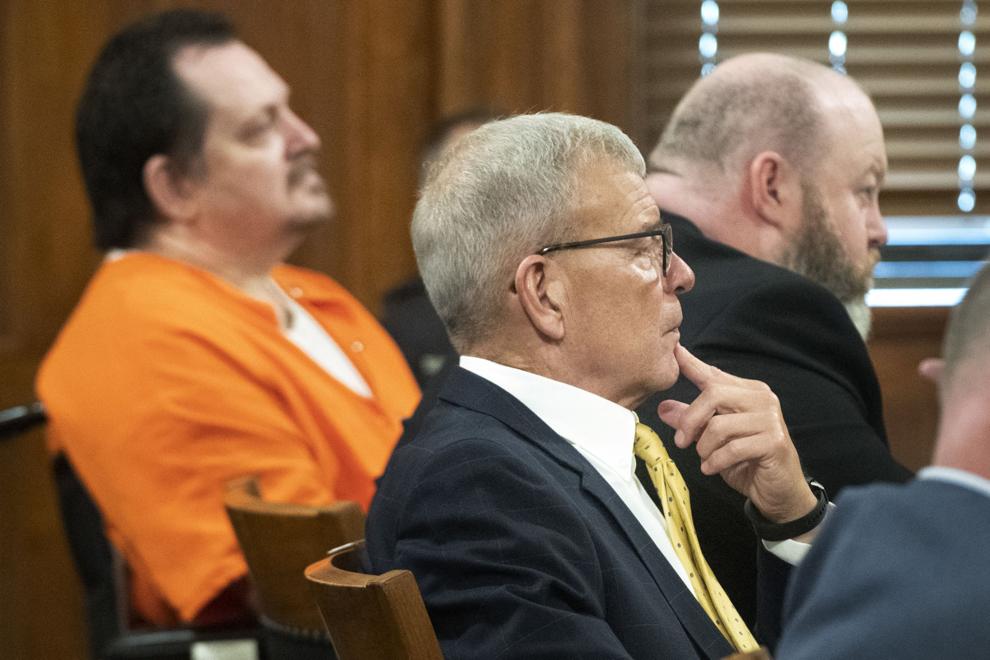 Aubrey Trail, 6.9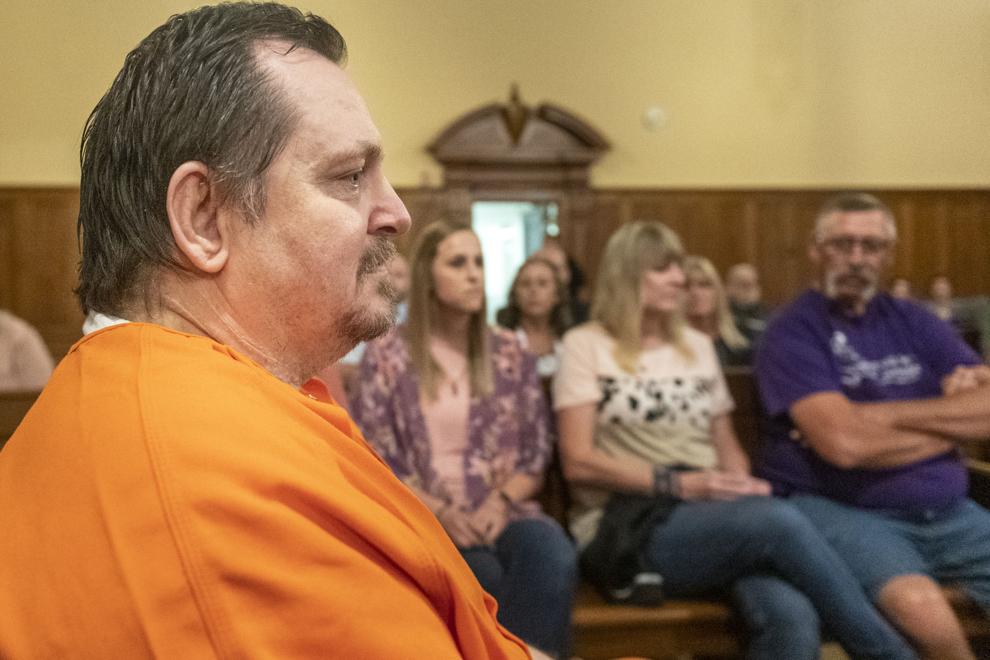 Aubrey Trail Trial, 7.10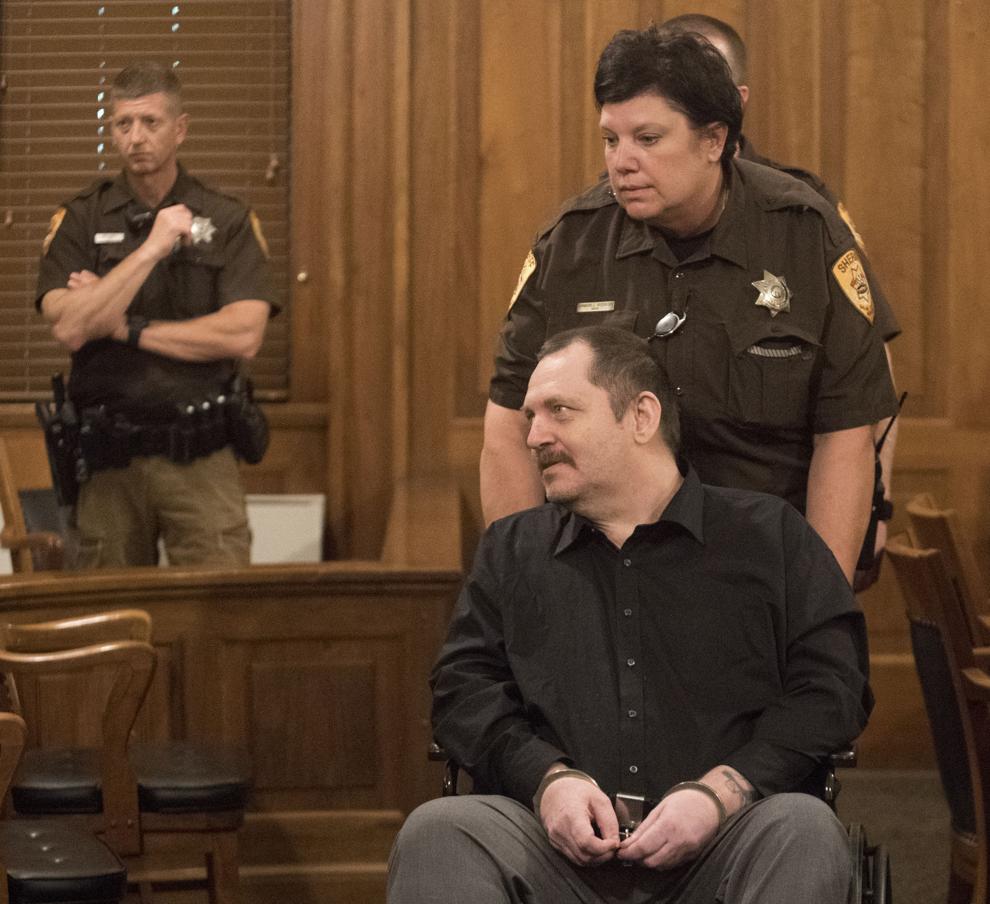 Aubrey Trail Trial, 7.10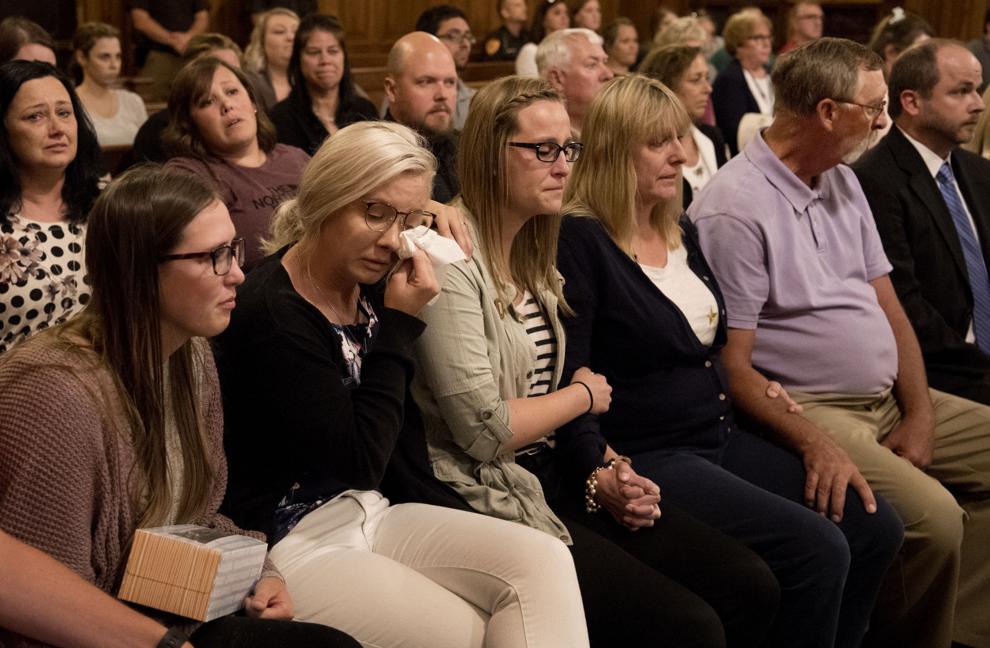 Aubrey Trail Trial, 7.10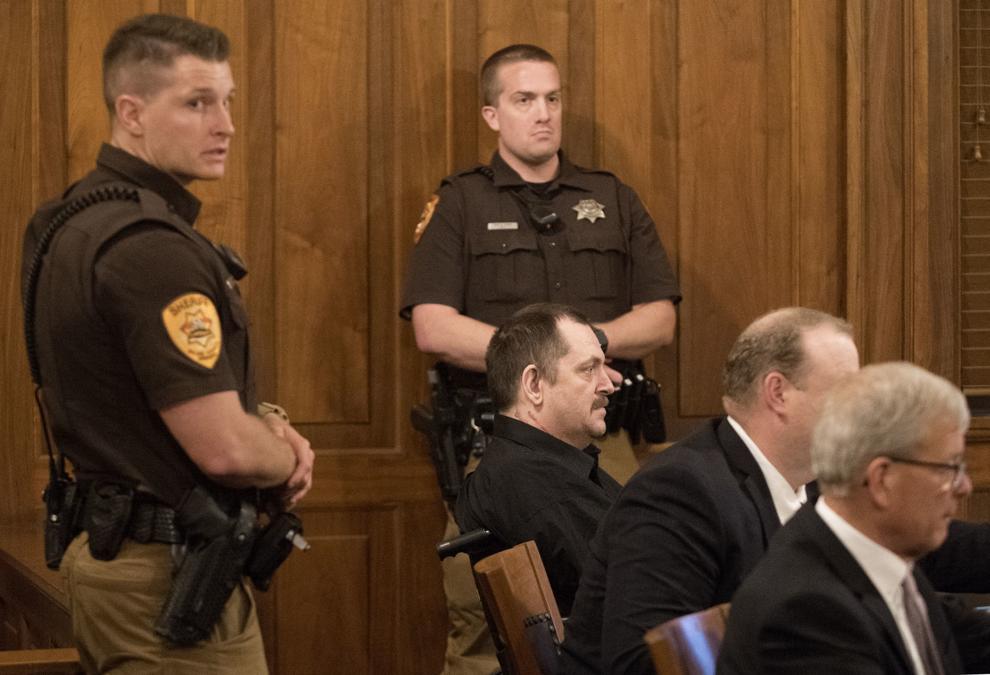 Aubrey Trail Trial, 7.10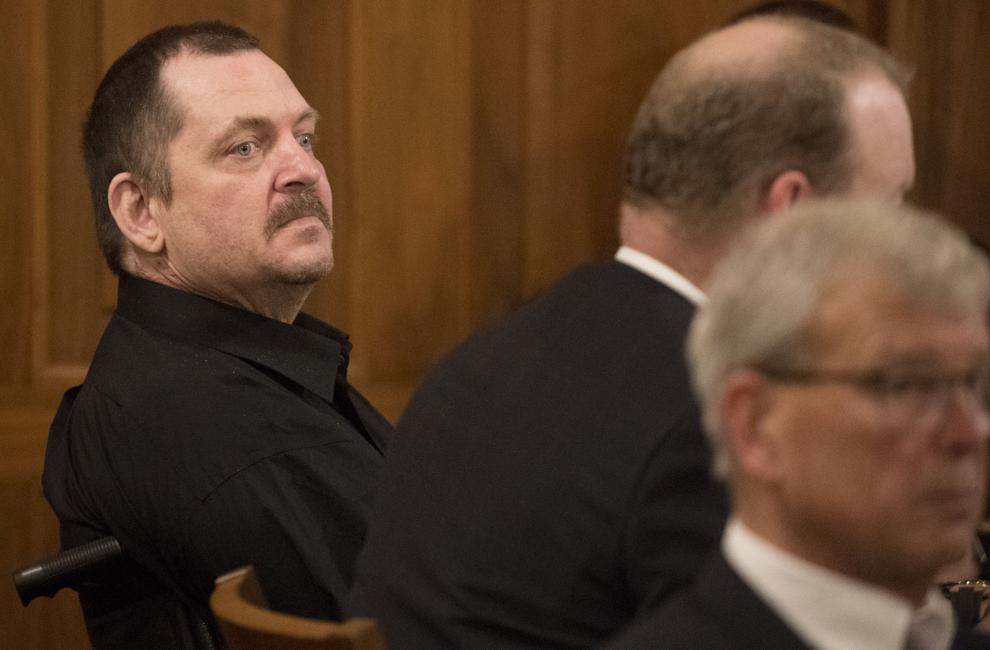 Aubrey Trail Trial, 7.10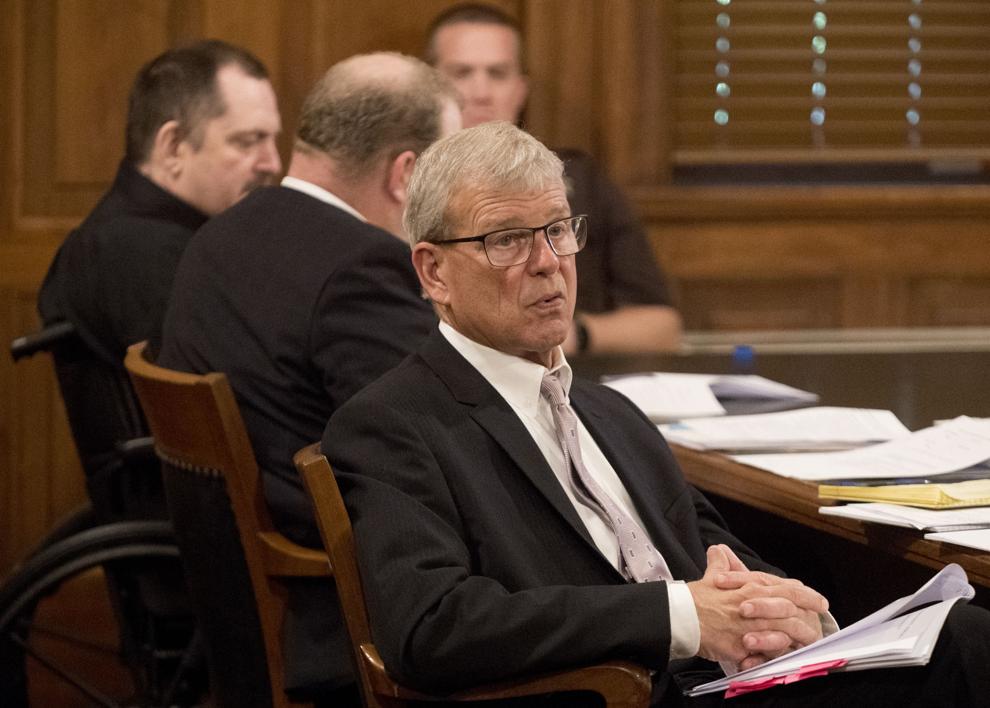 Aubrey Trail Trial, 7.10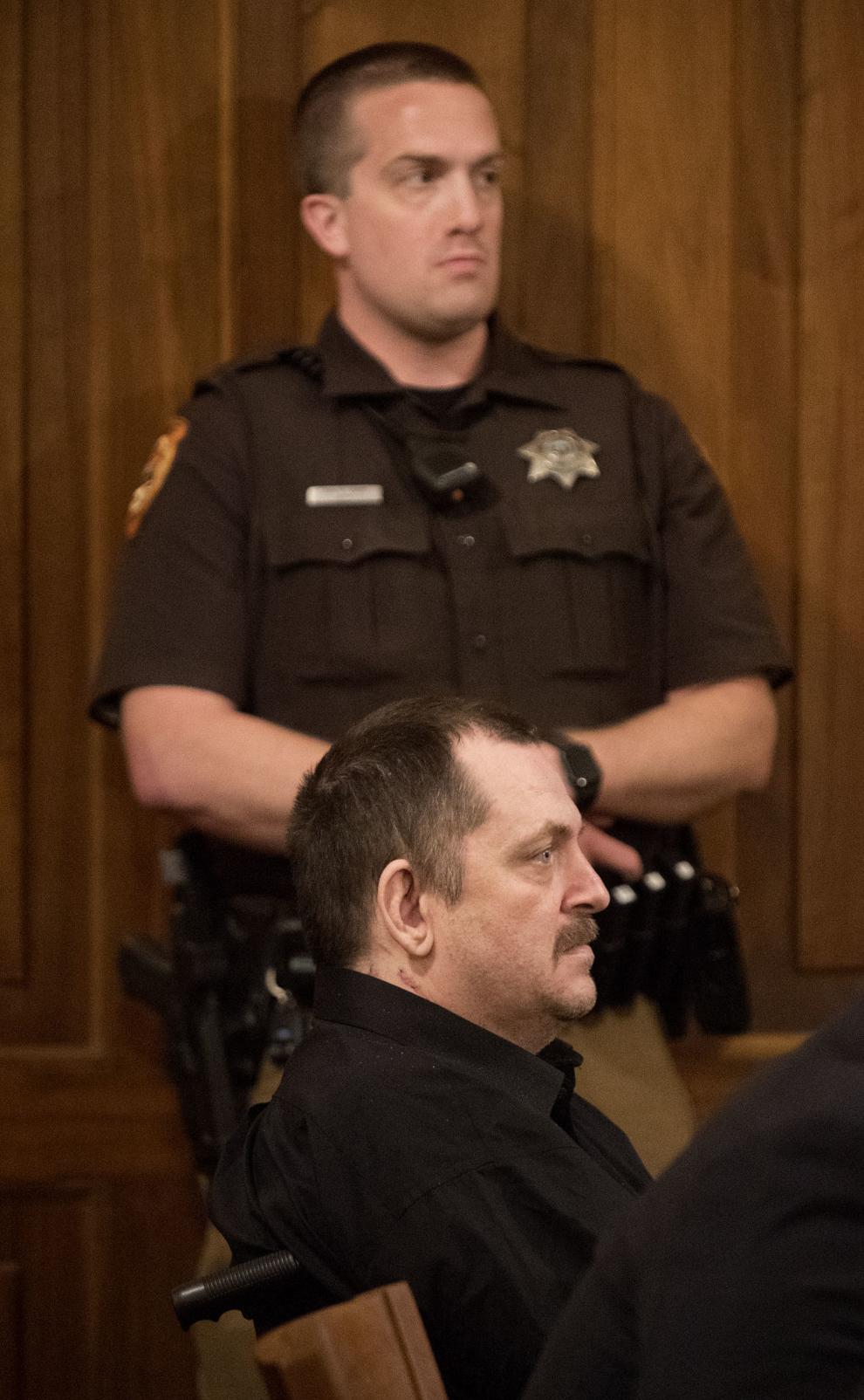 Aubrey Trail Trial, 7.10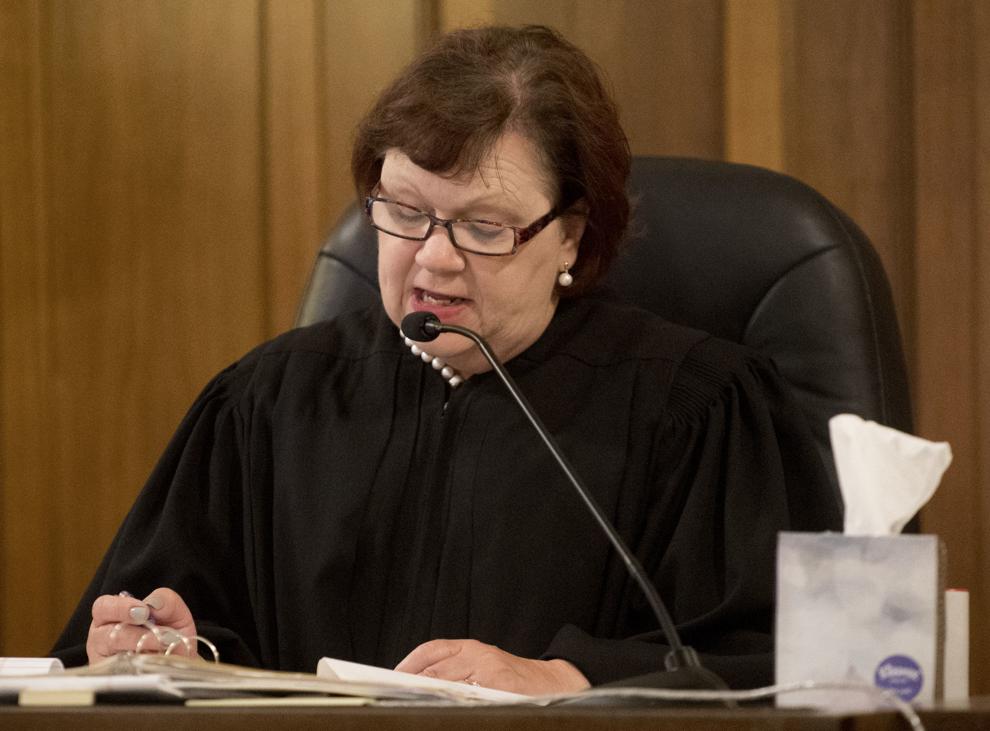 Aubrey Trail Trial, 7.10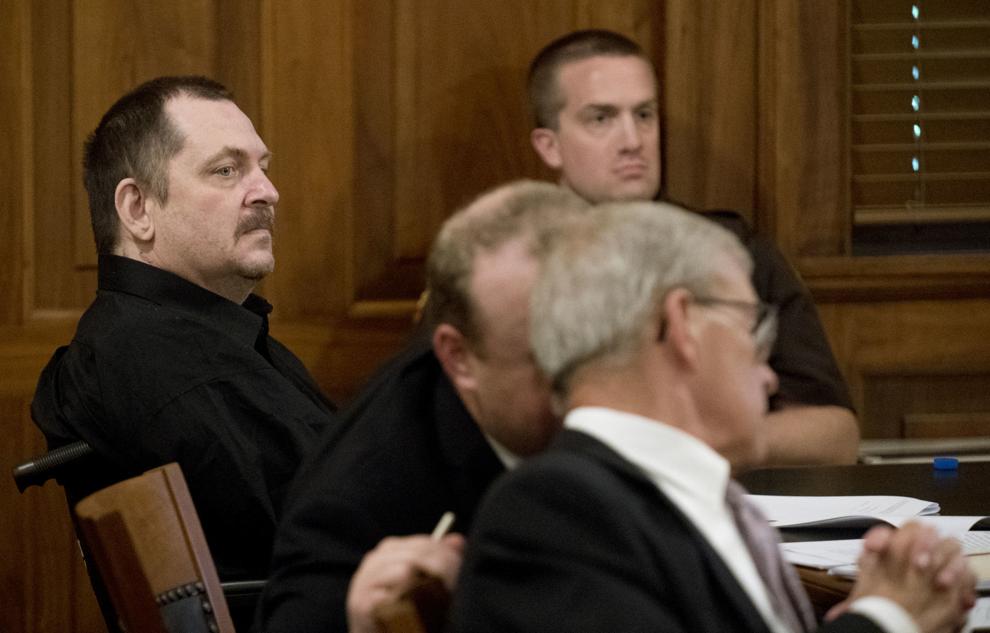 Aubrey Trail trial, 7.9.19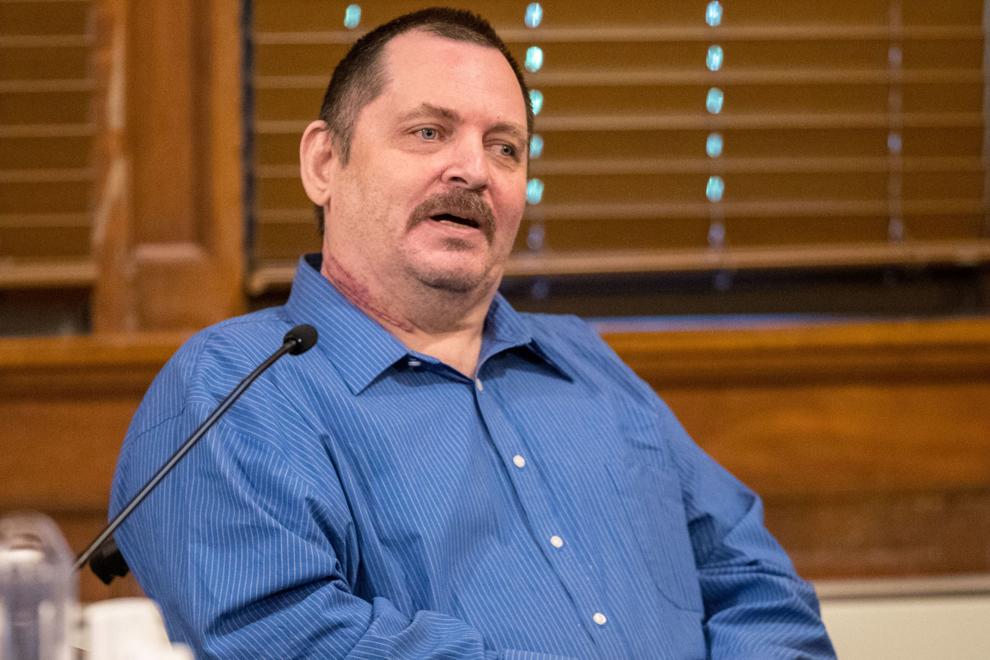 Aubrey Trail trial, 7.9.19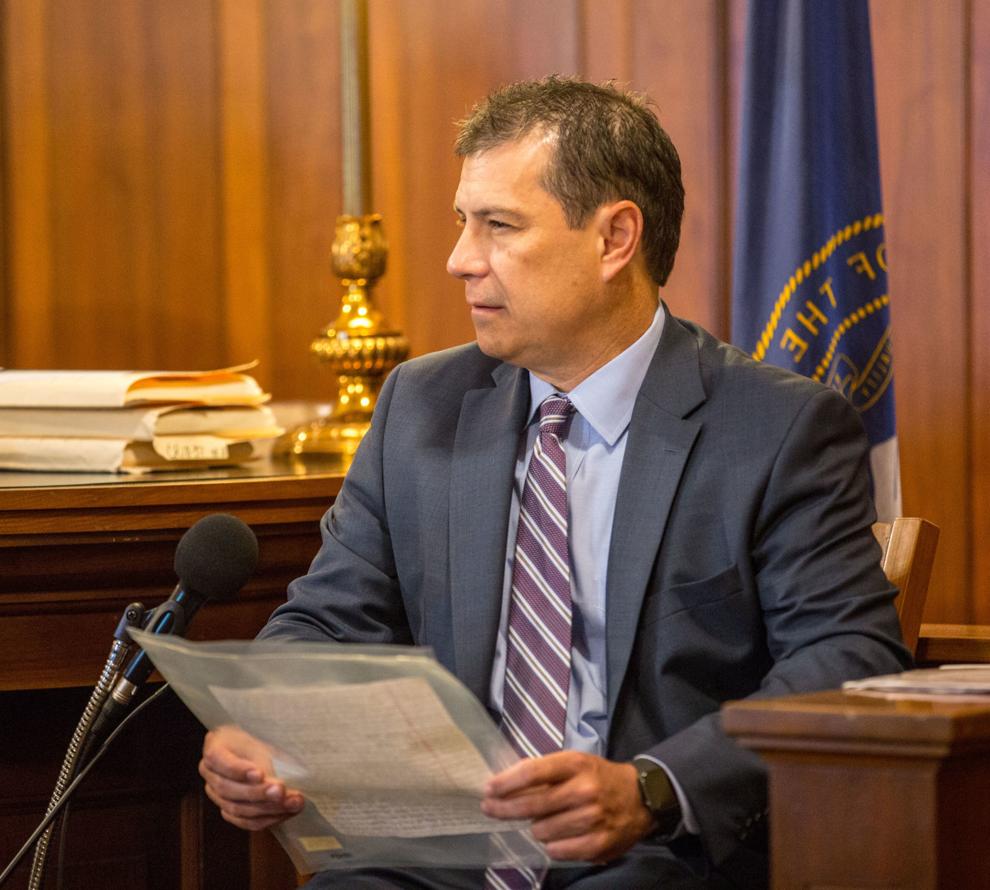 Aubrey Trail trial, 7.9.19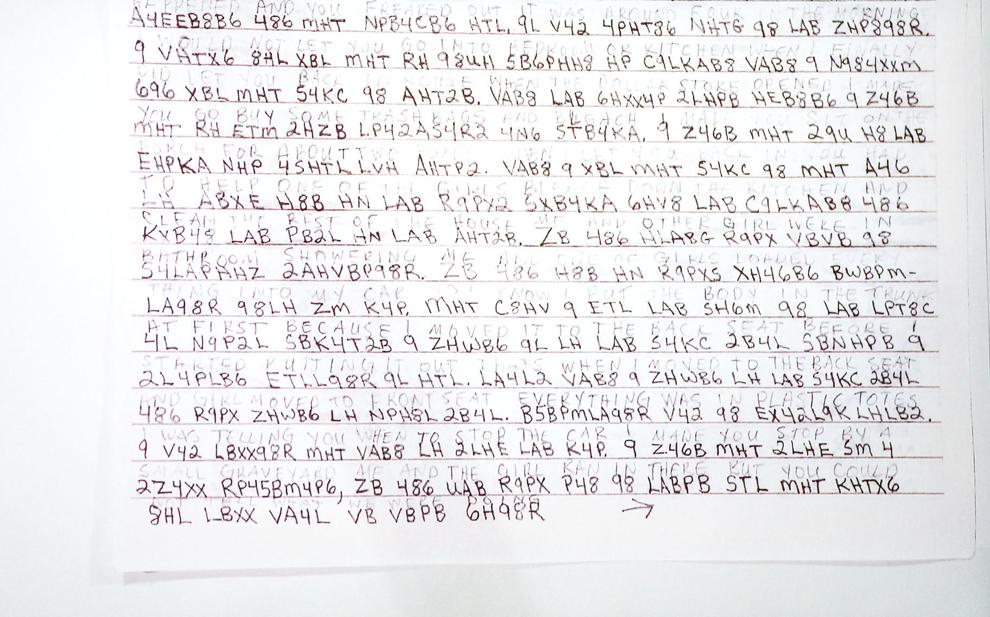 Aubrey Trail trial, 7.9.19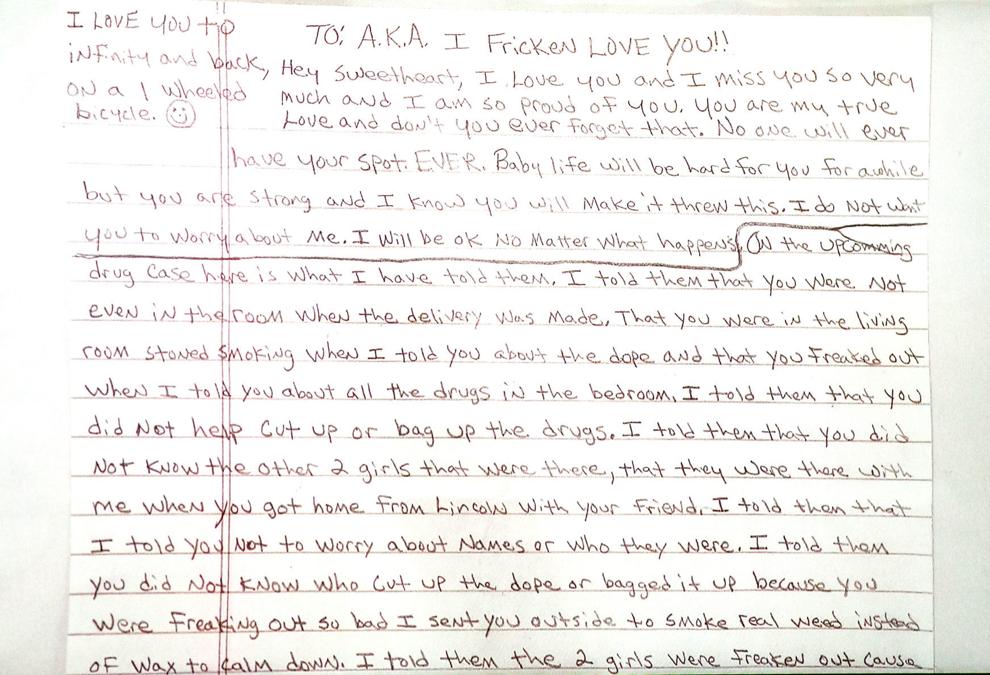 Aubrey Trail trial, 7.9.19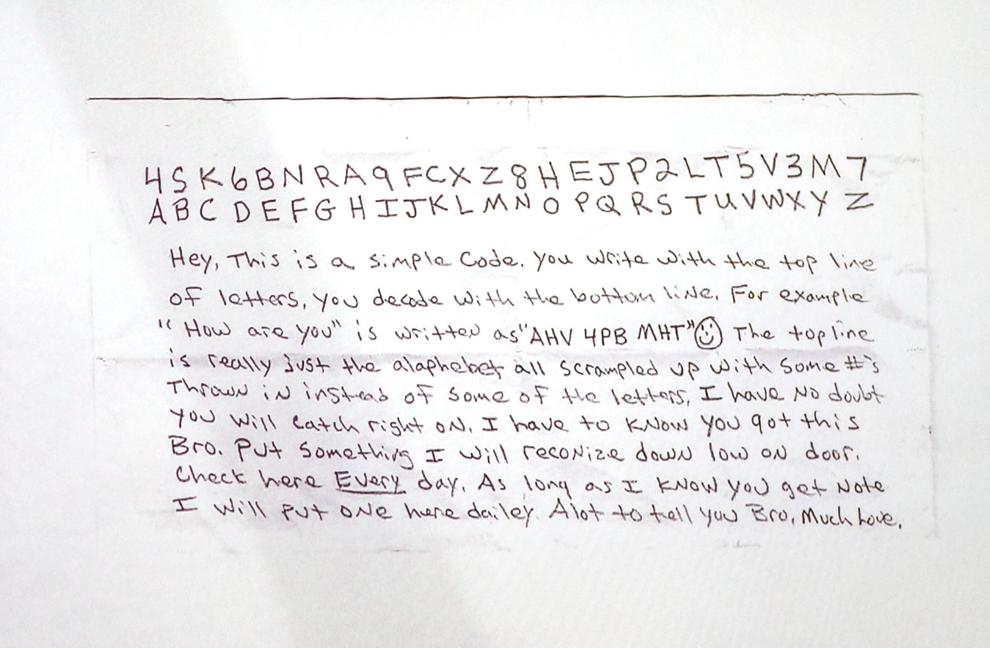 Aubrey Trail trial, 7.9.19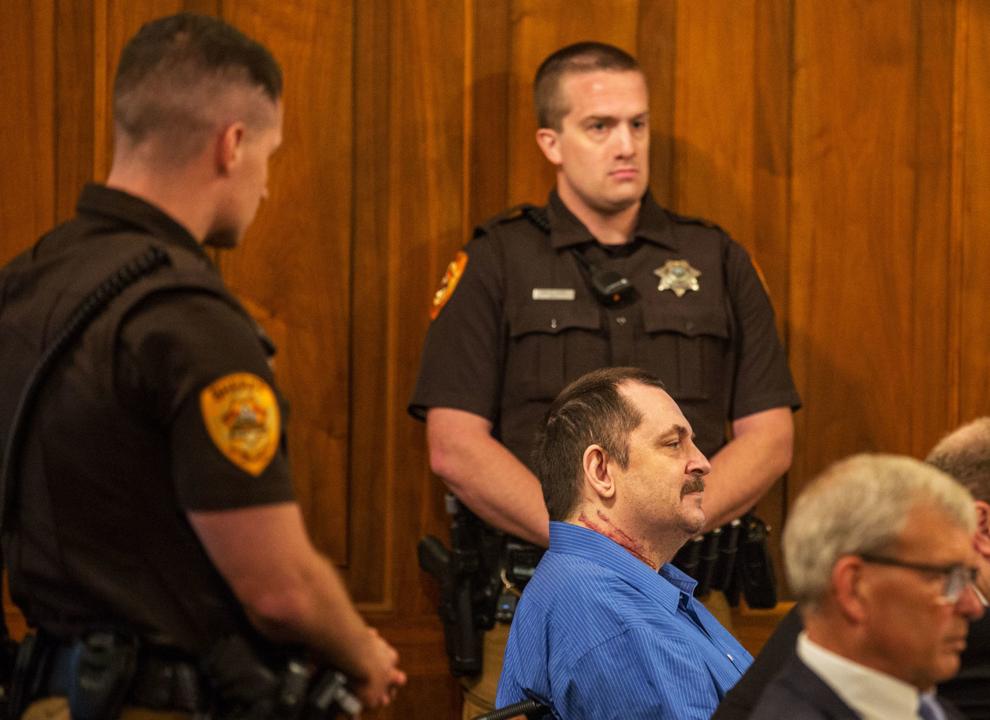 Aubrey Trail trial, 7.9.19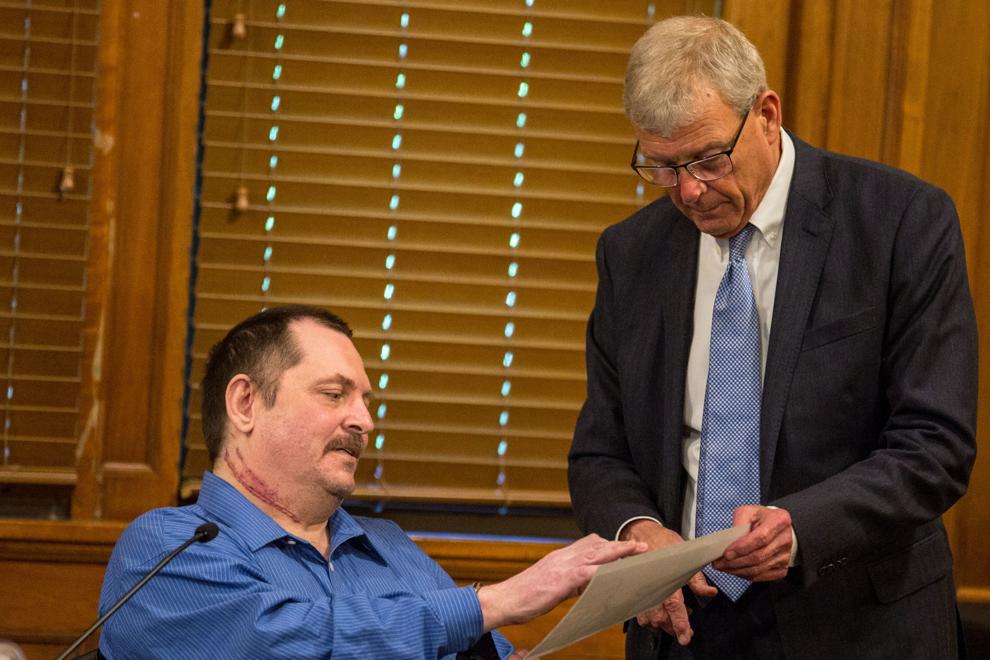 Aubrey Trail trial, 7.9.19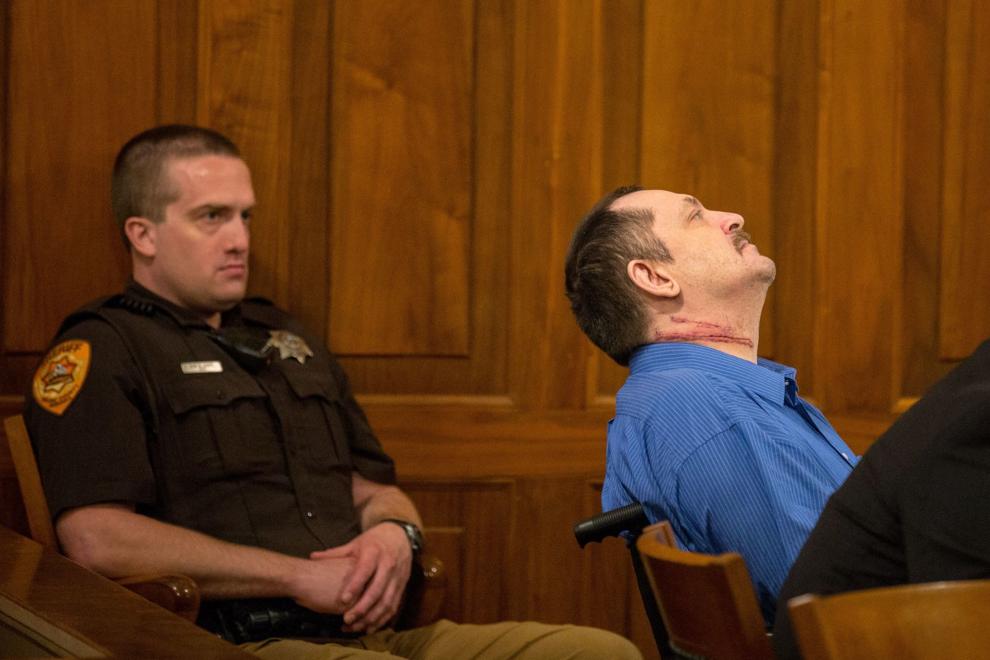 Aubrey Trail Trial, 6.28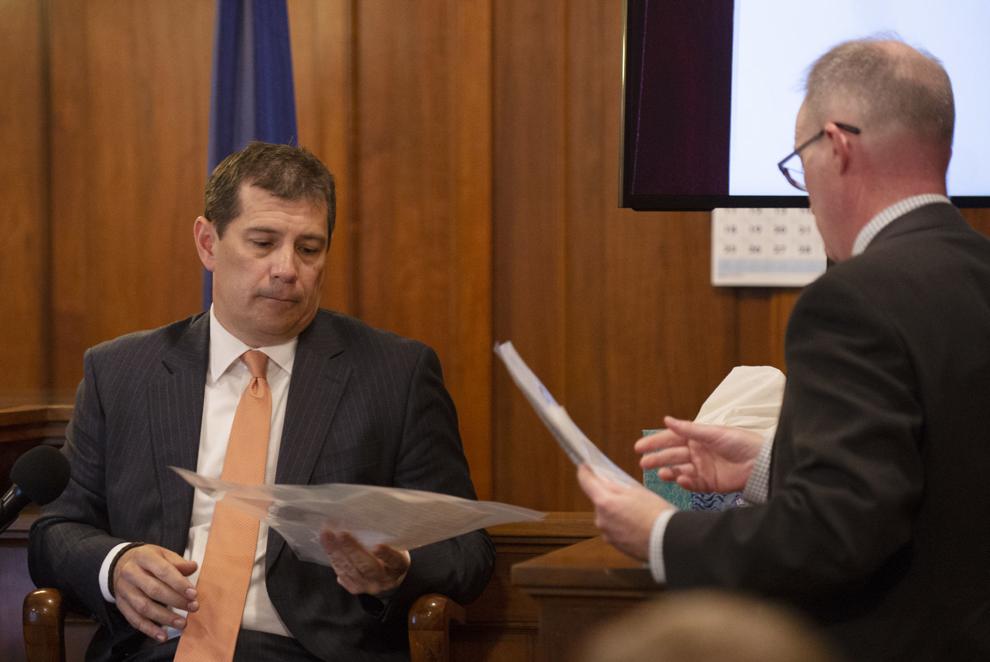 Aubrey Trail Trial, 6.28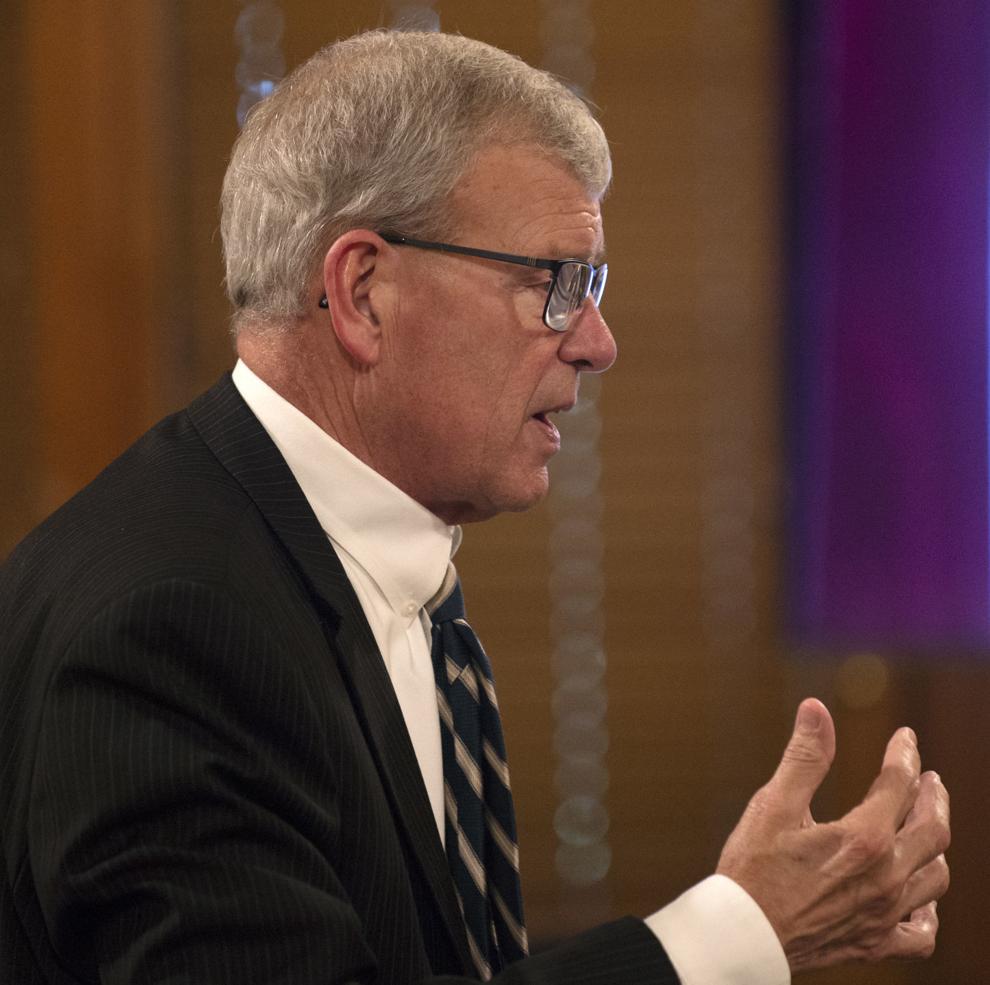 Aubrey Trail Trial, 6.28
Aubrey Trail Trial, 6.28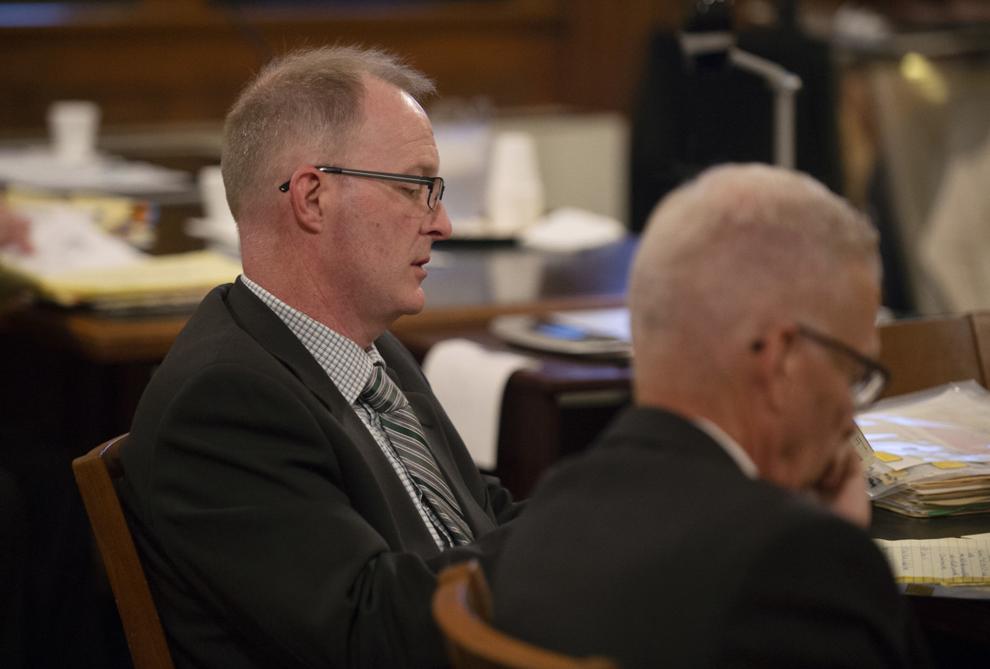 Aubrey Trail Trial, 6.28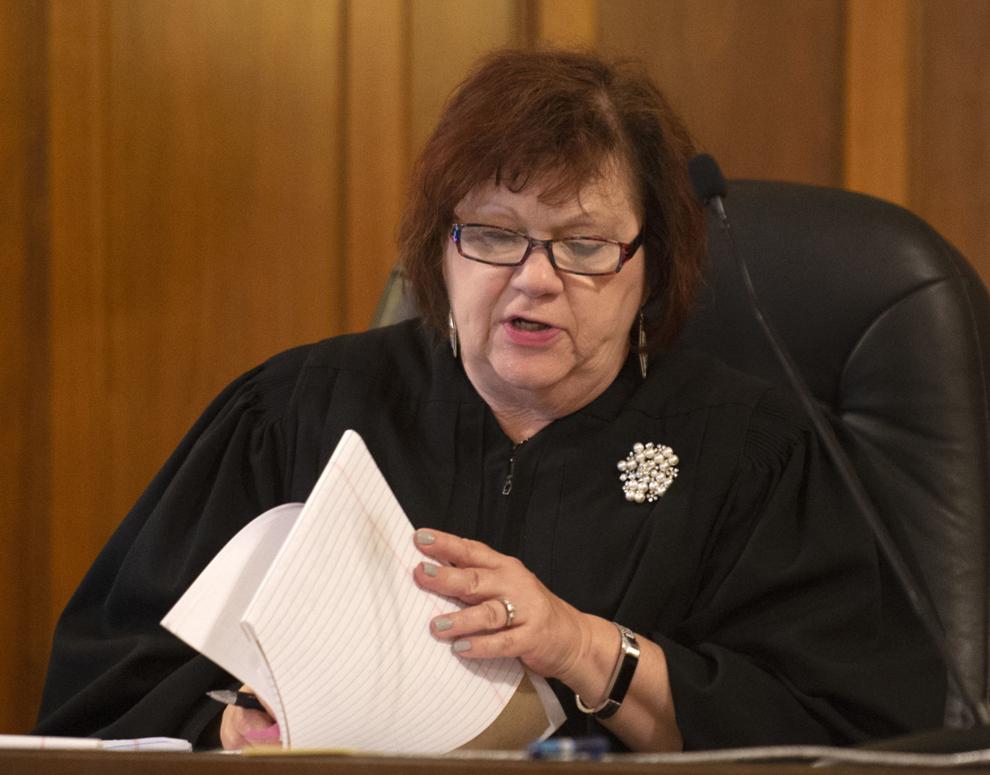 Aubrey Trail Trial, 6.28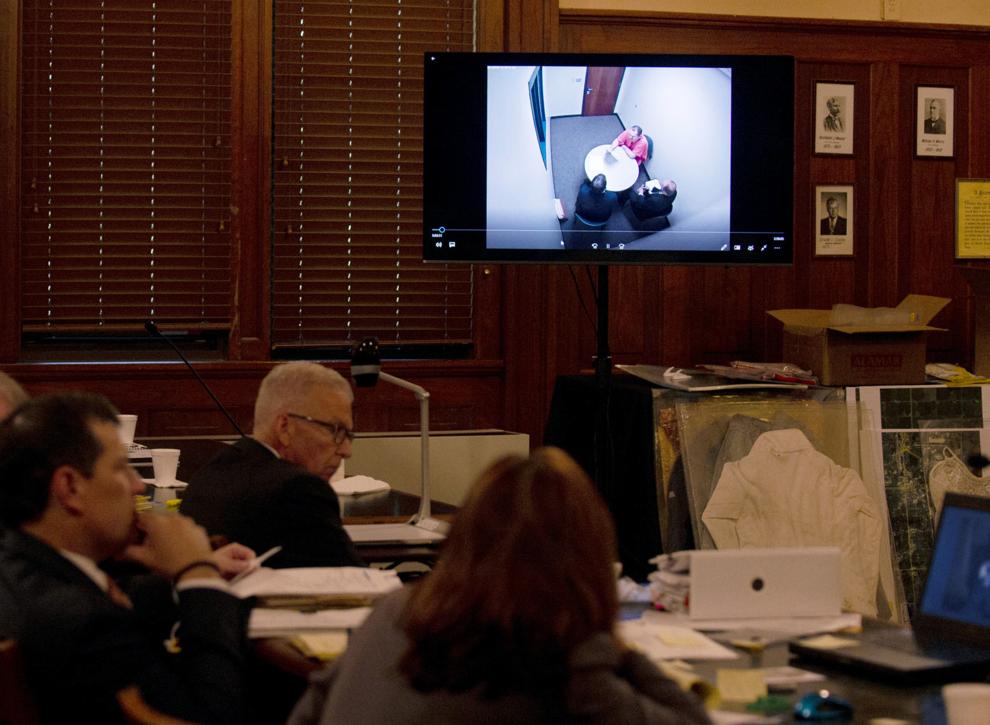 Aubrey Trail Trial, 6.28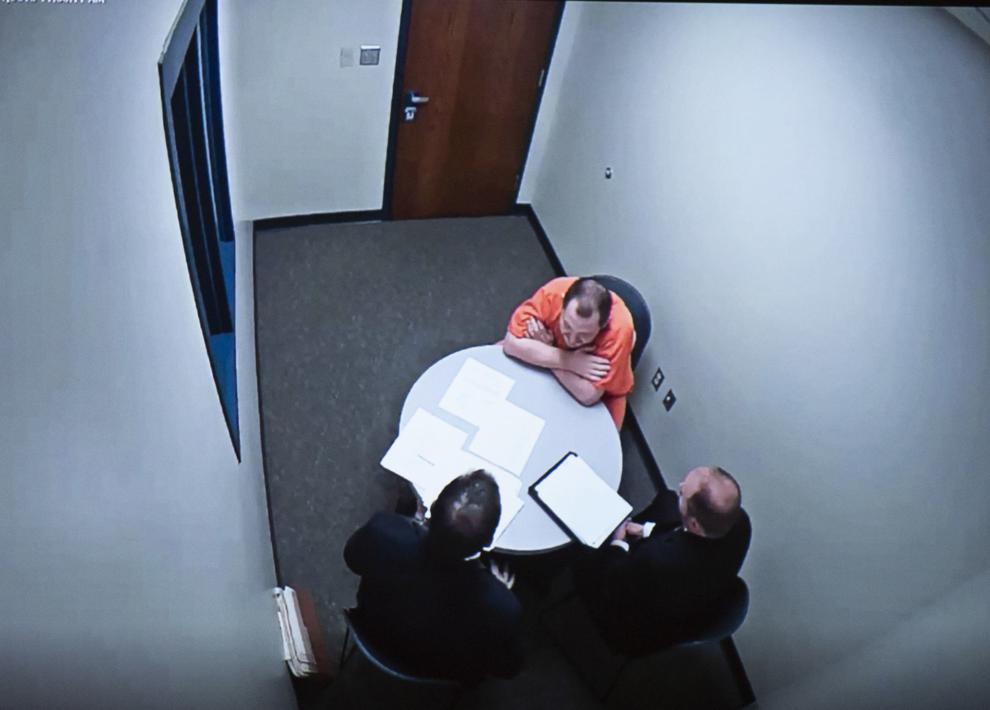 Aubrey Trail Trial, 6.28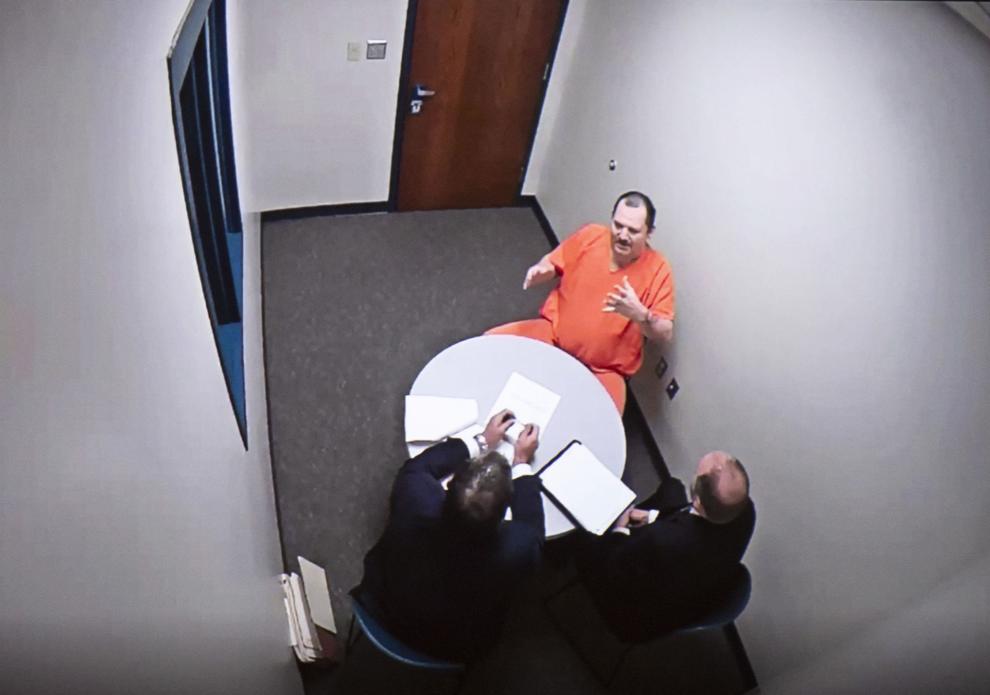 Aubrey Trail Trial, 6.28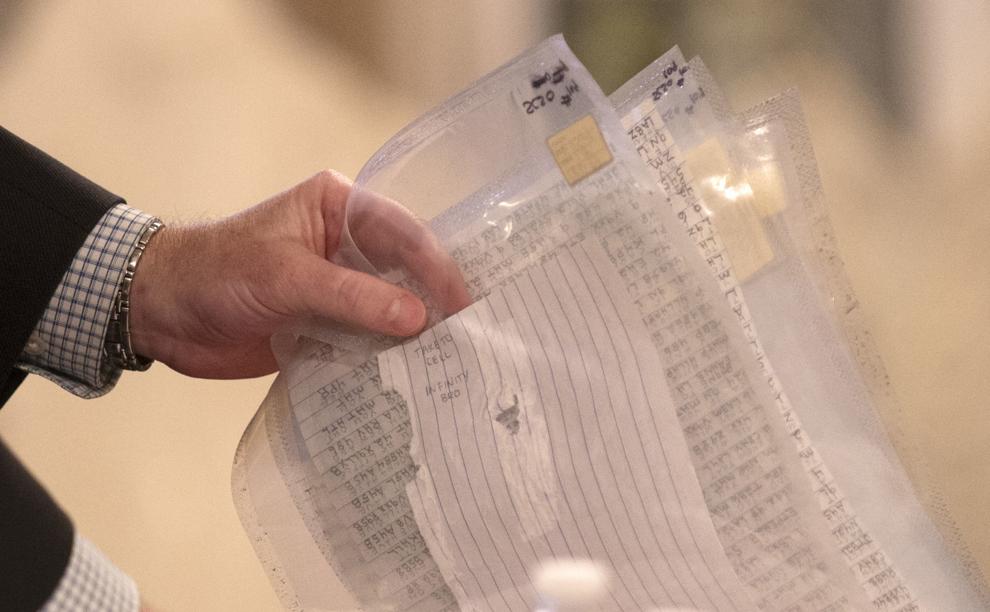 Aubrey Trail trial, 6.24.2019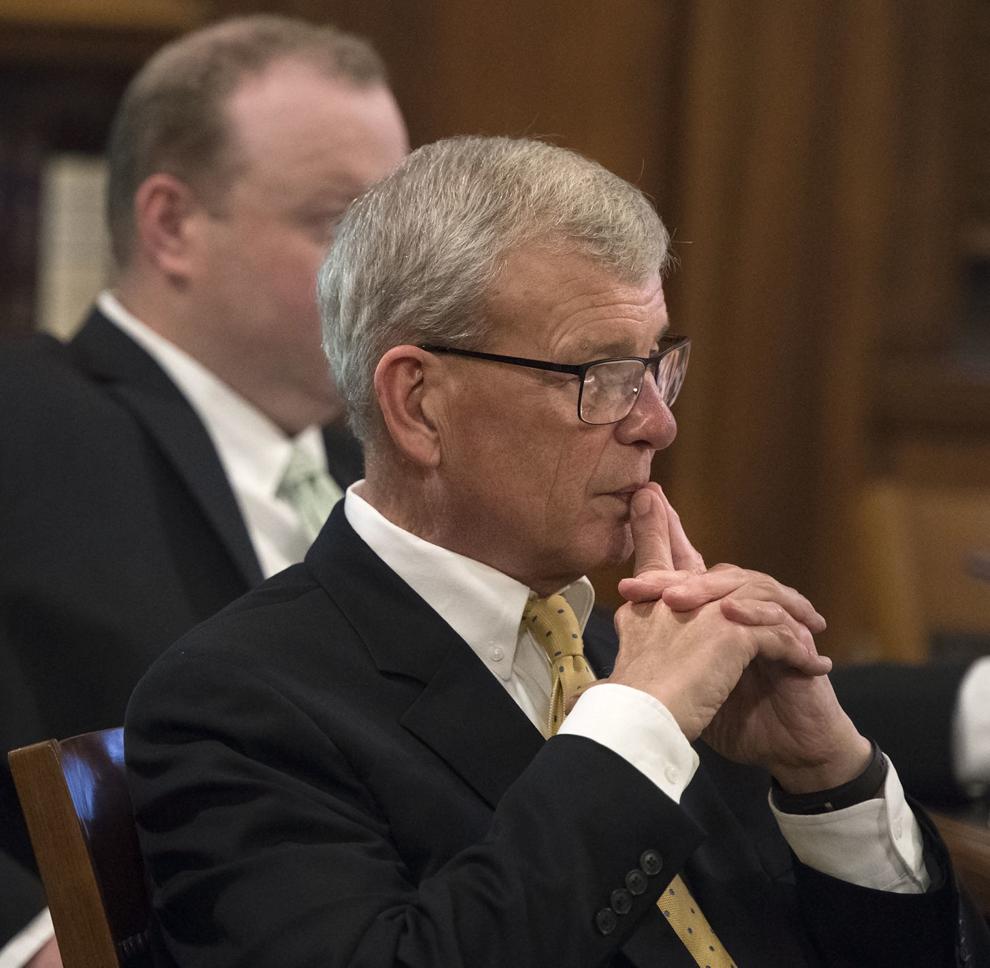 Aubrey Trail trial, 6.24.2019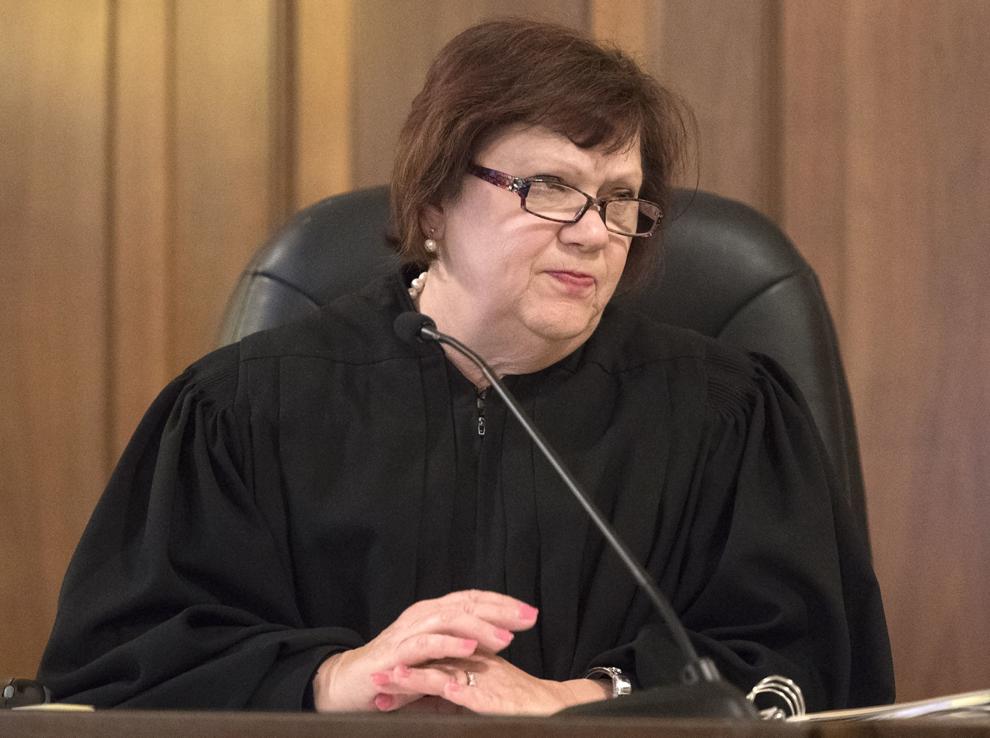 Aubrey Trail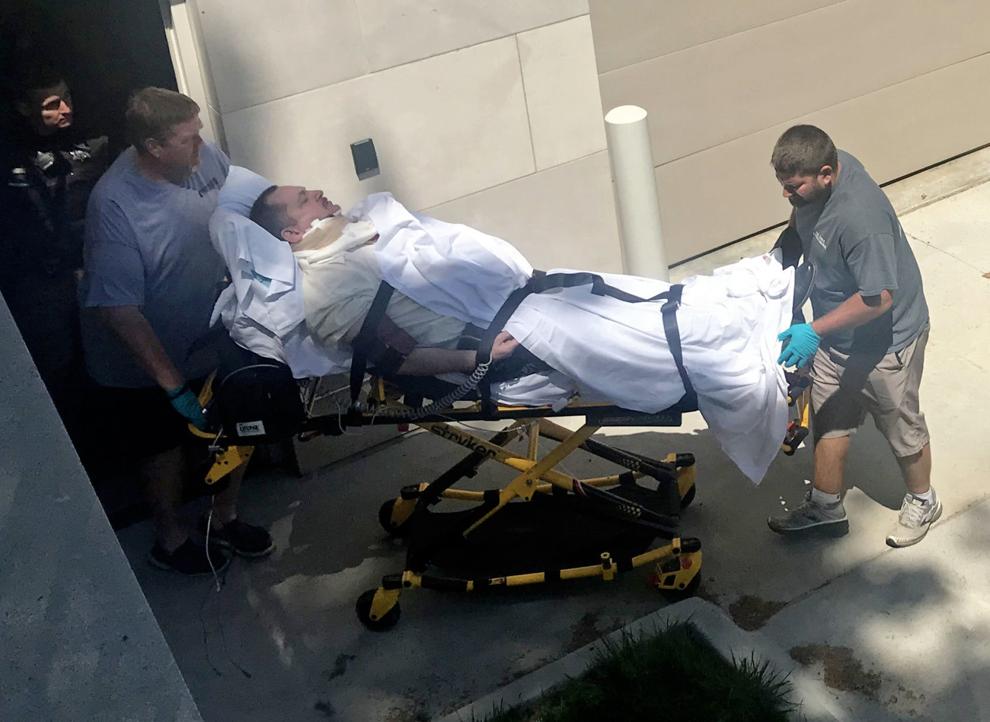 Aubrey Trail Trial, 6.18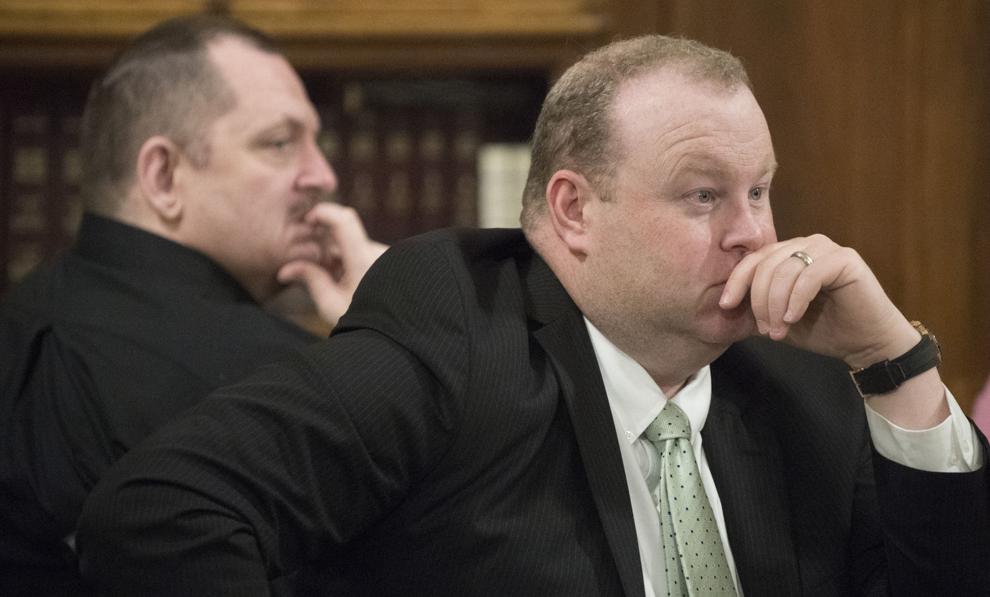 Aubrey Trail Trial, 6.18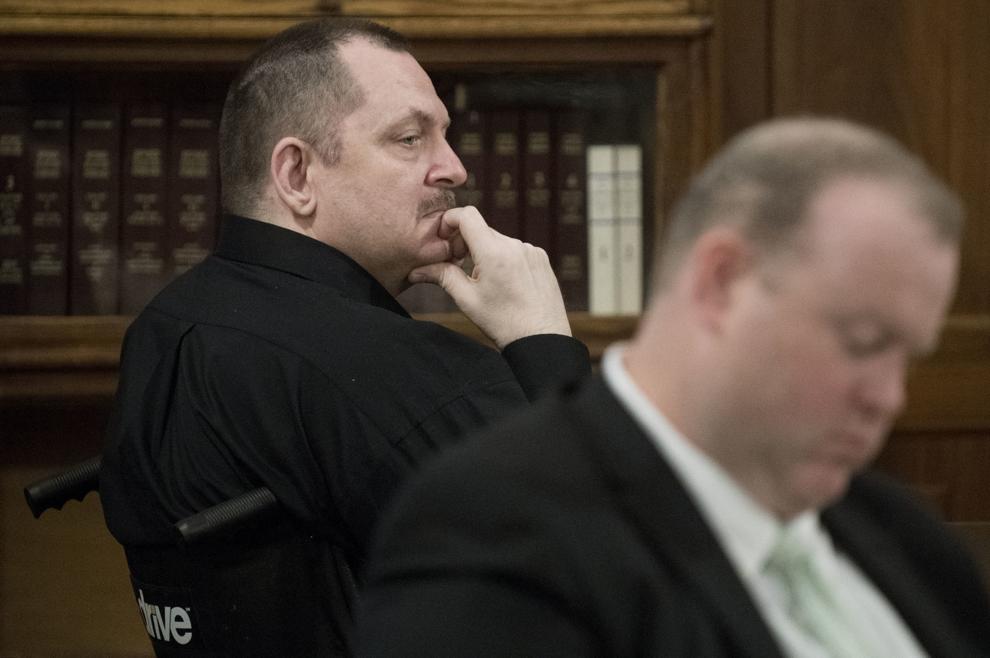 Aubrey Trail Trial, 6.18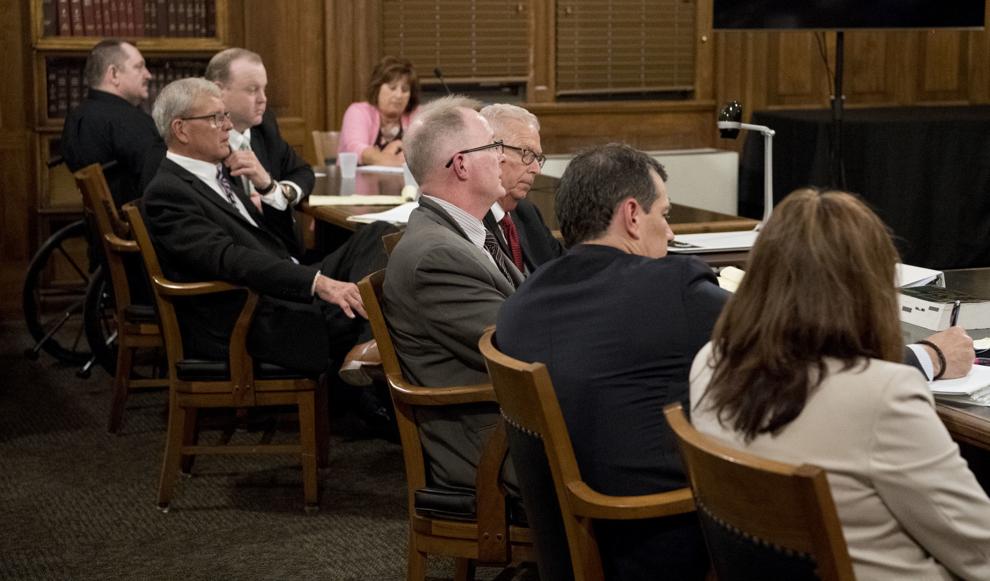 Aubrey Trail Trial, 6.18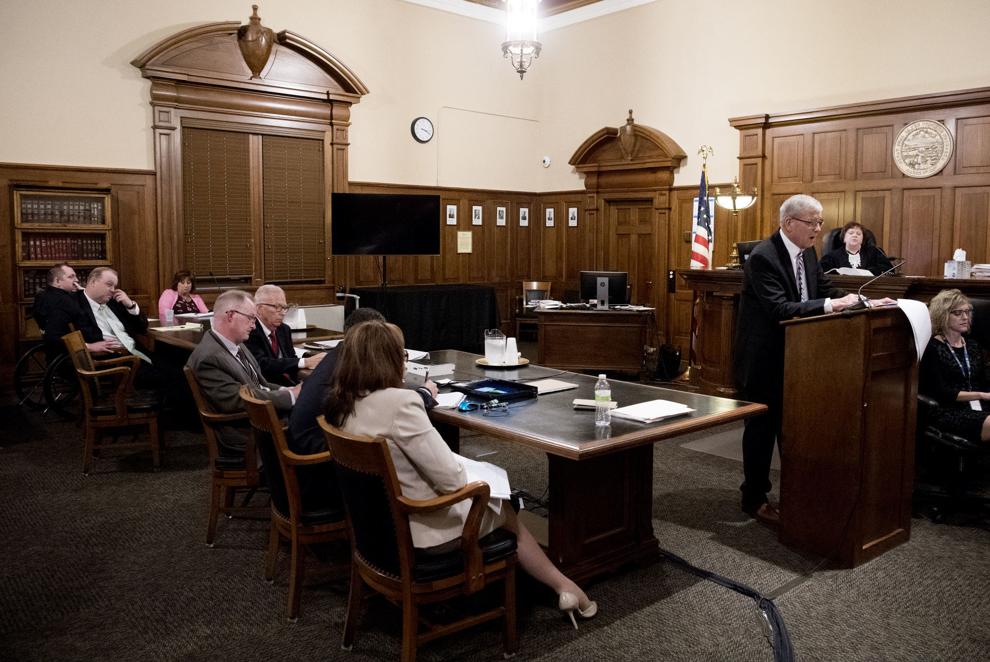 Aubrey Trail Trial, 6.18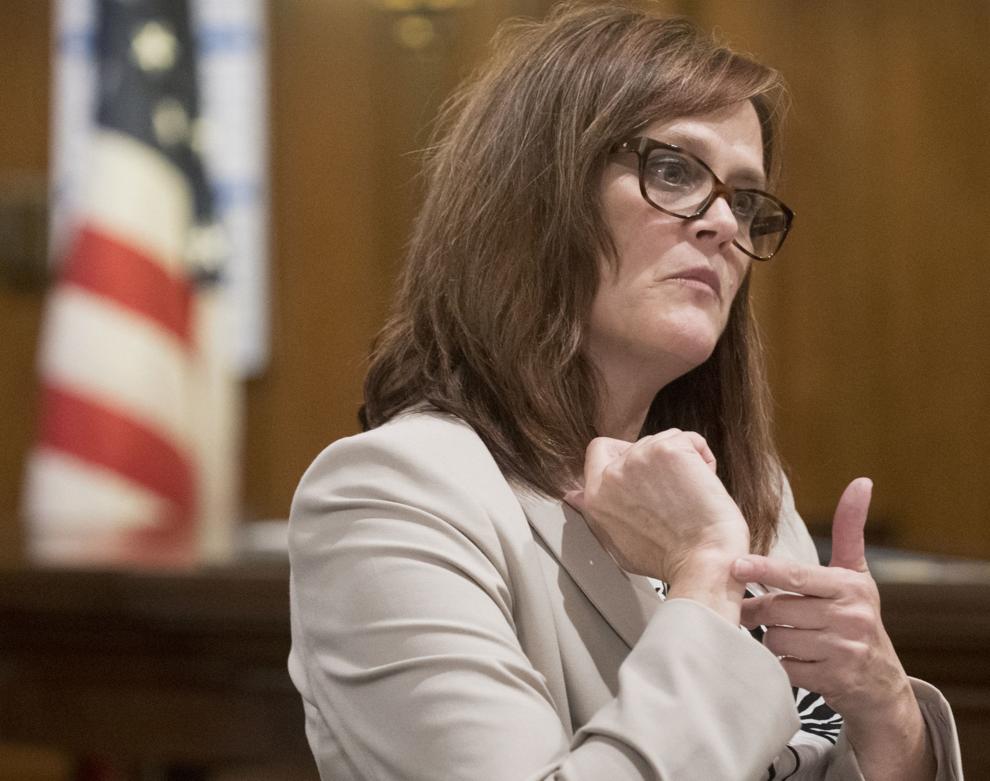 Aubrey Trail Trial, 6.18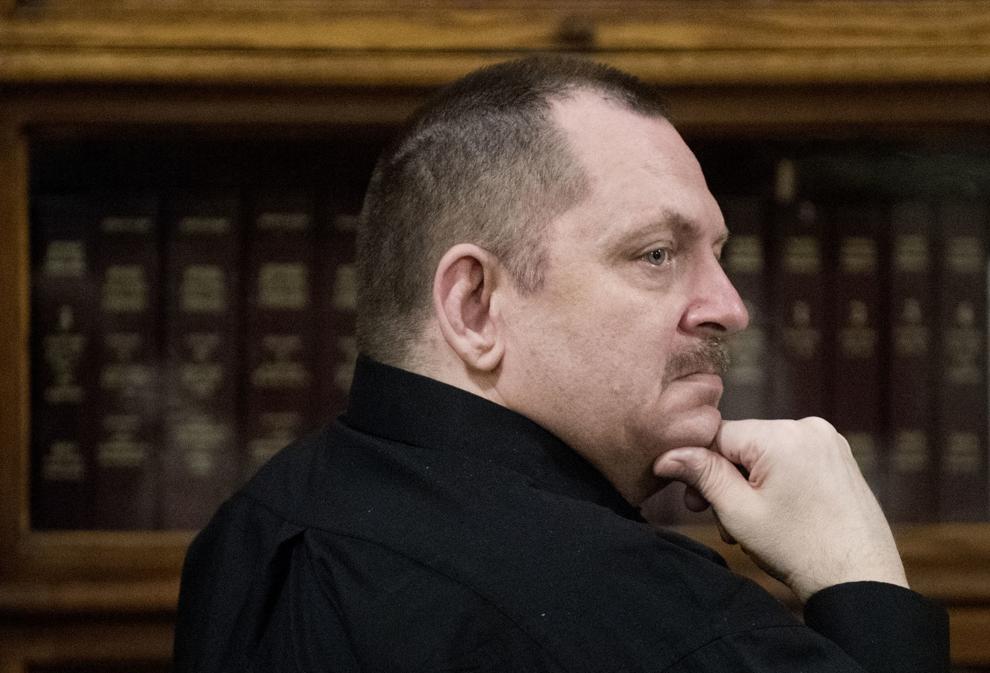 Aubrey Trail Trial, 6.18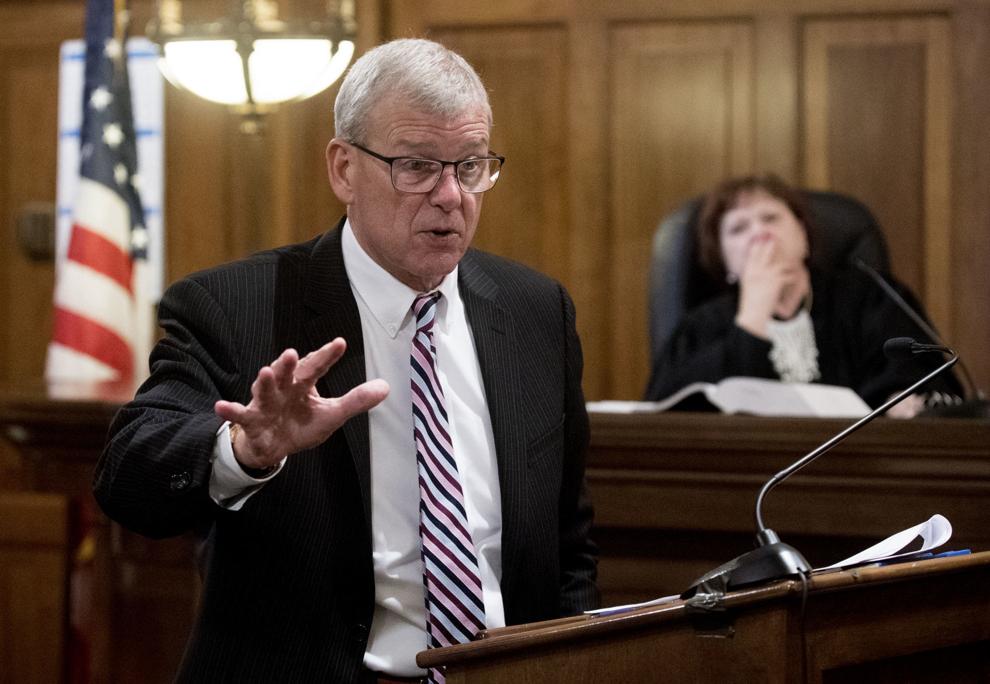 Aubrey Trail Trial, 6.18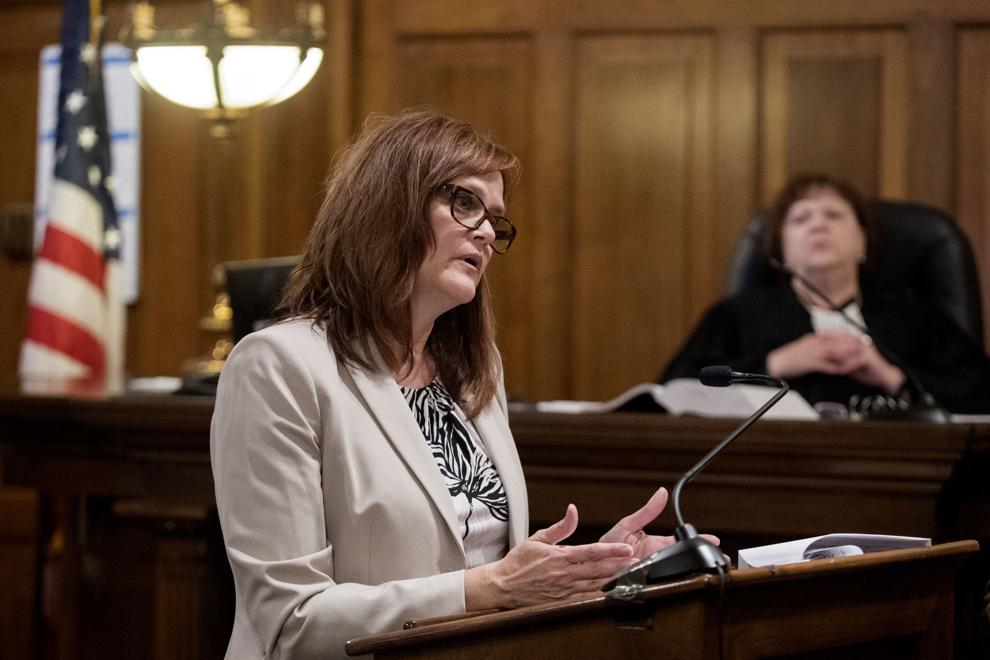 Aubrey Trail Trial, 6.18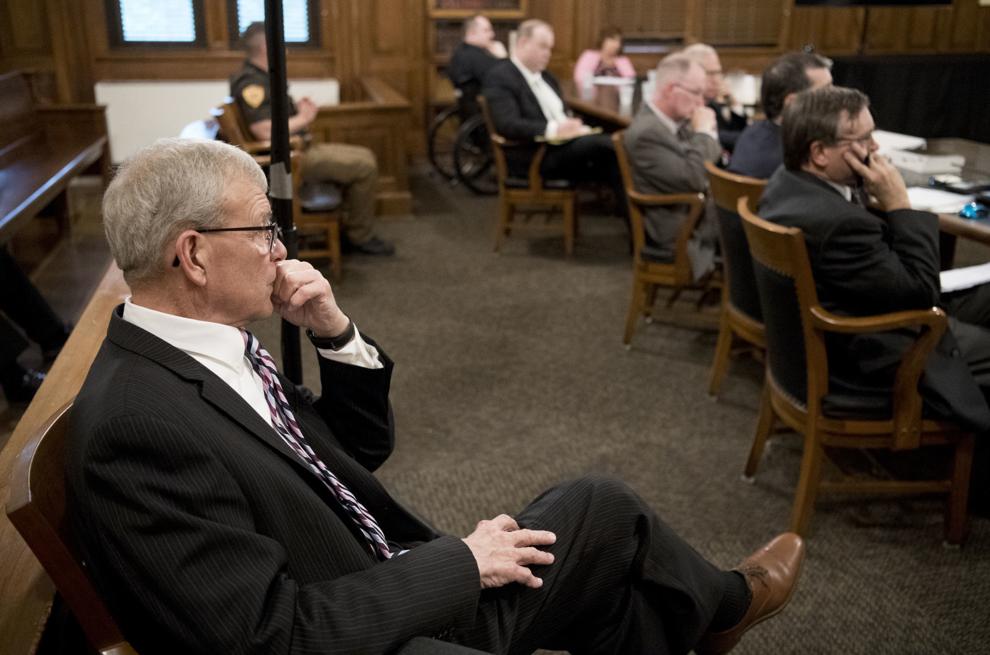 Aubrey Trail Trial, 6.18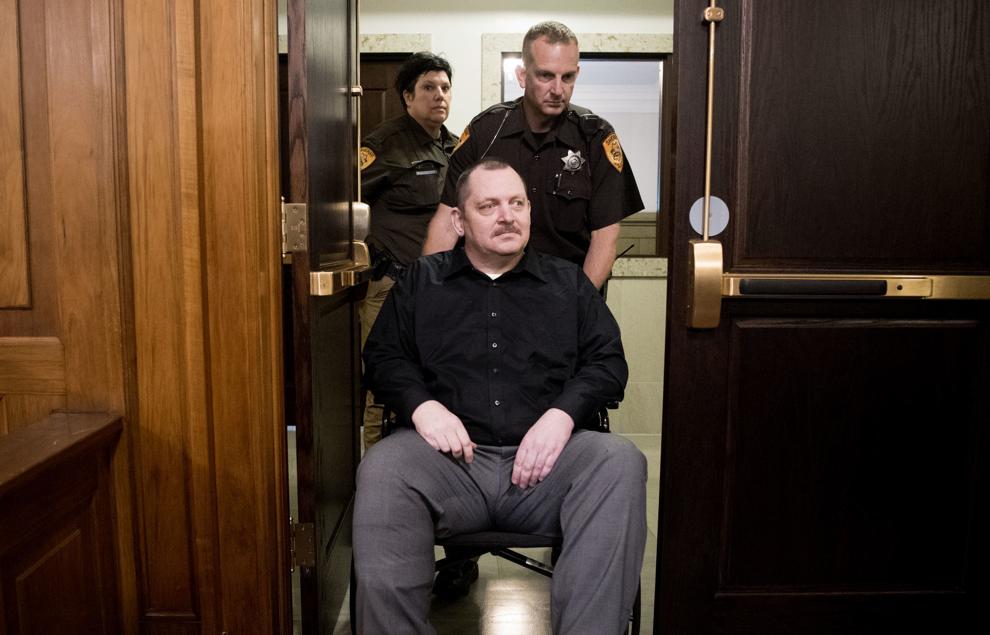 Aubrey Trail Trial, 6.18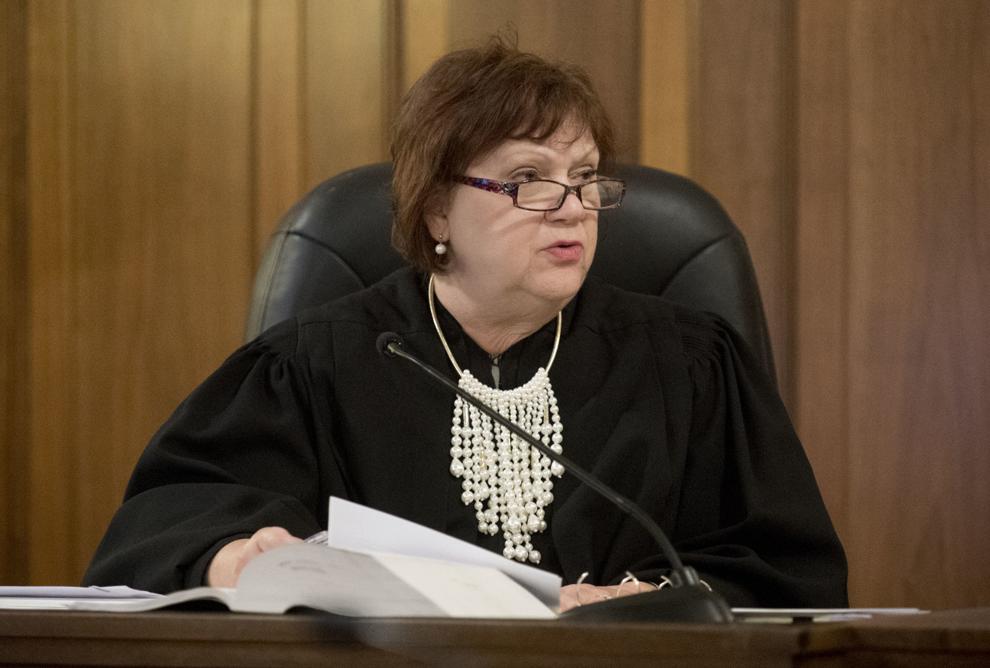 Aubrey Trail plea hearing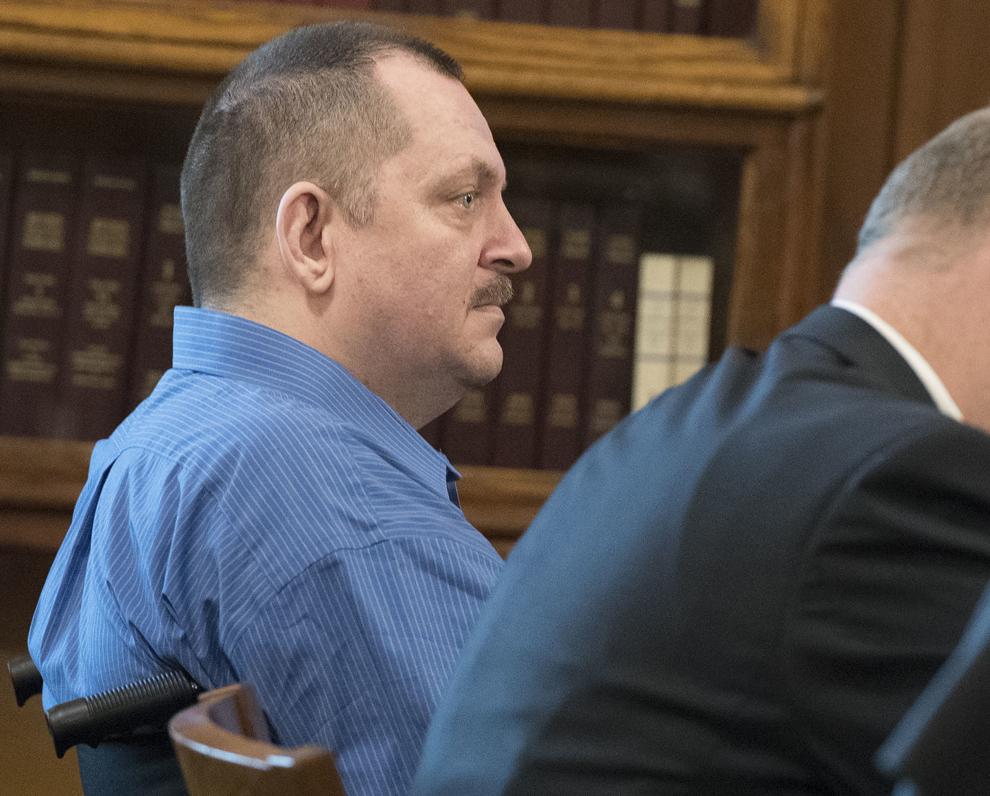 Aubrey Trail plea hearing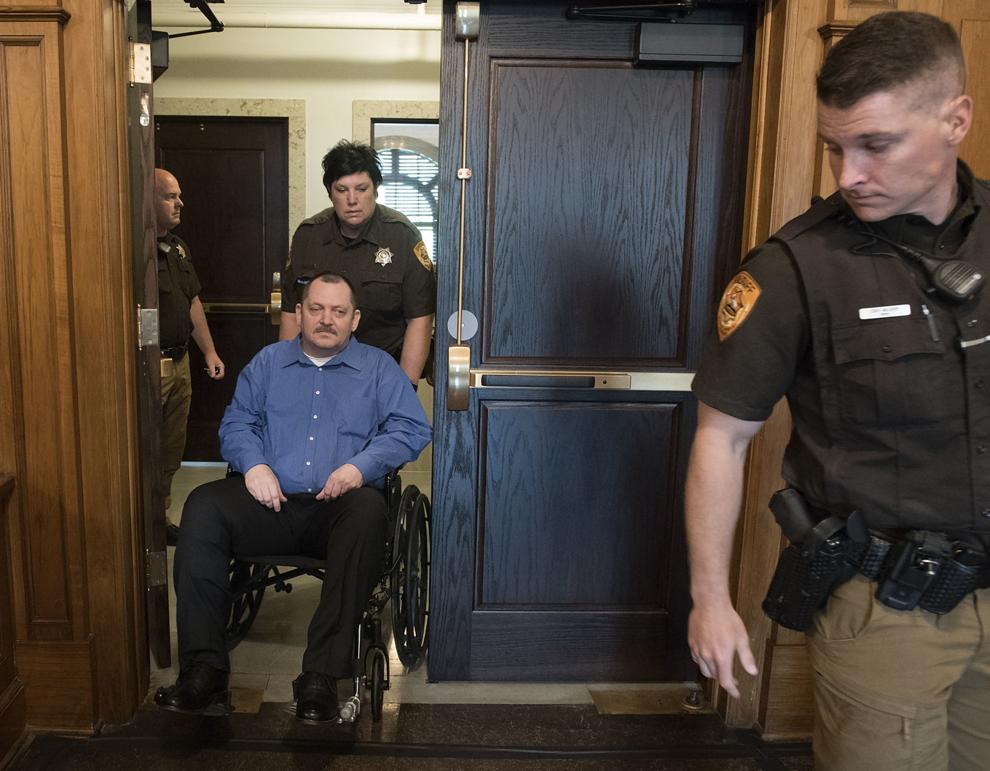 Aubrey Trail plea hearing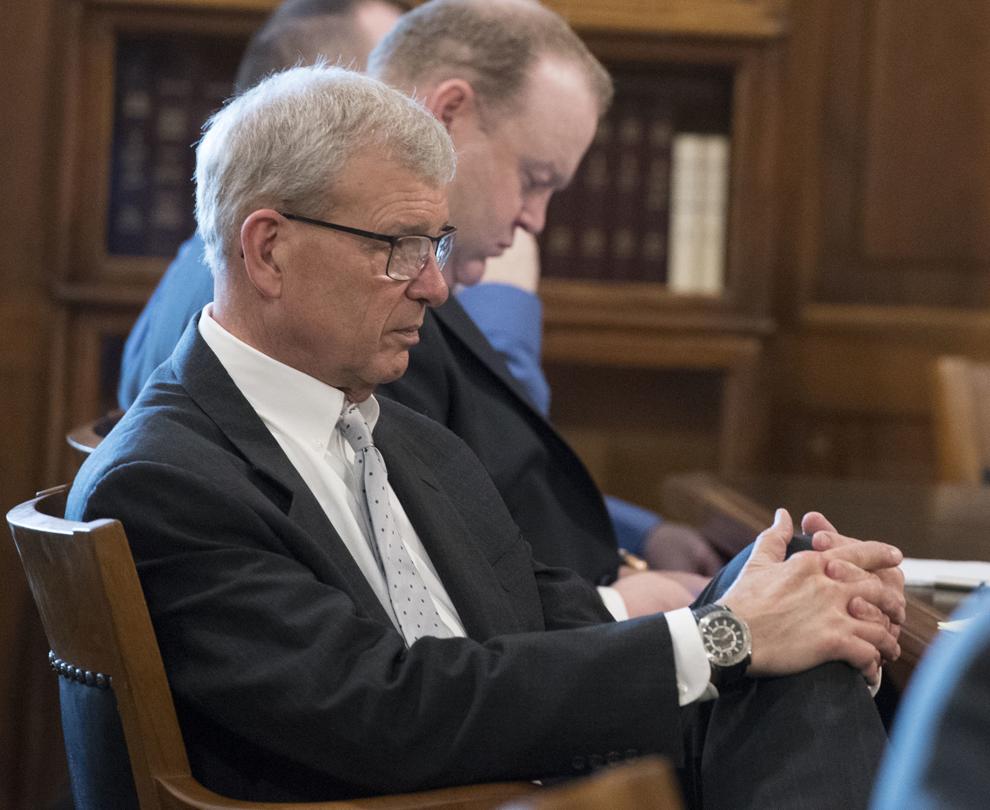 Aubrey Trail plea hearing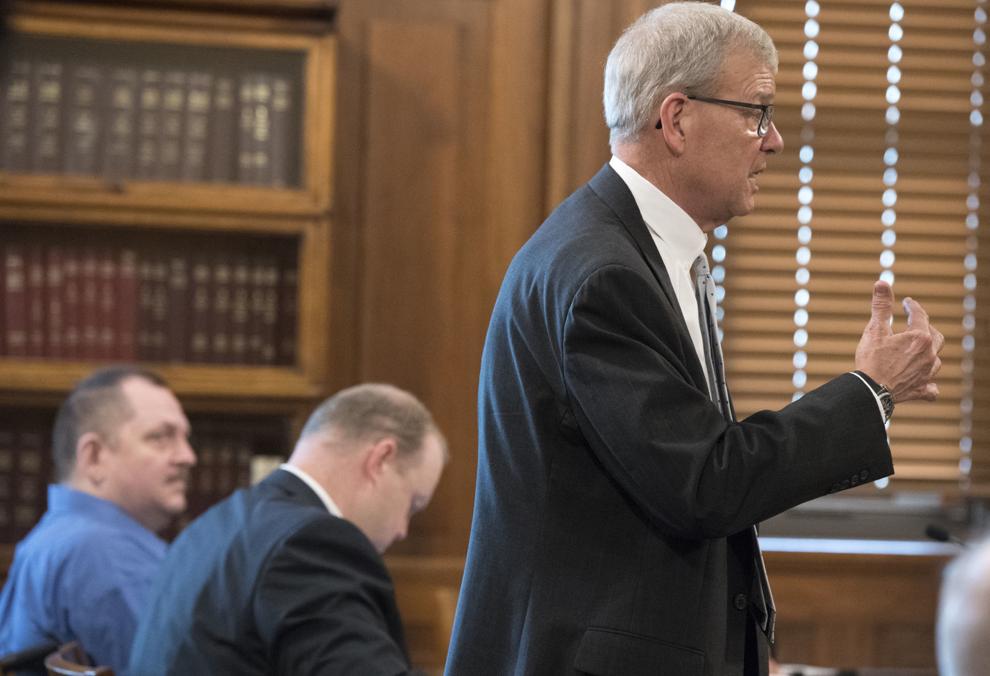 Aubrey Trail plea hearing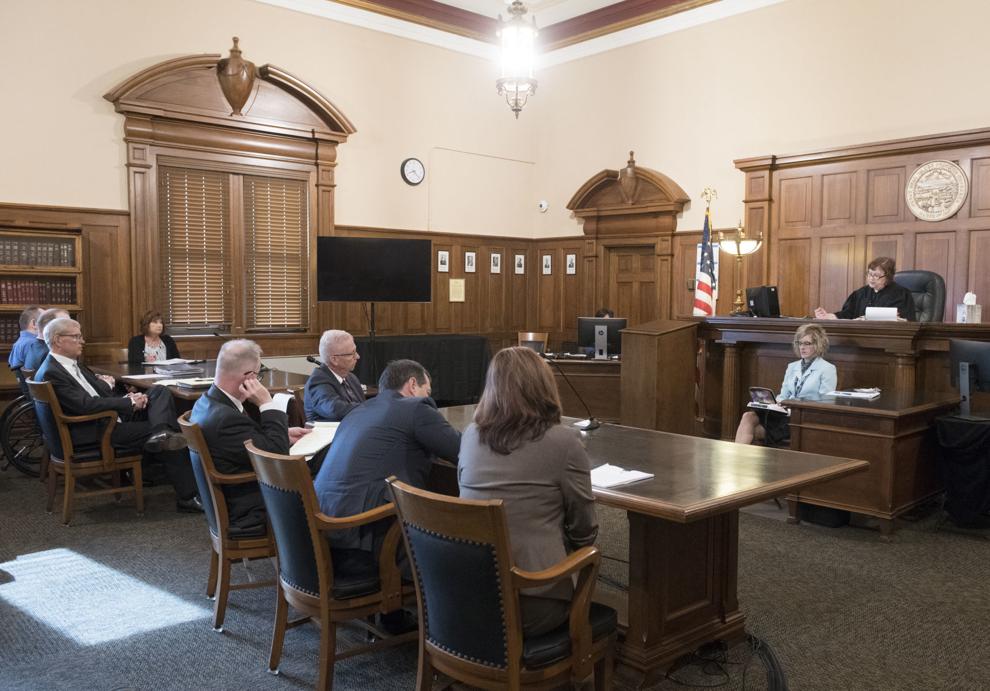 Aubrey Trail plea hearing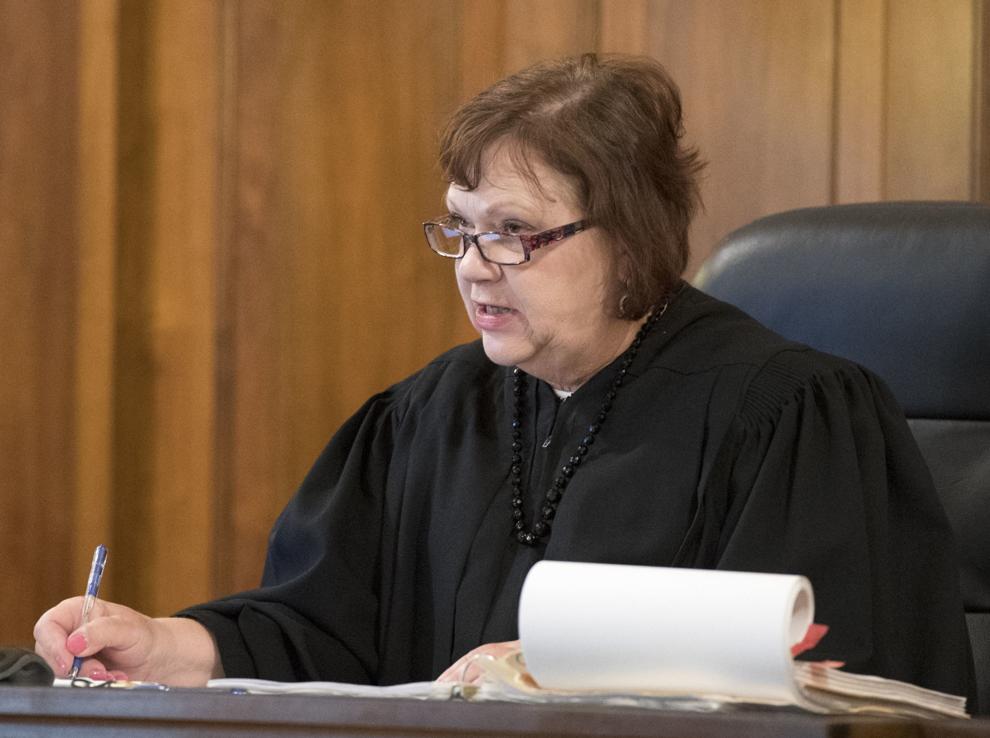 Aubrey Trail