A 20-year-old Lincoln man arrested last month after an armed robbery at a southeast Lincoln gas station now is a suspect in a separate armed robbery about two weeks earlier, police say. 
Officer Erin Spilker said Earl Hayes III was taken to jail early Oct. 22 following an armed robbery at Prairie Lake convenience store, near South 84th Street and Nebraska 2.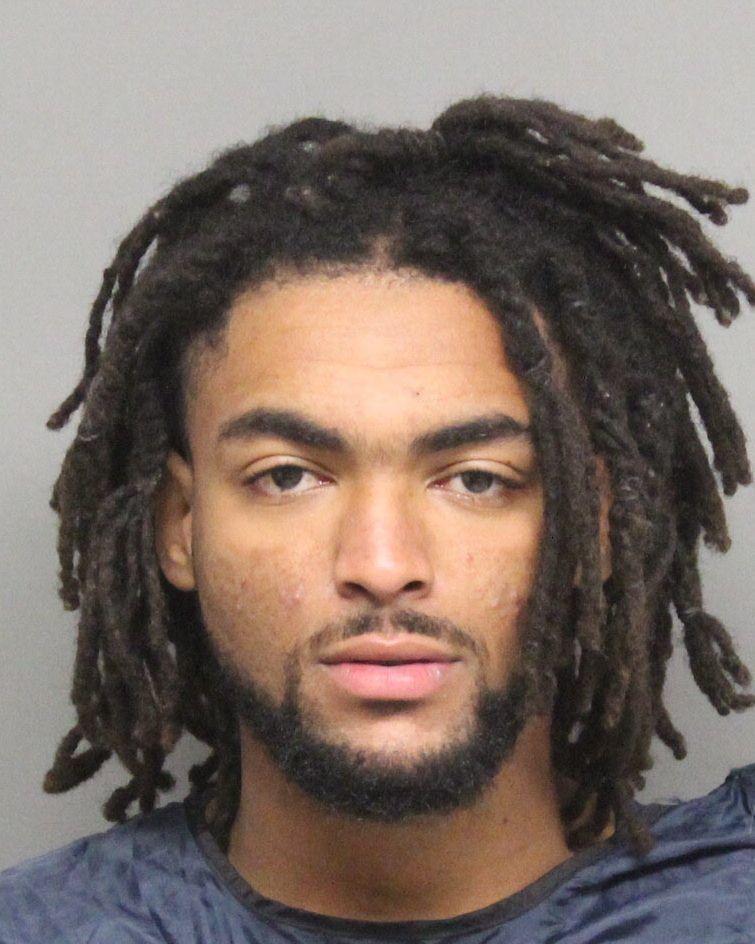 She said witnesses since have come forward after seeing video stills on Crime Stoppers from a robbery early Oct. 10 at the Kwik Shop near 27th and W streets.
Spilker said the clerk told police on Oct. 16 a man came in the store asking other employees about the robbery. When the clerk saw news about Hayes' arrest, she told police she believed it was the same person. 
In that robbery, a man in a mask came in the convenience store at about 2:30 a.m., pulled out a pistol and demanded money, leaving with a small amount of cash, $300 worth of cigarettes and two bottles of alcohol, according to the police report.
On Tuesday, police booked Hayes, who still was in jail on the earlier arrest, on suspicion of robbery and use of a deadly weapon to commit a felony for the Oct. 10 robbery.
Lincoln Crime Stoppers cases
Lincoln police want the public's help solving these cases
Another U-Stop robbery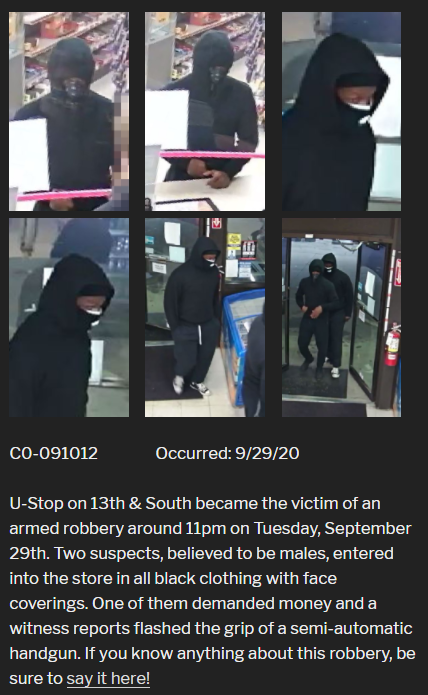 Bacardi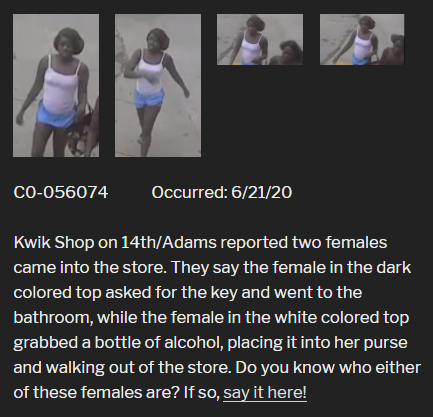 Beer Me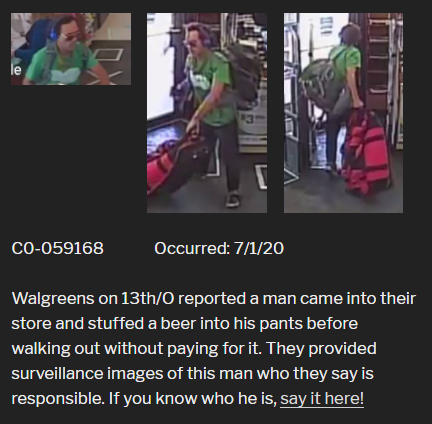 Best Buy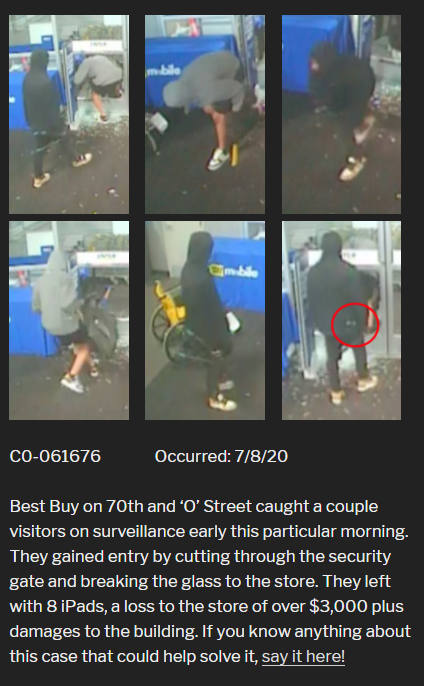 Blink of an eye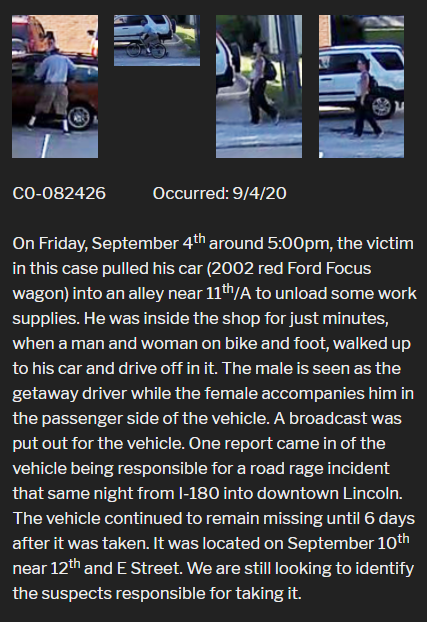 Fixodent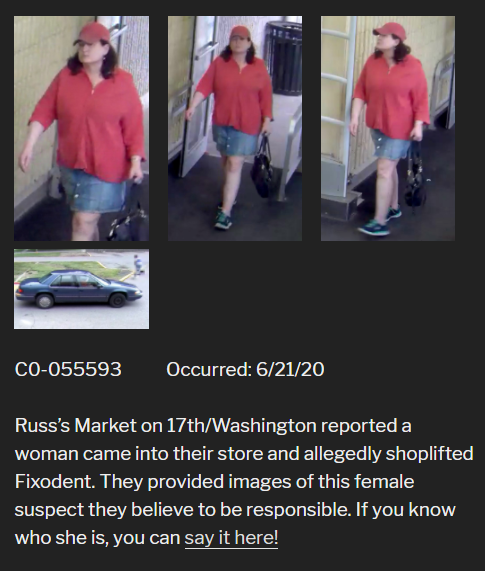 Followed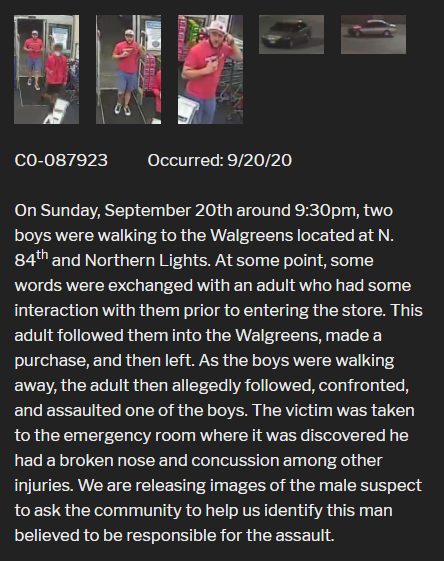 Heineken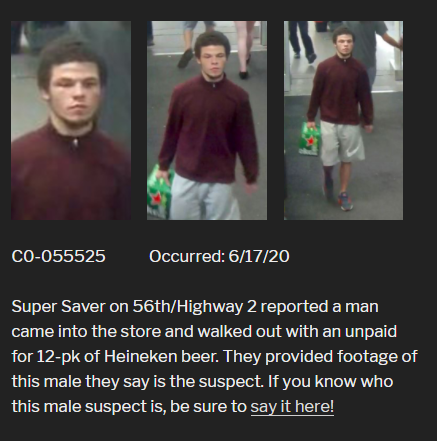 Jack Flash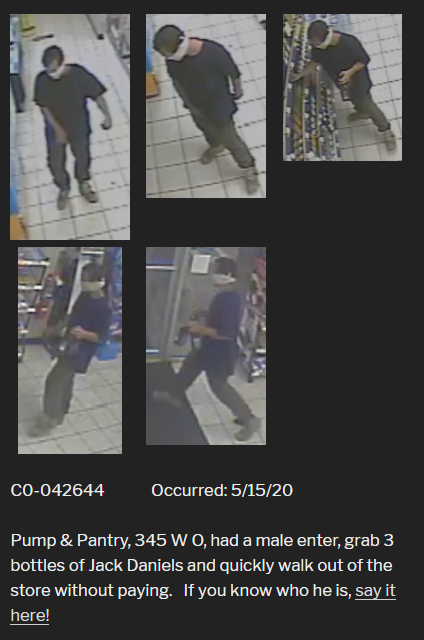 Kwik Shop robbery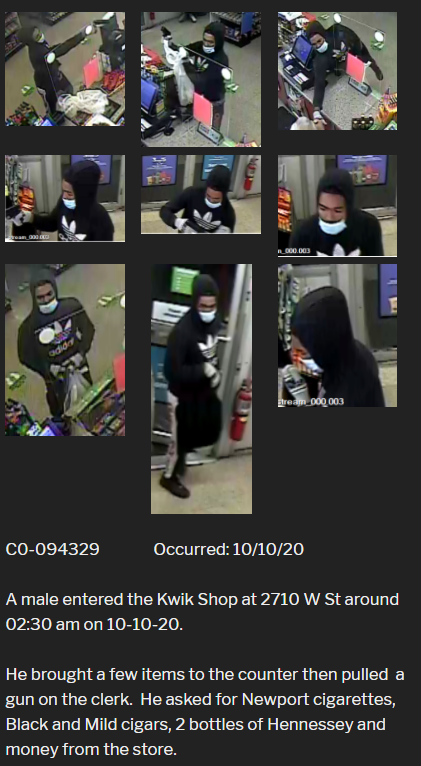 Let me see ya grill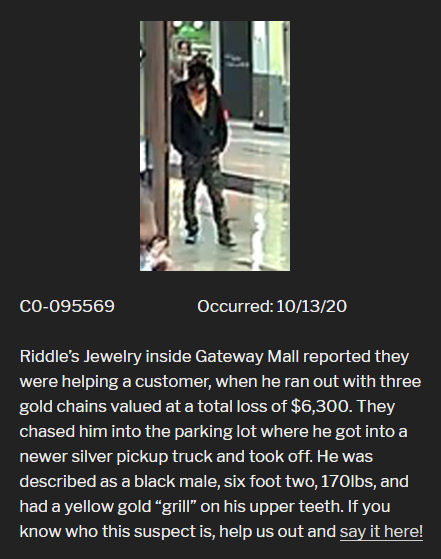 Mart dart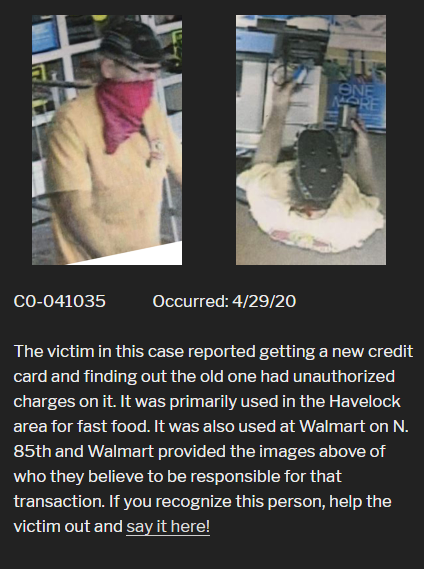 Missing gun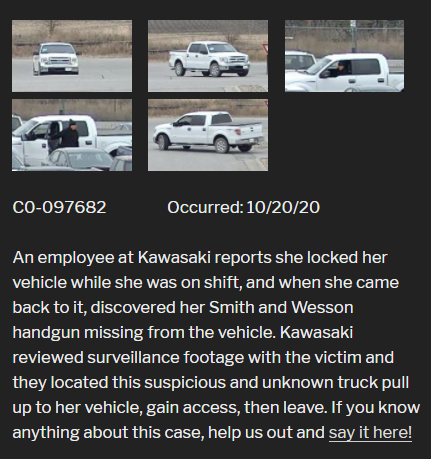 Needed a boost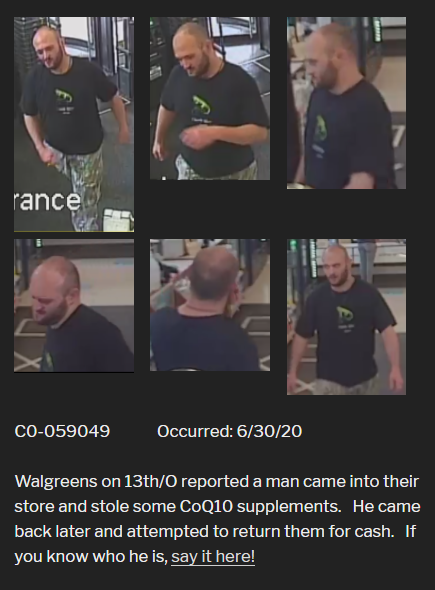 Not so bad guy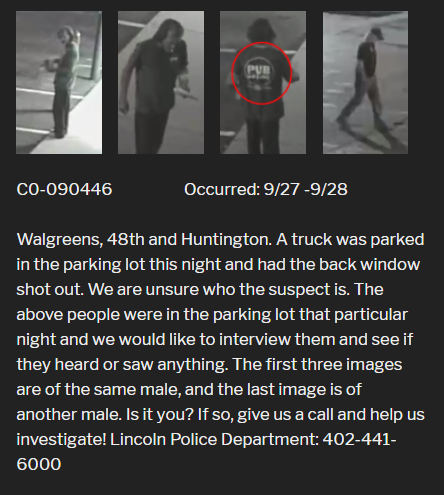 Ping pong paddle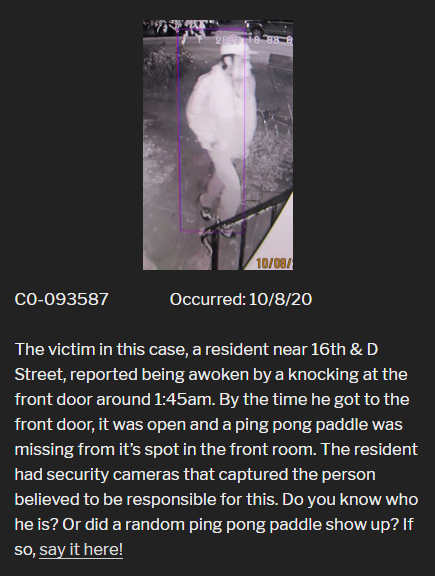 Questionable behavior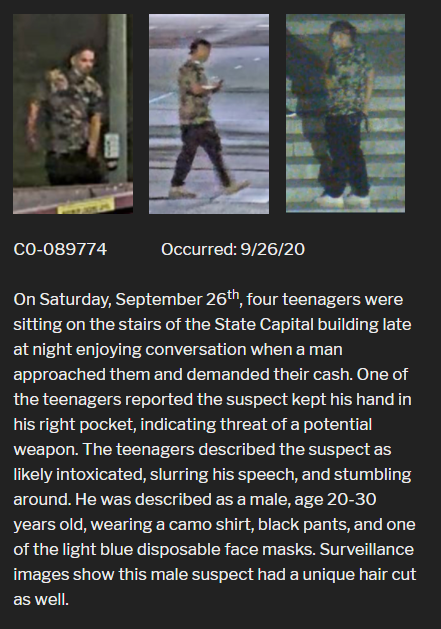 Red Sox fan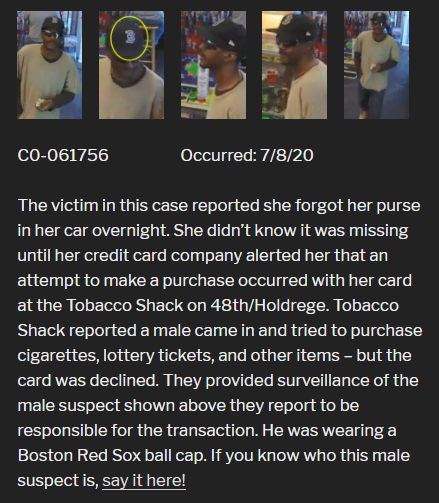 Smashing glass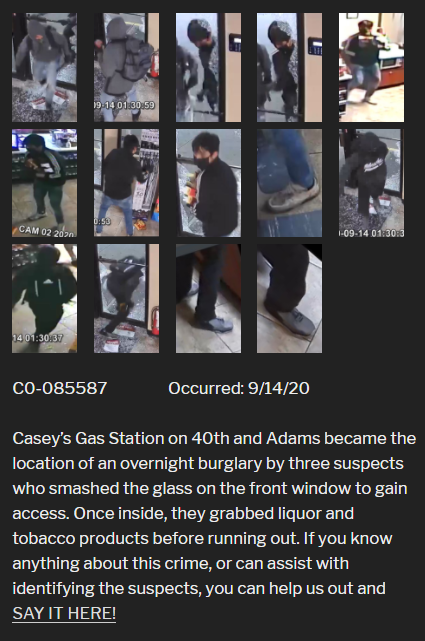 Snacky Snack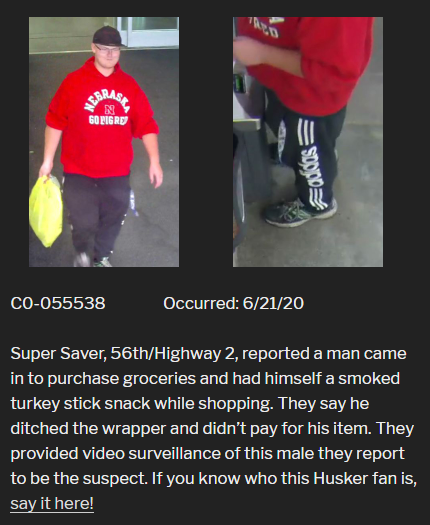 Tip jar taken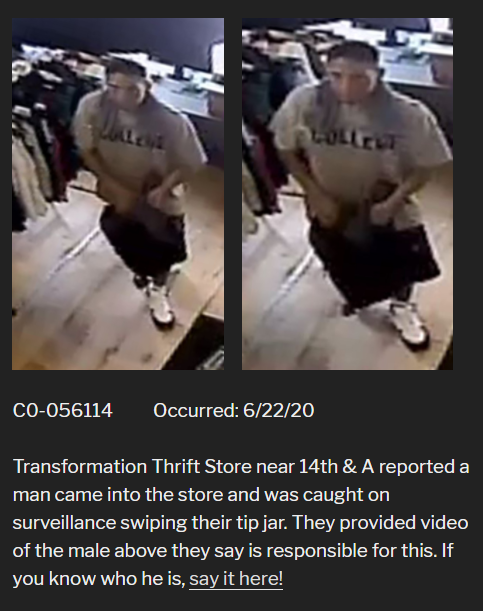 U-Stop robbery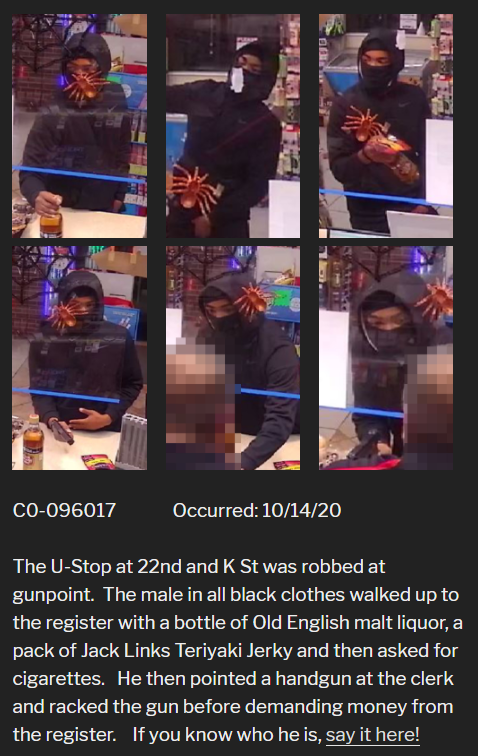 Wheeee