Lincoln drug investigators hope to enlist bus riders, city drivers and pedestrians in their efforts to identify and catch drug dealers.
New Lincoln-Lancaster County Crime Stoppers ads reading "Know a Drug Dealer? Report them anonymously" are featured inside all 55 StarTran buses and on the exterior of five of them, Police Capt. Chris Peterson said.
The campaign runs through the end of April and was paid for by $4,000 in grant funds from the Midwest High Intensity Drug Traffic Area, which supports state and local drug investigations in Nebraska and five other states.
"We're hoping that it's a little bit different and will be eye-appealing and catch people's attentions," said Peterson, who heads the department's Narcotics Unit.
Through the Crime Stoppers tipline, 402-475-3600, and online reporting form, tipsters can make anonymous reports and potentially receive a reward if their information leads to an arrest.
Peterson said they'd welcome any increase in tips, but they're focused on getting information to identify people trafficking drugs into Lincoln and Lancaster County and within the community.
You have free articles remaining.
"Our goal is not to overtly target those who are suffering or addicted to the drugs due to those who are trafficking it," he said.
Methamphetamine remains the biggest drug problem in the city, which hasn't had nearly the overdose problem from opioids that other cities in the U.S. have reported, Peterson said.
They hope that the timing of this campaign will catch the attention of Lincoln residents and college students, he said.
Crime Stoppers cases
Flower Power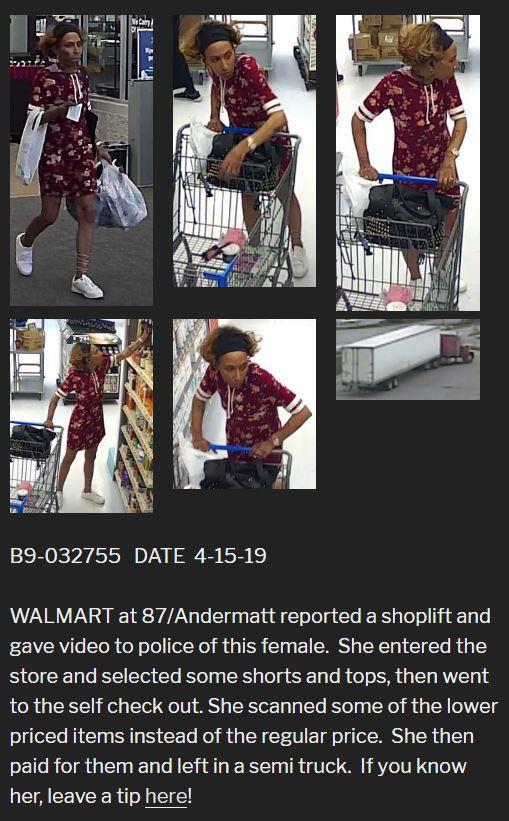 2 Late 2 Buy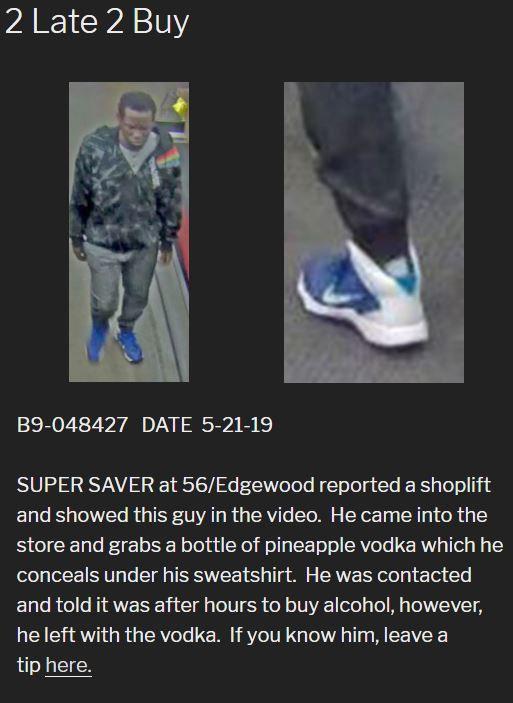 24K Gold Coins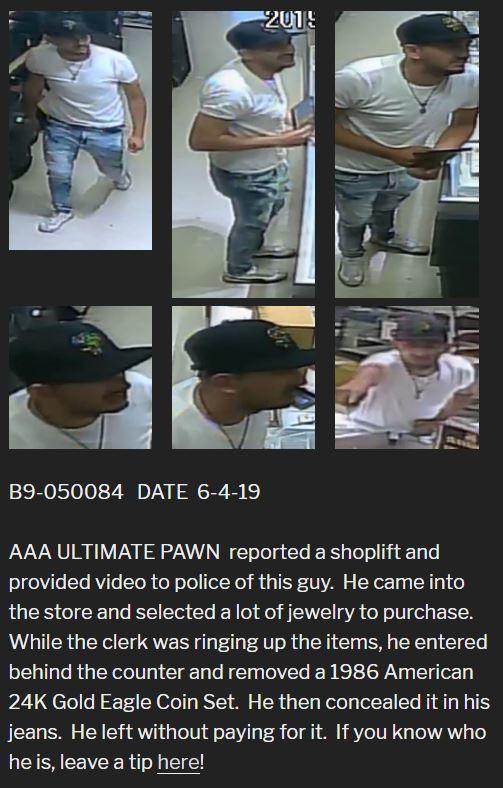 Bourbon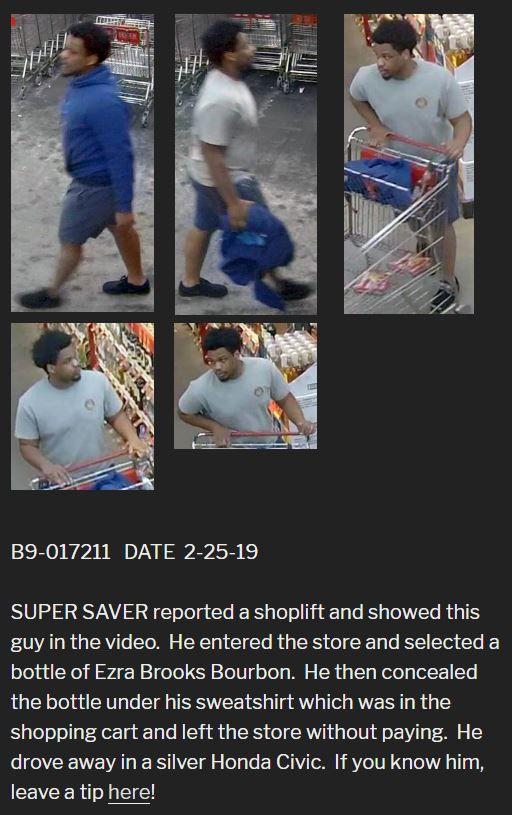 Cushy Steal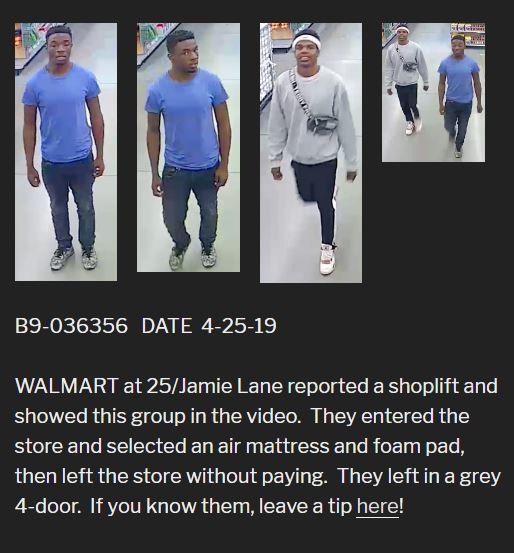 Gas 'n Go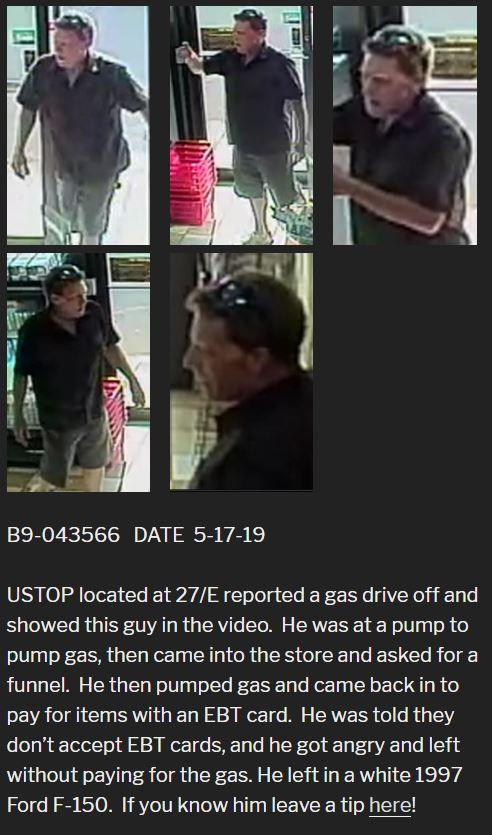 Hiding in the Hoodie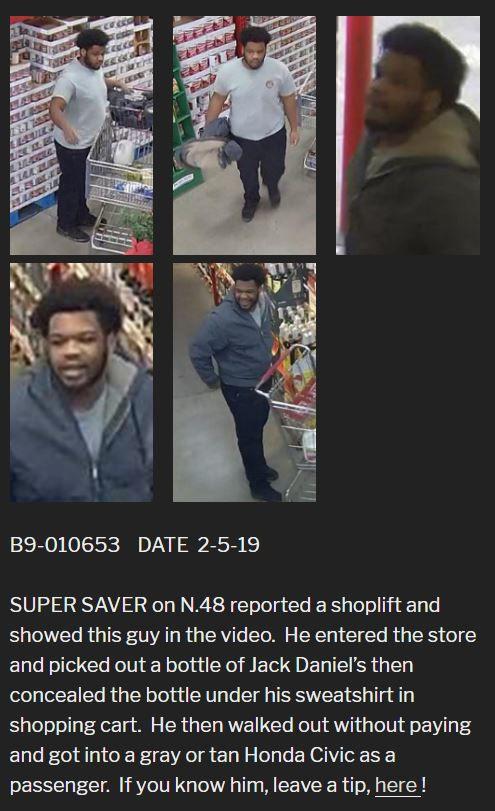 I See Honey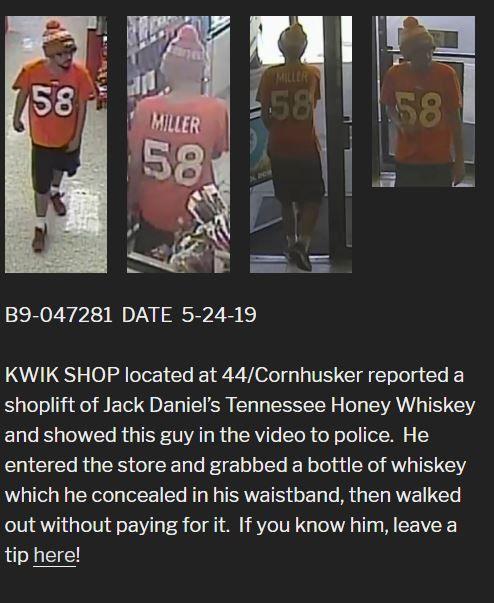 'I Tinkle I'll Take That'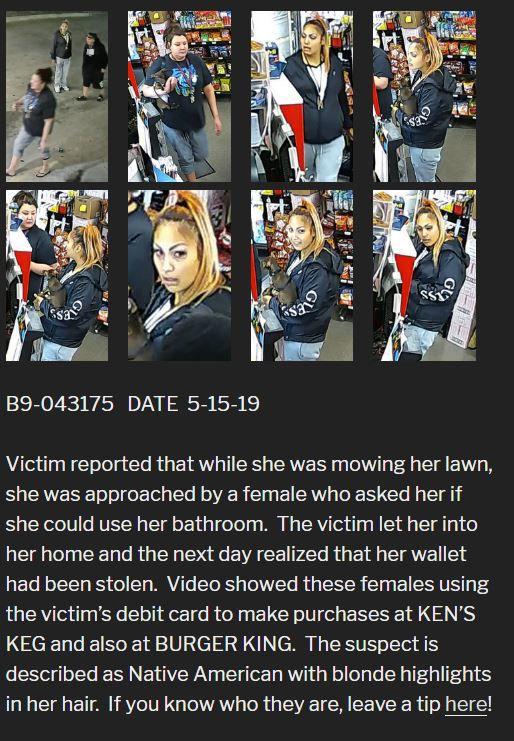 Intox Tyrone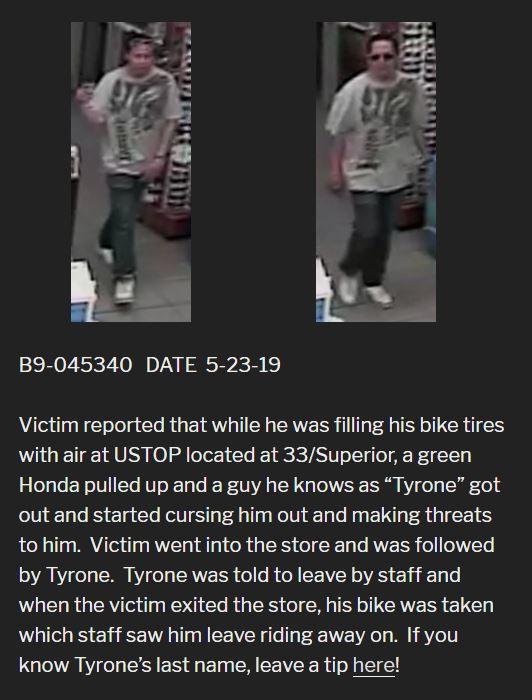 Liquor Lift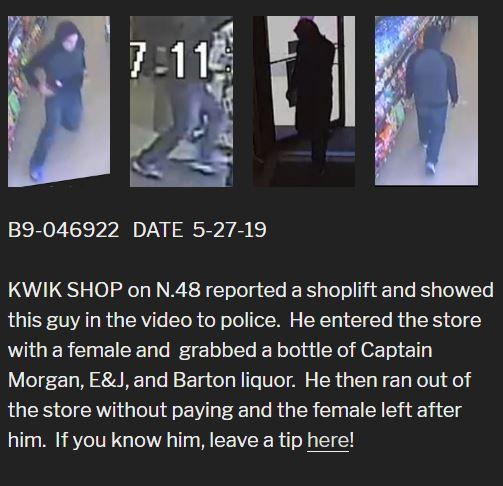 Modelo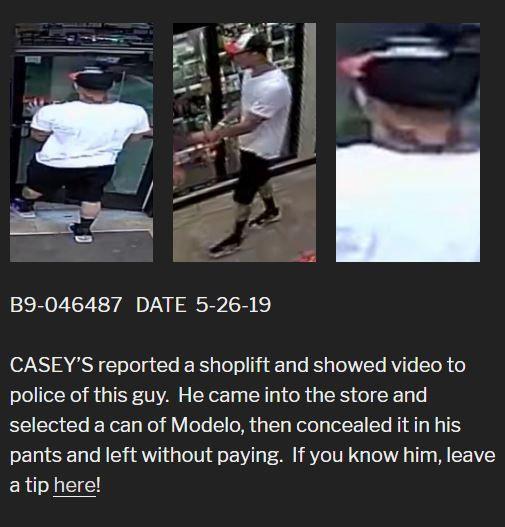 'Pay Inside'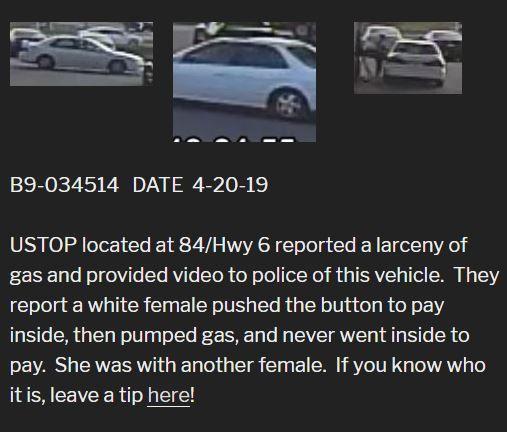 Pickups and Trailers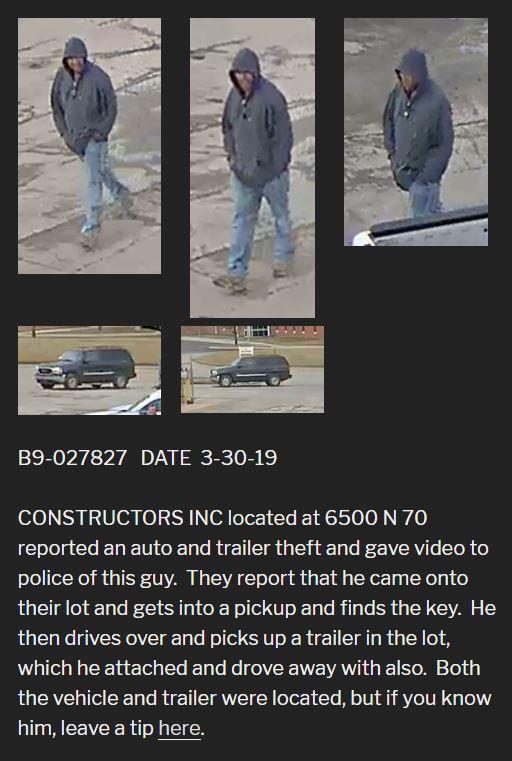 Scary moment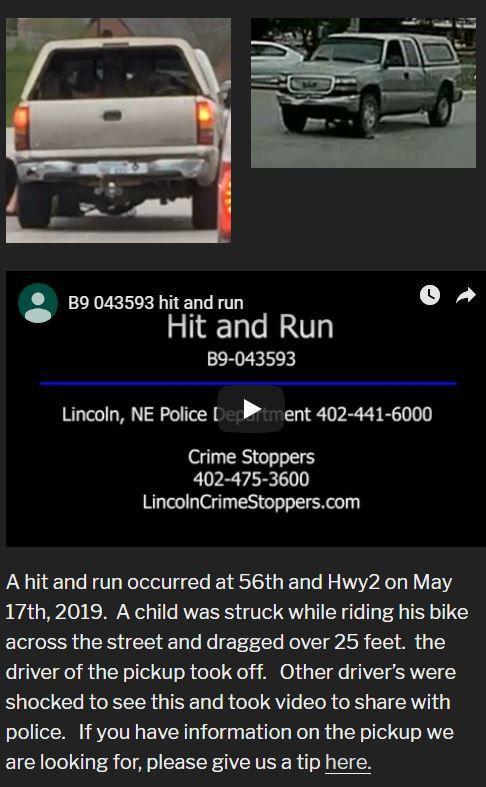 Scrappy Ripoff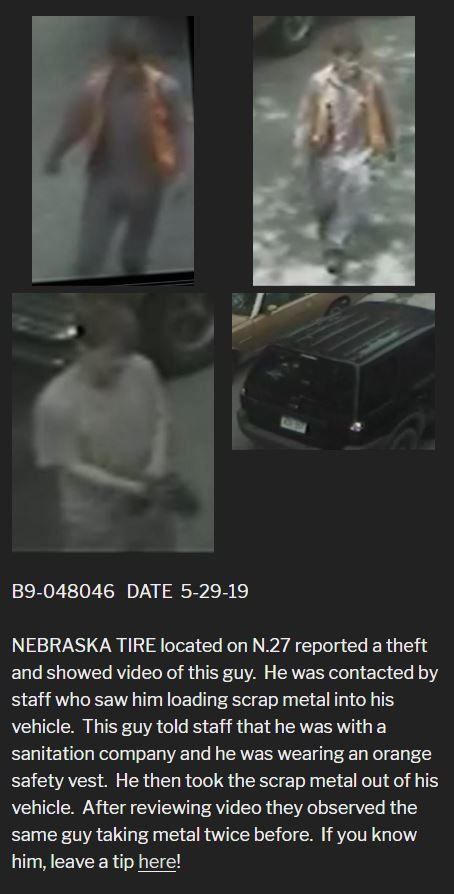 'Senior'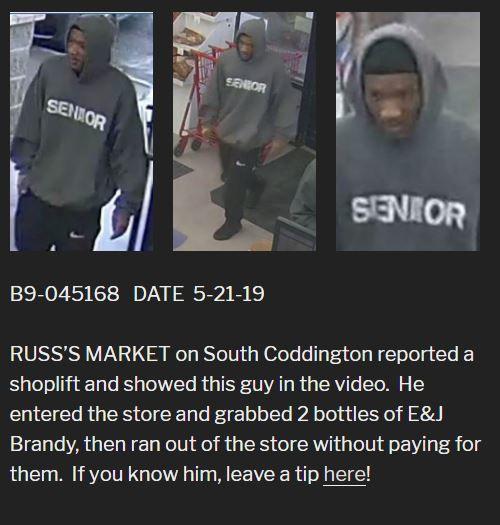 Steaming for Smokes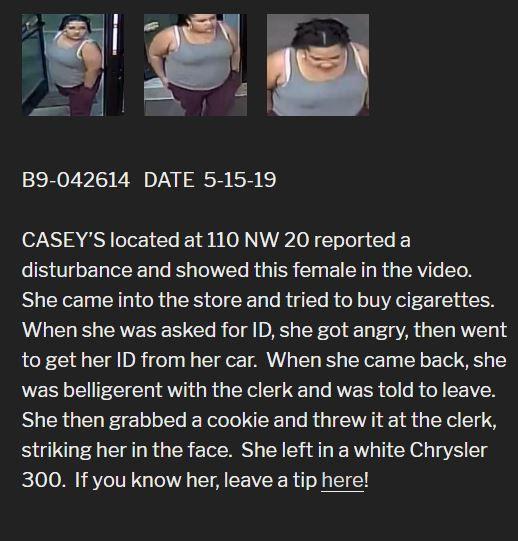 Sting Bling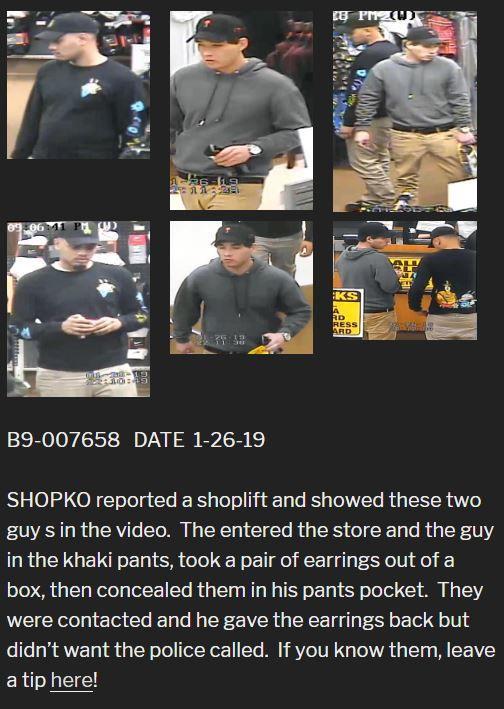 Takeback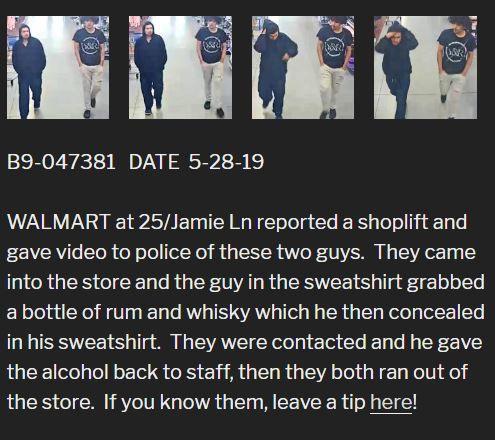 Team Tipsy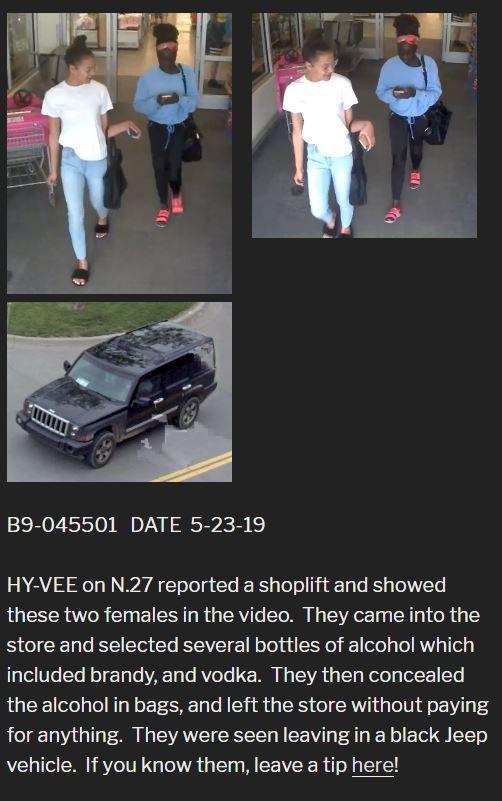 Team Turn Up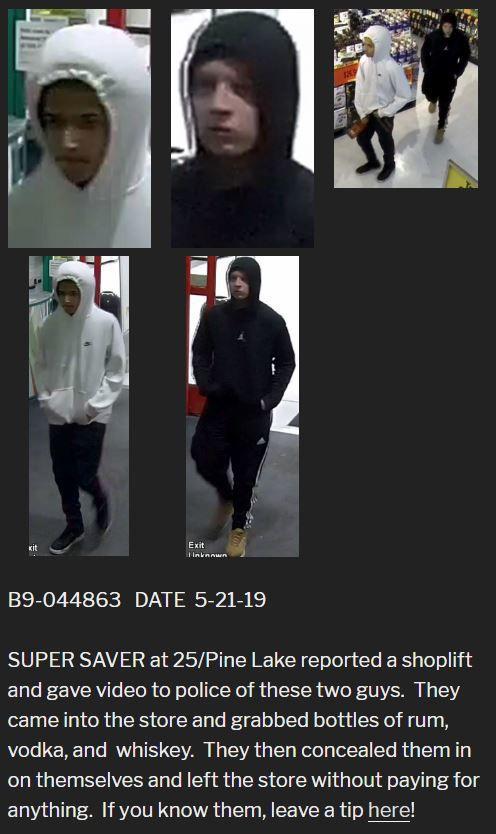 Tender Chicken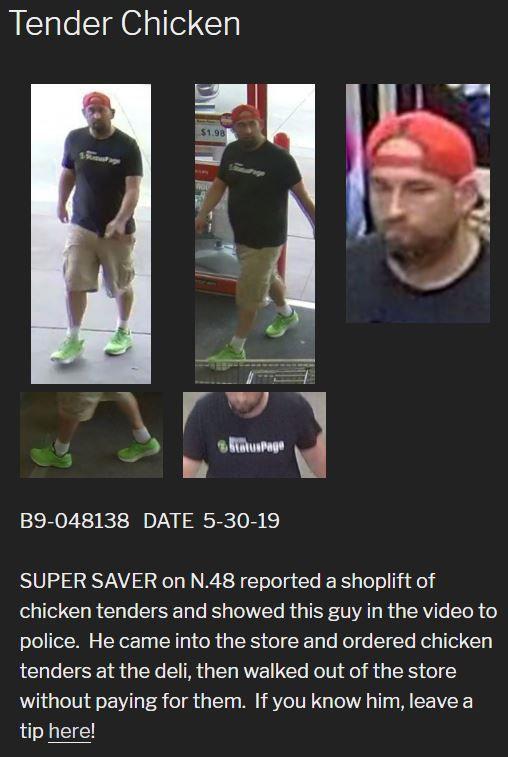 T's Please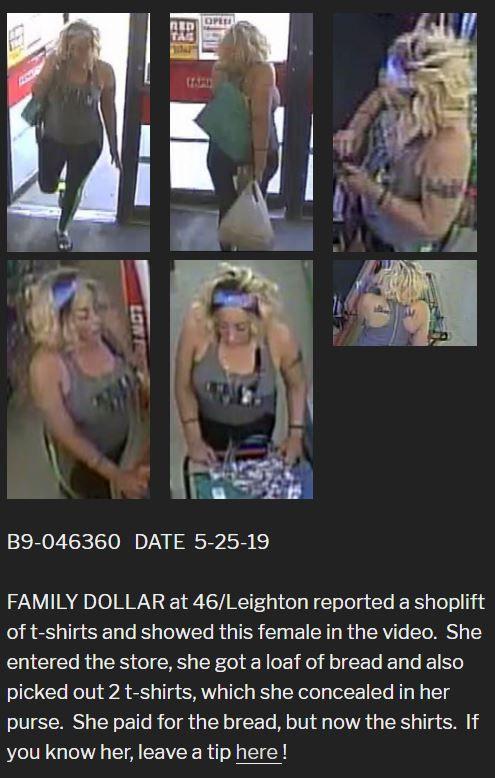 Walk It Out