The initial response by law enforcement to the late May protests in Lincoln was a source of "significant concern," ACLU of Nebraska Executive Director Danielle Conrad said.
"We saw young people, primarily Black and brown, crying out for justice, utilizing a proud tradition in American democracy of organizing alongside people with similar values," Conrad said. "They were met with curfews and criminalization and physical harm to their bodies."
But unlike in other cities across the country, where violent clashes between police and protesters continued throughout the summer, Conrad said the civil rights group saw a quick shift in Lincoln marked by a "commitment to de-escalation."
She said the de-escalation model used by the Lincoln Police Department, the Lancaster County Sheriff's Office and other agencies from June 1 on should be held up as a model for what to do no matter if protests are peaceful or devolve into chaos.
"It's safer for front line officers, it's safer for the citizenry participating in those movements, it's a better outcome for all," Conrad said.
The shift seen in the Capital City likely prevented the ACLU from suing law enforcement agencies here the way it did in Omaha, where the civil rights group alleged actions by police violated the First Amendment rights of protesters. A judge dismissed the cases against 25 protesters, ruling the city's ordinance was "overly broad" and "clearly regulates protected speech." The city indicated last week it will appeal.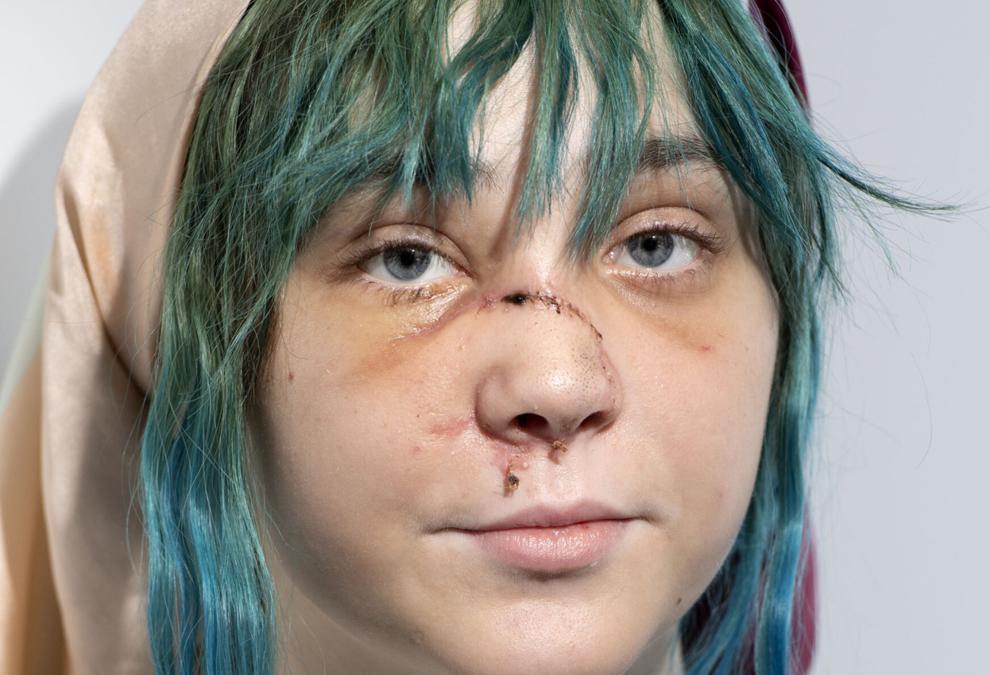 Although it hasn't sued Lincoln for its response to the protesters, the ACLU of Nebraska is involved in legal action against the city, representing Elise Poole, who was struck in the face by a projectile on the night of May 31.
A tort claim filed with the city June 19 said the force of the impact munition "severed Ms. Poole's nose from her face."
"As a result of these incidents, Ms. Poole has suffered severe and permanent injuries," the claim, written by attorney Daniel Gutman, states. "The damage sustained by claimants is the proximate result of the negligent tactics employed by the LPD in seizing and disbanding peaceful protestors."
The claim is still pending legal review.
Leo Celis, who was shot in the face by a direct-impact munition in front of the County-City Building on the night of the May 30 protest and riot, said his vision still has not fully recovered.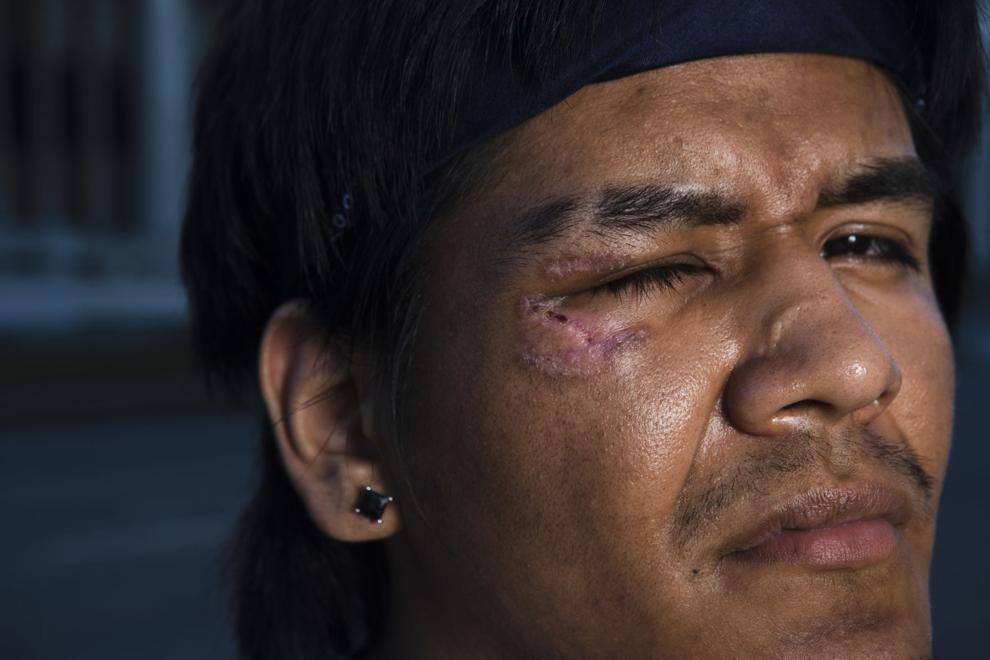 The 20-year-old delivery worker said he has a plate under his right eye where the foam-tipped bullet struck him.
"You don't realize how important both eyes are until you lose sight in one of them," Celis said. "It took me a while to get used to, and sometimes it's still hard."
In its review of the actions by officers during the protests, LPD said it has "been unable to directly attribute any significant injuries to the actions of any specific law enforcement agency or employee."
PROTESTS: A LOOK BACK AFTER 6 MONTHS:
Protests: A look back after 6 months
George Floyd Protest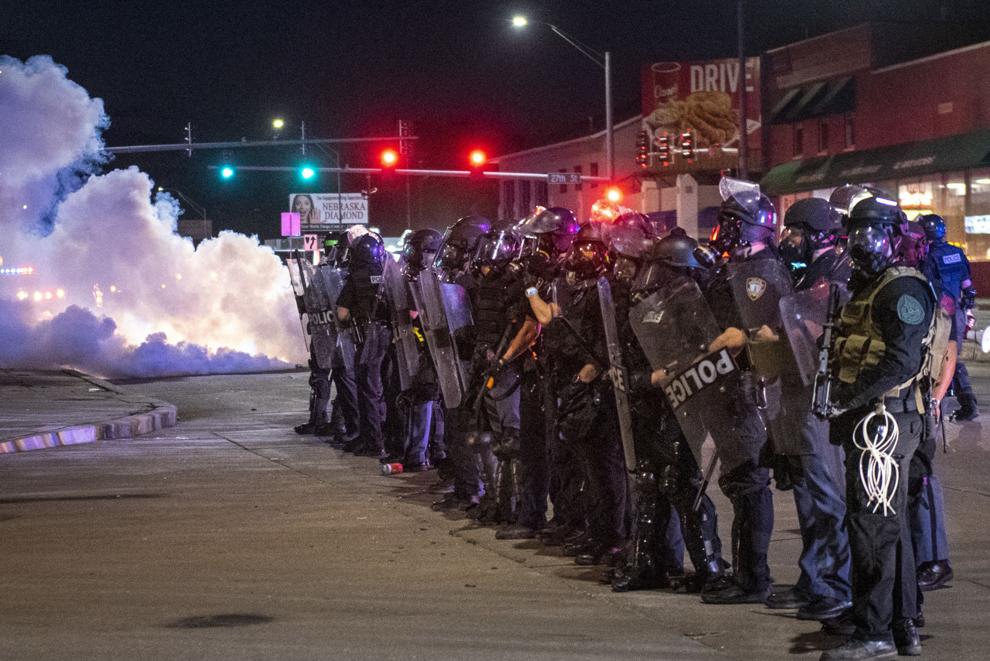 George Floyd Protest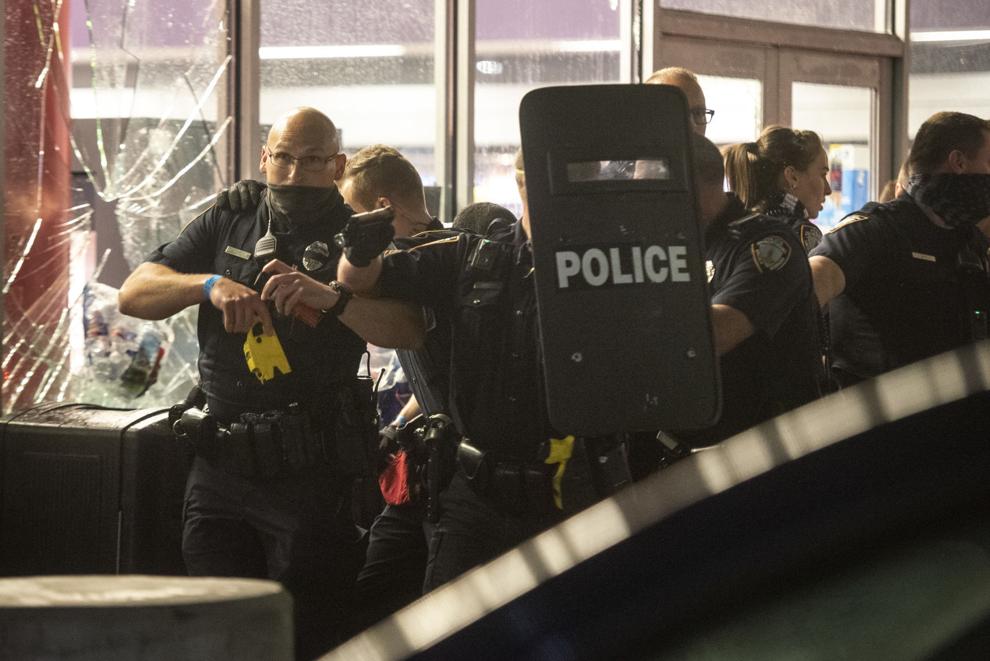 George Floyd Protest
George Floyd Protest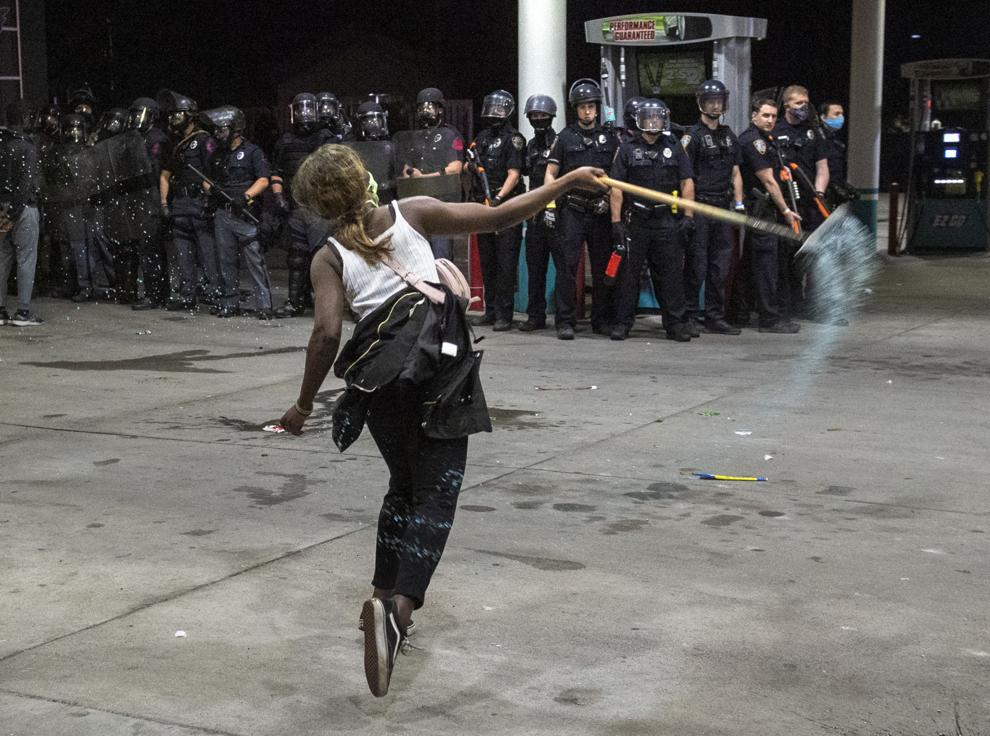 George Floyd Protest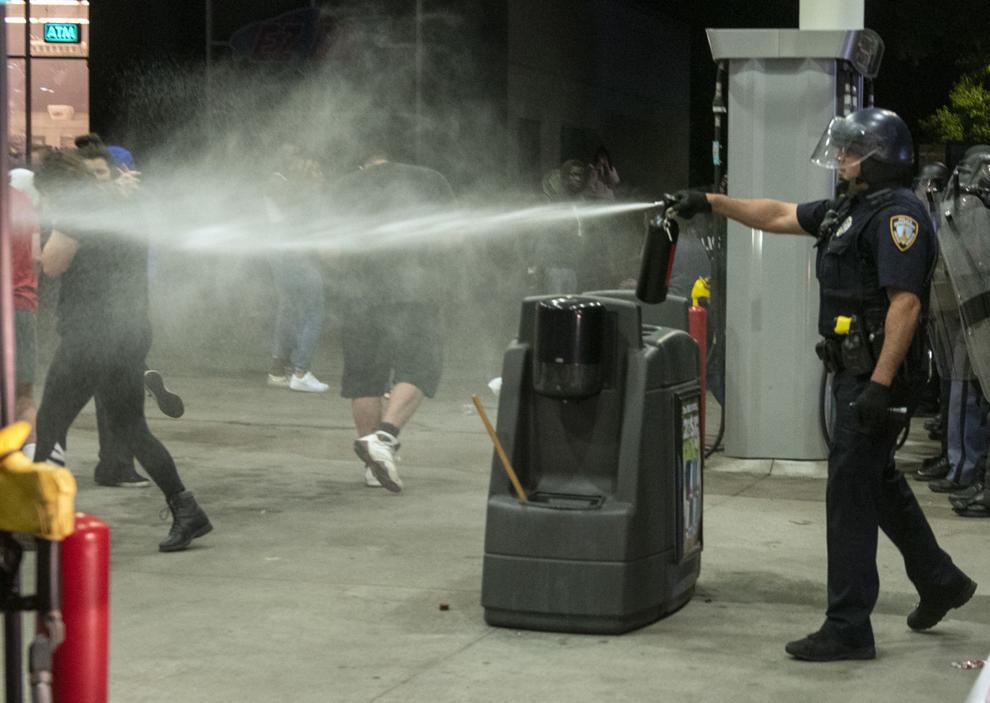 George Floyd Protest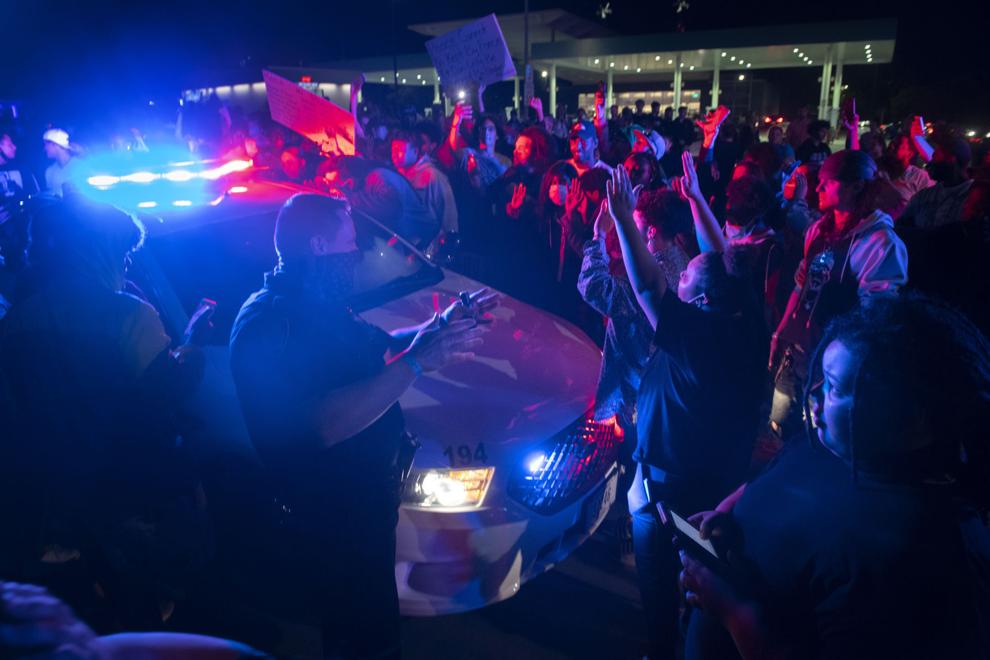 George Floyd Protest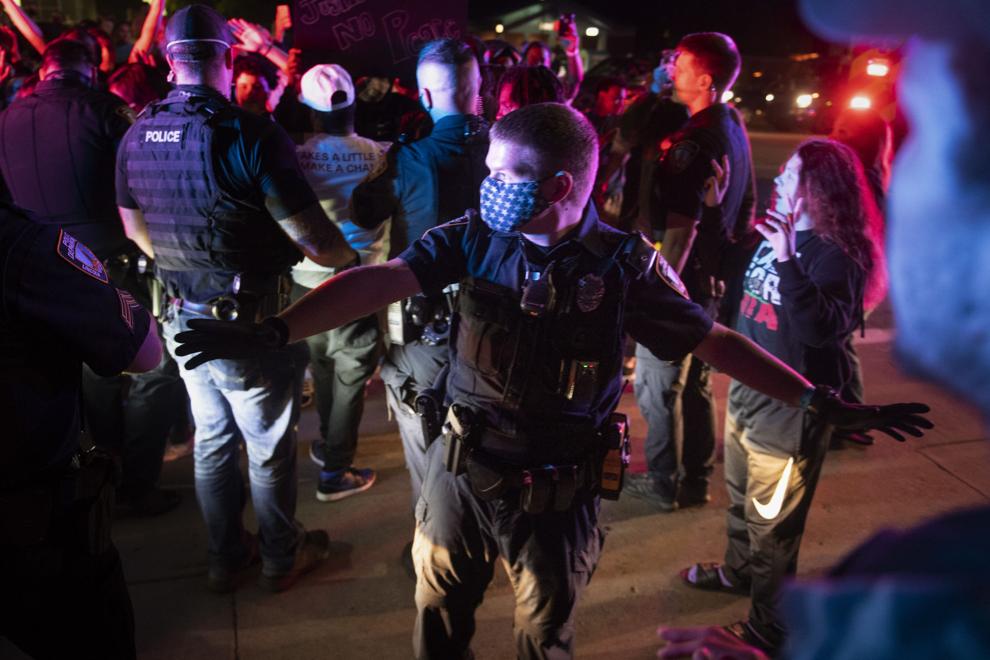 George Floyd Protest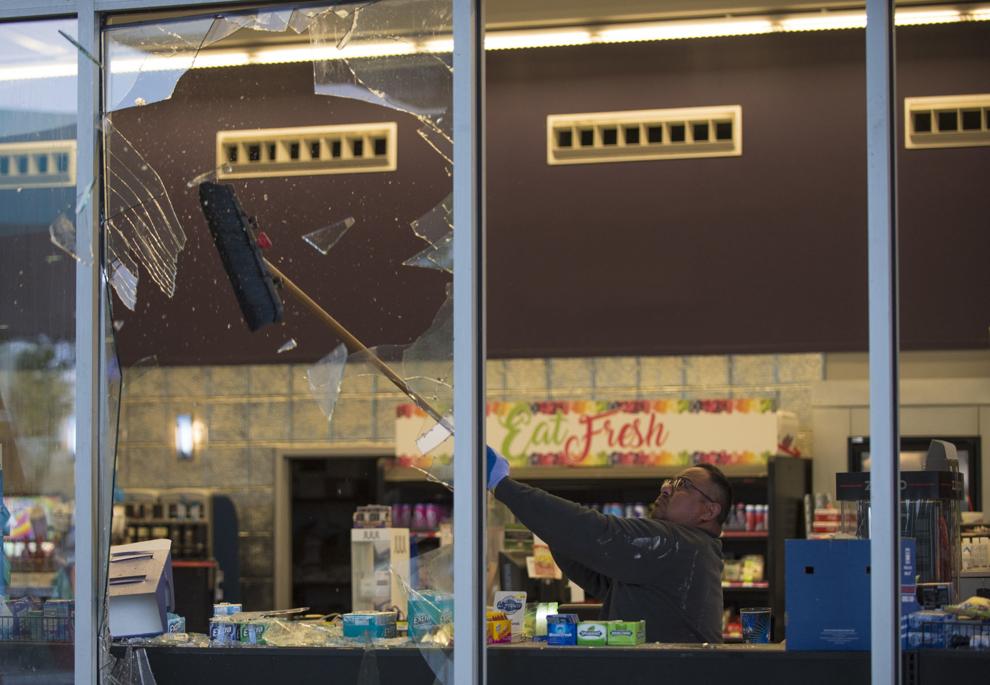 George Floyd Protest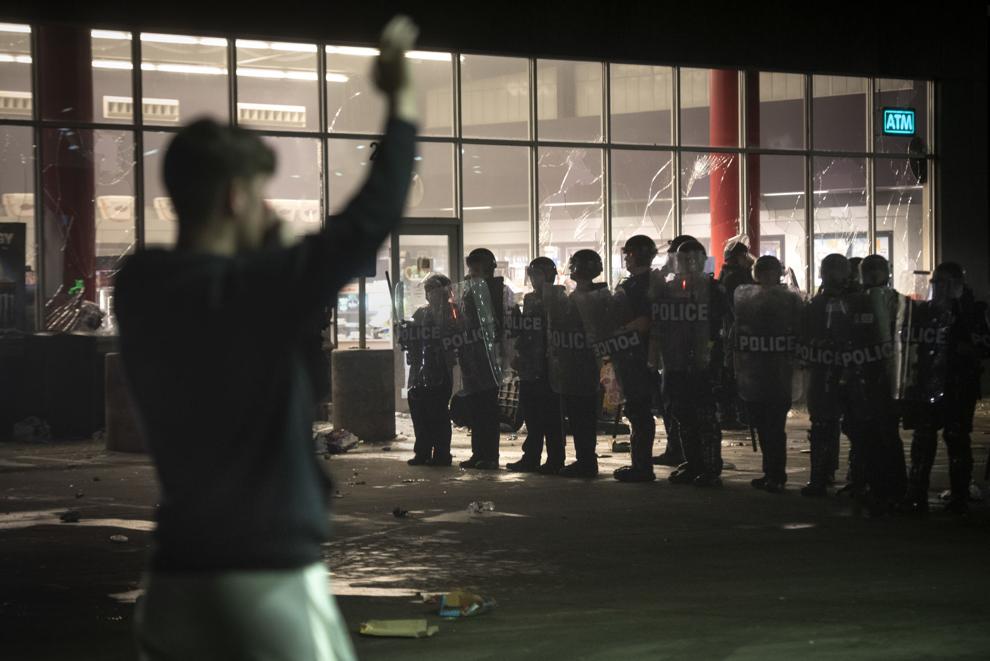 George Floyd Protest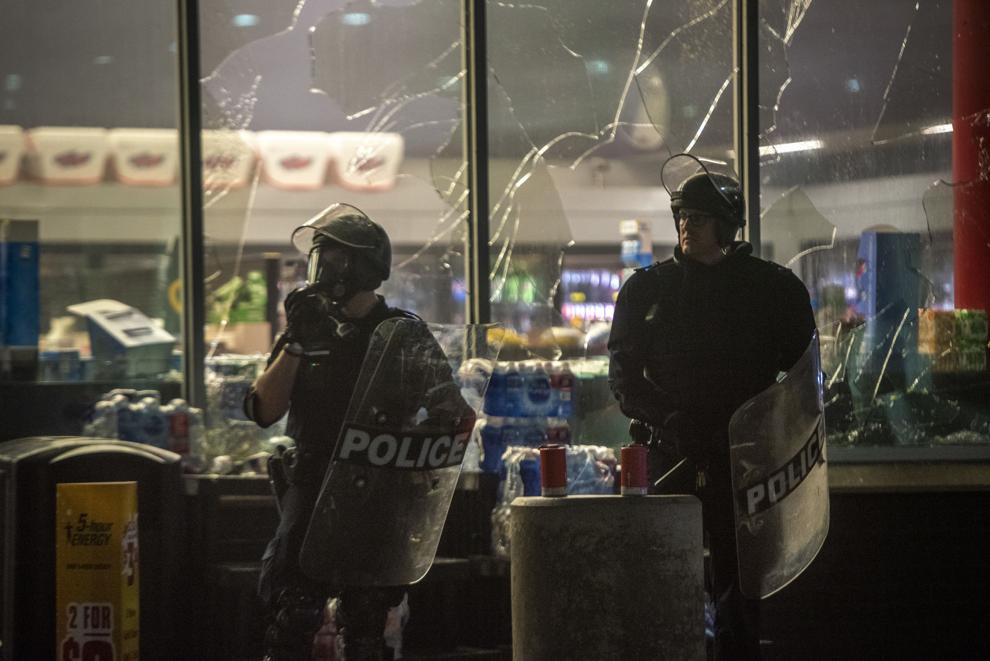 George Floyd Protest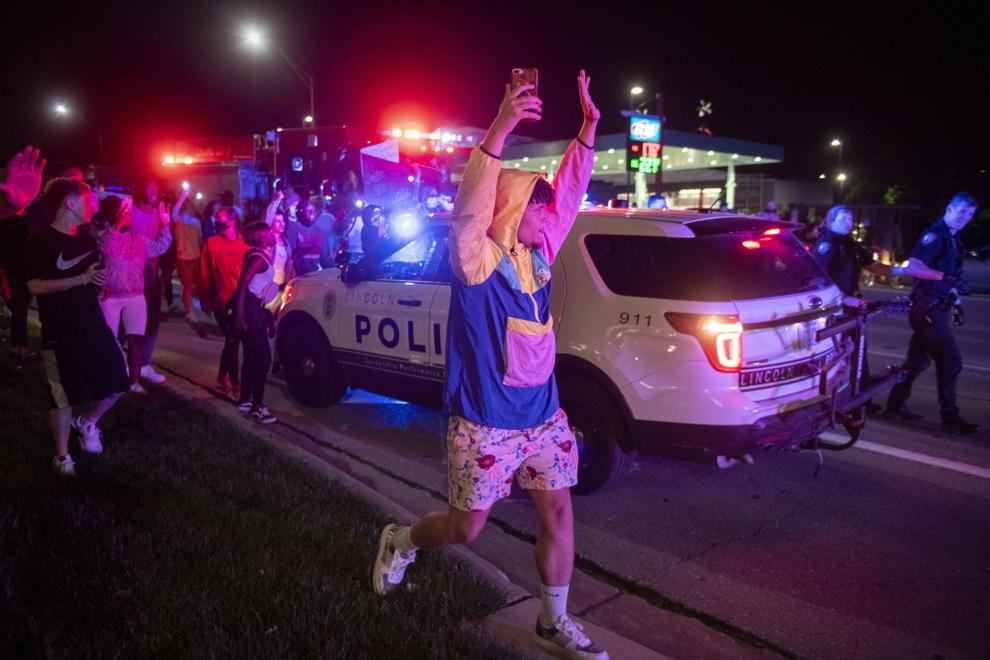 George Floyd Protest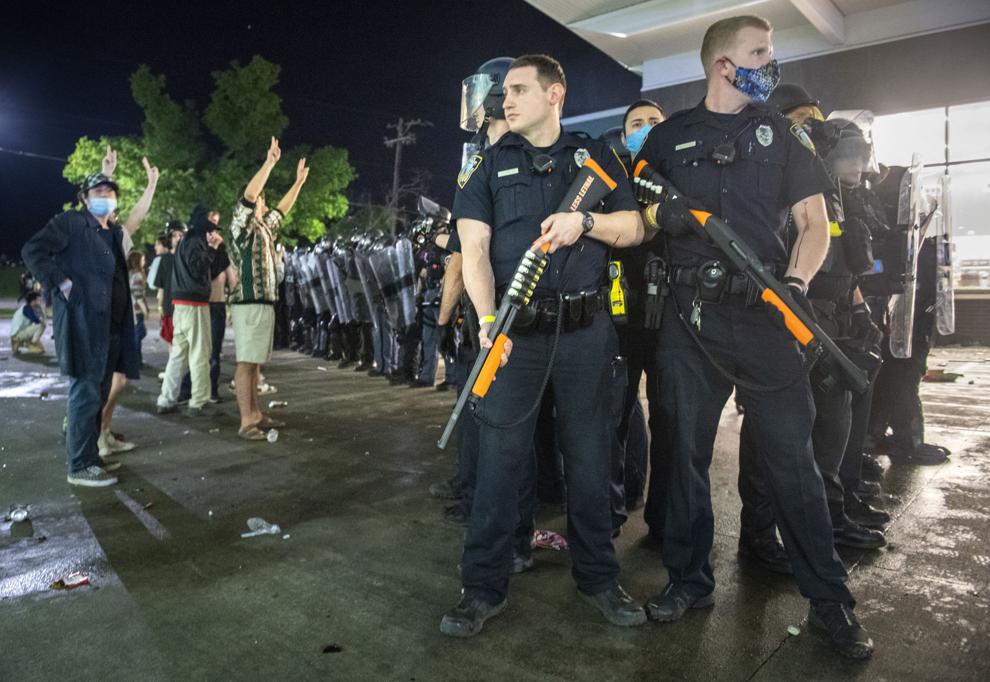 Early Morning Protest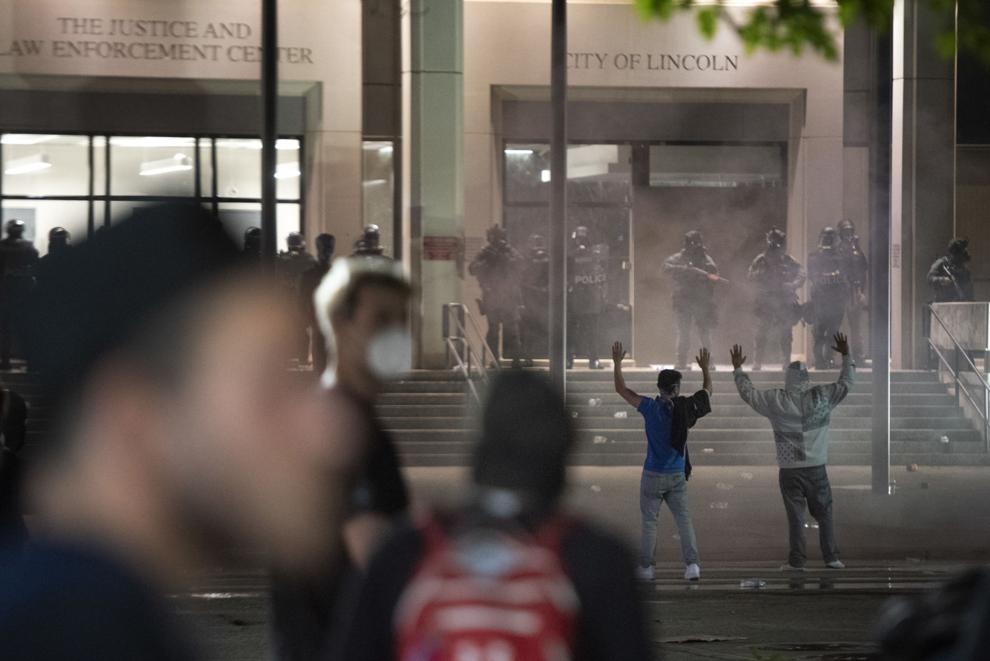 Early Morning Protest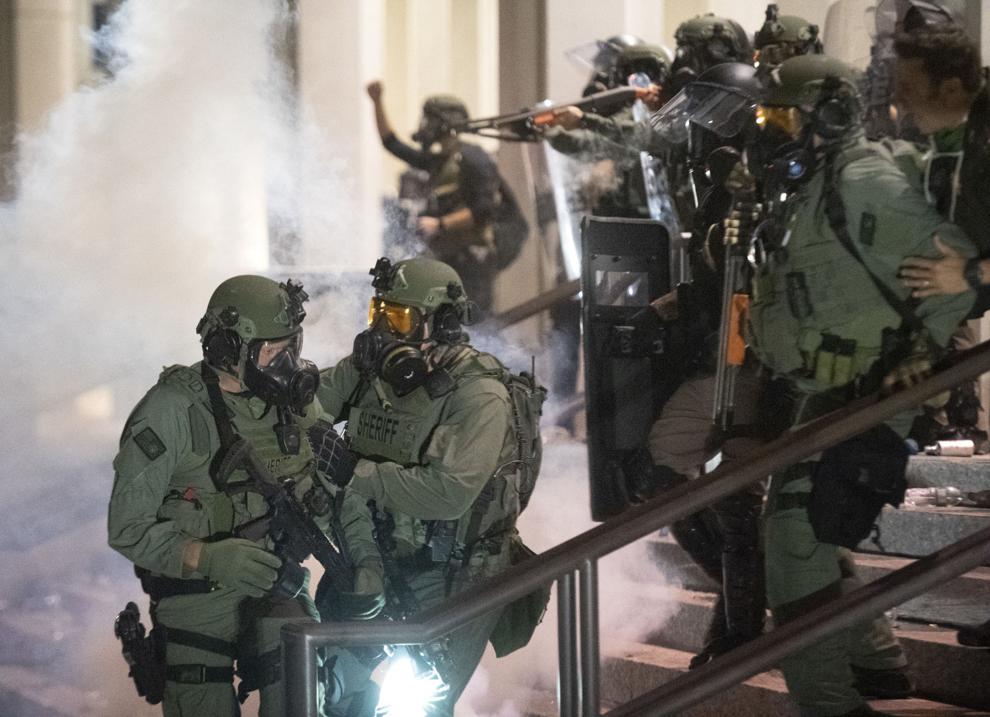 Early Morning Protest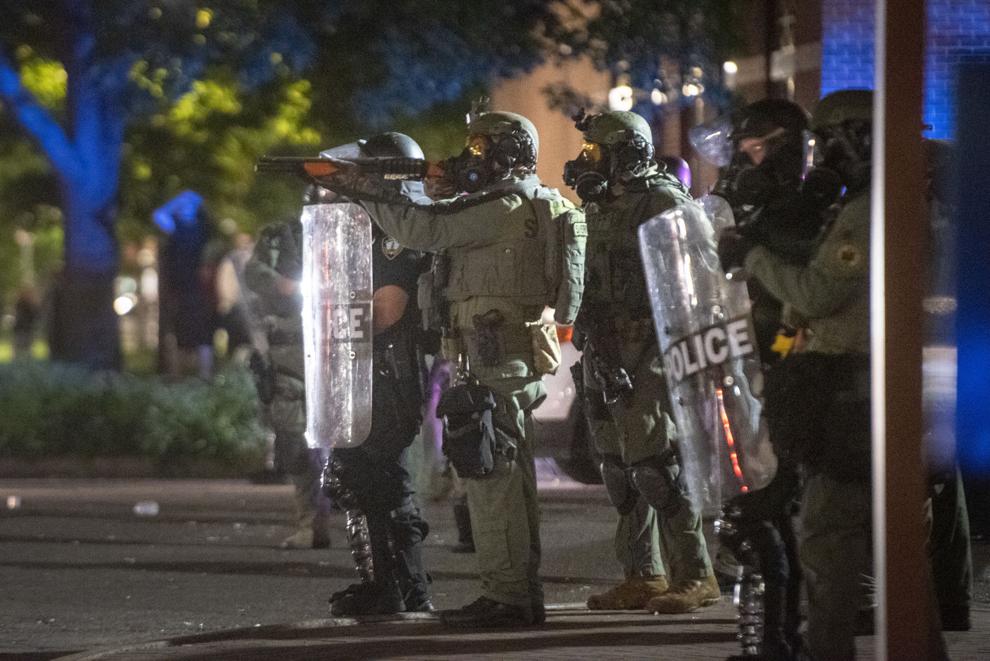 Early Morning Protest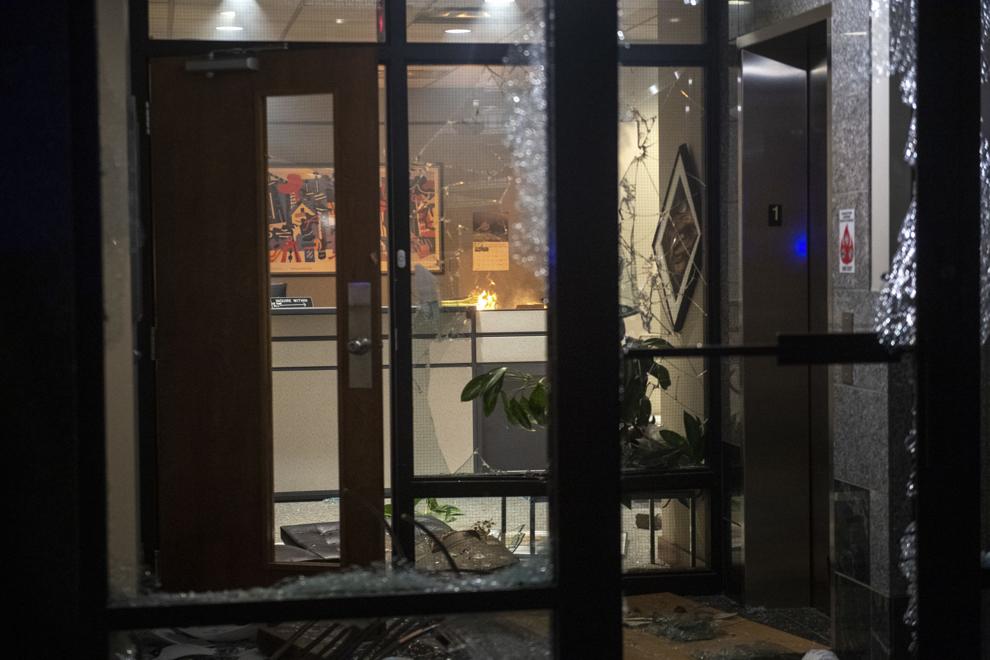 Early Morning Protest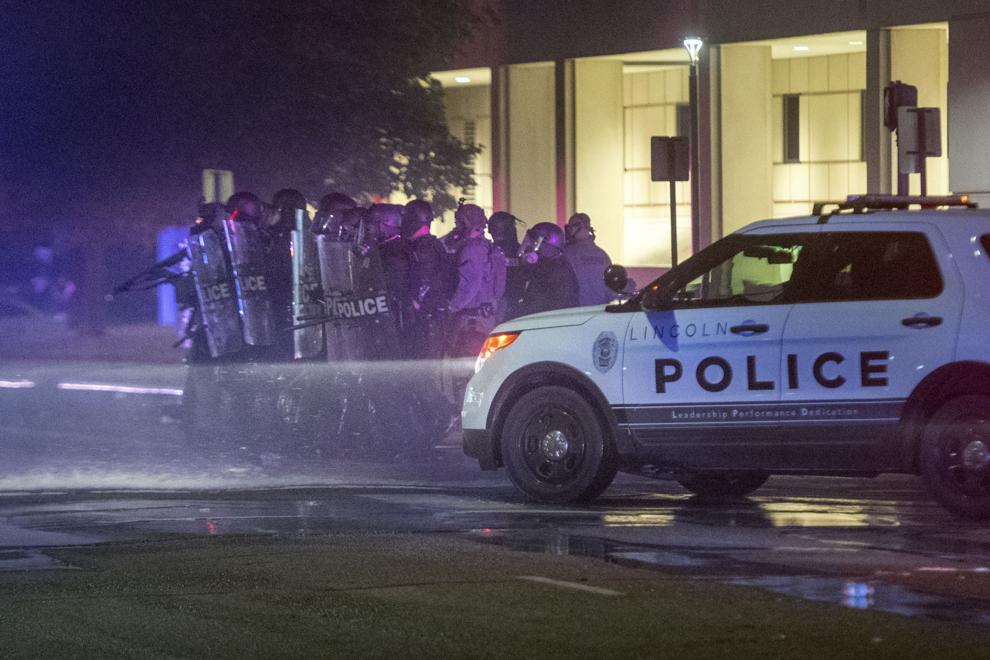 Early Morning Protest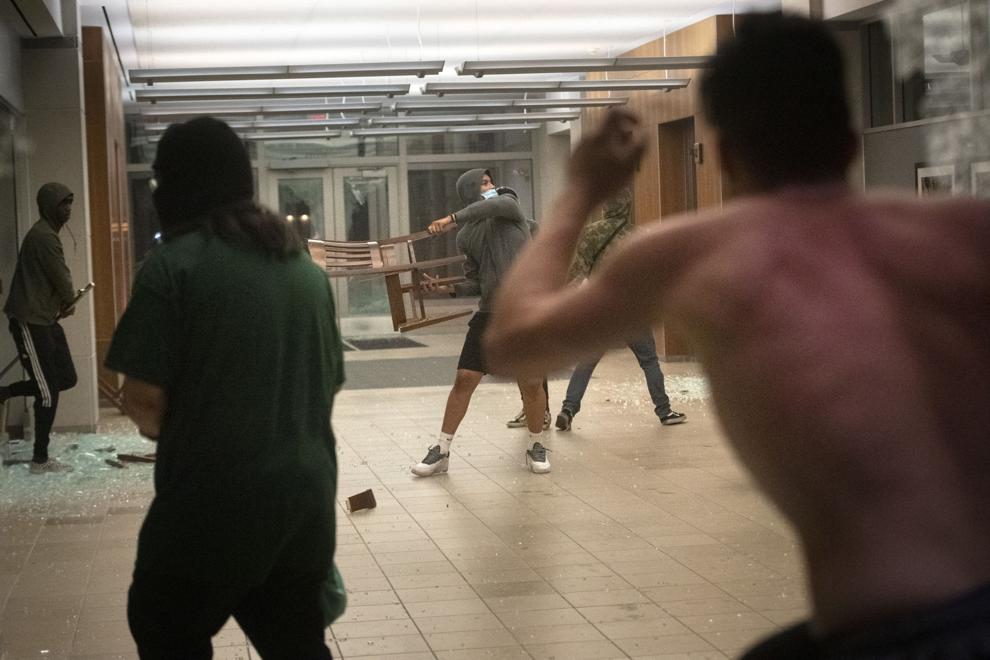 Early Morning Protest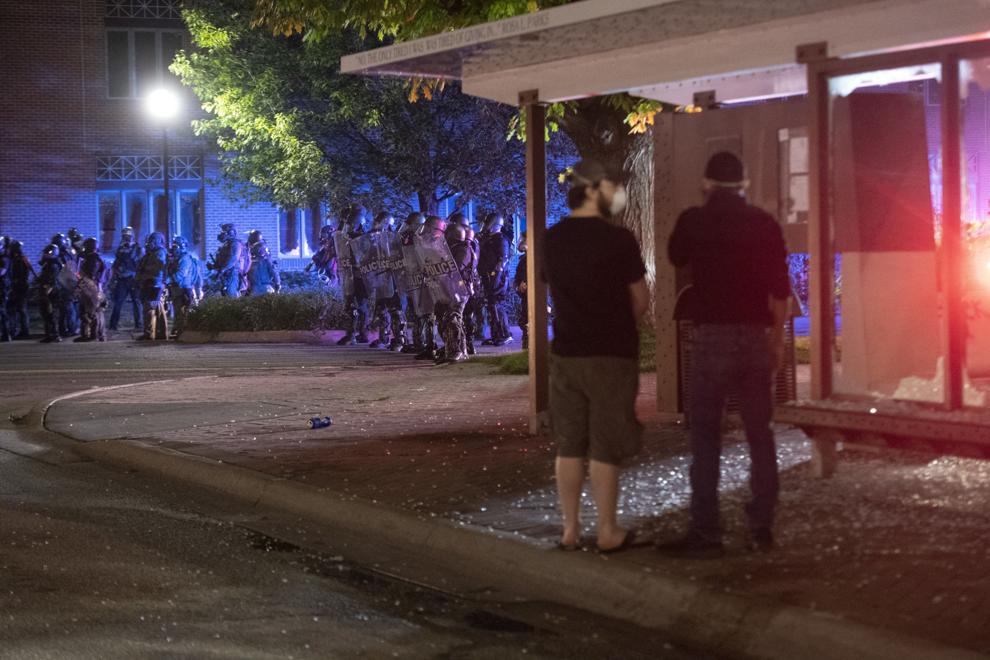 Early Morning Protest
Early Morning Protest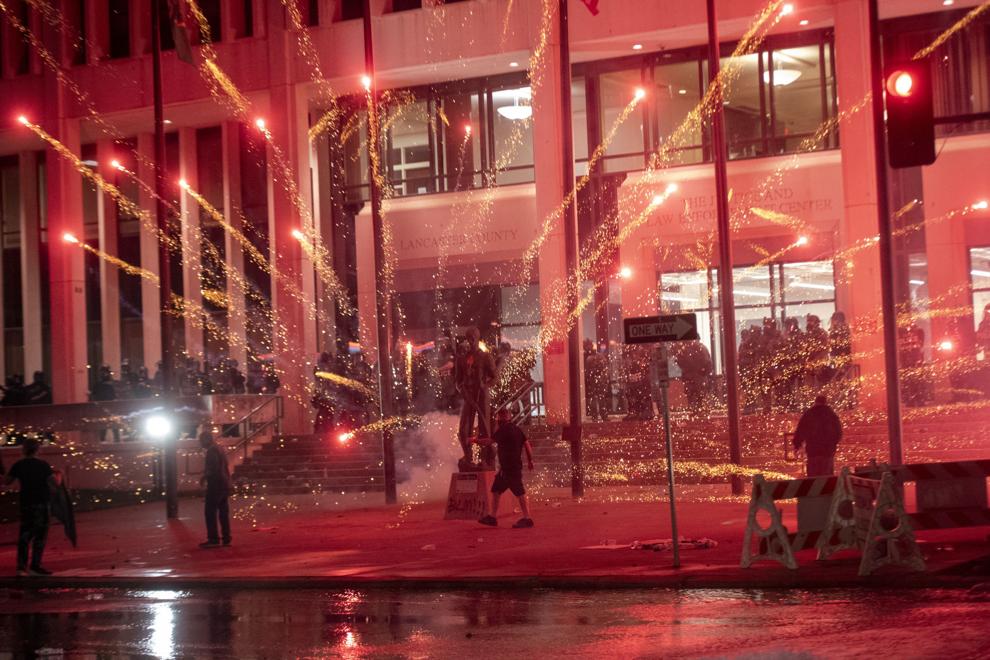 Early Morning Protest
Early Morning Protest
George Floyd Protest
Protest and Cleanup, 5.31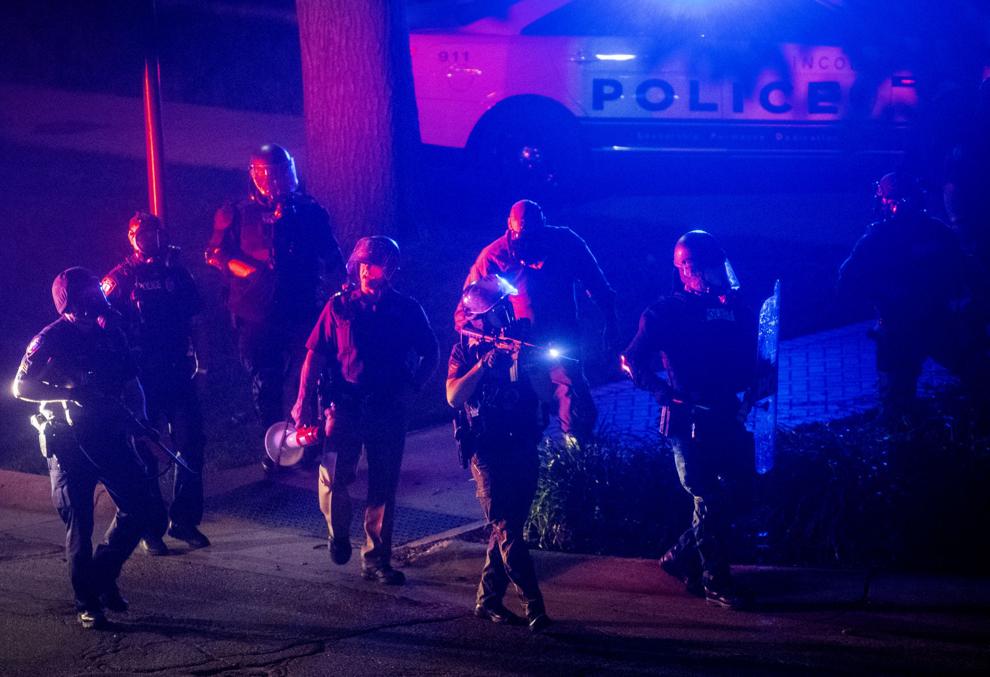 Protest and Cleanup, 5.31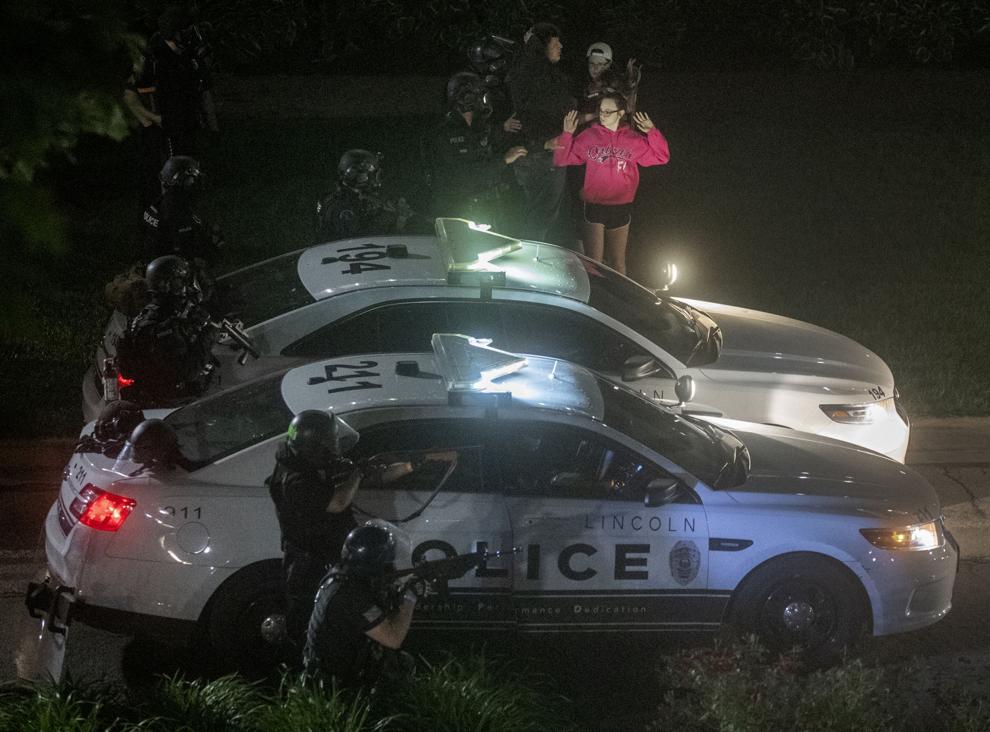 Sunday protest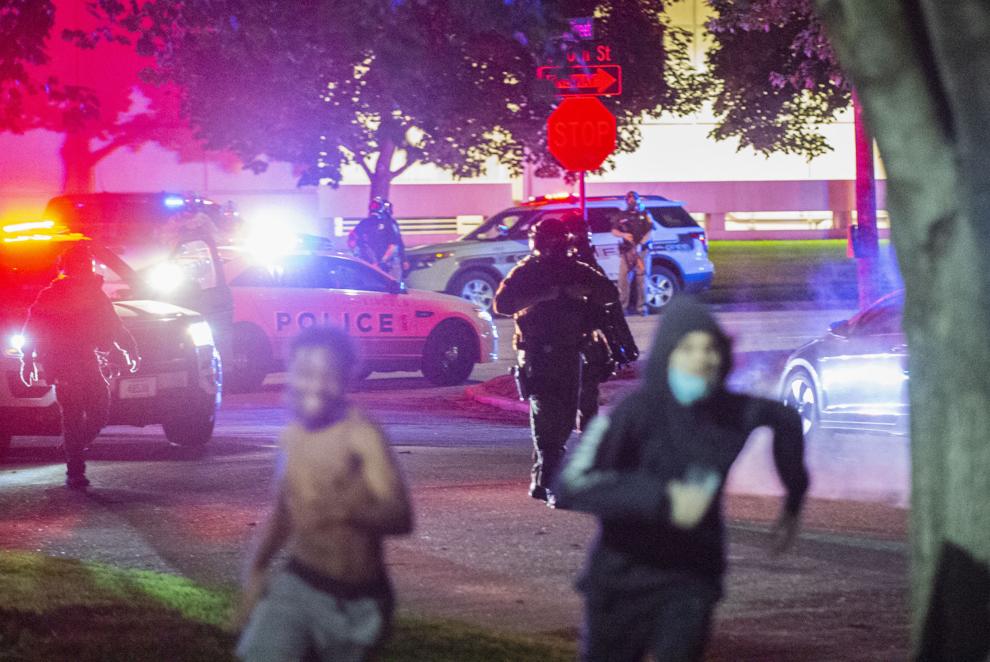 Sunday protest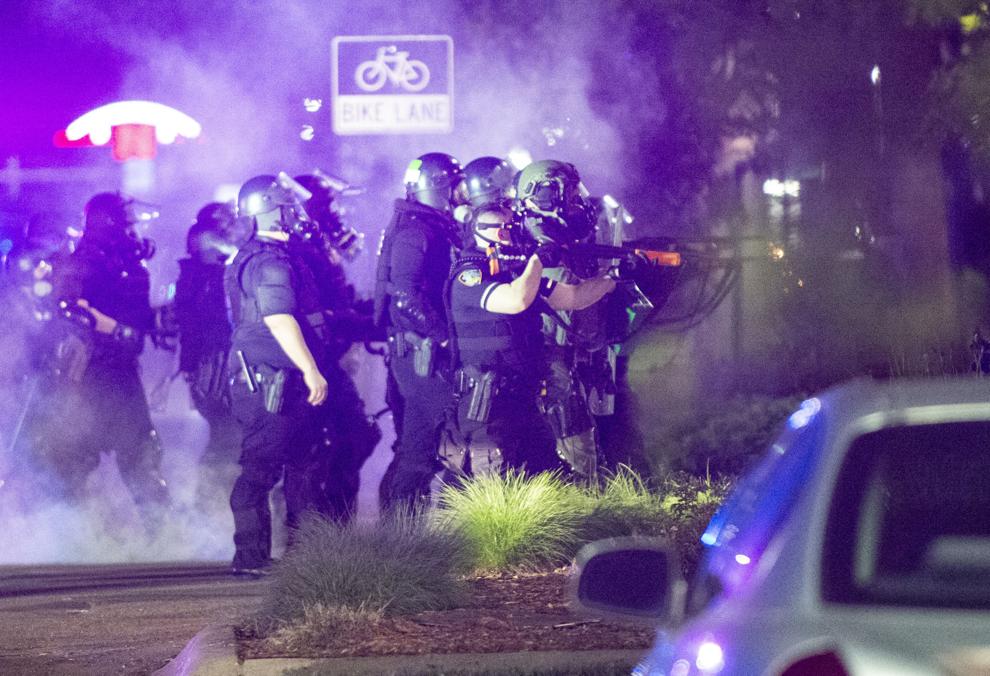 Sunday protest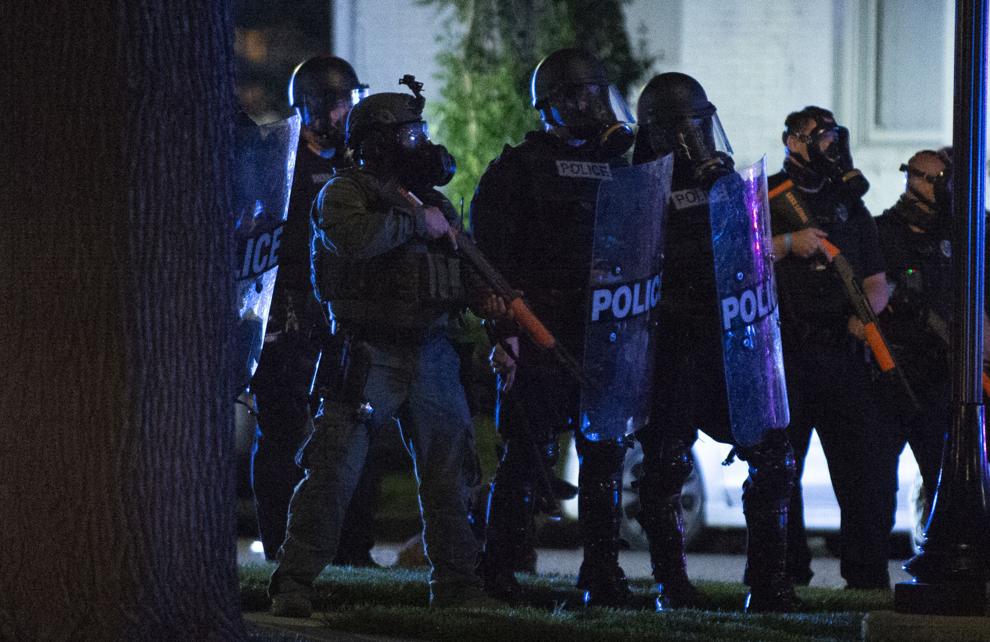 Sunday protest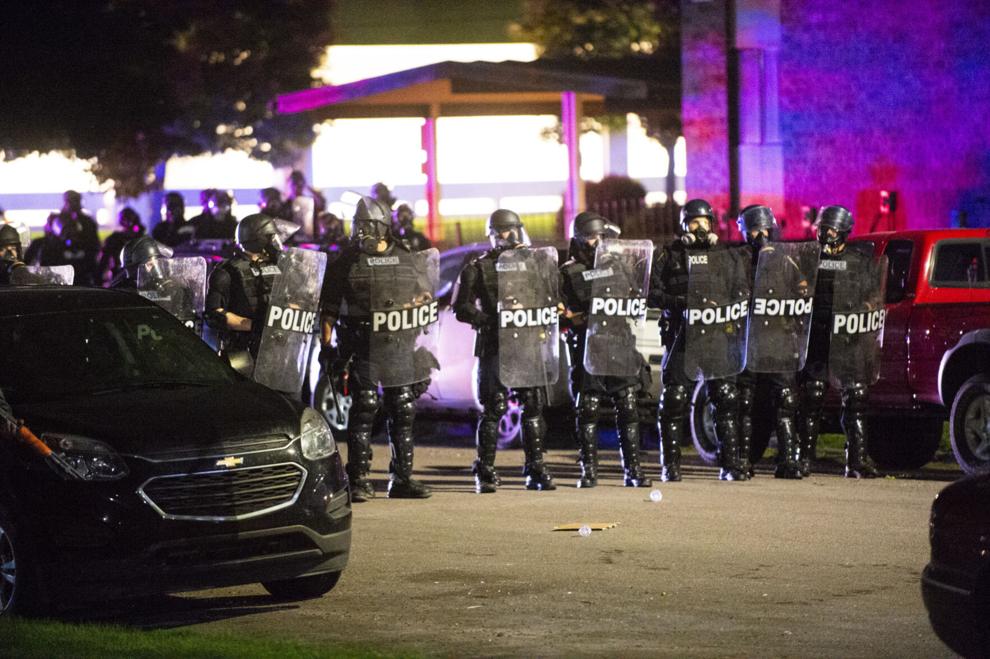 Sunday protest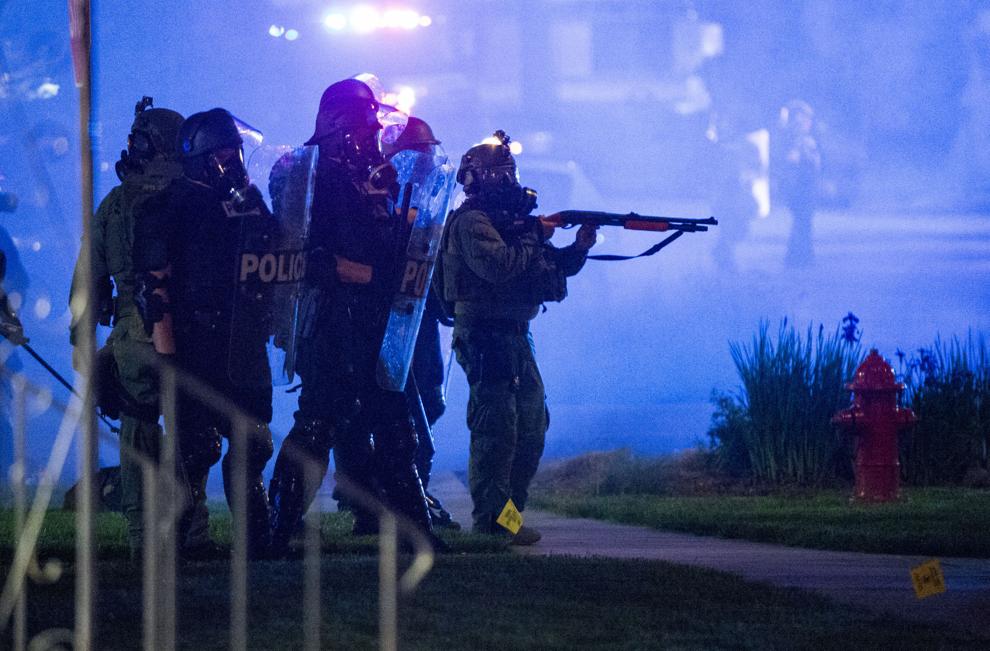 Early Morning Protest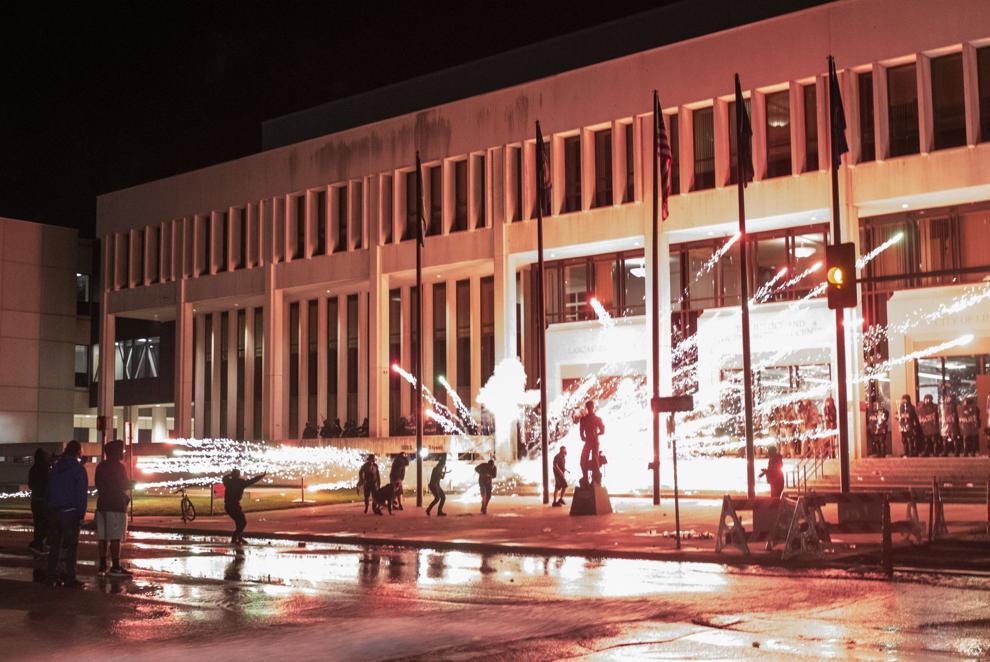 George Floyd Protest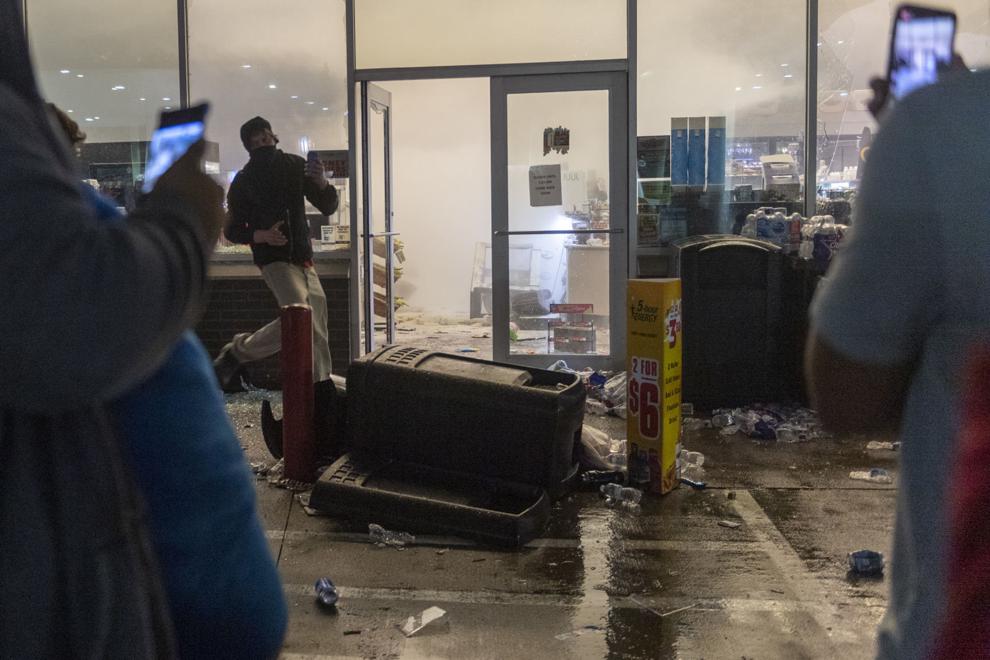 Early Morning Protest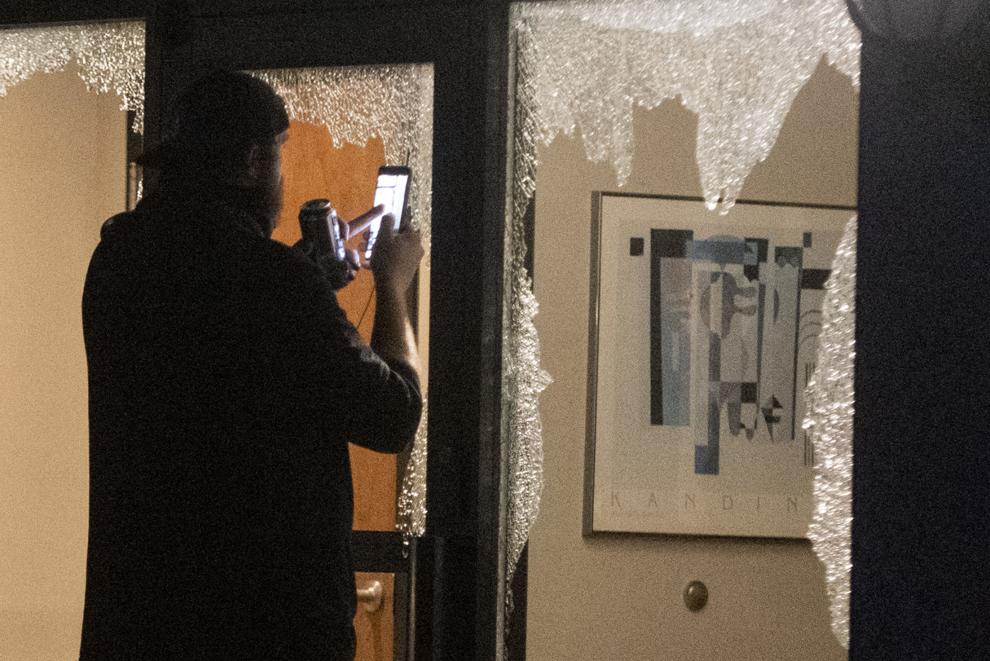 George Floyd Protest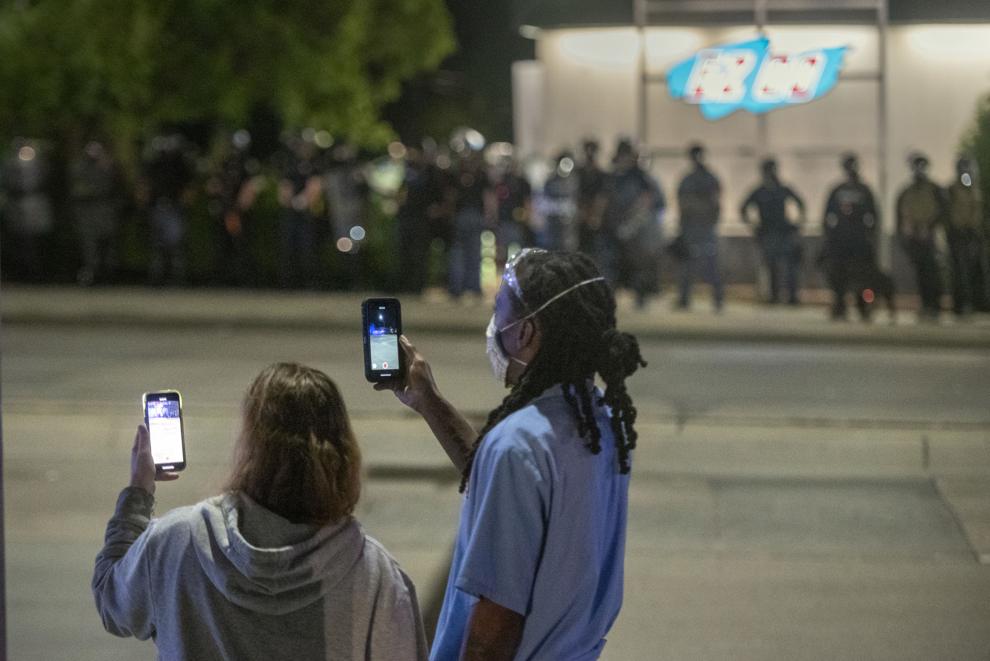 Early Morning Protest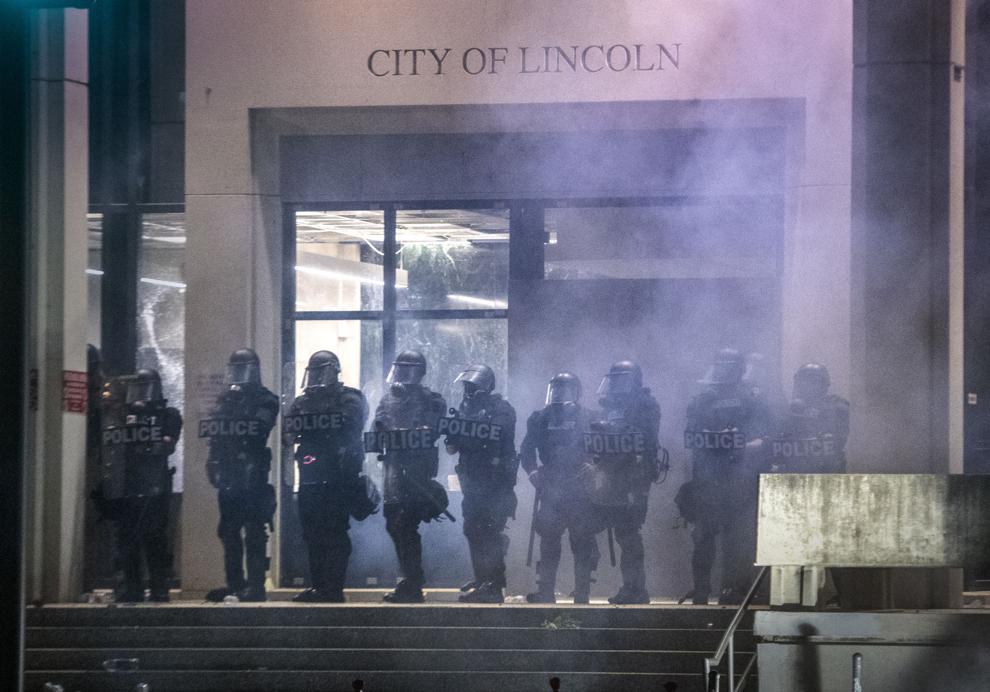 Early Morning Protest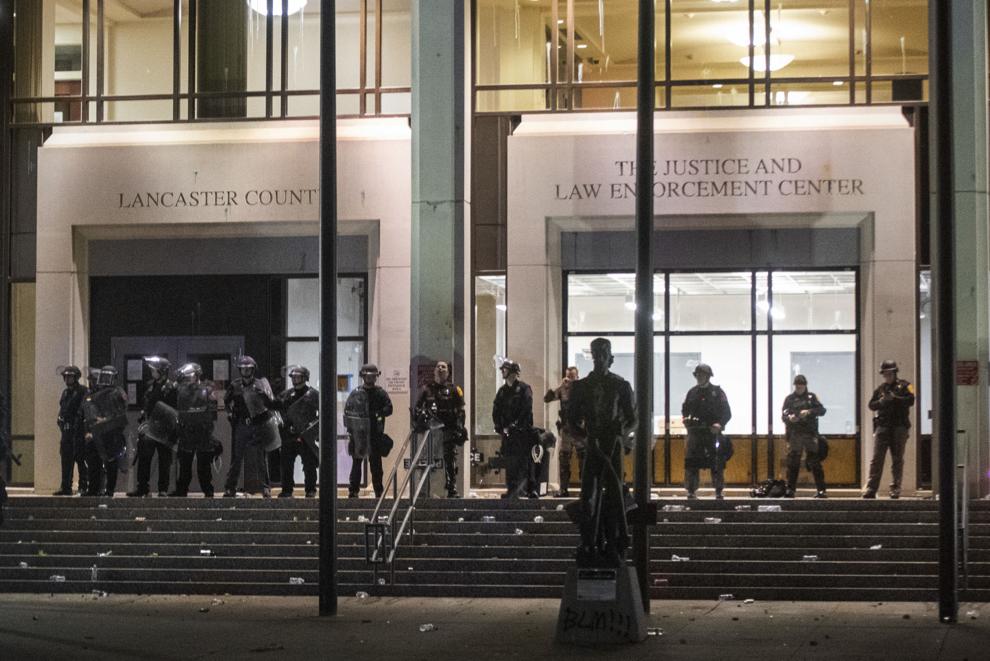 Early Morning Protest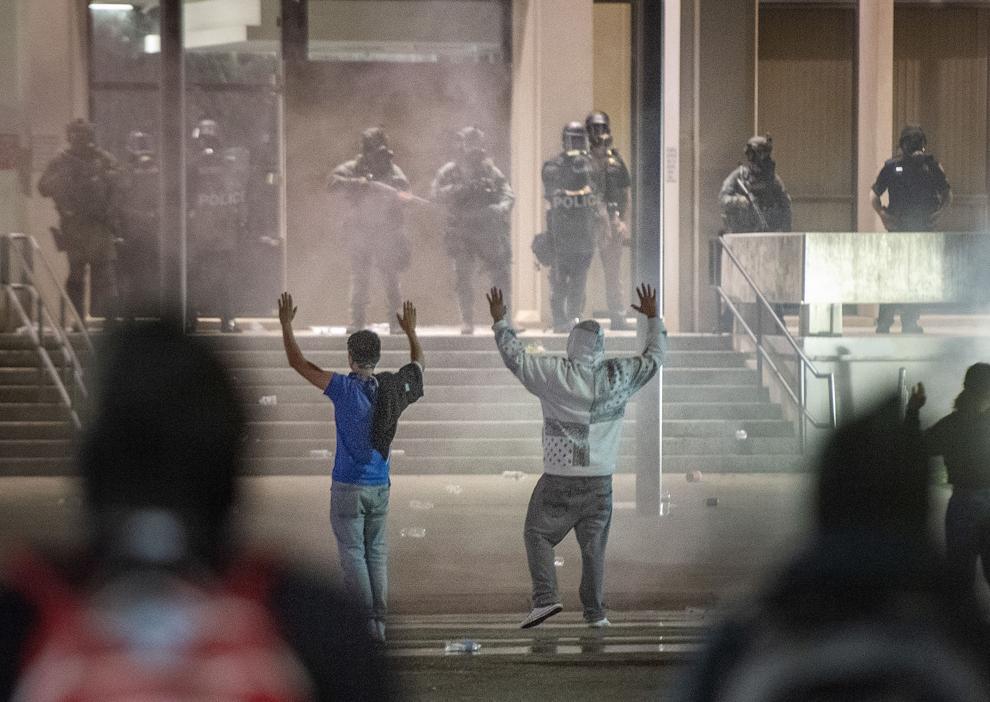 Protest and Cleanup, 5.31
Protest and Cleanup, 5.31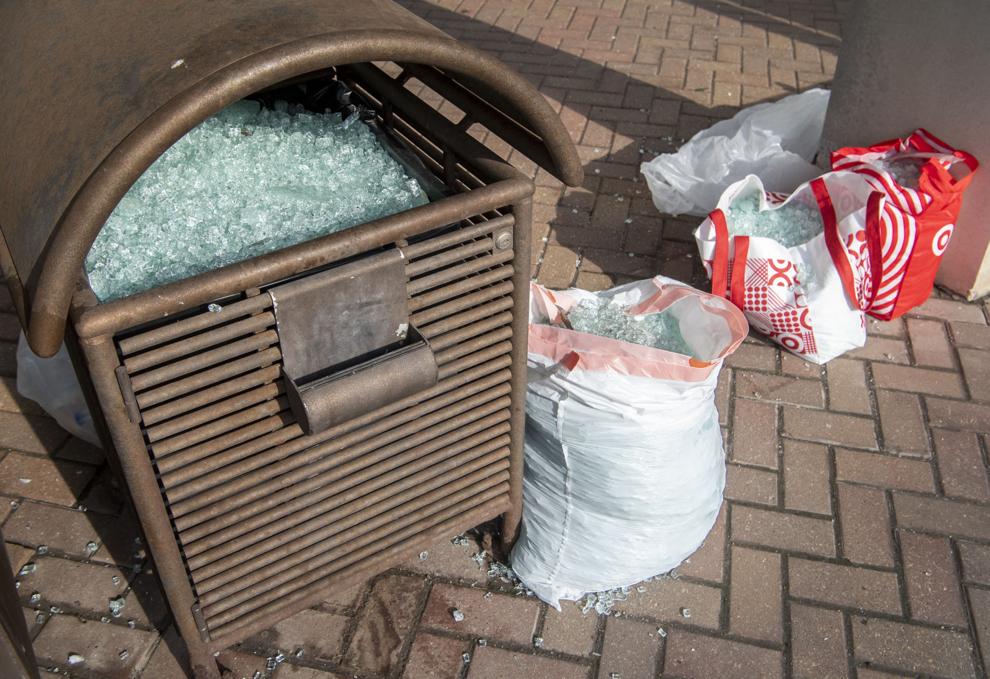 Protest and Cleanup, 5.31
Protest and Cleanup, 5.31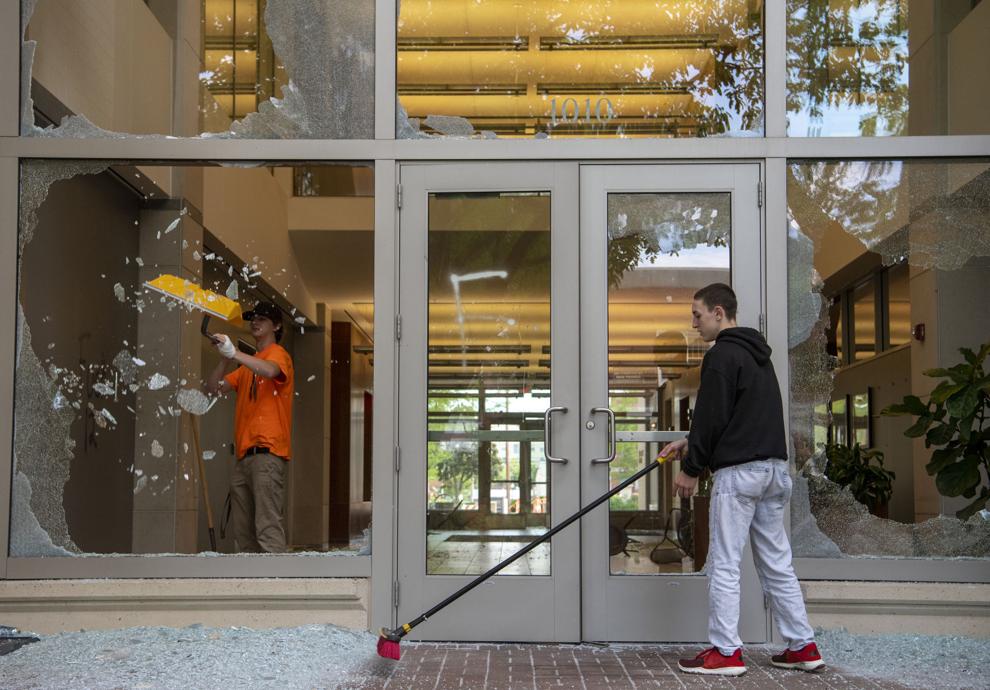 Protest and Cleanup, 5.31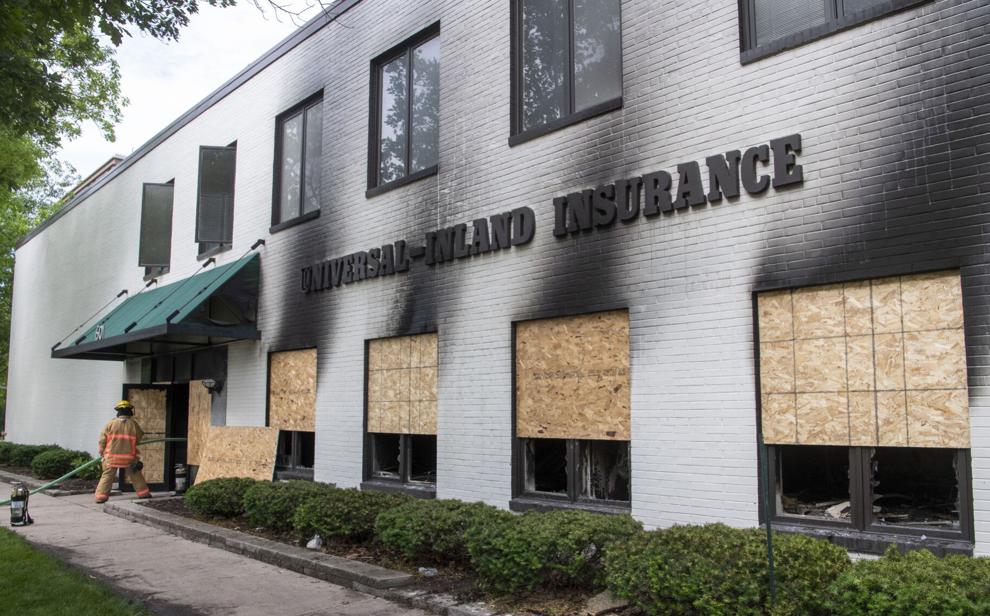 County-City Building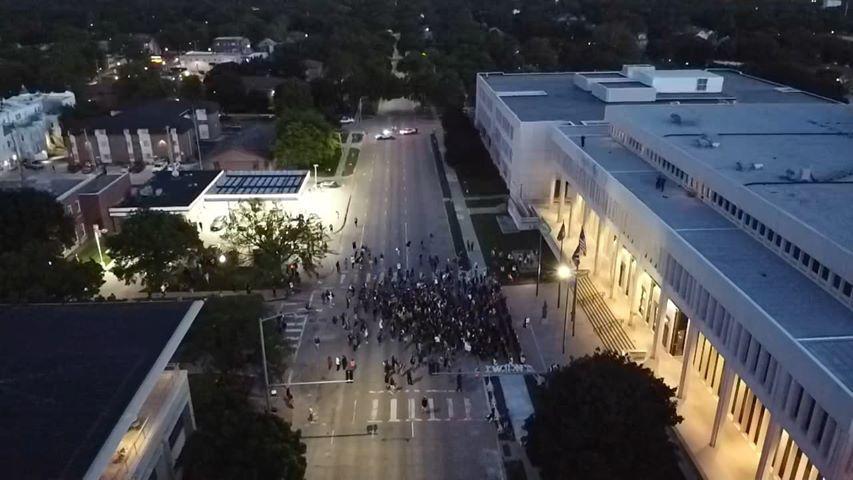 County-City Building protest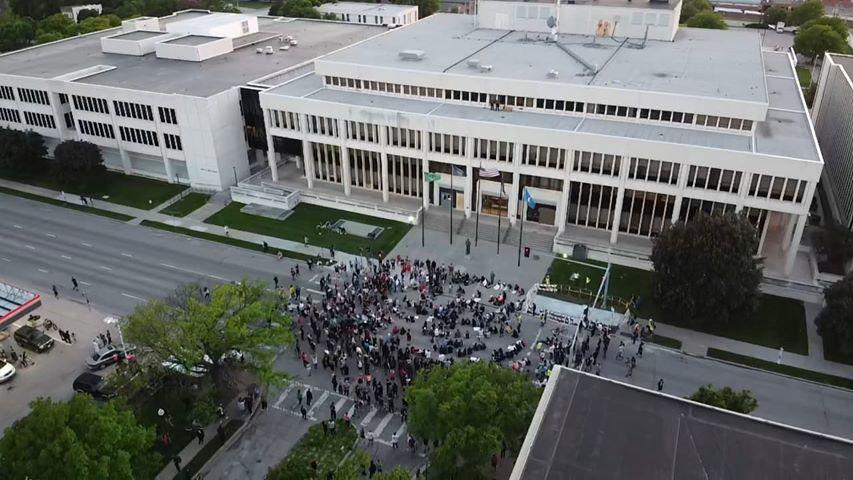 Protest, 6.1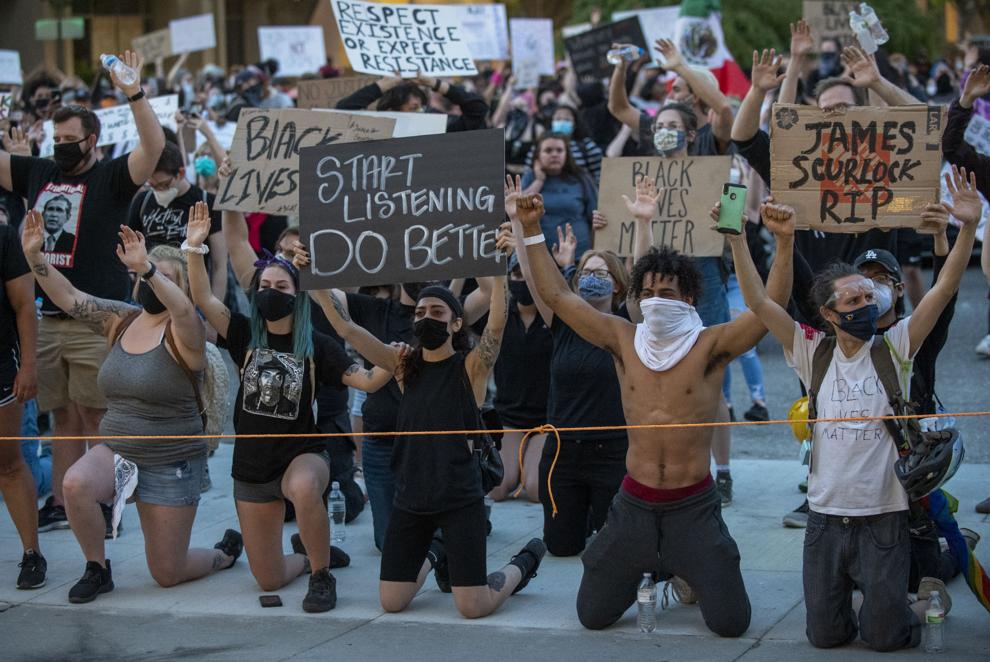 Protest, 6.1
Protest, 6.1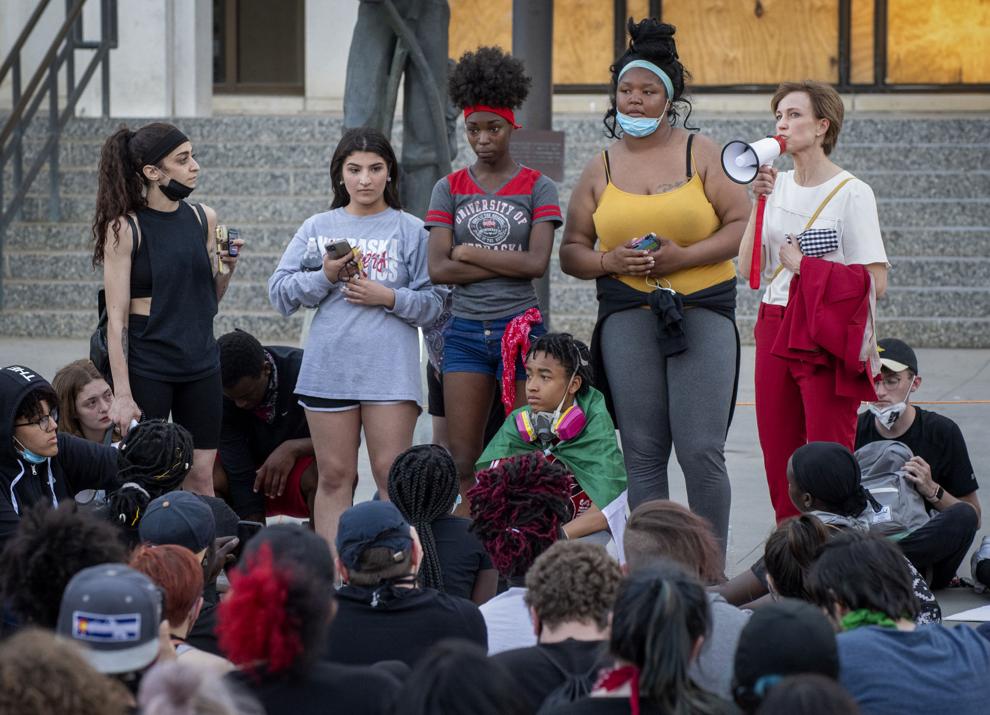 Malone Center memorial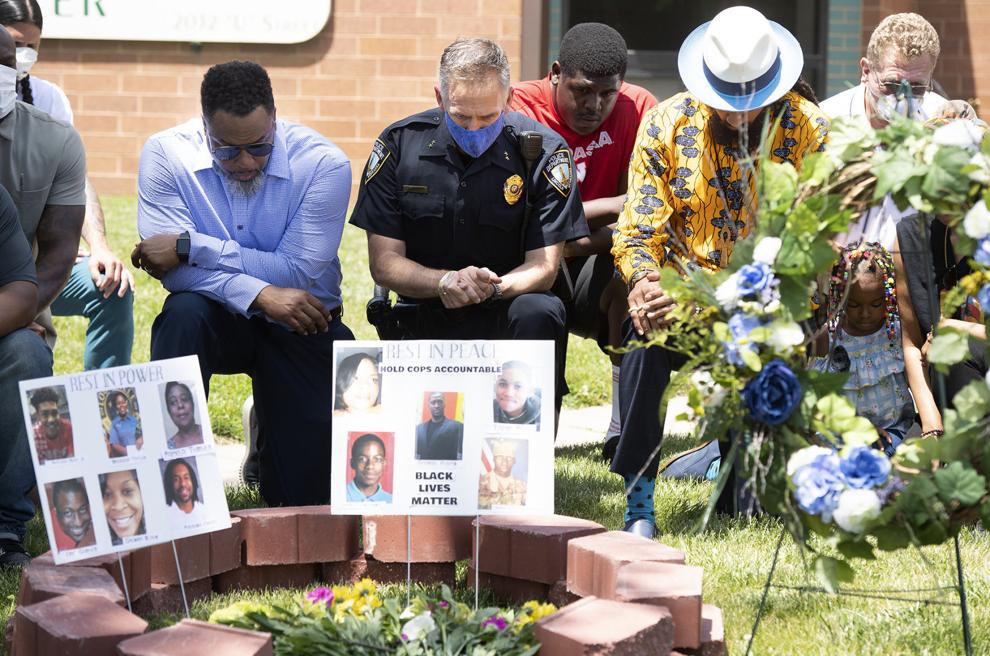 Protest, 6.2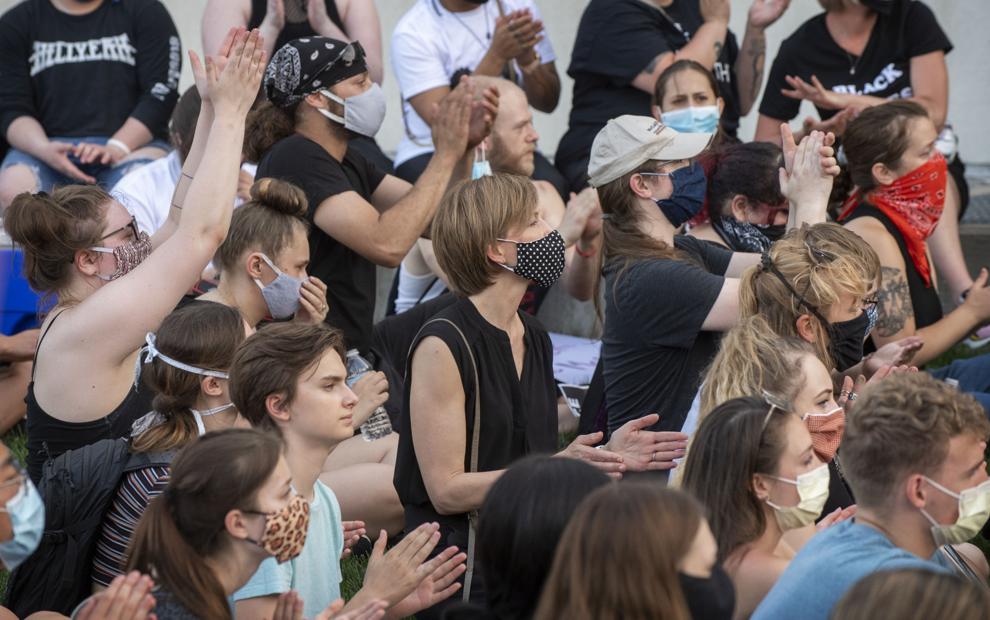 Protest, 6.2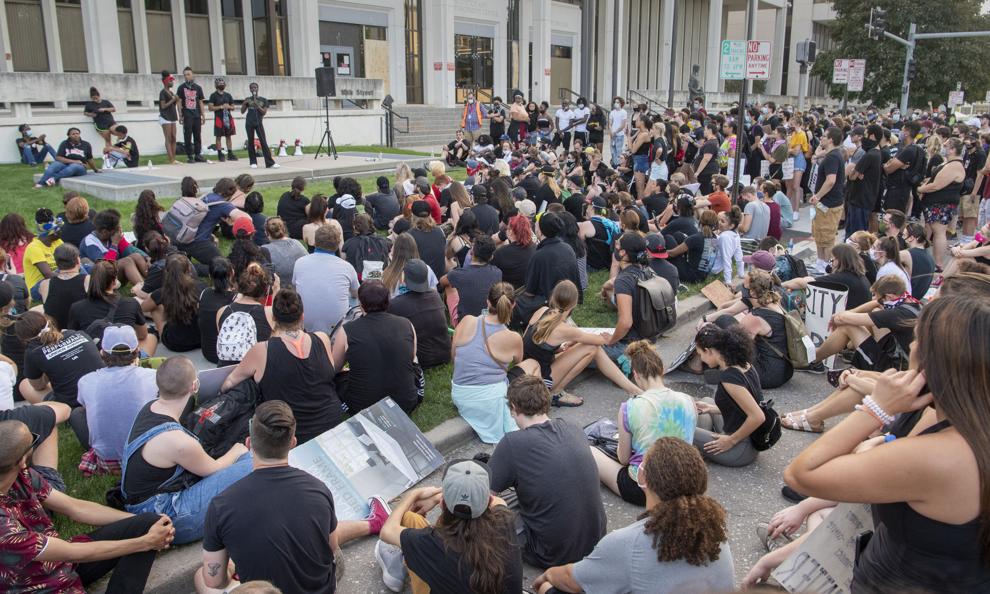 Protest, 6.2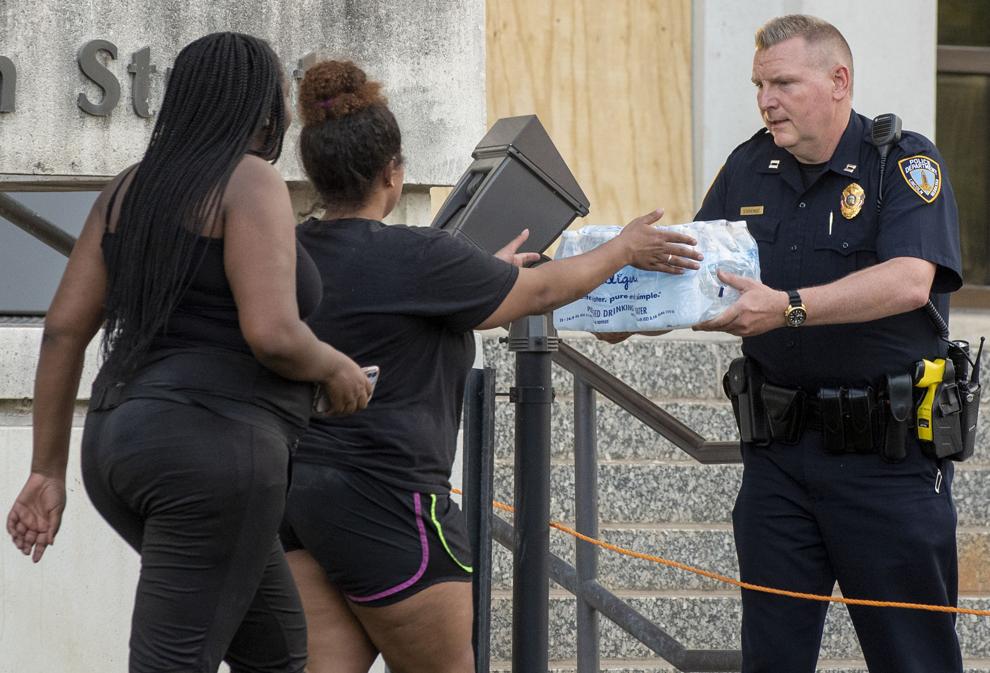 Protest, 6.3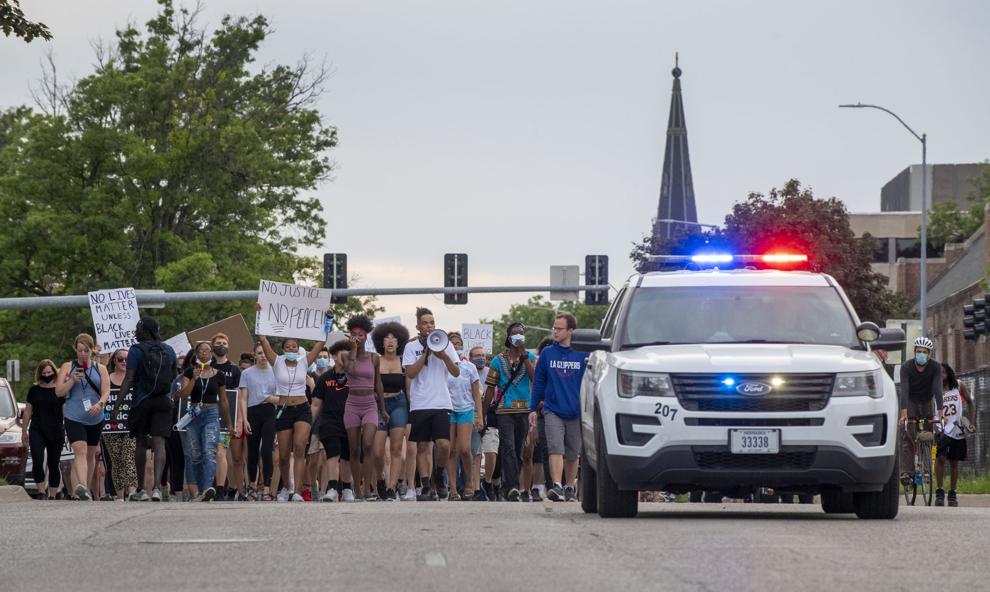 BLM Peaceful Protest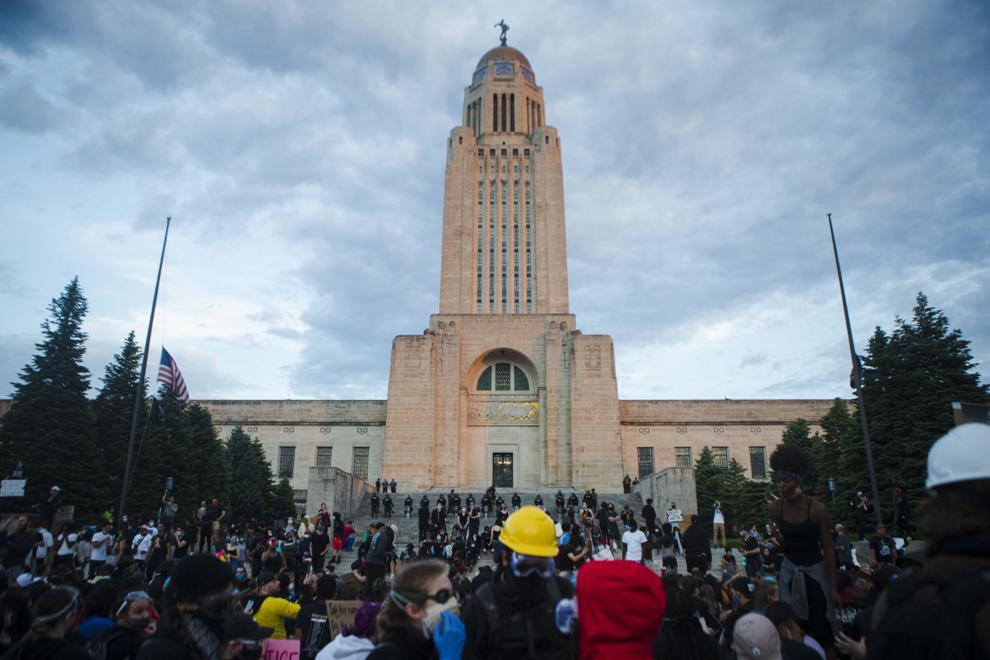 BLM Peaceful Protest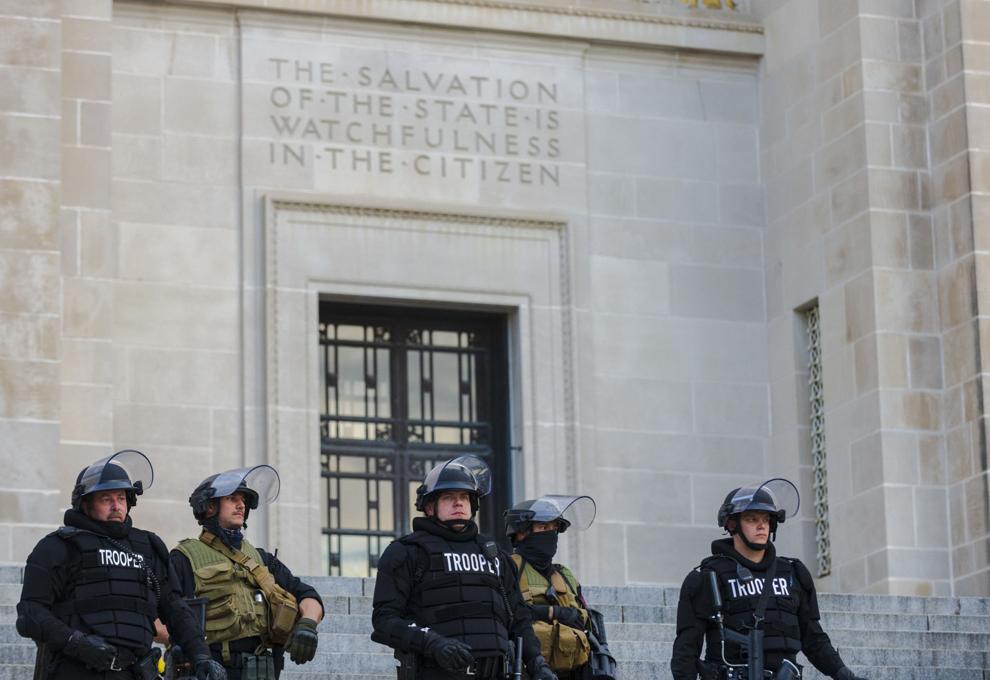 Trooper kneeling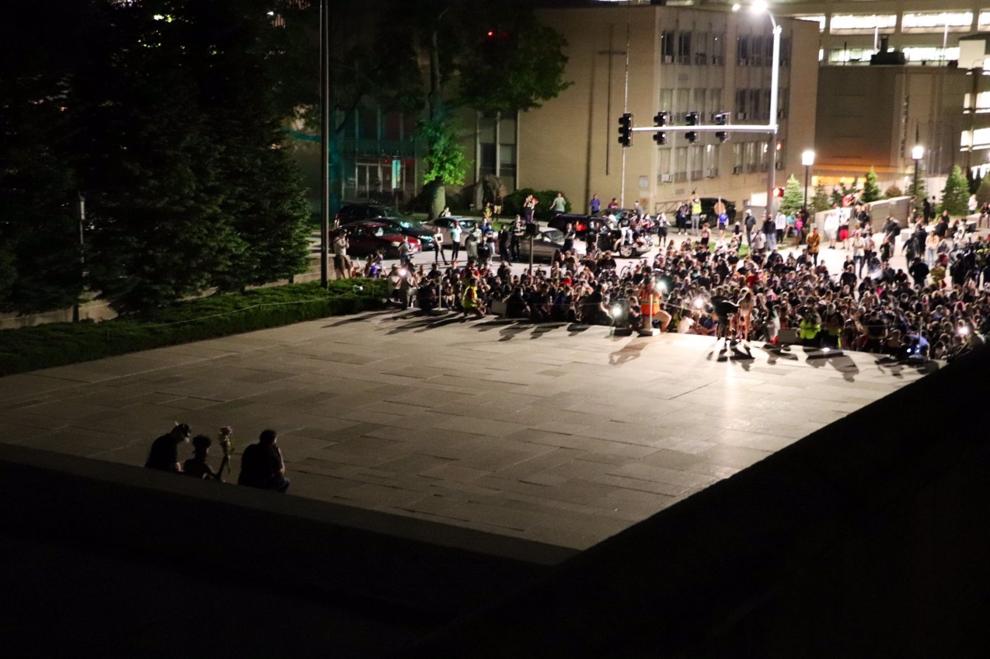 Malone trees 10.4