Here's a little known fact: A dozen counties in Nebraska currently have no practicing attorneys.
Zip from the towns of Bartlett, Hyannis or Stapleton. Zero from Arthur, Springview or Spencer. Zilch from Harrisburg or Hayes Center.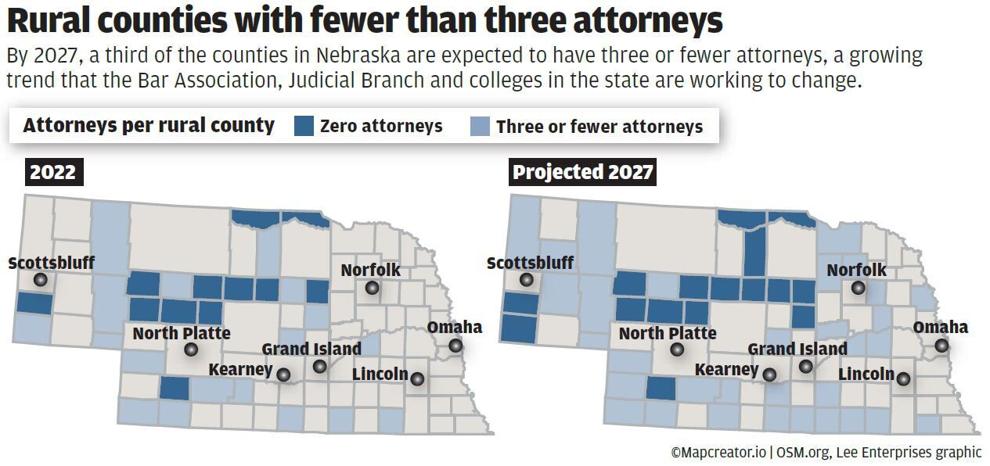 And by 2027, four more counties are projected to join them, according to the Nebraska State Bar Association.
In fact, by then half of the state's counties are expected to have three or fewer attorneys unless something changes.
At the Judicial Resources Commission's annual meeting in December, Nebraska Supreme Court Justice Stephanie Stacy went over the current numbers and the projections, illustrated by brightly colored maps.
A stripe of 16 counties crossed the center of the state, mostly north of the Platte River and hugging South Dakota's border. Another 32 counties in pockets across the state were highlighted in a lighter shade.
"This trend, if you will, will probably make courtroom technology and remote appearances a more critical need in our county courts," Stacy said, speaking in a hearing room at the Capitol with members across the state watching by video.
Of the 5,547 attorneys with active law licenses living in Nebraska, the vast majority (83%) live in large urban areas, with 11% in small urban communities.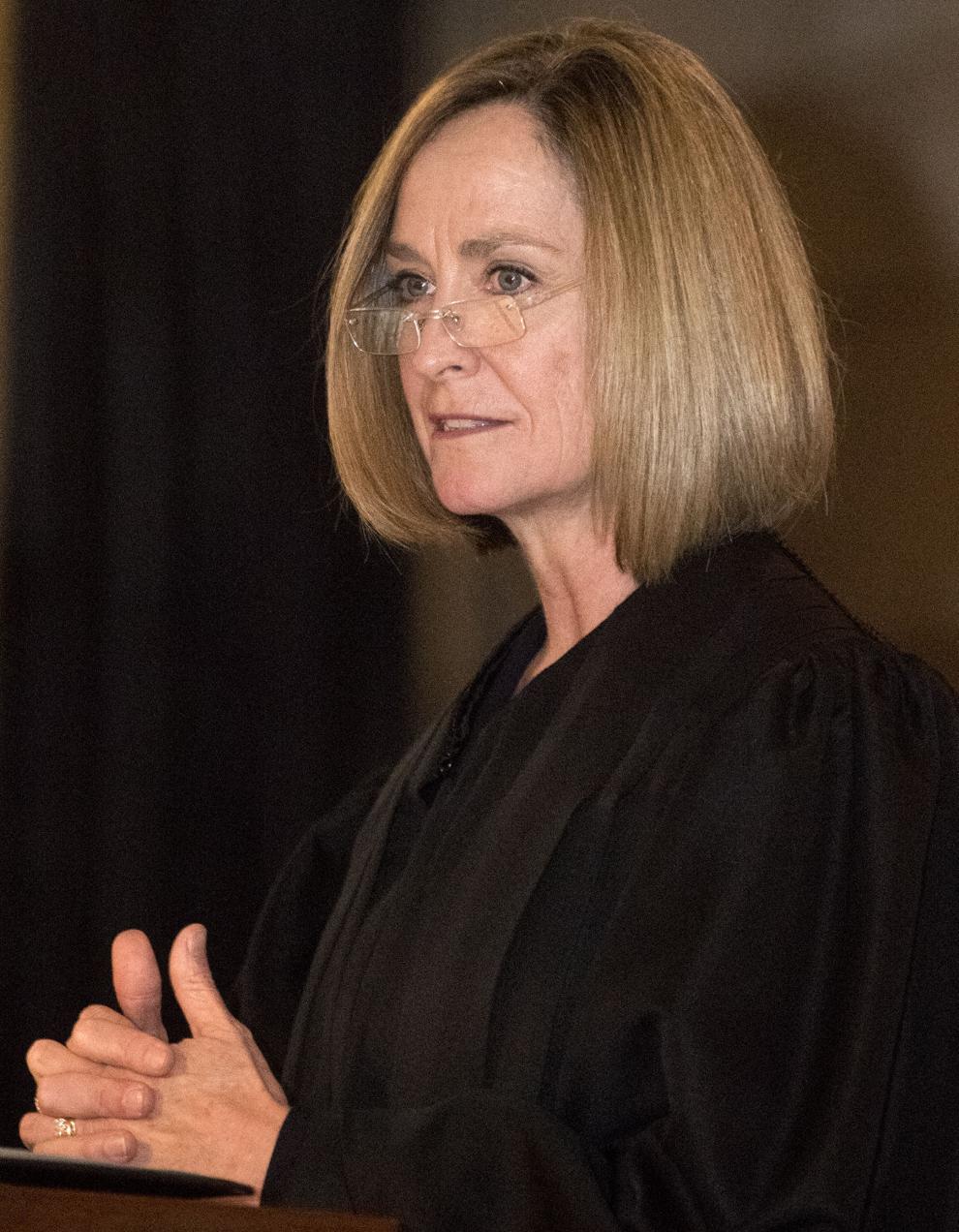 "And only 7% of Nebraska's lawyers live in the rural communities," she said.
Unlike the Lincoln and Omaha areas, where millennials (those born in the early '80s to mid-'90s) now account for the largest category of practicing attorneys, in rural areas most are baby boomers getting closer to retirement.
Stacy said there are several programs actively working to retain and recruit lawyers to the state's rural communities.
In 2013, the Nebraska State Bar Association started a rural practice initiative to connect law firms that were hiring with law students or new associates looking for jobs in Greater Nebraska.
"We hope to see a difference from that," Stacy said.
And the state's law colleges have partnered with Chadron State College, the University of Nebraska at Kearney and Wayne State College to create a Rural Law Opportunities Program to encourage the practice of law in the state's rural areas.
"So there's work being done," Stacy told the group. "But it is a phenomenon that I wanted the resources commission to be aware of, because it impacts our courts."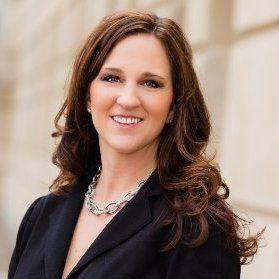 Last week, Liz Neeley, executive director of the Nebraska State Bar Association, said they did the forecast to take a closer look at attorneys reaching retirement age and what the map could look like if they aren't replaced.
"It's, I think, eye-opening," she said. "A lot of the lawyers in rural Nebraska are older, and so we're hoping to kind of cast a light on the importance of this issue for our state."
Neeley said the bar association started to look closer at the issue 10 years ago after hearing anecdotes about pockets of the state where there used to be 15 or 20 lawyers and the numbers had dwindled.
And after hearing from members who wanted to retire but felt like they couldn't because there was no one to hand the practice to.
"At that time we really started looking at the distribution of lawyers across the state to find out if there were areas that were underserved or that we should be concerned about," she said.
Soon after that, it began rising as a national issue, Neeley said.
"Nebraska's not the only state that has this problem," she said.
There are a lot of states with what's referred to as "legal deserts," Neeley said. And there are a lot of strategies to try to help with recruiting and retaining lawyers in underserved areas.
Like the rural legal program, which was modeled after the Rural Health Opportunities Program started years ago to encourage medical health professionals to practice in shortage areas.
Students at UNK, Chadron or Wayne State would work toward their undergraduate degree for free and automatically be admitted into the Nebraska College of Law if they meet a certain law school aptitude test score. The idea is to build the pipeline of rural lawyers in the state, Neeley said.
And they hope to see results similar to the Rural Health Opportunities Program, where around 65% of the students return to rural parts of the state to practice health professions, she said.
She said a recent survey of lawyers in rural Nebraska within the first five years of practice found that more than 70% grew up in a rural area. Which tends to show merit in the idea.
Though lawyers from urban areas sometimes go to work in rural areas of Nebraska, too, Neeley said.
On one hand, she said, the shortage is a rural economic development issue. Lawyers do a lot of things, like help families with wills and adoptions, with sales of homes and businesses.
But there's also an access-to-justice concern, she said.
As a legal profession, Neeley said, the bar association wants there to be equality before the law, and the concern is that there's becoming a geographic barrier to accessing legal services.
Technology can be used to bridge that gap and help people access legal services or the court system remotely, she said.
"I think there's progress being made on those fronts," Neeley said. "But this conversation is really a part of how do we recruit and retain legal talent across the state of Nebraska."
If the number of rural attorneys continues to decline, finding applicants for open judgeships could become a problem. Or finding lawyers to handle court appointments in criminal and juvenile cases, where travel time would cost the counties more, could be challenging.
"The pool of lawyers available for court appointments in certain areas of our state is really at a crisis level," she said. "There's just not a lot of lawyers to appoint, or you're appointing lawyers who have to drive 75 to 100 miles to get to their court appointment."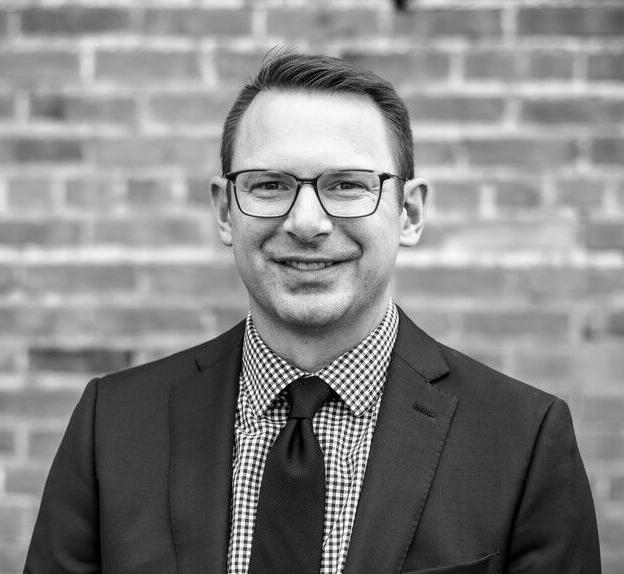 Jeff Jarecki, a partner at Jarecki Sharp & Petersen P.C. in Albion, is currently is one of five attorneys in Boone County. Wheeler County to the west has none. Greeley County has one.
He said all Nebraskans face legal issues, whether personal or business related.
"And it is vital that legal services remain accessible to all citizens of the state of Nebraska no matter their location," he said.
In an email, Jarecki and Tana Fye, who has a practice in Holdrege, said there is increasing concern regarding the need for more attorneys in rural Nebraska, especially as the baby-boom generation transitions to retirement.
Also, as the need for more attorneys grows in the urban areas, it becomes more challenging for rural areas to recruit attorneys, they said.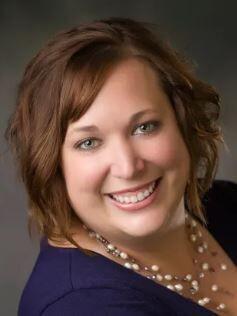 While these challenges will continue, they said, adjustments during the pandemic led to more conference calls and court appearances by video.
"While technology will be utilized to ensure access to legal services for all Nebraska residents, the goal of the Nebraska State Bar Association is to maintain a strong physical presence of attorneys in rural Nebraska," Jarecki said.
In their own words: Judges, lawyers, professors discuss diversity in Nebraska's legal community
On Juneteenth, as the country neared Judge Ketanji Brown Jackson's swearing-in as the first Black woman on the U.S. Supreme Court, the Journal Star reached out to several people on the bench, in the legal community and at Nebraska's law schools to ask their thoughts about diversity in the state's courtrooms.
We asked what drew them to a career in law; how long they've been working in Nebraska and if they plan to stay; why diversity is important in the judicial system and what can be done to foster diversity in the legal community.
View their answers below.