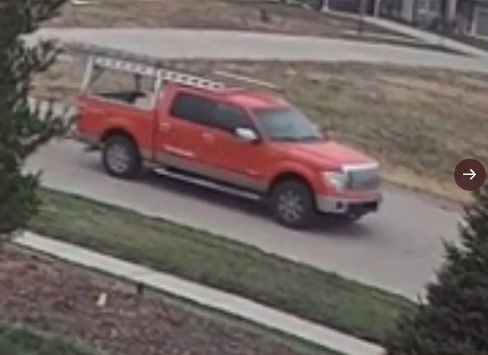 Police say $35,000 of medical supplies in shipping boxes disappeared from a 34-year-old Lincoln man's driveway in less than 20 minutes Monday afternoon. 
And now police are looking for a red, extended cab pickup they think may be involved, Officer Erin Spilker said.
It happened at about 4 p.m. in the 7800 block of South 97th Bay, near 98th Street and Andermatt Drive. Spilker said the man told police he put the spinal implants and medical instruments out by his garage near his driveway to be picked up by FedEx. But 20 minutes later, when FedEx showed up, they were gone.
The man reported the theft later that night.
Spilker said neighbors in the area saw a red pickup driving in the area around the same time. Police want to talk to the driver. 
Lincoln Crime Stoppers cases
Lincoln police want the public's help solving these cases
Another U-Stop robbery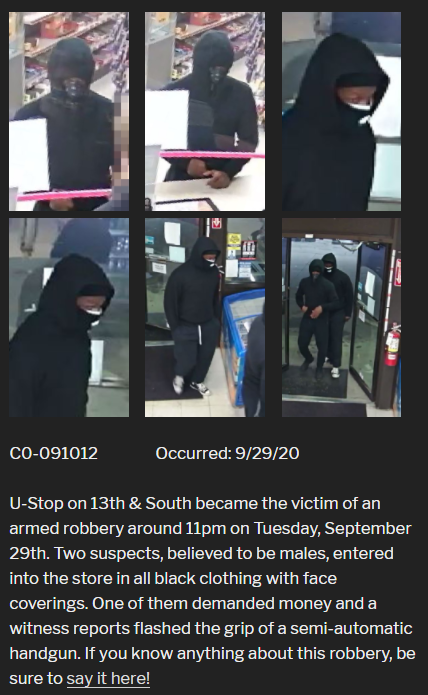 Bacardi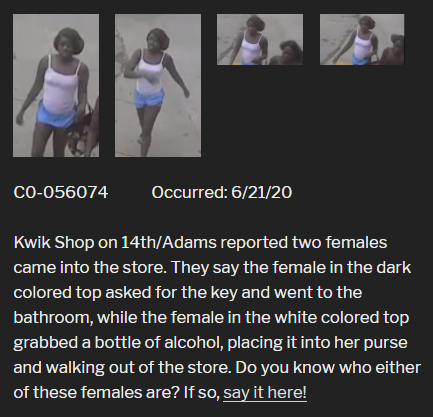 Beer Me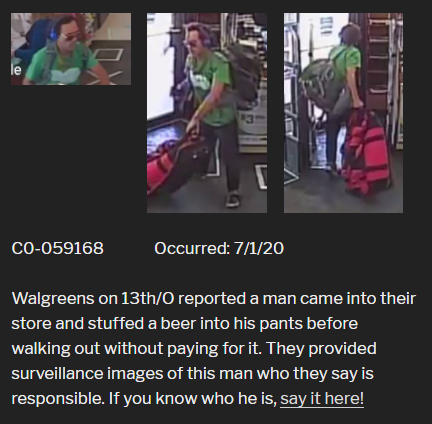 Best Buy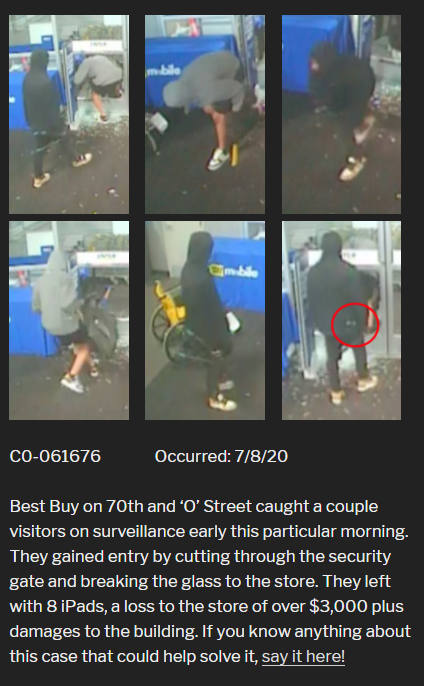 Blink of an eye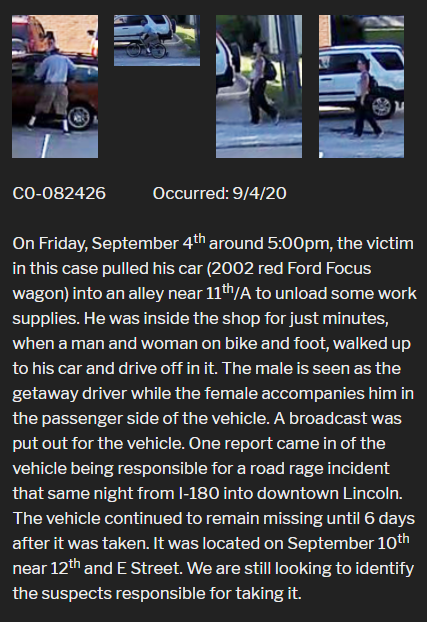 Fixodent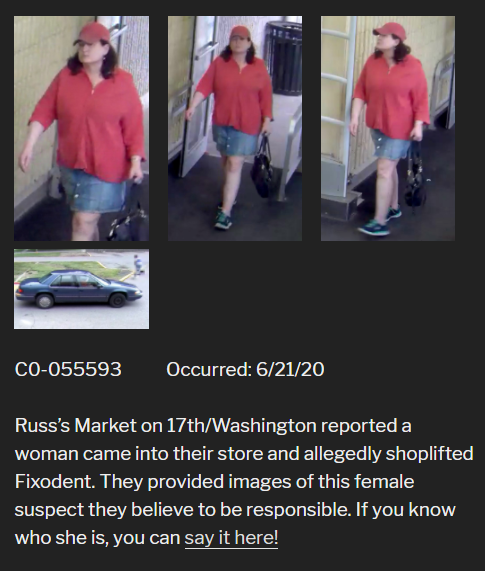 Followed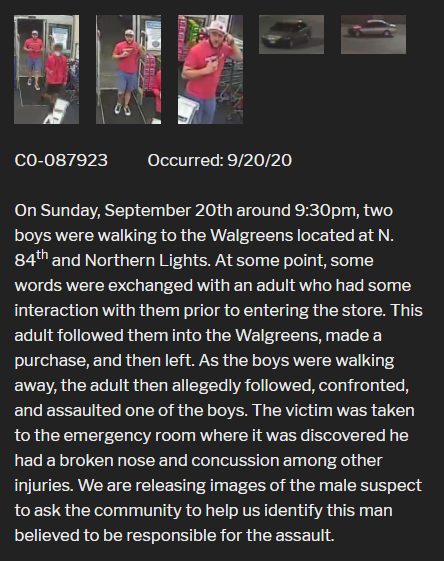 Heineken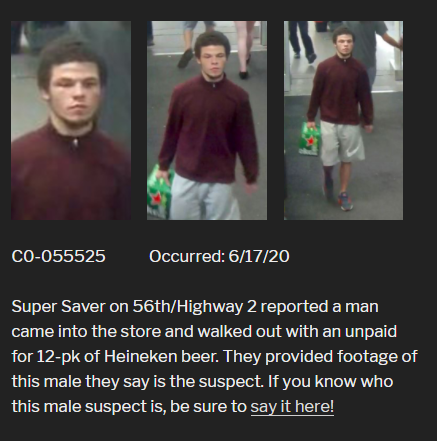 Jack Flash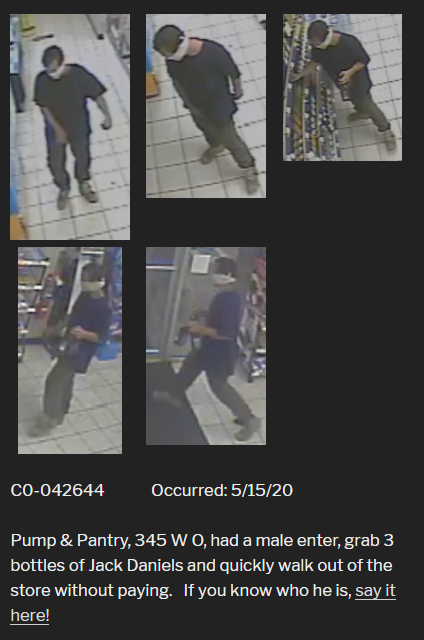 Kwik Shop robbery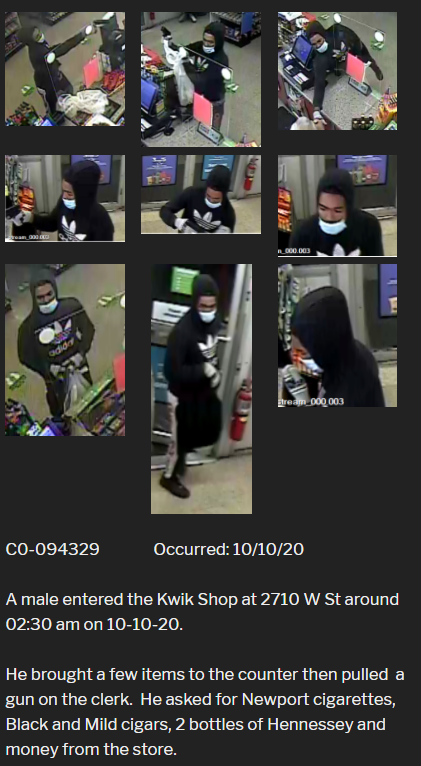 Let me see ya grill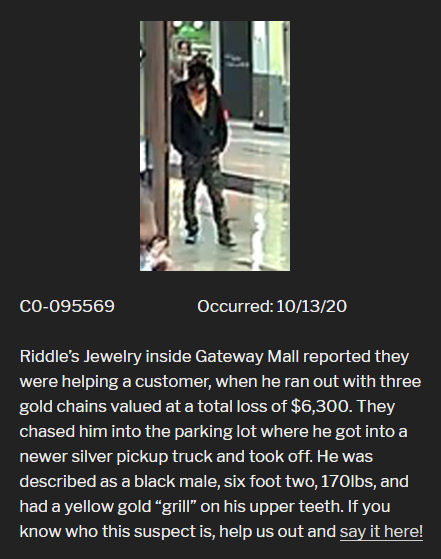 Mart dart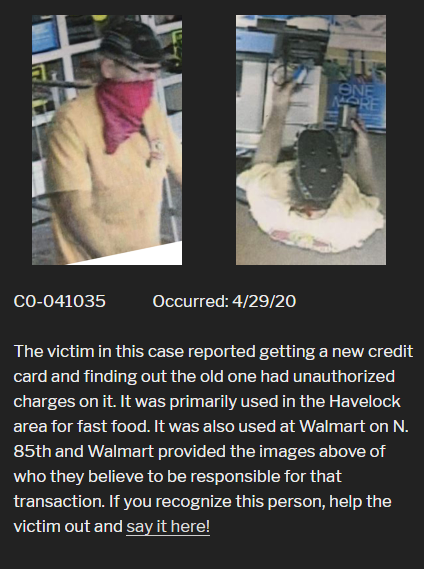 Missing gun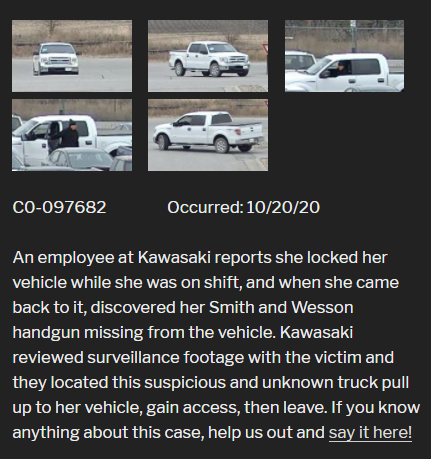 Needed a boost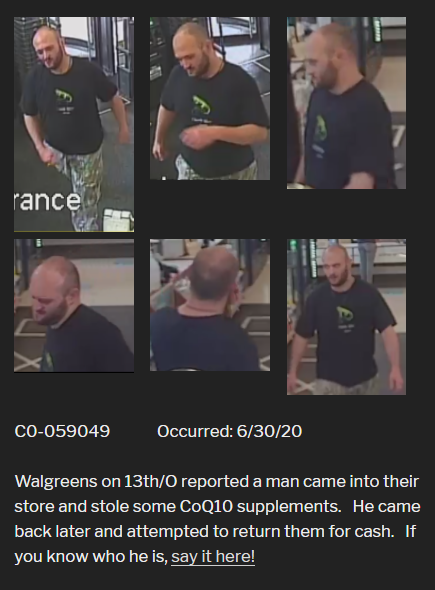 Not so bad guy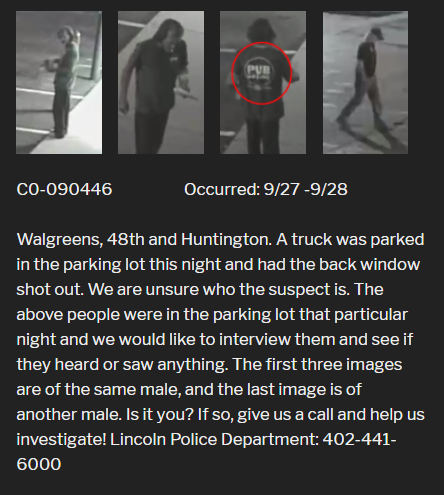 Ping pong paddle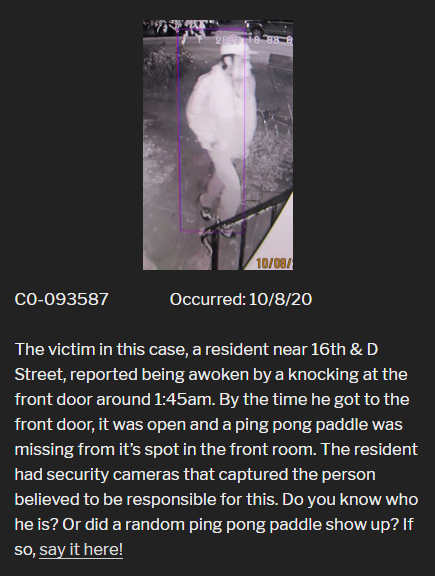 Questionable behavior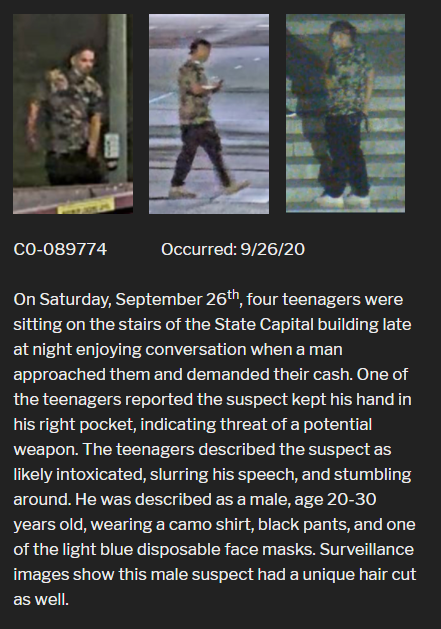 Red Sox fan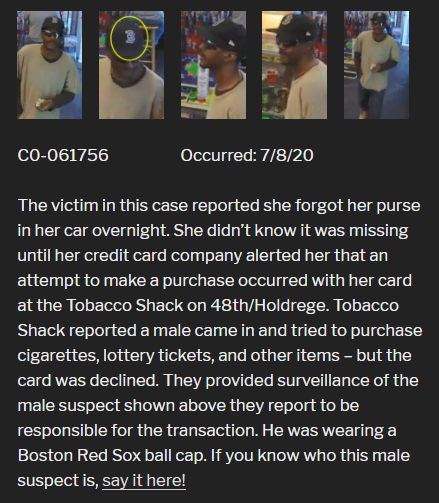 Smashing glass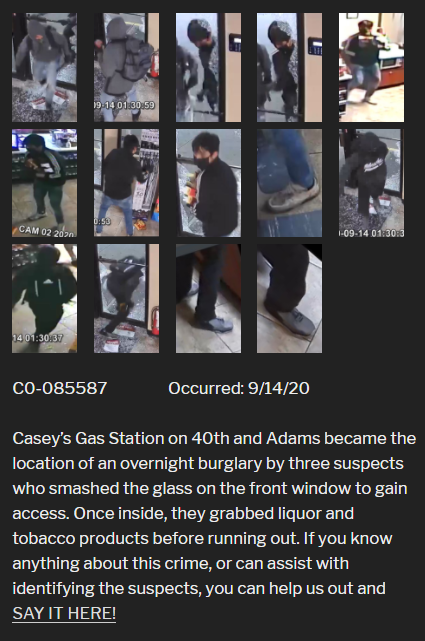 Snacky Snack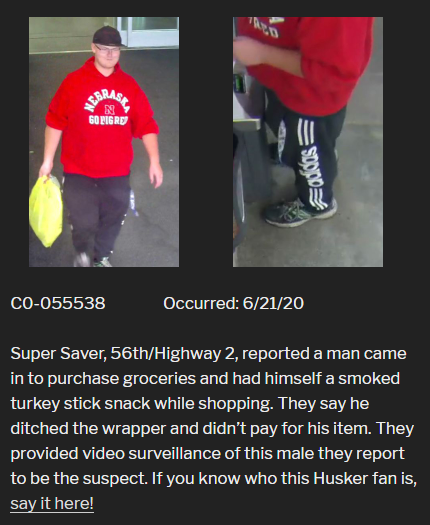 Tip jar taken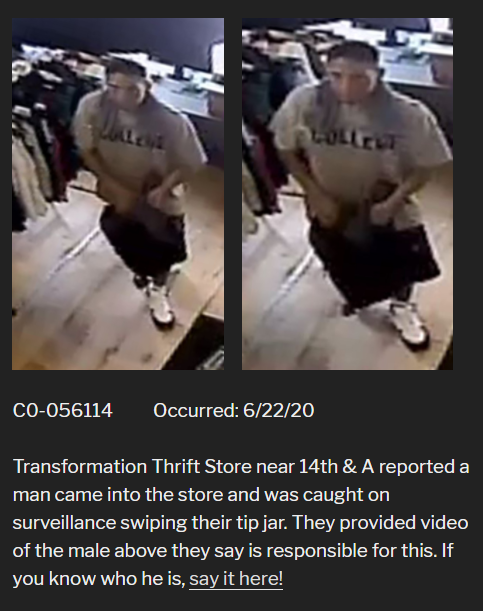 U-Stop robbery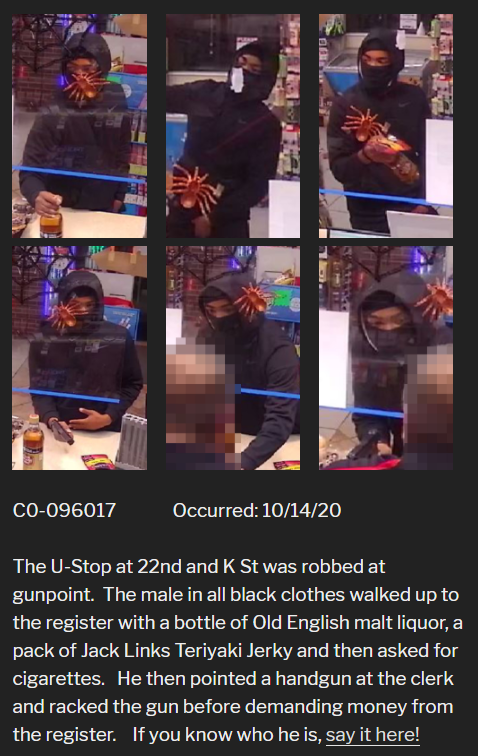 Wheeee