WILBER — Prosecutors Thursday pointed to unexplained cuts on Sydney Loofe's body — unrelated to her dismemberment — and to her missing heart and other organs and to trial testimony about talk of witchcraft, torture and killing as evidence that Aubrey Trail should be on death row for her 2017 slaying. 
"This murder was intended to be over the top with violence," Assistant Attorney General Doug Warner told the three-judge panel, who ultimately will decide.
Defense attorneys later would offer exhibits laying out Trail's life history and interviews with family that show he was a "troubled kid" with a rough family life and a stay in the early '80s at a Tennessee group home later closed over abuse allegations.
Attorney Ben Murray said there is no doubt that this is a horrible case and that what happened to Loofe was horrible. But, he said, the state was left to "fill in holes and invent stories" about what actually happened.
He said they don't know, for instance, whether it was Trail or Boswell who killed Loofe, where she was killed or which of them dismembered her.
"There's no actual evidence that proves the aggravator," Murray said.
He argued that everything pointed to an accidental death followed by panic.
"These were no masterminds. These were panicked people who just killed someone without a plan," he said.
Warner, on the other side, has alleged the 24-year-old Lincoln woman's killing showed "exceptional depravity," making Trail eligible for a death sentence.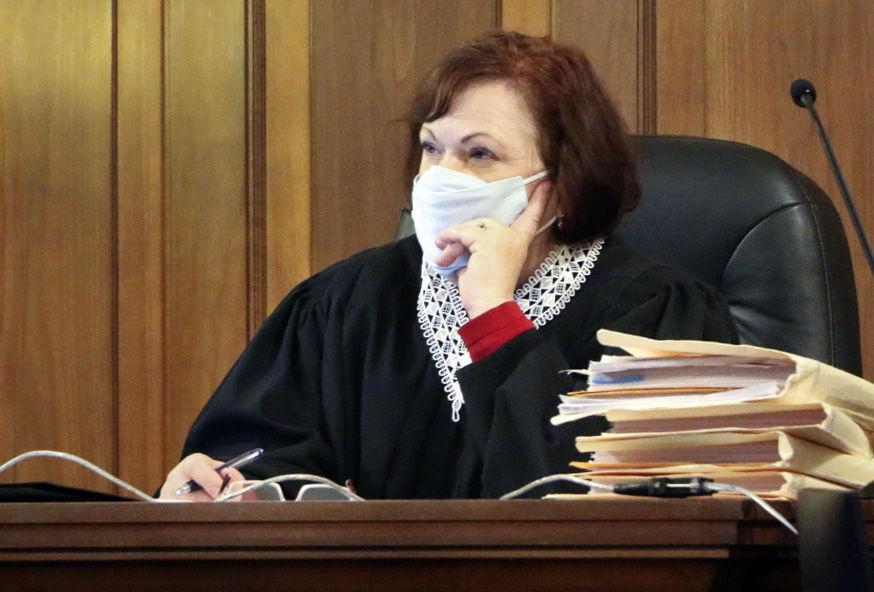 At Thursday's hearing, he focused on the needless segmentation of Loofe's body into 14 pieces, more than necessary if the intent was just to get rid of it. 
He also pointed to a series of parallel, superficial cuts on Loofe's body after her death and asked Dr. Michelle Elieff about Loofe's missing organs, which she believes can't all be explained by animals who got to her remains after they were dumped in trash bags in rural Clay County.
"Relishment of a murder and needless mutilation are evidence of the state of mind of a killer at the time of a kill," Warner said. 
He said during a police interview Trail claimed he drank her blood, then said he was joking. 
Murray said the state can't tie any intent to the cuts or missing organs, and talk of blood was just false bragging by Trail, who made up stories to get things from law enforcement. 
"That's what he does. He's a con man," he said.
Trail, noticeably absent from the defense table, asked a day earlier to be allowed to skip the hearing, but he is expected to be there when the judges announce their decision.
It could be several weeks before Saline County District Judge Vicky Johnson, Cass County District Judge Michael A. Smith and Lancaster County District Judge Susan Strong decide. 
Prosecutors said Trail, 54, and Boswell, 27, worked together to recruit young women in a conspiracy to kill and ultimately chose Loofe as their victim, and that Boswell lured her to their Wilber apartment the night of Nov. 15, 2017, under the guise of a date after matching on Tinder.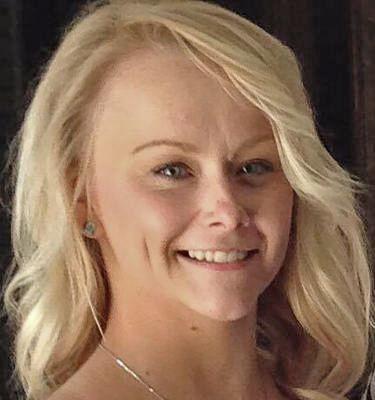 Loofe's disappearance sparked a massive search, then a manhunt for Boswell and Trail and ultimately to the discovery of her remains.
In July 2019, a jury in Wilber found Trail guilty of first-degree murder and conspiracy to commit her murder. 
Boswell, who was found guilty in October by a jury in Lexington after the case was moved due to pre-trial publicity, is set for a sentencing panel in June.
Lancaster County District Judge Darla Ideus and Douglas County District Judge Peter Bataillon were selected at random to join Johnson in determining her sentence.
PHOTOS FROM AUBREY TRAIL'S TRIAL
Photos: Aubrey Trail in court
Aubrey Trail, 6.9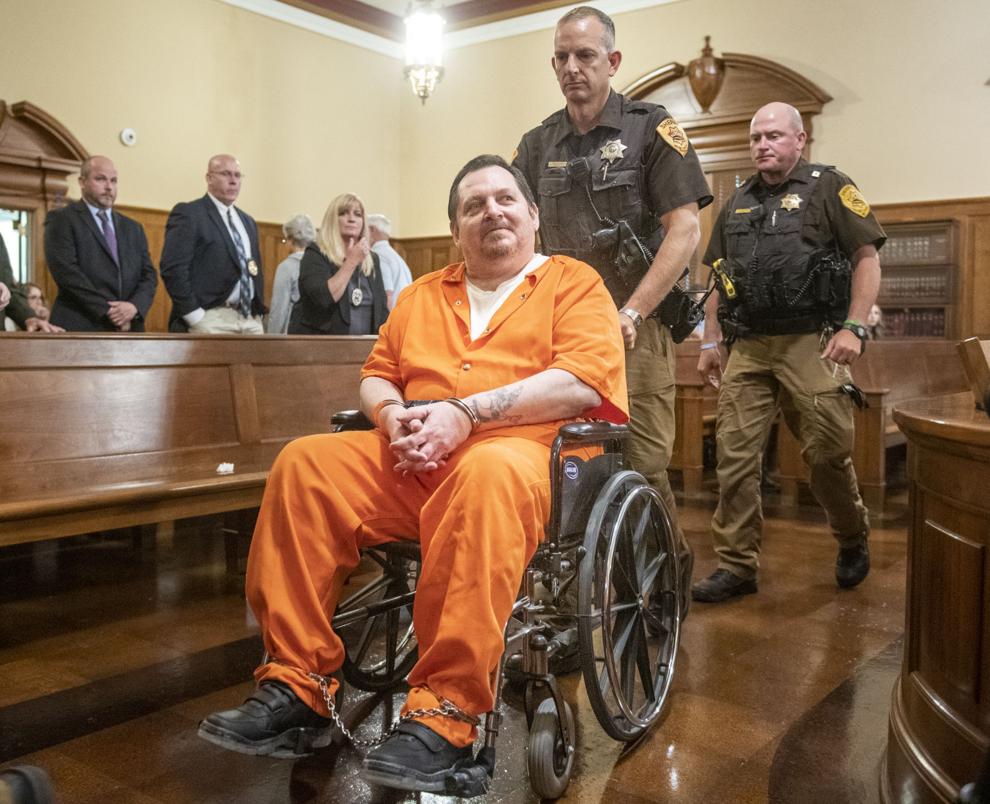 Aubrey Trail, 6.9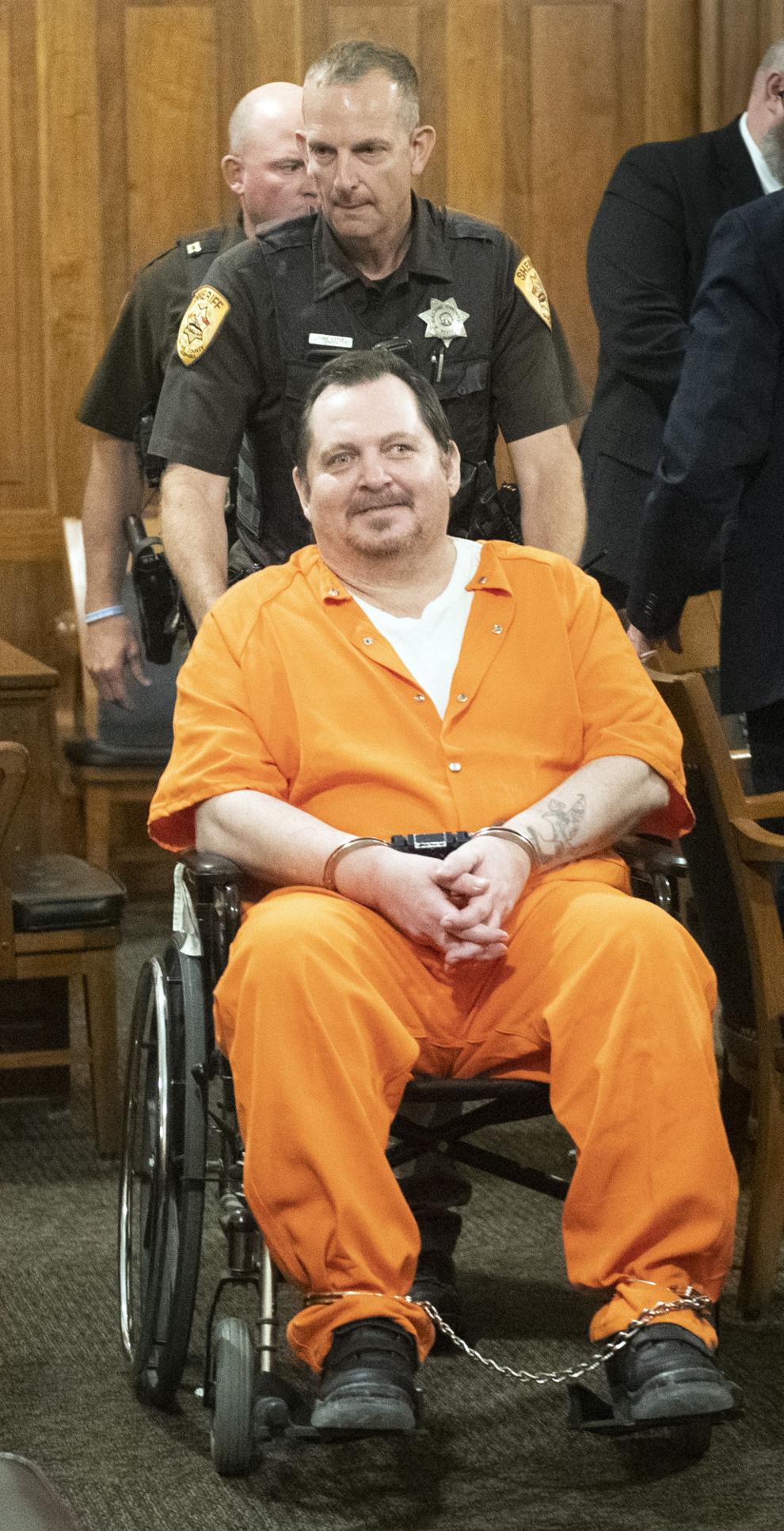 Aubrey Trail, 6.9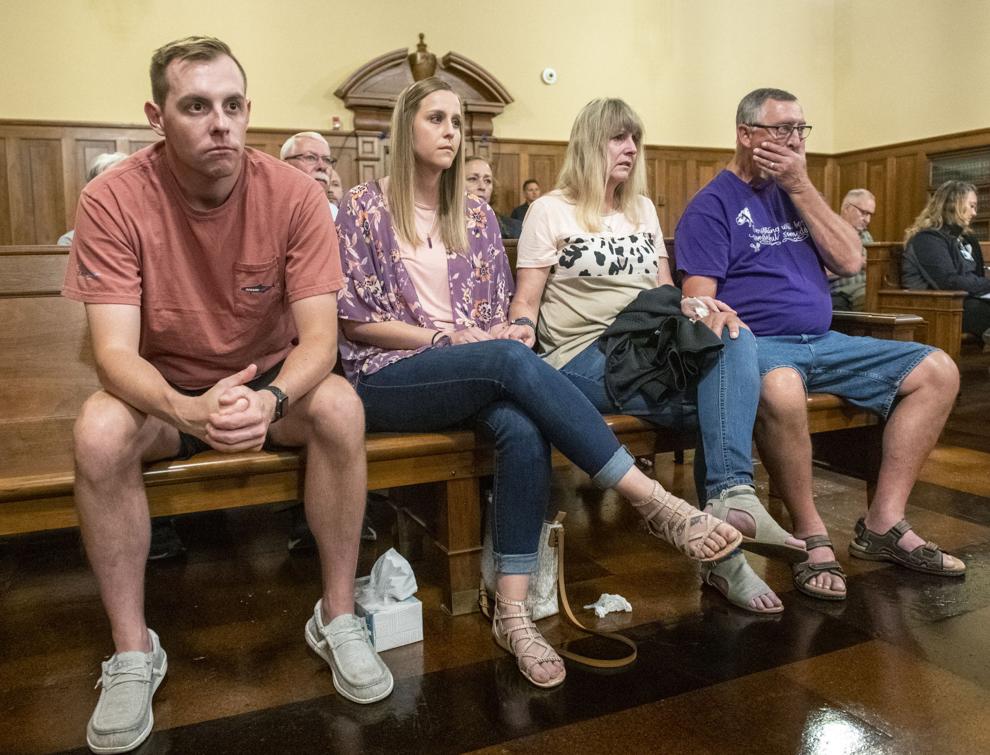 Aubrey Trail, 6.9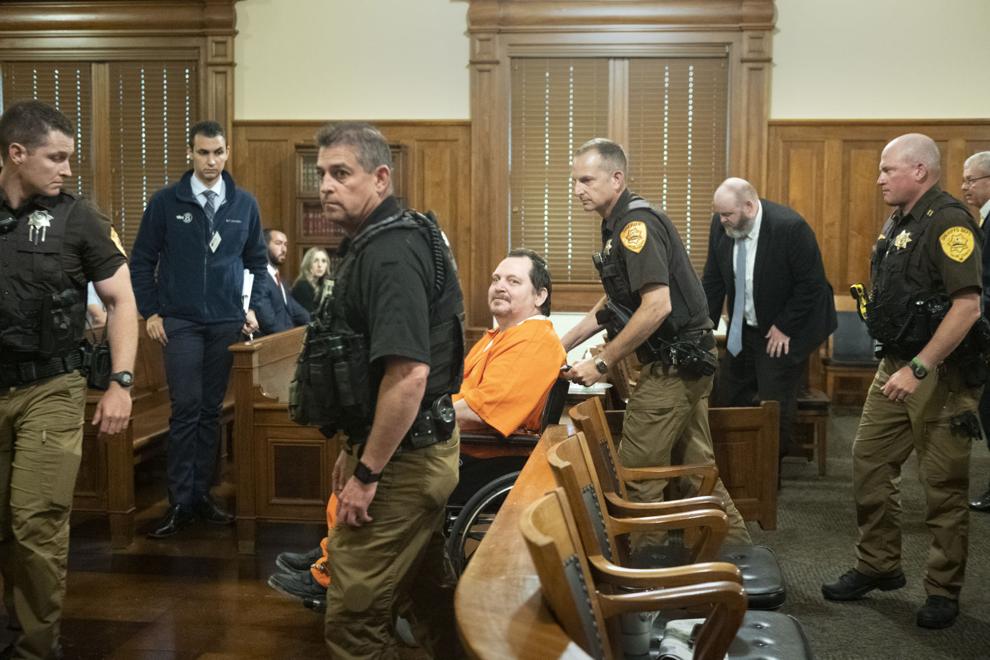 Aubrey Trail, 6.9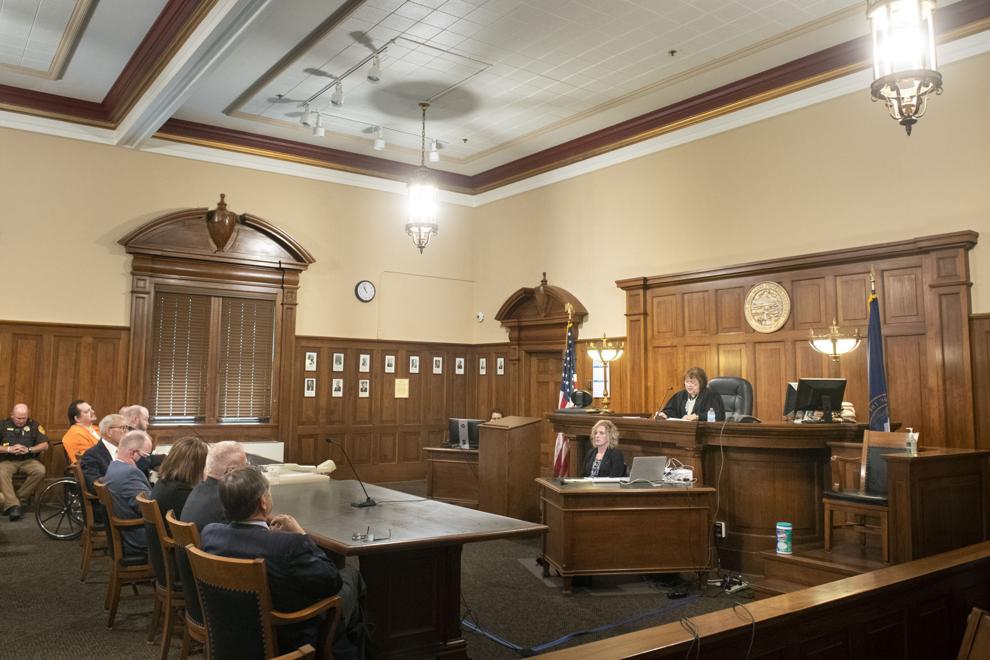 Aubrey Trail, 6.9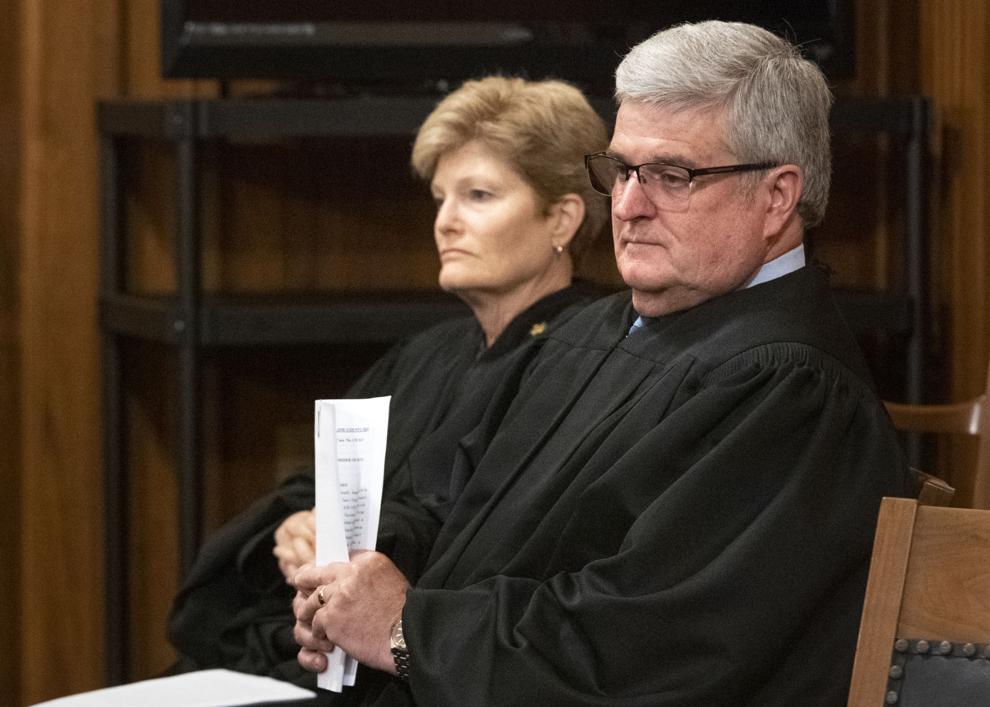 Aubrey Trail, 6.9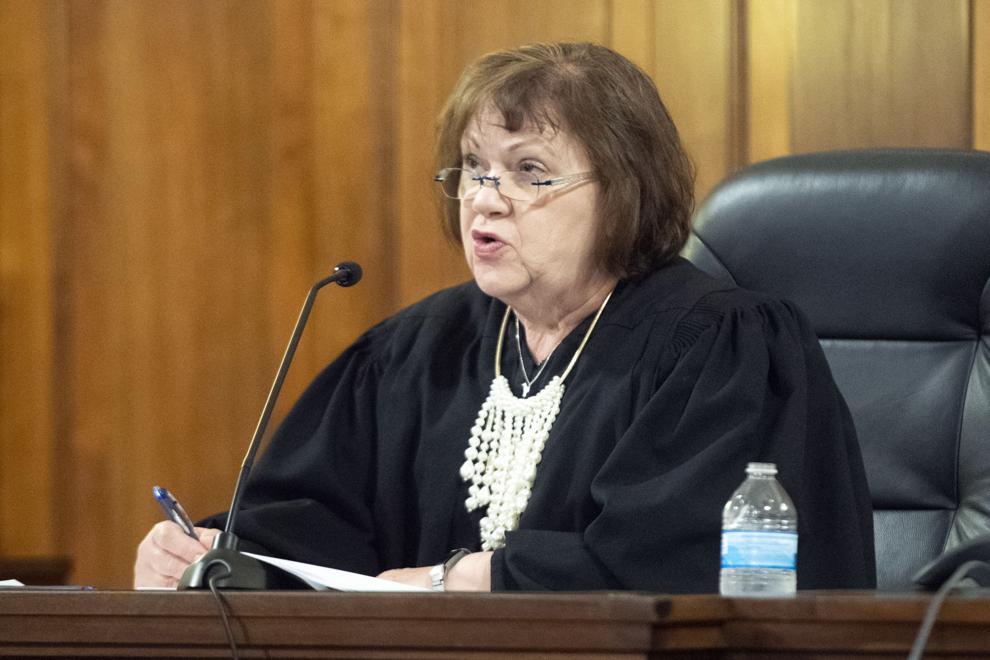 Aubrey Trail, 6.9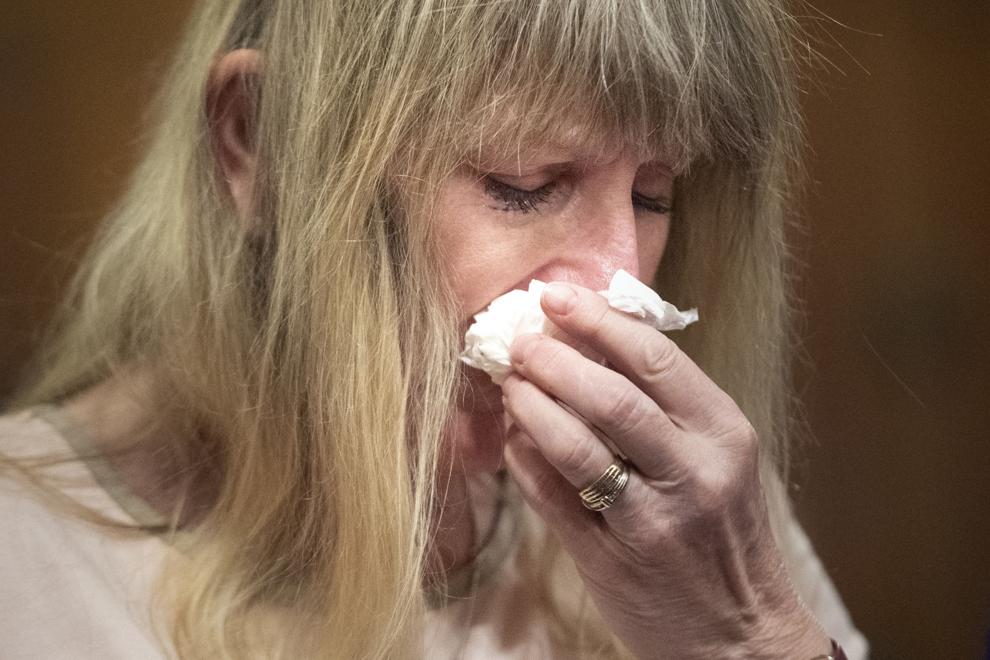 Aubrey Trail, 6.9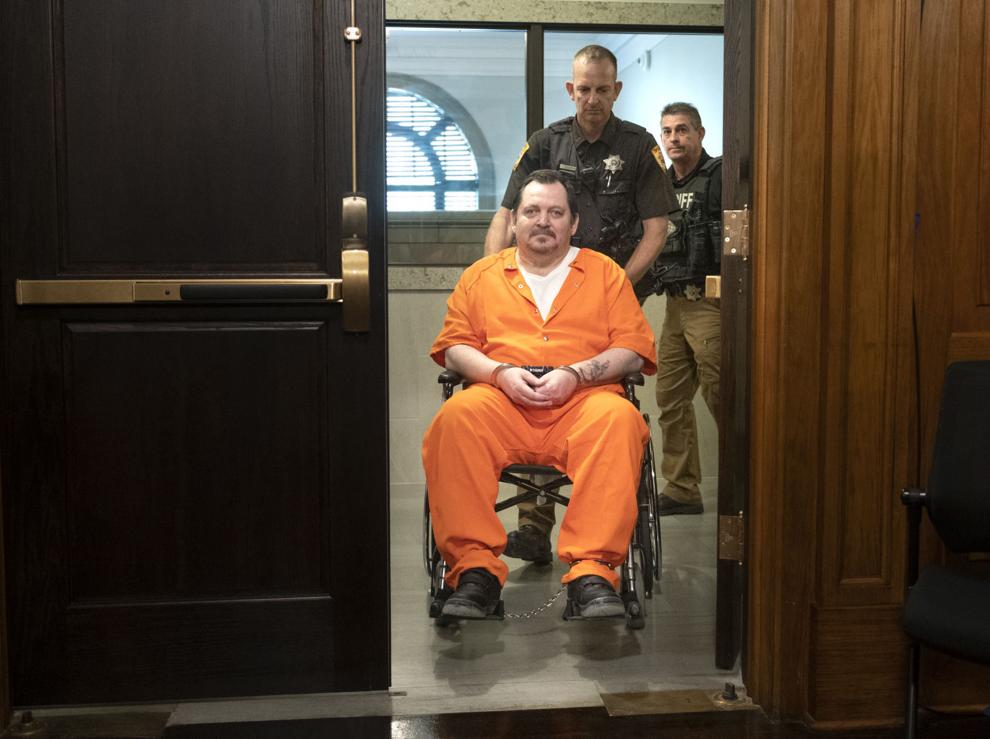 Aubrey Trail, 6.9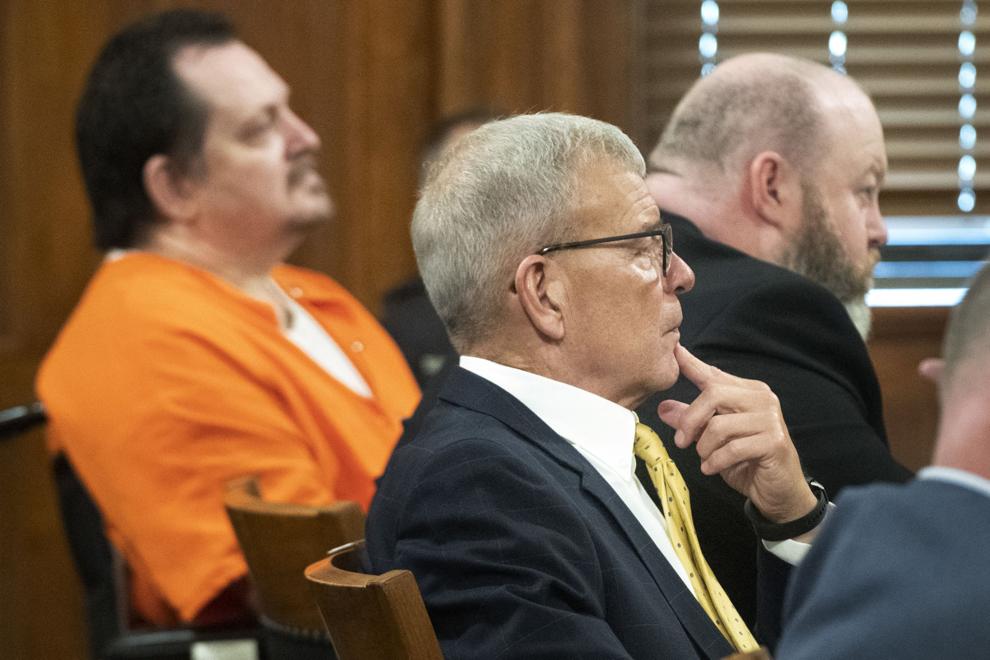 Aubrey Trail, 6.9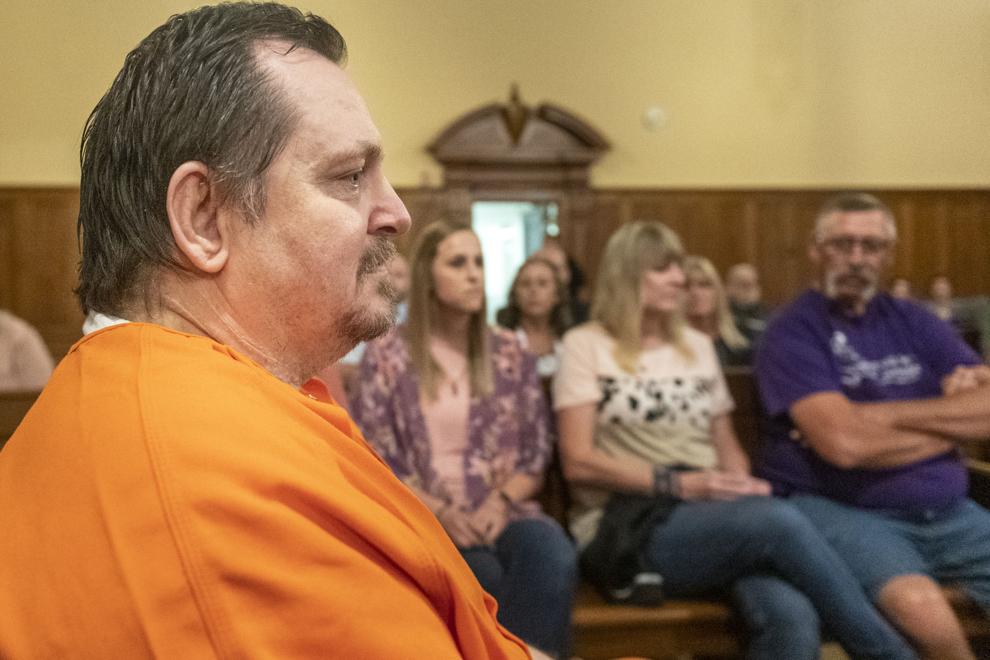 Aubrey Trail Trial, 7.10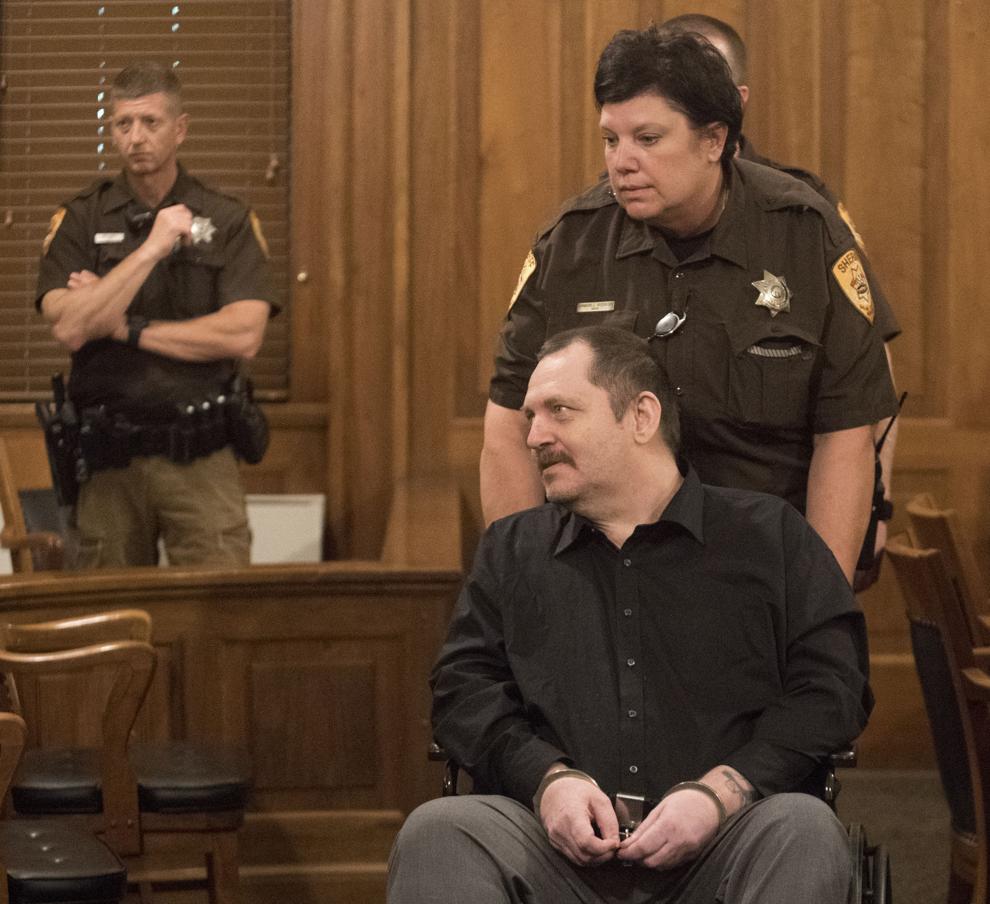 Aubrey Trail Trial, 7.10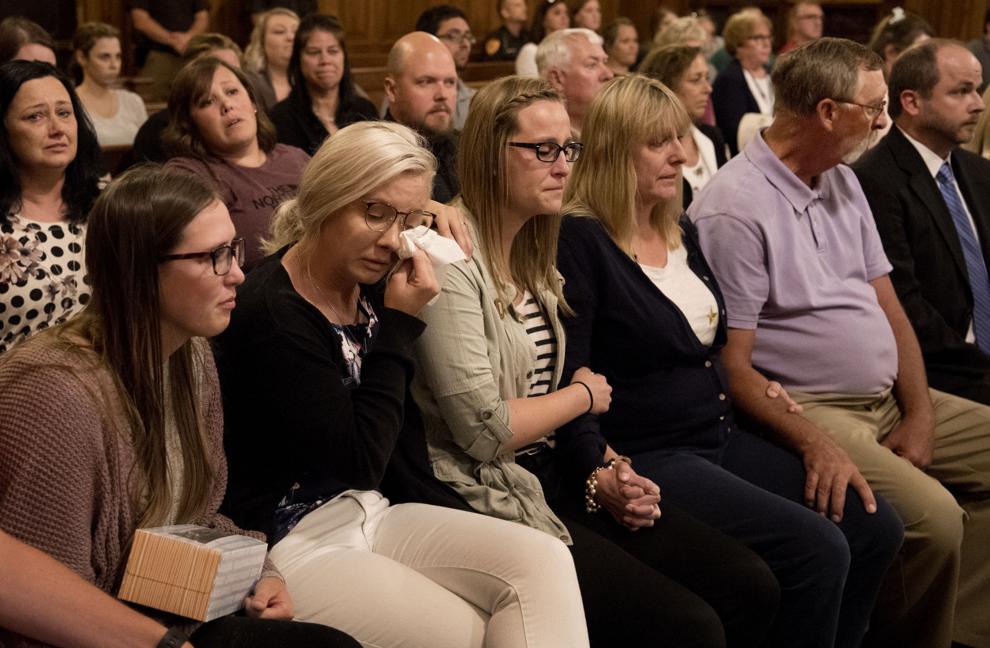 Aubrey Trail Trial, 7.10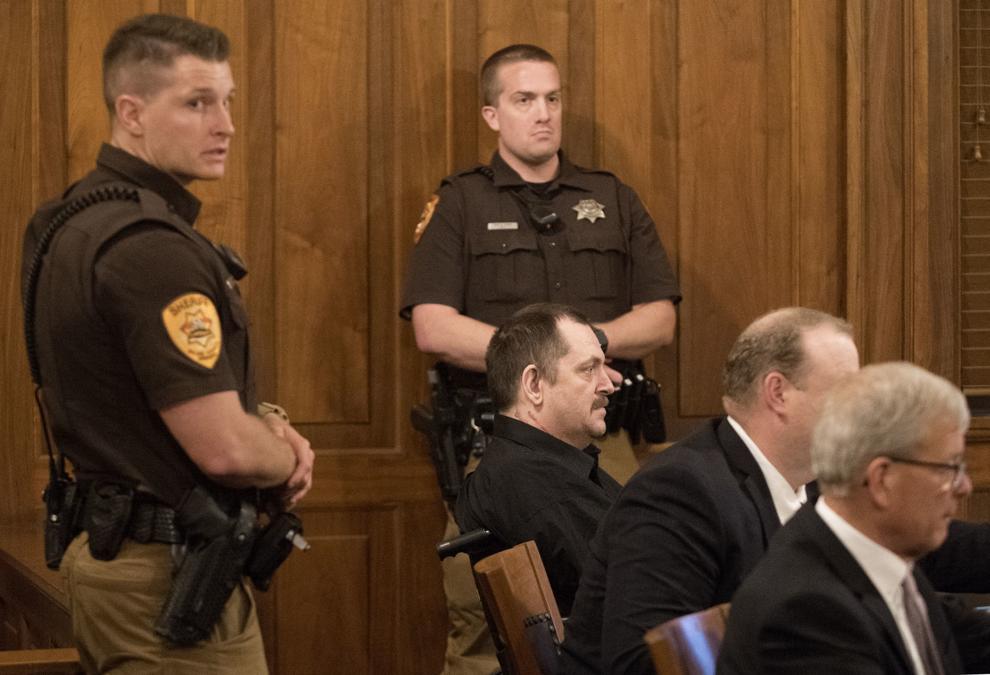 Aubrey Trail Trial, 7.10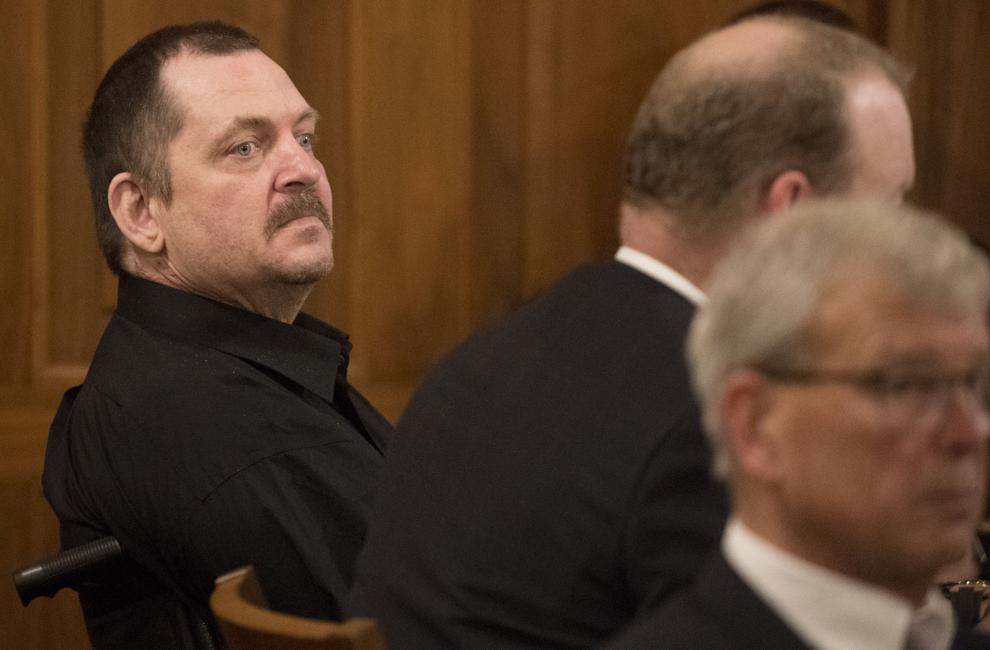 Aubrey Trail Trial, 7.10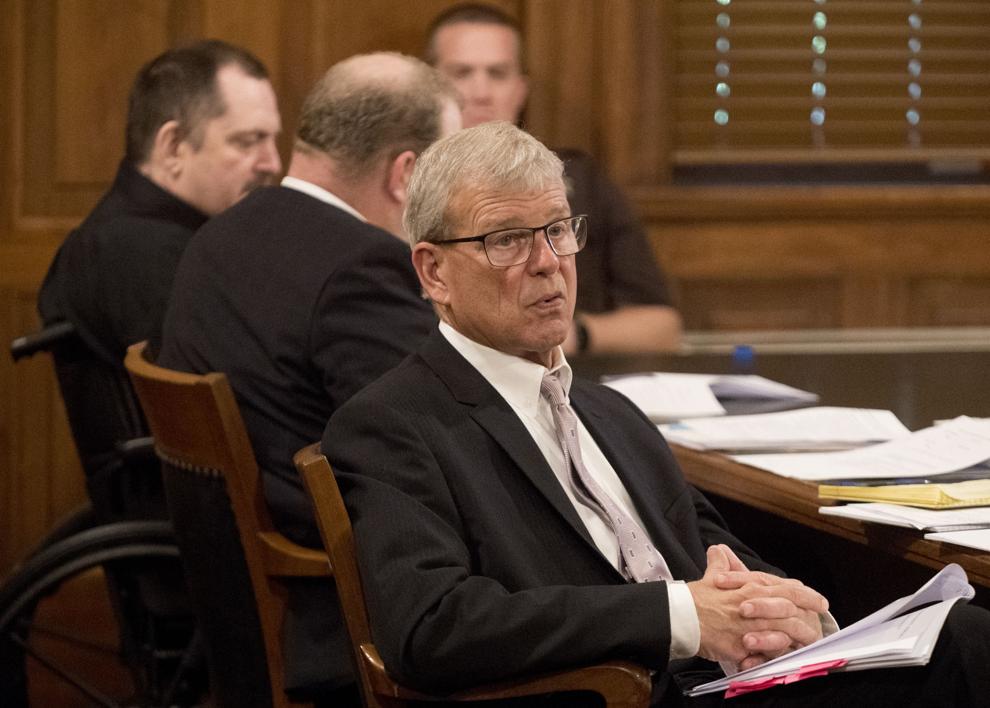 Aubrey Trail Trial, 7.10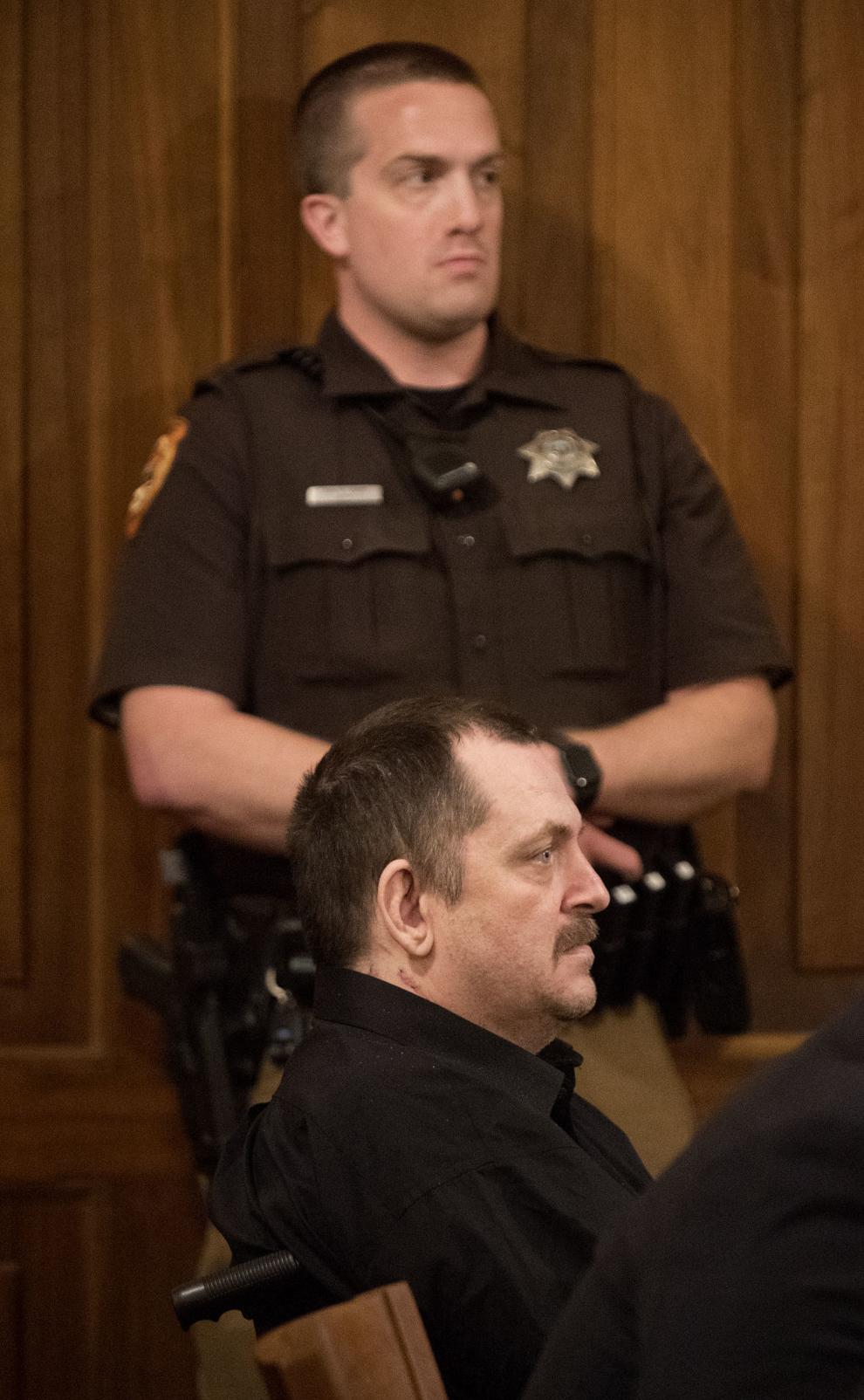 Aubrey Trail Trial, 7.10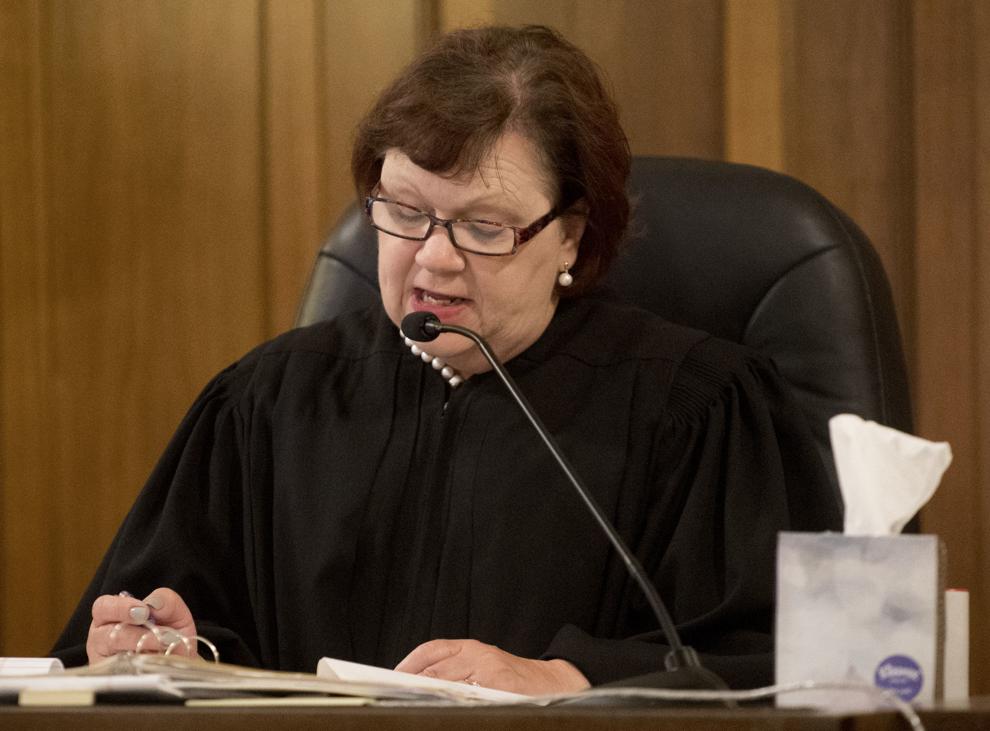 Aubrey Trail Trial, 7.10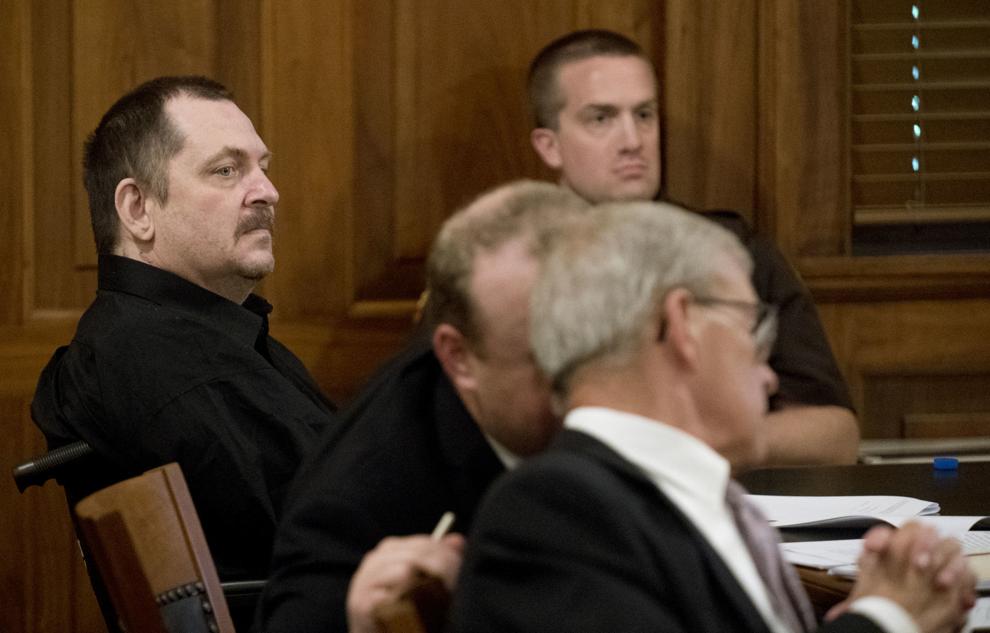 Aubrey Trail trial, 7.9.19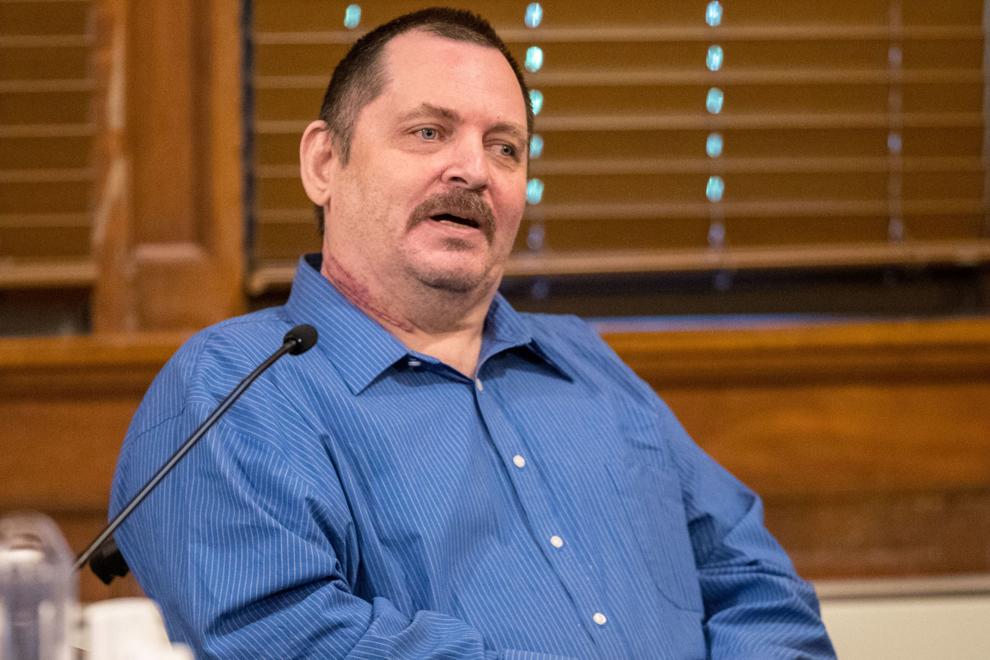 Aubrey Trail trial, 7.9.19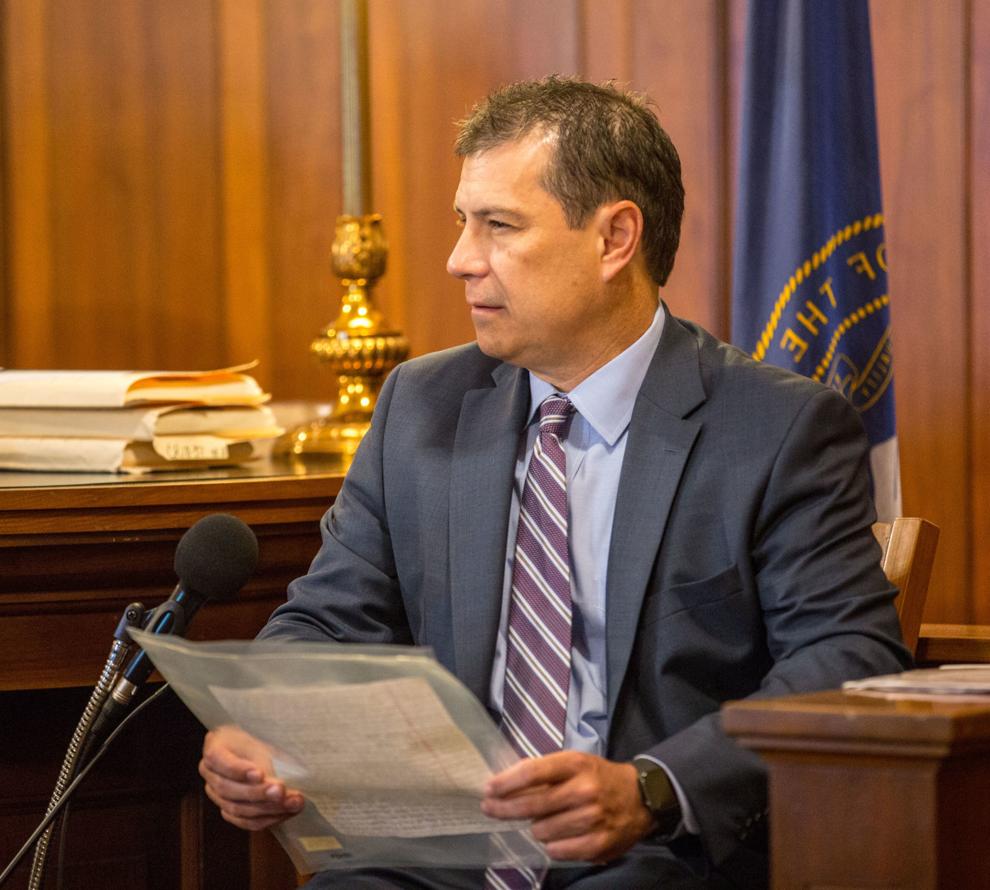 Aubrey Trail trial, 7.9.19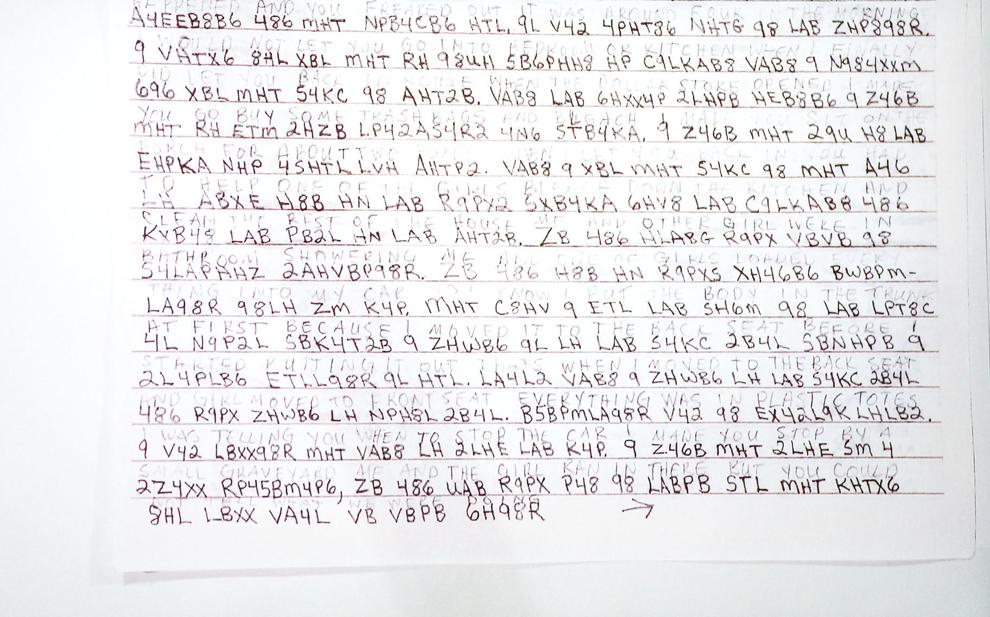 Aubrey Trail trial, 7.9.19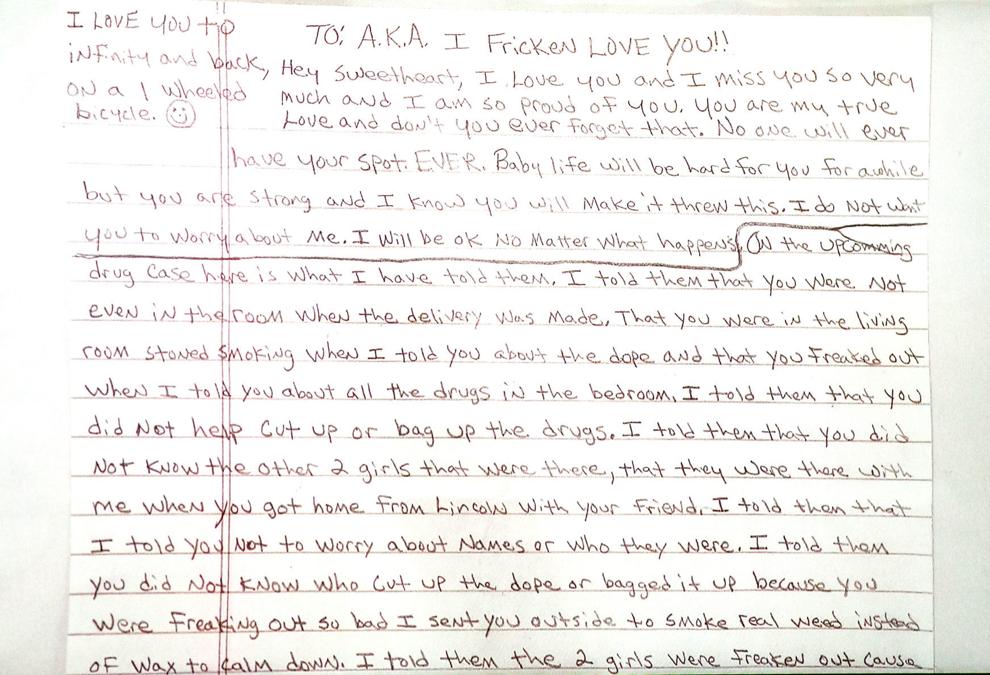 Aubrey Trail trial, 7.9.19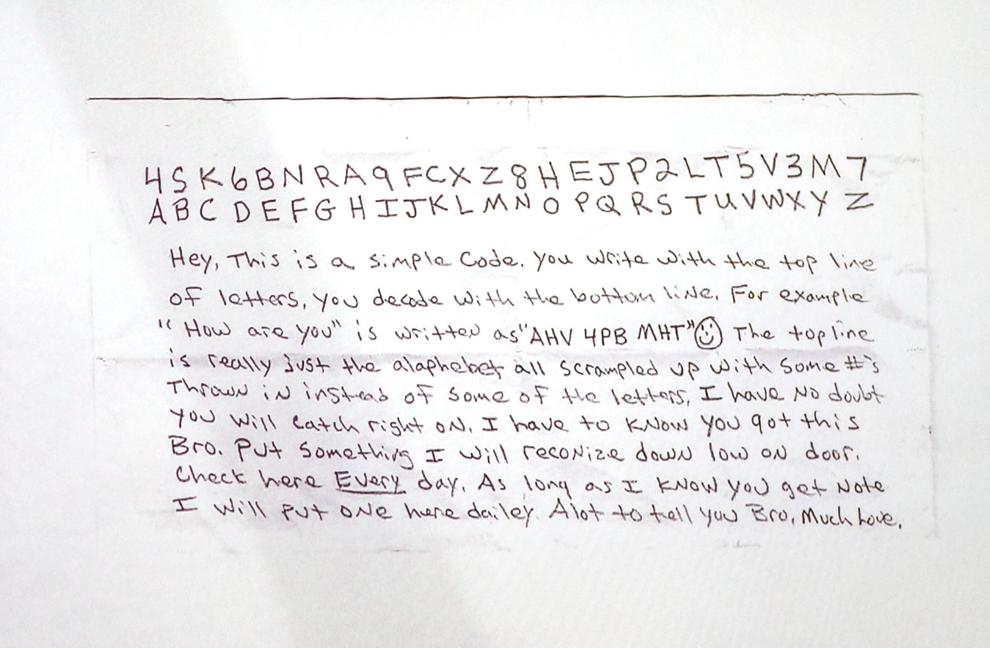 Aubrey Trail trial, 7.9.19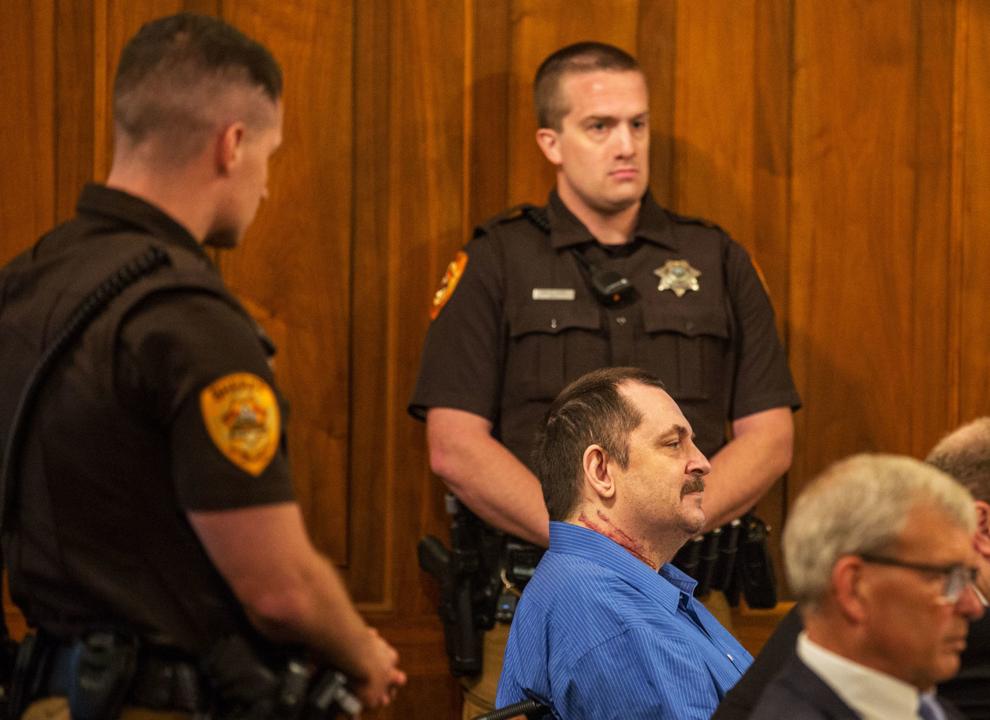 Aubrey Trail trial, 7.9.19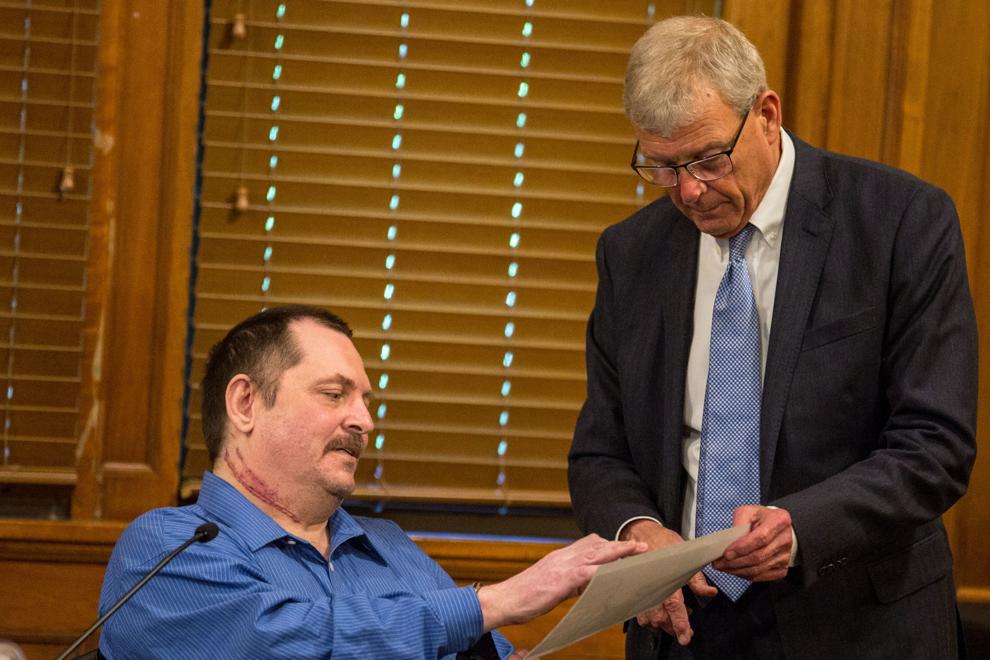 Aubrey Trail trial, 7.9.19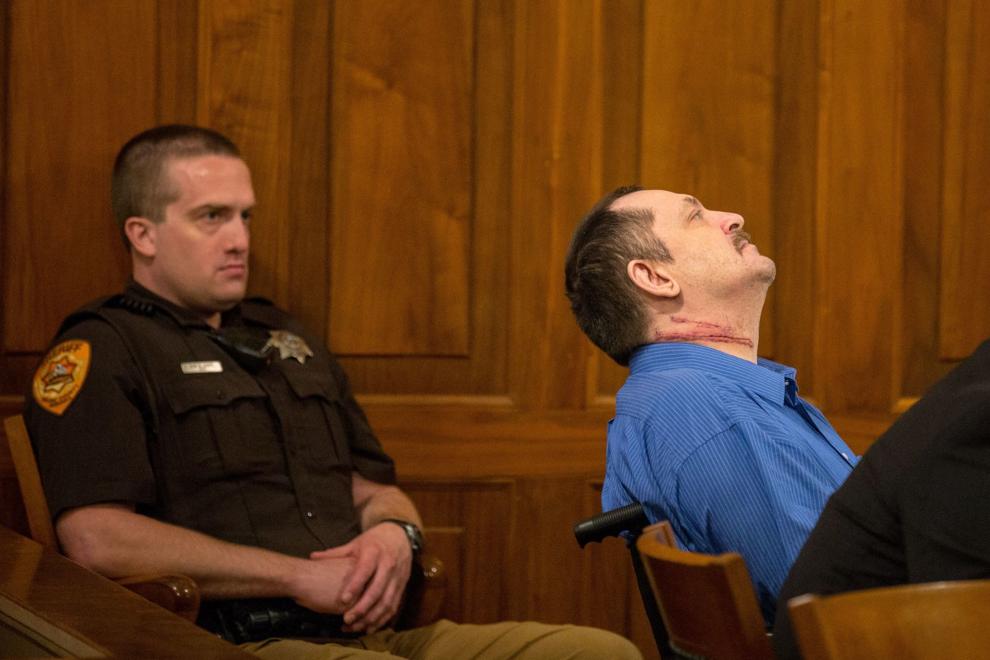 Aubrey Trail Trial, 6.28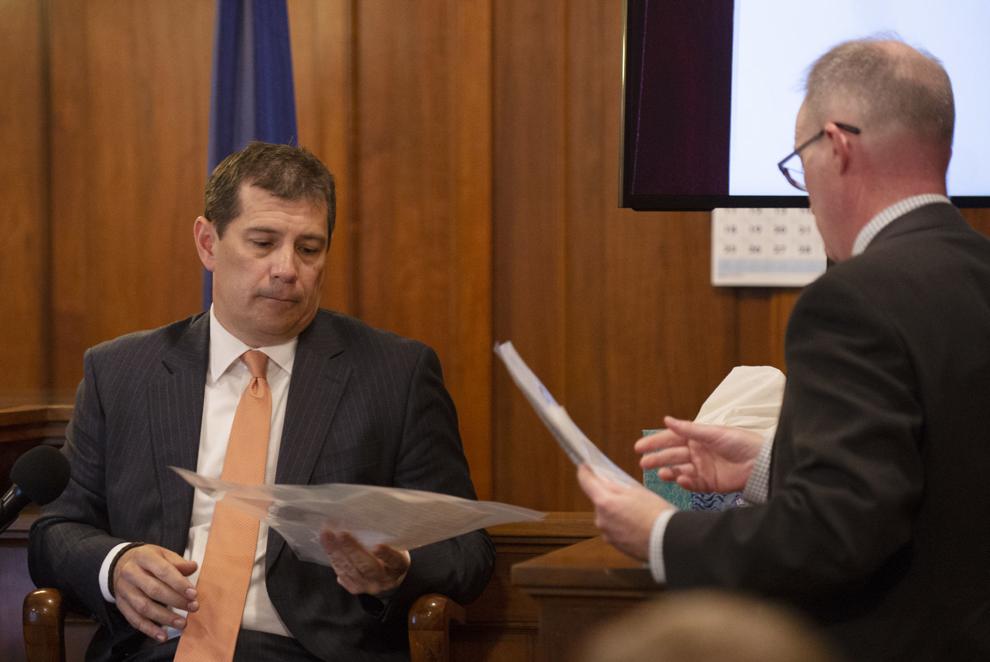 Aubrey Trail Trial, 6.28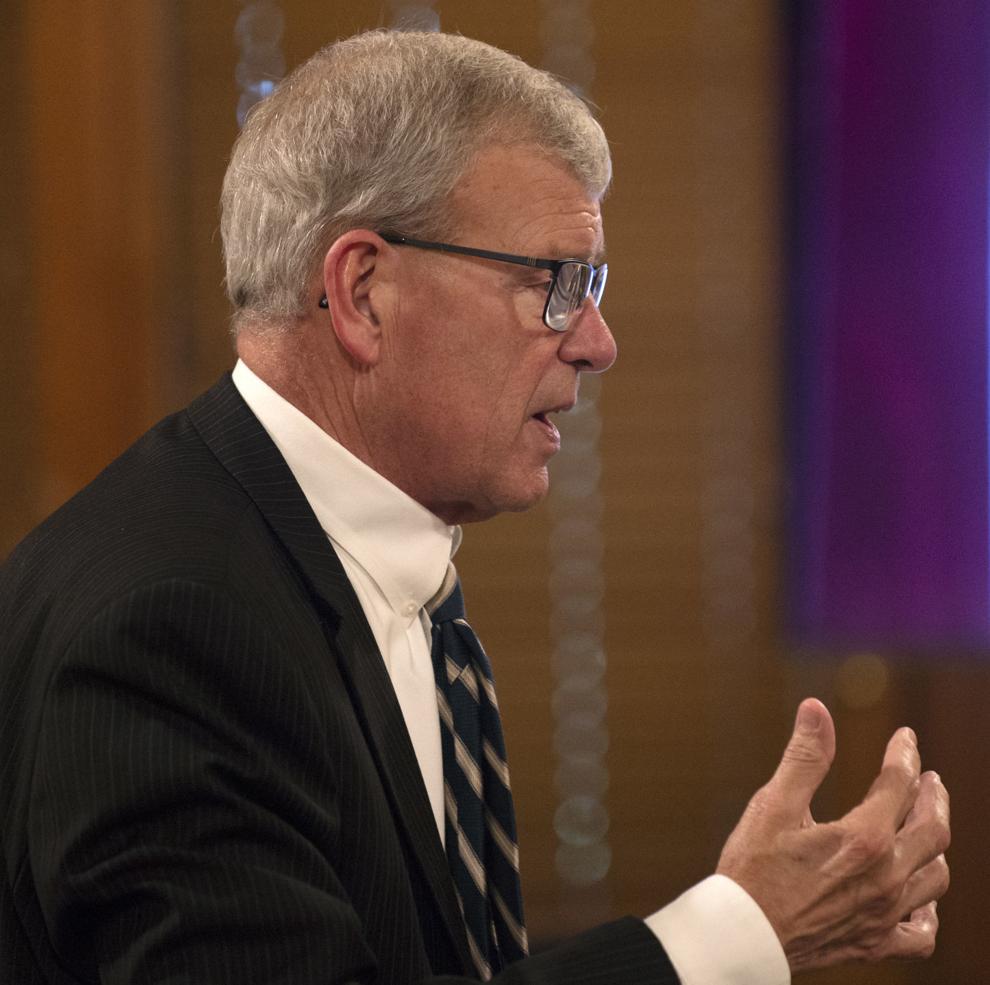 Aubrey Trail Trial, 6.28
Aubrey Trail Trial, 6.28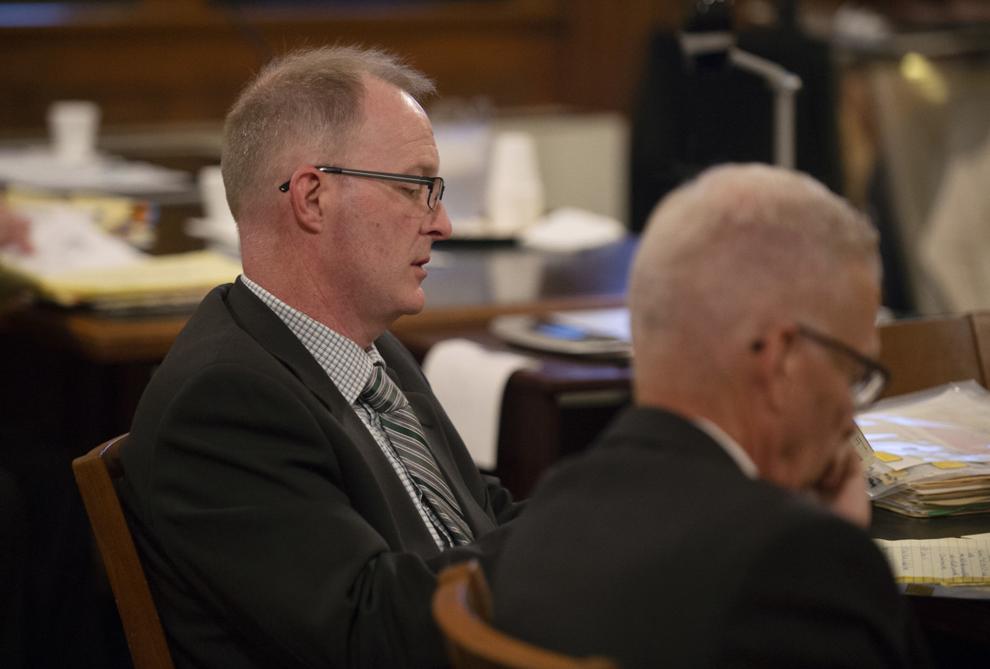 Aubrey Trail Trial, 6.28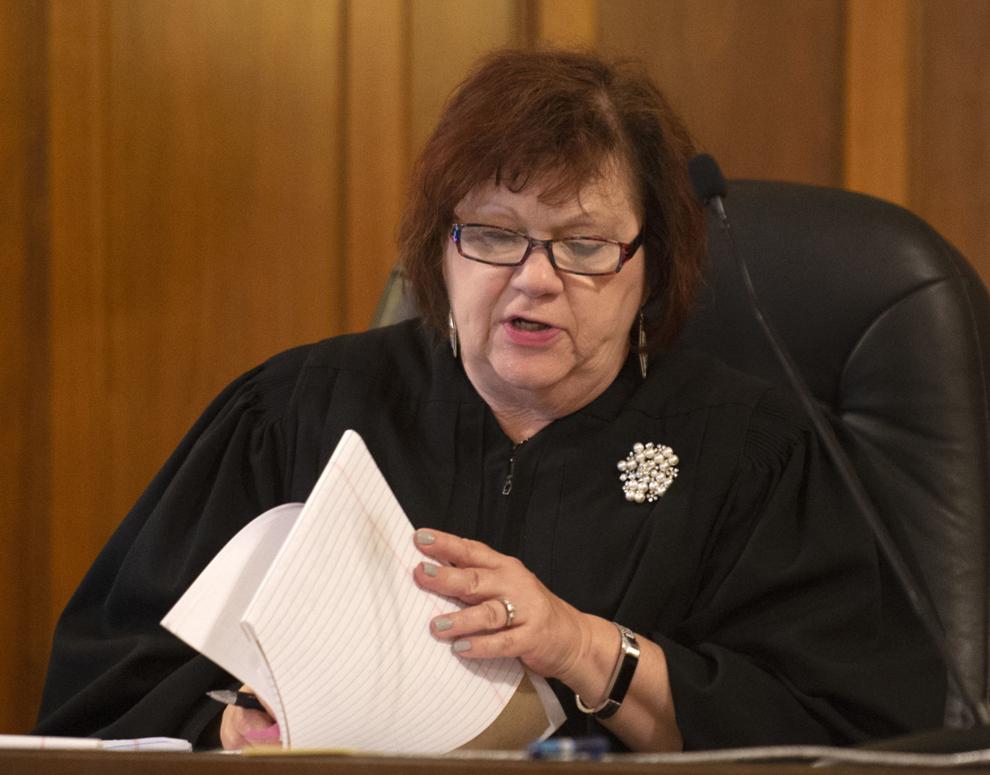 Aubrey Trail Trial, 6.28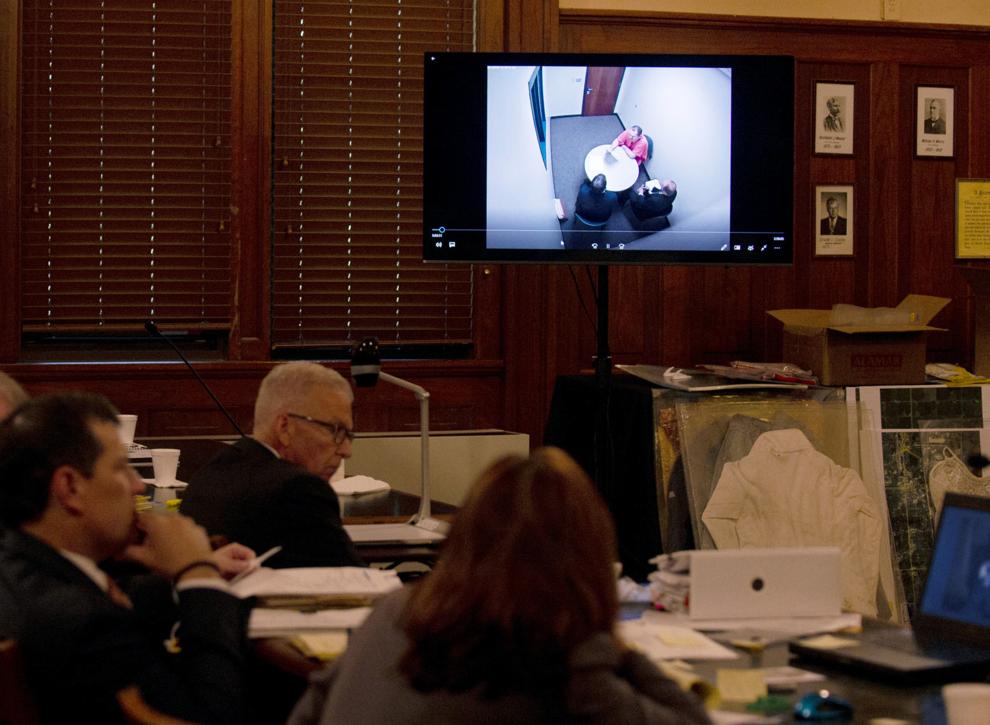 Aubrey Trail Trial, 6.28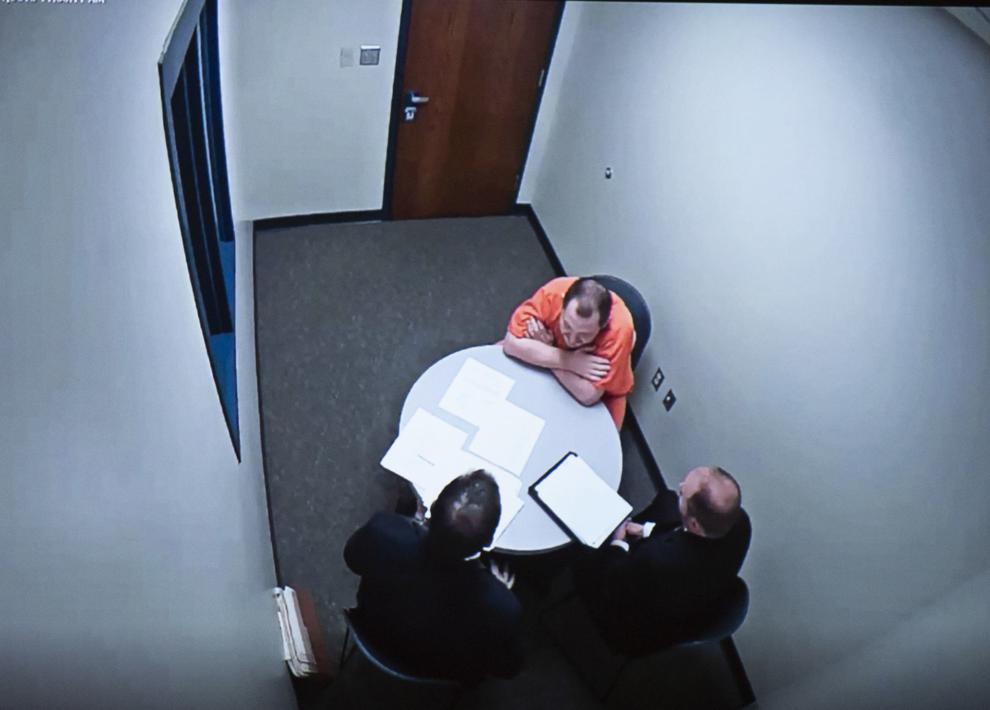 Aubrey Trail Trial, 6.28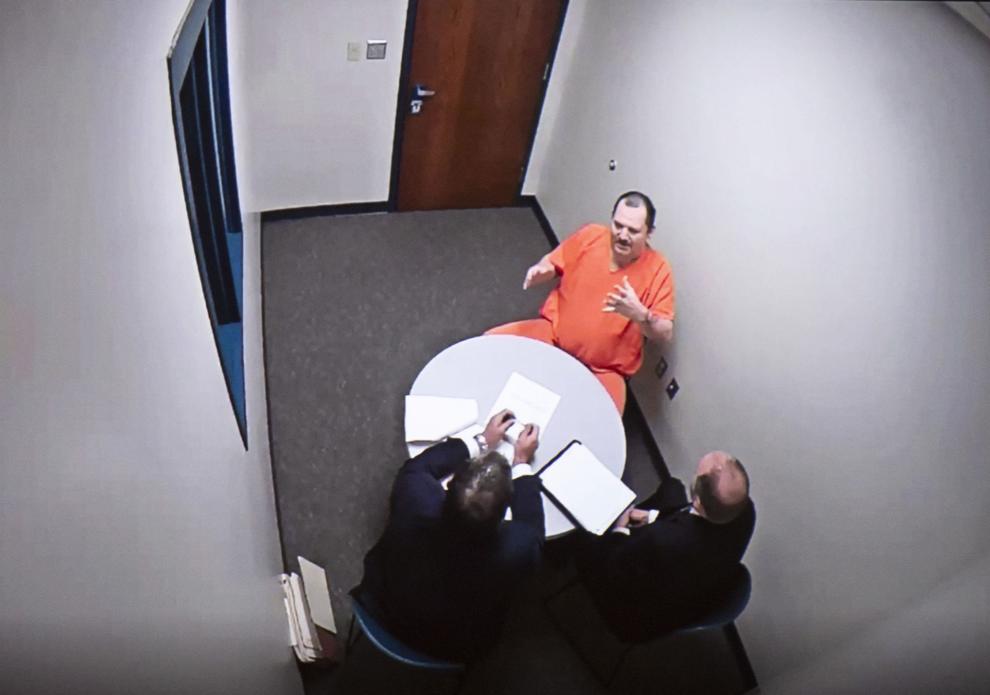 Aubrey Trail Trial, 6.28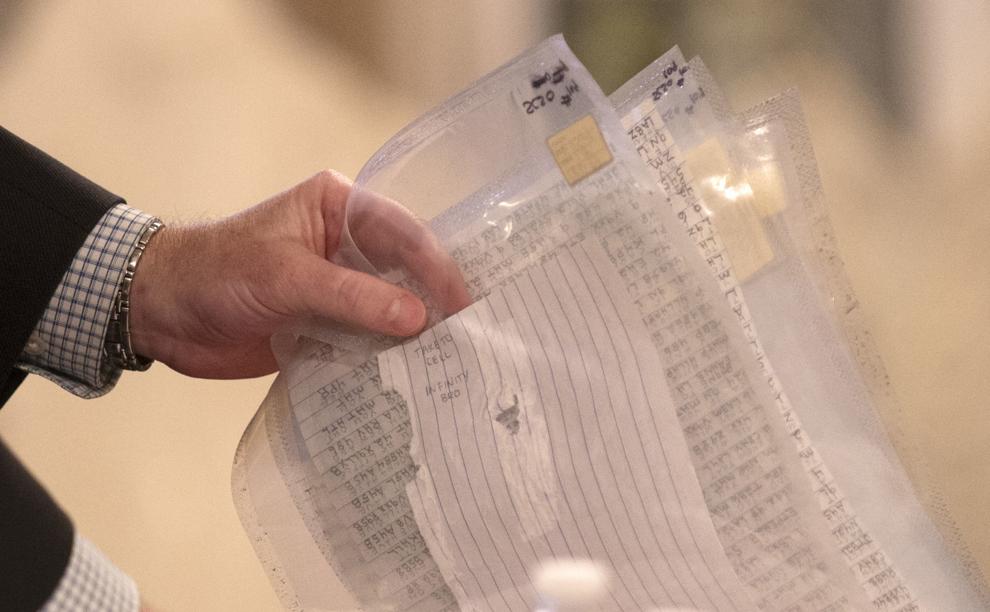 Aubrey Trail trial, 6.24.2019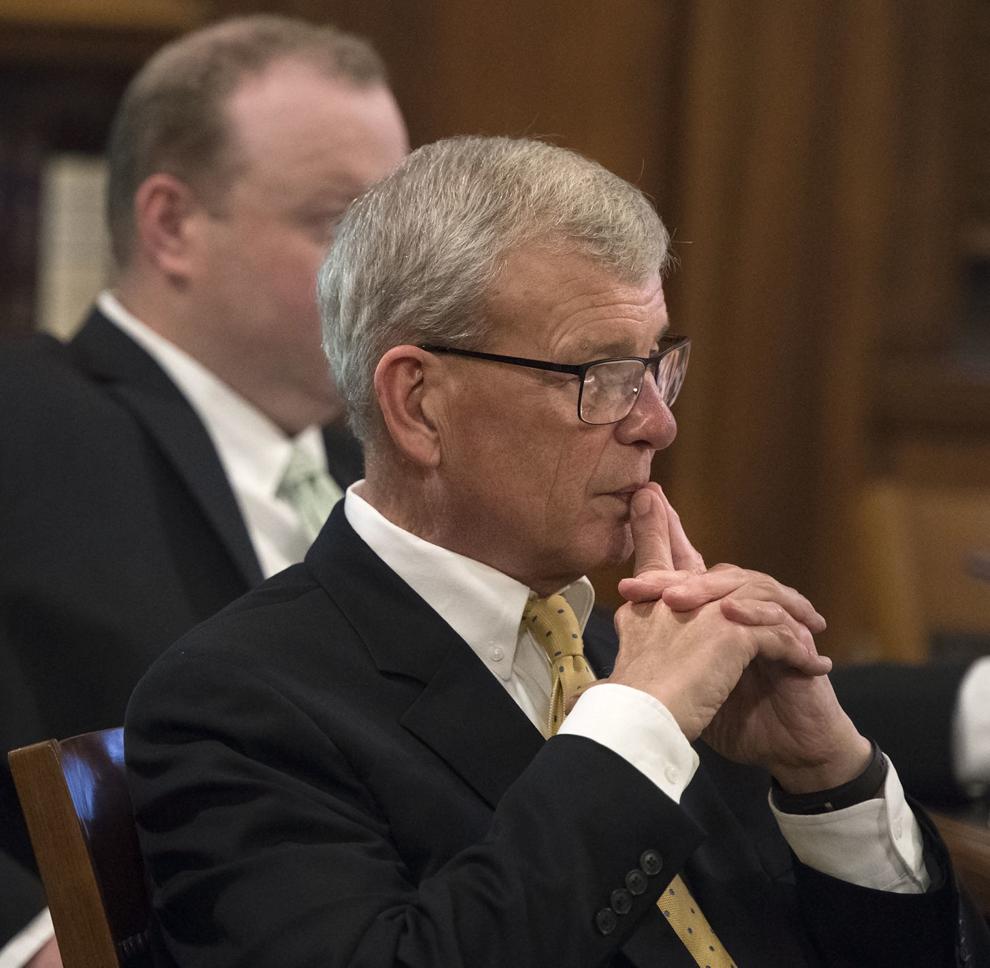 Aubrey Trail trial, 6.24.2019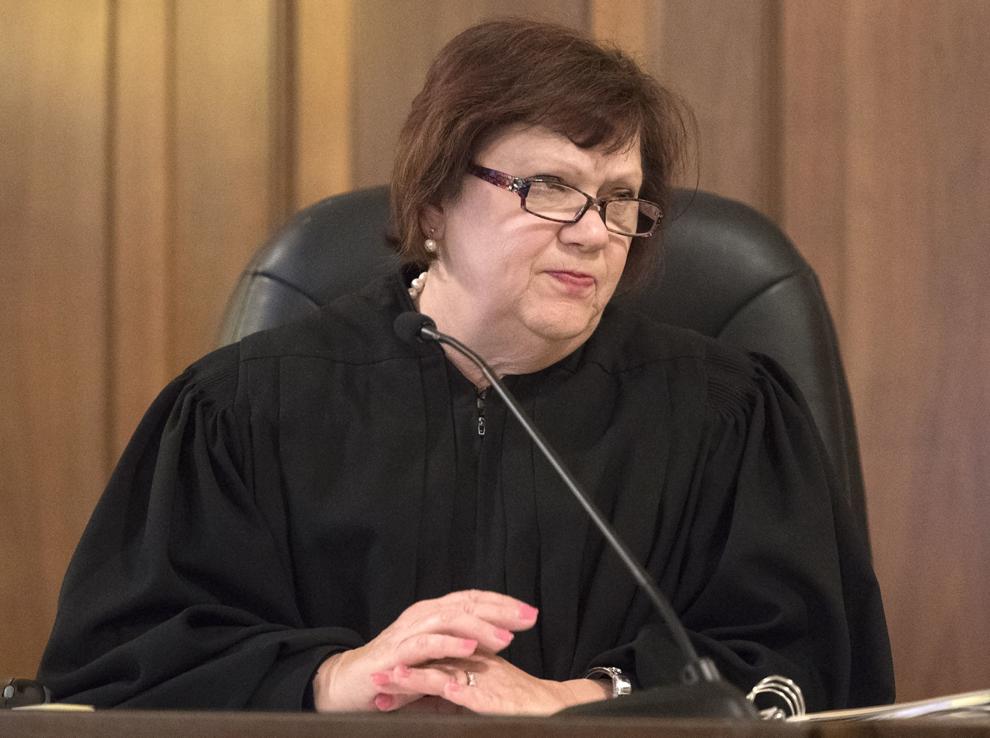 Aubrey Trail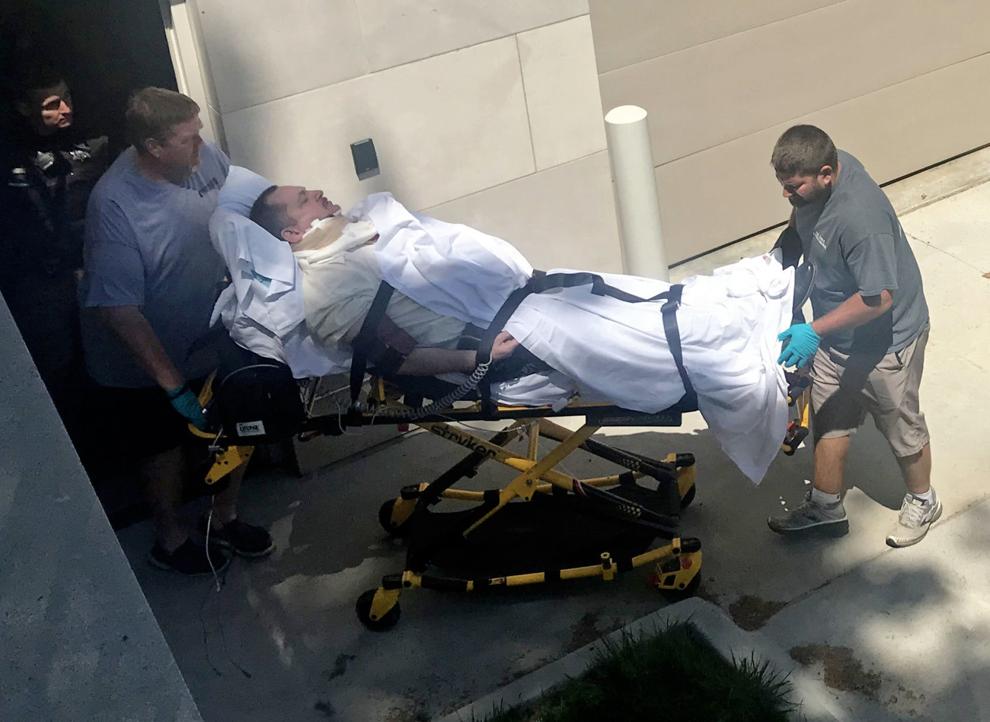 Aubrey Trail Trial, 6.18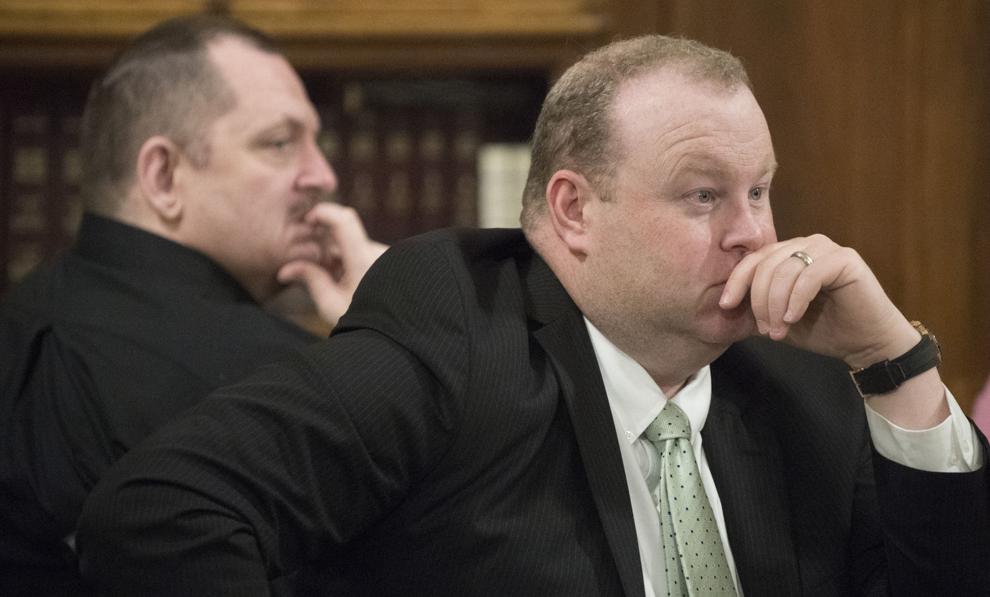 Aubrey Trail Trial, 6.18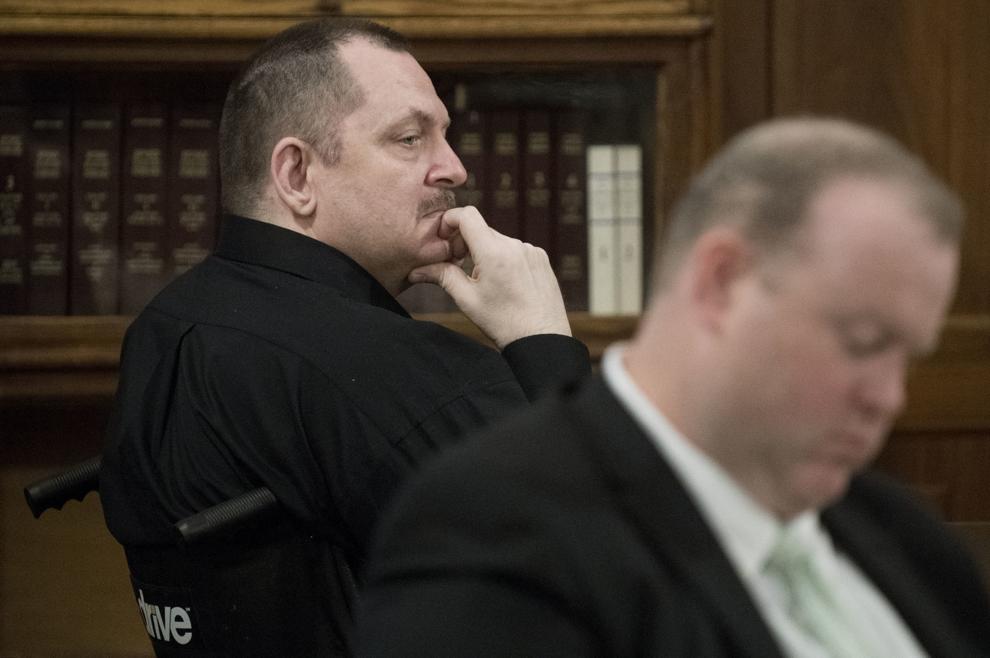 Aubrey Trail Trial, 6.18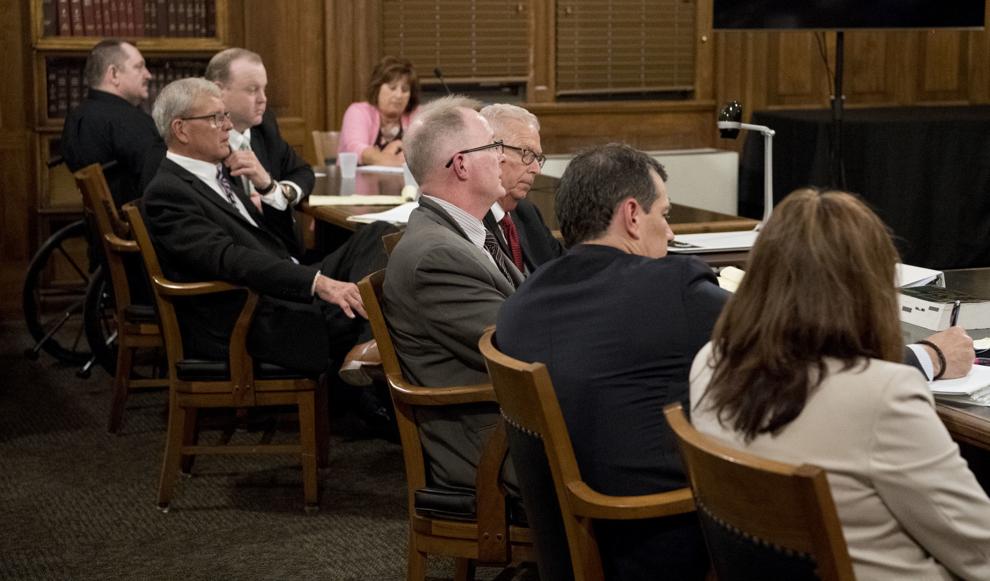 Aubrey Trail Trial, 6.18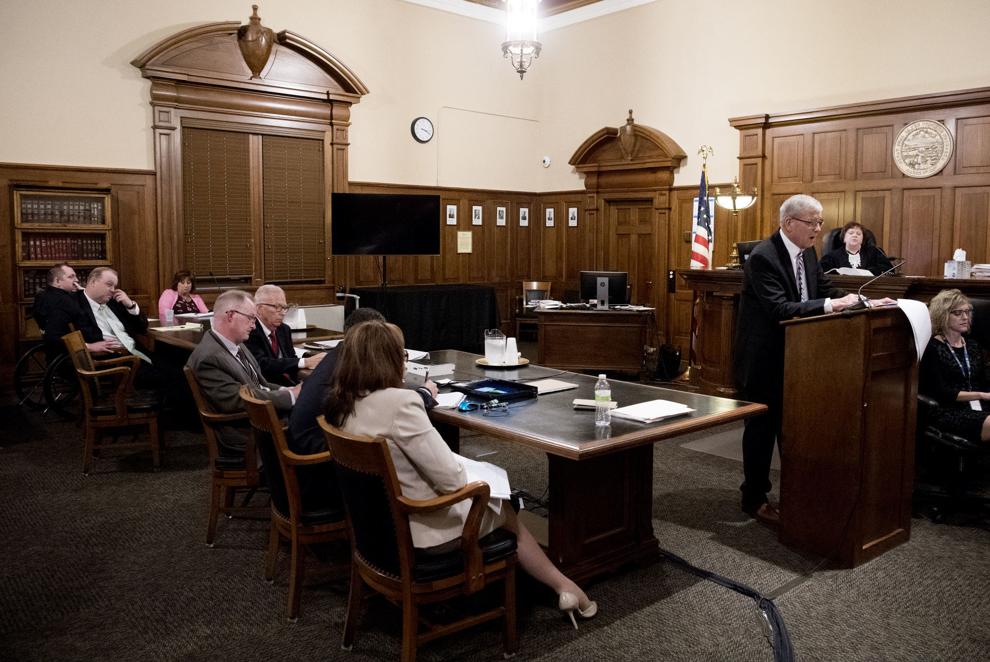 Aubrey Trail Trial, 6.18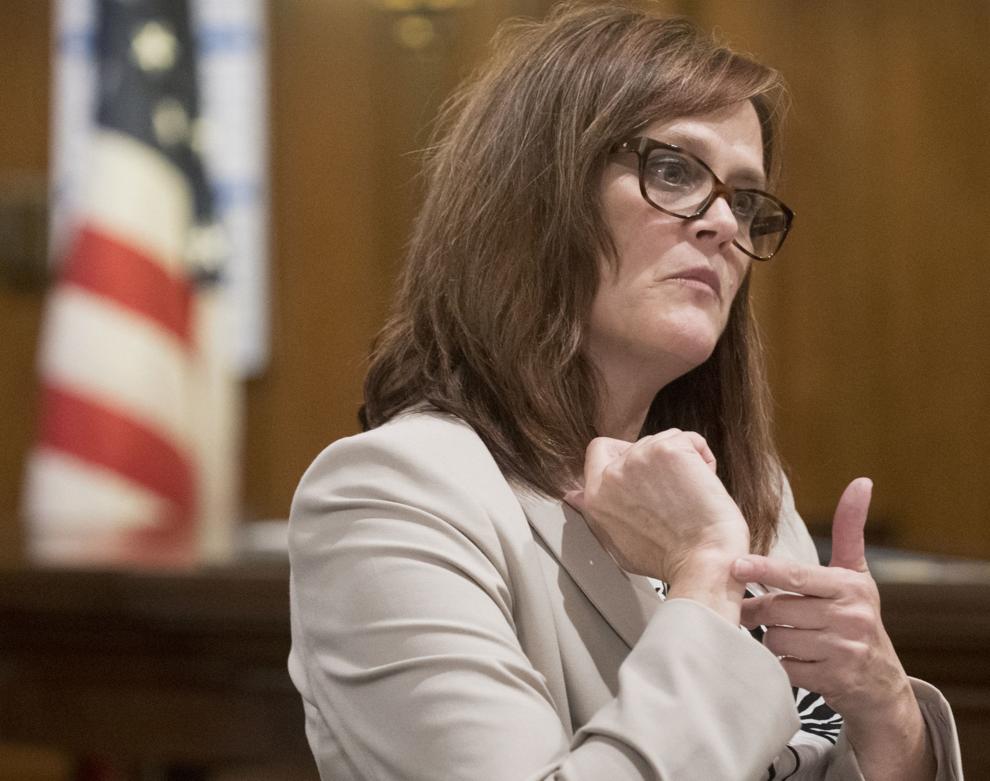 Aubrey Trail Trial, 6.18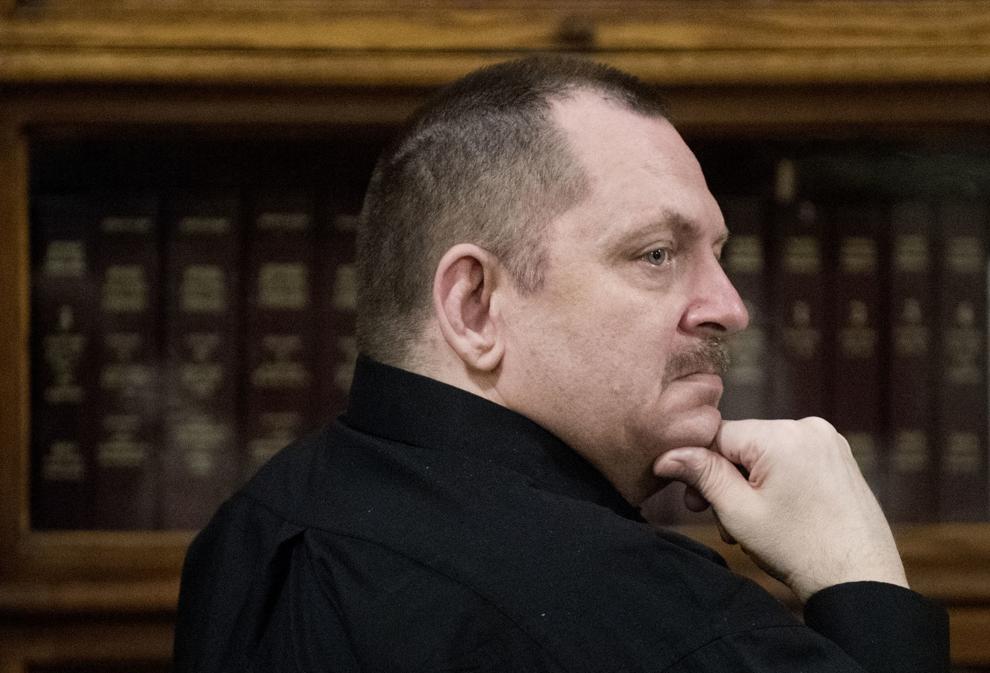 Aubrey Trail Trial, 6.18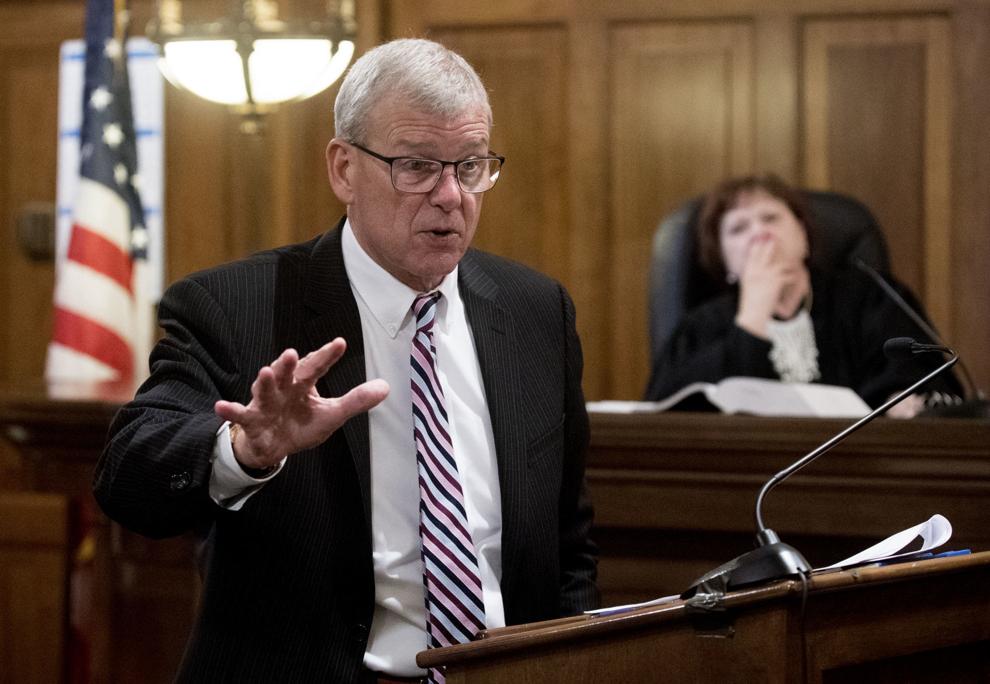 Aubrey Trail Trial, 6.18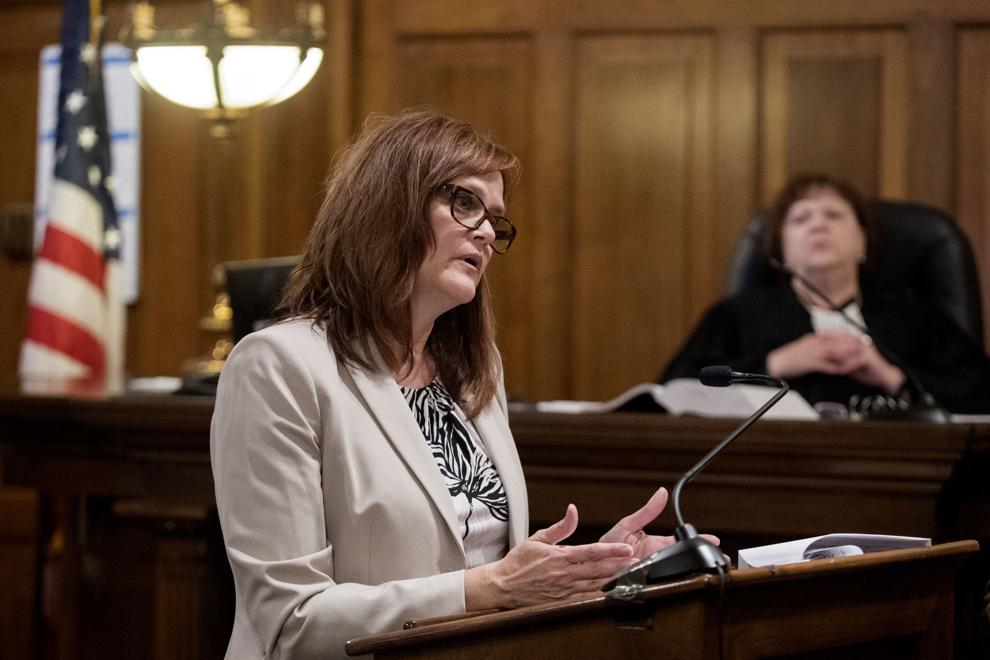 Aubrey Trail Trial, 6.18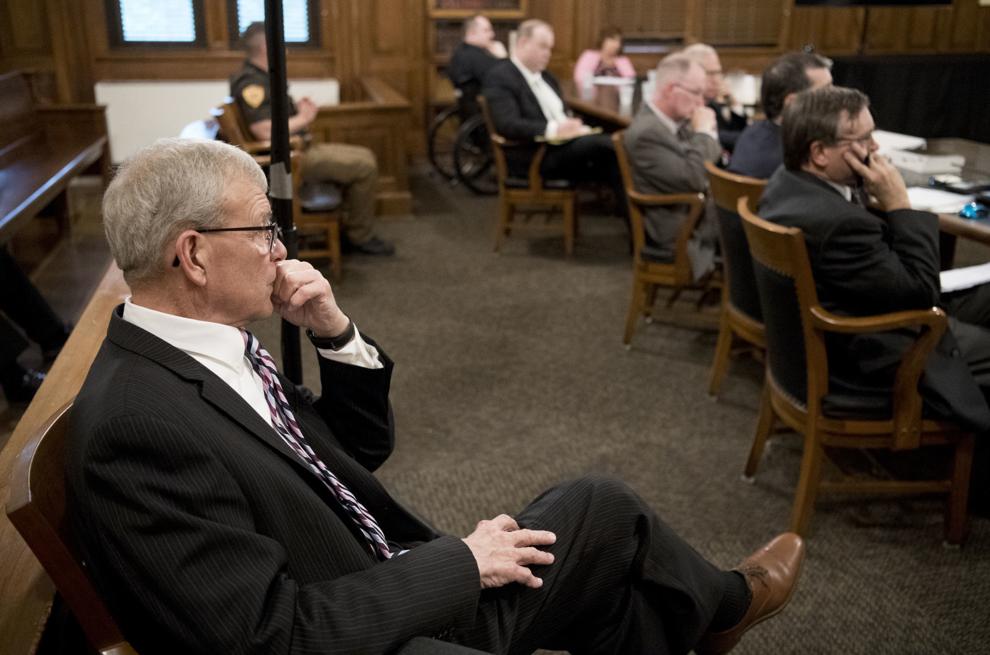 Aubrey Trail Trial, 6.18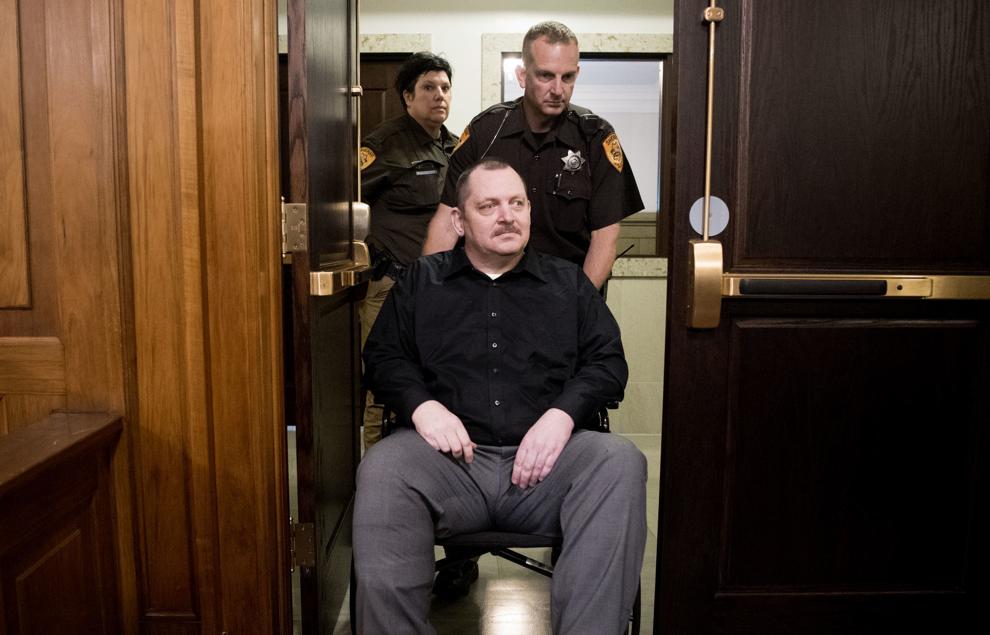 Aubrey Trail Trial, 6.18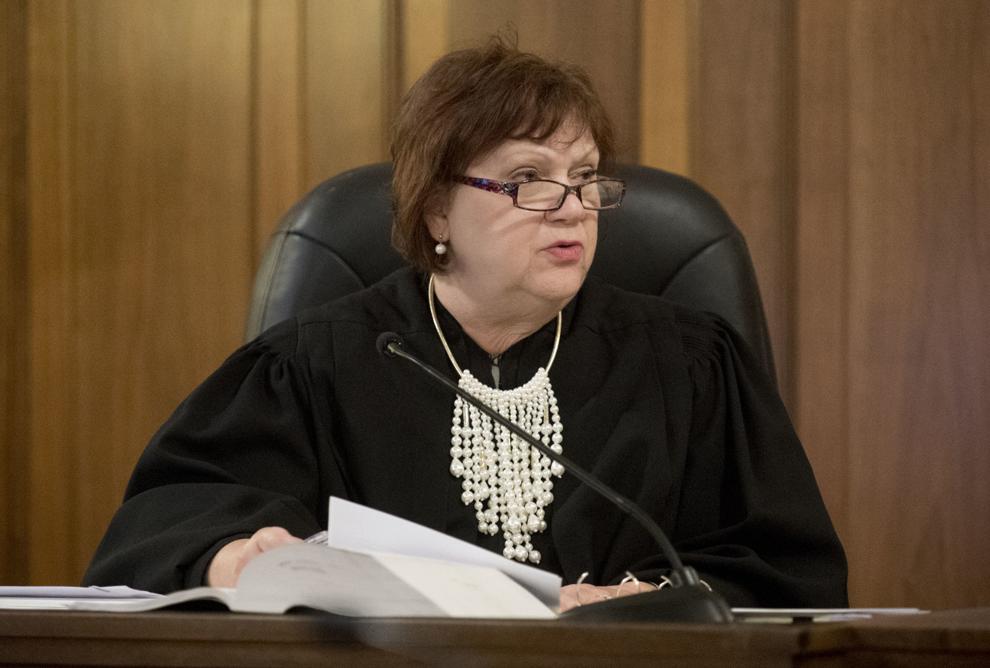 Aubrey Trail plea hearing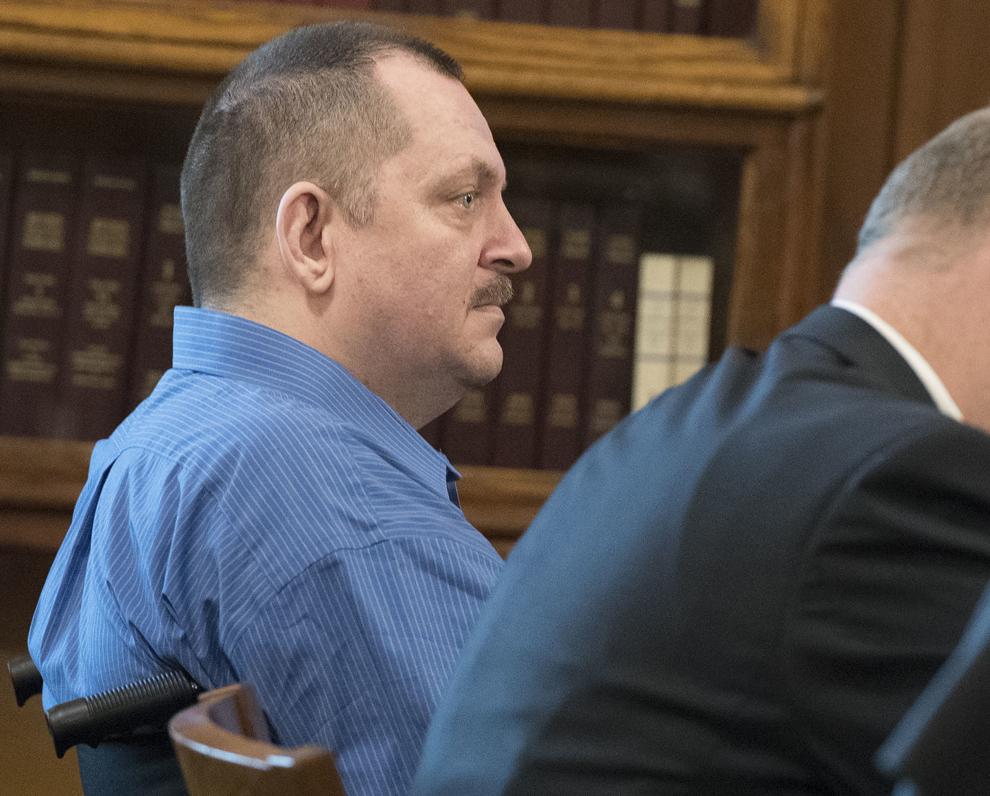 Aubrey Trail plea hearing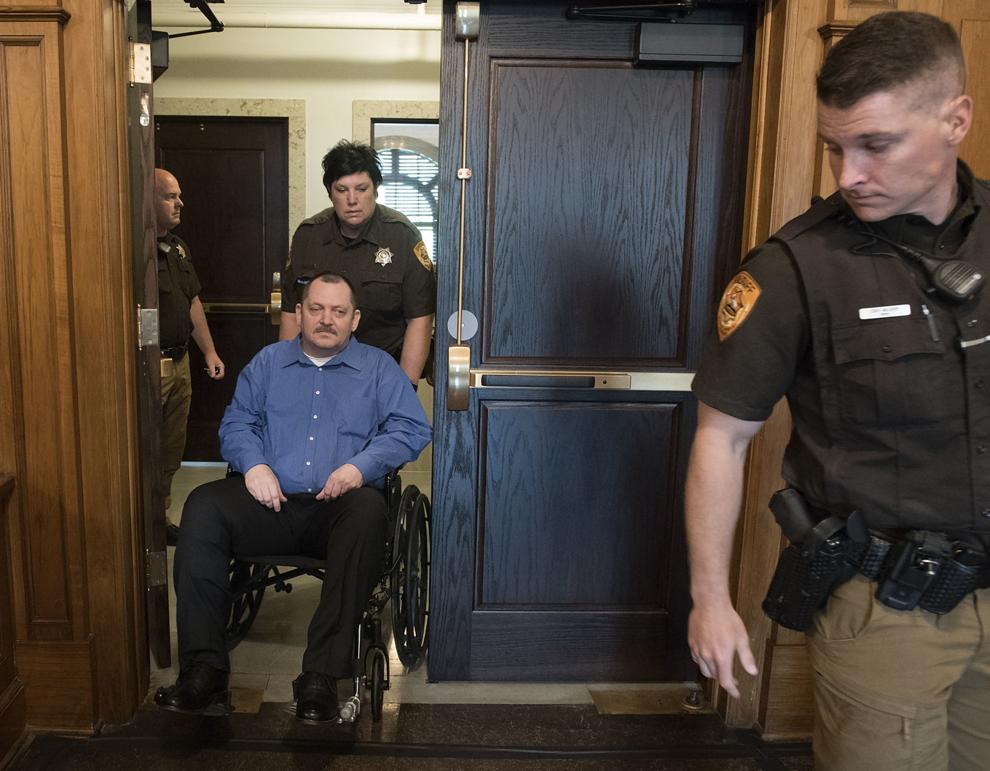 Aubrey Trail plea hearing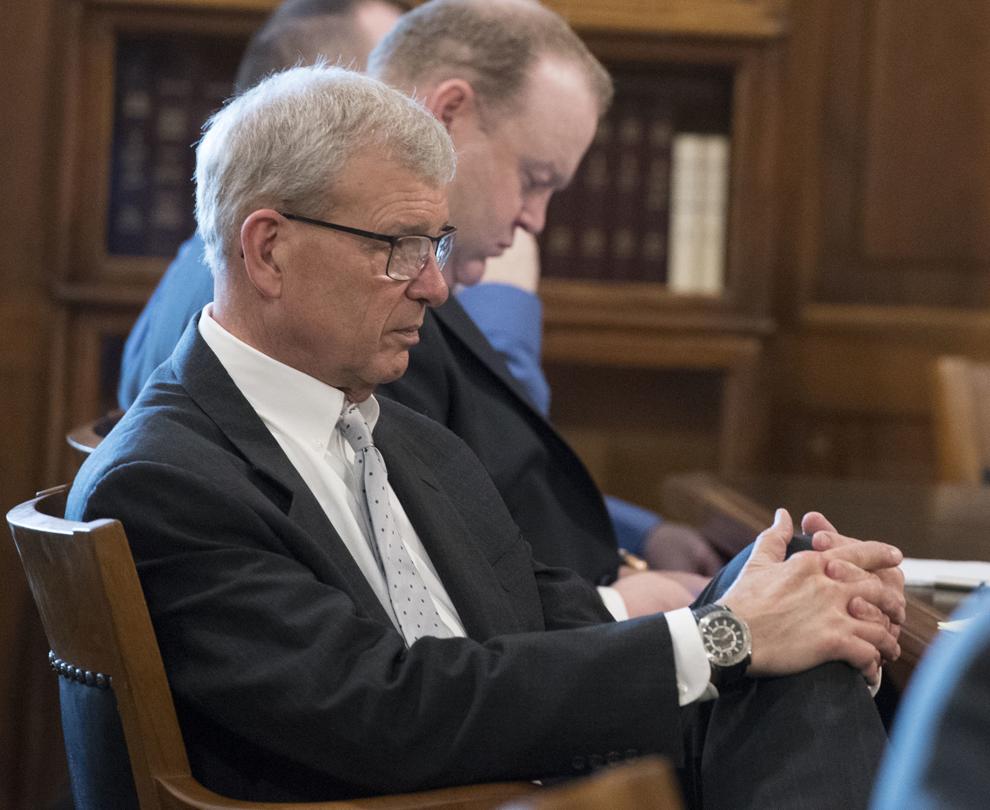 Aubrey Trail plea hearing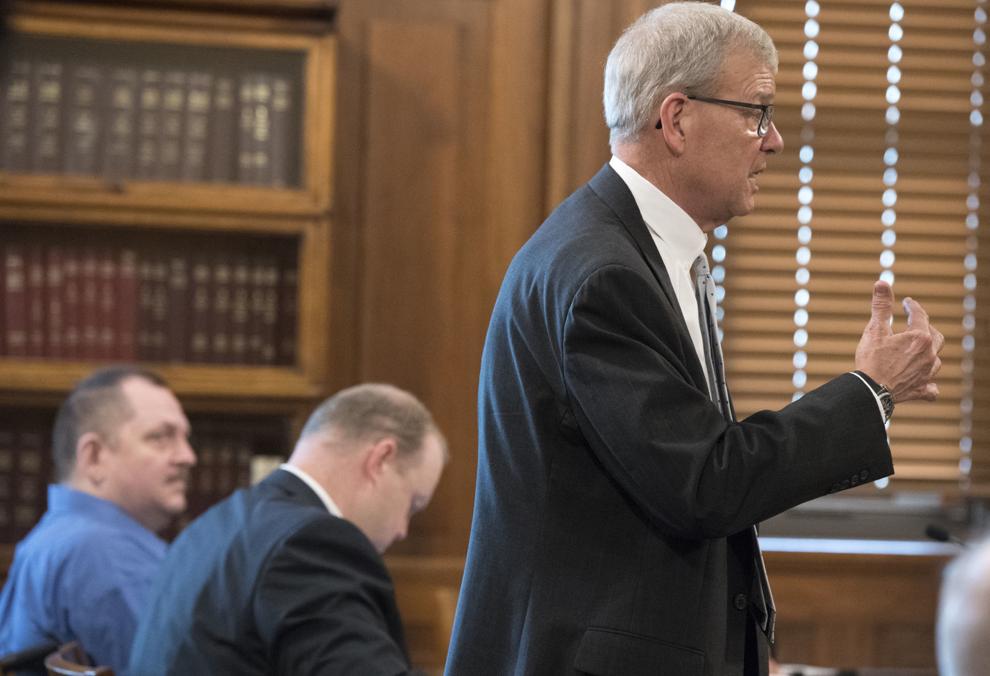 Aubrey Trail plea hearing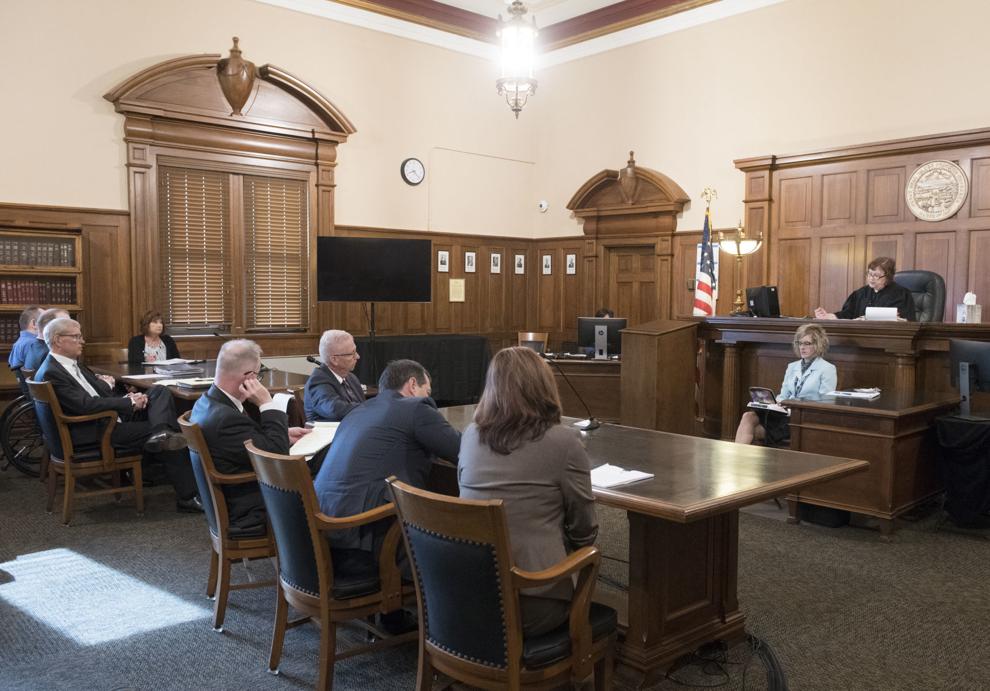 Aubrey Trail plea hearing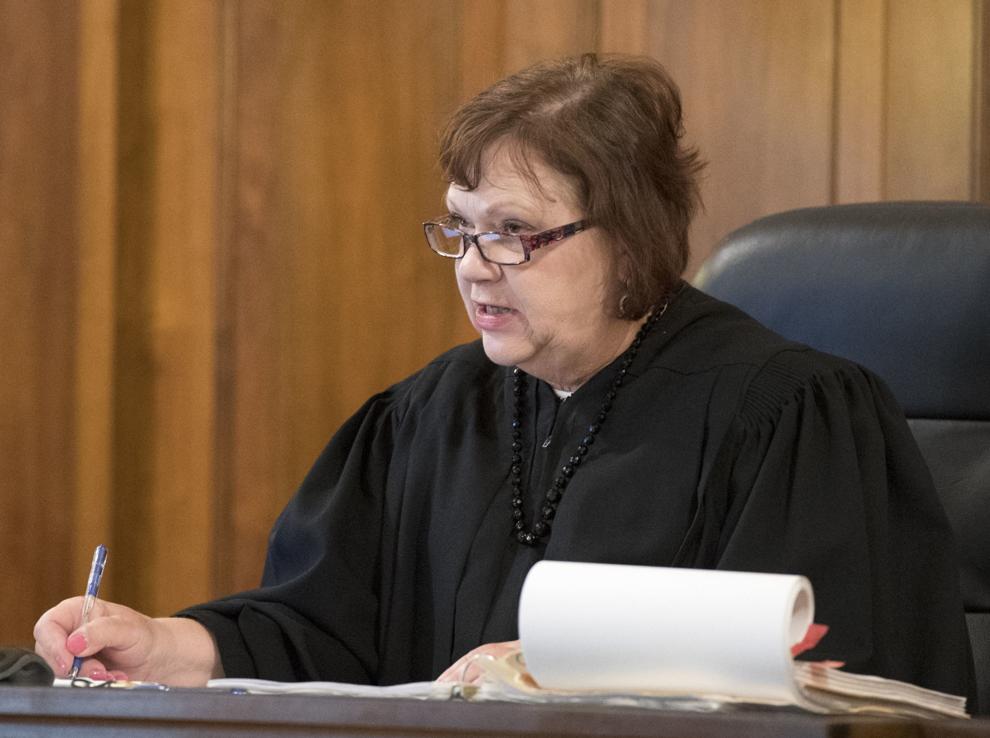 Aubrey Trail
PHOTOS FROM BAILEY BOSWELL'S TRIAL
Photos: Bailey Boswell's trial
Bailey Boswell Trial, 10.14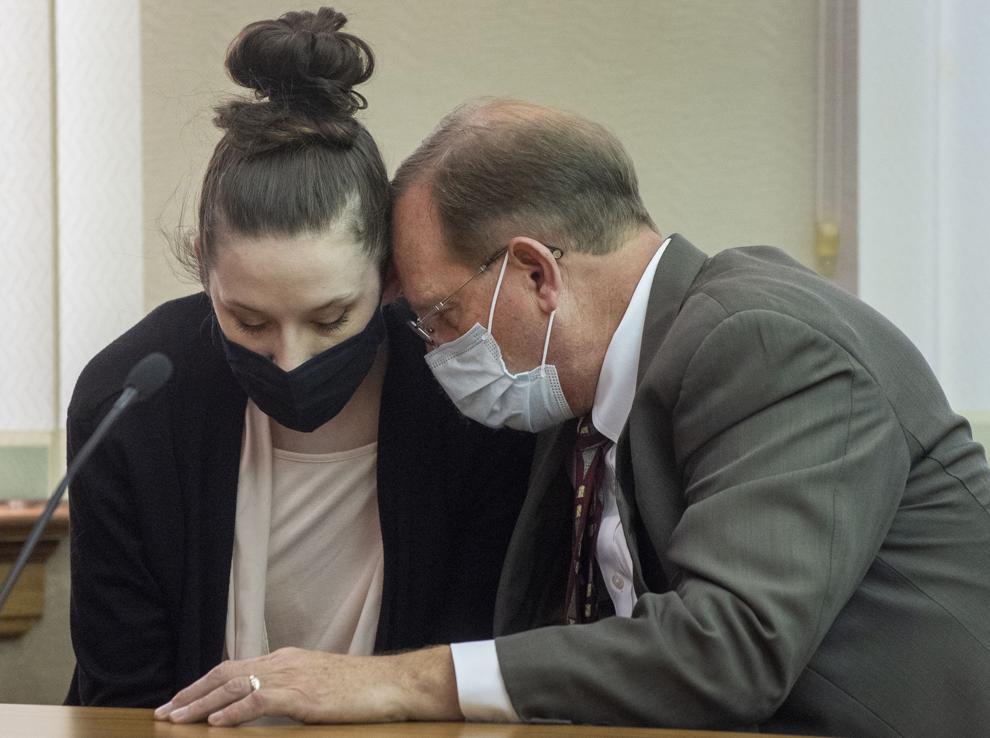 Bailey Boswell Trial, 10.14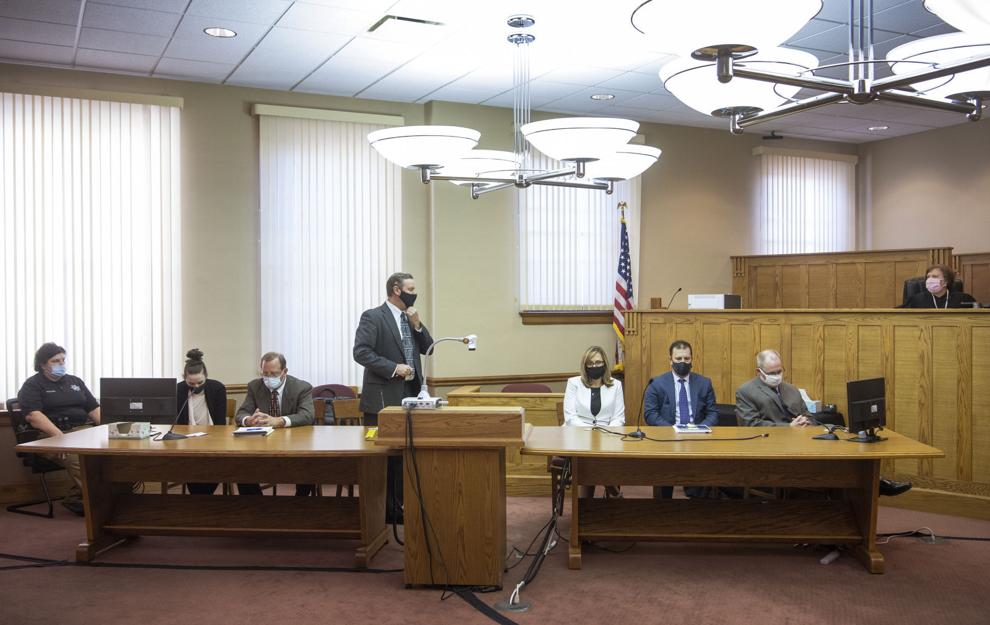 Bailey Boswell Trial, 10.14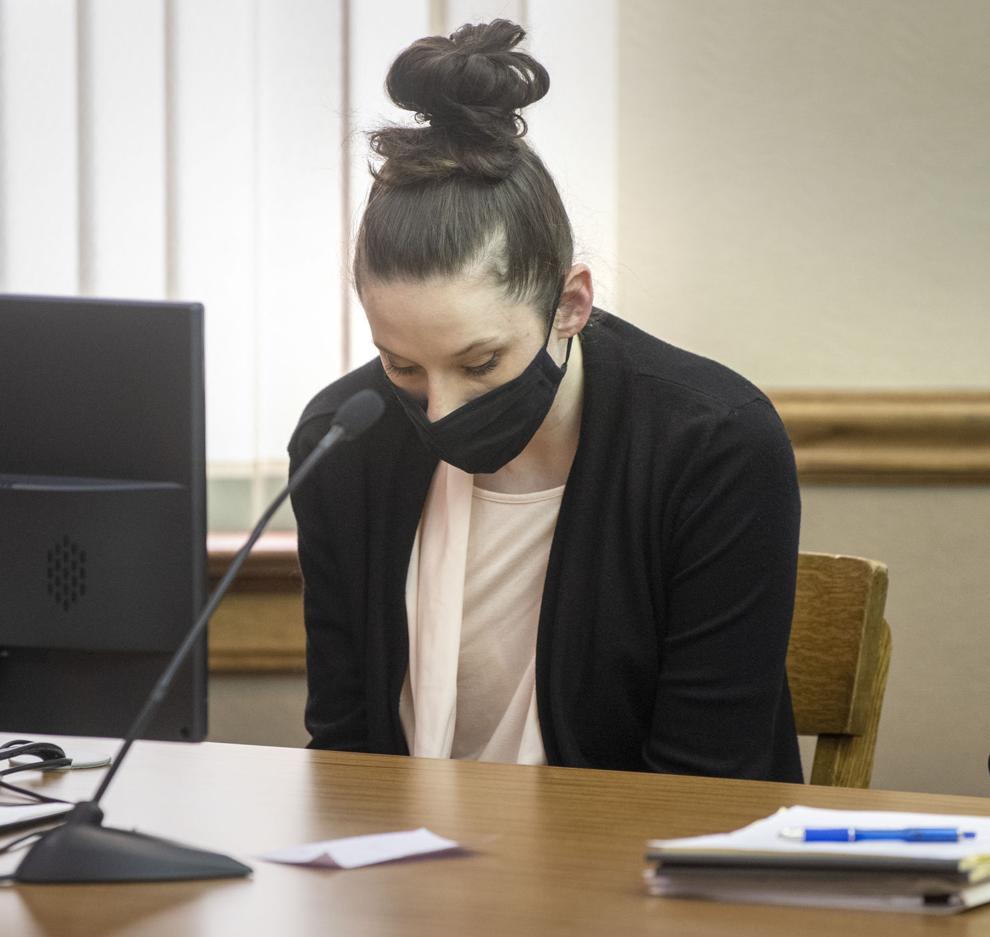 Bailey Boswell Trial, 10.14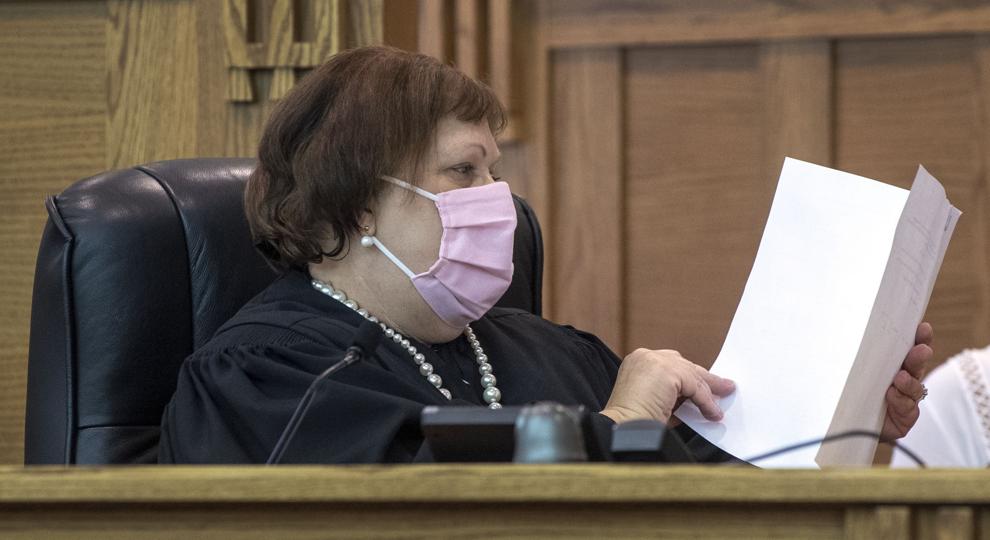 Boswell Trial, 10.13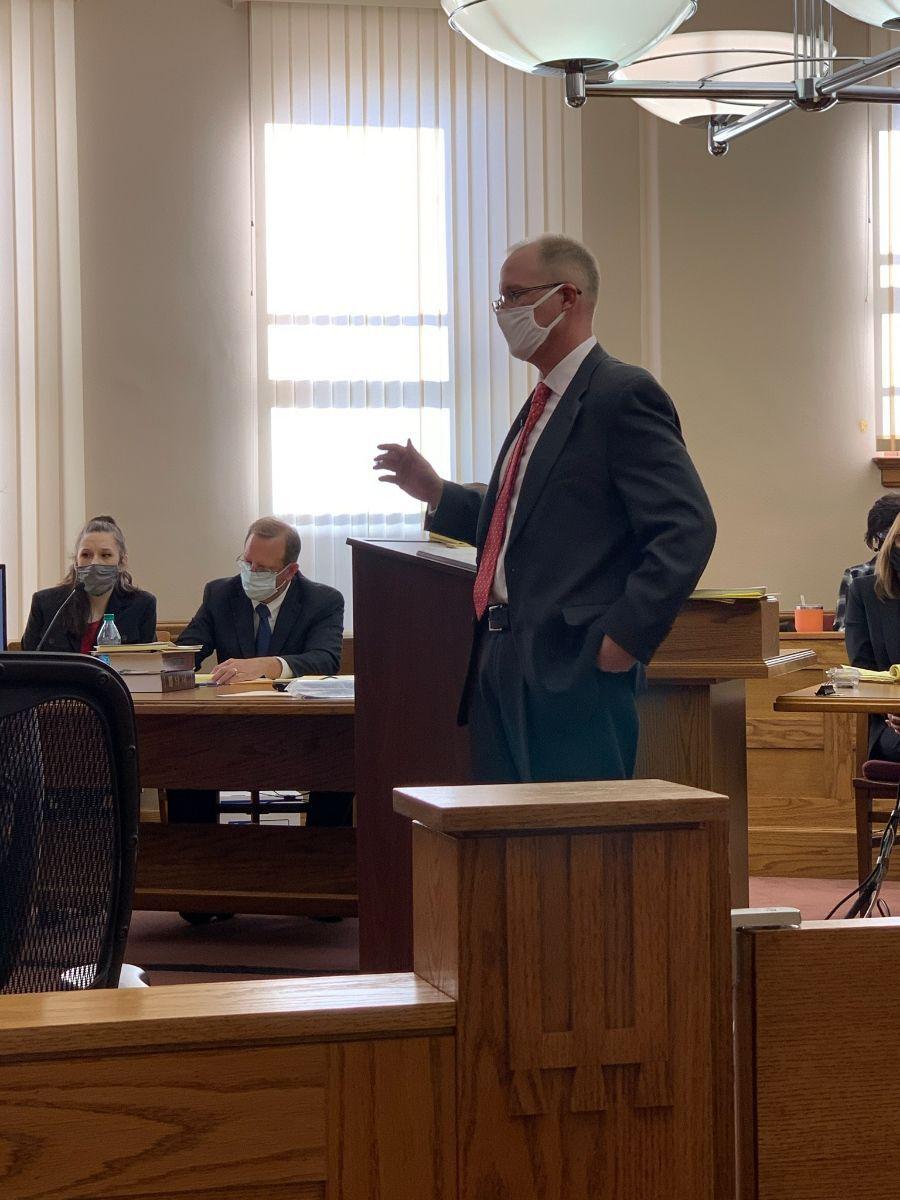 Boswell trial, 10.9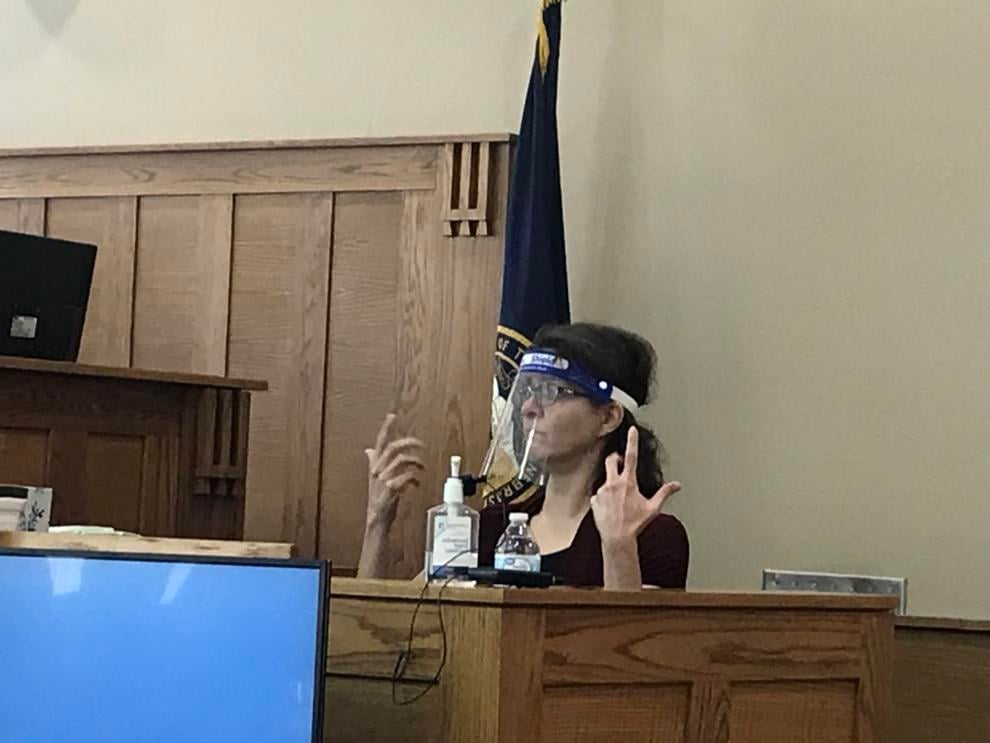 Boswell trial, 10.9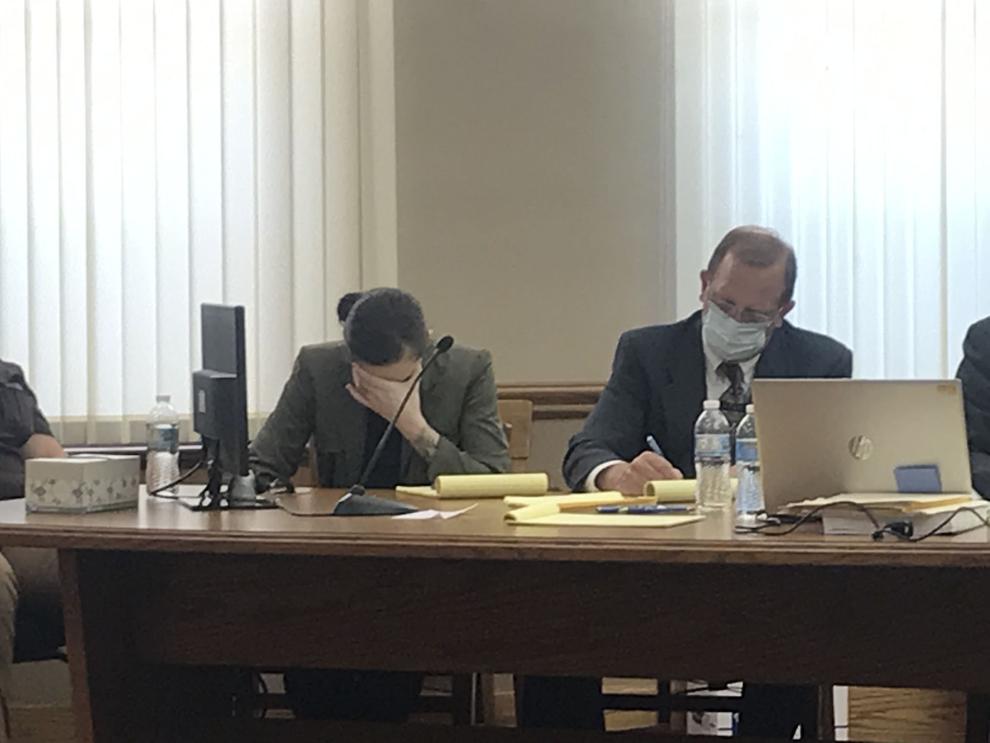 Boswell trial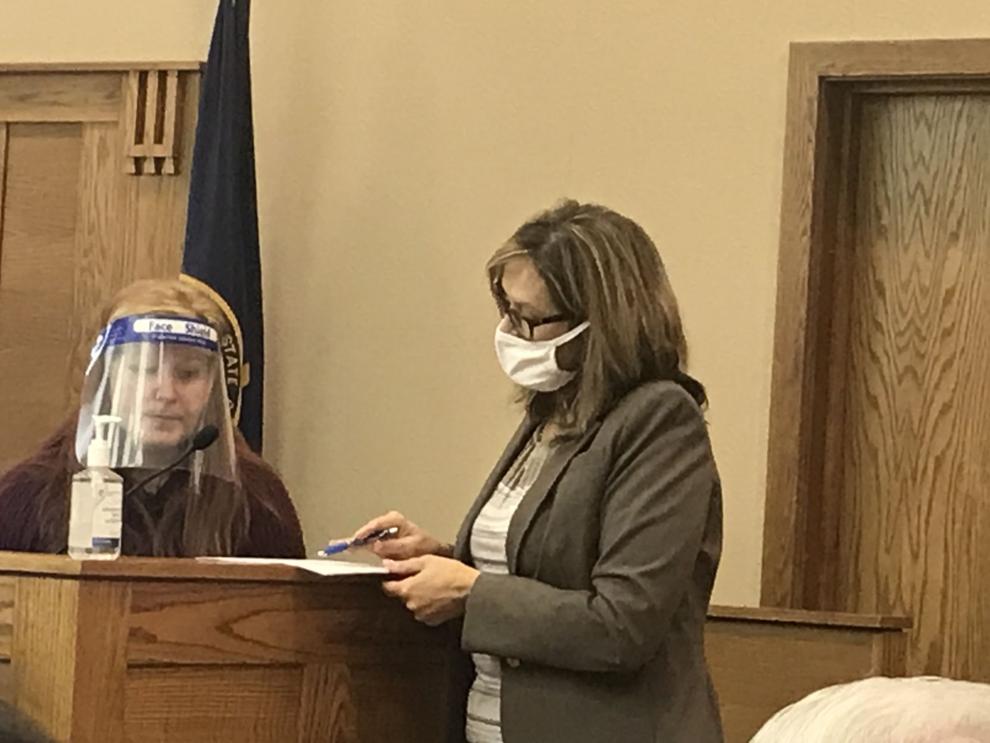 Boswell trial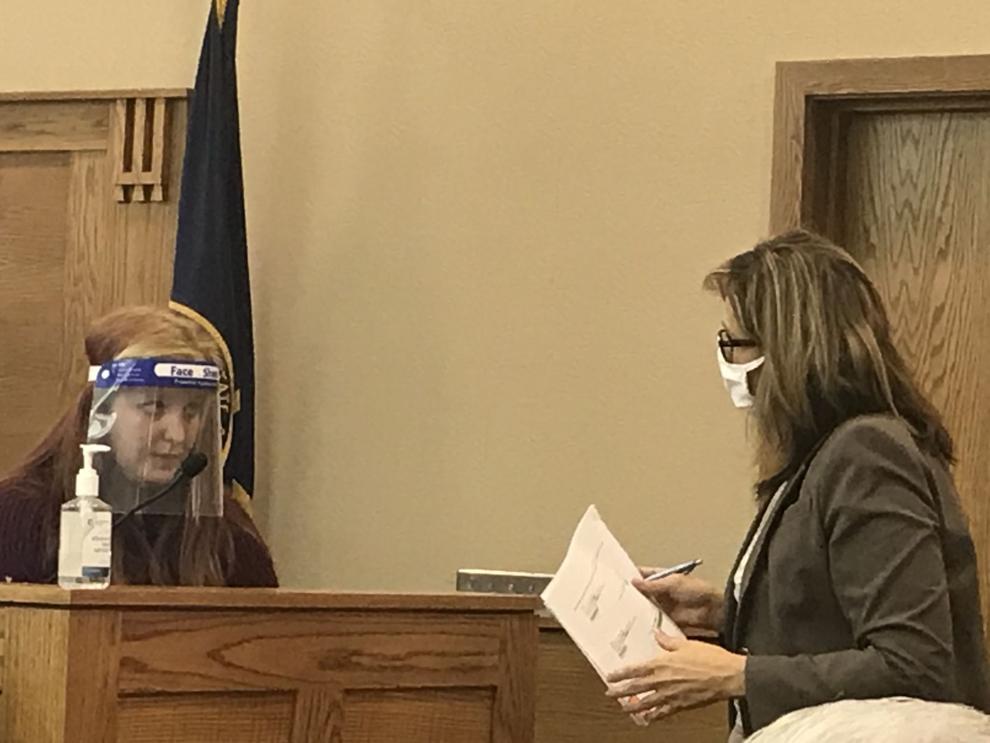 Boswell trial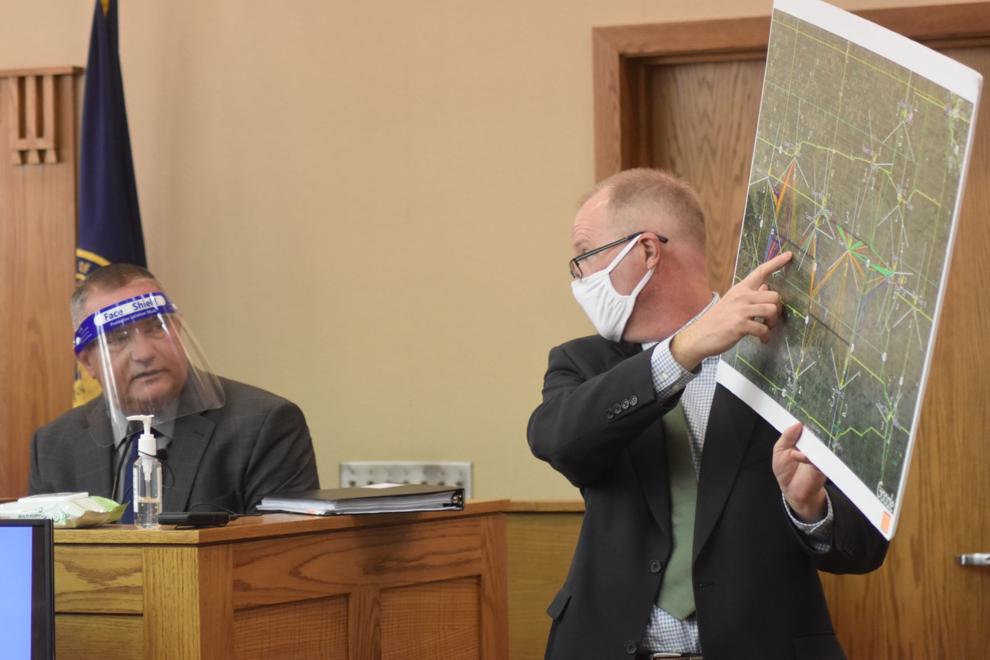 Boswell trial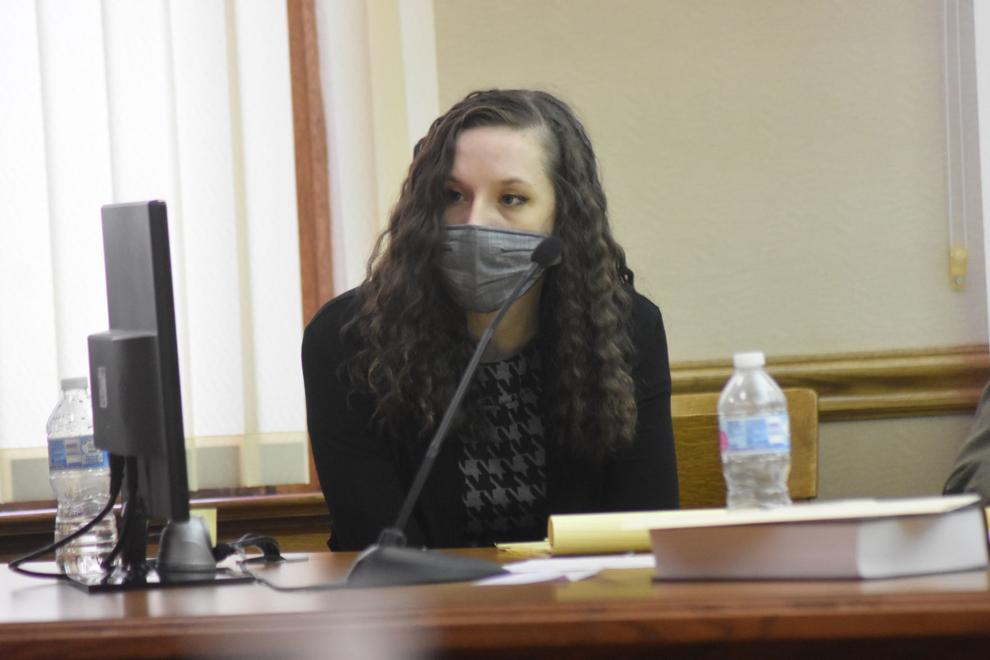 Bailey Boswell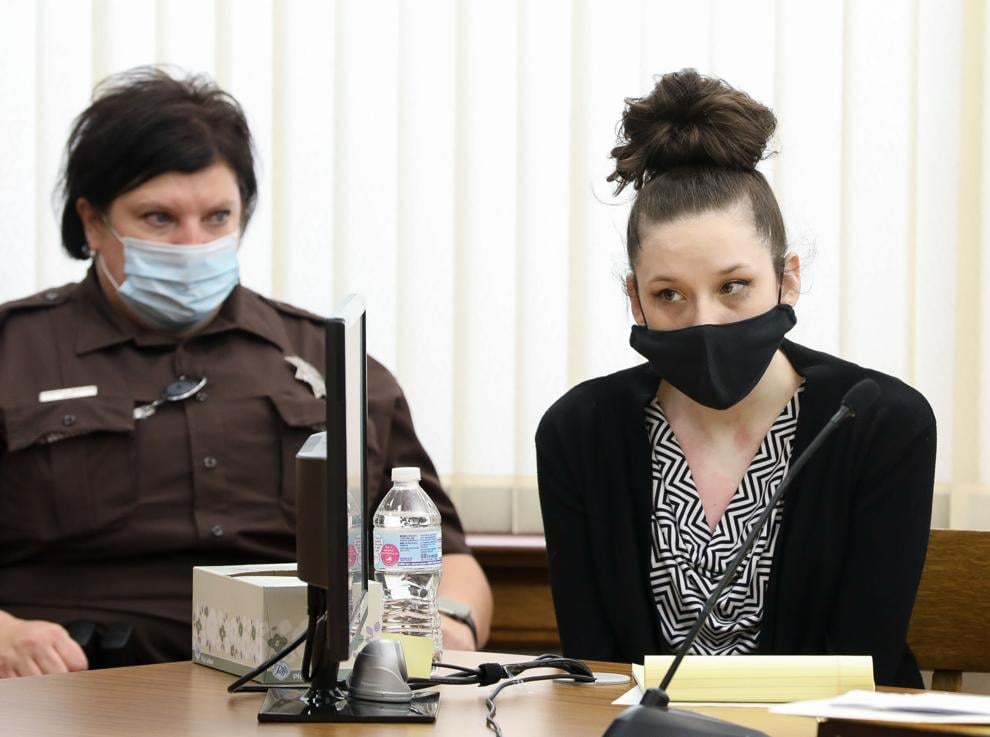 Bailey Boswell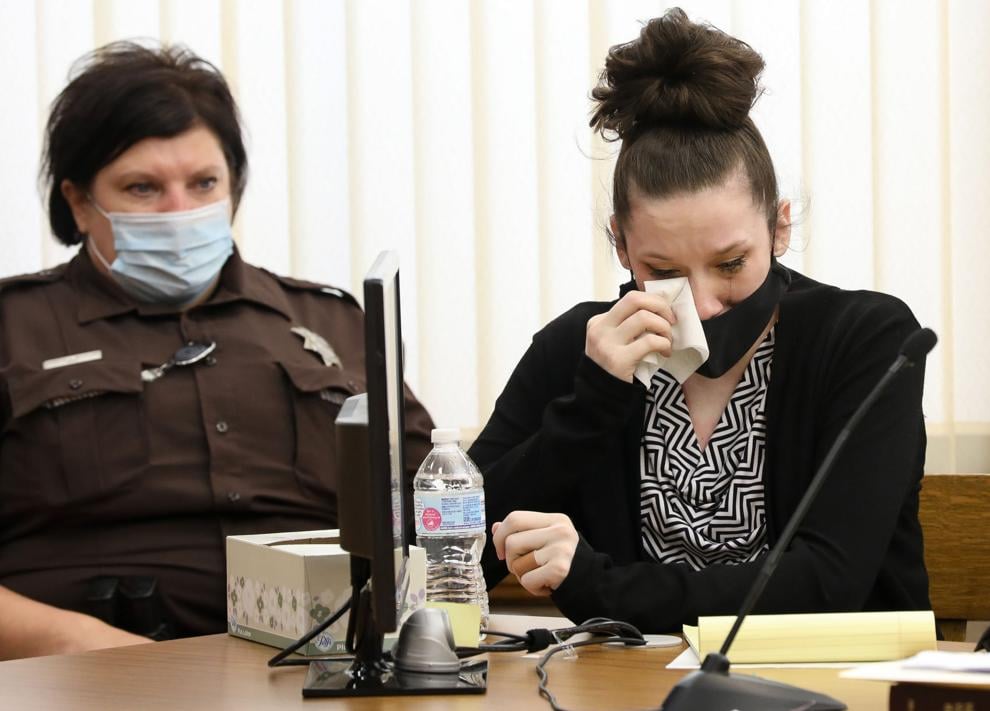 Bailey Boswell Trial, 9.25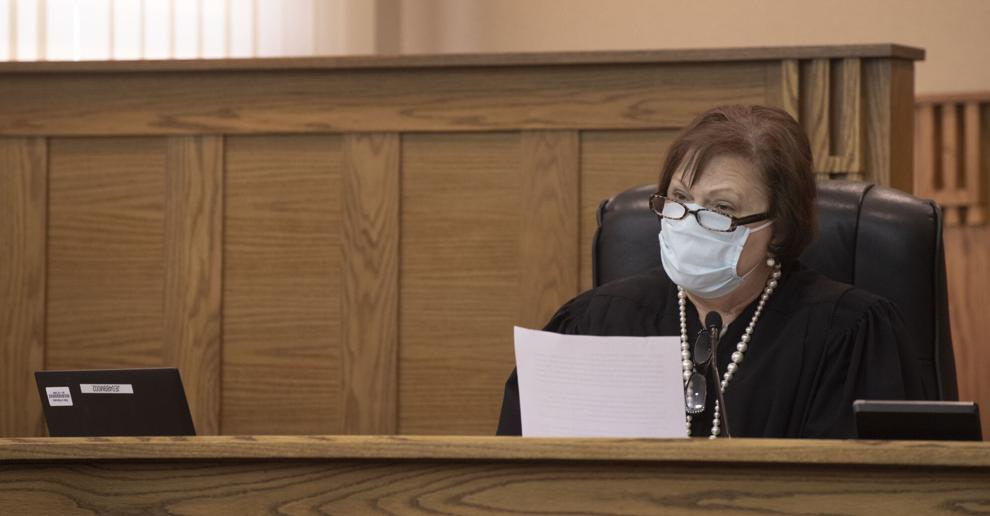 Bailey Boswell Trial, 9.25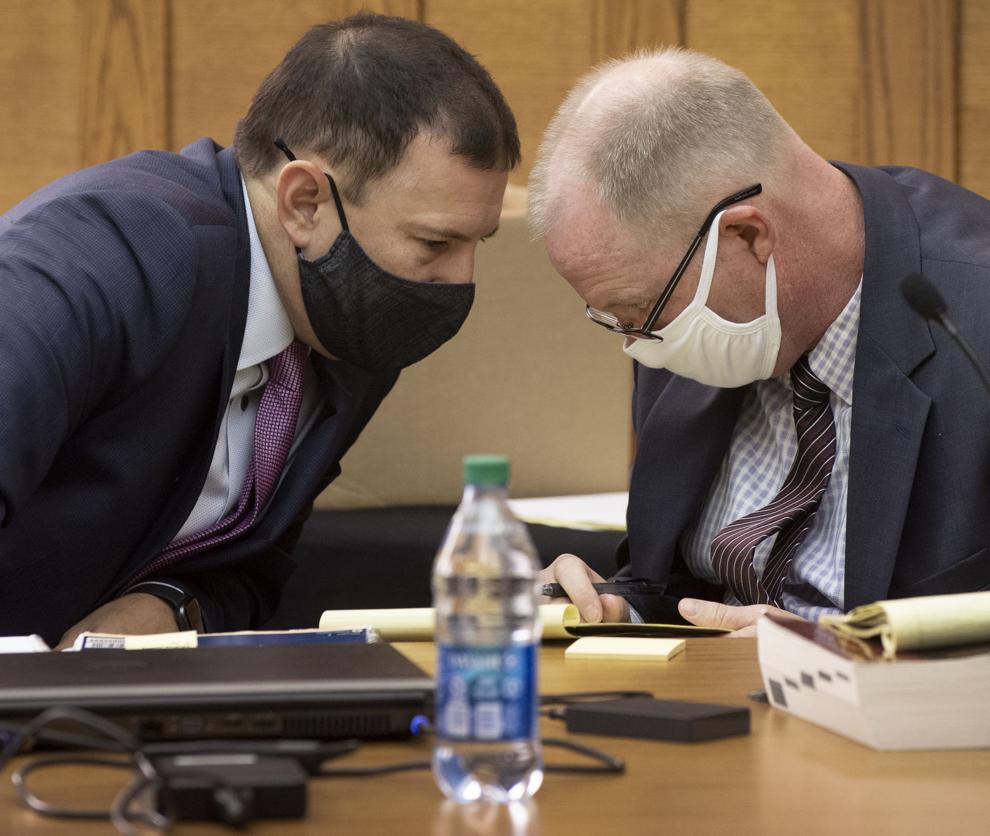 Bailey Boswell Trial, 9.25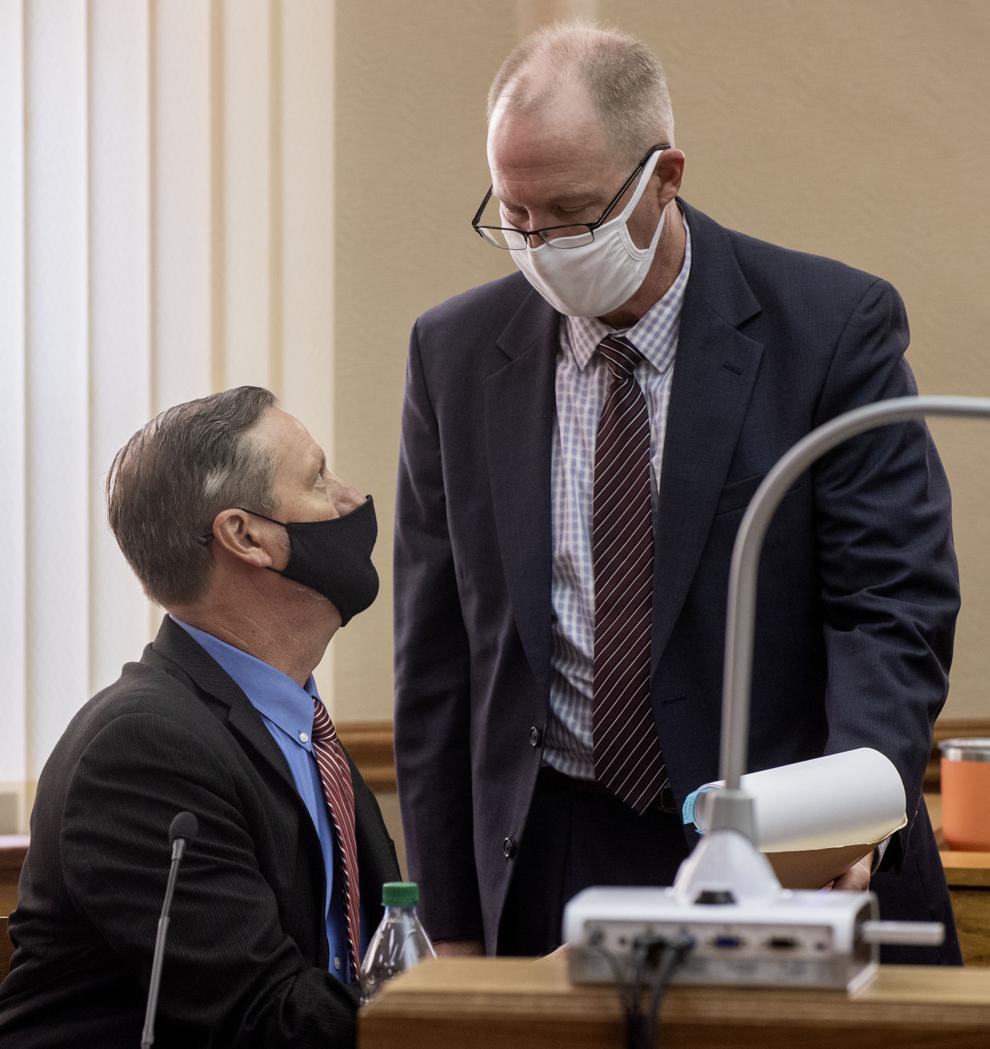 Bailey Boswell Trial, 9.25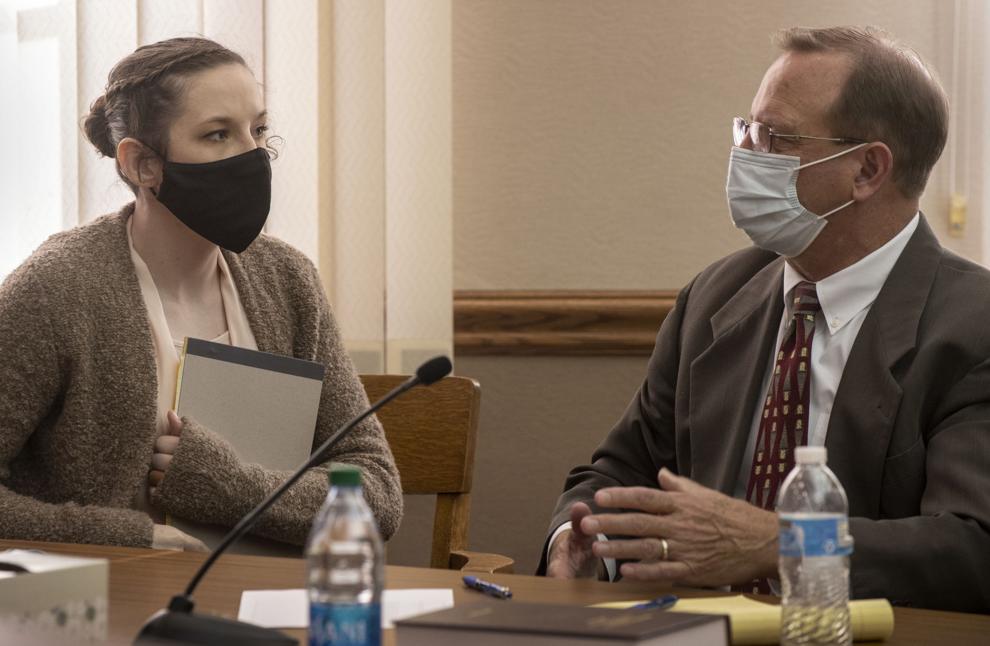 Bailey Boswell Trial, 9.25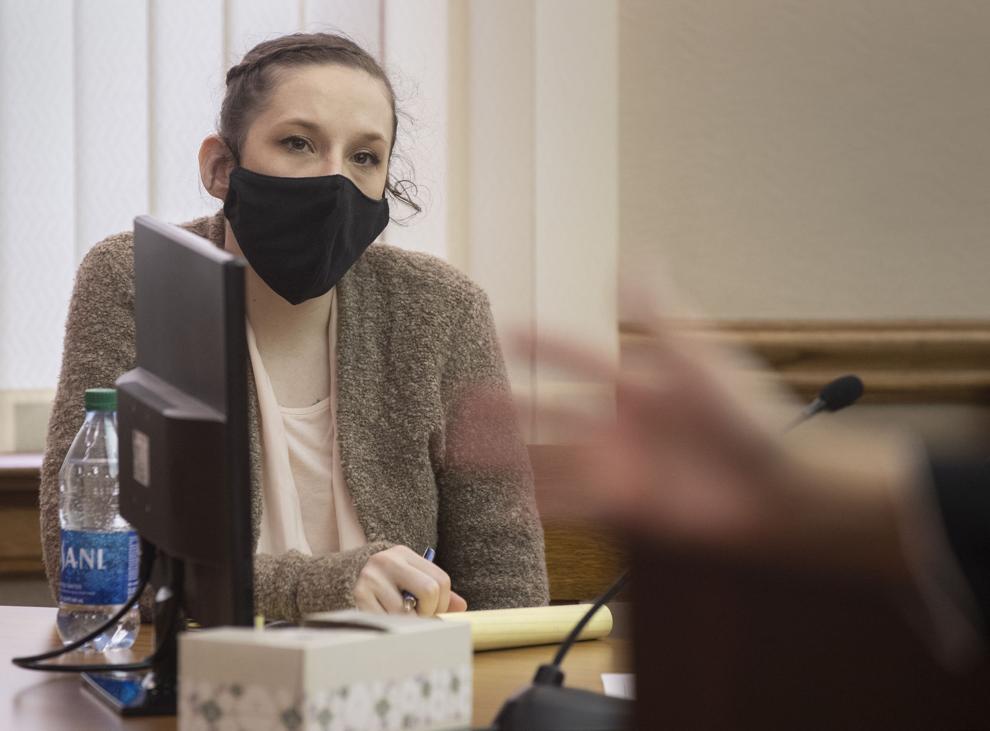 Bailey Boswell Trial, 9.25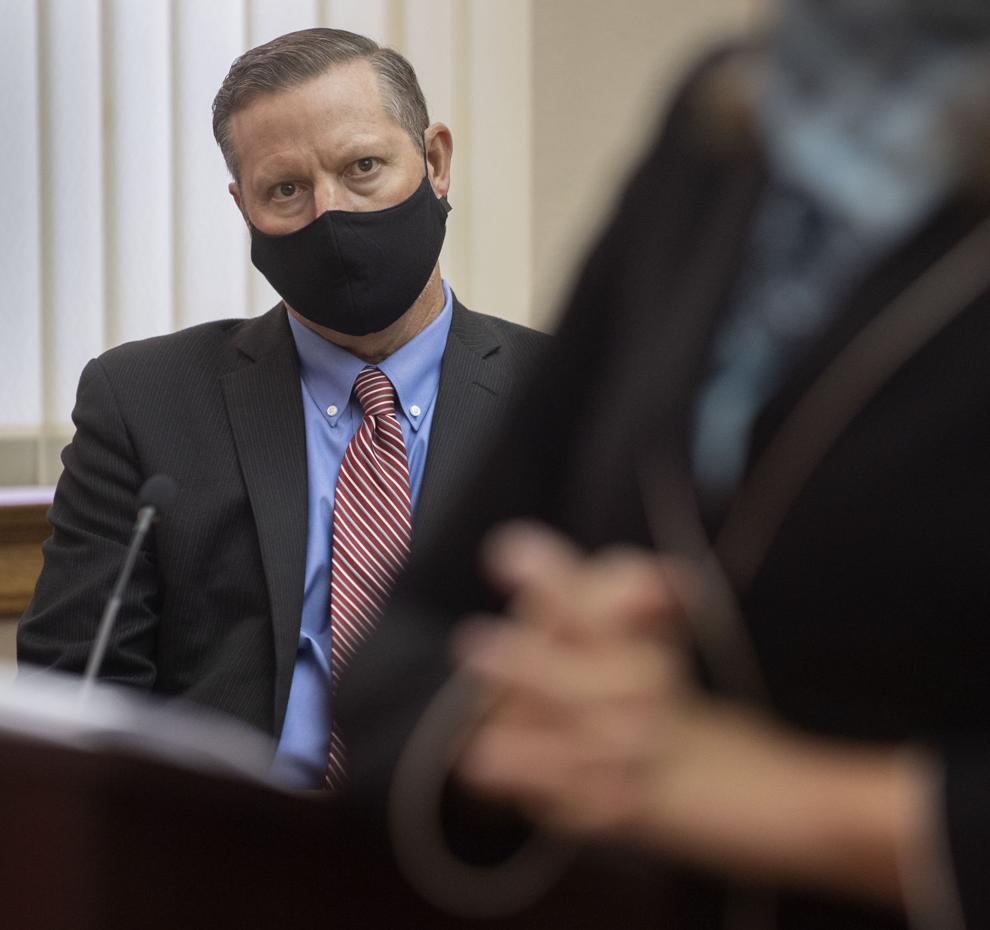 Bailey Boswell Trial, 9.25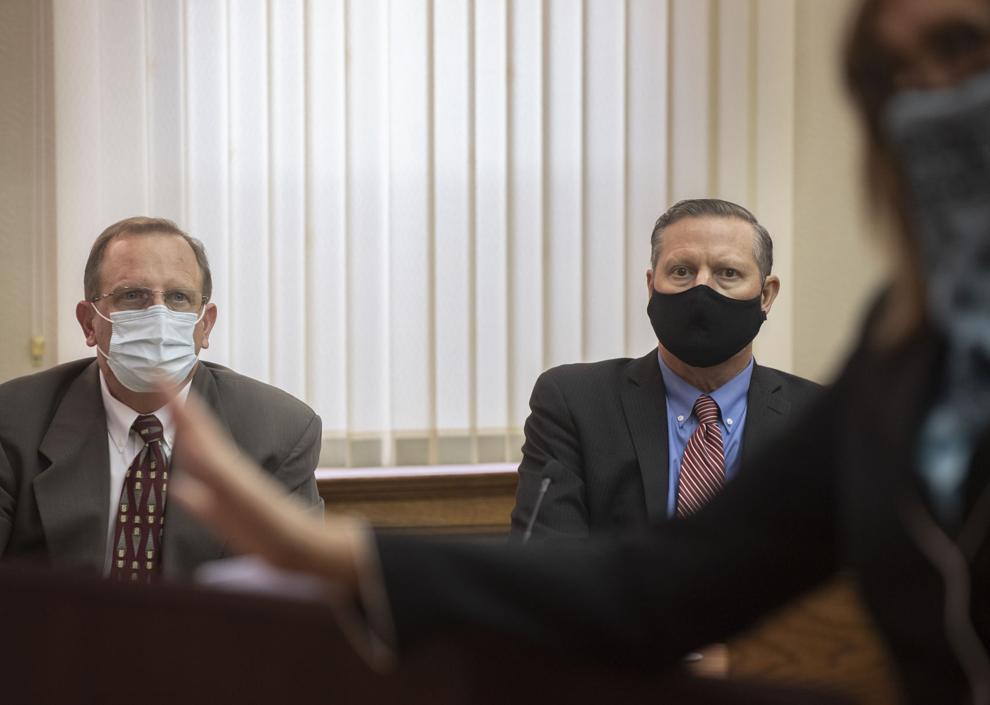 Bailey Boswell Trial, 9.25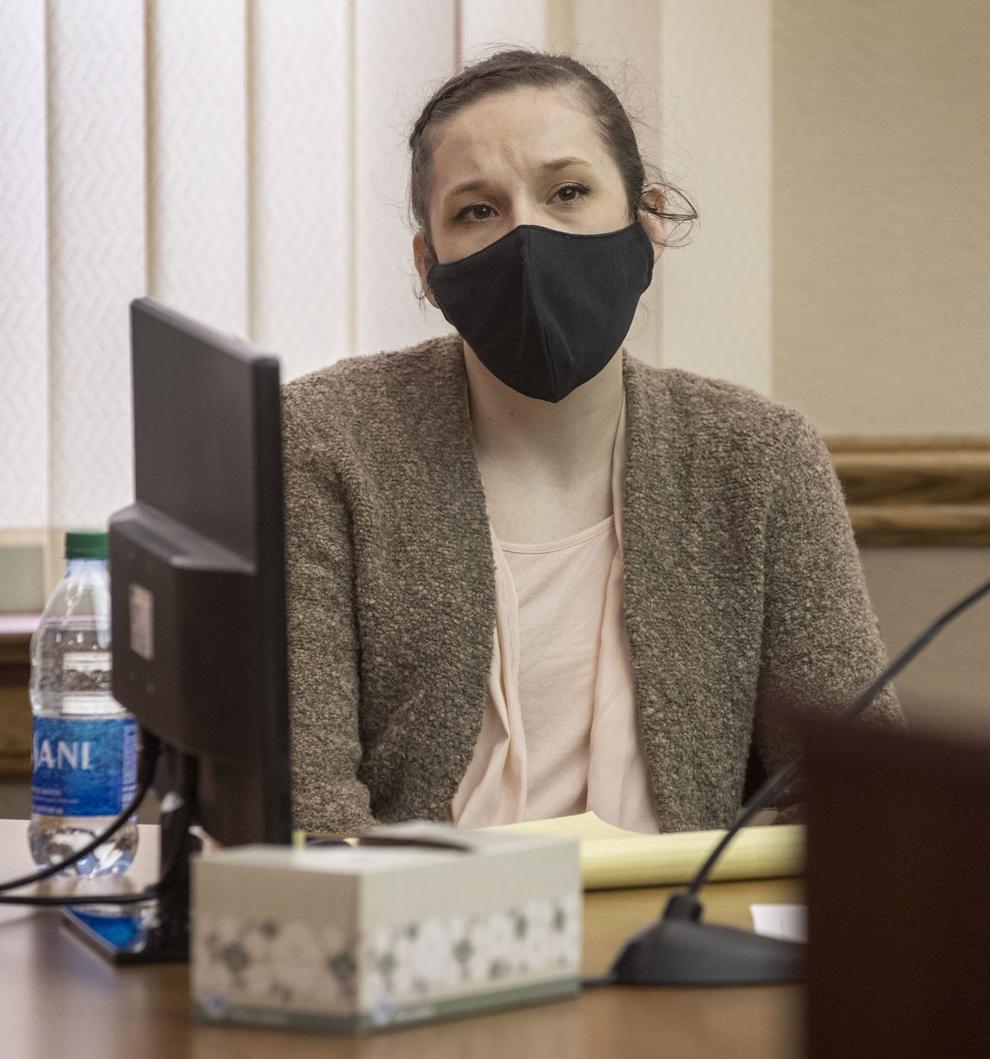 Bailey Boswell Trial, 9.25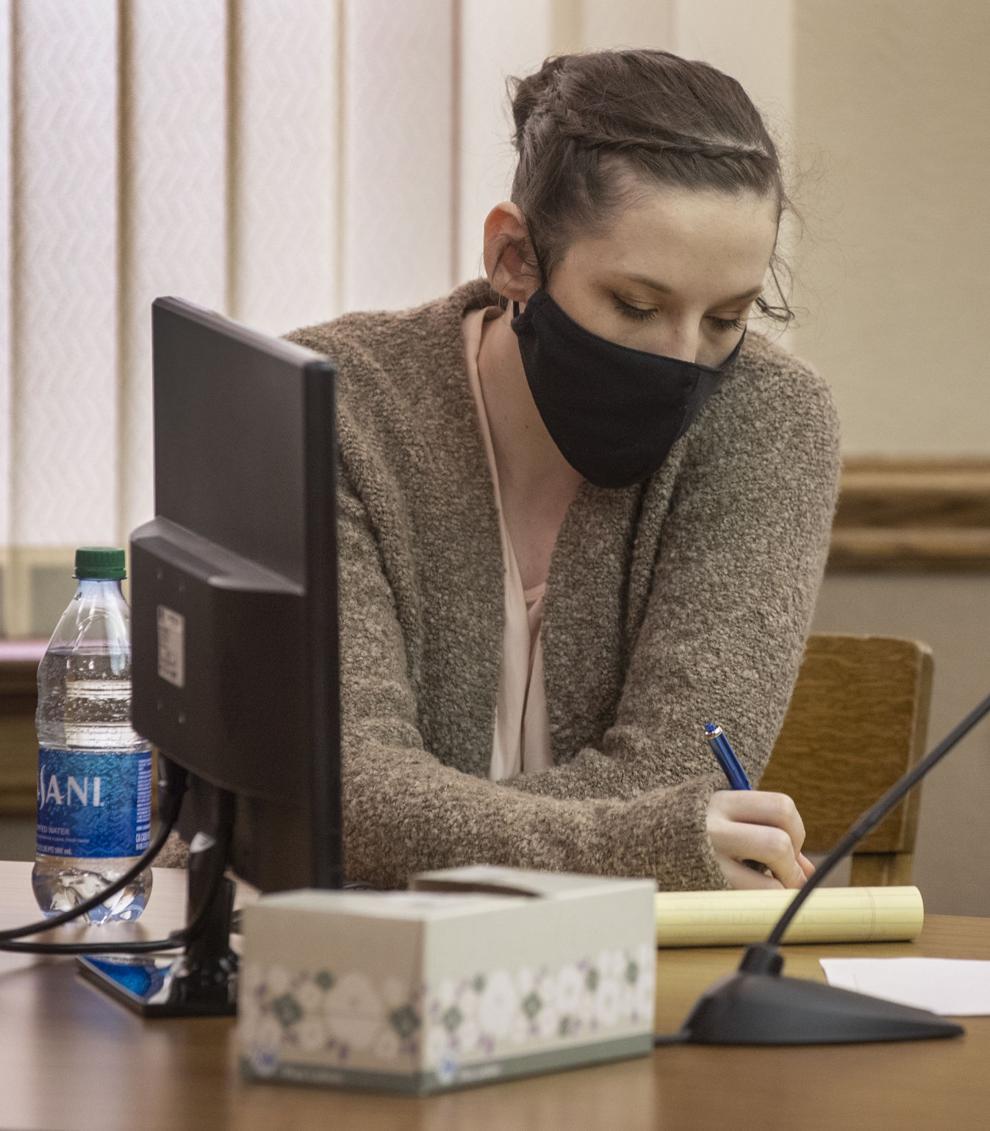 Bailey Boswell Trial, 9.25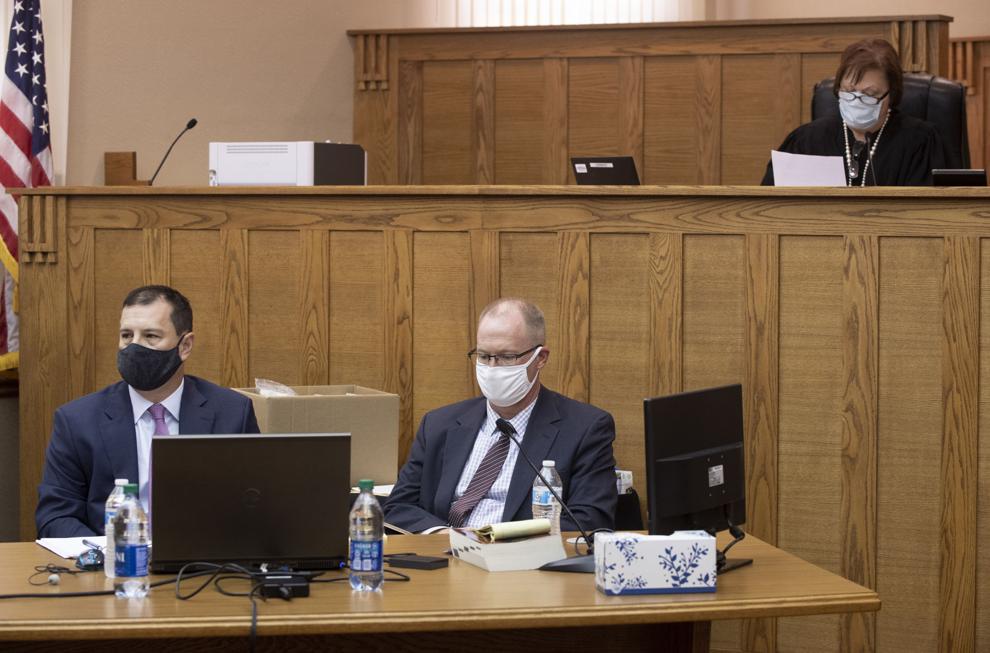 Bailey Boswell Trial, 9.25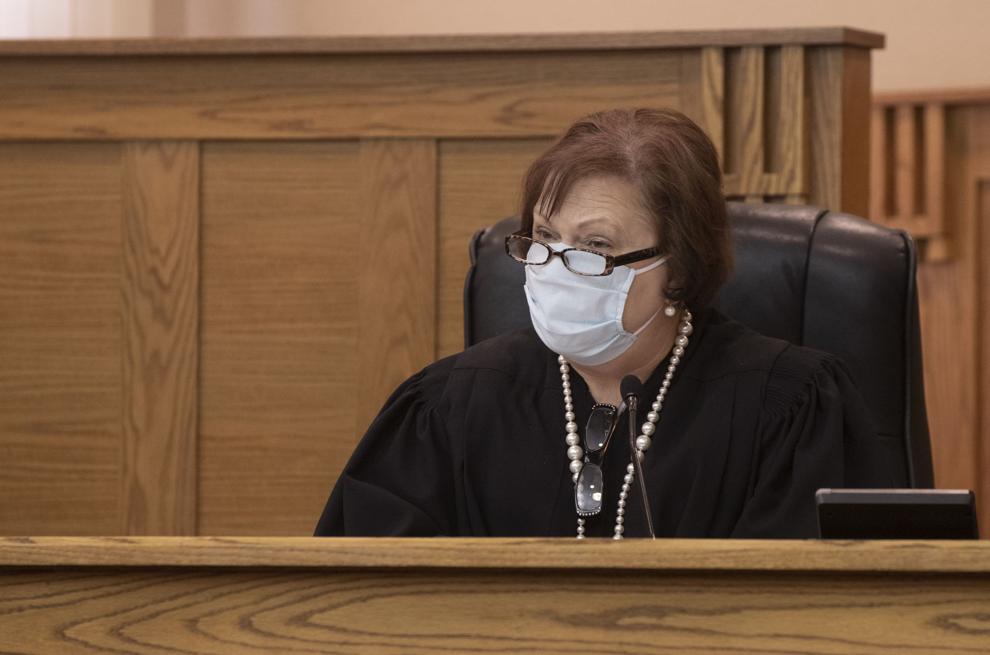 Bailey Boswell Trial, 9.25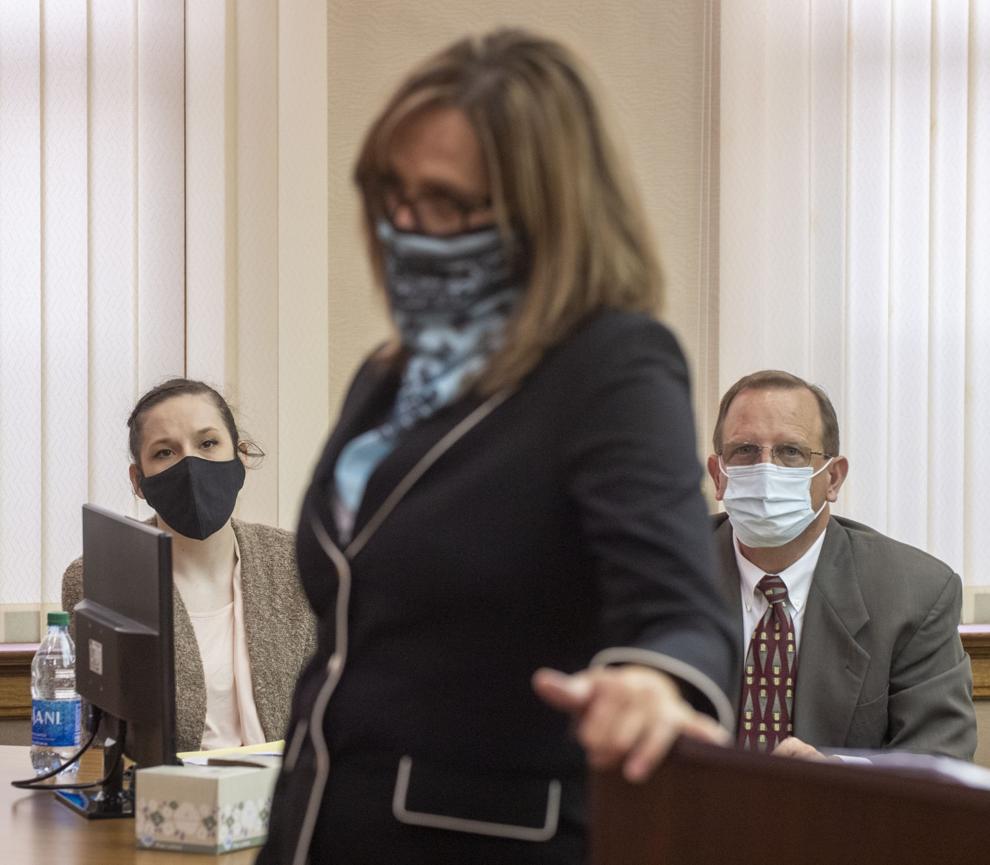 Bailey Boswell Trial, 9.25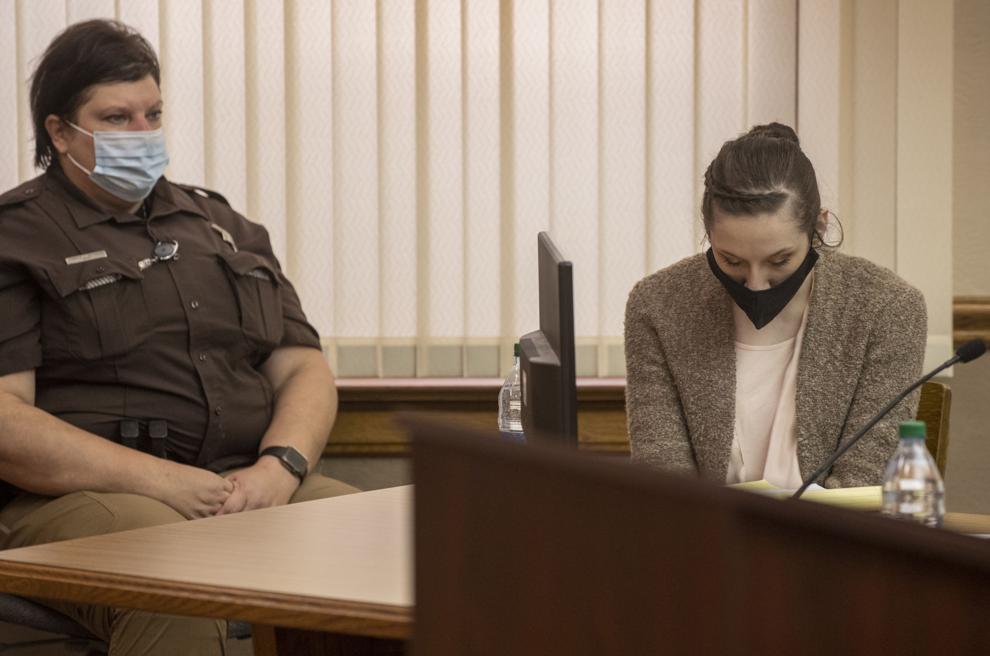 Bailey Boswell Trial, 9.25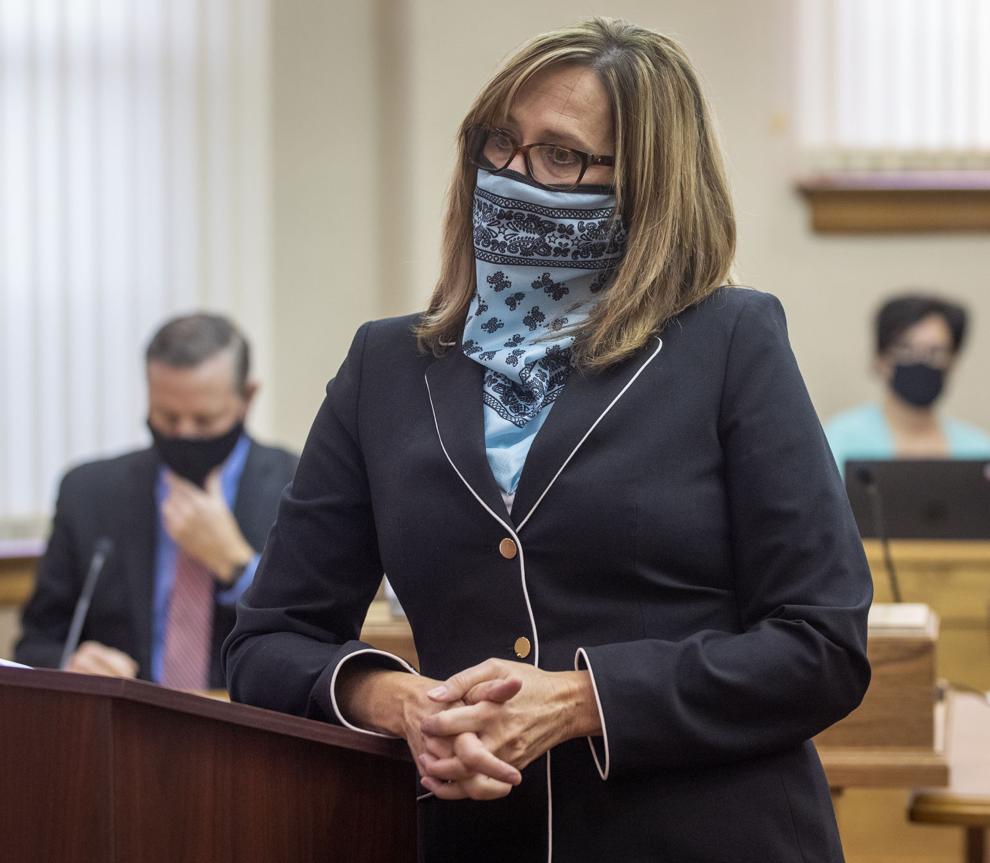 Bailey Boswell Trial, 9.25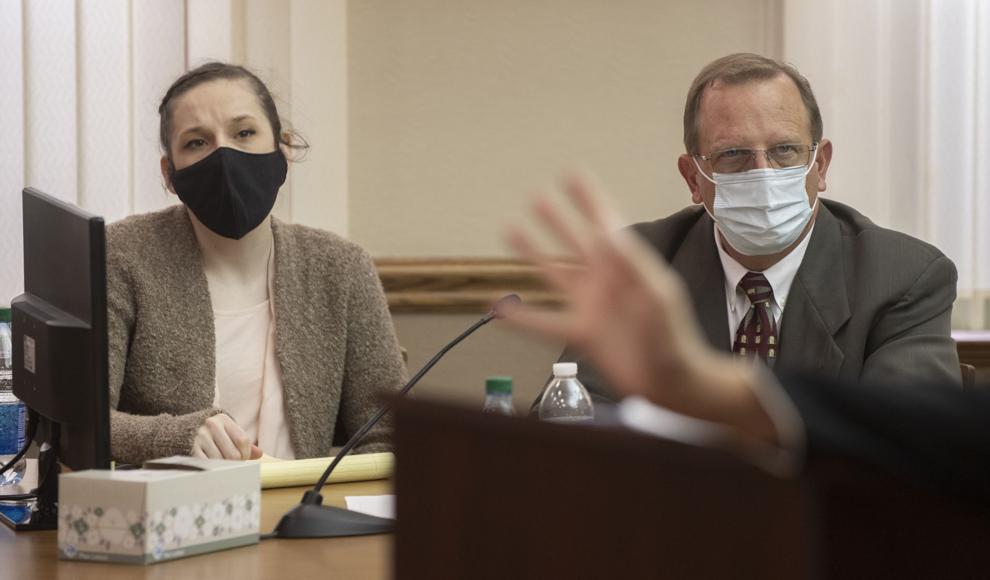 Bailey Boswell Trial, 9.25