A 17-year-old driver died after plowing into the back end of a vehicle that was stopped due to backed-up traffic, authorities said.
The Hall County sheriff's department said in a news release that deputies responded to the crash on Interstate 80 at about 5:42 p.m. Tuesday.
The preliminary investigation indicates a 2018 Ford F-350 driven by Brody Weinmann, 24, of Falls City was stopped in the westbound passing lane due to backed up traffic ahead of him. A 2017 Nissan Altima driven by Carley Johnson of Doniphan collided with the rear of Weinmann's vehicle.
Johnson, a senior at Doniphan-Trumbull High school and the lone occupant of the Nissan, died at the scene.
Weinmann and his passenger, 22-year-old Payton Strahm of Sabetha, Kansas, were uninjured, according to the release.
Traffic was slowed at the time due to a cleanup of a fuel leak from an earlier rollover crash, which was off the roadway.
Top Journal Star photos for September
Top Journal Star photos for September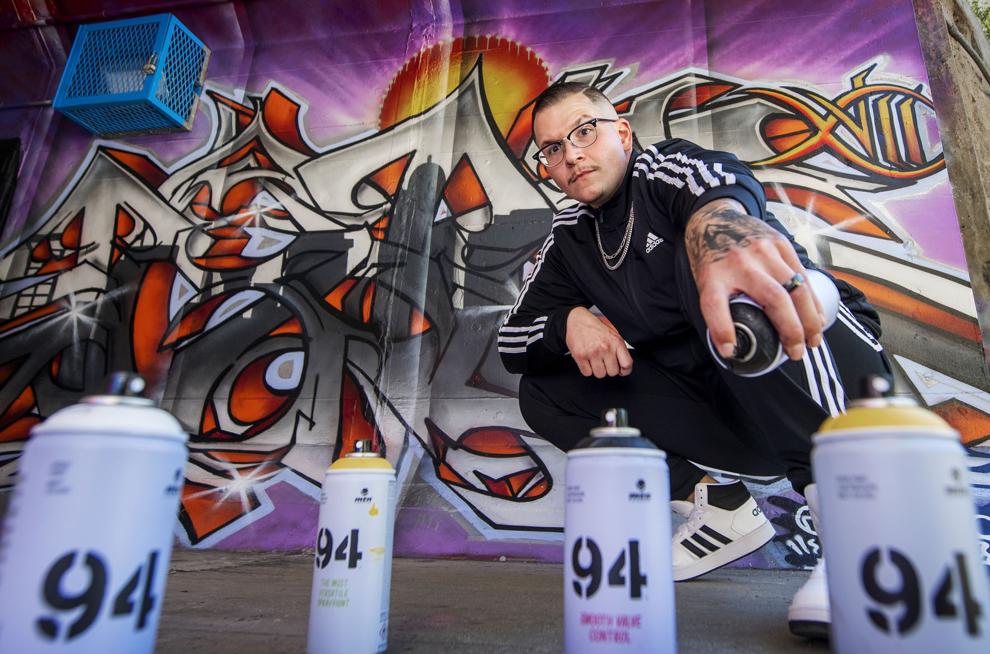 Top Journal Star photos for September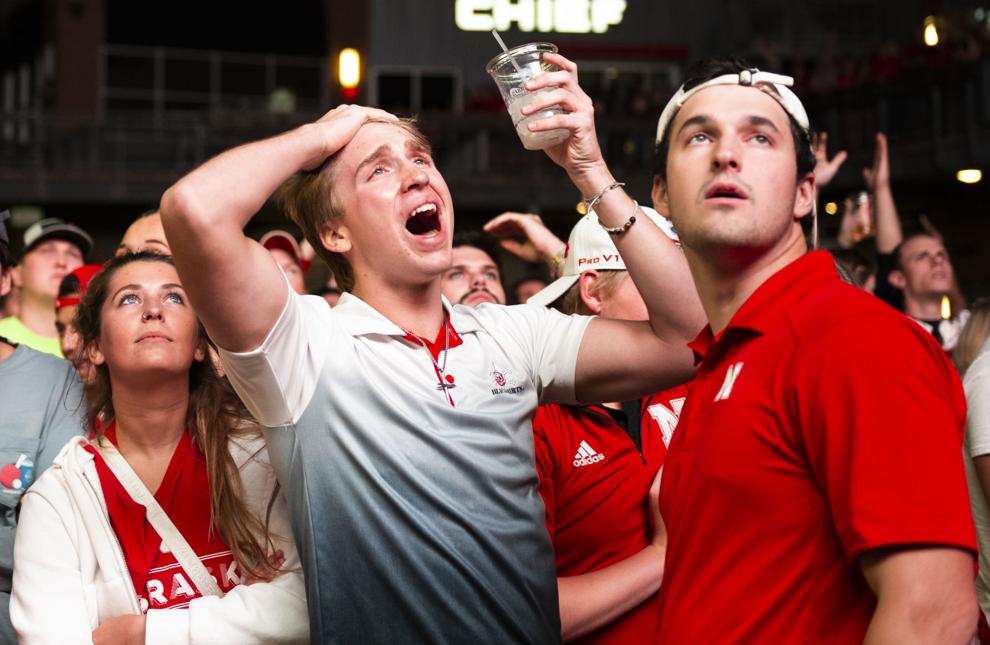 Top Journal Star photos for September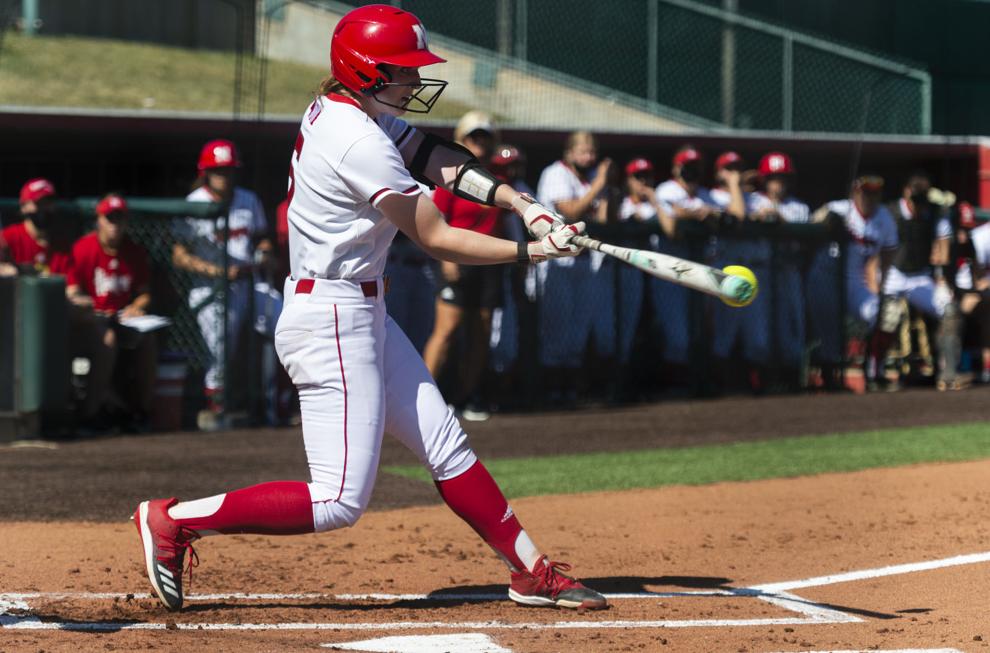 Top Journal Star photos for September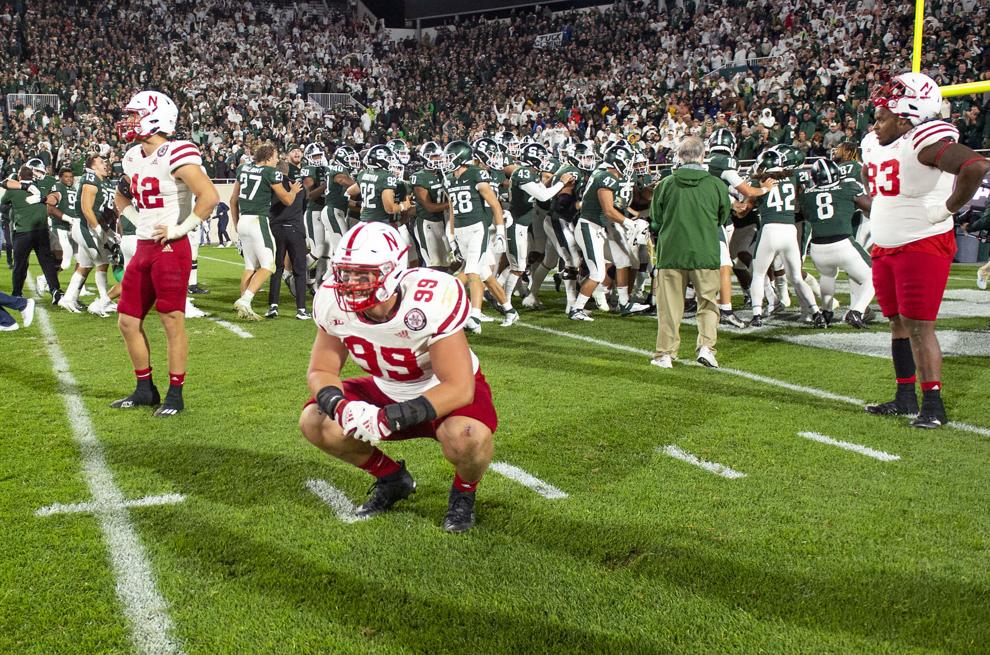 Top Journal Star photos for September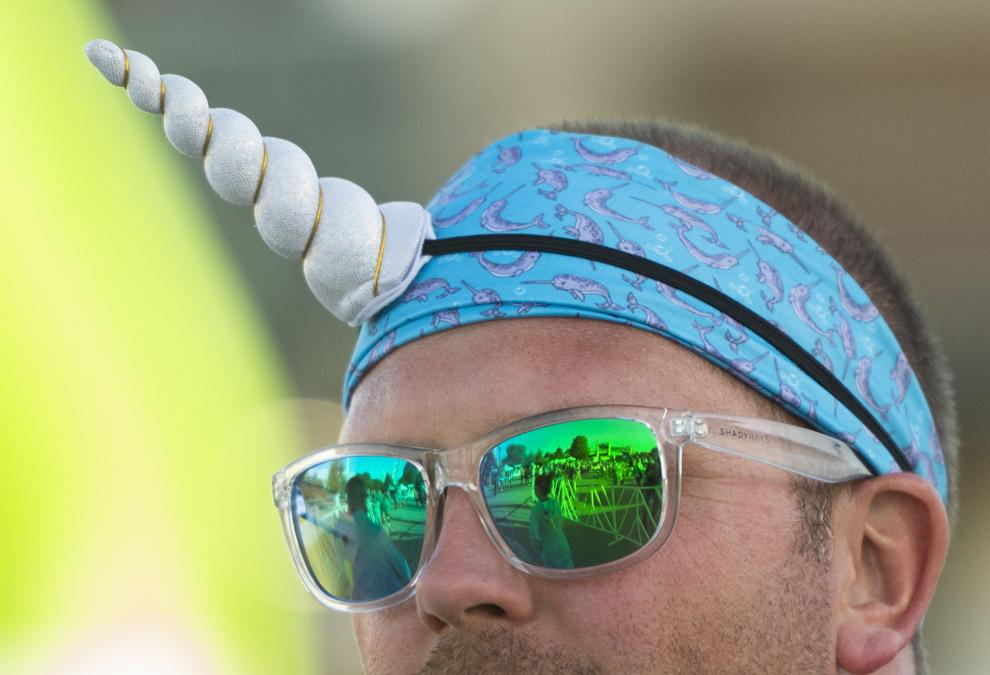 Top Journal Star photos for September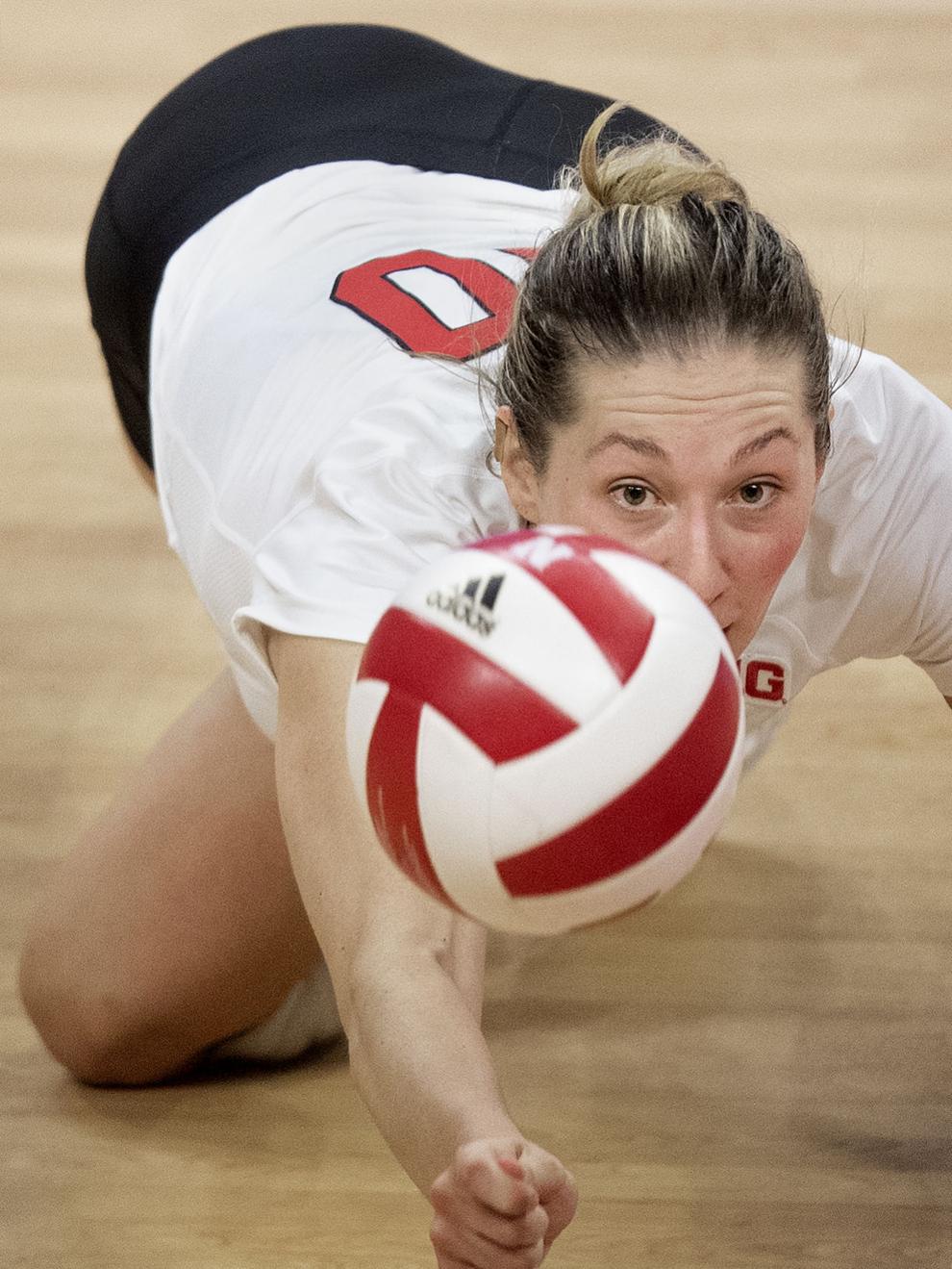 Top Journal Star photos for September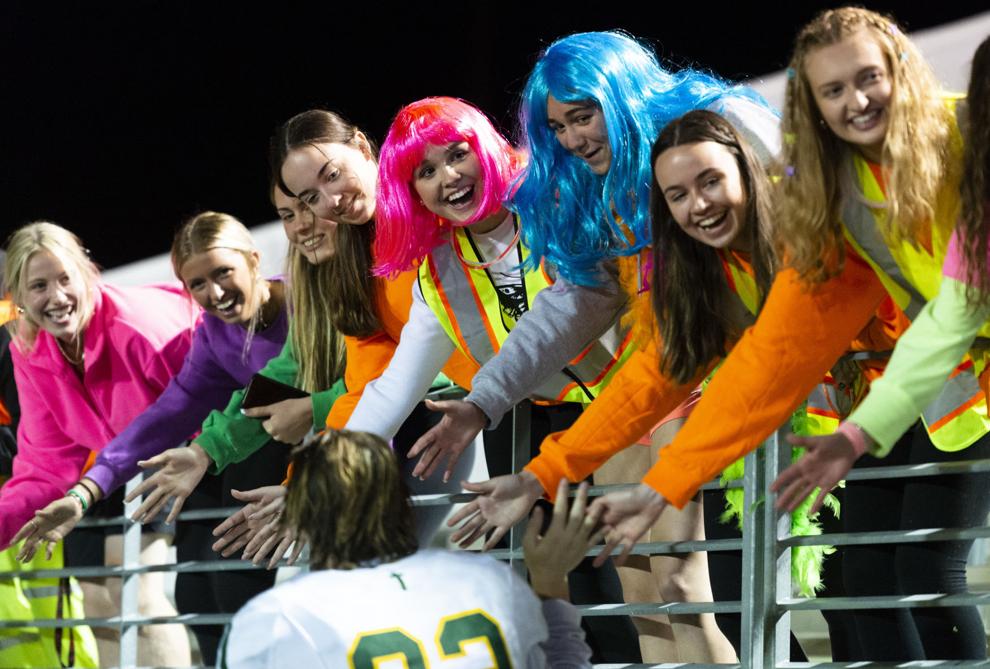 Top Journal Star photos for September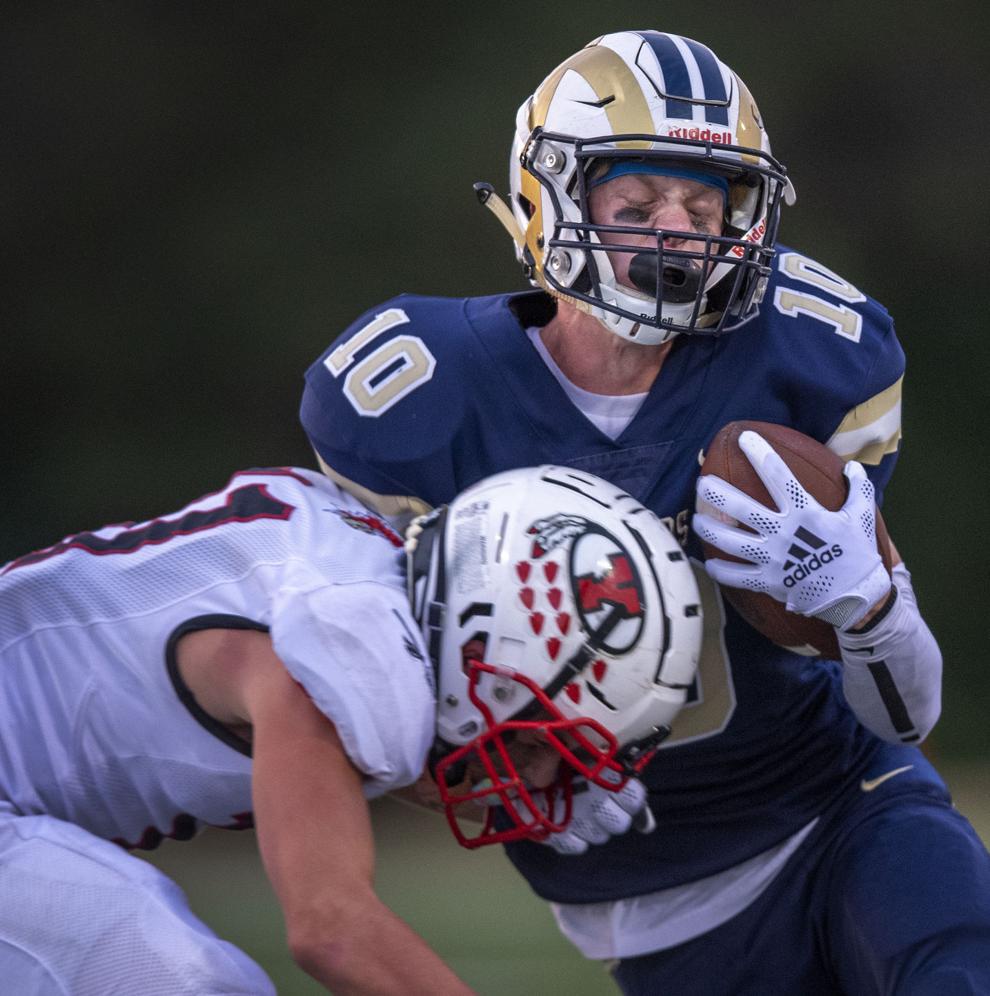 Top Journal Star photos for September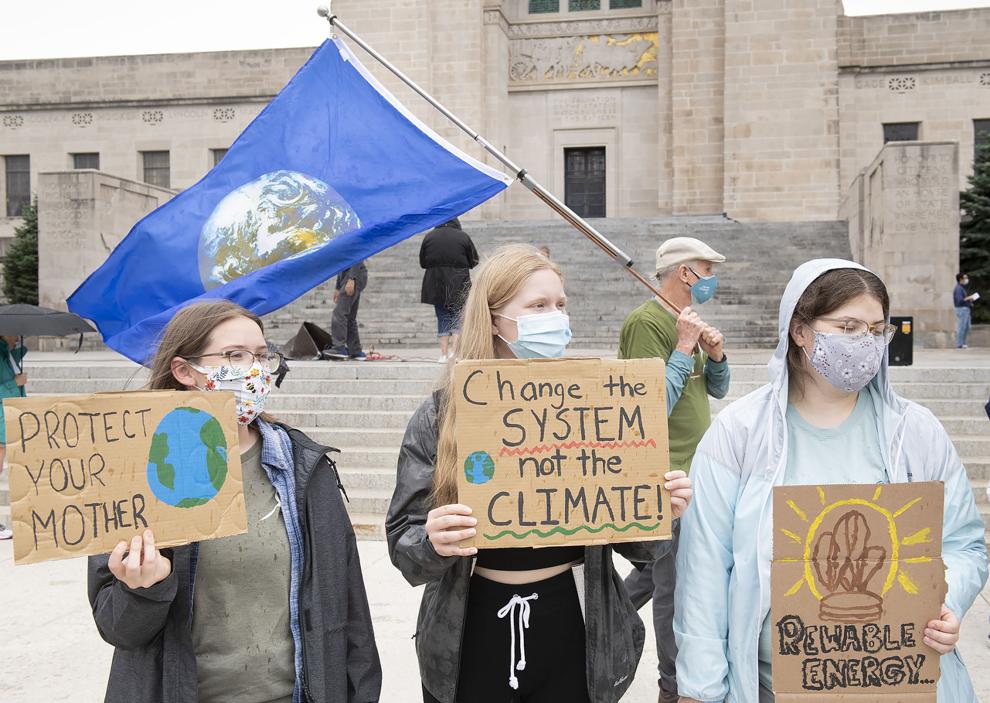 Top Journal Star photos for September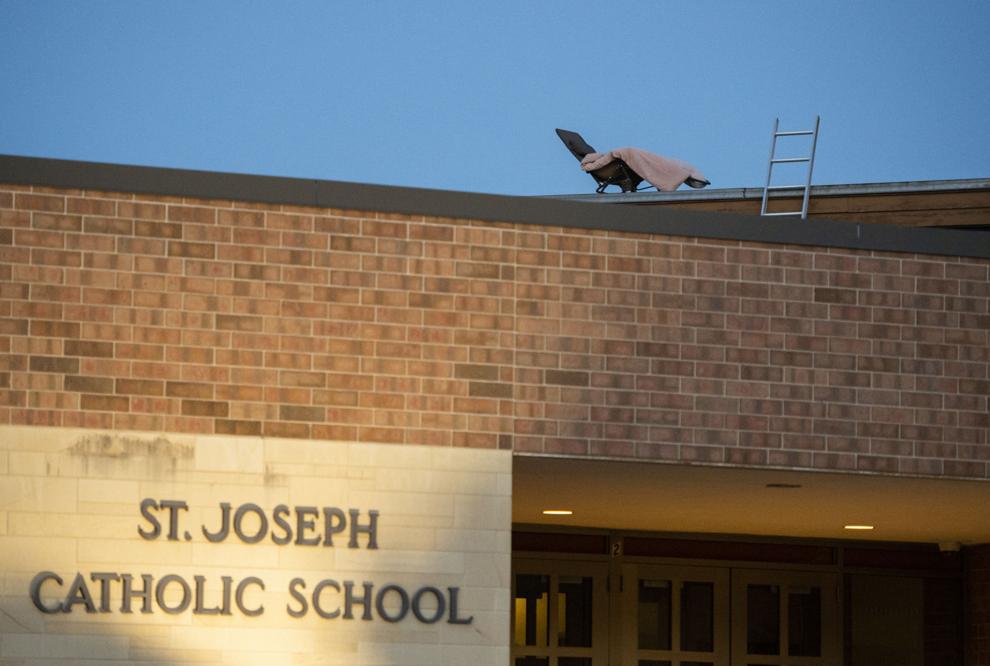 Top Journal Star photos for September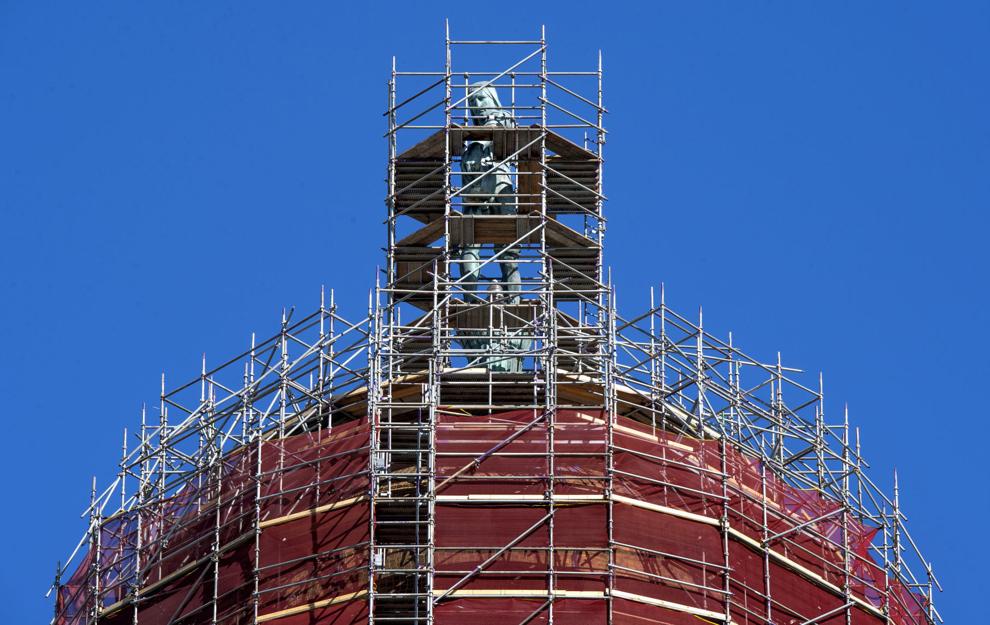 Top Journal Star photos for September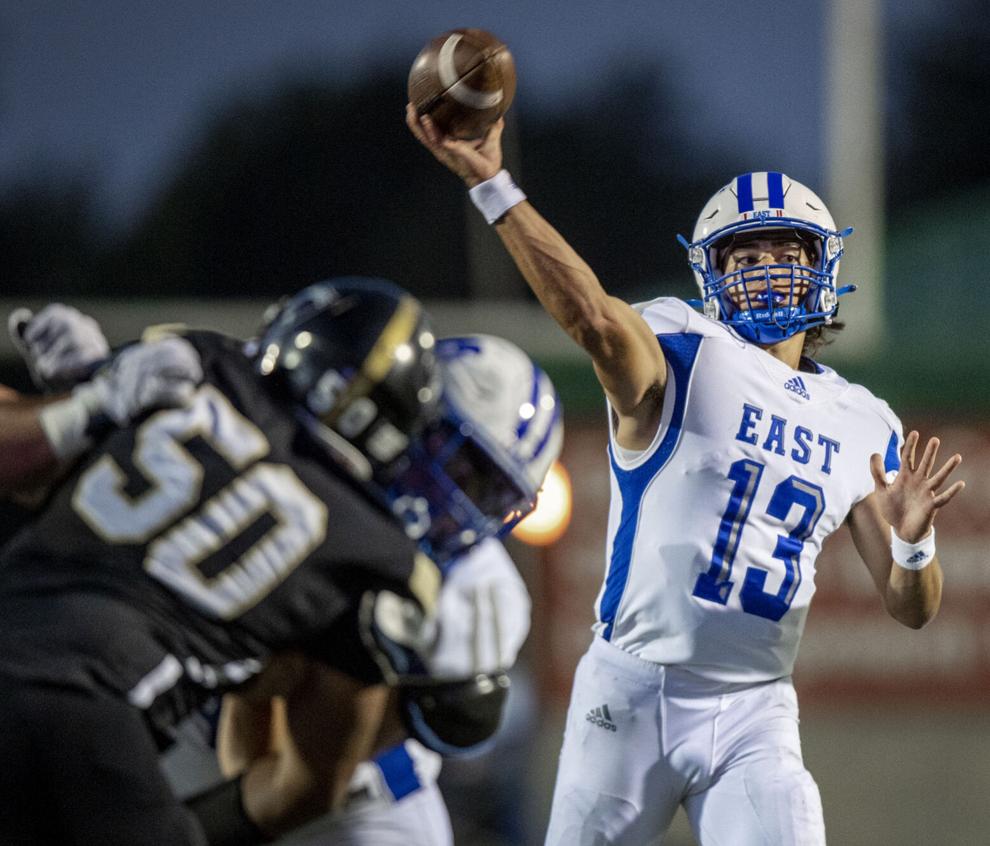 Top Journal Star photos for September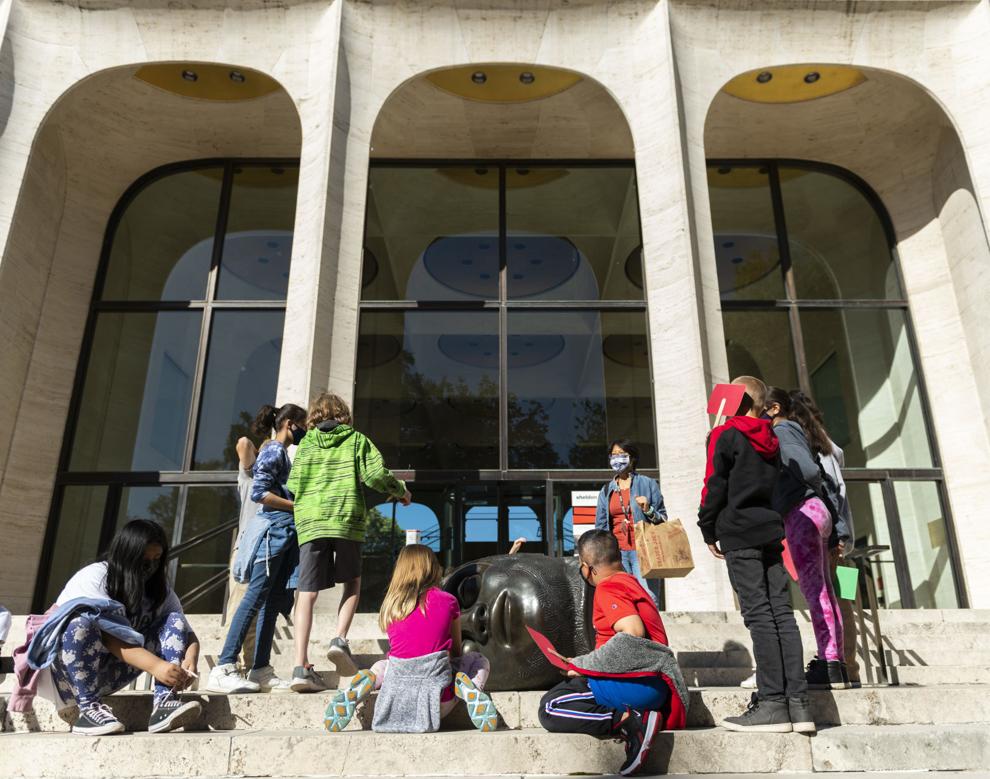 Top Journal Star photos for September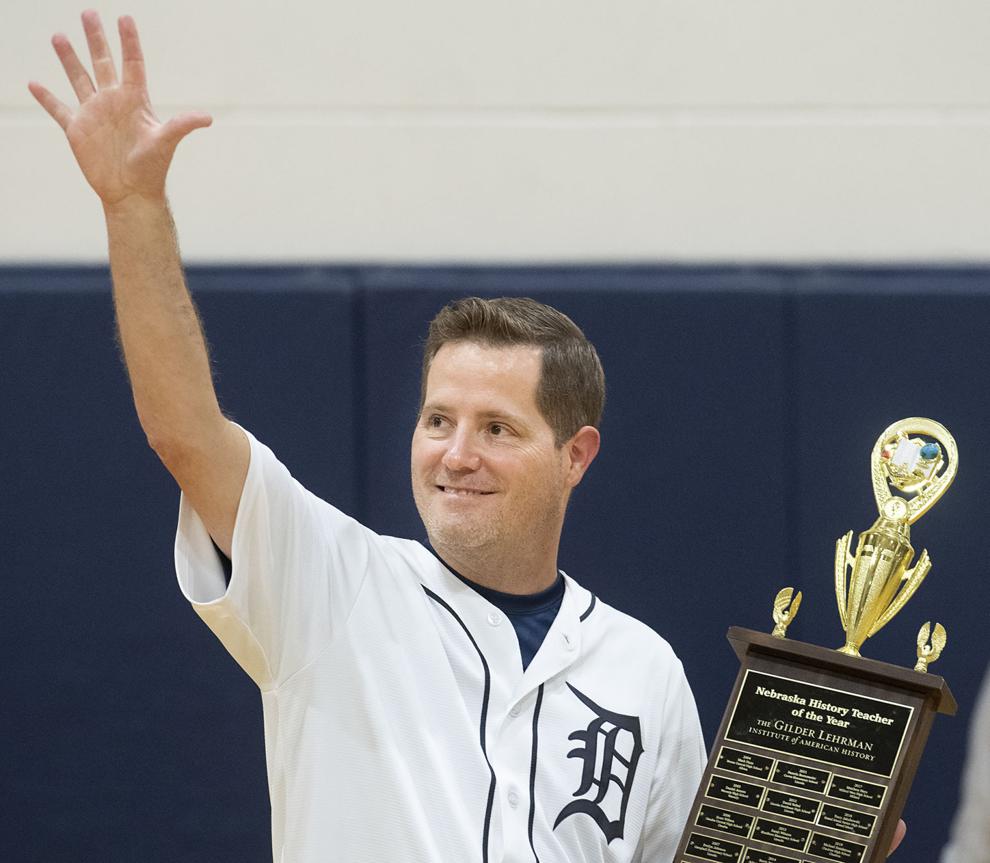 Top Journal Star photos for September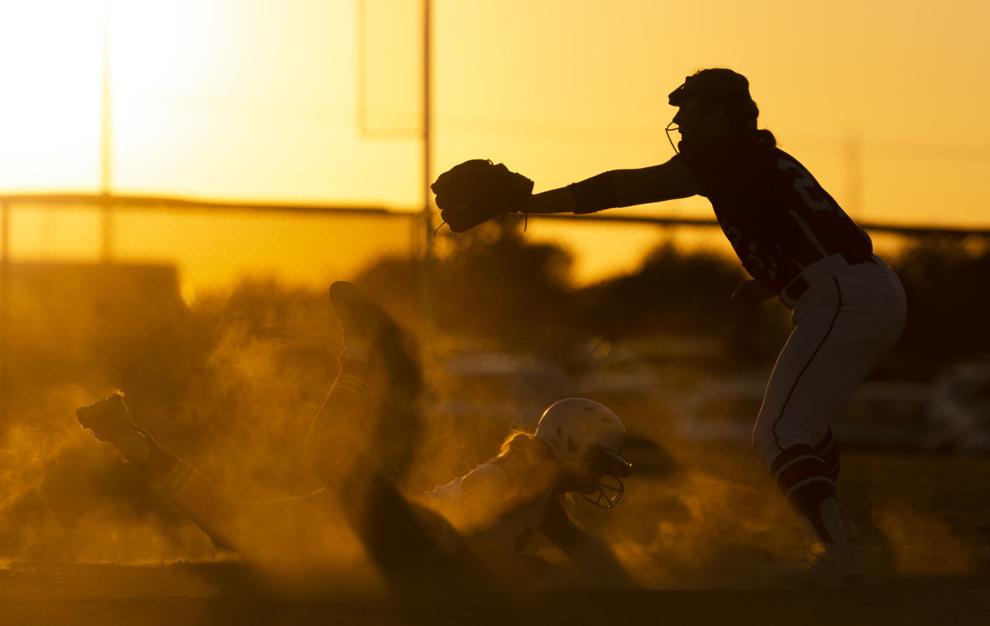 Top Journal Star photos for September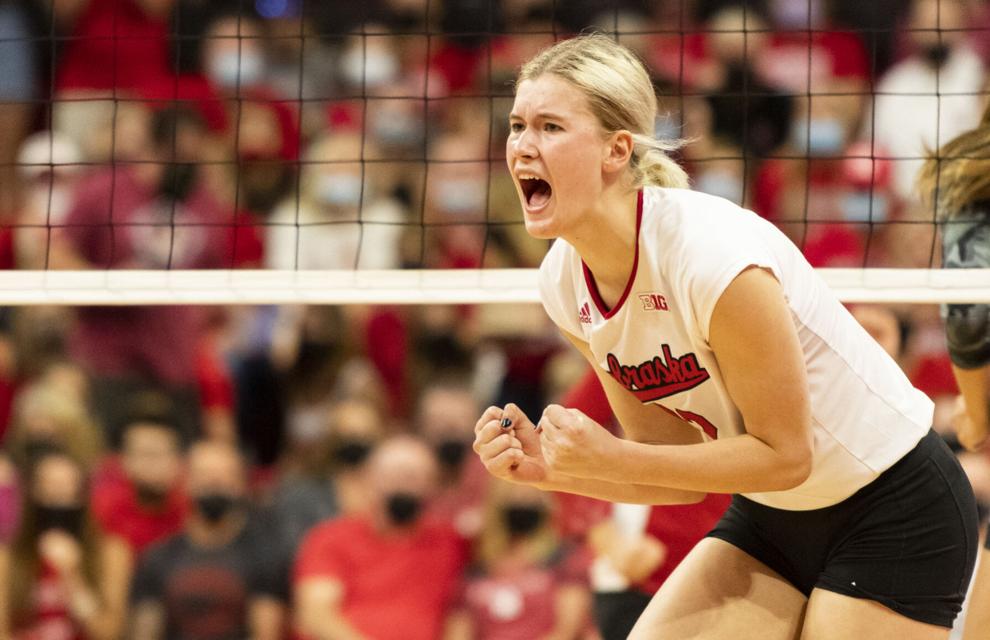 Top Journal Star photos for September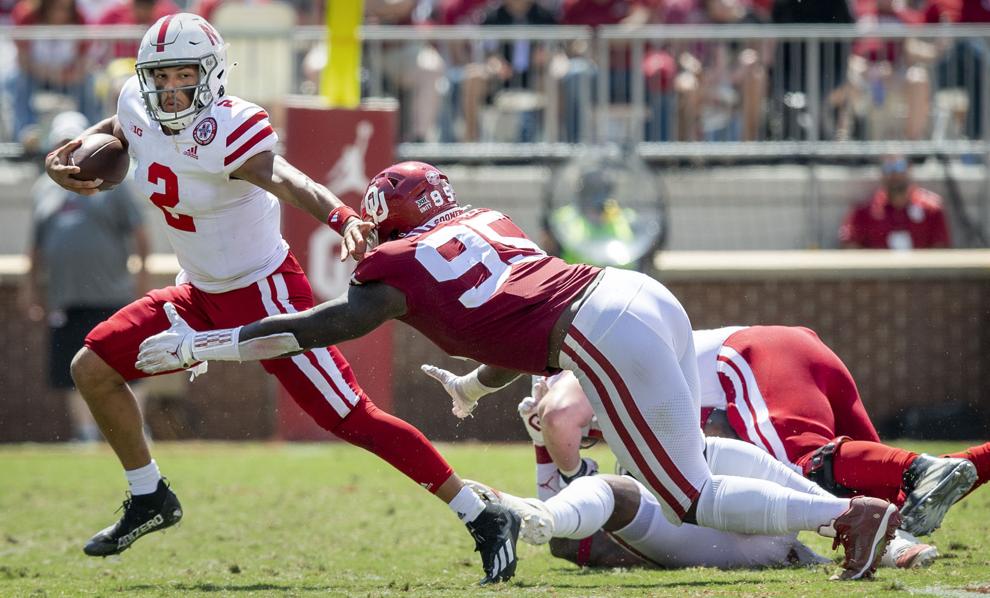 Top Journal Star photos for September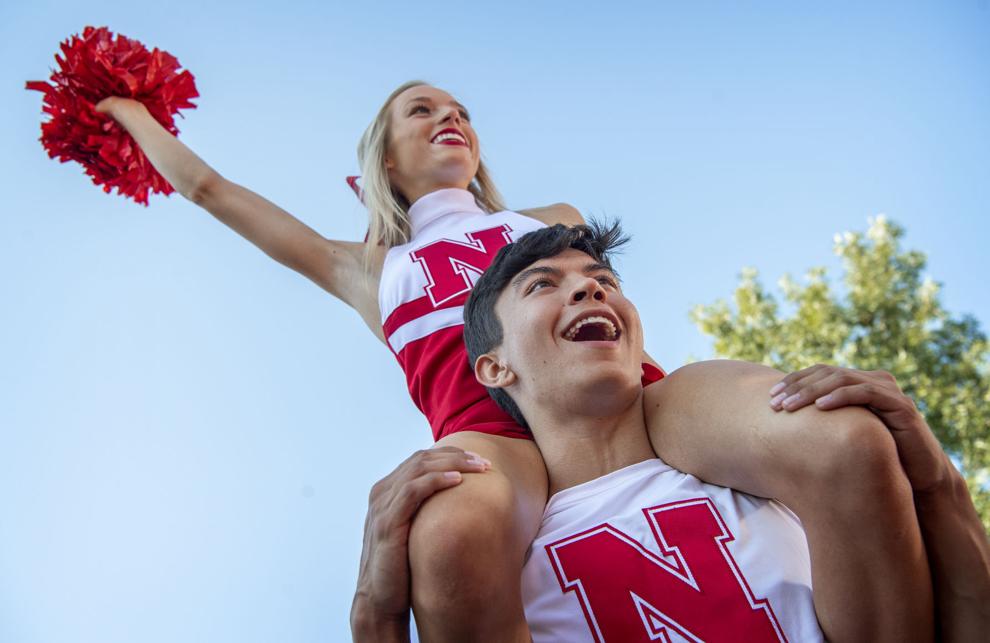 Top Journal Star photos for September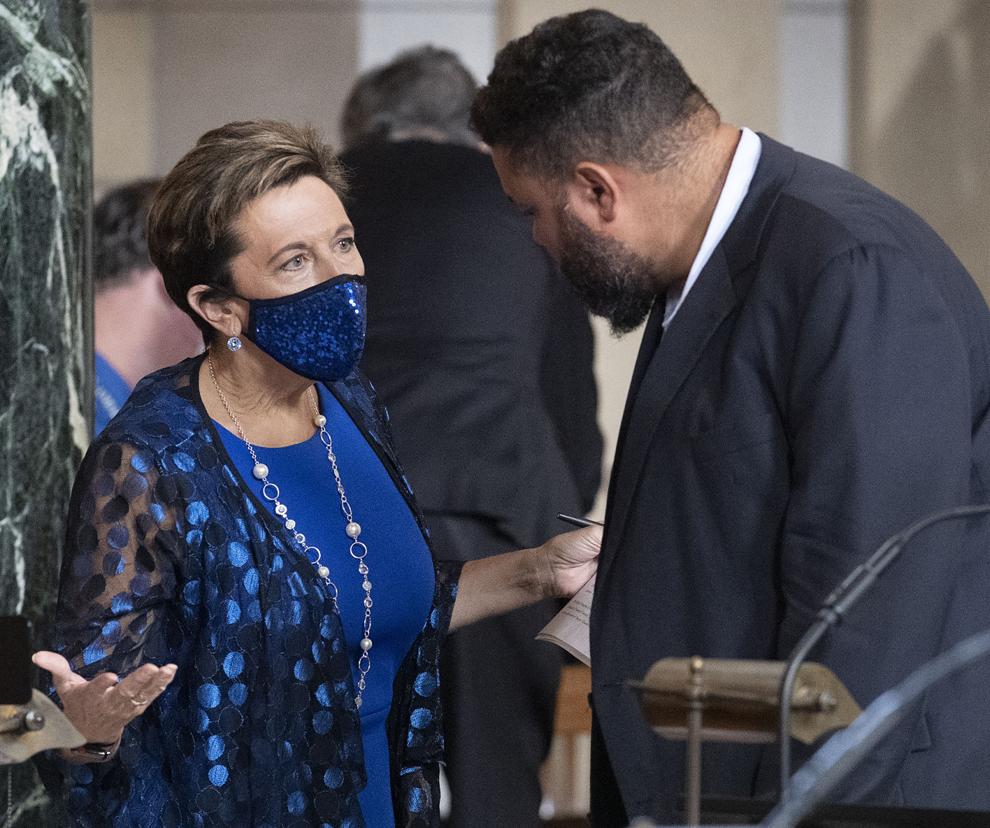 Top Journal Star photos for September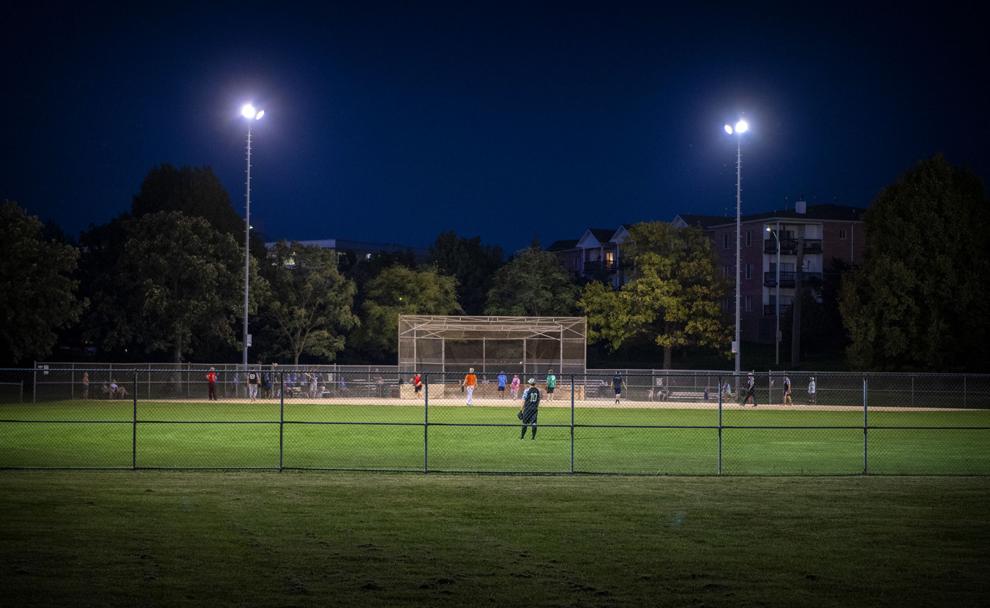 Top Journal Star photos for September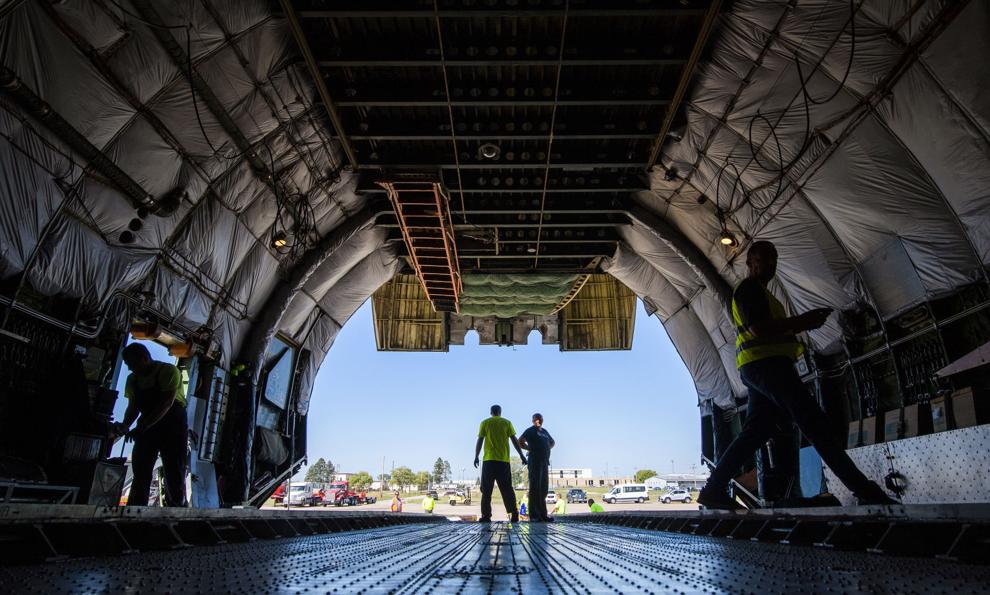 Top Journal Star photos for September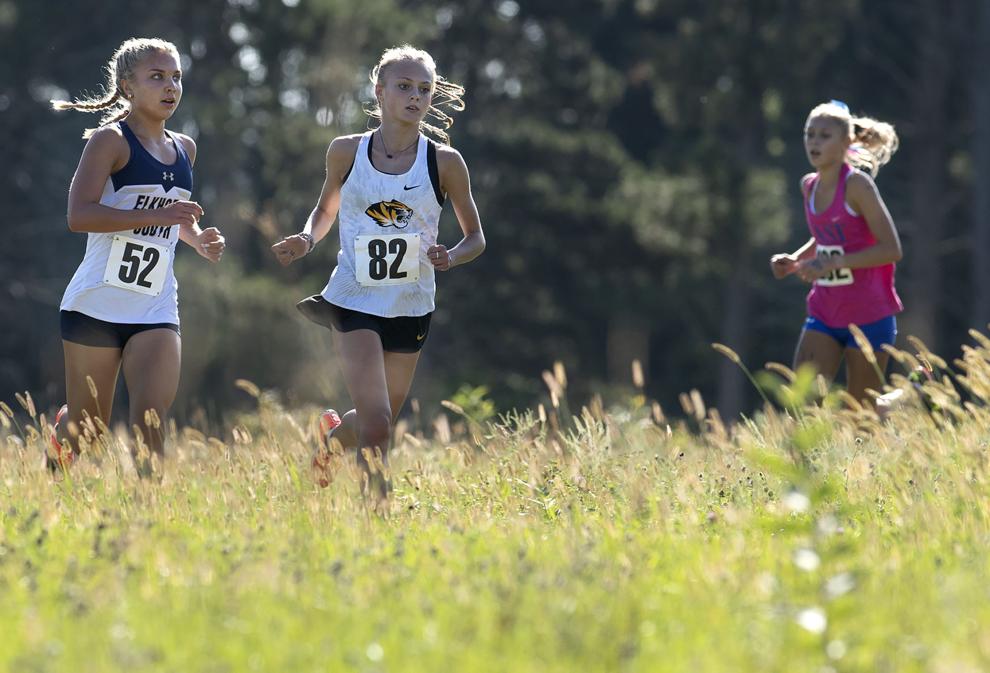 Top Journal Star photos for September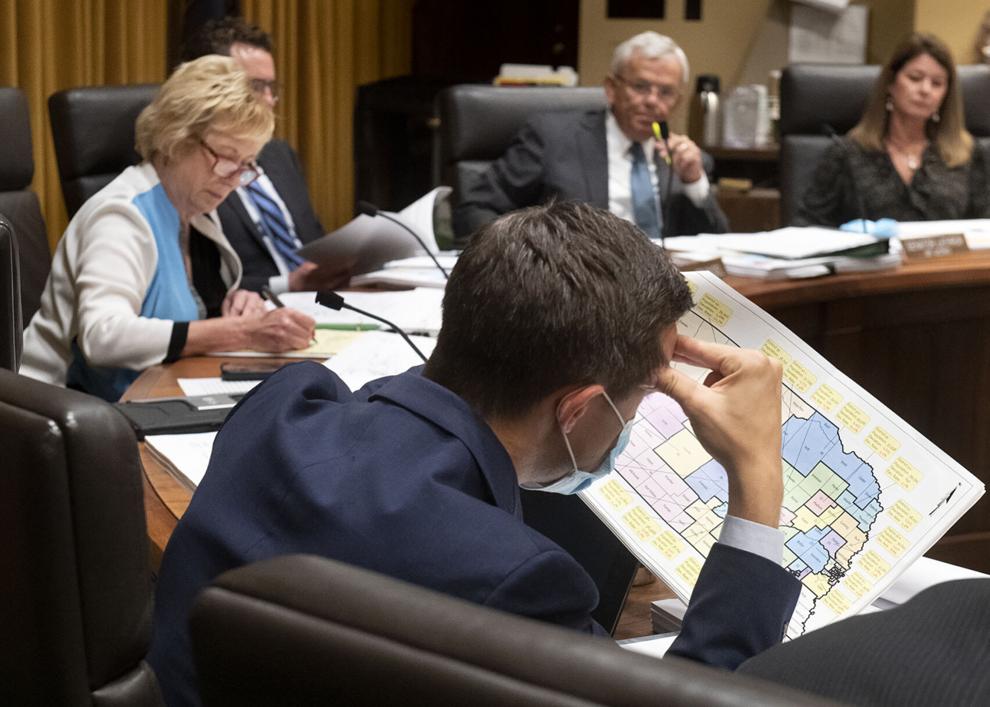 Top Journal Star photos for September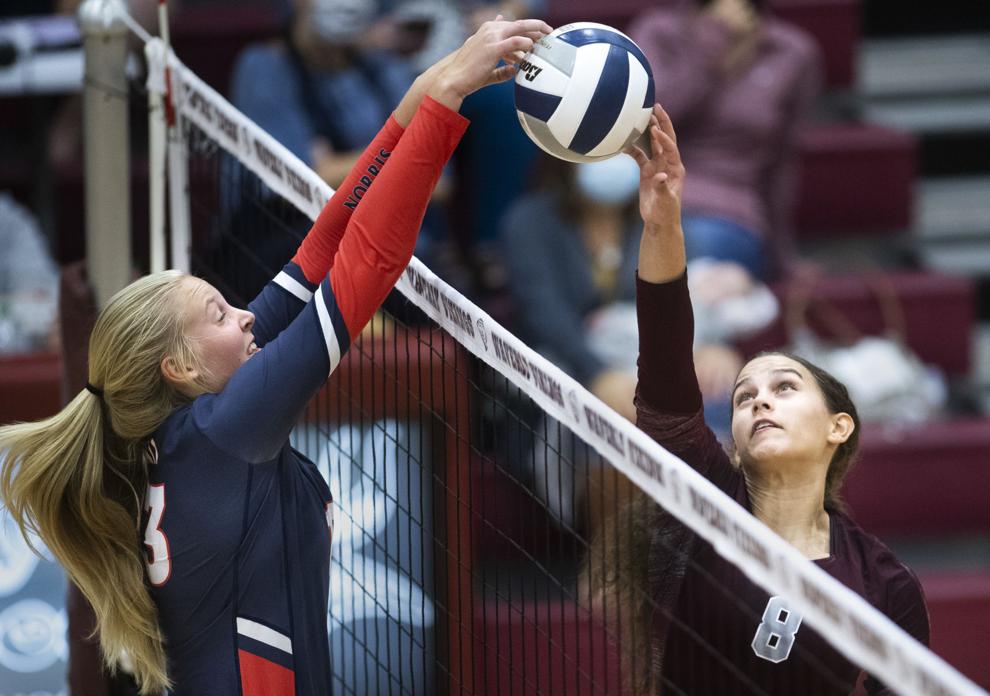 Top Journal Star photos for September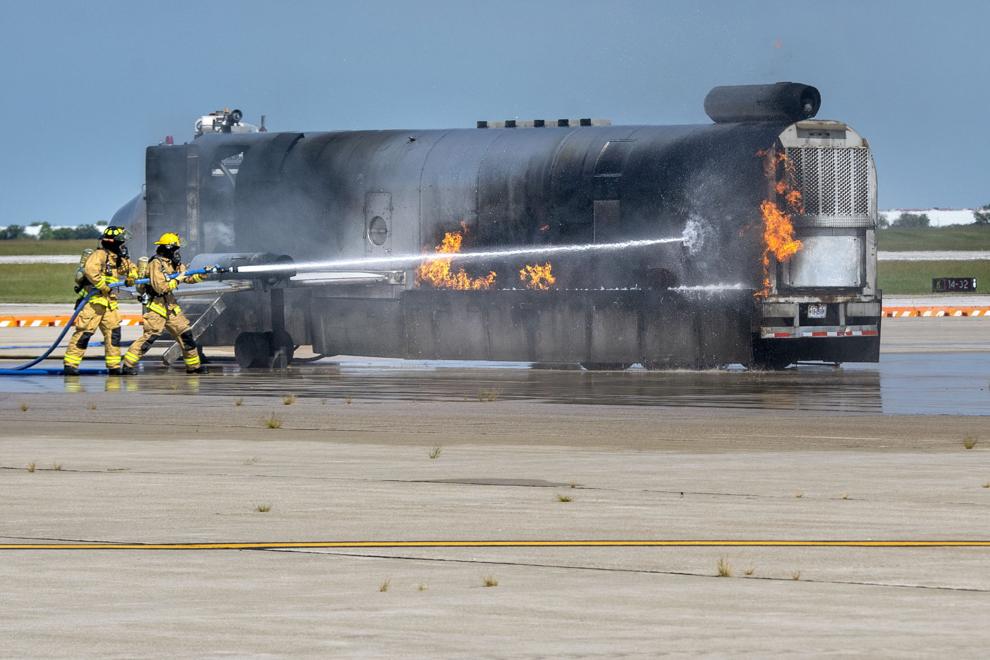 Top Journal Star photos for September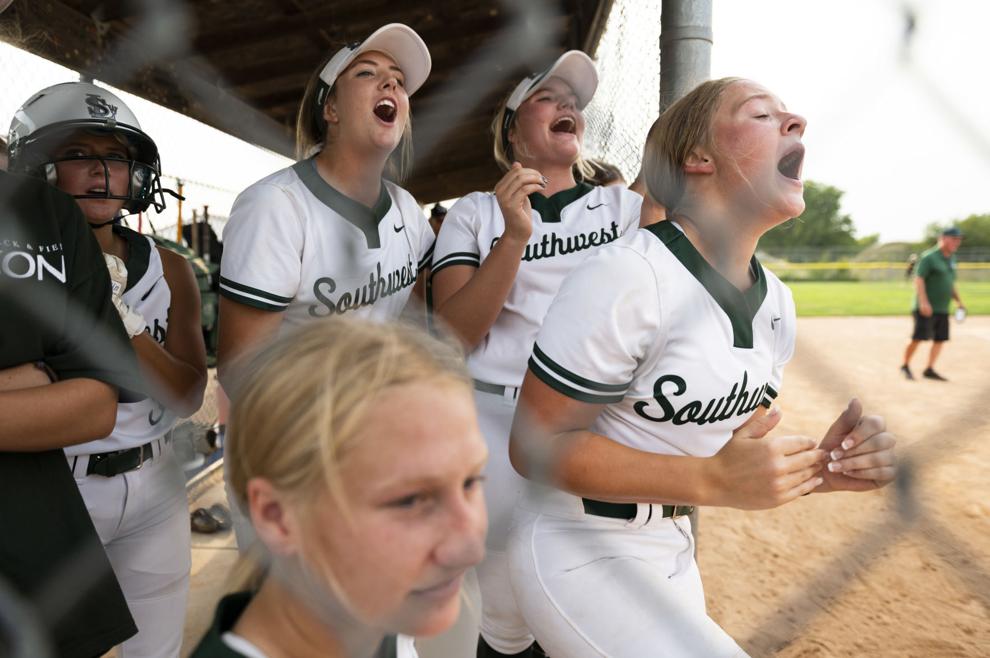 Top Journal Star photos for September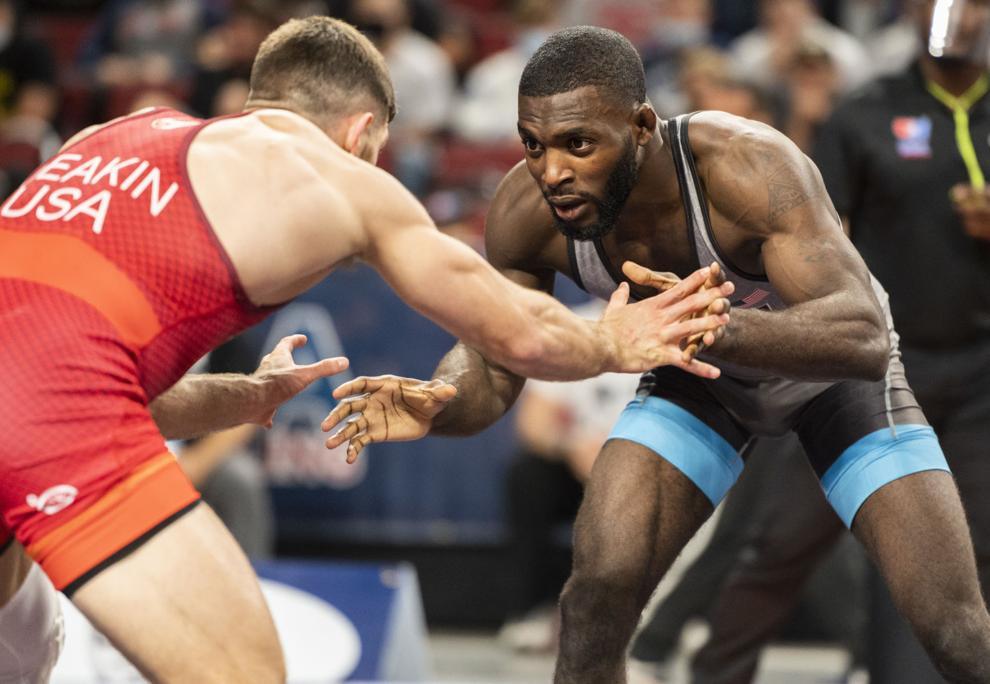 Top Journal Star photos for September
Top Journal Star photos for September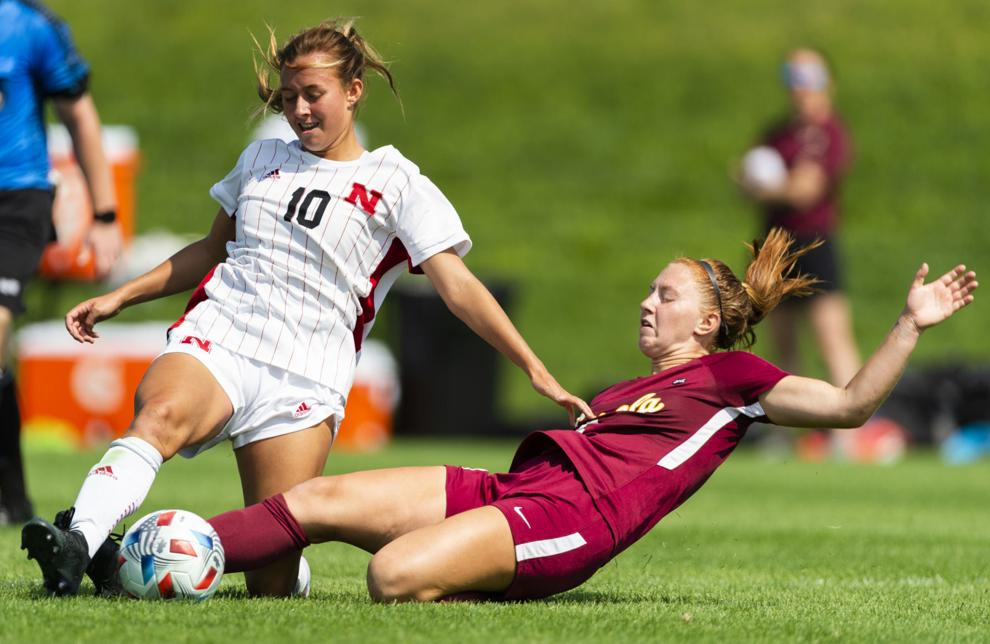 Top Journal Star photos for September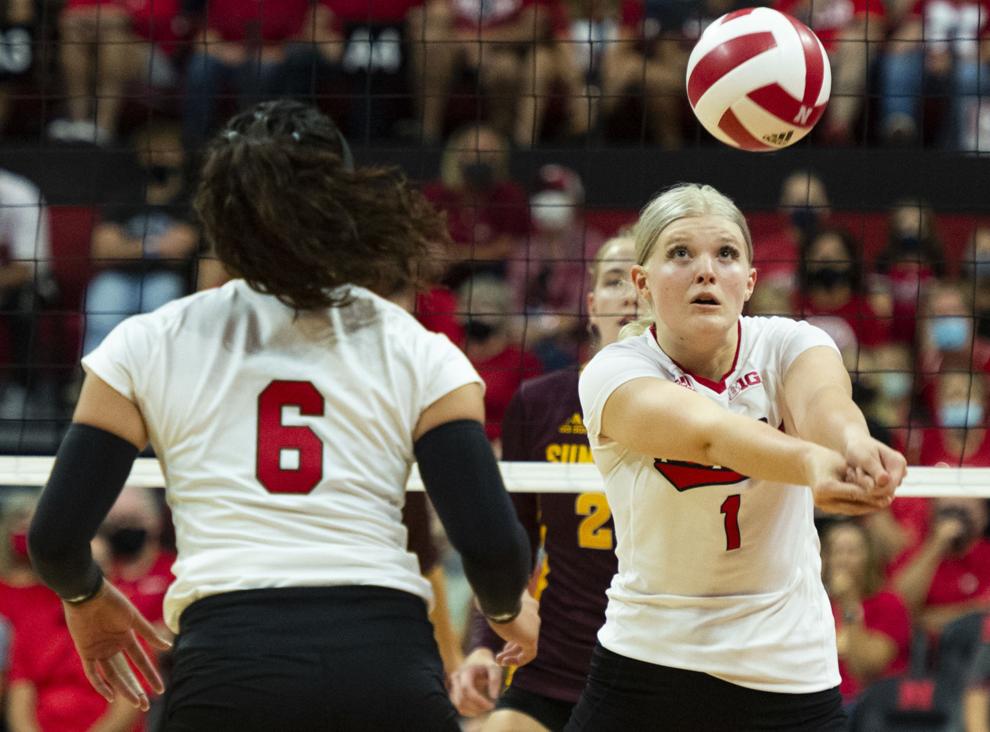 Top Journal Star photos for September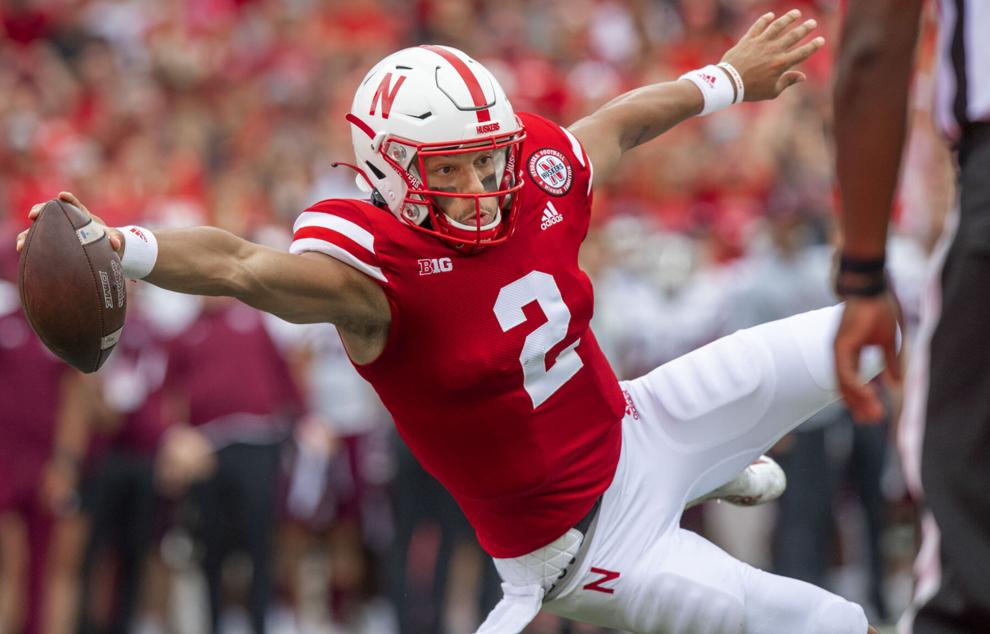 Top Journal Star photos for September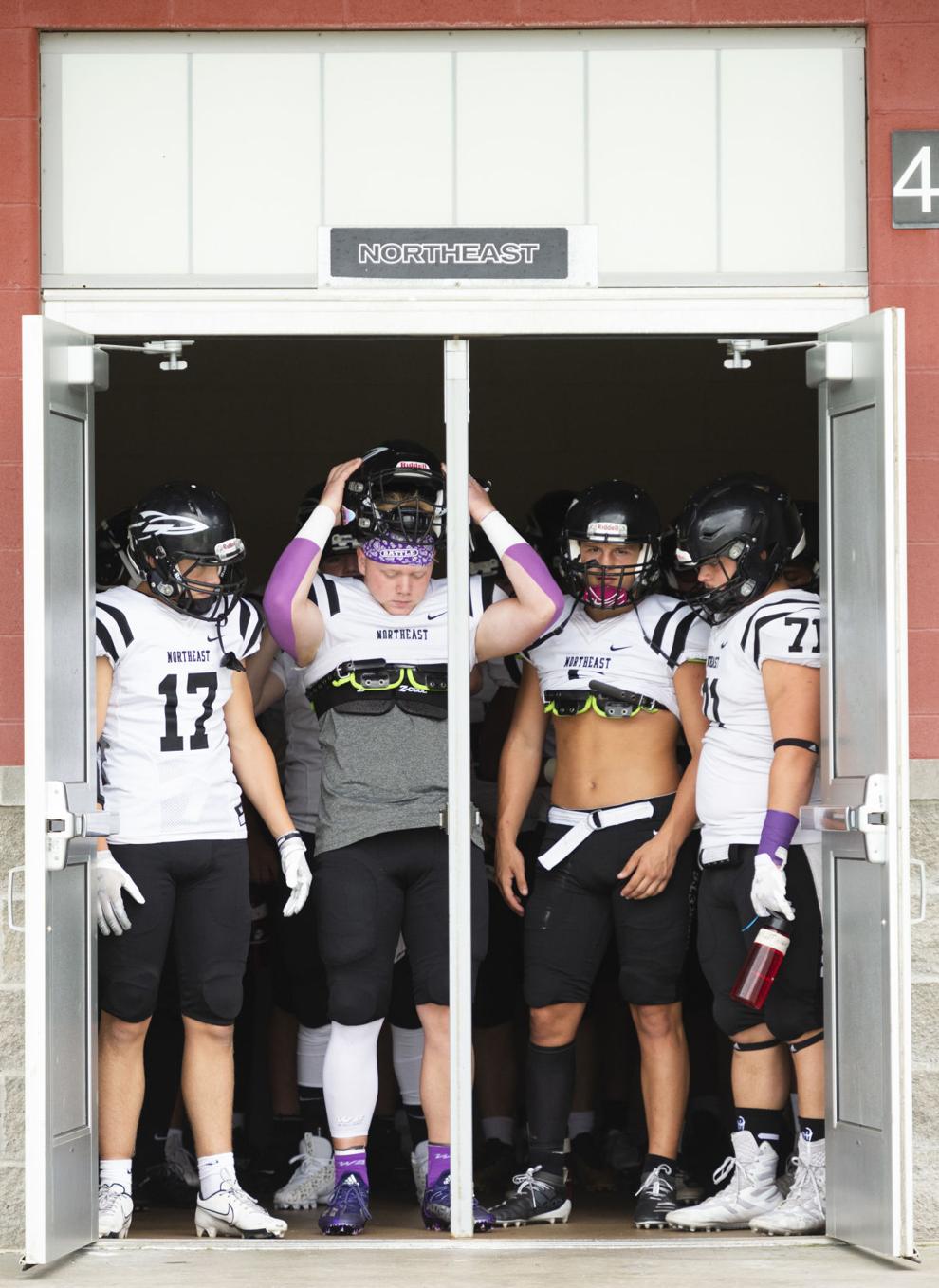 Top Journal Star photos for September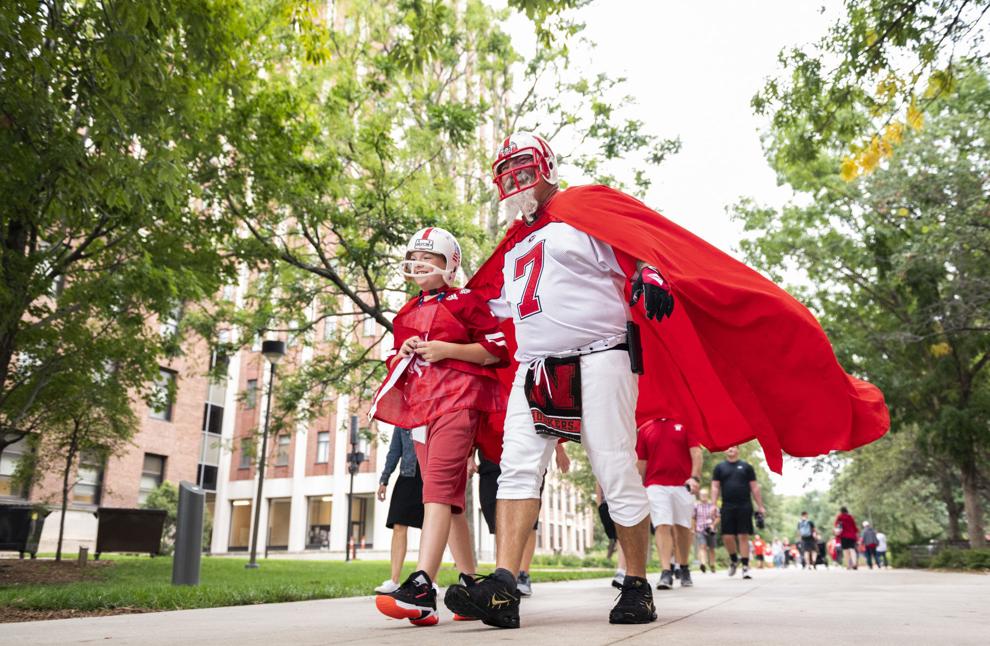 Top Journal Star photos for September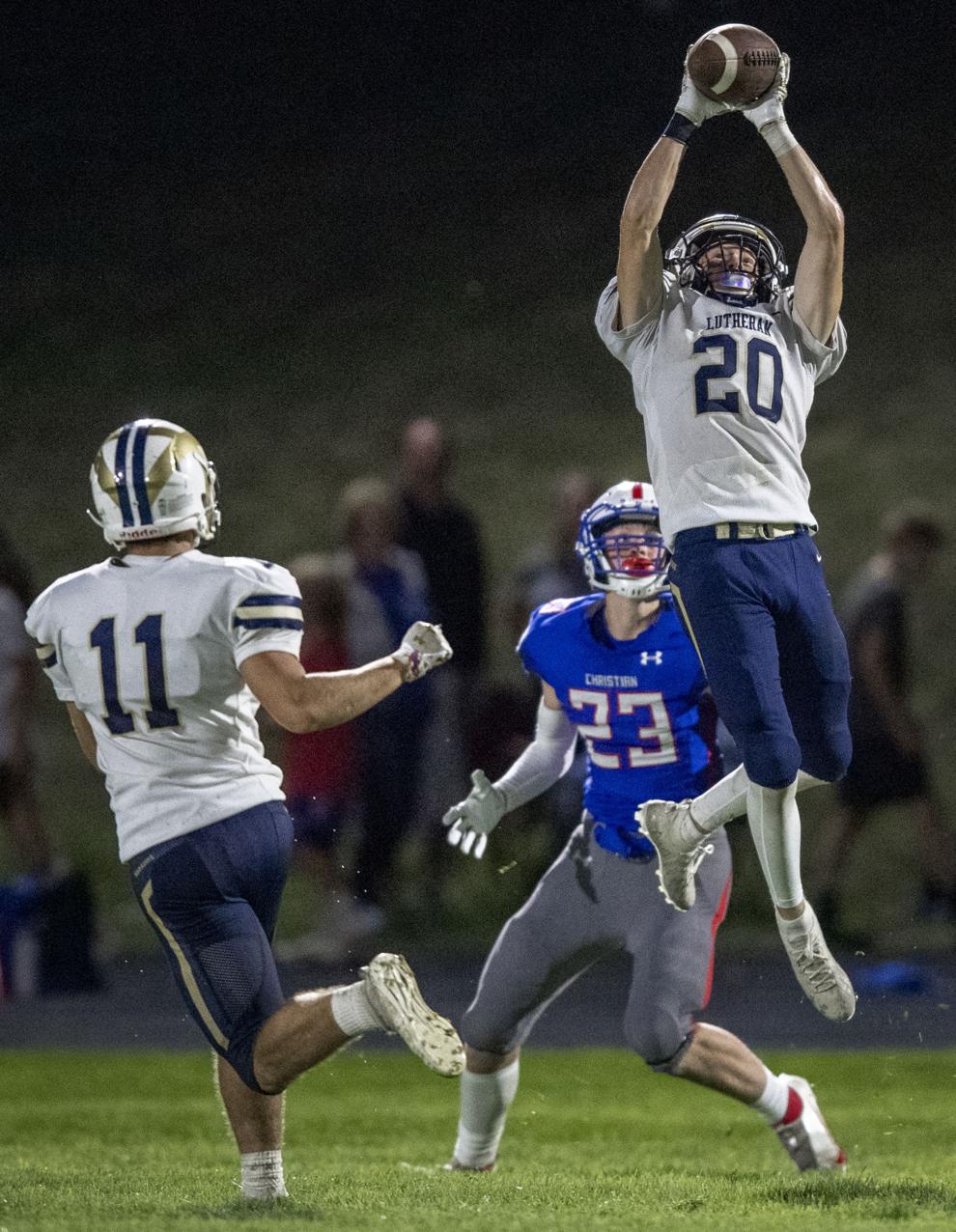 Top Journal Star photos for September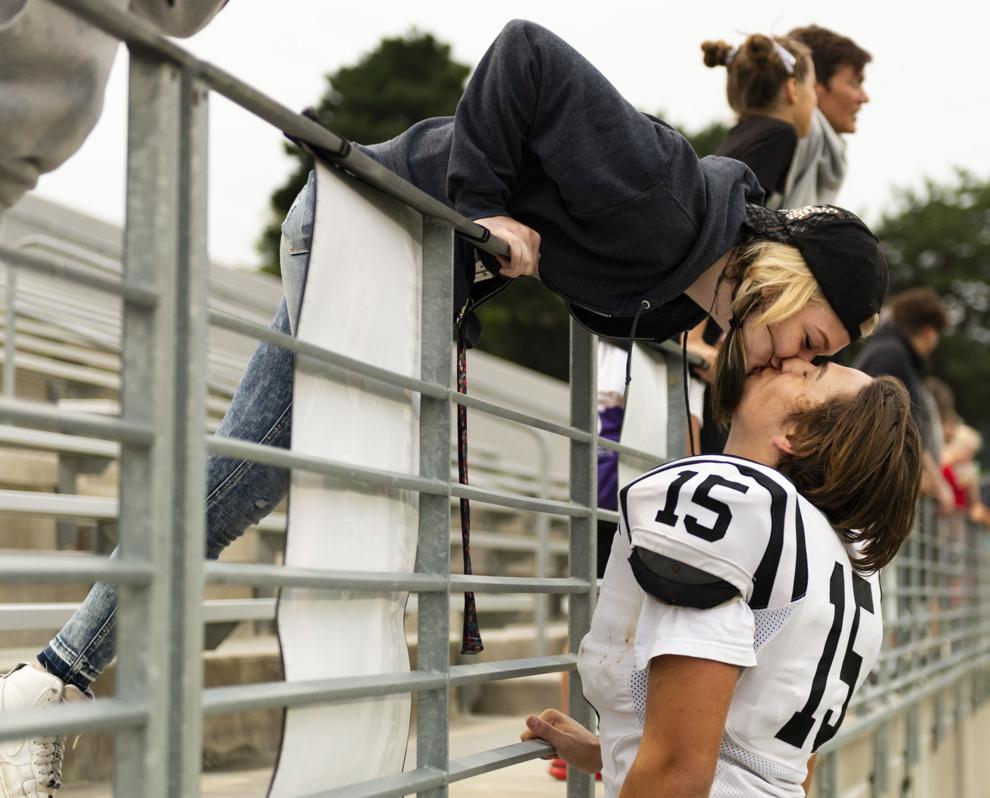 Top Journal Star photos for September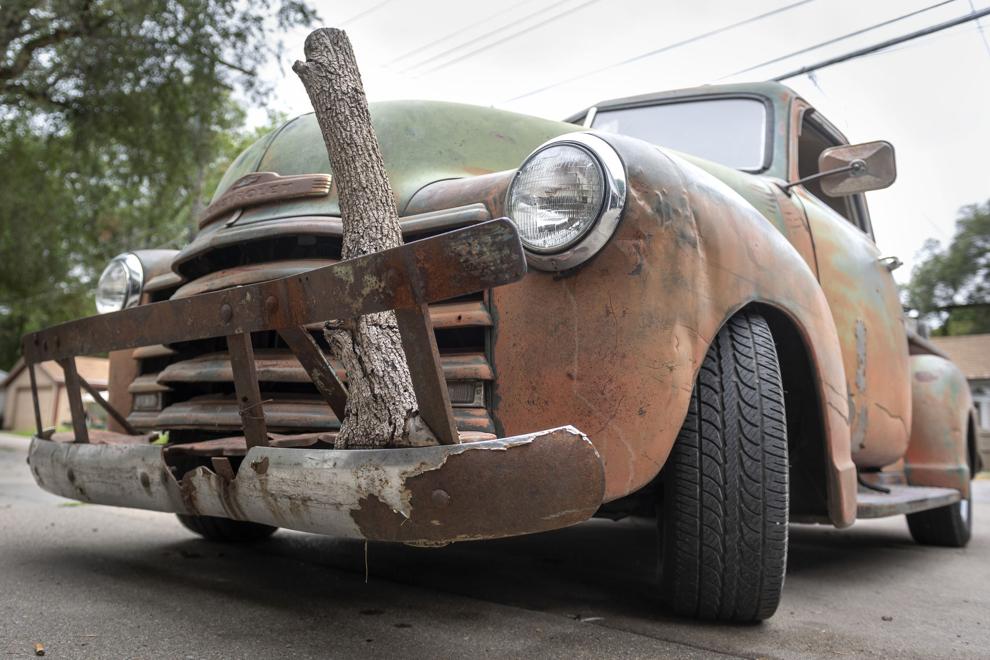 Top Journal Star photos for September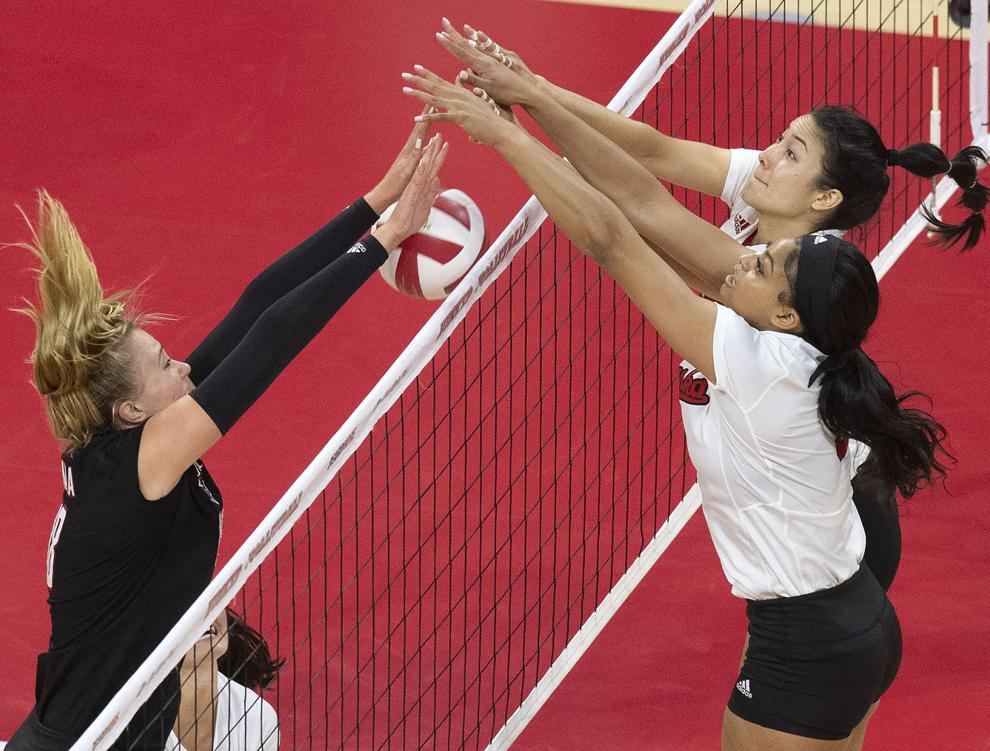 Top Journal Star photos for September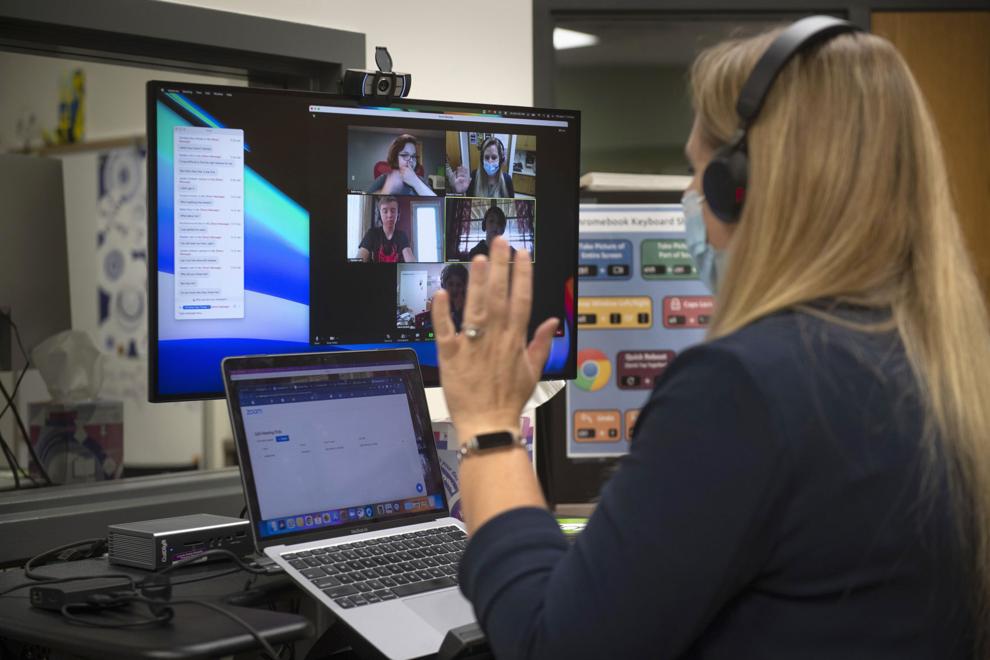 Top Journal Star photos for September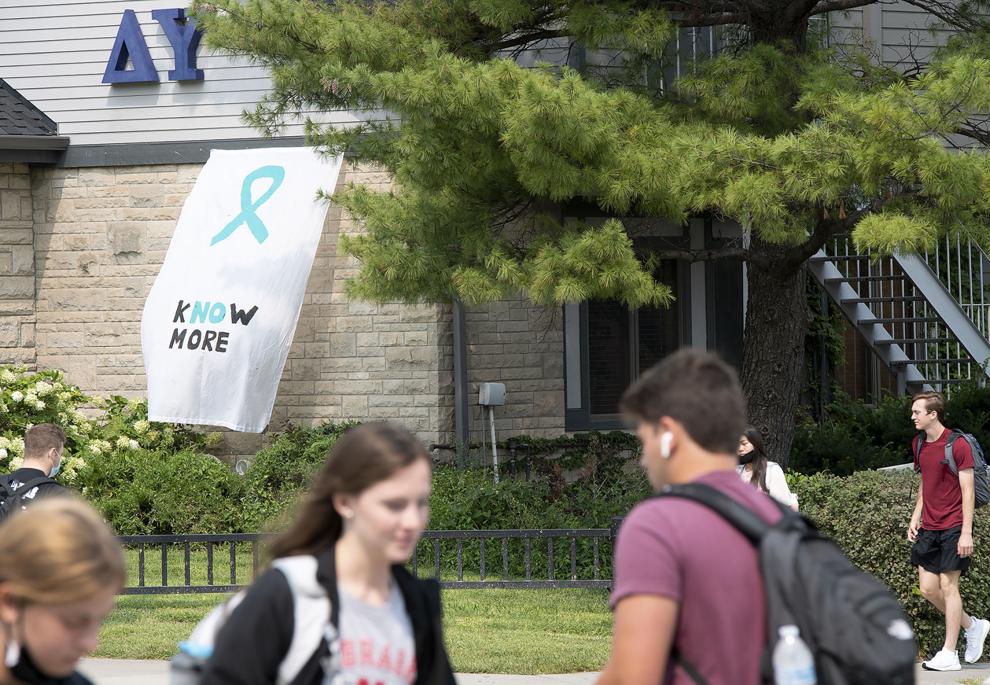 Top Journal Star photos for September