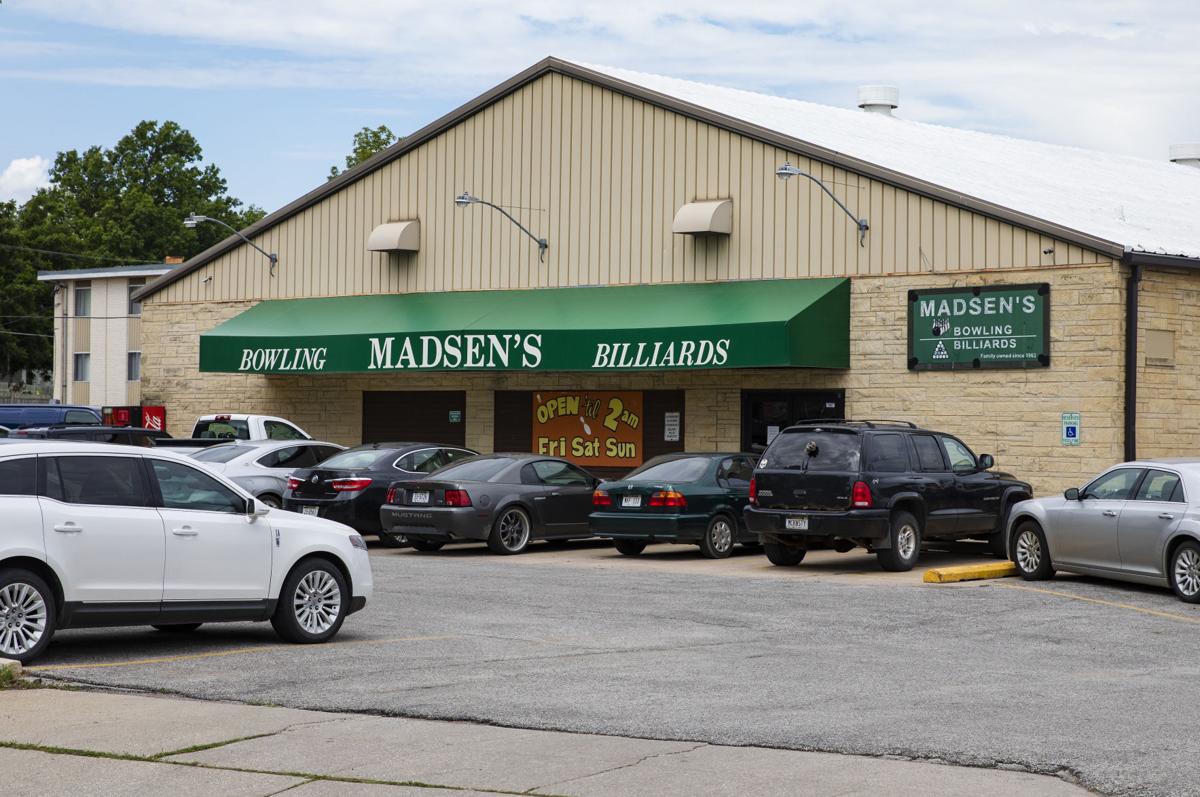 Madsen's Bowling & Billiards was ordered by the Lincoln-Lancaster County Health Department to close Saturday because of violations to the city's directed health measure.
And the city, while defending Mayor Leirion Gaylor Baird's health measure that includes a face mask mandate, decided to let a judge decide the business's fate next week. 
"We're treating it like a civil matter," Lincoln City Attorney Yohance Christie said Saturday evening. "In order to enforce a civil matter, you go to court."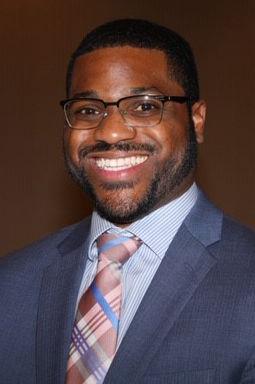 Still, one week after the health department closed two Lincoln bars — Iguana's Pub and Longwell's — on a Saturday night for violating the directed health measure, this time a business fought back against the mandate and was allowed to stay open — at least temporarily.
"We've got to get back to our normal lives," said Ben Madsen, general manager of the business near 48th and Holdrege streets.
It's the first time a business has fought back against the mandate, and that there was no immediate penalty calls into question the city's power to effectively and efficiently quash cases where large numbers of people are gathering in businesses — specifically bars — in violation of the health measure and mask mandate.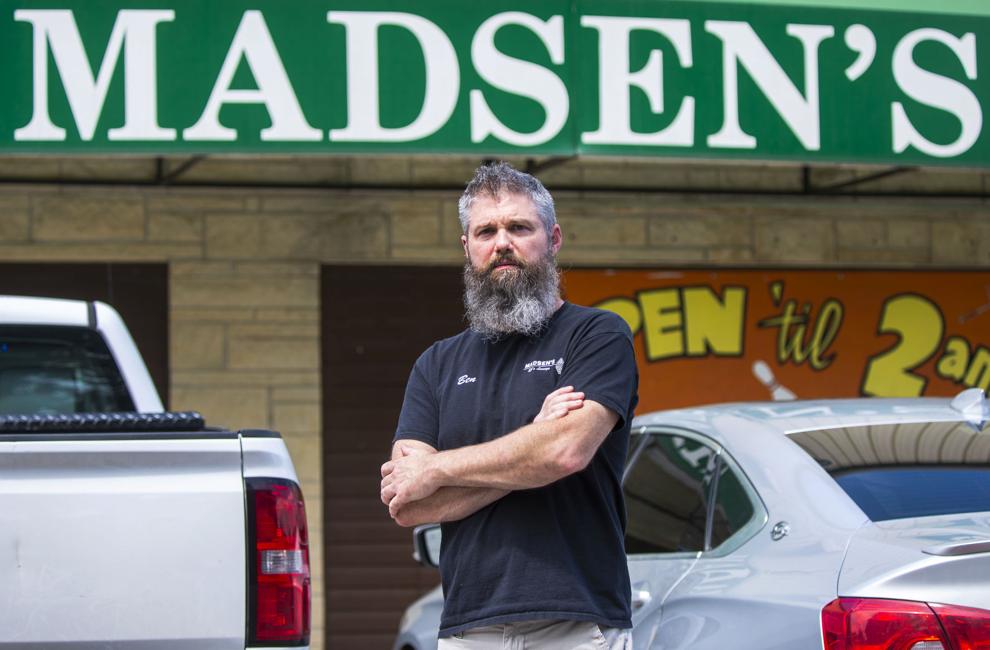 "We all knew that it was at least possible that it would come to this," Christie told the Journal Star. "People who own businesses understand that there's a court process. Sometimes you might have to go through the court process and let that work itself out, knowing there might be consequences later."
A dramatic afternoon that began with city officials giving Madsen an hour to end a pool tournament and close for the day ended without a showdown.
Madsen had no intention of complying, he said.
"As a business owner, I am not responsible for adults and their own health," he said Saturday afternoon.
Madsen said he was told he would be arrested if he didn't comply, but city spokeswoman Diane Gonzolas said that was not the case. 
"No arrest was threatened," she said.
Lincoln Police were on the scene at about 1 p.m. when city officials gave Madsen an hour to shut down the tournament and the facility, but Christie said it is standard practice for LPD to escort health officials when ordering a business to shut down.
By 3:15 p.m., Madsen was informed police would not be returning Saturday.
Pat Lopez, interim director of the health department, said face masks were not the only area of noncompliance. Madsen's, she said, also did not maintain social distancing and did not keep guests restricted to parties of eight. The department has received multiple complaints about violations at Madsen's from Lincoln residents, she said, some containing documentation of violations. 
The health department spoke with someone at Madsen's to discuss compliance Wednesday, and had no reason at that time to believe the establishment would not comply, Lopez said. However, the department continued to receive complaints.
While the mandate allows the department to pursue civil charges, criminal charges or both, Lopez said the department chose to pursue only civil charges in this instance. The police who arrived were only on the premises to provide the health department official with support, and any punishment Madsen's would receive — which under the mandate could be a $500 fine or six months in county jail for each instance of noncompliance — must be decided in civil court.
"Arresting someone isn't the only way to take legal action," she said. 
Lopez said the showdown Saturday was a first for the department. 
"We've never had somebody not comply with a health order," she said. 
Most interactions between the department and business owners about the new measures have been positive, she said, as most business owners want the ability to remain open. The department doesn't anticipate further noncompliance from other bars in the city, but will continue to enforce the mandate and directed health measure.
"We expect people to do the right thing," she said.  
Madsen said the mask mandate, which he described as a Draconian measure by Gaylor Baird, has stifled his business and made it nearly impossible to stay afloat. The bowling alley is bringing in about 30% of its regular revenue since the mandate was put in place July 20.
"That's barely enough to keep the lights on," he said.
Rules require business owners to ensure customers wear masks when they can't maintain 6 feet of separation with non-family members, to limit groups to eight people, to limit capacity and to keep at least 6 feet between tables. 
Shutting down all of the bars in Lincoln is "an option that has been on the table" if they cannot comply with health measures, Gaylor Baird has said. 
"We want the businesses to be open; we want those bars to be open. That's their livelihood, as long as they do that responsibly and while following the health measures," she said Tuesday. "The ones who aren't, we're going to deal with them directly and immediately."
Gaylor Baird did not comment on Saturday's showdown with Madsen's.
Last weekend, the two downtown Lincoln bars, along with the Railyard courtyard adjacent to Longwell's, were closed Saturday night because the businesses "presented a risk to public health and contributed to the community spread of COVID-19" in violation of directed health measures, the health department said.
Photos: Lincoln during the pandemic
Photos: The scene in Lincoln with much of city shut down
Finals week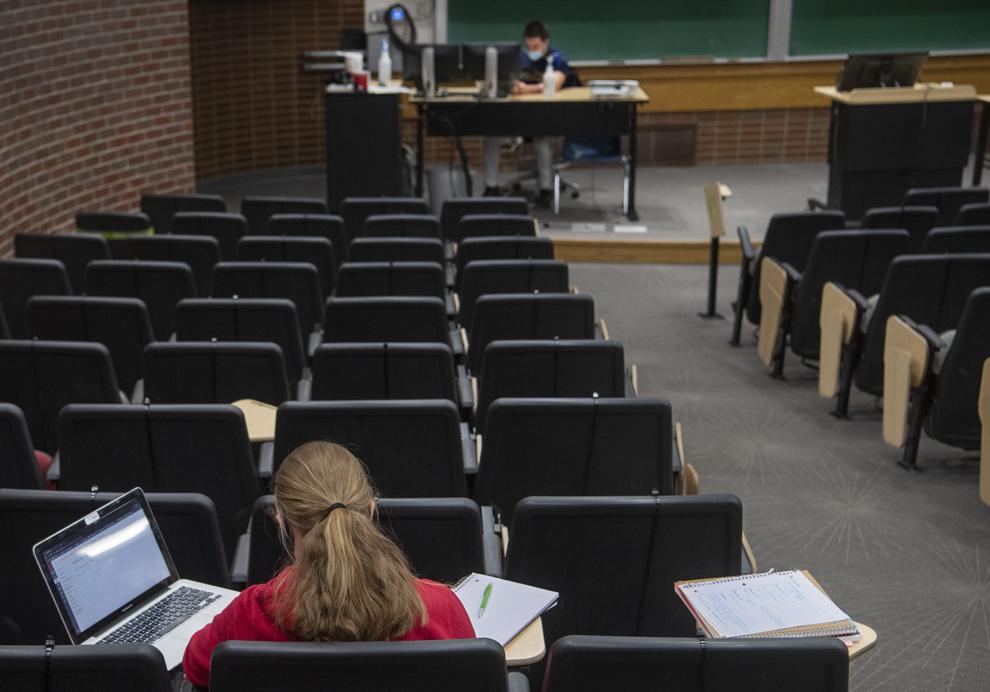 Co-teaching
City Council distancing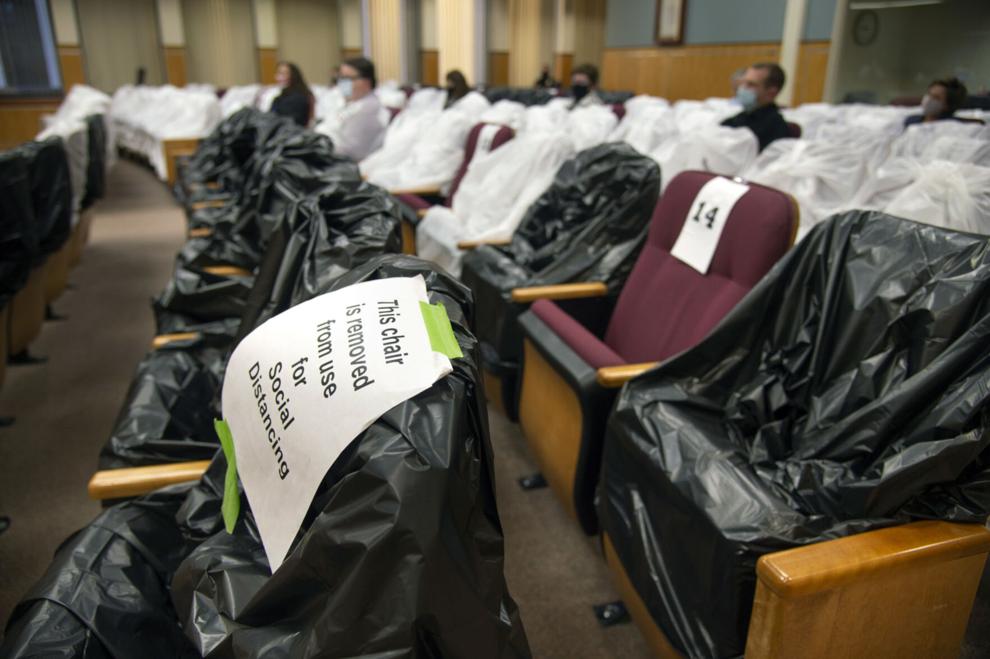 Gameday empty Saturday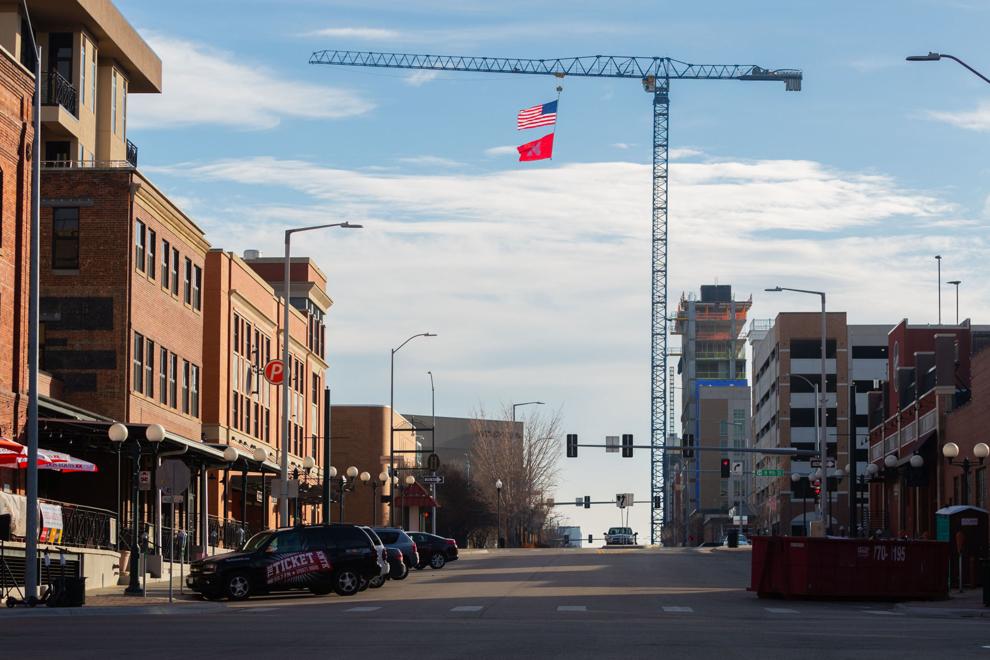 Thank you Bryan West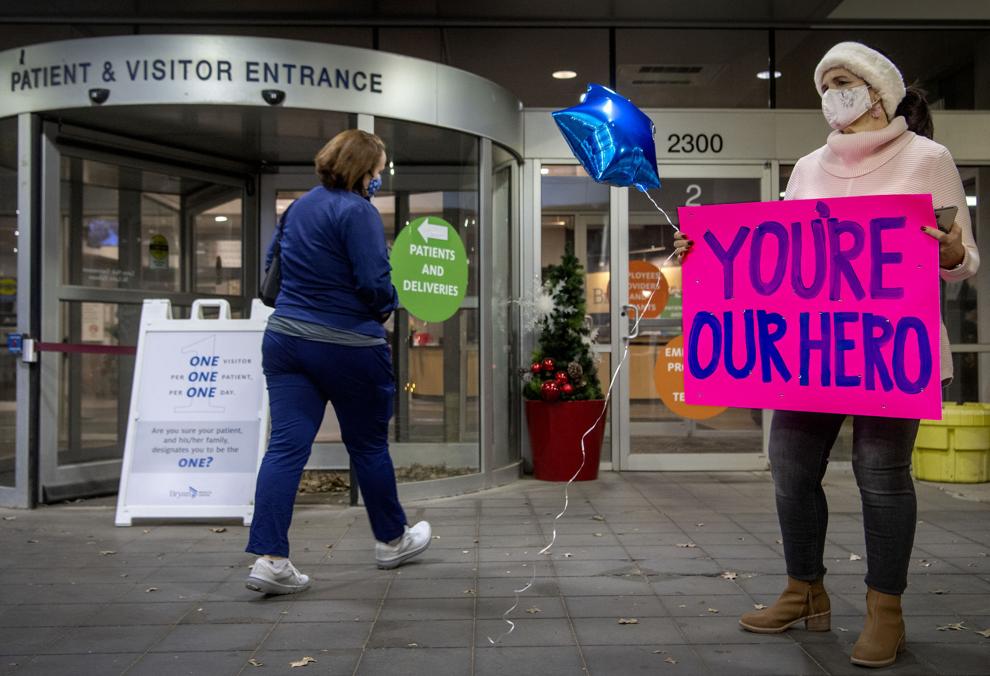 No fans allowed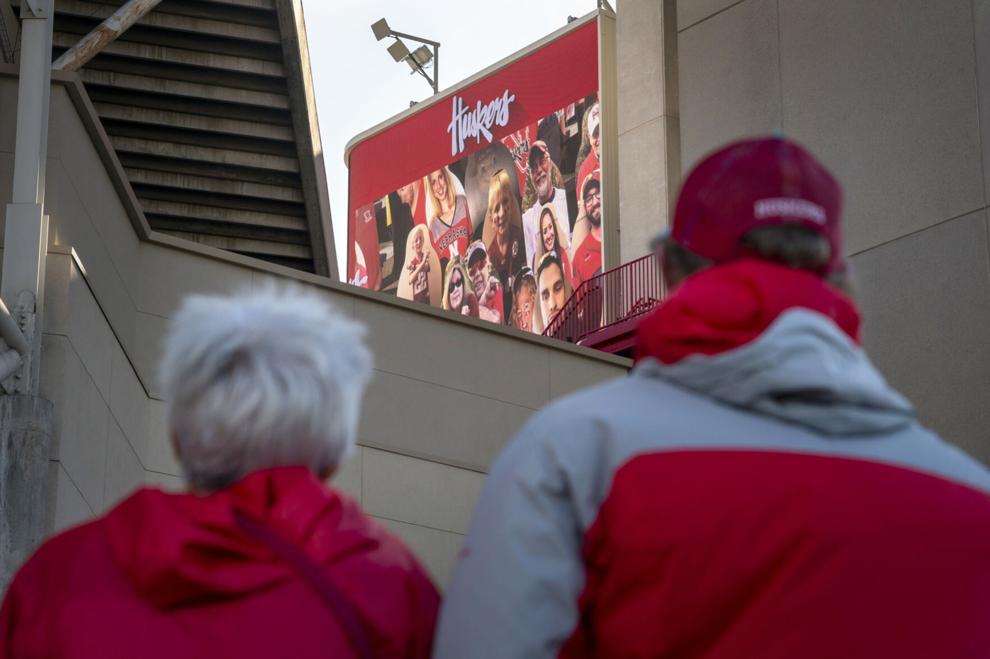 Husker cutouts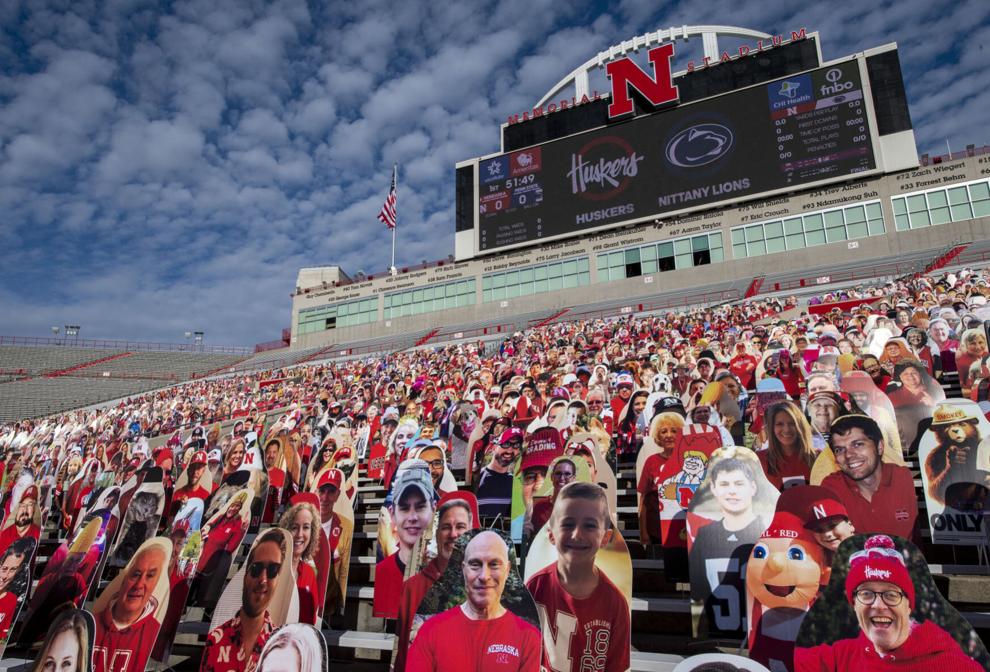 Arena cleaning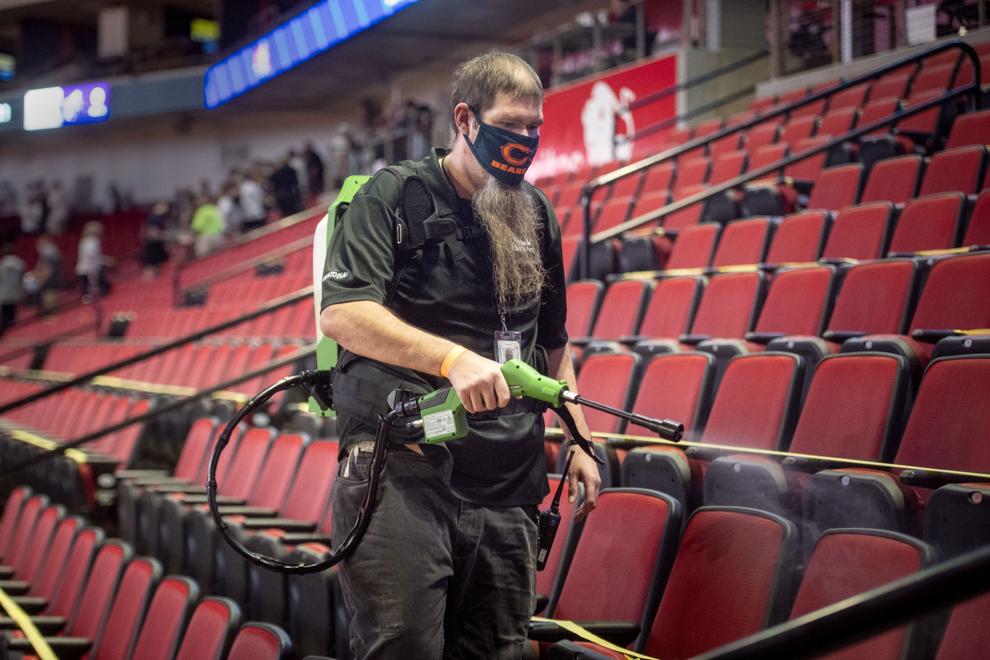 Volleyball social distancing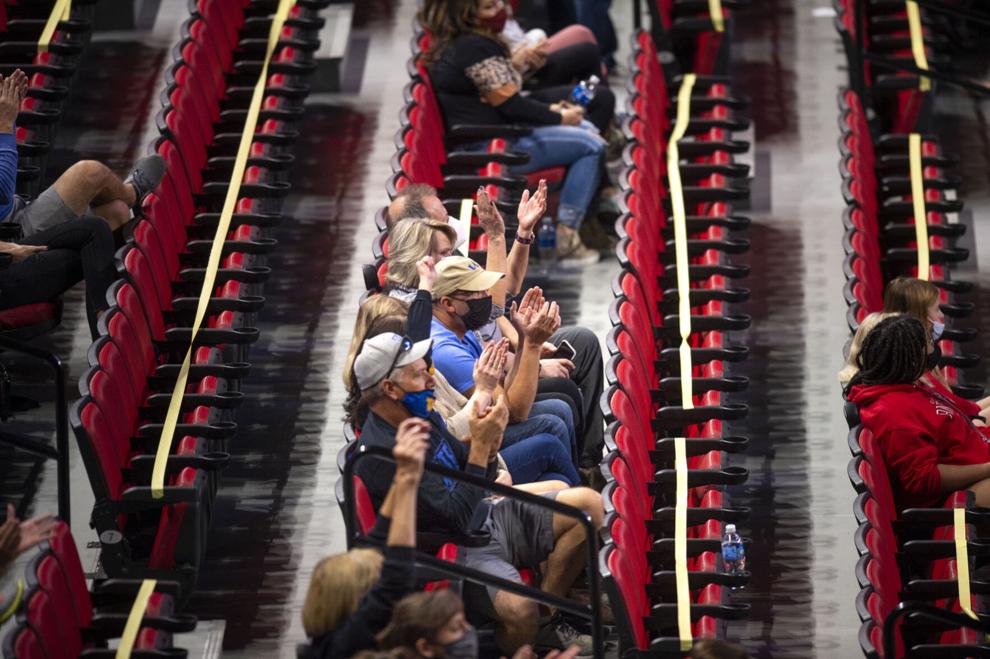 Skeleton signs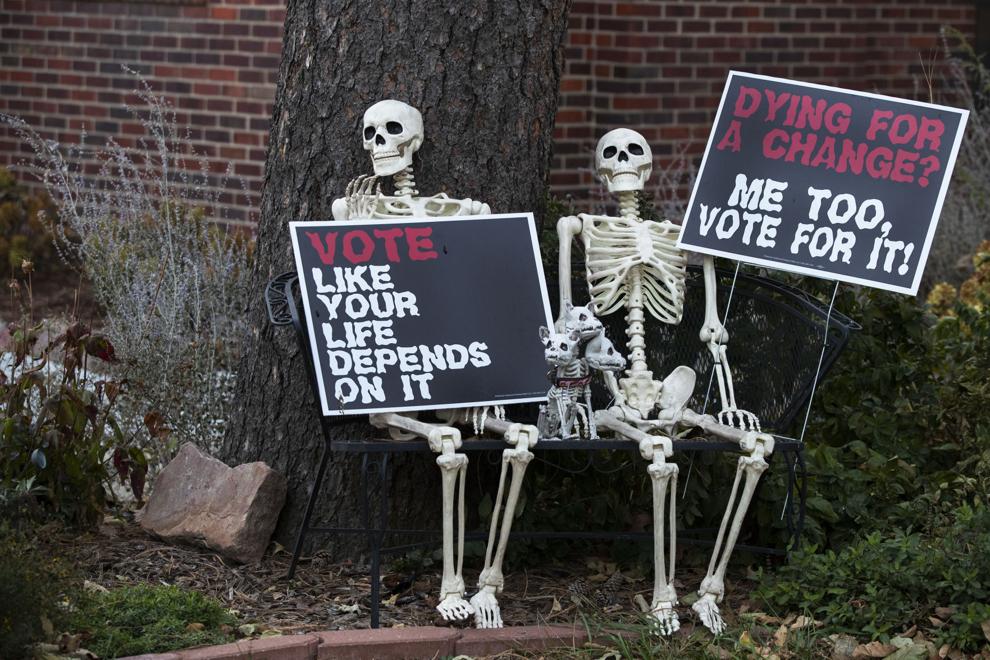 Boo at the Zoo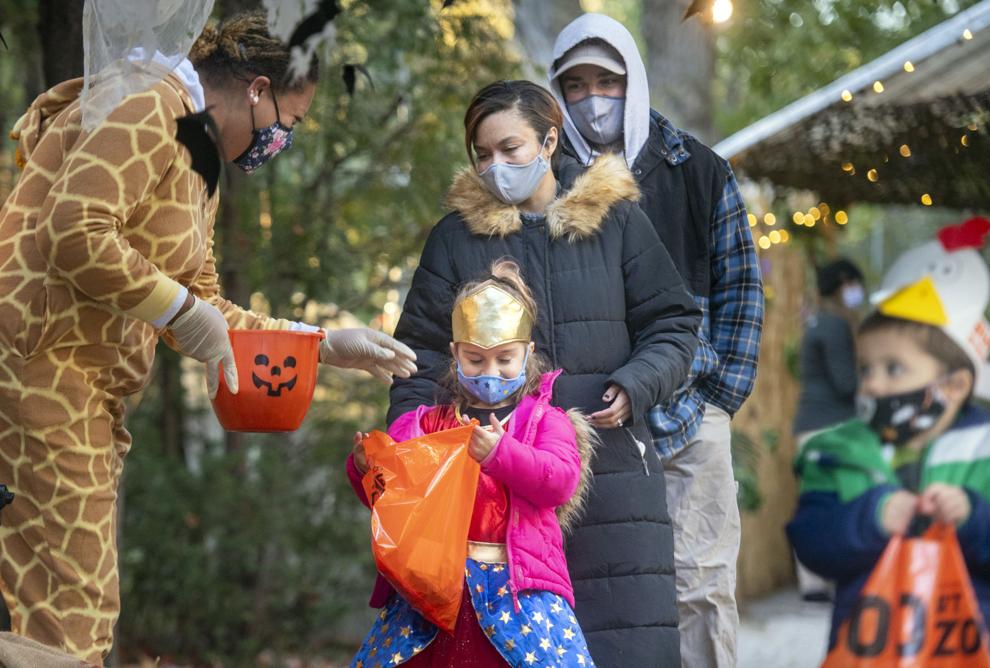 Football Saturday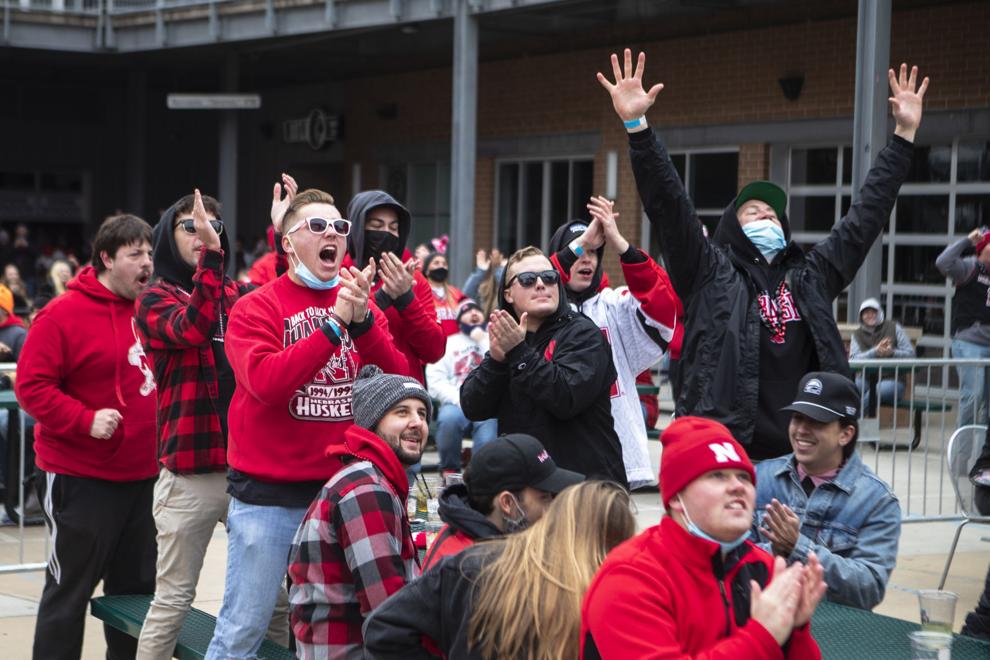 YMCA closed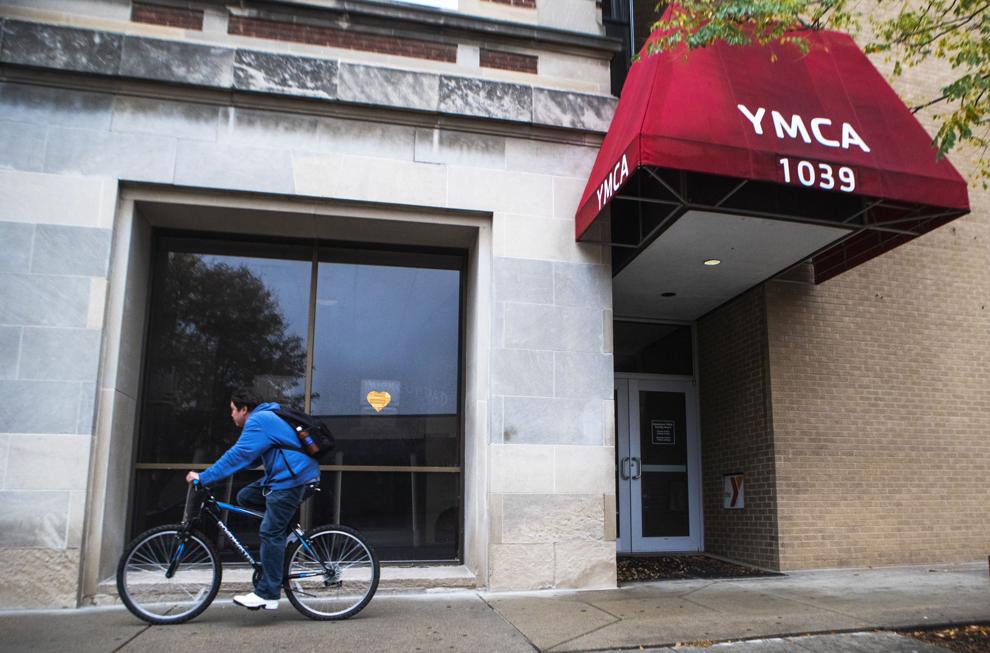 Downtown mask art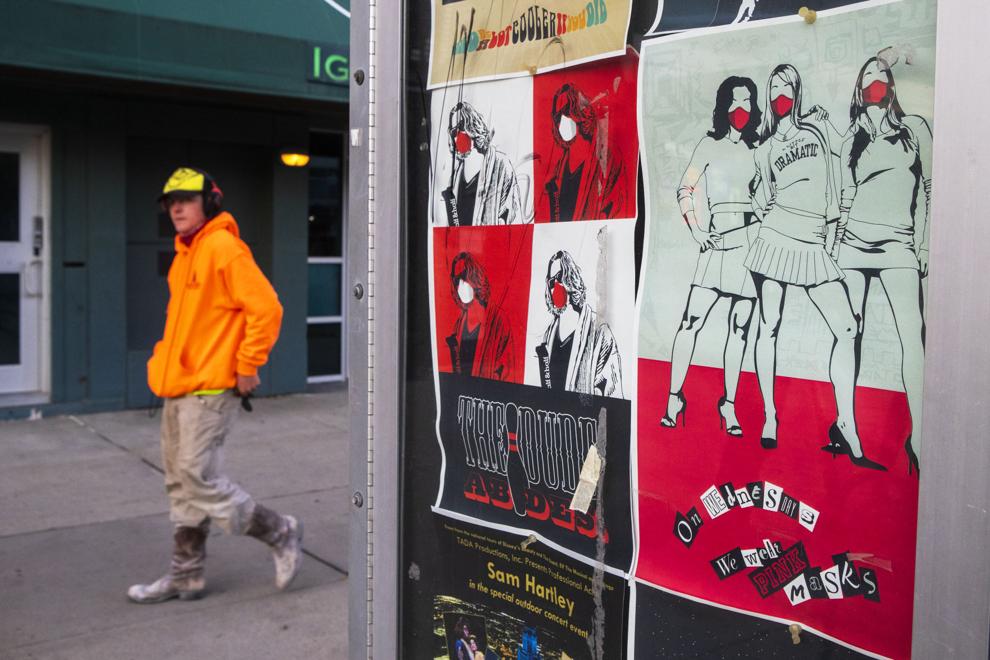 Marching band competition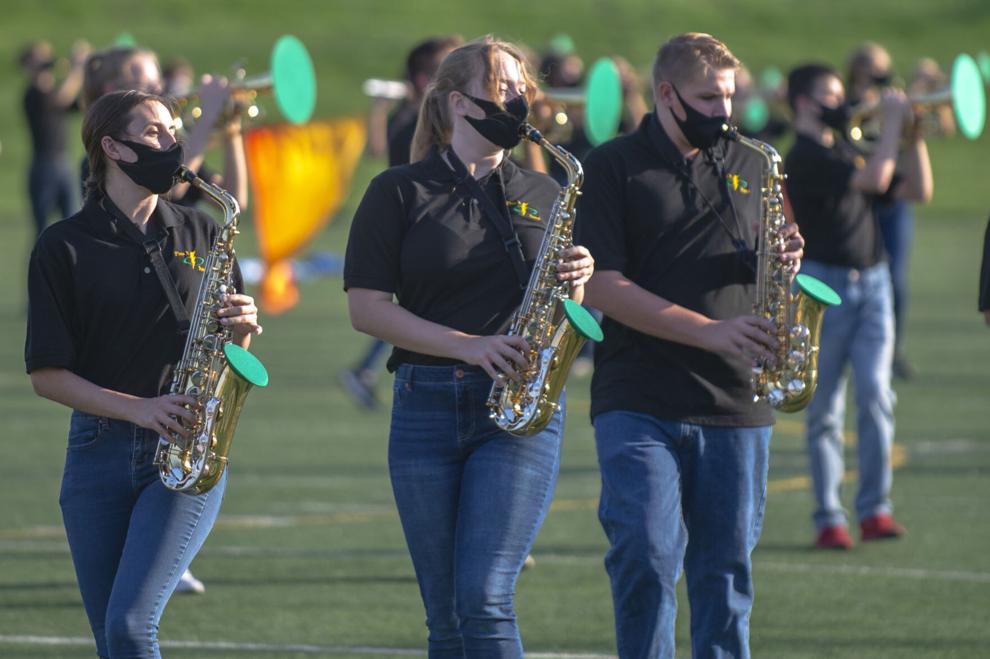 Outdoor seating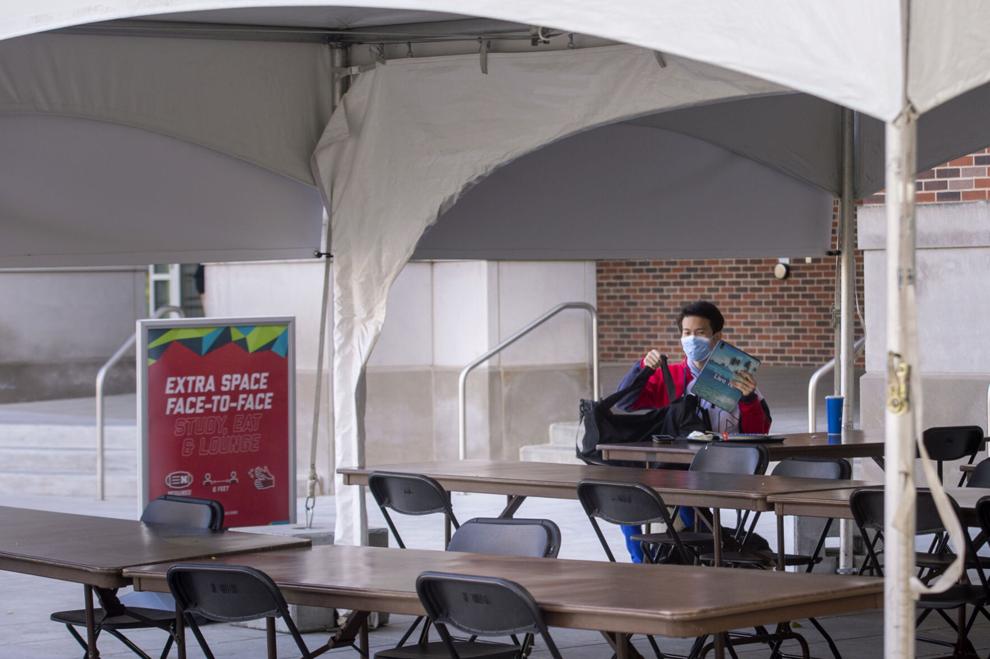 East Campus proposed budget cuts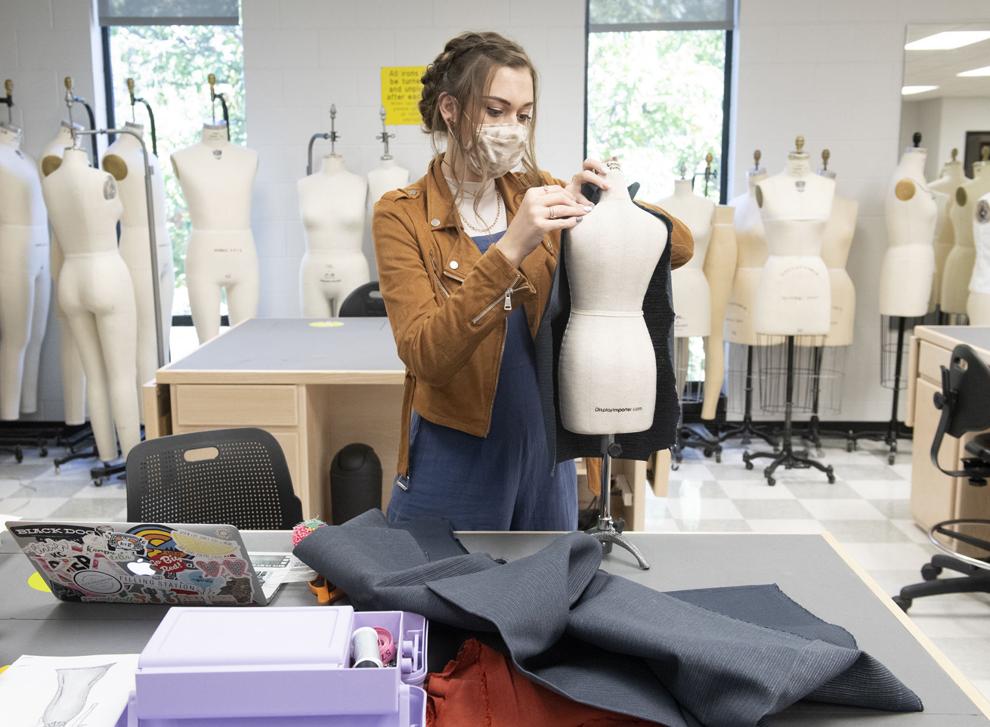 Flu shots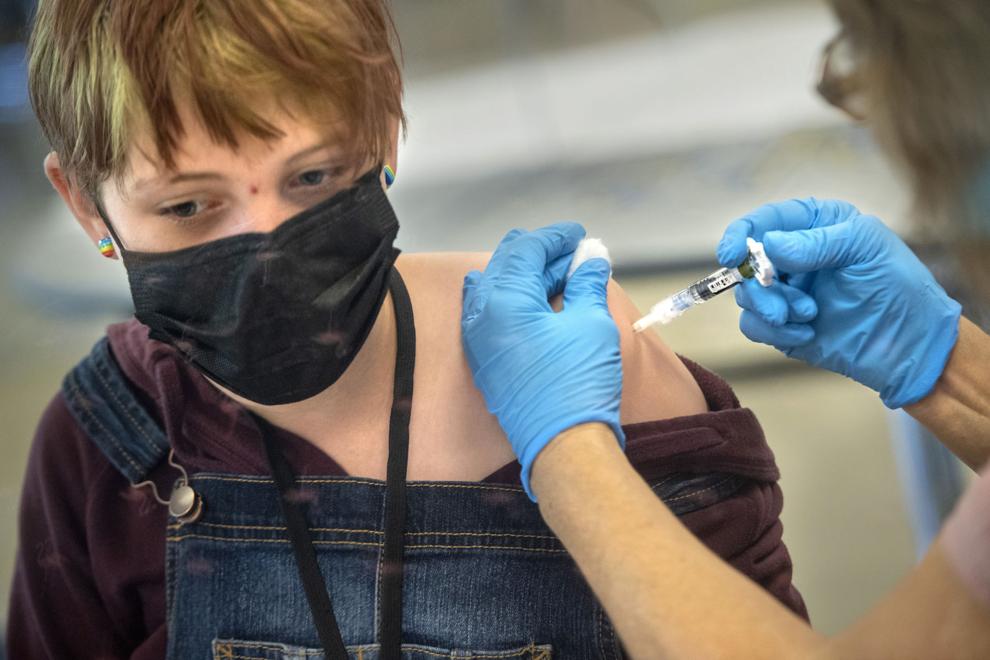 Coronavirus Bible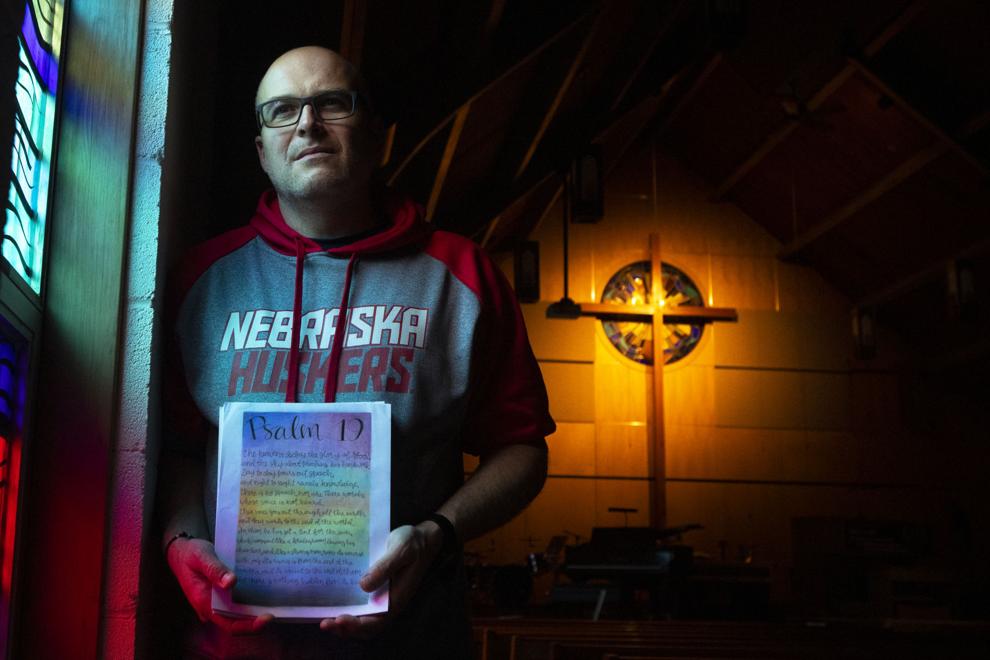 Anti-mask rally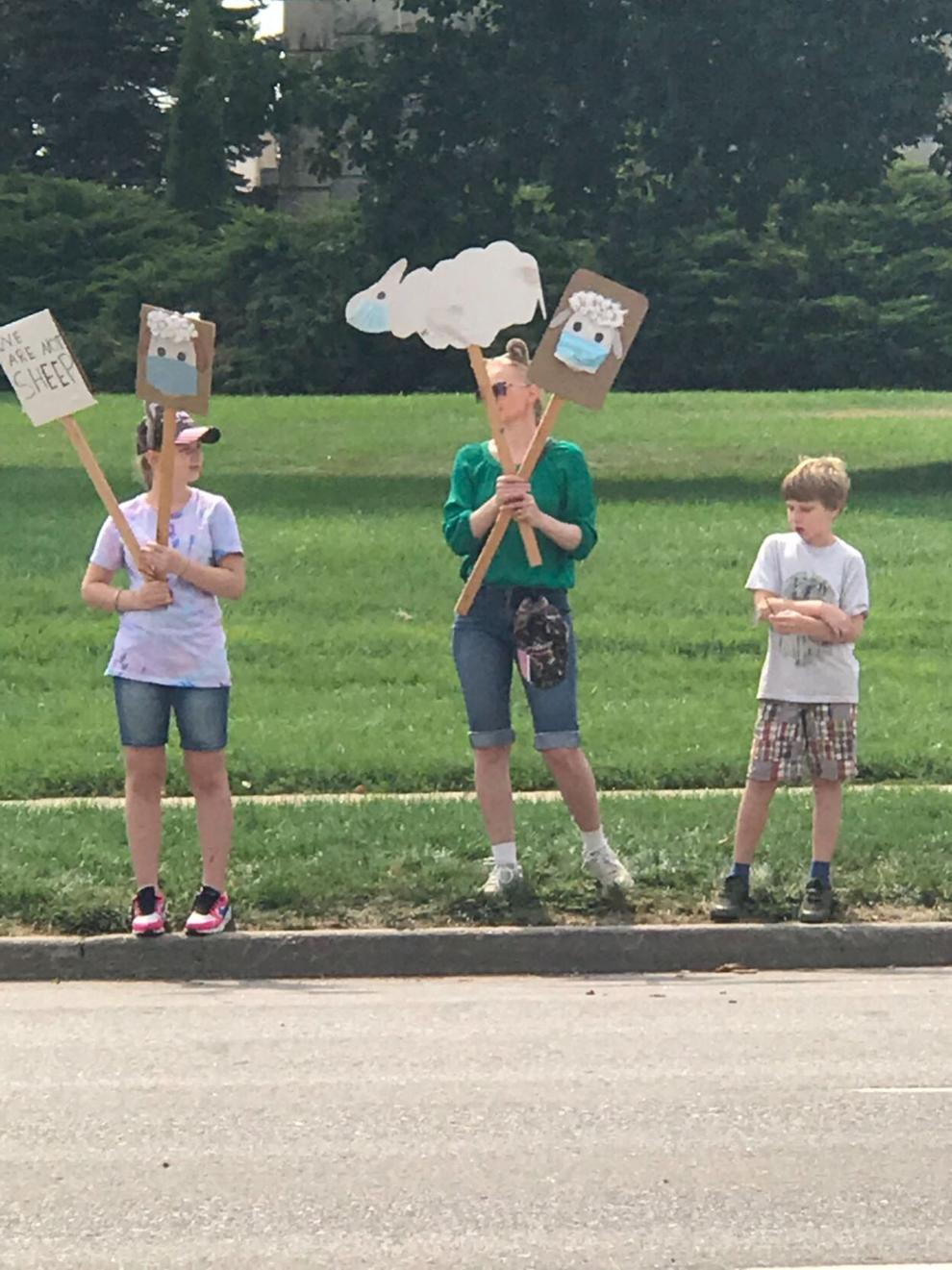 No Football Saturday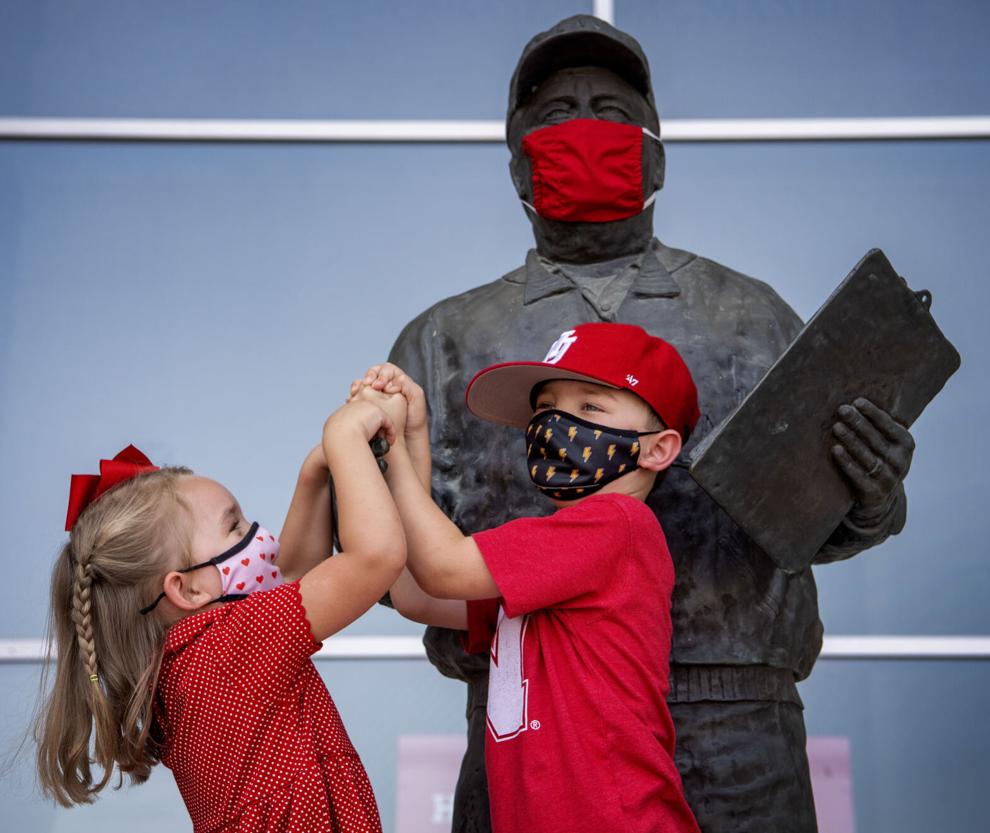 DMV lines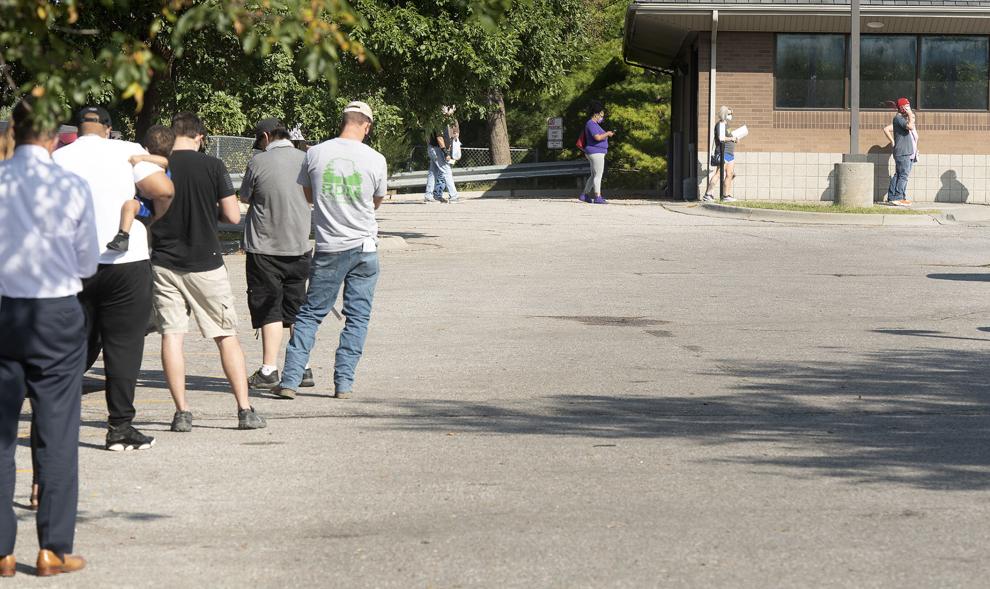 UNL in-person class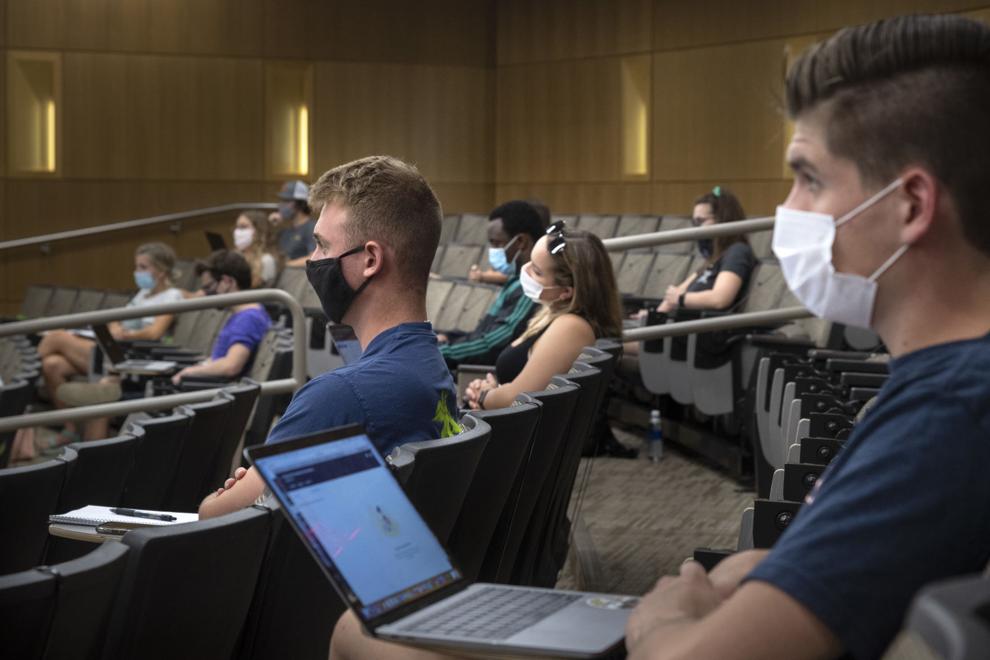 Iguana's Pub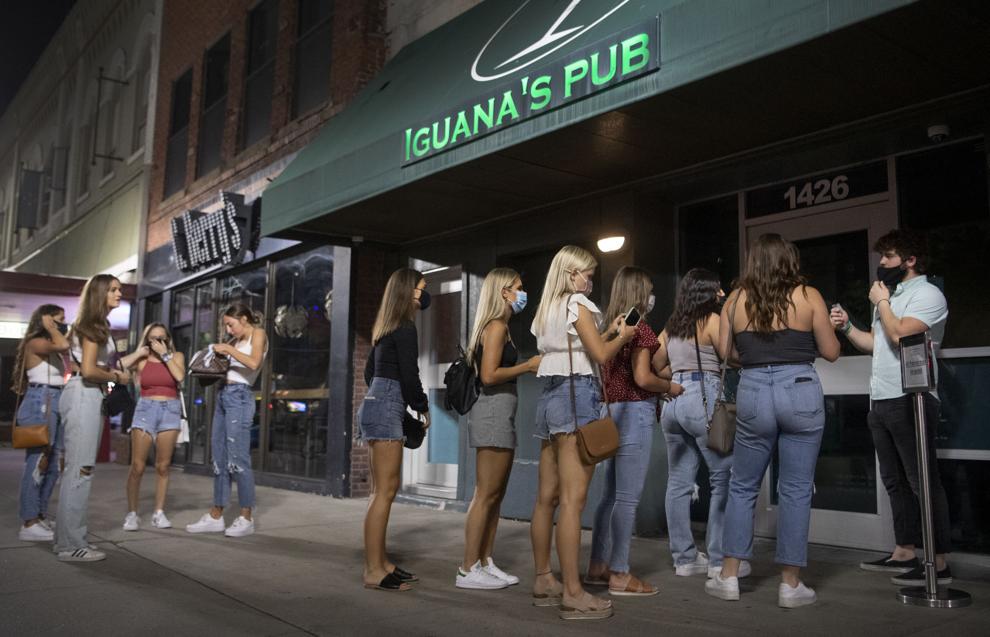 Farmers Market influencers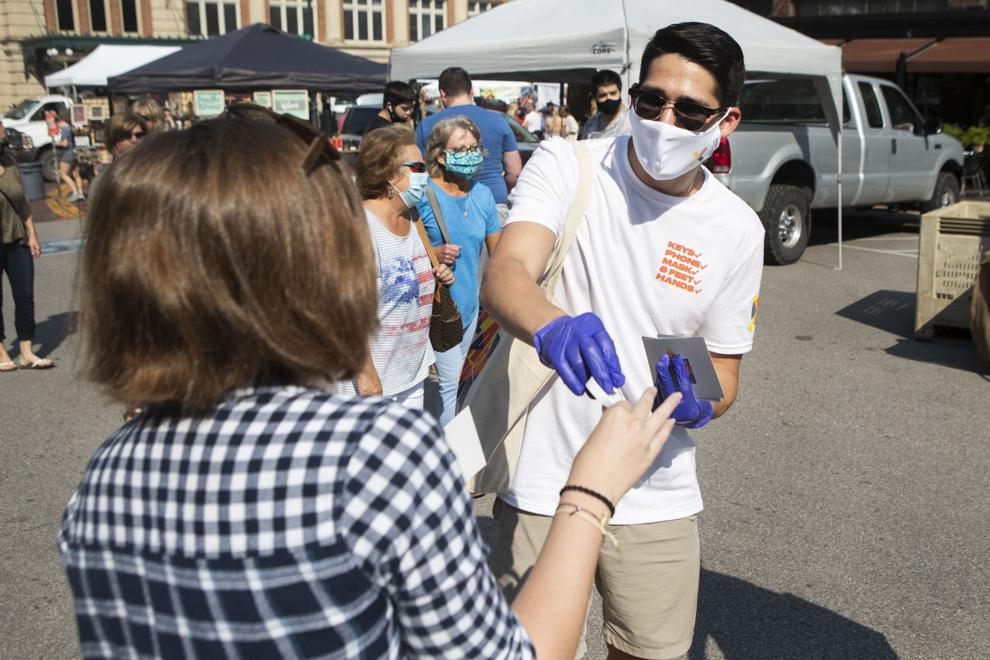 Remote learning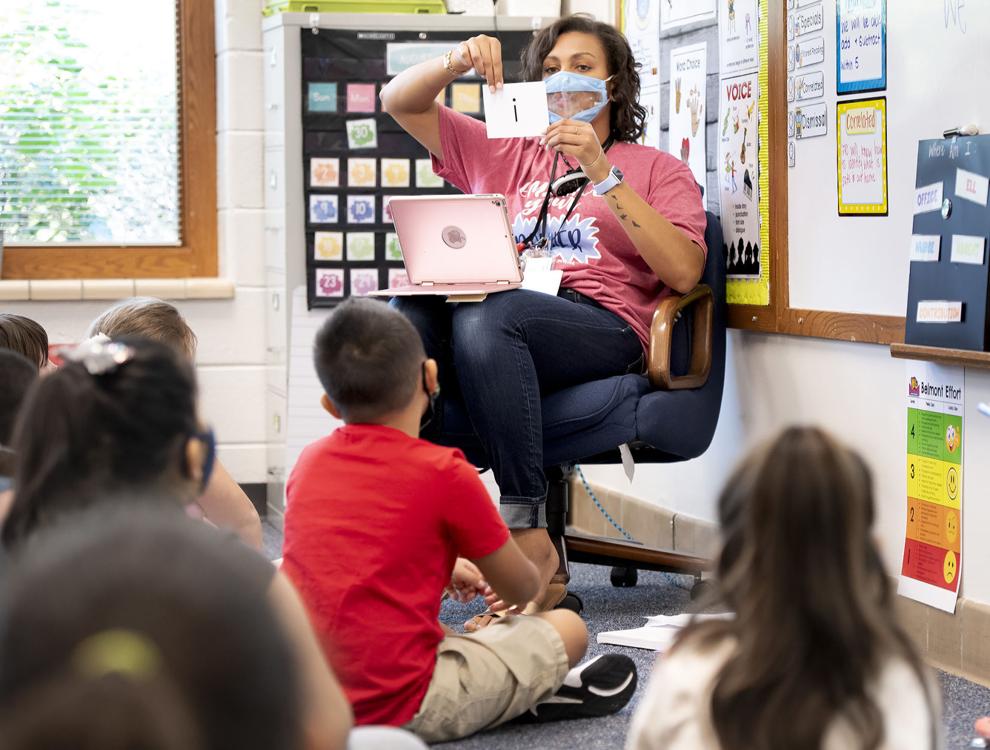 Weeping Water vs. Fillmore Central/Exeter-Milligan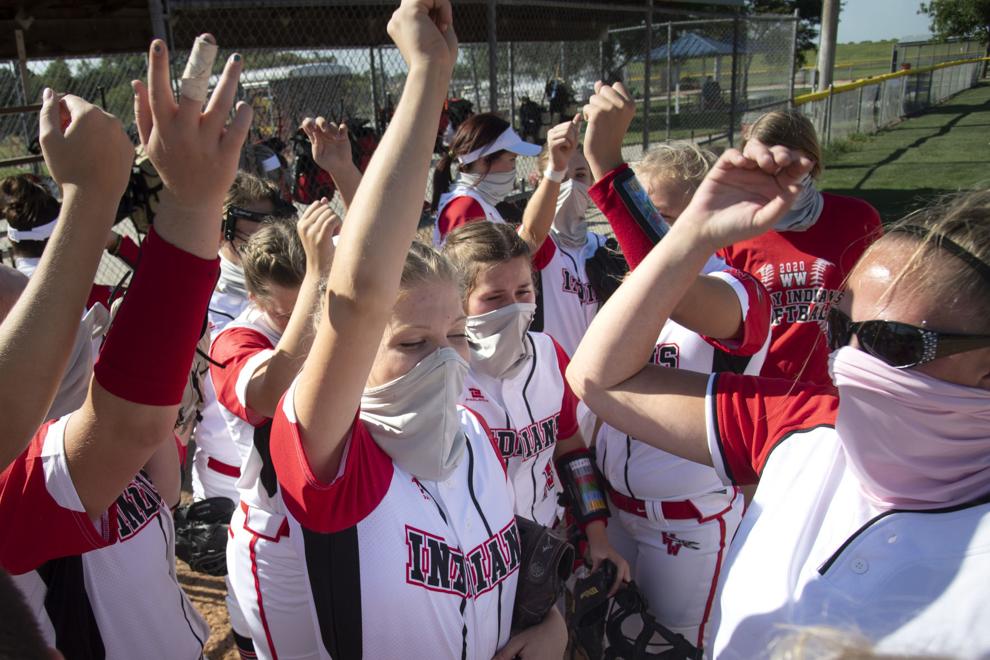 City Council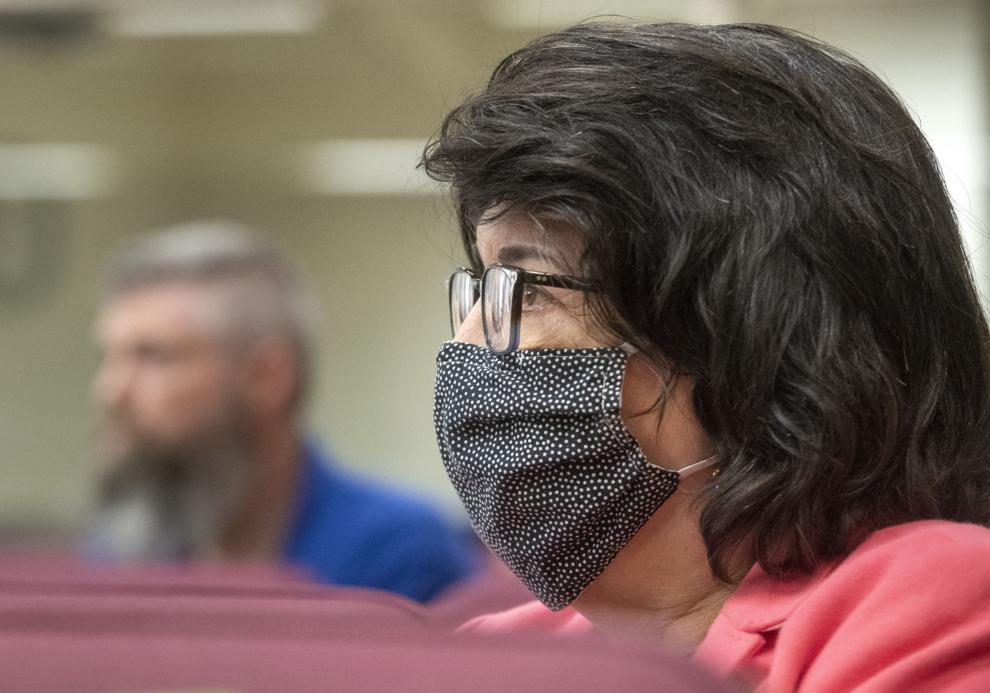 First day of middle school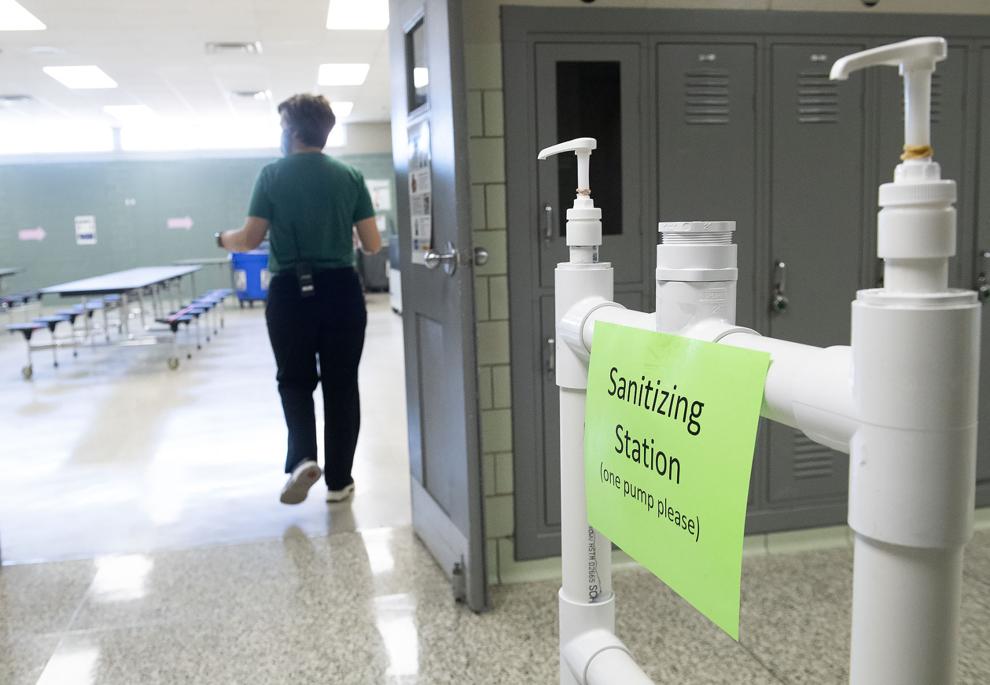 Ukulele Class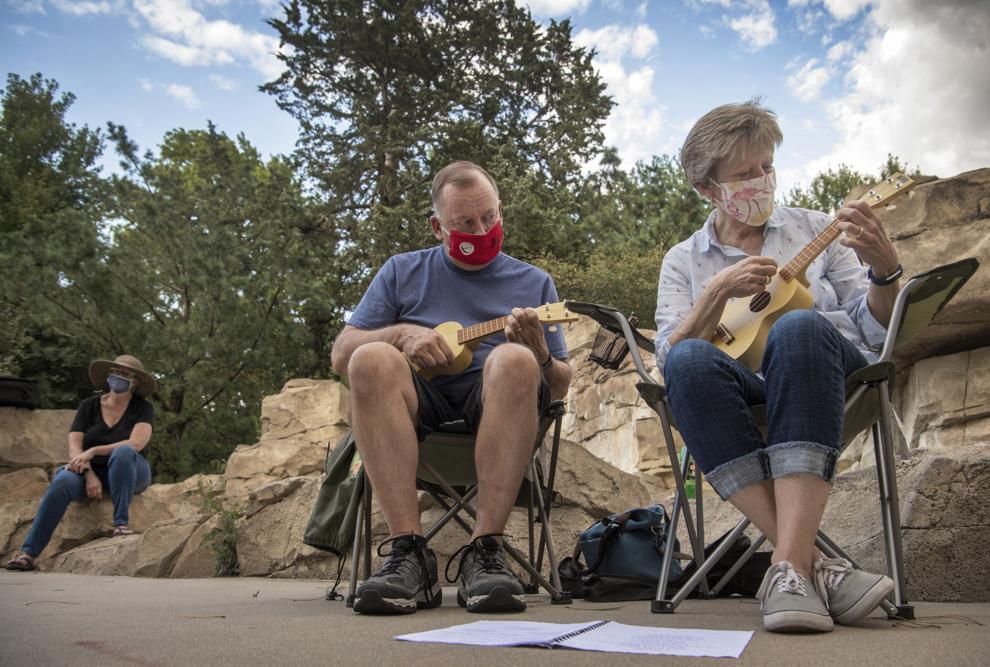 First day of school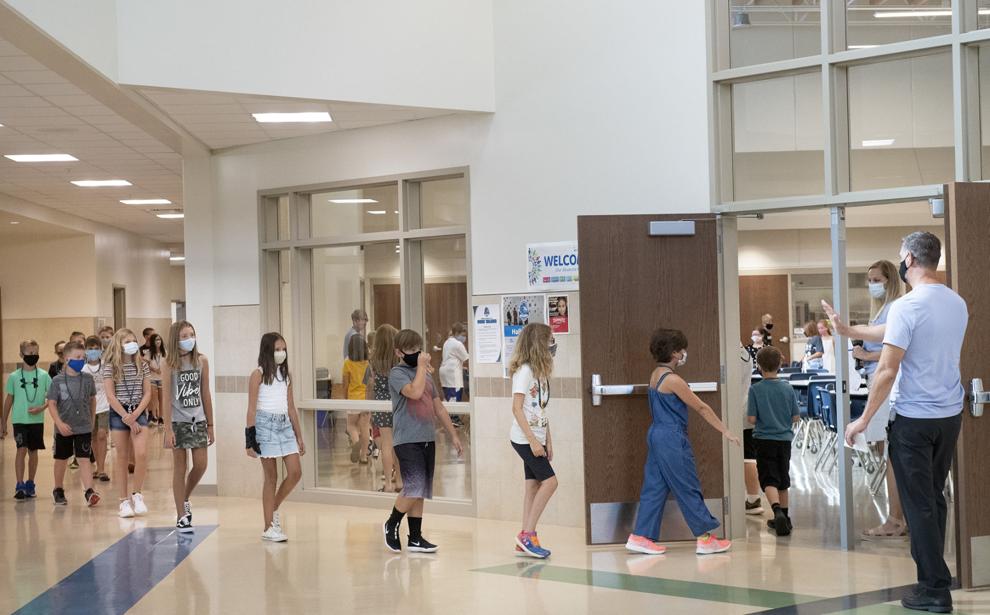 Pius X volleyball practice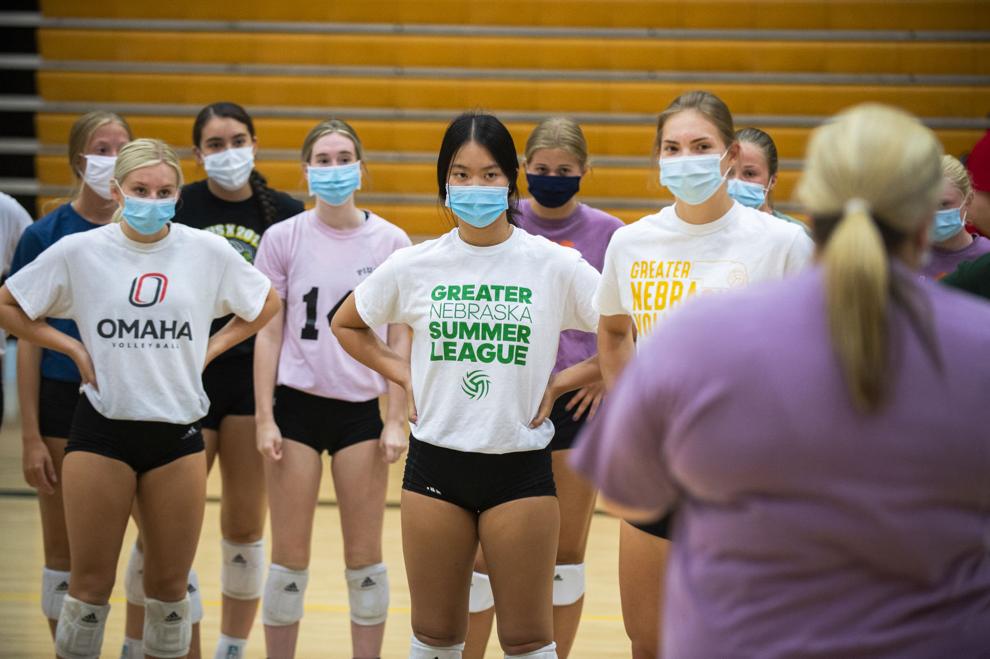 Madsen's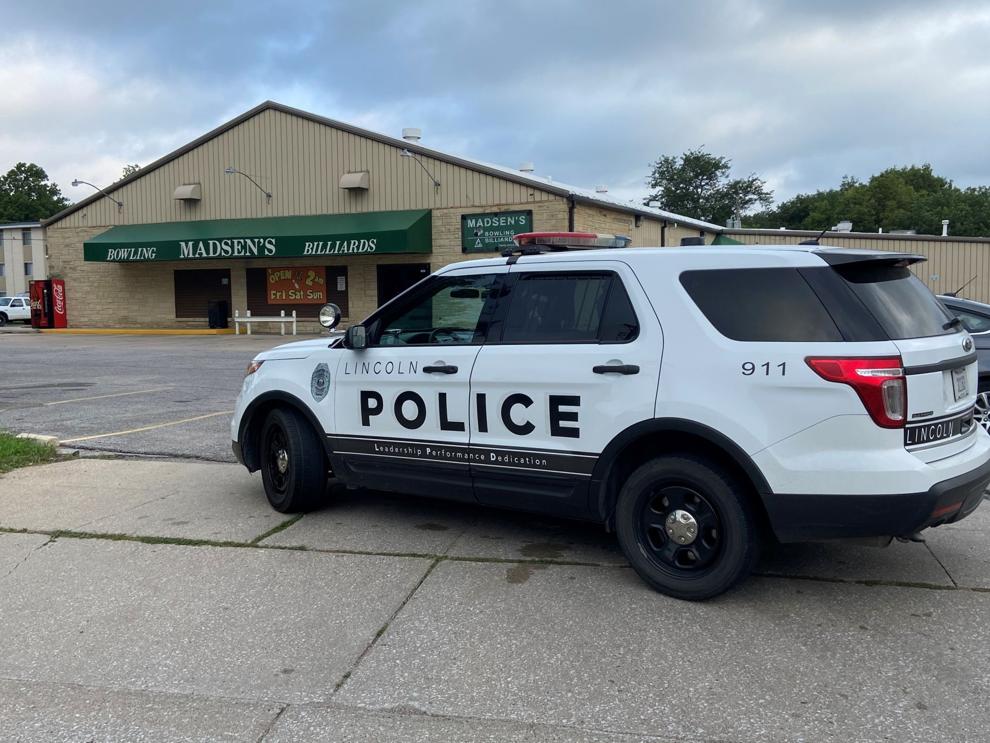 House of Flowers delivery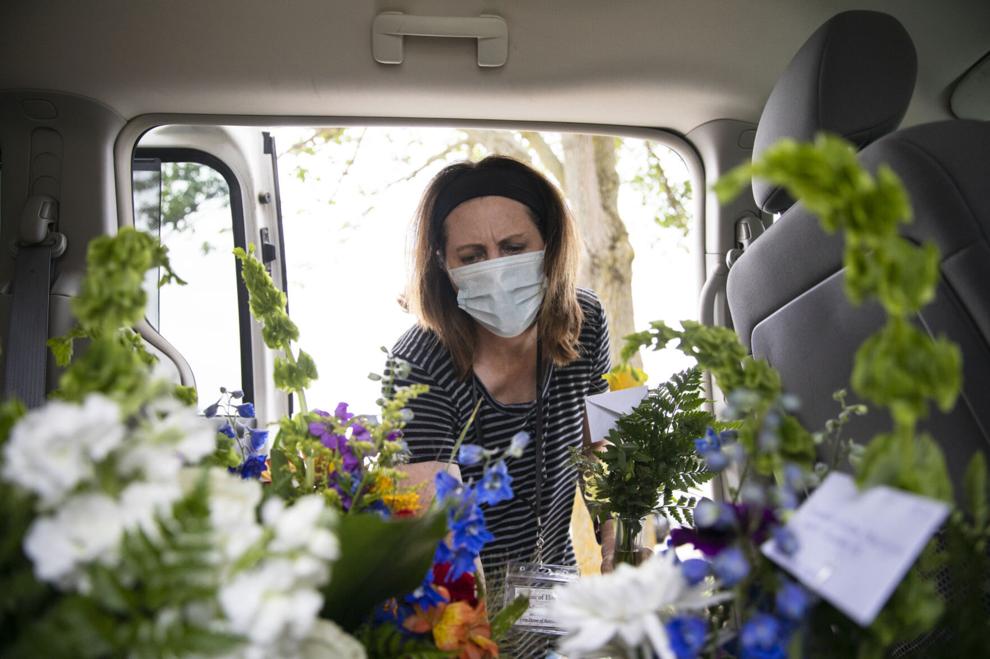 City Council BLM protest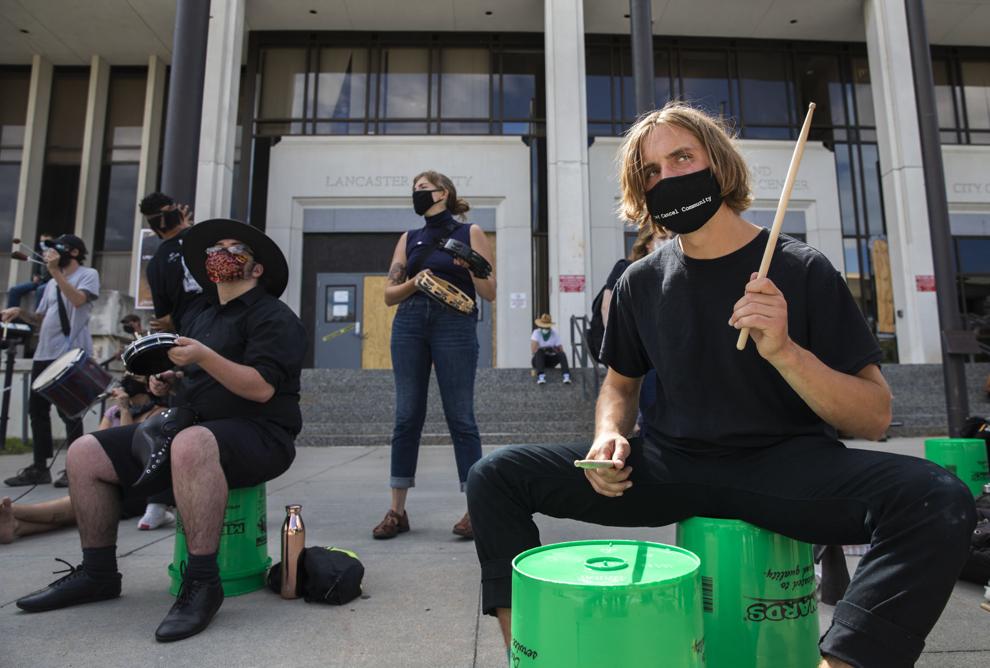 LPS Protest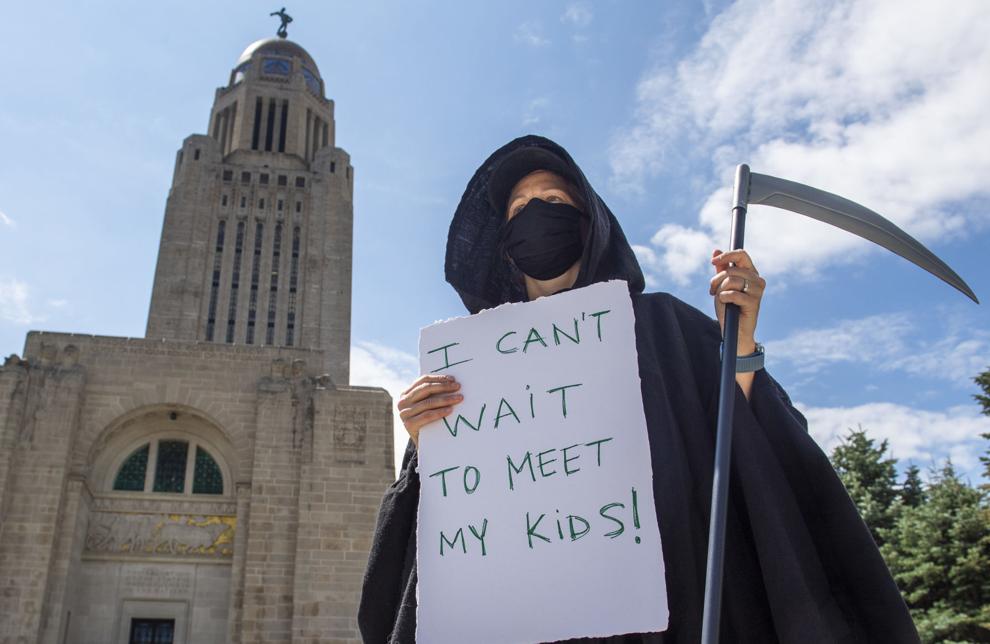 Beach Boys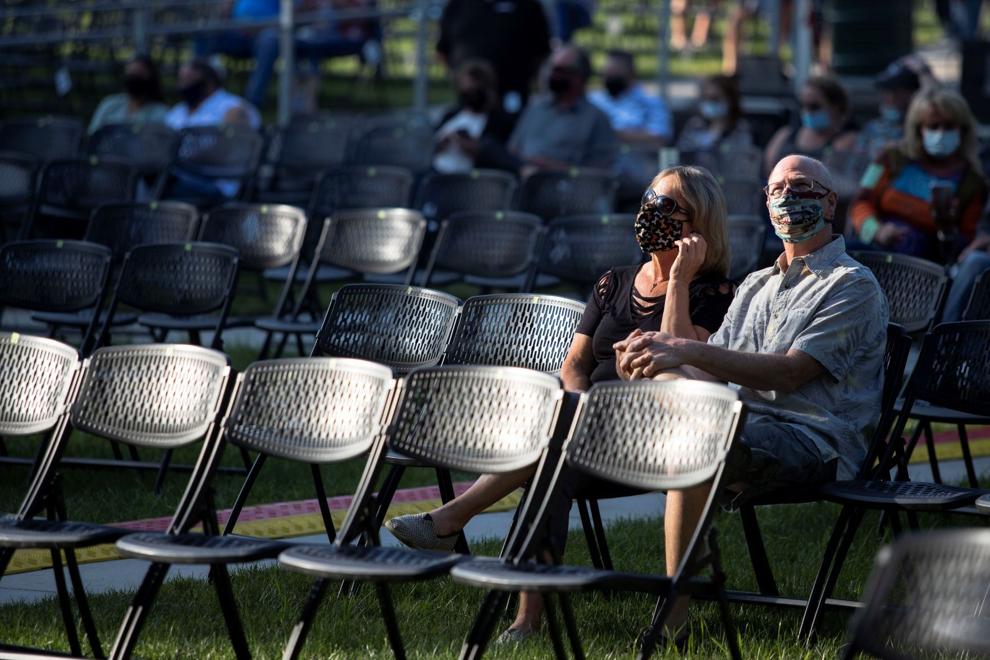 Rally and hearing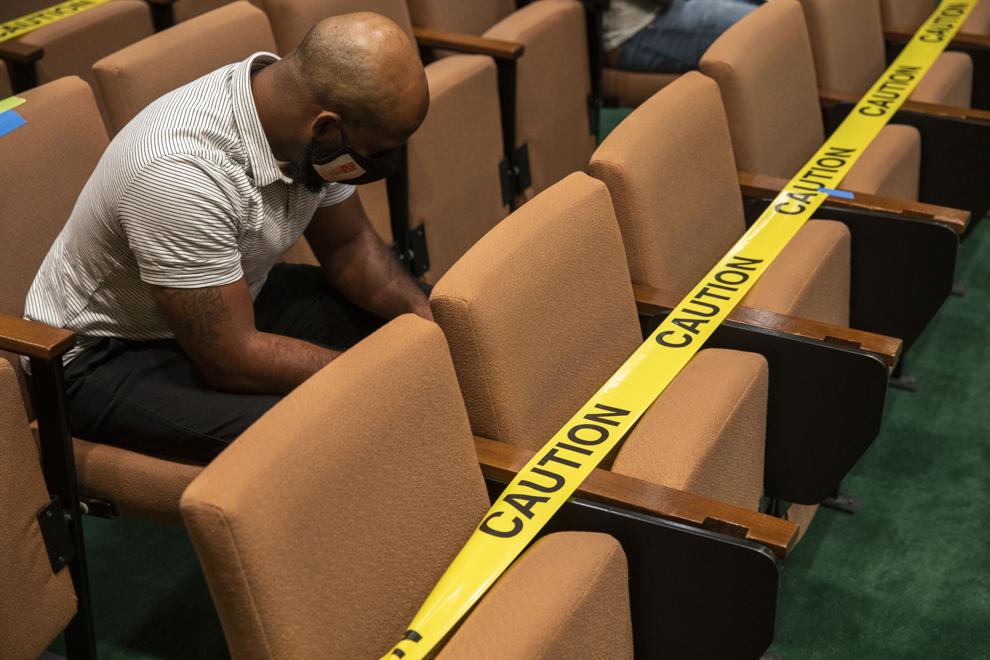 Lancaster County Super Fair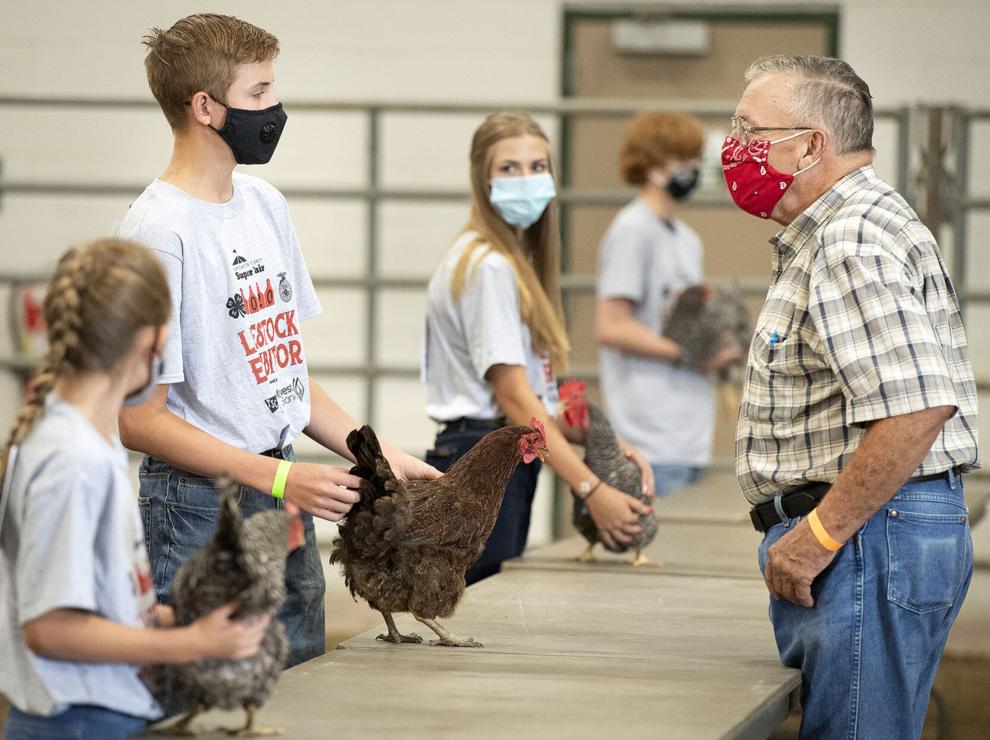 LPS board meeting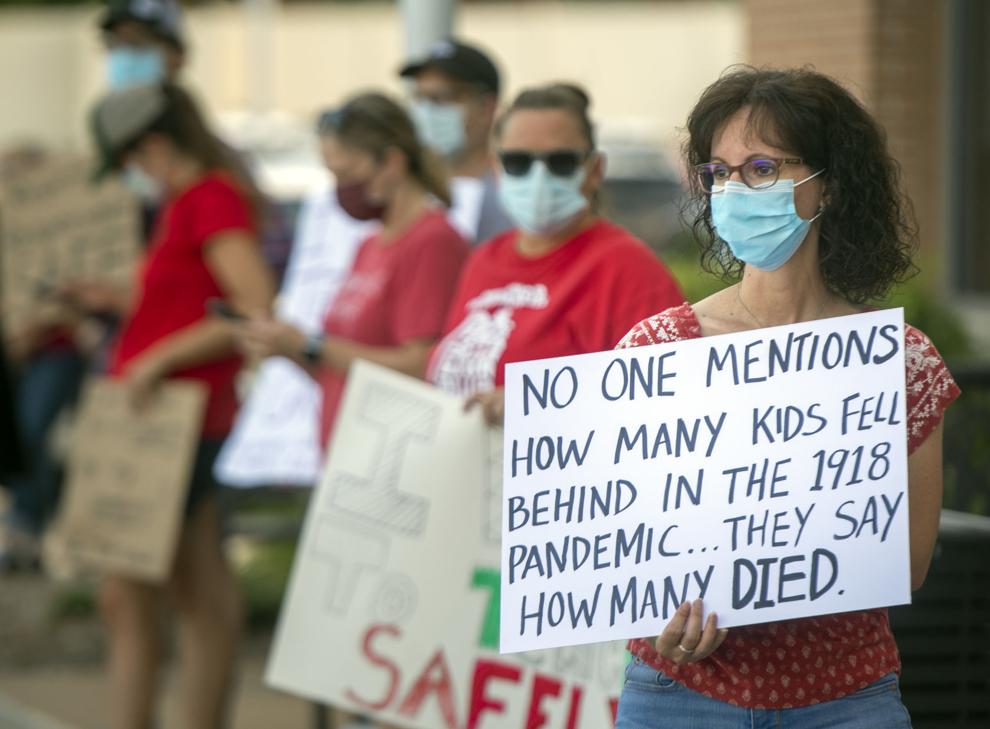 Meatpacking workers rally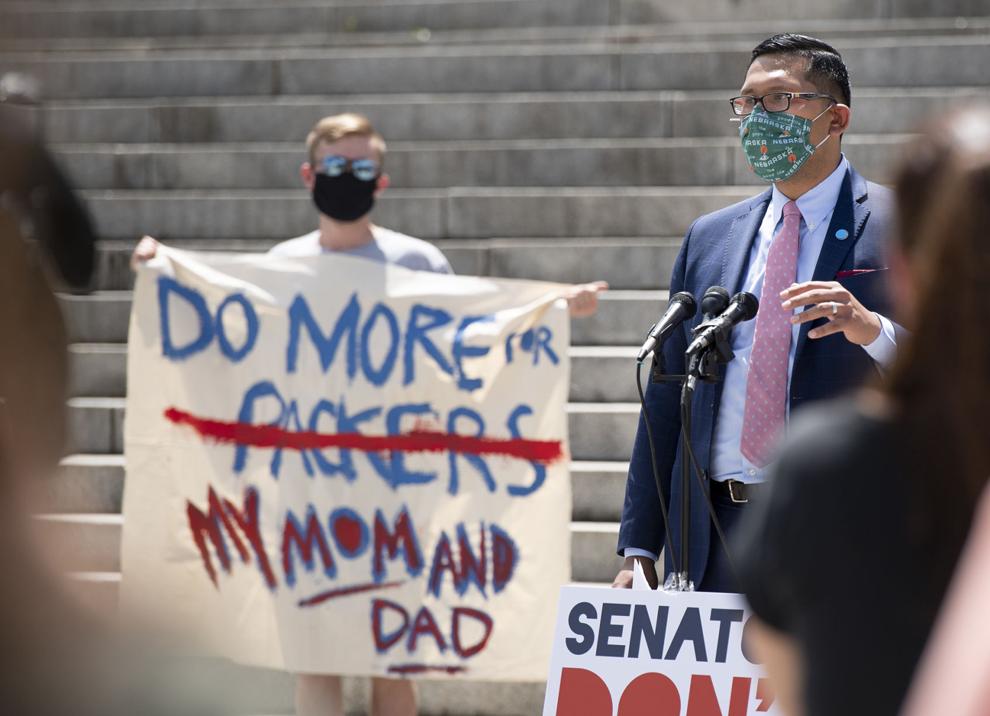 Legislature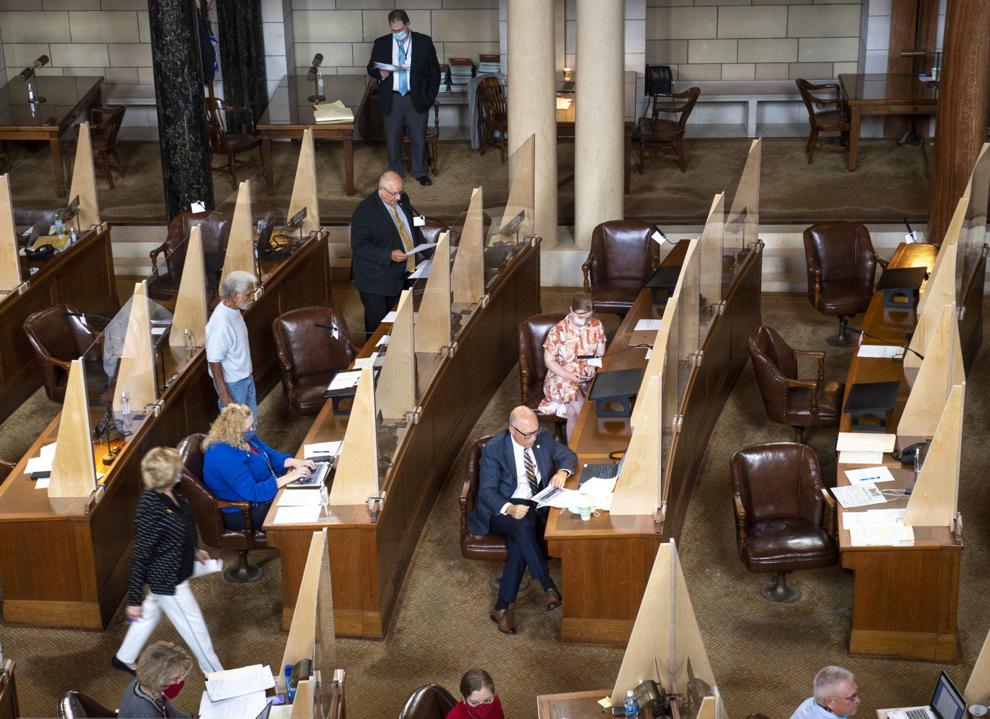 Lincoln Northeast graduation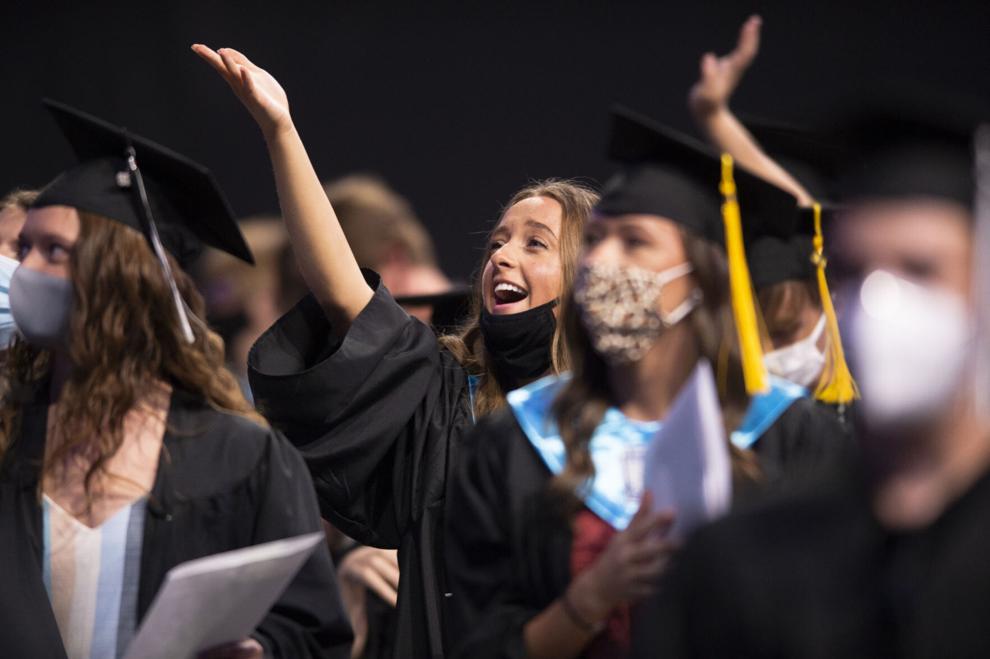 Gov. Ricketts address Legislature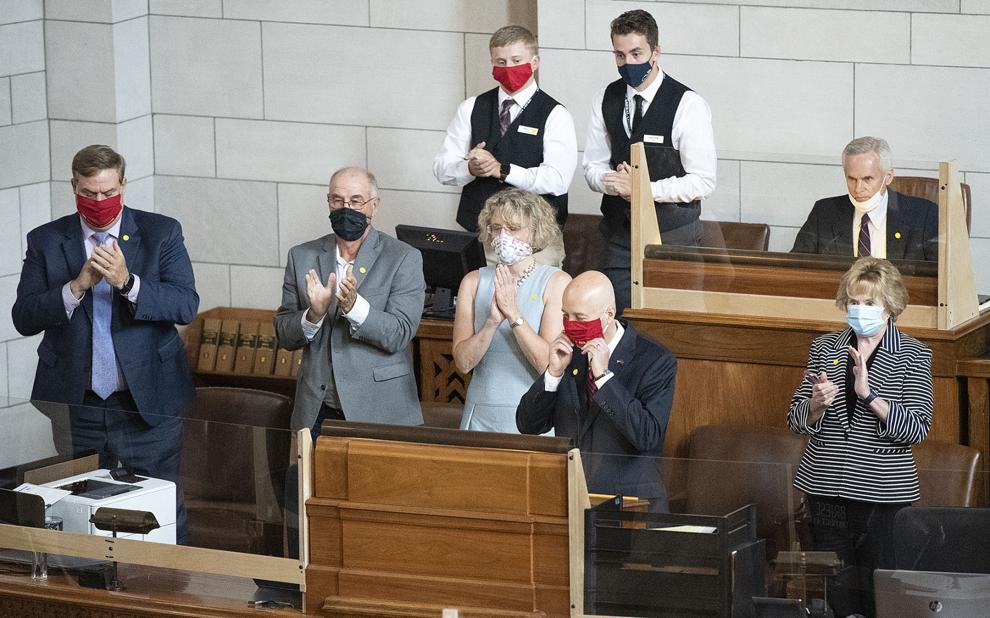 Mask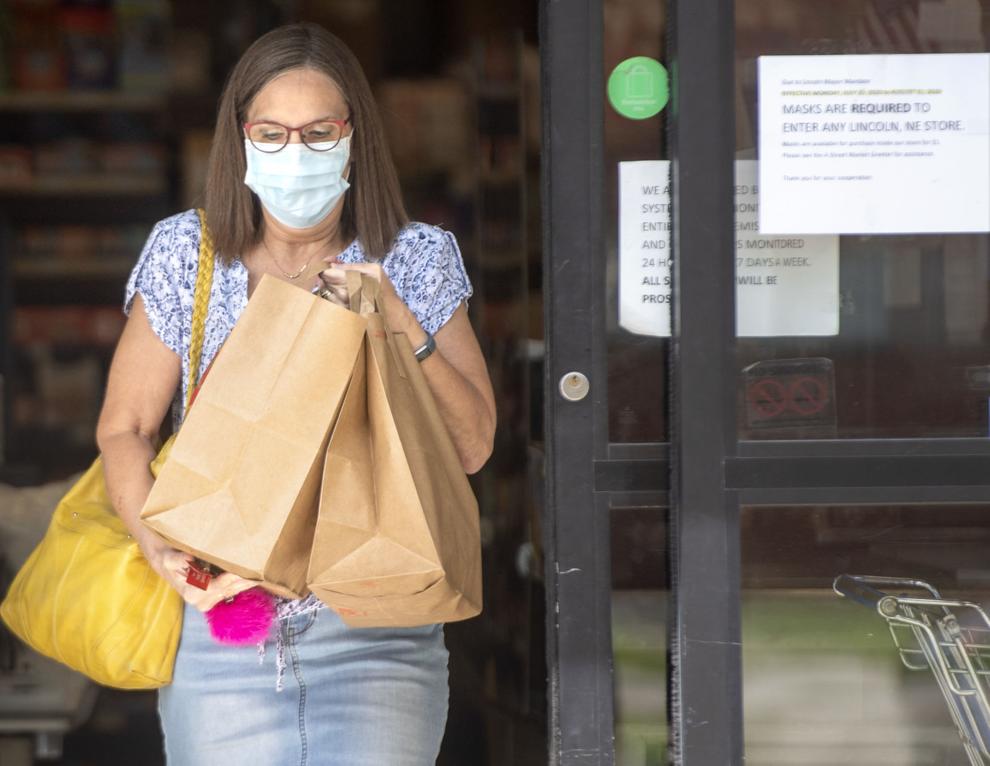 Legislature resumes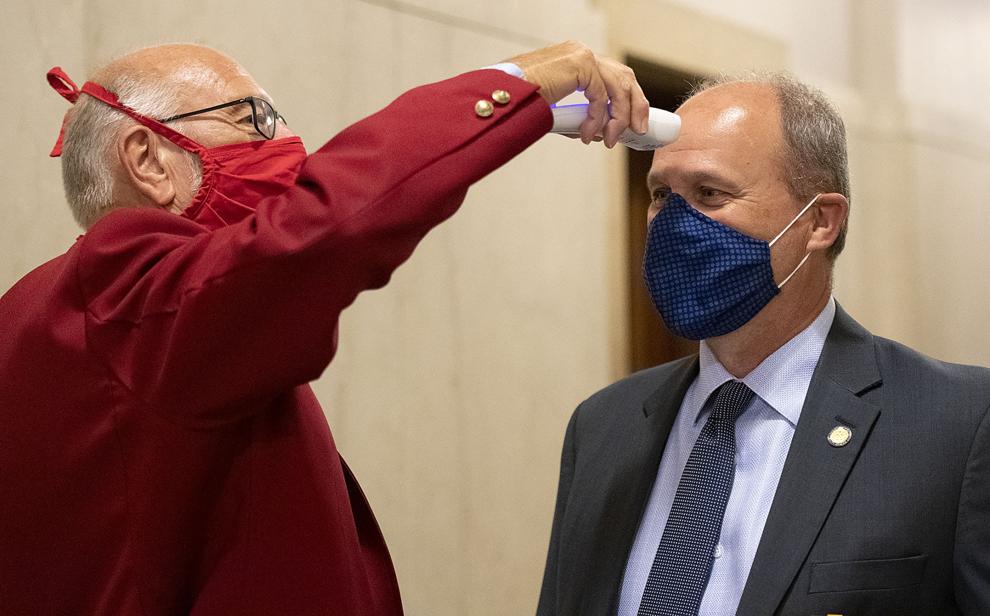 Girls basketball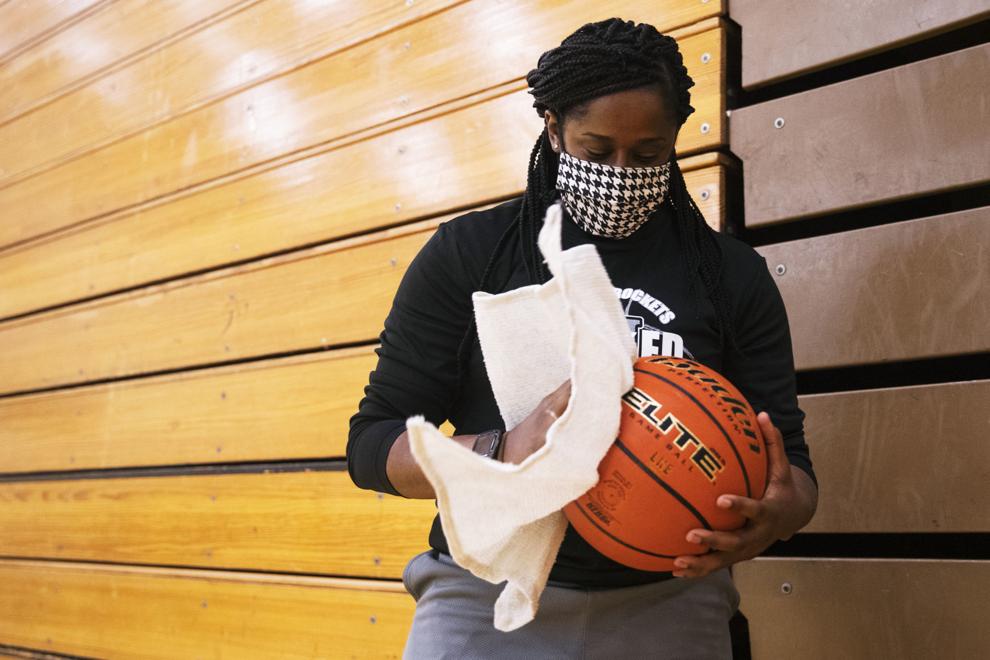 Masked Archie the Mammoth
First Jury Trial in Four Months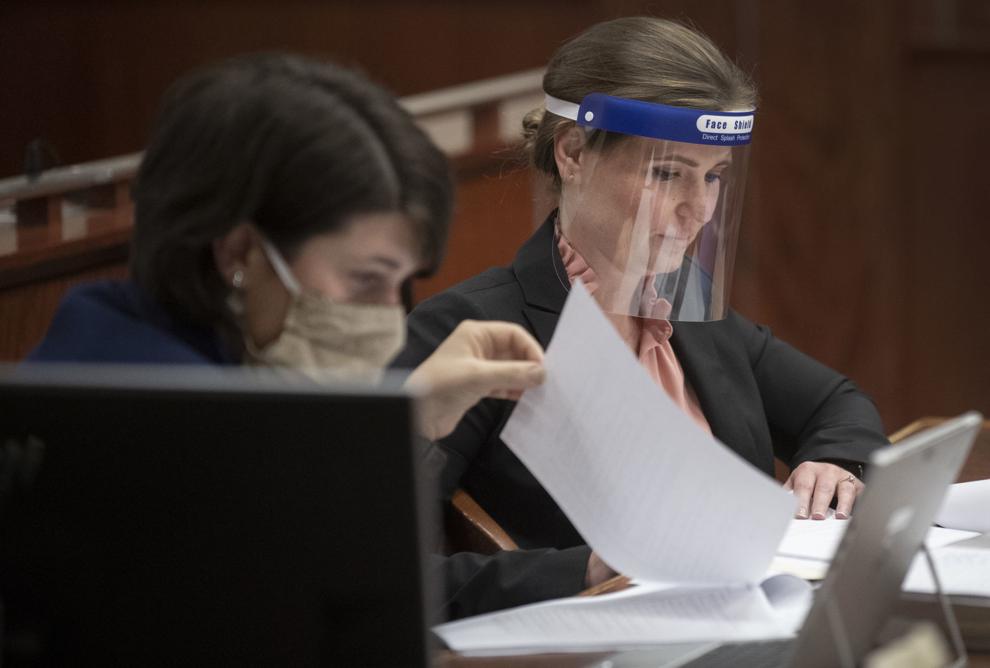 Lincoln Community Playhouse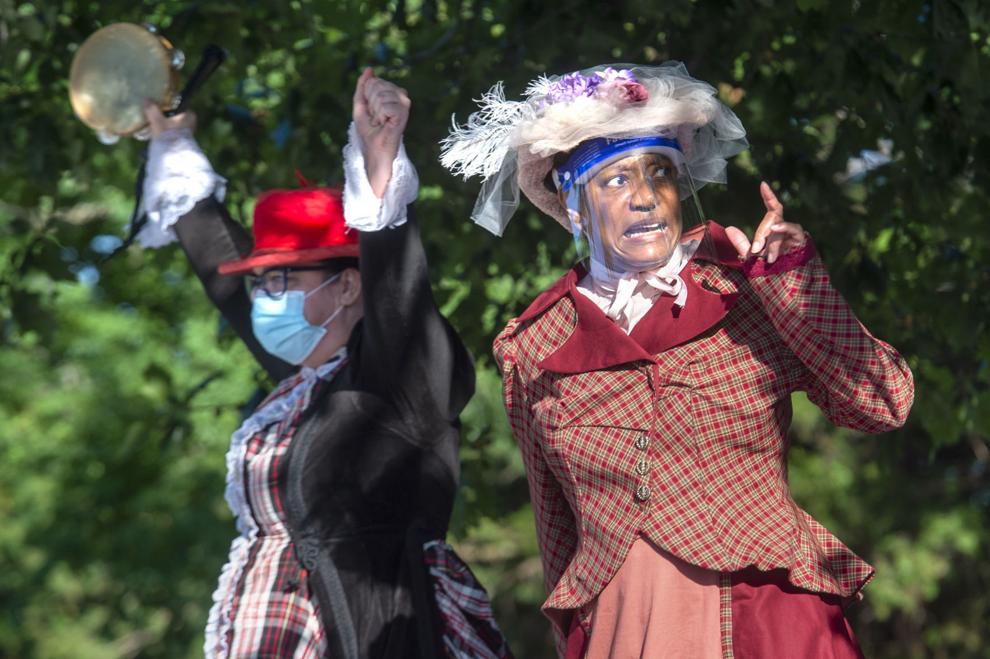 The Kindler Hotel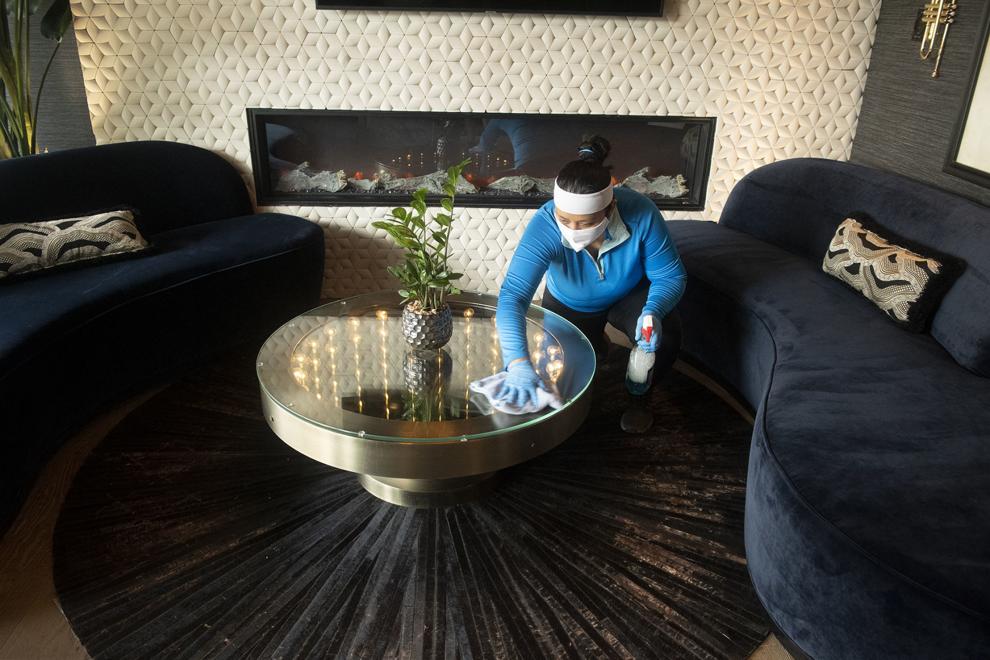 Garth Brooks Drive-In Concert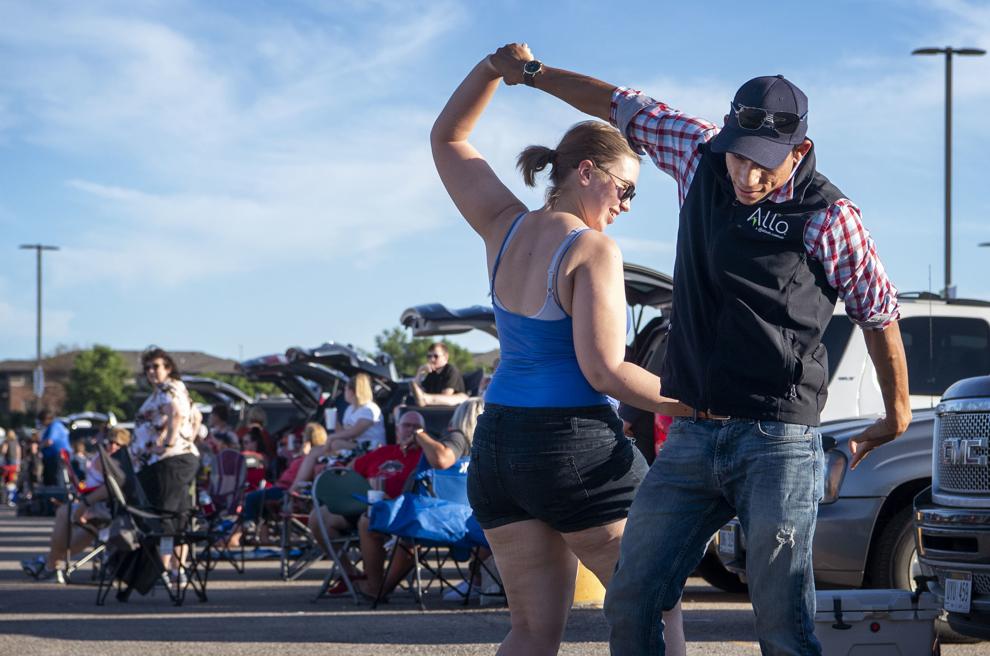 Naturalization ceremony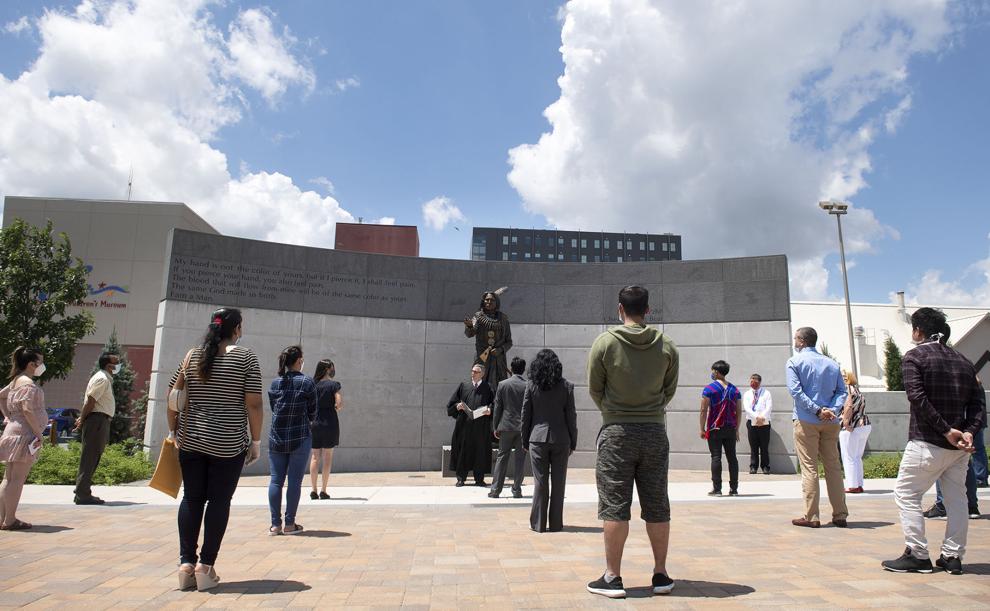 Urban Air Adventure Park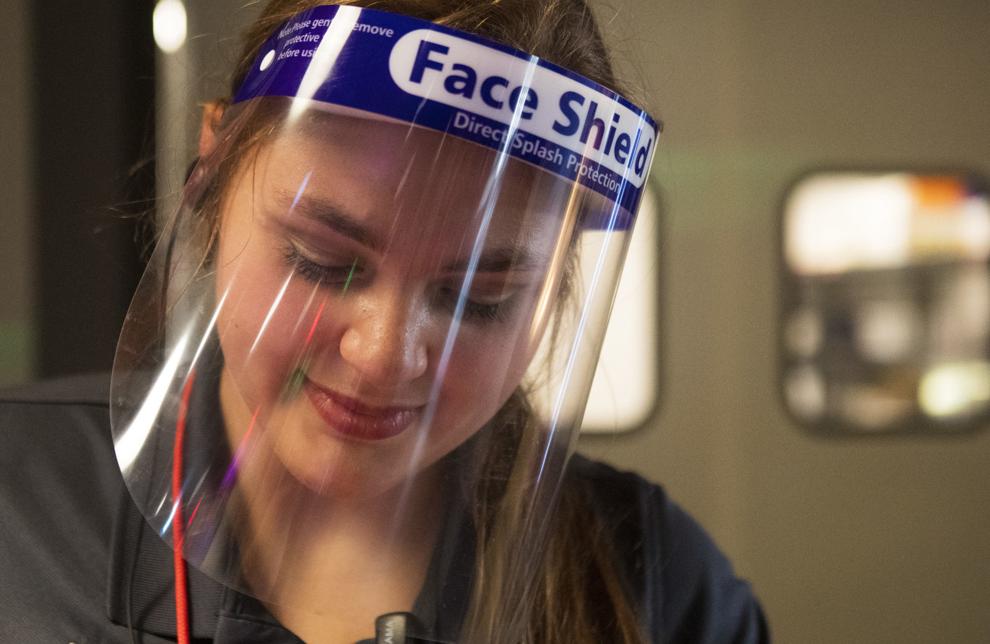 Juneteenth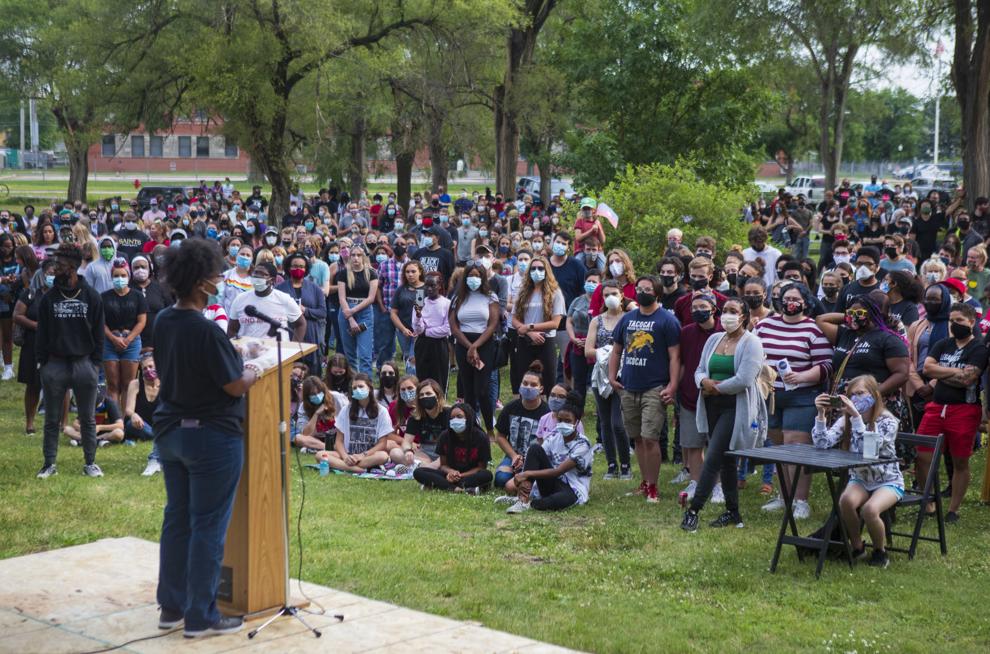 Gere Branch Library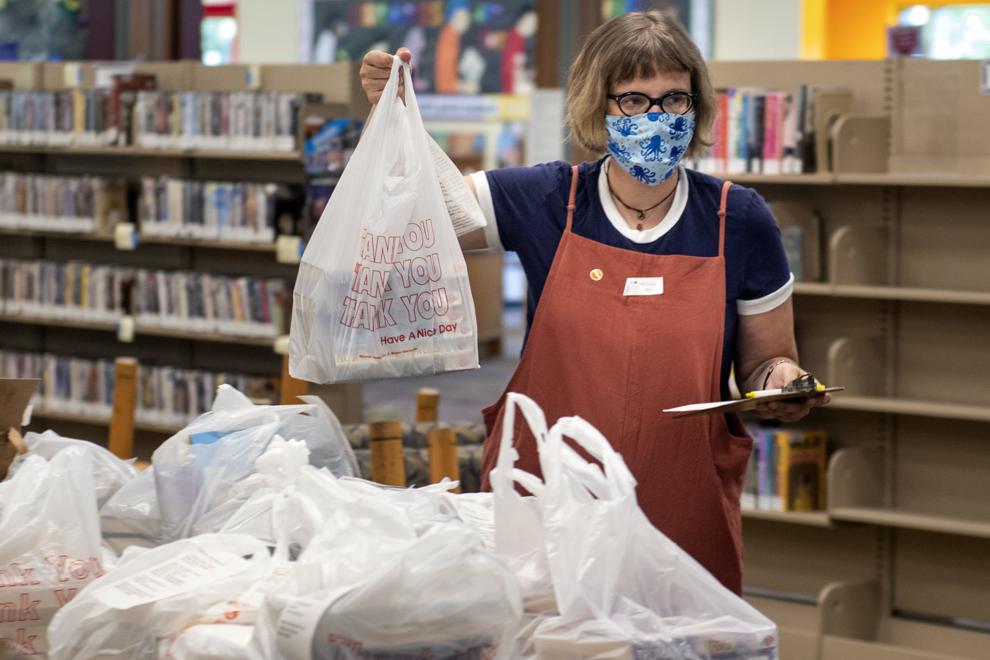 Music on the Move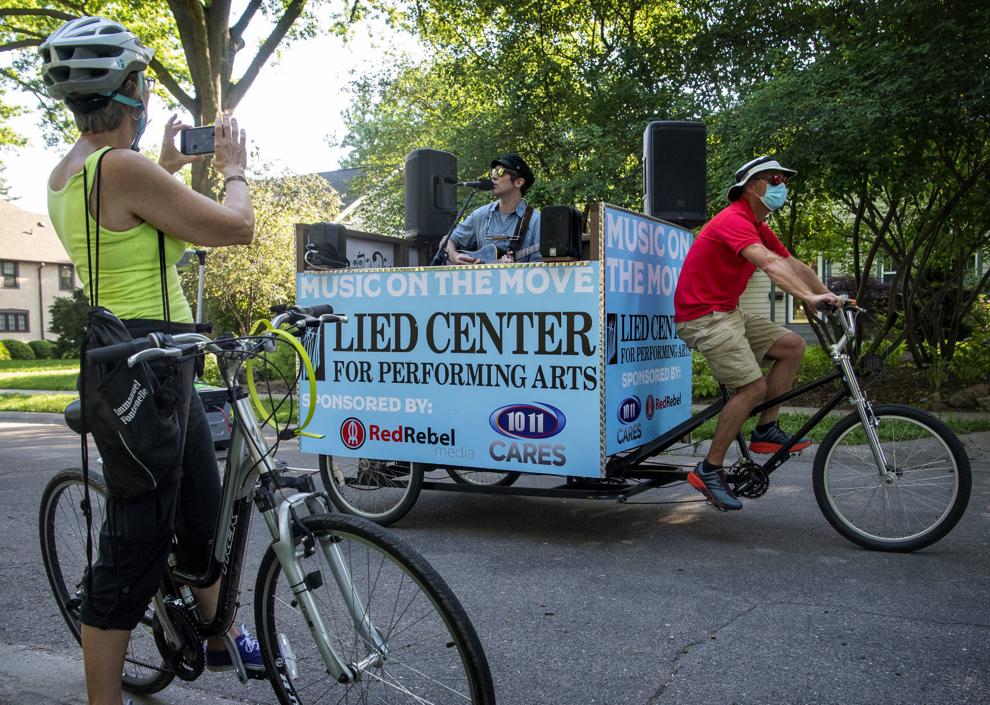 Pool Reopenings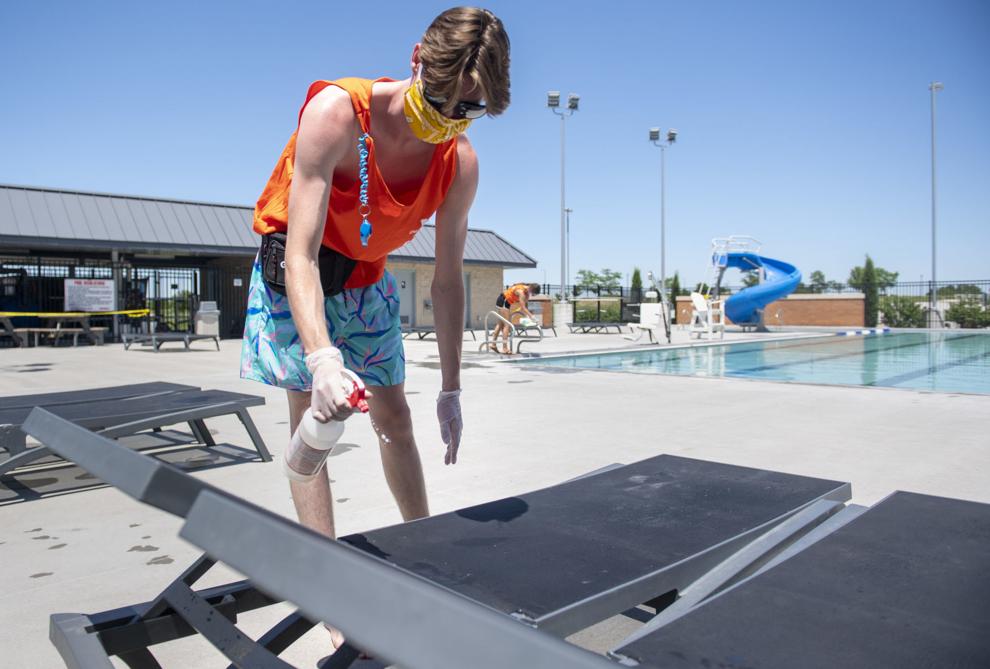 Judiciary Committee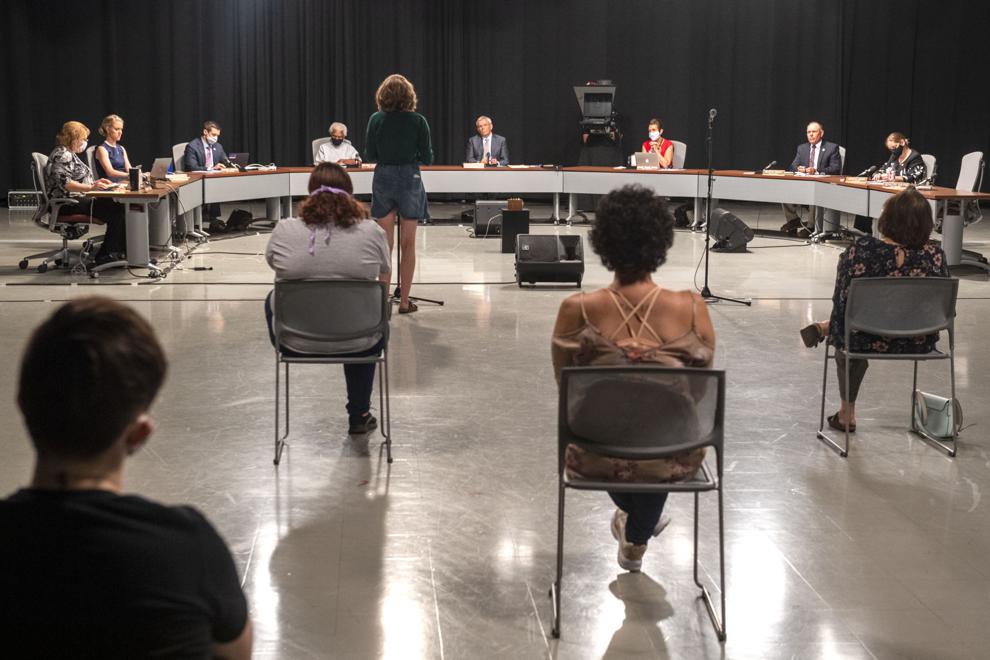 Bars Opening in Lincoln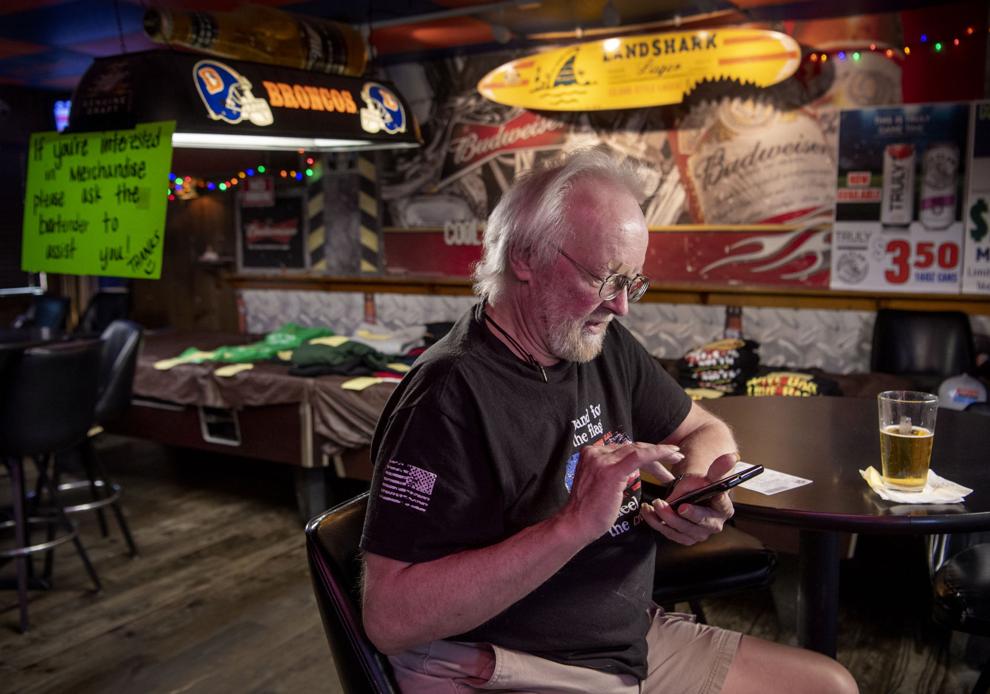 LPS Teachers Retirement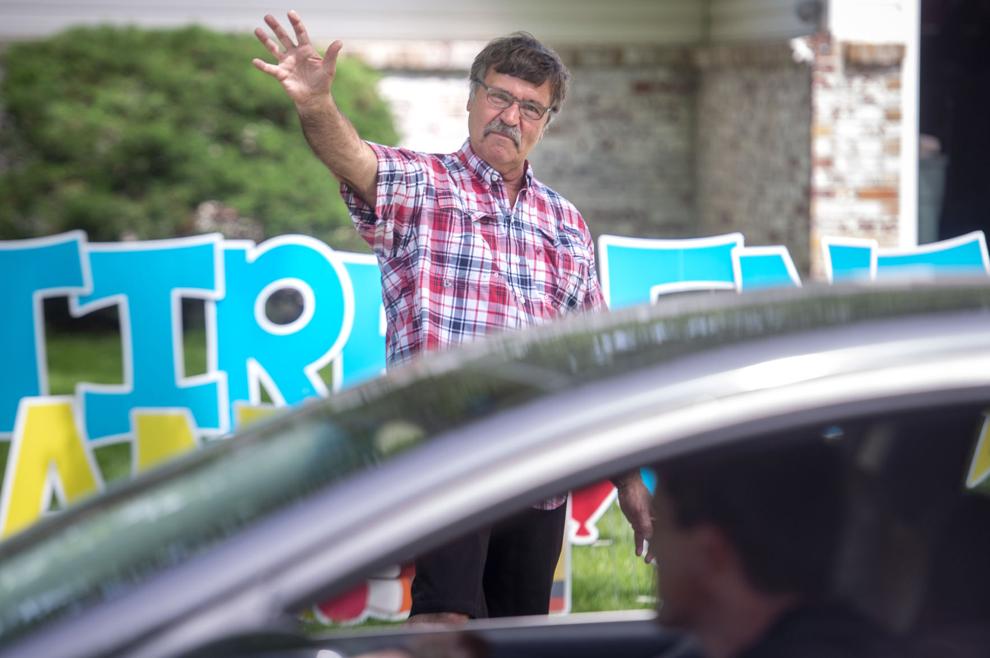 Holmes Lake Manor Horse Visit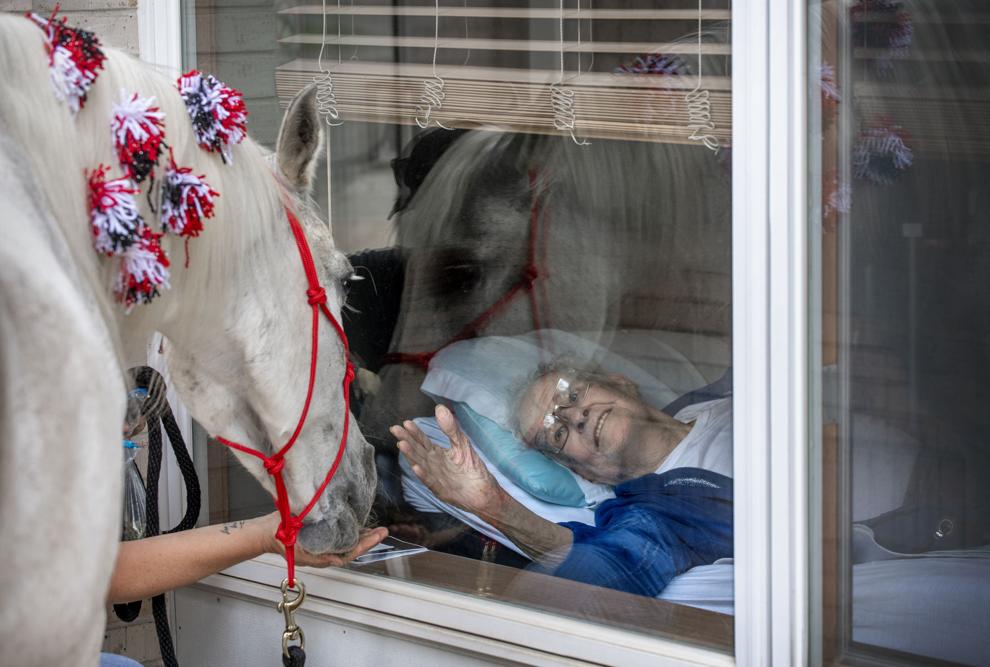 Lancaster County Courthouse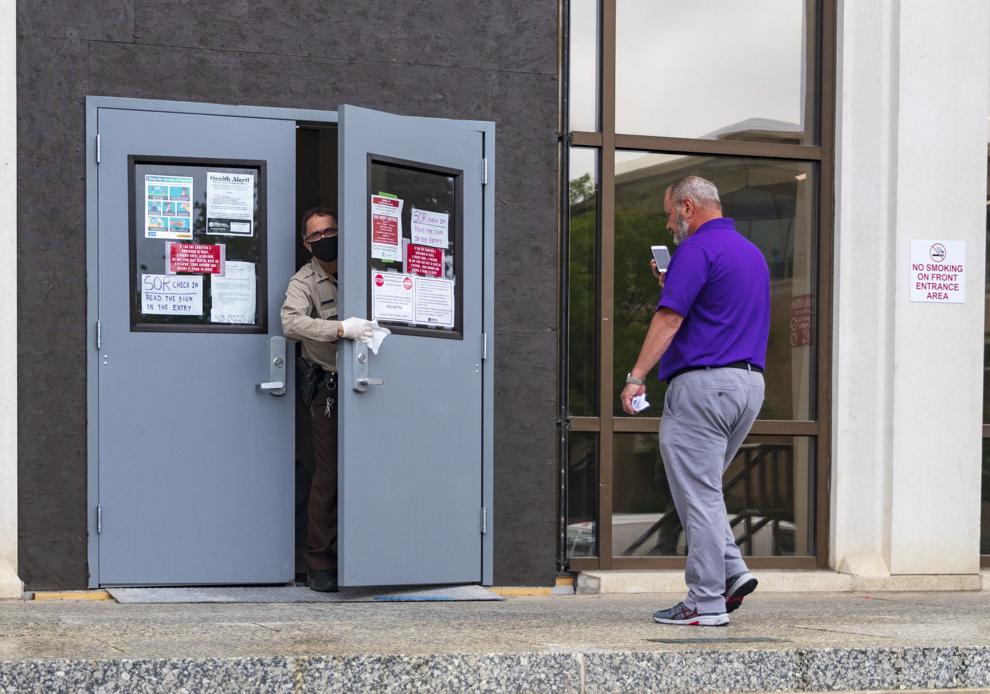 Campgrounds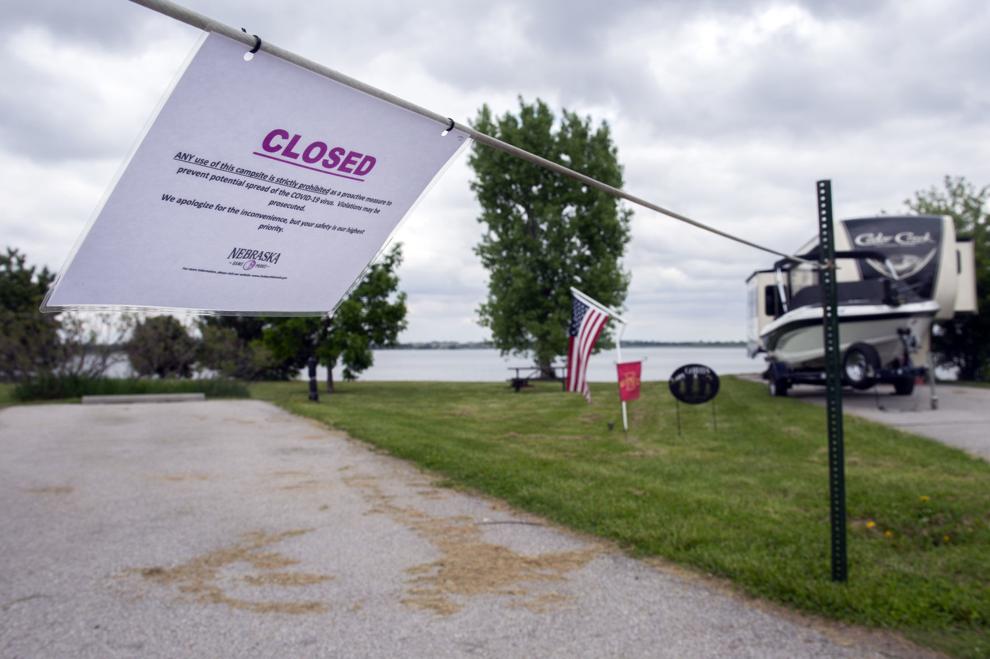 Church Social Distancing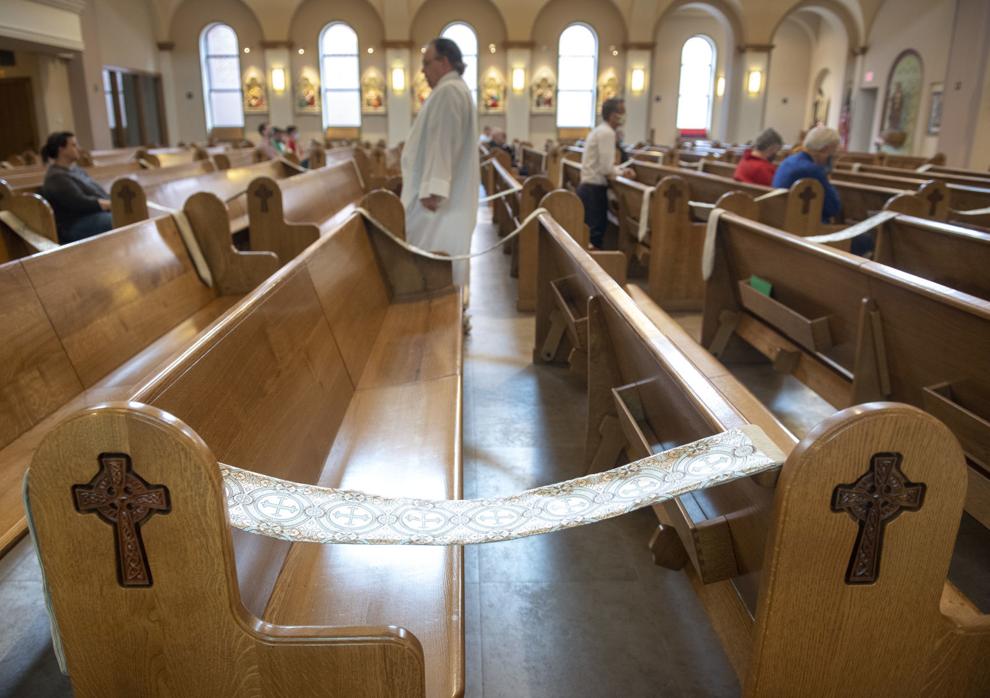 Children of Smithfield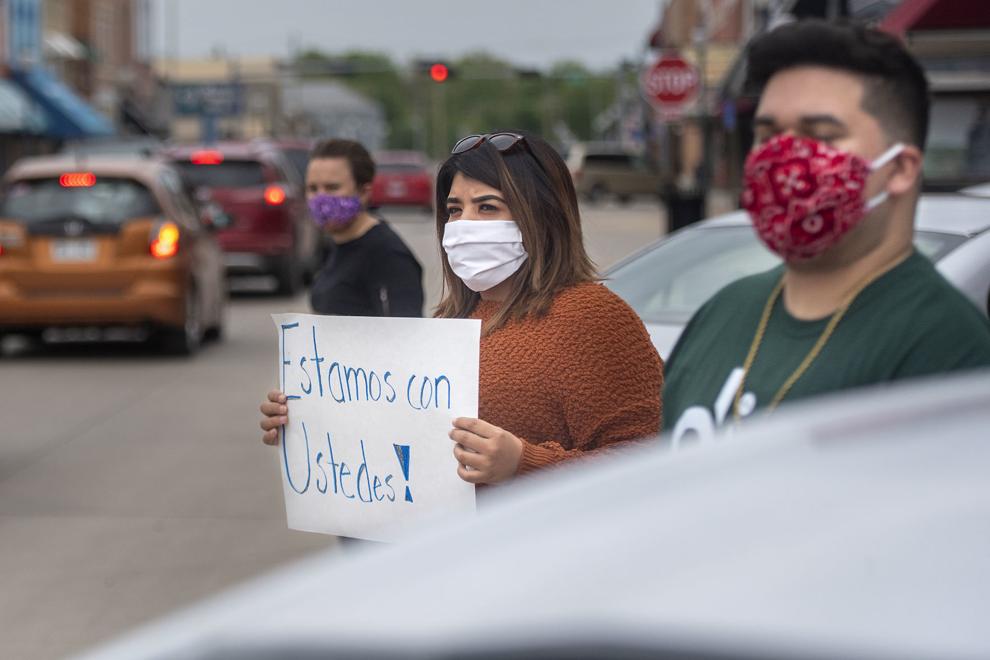 Farmers Market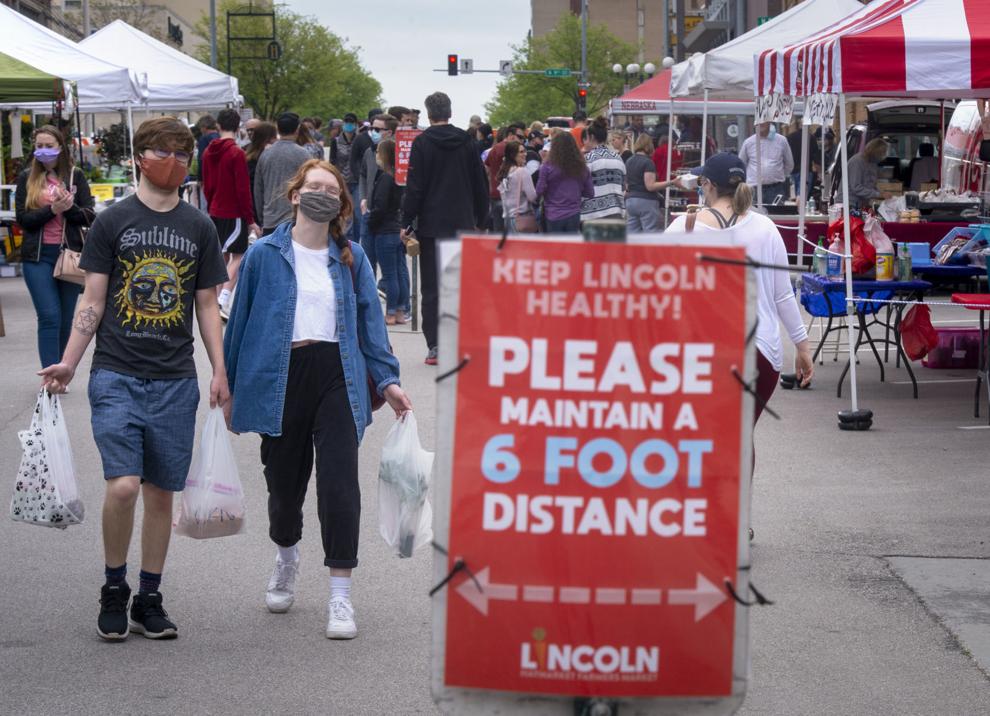 Parkview Christian Teacher Appreciation Day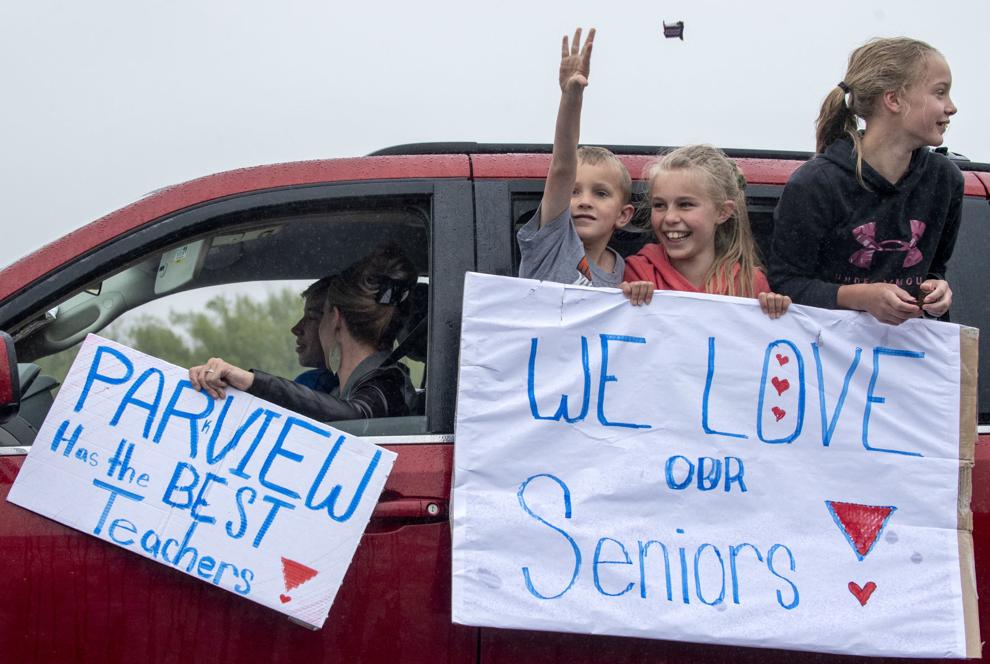 Lincoln reopening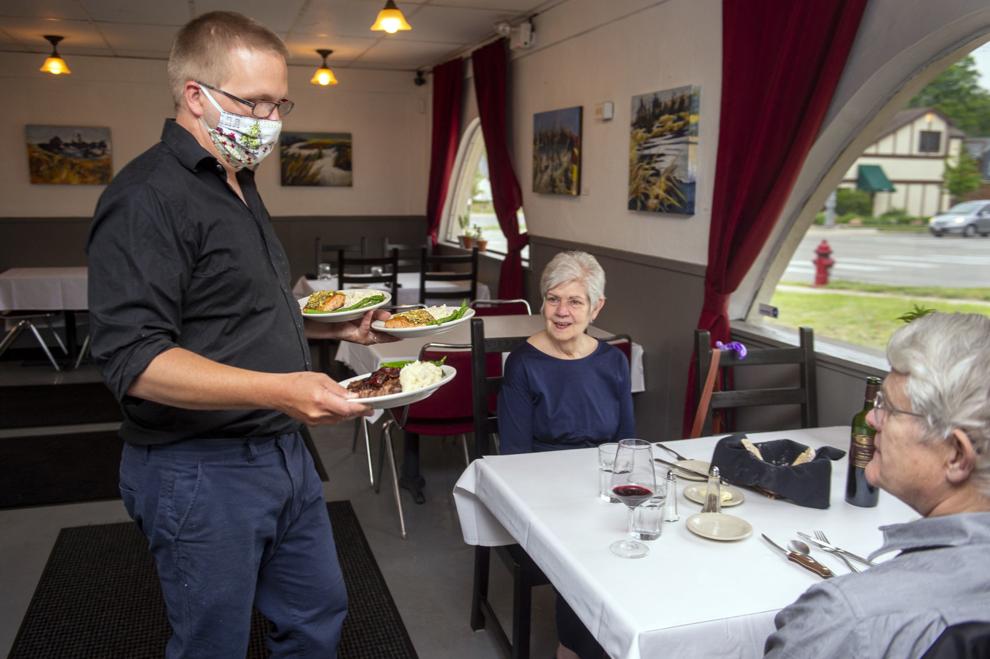 Mother's Day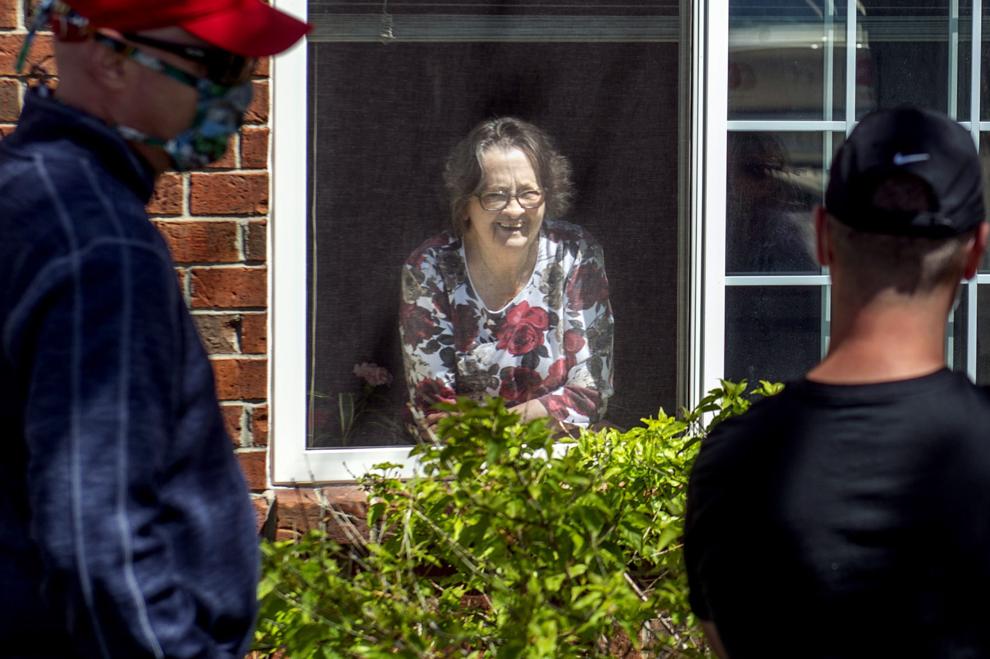 Lincoln Christian 2020 Seniors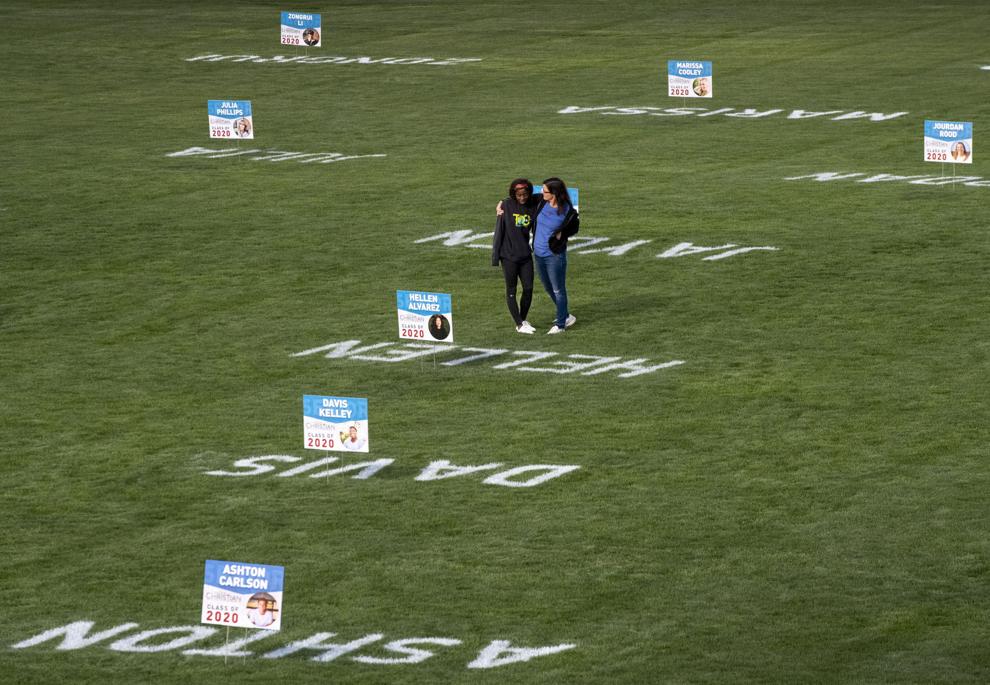 Test Nebraska site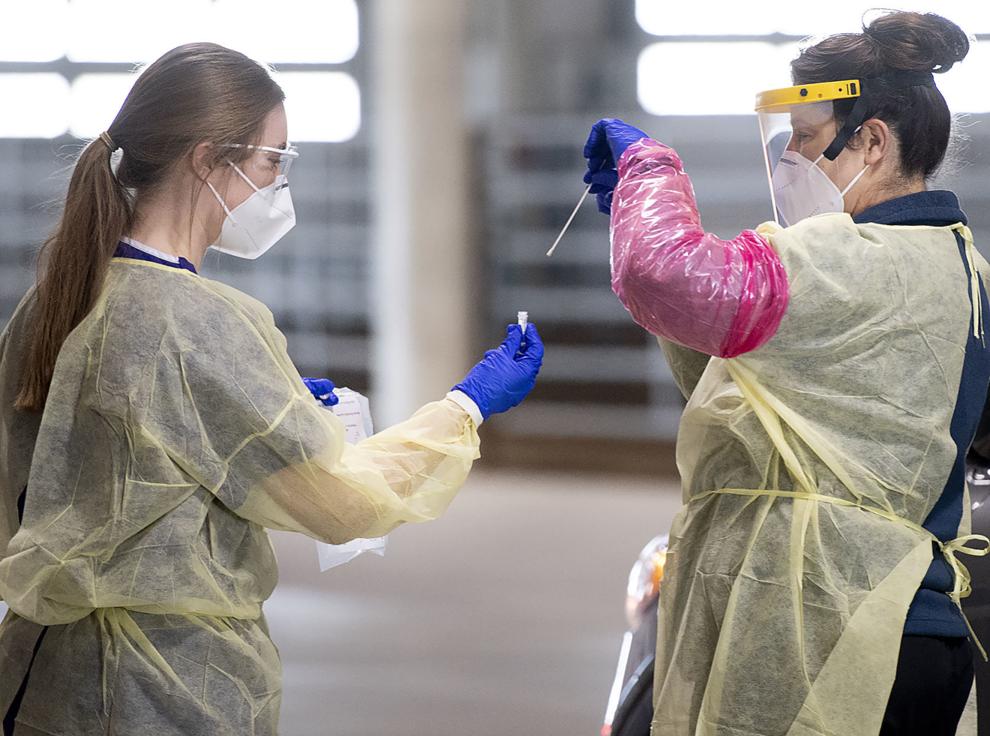 Selfie wall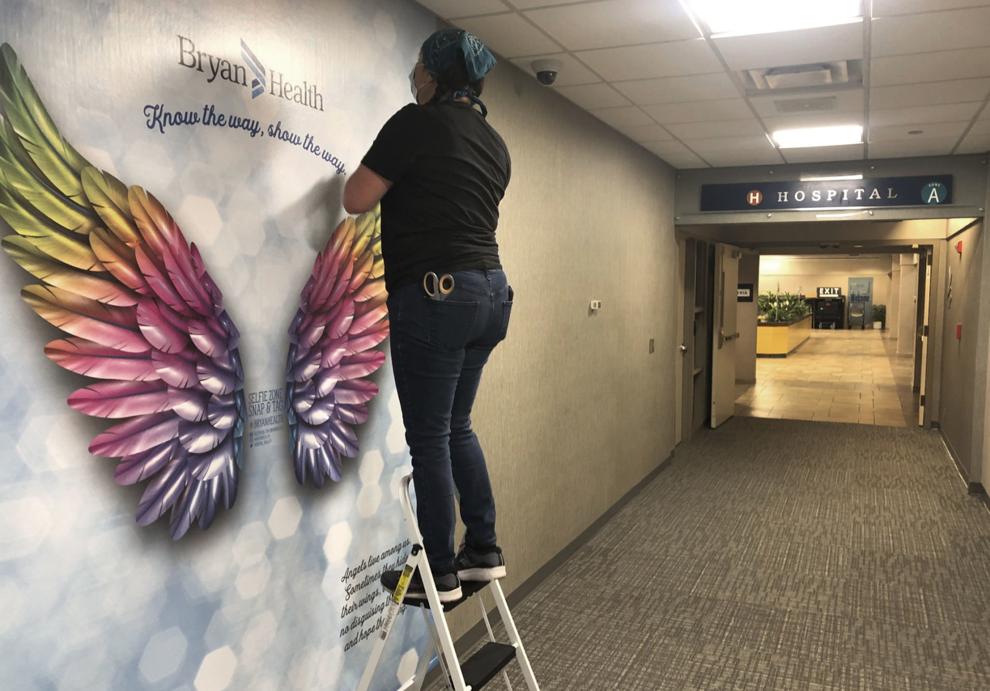 Drive-Thru Career Fair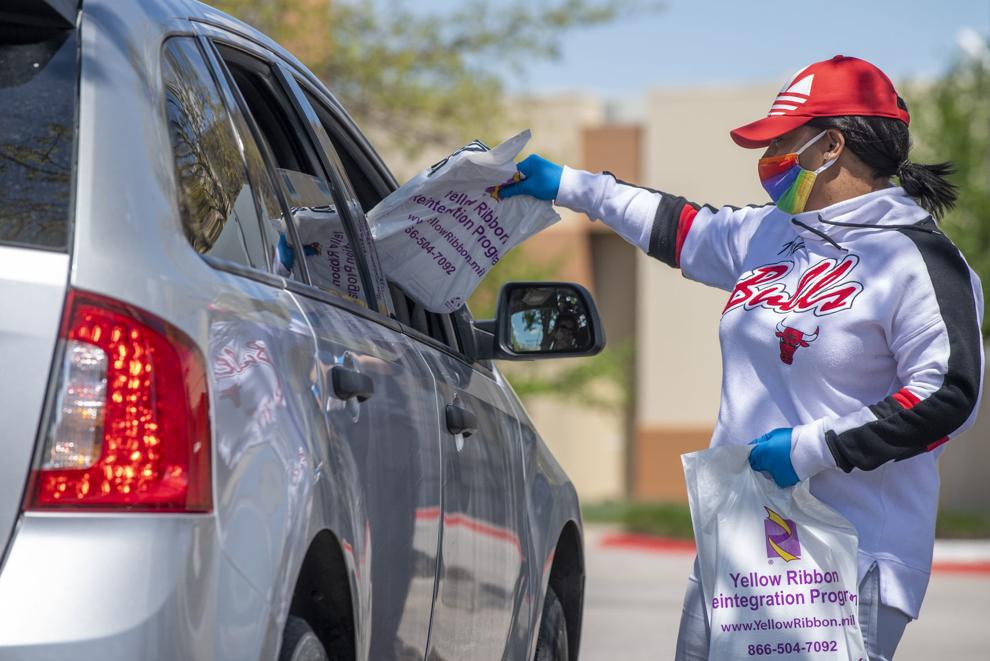 Center for People in Need food distribution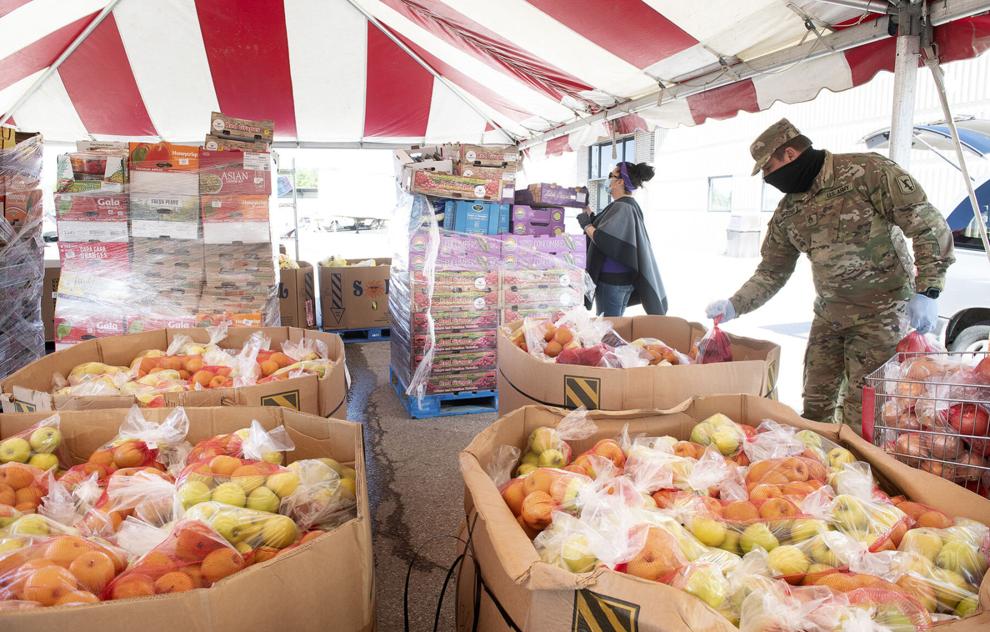 Marathon void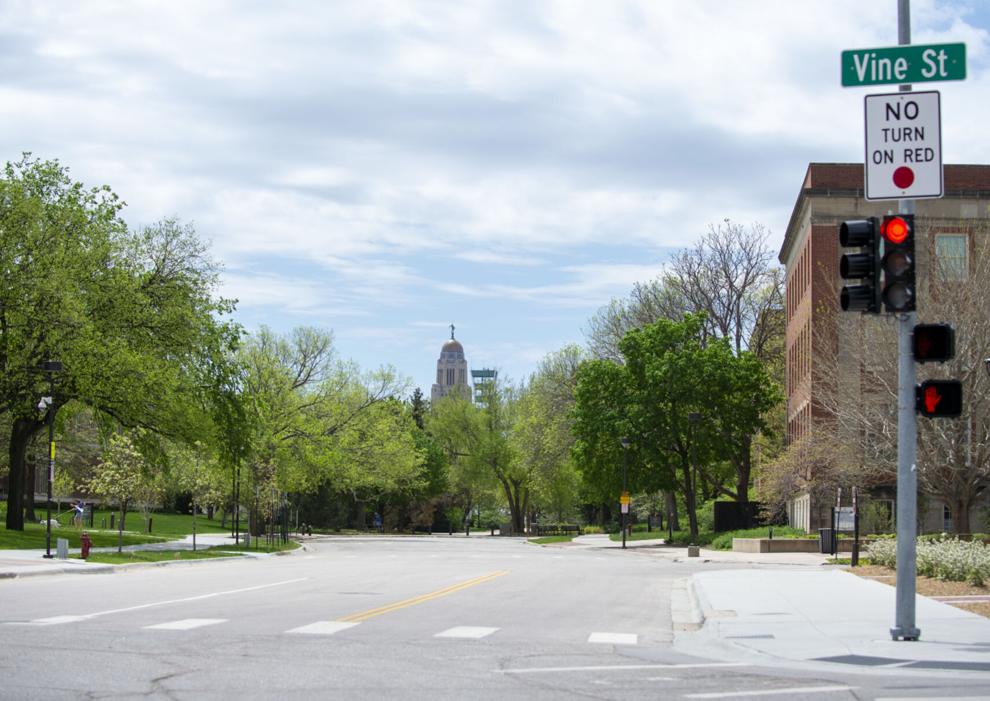 Drive-through parade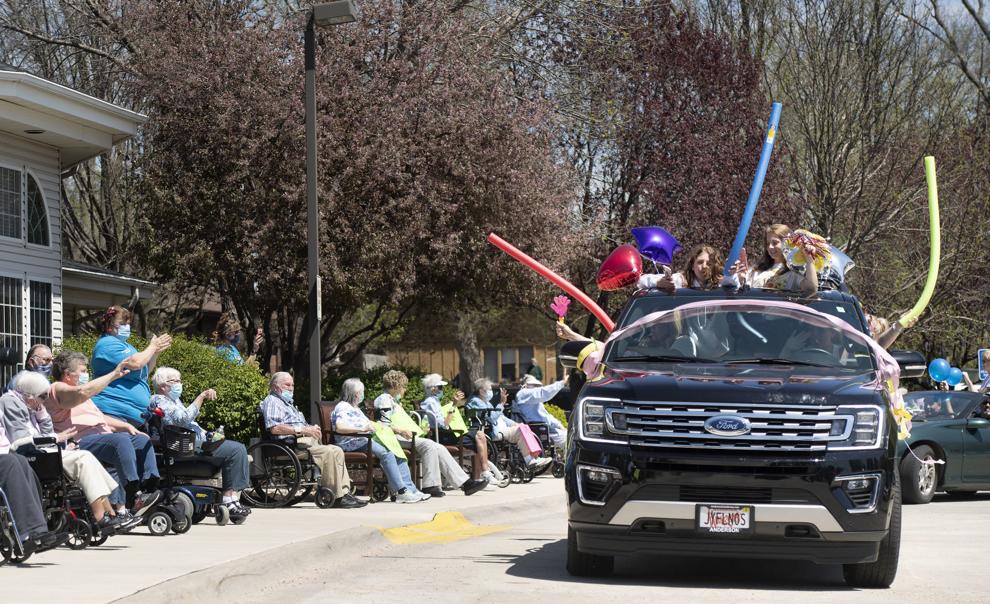 Masks For Truckers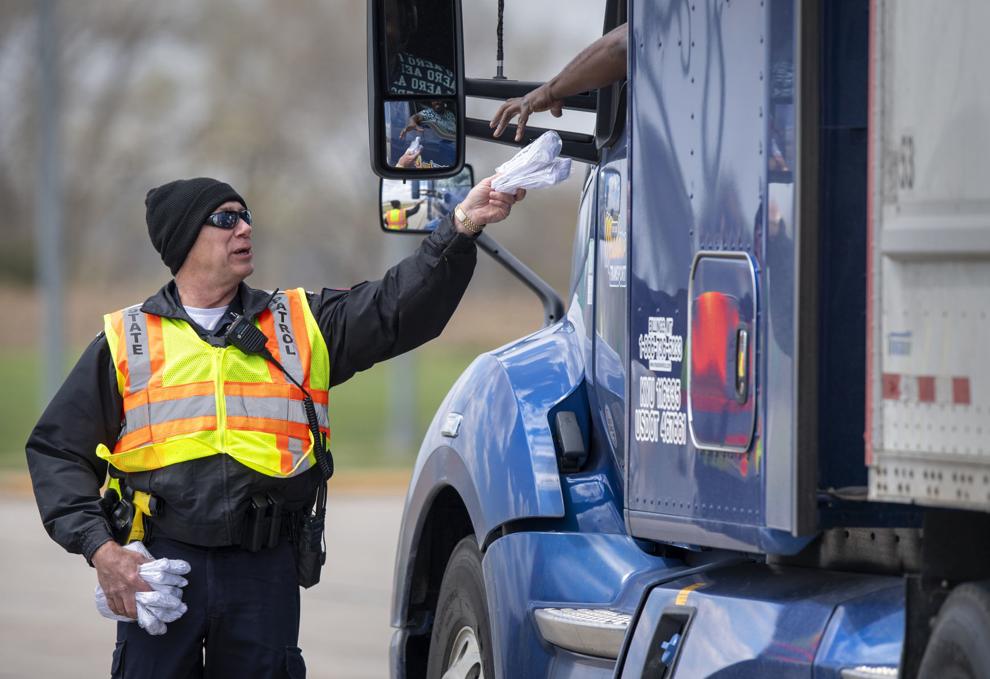 Hero Signs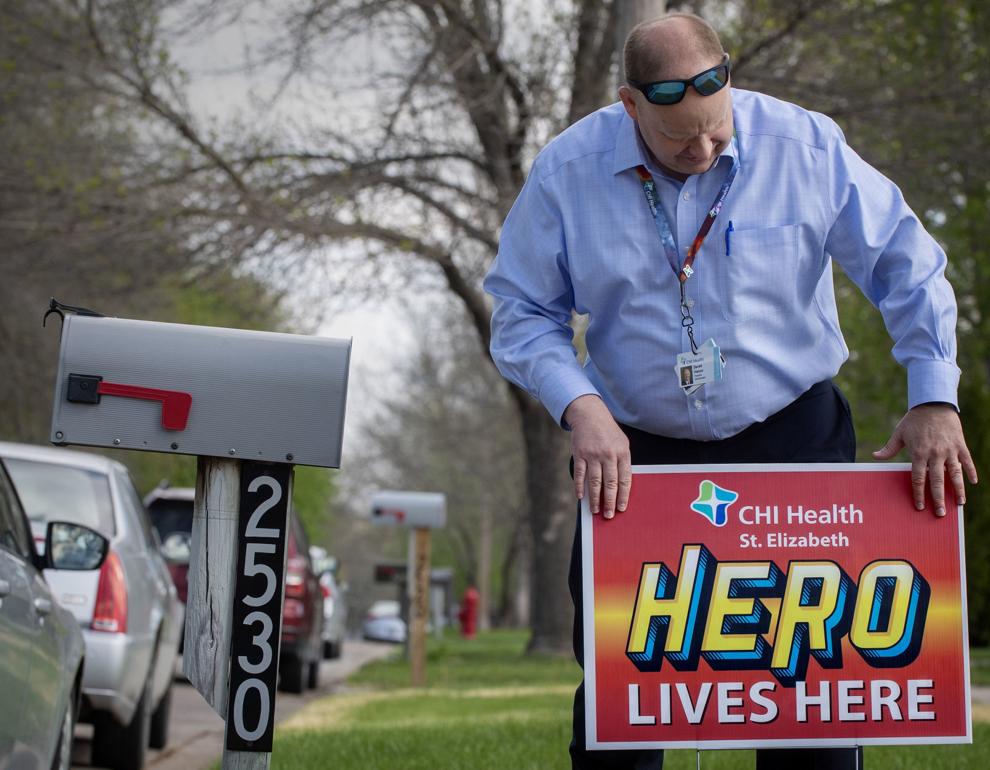 BikeLNK disinfecting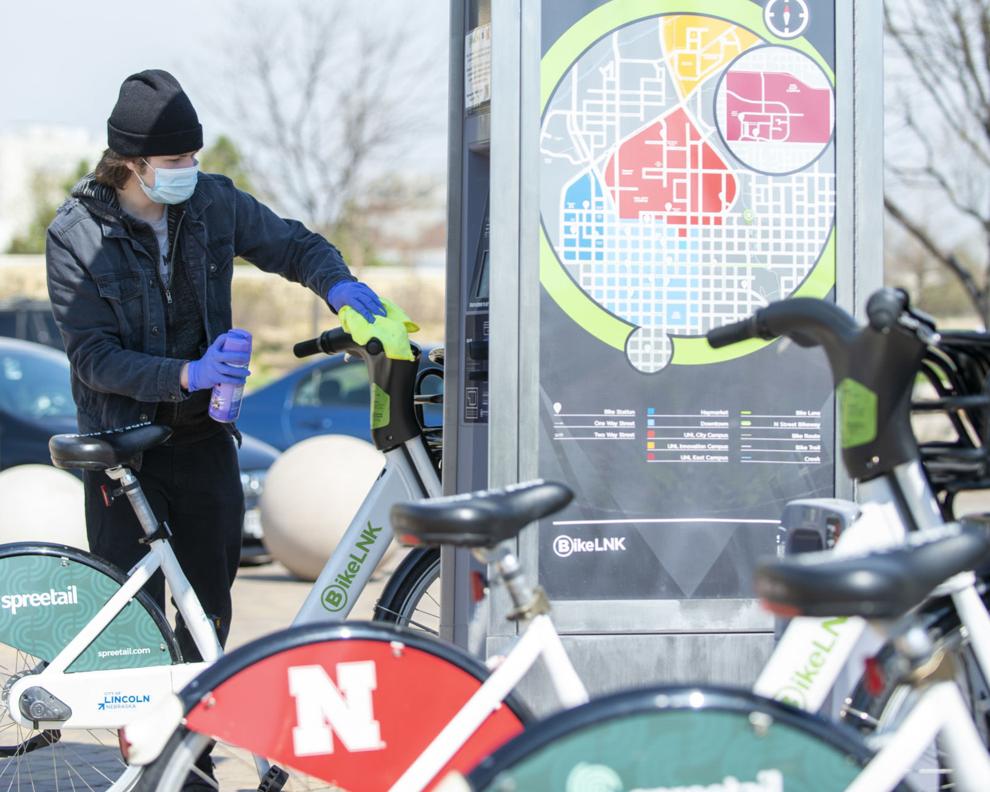 Teacher and Staff Parade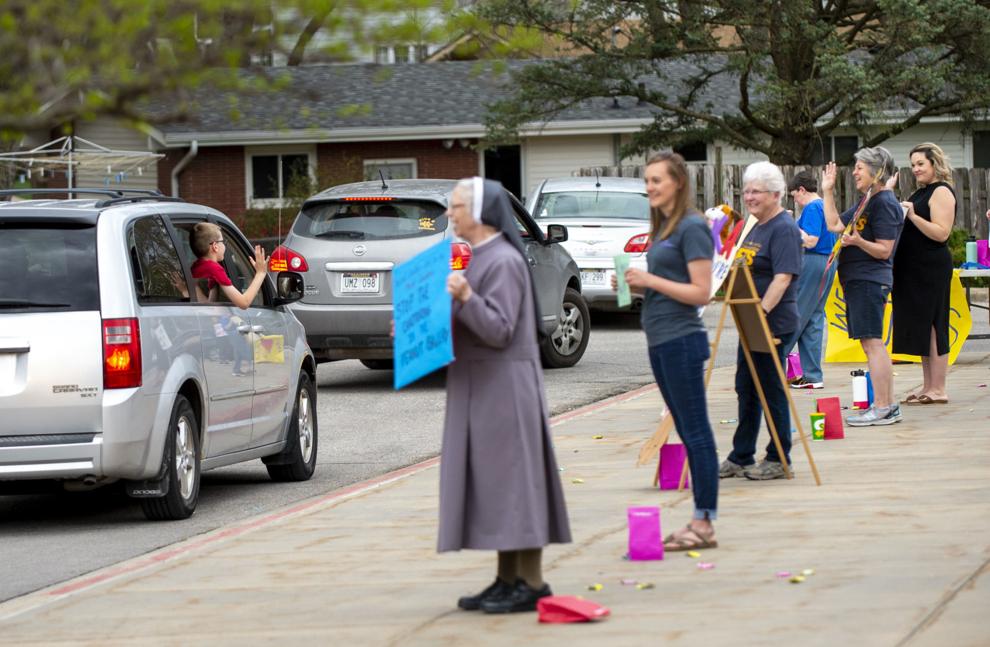 91-year-old released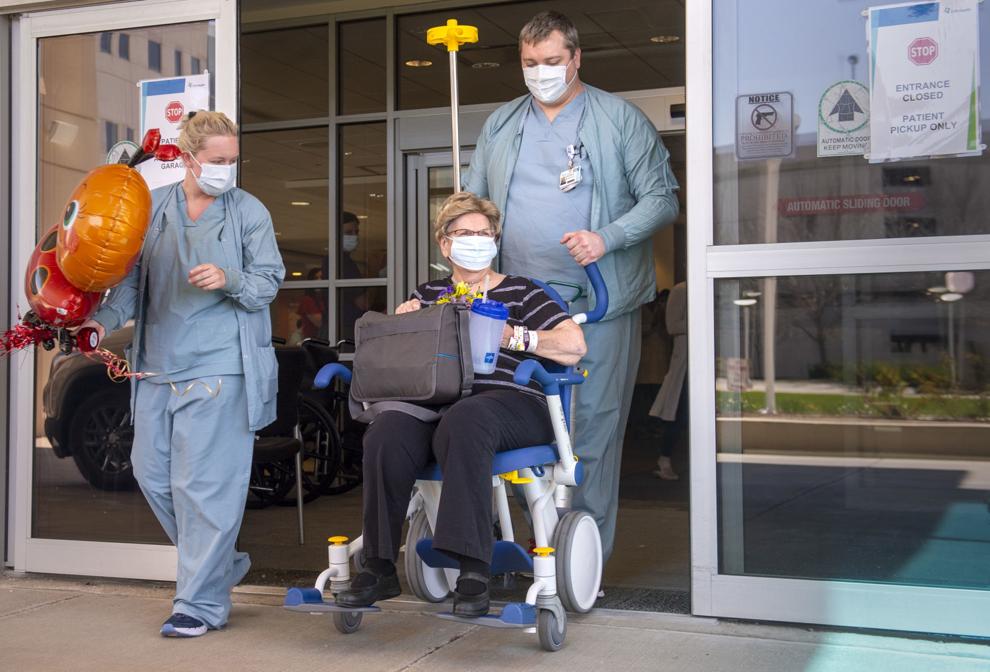 Food Bank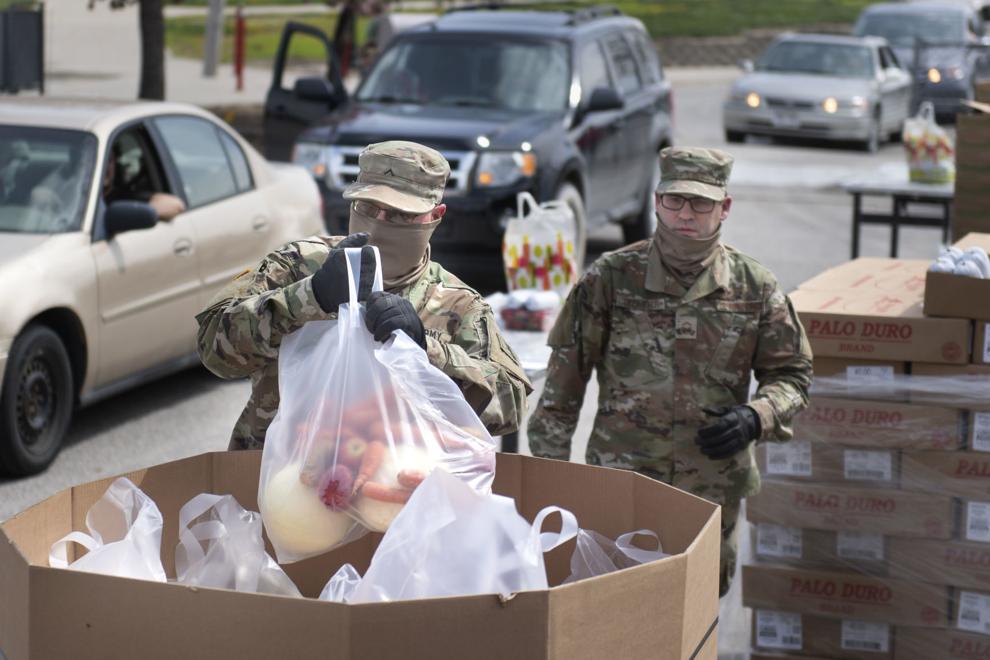 Thank you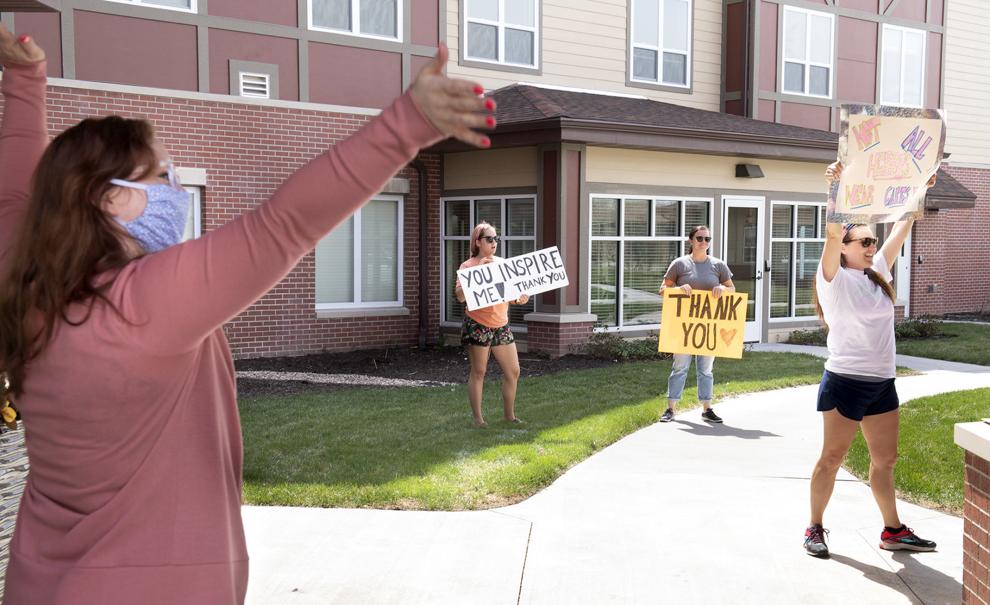 Virtual City Council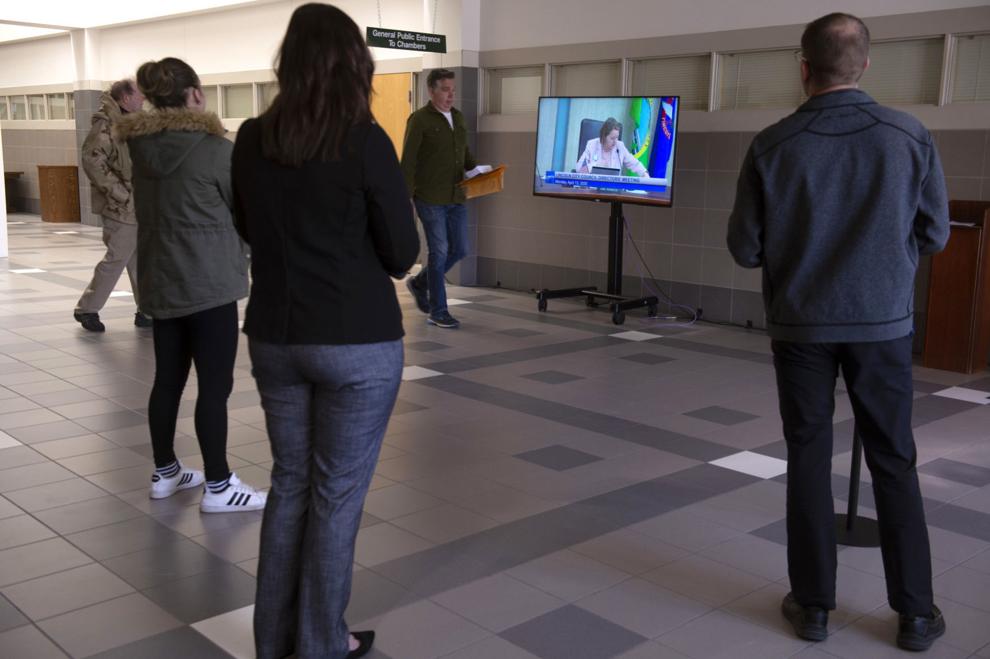 Good Friday Music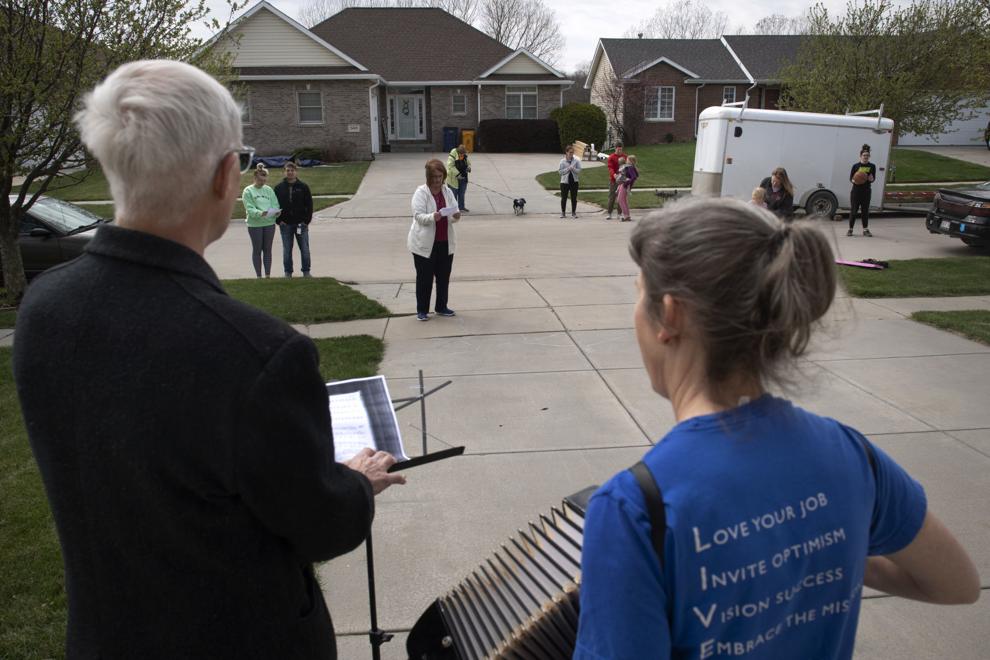 Masks on a walk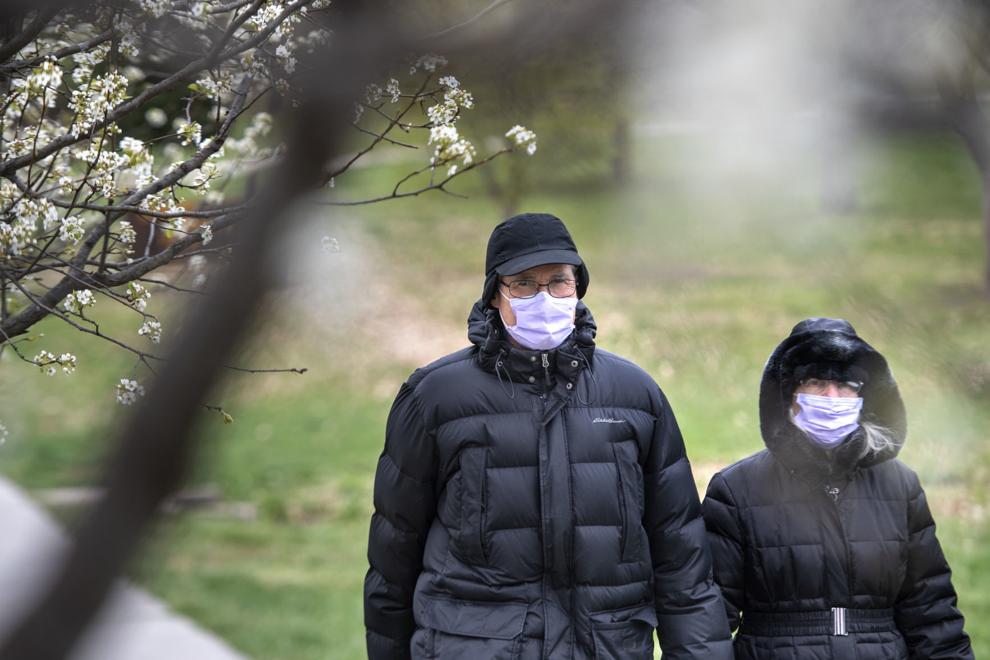 Watch: A timelapse of the mural at Saro Cider
Heroes sign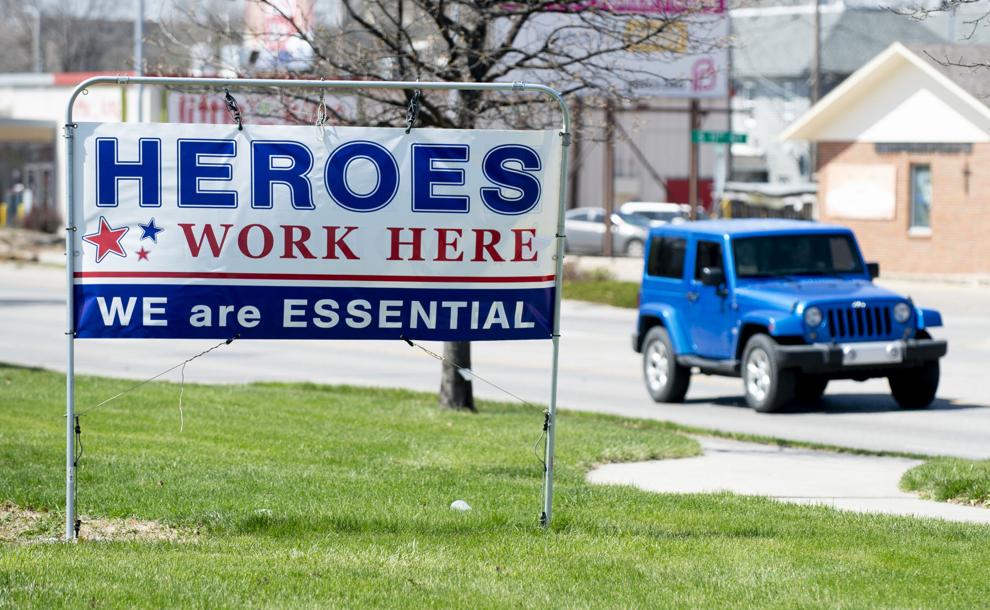 Watch: Hand sanitizer rolls off Innovation Campus assembly line
No fun here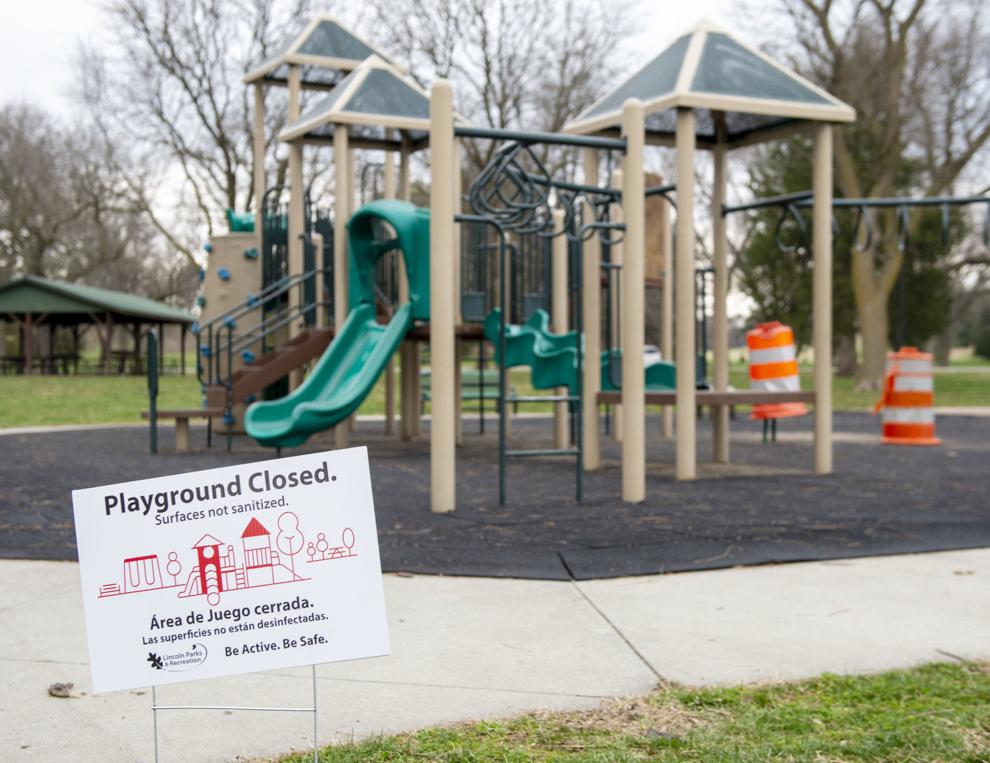 Inverse Parade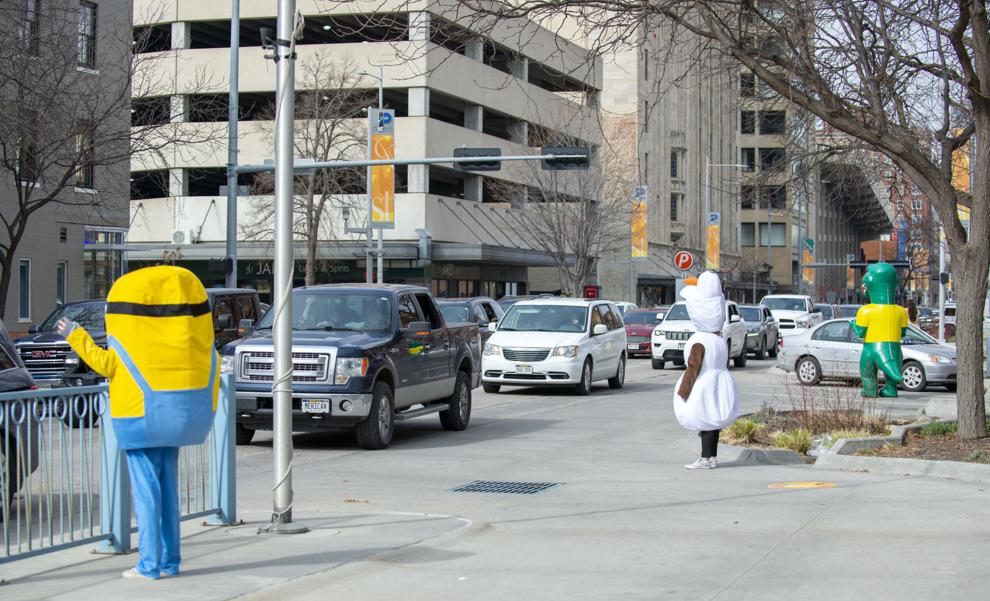 Haymarket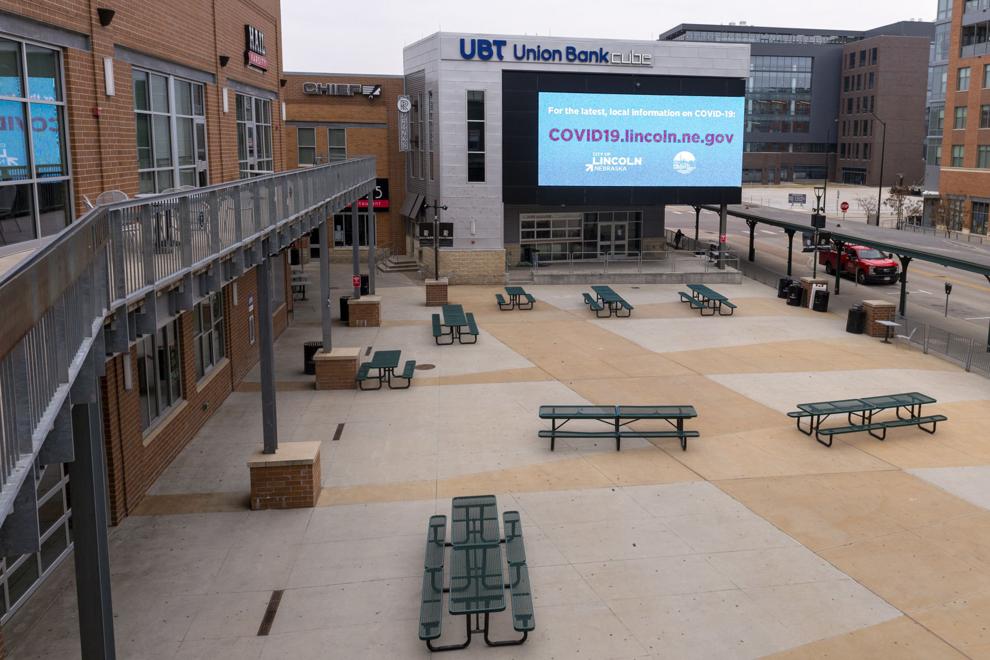 Empty downtown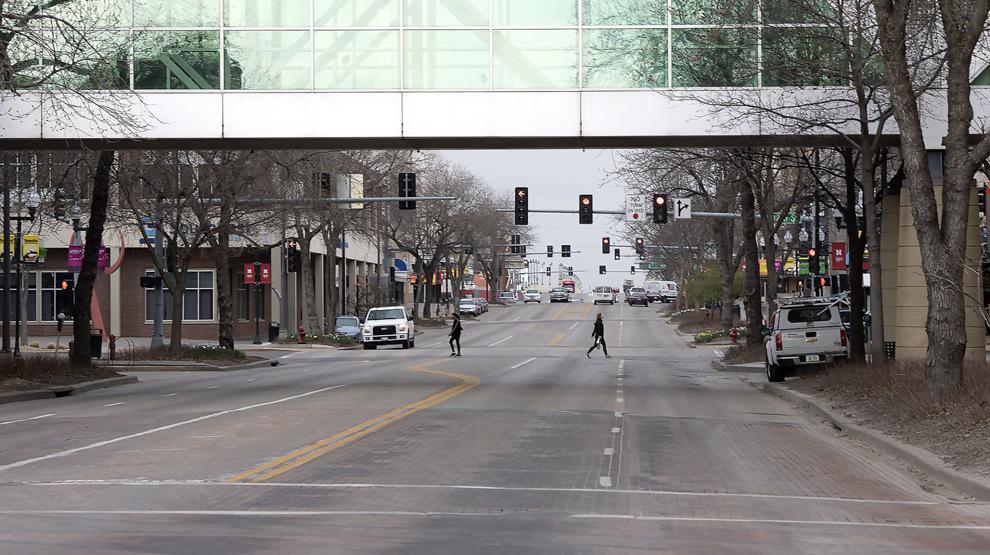 Tower Square sign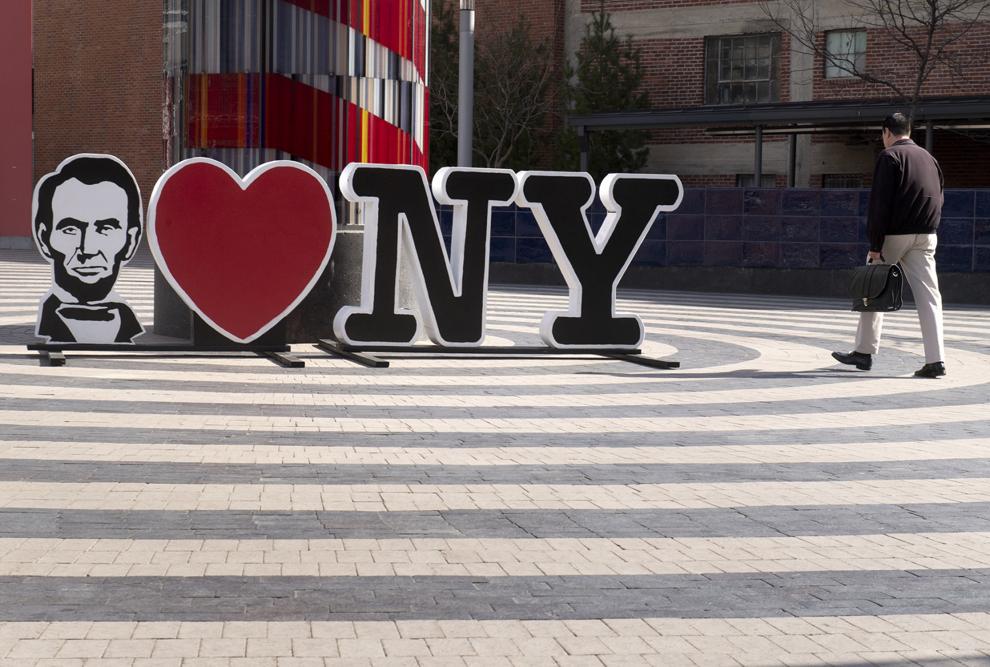 Billboard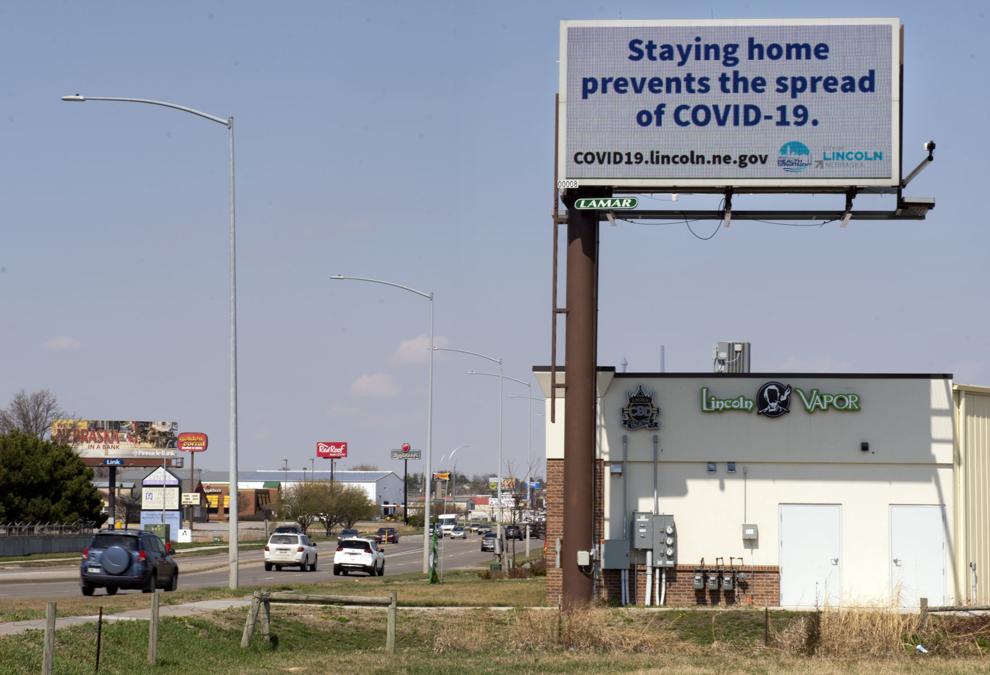 Church services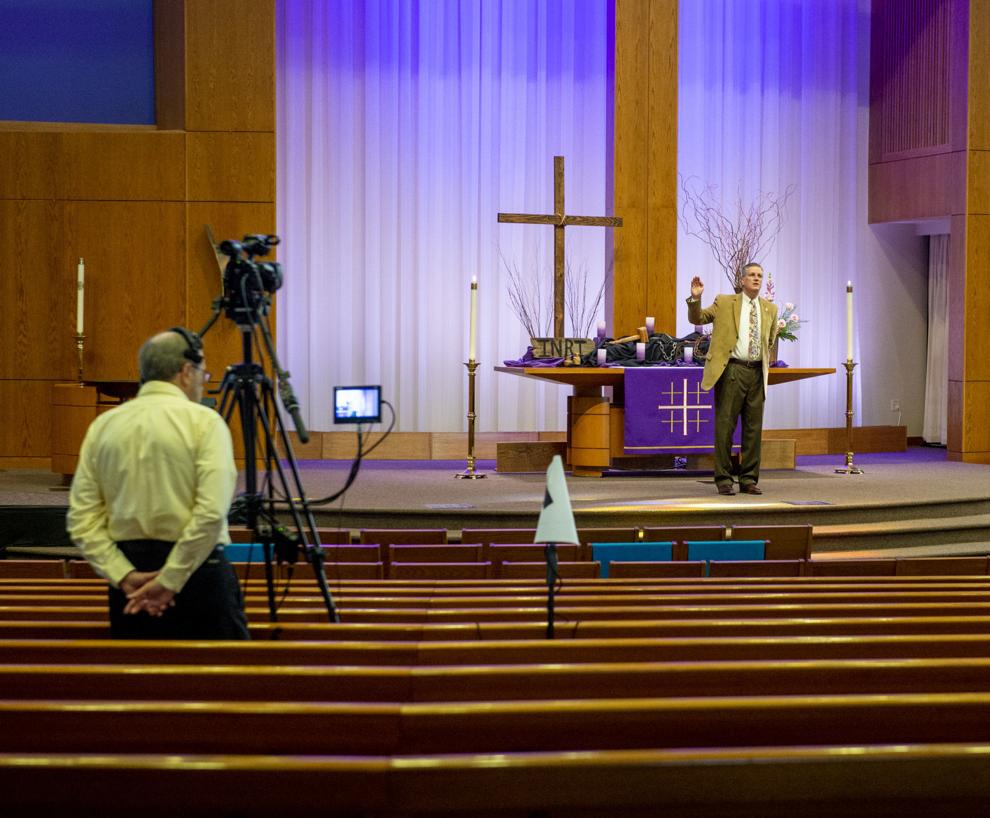 WATCH: Celebrating a birthday with a parade
DoorDash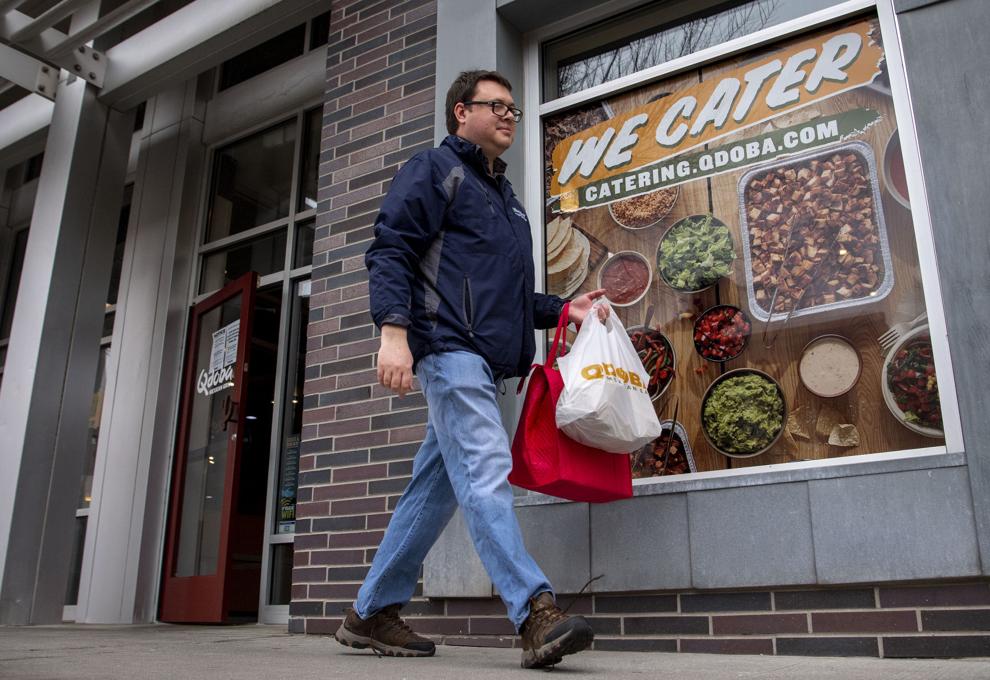 StarTran Ridership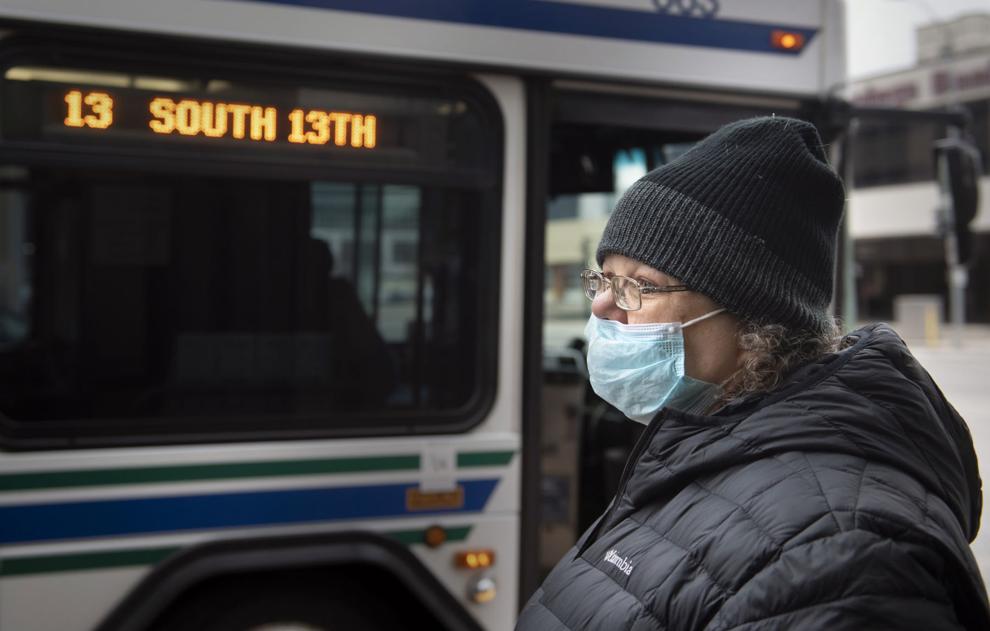 Simpsons in the windows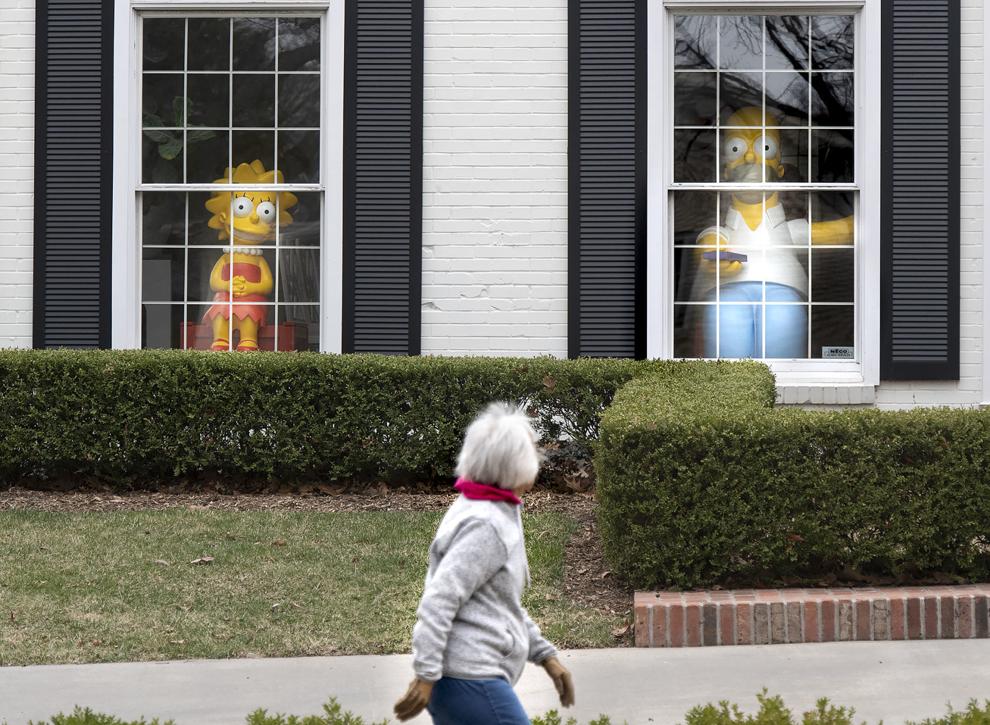 Drive-thru COVID-19 testing
UNL Beekeeping virtual class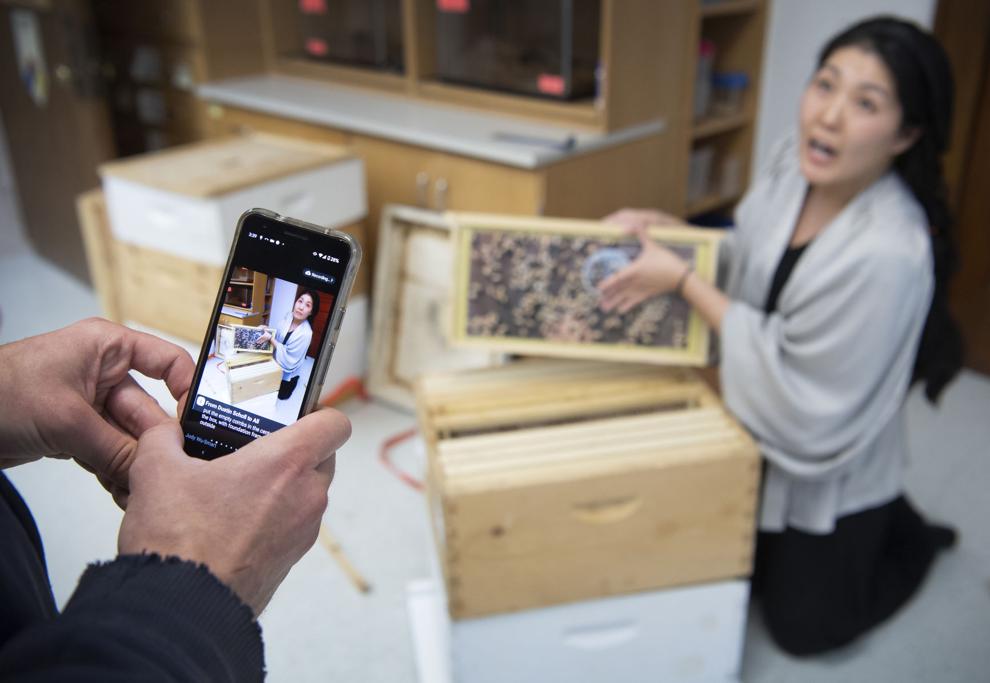 Lincoln Lutheran Online Teaching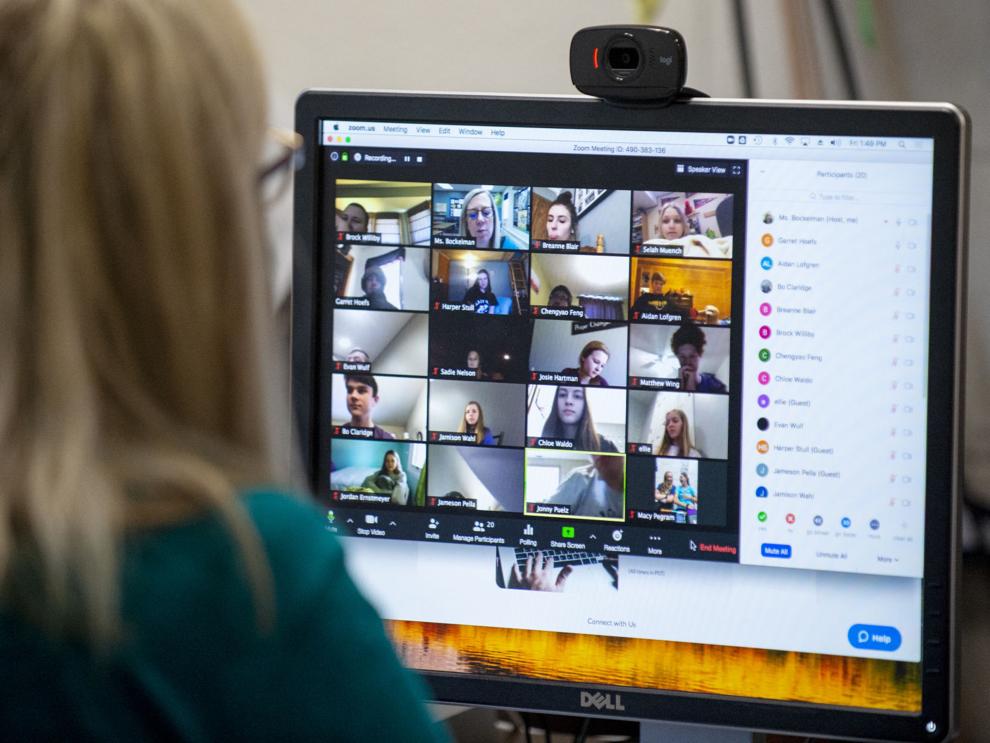 Bourbon Theatre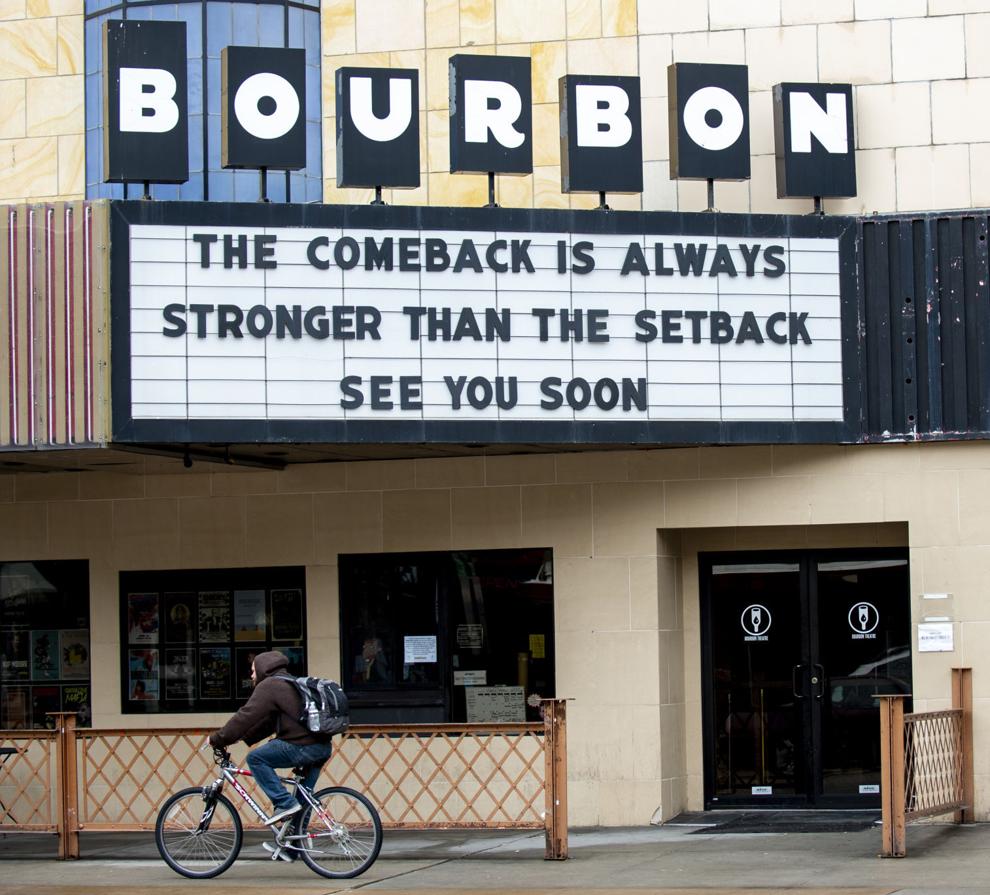 Social Distancing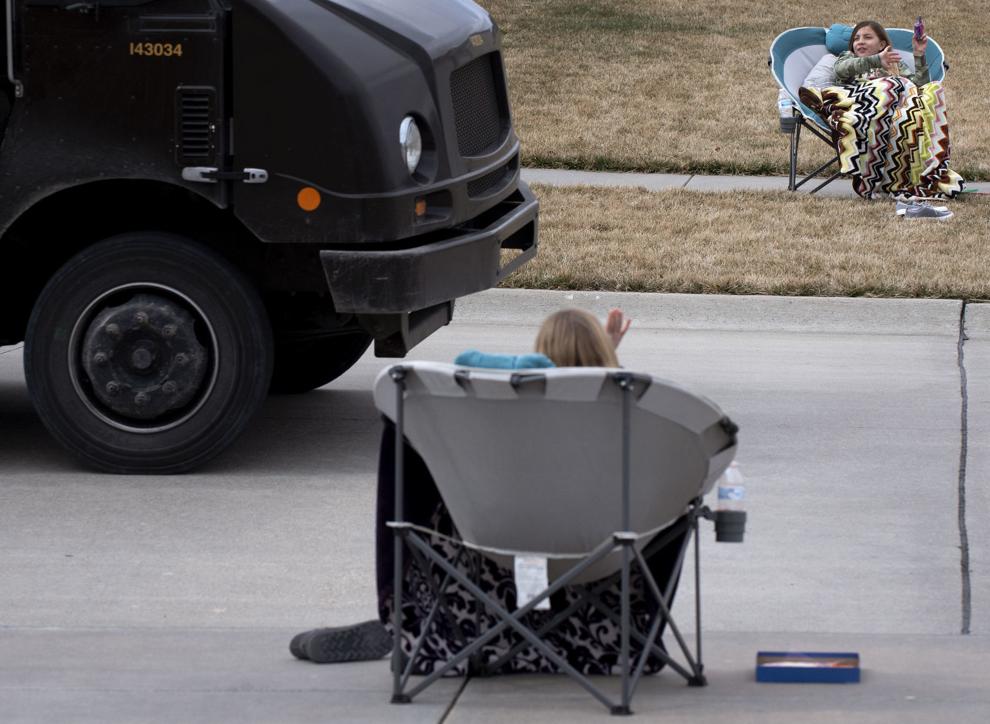 Blue for public health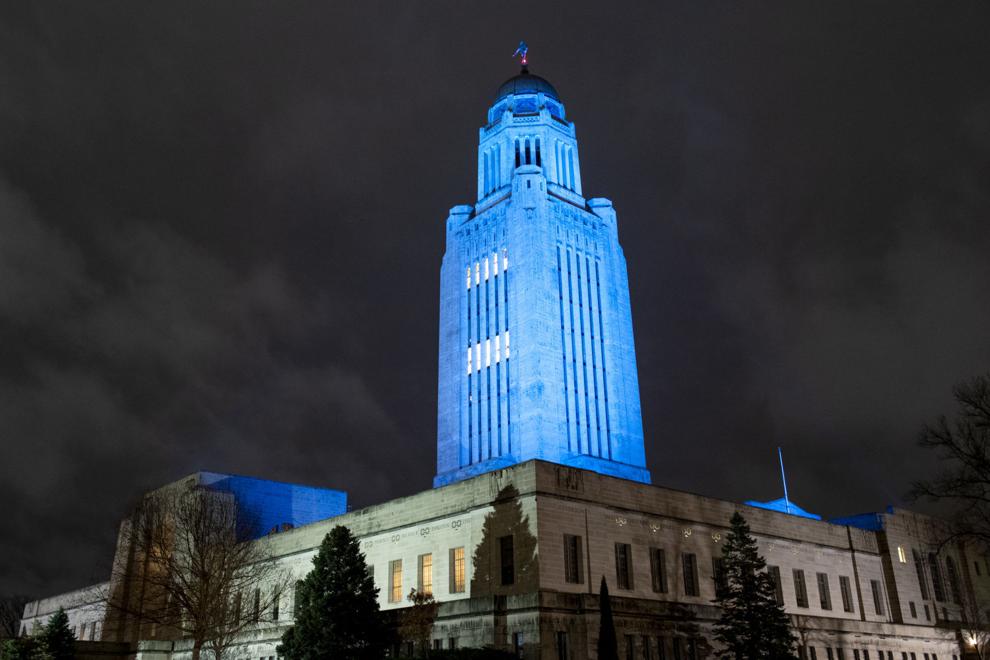 Protecting parents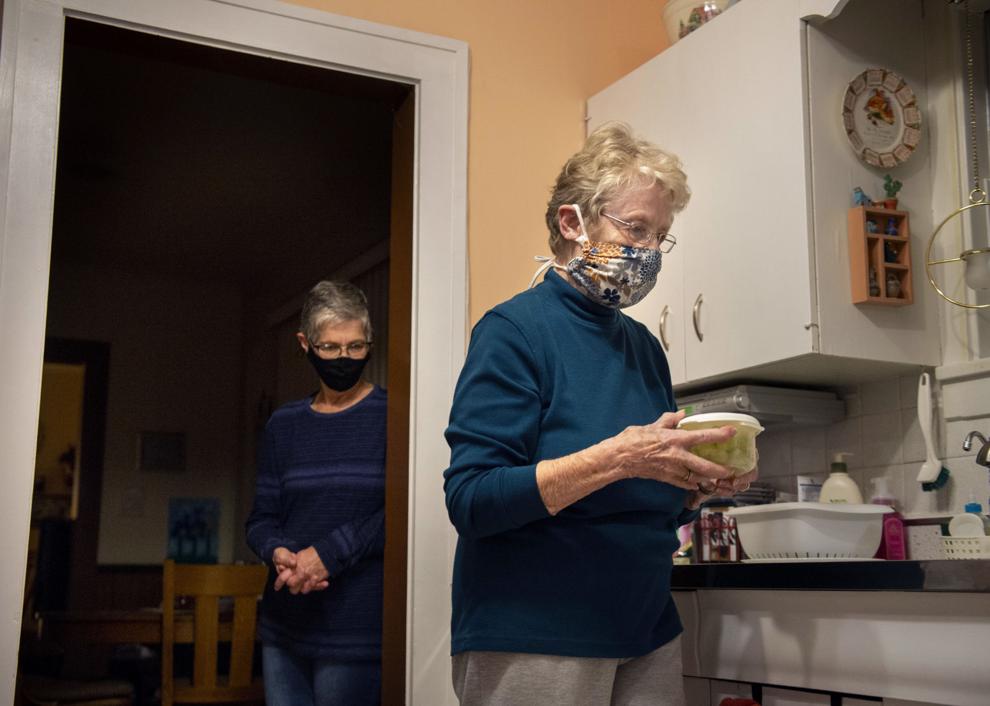 Basketball without fans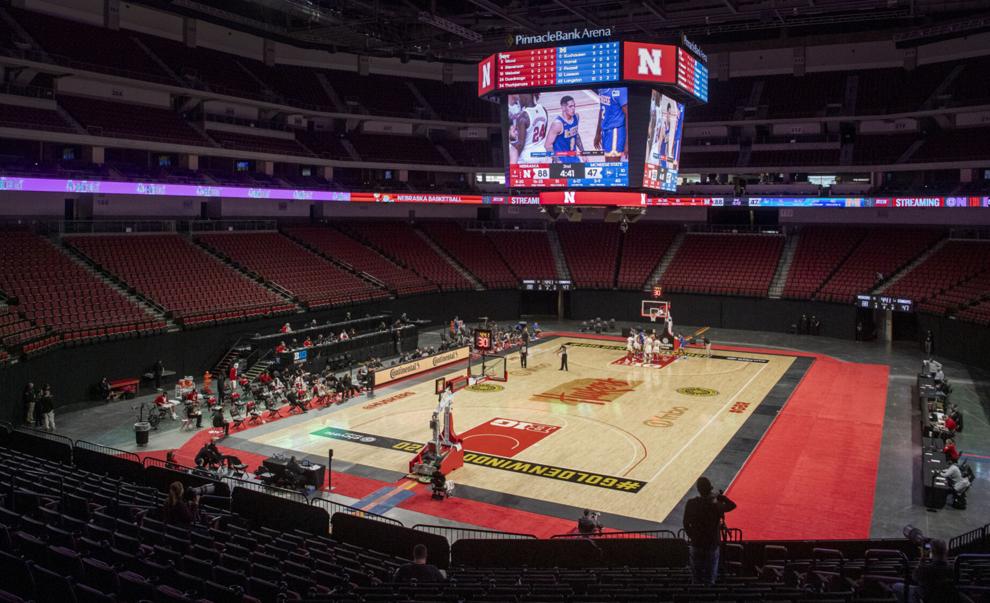 Thanksgiving to go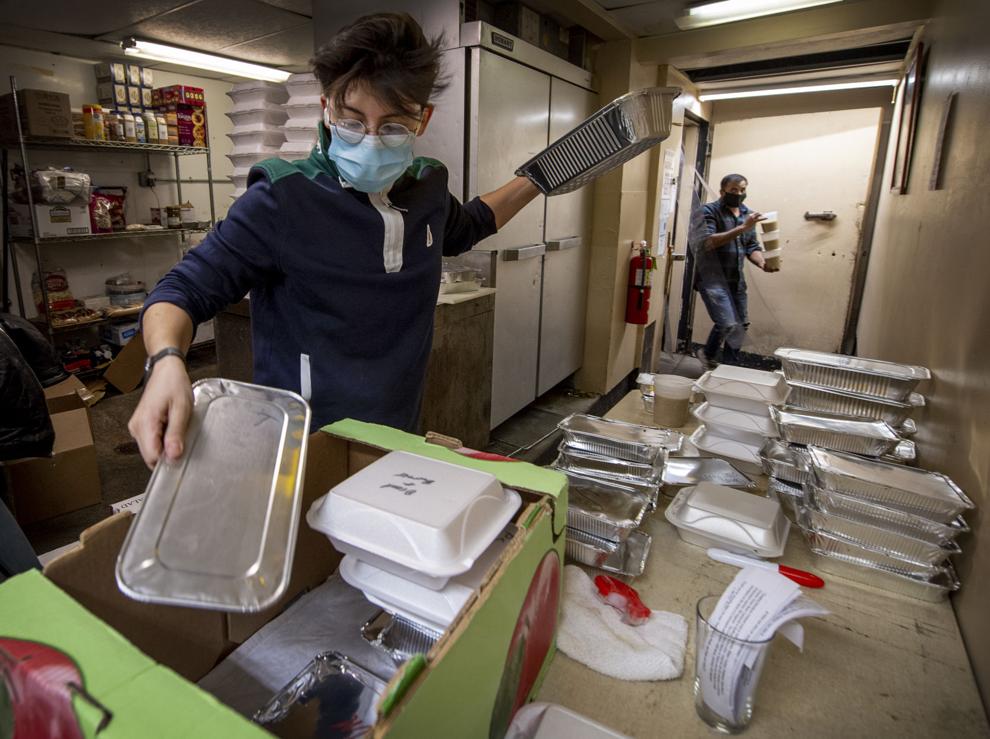 Basketball masks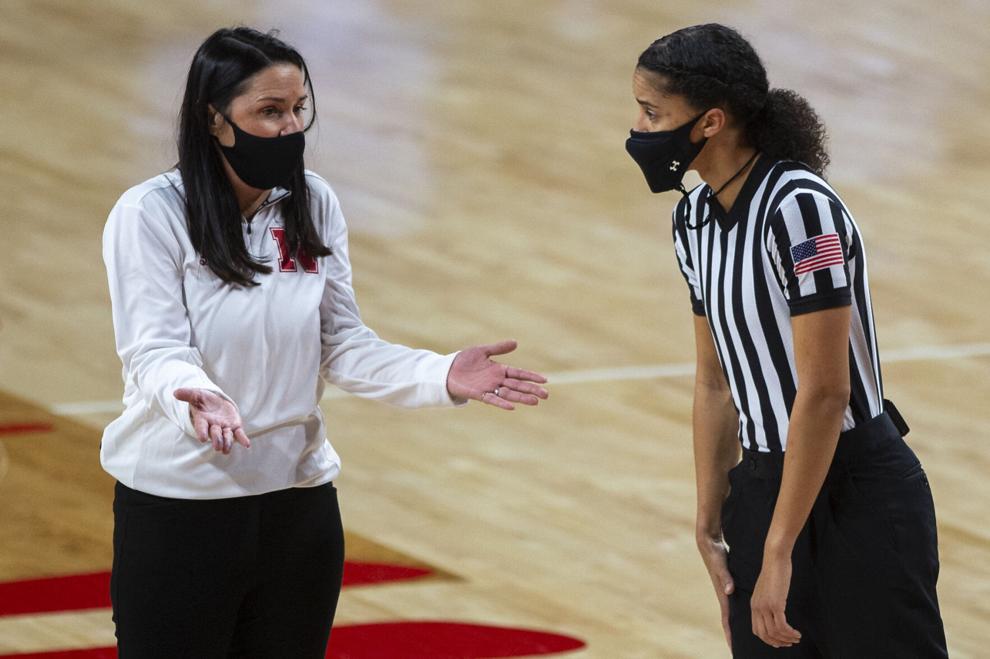 Food donation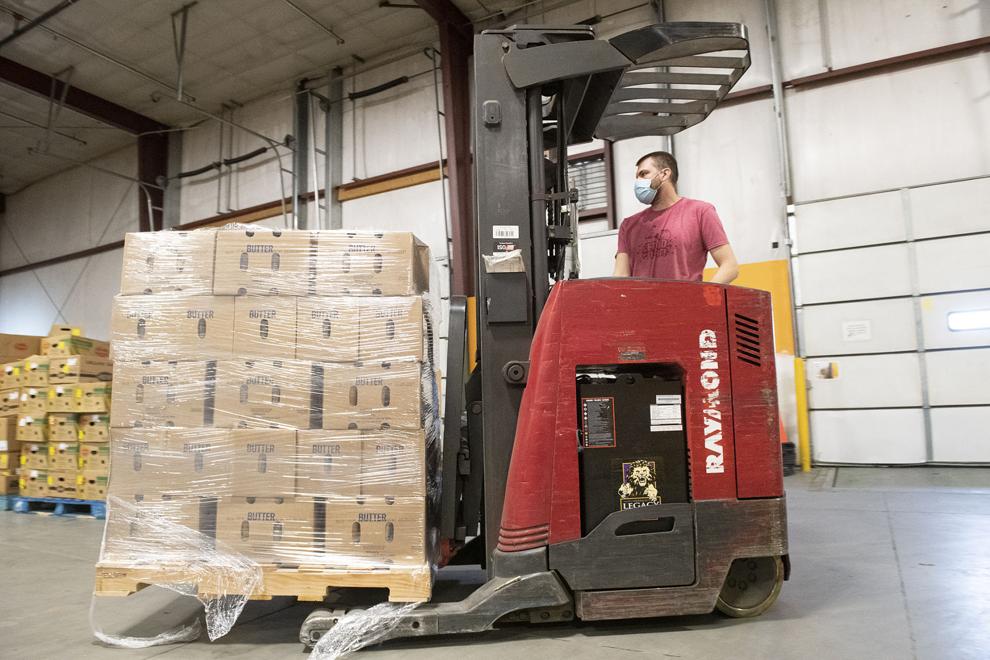 Sports cleaning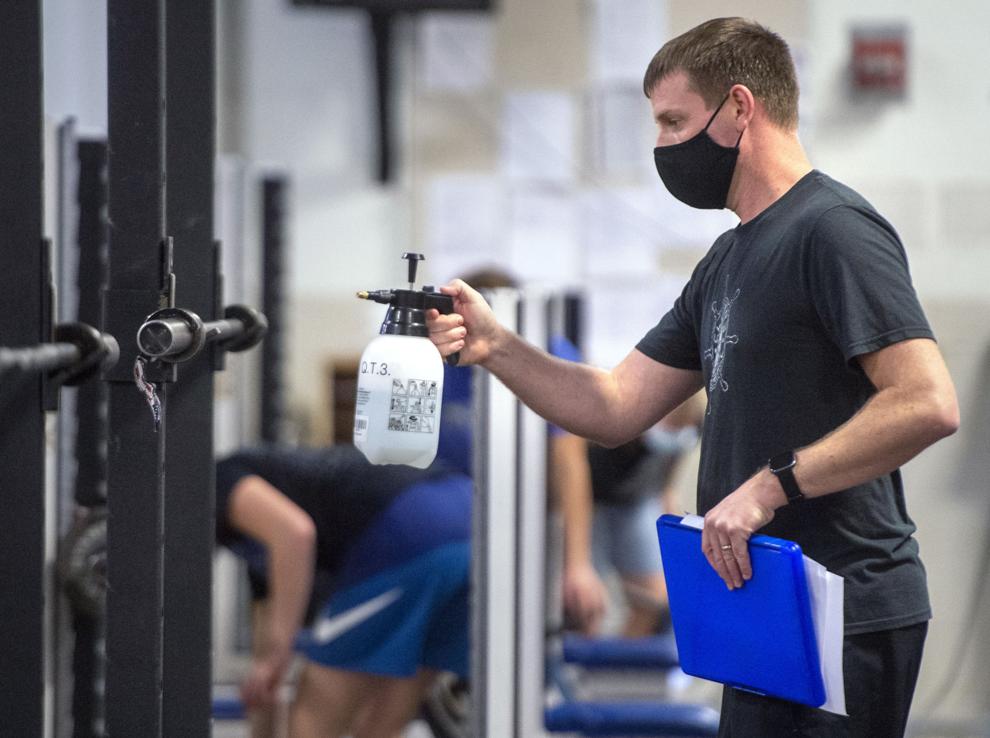 Socially distant Santa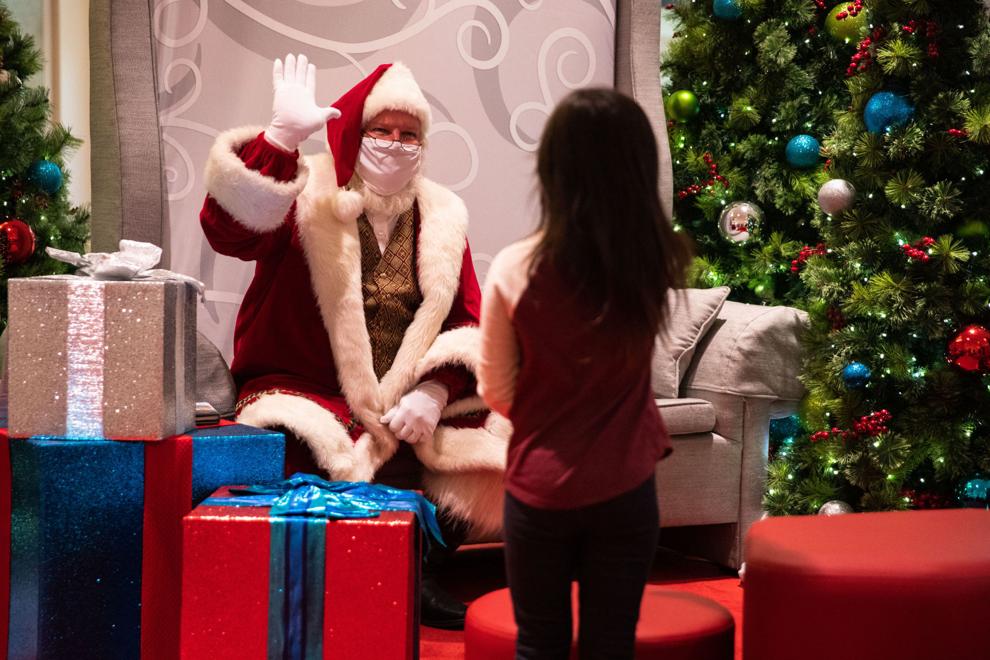 Christmas tree demand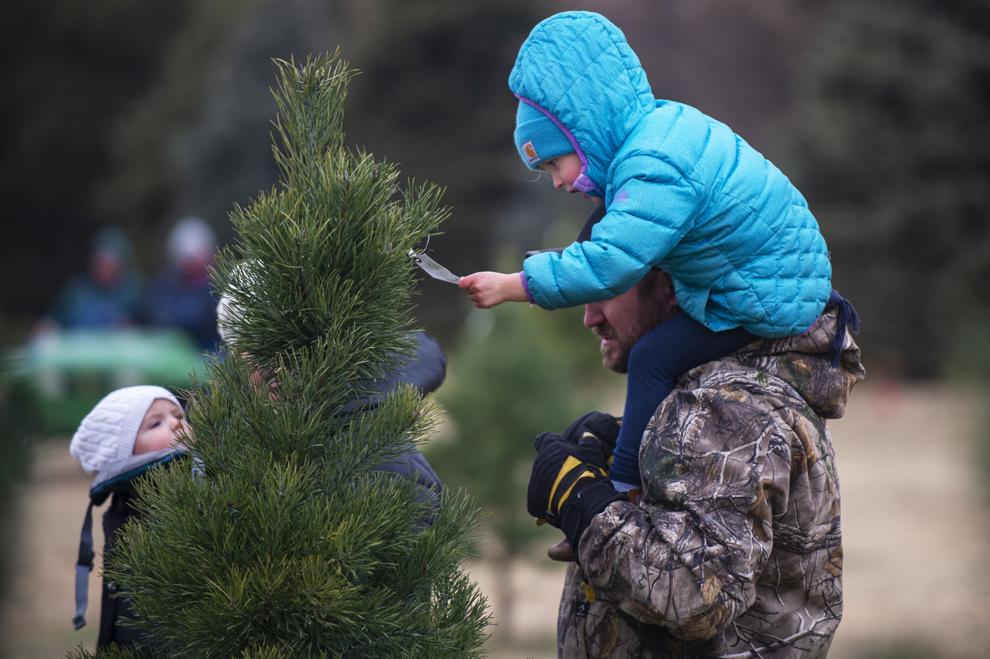 Zoo Lights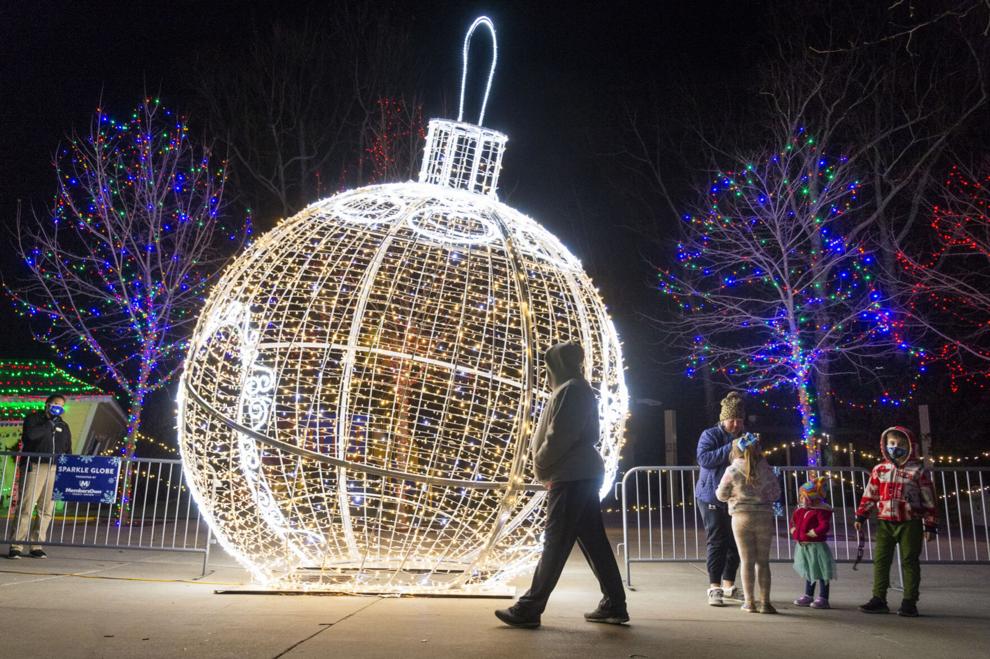 Clothing drive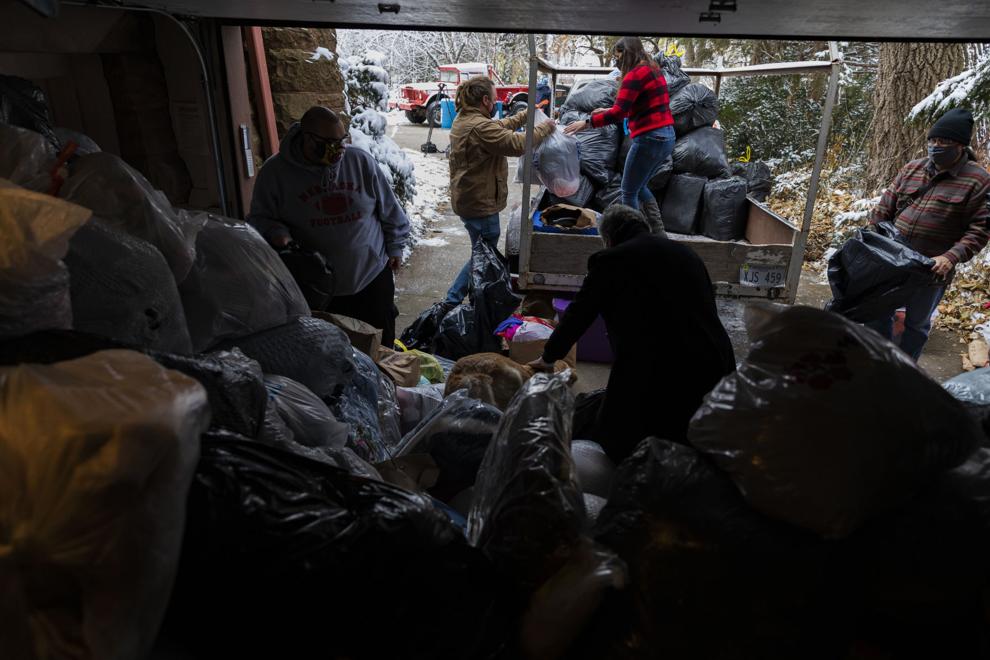 COVID-19 vaccine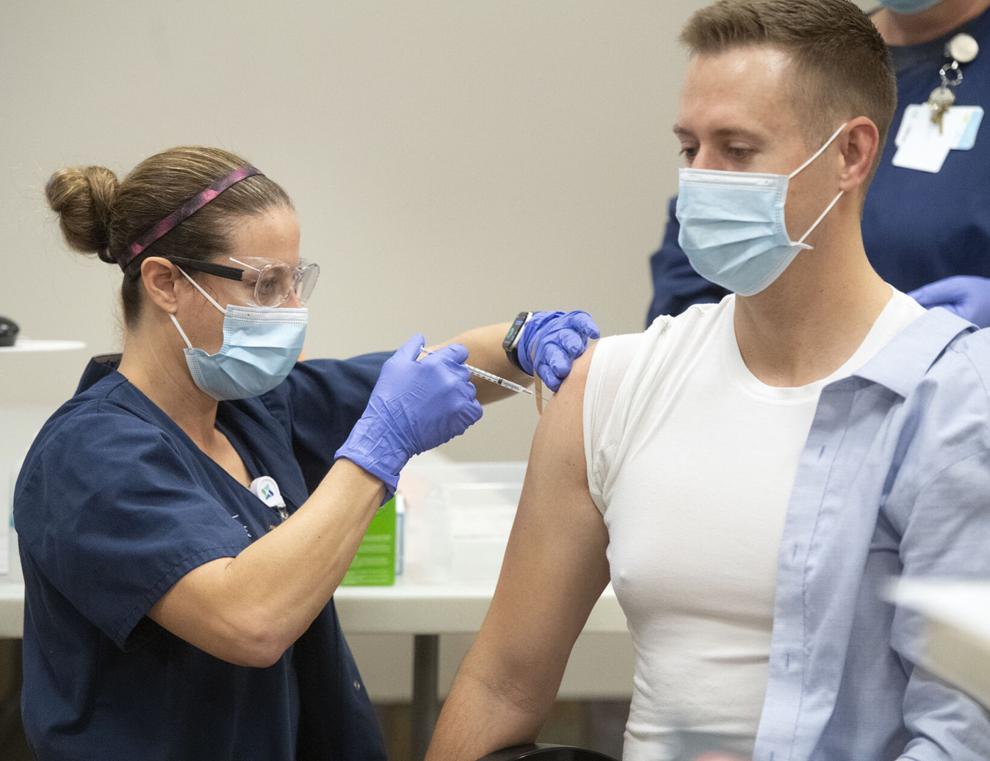 Recall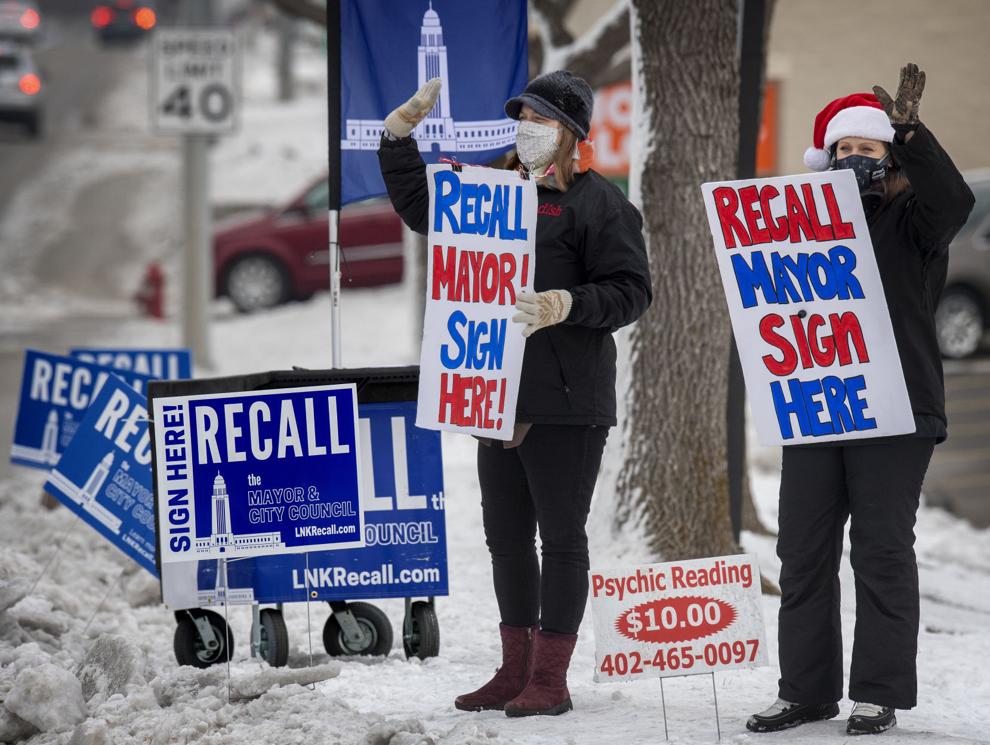 Snowplow Santa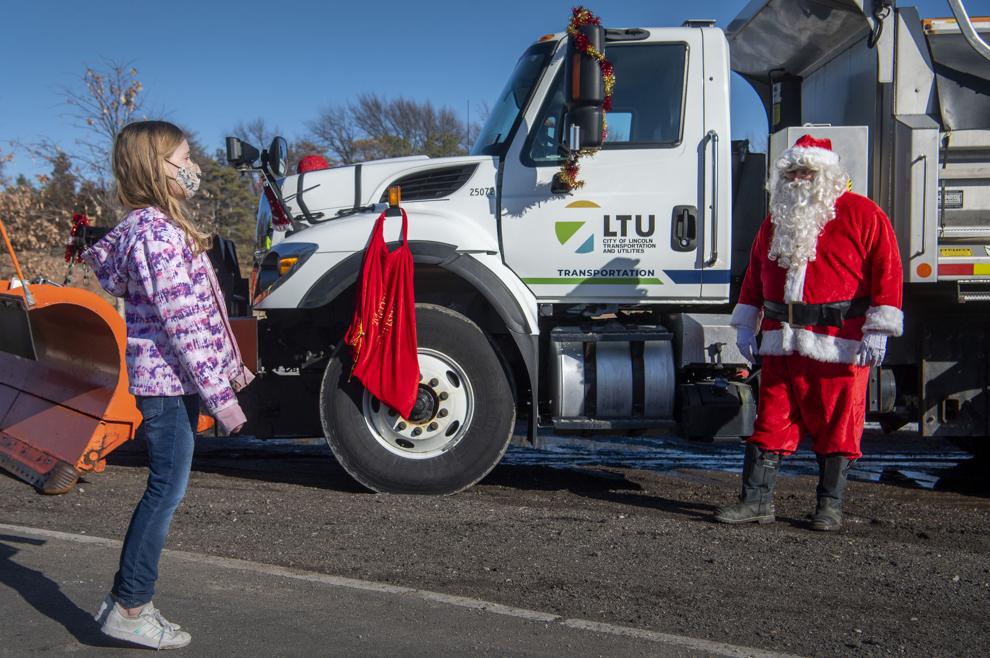 Christmas Star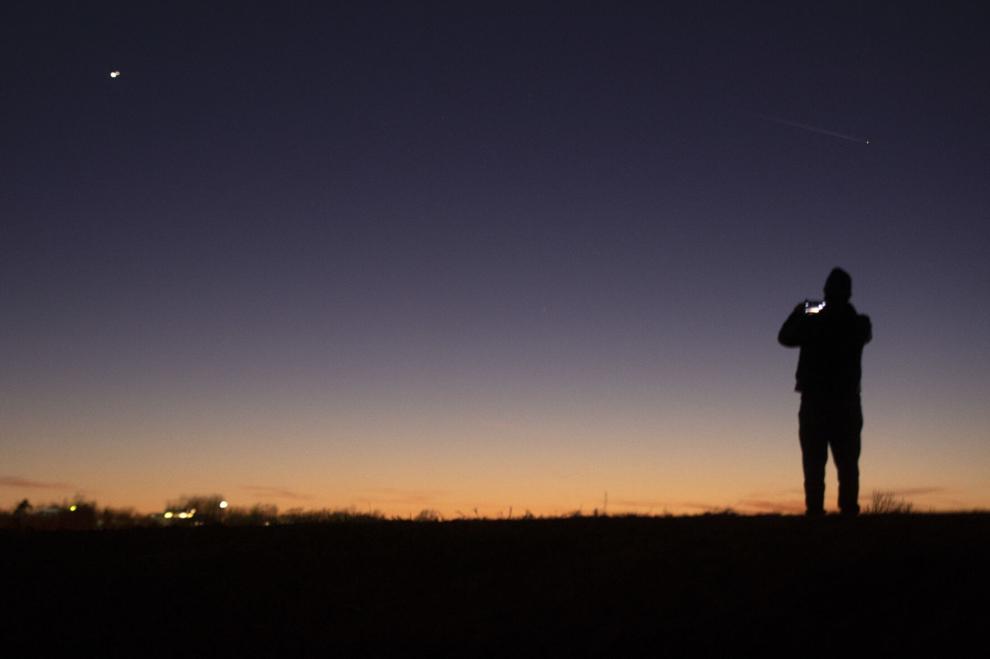 Santa visit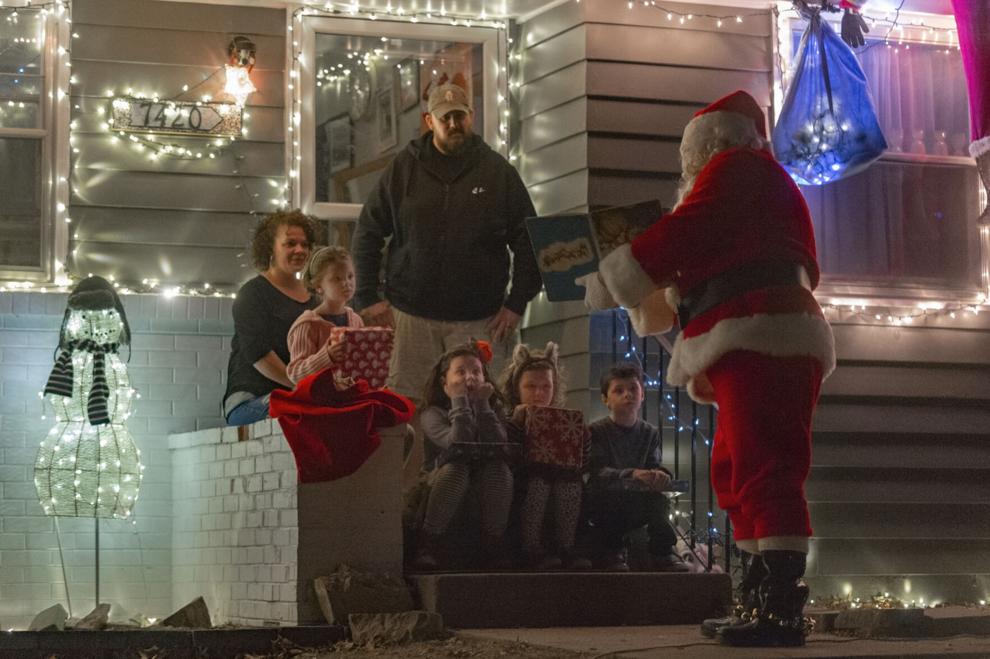 Pandemic Newspaper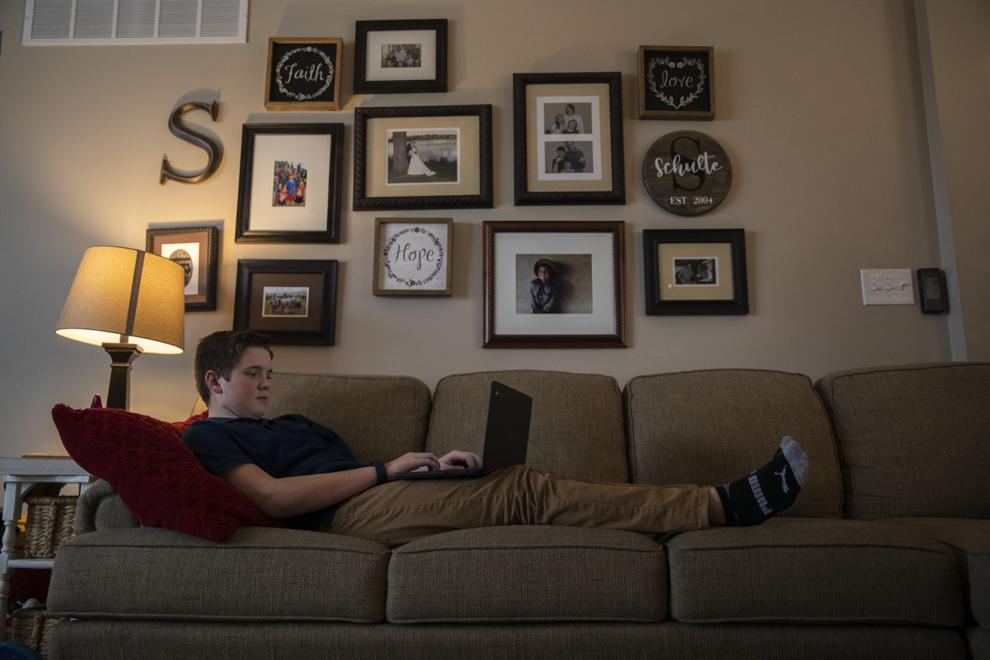 Basketball fans reduced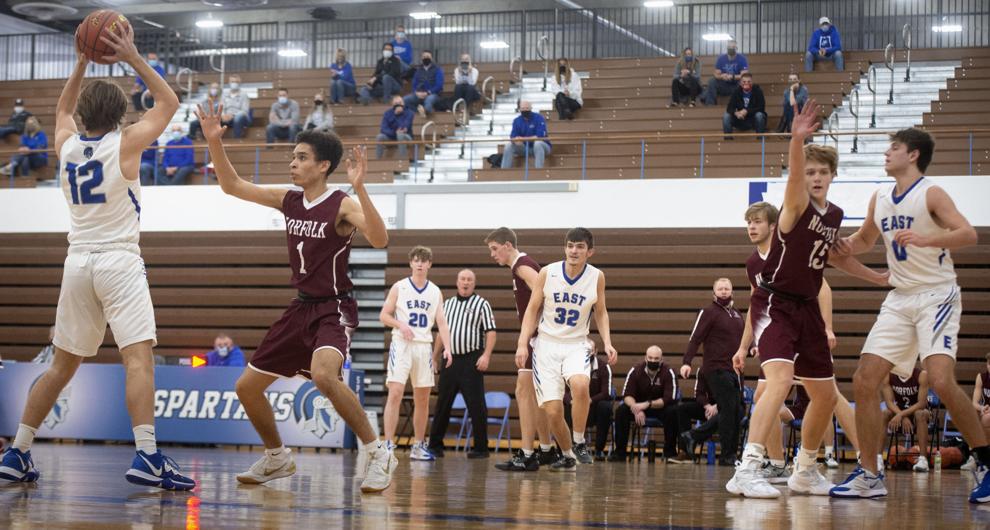 Outdoor fun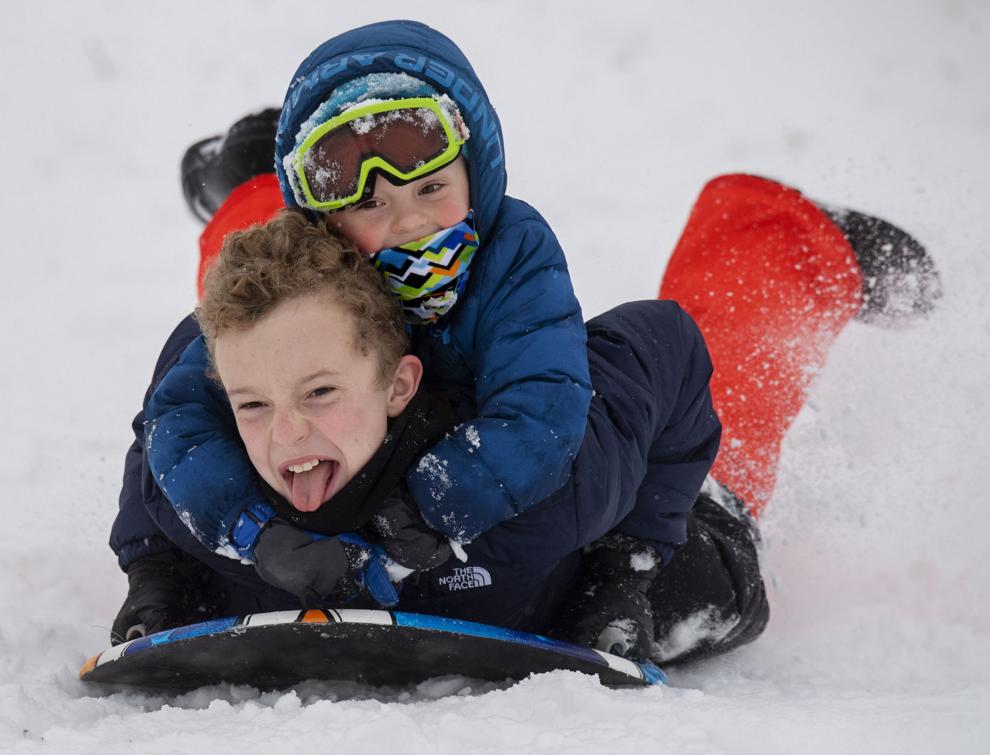 COVID Vaccine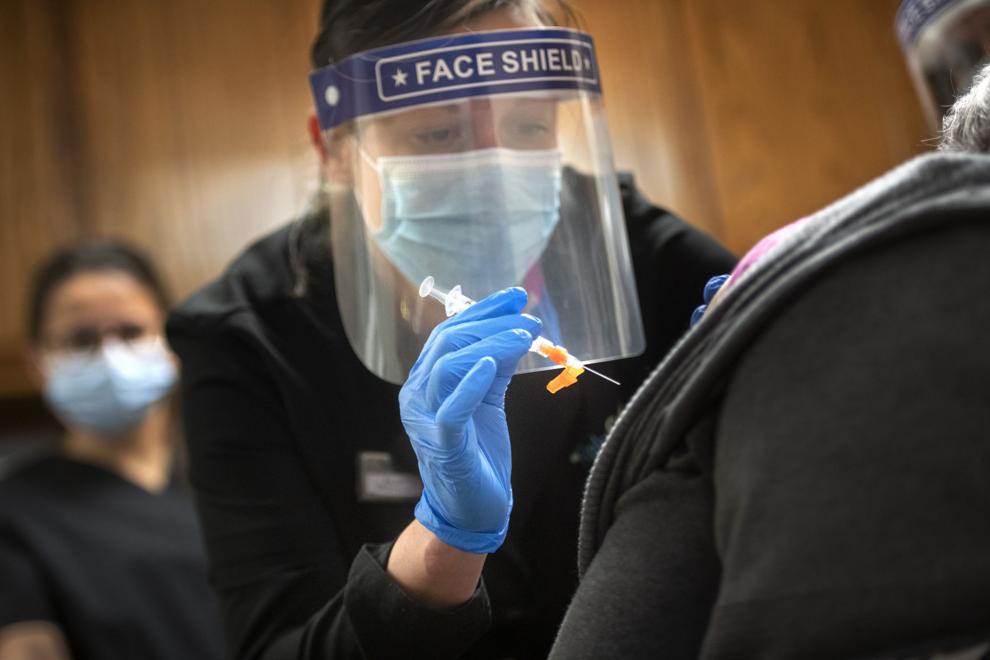 Basketball masks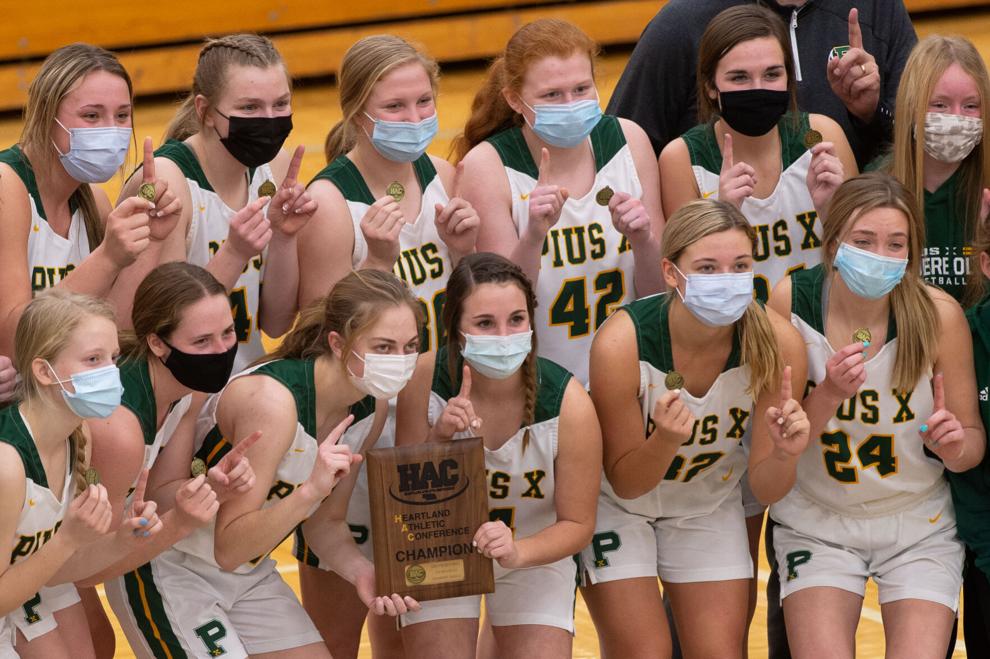 Trump Rally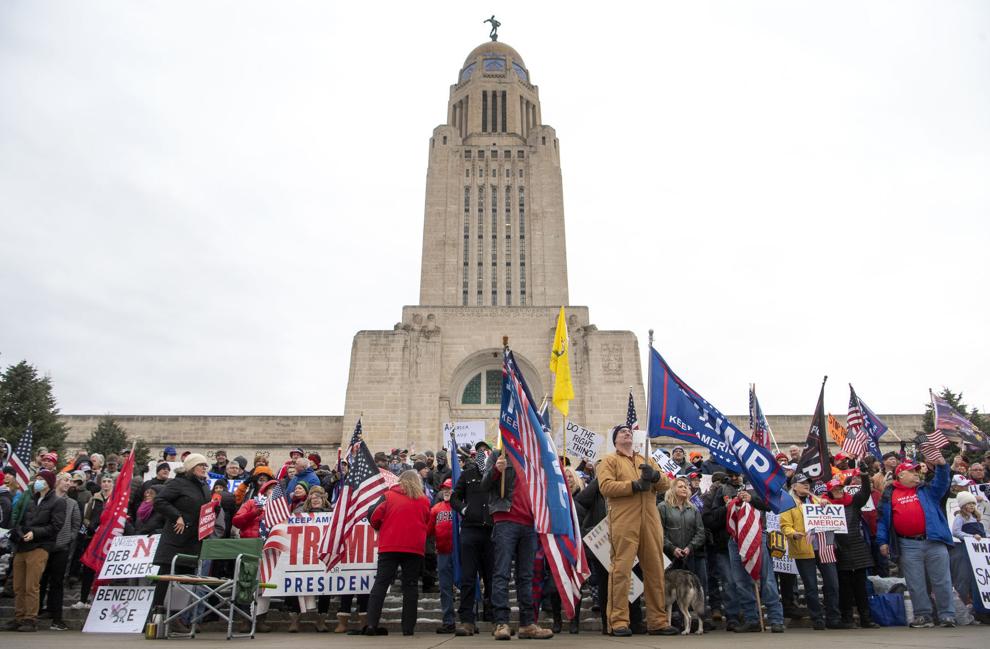 Mike Hilgers at Legislature's First Day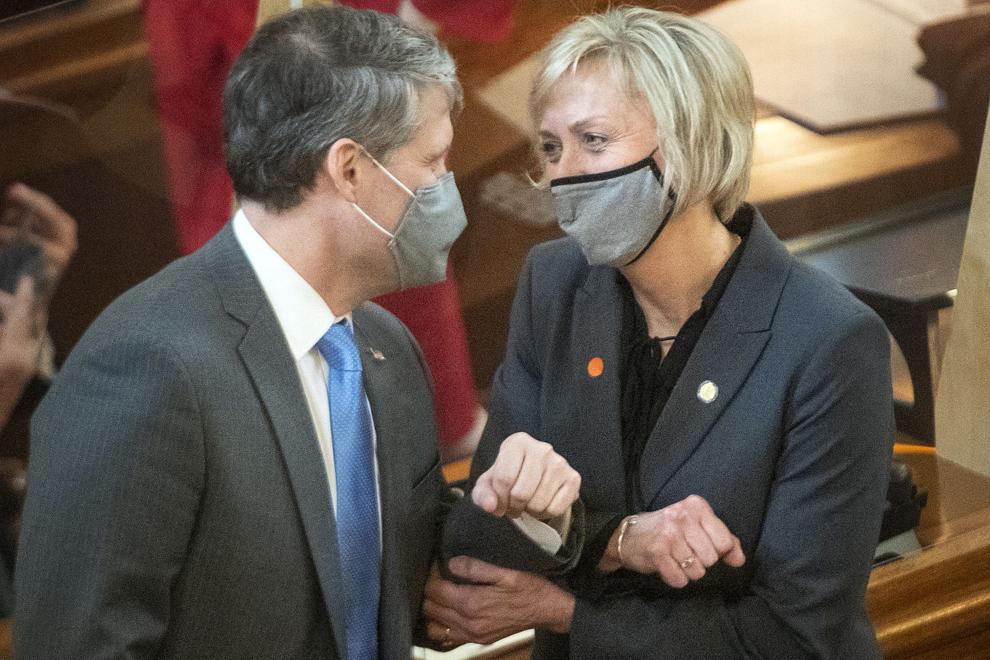 Zoo Bar membership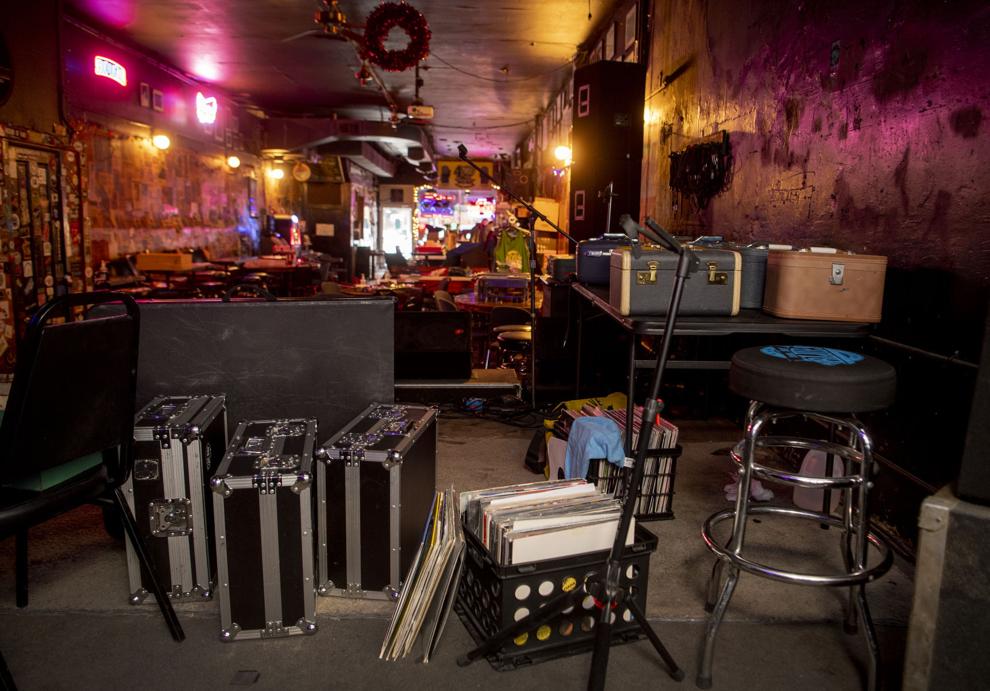 Eviction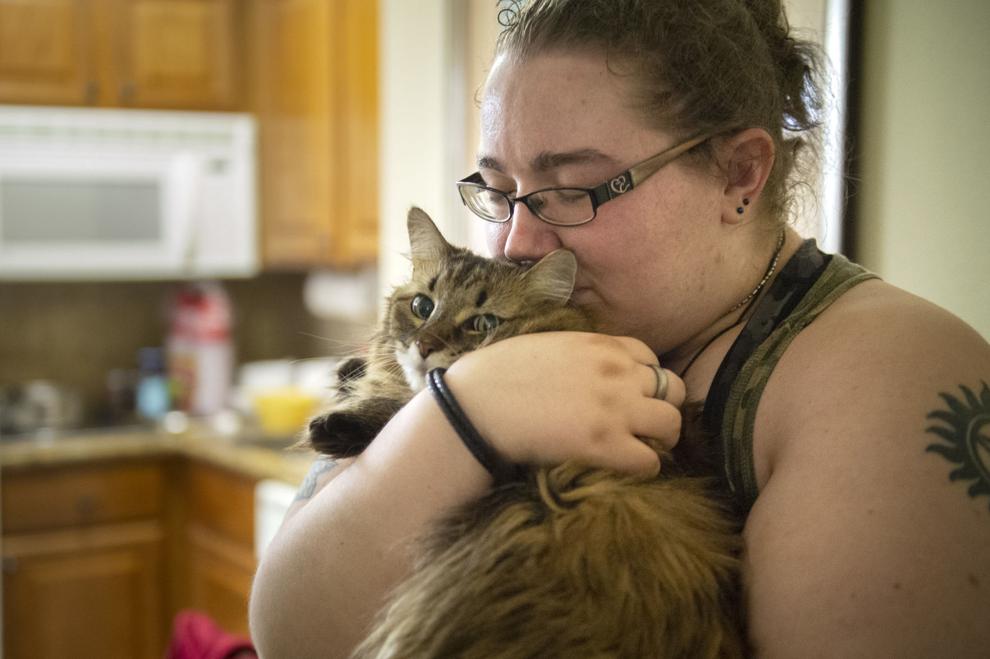 New high school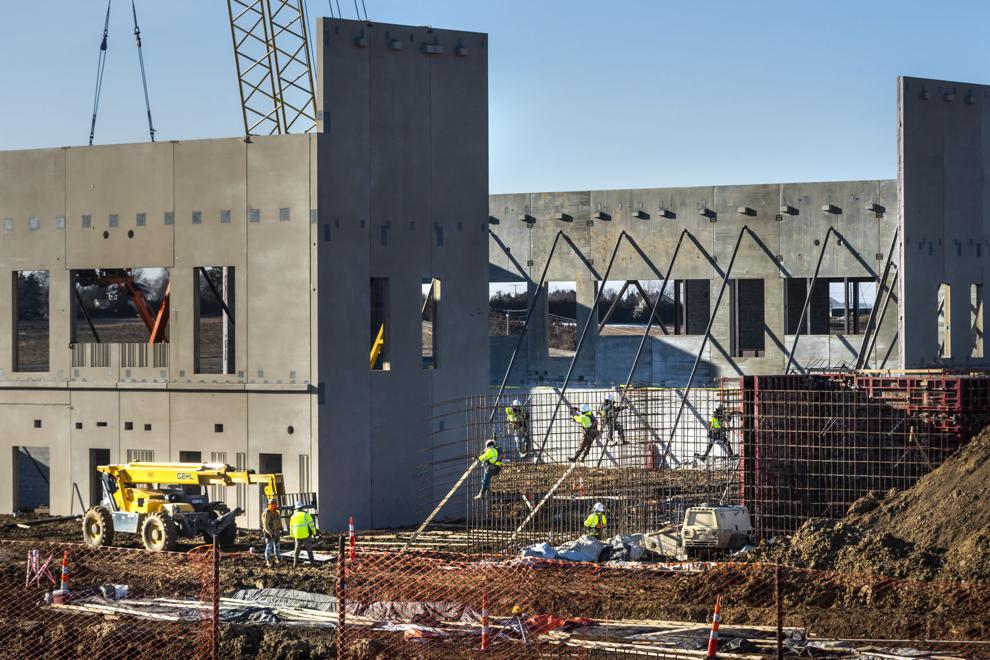 Ice fishing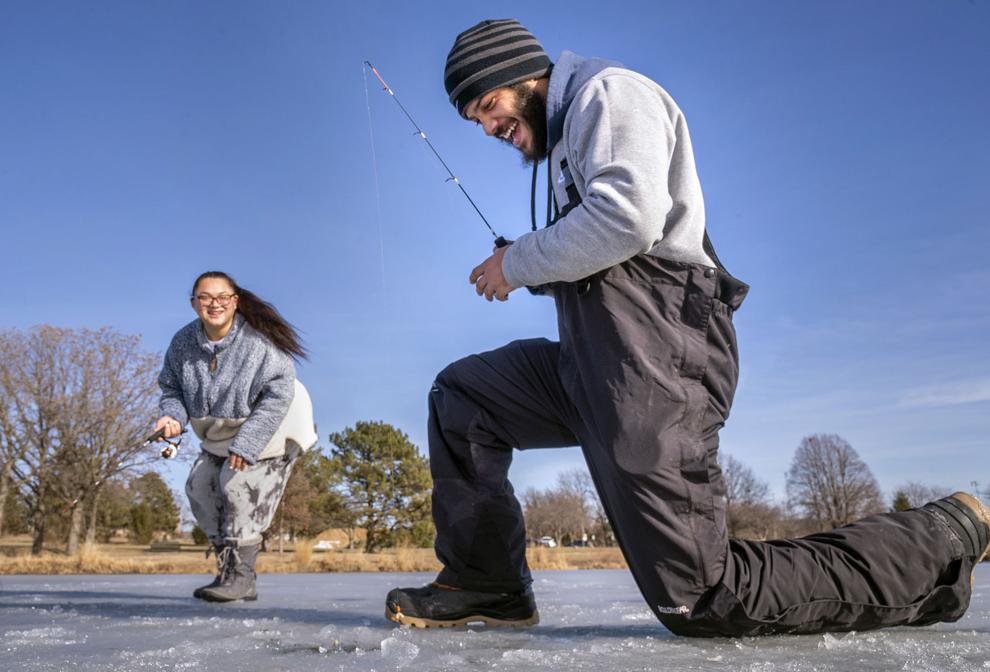 Danny's closes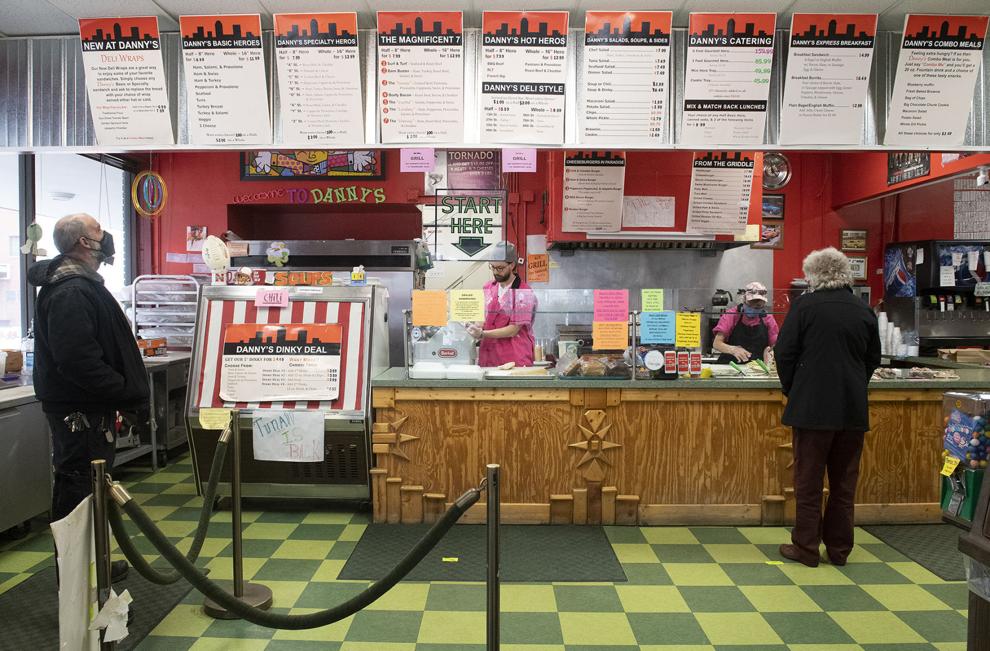 Expos resume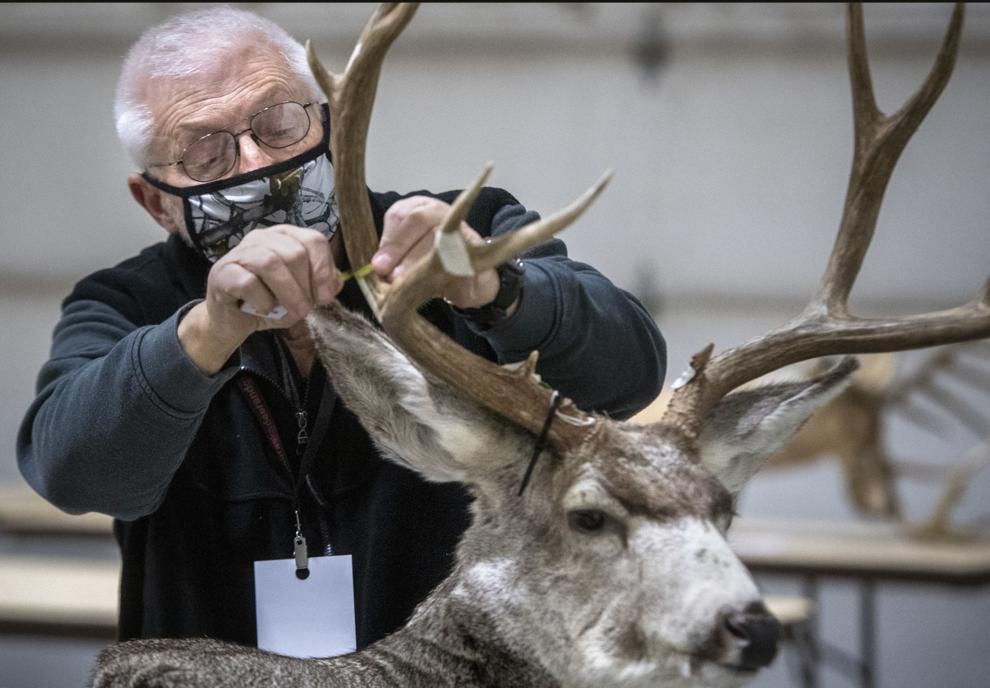 Swim meet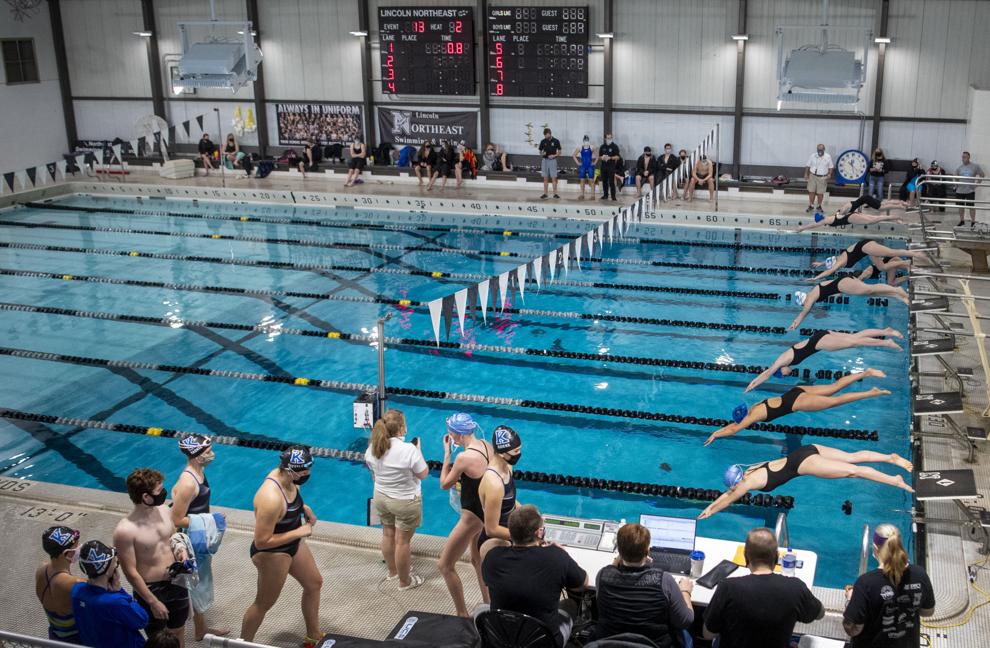 Vaccination event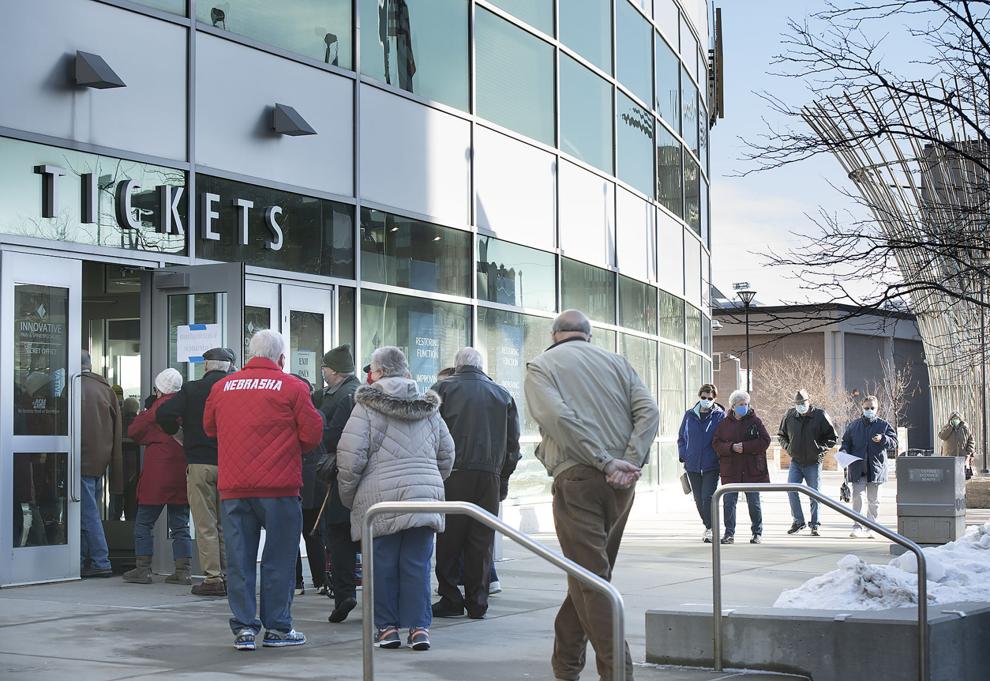 Winter bicycling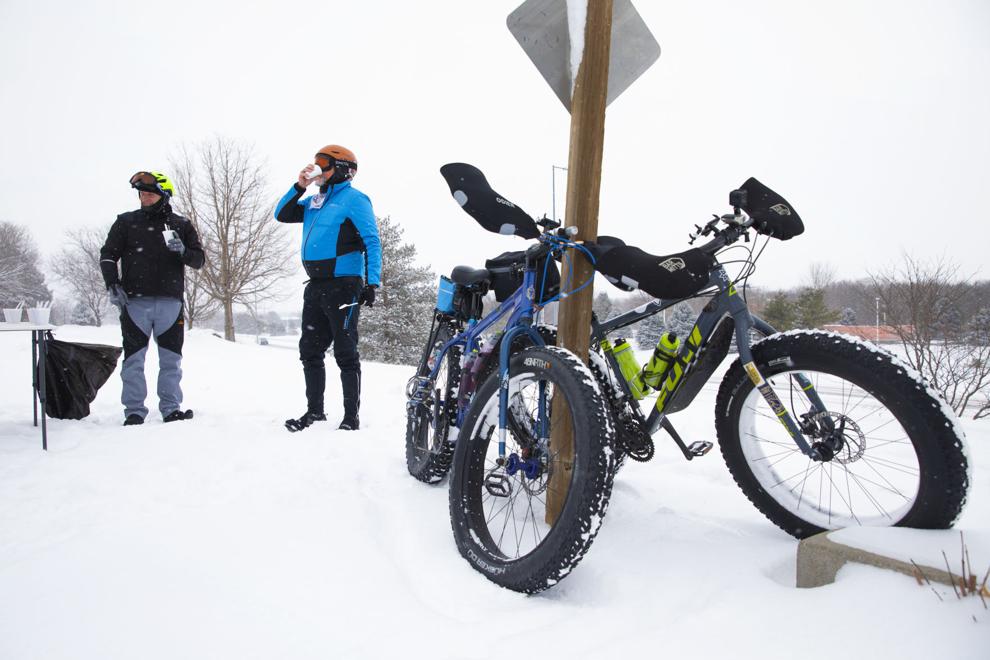 Legislative hearing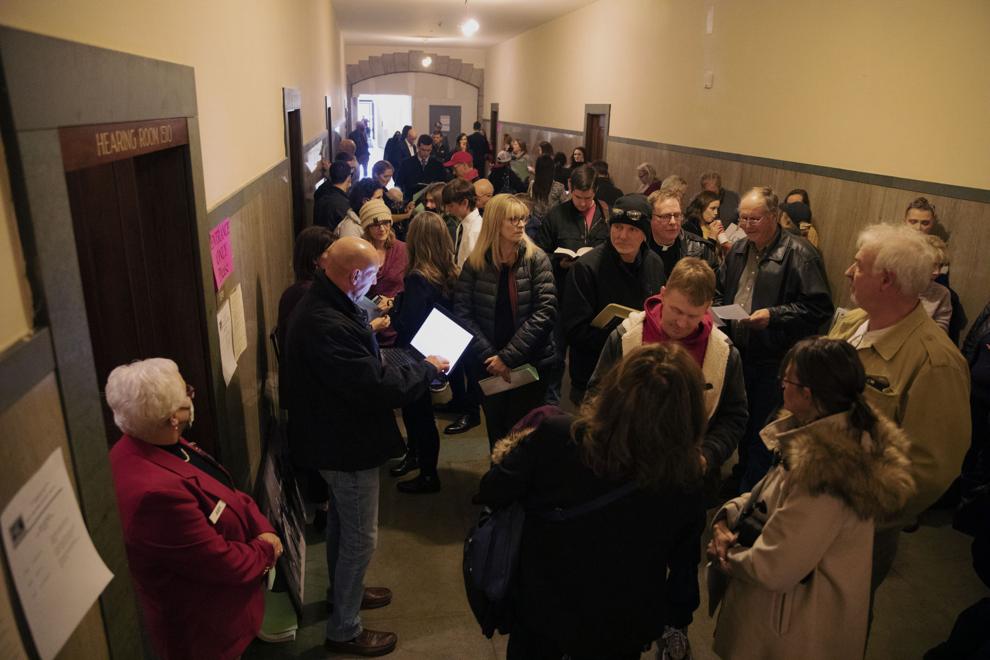 Biking in snow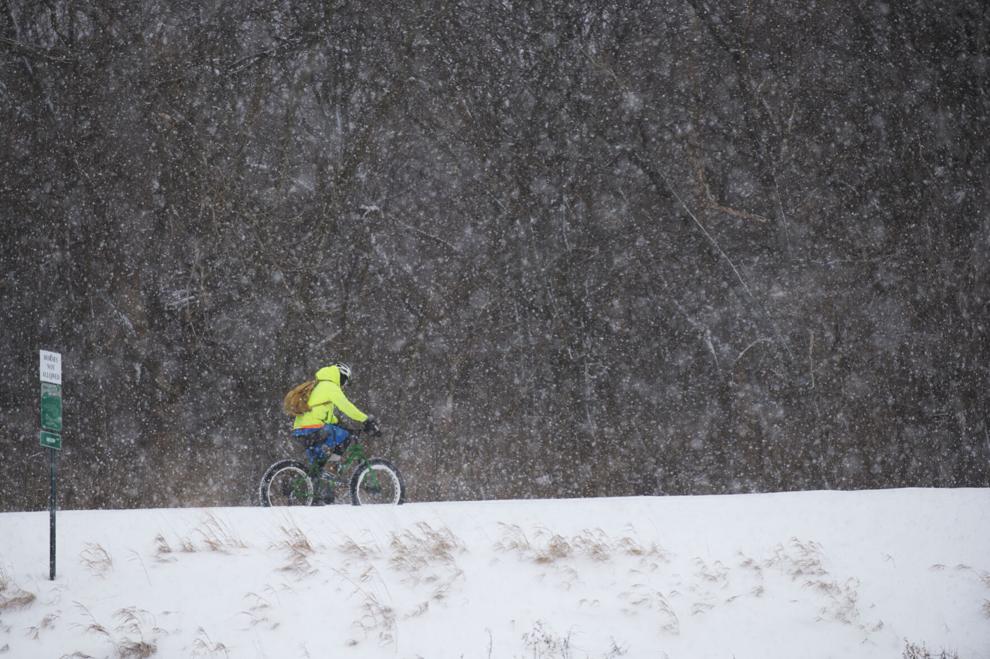 Snowshoeing