It's been a little more than a year since Birds of Nebraska-Online went up, sponsored by Nebraska Game and Parks, and already the site is drawing in about 1,000 visitors a day.
People in Nebraska, and those beyond the state, are intrigued by birds and, believe it or not, not just the Sandhill cranes that migrate through the central part of the state every spring, although that's a big show.
While most people are casual bird watchers, putting up feeders in their yards and watching year-round through the windows of their homes or from their decks, said Joel Jorgensen, Nebraska Game and Parks nongame bird program manager, many are also serious birders.
"We've got so much to offer across the state," he said.
Nebraska is blessed, he said, because it has so much diversity in both resident and migrating birds. It attracts the western species in the far western part of the state because of the pine forests and short grass prairie. The center of the state sees tremendous migration each year, he said, including the Sandhill cranes, bigger whooping cranes, snow geese and others.
In eastern Nebraska, deciduous forests have many birds. And this year, throughout the state, there is water everywhere, and wetlands attract a wide variety of birds.
The Game and Parks Birds of Nebraska website is a reference site, he said, for identifying birds, and finding which are commonly found in Nebraska or have more rare sightings.
According to analytics of the site, one of the most popular species clicked on, of more than 500 bird accounts on the site, is the Baltimore oriole. People put out oranges and grape jellies to see them when they return in April and May.
"Because they're pretty awesome birds," he said.
But the top bird for information seekers on the website is the greater prairie chicken, probably because they are found only in Nebraska and a few nearby states. 
Visitors, naturally, also frequent the redtail hawk and Sandhill crane pages. 
Birds with more rare sightings, he said, include the brown booby, a large seabird that was seen in the state in 2016. And the band-tailed pigeon, a western species seen last year.
Nebraska has several hummingbirds that arrive annually, and one breeding species — the ruby-throated hummingbird — in eastern Nebraska. In fall, some western species migrate through the state: the broad-tailed, rufous and calliope. A few others are casual or accidental visitors. 
Each bird reported in Nebraska has its own status page, Jorgensen said, that can answer basic questions. 
Digital birding, which allows for speedy sharing of bird information and data, has taken over the birding world, he said. Ebird.org, which is run by the Cornell Lab of Ornithology, allows people to find birding hotspots near them, share their sightings and track the bird lists they care about.
Jorgensen said 1,000 visitors a day to the Nebraska bird website is more than he had expected, because of the nature of the site. 
For actual birdwatching, Lincoln hotspots include Holmes Lake, even though it's an urban landscape and a lot of people frequent the lake. Quite a few birds stop by the lake during their migrations, he said.
"In the spring there were a couple of little blue herons, which are a species that are about a third of the size of great blue herons, but were hanging out on the upper end on some snags that were out of the water," Jorgensen said. 
People who frequent the lake can see a great blue heron that seems to have taken up residence there, and eagles have been spotted soaring above the lake.
Another good spot is the Saline Wetlands Nature Center, by Capitol Beach Lake. Wilderness Park also is a great birding area, Jorgensen said.
The Nebraska bird specialist does a lot of research and monitoring this time of year. Friday morning Jorgensen was at Indian Cave State Park monitoring breeding birds to determine the effect of woodland area management, he said. Several species of concern to conservationists inhabit the area. 
"We also work quite a bit with least terns and piping plovers on the Platte River and also at sand and gravel mines and housing developments along the Platte River," he said. 
Piping plovers are a threatened species and least terns are an endangered species. 
"We've had a long-standing, really positive working relationship with the sand and gravel industry, as well as the housing developments where those birds occur, but they still need to be managed so people know where they are," Jorgensen said. 
Jorgensen went with the Nebraska Tourism Commission earlier this year to Colorado to inform and nudge people in that state to come east to view the Sandhill crane migration in the spring. 
"I think it was a great idea, and I hope they do more of it," he said. "I've never talked to anyone that's been out there and actually experienced (the migration) that regrets it, or is not just completely overwhelmed and stunned."
Amazing Nebraska wildlife photos
Bighorn sheep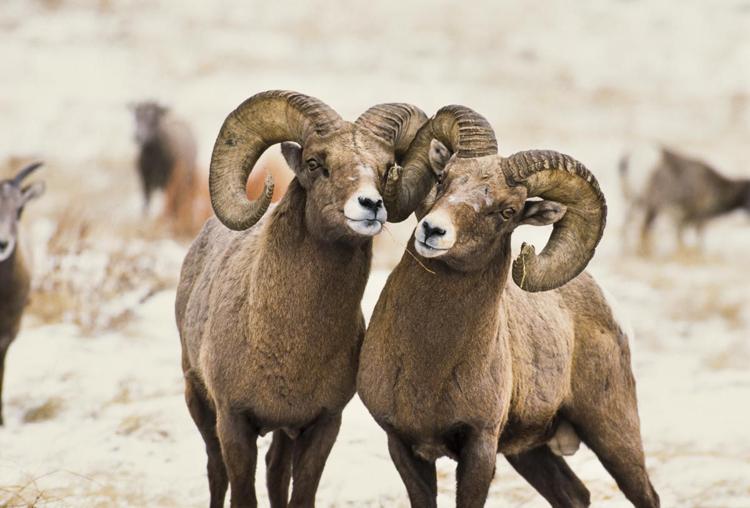 Elk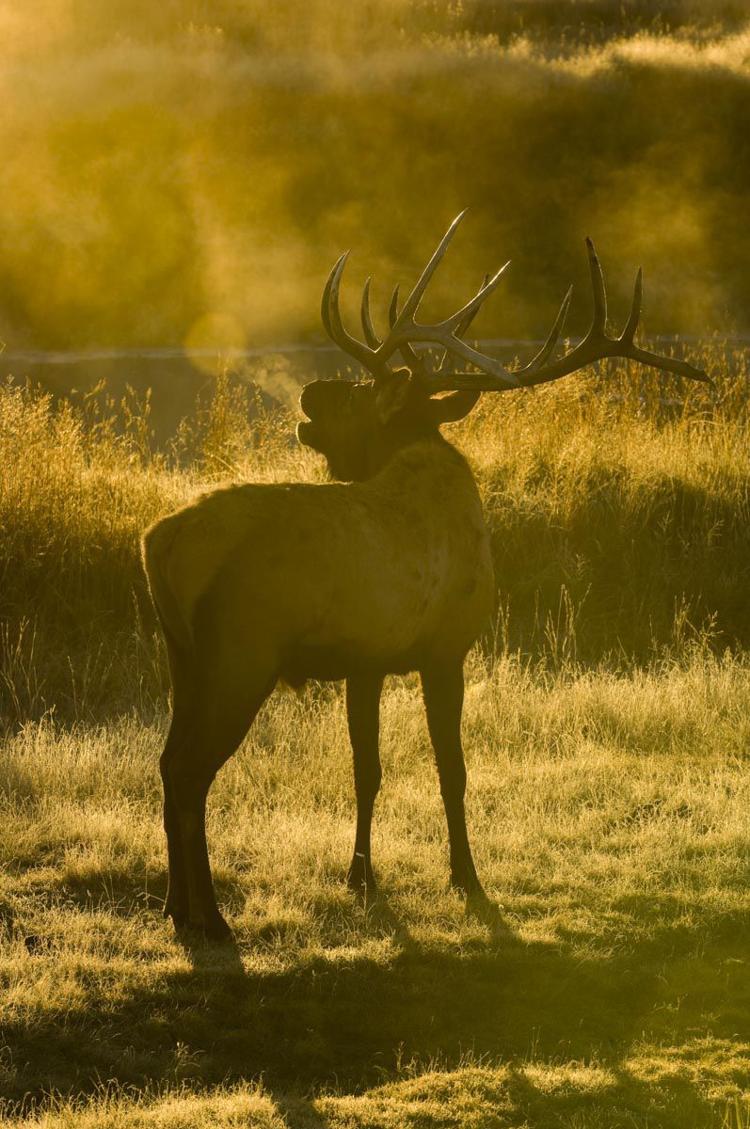 Great blue heron
Tom turkeys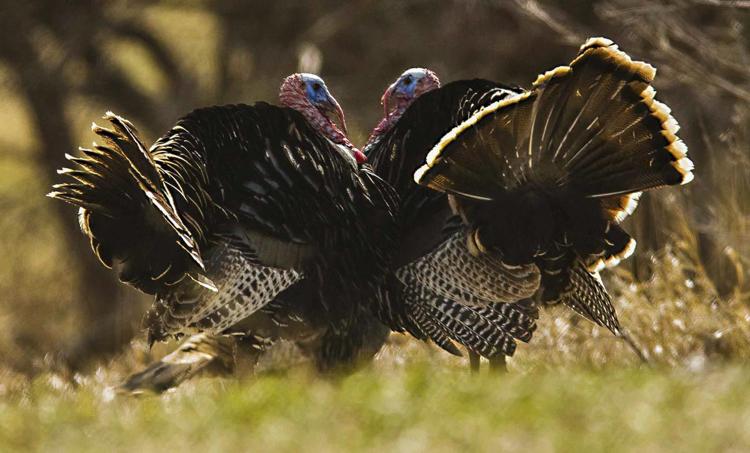 Canada geese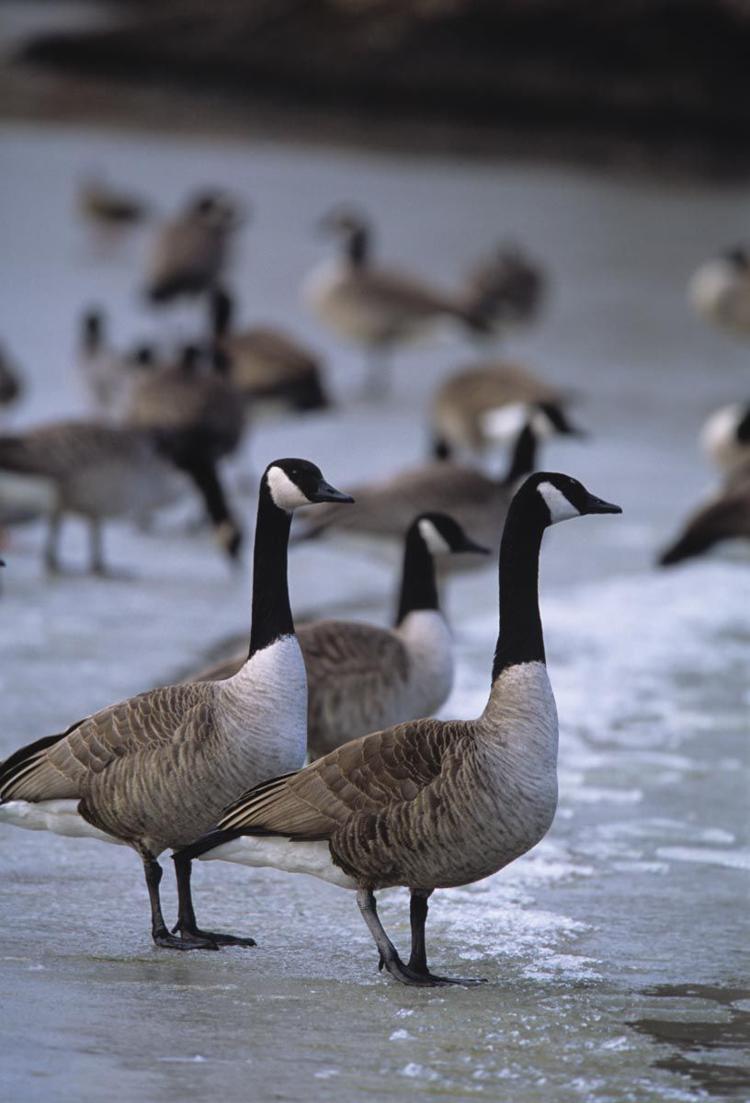 White-tailed buck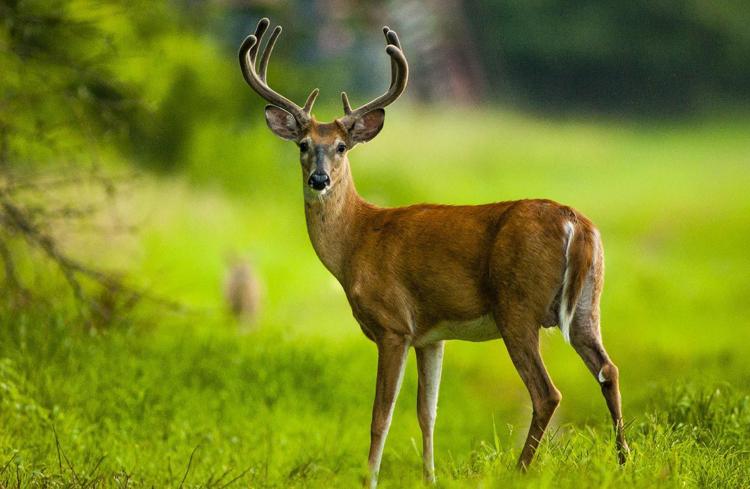 Bald Eagle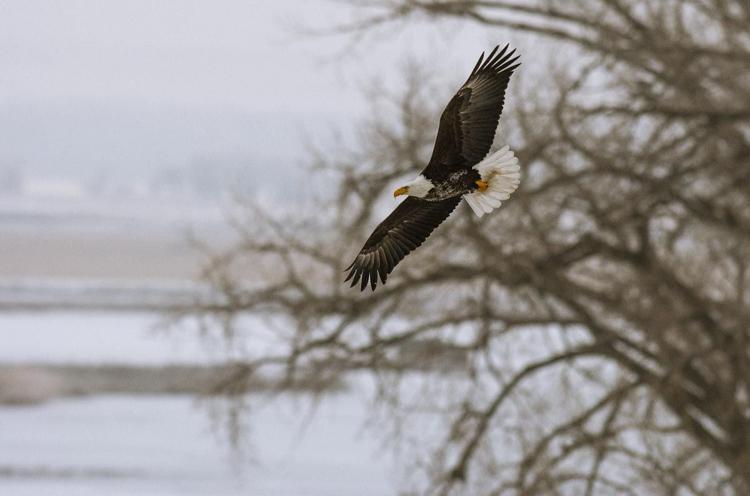 Bison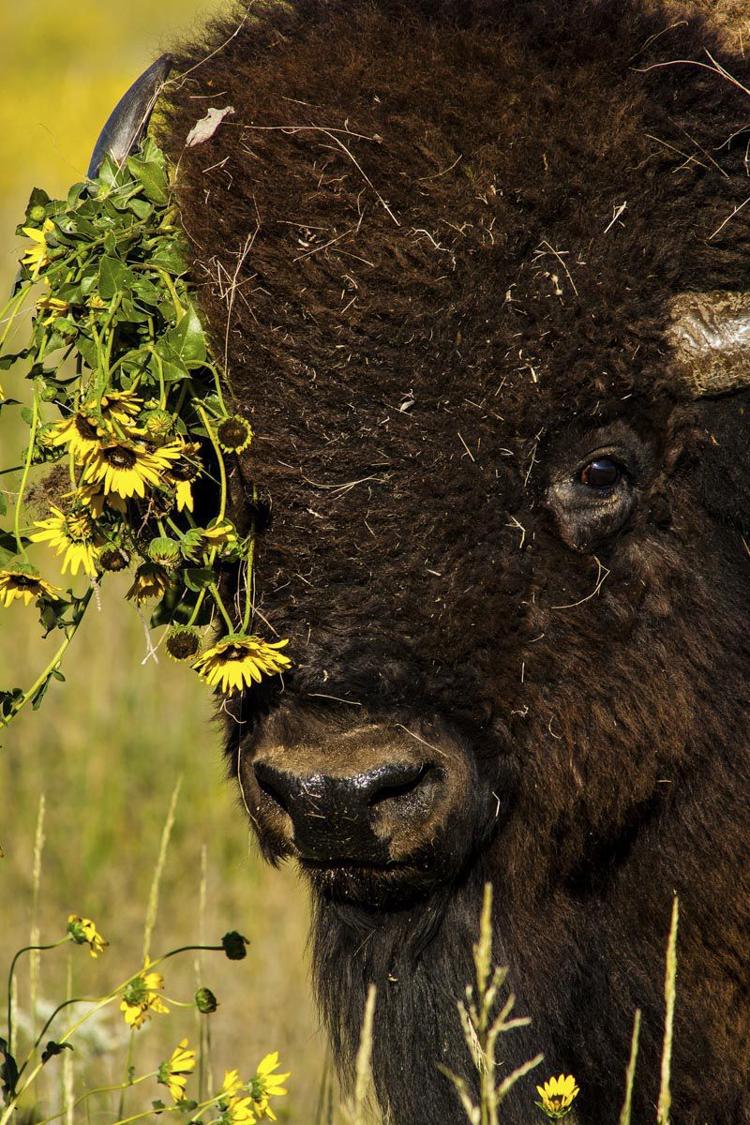 Pronghorn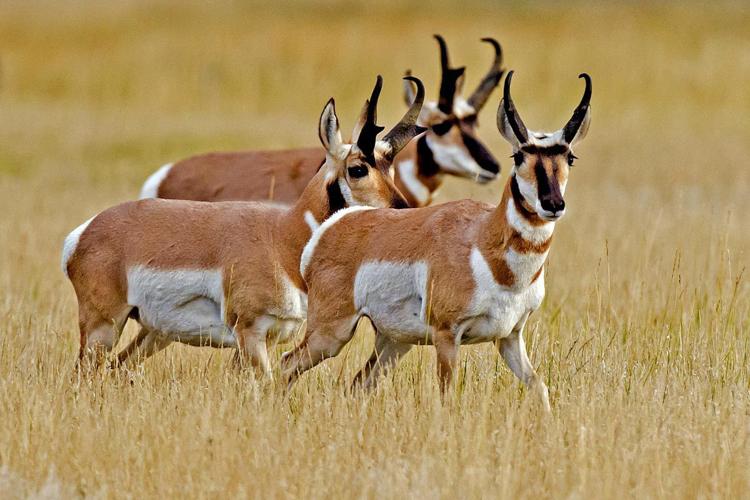 Sharp-tailed grouse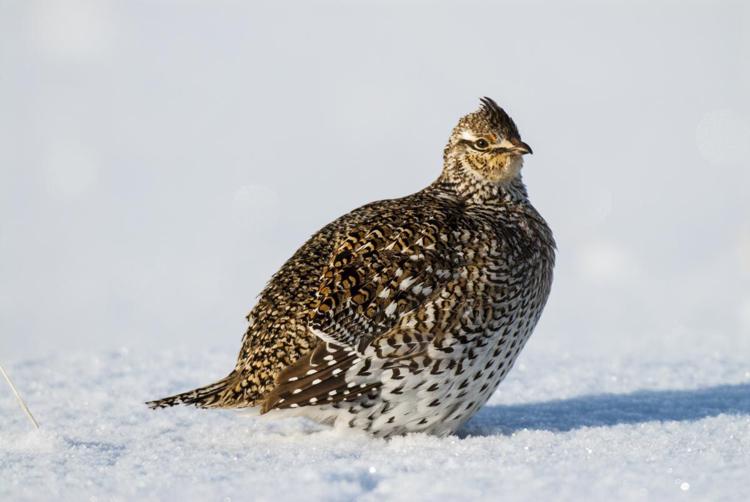 Northern river otter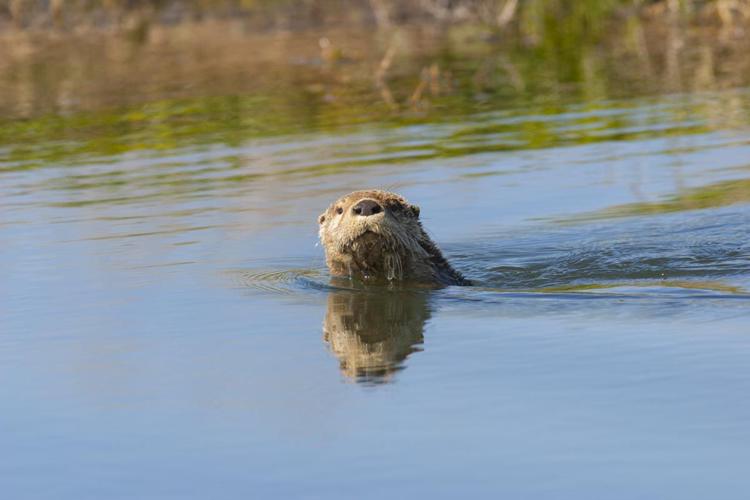 Sandhill cranes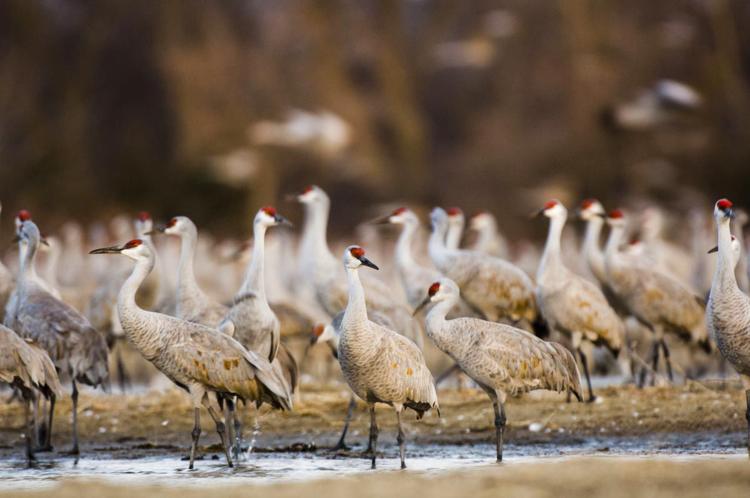 Mule deer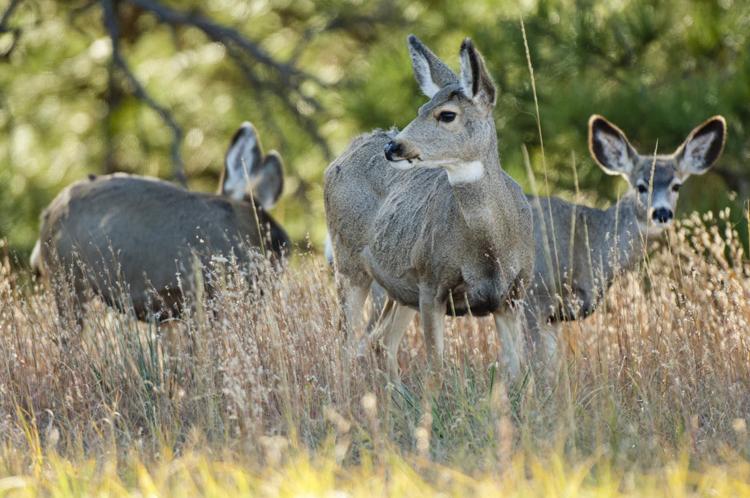 Blue-winged teal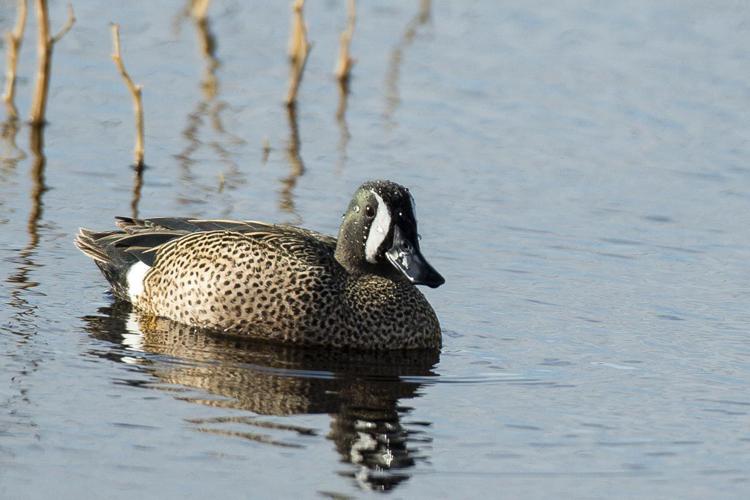 American avocet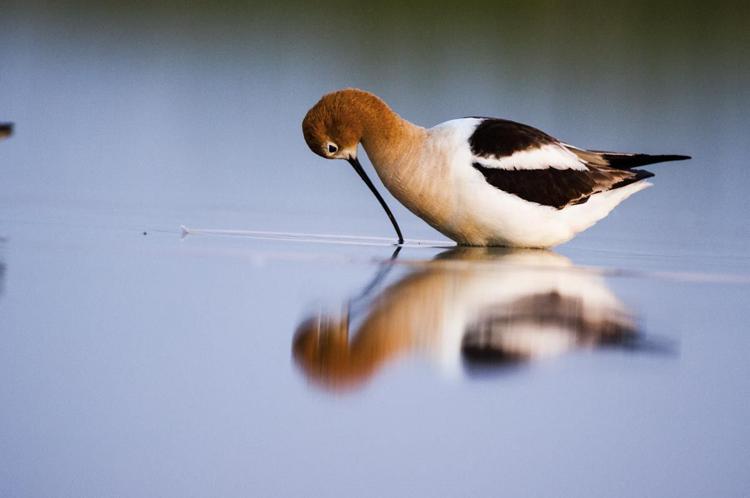 Bull elk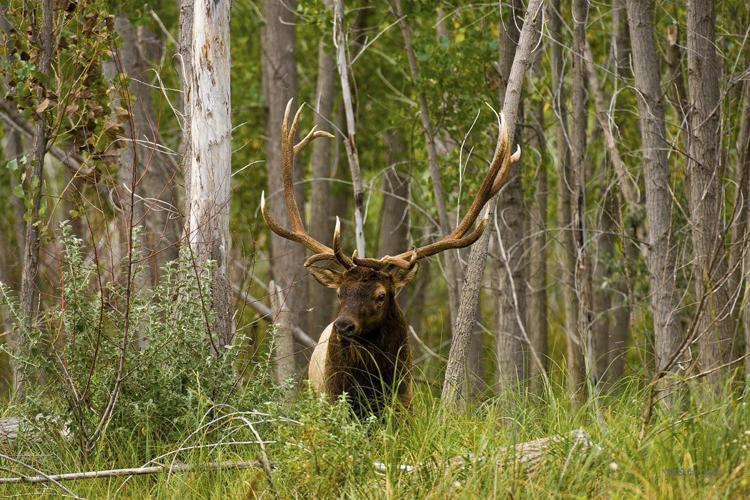 Snapping turtle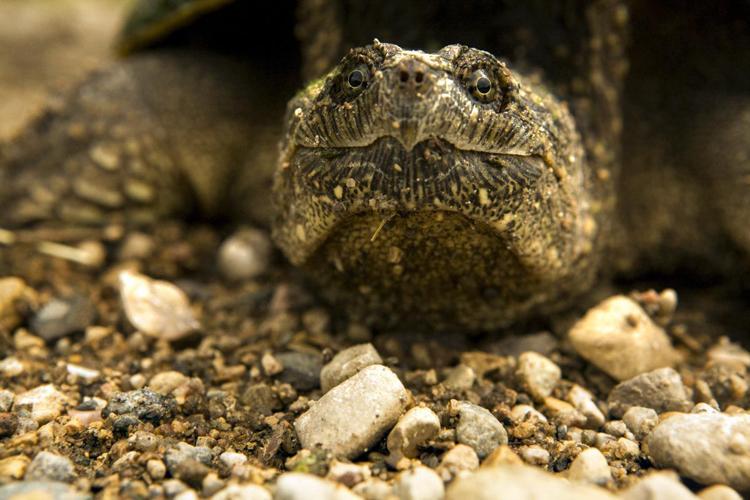 Bluegill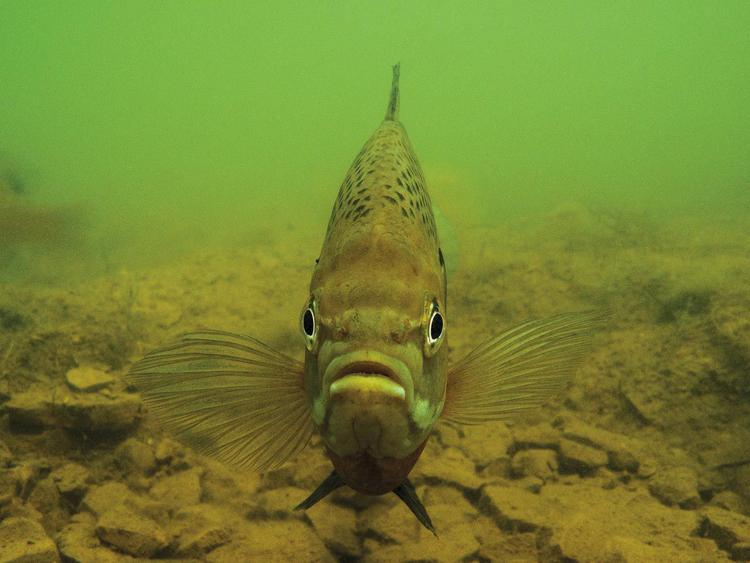 Bighorn sheep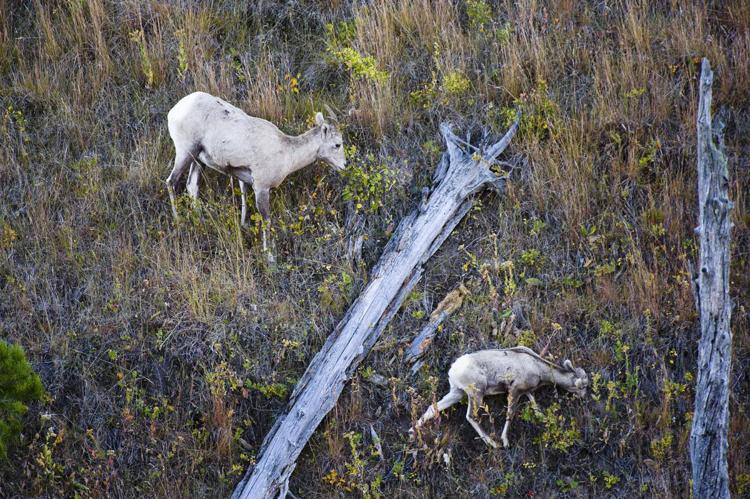 Jackrabbit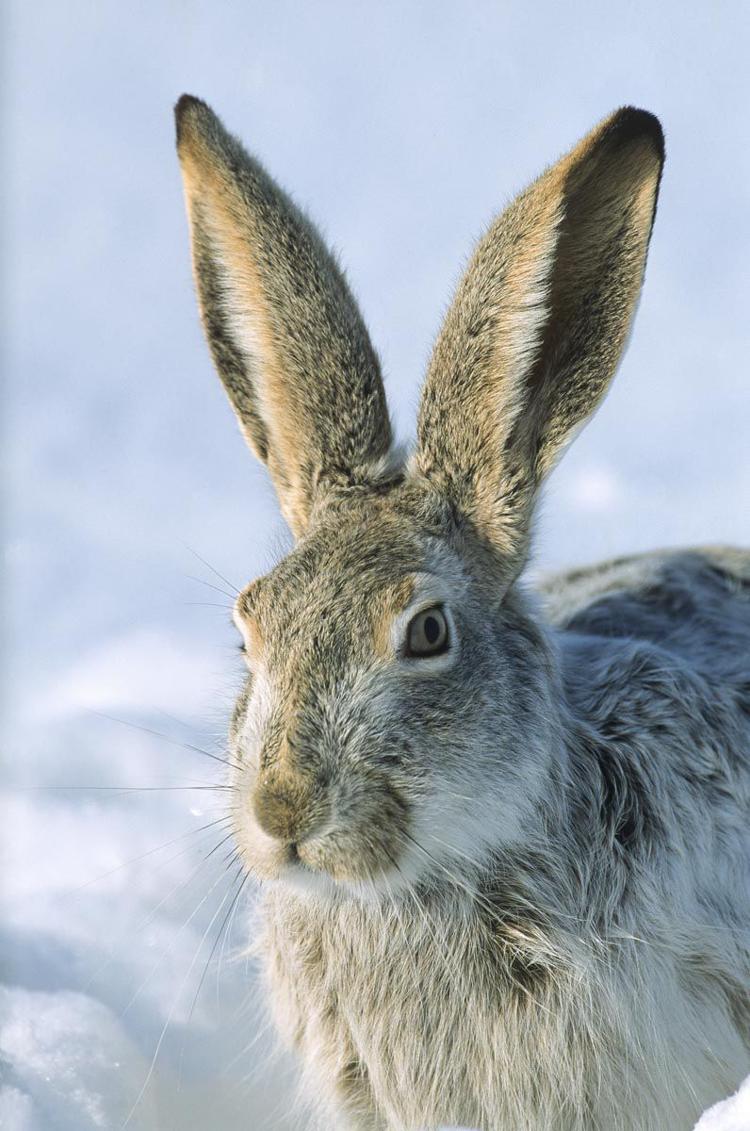 White-tailed deer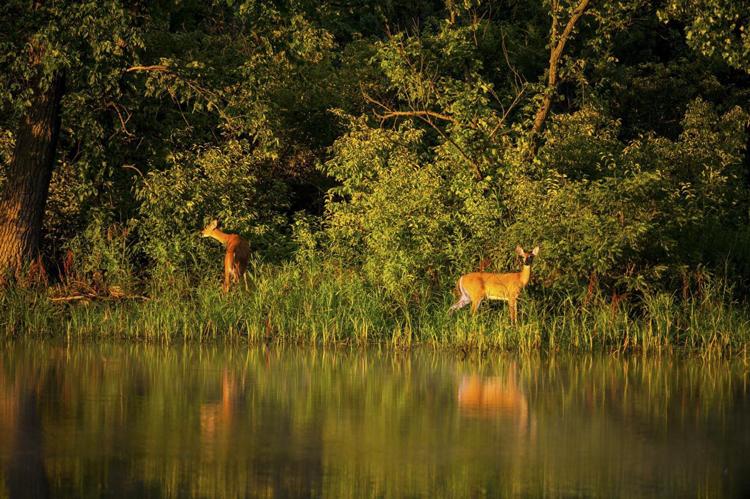 Bison
American bullfrog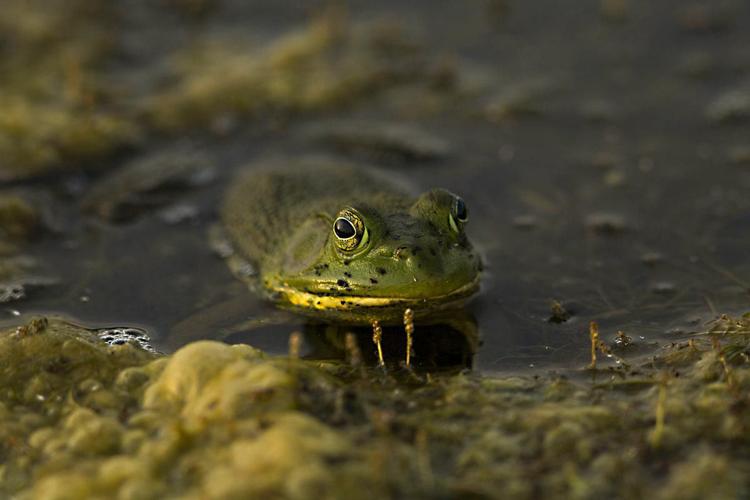 Goslings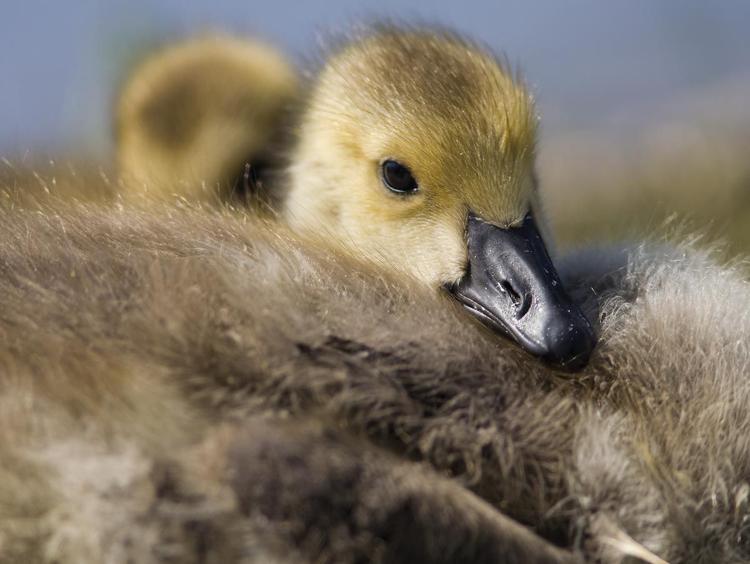 Northern prairie lizard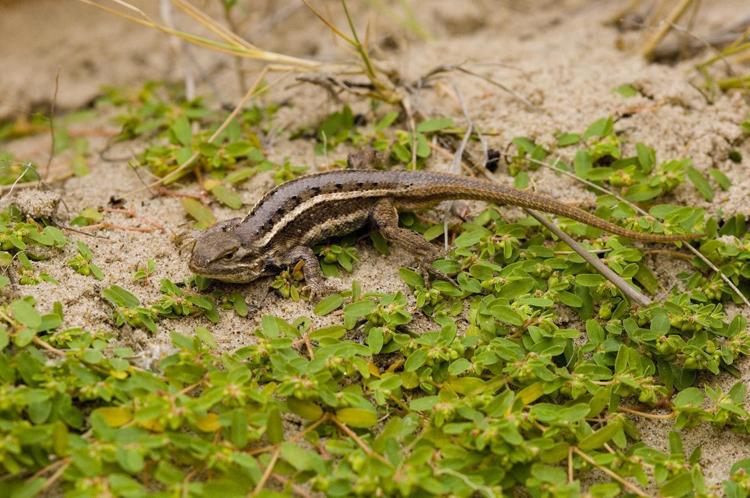 Greater prairie chicken
Ring-neck pheasant rooster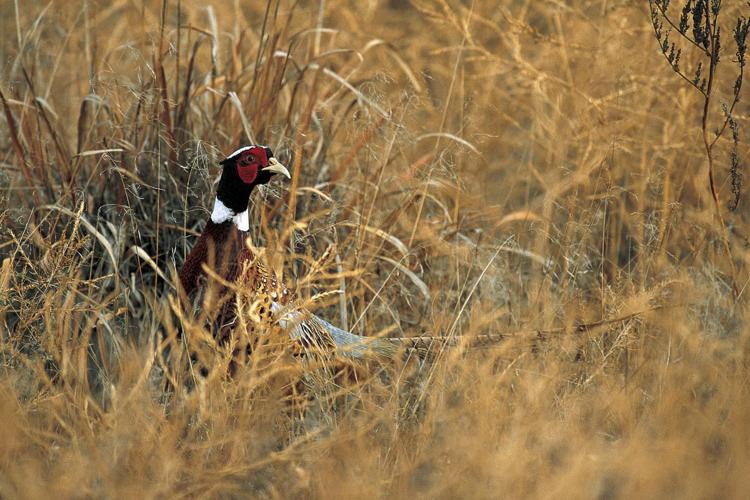 Trumpeter swans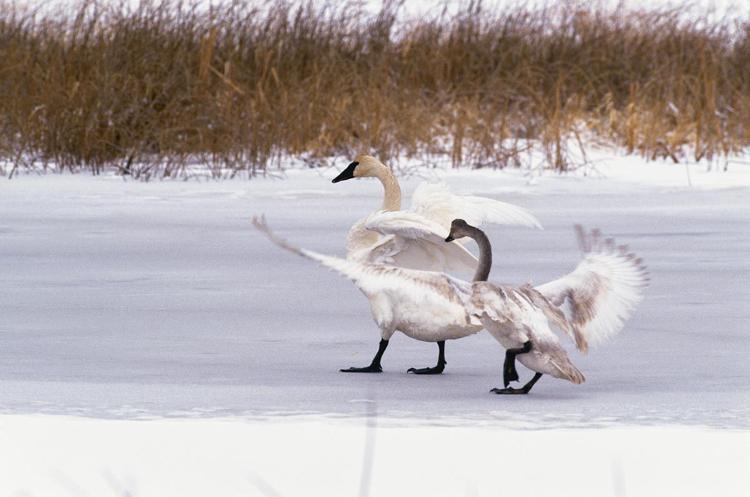 Blanding's turtle
Elk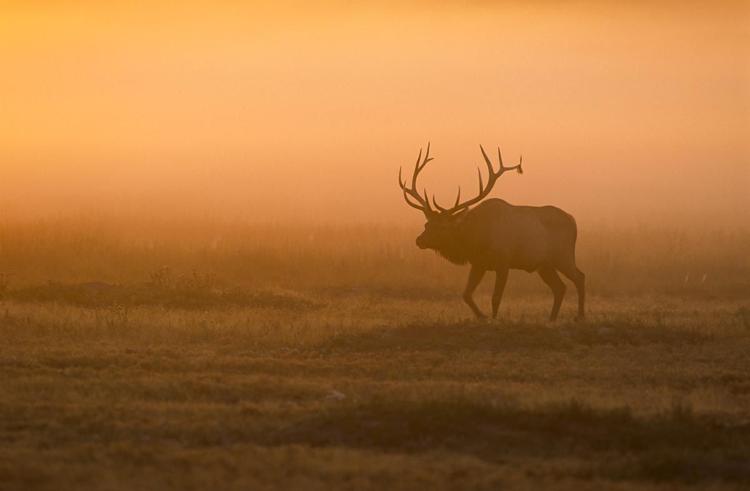 Get local news delivered to your inbox!
Subscribe to our Daily Headlines newsletter.