A confluence of factors has led the National Weather Service to warn of the possibility of "major to potentially historic" river flooding this week.
Much of eastern Nebraska is expected to get anywhere from 1 to 2¼ inches of rain through Thursday, which certainly isn't a historic amount, especially in March.
But, combine that precipitation with frozen ground, saturated soil, a still hefty-but-melting snowpack and thick ice on many rivers, and you've got a recipe "to produce a well-above- normal flood risk for a storm of this magnitude," the National Weather Service said in a situation report issued Tuesday.
Both the city and Lancaster County are preparing for potential flooding and monitoring low areas where flooding is most likely to occur. And officials warn drivers to pay attention to barricades and not drive through floodwater. 
Six inches is all it takes to sweep away a person and two feet of water can sweep away a vehicle, said Lancaster County Sheriff's Capt. Josh Clark. 
High water prompted county officials to close West Olive Creek Road from Southwest 42nd to Southwest 58th streets on Tuesday afternoon.
The city has staff and contractors on standby. The county has purchased extra rock to put on gravel roads and has been removing snow from ditches using backhoes to allow for movement of water. 
The city is also monitoring the wastewater treatment facilities in Lincoln and water production facilities in Ashland.
With wells on both sides of the Platte River and on an island of the river, the city believes it can handle "whatever the river does," said Donna Garden, assistant director for the Lincoln Transportation and Utilities Department.
Black Hills Energy spokeswoman Brandy Johnson asks people to call the company to shut off gas if they must evacuate a home because of potential flooding.  
Most of eastern Nebraska is in a flood watch through Thursday night, and the Weather Service said several rivers in the area are expected to reach major flood stage over the next several days, including the Missouri, Platte, Elkhorn and Blue.
Flood warnings are already posted along dozens of rivers and streams, some of which could see record or near-record water levels.
For example, the Platte River near Louisville is expected to crest at 12.2 feet Thursday, which would be just below the record of 12.4 feet dating to 1960.
You have free articles remaining.
In some areas, flooding won't come until later. The Missouri River at Brownville is expected to reach its crest of 44.3 feet Sunday. The record level there is 44.8 feet in 2011. Missouri River levels are expected to stay above flood stage for more than a week.
J. Renee Crisler, the Nemaha County emergency management director, said the Brownville area floods often and so normal precautions are being taken, such as notifying residents and making sure there aren't any people camping in parks near the river.
Shell Creek, near Columbus, is forecast to blow past its record flood level of 22.8 feet, with a crest of 24.7 feet predicted for late Wednesday.
The Lincoln area could see some minor flooding from Salt Creek. The creek is expected to crest at 19.2 feet at Roca and 20.8 feet at North 27th Street, both of which are just above the threshold for minor flooding.
Farther north, moderate flooding is forecast along the creek at both Greenwood and Ashland.
Salt Creek flows south to north before connecting to the Platte River at Mahoney State Park.
In Lincoln, rainfall could be heavy Wednesday morning, with a slight risk of severe weather — hail and high winds — possible if the sun should break out for a time Wednesday afternoon.
Thursday, colder air will arrive, and rain could turn to snow in some areas. Lincoln is expected to receive little if any snow, although high winds could be a problem, with gusts of 40-50 mph possible.
Just west of Lincoln, an inch or two of snow is possible, which, when combined with high winds, could make travel difficult. A winter storm watch extends as far east as York and Hebron.
Much farther west, the Weather Service has issued blizzard warnings for the Nebraska Panhandle and other parts of western Nebraska.
The Nebraska Department of Transportation announced Wednesday morning it will close westbound Interstate 80 at Ogallala at 11 a.m. CT due to the predicted blizzard. Travel on secondary roads west of Ogallala is not advised.
Snow totals ranging up to 2 feet are expected by Thursday evening. The Weather Service says winds gusting to 55 mph or higher will produce whiteout conditions, making travel very difficult to impossible Wednesday and Thursday.
"If and when it snows it will be a blizzard," Jerilyn Billings Wright, a Weather Service meteorologist in Hastings, said during a conference call Tuesday afternoon.
Devastating Nebraska floods through history
Flooding in 1914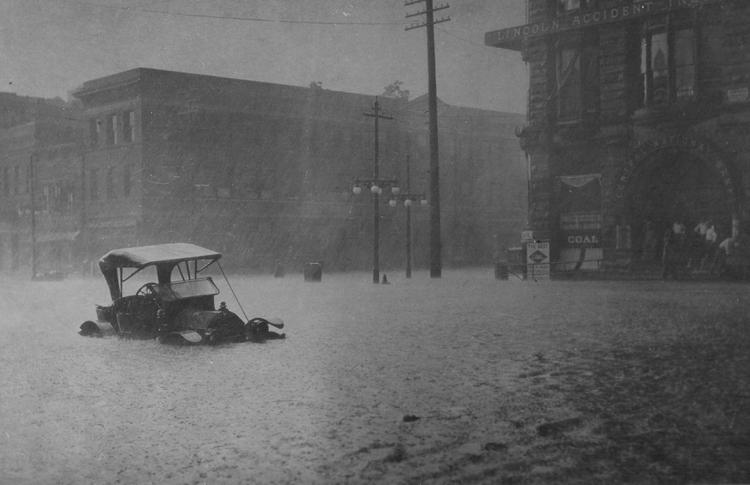 1943 Missouri River Flood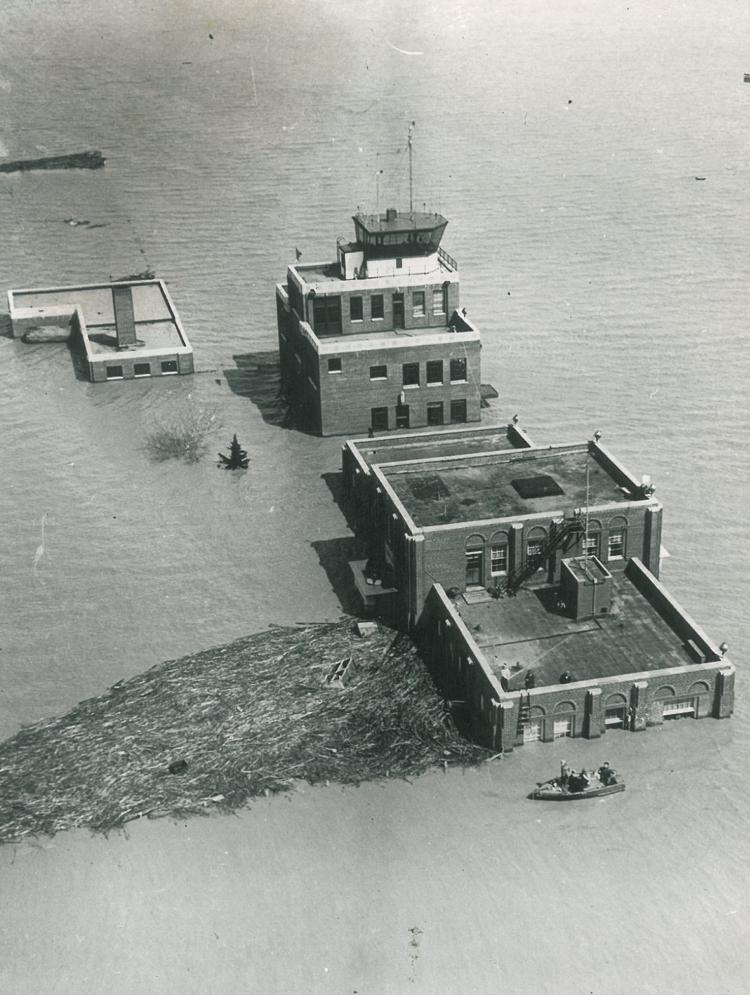 Flood Streets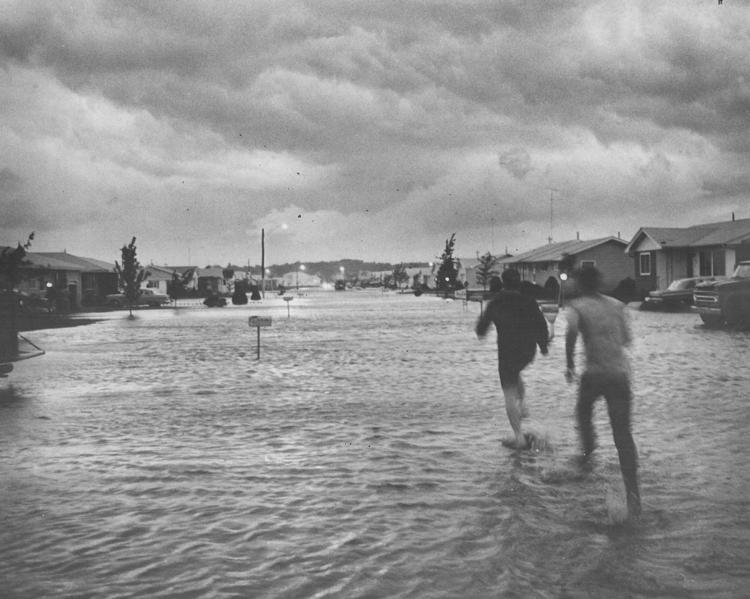 Flood Water in Kenesaw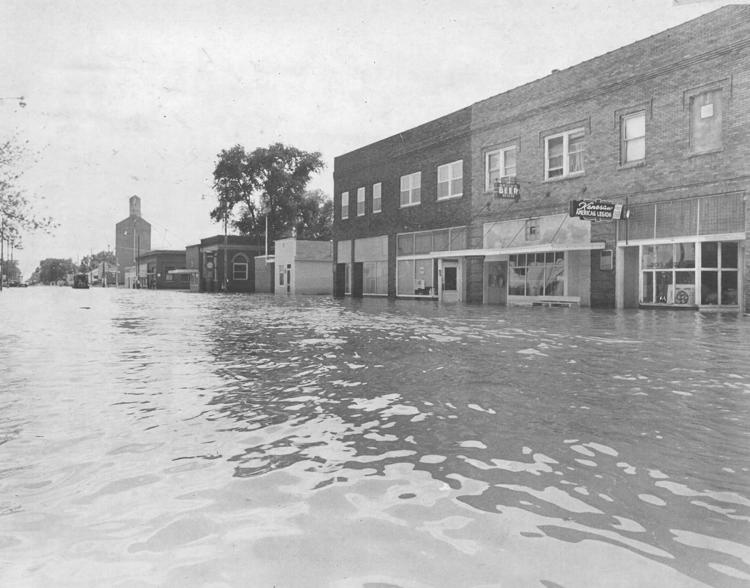 Platte River Flood
Platte River Flood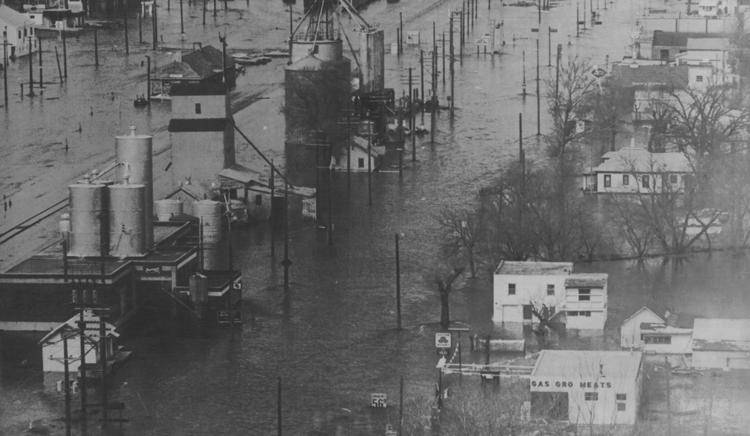 Republican River Flood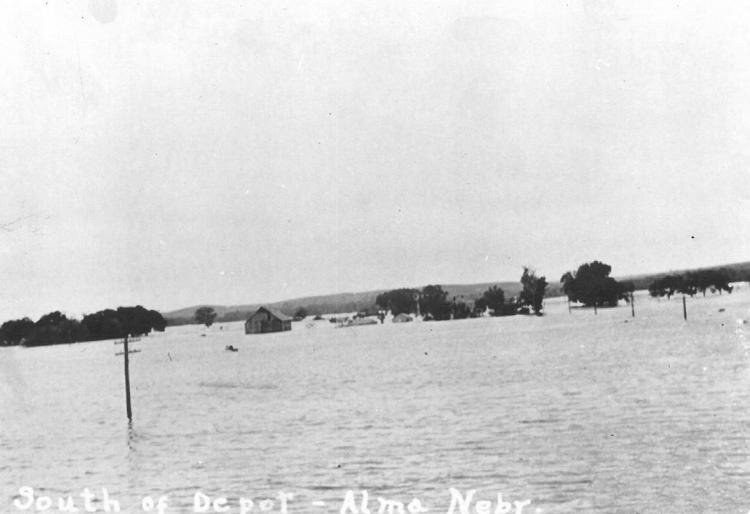 Salt Creek Flood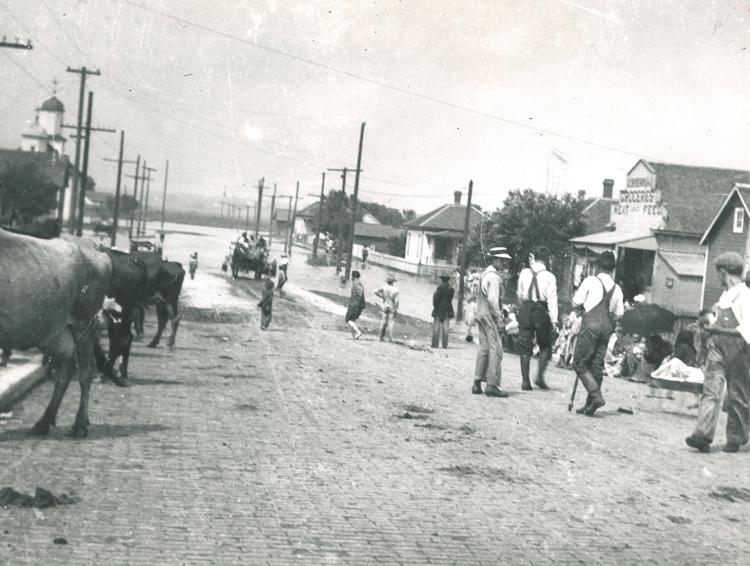 Missouri River Flood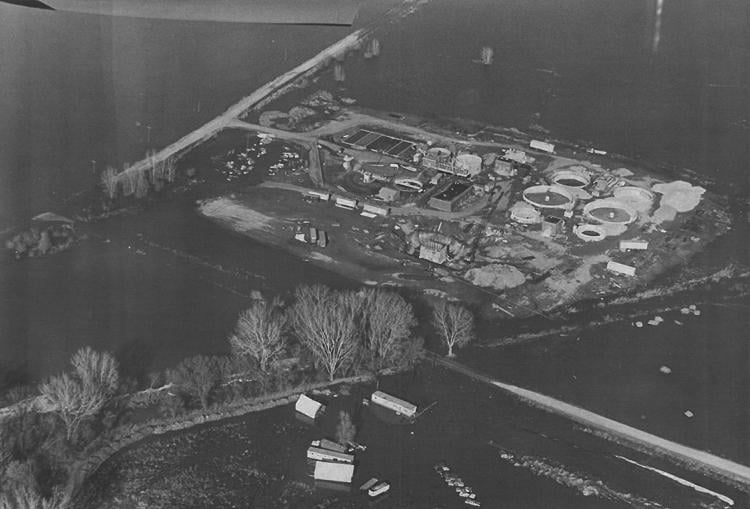 Platte River Flood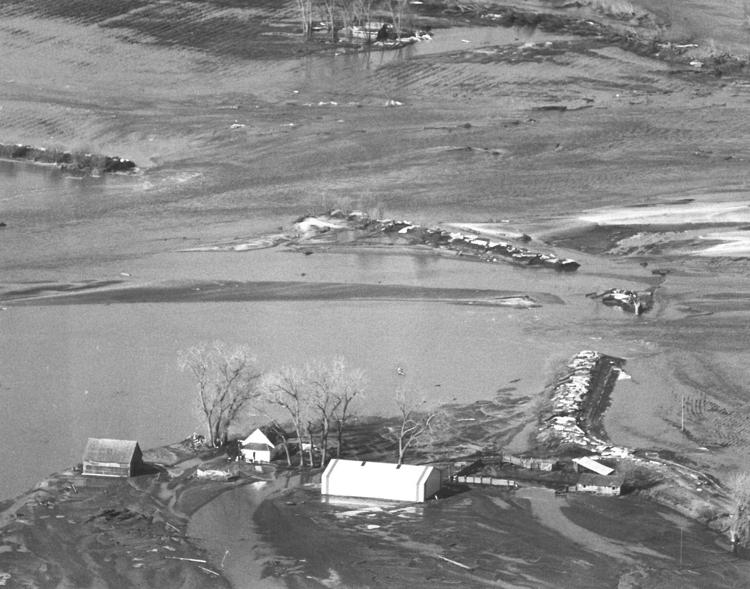 Missouri River Flood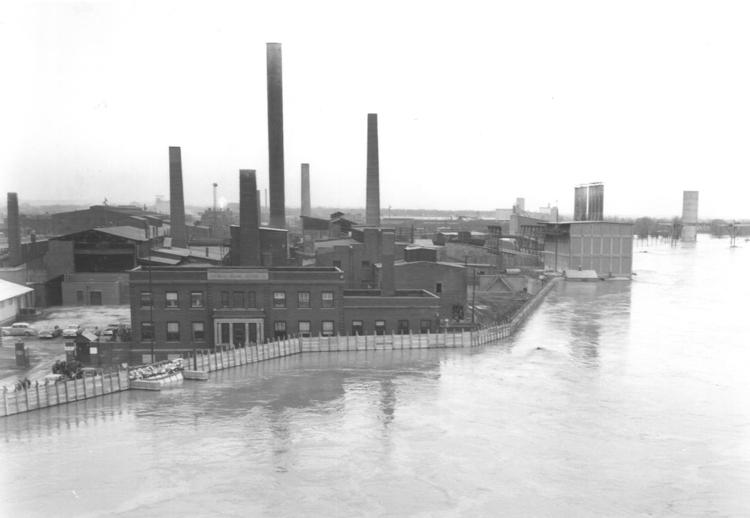 Cedar River Flood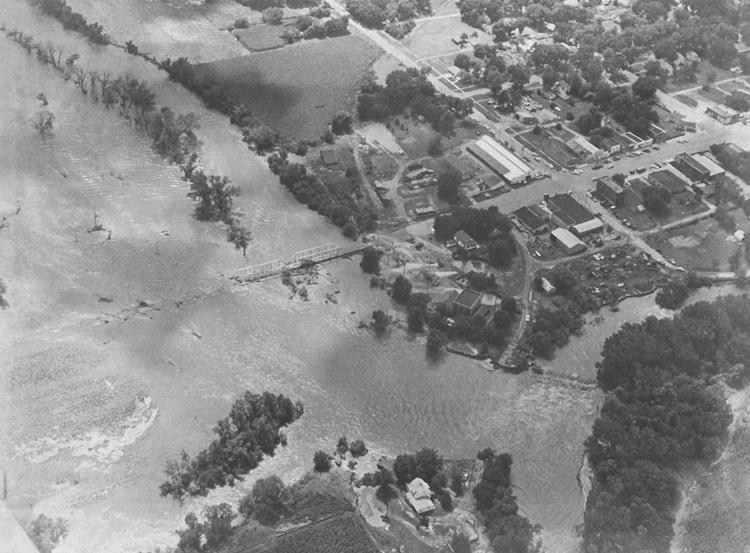 Republican River Flood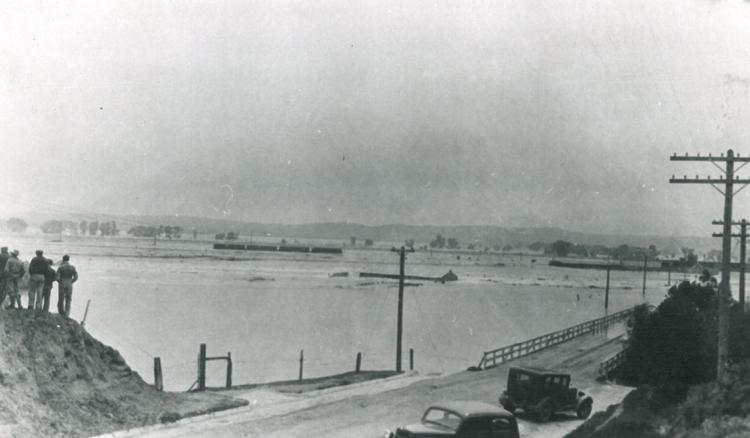 Big Blue River Flood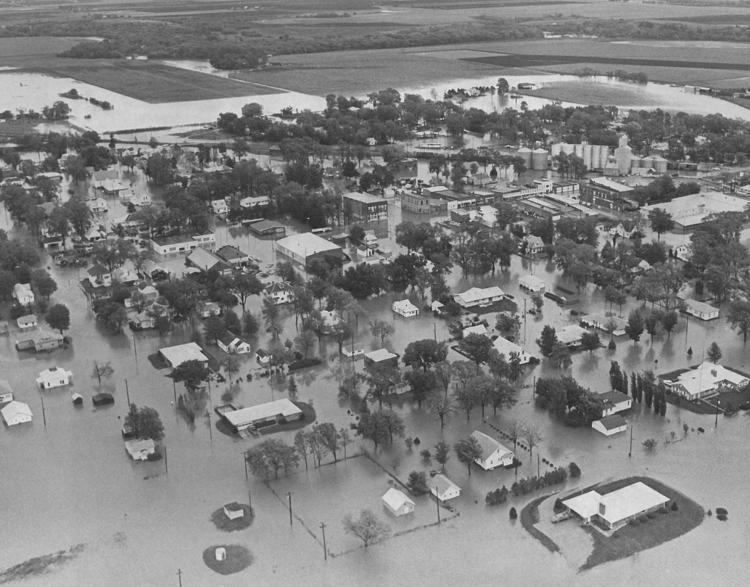 Platte River Flood
Homer Flood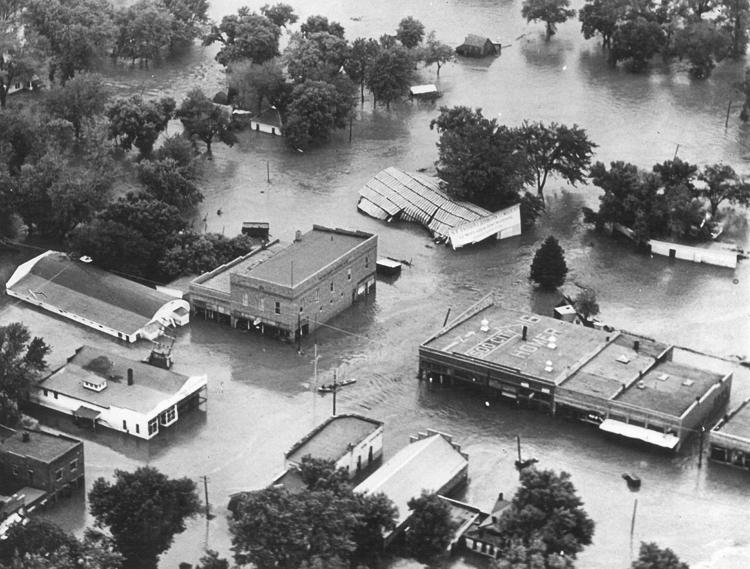 I-80 over Platte River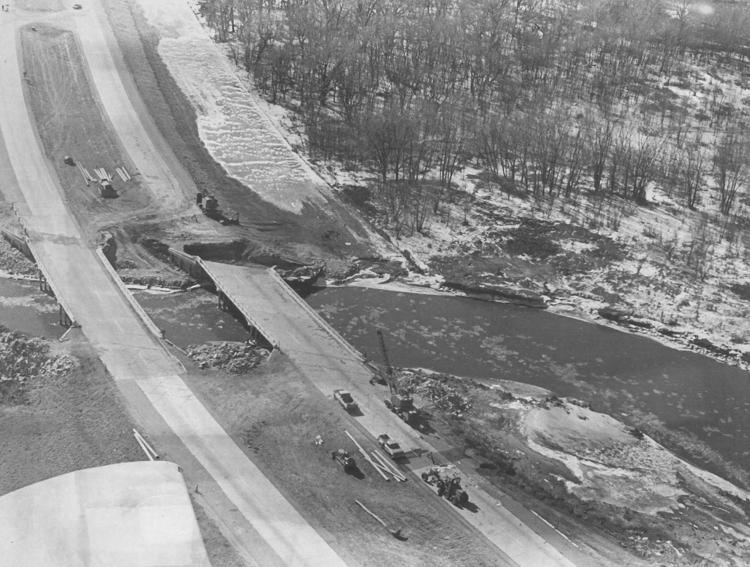 Missouri River Flood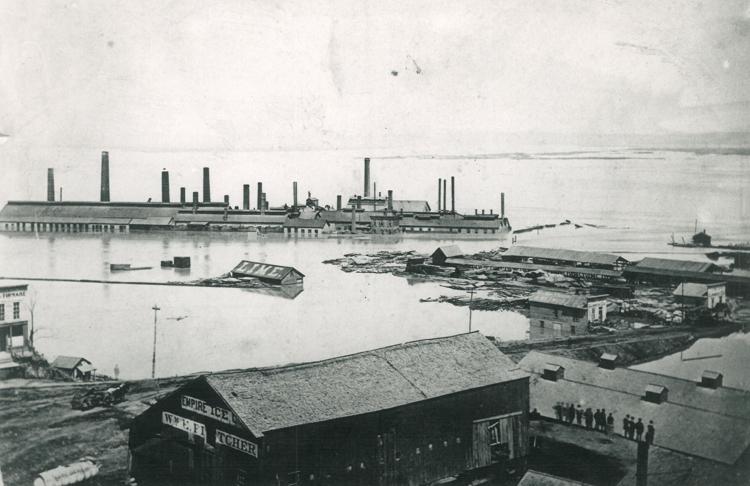 Platte River Flood
Twisted Metal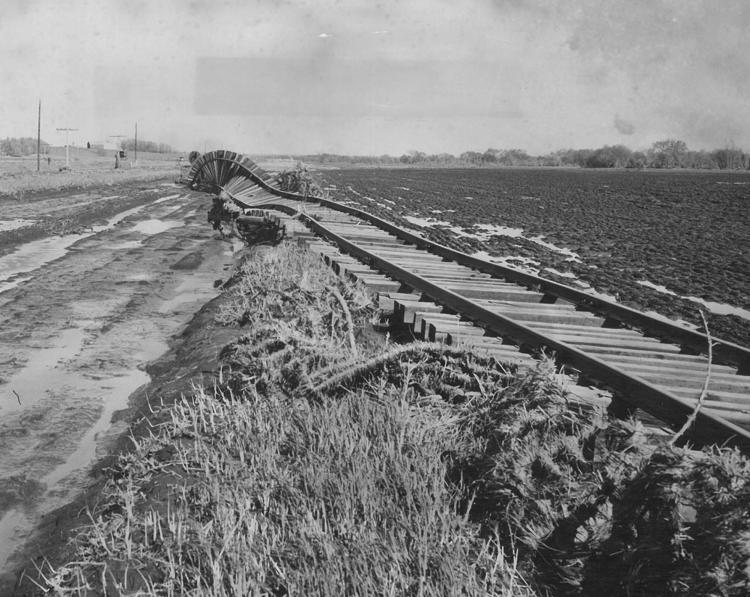 Republican River Flood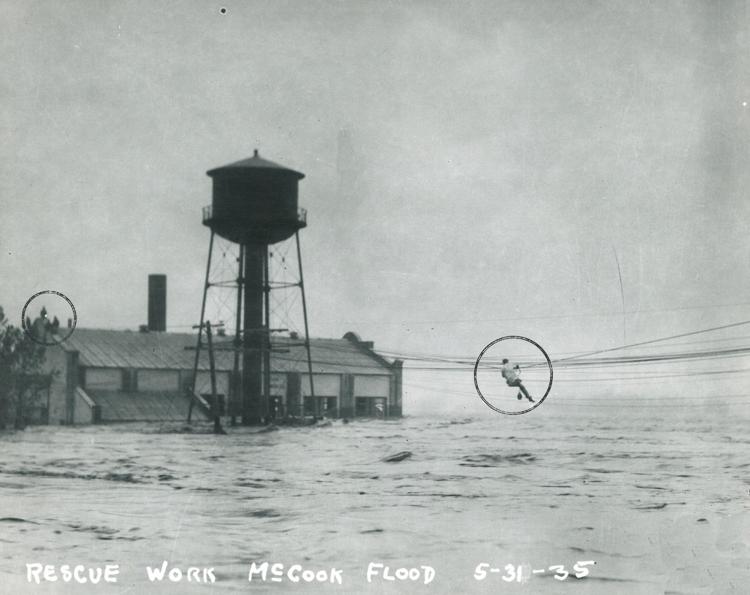 Floodwaters surround Stuhr Museum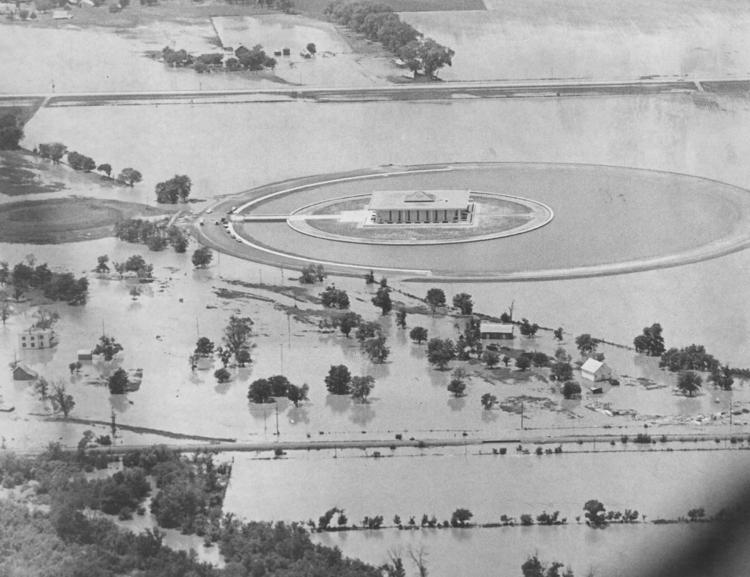 Flooding on 84th Street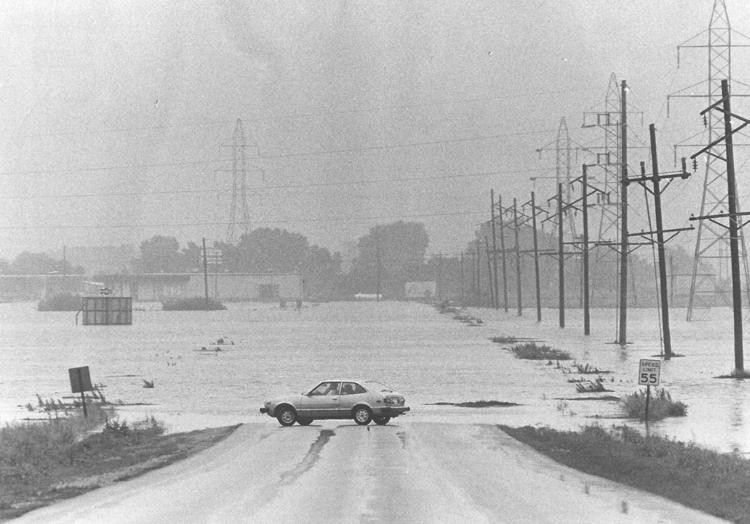 Flooding Nebraska City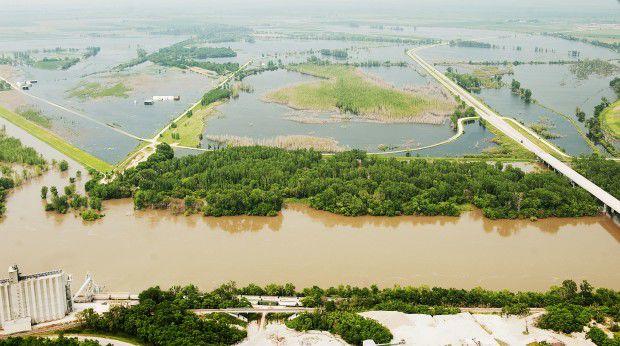 Flooding near Eppley Airfield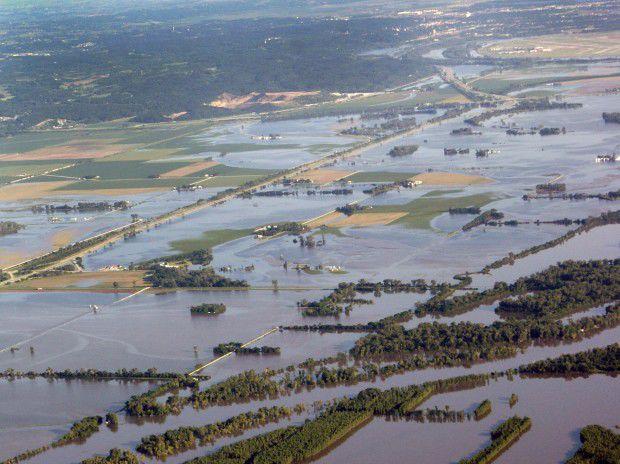 DeWitt flooding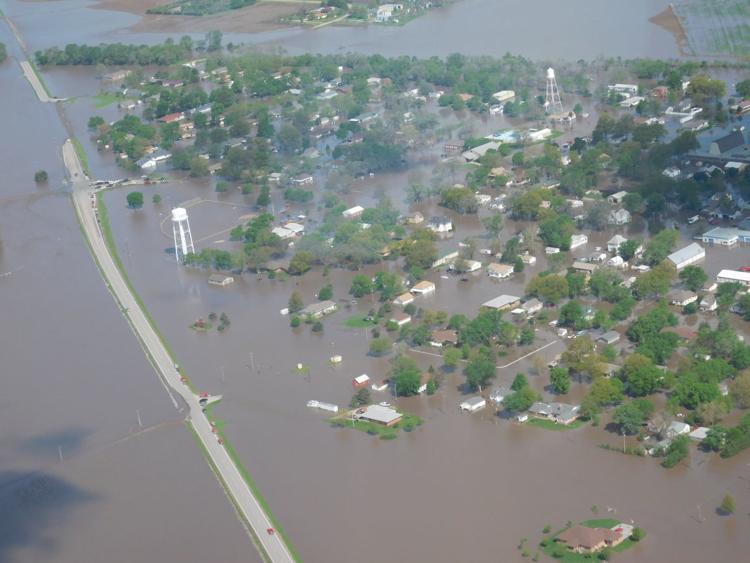 Flooding